TV
'The Bachelor': Billy Eichner Jokes Colton Underwood Could Be the 'First Gay Bachelor'
By
'The Bachelor': Move Over Catherine -- Demi Is Our New Villain!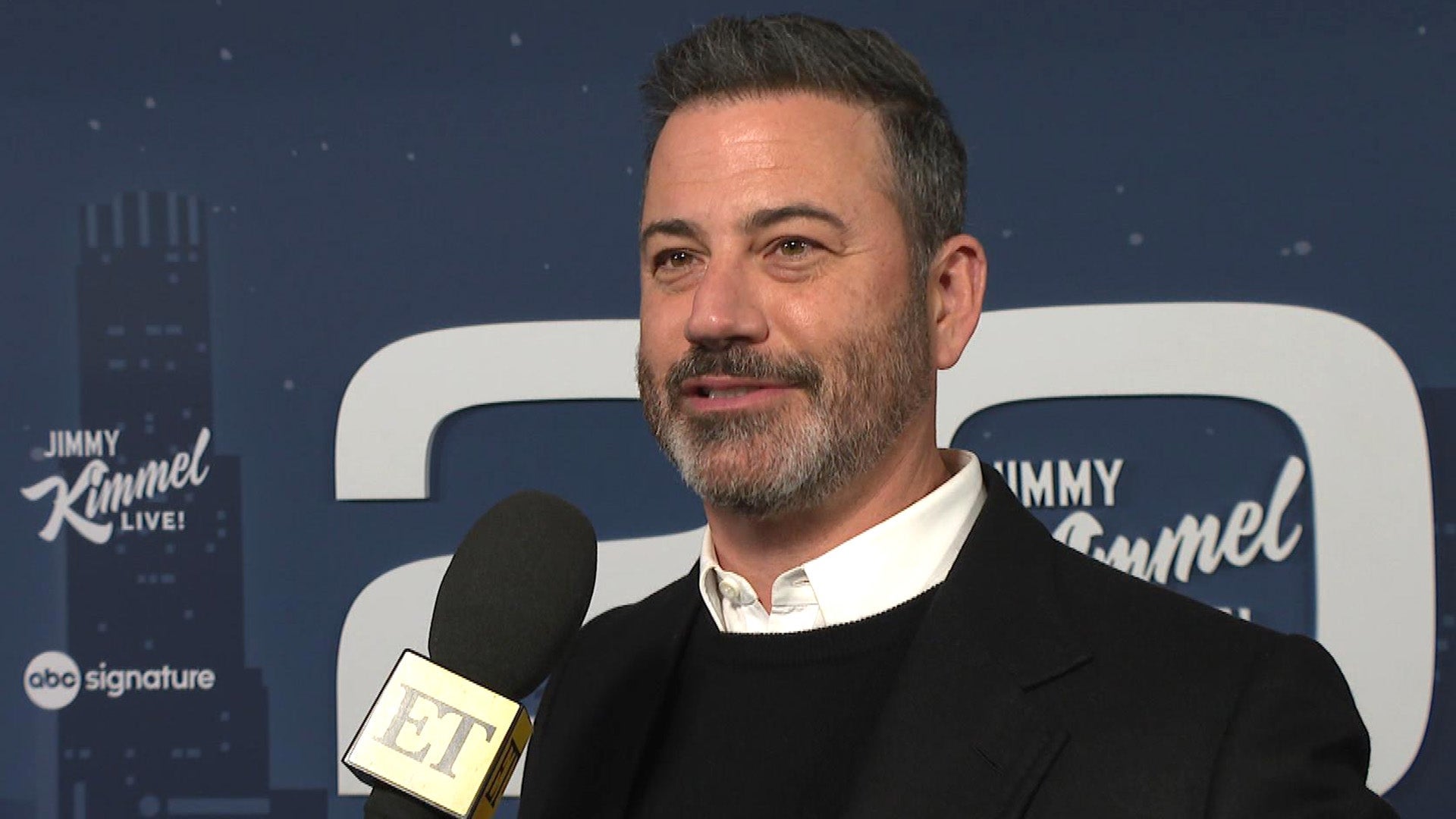 Inside Jimmy Kimmel's Oscar-Hosting Preps and Plan to Avoid Gett…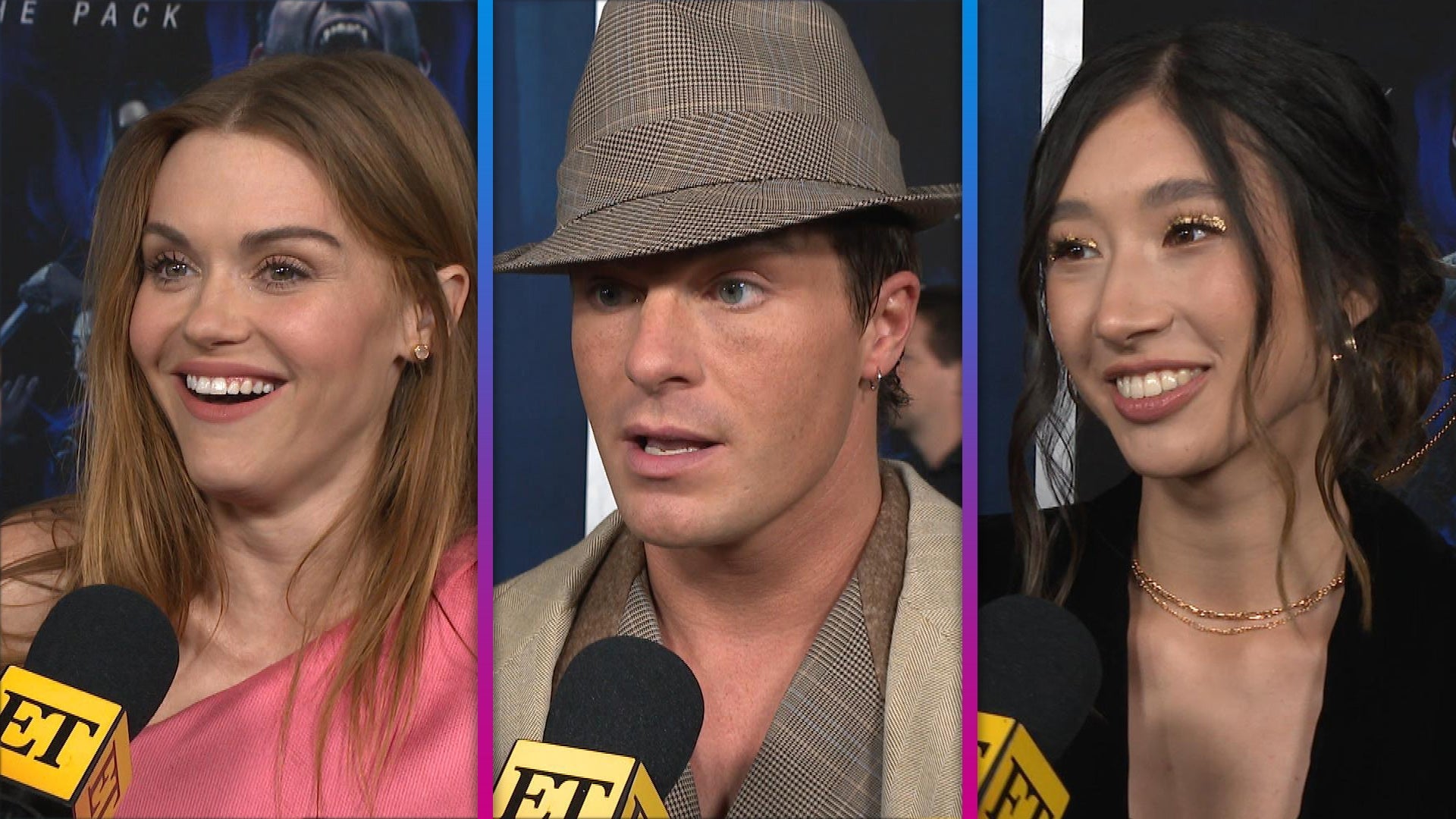 'Teen Wolf' Cast on Whether Paramount+ Movie Is the End of Their…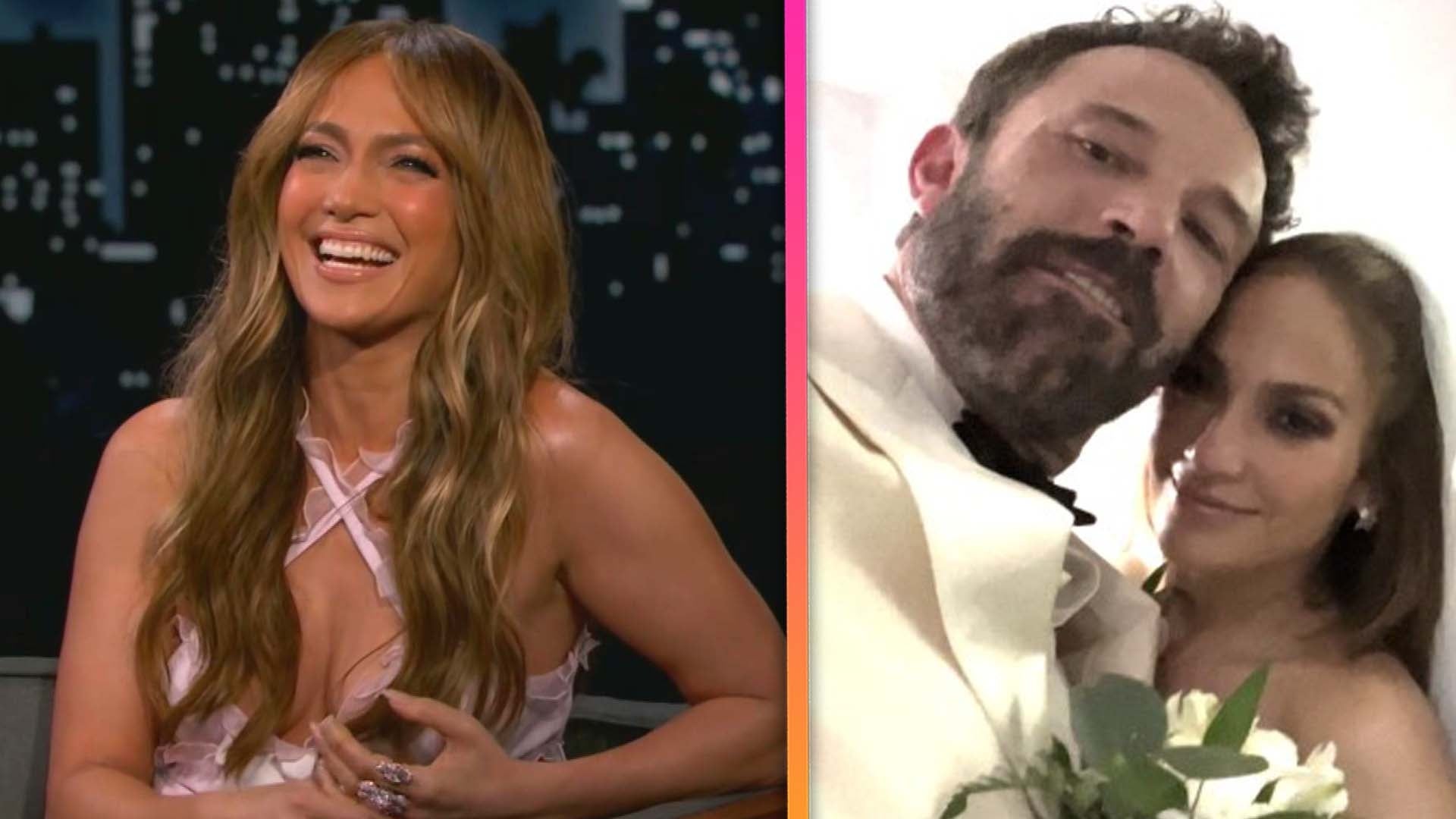 Jennifer Lopez Details Las Vegas Elopement With Ben Affleck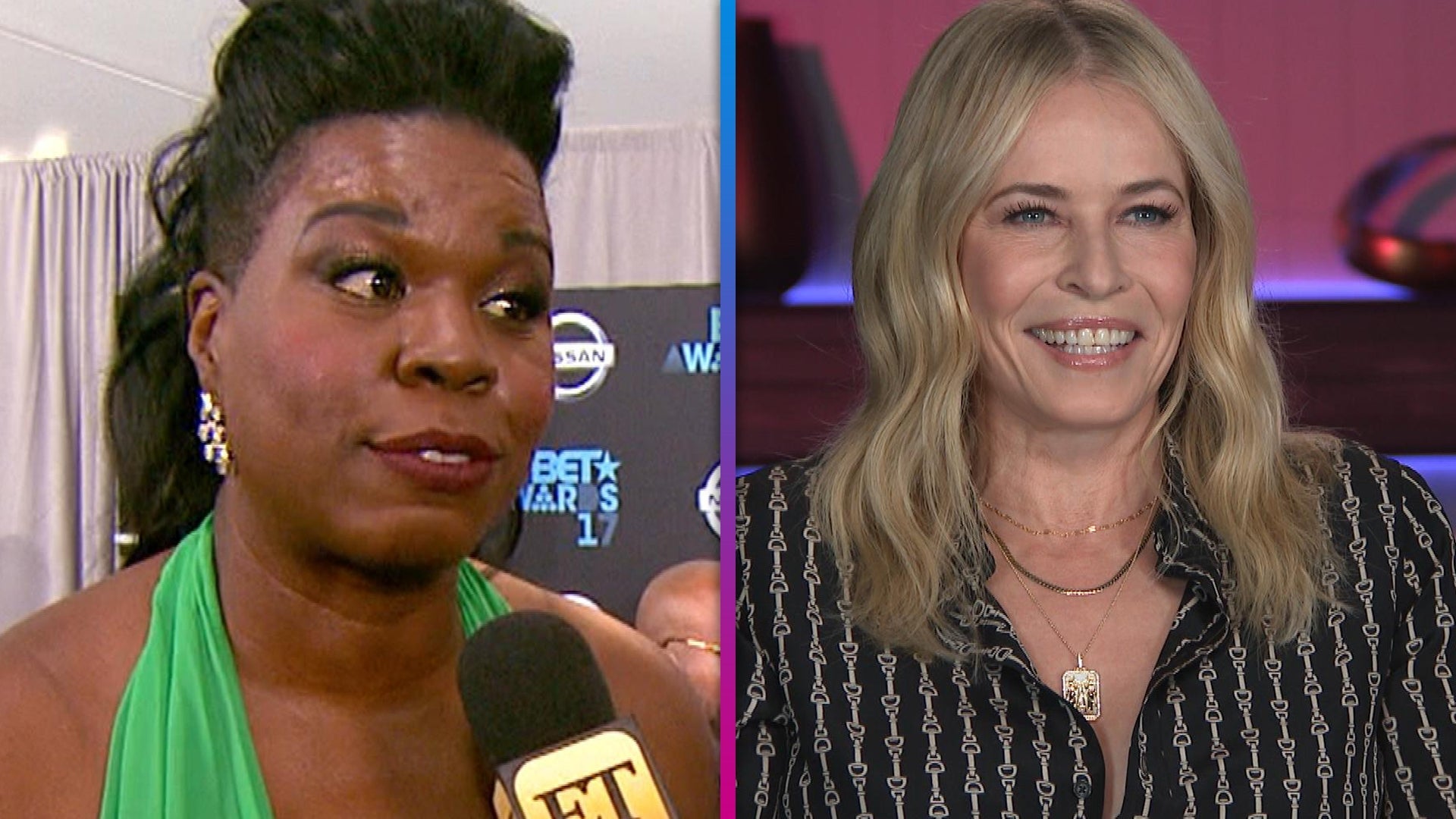 Inside 'The Daily Show's Rotating Panel of Guest Hosts: Chelsea …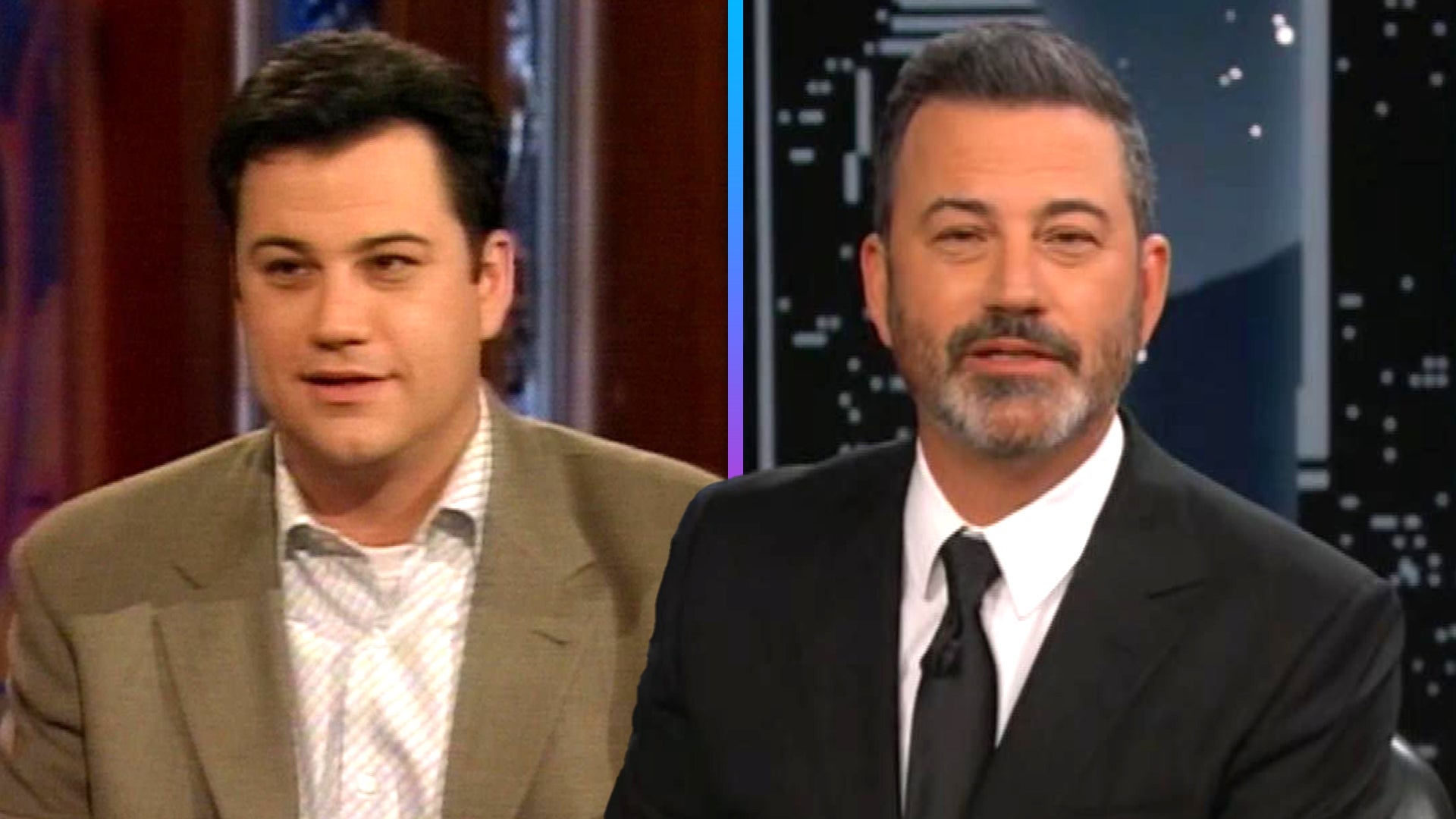 Jimmy Kimmel Celebrates 20 Years of Talk Show by Recreating His …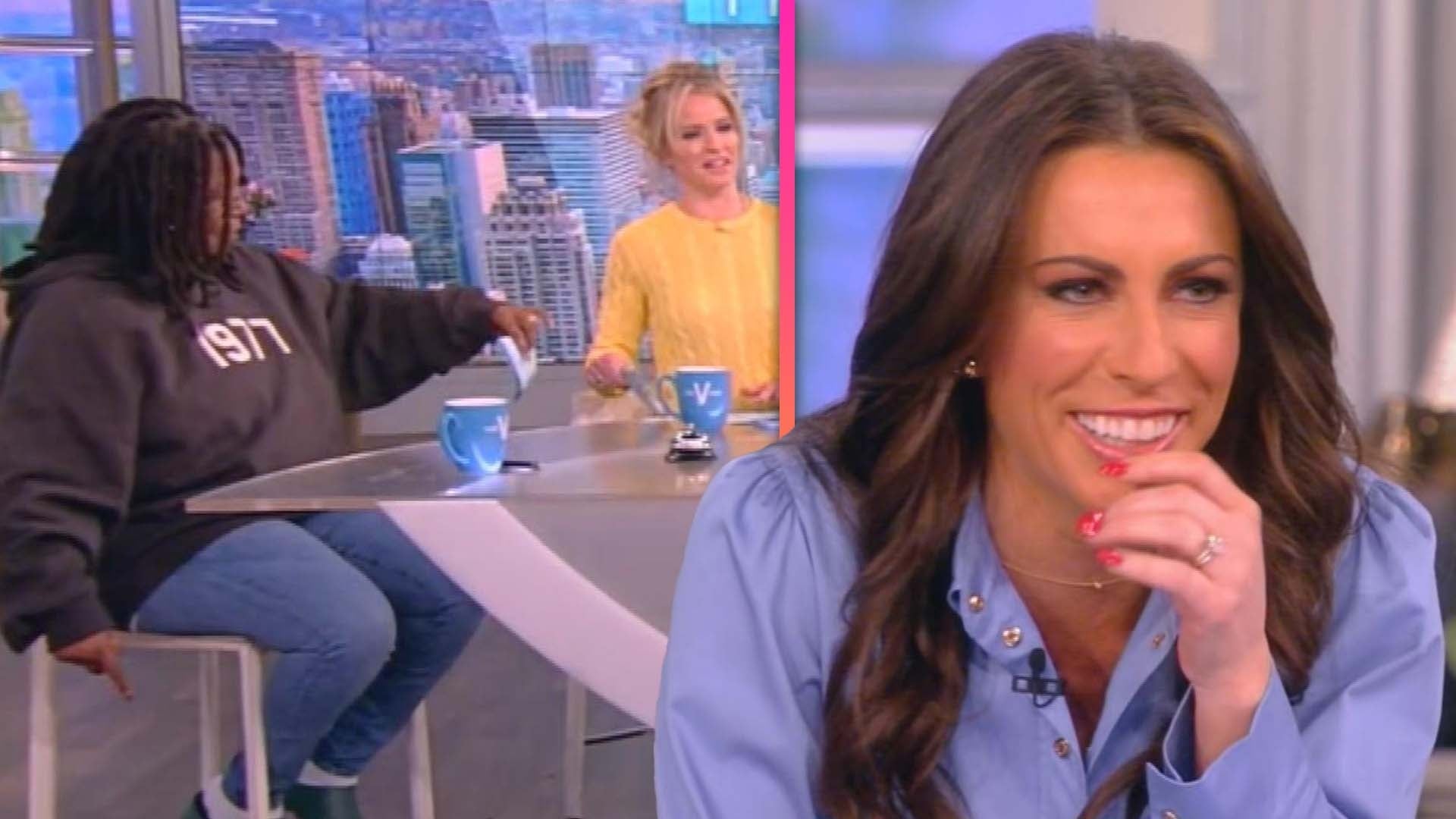 'The View' Co-Hosts Giggle Live on Air Over a Possible Fart?!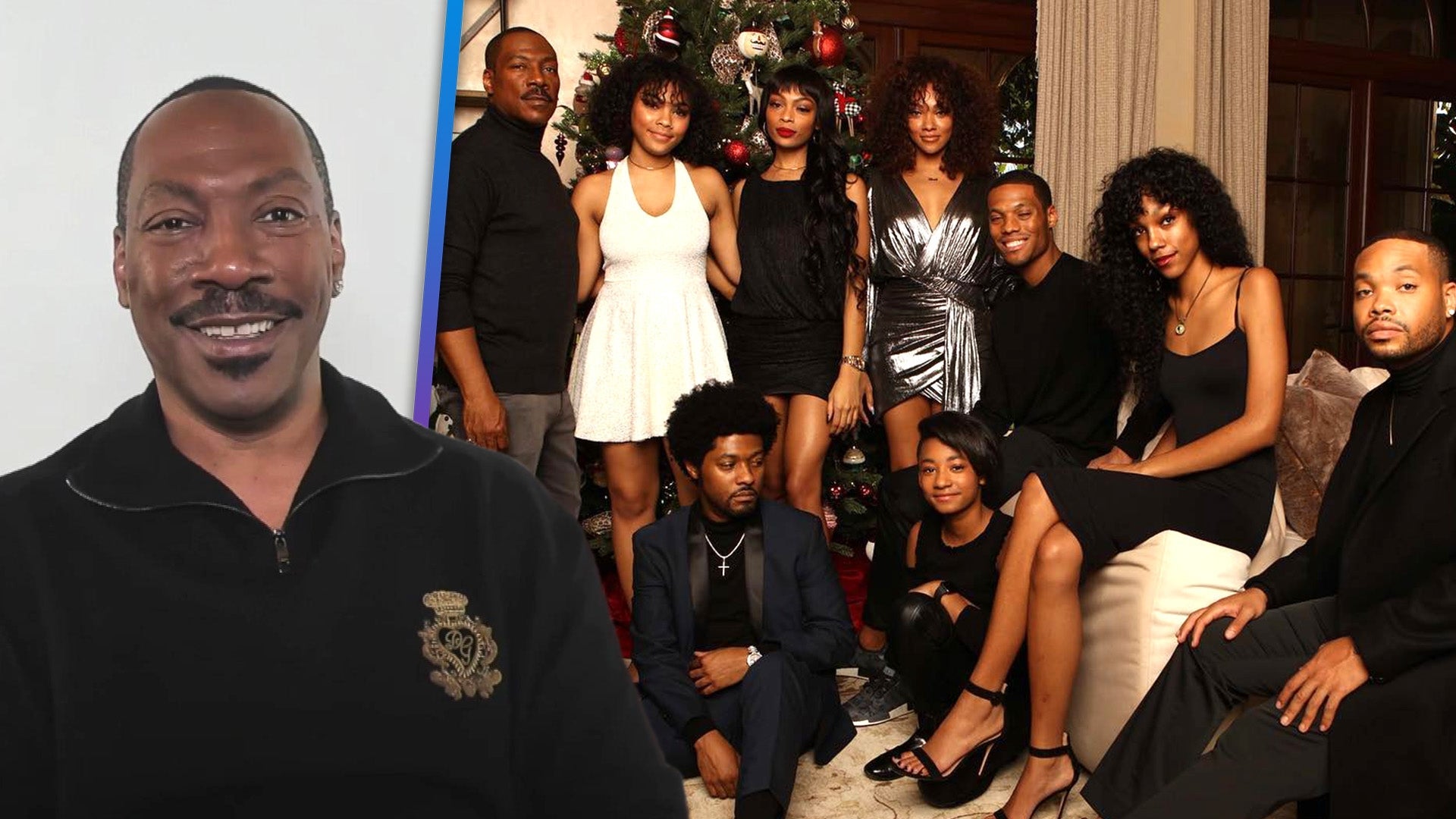 Eddie Murphy Shares His Reaction When His Kids' Significant Othe…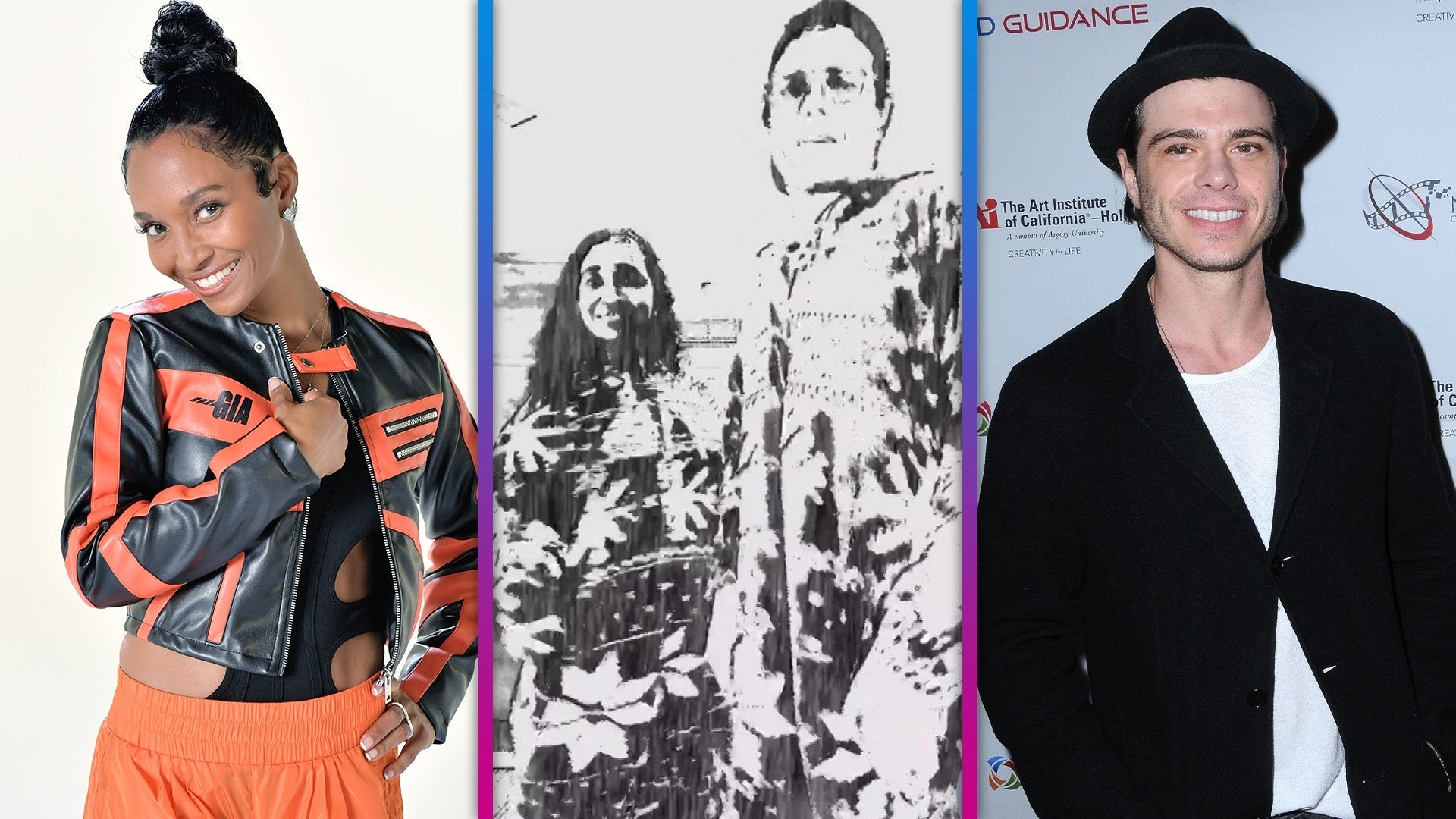 TLC's Chilli and Matthew Lawrence Dating After His Split From Ch…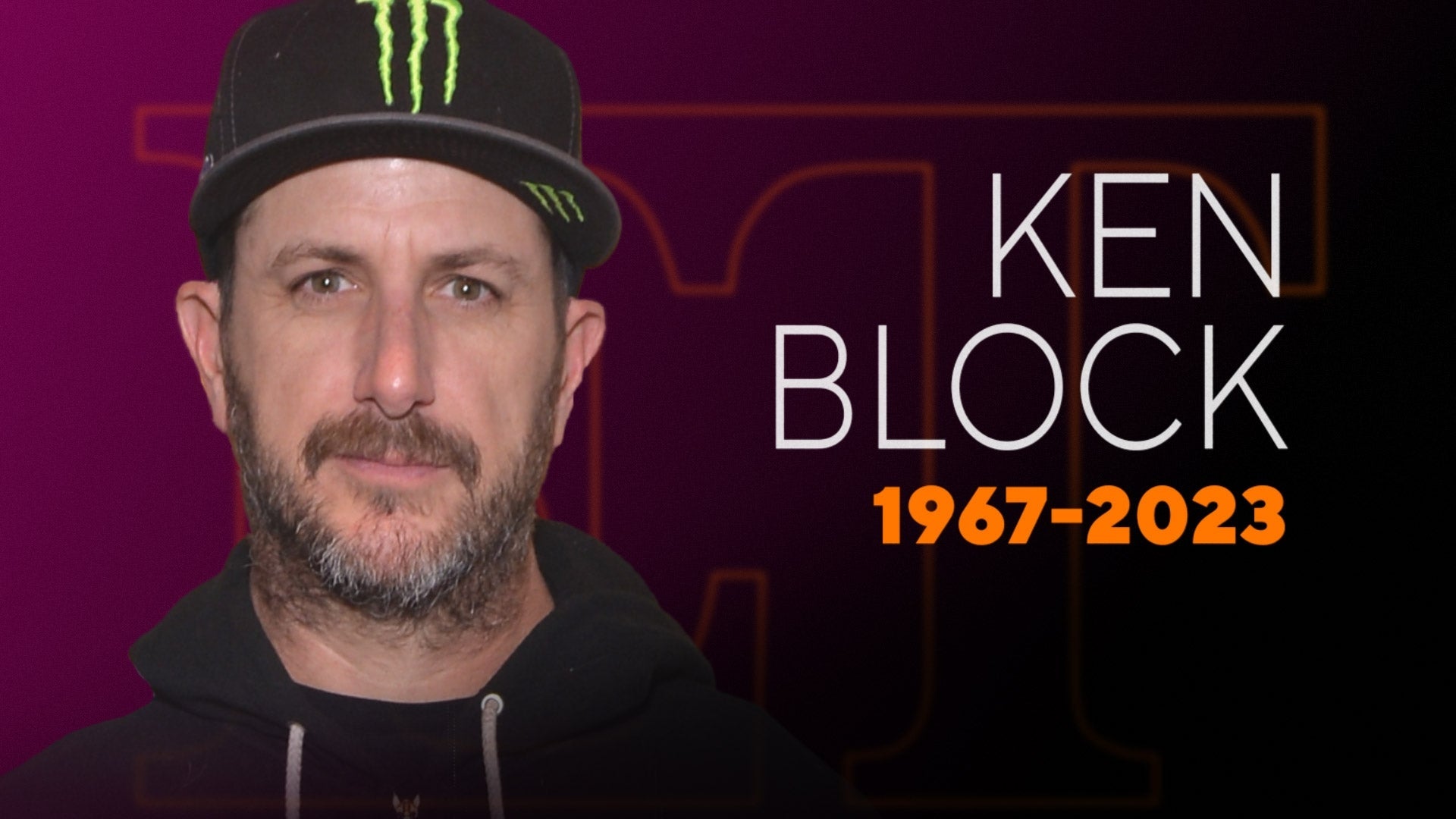 Ken Block, Racecar Driver and DC Shoes Co-Founder, Dead at 55 Af…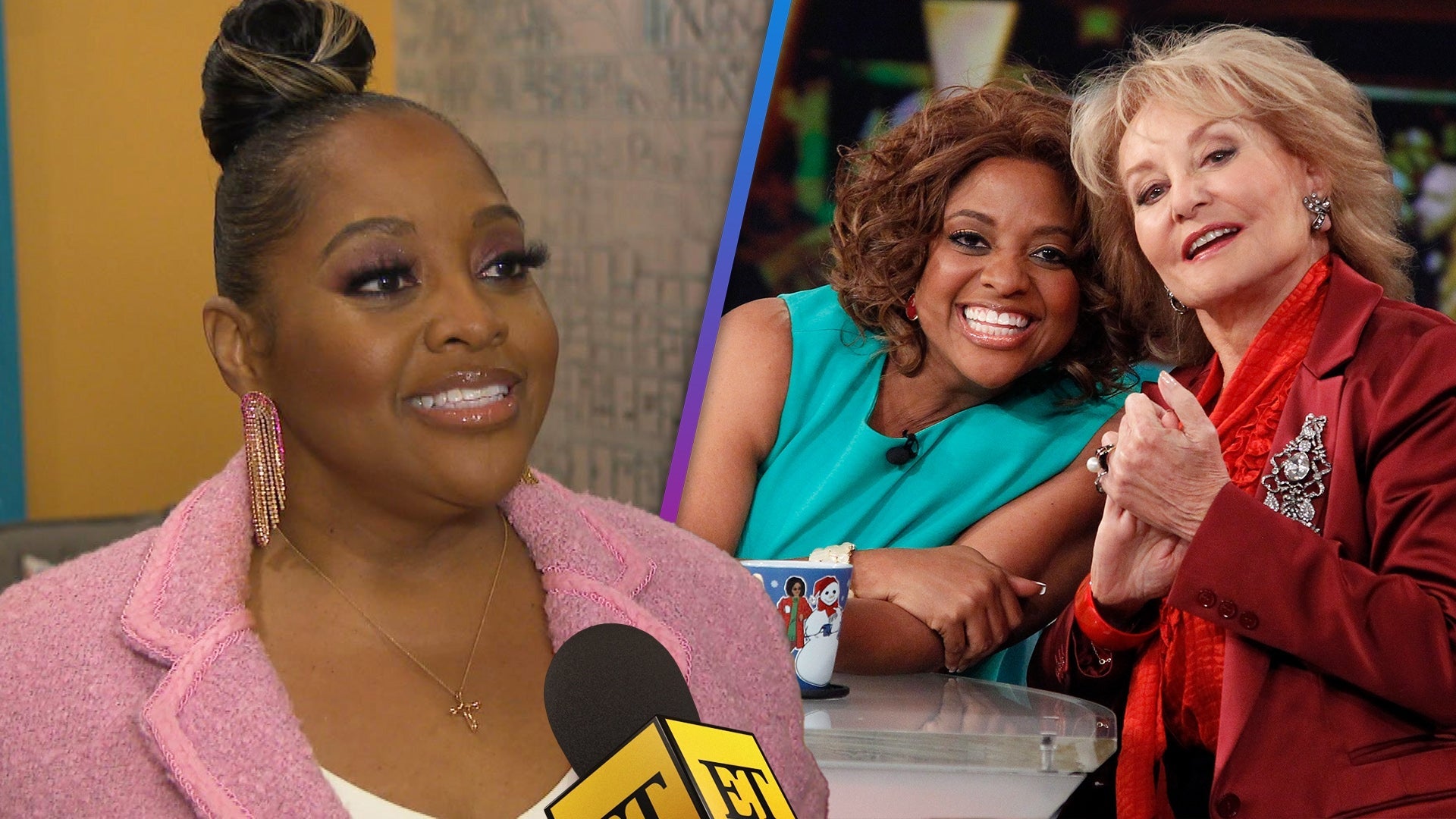 Sherri Shepherd Recalls Barbara Walters Fighting to Cast Her on …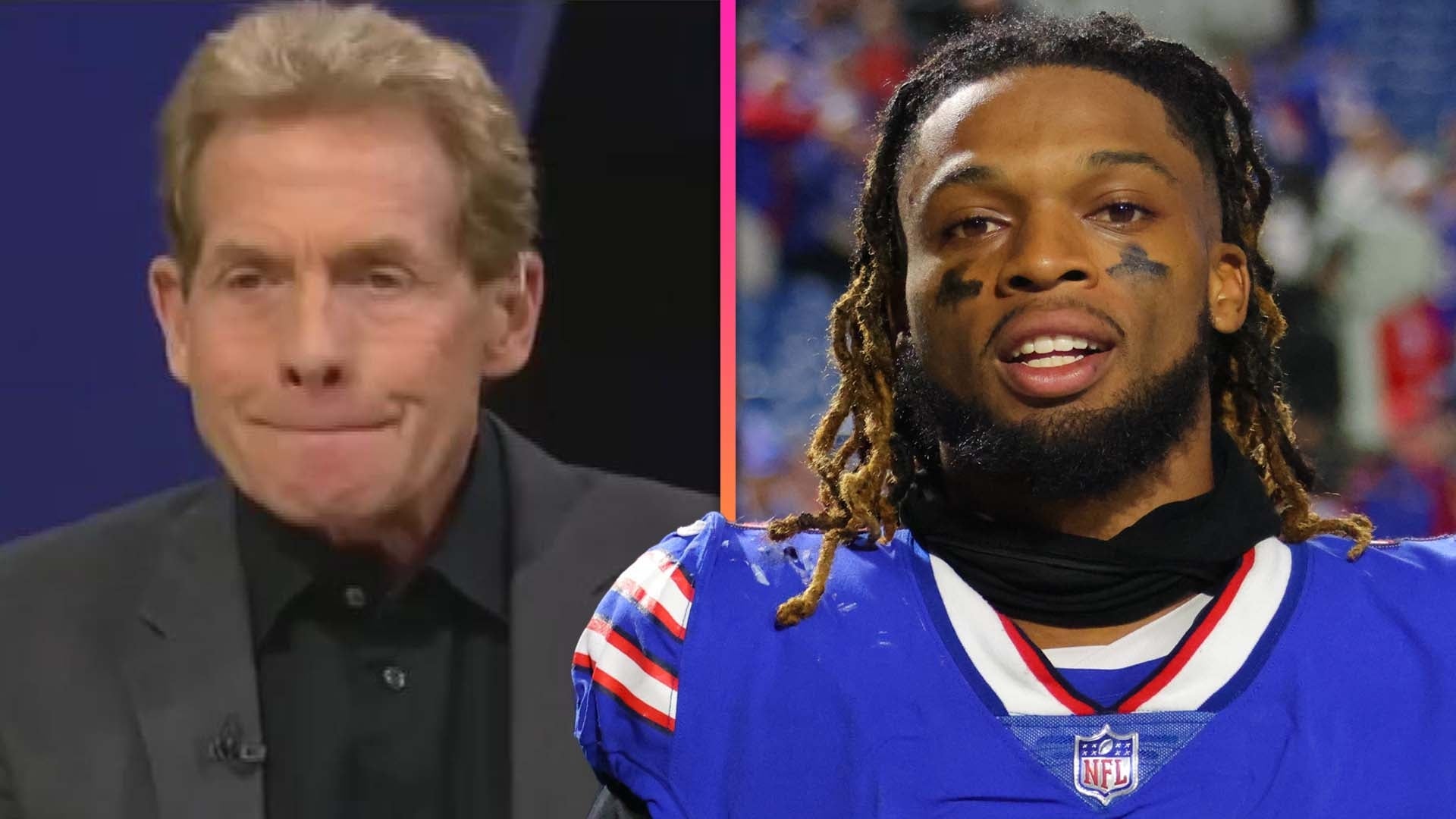 Skip Bayless Emotionally Speaks Out Following Damar Hamlin Comme…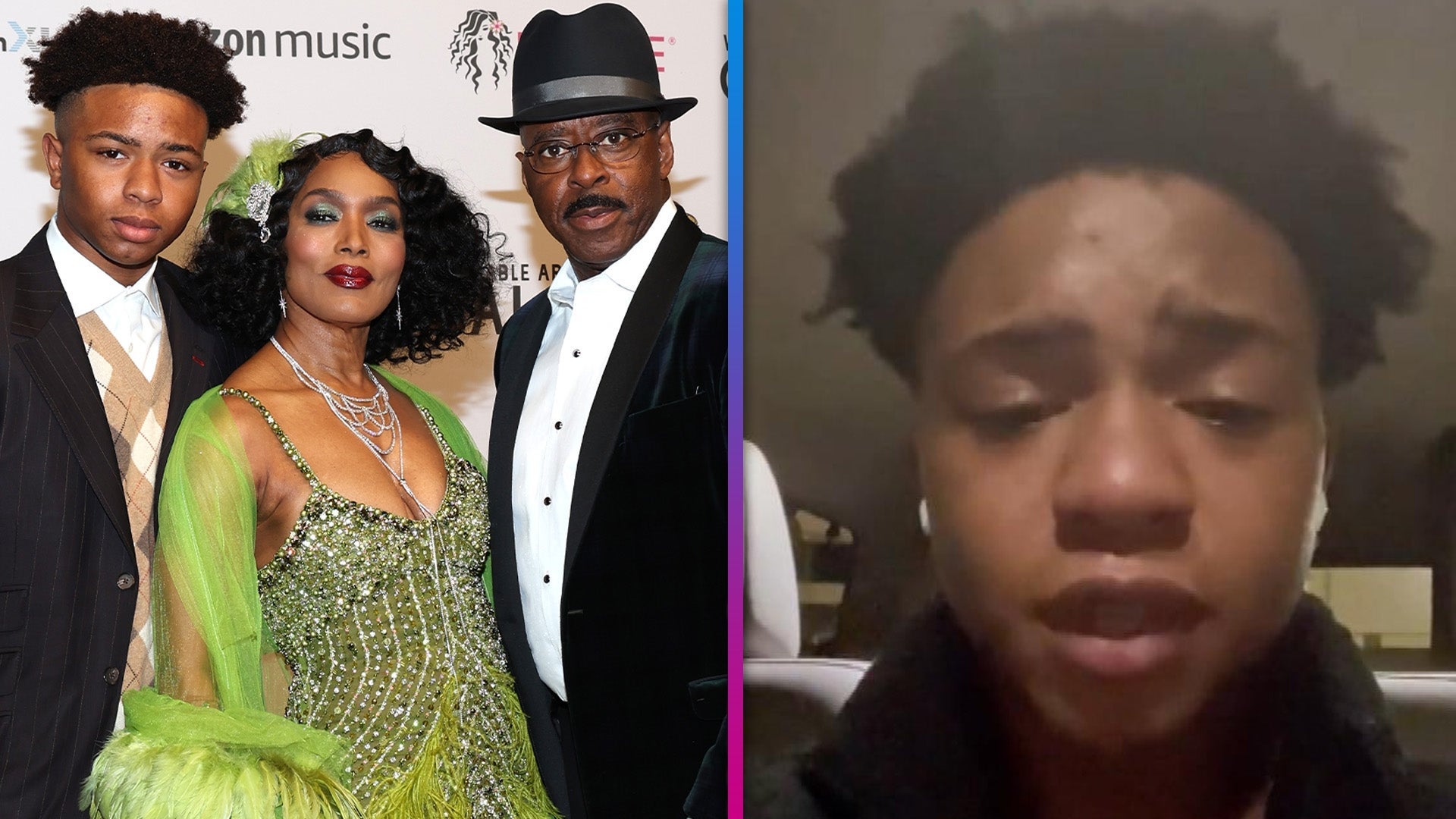 Angela Bassett's Son Shares an Apology After Michael B. Jordan T…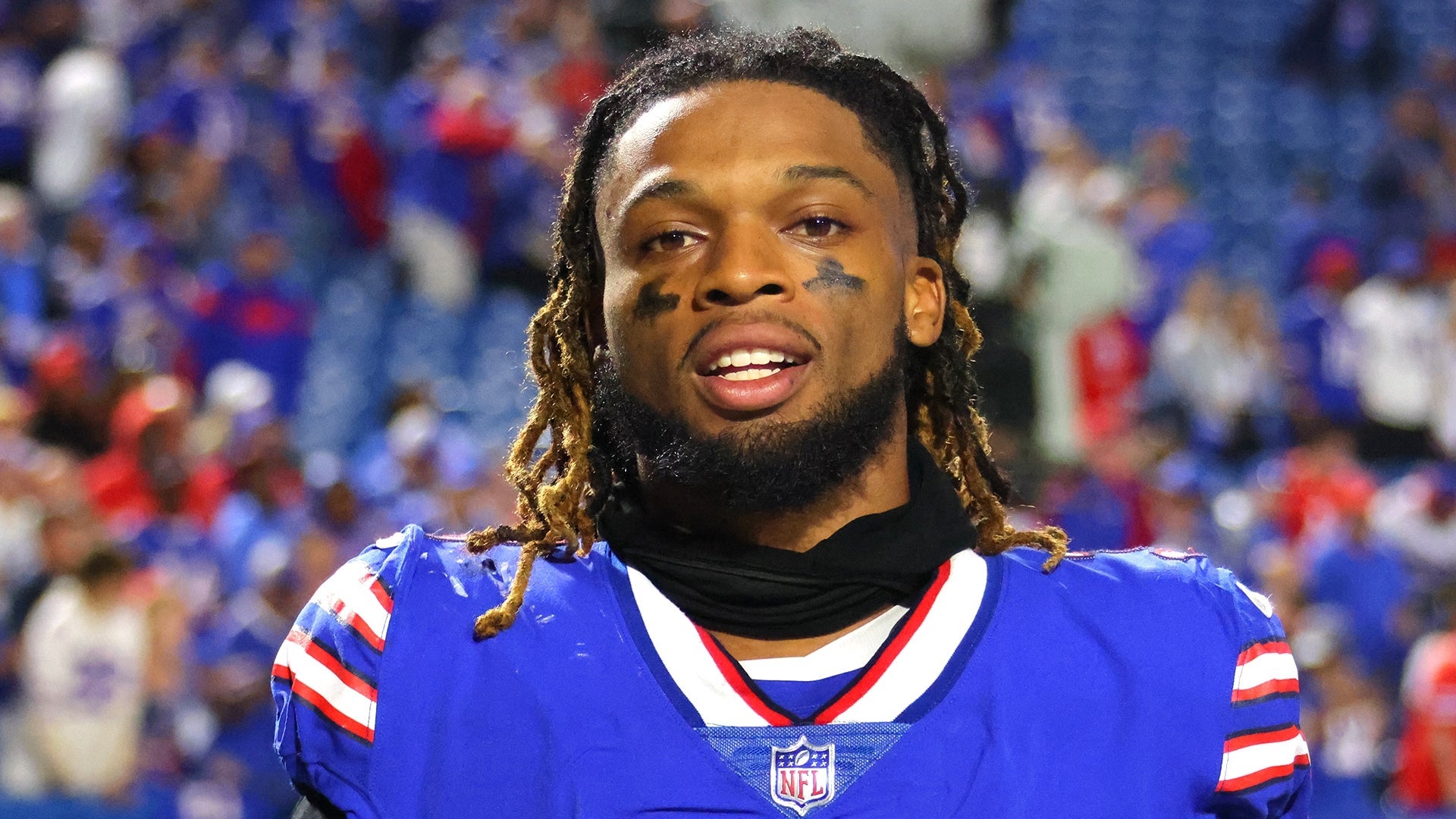 Damar Hamlin: Medical Expert Gives Insight Into Athlete's Condit…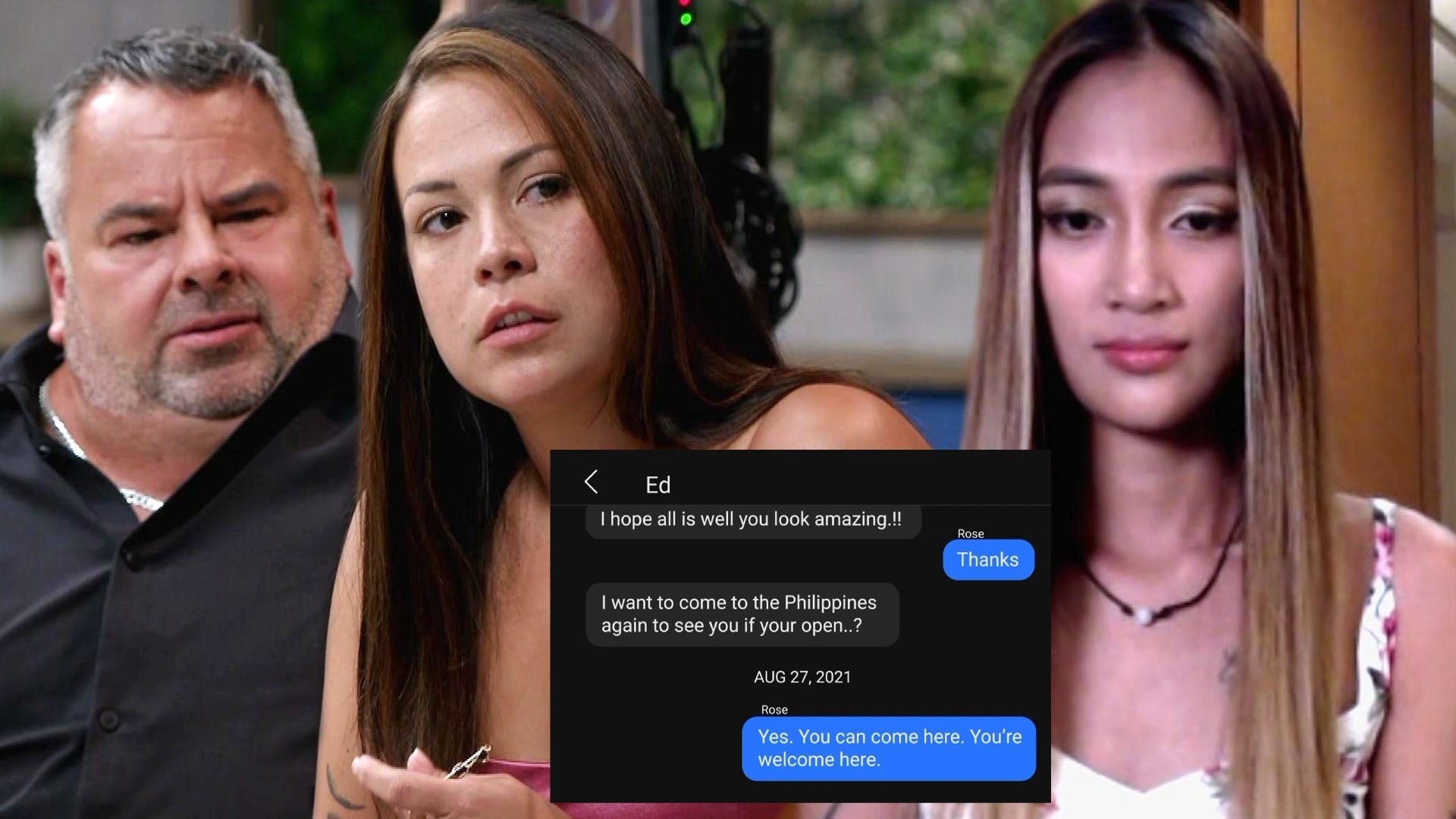 '90 Day Fiancé': Big Ed's Ex Rose Exposes Him for His Alleged Li…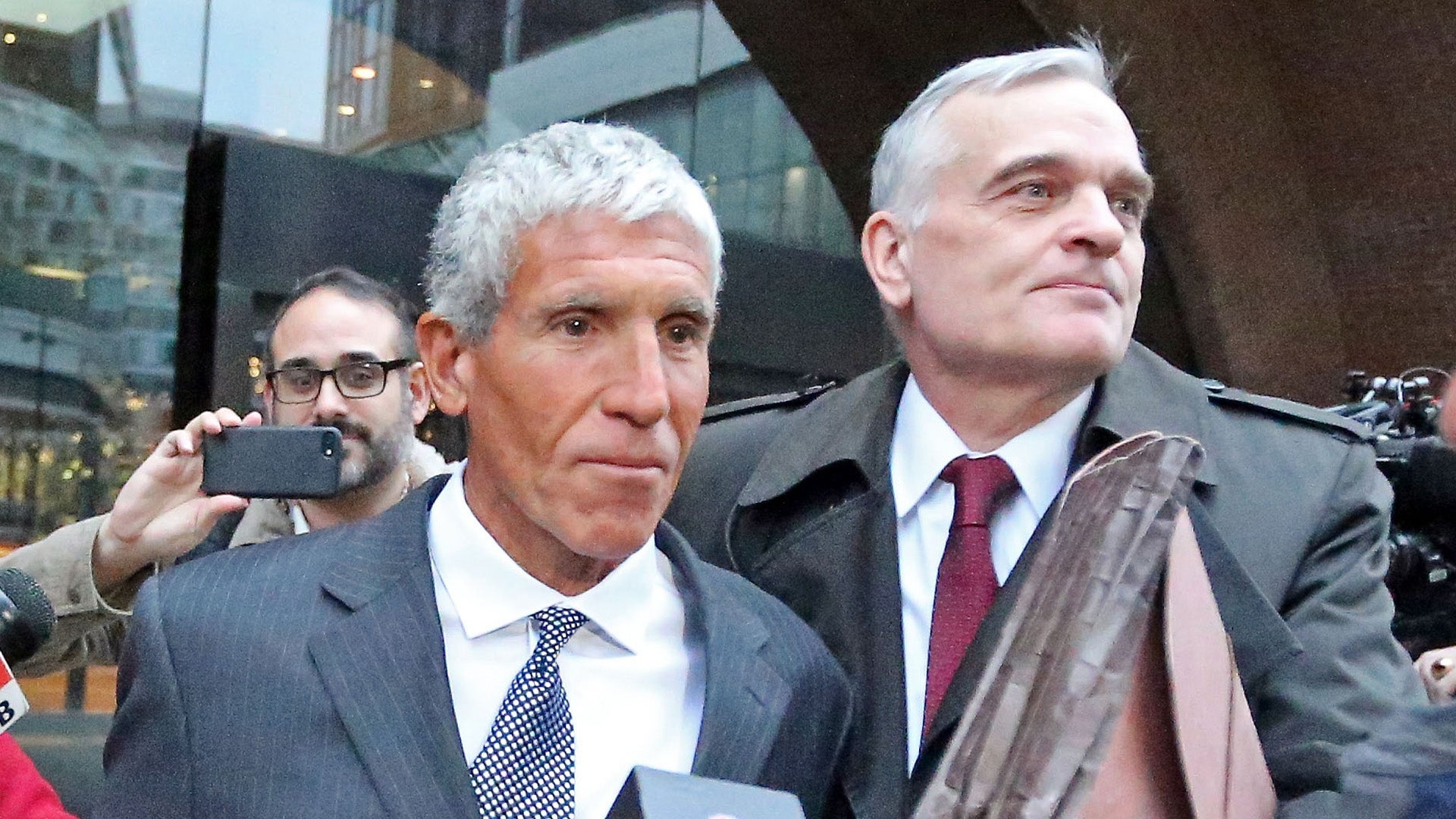 'Varsity Blues' Mastermind Rick Singer Sentenced to 3.5 Years in…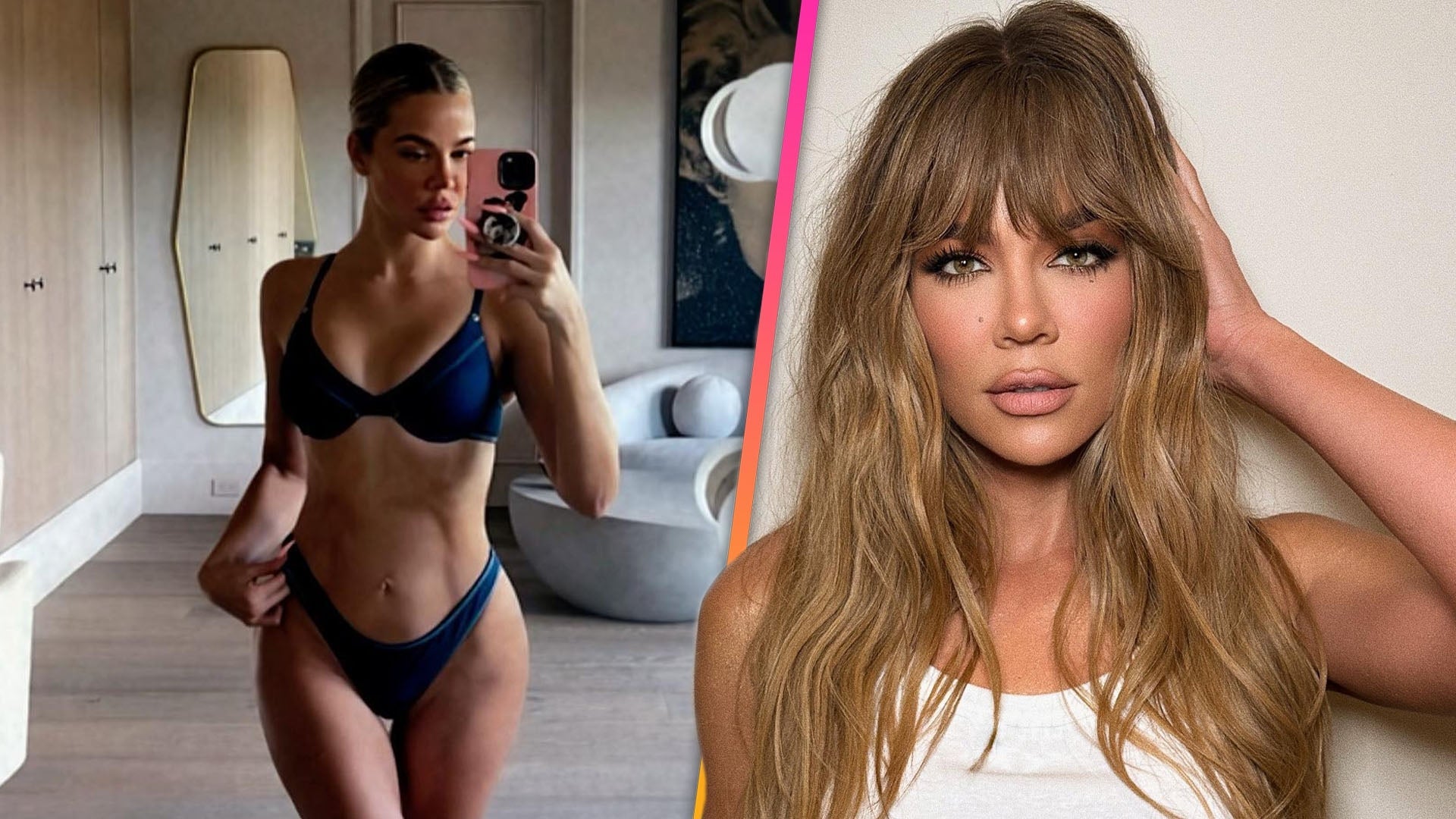 Khloé Kardashian Shuts Down Accusations She Does Weight-Loss Inj…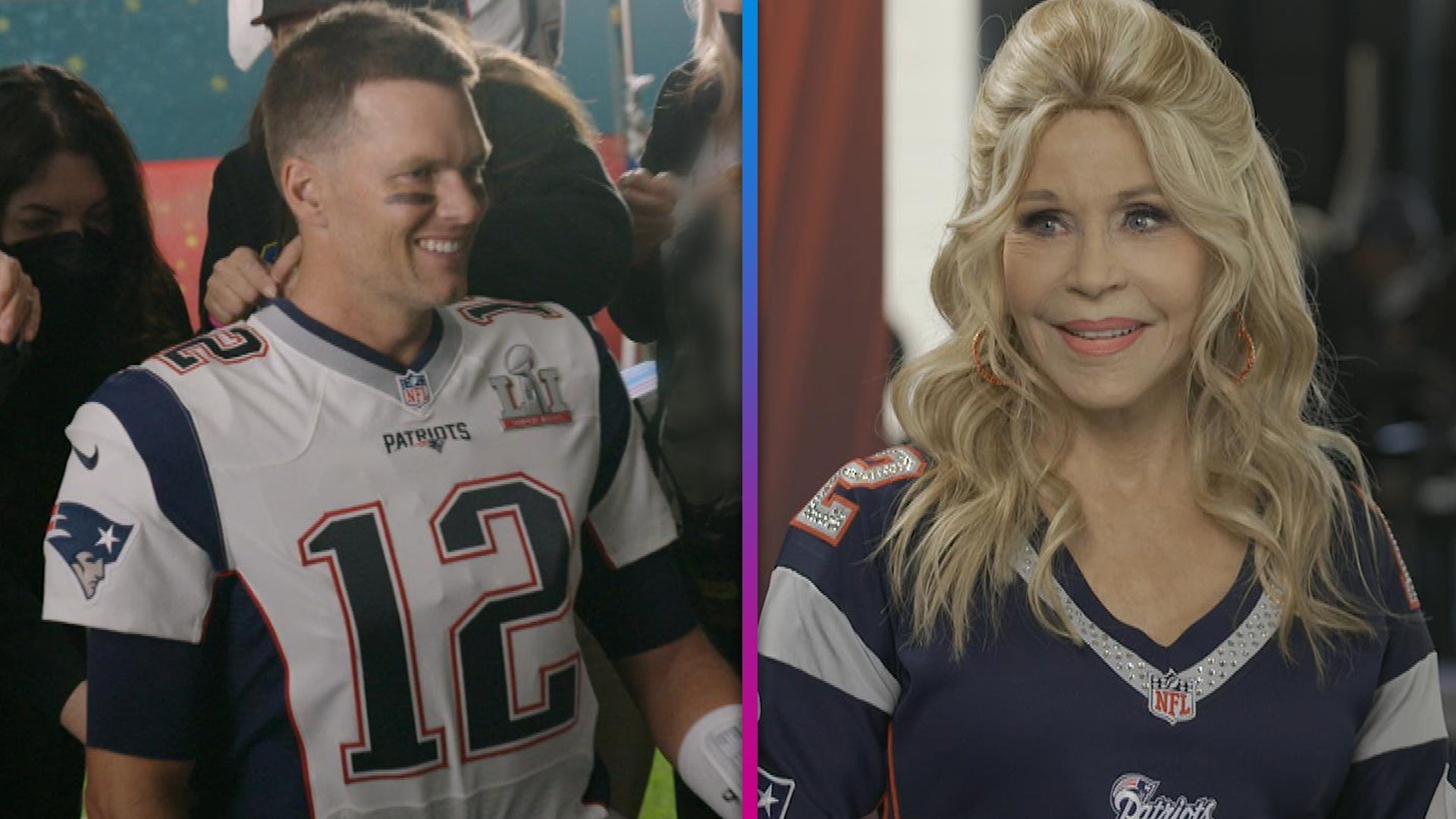 '80 For Brady': Behind the Scenes With Jane Fonda, Tom Brady and…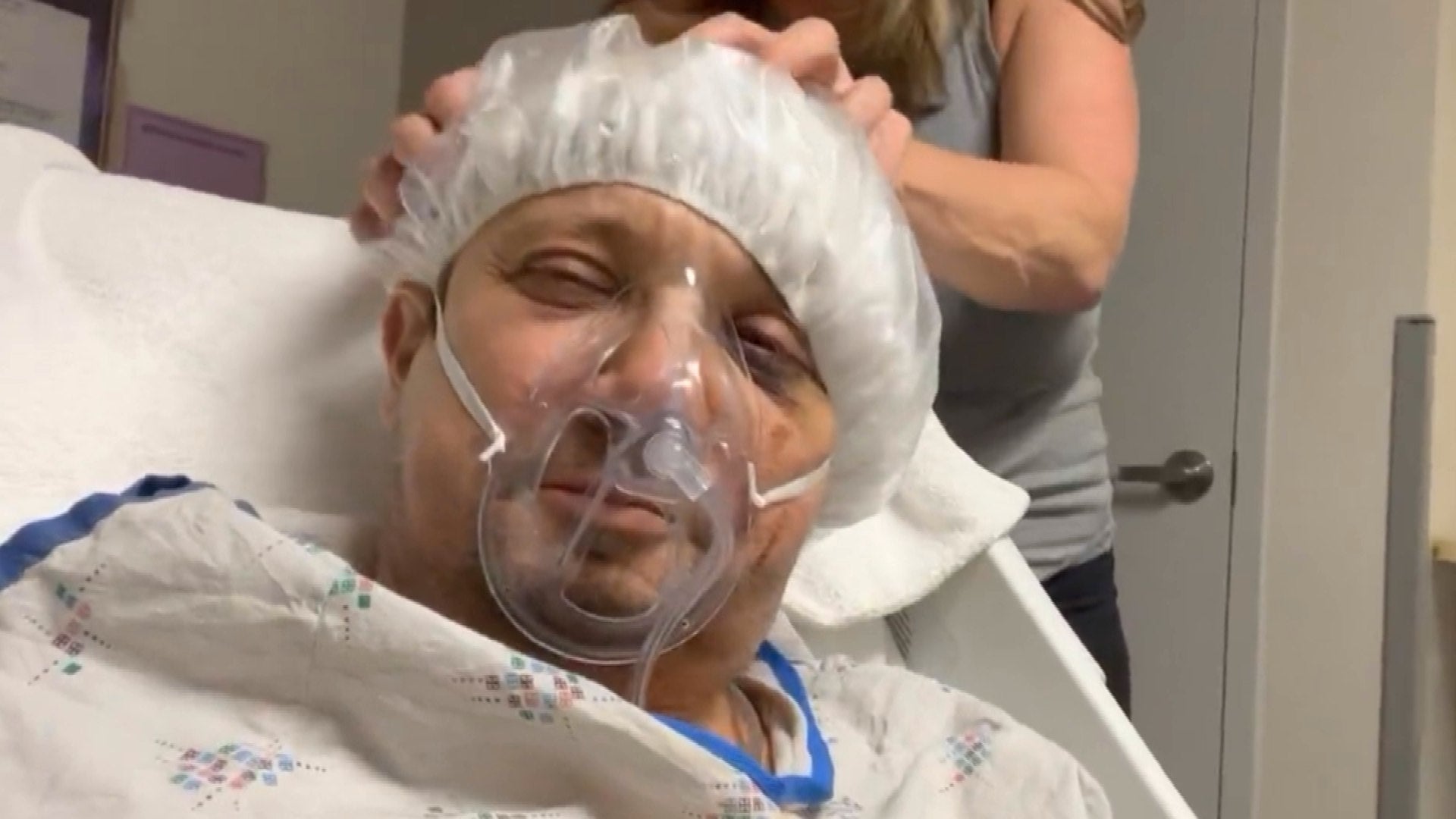 Jeremy Renner Takes His First Shower in a Week Amid ICU Hospital…
From first impressions to first dates -- Colton Underwood jumped right into week two of hisBachelor journey.
After a romance-filled premiere (our virgin Bachelor isn't afraid to pucker up!), Colton got to know the women better on Monday's episode, and ET was live blogging along the way! Night one frontrunners Cassie, Katie and Hannah G. continued to progress their relationships with Colton, while it looks like we have a new season villain: Demi!
"I just think you have people who have opinions, and they're strong independent women," Colton previously told ET of the 23-year-old firecracker. "If you want to dub them the villain, that's not up for me to say."
The episode wasn't just about the women, however, as we got a few celebrity cameos -- and one that definitely took advantage of his moment. Check it out below.
So... Demi is our New Villain?
6:59 PM:
Where was Catherine this episode? Because we watched it all and could barely find her.
Instead, it seems the focus has switched to Demi, who might just be our new season villain. After a few back-and-forths with Tracy this episode, Demi only appears to be upping the ante. Next week's promo shows her riling up the women, admiring Colton's smell, and slapping him on the a** with a paddle. Saucy?
Rose Ceremony Time
6:54 PM:
"Tonight, I have to follow my heart. If you don't receive a rose tonight, I'm sorry, and I appreciate you all," Colton says before handing out the night's roses.
After a dramatic two hours (we don't actually know how long it lasted), Tracy got a rose. But Annie, Alex B., Angelique and Erika did not. Godspeed on your journey to find love!
The Shenanigans Continue -- and Tracy Loses It!
6:43 PM:
"Can I interrupt?" Demi asks, butting into Colton's chat with Tracy. "I want to show you something."
The pair head into the "fantasy closet" so Demi can massage Colton while Tracy heads off to another room in tears.
"I think it's hilarious that Tracy came into this thinking she was going to be the most mature one here, and she's up there crying," Demi laughs to the camera before confronting Tracy.
Onyeka Feels 'a Little Horny' at the Cocktail Party
6:37 PM:
It's time for the cocktail party, and the women are feeling the pressure to get some one-on-one time with Colton.
"I was feeling a little bit horny," Onyeka jokes after interrupting Colton's conversation with Sydney with a huge blow horn.
She gets her time with him, but not for long, as Sydney retaliates by making a little noise herself.
Beauty Queen Drama Ramps Up
6:25 PM:
Back at the mansion, Hannah B. worries that Caelynn is going to tell Colton on the date about their beauty queen drama and taint his image of her.
Instead, Caelynn gets personal (and real deep) telling Colton about how she almost died of encephalitis as a kid. And he makes her feel better with a kiss on the lips!
Heather Tells Colton She's Never Been Kissed!
6:24 PM:
"Actually, I'm a virgin, but also I've never kissed someone before. It's like a weird thing, telling people," Heather admits to Colton on the night portion of the date.
"It sort of is, just because it is something very personal," he agrees. "I would never think anything less. I've been on the other side."
"I know who I am and I know what I want," she tells Colton, who respects the hell out of that... but doesn't kiss her.
He does, however, give her the group date rose!
First Gay Bachelor?
6:13 PM:
"Maybe you're the first gay Bachelor, and we don't even know!" Billy tells Colton during a heart-to-heart.
Uhhhhhh....
Colton Goes Back to Summer Camp
6:09 PM:
Camp Bachelor is here -- and so is Colton's second group date!
It's all fun and games until Chris Harrison drives up on a golf cart with the group's camp counselor, Billy Eichner, and a game for the women. Losing team heads back to the mansion, while winning team gets a night in the woods with Colton!
Hannah Finally Opens Up... About Not Being a Virgin
5:59 PM:
Hannah finally learns how to connect with Colton by asking him about his virginity.
"I accidentally ended up like this, but I'm glad I did," Colton says of his sexuality as Hannah reveals that she wishes she was a virgin too.
"I made a commitment to myself to be a virgin when I got married. I was in a relationship, and that didn't happen. There was a lot of guilt. ... It killed me," she shares. "I would have loved to have been able to give that to them. I don't feel perfect because I can't give that to somebody."
"This is the Hannah I want to see everyday," Colton replies, before giving her the rose!
This Toast Gets Burnt
5:48 PM:
We've never seen a toast quite like this. When Colton kicks the date off with some champagne, Hannah gets flustered and is unable to come up with anything to say... really.
"I think this atmosphere makes it even more heightened, but I don't want to try to do something that's not myself," she confesses as Colton suggests they break the ice with a hot tub.
"I feel like so far this date hasn't gone like I was expecting it to be," he admits to the camera. "If she could open up just a little bit, and if we could make any kind of progress, I'll be happy."
"I'm not here to waste time," Colton continues. "If Hannah can't open up, I'm not going to be giving her a rose at the end of the night."
Colton Starts His First One-on-One Date With Hannah B.
5:45 PM:
And they're off... and on a horse! Hannah B. gets this season's first one-on-one date (on her birthday!), and it seems to be going well.
But as Hannah's off to play, Caelynn's here to stay (at the mansion) and dish out all the hot goss on her pageant rival.
"We're not necessarily the best of friends. ... We were roommates at Miss USA. ... She was not happy I was first runner-up," Caelynn claims. "With Hannah, there's a facade, and then it starts to crumble. ... She flipped a switch."
Elyse Gets the Group Date Rose
5:39 PM:
So... it turns out Underwood is a fan of older women, and Elyse gets the rose, not Demi.
"I'm not sure what happened, but I was just really disappointed that I didn't get it," Demi admits to the camera.
It's Nicole, however, who has a rough time with Elyse getting the rose after Nicole opened up about her brother, who has autism. "I really like Colton," she cries. "Hopefully, he feels the same way."
Tracy Confronts Demi, But Haters Gon' Hate
5:31 PM:
Tracy's not just about to talk about Demi behind her back. She's here for a little confrontation.
The stylist wastes no time bringing Demi aside to let her know how displeased she is that Demi jokingly picked up the rose. Demi, however, isn't phased.
"Haters gon' hate... There's no advantage to be an older woman here," Demi, 23, tells the camera of Tracy, 31. "I'm very confident I'm going to get the rose."
Demi Jokingly Grabs the Rose -- and the Women Freak Out
5:27 PM:
We thought Catherine was our season villain, but we might be wrong. At the night portion of the group date, Demi makes sure to grab Colton first, where he tells her he was a fan of her "bold move"... but his lips say otherwise.
A small peck on the lips is all Demi gets from her sit-down with the Bachelor, but it apparently gives her the confidence to go after the date rose.
"Oh, it's my rose!" she yells, picking up the rose while rejoining the other women... who lose their sh*t.
Demi Makes a Bold Move!
5:19 PM:
Damn, Demi! She chooses to act out the story of her "first" by chucking her notebook off the stage and planting a huge kiss on Colton in front of the audience.
"When I want something, I'm going after it," she teases. "And that is the story of how I got the first group-date rose!"
...But the date's not over, so we'll see about that.
Colton Gets Candid About His Virginity
5:14 PM:
The date is kicking off, and Colton's first at the mic to reveal his "first."
"For most of my adult life, I had a secret: I was a virgin. One day, I get to the locker room, and one of the veterans asked me, 'How many girls have you slept with?' ... It finally came out of my mouth and I said, 'Zero.' The first things I heard was, 'Wow, man, that's really cool,'" he says. "For the first time, I told the truth about my virginity."
Megan Mullally and Nick Offerman Crash the Party
5:05 PM:
Colton's getting a little celebrity help on his first date... from Megan Mullally and Nick Offerman! The couple gives the ladies a little tutorial of what they'll be doing, but Megan jokes that Colton's feelings for her "could get in the way of this season of The Bachelor."
Colton Gets Ready for His First Date
5:01 PM:
Colton is kicking things off with a group date where he and the ladies will disclose their "firsts."
"This one's going to set the tempo for the whole entire season," he says in a video self-recorded from bed. "Let it begin!"
The Bachelor airs Mondays at 8 p.m. ET/PT on ABC -- join ET's Bachelor Nation Facebook group here.
RELATED CONTENT:
Chris Harrison Says Some Women Saw 'Bachelor' Colton's Virginity as a 'Trophy
Why 'Bachelor' Colton Underwood Needed a 'Safe Space' to Open Up 'Deeper' About His Virginity (Exclusive)
Colton Says He Left the Show During Filming: 'There Was No Bachelor'
Related Gallery