TV
Colton Underwood Is the First Virgin 'Bachelor': Everything We Know About Sex & Fantasy Suites on the Show
By
'Bachelor' Producers Say Colton Underwood Is the Right Choice fo…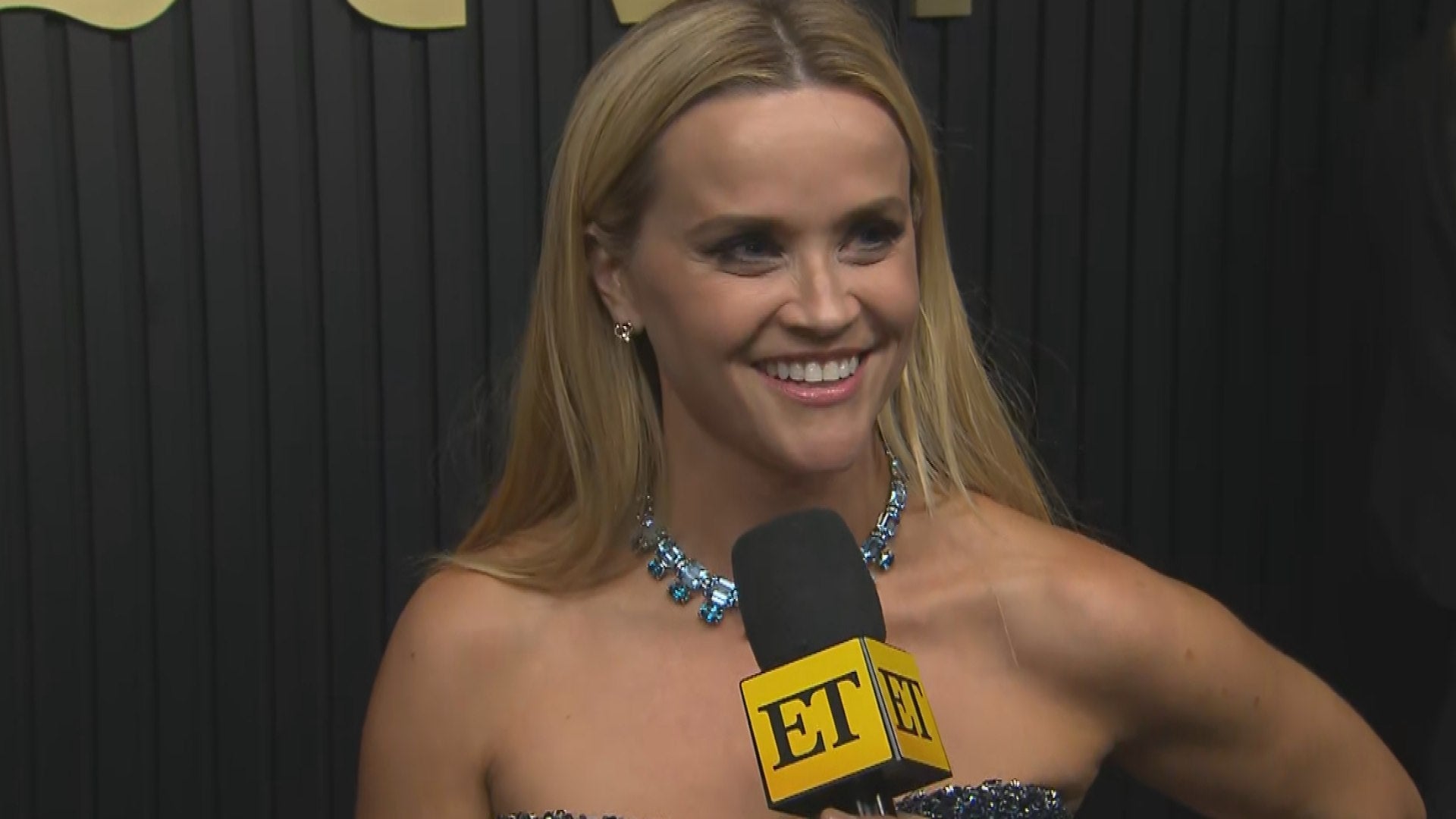 Reese Witherspoon Reacts to Jon Hamm on 'The Morning Show' and S…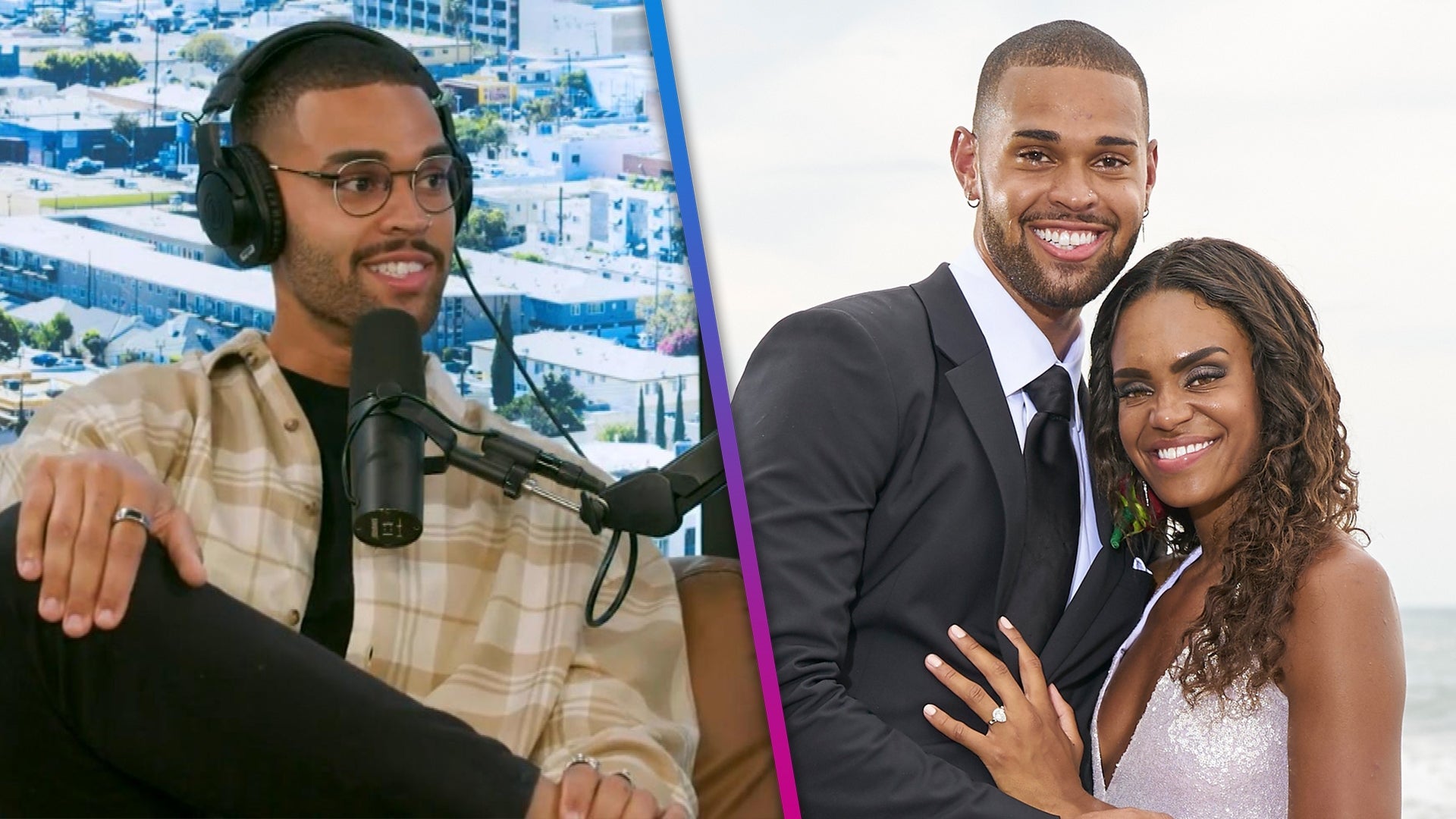 Michelle Young's Ex Nayte Olukoya Reveals Why He Broke Up With H…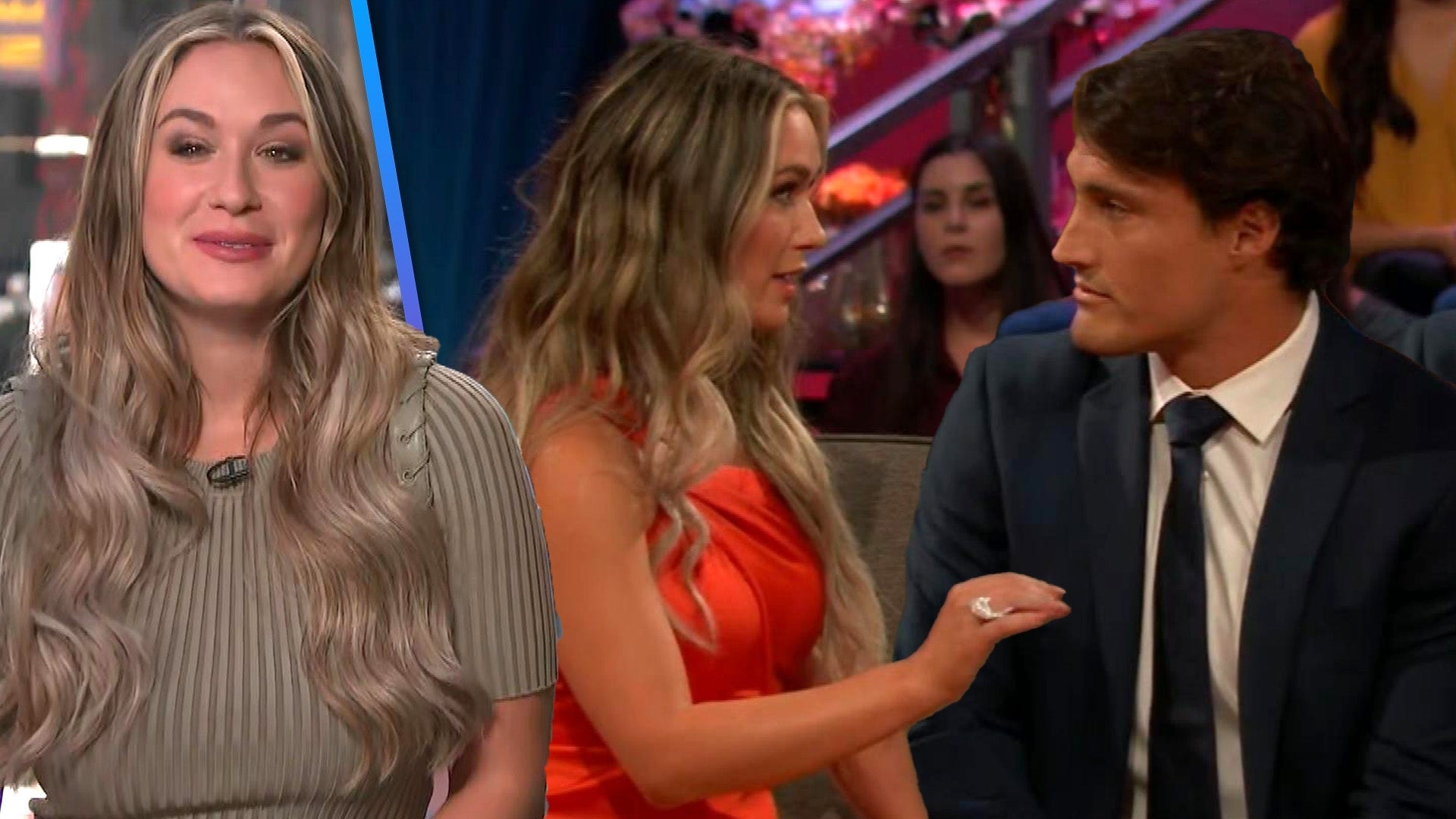 'Bachelorette': Rachel Reacts to Internet Comparing Breakup With…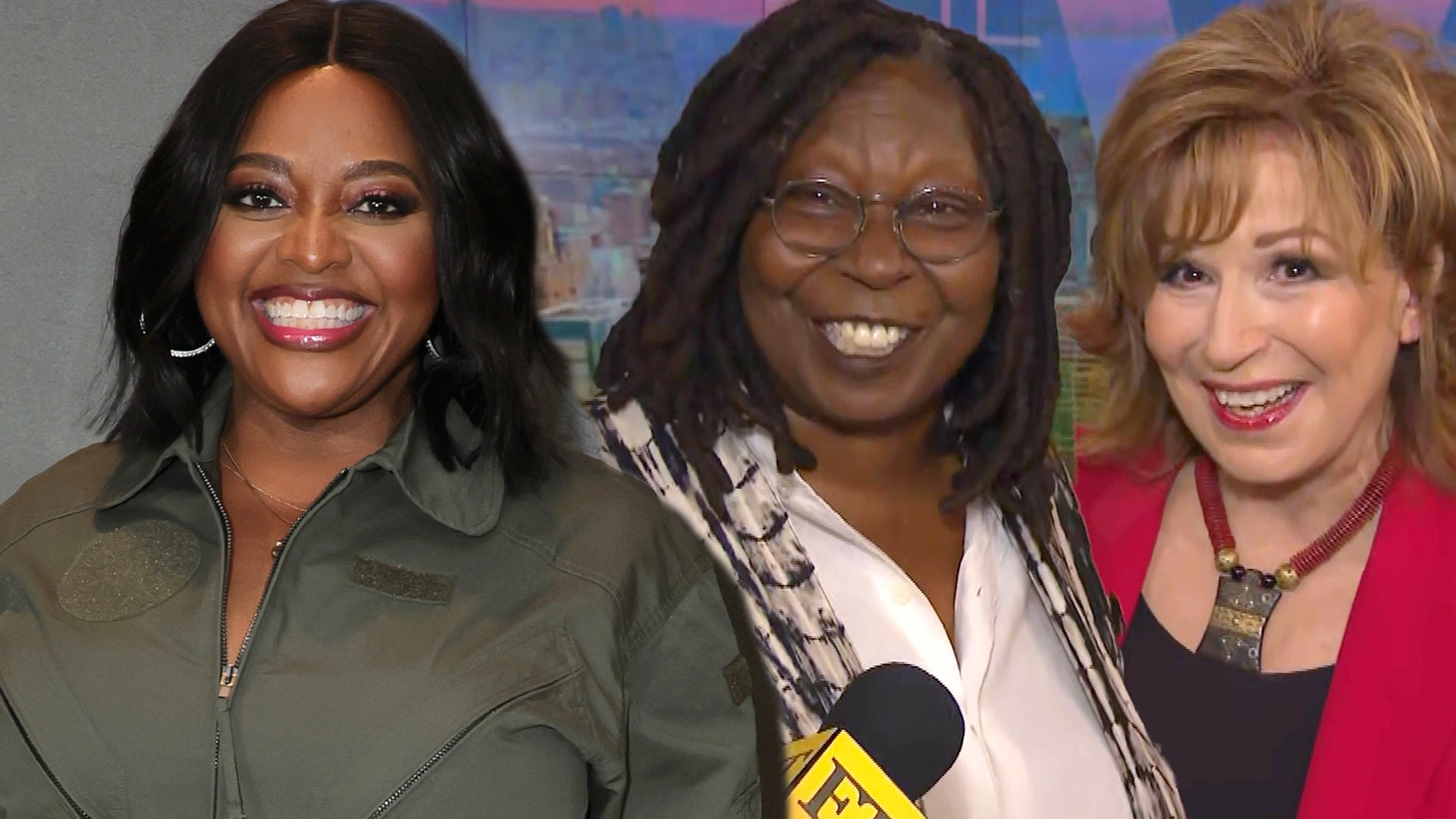 Sherri Shepherd's Former 'The View' Co-Hosts Send Well Wishes on…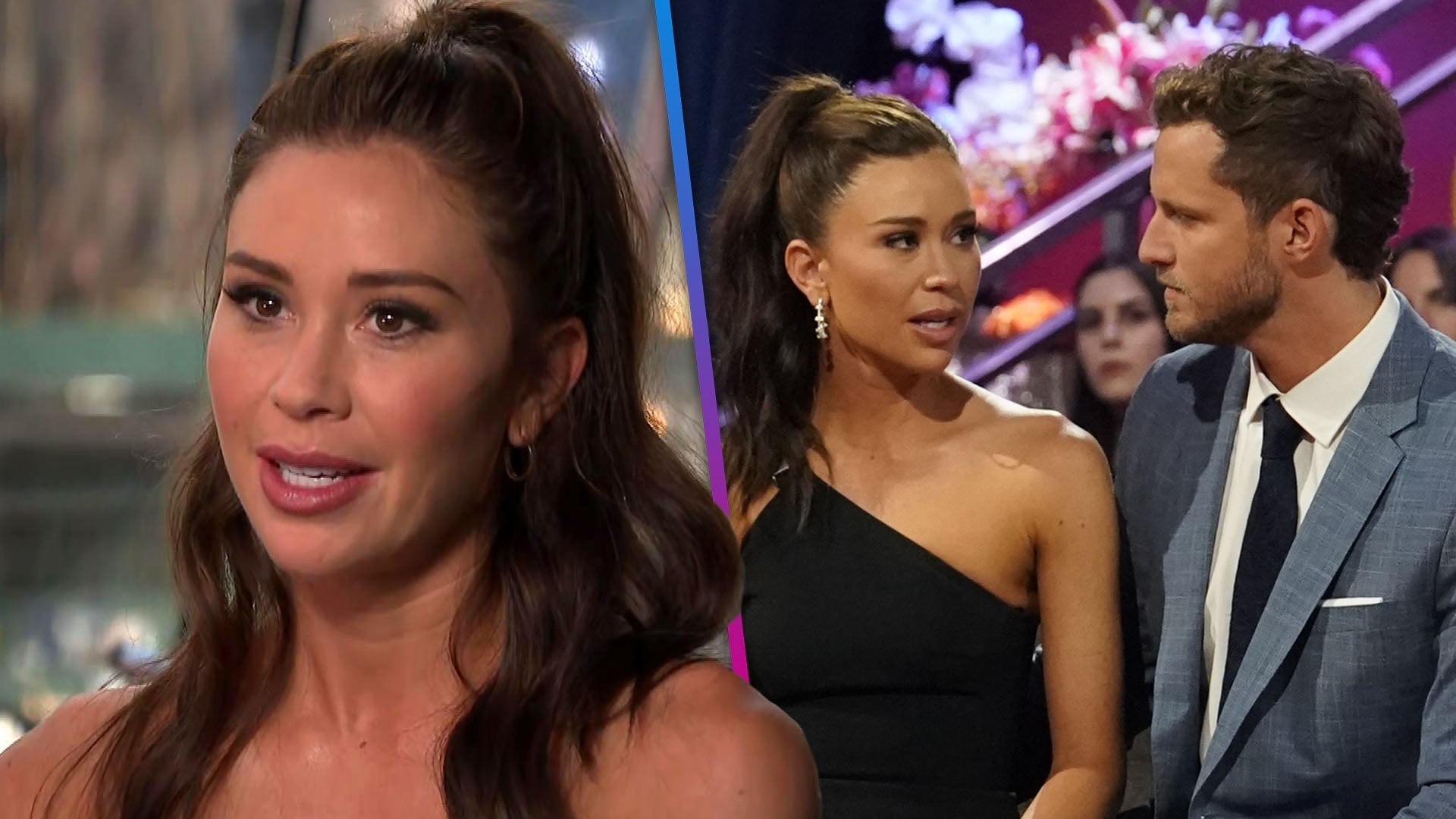 'Bachelorette': Gabby Windey Addresses Fiancé Erich's Texts With…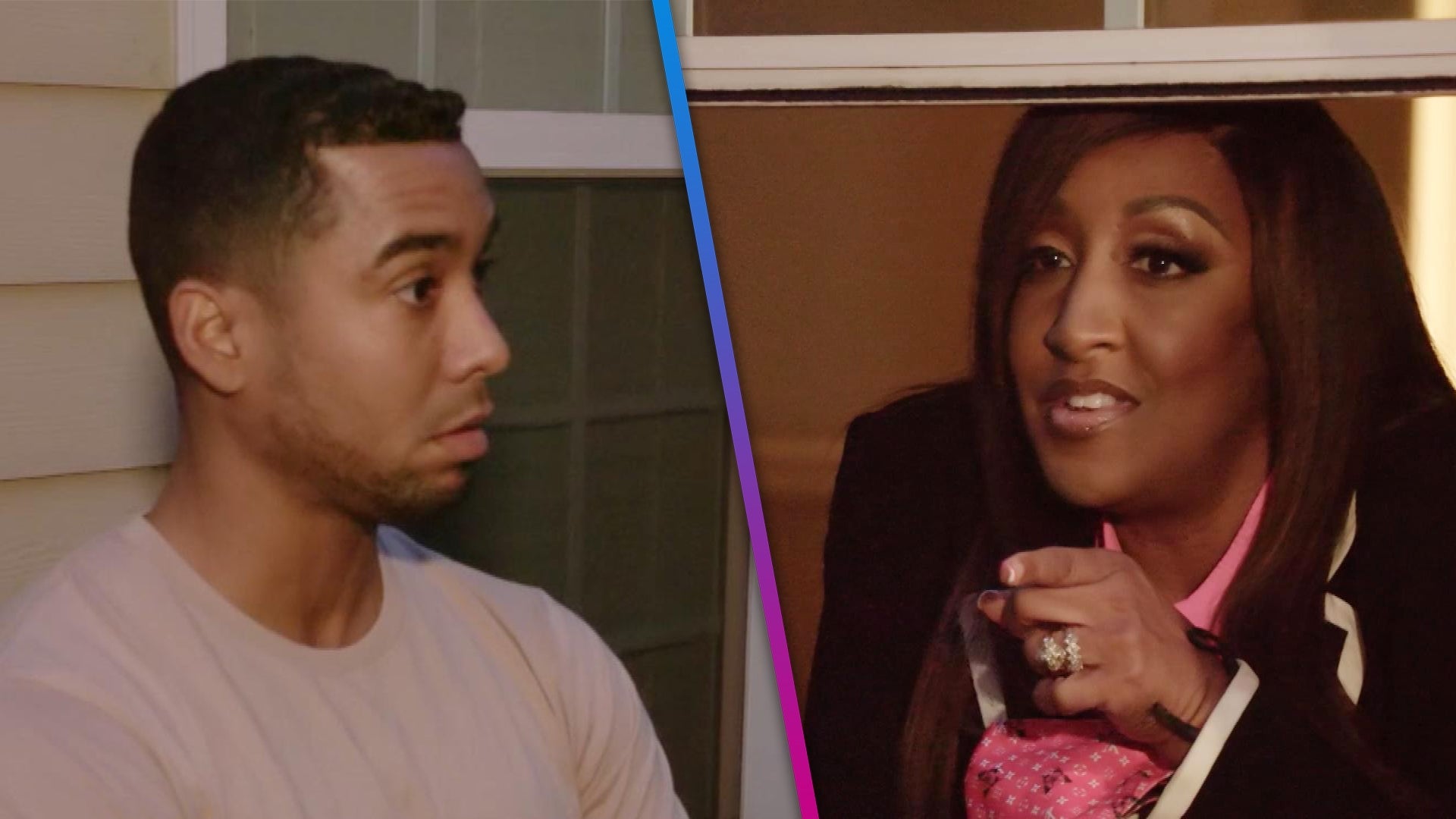 'The Family Chantel' Season 4: Pedro Says Chantel's Family Is 'F…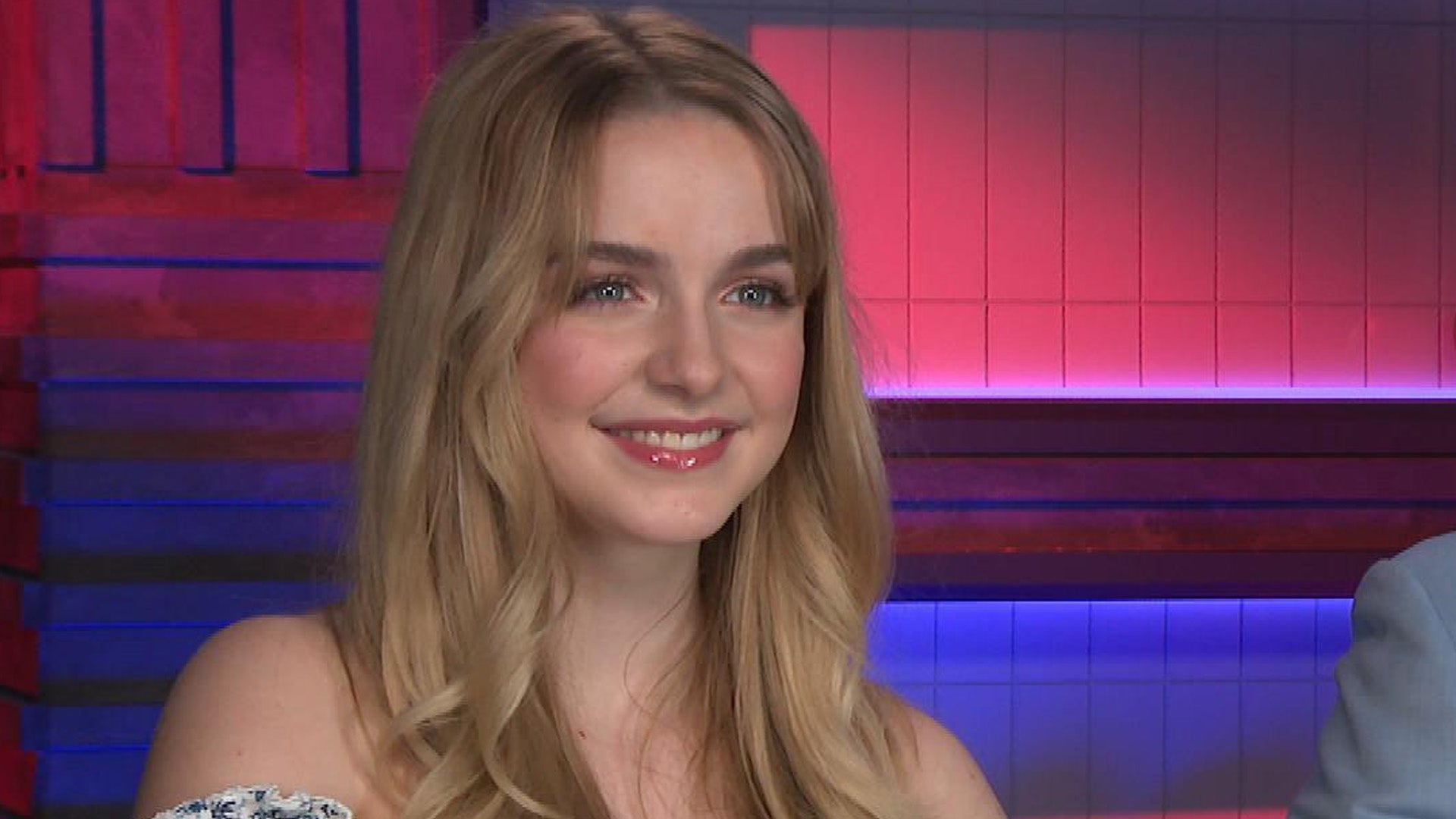 McKenna Grace on Tackling Screenwriting for 'The Bad Seed Return…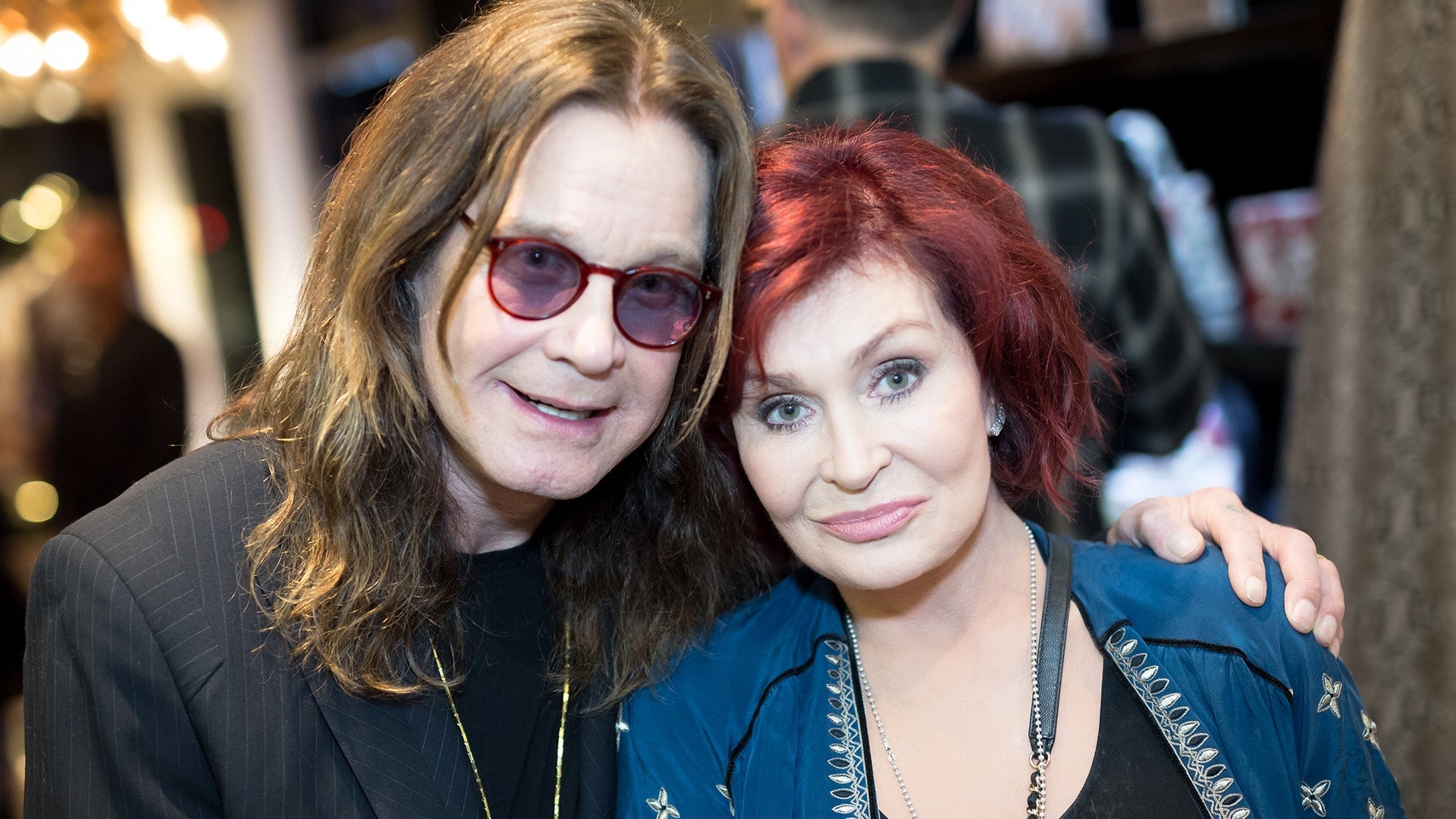 Why Ozzy and Sharon Osbourne Say They're Leaving the US for Good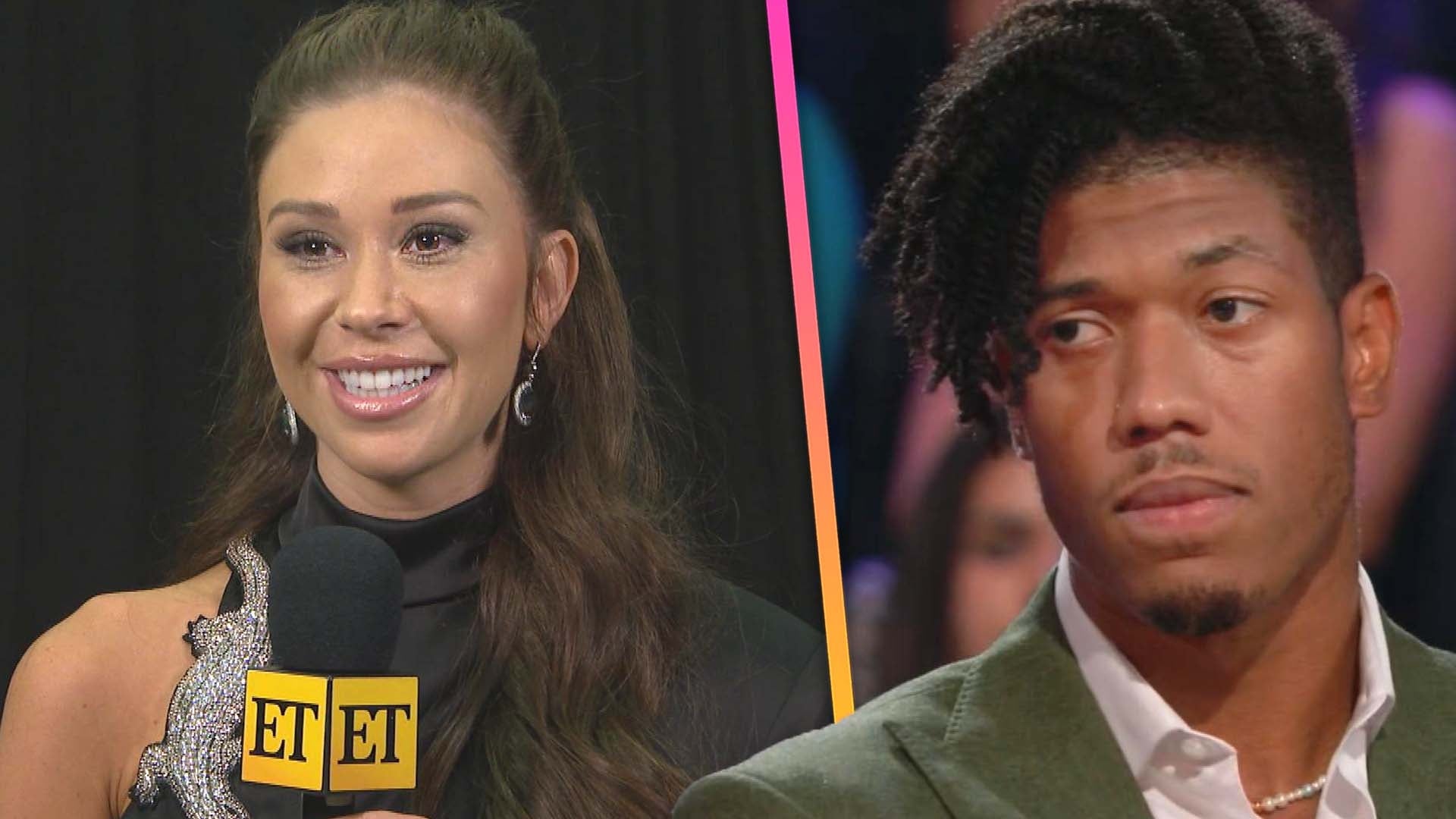 'The Bachelorette: Men Tell All': Gabby Speaks Out Amid the Nate…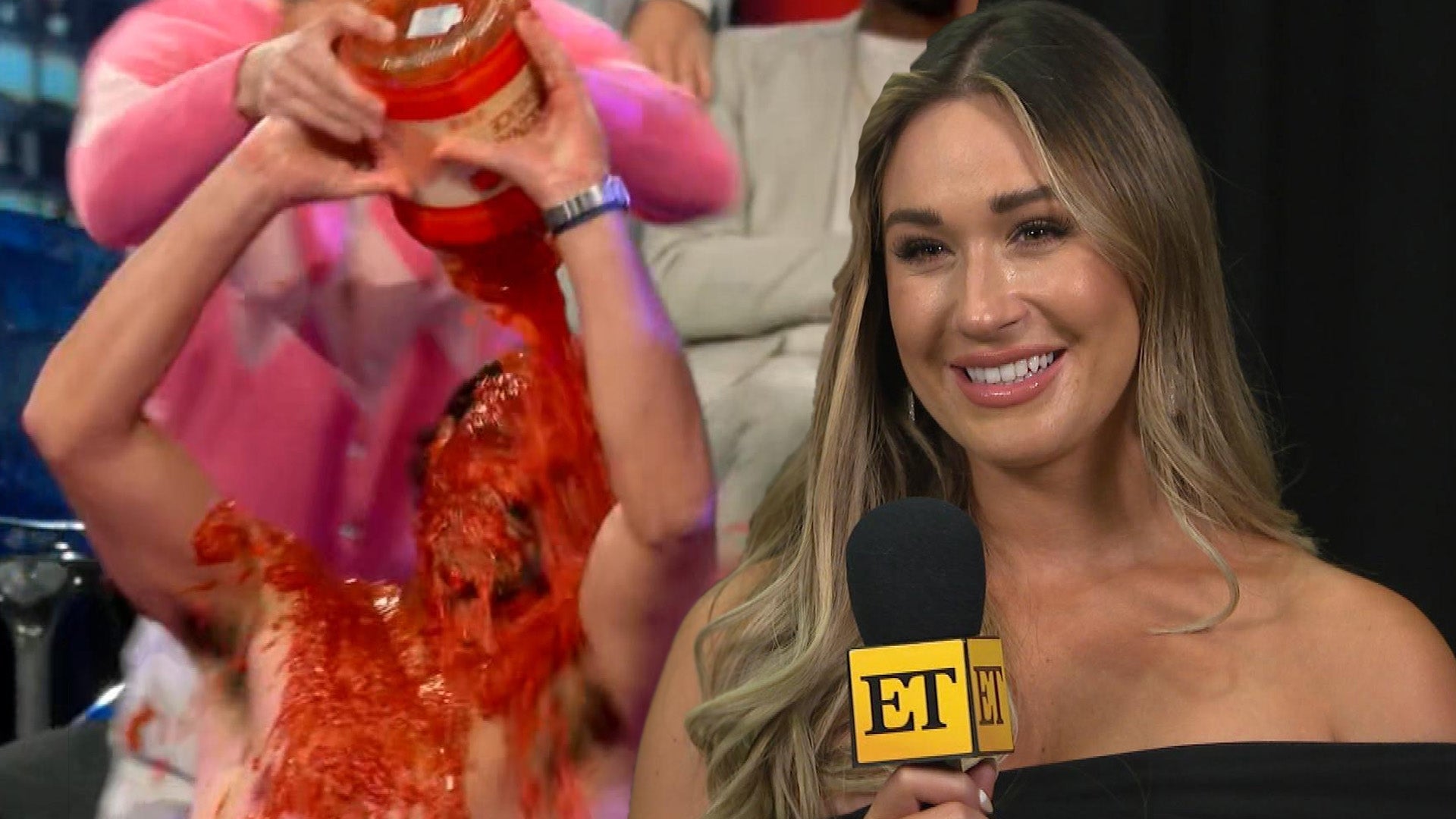 'The Bachelorette: Men Tell All': Rachel Reacts to Meatball's Me…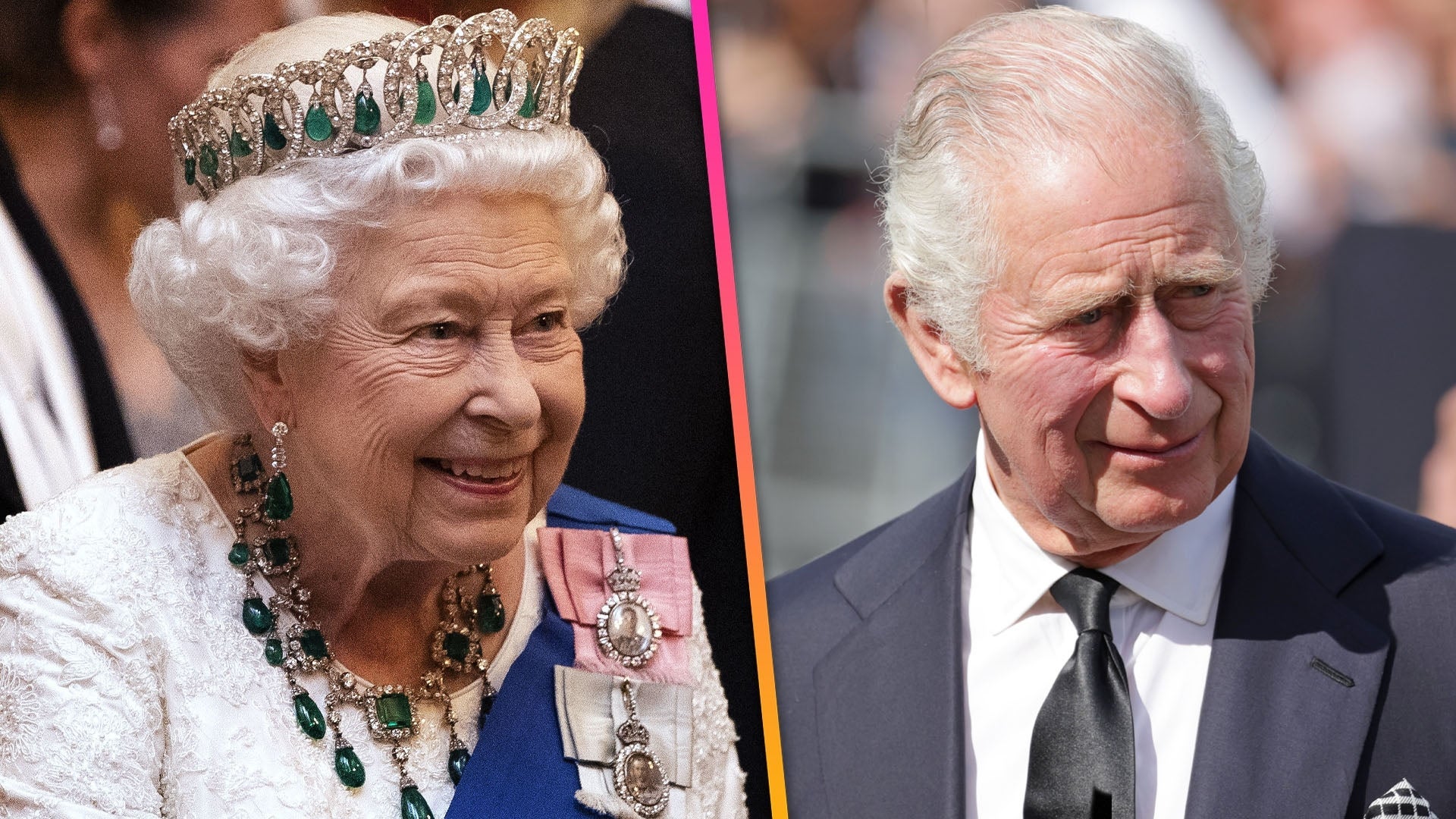 How Rich Is the Royal Family? Expert Explains Their Wealth (Excl…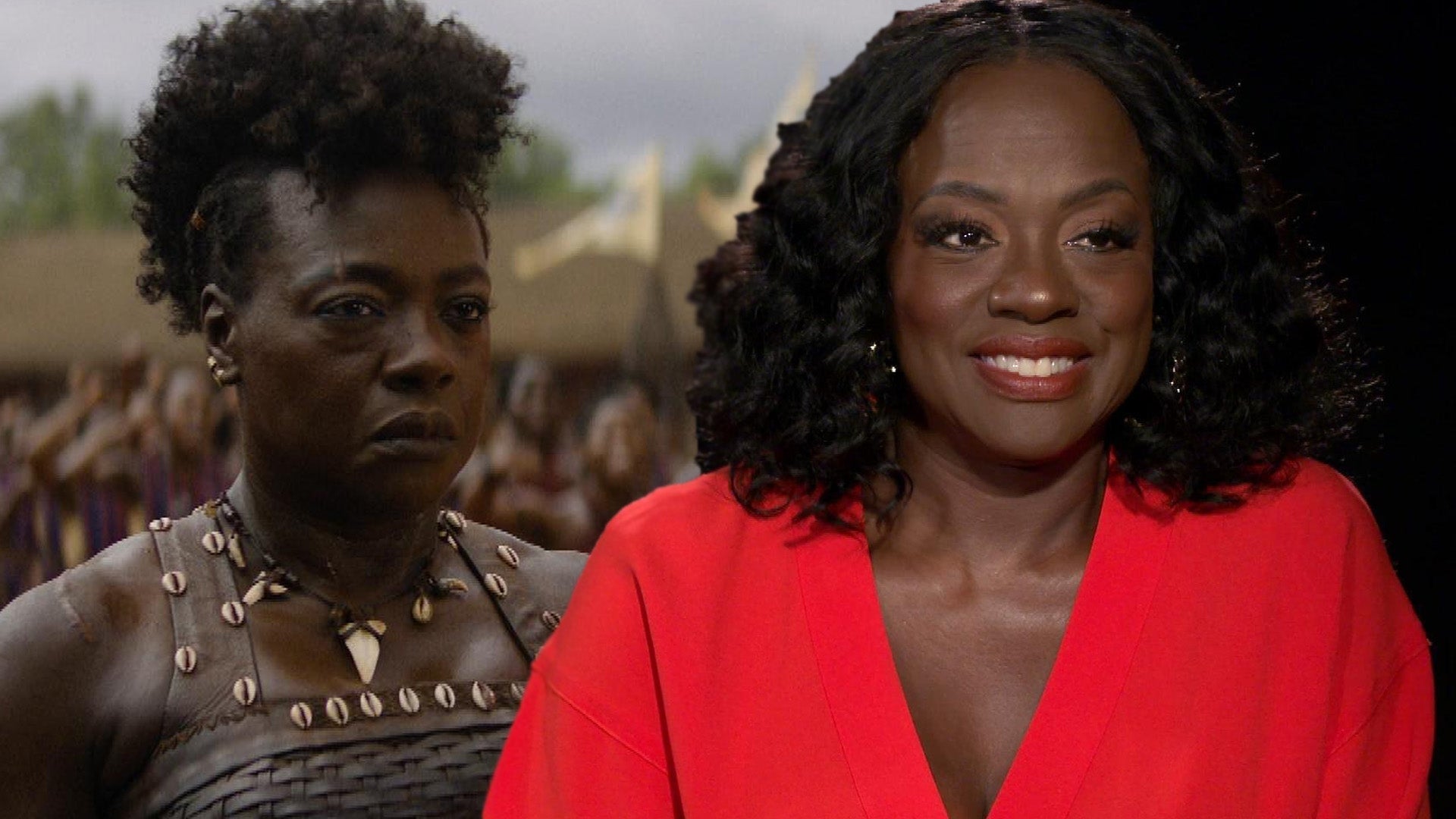 Viola Davis Details Hardcore Training for 'The Woman King' (Excl…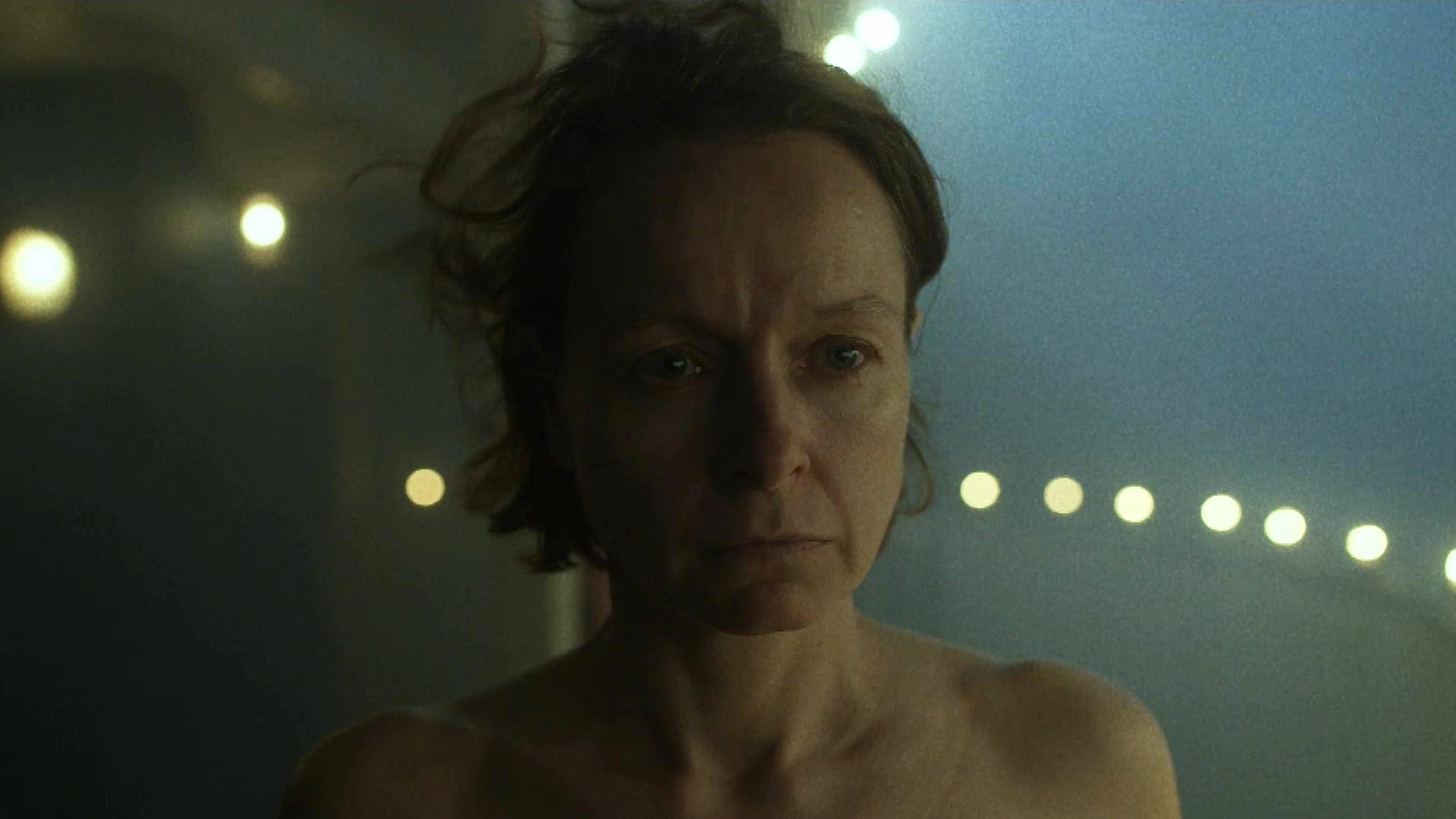 'Tales of the Walking Dead' Preview: Dee Is Confronted Over Rais…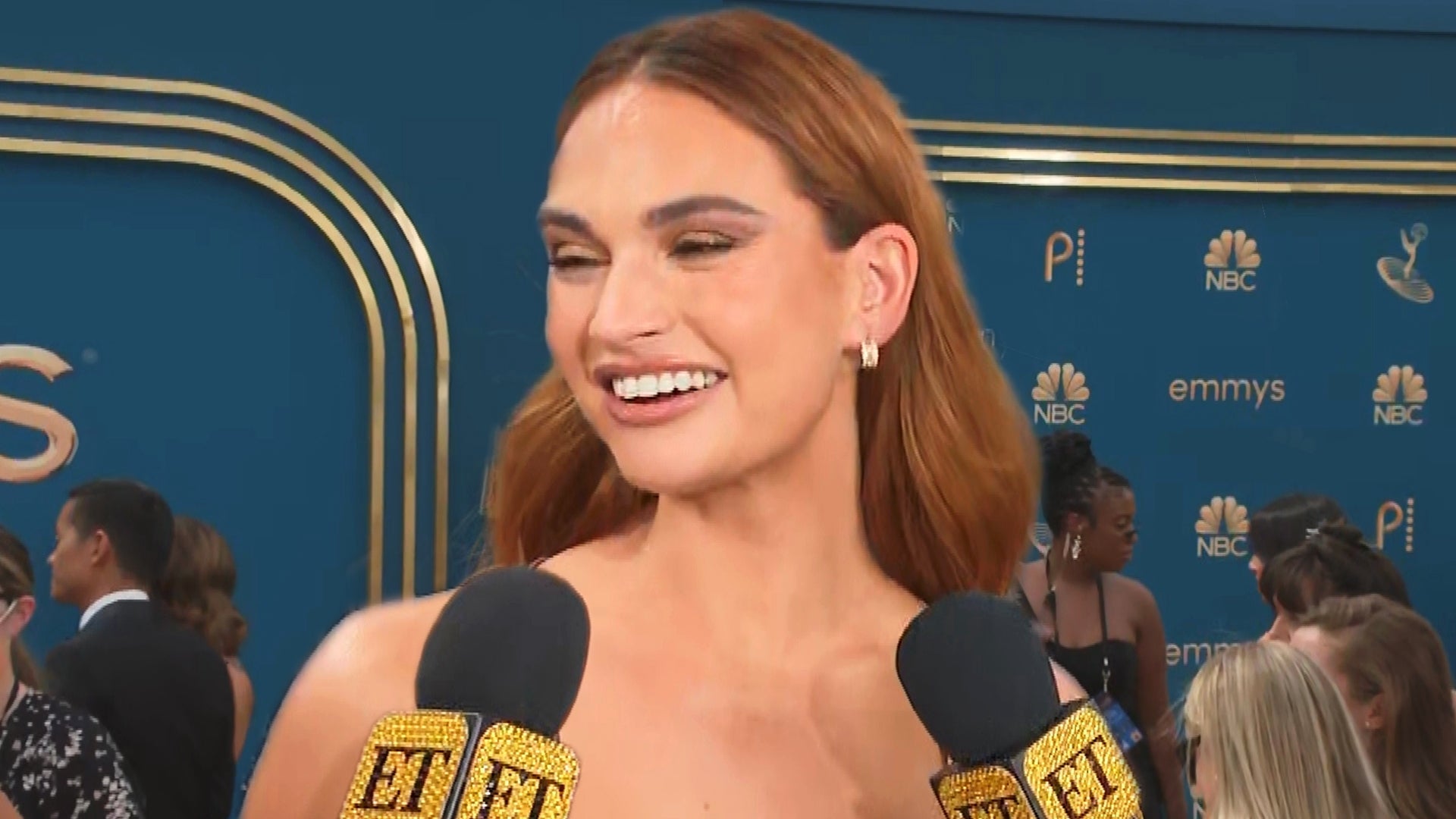 Lily James Is Sewn Into Her Versace Dress at the 2022 Emmys! (Ex…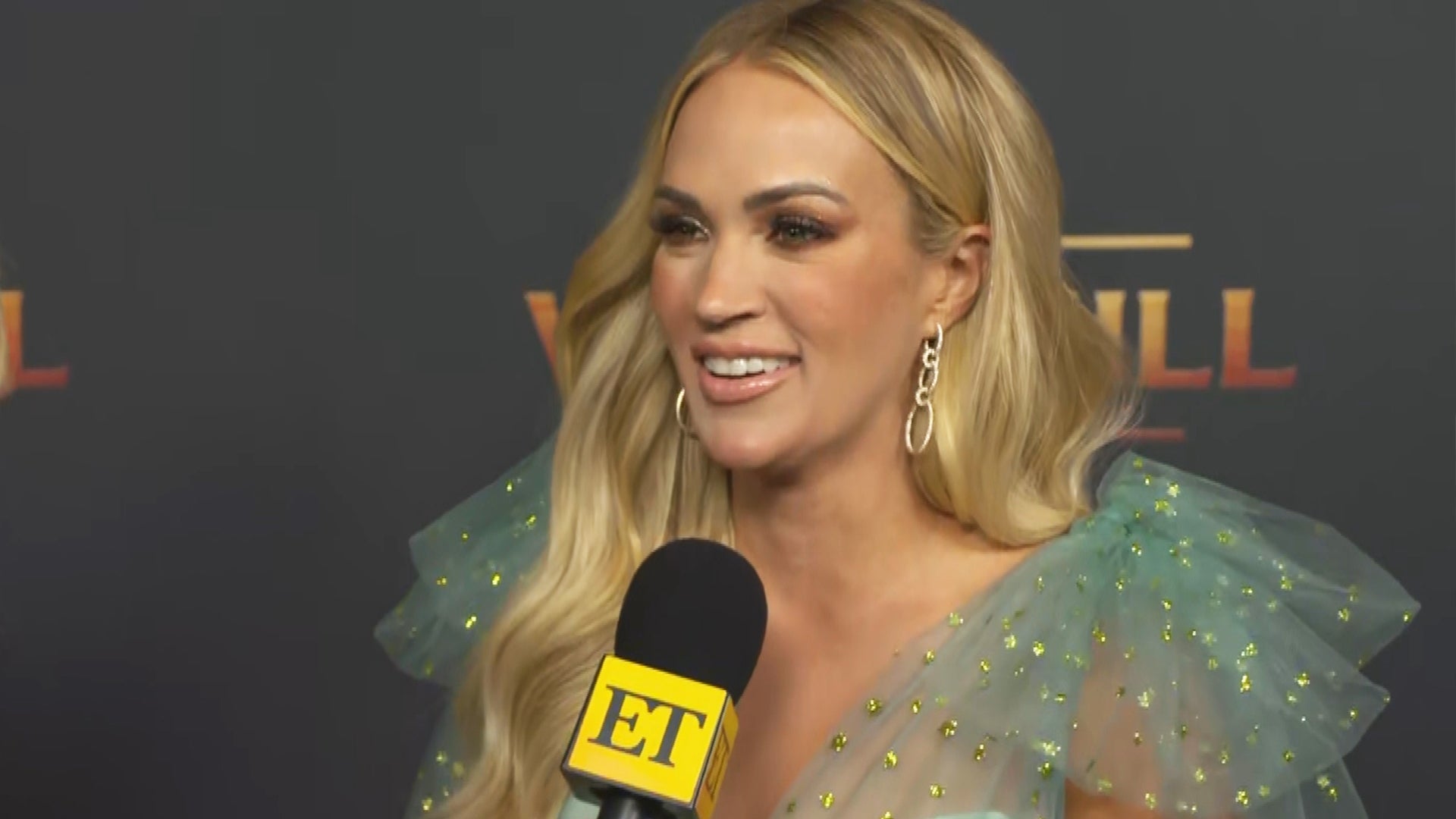 Carrie Underwood Reveals Why She's Looking Forward to Touring Wi…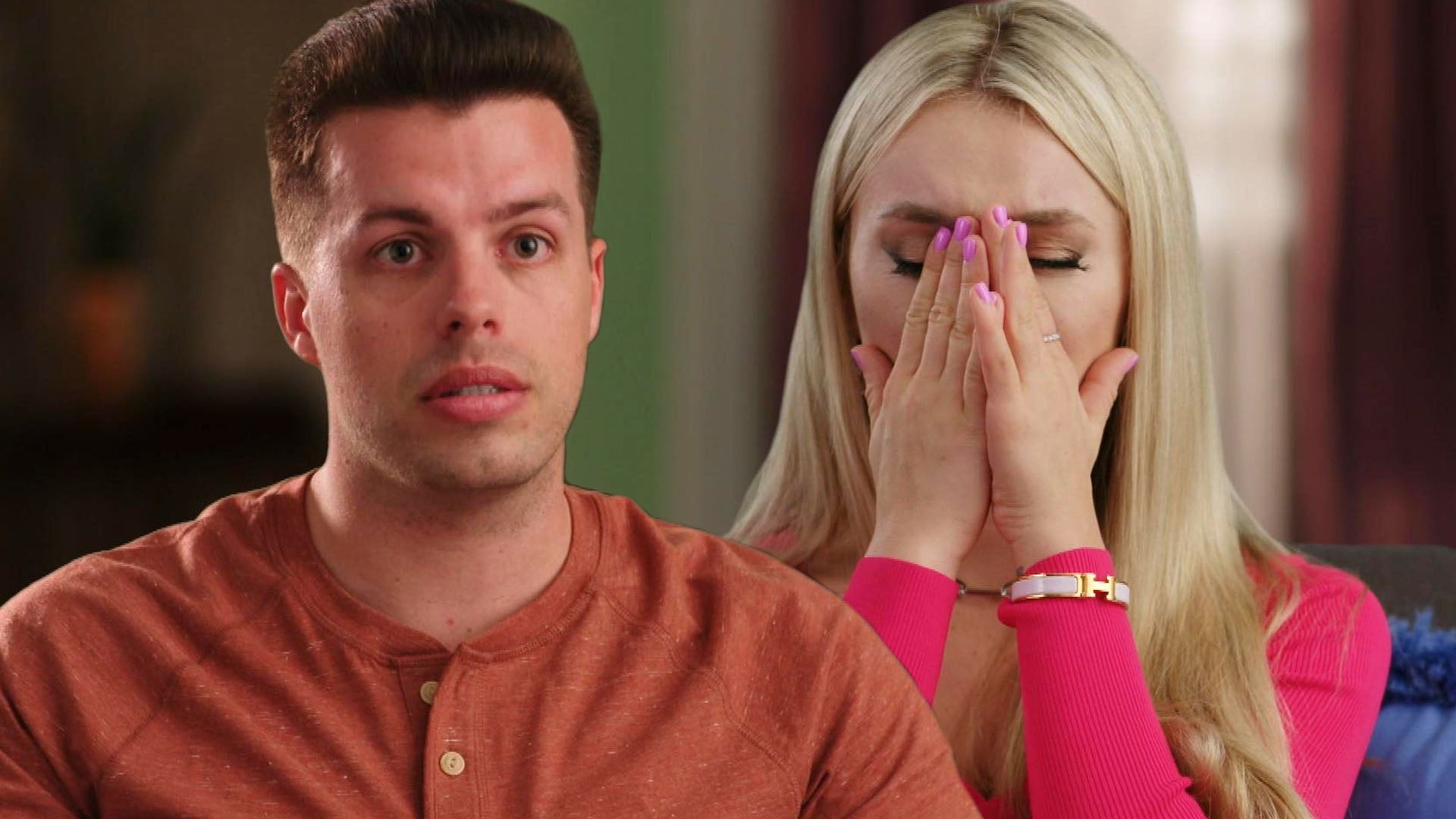 '90 Day Fiancé': Yara Is in Tears Finding Out About the Russian …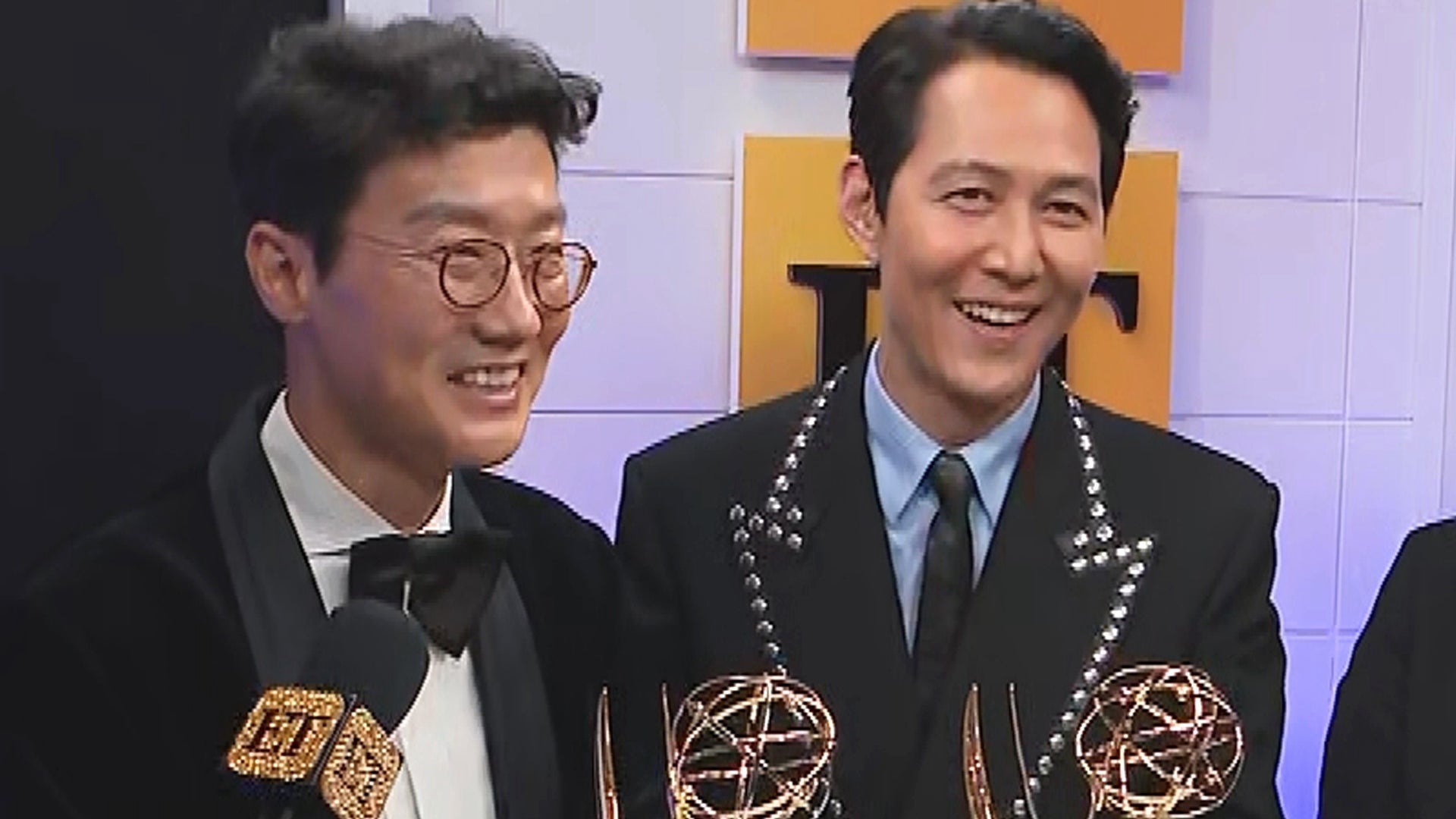 'Squid Game's Emmy Win: Lee Jung-Jae and Hwang Dong-hyuk on What…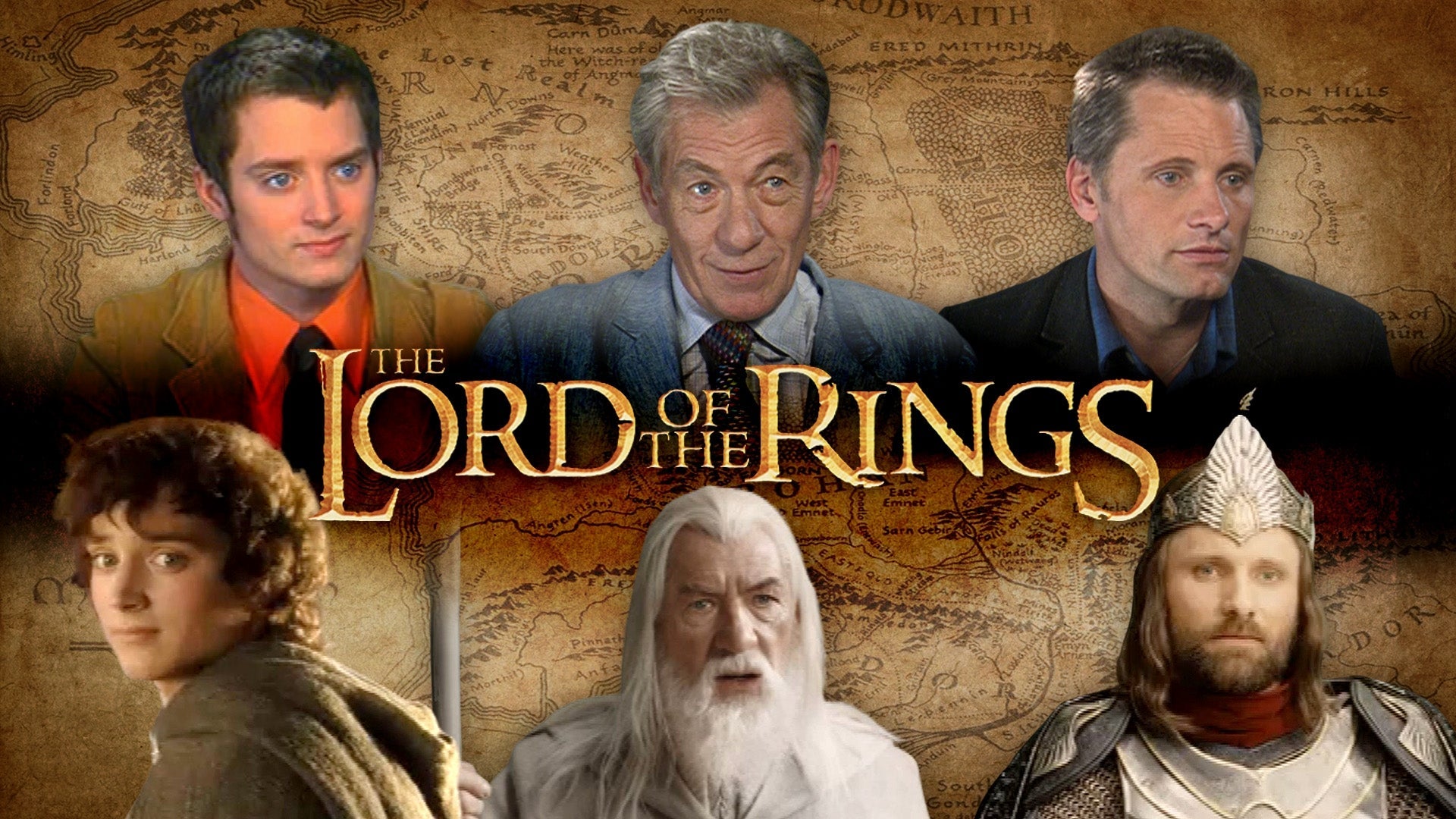 'Lord of the Rings': Inside the Magic of the Movies and What to …
The fantasy suites may not be seeing much action this year.
Colton Underwood was announced as The Bachelor on Tuesday, becoming the first virgin man to be appointed to the role. It was a surprising choice by ABC, given the show's sexy nature, but perhaps a strategic one, after the franchise'sBachelor in Paradise sex scandal last year.
In an interview with ET before the announcement, Bachelor host Chris Harrison said the "virgin angle" Colton would bring to the table would be "compelling."
"We have this guy who was brought to tears during Men Tell Allabout dealing with this. If he's willing to put that on display as the Bachelor, I would find that fascinating in this day and age," he shared. "The women having to deal with that -- I think it would be a fascinating story. And that's a lot of what makes a good Bachelor."
But is being a virgin such a big deal? Here's everything we know about sex and fantasy suites on The Bachelor.
A Lot of Bachelors and Bachelorettes Actually Have Sex in the Fantasy Suites
In a 2015 blog post, former Bachelorette Ali Fedotowsky claimed that "95 percent" of leads have sex on the infamous dates, which occur when the Bachelor or Bachelorette has dwindled their group down to two or three contenders.
While chatting with ET in 2017, she maintained that the number was pretty accurate. "From talking to the Bachelors and Bachelorettes, most do sleep with the people in the fantasy suites," she shared.
Protection Is (Usually) Provided
With potentially three different overnight dates in one week, Bachelor producers do their best to make sure that whatever is going down behind closed doors is safe. Former Bachelor Chris Soules told ET in 2017 that before contestants are even cast on the show, "You get tested for everything, it's not just STDs."
Then, when it's time for the fantasy suites, "[Condoms] are in the room already, all the stuff is in the room already," he said, adding that there's "extra stuff" included like items you'd find in a "normal bedroom." "Stuff like [lube] probably, stuff that some people use."
Ali told ET that she thought producers on her season might have provided condoms to the guys, while Courtney Robertson, who got engaged to Ben Flajnik on his season of The Bachelor in 2012, told ET in 2014 that she wasn't aware of any protection.
"They just weren't there. I mean, maybe he had them, but it didn't come up," she claimed. "And I didn't think at the time, I don't know. I mean, me being naive, I just assumed he didn't do anything with anyone else."
Rules May Have Recently Changed
FollowingBachelor in Paradise's sex scandal last season -- in which a producer filed a complaint of misconduct regarding a sexual encounter between DeMario Jackson and Corinne Olympios -- production implemented new rules in regard to intimacy.
While it's unclear if those rules were transferred on to The Bachelor and The Bachelorette, on Paradise, Amanda Stanton told ET that contestants both had to verbalize consent to a producer before spending the night with another cast member.
"If you guys were going to go into [a private] room, you both had to [find a producer and] say that you wanted to do it, just to be extra cautious. It's kind of weird, but it makes sense," she said. "They were like, 'If someone goes in the room without asking, we'll come in there and ask you,' so it's less awkward if you find them beforehand."
Fantasy Suites Have Become a Sore Subject for Some
Andi Dorfman's runner-up, Nick Viall, famously called her out when they came face-to-face on After the Final Rose, after she dumped him for her then-fiance, Josh Murray. "If you weren't in love with me, I'm just not sure why you made love with me."
In Dorfman's book, It's Not Okay: Turning Heartbreak Into Happily Never After, she opened up about their fantasy suite encounter and said that if the sex had been "mind-blowing," she might have kept him around.
Not Everyone Waits for the Fantasy Suites to Have Sex
Nick returned as a contestant on Kaitlyn Bristowe's season of The Bachelorette, where they had sex two episodes before fantasy suites started. Nick again made it to the final two, but Kaitlyn ended up choosing Shawn Booth.
"I don't think that's a crazy thing to sleep with somebody when you're trying to be in a relationship with them," Kaitlyn told ET in 2015. "I'm a 30-year-old woman and I make my own decisions and intimacy to me is a part of every relationship and I don't know why everyone is so shocked by it.
"I'm not ashamed of it -- I just regret the timing. But I'm also not afraid to talk about it," she added. "I don't really have a problem talking about that kind of thing. I think when you're looking for a lifetime partnership, intimacy is obviously a part of that. I think maybe I'm just the first Bachelor or Bachelorette to talk about that on TV."
Courtney revealed in her book, I Didn't Come Here to Make Friends, that she and Ben actually had sex "for about twenty seconds" onscreen in the ocean. Former Bachelor Juan Pablo supposedly also had sex in the ocean with his runner-up, Clare Crawley -- though she later insisted that nothing happened.
And in a 2015 blog post, Ali wrote that one Bachelor, in particular, was known for getting busy with contestants. "I've heard Mike Fleiss (the creator of the show) say that one of the Bachelors had sex with something like 6 of his 25 women!!!" she said.
Some Leads Don't Have Sex at All
In an interview with ET on Tuesday, Sean Lowe -- who was labeled the "Virgin Bachelor" after he shared following his season that he was waiting for marriage to have sex with his final pick, Catherine -- said he made it clear to producers that sex wasn't going to happen on his season.
"[I] said, 'I want to make it clear to the women that this isn't about sex. I don't want to have sex, but I think that time alone without cameras is important.' I wanted them to capture that on TV, which they did. I wanted the people at home to not have any bad ideas about what I was doing. I wanted it to be clear to the women and the viewers at home that this wasn't about sex, it was just about having that time."
The former Bachelor -- who, to be clear, wasn't actually a virgin during his time on the show -- also offered some advice to Colton.
"At the end of the day, if a woman has a problem with it, she's not going to be the one for him. So, it might make things a little easier for him!" he reasoned. "Hopefully he finds some good women who really support his decision and those are the contenders in the long run."
"My advice to Colton is be who you are, stand up for what you believe in and don't take anything personally," he added.
Colton's season of The Bachelor kicks off in the coming weeks and will air on ABC in January. See more in the video below, and let us know what you think at ET's Bachelor Nation Facebook group here.
RELATED CONTENT:
Sean Lowe on How Colton Underwood Should Handle Being a 'Virgin' Bachelor and the Fantasy Suites (Exclusive)
Colton Underwood vs. Sean Lowe: Comparing the Celibate Bachelors
Why Colton Underwood Is the Right Choice for 'Bachelor,' According to Producers (Exclusive)
Related Gallery