TV
'The Bachelorette': Night One's Most Memorable Limo Exits, From Awkward to Amazing
By
'The Bachelorette' Premiere Recap: Becca Kufrin Meets Her Men an…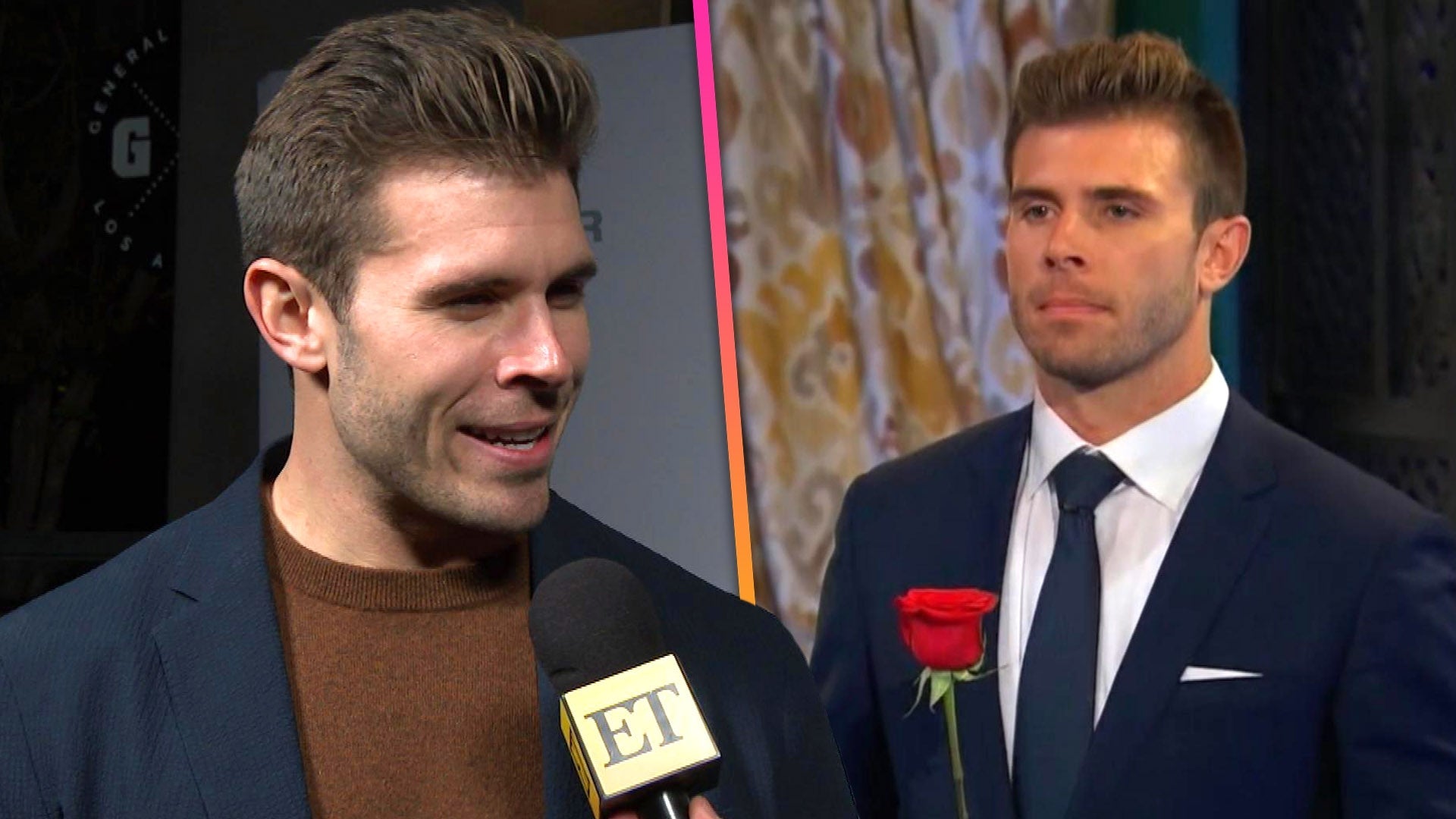 'The Bachelor': Zach Shallcross Explains His Shocking Premiere N…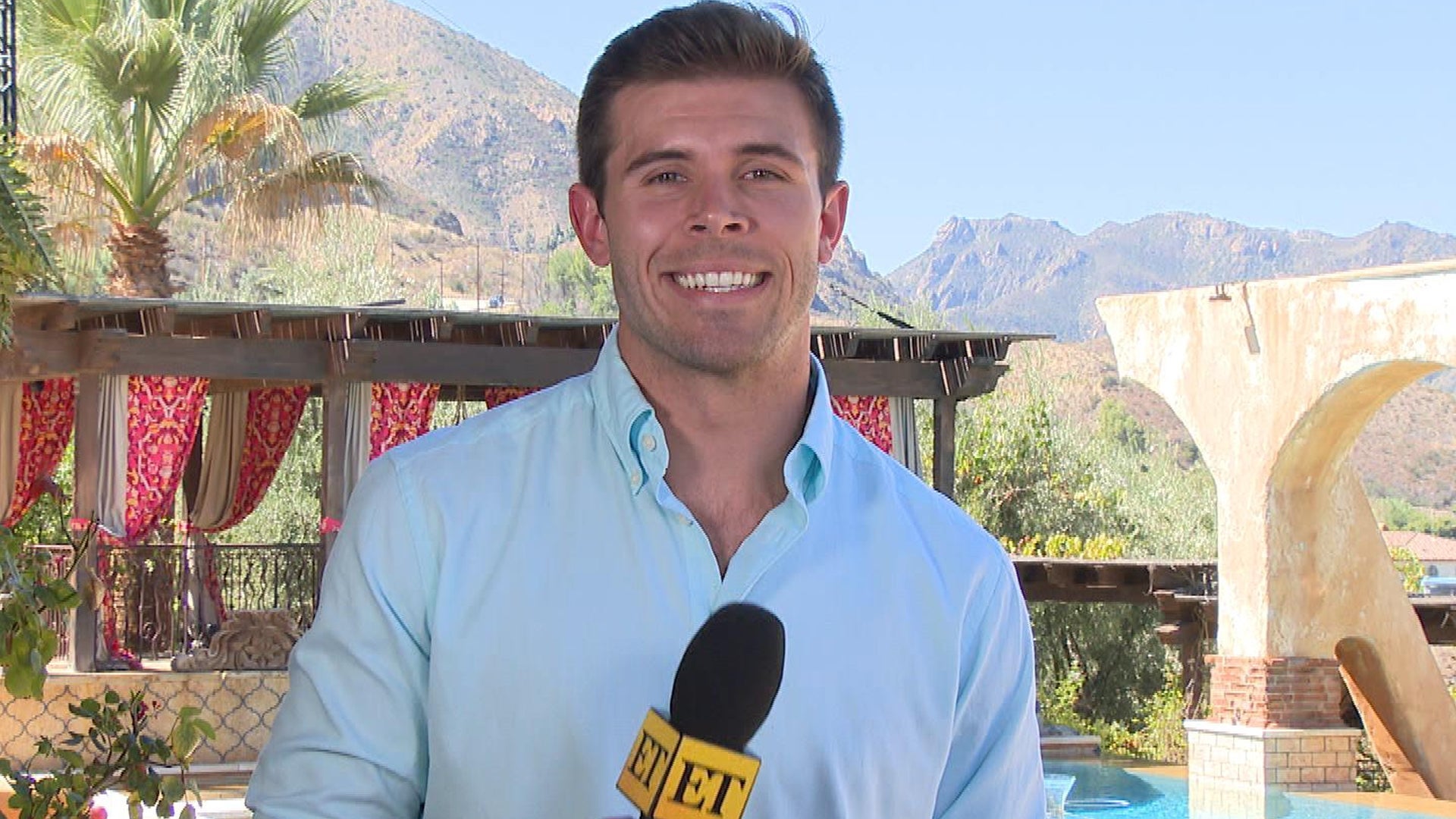 'The Bachelor': Zach Shallcross Redeems Himself After Forgetting…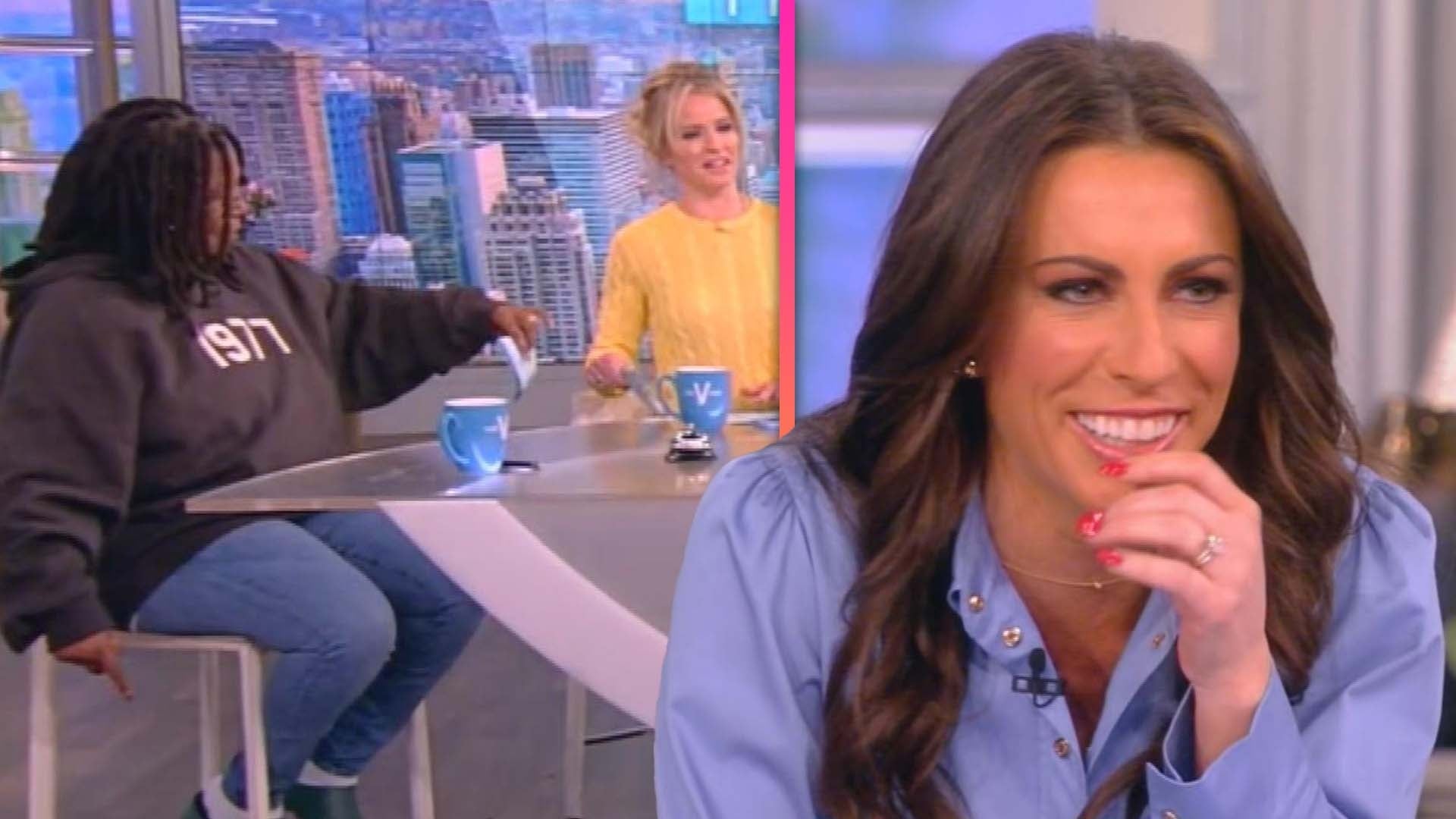 'The View' Co-Hosts Giggle Live on Air Over a Possible Fart?!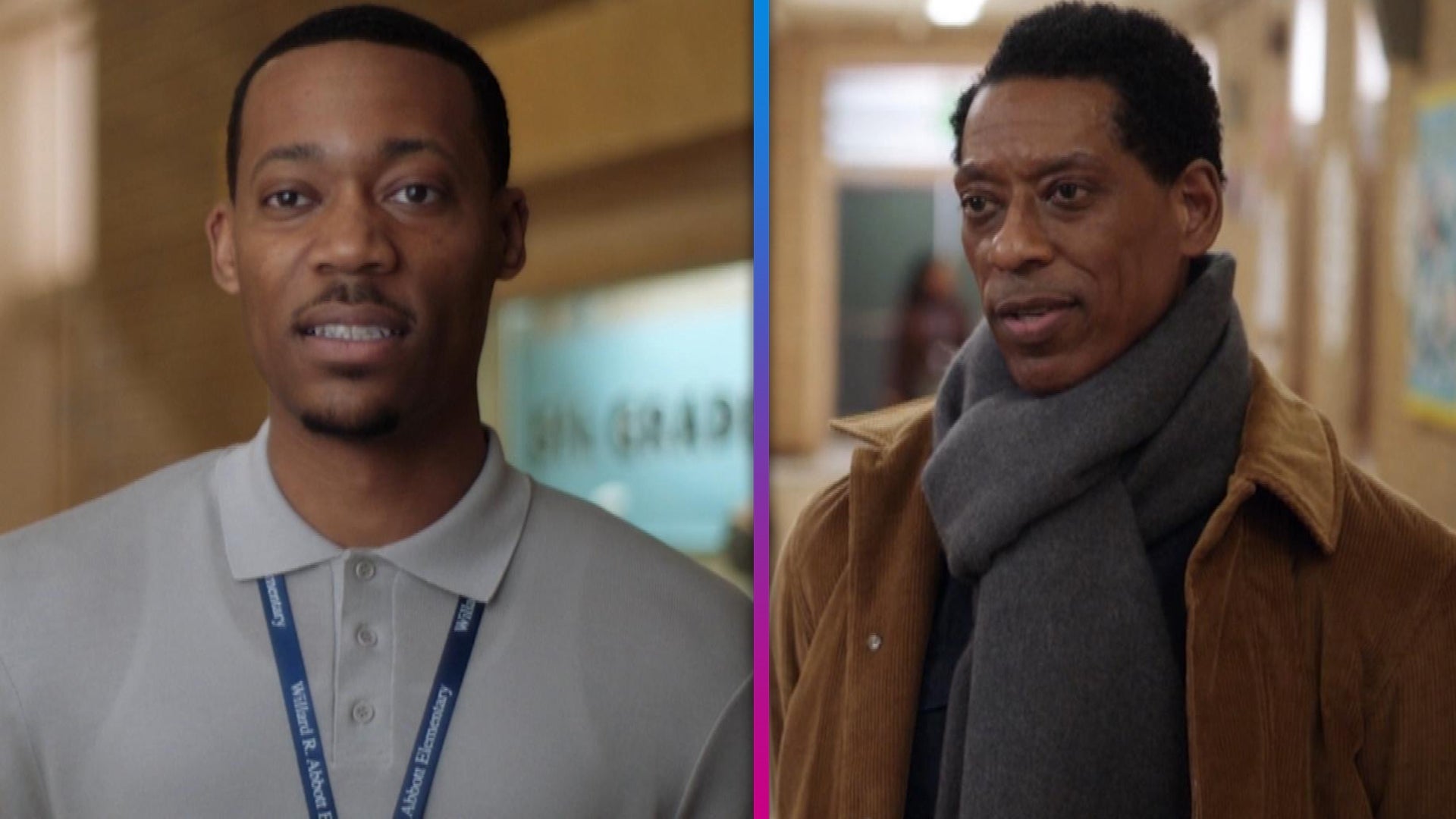 'Abbott Elementary': Gregory's Dad Comes to Town (Exclusive)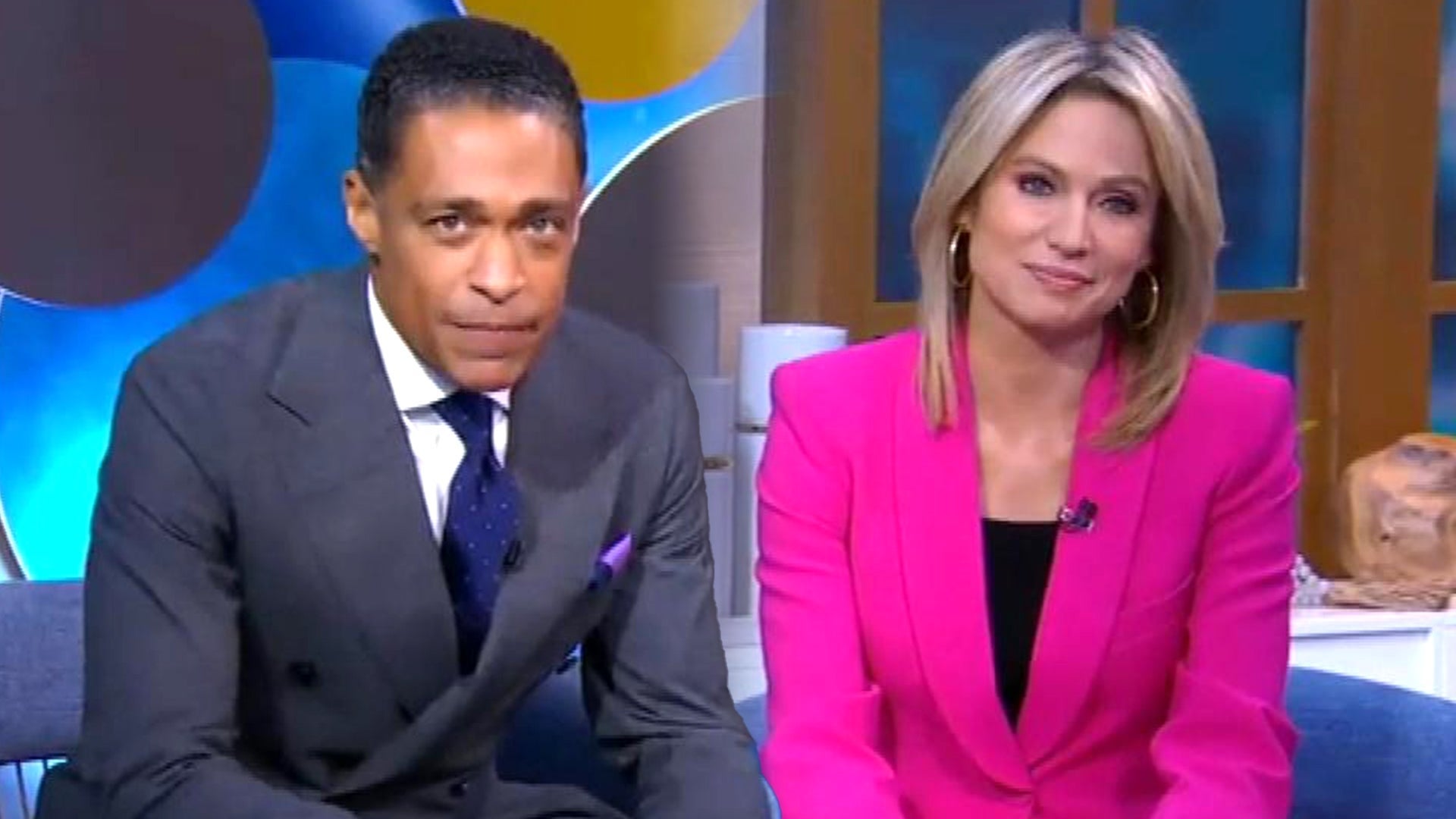 T.J. Holmes and Amy Robach Out at 'GMA': How ABC Staffers Feel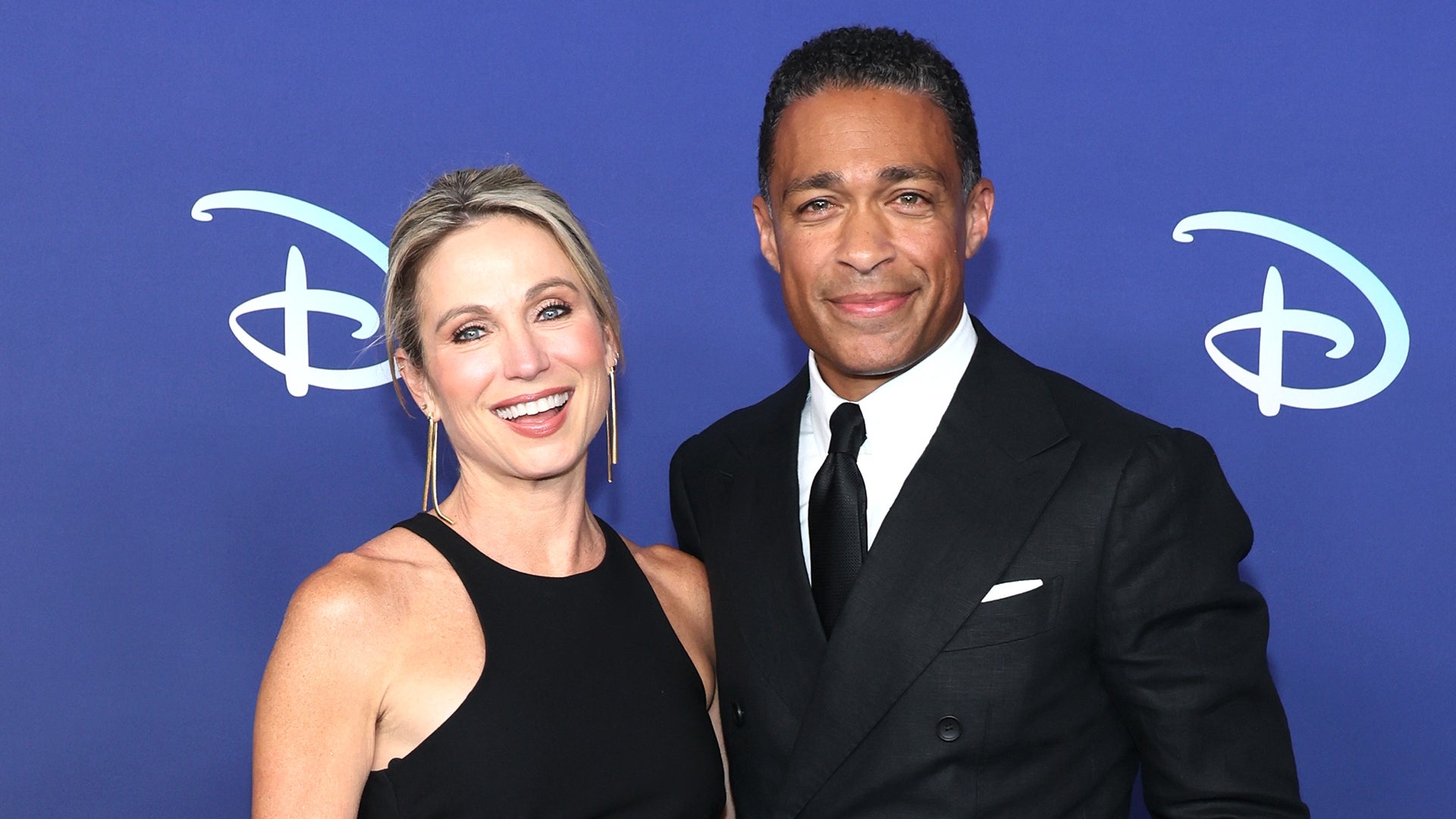 T.J. Holmes and Amy Robach: Inside the Days Leading Up to Tense …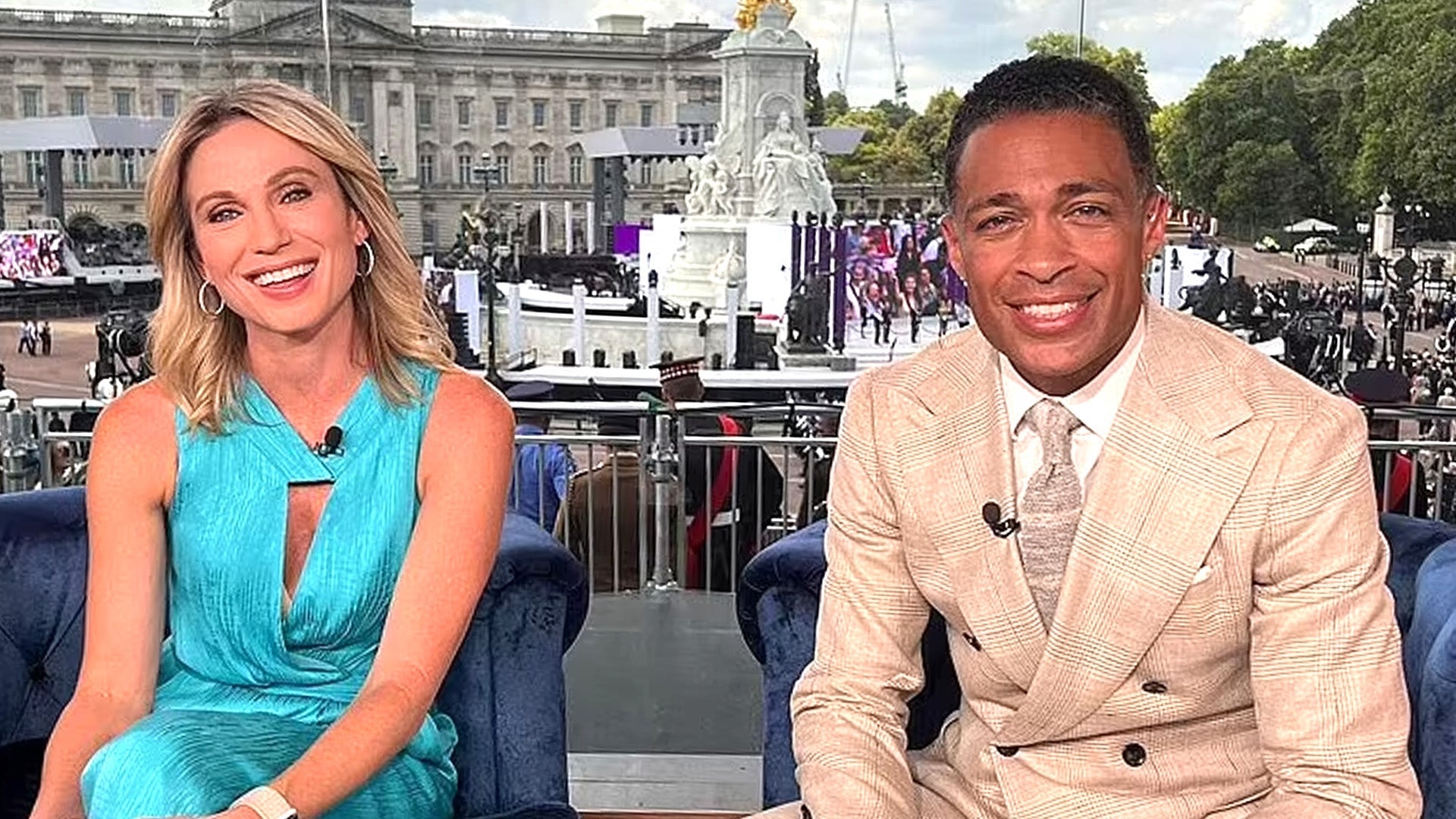 T.J. Holmes and Amy Robach in Mediation With ABC Execs Amid Thei…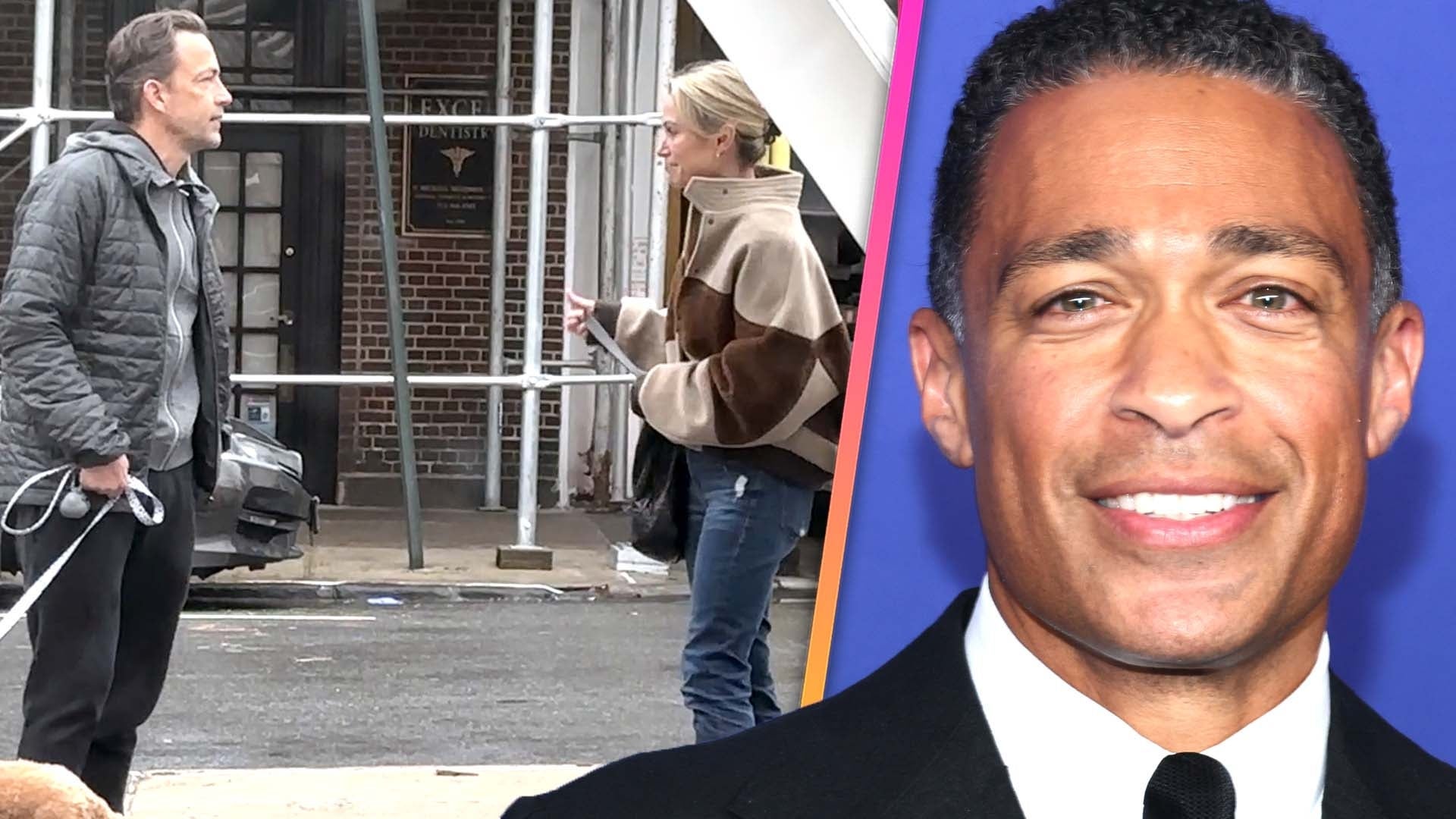 Amy Robach and Her Estranged Husband Spotted Together Amid T.J. …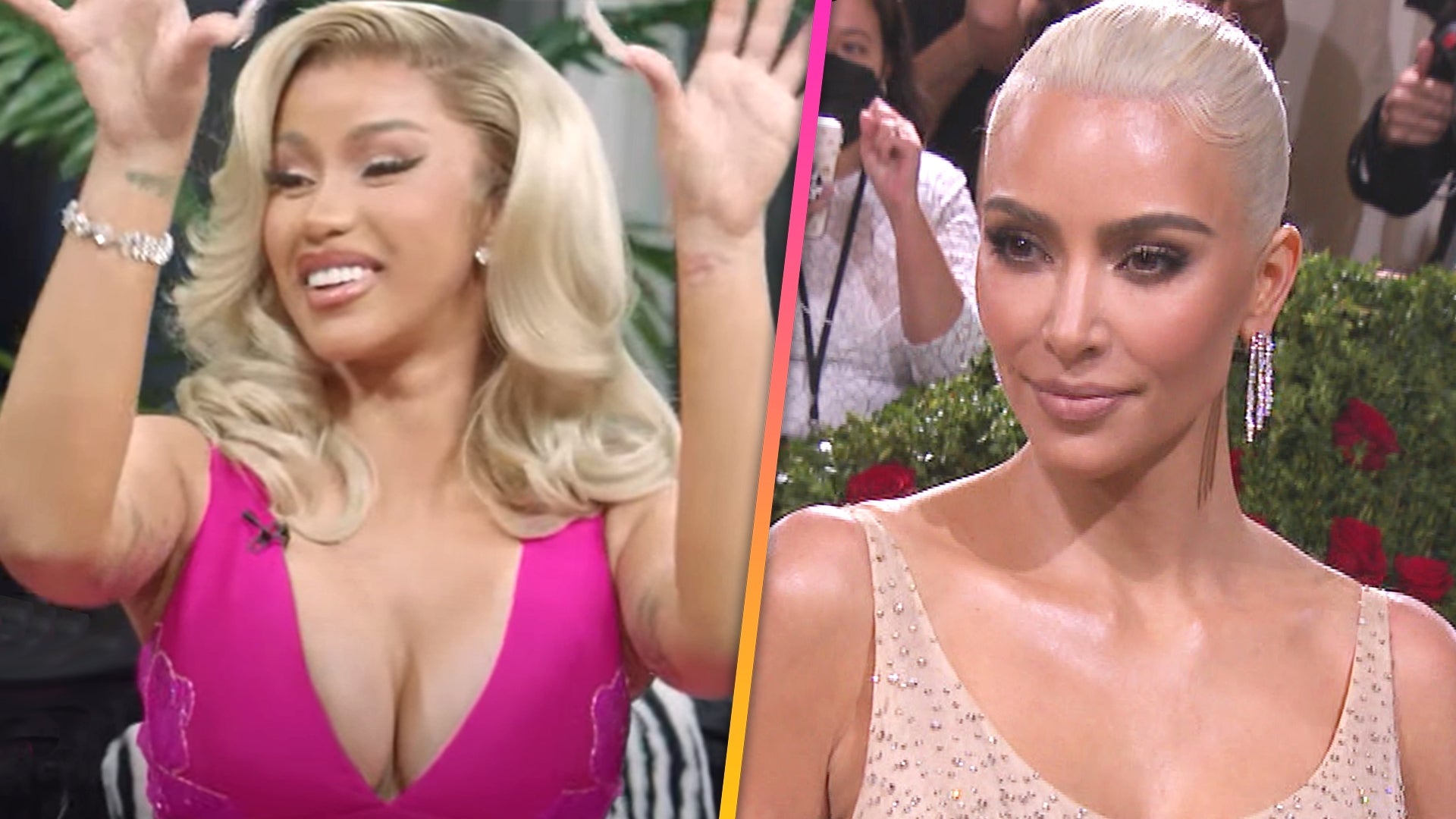 Cardi B Says Kim Kardashian Gave Her Plastic Surgeon Recommendat…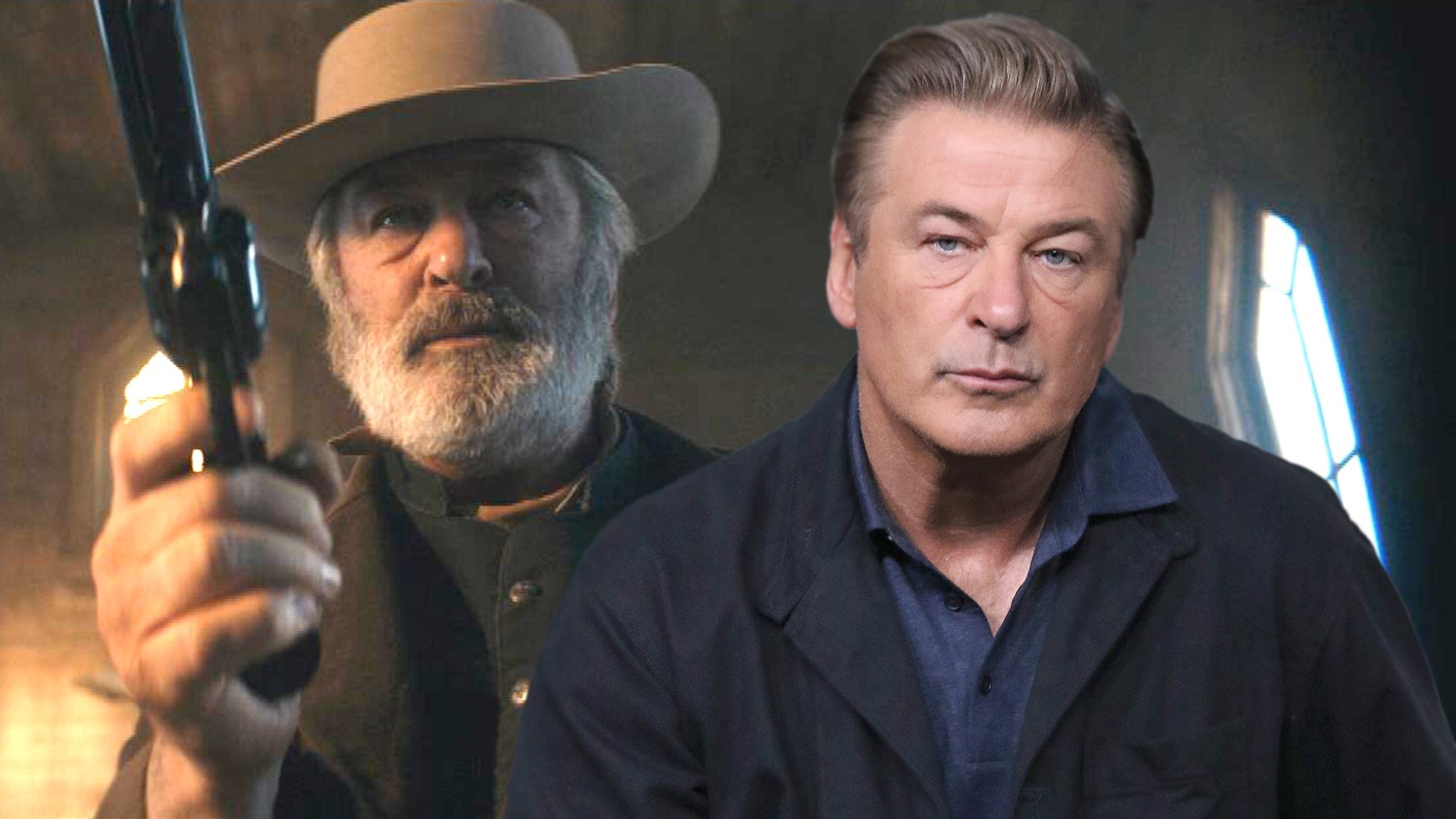 Alec Baldwin Charged in 'Rust' Shooting: Inside Actor's Defense …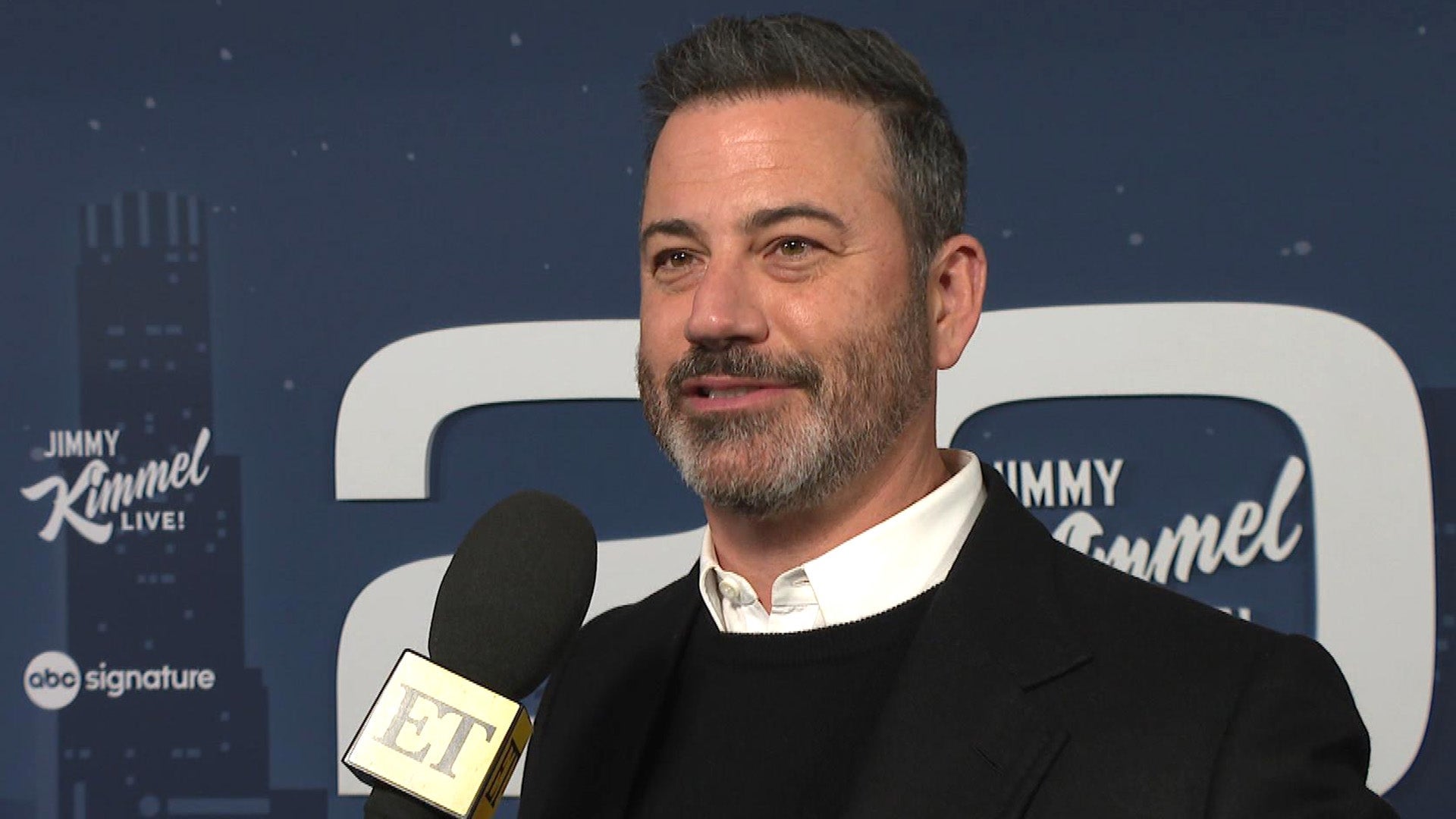 Inside Jimmy Kimmel's Oscar-Hosting Preps and Plan to Avoid Gett…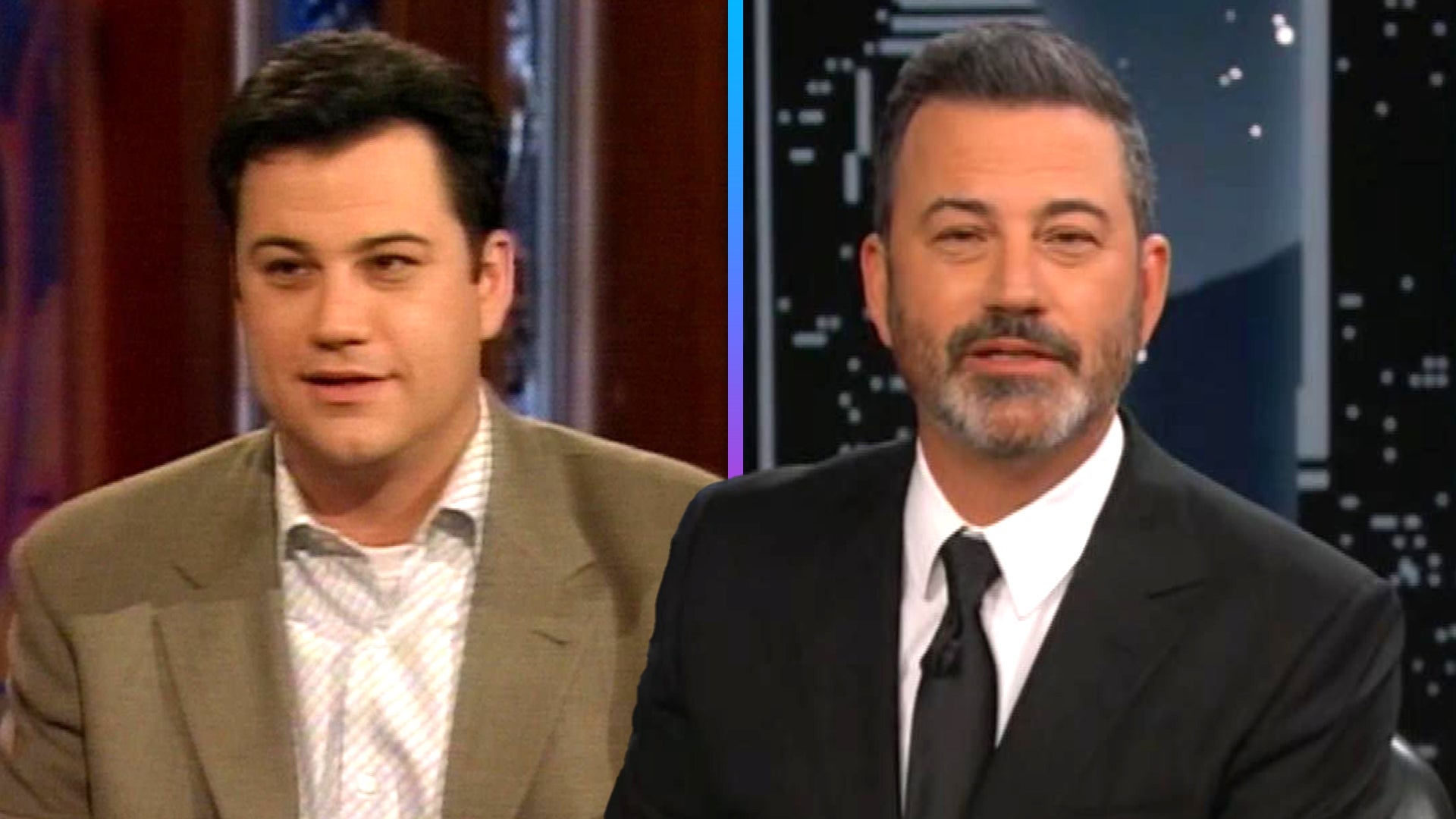 Jimmy Kimmel Celebrates 20 Years of Talk Show by Recreating His …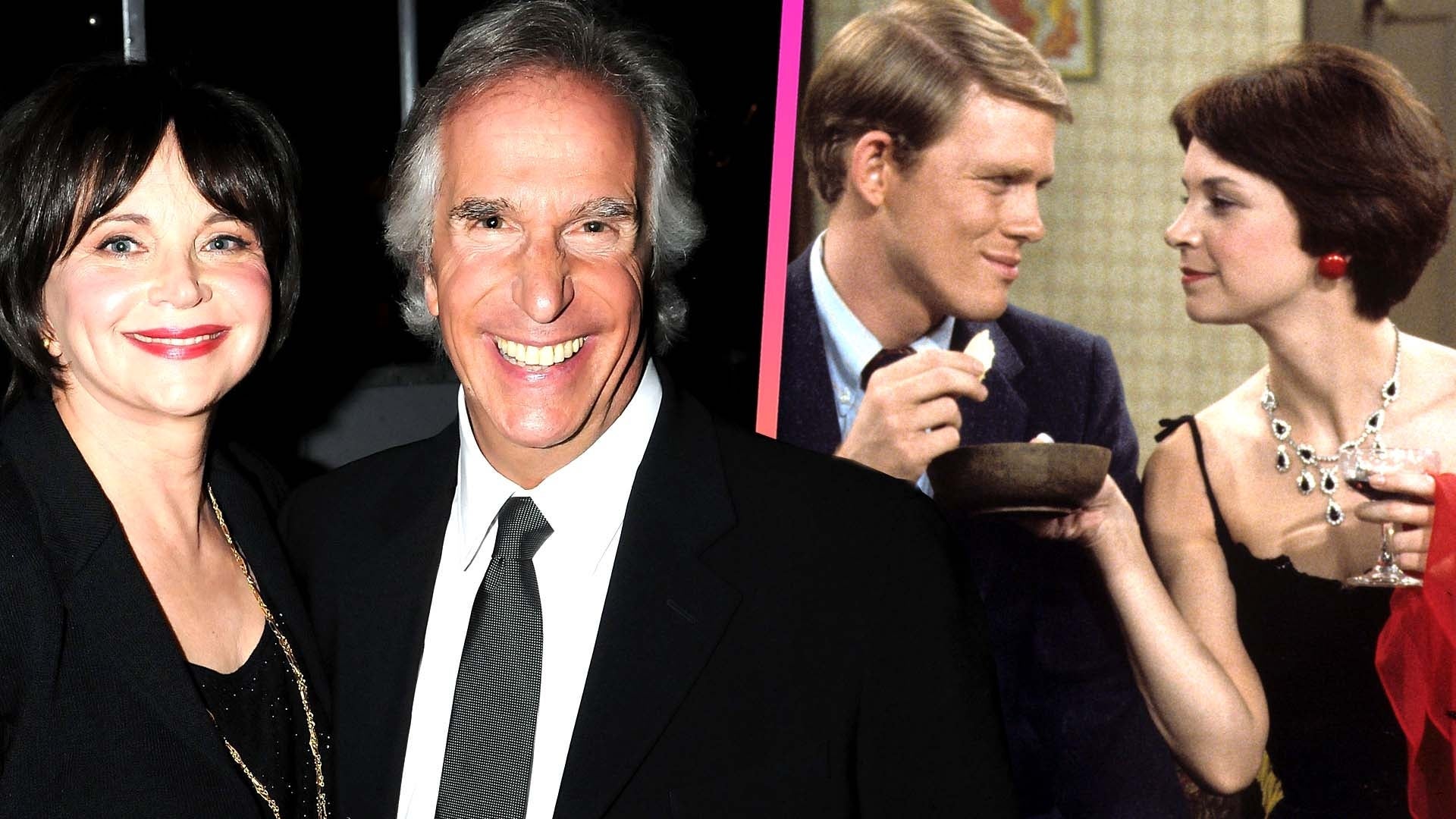 Remembering Cindy Williams: Ron Howard, Henry Winkler and More P…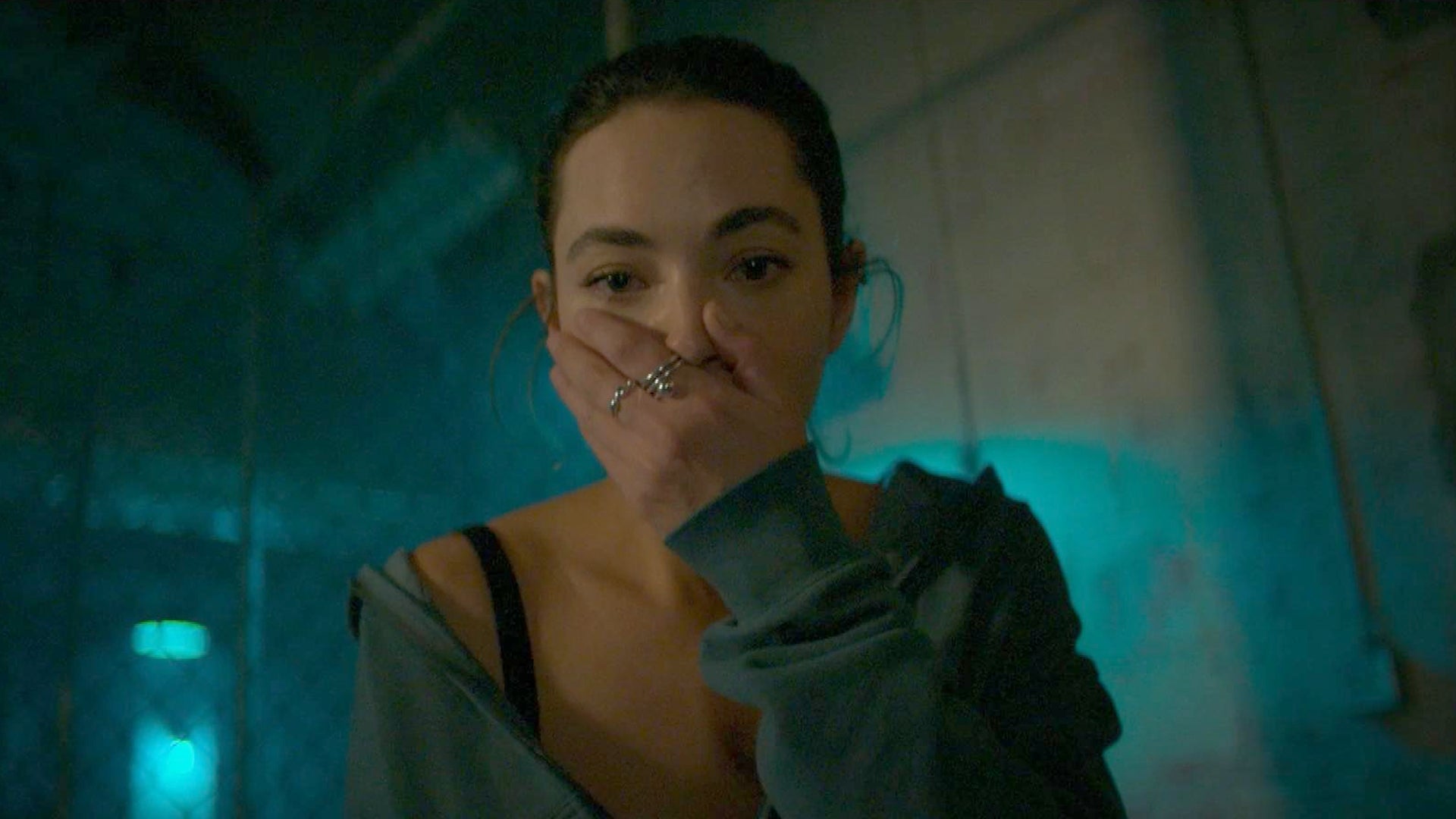 'The Watchful Eye:' Meet the Cast of New Mystery Series (Exclusi…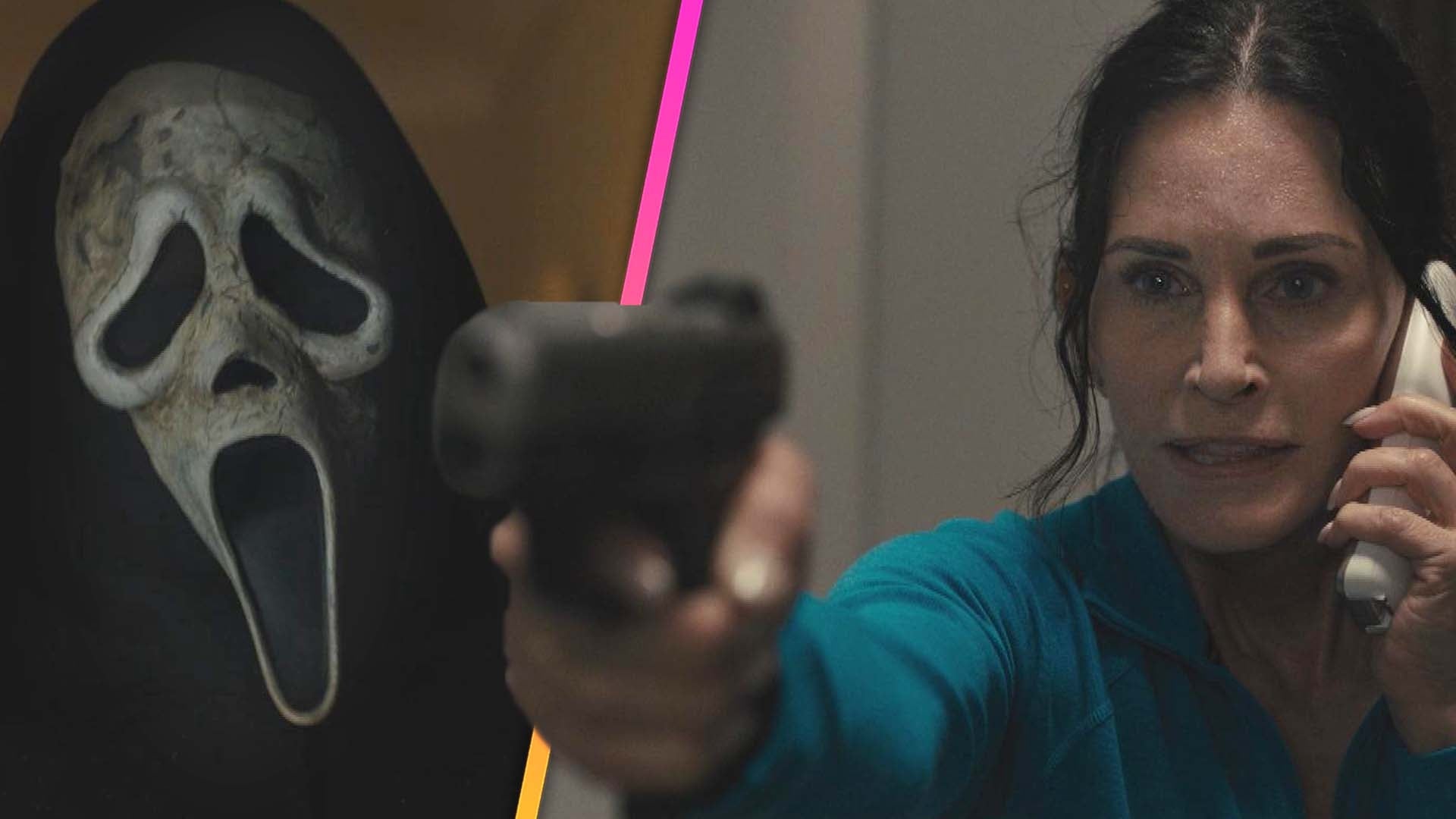 'Scream VI': Official Trailer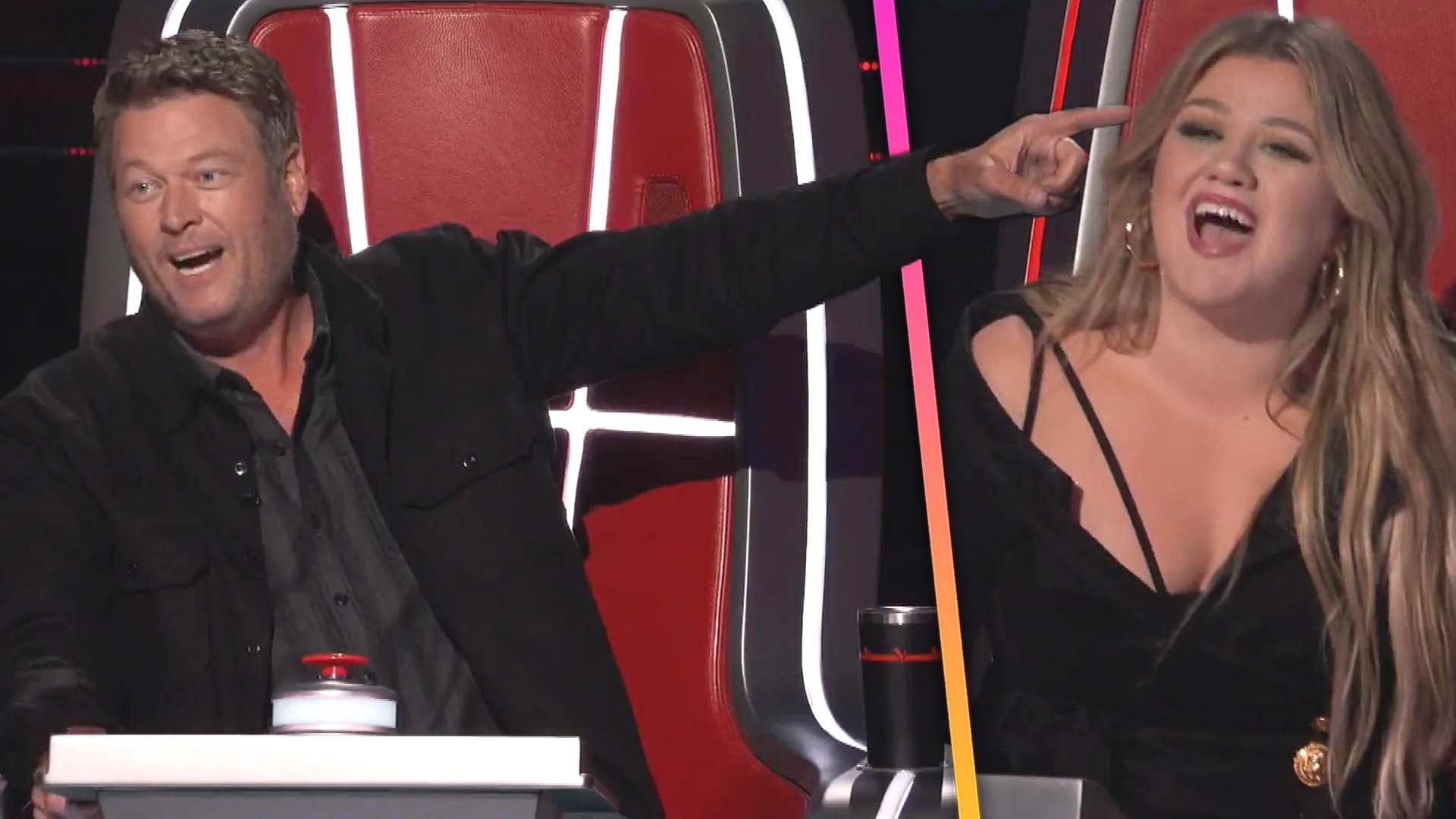 'The Voice's Blake Shelton Already 'Tired' of Kelly Clarkson in …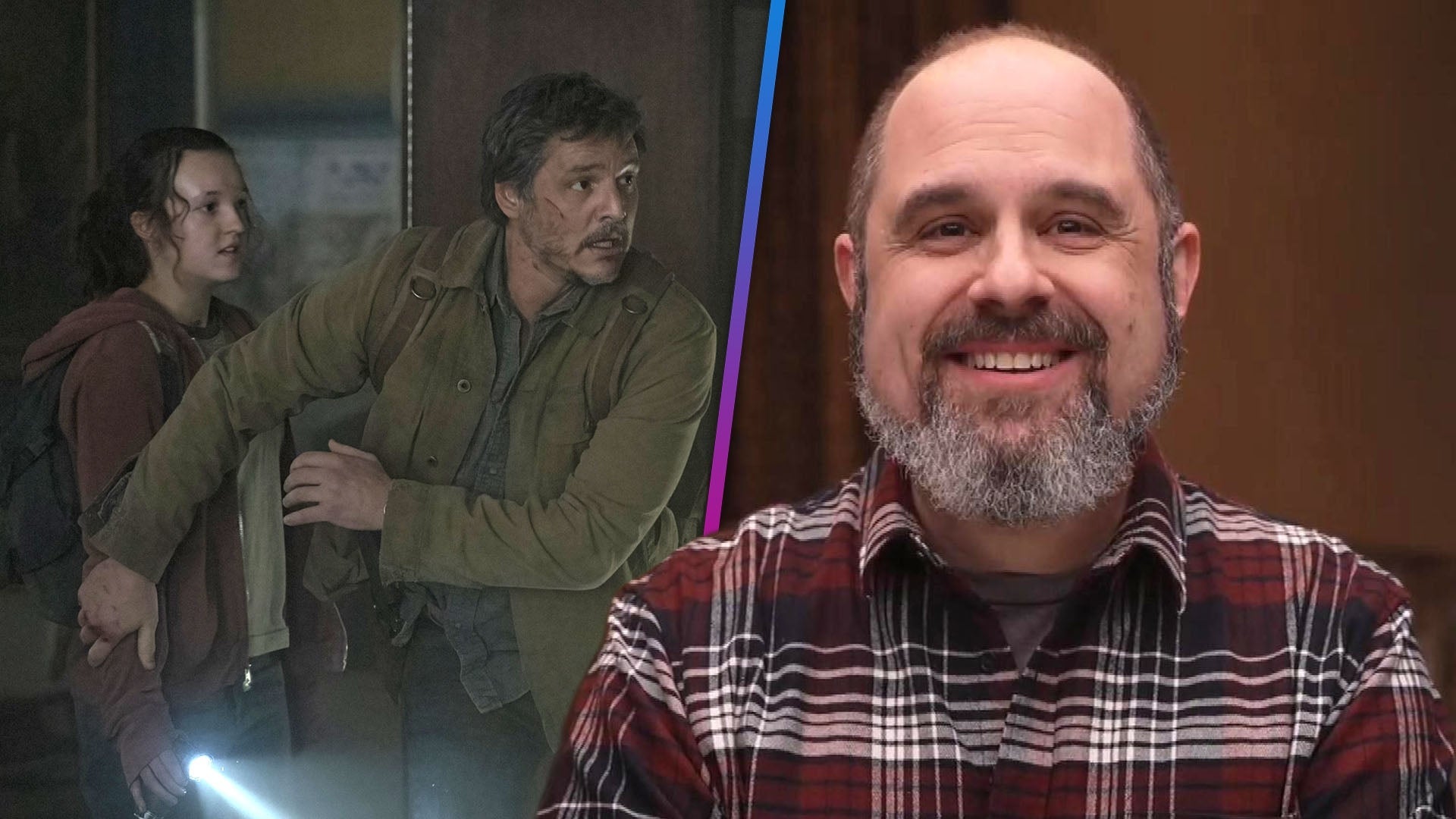 'The Last Of Us' Showrunner Craig Mazin on Plans After Season 1 …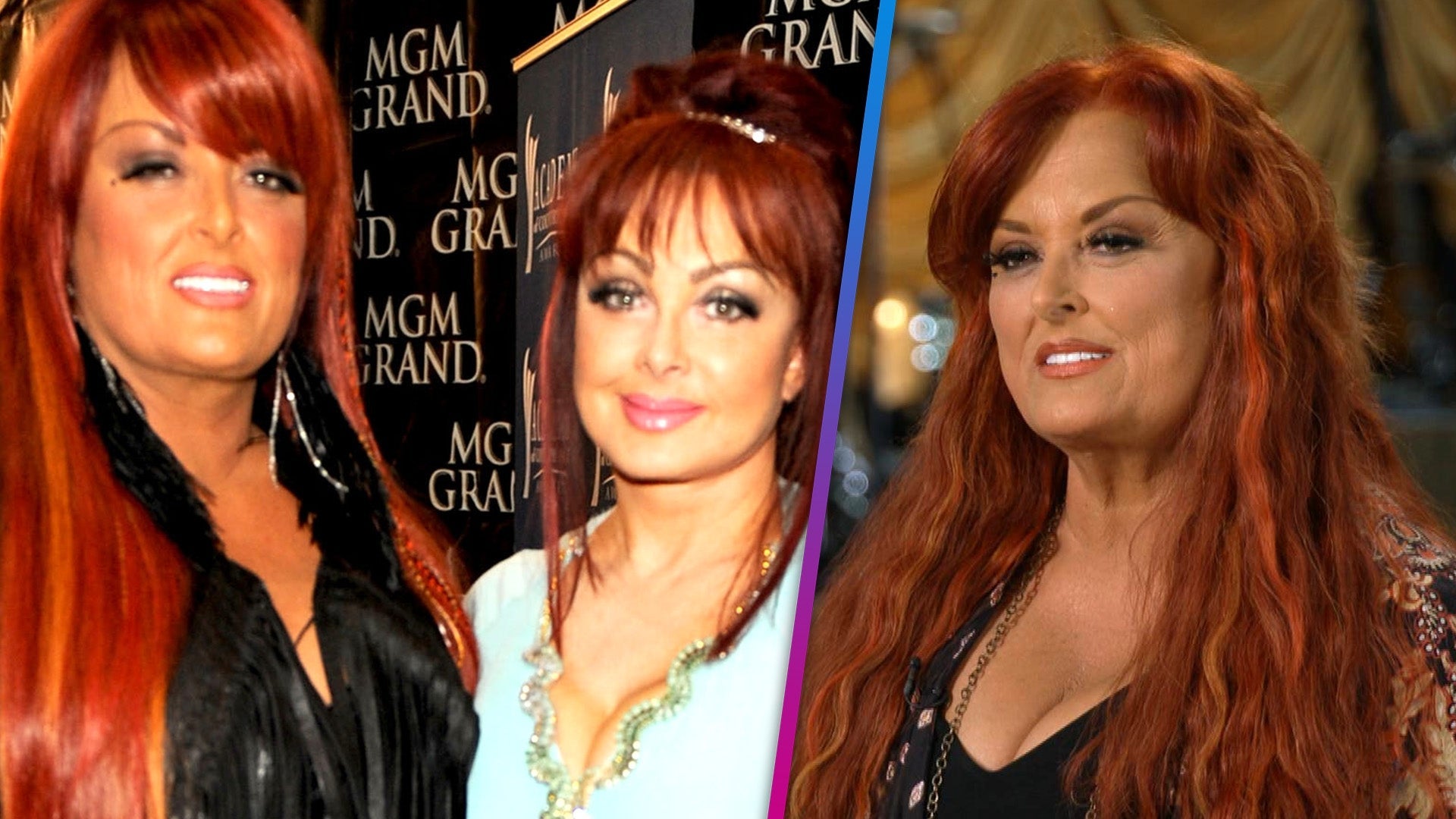 Wynonna Judd Spills on Celebrating Her Late Mom Naomi With 'The …
Becca Kufrin's first night as the Bachelorette is officially here!
The 28-year-old publicist's season of The Bachelorettekicked off on Monday, and let's just say, we've got a lot to work with. We had costumes, live animals and even a cardboard cutout of Arie Luyendyk Jr. -- and while not every man exiting a limo earned a rose, they definitely made an impression on Becca.
"I had 28 guys, but they all stuck out in their own way, and they all did something that put a smile on my face, or make me laugh or keep me on my toes," she told ET last week.
See the premiere's most memorable limo exits below.
It's Not Janu-Arie Anymore
Arie had his season, so can we please not bring him up anymore? Or at least not bring a cardboard cutout of him into the mansion? It seems Mike didn't get that memo, as he told Becca, "I thought he should make an appearance tonight, so he got a chance to see you as happy as you are tonight." No thank you.
Let's Do the Damn Thing Again
Oh, Connor. You can't reuse Becca's limo exit as your own! That's exactly what he did, however, as he got down on one knee, asked our Bachelorette to close her eyes, and proposed with "Are you ready to do the damn thing?"
Let's Do the Damn Thing One More Time
It seems a few of our men were just out of ideas, but we have to give Jean Blanc props for at least saying it in French.
60/40
Relationships are all about meeting the other person halfway -- unless you're Kamil, who asked Becca to meet him halfway down the driveway -- and then another 60 percent of the way. Hard pass on that one.
New Phone, Who Dis?
Not sure why Jake thought he could get away with pretending he and Becca didn't know each other when he popped out of the limo, but he certainly did. "My name's Jake," he said, as Becca confirmed, "from Minneapolis." Nice try.
Identity Crisis
"First off, I want to admit, I'm not a race car driver, and second, what type of d**k wears something like this?" asked Nick, who arrived in a racing uniform, only to rip it off and reveal a suit underneath. "I'm actually a lawyer and usually I'm good at opening statements but that's all I got."
It's His Funeral
Not everyone came out of a limo -- like Trent, whose arrival in a hearse had all the guys talking. "When I heard you were the Bachelorette, I literally died," he said after jumping out of the vehicle. "But then you brought me back to life."
Drawing a Blank
Turns out Becca looked so stunning on night one, Joe lost the ability to speak. "How are you? I'm Joe and I forgot everything I was going to say to you," he sheepishly admitted -- but it's OK, because he's kind of adorable.
Ruffling Some Feathers
There's always one in a costume, and this time, it was David. The 25-year-old venture capitalist clevely discovered that a chicken's "baccaw!" sounds pretty similar to Becca -- and he ran with it. "I'm not here to ruffle feathers, and hopefully we can build an eggselent relationship," he joked.
Cash Me Inside
"Hi. You look amazing. I'm Clay and I play football," Clay said before delivering the sweetest football pun we've ever heard. "I've caught a lot of passes in my day, but if I were to land you, you'd by far be the biggest catch of my life. I'll catch you inside."
Letting His Hair Down
Yes Leo! The only thing we love more than a good man bun (Mike, you gotta work on yours, sorry) is a man confident enough to rock it down. "I know this night is about nerves, but I figured the best thing to do would maybe be to let our hair down," Leo said, releasing his locks from a bun -- and even getting a few strokes from Becca.
Farmer Blake?
Blake's got as many animals as he's got puns to go with them. After meeting Becca at After the Final Rose with a horse in tow -- encouraging her to "get back on the horse" -- he arrived at the mansion riding an ox. "I haven't been able to get you off my mind. Already, my feelings are as strong as an ox," he declared. Clever…
The Total Package
Garrett's all in, and we kind of like it. The 29-year-old Reno, Nevada, native rolled up in a mini van explaining "one day I hope to be a great dad and an awesome husband." And yes, it was fully stocked, with a car seat, soccer balls and a baby bag. "You gotta come prepared," he said. And prepared, he was.
Preaching With the Choir
"My name is Chris and I know looking back at your hometown date… winning over your heart means winning over your Uncle Gary's heart," Chris said, before bringing out some "friends": a full-on choir to serenade our Bachelorette.
"I cannot believe that someone brought a full choir just for me!" she exclaimed.
So, where do we go from here? According to Becca, the season is one heck of a ride. "You'll get every type of emotion. I'll cry a lot. I'll laugh a lot. I'll swear sometimes. I'll make some dirty jokes that my mom will not like," she told ET. "We had so many great musical acts throughout the entire thing, and that will be really fun to watch back."
But first, let us know which limo exit was your favorite over at ET's new Facebook page, Group Date: A Bachelor Nation Support Circle.
The Bachelorette airs Mondays at 8 p.m. ET/PT on ABC.
RELATED CONTENT:
'The Bachelorette': 9 Things to Expect from Becca Kufrin's 'Badass' Season
'Bachelorette' Becca Kufrin Reveals She Fell in Love With 2 Men (Exclusive)
'Bachelorette' Becca Kufrin Reacts to Arie Luyendyk Jr. Announcing His Wedding Date Right Before Her Premiere
Related Gallery