TV
'The Blacklist' Sneak Peek: Red Pleads Guilty, But Does He Secretly Have a Plan? (Exclusive)
By
'The Blacklist' Sneak Peek: Red Pleads Guilty in Court (Exclusiv…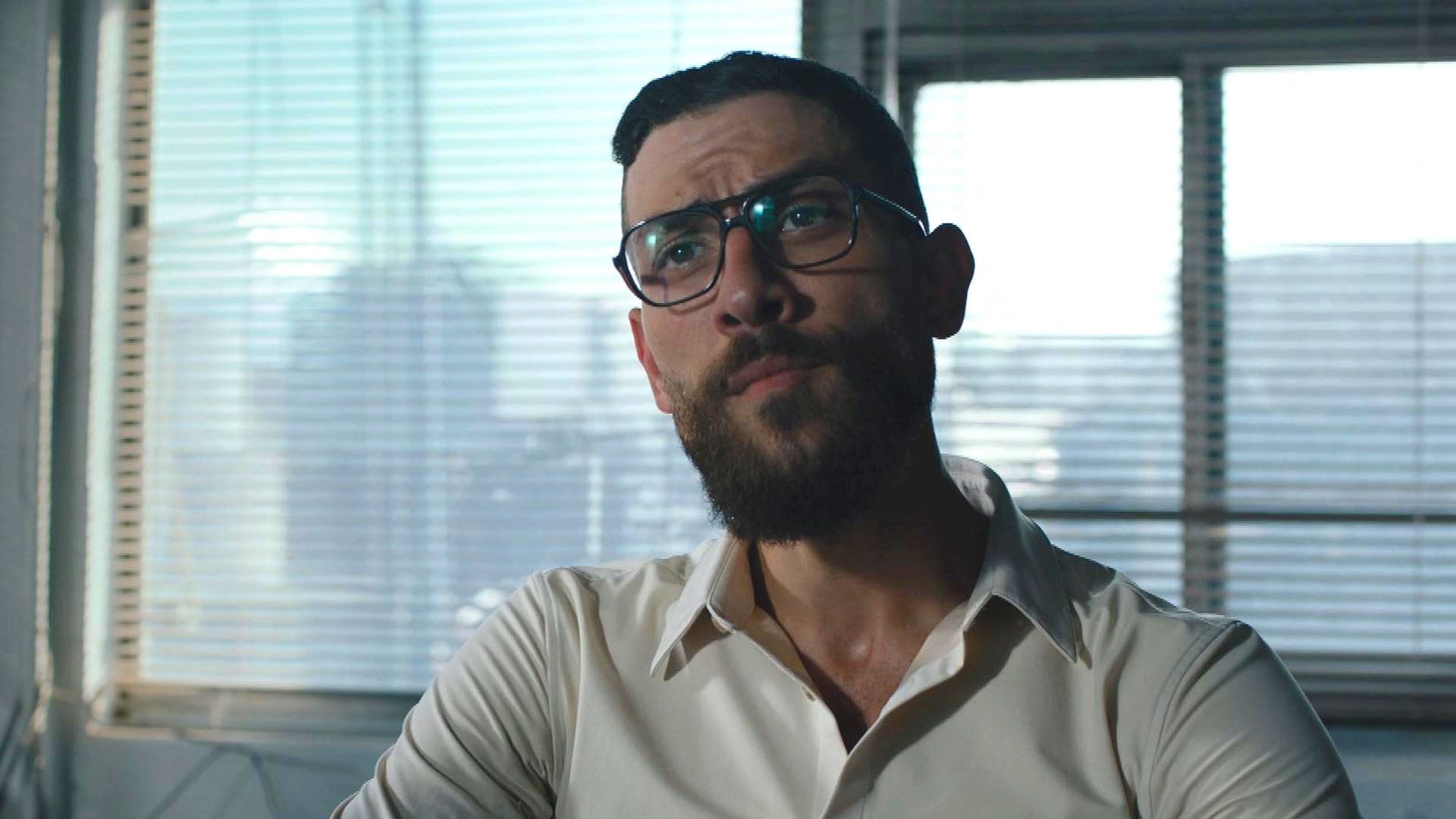 'FBI' Season 5 Premiere Sneak Peek: Zeeko Zaki Goes Undercover i…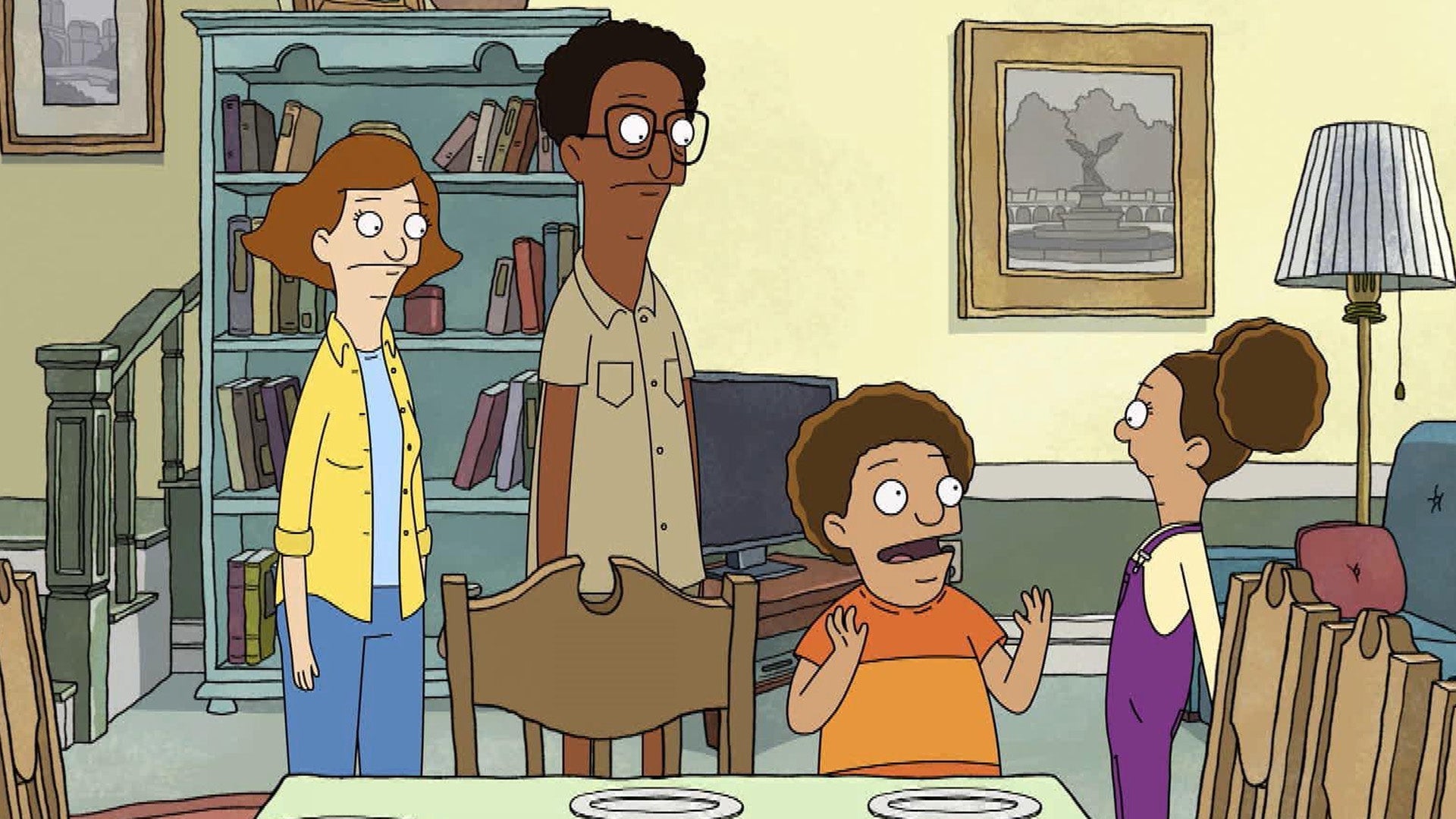 'Central Park' Sneak Peek: Molly and Cole Race to Bake a Treat f…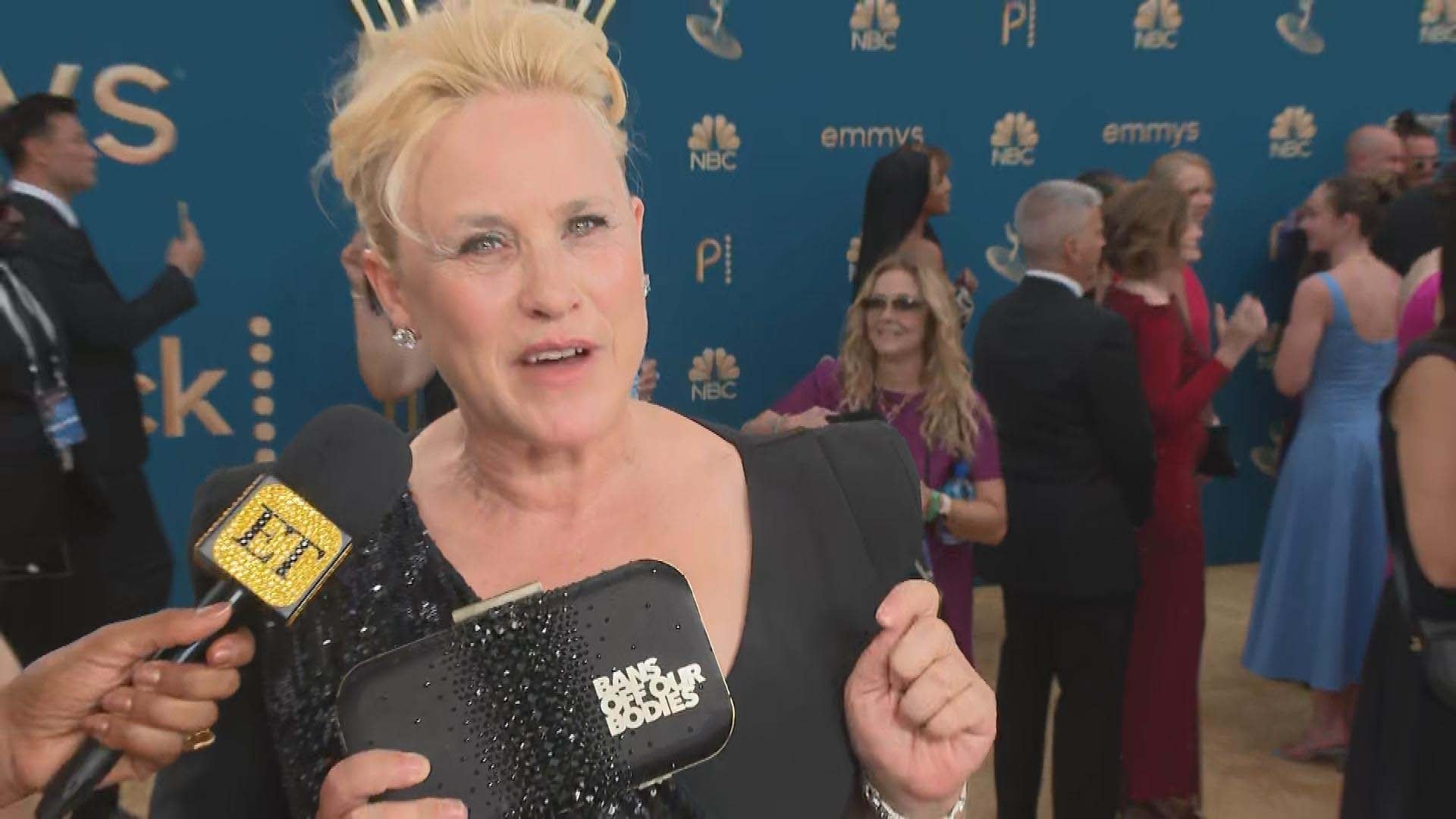 Emmys 2022: Patricia Arquette Makes Political Fashion Statement …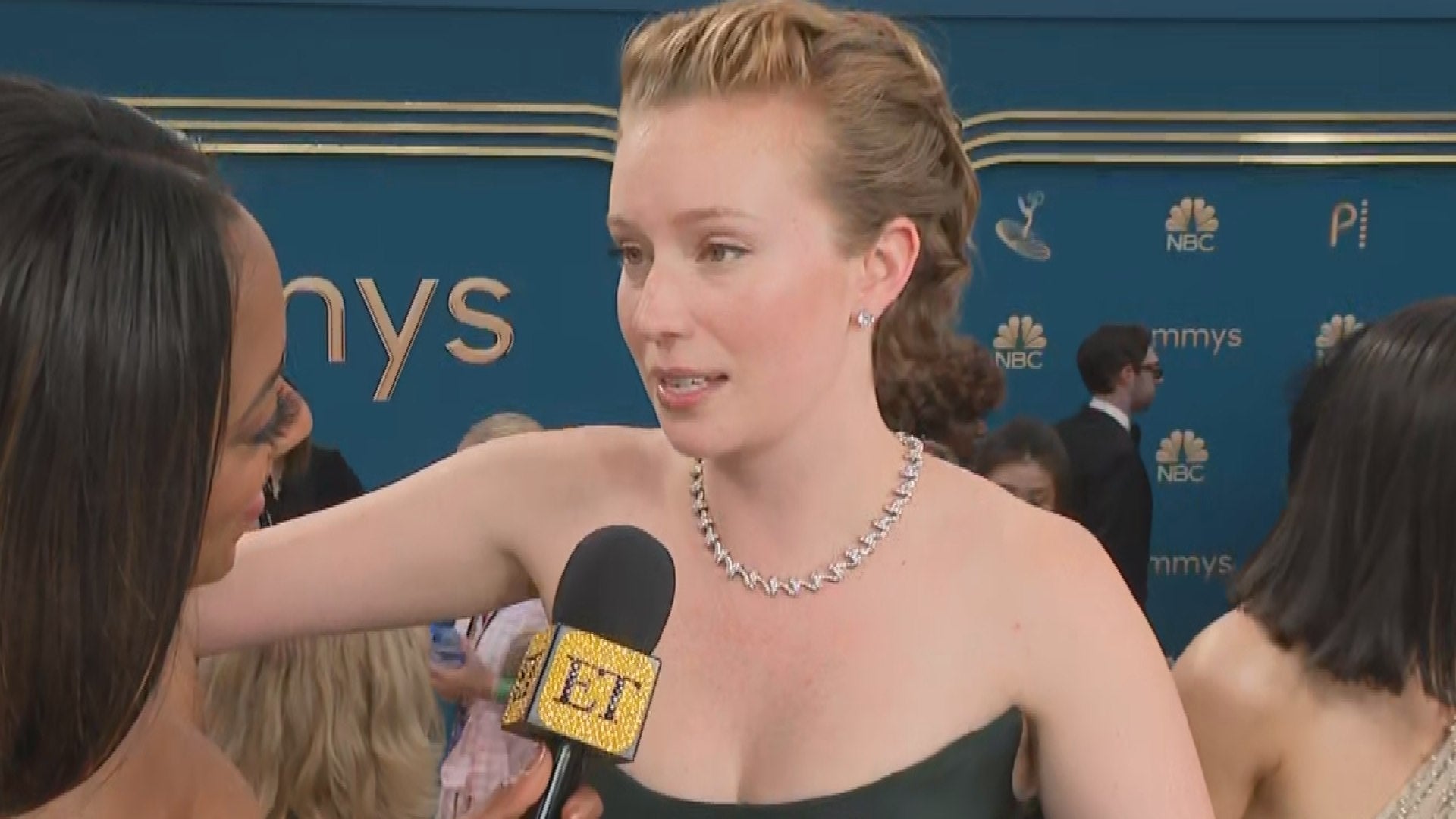 Emmys 2022: 'Hacks' Star Hannah Einbinder Hints at Deborah and A…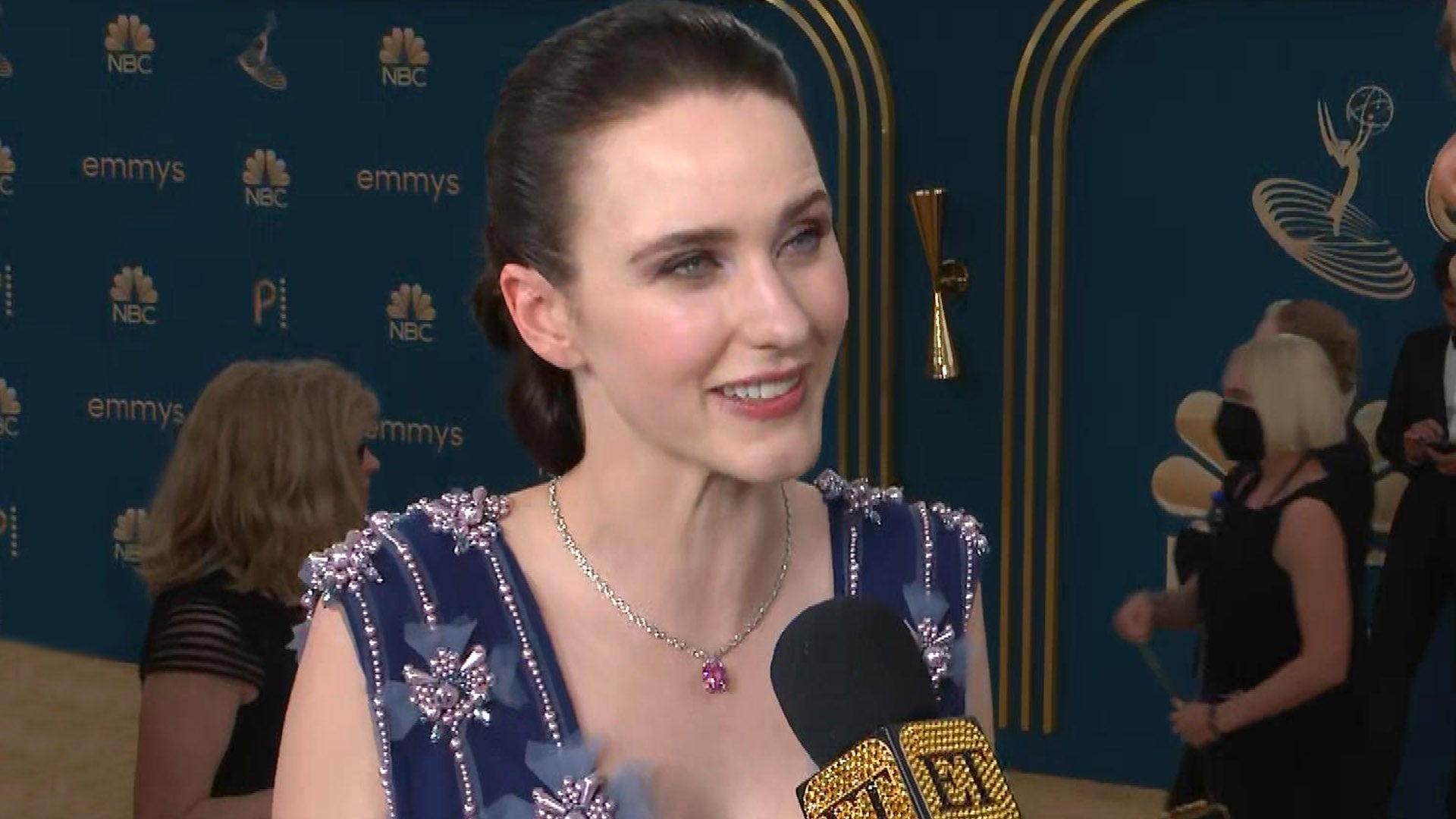 Emmys 2022: Rachel Brosnahan Predicts 'Delayed Quarter-life Cris…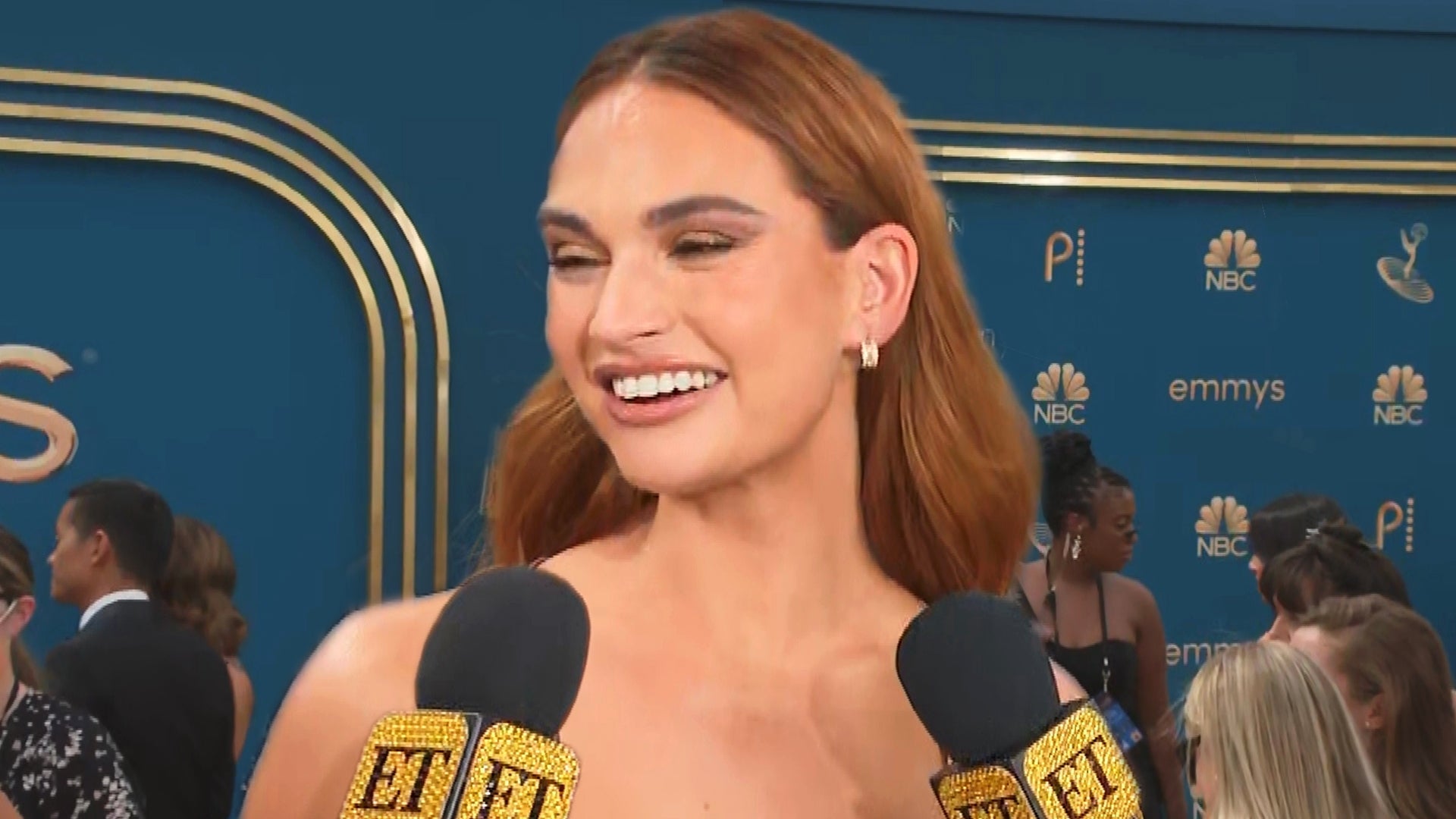 Lily James Is Sewn Into Her Versace Dress at the 2022 Emmys! (Ex…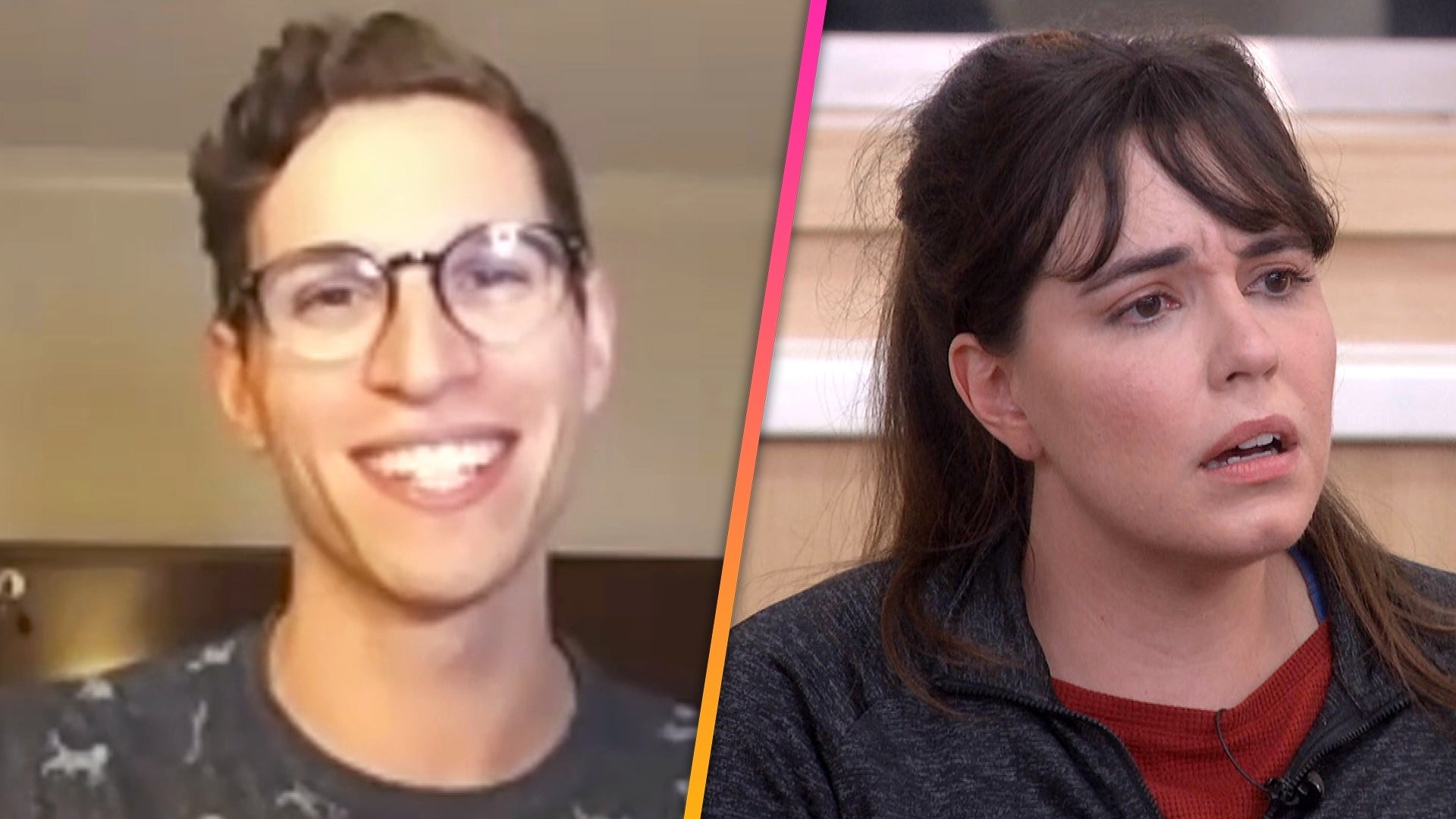 'Big Brother': Why Michael Threw Brittany Under the Bus in Speec…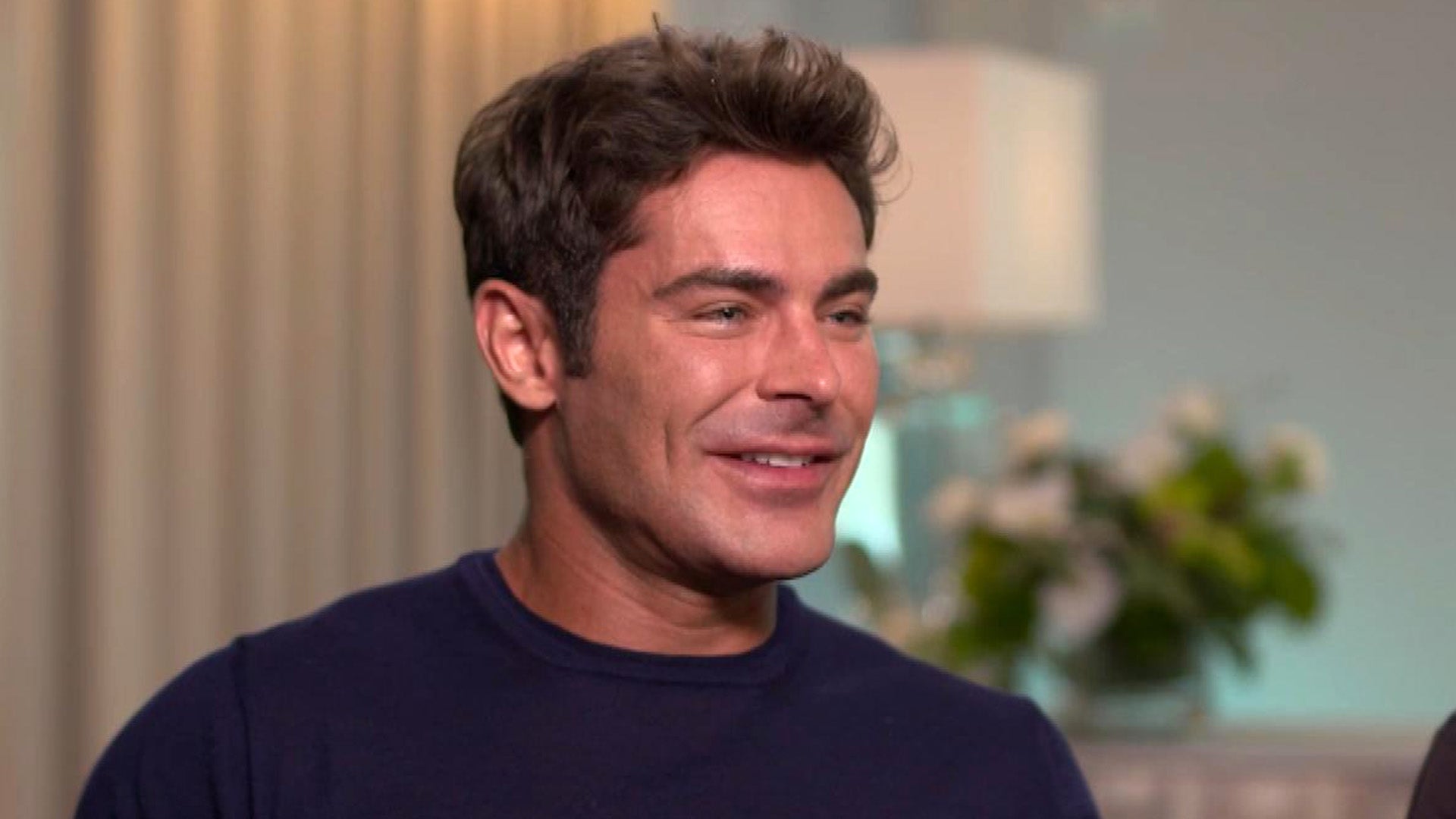 Zac Efron Details the Underlying Humor in 'Greatest Beer Run Eve…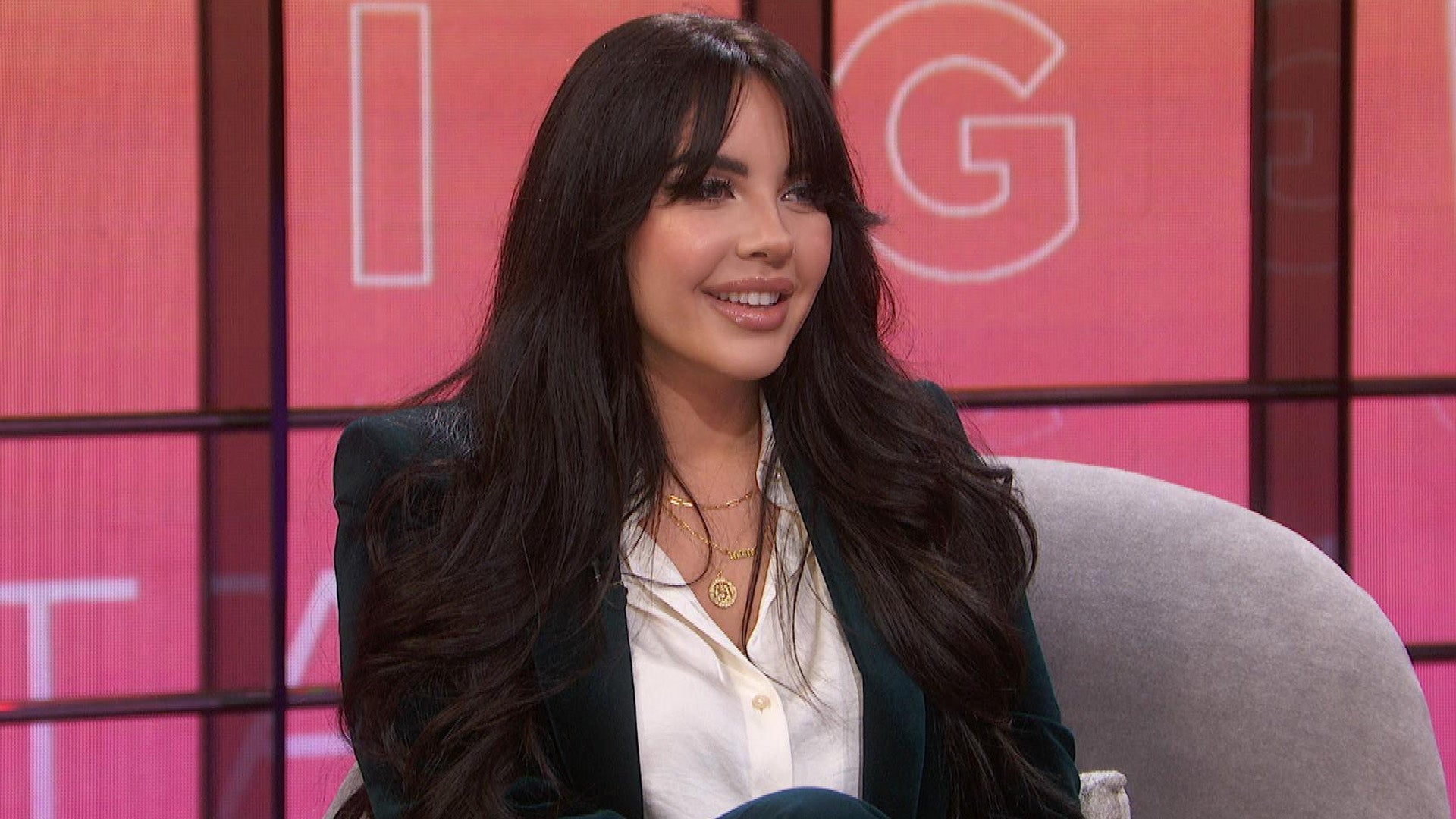 The Bling Ring's Alexis Neiers Reveals New Bombshells in Upcomin…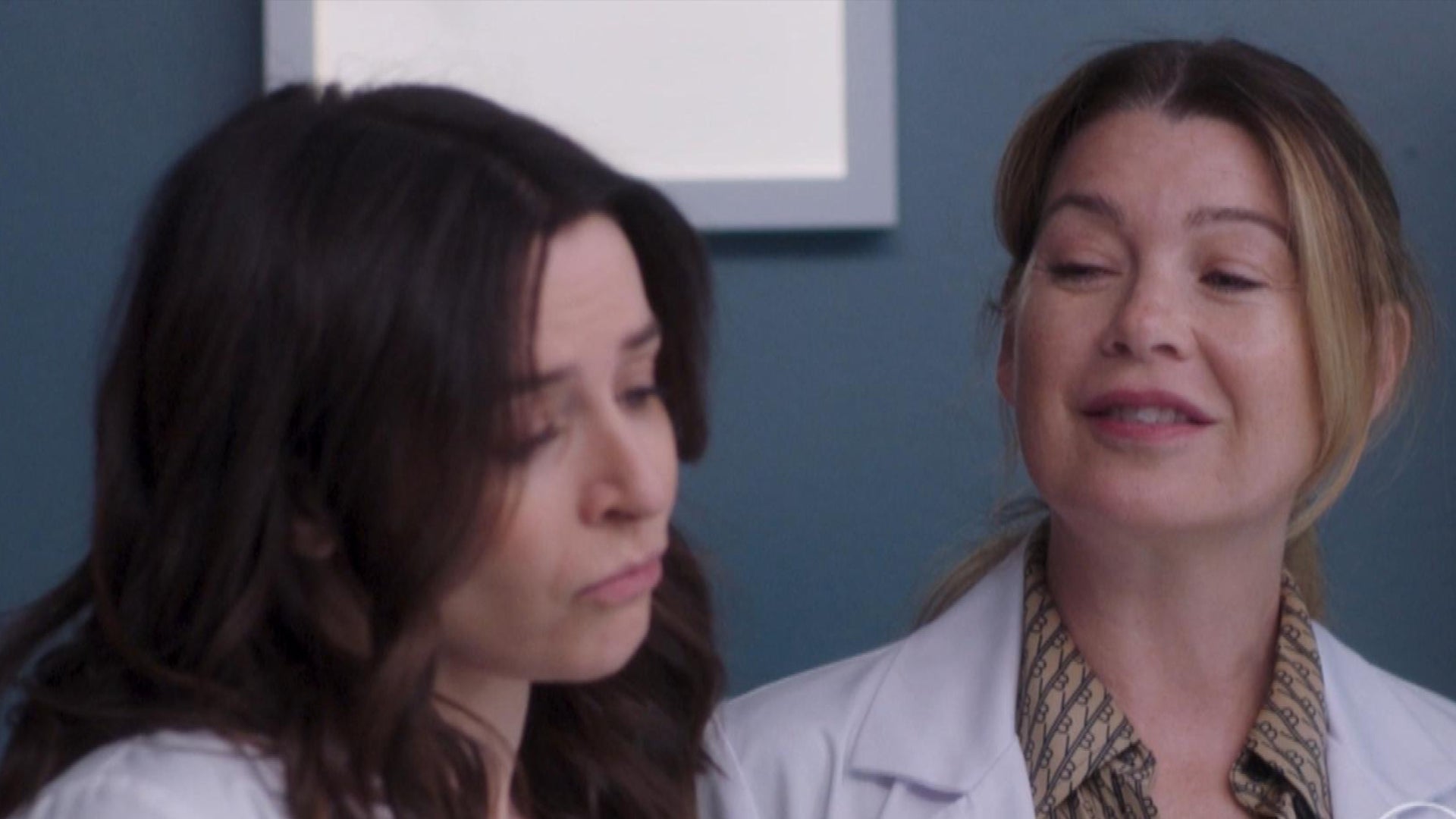 'Grey's Anatomy' Season 19 Promo: Meredith Sees Potential in the…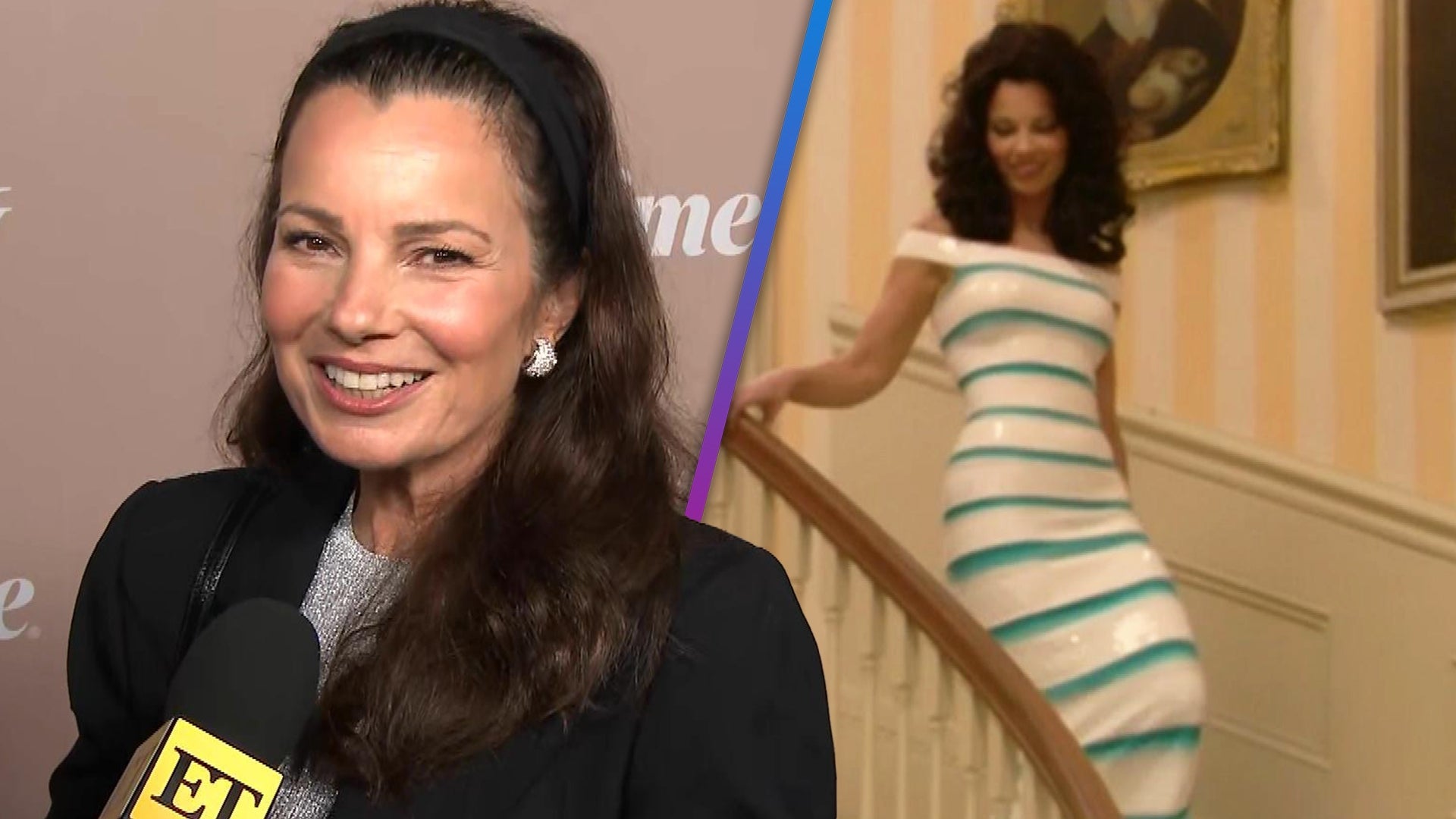 Fran Drescher Reveals She's in Talks for Movie Adaptation of 'Th…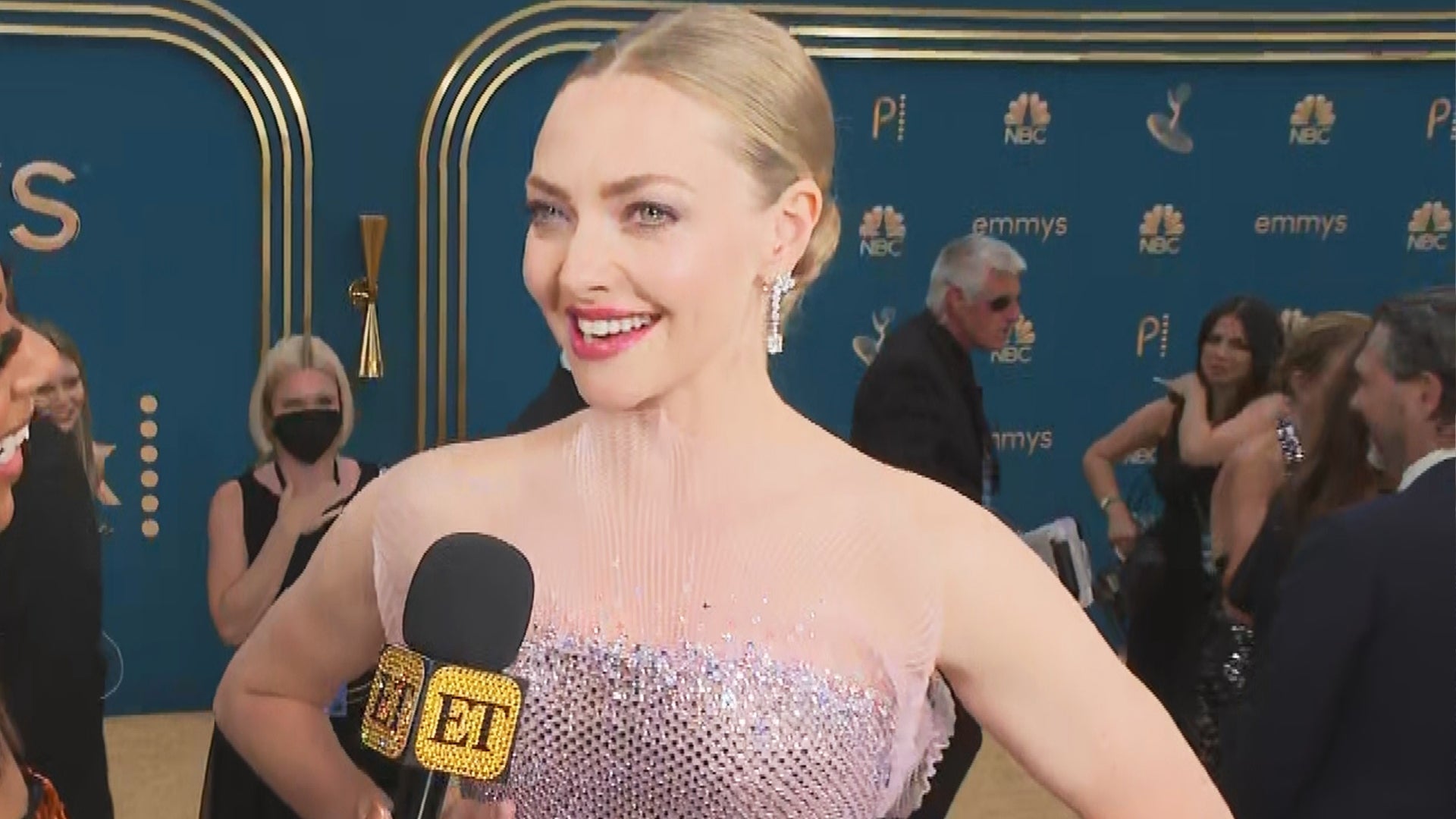 Emmys 2022: Amanda Seyfried Feels Like a Knight in Her Armored A…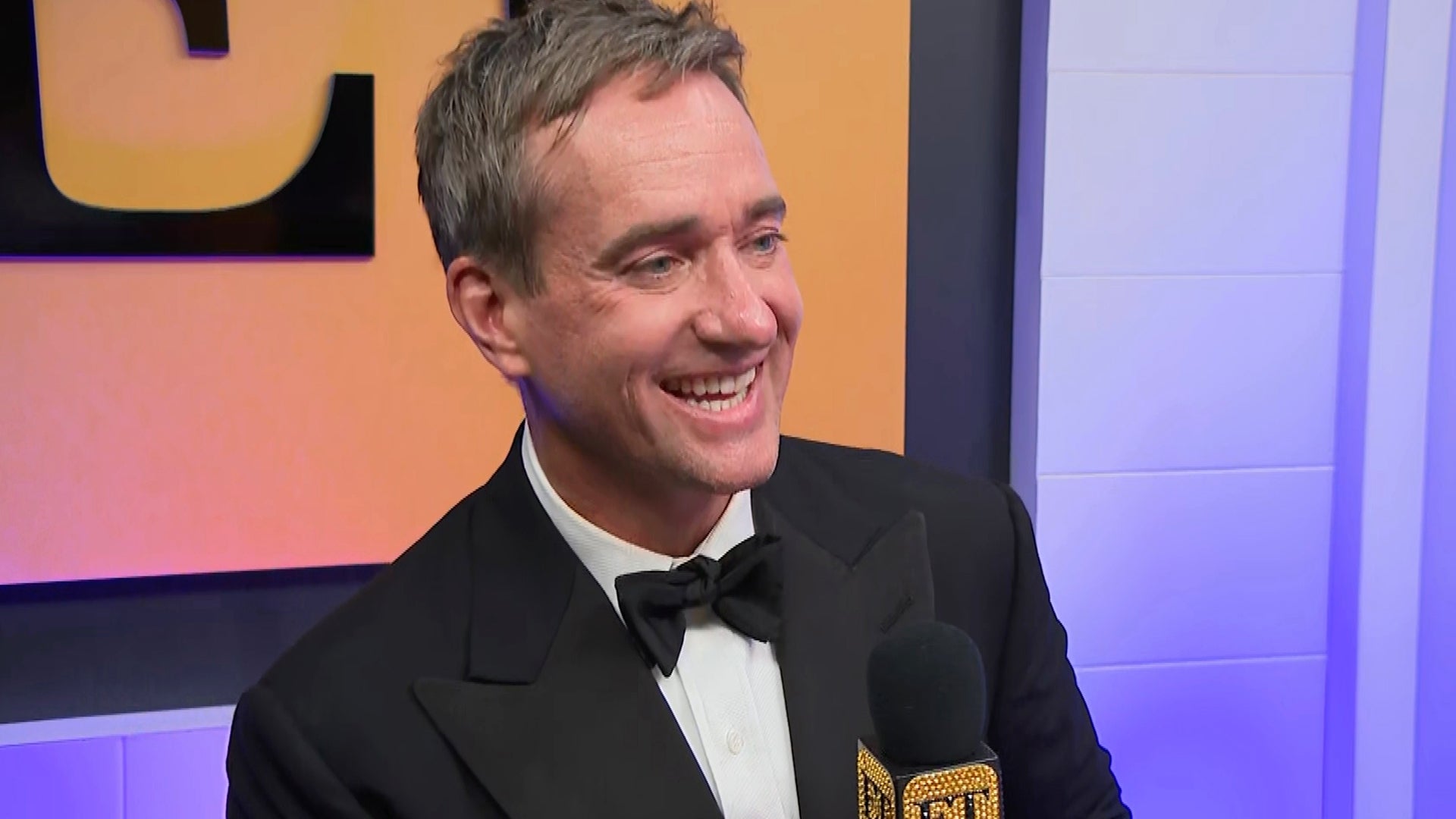 Emmys 2022: 'Succession's Matthew Macfadyen 'Shell-Shocked' by W…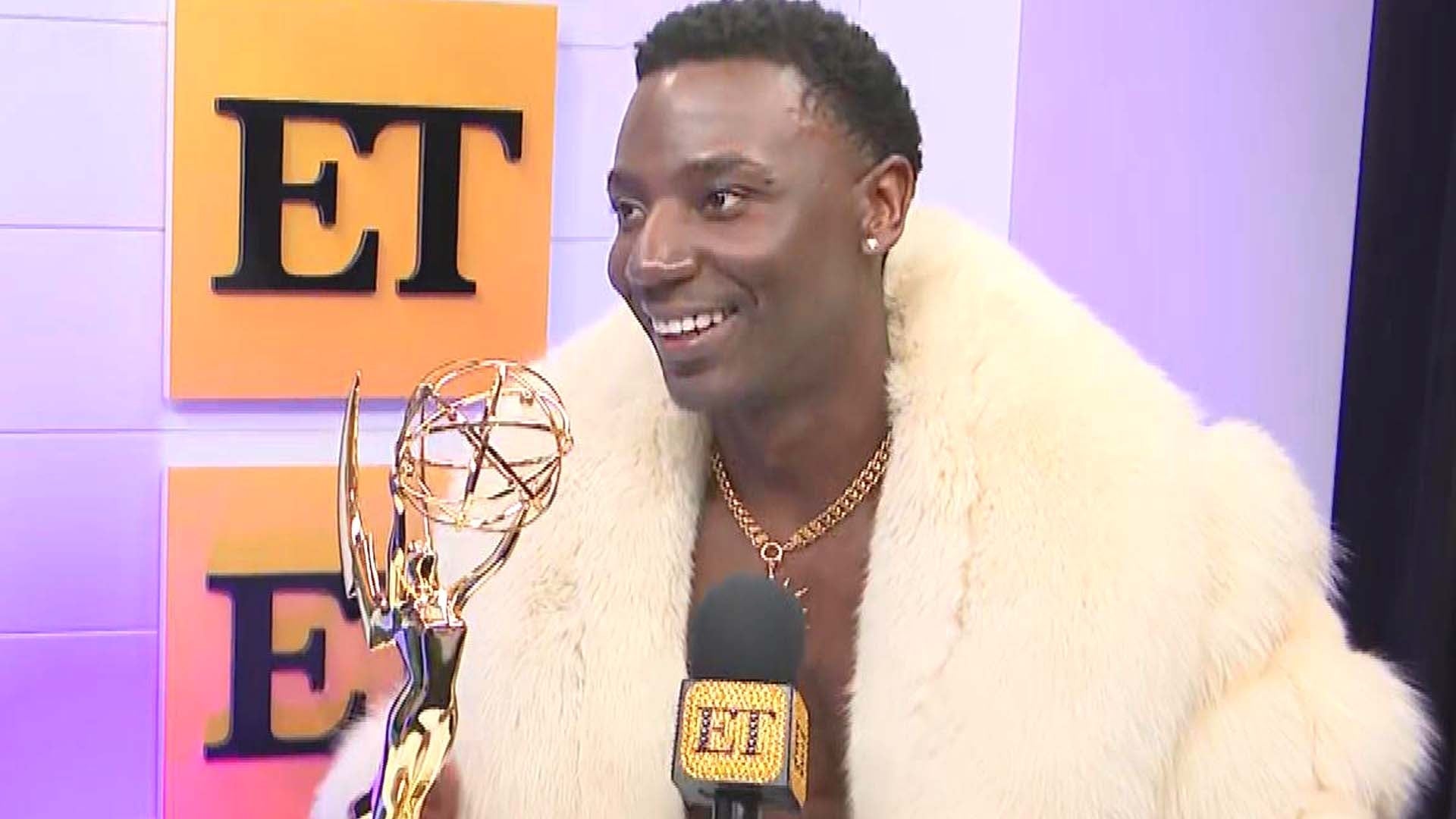 Emmys 2022: Jerrod Carmichael on Emmy Win Going Against His 'Und…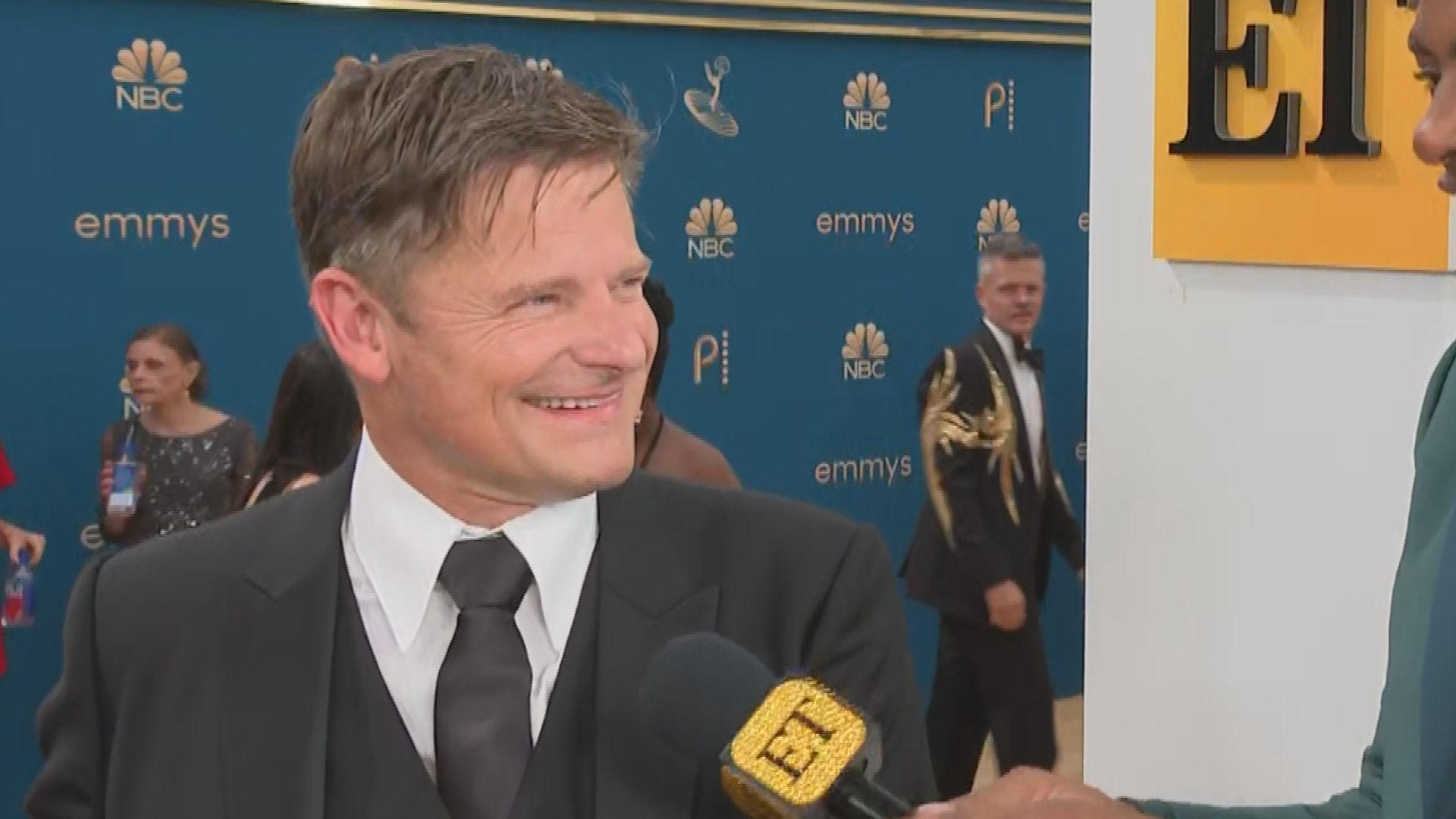 Emmys 2022: Steve Zahn Hints at Possible 'That Thing You Do!' Se…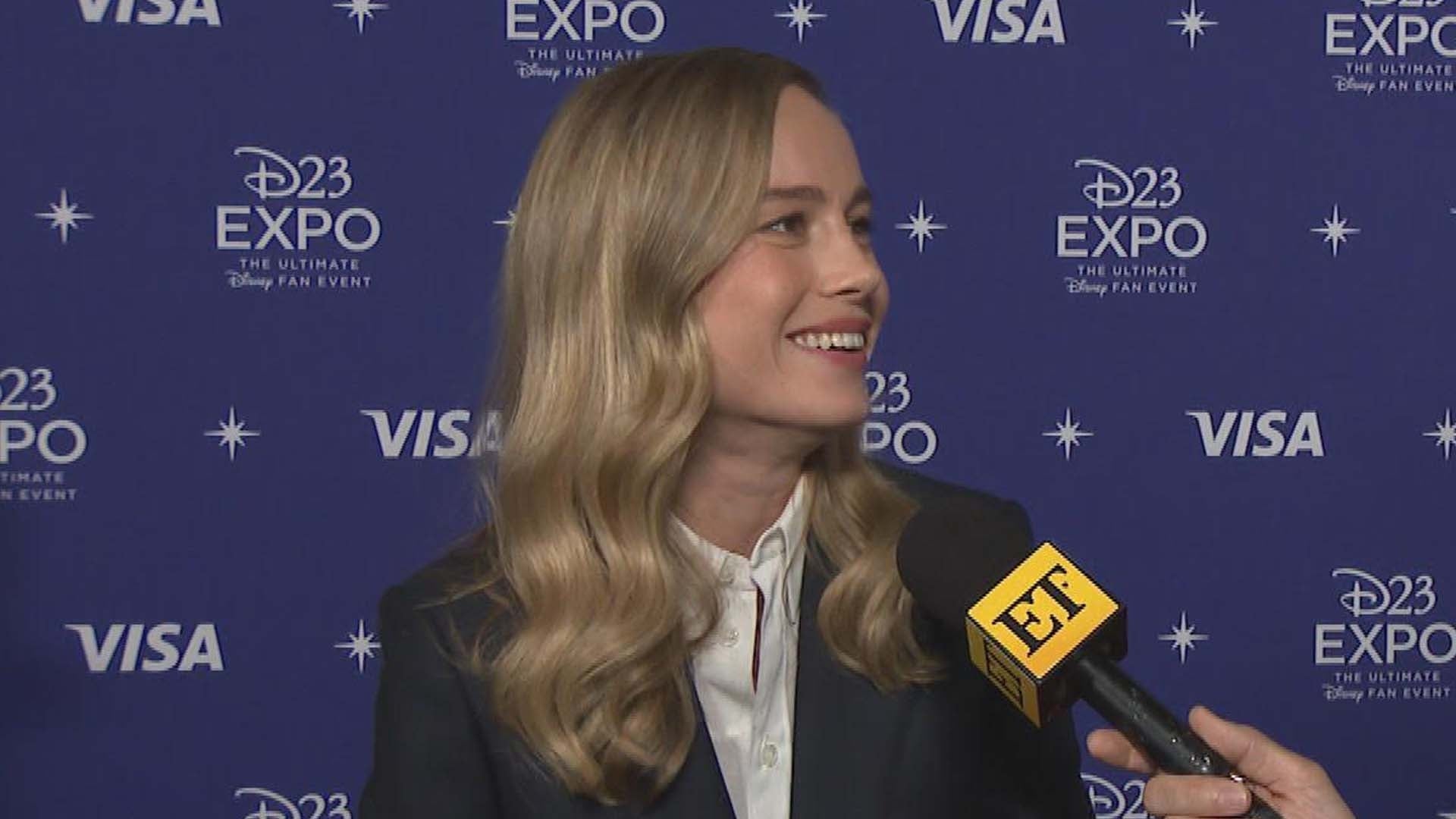 Brie Larson Promises Fans Will See 'Different Sides' of Carol in…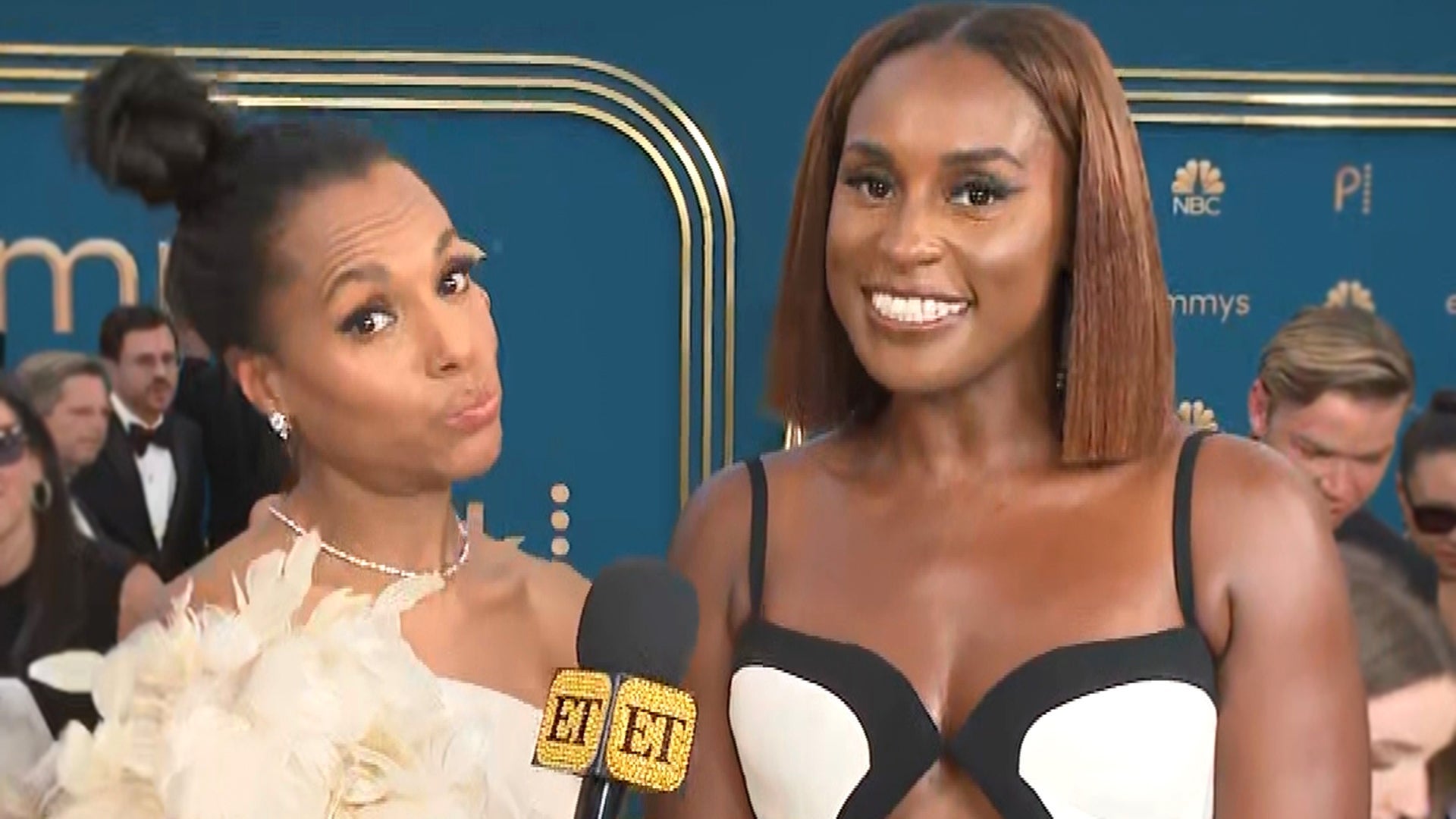 Emmys 2022: Kerry Washington Puts Issa Rae 'on Blast' Looking fo…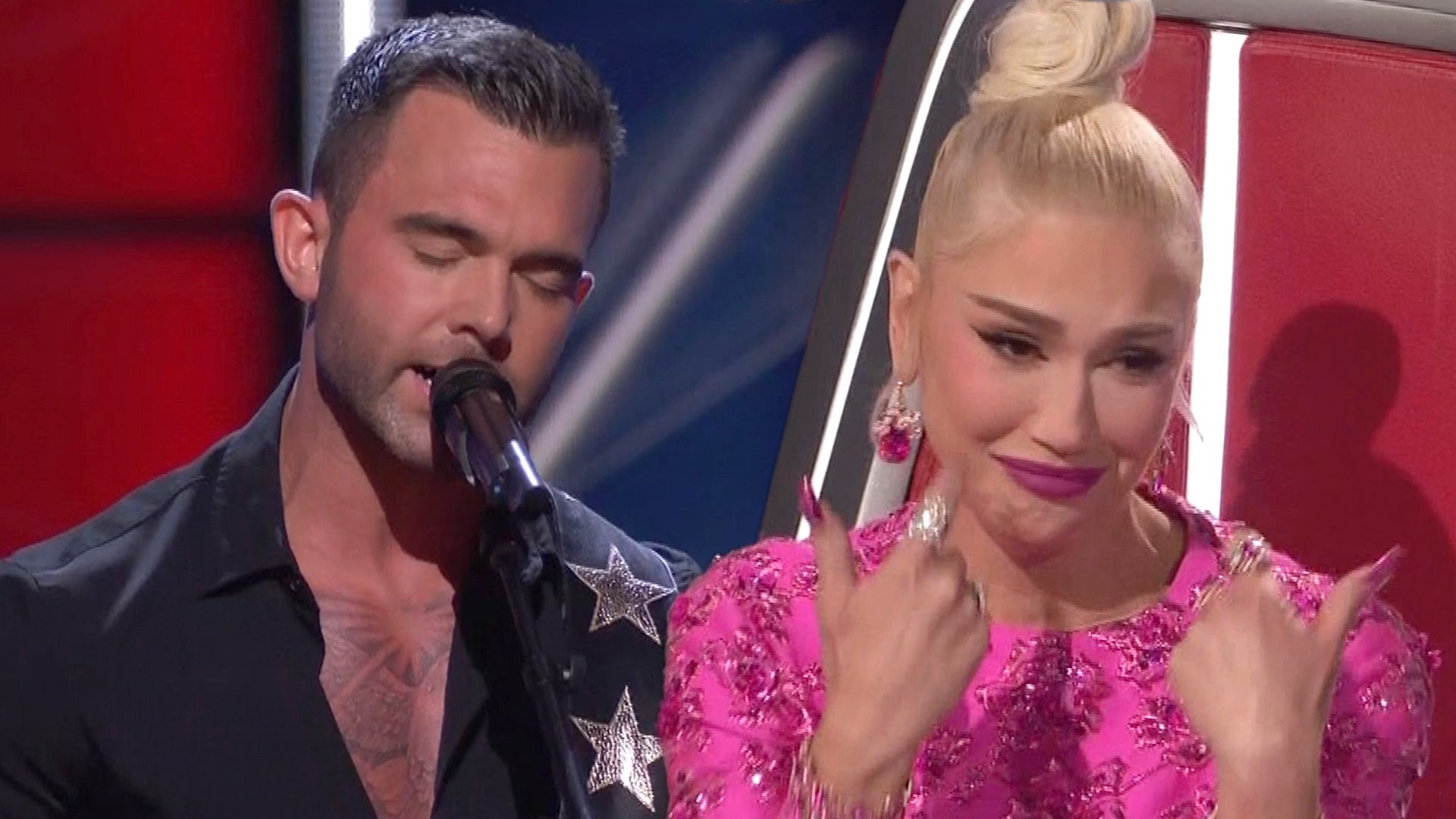 Gwen Stefani Tears Up Over Heartfelt Performance on Season 22 Pr…
Is Red giving up?
On Friday's episode of The Blacklist, titled "The Cryptobanker," Raymond "Red" Reddington (James Spader) appears in court with a risky strategy to ensure his safety after changing his mind and deciding not to have the task force testify on his behalf in his ongoing trial for treason. In ET's exclusive sneak peek, the judge denies Red's plea, forcing him to make a bold decision.
"Friday night's episode is certainly a turning point in our series!" creator and showunner Jon Bokenkamp tells ET. "Reddington pleads guilty on all counts -- essentially caving to the prosecution -- and yet the reason he does this is exactly the reason you can't miss this episode. This week's episode is a heist, disguised as a legal drama, and it's going to box Reddington into a corner unlike any we've seen in the life of our show."
In the clip, Red declares that he will "plead guilty on all counts," telling the judge that he will only do this if AUSA Michael Sima (Ken Leung) agrees that he "was mistaken about the existence of the immunity agreement."
"You want me to lie in court?" Sima asks, slightly stunned at Red's proposal.
"Yes, it plays to your strengths," Red snarls.
The judge quickly moves forward to accept Red's blanket guilty plea, which means he'll be forfeiting his right to appeal his conviction and sentencing.
"The maximum penalty for a person guilty of the crimes you're charged with is death by lethal injection, are you aware of that?" the judge asks. Red answers in the affirmative. "I find your proposed guilty plea is supported by facts and that you are acting competently and voluntarily in giving up your rights. I'm prepared to accept it. Are you sure that you want me to?" Watch ET's exclusive sneak peek to see what happens next.
The Blacklist airs Fridays at 9 p.m. ET/PT on NBC.
RELATED CONTENT:
'The Blacklist' Sneak Peek: Is Liz About to Be Exposed as Red's Betrayer? (Exclusive)
'The Blacklist' Boss on Liz's 'Dangerous' Betrayal: 'We're Entering Uncharted Waters' (Exclusive)
'The Blacklist' Boss on Why Season 6 Is a Completely 'Unique' Adventure (Exclusive)
First Look: 'The Blacklist' Season 6 Poster Warns 'Two Can Play His Game' (Exclusive)