TV
'The Good Doctor': Shaun Comforts Glassman in Endearing Season 2 Premiere Sneak Peek (Exclusive)
By
'The Good Doctor': Shaun Keeps Glassman Company in Season 2 Prem…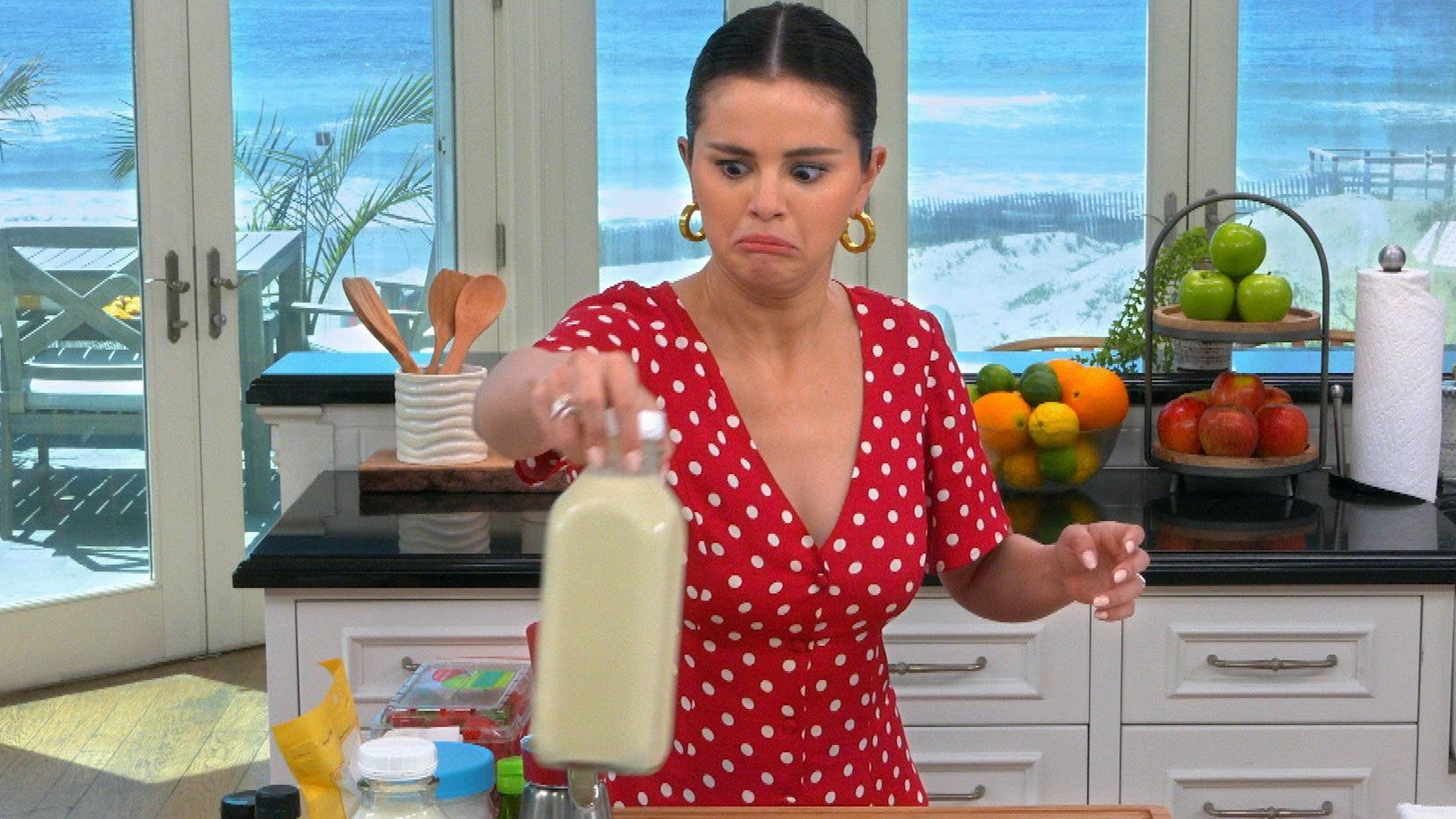 'Selena + Chef' Sneak Peek: Watch Selena Gomez Get a Lesson From…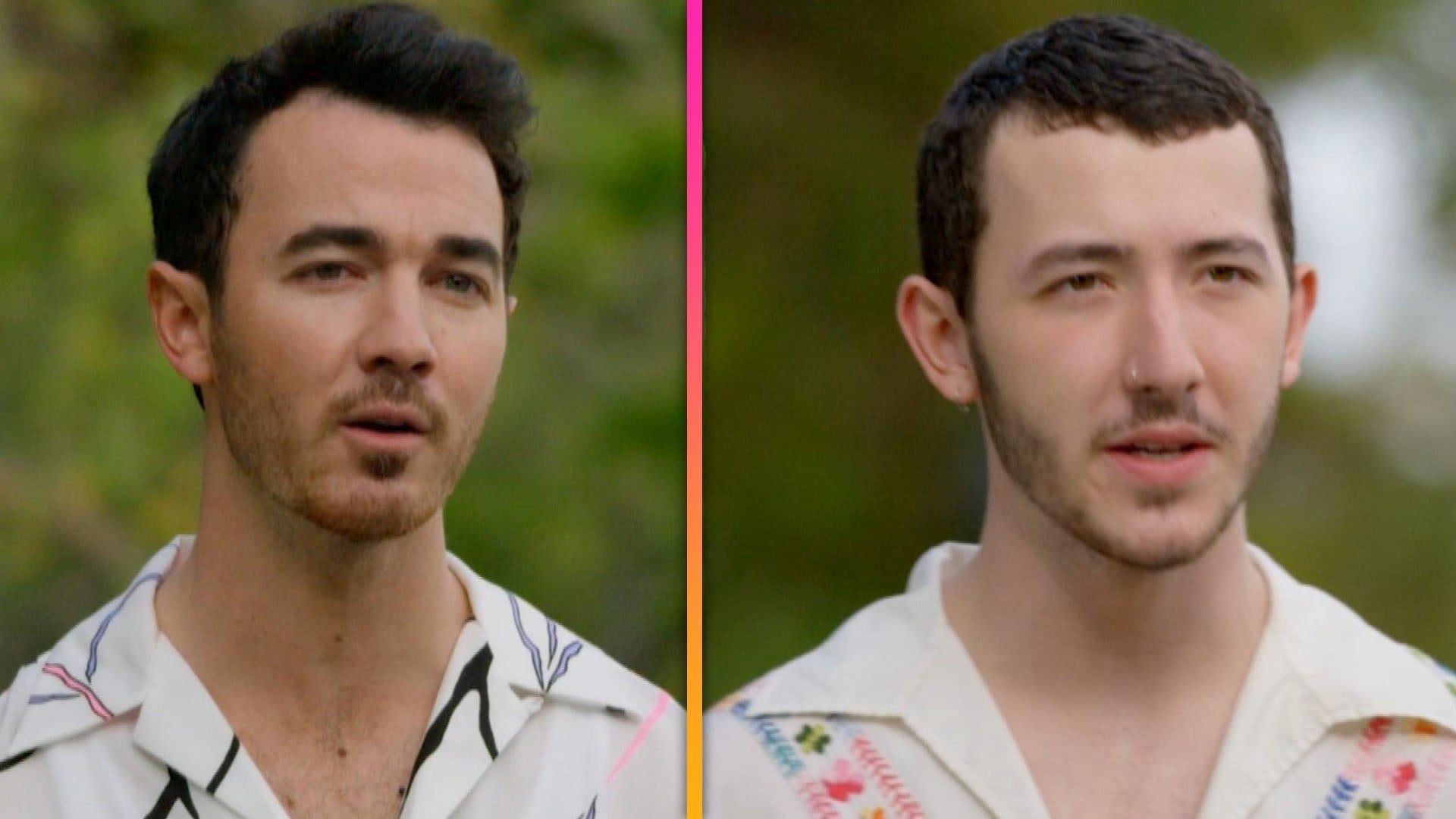 Kevin and Frankie Jonas Reveal Latest 'Claim to Fame' Challenge …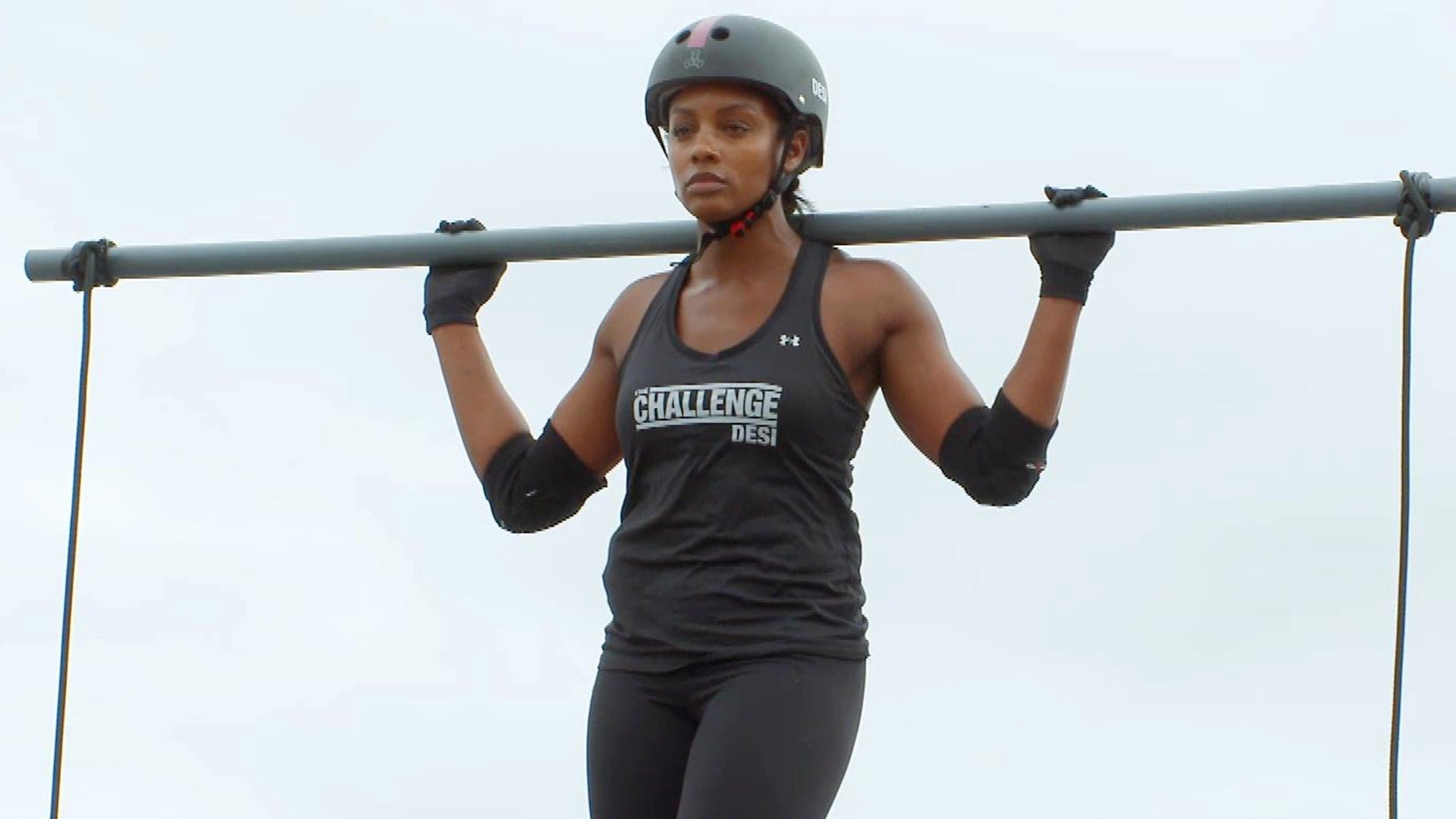 'The Challenge: USA' Sneak Peek: 'Big Brother,' 'Survivor' Alums…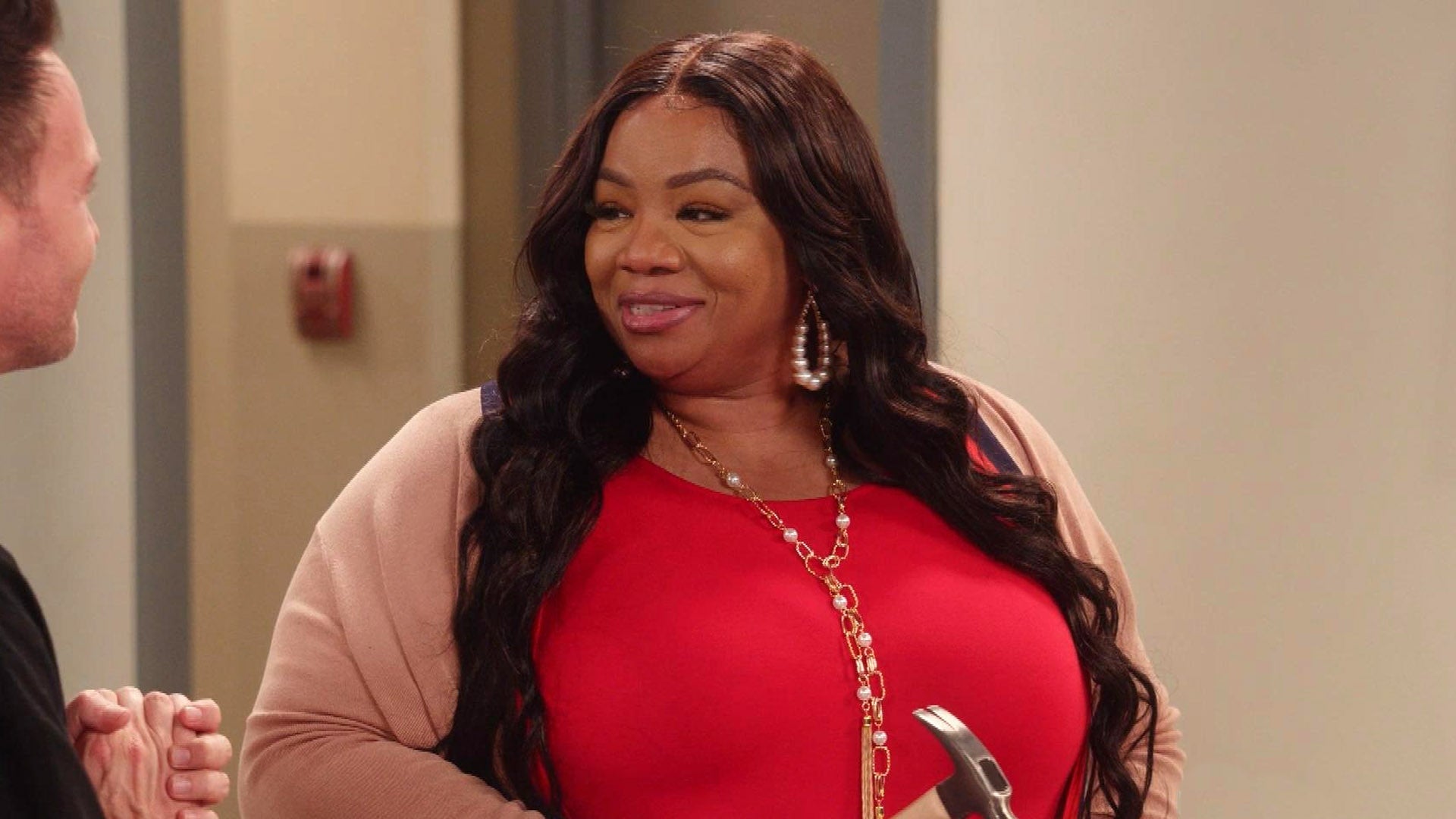 'The Ms. Pat Show' Season 2 Trailer (Exclusive)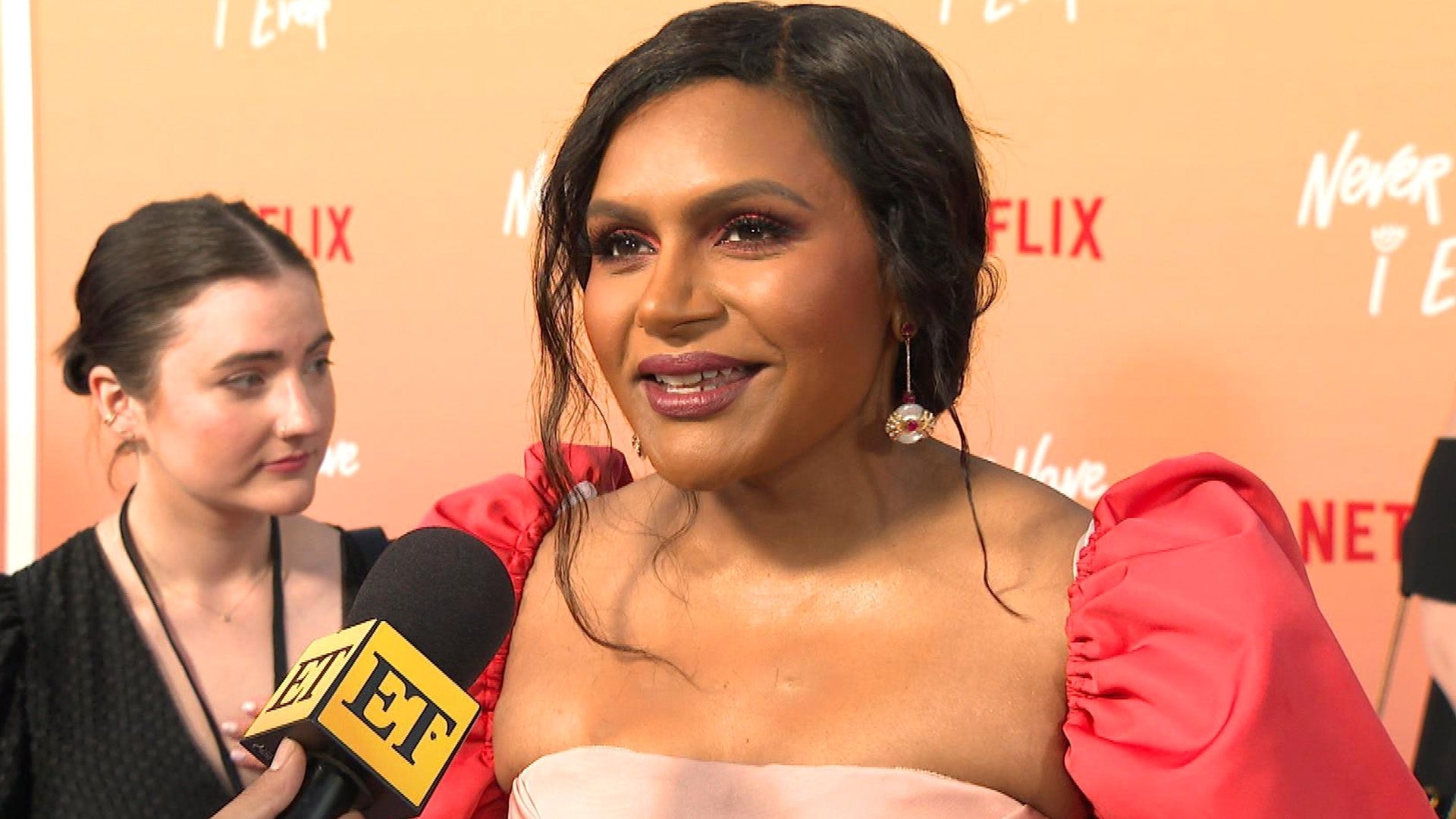 Mindy Kaling Compares 'Never Have I Ever' Season 3 Red Carpet Pr…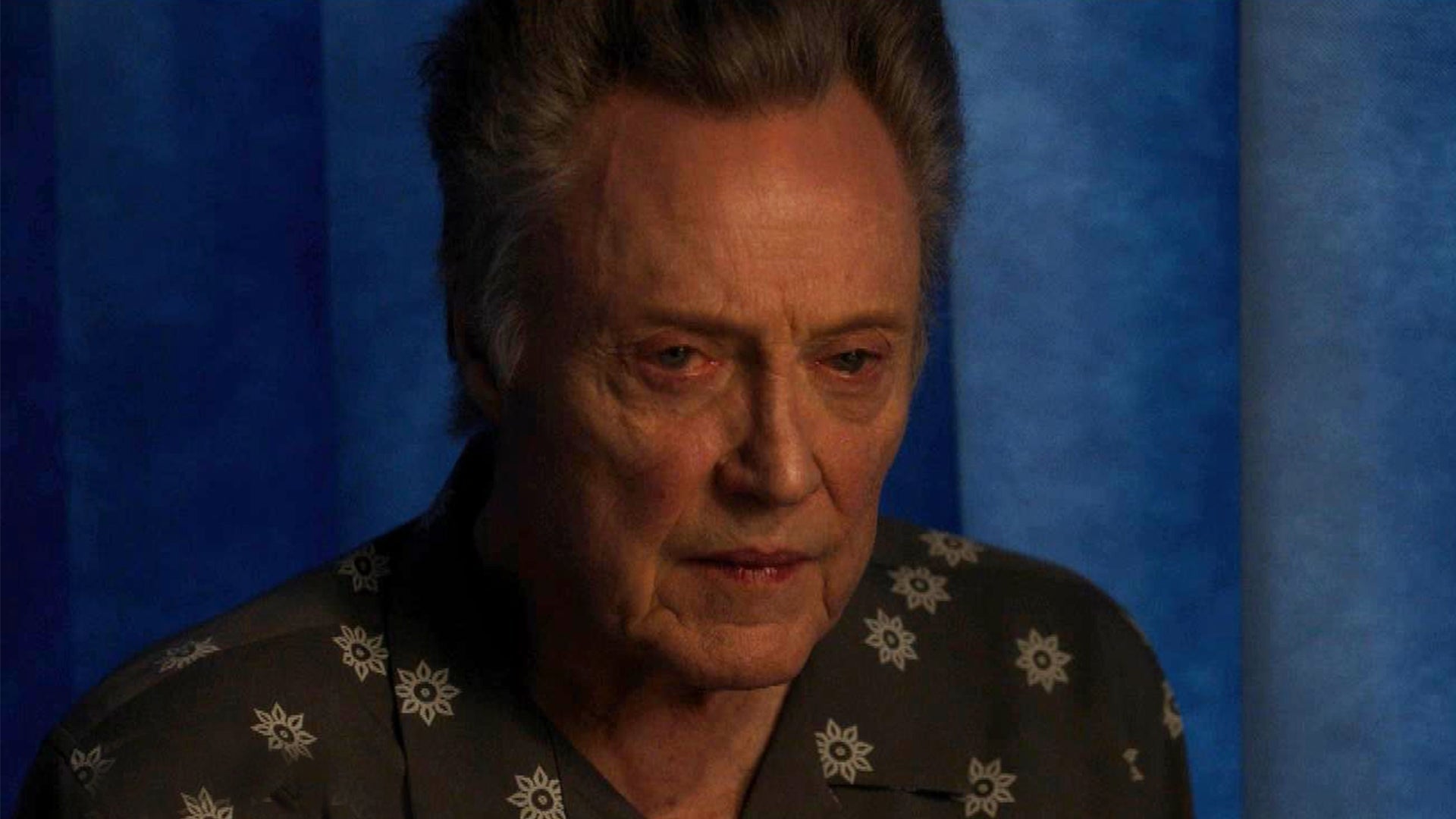 Christopher Walken Has One Last Conversation With His Dying Wife…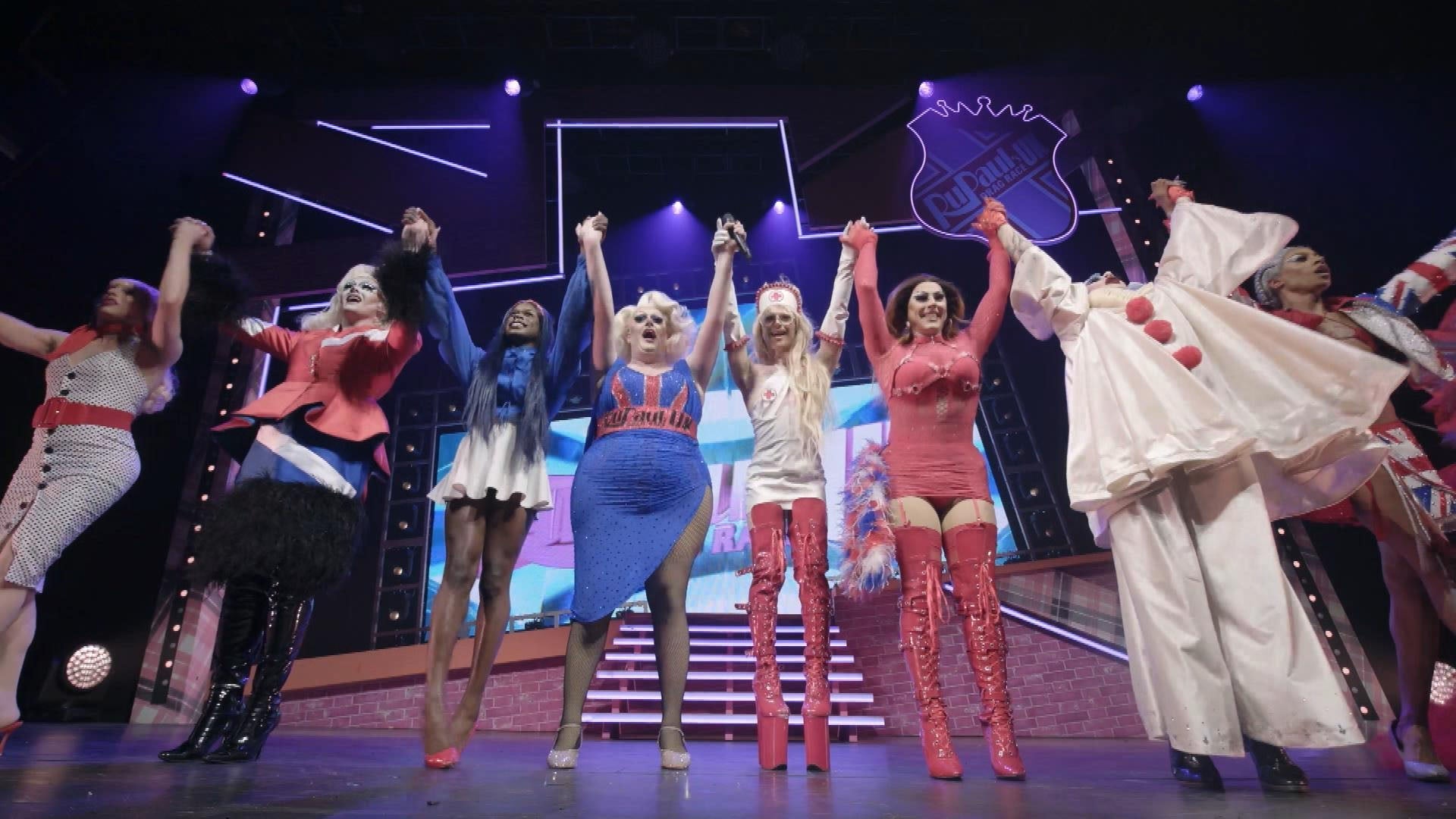 'God Shave the Queens' Trailer: Watch the Stars of 'Drag Race UK…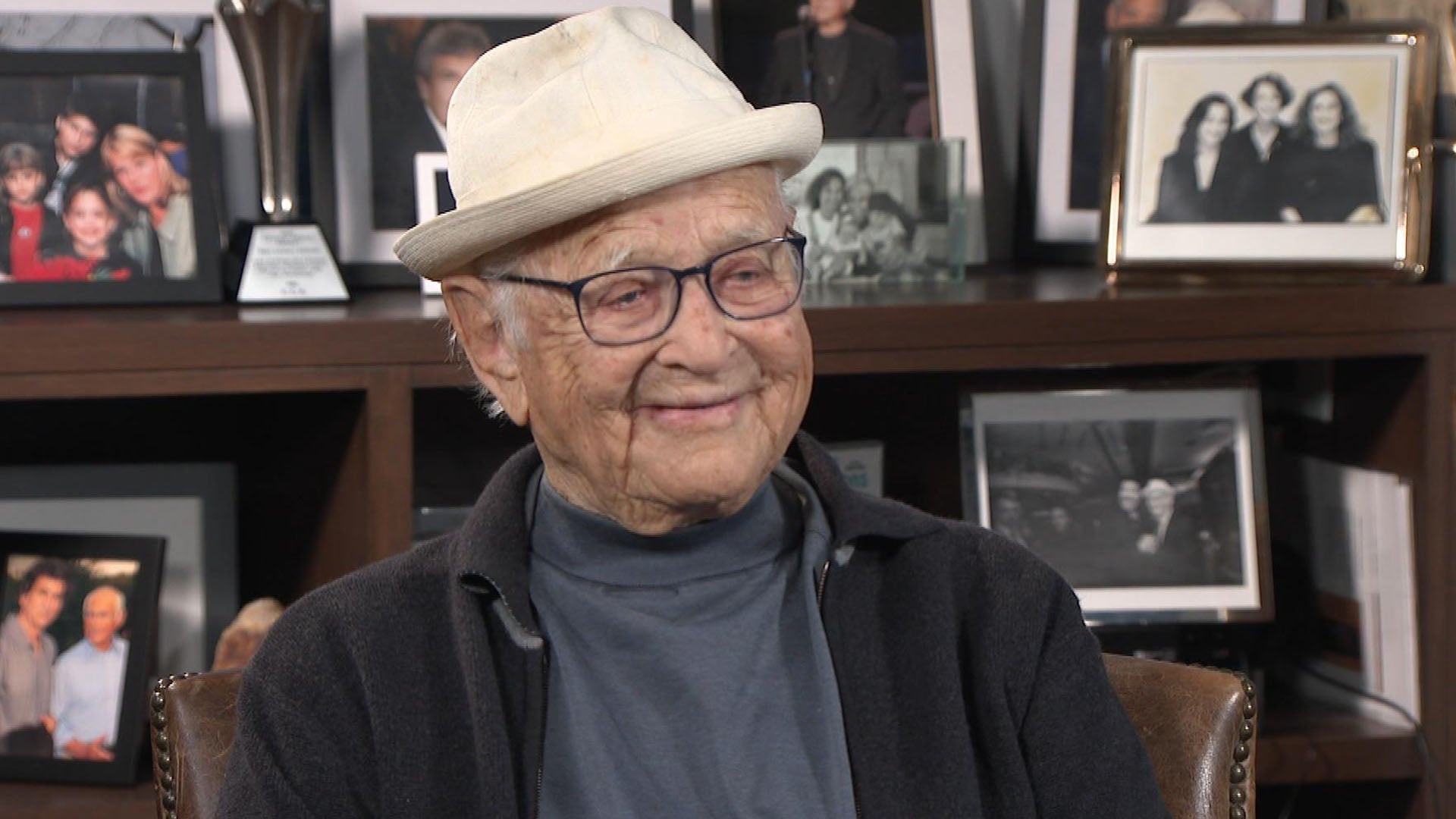 Norman Lear Reflects on Legendary TV Career as He Celebrates 100…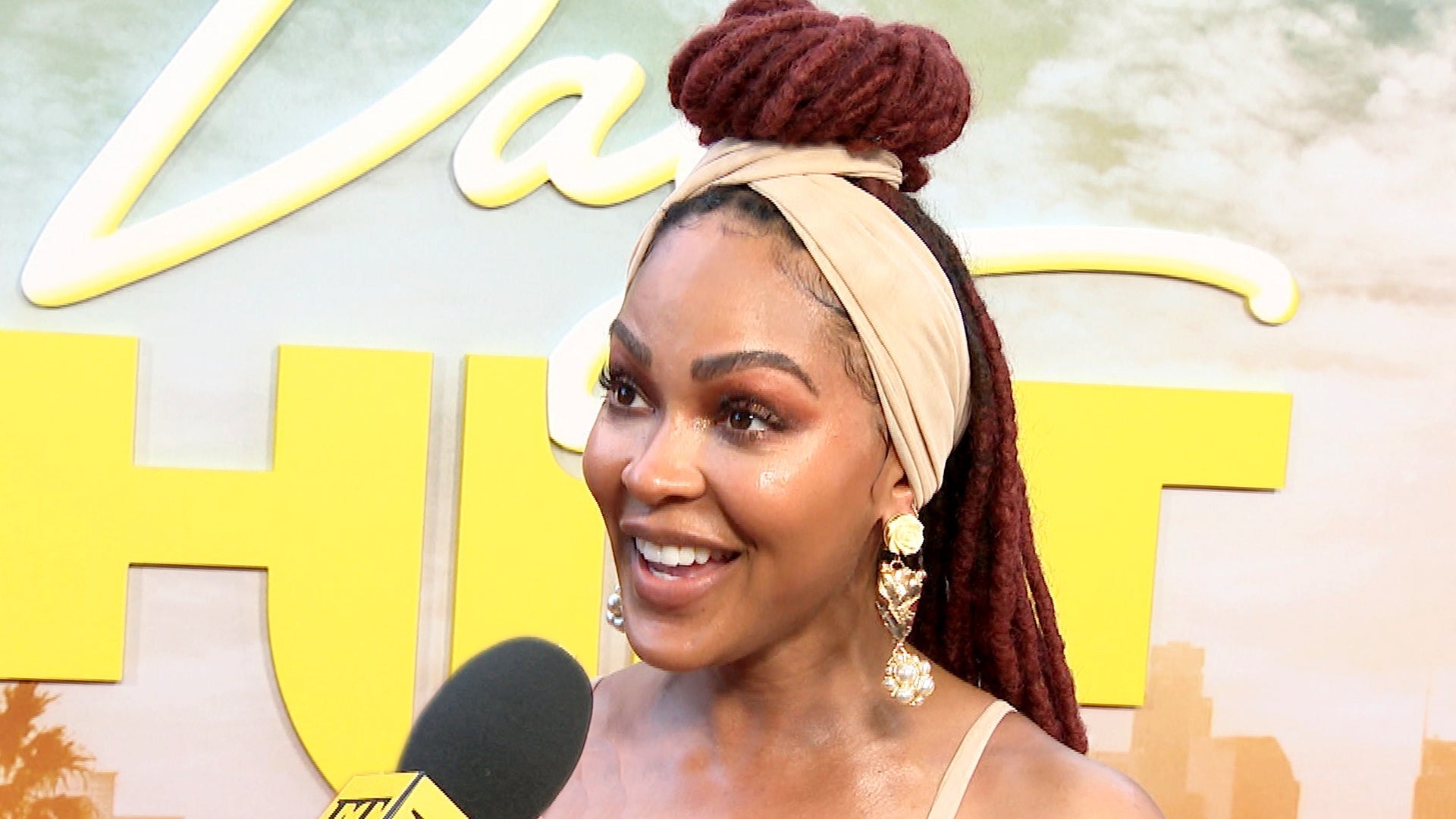 Meagan Good Hopes to Start a Family After Splitting From DeVon F…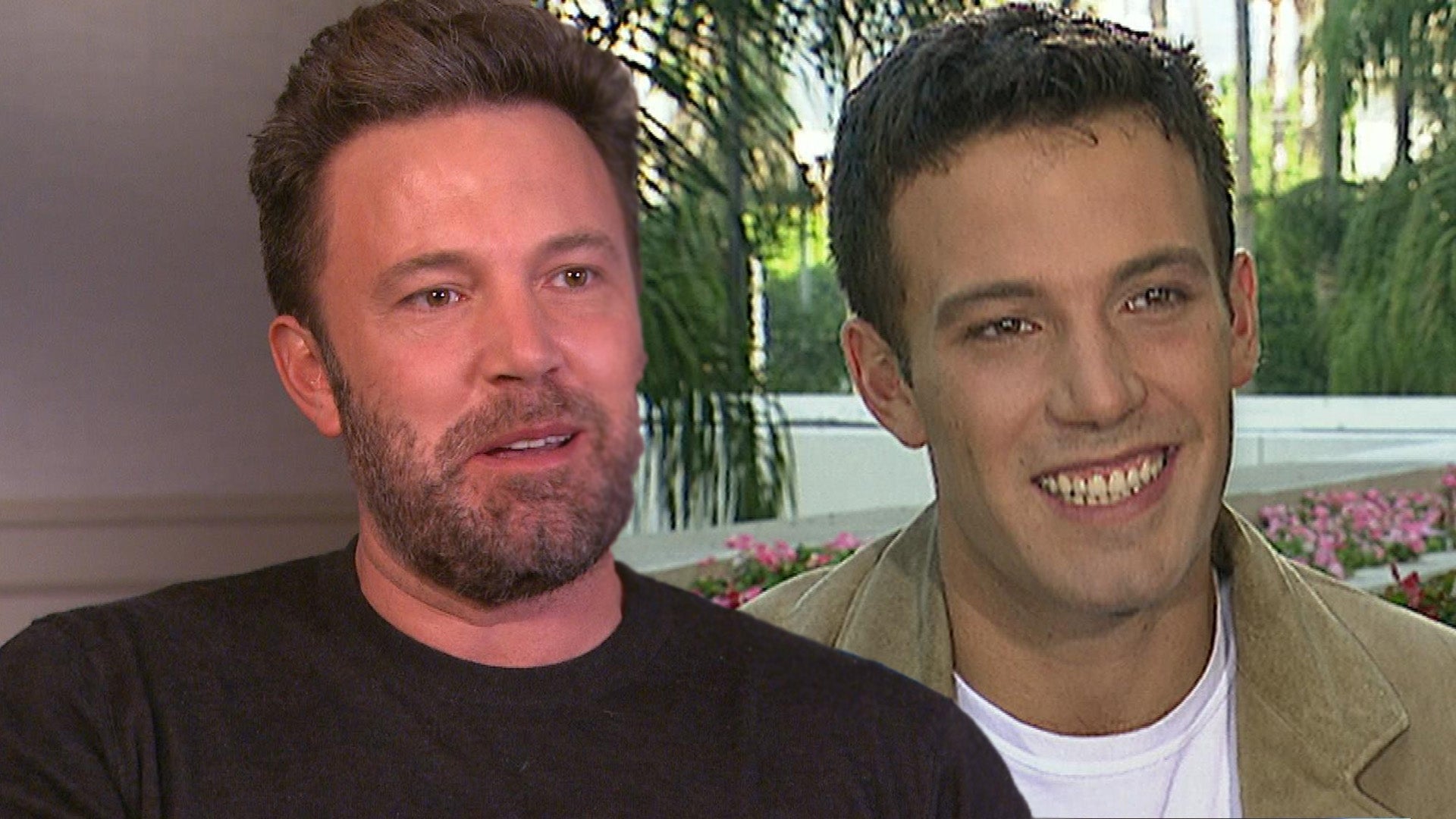 Ben Affleck Turns 50! When ET First Met the Oscar Winner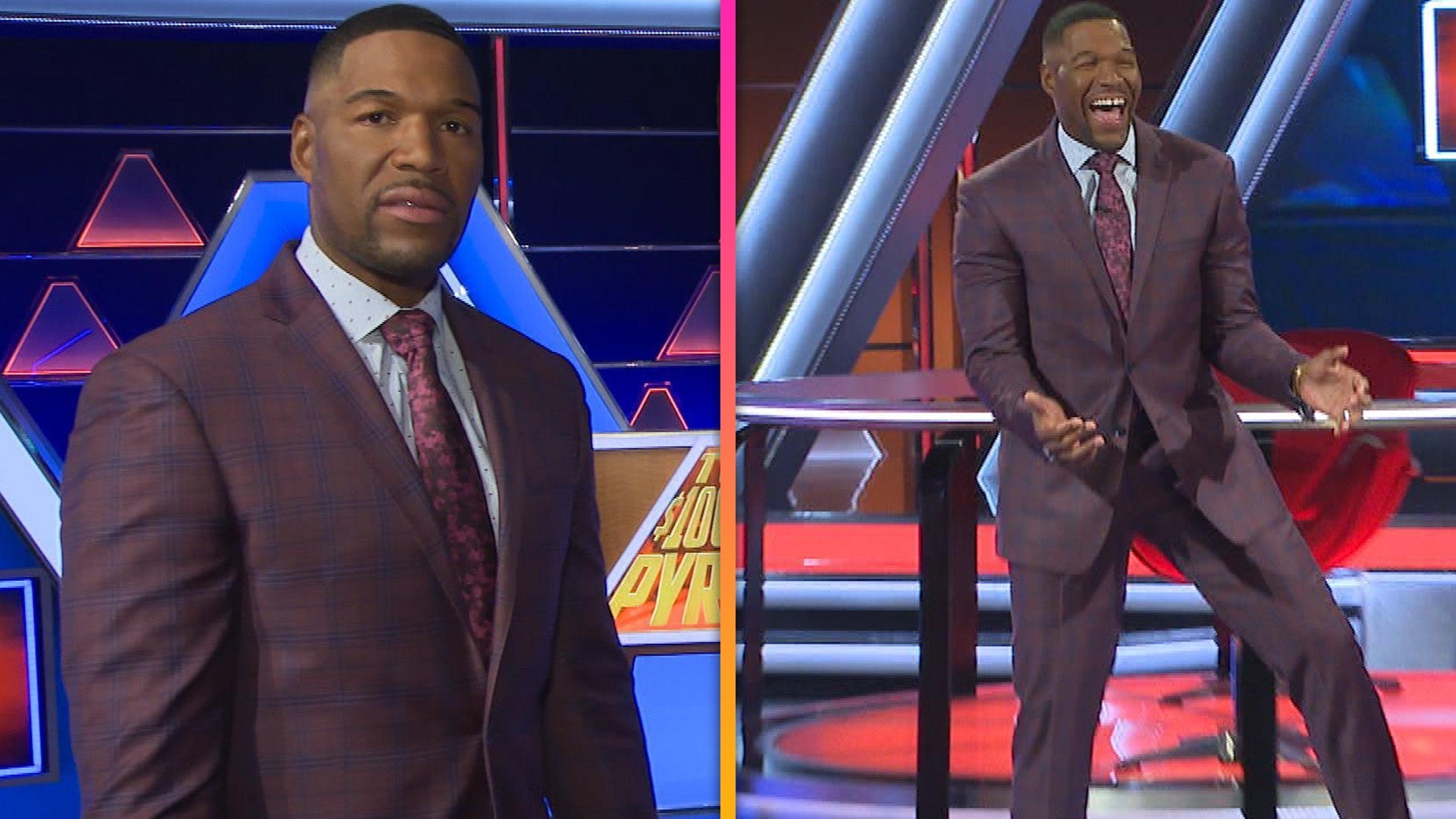 Michael Strahan Shares Tips to Win 'The $100,000 Pyramid' (Exclu…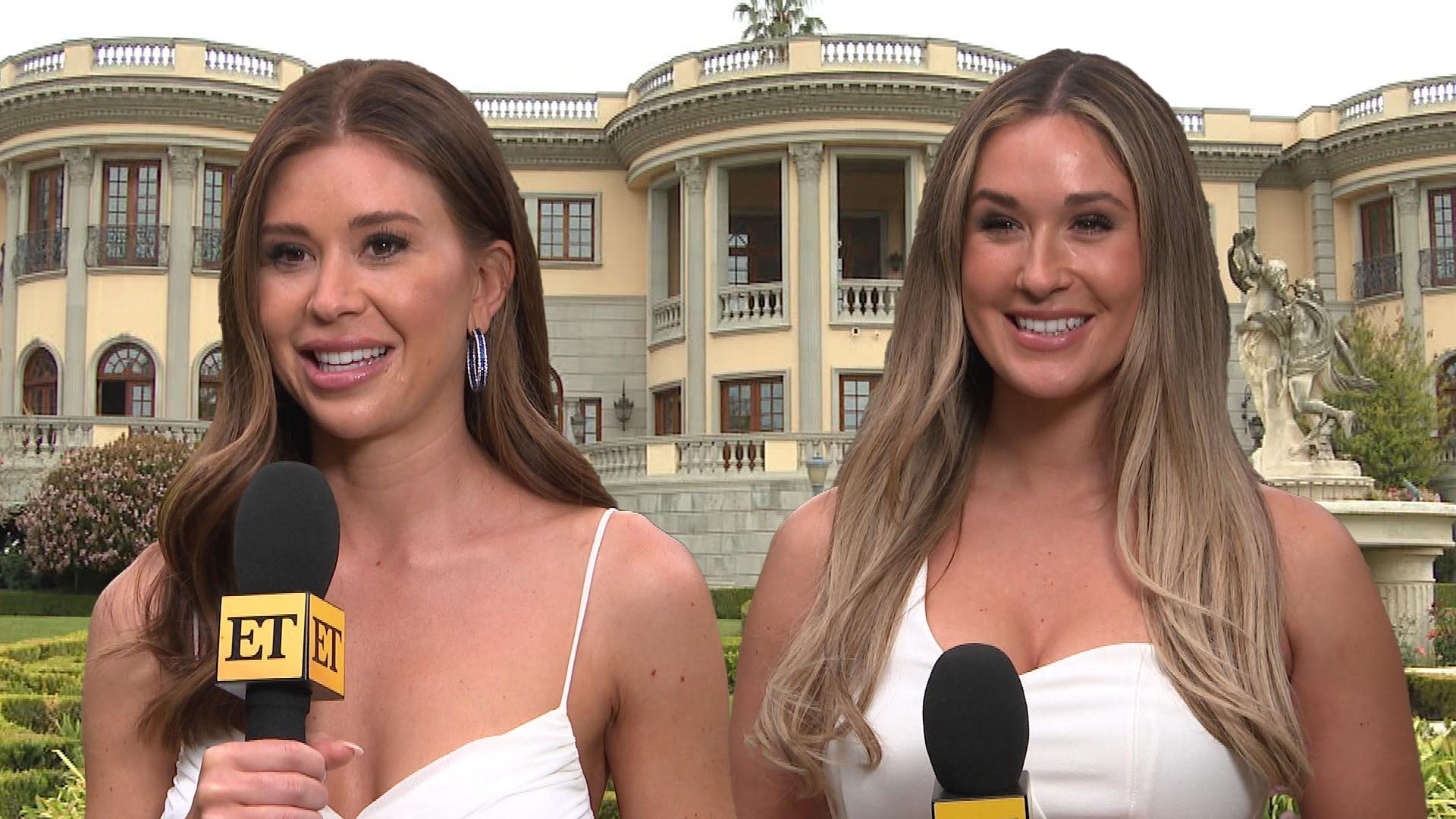 'The Bachelorette': Gabby and Rachel Reveal Which Guys Are Front…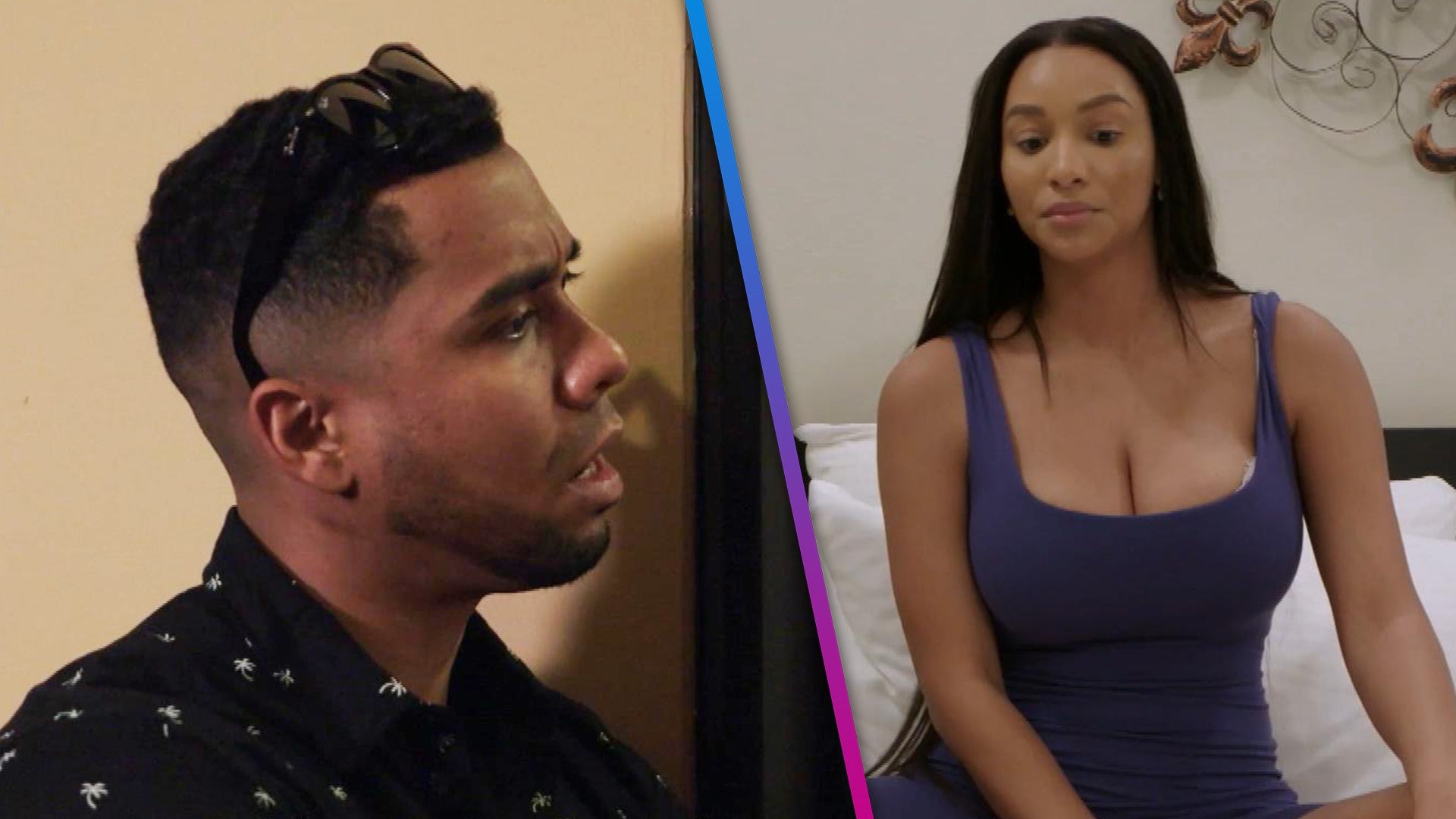 'The Family Chantel': Chantel Shuts the Door on Pedro After Heat…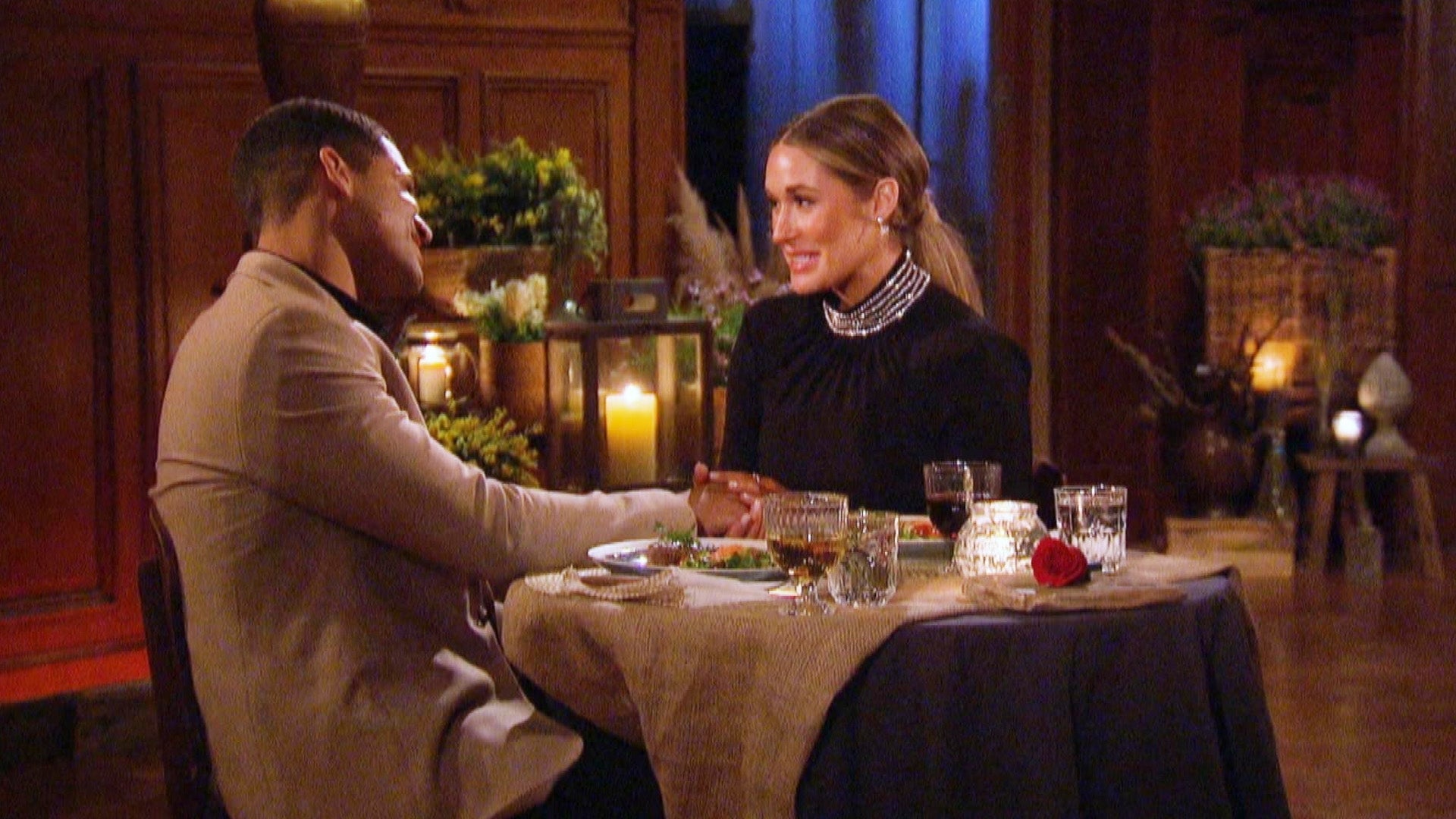 'The Bachelorette': Rachel Reveals How She Feels About Aven Duri…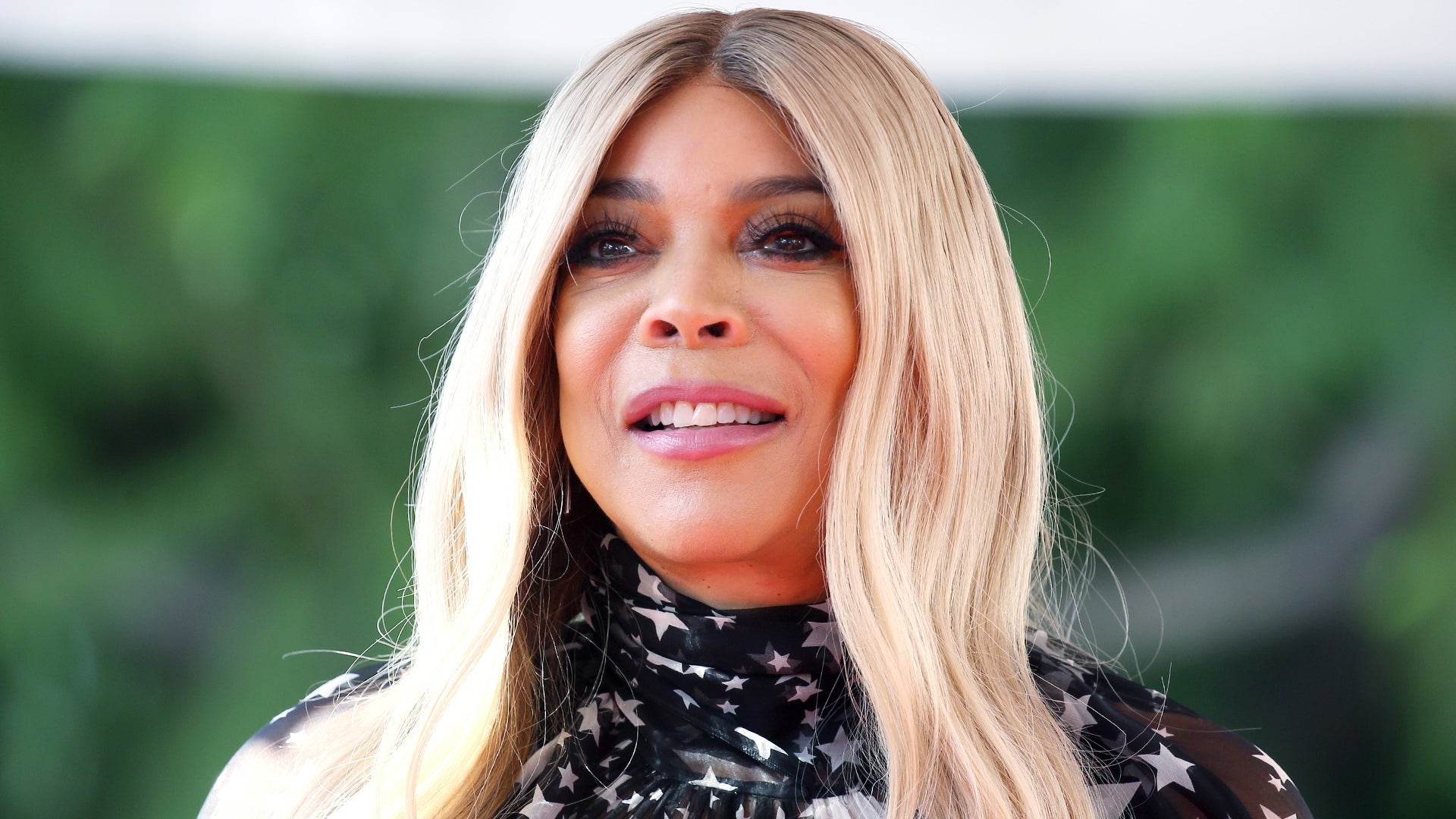 Inside the Last Days of 'The Wendy Williams Show': Talk Show Hos…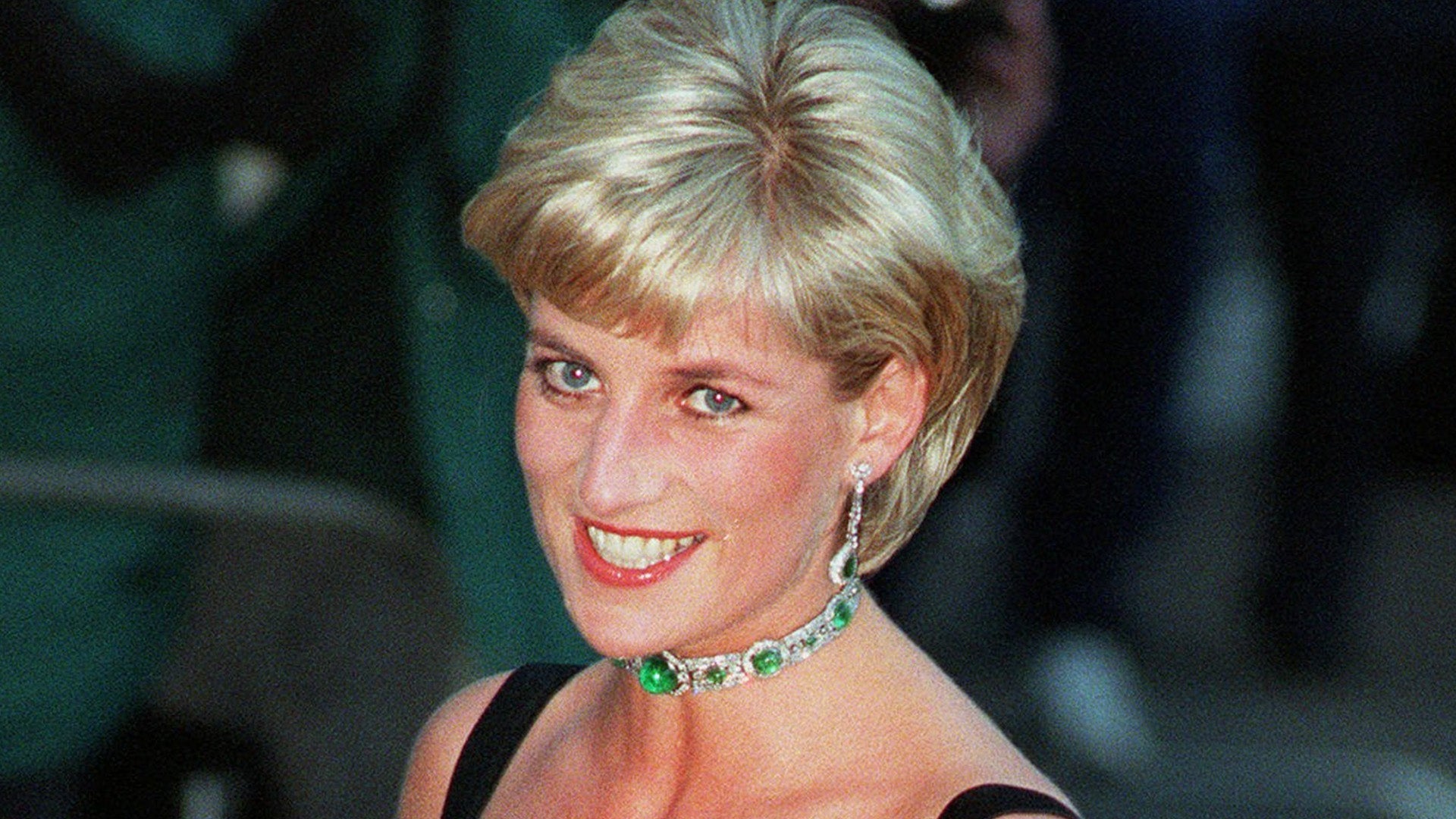 'The Princess' Documentary Features Rare Footage of Diana and So…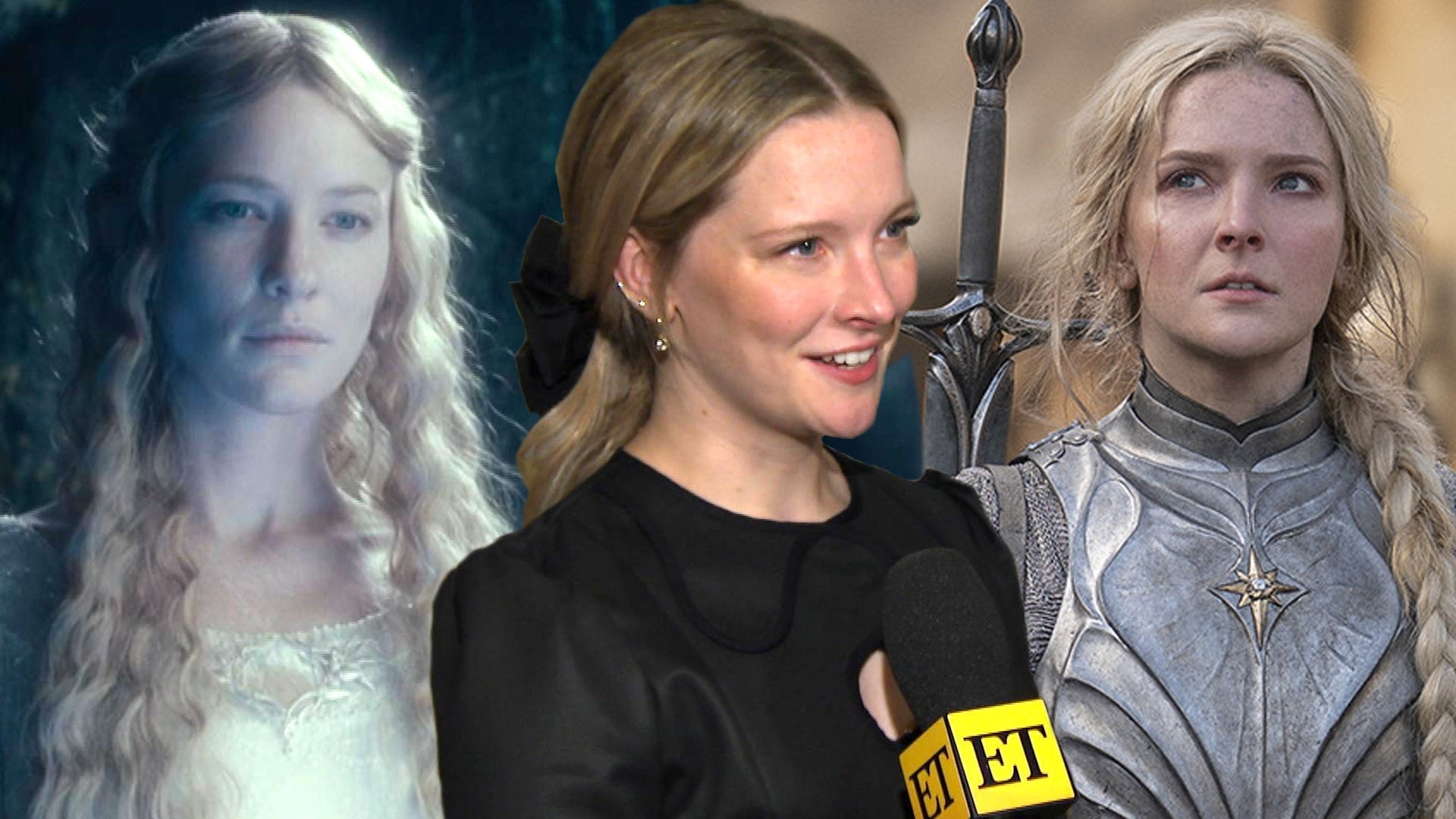 'The Rings of Power': See Which 'Lord of the Rings' Characters A…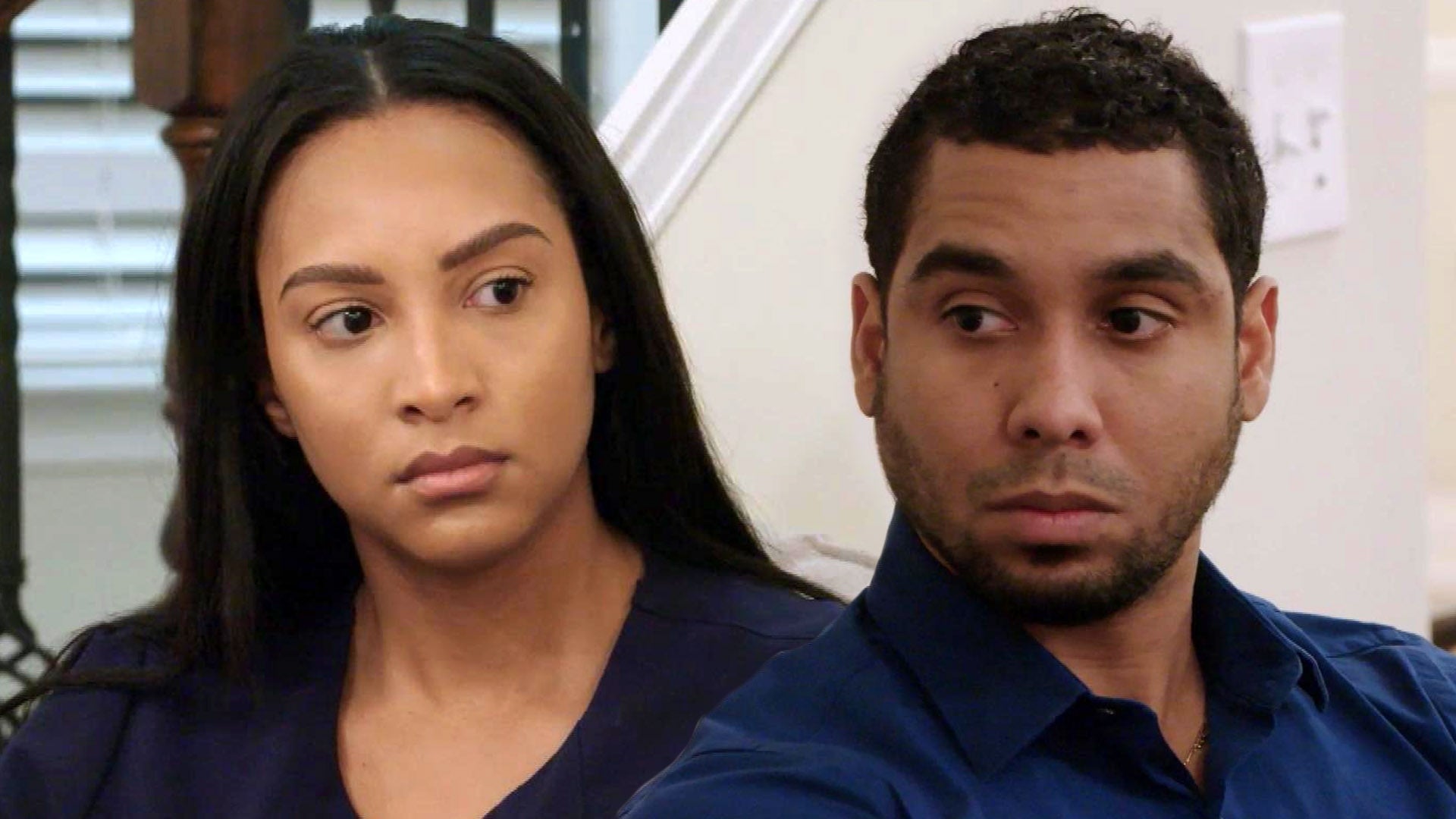 'The Family Chantel': Pedro Tells Chantel He Wants a Separation
The Good Doctor is picking up right where it left off.
ABC's medical drama opens its second season with several major changes at San Jose St. Bonaventure Hospital, an emotional departure and a return of a Good Doctor favorite. But one of the biggest questions leading into the new season remains Glassman's (Richard Schiff) health status following his brain cancer diagnosis.
In ET's exclusive sneak peek from the premiere, titled "Hello" and written by star Freddie Highmore, Shaun stops by -- at the request of Jared (guest star Chuku Modu) -- to keep his mentor company as Glassman awaits the results of several tests his oncologist, Dr. Blaize (guest star Lisa Edelstein), has requested that he take.
"Sitting around waiting for tests is a waste of my time, much less yours," Glassman tells Shaun, as he balls up another piece of paper to throw at the trash can, his preferred activity to pass the time.
"I know. I told Jared that. I wanted to read my book but he kept saying that I should just be here with you but then I realized that I could be here with you and also read my book," Shaun says matter-of-factly, before diving into his medical dictionary.
Soon after, Shaun gets distracted by Glassman's time-killing activity. "I want you to stop doing that," Shaun says, but Glassman ignores his request, balling up another piece of paper and chucking it at the basket -- missing, of course.
Curious (and maybe also out of slight annoyance), Shaun suddenly rips out a page from his medical book and calculates the angle and distance from his seat to the wastebasket. What was meant to initially be an act of defiance turns into a revelatory moment for Shaun, who figures out the real diagnosis for the case he's on with Jared. Watch ET's exclusive clip to see what happens next.
"In building Shaun as a character, it was important to see him as an individual in his own right and feel free to characterize him with traits that may not necessarily be rooted in the fact that he has autism," Highmore told ET in May. "There's a phrase that's often said in the autism community: 'When you've met one person with autism, you've met one person with autism.'"
While the upcoming season further explores Shaun's growth, both professionally and personally, the 26-year-old actor confesses Shaun still has a lot left to learn.
"It's not purely about Shaun adjusting to the rules and codes of society and this new environment that he finds himself in [at the hospital], it's equally about us as an audience hopefully learning from Shaun and finding a new way of seeing the world," Highmore said. "He, of course, struggles with social interactions, but he's also extremely perceptive and makes us re-evaluate [how] you interact with people on a daily basis."
The Good Doctor premieres Monday, Sept. 24 at 10 p.m. ET/PT on ABC.
RELATED CONTENT:
'The Good Doctor' First Look: Freddie Highmore Takes Center Stage in Hopeful Season 2 Poster (Exclusive)
'The Good Doctor' Kicks Off Season 2! Daniel Dae Kim Shares First Video With Freddie Highmore
Emmys 2018: Freddie Highmore Leaves His Indelible Mark on 'The Good Doctor' (Exclusive)