TV
Jon Stewart Signs Off With Epic, Emotional Final 'Daily Show'
By
Jon Stewart's Emotional 'Daily Show' Sign Off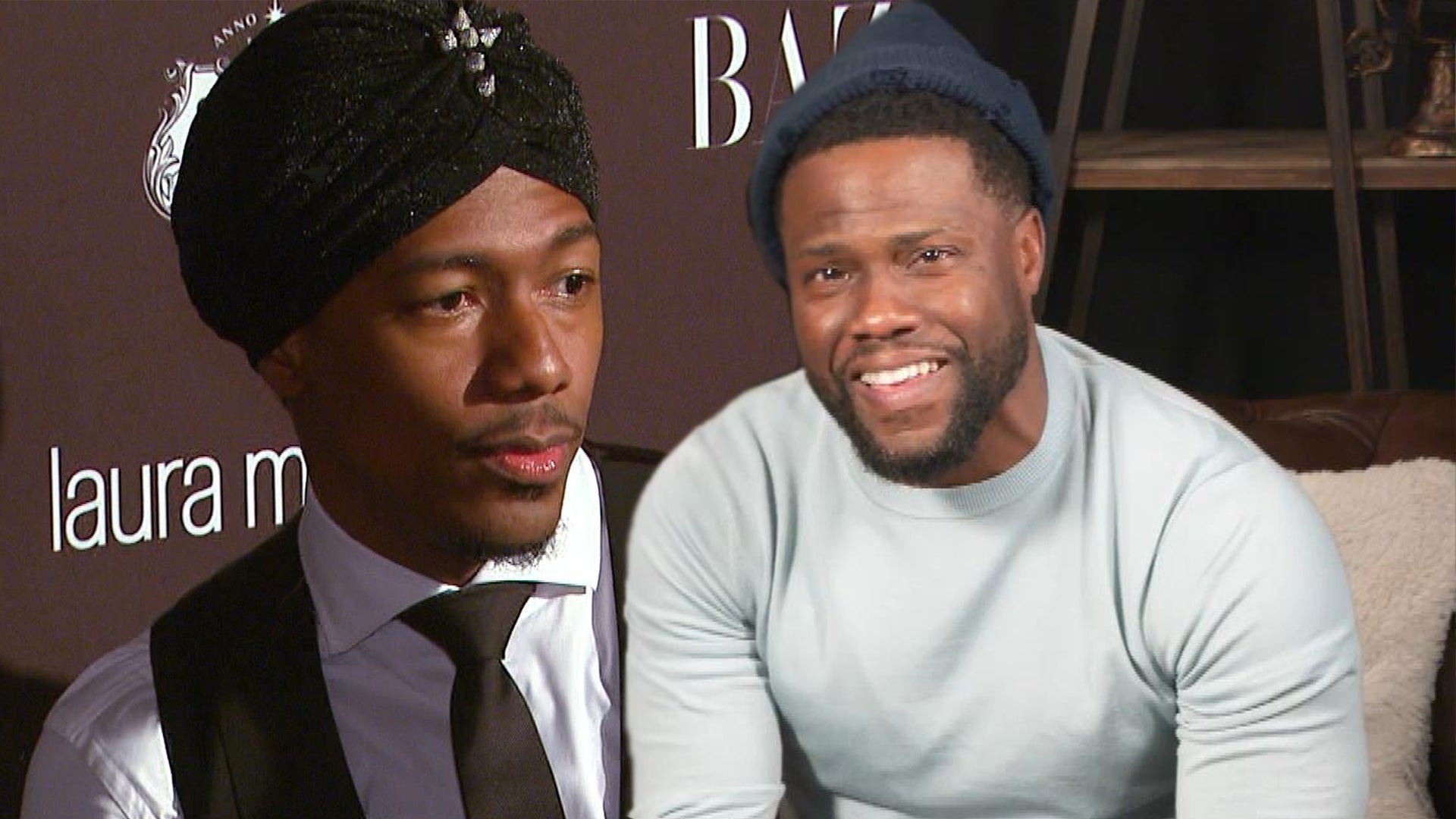 Kevin Hart Dishes on Spoofing 'Die Hard' and His Expensive Nick …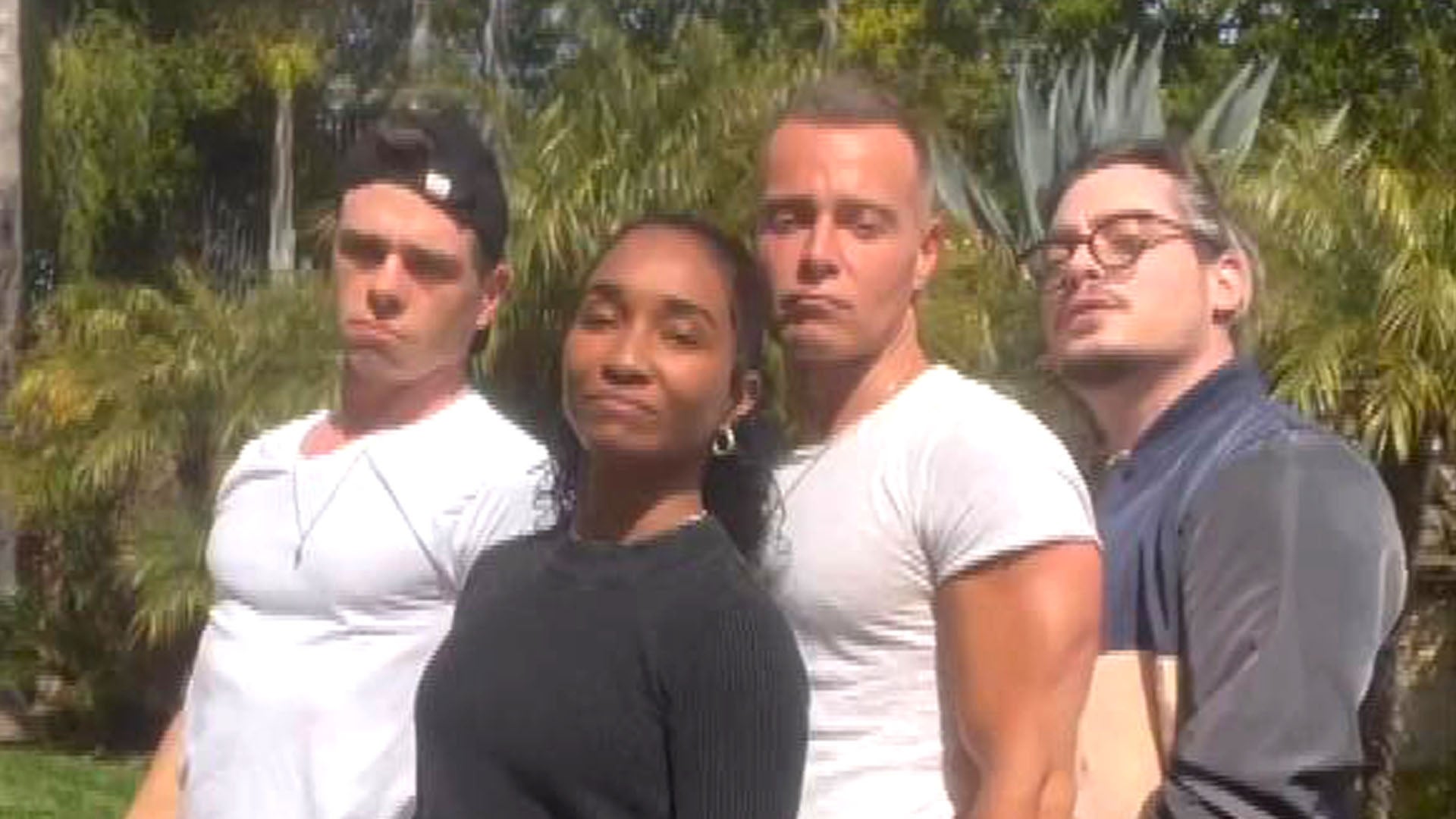 Chilli and Matthew Lawrence Show Off Dance Moves With His Brothe…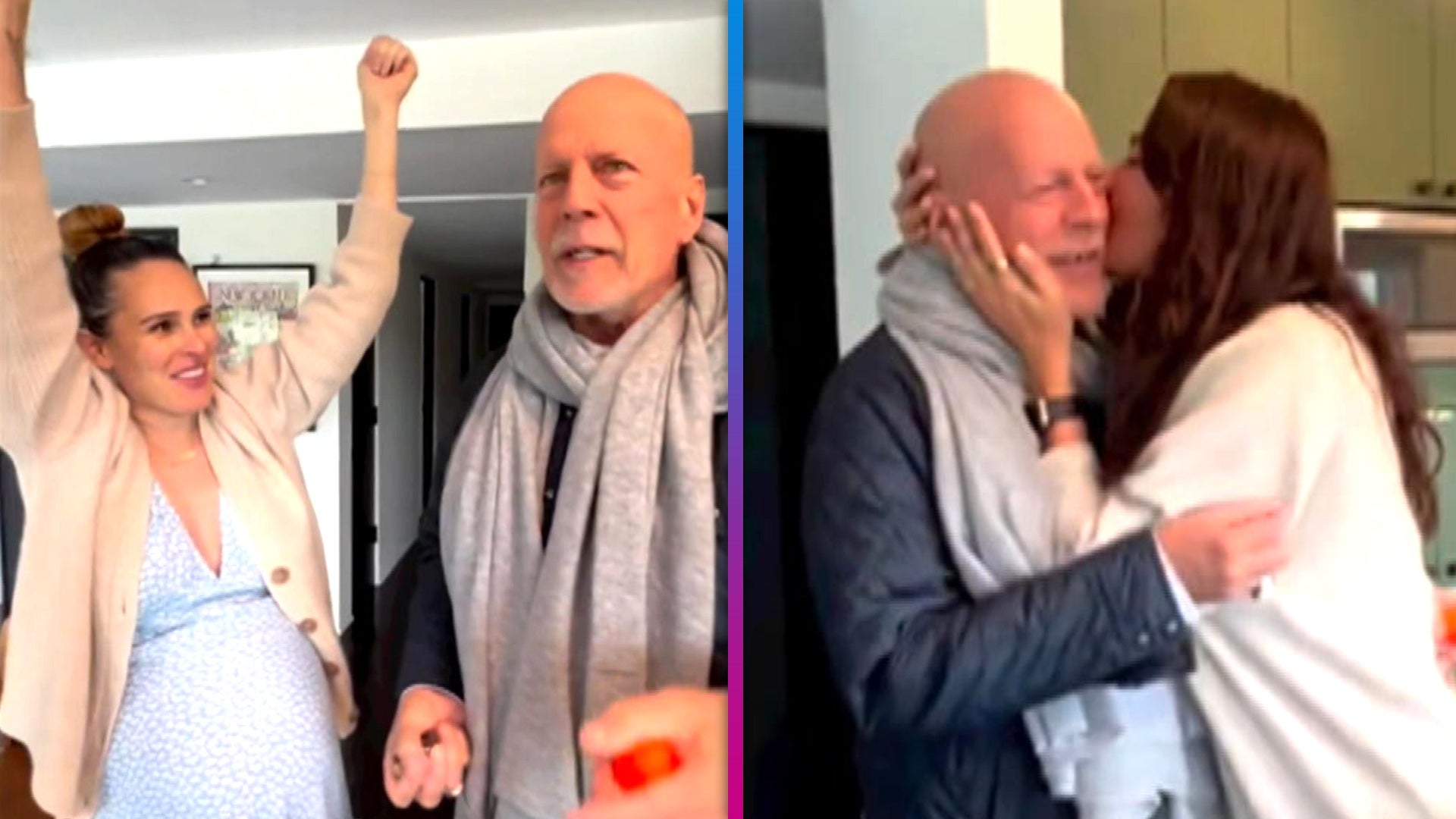 Bruce Willis Spends Birthday With Ex-Wife Demi Moore and Family …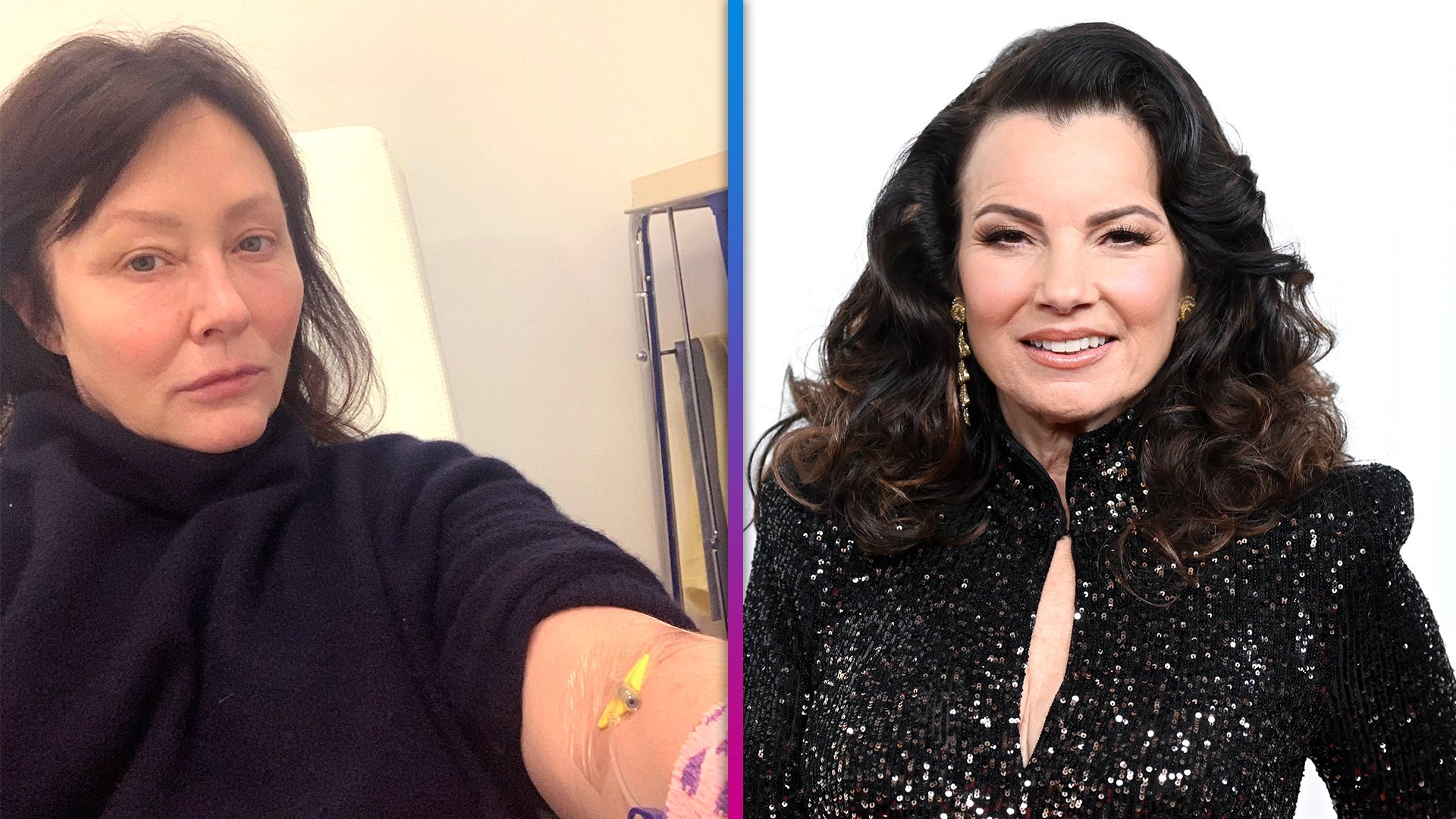 Shannen Doherty Calls Out SAG-AFTRA President Fran Drescher Over…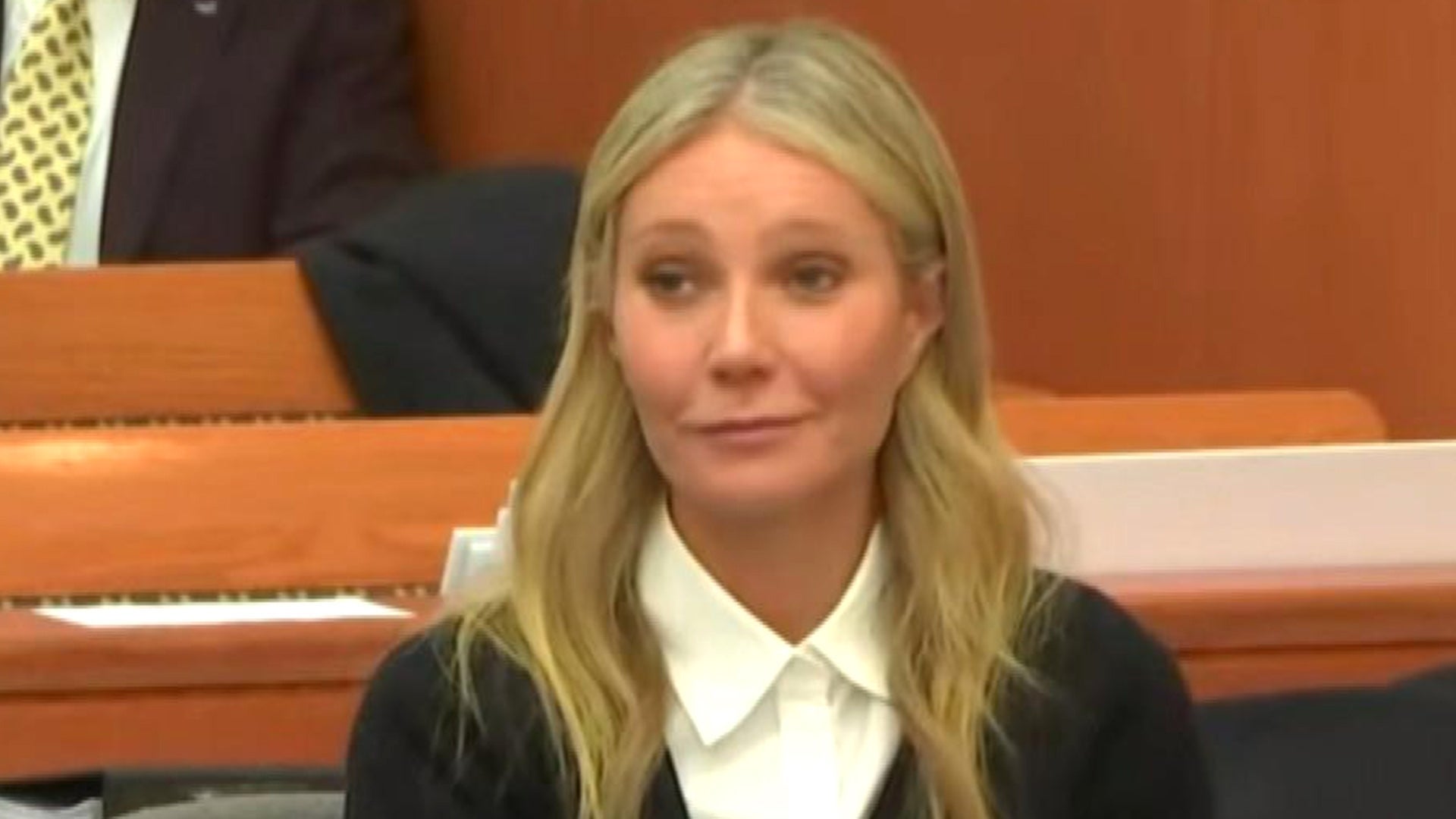 Gwyneth Paltrow's Ski Trial: the Most Meme-able Moments So Far!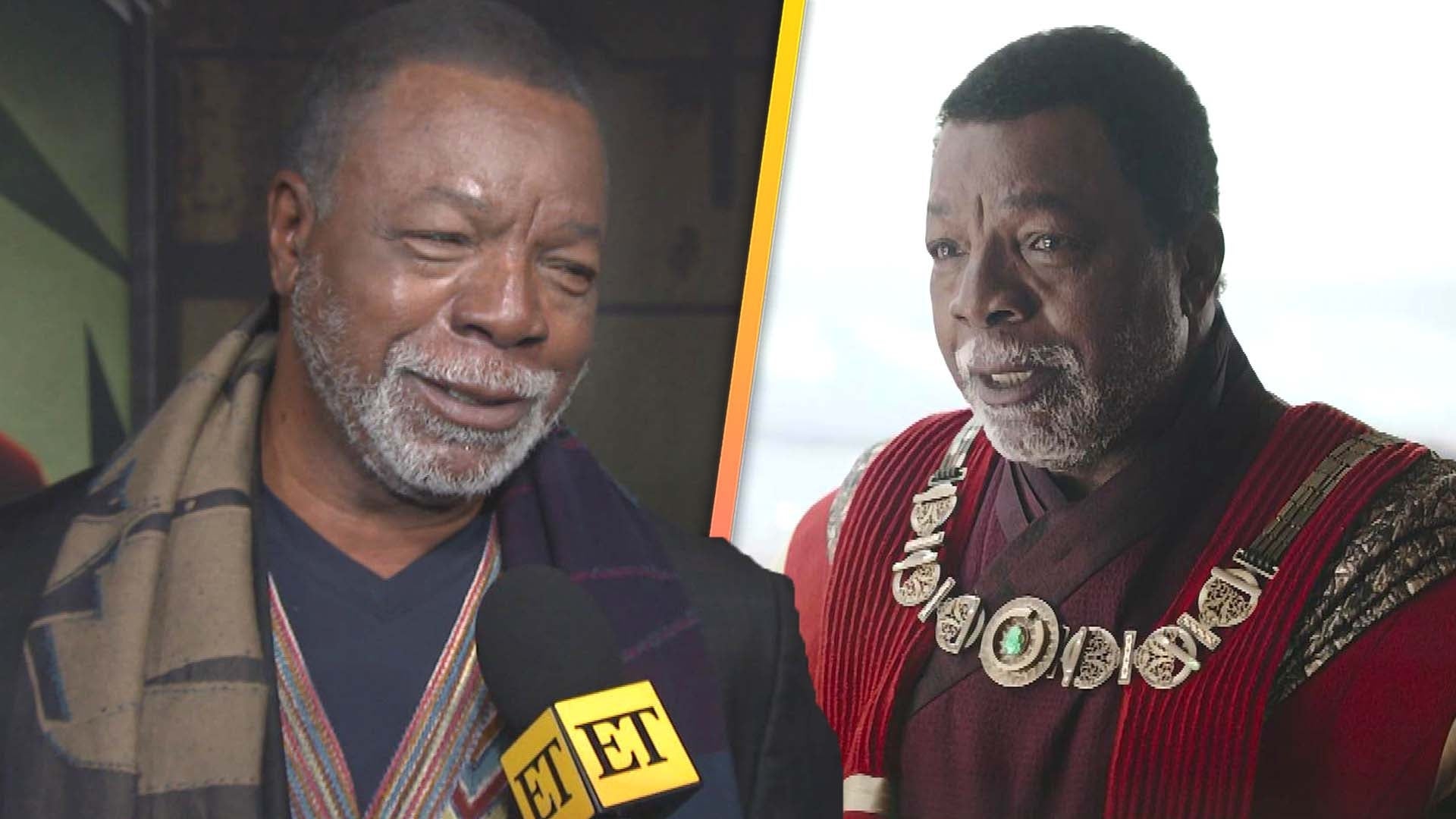 'The Mandalorian': Carl Weathers on 'Incorrigible' Grogu and Dir…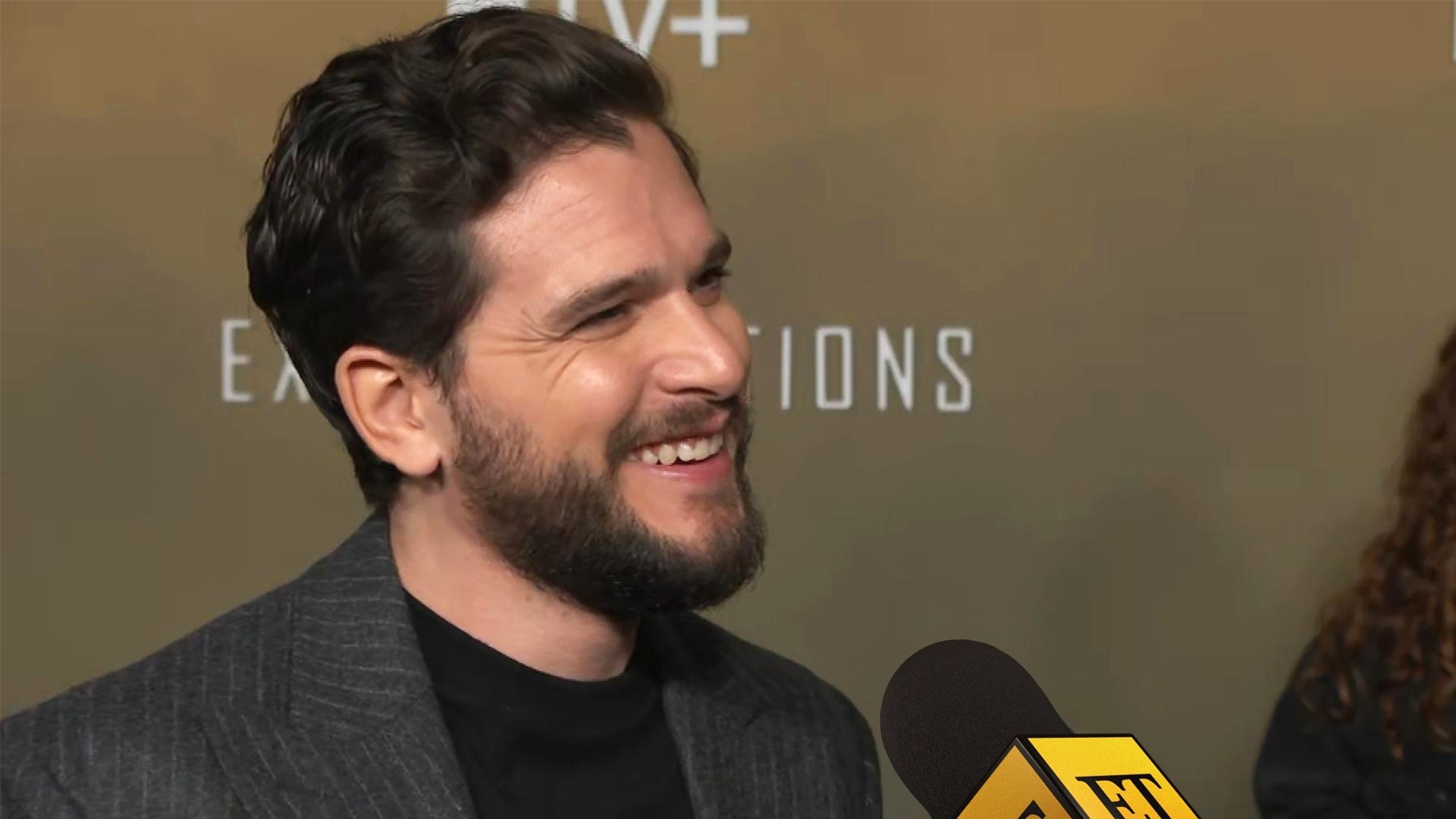 Kit Harington on Family Life and Expecting Baby No. 2 With Wife …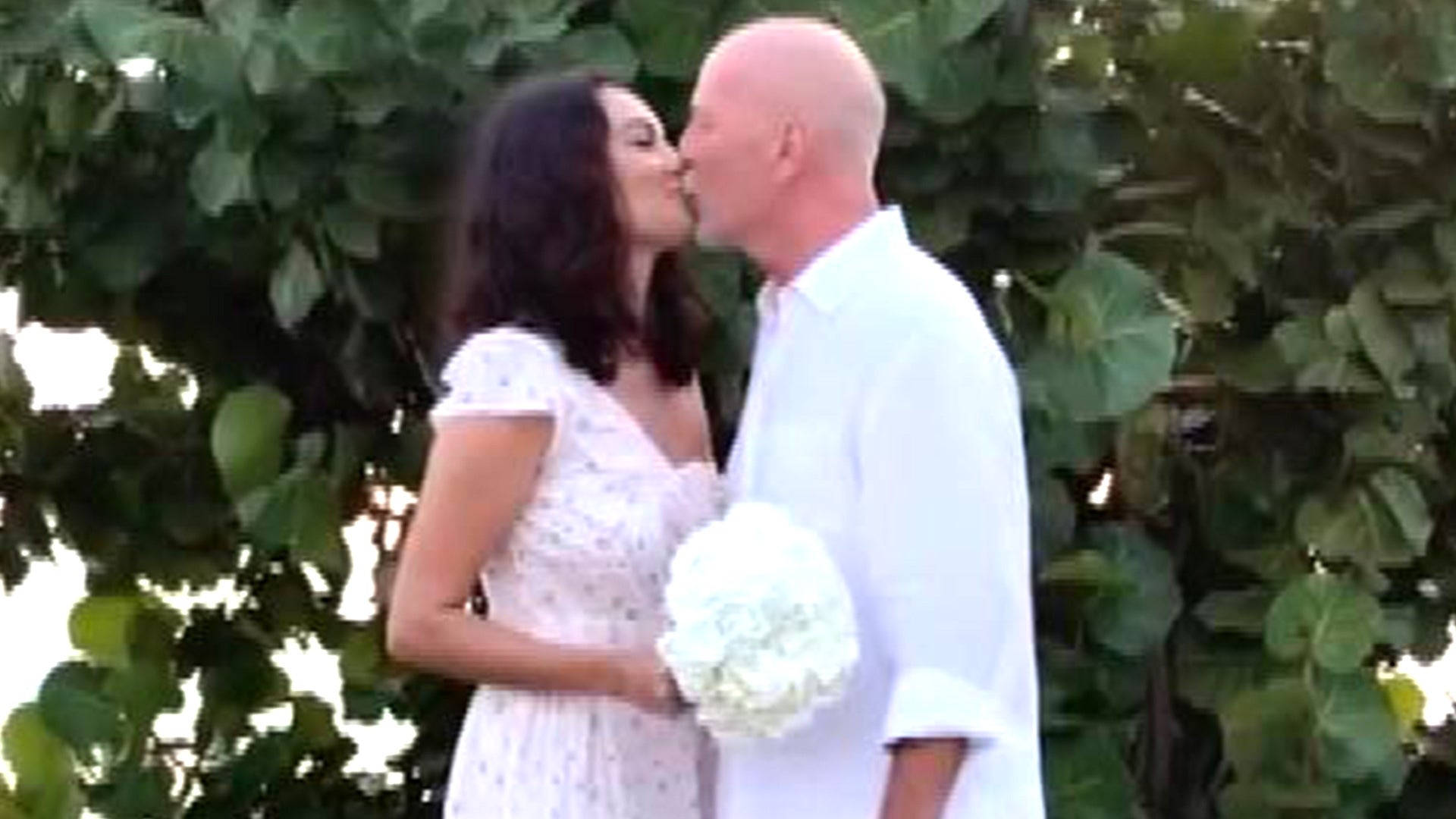 Bruce Willis' Wife Emma Shares Rare Footage of Vow Renewal Cerem…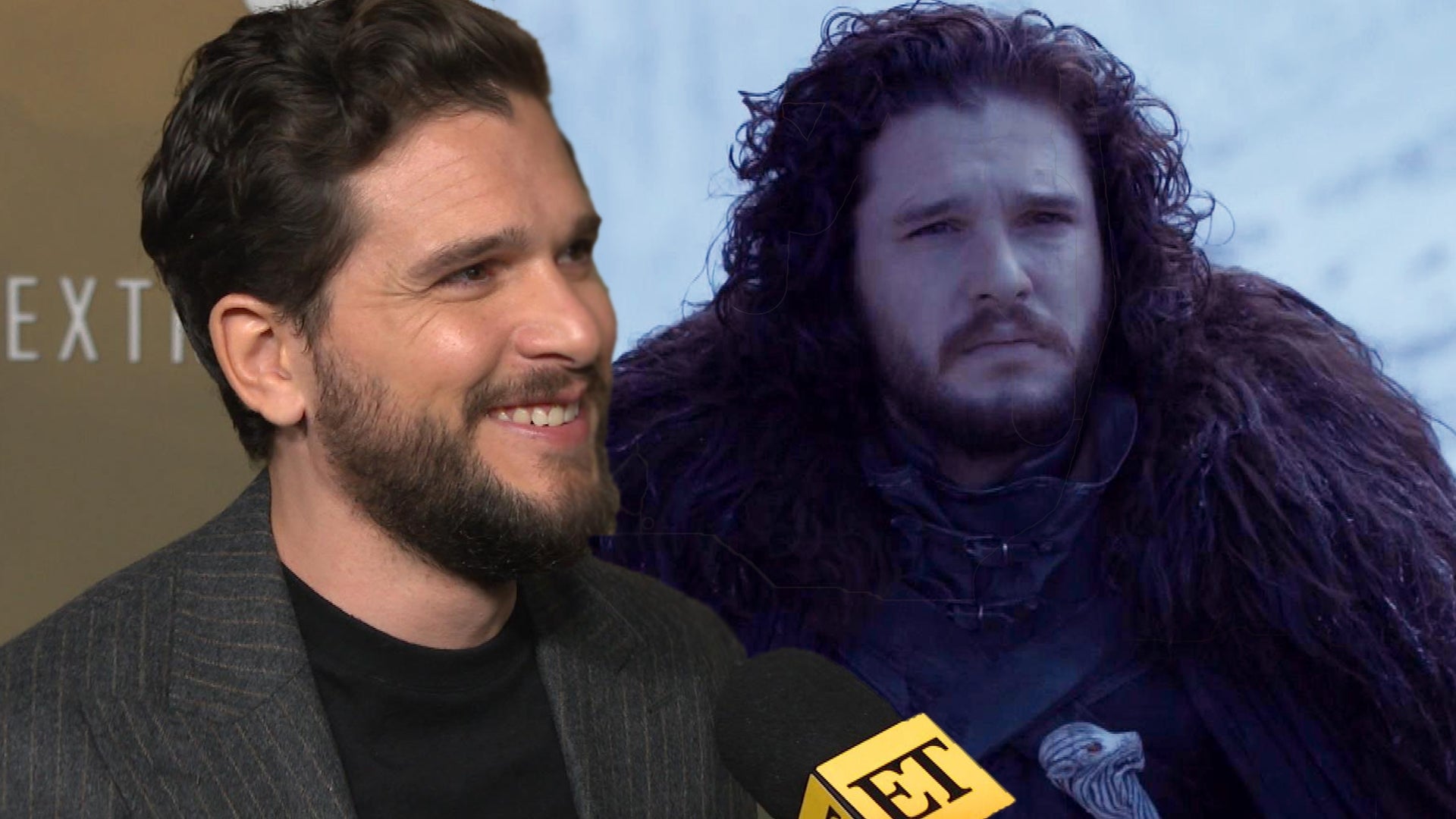 Kit Harington's 'Lips Are Sealed' About a Jon Snow 'GoT' Spinoff…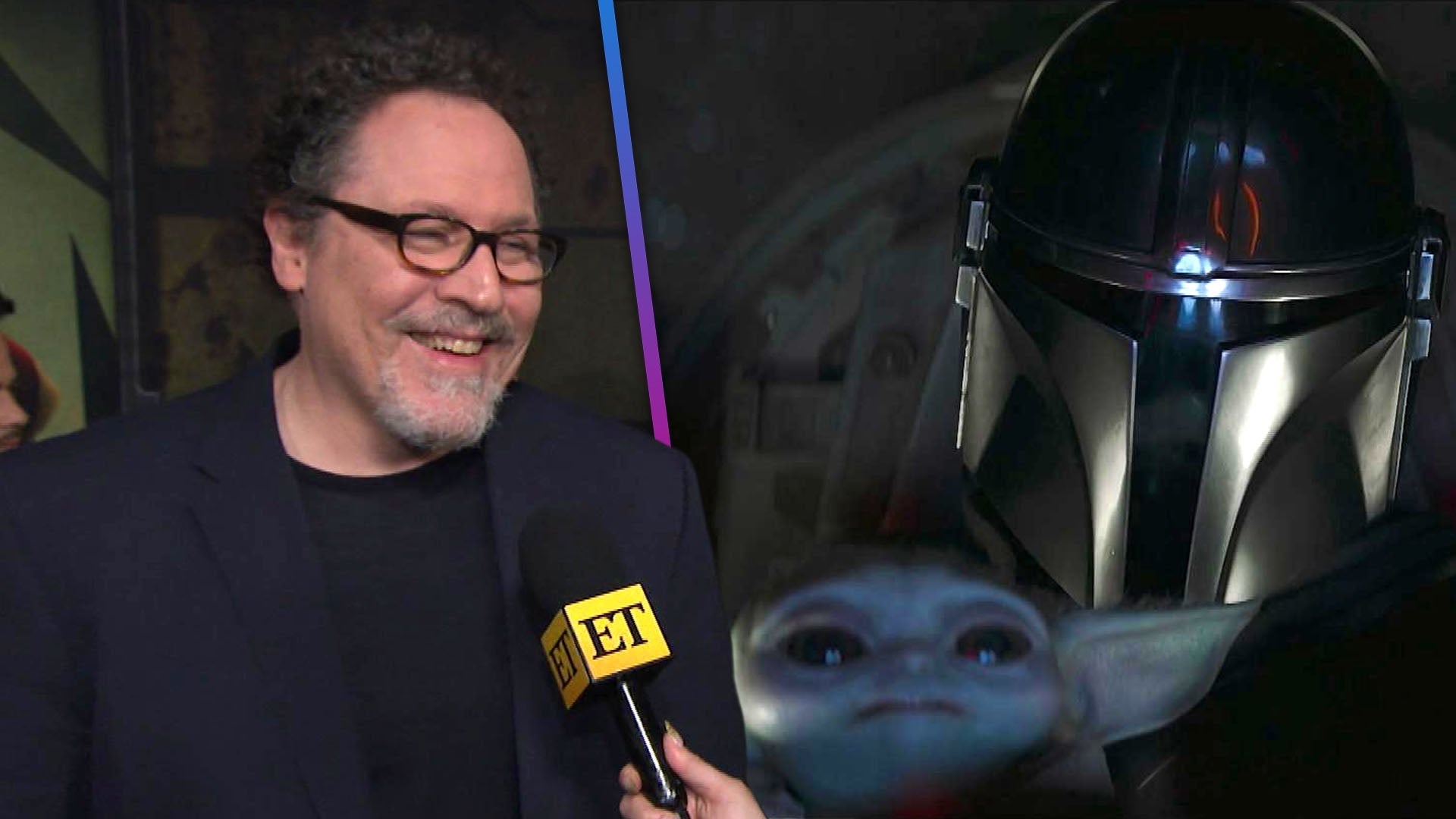 Jon Favreau Details Future of 'Mandalorian' Universe and Followi…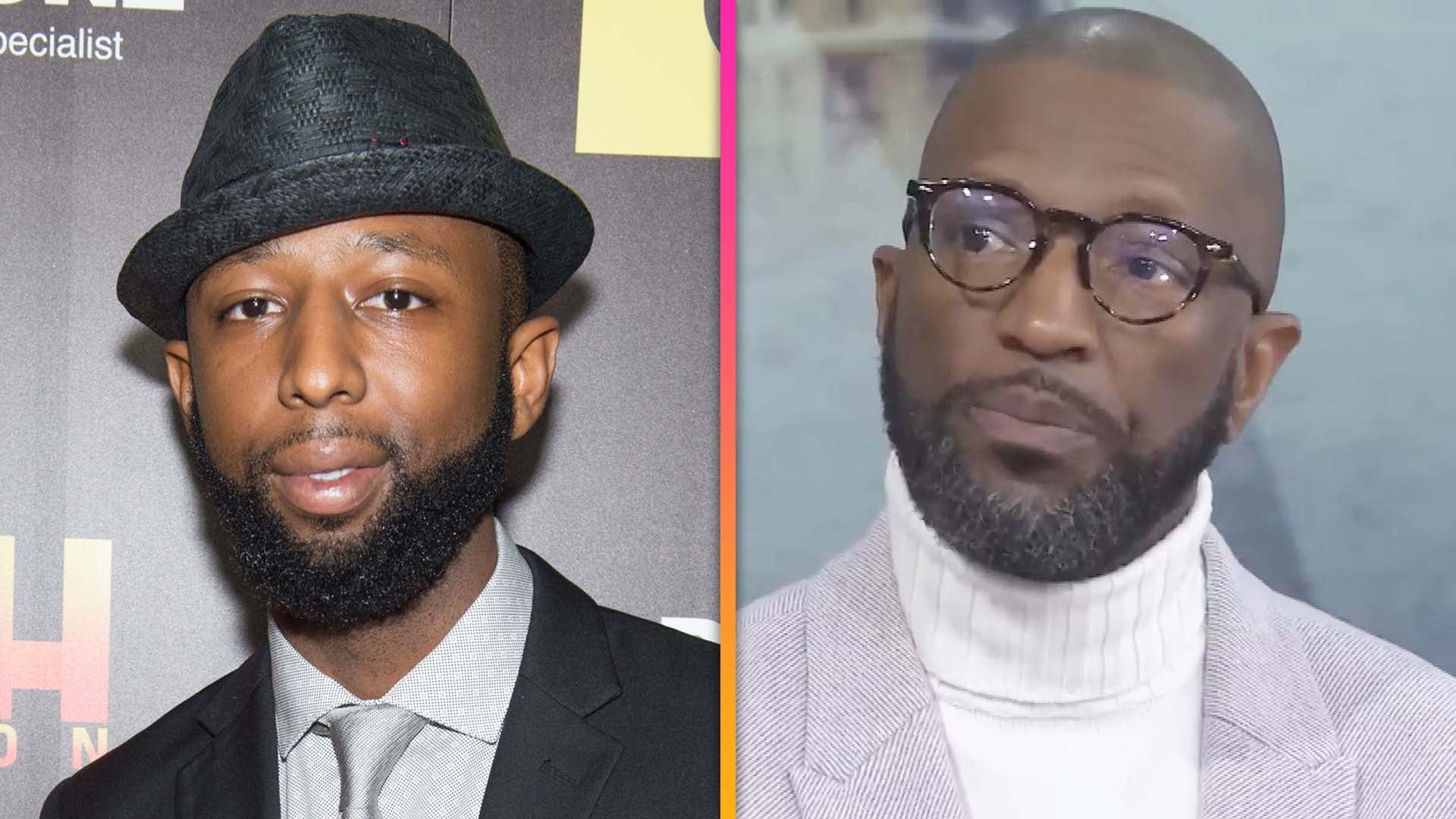 Rickey Smiley Gets Choked Up Revealing Drug Use May Have Caused …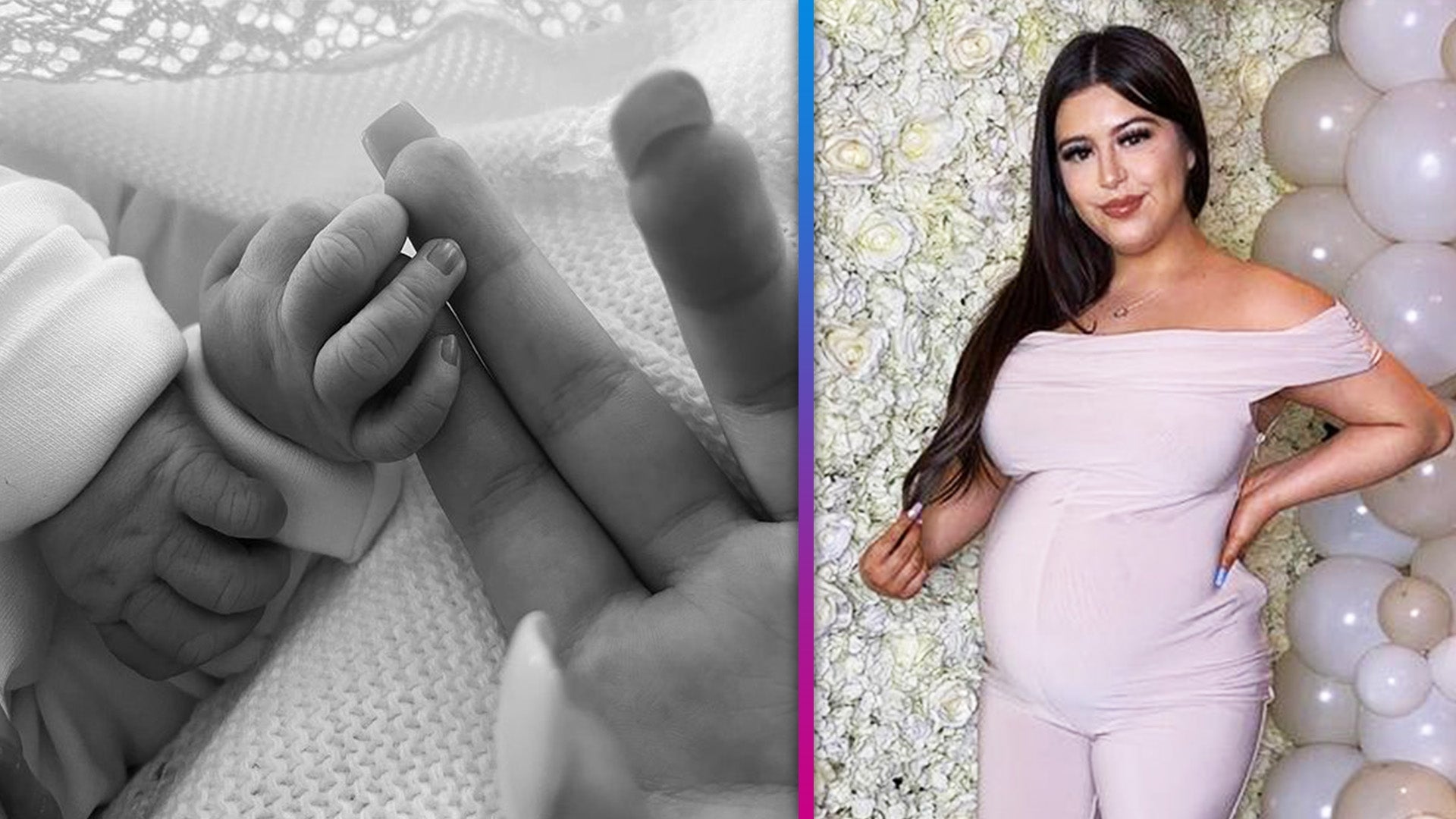 'The Ellen DeGeneres Show' Star Sophia Grace Brownlee Welcomes F…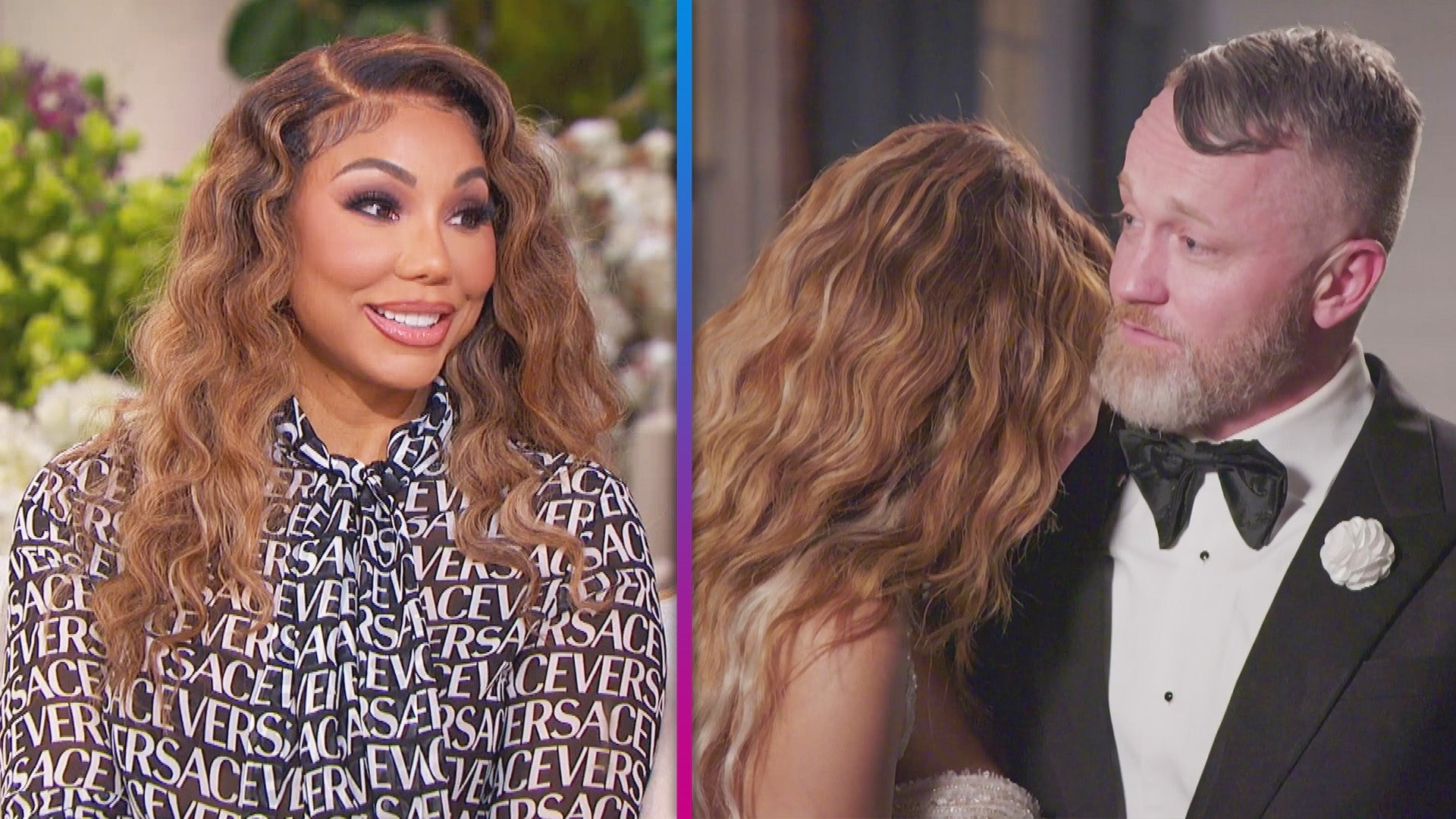 How Tamar Braxton's Son Logan Feels About Her Dating and Possibl…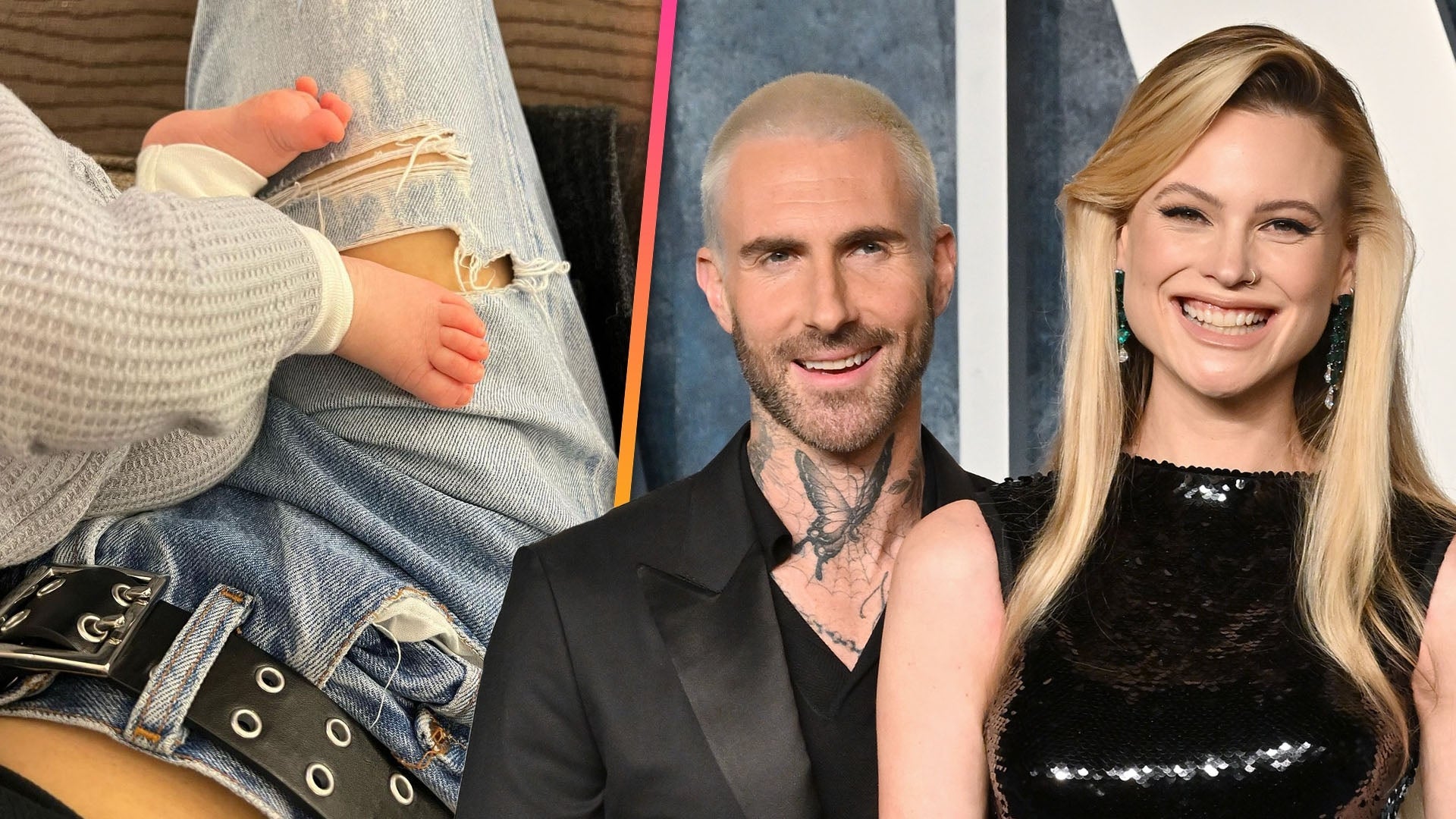 Behati Prinsloo Shares Glimpse of Baby No. 3 as Adam Levine Kick…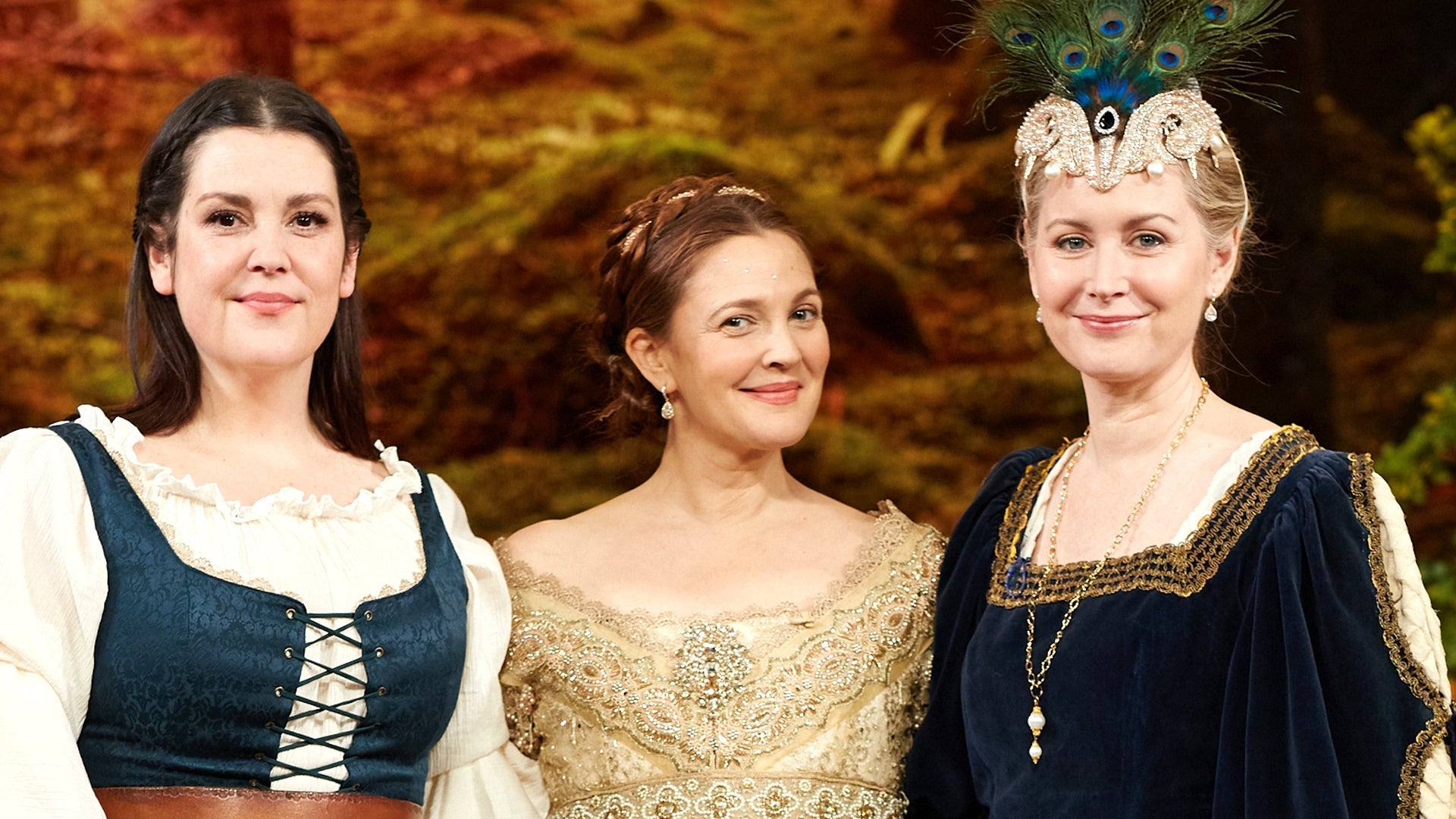 'Ever After' Turns 25! Drew Barrymore Reunites With Melanie Lyns…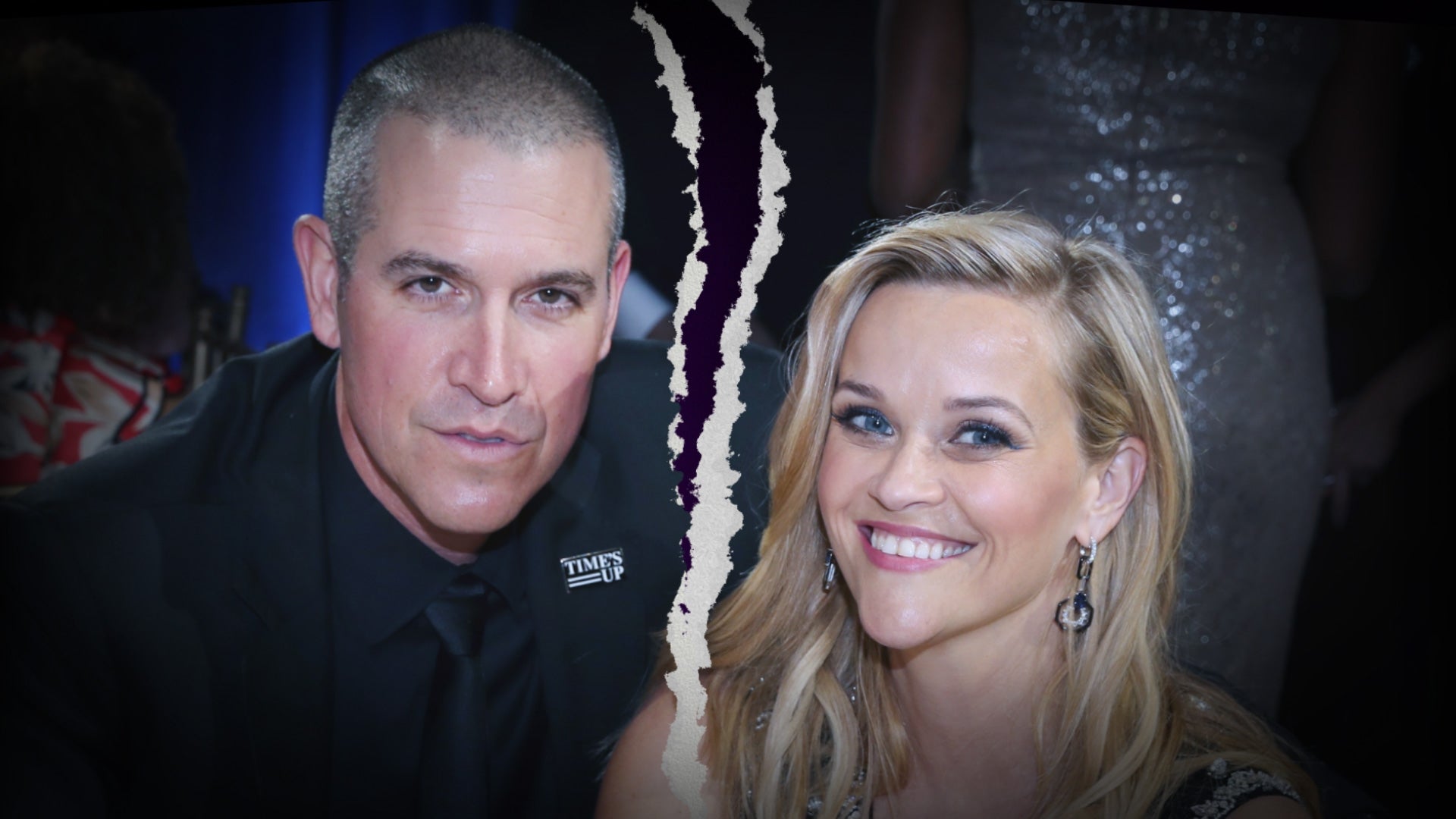 Reese Witherspoon and Jim Toth Split After 12 Years of Marriage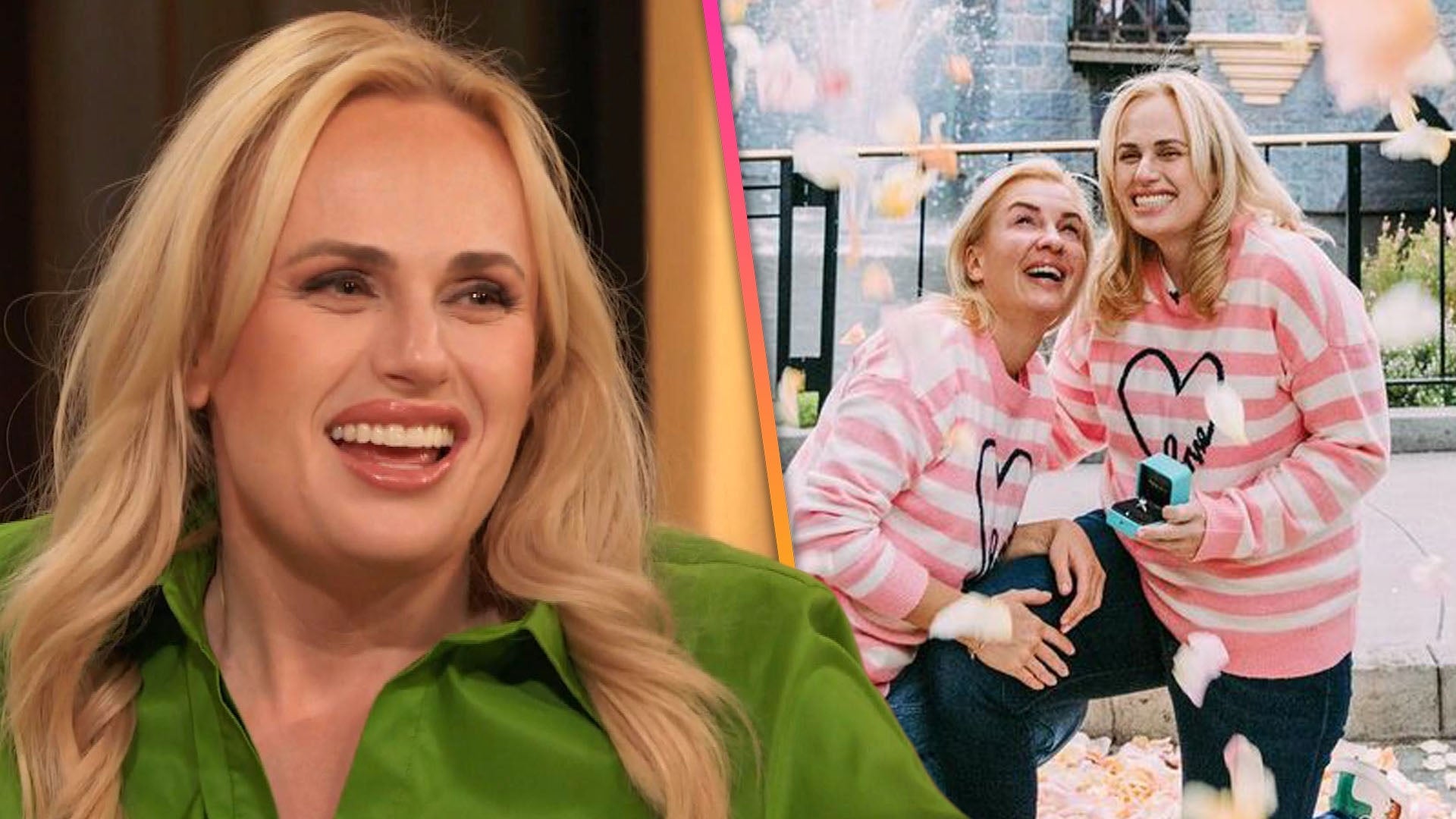 Rebel Wilson 'Collapsed' After Fairytale Proposal to Ramona Agru…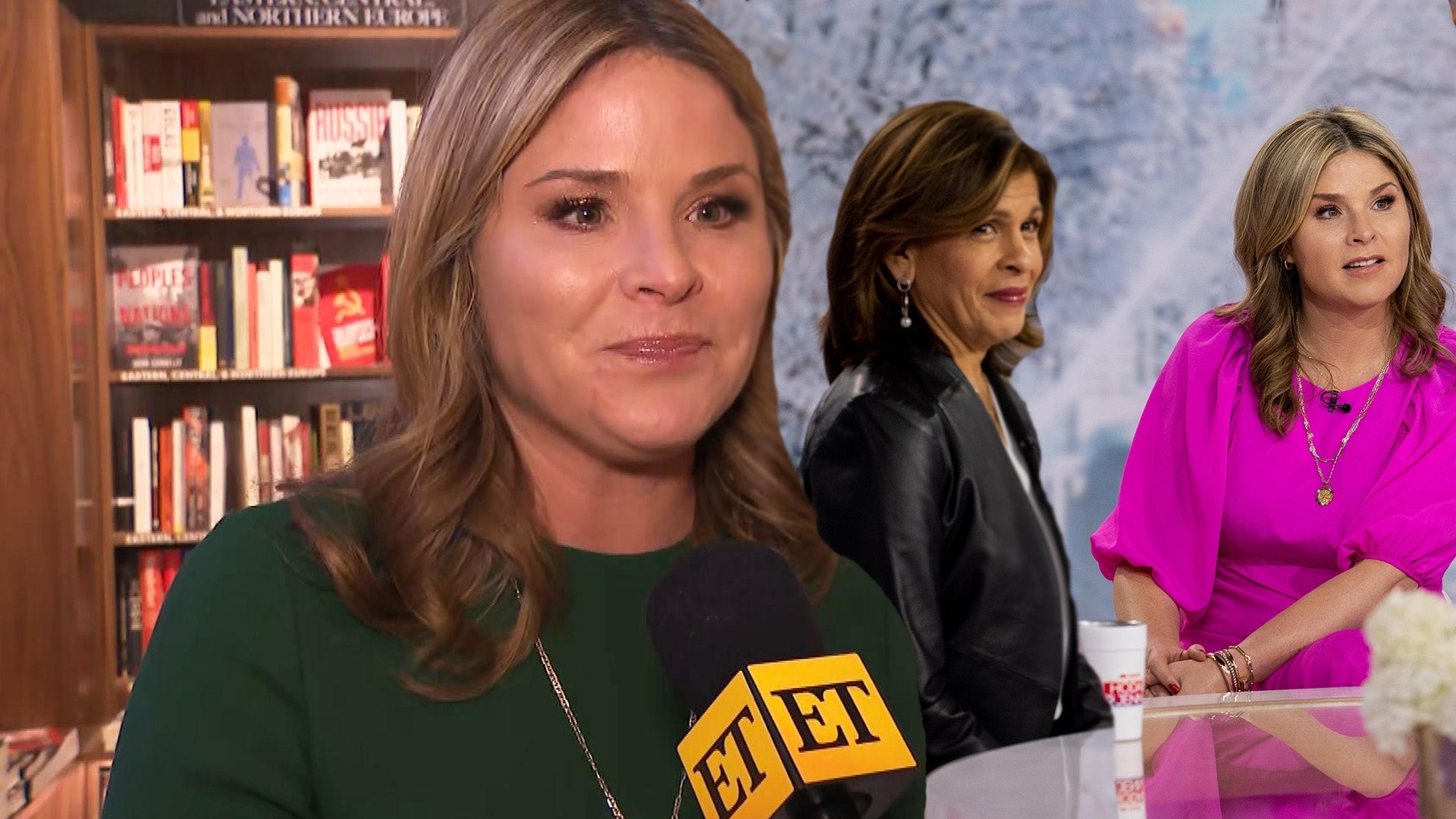 Jenna Bush Hager Shares Emotional Note She Gave Hoda Kotb Upon R…
The day we've been dreading has finally arrived -- Jon Stewart took his place behind The Daily Show desk for the final time, heralding the conclusion to an influential chapter in both late-night television and political commentary.

As expected, Stewart went out with a star-studded and self-deprecating walk down memory lane. Almost everyone who has ever worked as a correspondent or contributor for the show came back to wish the celebrated newsman goodbye, a reminder of just how many successful comedians and movie stars were once part of the iconic comedy news program over the last 16 years.
Steve Carrell, Ed Helms, John Oliver, Rob Corddry, Rob Riggle, Mo Rocca, Wyatt Cenac, Larry Wilmore, and even previous Daily Show host Craig Kilborn were among the dozens of former and current cast members who turned out for the big night.
WATCH: Jon Stewart Reveals Why He Quit 'The Daily Show': 'I'm Not Getting the Same Satisfaction'

Even some of Stewart's most common and popular targets of ridicule made sure to celebrate Stewart's departure -- albeit in a slightly different way.
The entire first half-hour of Stewart's final episode felt like the funniest episode of This Is Your Life, until things got really emotional when Stewart's long-time friend and fellow late-night comedy newsman Stephen Colbert took the stage.
The pals joked around for a few moments until Stewart tried to throw to a commercial, but was surprised when the cameras kept rolling. Unbeknownst to him, Colbert arranged for a surprise, off-prompter moment to truly thank Stewart for everything he had done for the people that worked for him and for the country.
The heartfelt moment brought Stewart to tears, and any fans watching who weren't already choked up suddenly felt their own eyes getting a bit watery. Even more so, when the show finally went to commercial Stewart was swarmed by all the night's special guests for a giant group hug.
After the break, Stewart made sure that it wouldn't just be his on-camera cast that got special recognition, but his crew as well.
In a brilliant parody of the classic tracking shot from Goodfellas, Stewart took the viewers behind the scenes of The Daily Show and introduced every single member of the team.
WATCH: Even President Obama Doesn't Want Jon Stewart to Retire
But the episode wouldn't have been complete without some sort of profound and provocative moment of honest commentary, which Stewart delivered in a powerful message for his longtime fans.
"Bulls**t is everywhere. There is very little that you will encounter in life that isn't infused with bulls**t," Stewart, 52, said in his last politically-charged Daily Show monologue.
After breaking down the different kinds of "bulls**t" he's encountered over the years, he concluded with a point Americans might want to take to heart. "The best defense against bulls**t is vigilance," he said "So, if you smell something, say something."
In this moment, Stewart felt like an Edward R. Murrow or Walter Cronkite for the jaded, cynical, but secretly hopeful 21st century.
Finally, for Stewart's last "Moment of Zen," he welcomed fellow New Jersey native Bruce Springsteen and the E Street Band for a live performance that was the perfect ending to over 16 years of fighting in the media trenches.
WATCH: 8 Reasons Trevor Noah Is a Worthy Successor to Take Over 'The Daily Show'

"An artist I really admire once said that he thinks of his career as a long conversation with the audience, a dialogue. And I really like that metaphor for many different reasons, but the main one is it takes away the idea of finality," Stewart said toward the end of his last episode. "It's a conversation. The show isn't ending, we're merely taking a small pause in the conversation."
"So rather than saying goodbye, or goodnight, I'm just going to say, 'I'm gonna go get a drink. And I'm sure I'll see you guys before I leave,'" Stewart concluded (raising our hopes dramatically that this won't be the last time we see him on TV).
WATCH: FLASHBACK: How Jon Stewart Became the Political Voice of a Generation

Stewart's final time behind the anchor desk was exactly what the show has been since he took over: Hilarious, poignant, intelligent and goofy.
Trevor Noah will take over The Daily Showon Sept. 28.
Related Gallery