TV
'Housewives Happy Hour': Phaedra Parks on 'Mean Girl' Cynthia, 'Scary' Miami Trip and Performing CPR on 'RHOA!
By
Housewives Happy Hour: Phaedra Parks on Dealing With Atlanta's '…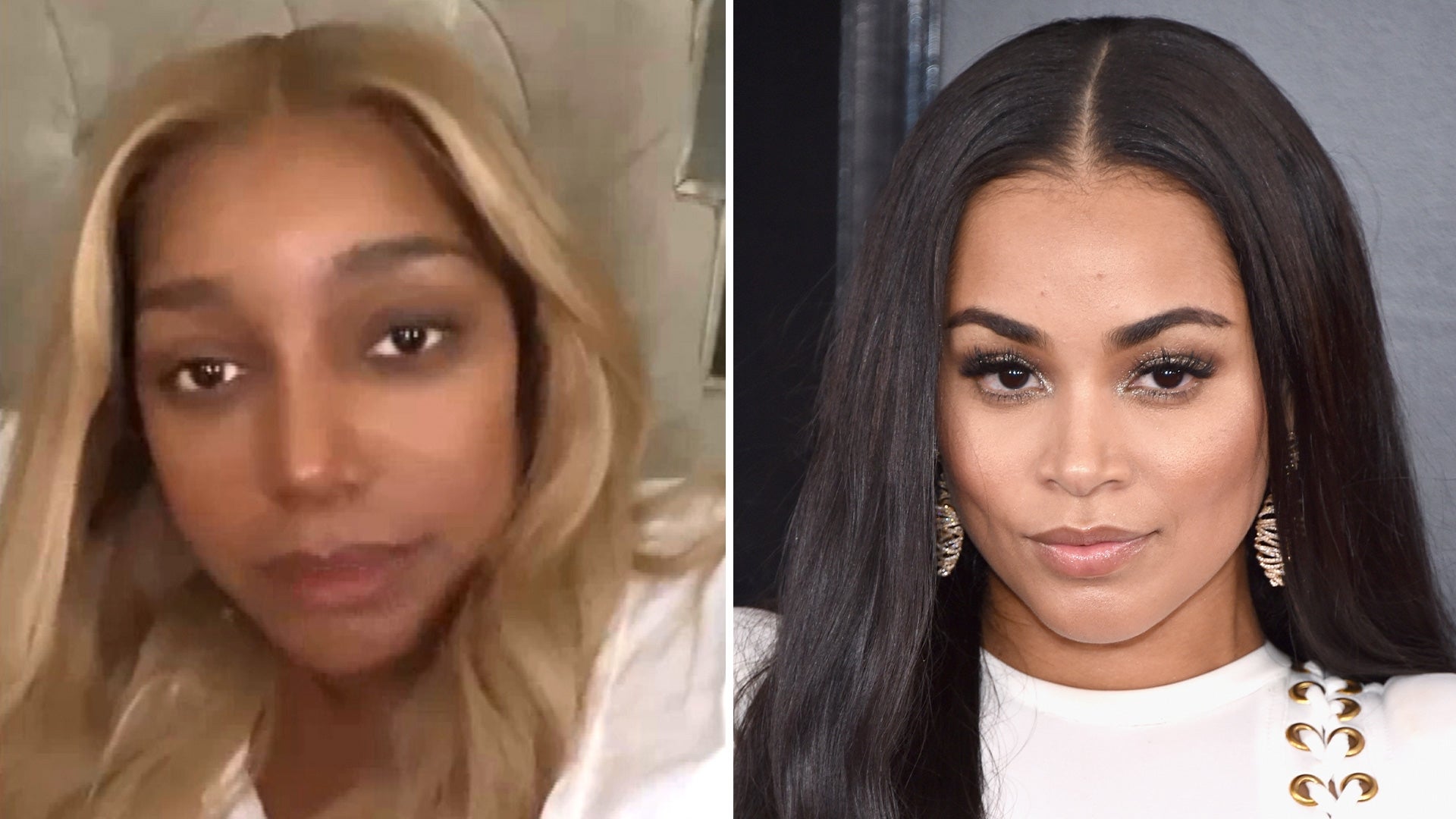 NeNe Leakes Says Lauren London Is Guiding Her Through Grief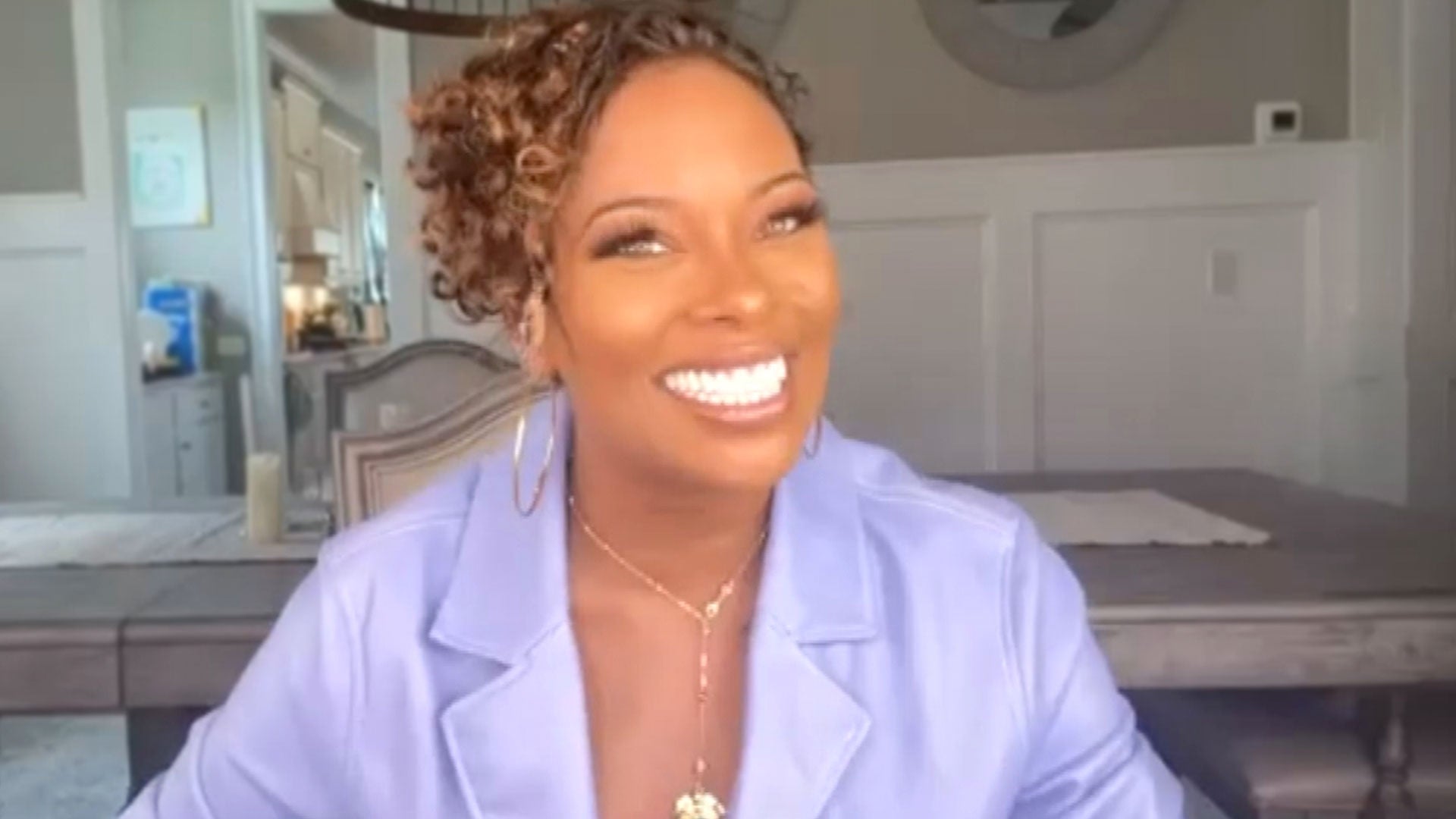 Eva Marcille on 'All The Queen's Men' and Those 'Housewives' Mas…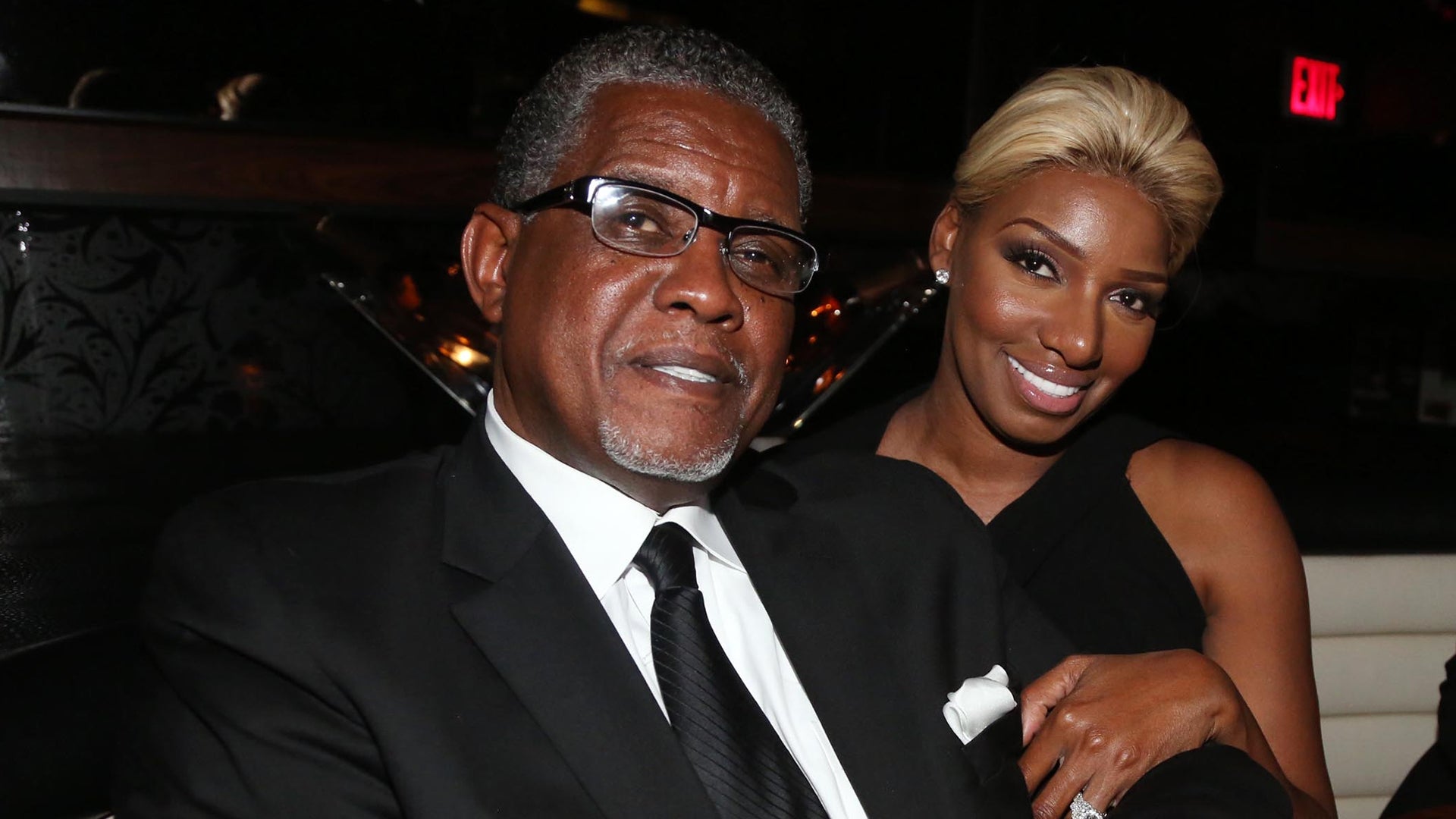 Gregg Leakes, Husband of 'Housewives' Star NeNe Leakes, Dead at …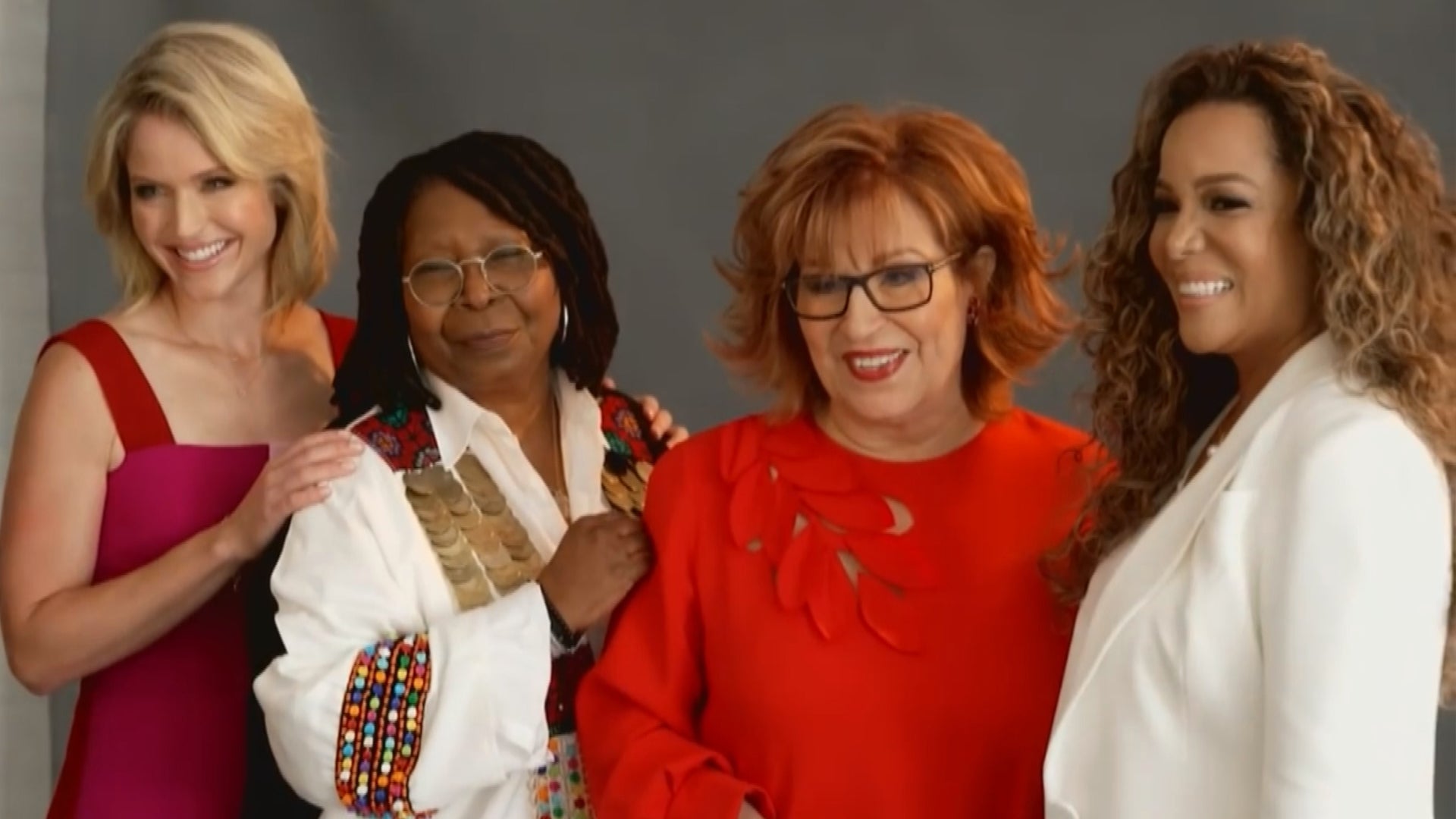 'The View' Co-Hosts Reunite in NYC for the First Time in Over a …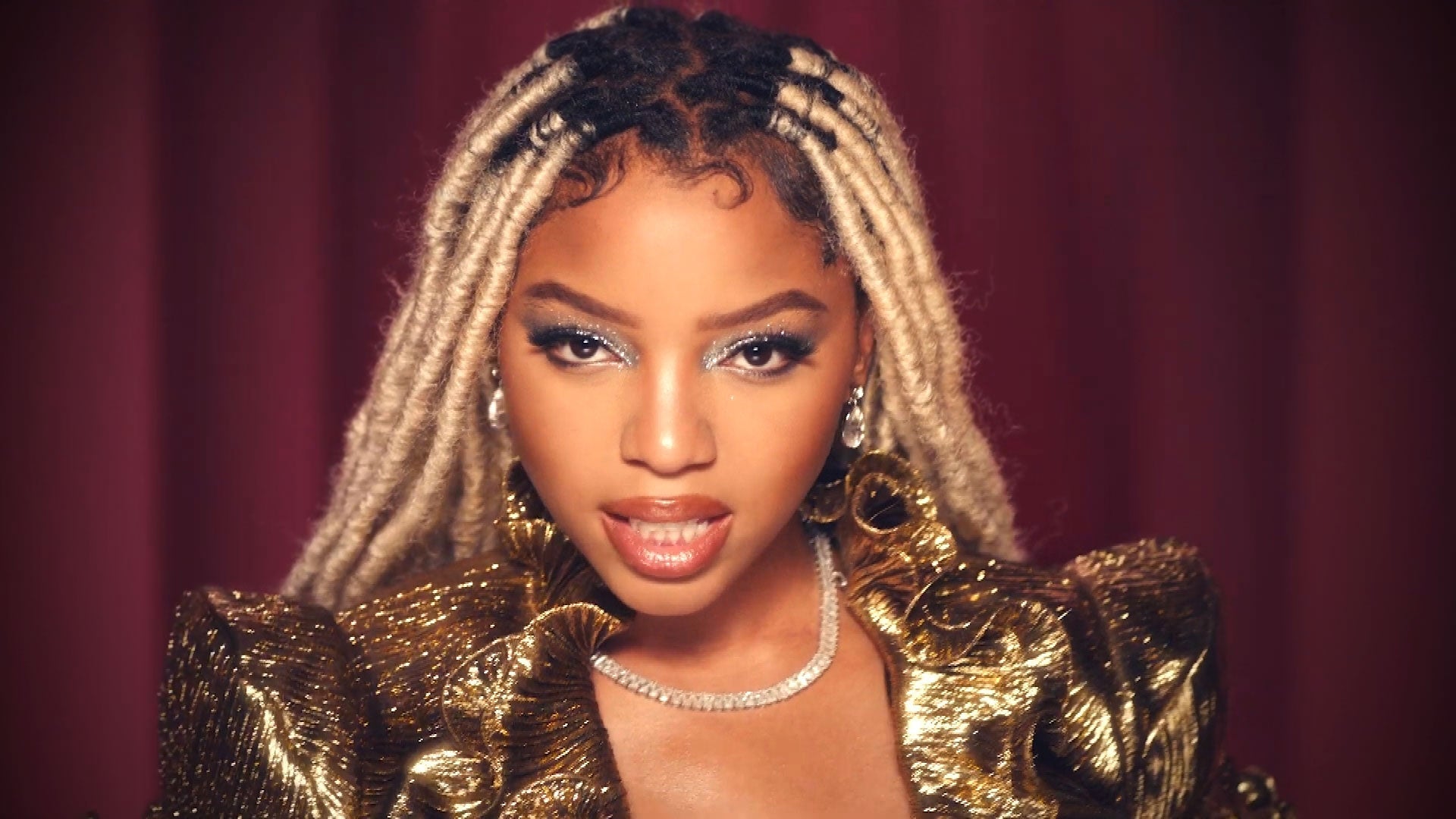 Chloe Bailey Makes Solo Debut With TikTok Hit 'Have Mercy'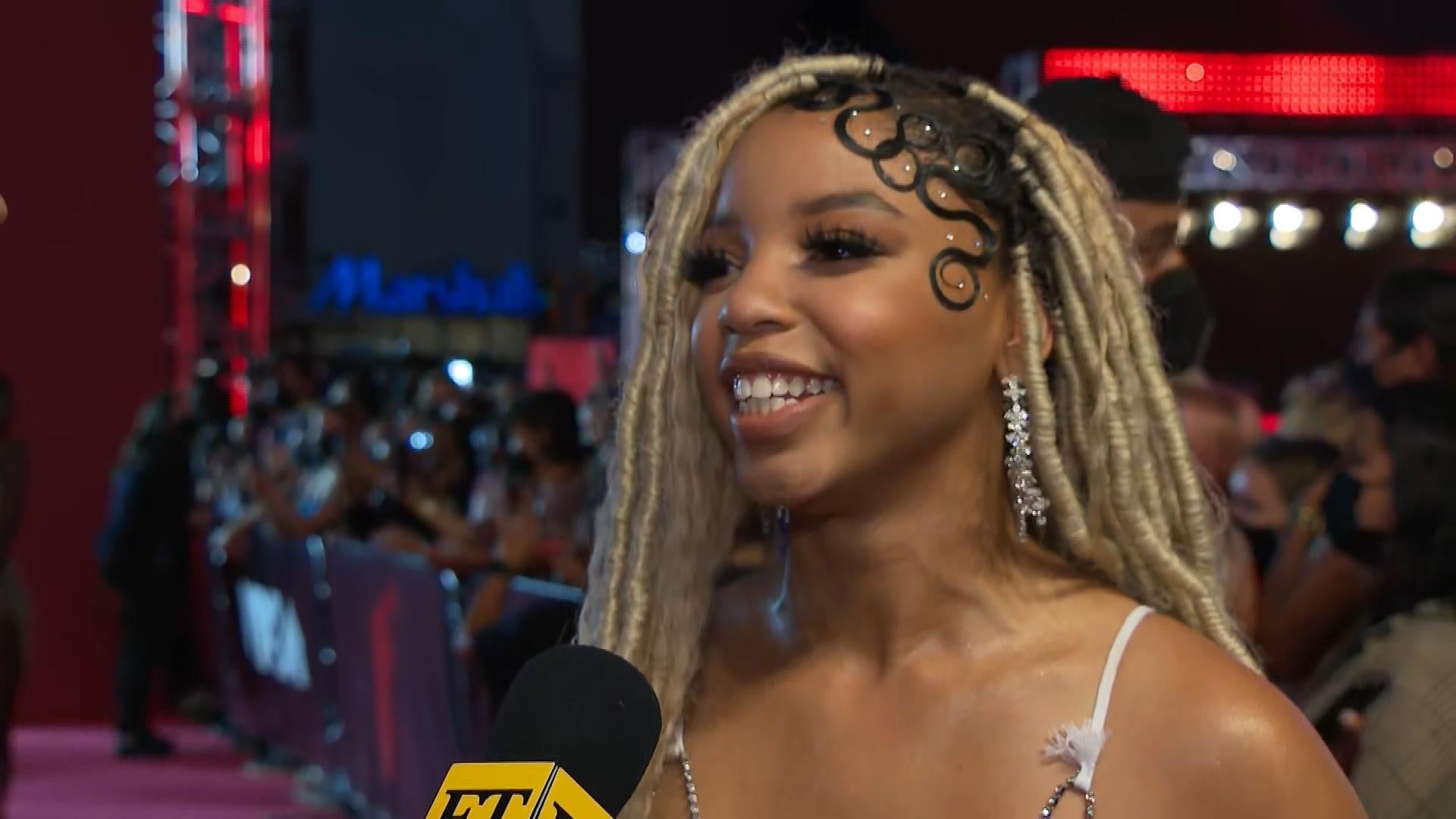 VMAs 2021: Chloe Bailey Talks Success of Debut Single 'Have Merc…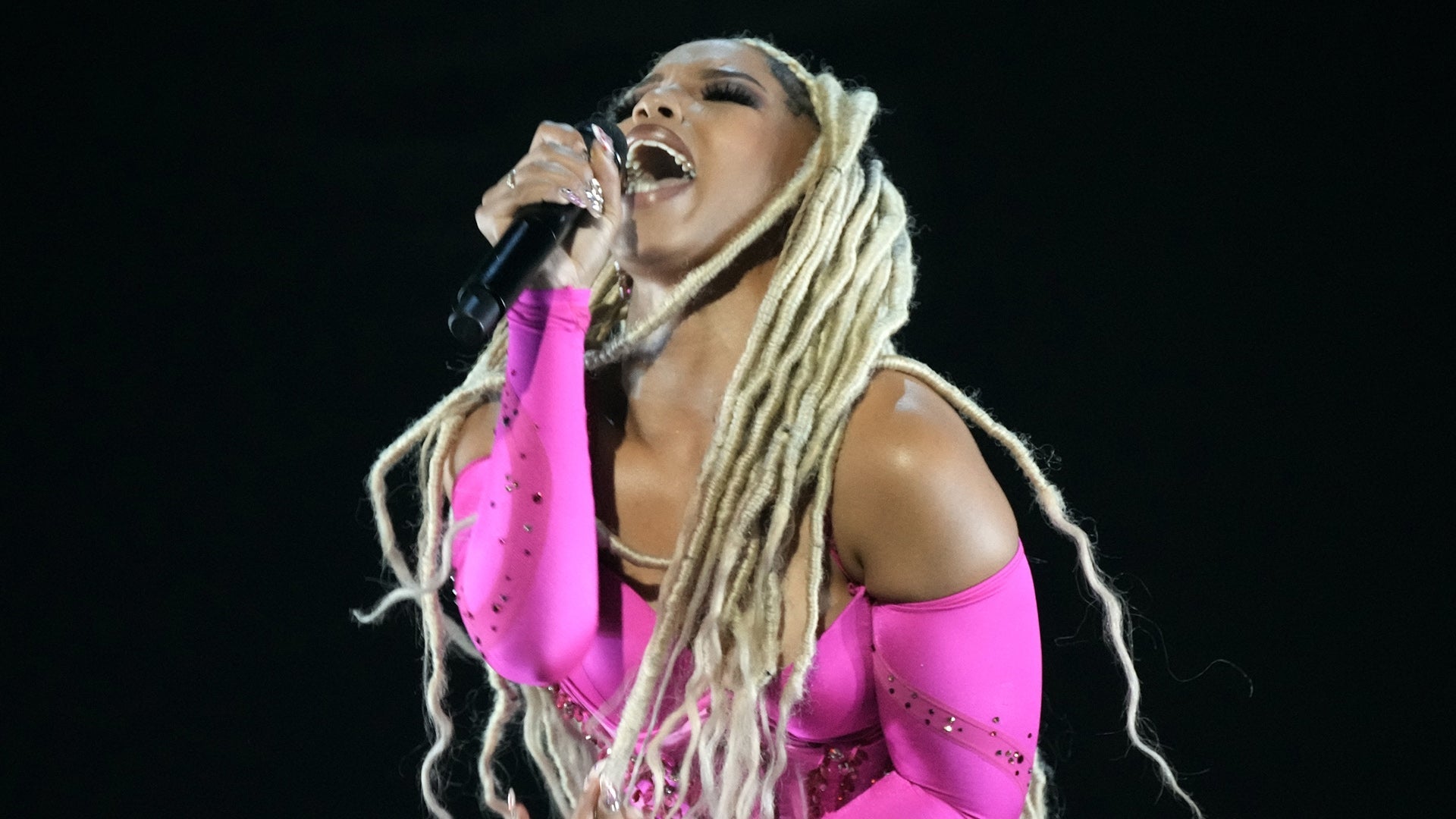 Chloe Bailey Heats Up VMAs Stage With 'Have Mercy' Performance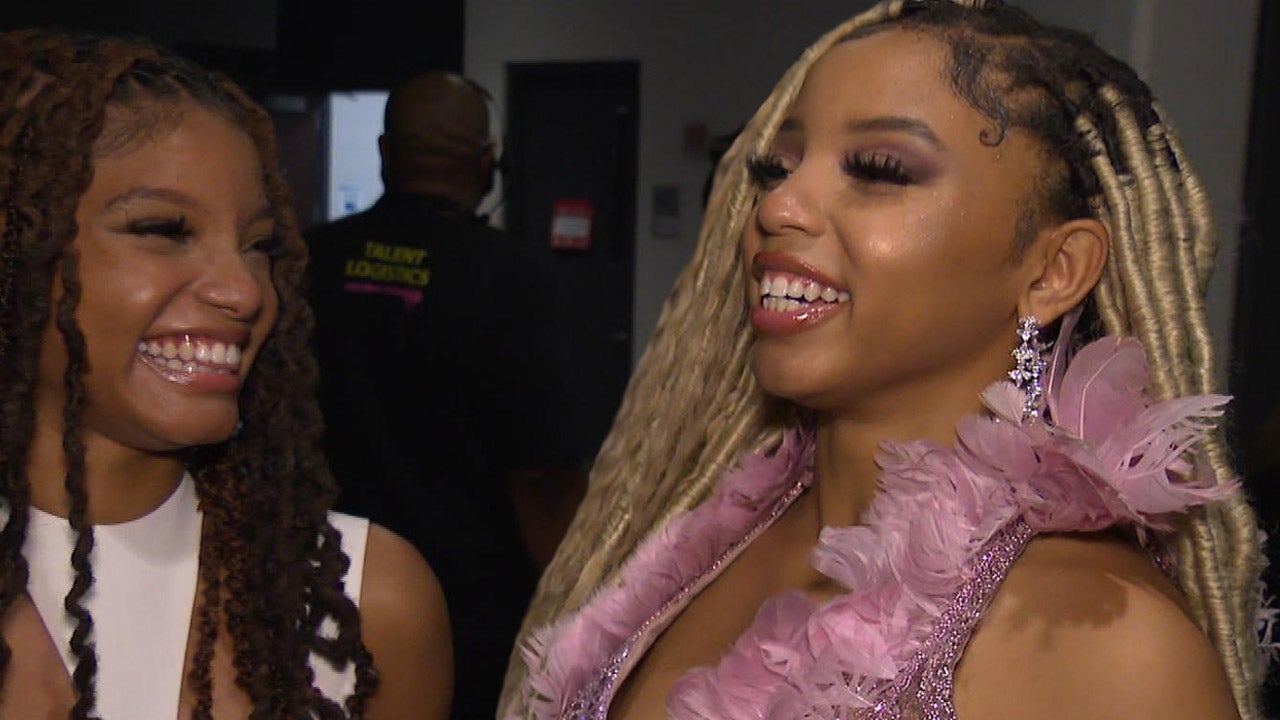 Chloe x Halle React to Chloe's 'Have Mercy' Performance at 2021 …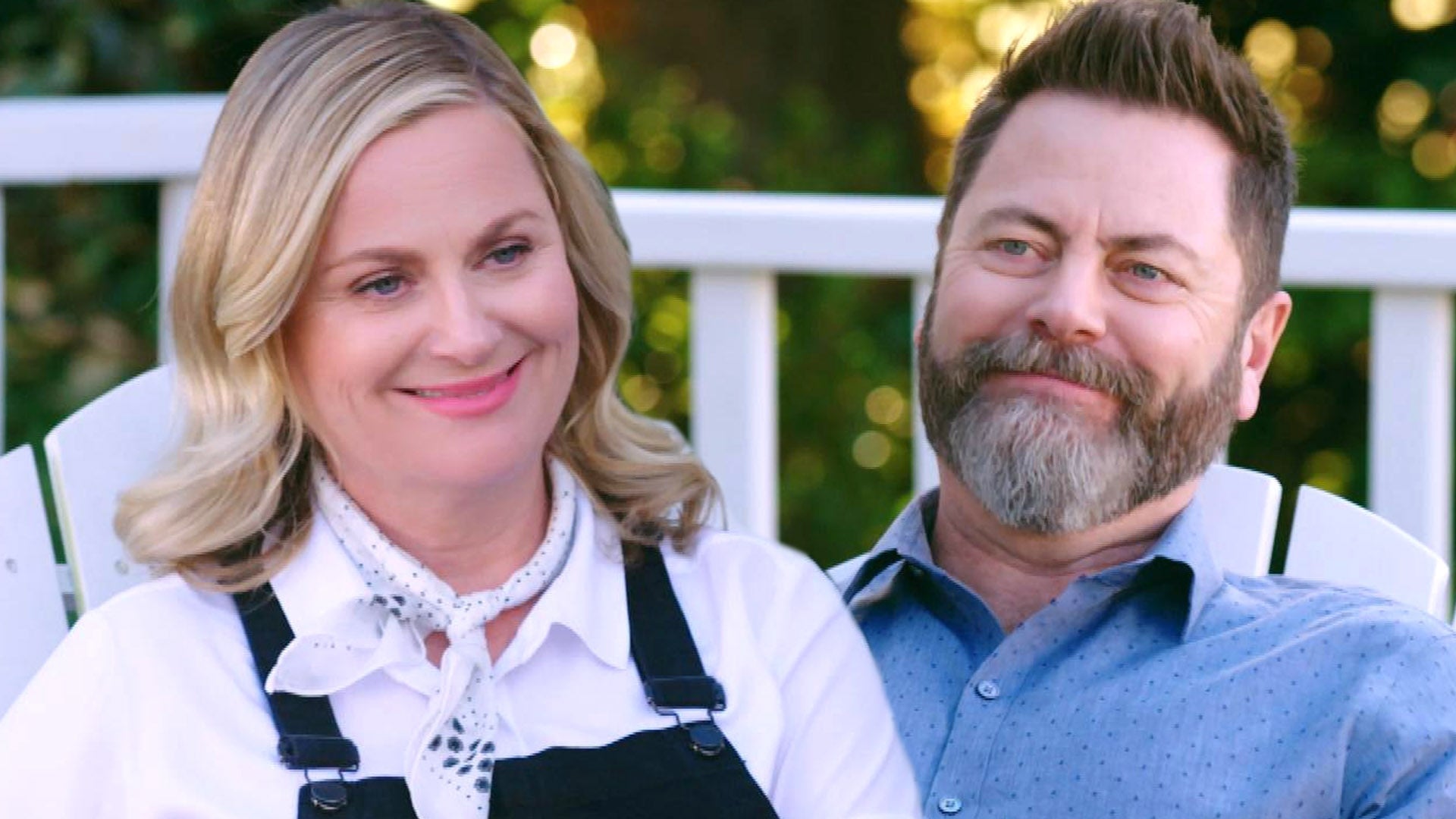 Watch 'Making It's Amy Poehler and Nick Offerman Battle in a 'Pu…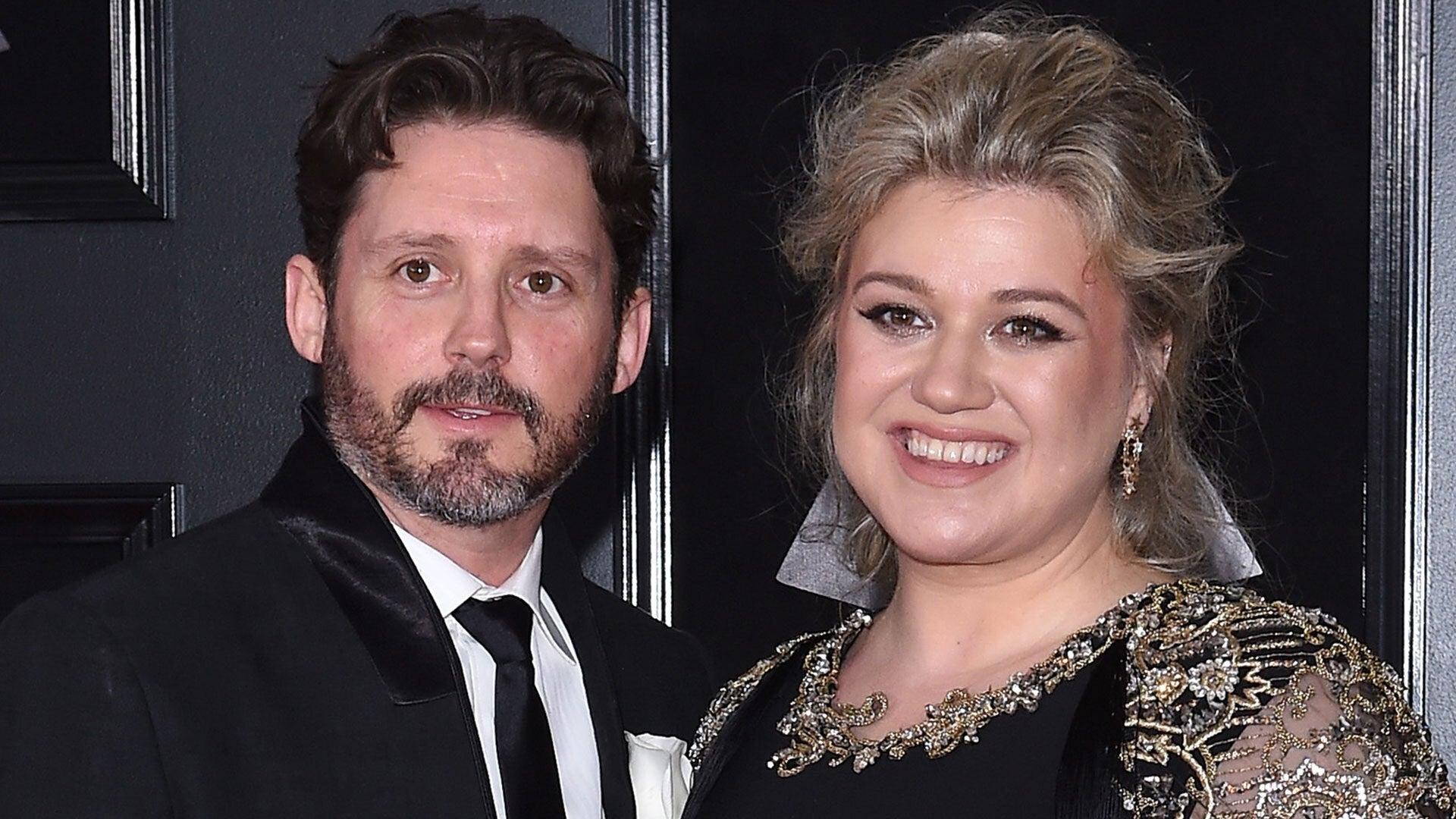 Why Kelly Clarkson Is 'Not Happy' About Paying $150,000 in Spous…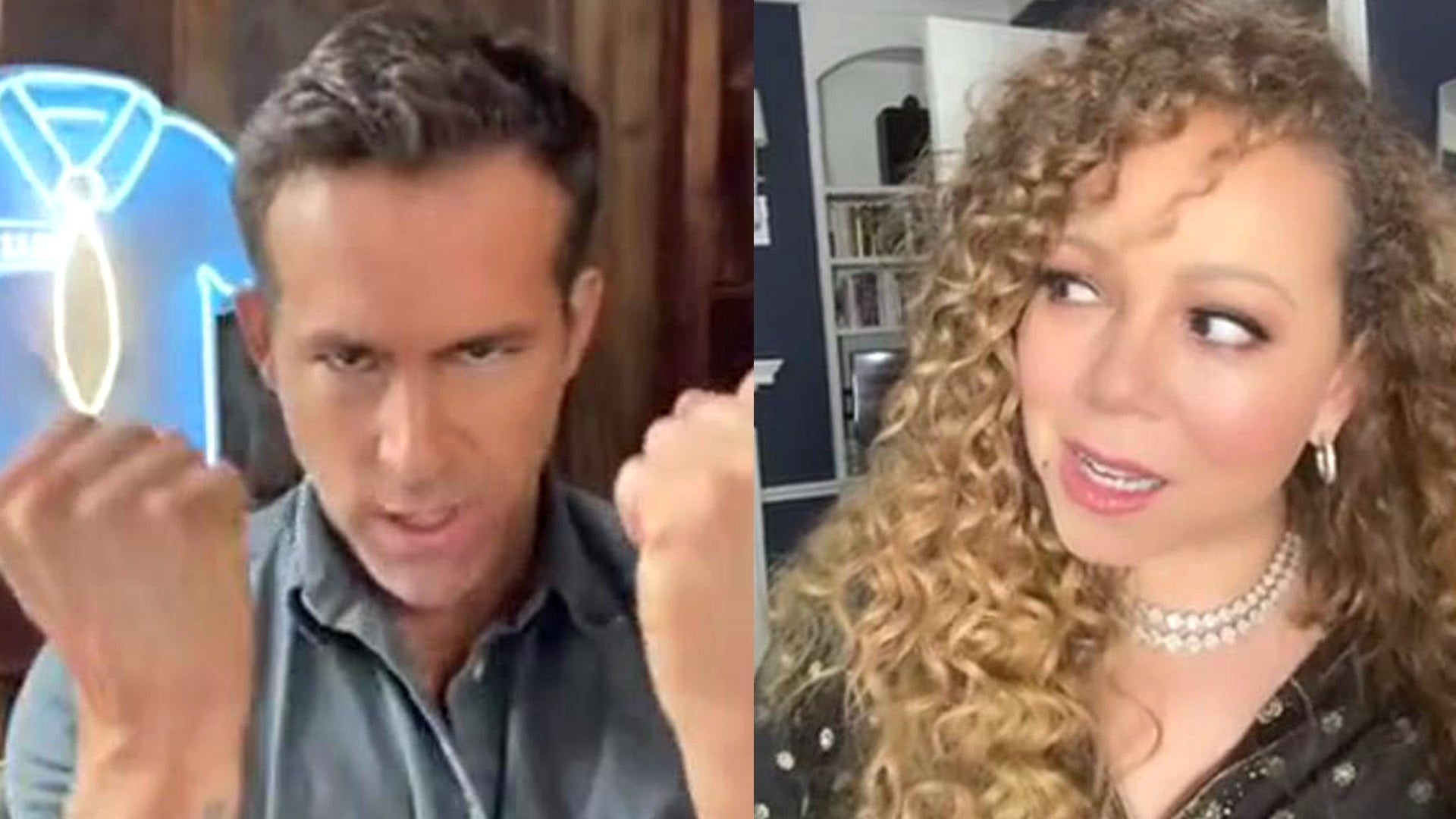 Mariah Carey Gives Ryan Reynolds Major Side Eye as They Duet 'Fa…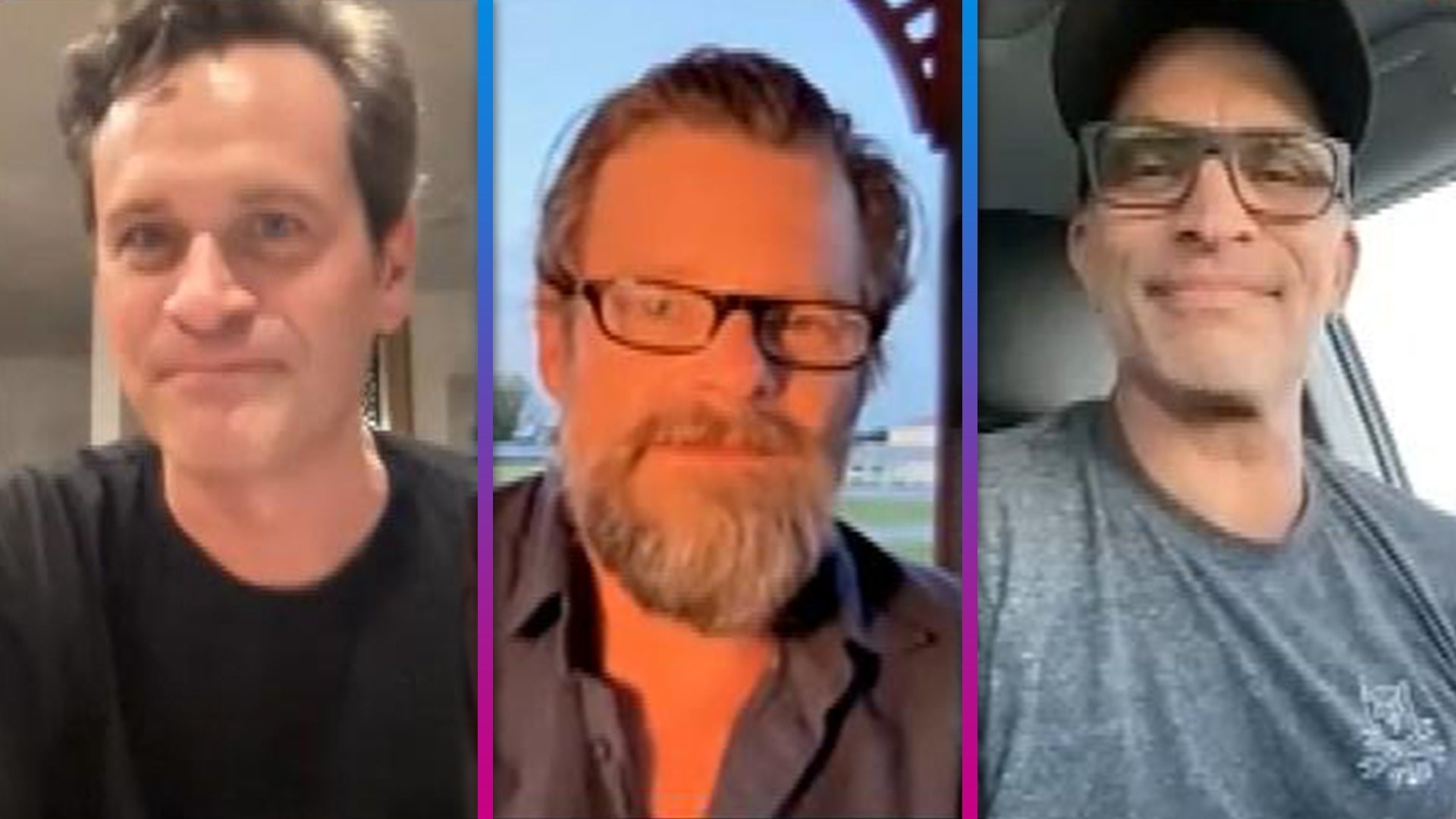 'That Thing You Do' Cast Reunites for 25th Anniversary (Exclusiv…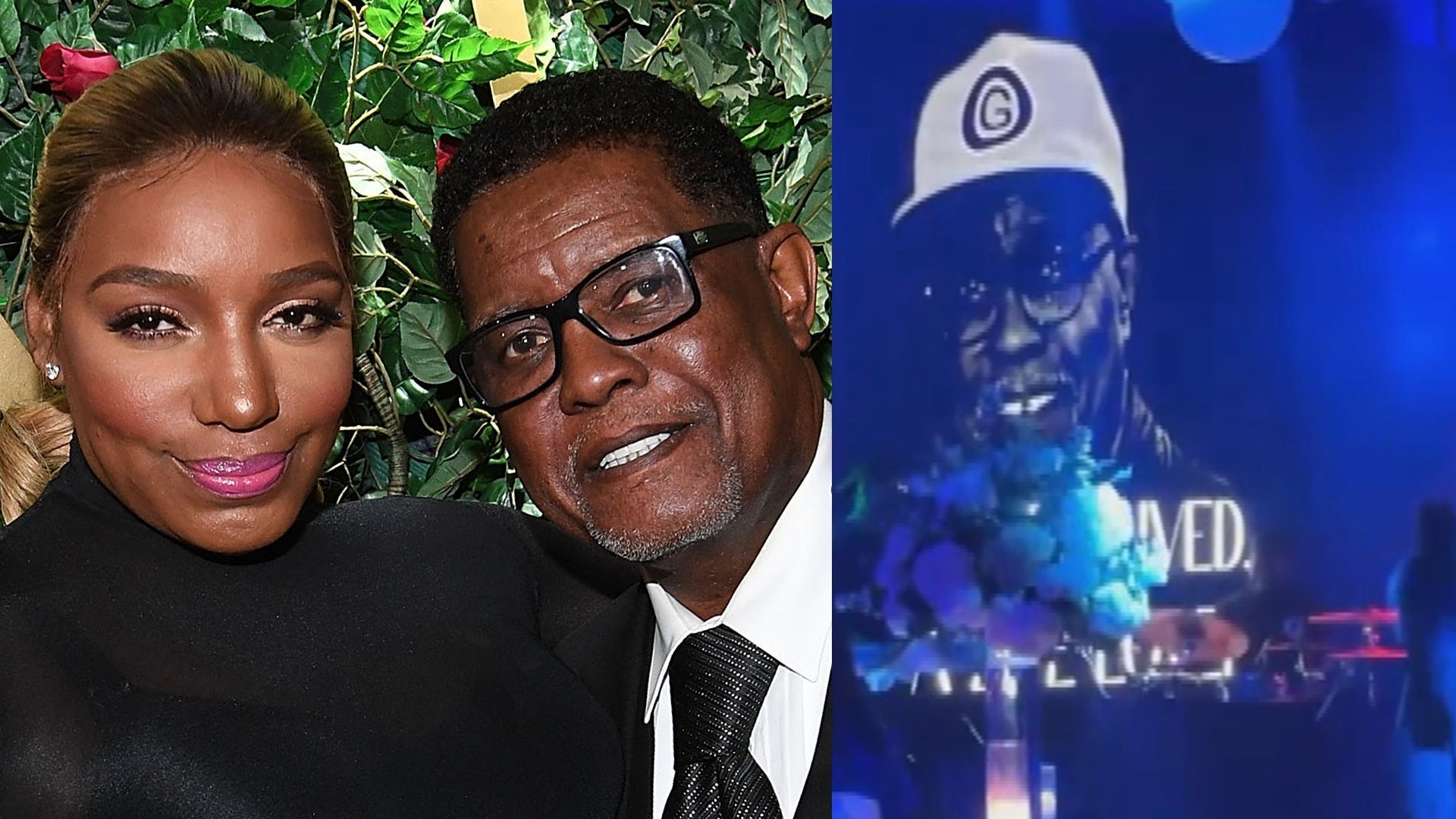 'RHOA' Stars Reunite at NeNe Leakes' Husband Gregg's Memorial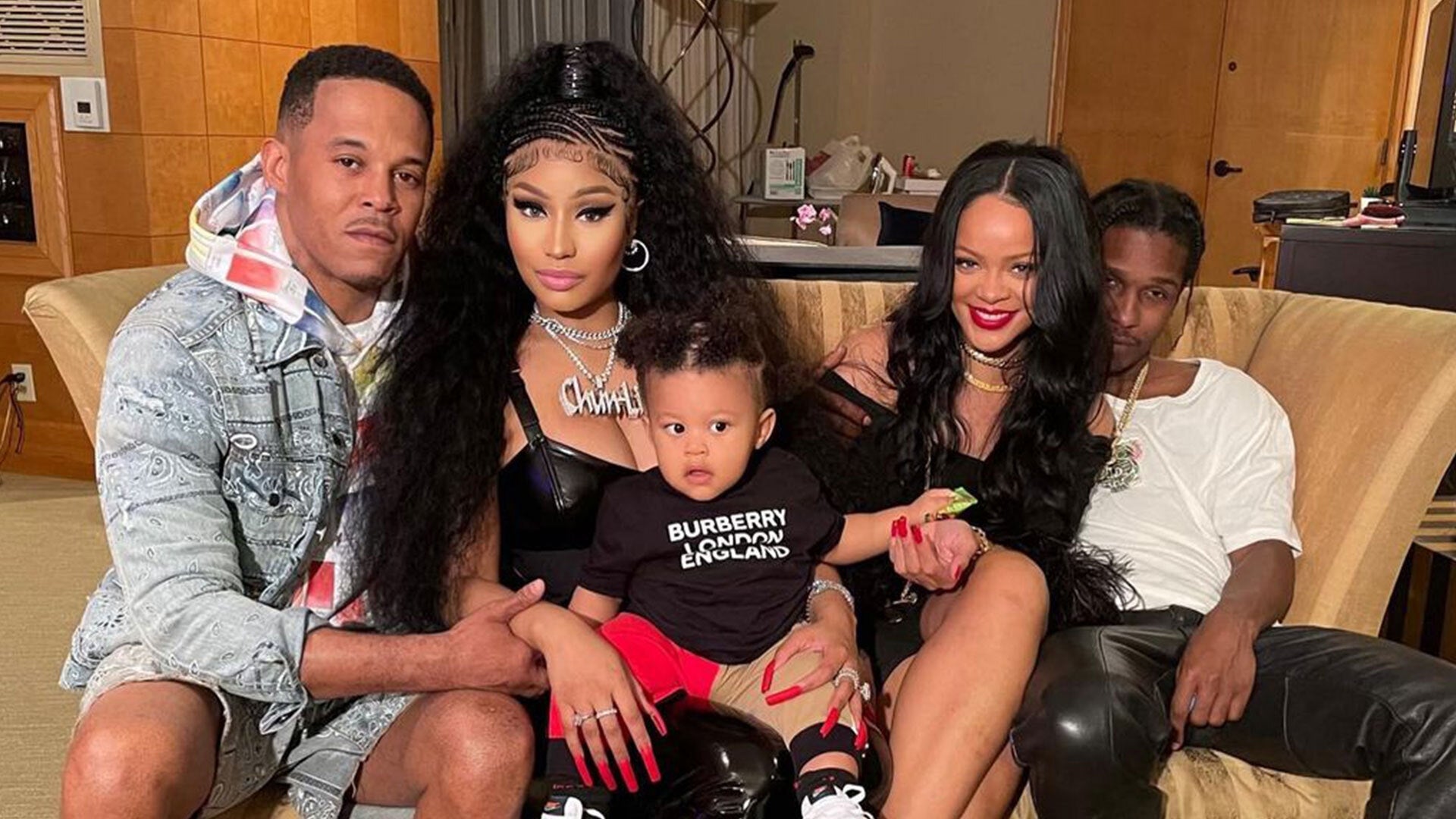 Rihanna and Nicki Minaj Go on Double Date With A$AP Rocky and Ke…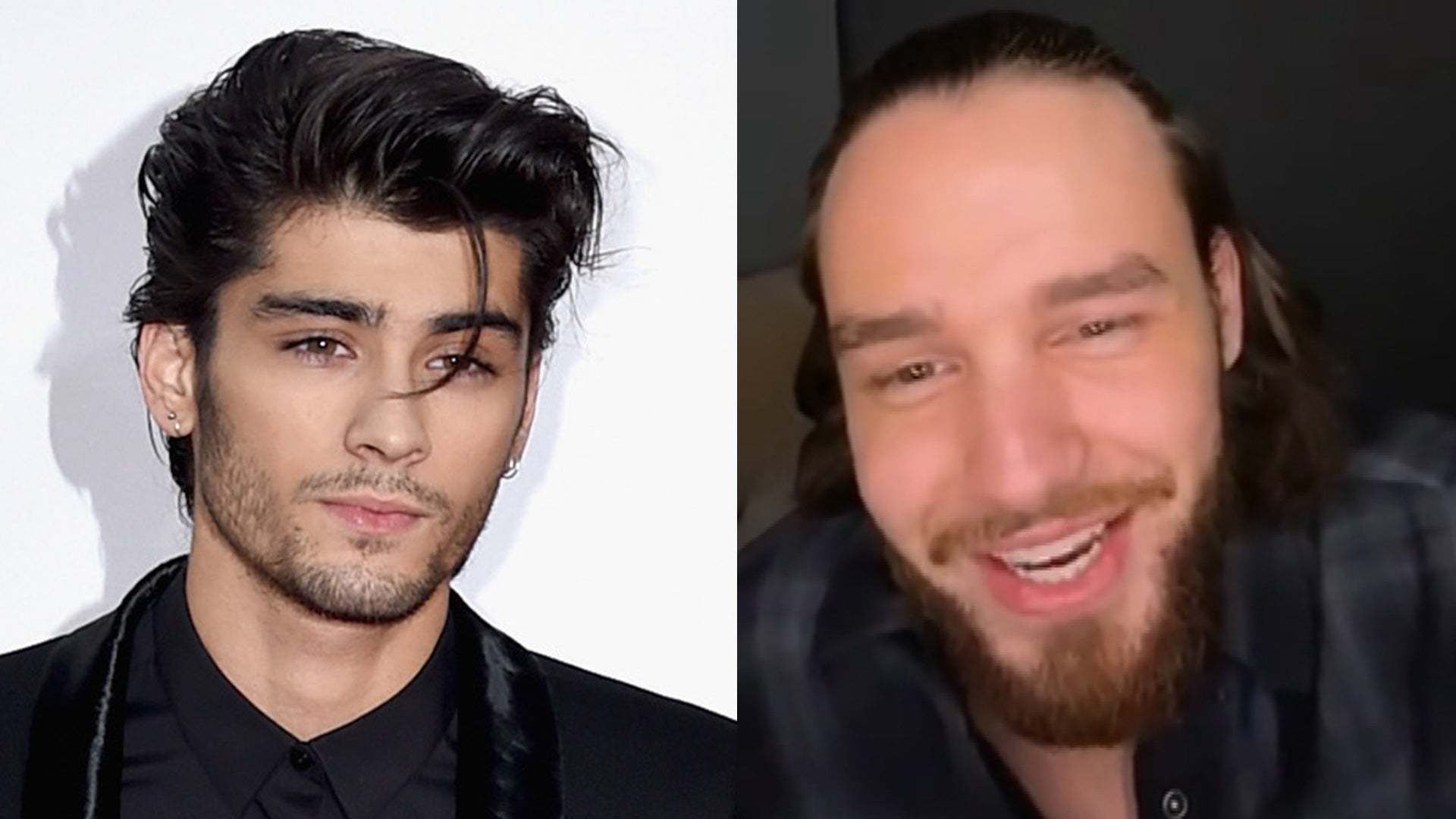 Liam Payne Jokes About Zayn Malik's One Direction Exit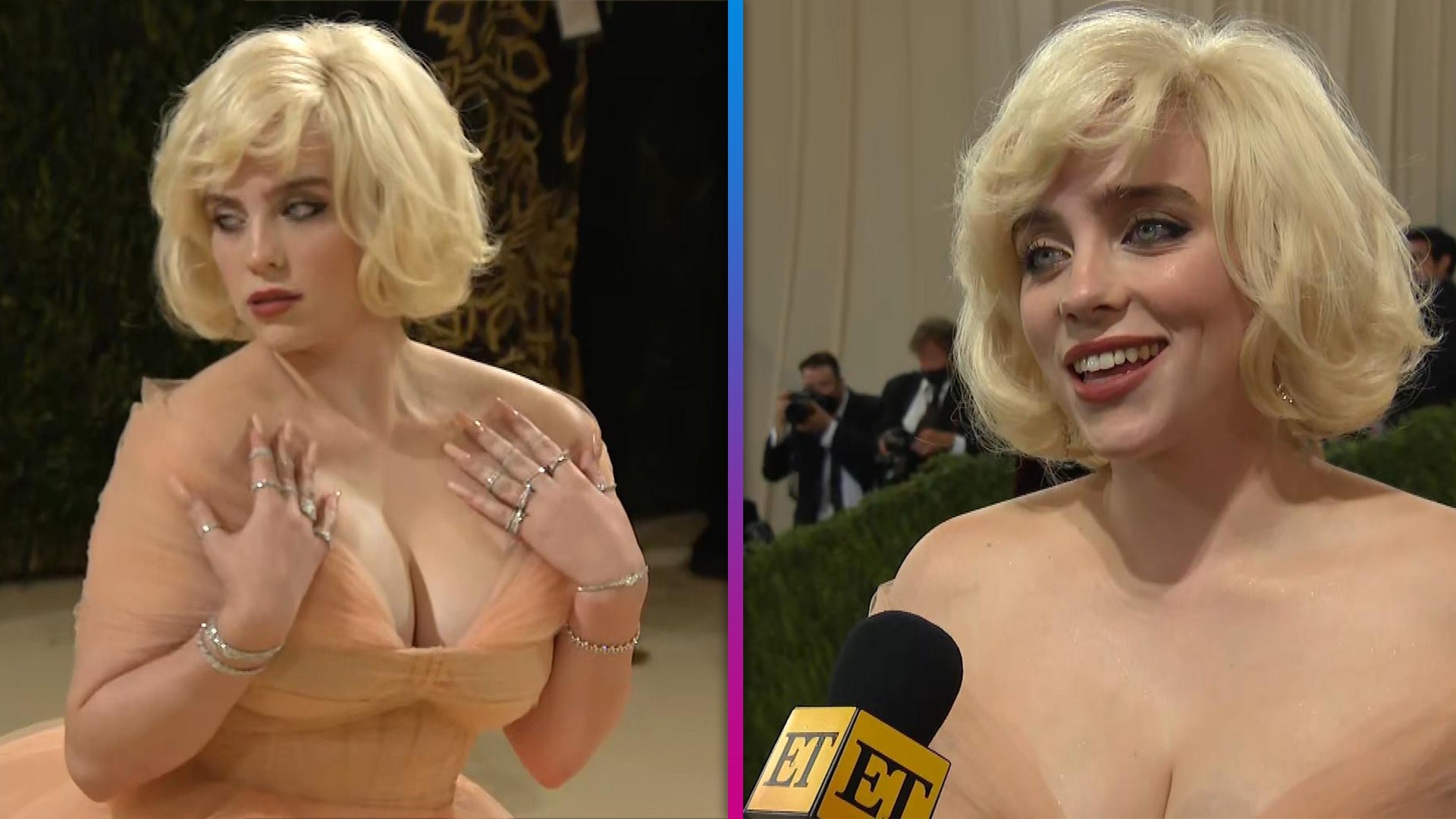 Met Gala: Billie Eilish Channels Marilyn Monroe!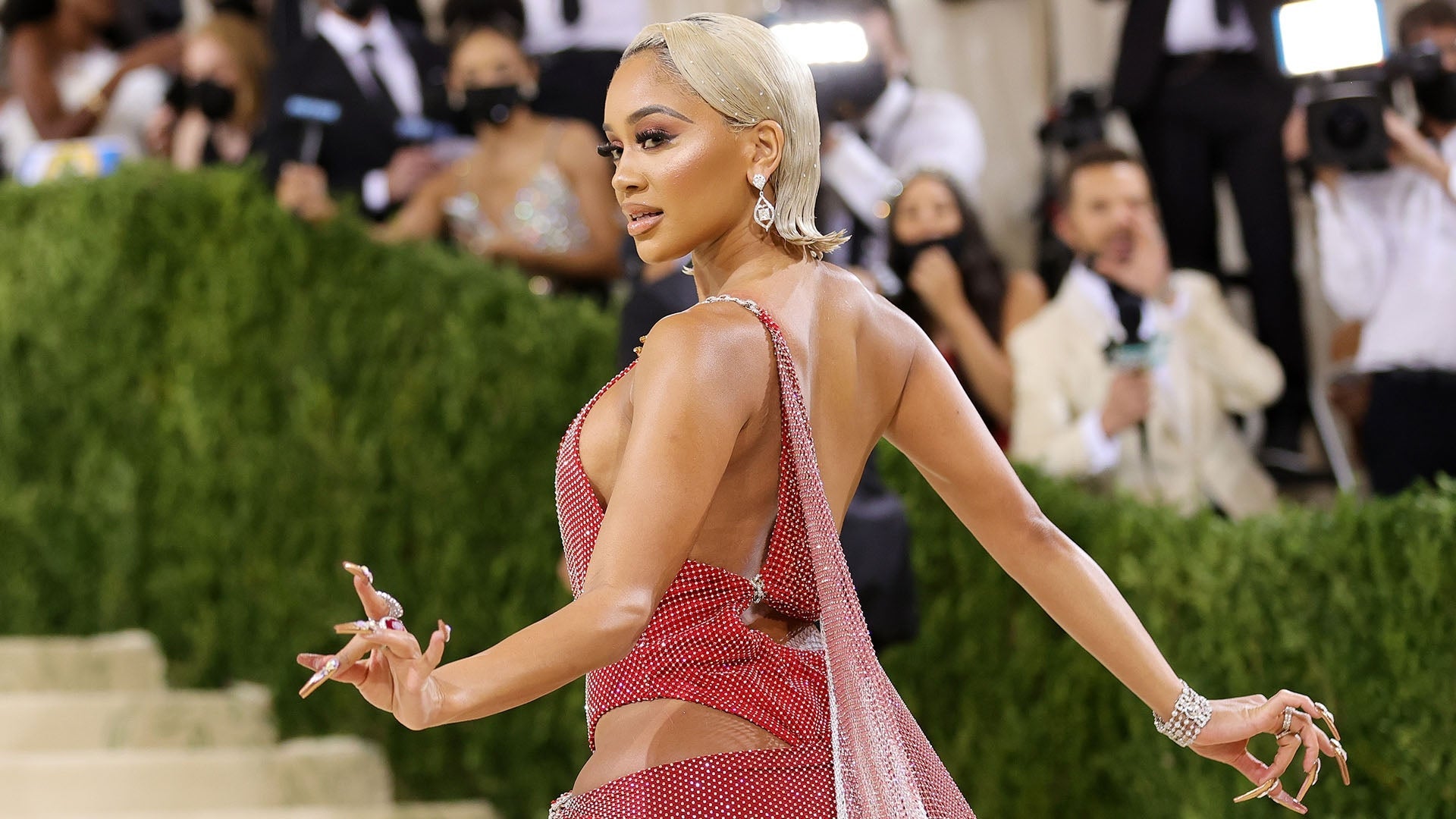 Saweetie Shows Lots of Skin in Crystal-Covered Look at Met Gala …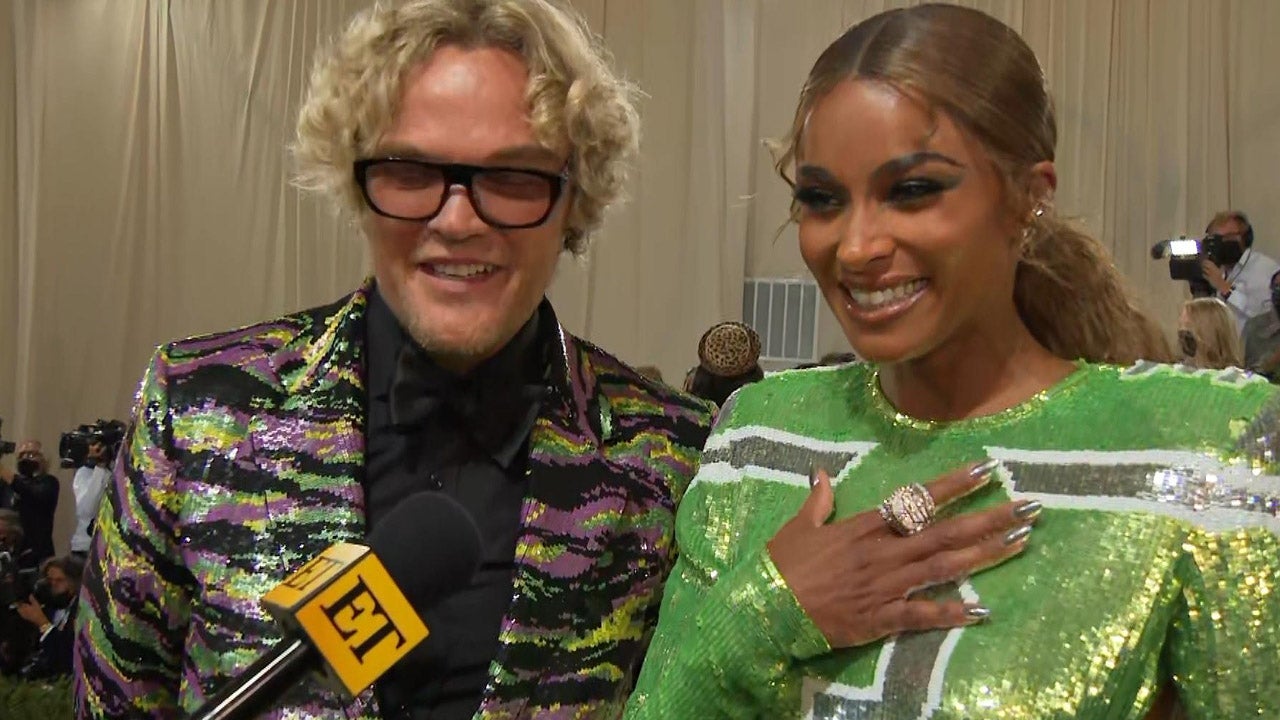 Met Gala 2021: Ciara Praises Natalia Bryant, Wears Russell Wilso…
Phaedra Parks says after six seasons on The Real Housewives of Atlanta, she's mastered the art of dealing with "mean heifers."
"You know, life is so short," Phaedra told ETonline when she joined us for Housewives Happy Hour. "Thank god it's short, because if it were too long, I'd never have any business at the funeral home … I try to live, you know, really by the Golden Rule: Do unto others as I would have them do unto me. And so, when you think like that, you try to sow the right seeds, so that's what I try to do, even with these mean heifers."
WATCH: Phaedra Parks Is Ready to 'Conquer the World' After 'Going Through Hell' on Real Housewives of Atlanta
Still, Phaedra said there is one cast member this year who's meaner than before: Cynthia Bailey, who got into quite the fight -- on a boat -- with Phaedra's bestie, Porsha Williams, on last Sunday's episode.
"It was crazy!" Phaedra said of watching the confrontation (which involved Cynthia kicking Porsha in the stomach) play out on TV. Phaedra wasn't able to go on the trip because her sons were sick.
"I was freaked out," Phaedra continued. "It went from bad to worse, very quickly, on this, er, wonderful boat. Well, canoe."
"I mean, the past few years, we've seen a different side of Cynthia," Phaedra said. "Much more mean, um, mean. Mean, nasty girl side, so, I guess this is who she's become. She said she was finding herself, so I guess she found the mean girl and, it's taken, you know, first position."
WATCH: Porsha Williams Teases 'Realest Season Ever' of Real Housewives of Atlanta
"Like I told Porsha, I don't want people to label her as this aggressive or violent person, because she's really not," Phaedra added. "I mean, she's very innocent when it comes to, you know, not starting trouble -- she doesn't, you know, but if you come for her, she's gonna handle you."
Of course, that boat fight is just a taste of the drama to come this season. Check out the video above to see what Phaedra told ETonline about this weekend's episode, which takes place in Miami.
"Miami is definitely a wild time," Phaedra teased. "It became scary at one point, it got so out of control … we came back with all faculties and our limbs... but we thought we might lose a few at one point."
"You know, being a 'Housewife,' you almost have to be like an Eagle Scout," Phaedra said. "You have to be overly prepared, because you never know what's gonna happen next. I mean, I've had to use CPR -- this season! -- I've had to do things that I never imagined. I guess you should probably take an EMT class, just in case someone does something that causes an emergency, you'll be ready."
WATCH: Real Housewives of Atlanta Star Kim Fields Insists She's Not Nene Leakes' Replacement
The Miami trip will also see Phaedra dipping back into the dating pool -- or at least that's what the show promo has led fans to believe.
"Is that what you think?" Phaedra said with a laugh. "Well, looks can be deceiving. But, yes, you'll see some very interesting moments -- and it happens in Miami."
"I love this season because, as far as I'm concerned, I'm doing things that have never been done," Phaedra continued. "I think you're in for a lot of surprises. But Miami is absolutely crazy… tune in and have your popcorn and your 3D shades, because it's gonna be shady and fun."
Need another Phaedra fix before this week's all-new episode of The Real Housewives of Atlanta airs Sunday night on Bravo at 8 p.m. ET? Watch the video below to see what Phaedra had to say about the season ahead when ETonline chatted with her last month.