TV
EXCLUSIVE: 'The Hills' Cast Celebrates 10 Year Anniversary By Revealing the Reality Show's 7 Fakest Storylines
By
'The Hills' Cast Reveal Their Fakest Storylines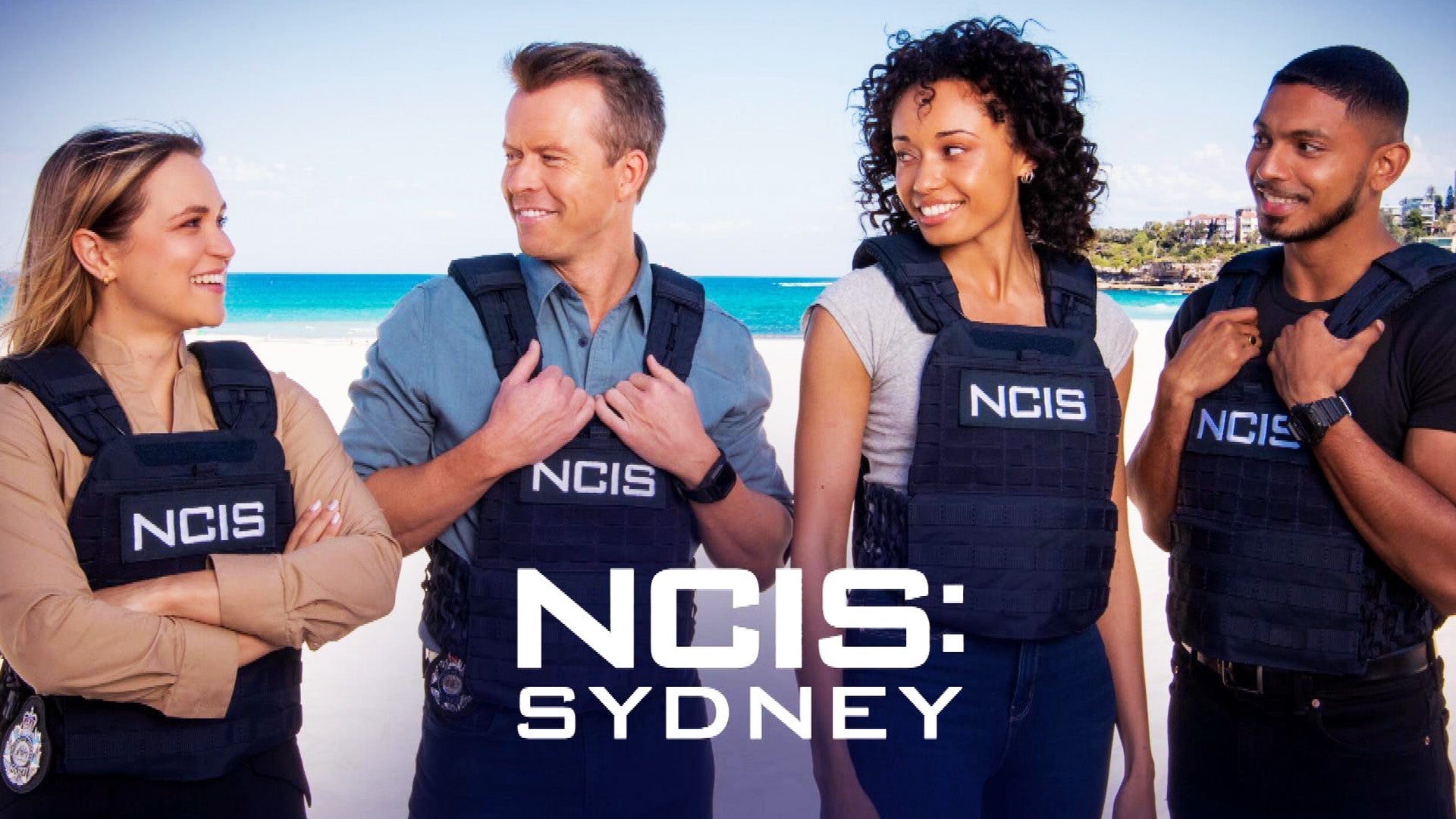 'NCIS: Sydney': Meet the Cast of the International Spin-Off (Exc…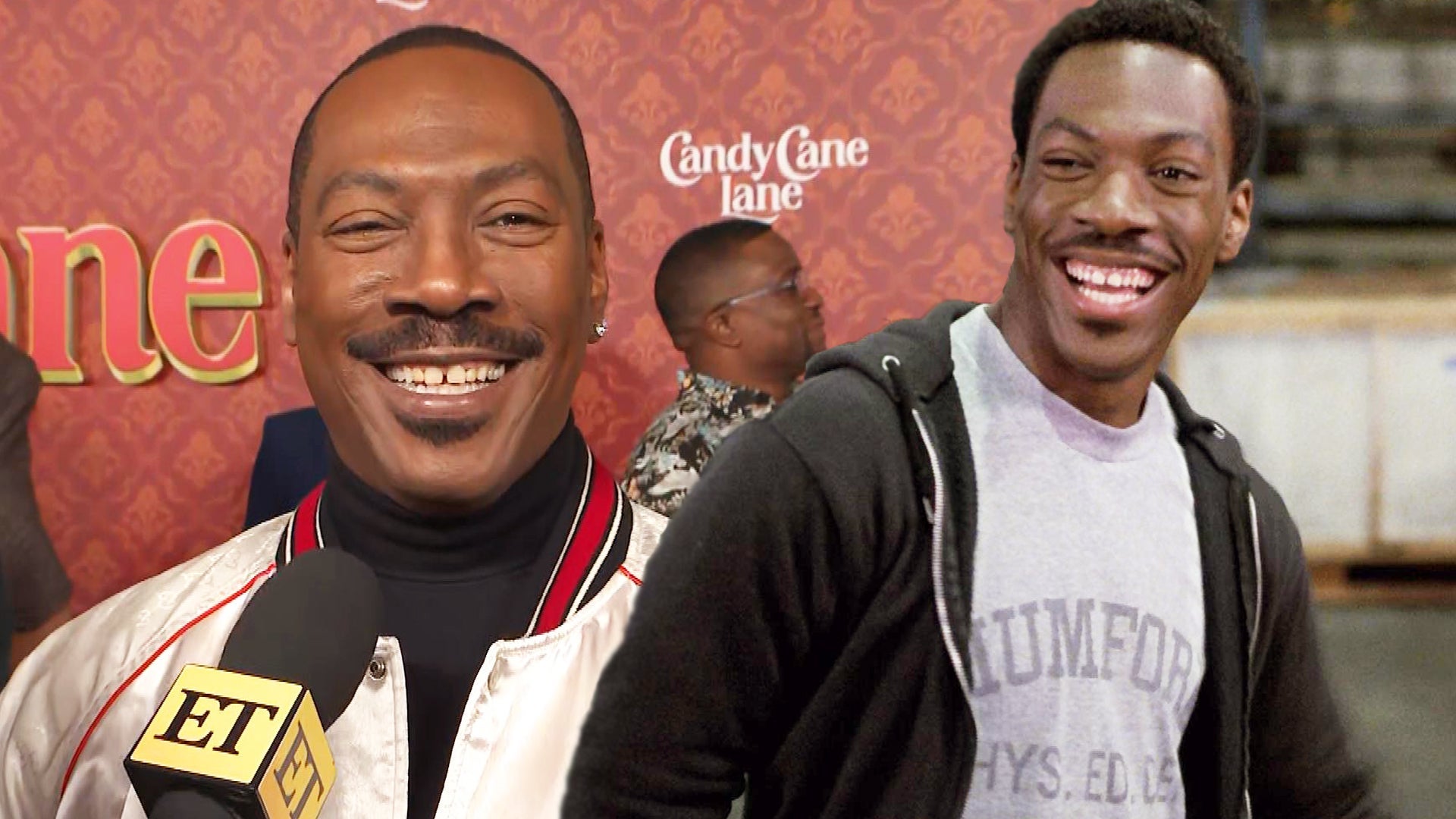 Eddie Murphy Previews His Return as Axel Foley in 'Beverly Hills…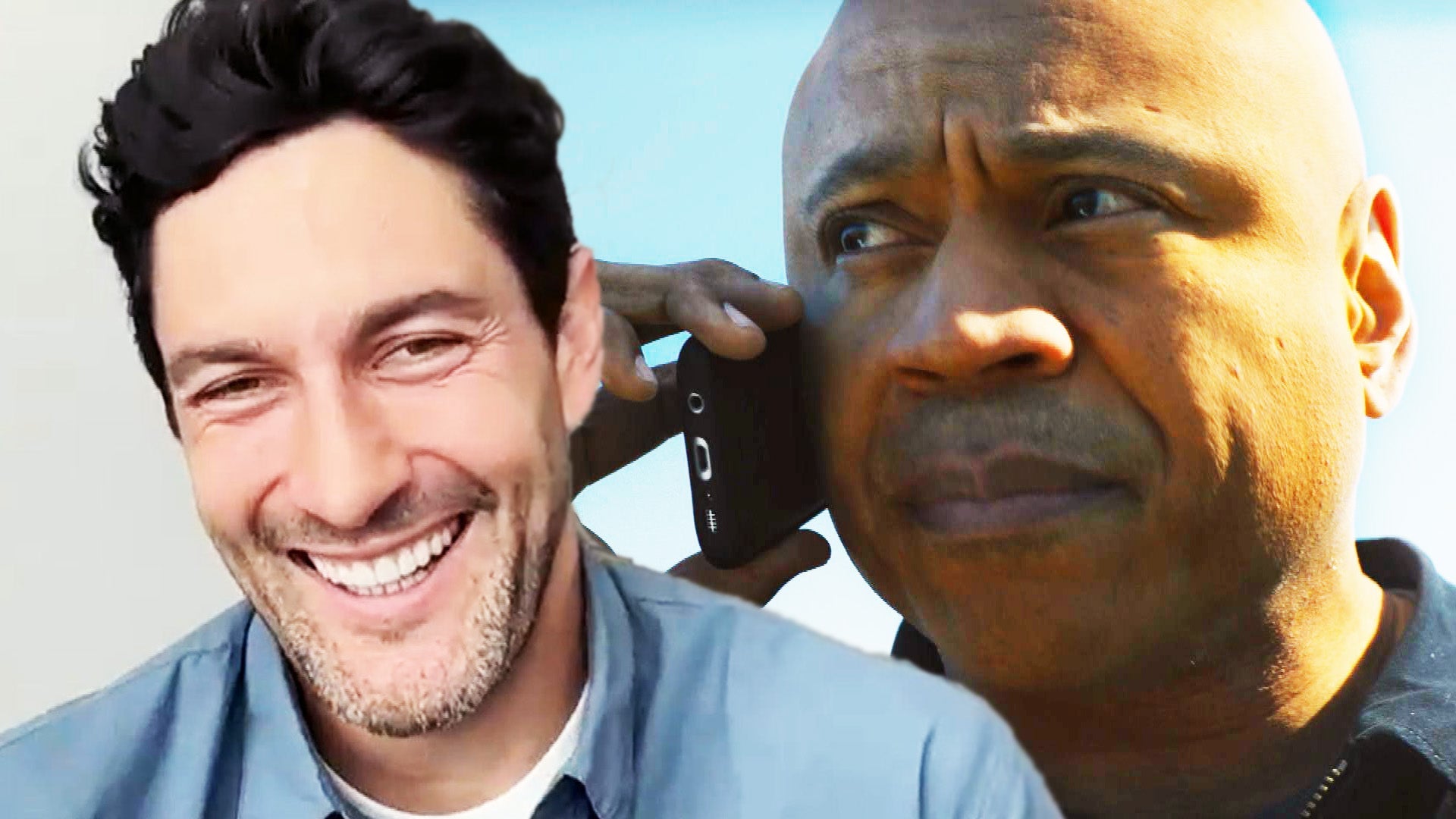 'NCIS: Hawaii': Noah Mills Reacts to LL Cool J Joining the Cast …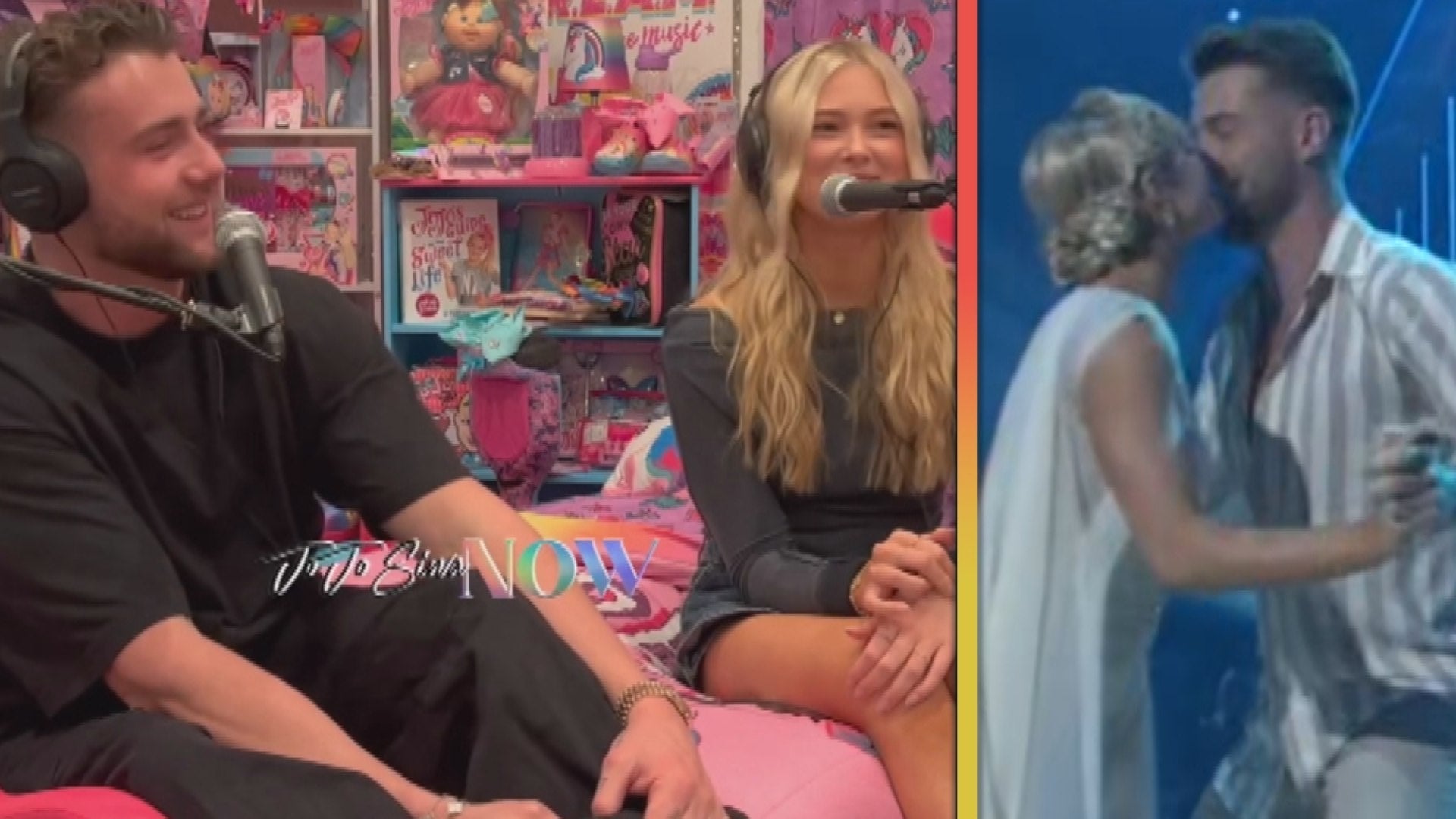 Harry Jowsey and Rylee Arnold Reveal If They Kissed During Final…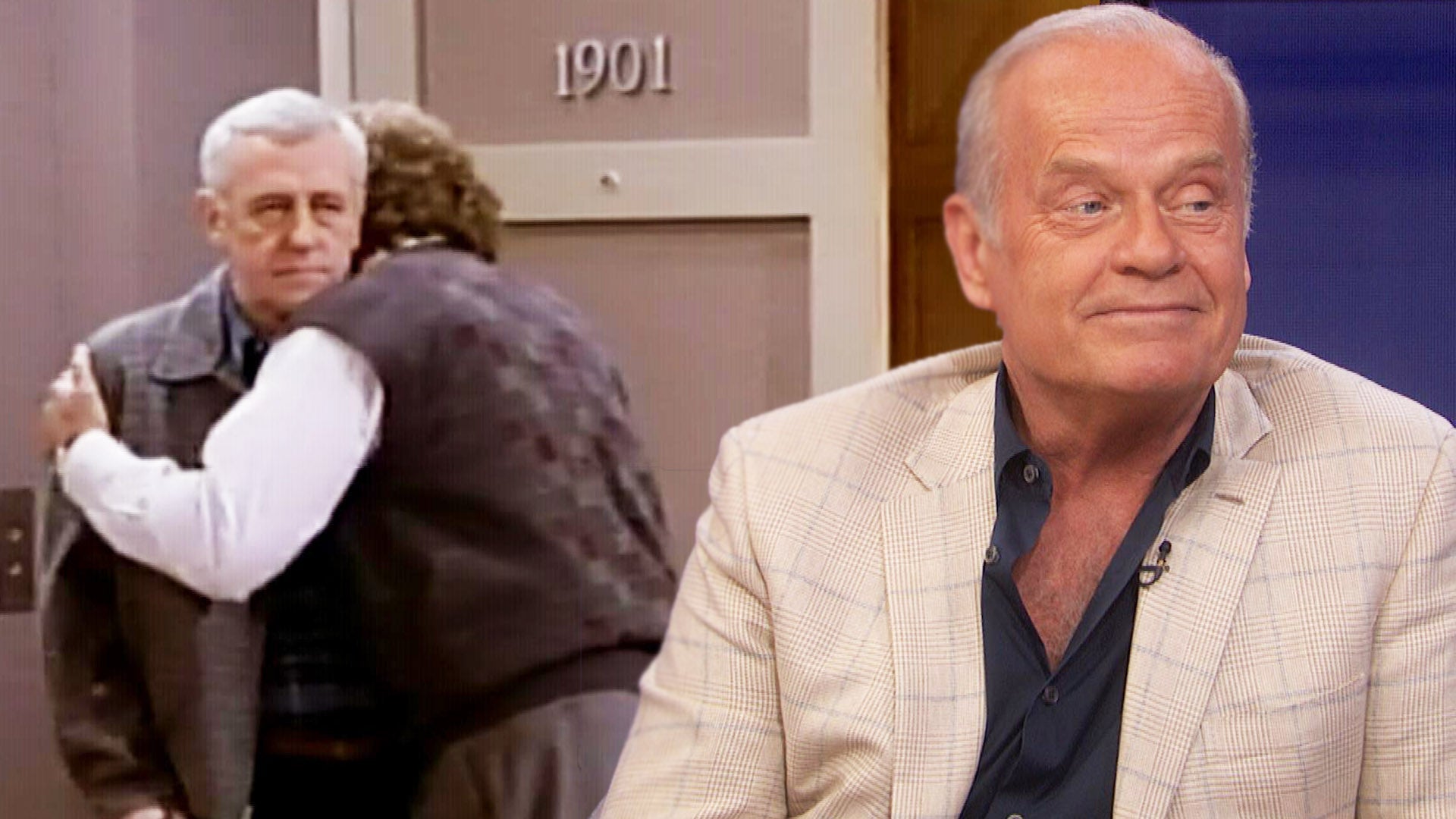 How Kelsey Grammer and the Cast of 'Frasier' Reboot Paid Homage …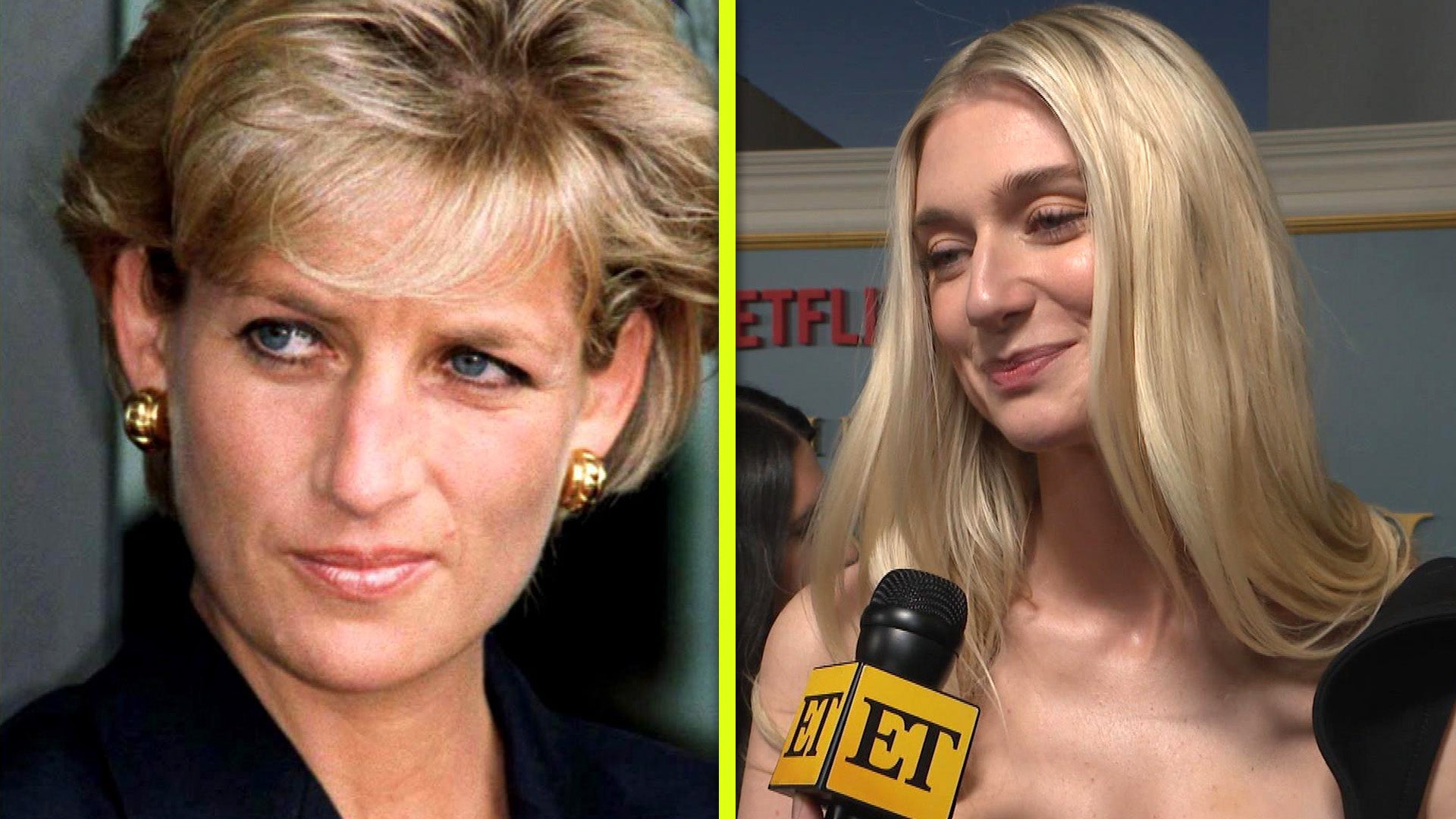 'The Crown' Cast Details Recreating Princess Diana's Paparazzi C…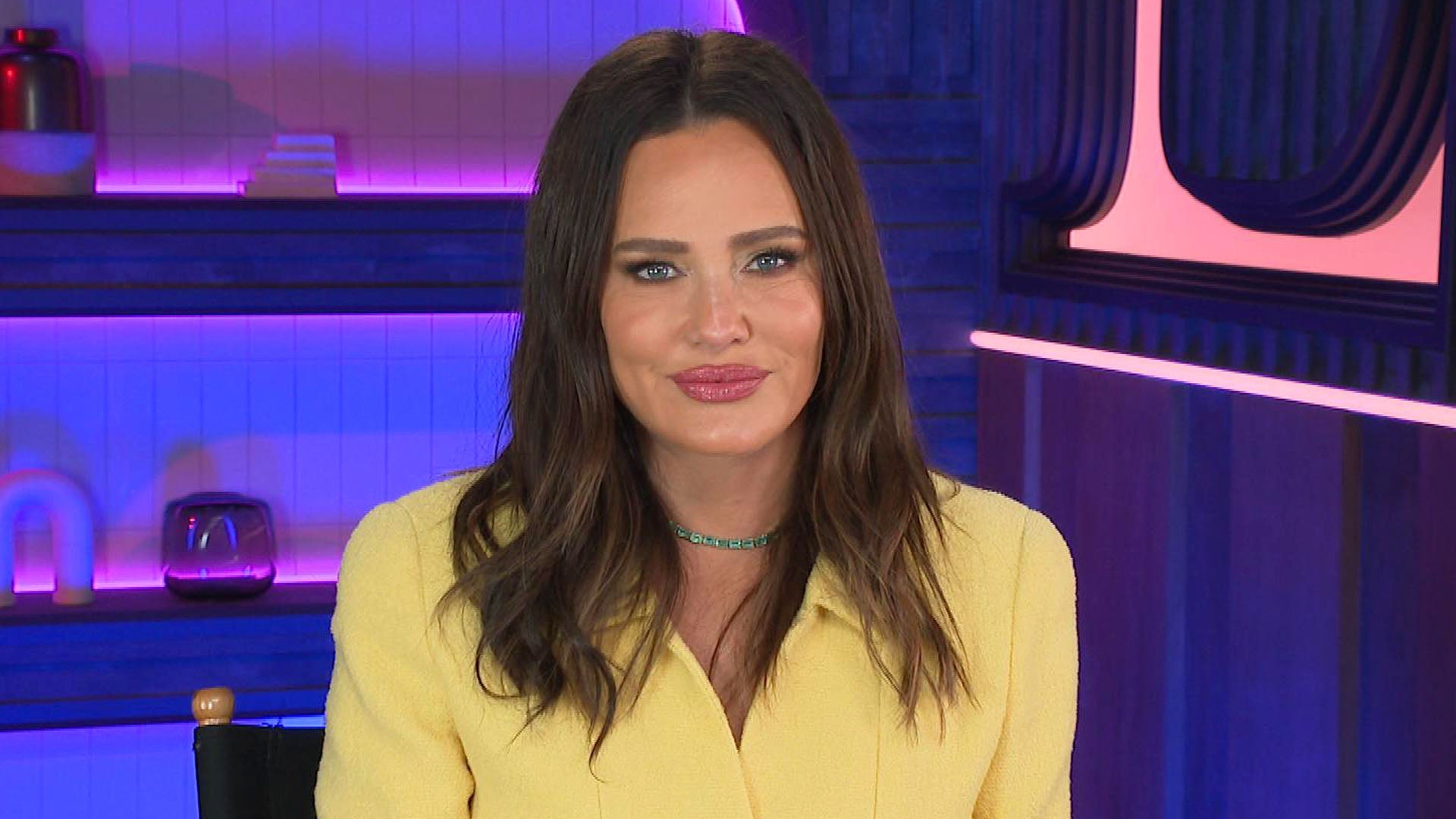 'RHOSLC's Meredith Marks on Her Palm Springs Possession and Wher…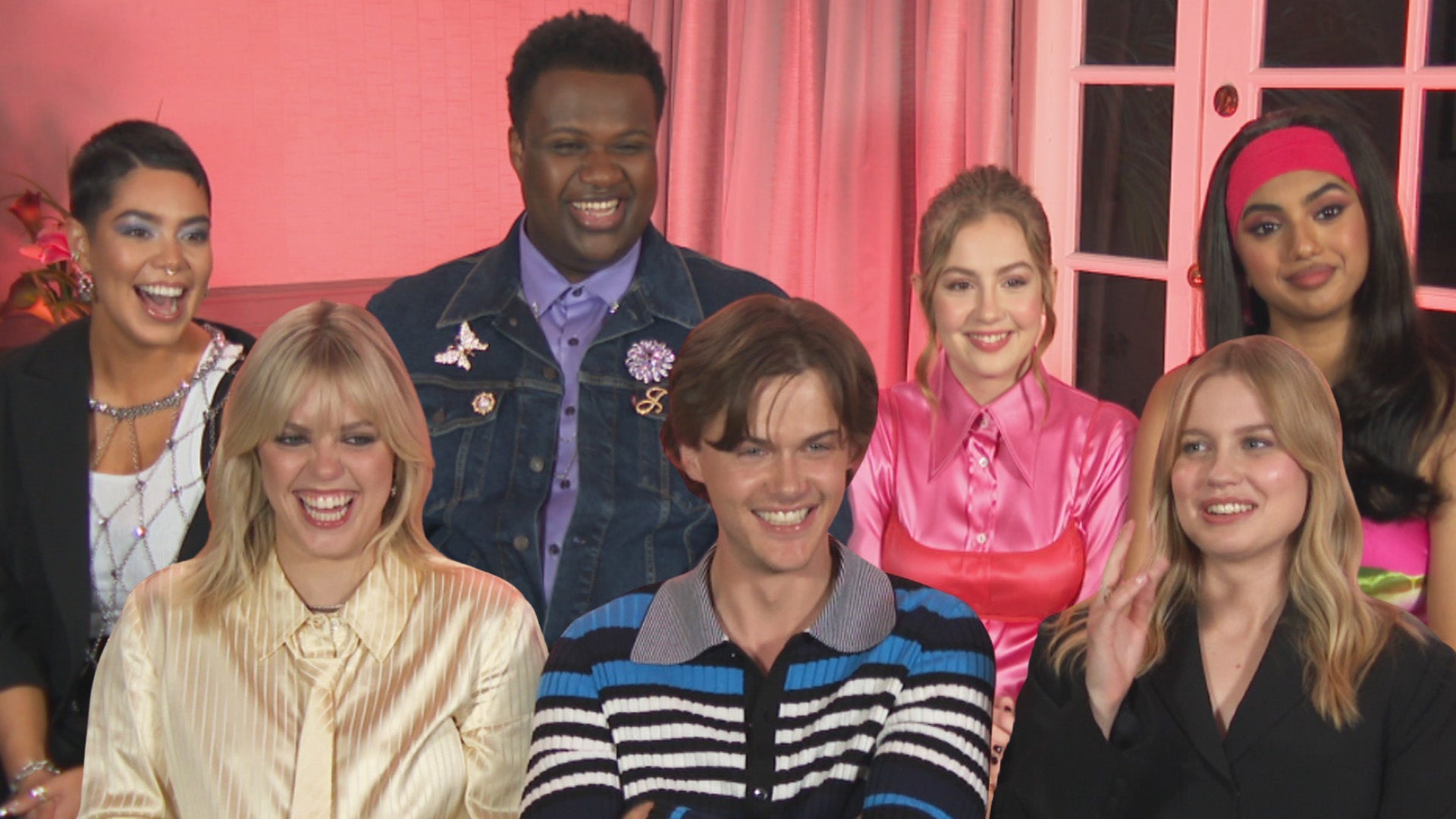 Watch the 'Mean Girls' Cast Play a Game of 'So Fetch or Not So F…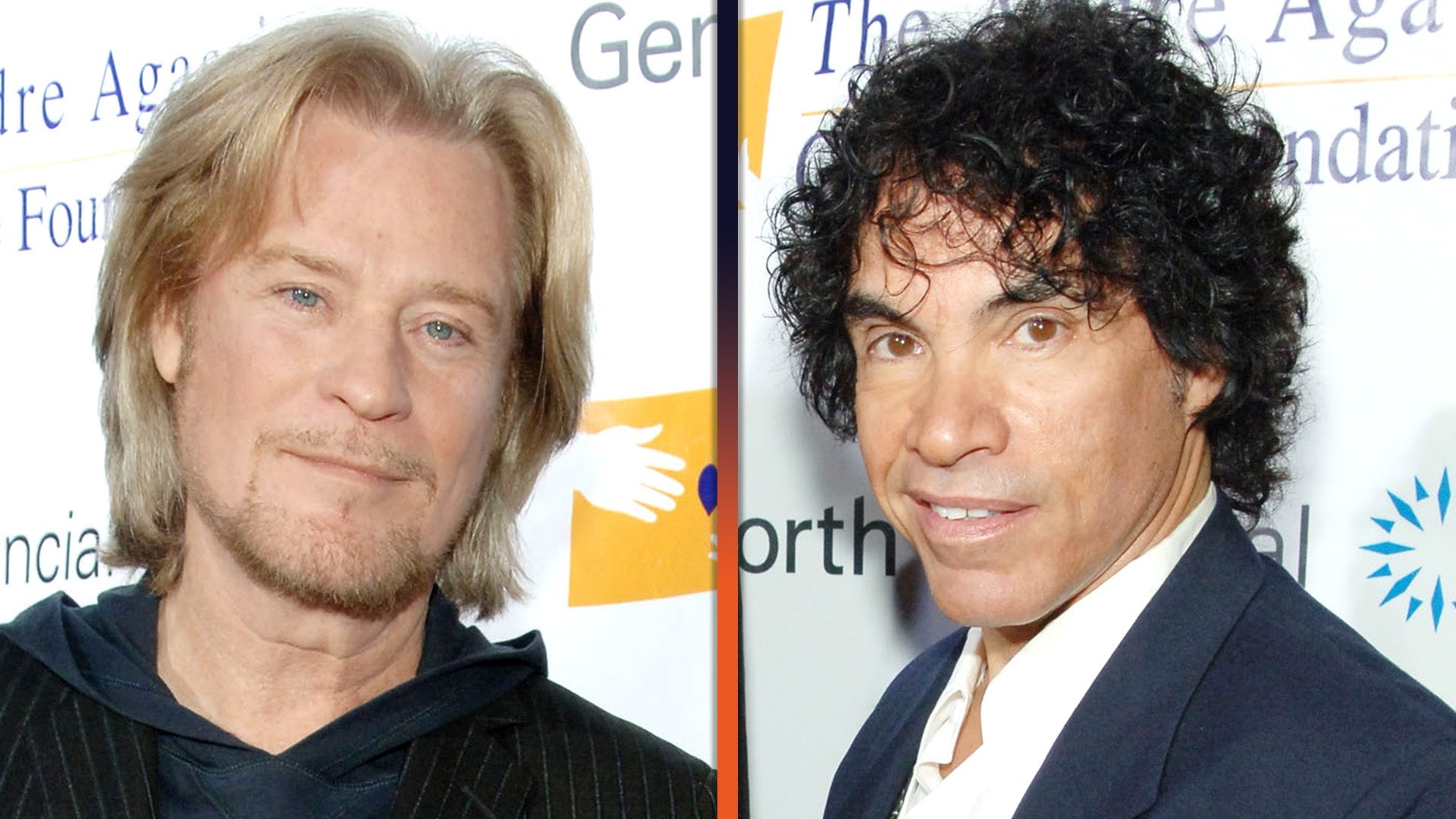 Daryl Hall's Legal Battle: New Details Reveal Why He's Suing Ban…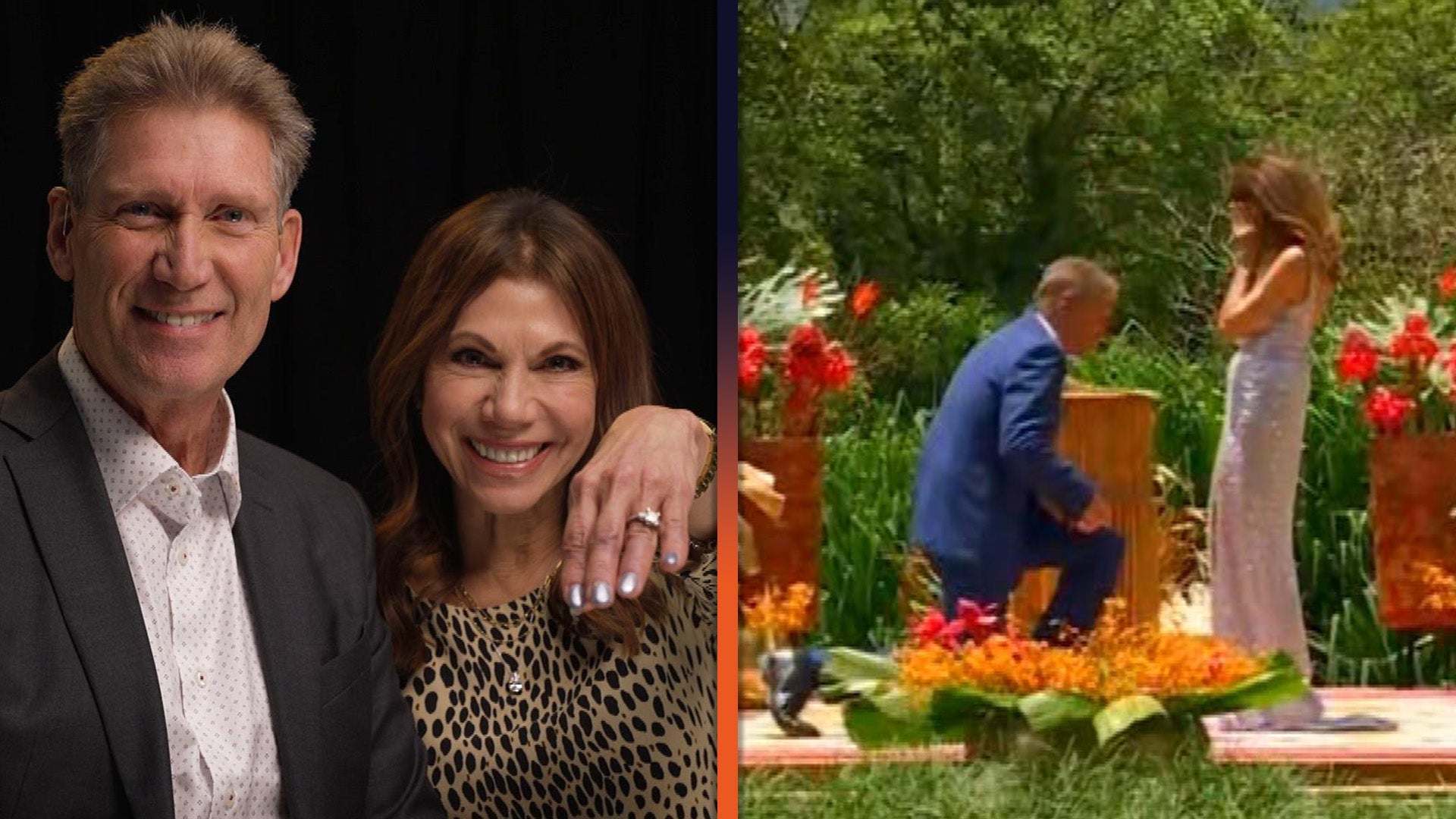 'The Golden Bachelor': Gerry on Choosing Theresa, Their Live-TV …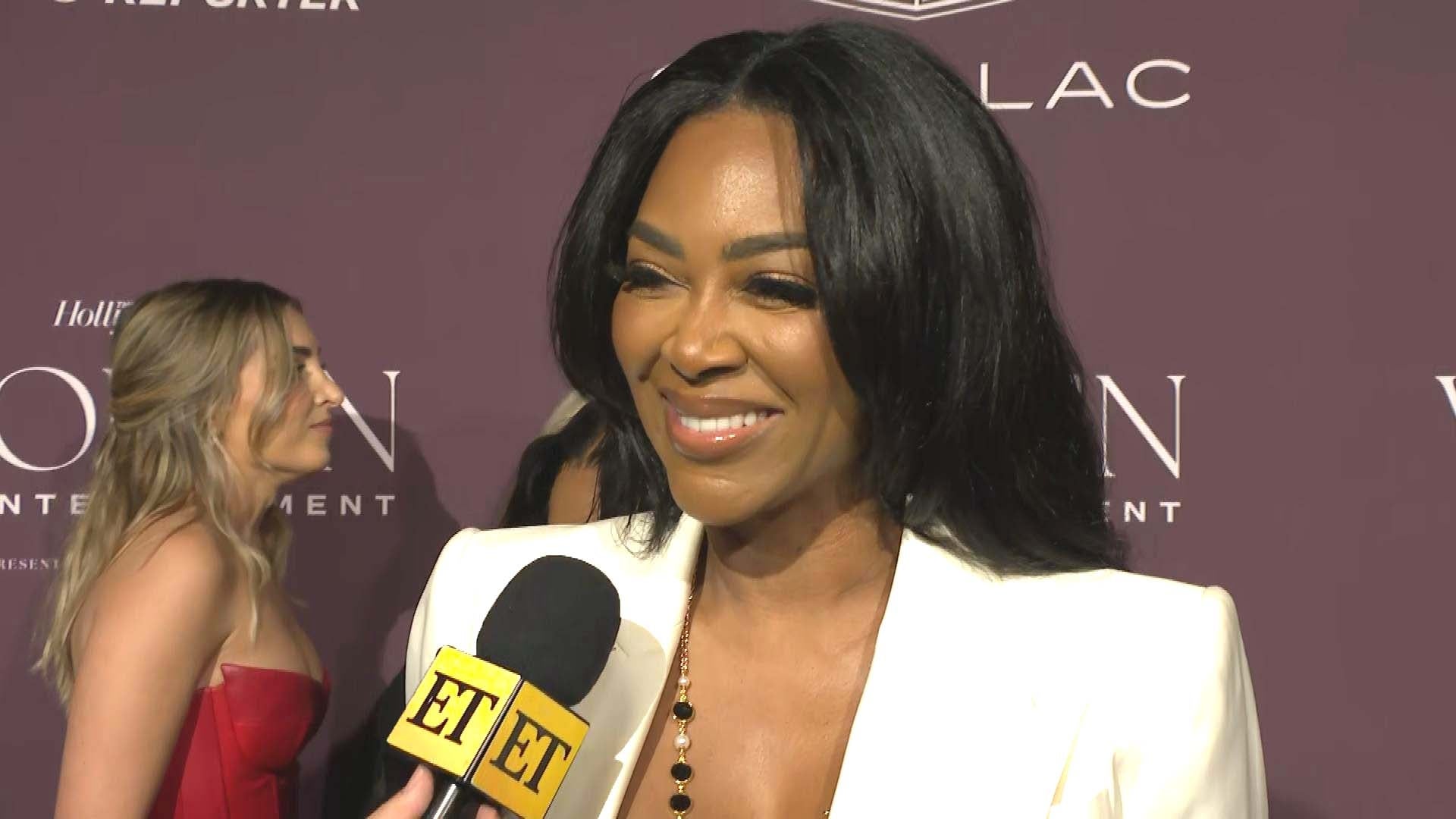 Kenya Moore Says 'RHOA' Needs 'New Blood' to 'Revive' Cast (Excl…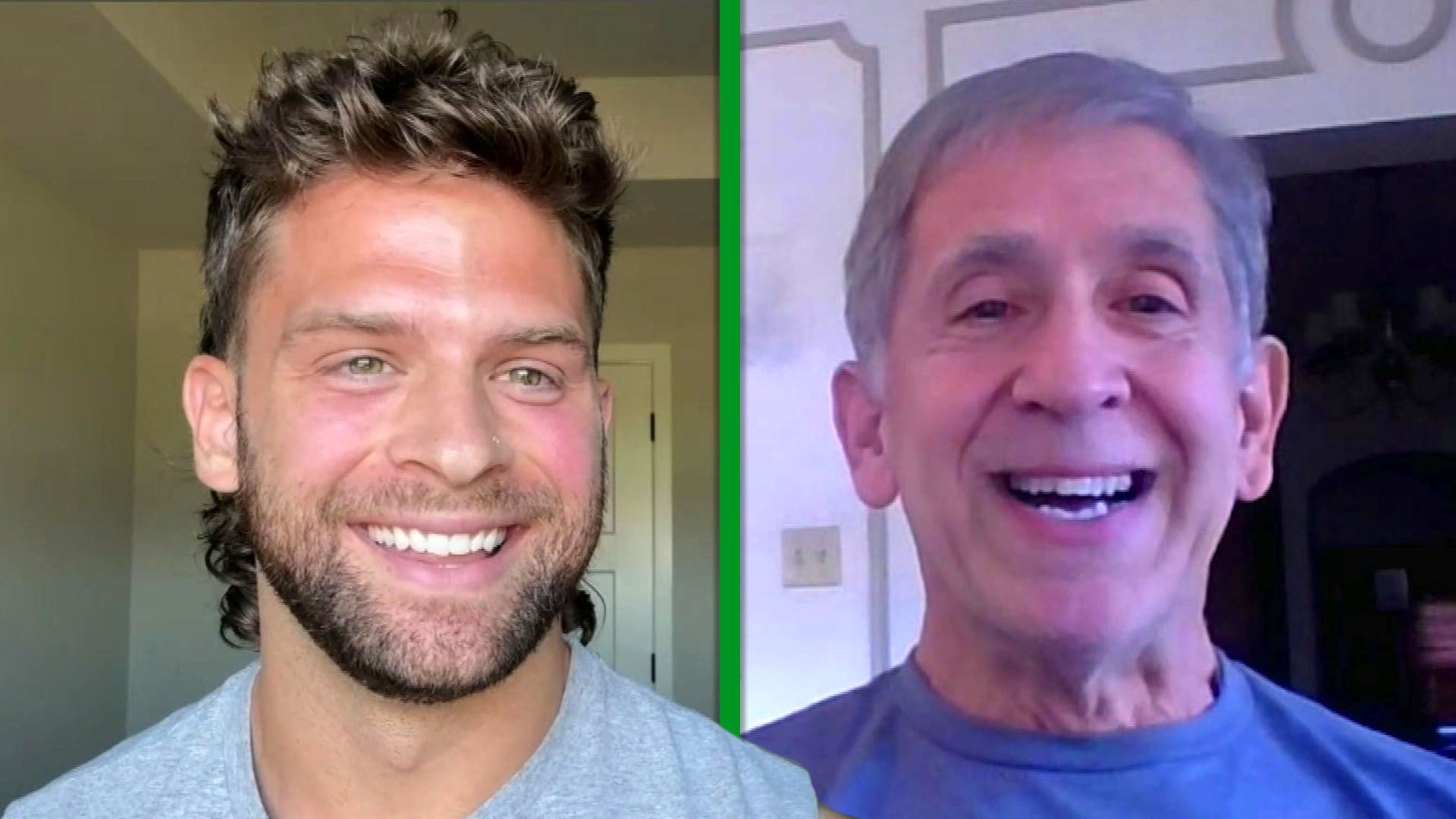 'Squid Game: The Challenge' | Why Stephen and Rick Feel Differen…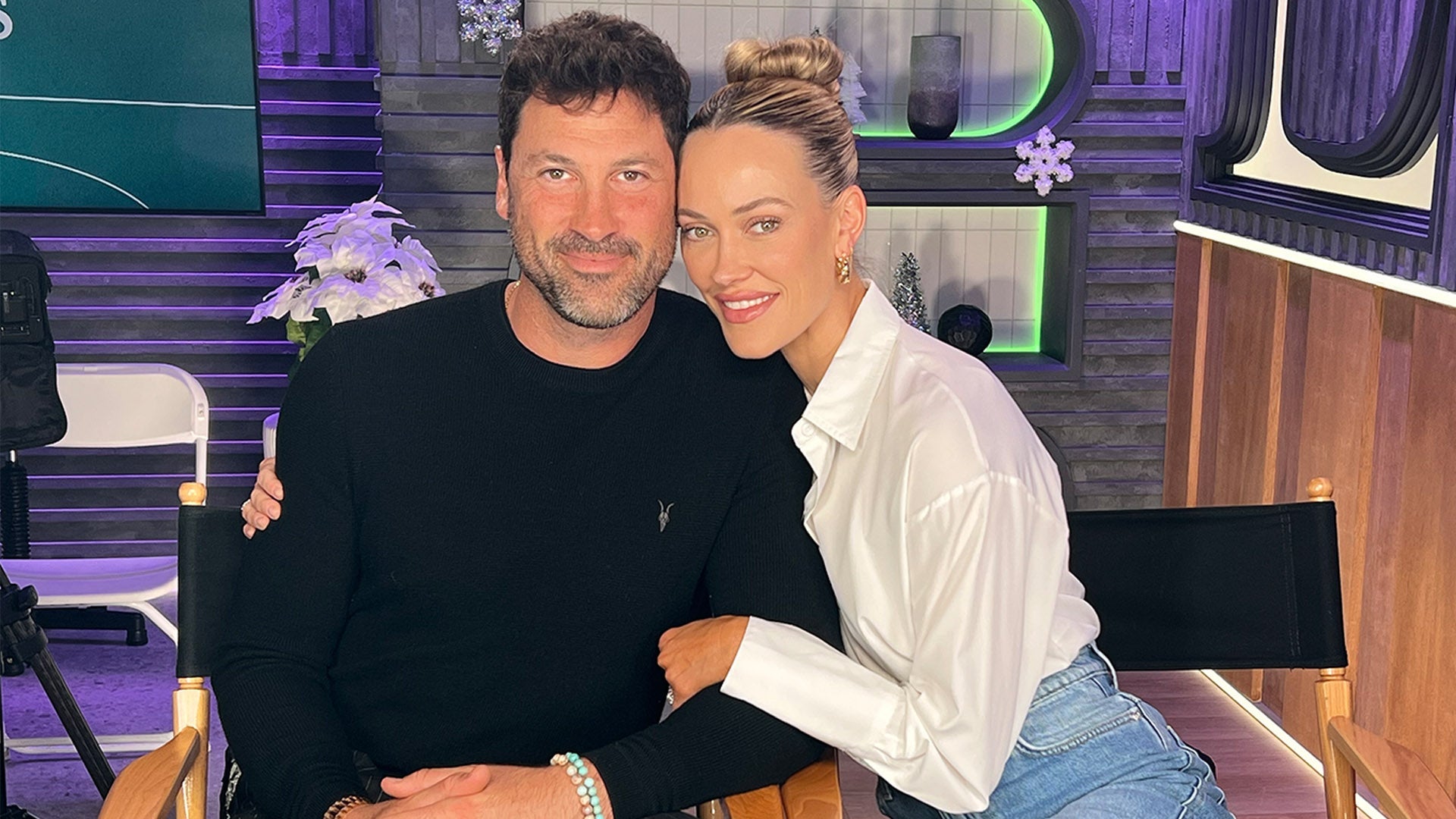 Maks Chmerkovskiy and Peta Murgatroyd Share Their Go-To Holiday …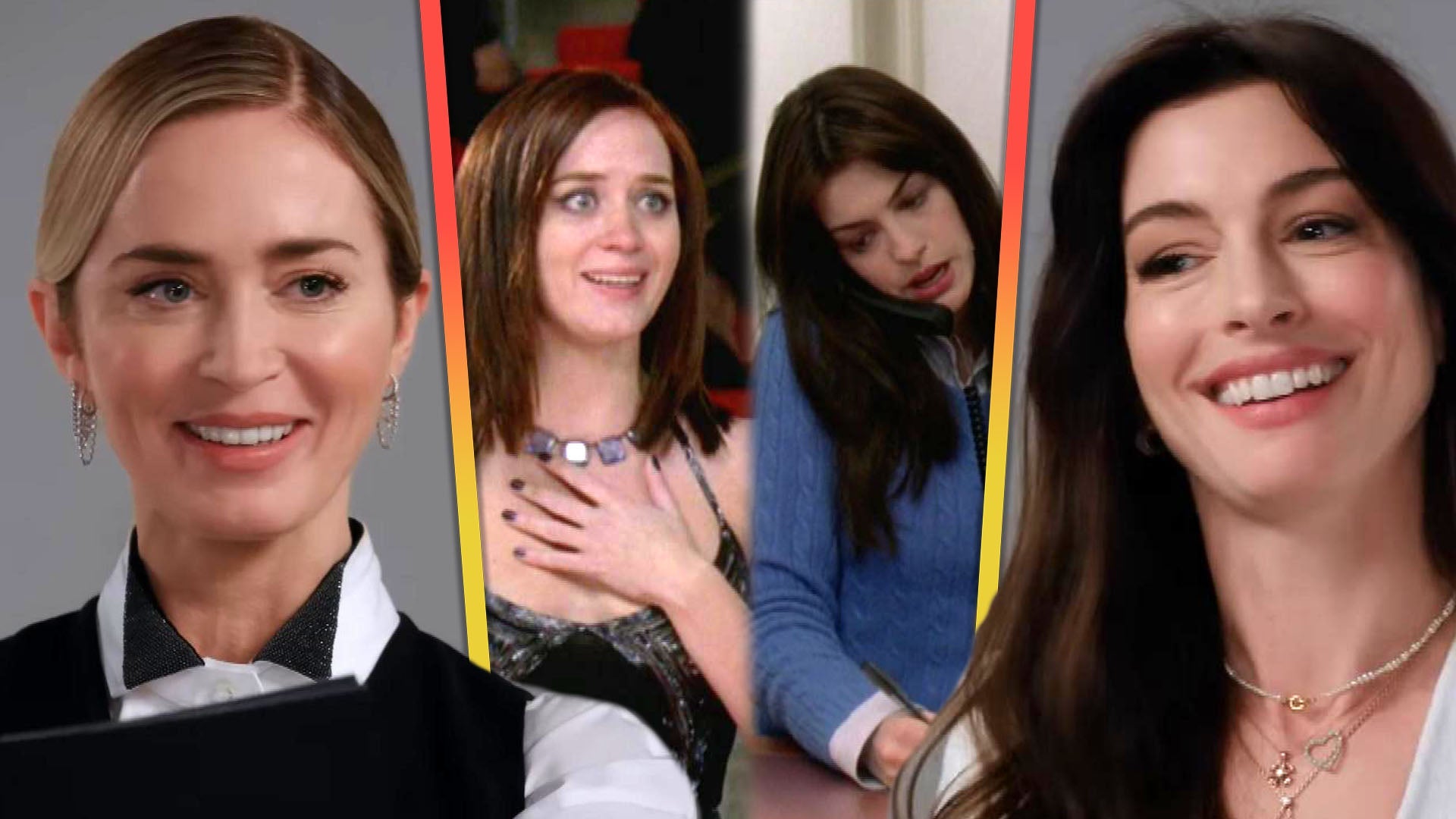 'The Devil Wears Prada': Anne Hathaway and Emily Blunt Recreate …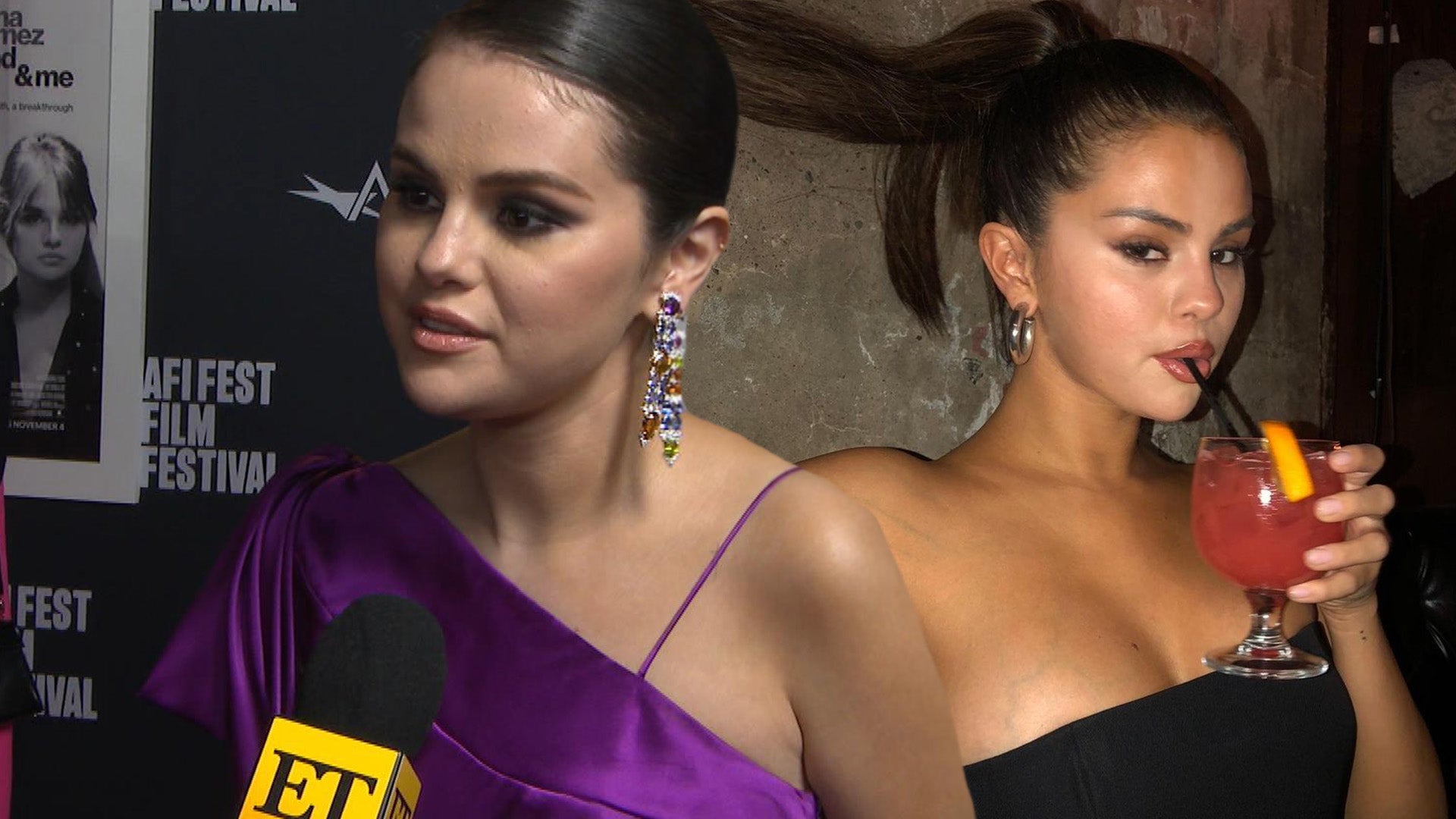 Why Selena Gomez Doesn't Feel Any Pressure as She's 'Casually Da…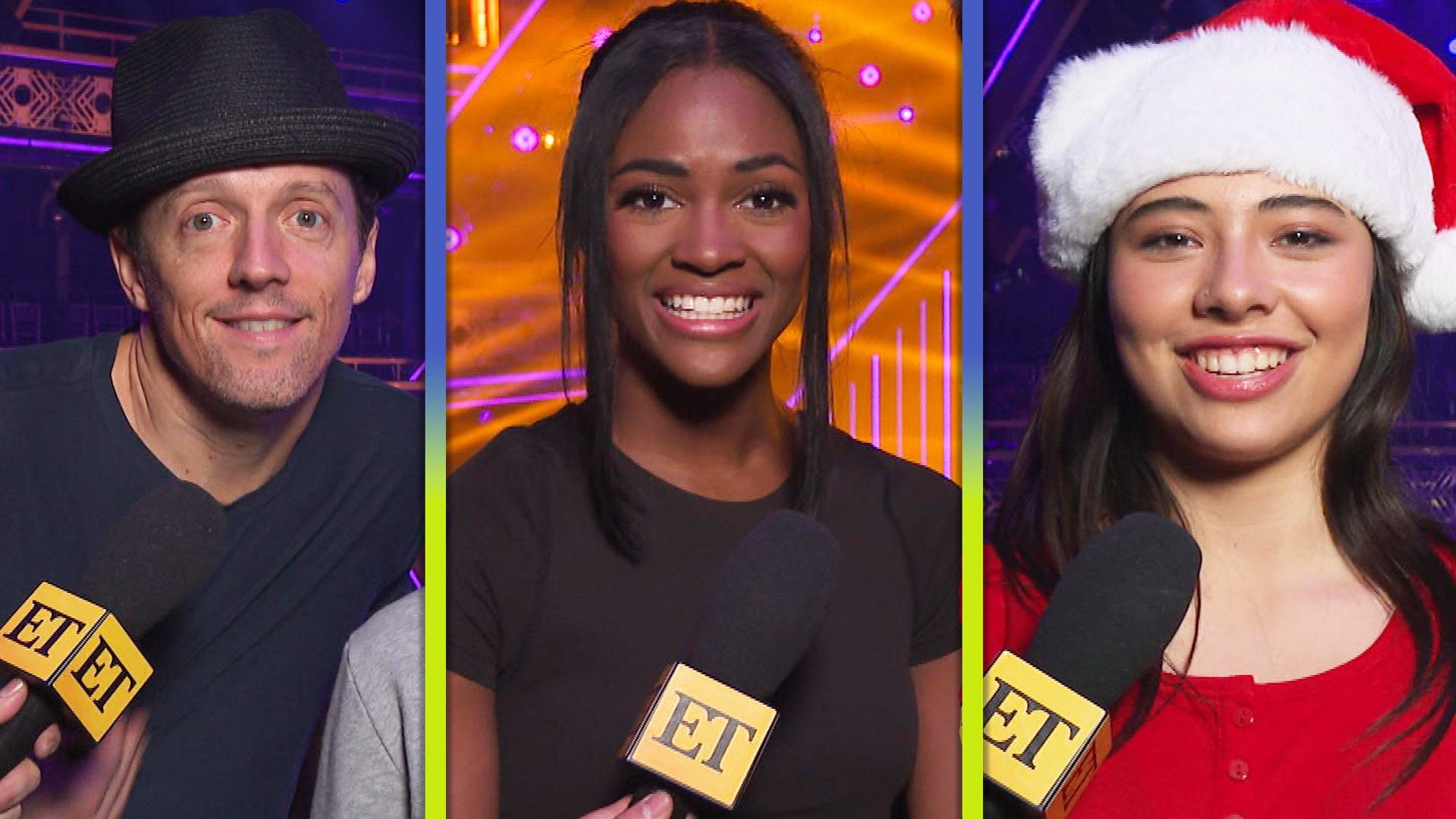 'DWTS' Season 32 Finale! Inside Final Preps With Jason Mraz, Xoc…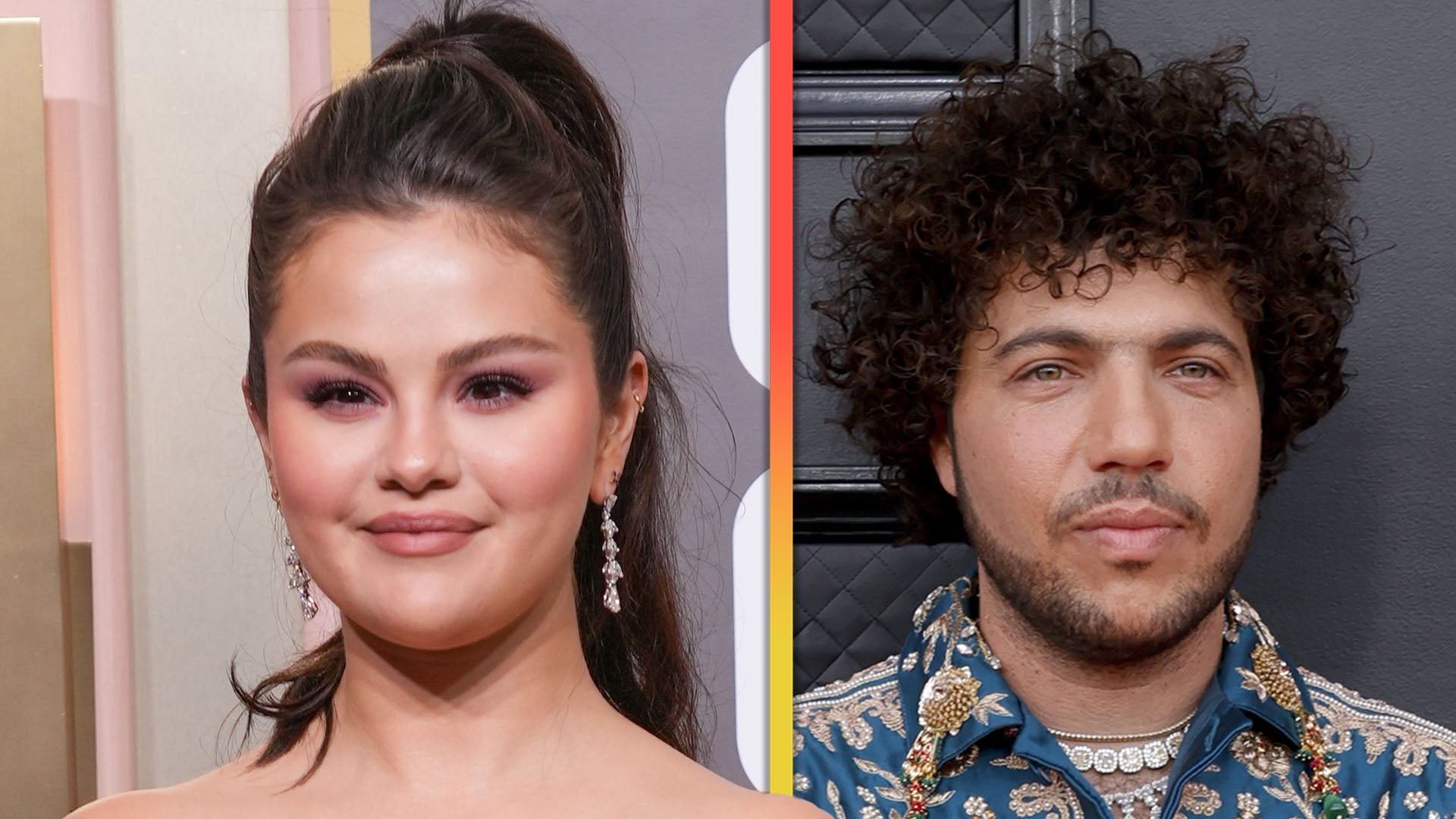 Selena Gomez and Benny Blanco Are 'Official!' (Source)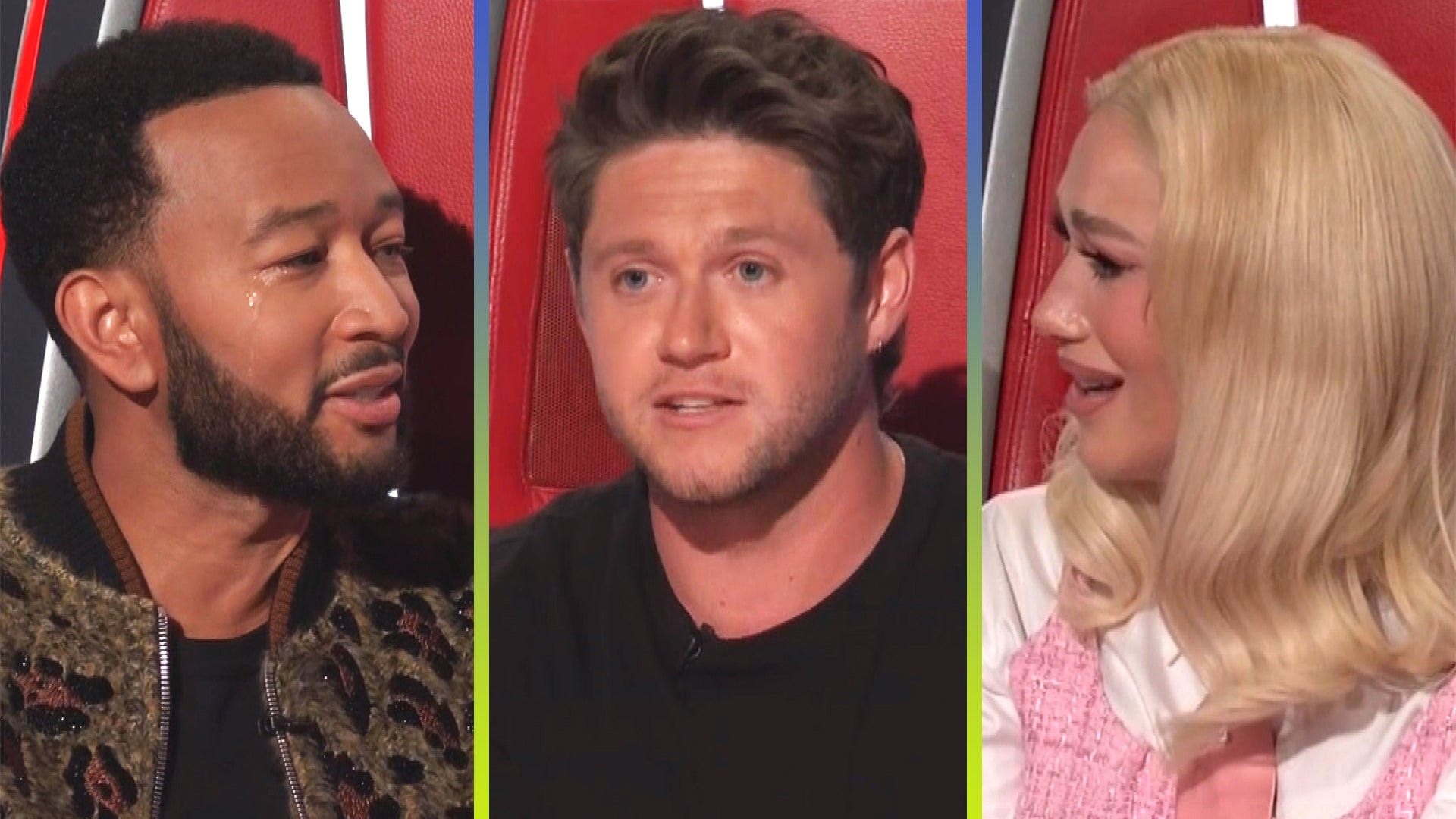 'The Voice': John Legend and Gwen Stefani Get Emotional Over Nia…

The Hills officially turns 10 years old next Tuesday!
The first episode aired on MTV on May 31, 2006, but it's still hard to believe that it's already been a decade since all the drama unfolded between Lauren Conrad, Audrina Patridge, Spencer Pratt, Heidi Montag and crew on the popular reality TV series.

WATCH: Spencer Pratt Says 'The Hills' Getting Canceled Was His and Heidi Montag's '9/11'
In honor of the show's 10-year anniversary, ET's kicking off our own version of 'Hills Week' with a series of exclusive interviews with the cast. And what better way to celebrate than by having our show favorites spill secrets? Keep reading to learn seven of the fakest storylines from the drama-packed show, straight from the stars!

1. Justin Bobby Never Left Audrina Patridge at the Beach.

Justin Brescia, aka "Justin Bobby," famously dated Audrina Patridge on the show, but there's one storyline he says was completely skewed.
"They kinda ridiculed me for leaving, I guess, Audrina at the beach one time," Brescia, 34, admits. "That was pretty misconstrued because they asked if I could do a shot where I drive away with her, or ride away with her."
"And then they had brought a helmet with her, for her, and I showed up, I filmed and they're like, 'Oh, we're not going to do this shot, you don't need to leave with her,'" he continues. "But they shot the helmet left by itself, and me taking off, and they're like, 'He left her.' And I'm like, 'What?'"
"Yeah, I didn't leave her; I'd never do that," he adds, noting that it was probably the same day he famously wore "combat boots to the beach."
"There was a couple times that, you know, sometimes they'd call you when they're doing group filming [to] see if you're available to film," Brescia explains. "And I think the time that they caught me, I was out riding a Harley [Davidson motorcycle], so I had my boots on and I showed up, it became a thing."
In case you were wondering, "homeboy" still sports those infamous boots ten years later…

NEWS: Audrina Patridge Is Expecting a Baby Girl With Fiance Corey Bohan

2. Lauren Conrad Didn't Really Hate Spencer Pratt -- At First!

Who could ever forget Lauren Conrad hating hard on Spencer Pratt, her pal Heidi Montag's boyfriend (now husband)? Pratt told ET that Conrad despising him was "eventually 100%" true, but it wasn't always that way when the two first started hanging out.
"Initially, off camera for that whole summer, we were double dating -- Brody [Jenner], Heidi, Lauren and I," he explains. "Everything was great. And then when Brody and Lauren stopped [dating] -- yeah, they kept kind of faking it for the show -- [we're] like, 'Oh, we're friends.'"
"Once it was clear that they weren't going to work out, Lauren wanted her wing woman back," Pratt, 32, continues. "Which I understand, Heidi would be an awesome wing woman. So then [Lauren] was like, 'Forget those guys!'"
"It was just like, 'No, you're not hanging out with Spencer now because I don't have Brody, let's get back to the club,'" he further explains, also telling ET that he found himself "fighting" for time with his girlfriend since she and Conrad were roommates. "It [was] a hard balance and they just didn't show any of this. There was so much, but we were all great for a long time."

WATCH: Heidi Montag Forgives Lauren Conrad for 'Trying to Ruin My Life'

3. Jen Bunney and Brody Jenner Never Hooked Up.

As many Hills fans may recall, Jenner once "hooked up" with one of Conrad's former childhood friends, Jen Bunney, on the series. The incident went down during a 21st birthday party for Conrad, which resulted in her ultimately ending her friendship with Bunney -- but who could blame her? According to Speidi, who still keep in touch with Bunney, this never happened.
"I can vouch one billion percent to the point where I actually have the evidence, nobody has signed it off, but I have everything that supposedly happened with Jen Bunney and Brody," Pratt explains. "I was always filming everything, so I have footage of what really happened on my own camera."
"Jen Bunney didn't do anything suspect," he adds. "They took it and made it into a storyline [when] Lauren and Brody didn't get together. It didn't end up working out [between them, so] Lauren was like, 'I don't even like that guy. You're all over it, Jen.' Lauren did not like Brody. She wasn't interested."
Montag chimed in, saying, "And Jen didn't like Brody either -- that's when it became fake and scripted and the whole thing became so blurry."
"But that wasn't Jen," the 29-year-old continues. "I think she got such a bad rap for it, and the whole thing is so frustrating because she didn't even have time to do all this. She was in school at USC, working on her degrees [to become a doctor]."

NEWS: Heidi Montag and Kristin Cavallari Prove There's No Bad Blood With Twitter Lovefest

4. Heidi Montag Never Tried to Trick Spencer Into Having a Baby.

The couple everyone loved to hate is now happily married (they tied the knot in 2009), and the two aren't shy when it comes to revealing what was real and what was so not in regard to how their relationship was perceived on the show. So what's the deal with that time Montag tried to trick her beau into having a baby?
"Yeah, I would never do that," Montag says. "I think that's the worst thing any human could do. I don't like tricking or manipulating people or things like that. I think that's a really important step, and I was way too young. I wasn't even thinking about kids then."
Now that they're older, however, parenting is something the two could totally see themselves mastering. "Just right before we started [this interview] I was thinking, 'Oh, wouldn't that be so cute if there was a kid right there?'" Heidi adds. "It's coming."

PHOTOS: Heidi Montag, Spencer Pratt and Their Puppies Rock 'Star Wars' Costumes

5. Heidi and Spencer Didn't Really Live in Their 'Hills' Home -- Enzo Did!

Remember that adorable little kid named Enzo that always used to come over and play at Speidi's house? Well, it turns out he wasn't their neighbor -- he was actually a child actor and that house belonged to his parents! (So yes, that means that entire scene where Montag threw him a birthday party because their house was bigger is, sadly, a lie.)
"That [house we filmed in] was really [Enzo's] house," Pratt confesses. "His mom and dad [would be] in another room, and we'd come to Enzo's house to pretend. Poor kid, it's like, 'Why are they here in my house again?'"
At the time, the two would commute from Spencer's parents' house, which was located in the Pacific Palisades, about 19 miles away from their make believe home. "[We] commuted all the way to Hollywood to go into this fake world," Pratt exclaims. "It was just like complete different lives that we were living."
Montag noted that not all of the Los Angeles homes they lived in on the show were fake, however. "I lived in the Villas [at Park La Brea], season one, with Lauren," she says. "We really lived there for months, and then we really lived in the Palazzo [apartments]."

WATCH: Kristin Cavallari Says She Talks Heidi Montag 'All the Time'

6. ALL of Justin Bobby's relationships.

During our interview, Brescia dropped another bombshell, revealing that none of his relationships on the show were real, not even his romance with Kristin Cavallari!
"Yeah, that wasn't real," he tells ET. "It needed to go somewhere."
Unfortunately, his fake relationships ended up putting his real-life relationships in jeopardy.
"It ruined all of them," he reveals. "It's tough when you're in your mid-early twenties and you're in a relationship and you're filming a show to the caliber of what The Hills became. You're dating these girls on the show that are on TV all the time, they're doing campaigns, they're spoken for and it makes relationships not the easiest."
"So being that young and not knowing how to communicate too well and such, it didn't make it the easiest of times," he continues. "I'd be like, 'I don't watch it, so maybe you shouldn't watch it?'"

NEWS: Spencer Pratt Recalls When Kim Kardashian Wanted to Hang Out in Epic Throwback Tweet

7. Audrina and Kristin Cavallari Didn't Really Fight Over Justin Bobby.

And if you thought Patridge and Cavallari really butted heads over Brescia, don't be fooled. Patridge says that, too, was far from the truth.
"The one thing I never told anyone, it was the one night we went to Heidi and Spencer's filming house and Kristin was having a party there, and me and her were supposed to fight about Justin," Patridge explains. "At the time, I think I was dating Ryan [Cabrera] and they wanted us to argue about Justin."
"I was like, 'You guys, I don't want to argue about Justin anymore! Kristin, have him! I want nothing to do with this, I've moved on,'" she adds. "And the producers locked my car in the gate and took my keys. I called my lawyers and [told them] they won't let me leave and they want me to do this fake fight and it's just going to make me look bad and I'm with someone else and I'm not obsessed with Justin and it's making me look like this crazy person, like I can't get over him, [but] I am."

WATCH: Facts of Life As Told by Lauren Conrad
"They wouldn't let me leave until we got in a fight over Justin and made it a big deal," she continues. "So, Kristin and I went to the bathroom for a big talk. She was like, 'Let's just do this so we can both leave,' and I was like, 'OK, fine, let's just do it and get it over it.'"
Although Patridge was unhappy and "upset" with the producers the time, she says the scenario luckily only occurred once. "That was the only time that ever happened, and it was because it was so juicy and something had to happen at the party," she clarifies. "Other than that, it [was] smooth sailing."

WATCH: Brody Jenner Reveals He Never Hooked Up With Lauren Conrad on 'The Hills'