TV
'The Voice' Crowns Season 11 Champion -- Find Out Who Won!
By
Sundance Head Wins 'The Voice!' Coach Blake Shelton Challenges U…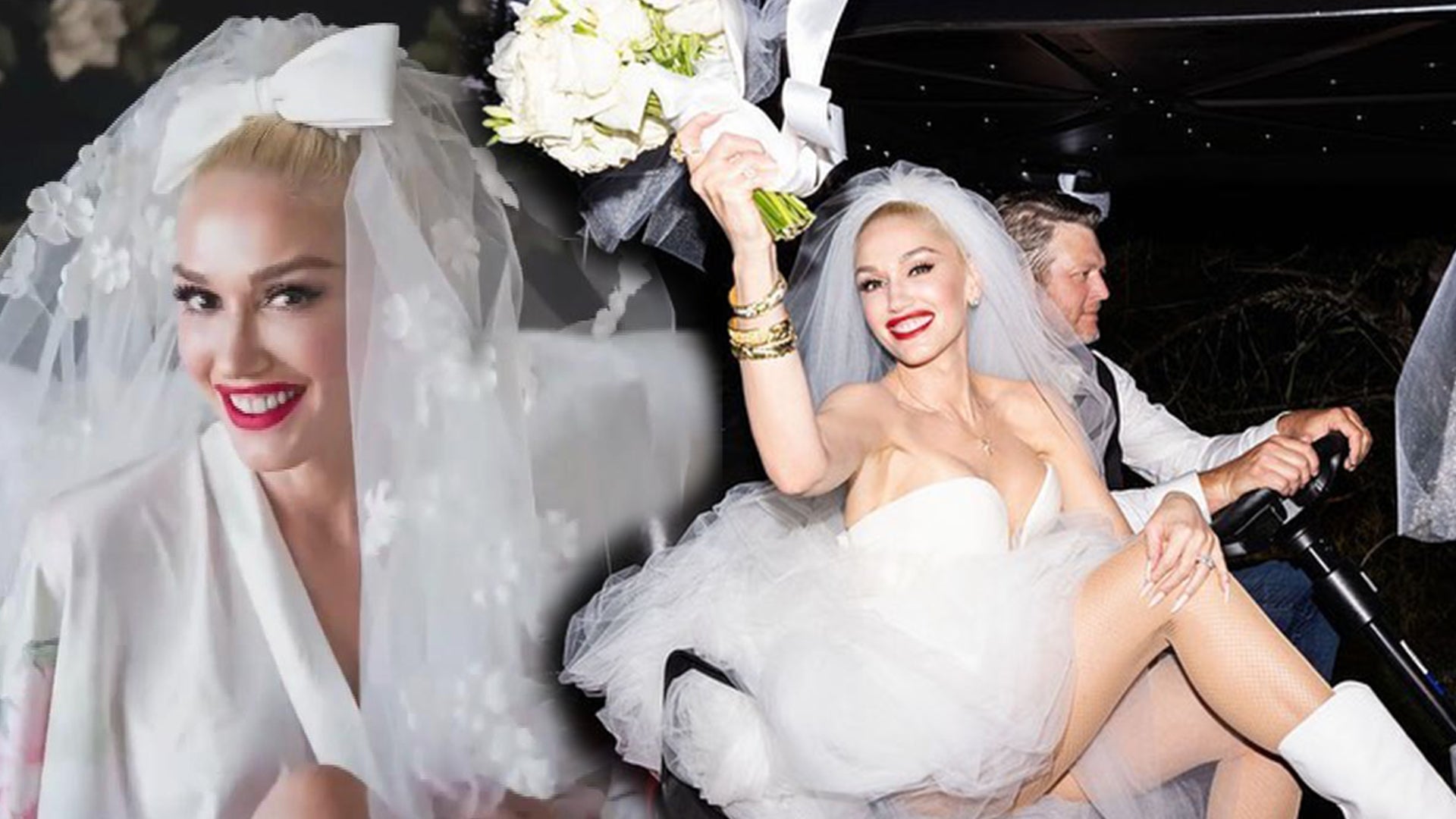 Gwen Stefani Shows Off Her Bridal Look From Wedding to Blake She…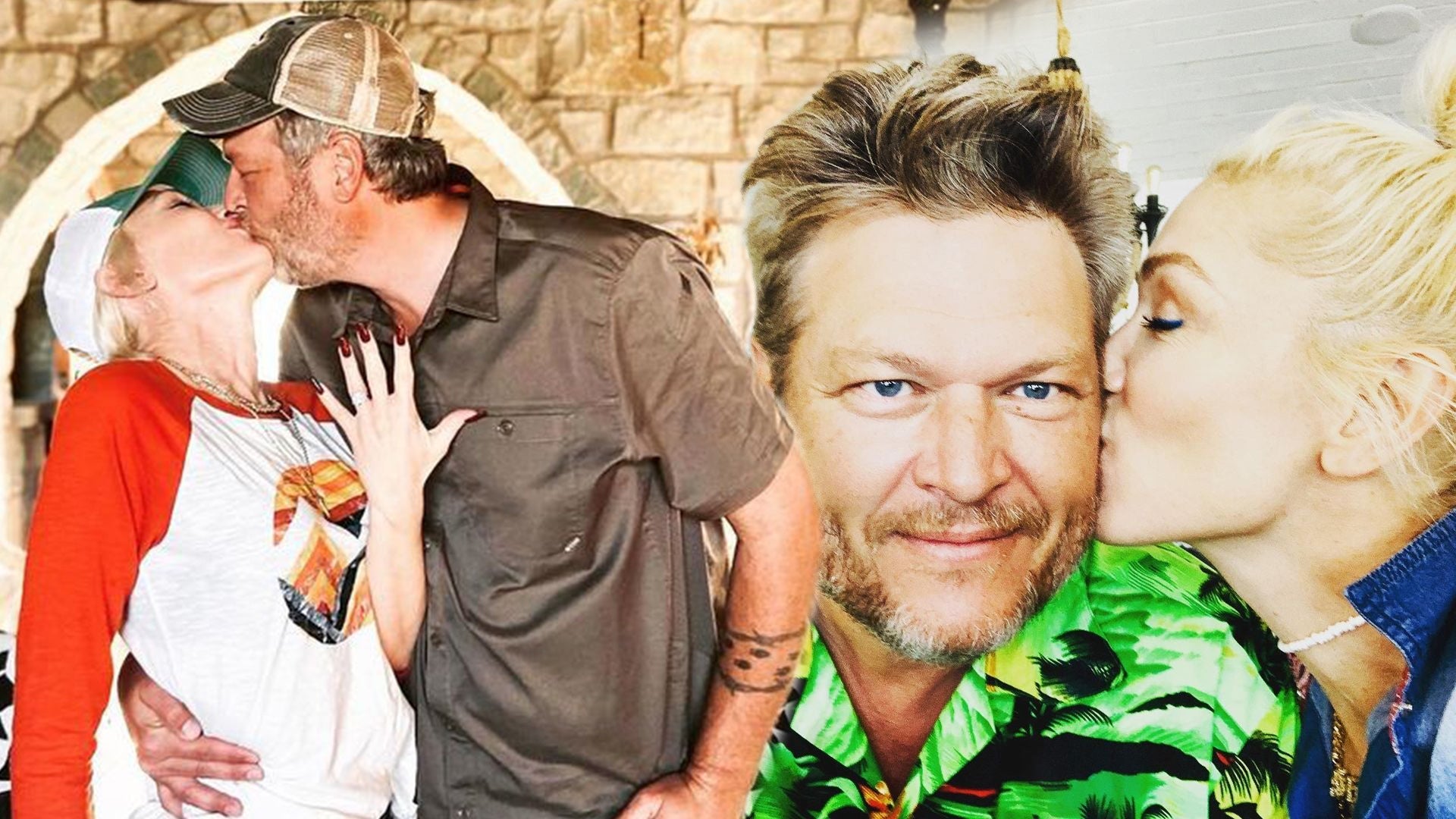 Blake Shelton and Gwen Stefani Are Married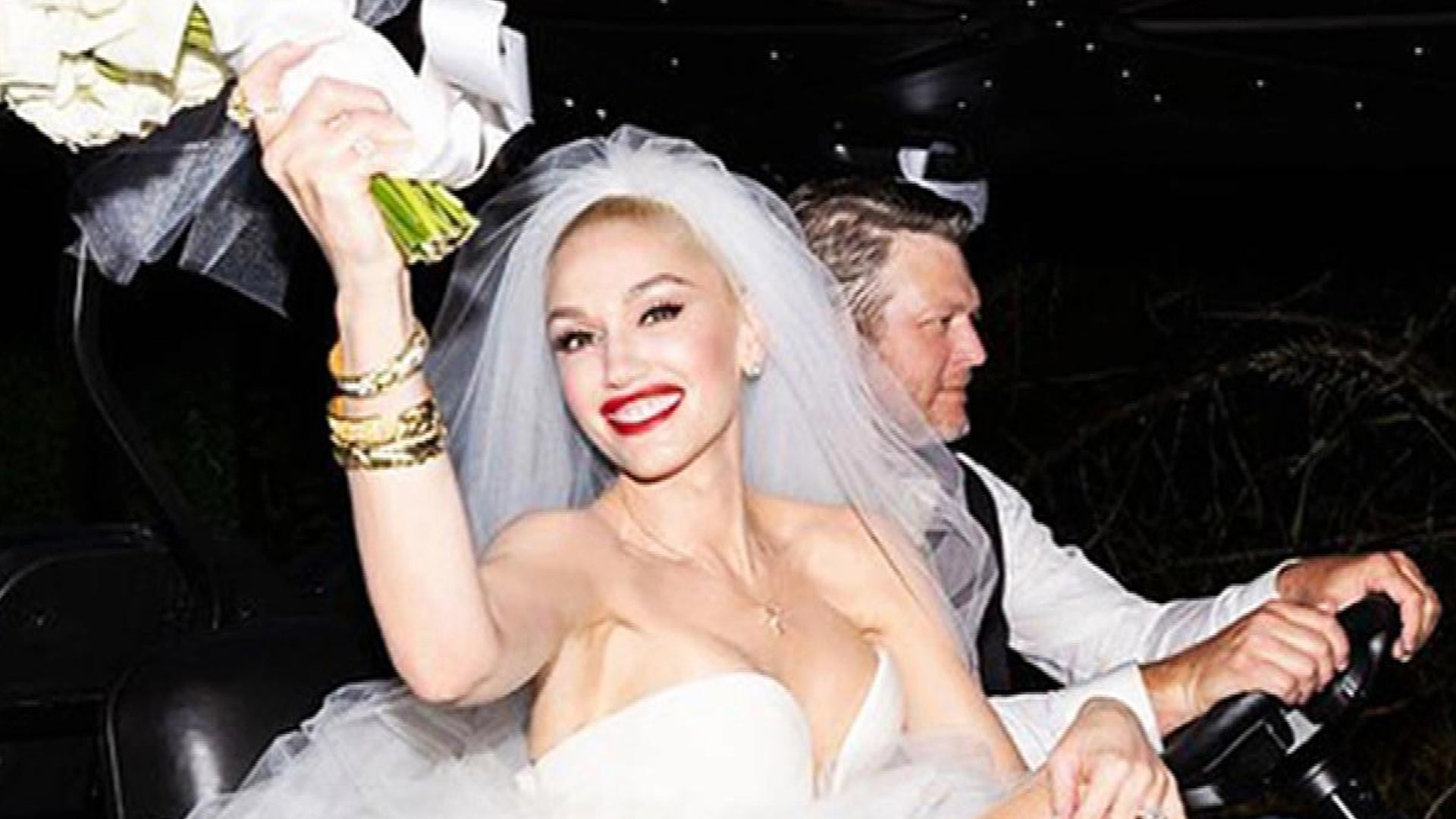 Gwen Stefani Talks 'Honeymoon Vibes' After 'Dream' Wedding to Bl…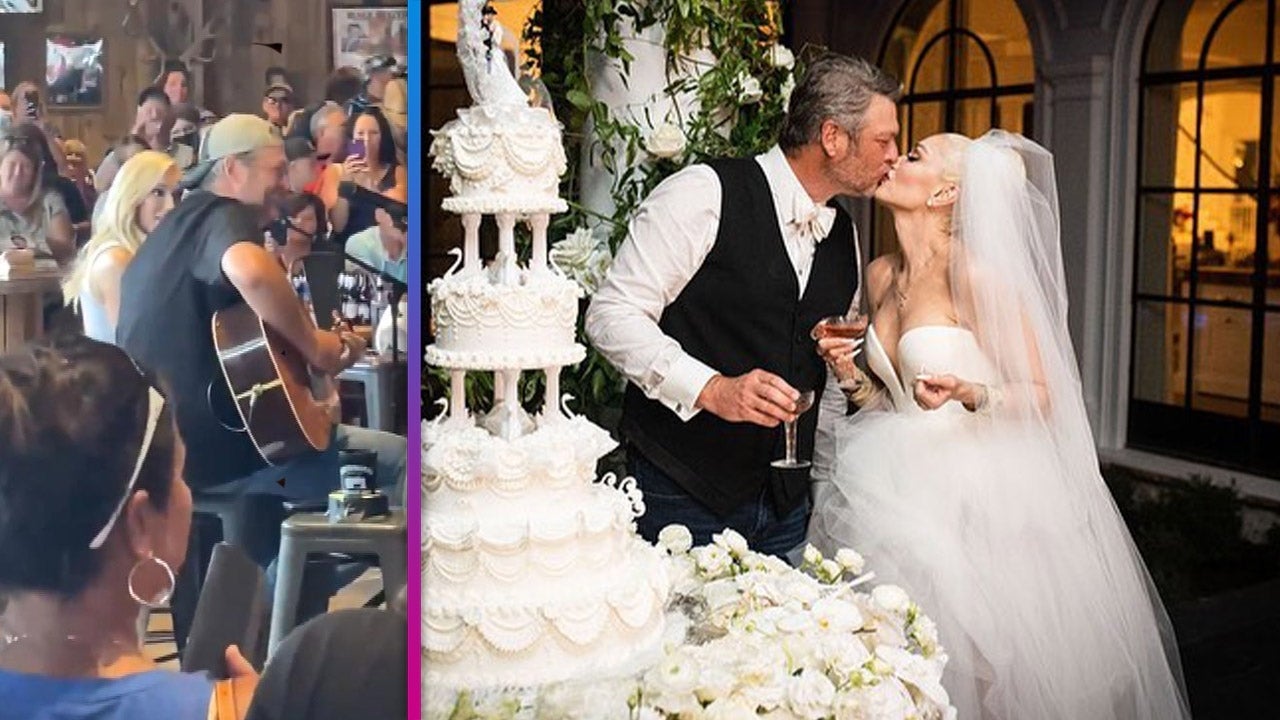 Blake Shelton and Gwen Stefani Perform for First Time Together a…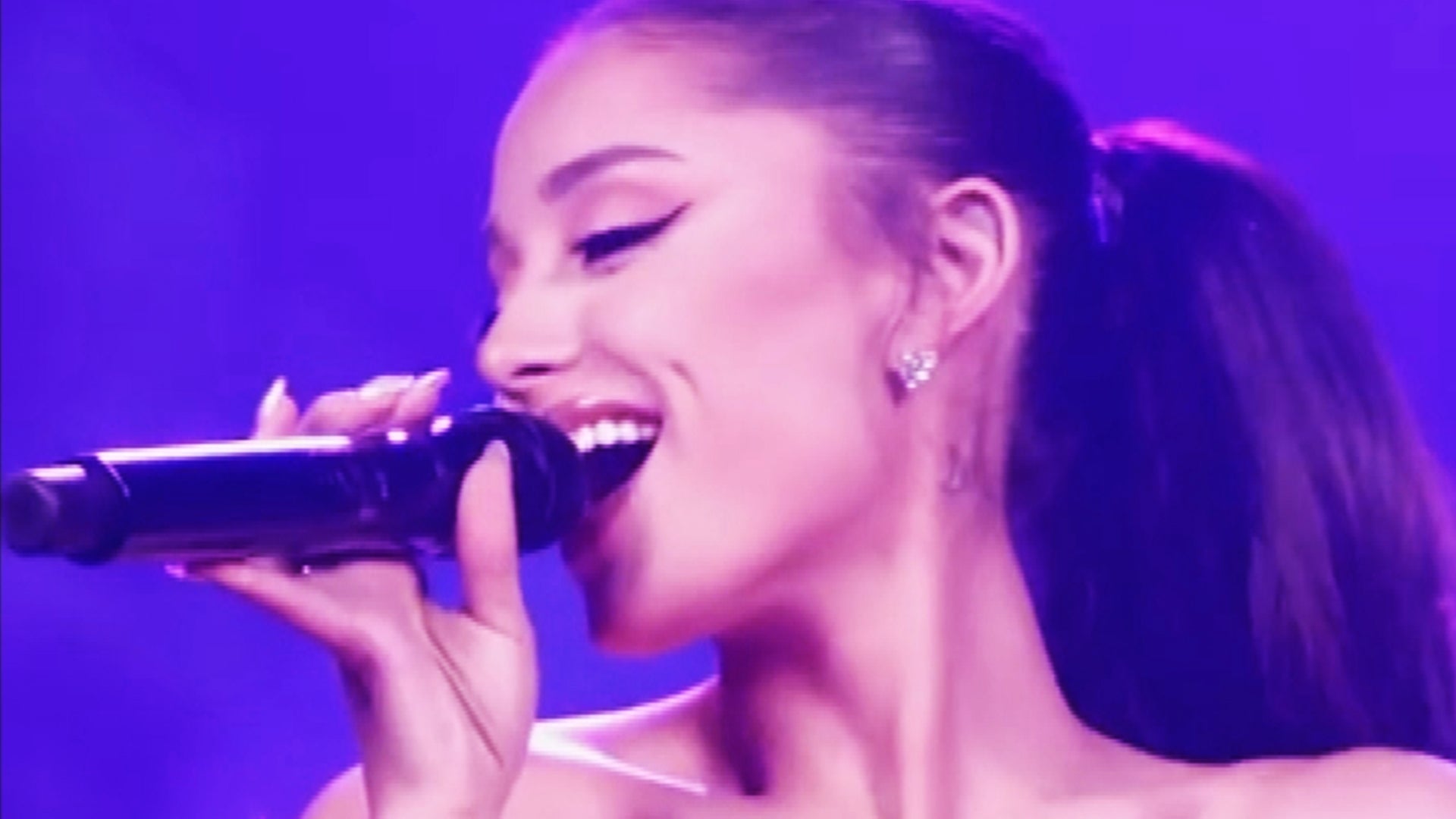 Watch Ariana Grande Dazzle in Her First 'The Voice' Promo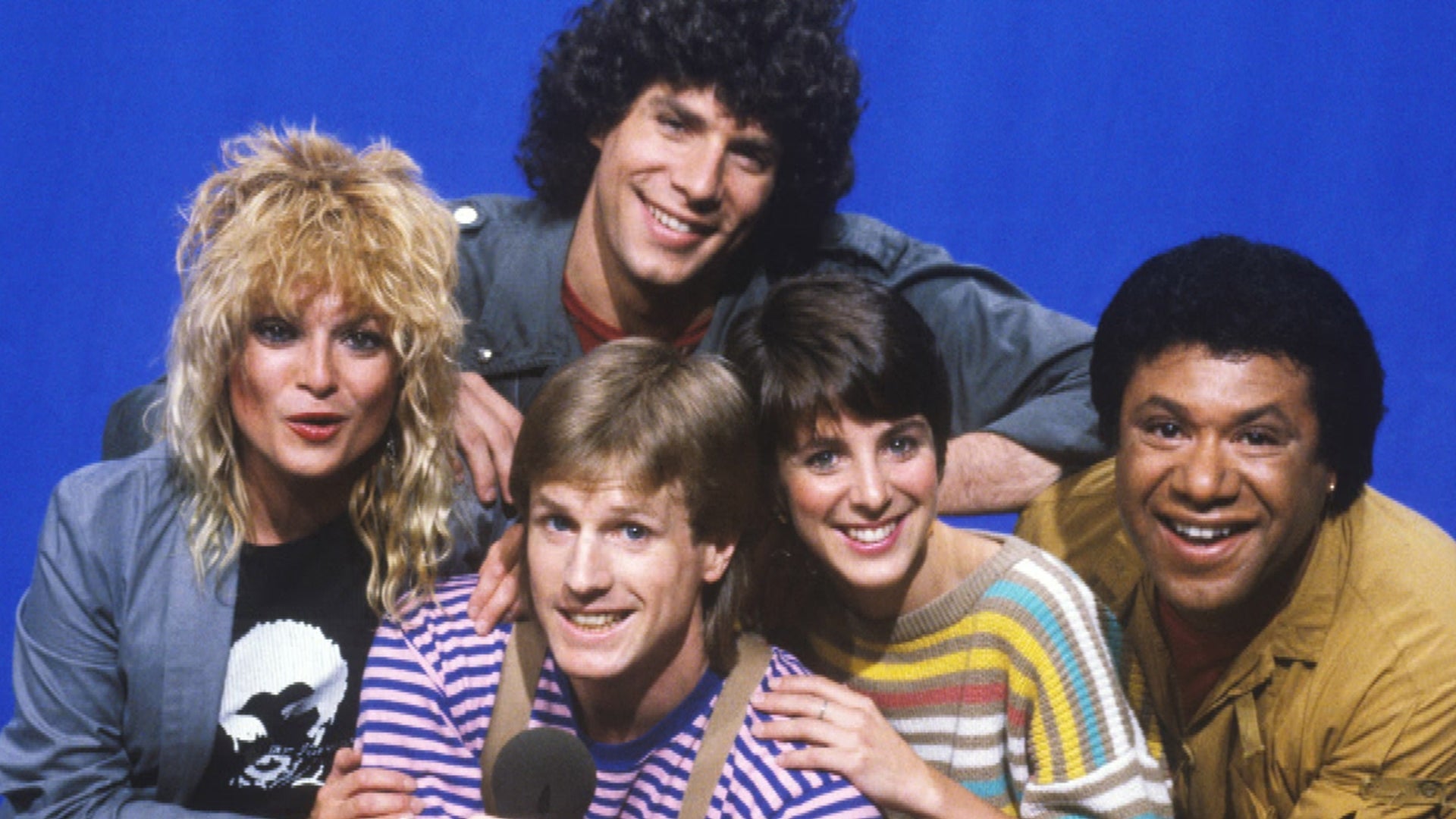 MTV Turns 40: Flashing Back With the VJs Who Became Household Na…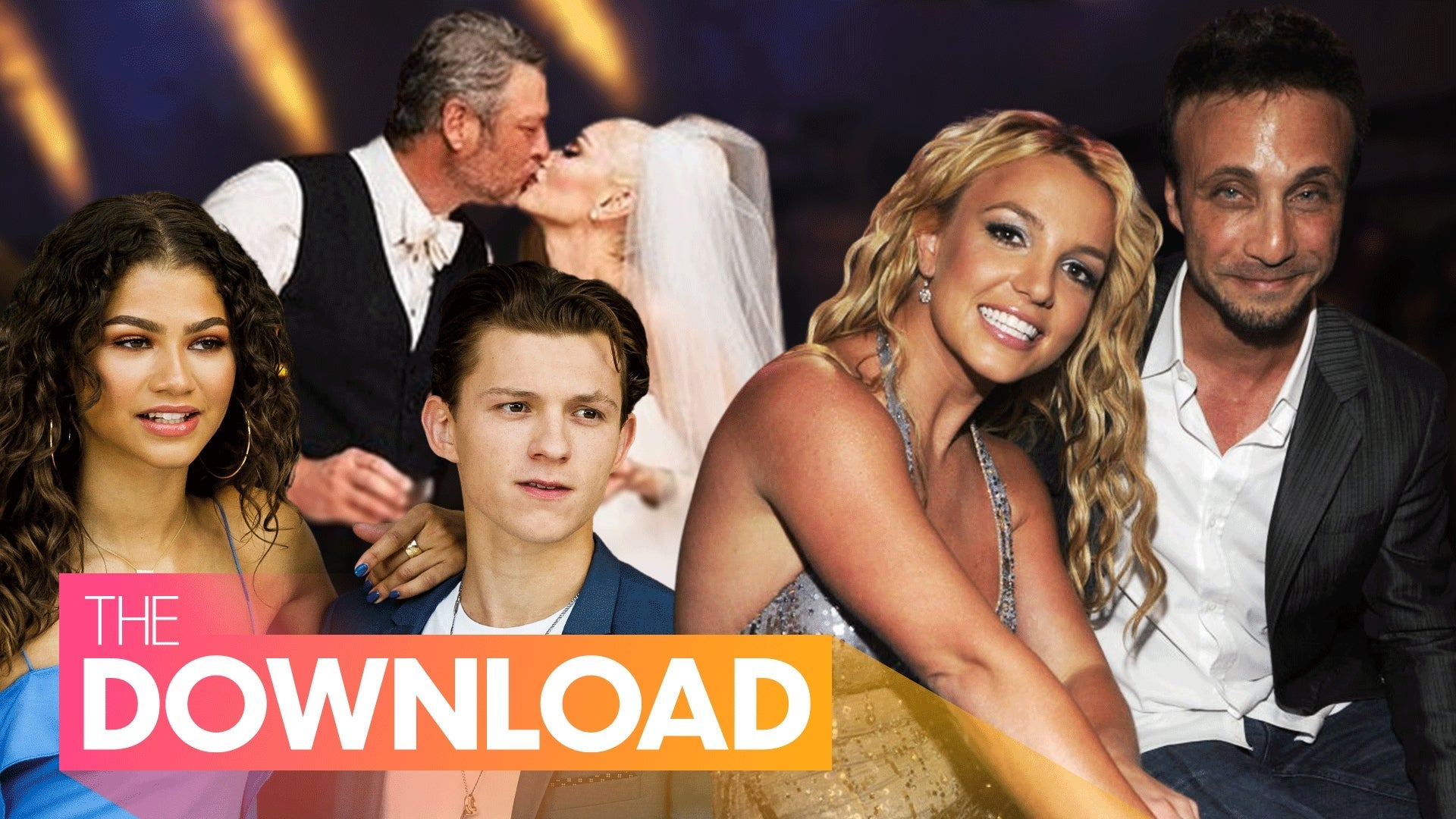 Gwen Stefani and Blake Shelton Tie the Knot, Will Britney Spears…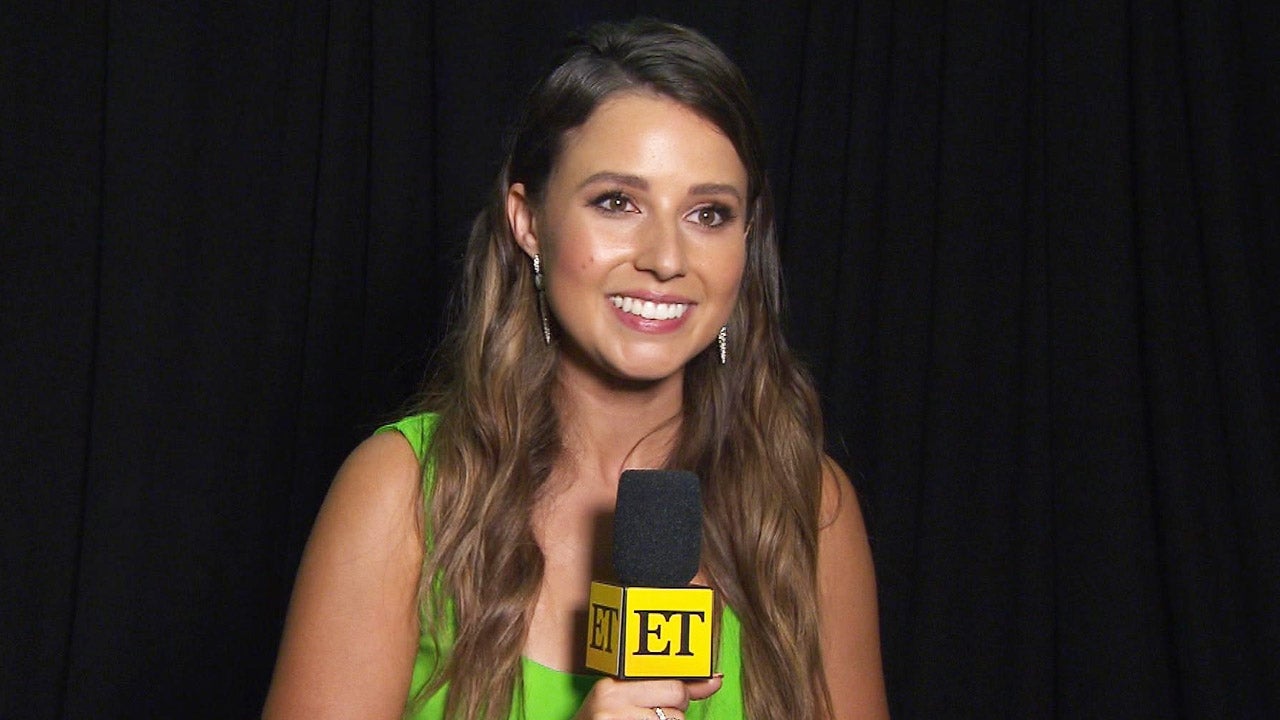 'The Bachelorette': Katie Thurston Reveals the Advice She's Give…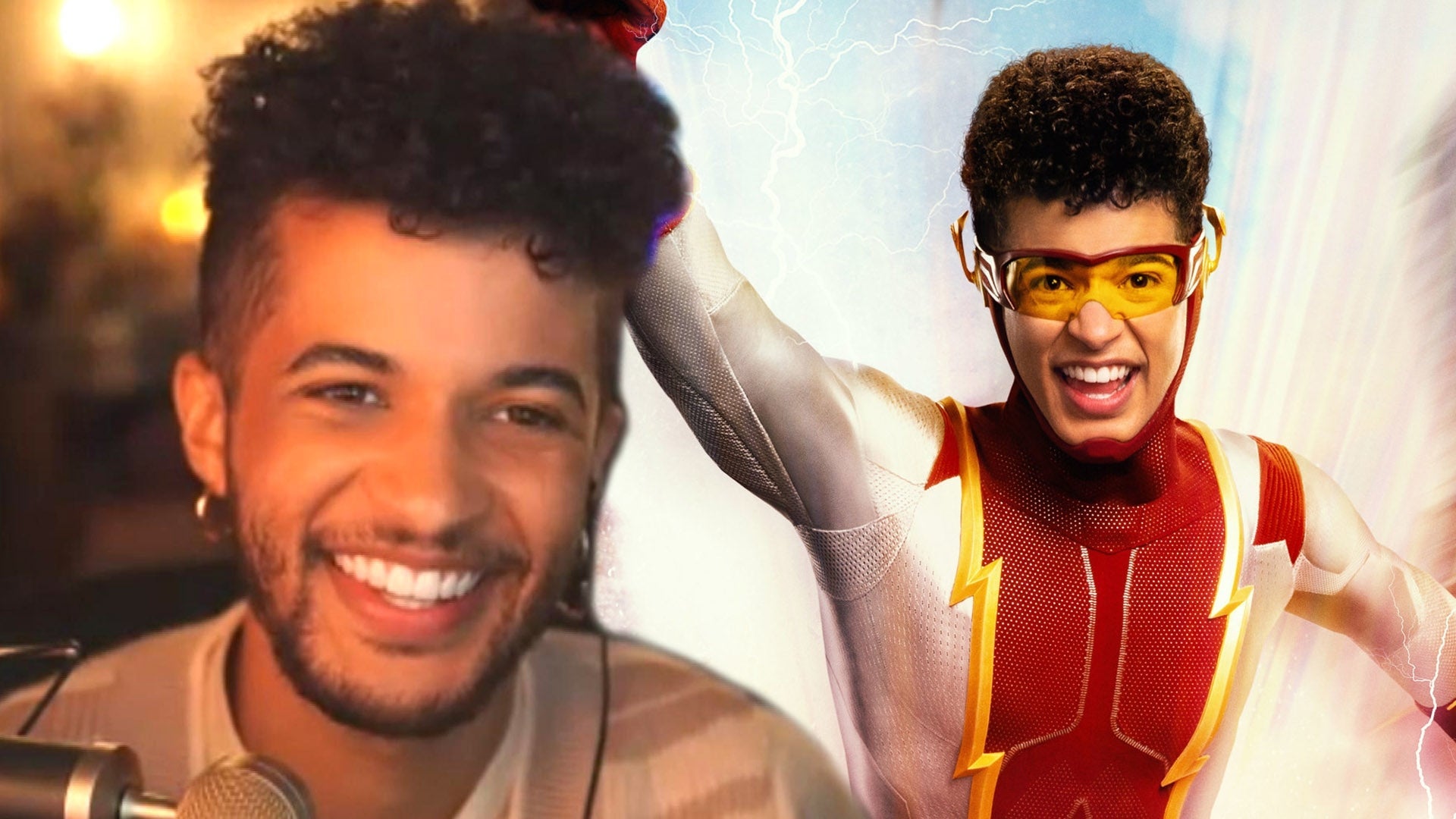 'The Flash': Jordan Fisher Talks Suiting Up as Impulse and West-…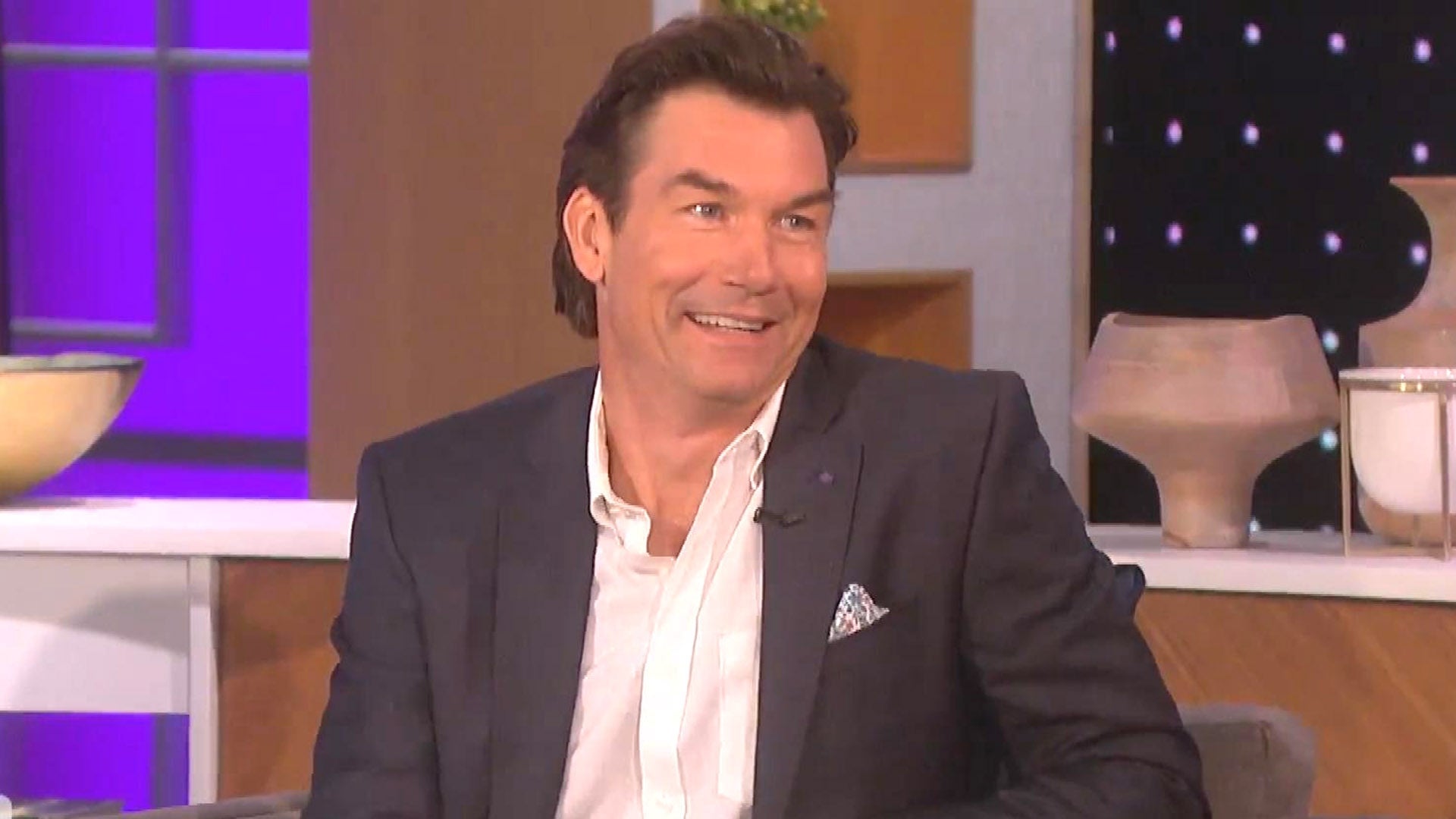 Jerry O'Connell Joins 'The Talk' as Show's First Male Co-Host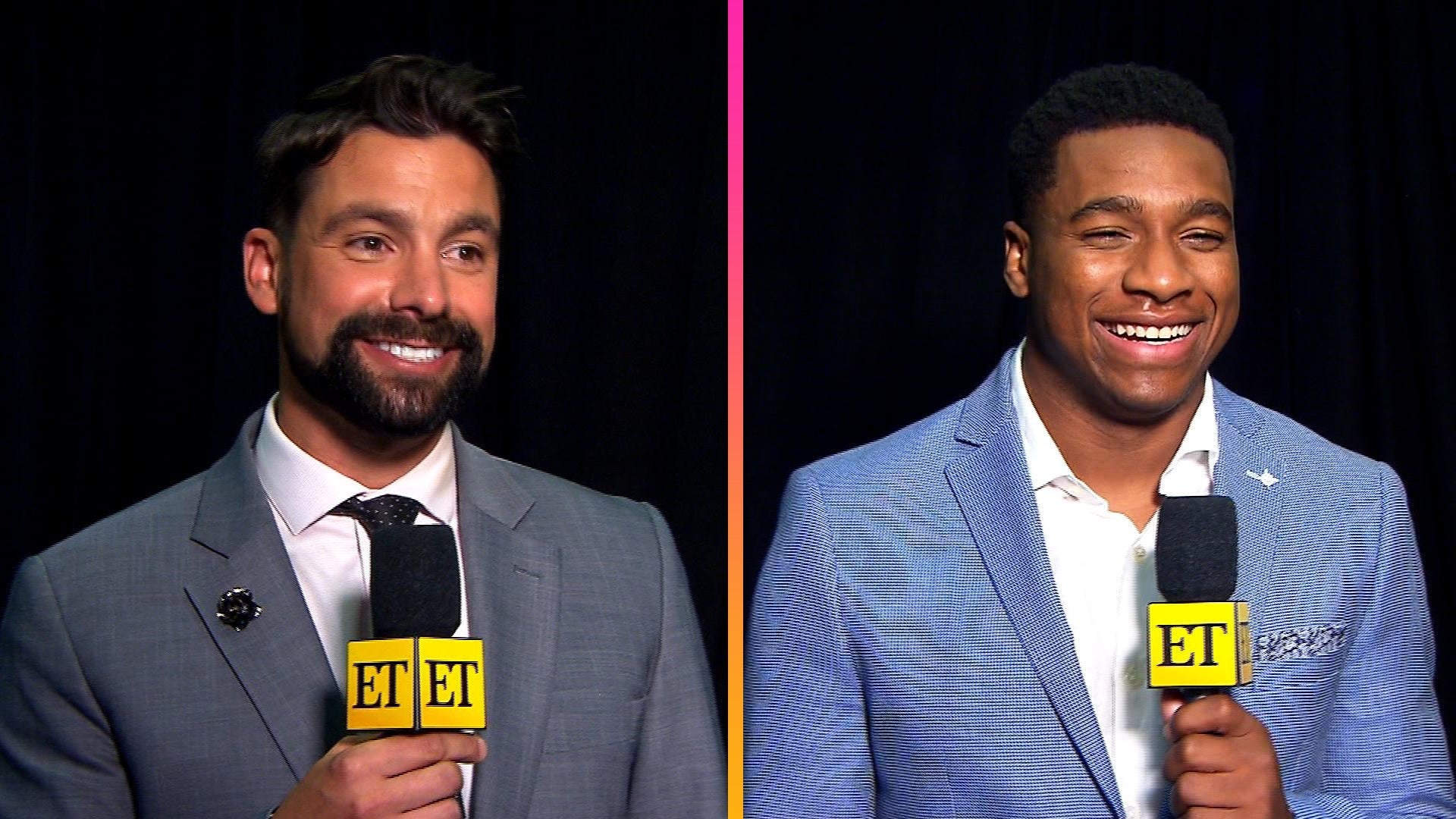 'The Bachelorette's Andrew S. and Michael A. Reveal If They Want…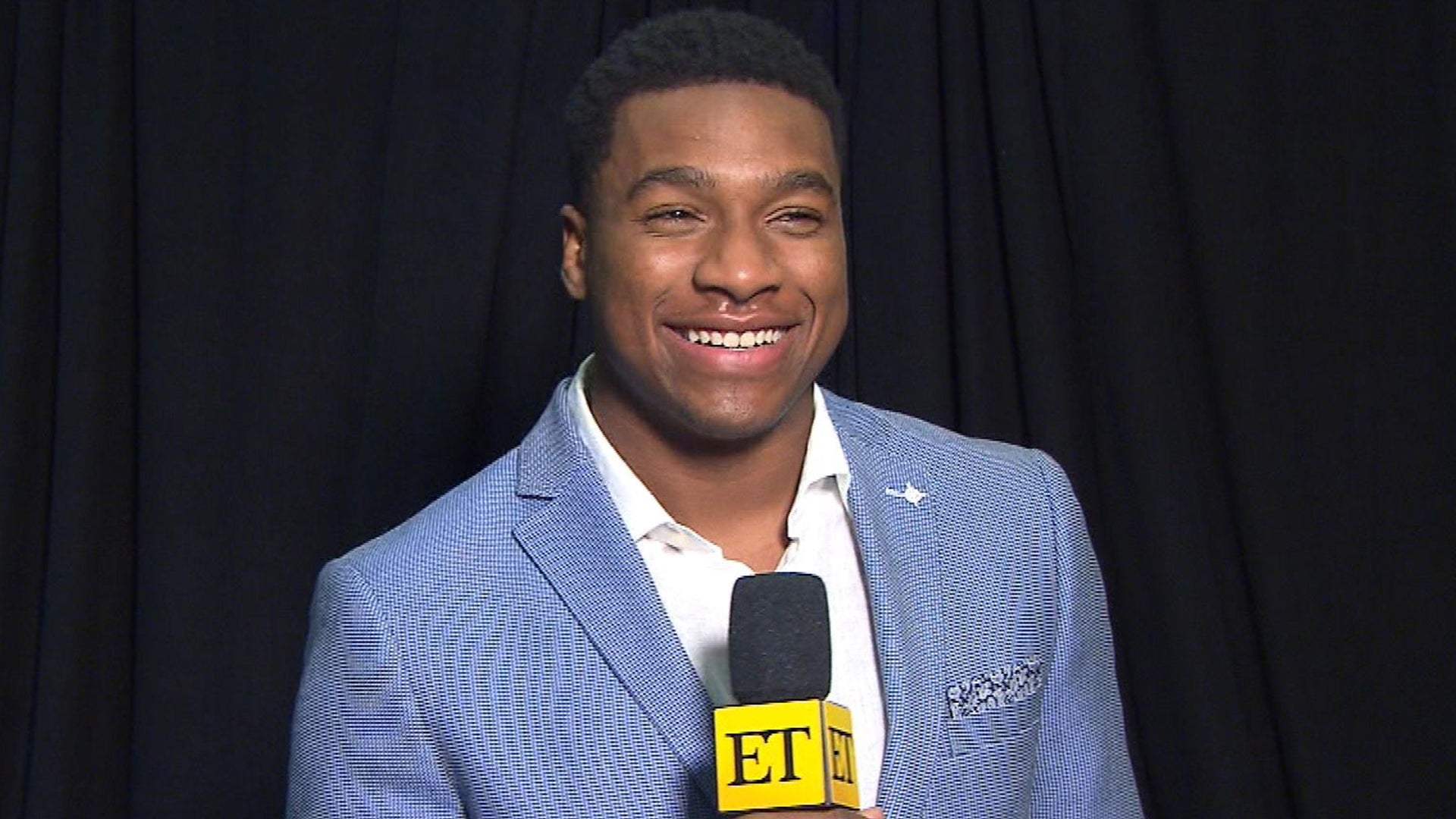 'The Bachelorette's Andrew S. Says He's 'Disappointed' By His Pa…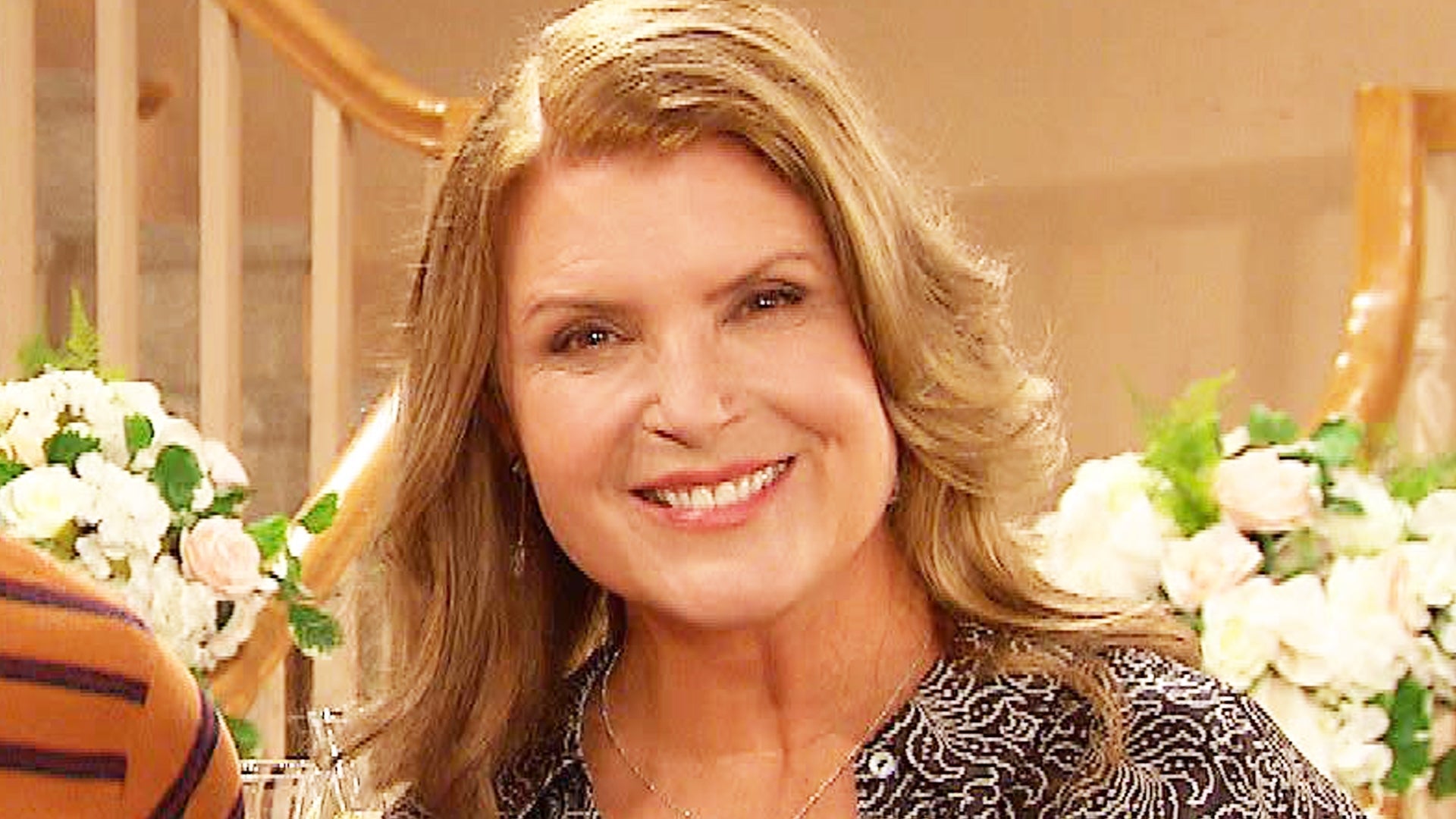 'The Bold and the Beautiful' Star Kimberlin Brown Talks Big Retu…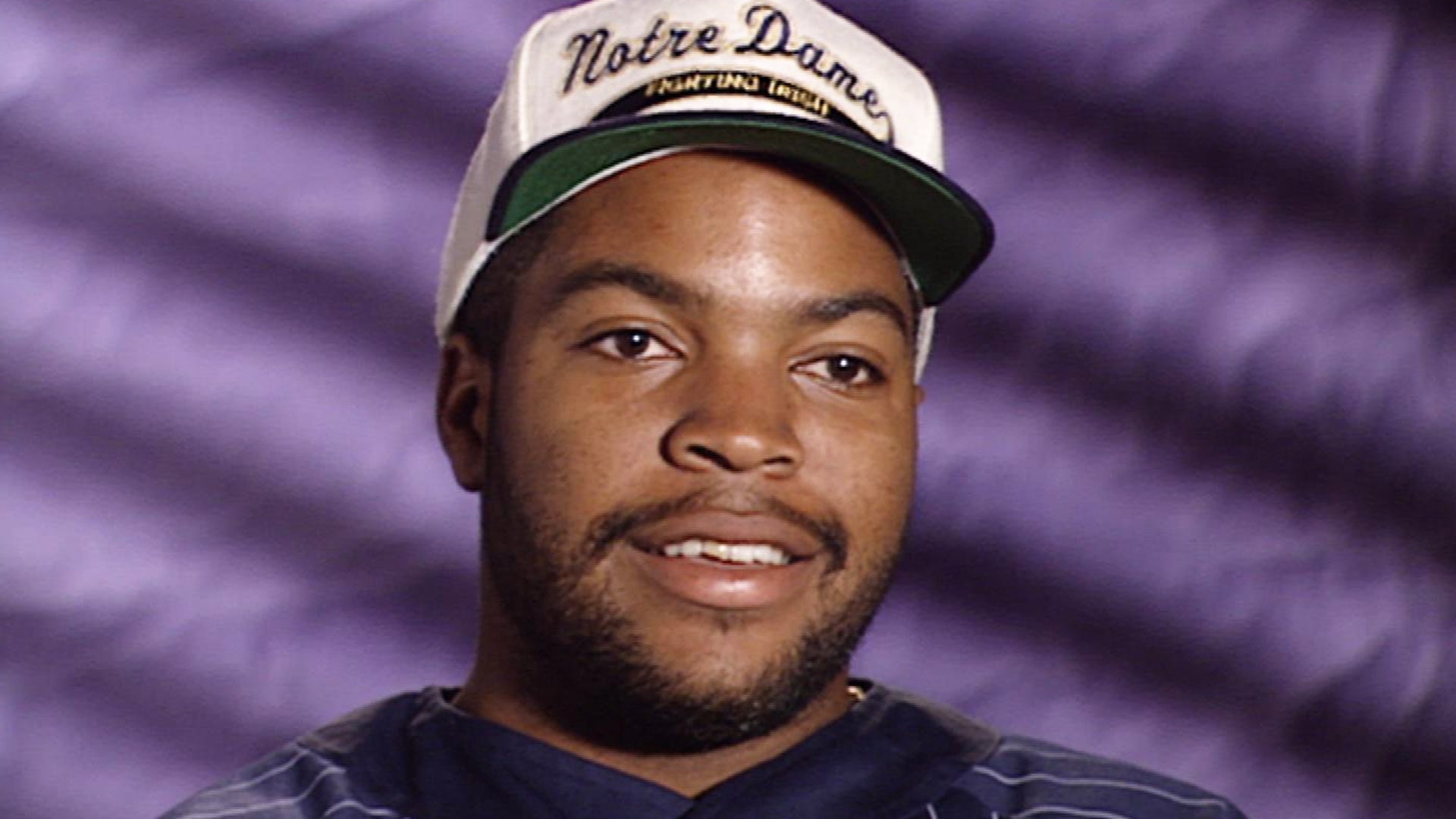 Ice Cube Praises 'Boyz n the Hood's Portrayal of Growing Up in S…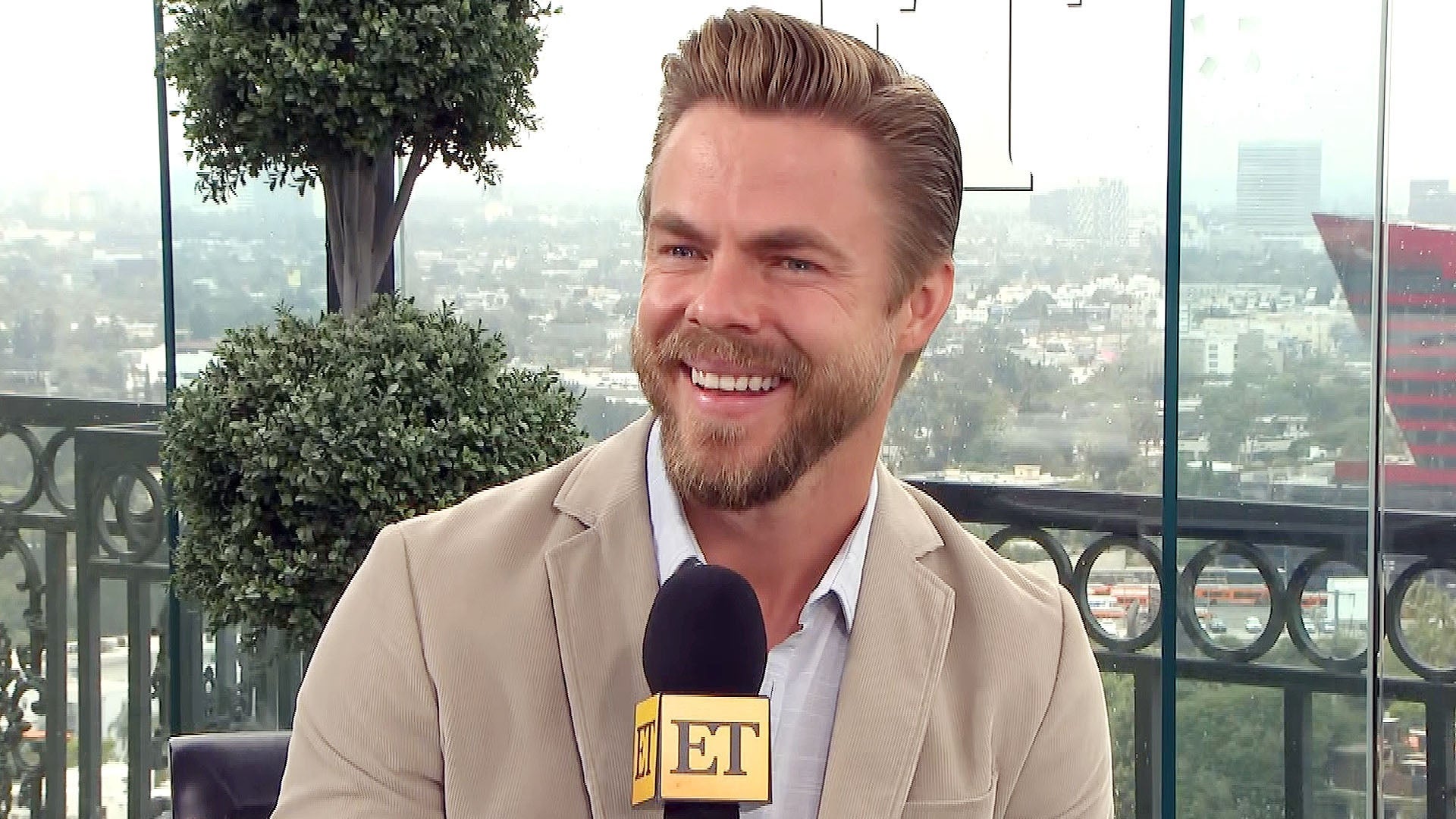 Derek Hough on What Fans Can Expect From His New Las Vegas Show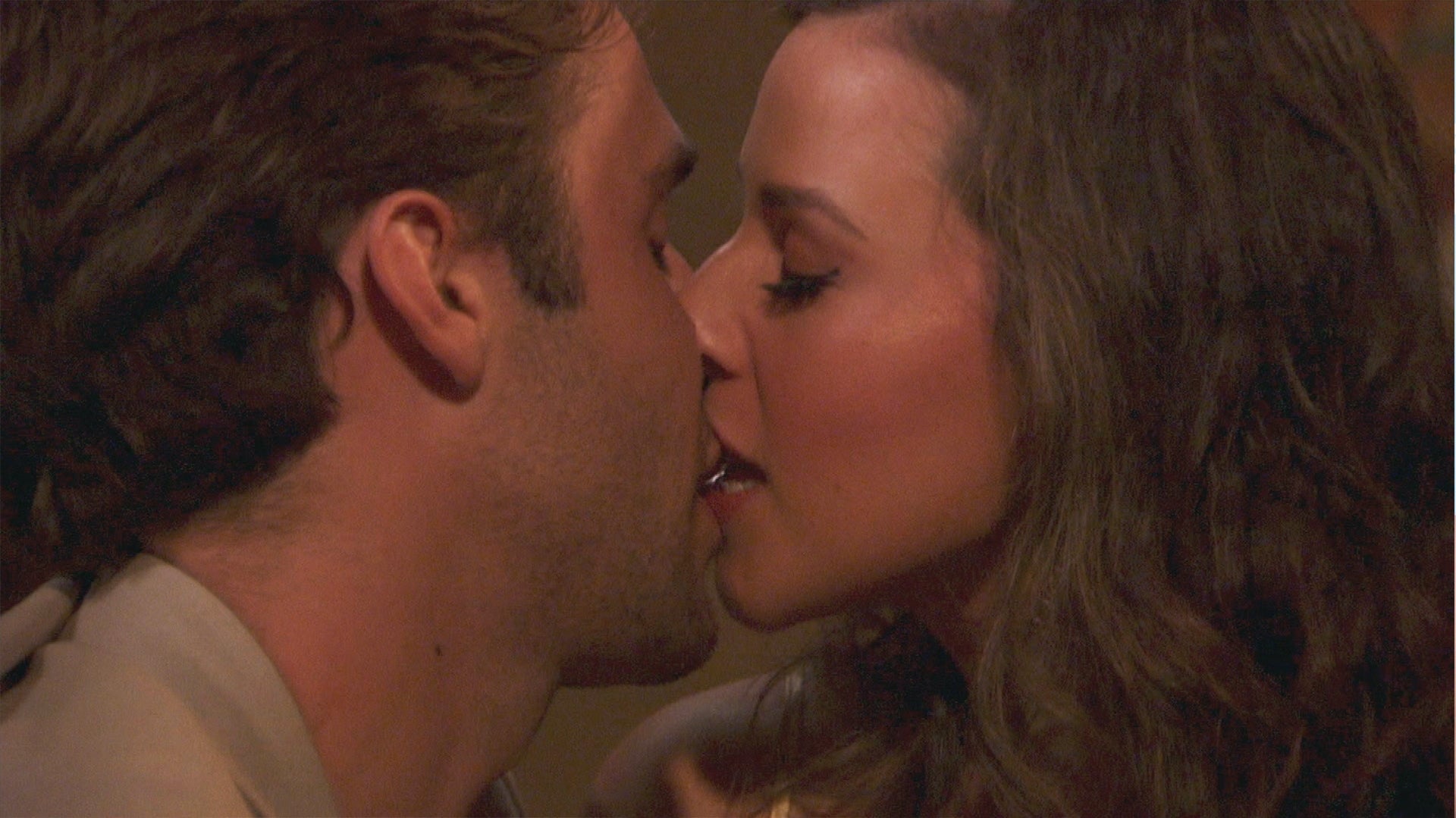 'The Bachelorette': Katie and Greg Admit They're Falling for Eac…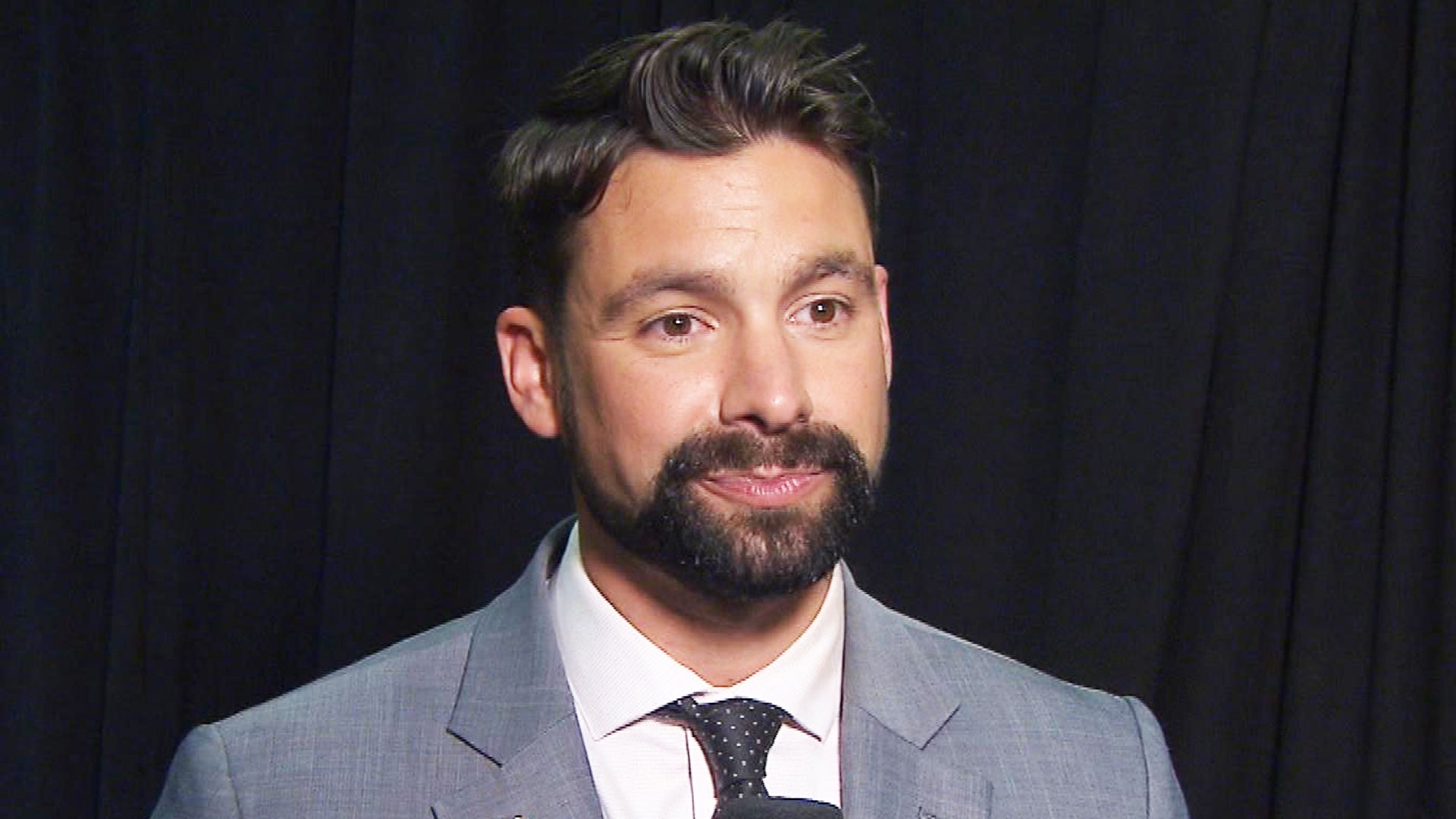 'The Bachelorette: Men Tell All': Michael A. Opens Up About His …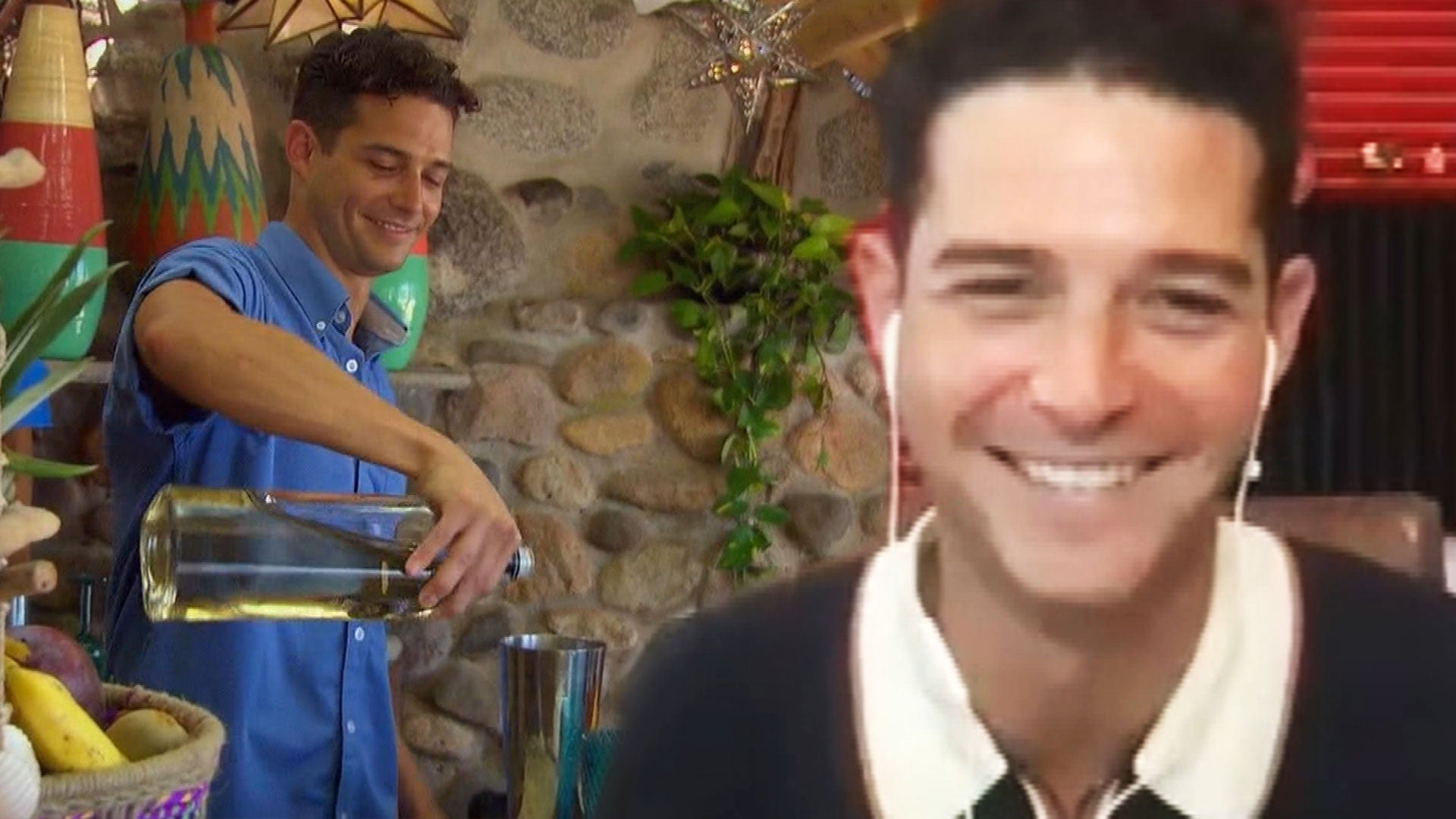 Wells Adams Talks 'Bachelor in Paradise' and Possibly Taking Ove…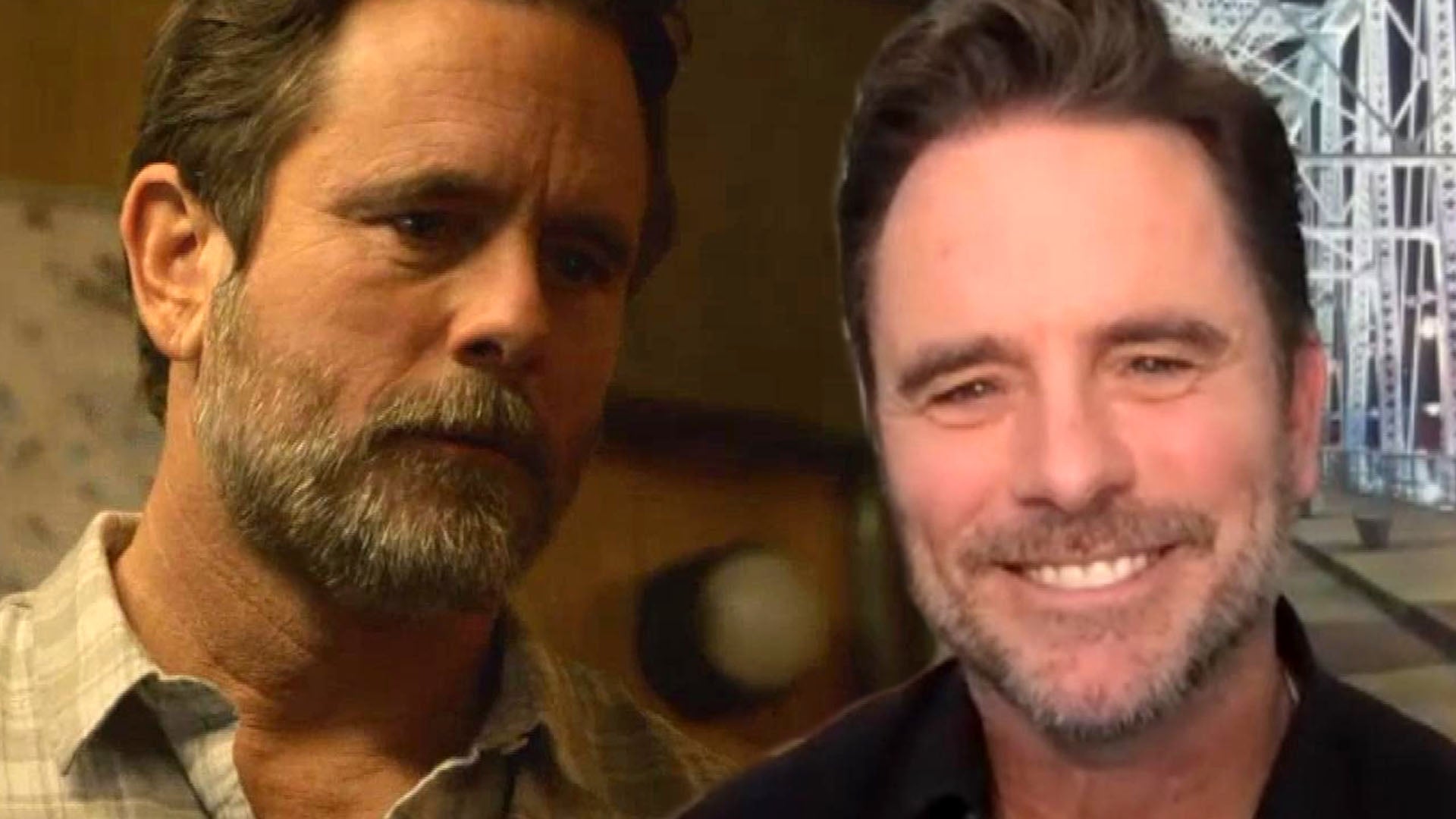 'Outer Banks' Season 2: Charles Esten Breaks Down Ward's Cliffha…

*Caution: Spoilers ahead!*

Season 11 of The Voice crowned a new winner at the end of Tuesday's finale, and a familiar Voice coach has taken home yet another win.
After a star-studded night of amazing performances -- including Ariana Grande and Stevie Wonder, Sting, The Weeknd, John Legend, Kelly Clarkson, KISS and more -- the final four took the stage together, but only one could be declared the winner.
After host Carson Daly revealed that Josh Gallagher, of Team Adam, and We McDonald, of Team Alicia, had placed 4th and 3rd respectively, it all came down to country crooner Sundance Head, of Team Blake, and Billy Gilman, Team Adam's other hopeful.
Ultimately, Head took home the win, marking Shelton's fifth win as coach. He closed out the show by singing his original tune, "Darlin' Don't Go," as his friends and family came on stage to celebrate.

WATCH: 'The Voice' Finalists Dish On Nerves and Finale Performances With John Legend and Kelly Clarkson

Before the winners were announced, Head shared some final words with Shelton, where he thanked him for his mentoring and "for being such a great guy."
"I know you don't have to do that. You do this for a job. But you really are such genuine person and I thank the Lord that he put you in my life," Head shared.
The evening kicked off with a performance by Wonder and Grande, who sang their collaboration "Faith," off the soundtrack for the animated comedy Sing, followed McDonald's impassioned duet with Legend. The two performed Legend's latest single, "Love Me Now," off his recently released album, Darkness and Light.

Sting was up next, wowing the crowd with his new single "I Can't Stop Thinking About You," before Gallagher took the stage alongside Cam, where the two sang her recent track "Burning House."
The Weeknd also made a special appearance, performing his hit single "Starboy," the same tune he sang at the 2016 Victoria's Secret Fashion Show earlier this month.

WATCH: Alicia Keys Reveals the One Lesson She's Applying to Her Next Season on 'The Voice'

Head then performed alongside KISS, which felt like a special moment for the talented country crooner, and was almost as powerful as Gilman's duet with Kelly Clarkson. Together, the Voice hopeful and the GRAMMY winner performed the song "It's Quiet Uptown," from the beloved musical Hamilton.

Finally, Bruno Mars was the last big name to rock out before the winner was announced, bringing his best-selling song "24K Magic" to The Voice stage, and marking Mars' third Voice finale appearance.
For more from The Voice's finalists dishing on their A-list finale duets and their nerves going into the last night of the season, check out the video below.