TV
'The Bachelor': Nick Runs Into an Ex, Awkwardly Milks Cows While Corinne Threatens to Punch a Girl in the Face
By
Corinne Wants to 'Punch' Fellow Contestant on 'The Bachelor'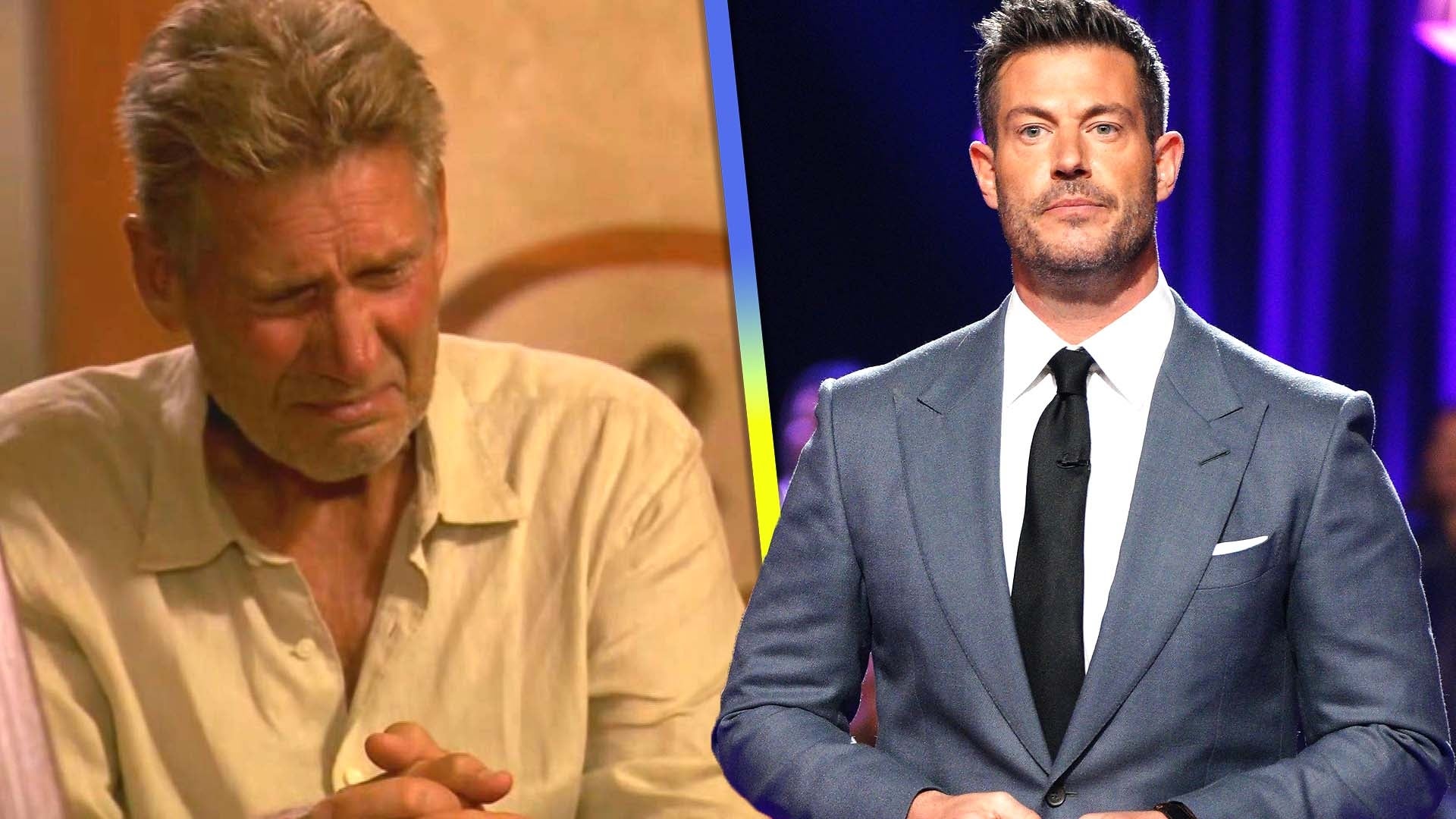 'The Golden Bachelor': Jesse Palmer on Gerry Turner's 'Gut-Wrenc…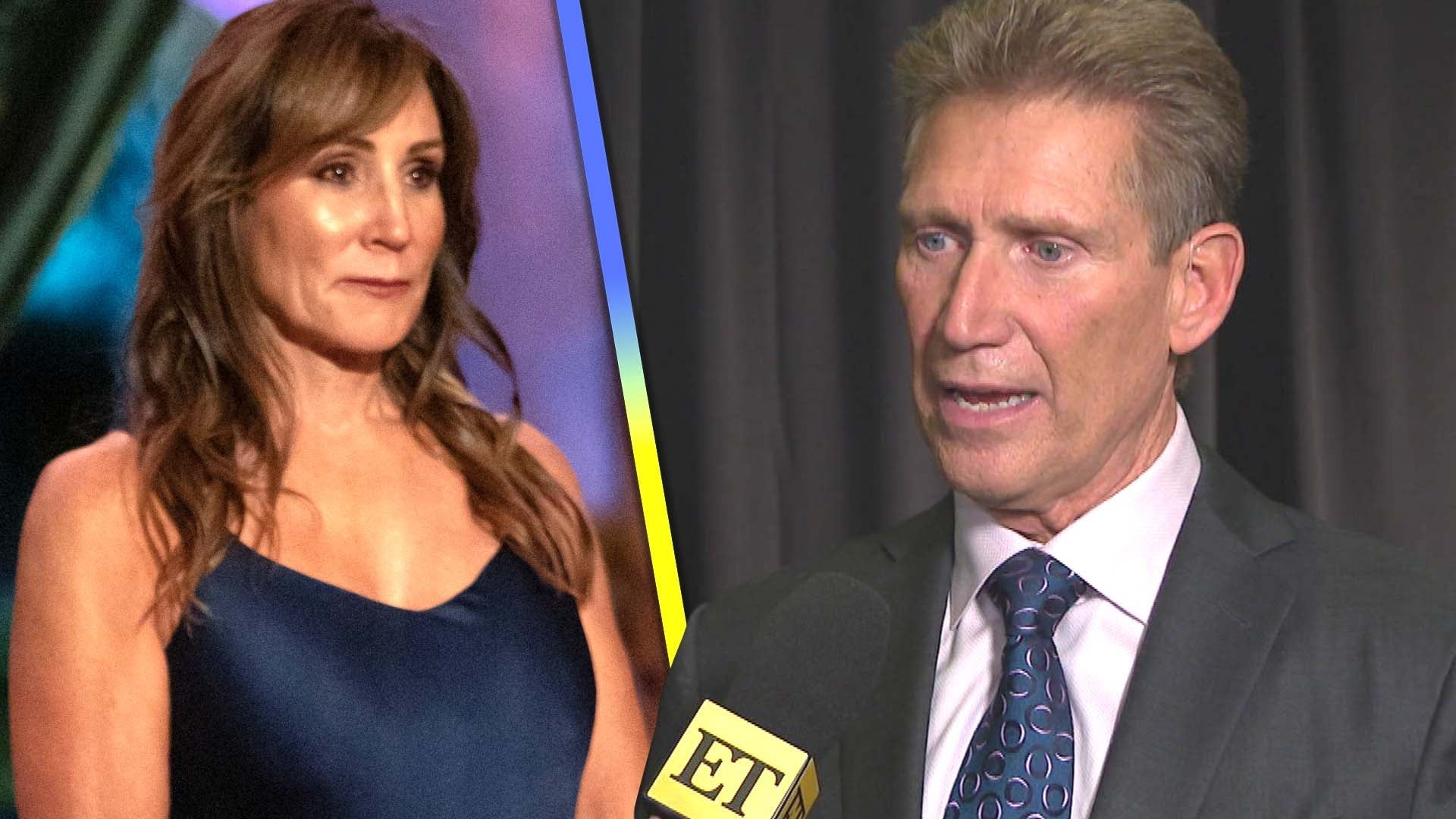 'The Golden Bachelor': Gerry Turner Reflects on Tearful Reunion …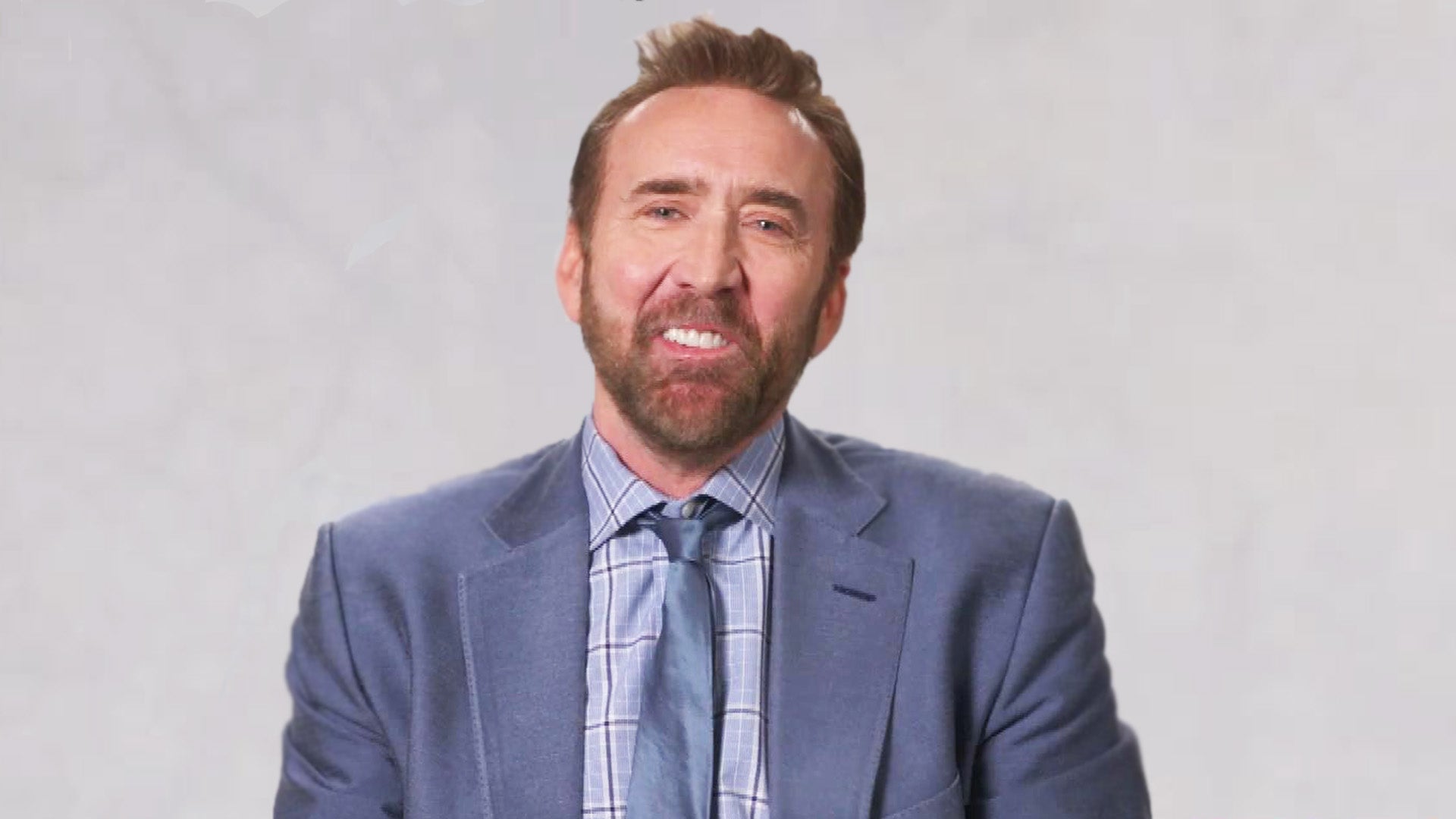 'Dream Scenario': Nicolas Cage on Why He Wants to Step Back From…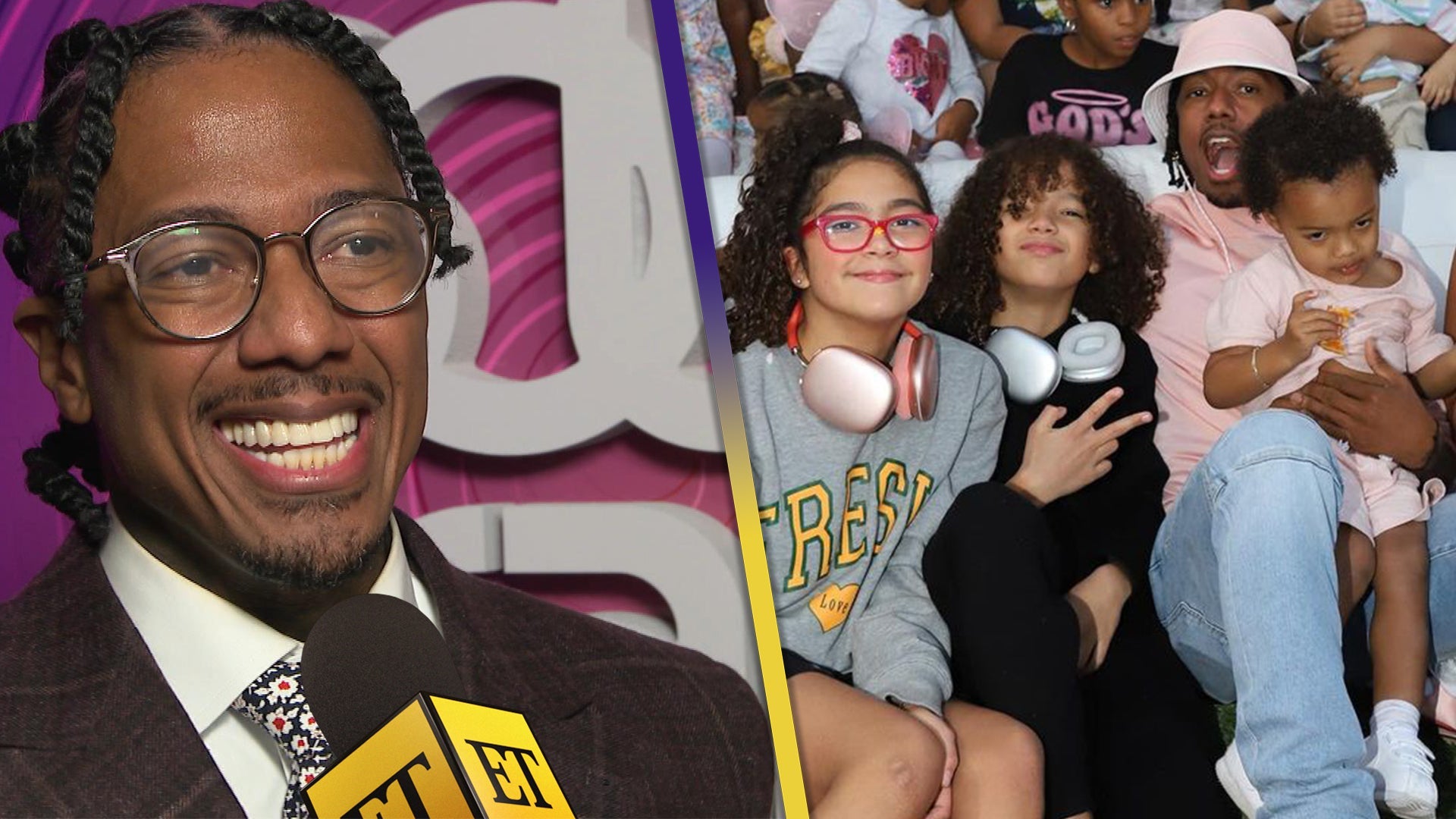 Nick Cannon on the Soul Train Awards Feeling 'Like a Family Reun…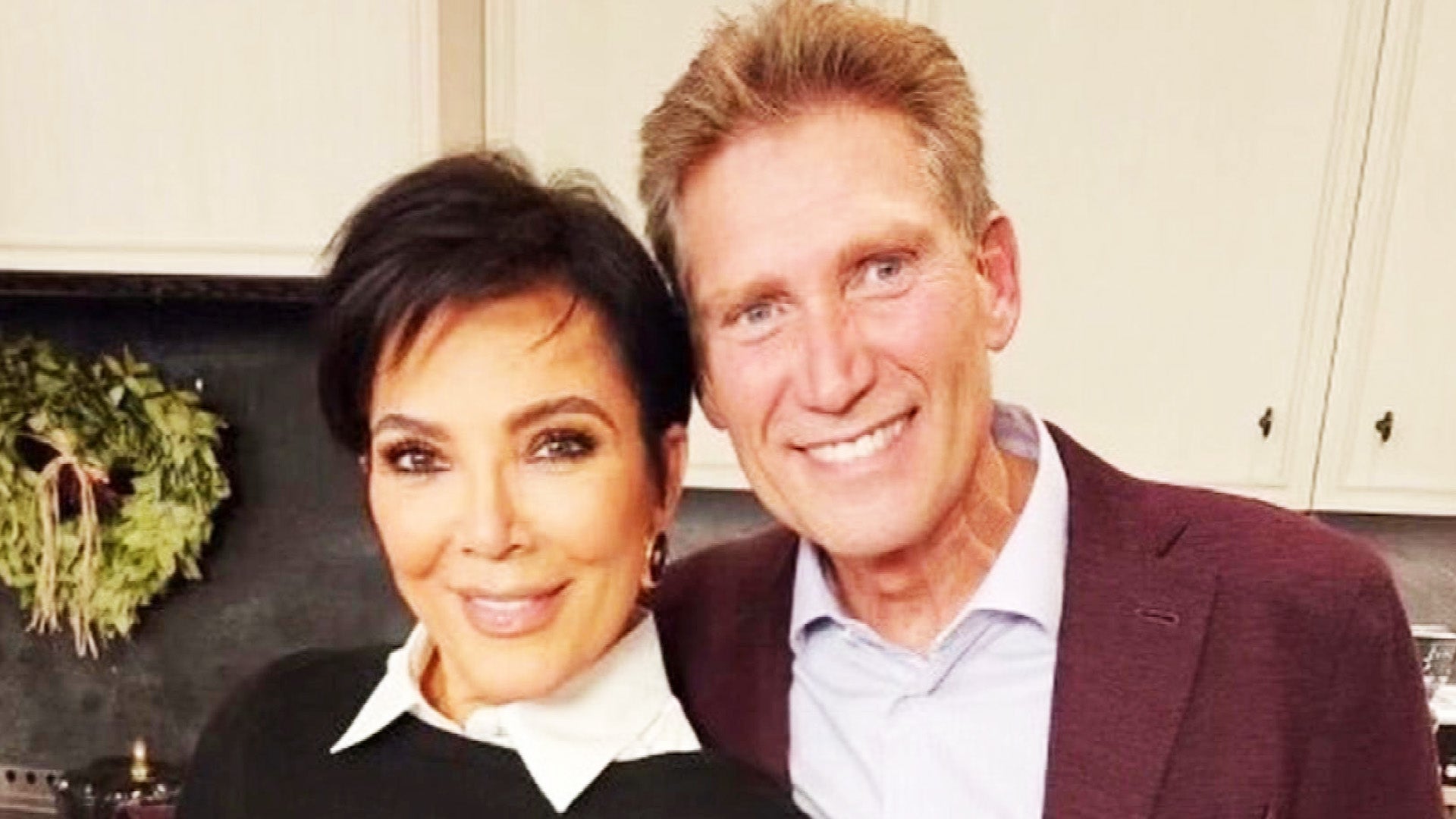 'The Golden Bachelor: Women Tell All': Gerry Turner Reacts to Su…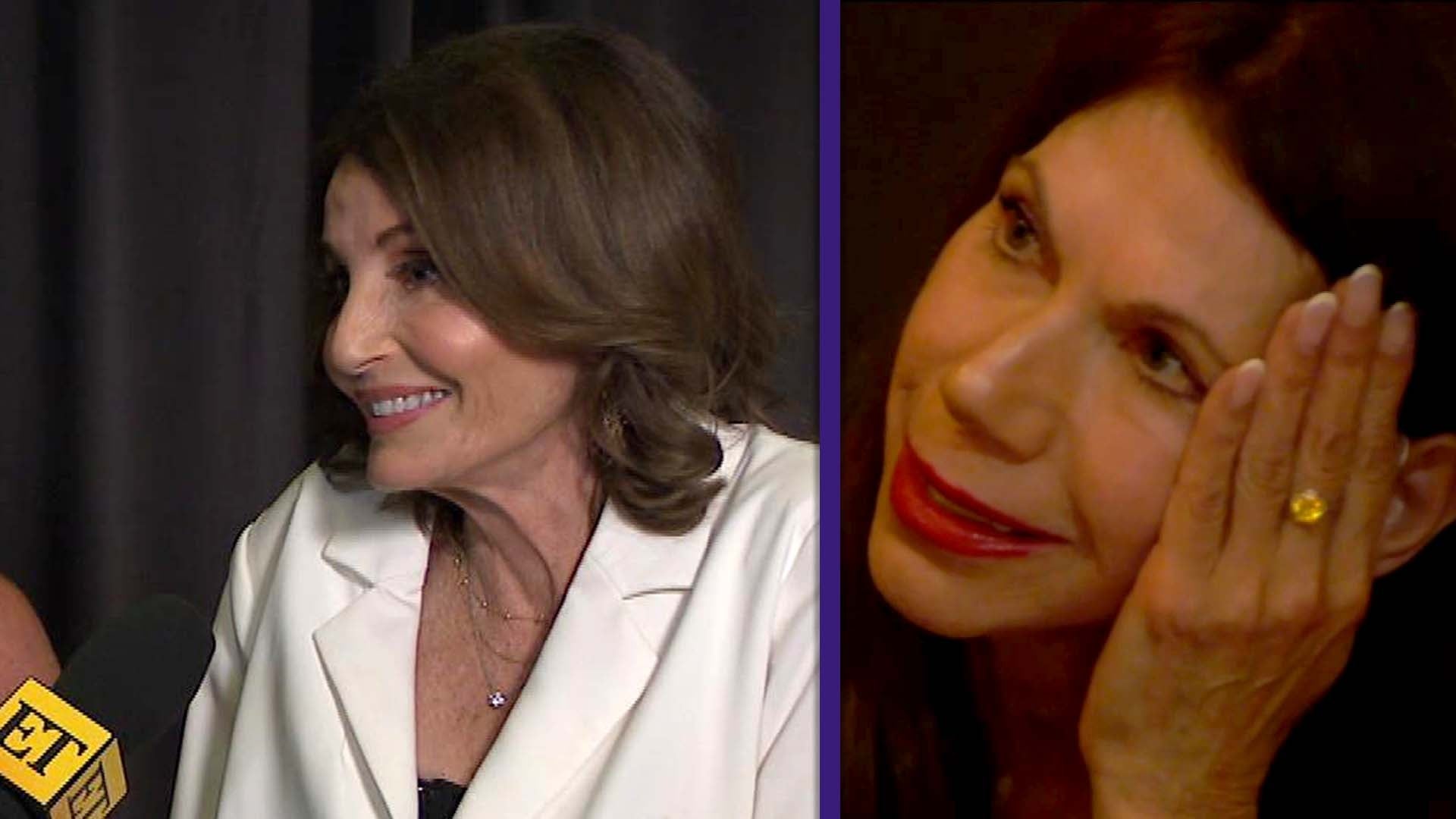 'Golden Bachelor' Star Kathy on Addressing Theresa Drama at 'Wom…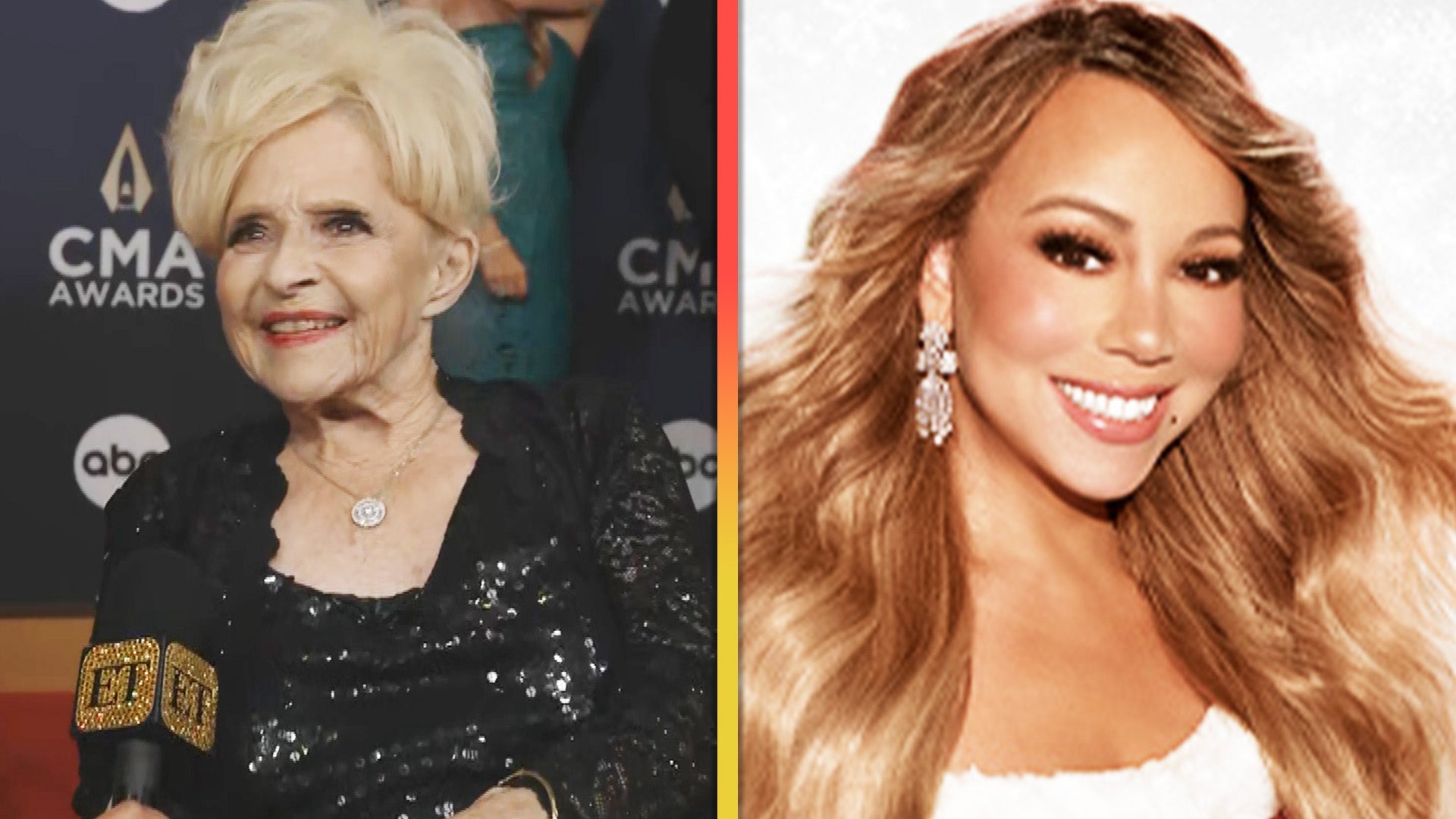 Brenda Lee Wants to Know If Mariah Carey Loves Her Classic 'Rock…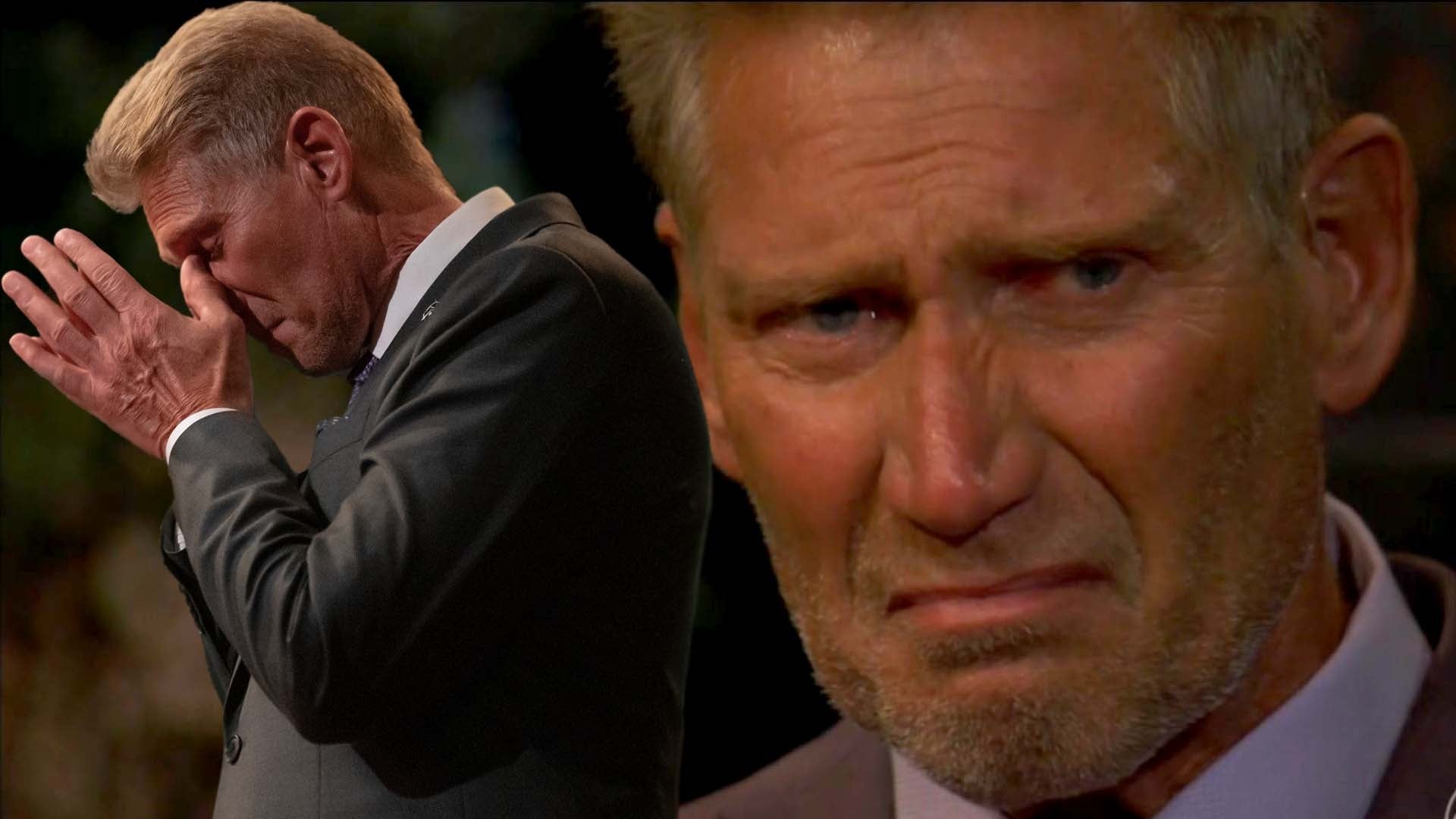 'The Golden Bachelor': Gerry Gets Emotional and Walks Out Mid Ro…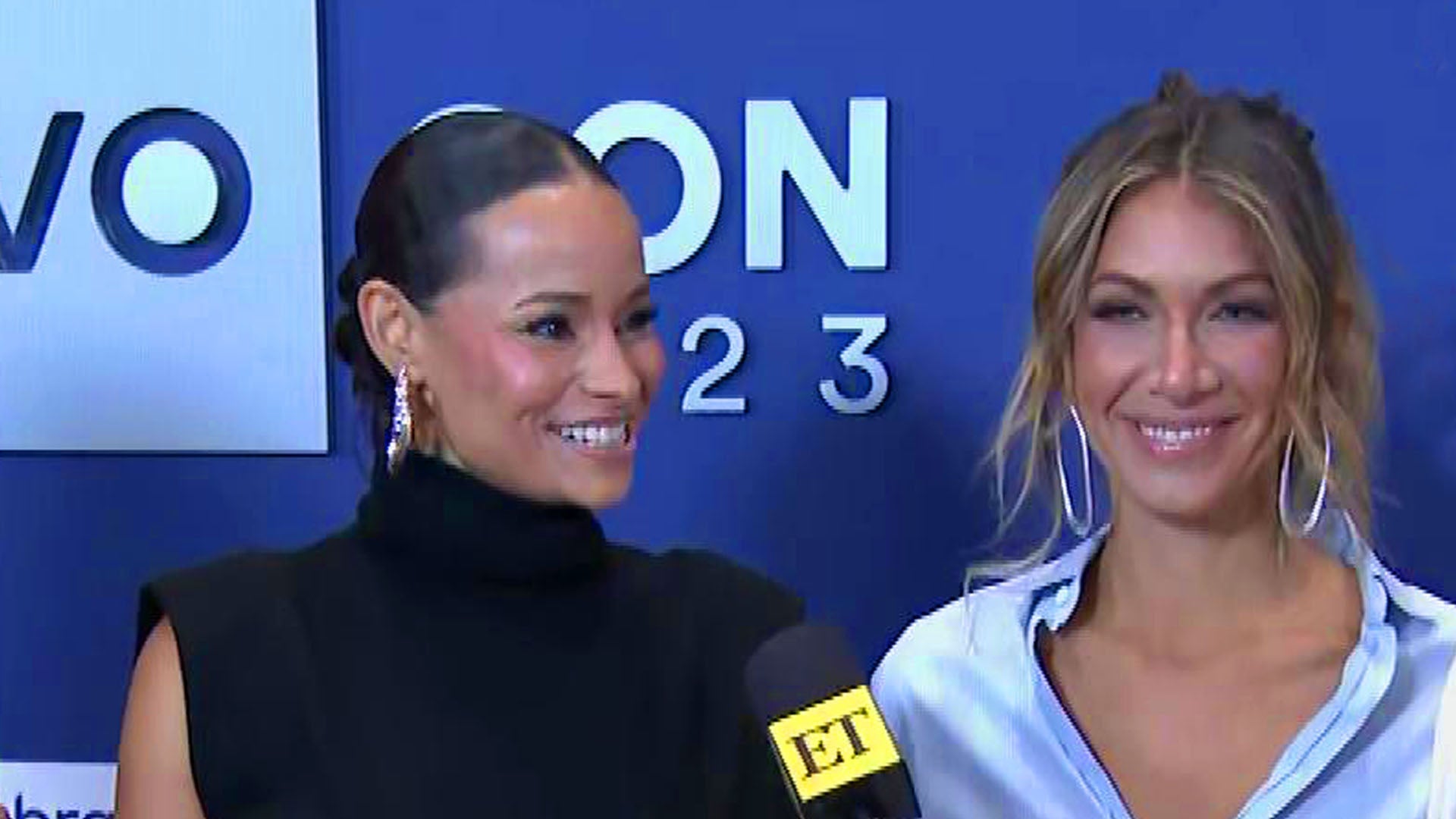 Sai De Silva Reacts to Marriage Scandal Claims and Wants Fans to…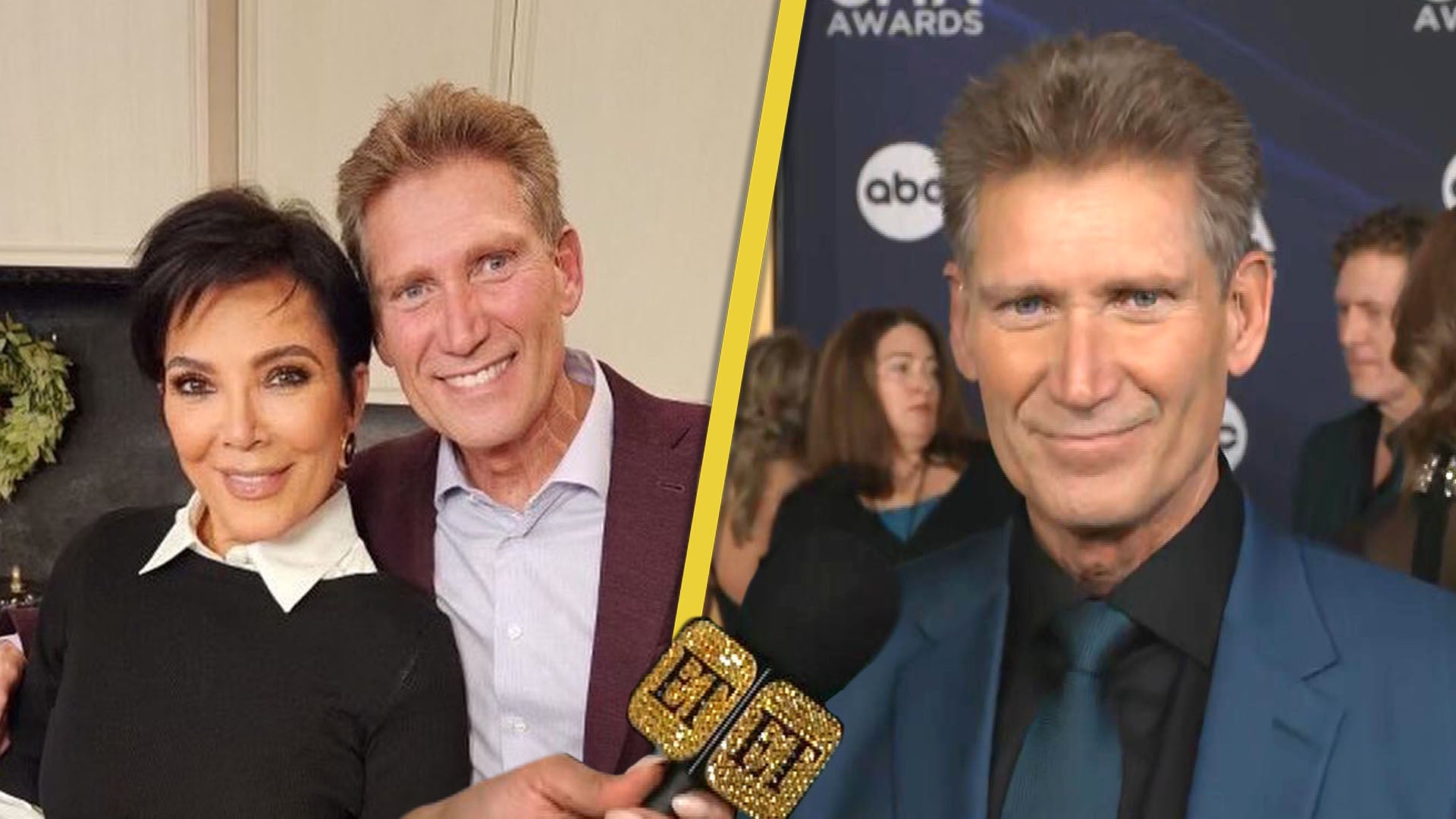 Gerry Turner Watched 'The Golden Bachelor' With Kris and Kendall…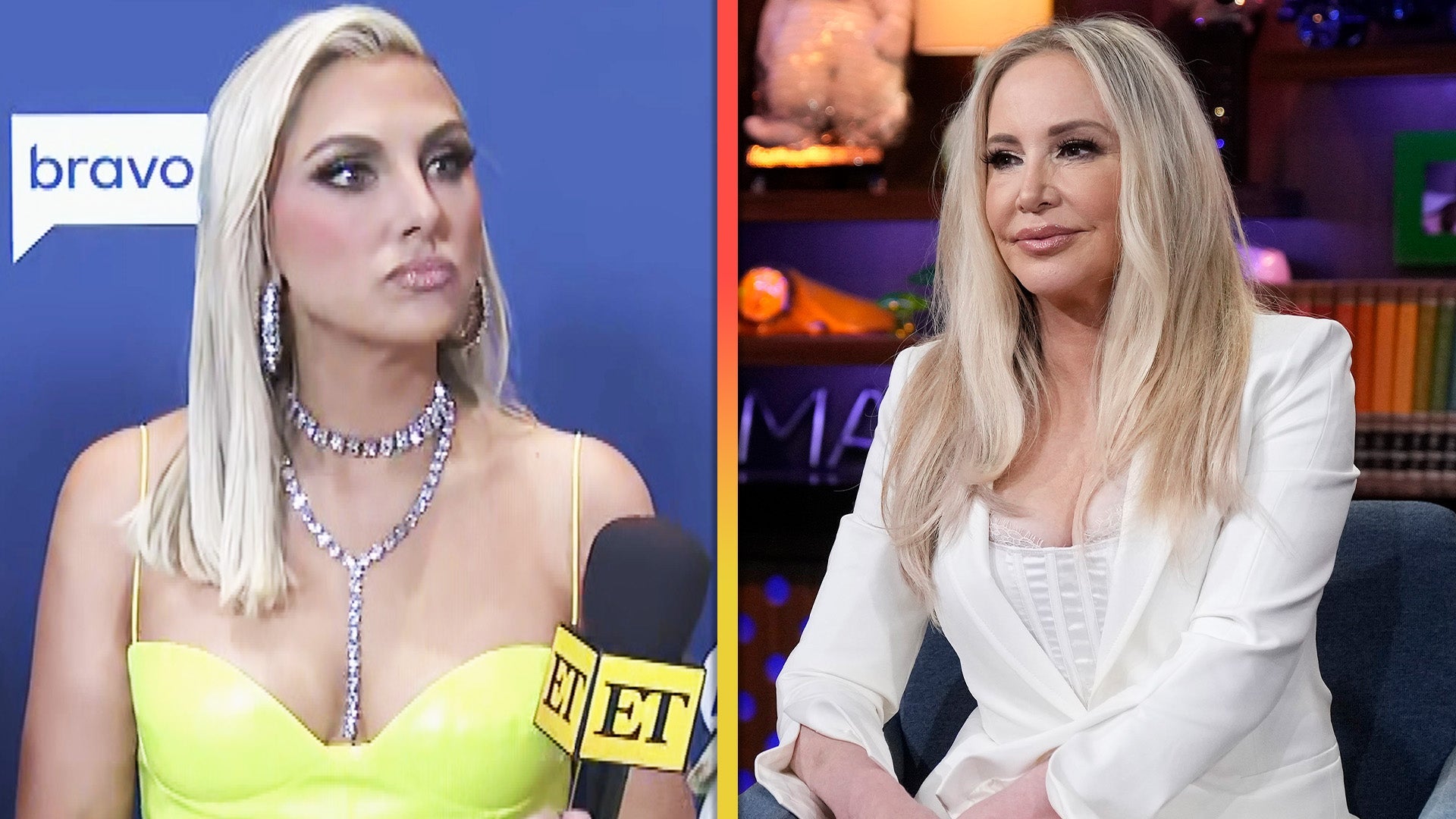 Why 'RHOC's Gina Kirschenheiter Wants to Have a 'Real' Conversat…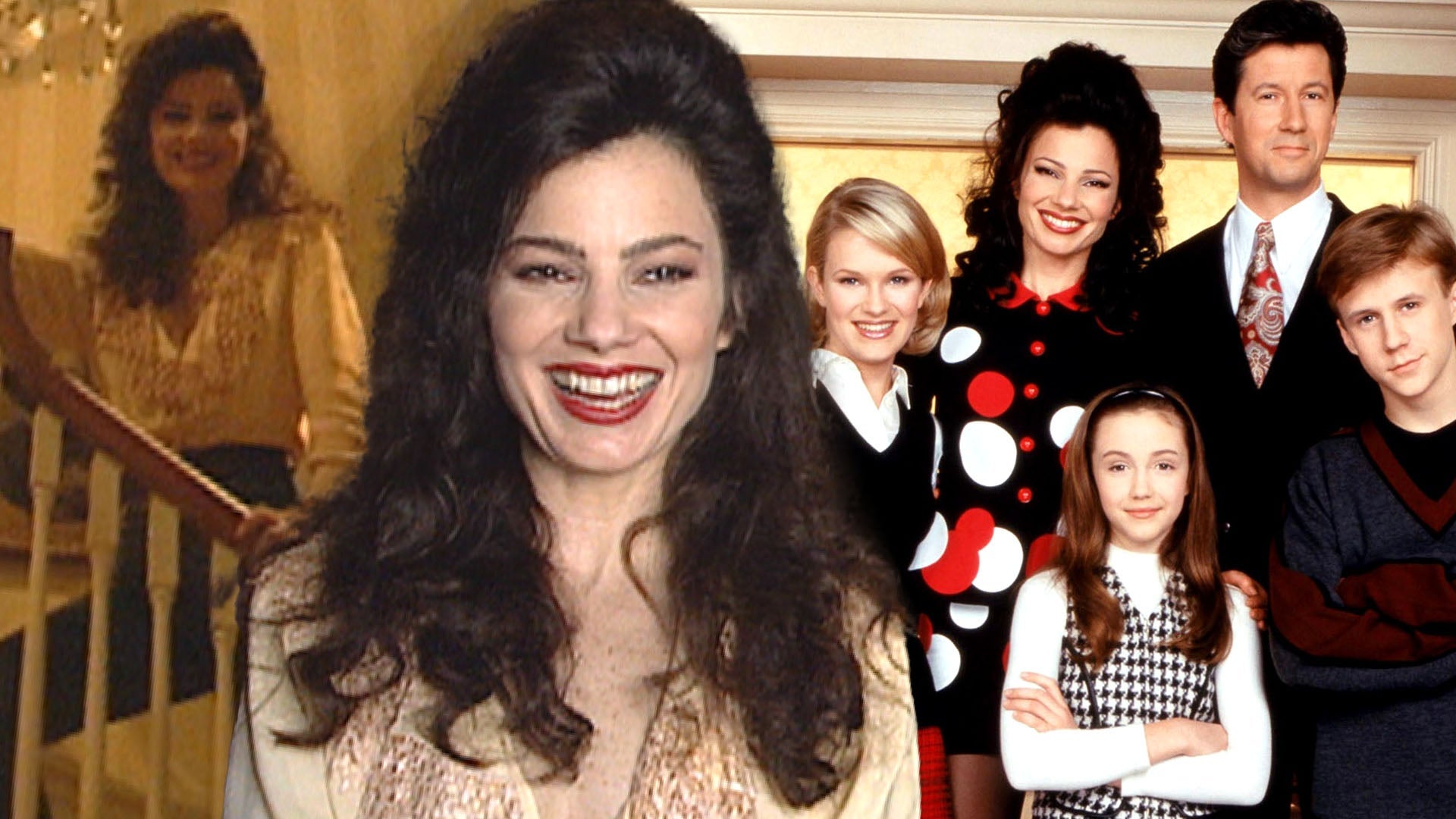 'The Nanny' Turns 30: Fran Drescher on What Inspired Her to Crea…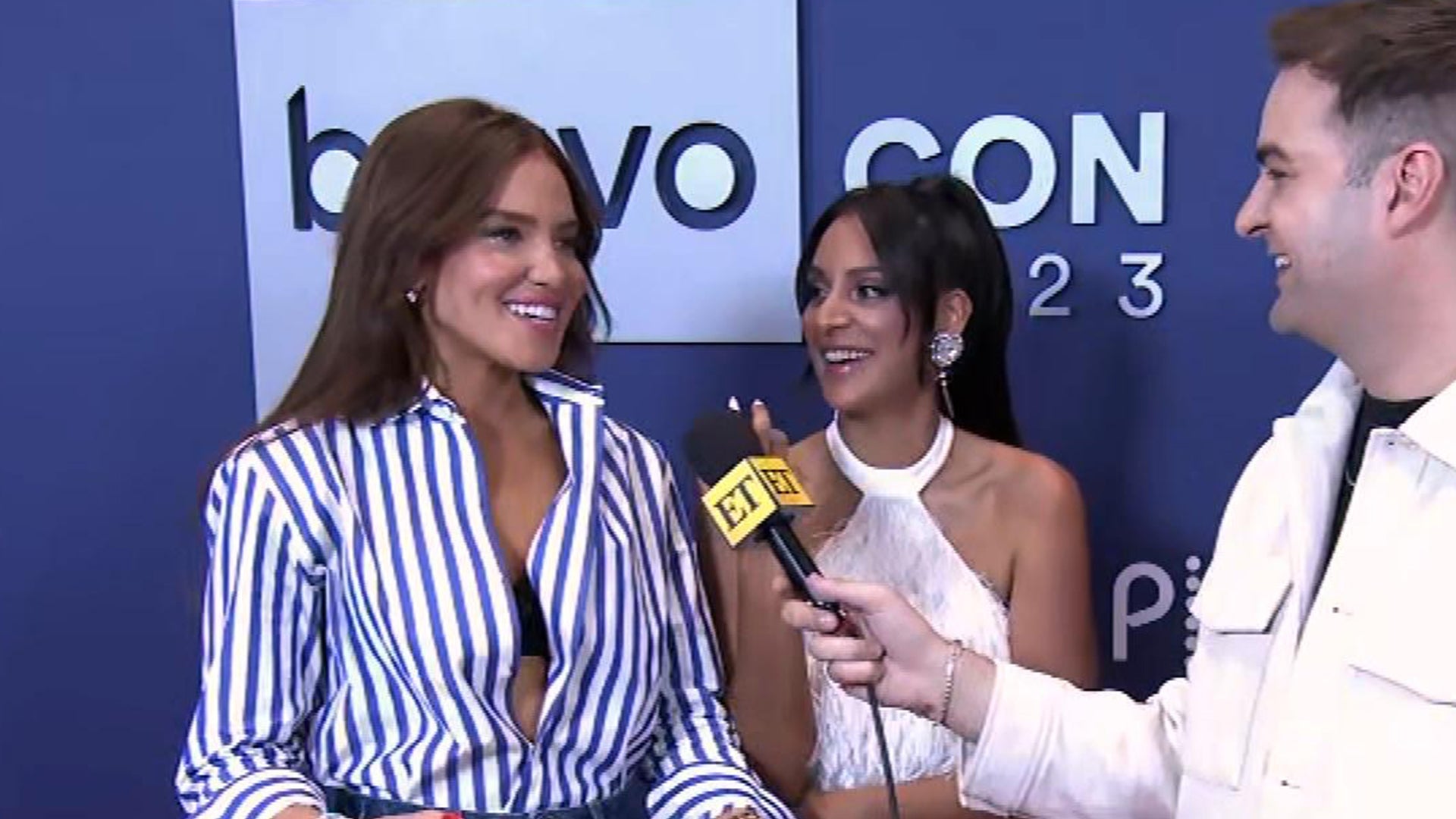 'RHONY's Jessel Taank on Being the Breakout Star of Season 14 an…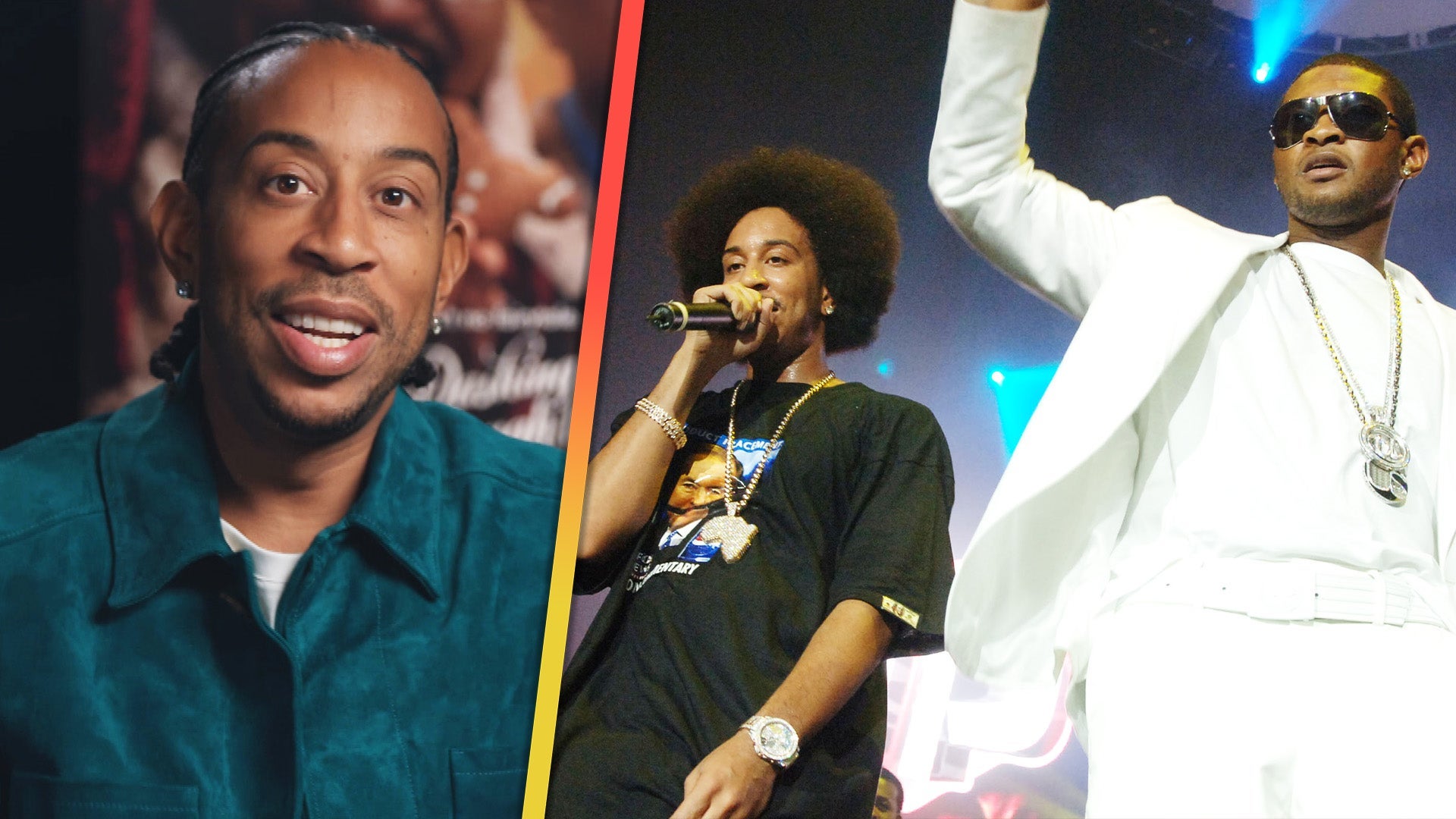 Ludacris Says He's Down to Join Usher on Stage at the Super Bowl…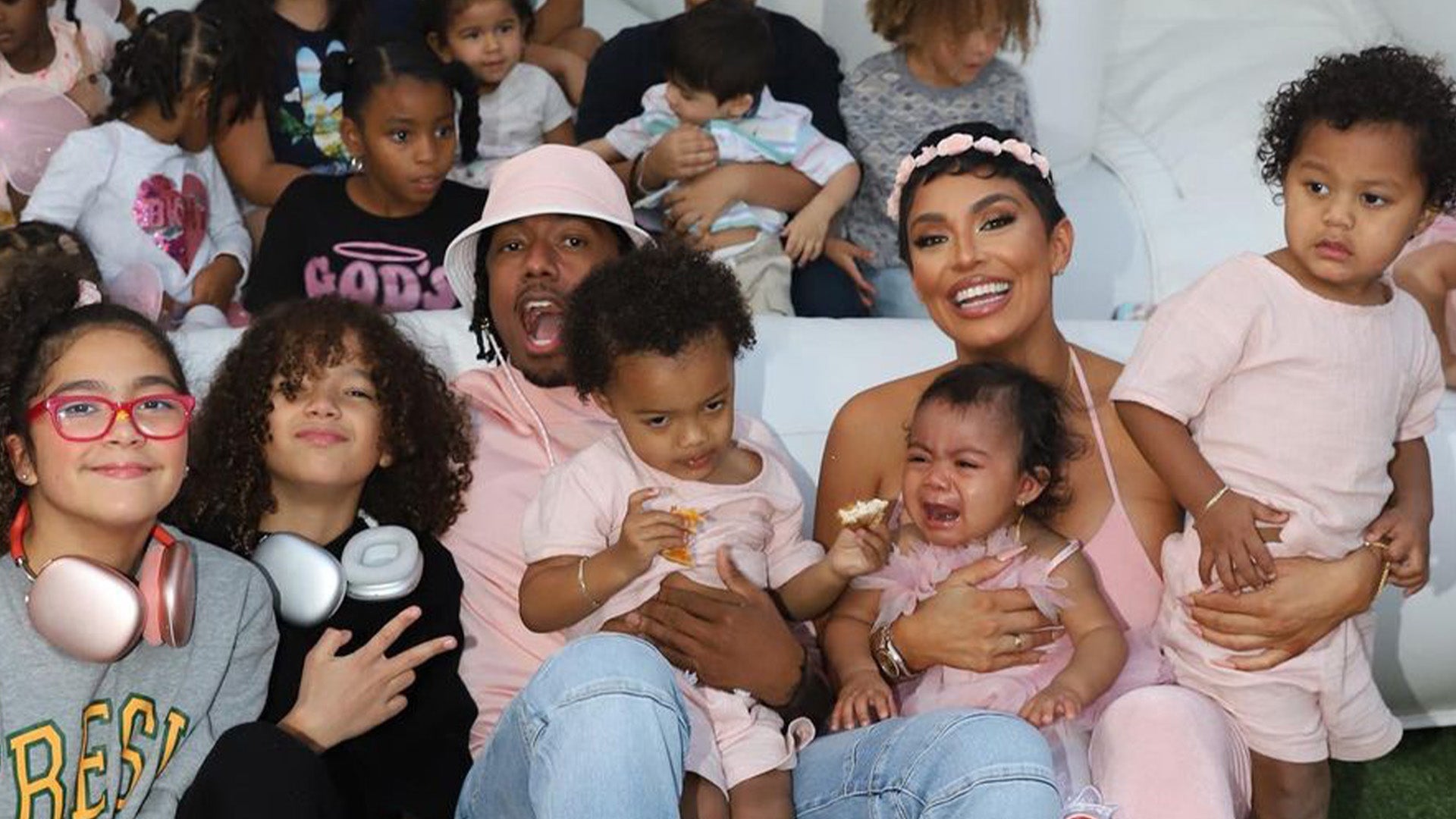 Nick Cannon and Abby De La Rosa Celebrate Their Daughter's Birth…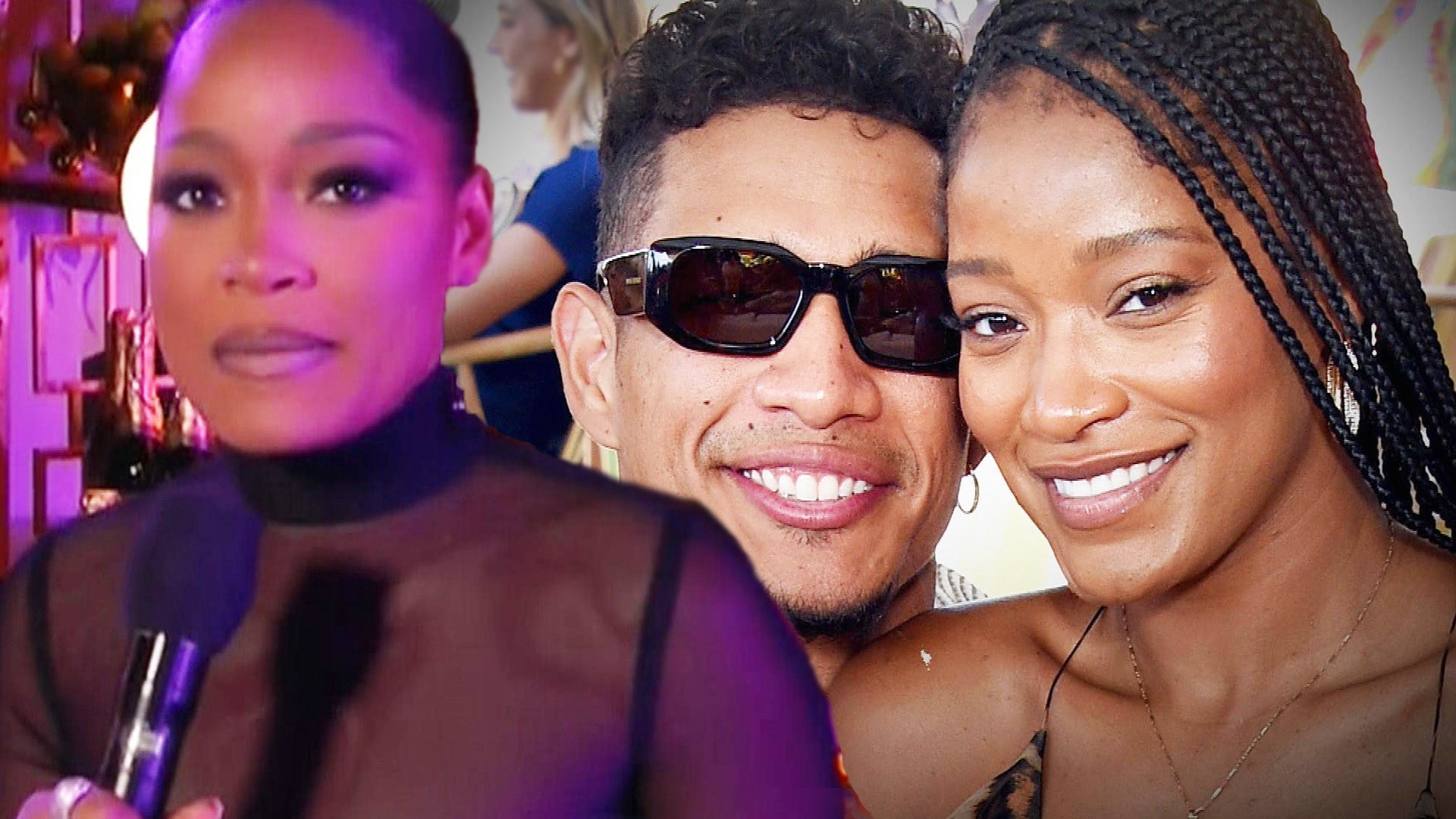 Keke Palmer Delivers Emotional Soul Train Awards Performance Ami…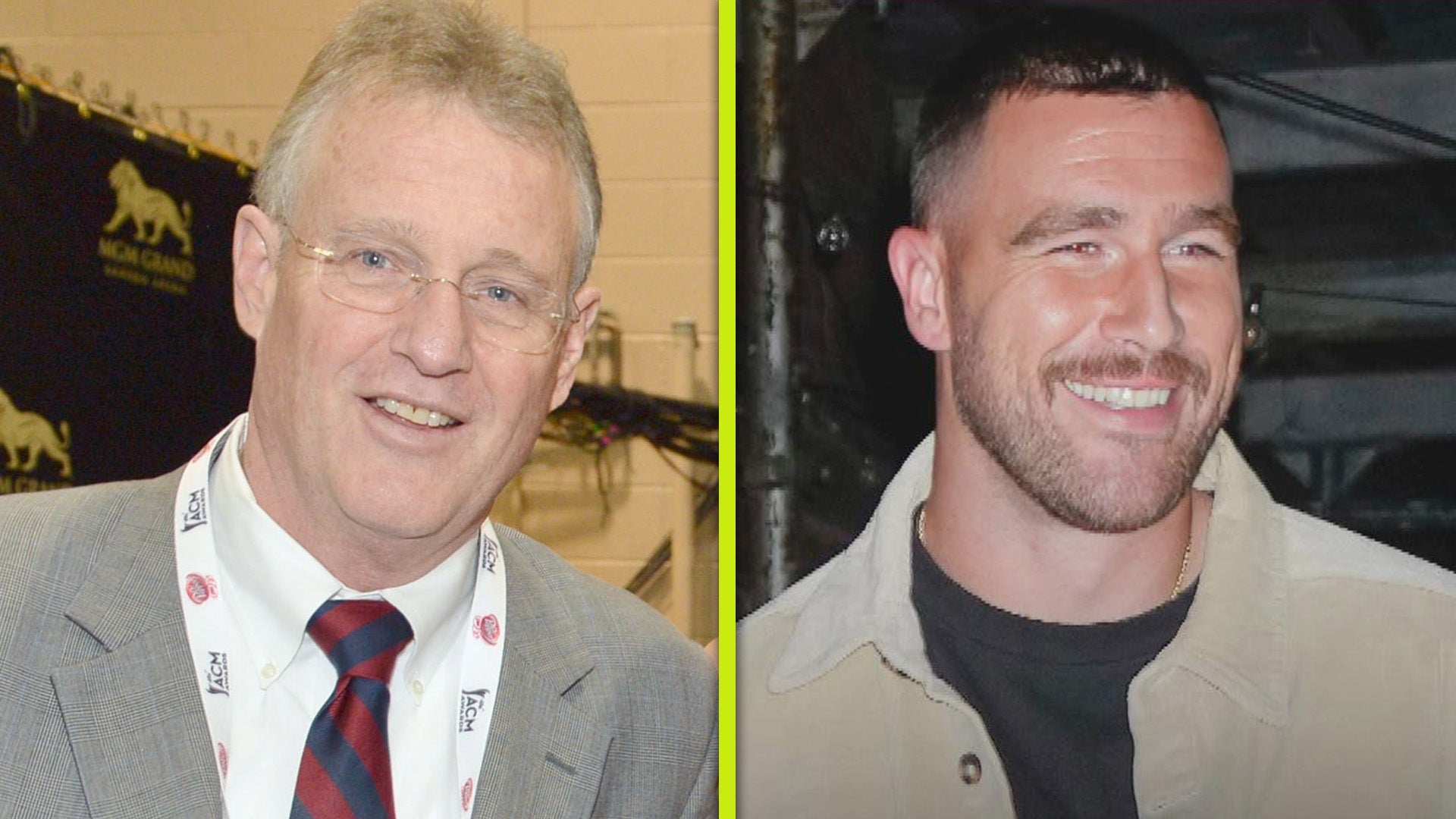 Travis Kelce on Converting Taylor Swift's Dad to the 'Good Side'…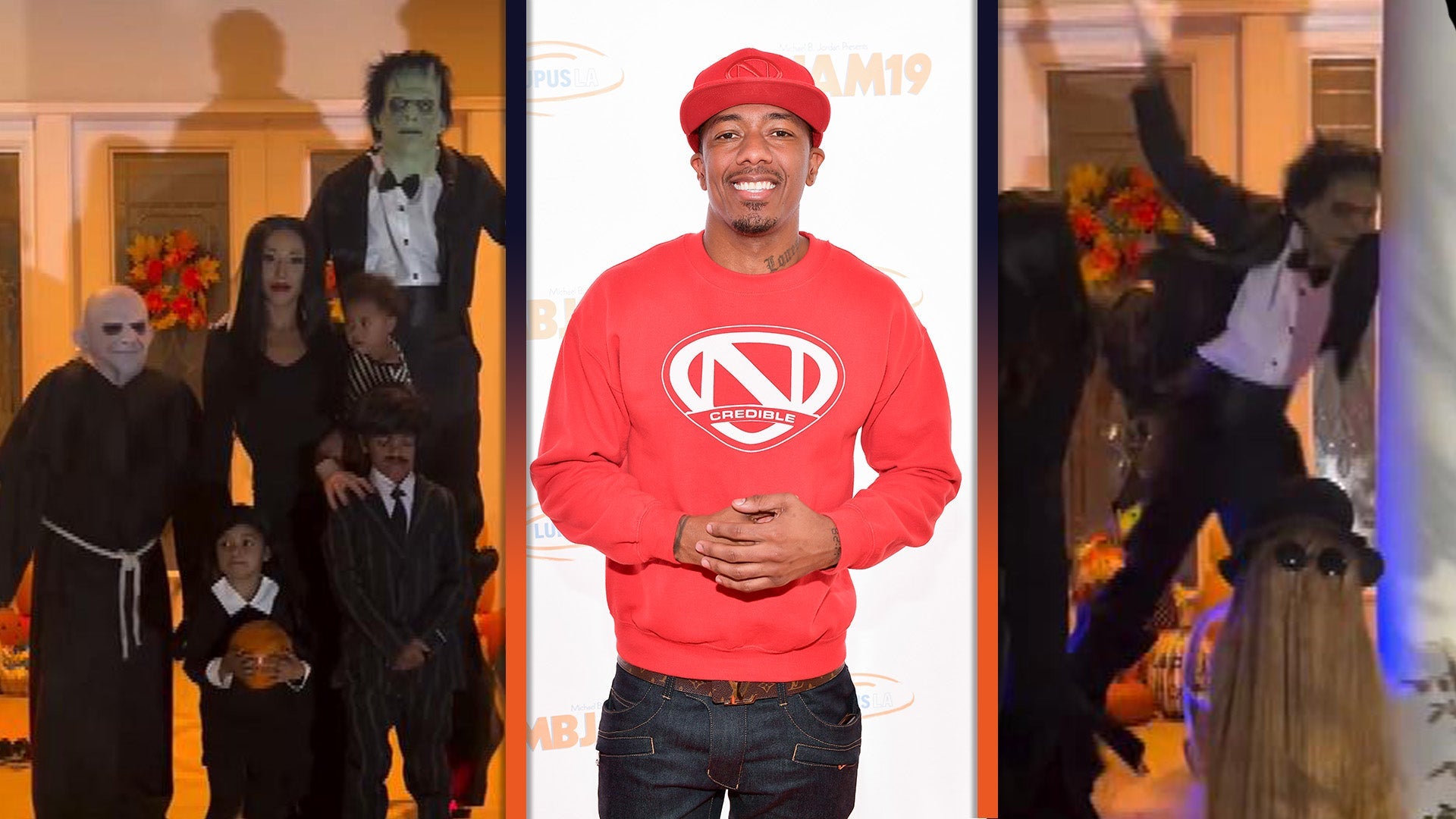 Nick Cannon Falls During Halloween Costume Fail
It's not an episode of Nick Viall's season of The Bachelor without a couple of teats, right?
The raciest season of the ABC dating show continued on Monday, when the girls headed to Nick's hometown of Milwaukee, Wisconsin -- where yes, they handled a few teats.

EXCLUSIVE: 'Bachelor' Star Corinne's Mom Defends Her Daughter's Promiscuous Behavior, Addresses Those Engagement Rumors!
Before Nick and the girls got to milking some cows, however, the 36-year-old businessman had to meet up with his parents for some good old fashion mid-west advice: "We don't want to see you on the show again," Nick's dad, Christopher, said.
After Christopher's A+ tip, Nick was ready to take on the week and continue his search for love, starting with a one-on-one date with Danielle L. The two strolled around the town (Nick boasted about getting dumped at age 11, and pointed out all his make-out spots) made cookies with their faces on them, and enjoyed a romantic dinner, but not before "unexpectedly" running into Nick's ex-girlfriend, Amber -- who was conveniently sitting all-mic'd up in the front window of a coffee shop. The trio sat down outside for an awkward cup of coffee, where Amber gushed about Nick just enough for Danielle to then gush about the cringe-worthy experience.

WATCH: 'The Bachelor': Corinne Naps, Another Girl Leaves Mid-Date and the Backstreet Boys Weigh in On Nick's Suitors
Just in case we didn't have enough Corinne quotes, The Bachelor planned this week's group date on a dairy farm, and Miss Platinum Vagine was not pleased. "I don't do farm chores," Corinne proclaimed to the camera. "Raquel is better than farm chores. She works for me." Someone else apparently not suited for farm work was Nick, who had no problem "Janet Jackson-ing" Corinne's tatas a few weeks earlier, but couldn't figure out how to milk a cow. "Watching Nick handle those teats was discouraging," Jaimi confessed.
While the day portion of the date was a little messy, things got real dirty at night, when the girls confronted Corinne for her behavior. "Do you really think you're ready to marry a 36-year-old man?" Sarah asked, before the 24-year-old Miami native defended the need for napping that prevented her from attending last week's rose ceremony. "I didn't mean to offend anyone by taking a nap." "Sorry not sorry," she later said to the camera. "We're fighting for a fiancé not a… pickle."
Though Corinne impressed Nick with her "maturity" in setting up an open line of communication with the other girls, it was Kristina who got the rose. "I'm so pissed," Corinne admitted as the date came to a close.

WATCH: 'Bachelor' Villain Corinne Fires Back at GoFundMe Account Made to 'Free' Her Nanny: 'This Is Not a Joke'
And what's the point of a week in Milwaukee without a girl awkwardly meeting Nick's parents on the first date? Raven was the lucky winner of this week's lottery, where she and Nick attended his little sister Bella's soccer game, sad on the sidelines with his parents, and later went roller skating with Bella's whole team. "I really loved Nick on Bachelor in Paradise. Did you watch that?" Raven appropriately asked 11-year-old Bella during their one-on-one time. "I wasn't allowed to watch it," Bella replied.
Raven, of course, continued to impress on the rest of the date, telling the extremely juicy, very dramatic story of how she found out she was being cheated on in a previous relationship. "I know what her vagina looks like. He was full-on, thrusting her," the Hoxie, Arkansas, native described of catching her ex-boyfriend in the act -- yup, that act -- before detailing how she proceeded to beat her ex with the other woman's stiletto. And nothing sets the mood like a story of infidelity and violence, which is why Raven couldn't help but share that she's "falling in love with Nick."
If Raven was feeling sparks on her one-on-one date, then this week's cocktail party was FIYAH! "She's a fake-a** b*tch and I'm calling her out," Corinne told the camera, before the 23-year-old Johns Hopkins grad gave her a lesson in emotional intelligence. "I can't believe she's able to have a position with a title, 'mental health counselor,'" Corinne said after their cozy, fireside blow-out. "Taylor is like the sh*t that I scooped in my shovel. I literally can't even. I wanted to literally punch her in the face."

WATCH: Chris Harrison Says He Had a 'Come to Jesus' Meeting With Nick Viall, Spills 'Bachelor' Details
But it looks like we'll have to wait until next week for Corinne vs. Taylor 2.0, where the women get the good ol' "two girls, one rose, one stays, one goes," from Chris Harrison.

The Bachelor airs Mondays at 8 p.m. ET/PT on ABC.
Though we'll find out next week if Corinne survives her two-on-one date, ET recently caught up with former Bachelorette Ali Fedotowsky, who predicted that the Bachelor villain will make it to the fantasy suites.
See more in the video below.