TV
EXCLUSIVE: 'The Walking Dead' Boss Spills on That Shocking Lie-Filled Reunion, and the 'Brutal' Savior War Ahe
By
'The Walking Dead': Watch the Tear-Filled Reunion We've Been Wai…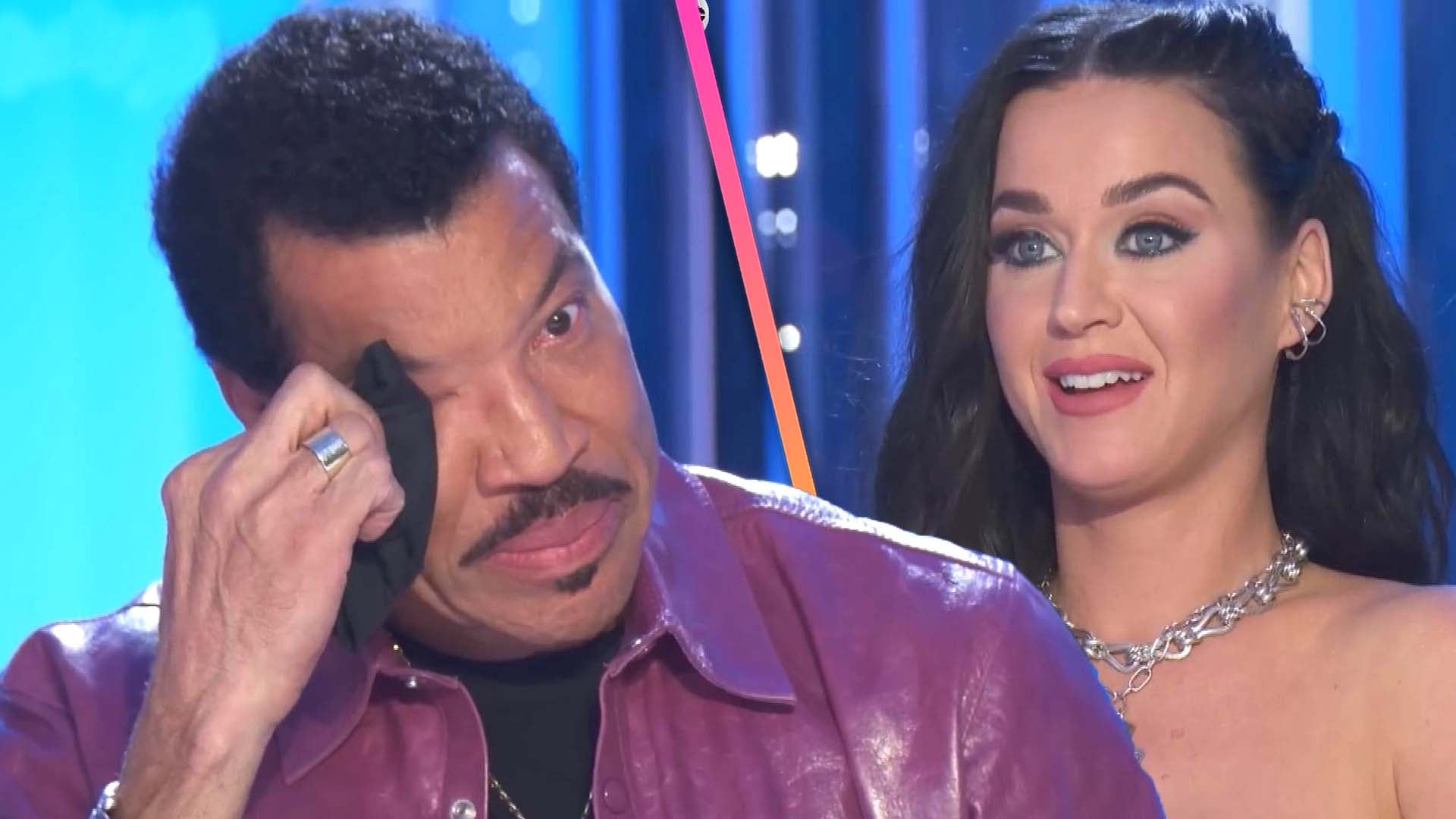 'American Idol' Judges Tear Up Over Contestant Who Nearly Died i…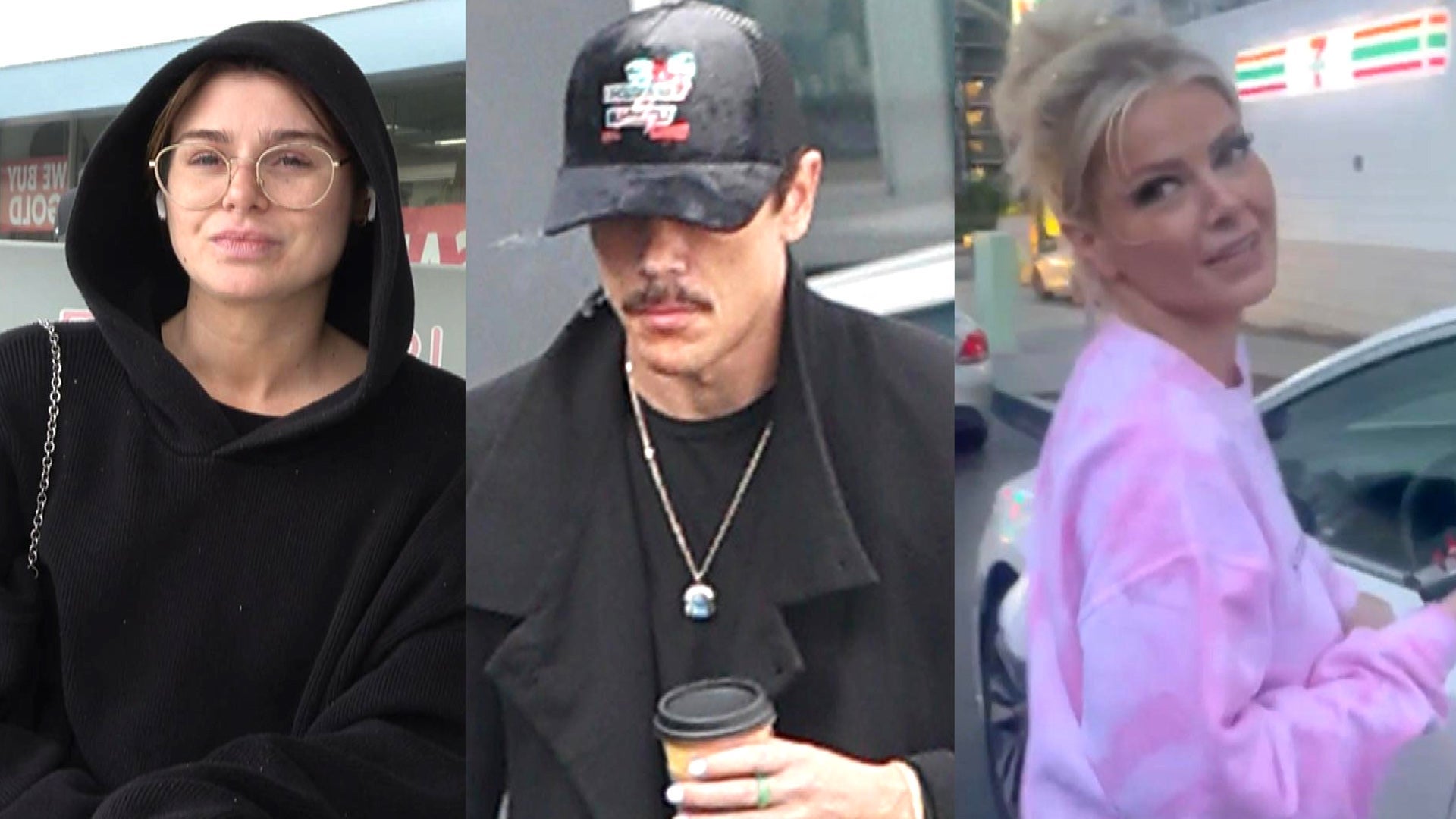 Inside the 'Vanderpump Rules' Reunion: Security Will Be on Set f…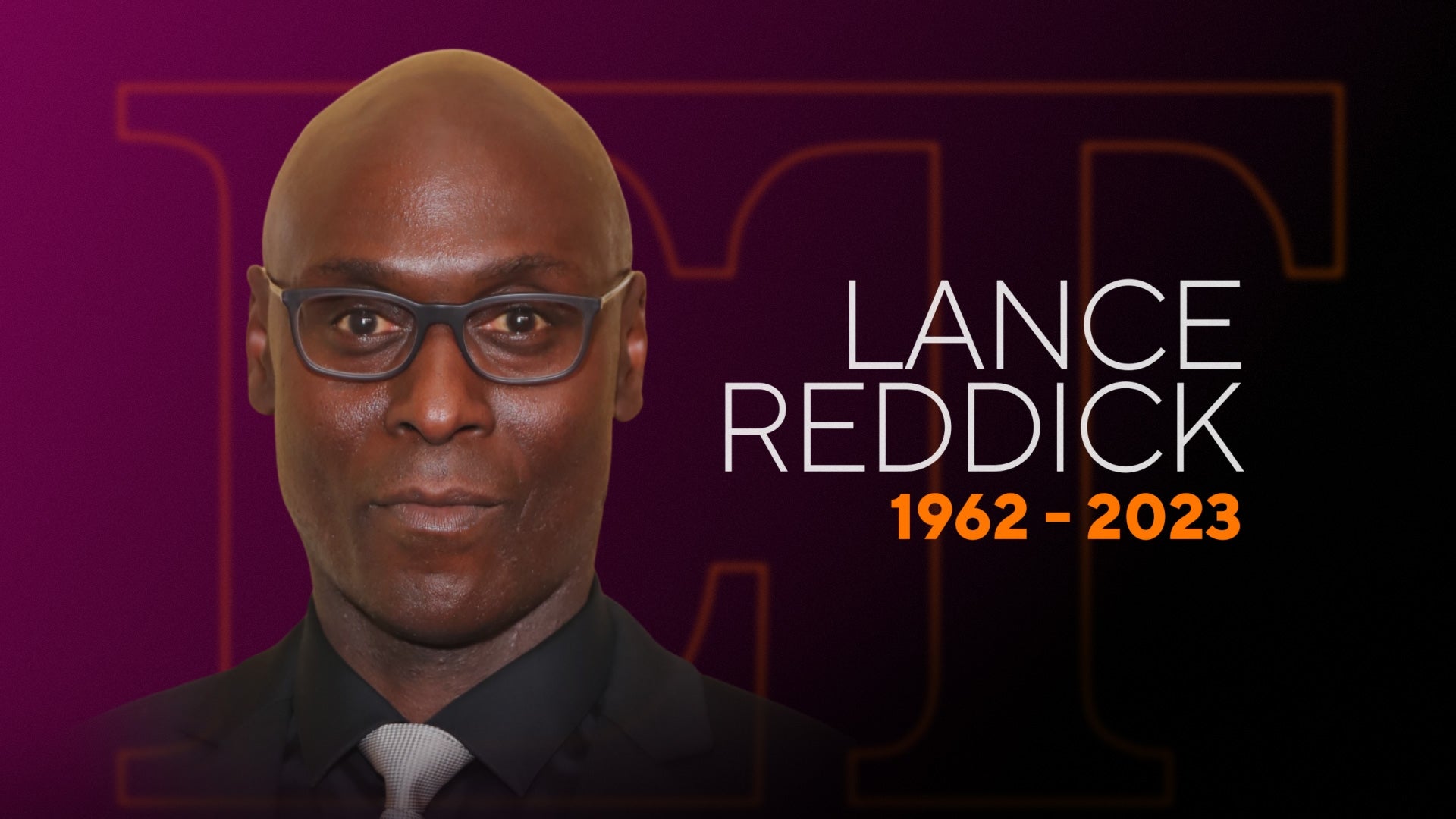 Lance Reddick, 'The Wire' and 'John Wick' Star, Dead at 60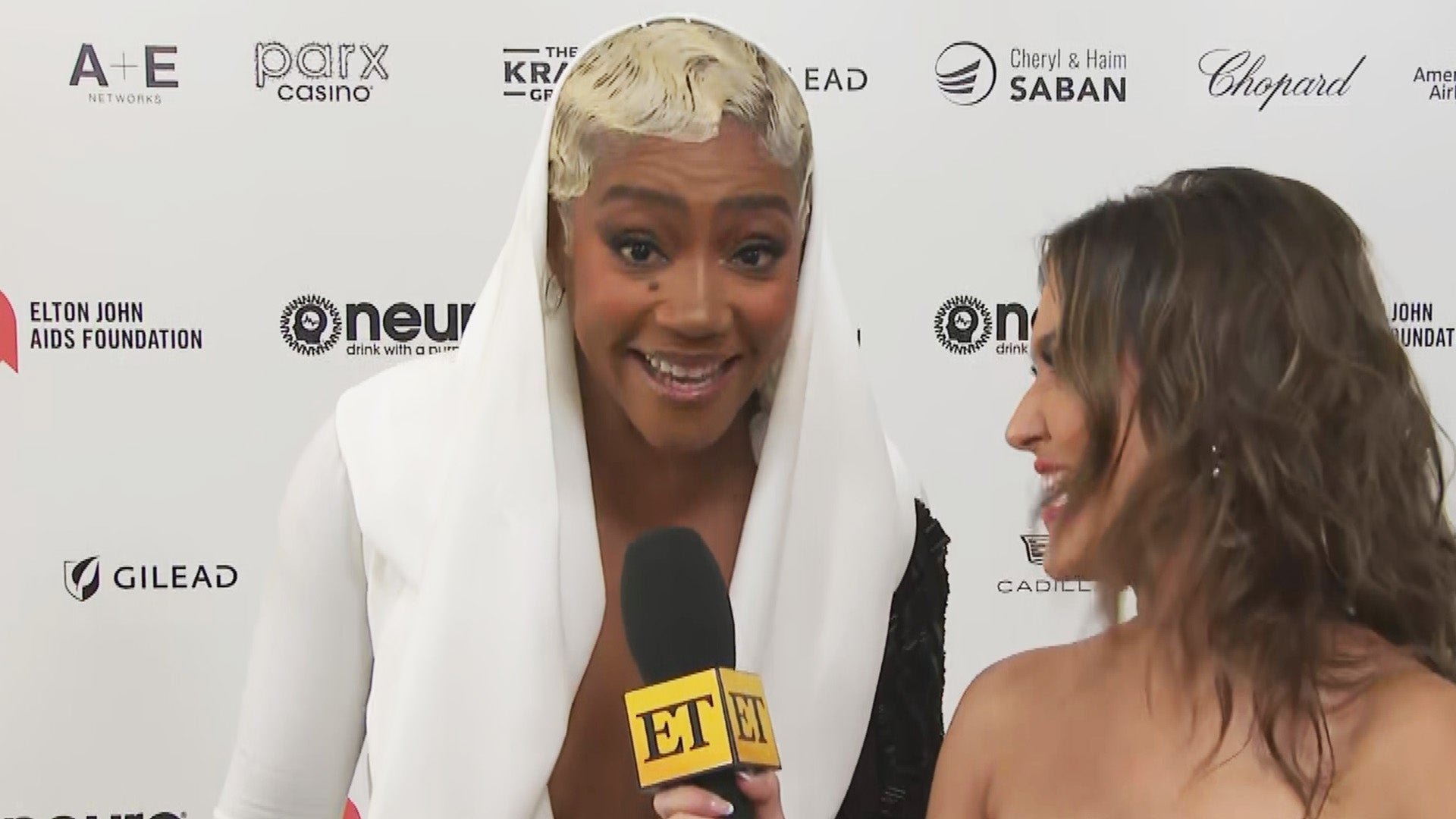 Tiffany Haddish Shares Surprising Update on 'Girls Trip 2' (Excl…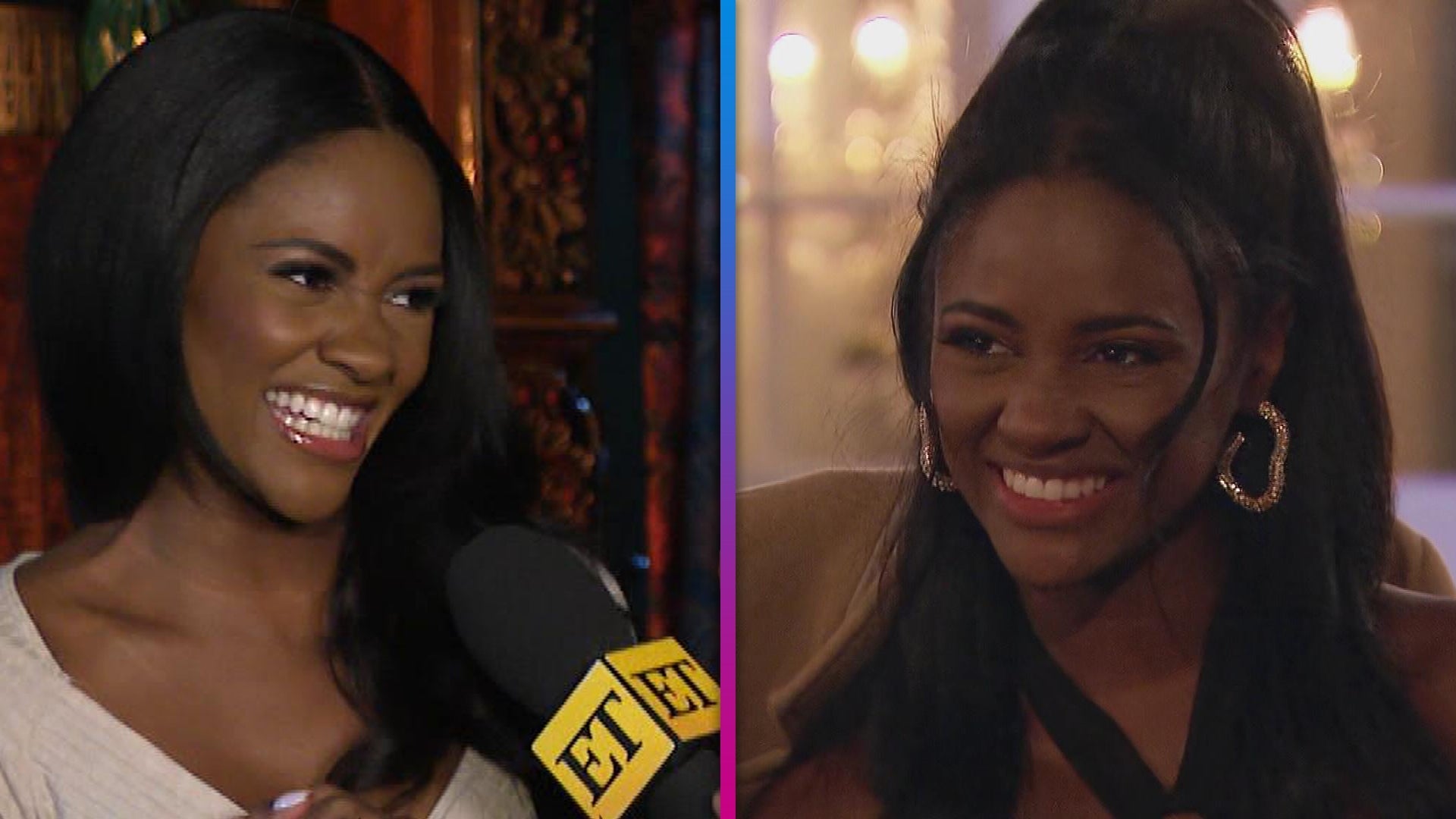 'The Bachelorette's Charity Lawson Reacts to Being the 4th Black…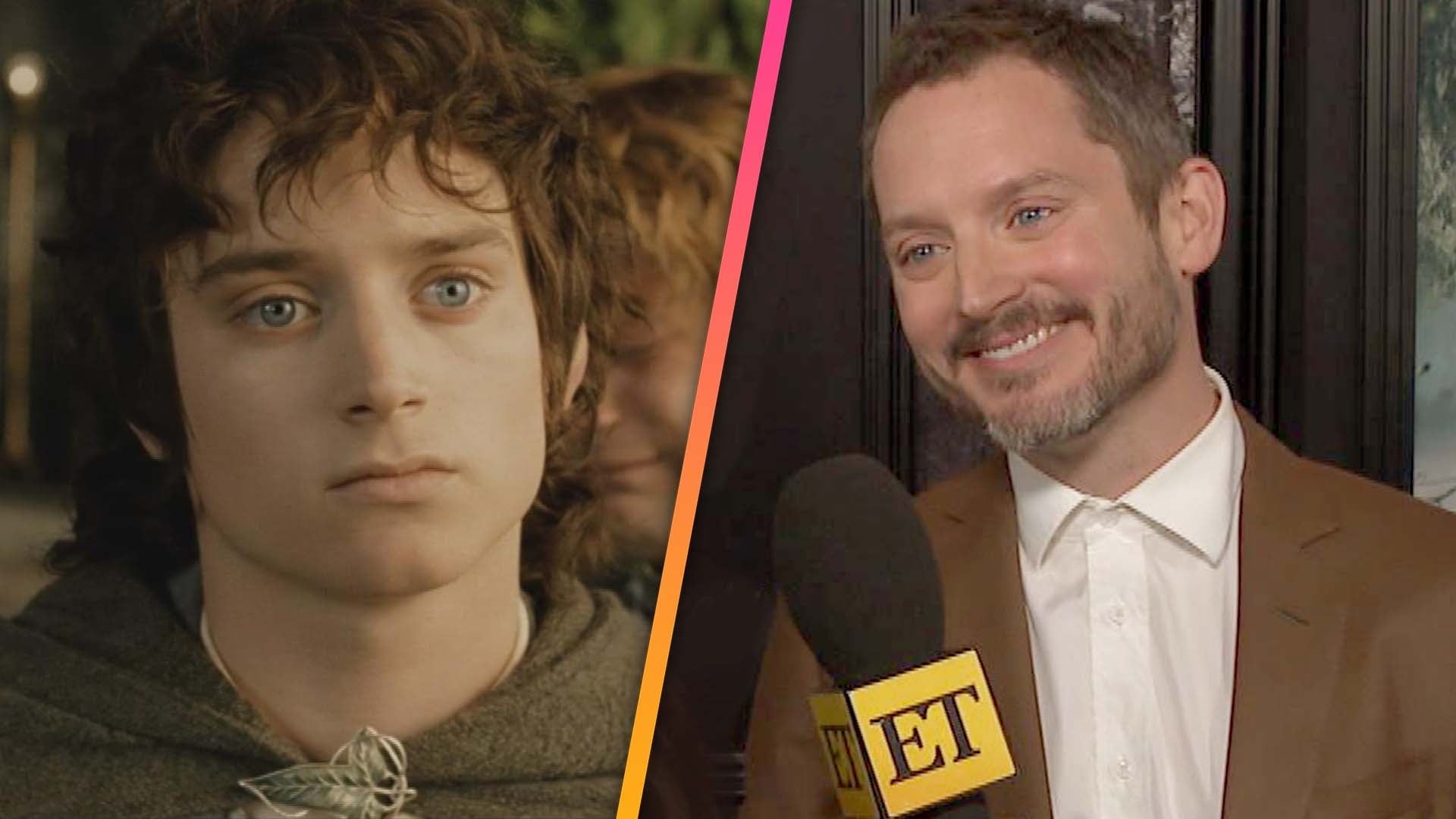 Elijah Wood Reacts to 'Lord of the Rings' 20th Anniversary and I…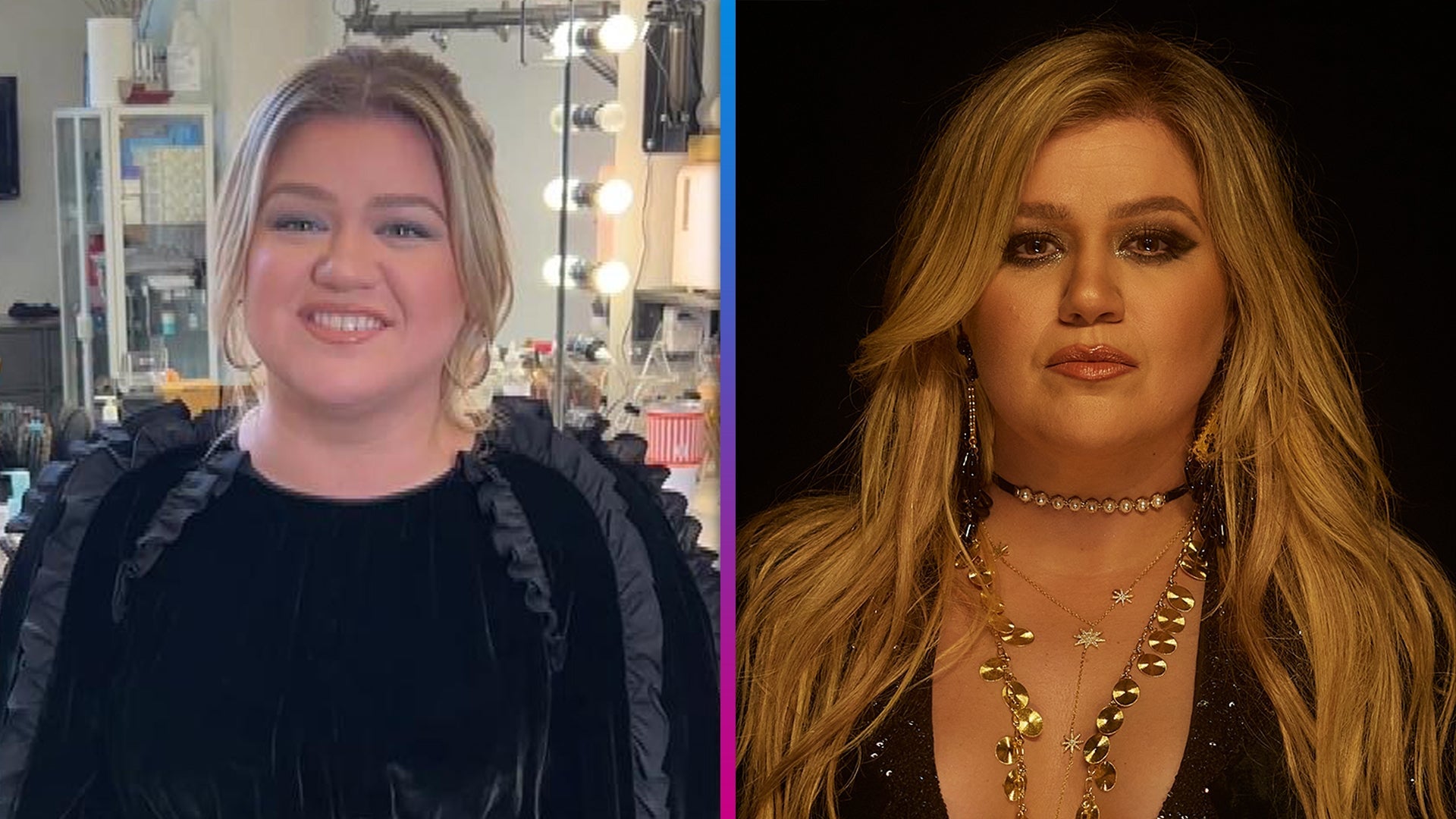 Kelly Clarkson Announces Las Vegas Residency and New Divorce-Ins…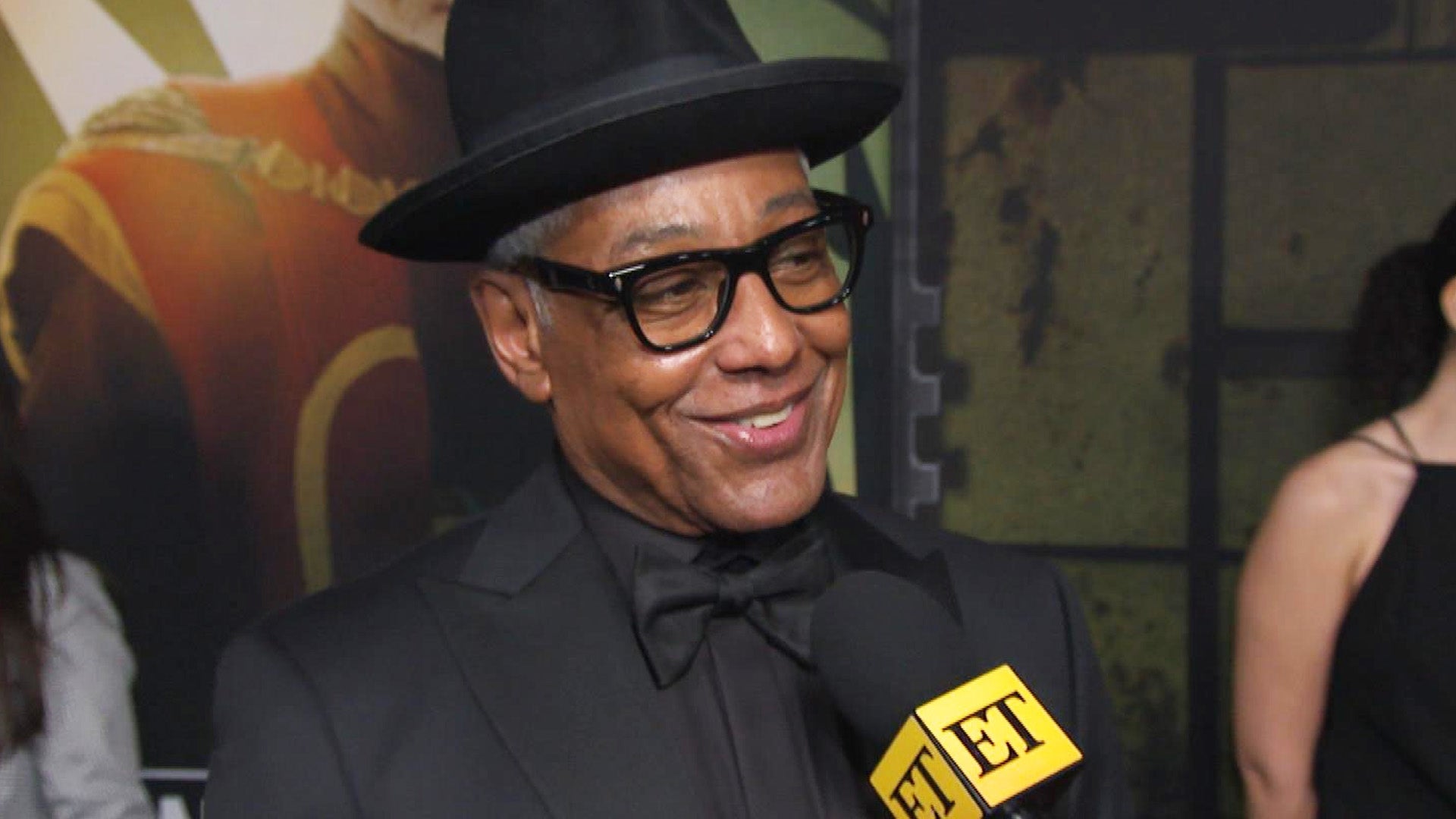 'The Mandalorian': Giancarlo Esposito on What Happened to Moff G…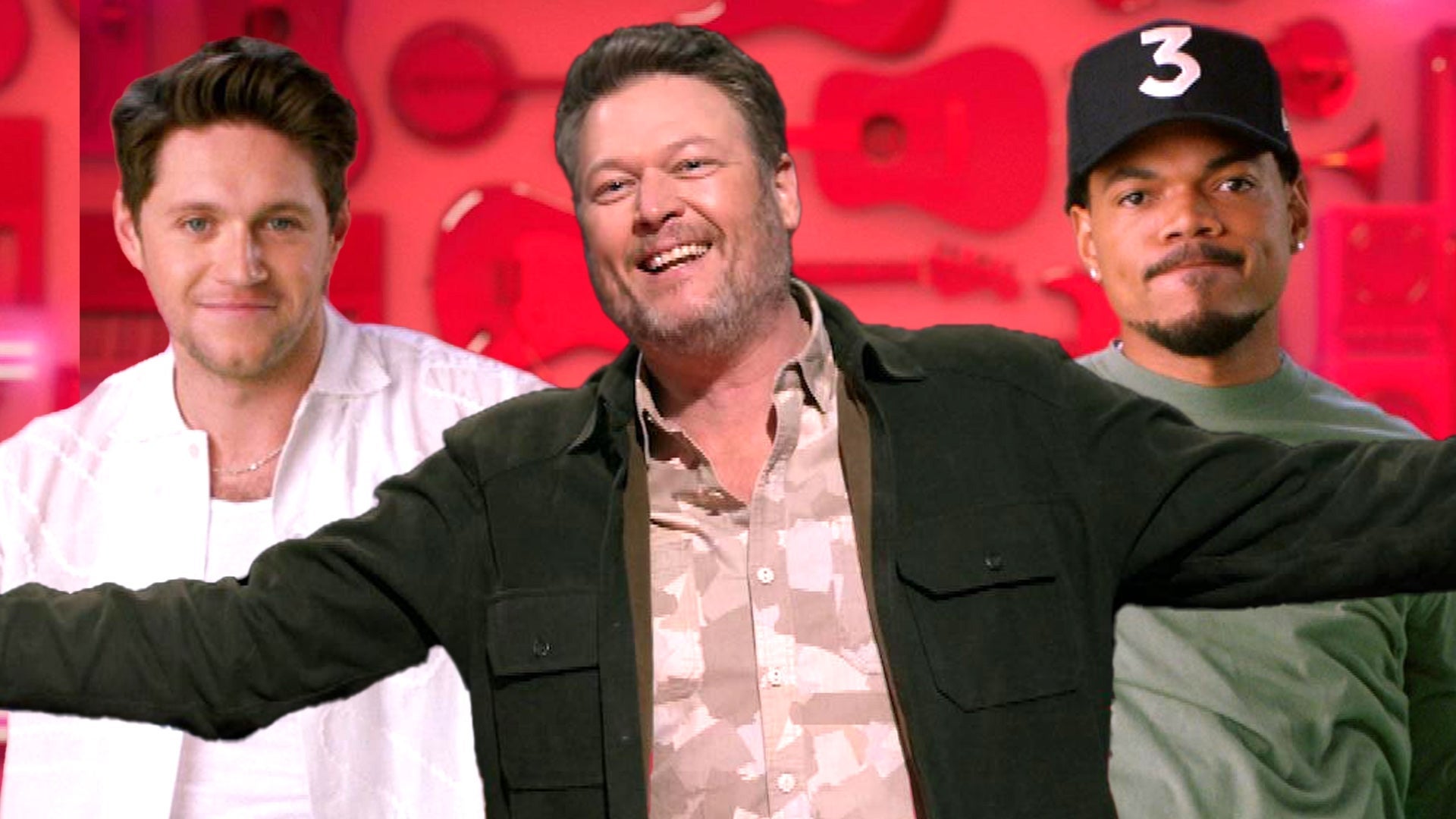 'The Voice': Niall Horan and Chance the Rapper's Strategy to Bea…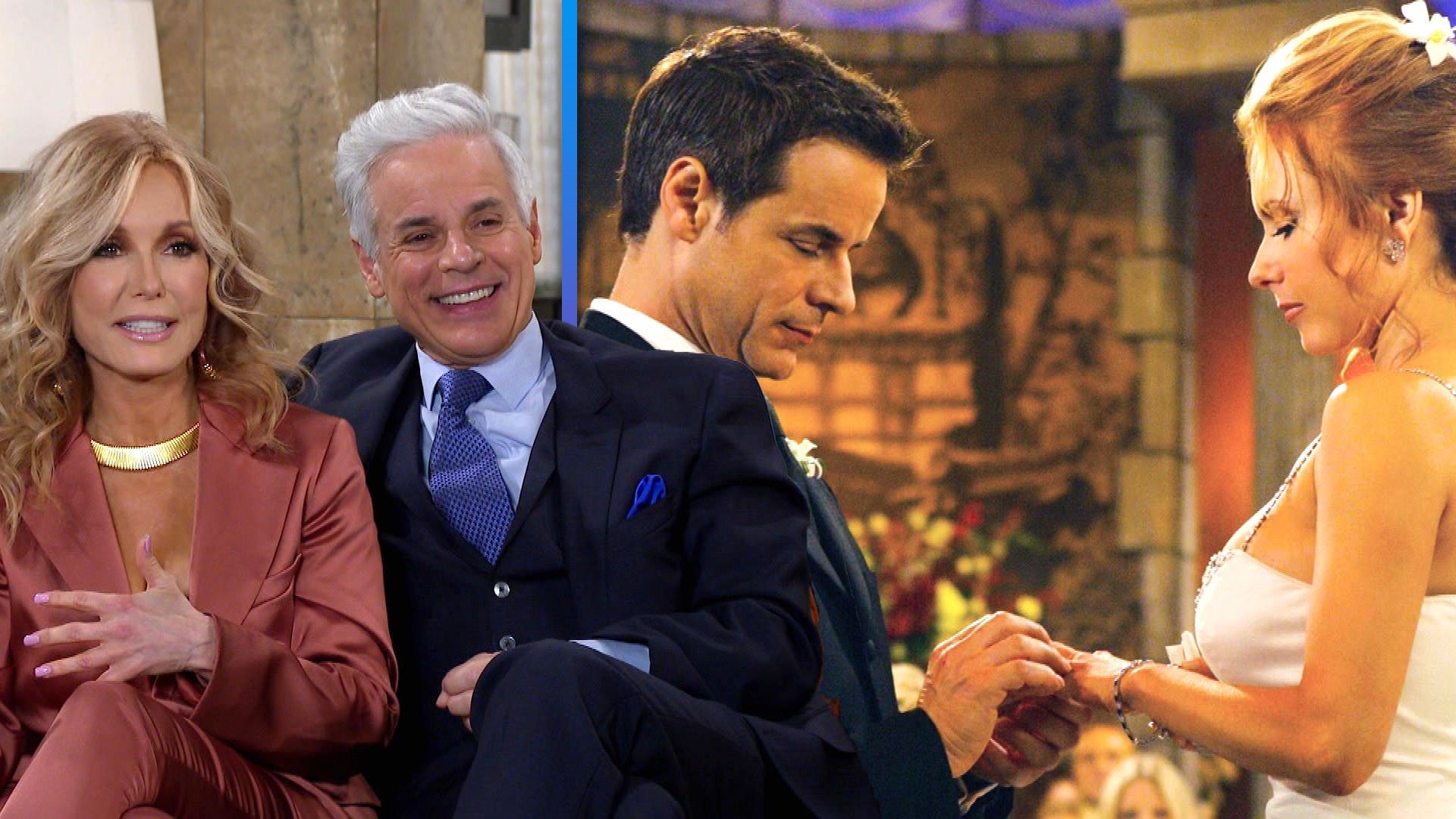 'The Young and the Restless': Weddings and Romance! ET Honors So…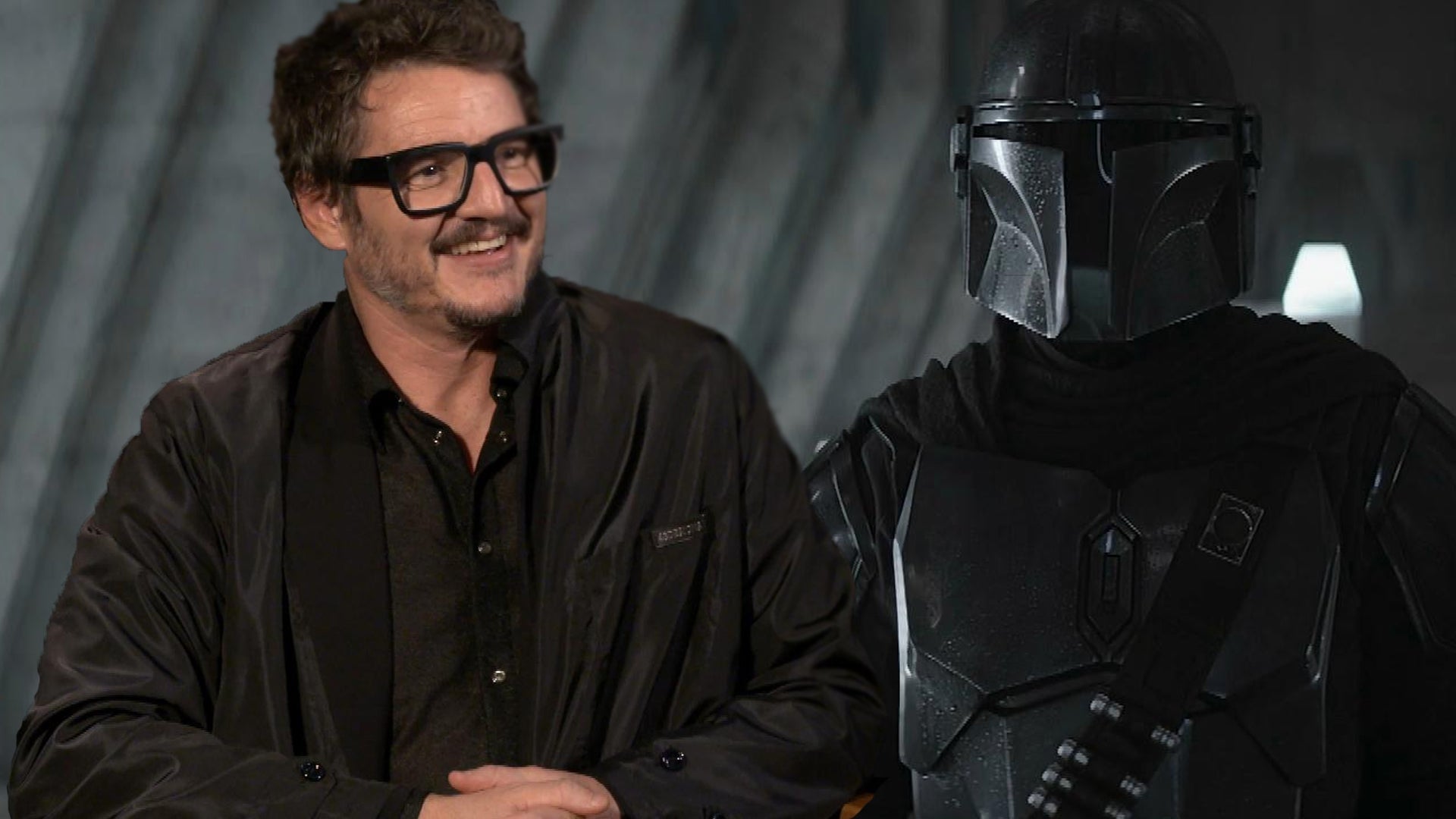 Pedro Pascal Shares How Long He Plans to Play 'The Mandalorian' …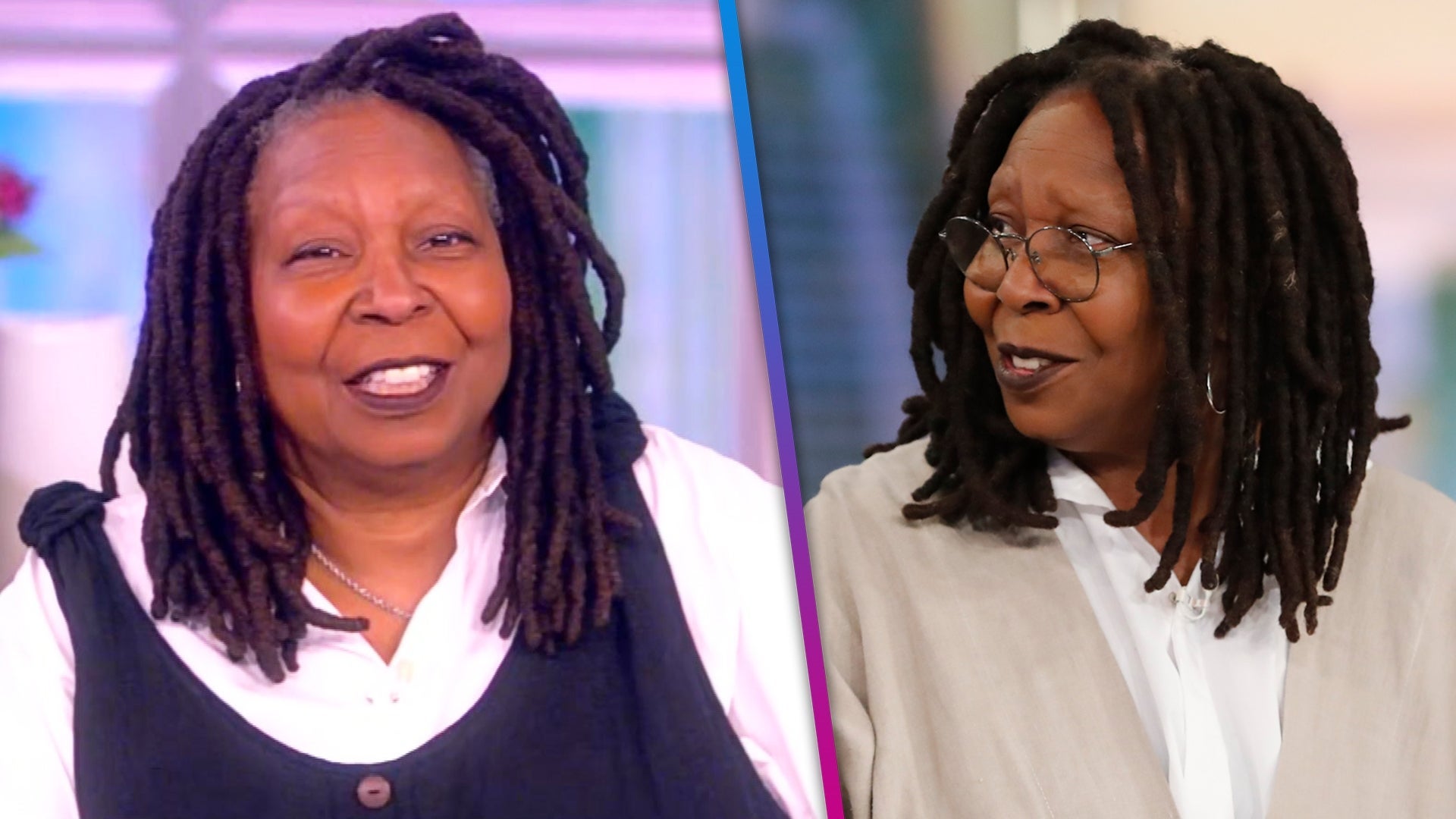 Whoopi Goldberg Is Ditching Her Iconic Look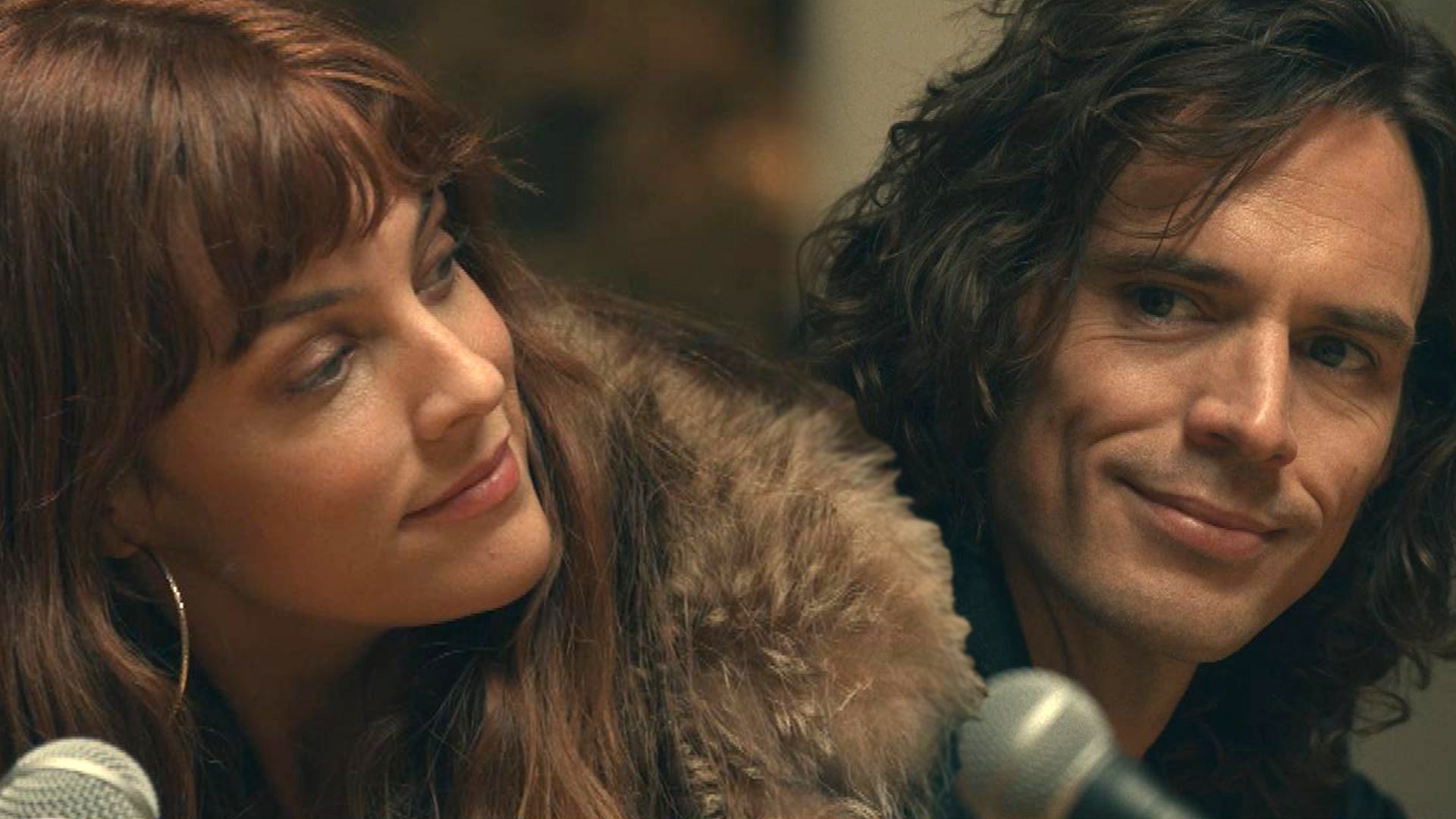 'Daisy Jones & The Six': Where Do Daisy and Billy Stand? (Exclus…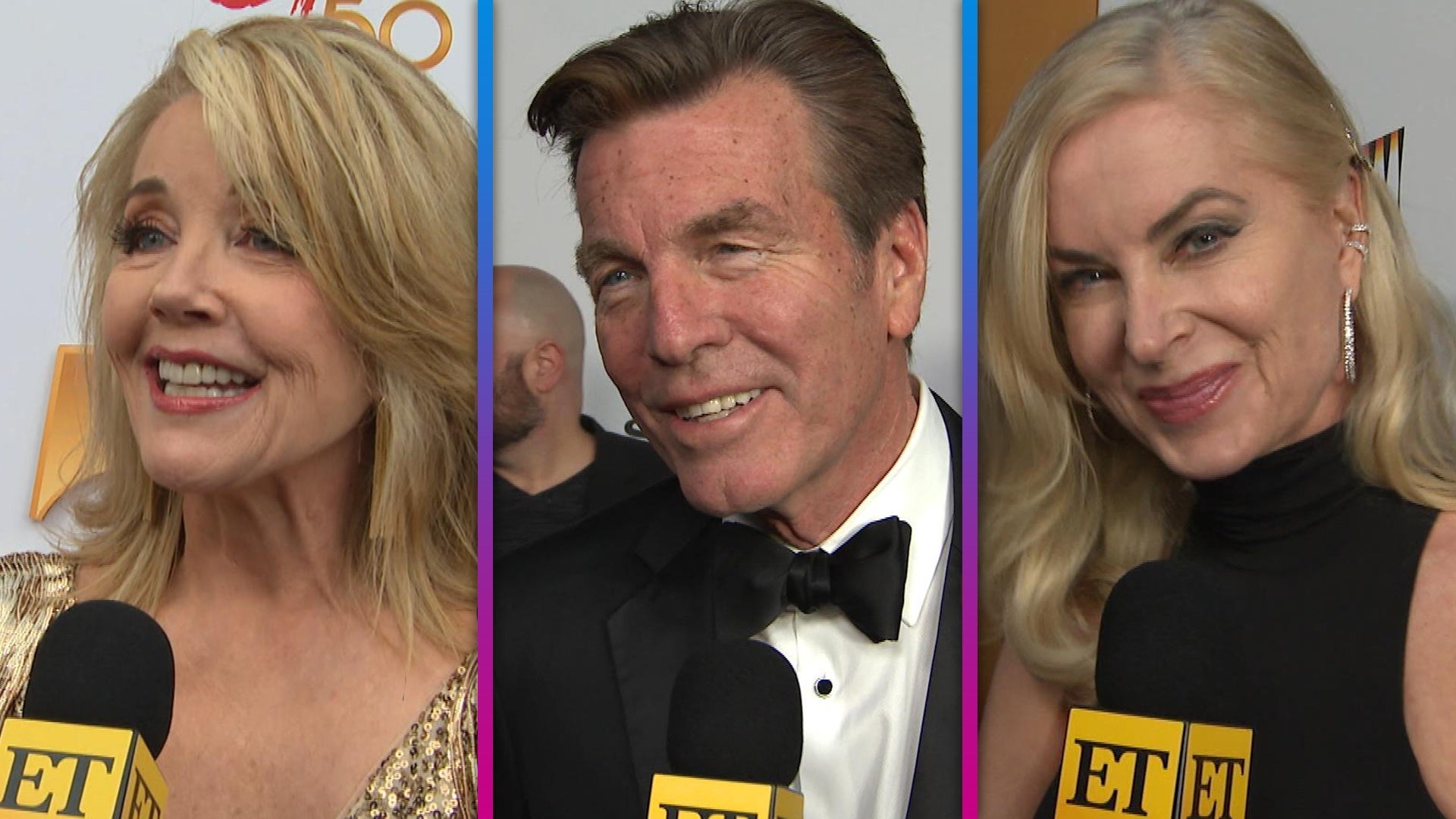 'The Young and the Restless' Stars Celebrate the Soap Opera's 50…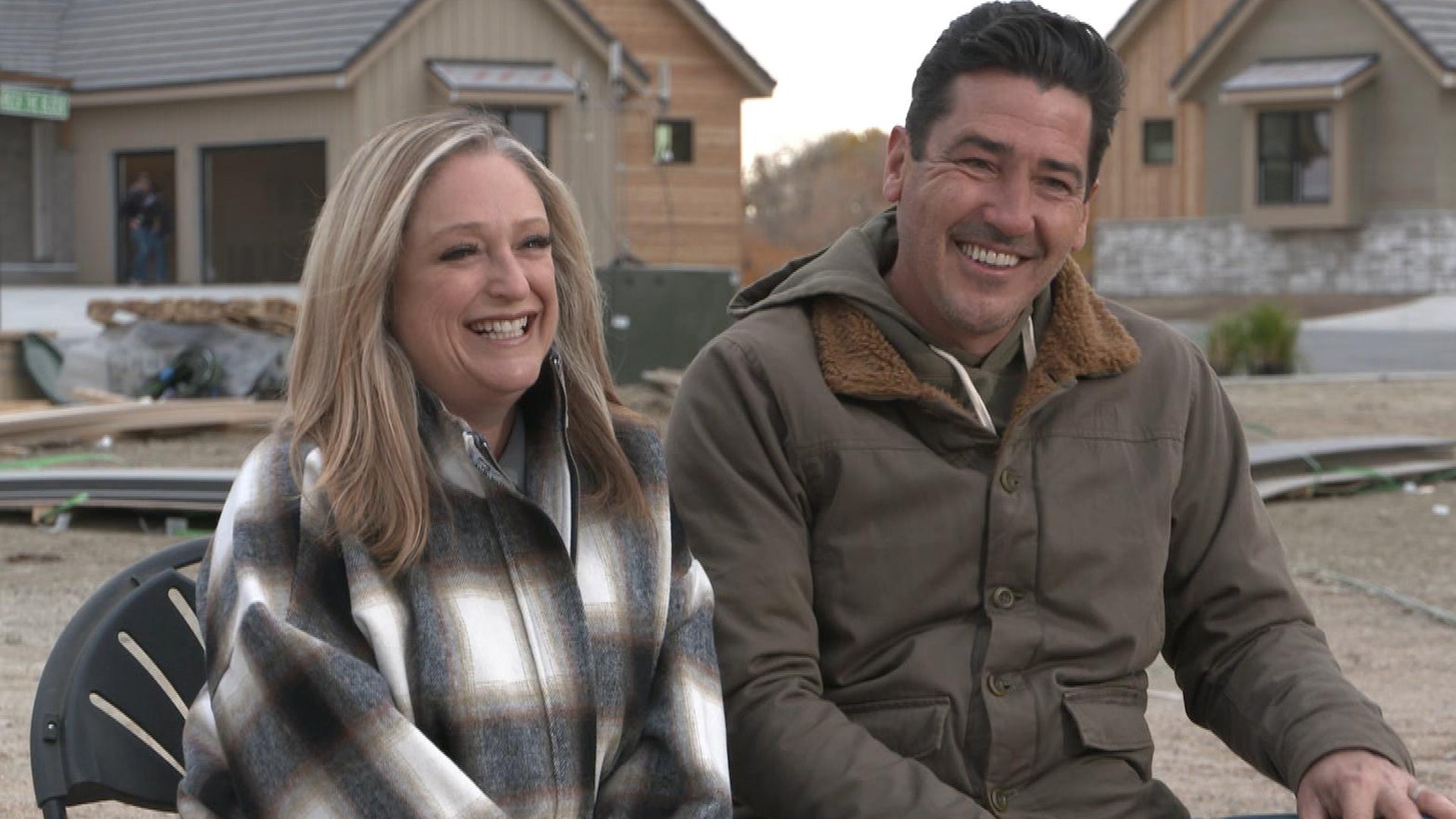 'Rock the Block': Jonathan Knight and Kristina Crestin on Their …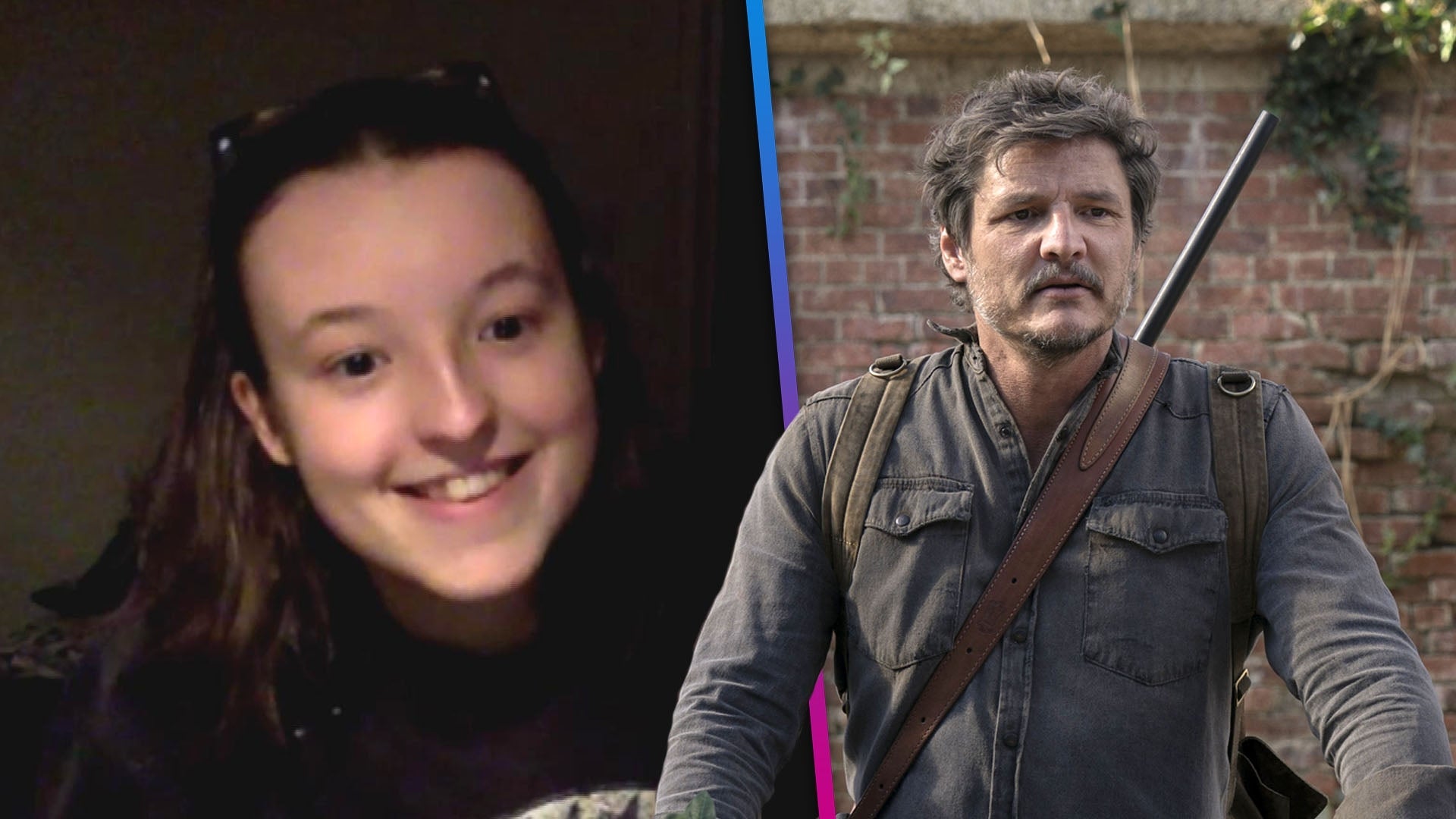 'The Last of Us' Finale Spoilers: Bella Ramsey on Joel's Decisio…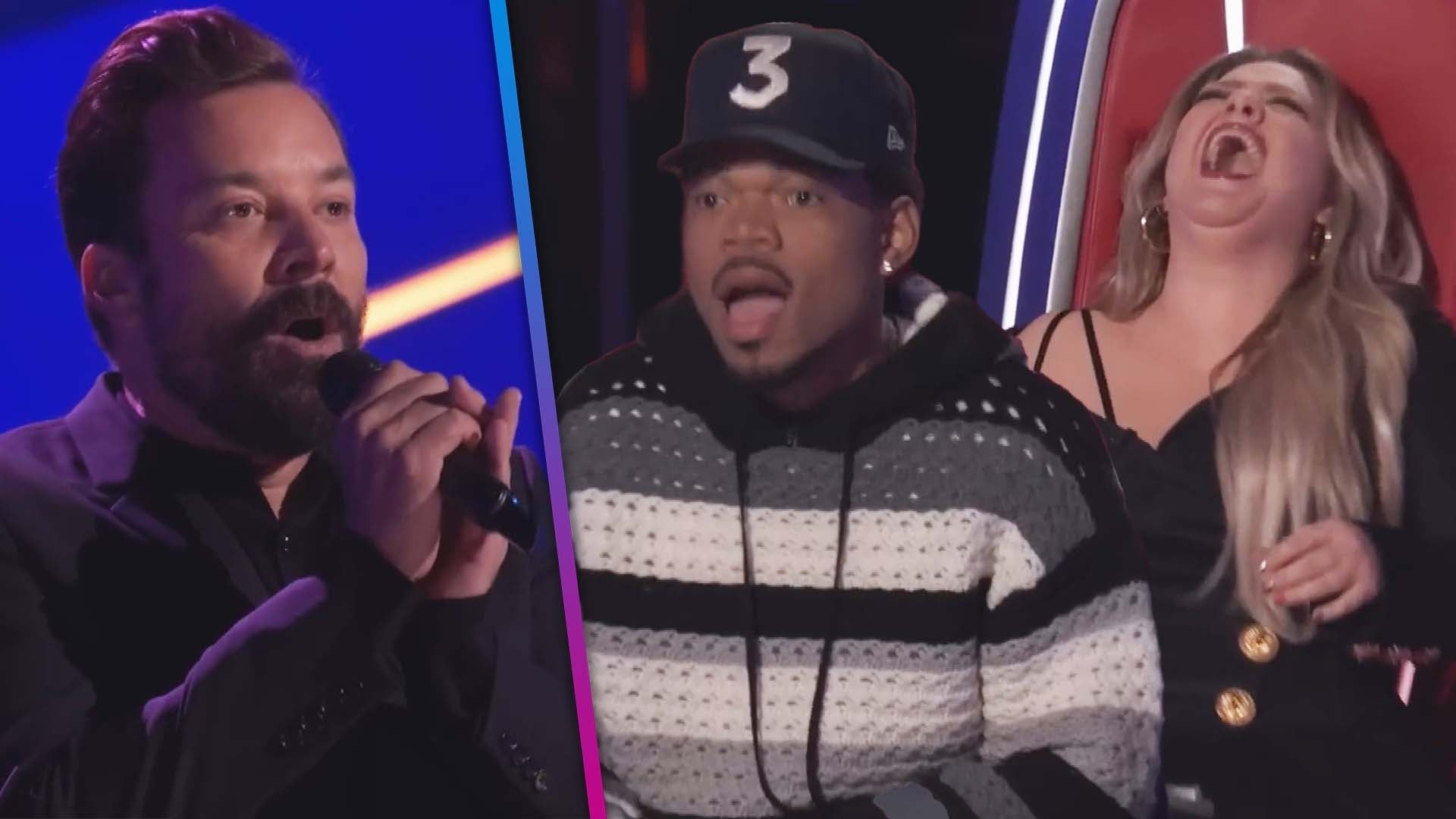 'The Voice': Jimmy Fallon Surprises the Coaches With a Blind Aud…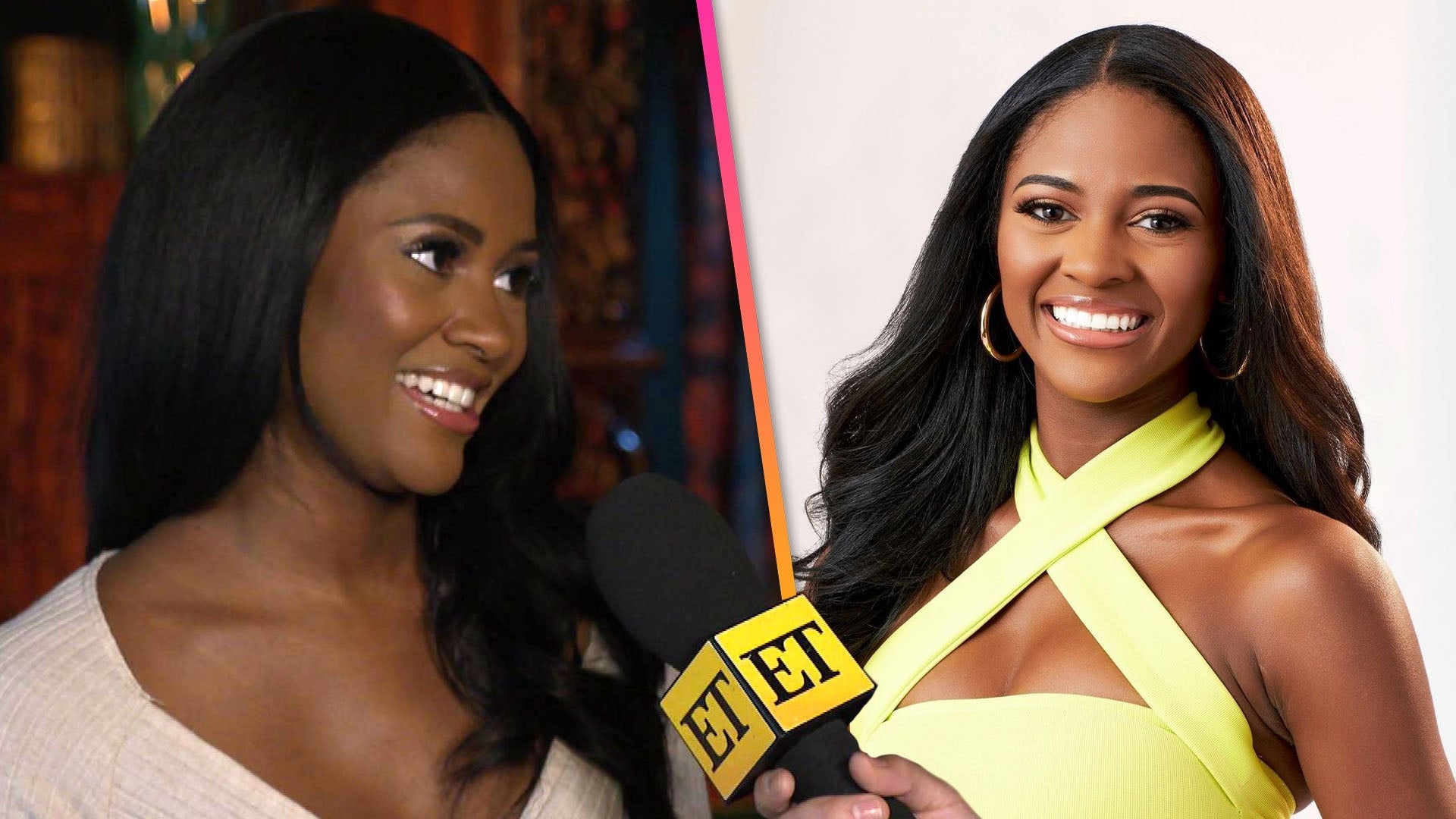 'The Bachelorette's Charity Lawson Details Being Chosen as Lead …

WARNING: We're about to discus the most jaw-dropping moments from this week's episode of The Walking Dead. If you do not want to be spoiled, get out of here immediately -- but avoid the junkyards! For everyone else, grab some cobbler and a box of tissues, and let's go…


The Walking Dead reunion we've all been waiting for finally happened!
On this week's all-new episode of the AMC's undead drama, Daryl managed to accomplish three amazing things during his short-lived stay at The Kingdom. First, he reunited with his kickass weapon of choice: the crossbow. Second, Daryl successfully beat the crap out of Richard, who was being a particularly royal prick.
Finally -- and most importantly! -- Daryl reunited with his longtime BFF, Carol, and suddenly our bleak, Negan-ruled world seemed to be a less frightening place.
Immediately after their tear-filled reunion, Carol invited Daryl into her new Kingdom-outskirts home to make him dinner and get the inside scoop on everything she missed since leaving Alexandria.

MORE: The Most Insane (and Gory!) 'Walking Dead' Massacre of All Time!

"Is everybody back home okay?" she asked through a fit of worried sobs. It was then that our always-honest Daryl decided to shield his friend from the brutal truth of Glenn, Abraham, Olivia and Spencer's unjust deaths.
"They came. We got them all," he lied. "Made a deal with the rest of them like Ezekiel. Everyone's alright. Everyone's alright."

The Walking Dead executive producer Greg Nicotero confessed exclusively to ET that Daryl's decision to withhold the truth is a major turning point for this season's storyline. "To me, it's fascinating that Carol doesn't know. I think that's a really important moment," Nicotero said last week in a phone interview. "When Morgan didn't realize that Glenn, Abraham, Spencer and Olivia have all died, he was still not willing to fight and wanted to find another way. Morgan upheld his promise to Carol."
We're sure that, in time, that truth will reveal itself, and we absolutely cannot wait to see that sure-to-be explosive reaction because, as we know all too well, hell hath no fury like a Carol scorned!
And speaking of exposing the truth, fans were also gifted with the real story behind Gabriel's sudden Alexandria abandonment in this week's hour.

MORE: Here's How 'The Walking Dead' Pulled Off Spencer's Gut-Wrenching Death Scene!

"I heard something when I was on watch from inside the wall," Gabriel explained to Rick. "I went into the pantry and one of them jumped me. She was angry because she didn't get the supplies from the boat after all the waiting, so they made me pack up everything else."
Nicotero dished that if fans go back and re-watch last week's mid-season premiere, they'll notice the details behind Gabriel's kidnapping that were initially missed by the casual viewer.
"A lot of people that I've talked to are like, 'What the hell is his problem? Why is he trashing the place?'" he said. "And I'd just say you need to watch again because there's a couple of little clues that we put in there that you may not notice on the first viewing."
According to Nicotero, this is a "very smart group of people" that Rick and the gang have made a deal with, and their participation in the impending war against The Saviors is key. "Rick is in recruitment mode," he said. "Nothing is going to stop him. He will do what he needs to do to recruit the people to fight alongside him."
Looking ahead, the TWD executive producer teased that we're going to finally reunite with Negan and see the cruel and unusual punishments he has for his latest Alexandrian hostage. "He has Eugene, and that's the worst person every to be taken, so there's some amazing stuff that is going to come out of that relationship," he said.

PHOTOS: 'The Walking Dead': New Pics Tease Second Half of Season 7

Nicotero added that all of our characters are currently struggling with their own emotional turmoil, and it's going to come to a "brutal and awful" head by season seven's end.
"You can see that Rosita is angry because she feels guilty about losing Eugene and not being able to kill Negan. Sasha is still pissed about losing Abraham. Aaron has been beaten up. Rick has been subjugated," he continued. "Everybody has been crutched by something that Negan has done, so now they're all at this place where they're all standing at the same starting line just trying to figure out who is going to go first."
The Walking Dead airs Sundays at 9 p.m. ET/PT on AMC.
What did you think of tonight's reunion-filled episode of The Walking Dead? How long do you think we'll have to wait until Carol discovers the truth? Share your thoughts with @LeanneAguilera on Twitter!