TV
EXCLUSIVE: Emily Deschanel Reflects on the 'Bones' Series Finale: 'Nothing Can Prepare You for the Very End'
By
EXCLUSIVE: Emily Deschanel Reacts to 'Emotional' 'Bones' Series …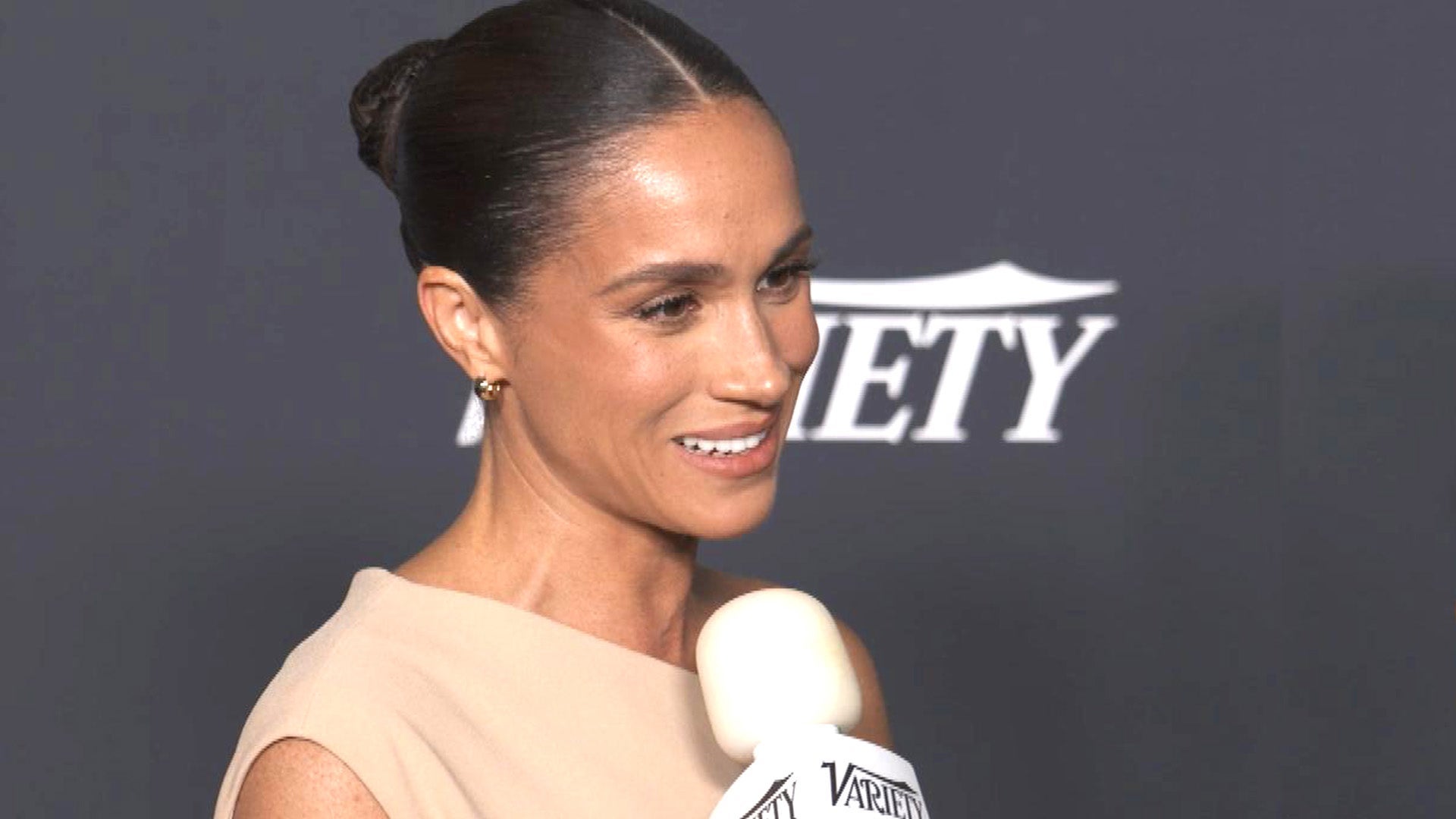 Meghan Markle Reacts to 'Suits' Reaching 45 Billion Watch Minute…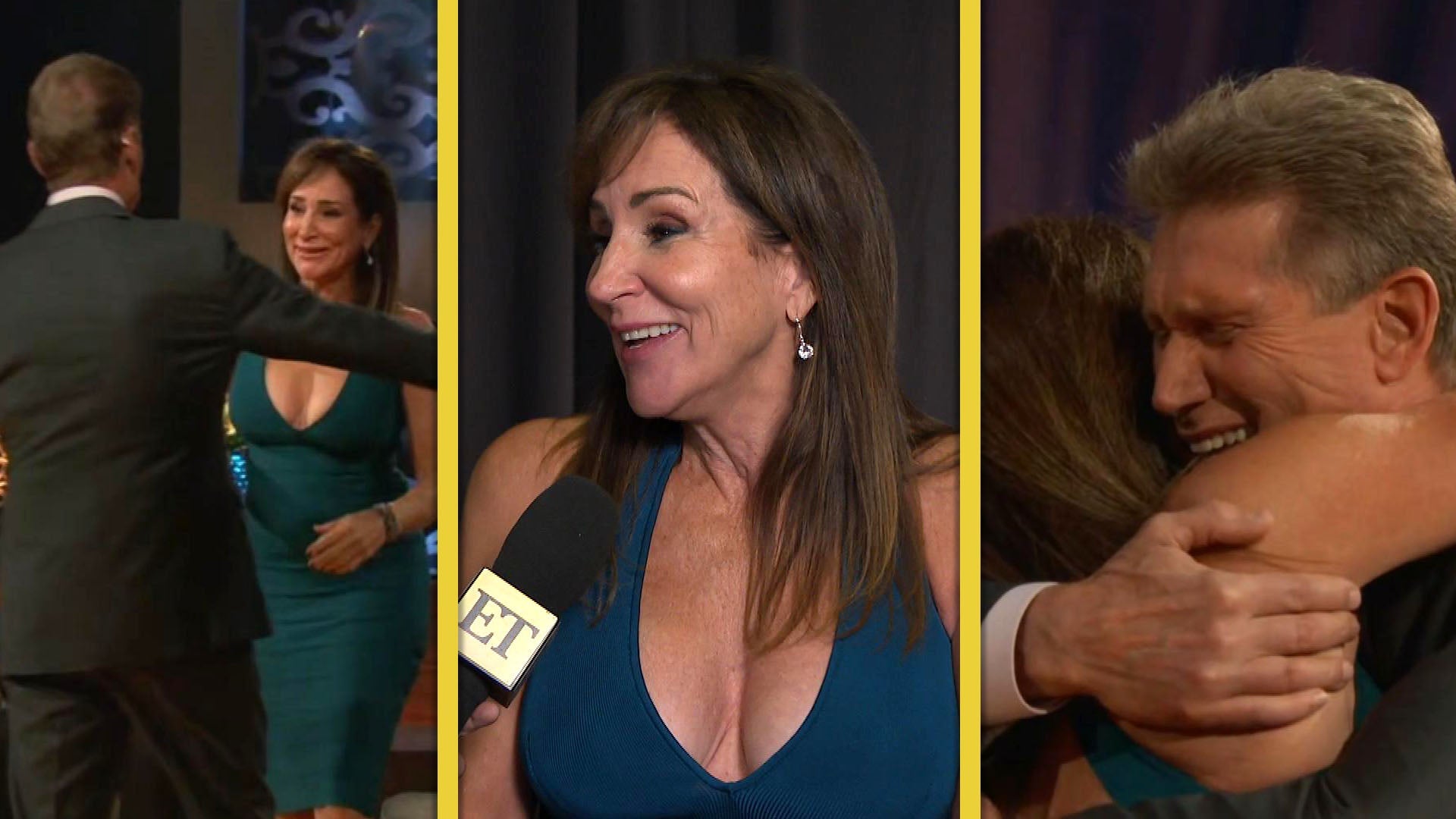 'The Golden Bachelor's Faith Reacts to Her Emotional Reunion wit…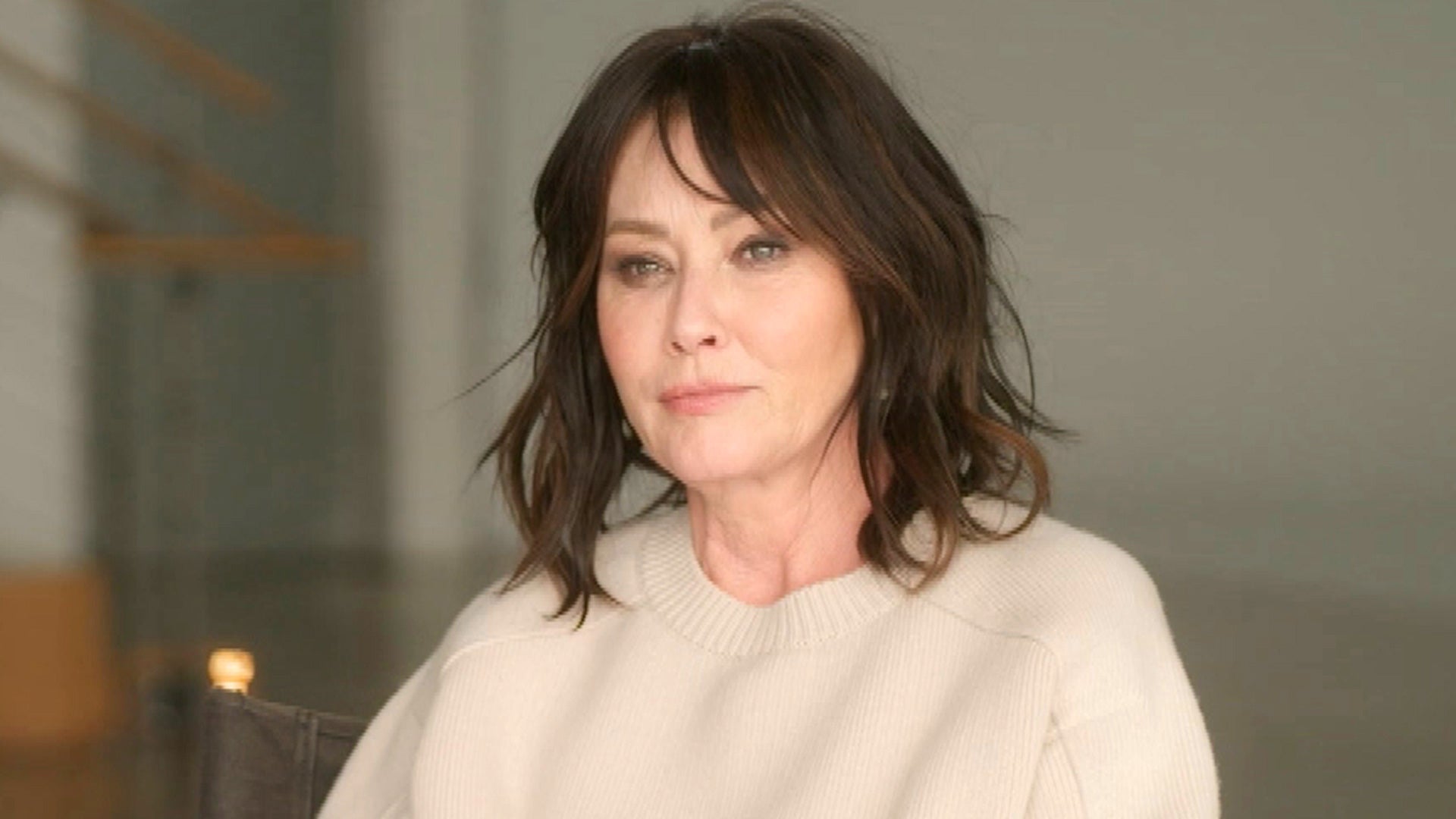 Shannen Doherty Reveals Cancer Spread to Her Bones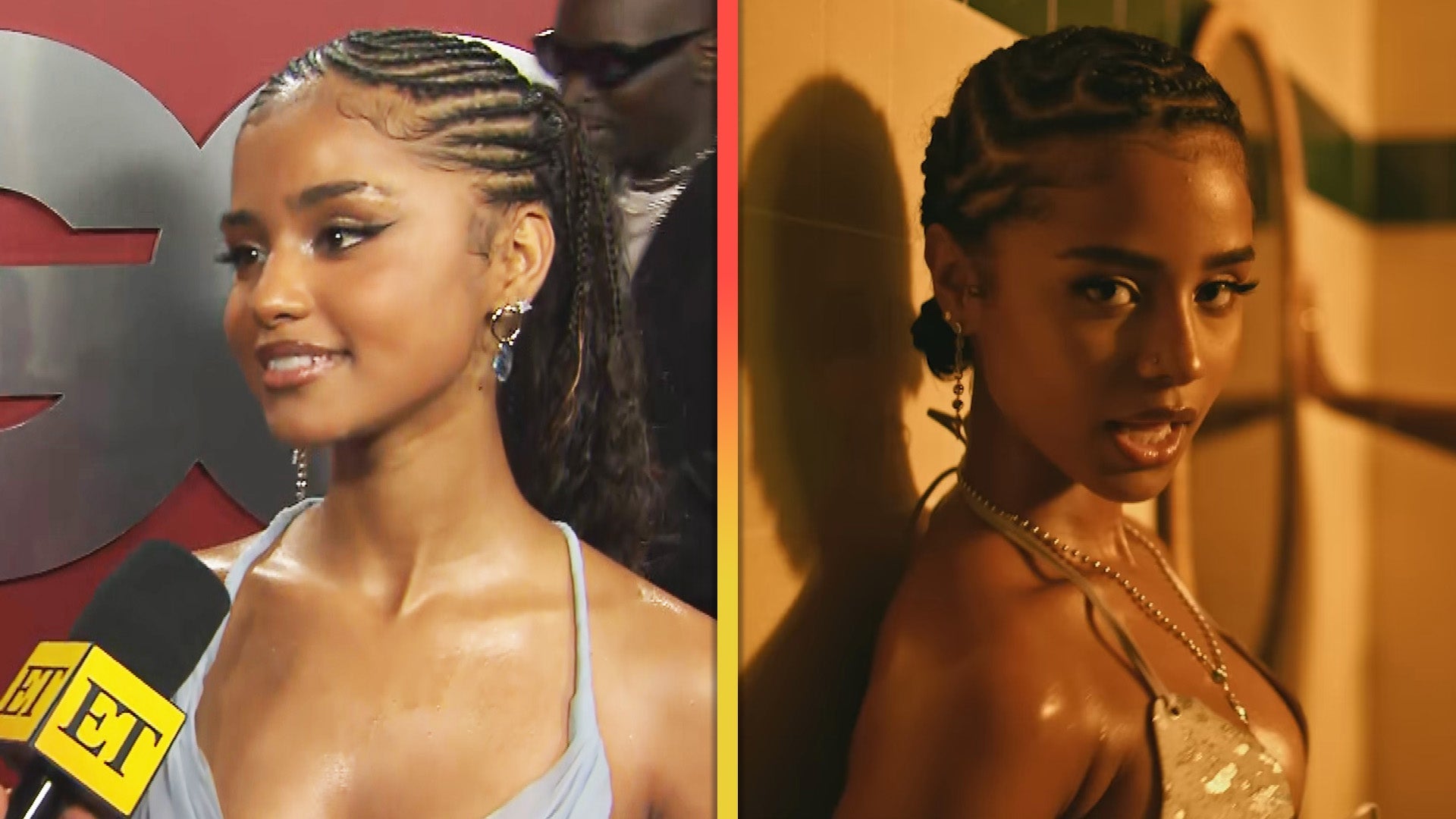 Tyla Reacts to GRAMMY Nomination and 'Water' Success (Exclusive)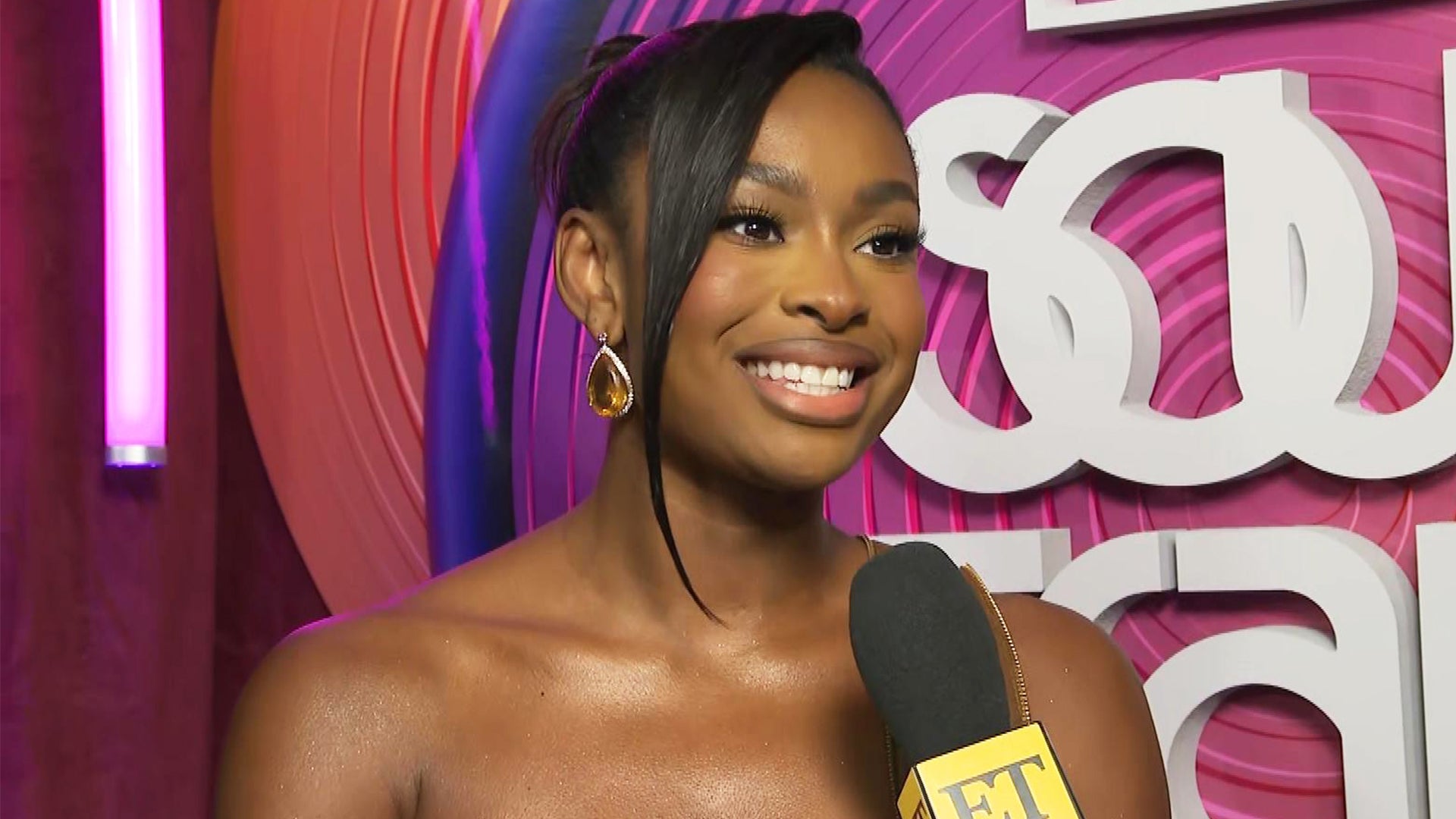 Coco Jones Reacts to Being Nominated For 5 GRAMMYs (Exclusive)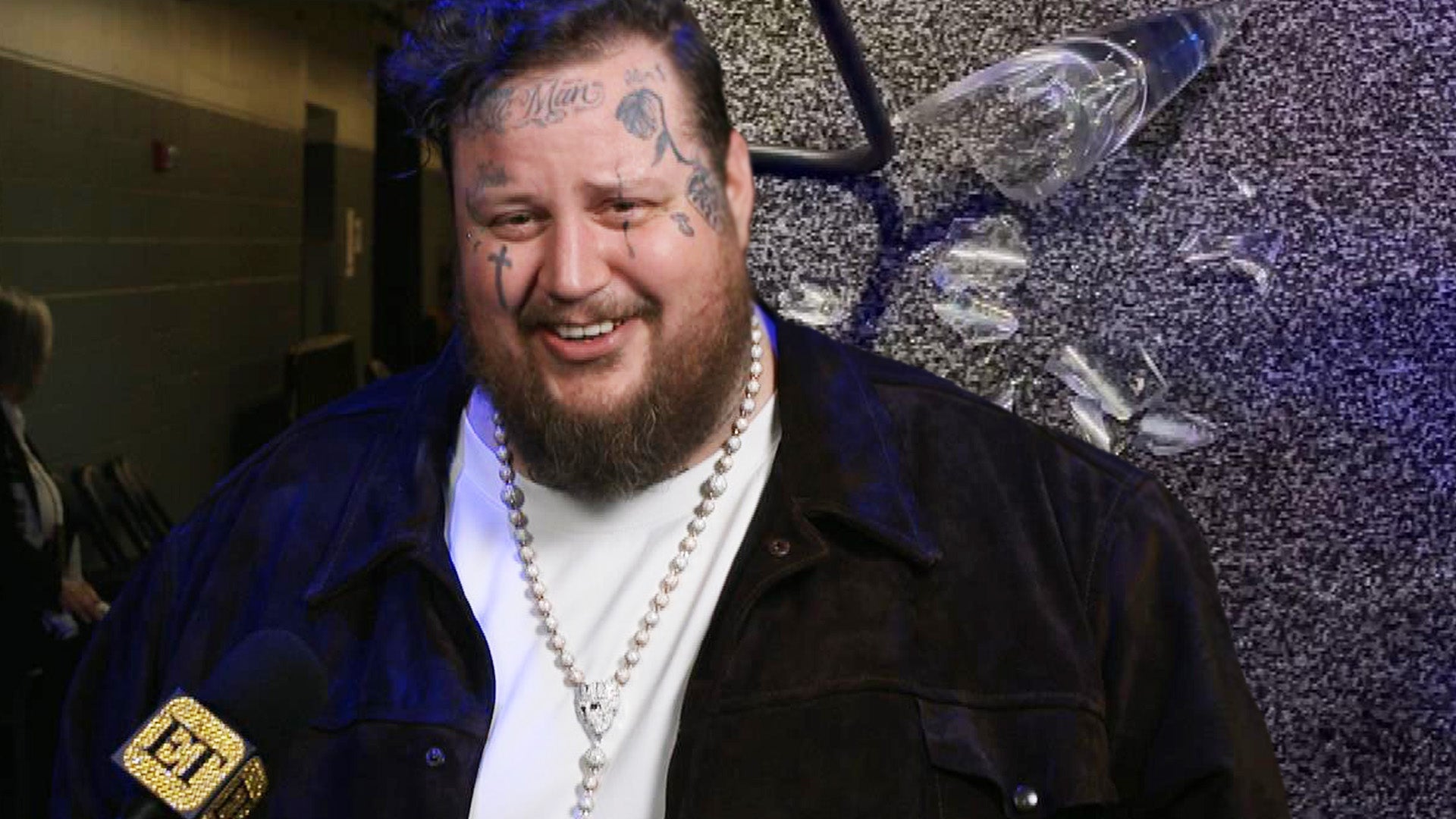 Jelly Roll Reacts to Shattering His CMA Award Backstage (Exclusi…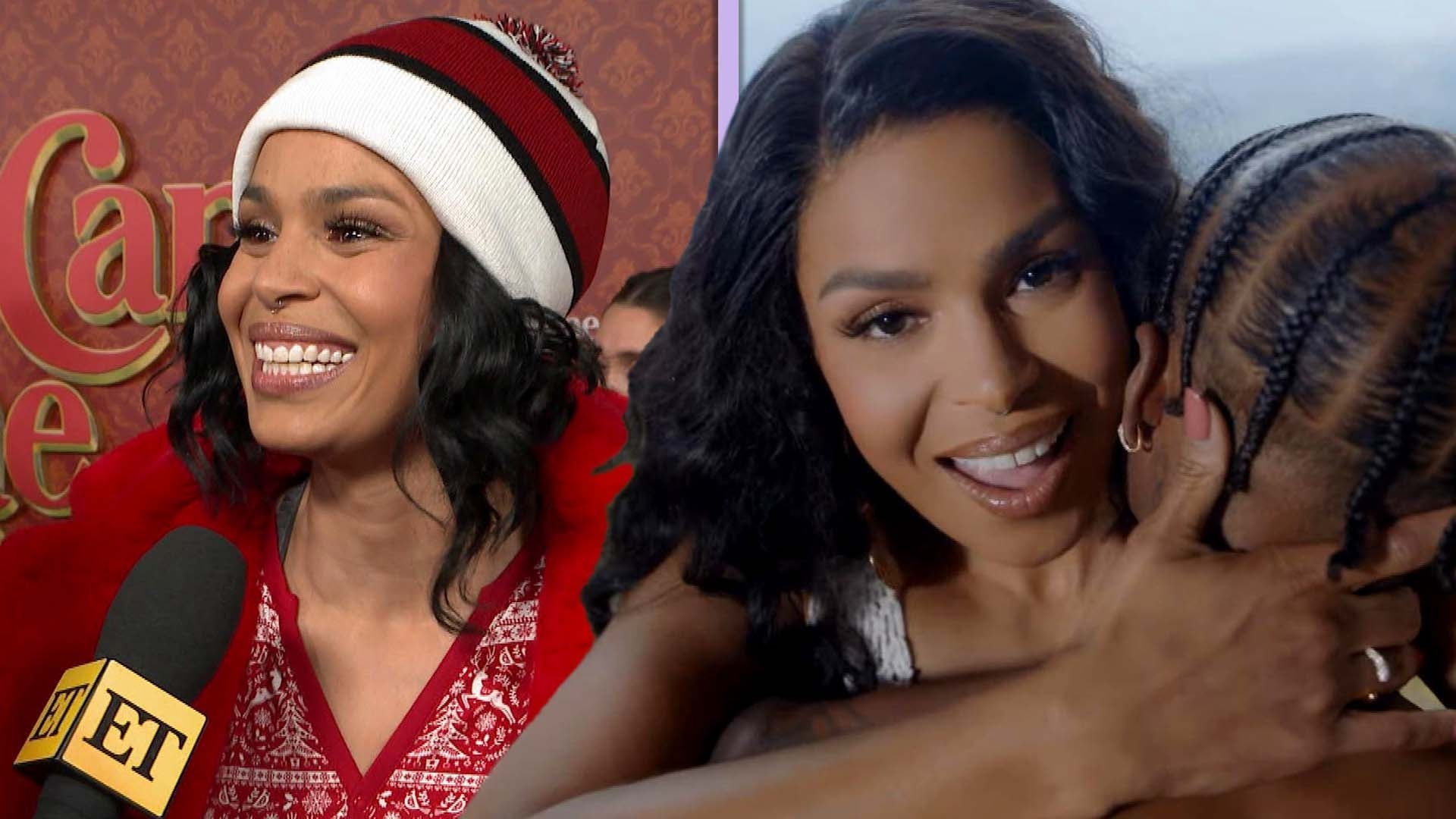 Jordin Sparks Reacts to Steamy Music Video With Hubby Dana Isaia…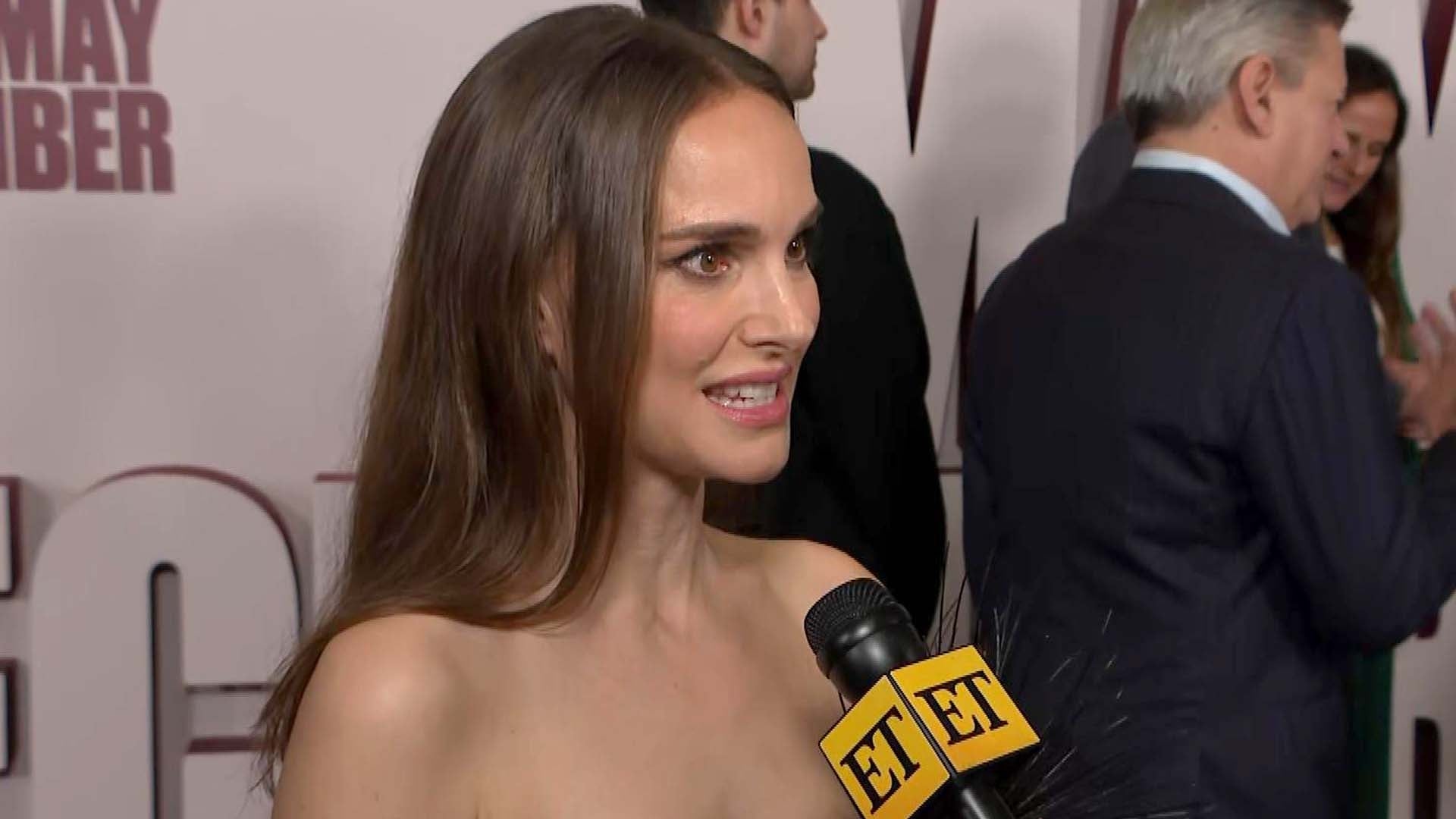 'May December': Natalie Portman Reacts to Mary Kay Latourneau Sc…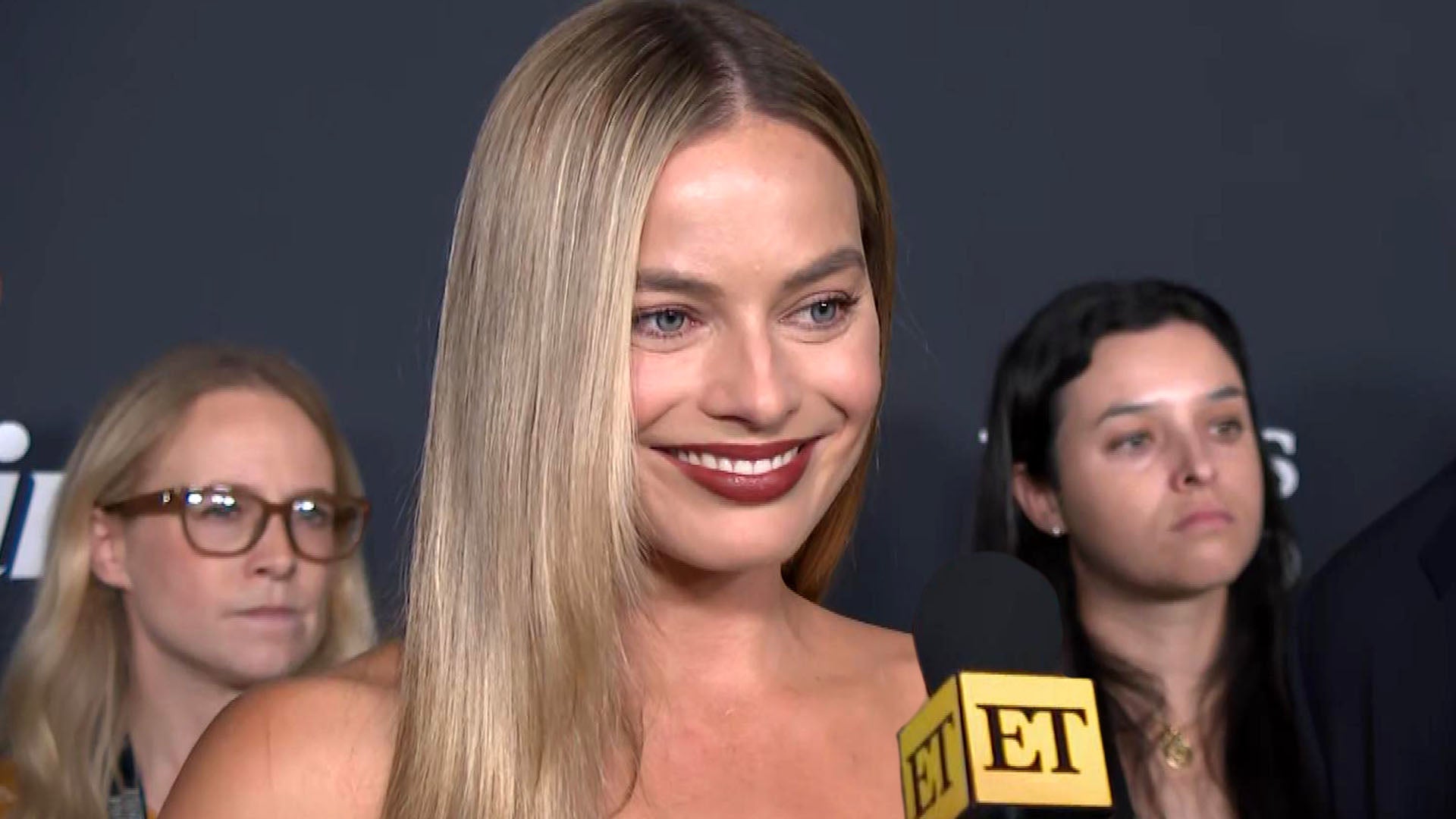 Margot Robbie Reacts to 'Barbie's Success and If She's Splurged …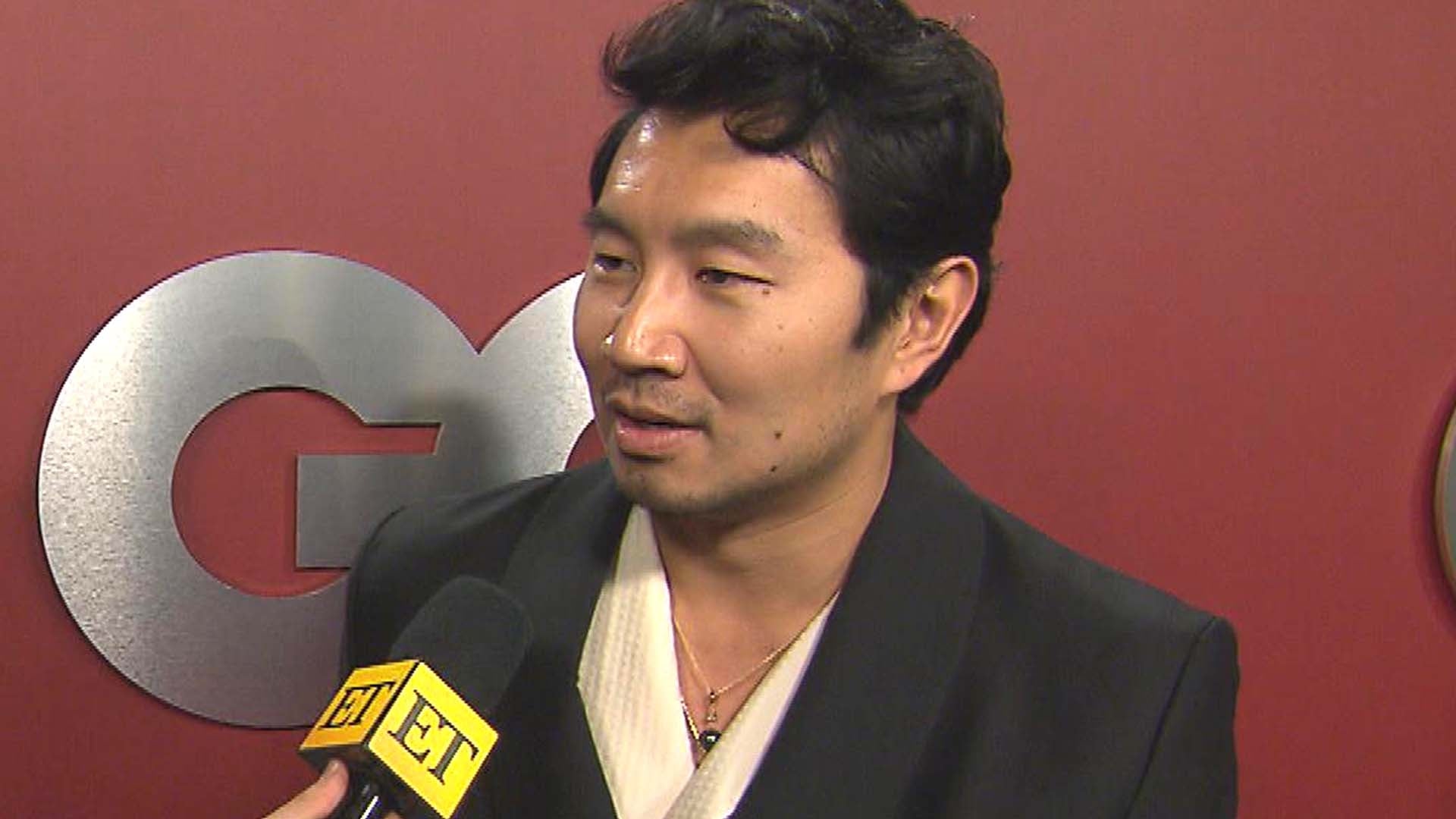 Simu Liu Reacts to 'Barbie's 11 GRAMMY Nods and Returning to the…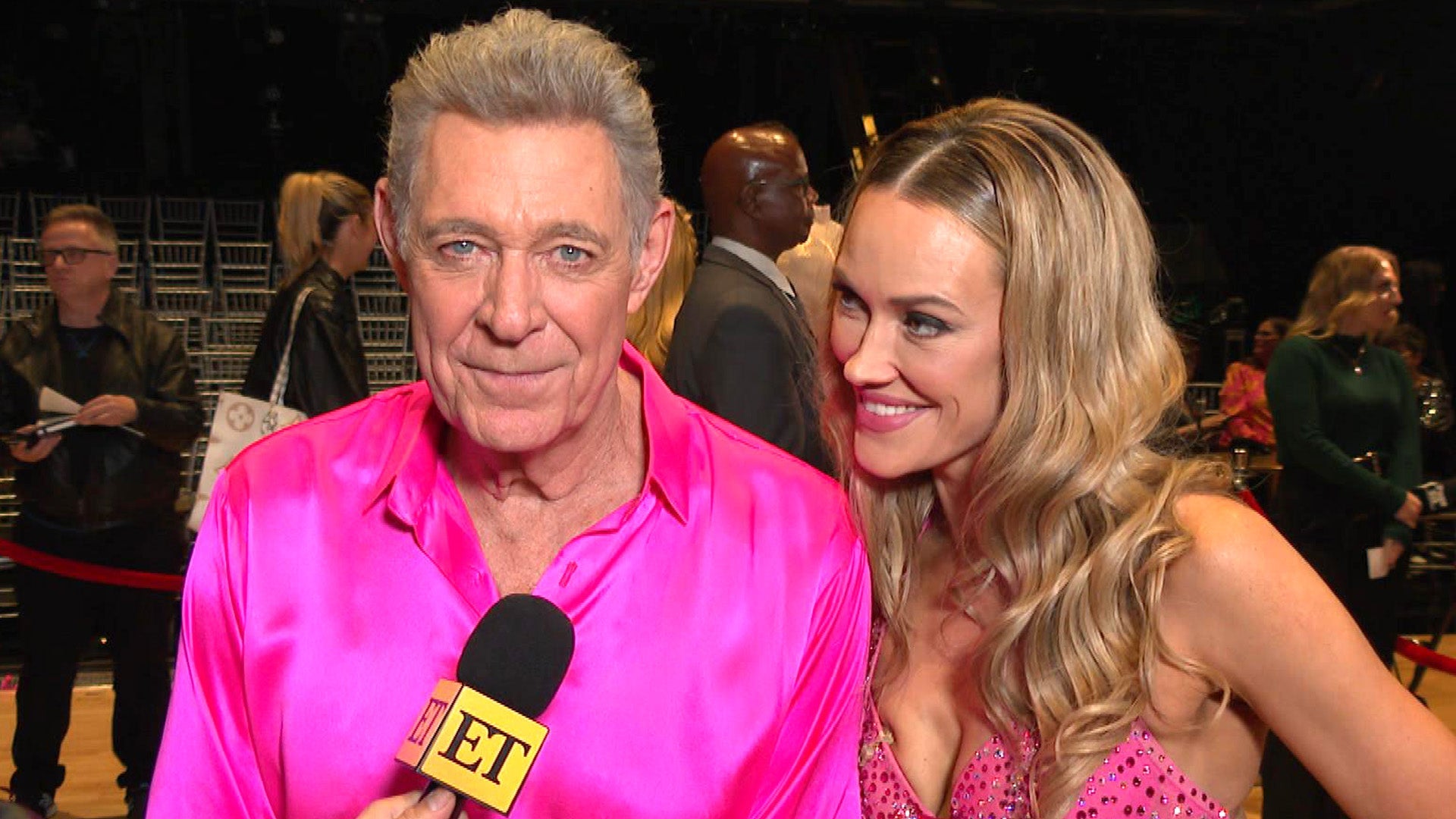 Barry Williams Reacts to 'DWTS' Elimination After Ripping His Sh…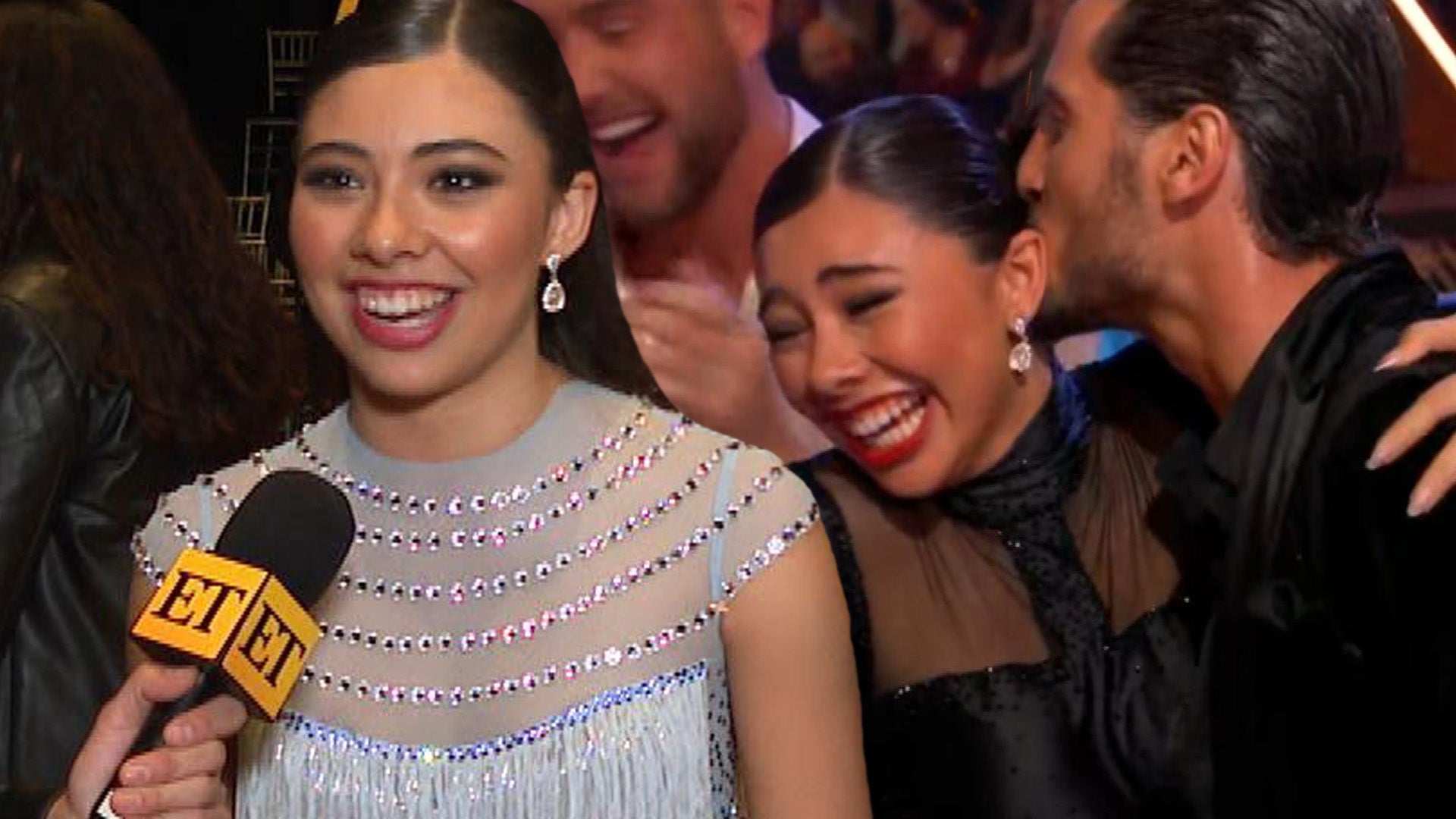 'DWTS': Xochitl Gomez Reacts to Getting First Perfect Score of S…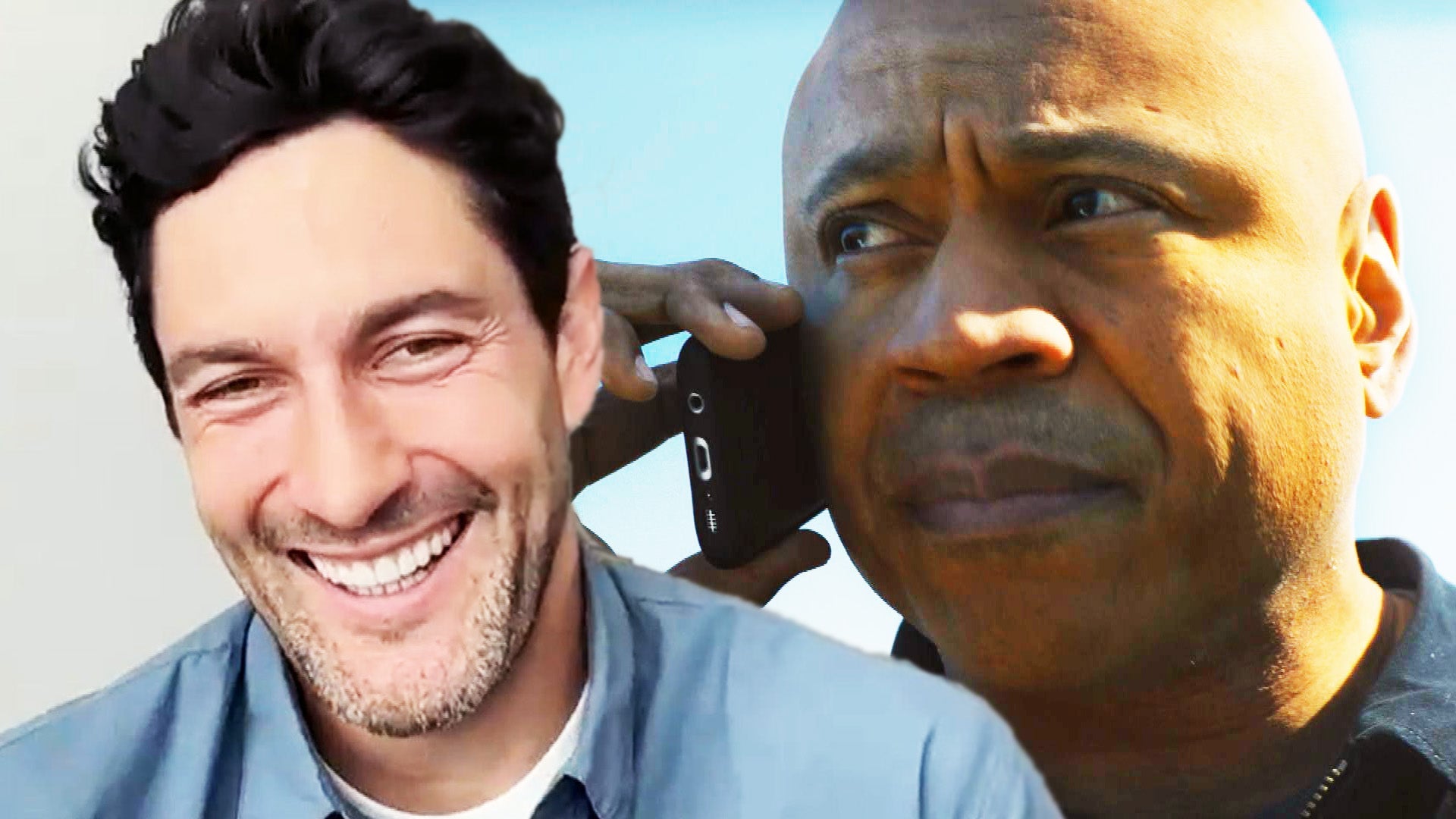 'NCIS: Hawaii': Noah Mills Reacts to LL Cool J Joining the Cast …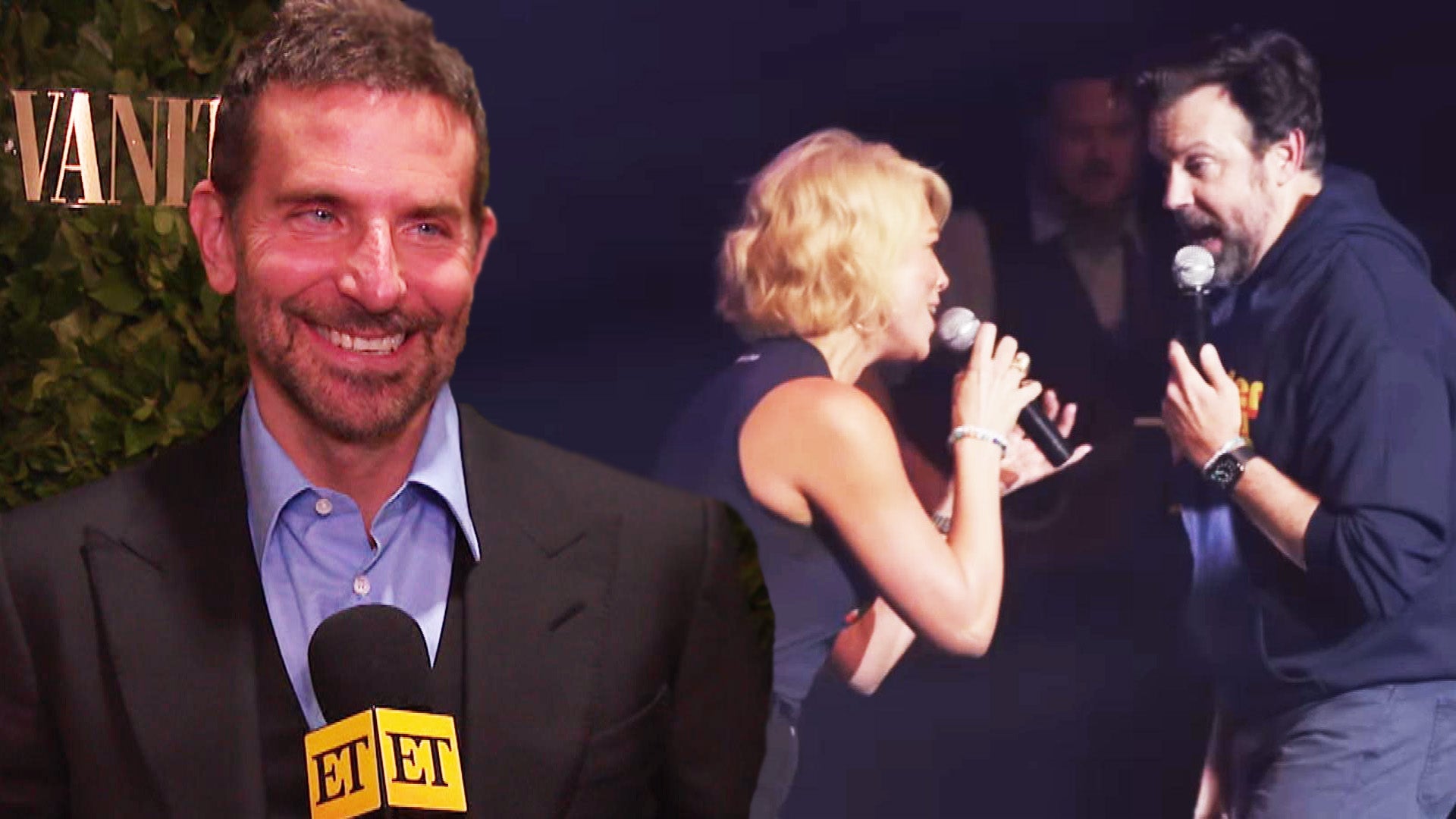 Bradley Cooper Reacts to Jason Sudeikis and Hannah Waddingham's …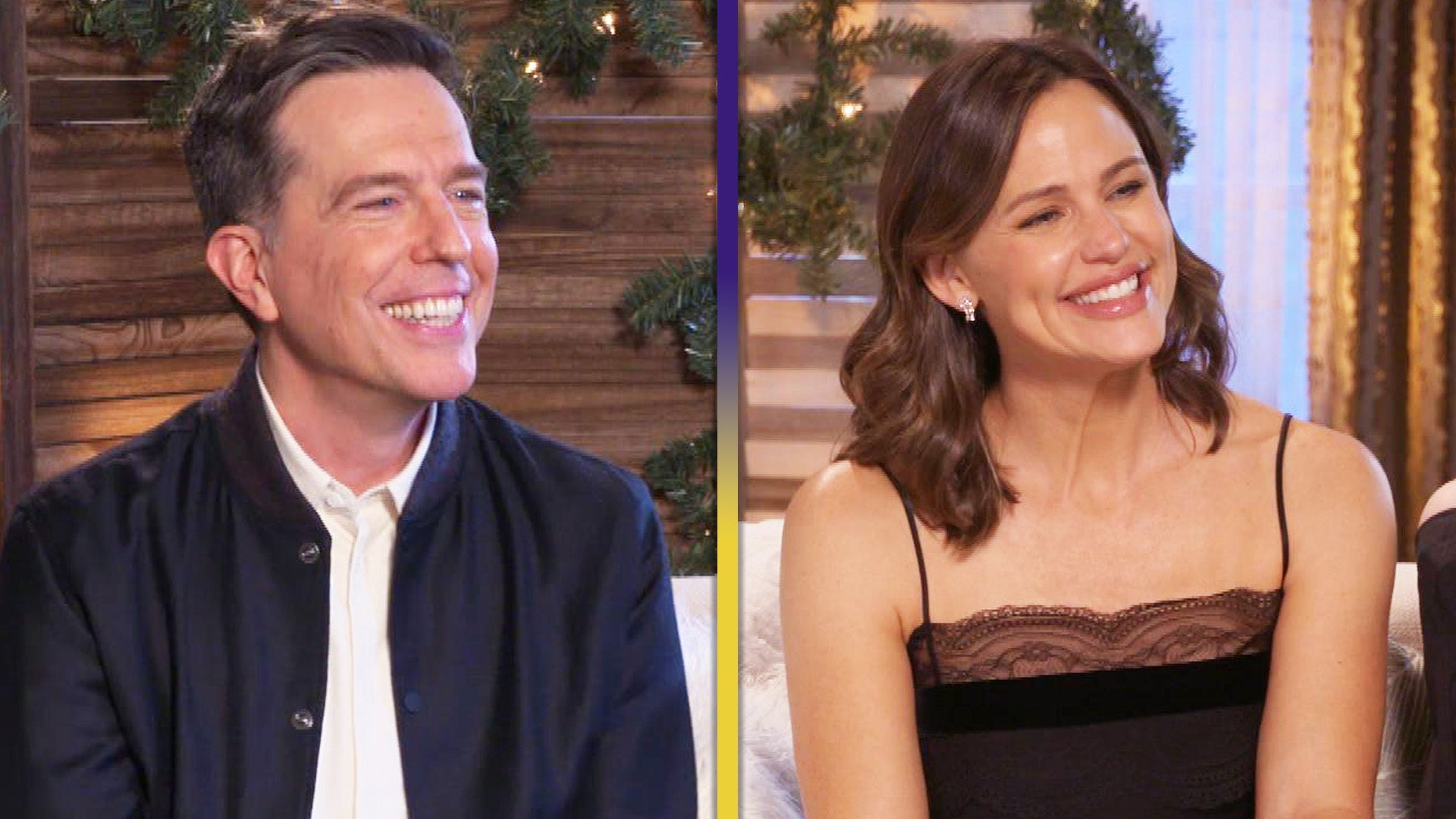 Ed Helms Reacts to Being Slapped by Jennifer Garner in 'Family S…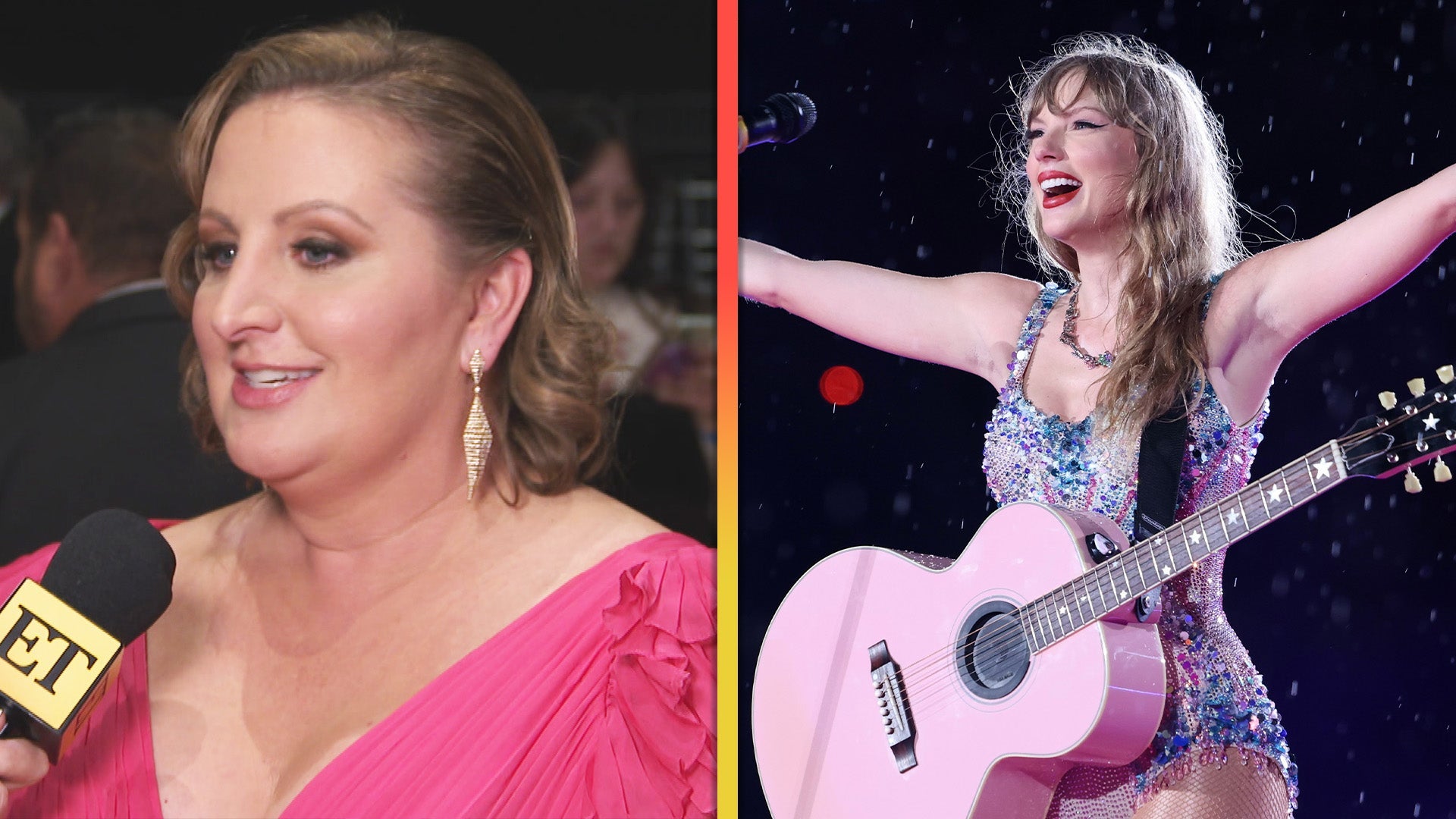 Taylor Swift's Choreographer Mandy Moore Reacts to Working on 'E…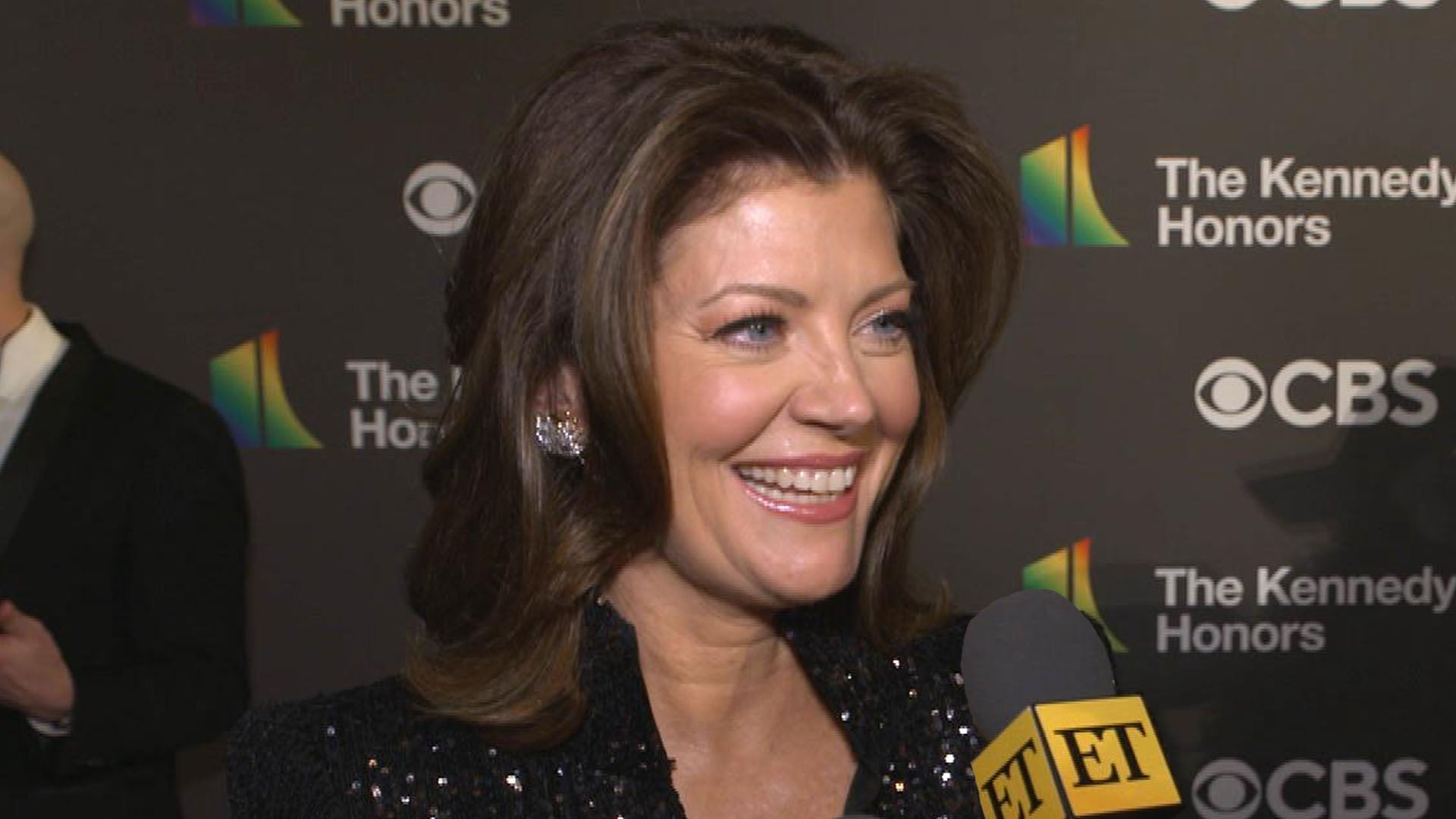 Norah O'Donnell Reacts to Turning 50, Her Future in News and Dre…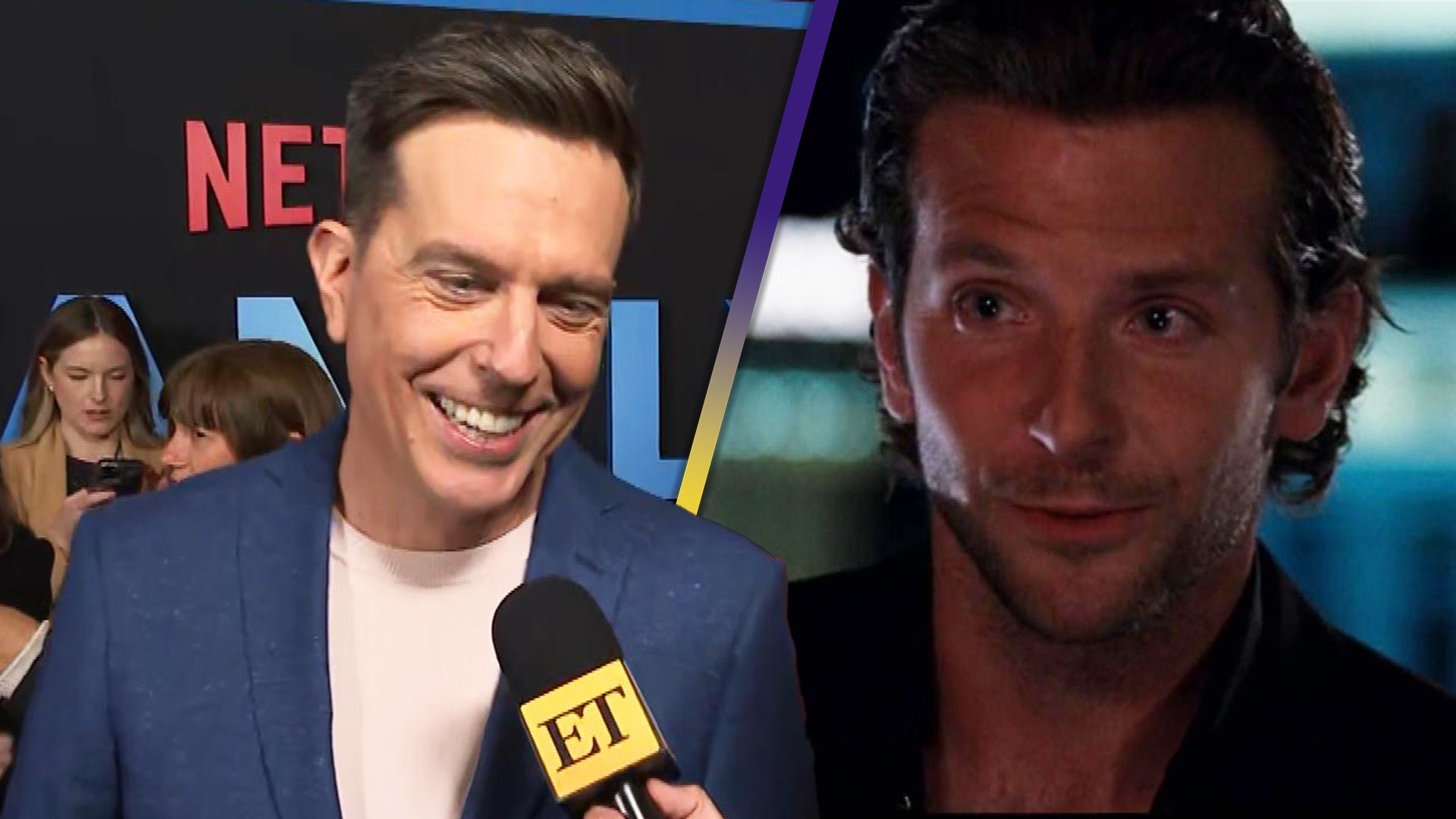 Ed Helms Reacts to Bradley Cooper Saying He'd Do 'Hangover 4' in…

Bones said goodbye after 12 seasons on Tuesday night, with a series finale that paid tribute to the brilliant mind of Dr. Temperance Brennan, by showing what life would be like without it.
In the aftermath of the bombing at the Jeffersonian, Brennan (Emily Deschanel) thankfully survives -- as do Booth (David Boreanaz), Hodgins (T.J. Thyne) and Angela (Michaela Conlin) -- but she knows immediately that something's wrong. Unable to remember what she was doing prior to the explosion or recall what the team was working on, Brennan tearfully insists to Booth that "something is wrong with me."
And she's right. Once the foursome escapes the rubble of the Medico-Legal Lab, Cam (Tamara Taylor) informs the forensic anthropologist that she has a contusion on her corpus callosum, the nerves that join the two hemispheres of the brain. Essentially, the brilliant scientist has lost her ability to process complex information, a devastating diagnosis.
RELATED: 'Bones' Says Goodbye After 12 Seasons: How the 'Squint Squad' Passed Every Test (Especially the Bechdel)

"They came to me with the story a while before we shot it, and that was my main concern, to make sure that we really dove into how Brennan feels without the full function of her mind, how that affects her identity and what kind of crisis she could be in with that," Deschanel told ET in a phone interview prior to the finale. "Hopefully she comes to a place where she's OK if she never recovers, but that's a crisis."
Without Brennan's brain, the team is tasked with hunting down the bomber, season 12 big bad Mark Kovac (Gerard Celasco), on their own, summoning back several of the "squinterns" to help clear out the wreckage of the Jeffersonian and try to find the clues that were being pieced together before the accident.
"I remember the day each of you was hired," Brennan tells Daisy (Carla Gallo), Arastoo (Pej Vahdat), Wendell (Michael Grant Terry), Clark (Eugene Byrd) and Jessica (Laura Spencer) in a truly heartbreaking scene amidst the wreckage of the bone room. "I remember the name of every victim I've ever identified, I remember just how meaningful this work can be, but I don't remember how to do it."
As Booth frantically interrogates Kovac's wife at the FBI, Brennan begins to panic as her cognitive capabilities continue to elude her.
"I can't make sense of the evidence," she tearfully admits, holding a bone that, for the first time in many years, means nothing to her. "I don't even know what I'm supposed to do with this."
RELATED: 'Bones' Says Goodbye After 12 Seasons: A Look Back at Brennan and Booth's Best Episodes

The injury, Deschanel said, would be "devastating for most people, but especially Brennan."
"Her self-identity has been linked to her cognitive abilities, her brilliance," the actress added. "To have that compromised really makes her question who she is on such a big level."
Ultimately, it's Booth who helps Brennan right herself, even as they remain uncertain about whether or not she'll ever be back to normal.
"You're the woman I love," Booth assures his wife and longtime partner. "You're the one who kissed me outside of a pool house in the pouring rain and took me to go shoot Tommy guns on Valentine's Day. That's who you are… I don't care if you know about the bones, or if we know how to solve crimes. All I know is I want to spend the rest of my life with you. This is you, Temperance Brennan. You're my partner. Don't forget that."
Related Gallery
"They are so much to each other," Deschanel said of the sweet scene. "They have helped each other through so many things and I thought that was wonderful."
"Booth didn't fall in love with Brennan because of her brain, you know what I mean? That's part of it, but that's not who she is at her core," she added. "It was touching. I really liked the way they handled it."
TV: 'Bones' Stars and Creator Address 'Possible' Revival Plans

And the anthropologist's brilliant legacy lives on through her students as well, as the squinterns work together to pinpoint Kovac's location after realizing that the woman they were interrogating was not his wife, but his sister, who is also hell-bent on revenge. Brennan insists on tagging along with Booth on the raid -- "Where you go, I go." -- and it's a good thing she does. When the FBI agent injures his arm chasing after the series' final bad guy, there's a spark -- Brennan knows what's wrong!
She's able to reset his arm, allowing Booth to get off one perfect shot and take down Kovac for good. Then it's back to the Jeffersonian, where the team is preparing to take a break as the lab is rebuilt. And while Brennan's crisis may have had her questioning everything, at series end, she's "happy where she is," celebrating both her returned cognition and the promotion of Hodgins to interim Jeffersonian director. (Cam's taking time off, because she and Arastoo are adopting!)
"That was emotional," Deschanel said of filming the series' last moments in the lab, as well as her final scene with Boreanaz in the Jeffersonian gardens. "It was sobering, to really see it destroyed like that… The stage was such a huge part of [the show]. It was such an amazing space, so it was very surreal [to see it torn down]. They did an incredible job, but it was disturbing."
"Since then, the stages have been cleared, and I've had people send me pictures of that -- including David Boreanaz -- and that's kind of alarming, too," she added with a laugh.
GALLERY: 'Bones' Says Goodbye: Booth and Brennan's 22 Best Episodes

Twelve seasons is an impressive accomplishment for any show, and Deschanel admits that after living in the world of Bones for so long, it's been a bit hard to let go.
"I'm still kind of in shock about it all," she said of the finale. "I mean, we knew it was ending last year, we knew we'd have 12 episodes, we had time to process it, [but] nothing can prepare you for the very end. When I wrapped in December, that was an emotional time, and I'm still kind of processing it, honestly."
As "life after Bones" begins, Deschanel is enjoying her free time with her husband, It's Always Sunny in Philadelphia producer and star David Hornsby, and their two young sons, and working with charities like Farm Sanctuary.
"I've fully embraced my new life, but I think I'm still processing the end of Bones and what that means for me," said the actress. "I've gotten used to not going into Bones every day and I miss it, but I'm enjoying my life as it is right now."
WATCH: David Boreanaz & Emily Deschanel Dish on 'Bones' 200th Episode!
As for the show that encompassed the last 10+ years of her life, Deschanel said that portraying a strong female lead -- one who has inspired a new generation of female viewers to pursue careers and studies in STEM fields -- is Bones' ultimate legacy.
"It's something I've been aware of from the beginning… what kind of role models, what kind of images, what kind of characters are you presenting to the world?" she said, admitting that the show's female-centric focus was one of the reasons she signed on in the first place. "That was really important to me, to give young girls ideas about what they could do in their lives and to not be limiting that."
"I've always pointed out that I love the fact that the female characters on the show have bigger offices than the men and they're all intelligent, strong, successful women who are not ashamed to be who they are and to tell you they're brilliant and to be successful in those fields," Deschanel added. "I'm just glad that we had a show with strong females and women in STEM. My favorite thing to hear is a young girl saying that she wants to become a scientist because of watching the show. That, to me, makes the show worth it."
EXCLUSIVE: Emily Deschanel and David Boreanaz Reveal What They're Going to Miss Most About 'Bones'

Related Gallery