TV
Kim Kardashian Tells 'Big Bully' Khloe to 'Shut the F**k Up' During Family Vacation on 'KUWTK' -- Watch!
By
Watch Kim Kardashian Call Out 'Big Bully' Khloe for 'Being Snapp…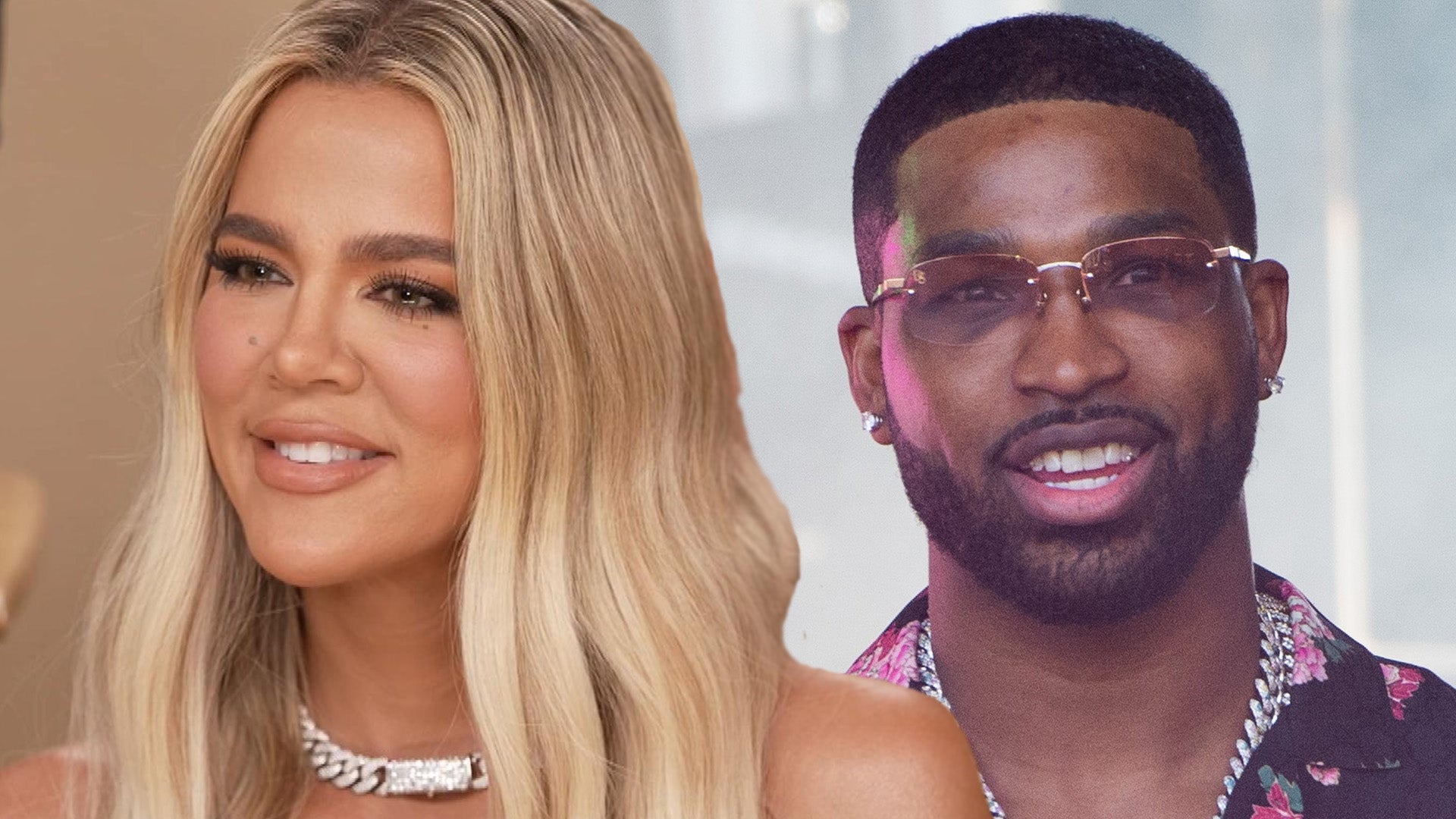 Khloé Kardashian Is 'Grateful' for Expanded Family, Tristan 'Rea…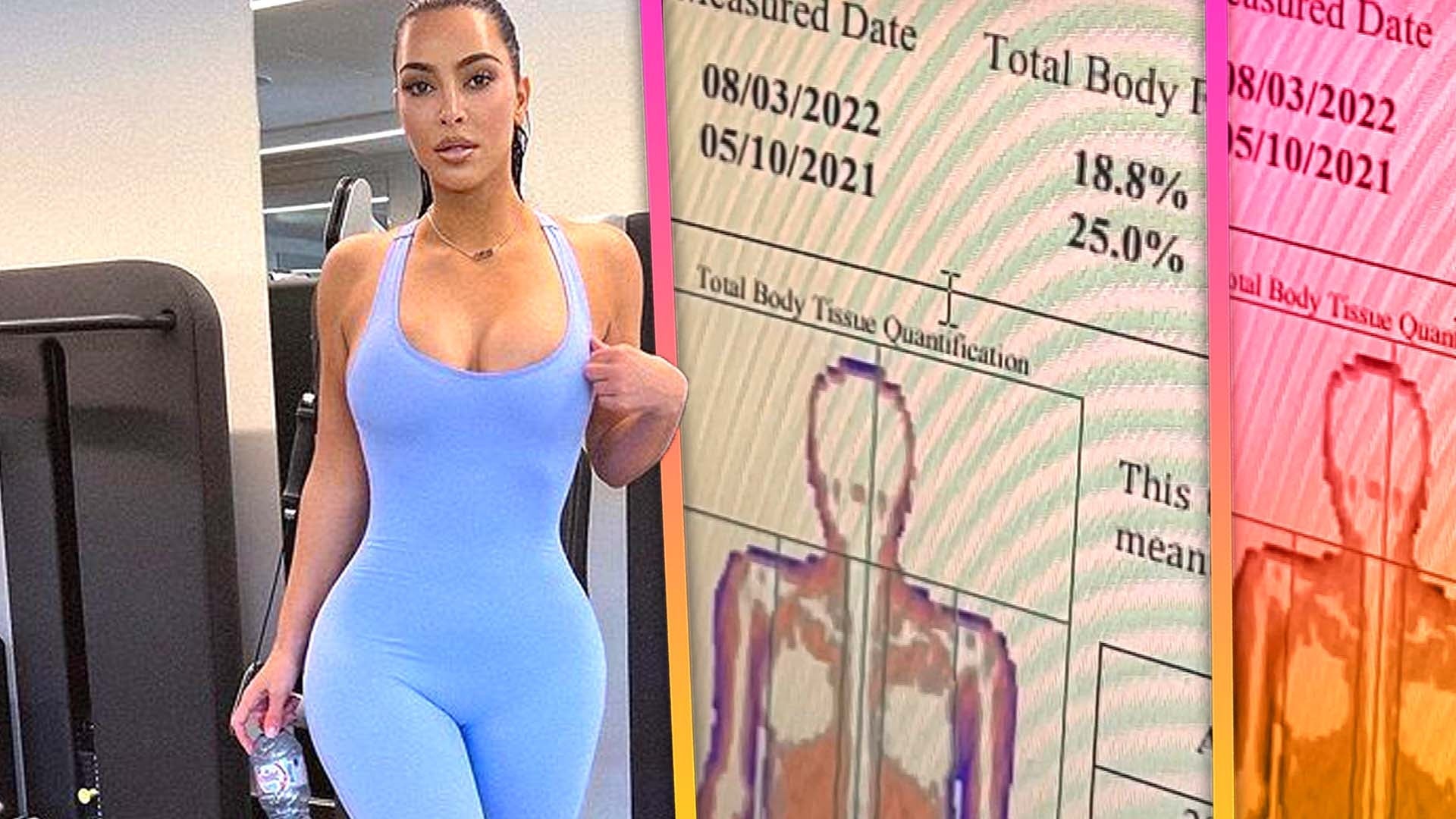 Kim Kardashian Gets Full Body Scan, Says She's an Athlete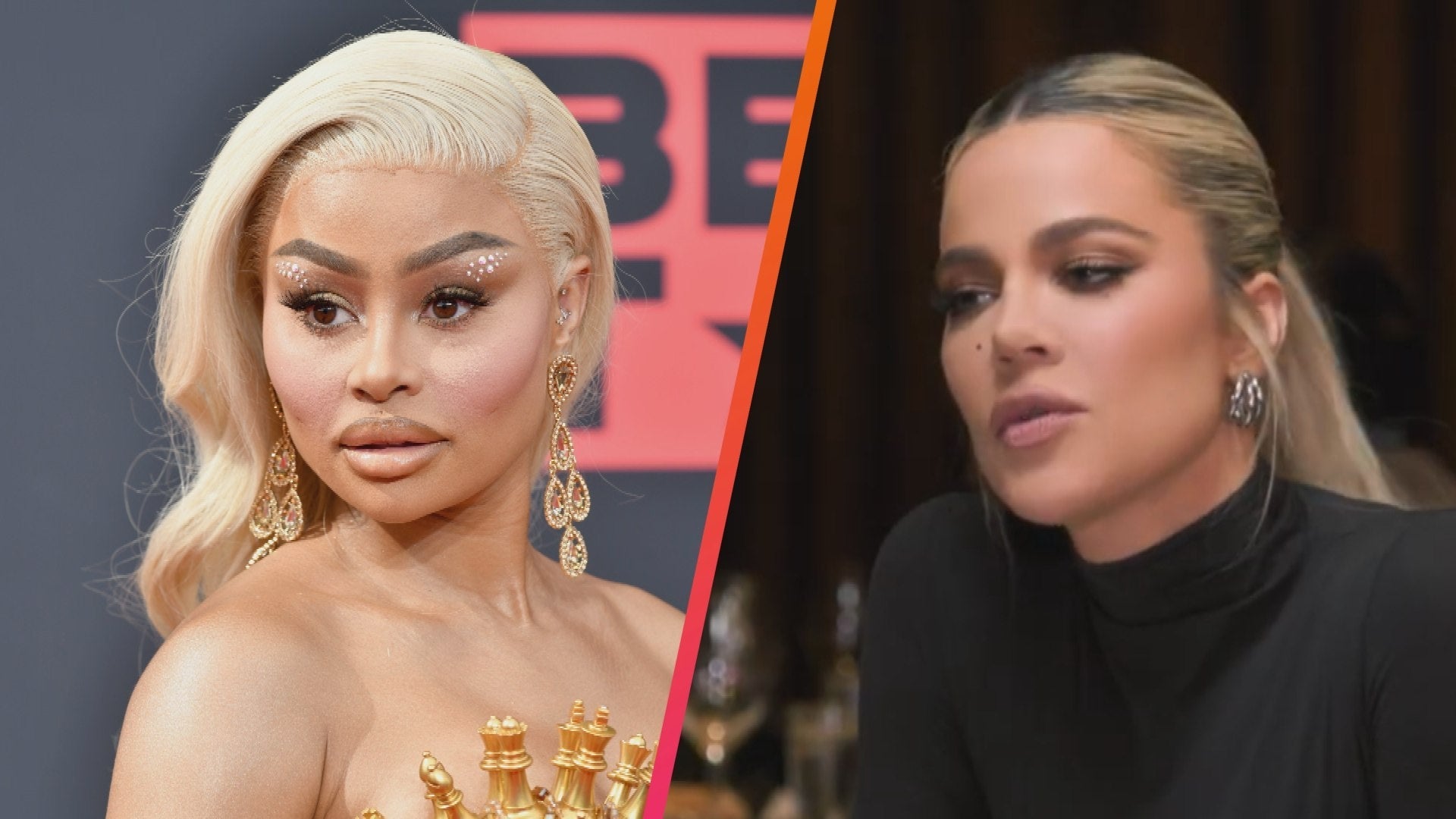 Khloé Kardashian Reveals Why She Feared Blac Chyna Lawsuit in 'T…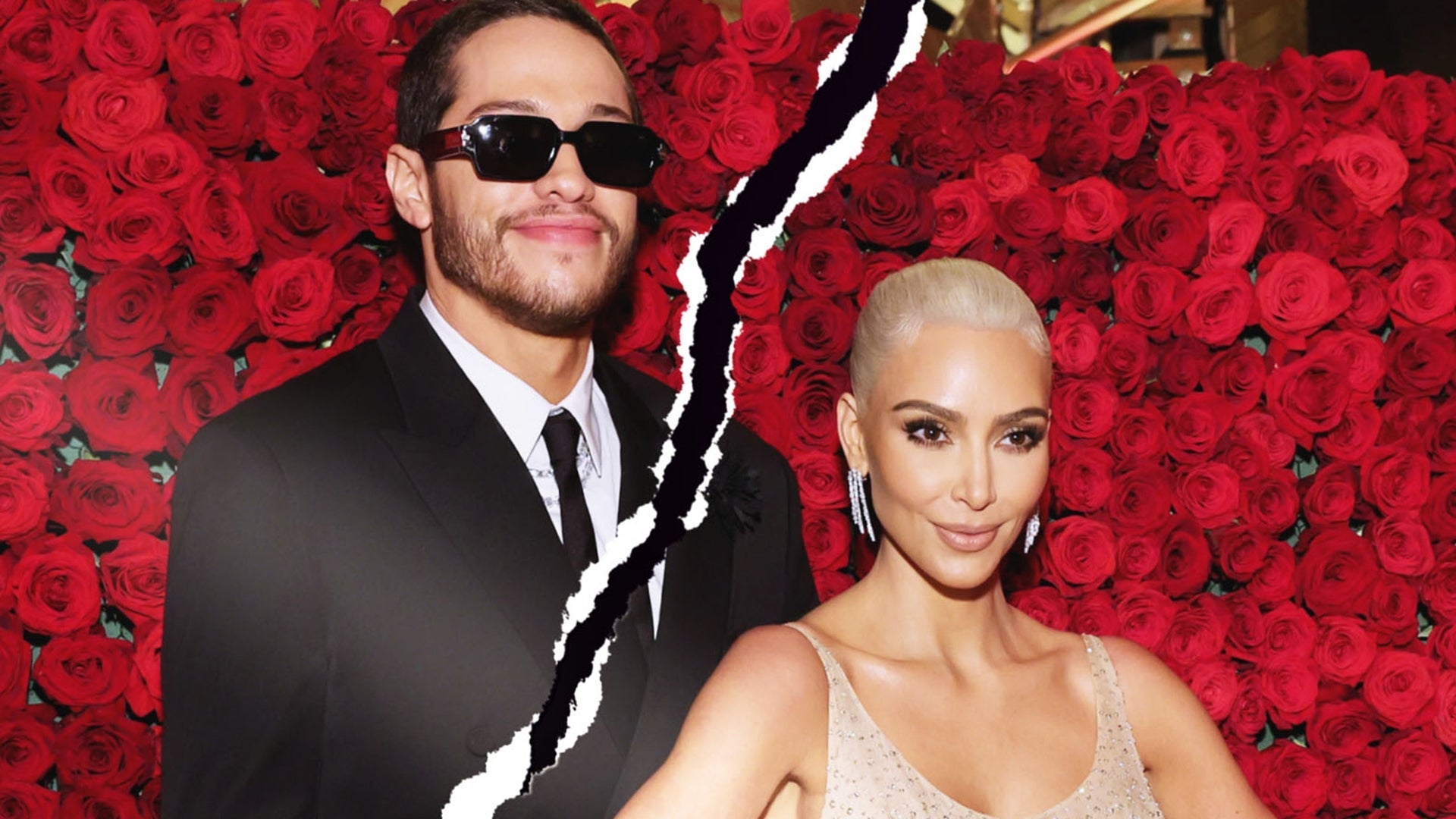 Kim Kardashian and Pete Davidson Split After 9 Months of Dating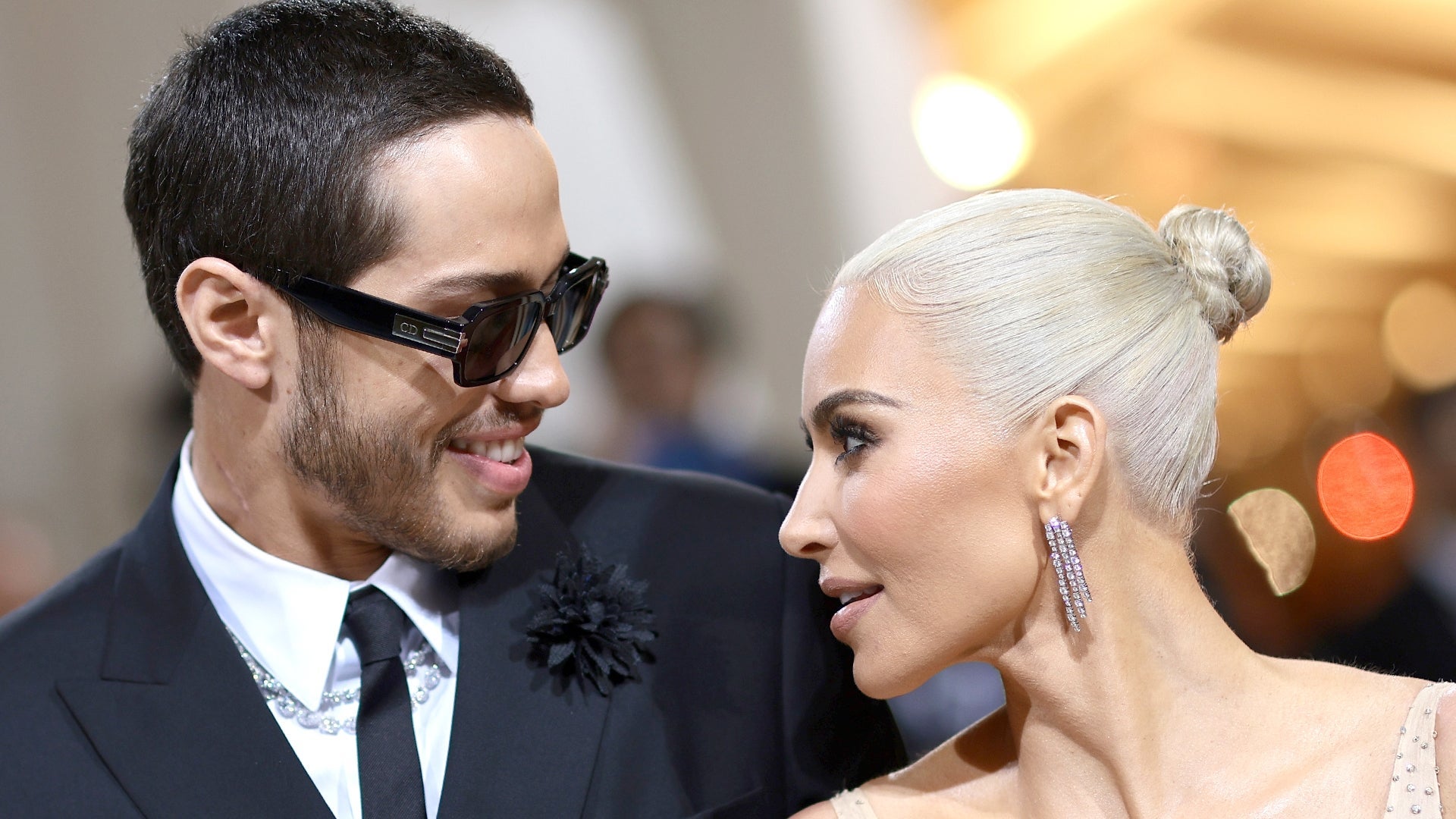 How Pete Davidson's Improved Kim Kardashian's Life Since They St…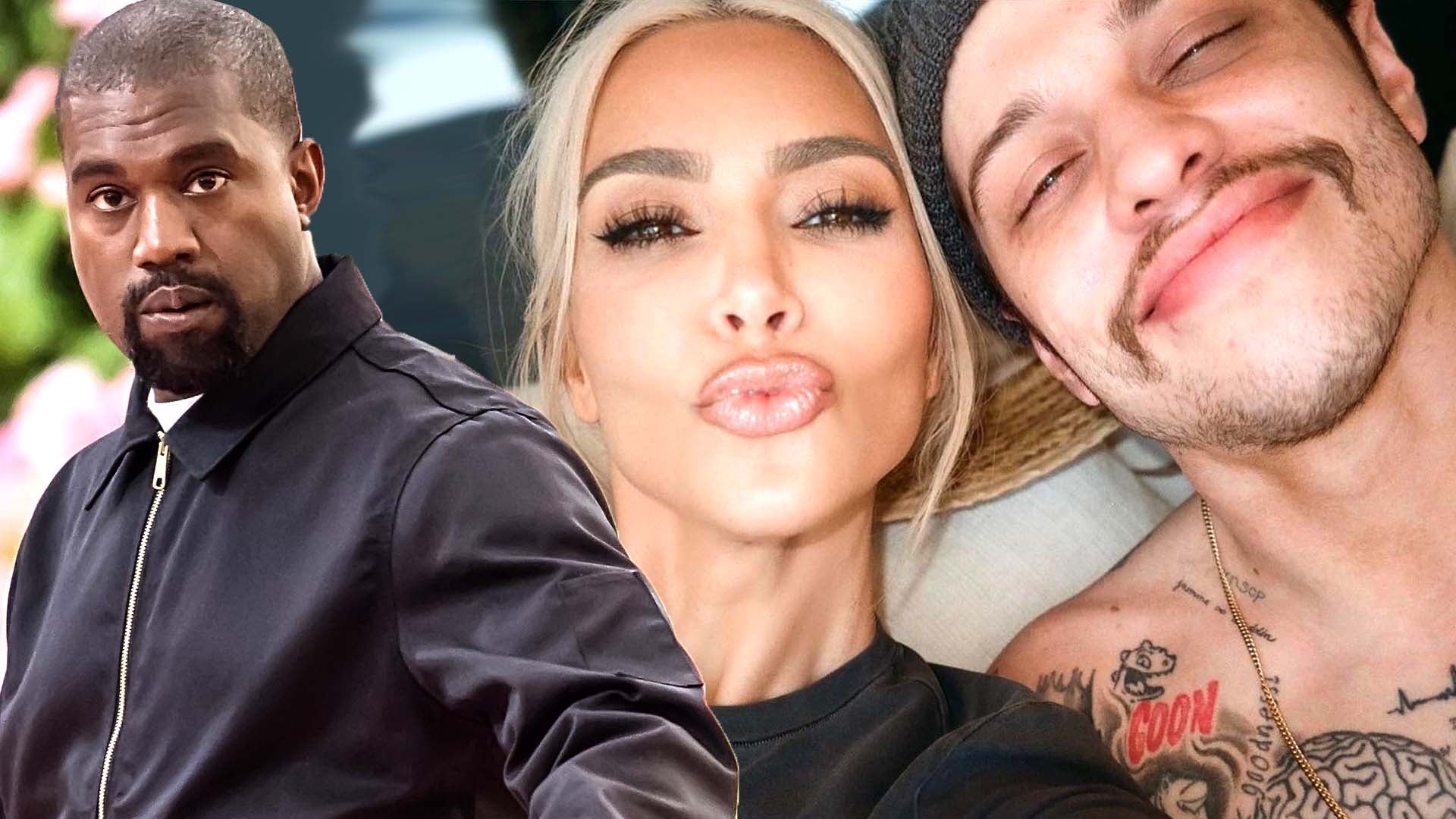 Why Kanye West Is 'Still Bitter' About Kim Kardashian Dating Pet…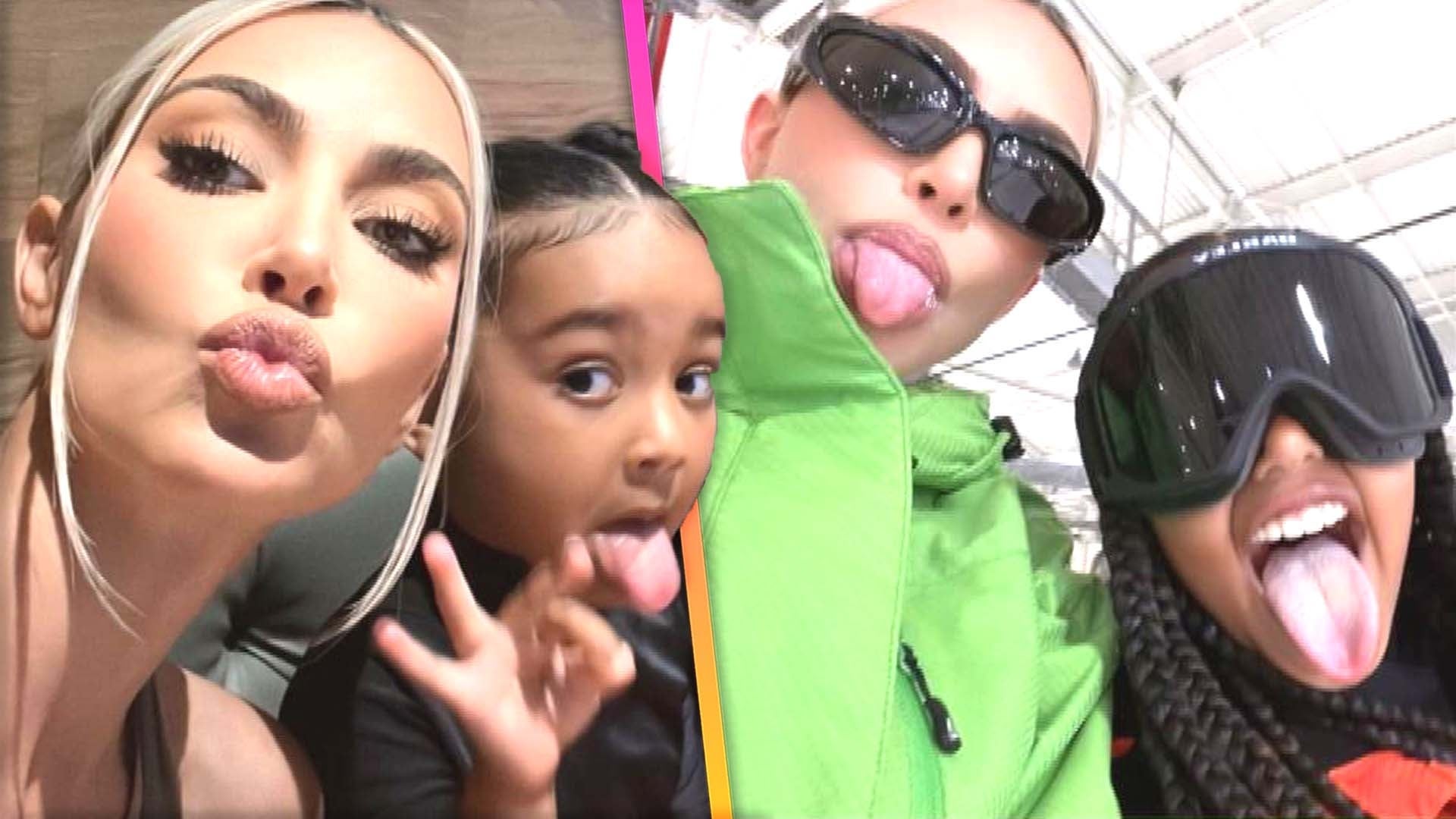 Kim Kardashian Has Fun-Filled Mommy-Daughter Day With North and …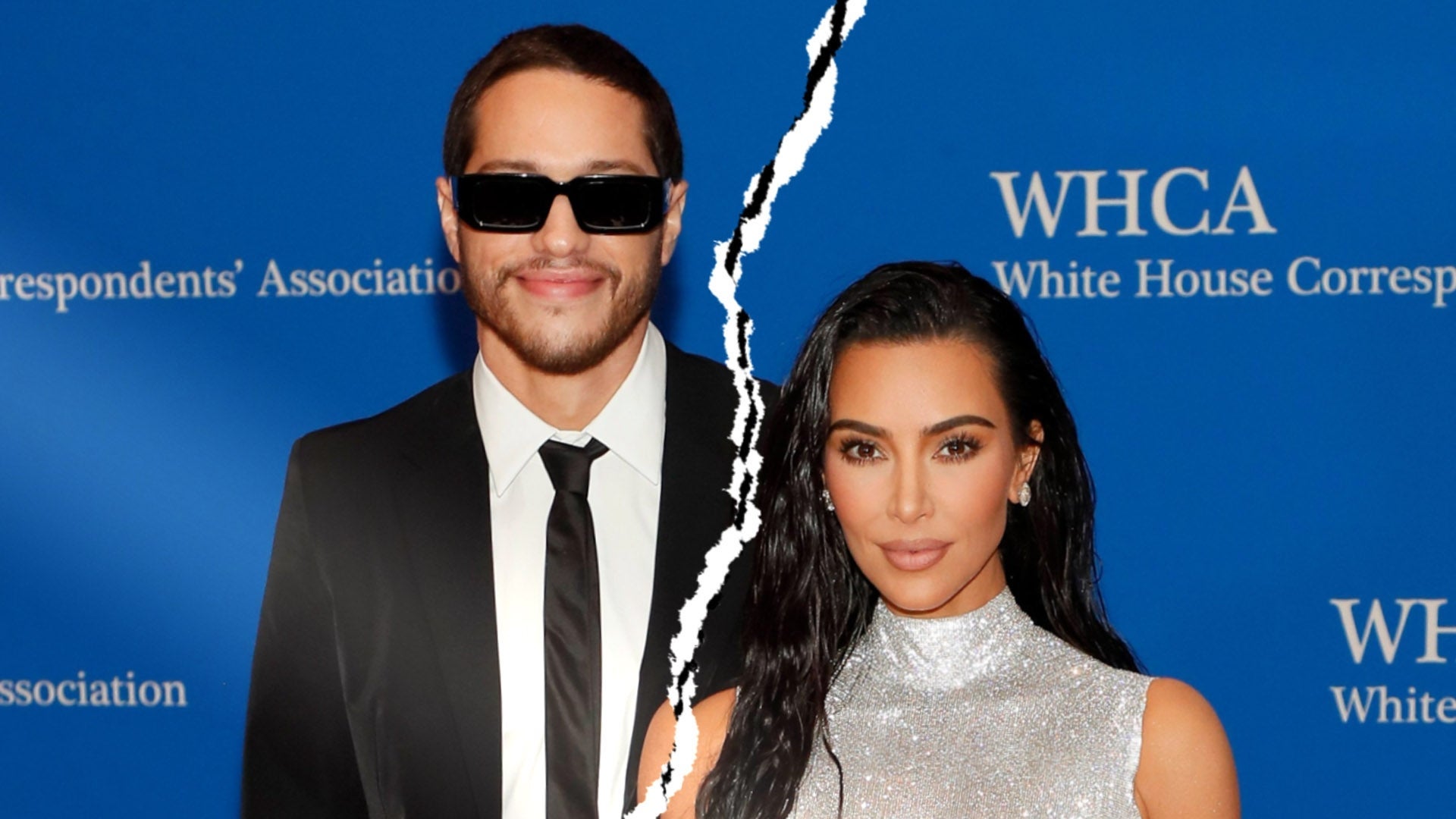 Inside Kim Kardashian and Pete Davidson's Breakup: What Went Wro…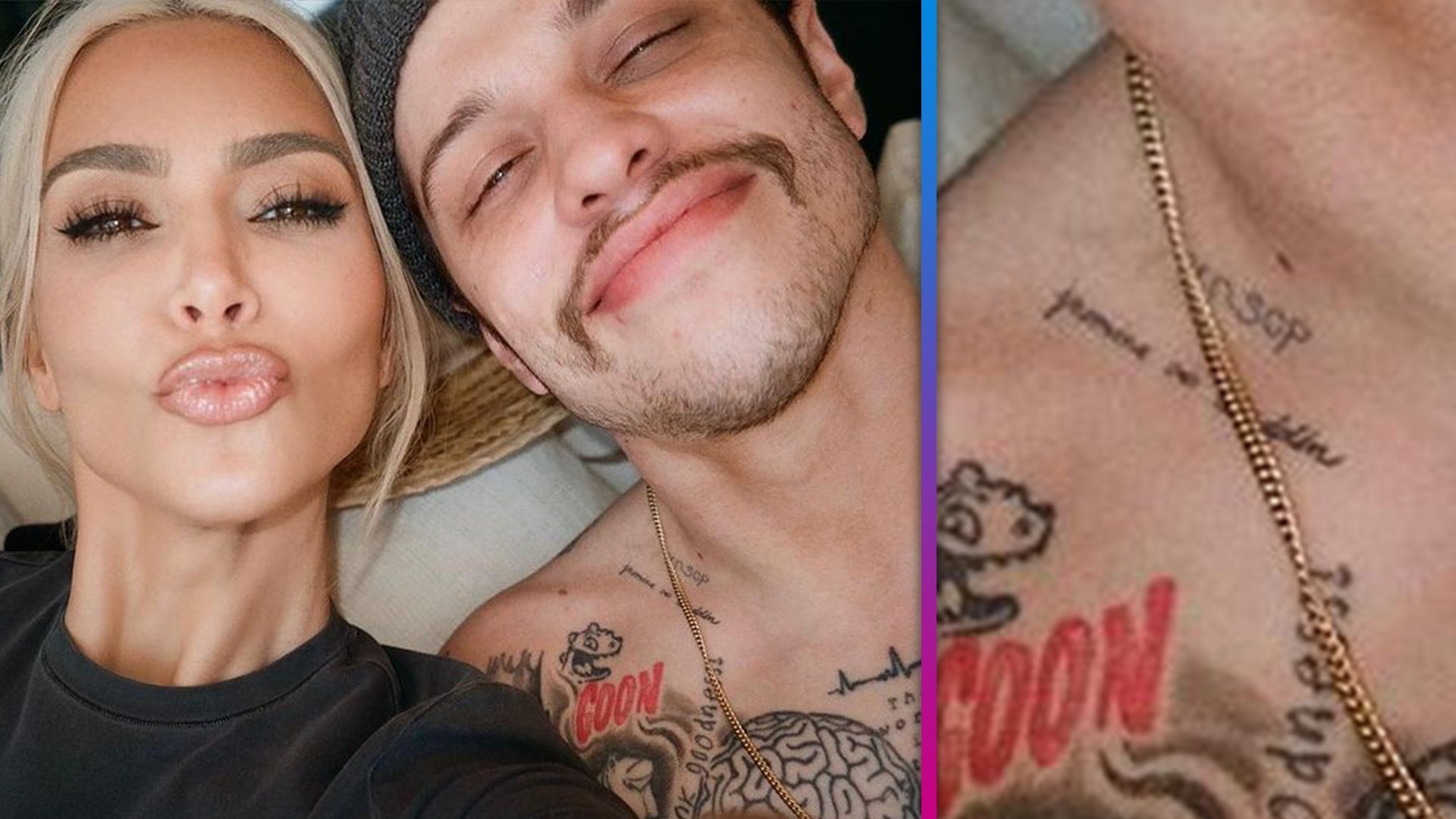 Pete Davidson's Latest Kim Kardashian Tattoo Is SUPER Sentimental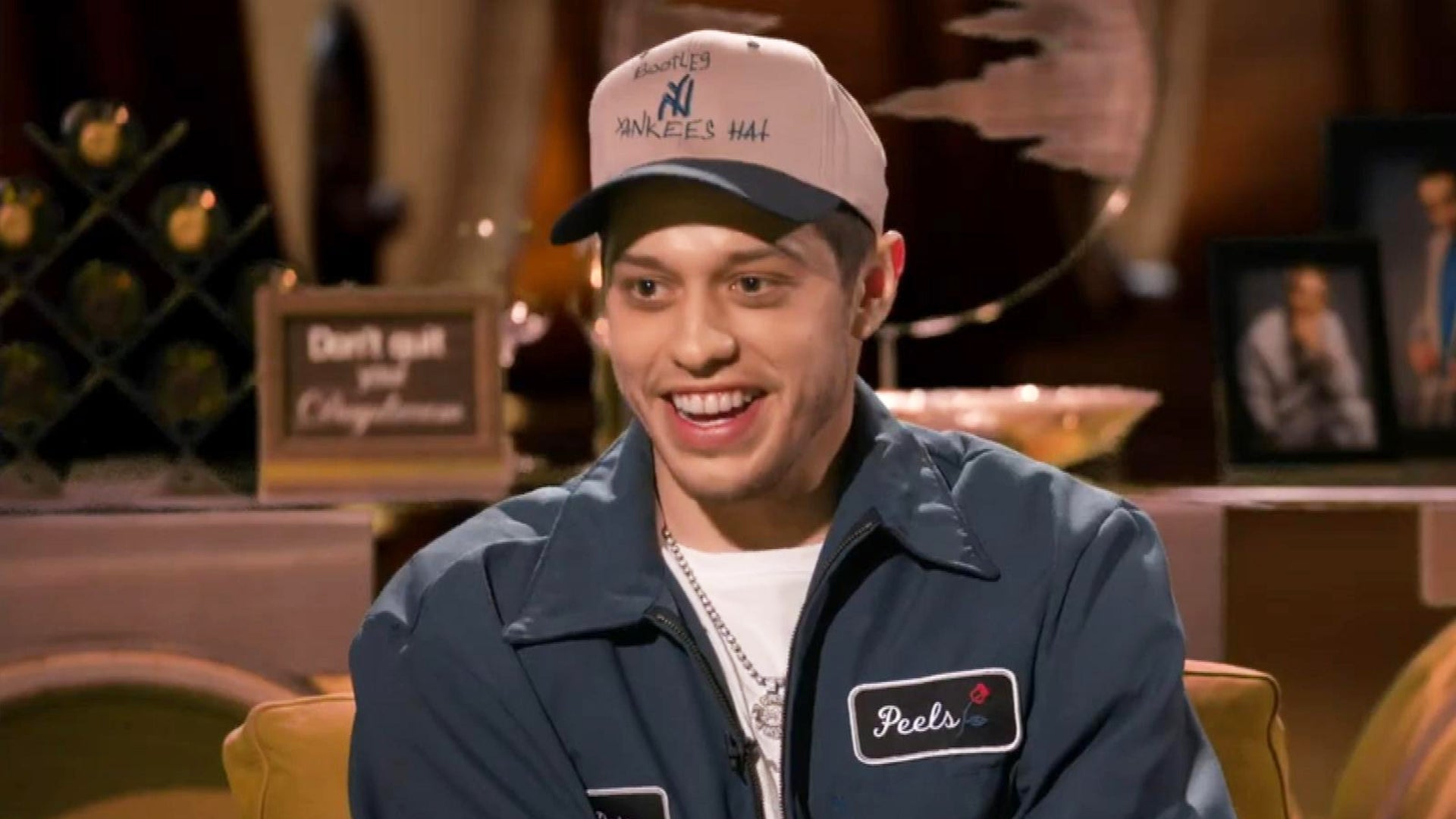 Pete Davidson Says His Big Goal Is Having a KID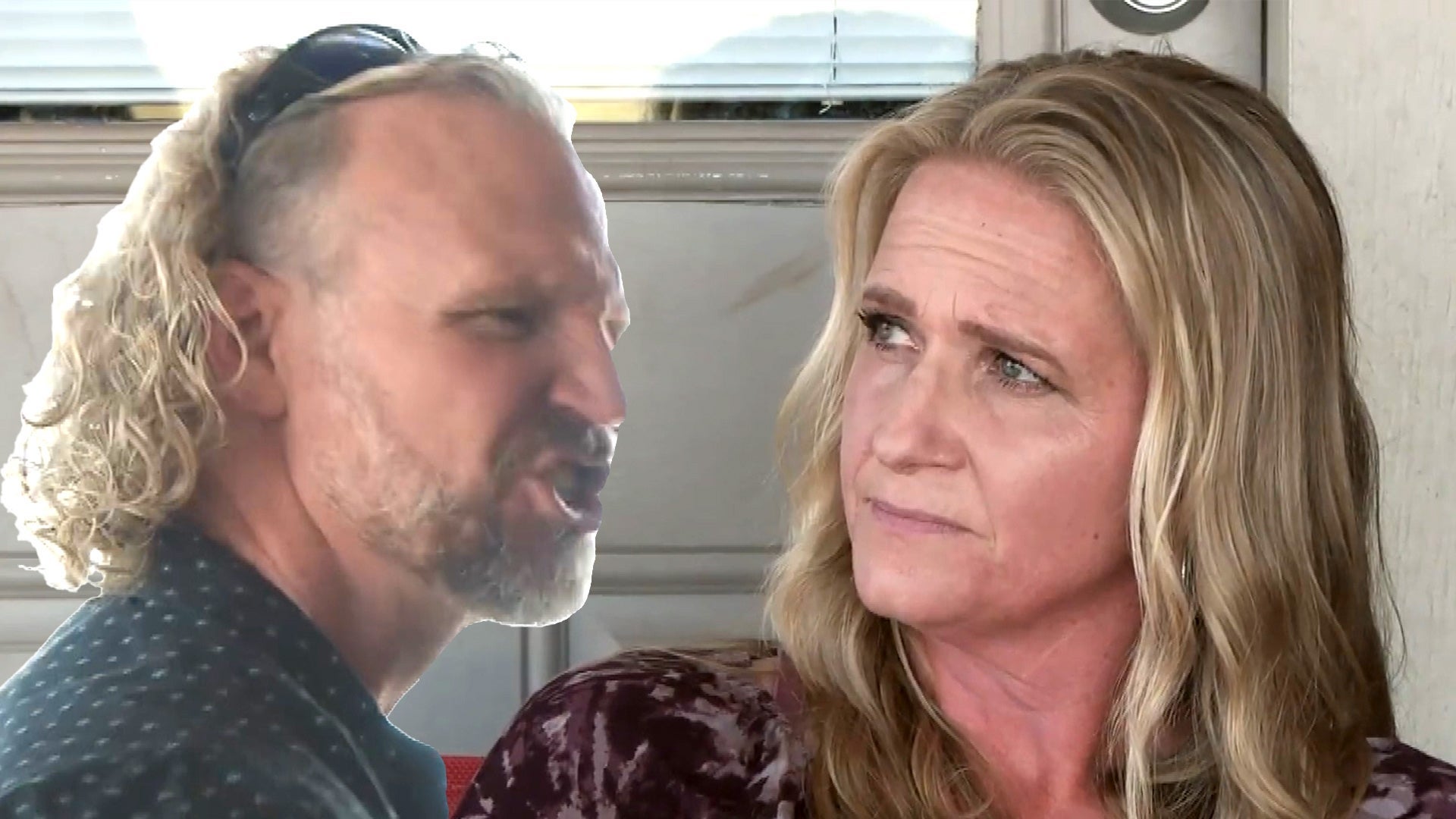 'Sister Wives' First Look: Stars React to Christine's Choice to …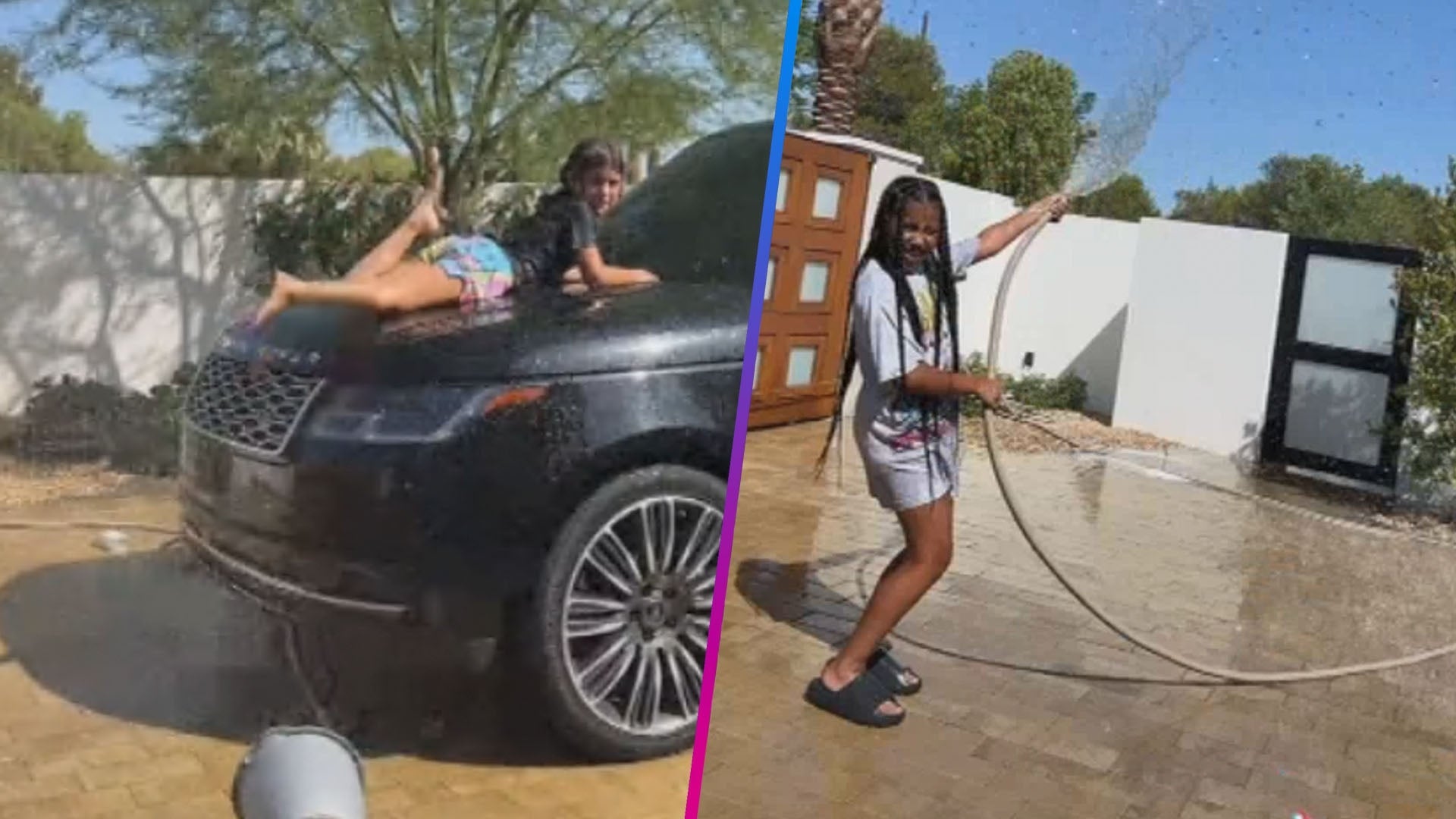 North West and Penelope Disick Make a Splash With Car Wash on Ti…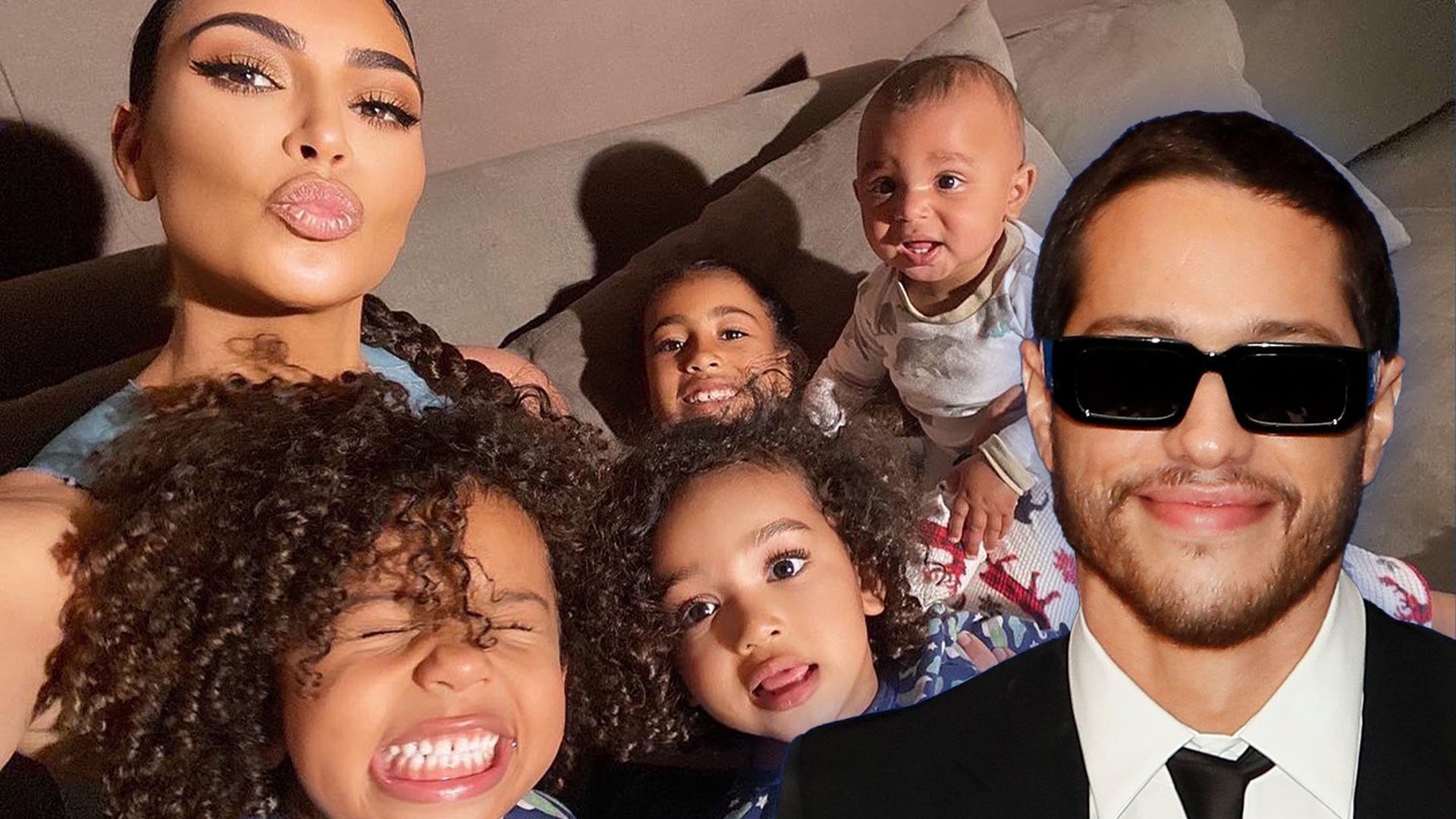 Kim Kardashian Not Ready to Start a Family With Pete Davidson Ye…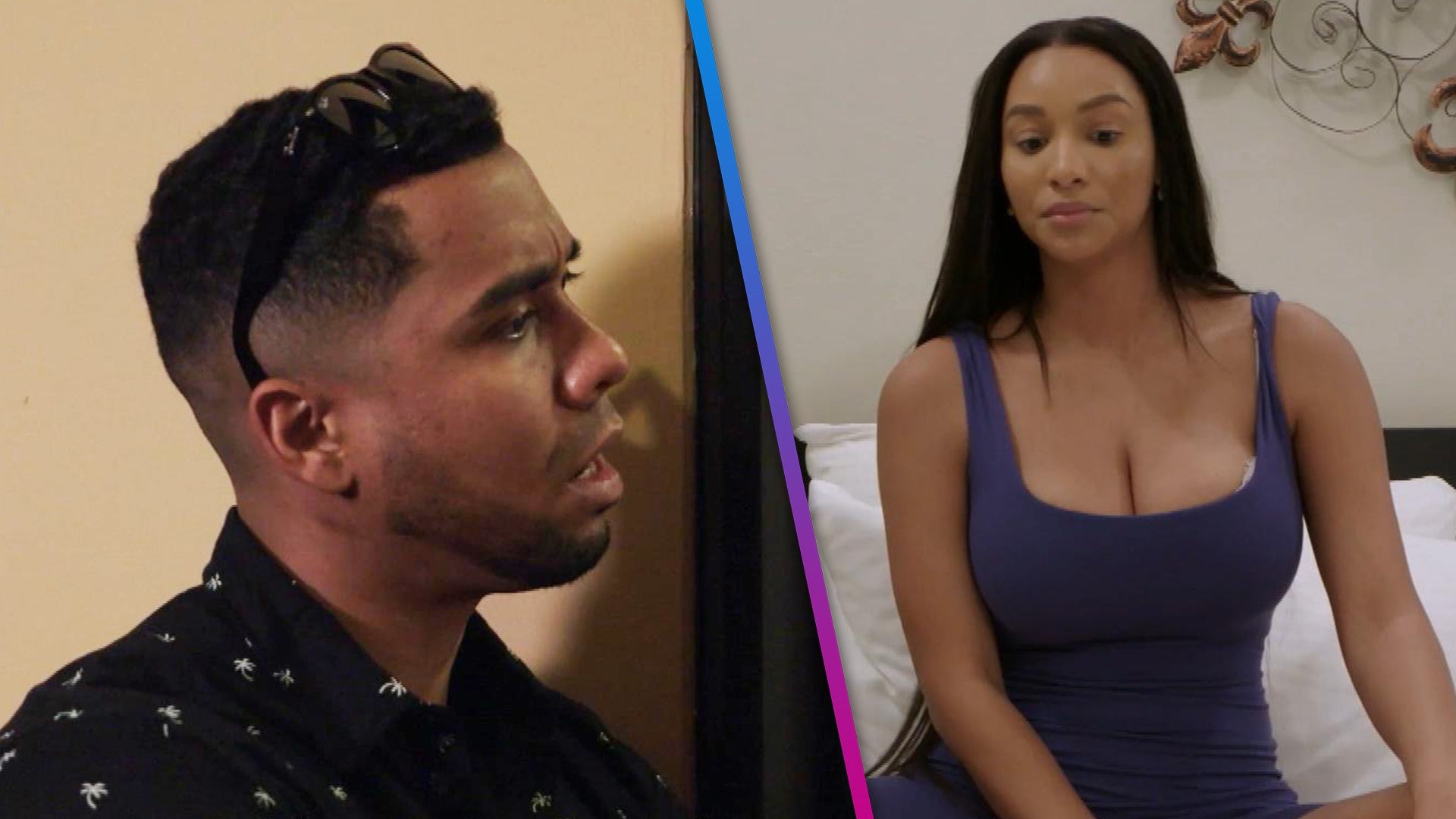 'The Family Chantel': Chantel Shuts the Door on Pedro After Heat…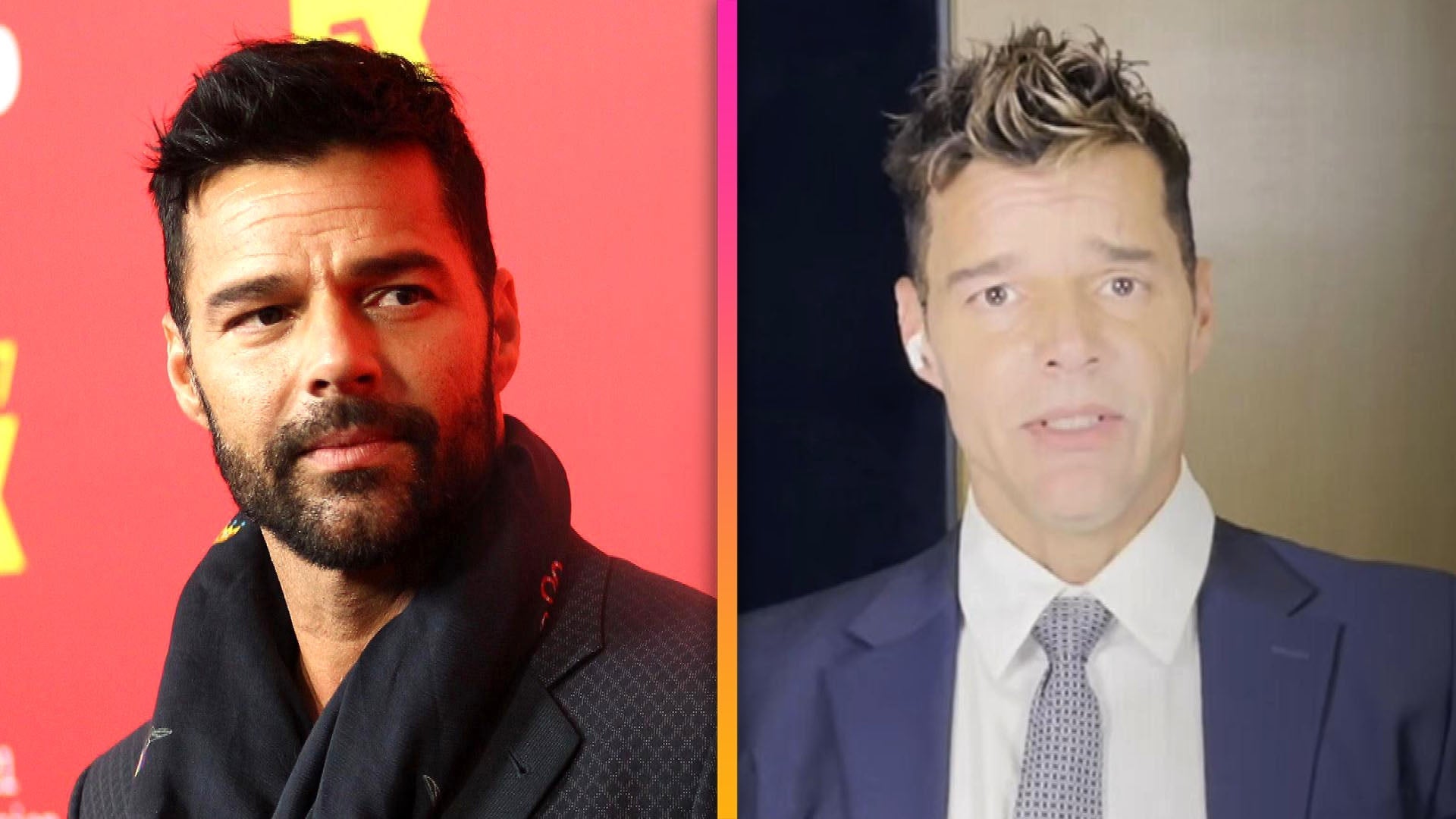 Ricky Martin's Nephew Withdraws Incest and Harassment Allegations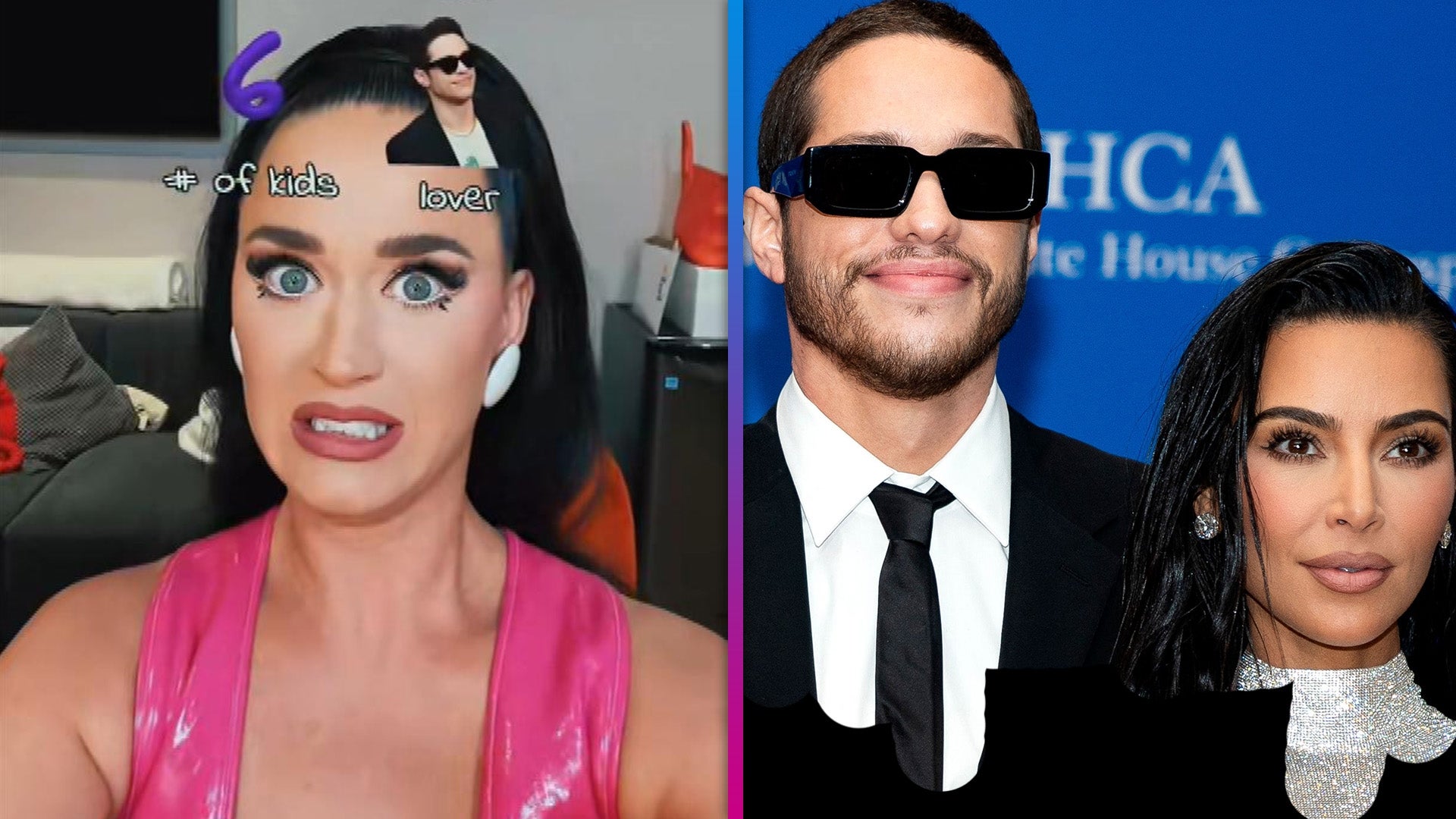 Katy Perry 'Apologizes' to Kim Kardashian After Making Love Matc…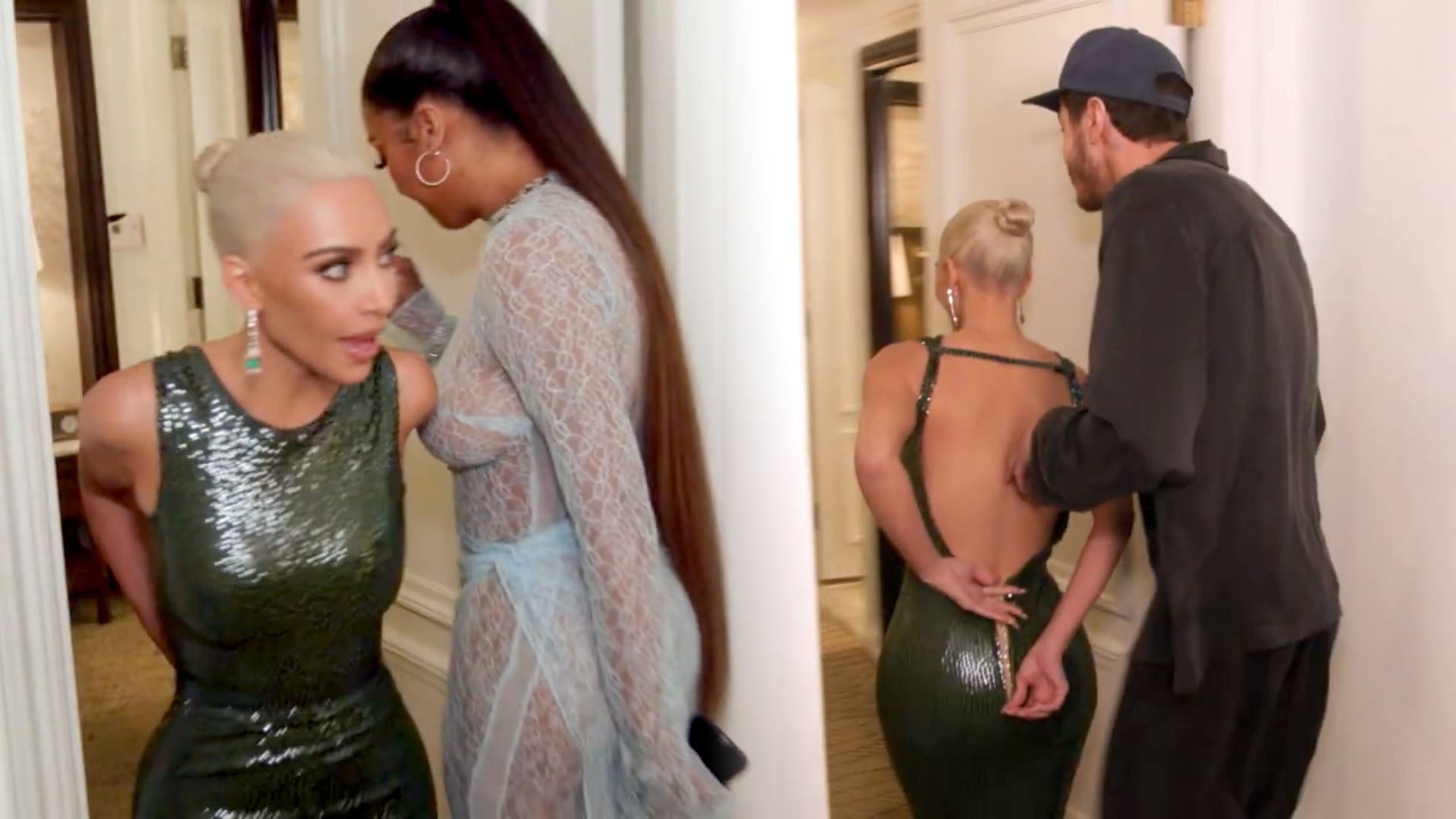 Pete Davidson's 'Kardashians' Debut Involves a Sexy Shower With …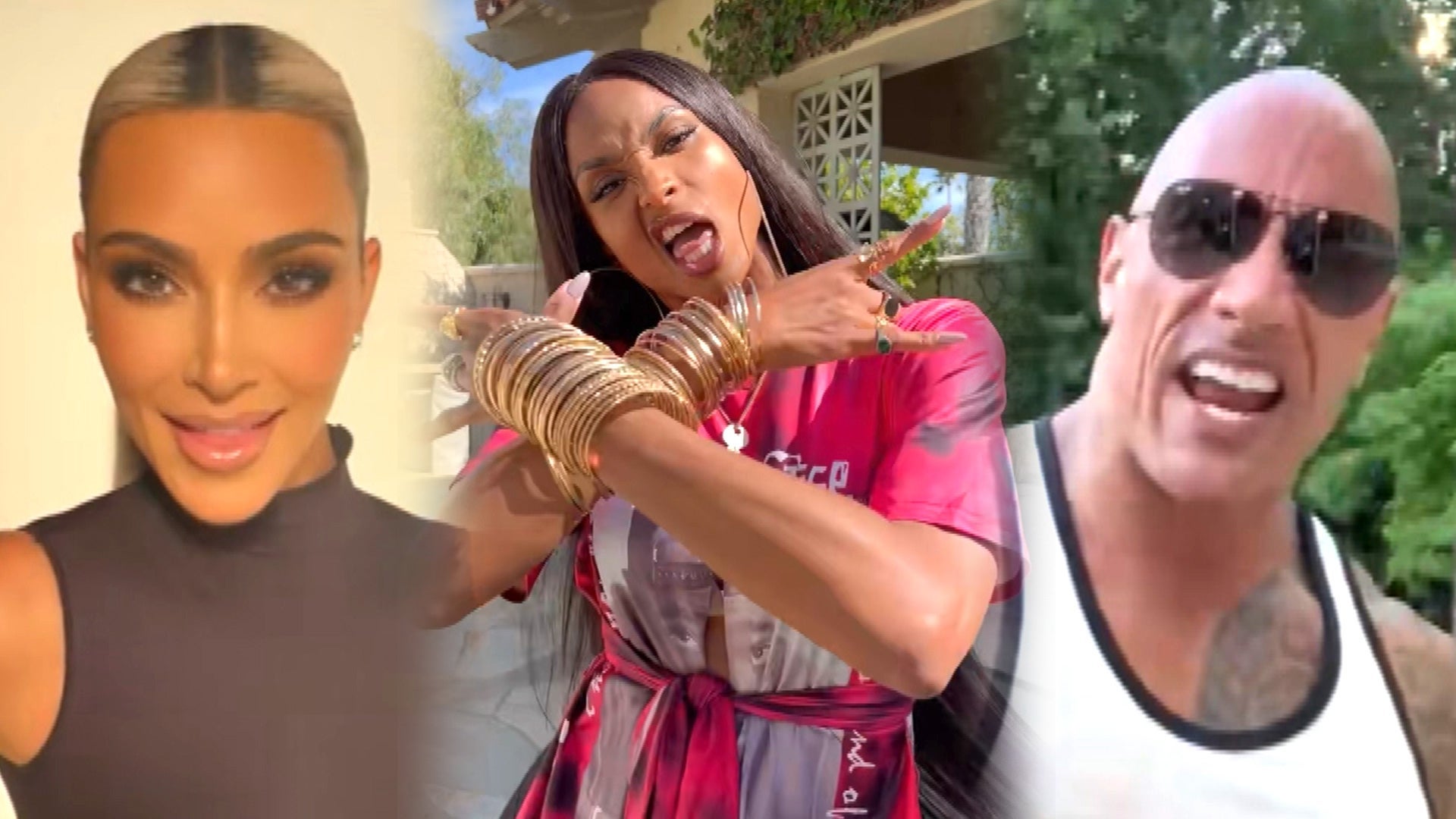 Kim Kardashian, The Rock and More Stars Jump In to Help Promote …
Kim Kardashian West isn't afraid to speak her mind -- even to her sisters!
In a sneak peek clip from Sunday's all-new episode of Keeping Up With the Kardashians, the 36-year-old reality star has a heated moment with Khloe Kardashian during their family vacation to Costa Rica.

WATCH: Kim Kardashian Shows Off Her 'So Skinny' Body While Vacationing in Costa Rica
The clip begins with mom Kris Jenner walking over to Khloe in hopes of turning her frown upside down.
"So, I was just talking to Kim and she was telling me that you weren't feeling like this trip was going the way that you would have wanted it to go," Kris says. "And we're not spending enough time, all of us together."
Khloe replies, explaining that "It's just interesting" how she doesn't get to see her family a lot.
"I take the time to come here thinking, like, 'Oh, great, this is time where I get to be with my sisters and my nieces and nephews and do all these things, and this house is absolutely extraordinary, but going to the beach and, like, just doing -- when will I ever go to a Costa Rican beach? I don't know," Khloe says. "Kylie [Jenner] and Tyga are locked away in their room. You and Corey [Gamble] are doing whatever you and Corey do. You don't like to do any activities. Kim has her things where she's…whatever."

WATCH: Scott Disick Joins Ex Kourtney Kardashian on Family Vacay to Costa Rica
Kim chimes in, saying, "Just because I was afraid of the whitewater rafting? Like, what's the point of making it not fun for us to want to hang out with you if you're always snappy?"
"So no one hang out with me!" Khloe responds. "Get away from me! Everyone can get away. You've ruined my mood already today, so you guys can all get away from me!"
When Kourtney Kardashian tries to come to a solution that would make everyone happen, Khloe just doesn't seem to be having it.

WATCH: Kim and Kourtney Kardashian Show Off Abs at Family Dinner in Costa Rica
"I'm over all you people now," she says out of anger and frustration. "Ungrateful family members that I can't."
That's when Kim adds her two cents!
"See, this is what I can't handle," she explains. "You're so annoying. It's like, shut the f**k up! You're the negative one, just saying how awful we are. You're like a big bully that bullies all of us!"

WATCH: Kim Kardashian Flaunts Her Incredibly Sexy Figure in Costa Rica
Luckily, it appears they were eventually able to put their differences aside, judging from the snaps we've seen of the famous family's getaway.
As we patiently wait to hear how the girls officially resolve their issues when KUWTK airs Sunday at 9 p.m. ET on E!, press play on the video below to see highlights from their adventures.
Related Gallery