TV
'Game of Thrones' Longest-Kept Secret Finally Revealed! Plus, Cersei Gets Wicked Revenge & Dany and Jon Meet!
By
'Game of Thrones': Daenerys Meets Jon Snow, Cersei Slays and Ole…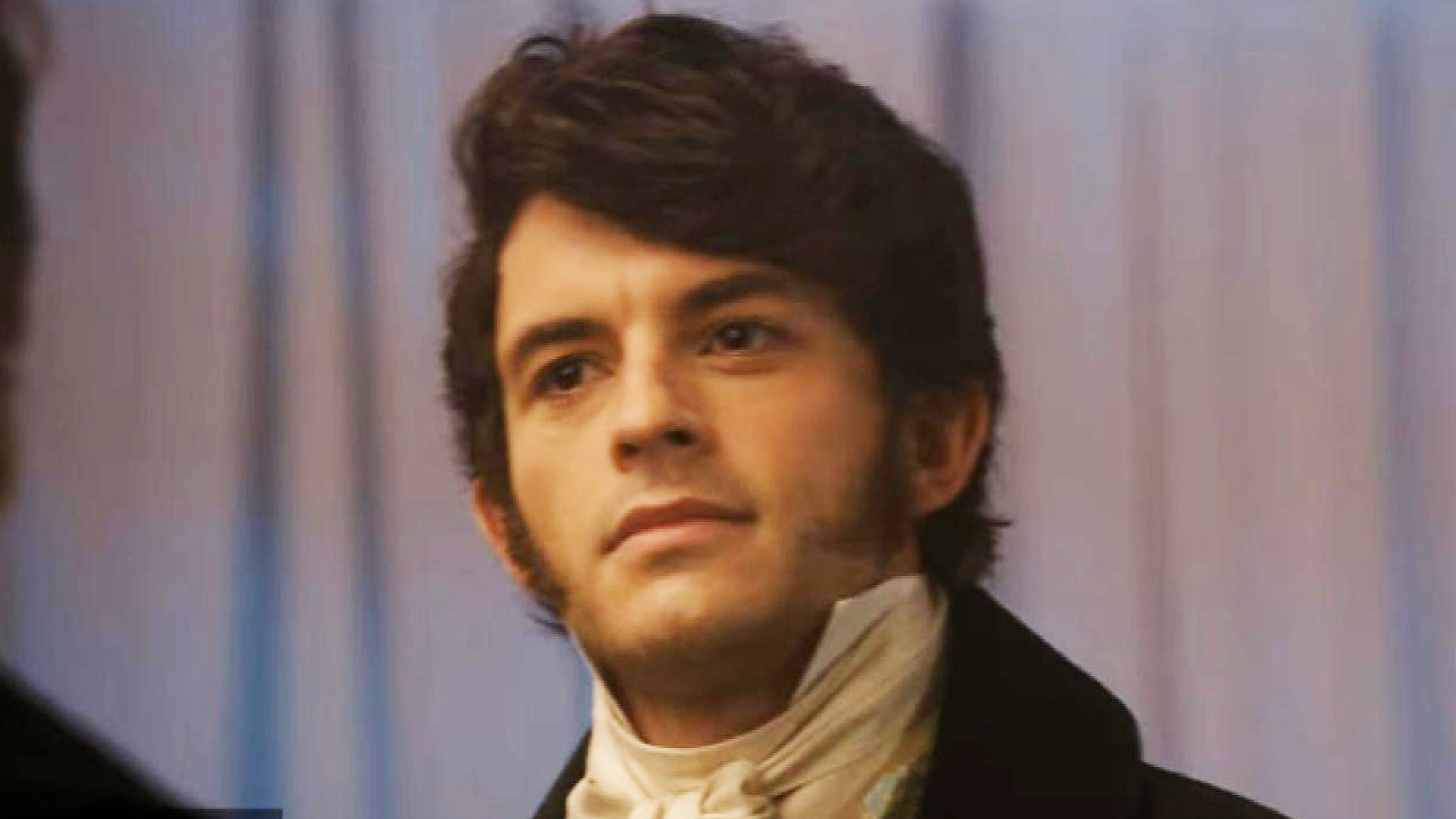 'Bridgerton' Season 2 Production Shut Down Indefinitely After Mo…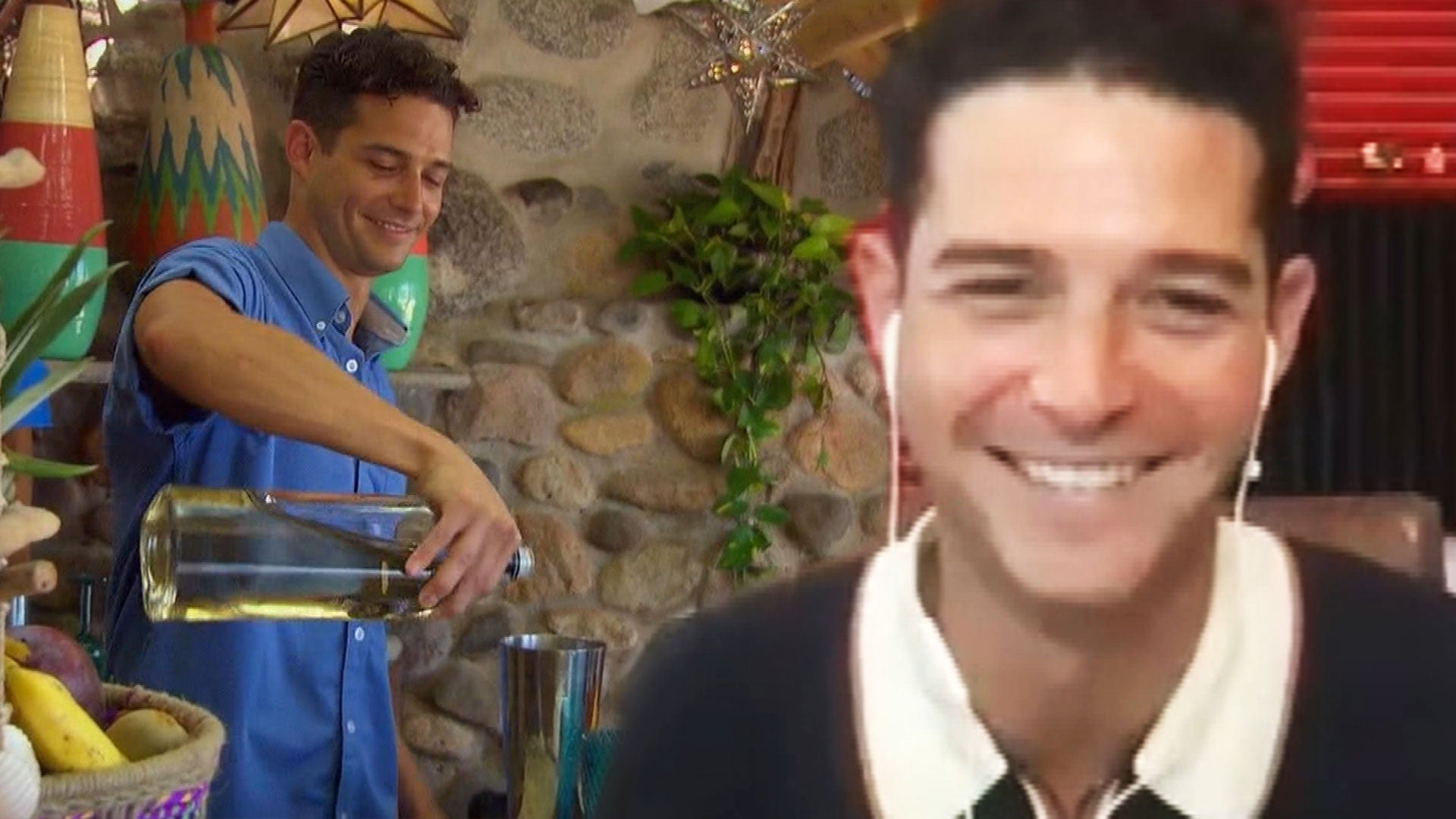 Wells Adams Talks 'Bachelor in Paradise' and Possibly Taking Ove…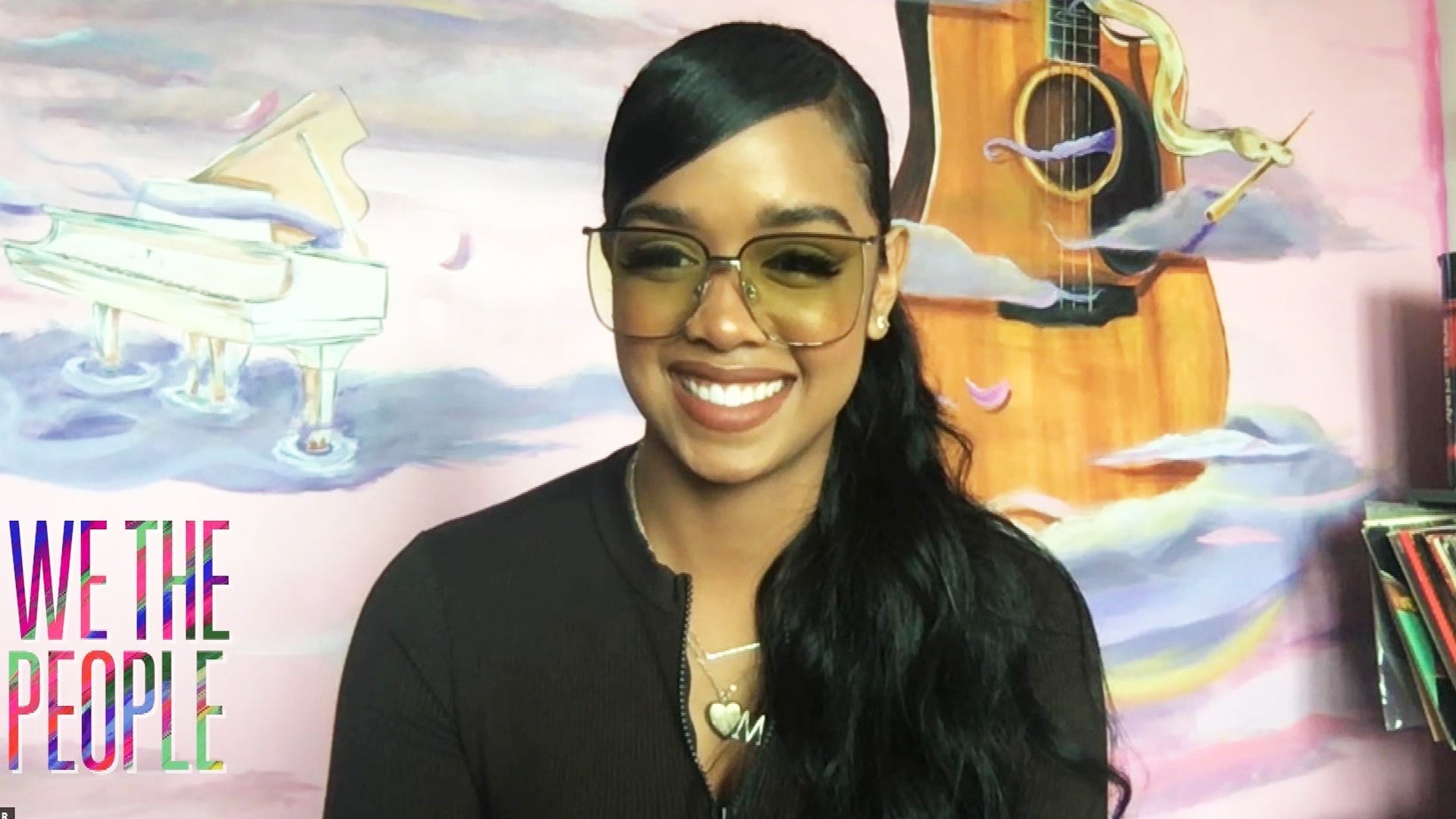 'We the People': H.E.R on the Pressures of Working on a Project …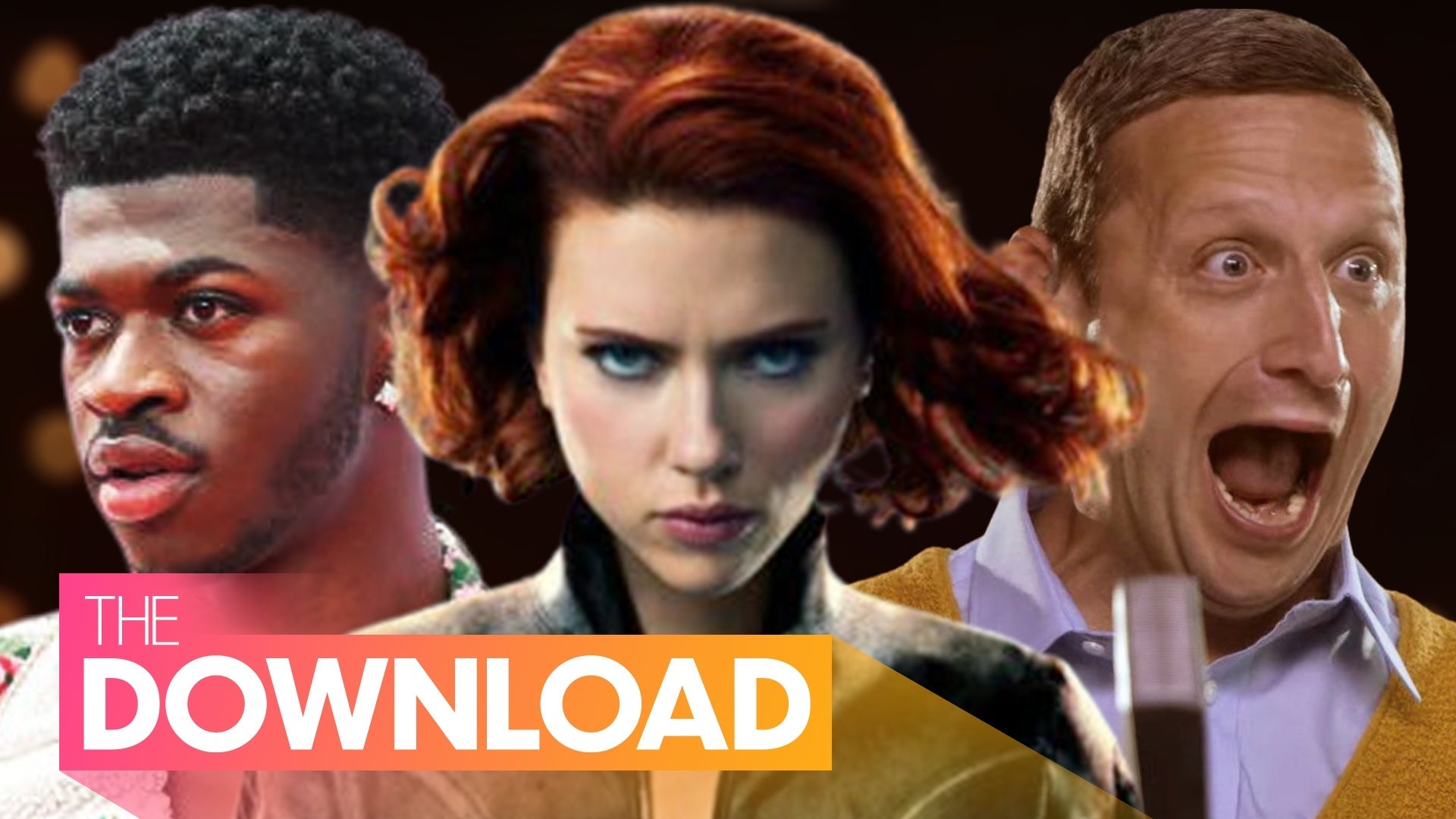 Summer 2021's Biggest Movie, TV and Music Releases: Everything Y…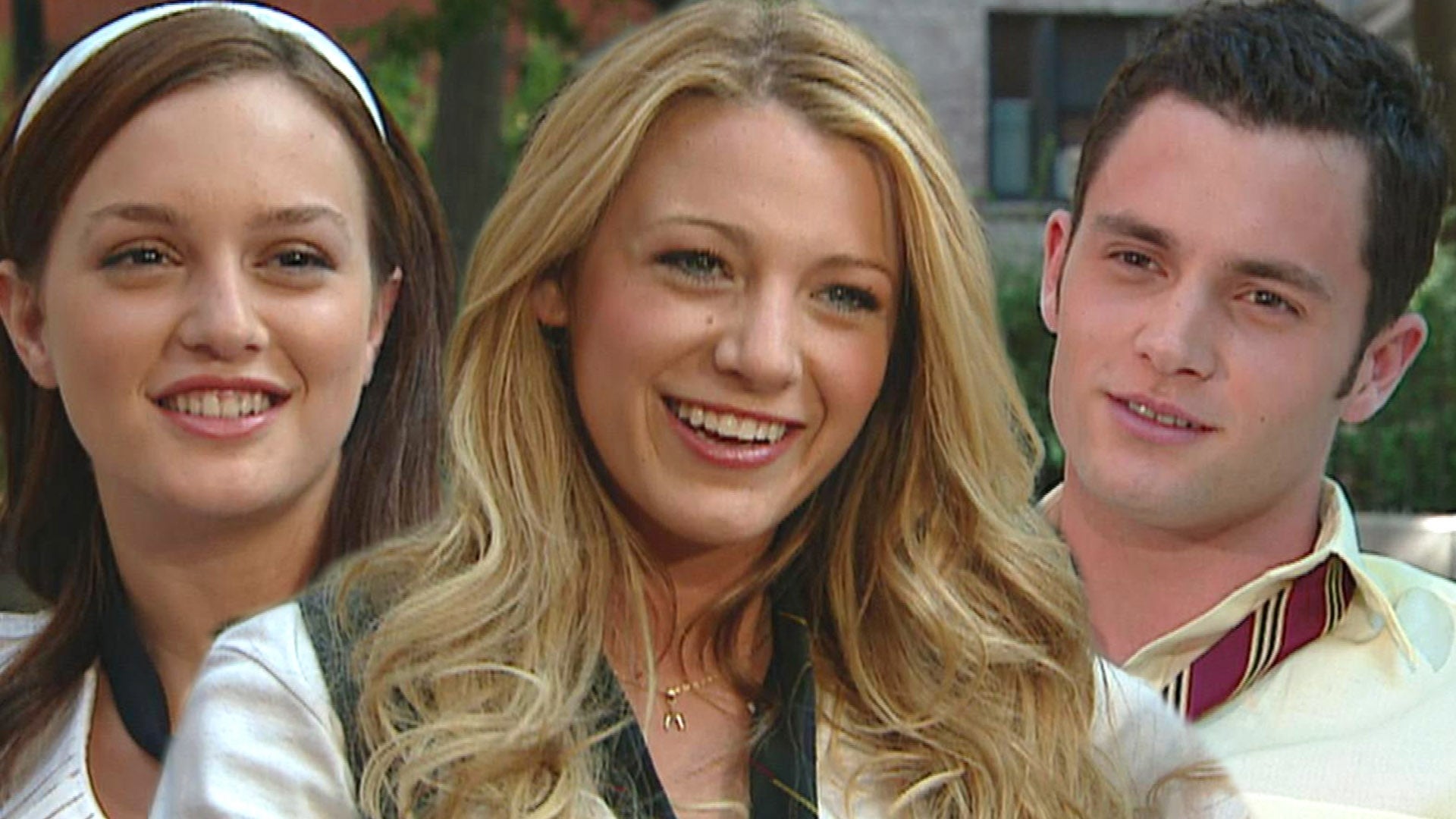 'Gossip Girl': ET's First Interviews With Blake Lively, Penn Bad…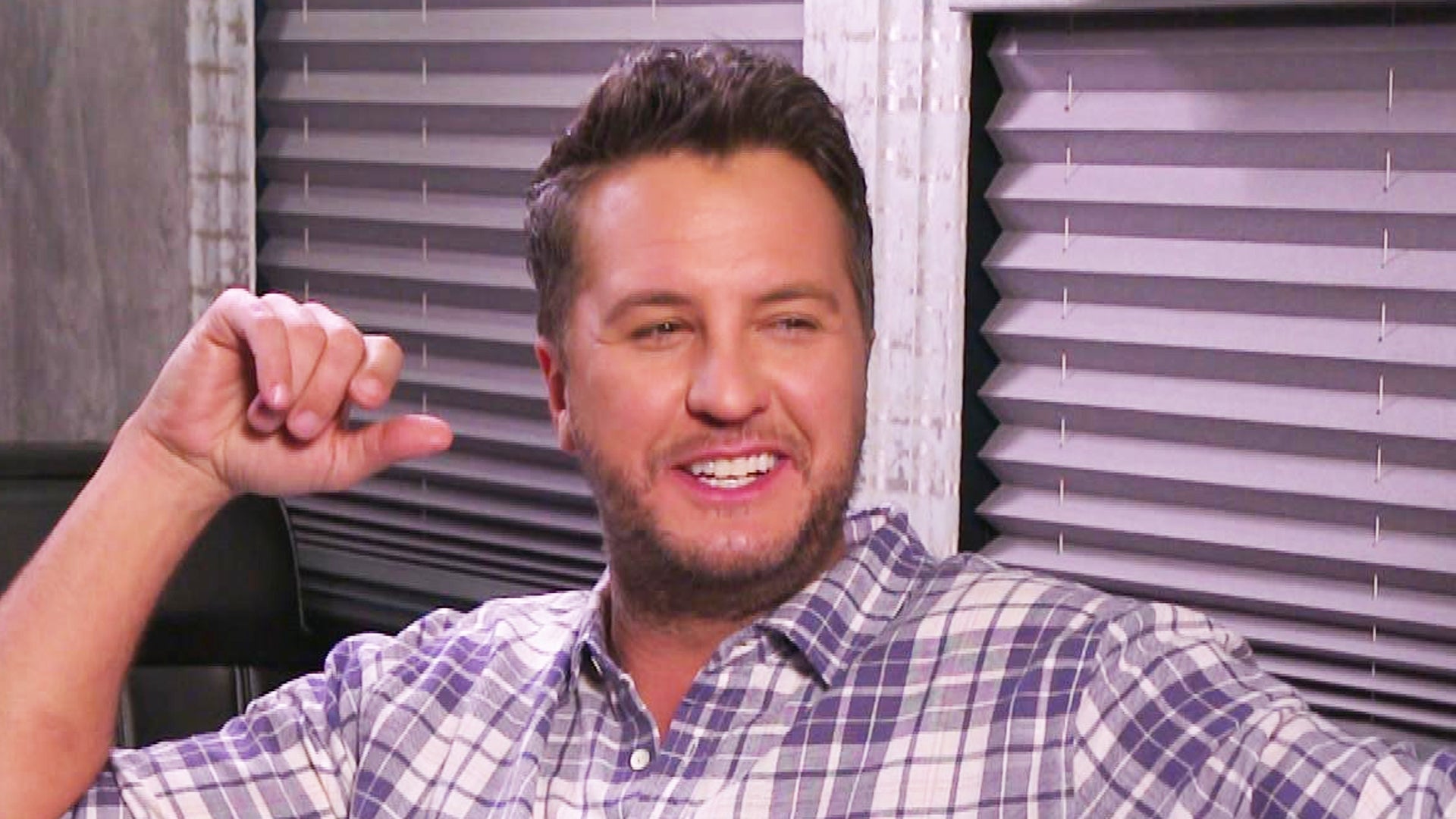 Luke Bryan Talks Returning to the Stage and Tour Bus Life (Exclu…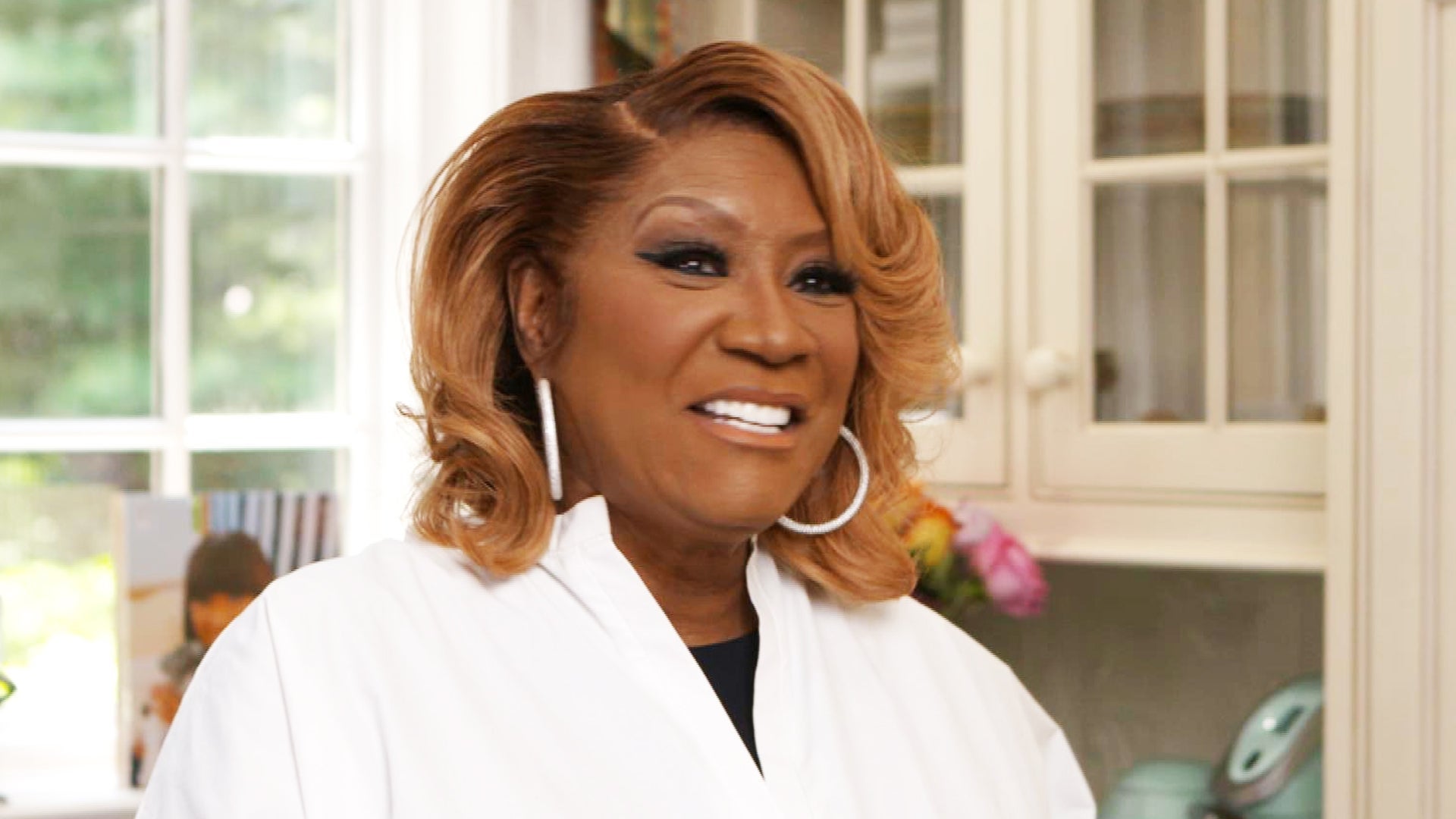 Patti LaBelle on Her Love for Cooking and Most Famous Dinner Gue…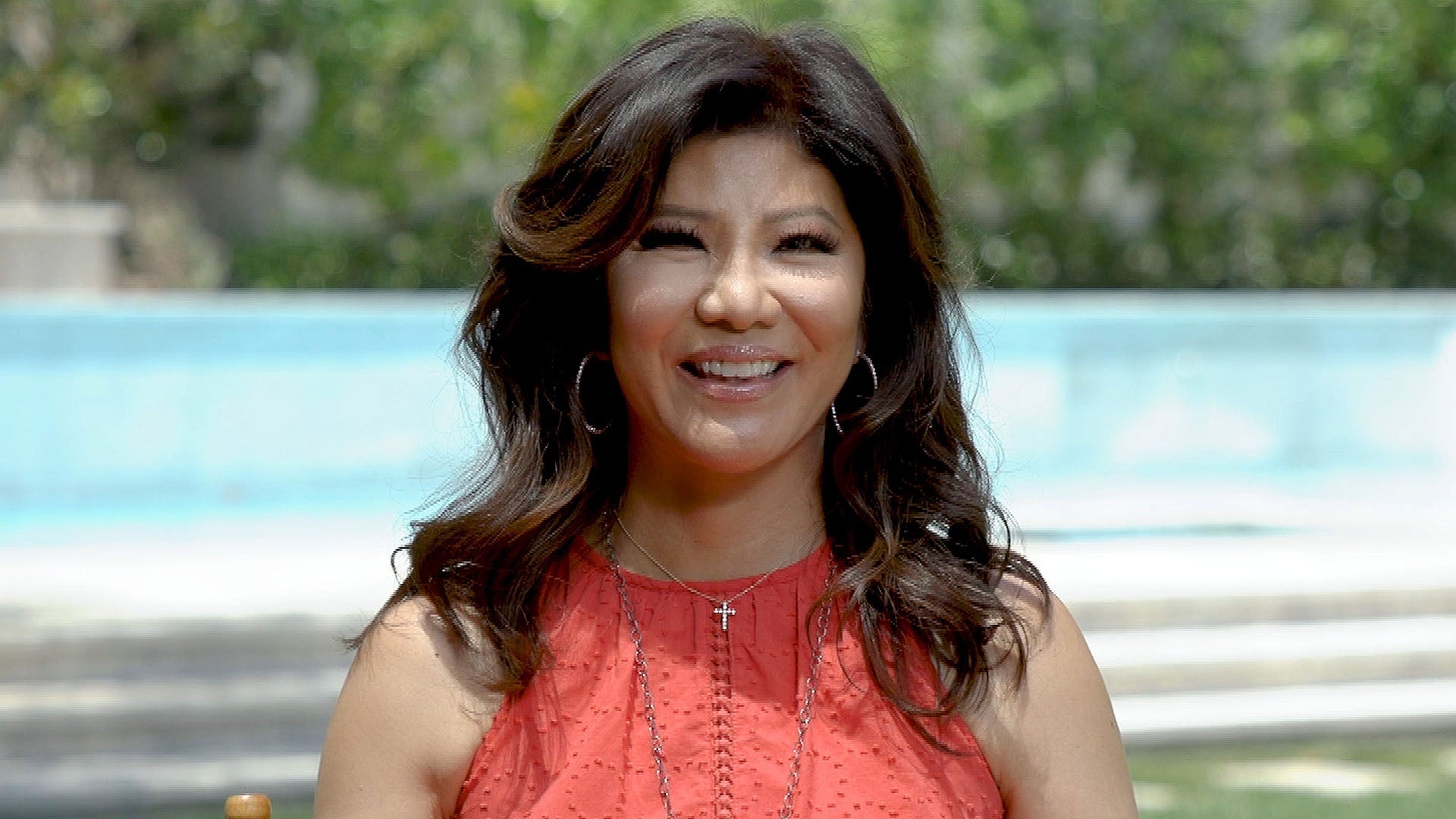 'Big Brother': Julie Chen Teases Season 23 and Breaks Down Her F…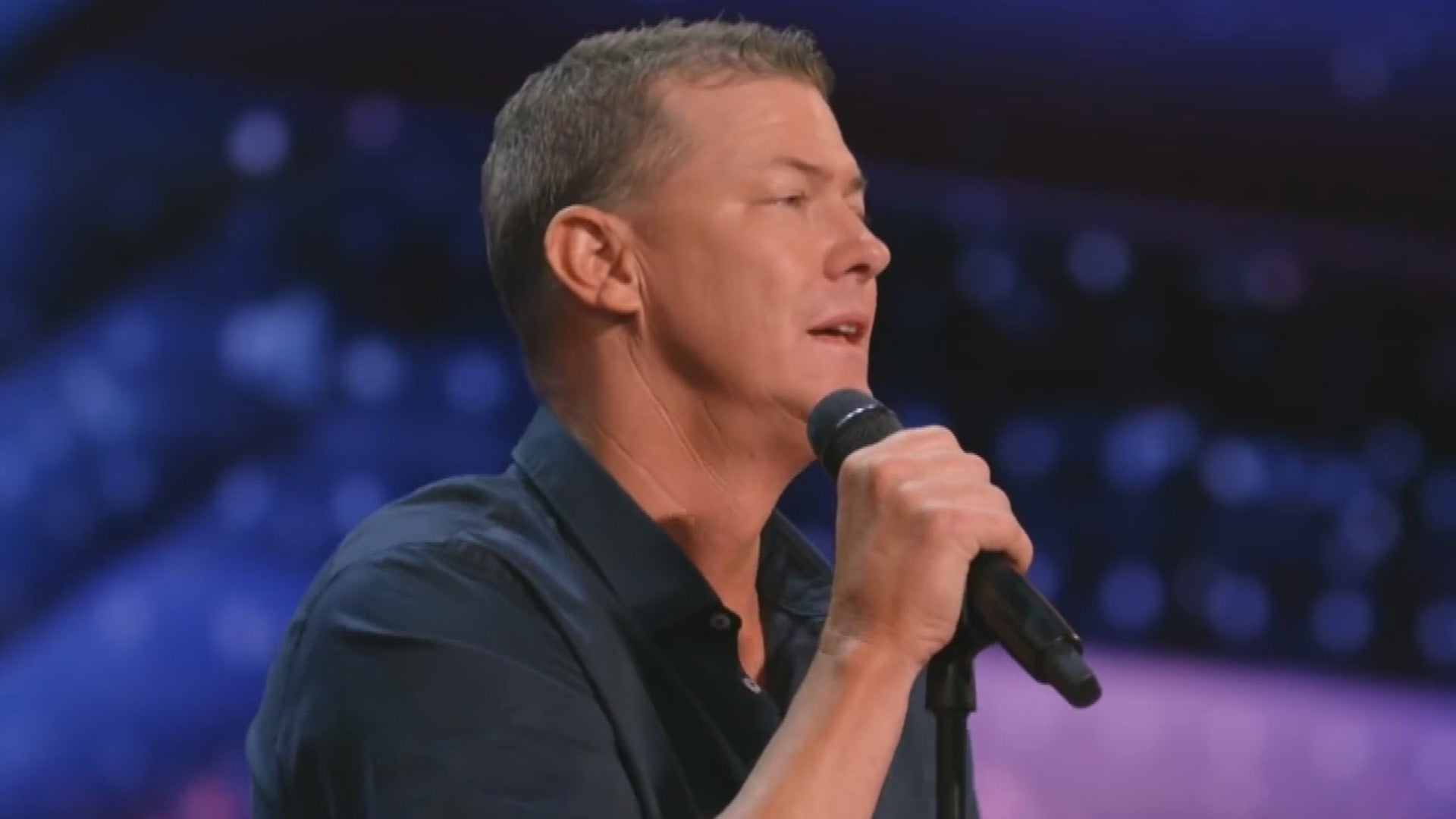 'AGT': Matt Mauser, Widower of Kobe Bryant Crash Victim, Wows Ju…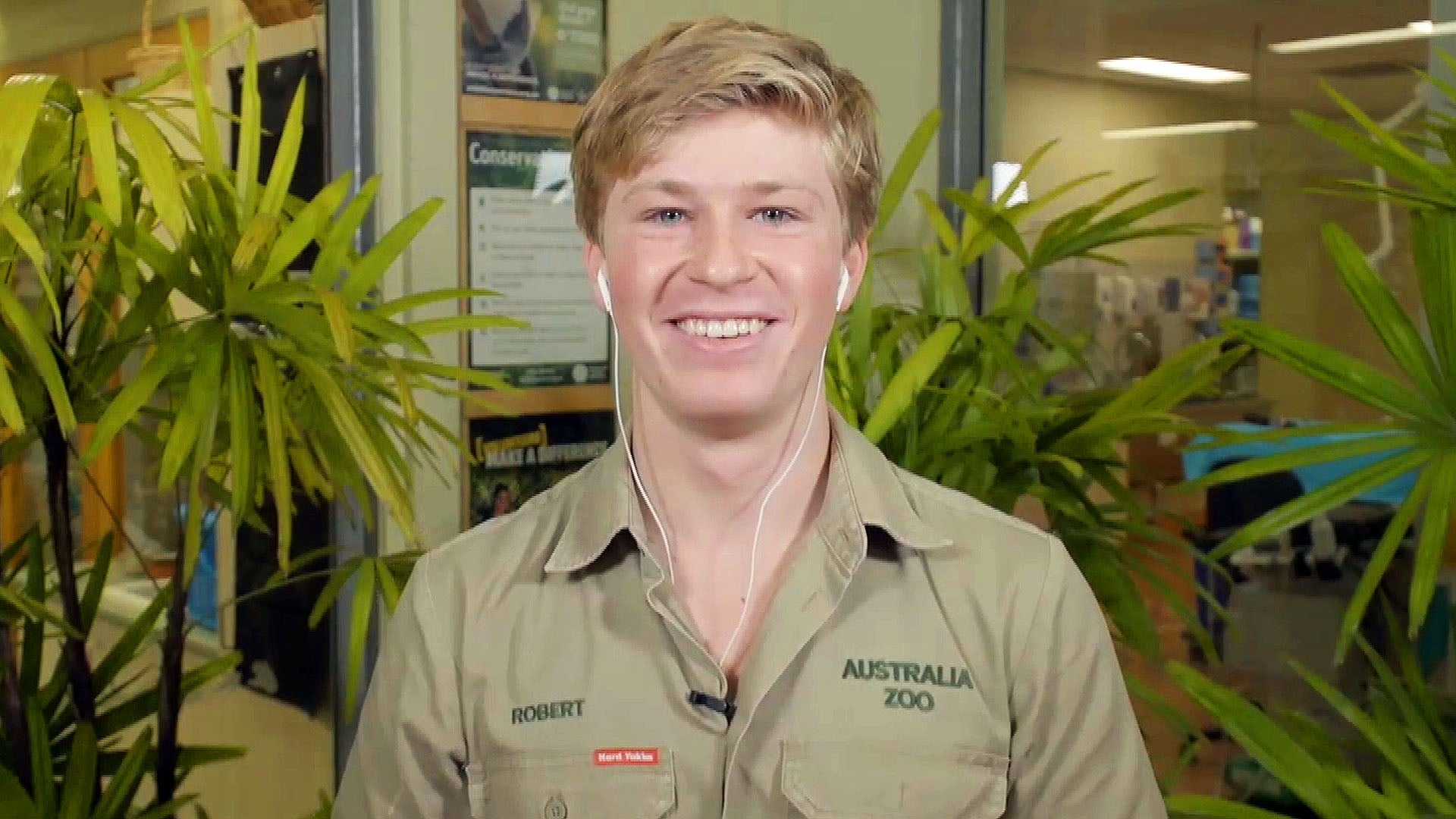 Robert Irwin on Sister Bindi as a Mom and How He Continues His L…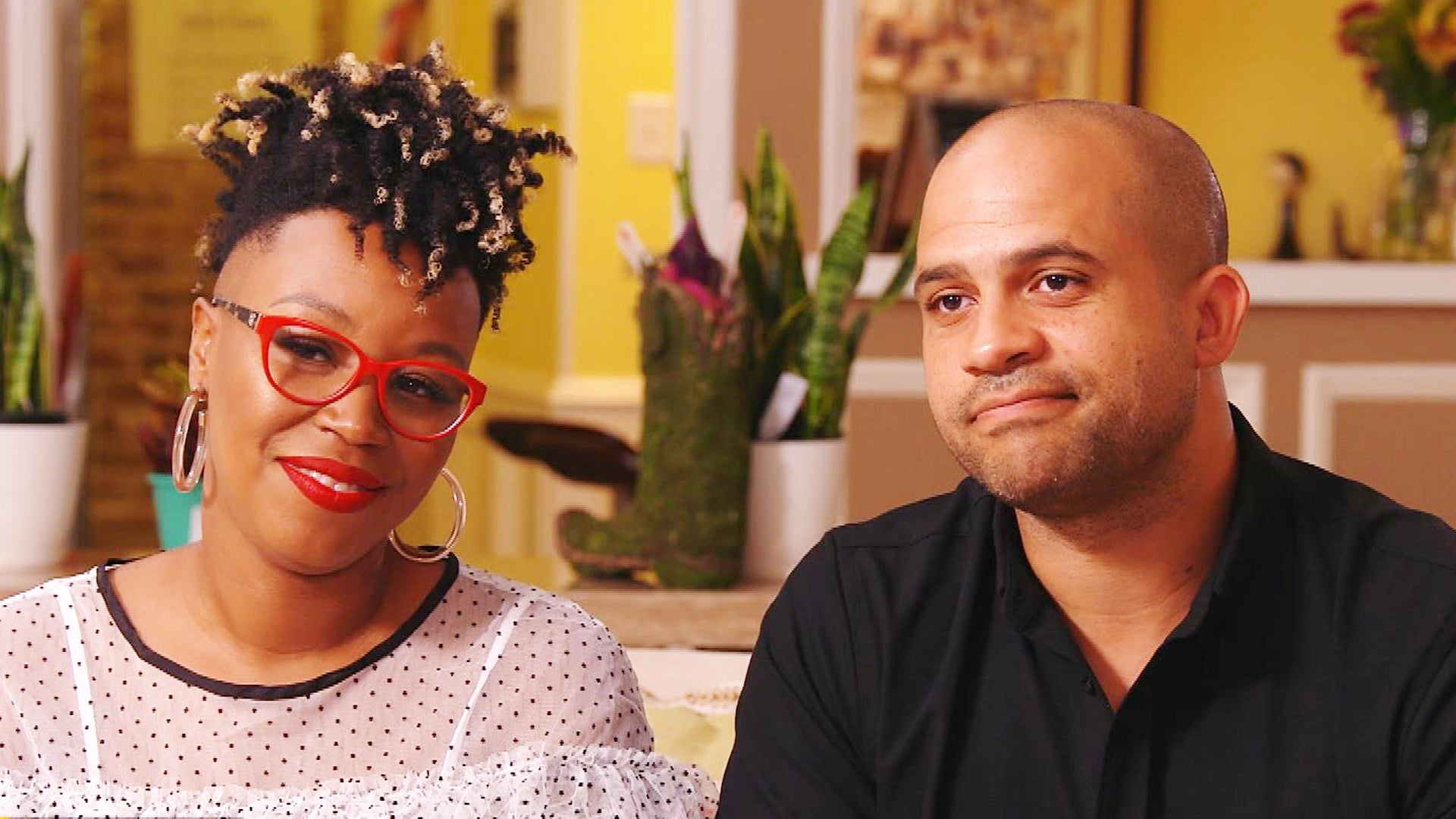 'Two Steps Home' Couple Jon Pierre and Mary Tjon-Joe-Pin Share 3…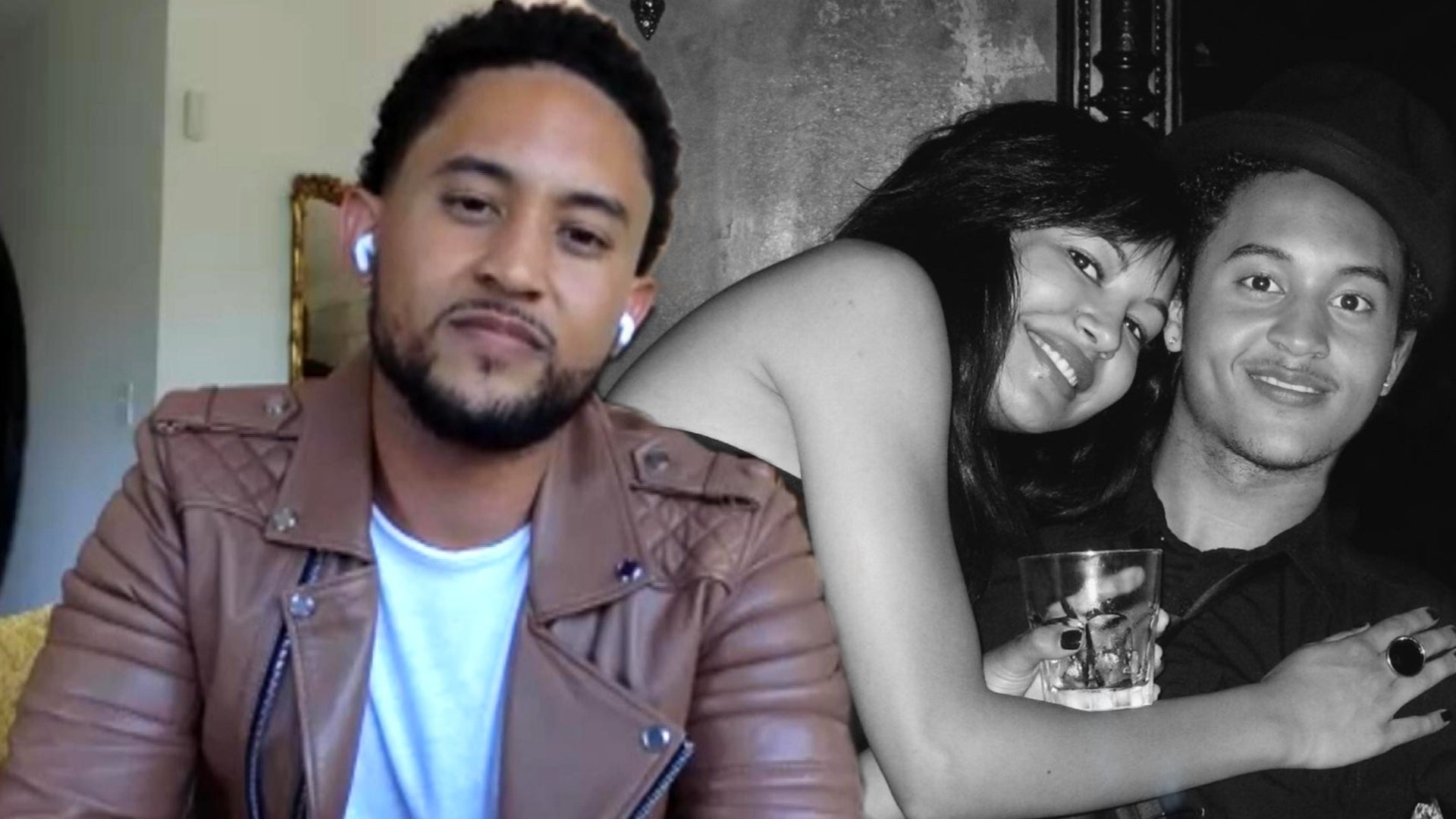 Tahj Mowry Reflects on Naya Rivera and Her 'Amazing' Legacy (Exc…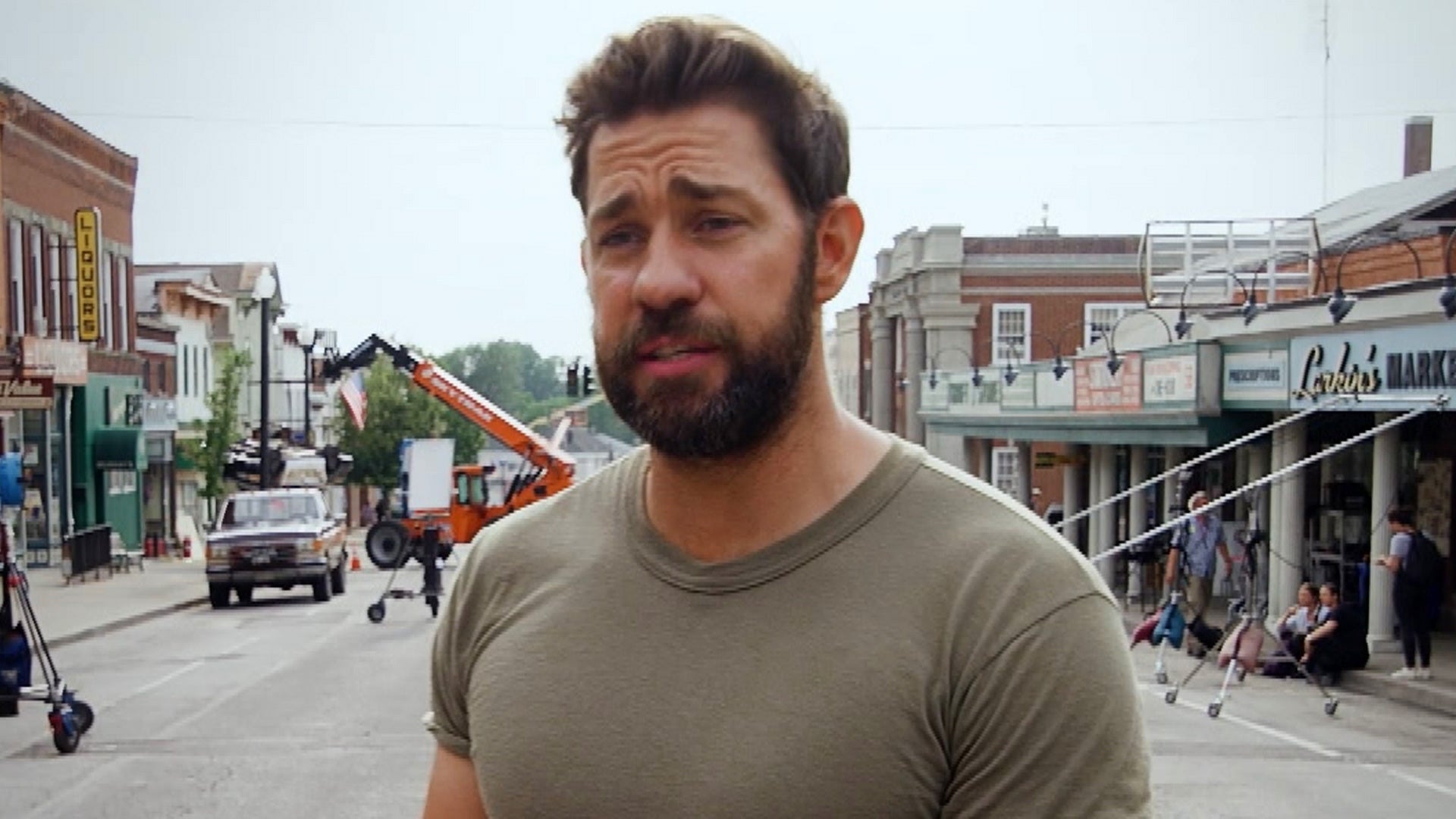 John Krasinski Reveals Behind-the-Scenes Secrets of 'A Quiet Pla…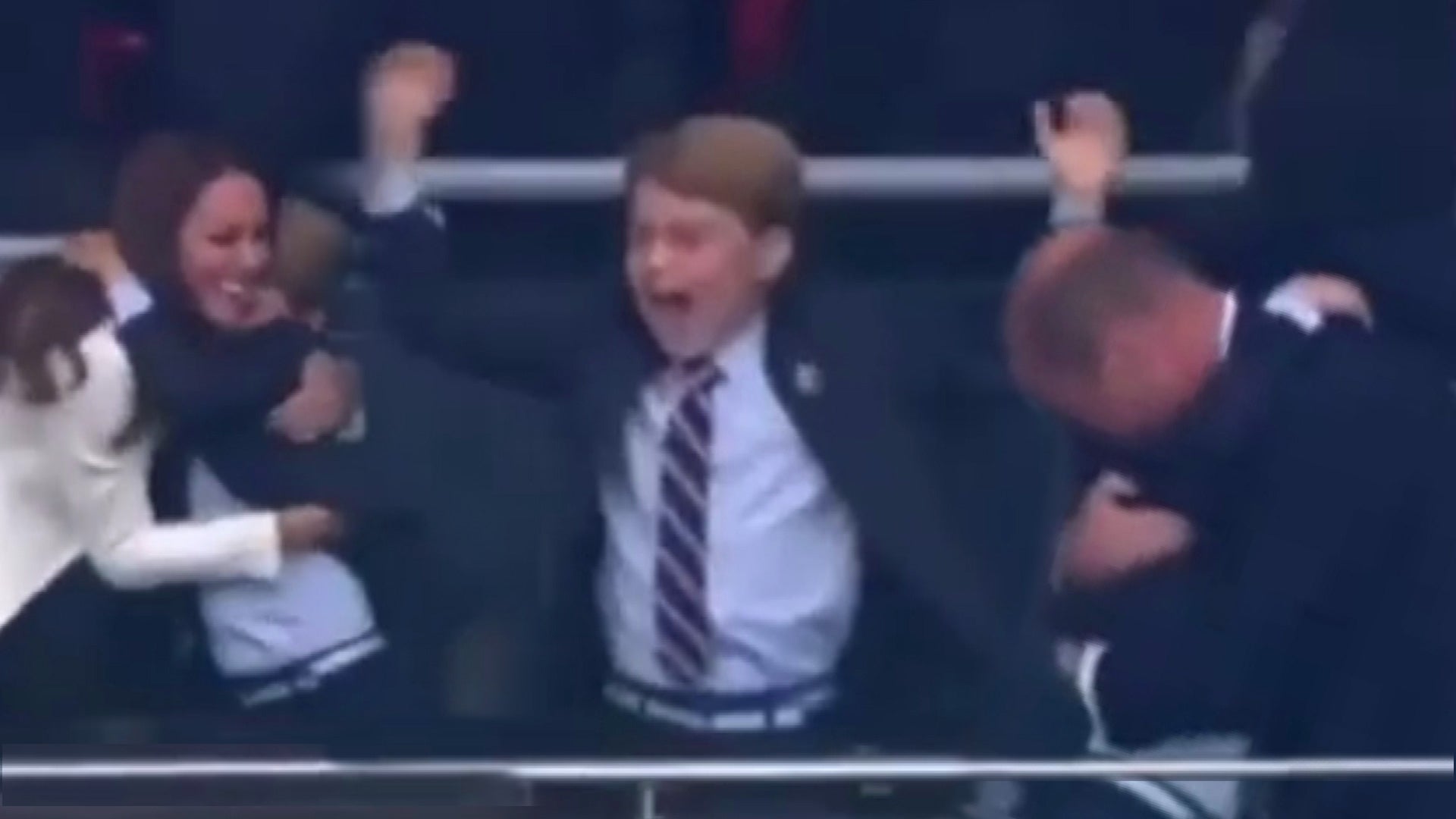 Prince George Is England's Cutest Fan With Prince William and Ka…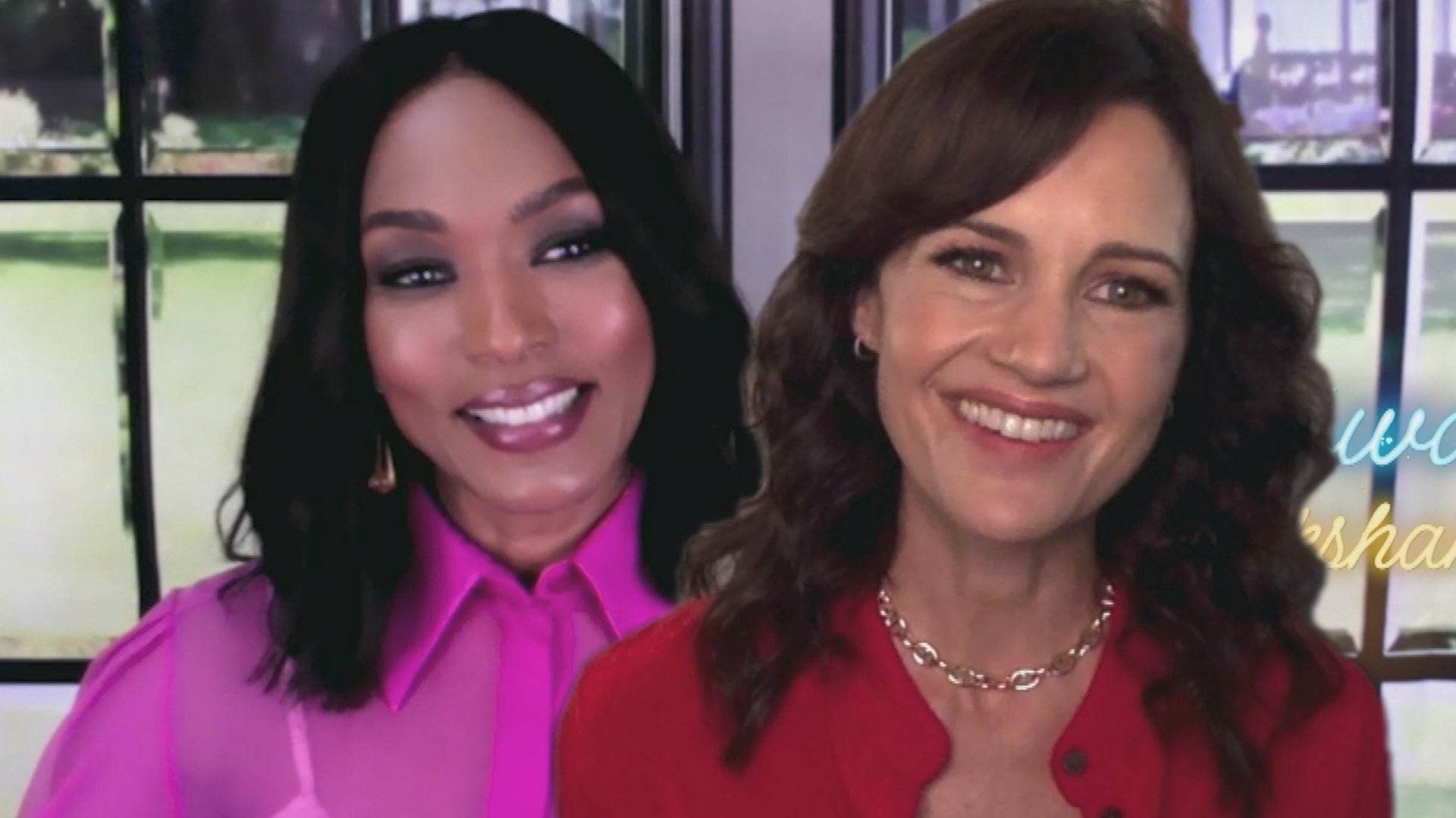 Angela Bassett & Carla Gugino on Their Epic Wine Night Filming '…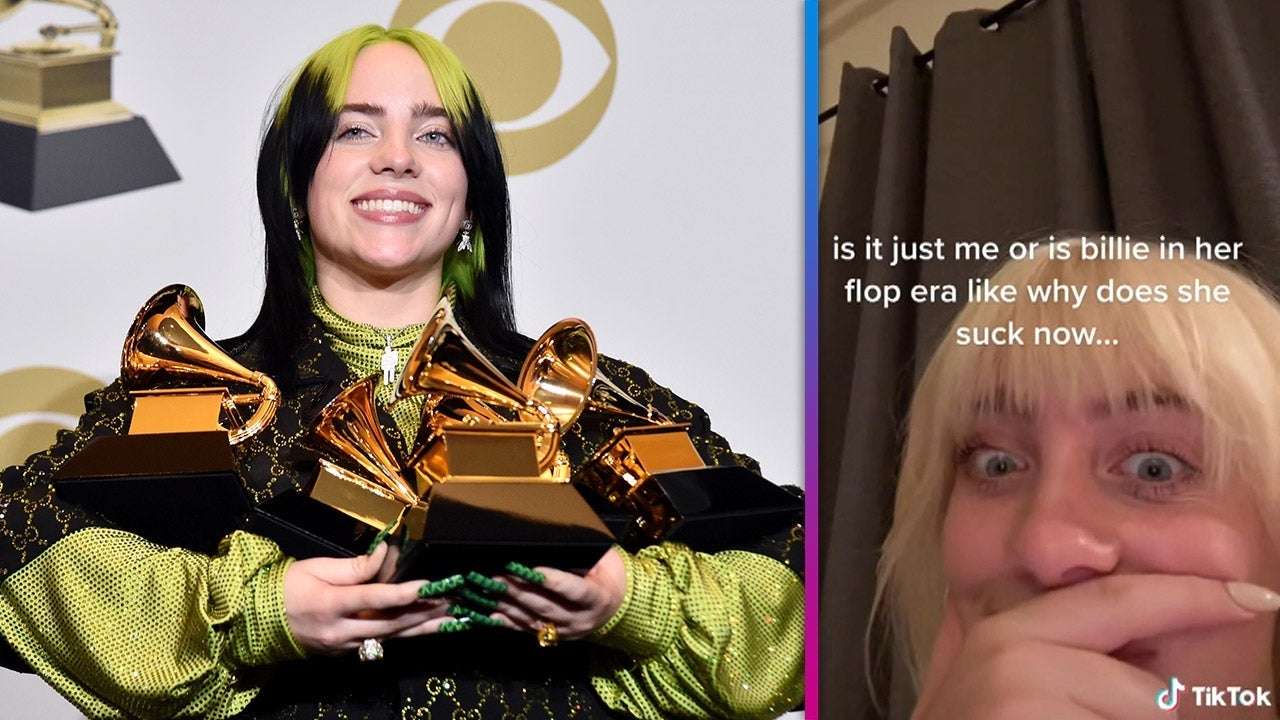 Billie Eilish Claps Back at Haters Who Claim She's in Her 'Flop …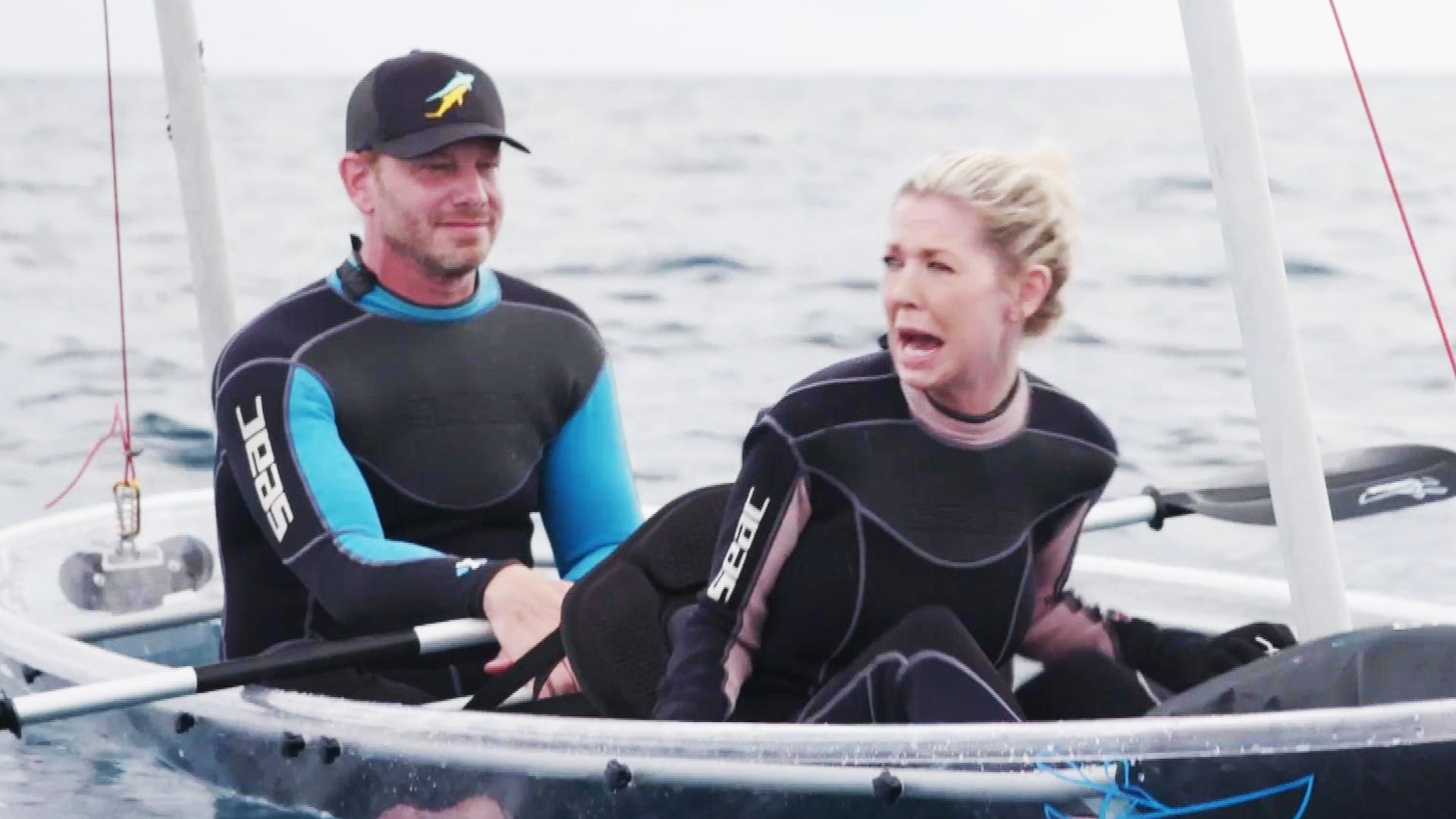 Ian Ziering on Working With 'Sharknado' Co-Star Tara Reid for a …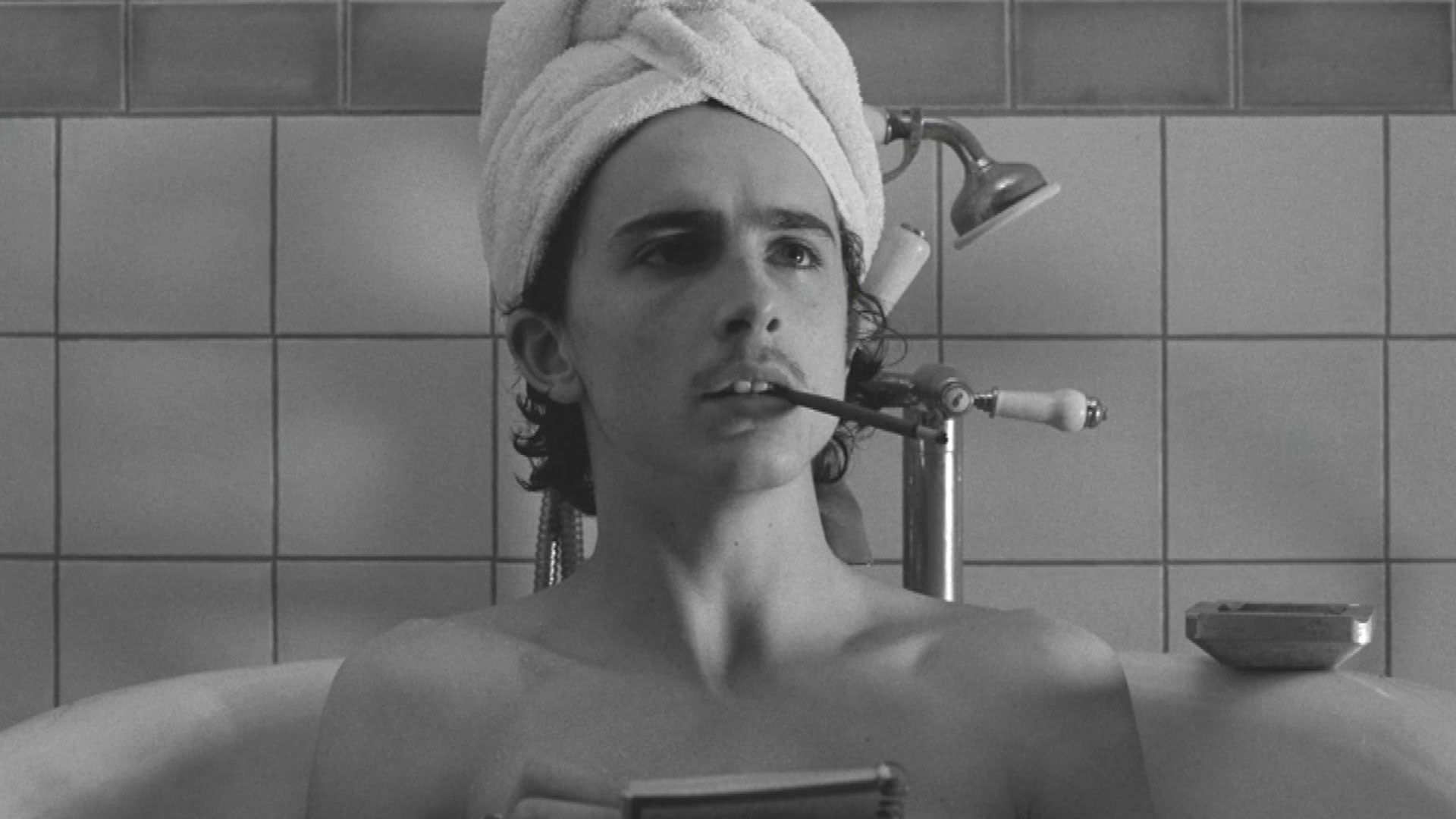 Timothée Chalamet Takes a Bath in 'The French Dispatch' First Lo…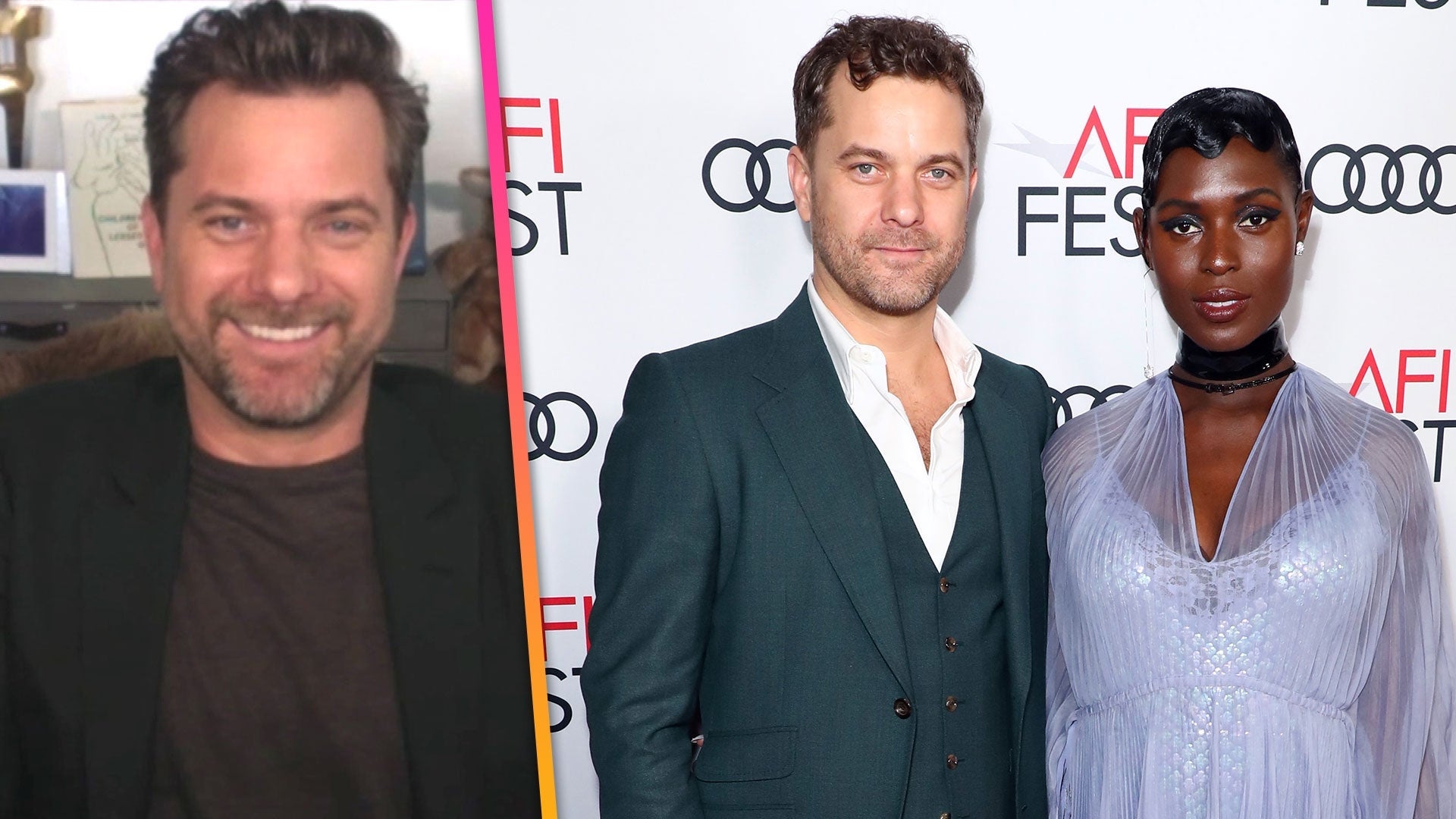 Joshua Jackson on Fatherhood and Marriage to Jodie Turner-Smith …

WARNING: We're about to recap the most highly anticipated Game of Thrones meeting of all time! If you do not want to know what happened when Daenerys Targaryen and Jon Snow finally came face-to-face, hop on the nearest dragon and leave immediately! For everyone else, pour a glass of wine and read on….

It's the meeting we've all been for.
For the first time in Game of Thrones' history, Daenerys Targaryen and Jon Snow finally came face-to-face in Sunday's all-new episode, but believe it or not -- that was the least exciting part of the night!
This week it was all about watching power-crazed Cersei getting her viciously satisfying revenge on all those who wronged her, while simultaneously staying two steps ahead of Dany's plans to de-throne her.
Here's what you need to know…

WATCH: 'Game of Thrones' Teases the Epic Meeting We've All Been Waiting For!


Kisses From Cersei: As promised, Euron Greyjoy returned to King's Landing with a hopeful engagement gift for Cersei: Ellaria Sand and her daughter Tyene. As you'll recall, Ellaria killed Cersei's daughter, Myrcella, with a poisoned-drenched kiss -- and that's exactly how Cersei chose to get her revenge.
After kissing Tyene with the exact same poison that was used on Myrcella, Cersei then revealed the truly ruthless death sentence she dreamed up for Ellaria. "Your daughter will die here in this cell and you will be here watching her as she does," Cersie taunted. "You'll be here the rest of your days. If you refuse to eat, we'll force food down your throat. You will live to watch your daughter rot. To watch that beautiful face collapse and turn into dust while contemplating the choices that you've made."
Damn. Whether you love or hate her, you've got to admire Cersei's cunningly creative forms of torture.

EXCLUSIVE: Will Arya and Sansa Stark Ever Reunite? Sophie Turner Reveals the Truth!


Cheers to You, Olenna Tyrell: Instead of leading the Lannister Army to protect Casterly Rock from Dany's Unsullied soldiers, Jamie pulled sneak attack on the Tyrells at Highgarden. As Olenna Tyrell (aka the most badass grandmother in Westeros) sat calmly in her chamber awaiting the end, Jamie entered and revealed to the old woman that he managed to negotiate a dignified death for her.
Rather than being dragged through the streets of Kings Landing and beheaded -- like Cersei wanted -- Jamie fought to allow the matriarch of the Tyrells to take her own life with a vile of pain-free poison. After Olenna drank her demise with a glass of wine, she oh-so-sweetly revealed the shocking truth to Jamie about his son Joffrey's death.
"I'd hate to die like your son. Clawing at my neck, foam and bile spilling from my mouth. Eyes blood red. Skin purple. Must've been horrible for you as a king's guard -- as a father," she said matter-of-factly. "It was horrible enough for me. A f**king scene. Not at all what I intended. You see, I had never seen the poison work before."
"Tell Cersei. I want her to know it was me," Olenna added smugly as Jamie turned to leave. They say the Lannisters always pay their debts, but apparently the Tyrells always get the last word.

MORE: Sophie Turner on Ed's Sheeran's 'Game of Thrones' Cameo: 'He Killed It'


Other Awesome Moments…

- Daenerys Targeryn and Jon Snow didn't exactly get off on the right foot, but by the end of the episode, they both began to show respect for each other. Dany agreed to allow Jon to mine Dragonstone for as much dragonglass as he wanted, and Jon tried not to pee his pants every time he say one of Dany's dragons.
- Did someone say Stark family reunion? Bran officially reunited with his sister Sansa at Winterfell, but he made it very clear that he does not want to de-throne Jon as the King of the North. Instead, Bran told Sansa that he would like to hone his Three-Eyed Raven abilities. When Sansa acted rightfully confused, Bran began to recount details from his sister's rape-filled wedding night with Ramsay. That's one way to prove your point, bro.
- Sam is a miracle worker! After that excruciatingly painful middle-of-the-night surgery, Sir Jorah Mormont's greyscale has been cured and he's now on his way to reunite with Dany.

Listen up, dragon lovers! Make sure you subscribe to Entertainment Tonight's YouTube channel and tune in every Monday for a brand new episode of Westeros Weekly, the ultimate Game of Thrones after-show featuring exclusive interviews with your favorite GoT stars and celebrity superfans!