Fashion
Tyra Banks Admits She Had a Nose Job, Calls Natural Beauty 'Unfair'
By
Tyra Banks Reveals She Had a Nose Job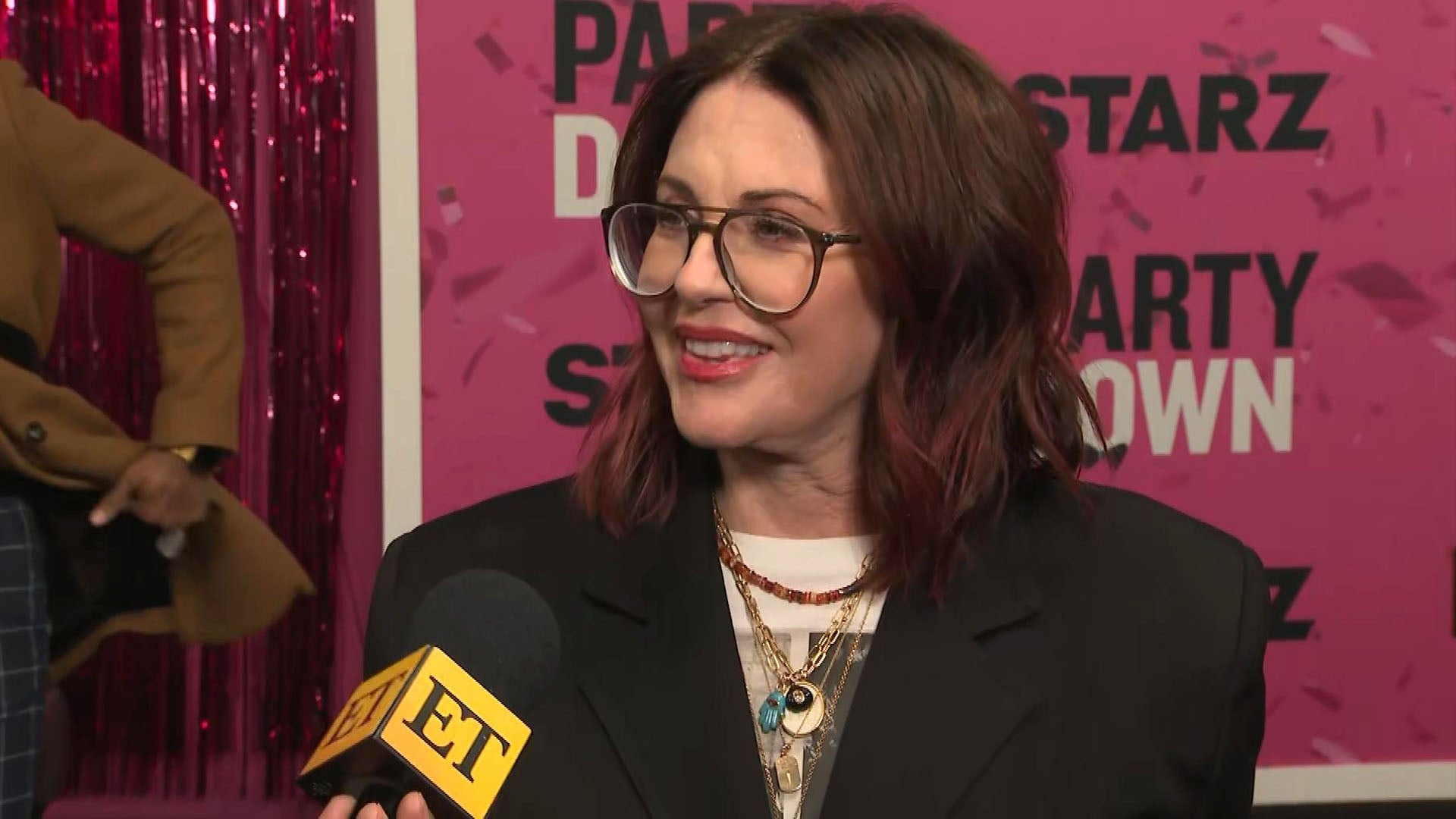 Megan Mullally Reveals She and Husband Nick Offerman are Joining…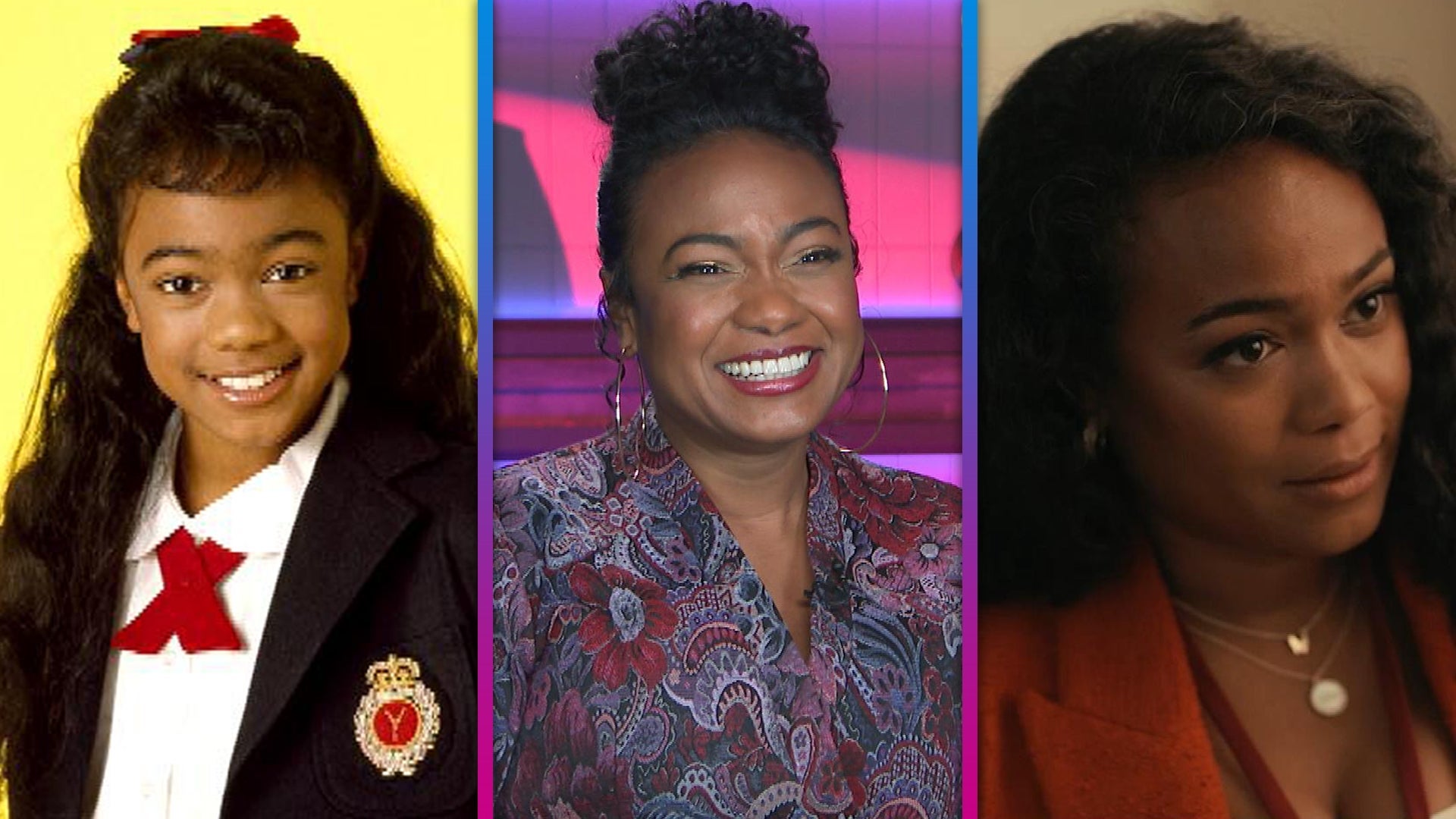 Tatyana Ali Weighs In on 'Full-Circle Moment' of Joining 'Bel-Ai…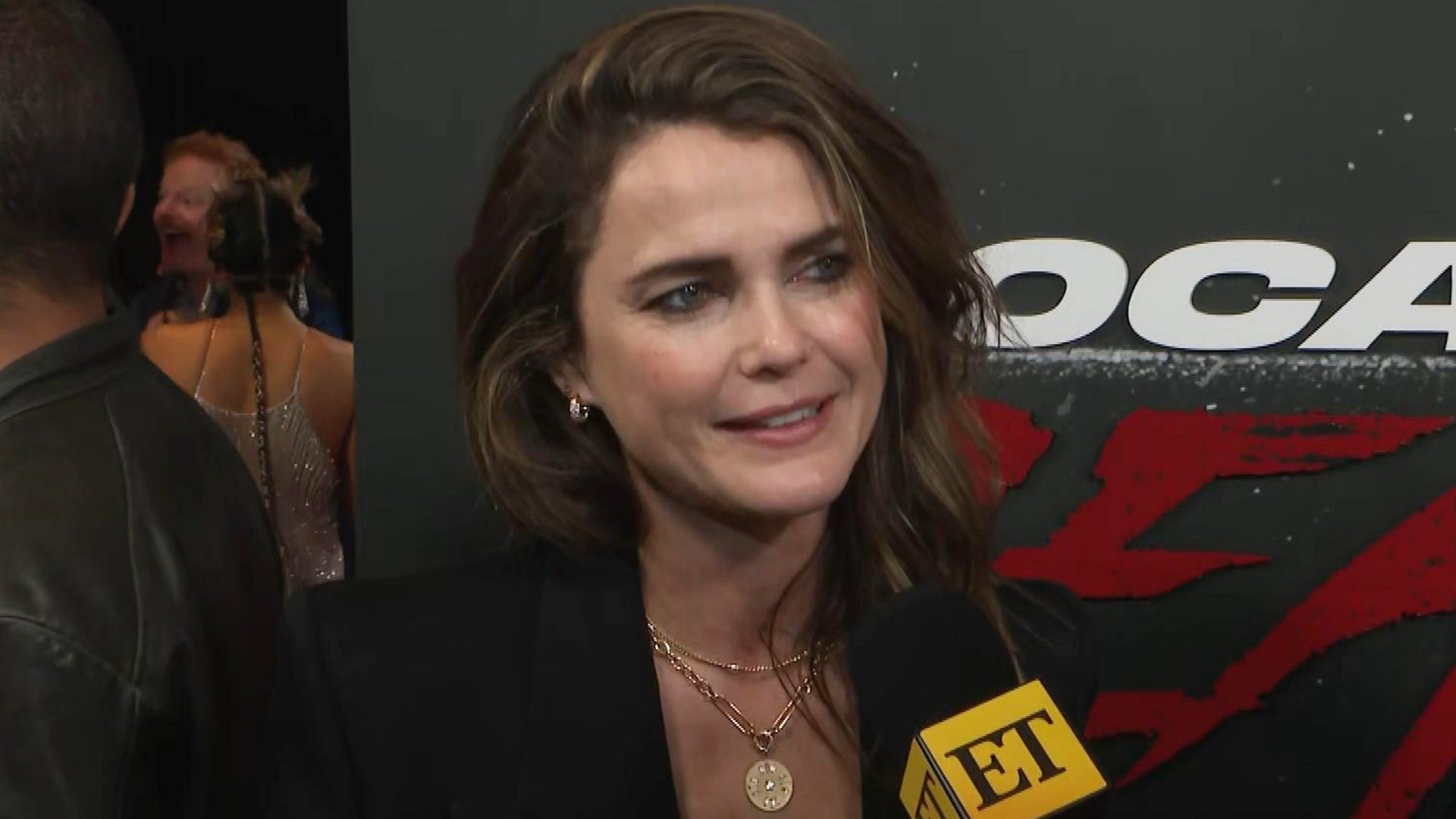 Keri Russell Reacts to a Potential Return to 'Star Wars' (Exclus…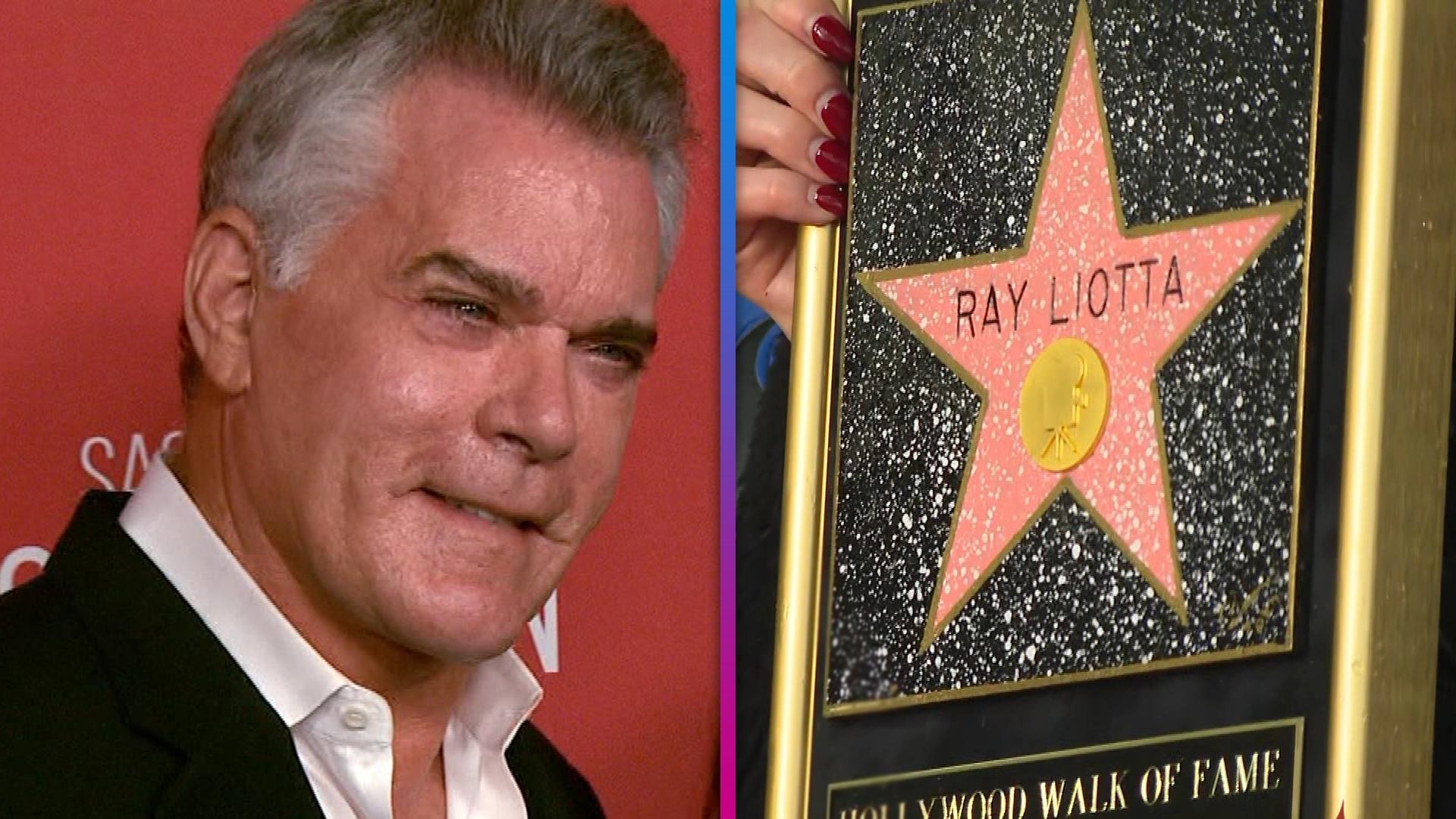 Ray Liotta Honored With a Posthumous Star on the Hollywood Walk …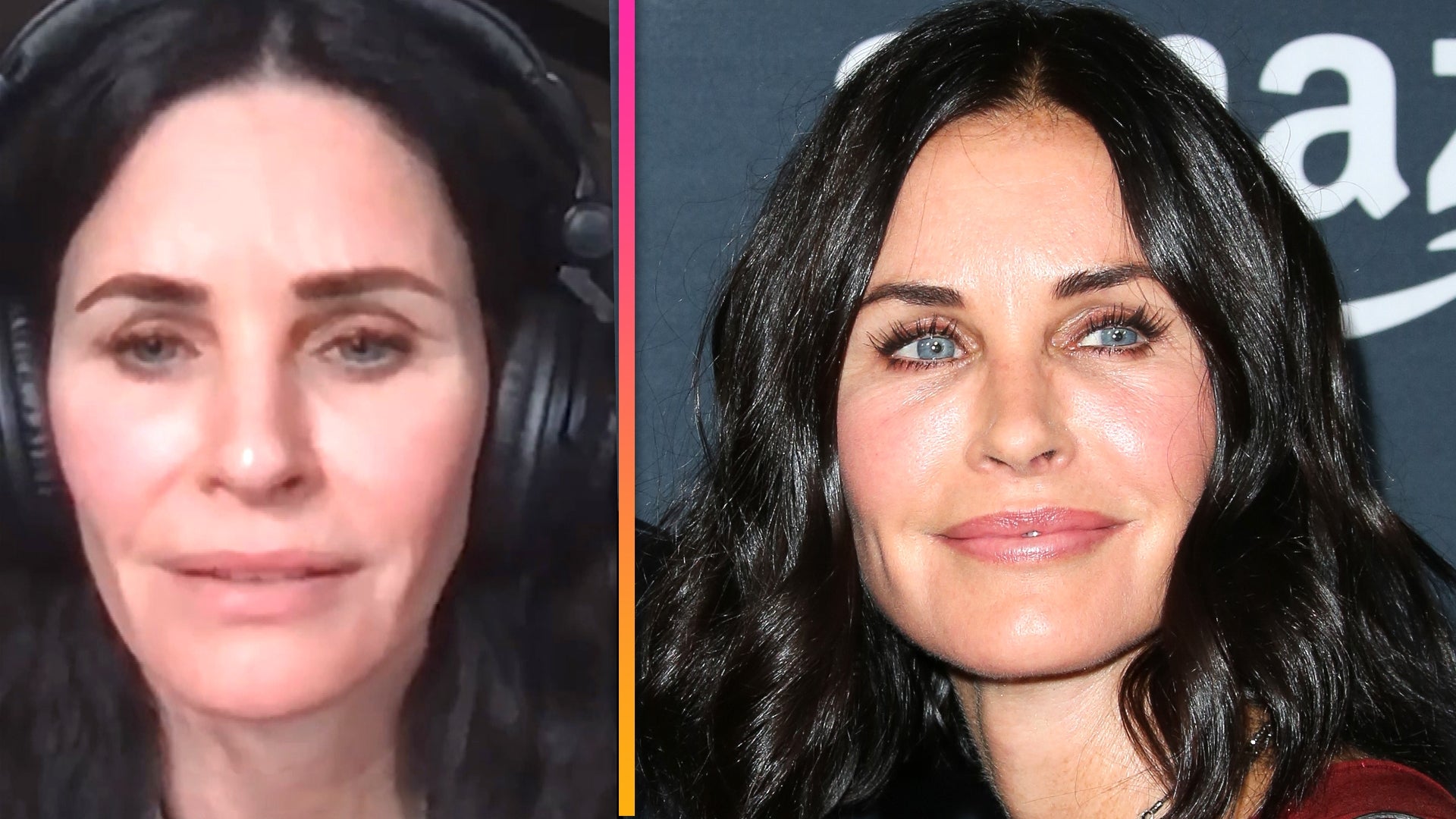 Courteney Cox Admits She 'Messed Up A Lot' Getting Lip Fillers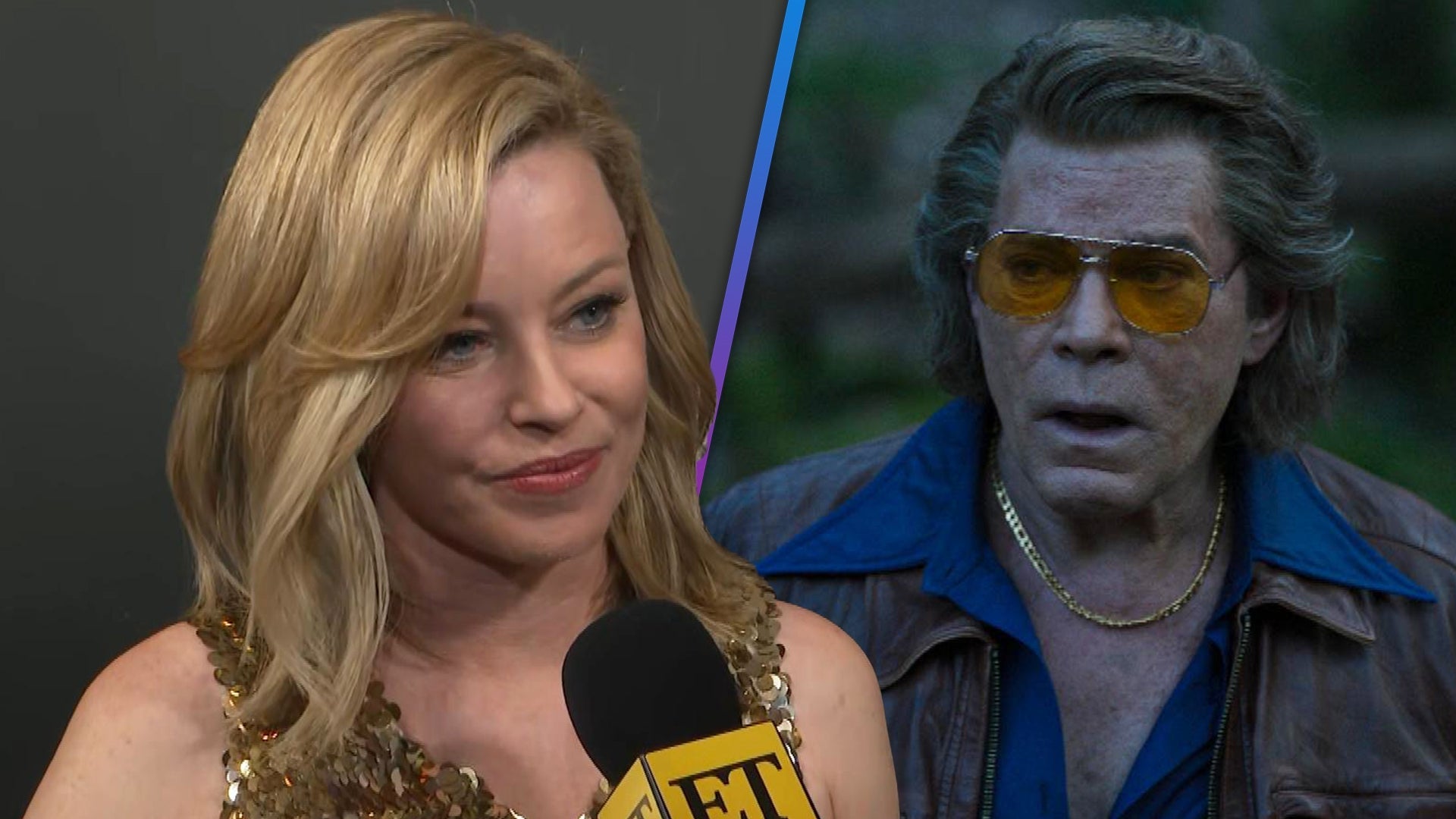 Elizabeth Banks Details Ray Liotta's Final Days on 'Cocaine Bear…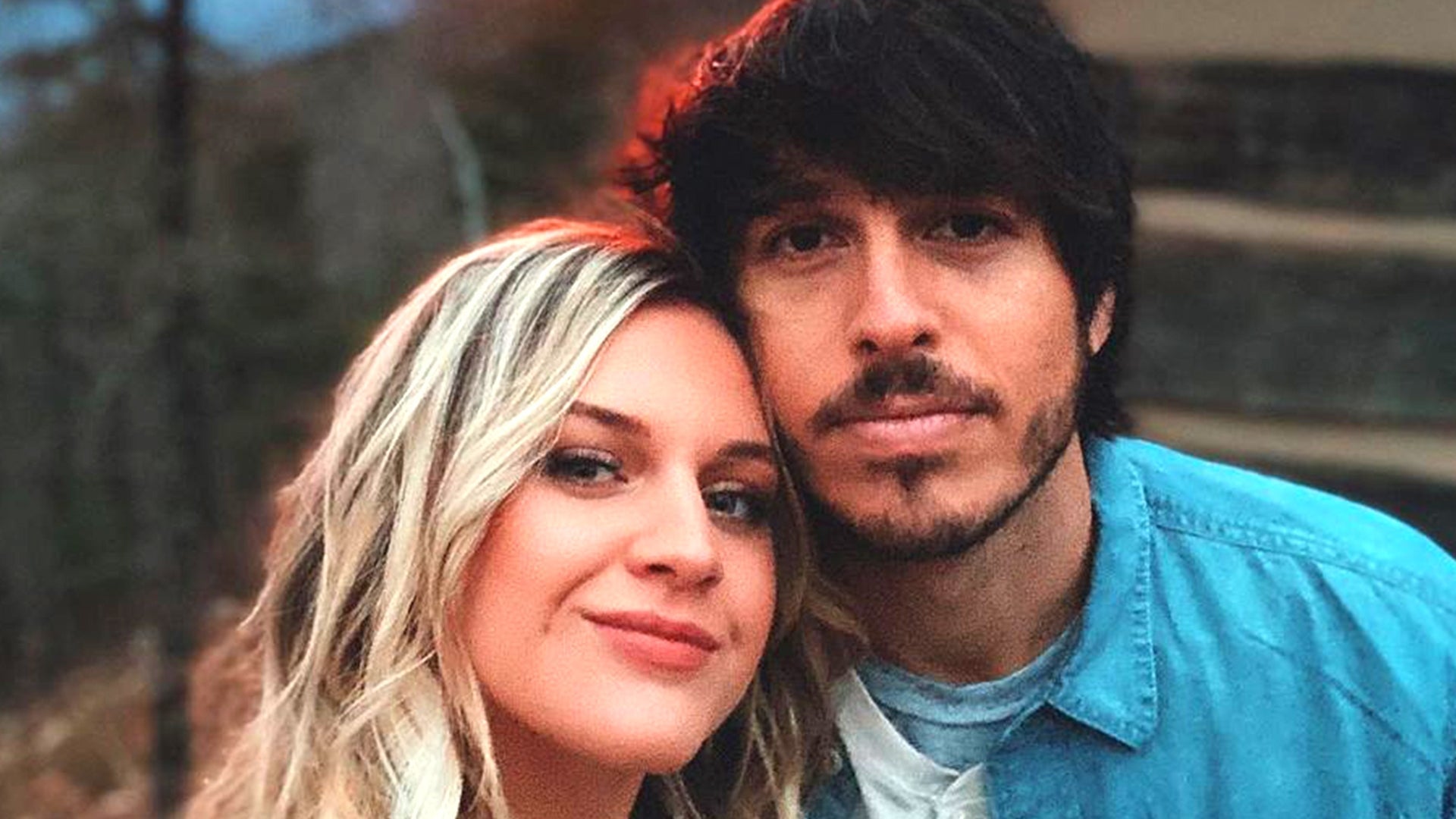 Kelsea Ballerini Was 'Livid' When Morgan Evans Released 'Over fo…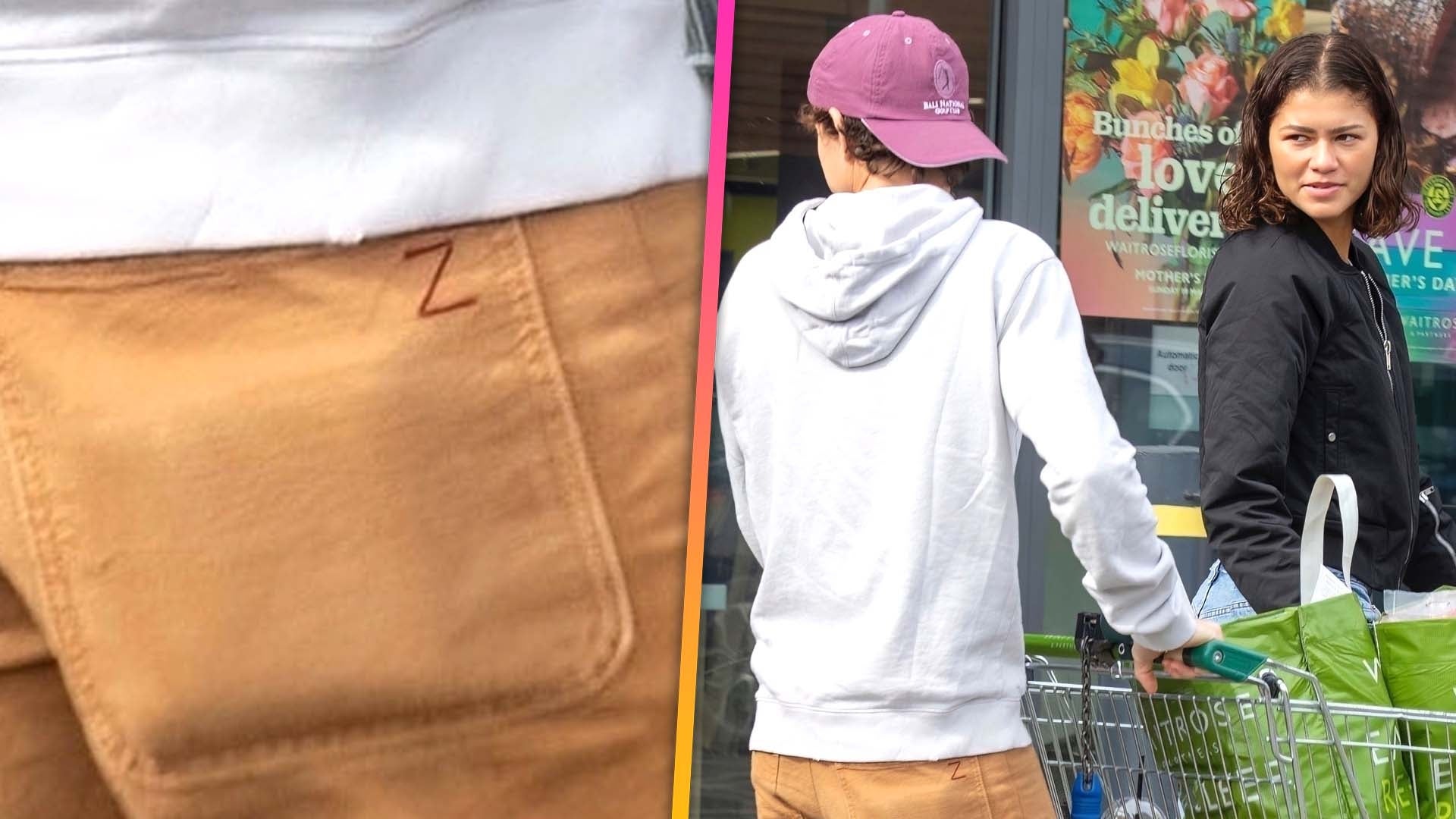 Tom Holland Seemingly Honors Girlfriend Zendaya with Subtle Addi…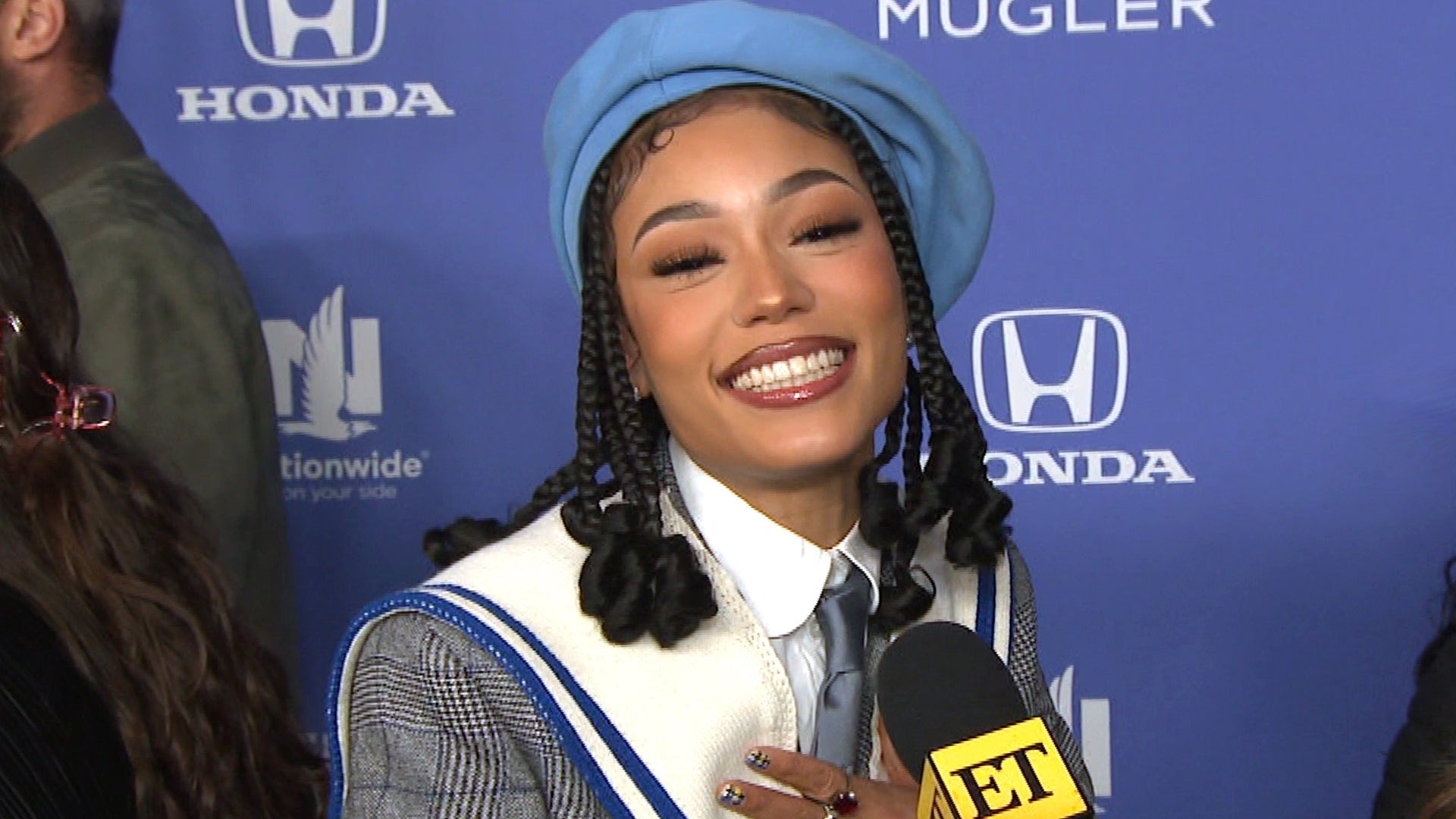 Coi Leray Says She Feels Like a 'Superstar' Amid 'Players' Succe…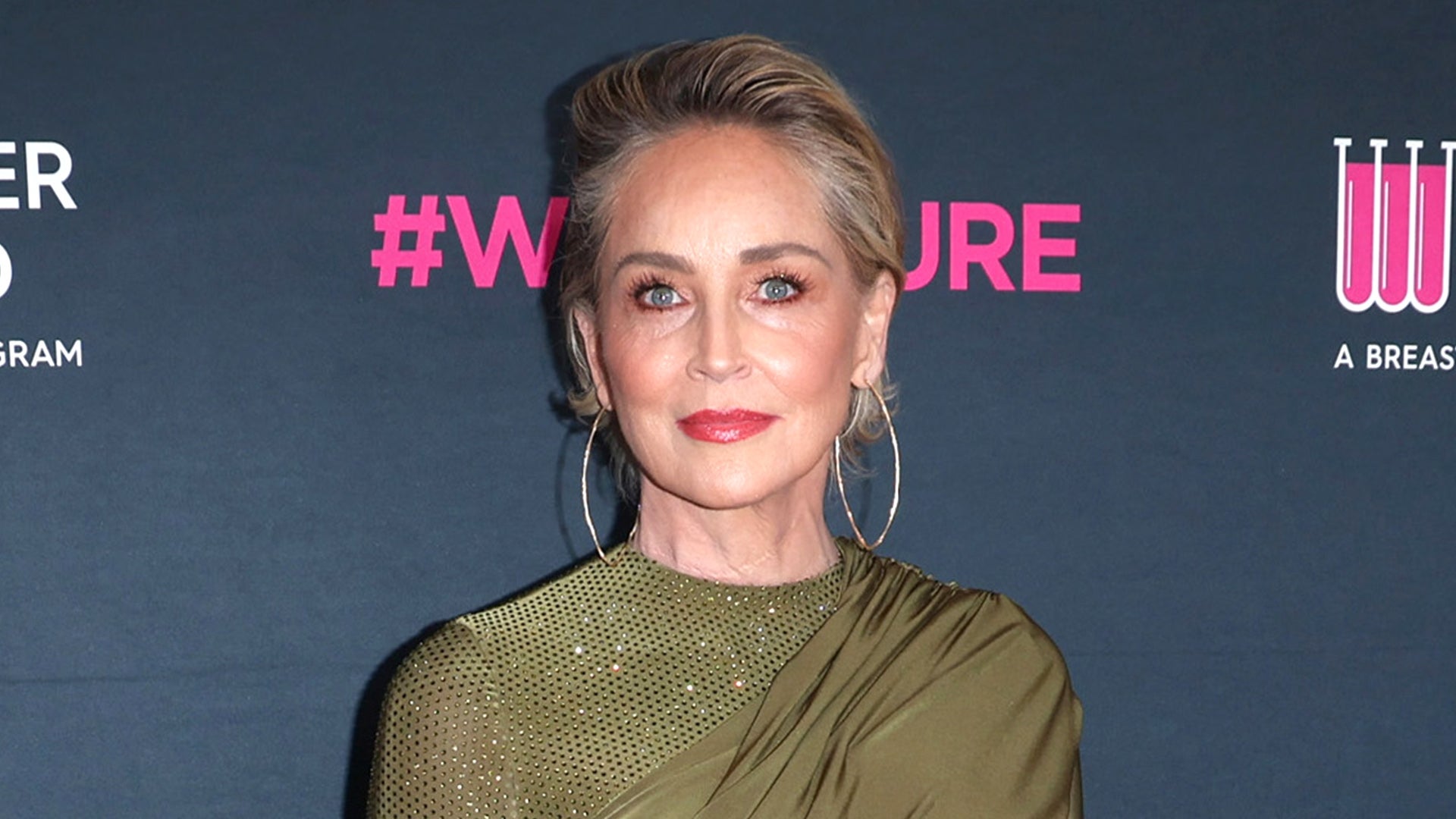 Sharon Stone 'Lost Half' Her Money in the Silicon Valley Bank Co…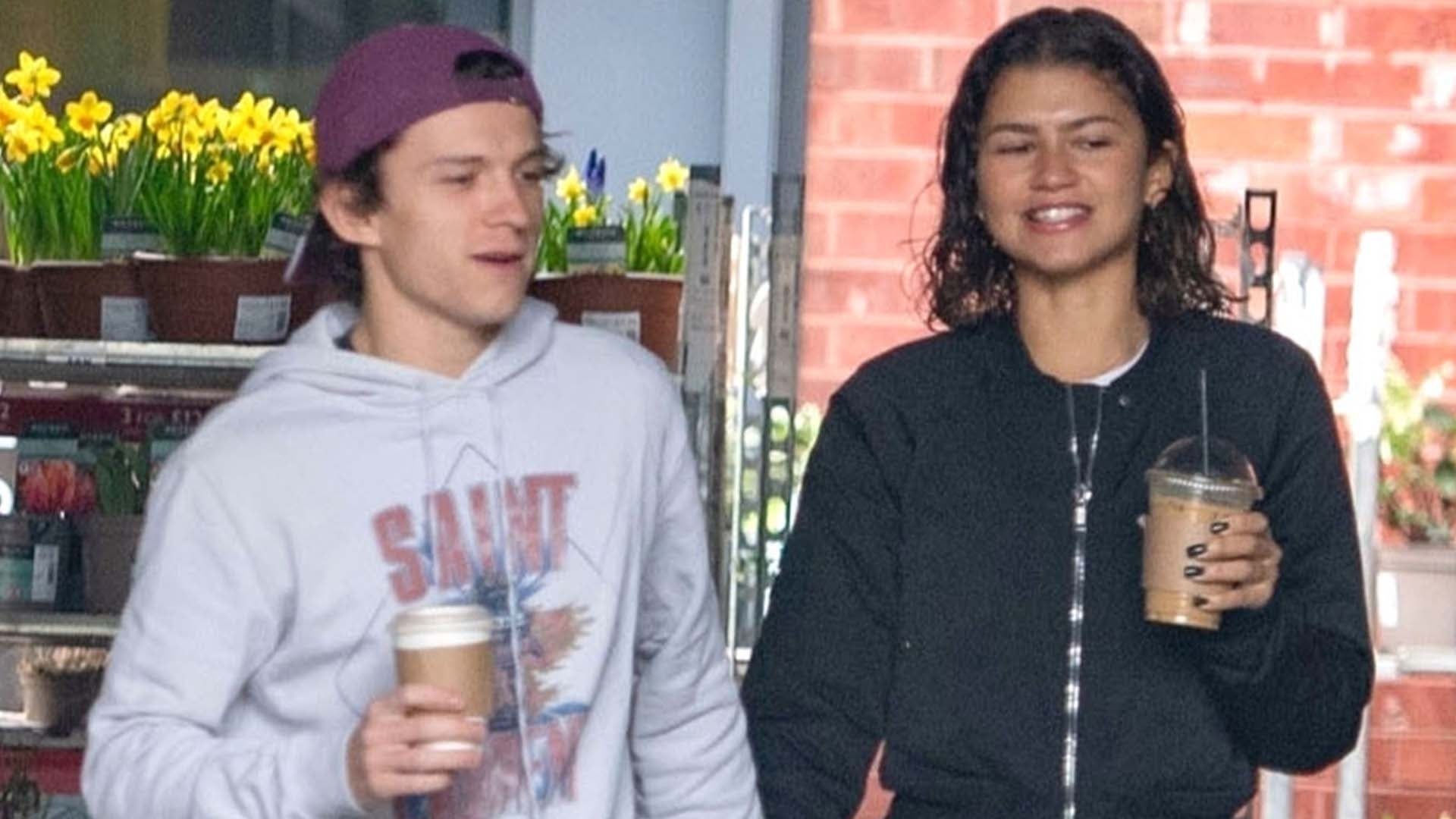 Zendaya and Tom Holland Smile and Hold Hands During Coffee Outing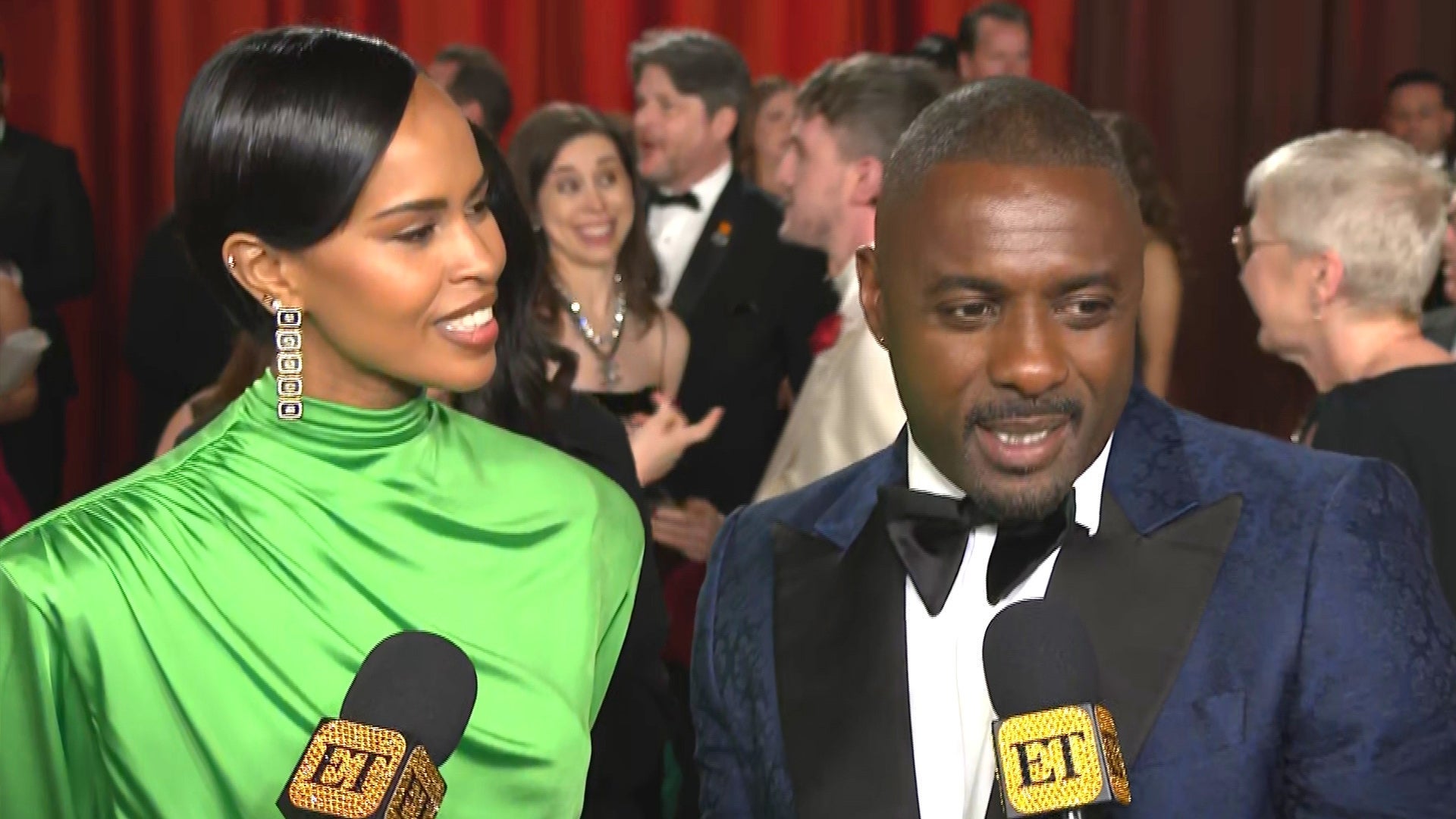 Idris Elba Campaigning for 'Black Panther' Role at 2023 Oscars —…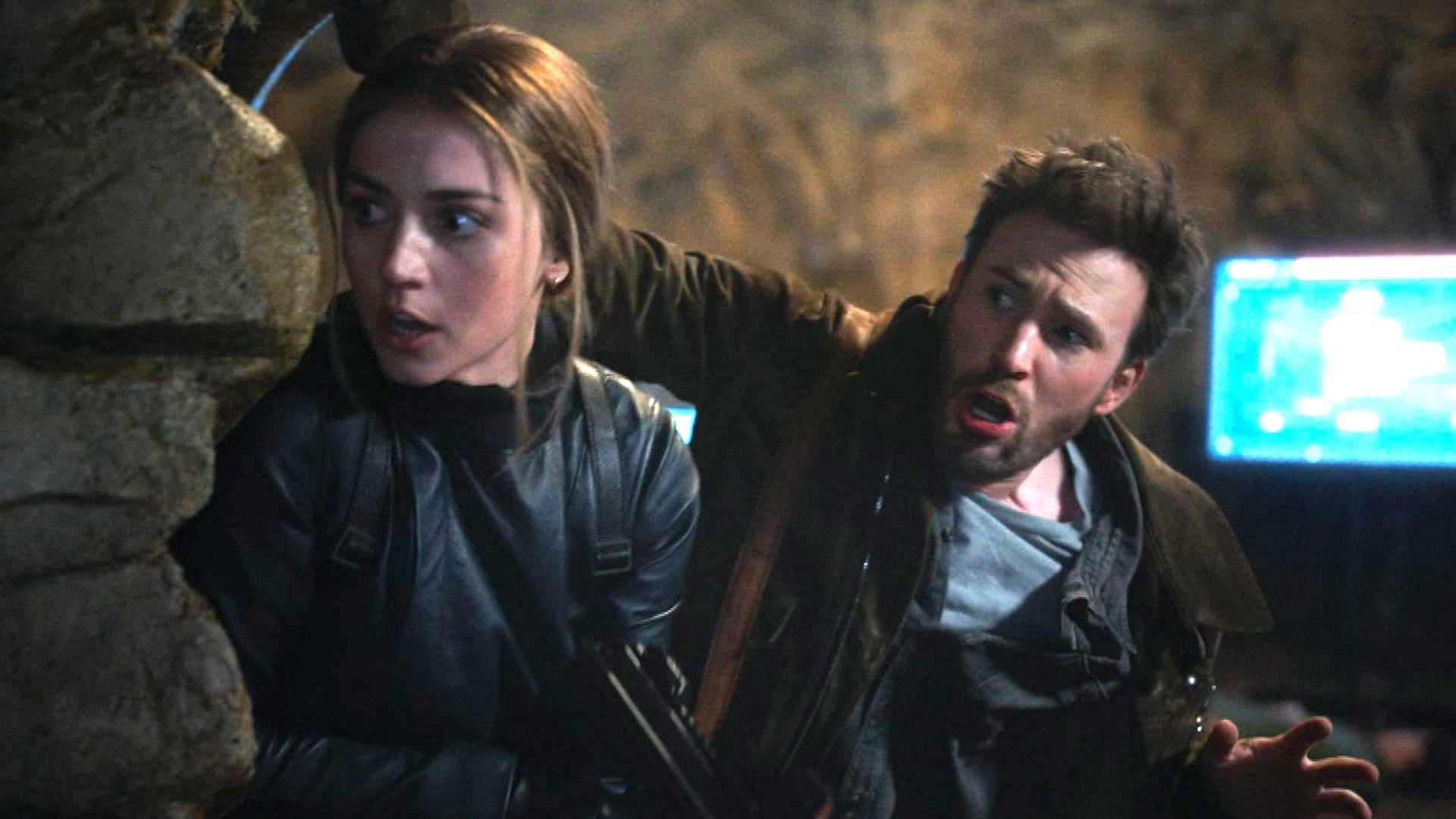 'Ghosted' Official Trailer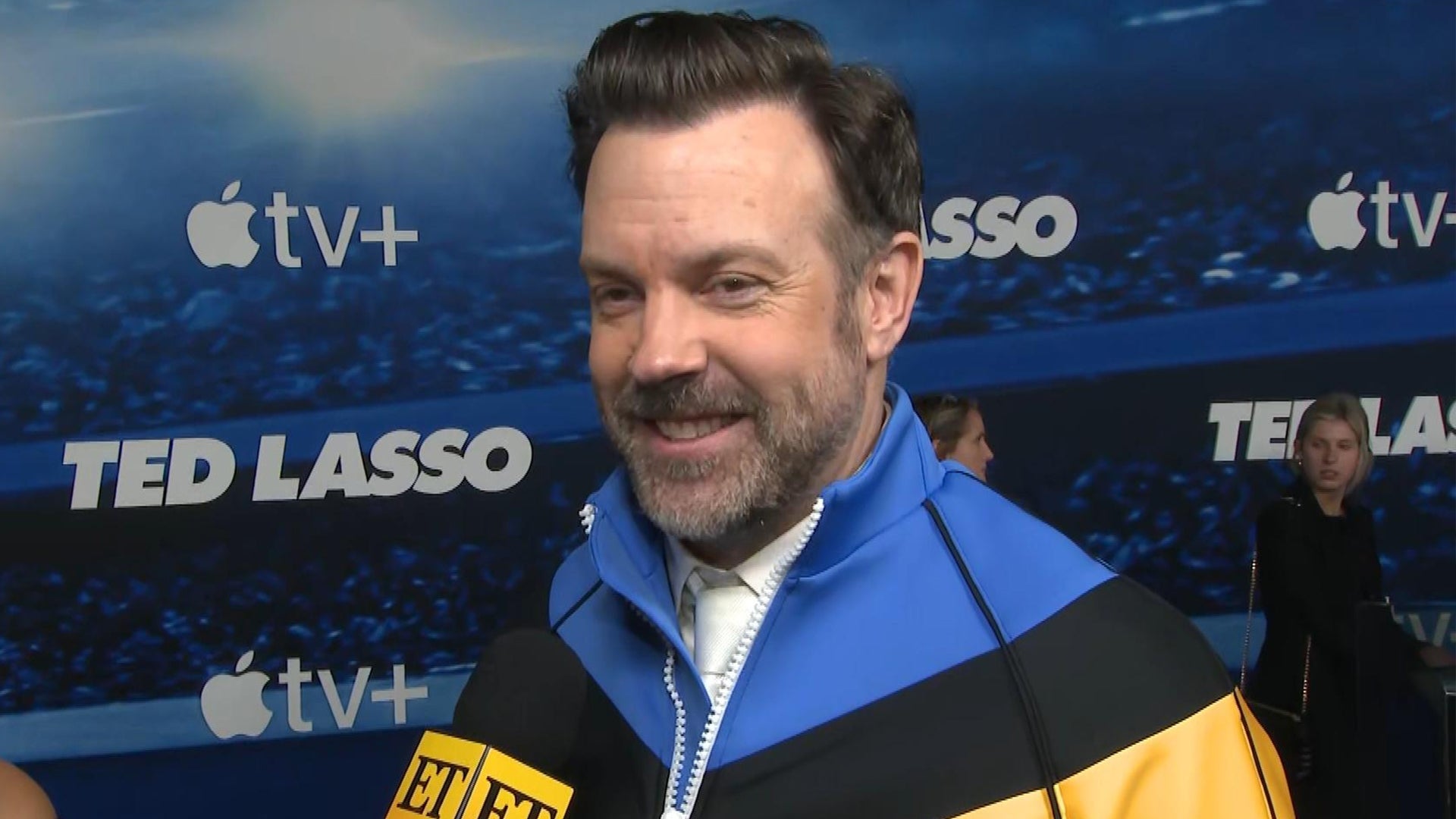 Jason Sudeikis Shares How He and Olivia Wilde Set Good Examples …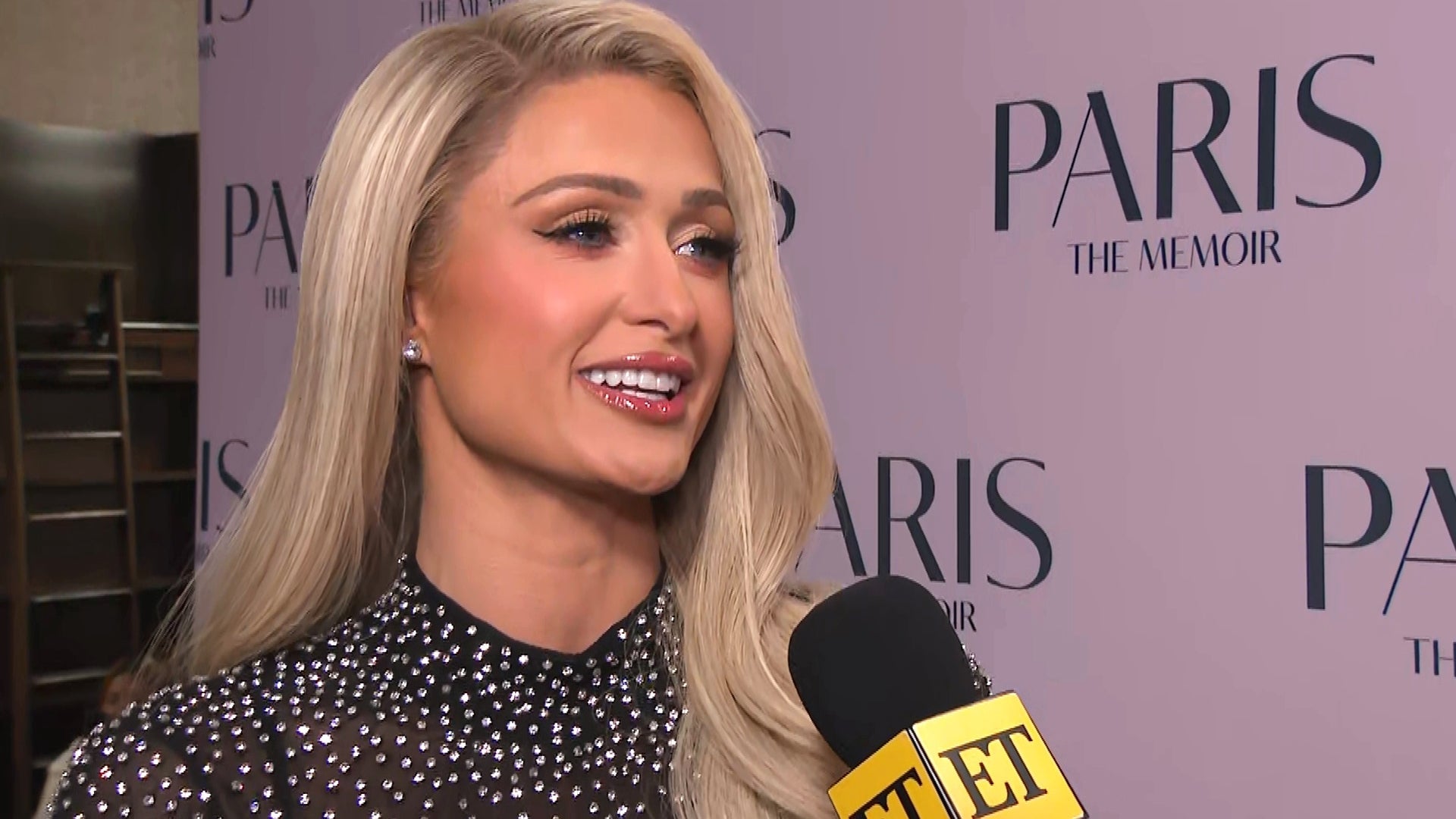 Paris Hilton Shares What She Loves Most About Motherhood and Rea…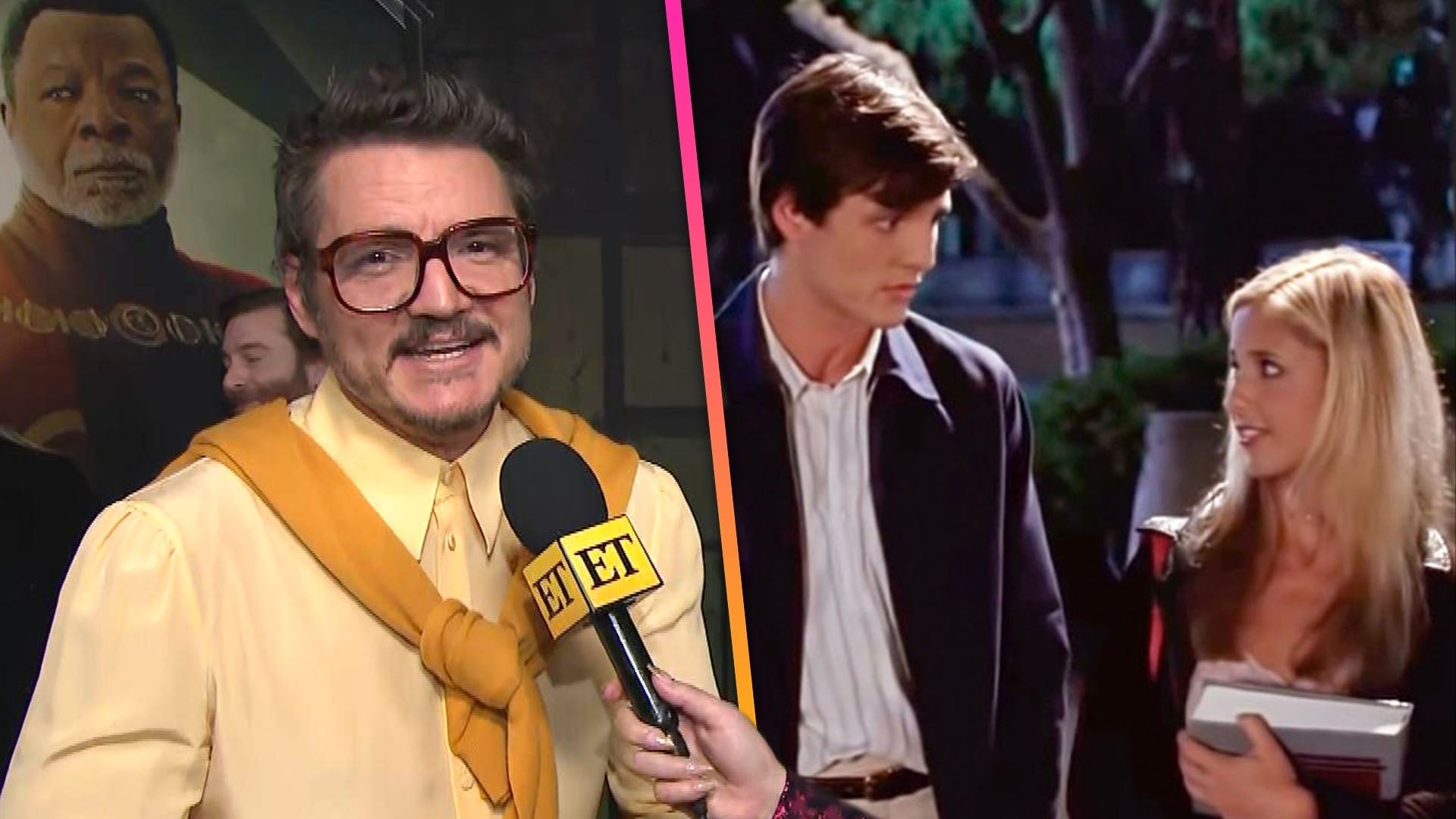 Pedro Pascal Looks Back on 'Buffy' Days With 'Incredibly Kind' S…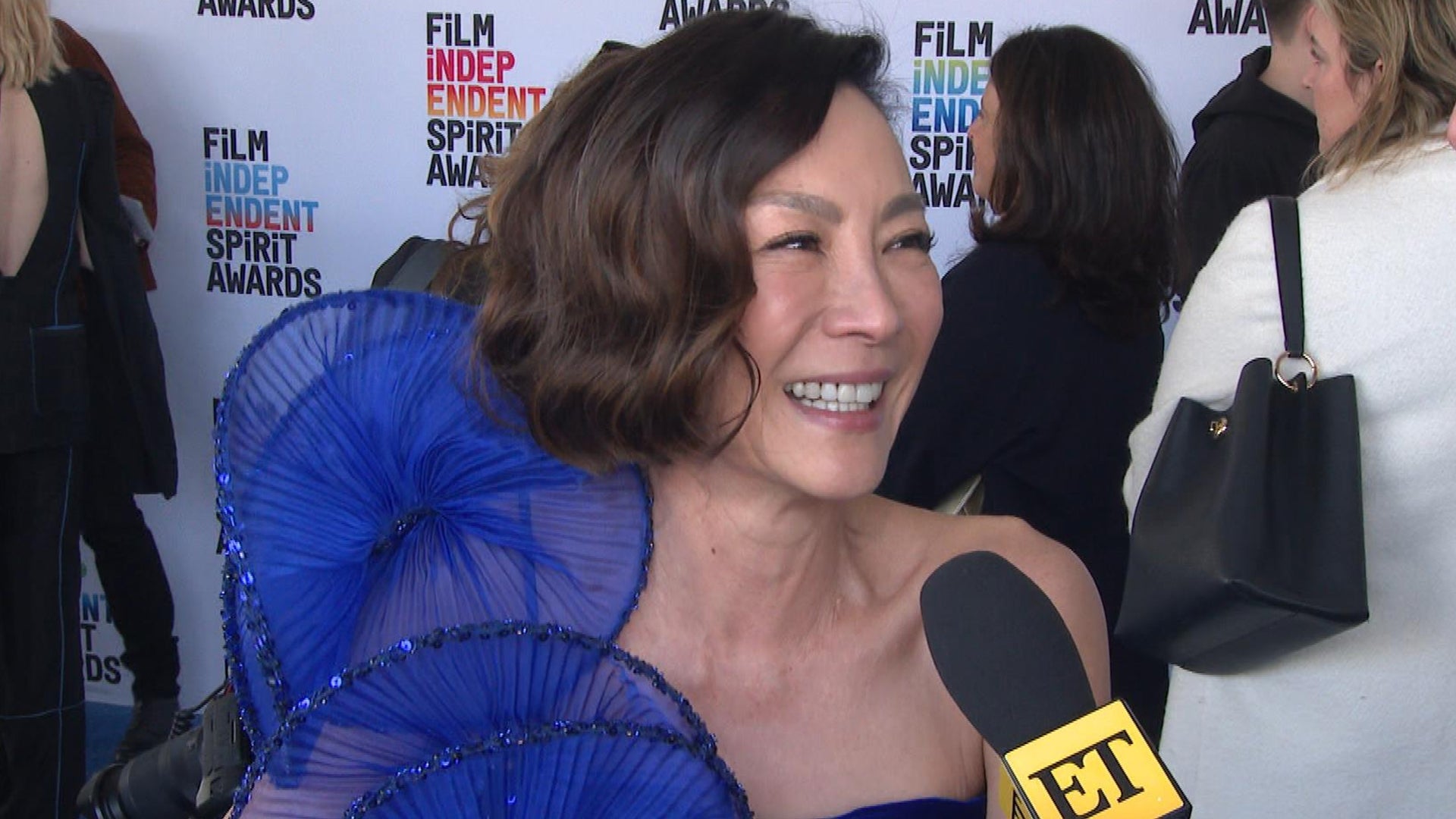 Michelle Yeoh on 'Amazing Rollercoaster Ride' of 'Everything Eve…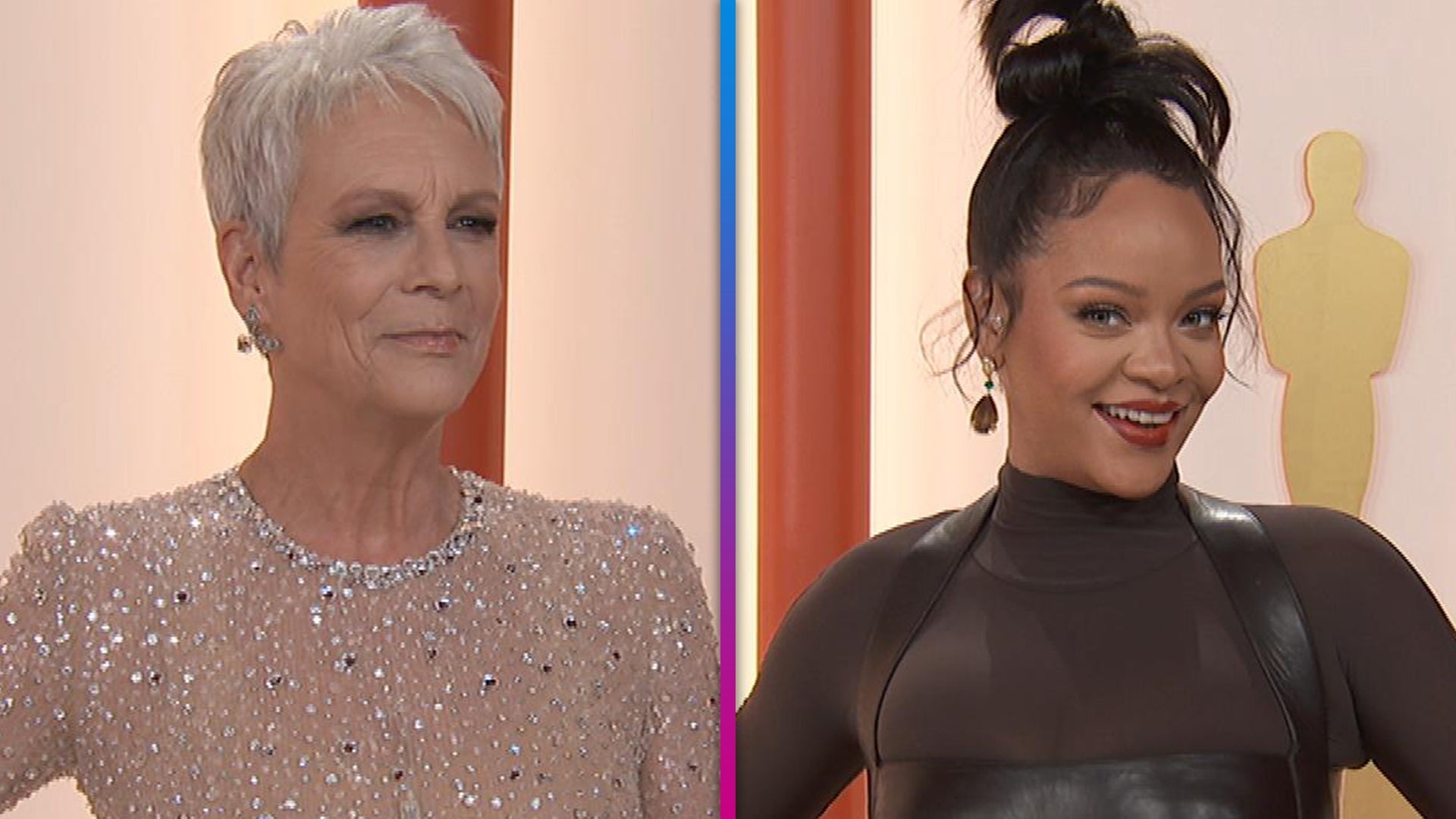 Oscars 2023 Fashion: All the Show-Stopping Looks and Trends
Tyra Banks is getting real on "natural" beauty.
In her new memoir, Perfect Is Boring, the 44-year-old model reveals she had a nose job early on in her career.
"I had bones in my nose that were growing and itching," Banks writes, according to People. "I could breathe fine, but I added cosmetic surgery. I admit it! Fake hair, and I did my nose. I feel I have a responsibility to tell the truth."
"Natural beauty is unfair," Banks recently told the outlet in an interview promoting the book. "I get really uncomfortable when women who are these natural beauties judge anybody who does anything to themselves."
"Fix it or flaunt it – I think women should be able to do both," she continued. "There is a boundary line, either you're super natural or you live at the plastic surgeon. It's OK to hop back and forth over that line. You want a hair weave? Fine. You want permanent eyebrows? We as women need to stop judging."
The former Victoria's Secret Angel also opened up about the no-makeup look that fellow models like Gisele Bündchen and Amber Valletta have revolutionized in recent years.
"We place a lot of emphasis on that," Banks explained. "As a model, I needed makeup. I don't think there's anything wrong with that. It leveled my playing field. Gisele, you don't need it? I do! And we're both modeling for Victoria's Secret."
Today, the America's Next Top Model creator is just focused on being a positive role model. "I used to feel like my body was not mine," Banks said, revealing that after losing 30 pounds, she now weighs 159 pounds. "I've been too thin or too big. And I used to feel like I was betraying people if I lost weight."
"Now I'm a different body type," she added. "But I don't feel like I'm betraying people. I've still got a -- I've still got boobs!"
Earlier this month, ET exclusively caught up with Banks at a premiere party for America's Got Talent, where she revealed she invested her time, money and clothes into season one of ANTM due to the "cheap budget."
"The judging room was actually blue drapes all around the room, but that was a hotel room," she shared." We moved the bed out and stuff."
"The girls in the first poster have my clothes on, these Victoria's Secret little, like, bando tops and skirts," she confessed. "Those are my clothes that I put in a trash bag for the airplane because I didn't want to put it in a suitcase because then I'd have to check it. I was scared that it would get lost and then we'd have no clothes for the poster."
Hear more revelations from Banks' candid interview with ET in the video below!
RELATED CONTENT:
Tyra Banks Says First 'ANTM' Contestants Wore Her Clothes Because of Show's 'Cheap Budget' (Exclusive)
Tyra Banks, Kate Upton and More Models Stun at 'Sports Illustrated' Swimsuit Event
Tyra Banks Reveals She Gave Herself IVF Injections During 'America's Next Top Model' Cycle 22 Finale
Related Gallery