News
Verne Troyer's Death Ruled a Suicide
By
Verne Troyer Dead at 49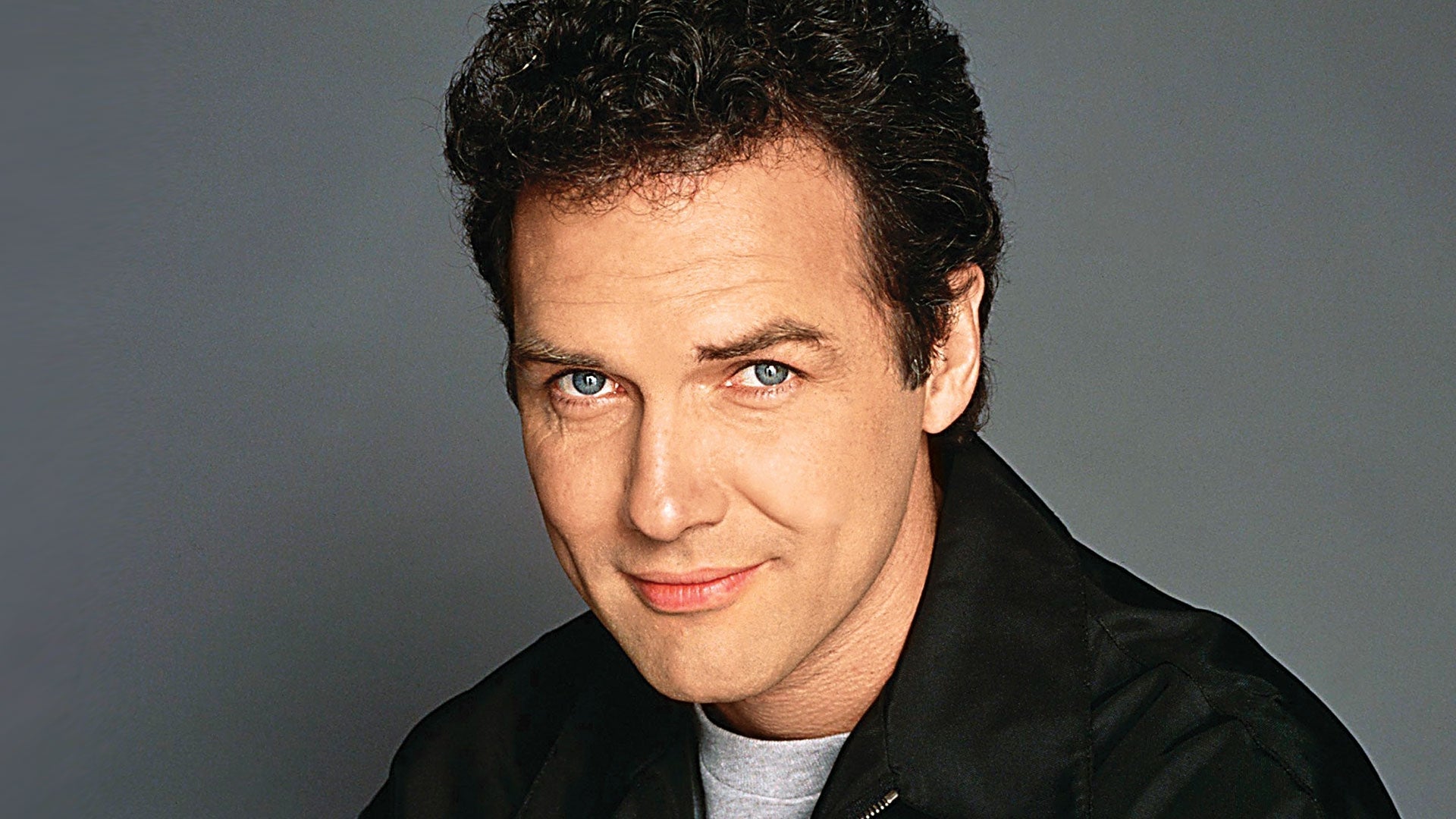 Norm MacDonald, 'SNL' and 'Billy Madison' Star, Dead at 61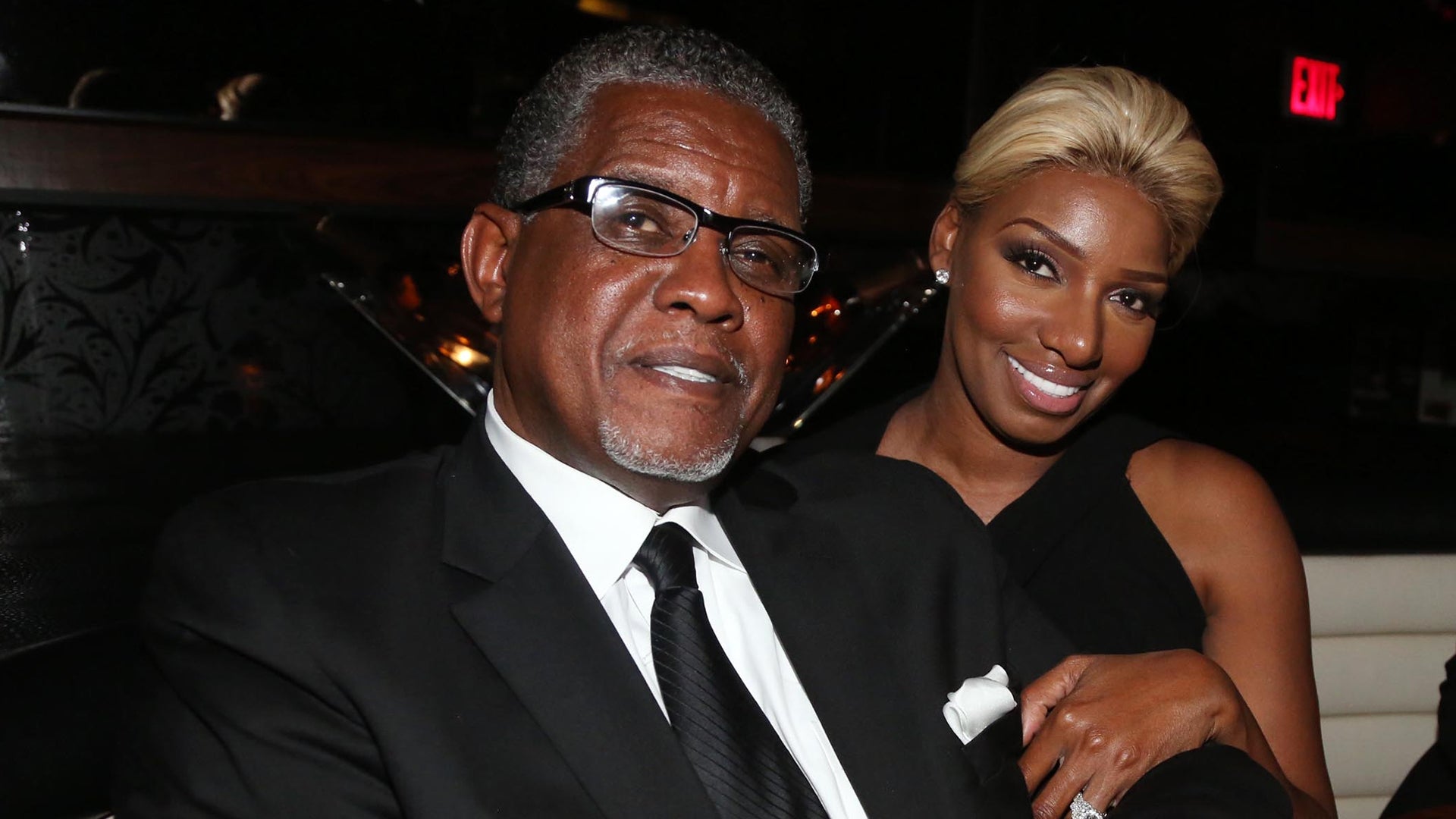 Gregg Leakes, Husband of 'Housewives' Star NeNe Leakes, Dead at …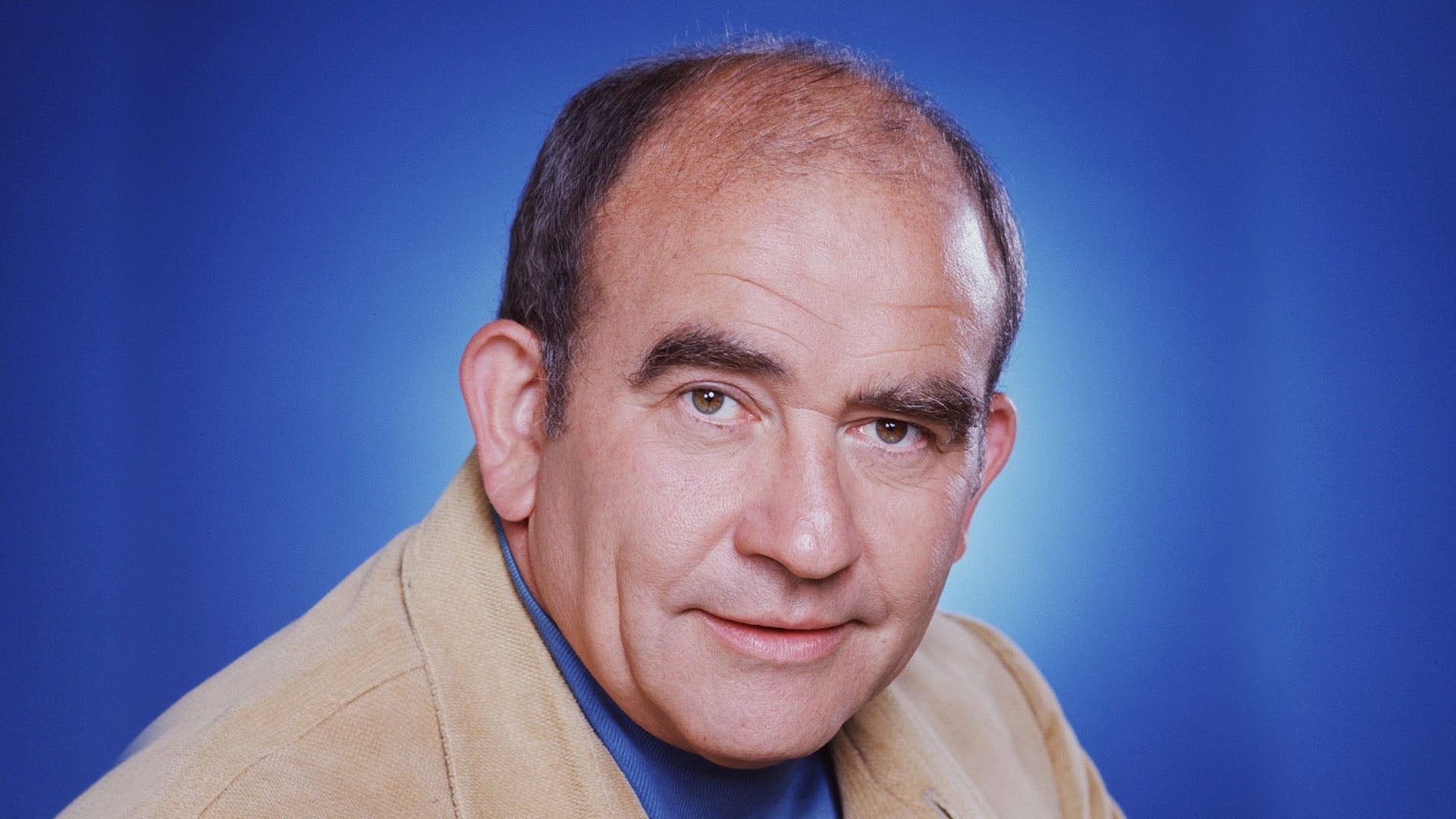 Ed Asner, 'The Mary Tyler Moore Show' Star and Activist, Dead at…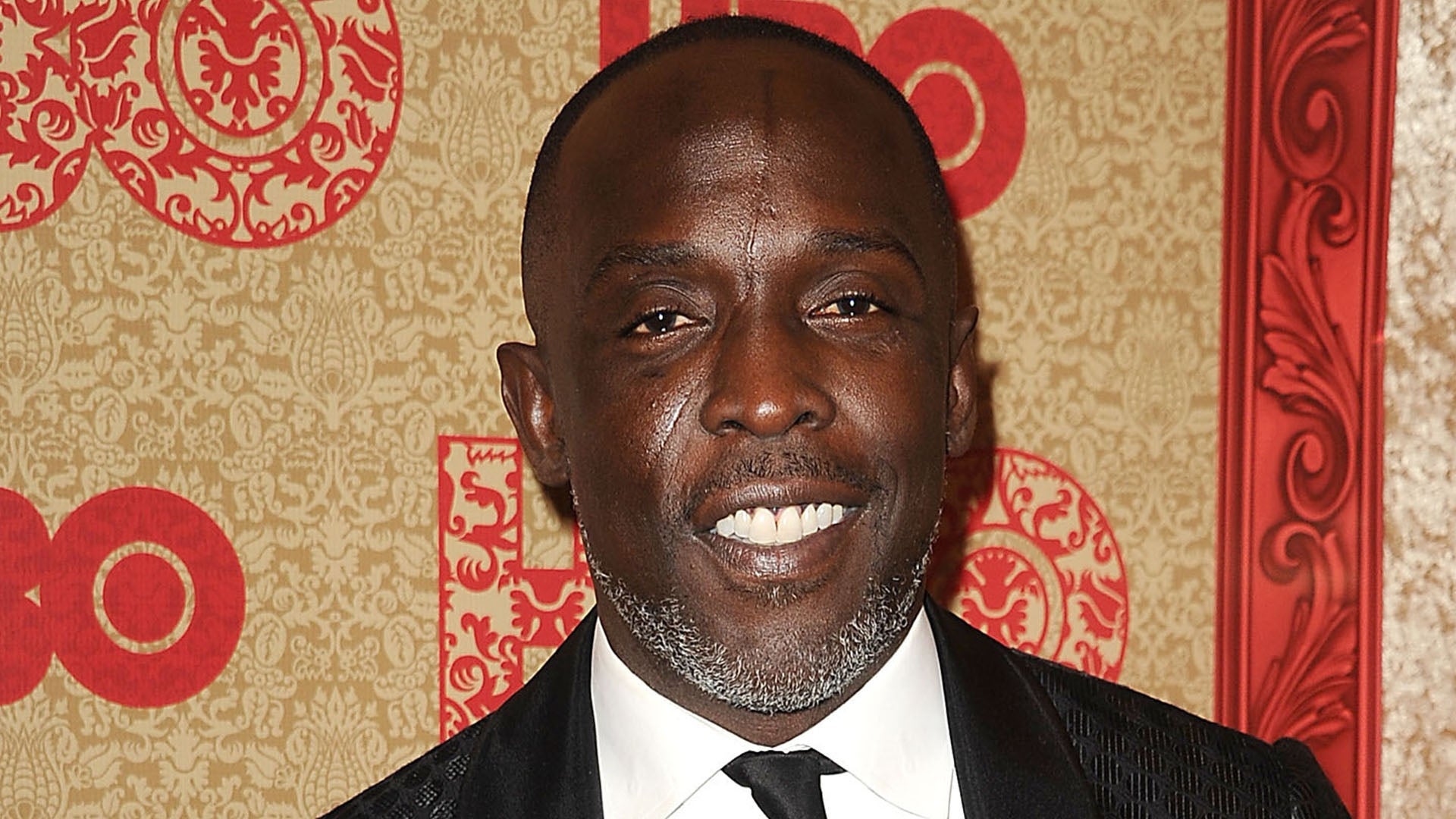 Michael K. Williams Dead at 54: Taraji P. Henson, Wendell Pierce…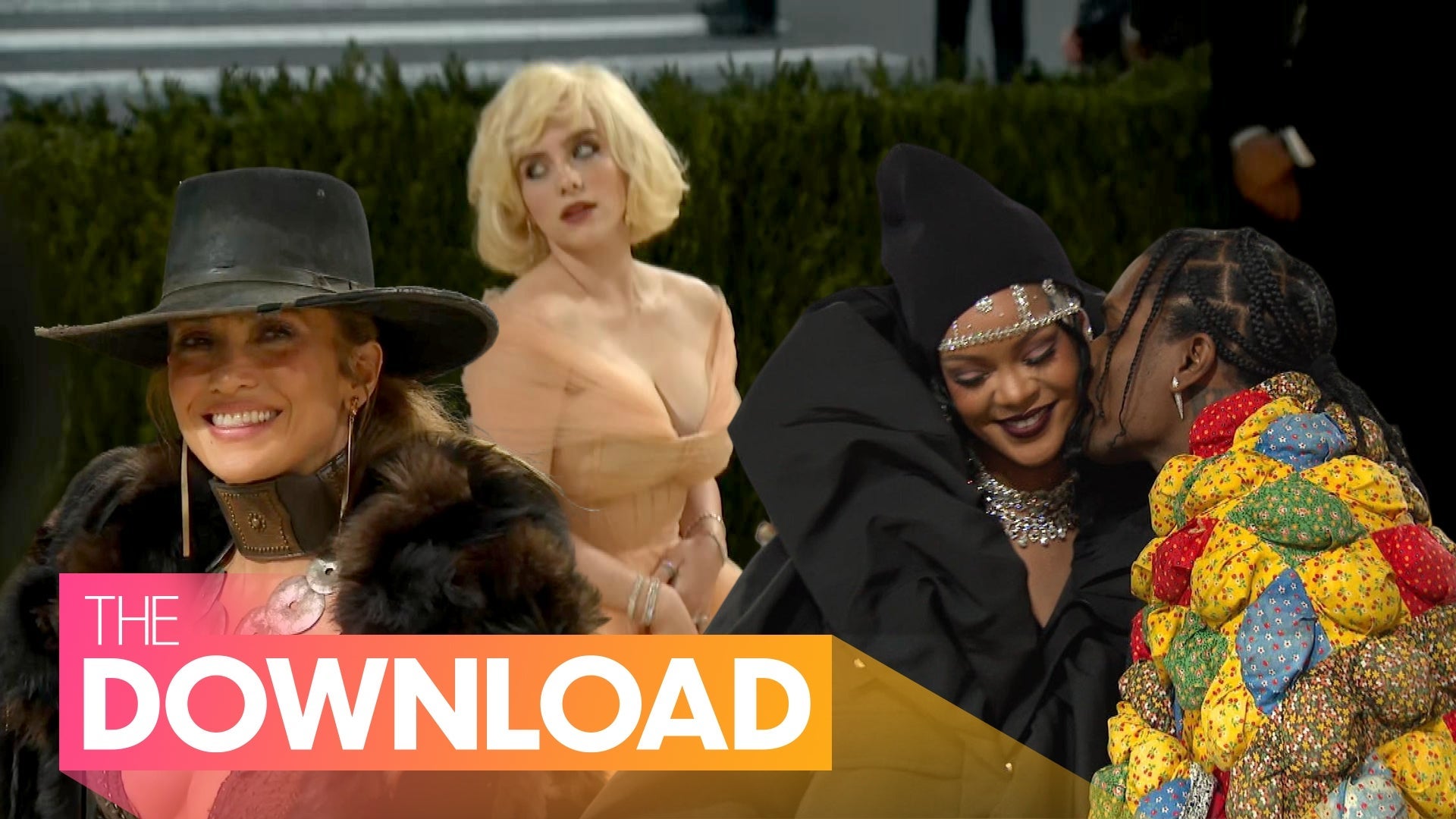 JLo, Billie, and Rihanna Shine at 2021 Met Gala, 'Masked Singer'…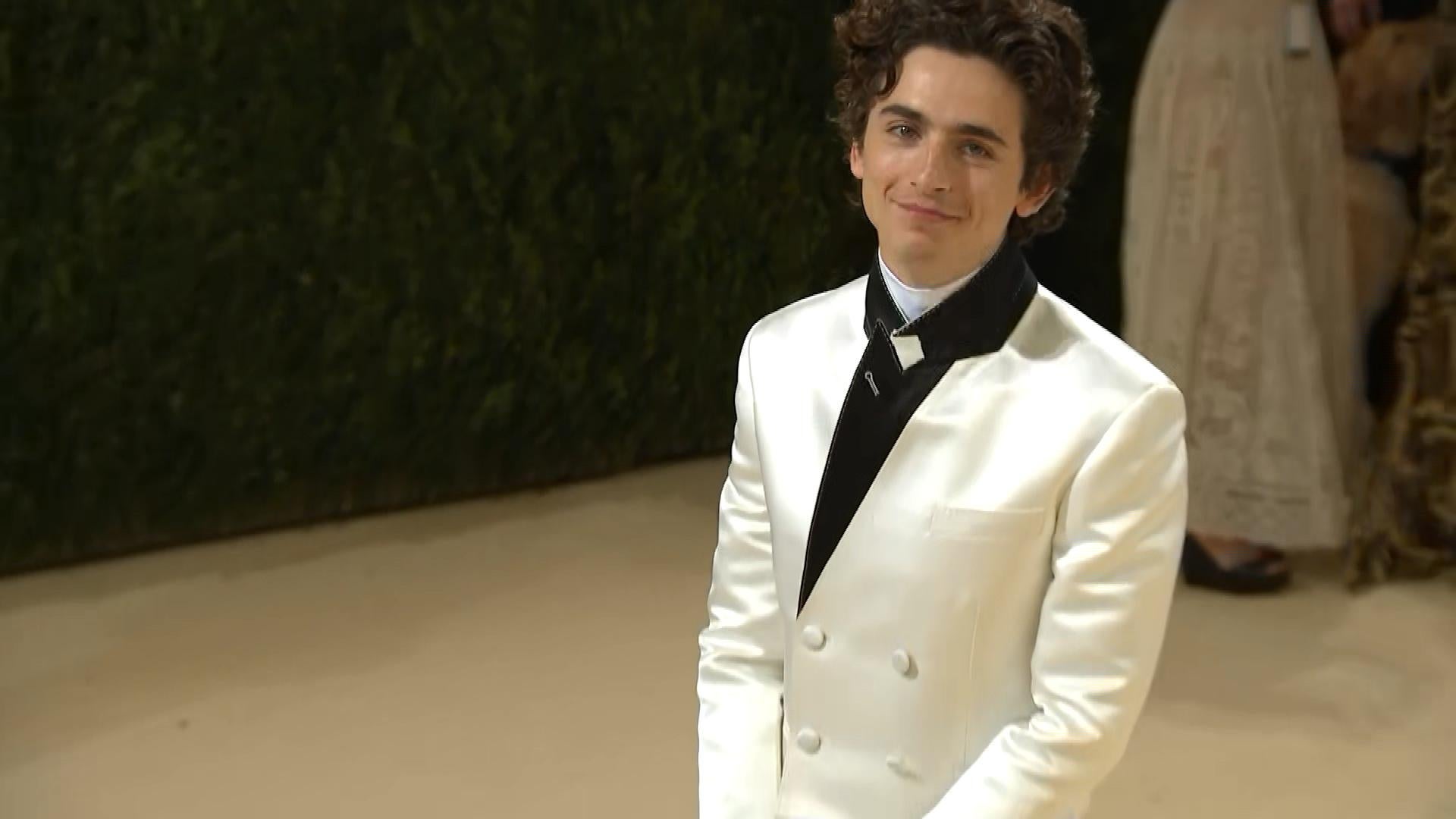 Timothée Chalamet Arrives at Met Gala 2021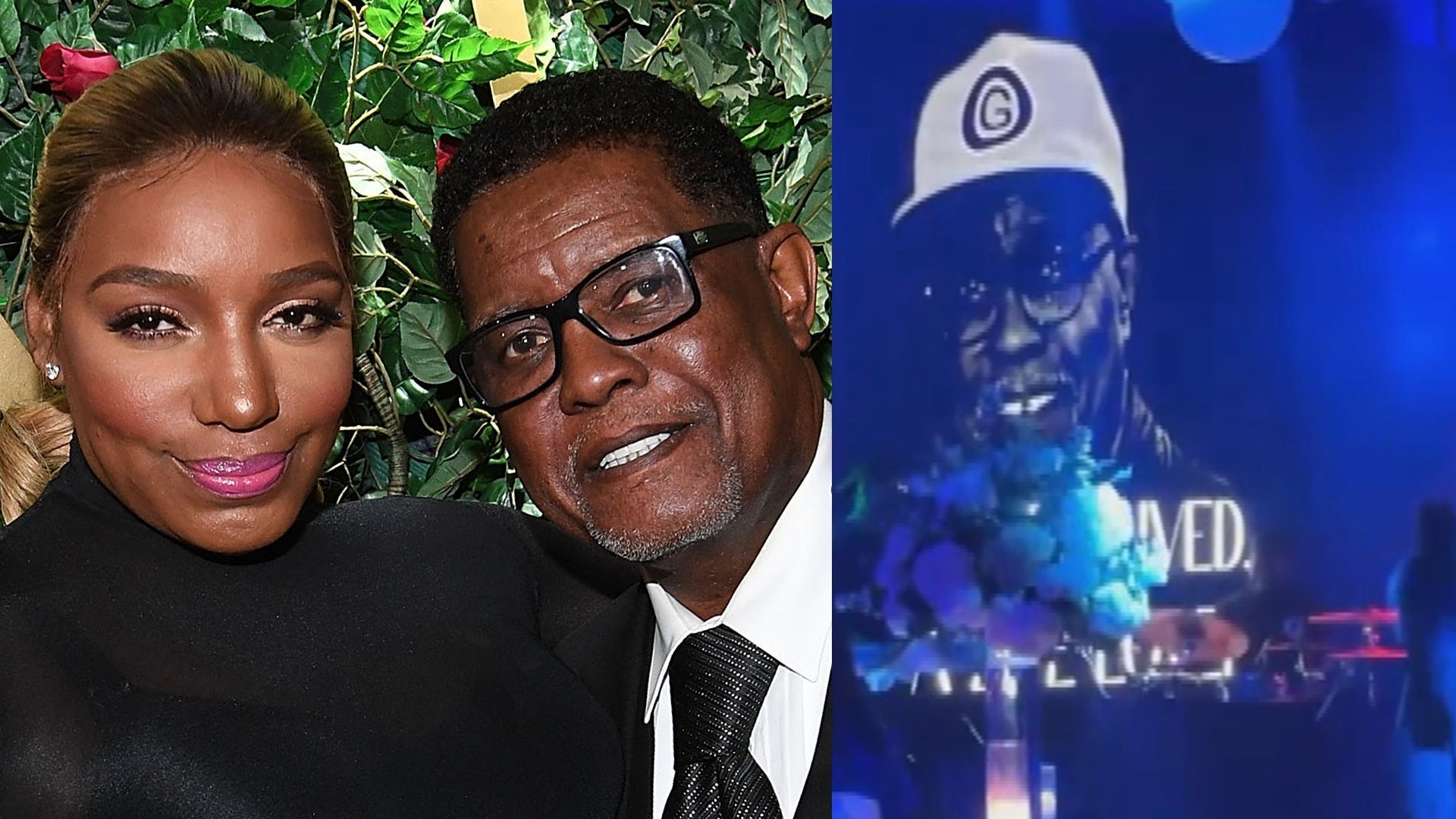 'RHOA' Stars Reunite at NeNe Leakes' Husband Gregg's Memorial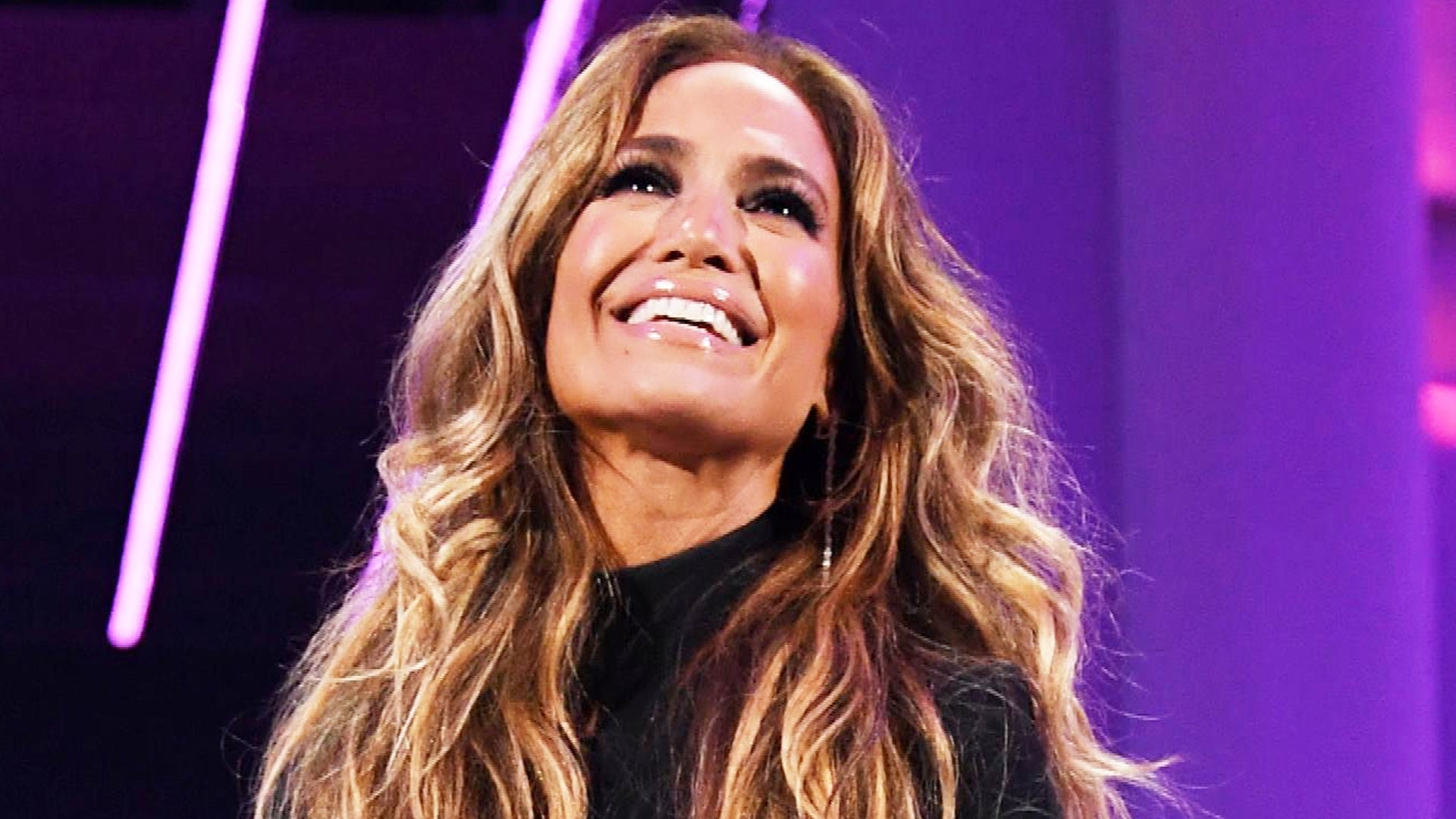 Jennifer Lopez Makes Surprise Appearance at 2021 MTV VMAs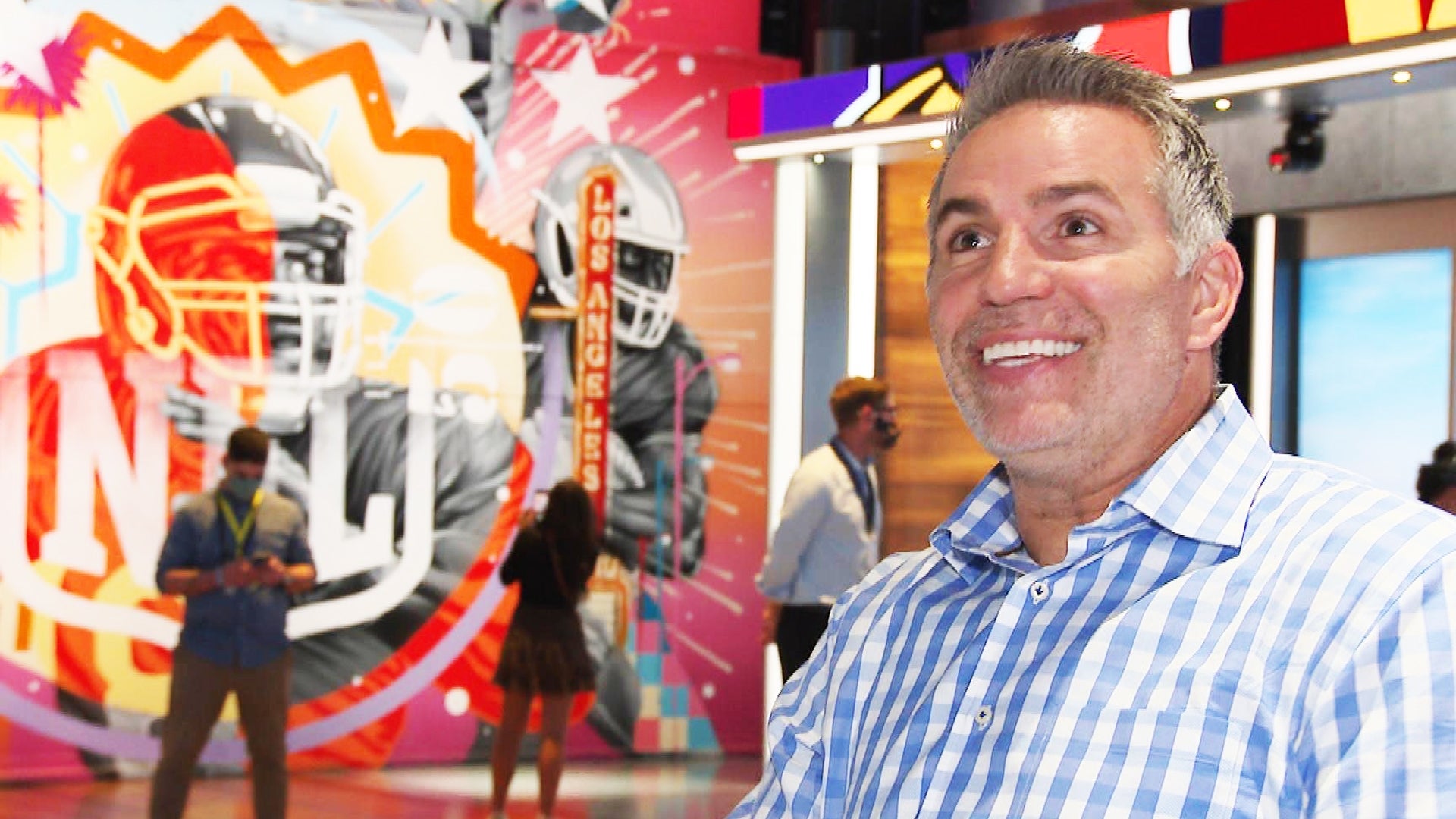 An Inside Look at NFL Network's Brand New Studio (Exclusive)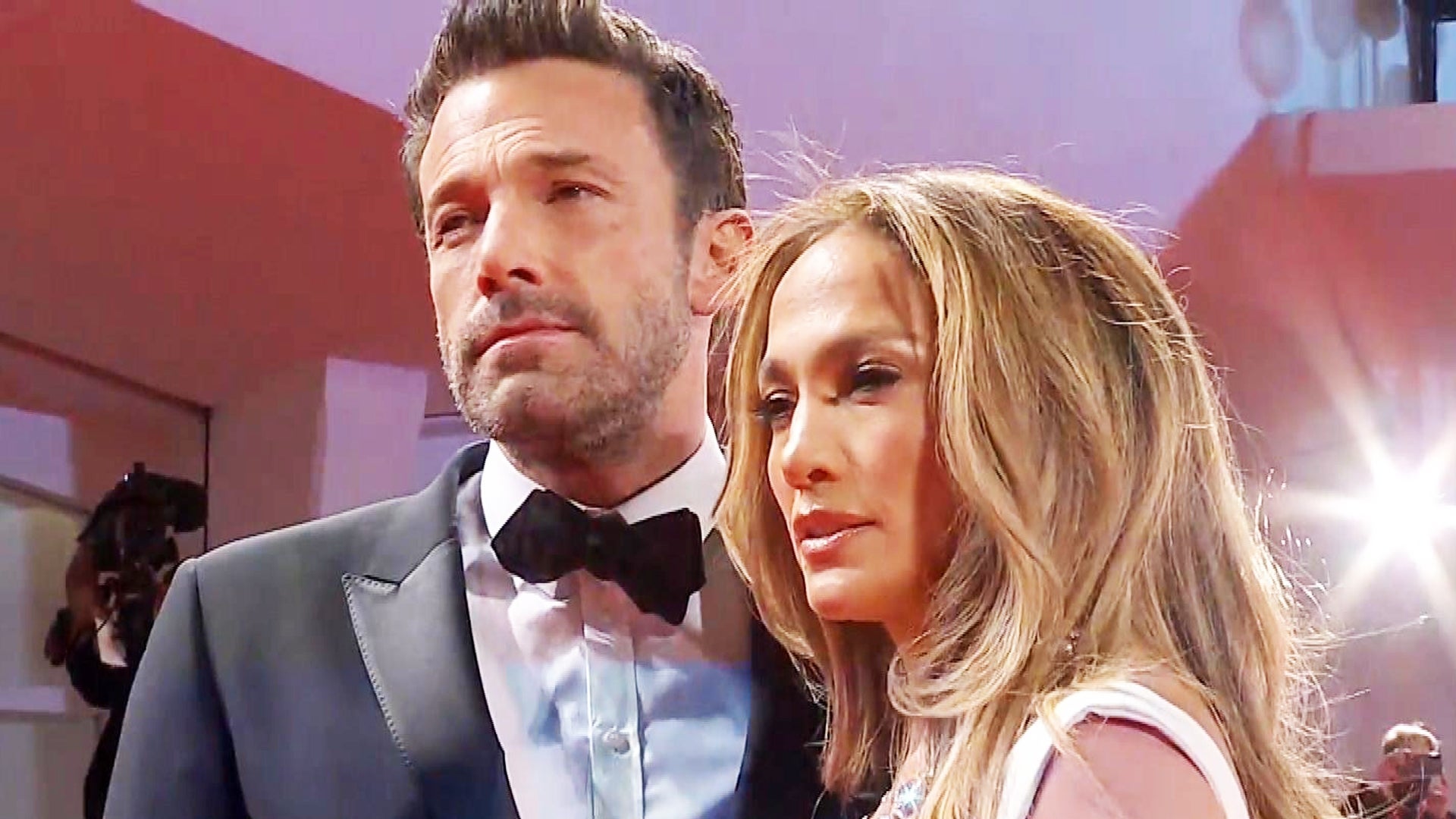 Bennifer 2.0 Makes Red Carpet Debut at Venice Film Festival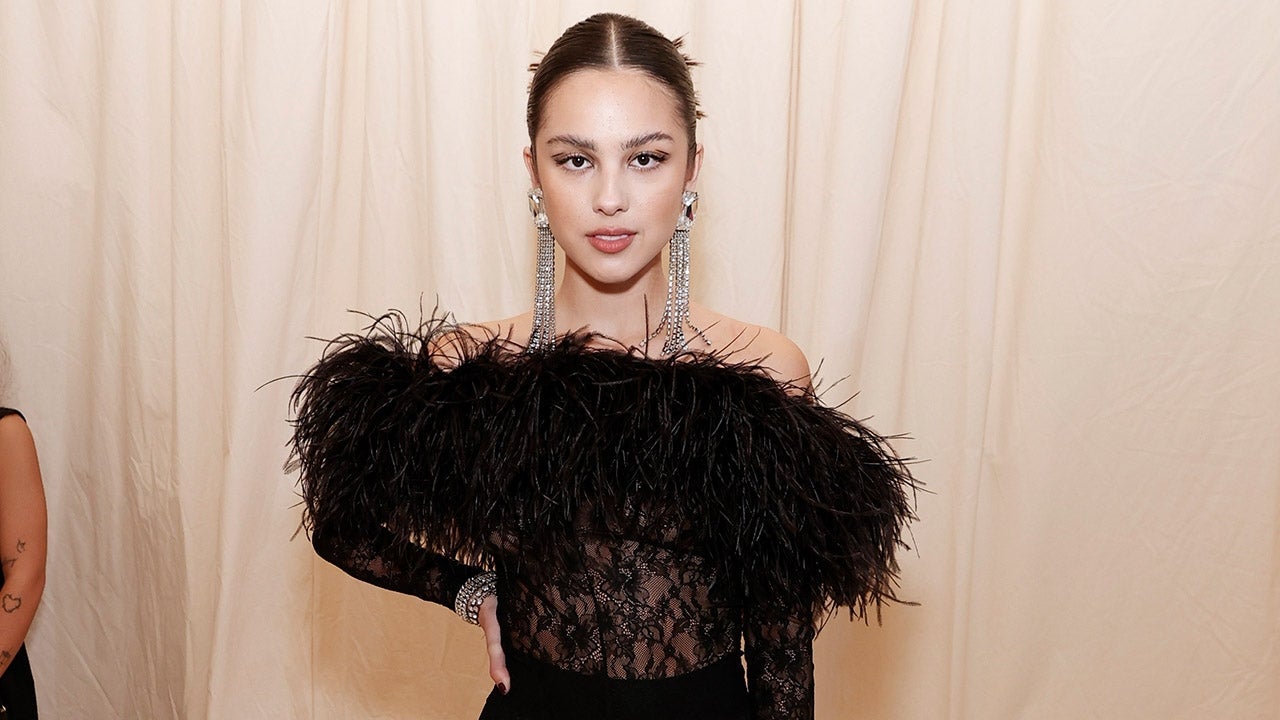 Olivia Rodrigo Stuns in Lacy Bodysuit at Met Gala 2021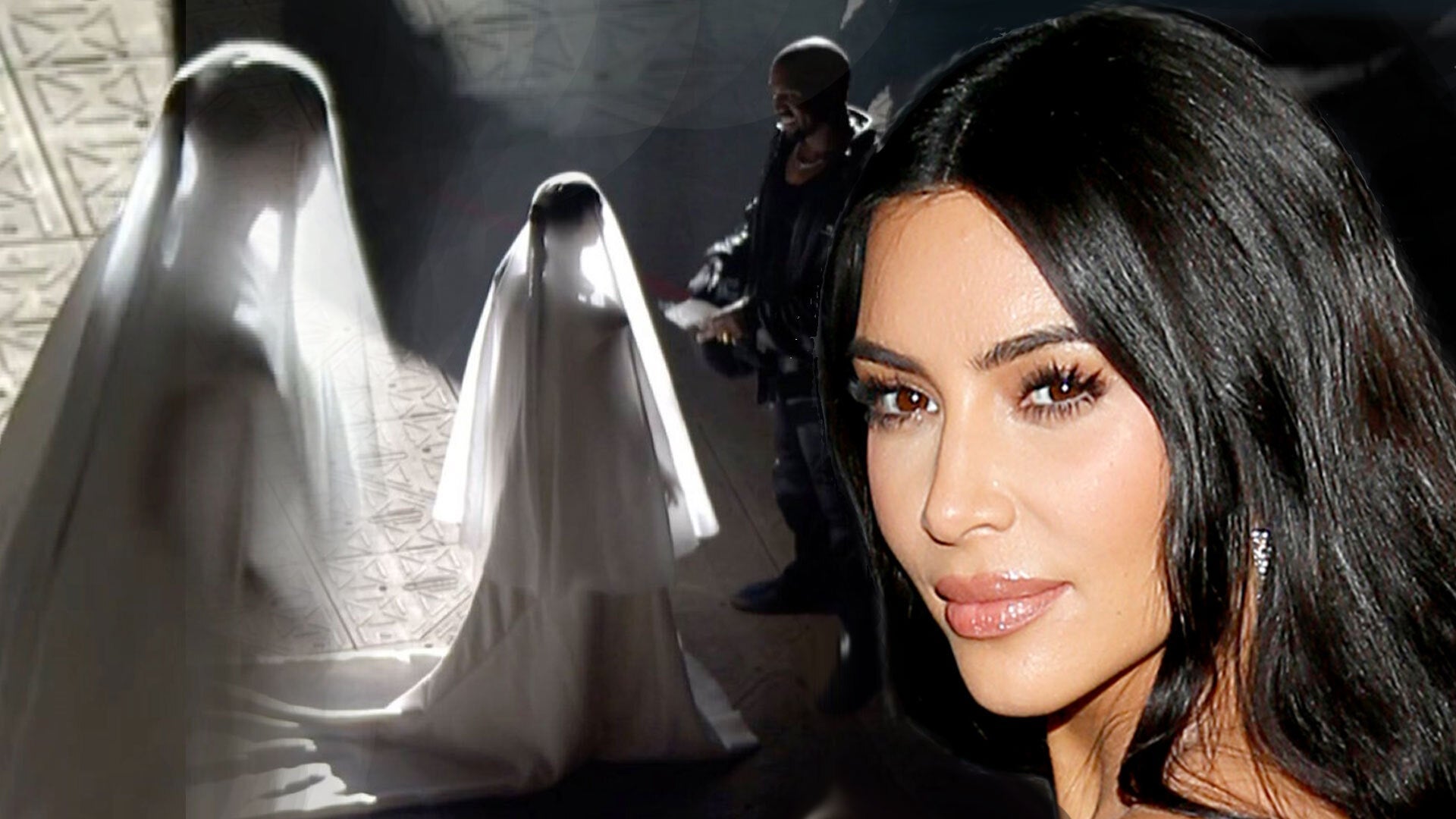 Kim Kardashian Wears Wedding Gown at Kanye West's 'Donda' Event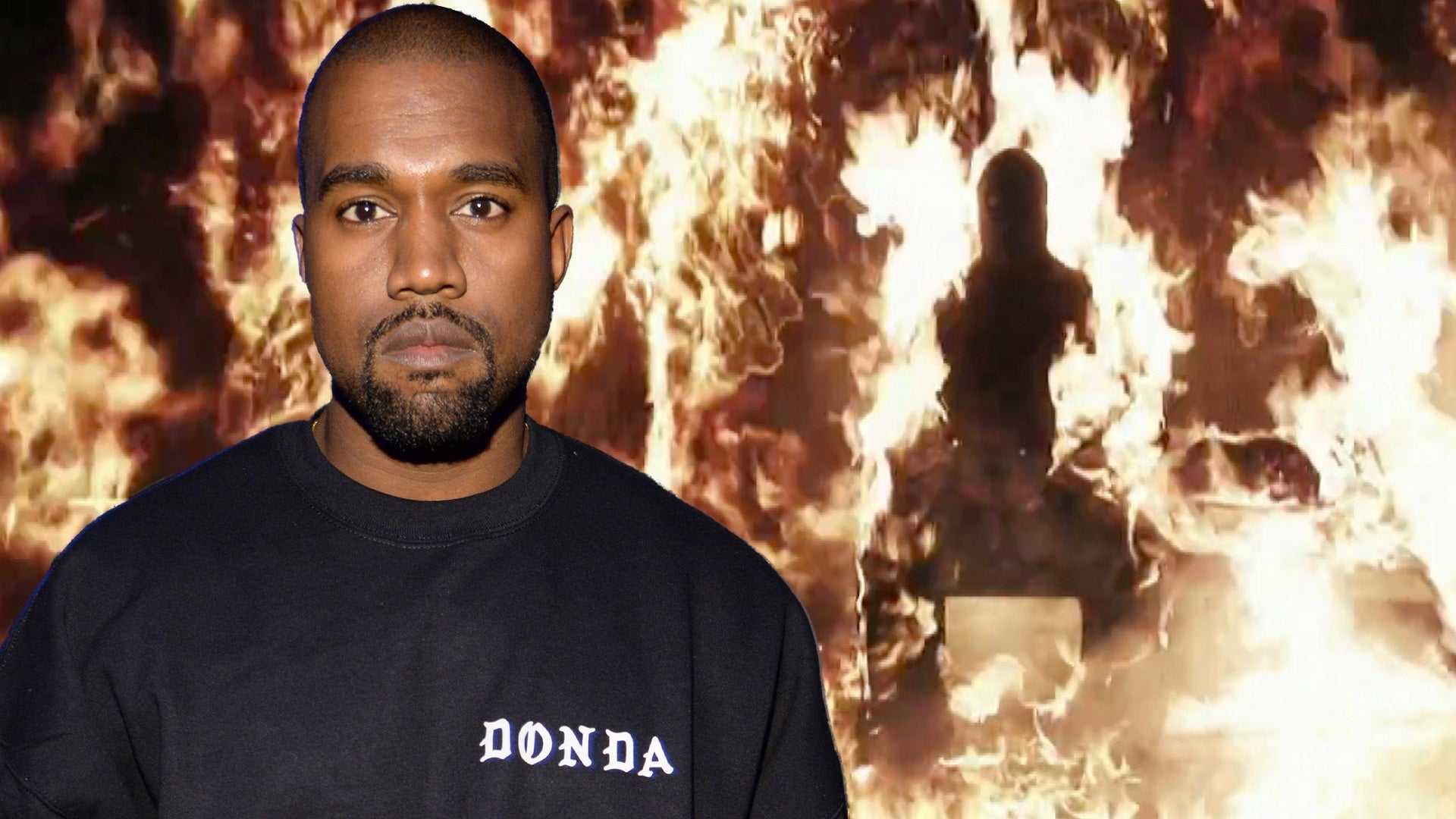 Kanye West Lights Himself On Fire at 'Donda' Listening Party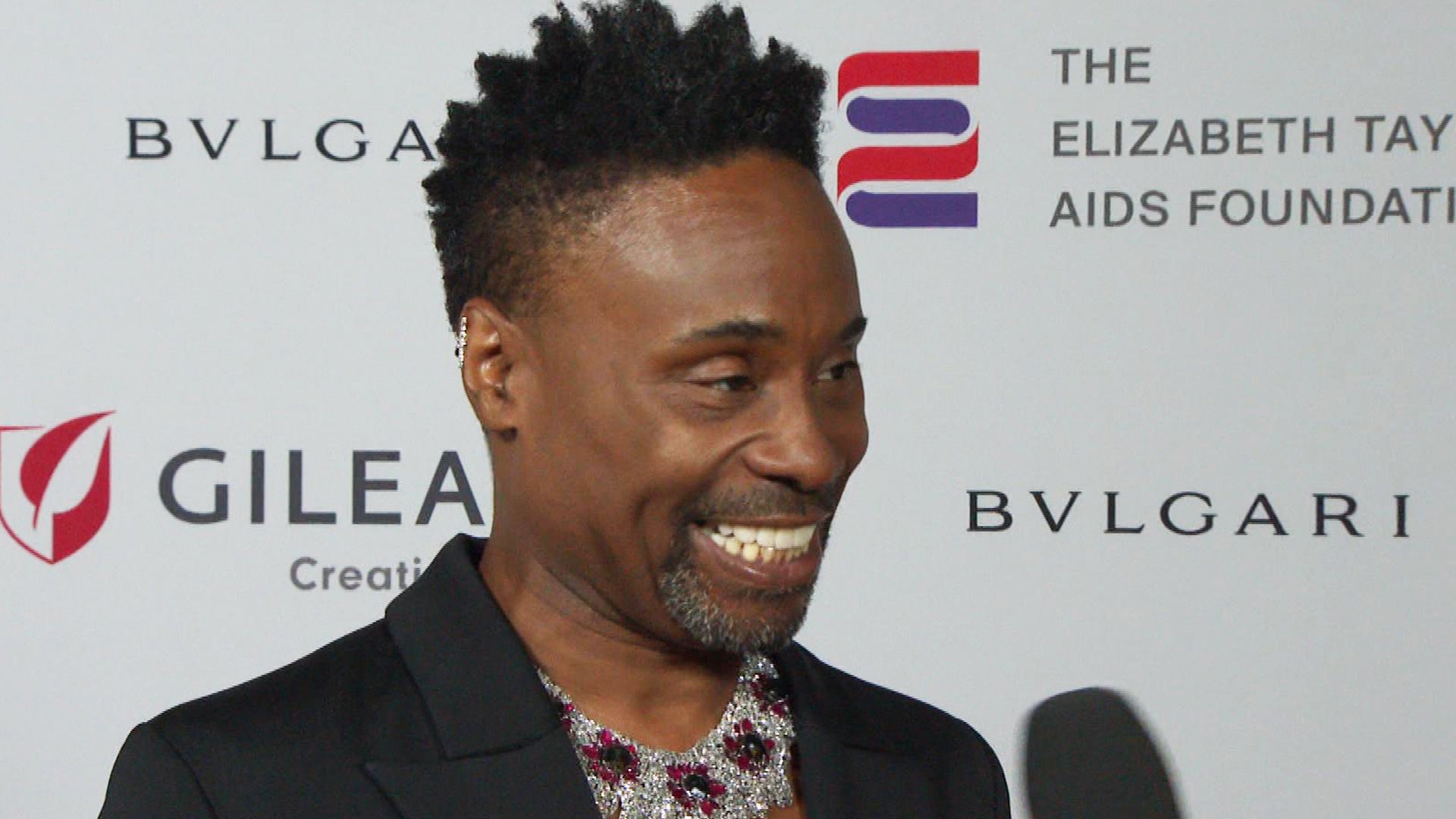 Billy Porter Honored at Elizabeth Taylor AIDS Foundation Gala (E…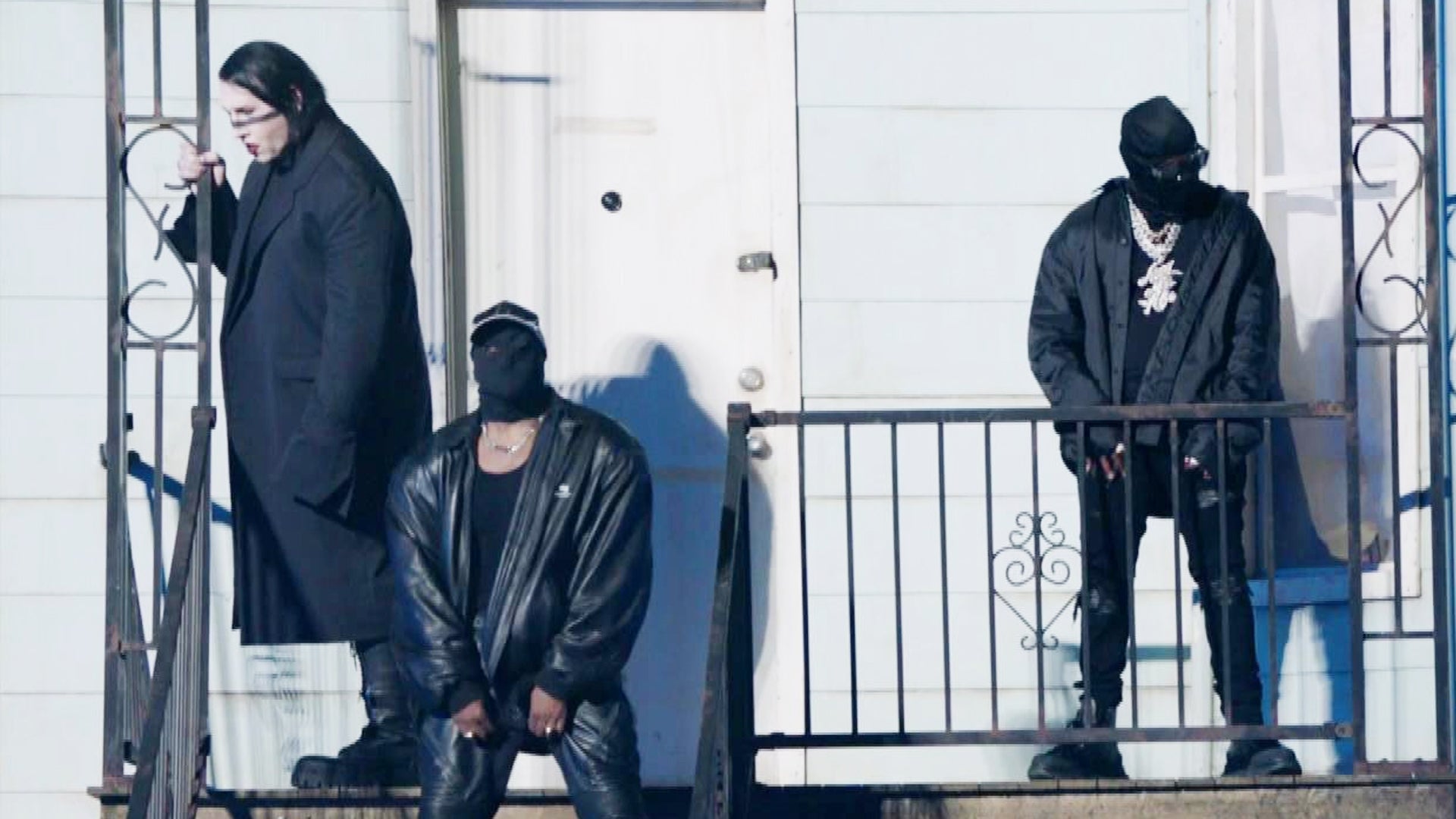 Kanye West Brings Out Marilyn Manson and DaBaby at 'Donda' Event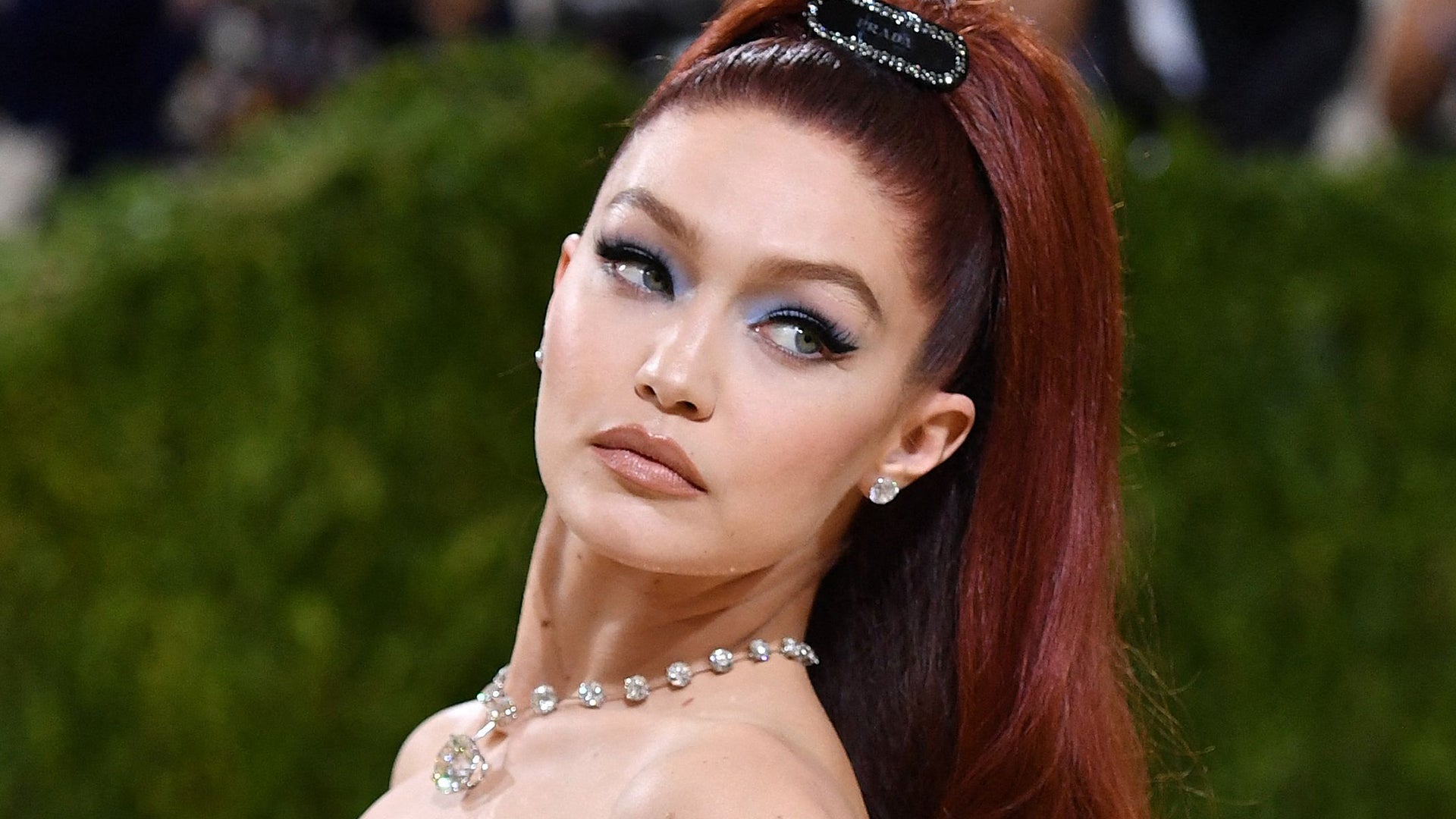 Gigi Hadid Channels Jessica Rabbit at Met Gala With Red Hair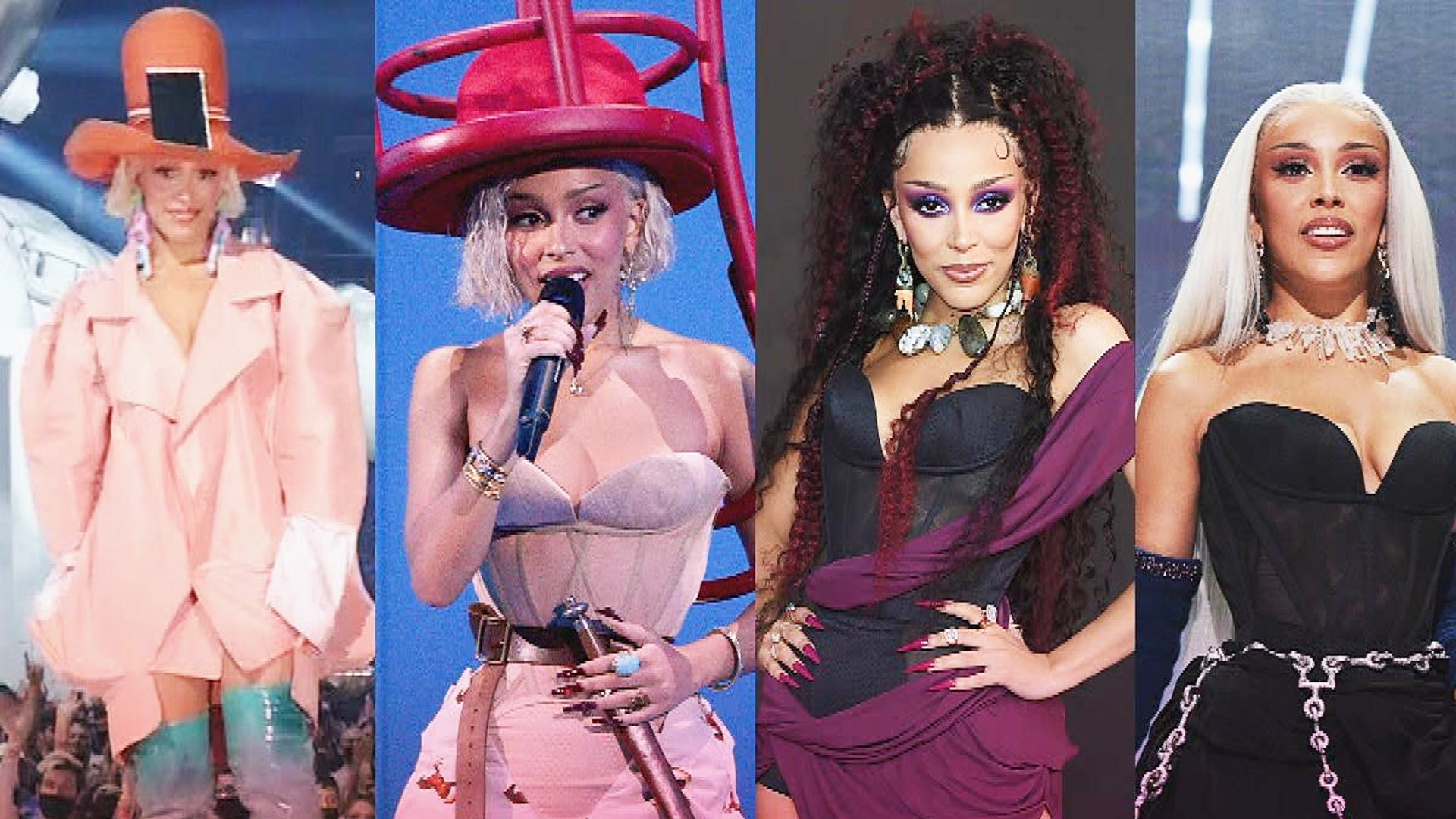 Doja Cat Stuns in Six Outfit Changes at 2021 MTV VMAs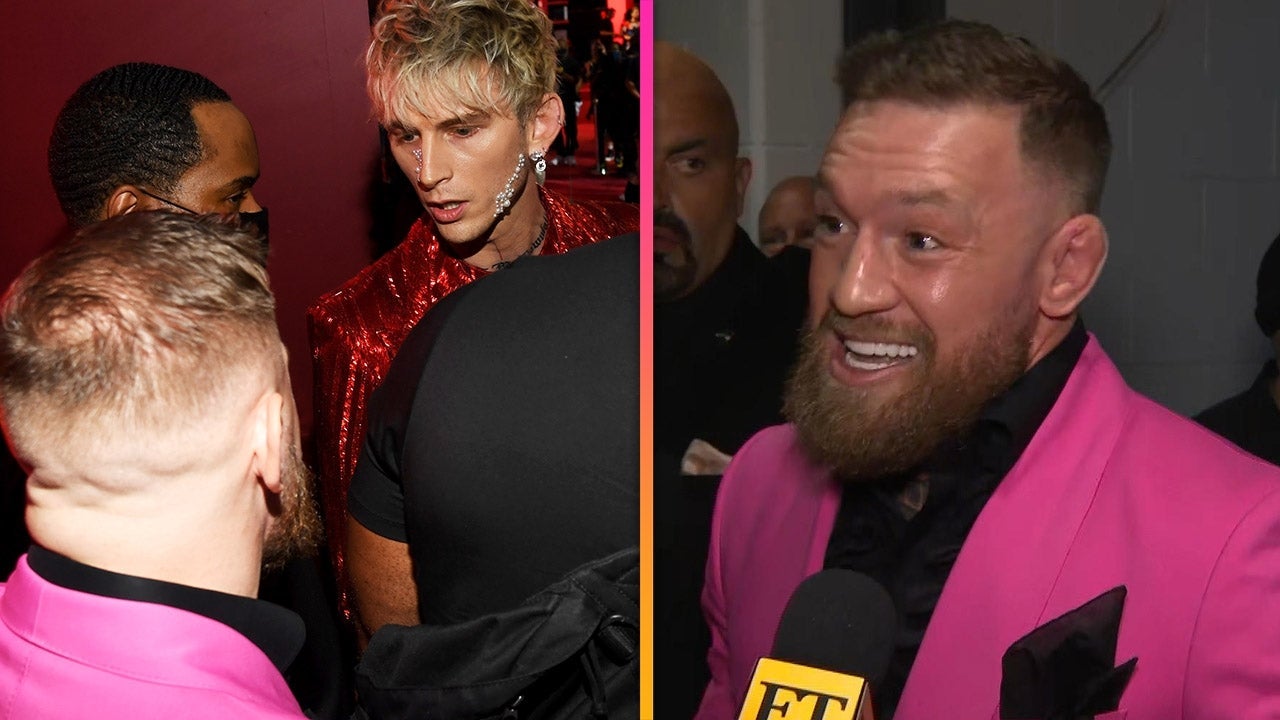 Conor McGregor Reacts to Machine Gun Kelly Confrontation at VMAs…
Verne Troyer's manner of death has been certified as a suicide by the Los Angeles County coroner.
On April 22, an autopsy was performed on Troyer and a cause of death was deferred pending further investigation. It has now been determined that Troyer died from "sequelae of alcohol intoxication," according to a report from the Los Angeles County Department of Medical Examiner-Coroner obtained by ET on Wednesday.
Troyer was taken by paramedics from his home in North Hollywood to a hospital in Van Nuys for reported alcohol intoxication on April 3. Three weeks later, on April 21, he was pronounced dead at the hospital at 11:27 a.m. He was 49 years old.
The actor's death was announced to fans on April 21 with a post on his official Instagram account. The post noted that he struggled with depression.
"Verne was also a fighter when it came to his own battles," the post read, in part. "Over the years he's struggled and won, struggled and won, struggled and fought some more, but unfortunately this time was too much. During this recent time of adversity he was baptized while surrounded by his family. The family appreciates that they have this time to grieve privately."
"Depression and suicide are very serious issues," the message continued. "You never know what kind of battle someone is going through inside. Be kind to one another. And always know, it's never too late to reach out to someone for help."
Multiple outlets reported that Troyer was placed on a 5150 hold on April 3, following police being called out to his home after allegedly being told he was "suicidal." Last April, Troyer checked into a rehab facility after being hospitalized for alcohol abuse, taking to Instagram to confirm the news at the time.
"I've been hearing from some concerned fans, so I'd like to address a very personal situation," he wrote. "As you know, I've battled alcohol addiction in the past and while it's not always been an easy fight, I'm willing to continue my fight day by day."
Troyer was best known for his role as Mini-Me in Mike Myers' Austin Powers films. In May, Myers teared up remembering his friend during an appearance on Jimmy Kimmel Live. The comedian attended a service for Troyer, and said that the late star was originally not supposed to live past his teens, but packed "150 years" into his 49 years of living.
"Verne was a fantastic human being," Myers said, fighting back tears. "And a great comedian. I always want to make that point that, as written, Mini-Me is almost a prop. But he brought it off the page, better than written, and we kept just giving him more and more stuff to do. But, a great physical comedian, a great dancer, just a fantastic guy."
"I met President Obama, and he said, 'Mike, so glad to see you, how's Mini-Me?'" he later recalled. "And then I met [Justin] Trudeau, and he said, 'Hey buddy, how's it going? How's Mini-Me?' And I just thought, Verne brought so much love to people, you know what I mean? It's crazy, everywhere I've been in the world [people ask about him.]"
For more on Troyer, watch the video below:
RELATED CONTENT:
Mike Myers Tears Up Remembering 'Austin Powers' Co-Star Verne Troyer
Mike Myers, Ludacris and More Stars Pay Tribute to Verne Troyer