Movies
Vin Diesel Says Cardi B Will Be in 'F10' (Exclusive)
By
Vin Diesel Confirms Cardi B Will Be in 'F10' and Teases the 'Gre…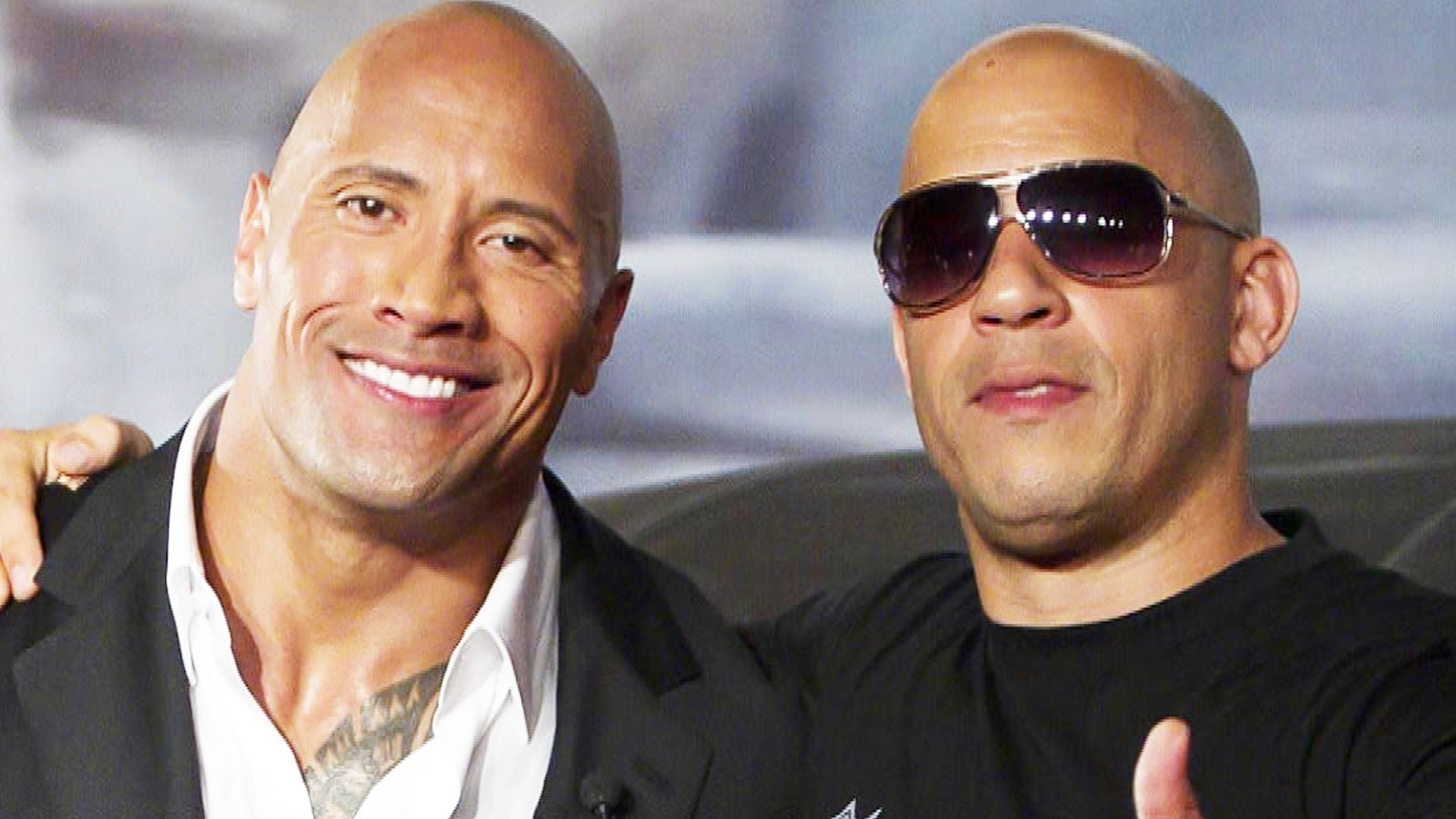 Dwayne Johnson Reacts to Vin Diesel Giving Him 'Tough Love' on '…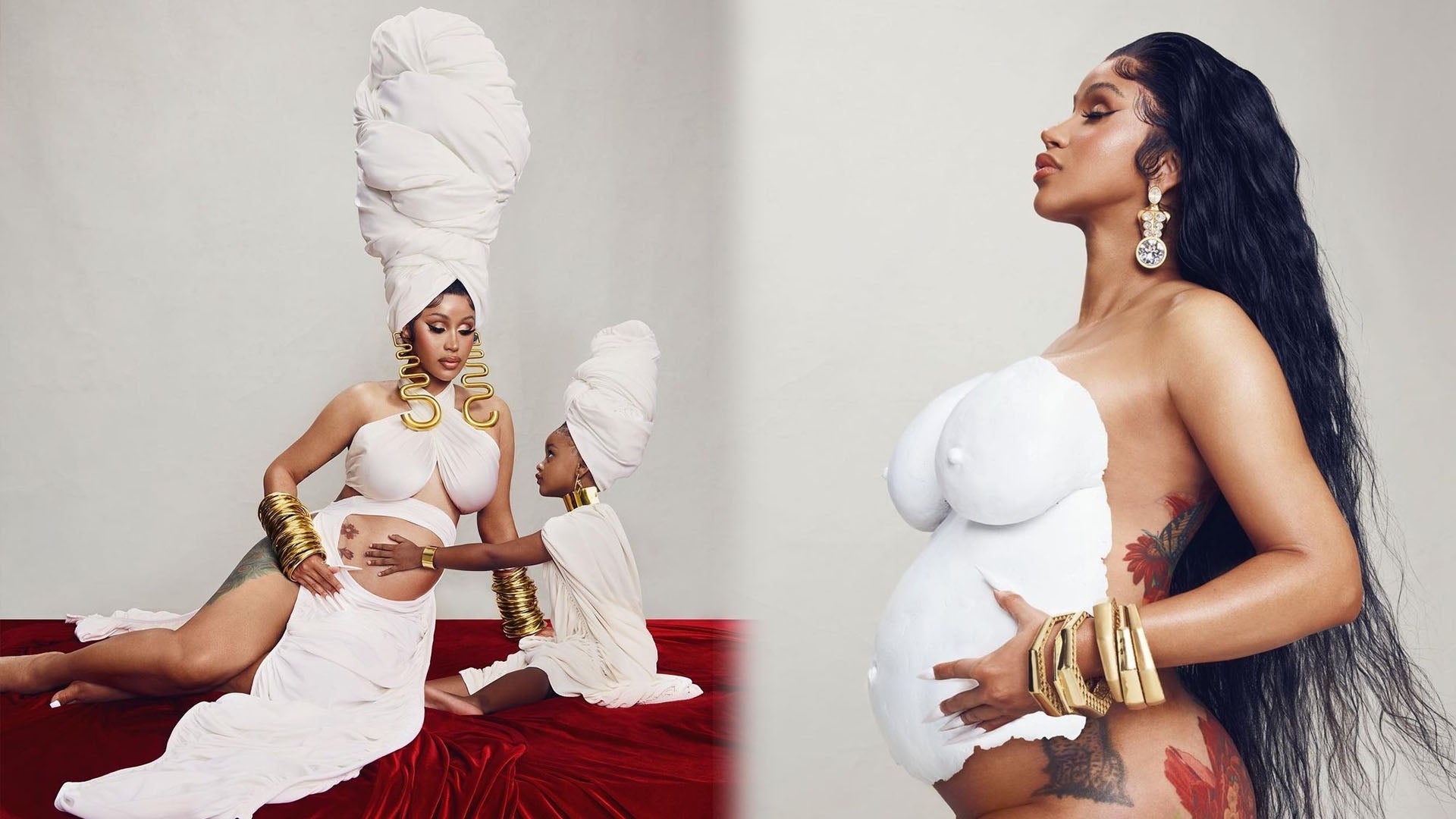 Pregnant Cardi B Shows Off Baby No. 2 Kicking in Her Belly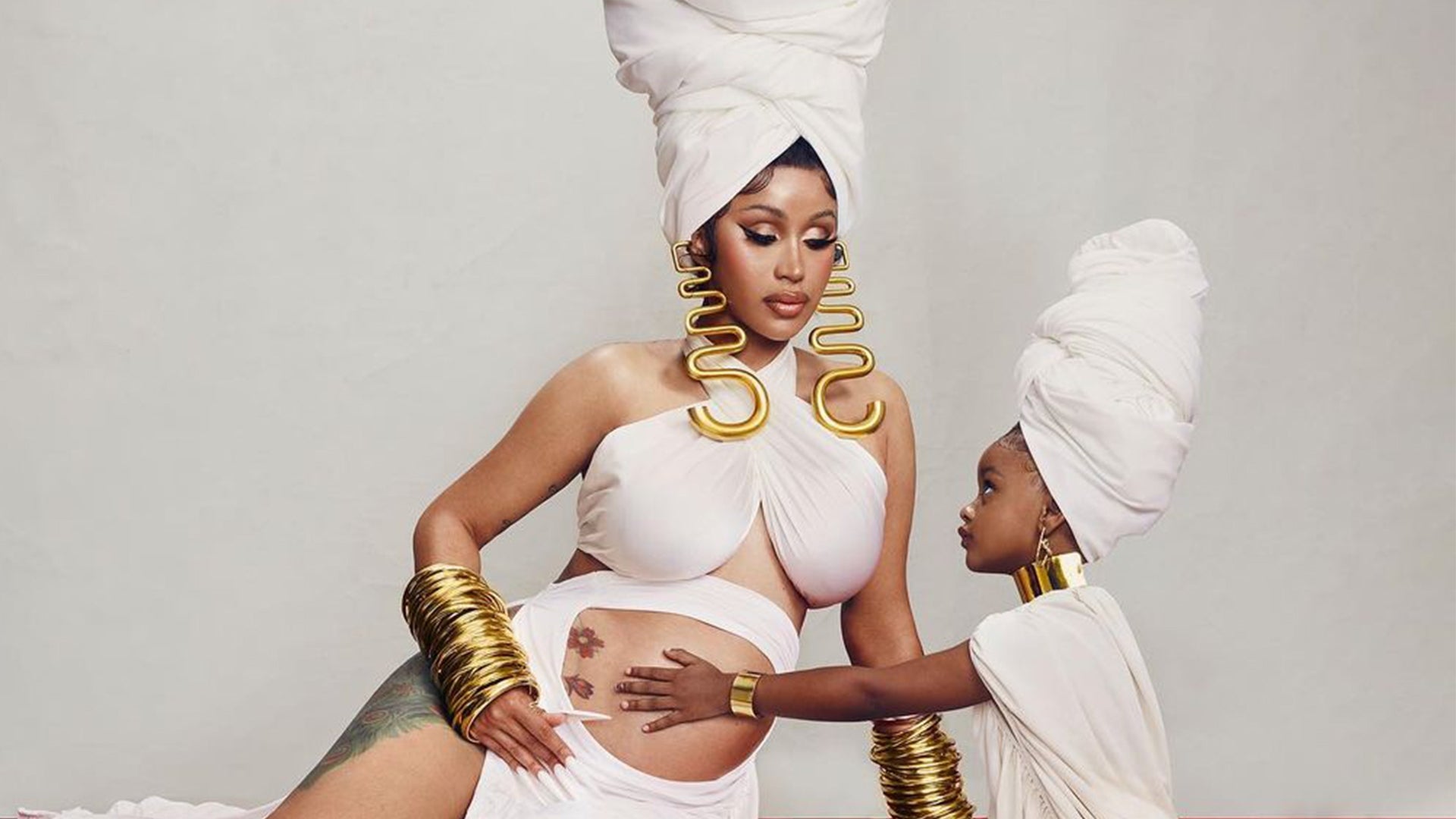 Cardi B Predicts What Daughter Kulture Will Be Like as a Big Sis…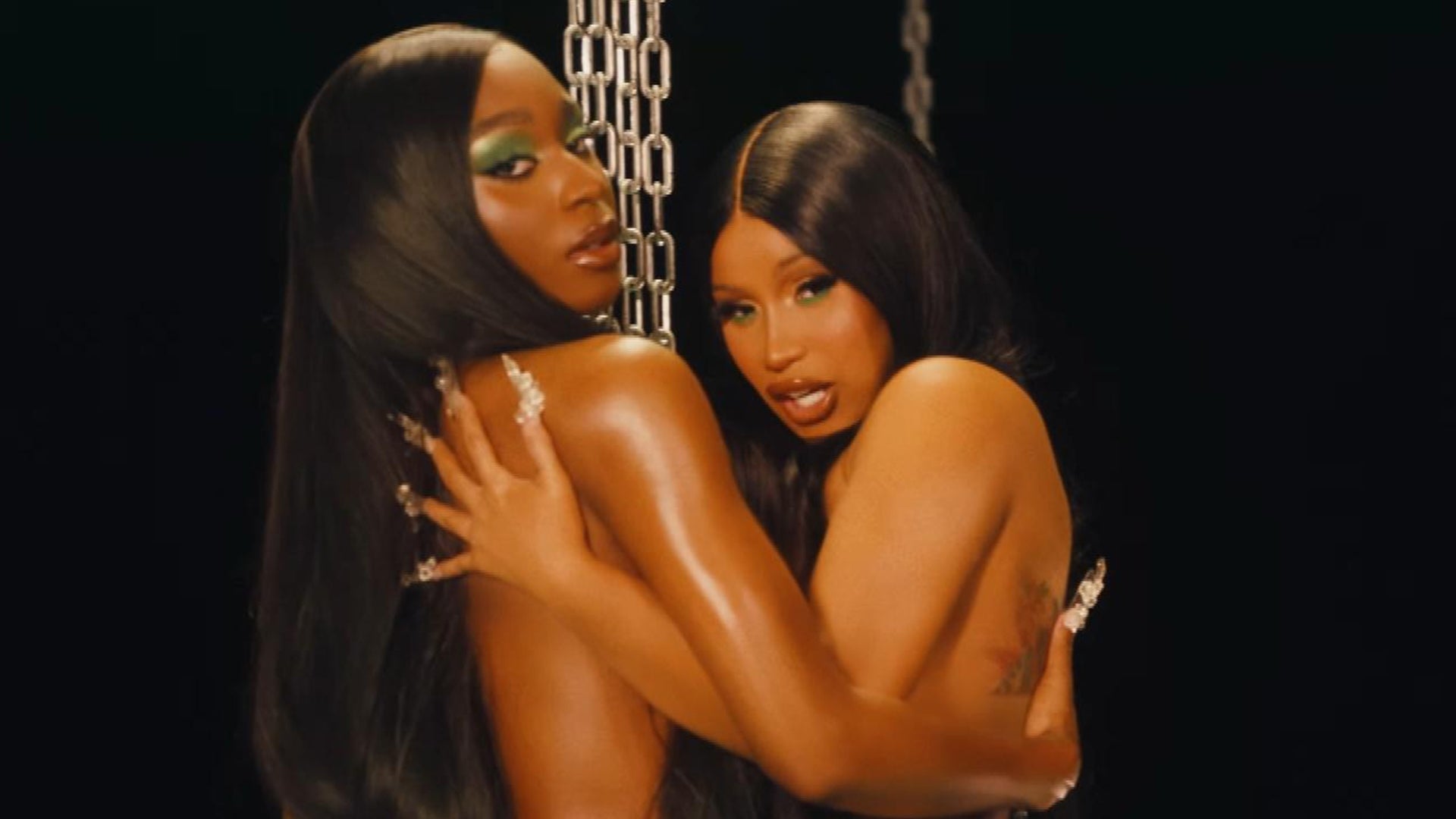 Normani and Cardi B's 'Wild Side': Watch the Singers Seductively…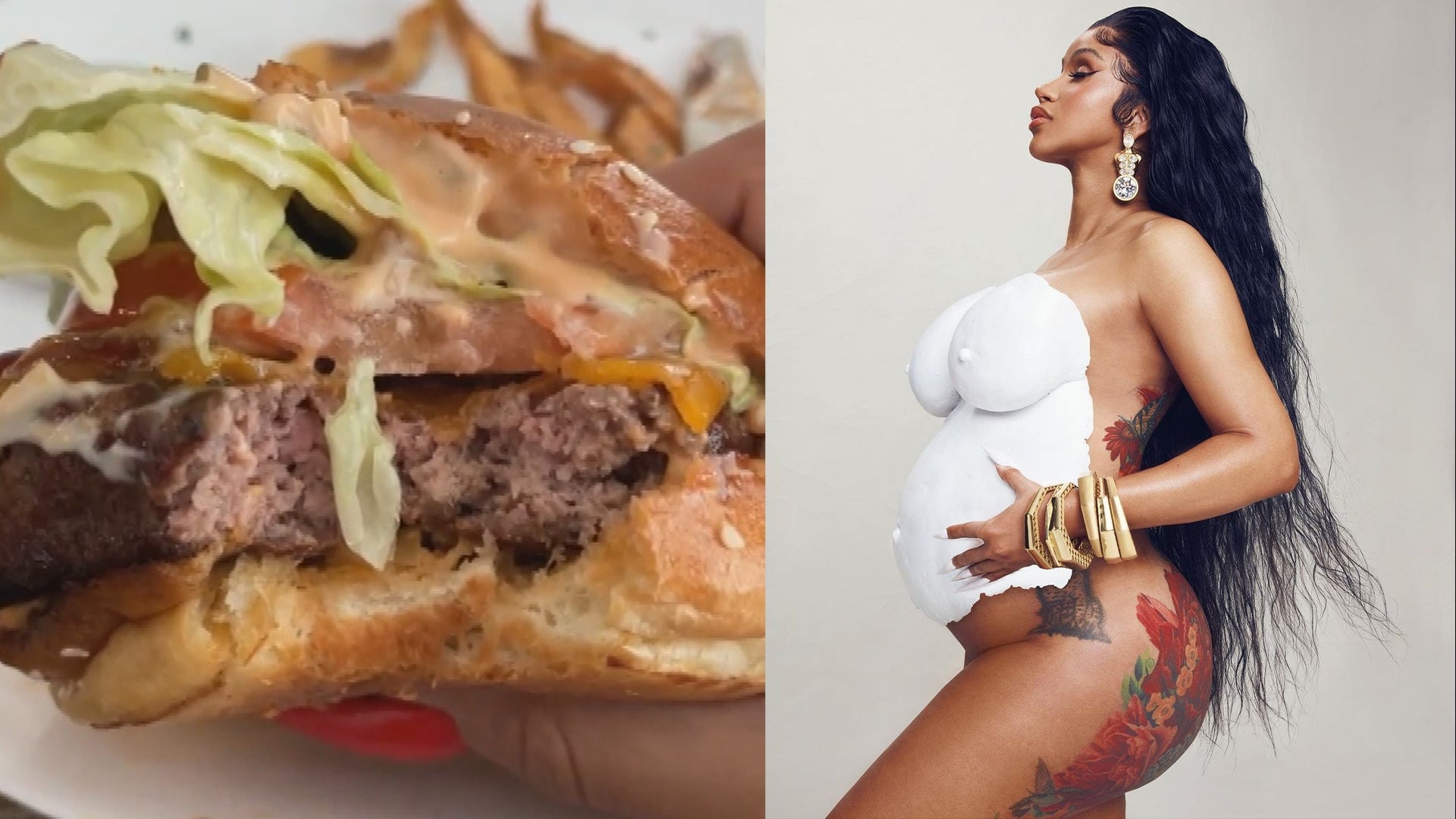 Cardi B Shares Her 'Fat Baby' Pregnancy Cravings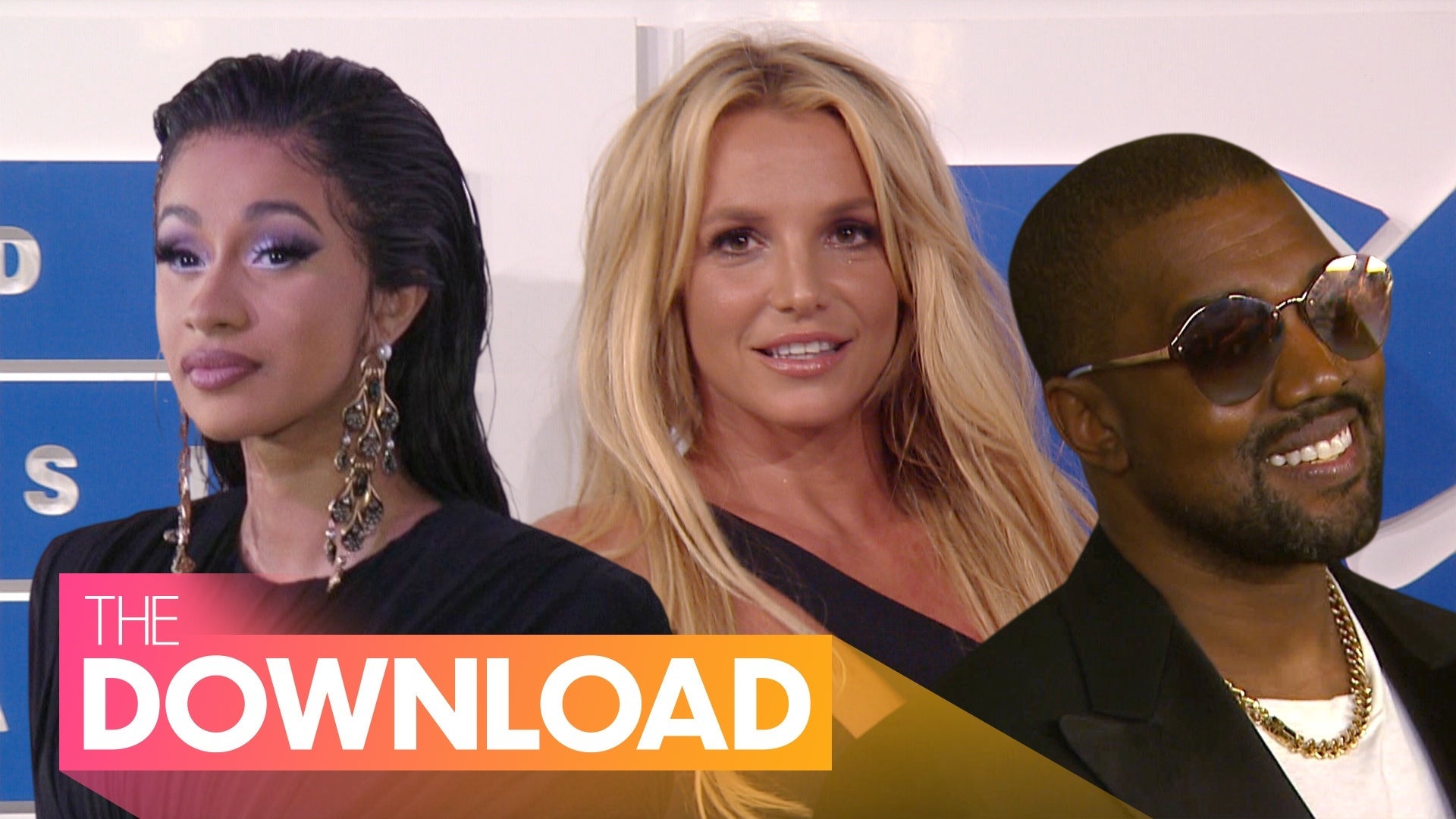 What's at Stake in Britney Spears' Latest Court Battle, Cardi B …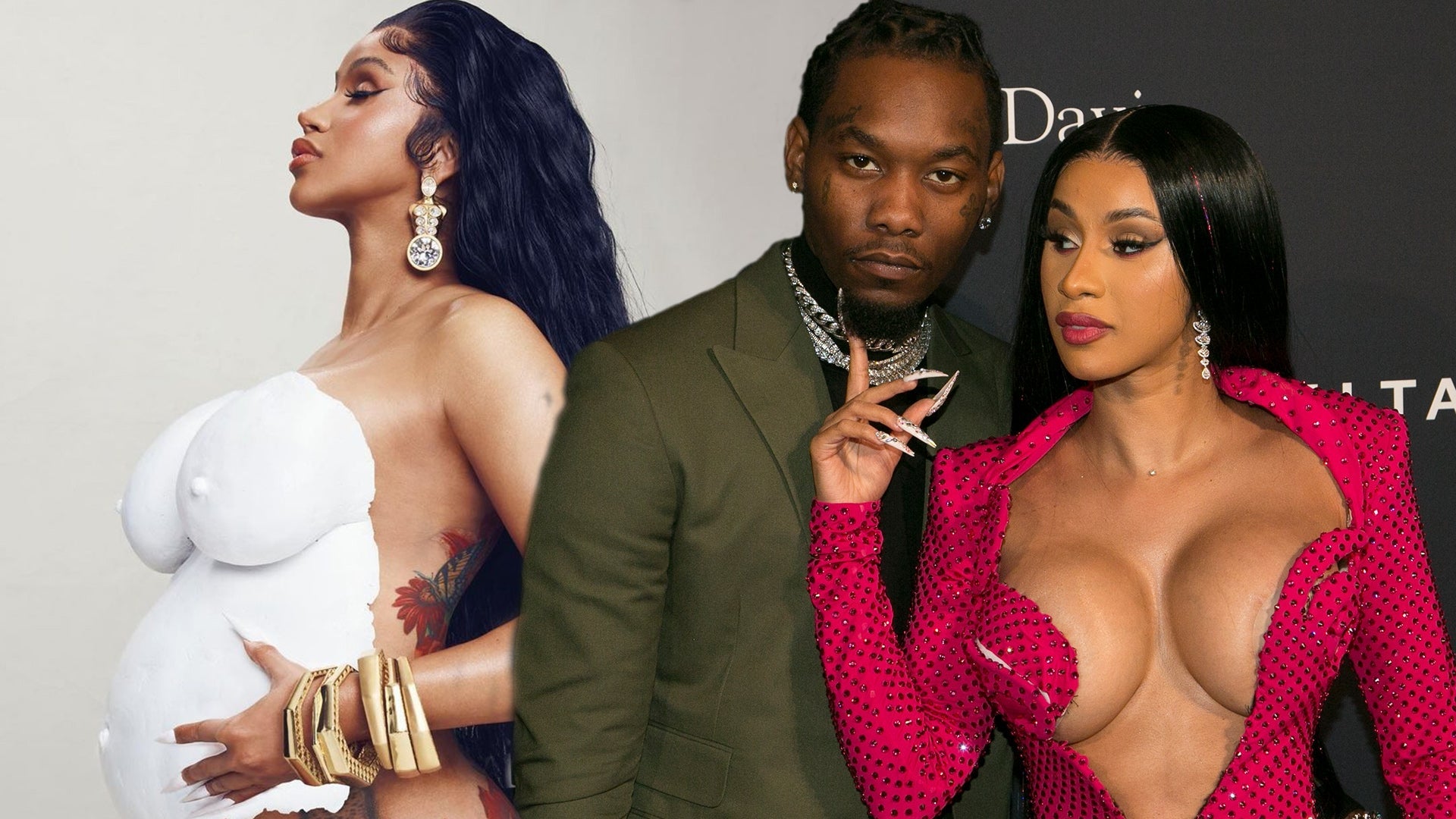 Cardi B Reveals Offset's Reaction to Her Second Pregnancy and Wh…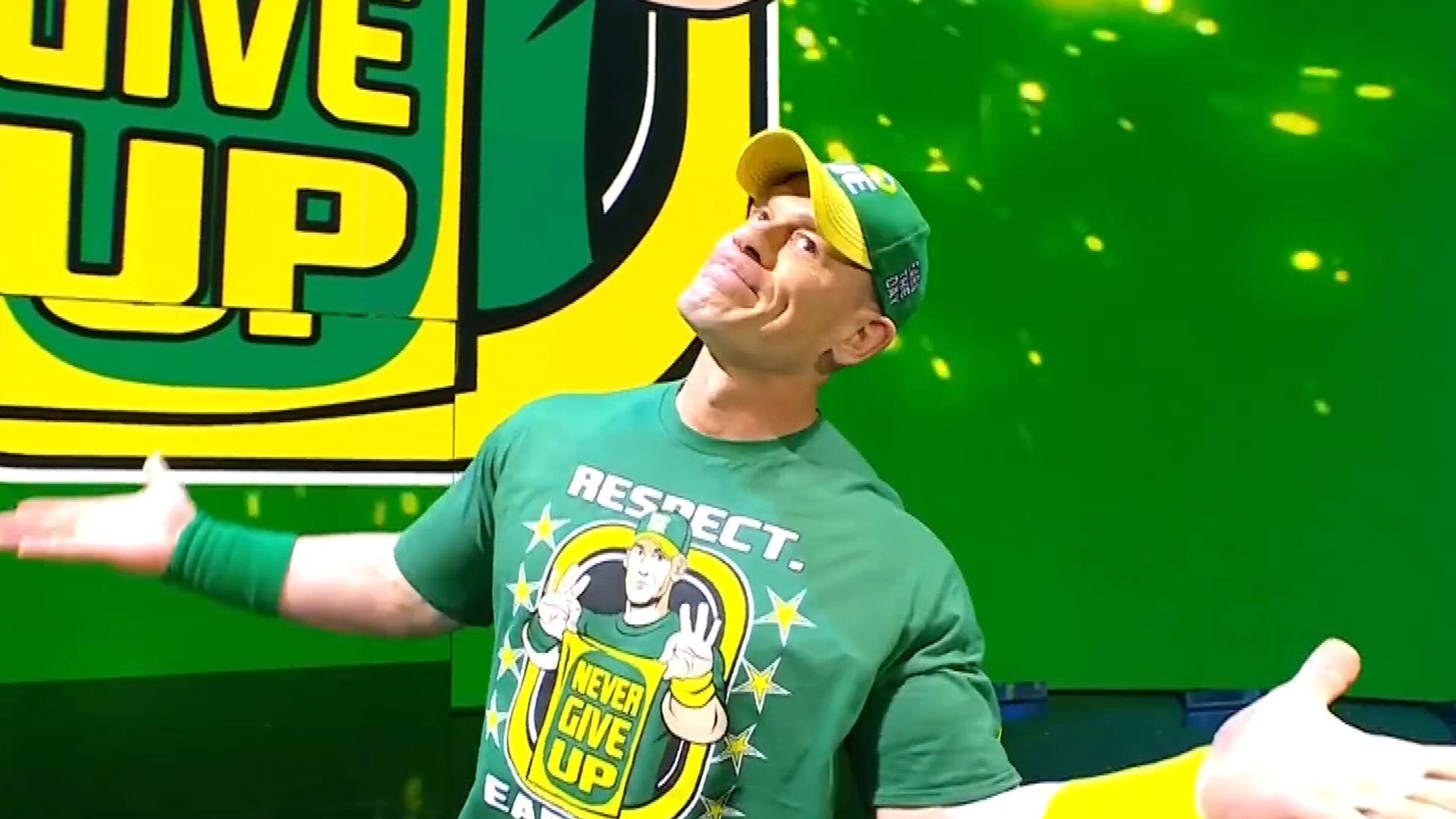 Watch John Cena Make a Surprise Return to the WWE!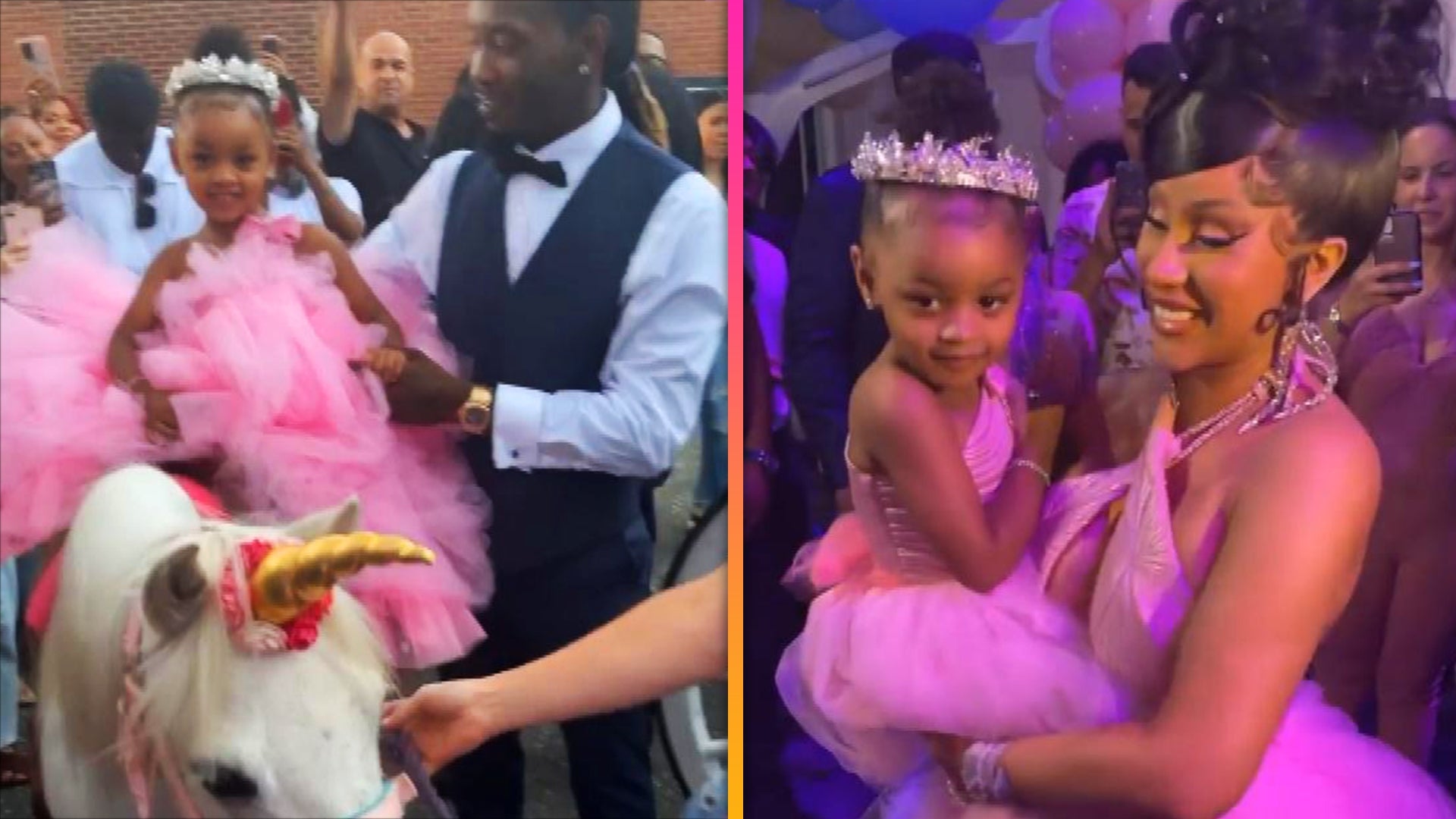 Cardi B and Offset Celebrate Daughter Kulture's 3rd Birthday Wit…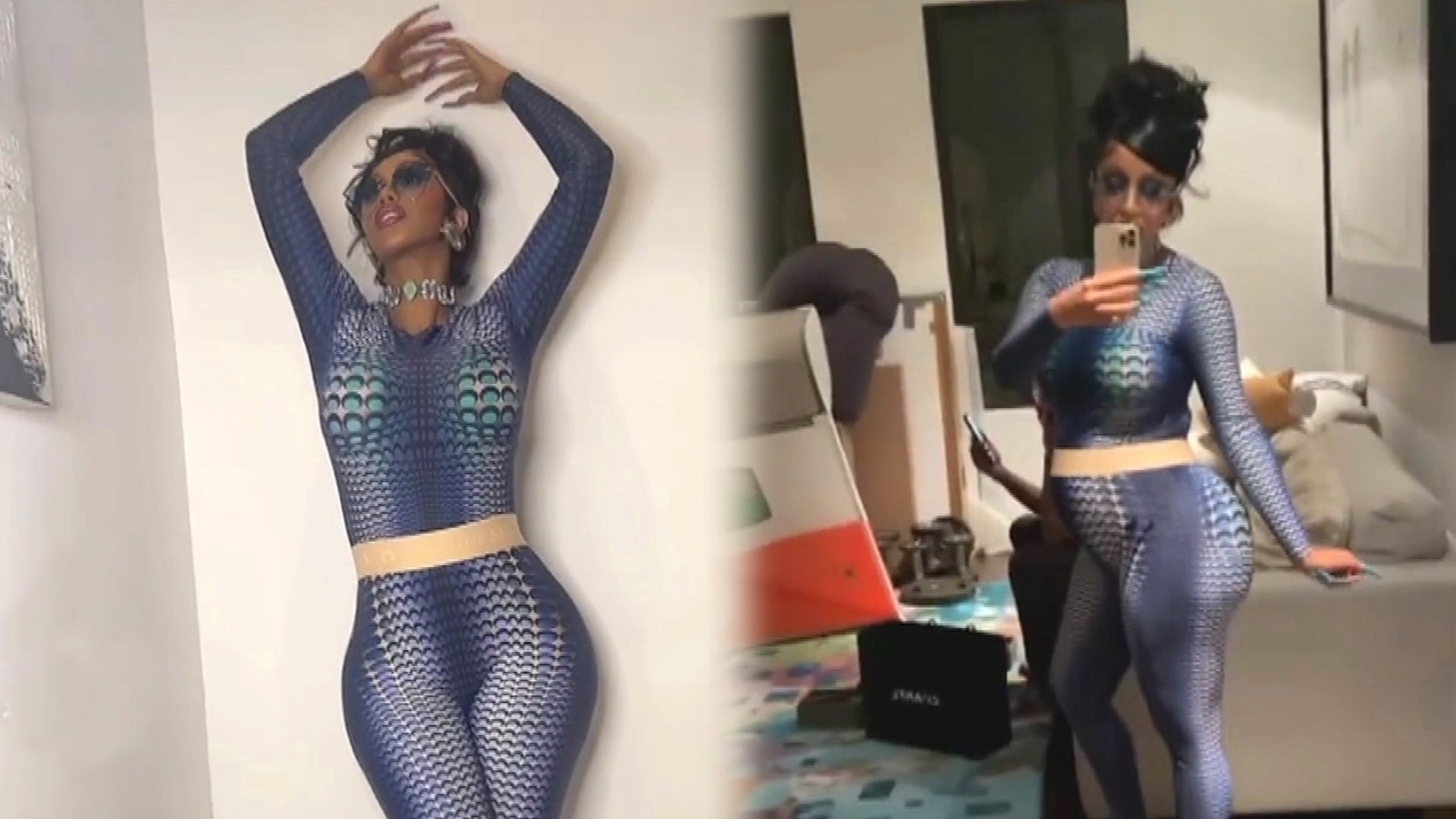 Watch Cardi B Reveal How She Initially Hid Her Pregnancy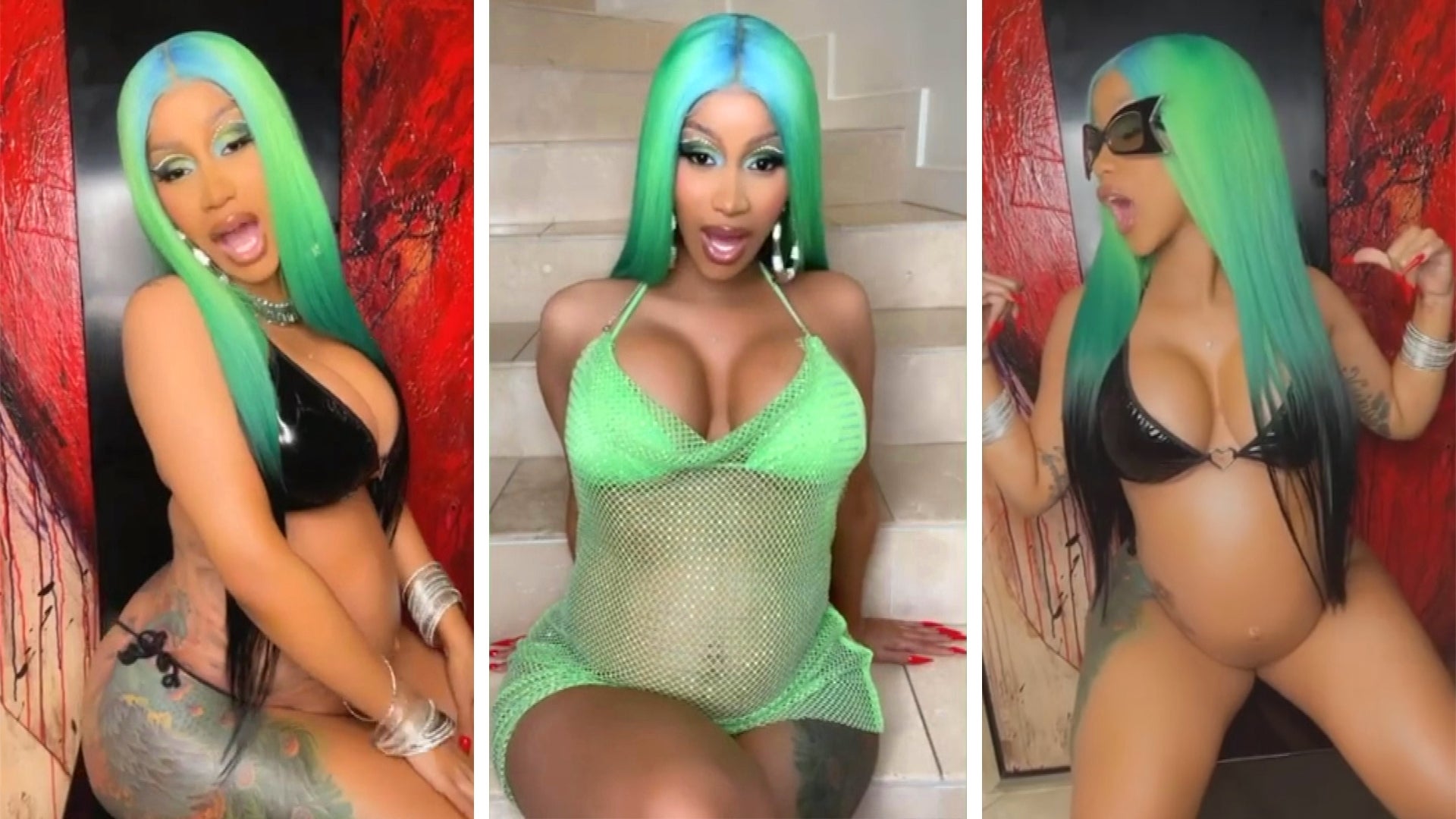 Cardi B Makes Her Own Mini 'Wild Side' Video With Baby Bump on F…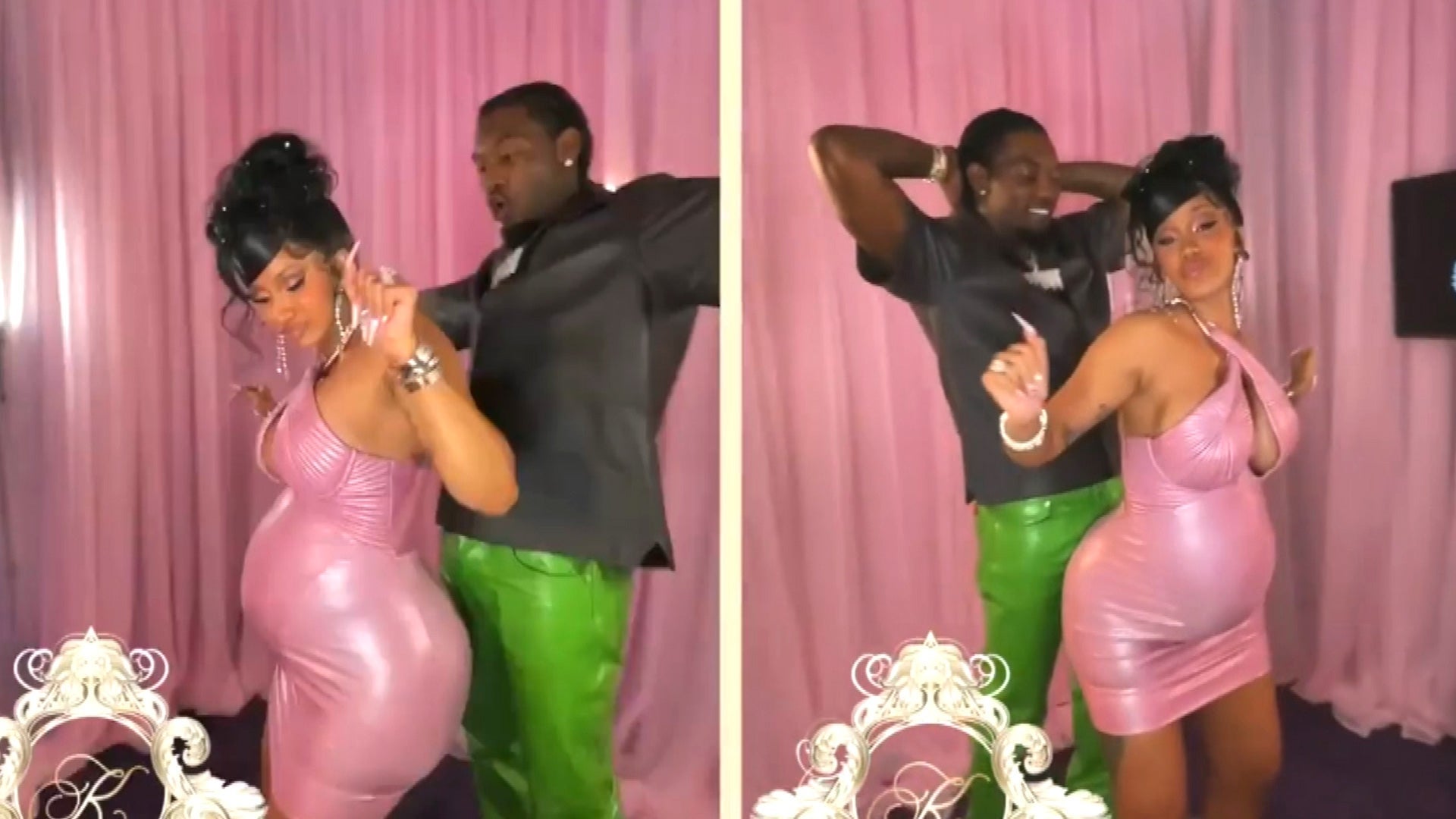 Pregnant Cardi B Dances Up Against Husband Offset at Daughter Ku…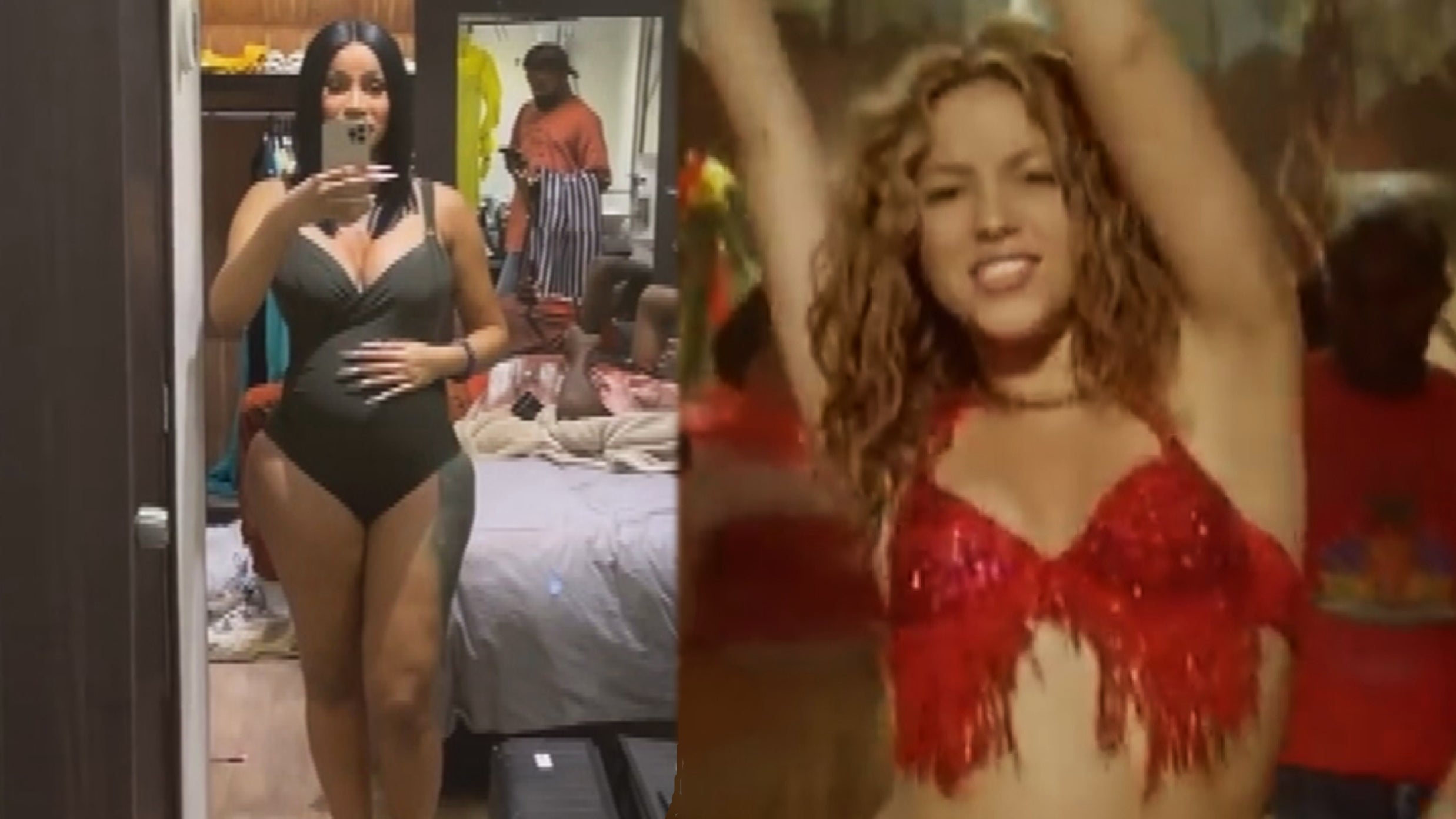 Cardi B Sings Shakira's 'Hips Don't Lie' as She Discusses Her Pr…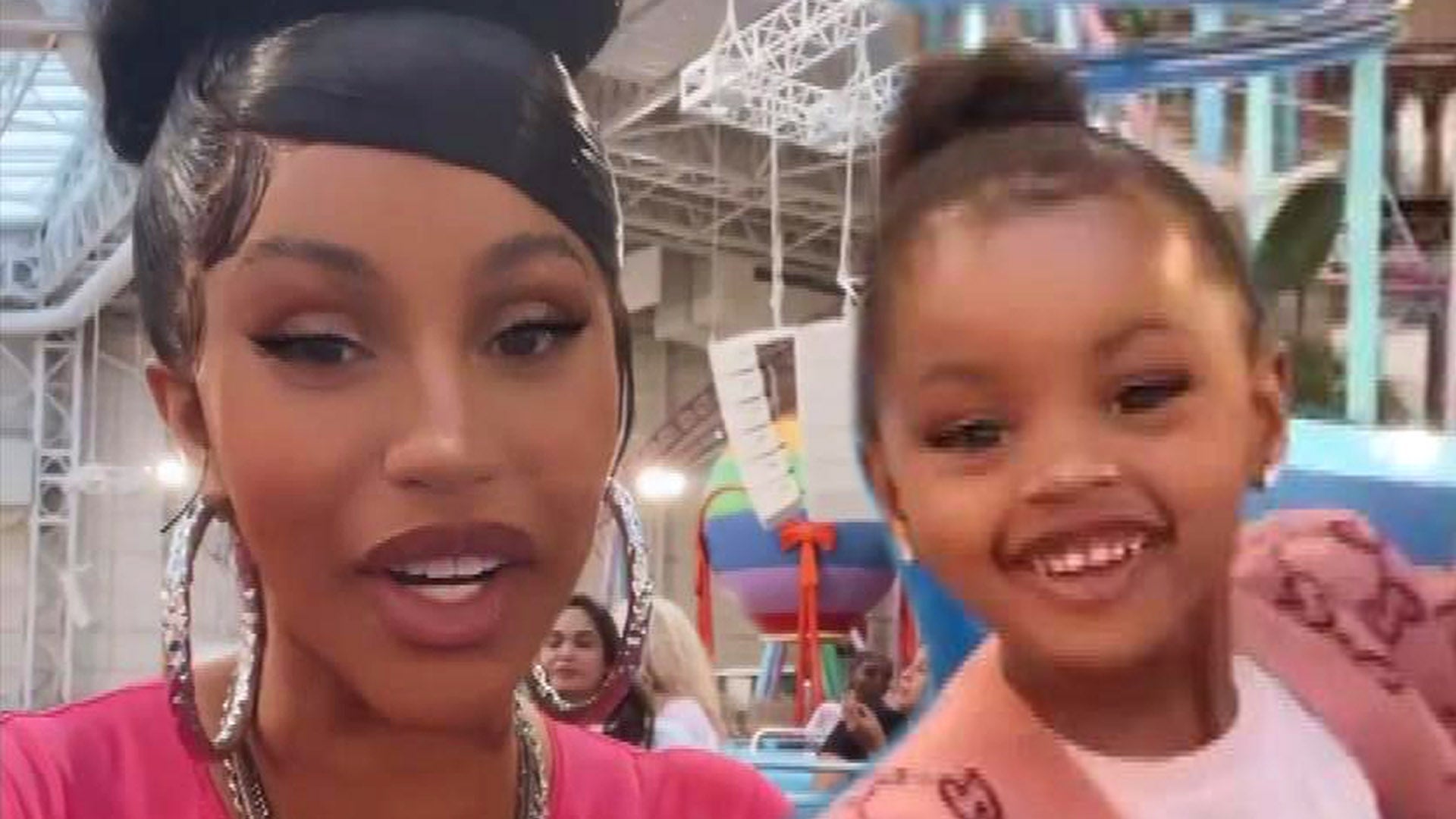 Cardi B Continues Kulture's 3rd Birthday Celebration With Roller…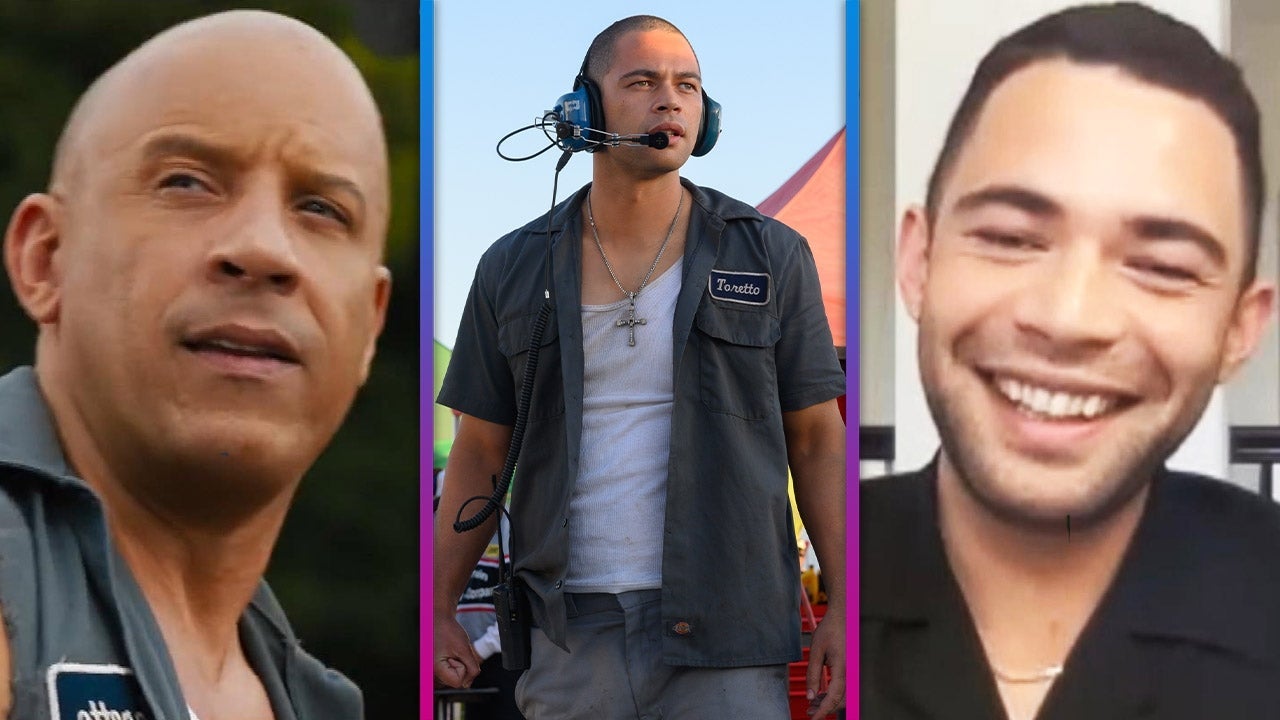 'F9': Meet 'Fast & Furious' Breakout Star Vinnie Bennett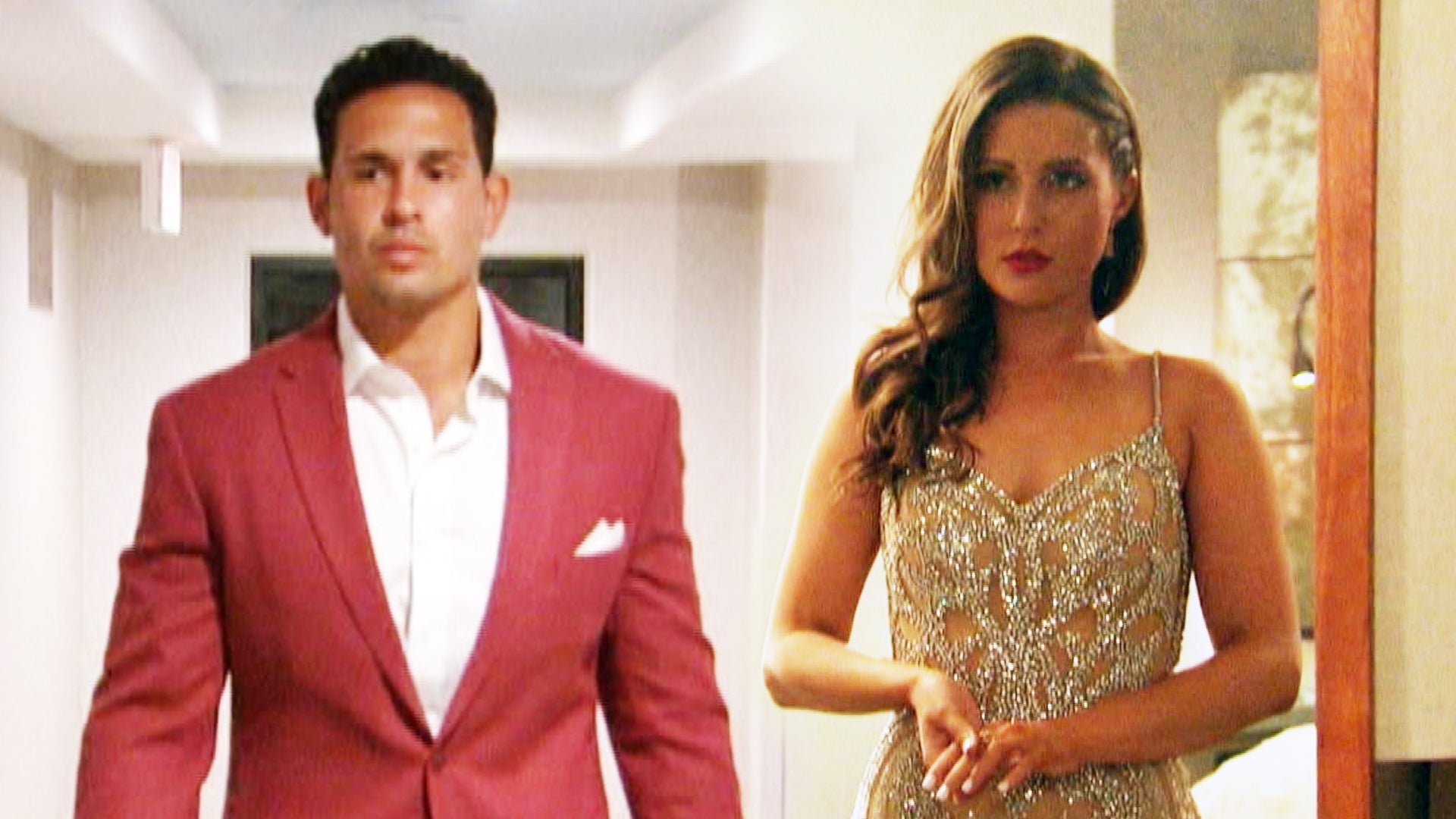 'The Bachelorette': Thomas Confronts Katie Following Accusations…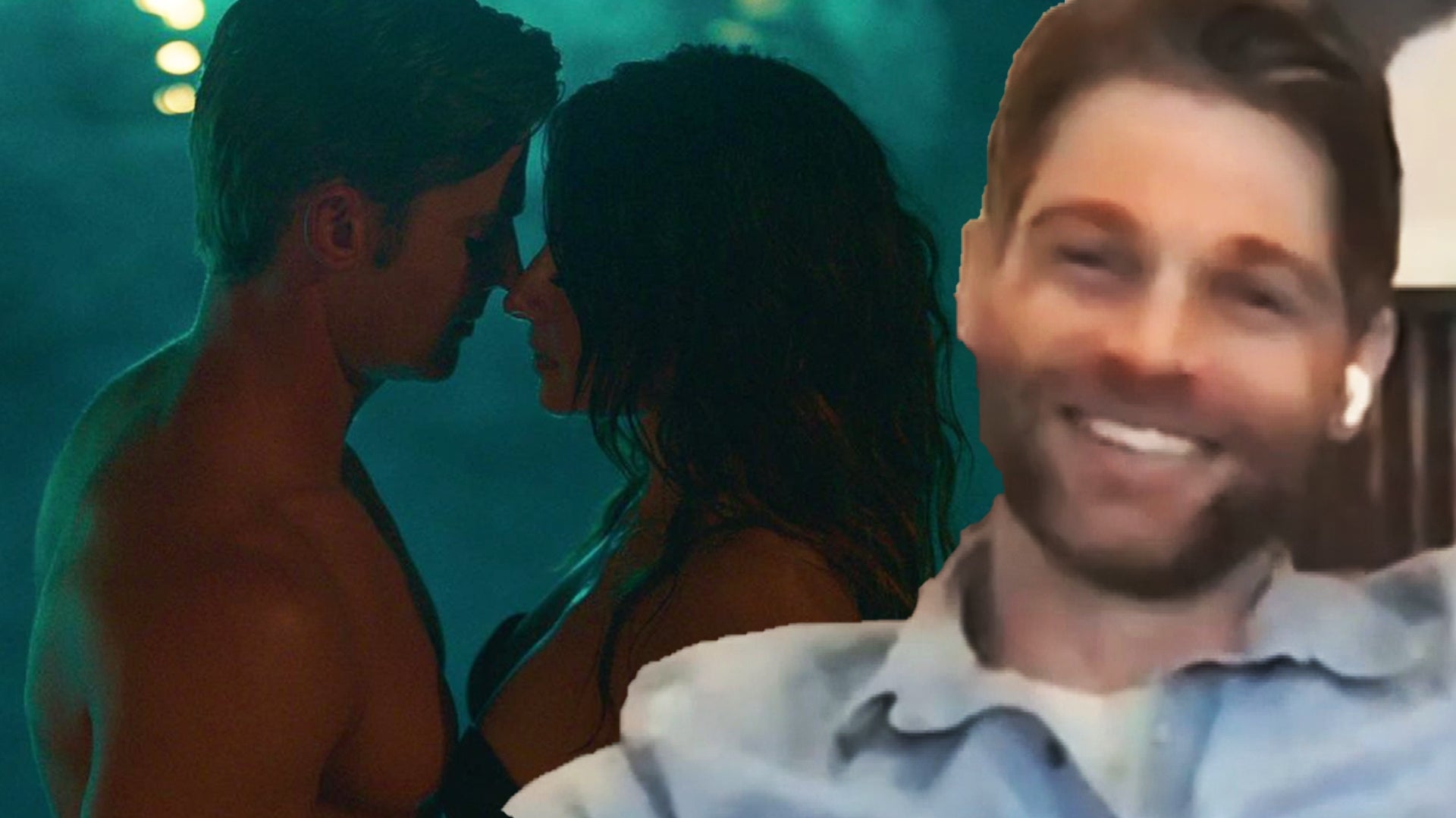 'Sex/Life': How Mike Vogel Prepped for Steamy Scenes in New Netf…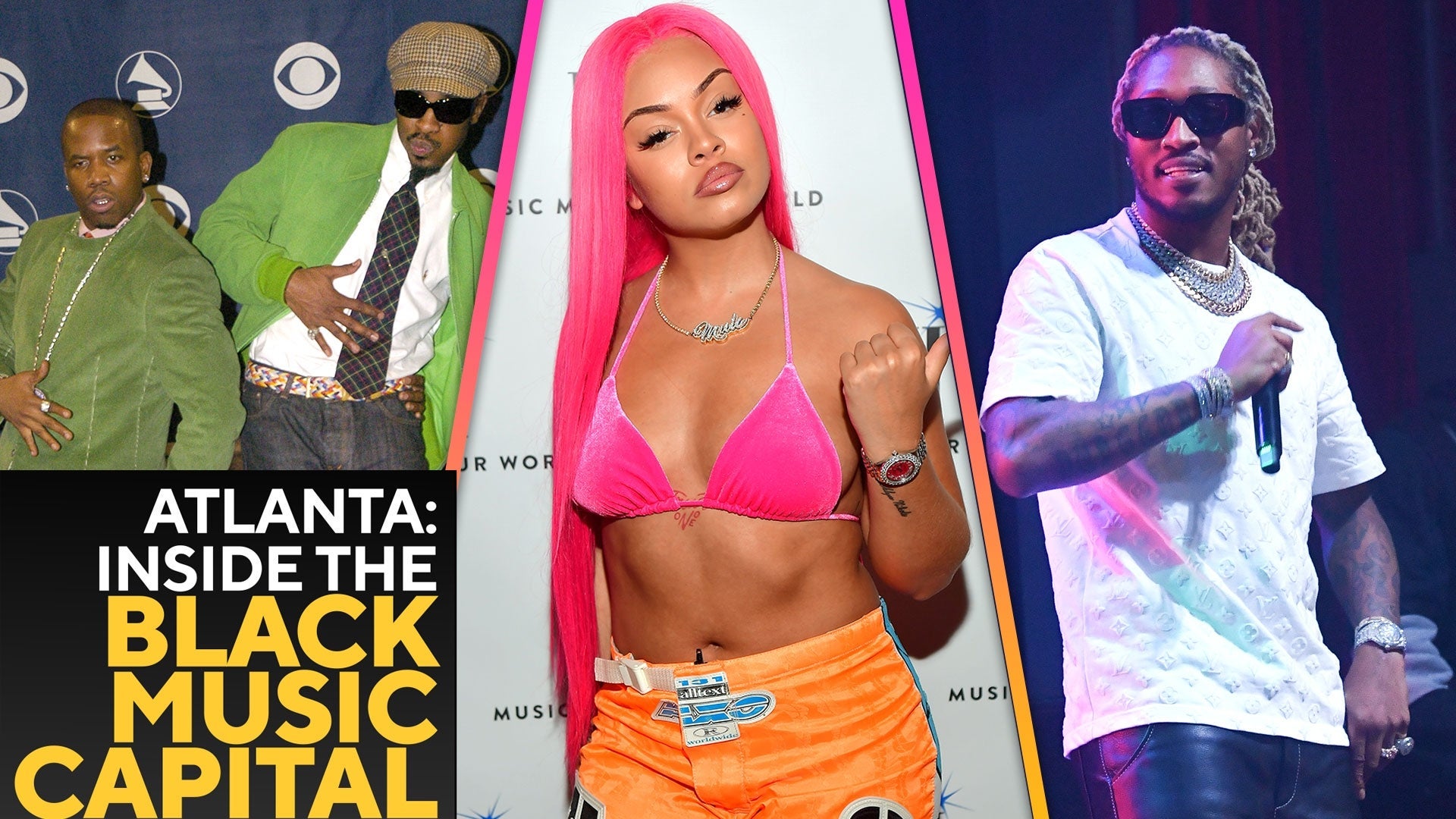 Inside the Black Musical Capital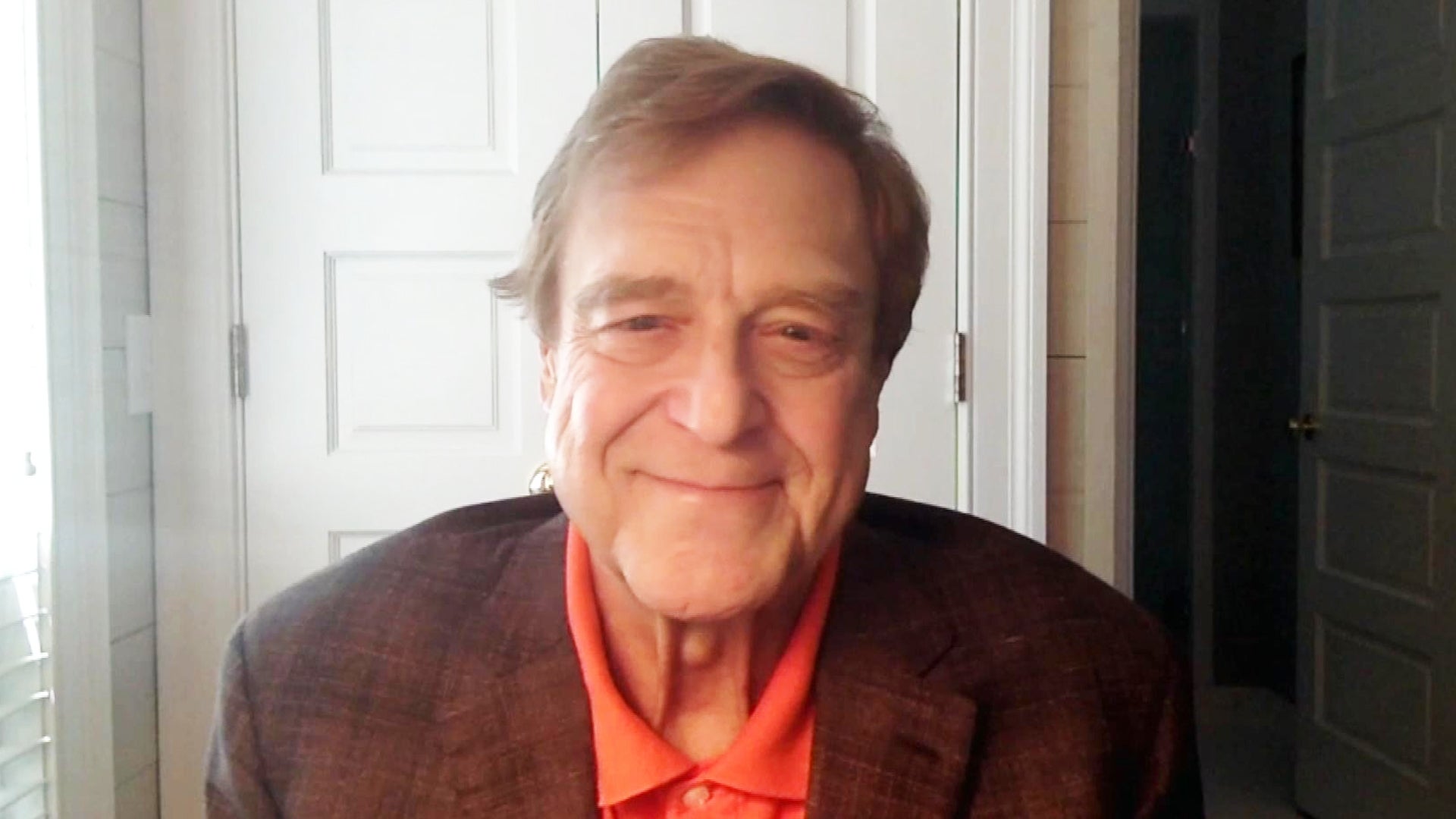 'Monsters at Work's John Goodman Reveals If We Can Expect the Re…
Fans of the Fast & Furious franchise can look forward to seeing more of Cardi B. ET's Nischelle Turner spoke to Vin Diesel at F9's world premiere in Los Angeles, and he teased that there's more to come when it comes to the rapper's character, Leysa.
Diesel first revealed that 28-year-old Cardi joined the F9 cast in October 2019, teasing her involvement in an Instagram video of the two of them from the U.K. set. He told ET that Cardi's storyline will be continued in F10.
"We are very much excited to evolve her character and to expand it to the finale," he said. "She made it just in time. She came in Fast 9 just in time."
Diesel said fans won't be disappointed in the popular franchise's final two films, F10 and F11.
"You know, like I said, the finale's coming and F9 starts to align everything perfectly for the greatest finale in cinematic history," he said.
Meanwhile, ET also spoke with director Justin Lin, who praised Cardi's involvement in F9.
"I love Cardi, you know? I mean, it's amazing she showed up and within a minute she's part of the family, right?" he noted. "And I love how when I got together with her, her and Vin were talking about the character because she's actually really embedded into the overall universe, she's been around for a long time and this is just the first time we are seeing her, so I'm really excited to explore that character of her."
"I'll work with her any day," he added.
F9 hits theaters on June 25.
Ahead of the film's highly anticipated release, Cardi talked about her role in a teaser video. Cardi called her character "powerful" and "strong," and referred to her as "that b**ch!"
"Vin Diesel reached out, and he was talking about a role. I'm like, 'It's freakin' Fast & Furious. Get me there, put me on a plane!'" she said from the movie's set. "I like the fact that I'm representing such a powerful, strong woman."
RELATED CONTENT:
Cardi B Marvels Over Her 'Powerful' and 'Strong' 'F9' Role
'F9's Jordana Brewster Reflects on How Paul Walker Made Her Feel 'So Safe' During Intense 2011 Stunt
Helen Mirren on Taking the Wheel in 'F9' & Going to Space (Exclusive)
Related Gallery