News
Wendy Williams Talks Graves' Disease Diagnosis, Taking 3 Weeks Off From Talk Show
By
Wendy Williams Taking Three Week Hiatus From Talk Show Due to He…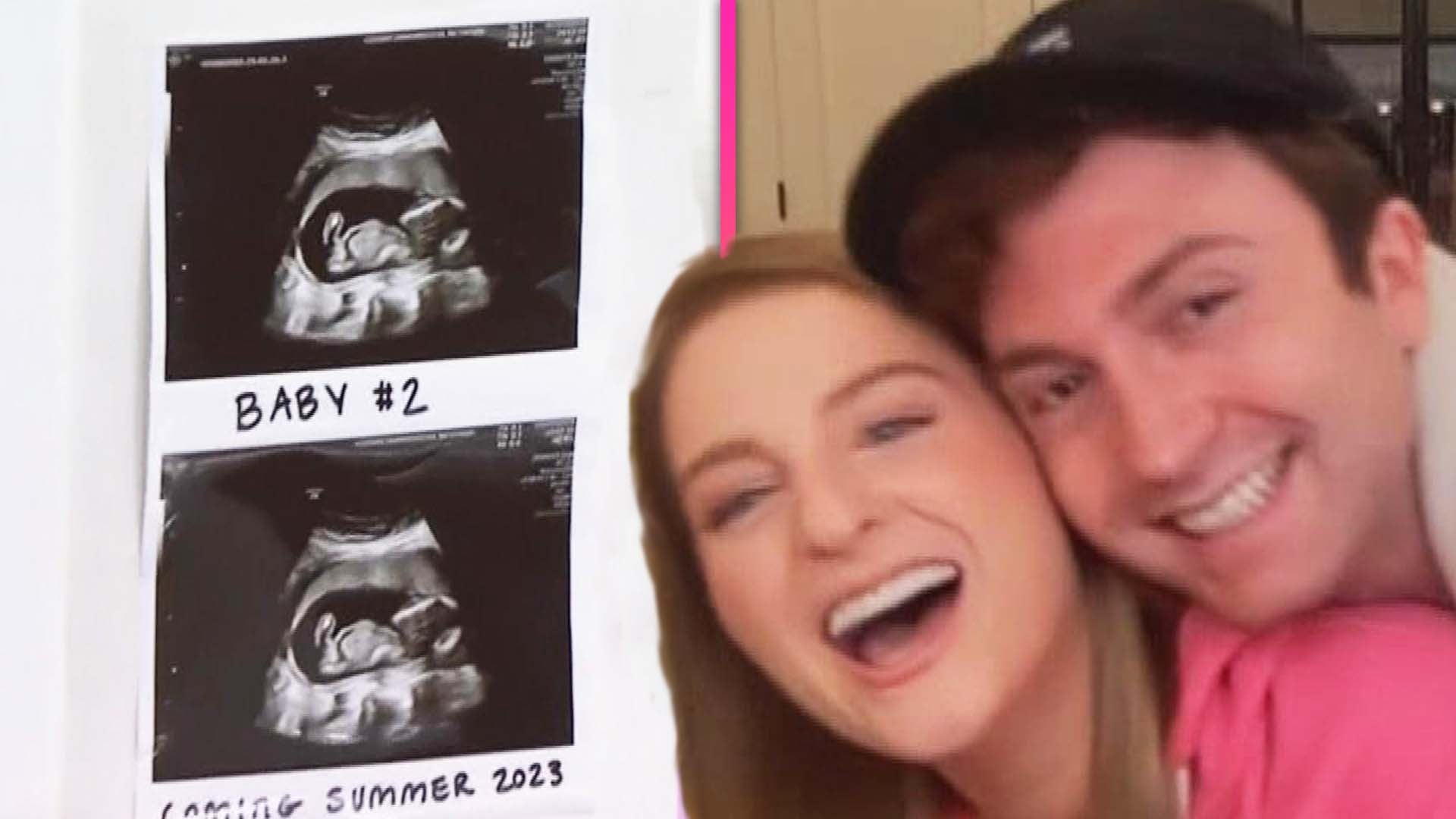 Meghan Trainor Reveals She's Pregnant With Baby No. 2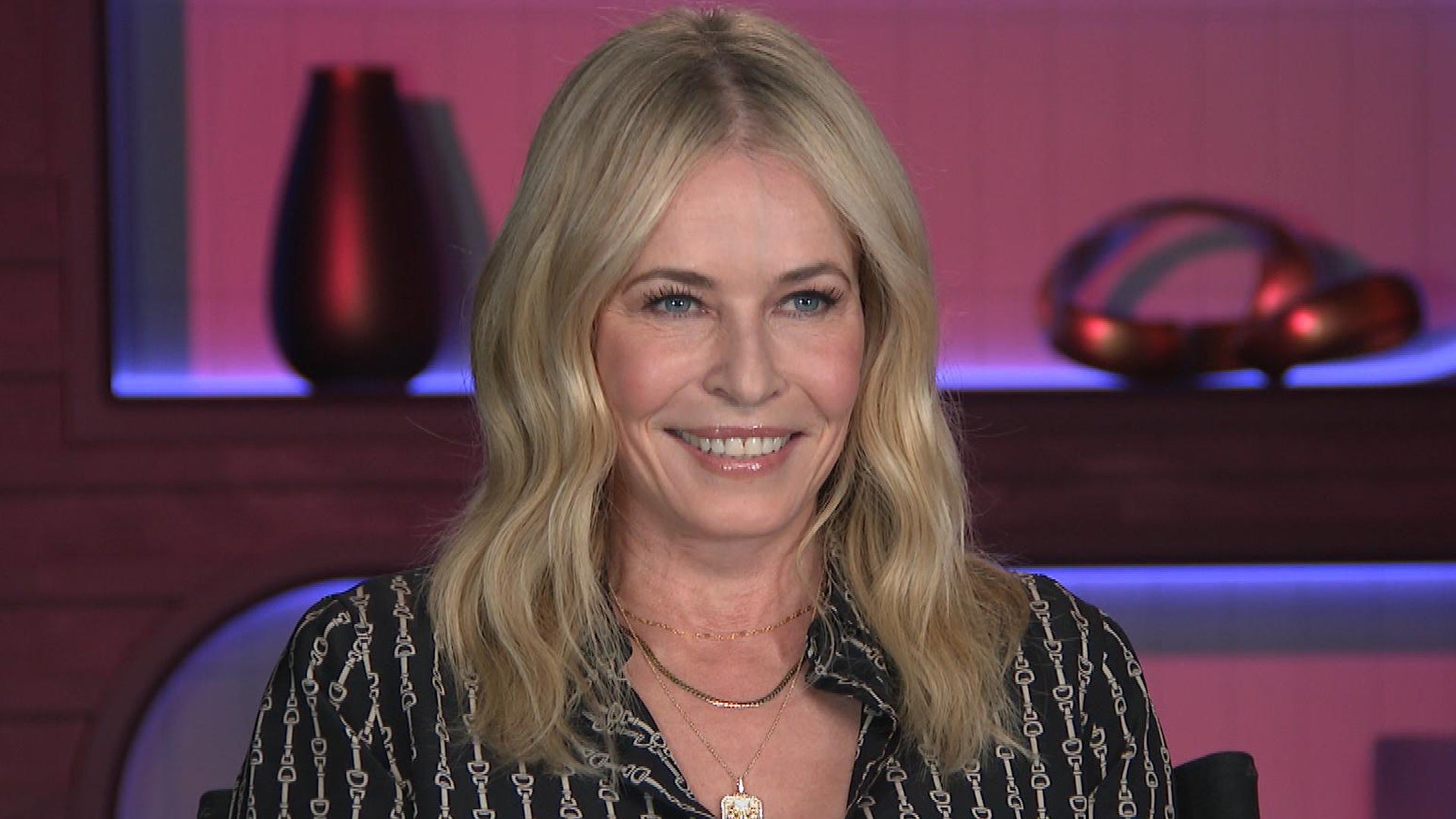 Chelsea Handler's 2023 Goals Include Love and a New Talk Show (E…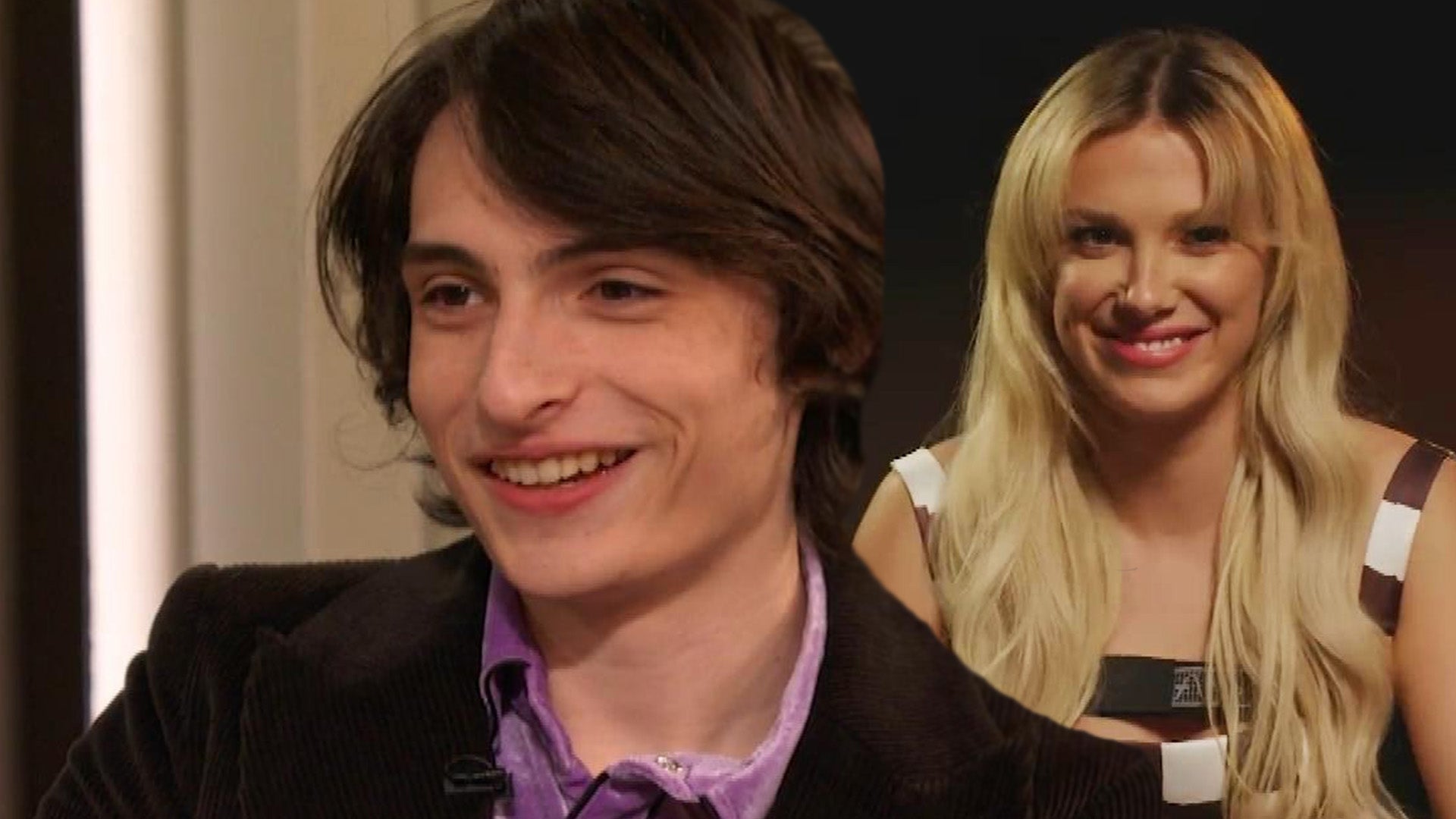 Finn Wolfhard Responds to Millie Bobby Brown Calling Him Lousy K…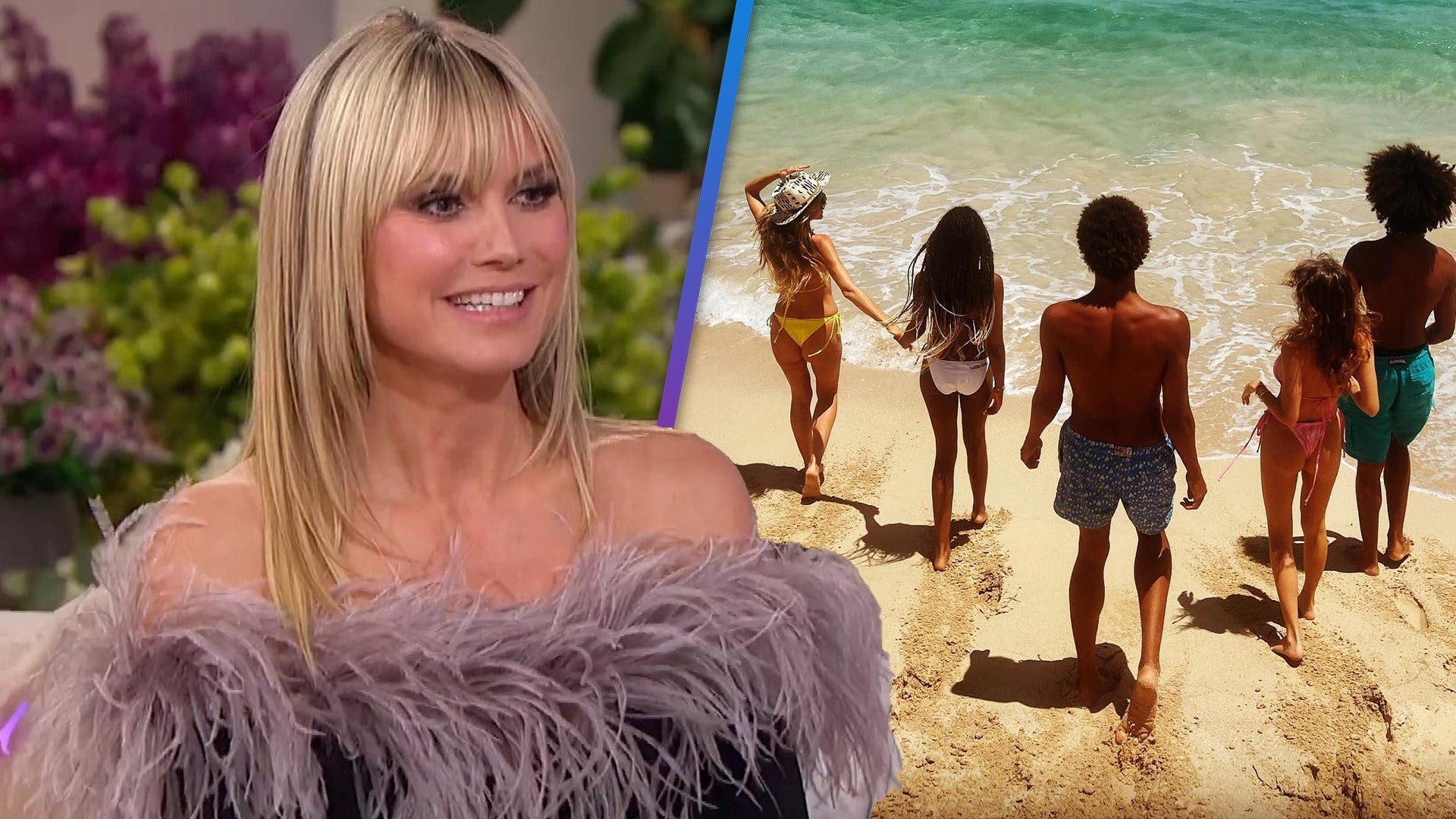 Heidi Klum Interested in Having Another Baby as She Turns 50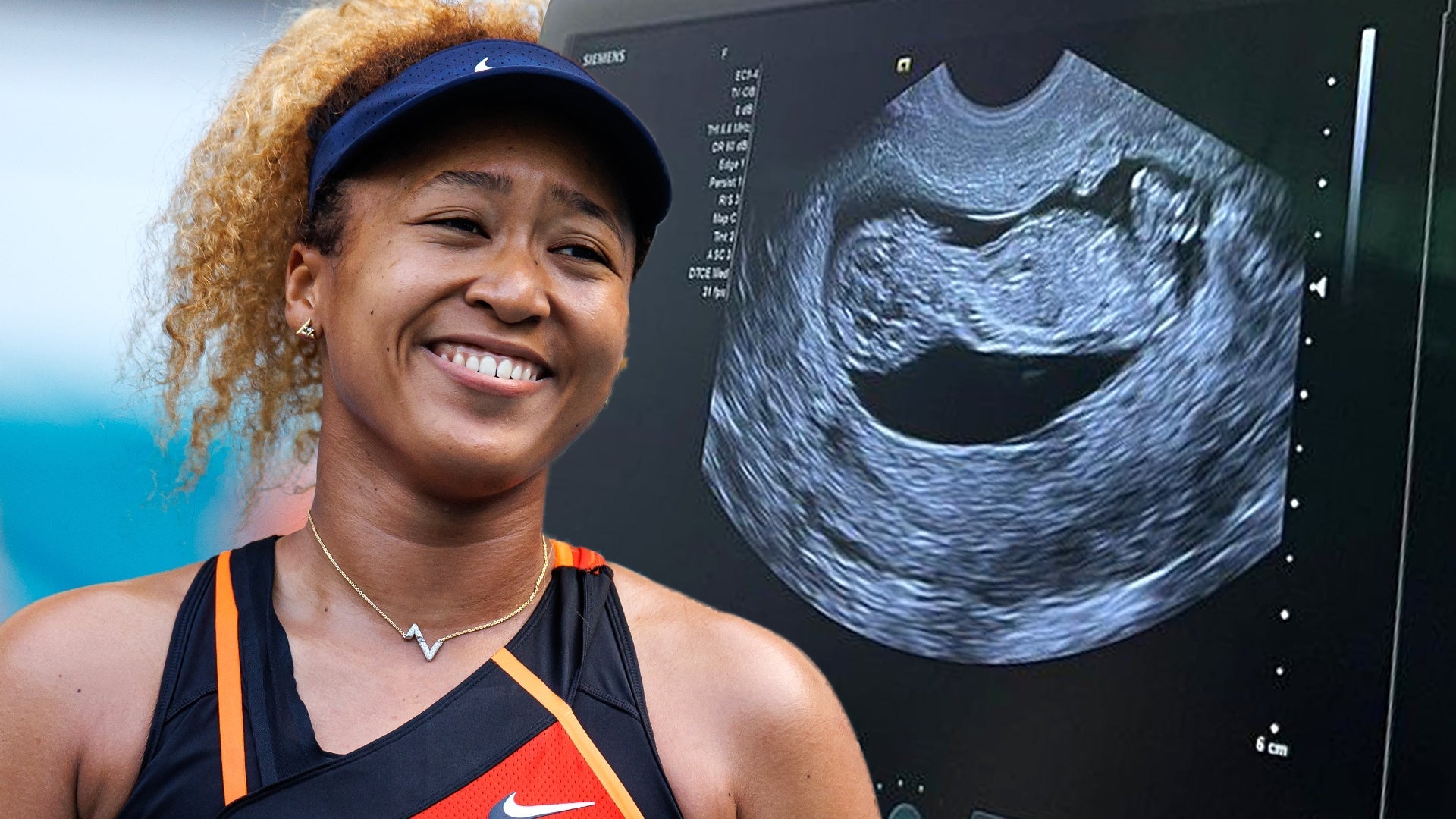 Naomi Osaka Expecting First Child With Rapper Cordae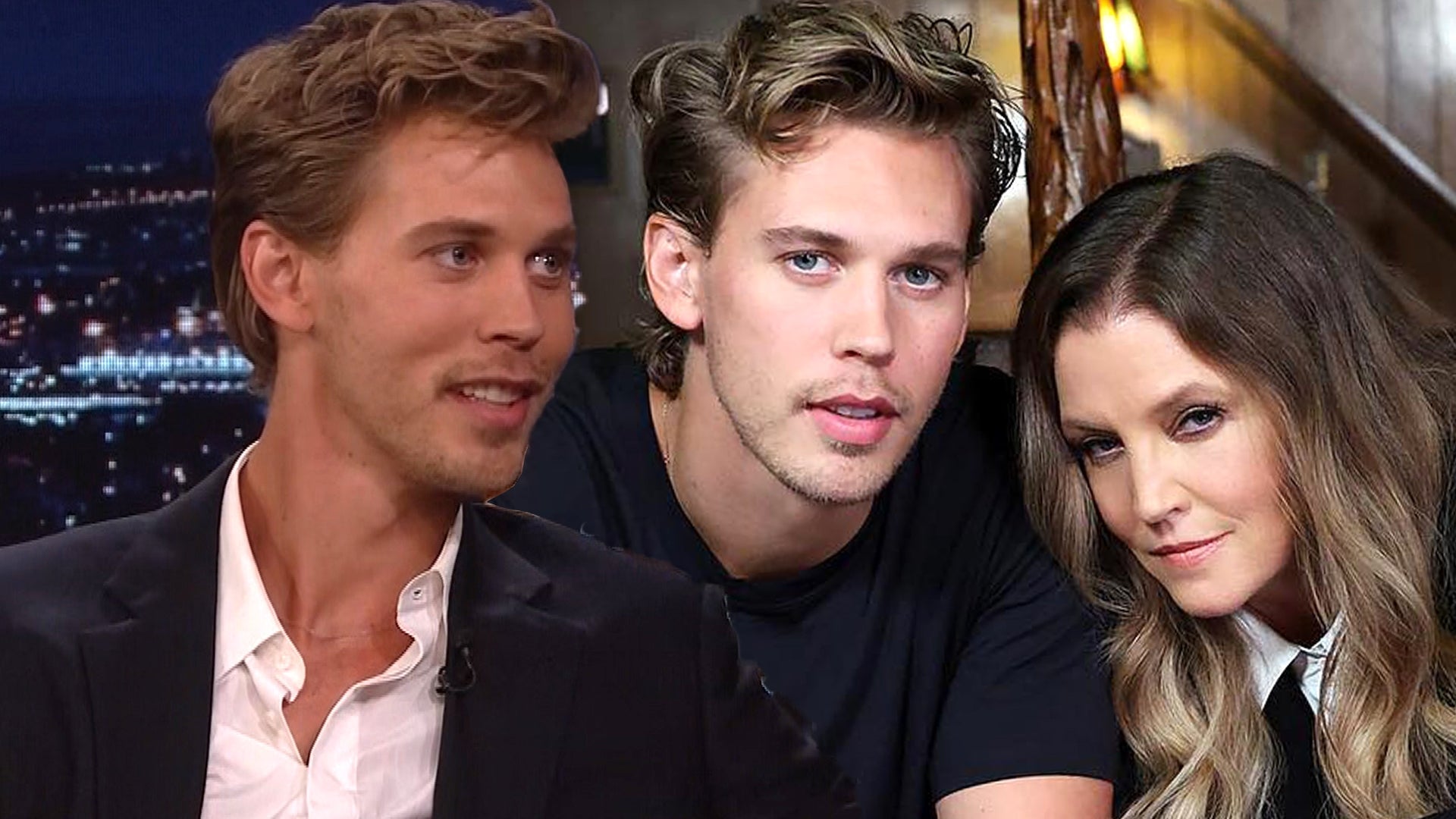 Austin Butler Recalls How Lisa Marie Presley Gave Him 'Goosebump…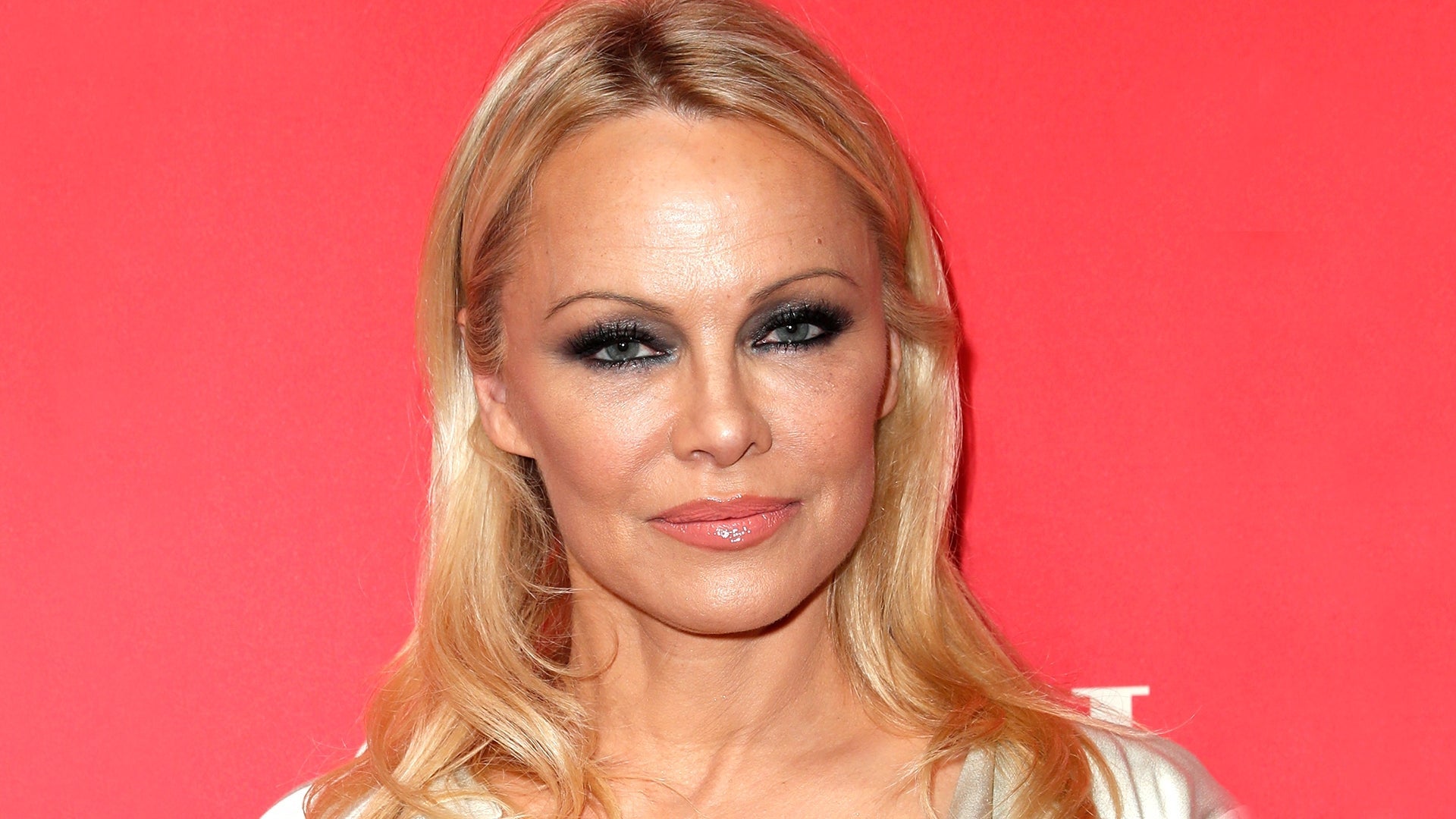 Pamela Anderson Says Recalling Memories to Write Her Memoir Led …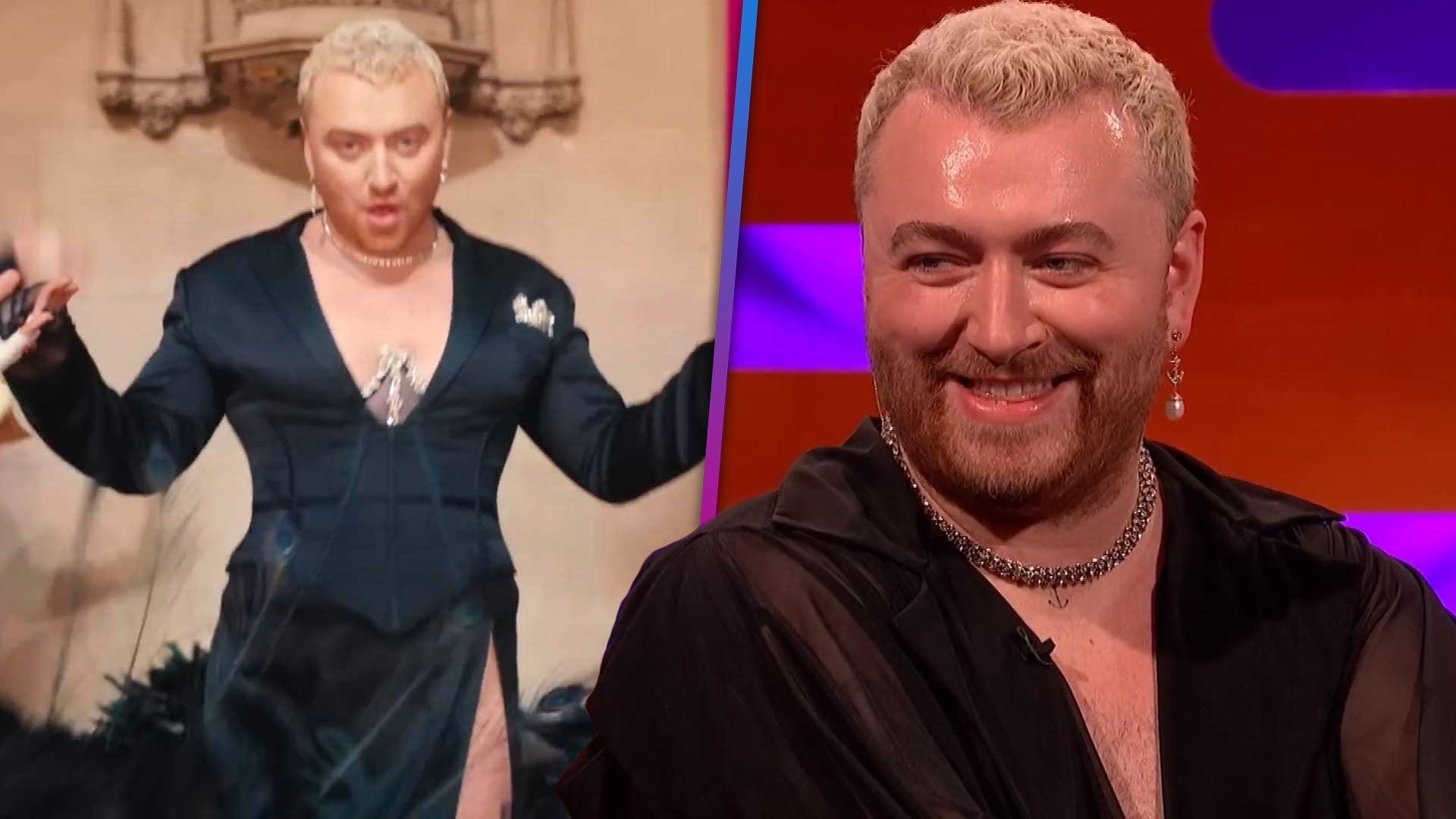 Sam Smith Responds to Backlash Over New Music Video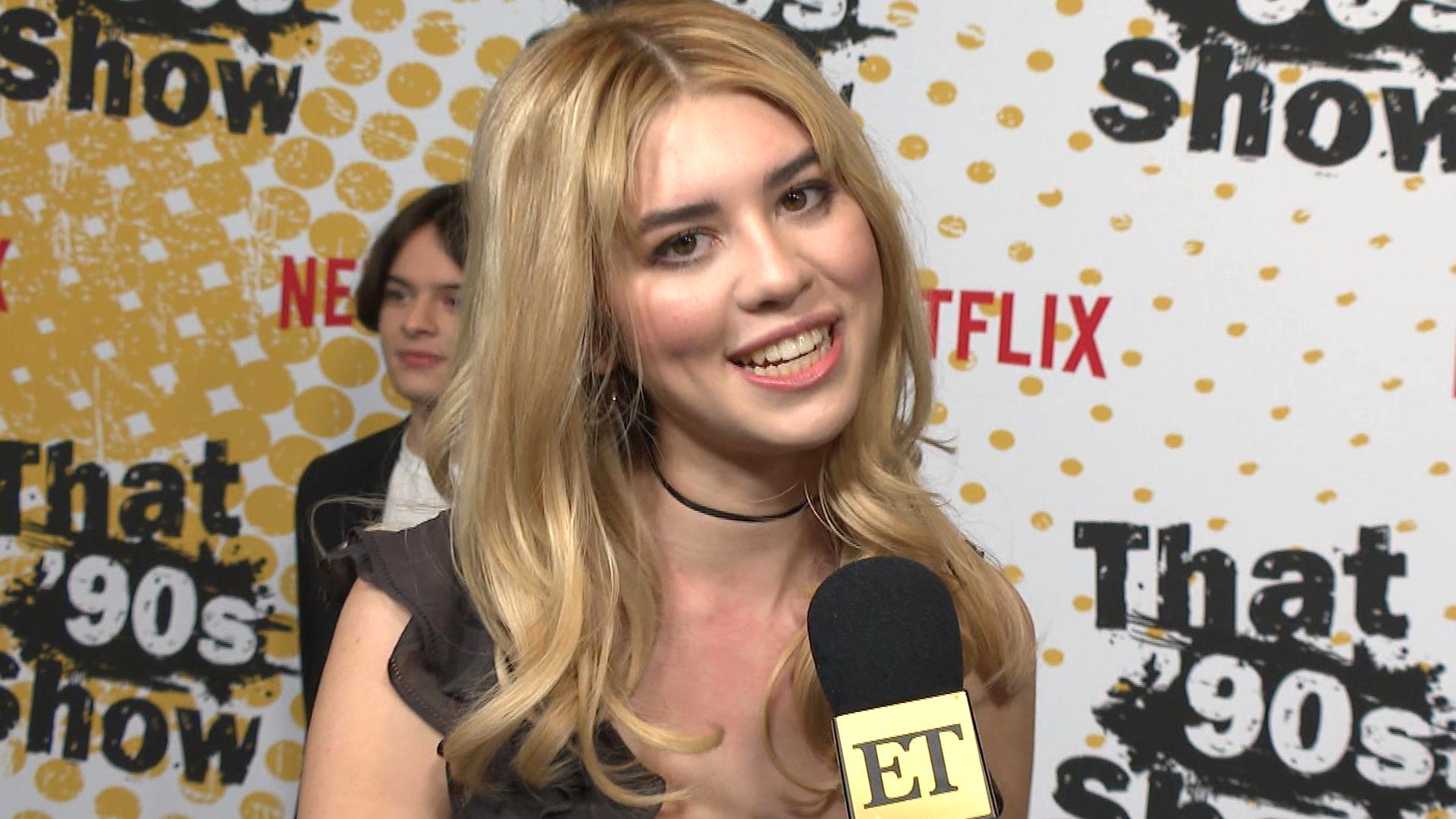 'That '90s Show's Callie Haverda Shares Reaction to Getting Cast…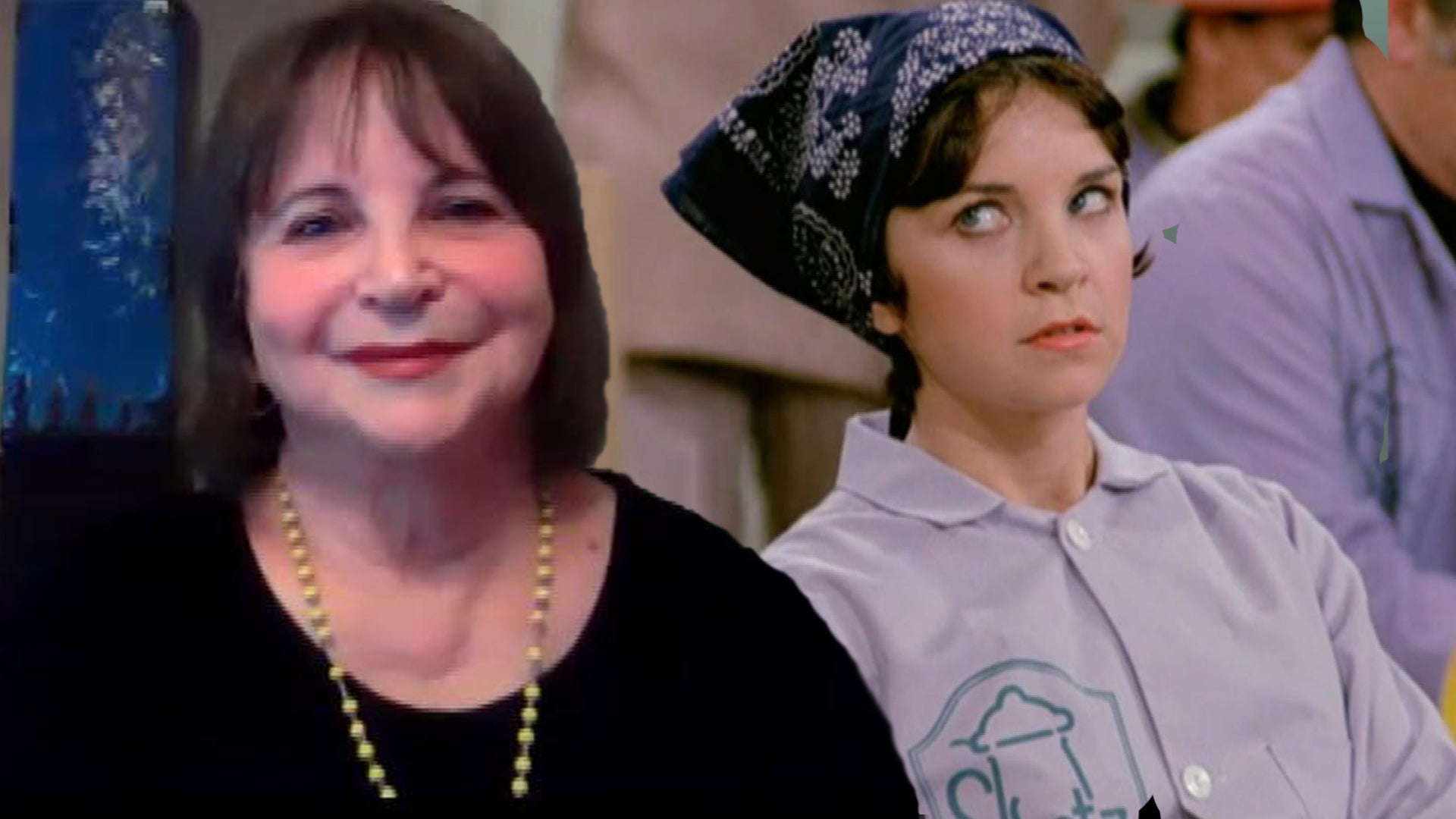 Remembering Cindy Williams: Rare Interviews and Memories With th…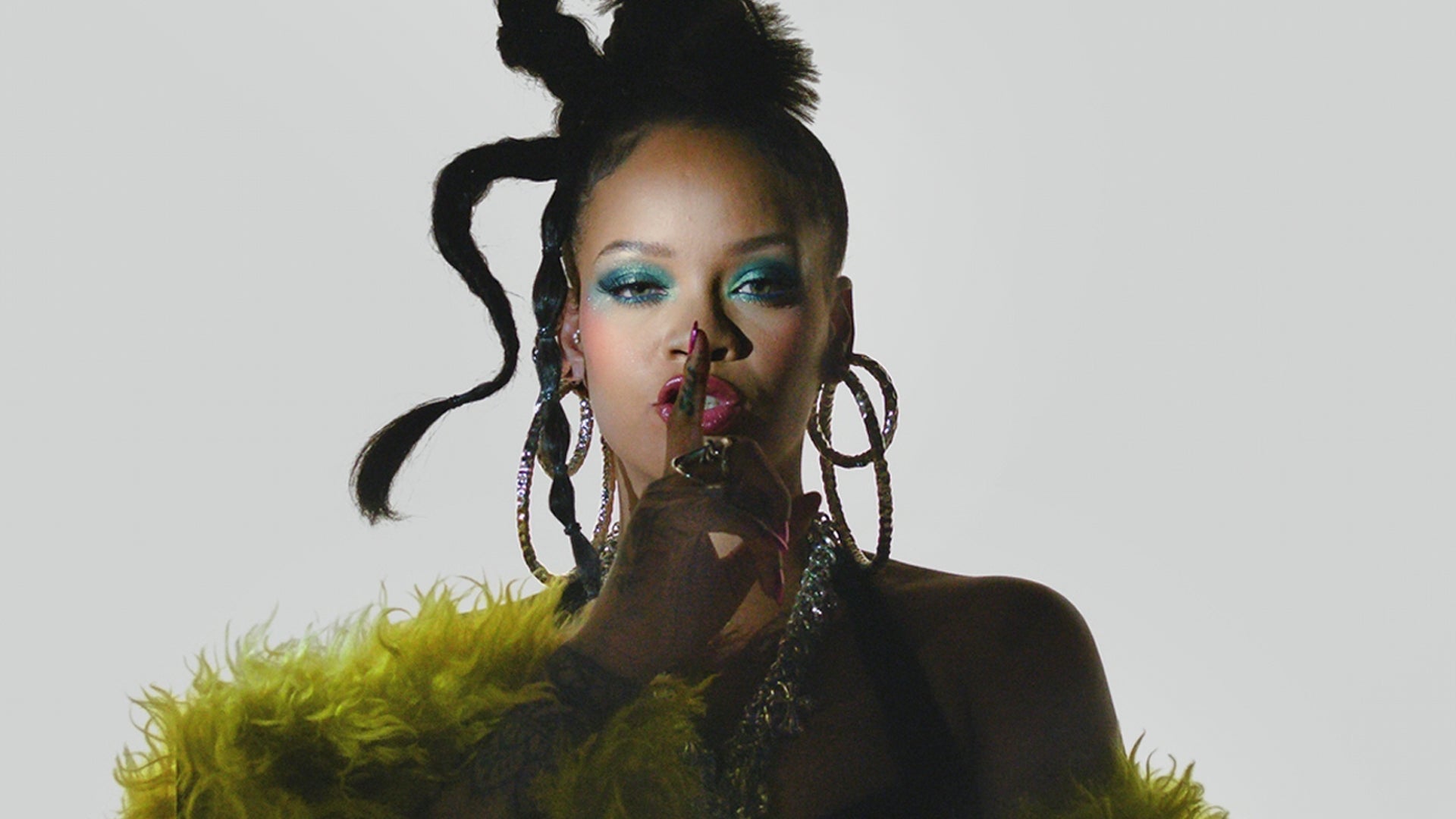 Inside Rihanna's Rehearsals for Super Bowl Halftime Show (Source)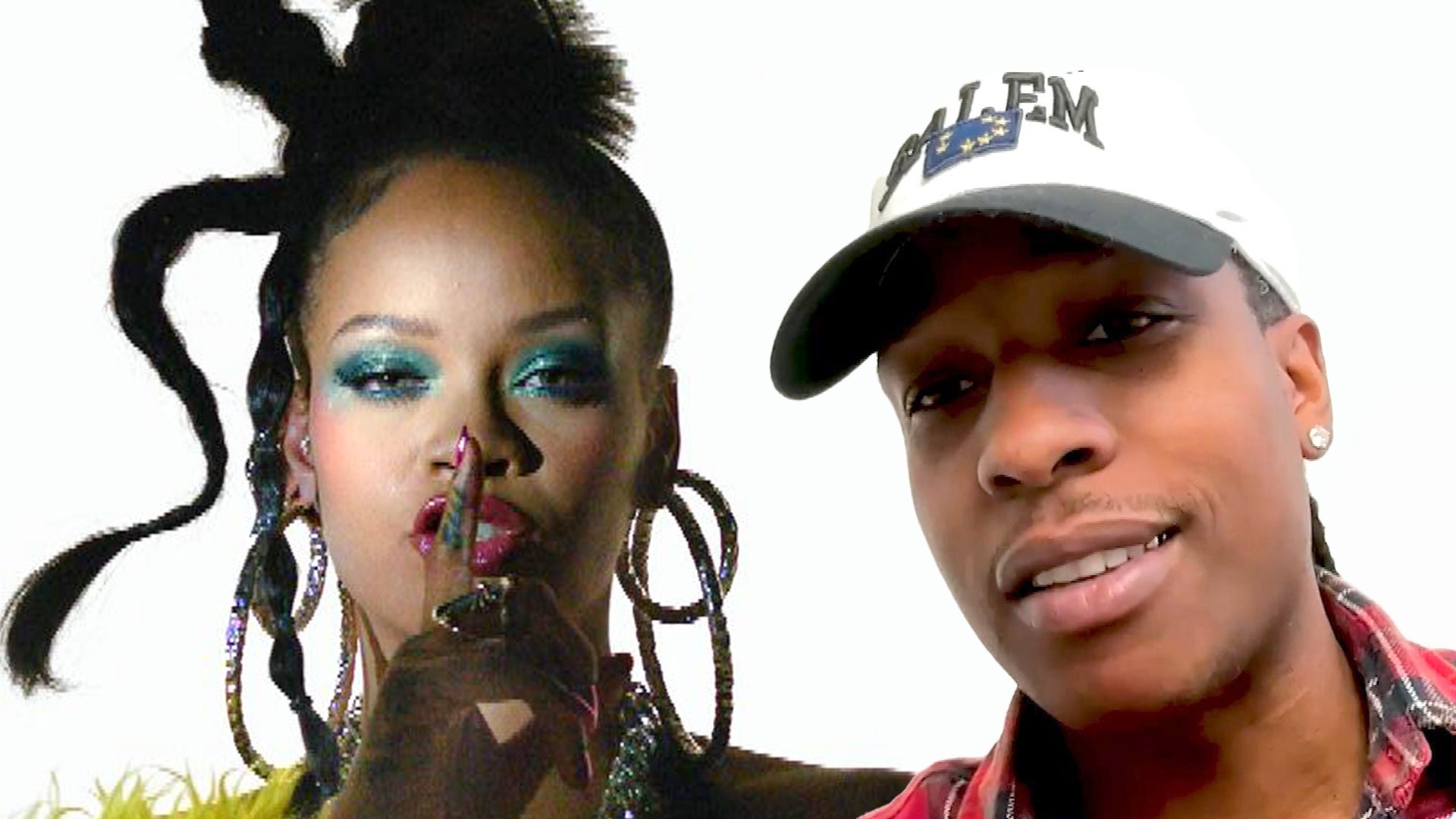 A$AP Rocky Promises Rihanna Is 'Going to Bring It' for Her Super…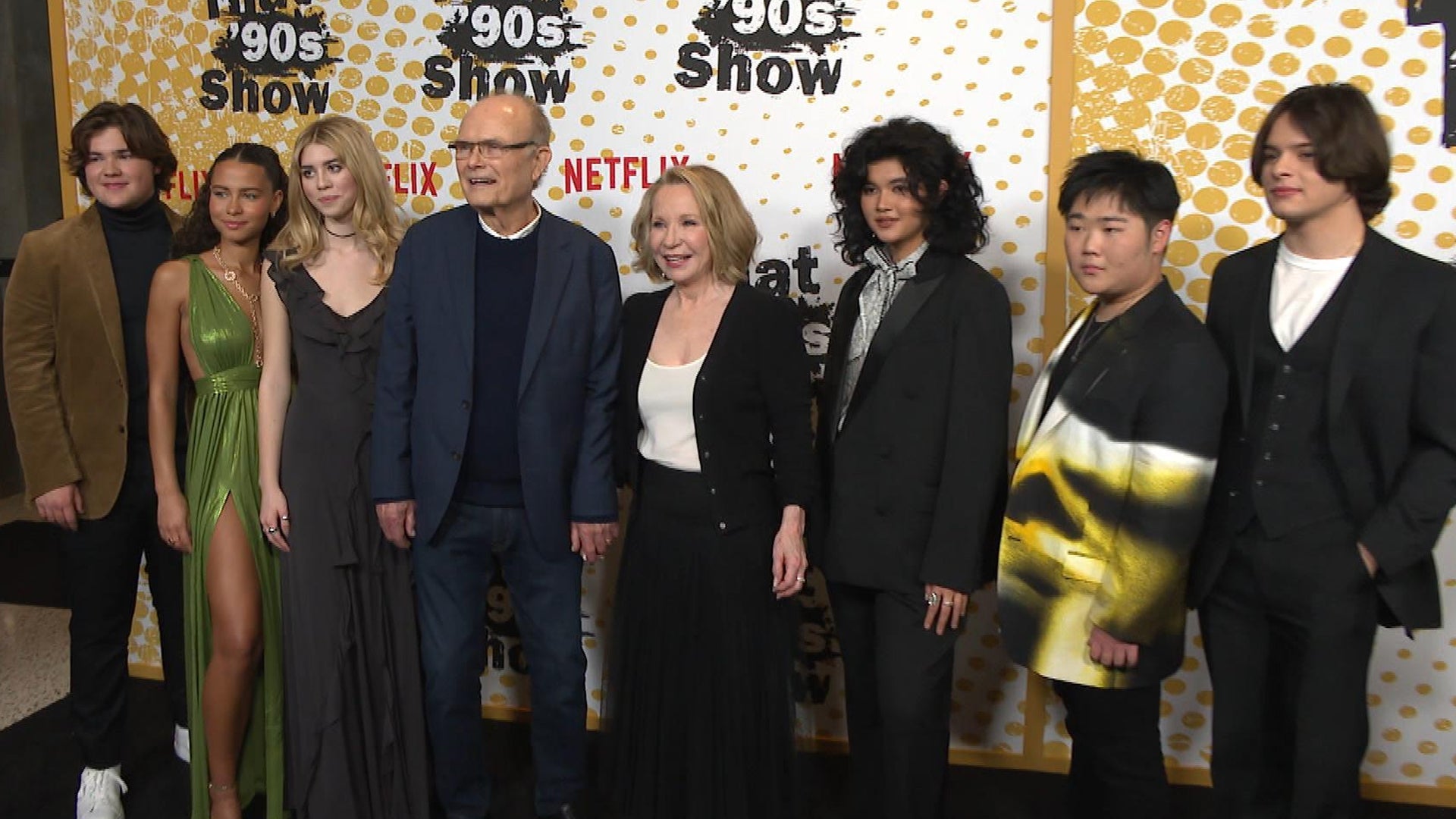 'That '90s Show' Cast Looks Back at 'That '70s Show' and Spills …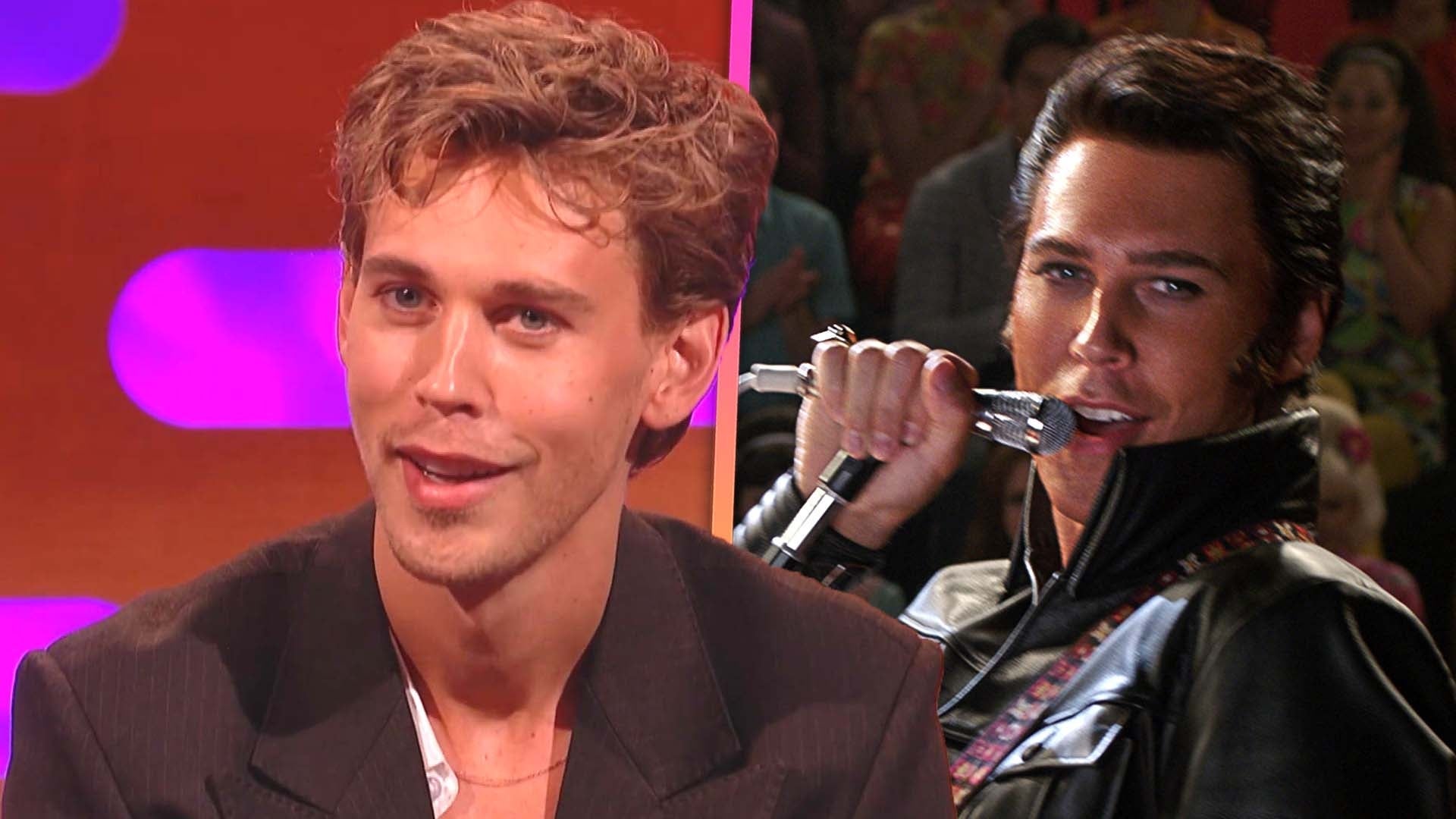 Austin Butler Says He's Getting Rid of Elvis Presley Accent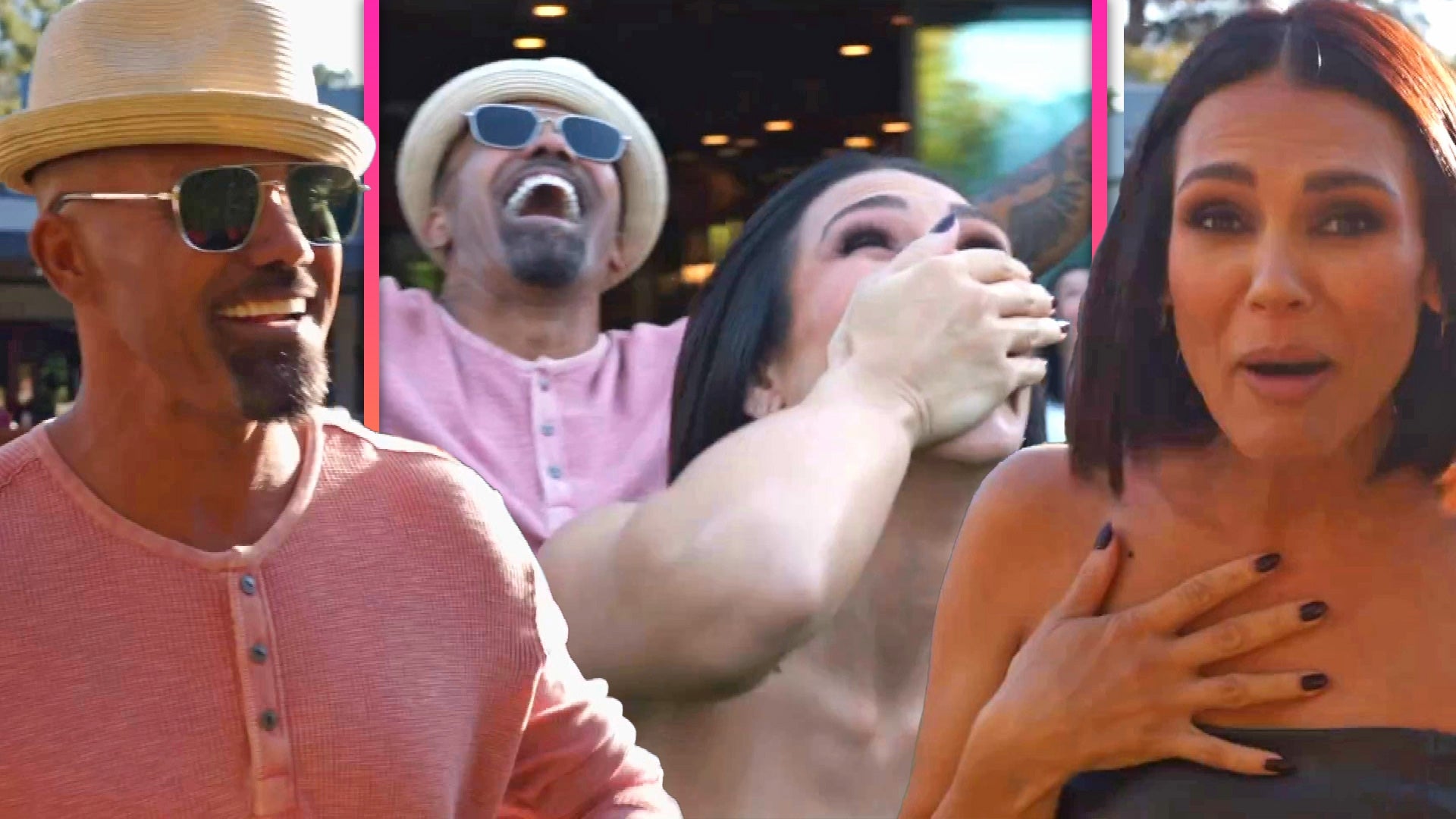 Shemar Moore Announces He's Expecting First Child (a Girl!) at 52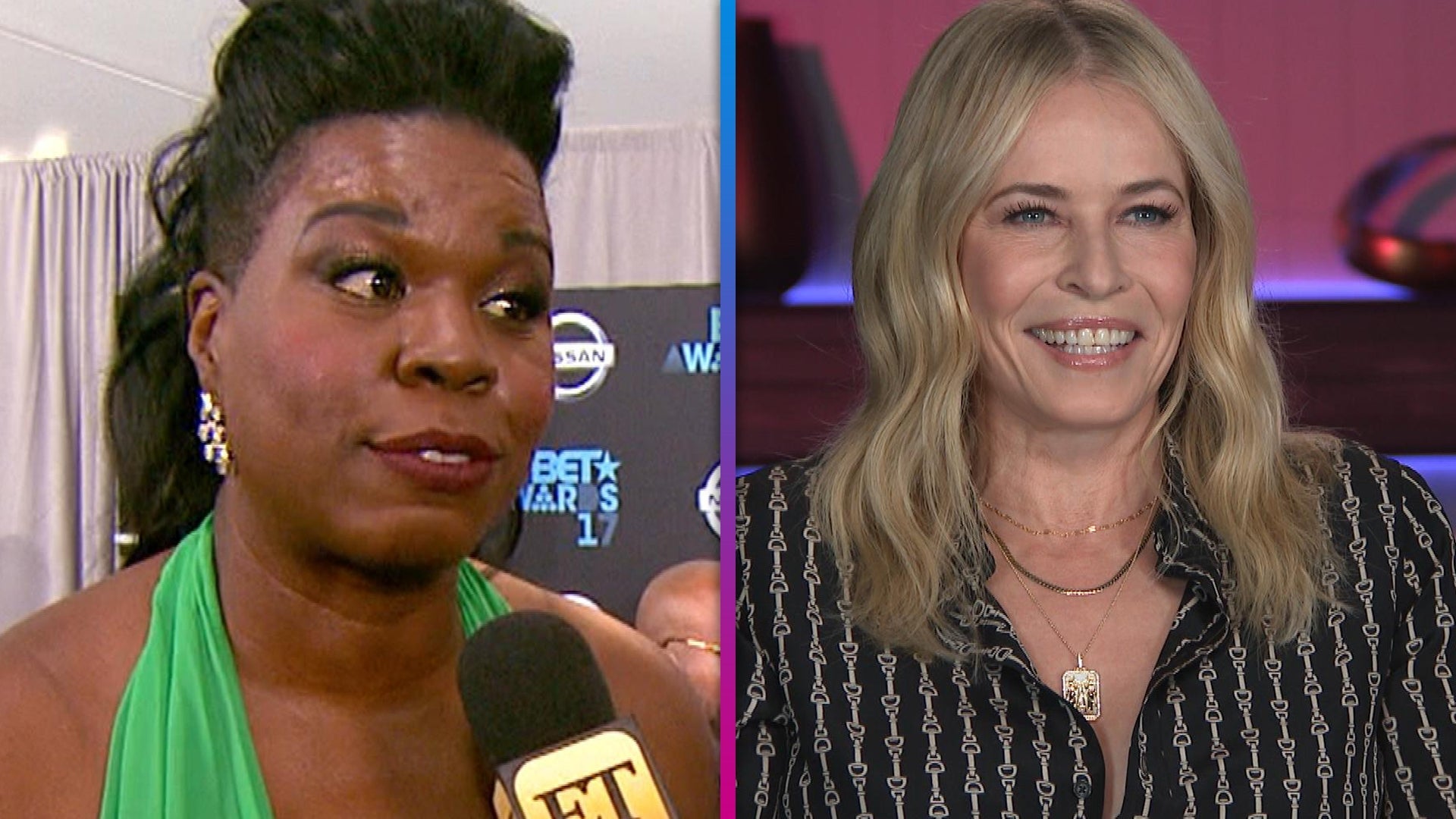 Inside 'The Daily Show's Rotating Panel of Guest Hosts: Chelsea …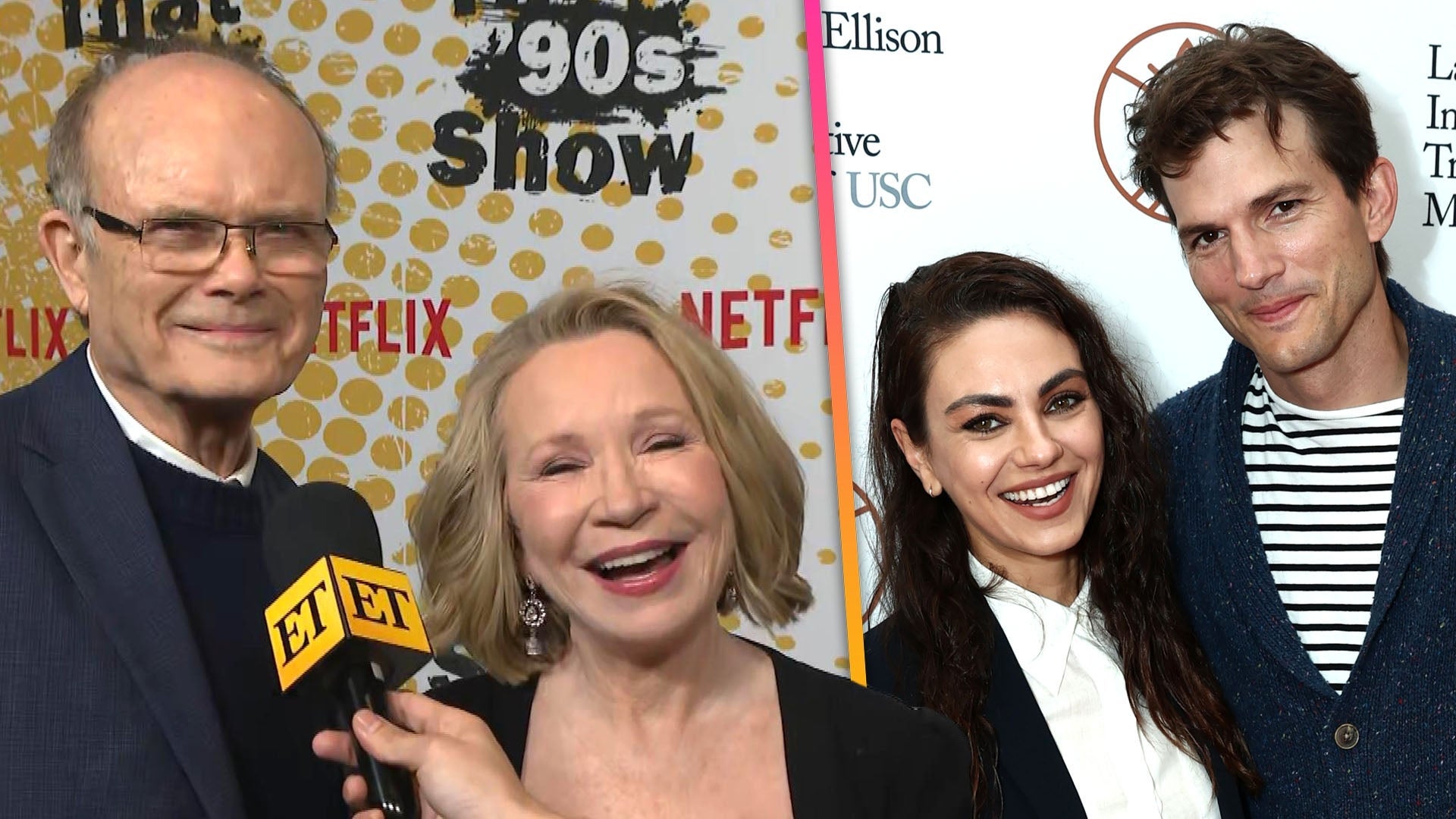 'That '90s Show': Debra Jo Rupp and Kurtwood Smith on Seeing Ash…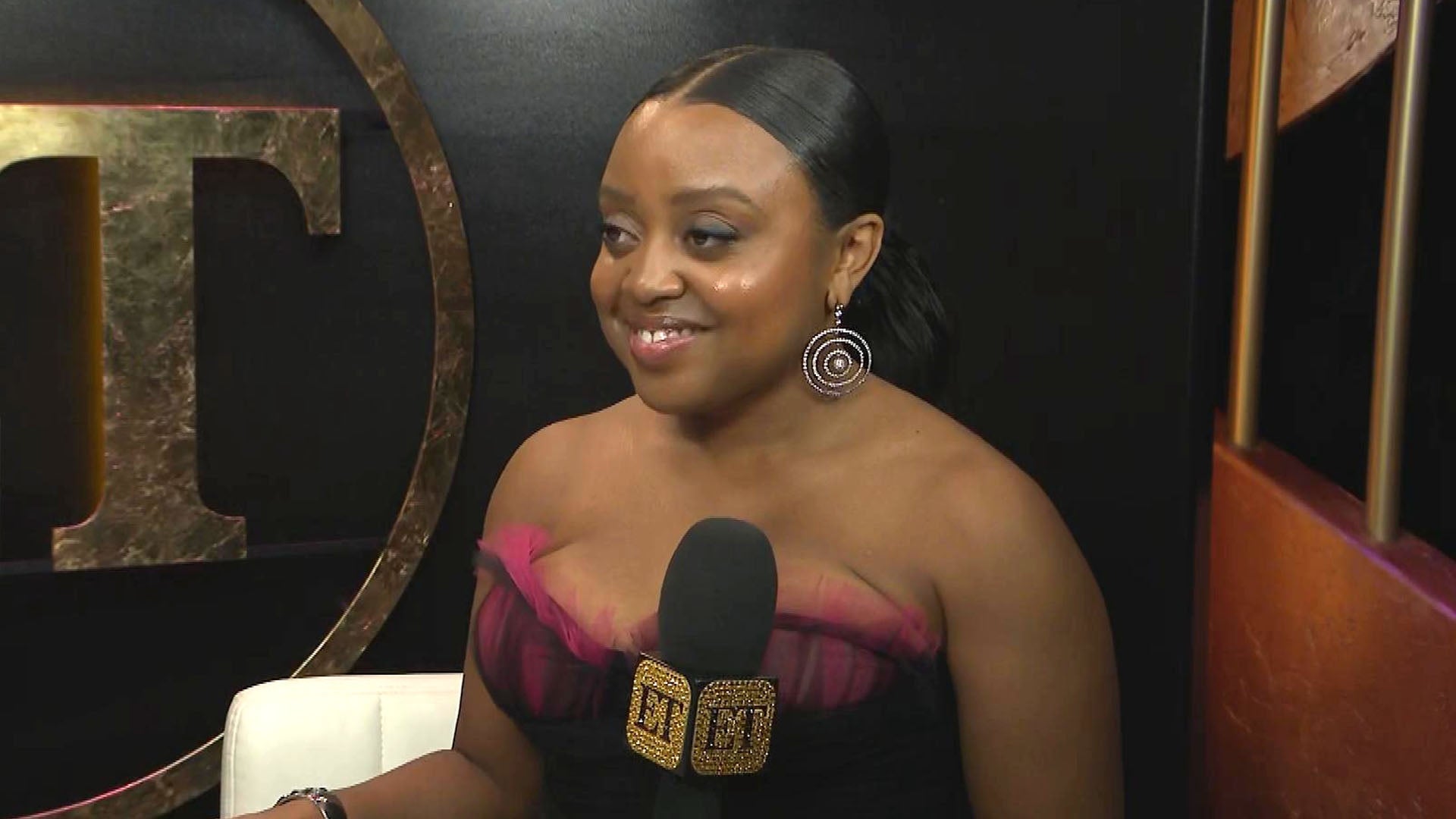 Quinta Brunson Reacts to Co-Star Tyler James Williams' 'Heartwar…
Wendy Williams is taking time off after opening up about her Graves' disease.
The daytime talk show host broke the news Wednesday on The Wendy Williams Show. "What the hell is going on with Wendy?" she began.
"My thyroid, my hyper thyroid is attached to graves' disease, graves' disease squeezes the muscles behind your eyeballs," Williams shared.
According to the Mayo Clinic, Graves' disease is "an immune system disorder that results in the overproduction of thyroid hormones." Symptoms include weight loss, anxiety, irritability, tremors in hands, bulging eyes, fatigue and heat sensitivity.
Williams noted that it feels like there are "birds swimming around my head, like a cartoon." She further quipped, "Like I'm constantly high -- but not high."
Williams' told viewers that her doctor ordered her to take three weeks of vacation. She already canceled last week's shows, noting that she was "feeling flu-ish."
After the host made the announcement, The Wendy Williams Show released a statement on the program's website. "Wendy is a true champion and has never missed a day of work. But her health and well-being must be put before all else. Wendy has been openly dealing with her Graves' Disease for many years in addition to hyperthyroidism," reads the statement. "Yesterday, Wendy's doctor prescribed a necessary three weeks of rest to get her levels and medication in sync. The show will be in repeats during this unplanned hiatus. A live show was produced today so that Wendy could speak directly to her fans and explain her condition."
This isn't the first time Williams has had to address her health. On Halloween, the 53-year-old TV personality abruptly collapsed on her daytime talk show while dressed as the Statue of Liberty. After passing out, Williams got right back up and finished the show.
Williams appeared on Good Morning America a few days later and recalled the scary incident. "I got hot," she told ABC News' Amy Robach of the tumble. "I was dehydrated according to the paramedics."
"It felt like I was in the middle of a fire," she added. "Starting down at my feet going all the way up to my top."
As for whether Williams' recent spill was a result of her Graves' disease, a source tells ET, "Wendy is still under doctor supervision and they are readjusting her medication. It's unclear if the fainting was related to this. They are still talking to doctors to figure everything out. Regarding the show, even though they are in repeats for three weeks, the show staff will still be working."
Here's more of Williams recalling her scary fall on live TV:
RELATED CONTENT:
Wendy Williams Recalls Fainting on Live TV: 'It Felt Like I Was in the Middle of a Fire'
Wendy Williams Passes Out in Her Halloween Costume on Live TV: Watch the Scary Moment
Wendy Williams' Staff 'Extremely Concerned' About Her Alleged Marital Troubles, Source Says
Related Gallery