TV
Why 'RHOD' Star Stephanie Hollman Gave LeeAnne Locken a Second Chance (Exclusive)
By
'RHOD' Season 3: How Stephanie Hollman and LeeAnne Locken Finall…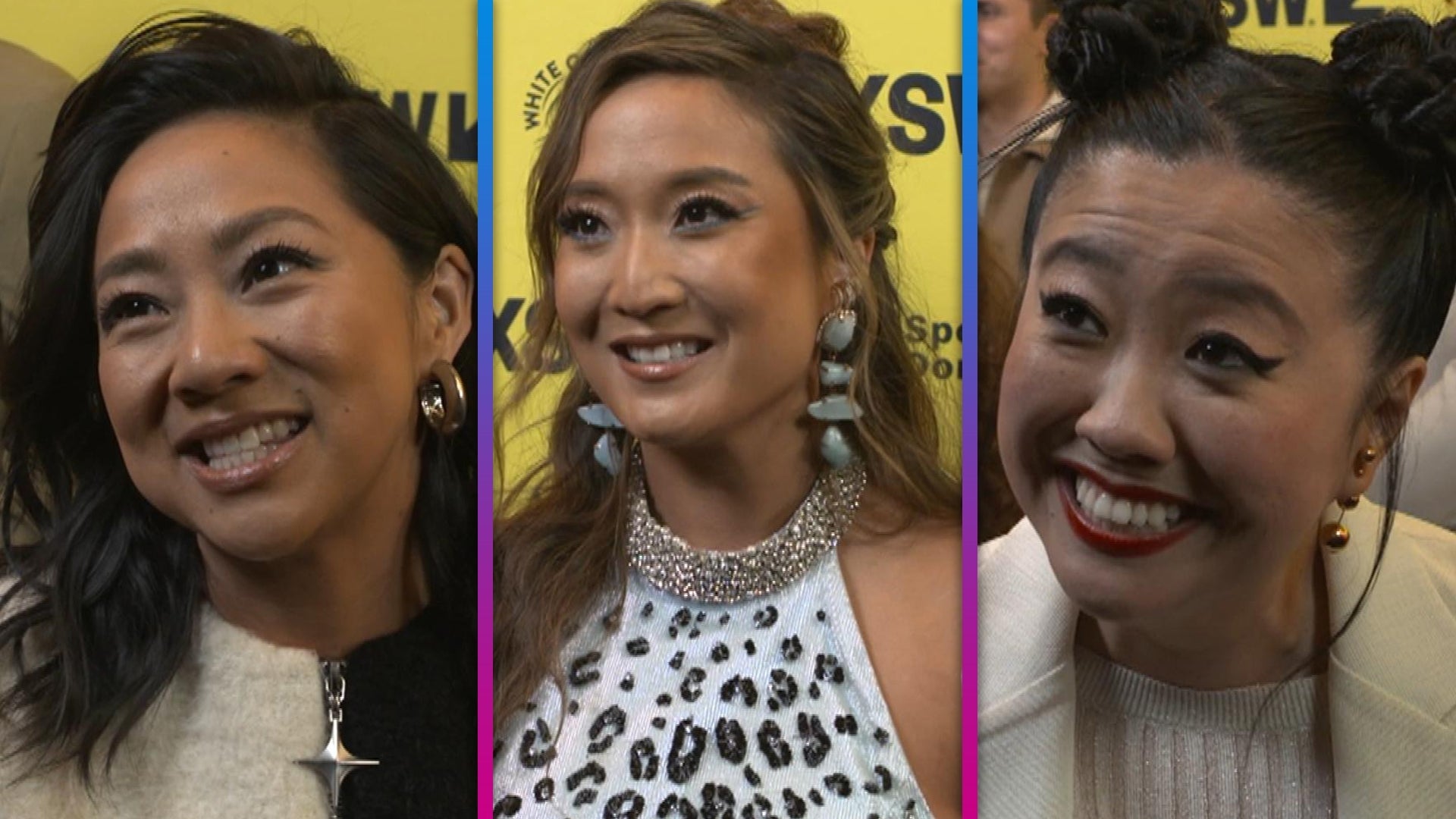 'Joy Ride' Premiere: Stephanie Hsu, Ashley Park and Sherry Cola …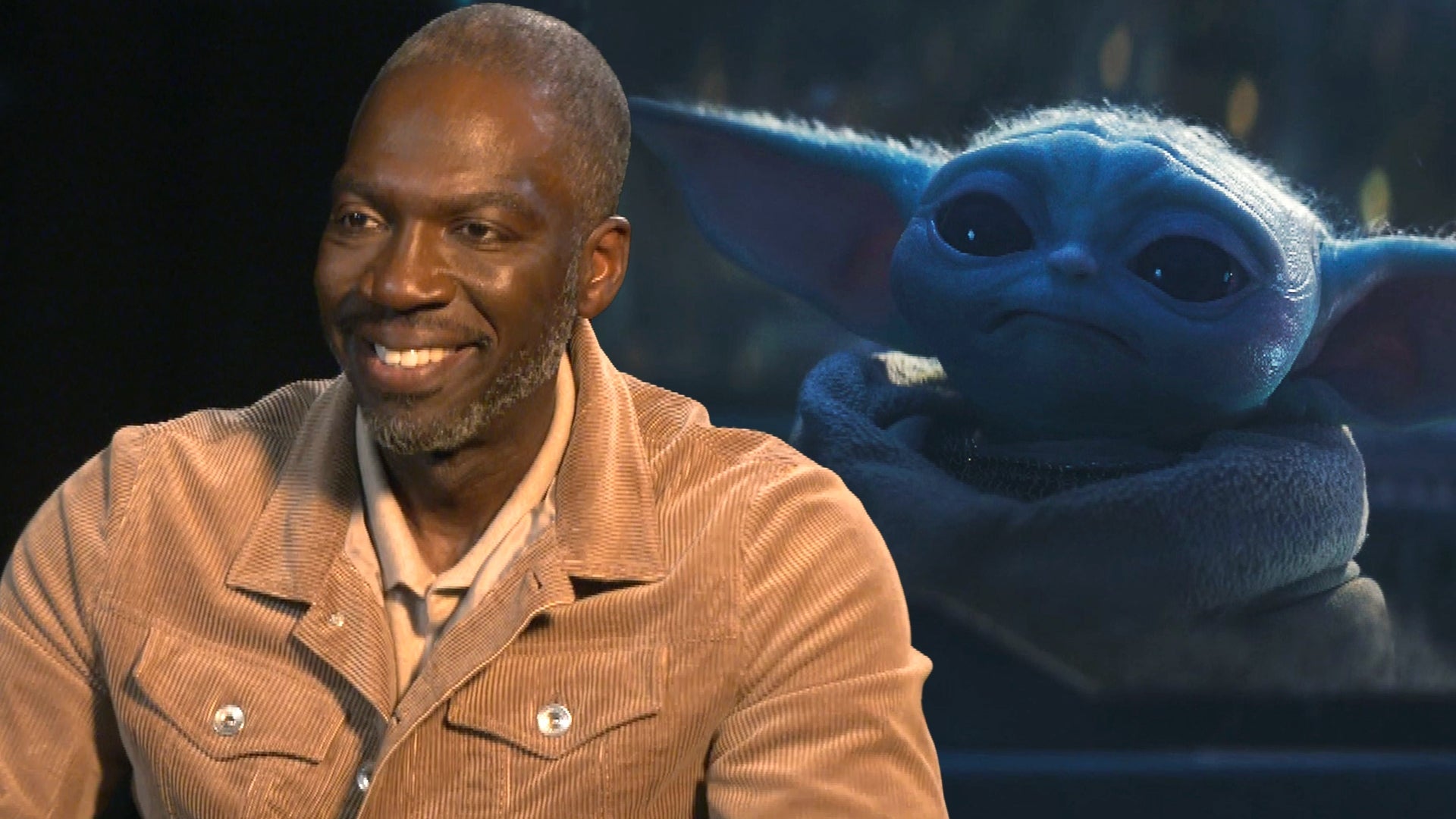 'The Mandalorian' Season 3 Will Show How Grogu's Lack of Trainin…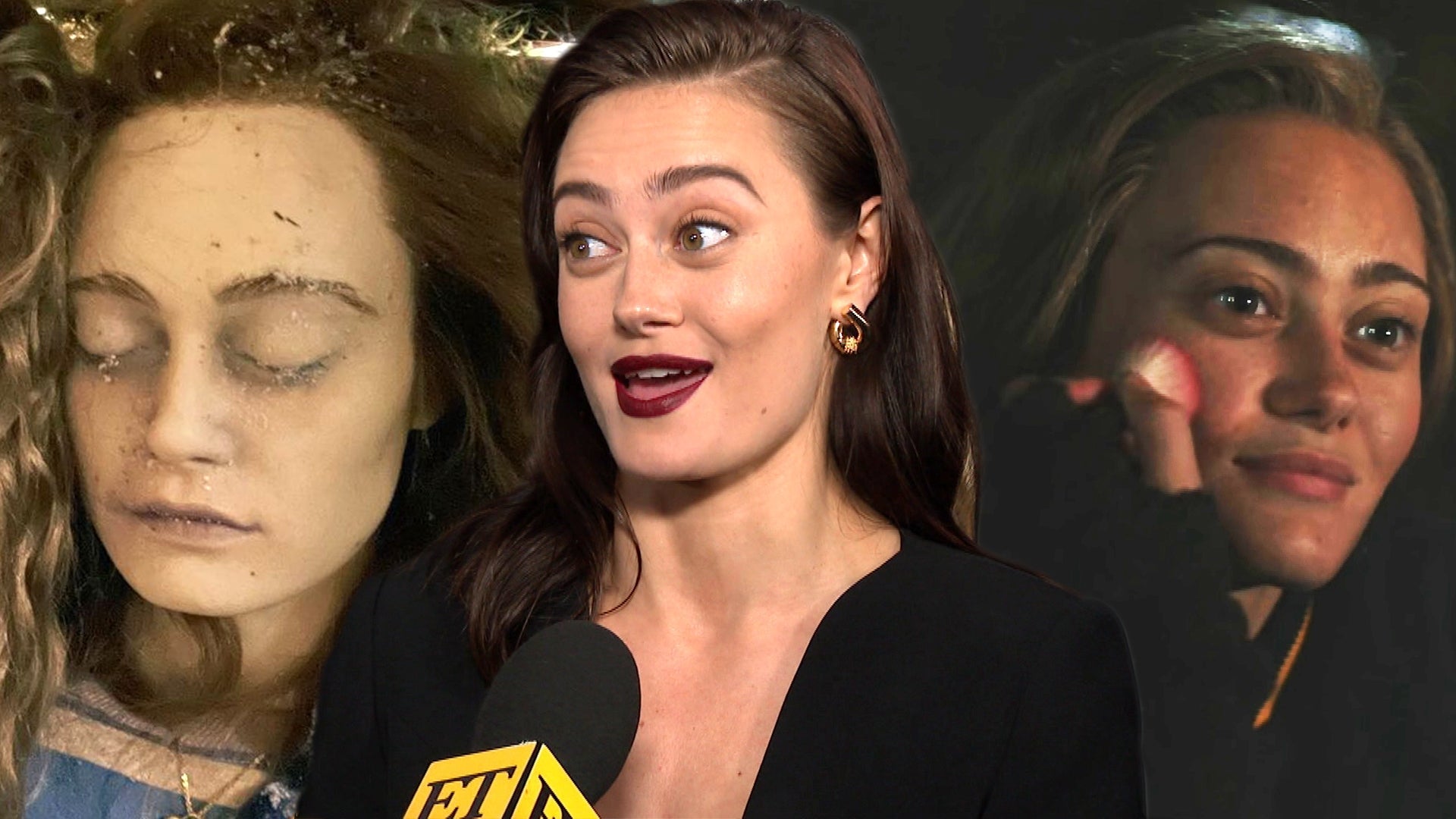 'Yellowjackets': Ella Purnell on Jackie's Disturbing Fate and Po…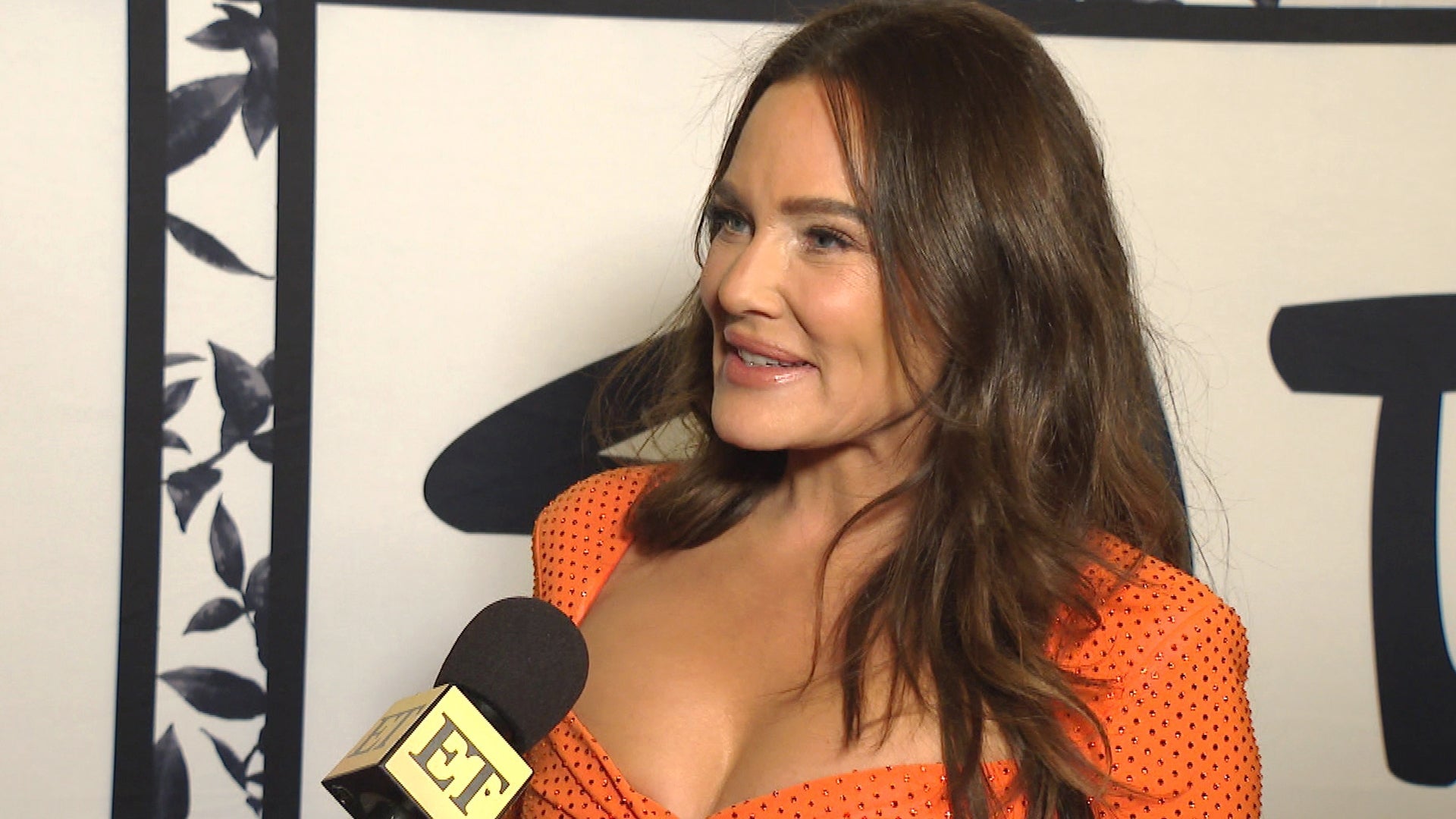 Meredith Marks' Hopes for 'RHOSLC' After Rocky Season 3 and Mary…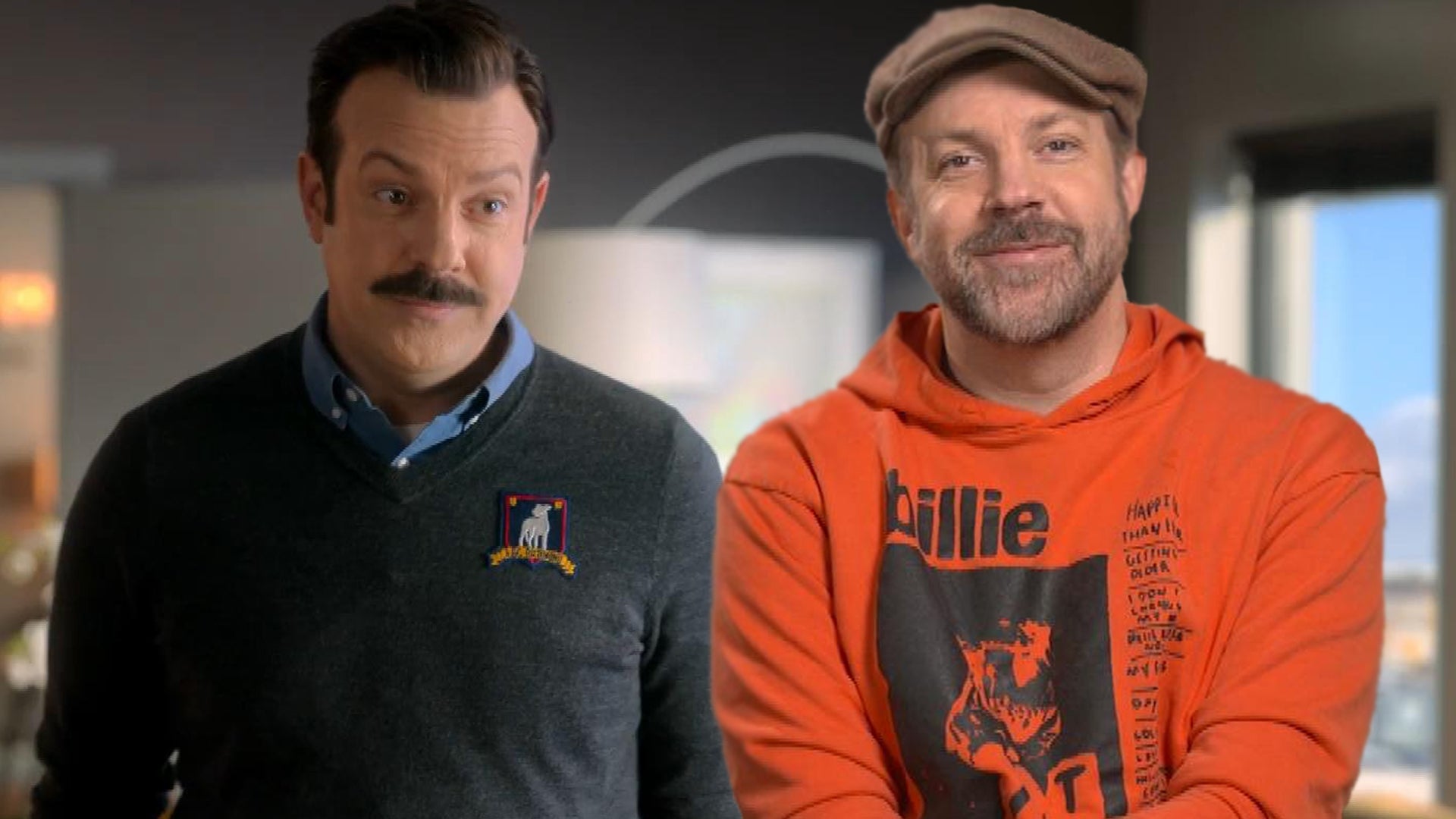 'Ted Lasso' Season 3: Jason Sudeikis Confirms It Was Written as …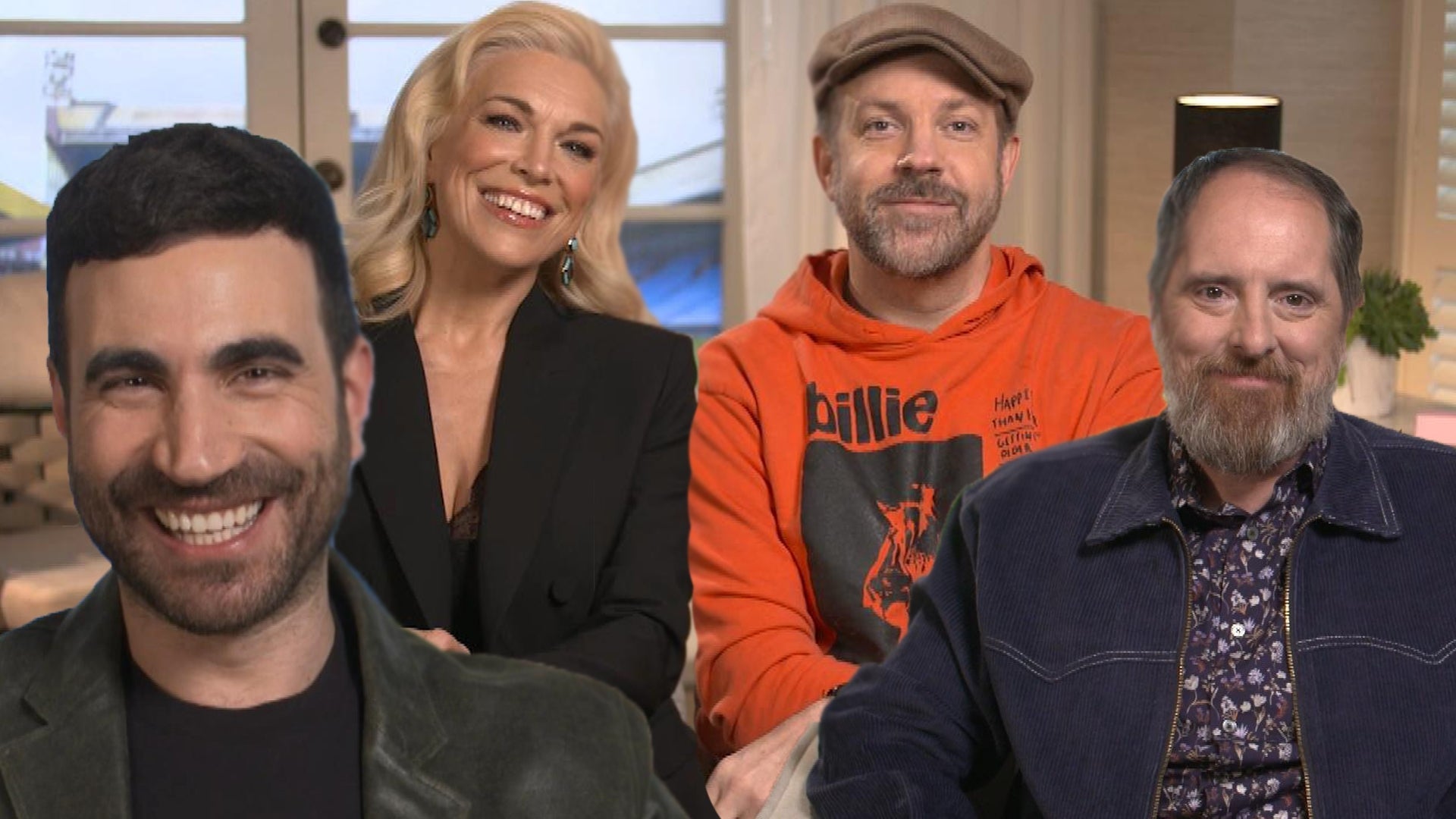 'Ted Lasso' Season 3: Inside the Rivalry and Romance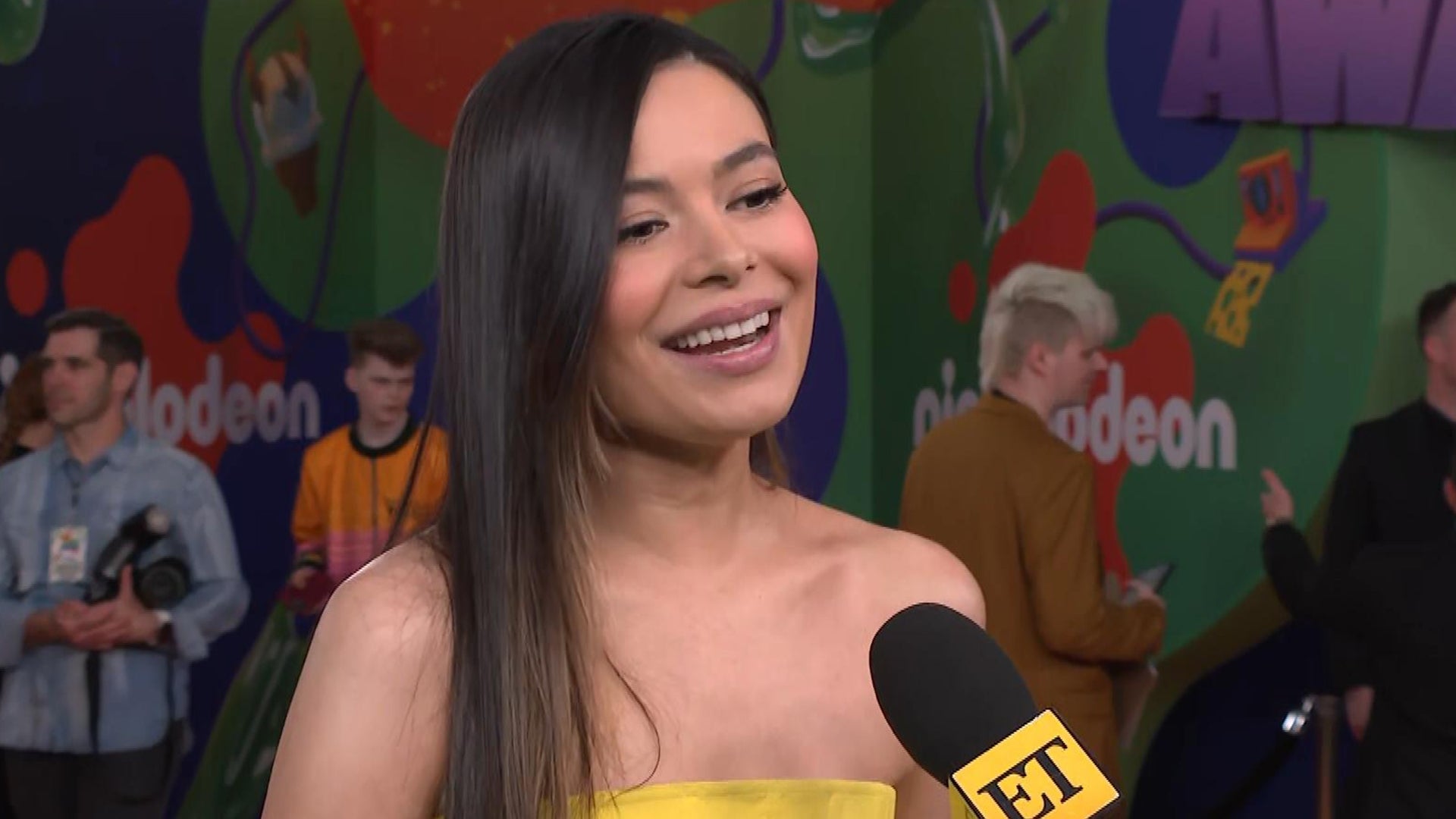 Miranda Cosgrove on 'iCarly' Season 3 Reboot and Her First Rom-C…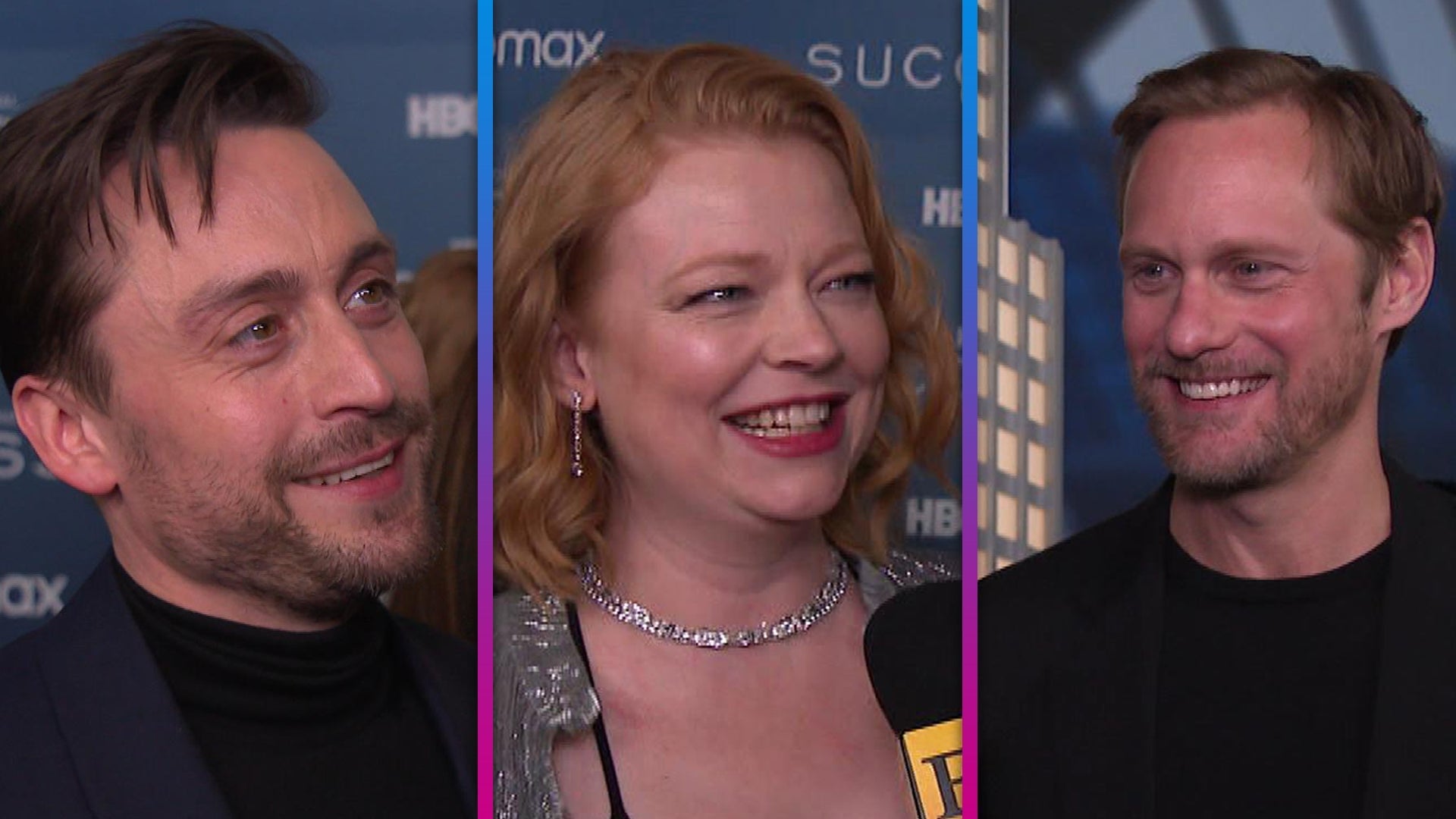 'Succession' Season 4 Premiere: Cast Spills on Parenthood and Sh…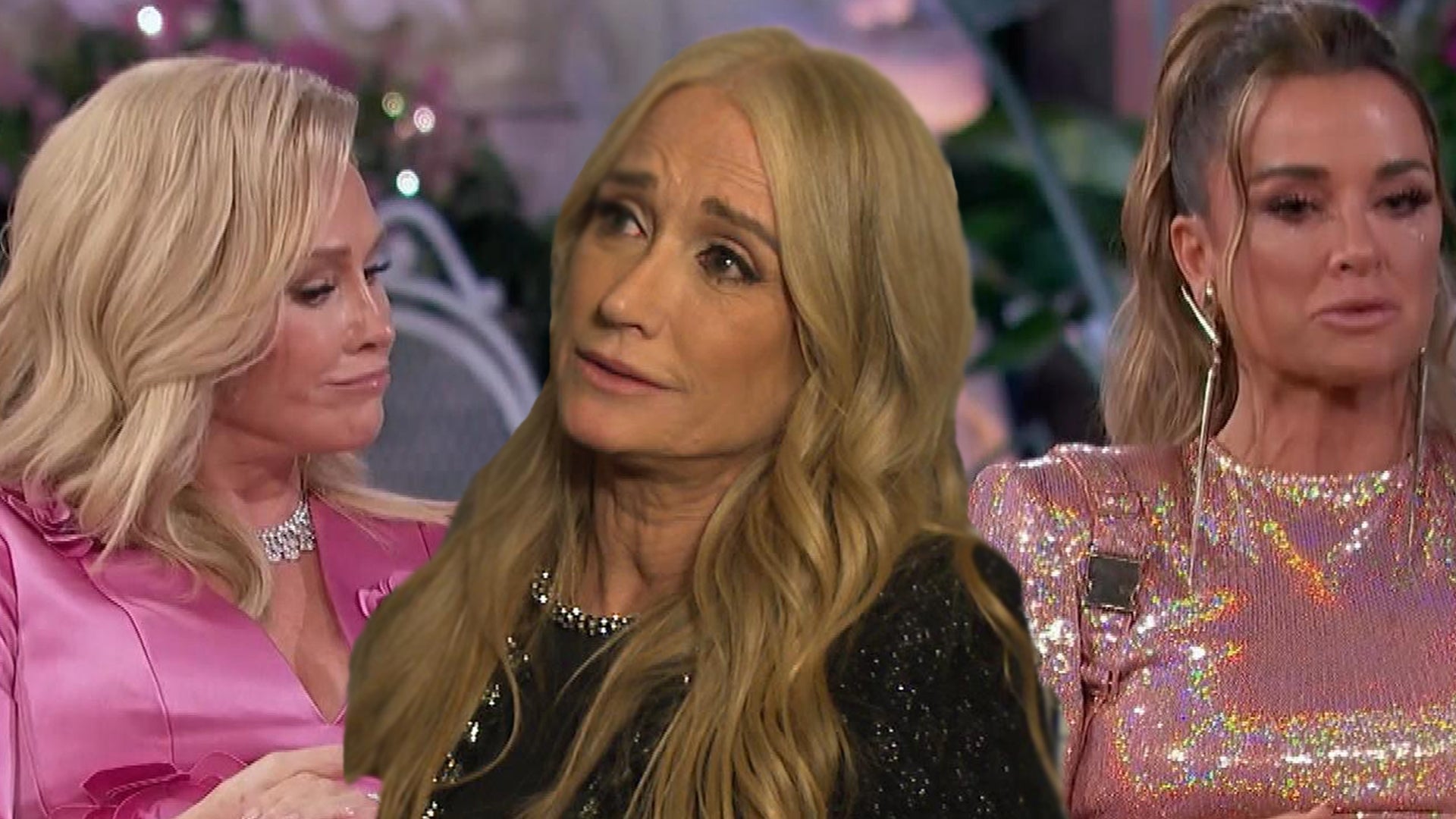 'RHOBH' Cast Films Season 13! Kim Richards' Return and 'Vanderpu…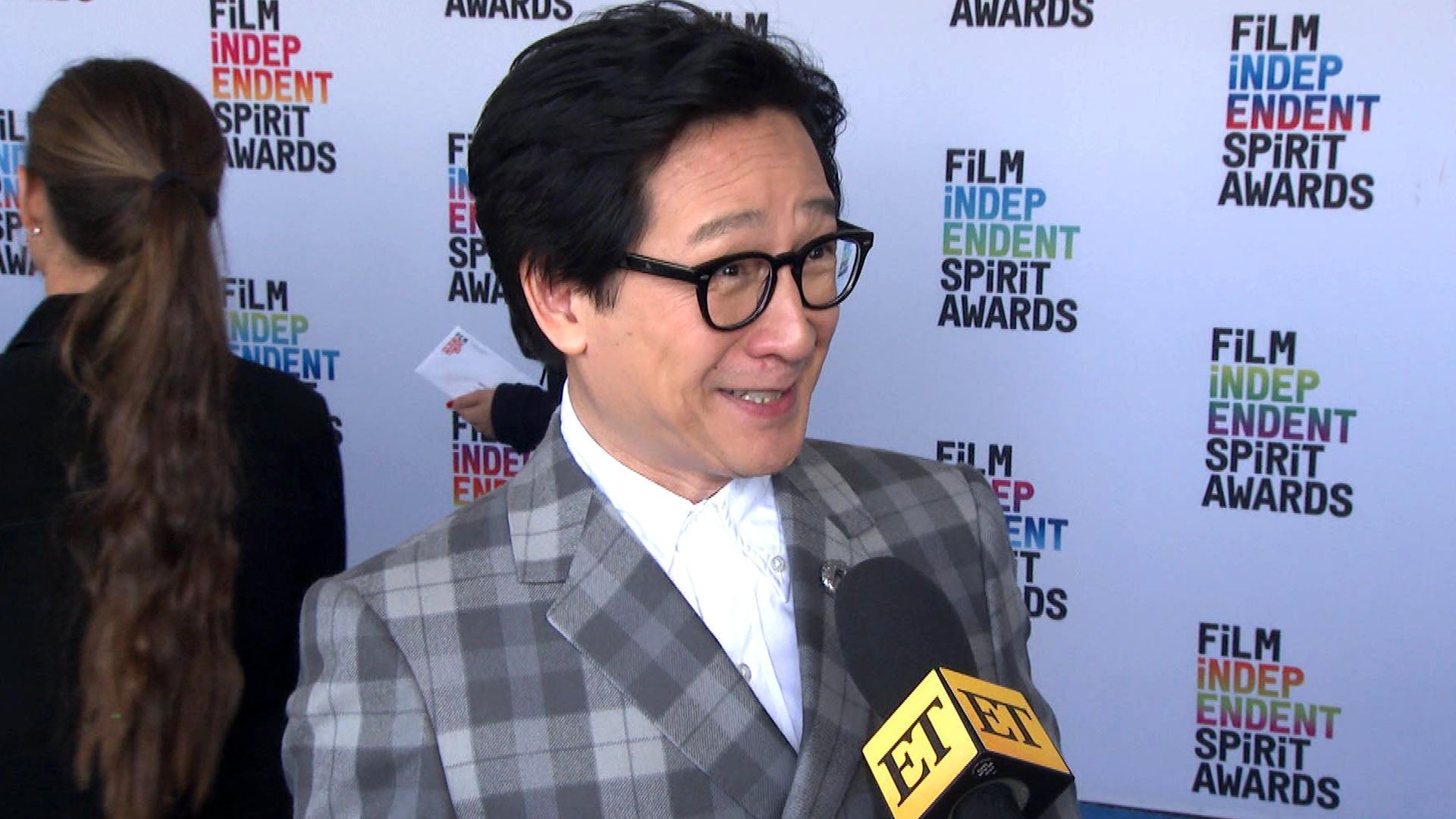 Ke Huy Quan on Hopes for More MCU Roles and 'Loki' Season 2 (Exc…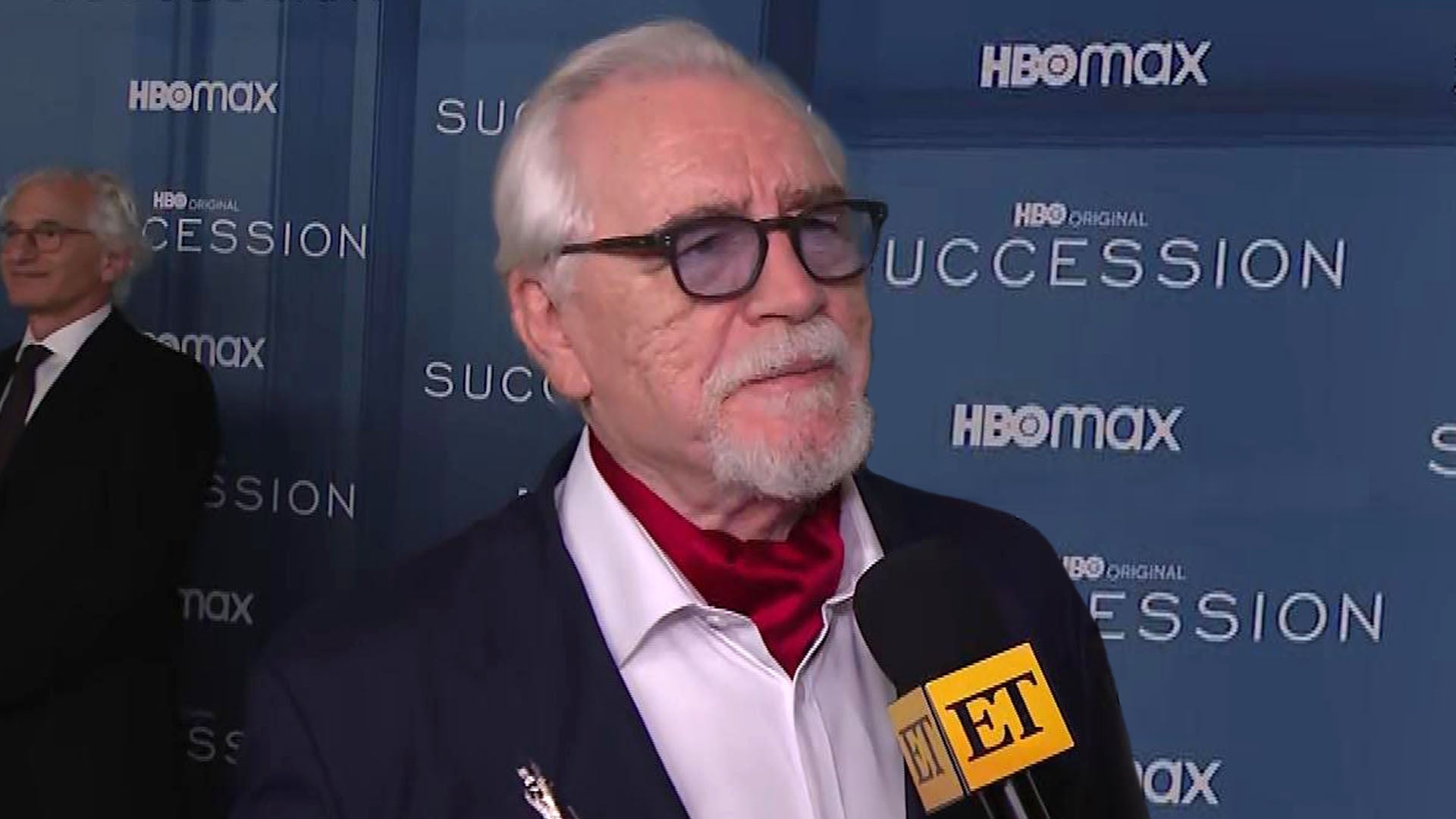 'Succession's Brian Cox on Getting 'Closure' in Final Season and…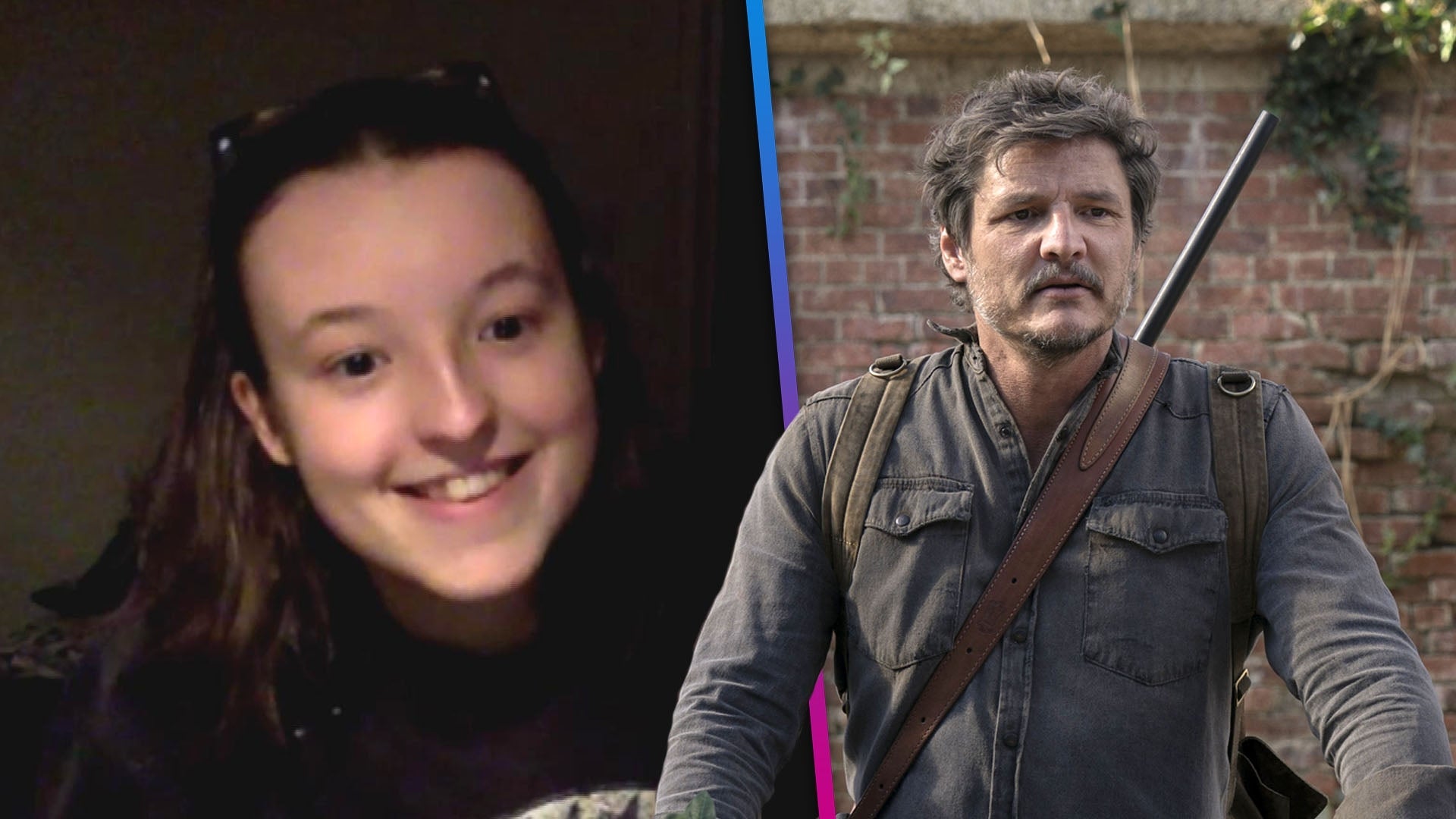 'The Last of Us' Finale Spoilers: Bella Ramsey on Joel's Decisio…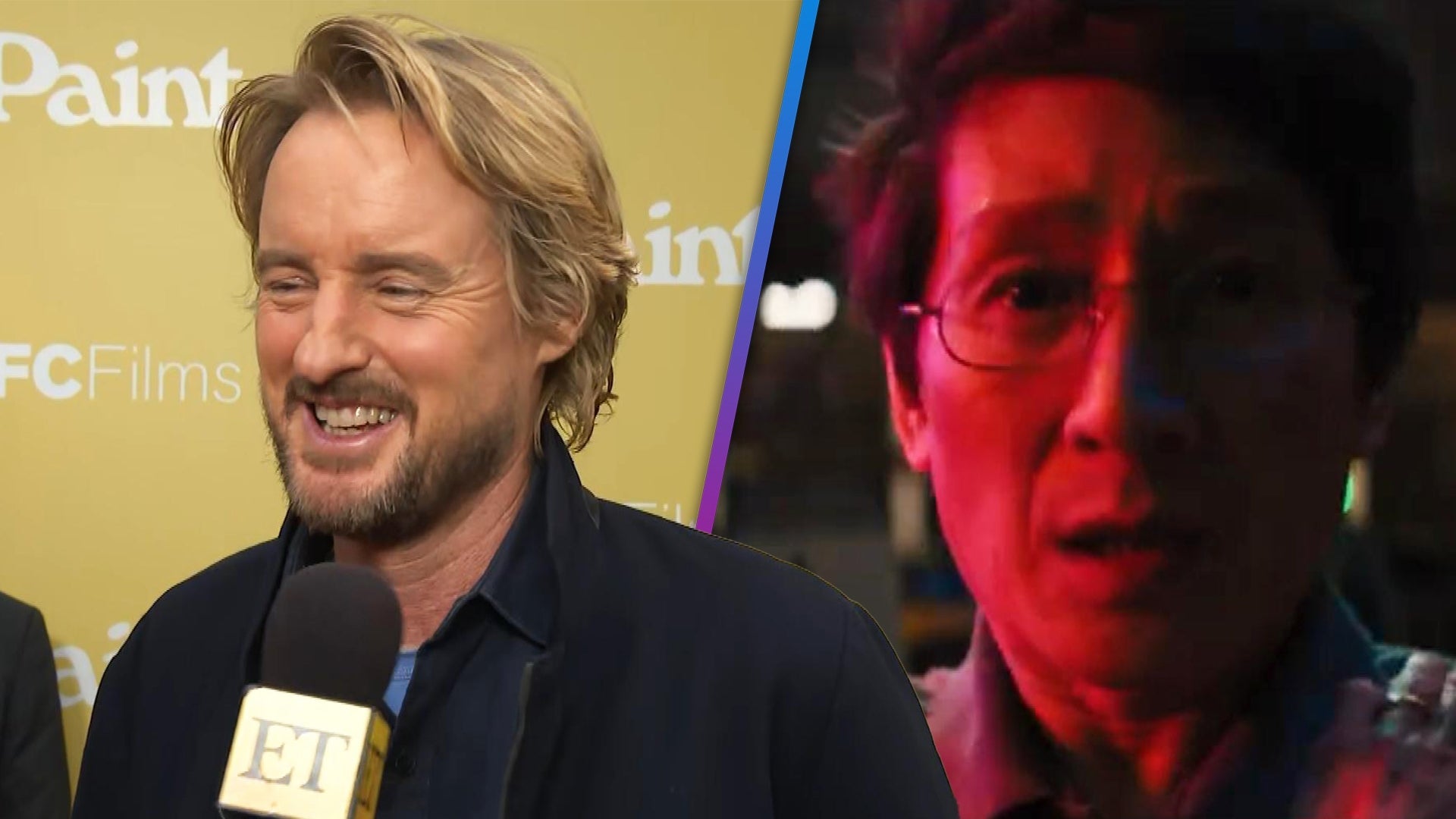 Owen Wilson on 'Loki's 'Wild' Season 2 and Ke Huy Quan Joining t…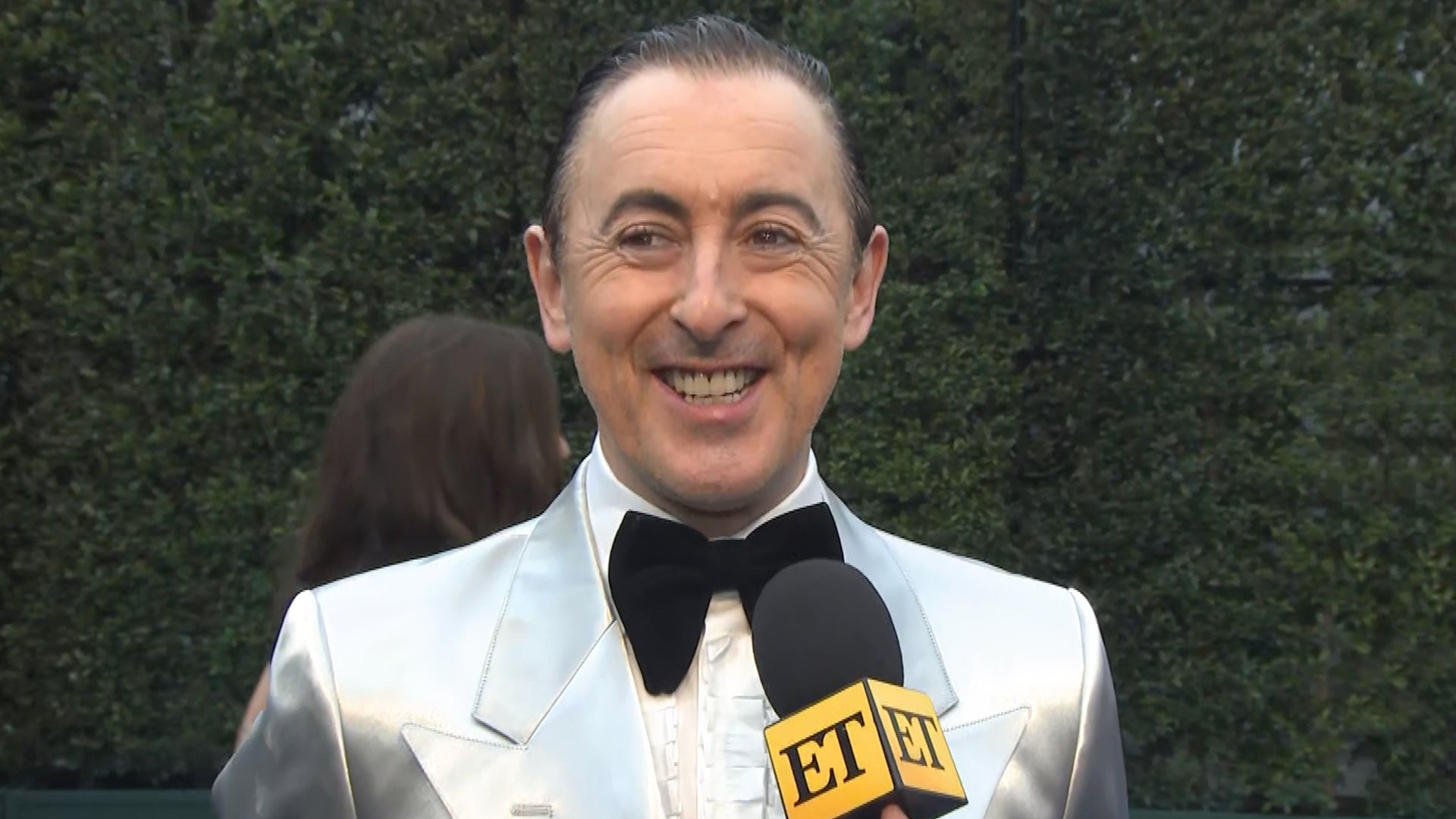 Alan Cumming Reacts to 'The Traitors' Success and Who He Wants f…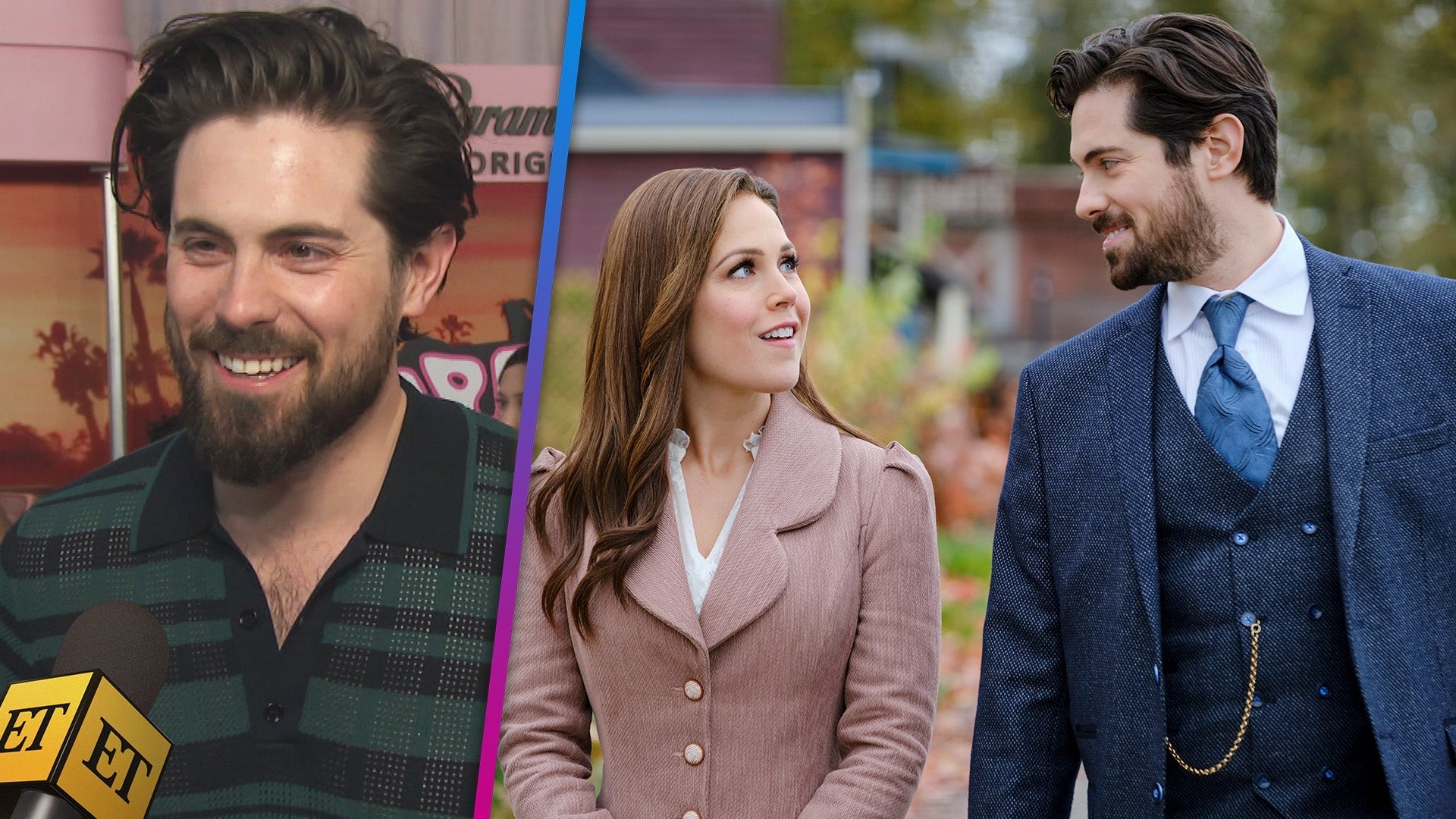 Chris McNally on 'WCTH' Season 10, Fatherhood and 'Grease: Rise …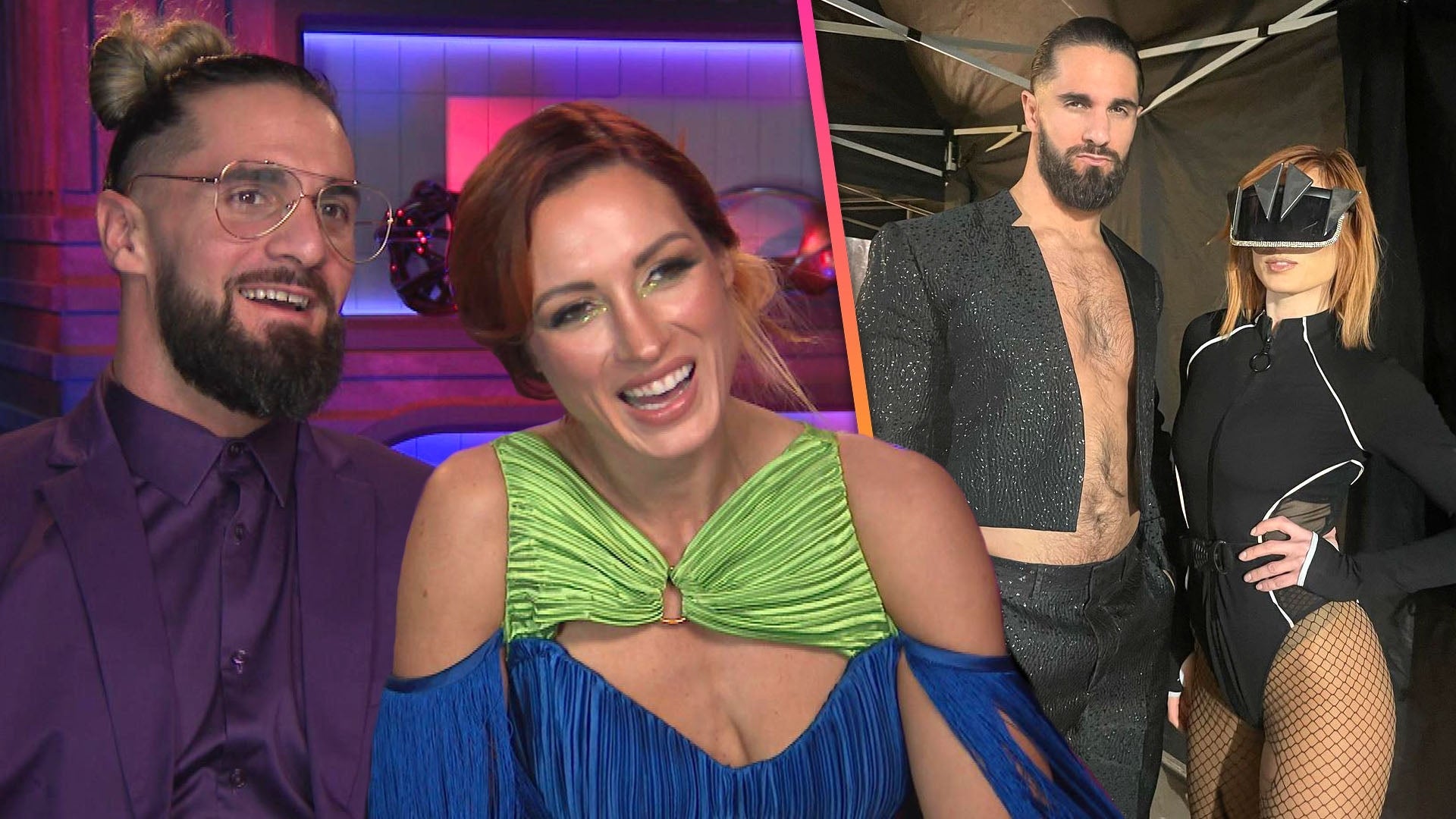 How WWE's Becky Lynch and Seth Rollins Overcome Career Jealousy …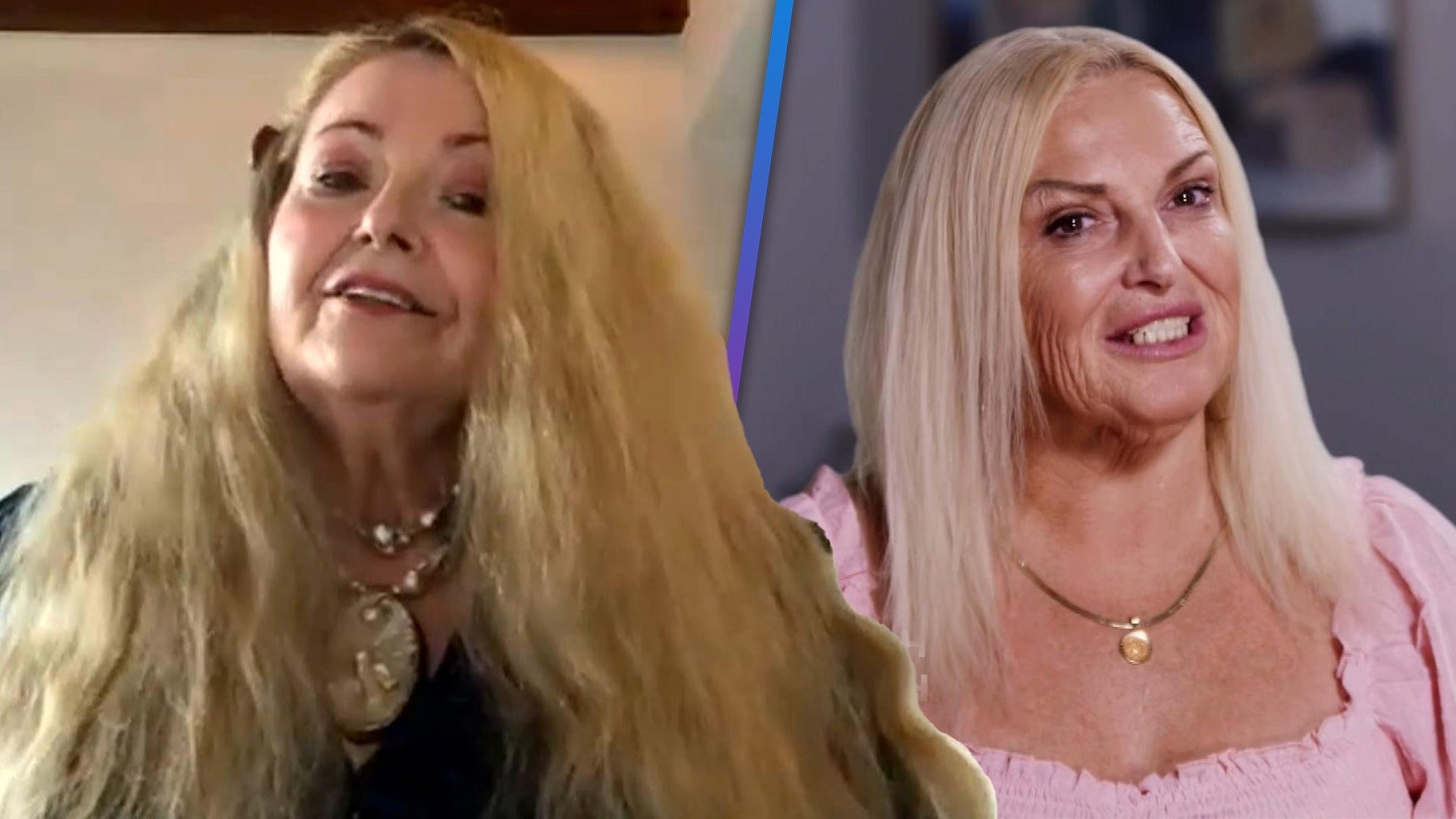 '90 Day Fiancé': How Debbie Feels About Angela Comparisons and M…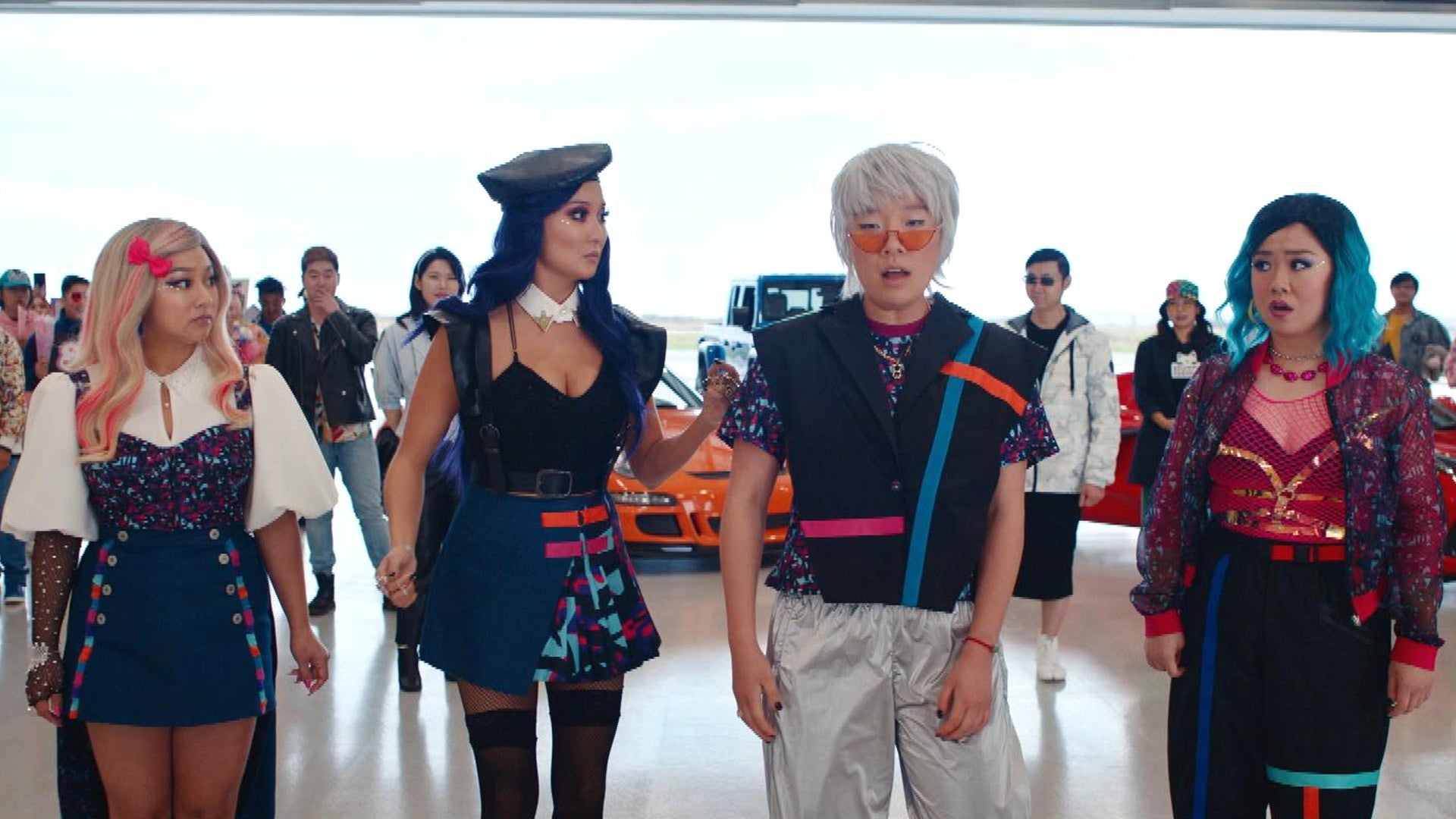 'Joy Ride' Official Trailer
Stephanie Hollman isn't scared of LeeAnne Locken anymore. In fact, she kind of likes her.
"I will say this year, I saw a side of LeeAnne that I've never seen before," the 38-year-old teases ET. "She was very soft to me. She really, really tried. So, for myself, I've noticed a huge change from her."
In the season three trailer, Stephanie tells LeeAnne, "I do feel like you've changed. Maybe other people don't, but I do." It's a sharp turn from the pair's past, which saw Stephanie calling LeeAnne "crazy," LeeAnne showing up to Stephanie's Halloween party dressed as a "two-faced" version of her co-star, and Stephanie proclaiming she didn't even like being in the same room with the former actress. Stephanie admits shades of "old LeeAnne" still come through, but the "new LeeAnne" outshines those moments.
"She really, really tried with me and I appreciate that and she was very kind to me," Stephanie admits. "I feel like I know her a lot better, and I see some really good sides of her. I see who she is, and I also see her struggles. And I'm rooting for her to do well. Like, I want her to find peace and happiness and that's, that's what I, that's how I feel about LeeAnne."
Unlike LeeAnne's surprise friendship with Brandi Redmond last year, which started off-camera between seasons, Stephanie and LeeAnne's relationship will unfold all season long, starting with the season premiere at D'Andra Simmons' four-year anniversary party. D'Andra strategically sat the two next to each other and, as she hoped, a bond was born.
"When I sat down, I had, 'This is gonna be horrible,' in my head," Stephanie recalls. "I just had, like, every bad thing you could think of, and we had, honestly, a really great time."
"We had a really good conversation about things we both struggle with," she continues. "We've both have struggled in the past with depression, and I feel like whenever you find a common ground, and you can see somebody for who they are, I don't know, it just made me look at her very differently. I saw a piece of myself in her and maybe she saw a piece of herself in me?"
Stephanie praises her bestie, Brandi, whose own friendship with LeeAnne fell apart before last season's end, for giving her room to explore getting to know LeeAnne, no strings or restrictions attached. Still, expect there to be some conflict there, along with lots of drama amongst the full group of ladies. Stephanie says season two newbies Kameron Westcott and D'Andra Simmons really stepped in it this year.
"It's very interesting, because people who are really good friends are fighting," she reveals. "I don't know how much I can say without getting in trouble!"
Stephanie did reveal fans will be treated to more LeeAnne-isms this year, though! Think more moments along the lines of season two's dark "They're just hands..." monologue and her epic glass smash.
"There are times whenever I was standing in a room with the women, and I left not believing what I just witnessed, definitely," Stephanie teases. "You'll have to wait and see, but there are times where I was even shocked … Like, mid-to-late season, you're like, holy cow!"
Stephanie sums up the season as "unexpected," with every cast member bringing something "raw" and "real" to the table.
"I feel like Brandi with [her newly adopted baby is] gonna be so amazing and precious to watch," Stephanie gushes. "I feel like LeeAnne, love her or hate her, she really, really worked on herself this year. And did she have set backs? Yes, but I do feel like the core of who she is somebody who wants to change. Kameron [Westcott], I feel like she was fun a little bit this year. I feel like she let her hair down. I think Cary [Deuber], I feel like she had a bigger voice and she kind of stood up for herself. She didn't care as much, which was cool to see."
"D'Andra [Simmons,] I feel like she's had to go through some personal things," she adds. "I worry about how she'll take this year. I love her, she's amazing, but I always worry. It's a hard year for her at some points."
The Real Housewives of Dallas' new season premieres Wednesday, Aug. 15, at 9 p.m. ET on Bravo.
RELATED CONTENT:
'The Real Housewives of Dallas' Season 3 Trailer Is Here -- Watch!
'Real Housewives of Dallas' Star LeeAnne Locken Says Flesh-Eating Bacteria Nearly Killed Her (Exclusive)
'Real Housewives of Dallas' Star Cary Deuber Talks Making Nice With LeeAnne Locken -- Will It Last?