News
Ali Fedotowsky Says She's 'in a Lot of Pain,' Not Ready for Second Baby (Exclusive)
Published
Ali Fedotowsky Is 'in a Lot of Pain' During Second Pregnancy (Ex…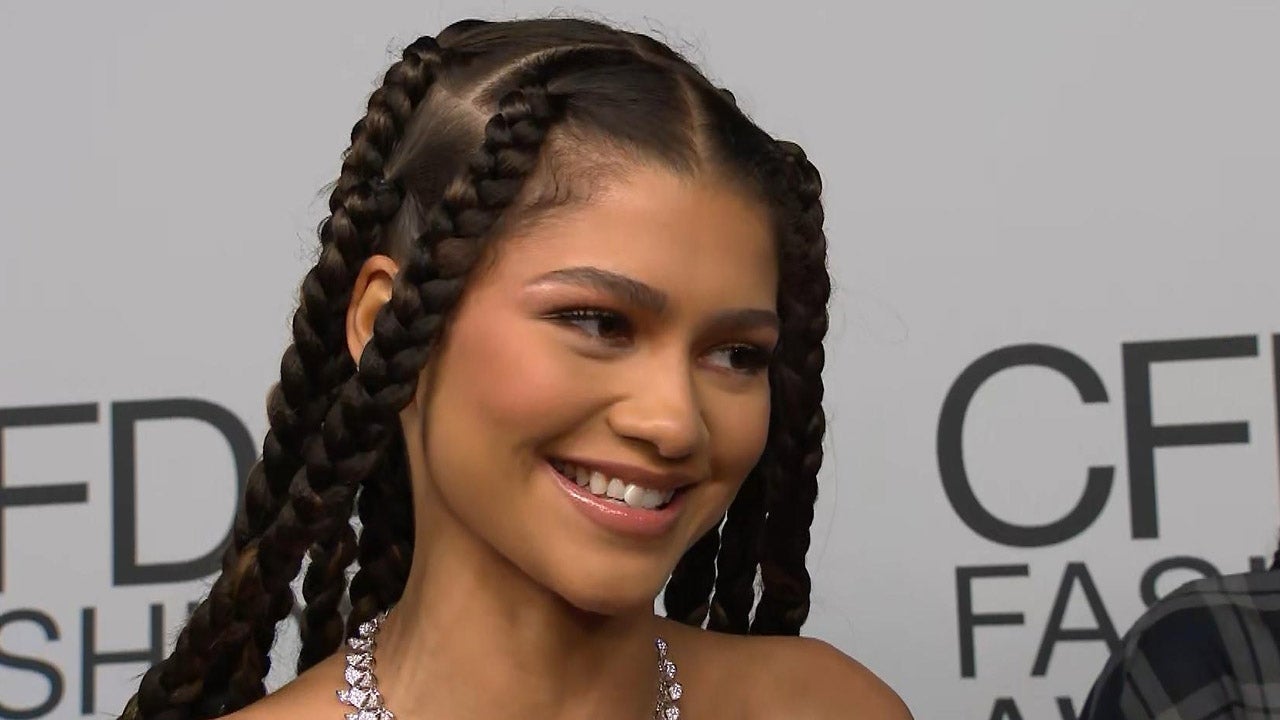 Zendaya Says CFDA Fashion Icon Award Is 'a Dream' (Exclusive)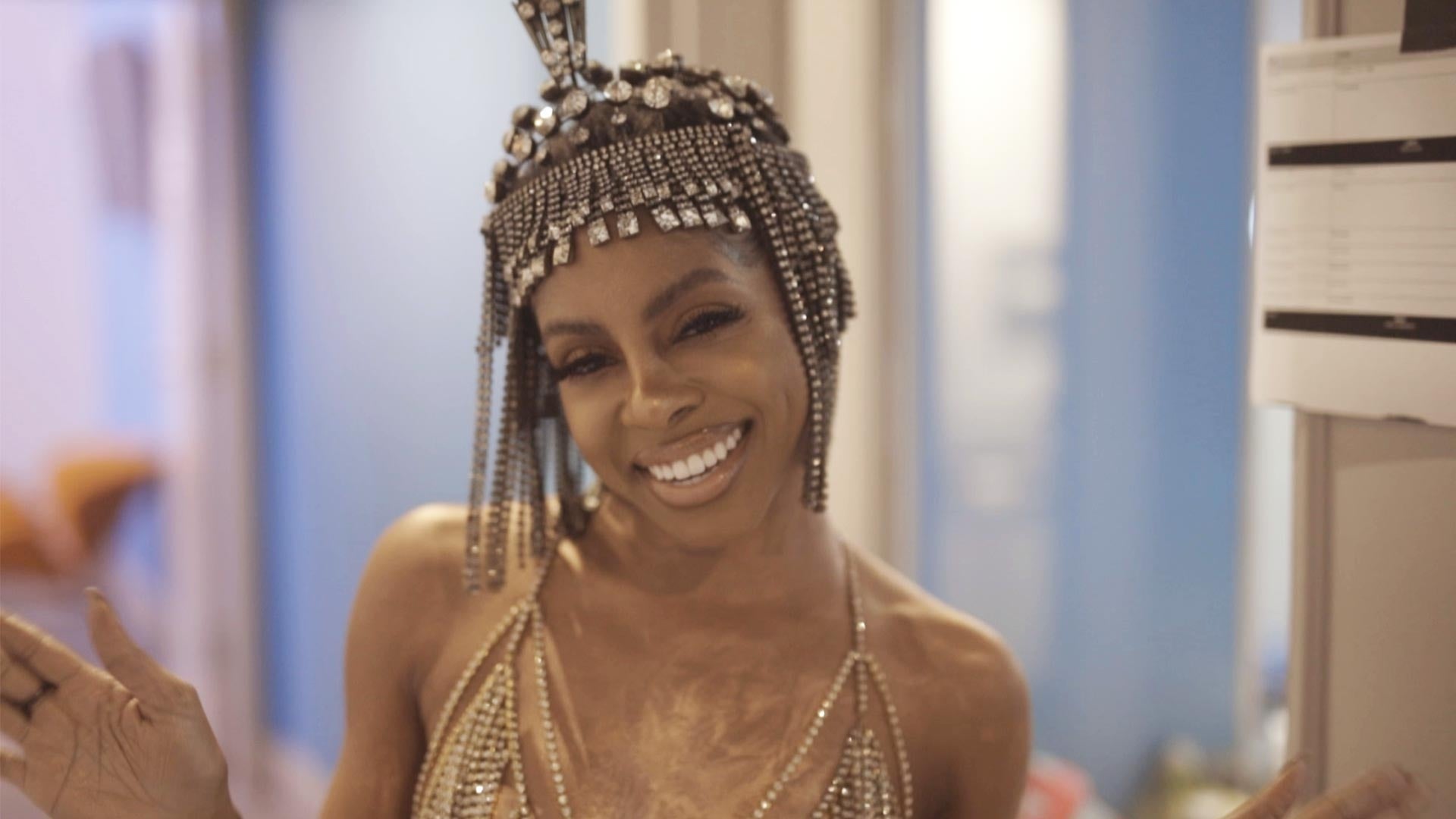 Go Behind the Scenes of CANDIACE's 'Is It Enough' Music Video (E…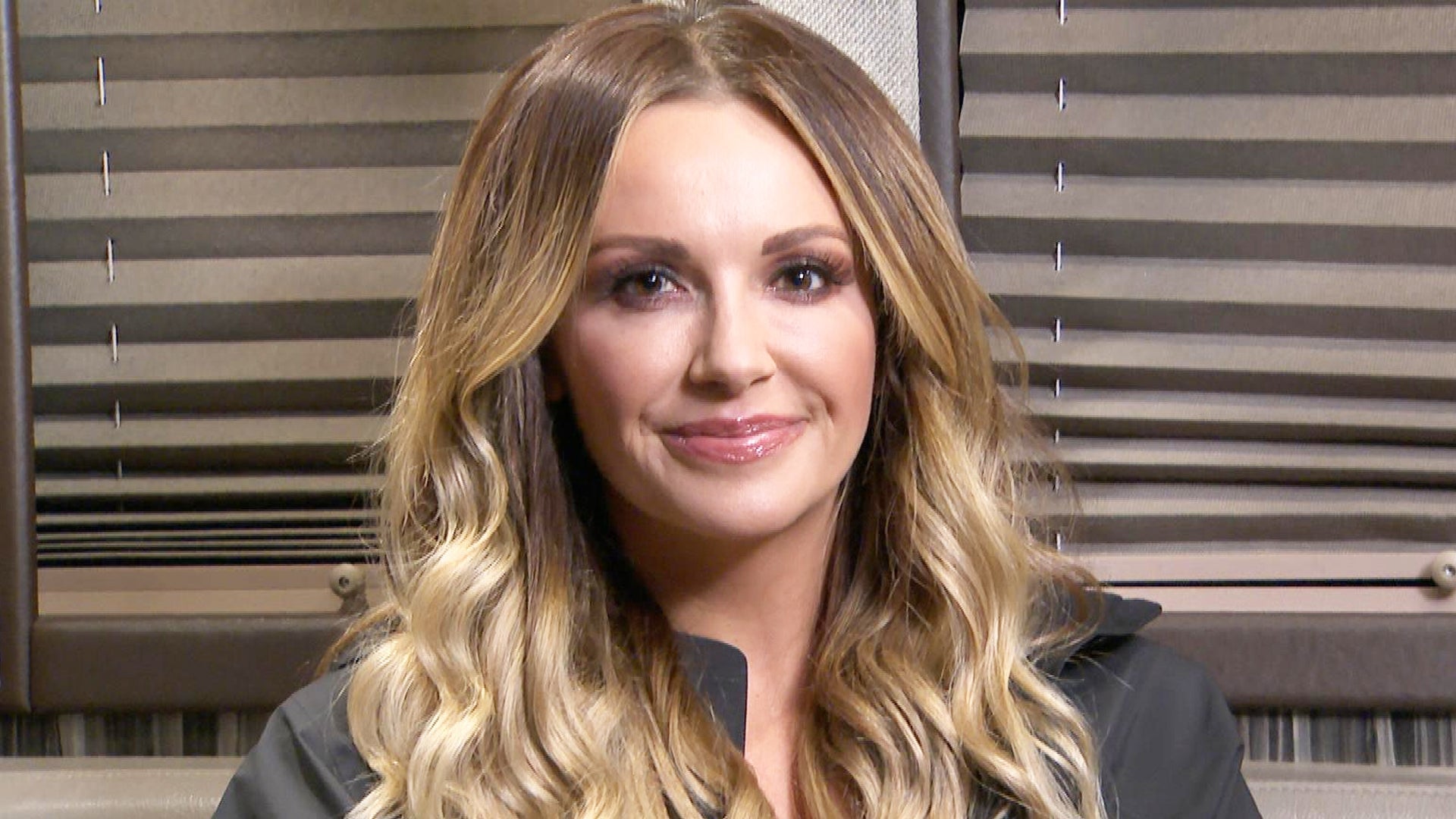 Carly Pearce Gives a Tour of Her Home on the Road (Exclusive)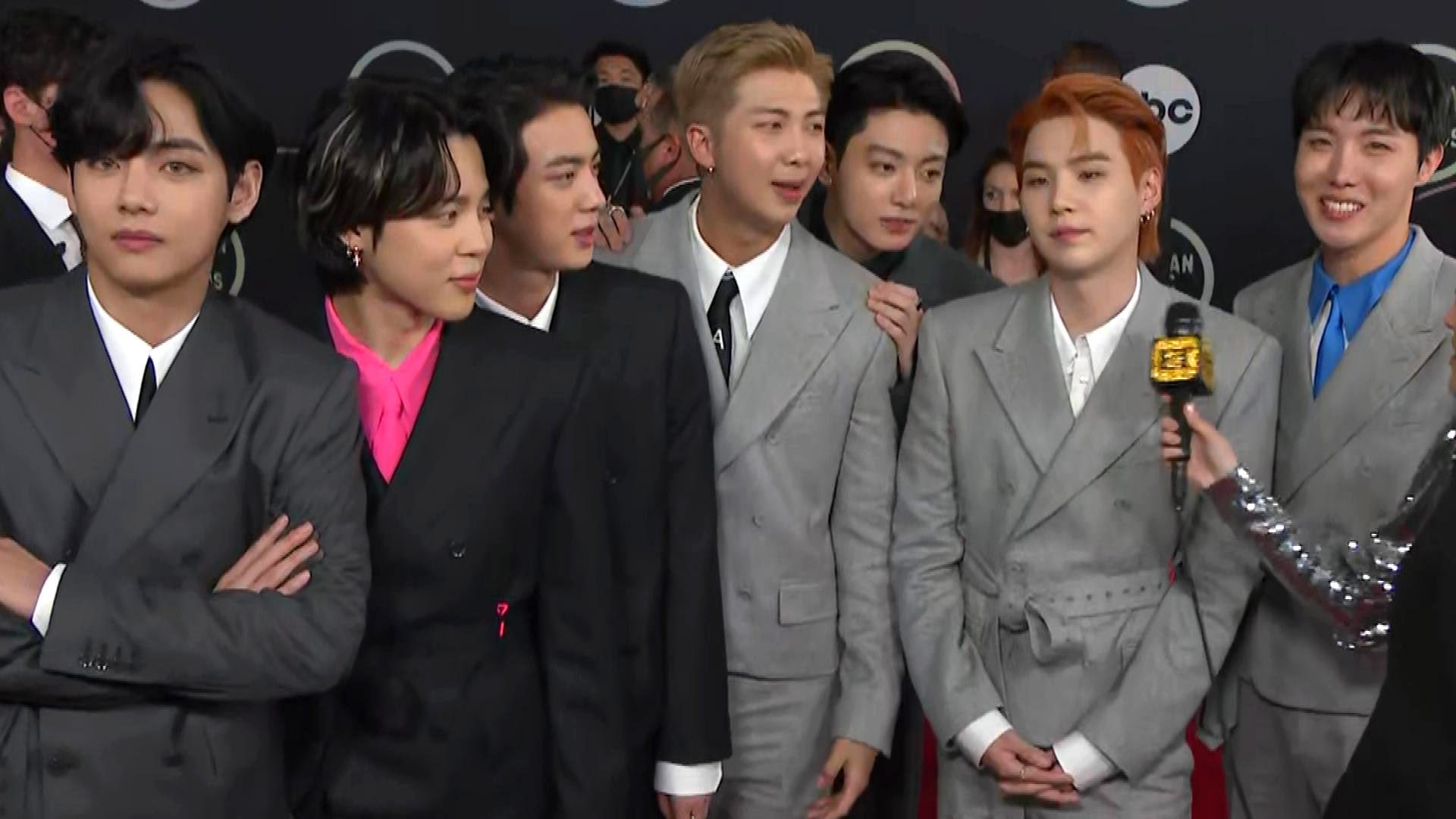 BTS Calls Performing for The Army In-Person Again a 'Dream' (Exc…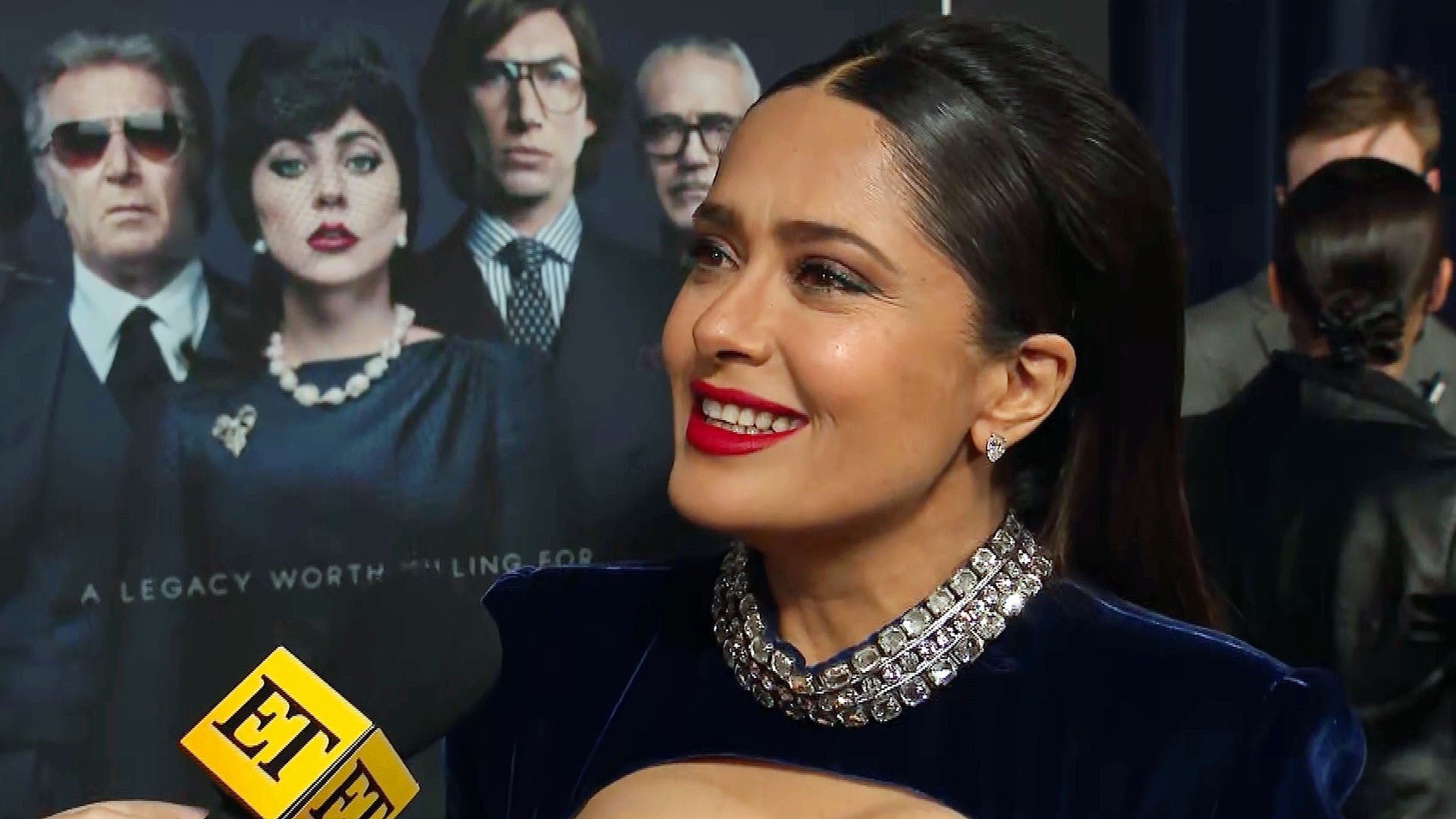 Salma Hayek on Acting With Lady Gaga in 'House of Gucci' (Exclus…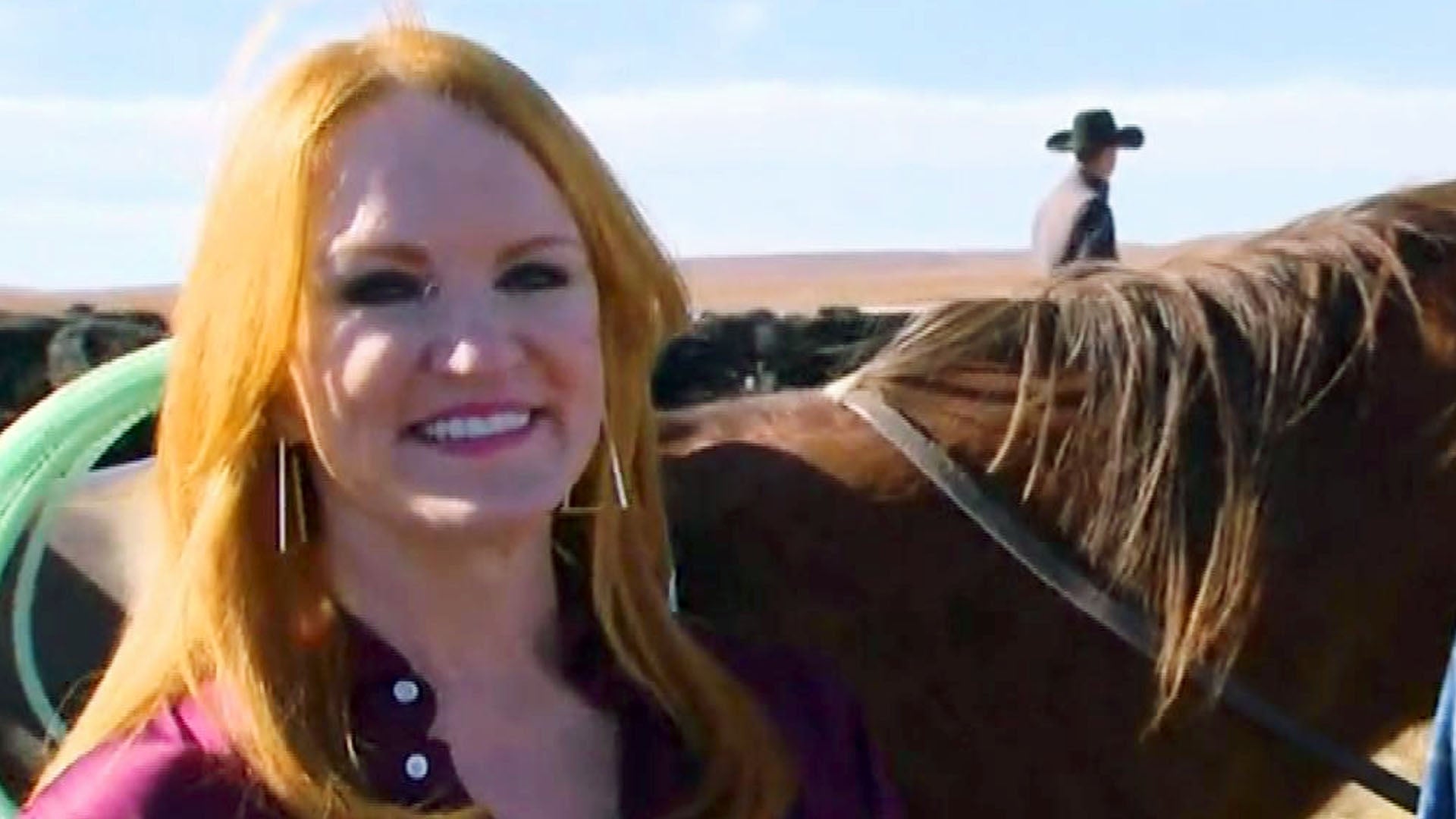 Ree Drummond Gives Tour of 'Pioneer Woman' Ranch and Hometown in…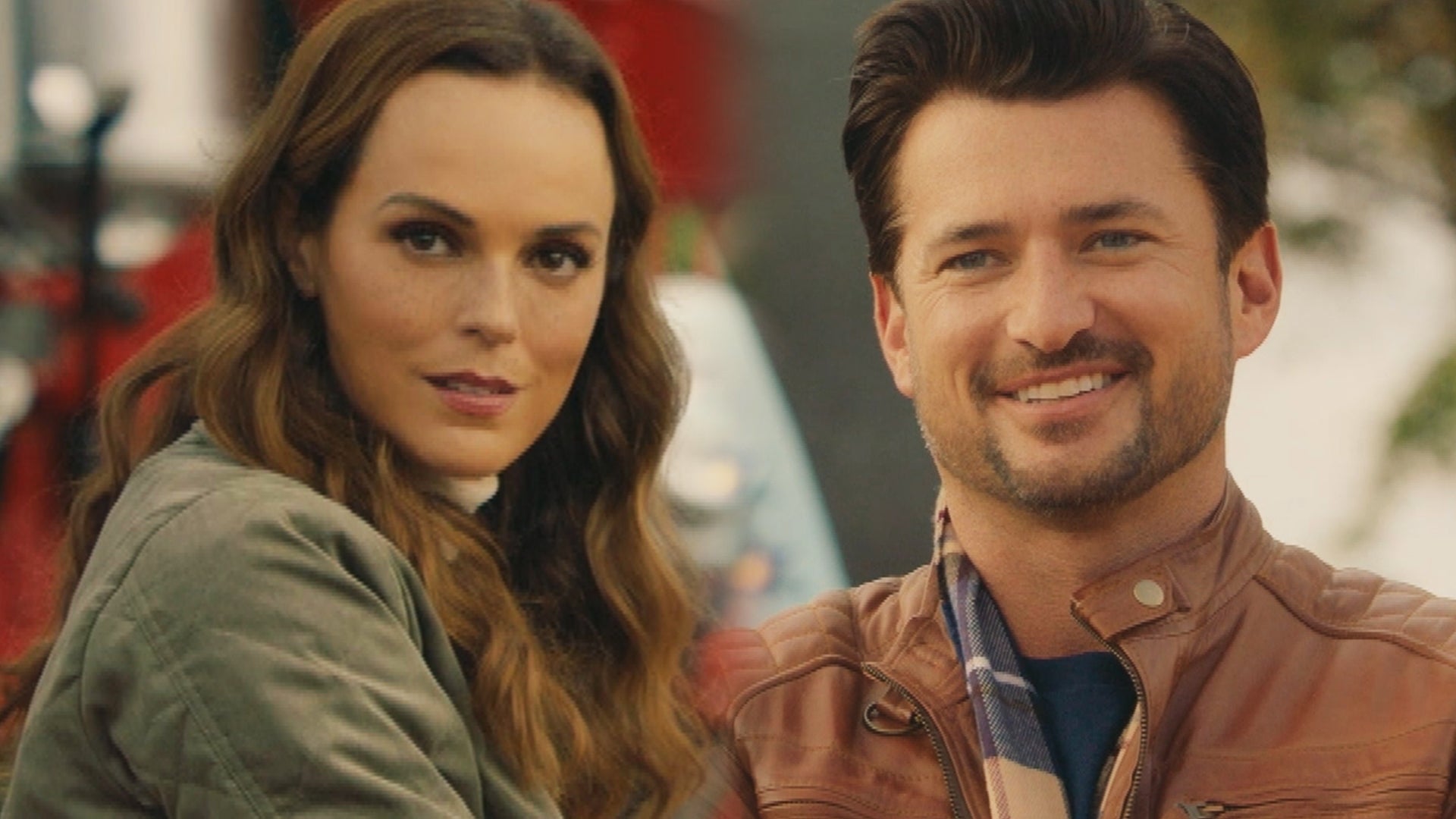 Erin Cahill Recruits Wes Brown for a Holiday Scavenger Hunt in H…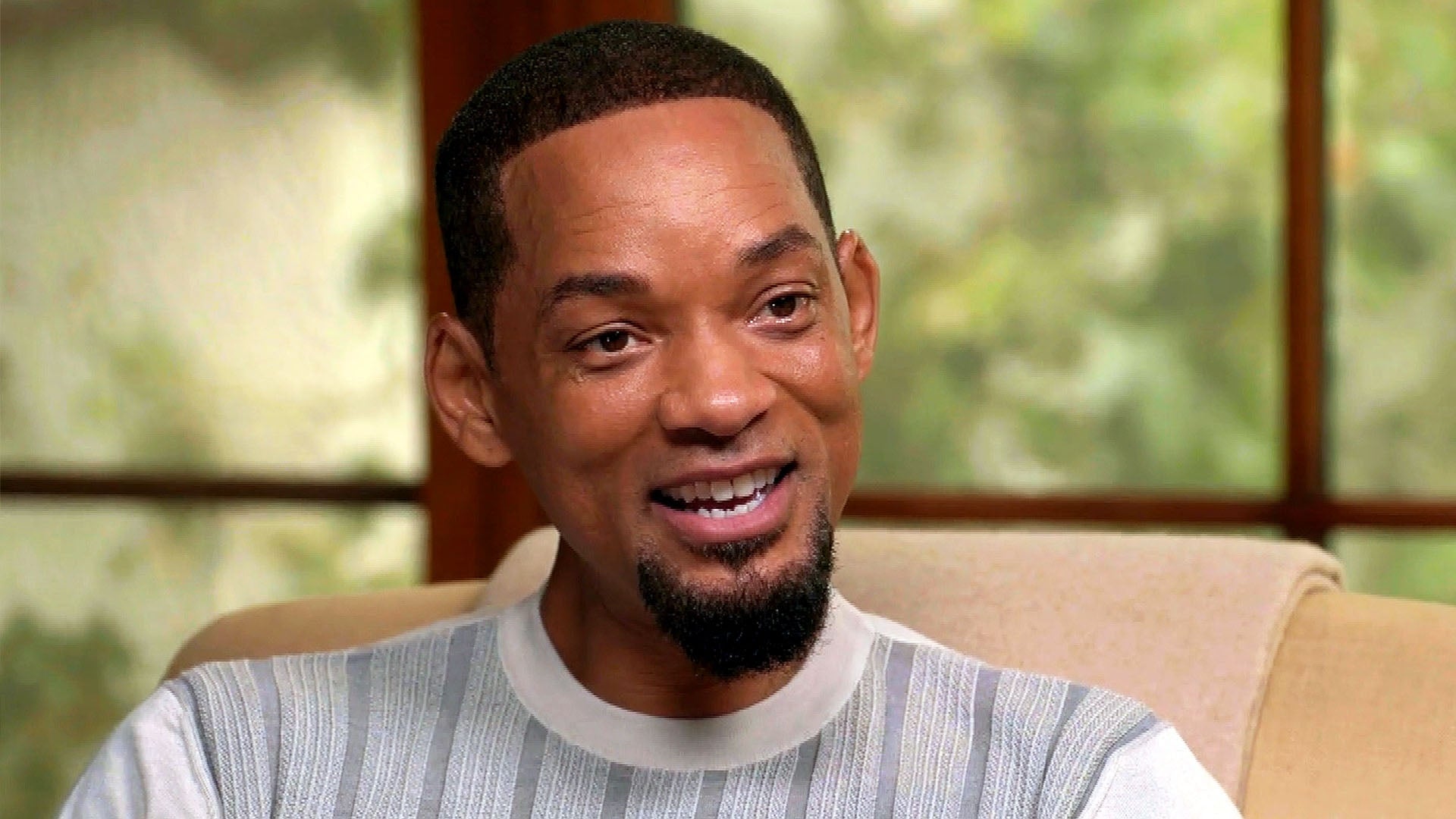 Will Smith Reflects on Hitting 'Rock Bottom' After Spending a Ni…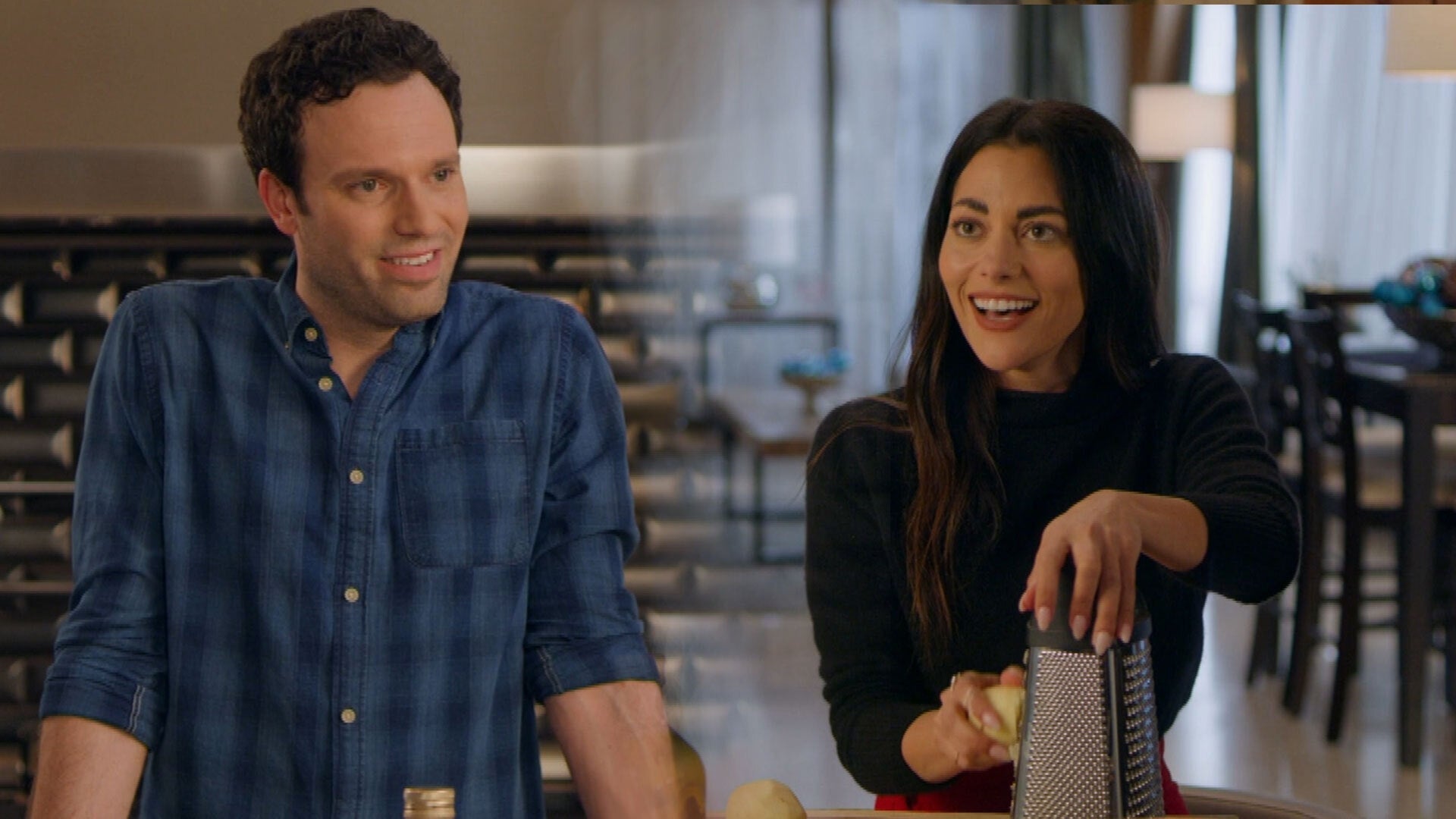 'Eight Gifts of Hanukkah': Watch Inbar Lavi and Jake Epstein Pre…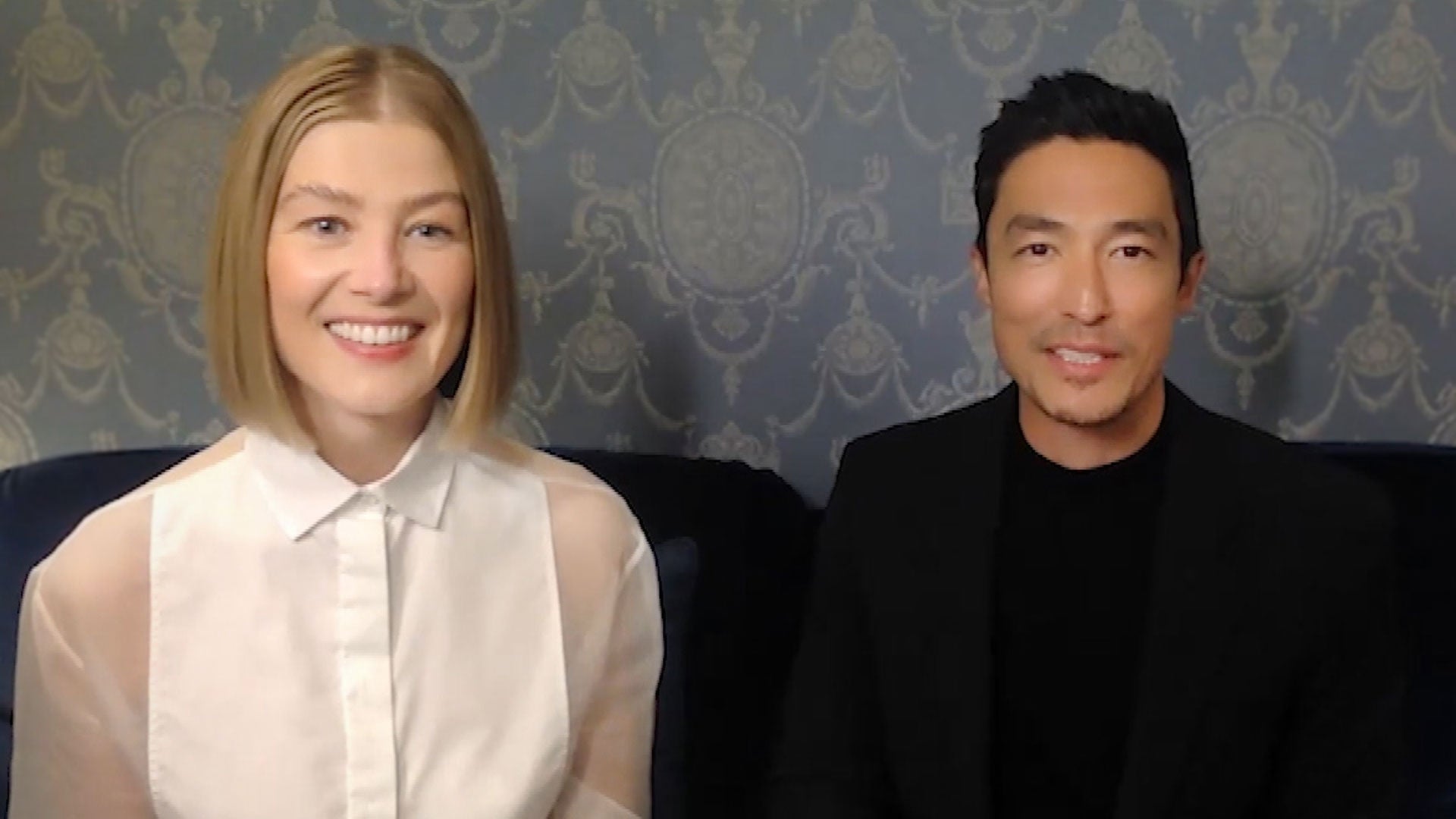 Rosamund Pike and Daniel Henney on Creating Fantastical World in…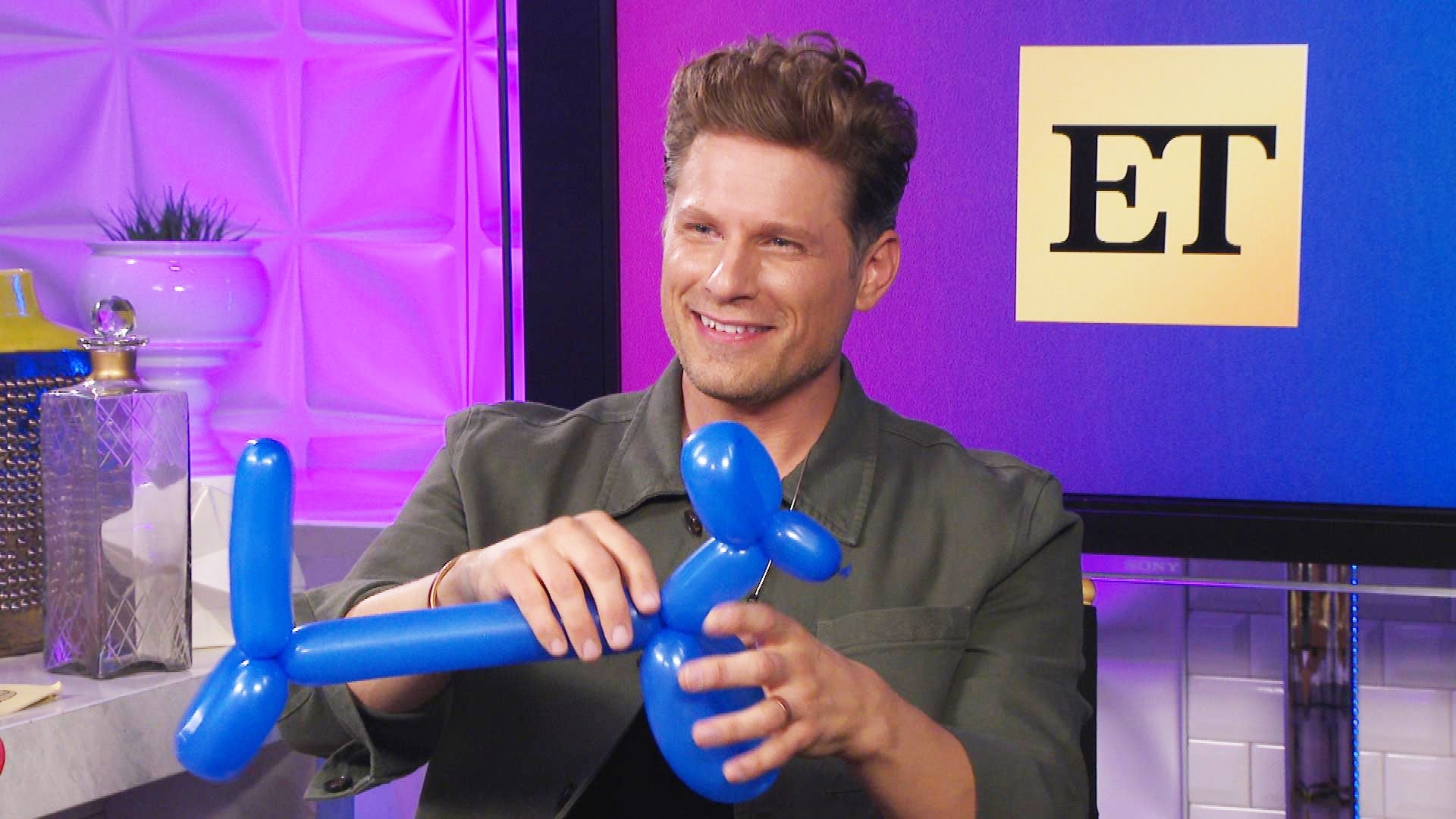 'CSI: Vegas': Matt Lauria Recalls His Past as a Clown Ahead of C…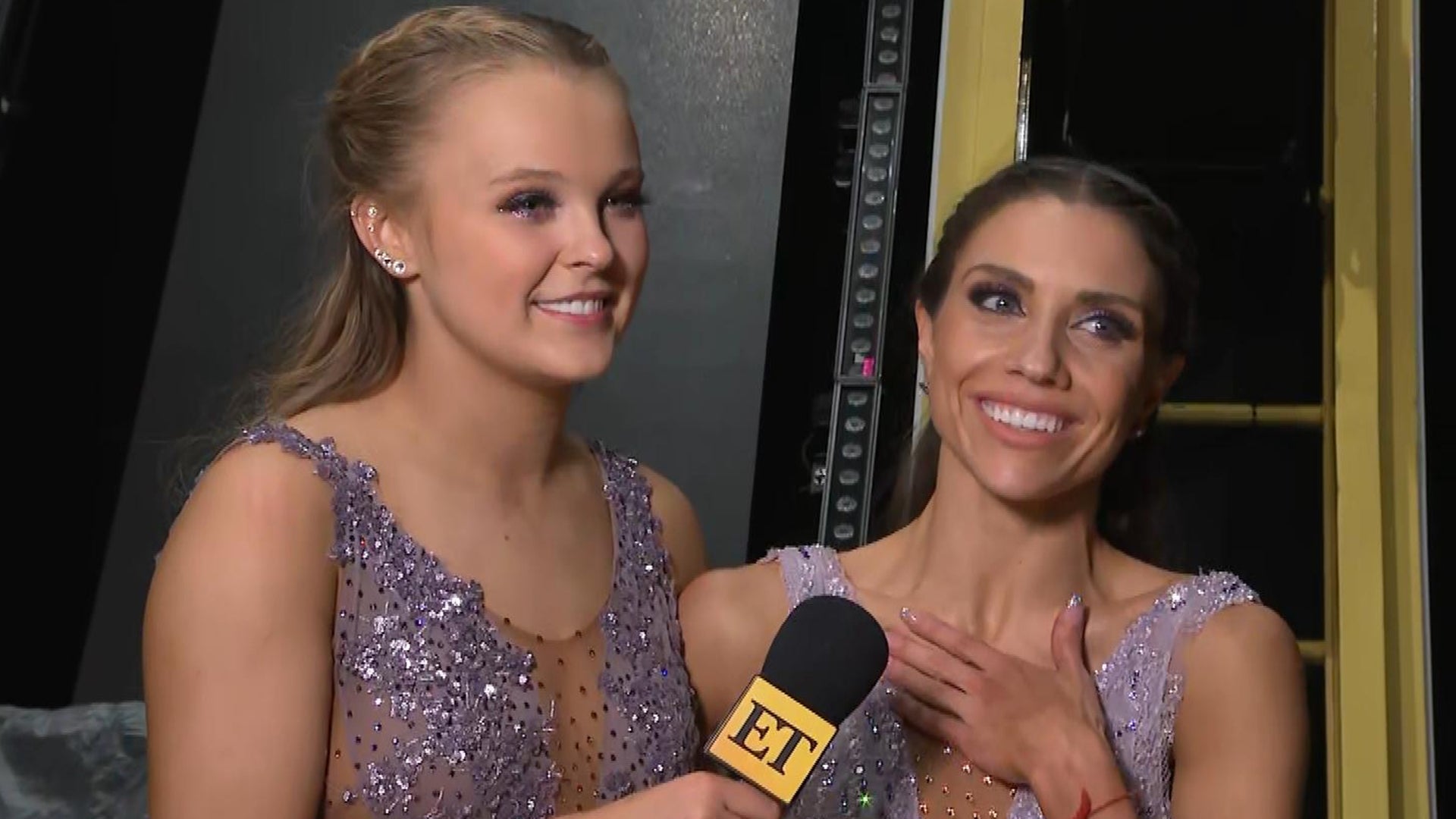 'DWTS' Season 30: JoJo Siwa on Getting Perfect Scores in Week 9 …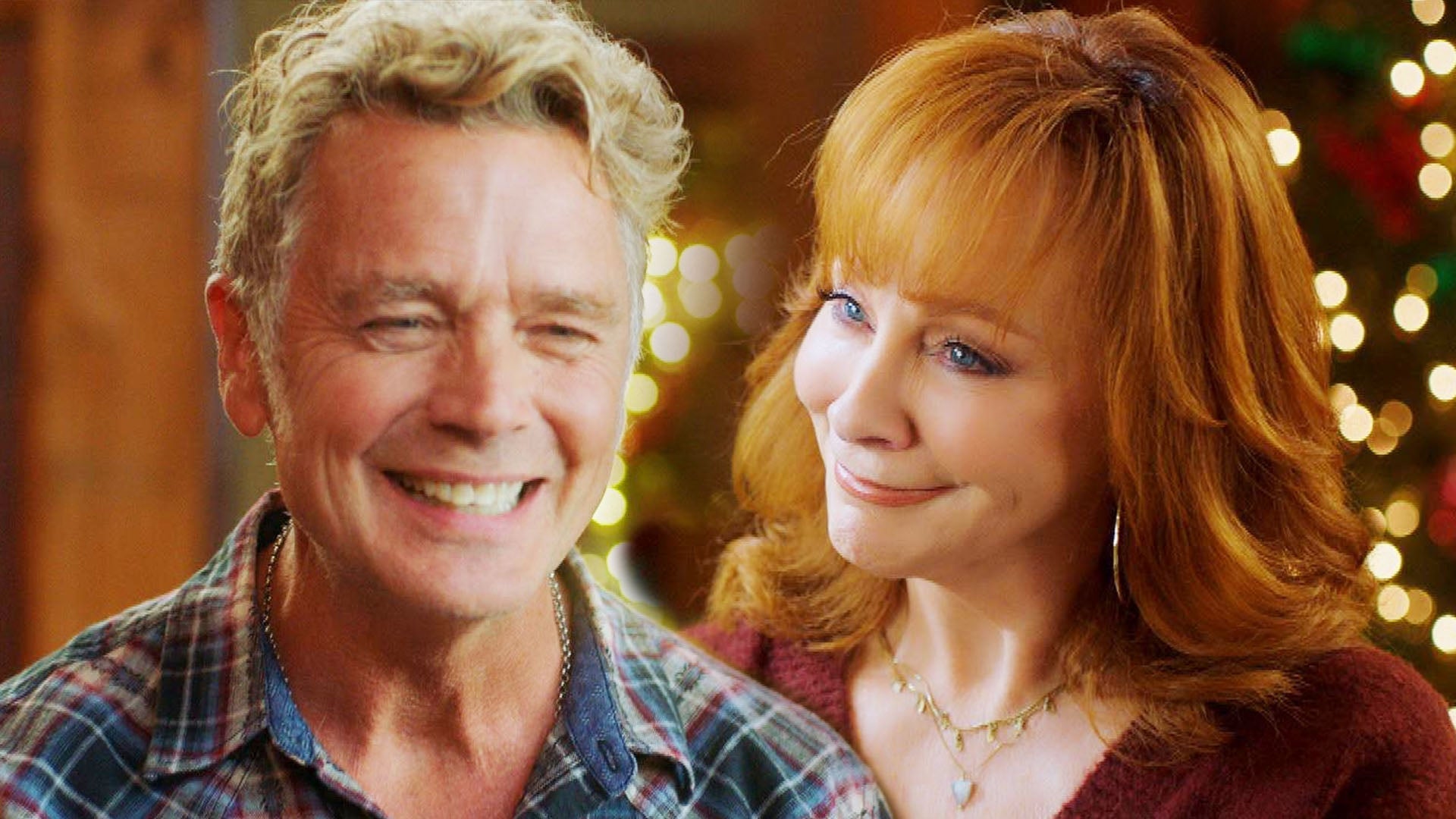 Reba McEntire Gushes Over Working With 'Duke of Hazzard's John S…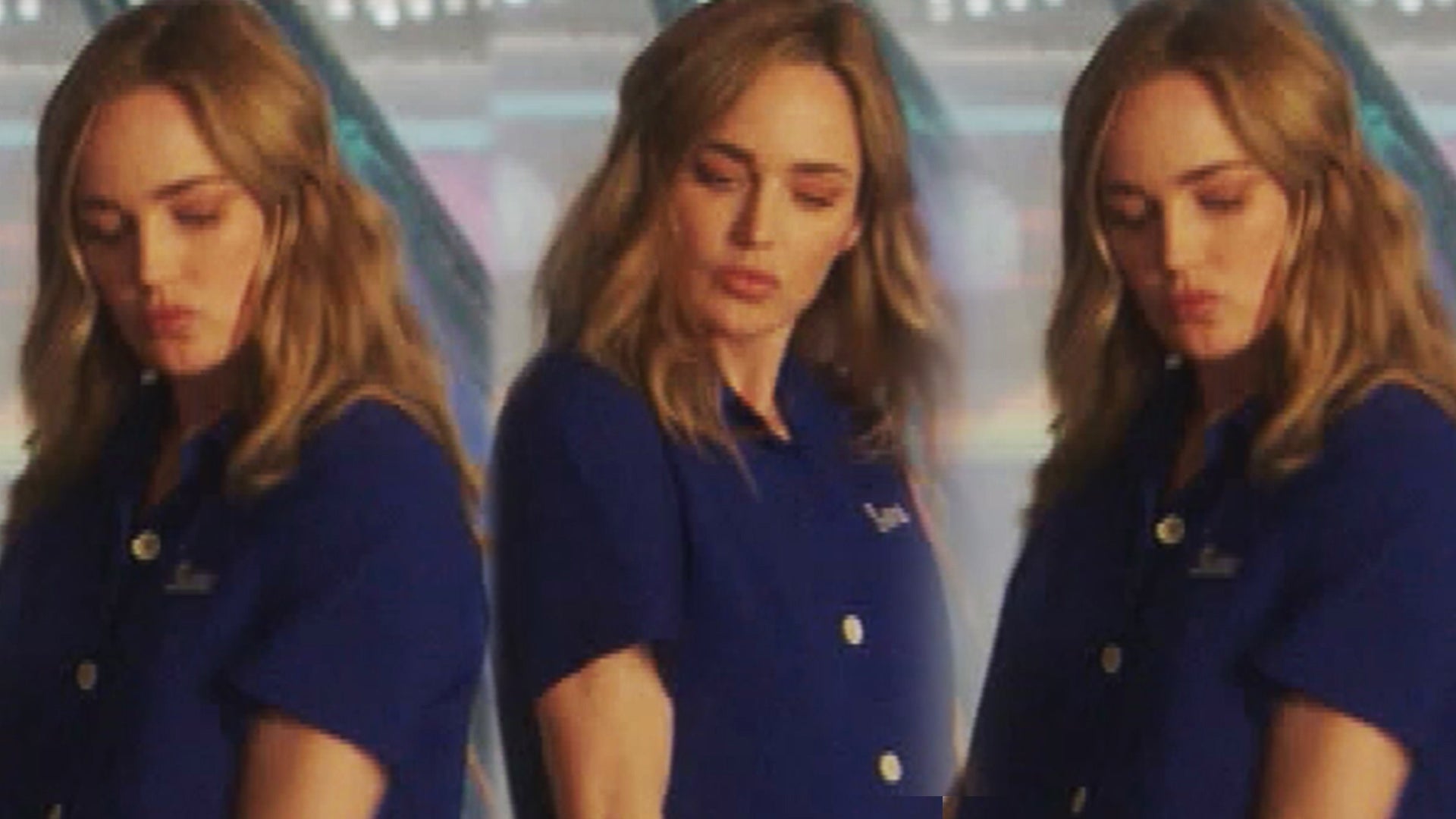 'DC's Legends of Tomorrow' Cast Show Off Their Dance Moves in Se…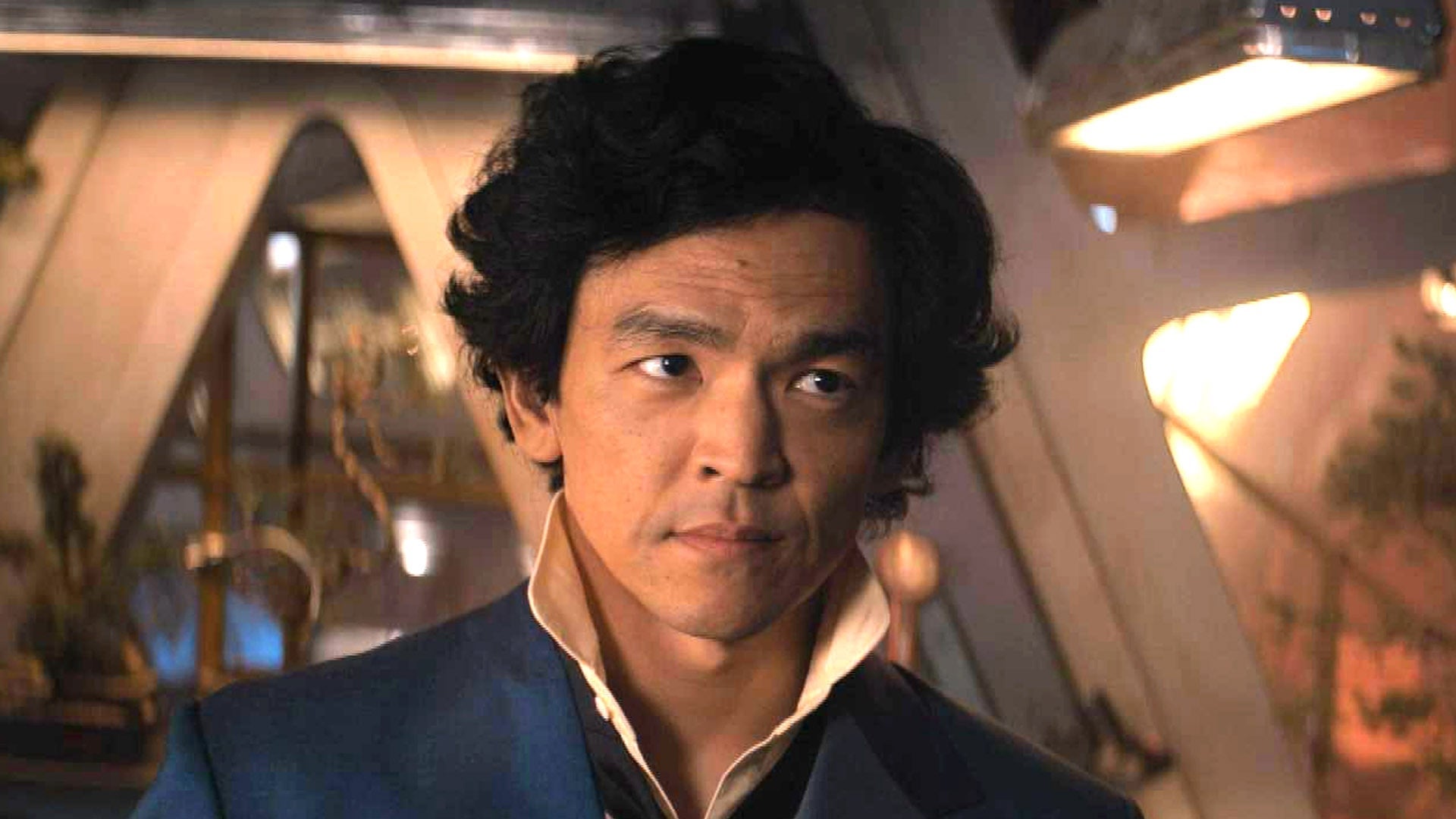 John Cho and Mustafa Shakir Get a Big Lead in Netflix's 'Cowboy …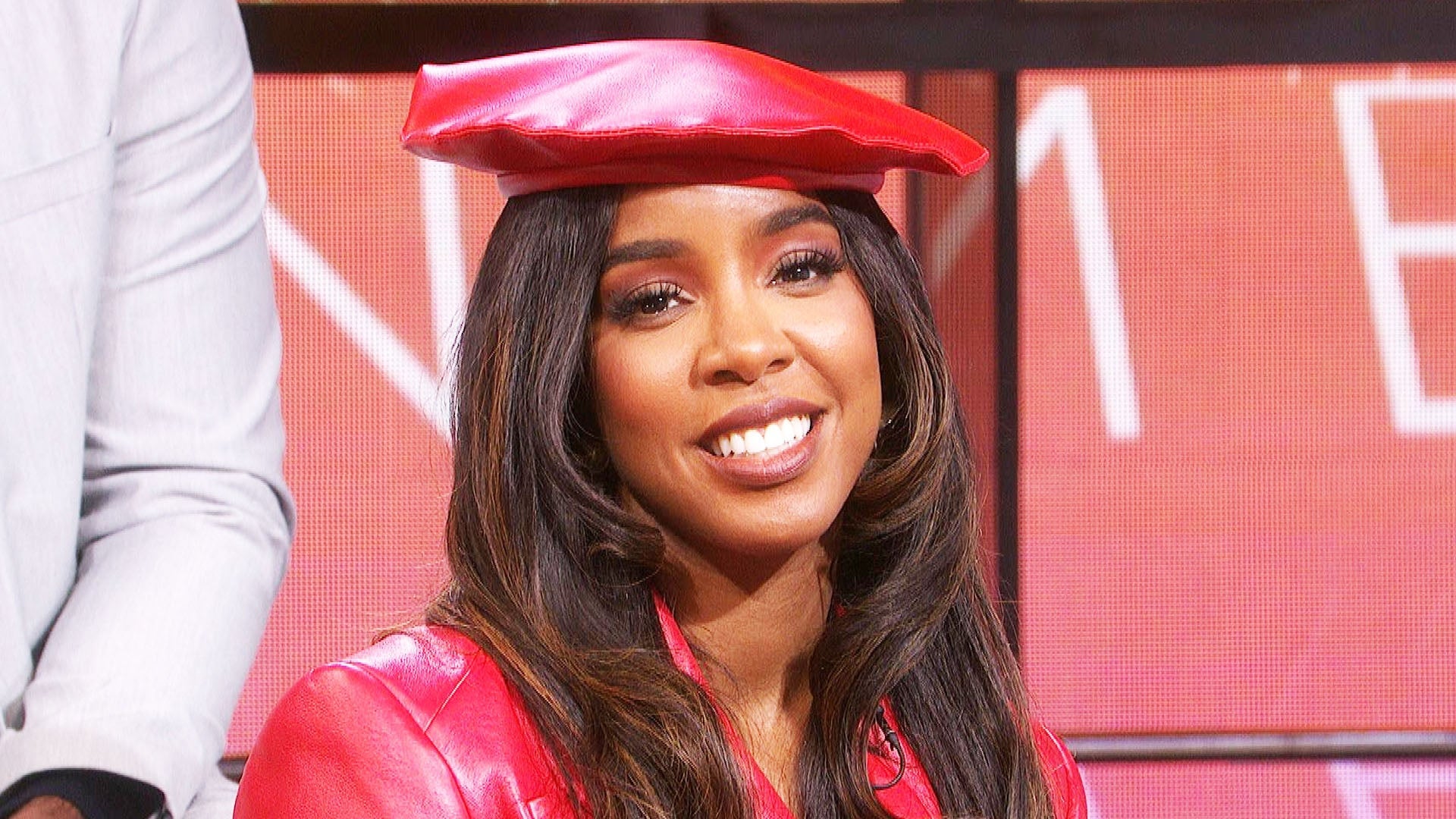 Kelly Rowland Jokes She Was 'Tired' of Wearing Fake Baby Bump in…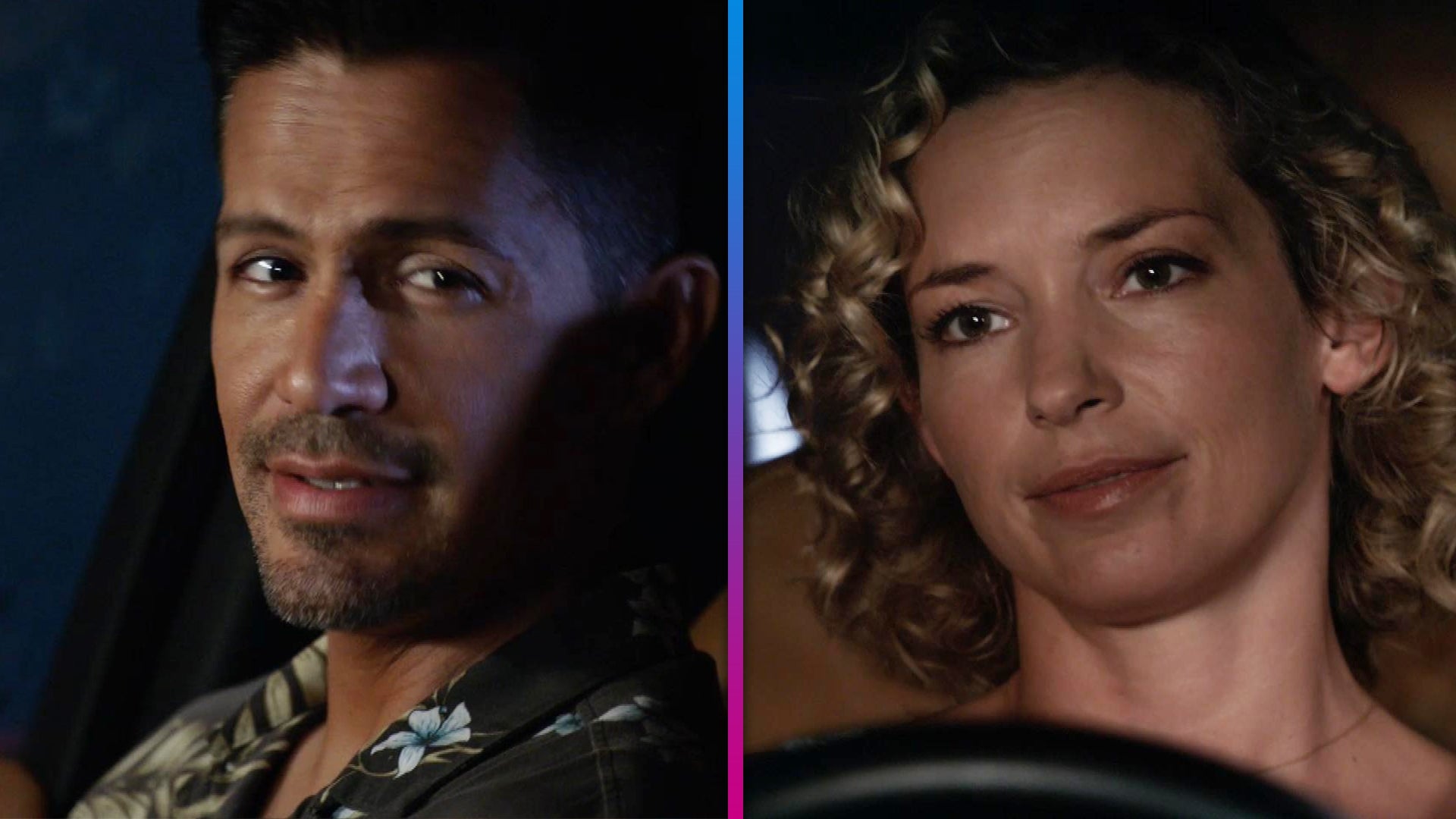 'Magnum P.I.' Sneak Peek: Magnum and Higgins Have a Little Tiff …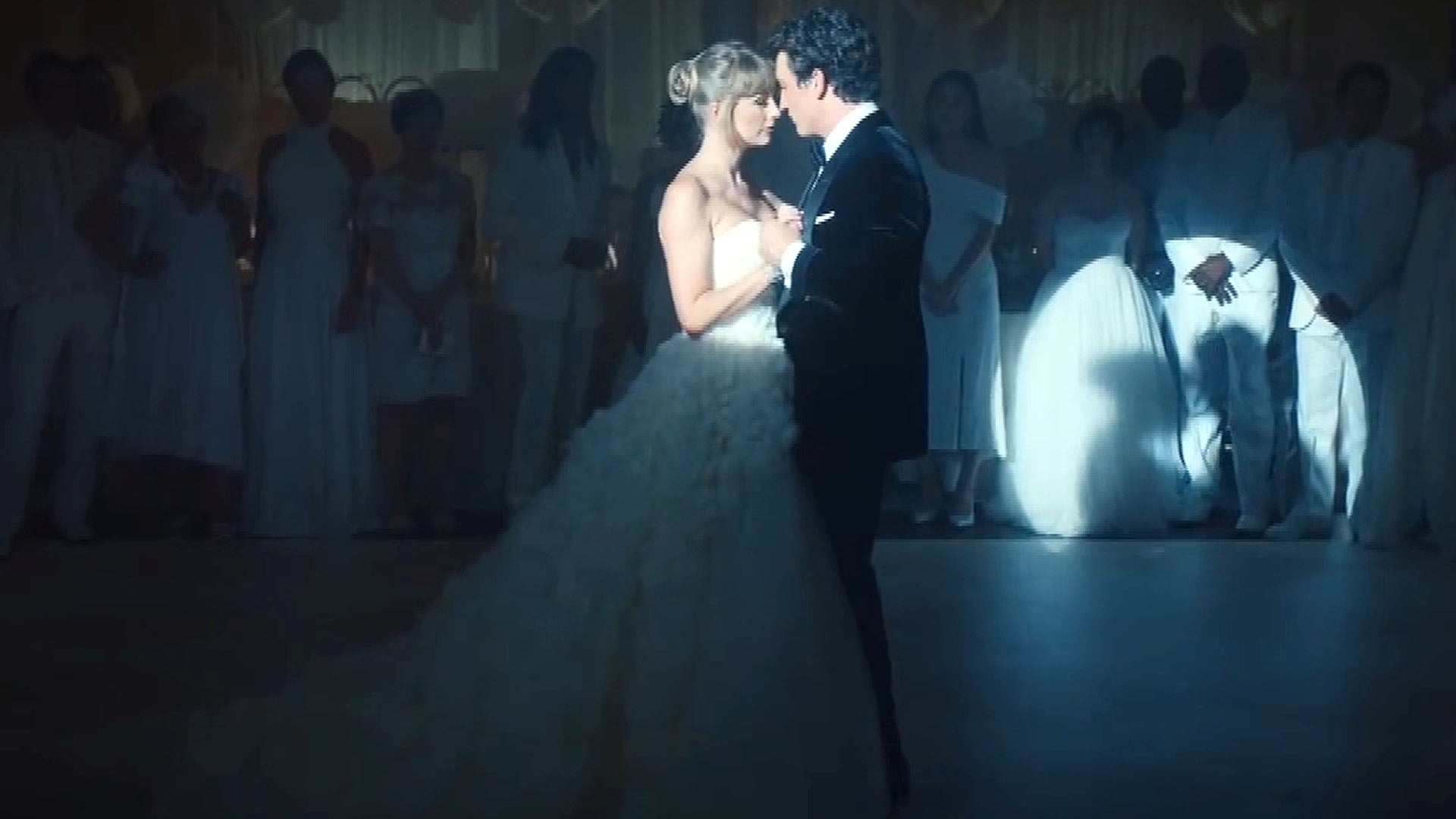 Taylor Swift Is a Beautiful Bride in 'I Bet You Think About Me' …
Ali Fedotowsky says she isn't remotely ready for baby No. 2.
"No, I'm not ready at all. I'm in a lot of pain this time," told ET's Nischelle Turner on Saturday at the Paw Works Ties & Tails Gala in Westlake Village, benefiting the animal rescue organization. "I don't know if it's like I'm more stretched out the first time or what."
Fedotowsky, 36, is expecting her second child with husband Kevin Manno and recently announced that they would be having a boy But she told ET that it's been harder this time, since her friends Lacey Chabert, Ashley Jones and Amy Davidson aren't pregnant at the same time, like they were when she had her first child.
"Yeah, it's different this time," Fedotowsky said. "The doctor legit told me to stop eating so much. I'm not even kidding you. The doctor was like, 'How much weight have you gained?' I was like, '25 pounds.' I was 27 weeks, this was just a week ago. And she's like, 'So maybe you shouldn't eat quite as much as you've been eating.'"
Fedotowsky, who starred in the sixth season of The Bachelorette, also dished on the insane Bachelor finale last week, with race car driver Arie Luyendyk Jr. choosing Becca Kufrin to get engaged, only to suddenly change his mind and pursue runner-up Lauren Burnham.
"Because I've been in Arie's position, I know what a brain fog you're in and how much of a tease it all is," she told ET. "I don't know how to say this without swearing, but a mind bleep! That's what it is. The only thing he did really wrong in my opinion is that he wasn't completely honest with Lauren about his relationship with Becca and he had cameras come for the breakup."
She particularly empathized with the spurned Kufrin, and offered a little advice for when she becomes the star of the next Bachelorette in May.
"I always say, when I did the show, I was so focused in on two guys at the get-go that I didn't give anyone else a chance, so my advice to her is find out who you like right away, like, the guy you're like, 'Oh, my gosh, I really like him,' and then ignore him," she said. "Not because you're playing hard to get, but because you know you like that guy, he's going to be there in a couple weeks, give the other relationships a try."
She saved her most interesting advice for Burnham.
"Watch him," she said. "Watch him not necessarily because he proposed to her after proposing to Becca, but because of how intimate he was and how generous he was with the 'I love you's. That's what would scare me if I was Lauren, so I think she just needs to watch out for that a little bit."
Watch the video below to see how Luyendyk hasn't exactly had the best time since that finale.
RELATED CONTENT:
Juan Pablo Galavis on Not Being the Worst 'Bachelor' Thanks to Arie Luyendyk Jr.: 'He Smashed Me' (Exclusive)
'SNL': Becca Kufrin Gets Her Heart Broken By Robert Mueller in 'Bachelor' Season Finale Parody
Bachelor Arie Luyendyk Jr. Enjoys First Public Date Night With Lauren Burnham -- See the Pic!
Related Gallery