News
Amber Rose Reveals She's Getting Breast Reduction Surgery: 'I'm Really Scared and Really Excited'
By
Amber Rose Is Getting Breast Reduction Surgery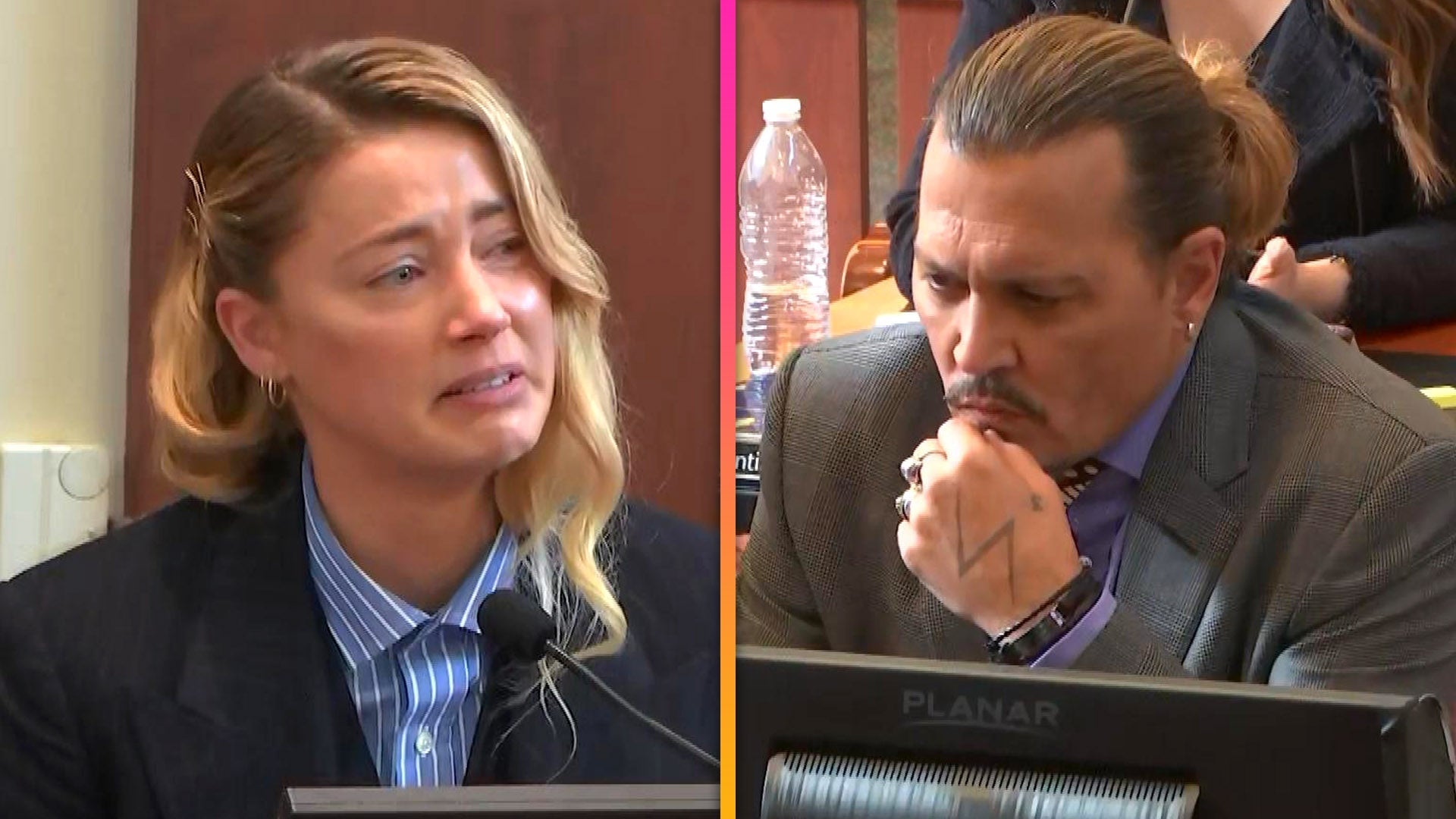 Watch Amber Heard Testify in Johnny Depp Defamation Lawsuit (Day…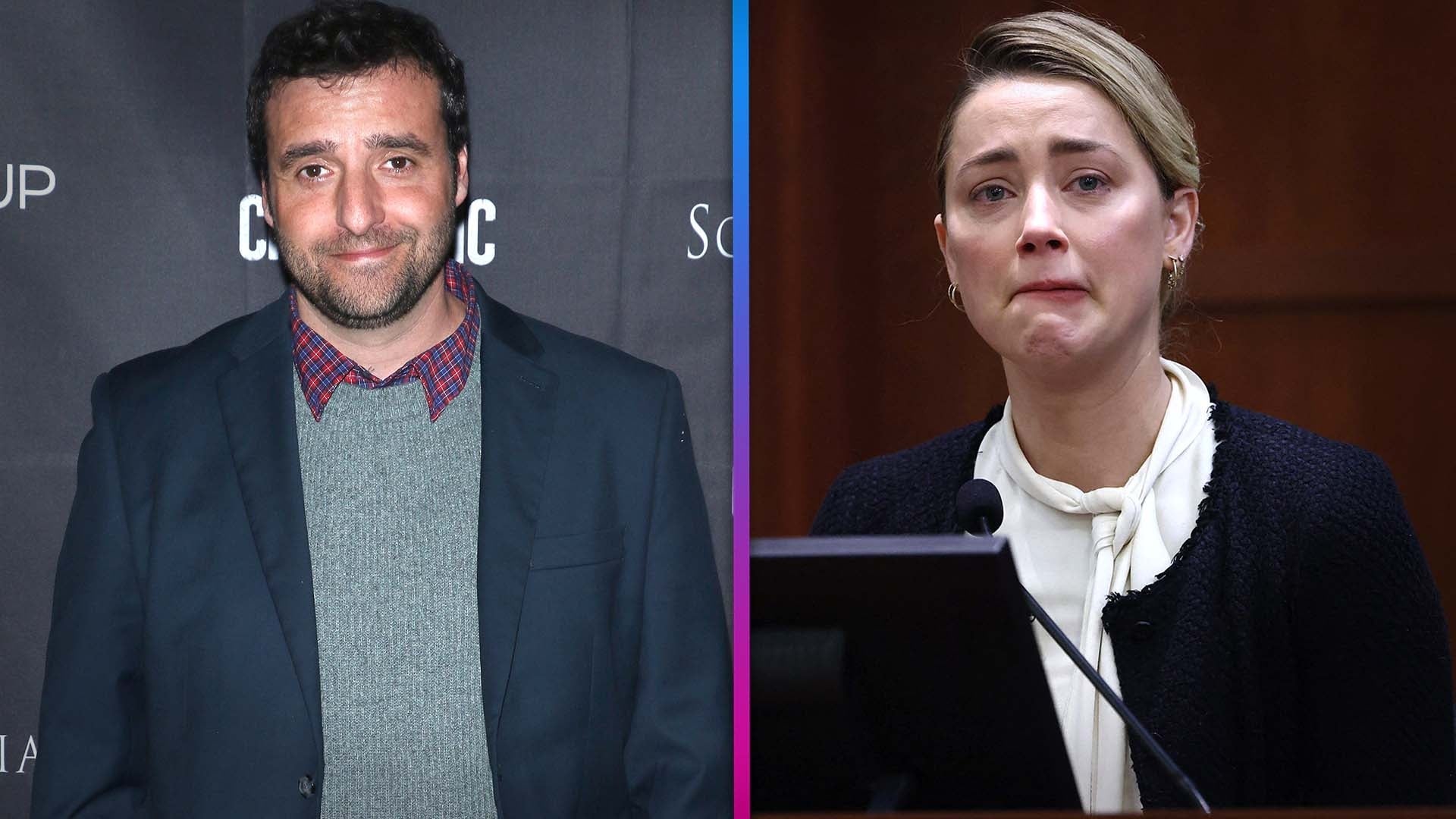 Johnny Depp Trial: Amber Heard's Former Co-Star David Krumholtz …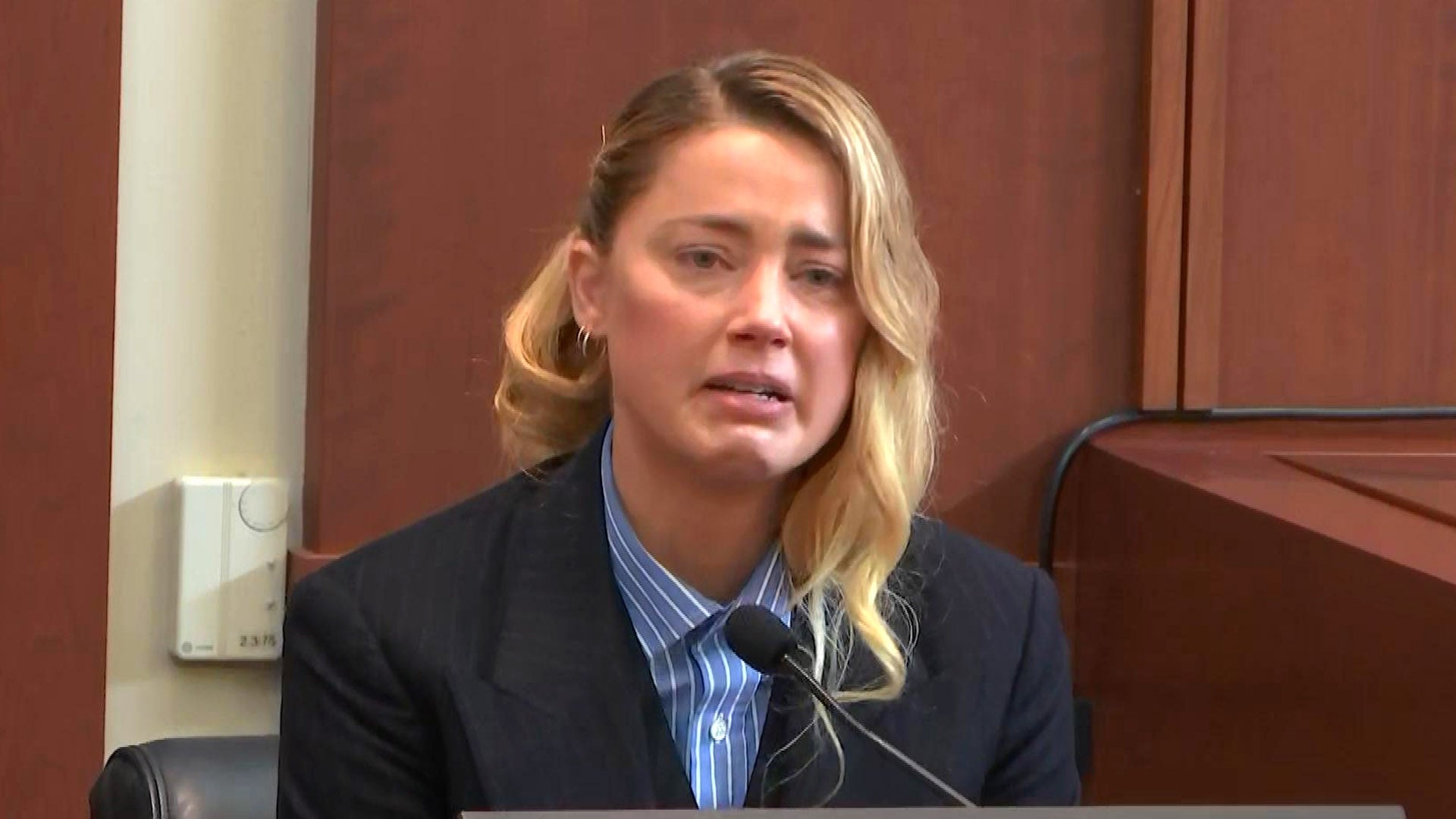 Amber Heard Recalls First Time Johnny Depp Allegedly Slapped Her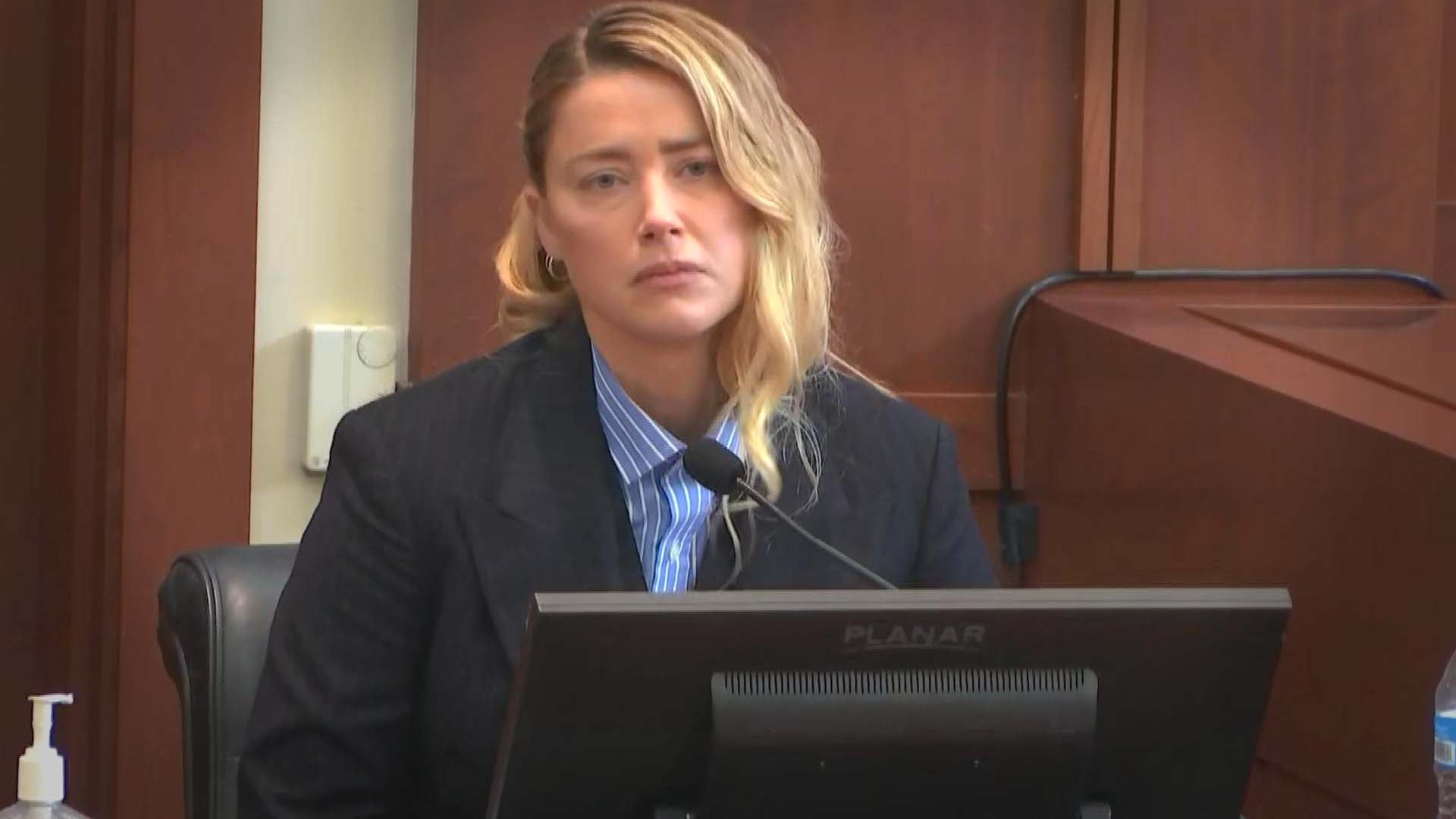 Watch Amber Heard Testify in Johnny Depp Defamation Lawsuit (Day…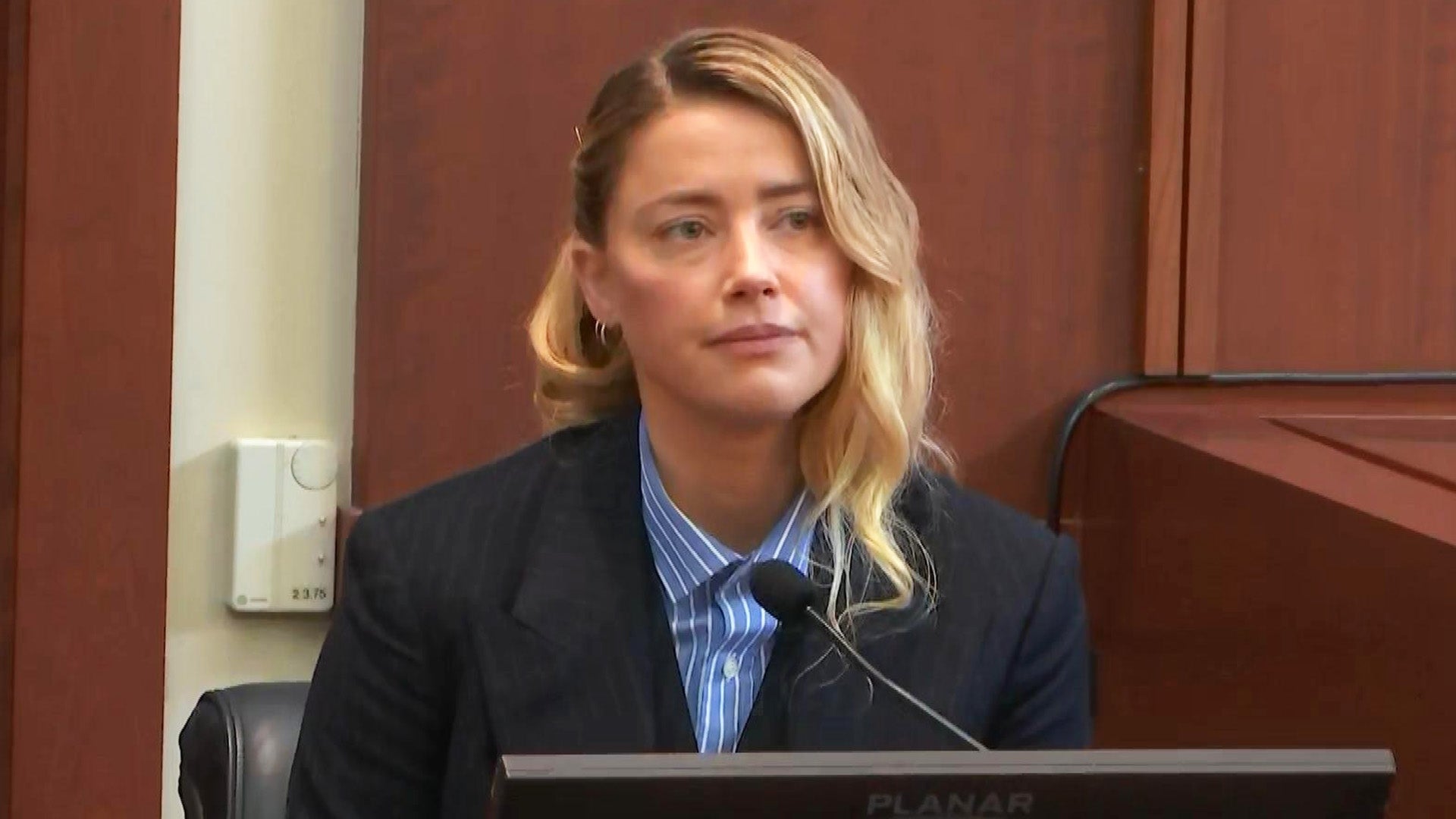 Amber Heard Says She Was 'Walking on Eggshells' Around Johnny De…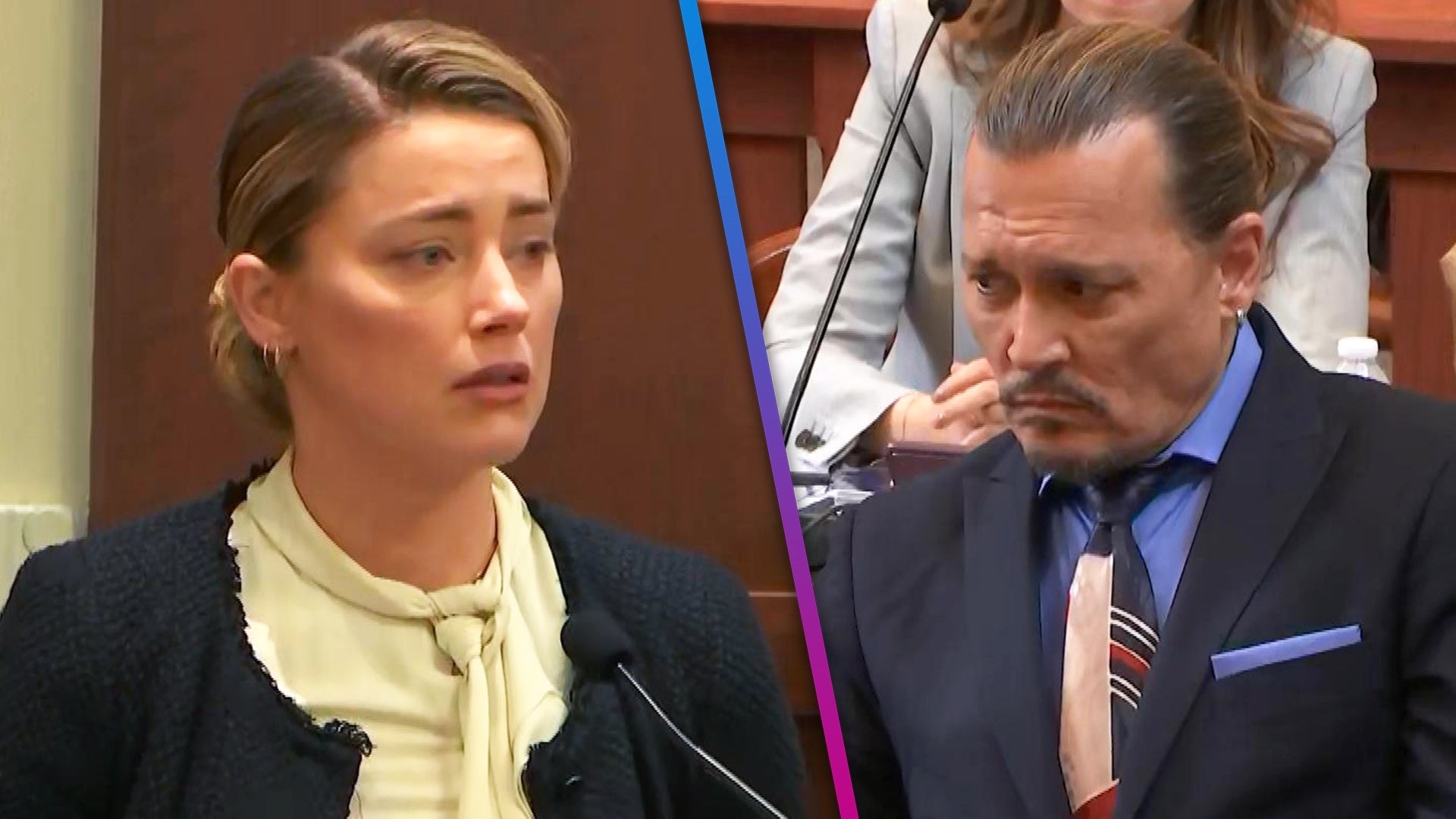 Amber Heard Describes Johnny Depp Allegedly Penetrating Her With…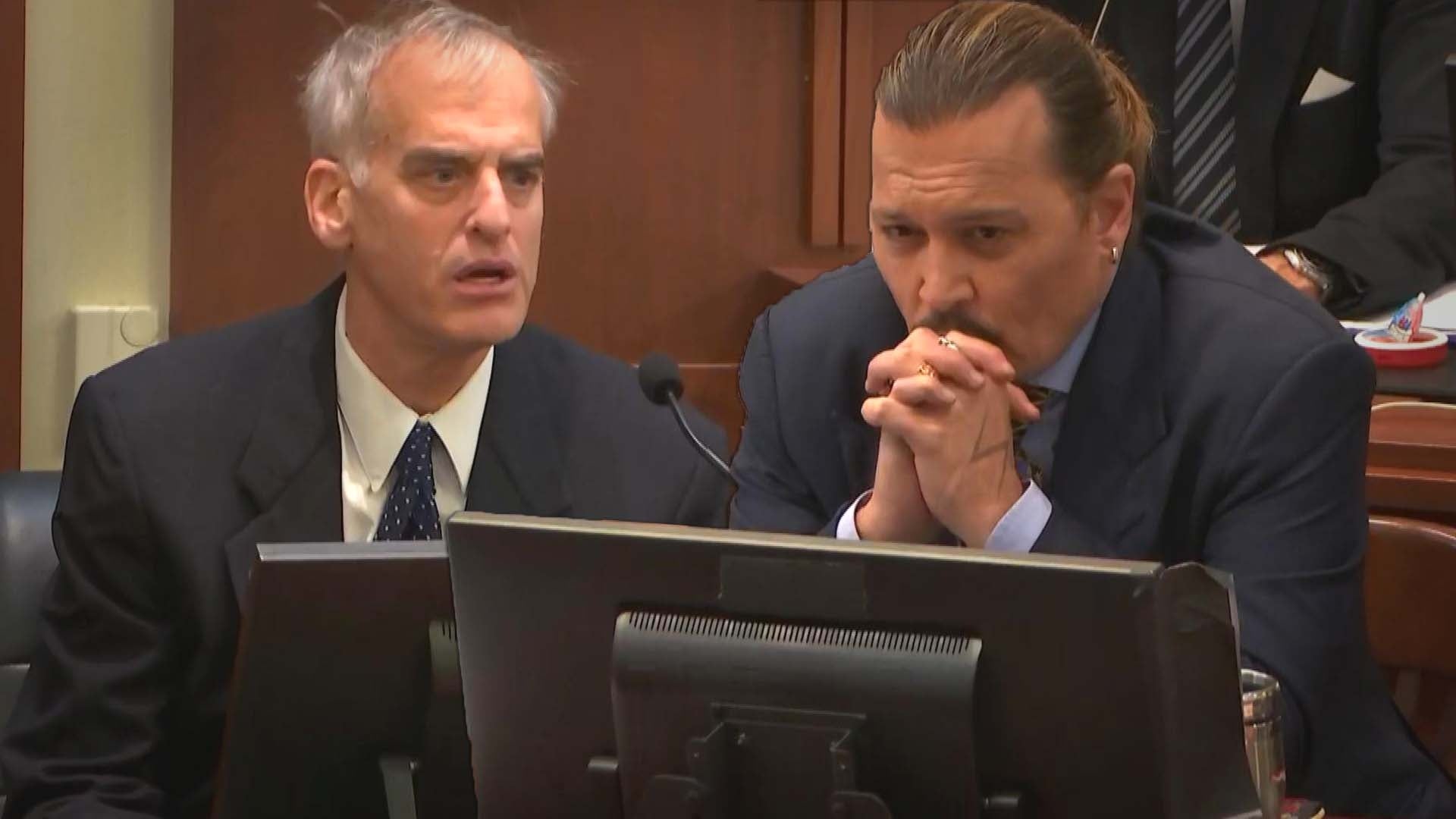 Johnny Depp Trial: Psychiatrist Explains Why He May Be a Narciss…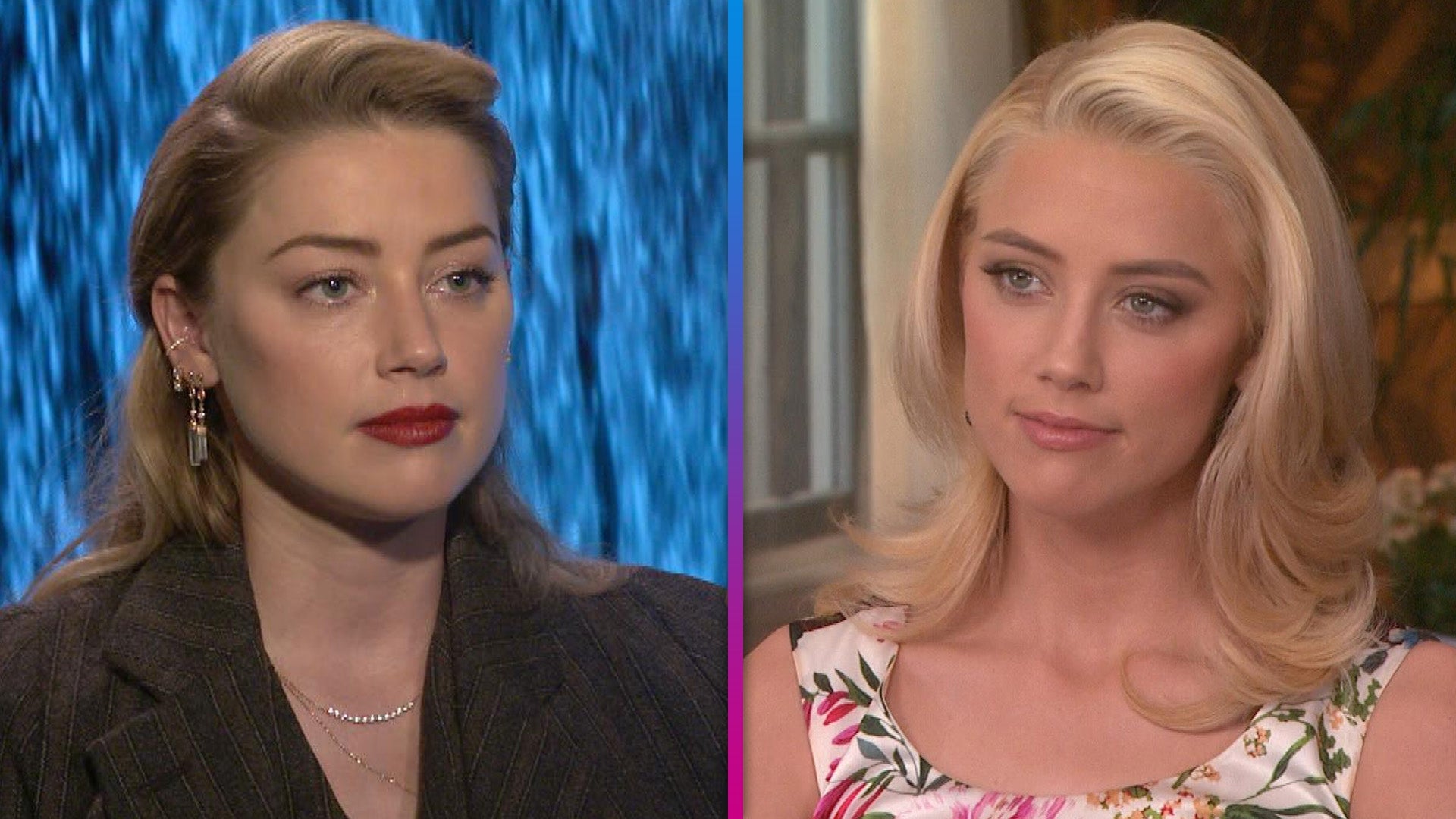 Amber Heard's Thoughts on Privacy, Relationships and Abuse Again…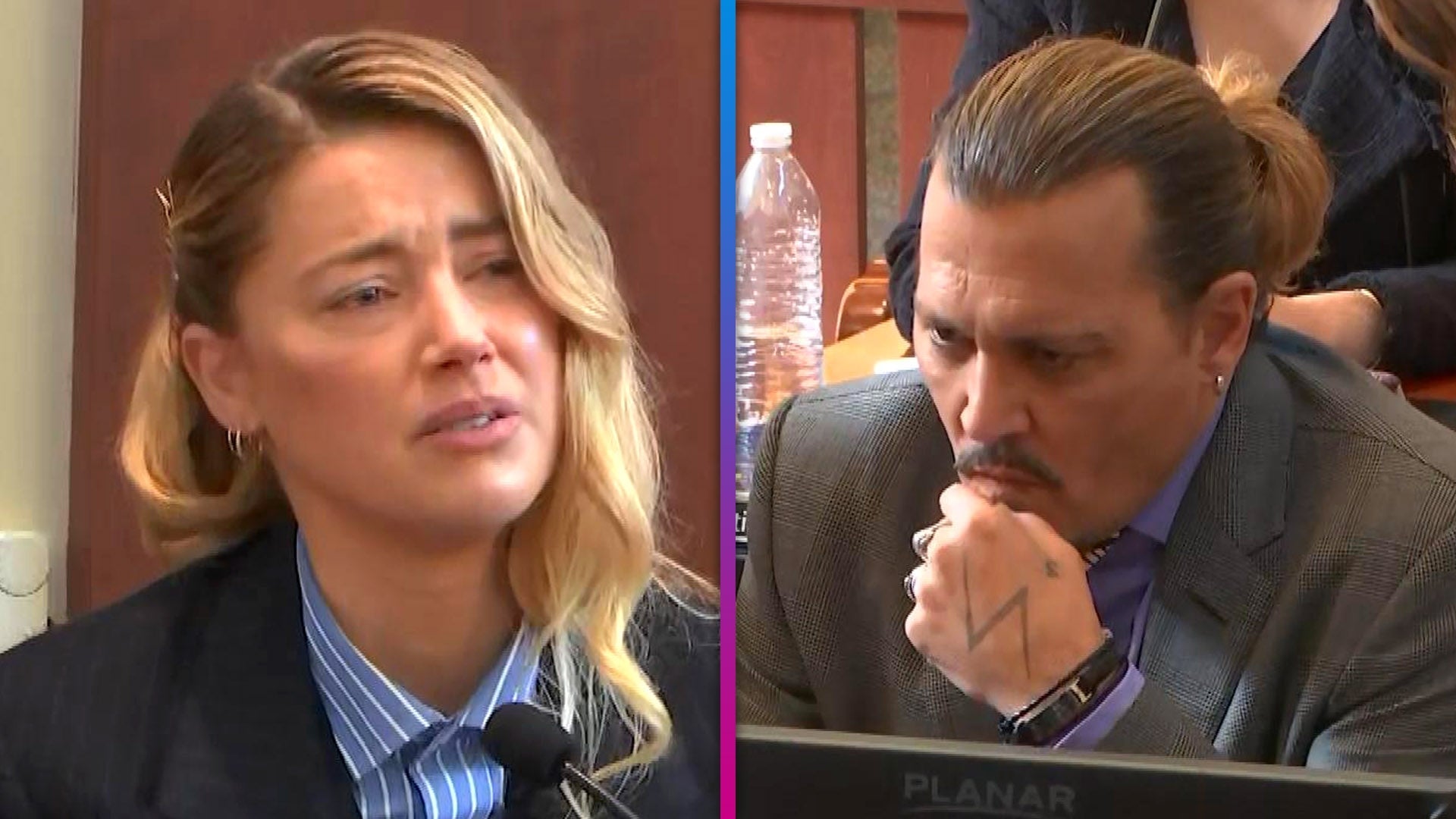 Amber Heard Alleges Marital Rape During Johnny Depp Defamation T…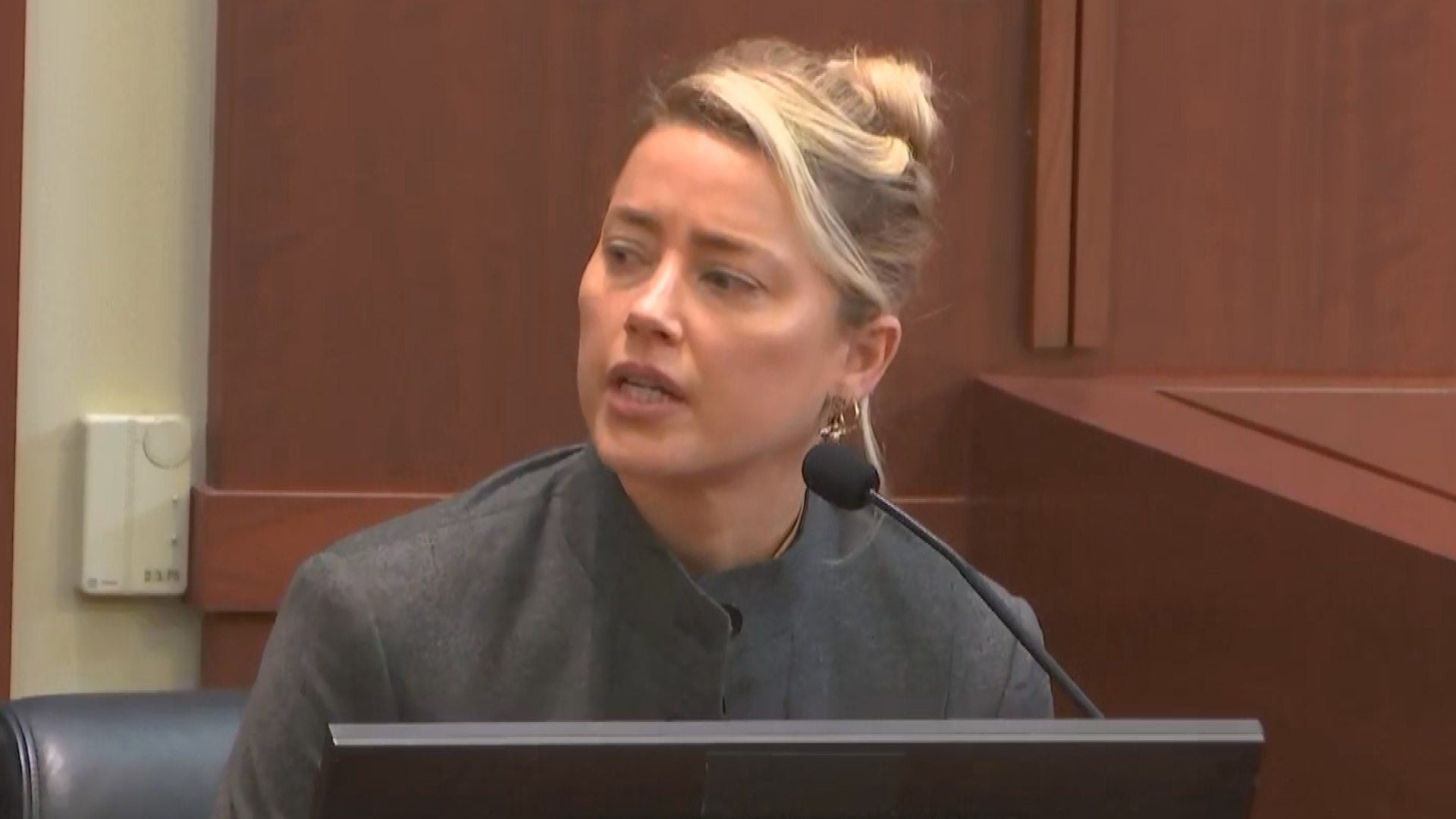 Johnny Depp Defamation Trial: Amber Heard Denies Defecation Pran…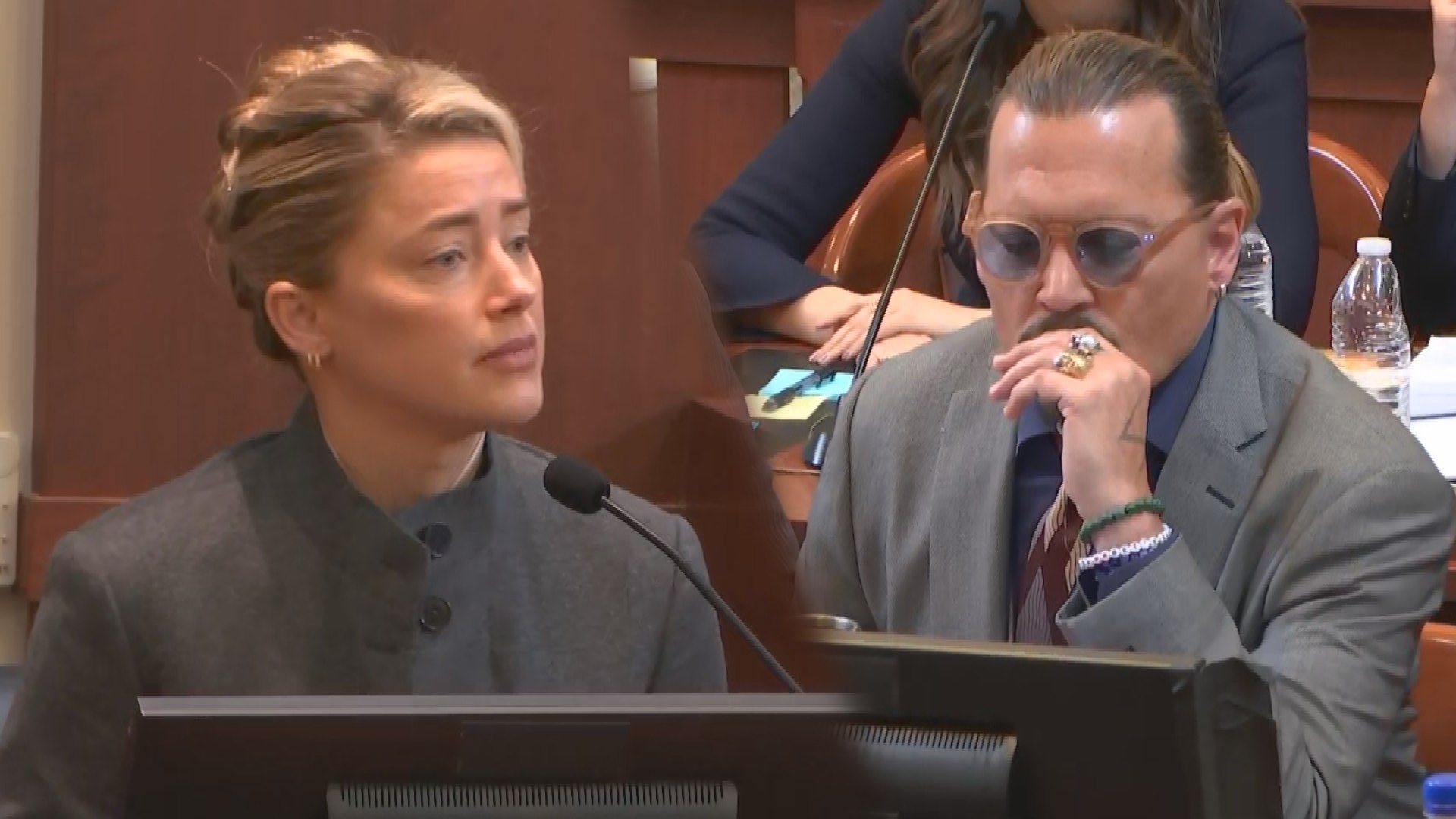 Amber Heard Says She Made Plans to Have Babies With Johnny Depp …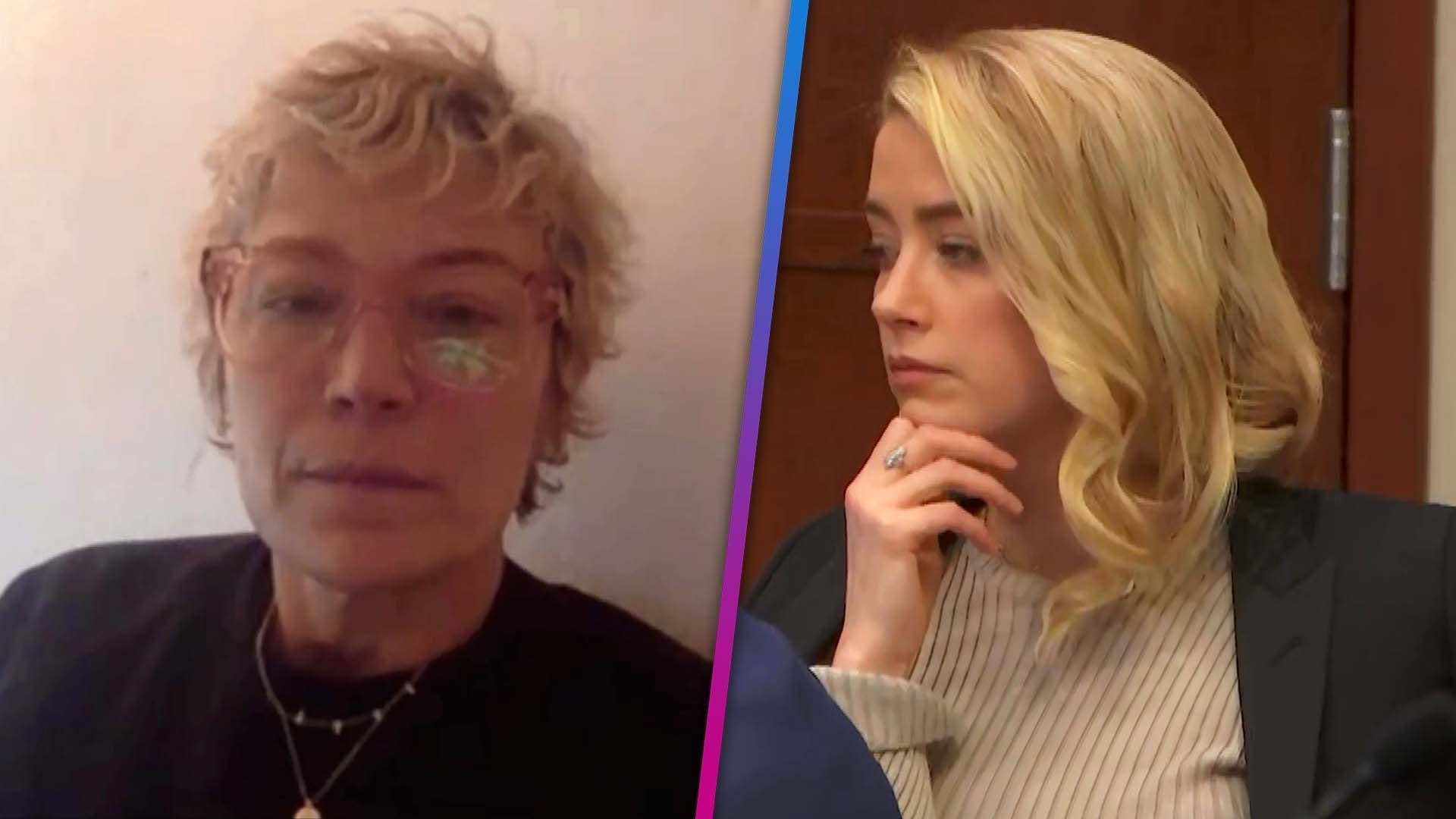 Johnny Depp Trial: Amber Heard's Makeup Artist Details Covering …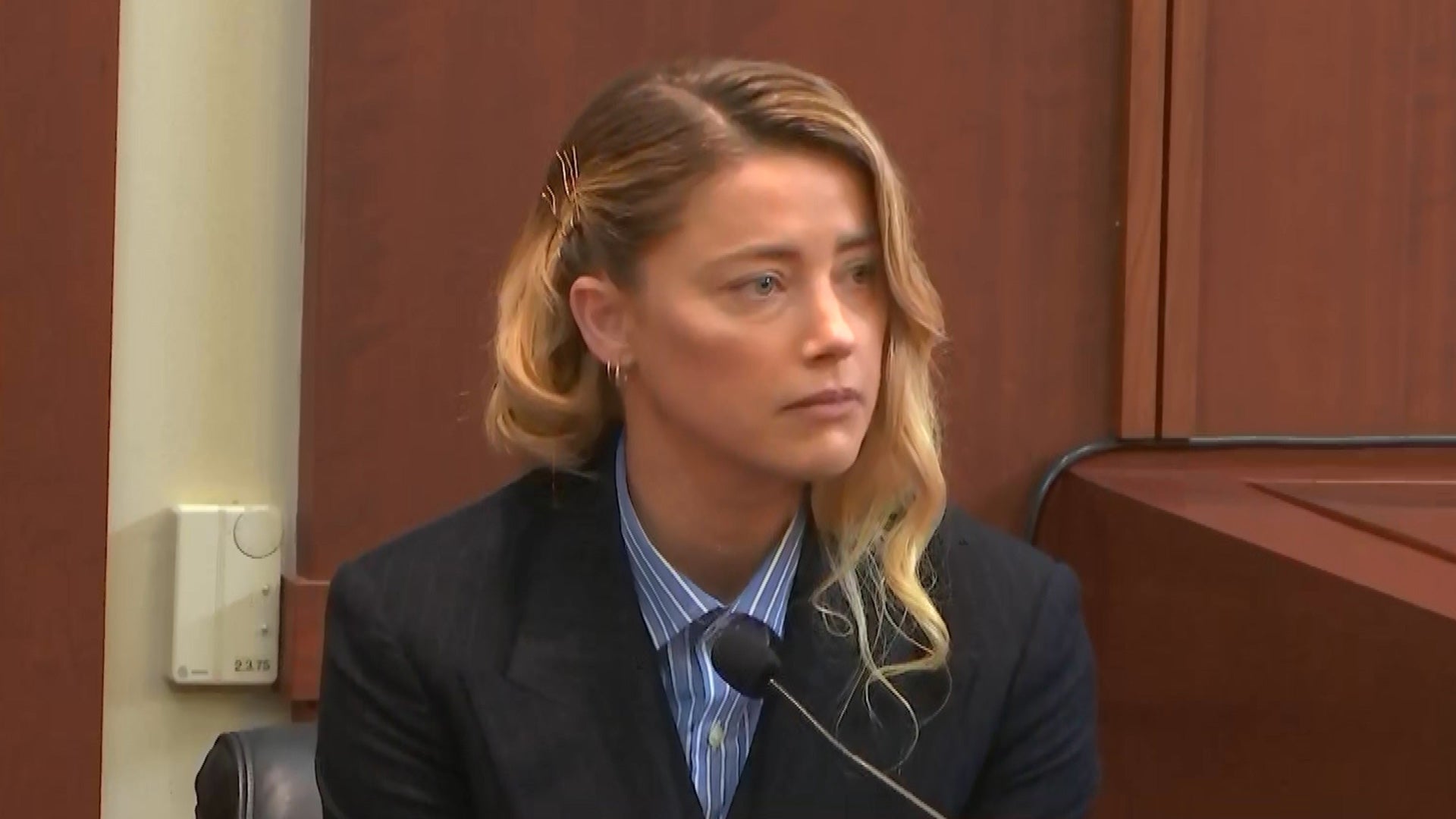 Amber Heard Calls Johnny Depp Trial 'Most Painful and Difficult …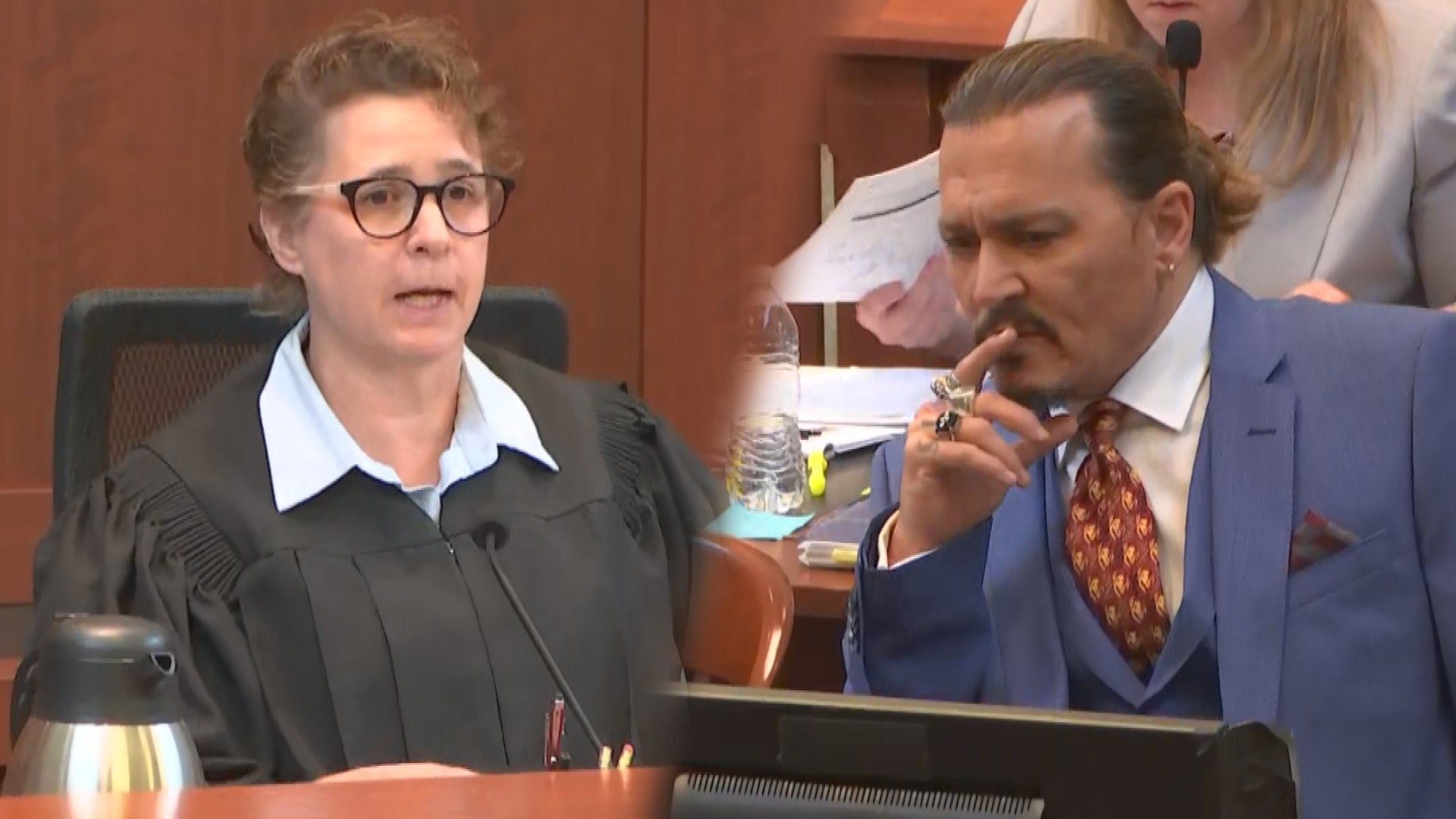 Judge Denies Johnny Depp's Motion to Strike Amber Heard's Counte…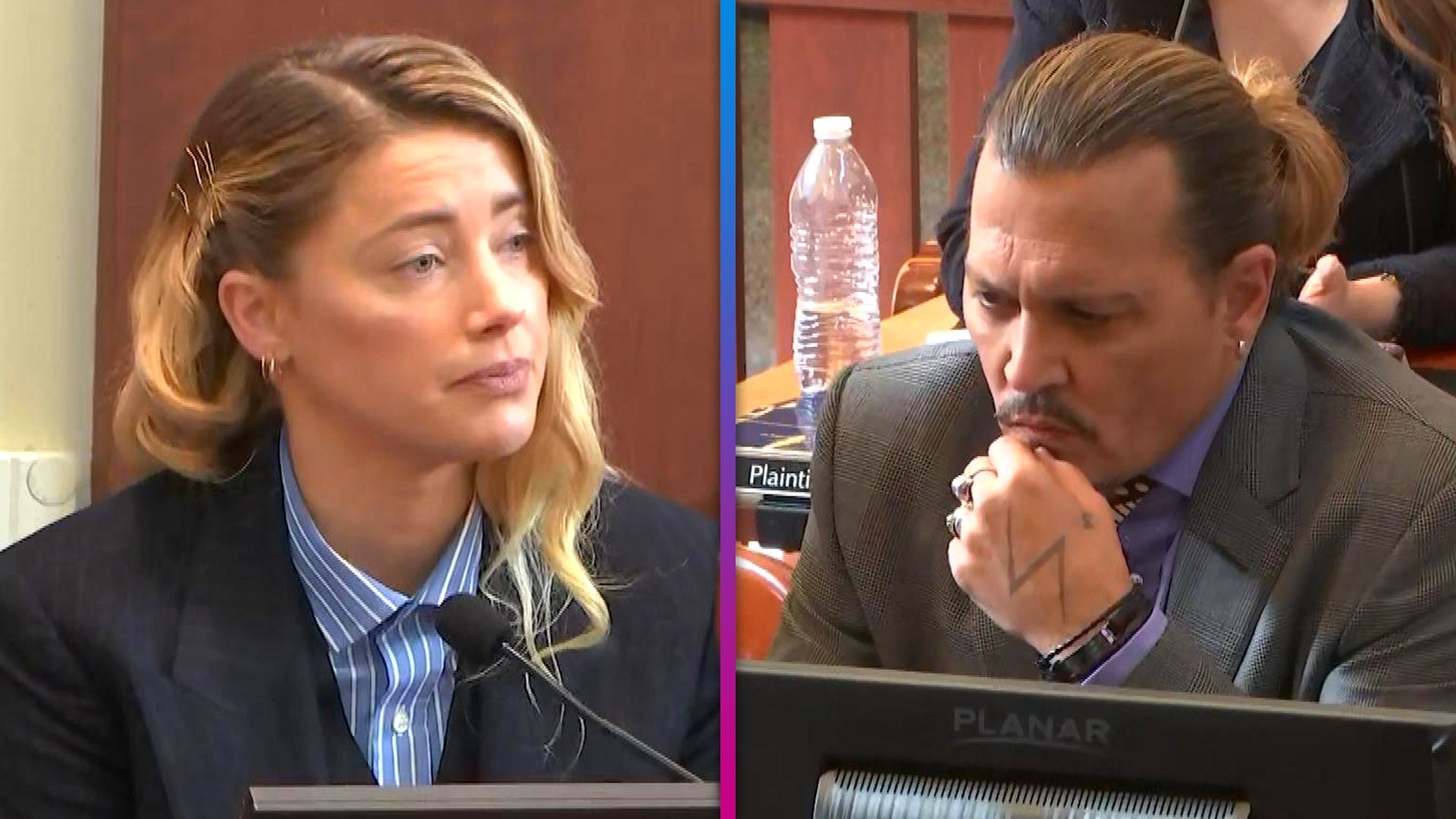 Amber Heard Describes Her Marriage to Johnny Depp as a 'Never-En…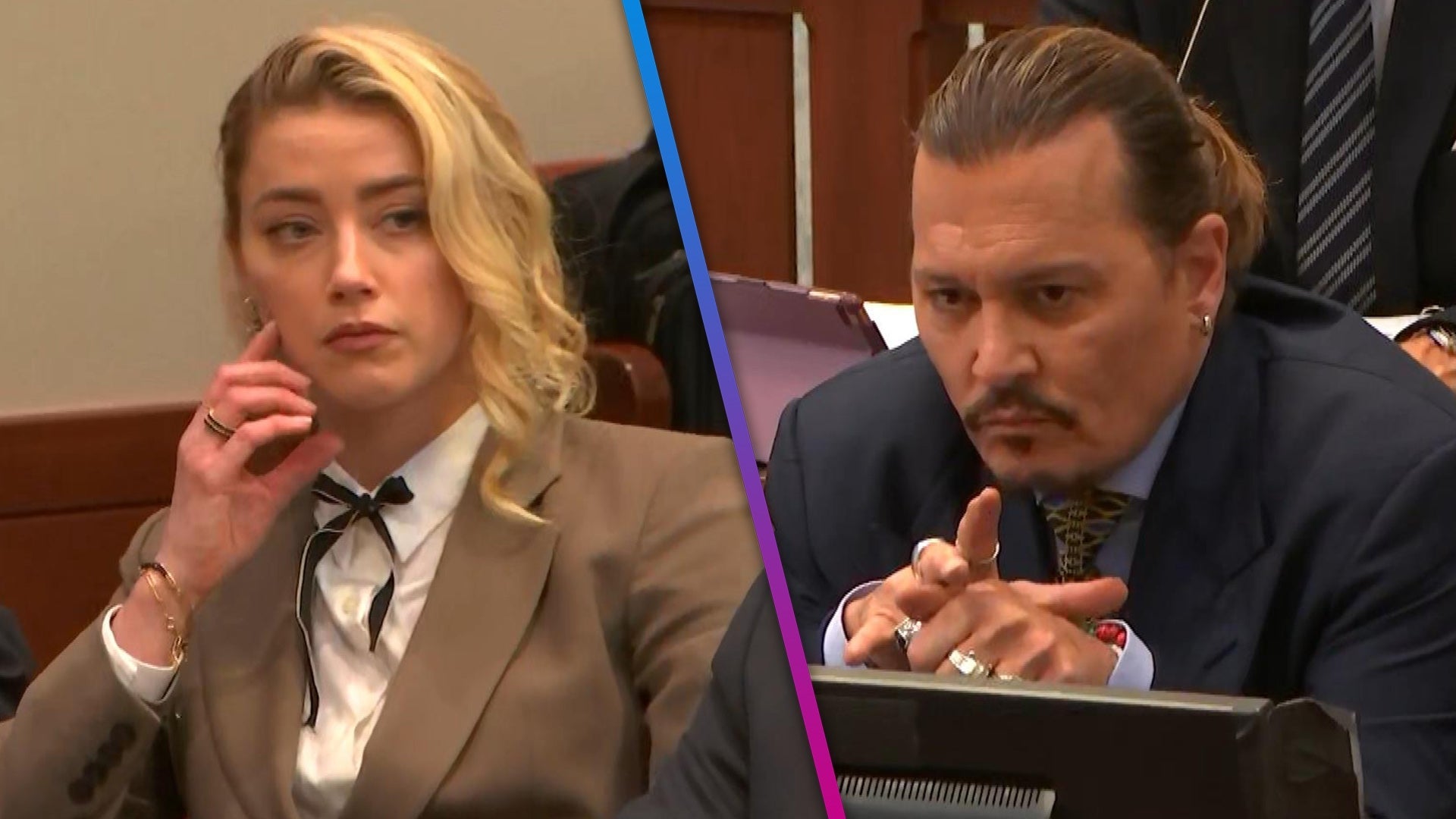 Why Amber Heard's Team Isn't Calling Johnny Depp Back to the Sta…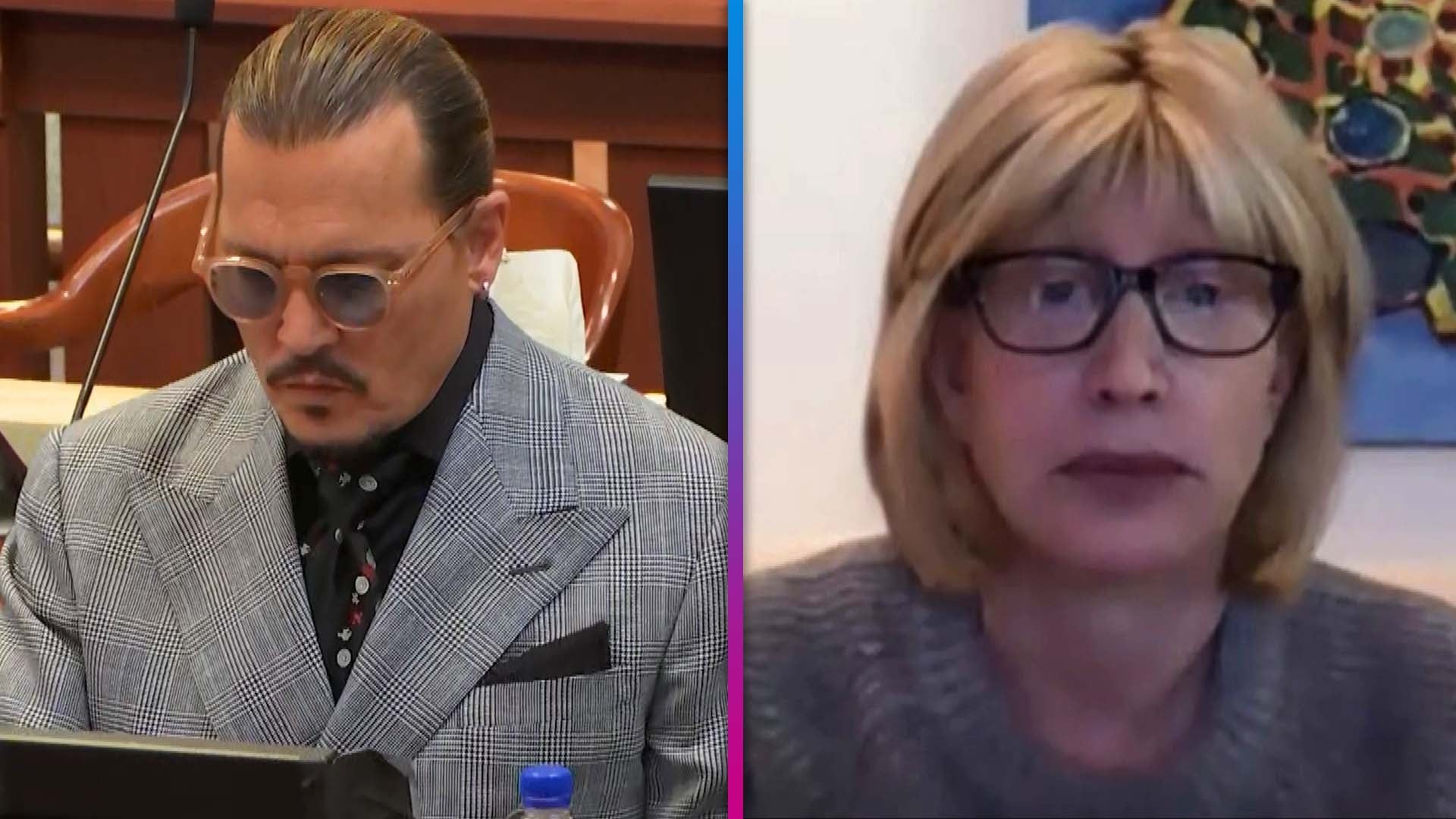 Johnny Depp Trial: Former Agent Testifies Actor Lost Work Becaus…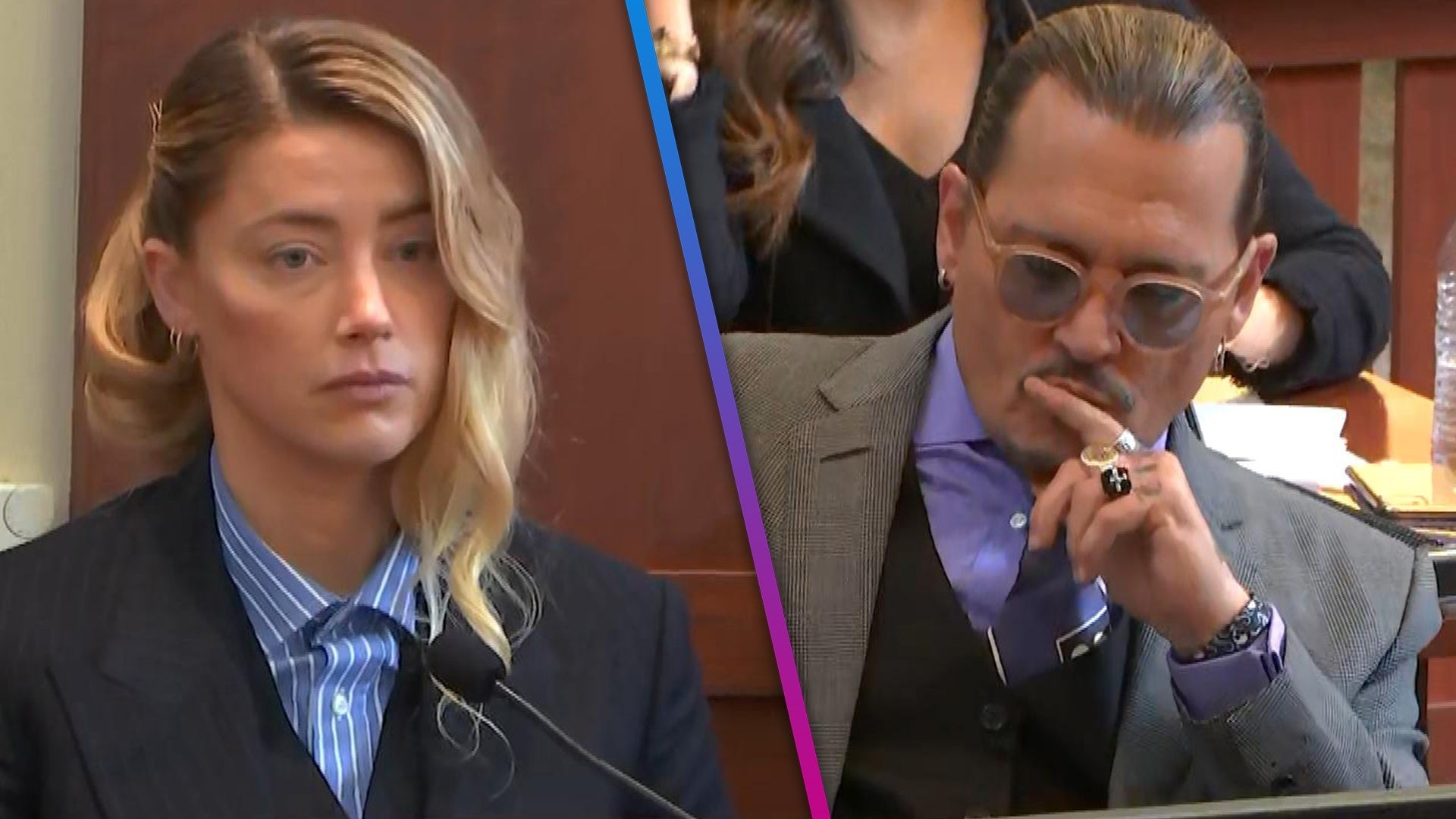 Amber Heard Describes Johnny Depp's Alleged Drug-Fueled Behavior
Amber Rose is undergoing surgery. The model and TV personality announced the news on her Instagram Stories on Tuesday, sharing that she was going under the knife on Wednesday.
"My Breast Reduction surgery is tmrw," she wrote. "I'm really scared and really excited at the same time."
Rose, 34, added, "@dr.matlock And @garthfishermd Are gonna take care of me."
She also shared a video with Dr. Garth Fisher to Instagram, talking about her decision.
"She's got the most gorgeous breasts, but she wants to downsize, so she can have more freedom, run around with the T-shirts," Dr. Fisher said.
"And spaghetti straps! I'm really excited about spaghetti straps," Rose added.
"When's the last time you did that?" he asked.
"I was probably, like 10 years old.
The decision to have a breast reduction surgery is not a new one for Rose. Back in July she reached out to her fans on Instagram, writing, "My boobs are stupid heavy, my back hurts and I can't wear cute lil shirts without a grandma bra. I'm really scared of the lollipop scars tho…. Any advice?"
She also noted that she does not have implants, and was worried about the scars.
For more from Rose, watch the clip below.
RELATED CONTENT:
Amber Rose Says She Wants a Breast Reduction, Asks Fans For Advice on Instagram: 'My Boobs Are Stupid Heavy'
Amber Rose Wears 'Captain Save a Hoe' Costume at Third Annual SlutWalk, Sparks Engagement Rumors
EXCLUSIVE: Amber Rose Dishes on VMAs Date Night With 21 Savage, Reveals Her Advice to New 'DWTS' Contestants
Related Gallery