TV
'America's Got Talent': 13-Year-Old Angelina Green Gets Tearful Following Touching Quarter-Finals Performance
By
EXCLUSIVE: 13-Year-Old Angelina Green Reacts to 'Emotional' Perf…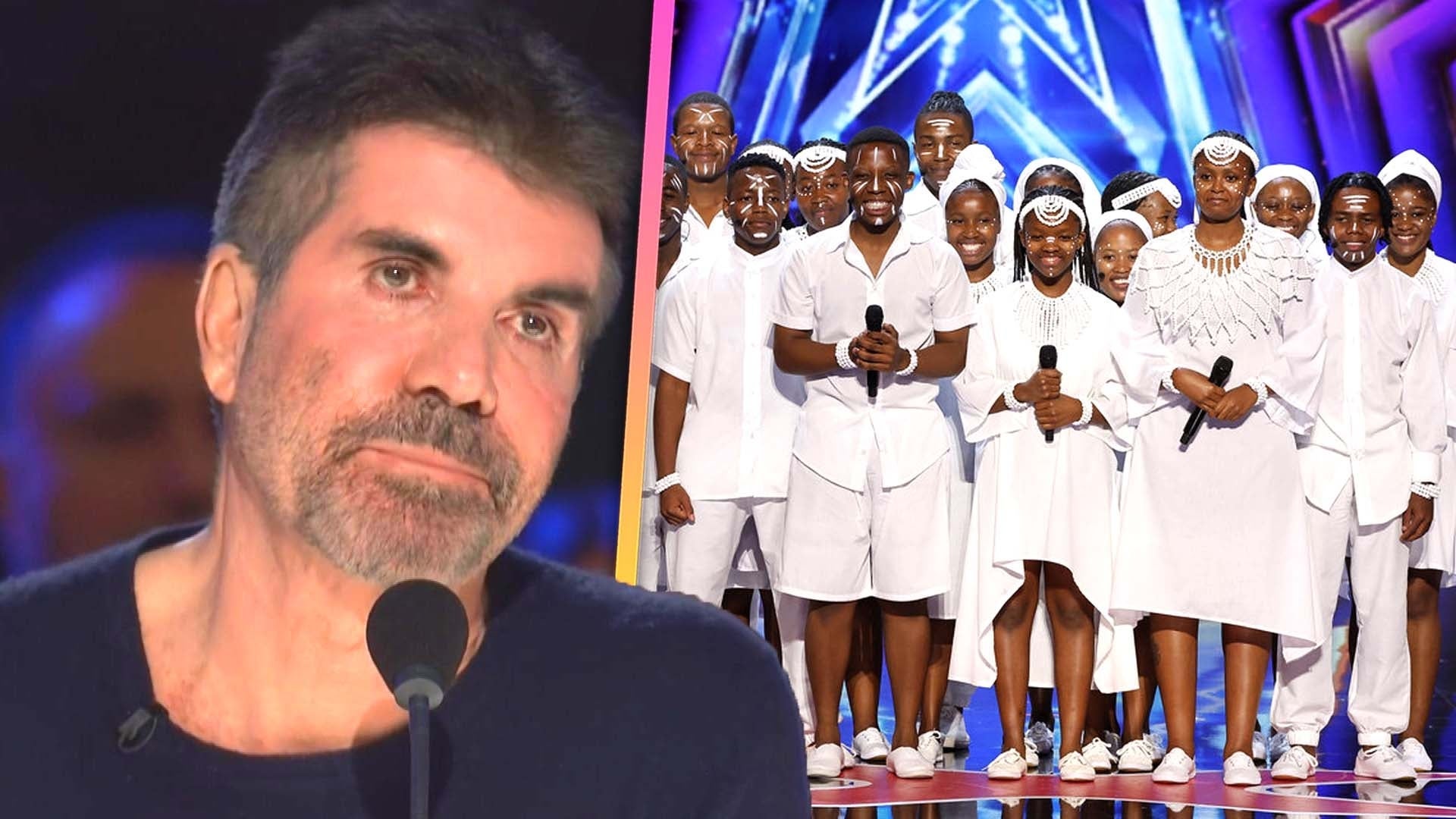 'America's Got Talent': Emotional Golden Buzzer Brings Simon Cow…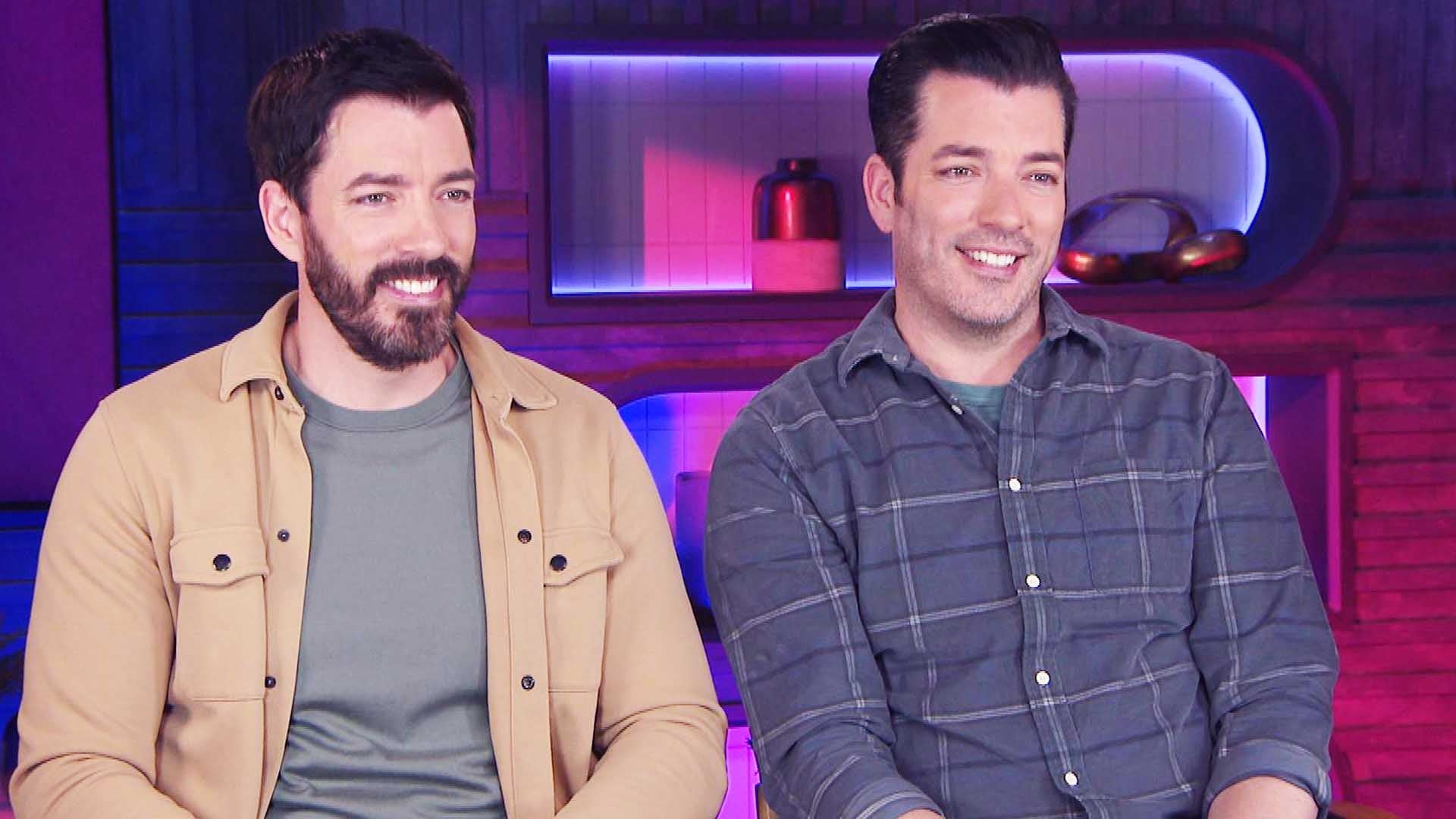 Why the Property Brothers Got Emotional in New Season of 'Celebr…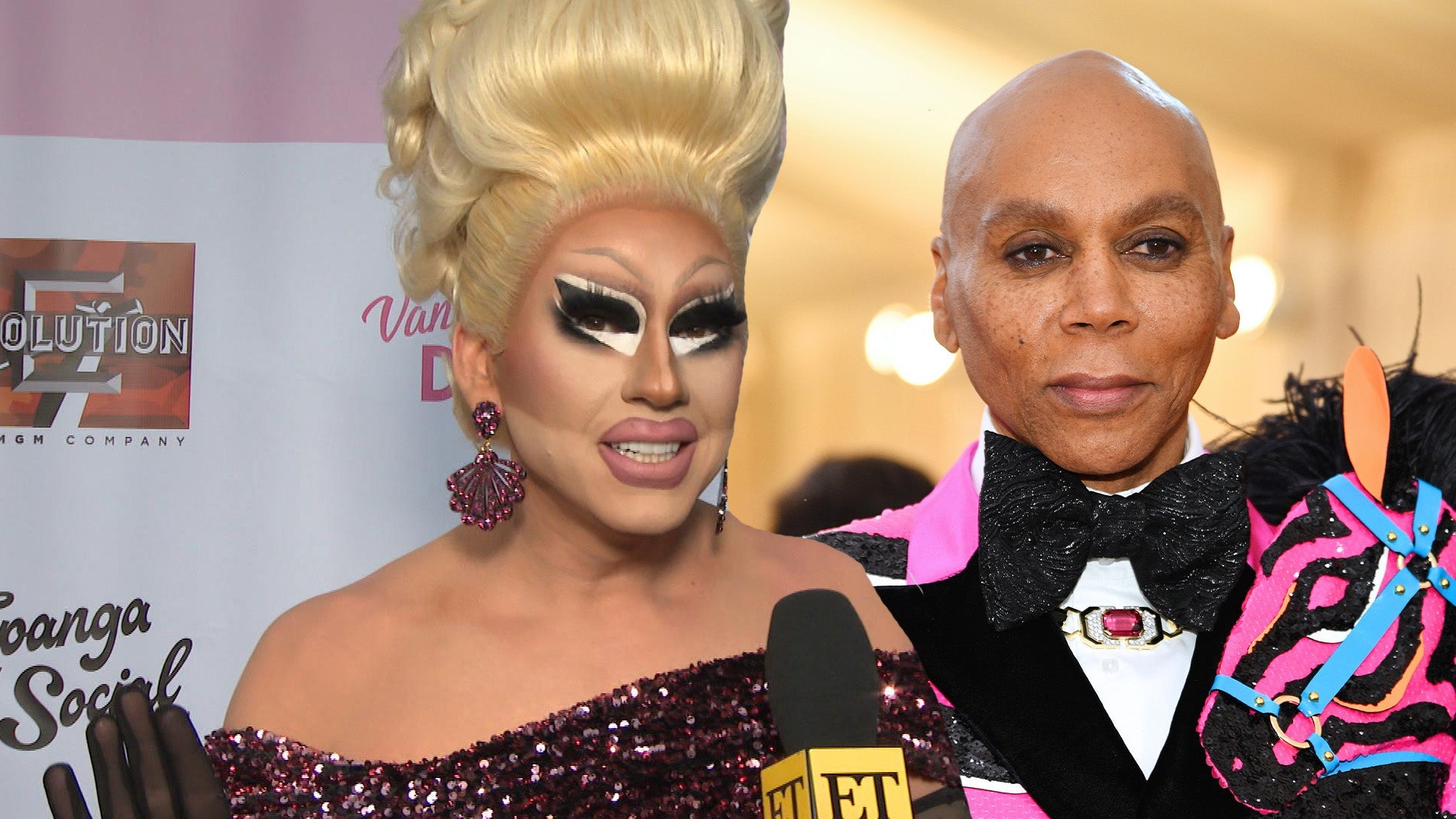 Trixie Mattel Reacts to RuPaul Forgetting Drag Queen and TV Show…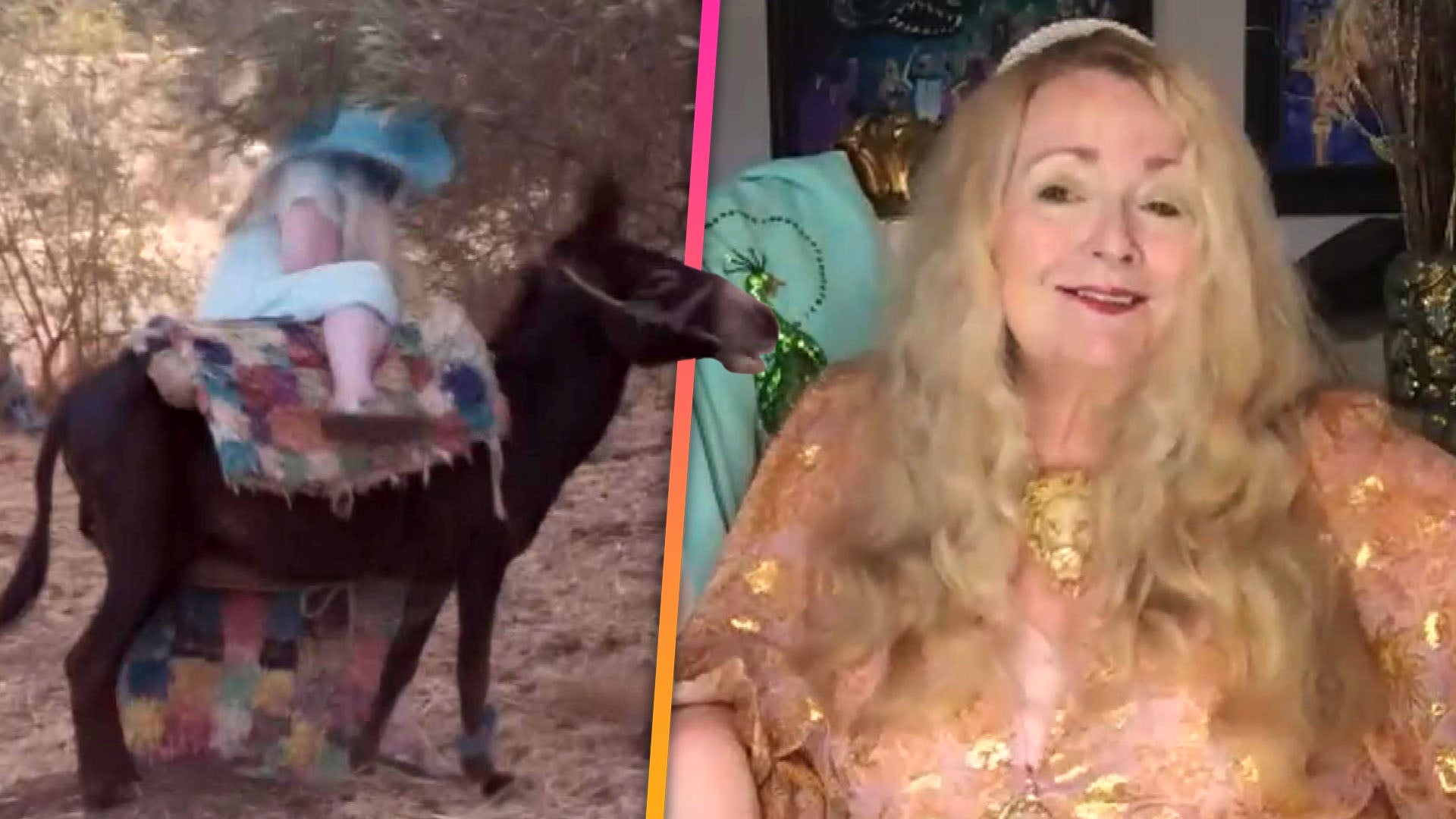 '90 Day Fiancé': Debbie on Her Most Talked About Moments and Whe…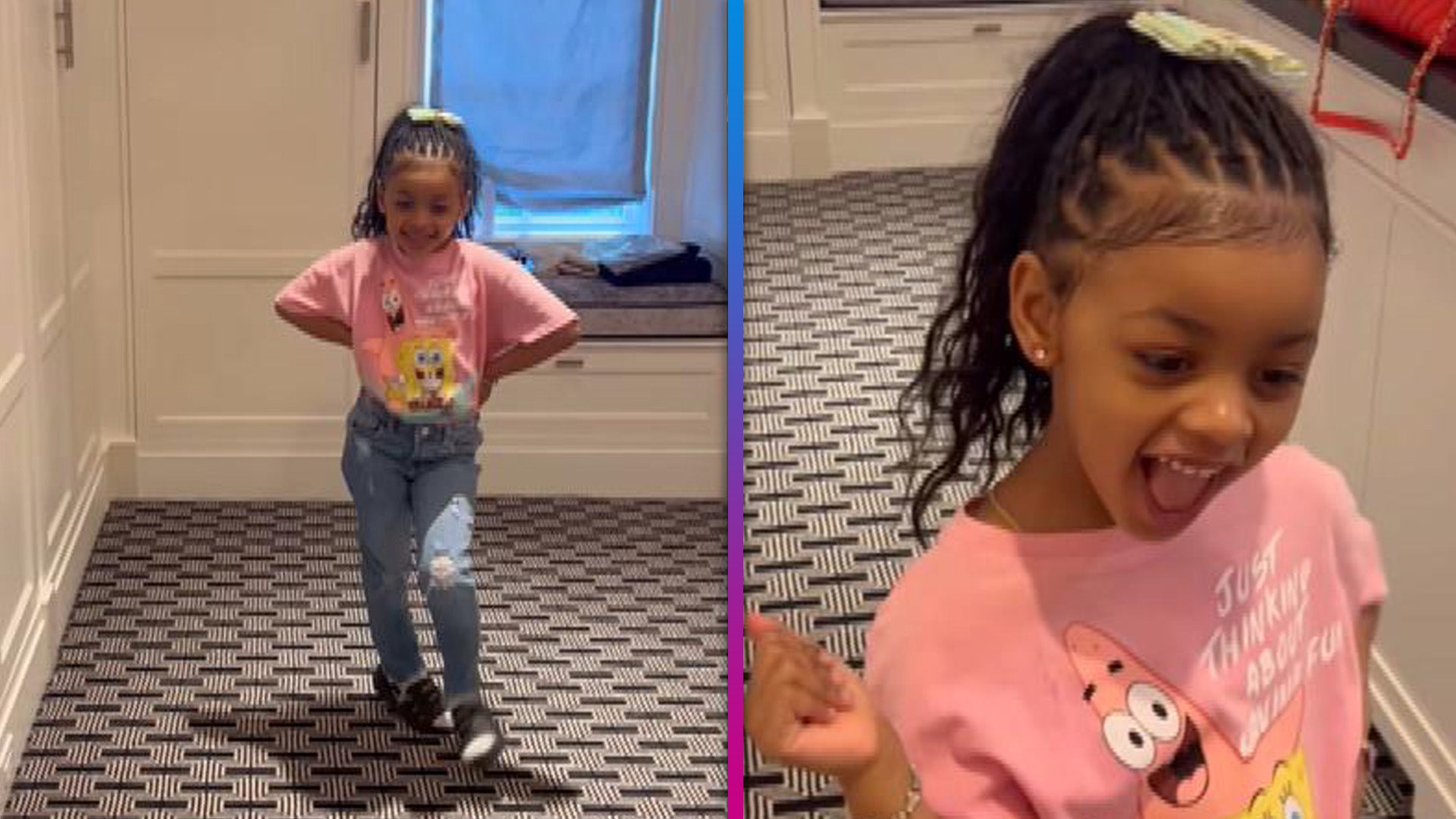 Cardi B's Daughter Kulture Shows Off Her Best Runway Walk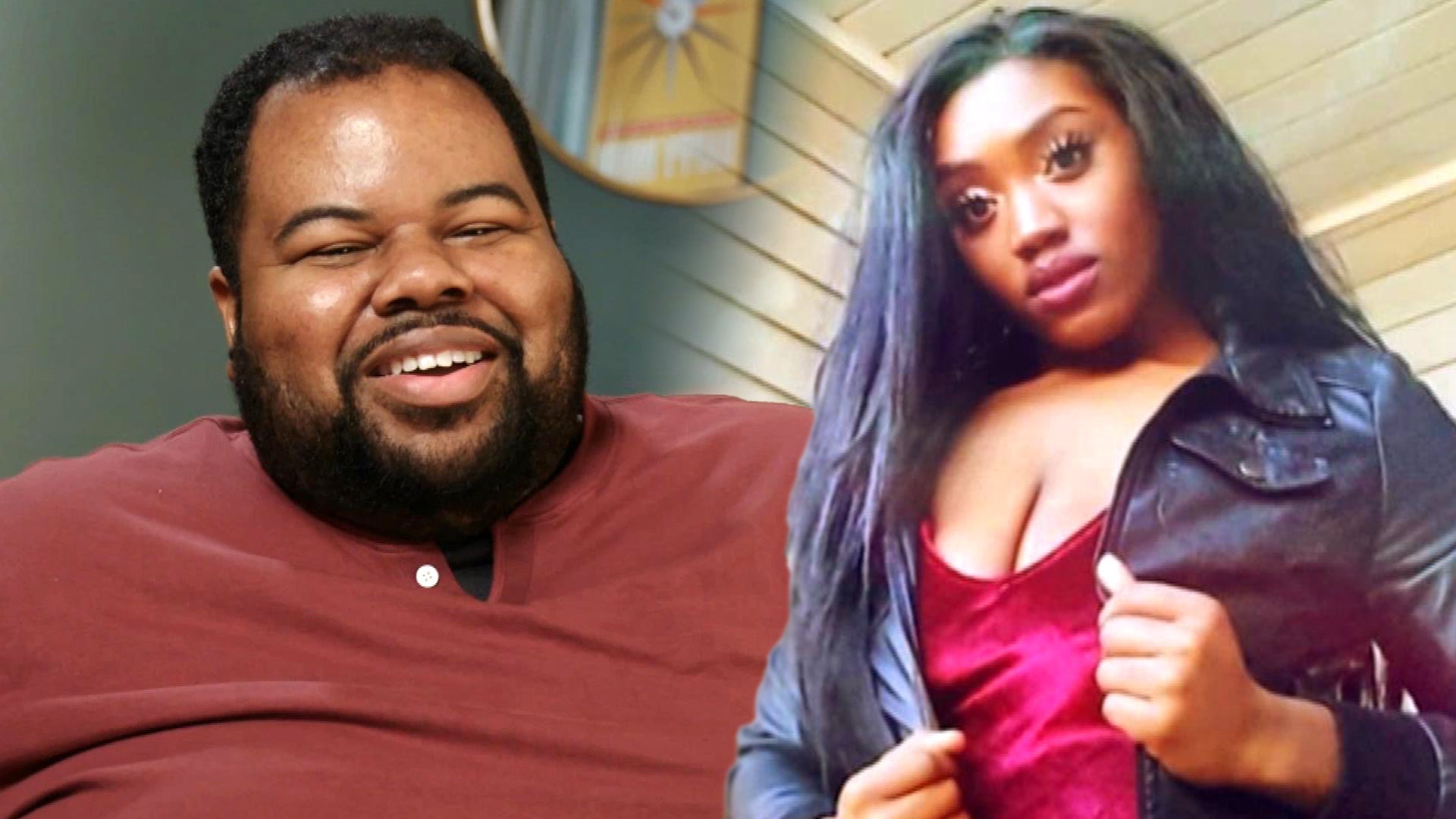 '90 Day Fiancé': Tyray Compares Online Girlfriend to Cardi B and…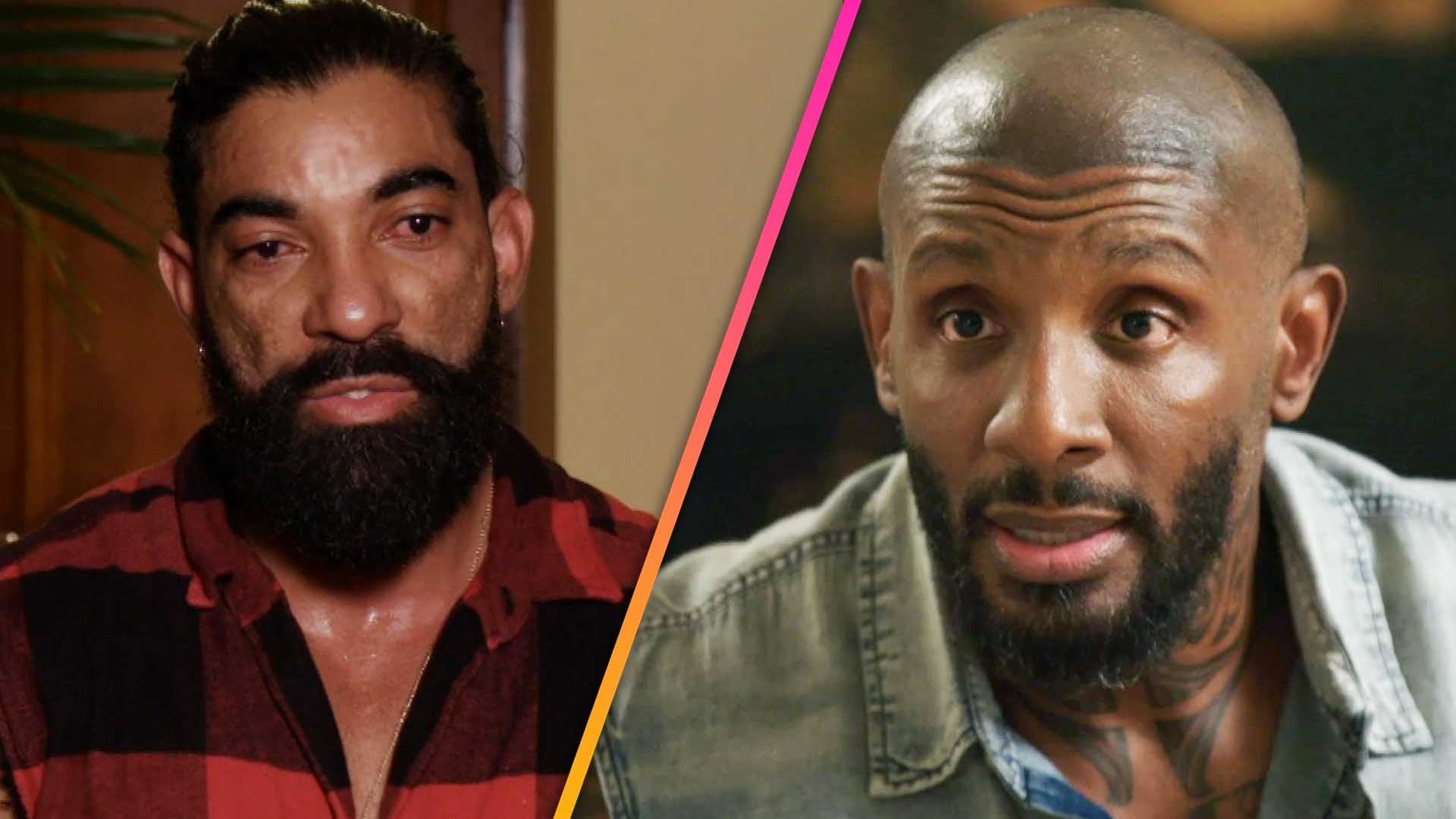 '90 Day Fiancé': Carlos and VaLentine Call it Quits a Week Befor…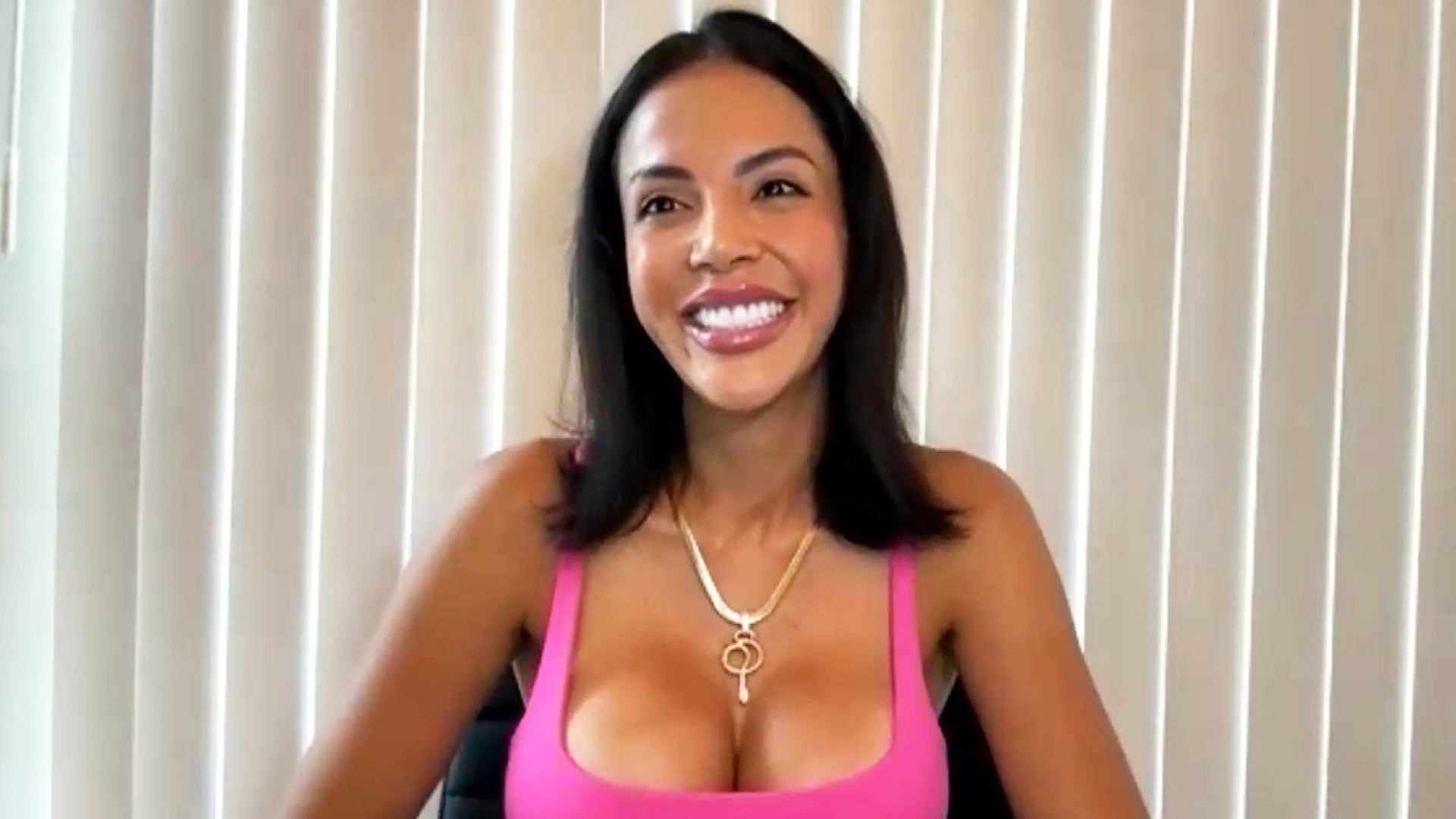 '90 Day Fiancé': Jasmine Shares What Gino Thinks of Her Being on…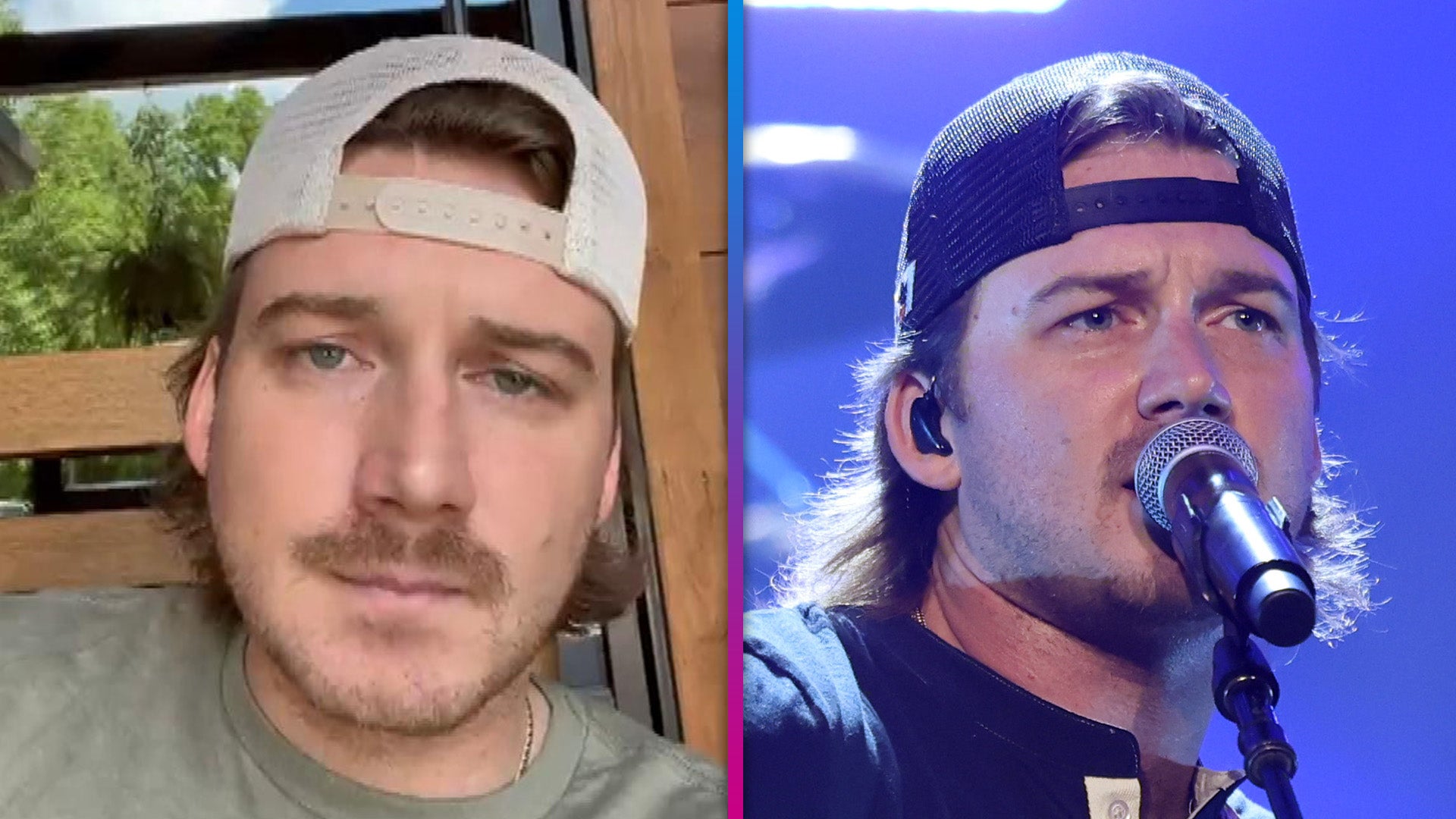 Morgan Wallen Gets Emotional Announcing Tour Cancellations Amid …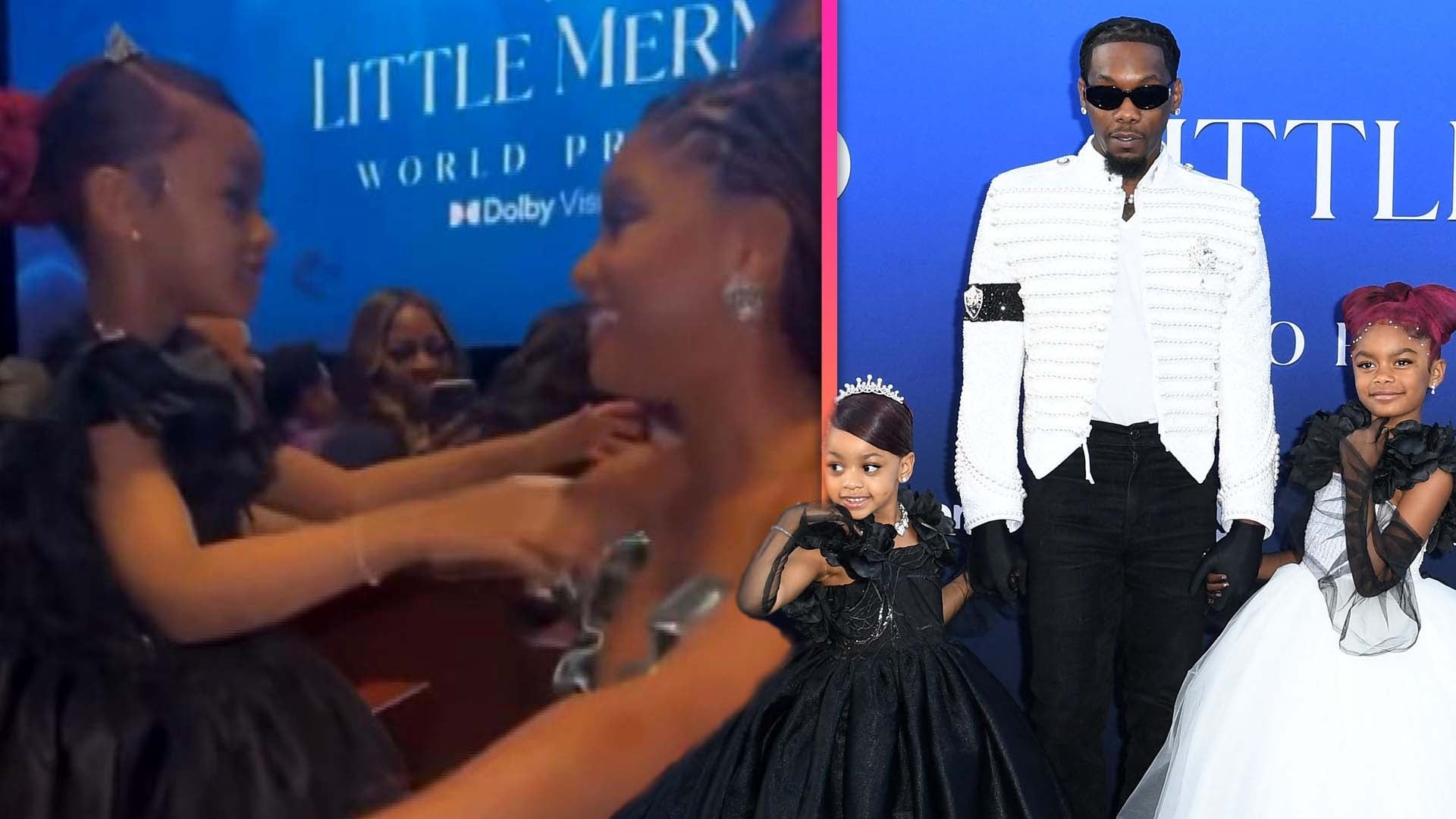 Cardi B and Offset's Daughters Get Starstruck After Meeting Hall…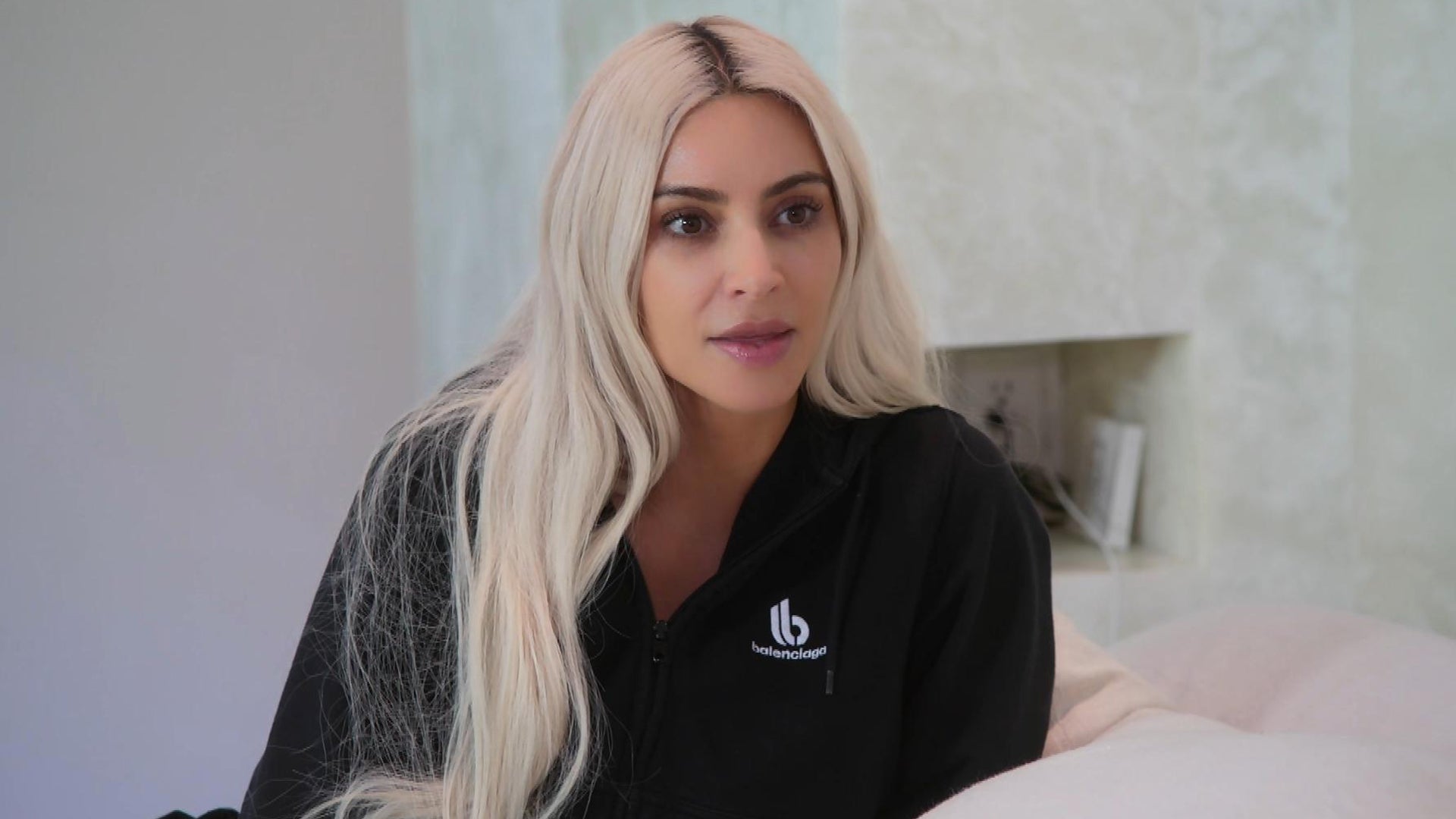 Kim Kardashian Shares Perfect Man Wish List on 'The Kardashians'…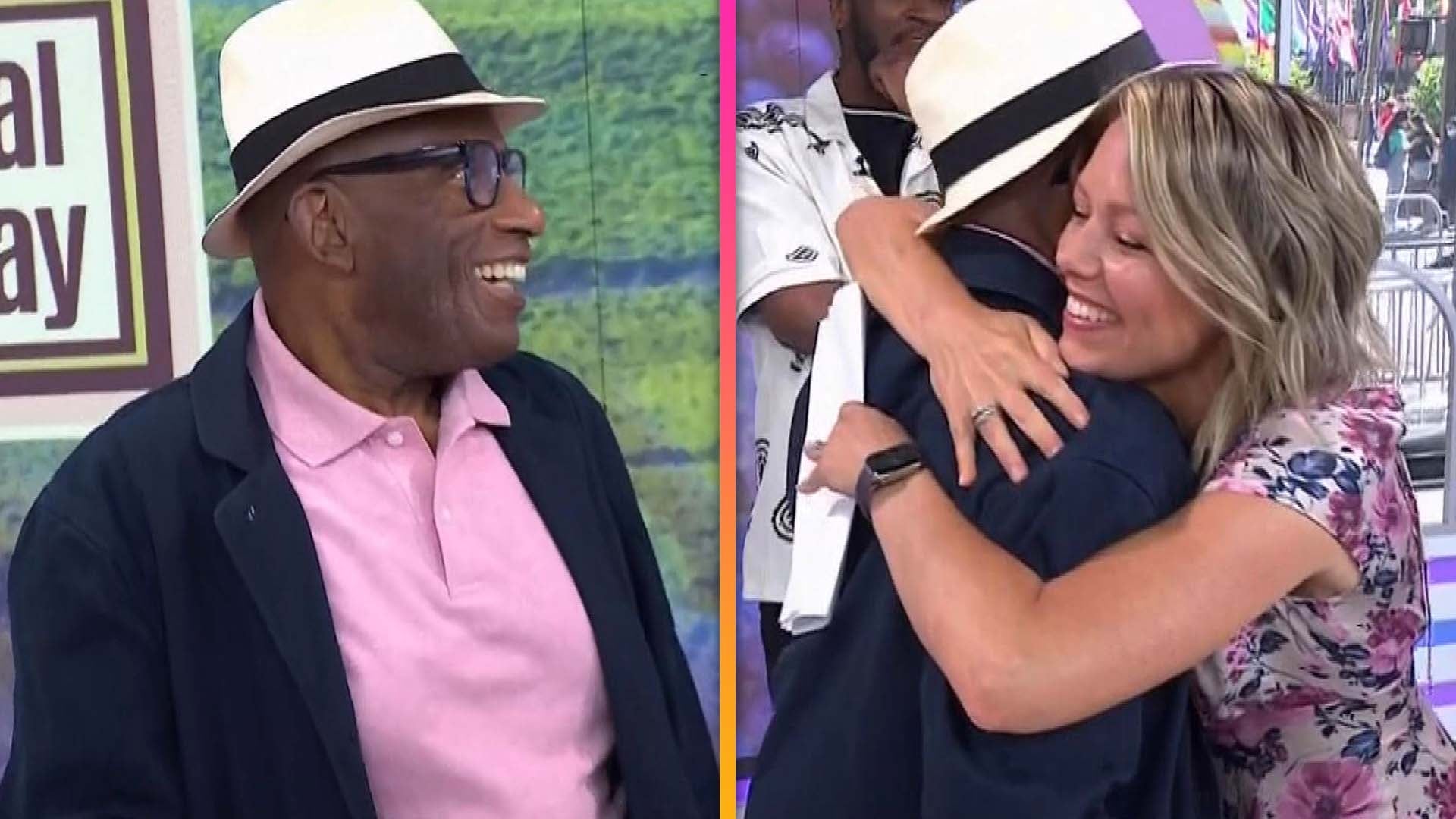 Al Roker Surprises 'Today' Co-Anchors Live On-Air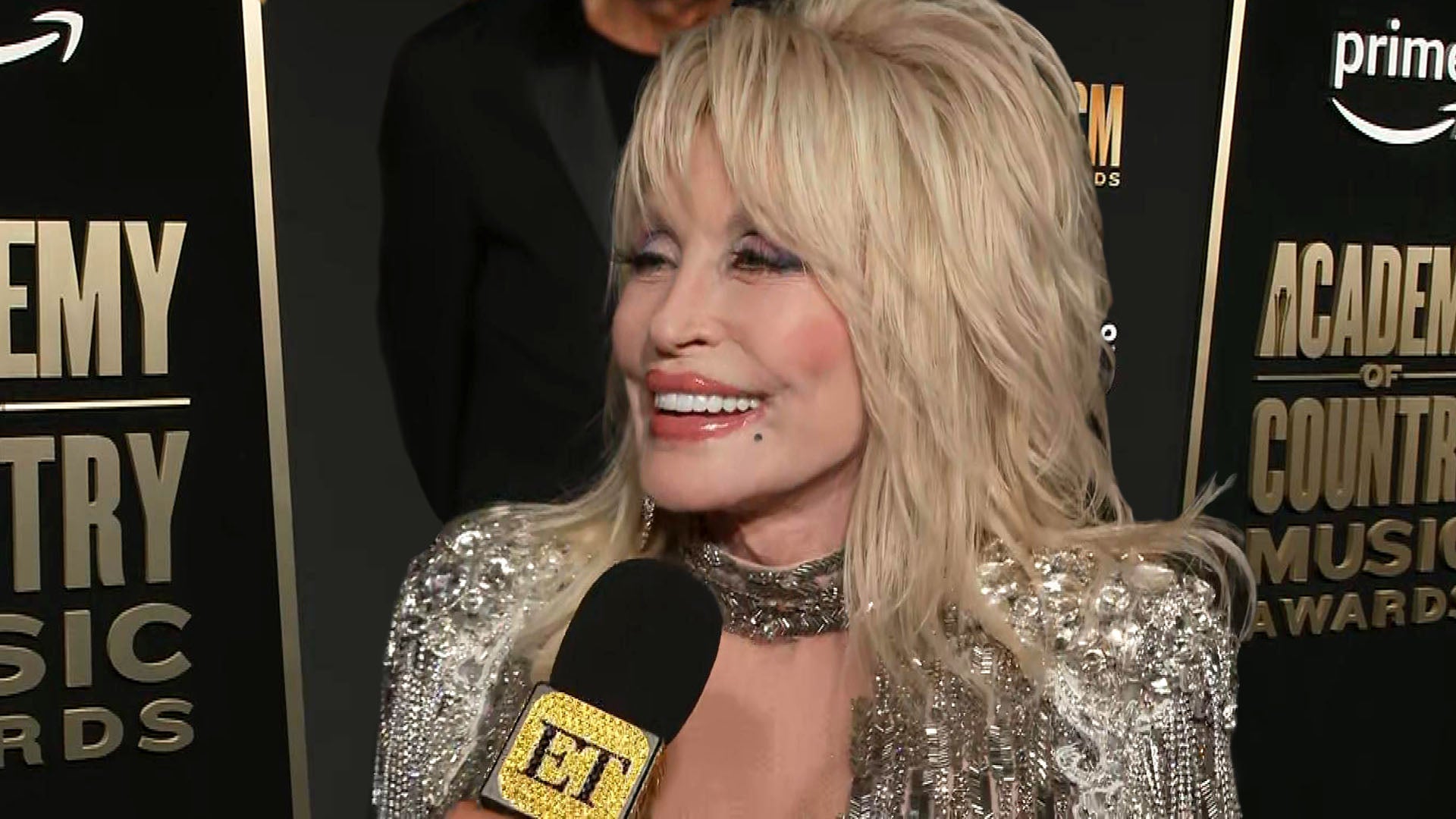 Dolly Parton Shares Why She's 'Nervous' to Release First Rock Si…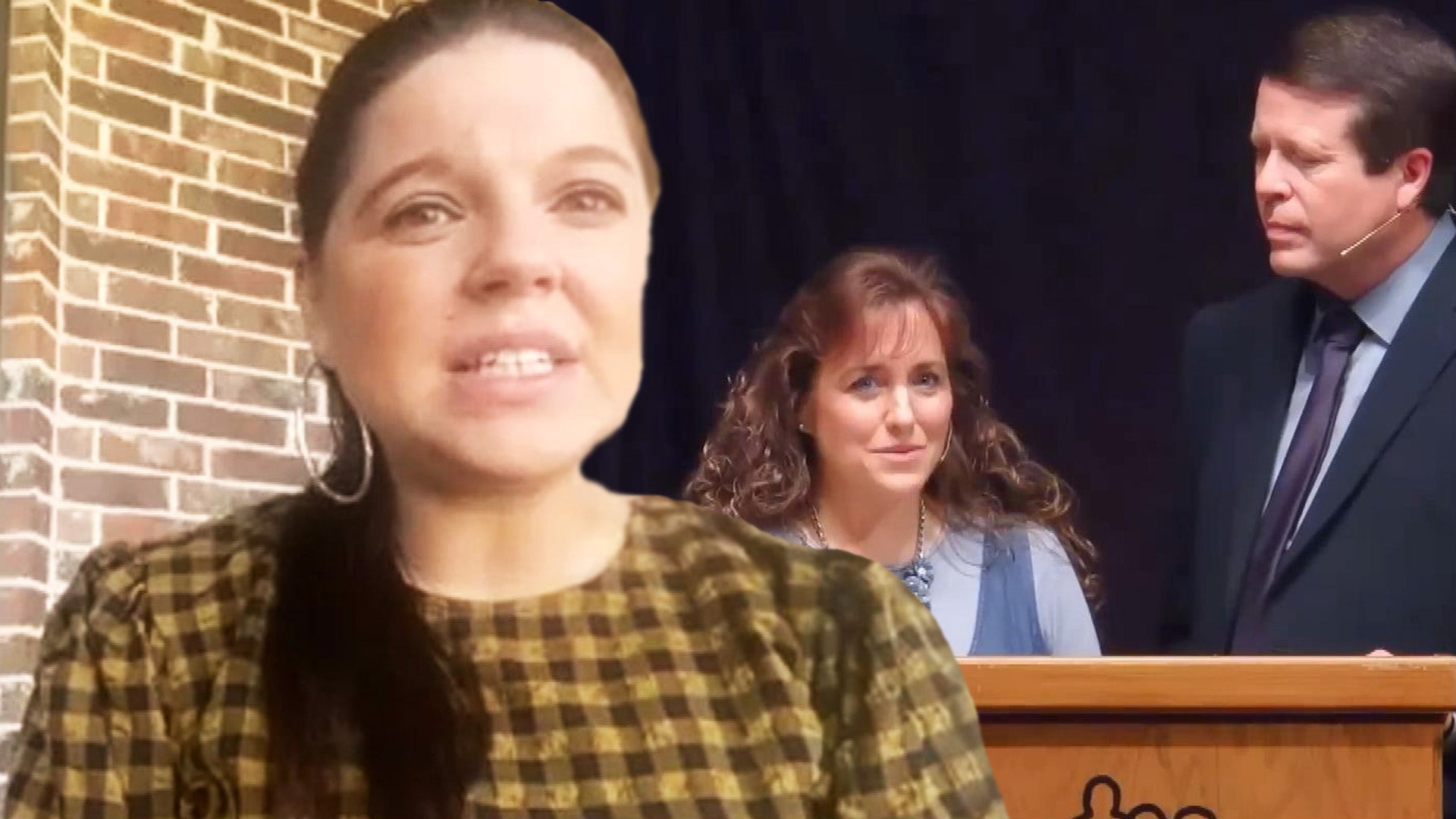 Amy King Calls Jim Bob and Michelle Duggar's Response to New Doc…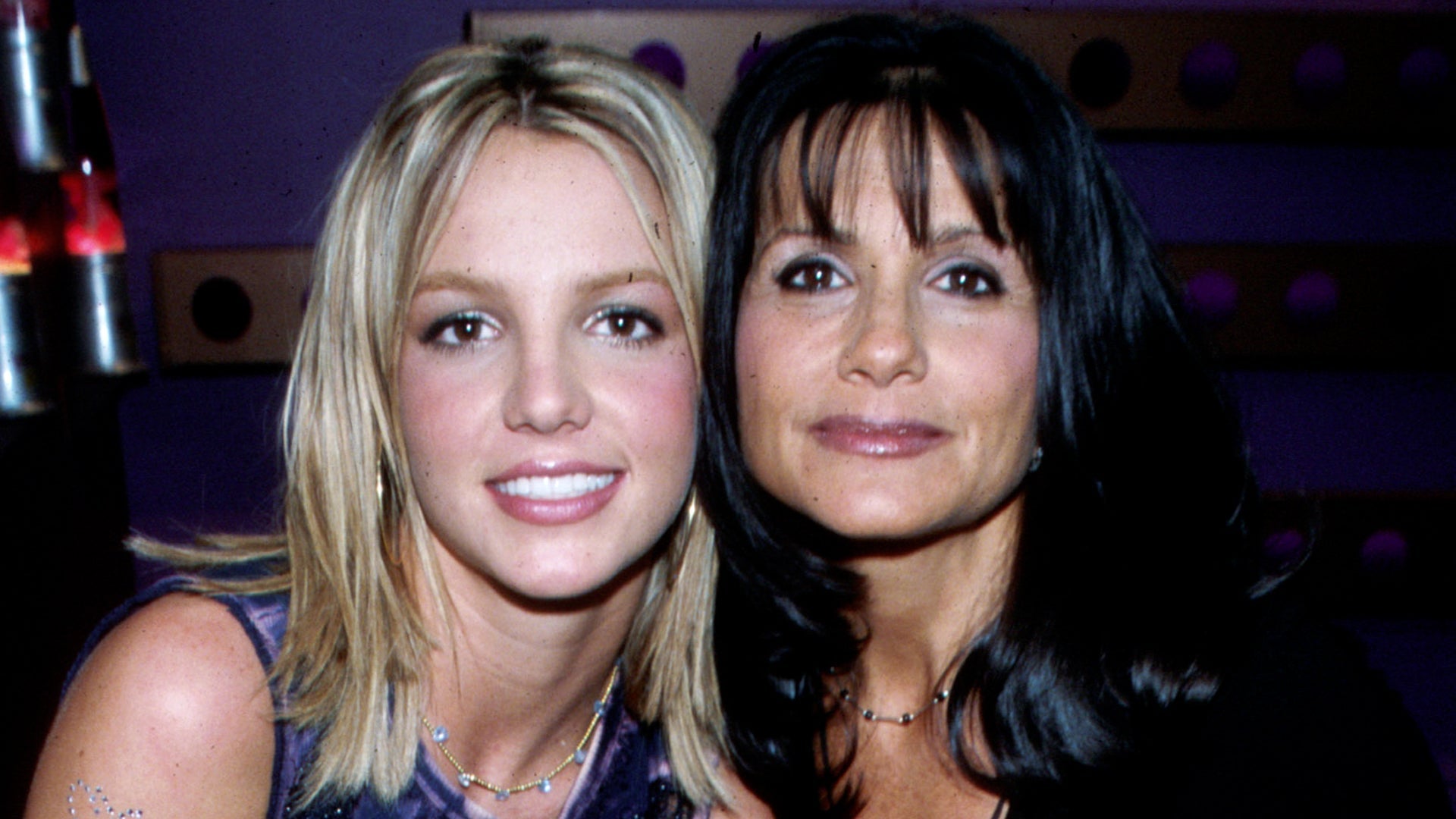 Britney Spears Proclaims 'Time Heals All Wounds' After Reunion W…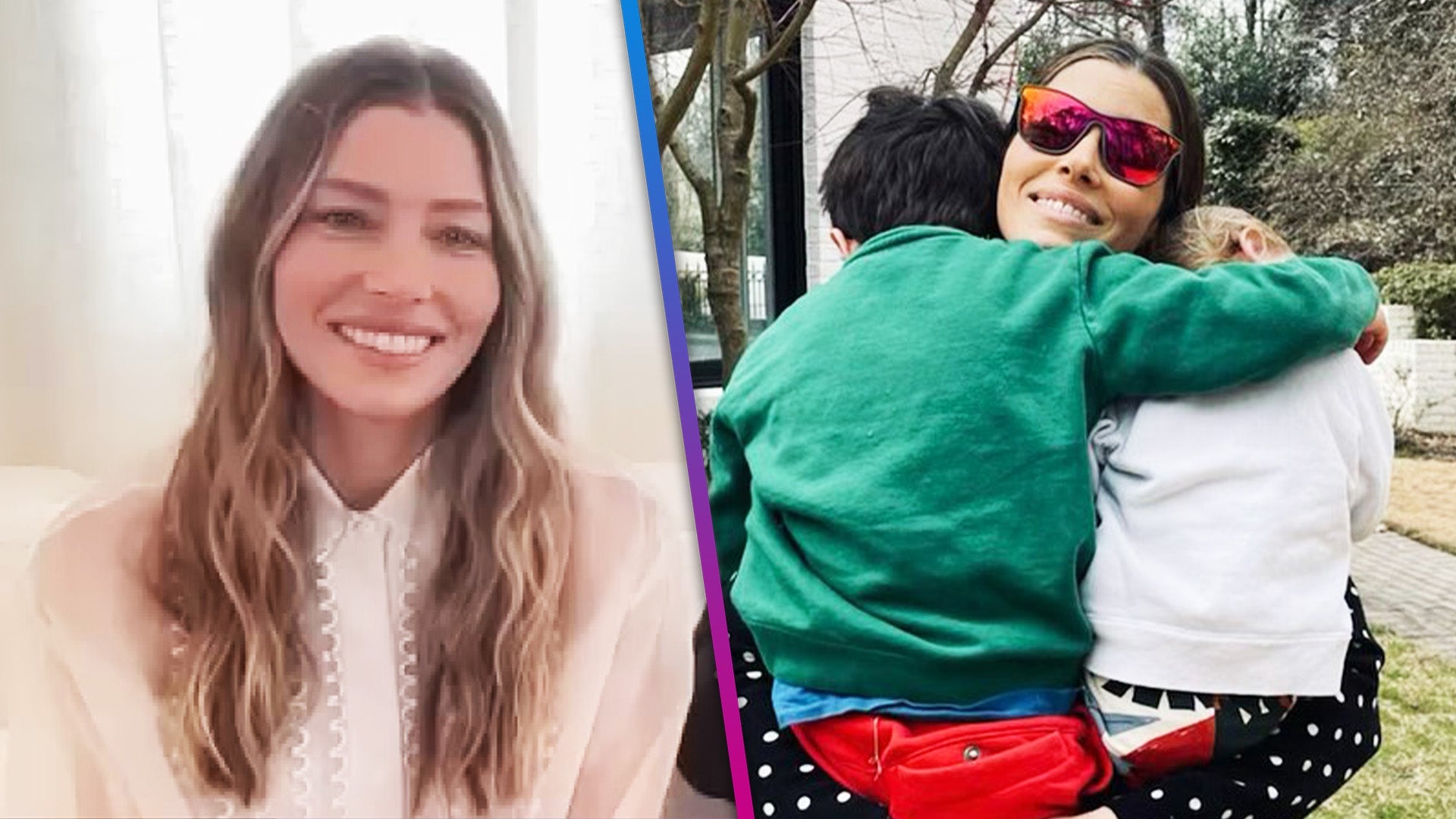 Why Jessica Biel's 'Devastatingly Nervous' About Her Sons Growin…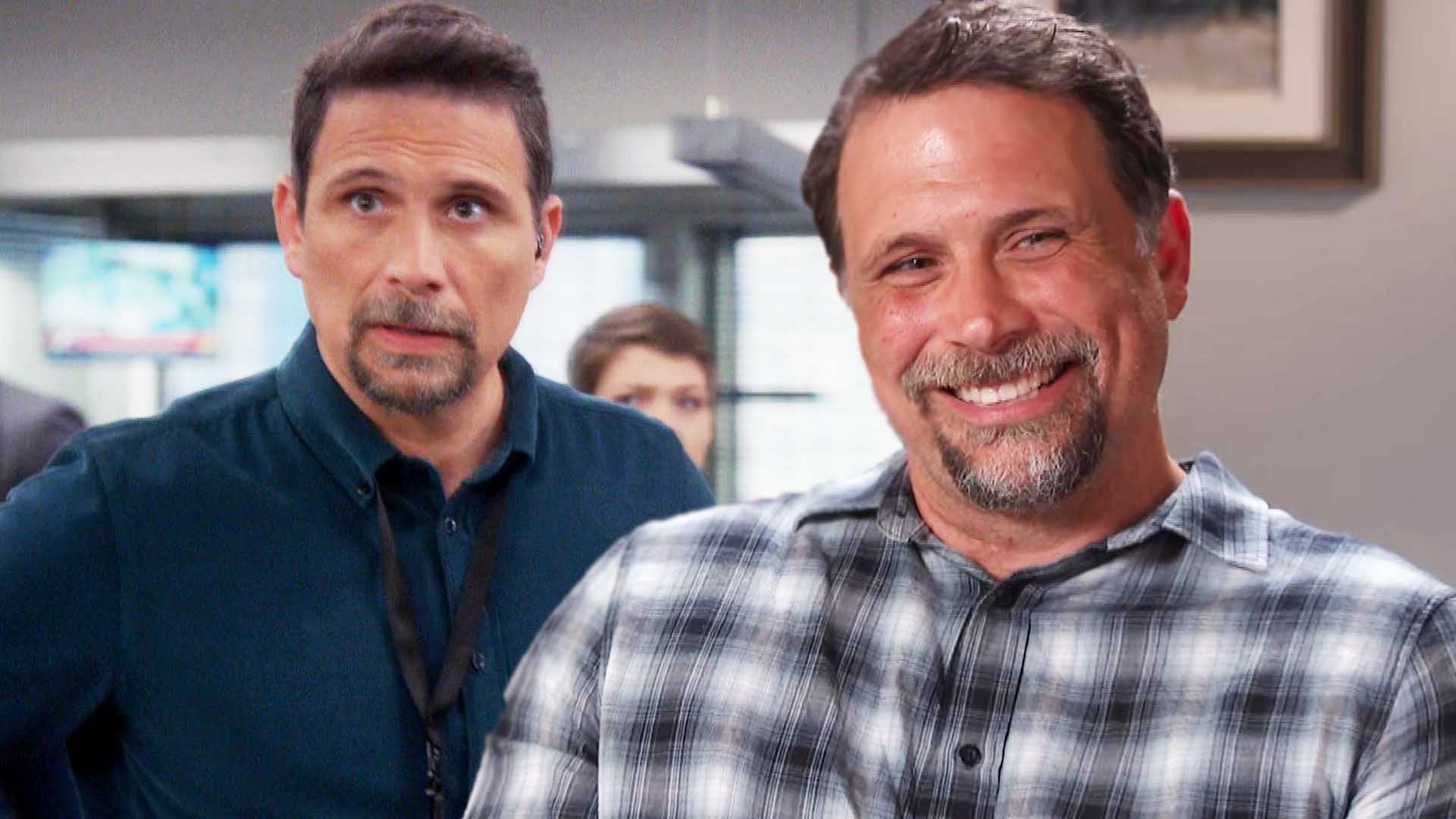 Why 'FBI' Star Jeremy Sisto's Not Taking 100 Episodes for Grante…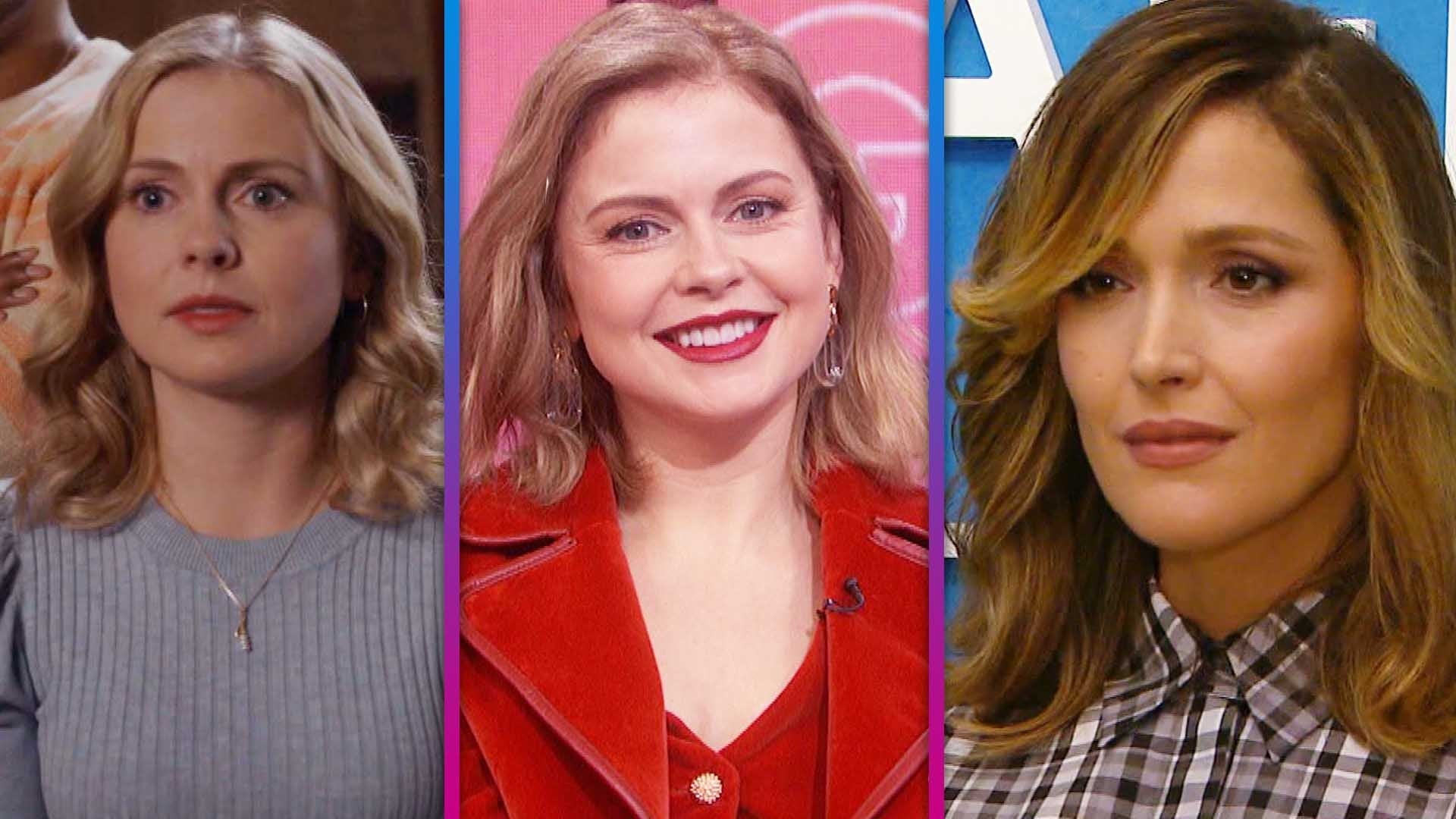 'Ghosts': Rose McIver Teases Season 2 Finale and Gushes Over Sis…
Angelina Green is bringing a lot of emotion to the America's Got Talentlive quarter-finals.
Weeks after Green earned the coveted Golden Buzzer from Heidi Klum during the AGT audition rounds, the 13-year-old singer stepped out onto stage again during Tuesday's live show at the Dolby Theater in Hollywood, and delivered another deeply touching performance that stunned the judges.
Green let her big, dynamic voice shine through with a touching cover of Sara Bareilles' "Gravity" that showcased her range, and the young songstress flawlessly nailed the soulful ballad's high notes.
Klum was the first judge to share her thoughts on Green's performance, and she said her faith in Green during the audition rounds had been well-rewarded.
"I want you to know I stand 100 percent behind you. You make me so very proud," Klum shared. "We have a lot of singers on the show, but you don't always recognize their voice. I do believe you have a very, very special and very recognizable voice, so you should be very proud of what you've just done."
WATCH: 'America's Got Talent': Two Inspirational Singers Steal the Show -- and One Gets the Golden Buzzer!
As for Simon Cowell, the often acerbic judge had nothing but praise for Green, and said her voice was wonderful, independent of her age.
"It doesn't matter if you're 13, 23, 33, you just have an amazing voice," Cowell shared. "The biggest compliment I can pay you is, when I was listening to the song, I believed it was your song, and you weren't singing somebody else's song."
Mel B was equally effusive, telling Green, "I think that music is everything and it really speaks to people, and what you just did then is going to speak to everyone. You are amazing."
WATCH: 7 Mind-Blowing Performances From 'America's Got Talent' Season 12 Premiere
The young AGT hopeful got emotional during the judges' comments and couldn't hold back her raw excitement when host Tyra Banks asked how she felt about the supportive feedback.
"It's always been a dream for me to perform here, and it's coming true. I swear to you, I can't believe it," Green said through tears.
ET caught up with Green after the show, where she opened up about her performance and how she managed her nerves.
"Before the show, I knew that I was going to get nervous, so I did a little crazy dance," Green recalled. "But when I was actually on stage, I was just trying to take deep breaths and count to 10 and release."
Despite her dancing and breathing techniques, Green said the pressure of the live show and the huge audience still got to her a little when she stepped out on stage.
"I saw all the people and I was like, 'Oh my god!' It was so crazy! It was literally full!" she shared. "And to sing in front of those judges? I was like, 'Ahhh!'"
Ultimately, Green got over her nervousness and lost herself in the emotion of her performance, which allowed her to convey its significance to the judges.
"When I was singing, I was really trying to like, feel everything and Mel B started crying so it was like, 'Oh my god.' I couldn't believe it," Green said. "I literally transmitted my emotions to her, so I was really happy."
While she certainly lived up to the pressure nearly all Golden Buzzer winners feel, Green said she's "still super anxious" for Wednesday's live results show, where the 12 contestants who competed on Tuesday will get pared down to just seven, meaning five will be sent home.
"I really hope that America votes for me, because I'm super excited for the next round if I go through," she shared. "I'm going to give my best performance yet."
WATCH: 'America's Got Talent': 9-Year-Old Singer Earns Golden Buzzer With Emotional Song Dedicated to Her Baby Sister
As the young singer explained during the audition rounds earlier this season, her love for music--and her ability to sing with real passion and heartache, came from a very tumultuous experience in her life.
"When I was little, one day my dad just left and he never came back," Green shared. "We were left with nothing. We would get eviction notices. I remember overhearing my mom on the phone with the homeless shelters. She was afraid we would end up on the streets, and it was just really scary for us. That's when music helped me. It was my own little world that I could go to whenever I needed," she continued "I would sing and all my sadness and troubles, they would all go away."
To see if Green makes it into the semi-finals, tune in to theAmerica's Got Talent results show on Wednesday at 8 p.m. ET/PT on NBC.
Check out the video below for a look at Green's Golden Buzzer-worthy performance of The Pretenders' "I'll Stand By You," during the audition rounds.