Music
Ashanti Shares Her Last Text With Nipsey Hussle: 'I'm Still in Disbelief' (Exclusive)
By
Ashanti Shares Her Last Text With Nipsey Hussle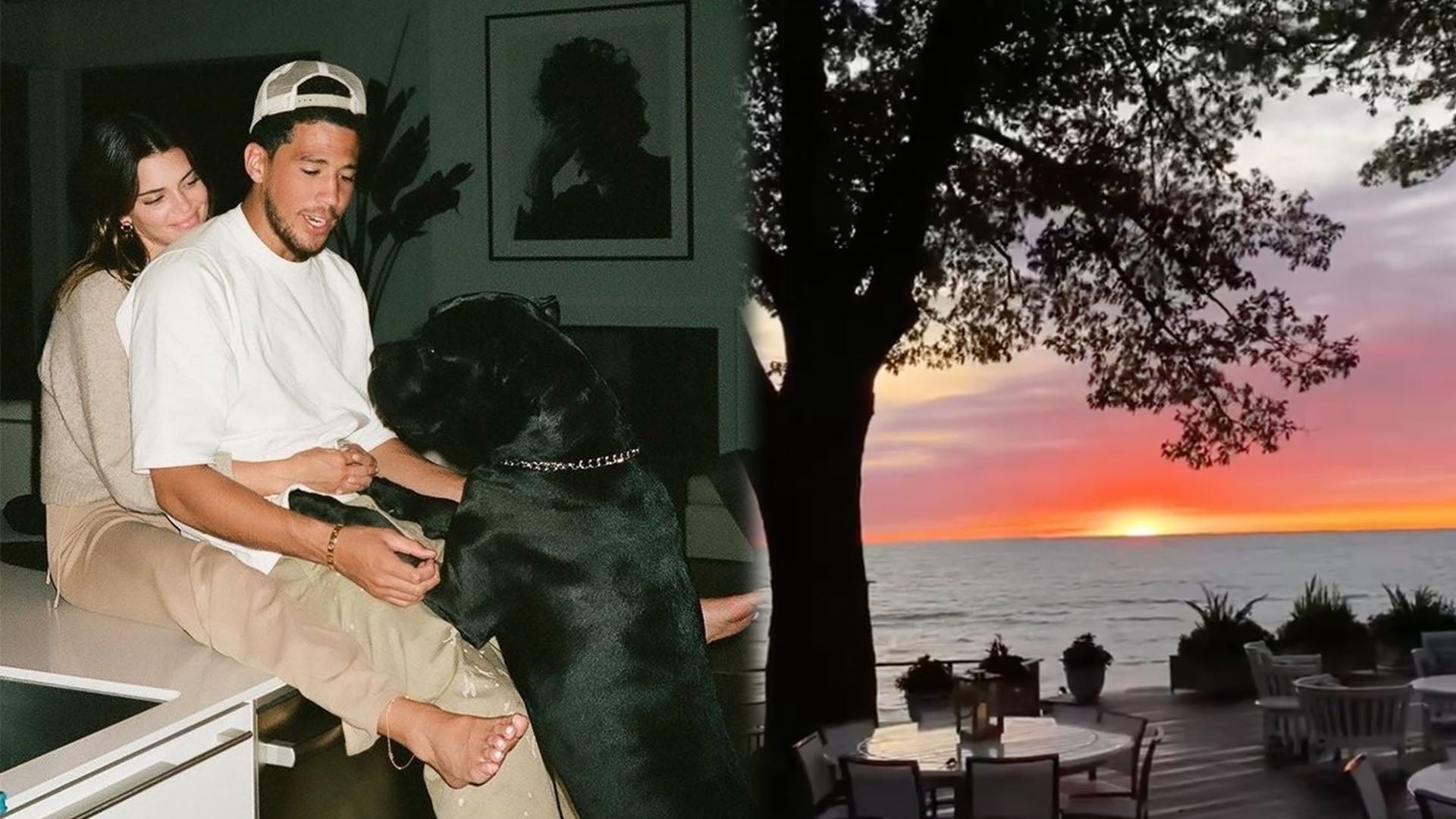 Kendall Jenner Shares Rare Glimpse Into Her Relationship With De…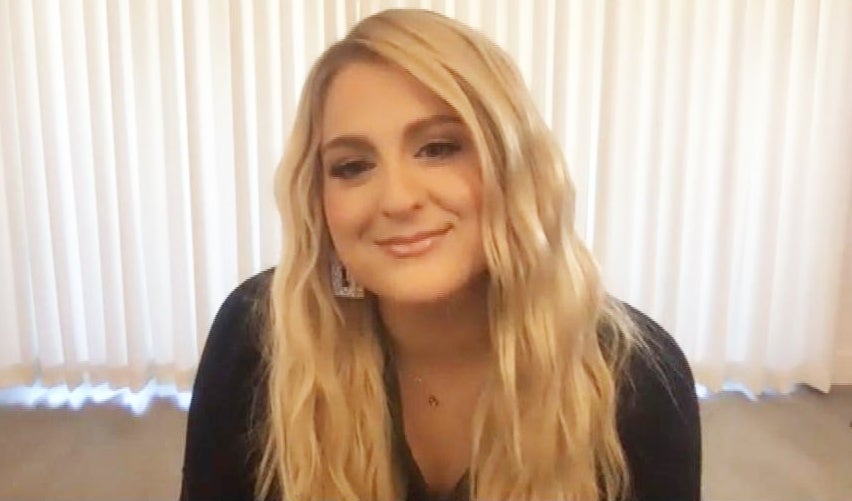 Meghan Trainor Shares the Keys to Her Glow Up!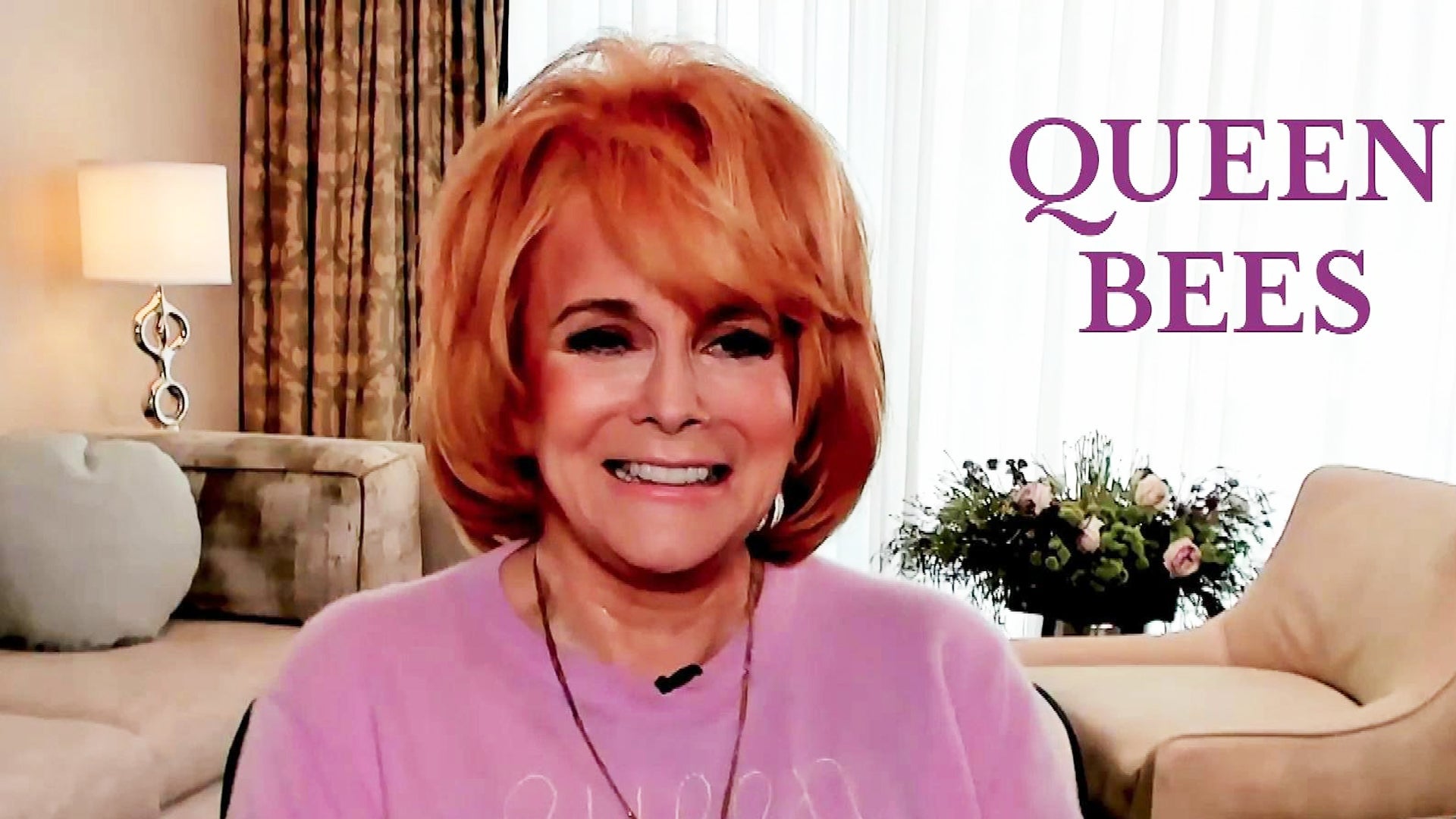 'Queen Bees' Star Ann-Margret Shares Her Memories Working Alongs…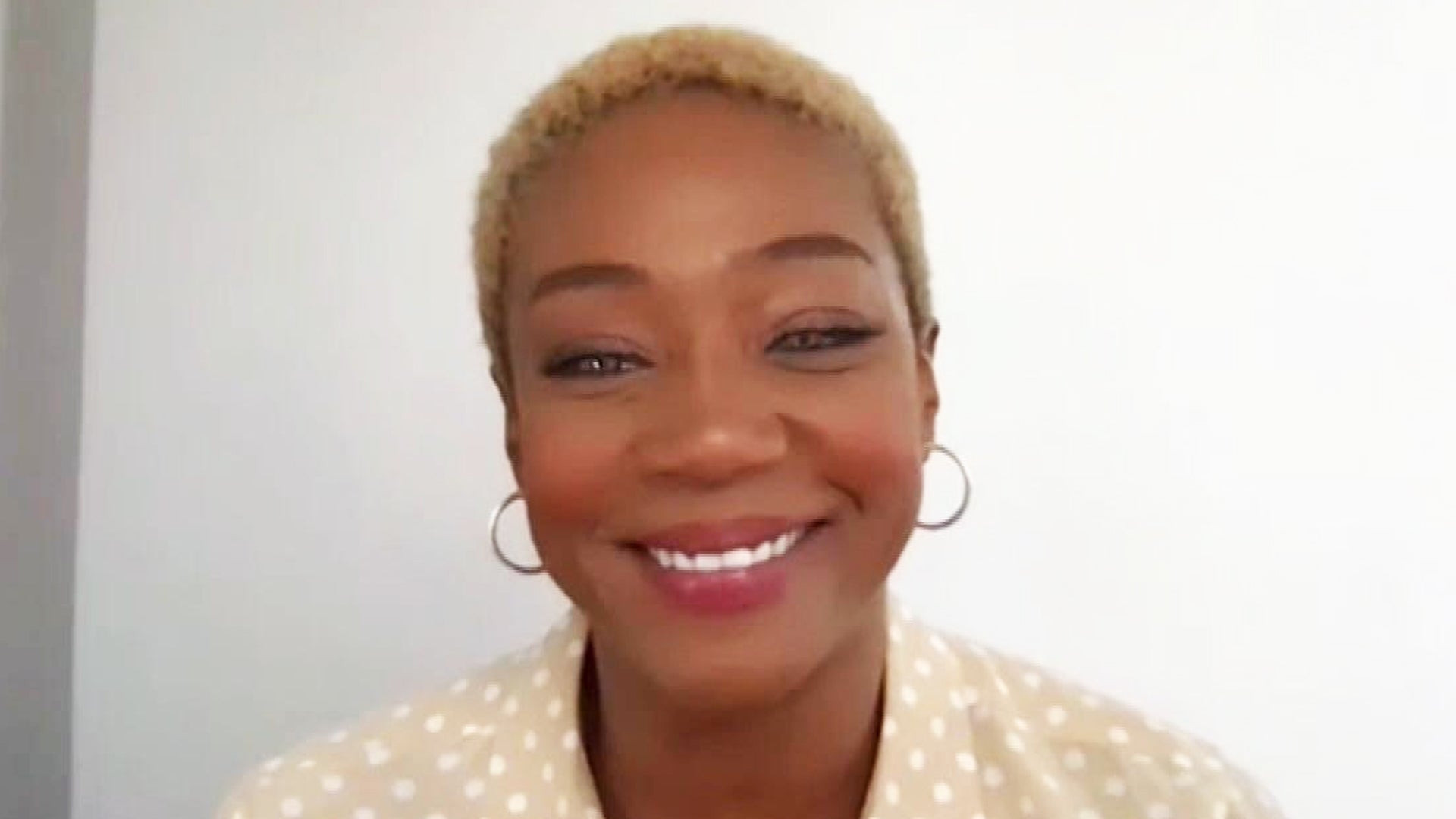 Tiffany Haddish Shares Her Reason for Wanting to Adopt and How S…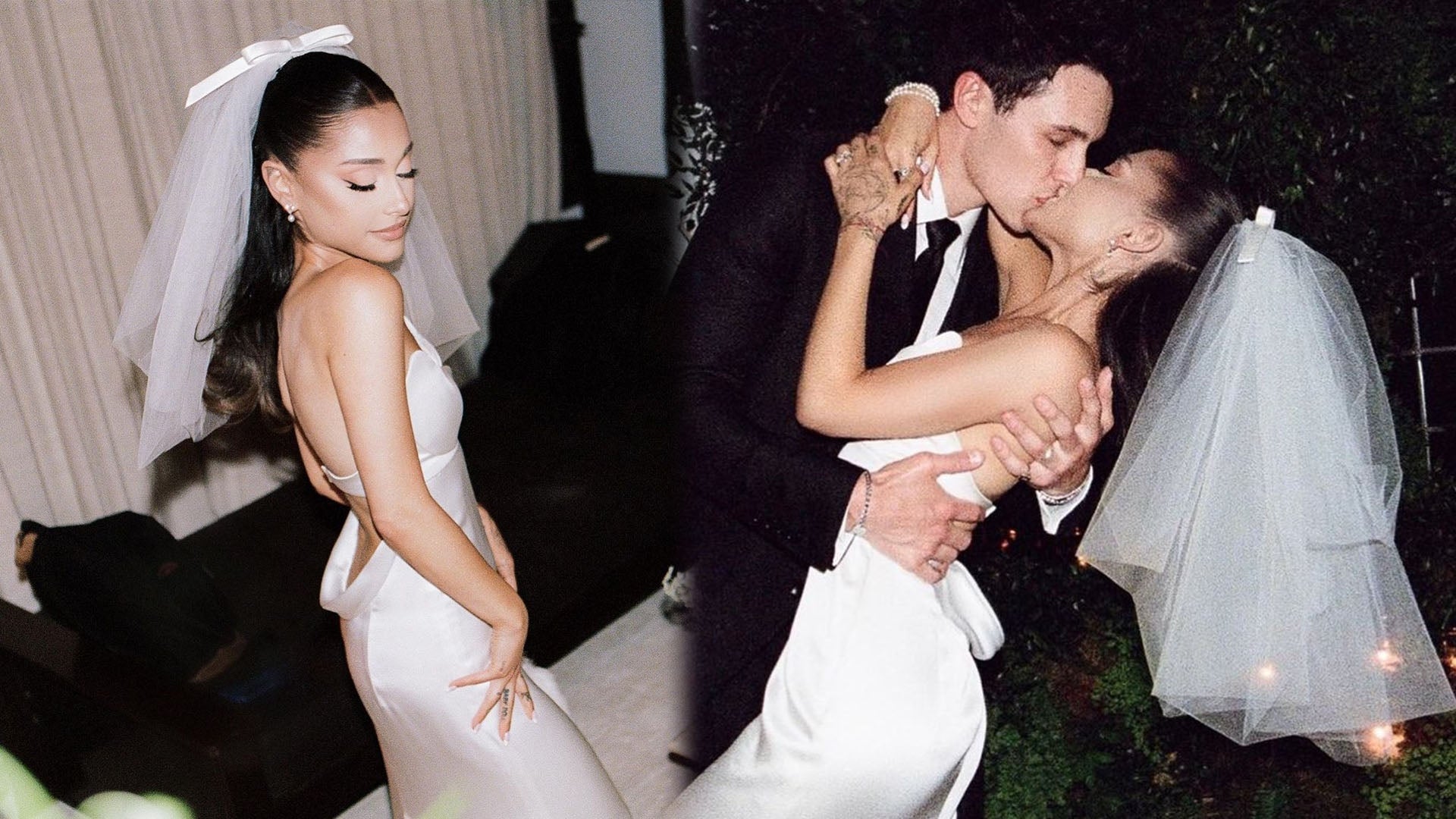 Ariana Grande Shares Breathtaking Pics From Wedding Day With Dal…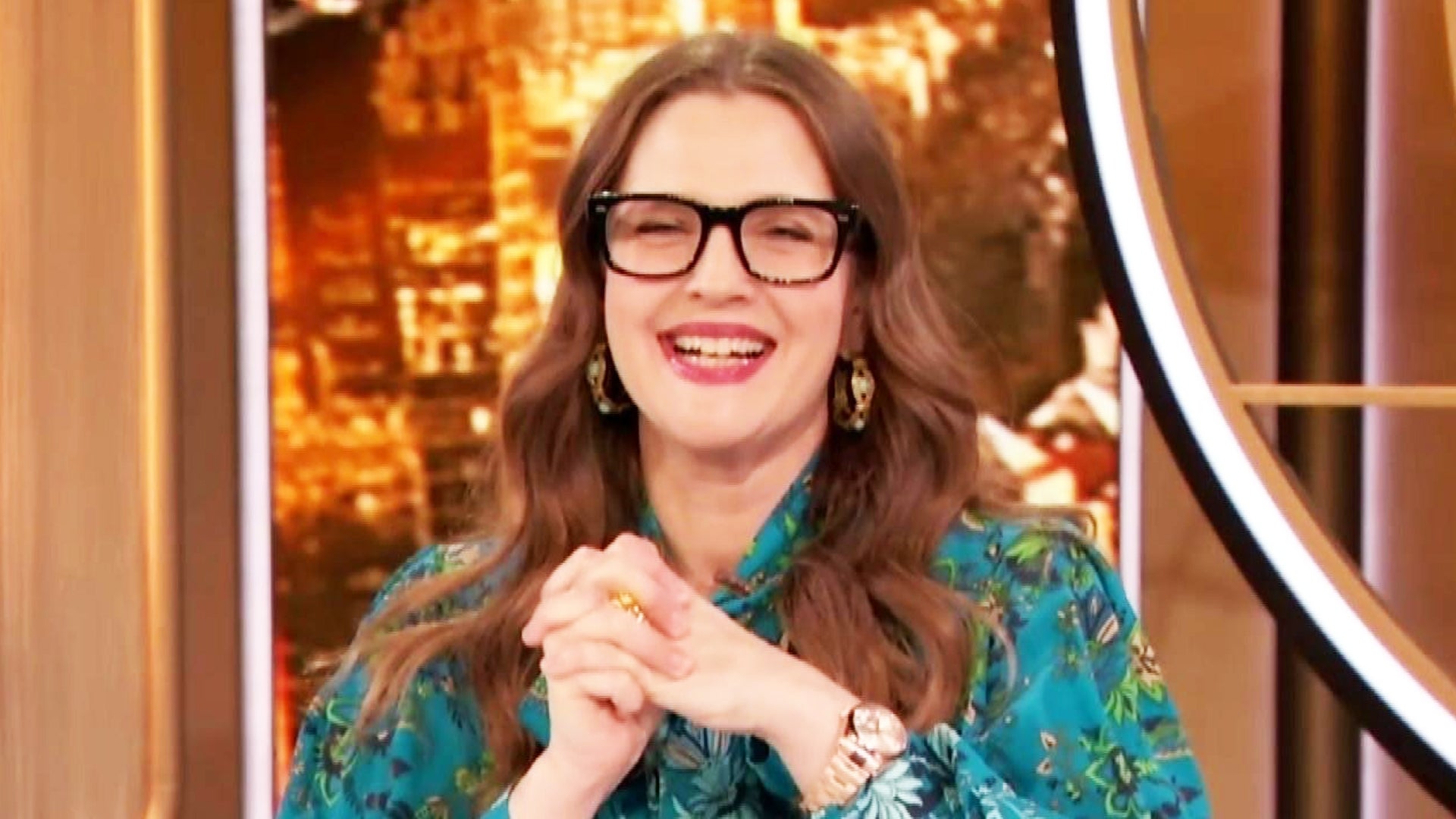 Drew Barrymore Shares How to Not Become Overly Obsessed With Soc…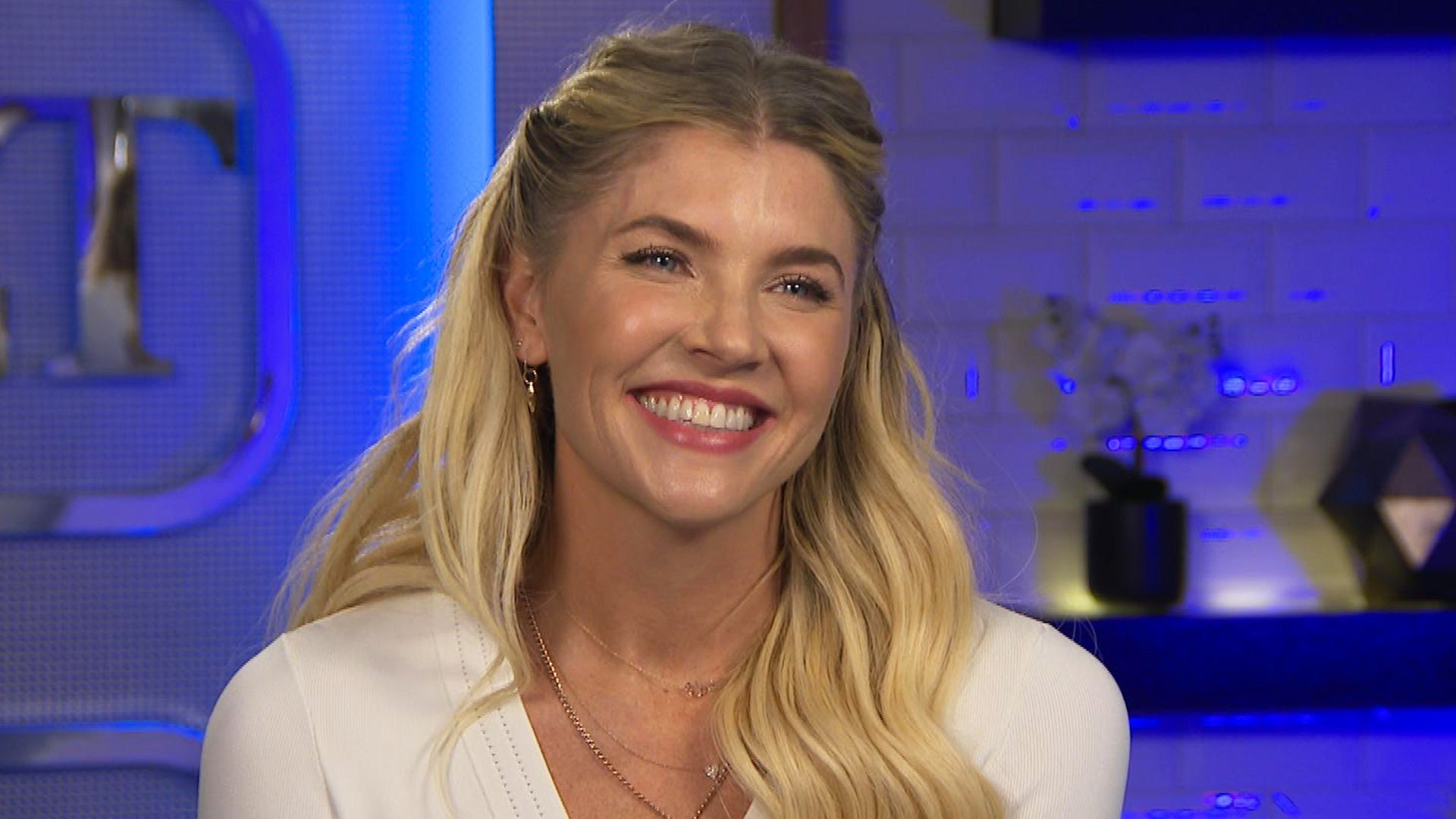 Amanda Kloots on Keeping Late Husband Nick Cordero's Memory Aliv…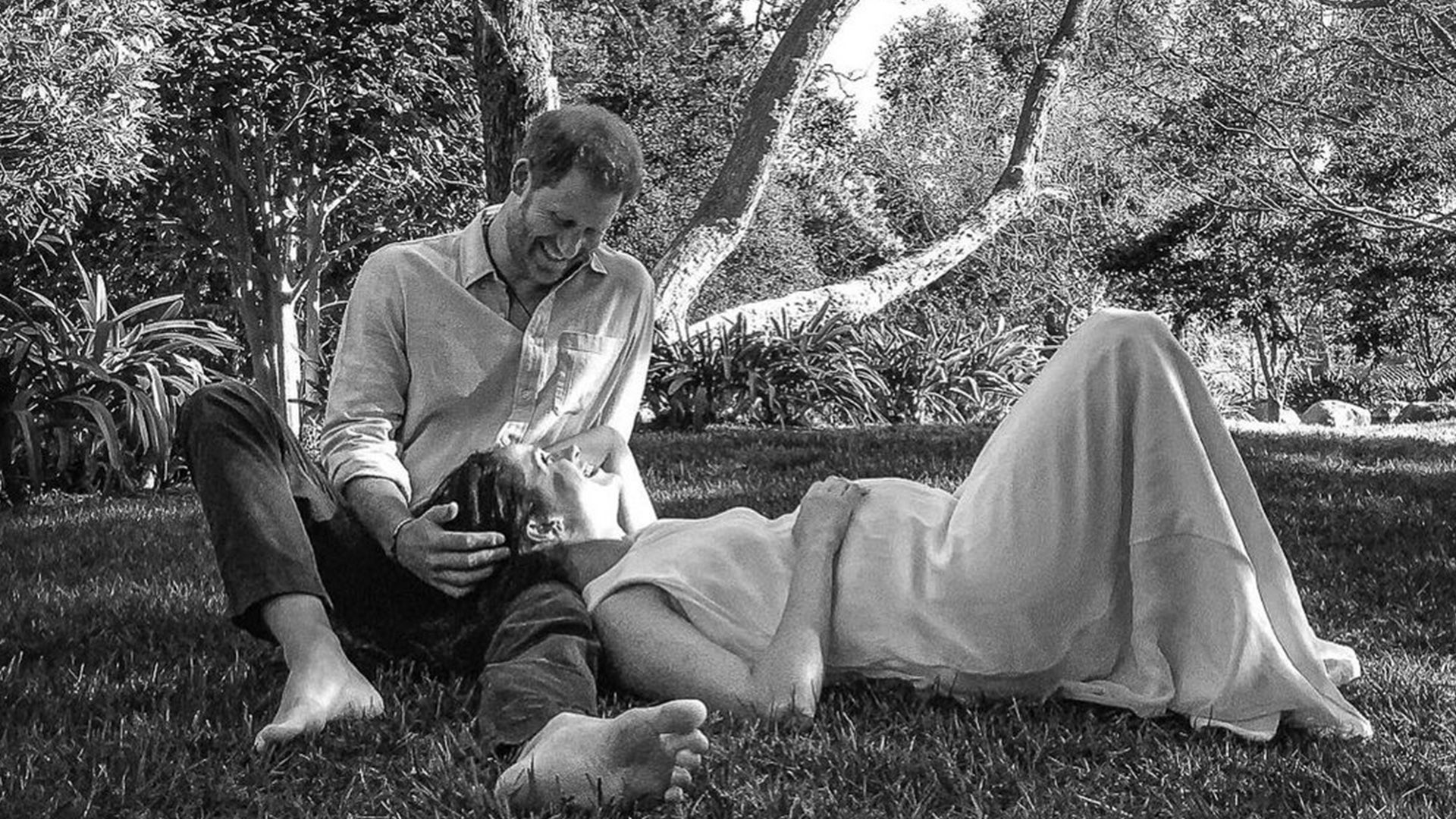 Prince Harry and Meghan Markle Welcome Baby No. 2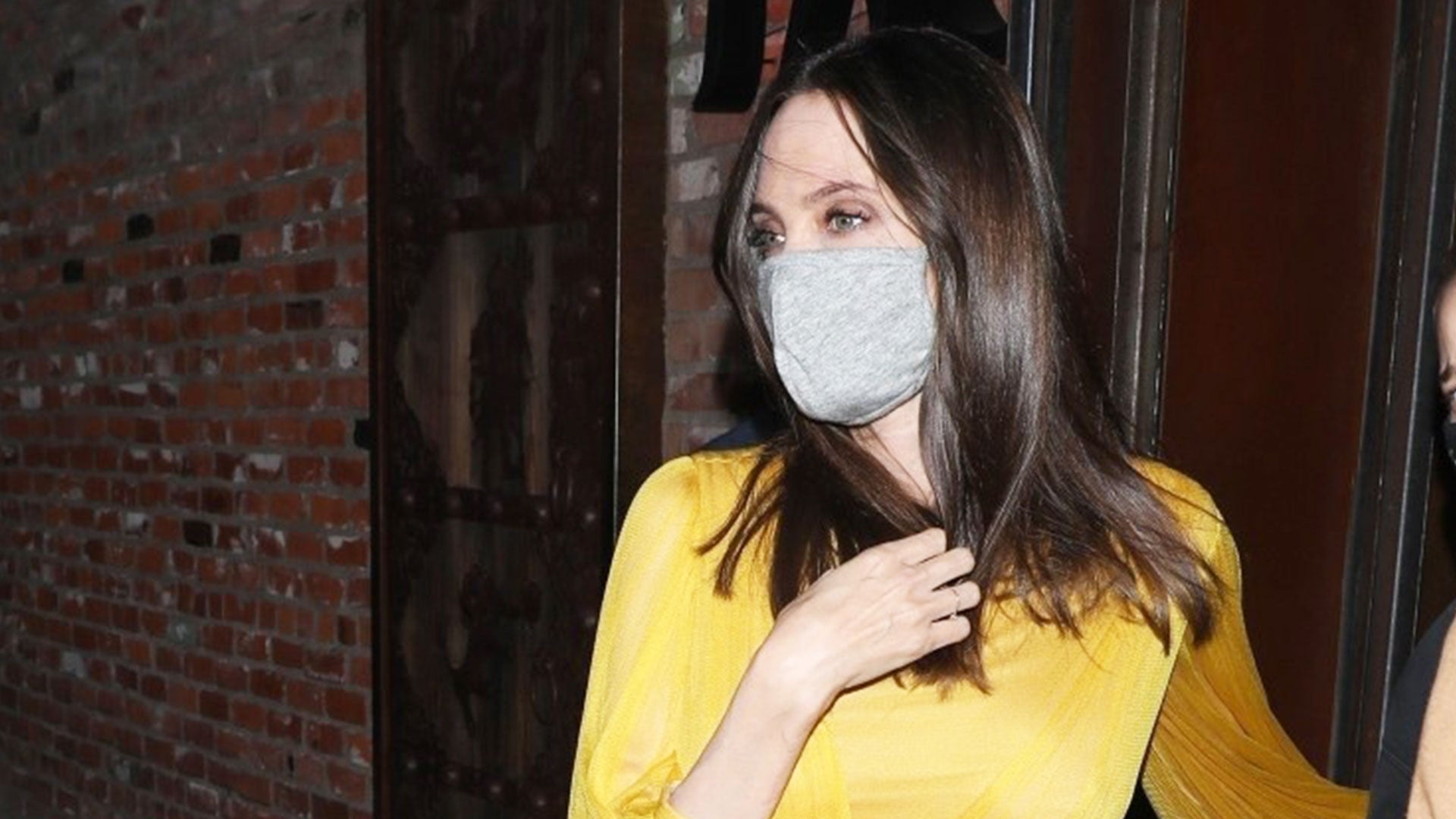 Angelina Jolie Rocks Sunny Look for Surprise Birthday Dinner Wit…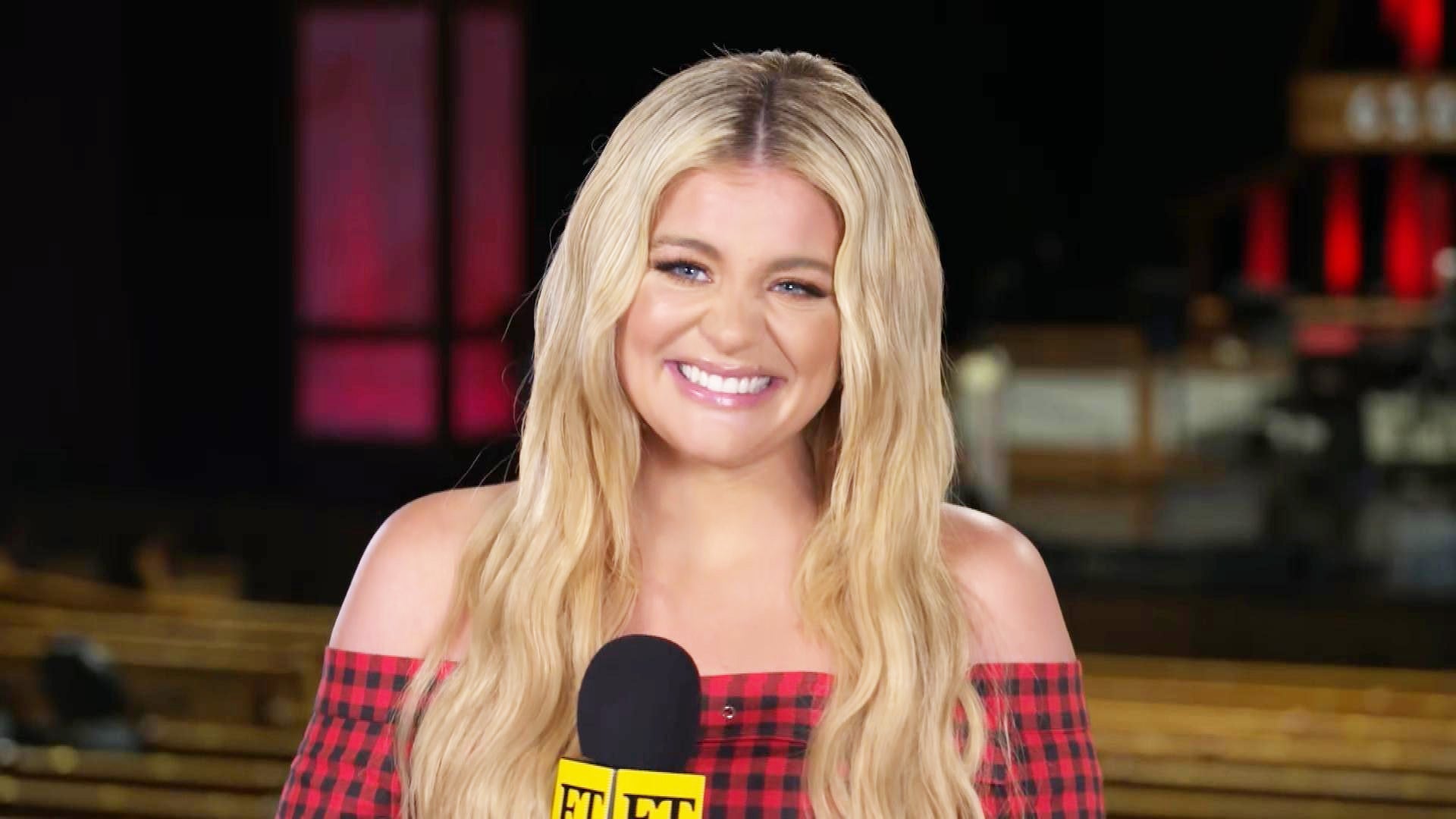 Country Star Lauren Alaina Says Her Dream Collab Is With Dolly P…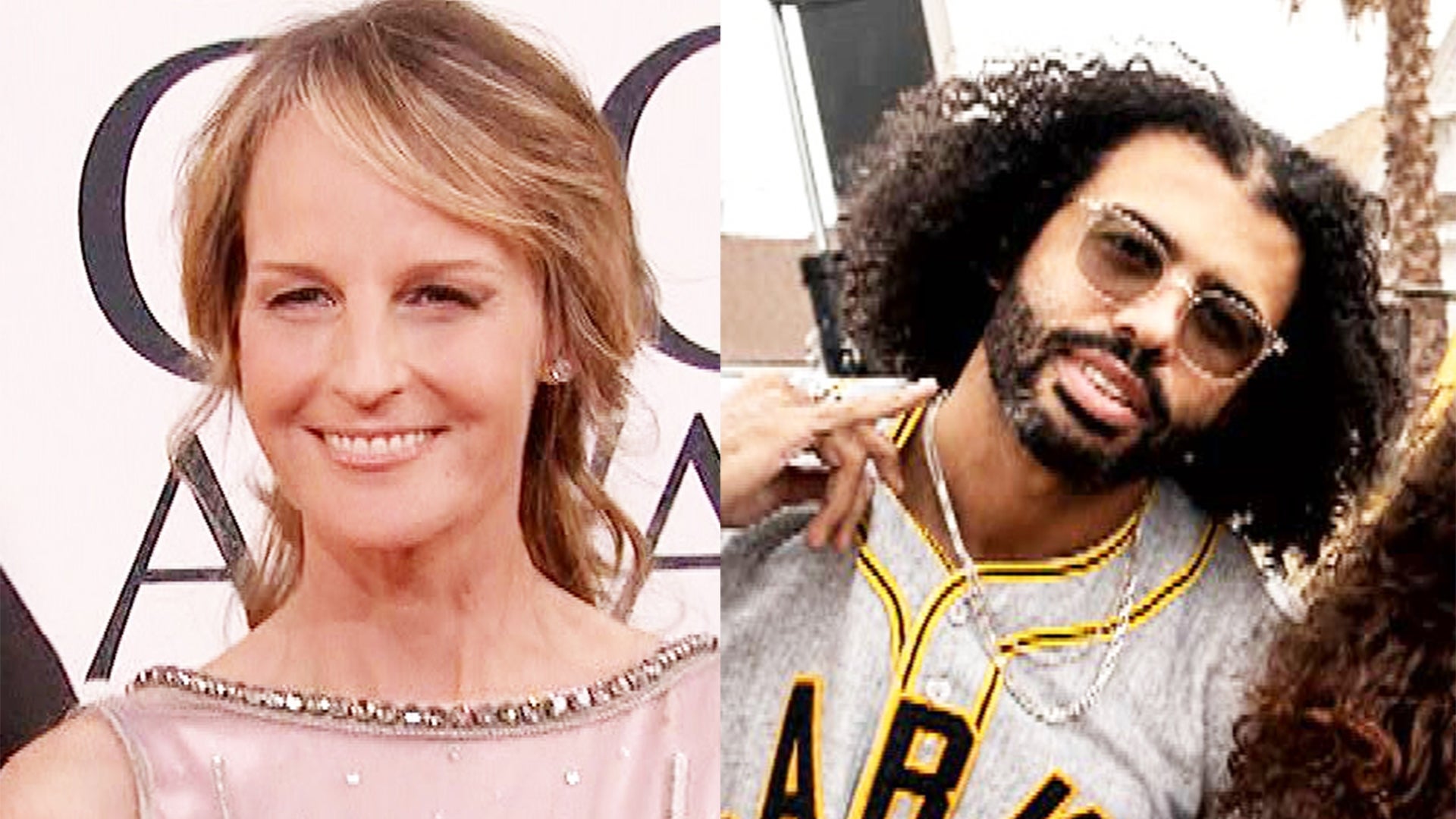 Helen Hunt on Her 'Hamilton' Obsession and Working With Star Dav…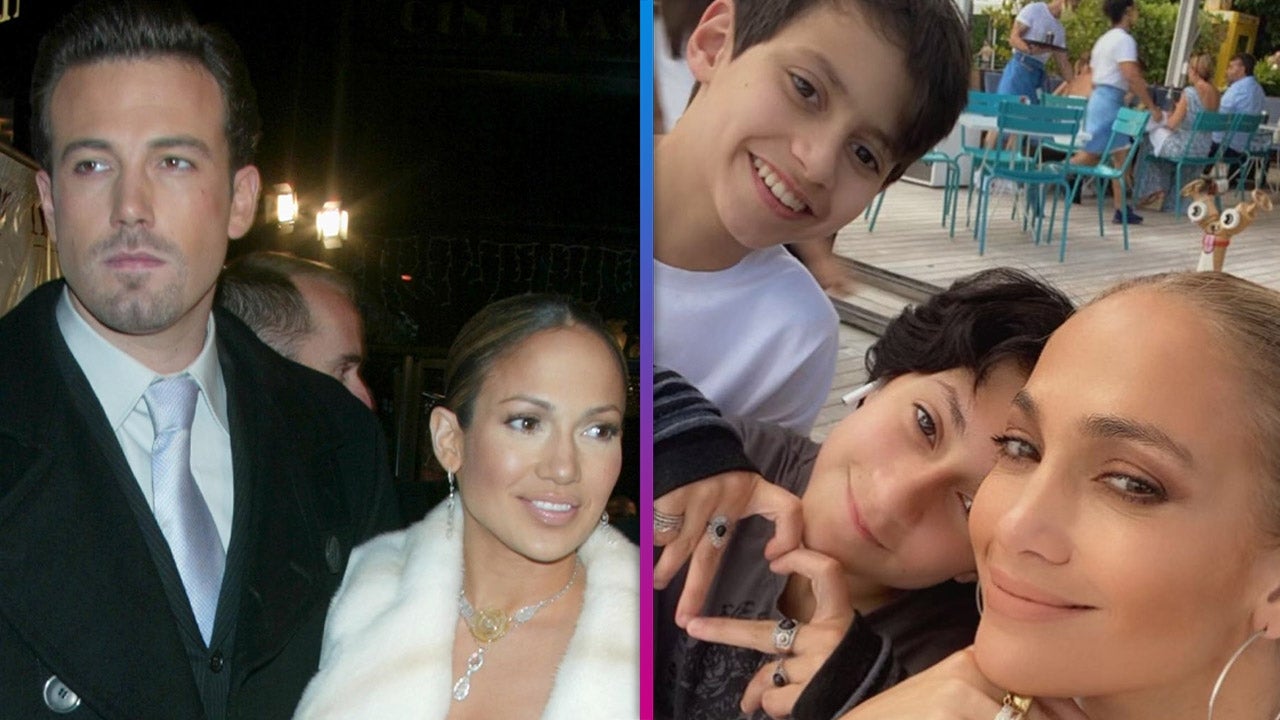 How Jennifer Lopez's Kids Feel About Her Rekindled Romance With …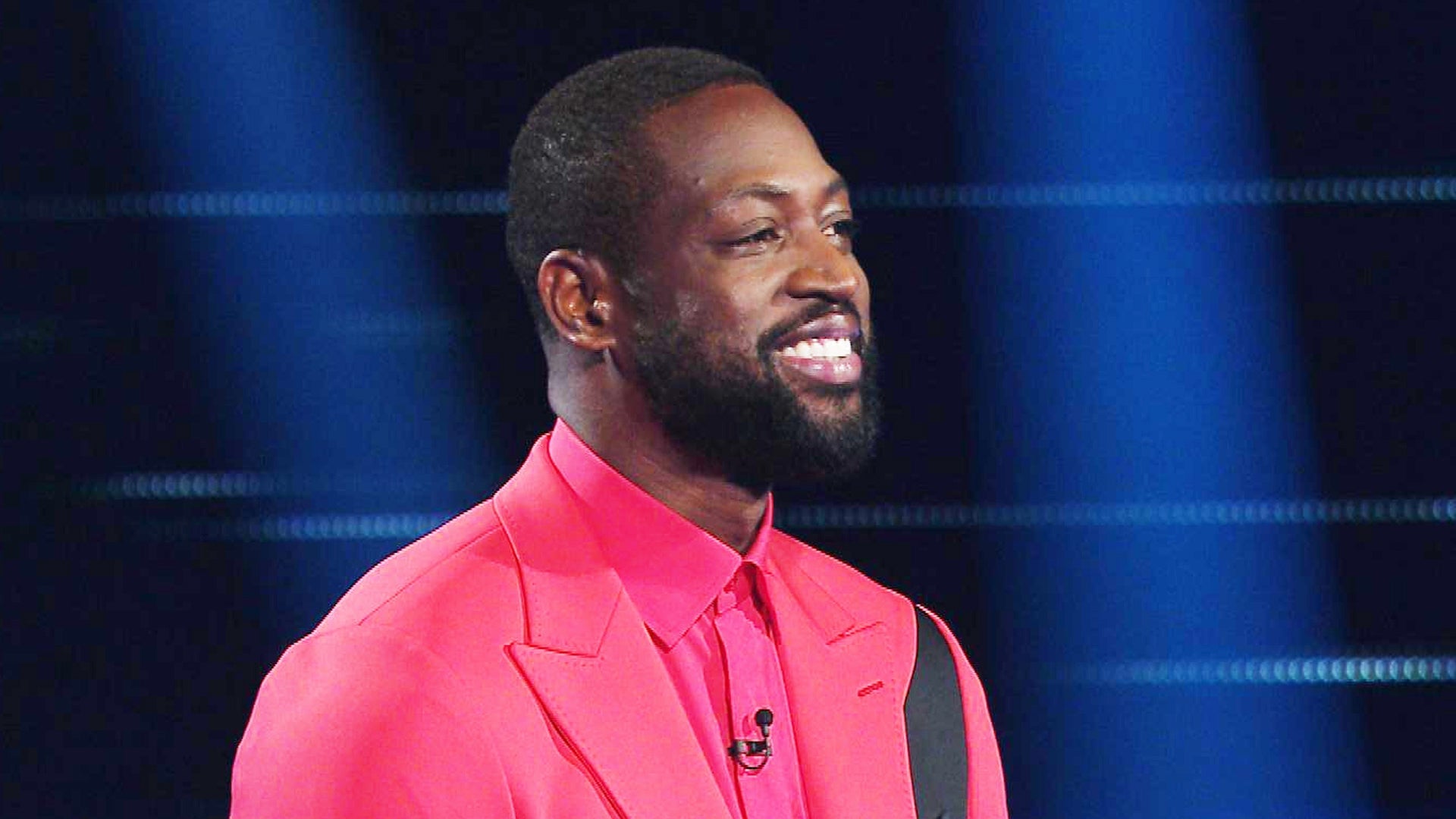 Dwyane Wade on His 2-Year-Old Daughter Kaavia's Social Media Sta…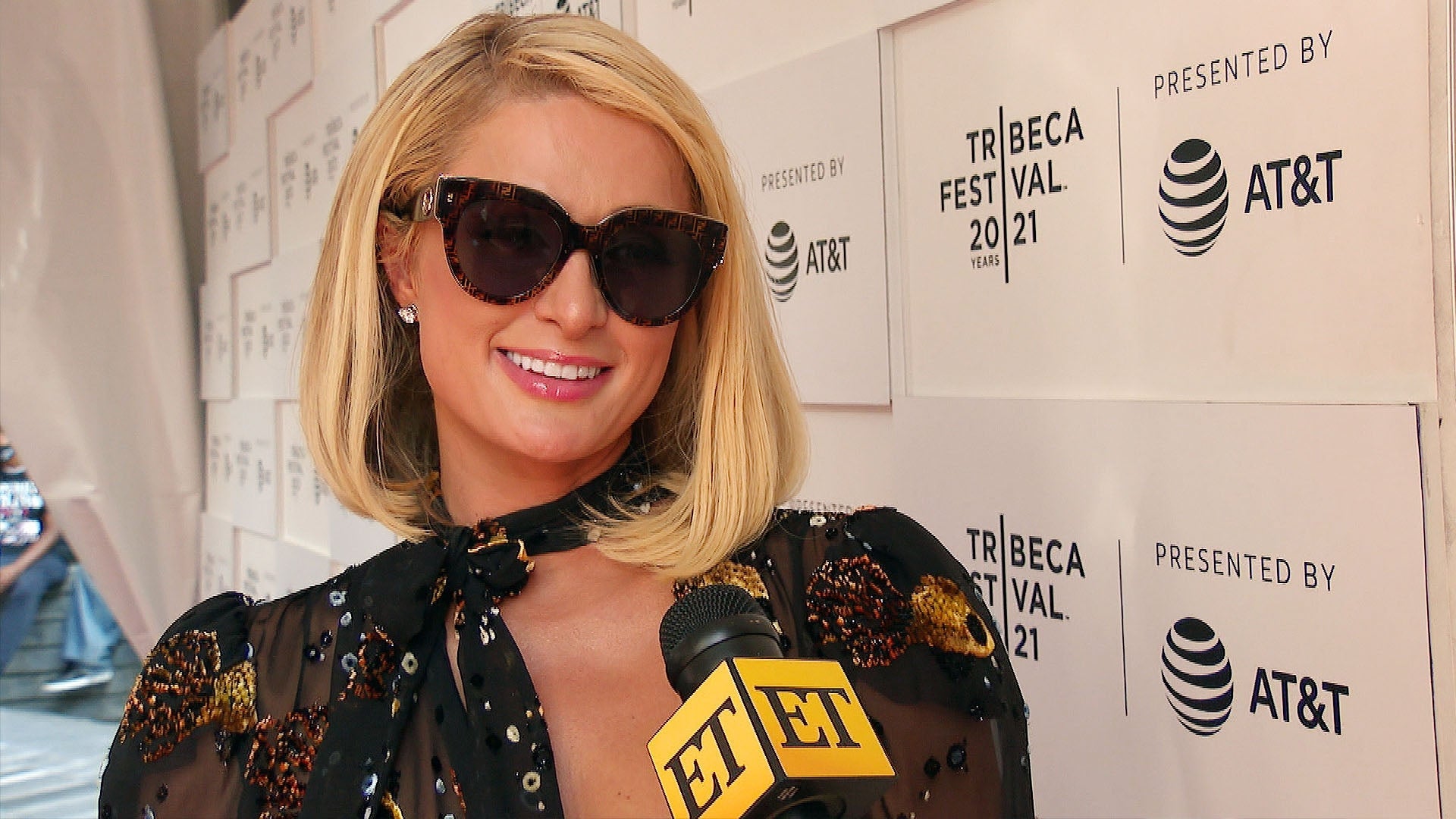 Paris Hilton Reacts to Mom Kathy Hilton on 'RHOBH' and Talks Wed…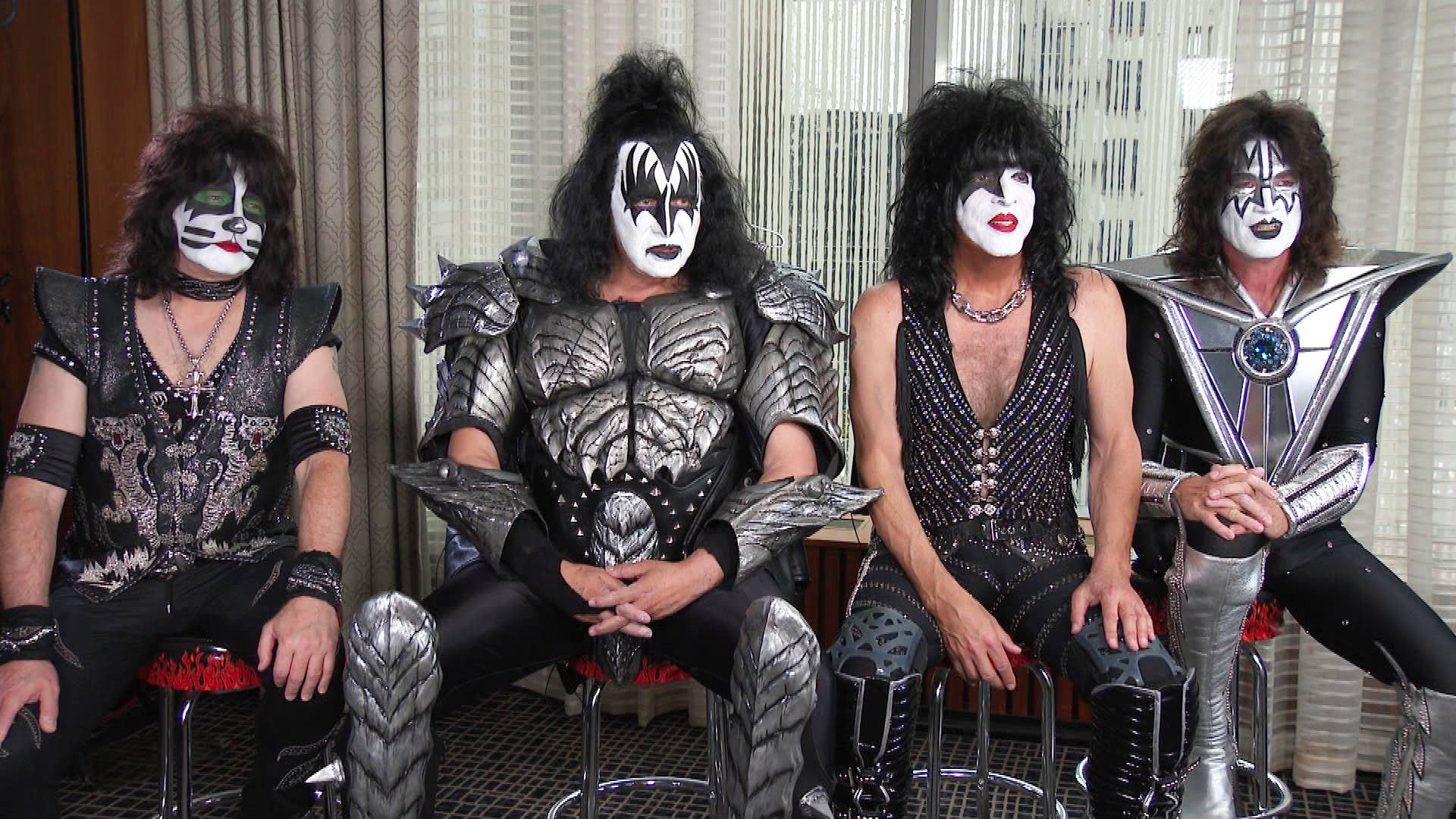 Rock Legends KISS Share Never-Before-Heard Stories Ahead of New …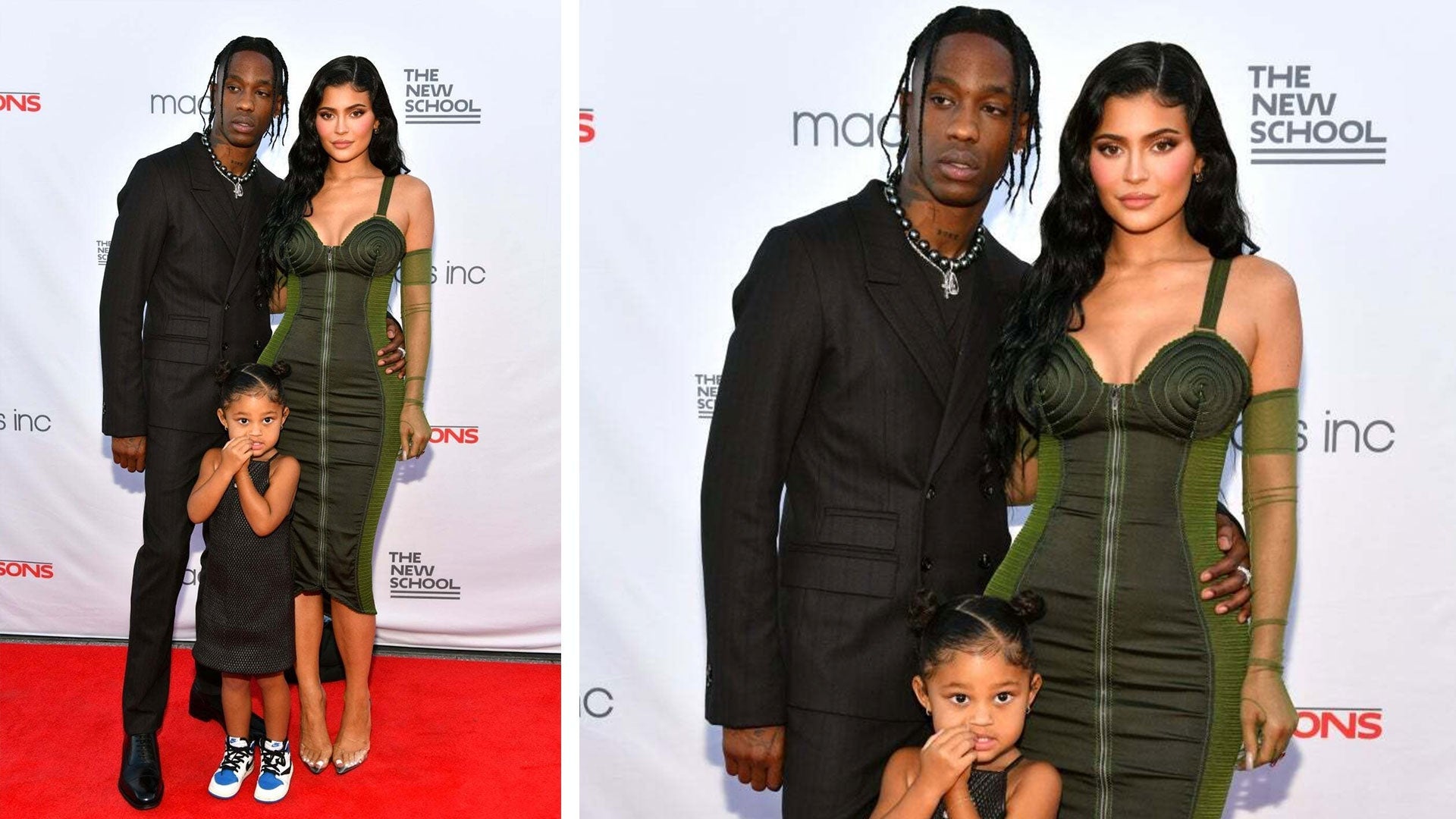 Travis Scott Says He Loves 'Wifey' Kylie Jenner and Daughter Sto…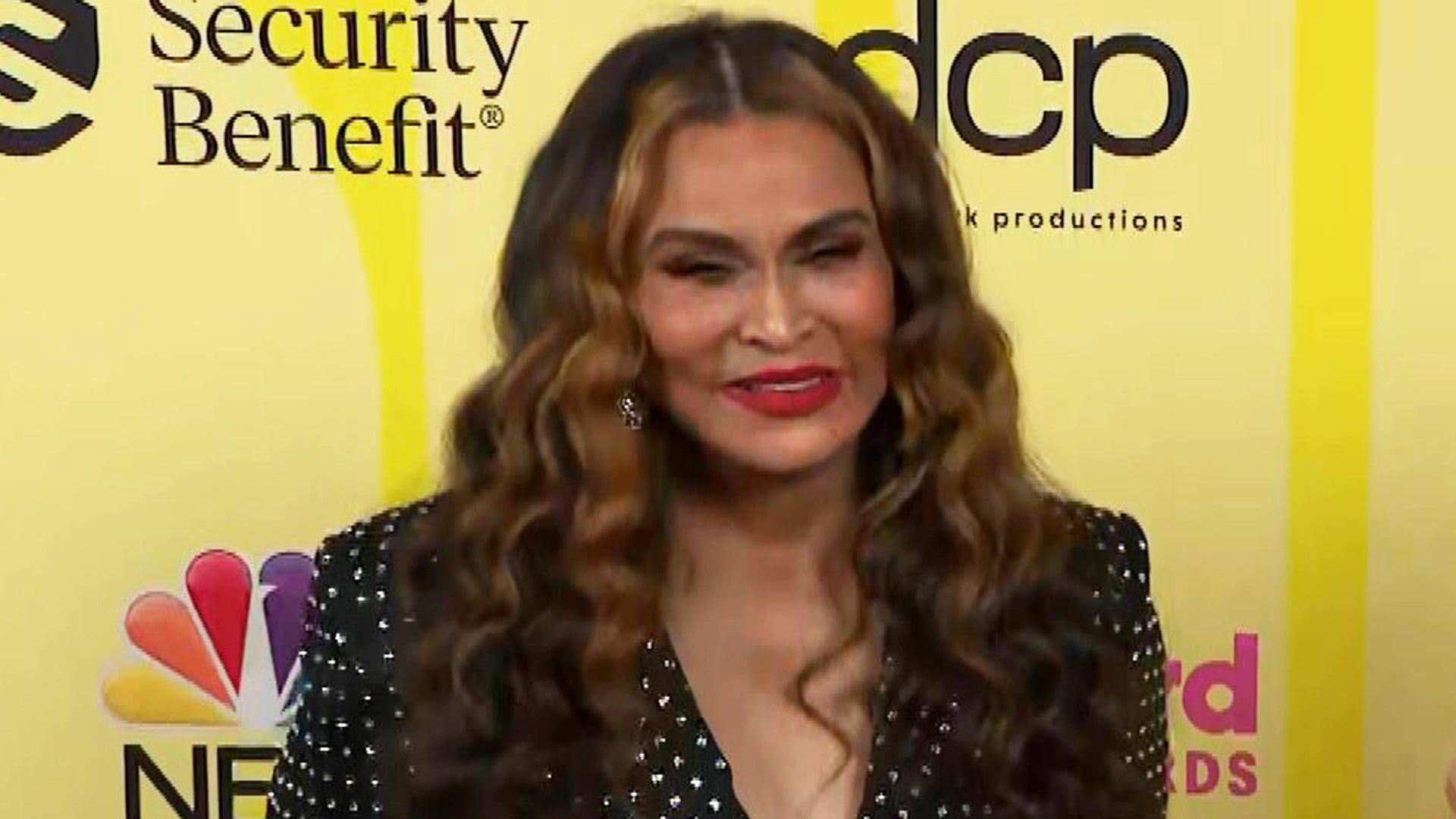 Tina Knowles-Lawson Gushes Over Spending Quality Time With Her G…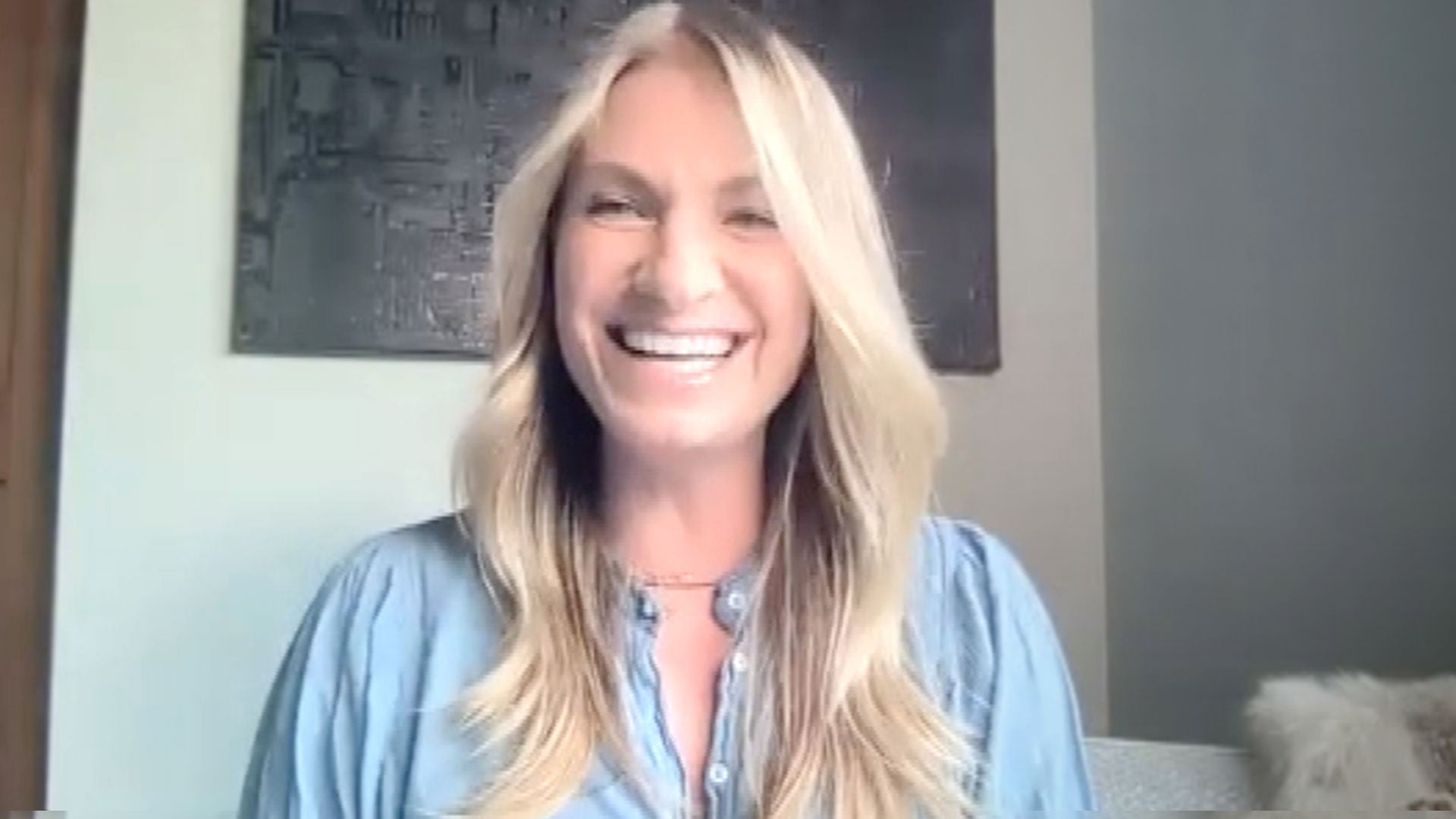 Heather Thomson on Cutting Her 'RHONY' Return Short After Drama …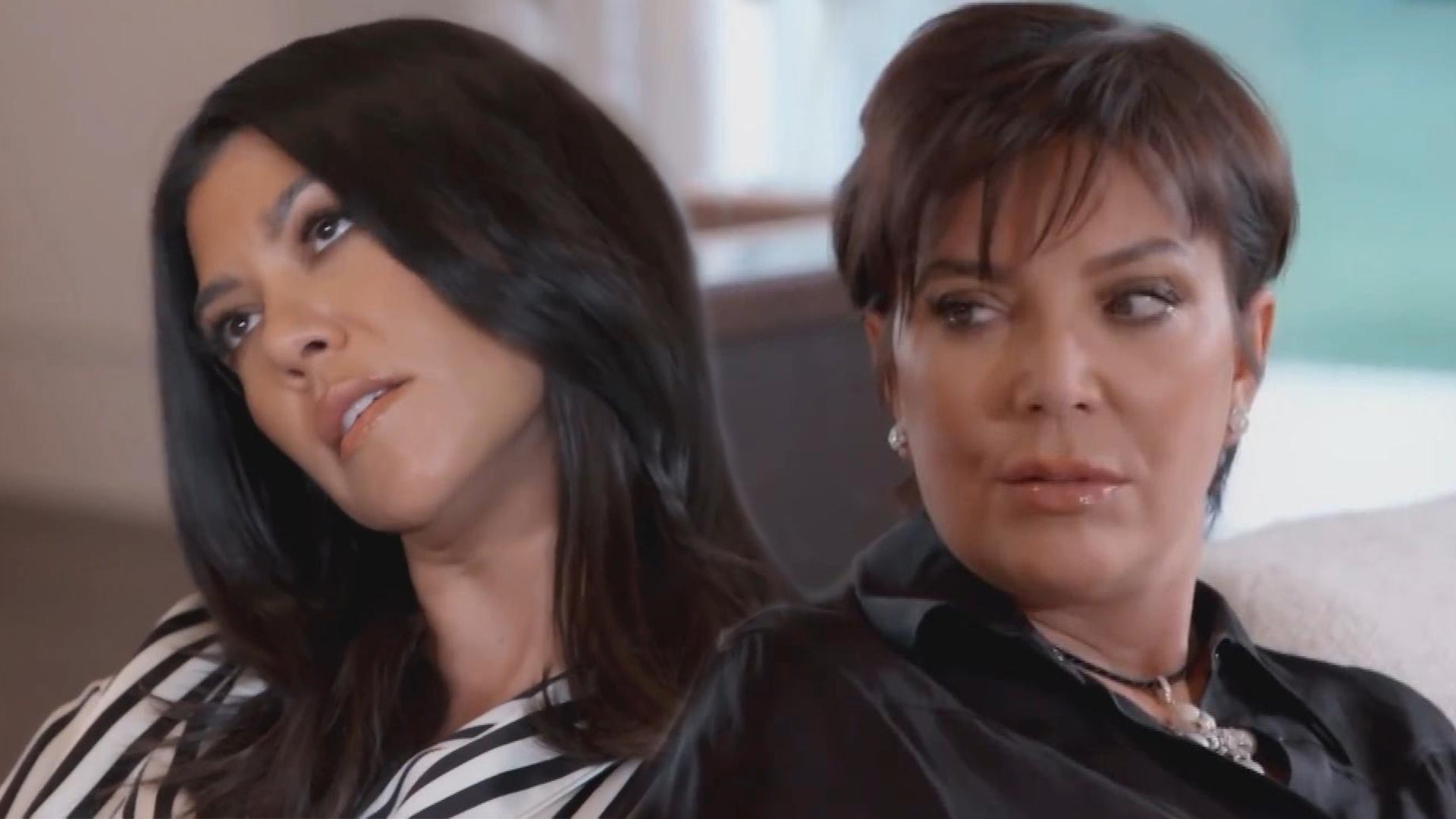 Kris Jenner Tells Kourtney Kardashian She Wants Her to 'Grow Old…
Two weeks after Nipsey Hussle's shocking death, R&B star Ashanti is still in "disbelief" about the beloved rapper's passing.
Hussle was shot and killed on March 31 outside his clothing store in South Los Angeles.
"I'm still little bit in disbelief," Ashanti shared while stopping by ET Live on Monday. "Going to the funeral, I think it shocked me a little bit and it became a reality, seeing the casket on the stage. It was like everyone stood back like, 'This really happened,' and it just shows you that life is so short and so precious."
"He's such an amazing person and an amazing spirit and he's done so much," she added. "He had so much more that he was doing."
The "Foolish" singer noted how special it was to see the "overflowing" love from fans following the musician's death and even more significant to see how those who didn't even know him have felt his loss.
"It's so weird, I got a text from one of my friends, and she didn't know him personally at all, and she's like, 'My heart is hurting,'" Ashanti said. "You didn't have to know him personally. He touched people without you knowing the person."
As a close pal of Hussle's, Ashanti reflected on what a great friend he was, recalling how he tried to help her battle a recent illness, which prevented her heading to the studio to work with him.
"Nip was always helpful. It's funny because I was looking at some of the last texts that we had, and I was recording at his studio and was like, 'Nip, I don't think I'm gong to make it tonight. I have allergies, I'm sneezing, I got a headache,'" she shared. "He was like, 'Oh I got these herbs that are really good for you! I know where you can get some good stuff!' And he was sending me links and like, 'Sis, I got you, you gotta try this.' And it just made me sad because he was such an amazing spirit. His heart was pure and he was always willing to help and always really positive."
Ashanti added that the last time she and Hussle hung out, she played him some of her new music, and said she will be thinking of his feedback when it comes to picking new songs to release.
She will also continue to remember his legacy and the messages he worked hard to spread amid the music community and beyond.
"One of his messages that was so powerful as an artist [was] owning your masters," she said. "Knowing about ownership. Thinking outside the box. Not holding onto these contracts and signing things that you know nothing about. Trying to make it on your own. Having your own platform, your own voice. Just thinking outside the box and trying to come up with other ways to be an entrepreneur."
Spreading important messages is also something the singer is passionate about, as evidenced by her latest project, Stuck. The musical drama centers on six strangers from different backgrounds, who get trapped on a New York subway and must learn to connect through cultural, racial and class boundaries.
"Although we shot the film a little while ago, I think the message is way more prominent now," Ashanti said. "I just think it's important to be kind. You never know what a person is going through, you never know what they've experienced. Having six different people from six different walks of life being stuck and faced with those frustrations and those racial stereotypes and stuff -- it's like a mirror to say, 'Hello? We're all human at the end of the day.'"
As well as starring in the film as Eve, Ashanti also executive produced the project.
"It was good," she says of working behind the scenes. "Sometimes as things don't go as you would like them to go, you have to step in and call some shots and make some statements to get things done!"

See more on Ashanti and the death of Hussle below.
RELATED CONTENT:
NEWS: Nipsey Hussle Laid to Rest in Los Angeles
WATCH: Shooting at Nipsey Hussle's Funeral Procession Left One Dead and Multiple Injured
NEWS: Inside the Nipsey Hussle Celebration of Life Memorial Service
Related Gallery