TV
'Bachelor': Chase Rice Gets Candid About Performing on Victoria F.'s Date: What He Knew Going In (Exclusive)
By
Chase Rice Was 'Pissed' After His 'Bachelor' Appearance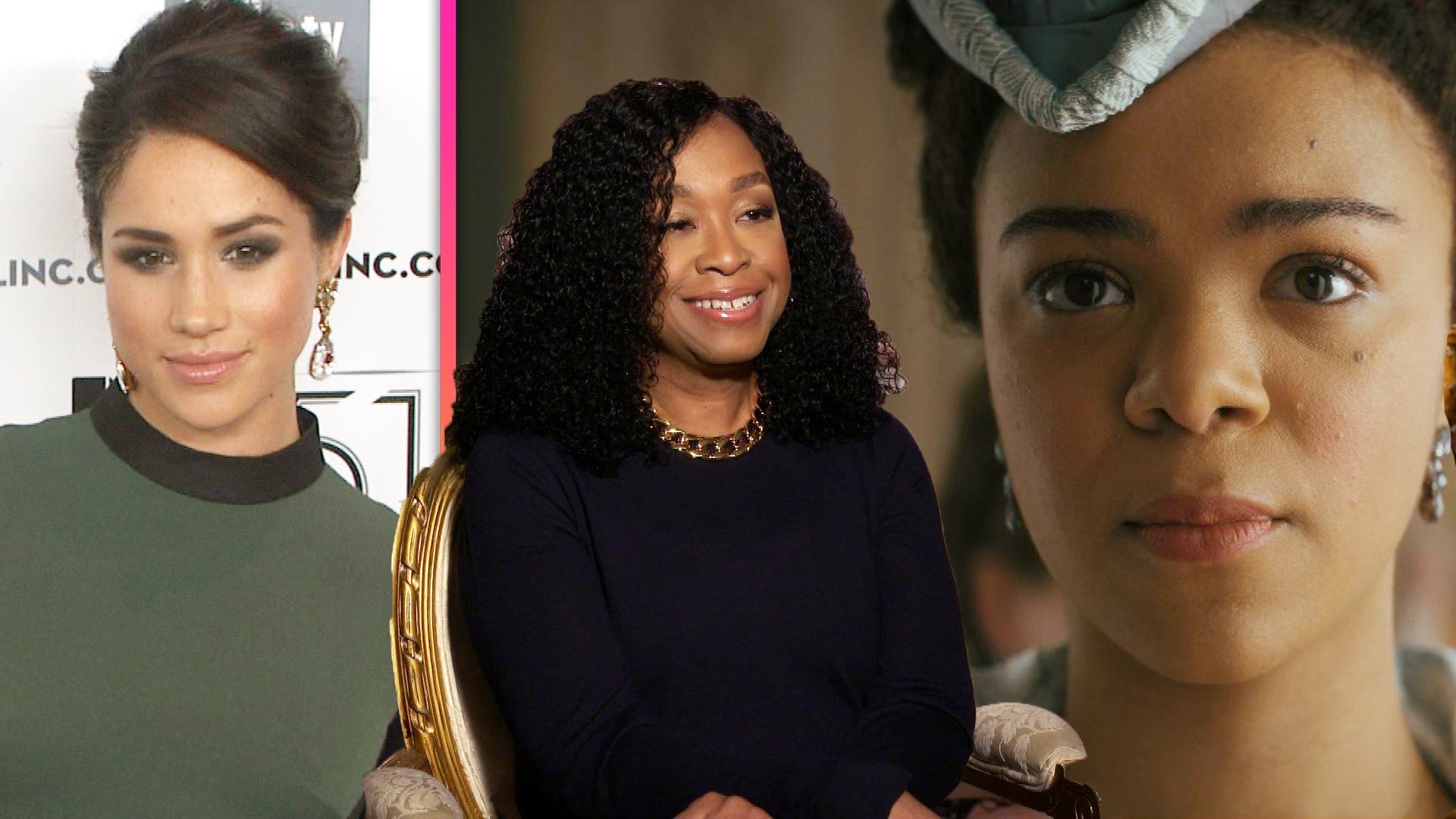 Shonda Rhimes Clarifies Rumors Meghan Markle Inspired 'Queen Cha…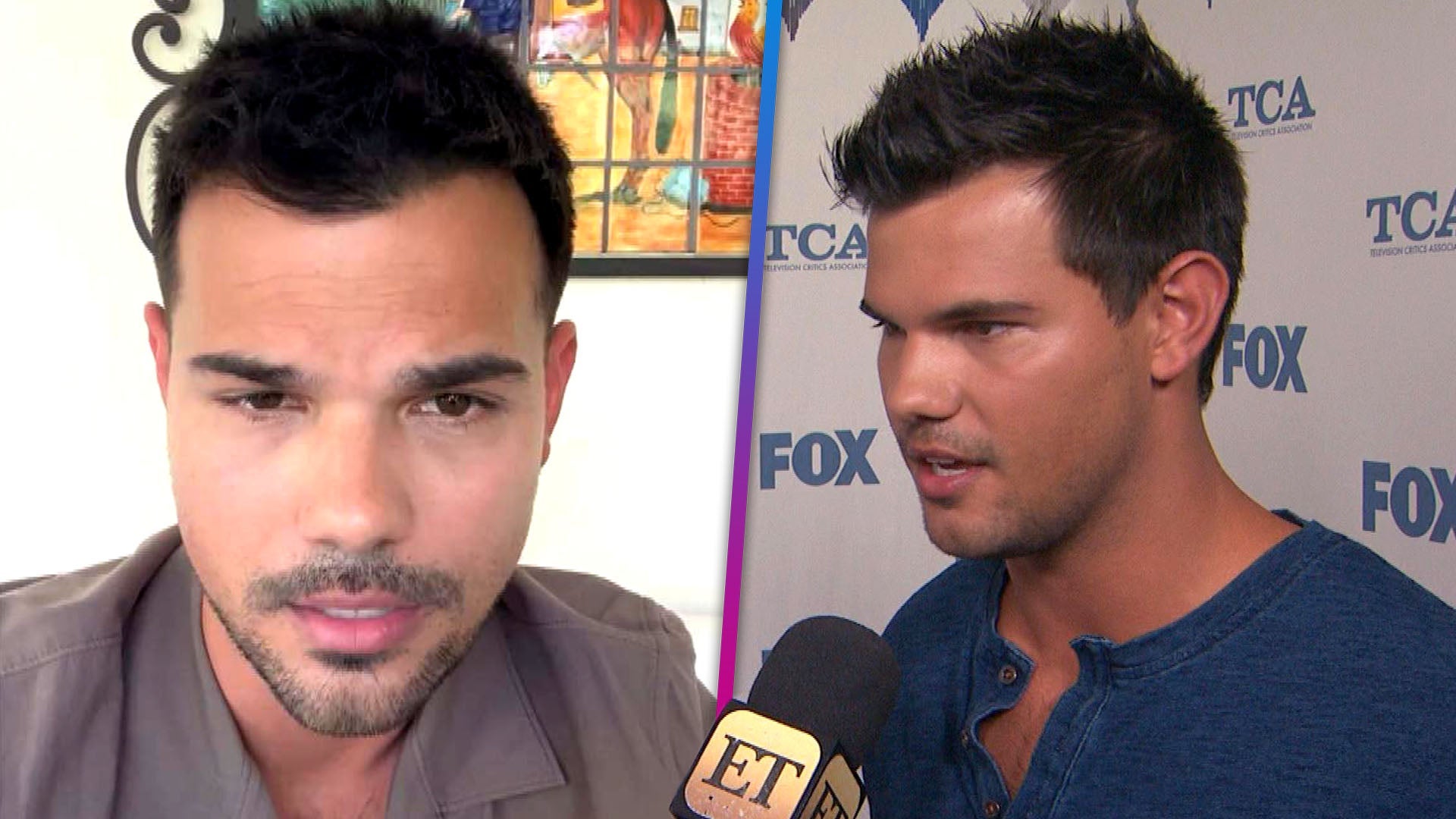 Taylor Lautner Reacts to Negative Fan Comments About His Appeara…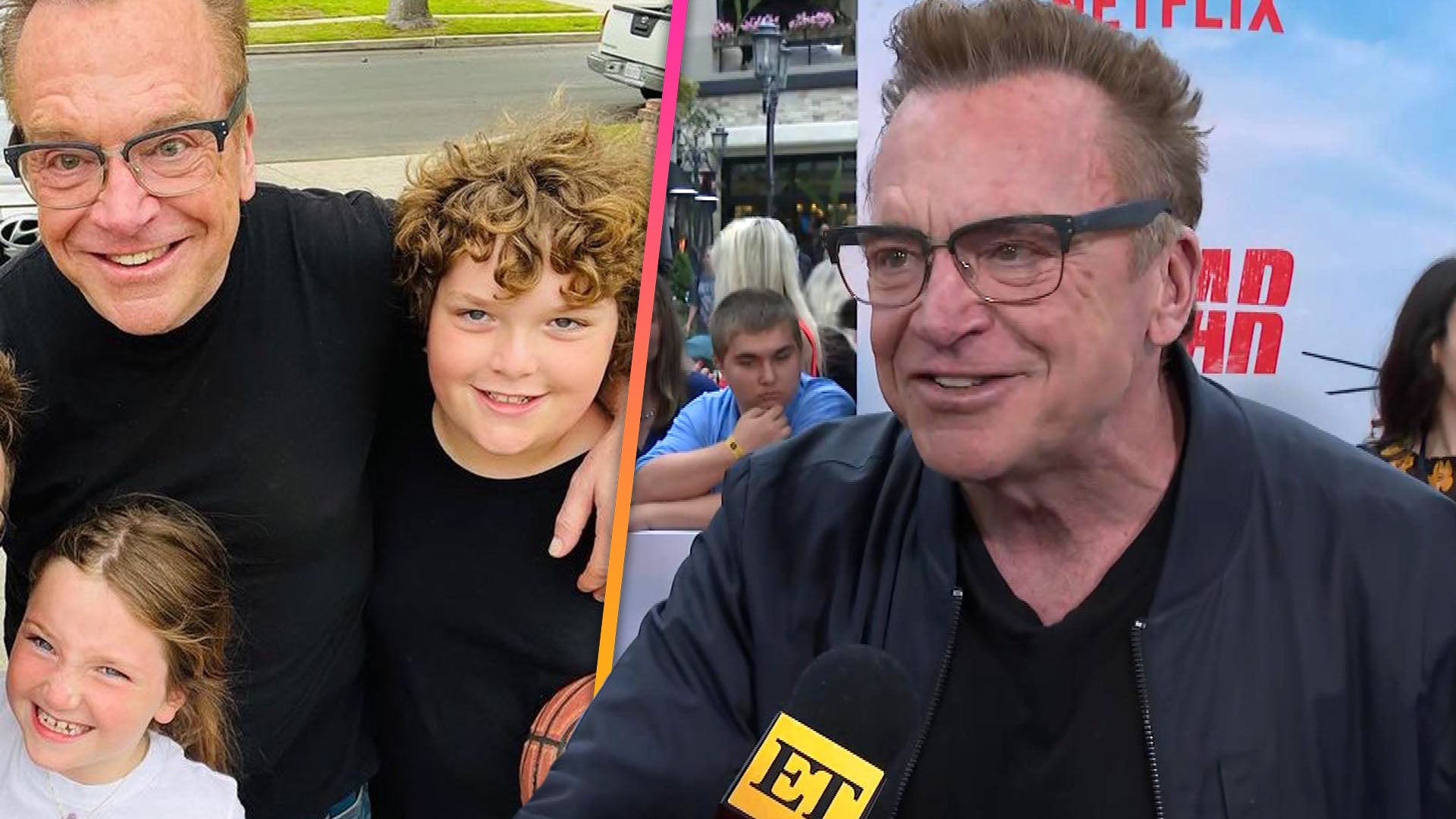 Tom Arnold Shares How Family Was Key in His Recovery After Suffe…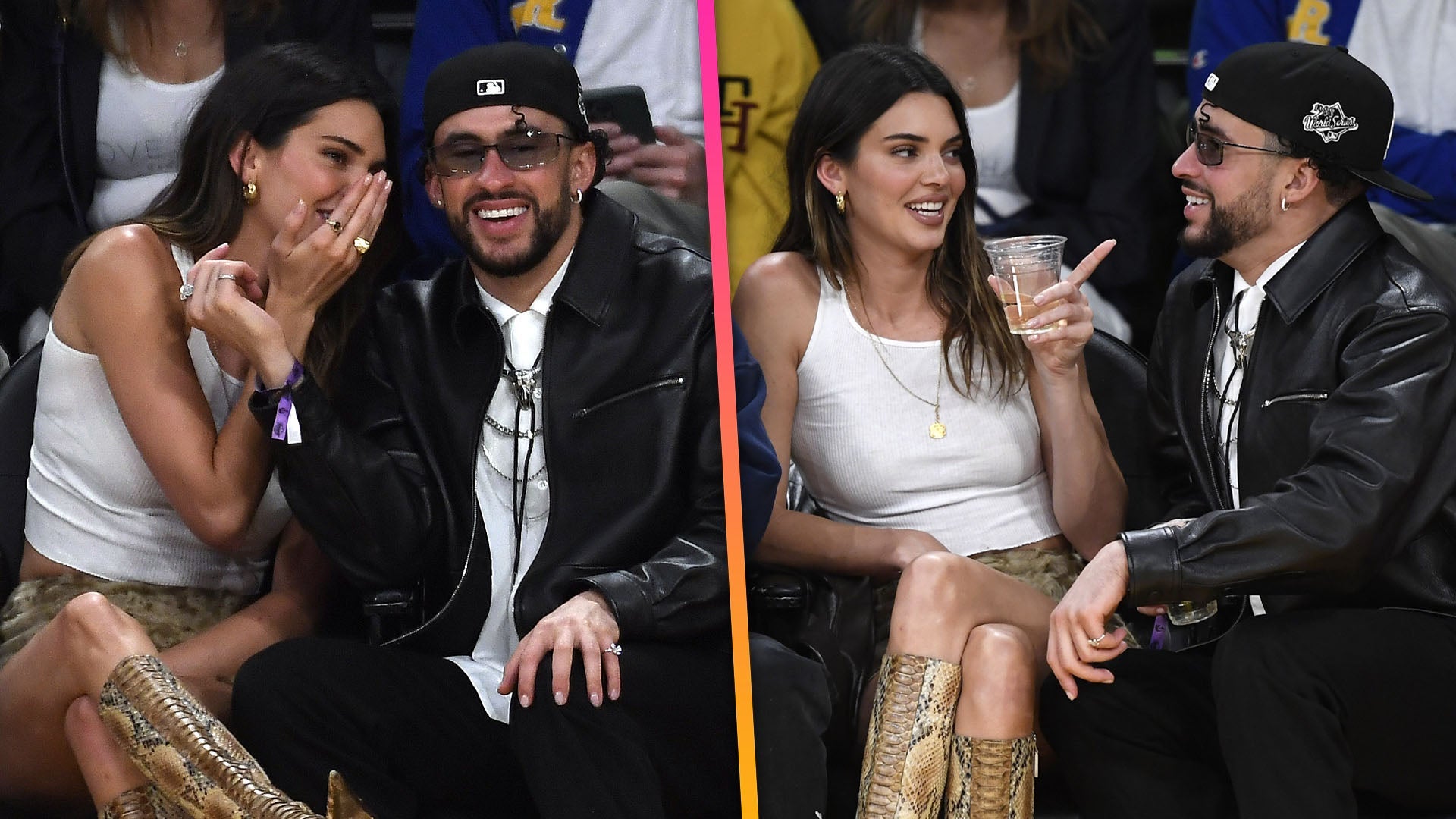 Kendall Jenner and Bad Bunny All Giggles and Smiles Courtside at…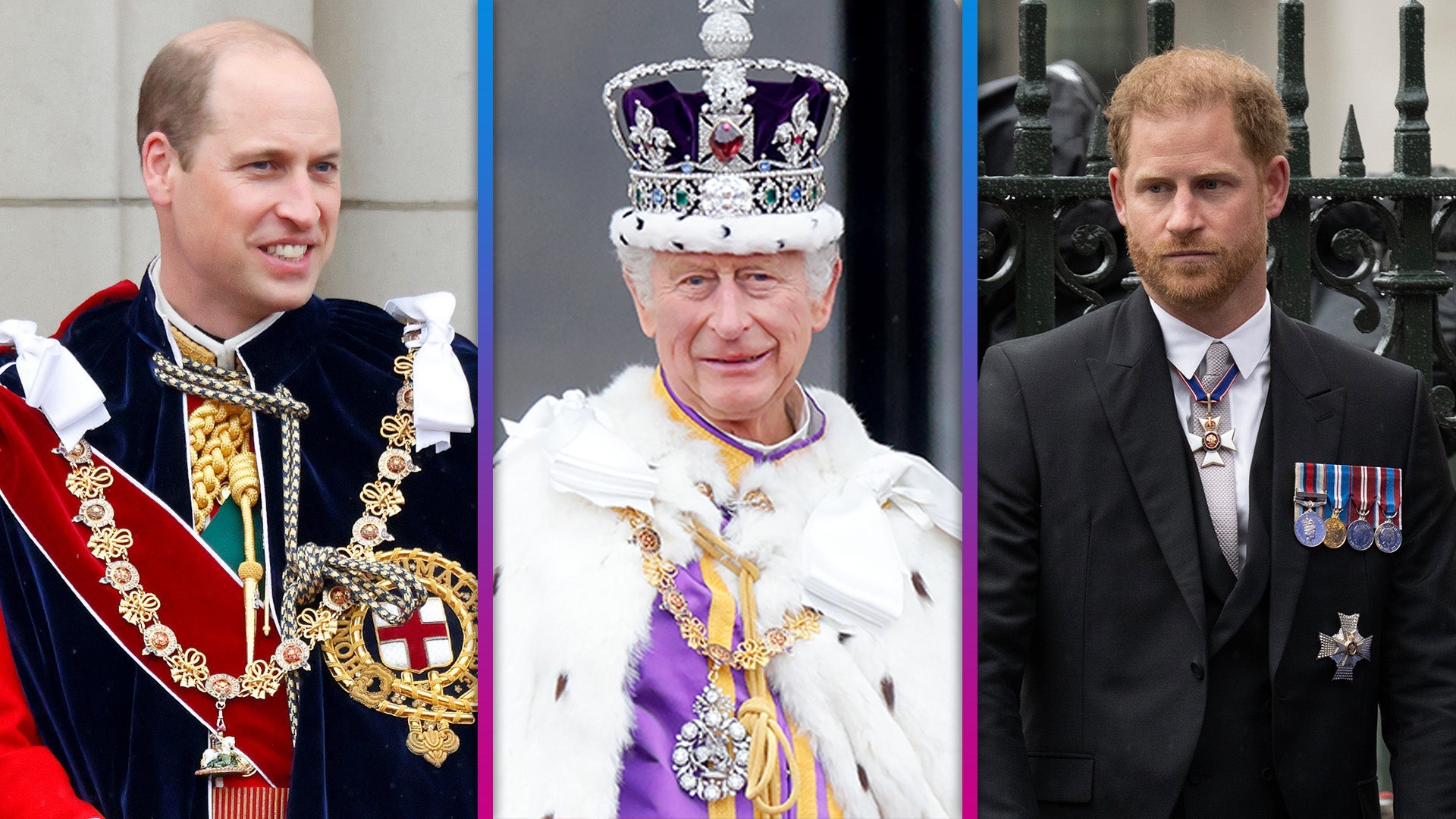 Where the Royal Rift Stands After Prince Harry's Appearance at K…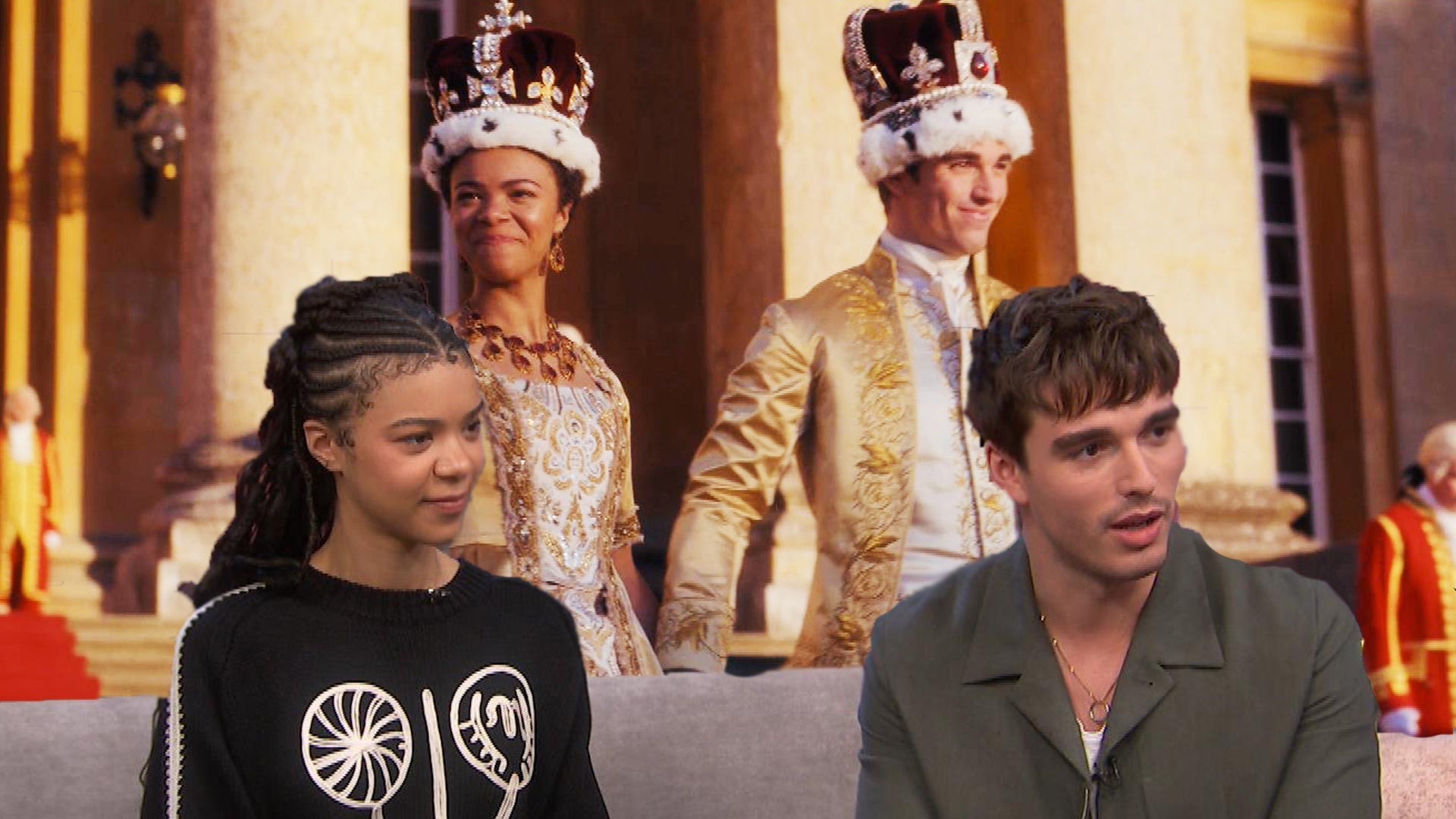 'Queen Charlotte' Cast Spills on Sex Scenes, Race and More From …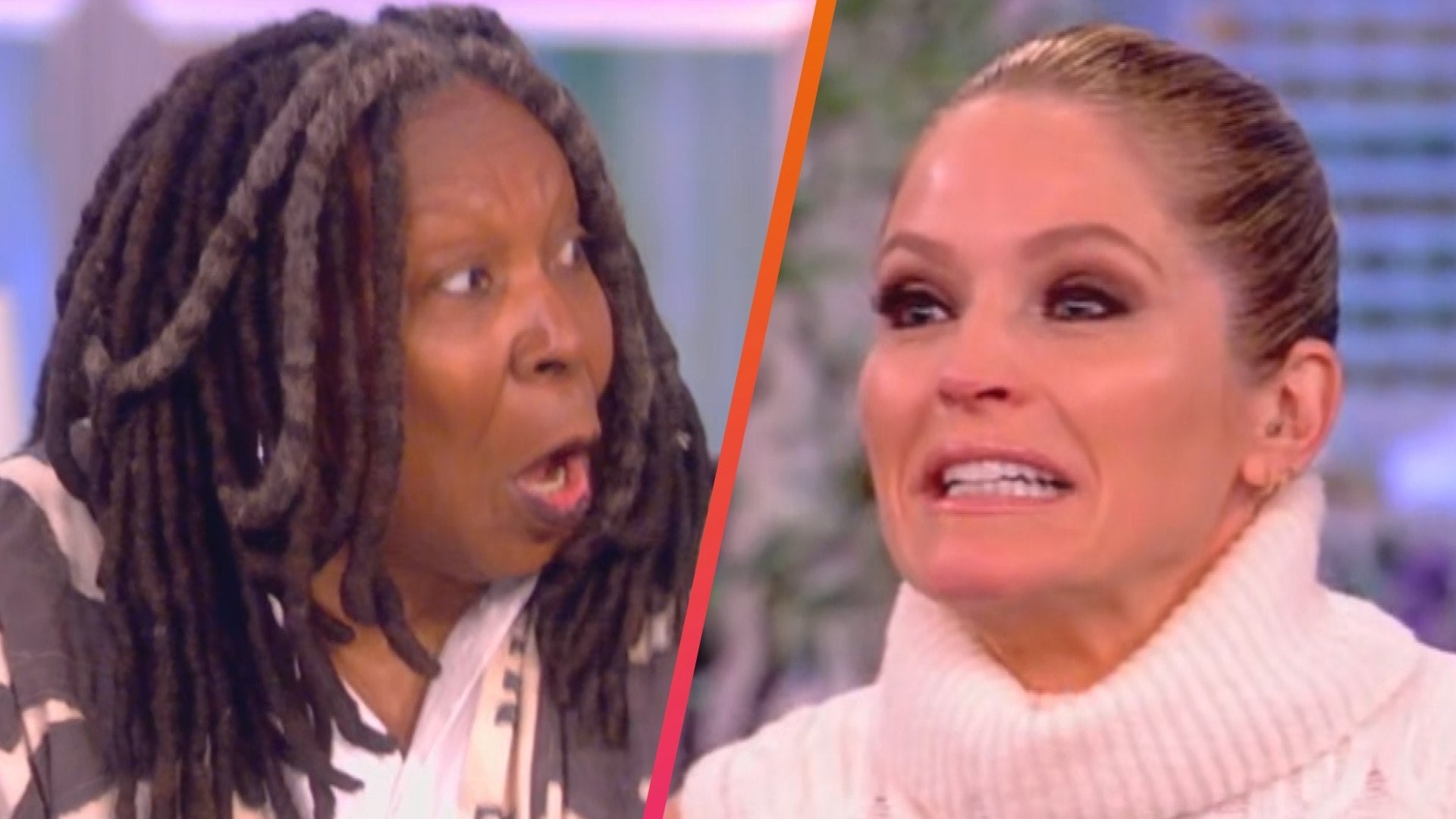 'The View': Sara Haines' Audio Cuts Out After Shocking Comment A…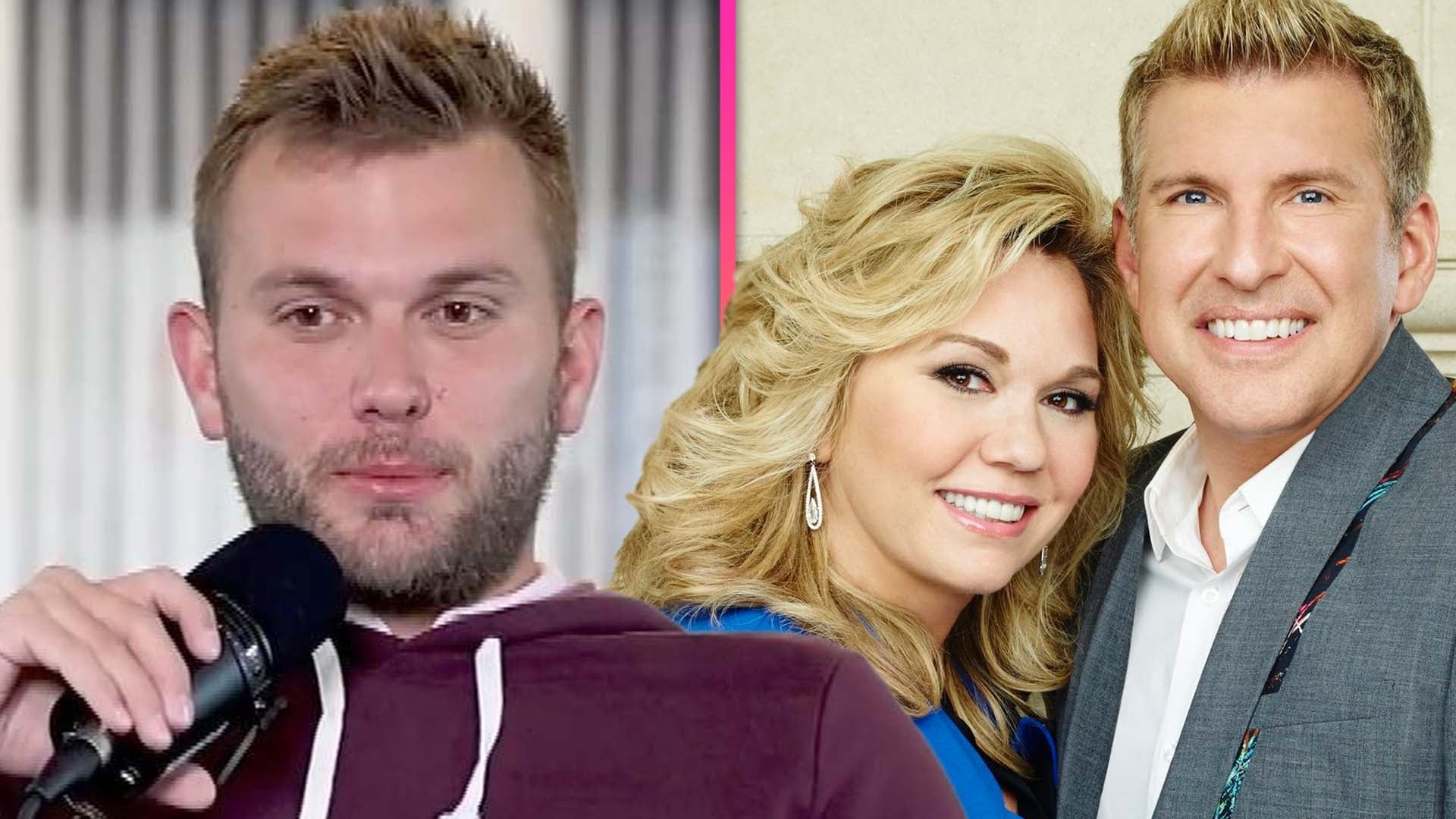 Todd Chrisley Giving Son Chase Advice From Prison About Family's…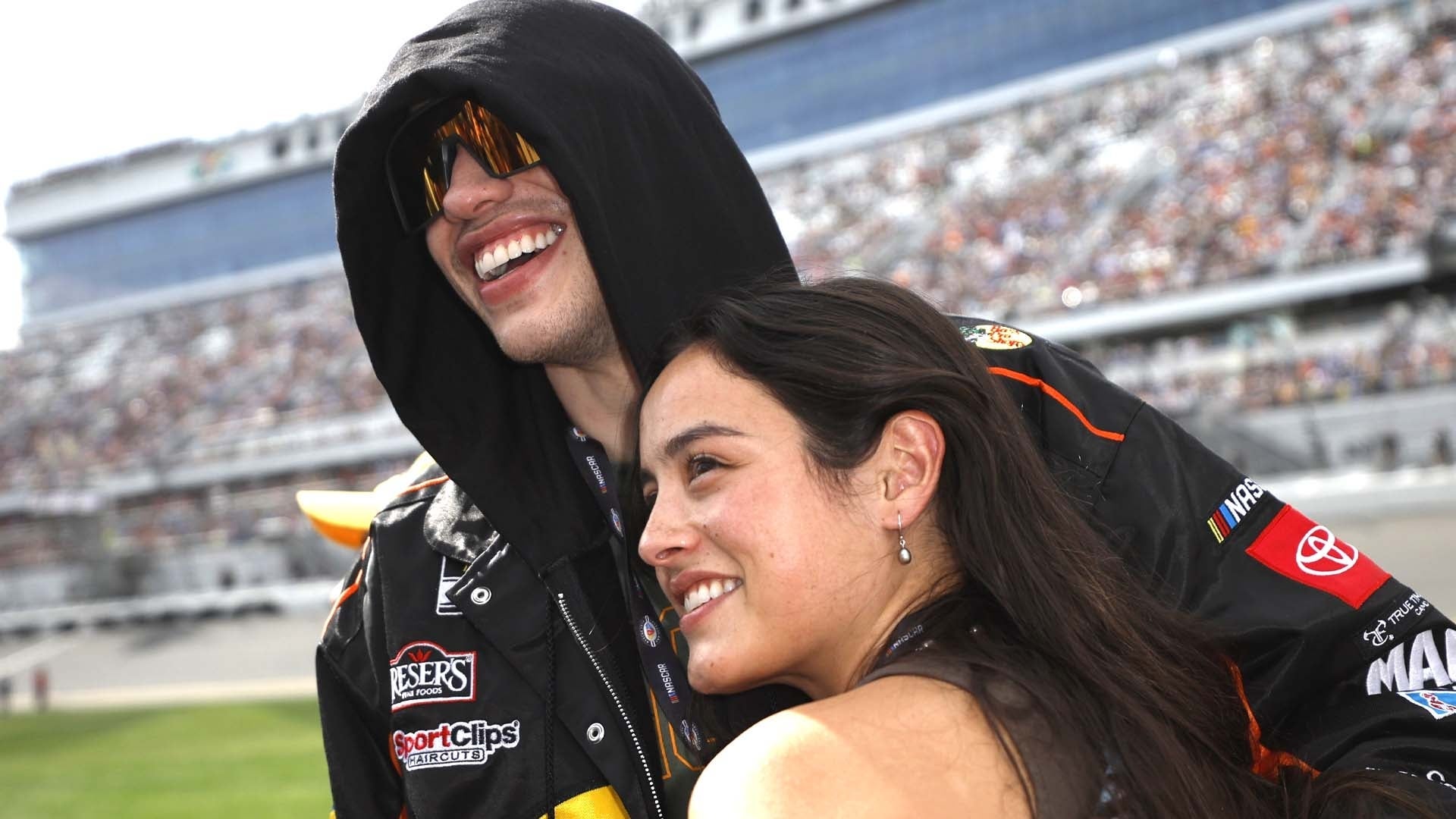 Chase Sui Wonders Opens Up About 'Sacred' Relationship With Pete…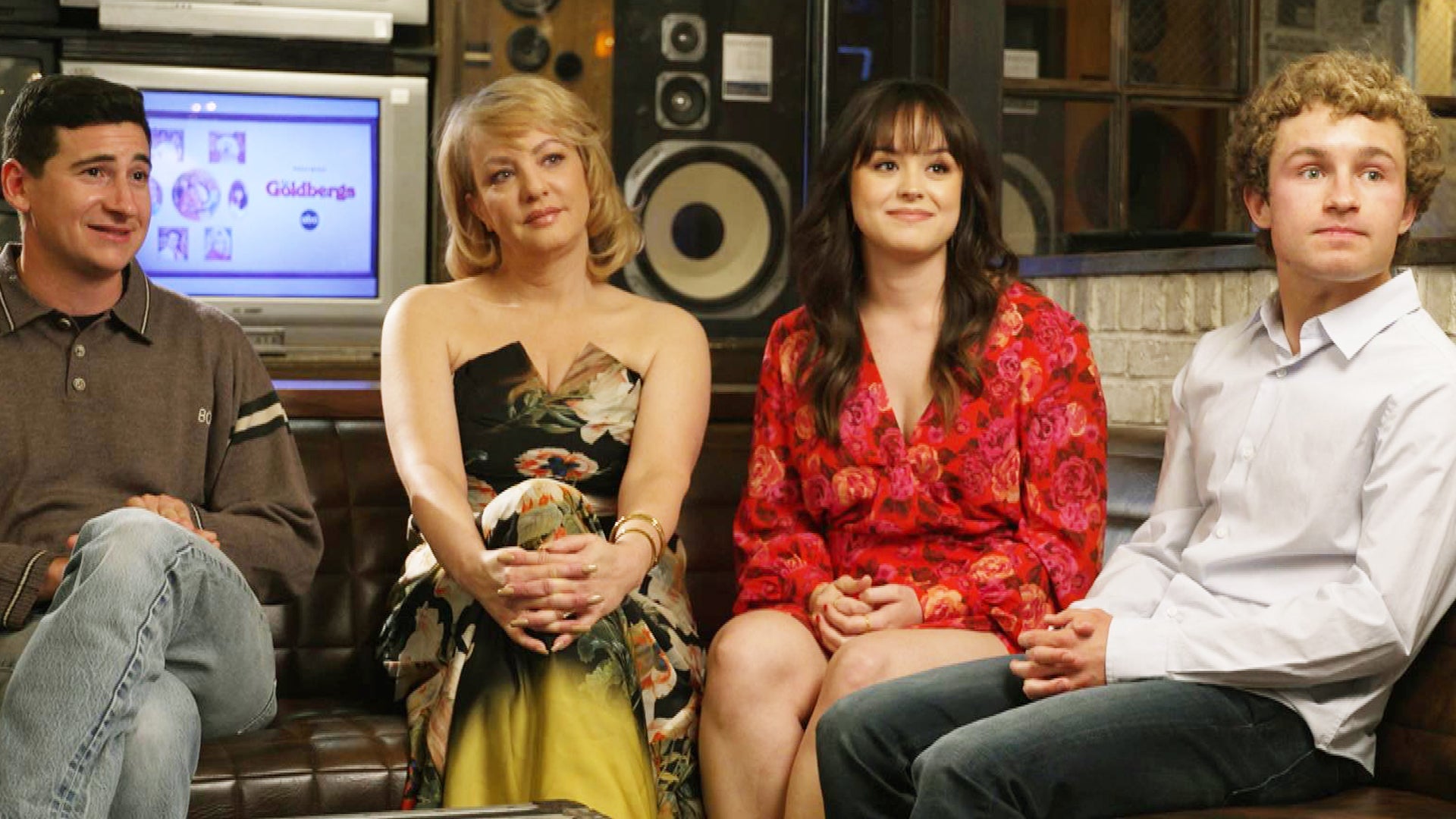 'The Goldbergs' Series Finale: Cast Admits Show's End Was a Surp…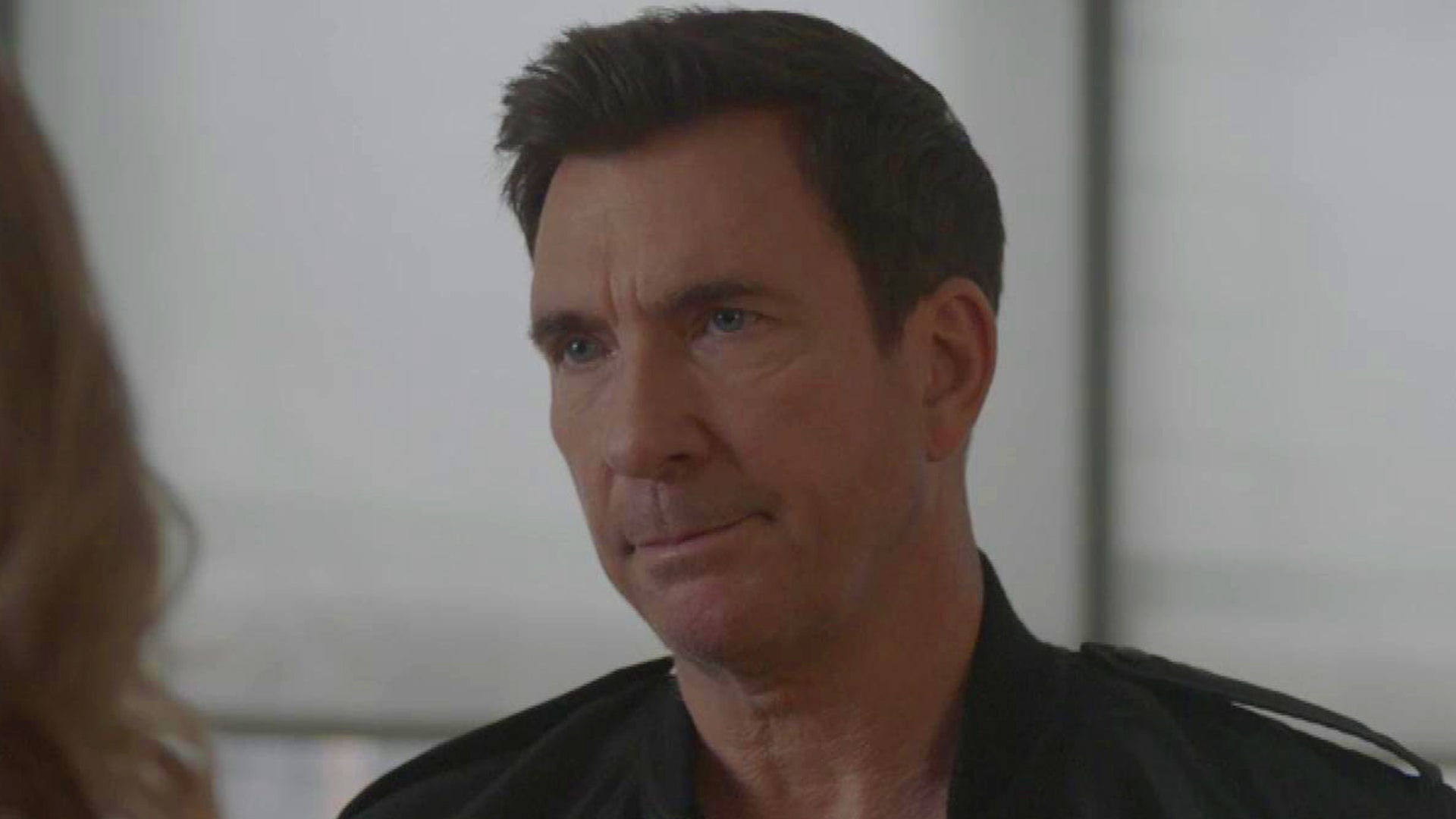 'FBI: Most Wanted' Finale Sneak Peek: Remy Suspects His Brother …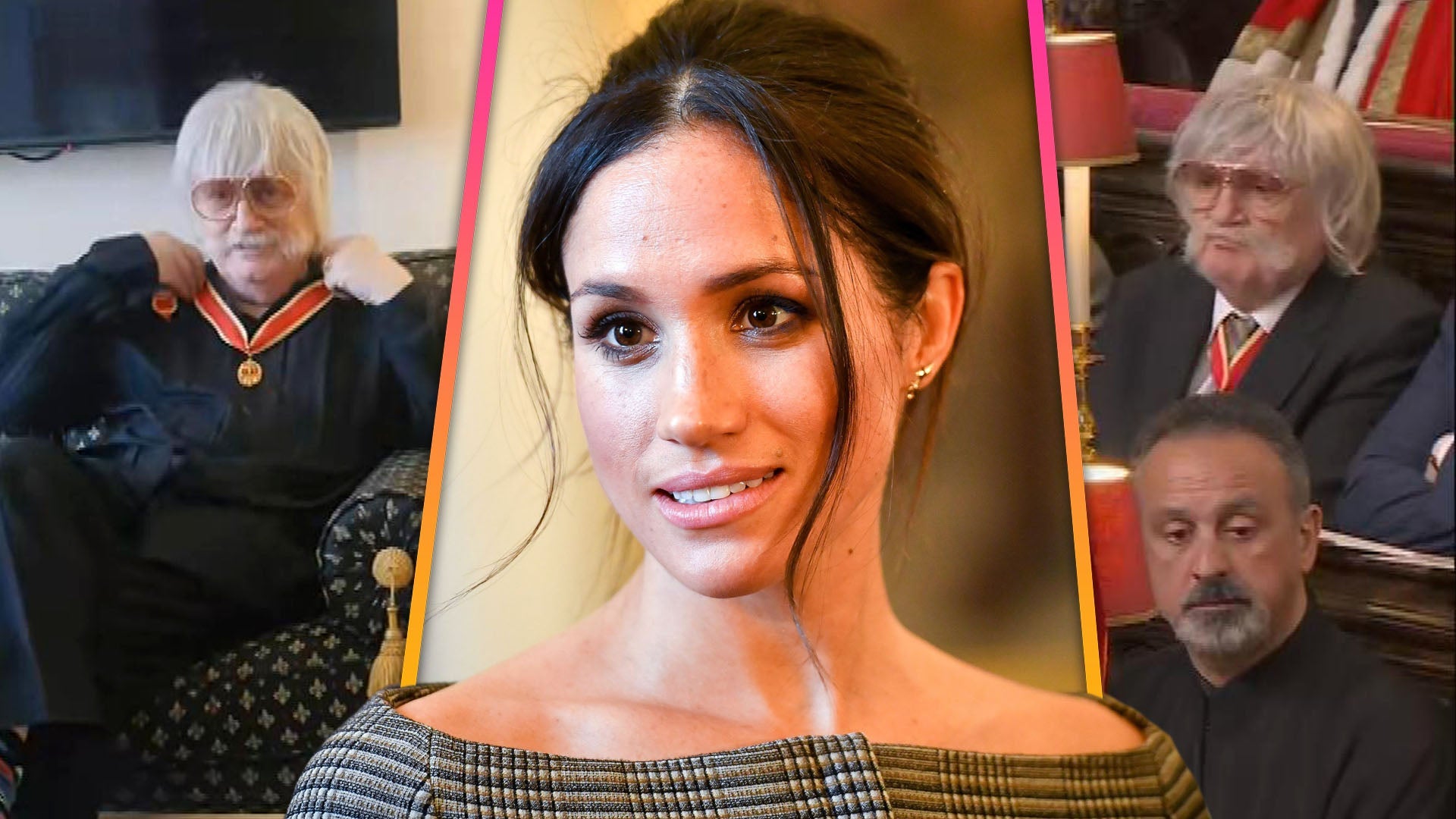 Sir Karl Jenkins Speaks Out After Internet Thought He Was Meghan…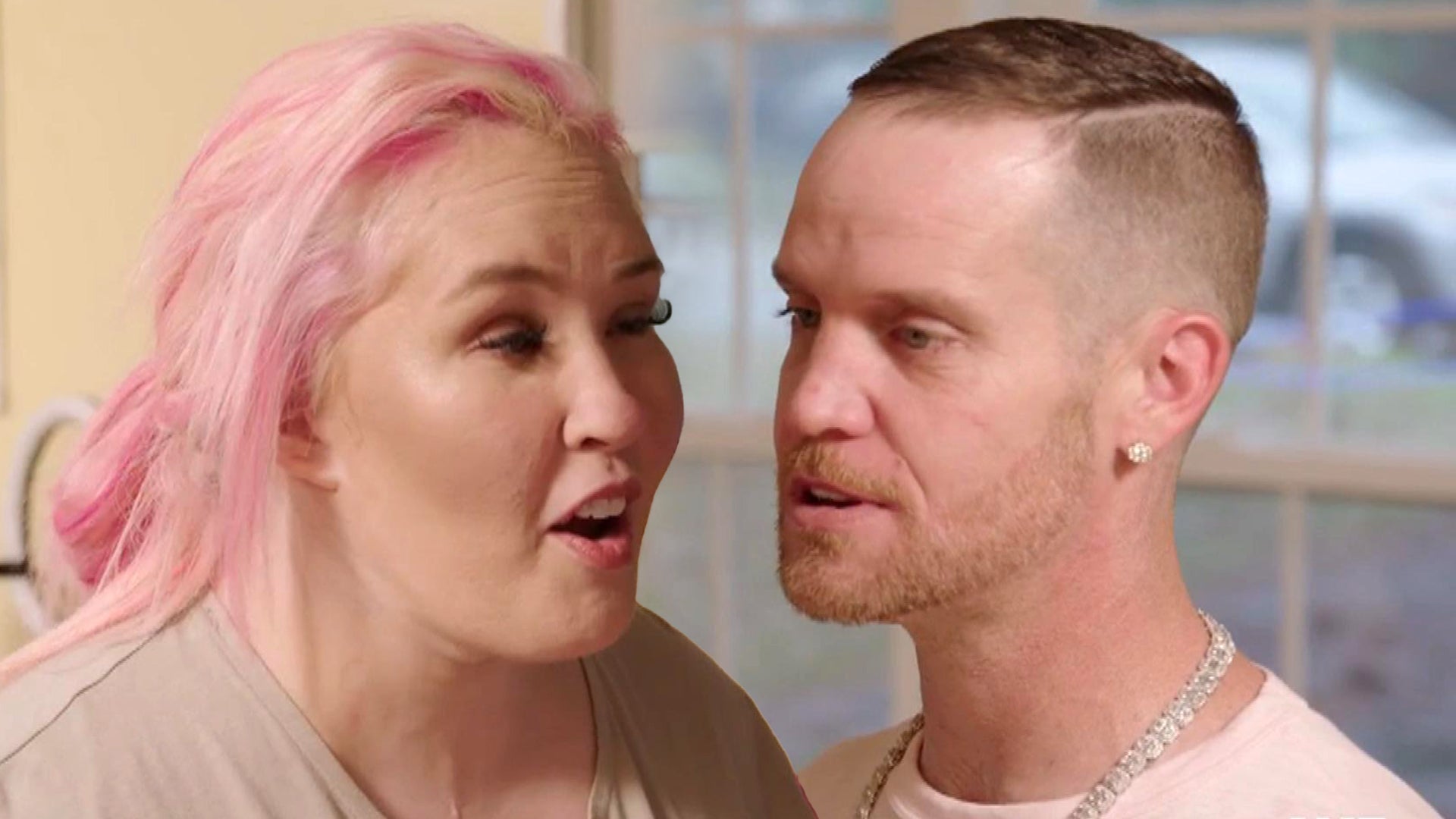 'Mama June: Family Crisis': Justin's Ultimatum for June After Sh…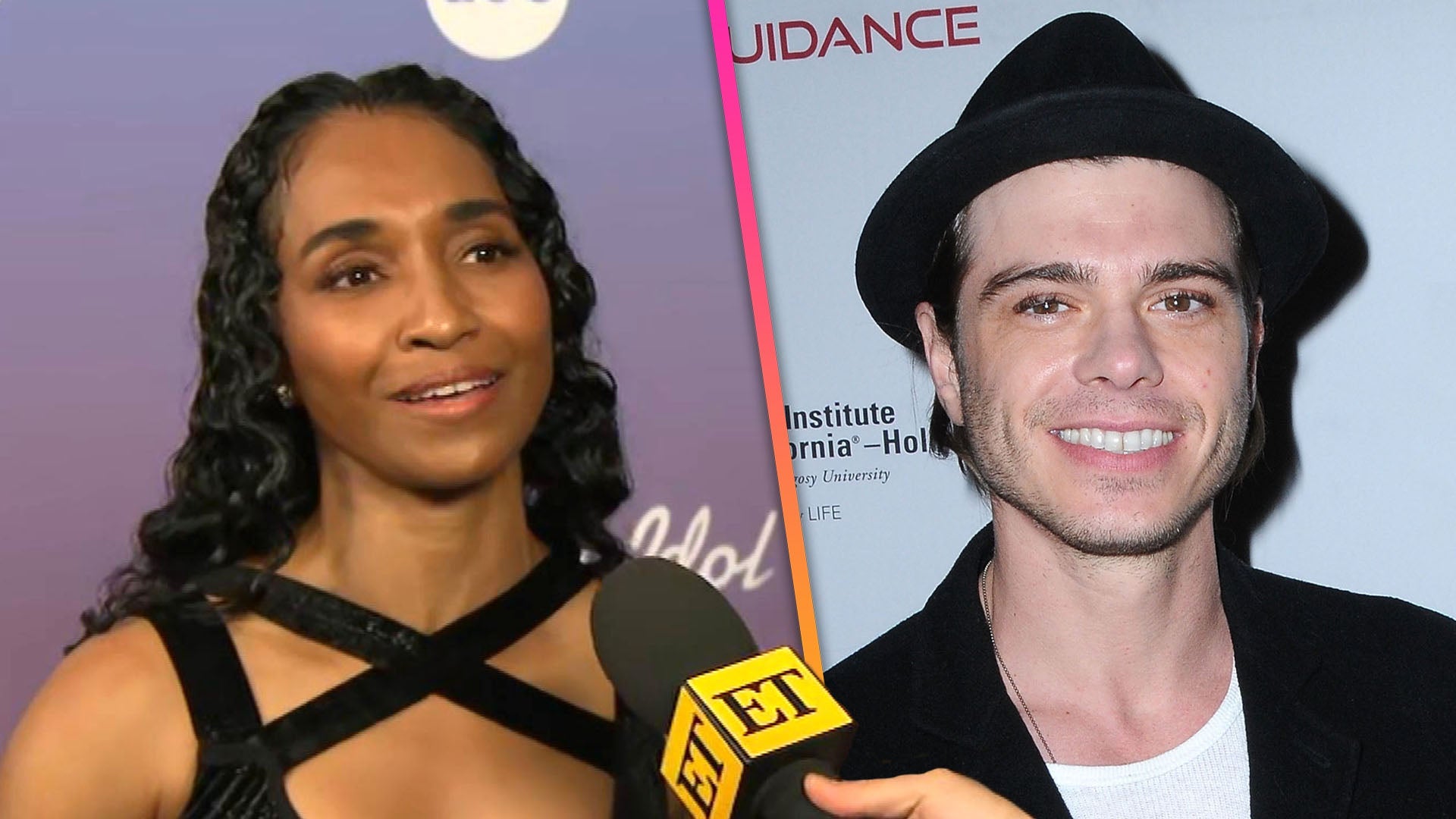 How Chilli Feels About Son Tron's Approval of Boyfriend Matthew …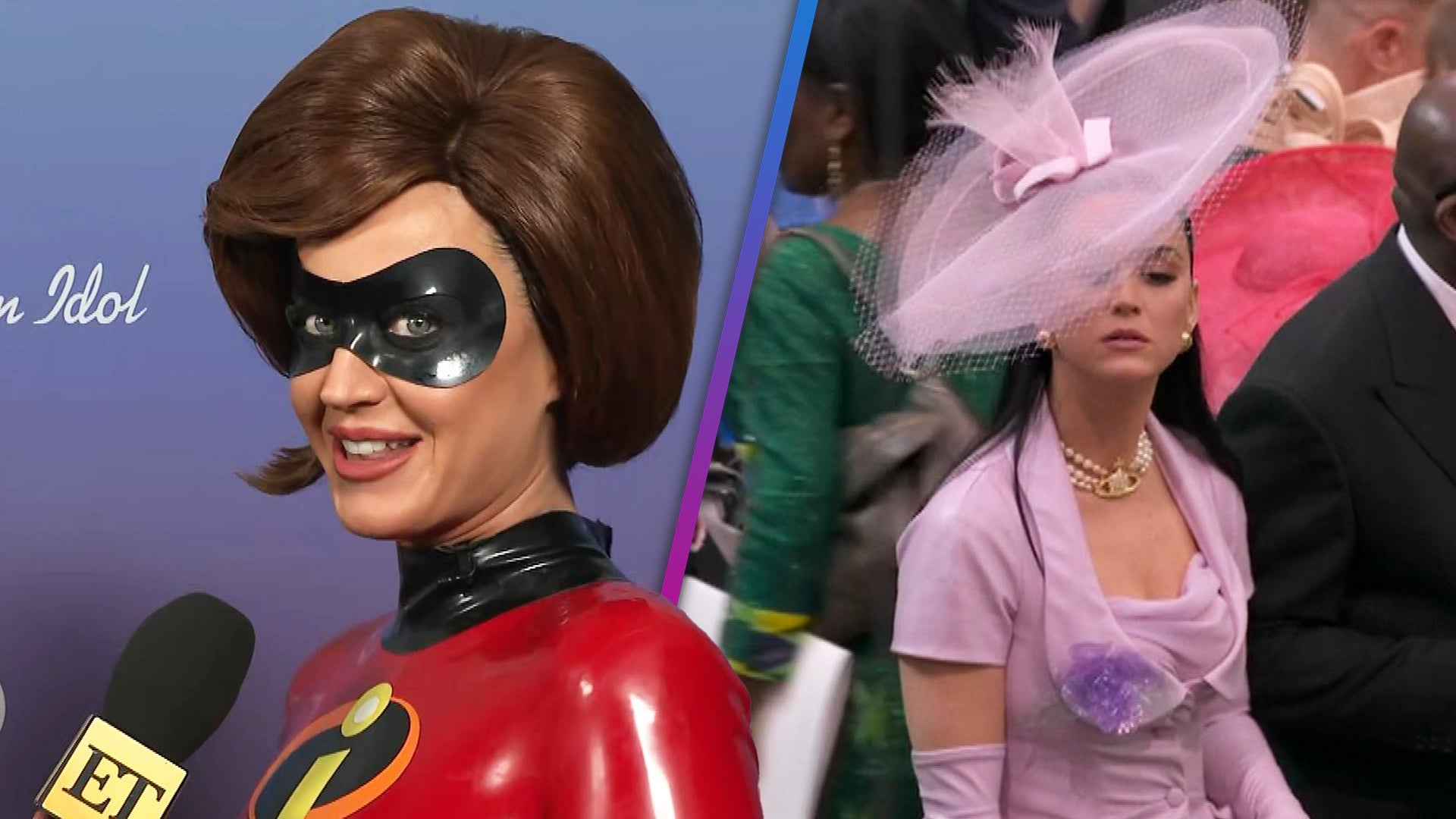 Katy Perry Reacts to Viral Memes 'Taking Over' When She Couldn't…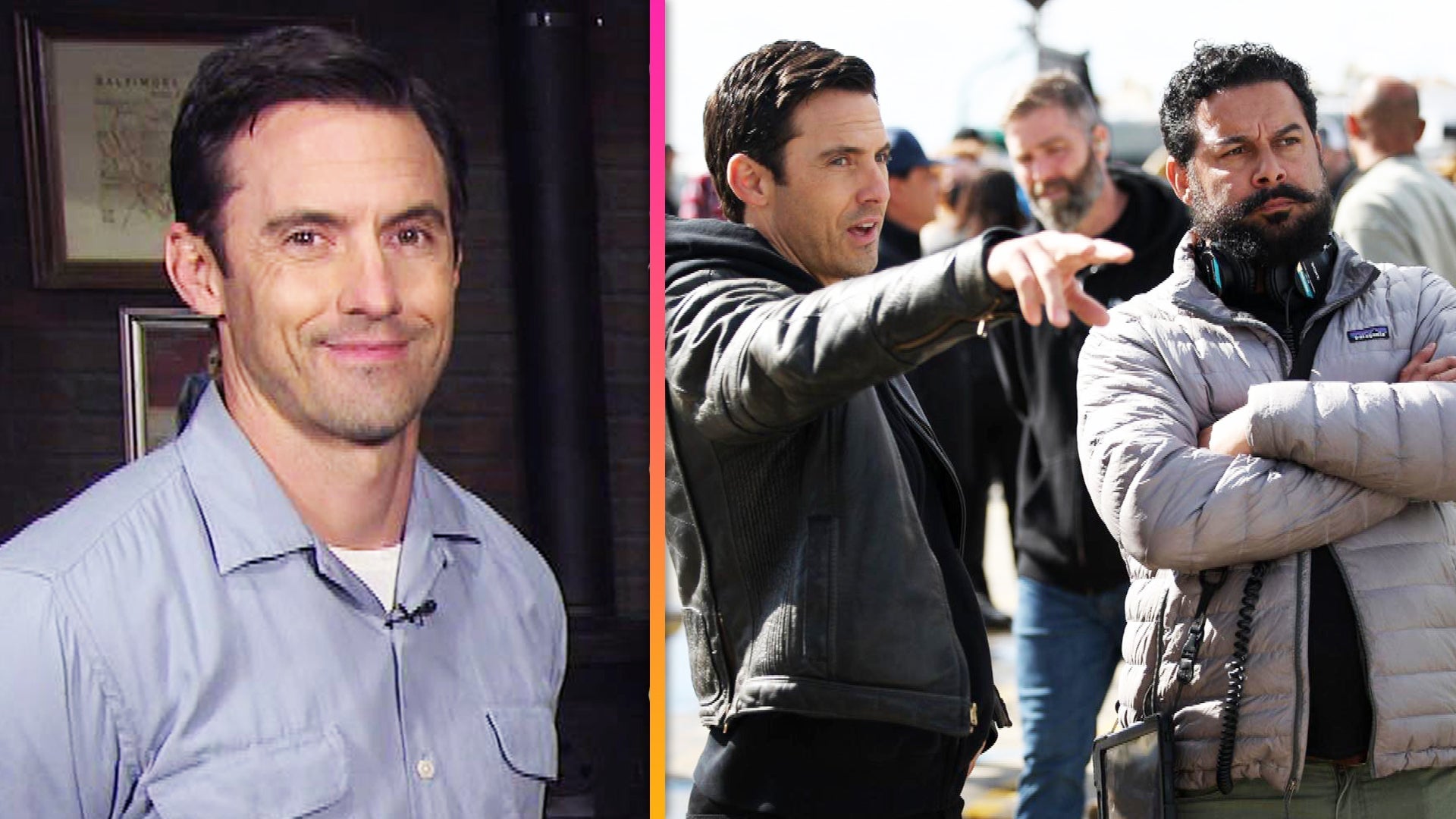 Inside Milo Ventimiglia's 'This Is Us' Reunion on 'The Company Y…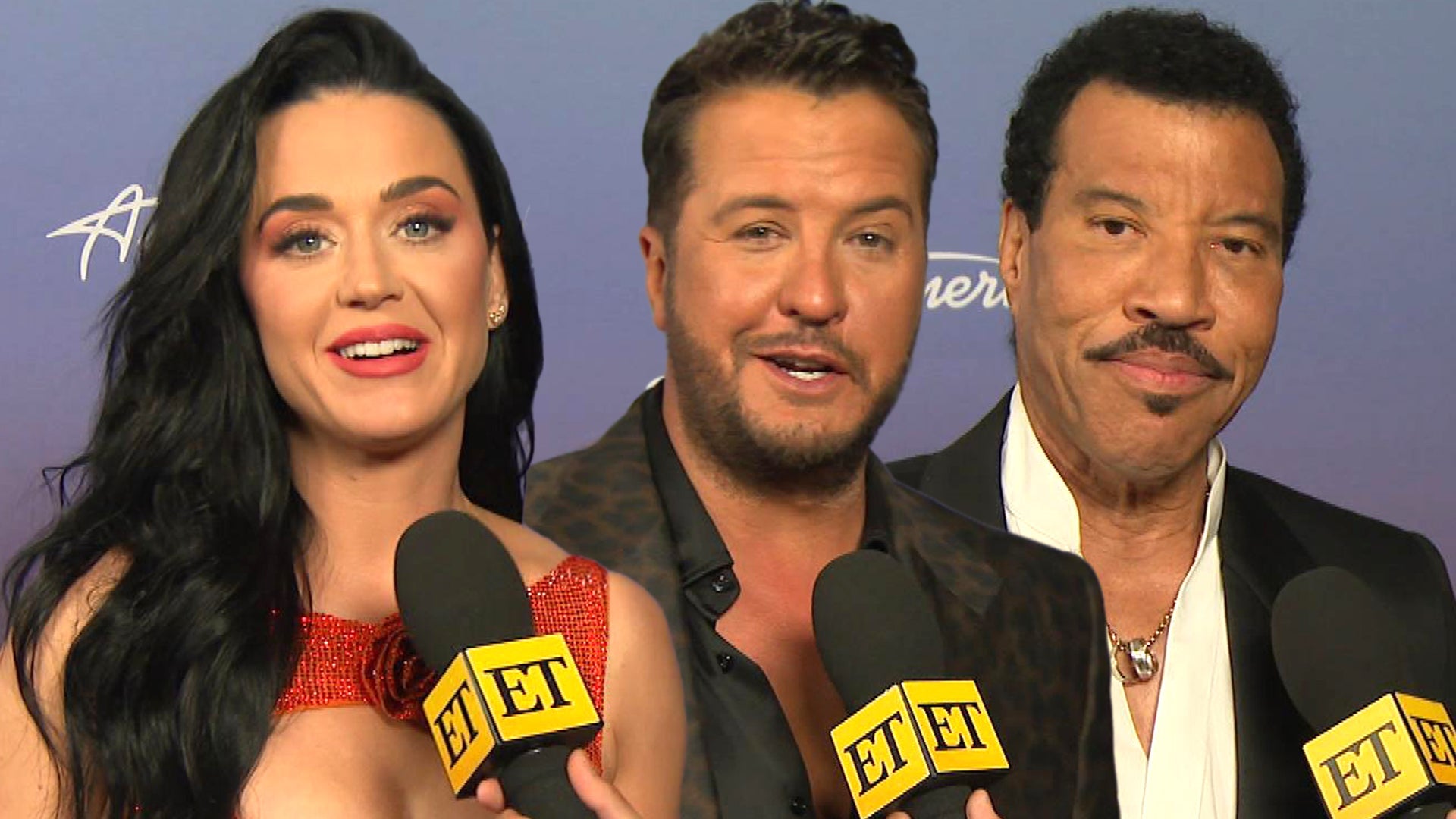 Katy Perry, Luke Bryan and Lionel Richie Address Future as 'Idol…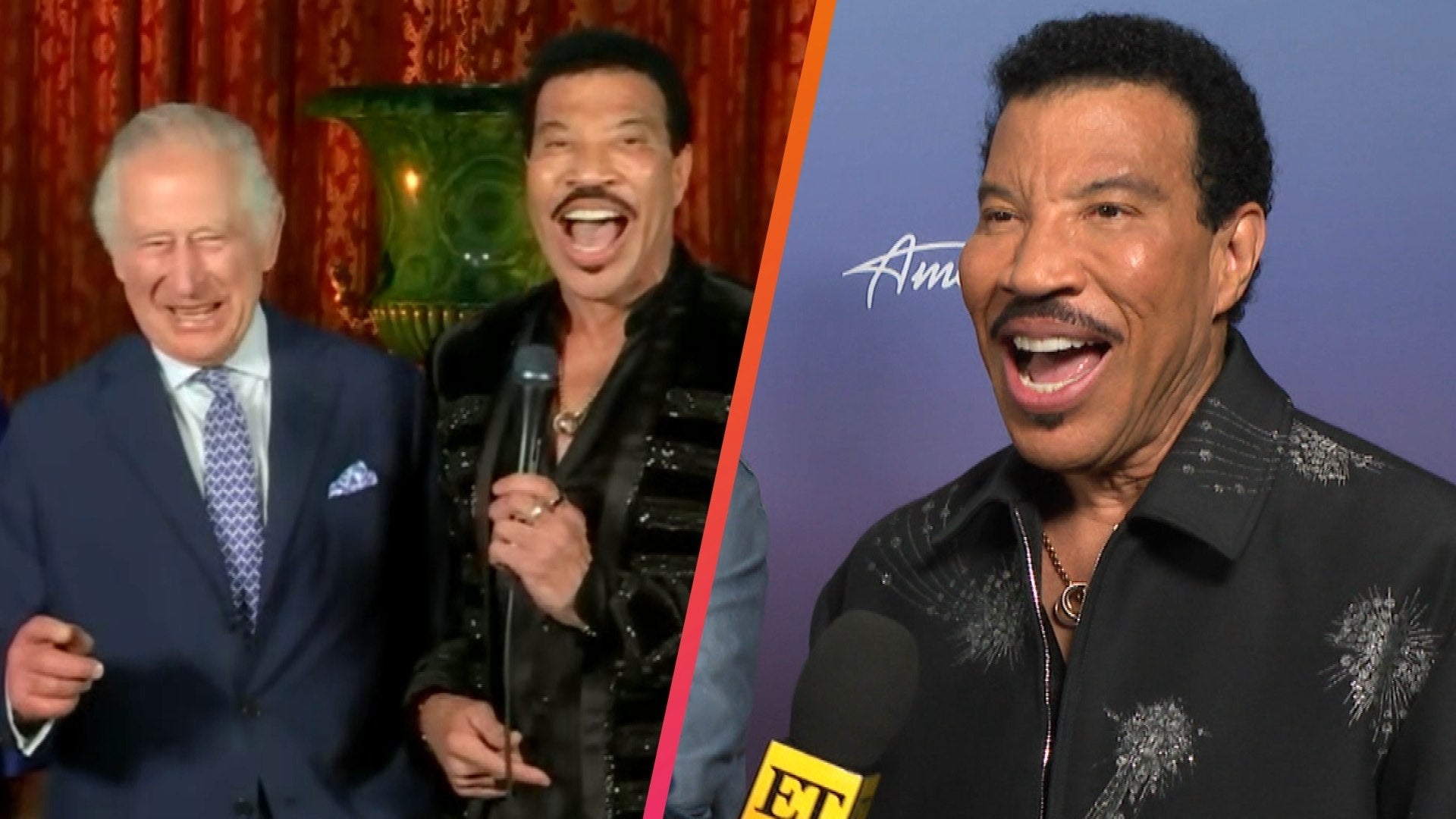 How Lionel Richie Pulled Off King Charles and Camilla's 'America…
Chase Rice was just there to play his music.
The "Lonely If You Are" singer thought he was in for a fairly standard appearance on Monday's episode of The Bachelor, during which a musical guest provides a song or two as a live soundtrack on one of the show's romantic one-on-one dates. However, things took a turn when the woman on that Bachelor date ended up being someone he had a past with: Victoria F.
As Rice told ET, while he was aware that Victoria was a contestant on the show, he never expected to be performing on her date with Peter Weber. "I was just trying to go on there and promote my music," he explained. "They had other plans."
Upon seeing Rice as the surprise musical guest, Victoria F. freaked out and stormed off -- making the date more about her past with Rice than about her future with Weber... or Rice's music.
"He was singing to me and making these faces at me. He told me he didn't want me to come on the show. He didn't want me to come on here!" Victoria F. tearfully told a producer. She later told Weber, "We dated but I broke it off with him because his lifestyle doesn't really match up to what I want, and I knew I wanted to give this a try with you."
Before signing on for the performance, Rice said he spoke with Dan + Shay and Russell Dickerson, who all assured him it was a great opportunity to promote his music. "And then all of a sudden I go on there and that sh*t happens," he recalled.
"It was just a girl that I hung out with one time… We knew going on there that she was going to be on the show," Rice said of his past with Victoria F. "I told my publicist, I was like, 'Listen, I know a girl that's on this show,' and she was like, 'It doesn't matter, they aren't going to do that to you.' We really didn't think they would [put me on her date] and then I was like, 'Oh my god, it's about to be her.' They told us the name and I was like, 'You've got to be f**king kidding me.'"
Rice dropped his new seven-song project, The Album Part I, on Friday, in an attempt to get ahead of the drama displayed on Monday's episode of The Bachelor.
"I'm like, 'You guys are gonna try to make it about some drama.' I'm not cool with that. I'm gonna make it about the music and turn it back to the songs, and that's why I'm dropping The Album Part I then," Rice shared.
"I'm not watching the season, but I gotta watch that one [episode] just to see how it all plays out. Lord knows I'm a little nervous," he confessed. "At the end of the day, I didn't do a damn thing wrong. I was just trying to play music."
It's been over two years since Rice put out an album, and he says The Album Part I is "the most honest music I've ever put out."
"To me, it's the best music I've ever done by far. Production-wise, singing-wise, song-wise… I'm really excited to see if people agree," he shared.
The record encapsulates' Rice's experiences over the past few years, from traveling around the world to getting through a tough breakup.
"I don't like talking about it like most men don't, but the coolest part of my job is I don't have to talk about it, I can write about it. The writing is easy, the singing is easy, but writing it in a way that doesn't throw her under the bus because she doesn't have a way to defend herself," he said. "That's the hardest part for me getting personal, but not completely screwing the other person over at the same time. And I don't think I've done that."
"There's just so many more personal experiences on this album probably than I've ever put out," Rice expressed.
The Bachelor airs Mondays at 8 p.m. ET/PT on ABC. See more in the video below.
RELATED CONTENT:
Hannah Brown on Whether She'd Be 'The Bachelorette' Again (Exclusive)
'The Bachelor': Multiple Women's Pasts Catch Up to Them, Leaving Peter Weber as 'Frustrated' As Ever
'The Bachelor': Who Is Chase Rice? What to Know About The Singer's Past With Victoria F.
Related Gallery