TV
'Bachelor' Colton Underwood Opens Up About 'Regularly' Seeing a Therapist
By
Chris Harrison Reveals Which 'Bachelor' or 'Bachelorette' Came C…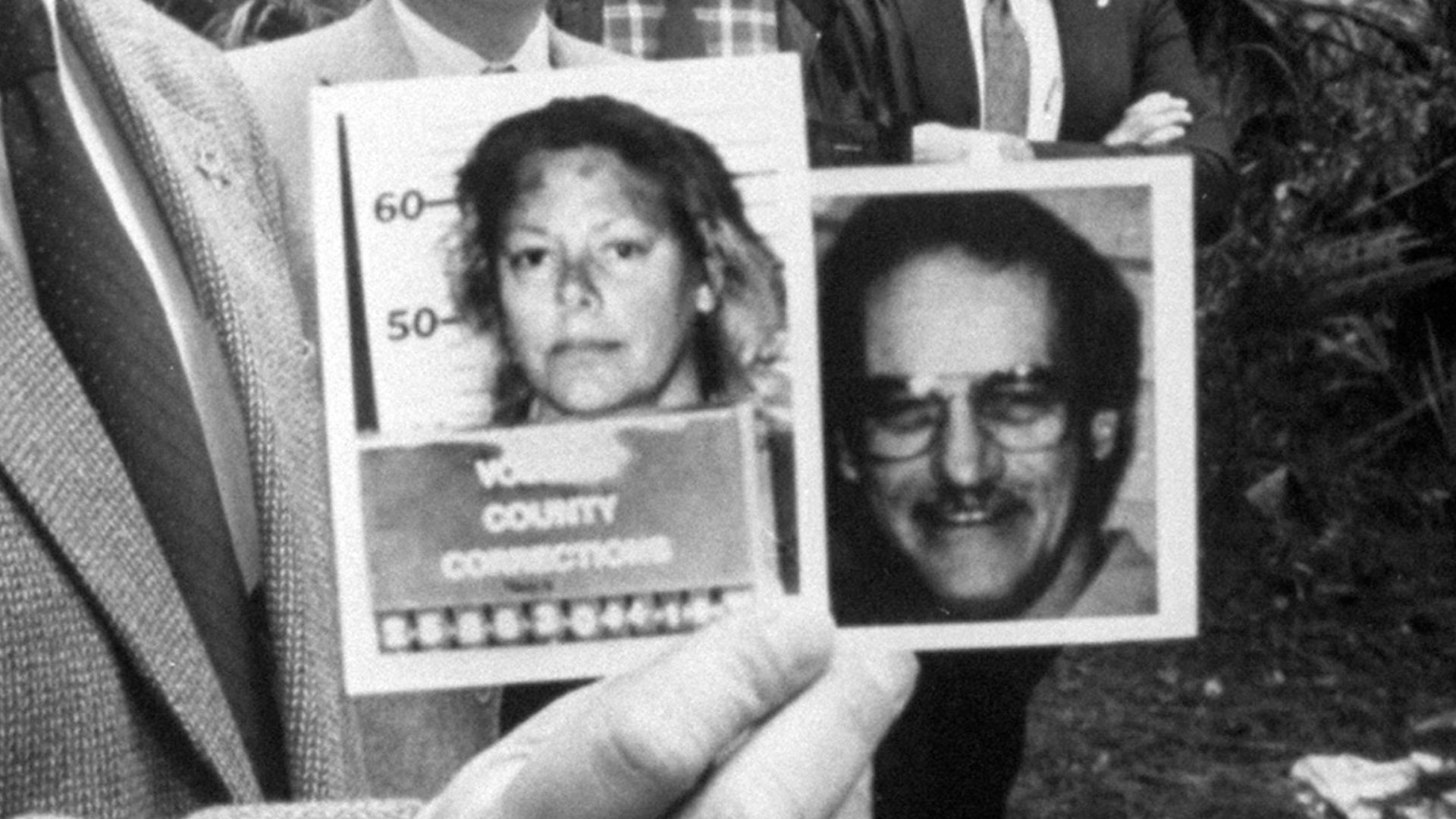 'First Blood' Clip Shows How Cops Came Together to Find Aileen W…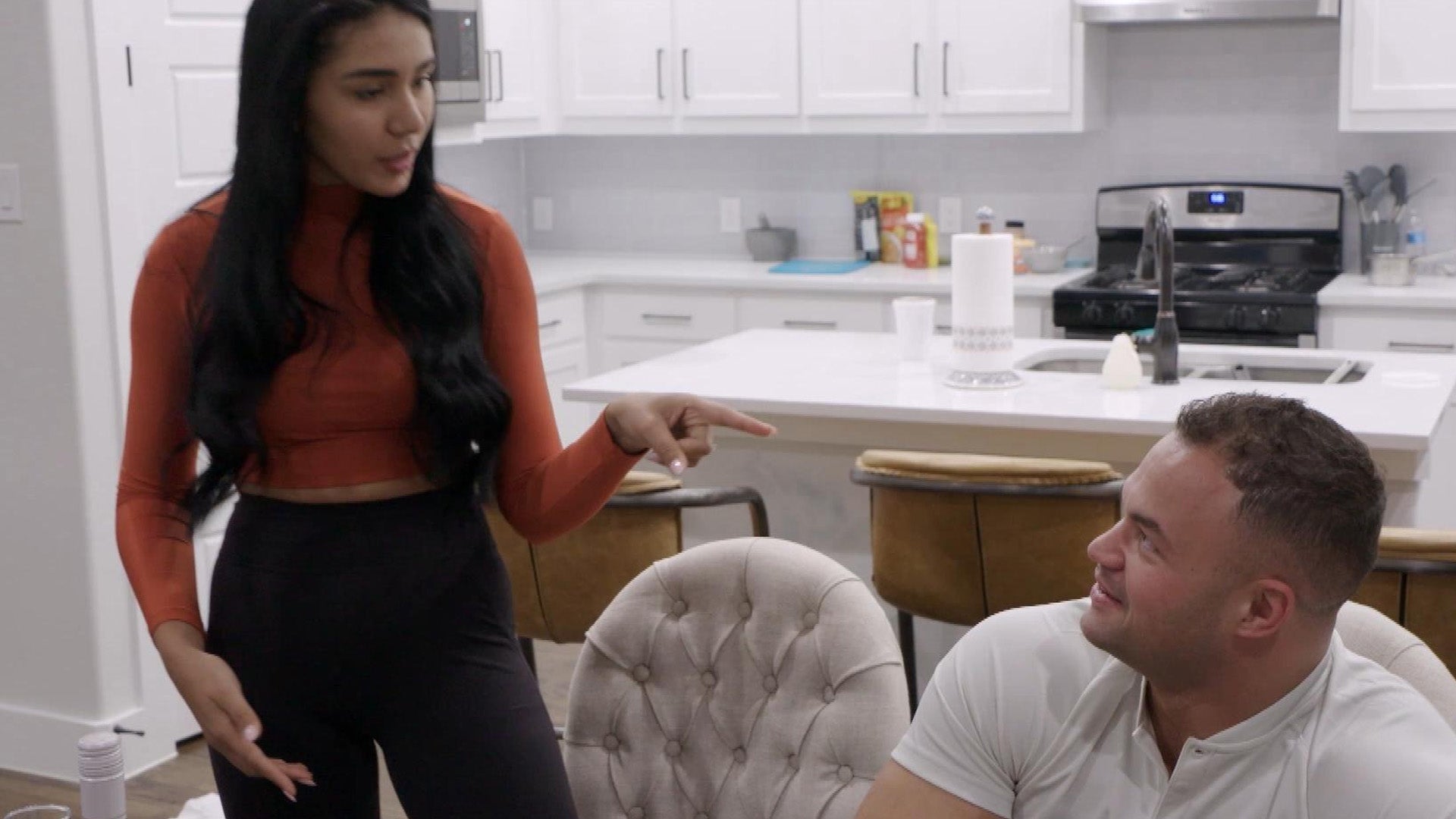 '90 Day Fiancé': Thaís Threatens to Kill Patrick If He Has a Bac…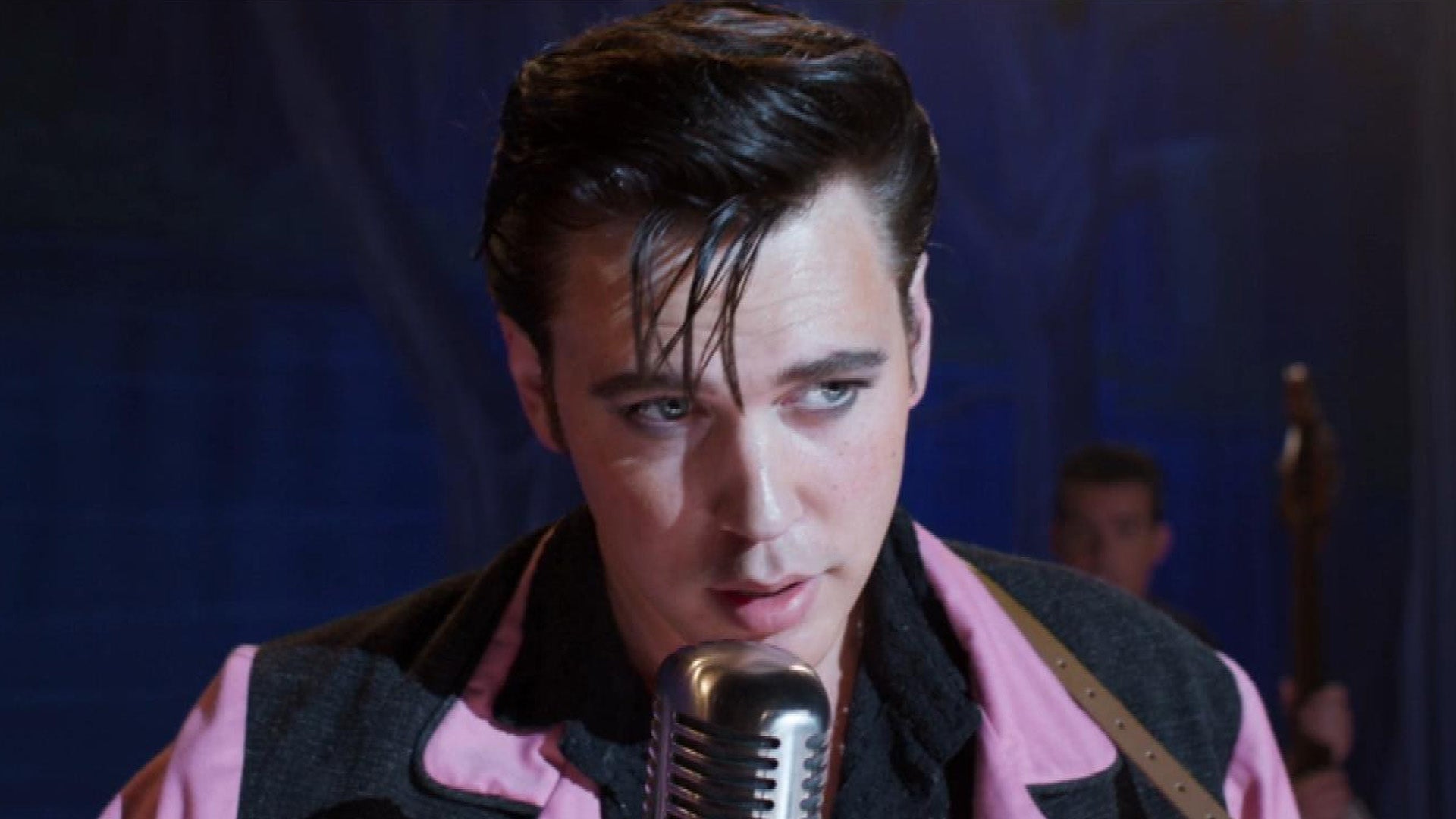 Austin Butler Reveals How Nervous He Was to Perform Elvis' Big H…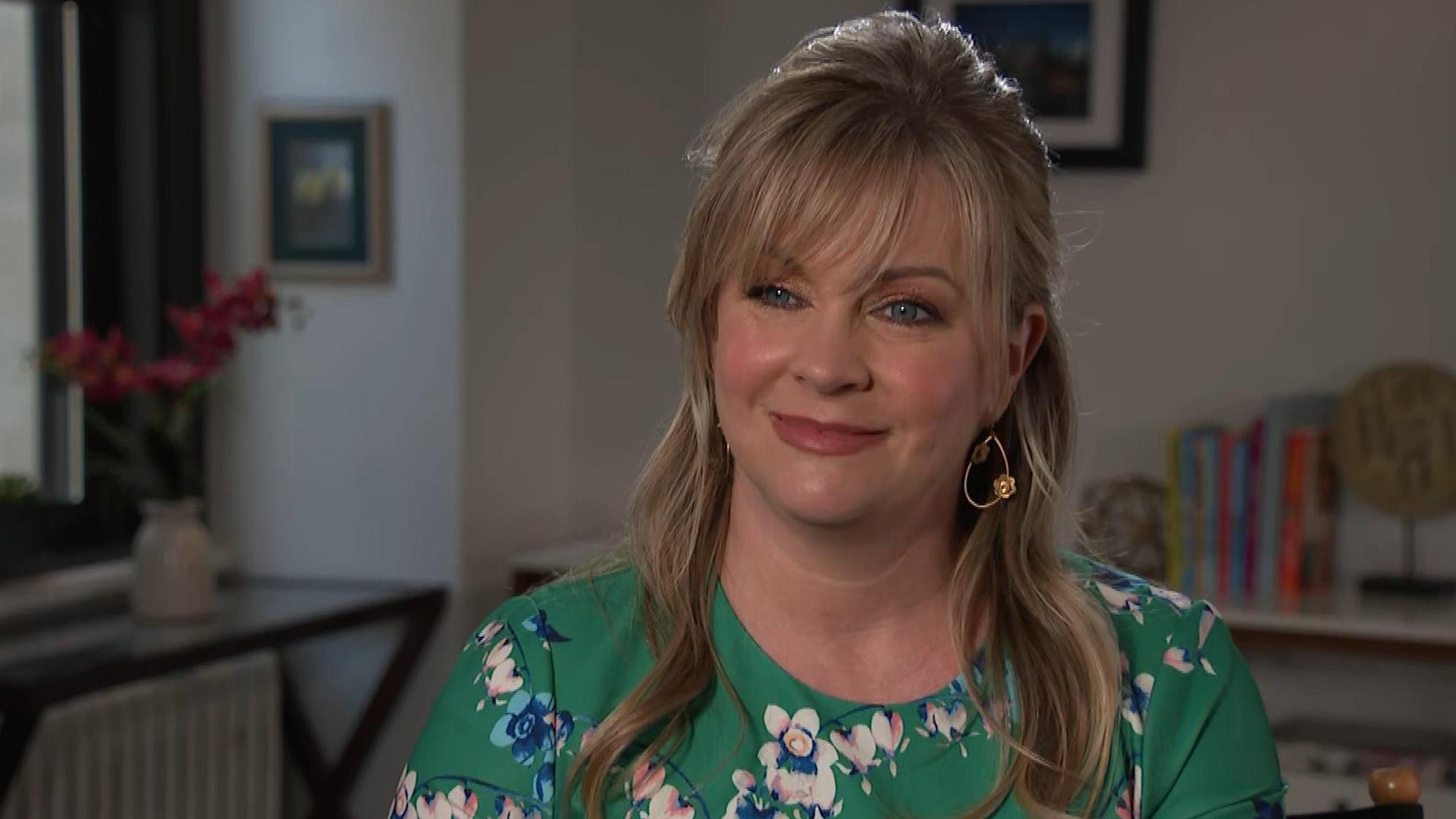 Melissa Joan Hart Reveals How She Relates to Her 'Dirty Little S…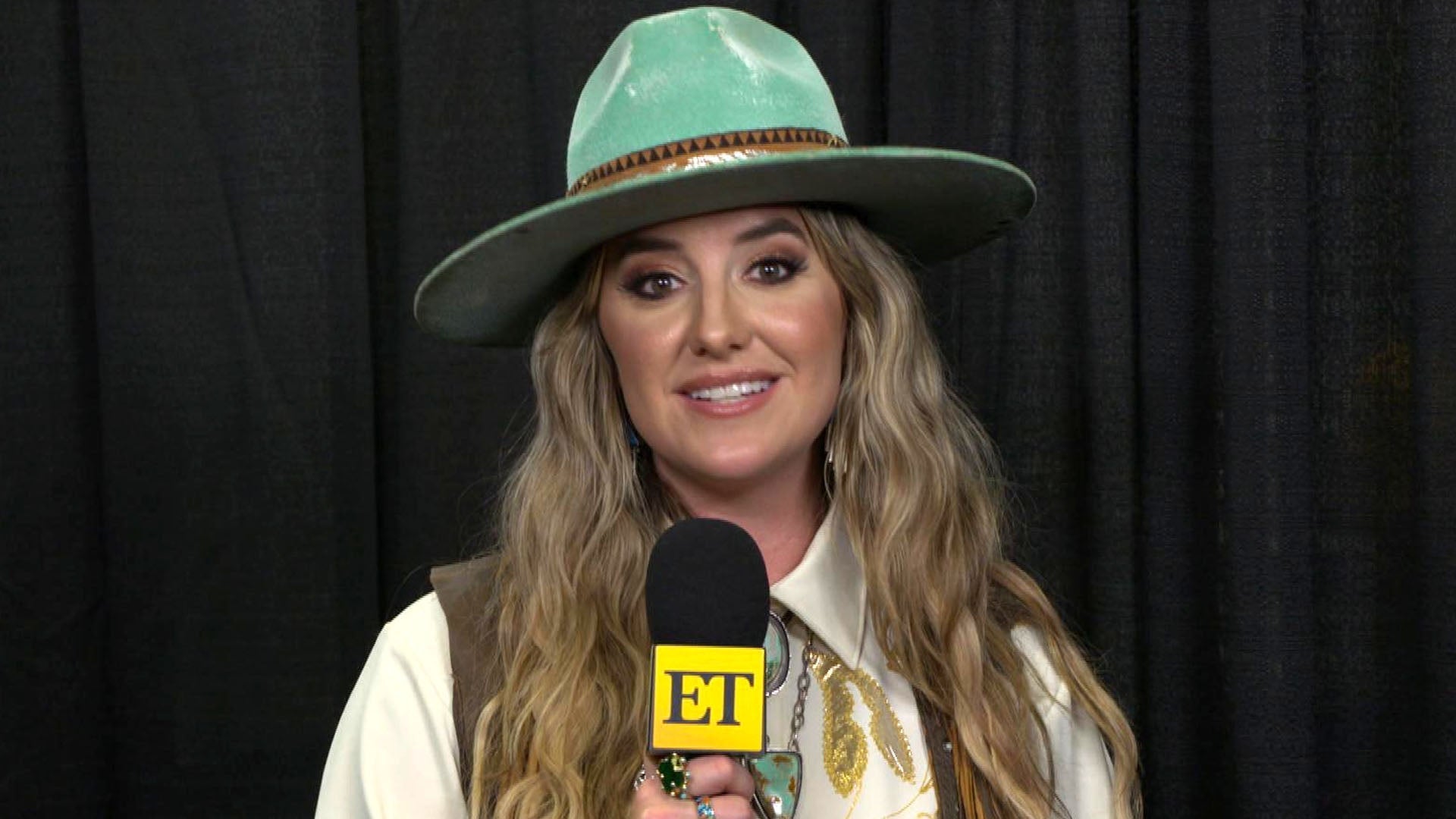 Lainey Wilson Reveals How She Was Cast to Play a Musician in 'Ye…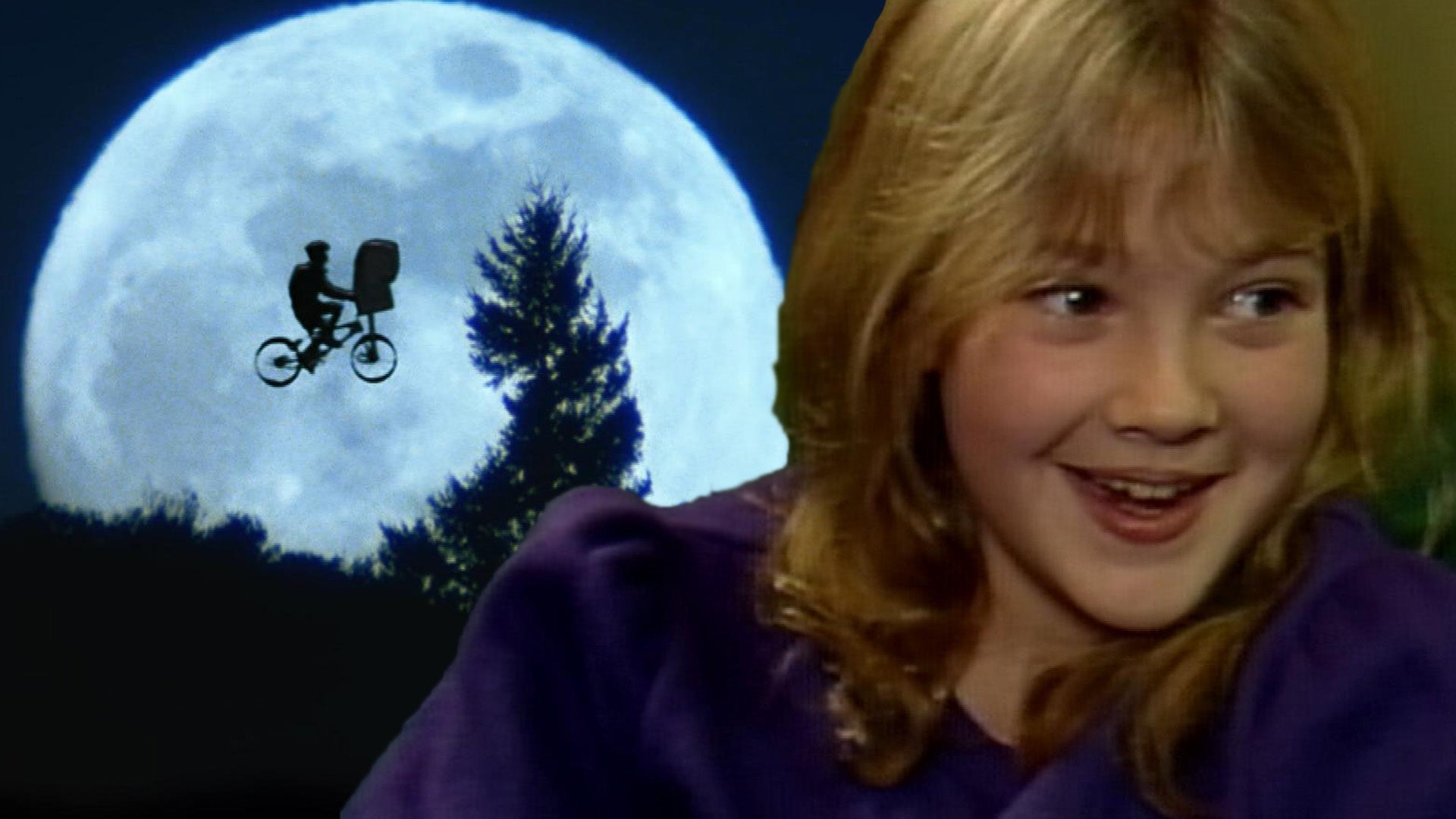 'E.T. the Extra Terrestrial' Celebrates 40 Years! Behind-the-Sce…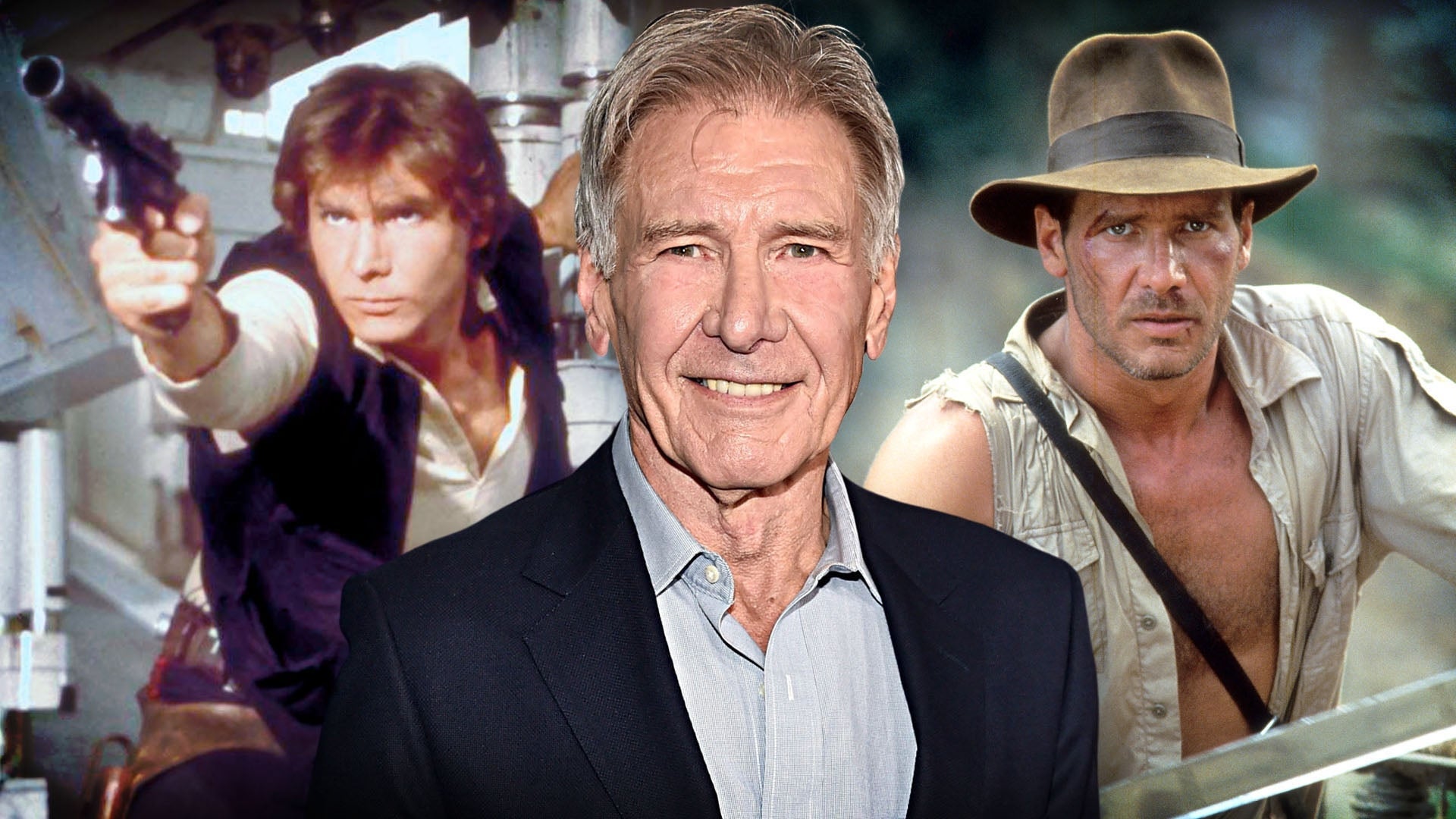 Celebrating Harrison Ford: The Actor's Iconic Career and Movie M…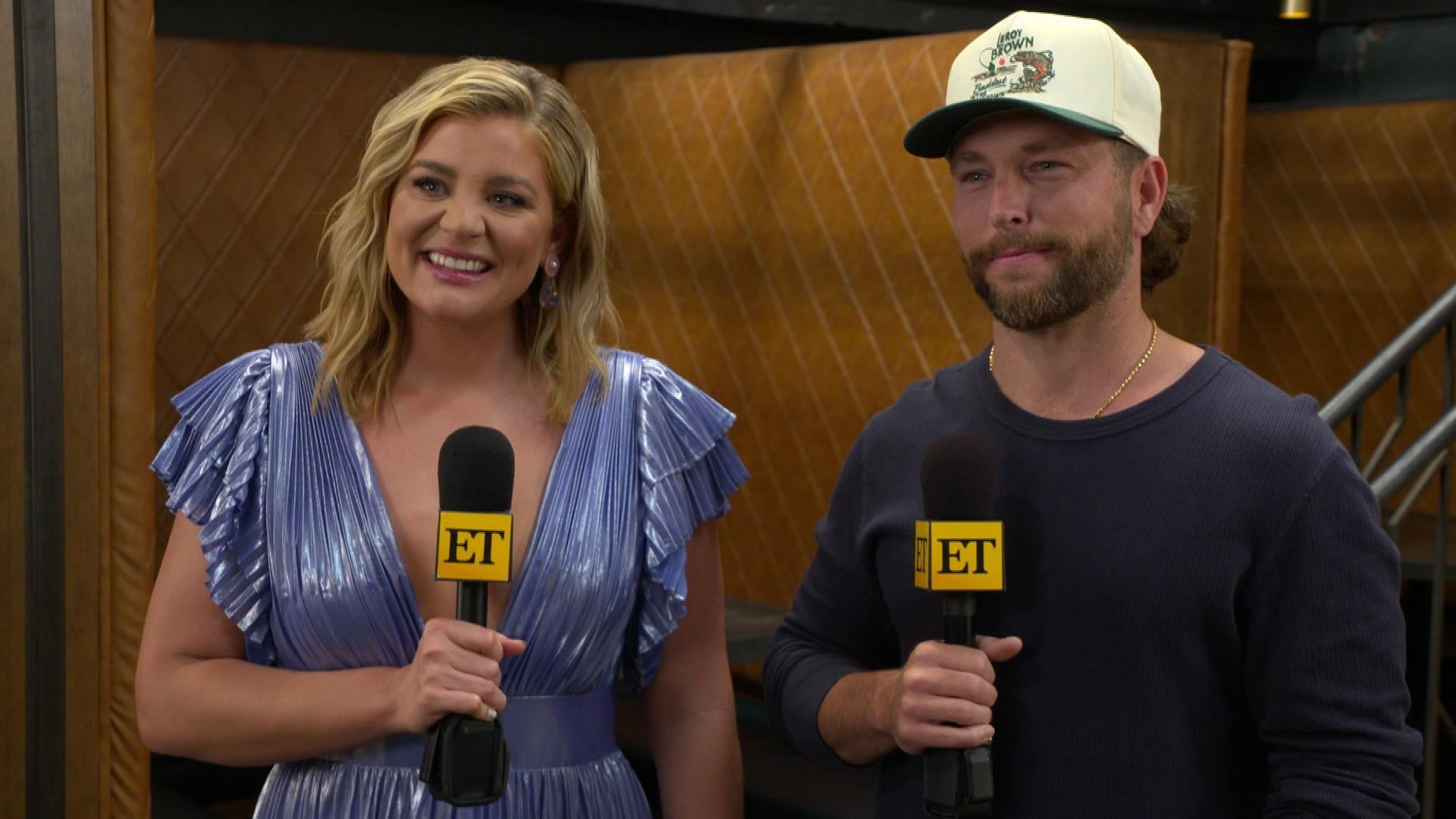 Go Behind the Scenes of Chris Lane & Lauren Alaina's 'Dancin' in…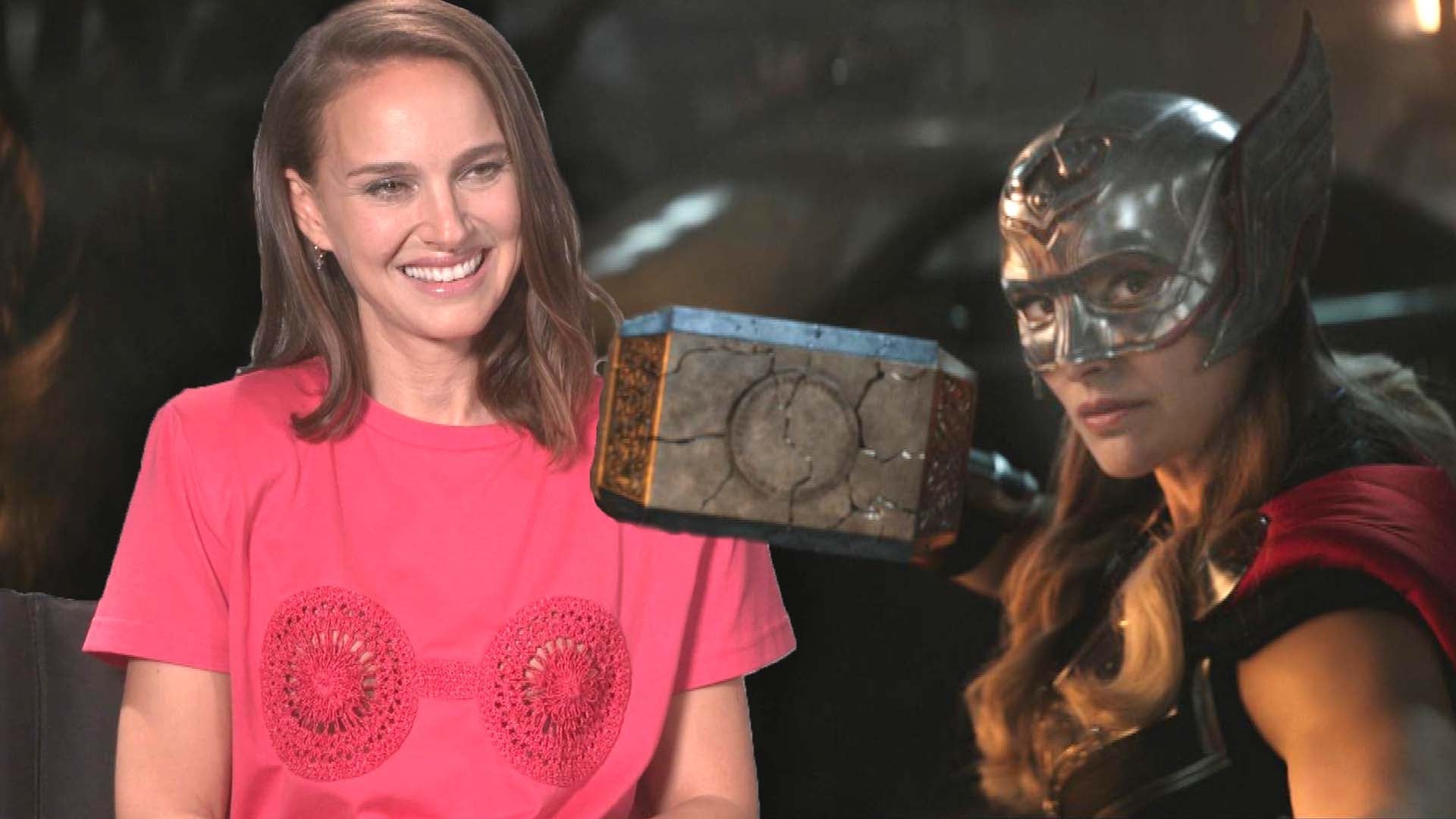 Natalie Portman Teases Her MCU Future After 'Thor: Love & Thunde…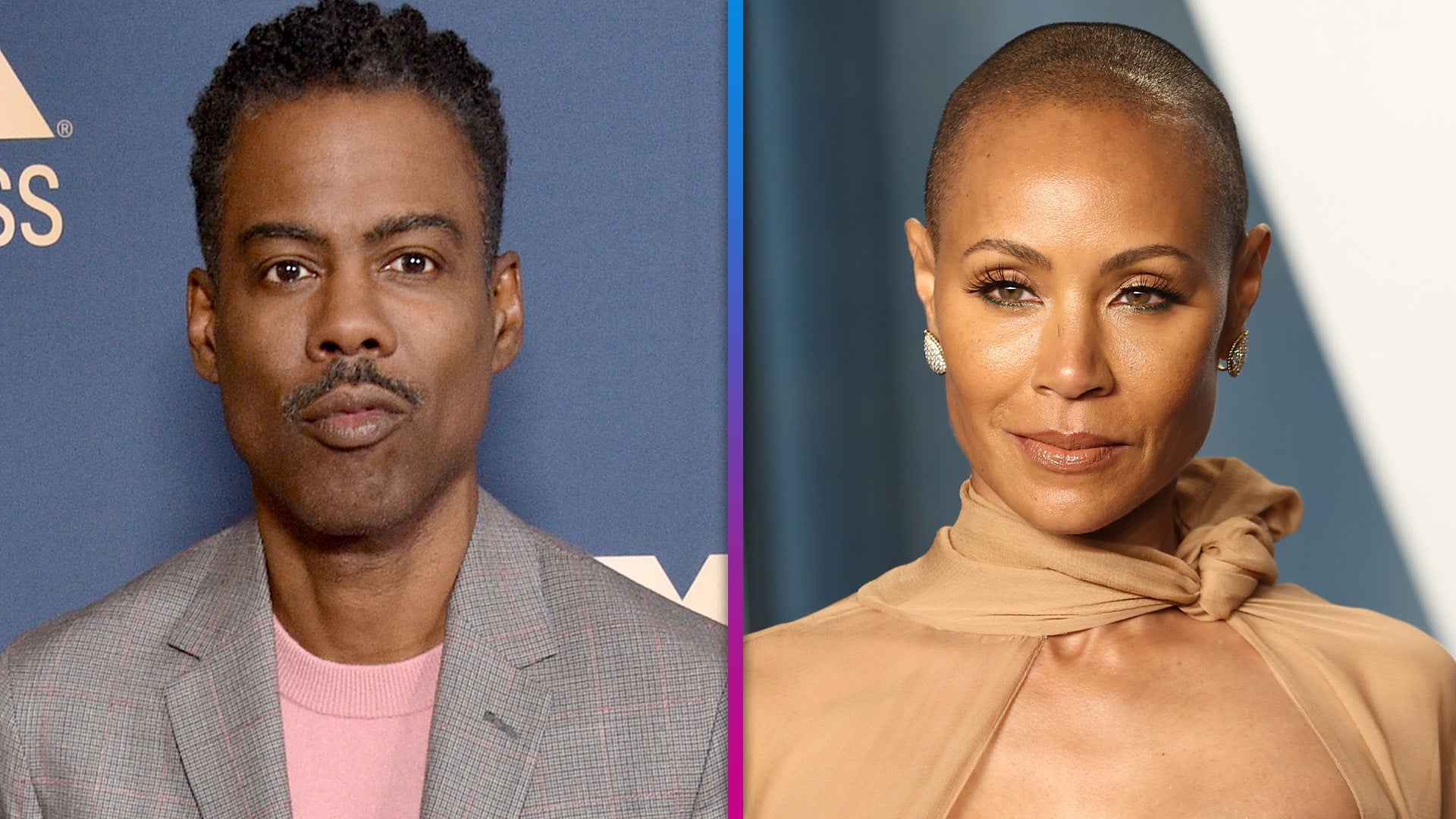 What Chris Rock Thinks of Jada Pinkett Smith's Plea for Reconcil…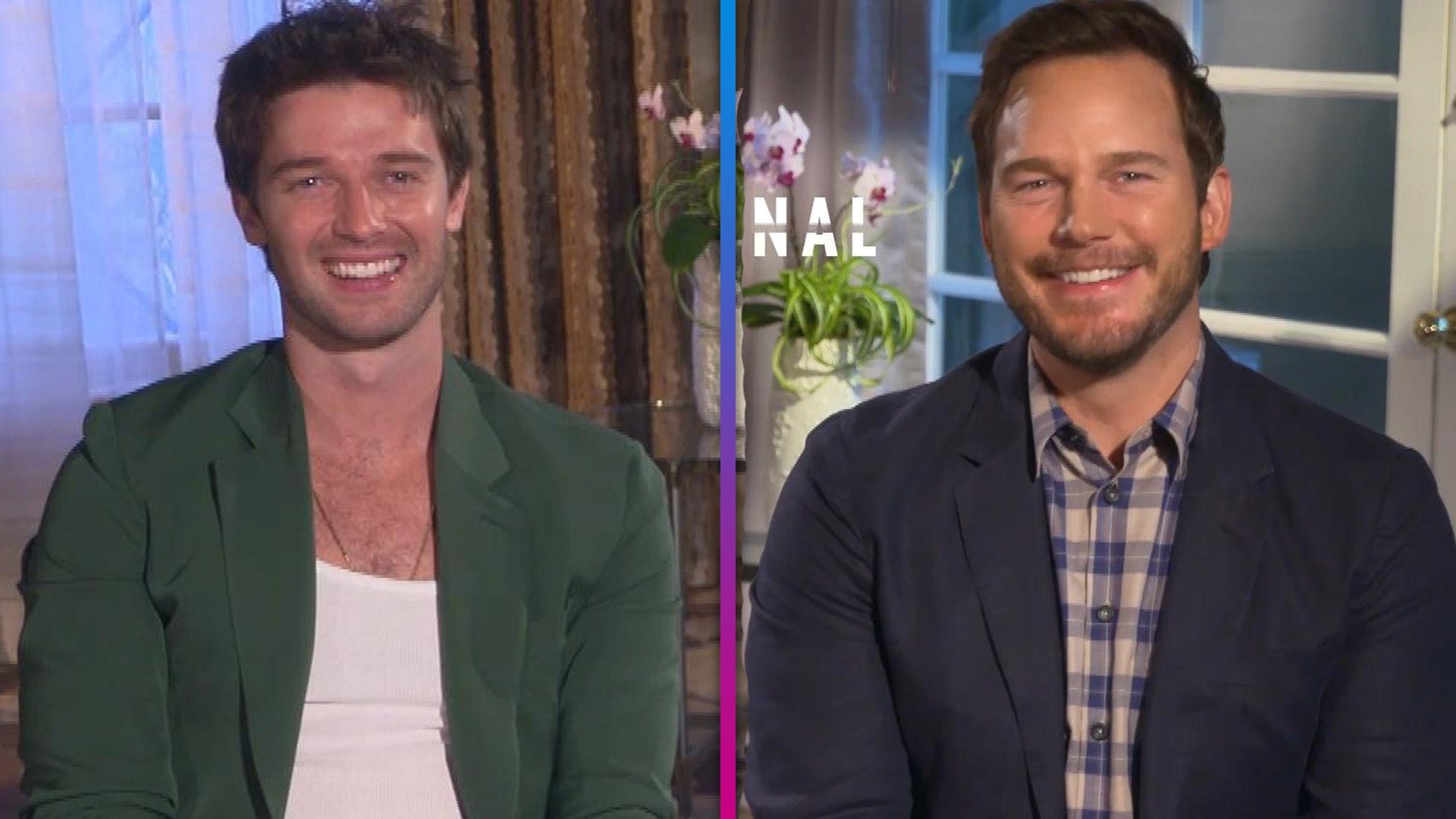 Chris Pratt and Patrick Schwarzenegger Gush Over Working Togethe…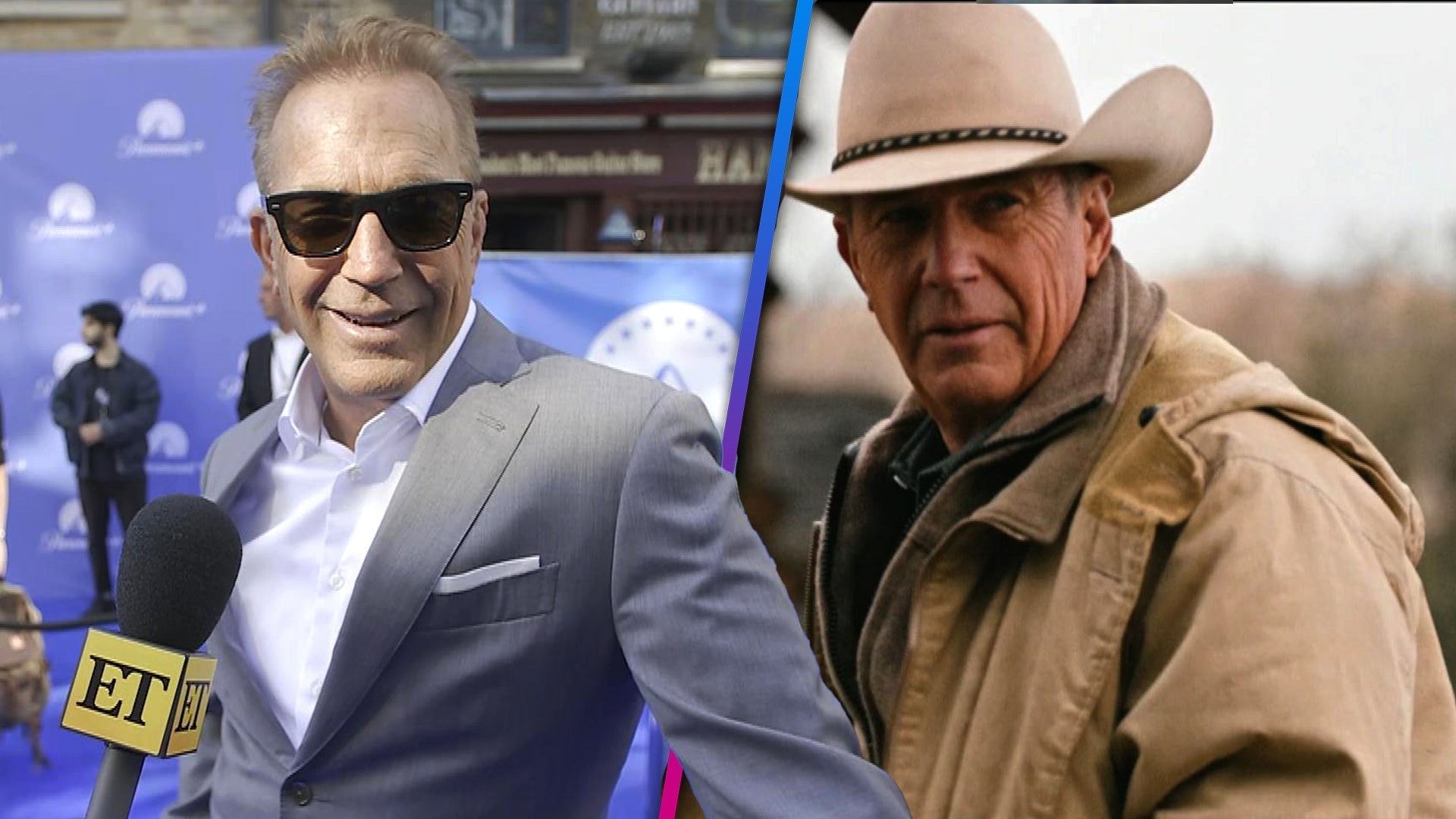 Kevin Costner Teases Big Surprises in 'Yellowstone' Season 5 (Ex…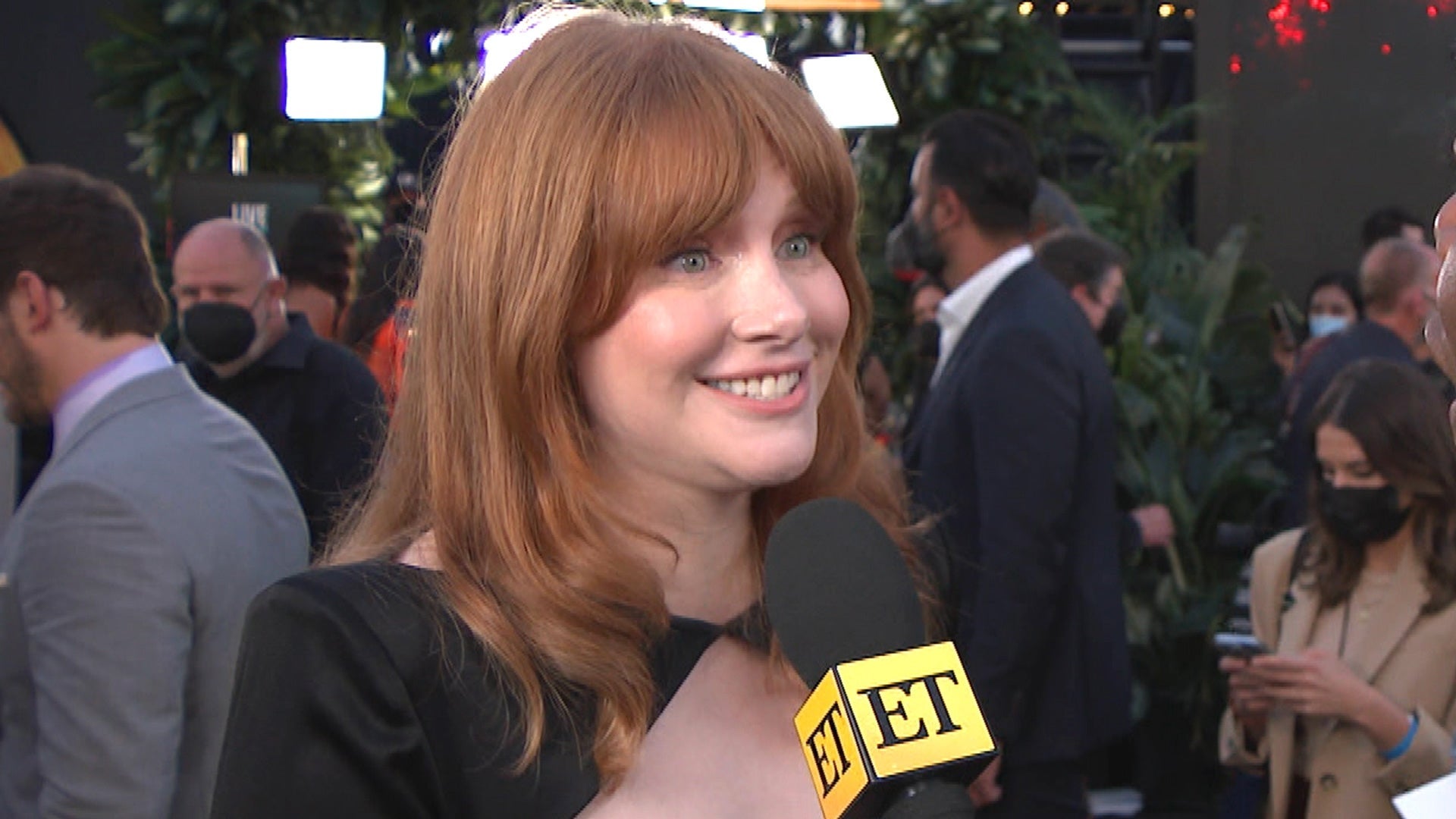 Bryce Dallas Howard Recalls How Her Dad Nearly Spoiled Chris Pra…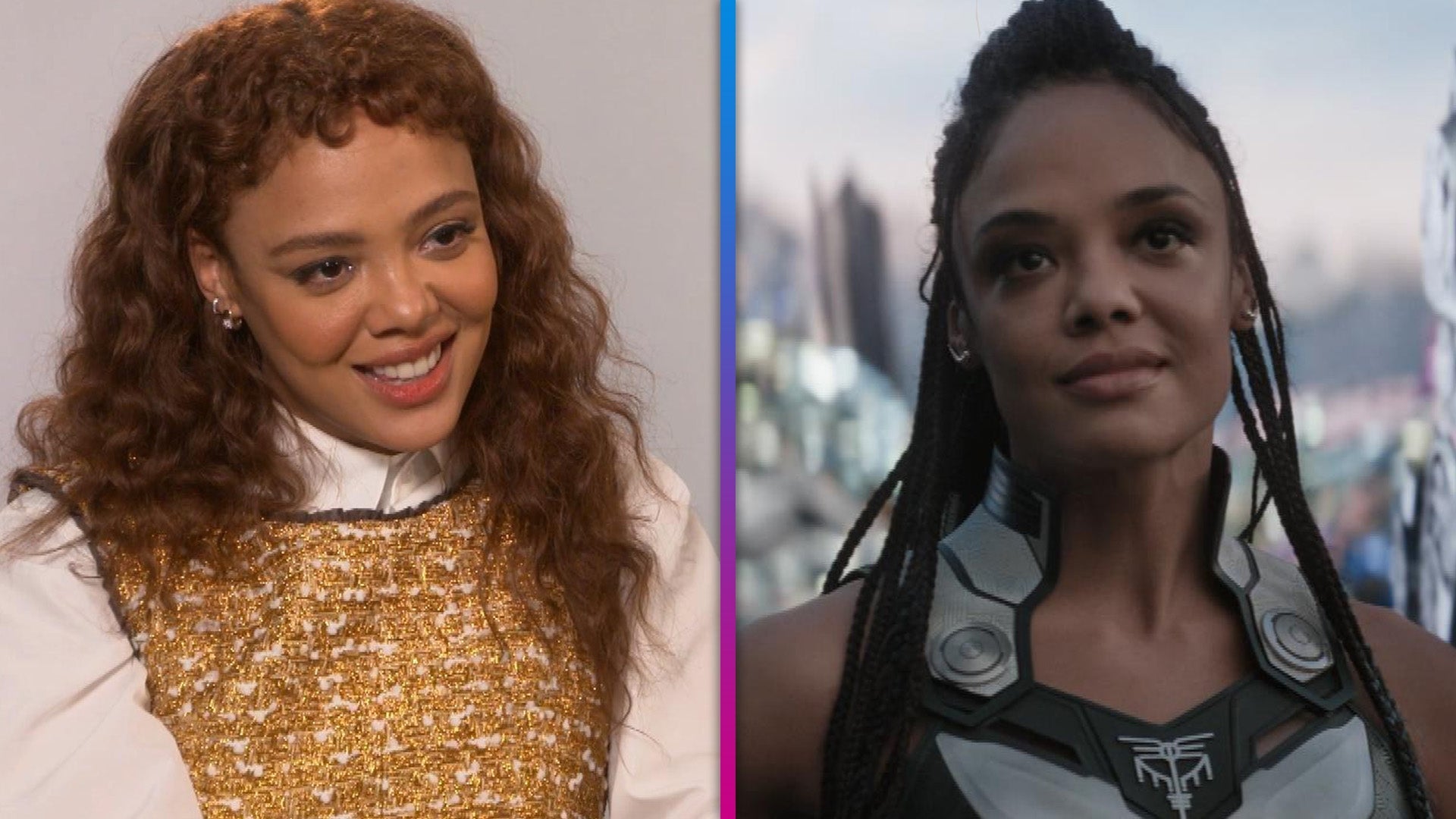 Tessa Thompson on How She Got Into Shape for Her 'Thor: Love and…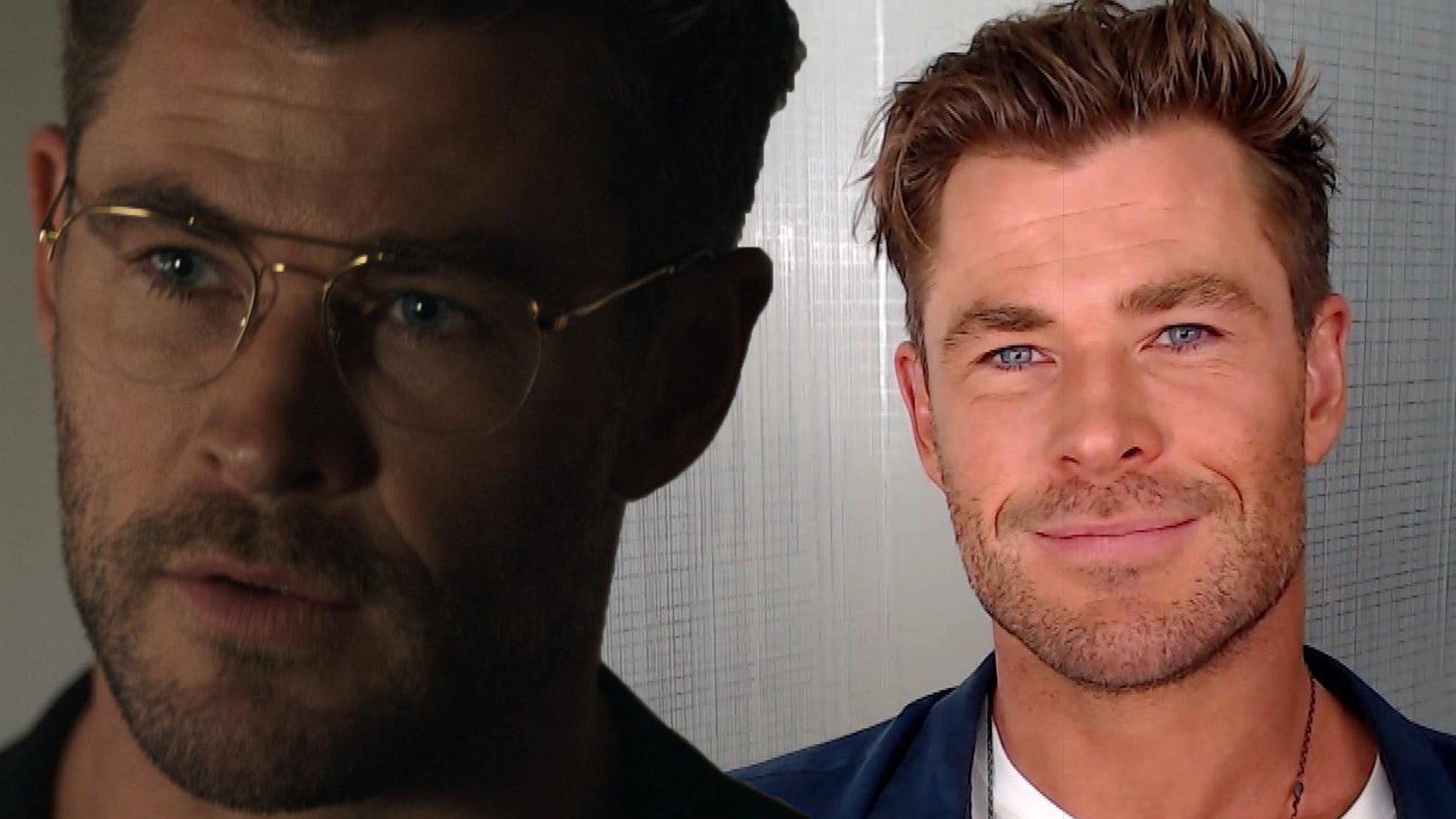 Chris Hemsworth Says Playing His 'Spiderhead' Character Was 'Suc…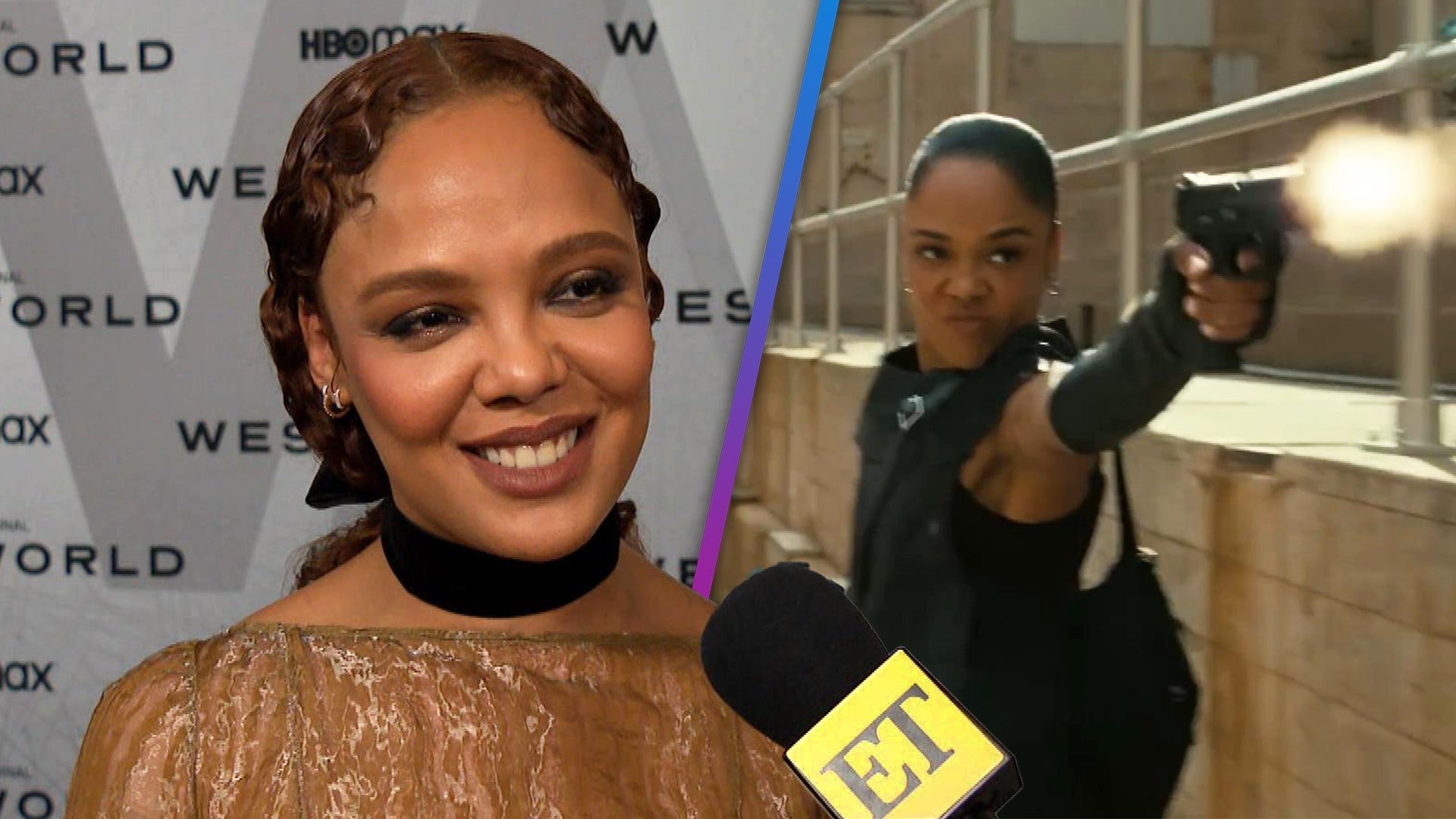 Tessa Thompson Says Which Hemsworth Brother Is Funniest and Teas…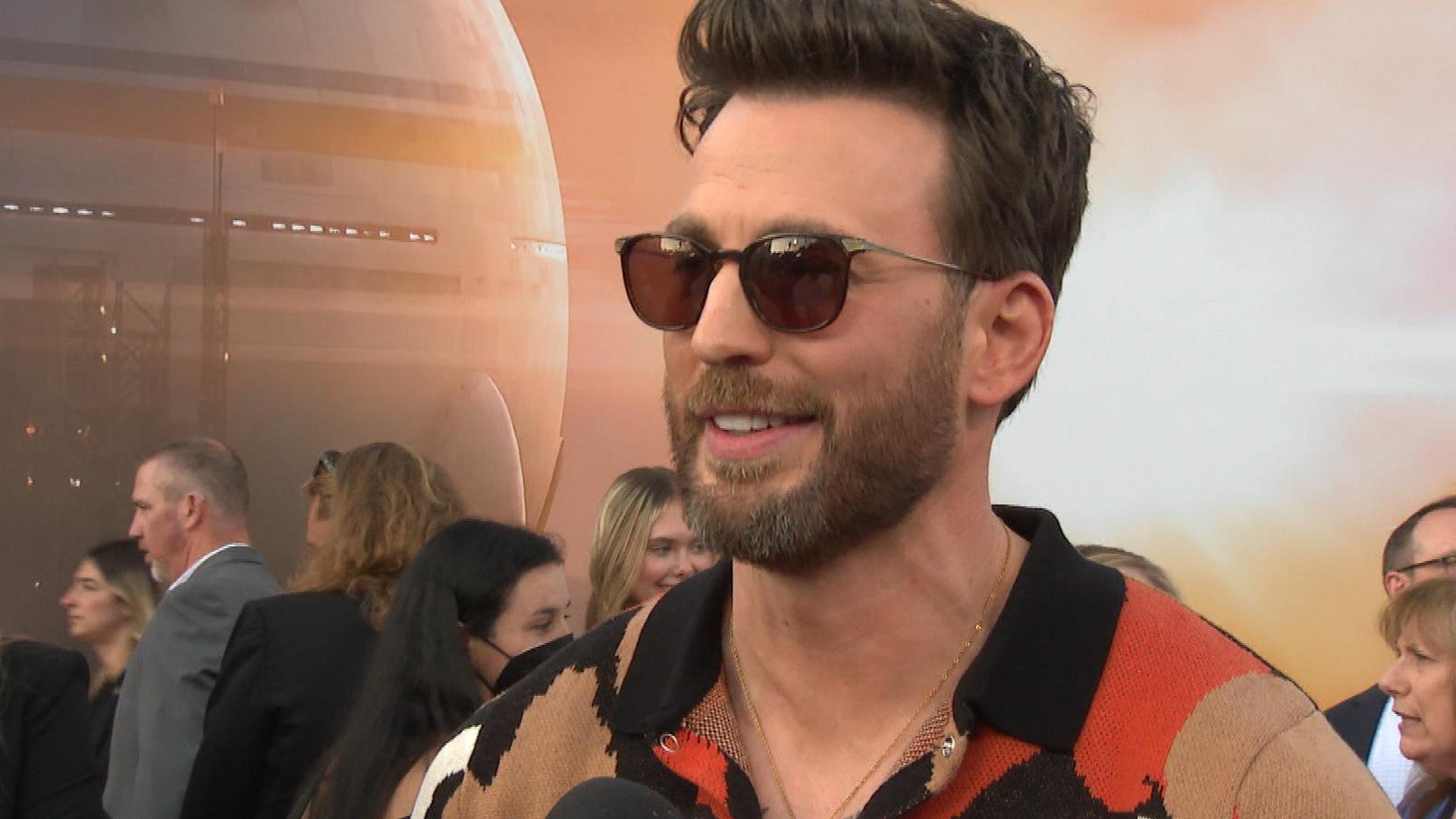 'Lightyear': Chris Evans Recalls First Time He Said Buzz's Famou…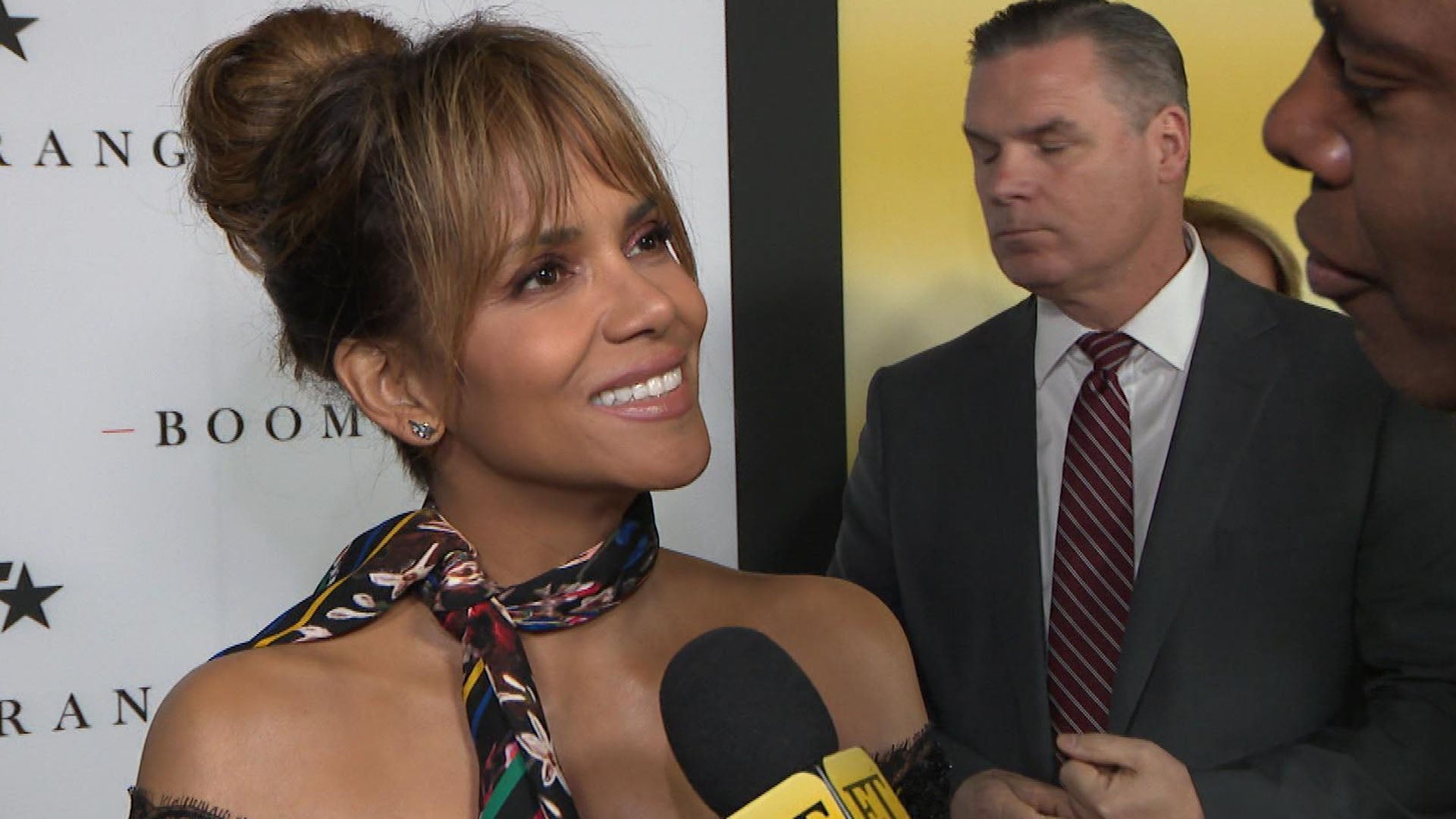 'Boomerang' Turns 30! Inside the Making of Beloved Rom-Com
Colton Underwood puts his mental health first.
Being the Bachelor can push a man to his limits -- or over a fence -- but the 27-year-old former football player no longer runs away from his problems.
Underwood revealed on Twitter on Monday that he regularly seeks counseling to get him through life's good and bad. "On a serious note, I see a therapist regularly. This doesn't make me crazy or delusional... it actually makes me sane," he told his 200,000 plus followers, alongside a snippet from an interview where he discusses seeing a therapist on set of The Bachelor. "Mental health is HEALTH."
During an interview with ET last month, Underwood confessed that he reached his breaking point on The Bachelor, and actually left the show.
"I was gone for a while. In that moment, and the feelings I was feeling, I left the show," he candidly shared, confirming that his famous fence jump was the beginning of his exit. "I needed time to myself."
"In the moment I was gone," Underwood continued, "there was no Bachelor."
The virgin Bachelor wouldn't give up too many details about what pushed him over the edge -- literally and figuratively -- but promised fans will see it all play out on screen.
"As much as it looks like a breakdown, you're having these internal breakthroughs. This is what's going on right now, and this is how we're going to have to get through it, and this is how I'm going to have to process it, and like I said, in that moment, I just needed to be by myself," Underwood expressed. "There was nobody on the other side of that fence, so I needed to get out and just get gone."
And while speaking with ET earlier this month, host Chris Harrison admitted that the Bachelor franchise has seen several leads almost quit the show.
"I mean, it happens a lot. It happens more than you think," he confessed. "There's varying degrees of it, there's varying degrees of getting fed up in how you express your anger, in how you express your emotions. He happens to be the most athletic SOB we've ever had, so he was able to express it like an Olympian [by jumping over a fence and quitting], but they all get there."
"I remember, Rachel [Lindsay] is someone who comes to mind, who was unbelievably headstrong. Being a lawyer, I think she was just more authoritative and more articulate about it. And while she's also athletic, she kind of expressed [her frustration] in different ways," Harrison recalled. "That's one of the great things about being a host and a producer. You're kind of a psychologist, figuring these people out, what makes them tick, how do we help them, how do we guide them, and it's different for all of them."
The Bachelor airs Mondays at 8 p.m. ET/PT on ABC. Join ET's Bachelor Nation Facebook group here.
RELATED CONTENT:
'The Bachelor': Everything We Know About Colton Underwood's Final 4
Chris Harrison on Why 'Bachelor' Promos Show No Ring in Colton Underwood's Ring Box (Exclusive)
'The Bachelor': Colton Eliminates a Frontrunner After Hometown Dates
Related Gallery