TV
Chris Harrison Breaks Down 'Bachelor' Colton Underwood's Biggest Moments: Why He Jumped the Fence! (Exclusive)
By
'The Bachelor': Chris Harrison Breaks Down All the Big Moments F…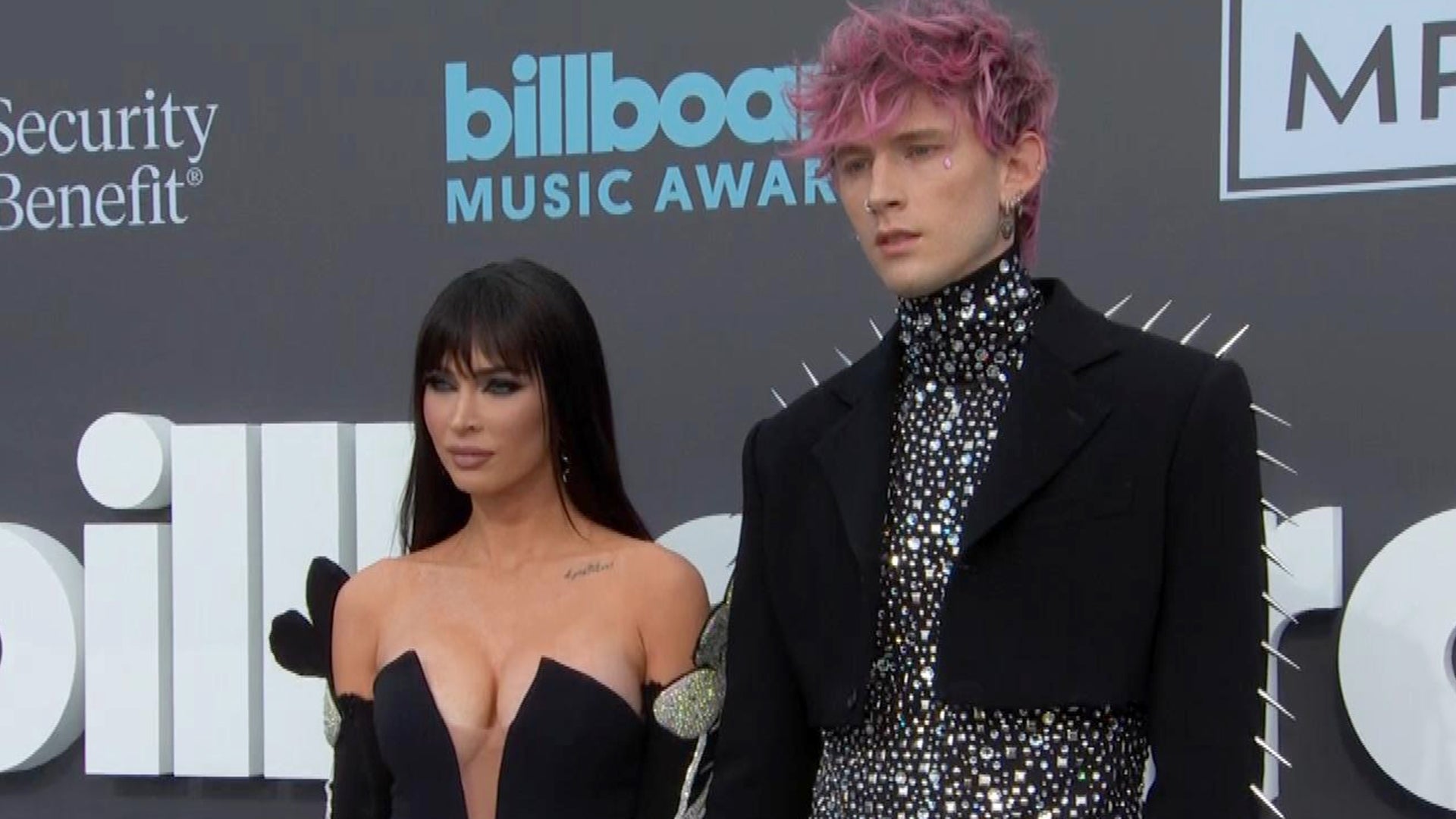 Billboard Music Awards 2022: All the Must-See Moments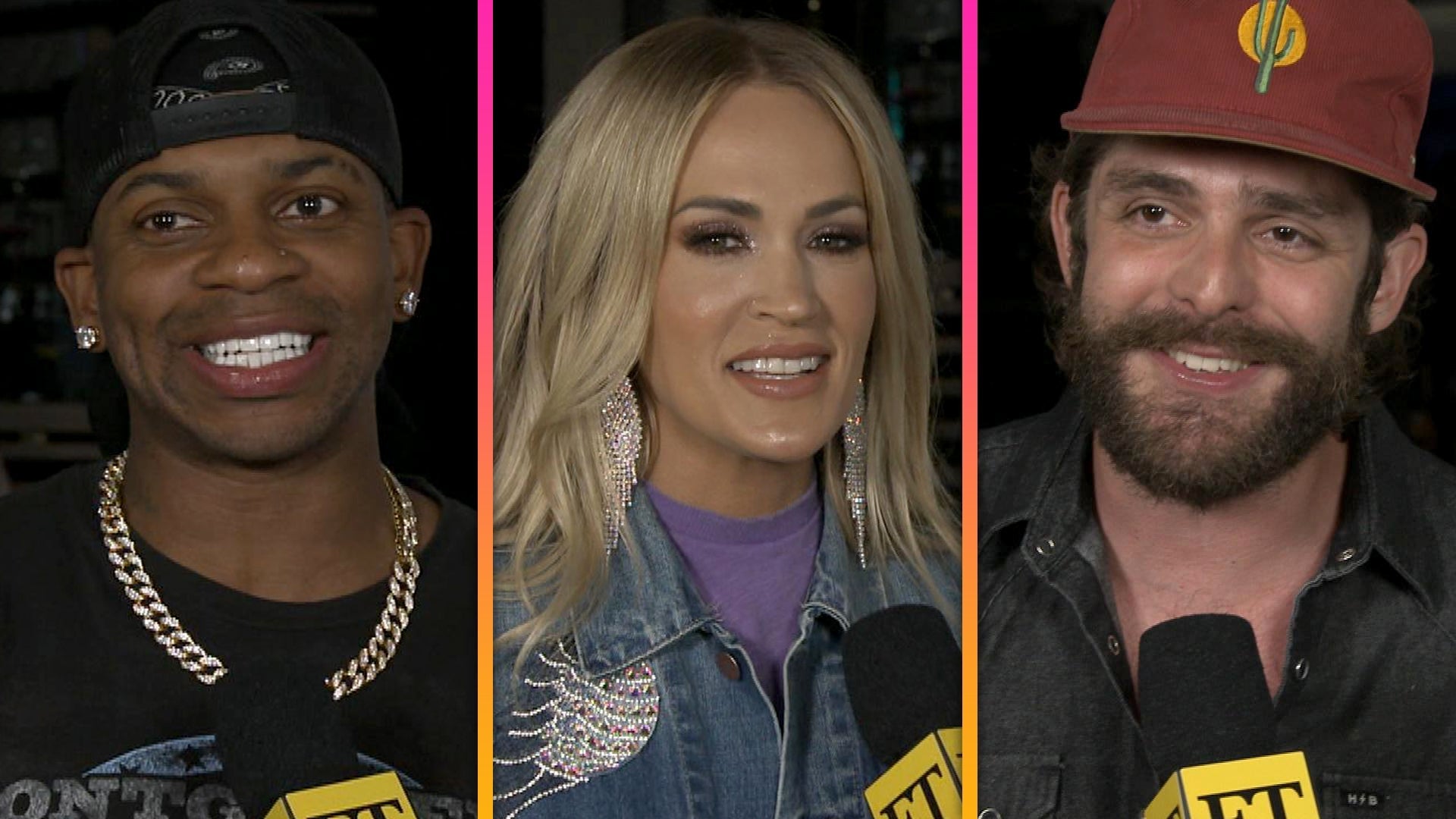 iHeart Country Festival 2022: All the Must-See Moments!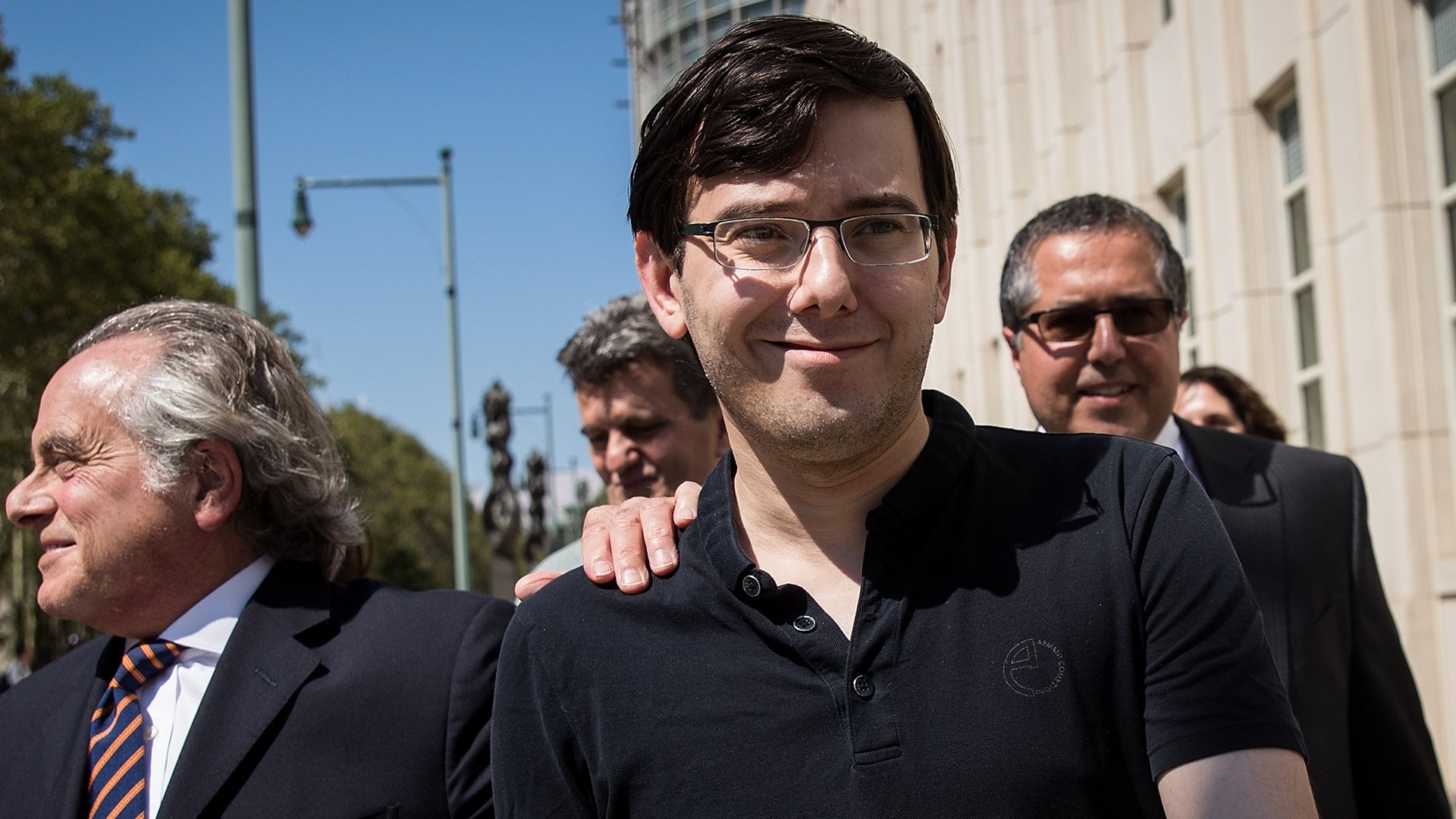 'Pharma Bro vs. Wu-Tang Clan' Doc Breaks Down the Martin Shkreli…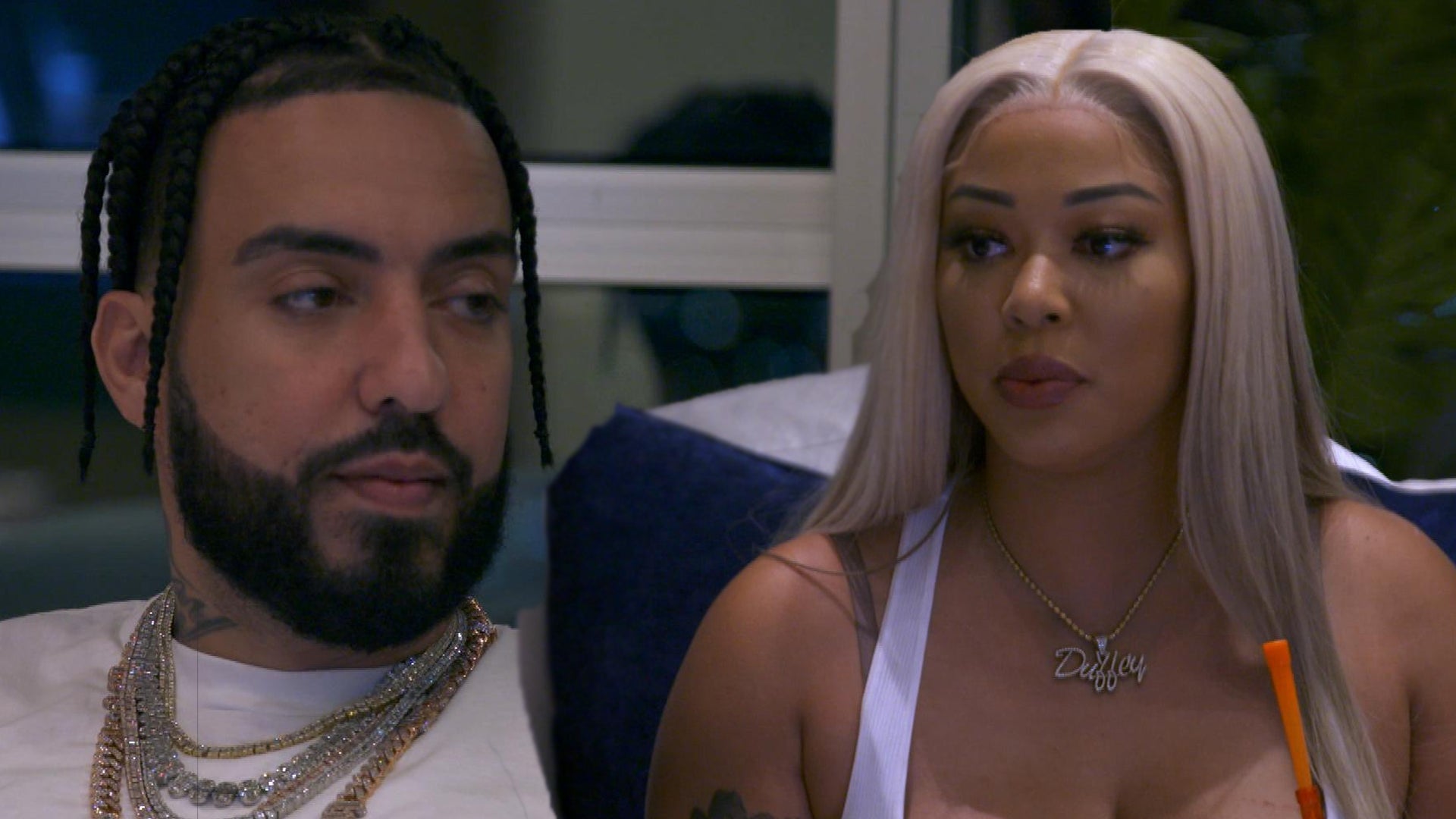 'Basketball Wives' Season 10: Watch the Trailer (Exclusive)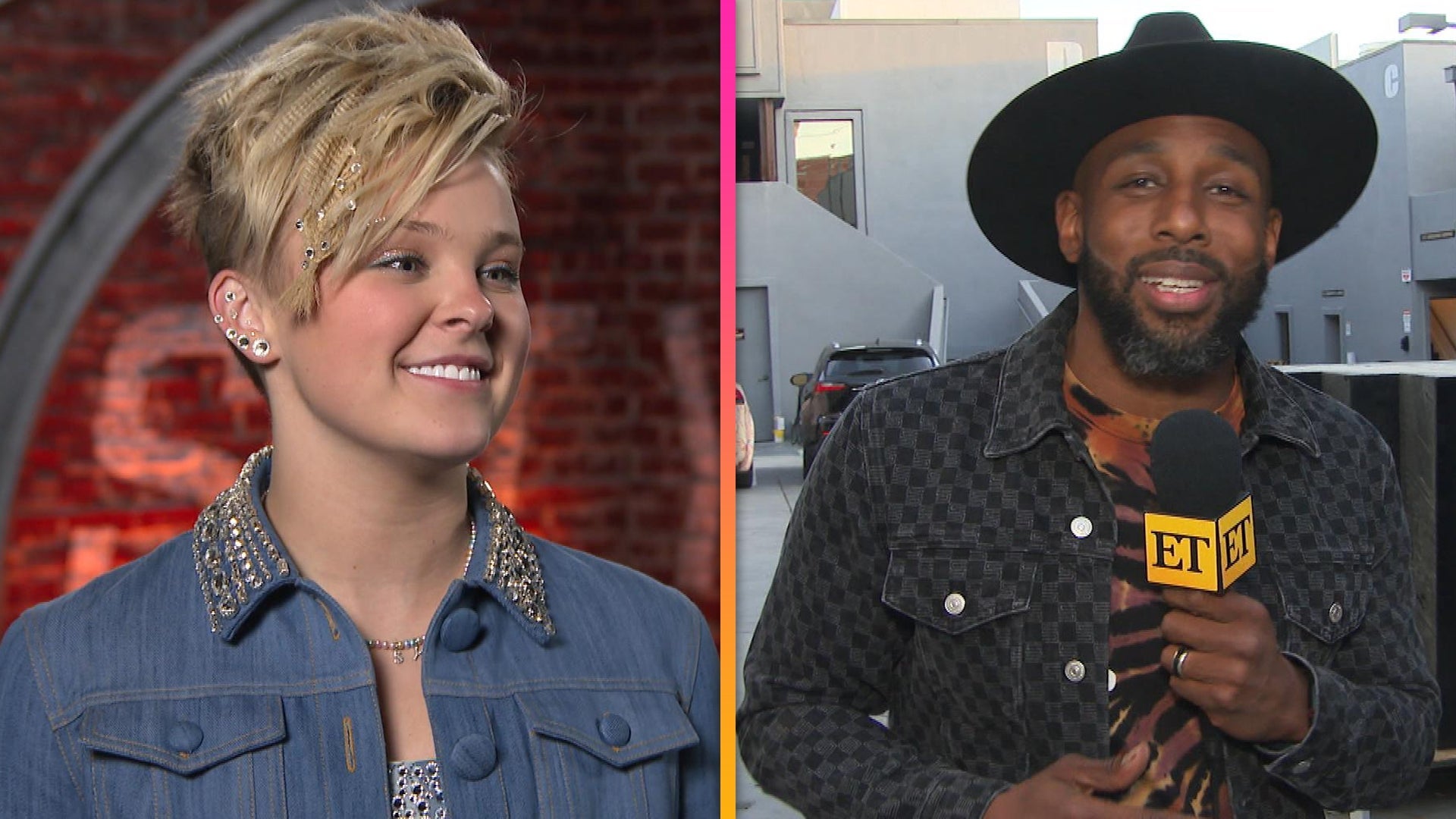 'SYTYCD': Go Behind the Scenes of Season 17 (Exclusive)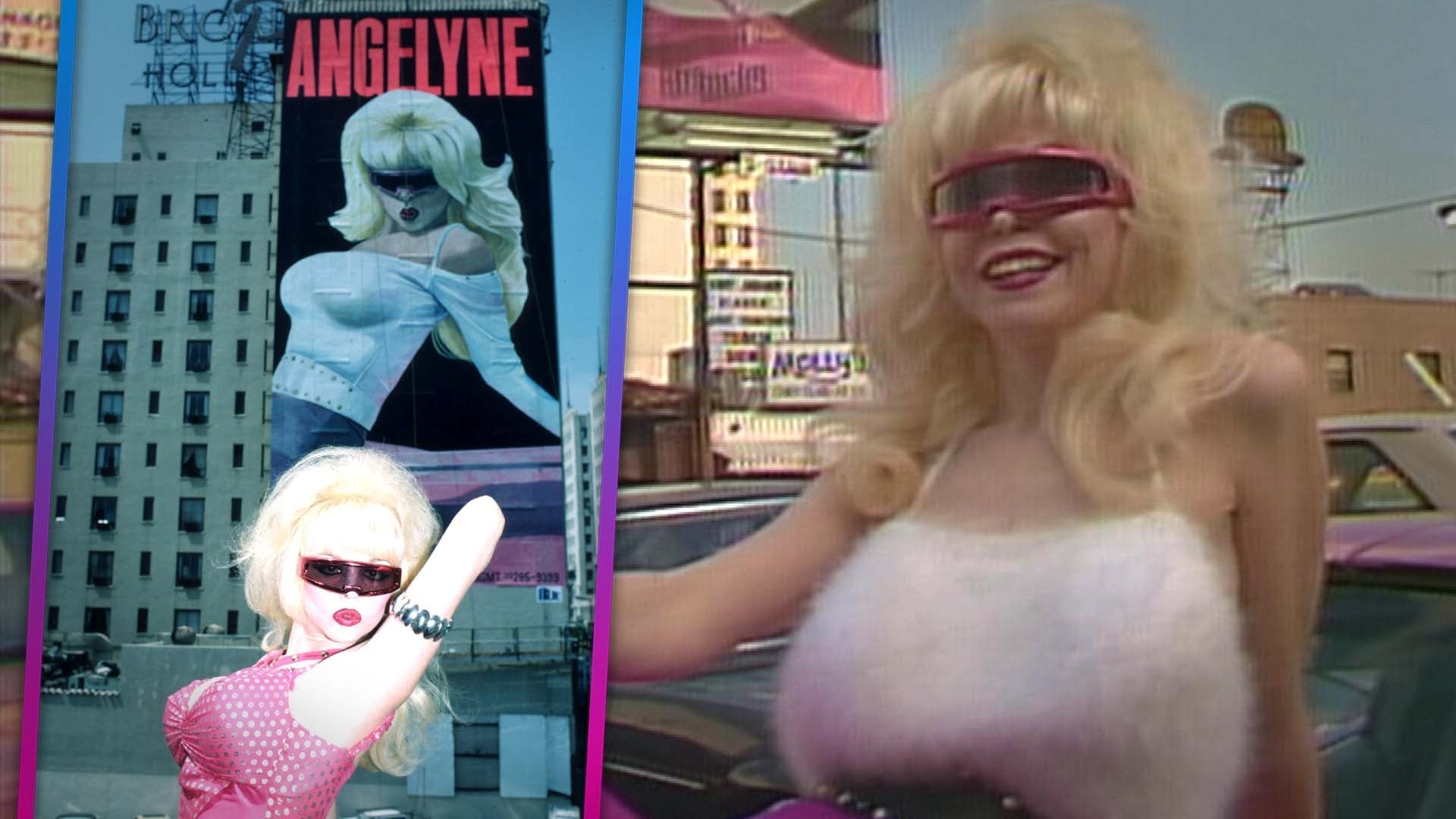 Watch Angelyne in Rare Interviews About Her Iconic L.A. Billboar…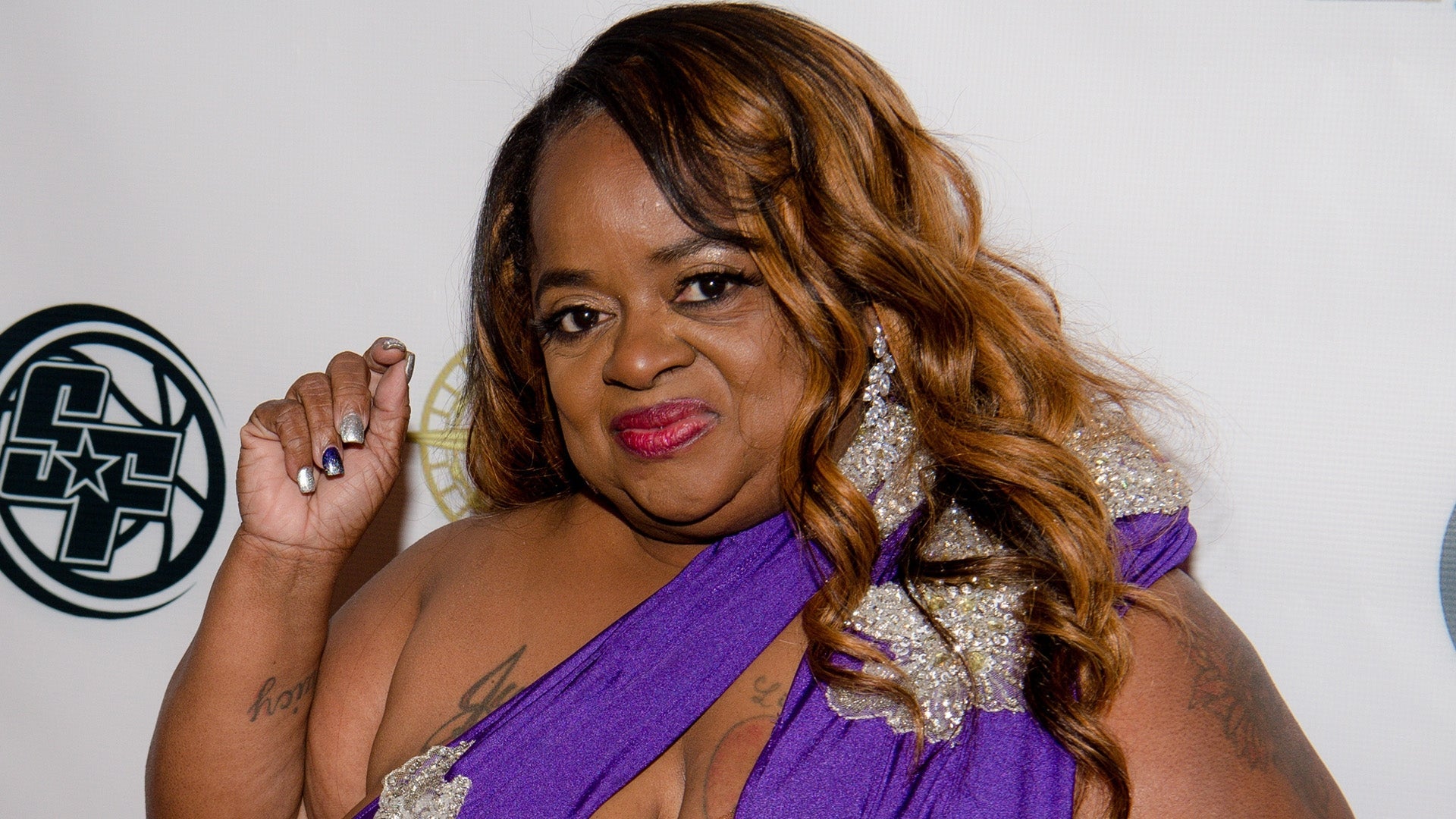 'Little Women: Atlanta' Star Ms. Juicy Baby Out of ICU After Suf…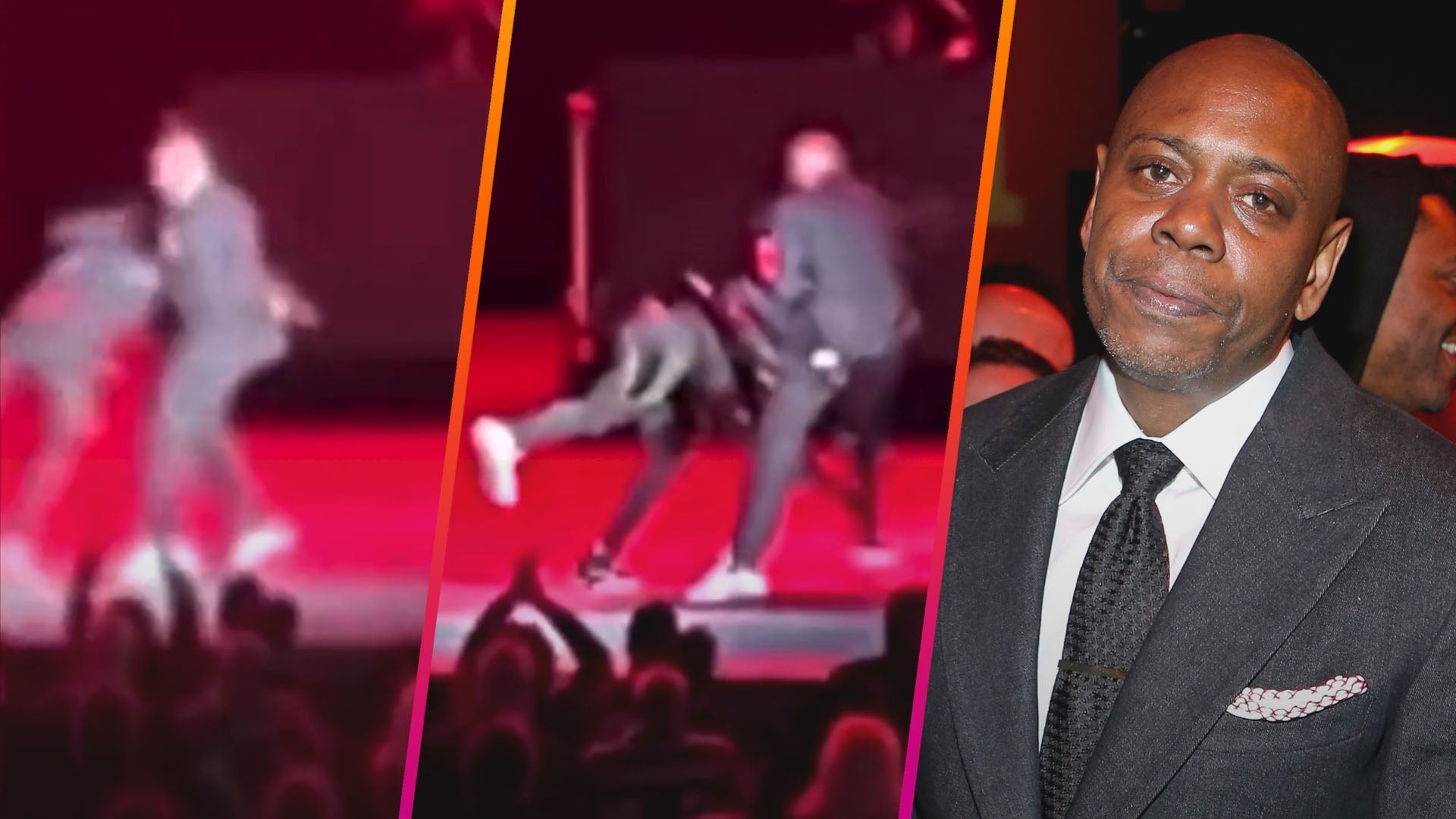 Dave Chappelle Tackled on Stage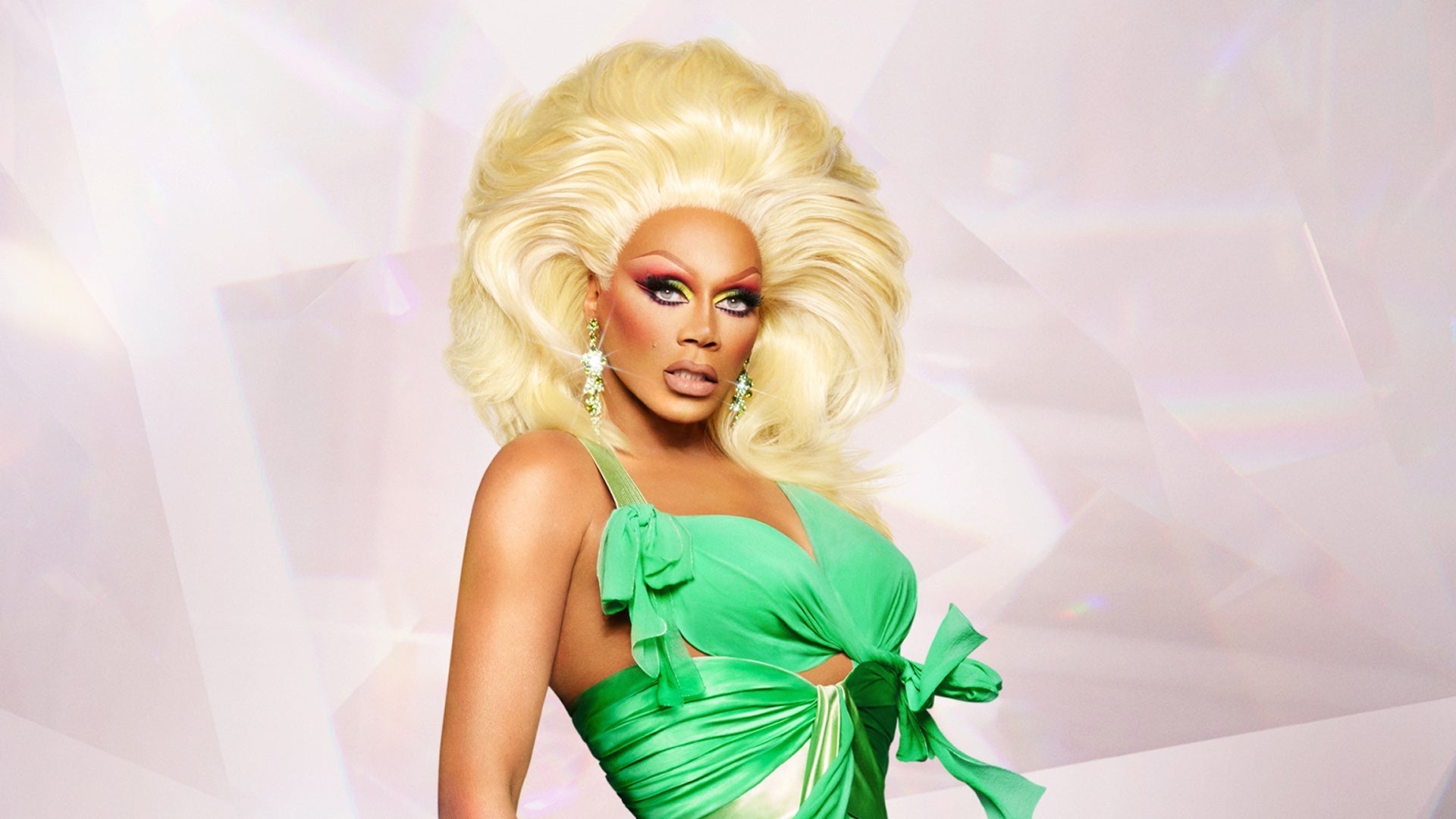 'RuPaul's Drag Race: All Stars' Is Back! Why Season 7 Might Be t…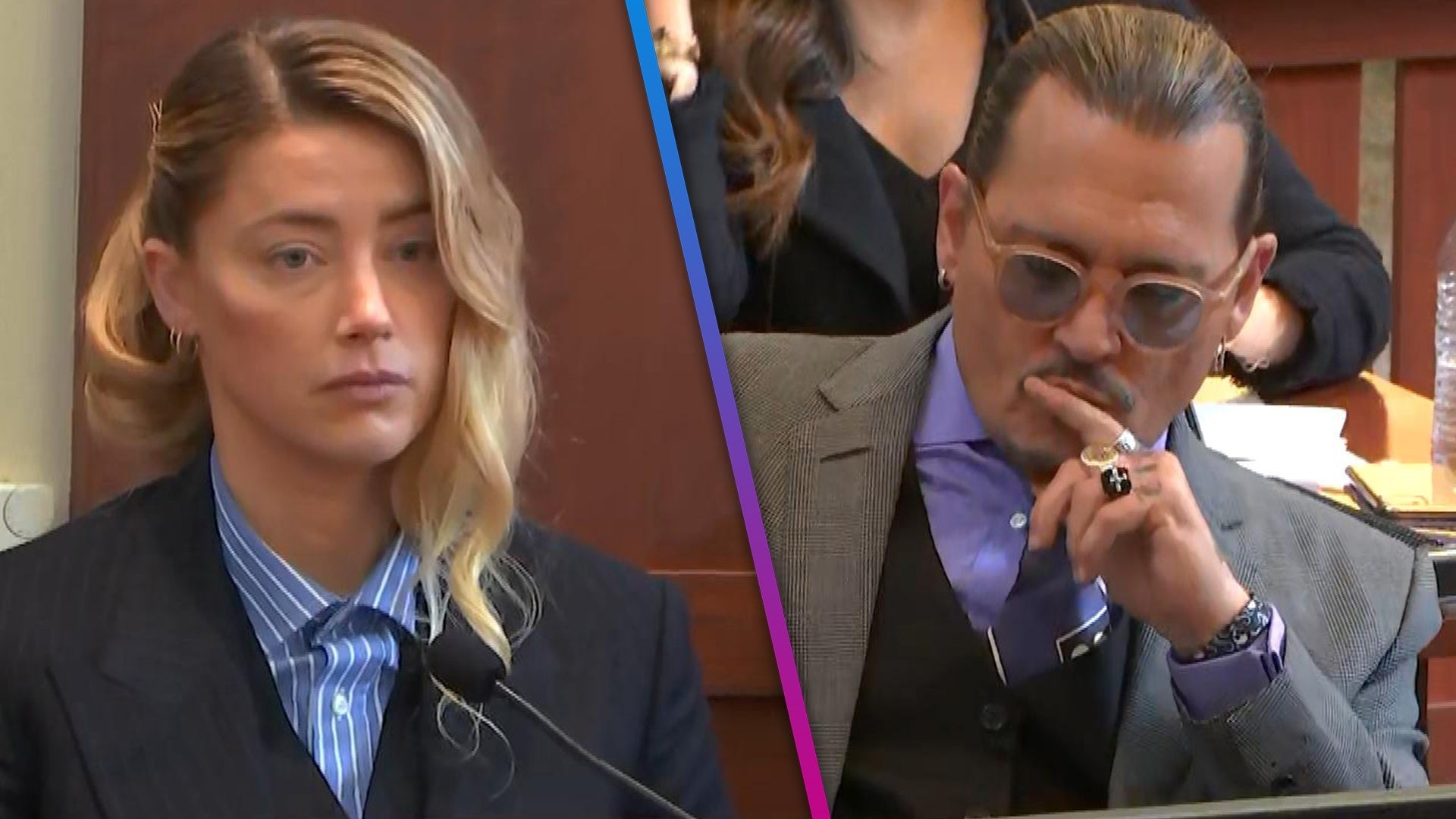 Amber Heard Describes Johnny Depp's Alleged Drug-Fueled Behavior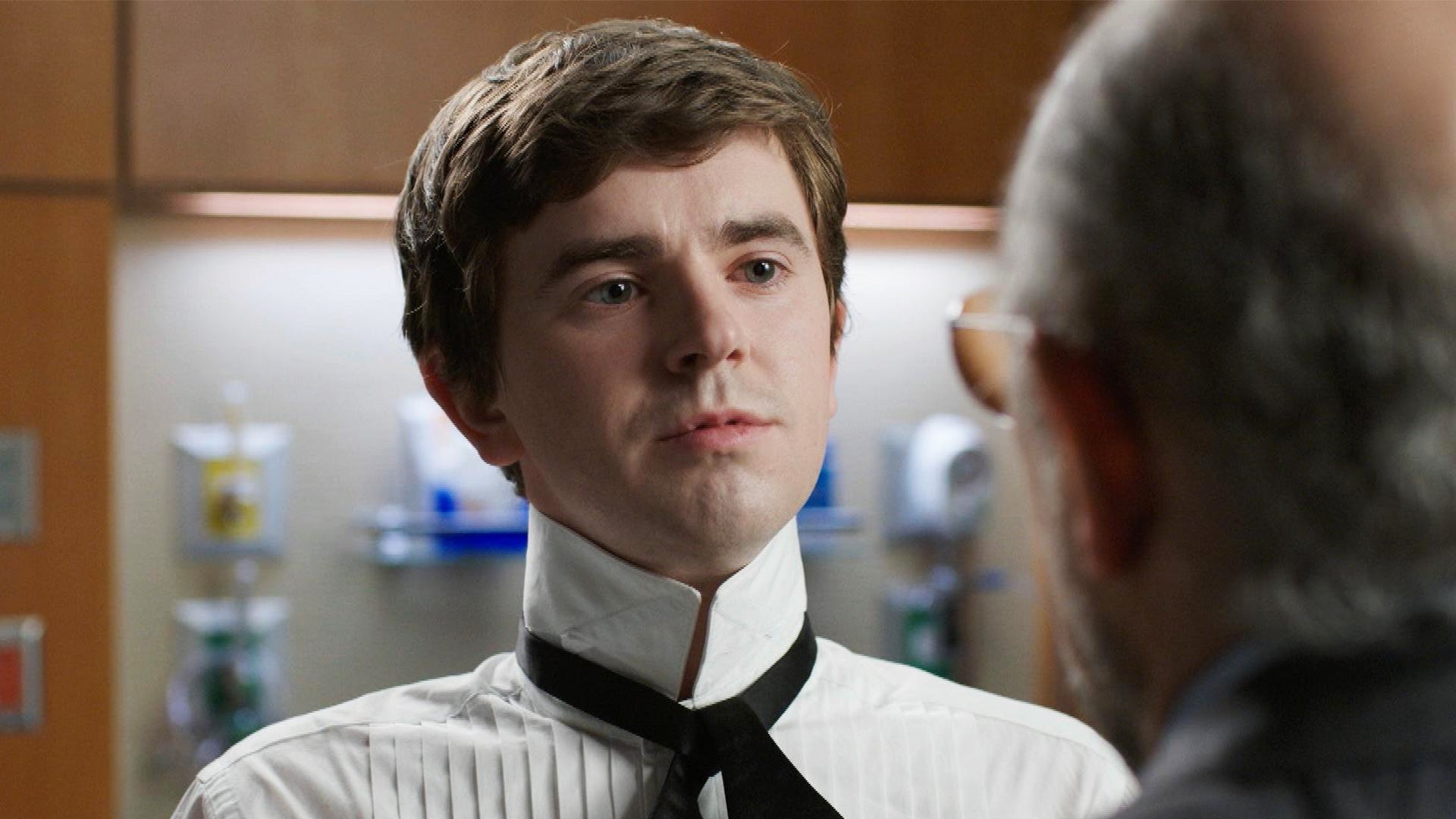 'The Good Doctor' Finale: Shaun Gets Ready for His Big Day With …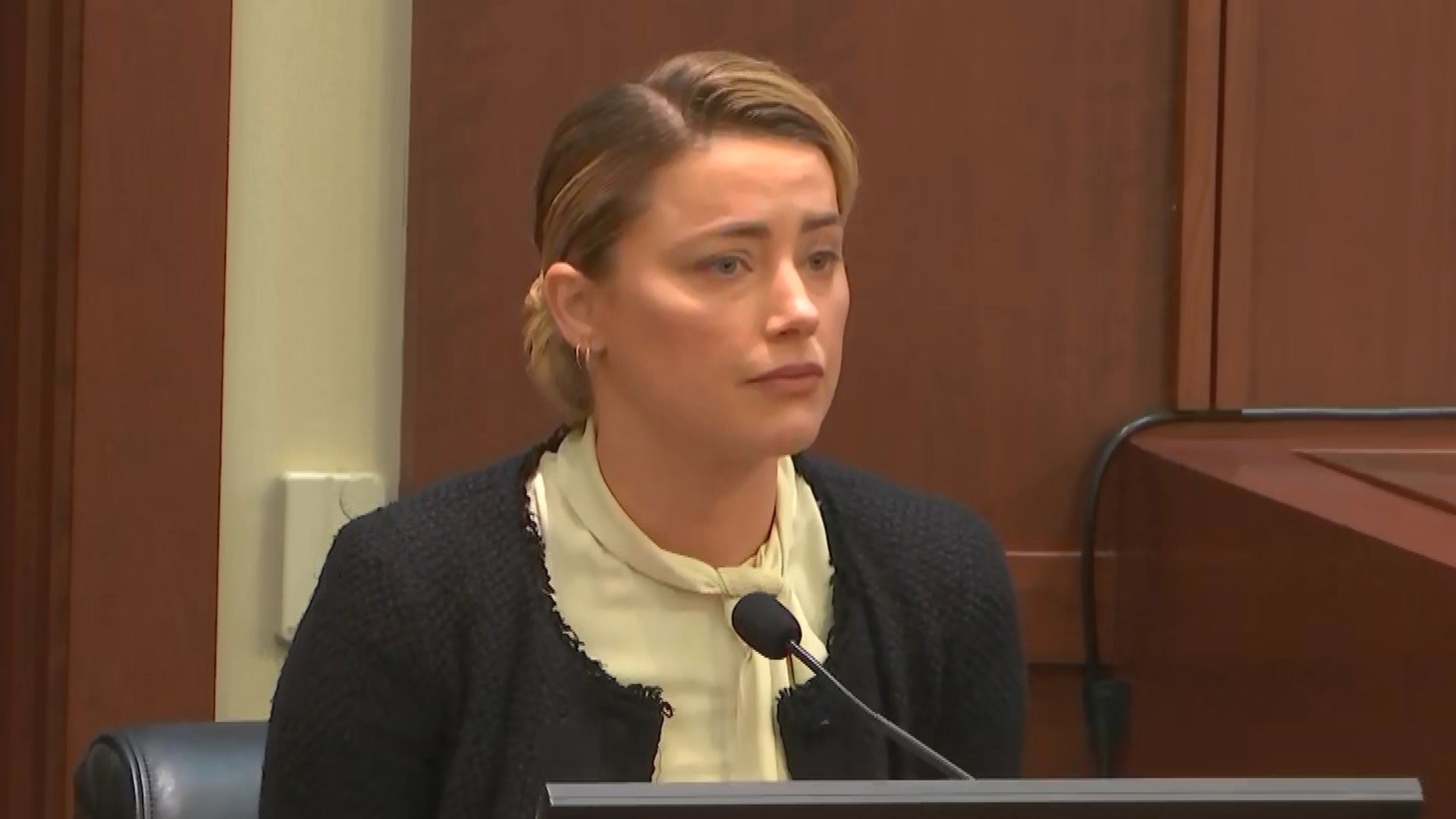 Amber Heard Recalls Johnny Depp Allegedly Calling Her 'a Mistake…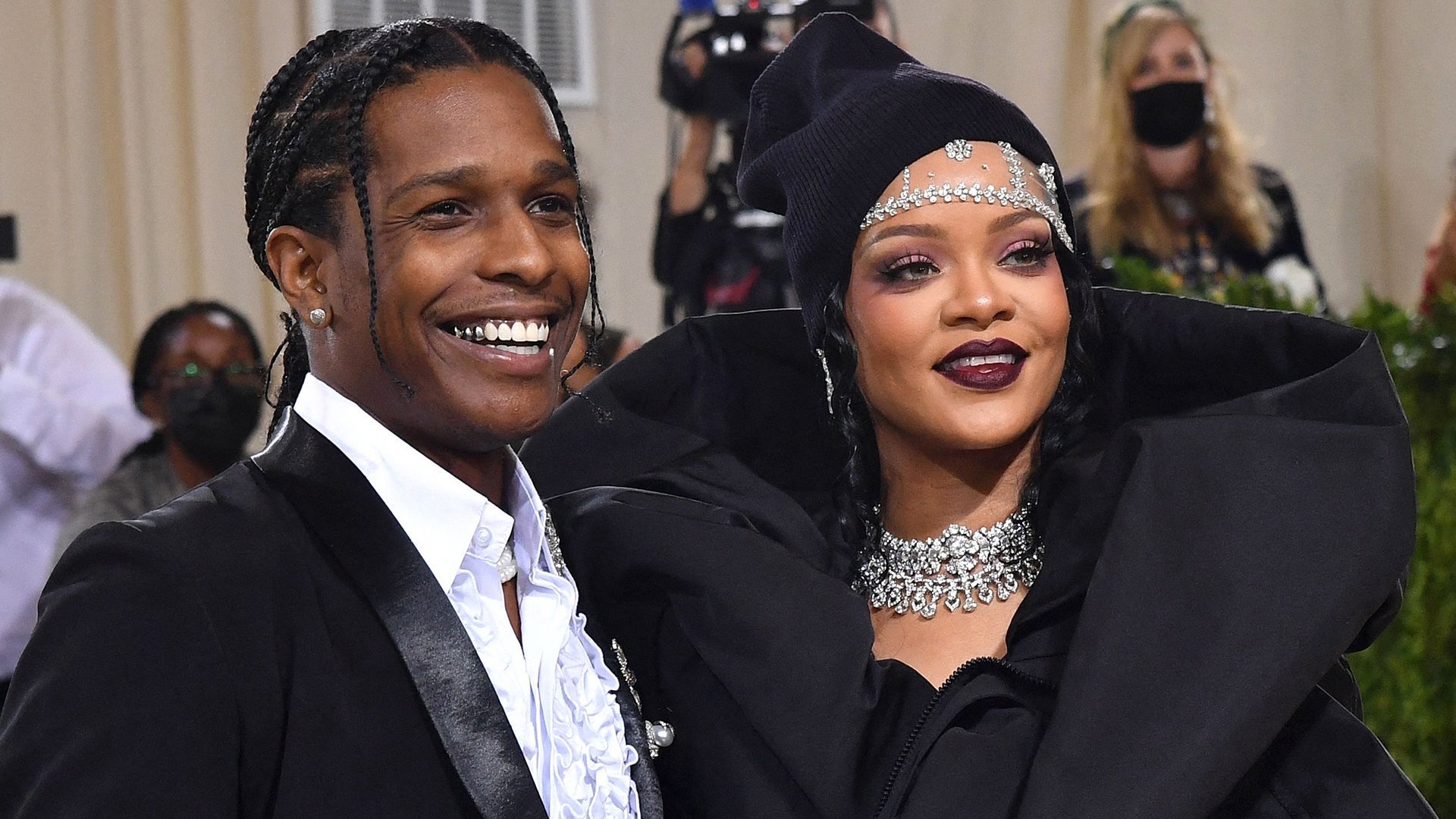 How Rihanna and A$AP Are Settling Into Life With Their Son (Sour…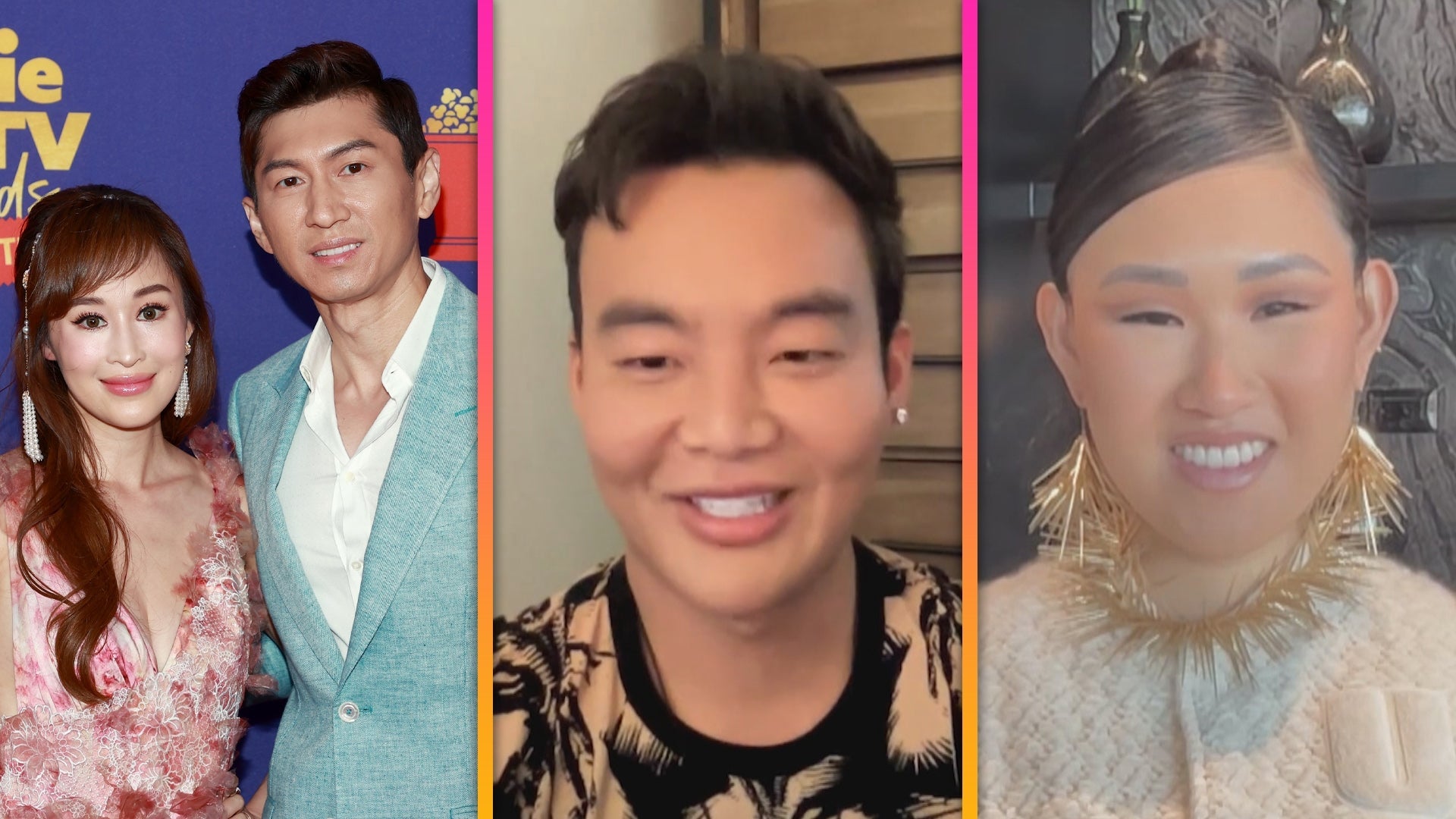 'Bling Empire' Cast Reacts to Chèrie and Jessey Quitting Show in…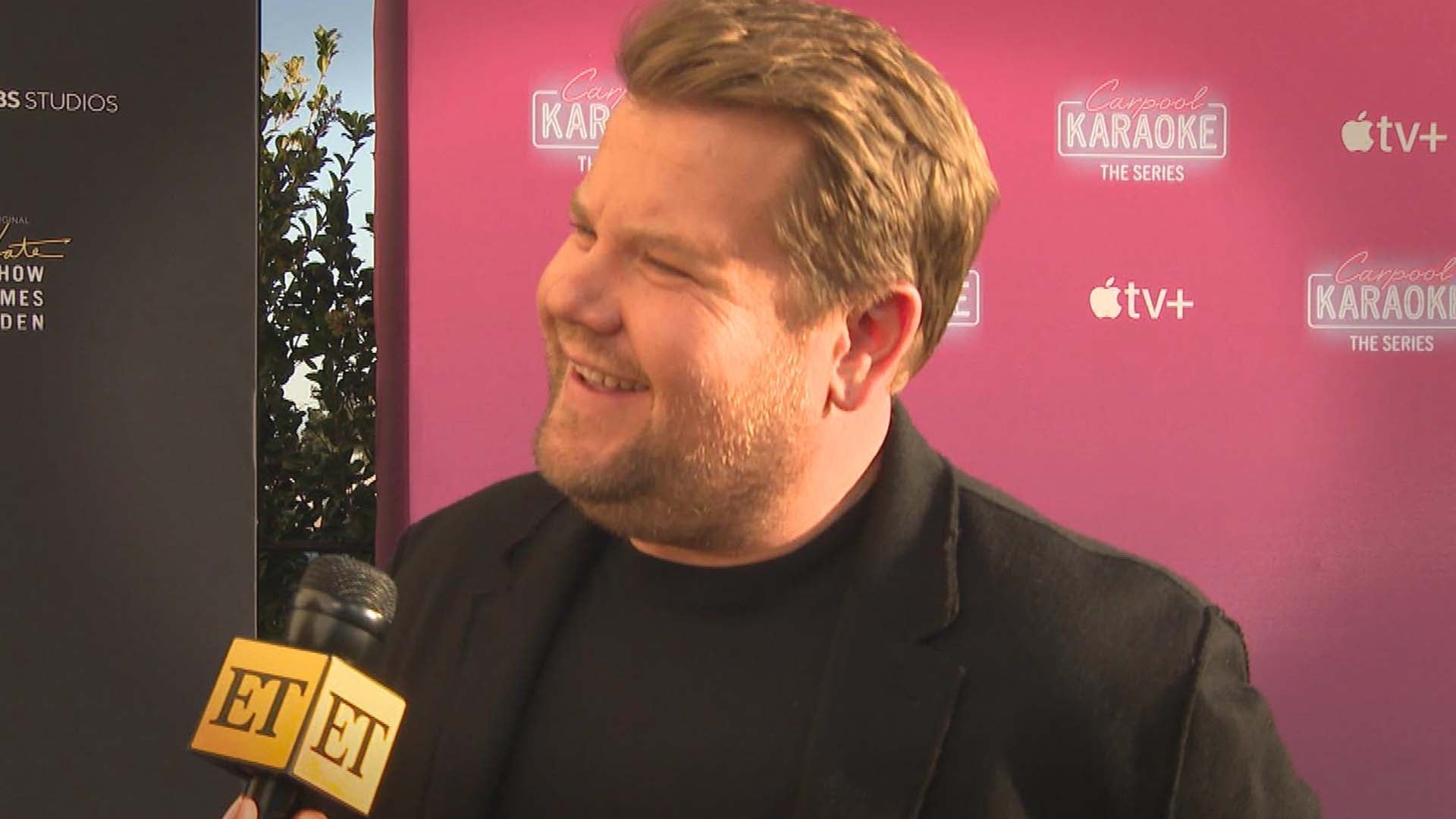 James Corden Reflects on the Importance of Knowing 'When to Go O…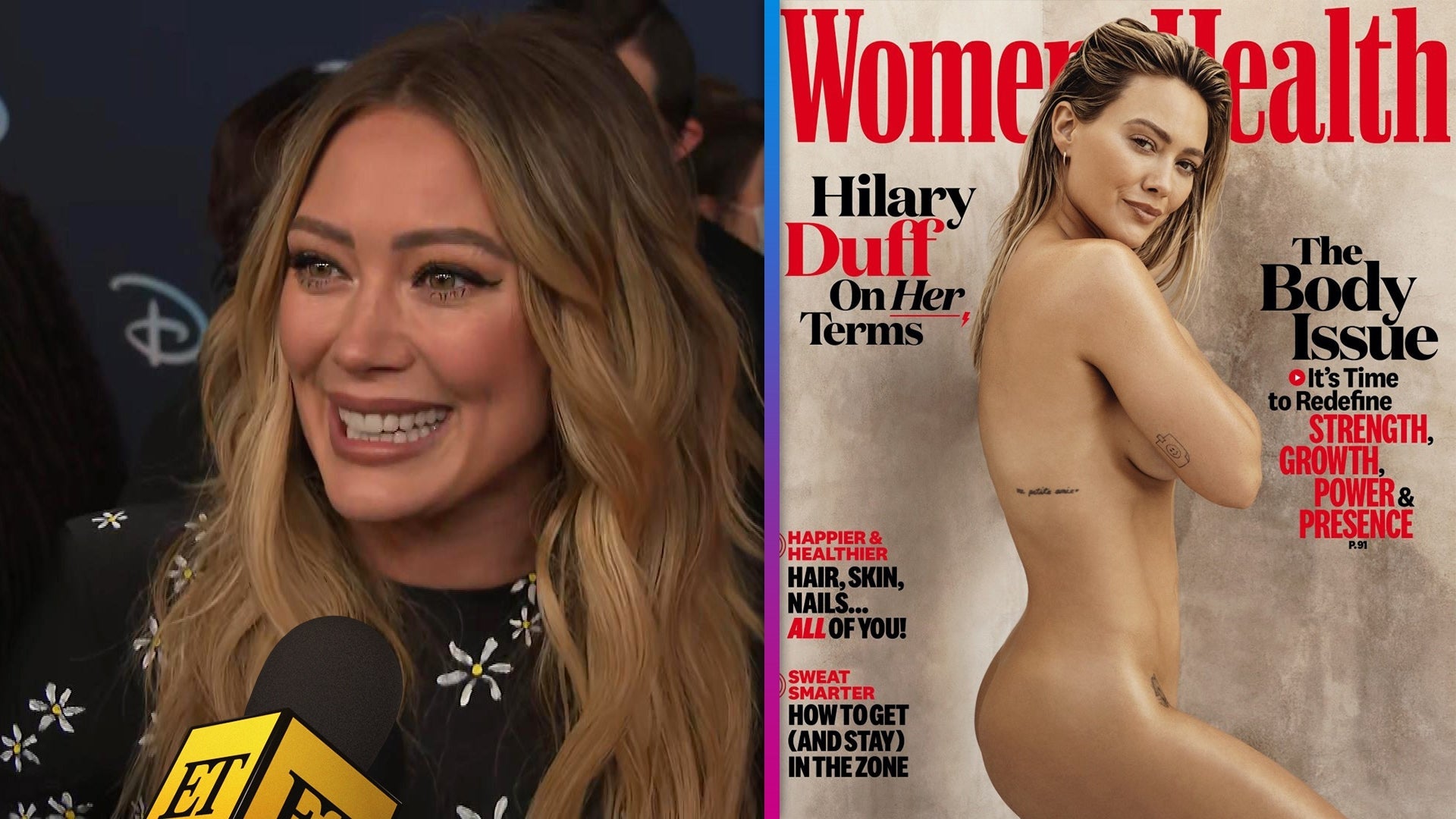 Hilary Duff Calls Posing Nude a Combination of Terrifying and Fr…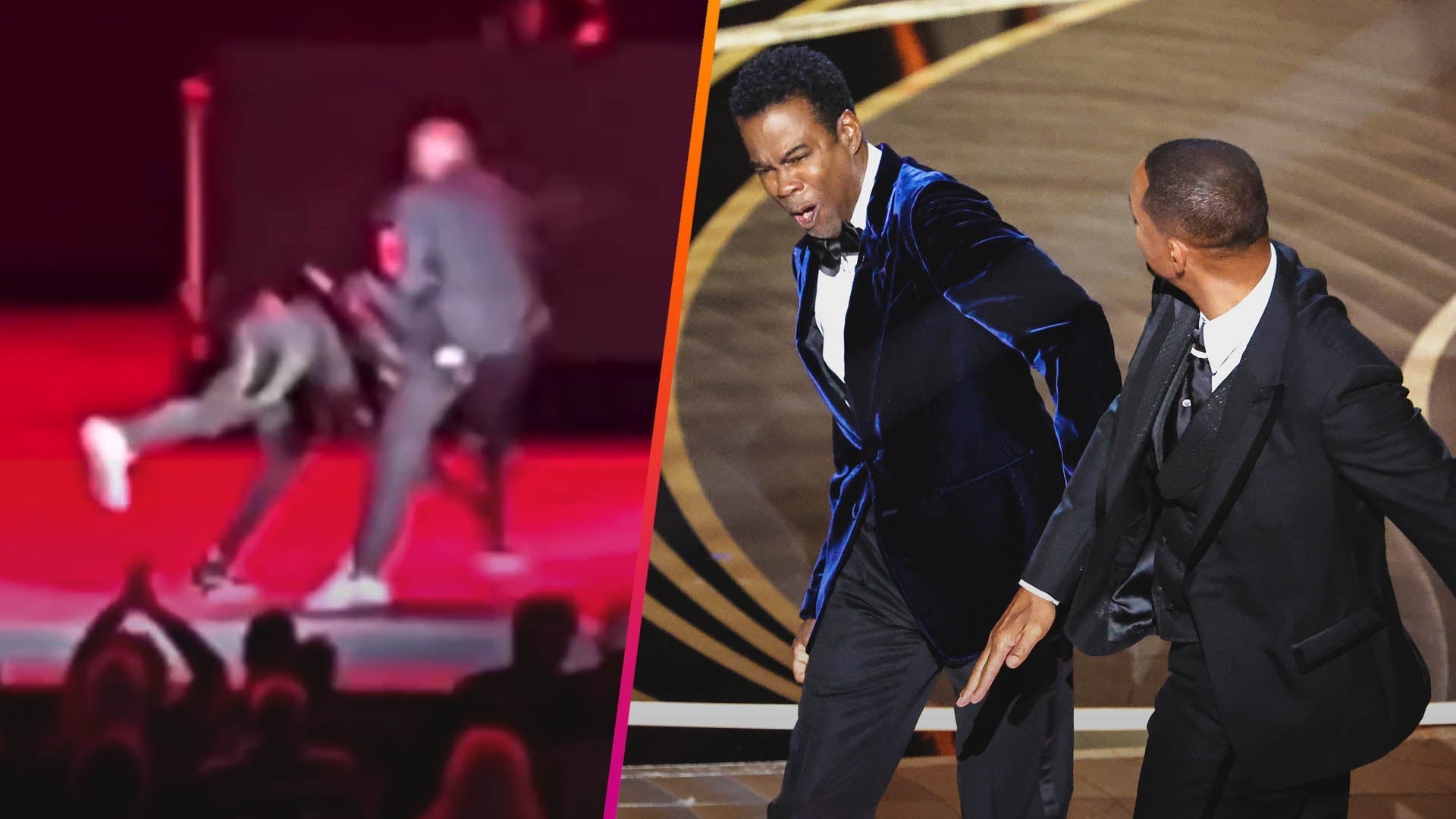 Watch Chris Rock Make Will Smith Joke After Dave Chappelle Tackl…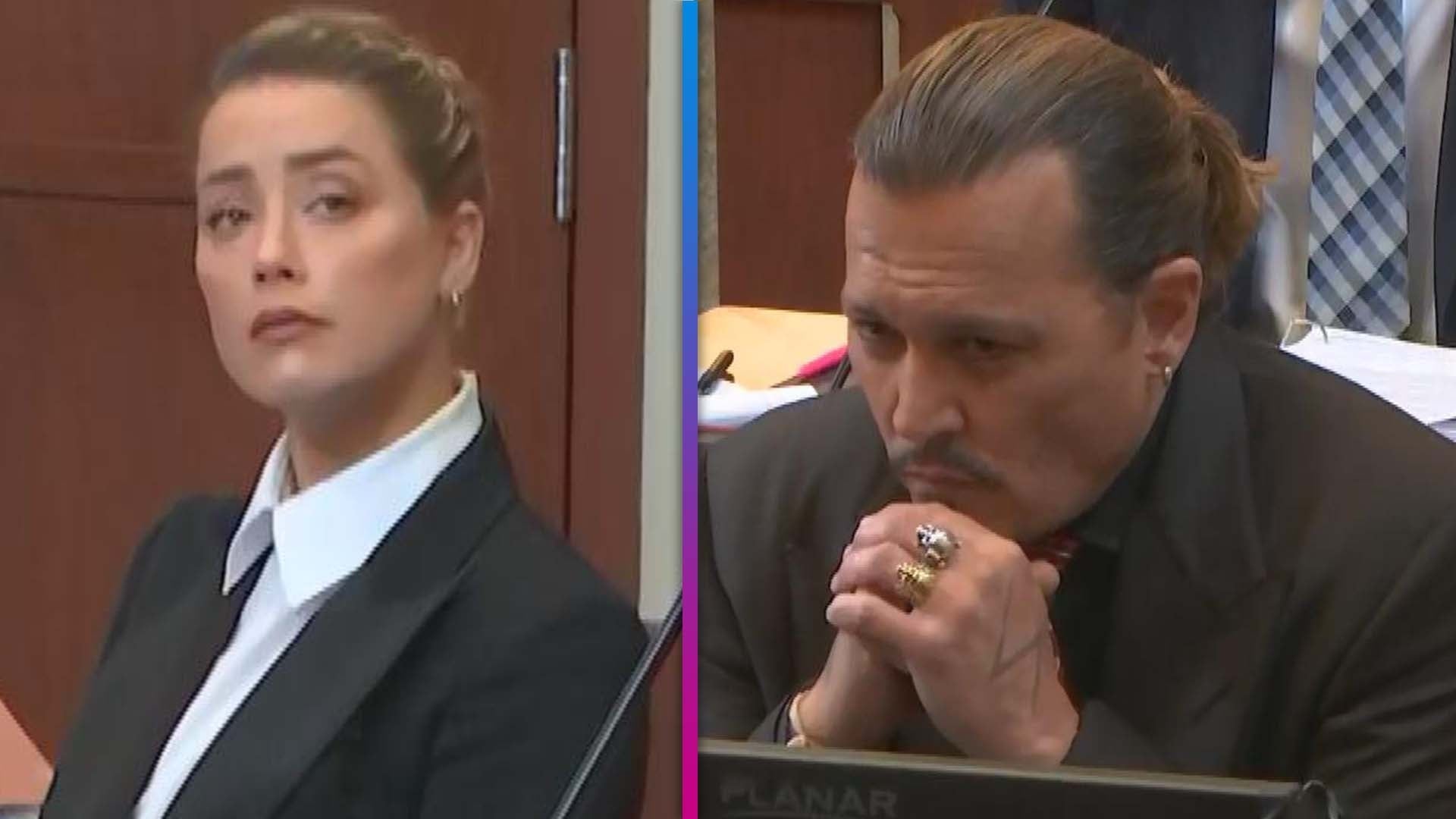 Judge Denies Amber Heard's Motion to Dismiss Johnny Depp Defamat…
Colton Underwood's Bachelor season is quickly approaching, and if the trailer is any indication, we're in for some drama.
ET's Lauren Zima sat down with host Chris Harrison at the show's junket on Thursday, where he opened up about what's in store for fans when the "unconventional" season kicks off next month.
"As much as we pushed Colton, he pushed us," Harrison shared. "He's a strong dude, physically and emotionally... there was a lot of times when he pushed back and it made us think and made us adjust course. The season took a lot of twists and turns and it's very raw and just open. I don't think it will feel very produced to you."
The trailer definitely shows Underwood breaking the mold, whether it's jumping a fence or tearfully revealing he's scared in an emotional embrace with a producer. Here's what Harrison had to say about the promo's biggest moments.
1. The Fence Jump at 1:12
Sometimes it's more fun to just run away from your problems, and that's seemingly what Underwood did as he approached a fence under the cloak of darkness, yelled, "I'm f**king done!" and then propelled himself over it.
"I wish I could say it wasn't because of me, but I was there. I was right behind him, and I was the one that was trying to talk to him, so I guess it was my fault," Harrison confessed. "But there were things that led to me having to talk to him, that forced the jump."
"In all fairness, I just said his name. I just said, 'Colton!' It was my dad voice, and it was that demanding voice like, 'I want you to stop right now and I want to have a conversation,'" he continued. "If he had a fight or flight moment, he flew."
2. Harrison Getting "Holy" at 1:13
It's not often we hear Harrison get truly alarmed, but according to the host, his big "holy" moment was a natural reaction to the fence jumping situation.
"[I said it in response to] what happened after the fence jump," he admitted, joking that it was just "darkness" on the other side.
3. The Producer Hug at 1:06
The promo also showed an unprecedented moment for the Bachelor franchise in the form of Underwood hugging a producer on-camera. He cried out "I'm scared" through tears in the emotional shot, and while Harrison wouldn't reveal what prompted the situation, he hinted that there's more that came from.
"That was one of our producers, and, again, I think that goes to show how vulnerable he is on-camera, off-camera, and how rough this season gets and how just open this thing gets," Harrison said.
"That was a very raw moment that we happened to capture because we were talking to him, and then something happened, so the cameras were still rolling," he added. "[It was,] again, one of the very vulnerable moments where he kind of let go."
At the end of the day, Harrison promised Bachelor Nation that they're in for a treat with Underwood. "100 percent, I was behind Colton all the way," he said. "Colton gave us a lot of compelling stories."
"I just think there were so many more layers and a dynamic set to this season," Harrison added. "It was a lot of fun to dive into."
The longtime Bachelor host revealed to ET that that particular conversation with Underwood will "change the course" of the entire series. See more on that in the video below.
The Bachelor returns in a 3-hour live premiere on Monday, Jan. 7 at 8 p.m. ET/PT on ABC -- join ET's Bachelor Nation Facebook group here.
RELATED CONTENT:
Chris Harrison Says Colton Underwood's True Reasons For Being a Virgin Will Be Revealed (Exclusive)
'The Bachelor': 7 Things to Expect from Colton Underwood's Season, in His Own Words (Exclusive)
'Bachelor' Executive Producer Elan Gale No Longer Part of the Franchise: Here's What Happened
Related Gallery