TV
Chris Harrison Teases Shocking Reveal From 'Bachelor' Colton Underwood: 'It's His Story to Tell' (Exclusive)
By
'The Bachelor': Chris Harrison Says Colton Makes a Major Reveal …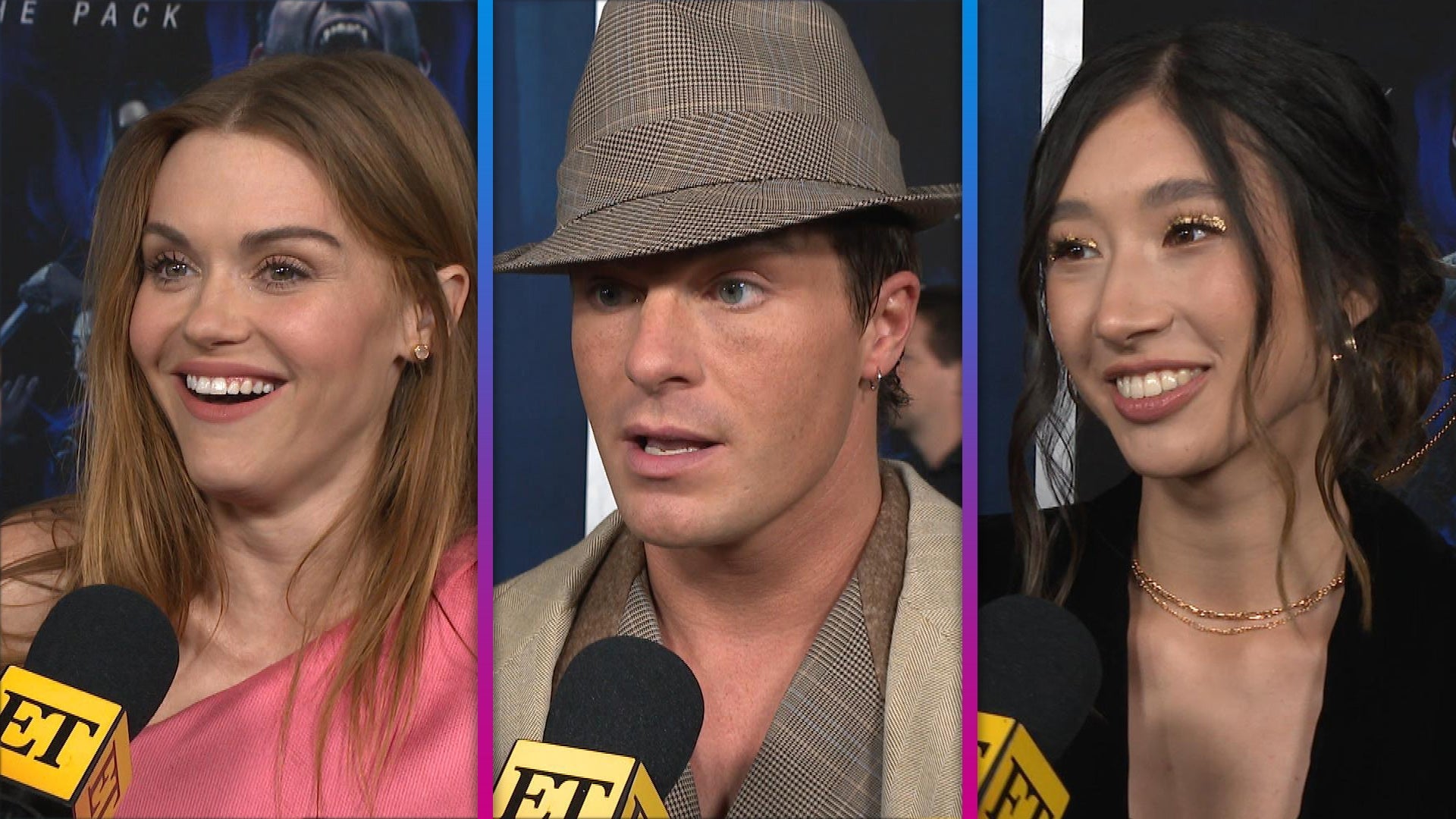 'Teen Wolf' Cast on Whether Paramount+ Movie Is the End of Their…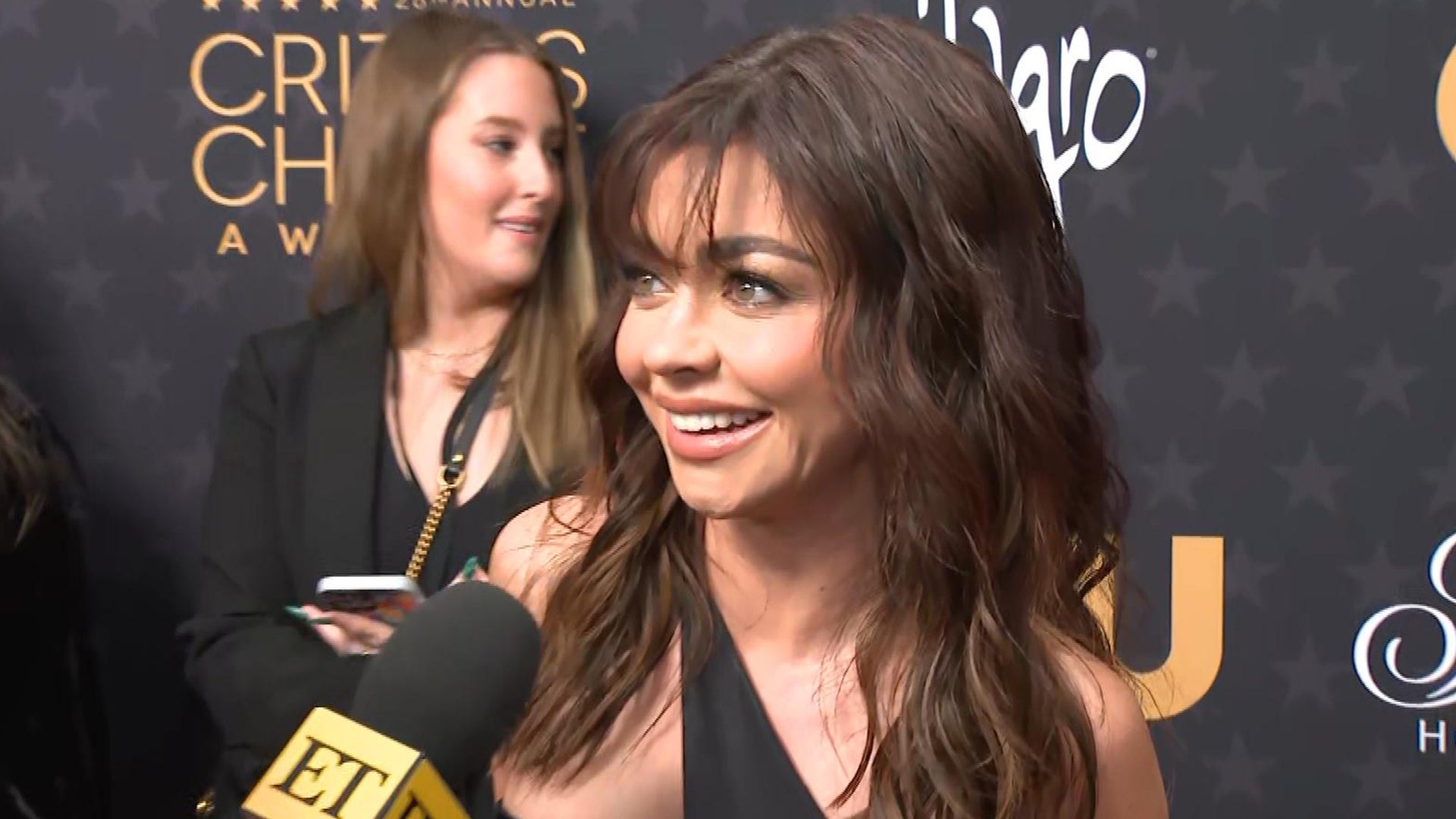 Sarah Hyland on Chris Harrison Texting Wells Adams After Podcast…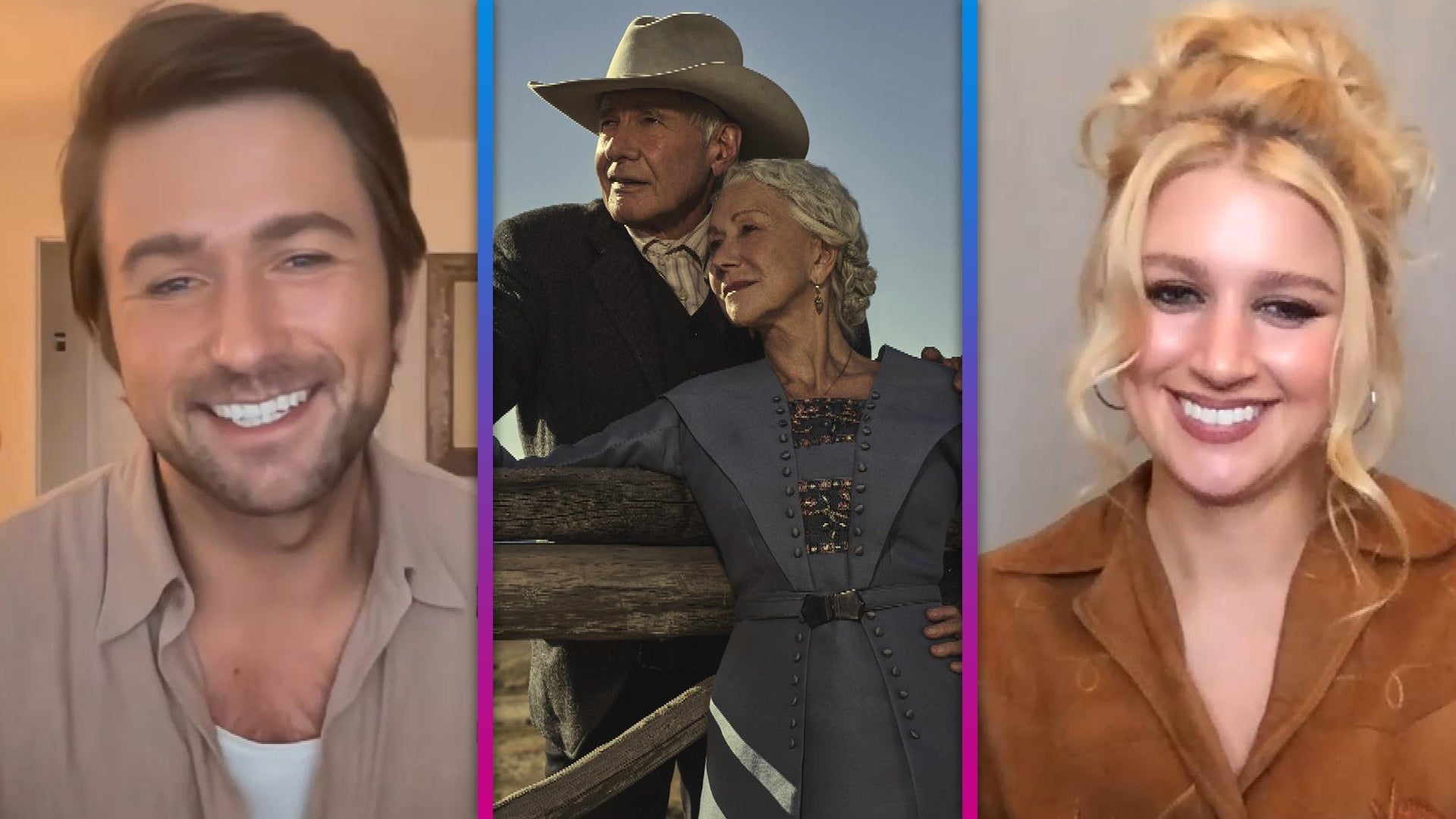 '1923' Stars Brandon Sklenar & Julia Schlaepfer Gush Over Workin…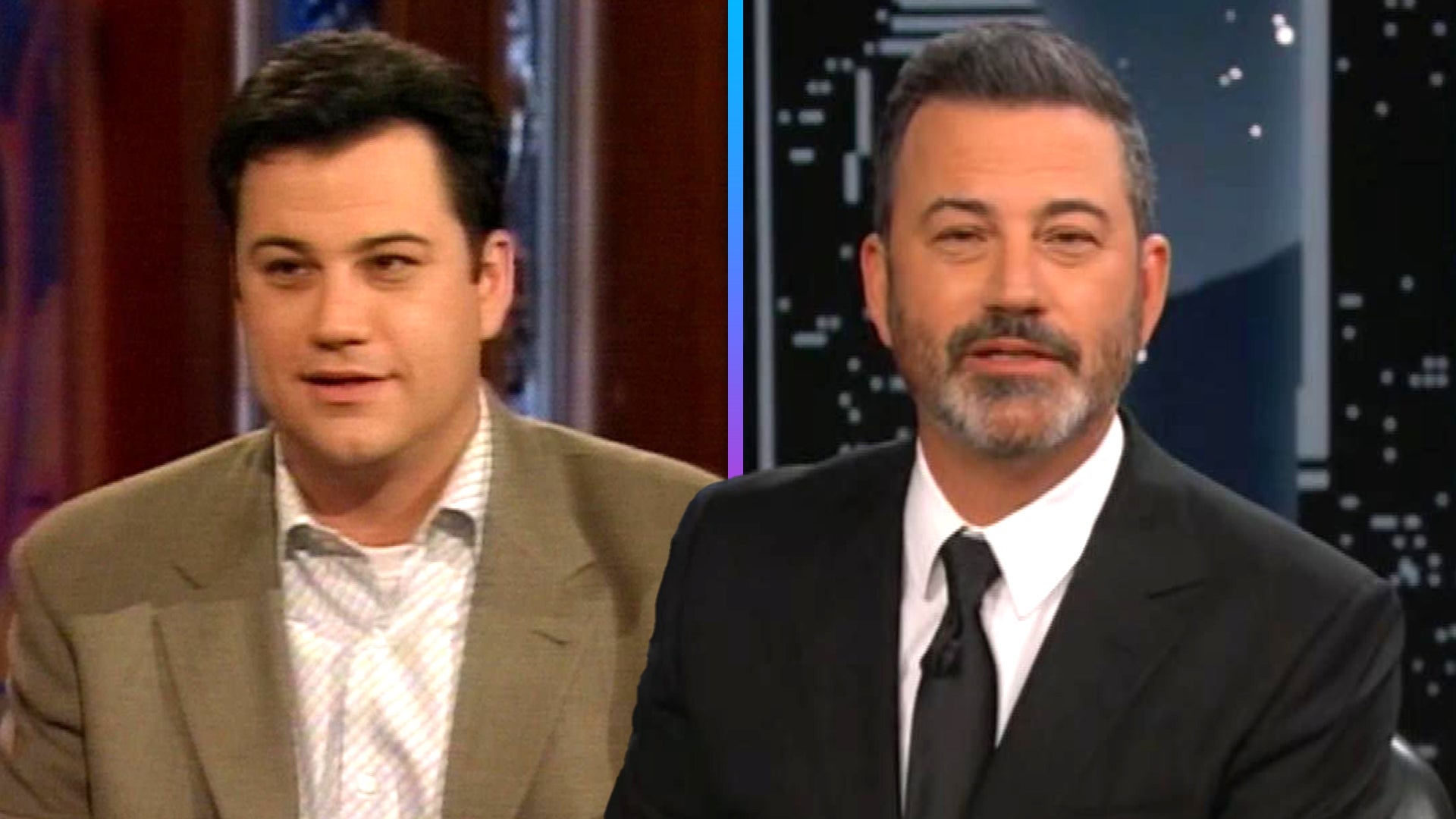 Jimmy Kimmel Celebrates 20 Years of Talk Show by Recreating His …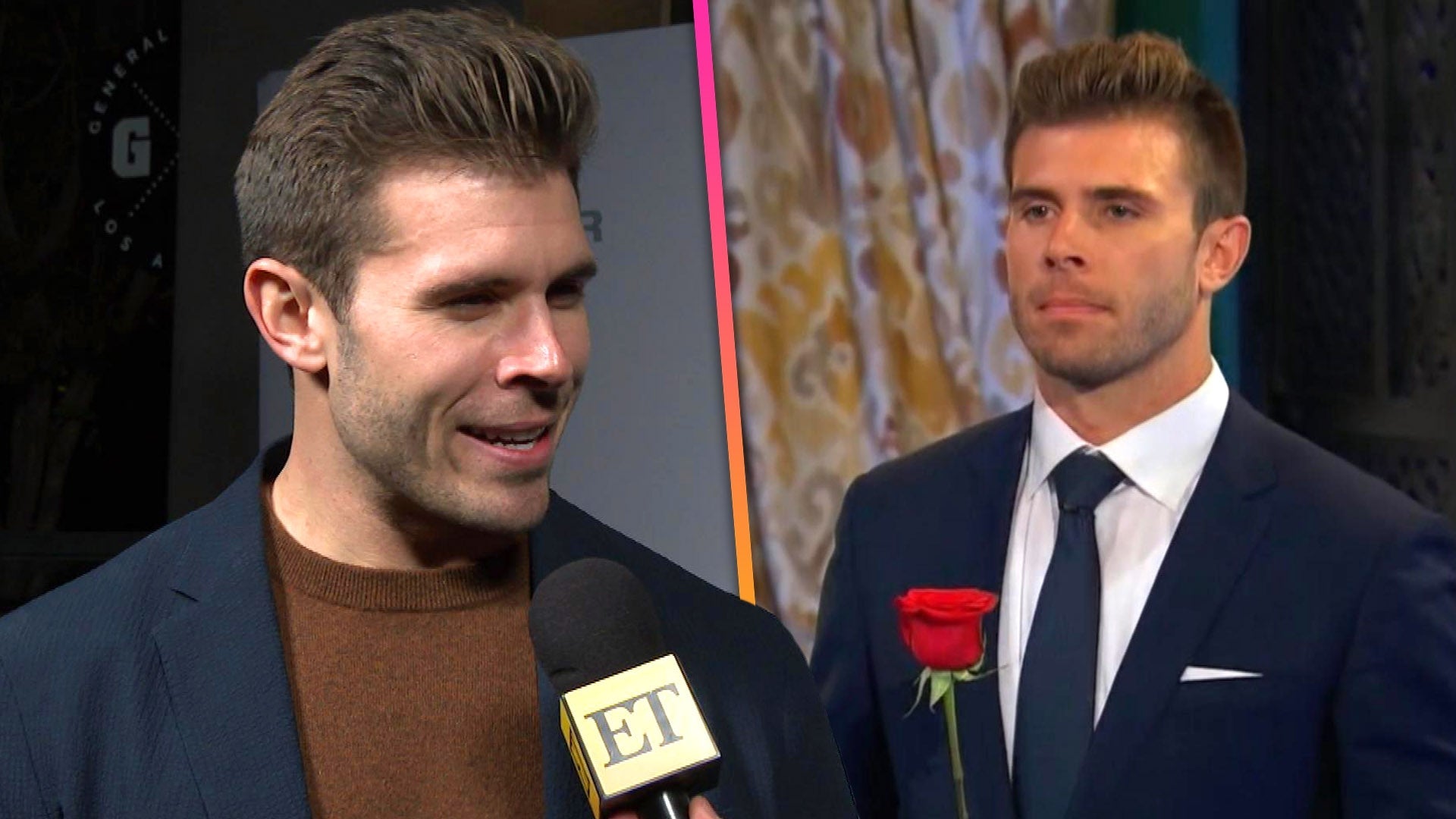 'The Bachelor': Zach Shallcross Explains His Shocking Premiere N…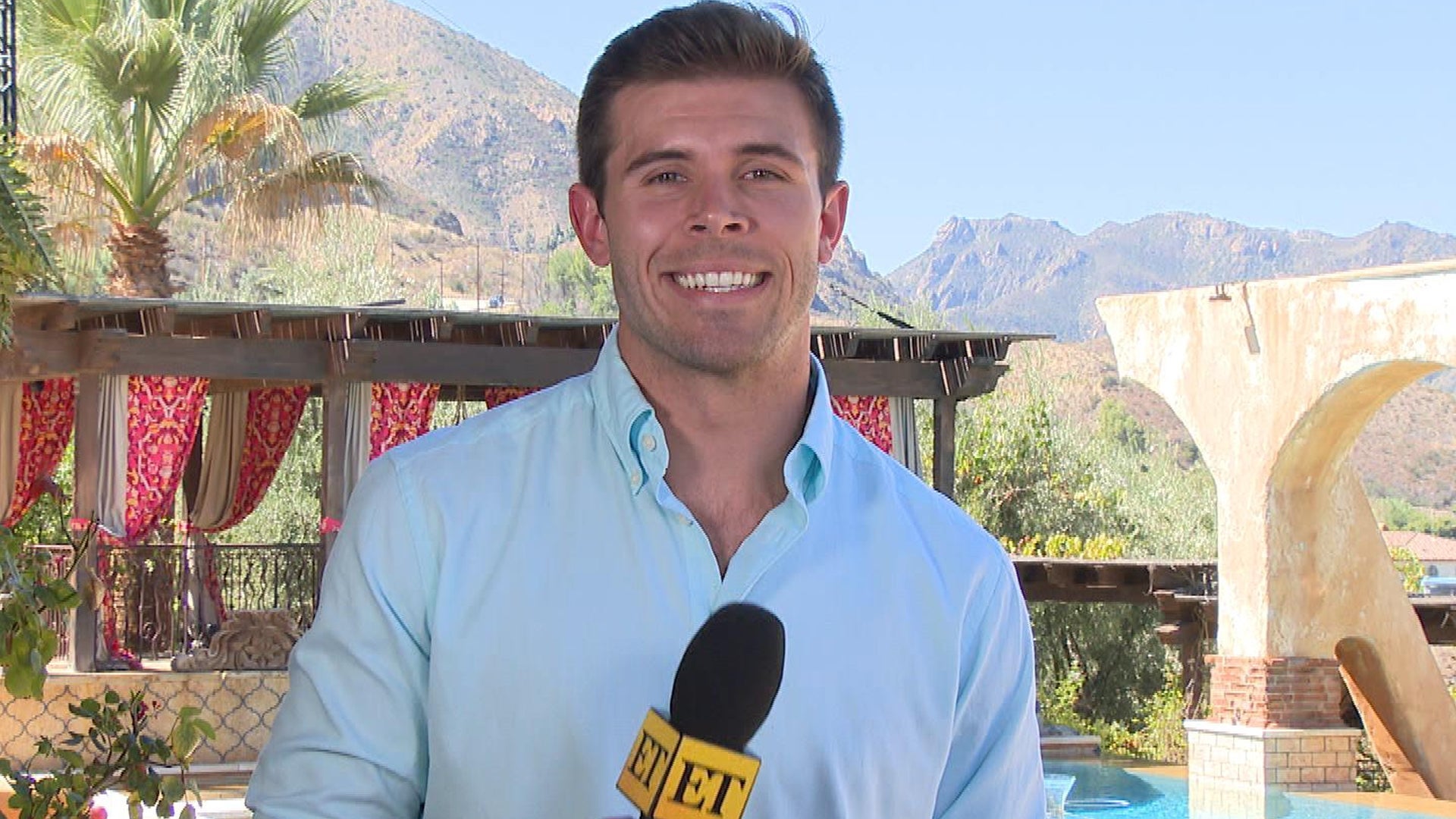 'The Bachelor': Zach Shallcross Redeems Himself After Forgetting…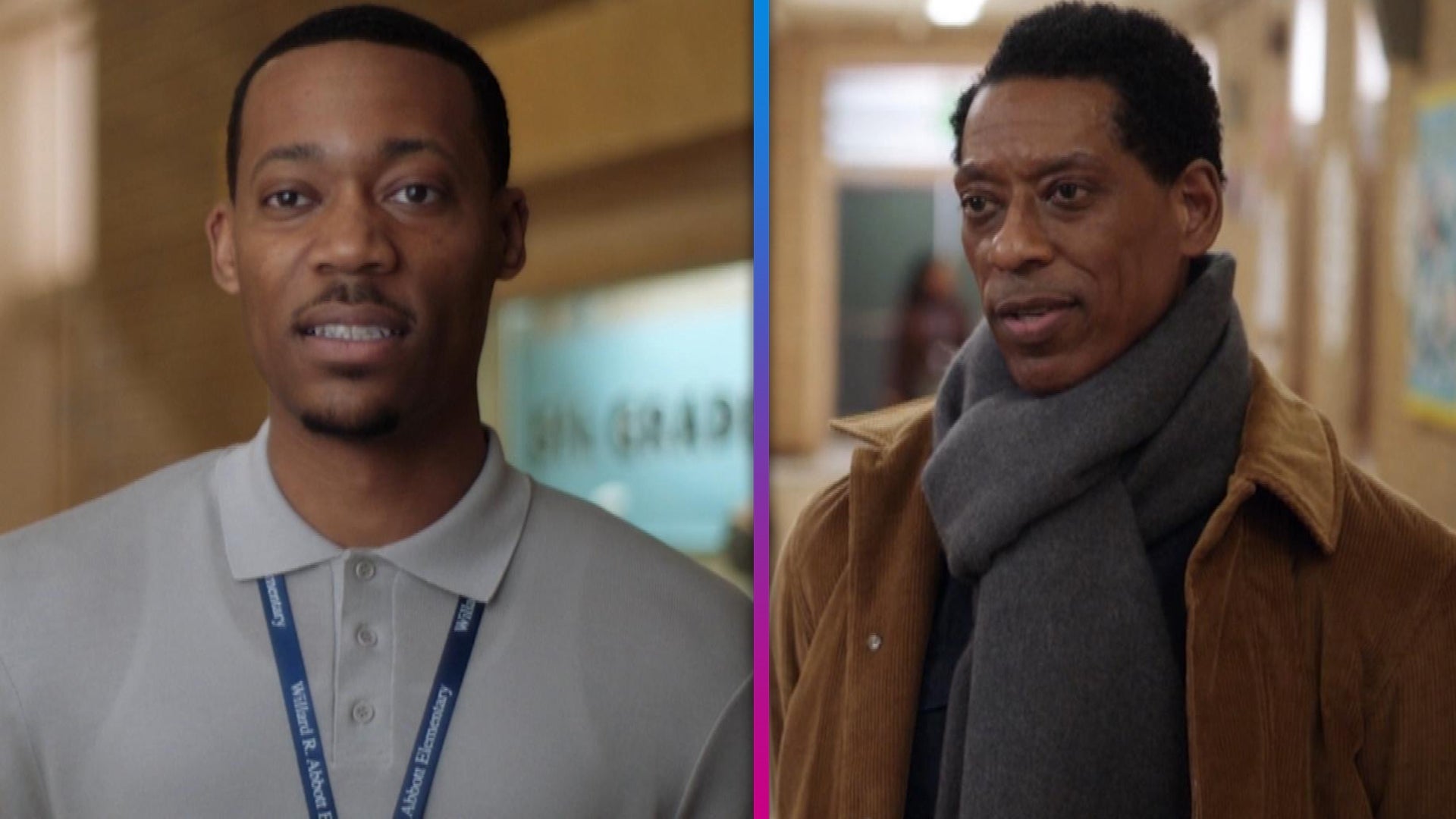 'Abbott Elementary': Gregory's Dad Comes to Town (Exclusive)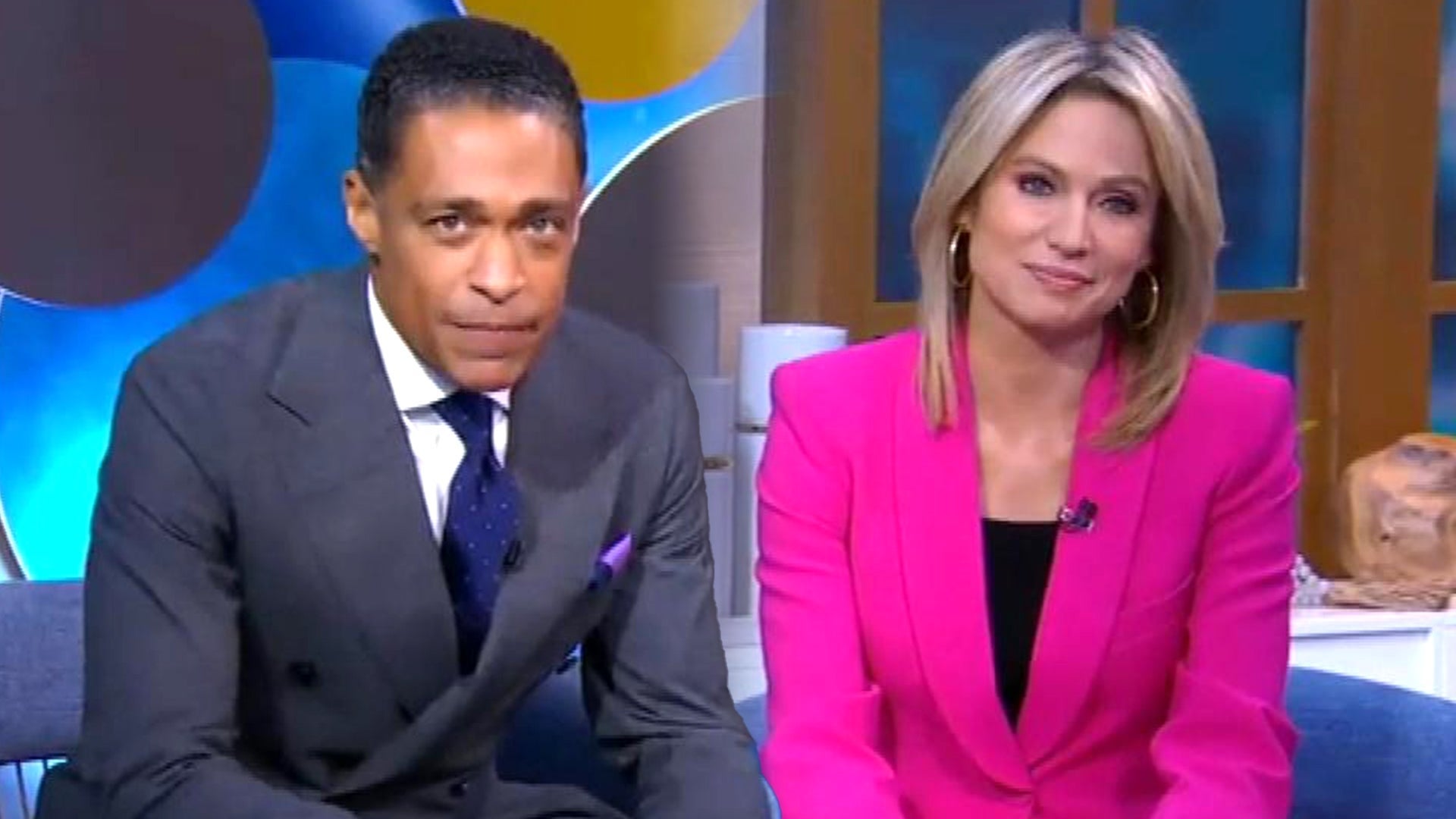 T.J. Holmes and Amy Robach Out at 'GMA': How ABC Staffers Feel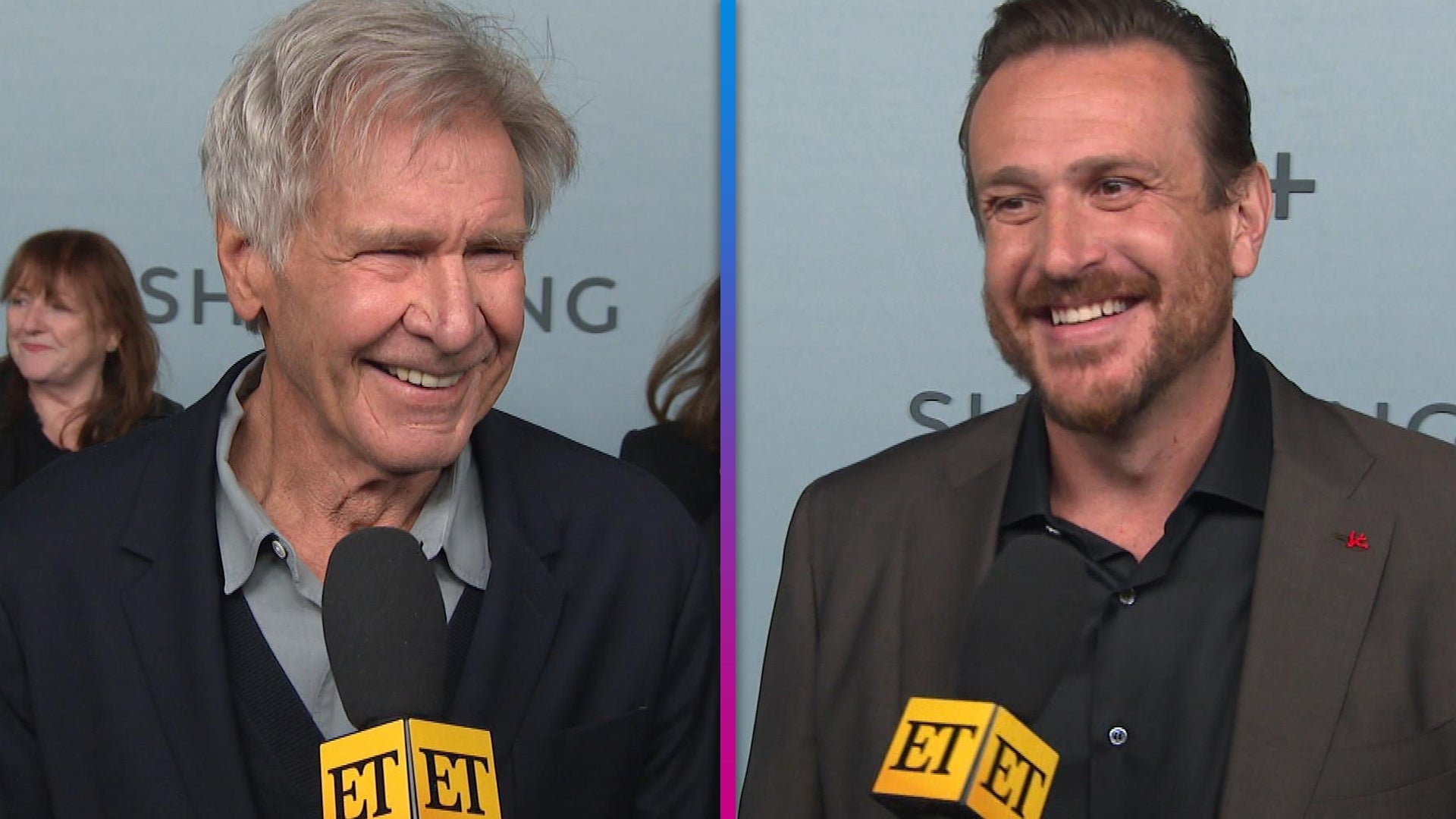 Jason Segel Reacts to Getting Harrison Ford to Star on 'Shrinkin…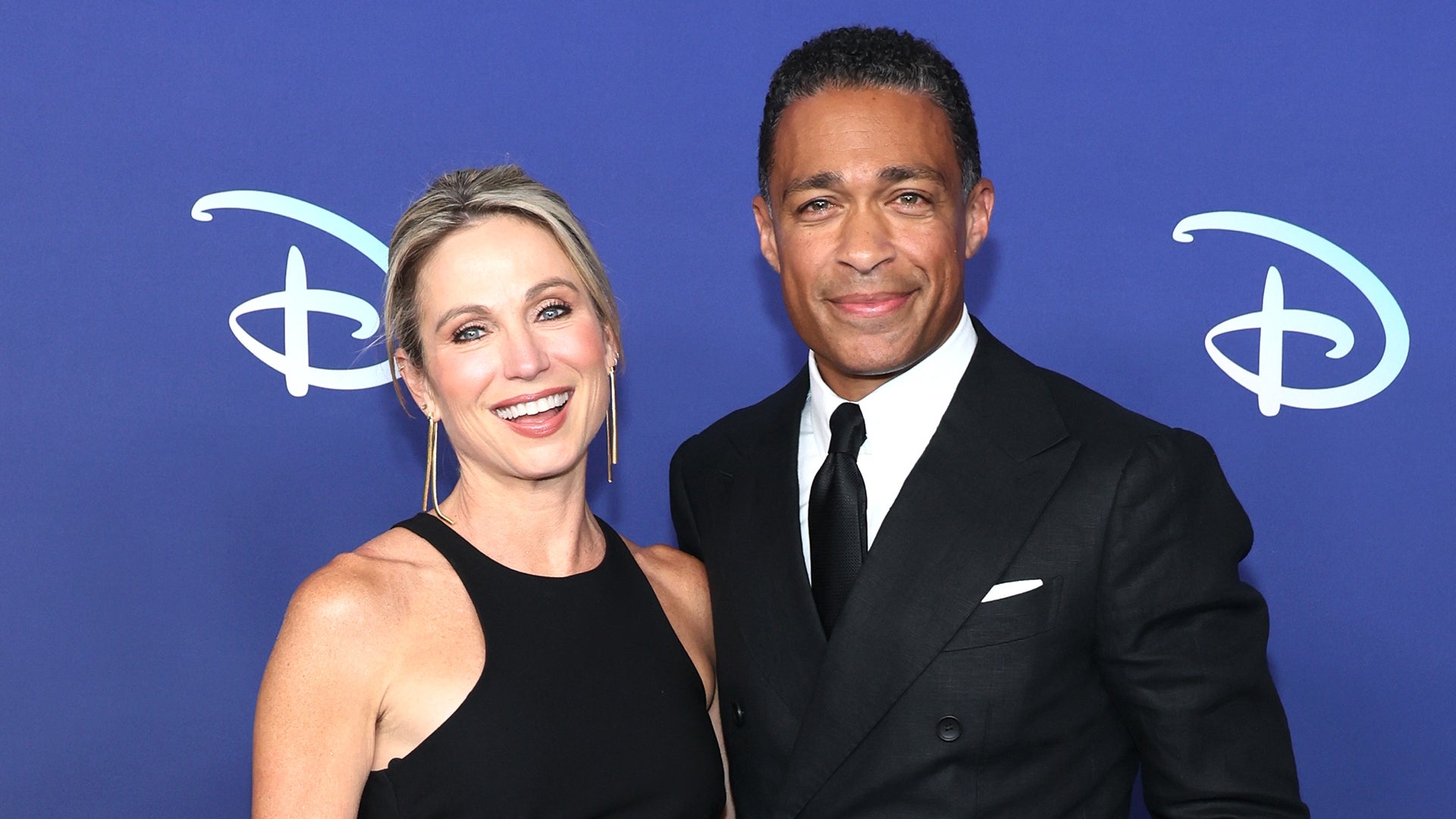 T.J. Holmes and Amy Robach: Inside the Days Leading Up to Tense …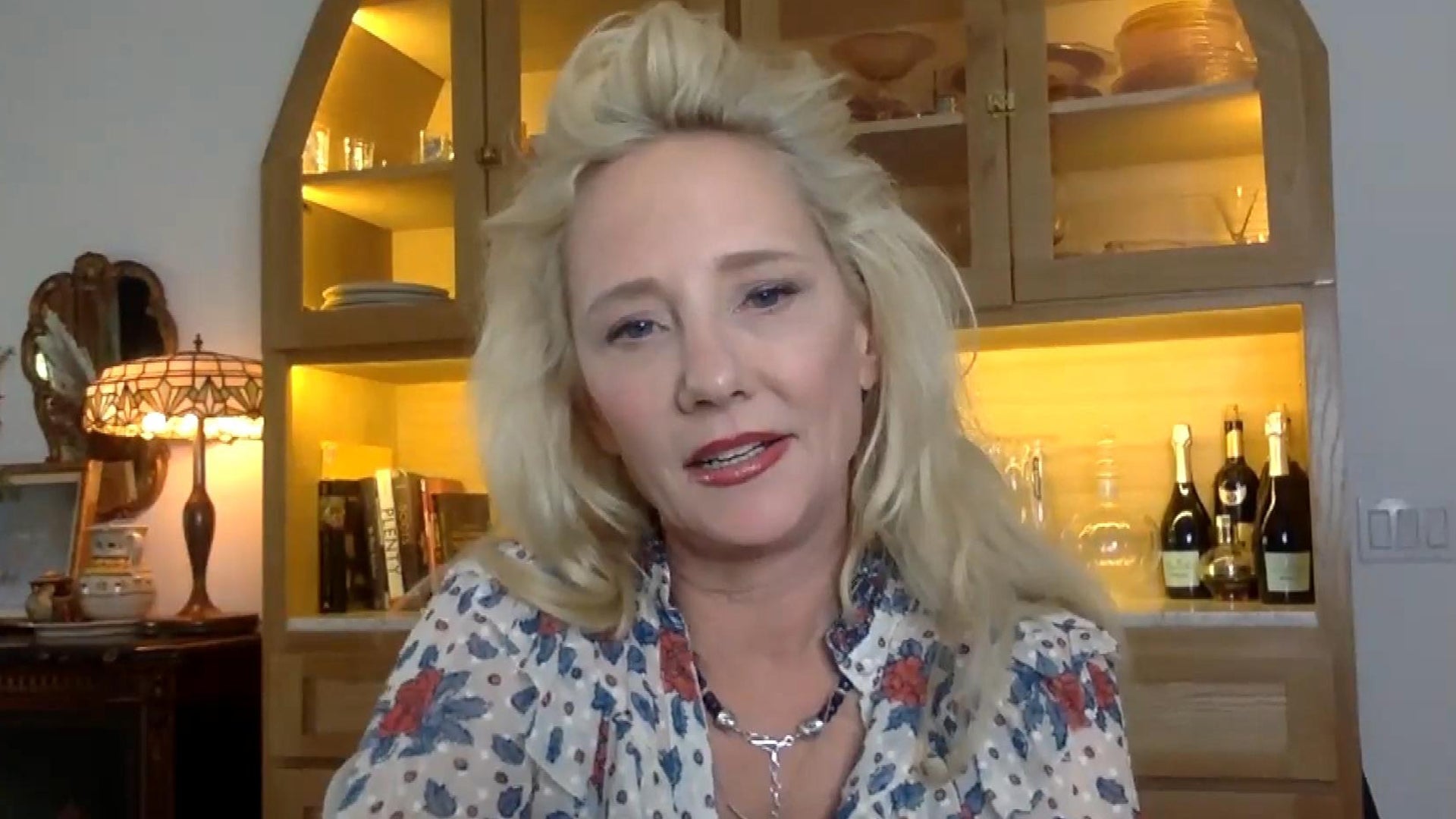 Anne Heche's Posthumous Memoir 'Call Me Anne': The Biggest Revel…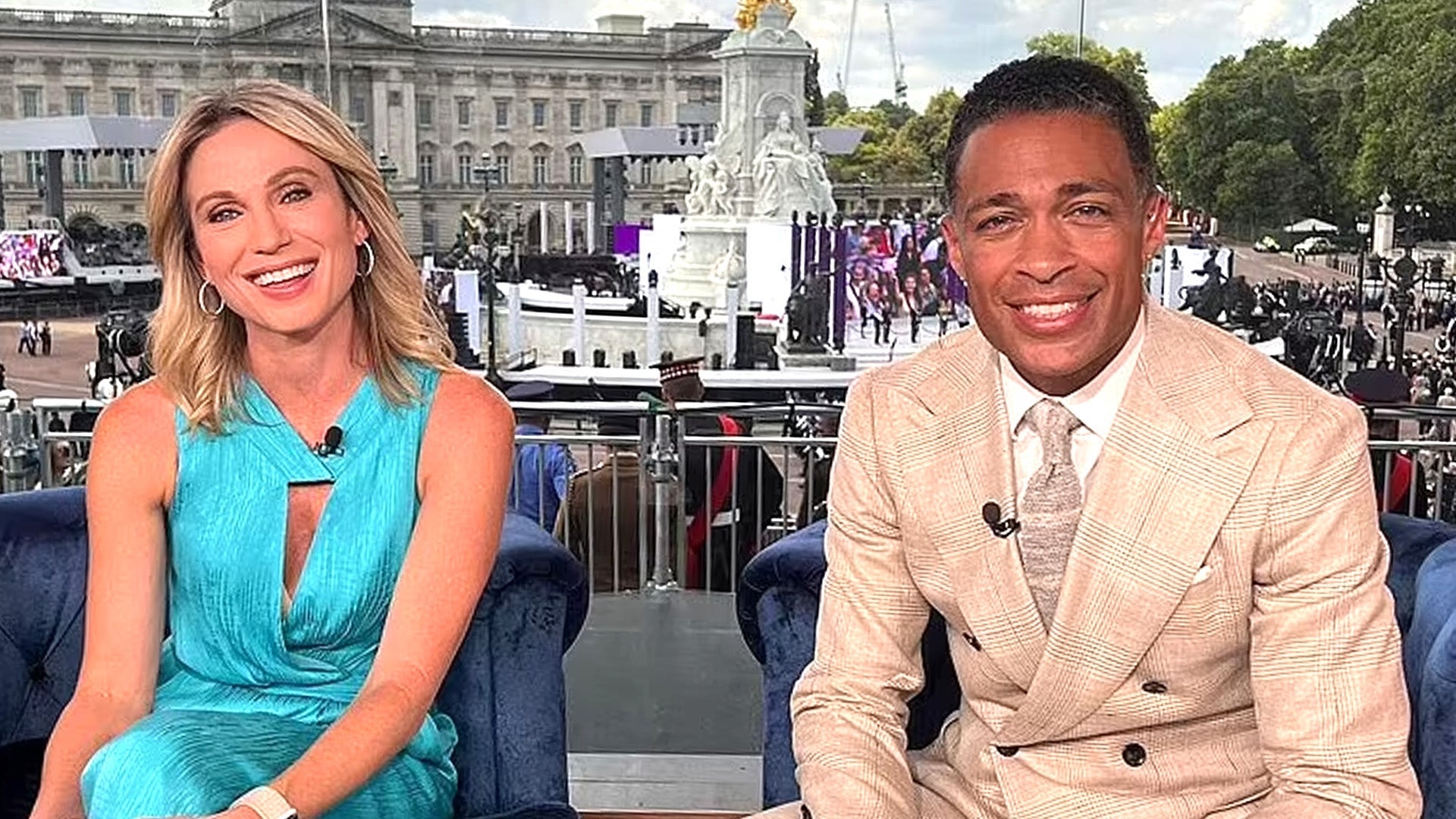 T.J. Holmes and Amy Robach in Mediation With ABC Execs Amid Thei…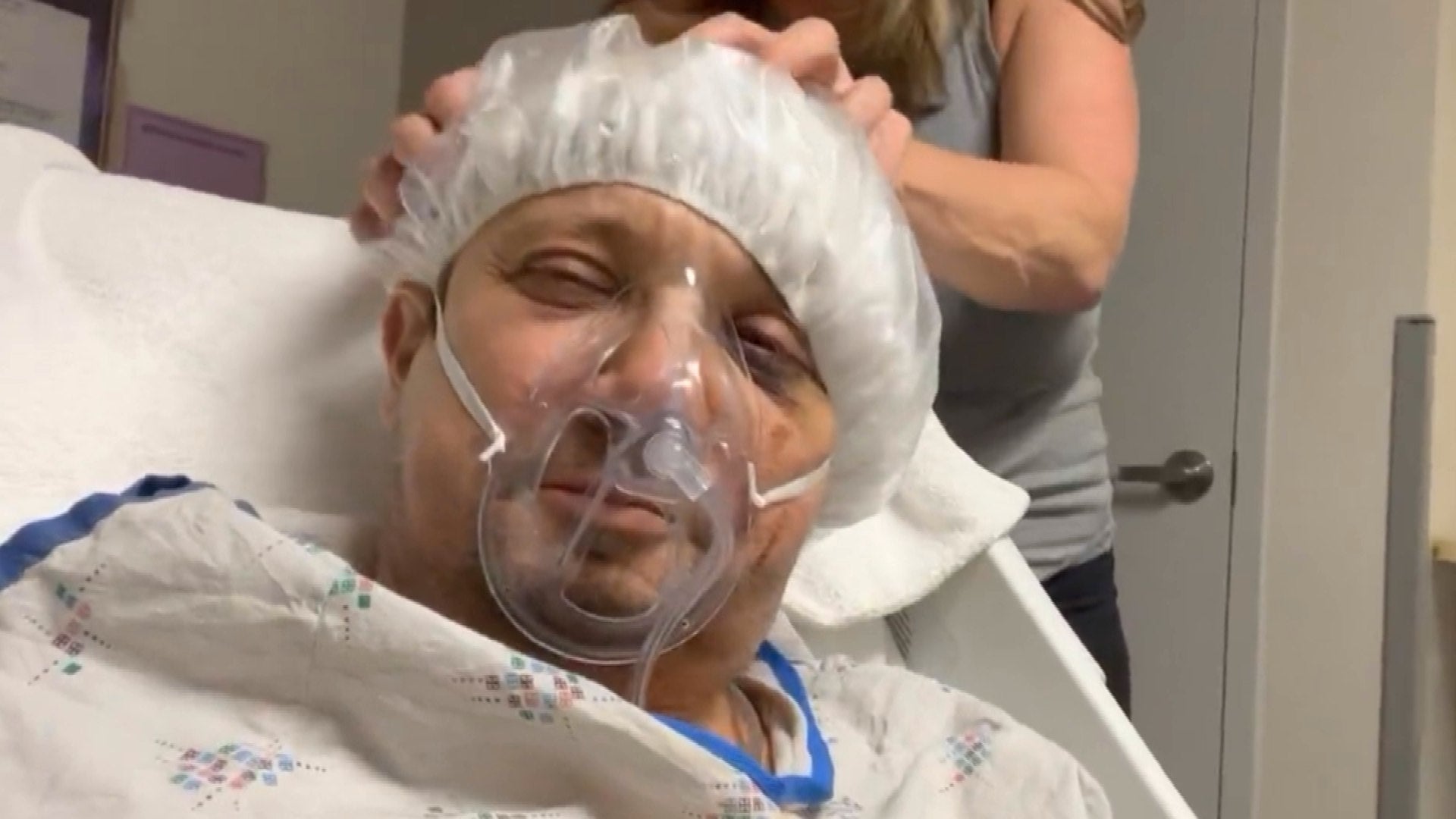 Jeremy Renner Takes His First Shower in a Week Amid ICU Hospital…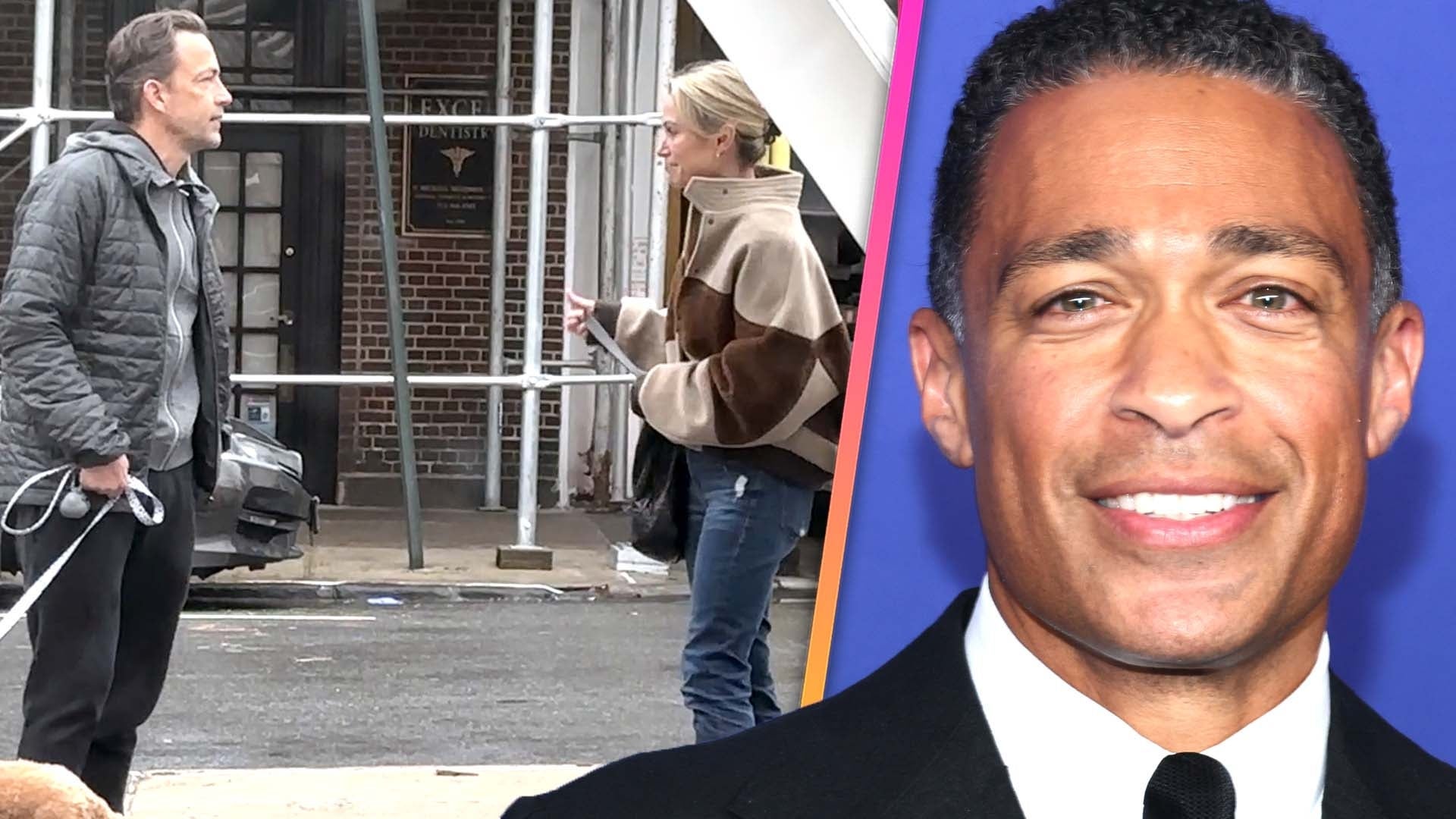 Amy Robach and Her Estranged Husband Spotted Together Amid T.J. …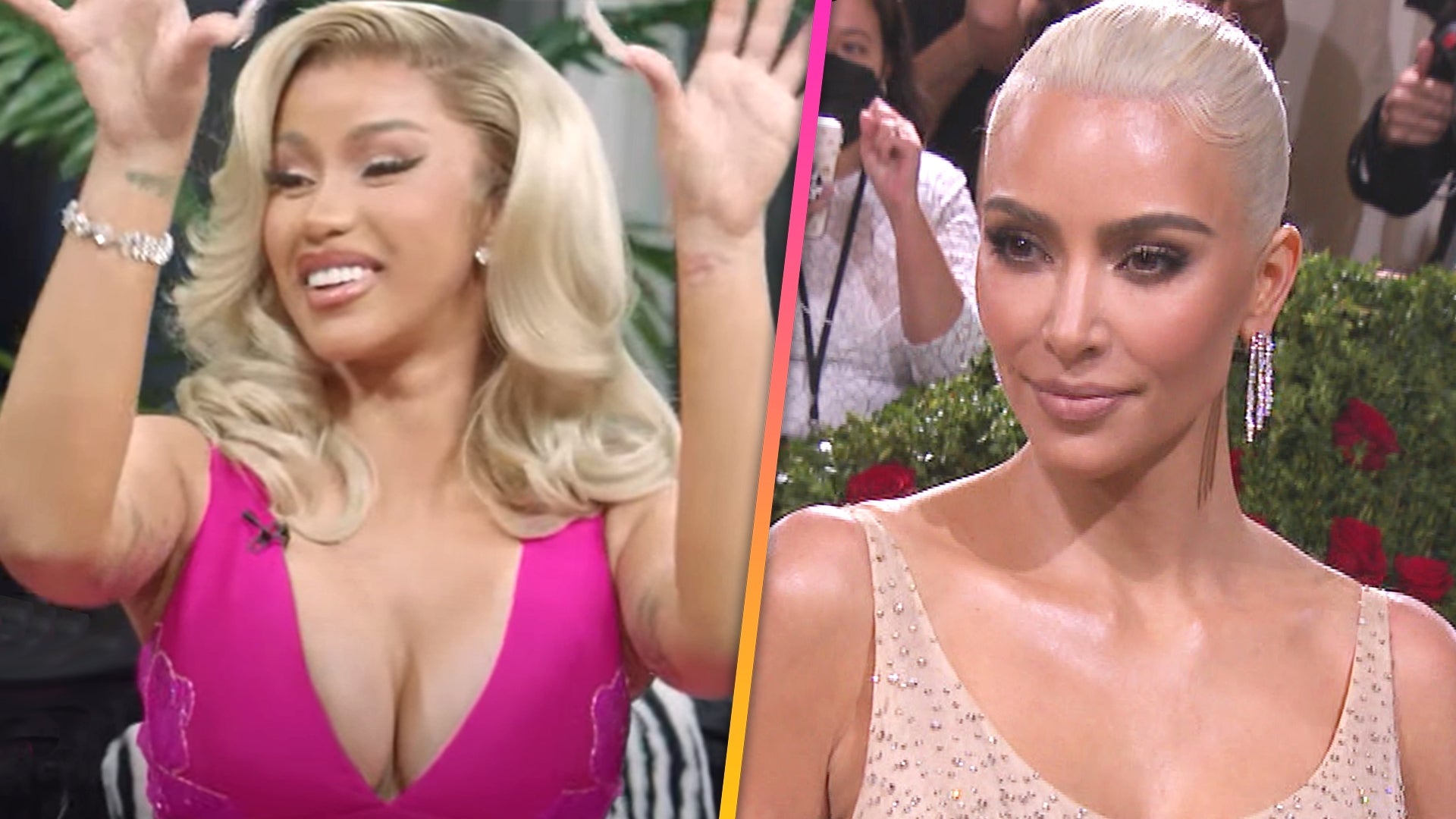 Cardi B Says Kim Kardashian Gave Her Plastic Surgeon Recommendat…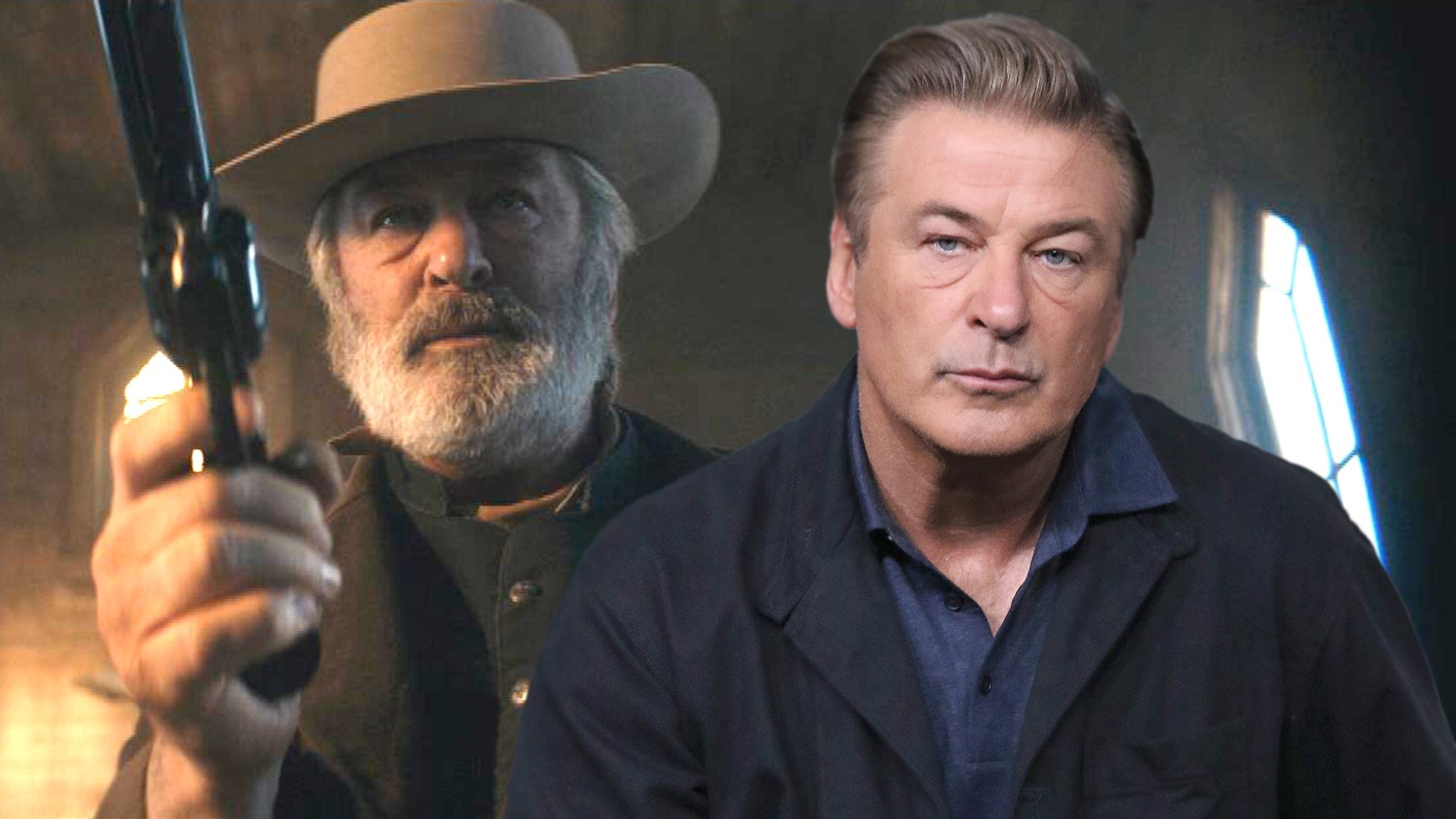 Alec Baldwin Charged in 'Rust' Shooting: Inside Actor's Defense …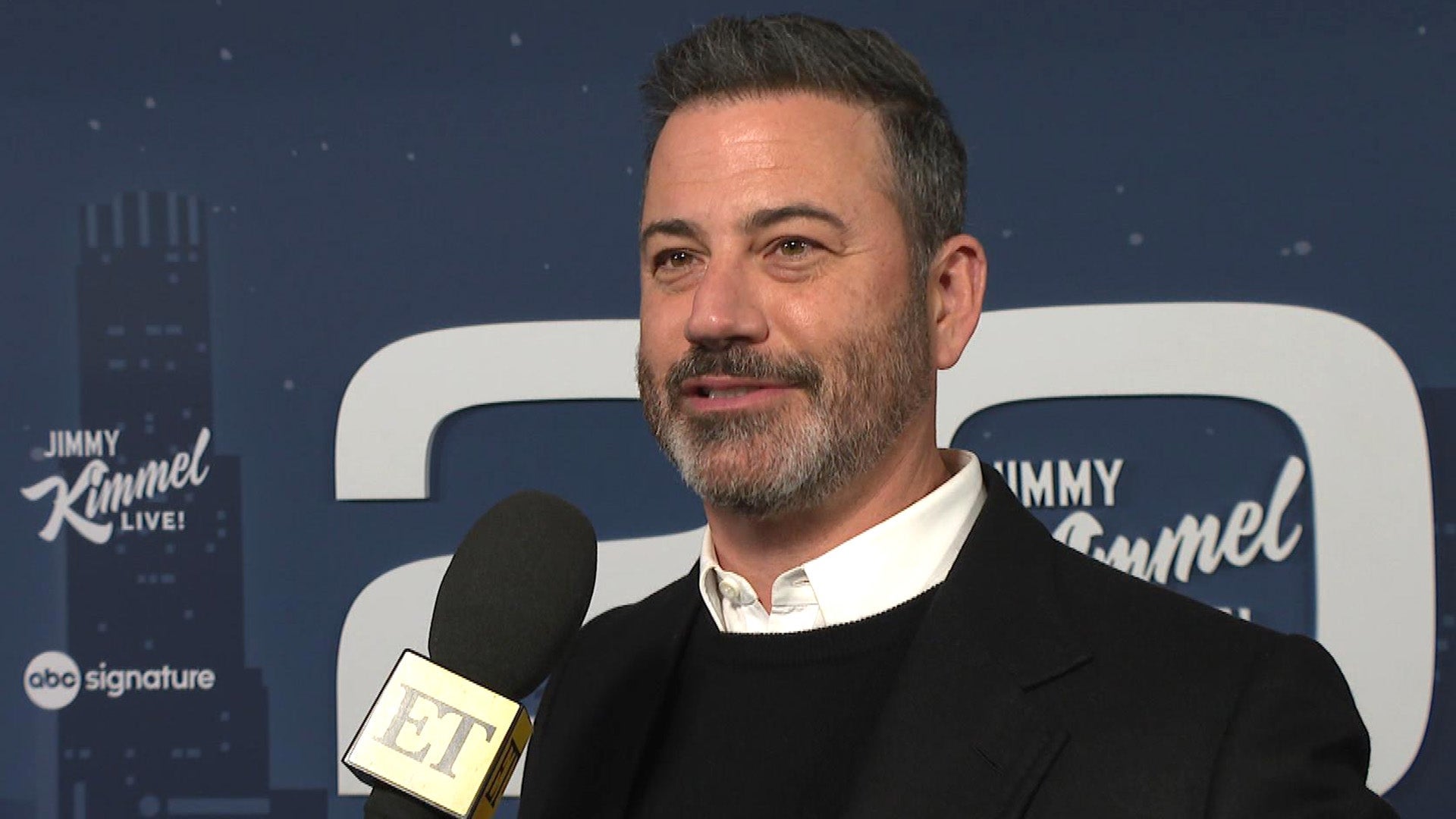 Inside Jimmy Kimmel's Oscar-Hosting Preps and Plan to Avoid Gett…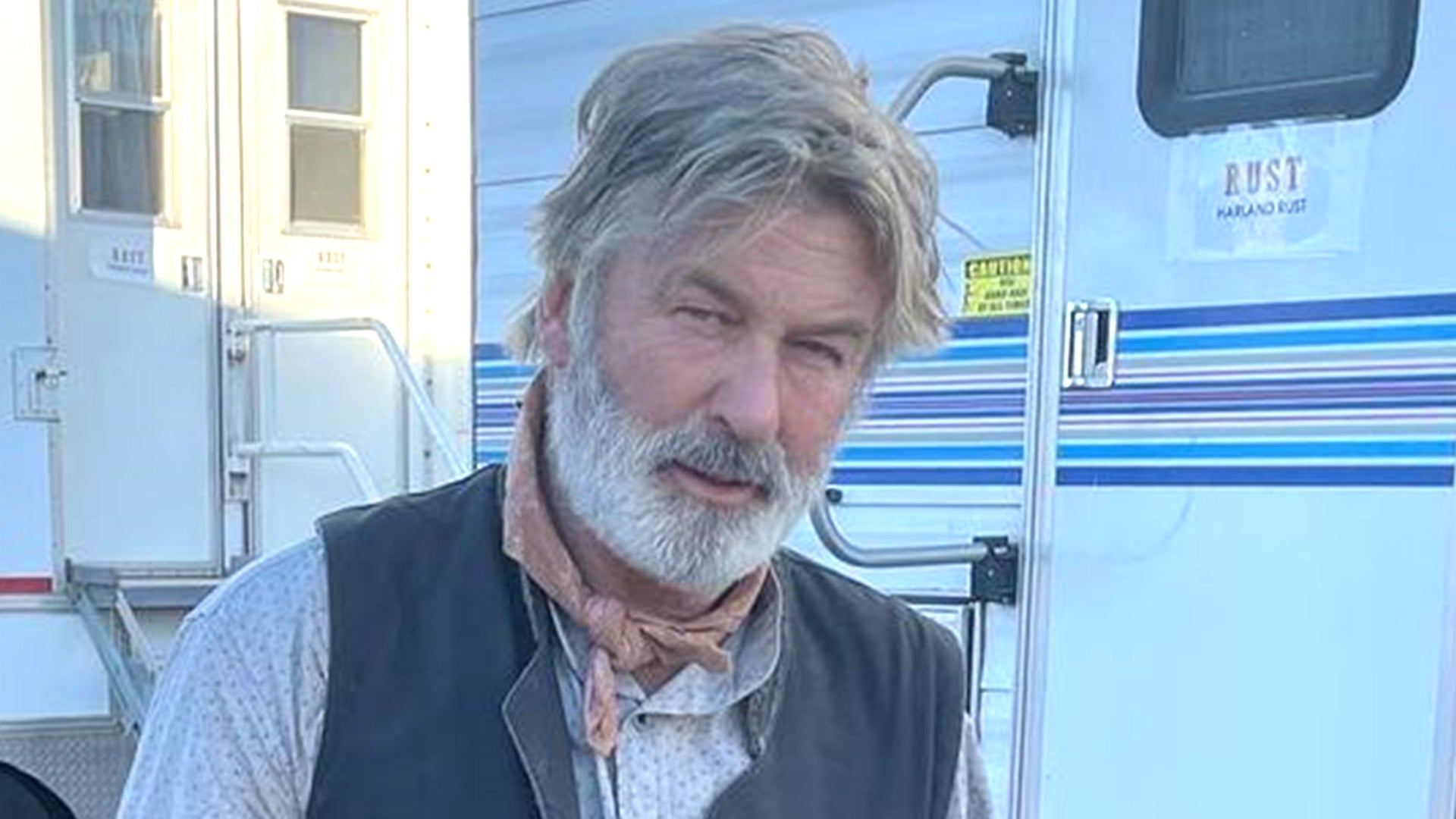 Alec Baldwin's Involuntary Manslaughter Charges: 'Rust' Movie Wi…
Colton Underwood already revealed his virginity on The Bachelorette, but another personal secret will come to light on his season ofThe Bachelor.
ET's Lauren Zima sat down with host Chris Harrison at the show's junket in Los Angeles on Thursday, where he shared that fans will see an emotional moment with one contestant, Caelynn, prompting Underwood to divulge something about himself. The host said the exchange holds so much weight that it will "change the course of the entire show."
"She brings out a story, a personal story, that is one of the most emotional, revealing conversations we have ever had on the show. We were all very much taken aback," Harrison said. "So was Colton, and that kind of prompts things in Colton's life."
"I often joke, 'Oh, it is the most dramatic thing ever.' And I don't want to do that, because it does a disservice to what this conversation is about. Kudos to both of them for her speaking about it and Colton receiving it the right way and then having the conversation that he did," he continued. "It was very memorable, and something that is going to change the course of the entire show."
According to Harrison, the conversation between Underwood and Caelynn, a 23-year-old beauty queen, is "unbelievably vulnerable, open and revealing." "Caelynn kind of started it with something she let go, and I think Colton felt comfortable and I think he felt like he owed her certain things in that space because she had just revealed so much personally," he surmised. "It really is a depth and emotion that we have never really faced before."
Harrison praised Underwood for his openness throughout the entire series, including moments when he discussed the reasons behind his virginity.
"For me as the host, producer, friend, psychologist that I am-- it allowed me in deeper and it allowed me to do my job better and be a better friend," he expressed. "But it's his story to tell and his world to live in, and I wanted to help him. It's my job. And I felt like I couldn't fully help him until he would allow me in, and allow all of us in, and he did."
And Underwood's reveal isn't the only thing that changed the show this season. "[It's] very unconventional," Harrison teased. "That's the reason why I say it's different than Arie [Luyendyk Jr.], and maybe a little better, just because as much as we pushed Colton, he pushed us."
"He's a strong dude, physically and emotionally, and fence jumping aside, there was a lot of times when he pushed back and it made us think and made us adjust course," he added. "The the season took a lot of twists and turns that it's very raw and just open. I don't think it will feel very produced to you."
The Bachelor returns with a three-hour live premiere on Monday, Jan. 7 at 8 p.m. ET/PT on ABC -- join ET's Bachelor Nation Facebook group here.
RELATED CONTENT:
Colton Underwood's 'Bachelor' Premiere Is Even Longer Than We Expected
Colton Underwood's 'Bachelor' Contestants by the Numbers: Women of Color, Weird Jobs & Who's Never Been Kissed
'Bachelor' Colton Underwood on What It Will Take for Him to Lose His Virginity (Exclusive)
Related Gallery