TV
Chris Harrison Says 'Bachelor' Colton Underwood's True Reasons For Being a Virgin Will Be Revealed (Exclusive)
By
'The Bachelor': Chris Harrison Says Colton Makes a Major Reveal …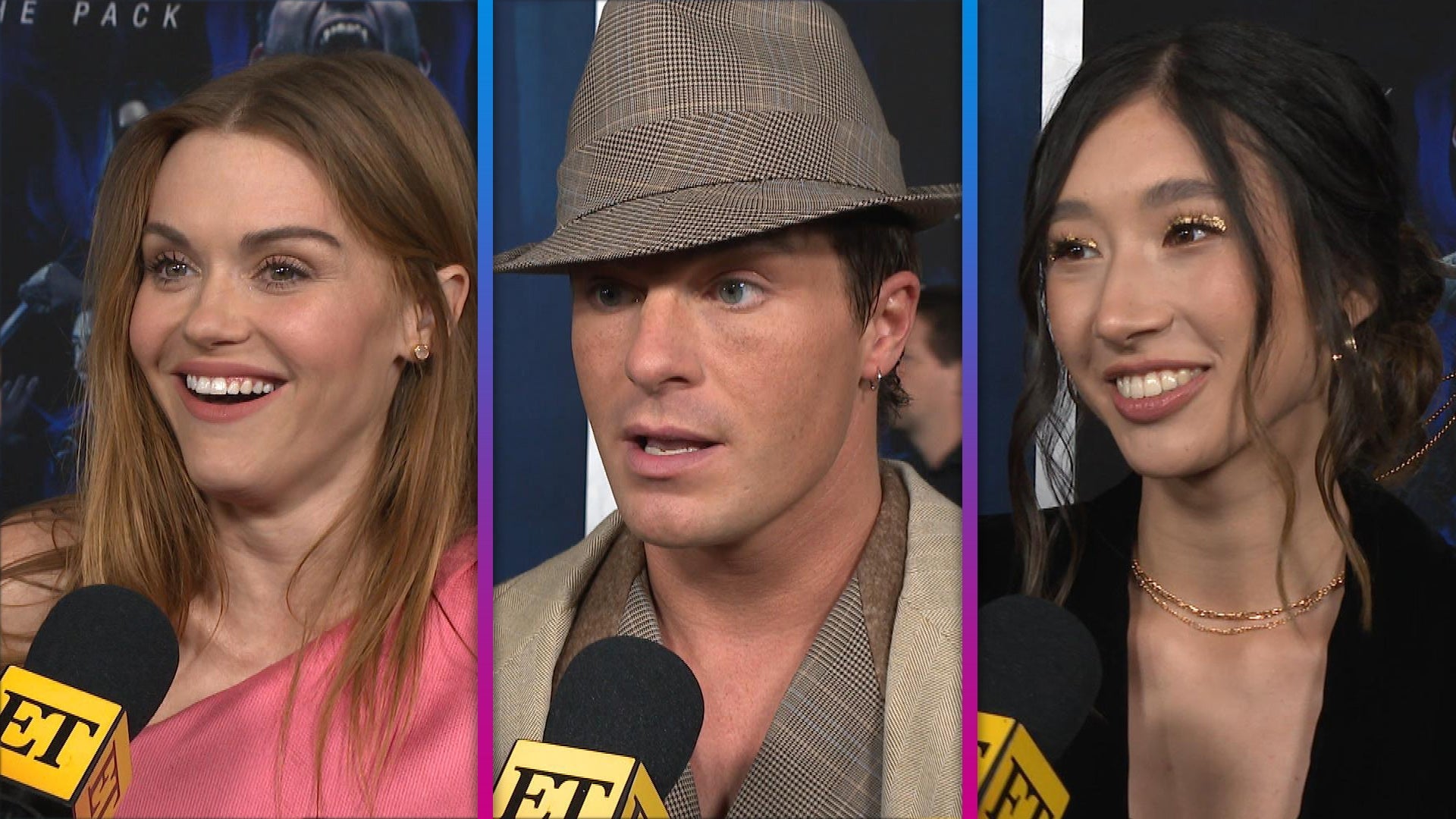 'Teen Wolf' Cast on Whether Paramount+ Movie Is the End of Their…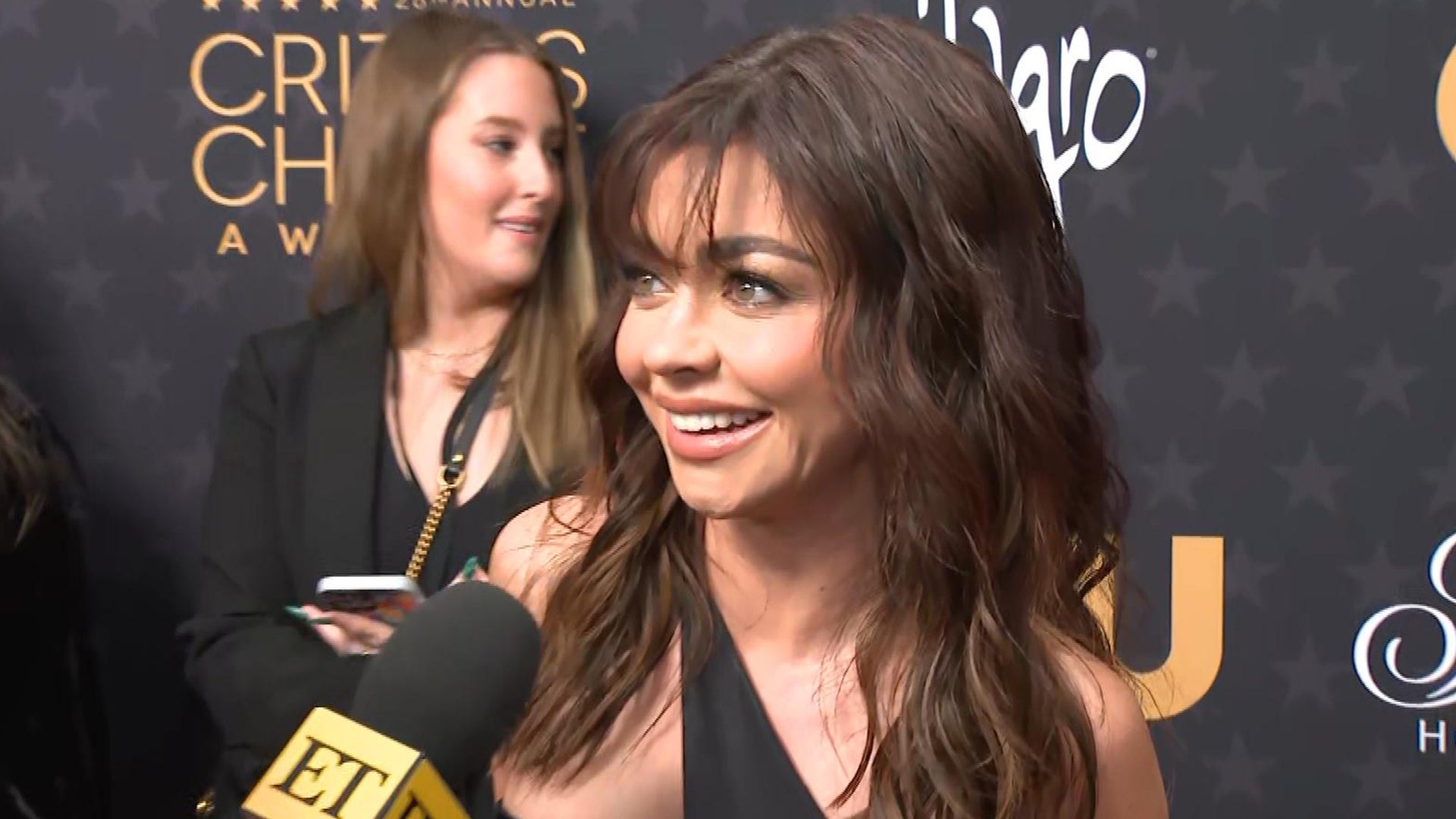 Sarah Hyland on Chris Harrison Texting Wells Adams After Podcast…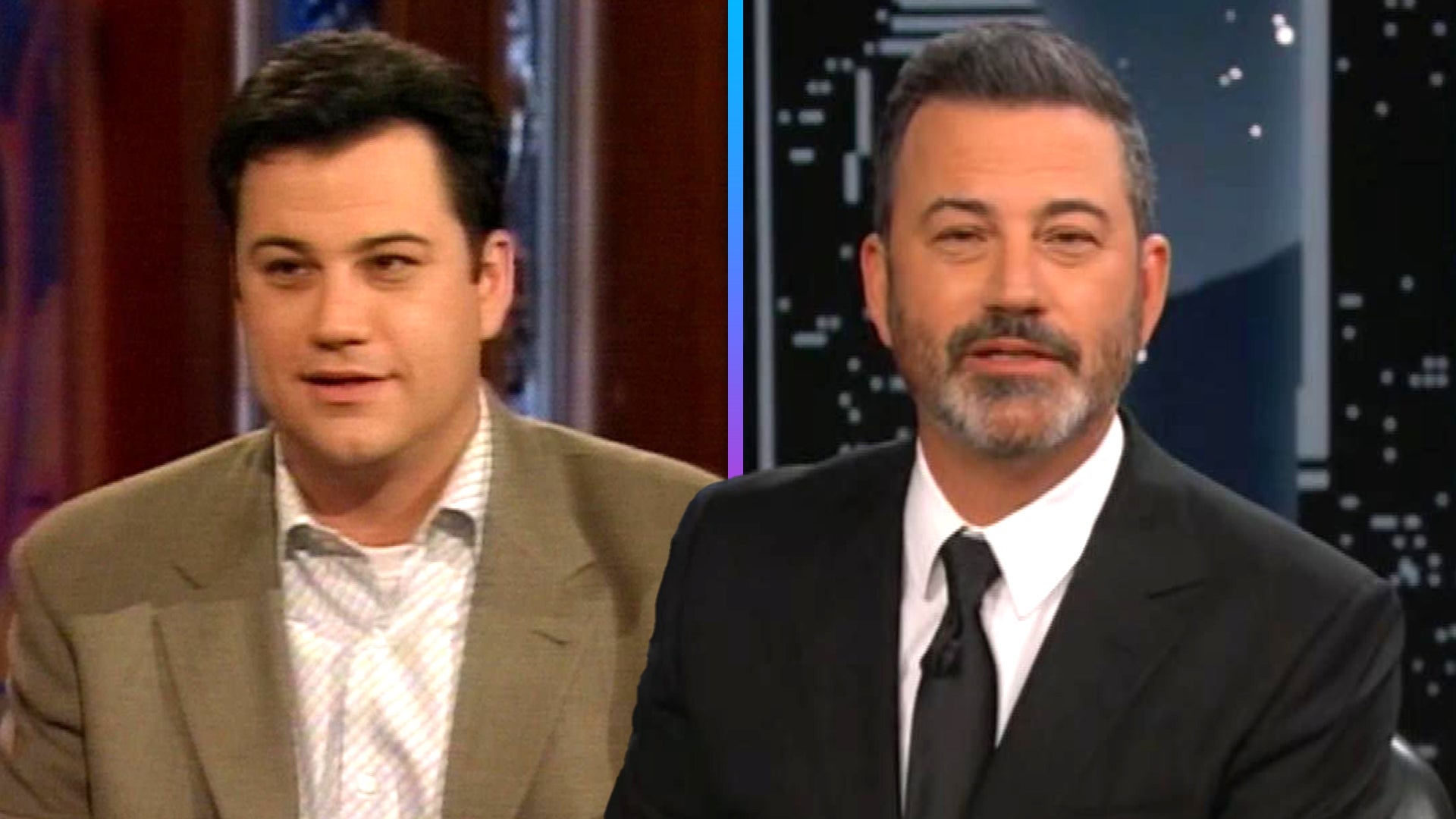 Jimmy Kimmel Celebrates 20 Years of Talk Show by Recreating His …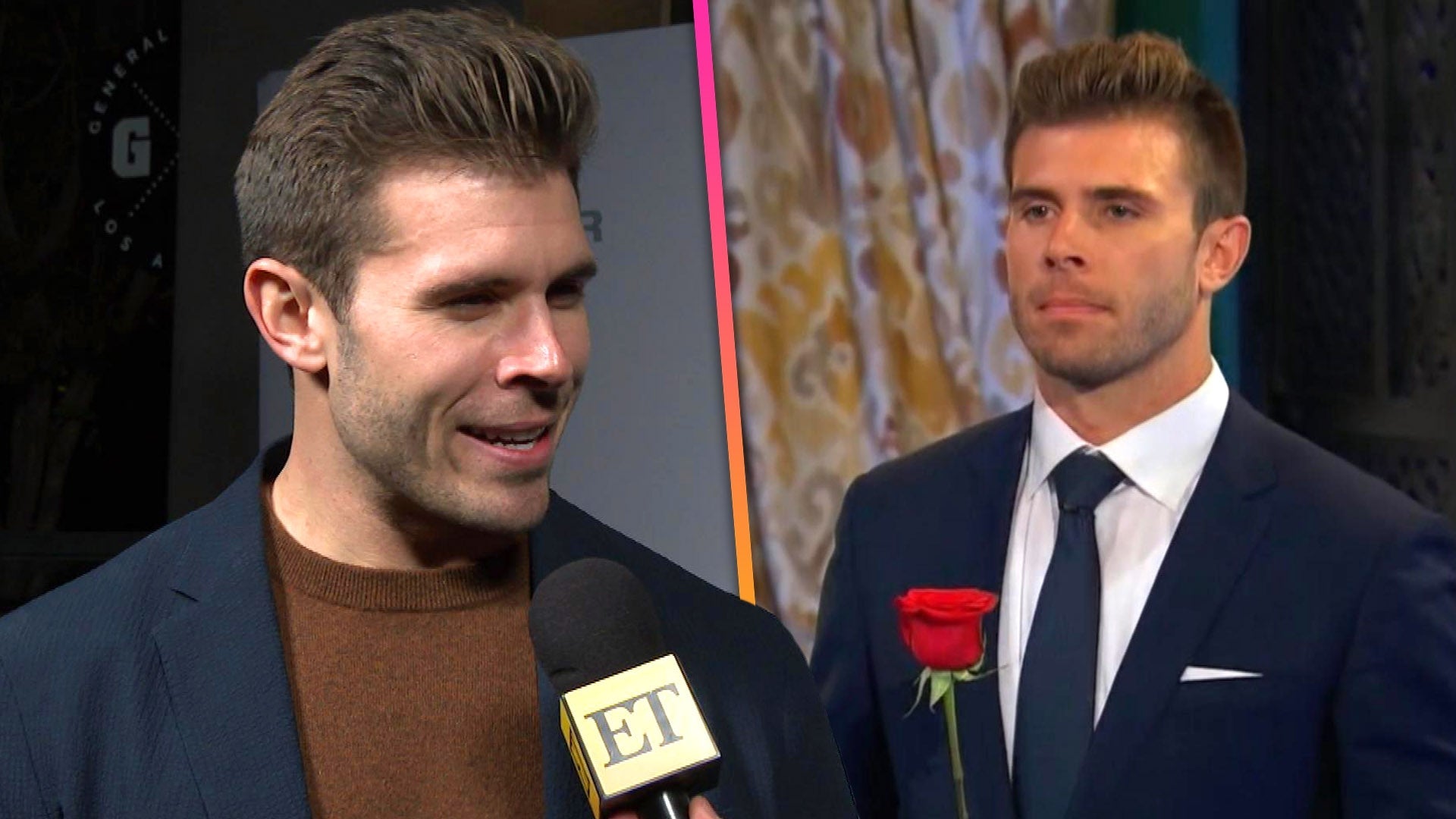 'The Bachelor': Zach Shallcross Explains His Shocking Premiere N…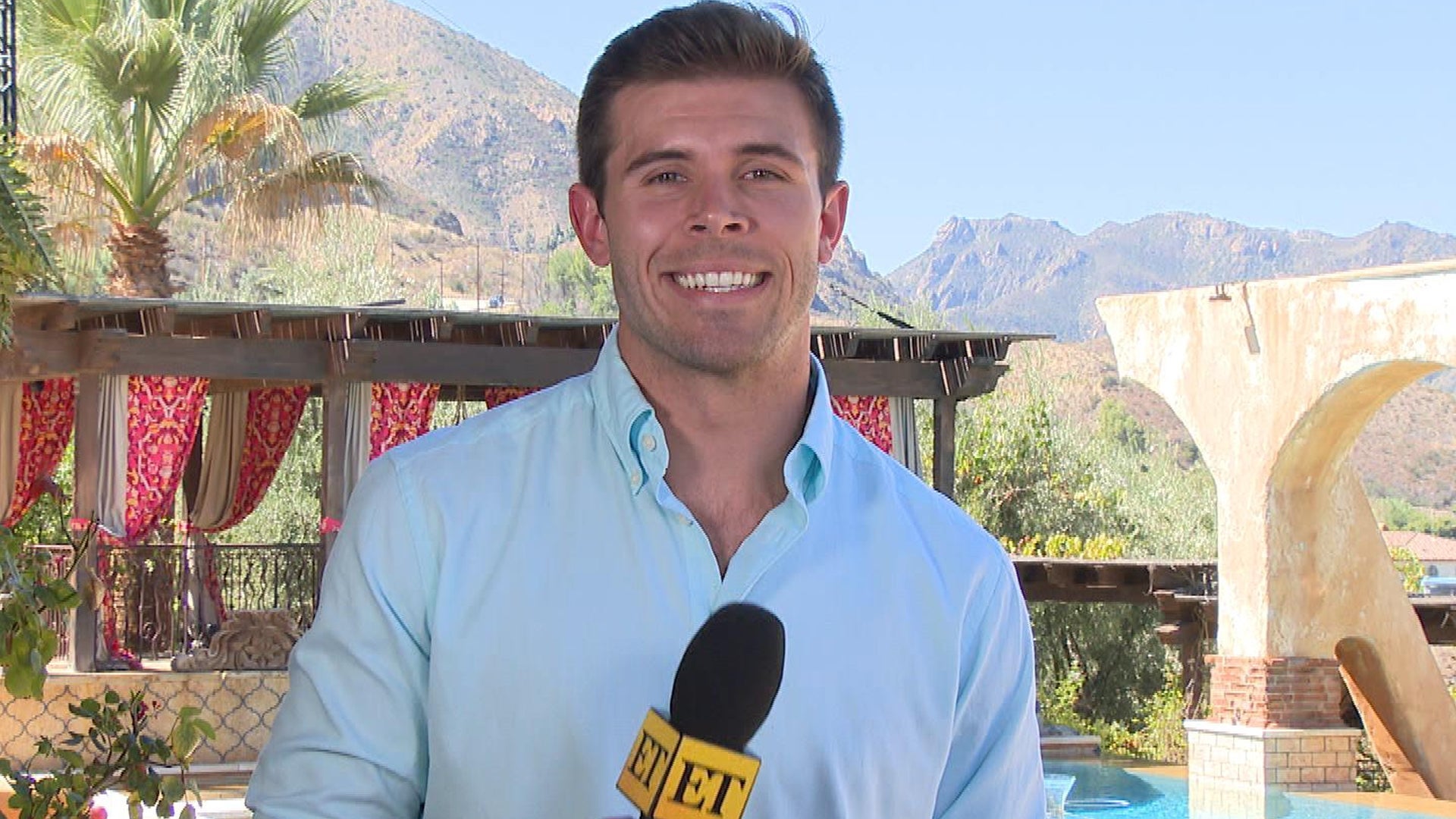 'The Bachelor': Zach Shallcross Redeems Himself After Forgetting…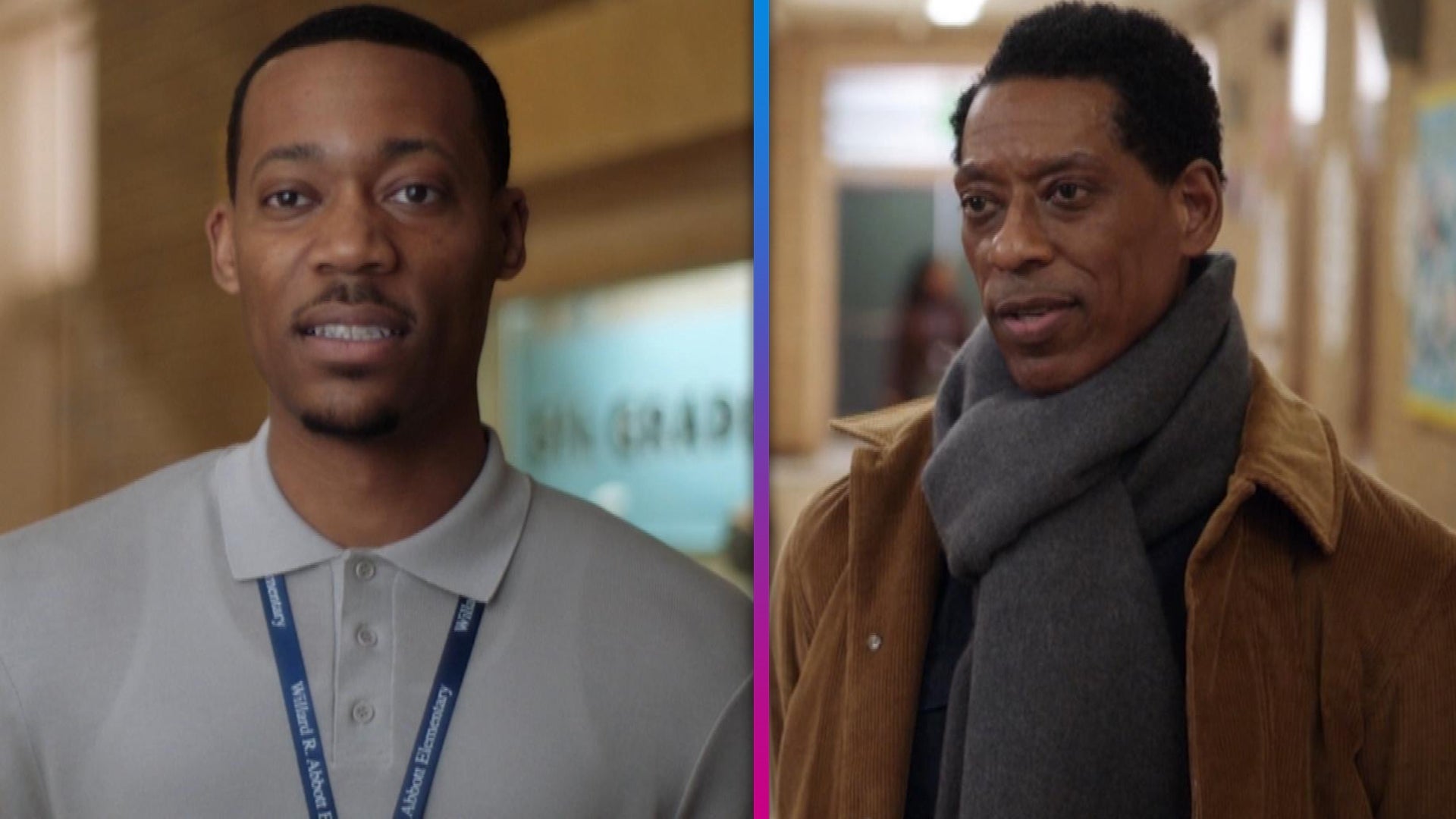 'Abbott Elementary': Gregory's Dad Comes to Town (Exclusive)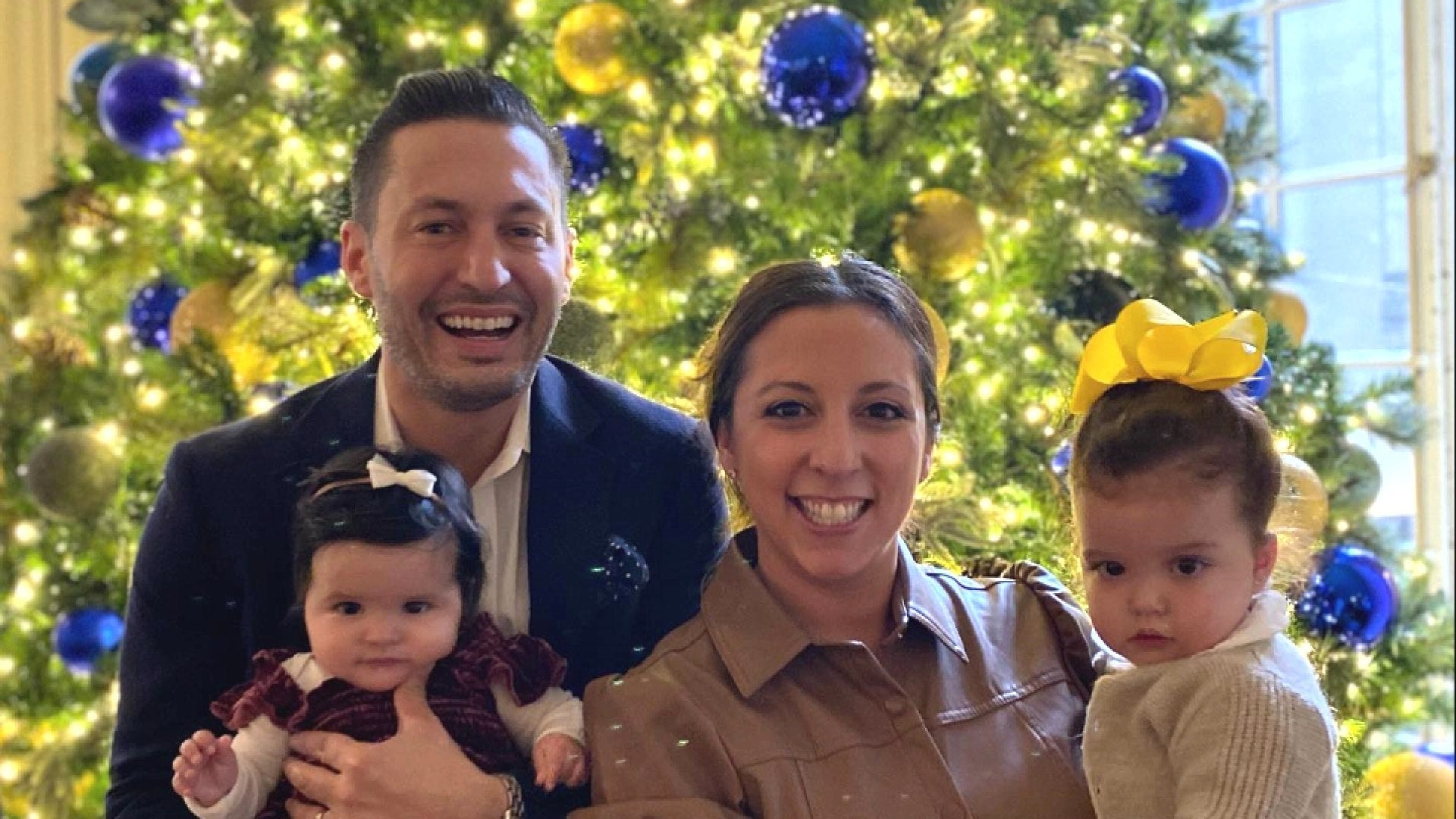 ABC News' Dax Tejera's Wife Accused of Endangering Their Kids on…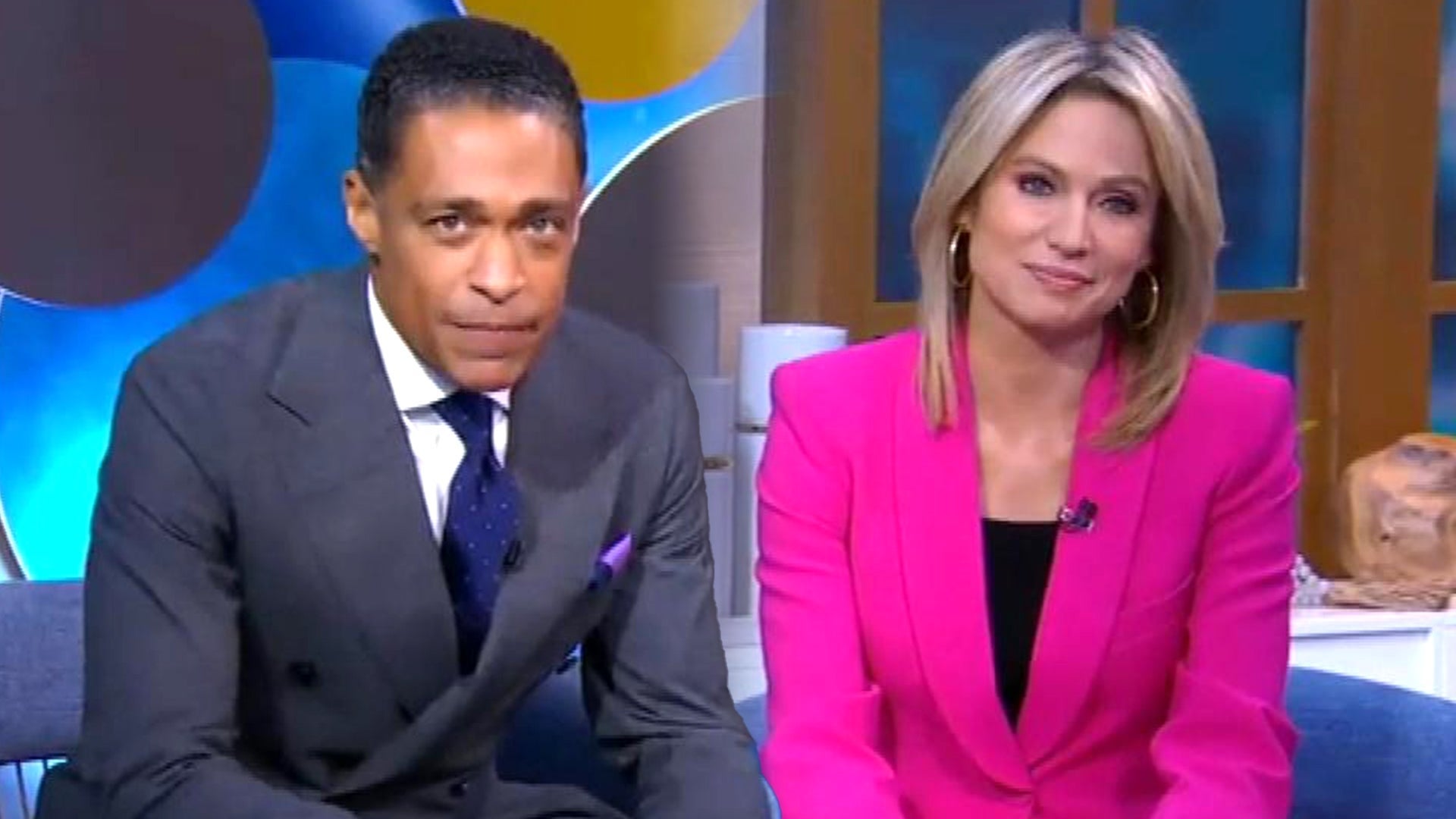 T.J. Holmes and Amy Robach Out at 'GMA': How ABC Staffers Feel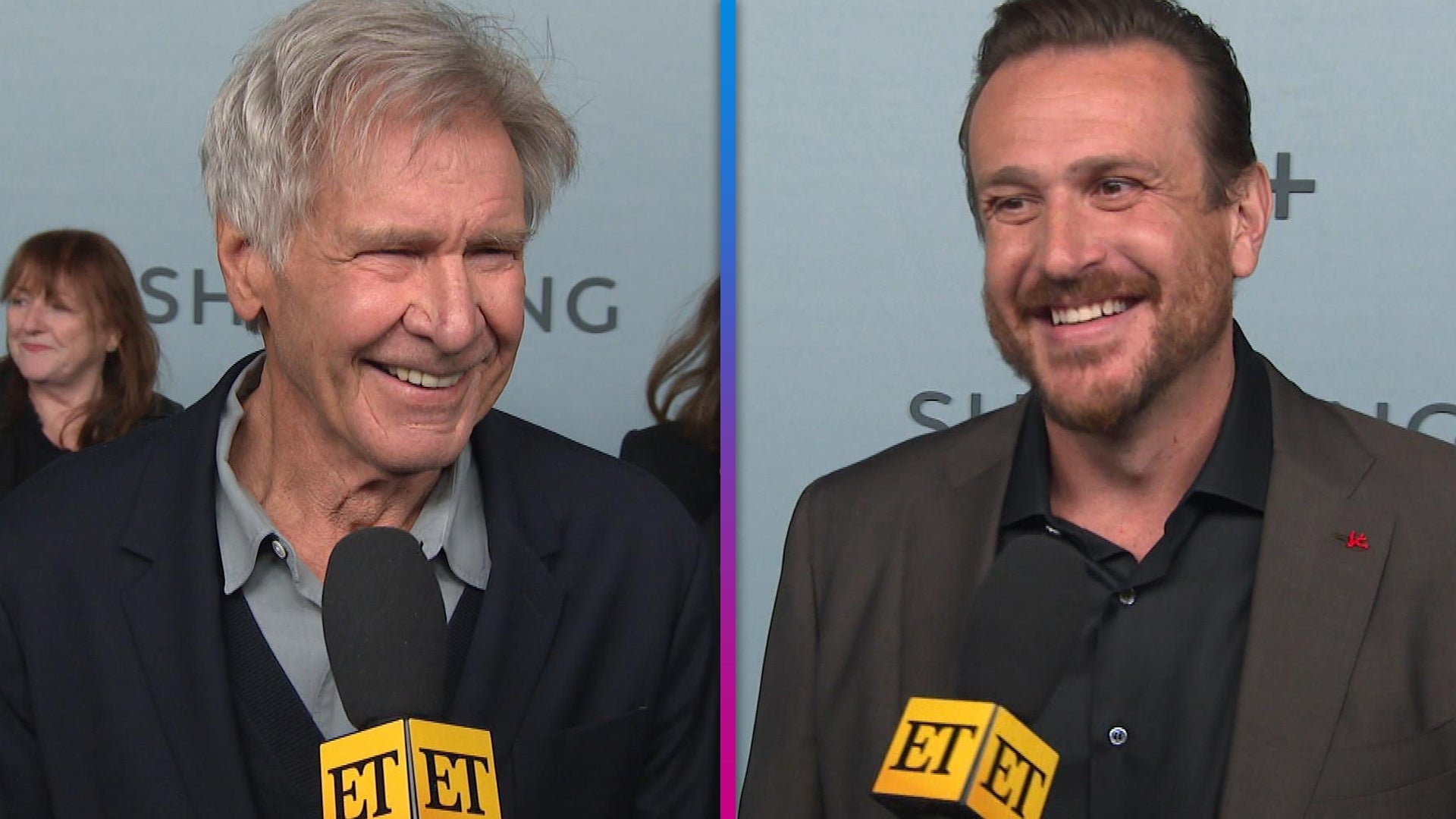 Jason Segel Reacts to Getting Harrison Ford to Star on 'Shrinkin…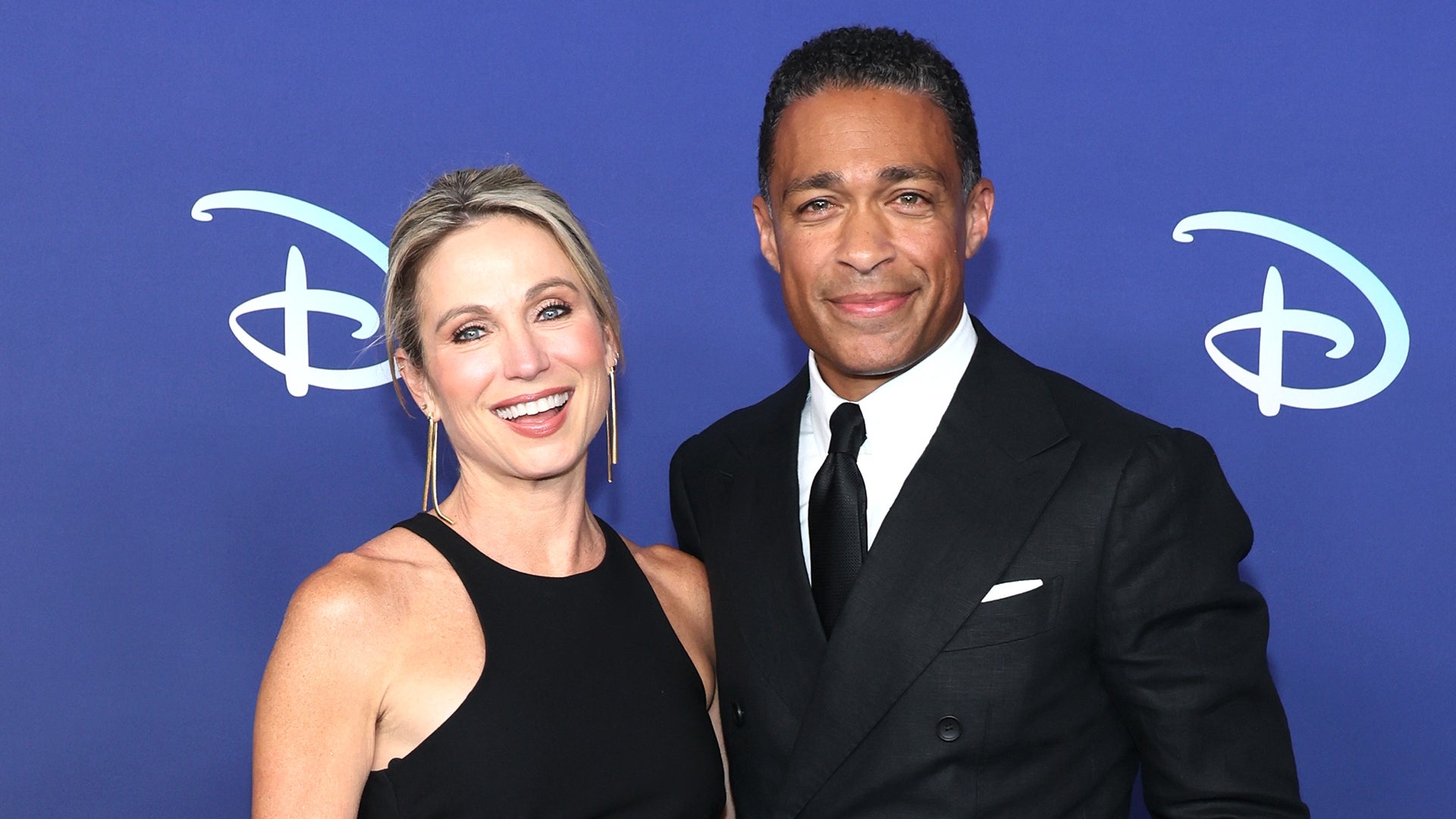 T.J. Holmes and Amy Robach: Inside the Days Leading Up to Tense …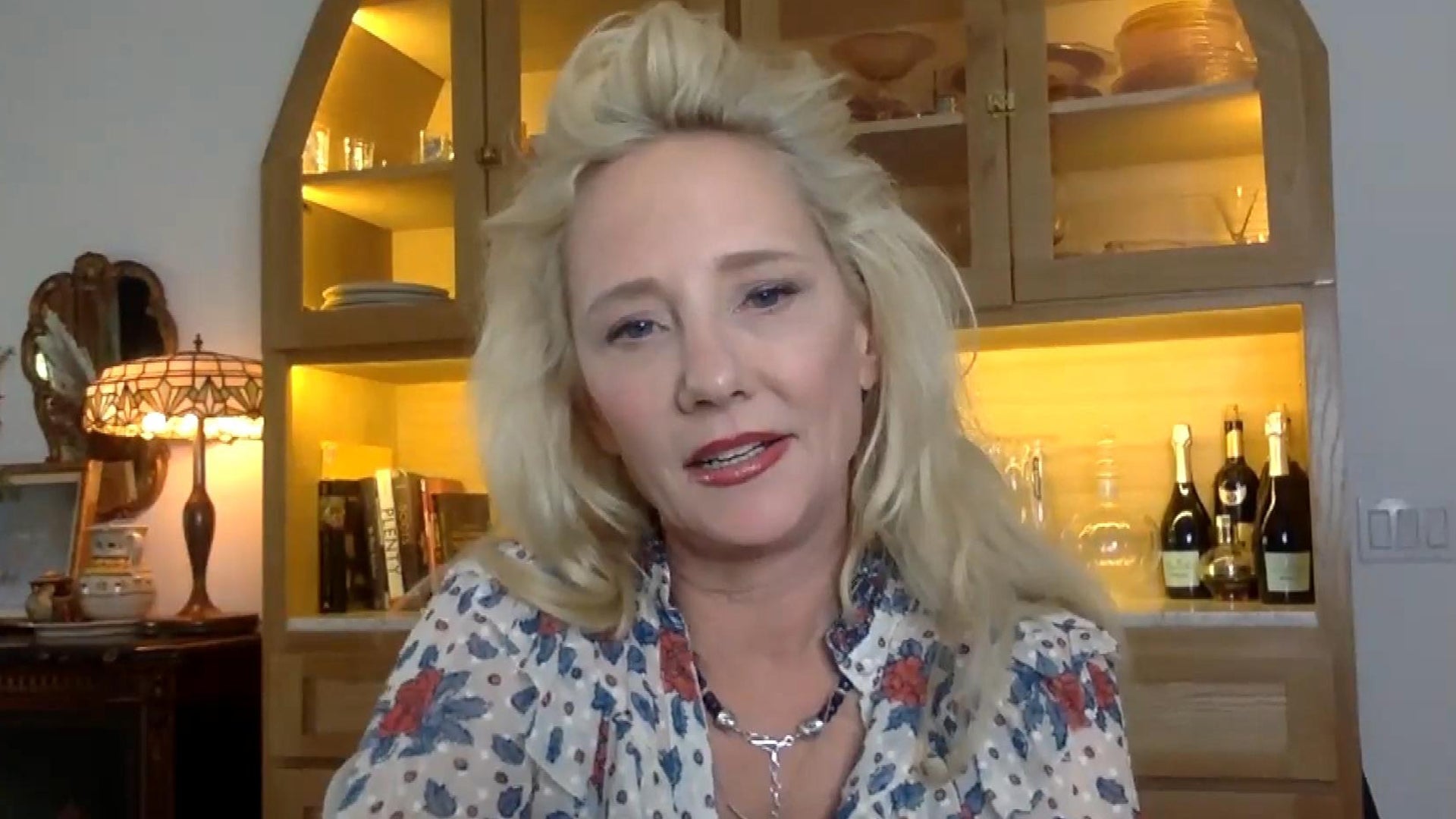 Anne Heche's Posthumous Memoir 'Call Me Anne': The Biggest Revel…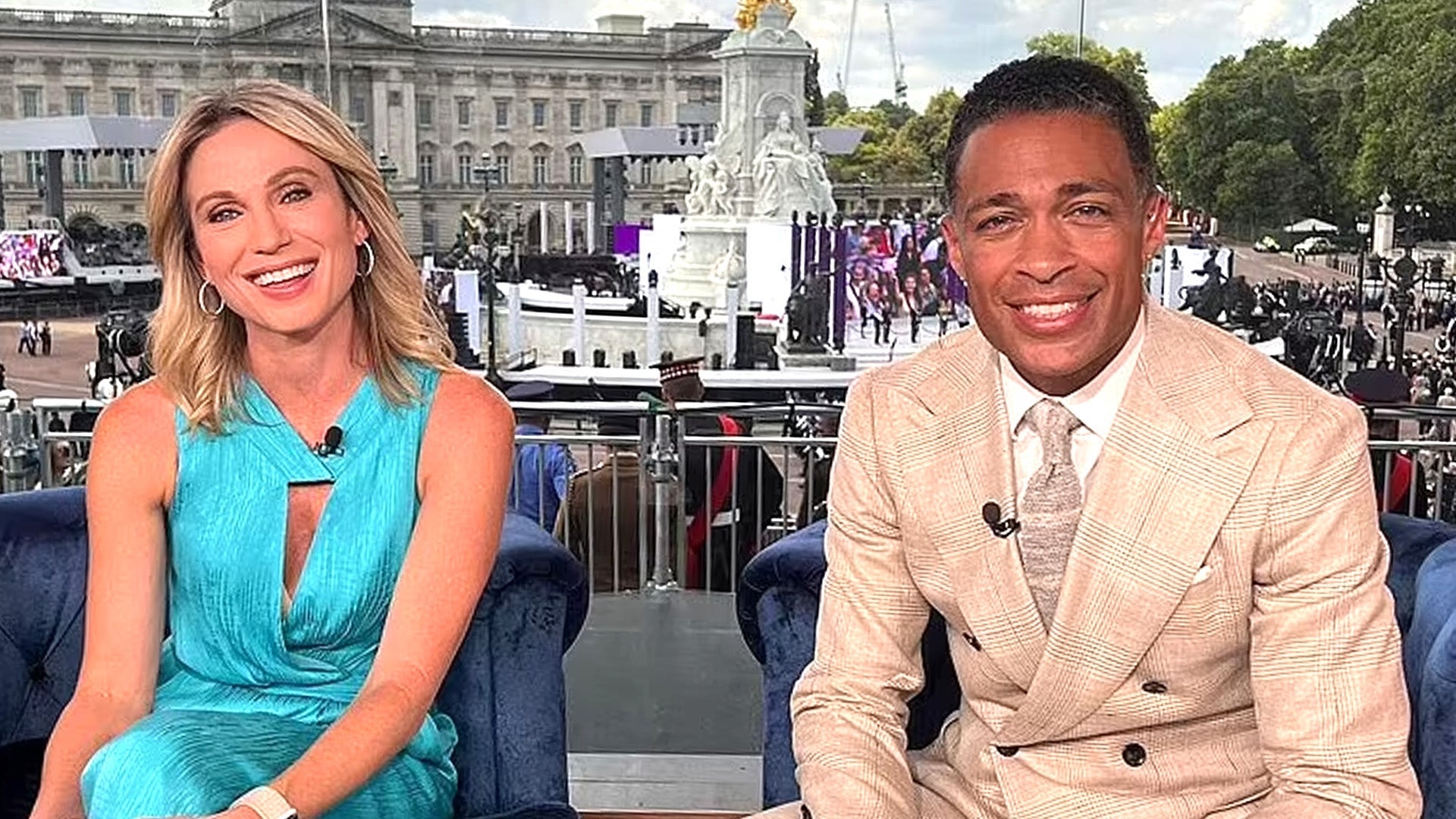 T.J. Holmes and Amy Robach in Mediation With ABC Execs Amid Thei…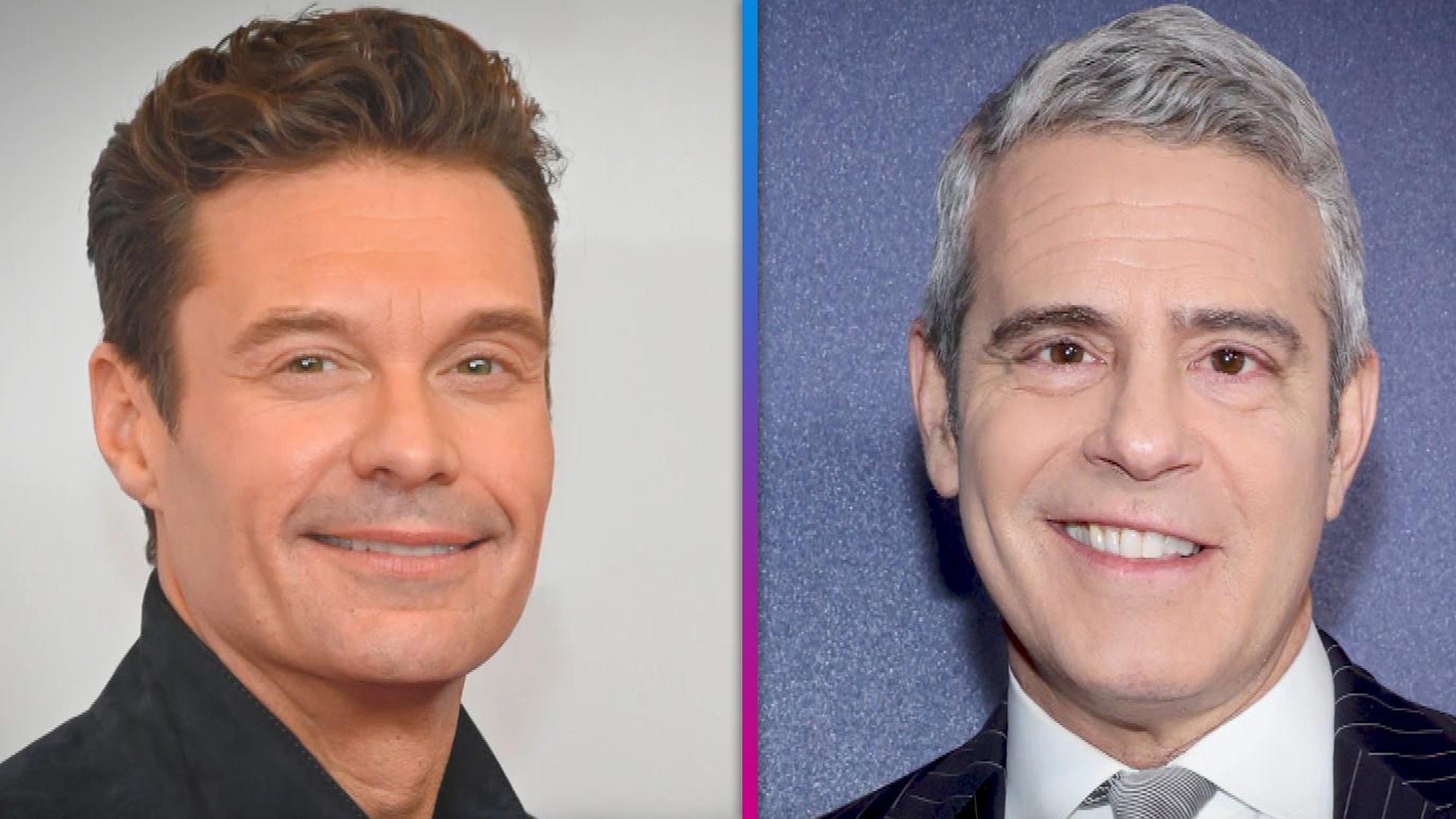 Ryan Seacrest Claims Andy Cohen Ignored Him During New Year's Ev…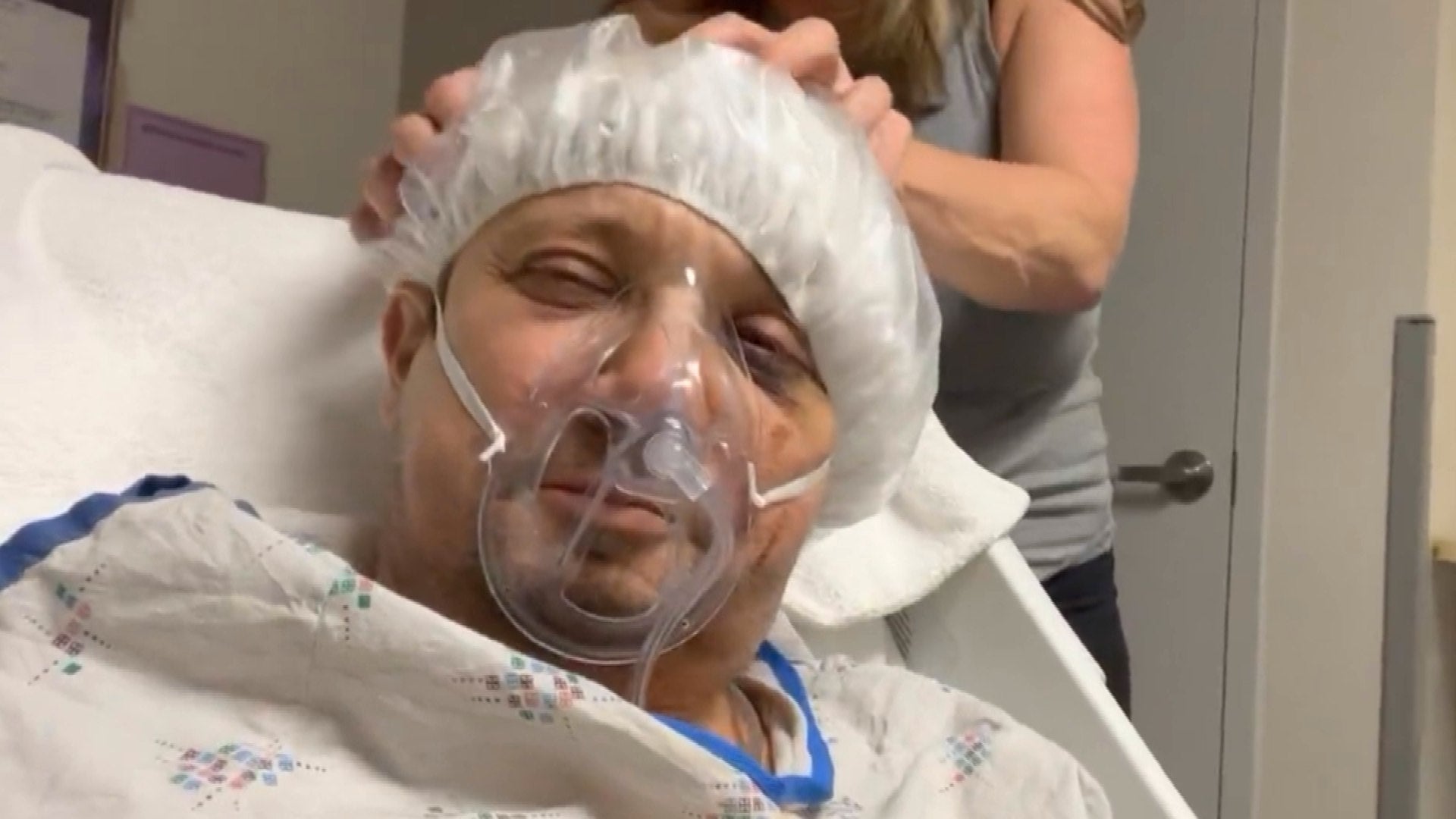 Jeremy Renner Takes His First Shower in a Week Amid ICU Hospital…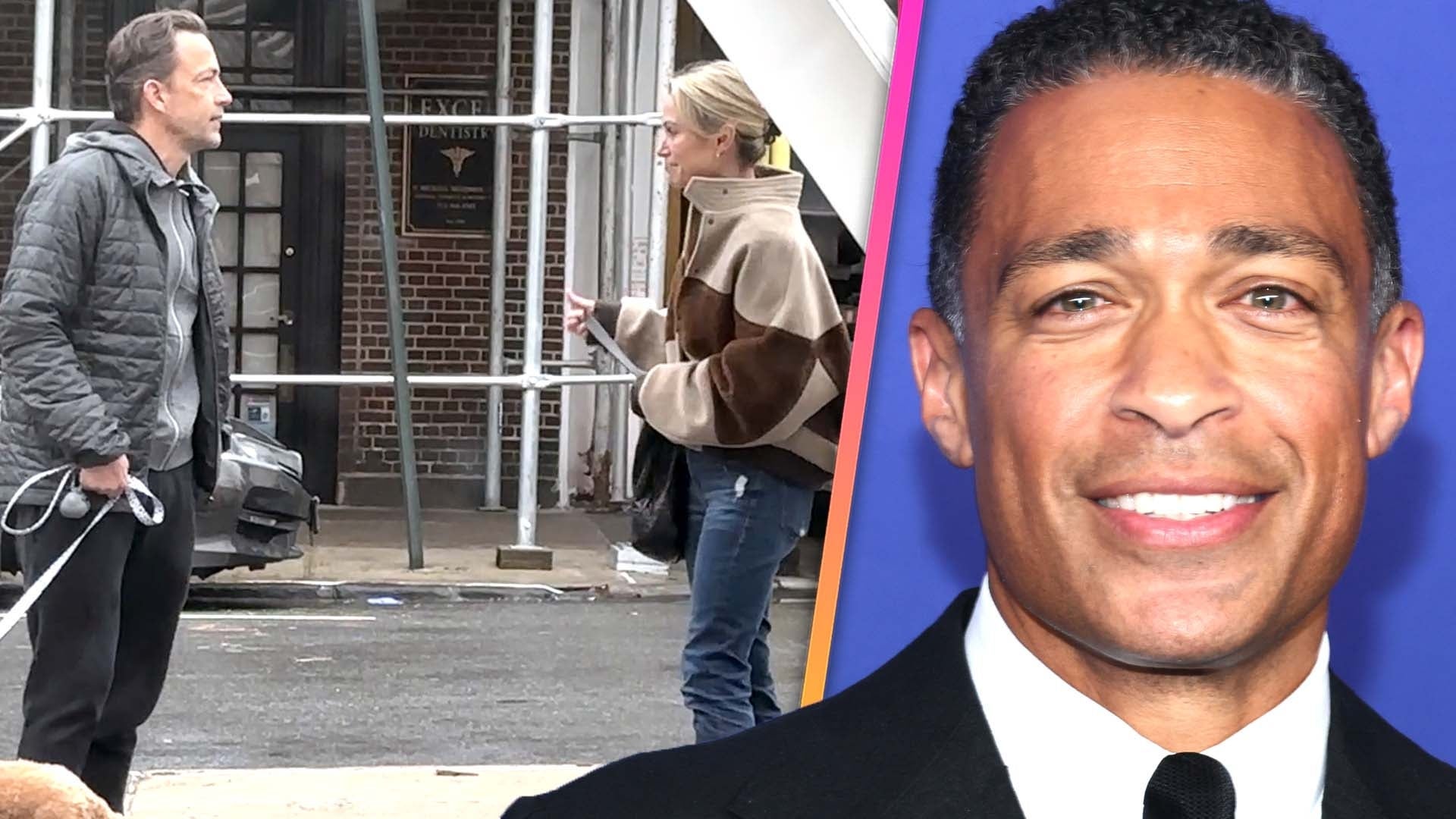 Amy Robach and Her Estranged Husband Spotted Together Amid T.J. …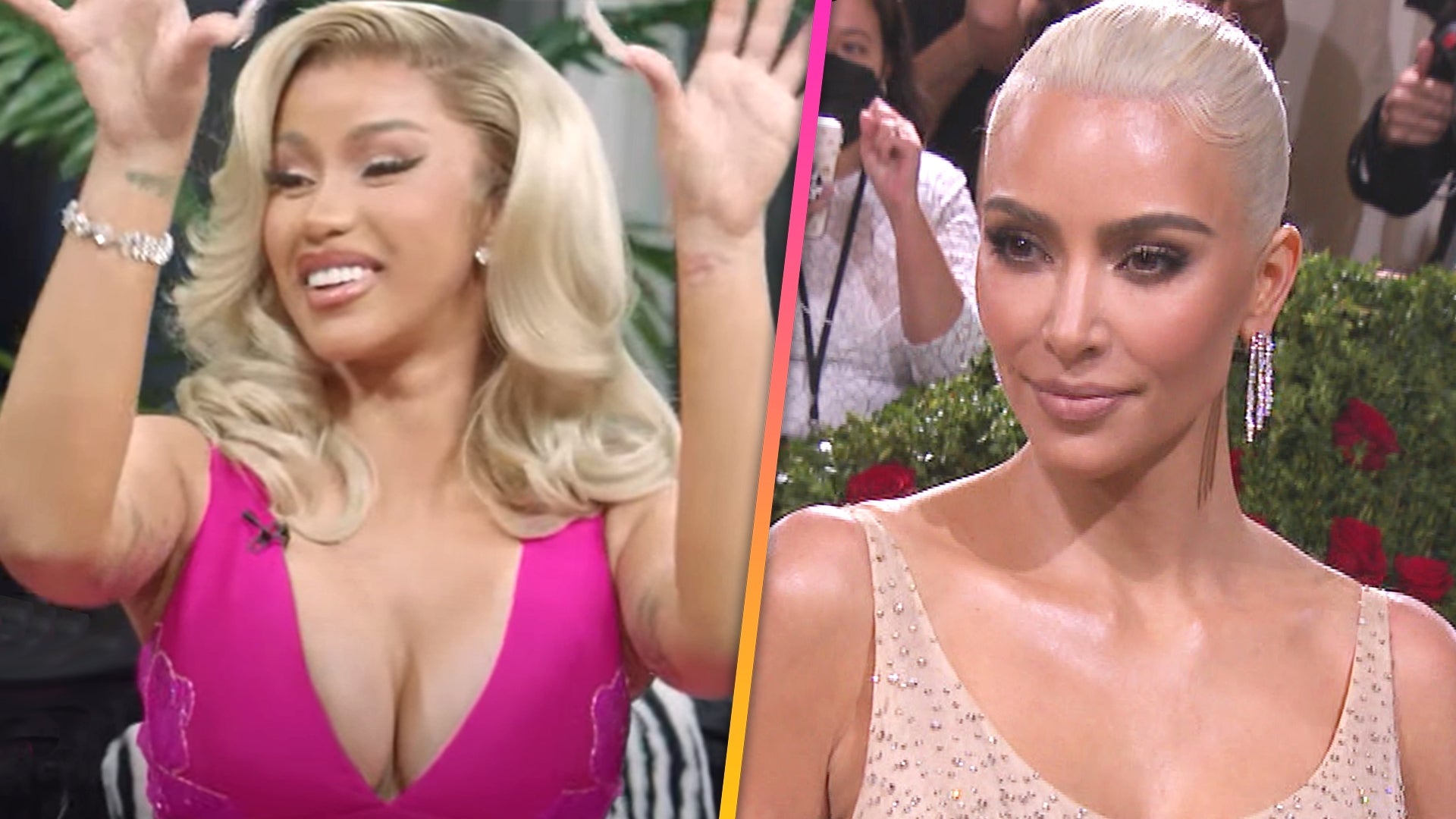 Cardi B Says Kim Kardashian Gave Her Plastic Surgeon Recommendat…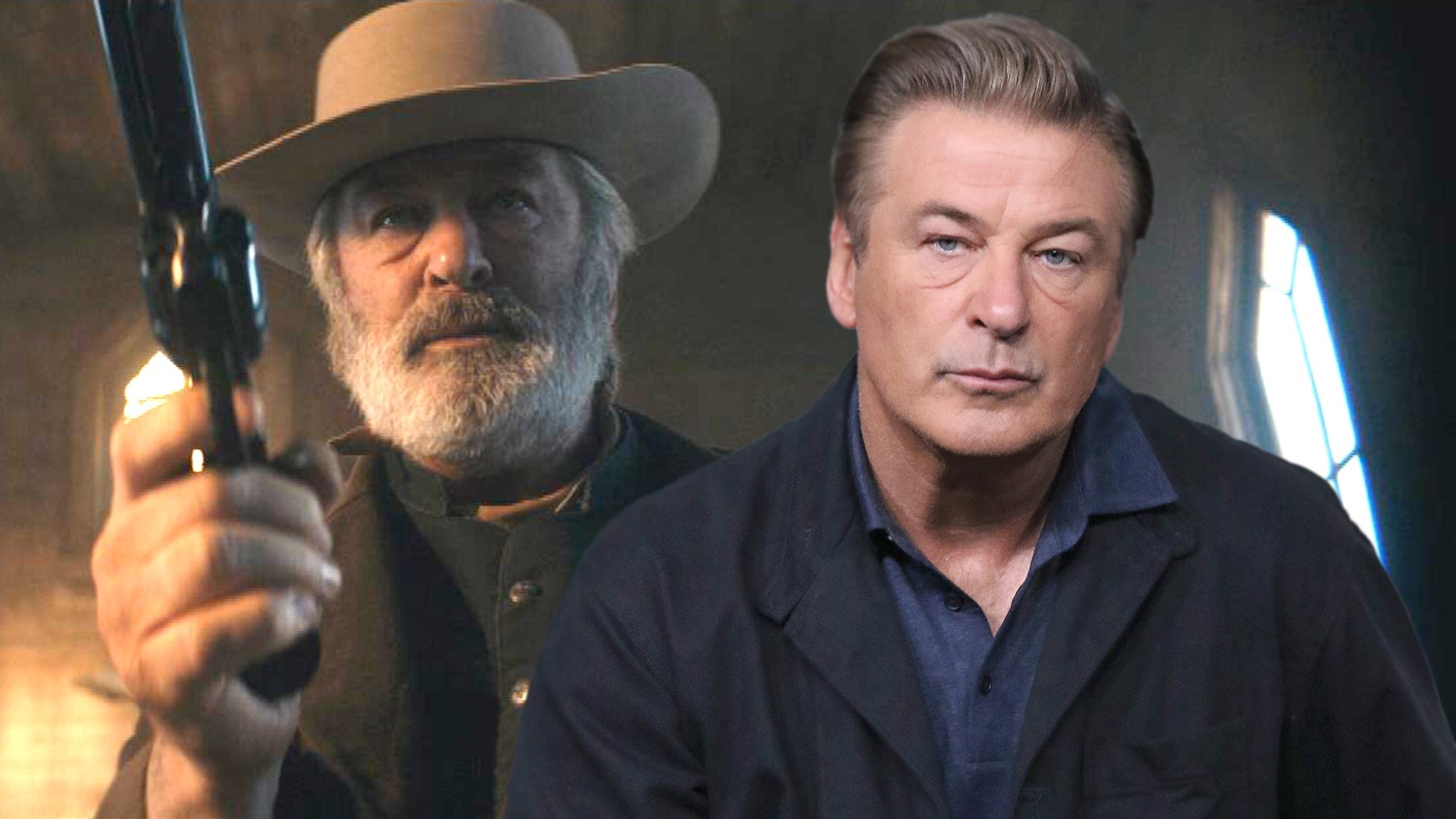 Alec Baldwin Charged in 'Rust' Shooting: Inside Actor's Defense …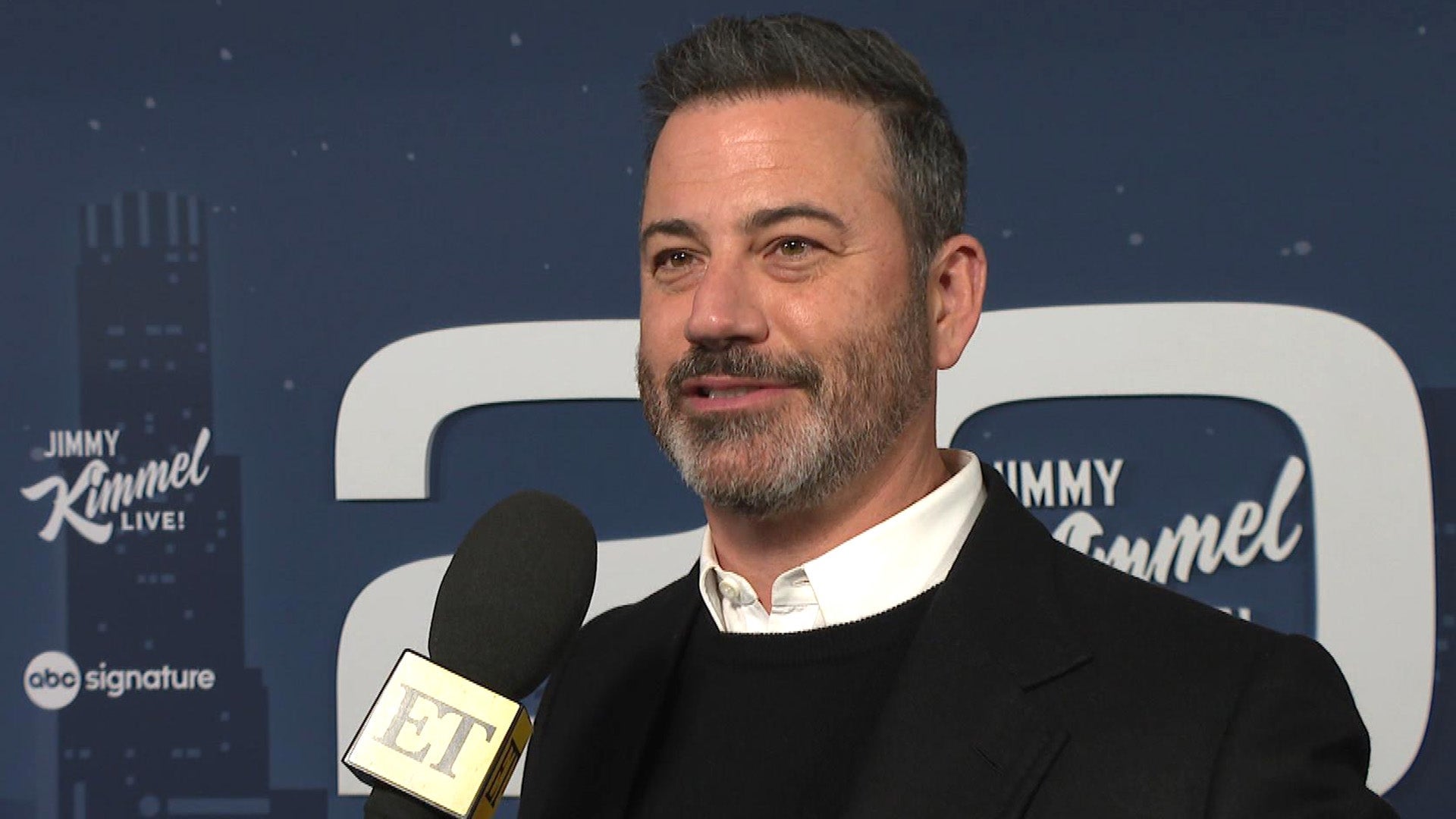 Inside Jimmy Kimmel's Oscar-Hosting Preps and Plan to Avoid Gett…
There's more to Colton Underwood's story.
The 26-year-old former NFL star previously said that he has yet to have sex because he hasn't found the right person -- but according to Chris Harrison, there's more insight to be had on the upcoming season of The Bachelor.
"There were other elements," he told ET's Lauren Zima at the show's junket on Thursday. "I think when you just say, 'Oh he's 26 and a virgin, like, what? He's an NFL athlete, he's not hard to look at, I don't understand'... something was missing. So, for me, I guess the best way to put it is it fell into place. Because until you know someone's whole story, it just doesn't make sense."
"I had great admiration for the fact that he opened up the way he did. And I think for everybody, you'll be able to sit back and say the same thing: 'OK, alright, now let's deal with this,'" Harrison continued. "For me as the host, producer, friend, psychologist that I am -- it allowed me in deeper, and it allowed me to do my job better and be a better friend."
The longtime Bachelor host said the reasons behind Underwood's virginity was a "story he needed to tell." "But it's his story to tell and his world to live in, and I wanted to help him. It's my job," he noted. "I felt like I couldn't fully help him until he would allow me in, and allow all of us in, and he did."
Harrison said part of Underwood's virginity is due to his religious beliefs and his faith, though Underwood has told ET that he's not necessarily waiting for marriage. The 47-year-old admitted he "doesn't know" if our lead is still a virgin after wrapping filming, but said that he and Underwood spoke about whether he felt comfortable losing his virginity on his season -- and teased that Underwood "feels good" about how it all ended.
"We obviously talked a lot about, 'Where do you think this season will go? Because things get more serious. You're drawing this down to hometowns and the final fours and yes, the fantasy suites. How do you deal with them? What are the conversations you're going to have publicly on camera, what are you going to have privately on camera? How are you going to handle it?'" Harrison said. "There was a lot of walking our way through this delicately, trying to respect him but also tell a story for the cameras because this is on TV."
"And there was a delicate balance there that I try to very much respect -- who he was and how the women are going to deal with this, because this is just as much on them. It can't just be assumed that if he's ready, they're ready. That's not right either," he explained.
Harrison is looking forward to getting past the "cocktail joke" of Underwood's virginity, but said that his sexuality is definitely a topic of conversation through the season.
"He has this great sense of humor about himself, so he is in on the joke, and as long as it is not mean-spirited, I'm fine with it. But I'm just ready to move on," he expressed, noting a recent poster comparing Underwood to Steve Carell's 40-Year-Old Virgin. "On night one, there are a lot of the women, Demi and some of the other girls, that get out and make their little jokes about it. But... we will move on."
Underwood exclusively opened up to ET about what it would take for him to lose his virginity before his season got started. Watch below.
The Bachelor returns with a three-hour live premiere on Monday, Jan. 7 at 8 p.m. ET/PT on ABC. Join ET's Bachelor Nation Facebook group here.
RELATED CONTENT:
Chris Harrison Teases Shocking Reveal From 'Bachelor' Colton Underwood: 'It's His Story to Tell' (Exclusive)
'Bachelor' Colton Underwood's Contestants Revealed! Meet the Women Vying for His Heart
Colton Underwood Addresses Critics of His 'Bachelor' Casting (Exclusive)
Related Gallery