TV
'Bachelor in Paradise' Sneak Peek: Demi Breaks Down as Kristian Gets 'Flirty' With Other Women (Exclusive)
By
'Bachelor in Paradise' Sneak Peek: Demi Hits Her Breaking Point …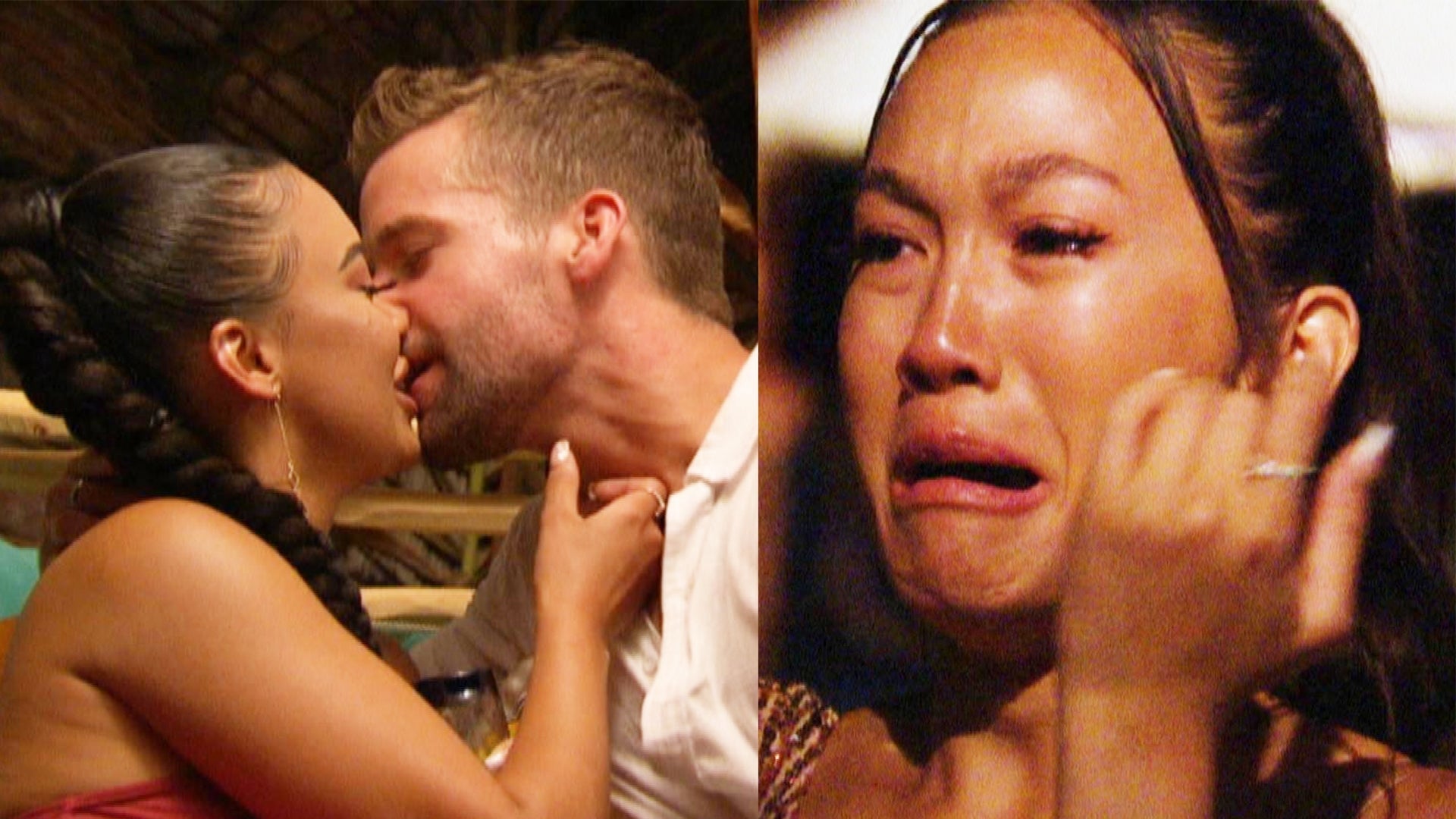 Watch the 'Bachelor in Paradise' Season 7 Trailer (Exclusive)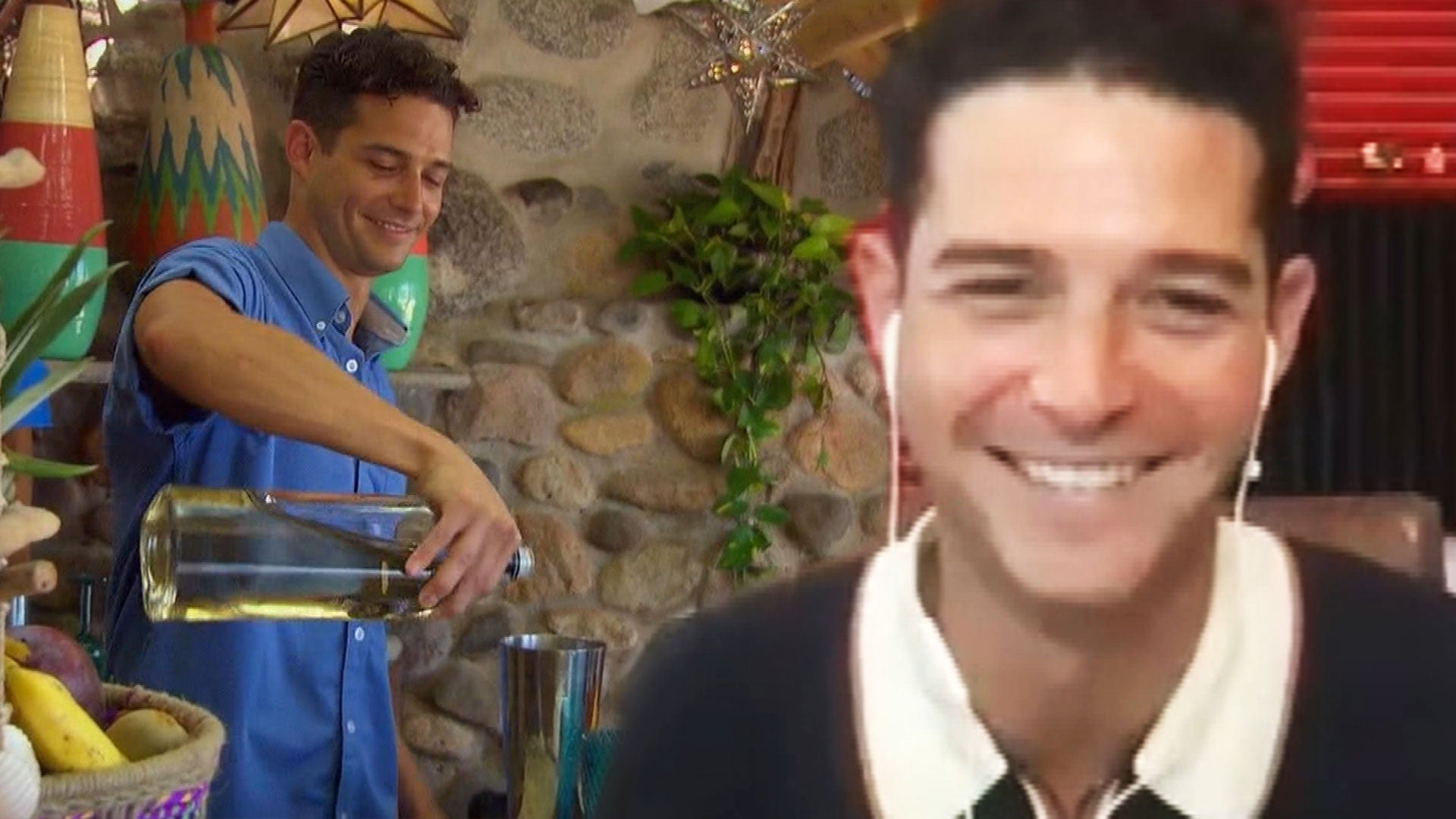 Wells Adams Talks 'Bachelor in Paradise' and Possibly Taking Ove…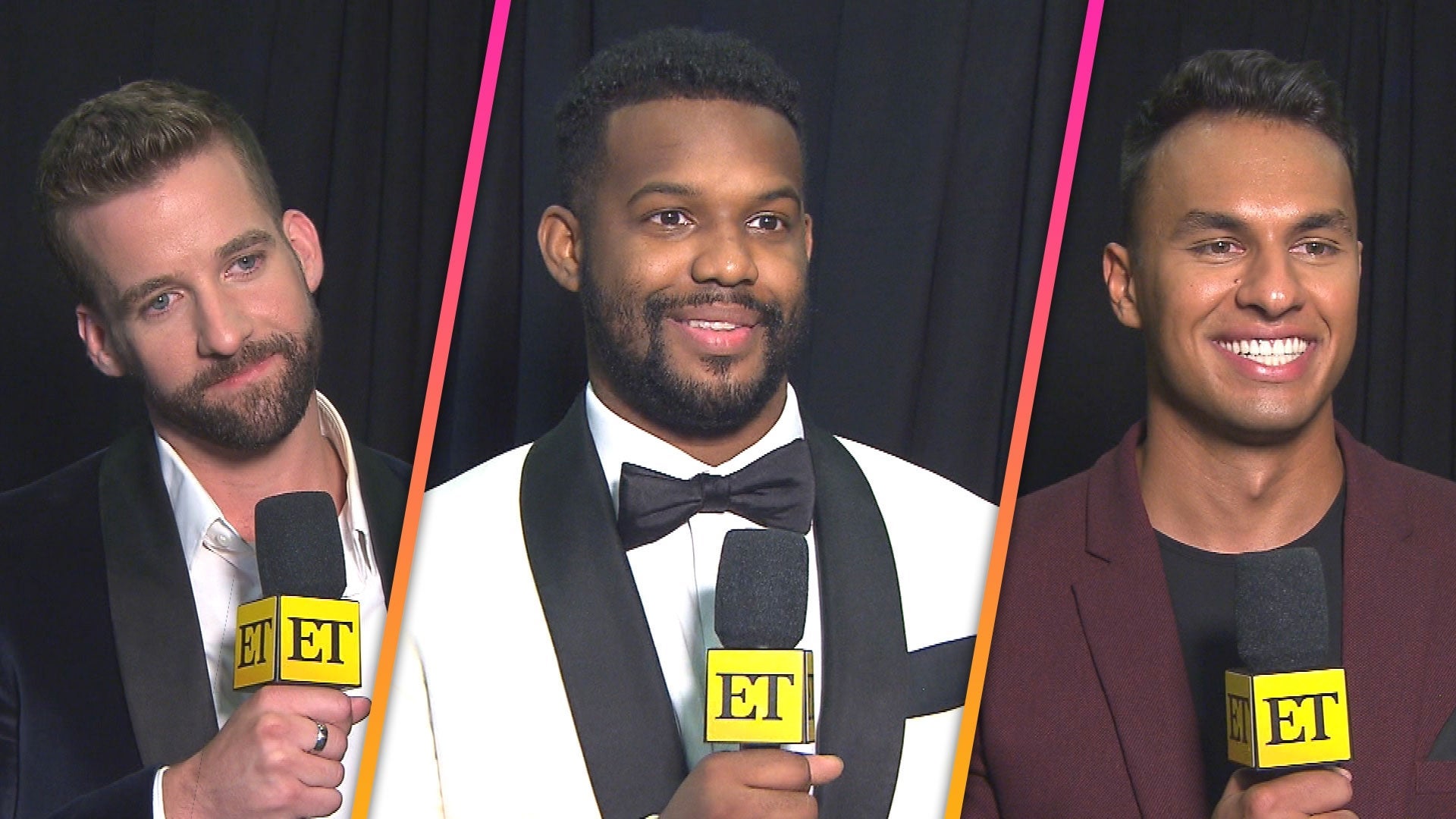 'The Bachelorette's Connor B, Tré and Aaron Tease What to Expect…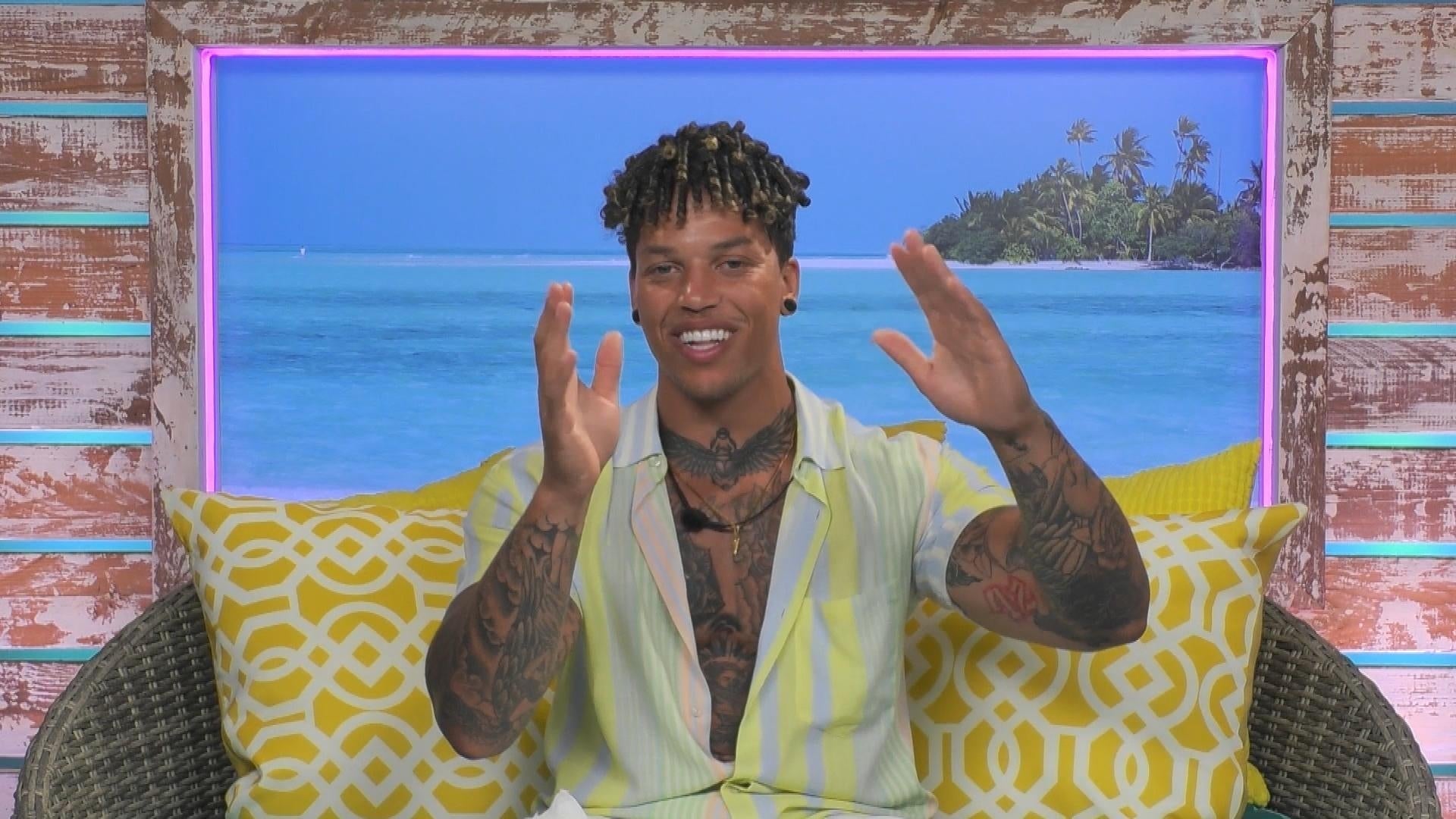 'Love Island' Sneak Peek: Korey Goes on a Date With Three New Is…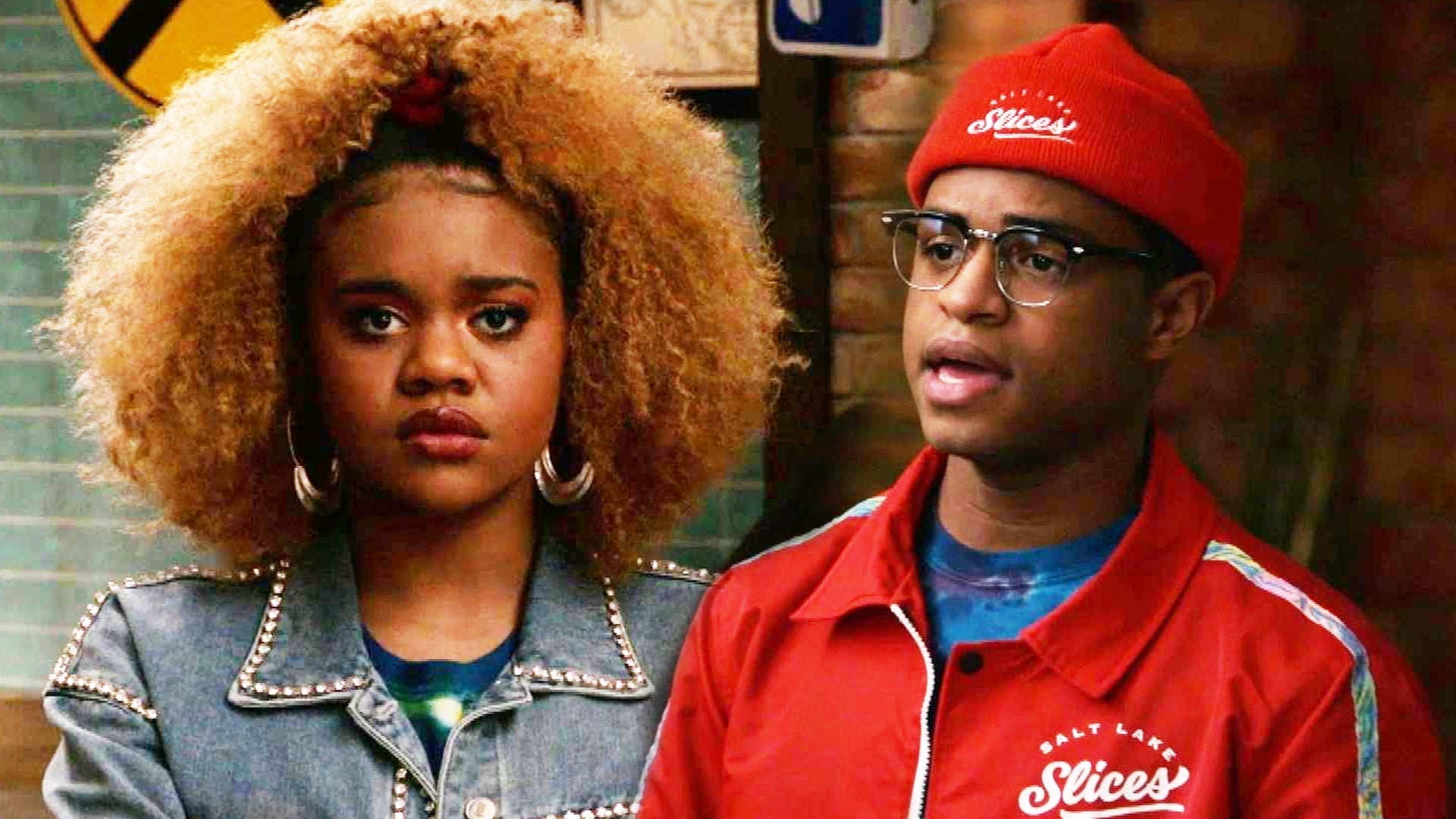 'HSMTMTS' Sneak Peek: Howie Sings 'If I Can't Love Her' to Kourt…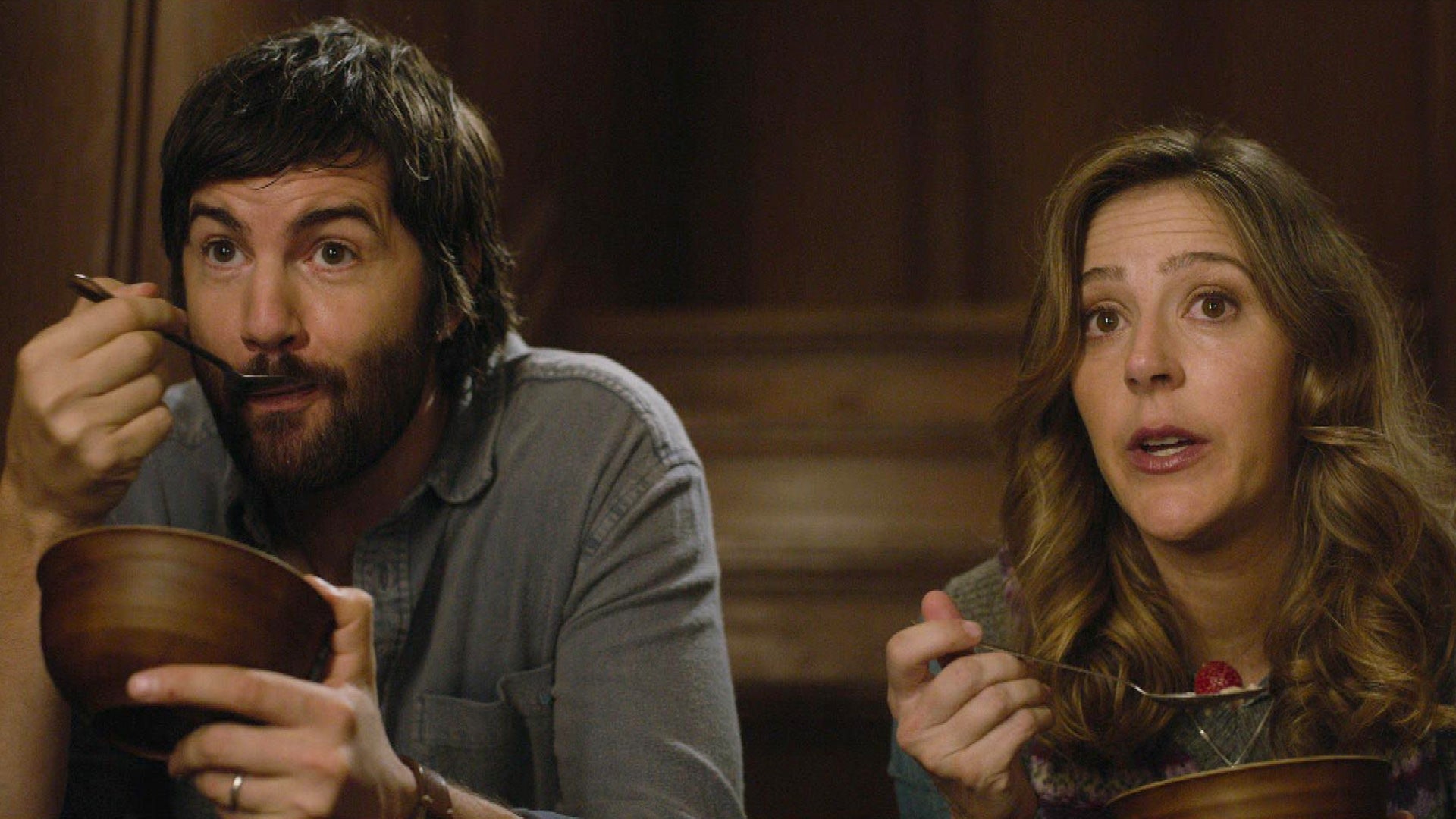 'Home Before Dark' Sneak Peek: Izzy Finds Herself in an Awkward …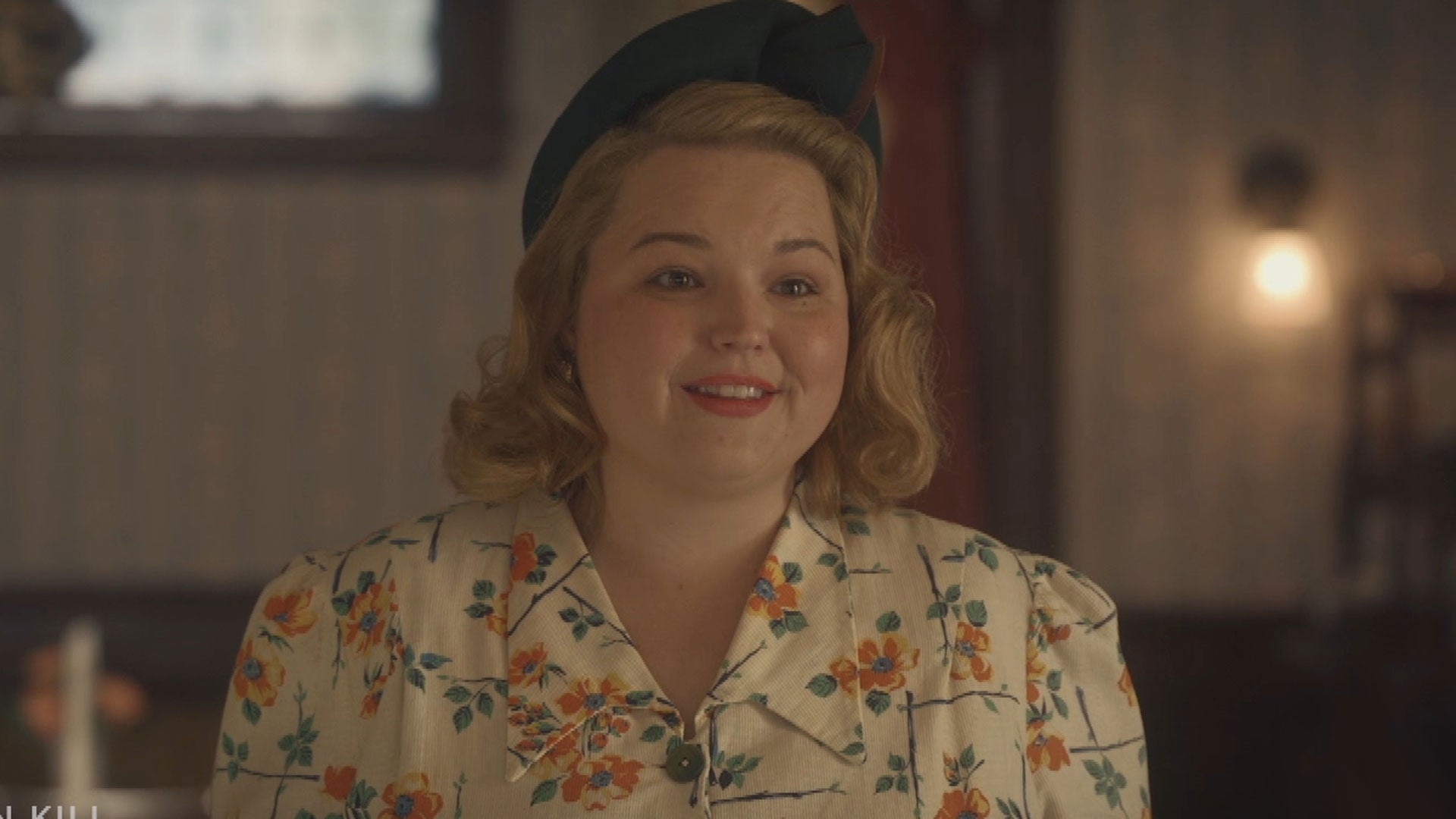 'Why Women Kill' Sneak Peek: Dee Spills the Beans About Her Enga…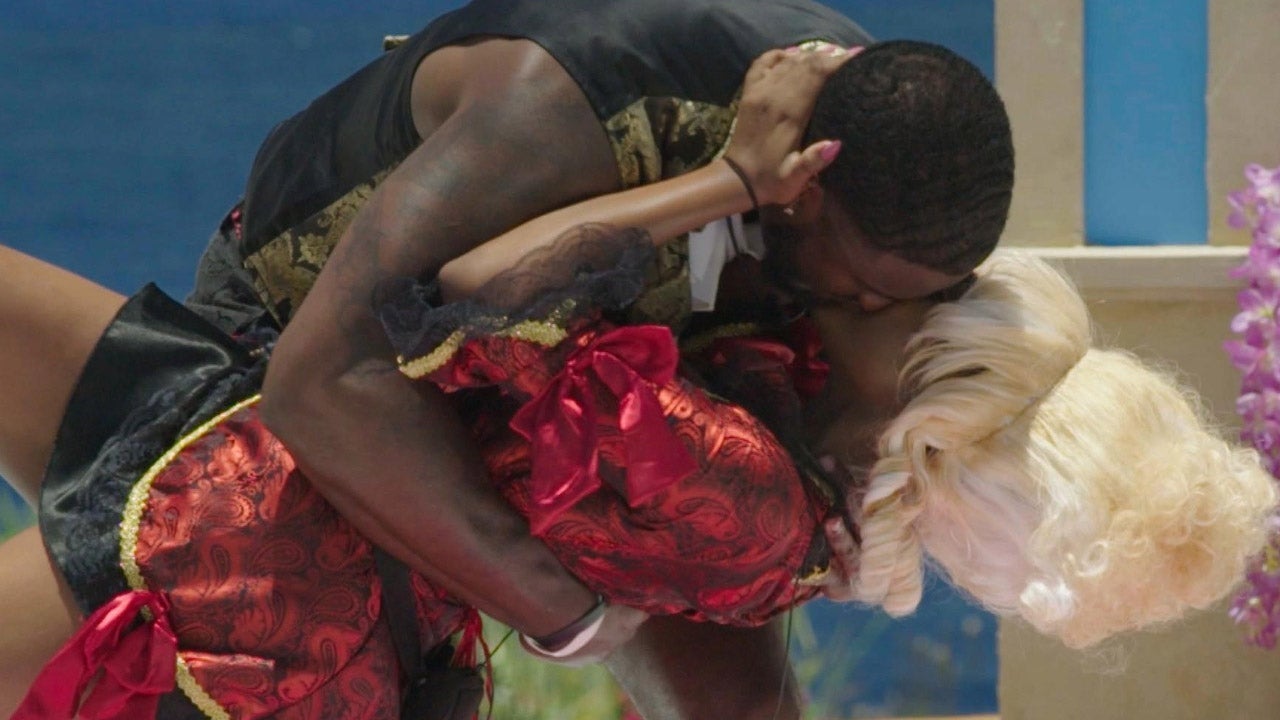 'Love Island' Sneak Peek: The Islanders Take on a 'Bridgerton' C…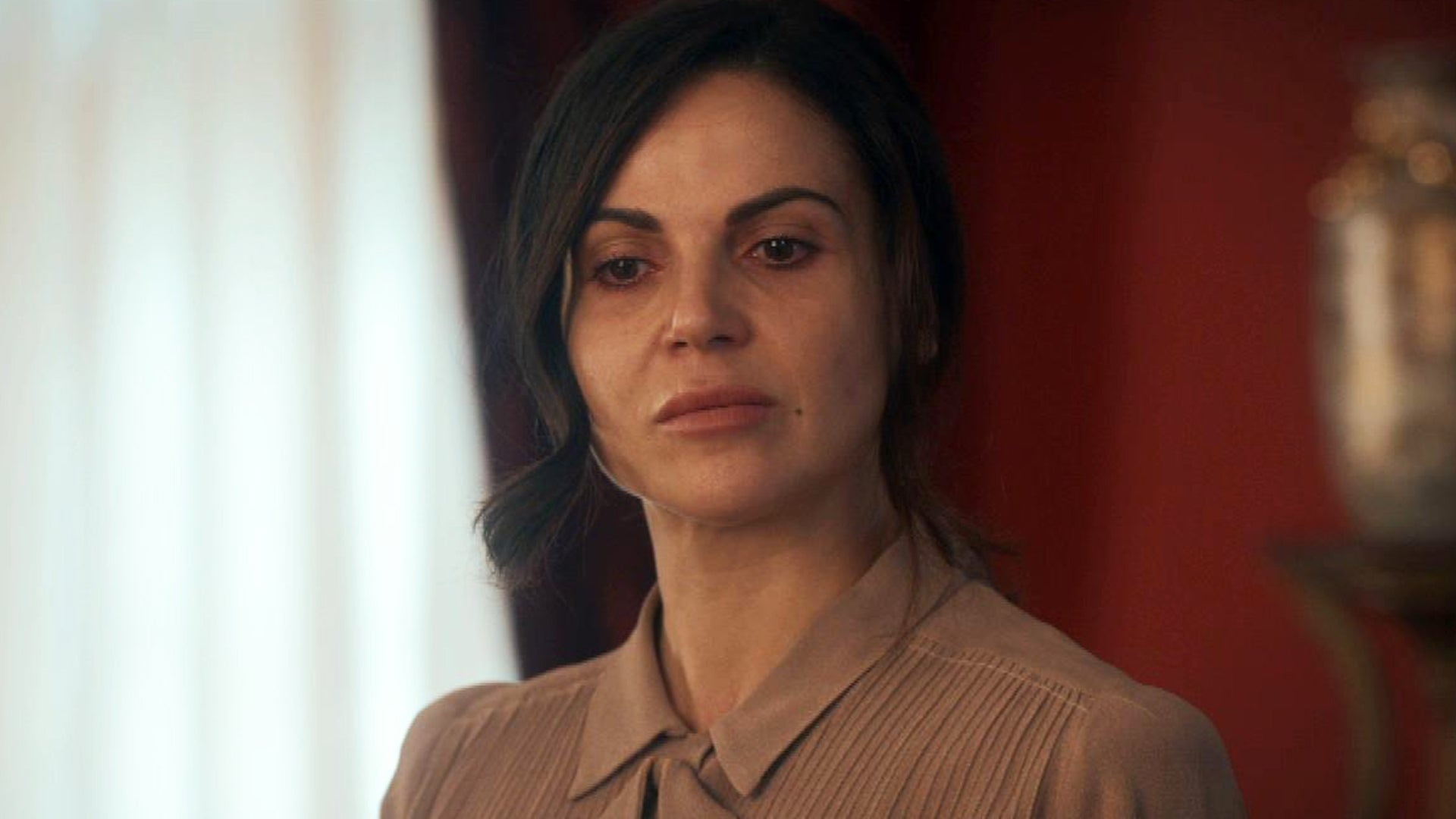 'Why Women Kill' Sneak Peek: Rita Gets an Unpleasant Surprise Af…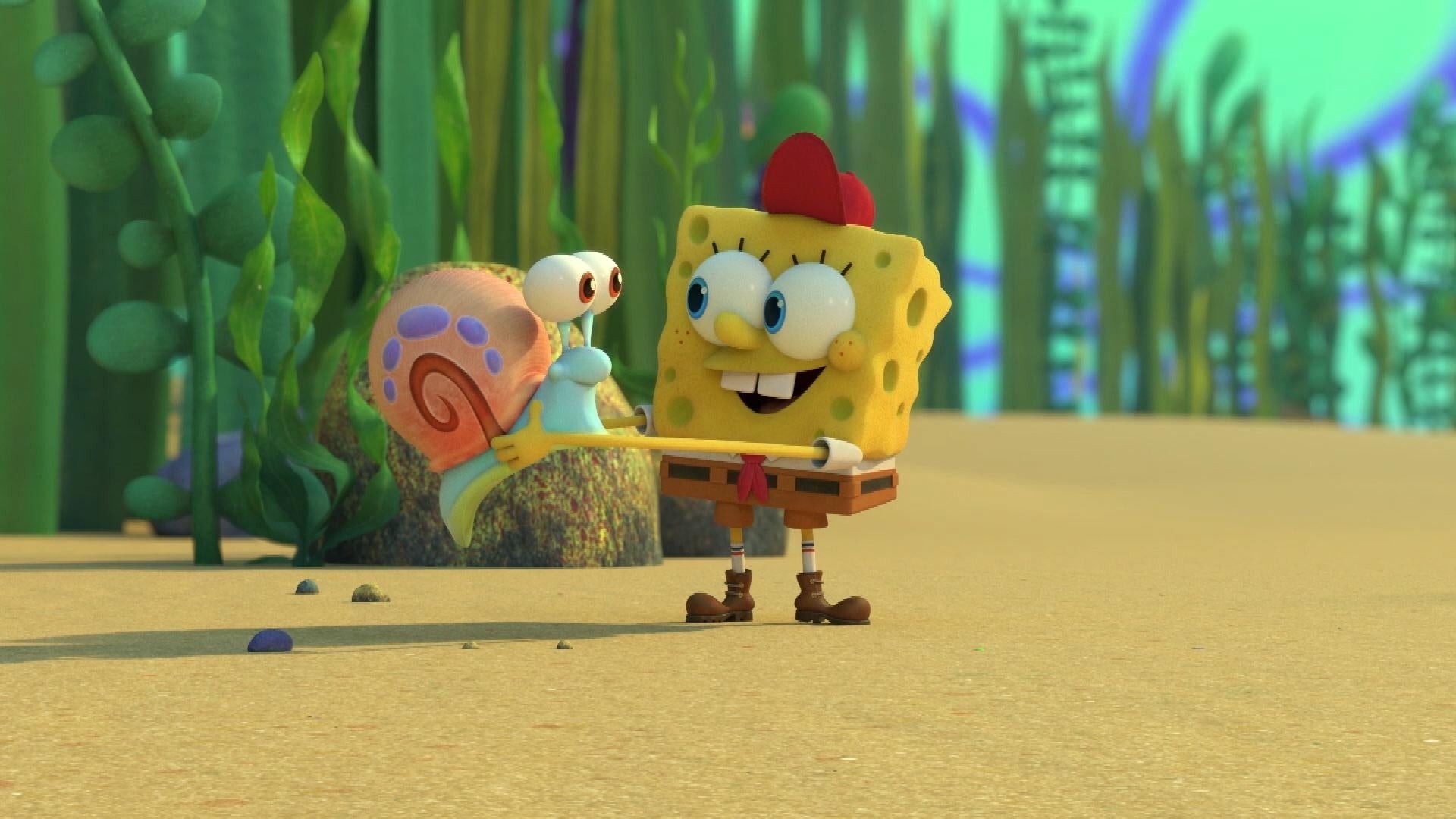 SpongeBob and Gary Bond at Sleepaway Camp in 'Kamp Koral: Sponge…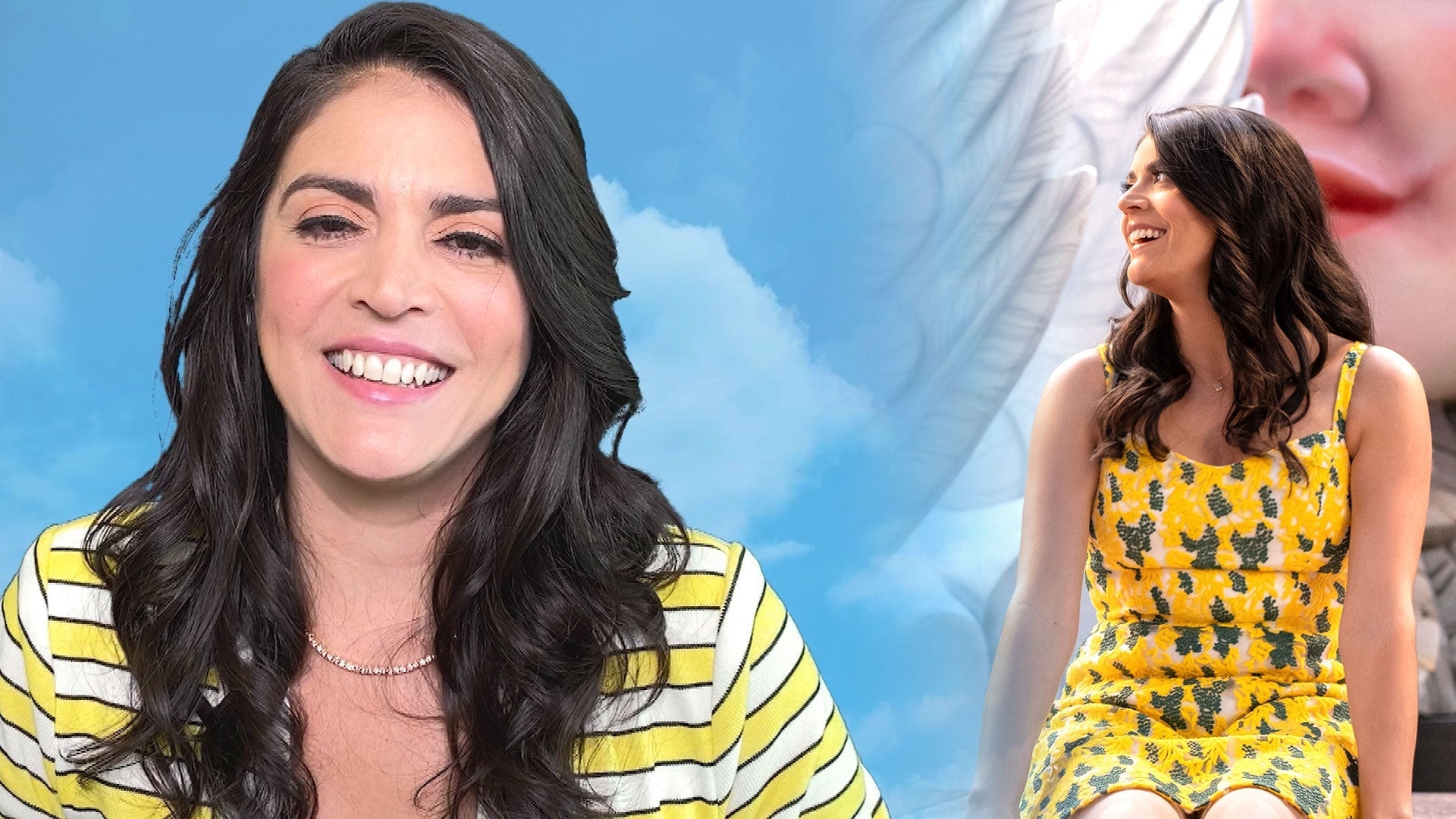 Cecily Strong Addresses Her Future With 'SNL' and Talks Her New …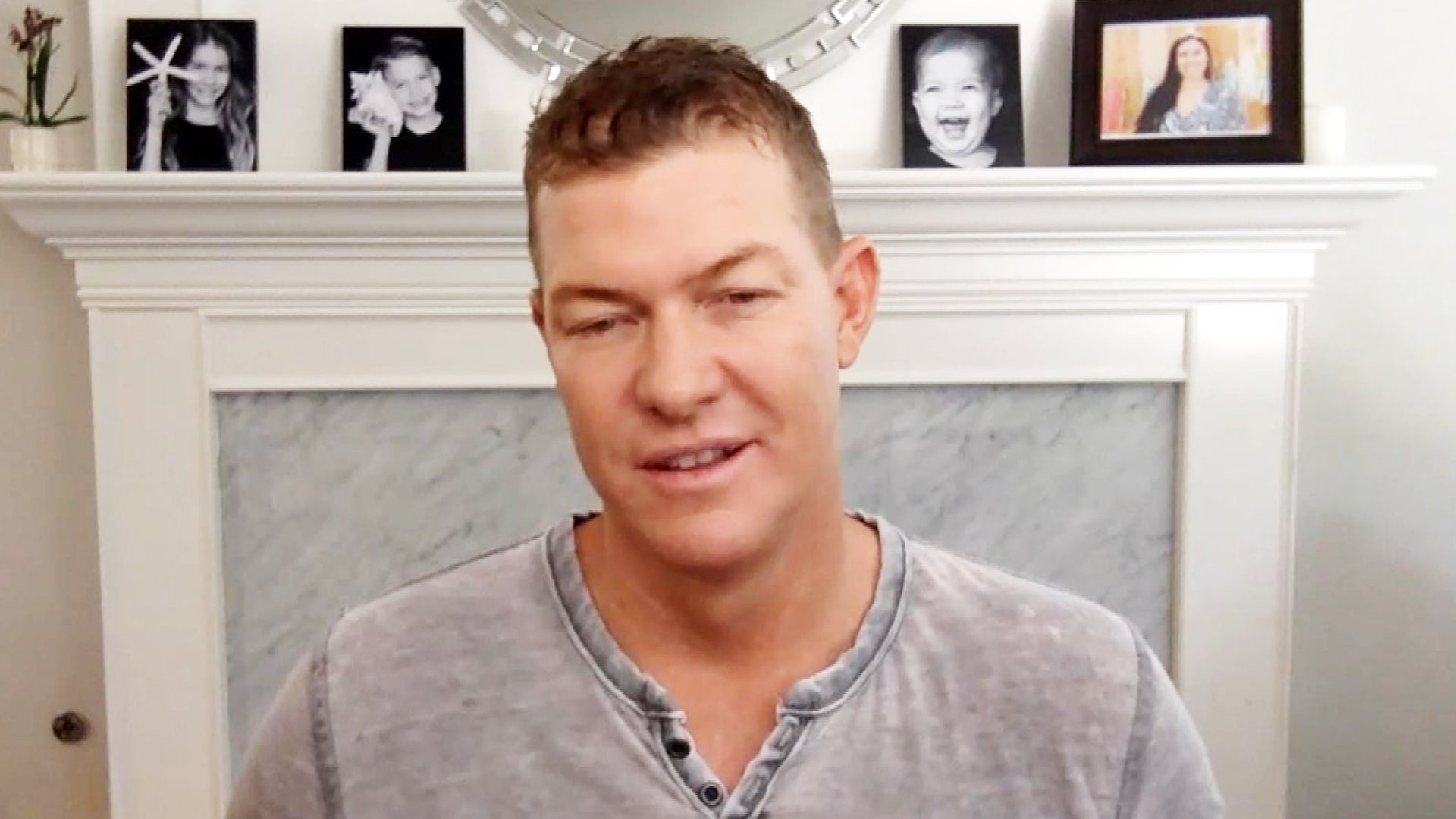 'AGT' Contestant Opens Up About Losing His Wife in Kobe Bryant H…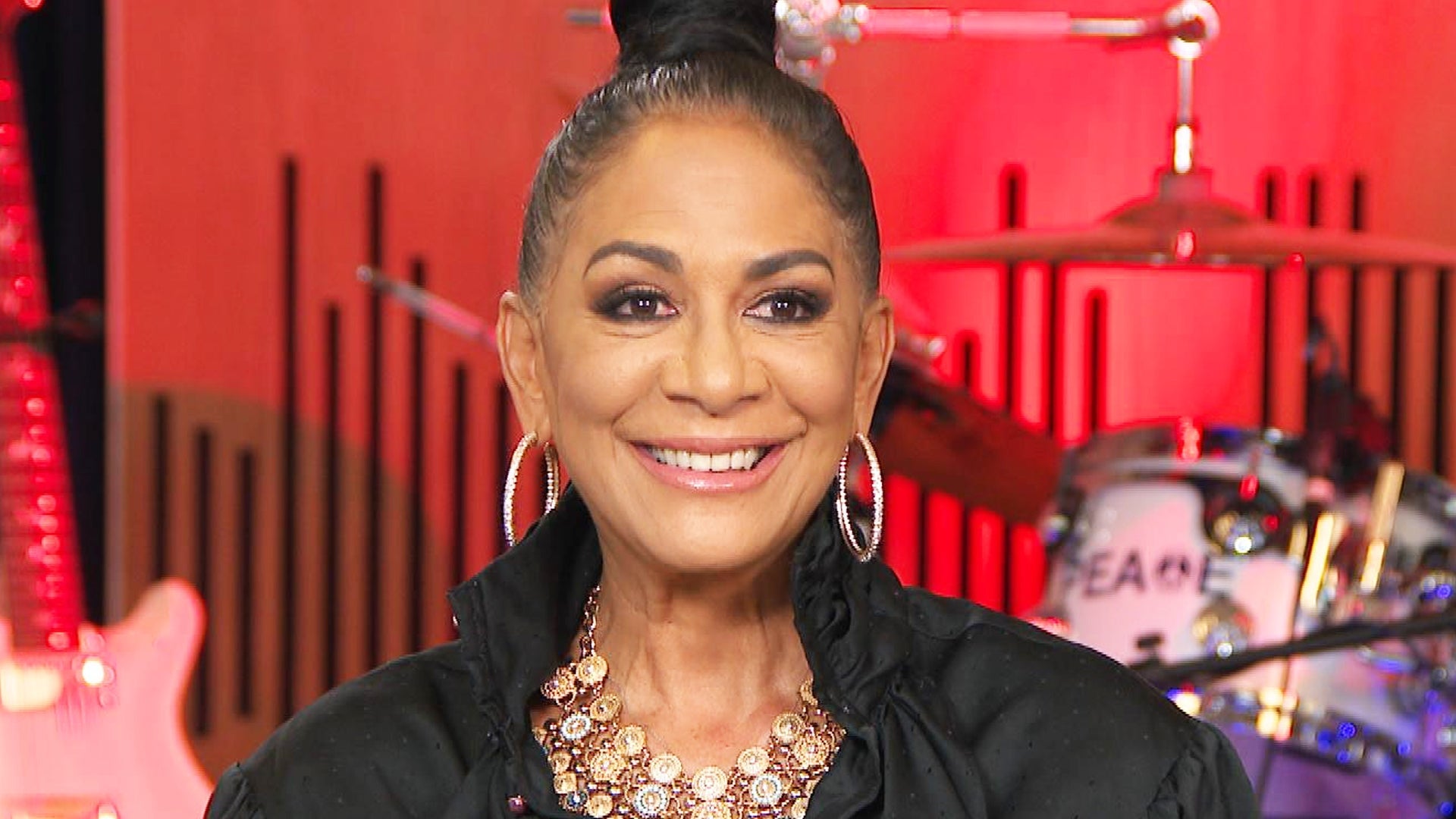 Sheila E. Opens Up About Her Musical Relationship With Prince (E…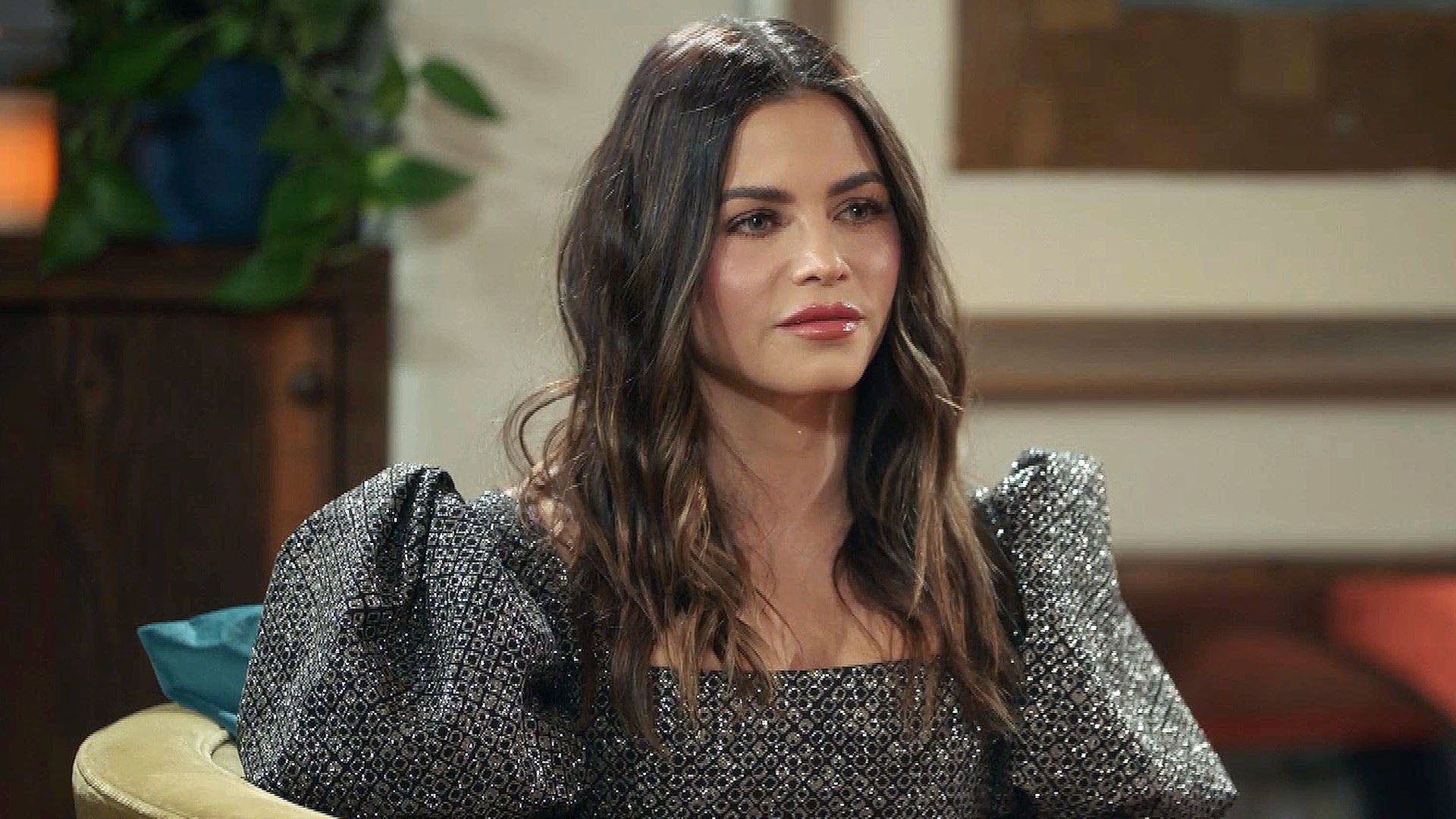 Jenna Dewan Addresses Her Public Divorce on 'Turning the Tables …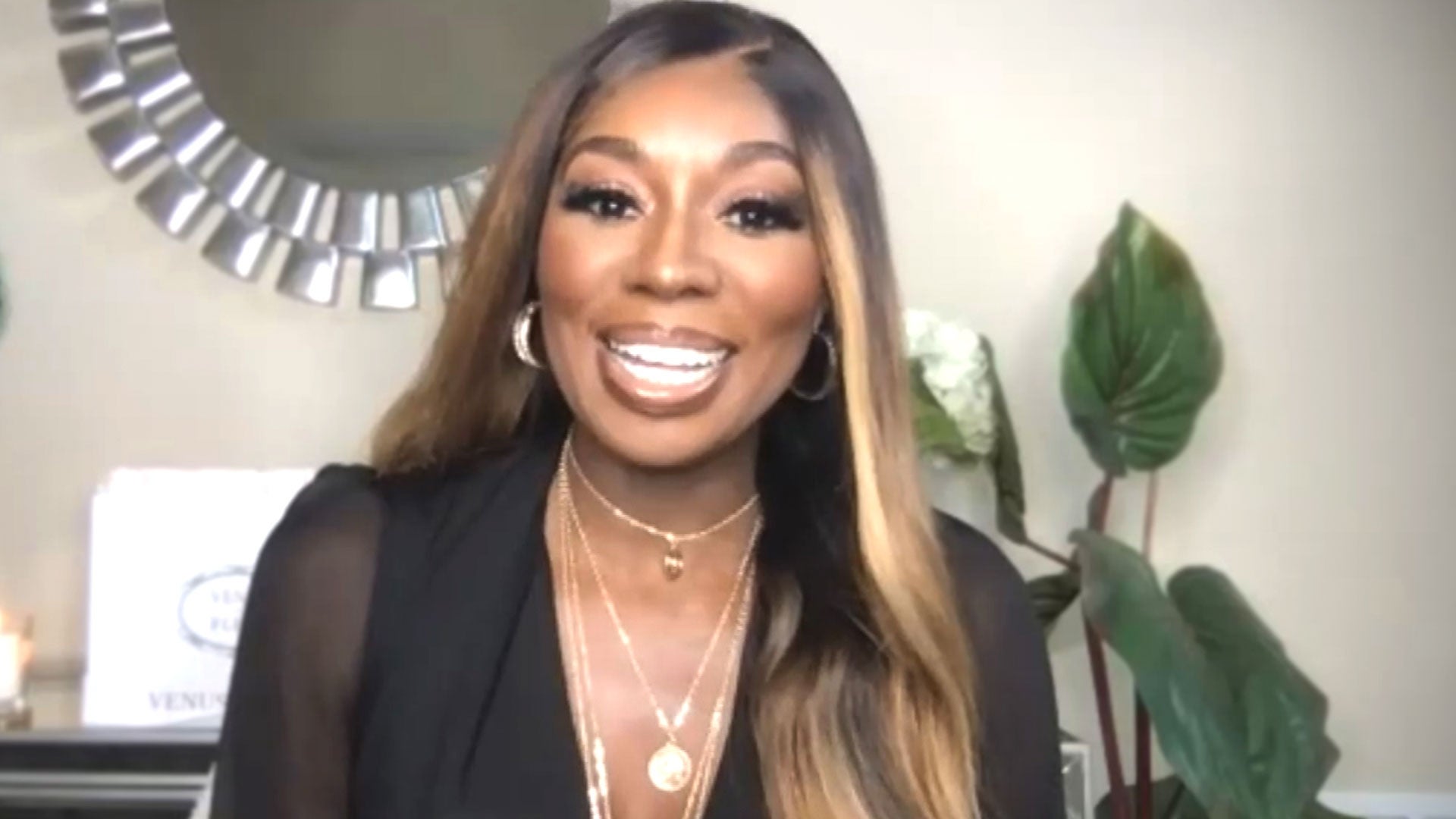 'RHOP's Wendy Osefo on Her Season 6 Glow-Up and Facing Off With …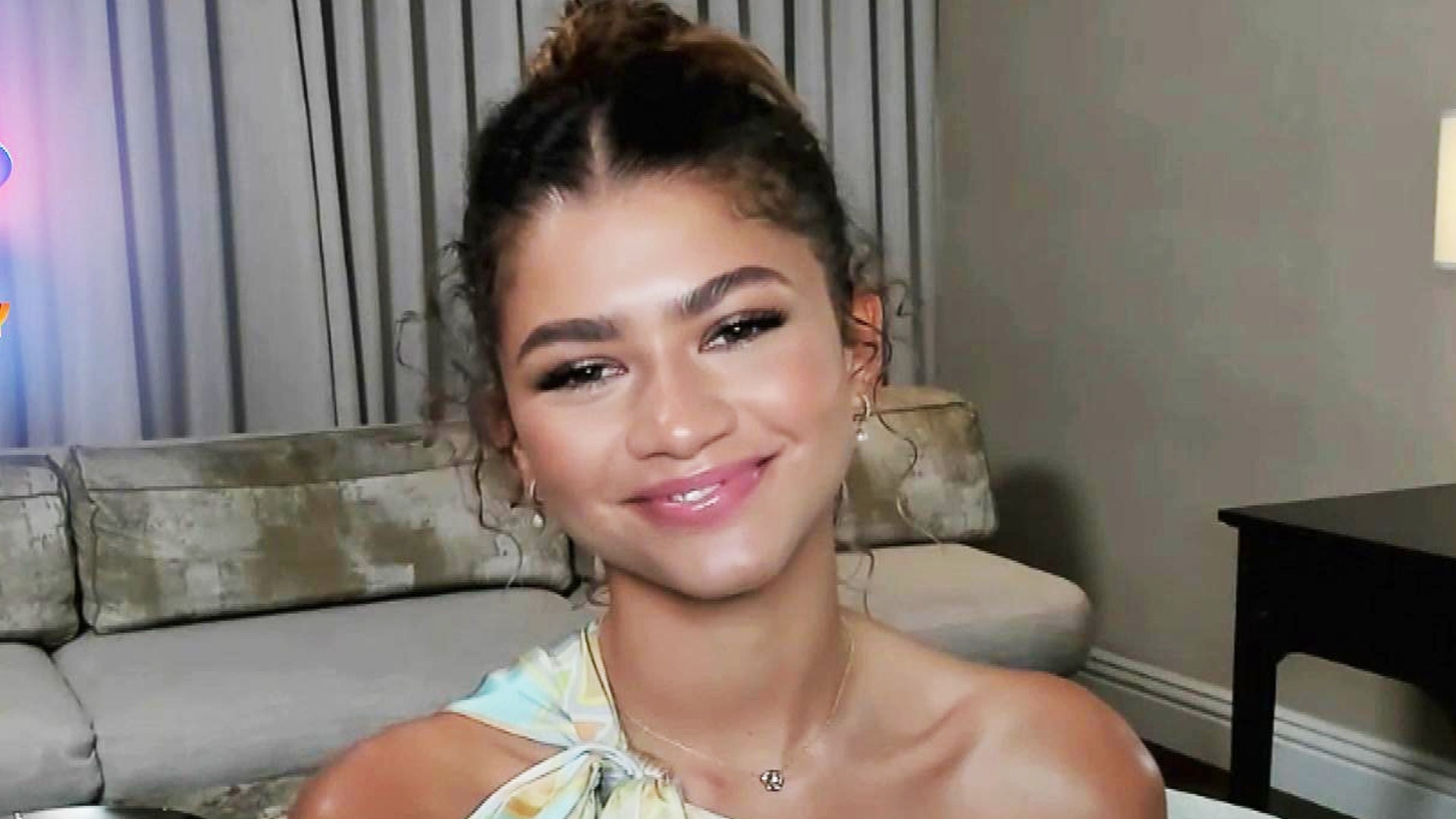 Zendaya Says She's 'So Close' With Tom Holland and Her 'Spider-M…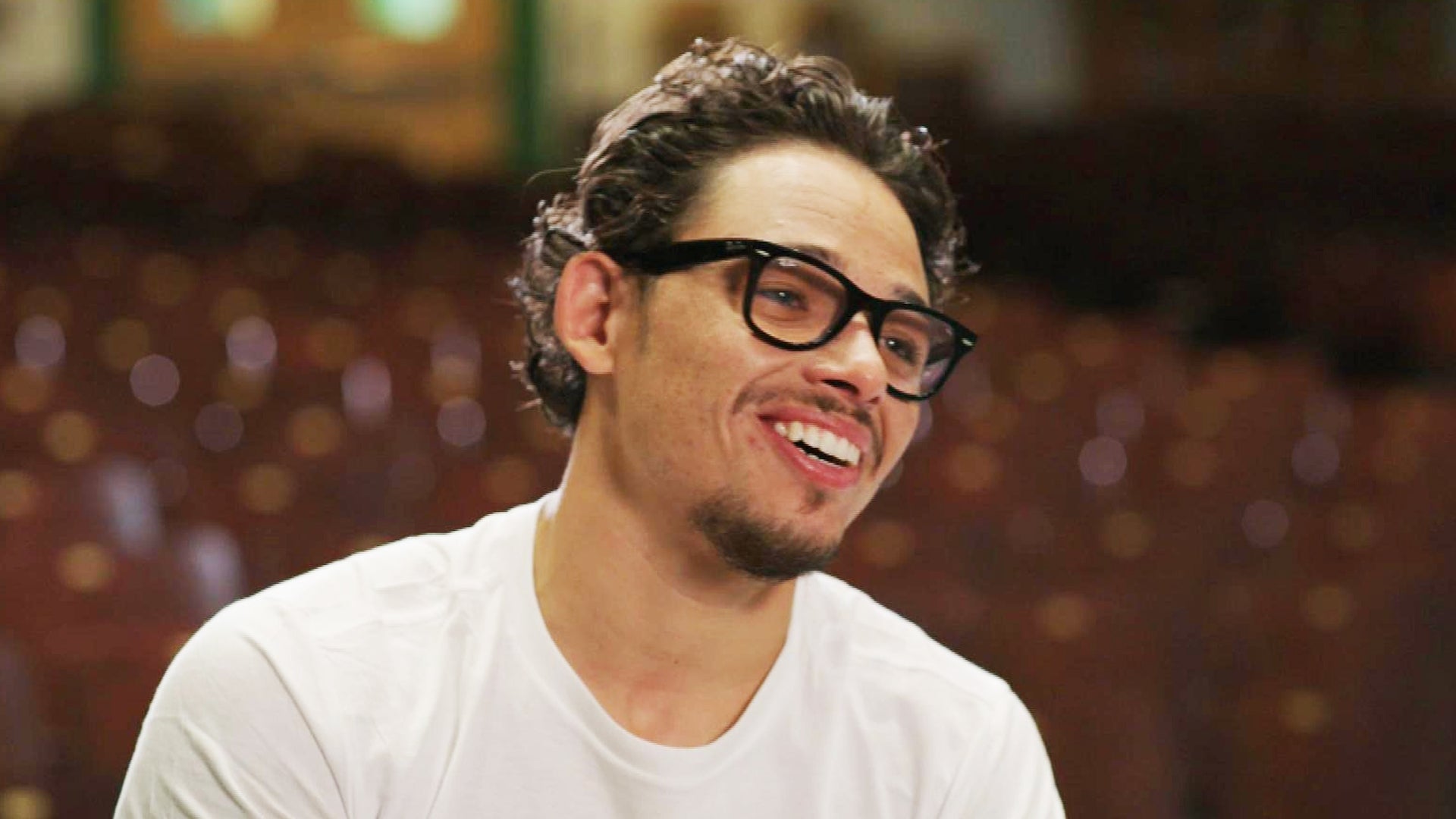 'Secret Celebrity Renovation': Anthony Ramos Gives Back to His F…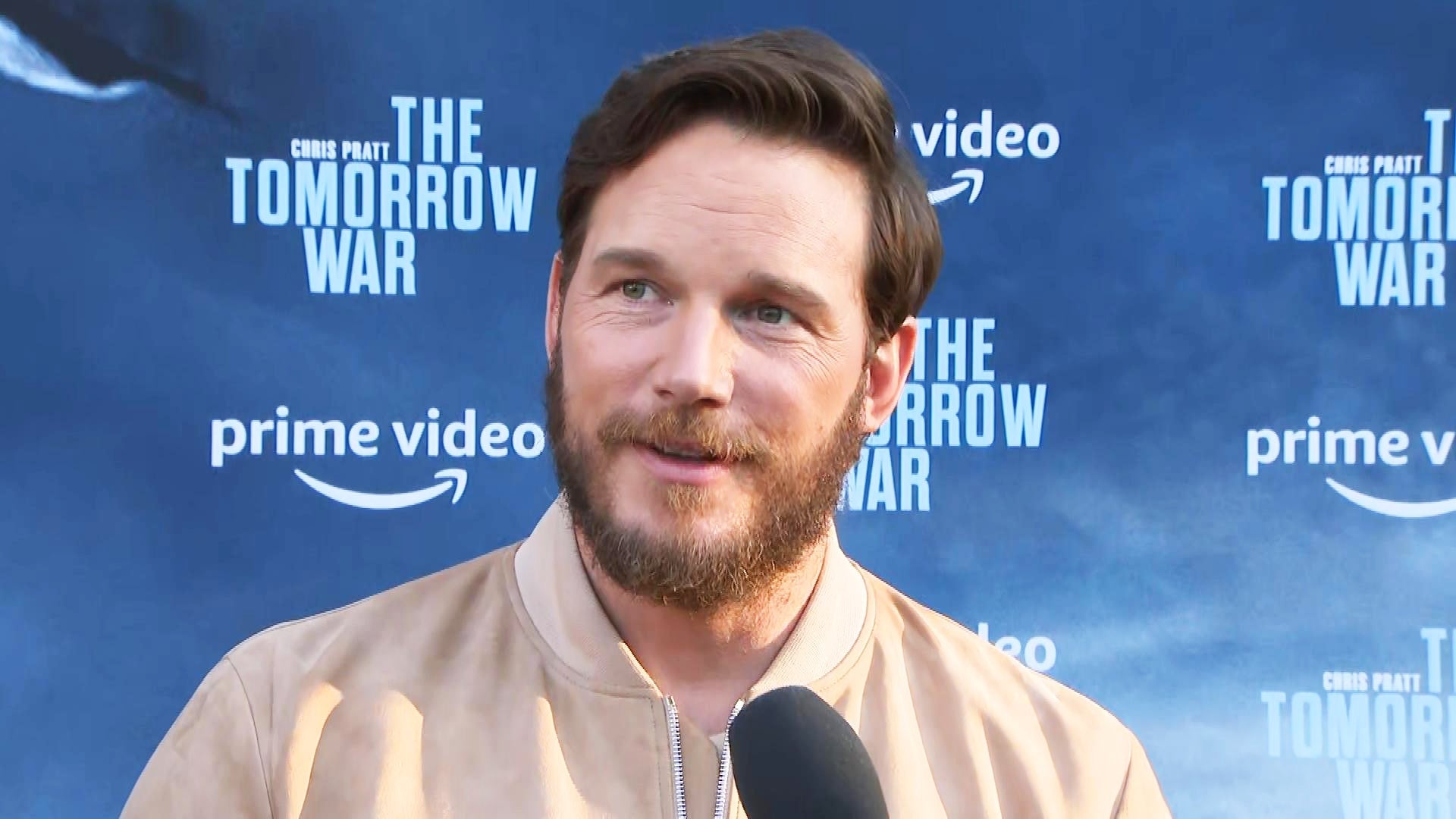 'The Tomorrow War': Chris Pratt Talks Swapping Dinosaurs for Ali…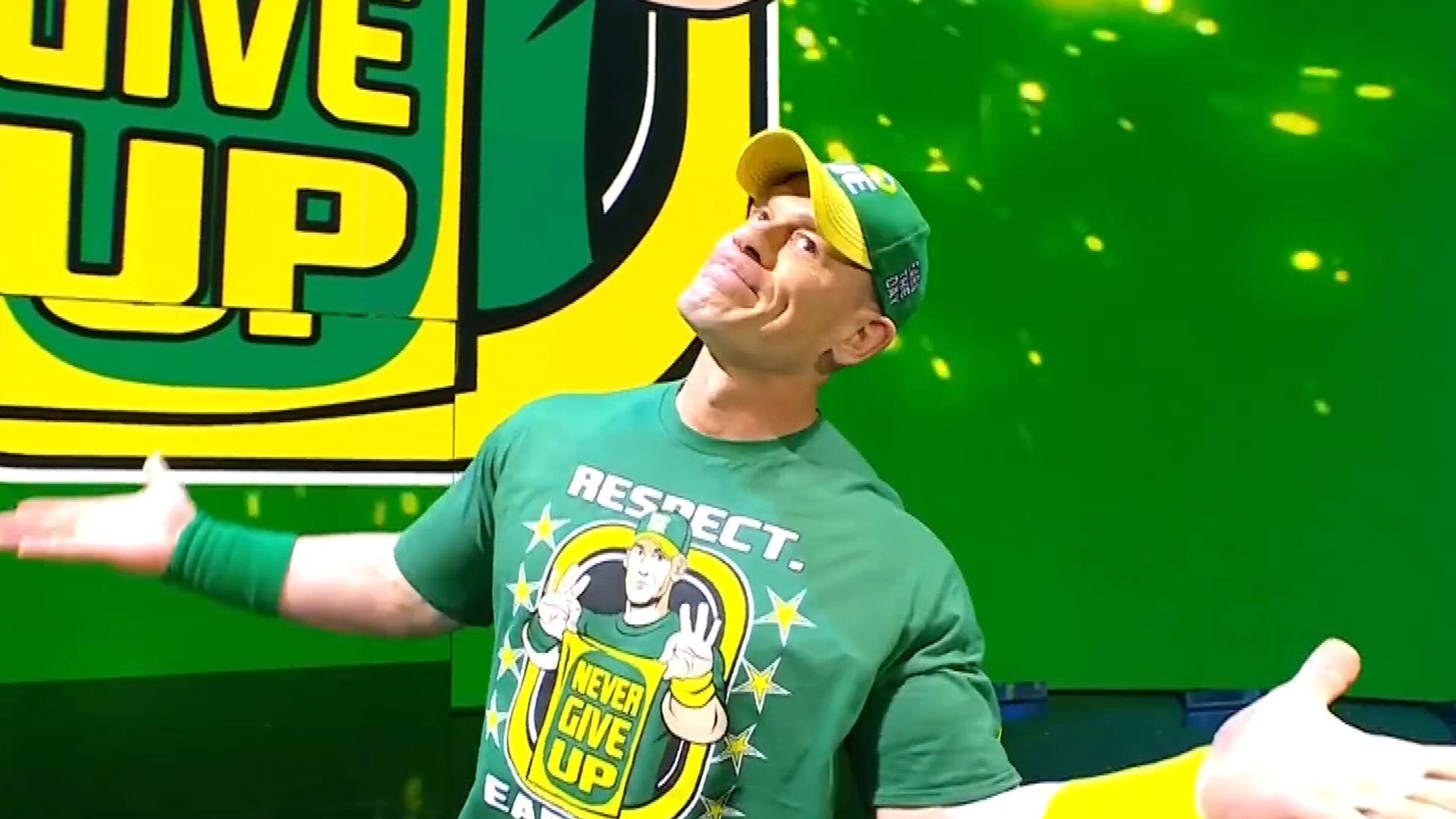 Watch John Cena Make a Surprise Return to the WWE!
Demi Burnett and Kristian Haggerty have seemingly been the most solid couple on Bachelor in Paradise -- but it all changes this week.
ET's exclusive sneak peek at Monday night's episode sees Demi's struggle with PDA and concerns over Kristian getting "flirty" with other women.
"Kristian is just flirty with girls, and it sucks. I hate seeing it! I feel like she's more interested in them than me. It's just getting to me. Like, I can't... I can't watch it. I don't want to see that," Demi tells the camera, as shots of Kristian getting close with Katie, Tayshia and Kristina play.
"I don't know if maybe she's lacking physical touch from me, and so she's going to get it from somewhere else, but I don't think that that's fair," Demi continues, revealing her insecurity. "It has everything to do with me not being comfortable with being gay around people."
Demi, who came out as queer on the season premiere of Bachelor in Paradise, has been open about her journey coming out to her family and friends. As she notes in ET's clip, however, she's still having a hard time putting her sexuality on display.
"I'm getting there. I'm getting comfortable with it, but it's taking me some time, and like, I feel so guilty, because I feel bad for it taking time," she says, bursting into tears. "I want to give her what she needs, but like, I'm still uncomfortable with it, because I don't want people to be like, 'That's weird.' And I don't want people to like, stare and be like, 'Oh my god, they're kissing.'"
Watch the full clip in the video player above.
In an interview with ET last month, Demi said that not everything would be "puppies and rainbows" with her and Kristian. "We have struggles and lots of tears," she shared.
The pair met through fellow Bachelor alum Catherine Agro, who is Haggerty's roommate, earlier this year. "We were just two humans enjoying each other's company. I had always known that I was gonna go on Paradise and I was upfront with her about that when we first met. So we both agreed to keep it open and non-exclusive," Demi told ET.
Then, while dating Derek Peth on Paradise, Demi realized that she wanted to pursue a relationship with Kristian exclusively, and production brought her on the show. "I was trying to keep it cool the whole time. Then not being around her and still thinking about her when I'm exploring a relationship with an amazing man, it was confusing for me," she said.
As for those questioning why the couple didn't leave the show after their reunion, Demi simply said, "It was just a great opportunity for us to get to know each other more and explore the relationship at such a magical place."
See more in the video below.
Bachelor in Paradise airs Mondays and Tuesdays at 8 p.m. ET/PT on ABC. Join ET's Bachelor Nation Facebook group here.
RELATED CONTENT:
'Bachelorette' Star Mike Johnson Comments on Demi Lovato's Inspiring Bikini Pic
Inside 'BiP' Star Demi Burnett's Relationship With Kristian Haggerty
'Bachelor in Paradise': Demi Burnett on Whether Derek Peth Should Be 'The Bachelor' (Exclusive)
Related Gallery