News
Barbra Streisand Details Her Decision to Clone Her Beloved Dog (Exclusive)
By
Barbra Streisand Shares the Story Behind Her 2 Cloned Dogs (Excl…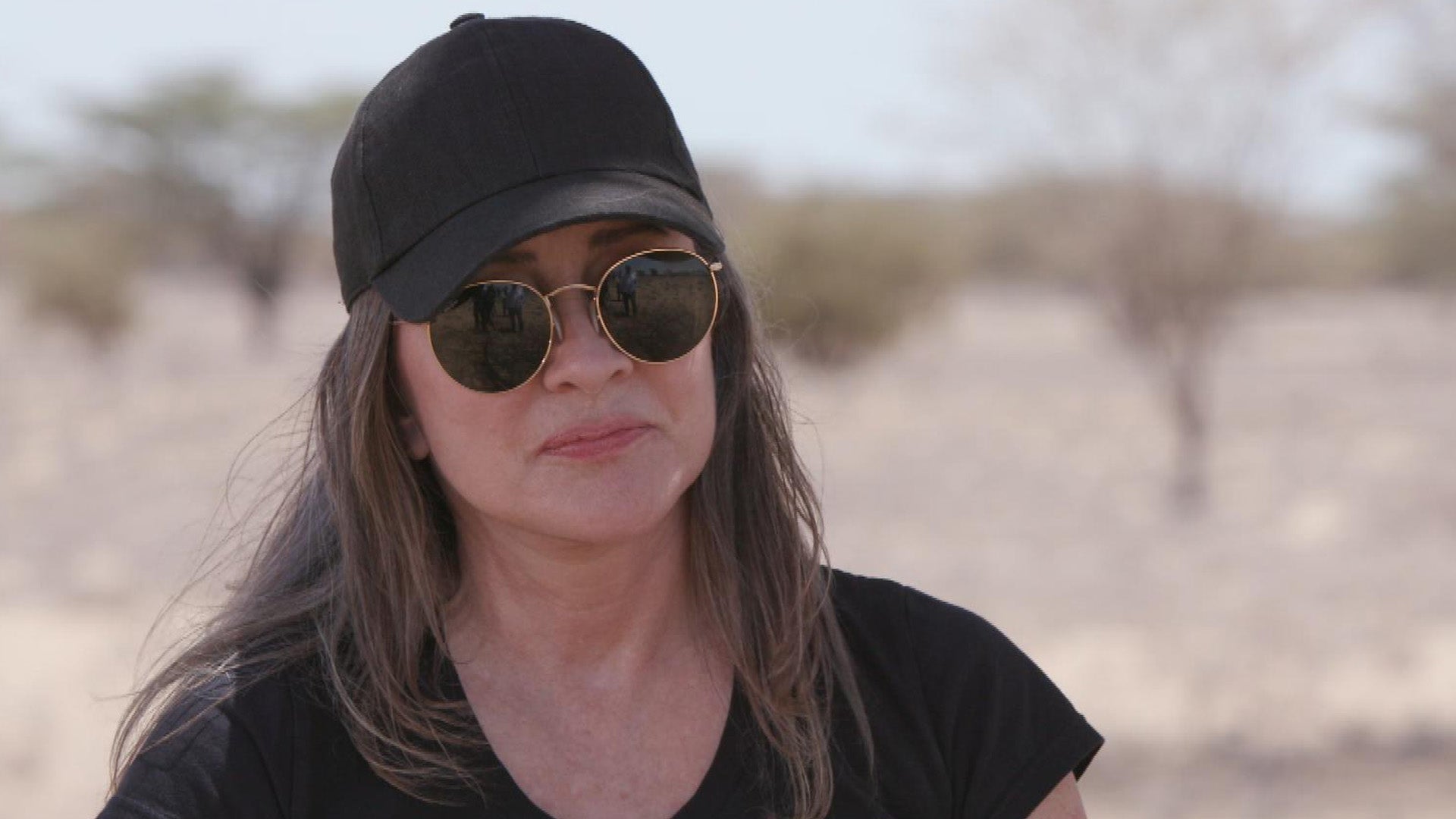 Patricia Heaton Shares Details From Her Humanitarian Trip to Ken…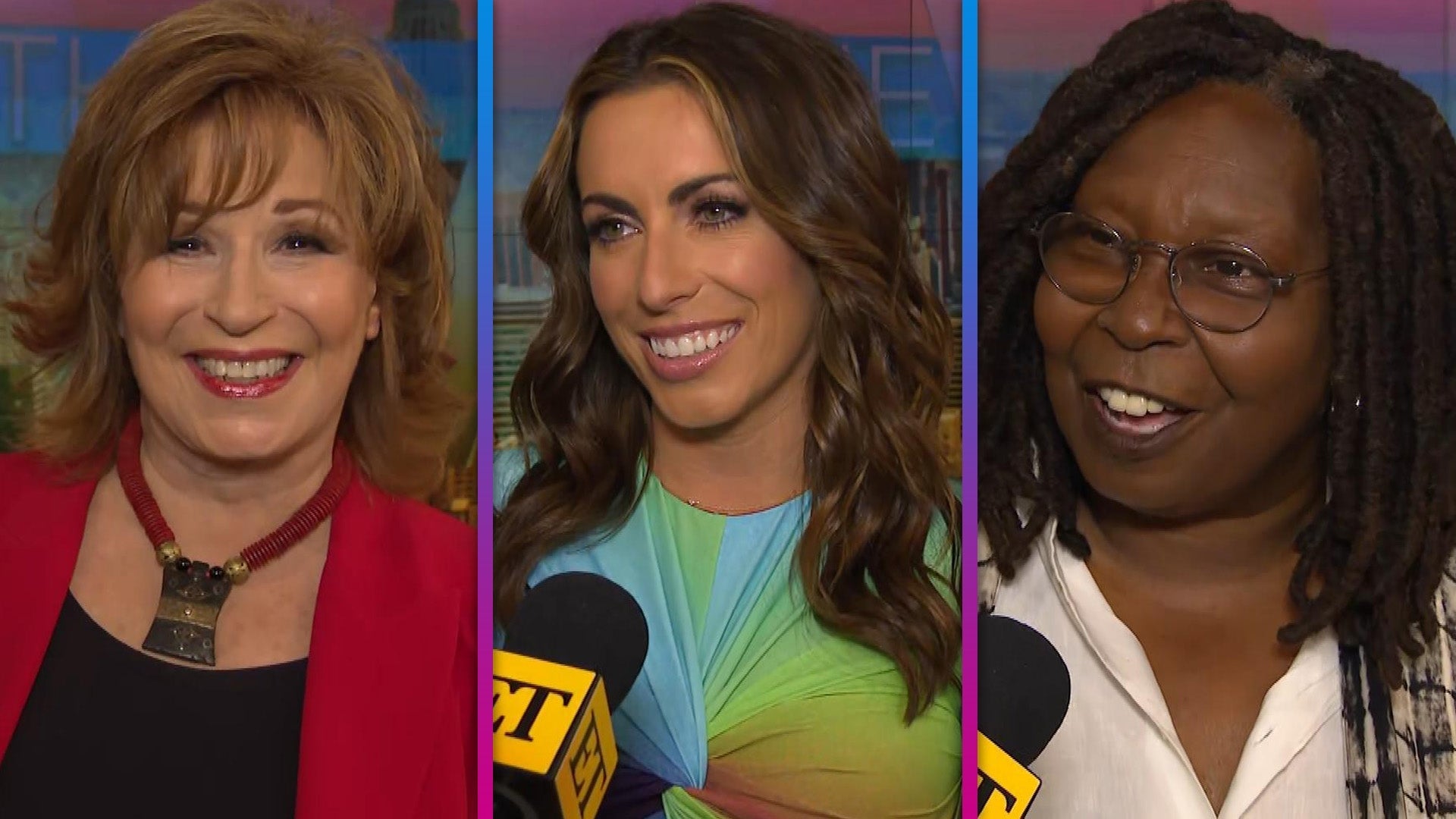 'The View': Behind the Scenes of the Season 26 Premiere (Exclusi…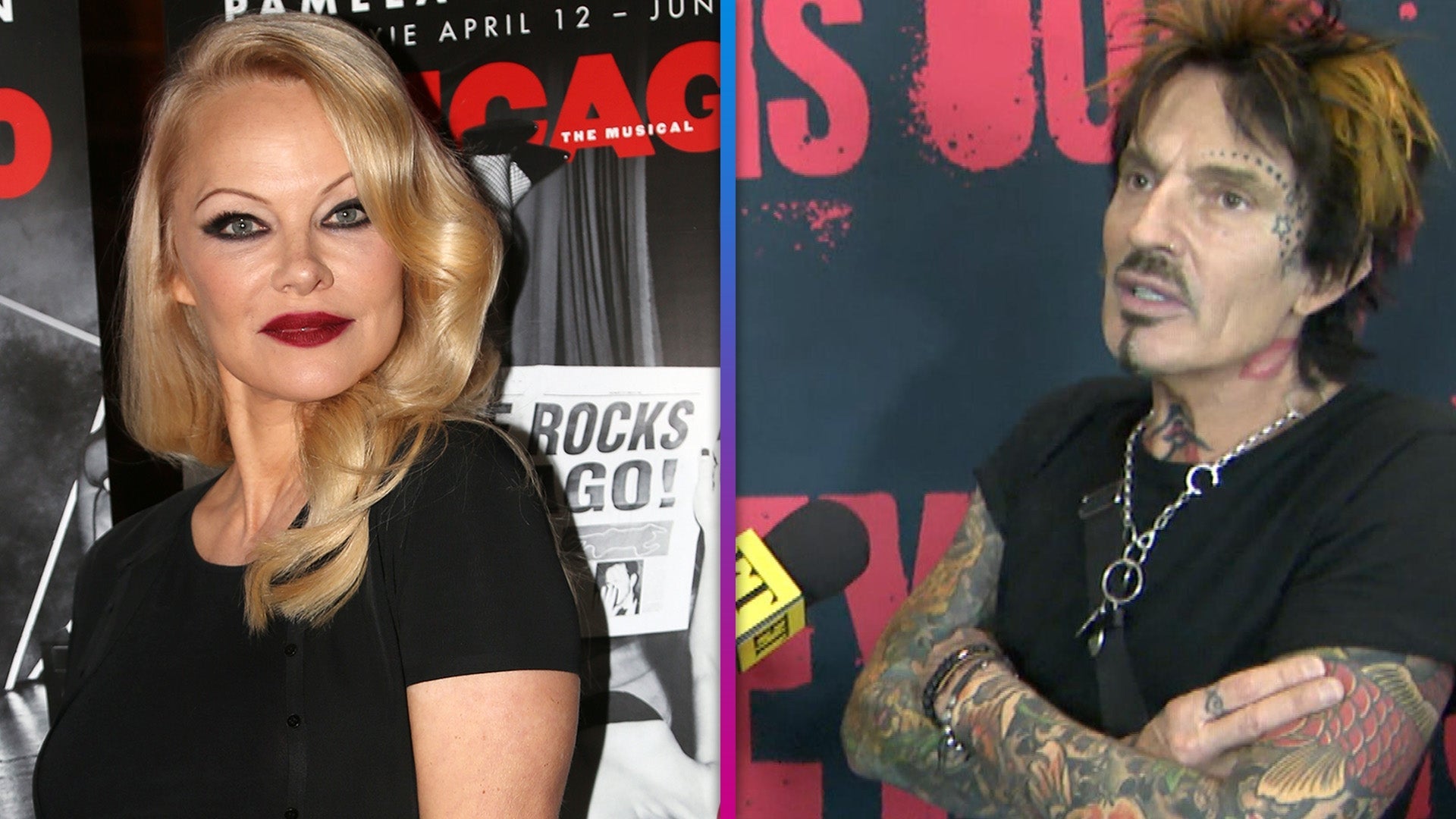 Tommy Lee 'Respects' Pamela Anderson Telling Her Story in Upcomi…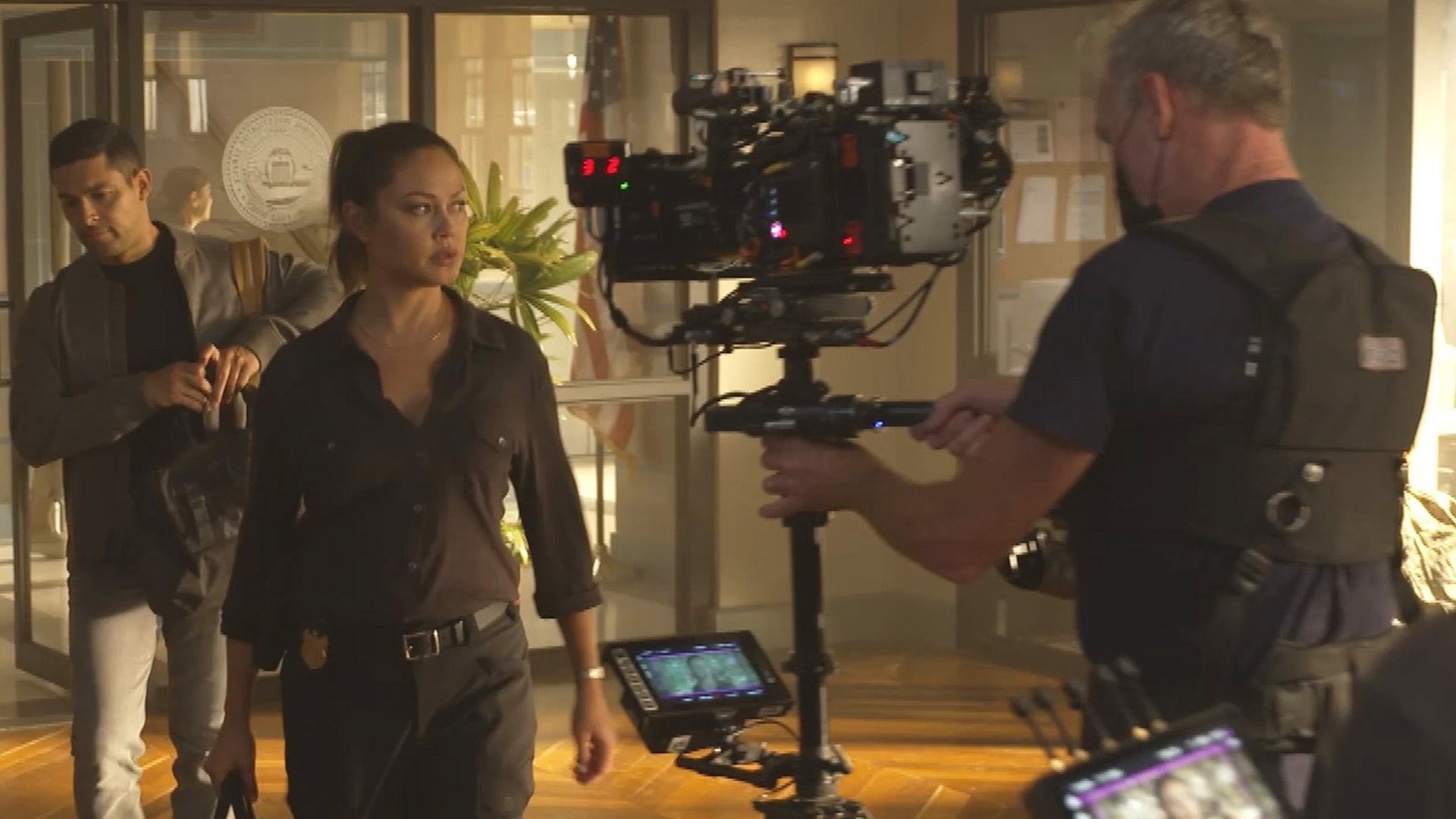 Behind the Scenes of the 'NCIS' and 'NCIS: Hawaii' Crossover (Ex…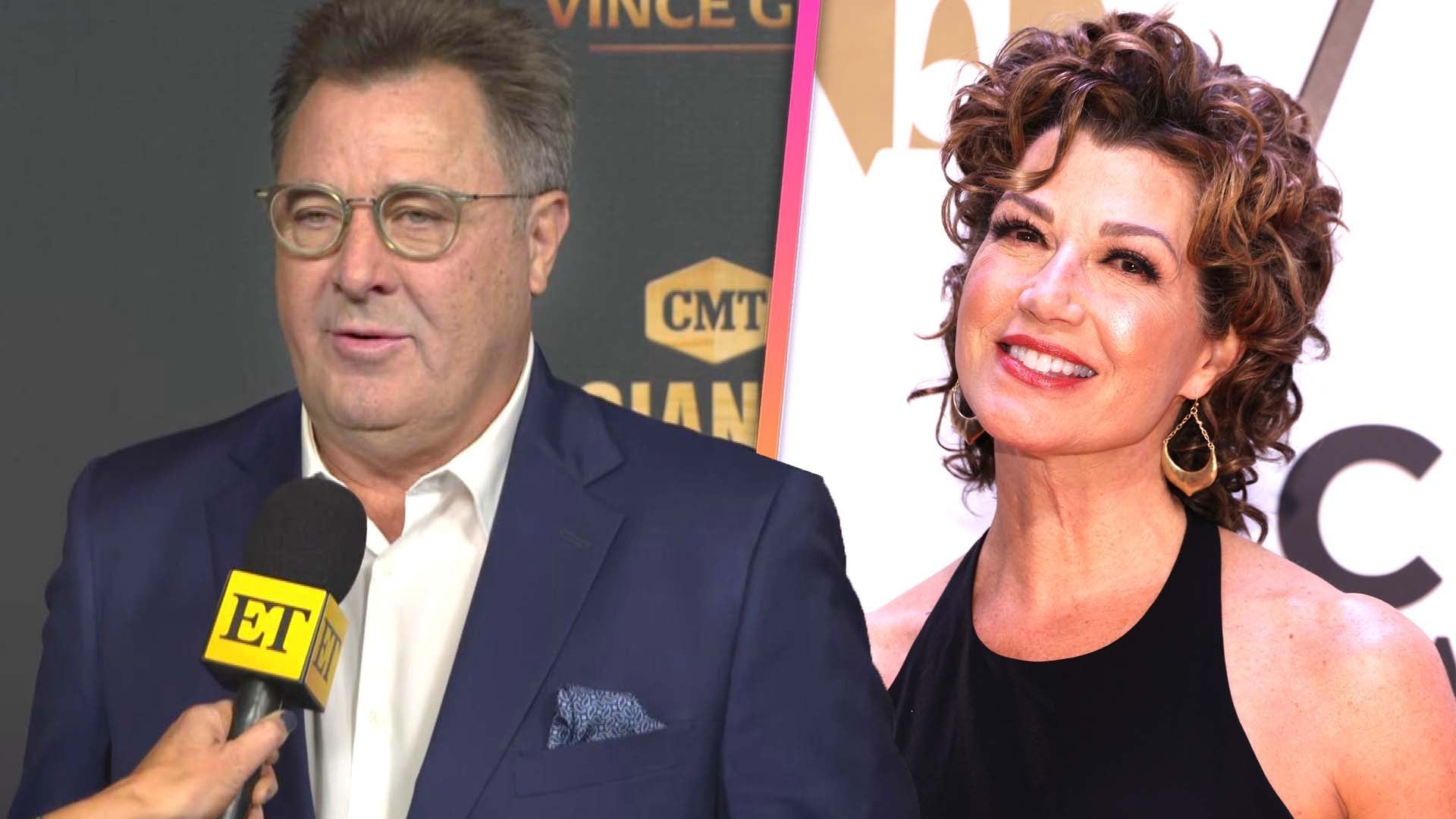 Vince Gill Shares Wife Amy Grant Health Update After Her Bike Ac…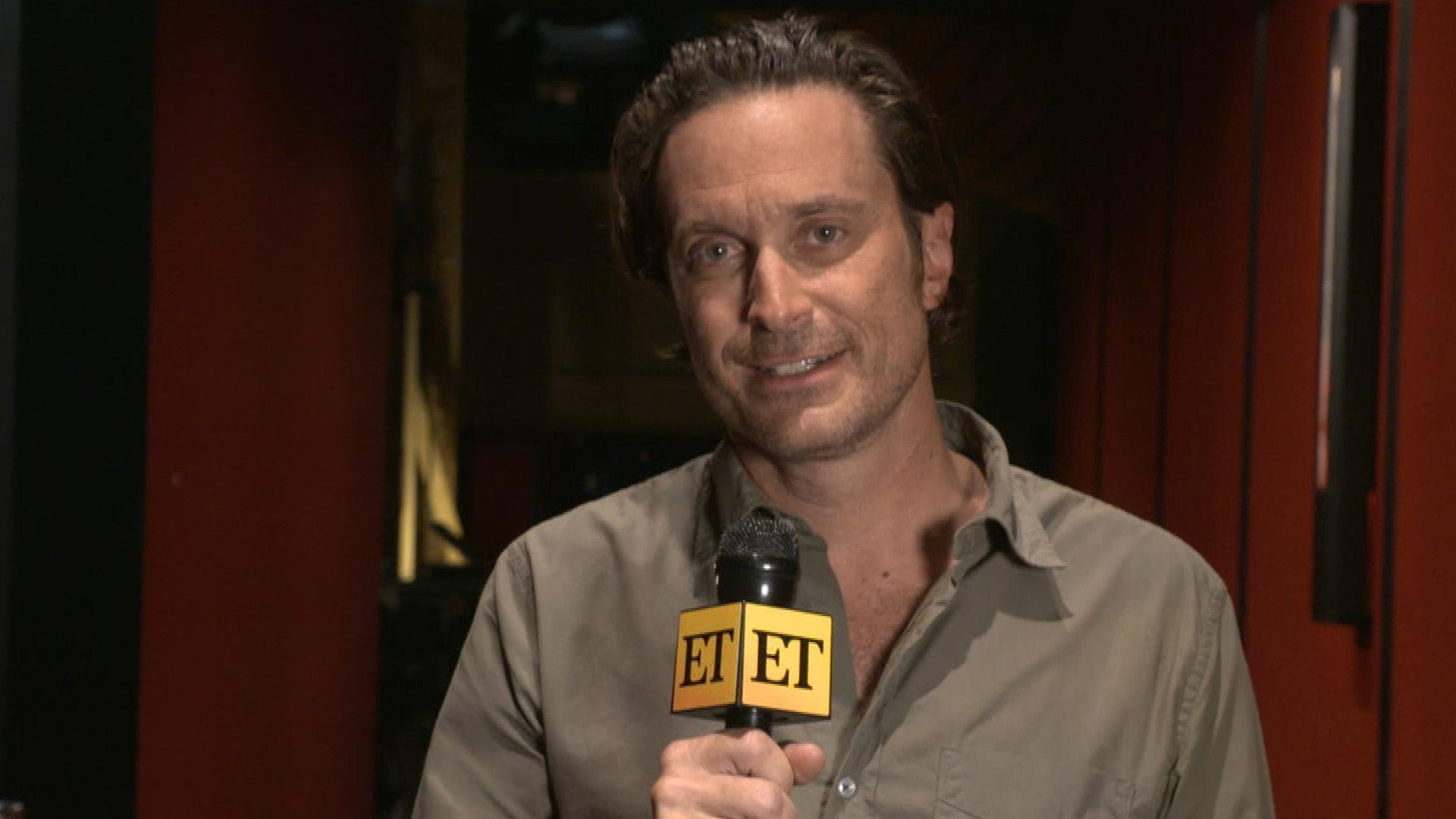 Go Behind the Scenes of 'The Cleaning Lady' With Oliver Hudson (…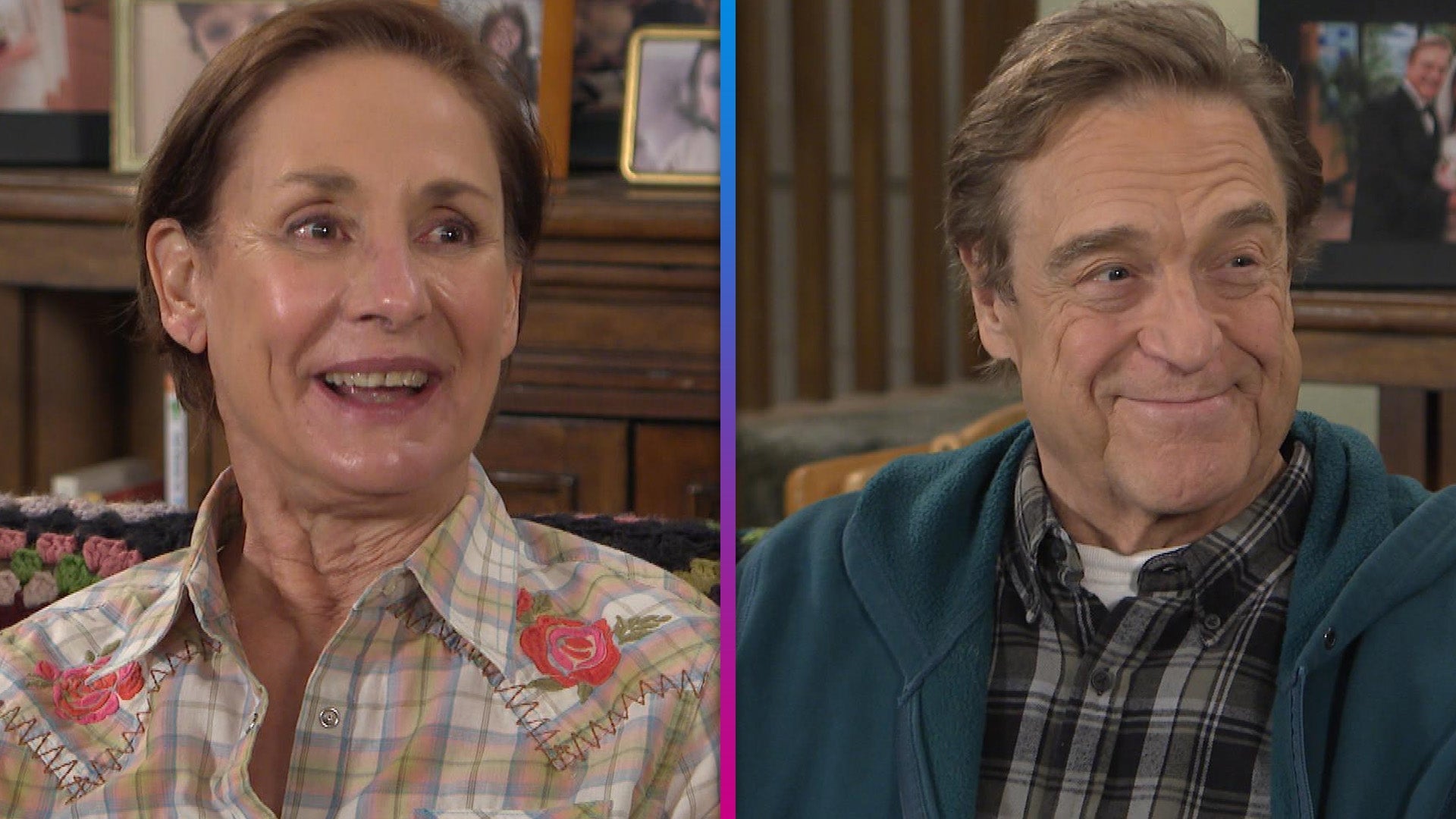 'The Conners': Go Behind the Scenes of Season 5 With the Cast (E…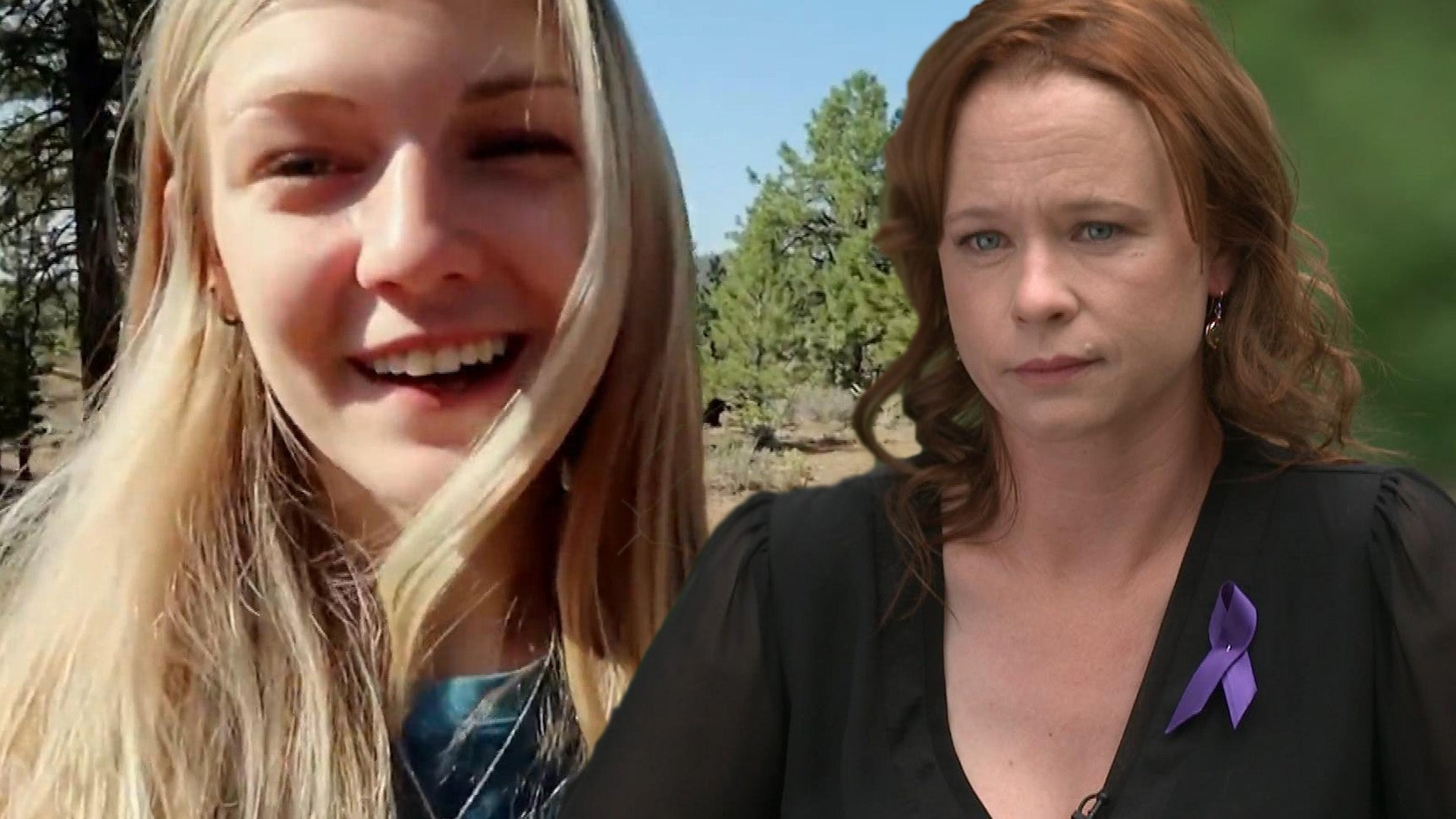 Thora Birch Makes Directorial Debut With 'The Gabby Petito Story…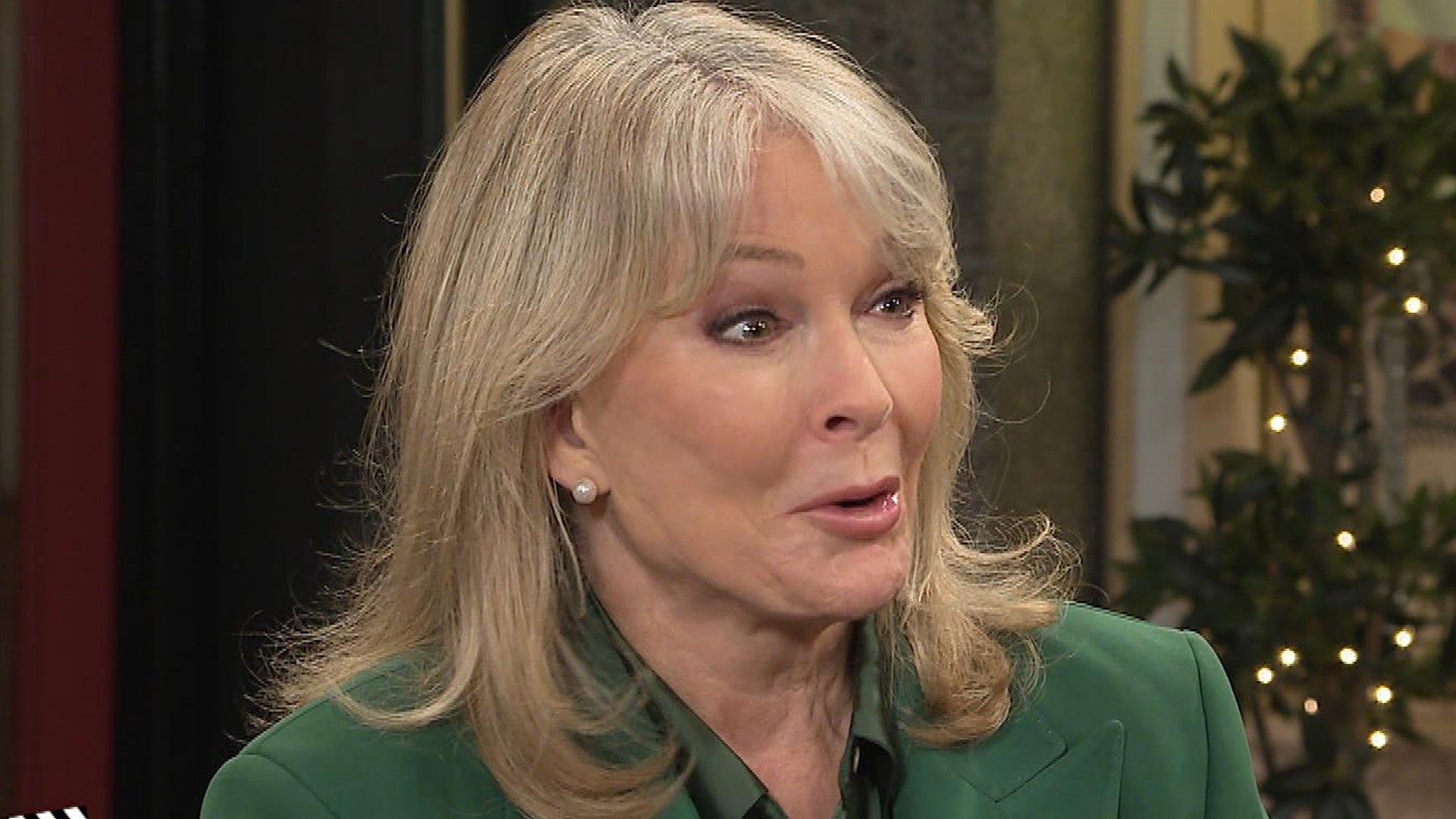 'Days of Our Lives': Go Behind the Scenes of the Hit Soap (Exclu…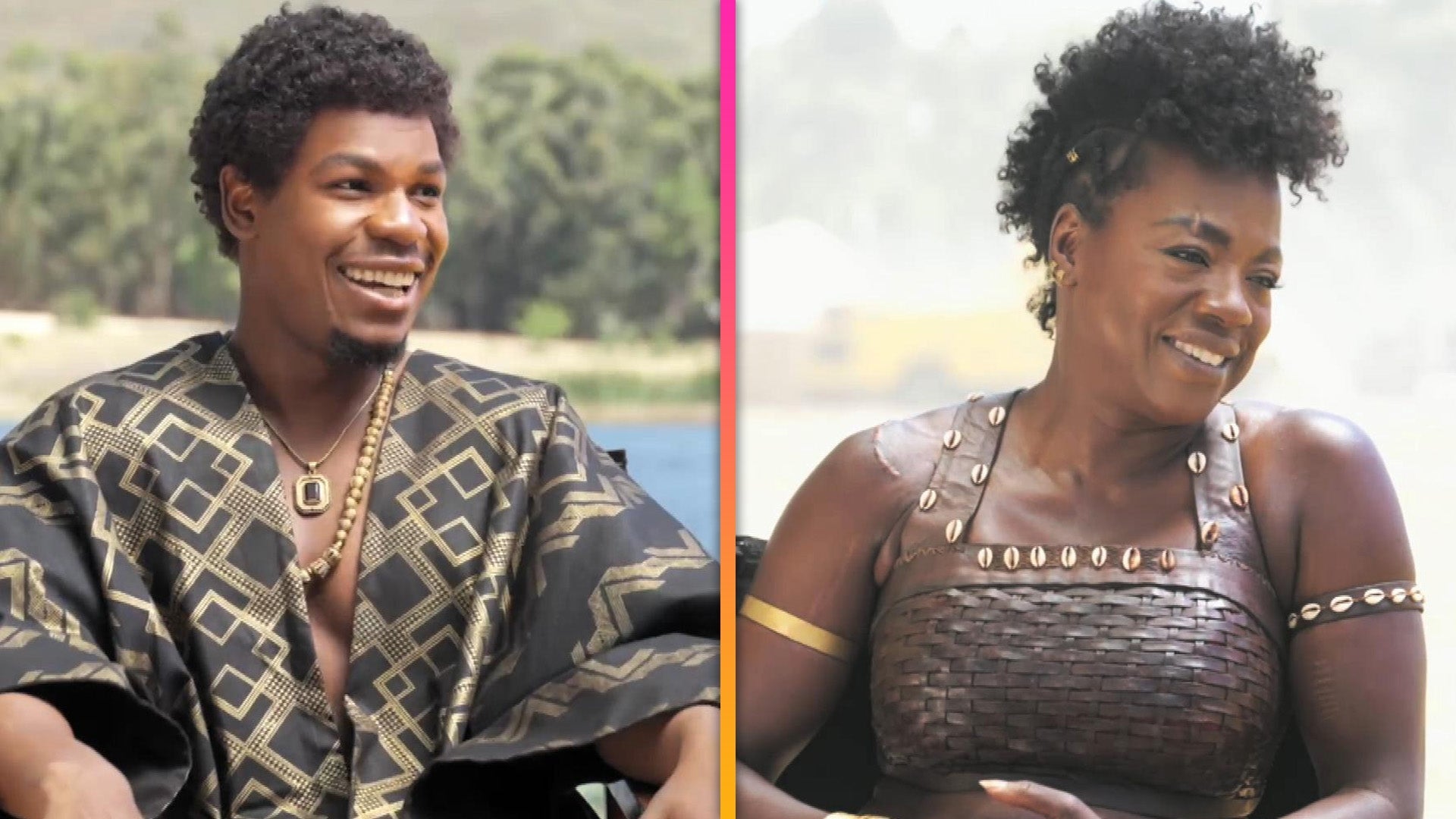 'The Woman King': Go Behind the Scenes With Viola Davis and John…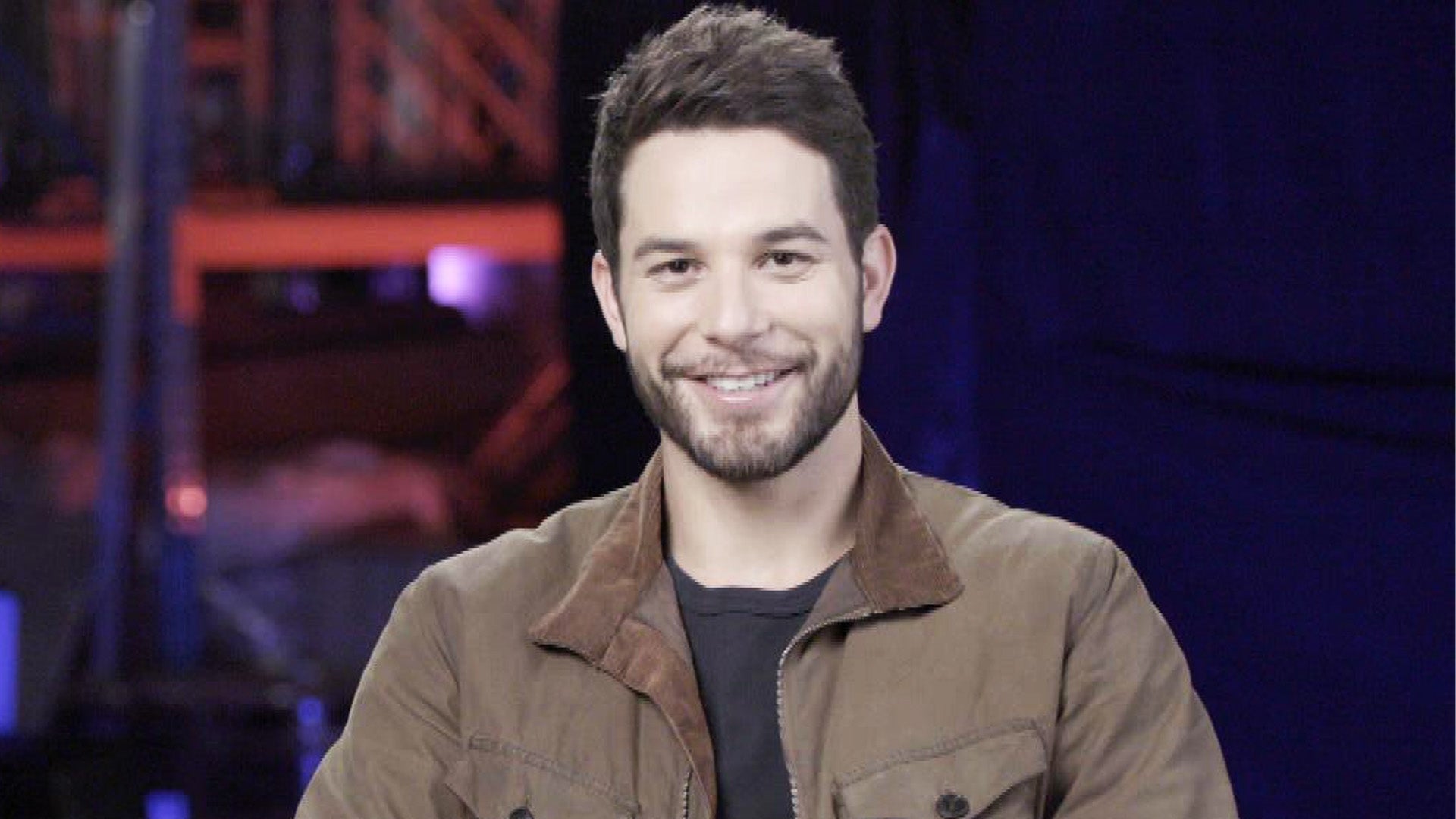 Go Behind the Scenes of 'So Help Me Todd' With Skylar Astin (Exc…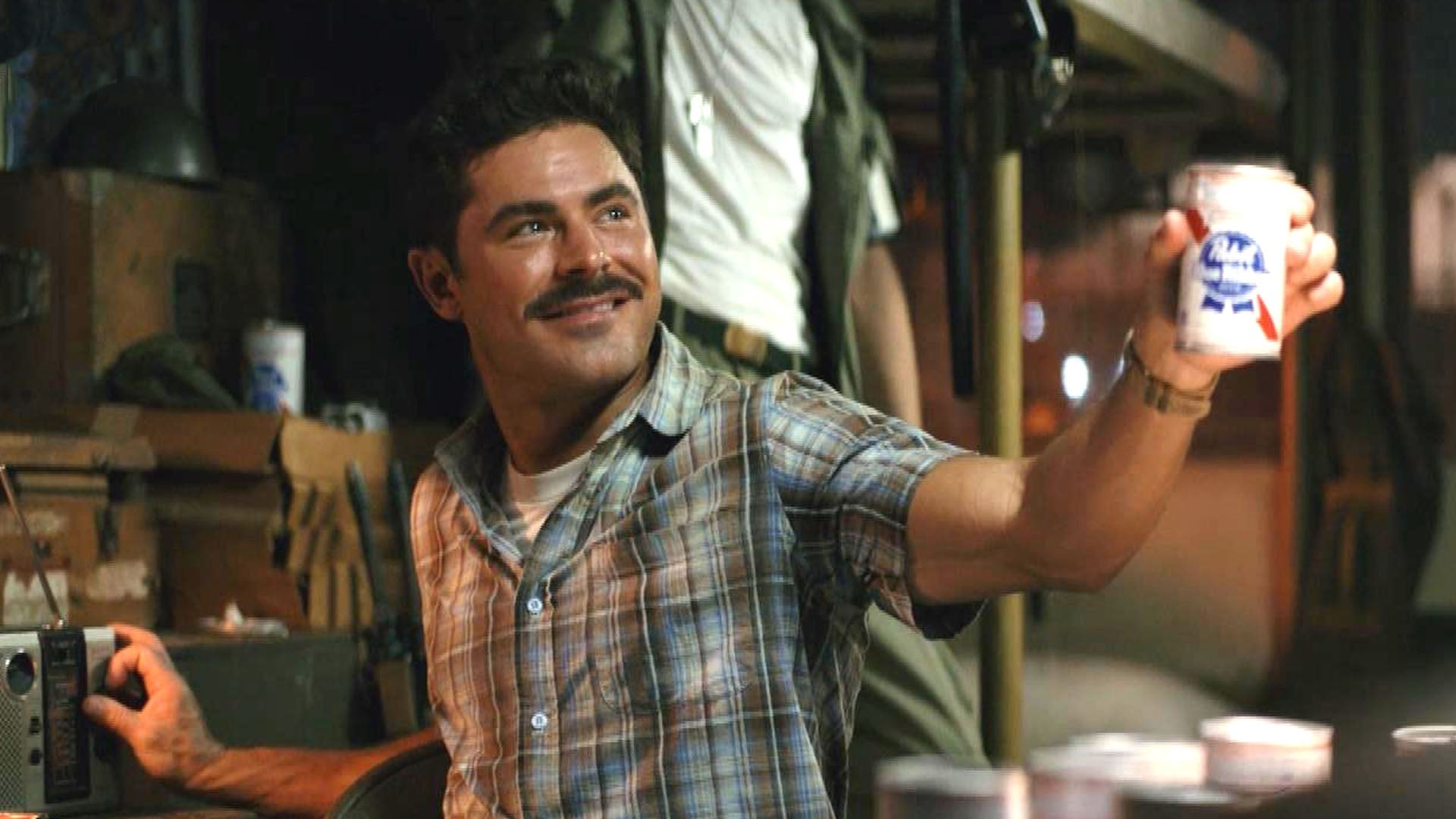 'The Greatest Beer Run Ever' First Look: Inside Zac Efron's Viet…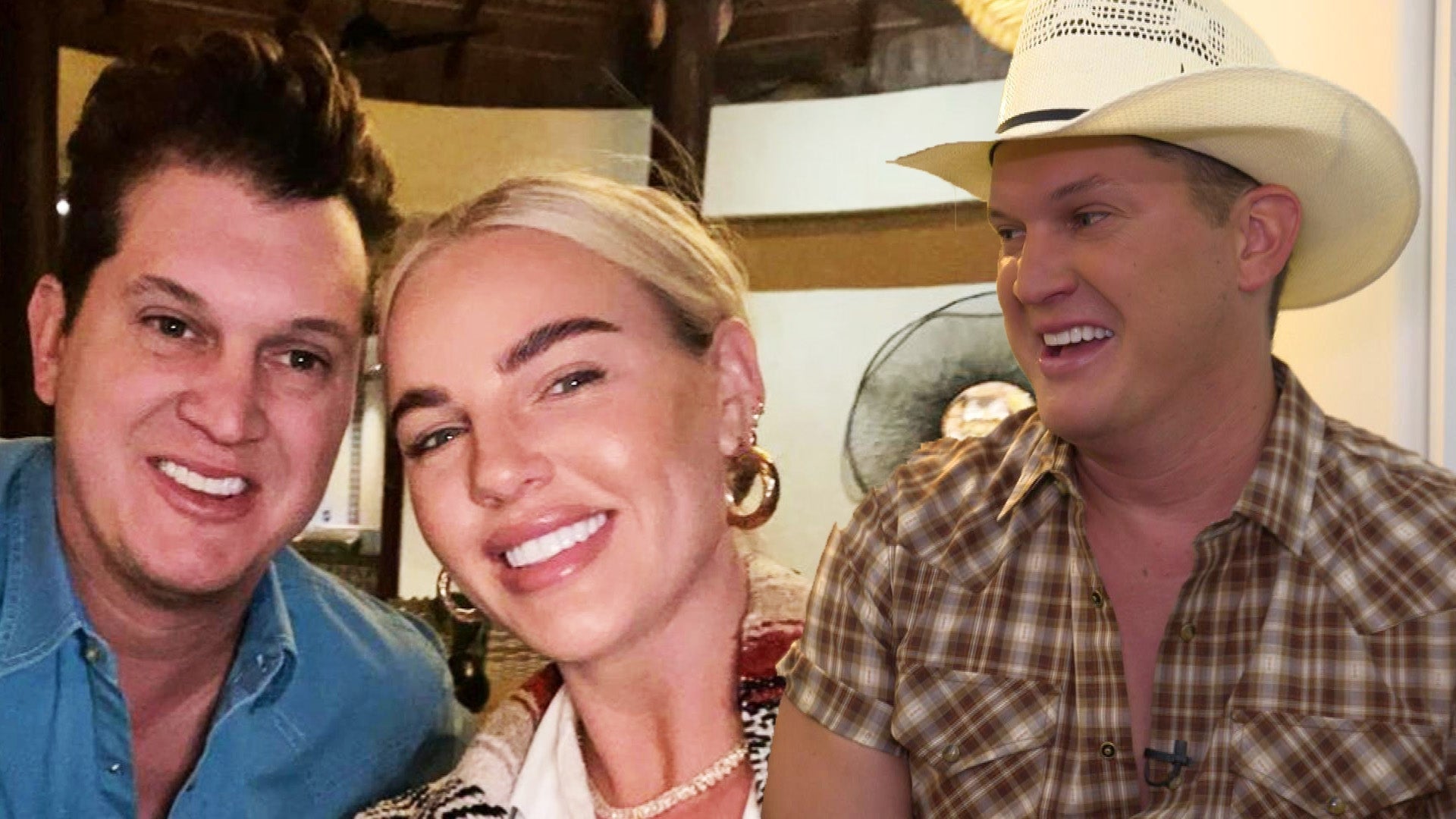 Jon Pardi Shares the Best Part of Newlywed Life and Touring With…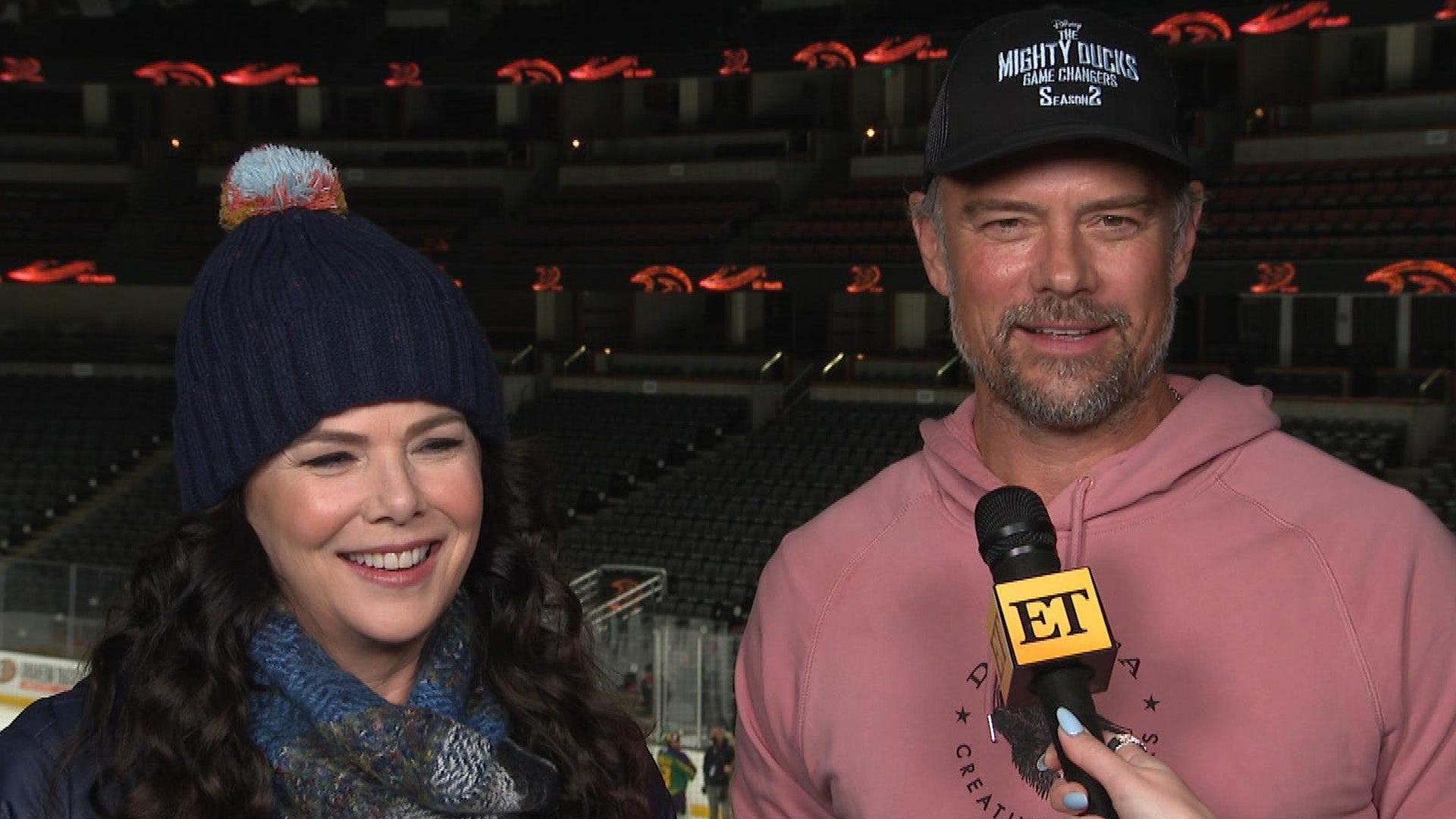 Josh Duhamel & Lauren Graham on 'The Mighty Ducks: Game Changers…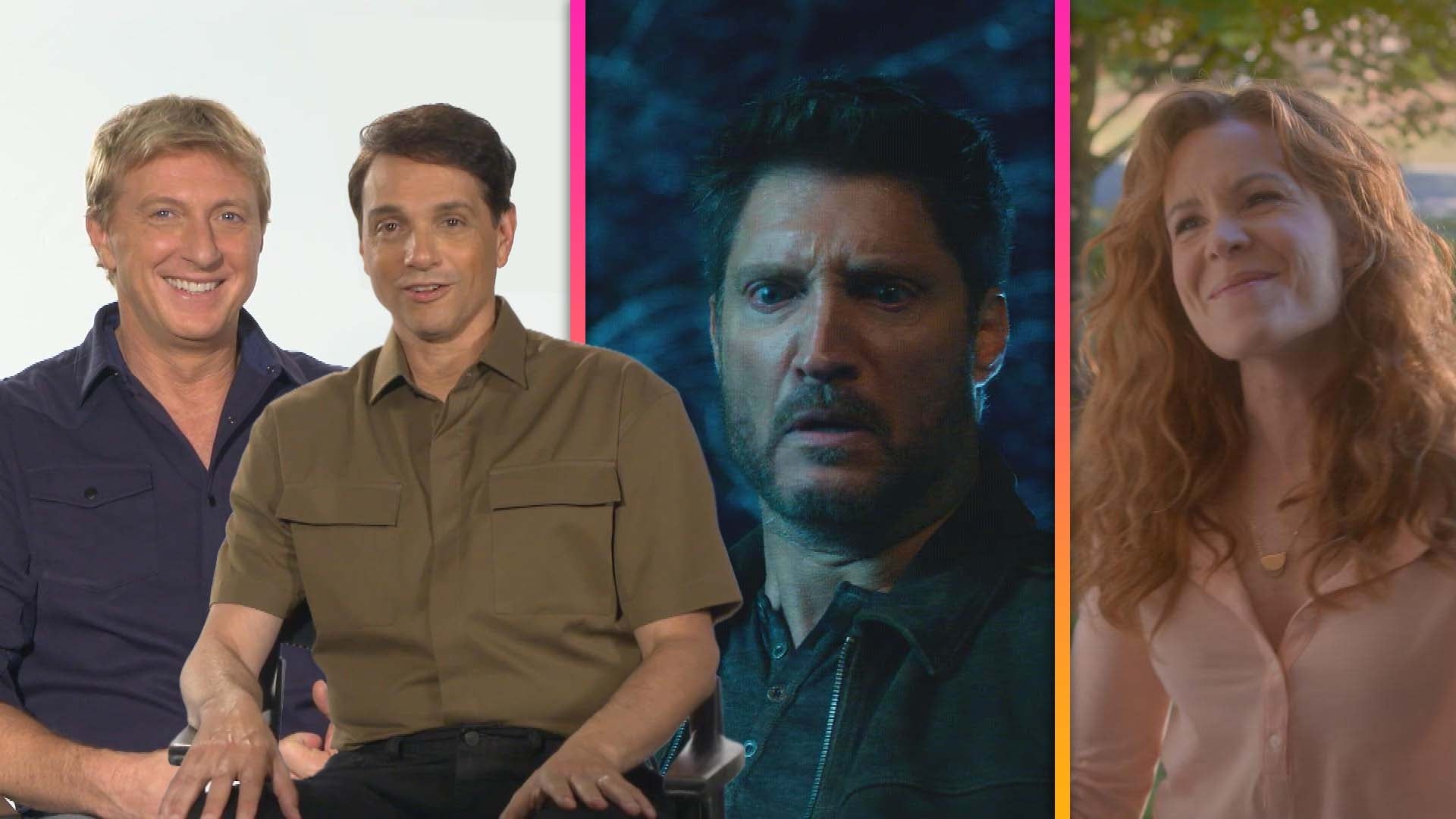 'Cobra Kai's Ralph Macchio & William Zabka on Return of O.G. Cas…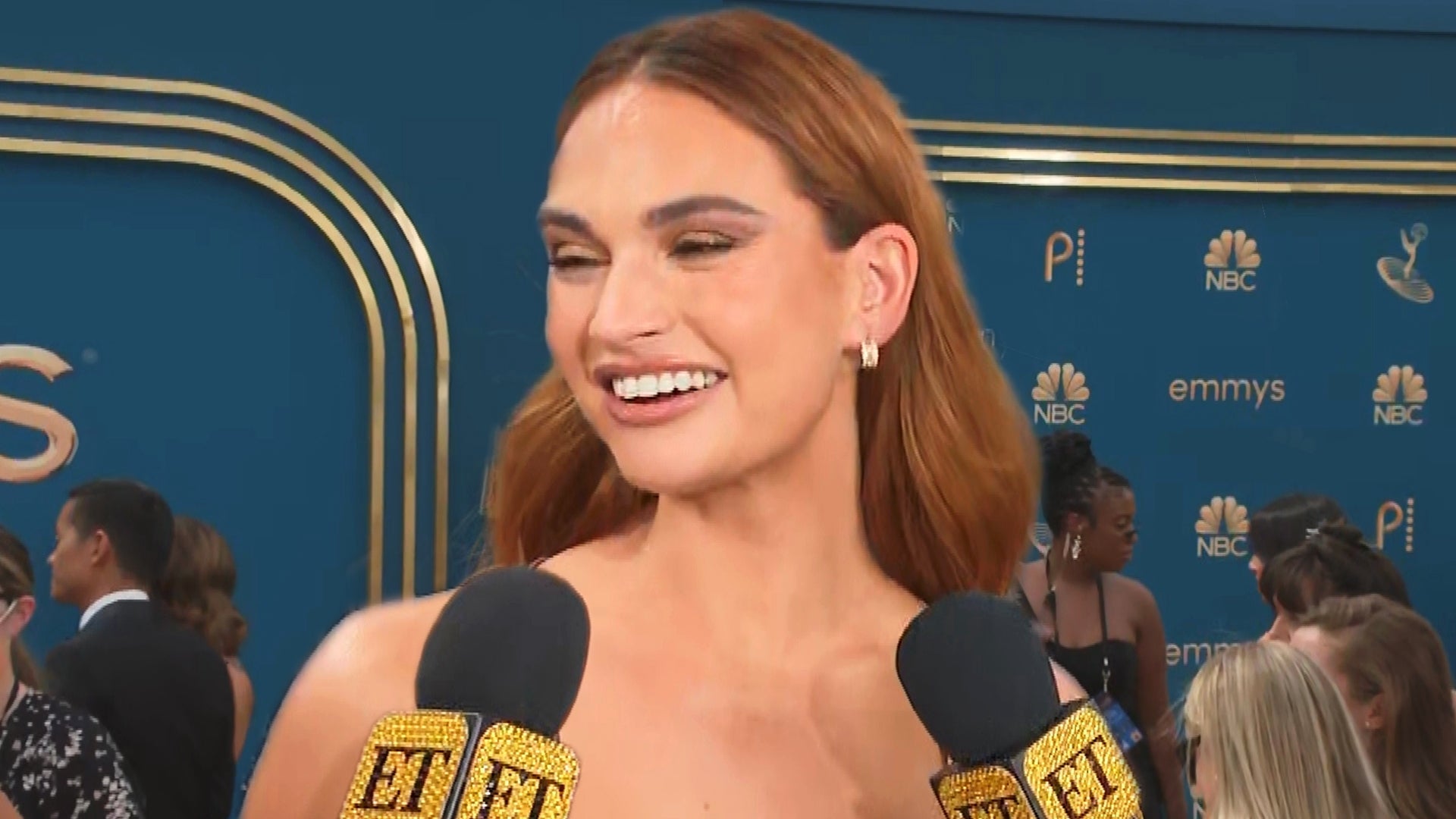 Lily James Is Sewn Into Her Versace Dress at the 2022 Emmys! (Ex…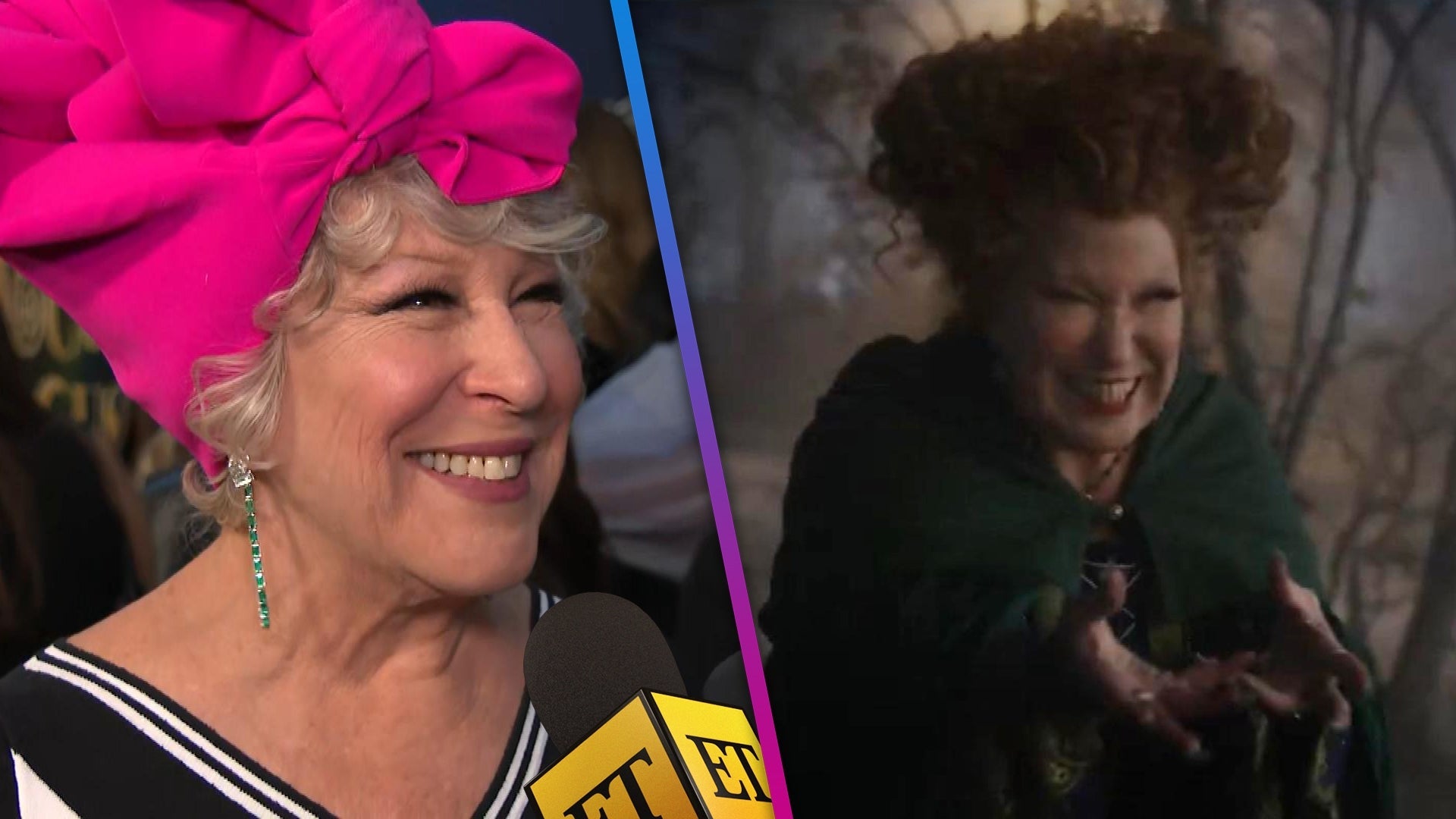 Bette Midler on Being Proud of 'Hocus Pocus 2' and the Ladies of…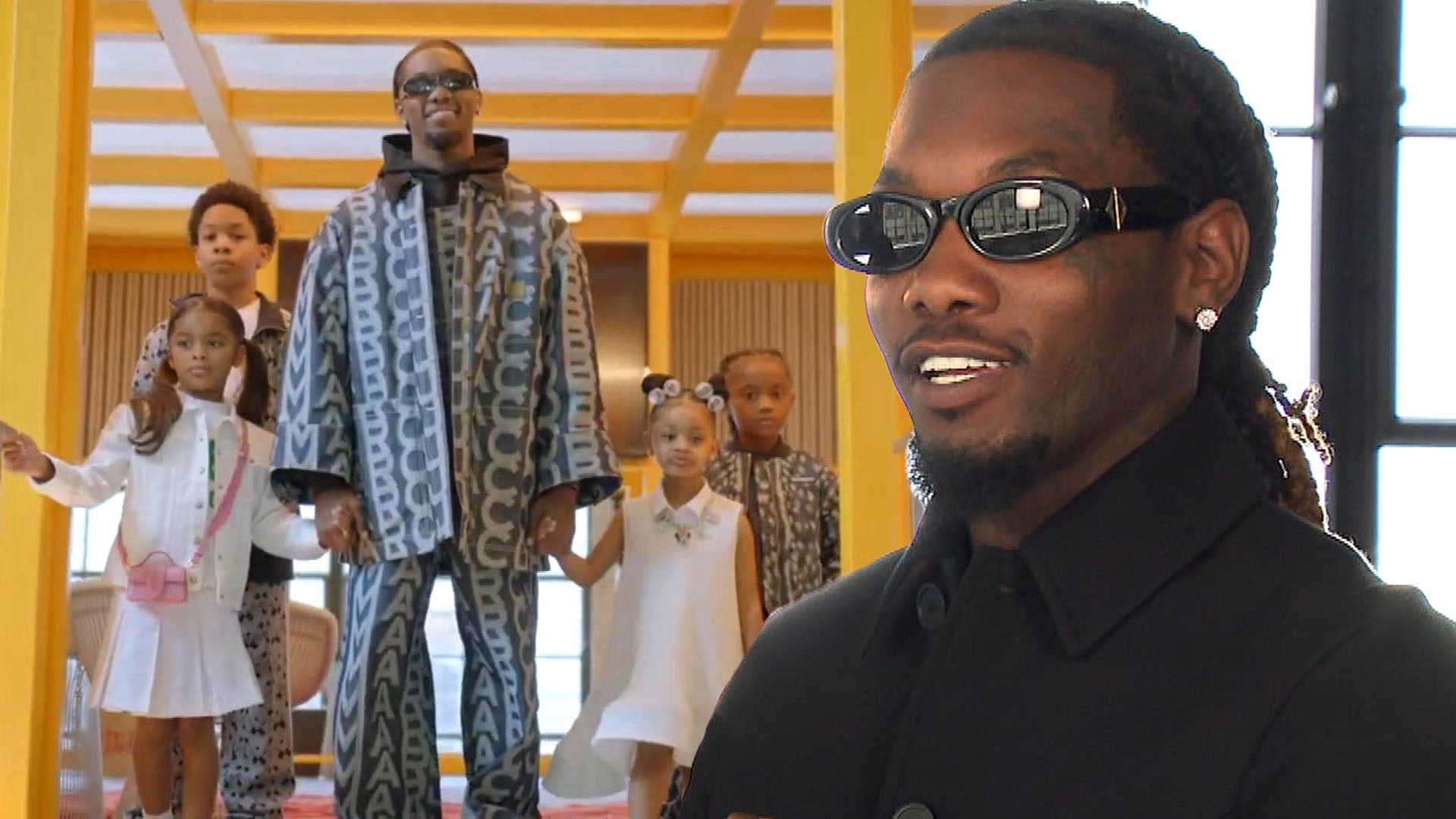 Offset on Passing Down His Fashion Style to His Kids and Season …
Barbra Streisand is opening up about current projects and reflecting on the past.
ET's Nancy O'Dell sat down with the 76-year-old icon, where she spoke about her new single, "Don't Lie to Me," the A Star Is Born remake and how she decided to clone her beloved dog, Samantha, who died last year.
"Oh, it's wonderful because it is the same kind of cellular DNA exploration that is used in finding out about cancer in dogs and cats," Streisand explained about the cloning process. "I was so devoted to my 14-year-old Samantha. She was really like my daughter, and she understood words, you know. She was so smart and so beautiful, and I couldn't find another curly hair Coton. The breeders didn't have them."
"She was an oddball, that's why I related to her," she continued. "I was kind of an oddball. So we were meant to be together and the only way I could get another curly hair dog was to clone her. We had to put her to sleep. It was devastating and the doctor has to get a special kit to just get a few cells from the inside of her cheek and her little tummy on the outside. That's it!"
Streisand added that she "couldn't bear losing her." "Losing her was catastrophic for me," she shared, and waited to see if the cloning would work, which luckily it did! The legendary entertainer is now mother to three furry friends, Miss Scarlet, Miss Violet and Miss Fanny, a straight-haired Coton.
So are they the same as dear Samantha? "No, as a matter of fact, they look like her, but you can't clone a soul," she said. "It's like a child. Every child is different, even if they're twins. It was fantastic to see them. They jump around like monkeys. Fanny and Sammy can't get on my couch. They have to be lifted up."
While Streisand can't get enough of her beloved pups, she's also a huge fan of the A Star Is Born remake starring Bradley Cooper and Lady Gaga.
"I think Lady Gaga is great casting. I think Bradley Cooper is a wonderful director and he made a really good film," she praised the stars. "It's excellent and his guitar playing, his guitar mimicking or whatever he had to do to play is extraordinary."
Streisand, who starred in the 1976 version, also shared that she loved the 1954 Judy Garland version, and is "thrilled to be alive at the same time the next Star Is Born is released." Streisand, who became friends with Lady Gaga, also spoke highly of the singer turned actress.
"She was very sweet. She gave me flowers and she wrote me a beautiful note and she's been to my house," she shared. "Yeah, she came to my house once, all dressed up in lace and I said, 'What'd you dress up for?' I'm like in the equivalent of jeans, kind of sloppy and she said, 'Well, I dressed up for you.' It was very sweet."
While she has nothing but great things to say about the upcoming remake, Streisand did reveal that she told Cooper and Gaga to sing live.
"You have to sing live if you're anything like me. I'm a terrible lip-syncer and I want you to be free on the set to sing any way [you] want," she explained. "Because I don't sing anything twice the same… And they did that. They did it live."
For now, Streisand is focusing on her new album, Walls, out Nov. 2 and her single, "Don't Lie to Me," which was inspired by the current events in the U.S.
"I wrote it because of now. I feel like a fierce American. I love this country and I don't like leaders who lie," she stressed. "I don't like anybody who lies… I started writing notes. I was going to call it 'Lies' and then something else I had, and then, no, it's 'Don't Lie to Me.' America deserves better than that."
See more of Streisand, in the video below.
RELATED CONTENT:
Watch Barbra Streisand's Reimagined 'Watch Closely Now' From 'A Star Is Born' Re-Release (Exclusive)
Barbra Streisand Reveals What She Really Thinks of Lady Gaga's 'A Star Is Born' Remake
Barbra Streisand Reveals She Cloned Her Dog
Related Gallery