News
Beyoncé Says Having Miscarriages Changed Her Idea of Success
By
Beyonce Says Having Miscarriages Changed Her View of Success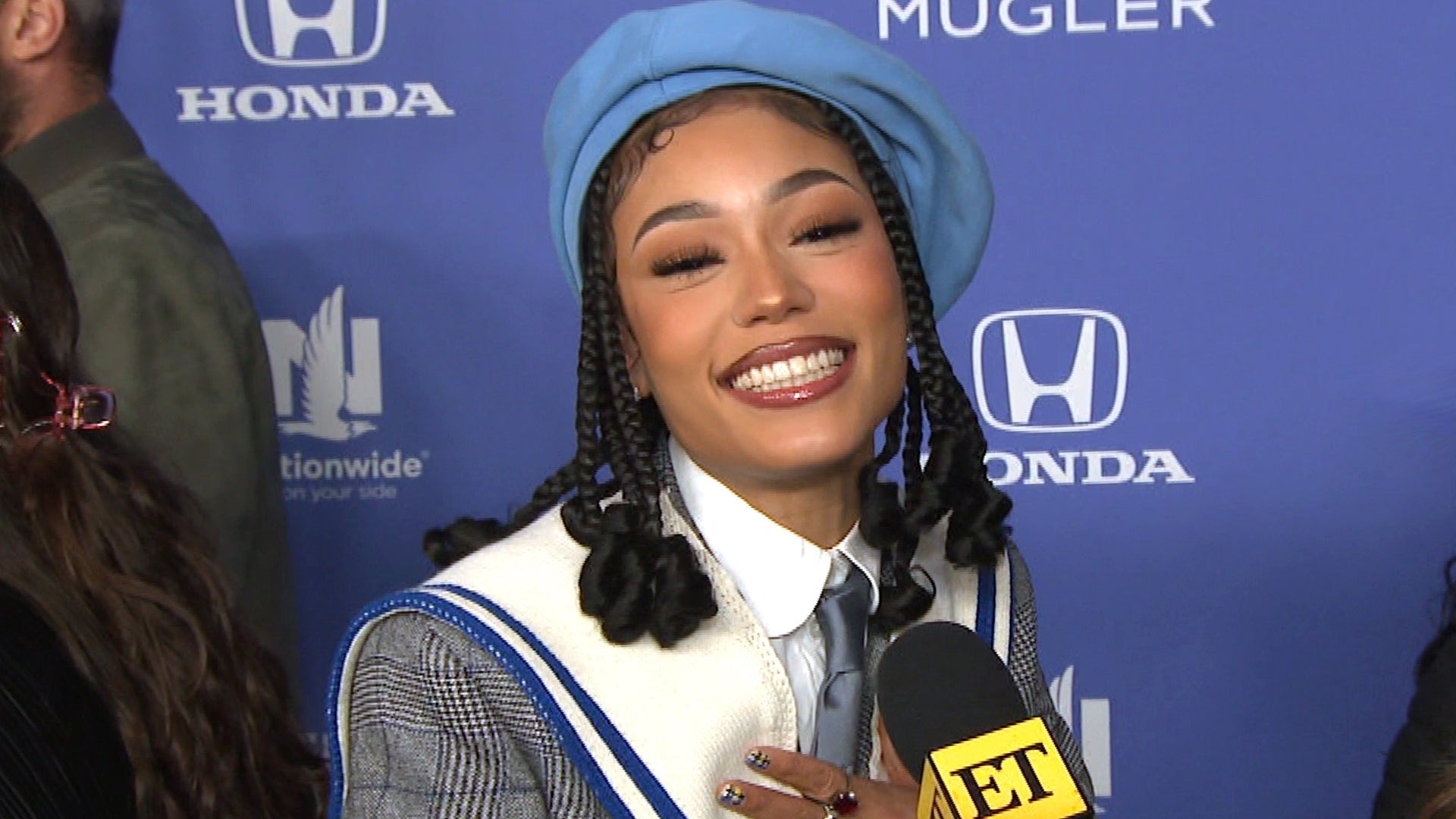 Coi Leray Says She Feels Like a 'Superstar' Amid 'Players' Succe…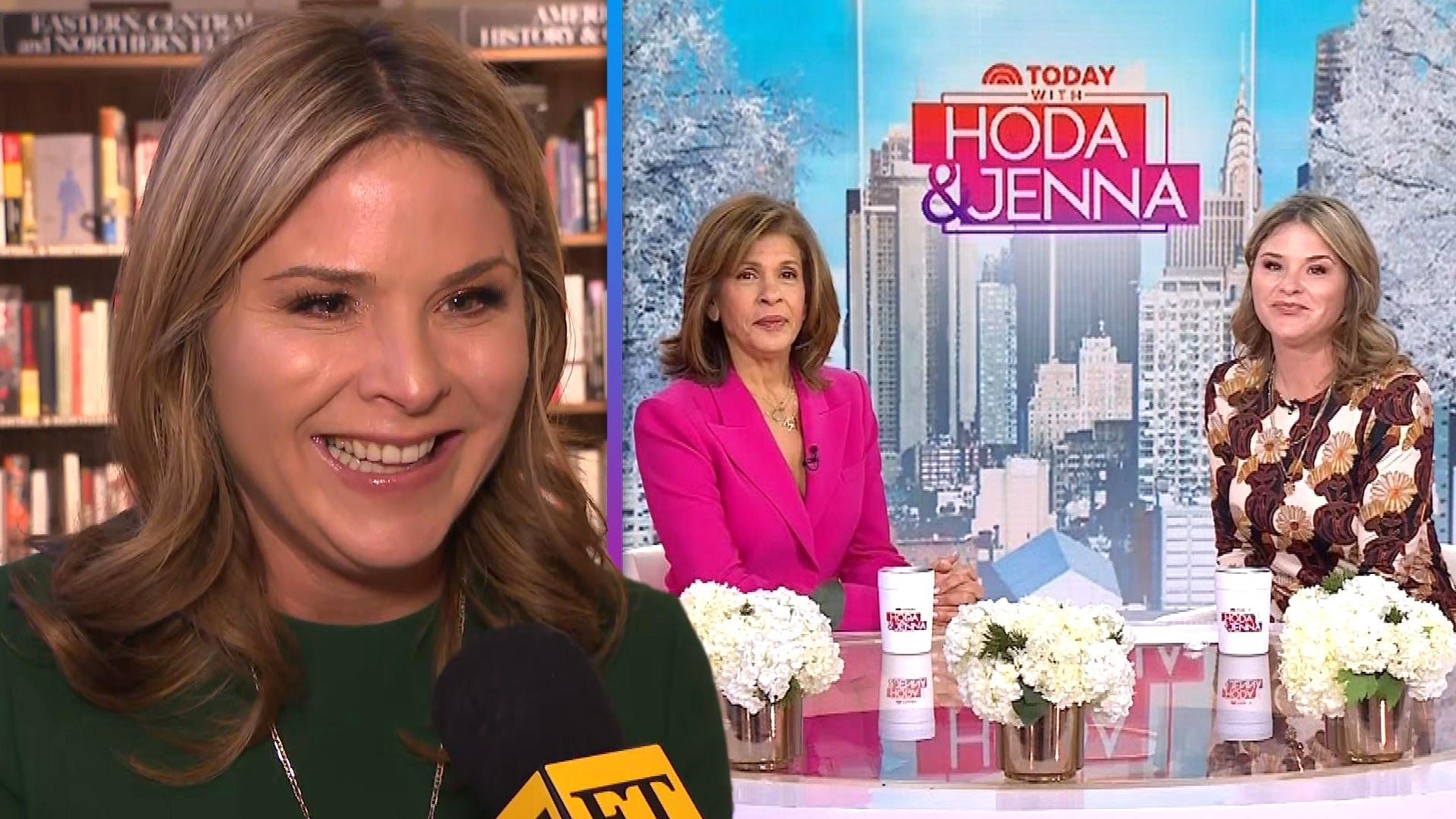 Jenna Bush Hager on Hoda Kotb's Return and Having Her Own Produc…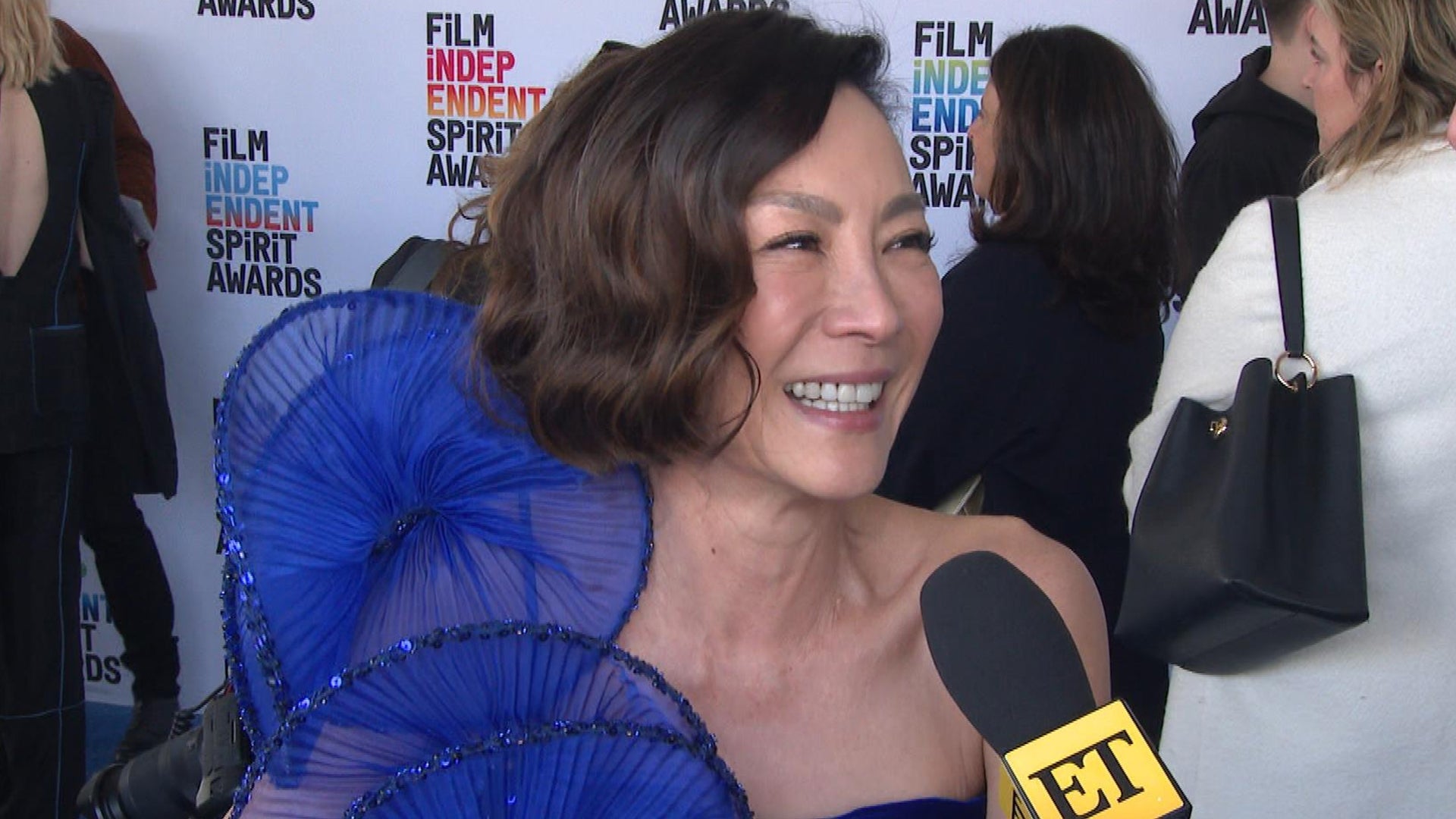 Michelle Yeoh on 'Amazing Rollercoaster Ride' of 'Everything Eve…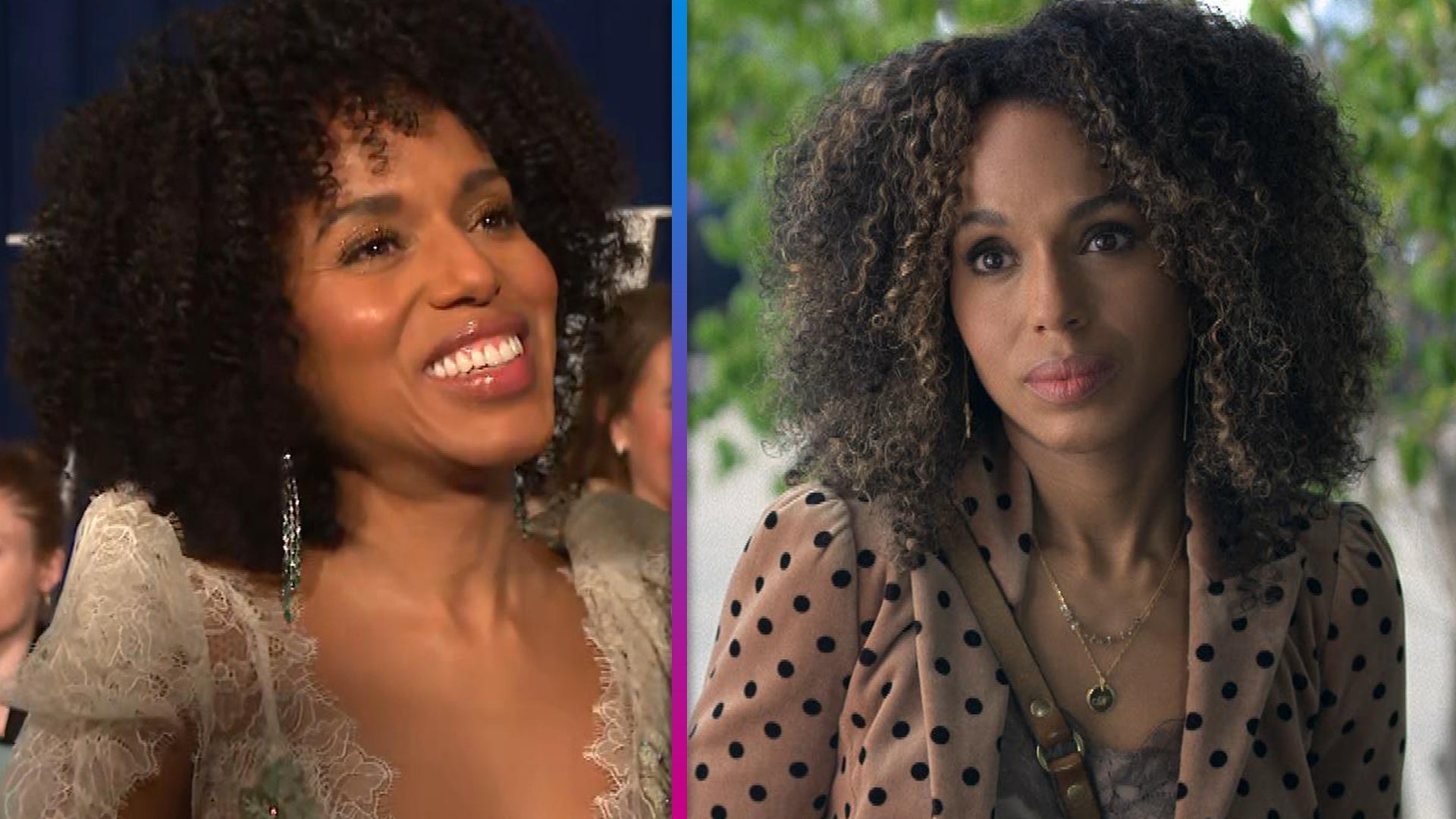 Kerry Washington Says People Ask Her for Relationship Advice Bec…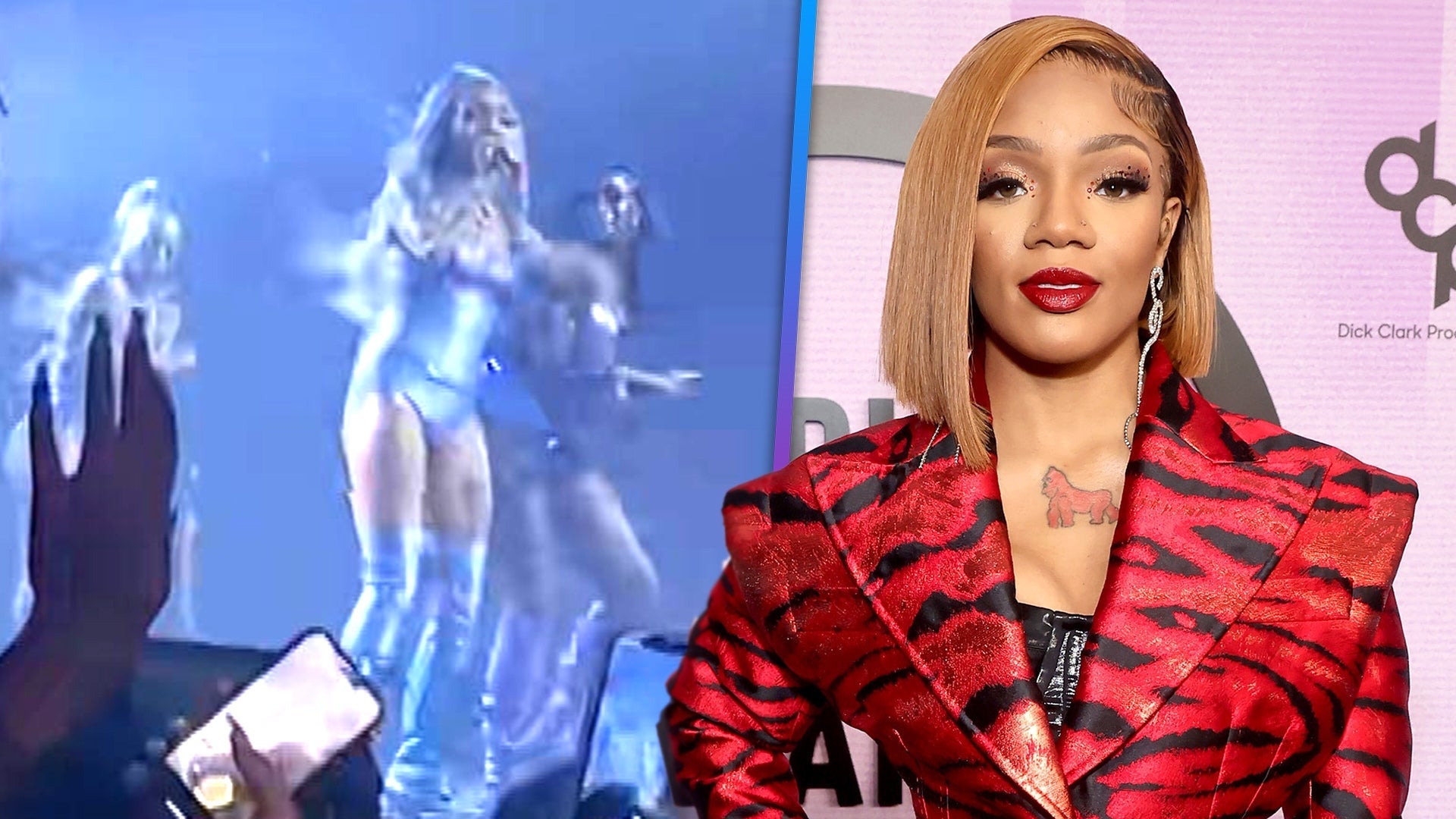 GloRilla's Deadly Concert: Stampede Eyewitness Opens Up About Tr…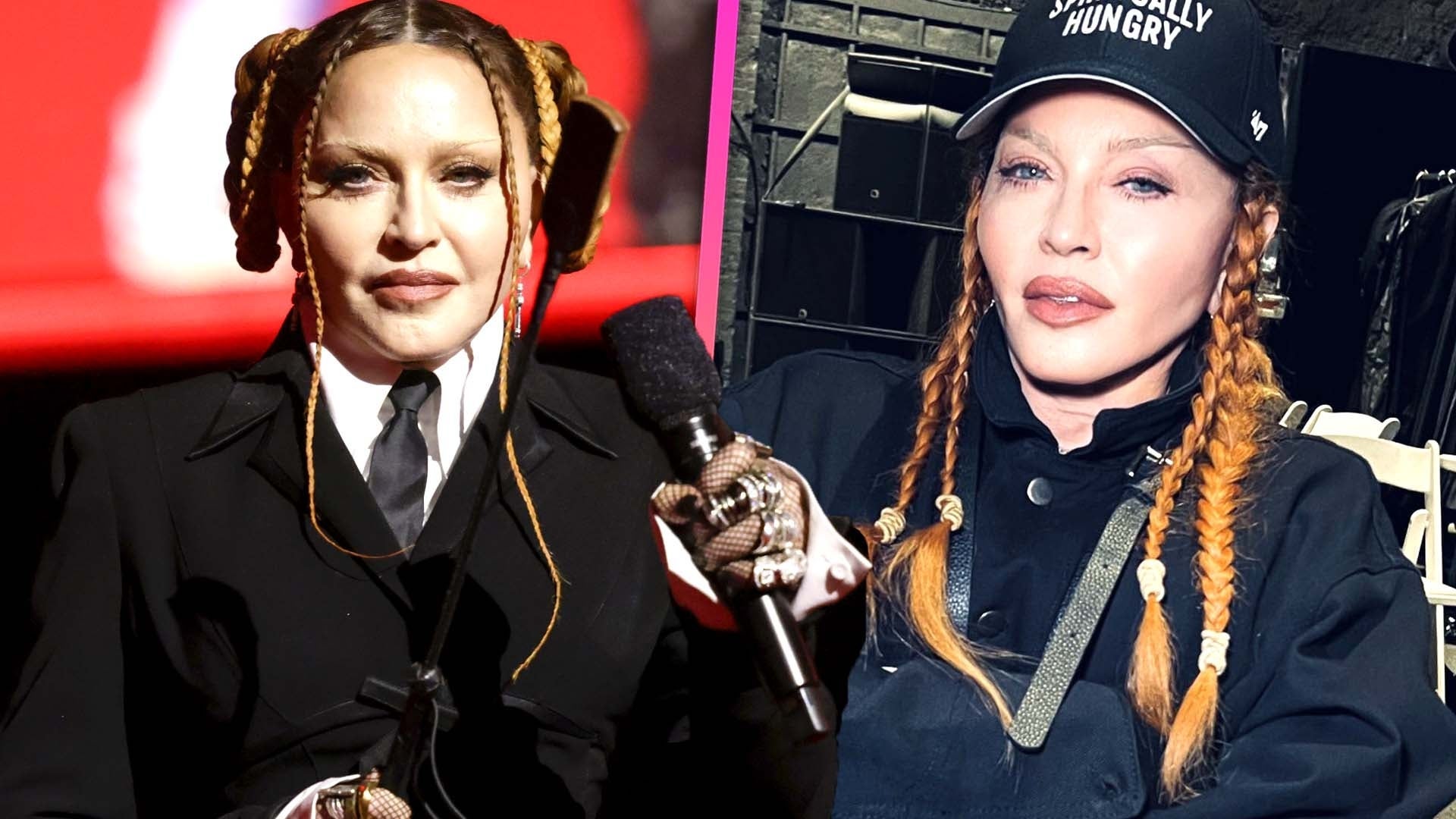 Madonna Pokes Fun at Her Face Following 'Surgery'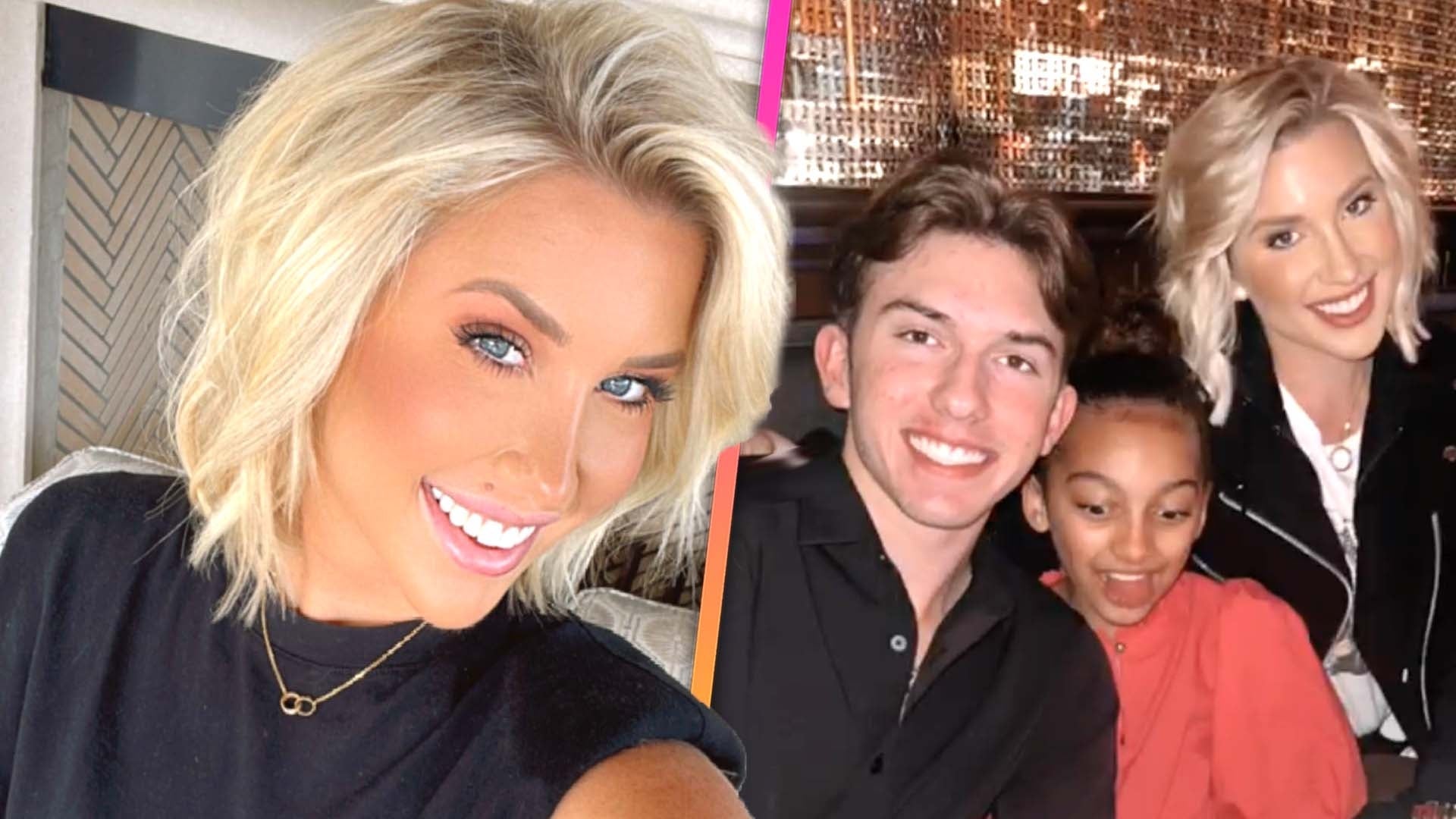 Savannah Chrisley Says She's Dating While Raising Her Siblings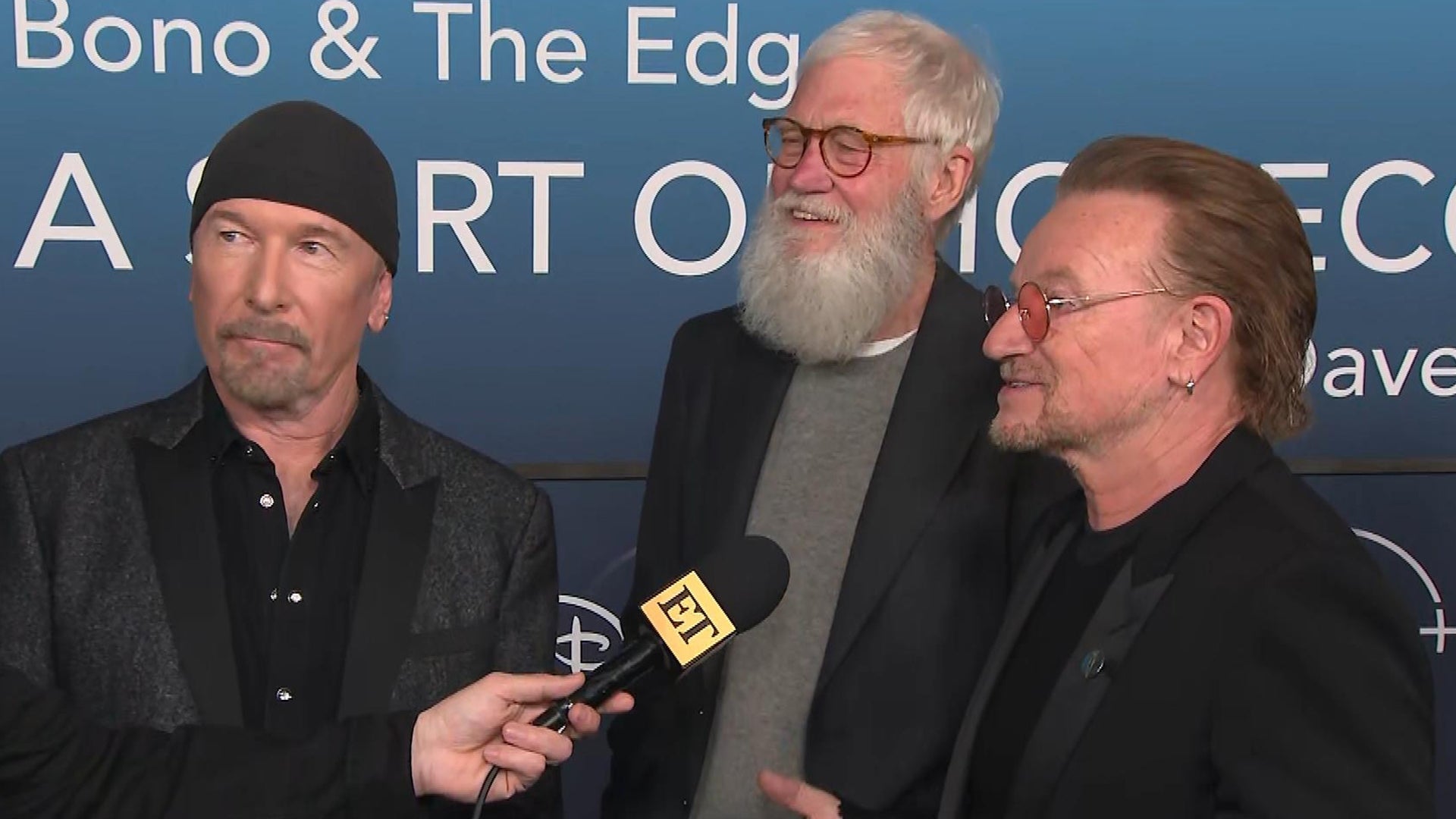 David Letterman Reacts to 'Thrill' of Having Bono & The Edge Wri…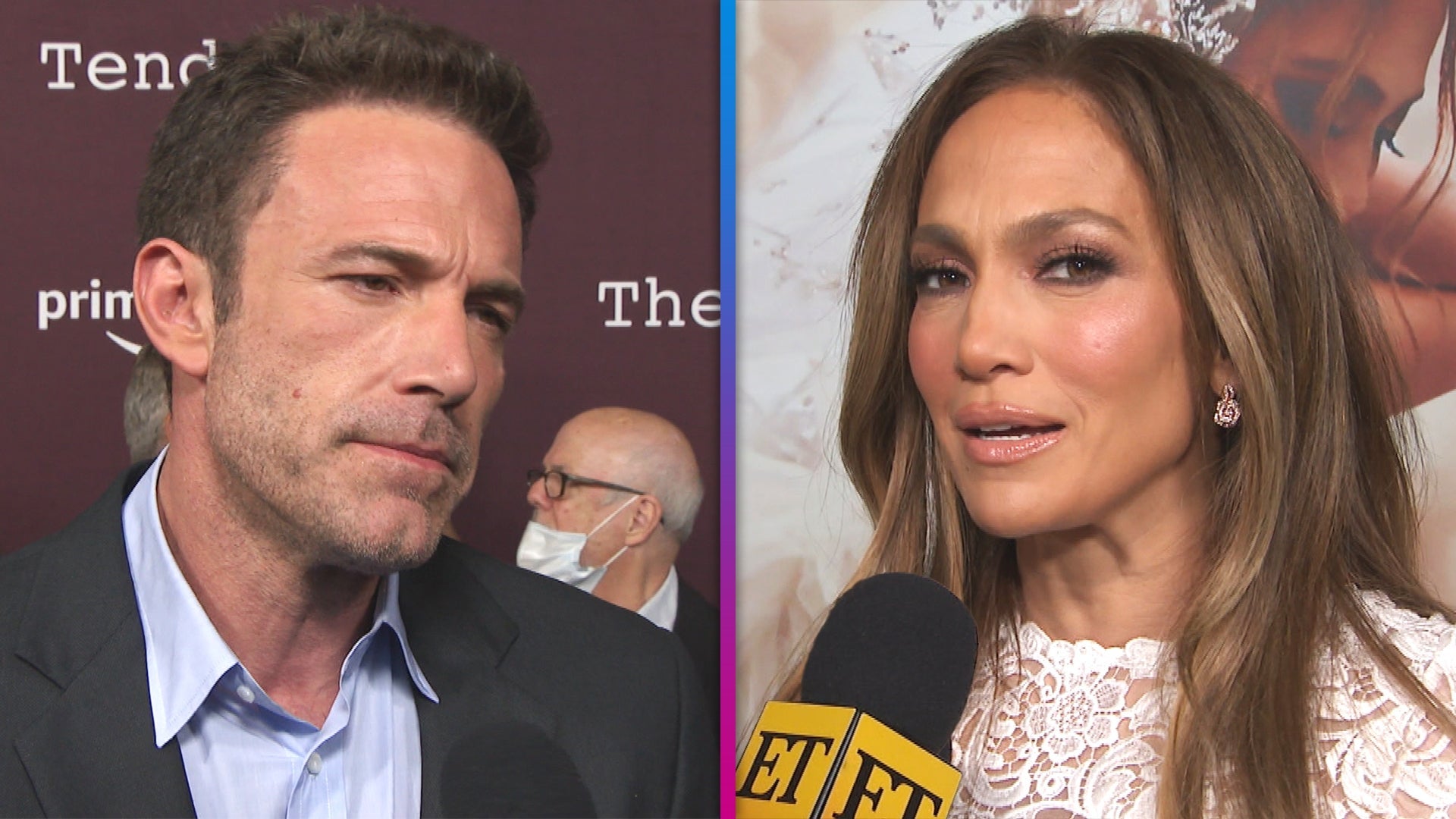 Jennifer Lopez Calls Out Ben Affleck for Seeming 'So Serious'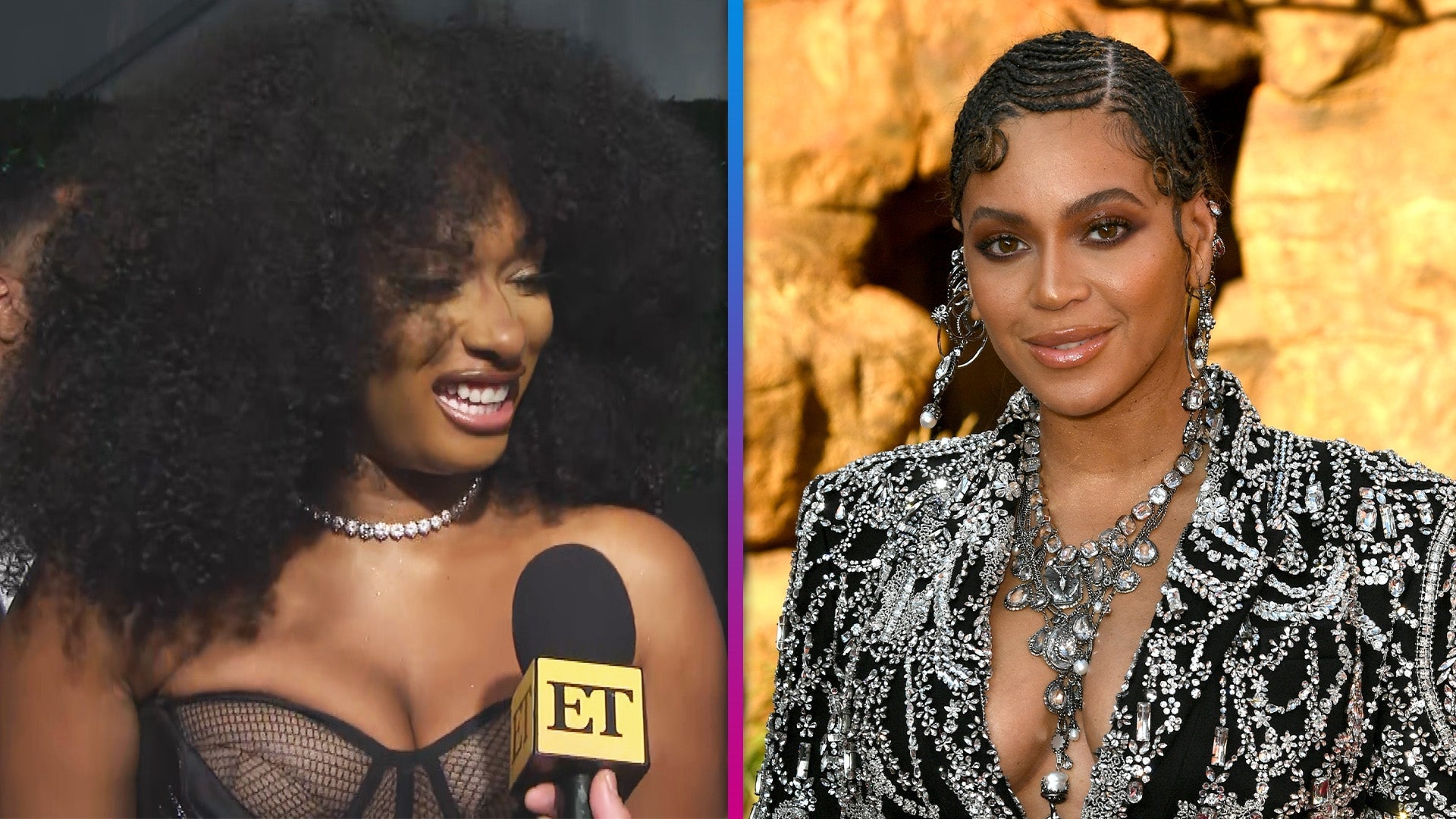 Megan Thee Stallion Called 'Auntie' Beyoncé for 'Renaissance' To…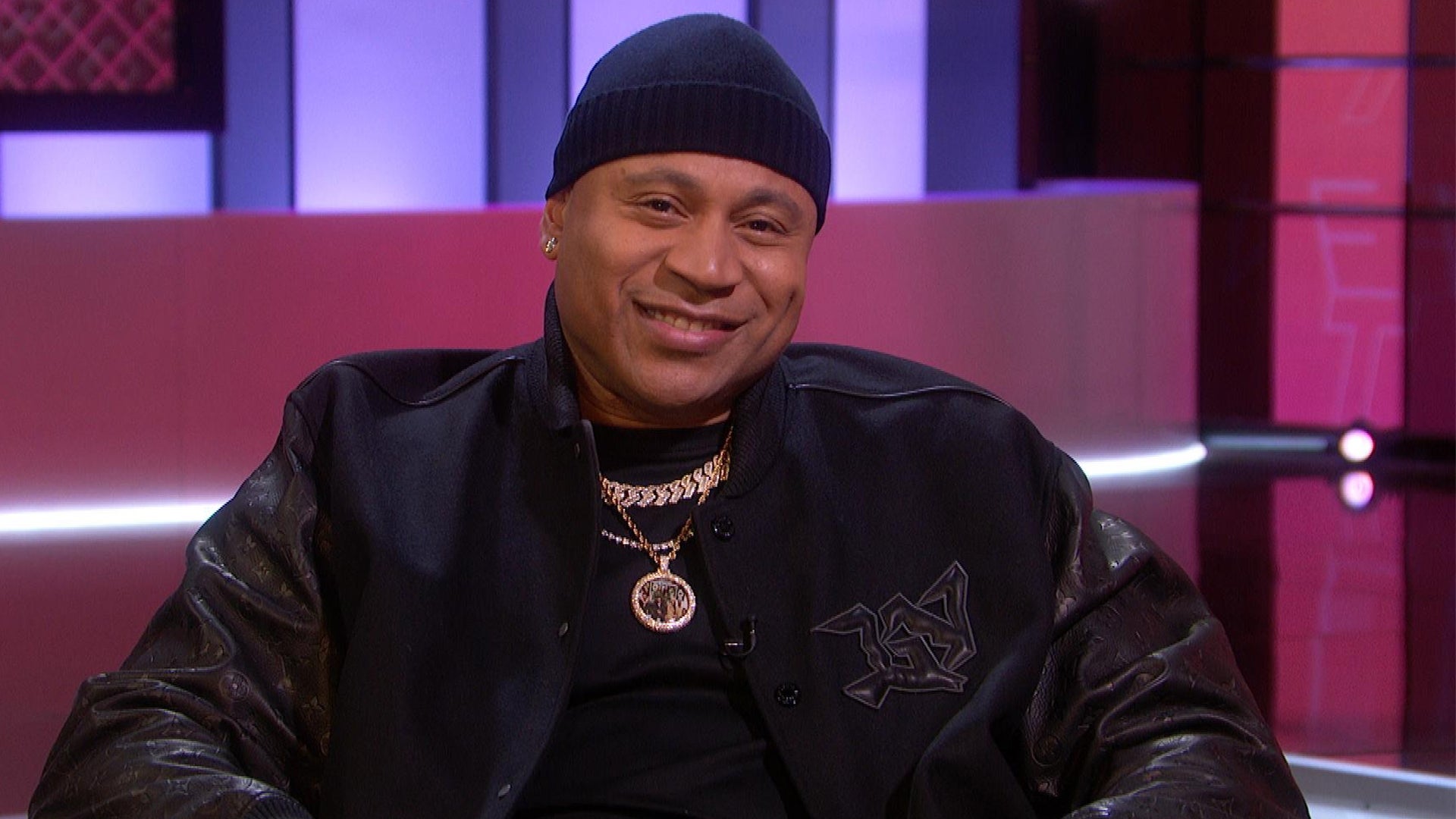 LL Cool J Reminisces on His Career: From Chart-Topping Music to …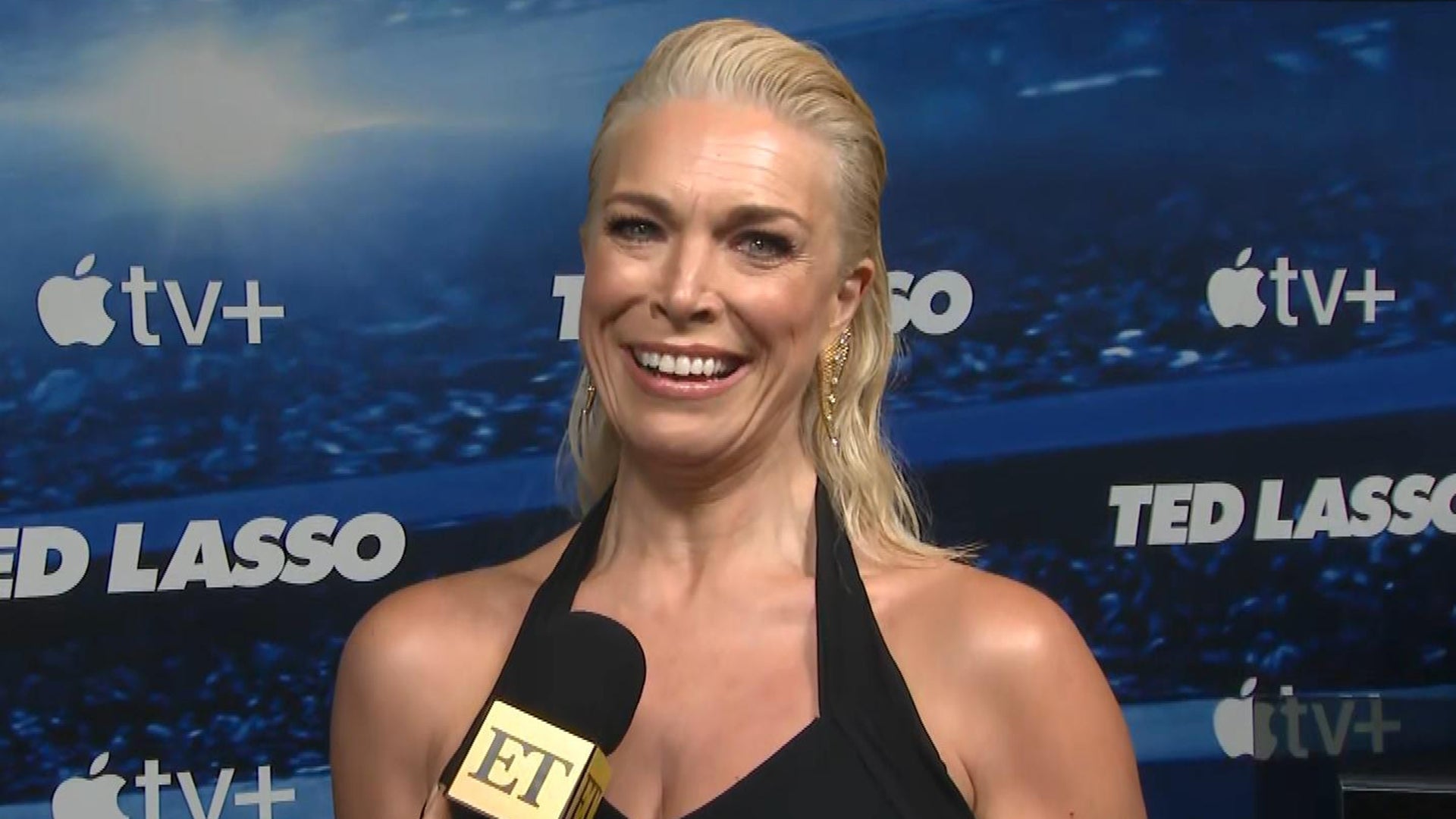 Hannah Waddingham Fangirls Over 'Abbott Elementary' and Shares D…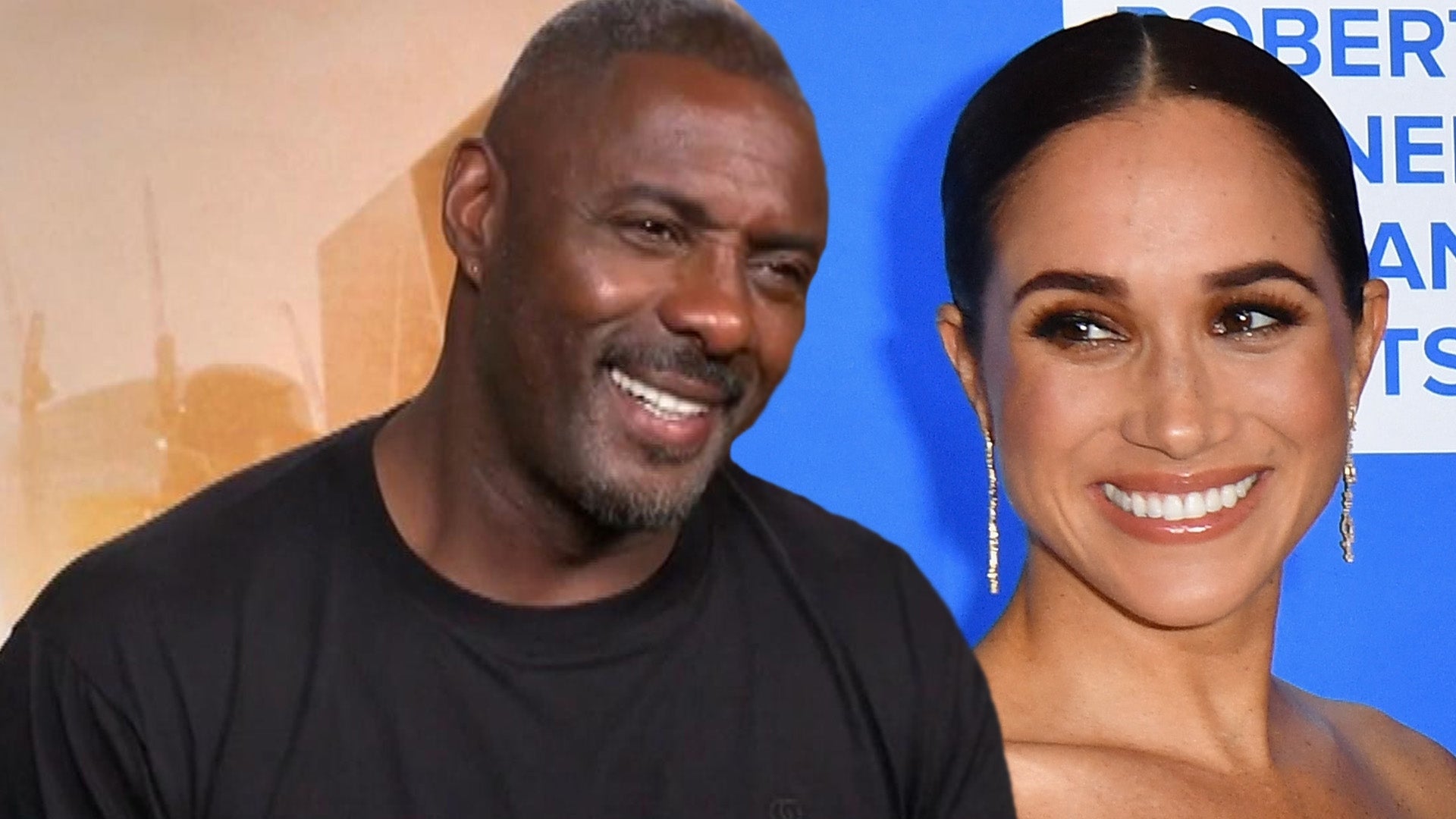 Idris Elba Reveals Meghan Markle's Secret Talent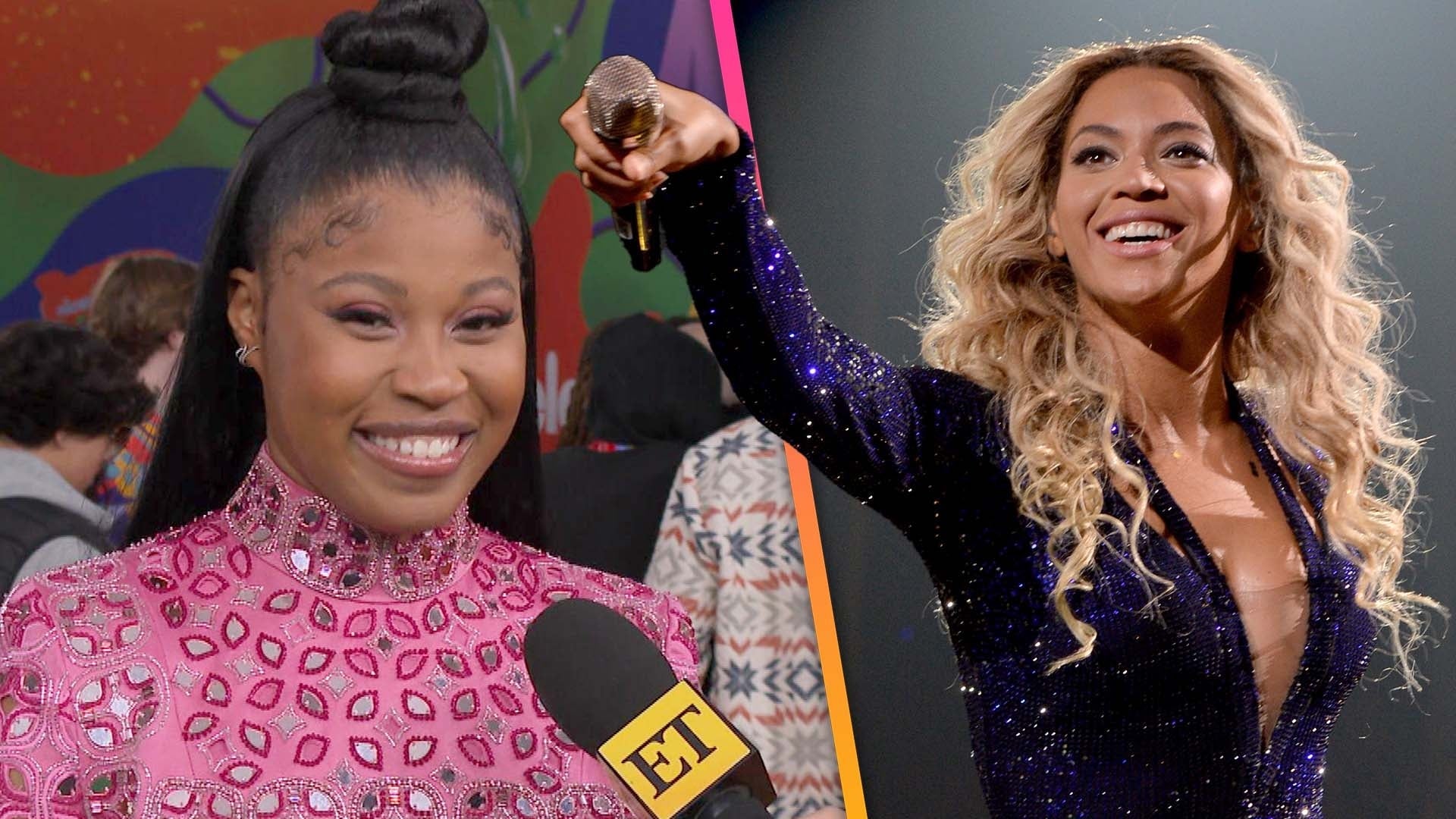 Dominique Fishback Reacts to 'Swarm' and 'Transformers' Fame (Ex…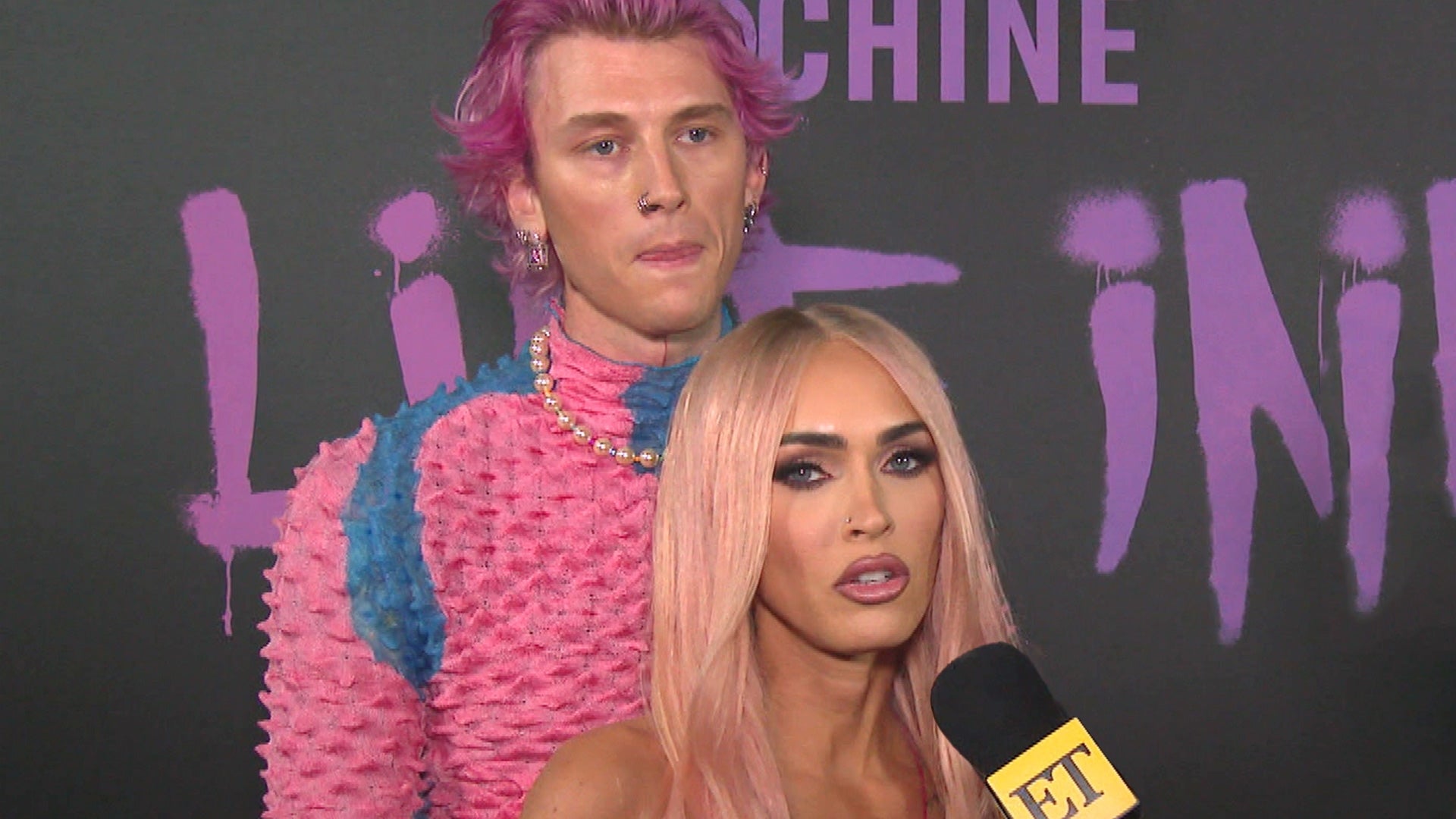 Machine Gun Kelly and Megan Fox Working Through 'Trust Issues' (…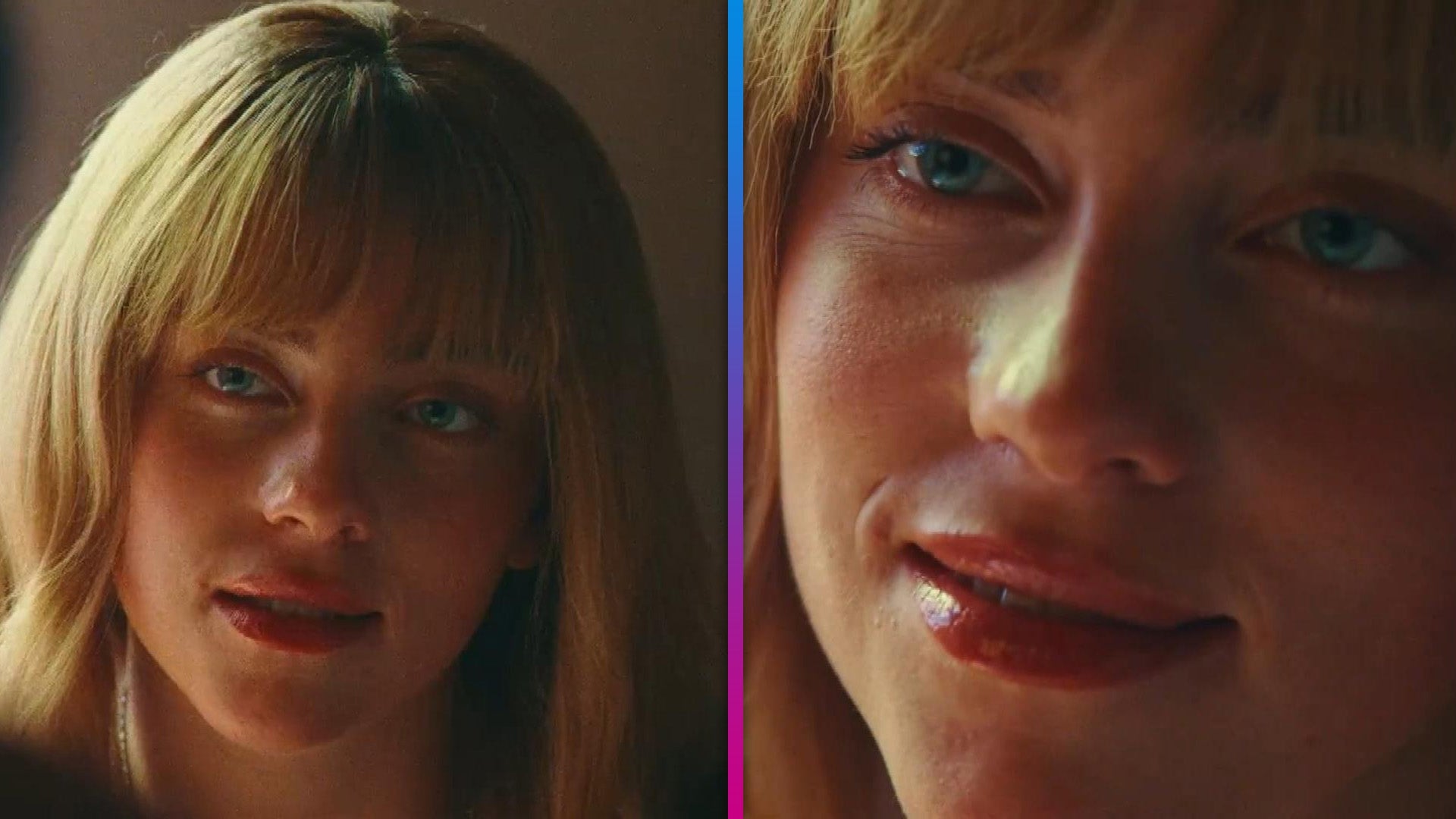 Watch Billie Eilish's Acting Debut in Sneak Peek of EP Donald Gl…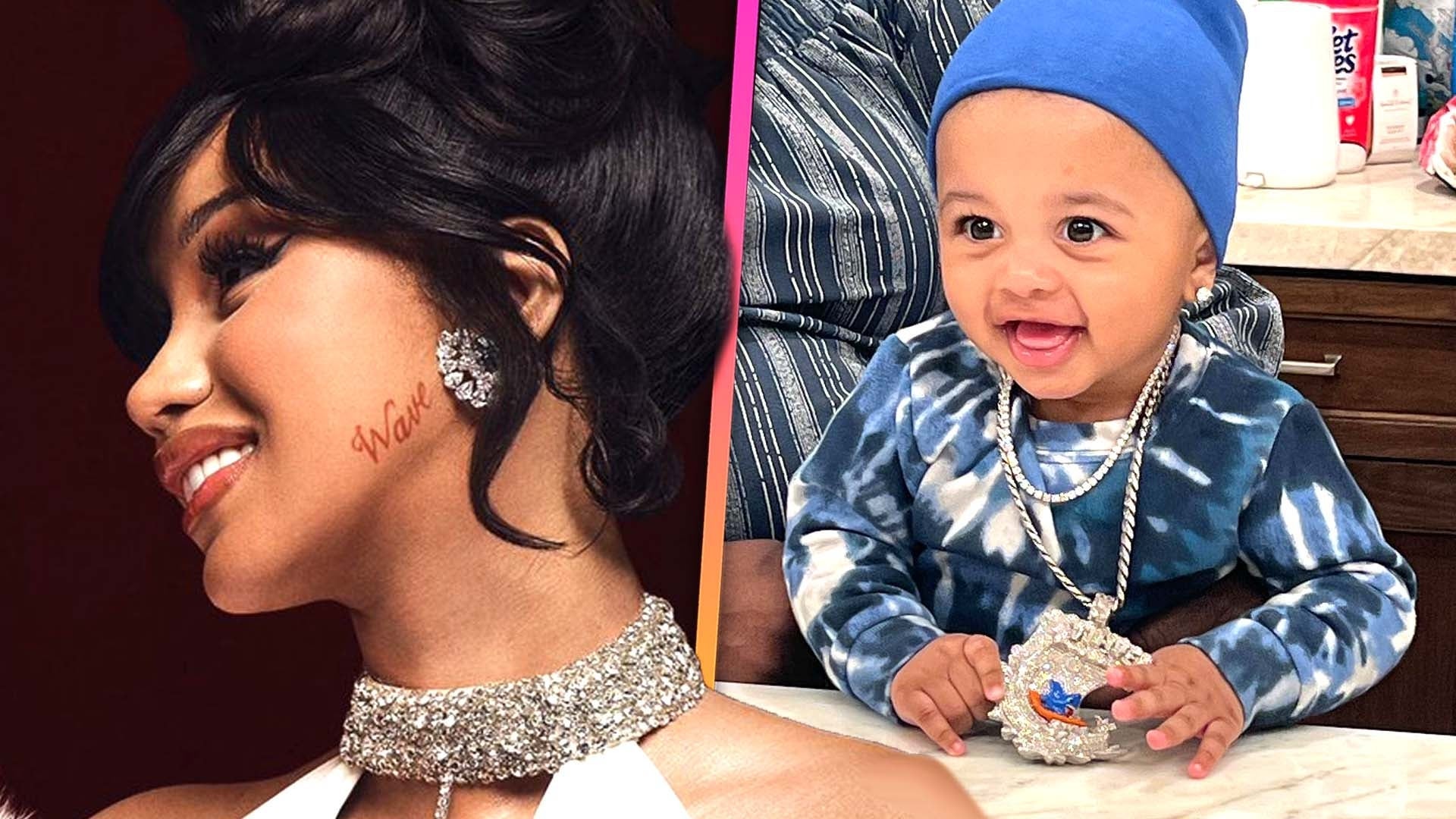 Cardi B Shows Off Face Tattoo of Her Son Wave's Name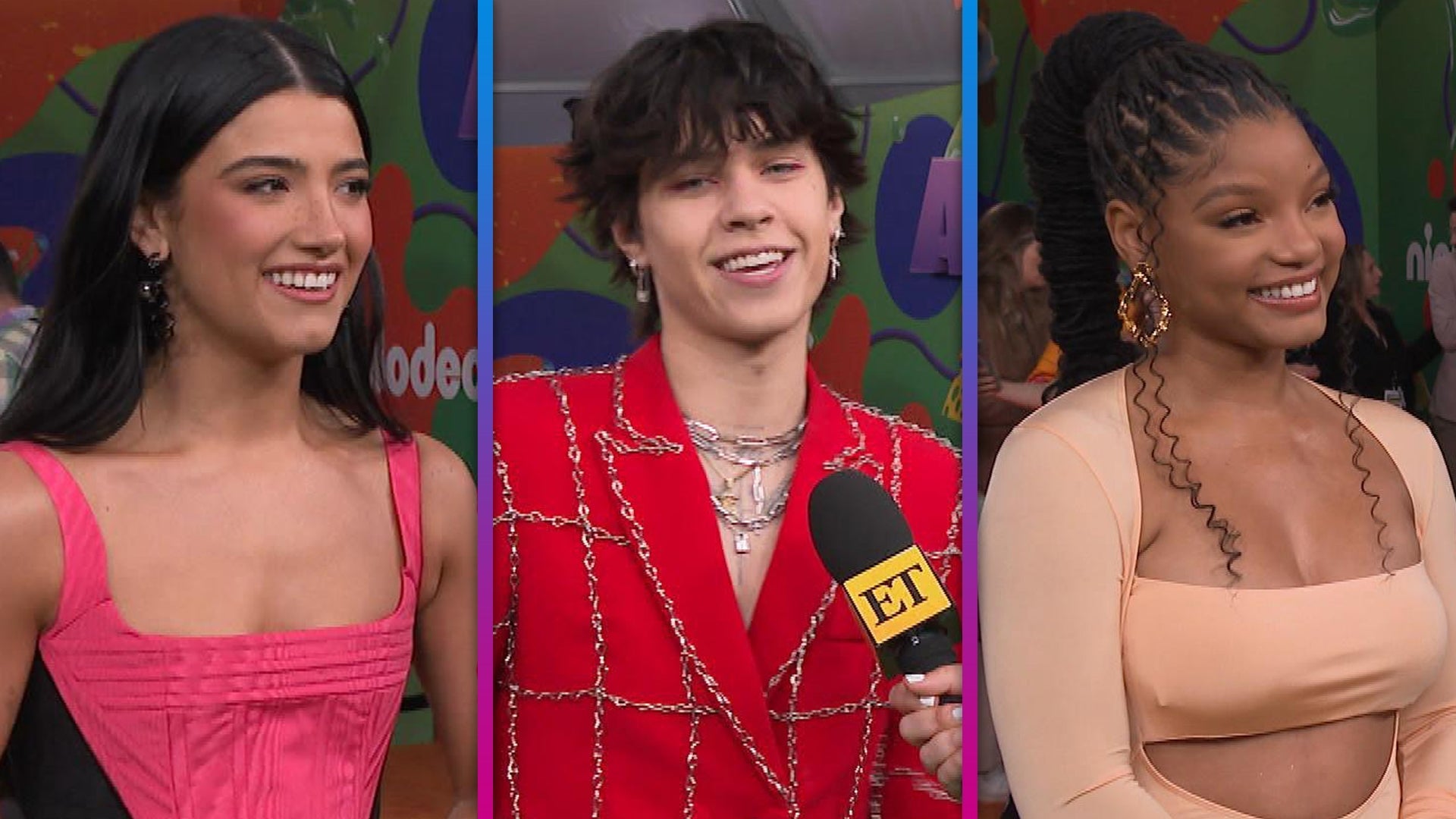 2023 Kids' Choice Awards: Charli D'Amelio, Landon Barker, Halle …
Beyoncé is opening up about one of the hardest lessons she's learned.
The 38-year-singer covers Elle's January issue and, through an interview made up of direct messages, Facebook messages, and emails with fans, discusses how having multiple miscarriages made her rethink her work, specifically amid GRAMMY snubs, including only two wins for her 2017 album, Lemonade.
"I began to search for deeper meaning when life began to teach me lessons I didn't know I needed. Success looks different to me now," she says. "I learned that all pain and loss is in fact a gift. Having miscarriages taught me that I had to mother myself before I could be a mother to someone else."
JAY-Z, Beyonce's husband, first revealed the couple's miscarriage struggles in his 2012 song, "Glory." Beyoncé went on to discuss the tragic experience in her 2013 HBO documentary, Life Is But a Dream, calling it "the saddest thing I've ever been through." Eventually, the couple welcomed their three kids, 7-year-old Blue and 2-year-old twins, Sir and Rumi.
"I had Blue, and the quest for my purpose became so much deeper. I died and was reborn in my relationship, and the quest for self became even stronger," she explains. "It's difficult for me to go backwards. Being 'number one' was no longer my priority. My true win is creating art and a legacy that will live far beyond me. That's fulfilling."
Throughout and following her pregnancies, Beyoncé also had to deal with the changes to her body.
"If someone told me 15 years ago that my body would go through so many changes and fluctuations, and that I would feel more womanly and secure with my curves, I would not have believed them," she admits. "But children and maturity have taught me to value myself beyond my physical appearance and really understand that I am more than enough no matter what stage I'm at in life."
"Giving zero f**ks is the most liberating place to be," Beyoncé continues. "Also knowing true beauty is something you cannot see. I wish more people focused on discovering the beauty within themselves rather than critiquing other folks' grills."
After having her children, Beyoncé had to attempt to find a healthy work-life balance, which she says is "the most stressful thing" about her life.
"Making sure I am present for my kids -- dropping Blue off at school, taking Rumi and Sir to their activities, making time for date nights with my husband, and being home in time to have dinner with my family -- all while running a company can be challenging," she says of her company, Parkwood Entertainment. "Juggling all of those roles can be stressful, but I think that's life for any working mom."
Another one of her roles is helming the athleisure brand, IVY PARK, which recently partnered with Adidas in what Beyoncé calls "a leap of faith." After initially partnering with Topshop in 2014 and creating Ivy Park two years later, Beyoncé cut ties with the brand in 2018, according to CBS News. She announced its relaunch with Adidas back in April.
"It incorporates my personal style and expands that to include something for everyone. I love experimenting with fashion, mixing high and low, sportswear with couture, even masculine and feminine," she explains. "This new line is fun and lends itself to creativity, the ultimate power."
"I focused on designing a unisex collection of footwear and apparel because I saw so many men in IVY PARK. The way they have embraced the brand is an unexpected gift," Beyoncé continues. "I appreciate the beauty of gender-neutral clothing and breaking the so-called fashion rules. I took a chance on myself when I bought my company back. We all have the confidence in us to take chances and bet on ourselves."
The line, she explains, celebrates versatility and challenges people to "create your own style by experimenting and taking chances and continually reinventing your look with all of these pieces." Beyoncé uses that advice within her own wardrobe, either rewearing, donating, or saving all of her looks.
"I also donate my personal clothes to great charities that support women getting back on their feet. And I save my special pieces for my daughters!" she says, before referencing "LOVEHAPPY," her 2018 track with JAY-Z, which features the lyric, "I give my daughter my custom dresses, so she gon' be litty. Vintage pieces by the time she hit the city, yeah-ah!!"
By embracing her many roles in life, Beyoncé's learned that "the predictable rock star DNA is a myth."
"I believe you don't have to accept dysfunction to be successful," she says. "This is not to say that I have not struggled. I have the same pain that life brings to everyone else."
"I try to shift the stigma that says with fame there has to be drama," Beyoncé continues. "It is how you relate to your hardships and use that to evolve. And I try to keep real ones around me."
RELATED CONTENT:
Beyonce's 7-Year-Old Daughter Blue Ivy Wins Her 1st Songwriting Award
Beyoncé Rocks Glamorous Gowns Before and During Shawn Carter Foundation Gala
Beyoncé Gets New Spot-On Wax Figure After 2017 Controversy: Pics!
Related Gallery