Music
Celine Dion Ends Las Vegas Residency After Eight Years
By
Why Celine Dion Is Ending Her Las Vegas Residency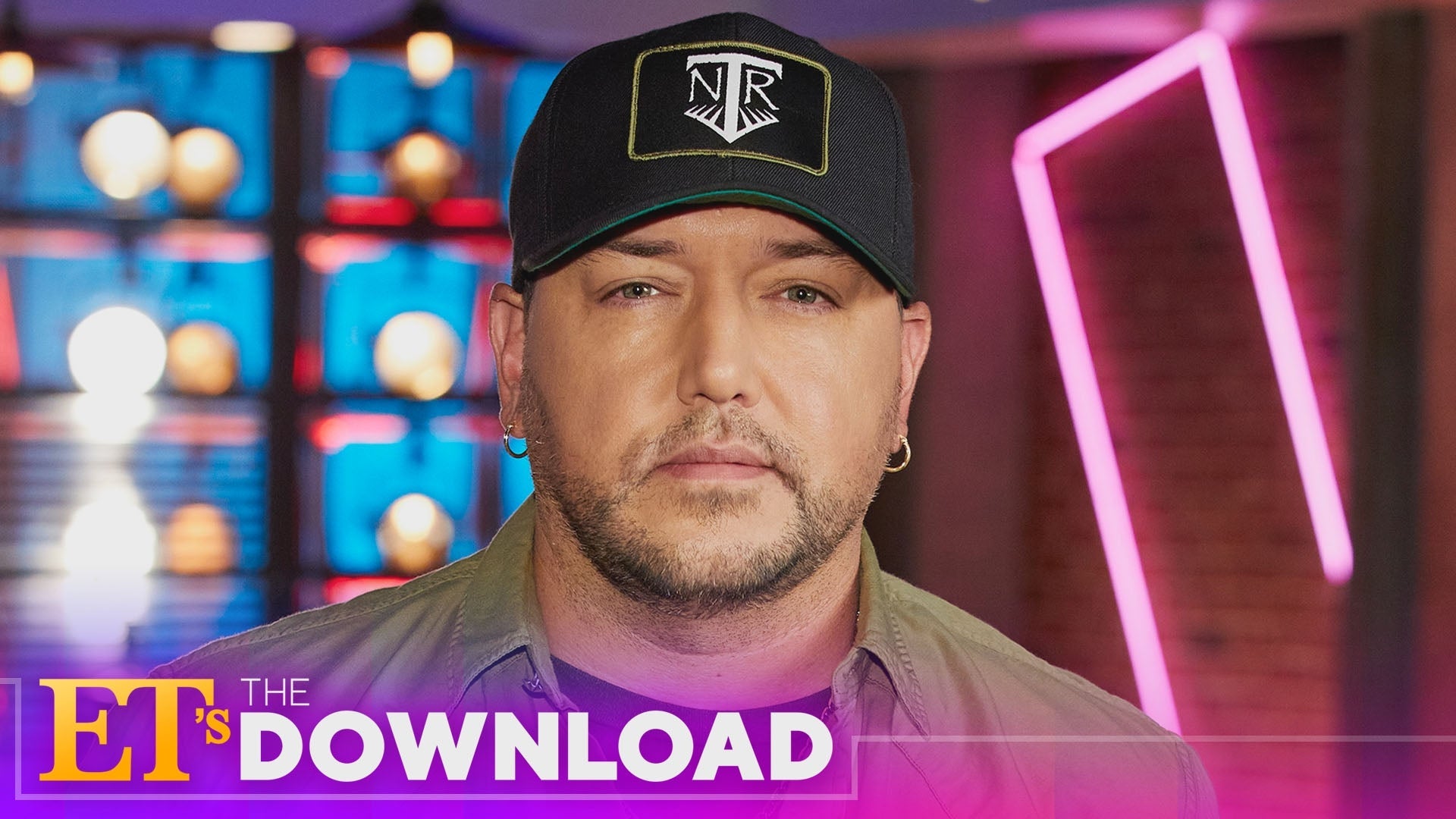 Jason Aldean on Harrowing Details of Las Vegas Shooting | ET's T…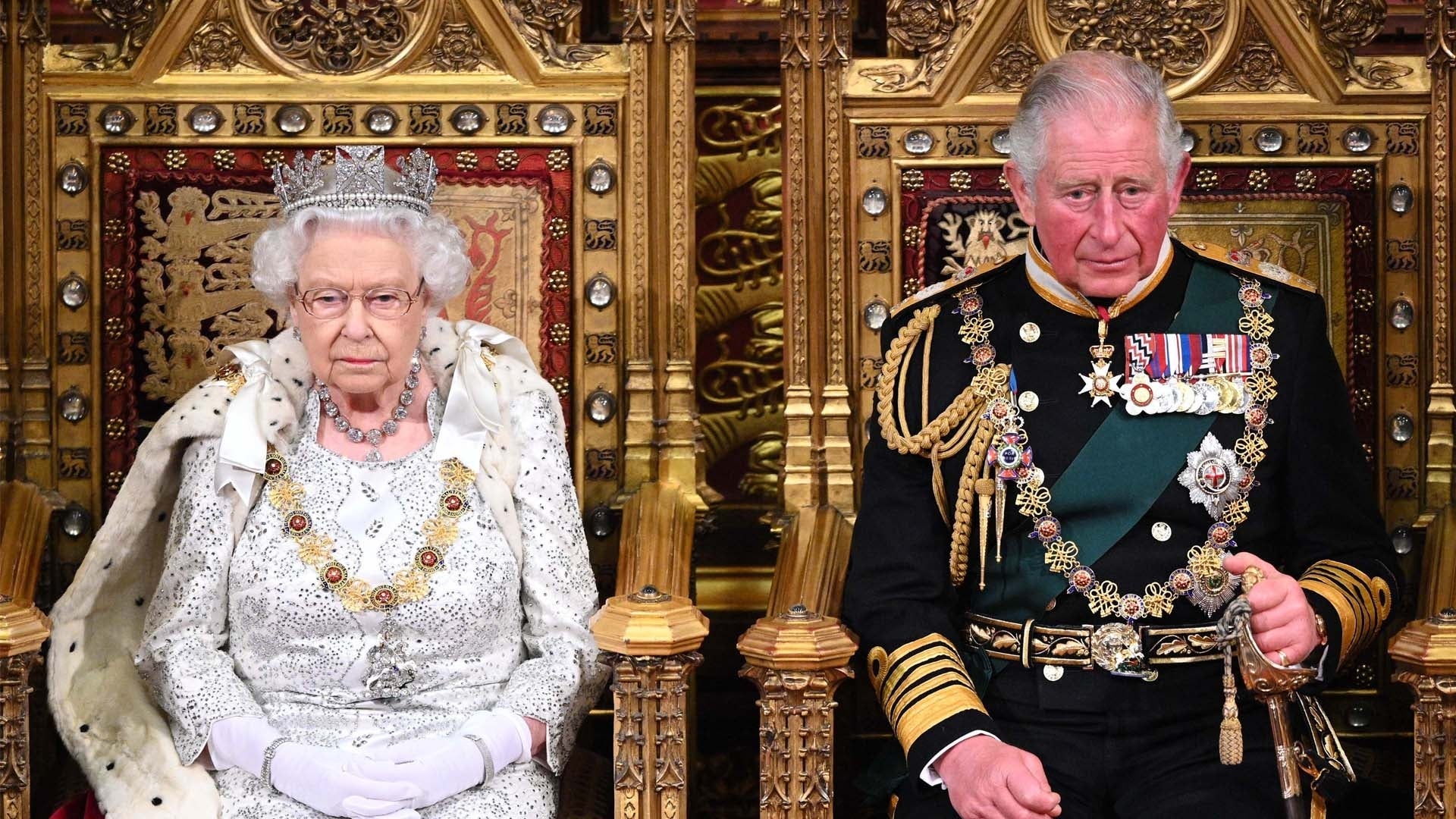 Why Queen Elizabeth's Children and Grandchildren Stand Vigil Ove…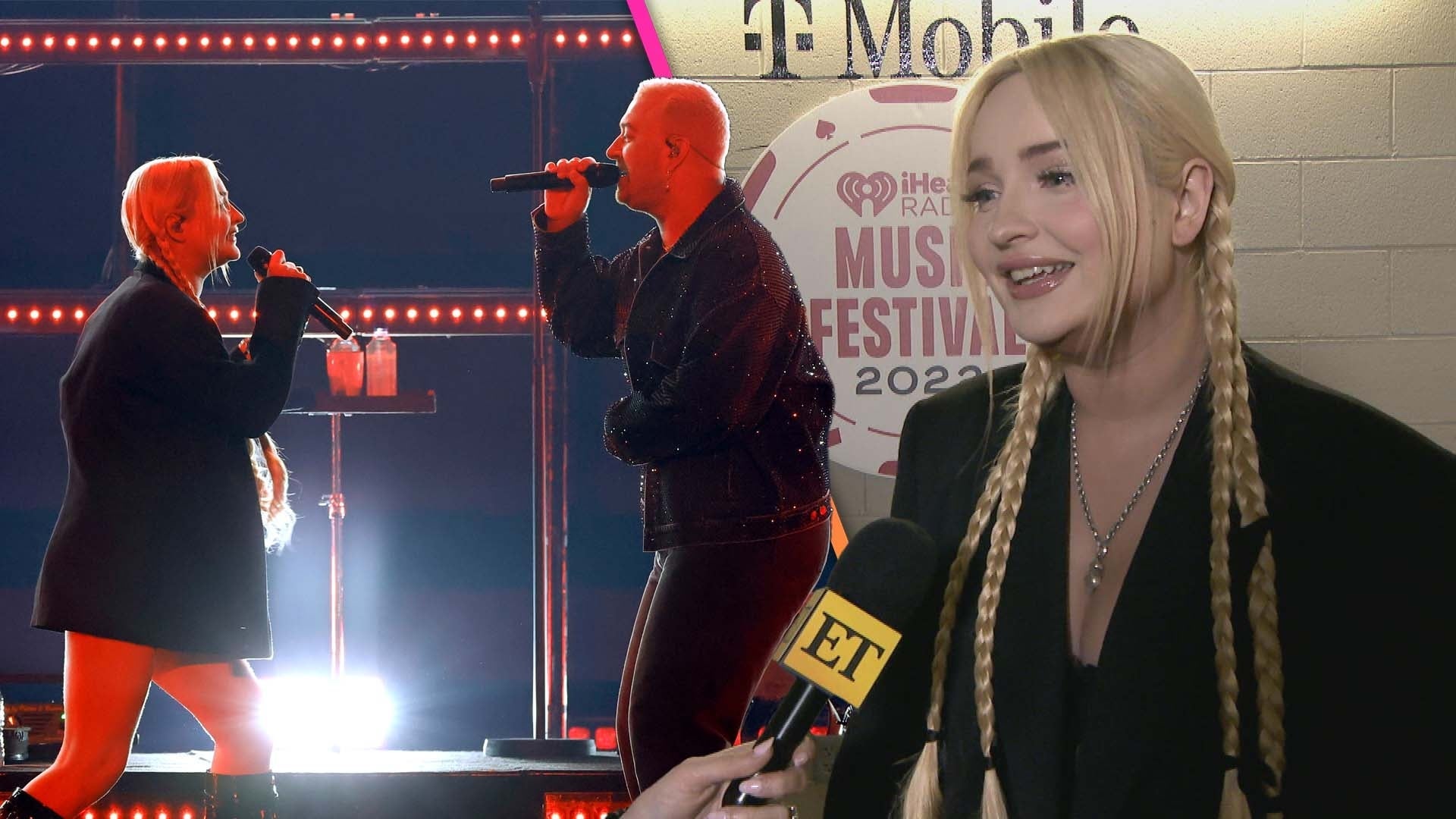 Kim Petras Raves Over 'Unholy' Success and Fan Reaction to Sam S…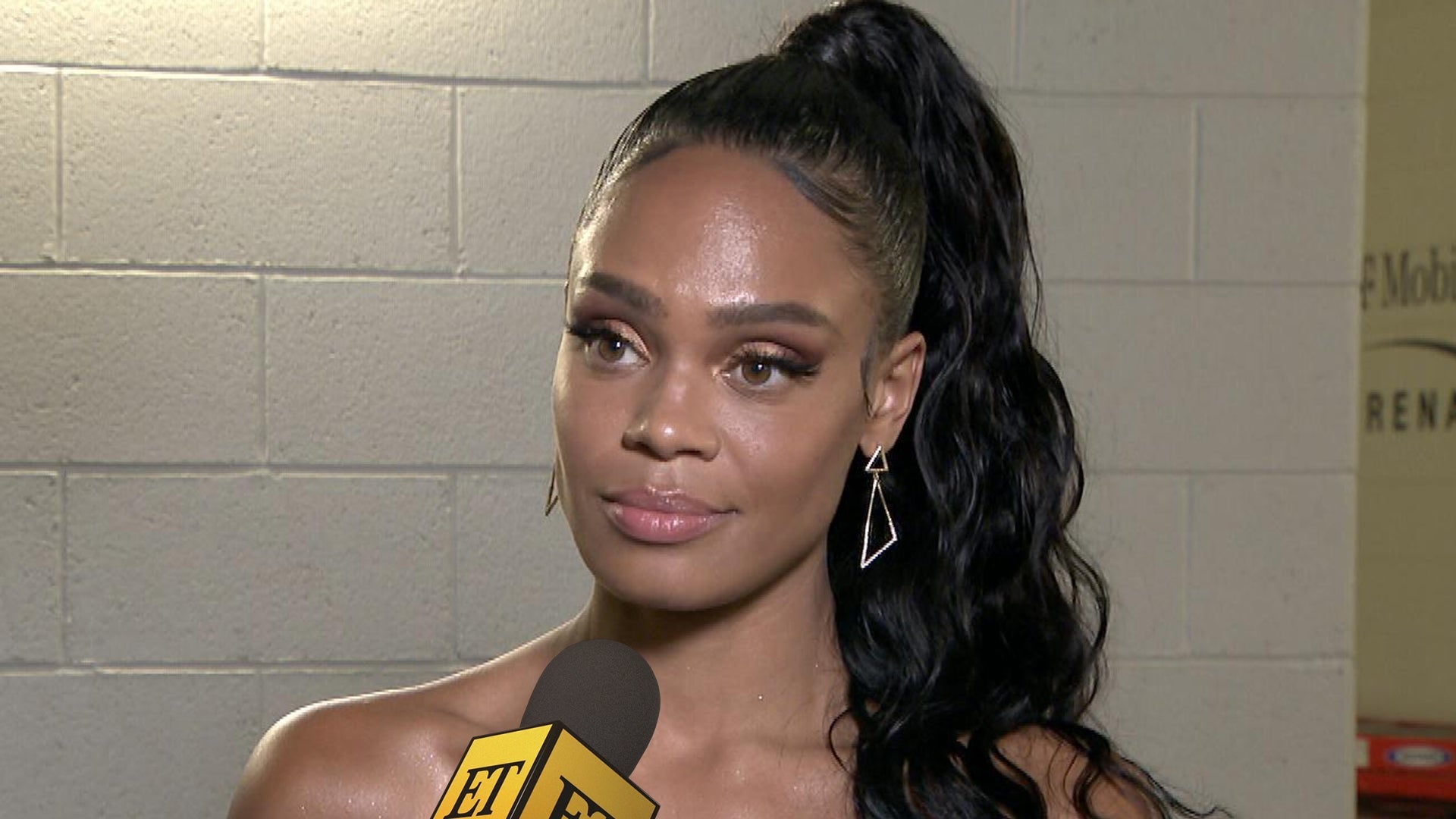 Where 'Bachelorette' Michelle Young Stands With Franchise Follow…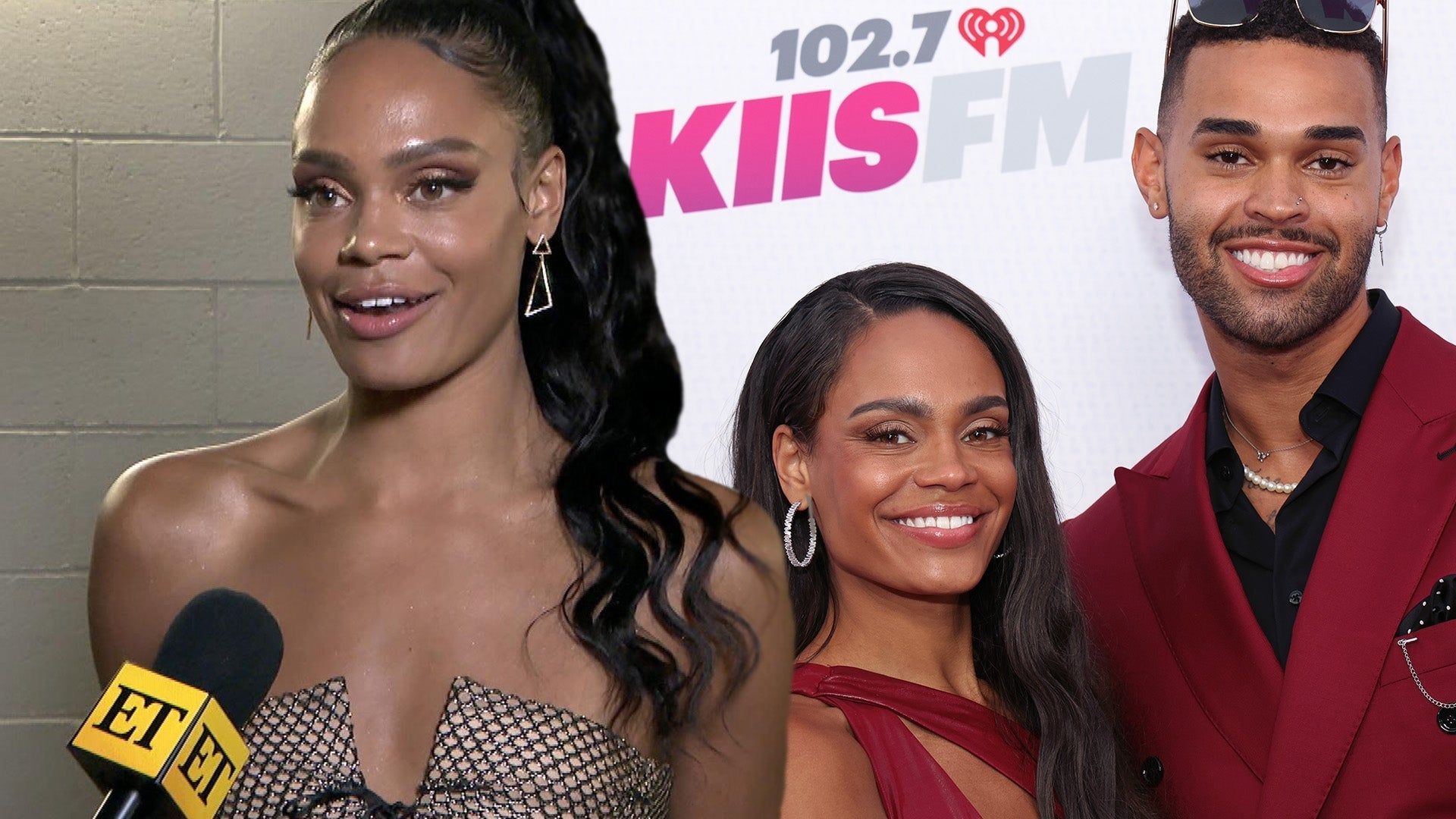 'The Bachelorette's Michelle Young on Finding Closure After Nayt…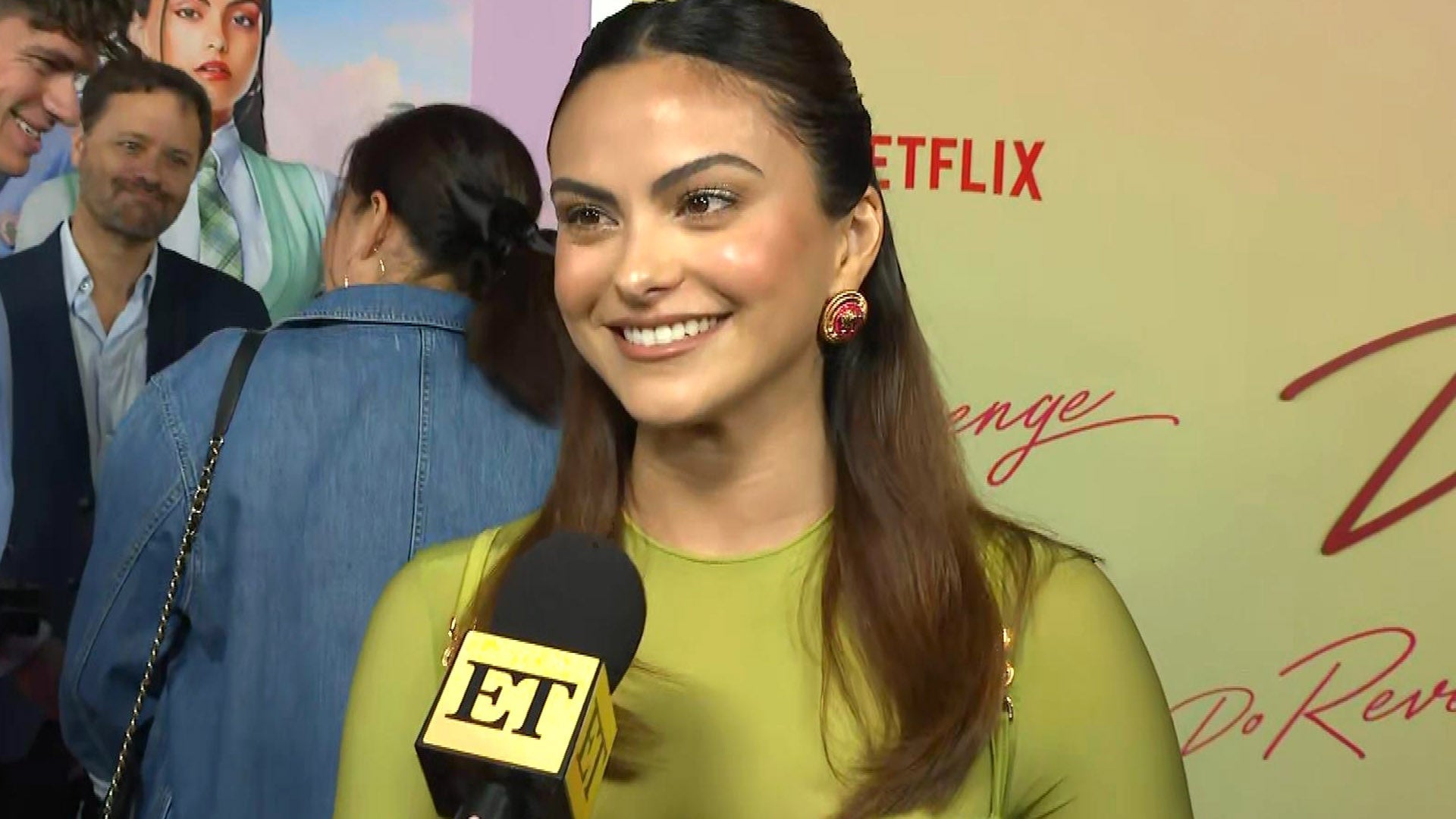 Camila Mendes Reacts to Ending Her Chapter of 'Riverdale' (Exclu…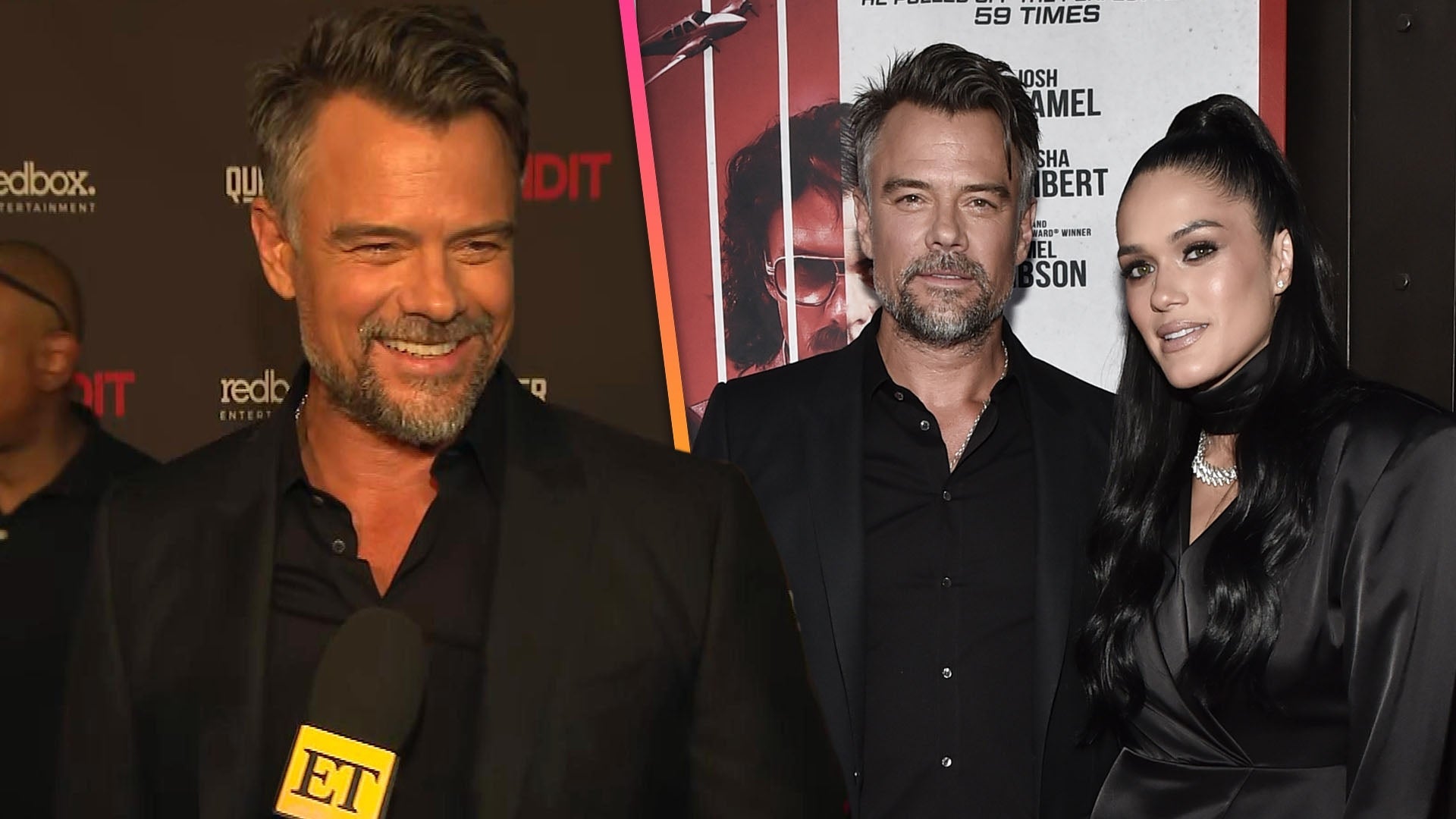 Josh Duhamel Makes Red Carpet Debut With Wife Audra Mari (Exclus…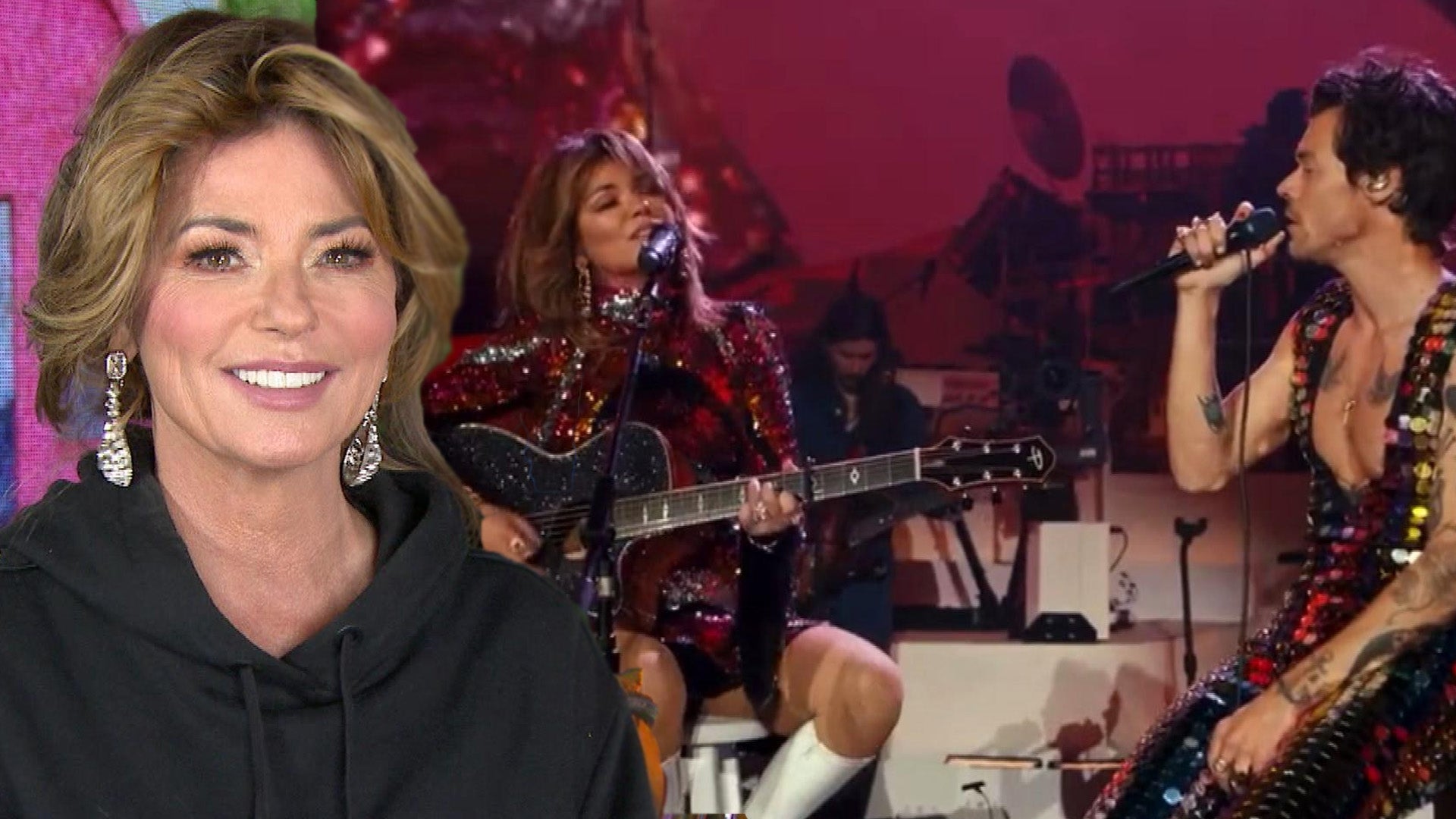 Shania Twain on Music Helping Her Through Dark Times and Possibl…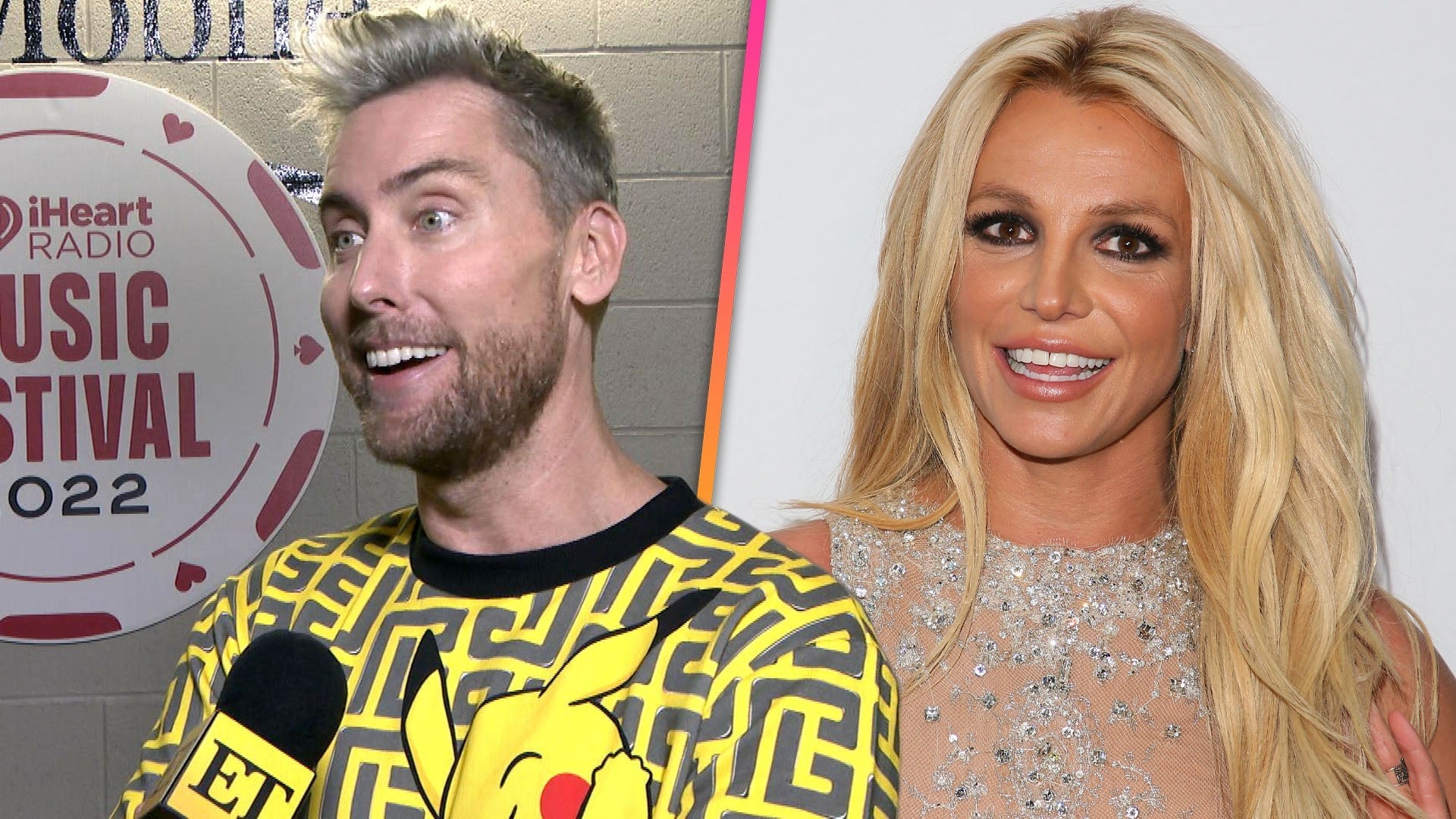 Lance Bass on Britney Spears' Comeback and Getting His Twins Rea…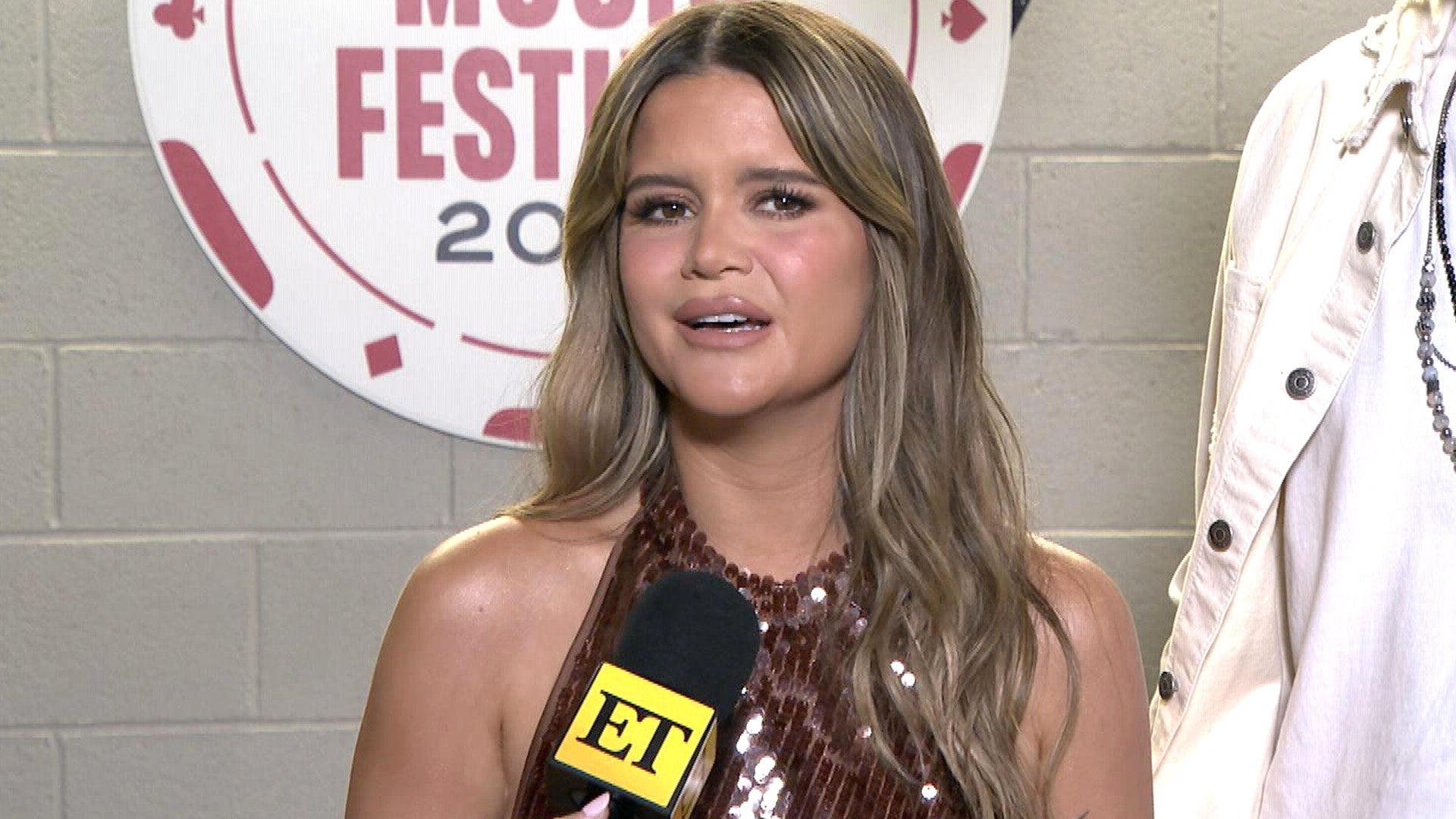 Maren Morris and More Stars Take Over the 2022 iHeartRadio Music…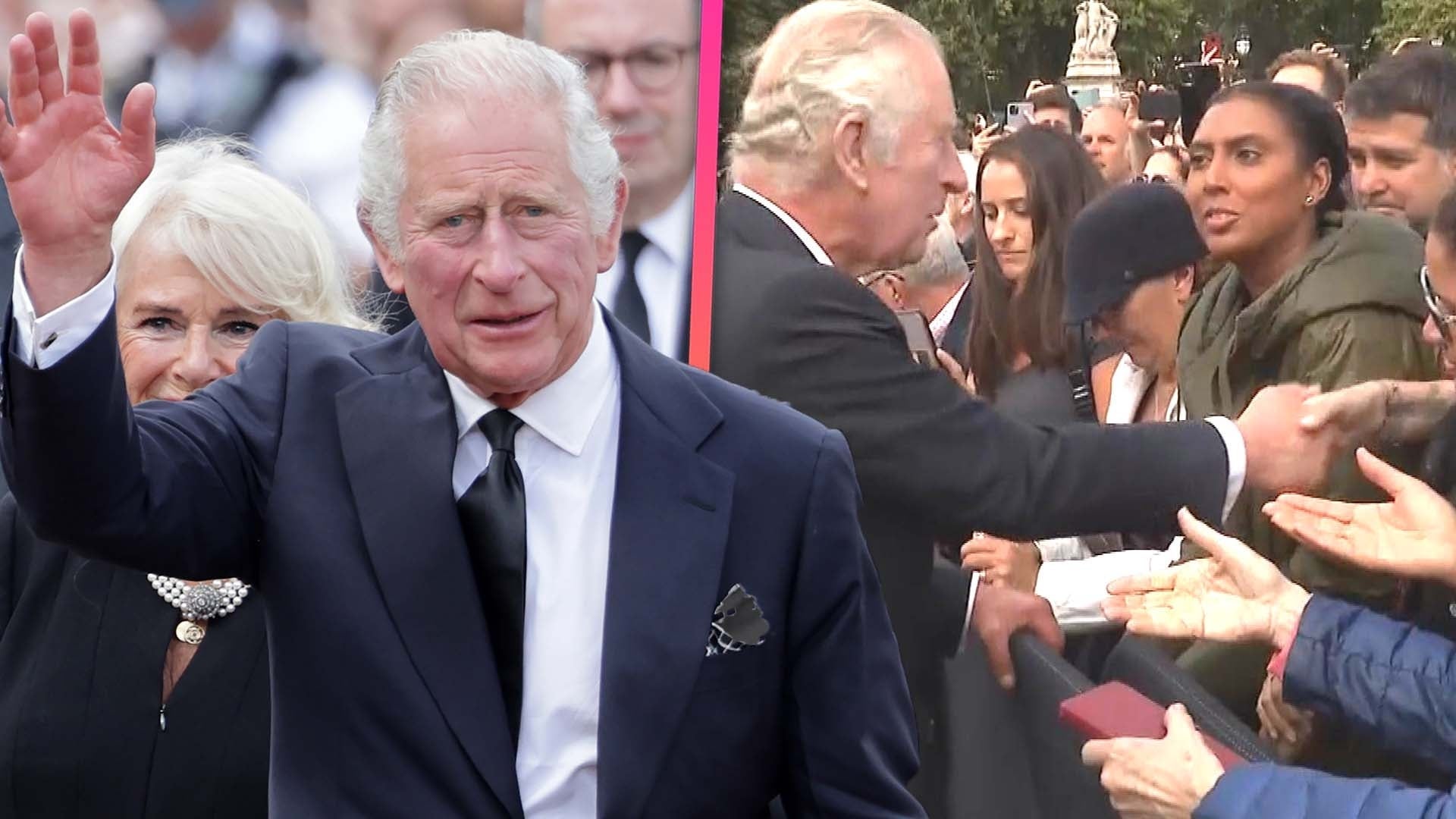 King Charles Makes Debut After Queen Elizabeth's Death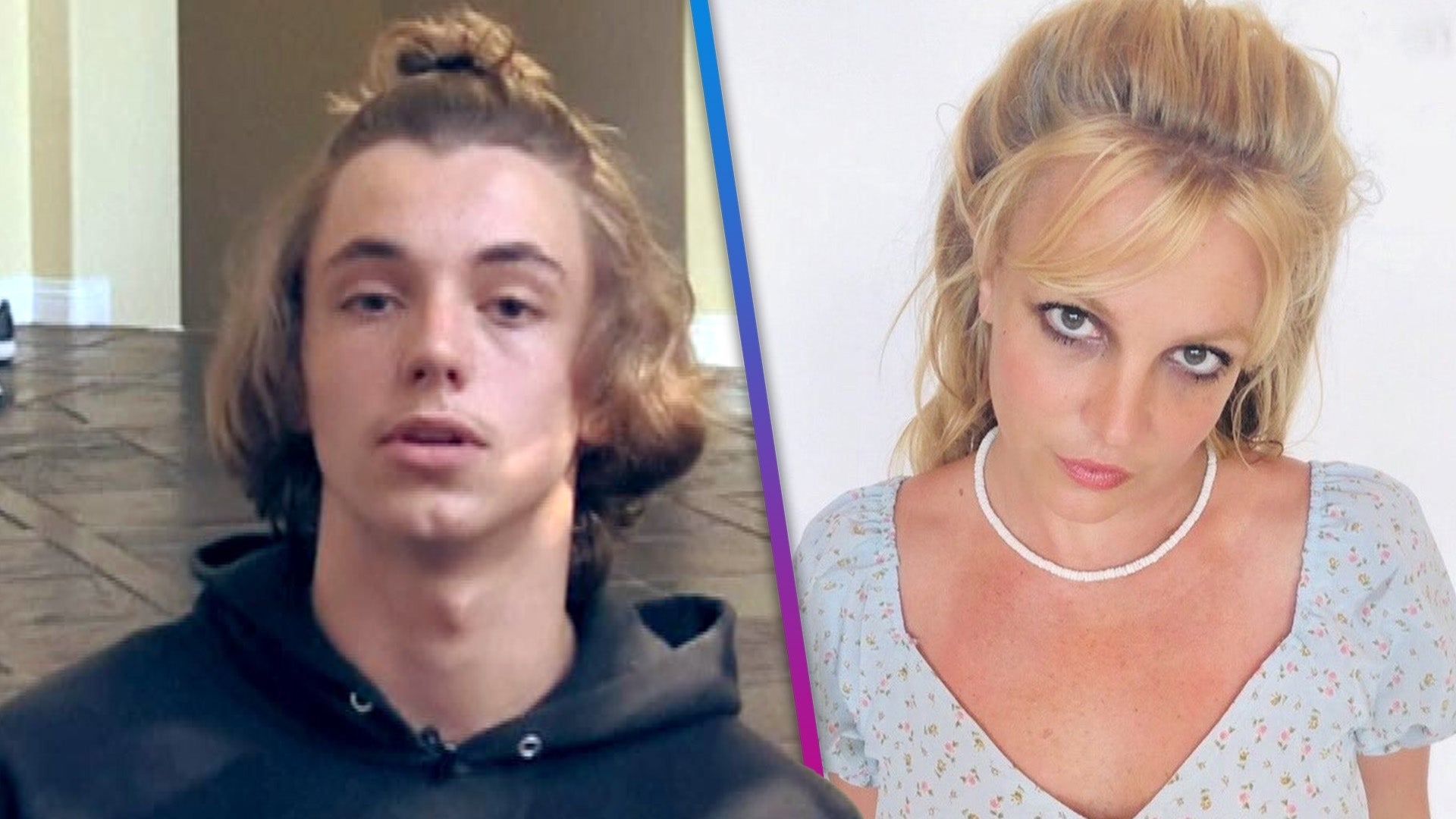 Britney Spears' Son Explains Why He Hasn't Seen Her in 6 Months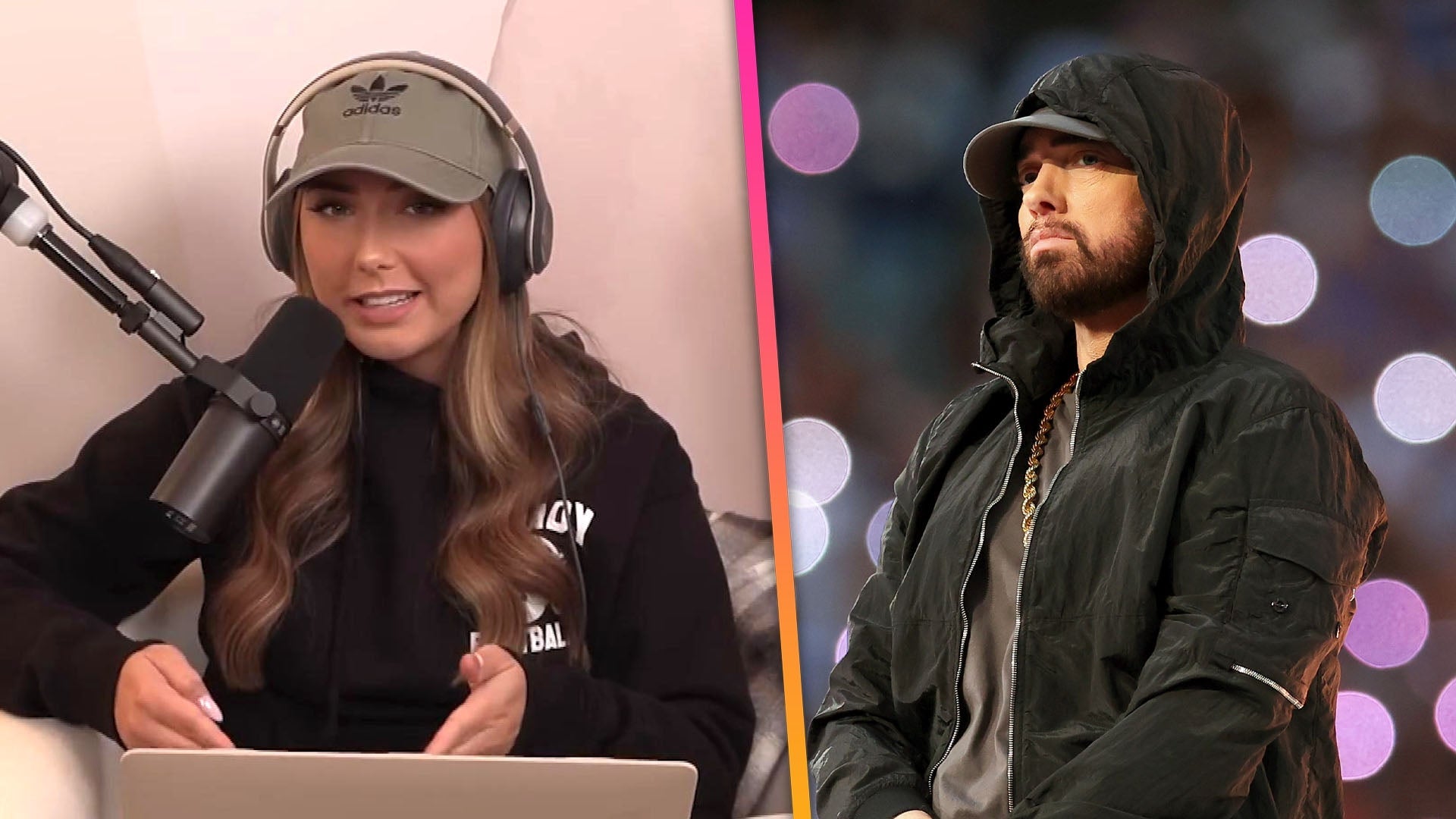 Why Eminem's Daughter Hailie Jade Feels Bothered When Asked Abou…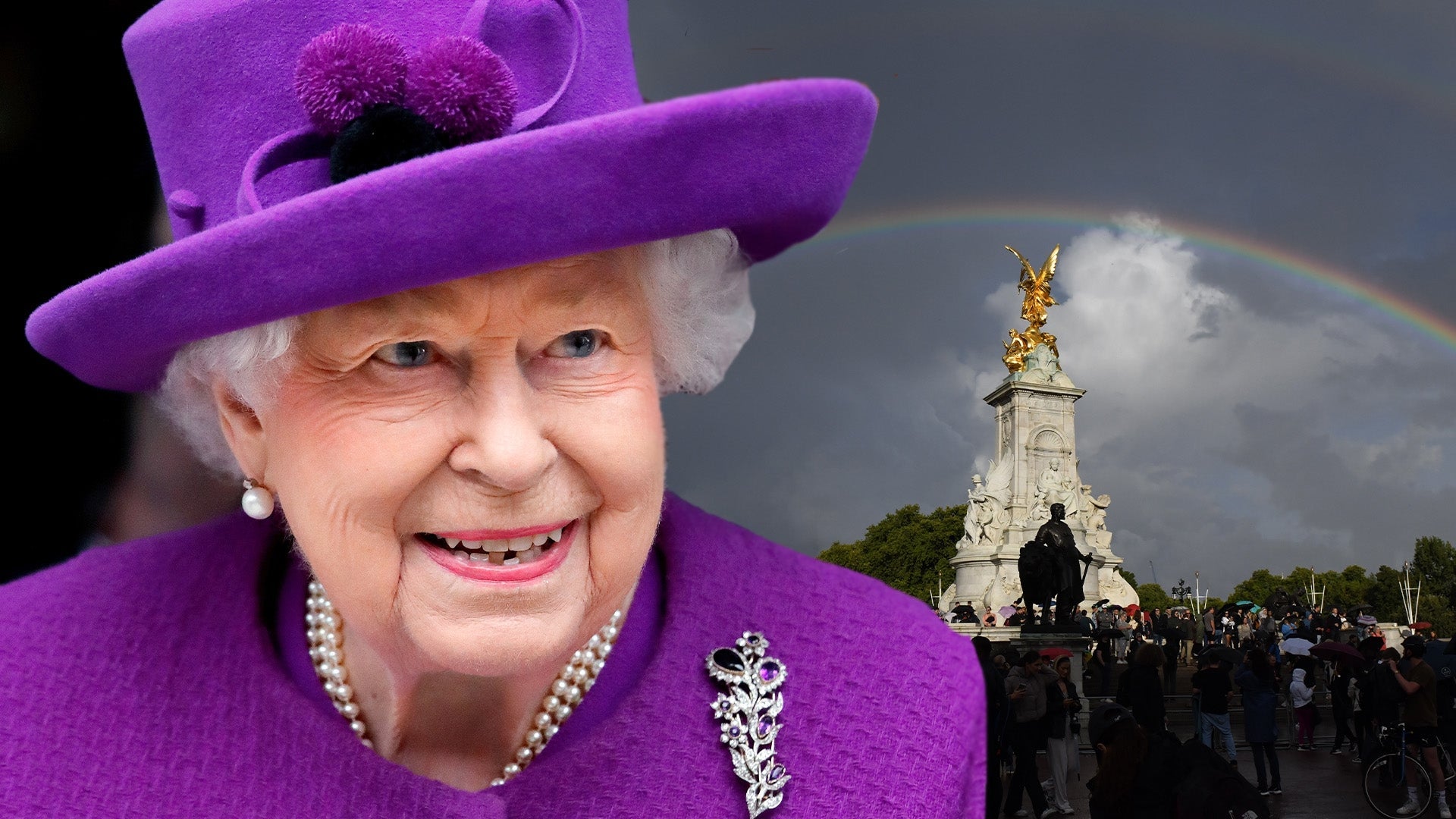 Queen Elizabeth Dead at 96: Double Rainbow Appears Over Buckingh…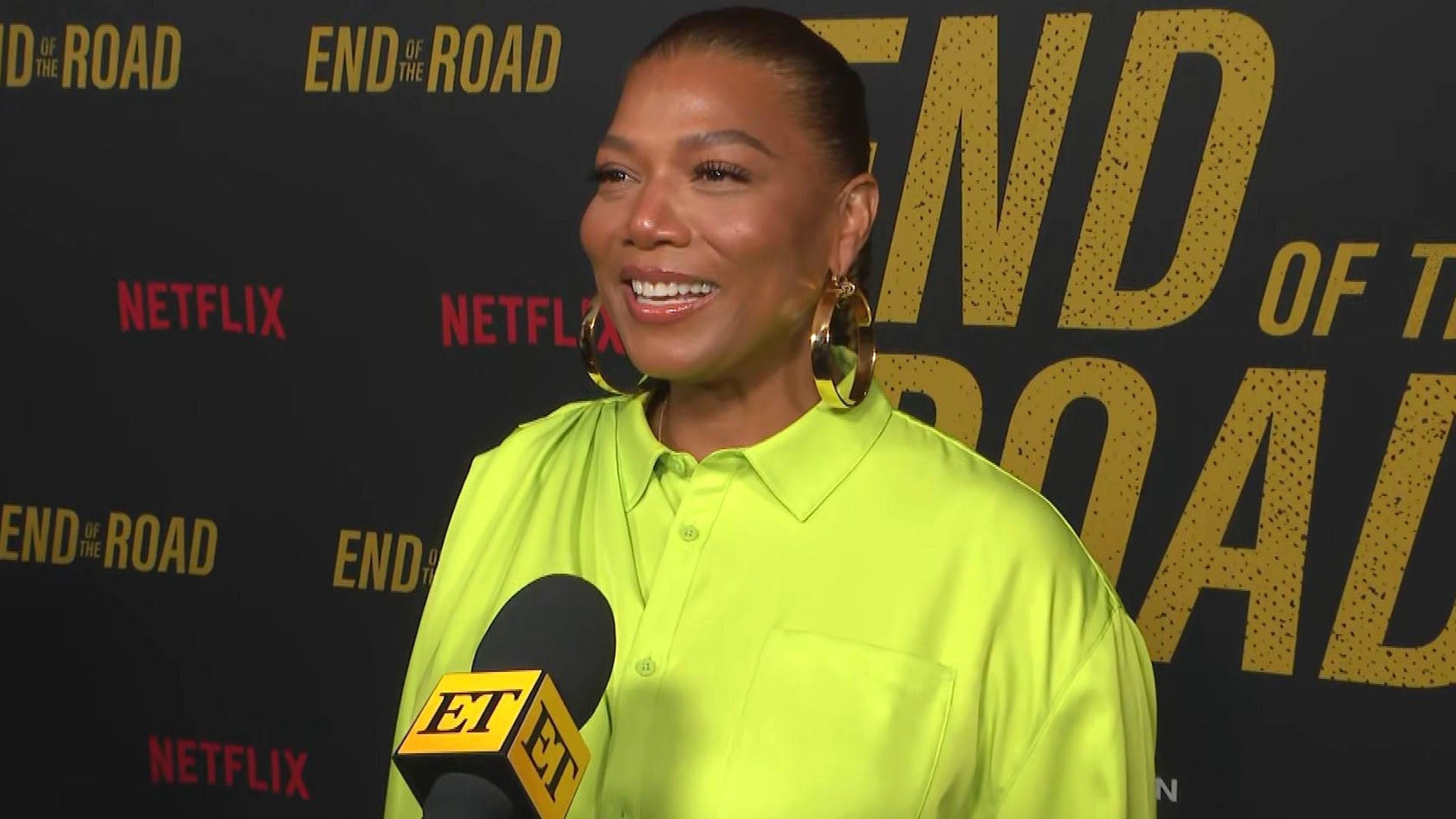 Queen Latifah Reveals Why She Has 'No Death' Clause in Her Contr…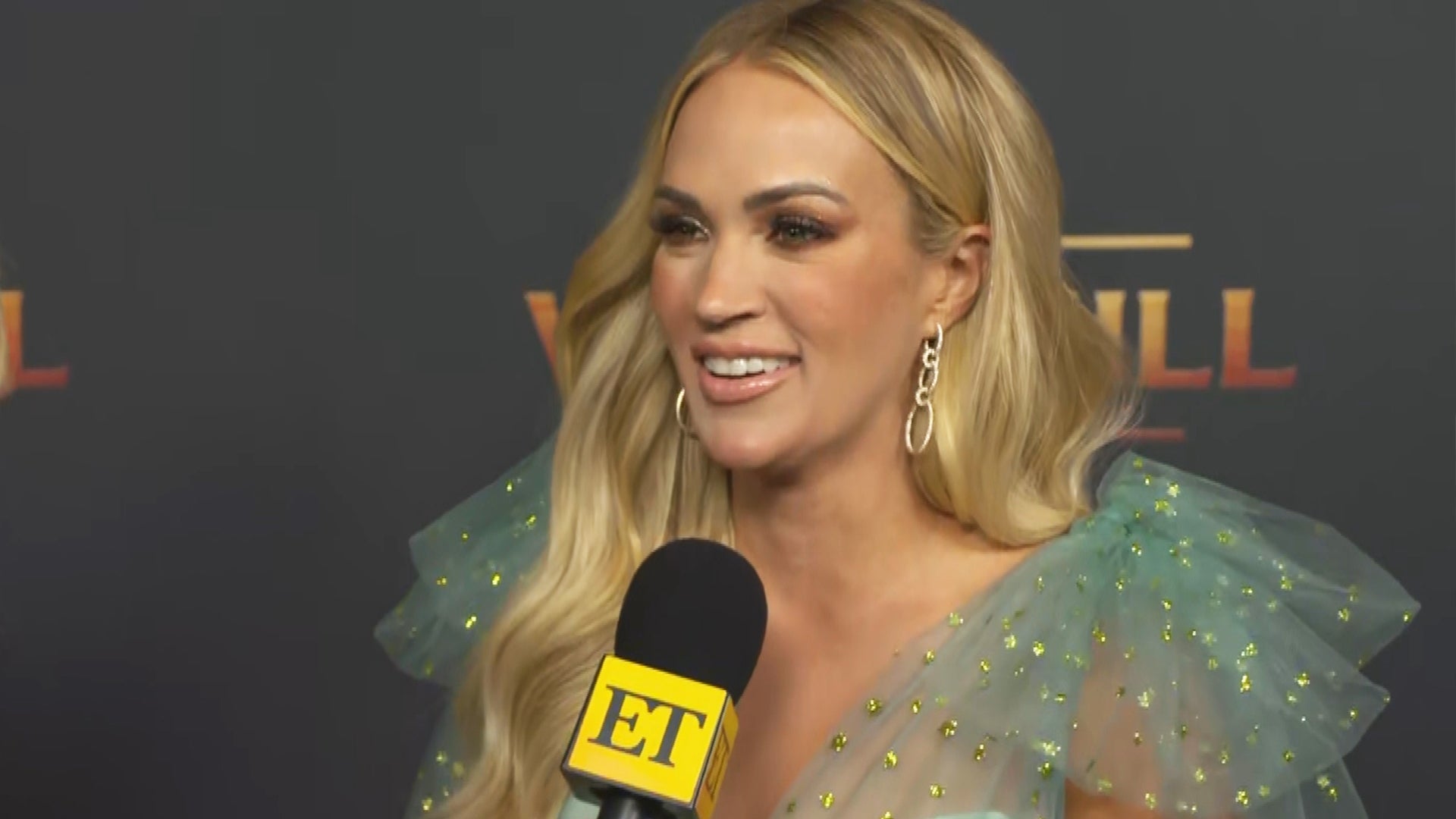 Carrie Underwood Reveals Why She's Looking Forward to Touring Wi…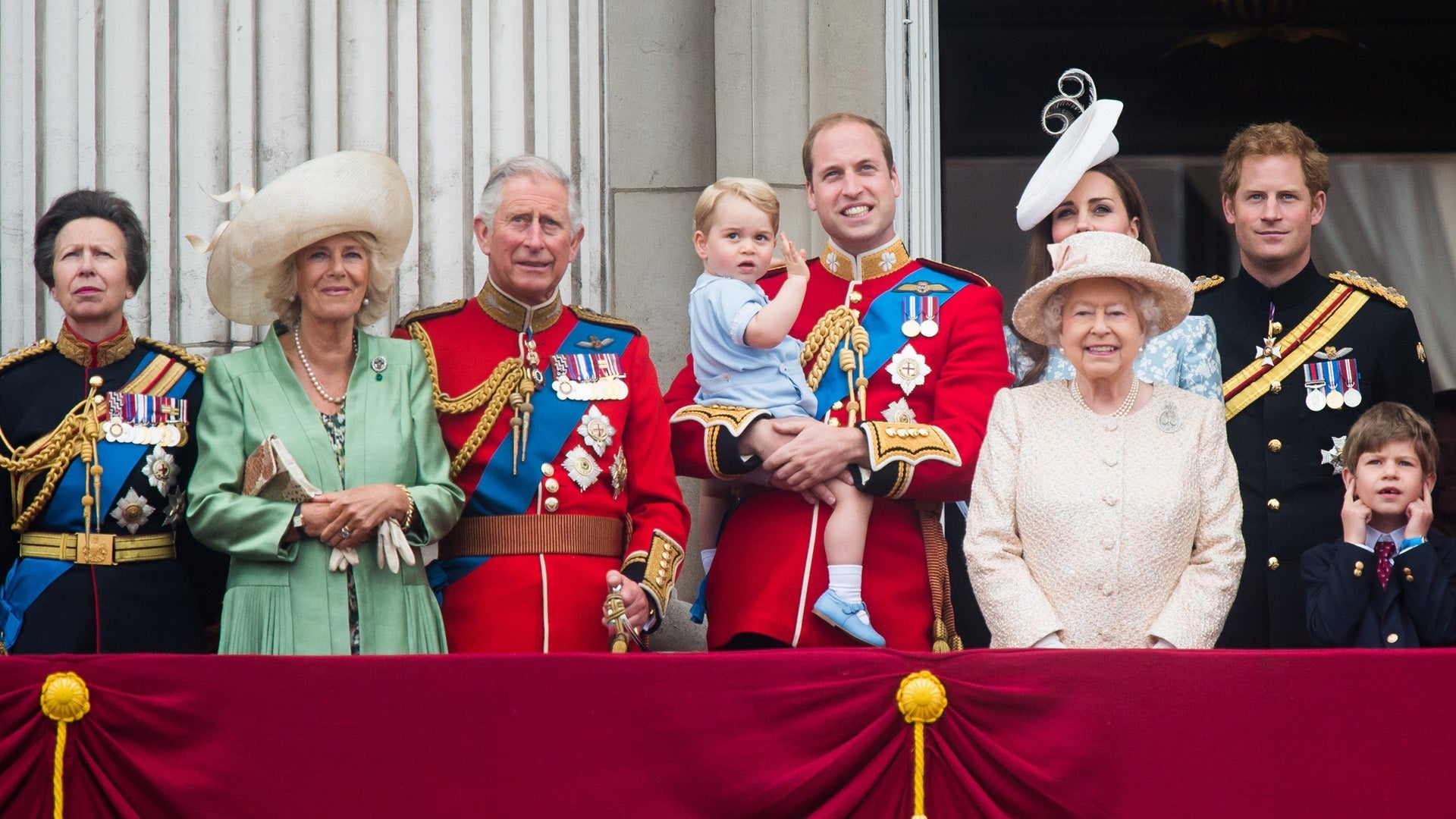 Royals in Mourning: What's Next for Family Following Death of Qu…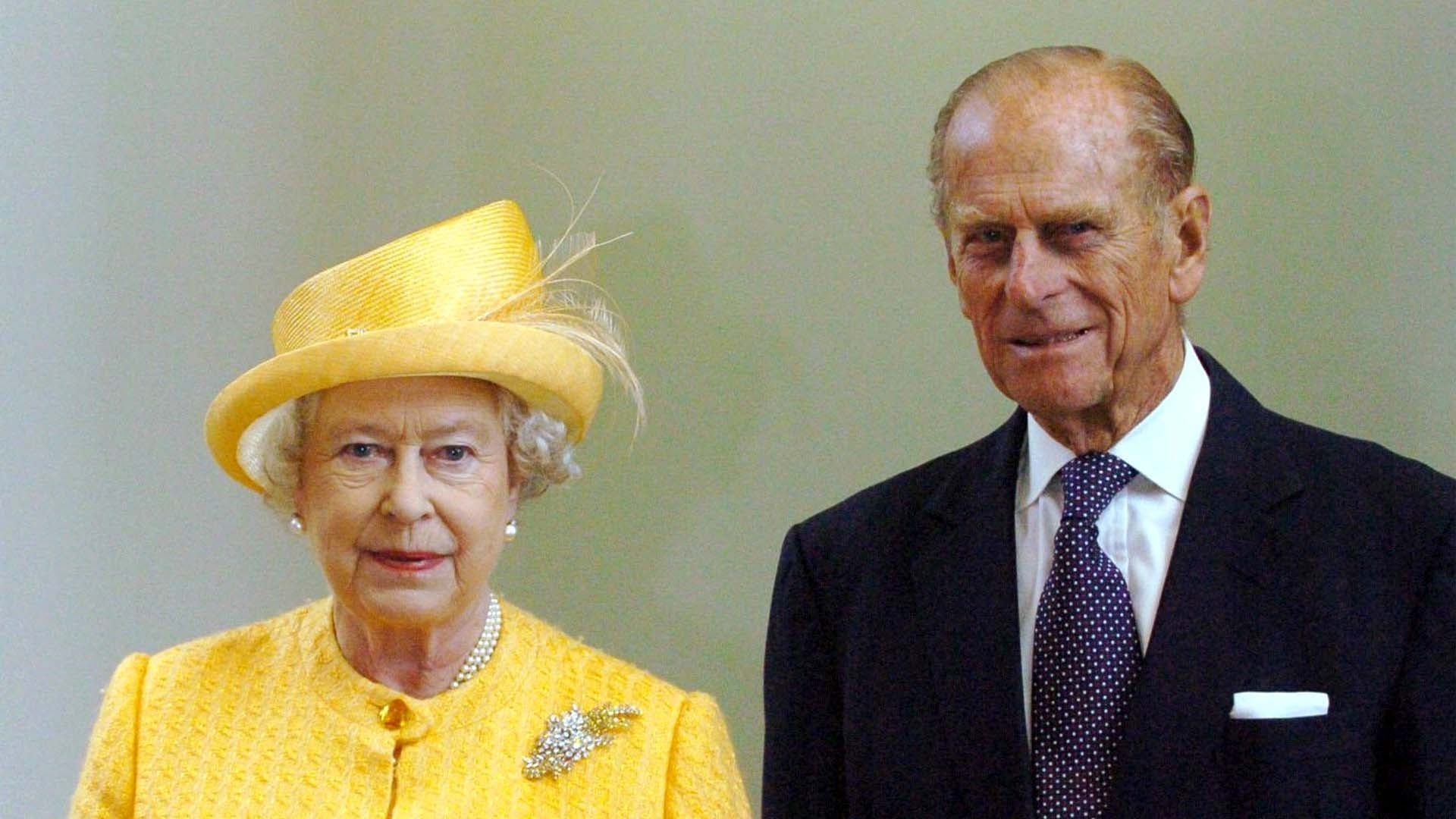 Queen 'Ultimately Died of a Broken Heart' After Prince Philip's …
It's the end of an era.
On Monday, Celine Dion announced she's ending her Las Vegas residency at Caesars Palace after eight years. Her last show will be on June 8, 2019.
"I definitely have mixed emotions about this final run," Dion said in a statement posted on Facebook. "Las Vegas has become my home and performing at the Colosseum at Caesars Palace has been a big part of my life for the past two decades. It's been an amazing experience and I'm so grateful to all the fans who have come to see us throughout the years. Every show we do at the Colosseum throughout this fall, and right up until the final one, will feel very special."
An exclusive Team Celine pre-sale for the final shows (Feb. 26 to June 8) will start on Tuesday, Sept. 25 at 10 a.m. PT, before the public on-sale date of Friday, Sept. 28 at 10 a.m. PT.
Since March 2003, Dion has performed 1,089 shows to 4.5 million fans at The Colosseum. Her first residency, A New Day…, played 717 shows from March 25, 2003 through December 15, 2007. Her second and current residency, Celine, premiered in Las Vegas in March 15, 2011. The shows are presented by Concerts West/AEG Presents and Caesars Entertainment.
"Celine Dion has re-written the rules for a singer to have a brilliant career," John Nelson, Senior Vice President of AEG Presents, said in a statement. "She continues to re-invent herself, to be current, and remains at the top of her game. As a singer, as a performer, she is truly better with every show. We're so fortunate to have had her in Las Vegas, at The Colosseum, for all of these years."
"What an extraordinary part of our lives these shows have been," John Meglen, co-CEO of Concerts West/AEG Presents, added. "Celine took such a leap of faith, made such a big bet on Las Vegas when she decided to perform A New Day… all those years ago. And look what she's done…she has changed the landscape of entertainment in Las Vegas. What she started, as a crazy idea that didn't make sense to a lot of people, has now become the norm. Now everyone wants to perform a residency in Las Vegas! All of us have Celine to thank for really making Las Vegas the entertainment capital of the world."
In May, the 50-year-old singer triumphantly returned to her residency after canceling three weeks of shows in late March to undergo and recover from ear surgery. Dion was at the top of her game, and shared how excited she was to be performing again.
"You know, it's been a while since we've done a show. I had a little health issue -- don't we all," Dion told the audience at the time. "But I have to tell you, I'm extremely happy to be back. The stage is kind of my home away from home and I have to admit I can barely stand on my feet tonight as I am a little bit nervous."
"It doesn't matter how long you've done a show. Every time you do a show you get nervous and I do have butterflies tonight," she continued. "You wonder, 'Will the people still come? Are they gonna say, 'What if she cancels tonight?' Will they stay home?' I don't take anything for granted. You can see so many shows in Vegas and I'm so very grateful."
For more from the beloved diva, watch the video below:
RELATED CONTENT:
Katy Perry Hangs Out With Celine Dion Backstage And Couldn't Be More Excited About It -- Pic!
See Celine Dion Slay in Red Plaid Dress and OTK Boots as the Reigning Queen of Fashion Lewks
Celine Dion Looks Nearly Unrecognizable With Her New Fringe Hairstyle
Related Gallery