TV
'Chicago P.D.' Season 7 Premiere Sneak Peek: Voight Becomes a Prime Suspect in Kelton's Murder (Exclusive)
By
'Chicago P.D.' Sneak Peek: Voight Becomes a Suspect in Kelton's …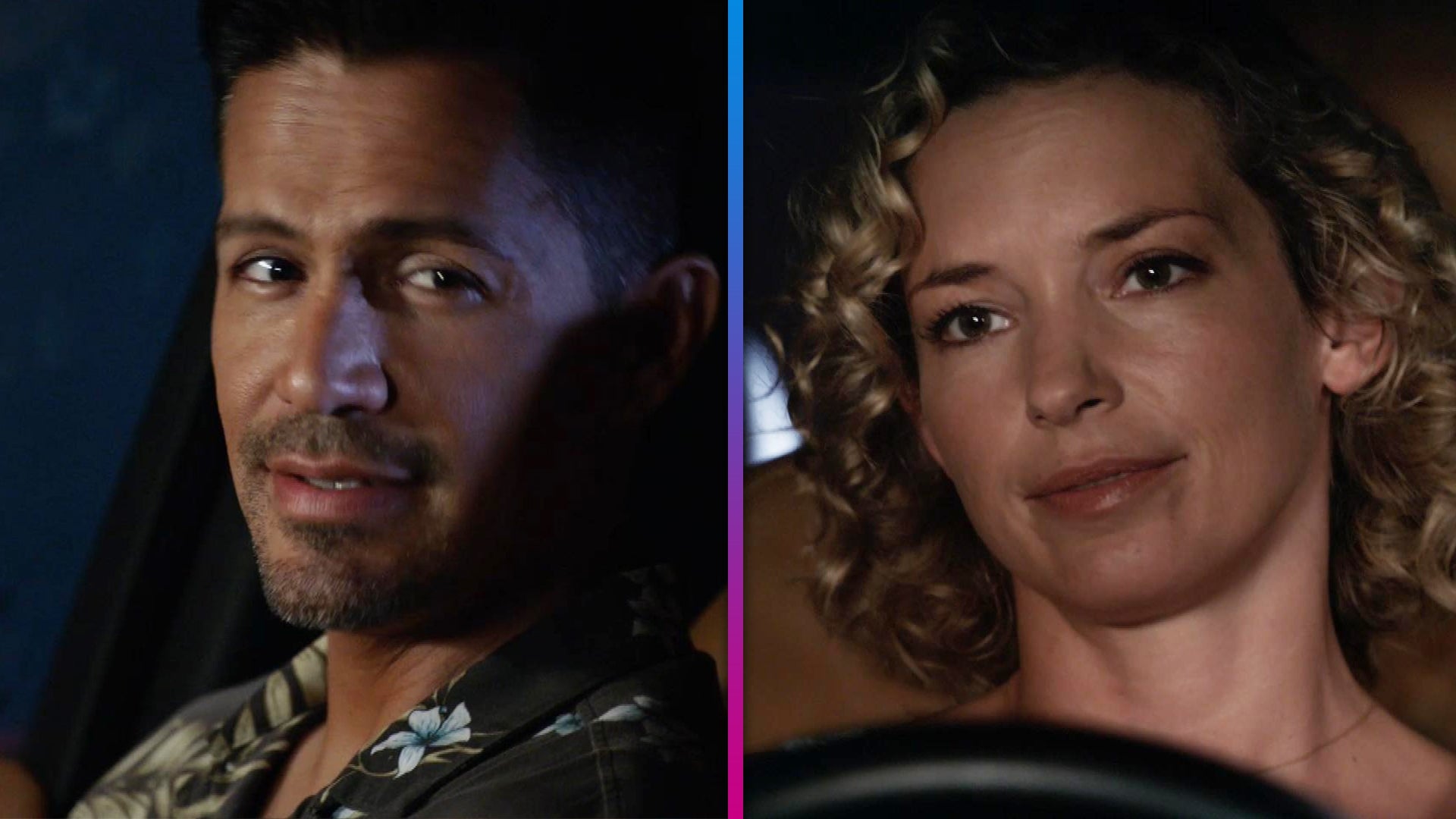 'Magnum P.I.' Sneak Peek: Magnum and Higgins Have a Little Tiff …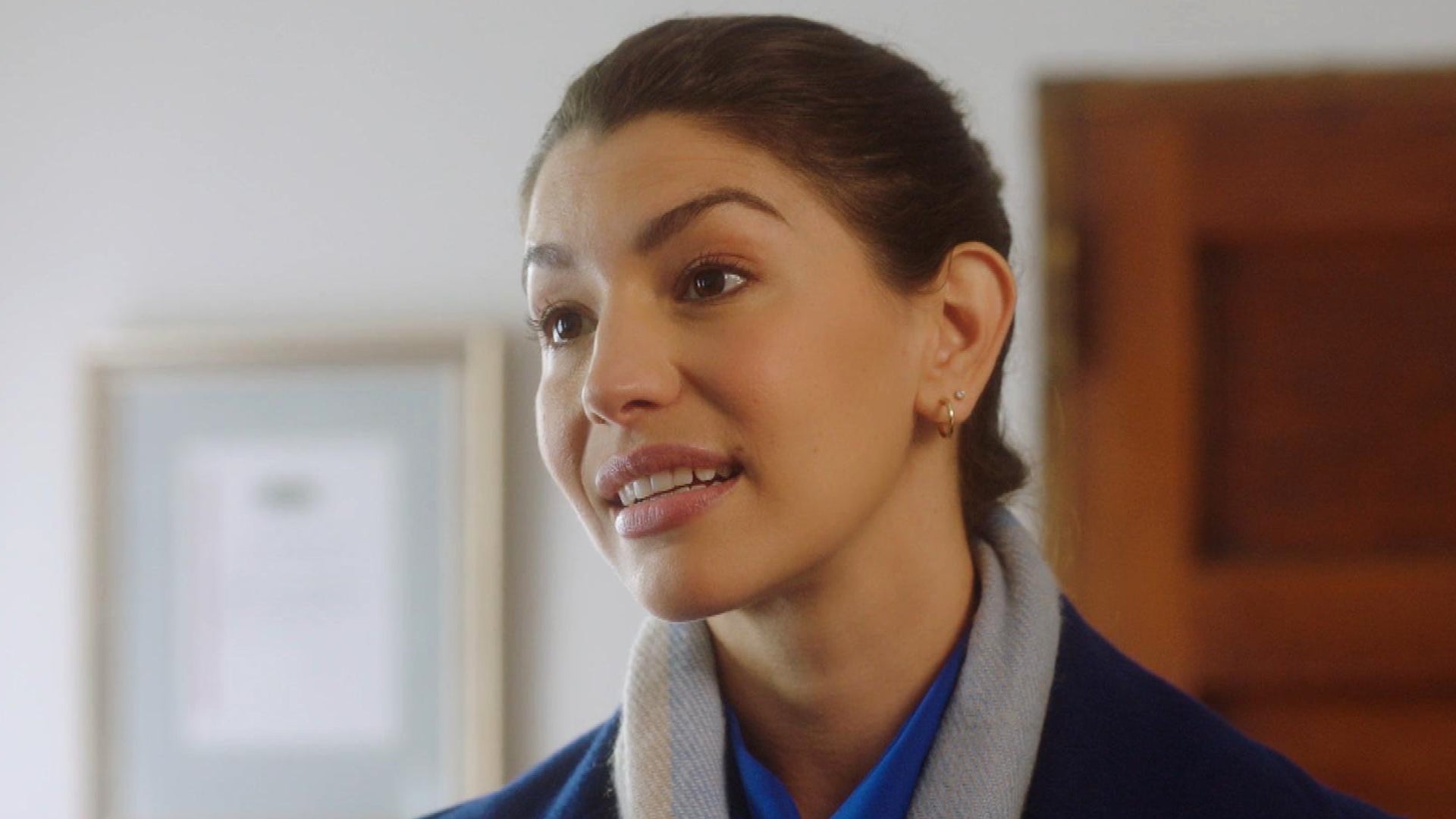 'Law & Order: SVU' Alum Jamie Gray Hyder Stars in Hallmark's 'Su…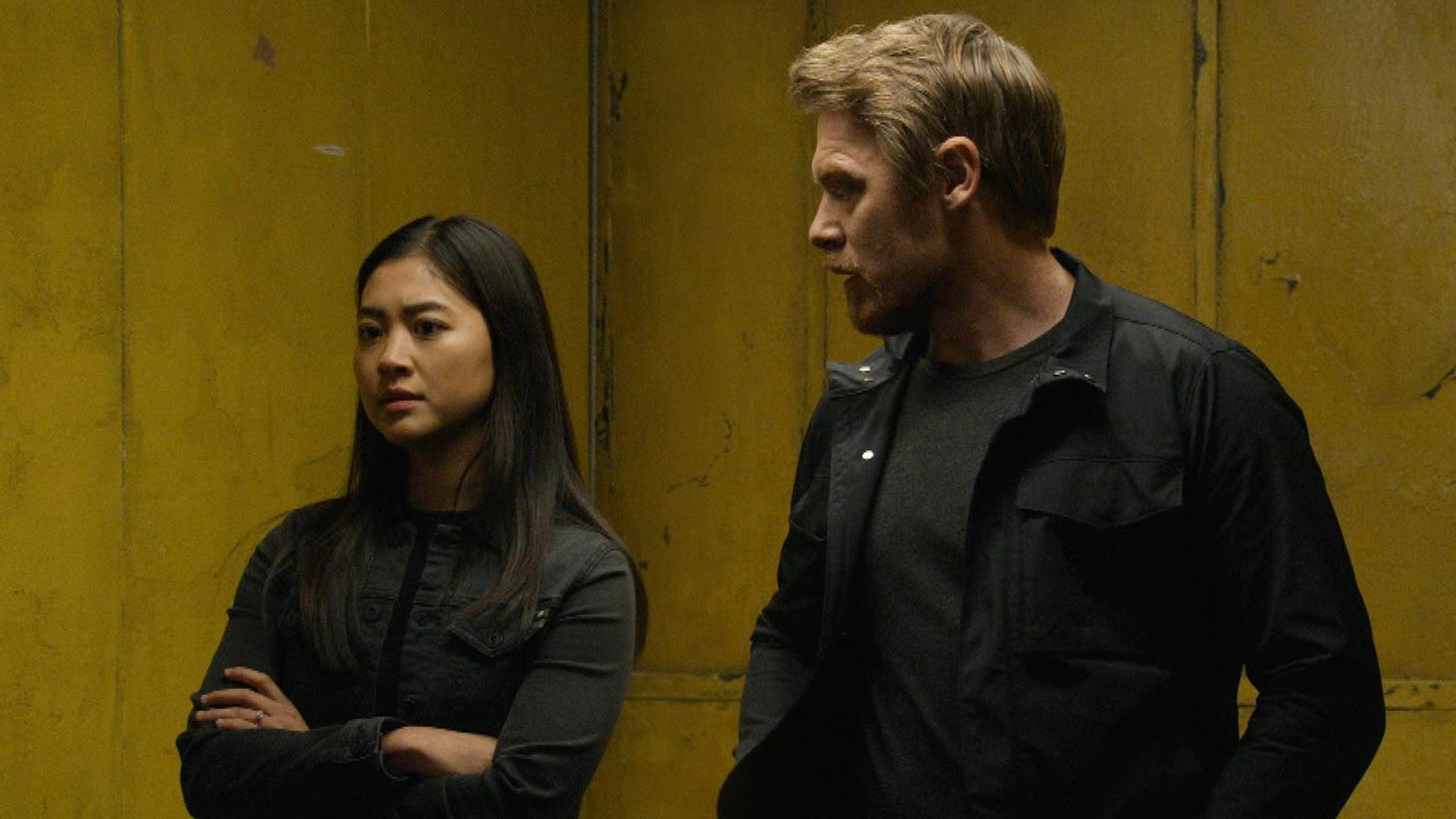 'The Blacklist' Sneak Peek: Ressler Asks Park for a Huge Favor (…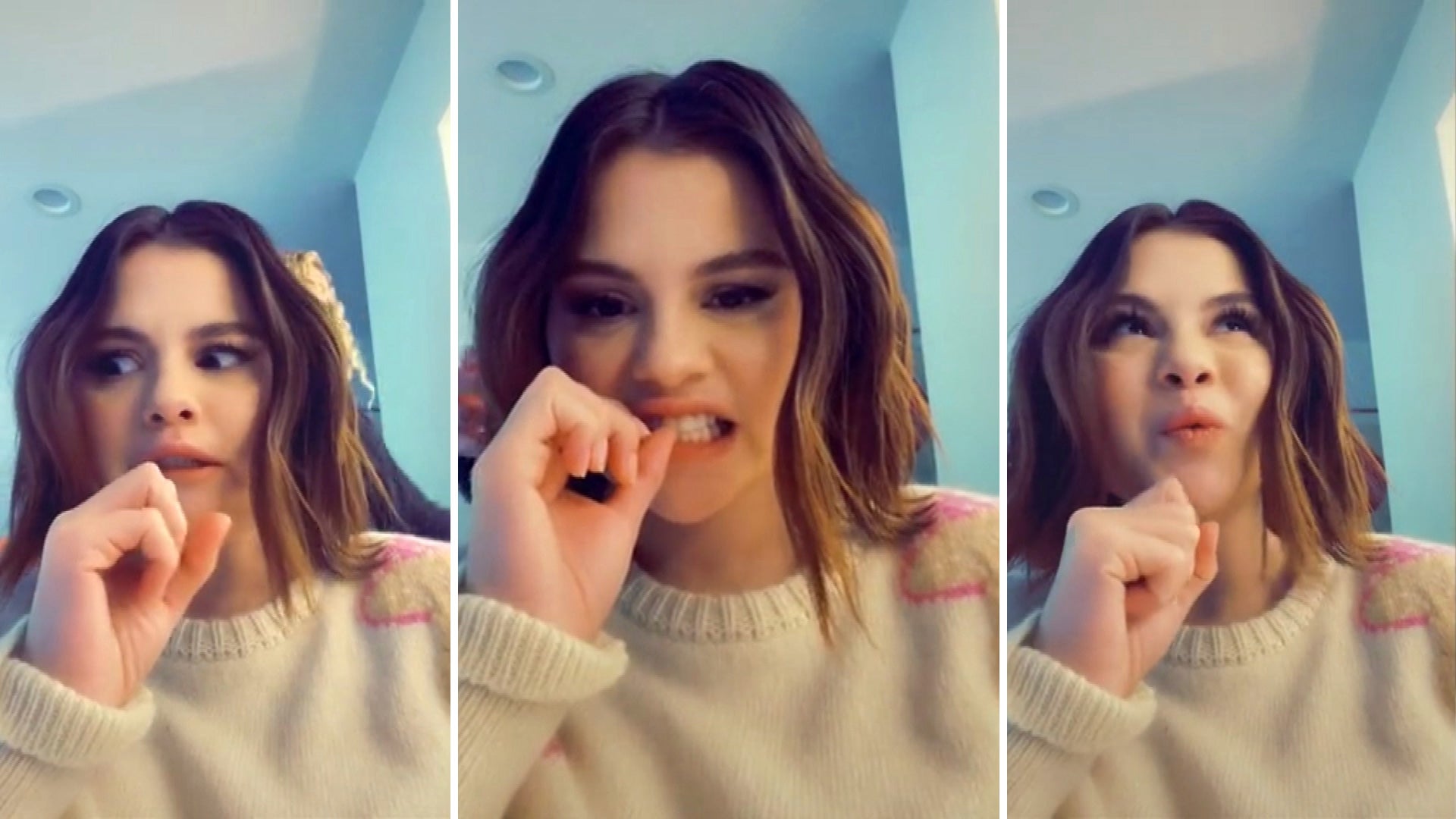 Selena Gomez Claps Back at Comment About Her Kidney Transplant o…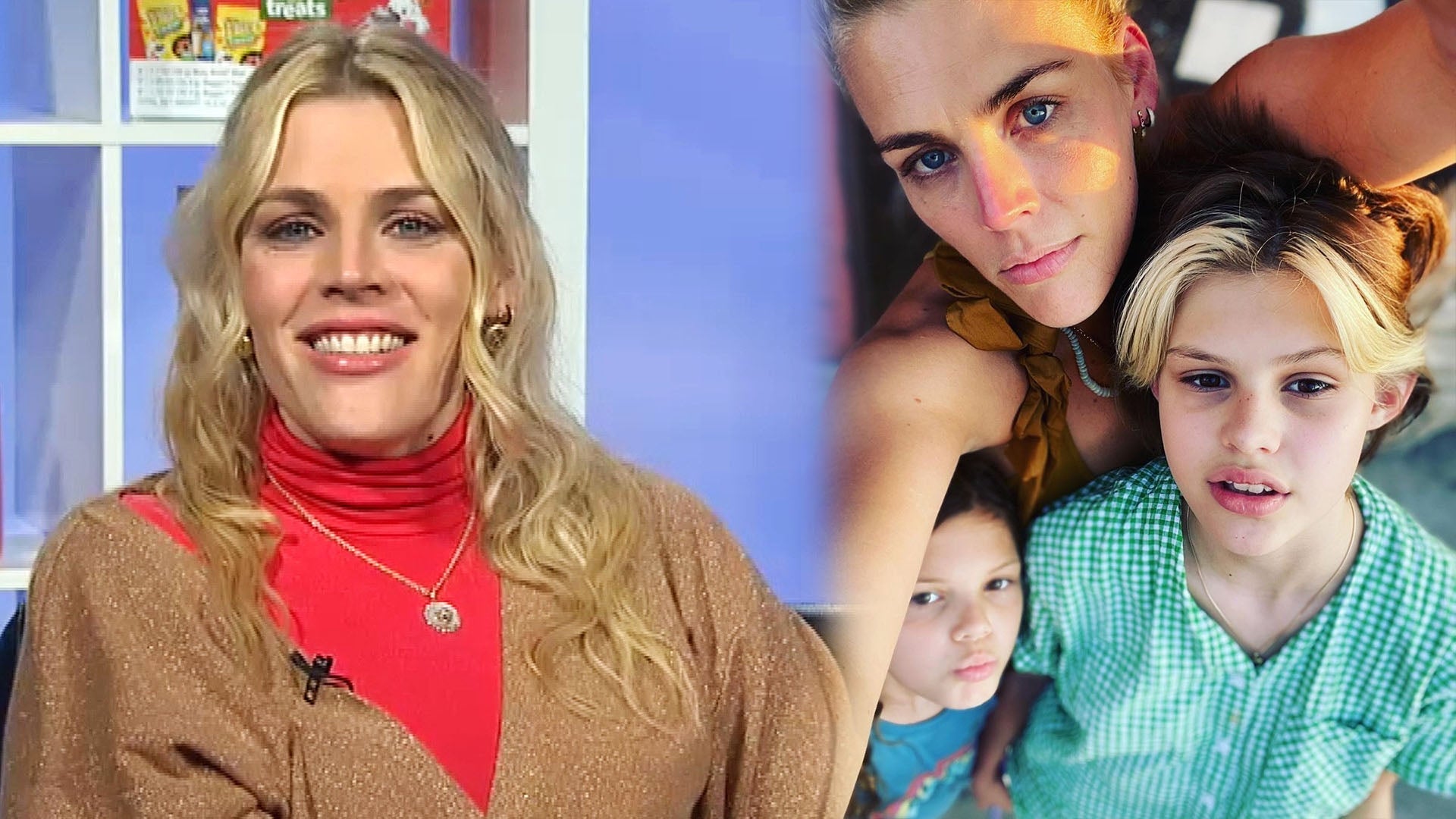 Busy Philipps Reflects on Birdie's Coming Out and What She's Tha…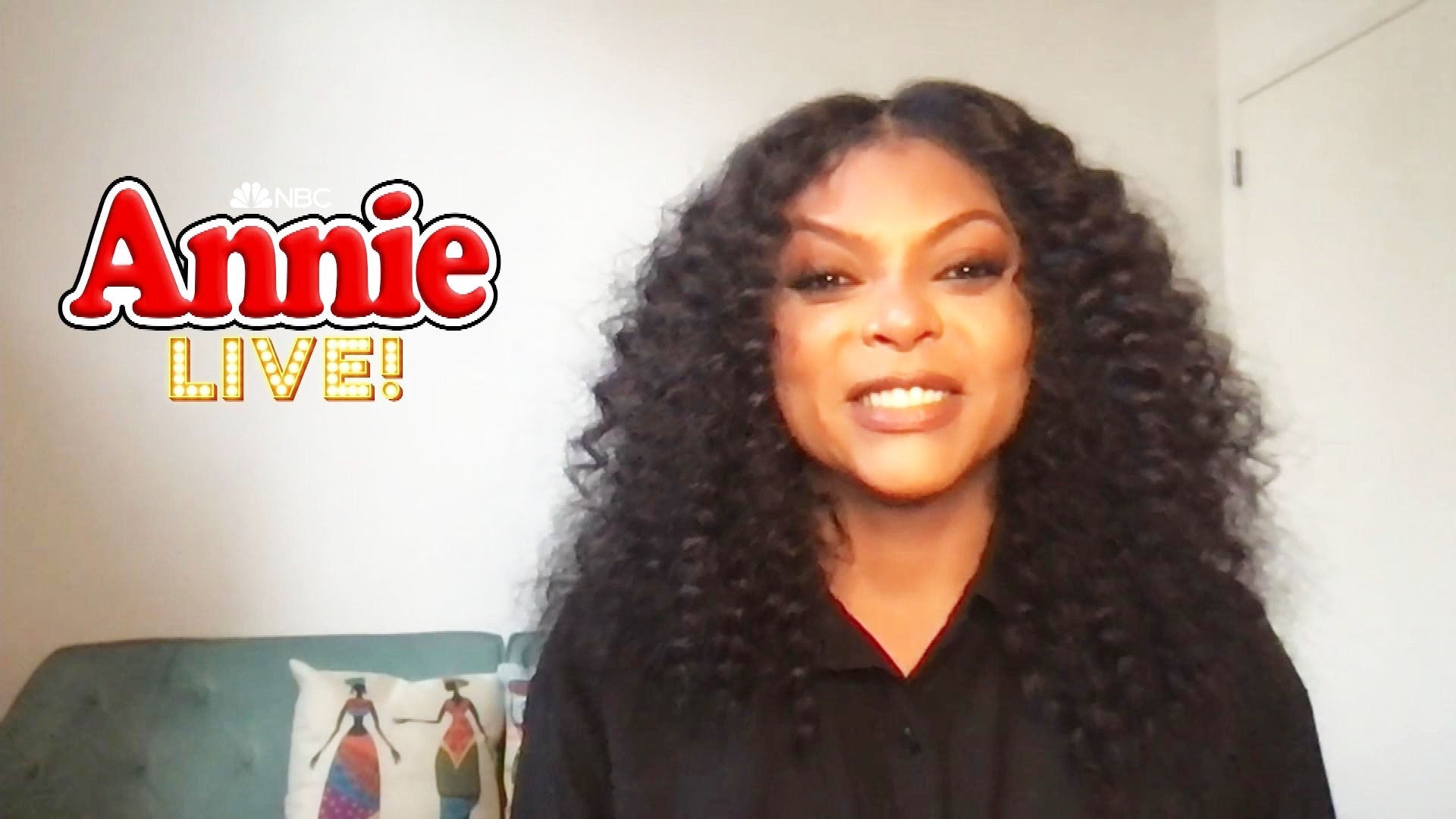 Taraji P. Henson Hopes to Make Carol Burnett Proud With 'Annie L…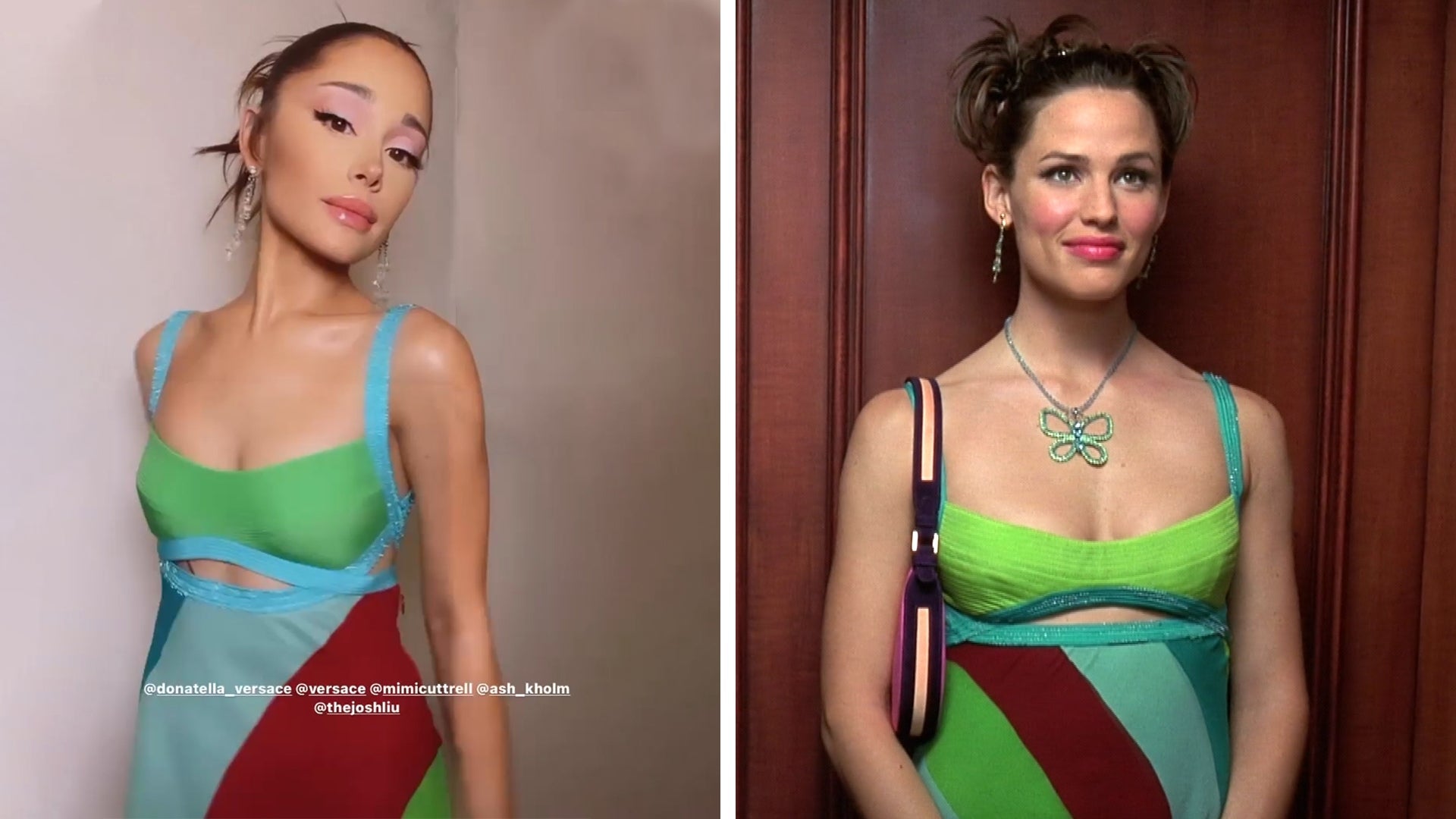 'The Voice': Ariana Grande Wears Jennifer Garner's '13 Going on …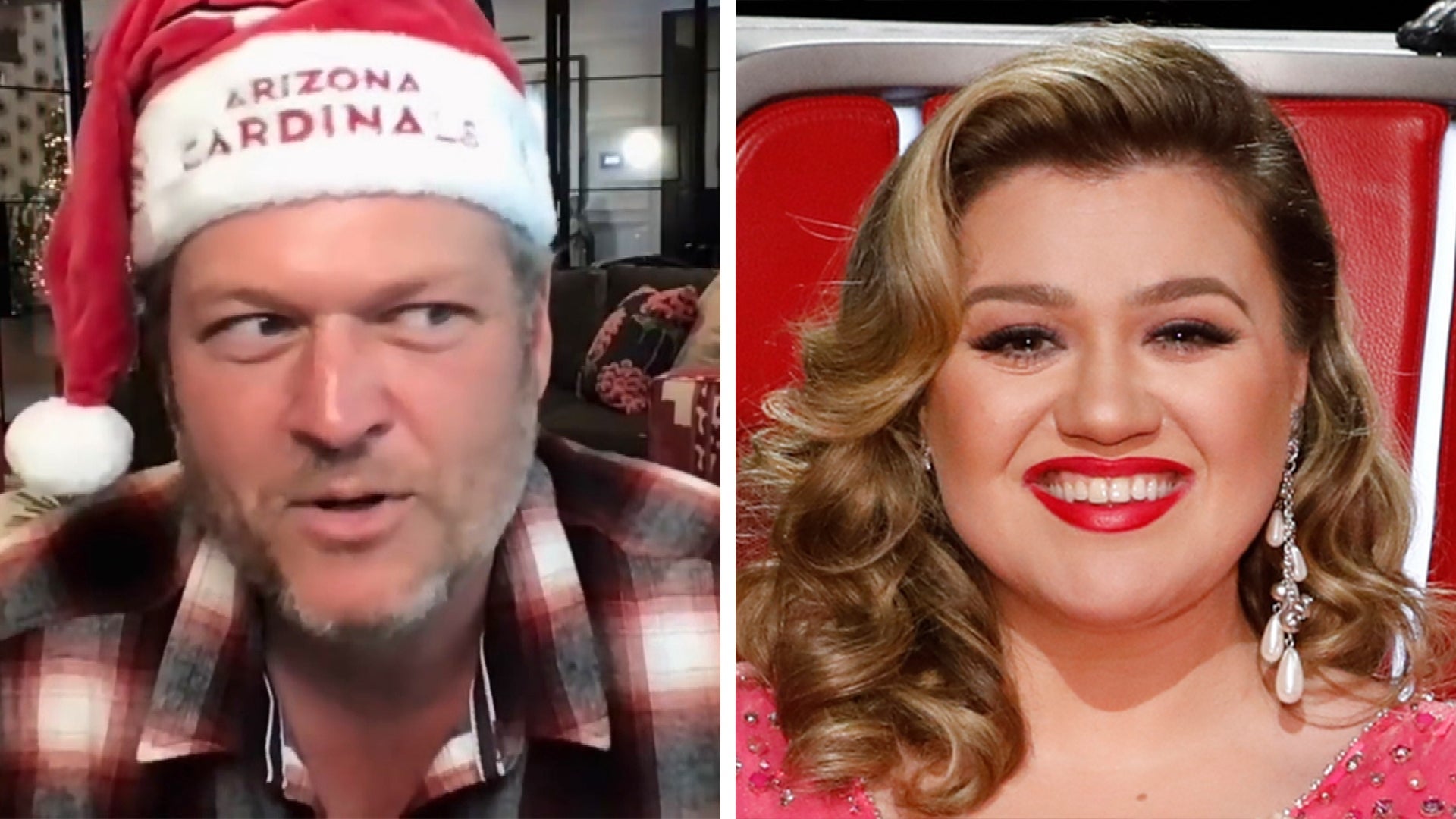 'The Voice': Blake Shelton Says Kelly Clarkson Is the 'Second Wo…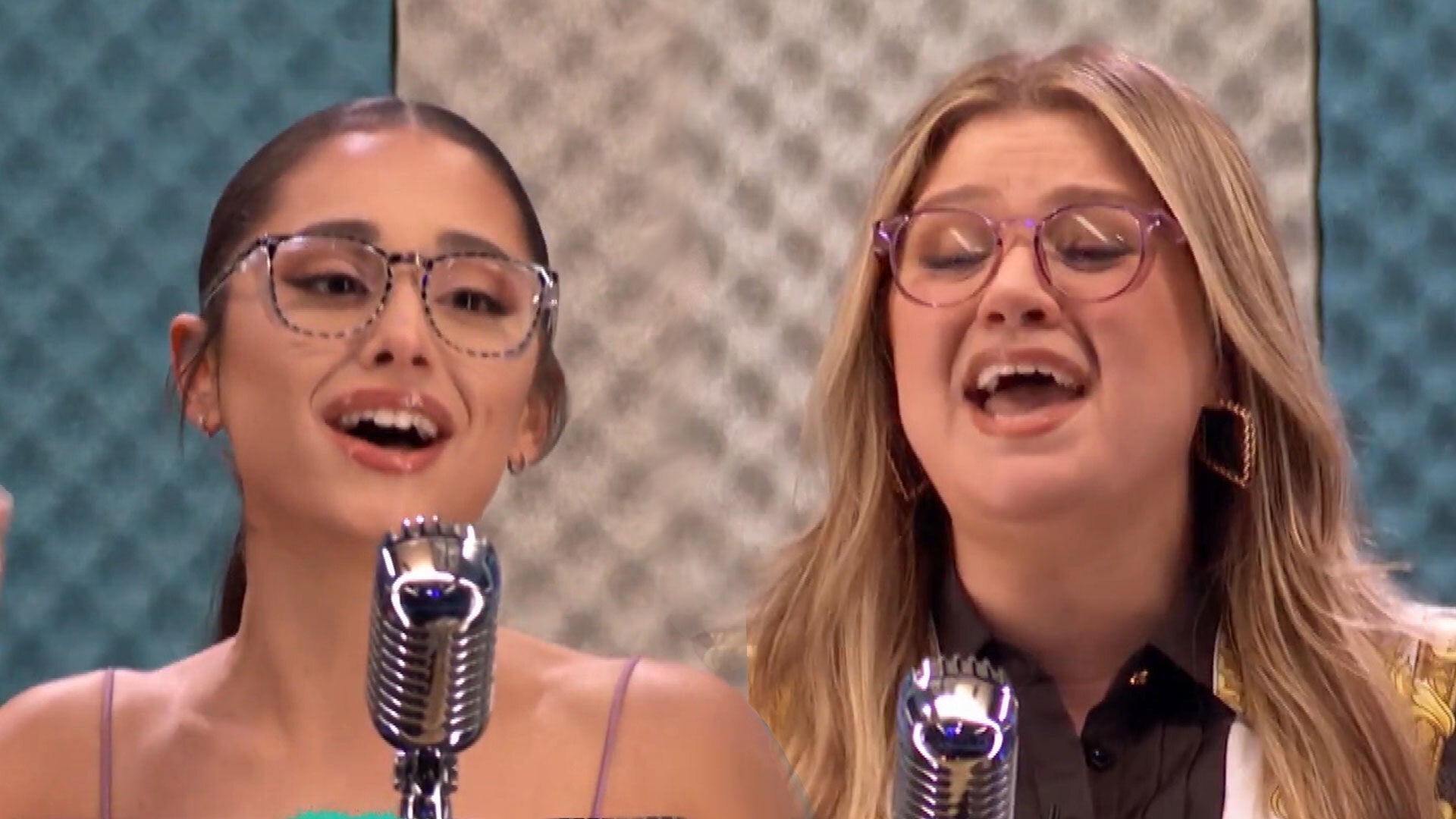 Watch Ariana Grande and Kelly Clarkson Sing Each Other's Songs!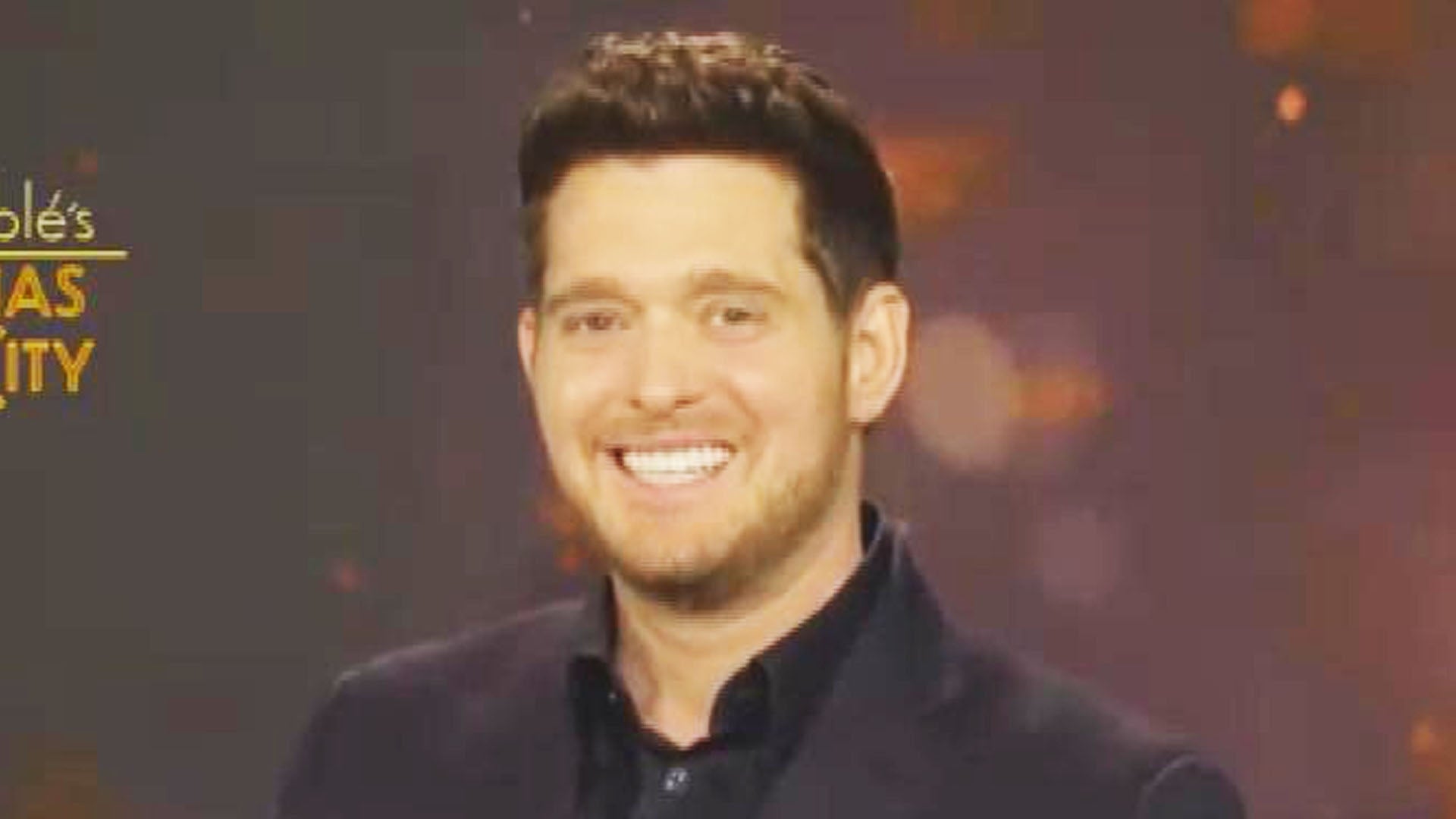 'King of Christmas' Michael Bublé Gears Up for Star-Studded Holi…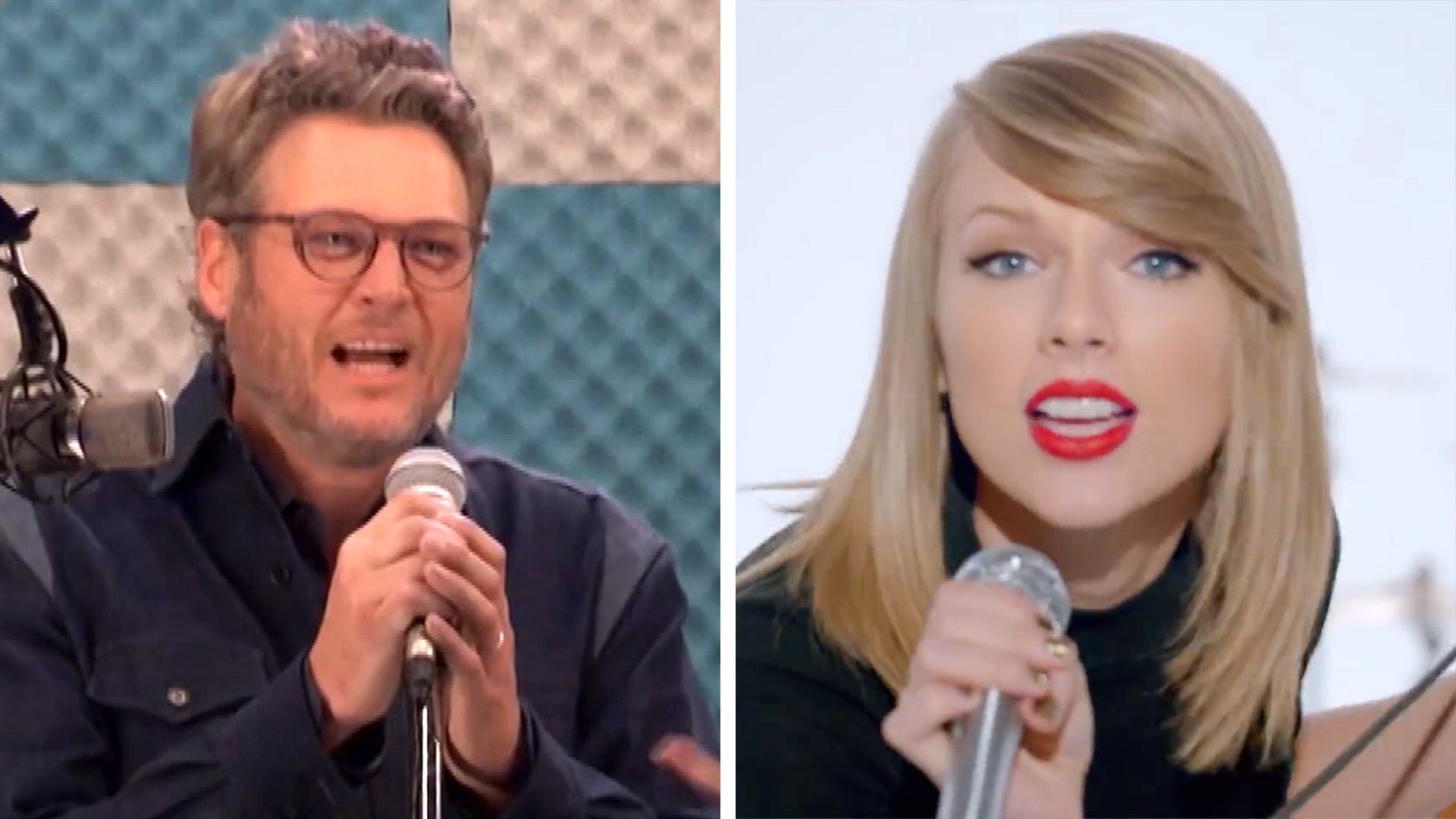 Watch Blake Shelton Hilariously Butcher Cover of Taylor Swift's …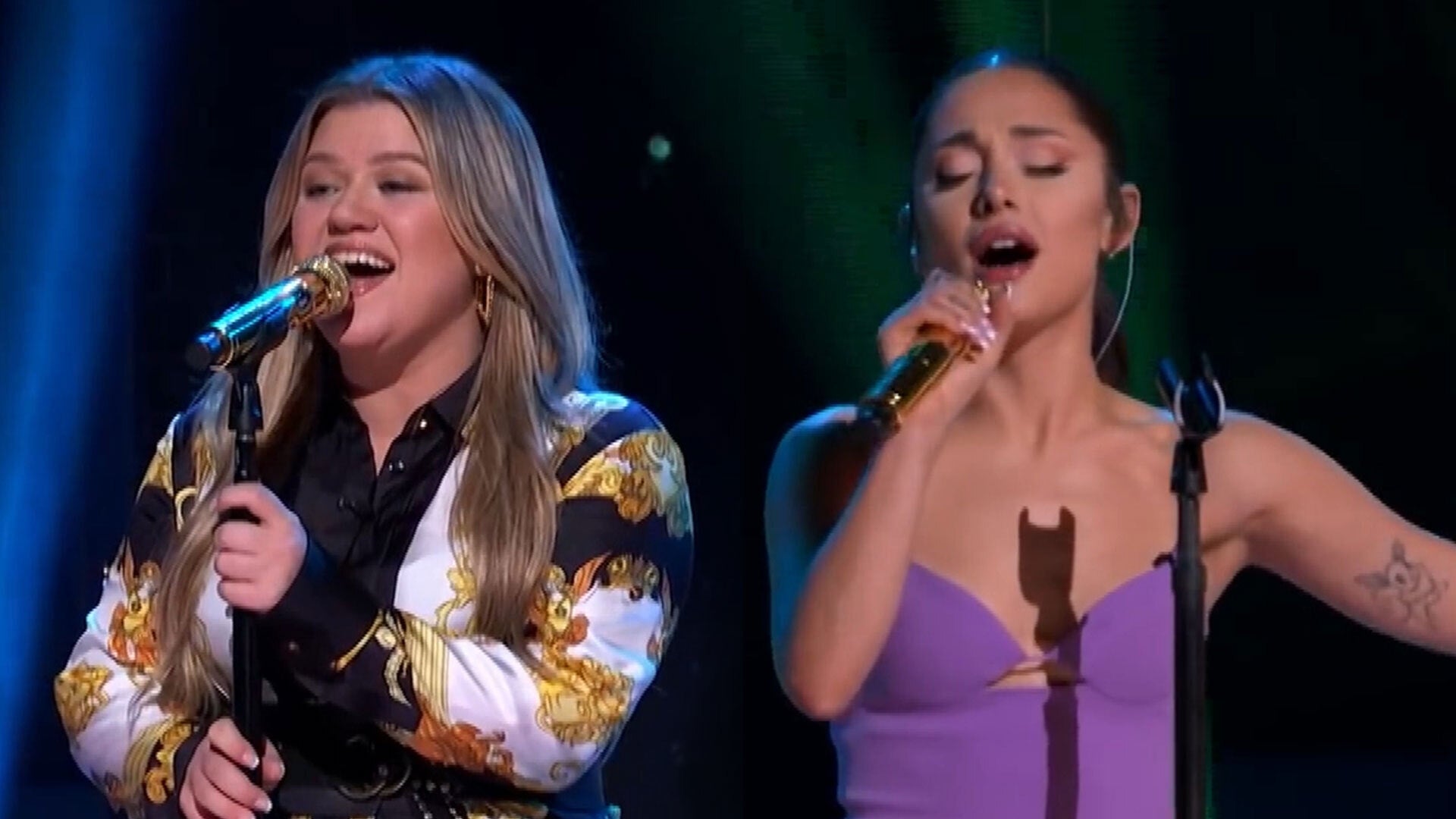 Ariana Grande and Kelly Clarkson Cover Britney Spears, Celine Di…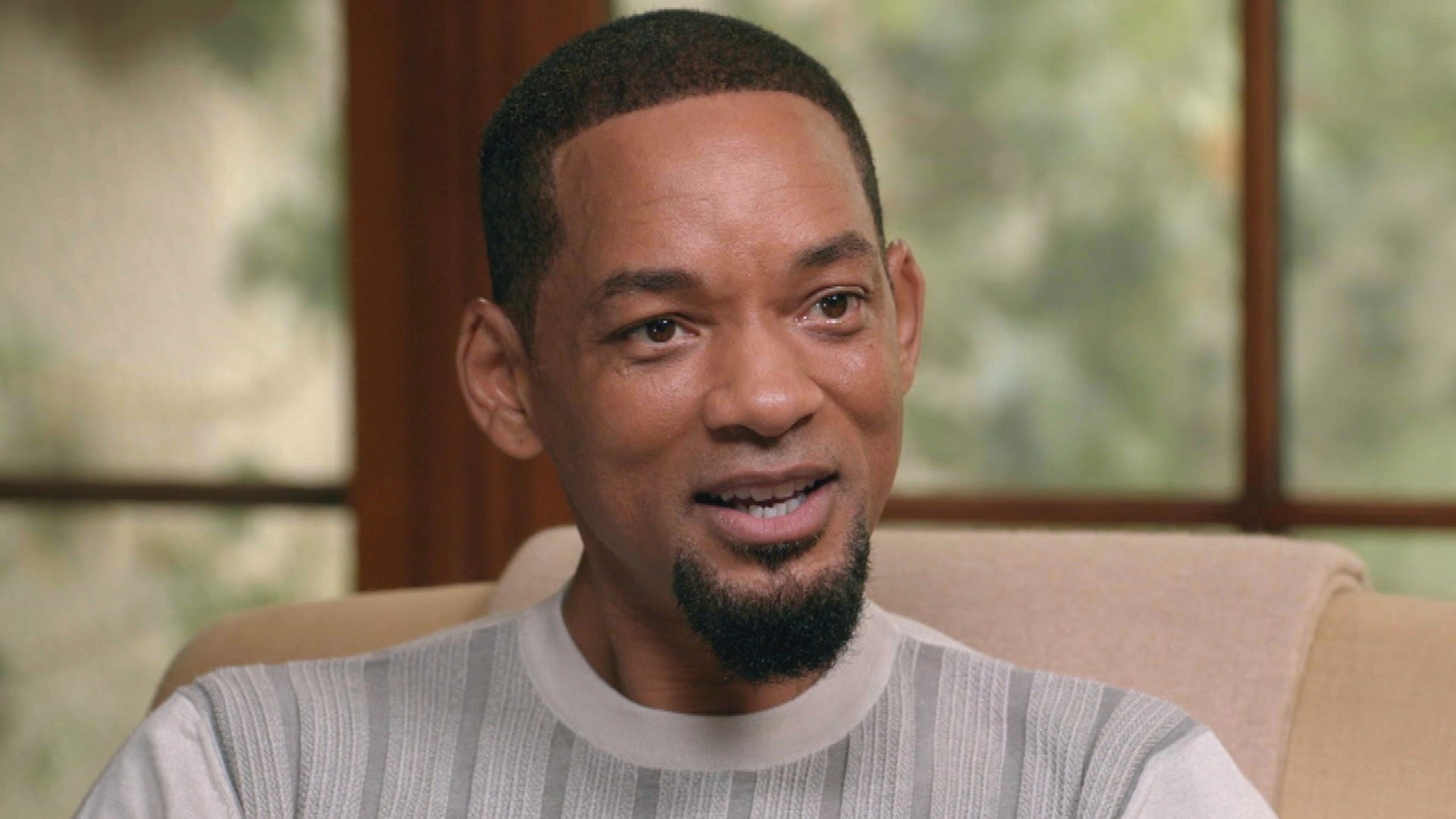 Will Smith Says He Failed Every Woman in His Life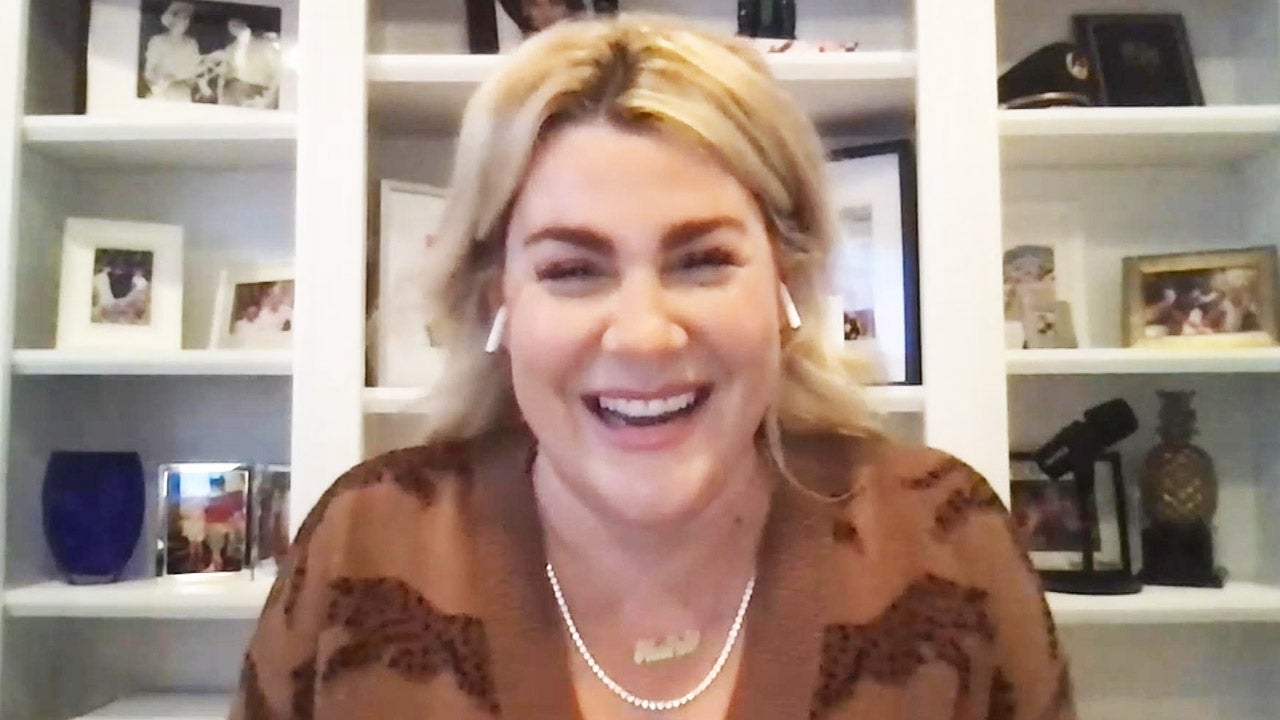 'Love Hard's Heather McMahan on Enjoying Her Success (Exclusive)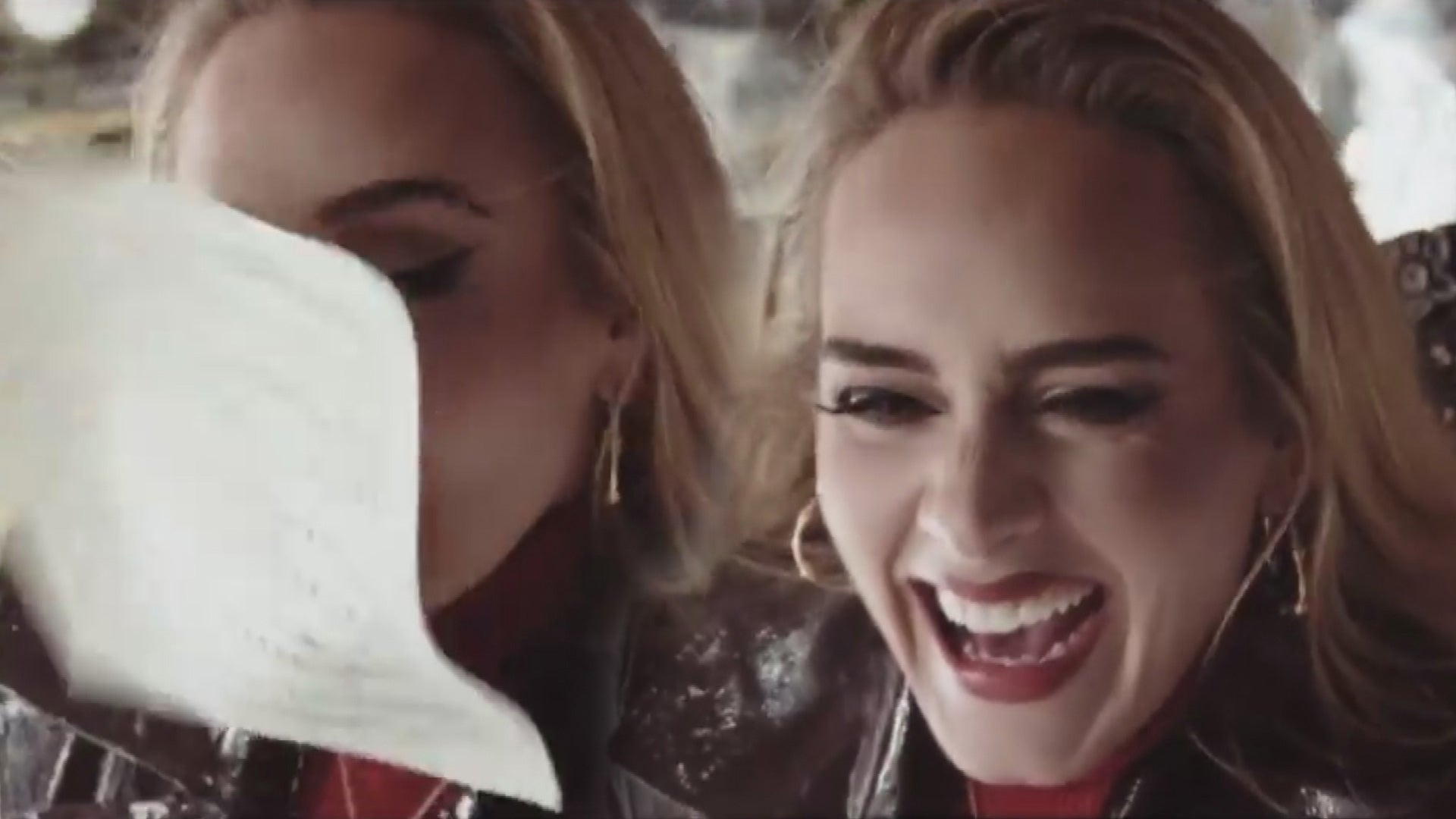 Watch Adele's 'Easy on Me' Outtakes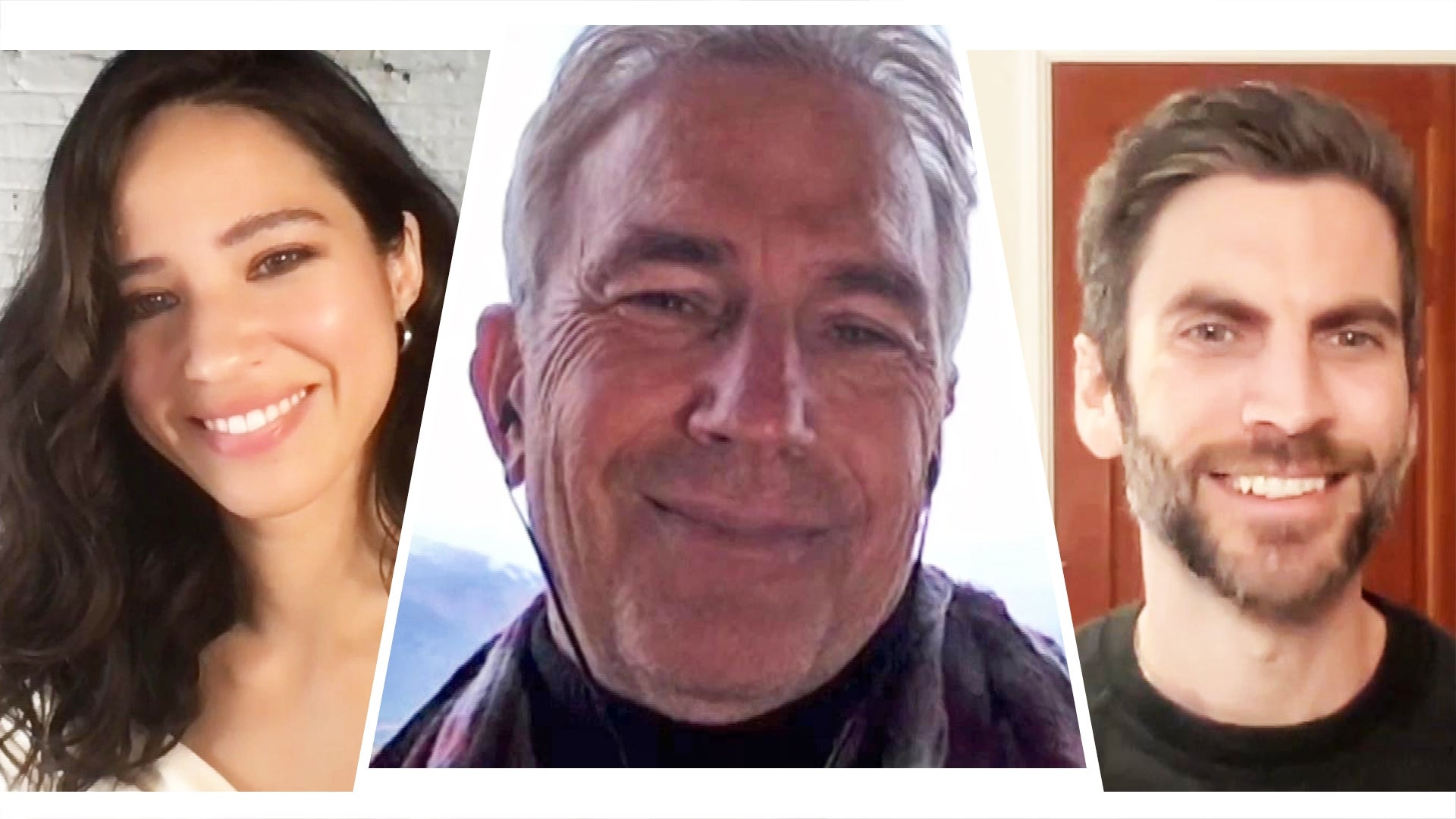 'Yellowstone' Cast Teases Answers to Season 3 Cliffhanger in Sea…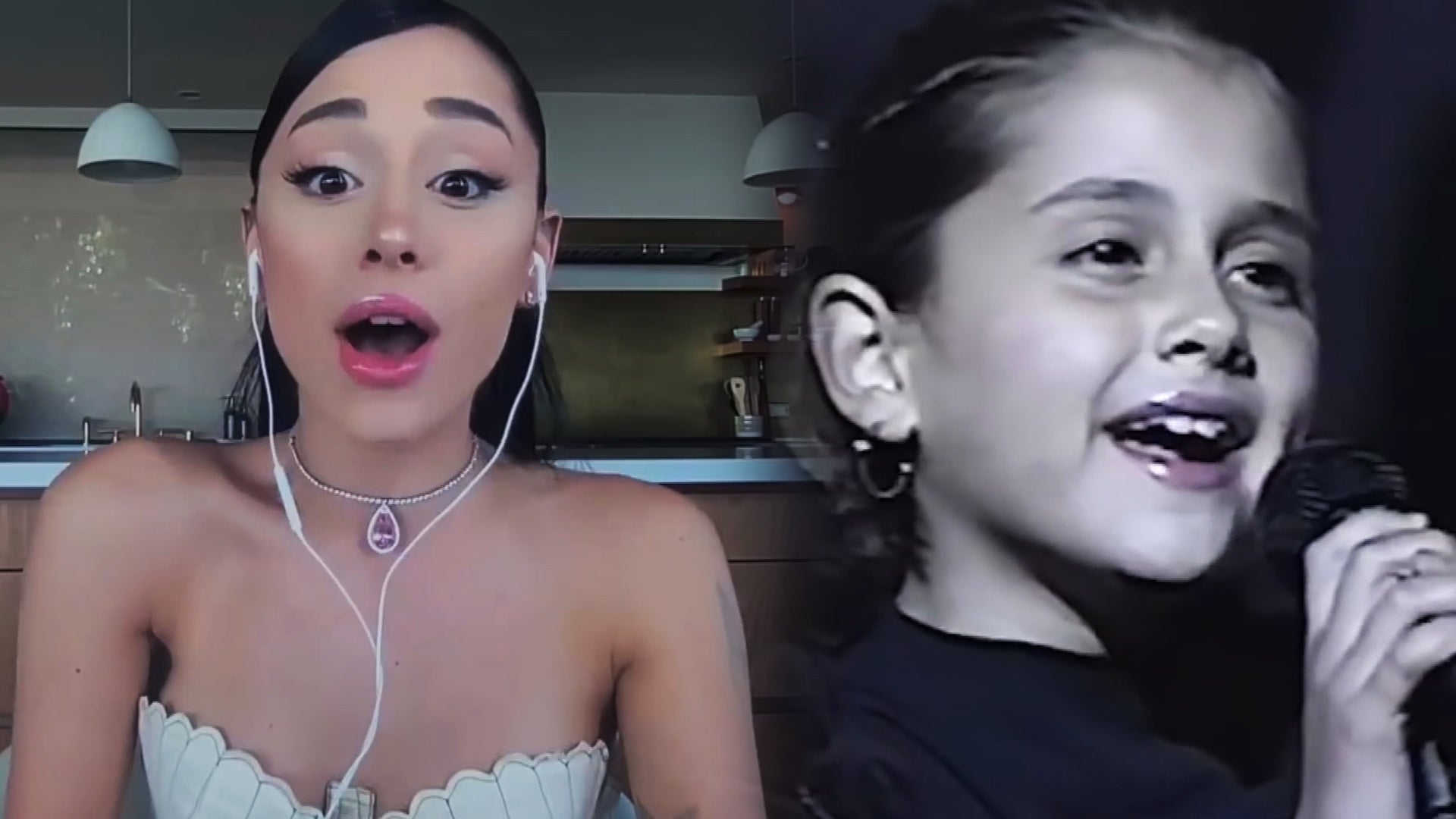 Watch Ariana Grande React to Her First Singing Gig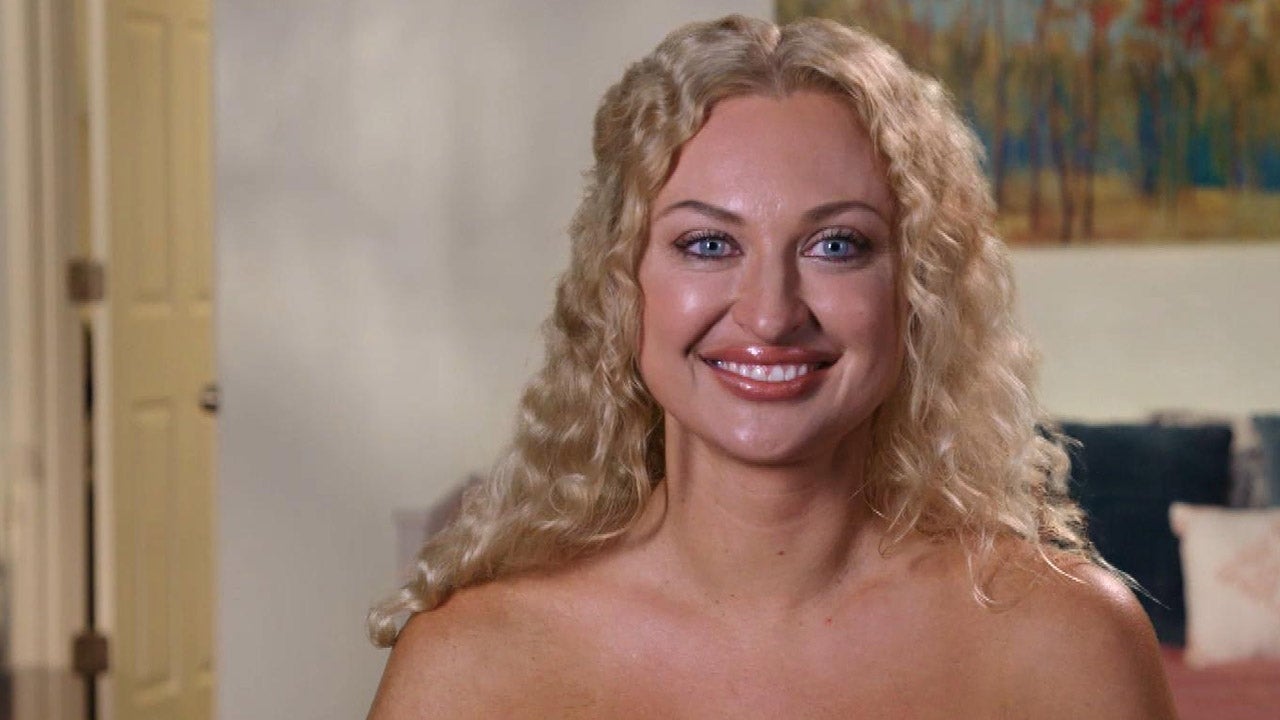 '90 Day Fiancé': Newly Single Natalie Celebrates Her Own Indepen…
Is Voight now a prime suspect on Chicago P.D.?
That's the big question raised when NBC's police drama kicks off its seventh season on Wednesday, in aftermath of mayor-elect Kelton's (John C. McGinley) high-profile homicide. Only ET exclusively debuts an early sneak peek from the season opener, which features Voight (Jason Beghe) and fellow cop, Halstead (Jesse Lee Sofer), arriving at the scene of the crime -- only to have things to turn against Voight.
In ET's exclusive clip from the premiere, titled "Doubt," Voight discovers that he's become a suspect in the investigation into who killed Kelton and the evidence against him is quite damning. A witness put Voight's black SUV near Kelton's place around the time of his murder driving "slow" and "suspiciously."
"You're asking if I killed Kelton?" Voight asks, with Halstead present for the heated exchange. Voight shakes his head, stunned by the accusation, before leaving the tense situation.
According to Halstead, Kelton was likely killed by someone who knew him very well. Another knock against Voight. The most crucial piece of evidence that may bring Voight to his knees, though? A call that presumably came to Kelton's phone hours before he died. Yikes.
Things certainly don't bode well for Voight. Watch ET's exclusive sneak peek above to see what happens next.
Chicago P.D. returns Wednesday, Sept. 25 at 10 p.m. ET/PT on NBC.
To stay up to date on breaking TV news, sign up for ET's daily newsletter.
RELATED CONTENT:
'Chicago P.D.' Finale Sneak Peek: Is Ruzek About to 'Throw His Life Away' for Dawson? (Exclusive)
'Chicago P.D.' Sneak Peek: Is Halstead Putting the Team in Danger With This New Case? (Exclusive)
'Chicago P.D.' Sneak Peek: Antonio Dawson Reaches New Lows With His Pill Addiction (Exclusive)
Related Gallery