TV
'Criminal Minds': JJ Scares Up Her Tragic Past in Spooky Sneak Peek (Exclusive)
By
'Criminal Minds' Sneak Peek: JJ's Tragic Past Resurfaces Through…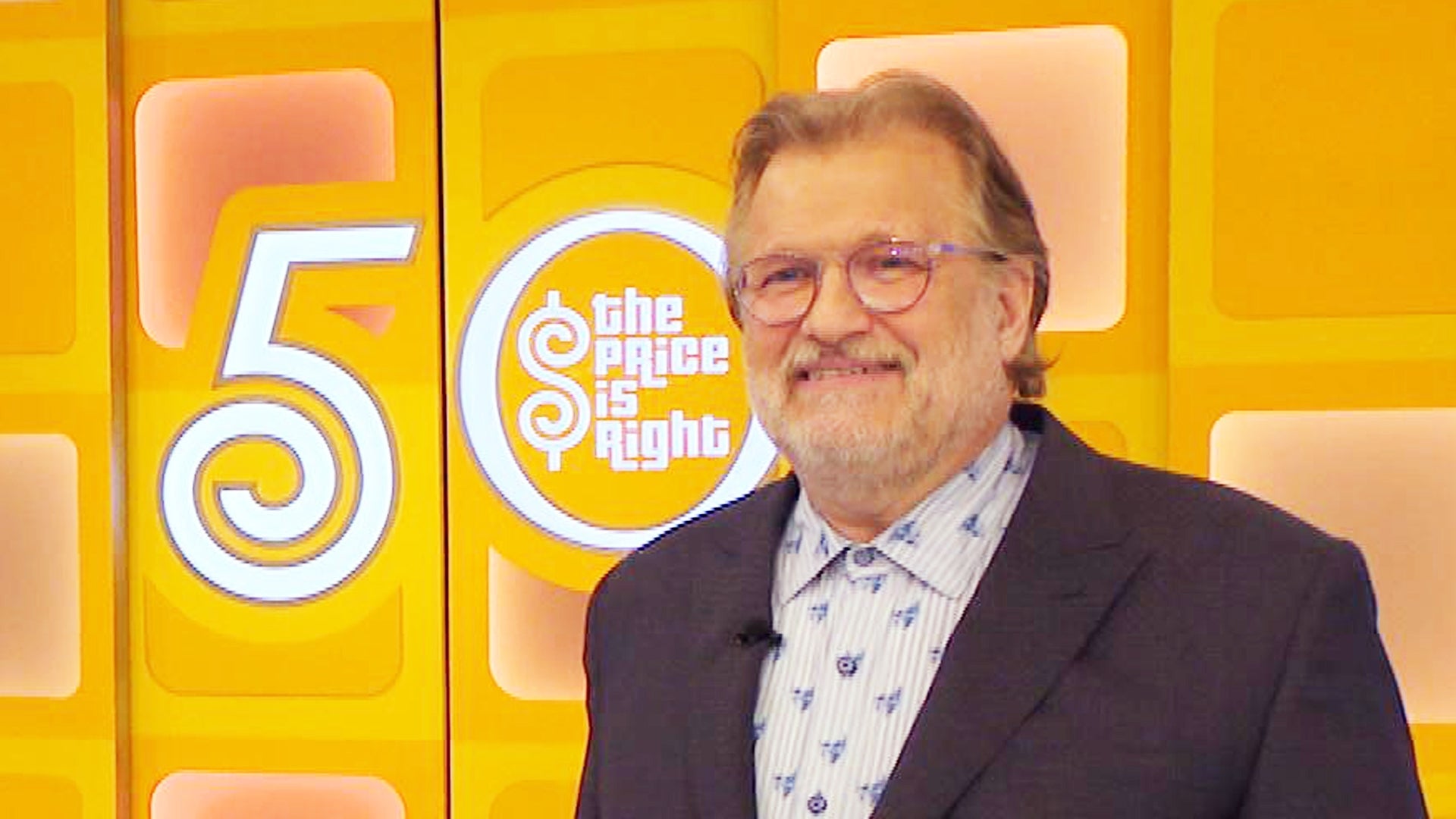 Drew Carey Gives 'The Price Is Right' Season 50 Sneak Peek (Excl…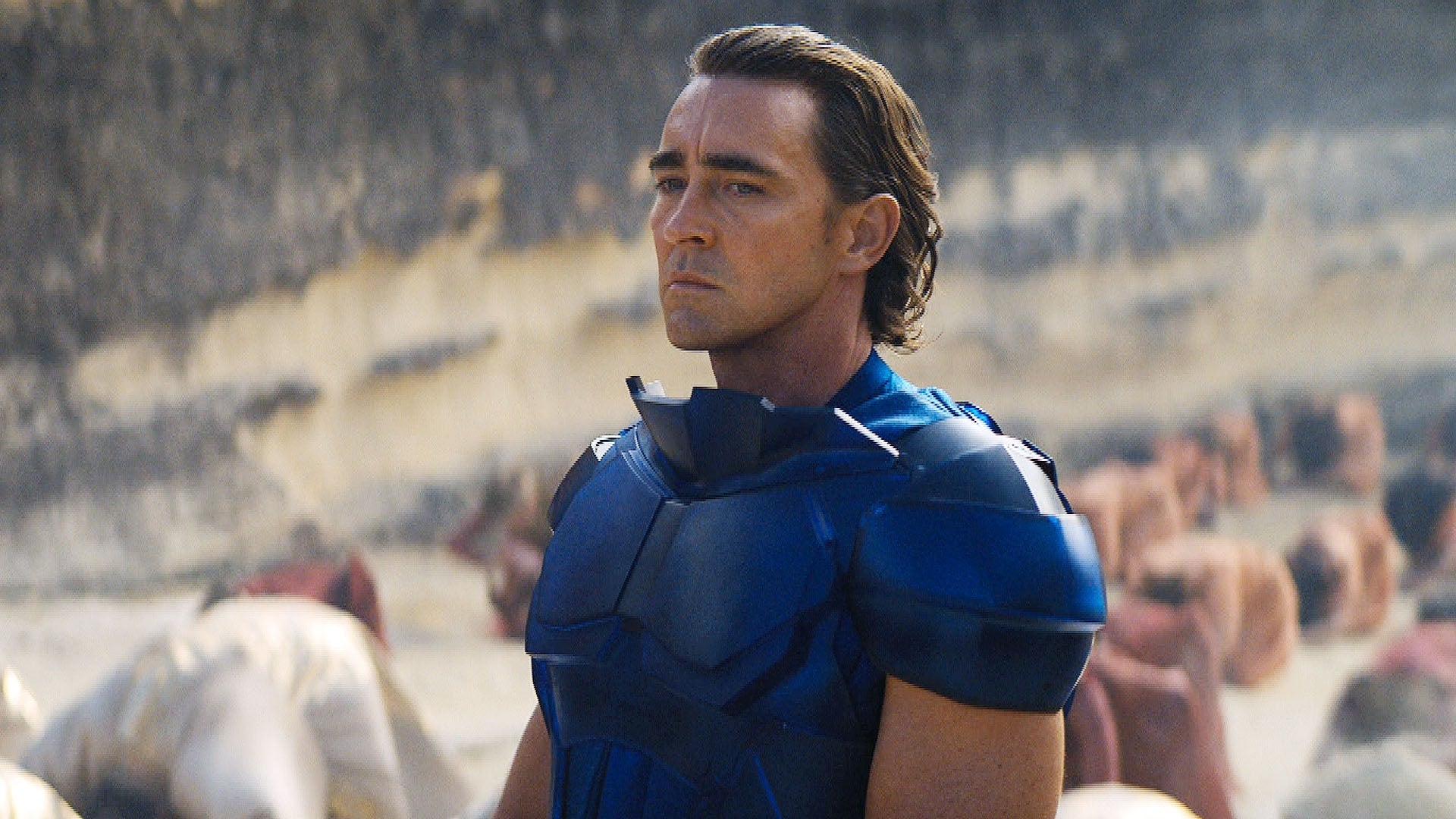 'Foundation' Sneak Peek: Everything to Know About Apple TV Plus'…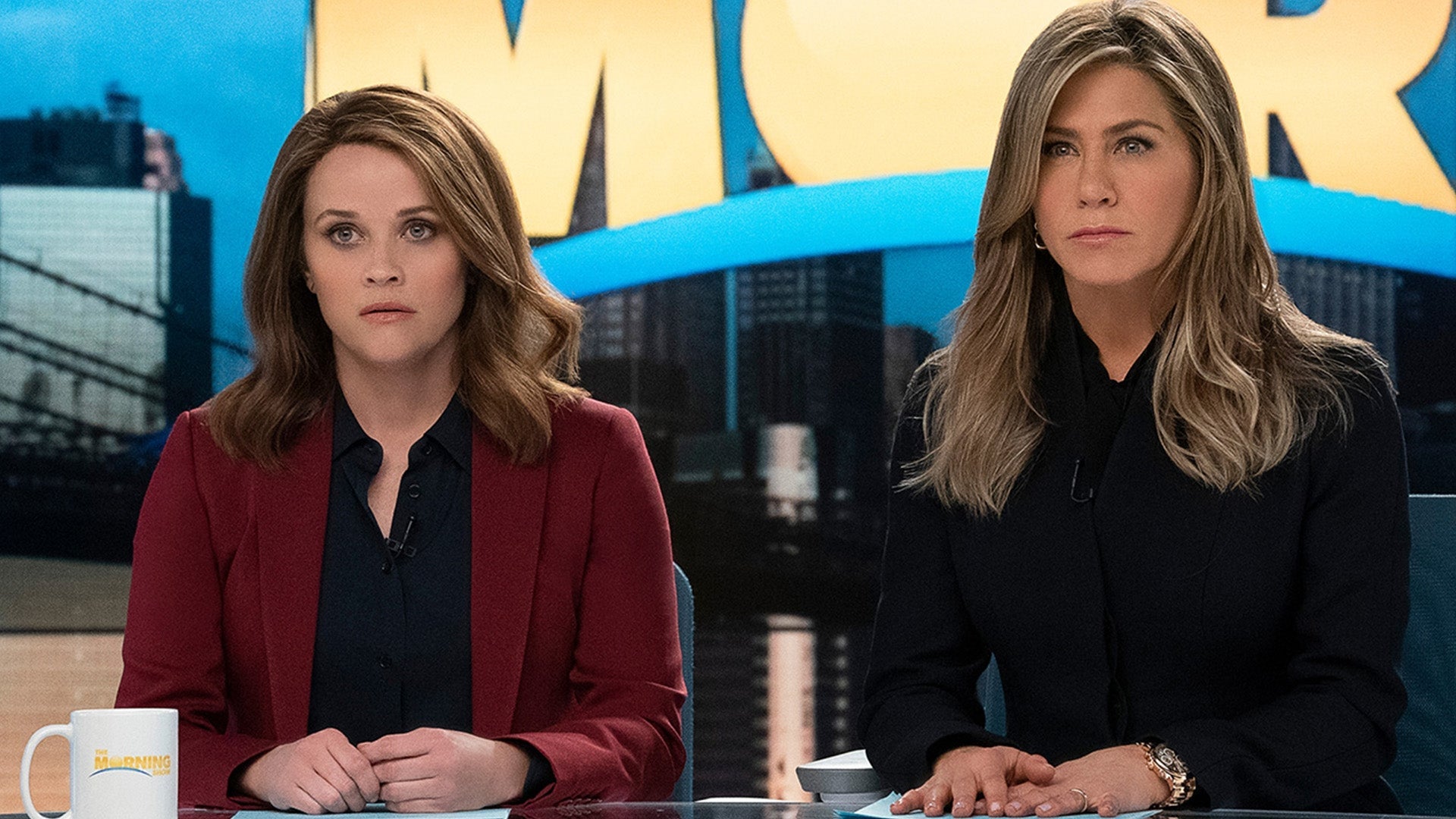 'The Morning Show' Sneak Peek: Watch What Happened Right After T…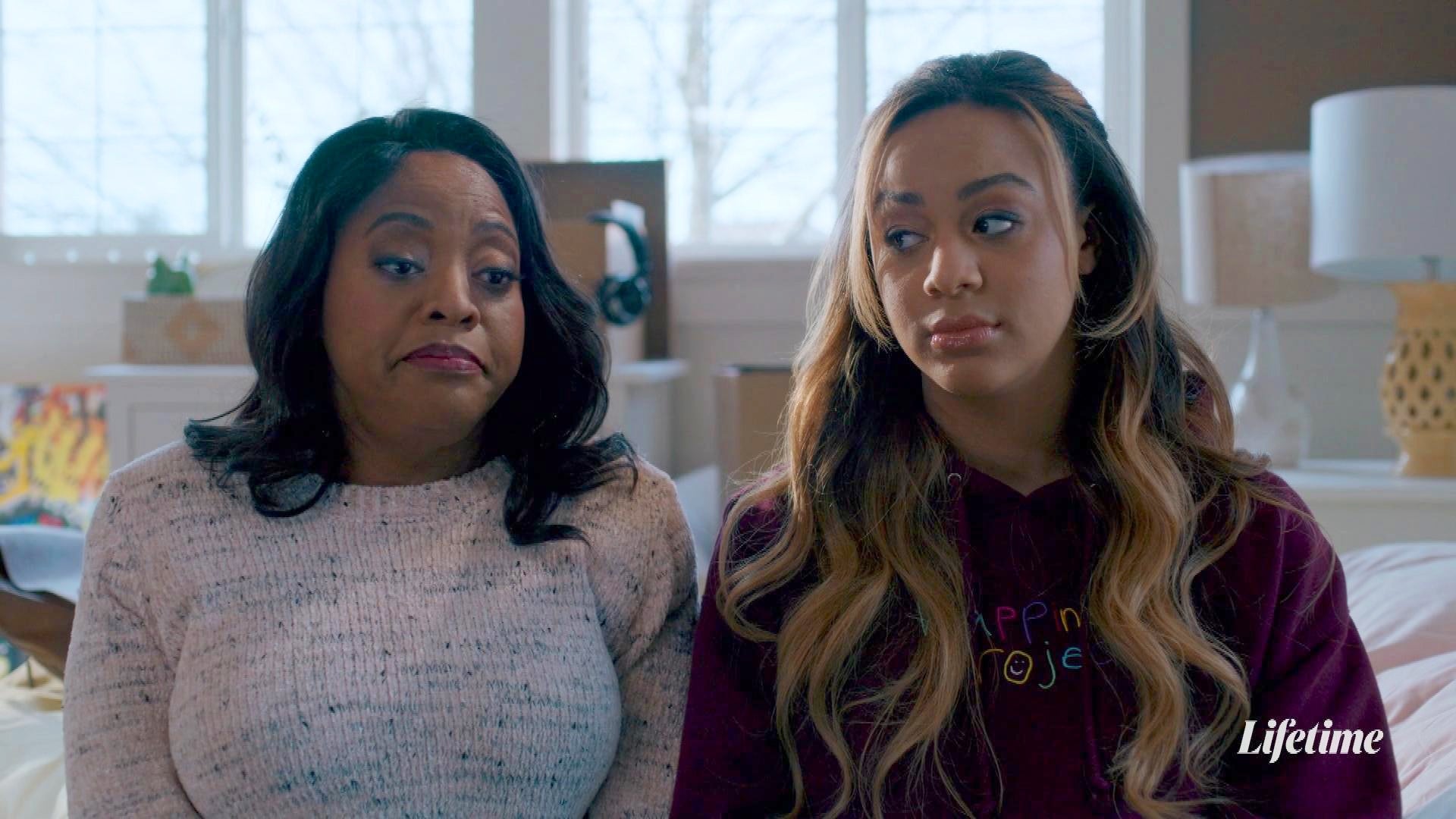 Sherri Shepherd and Nia Sioux Don't See Eye to Eye in Lifetime's…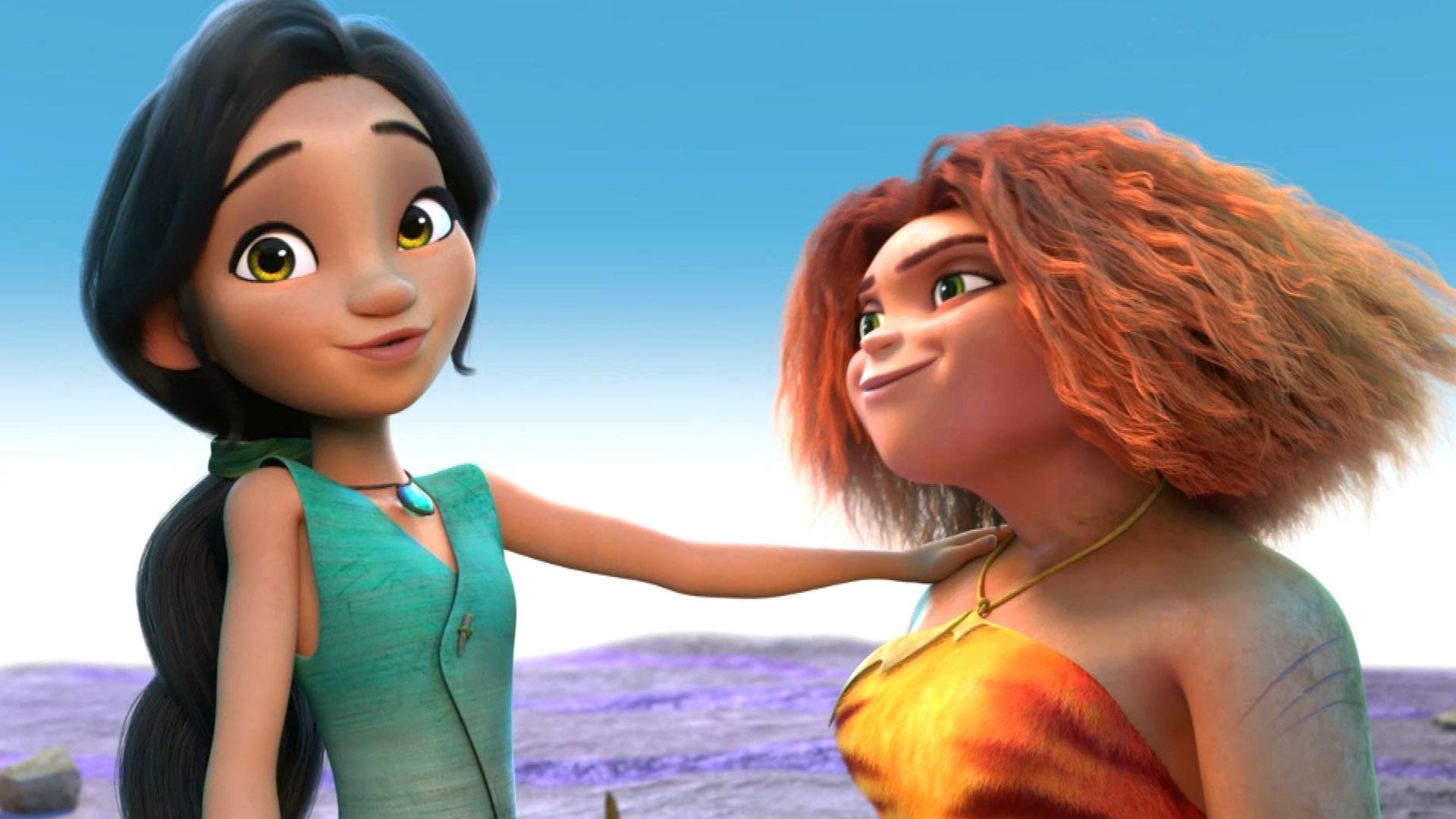 Watch Kelly Marie Tran Get Her 'Grrr' Back in Sweet 'The Croods:…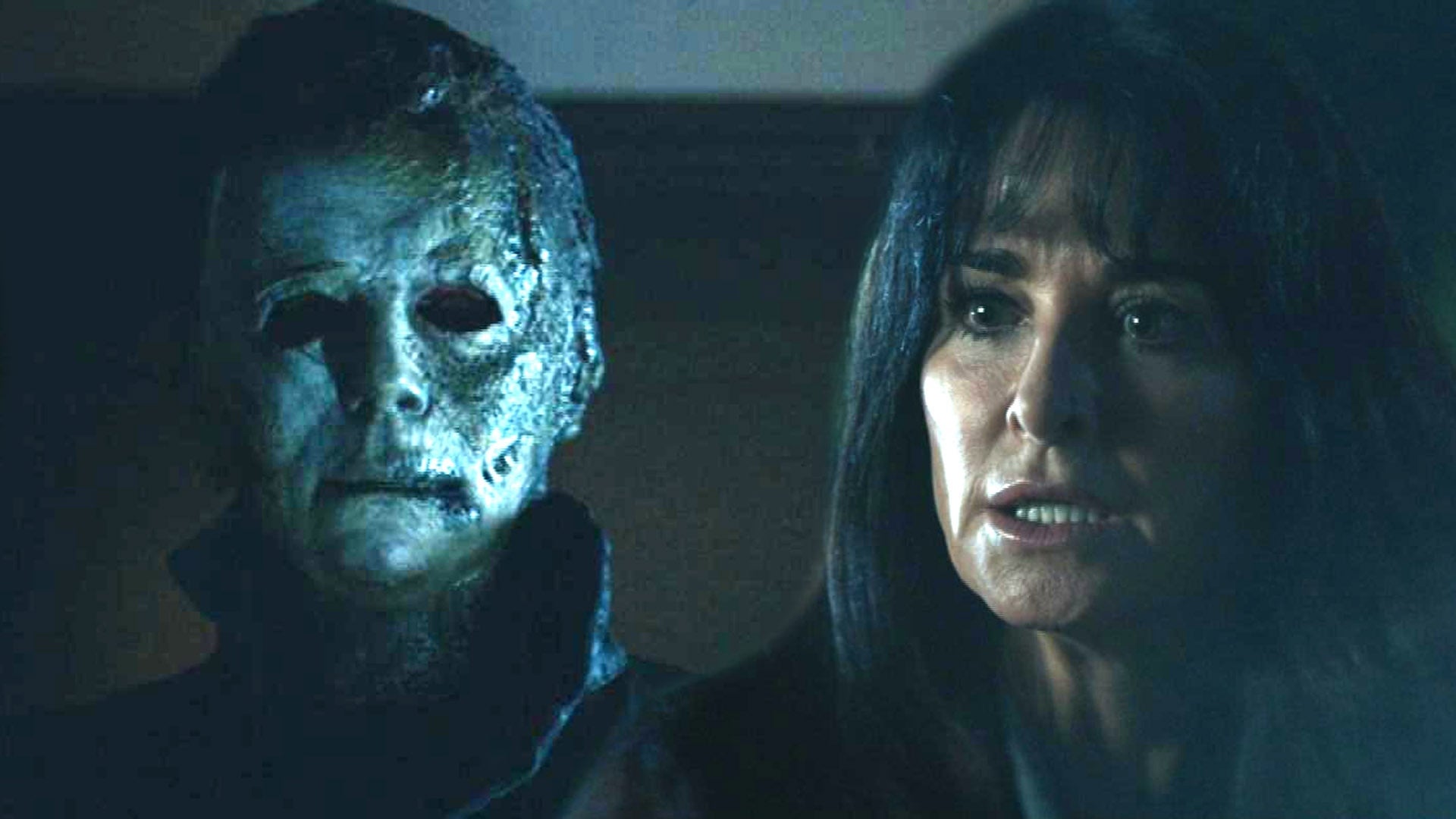 'Halloween Kills' Final Trailer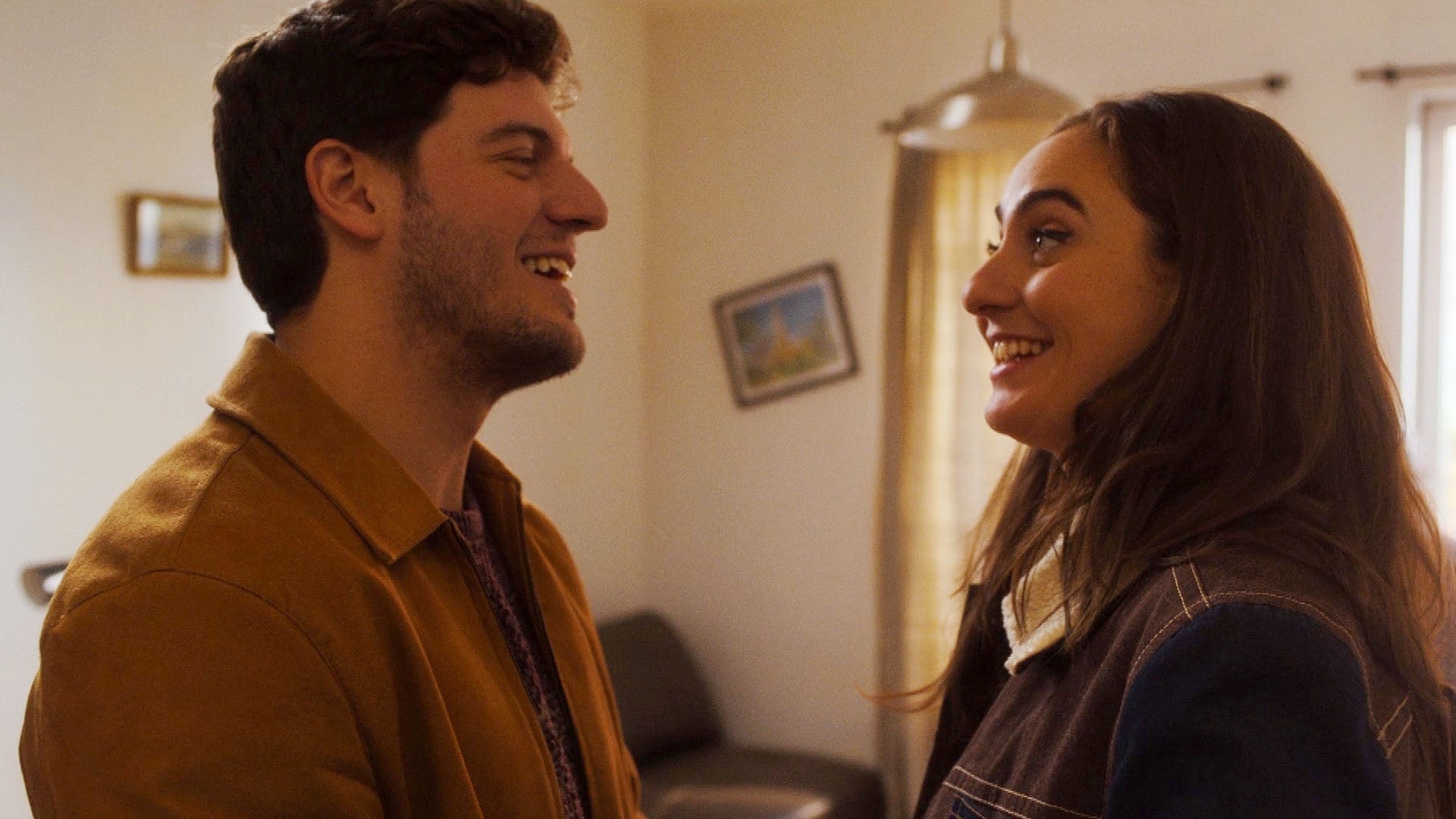 Cat Cohen and Brian Muller Are Living a Millennial Rom-Com in 'D…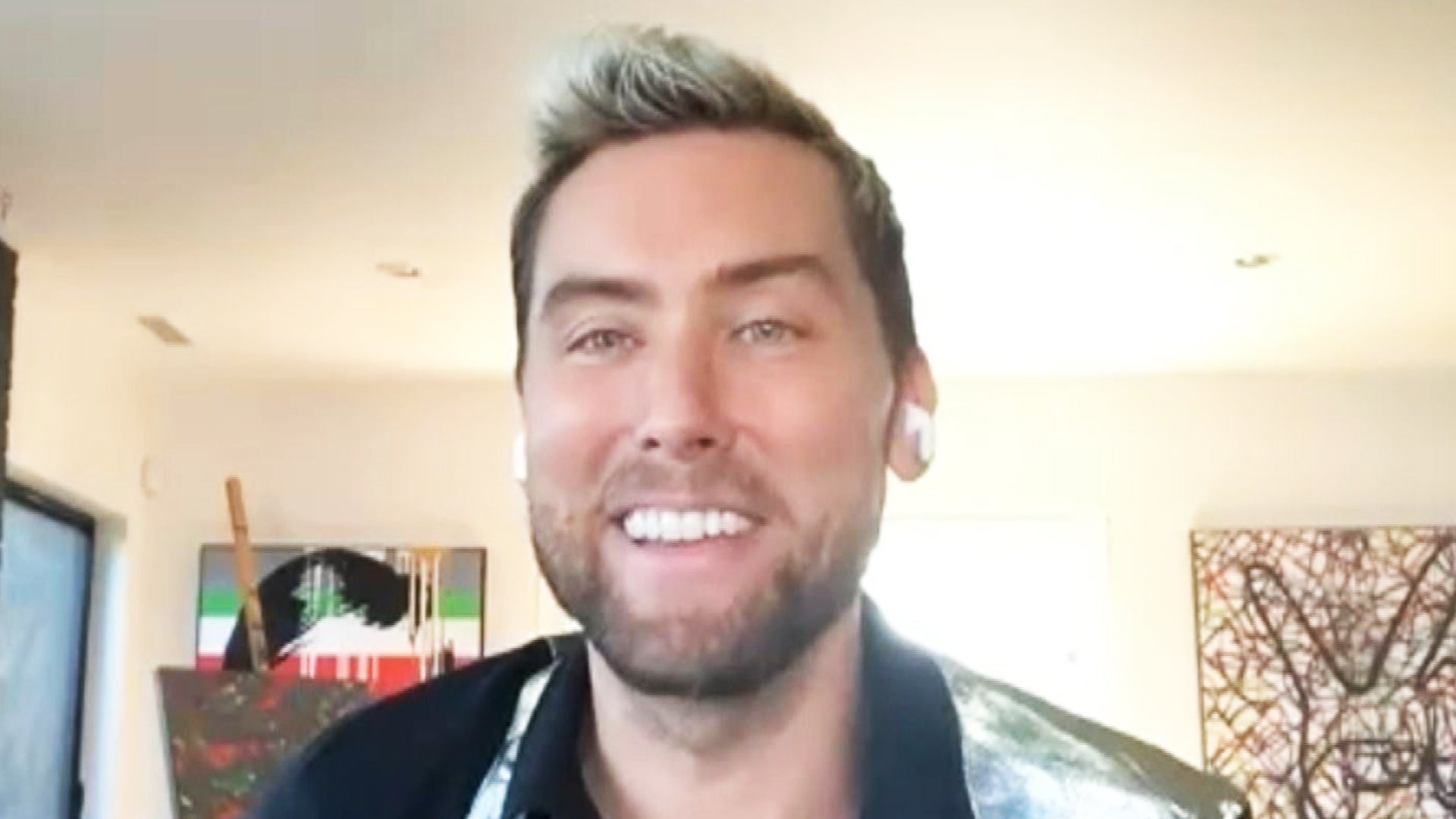 Lance Bass Says Becoming the Permanent 'Bachelor' Host Would Be …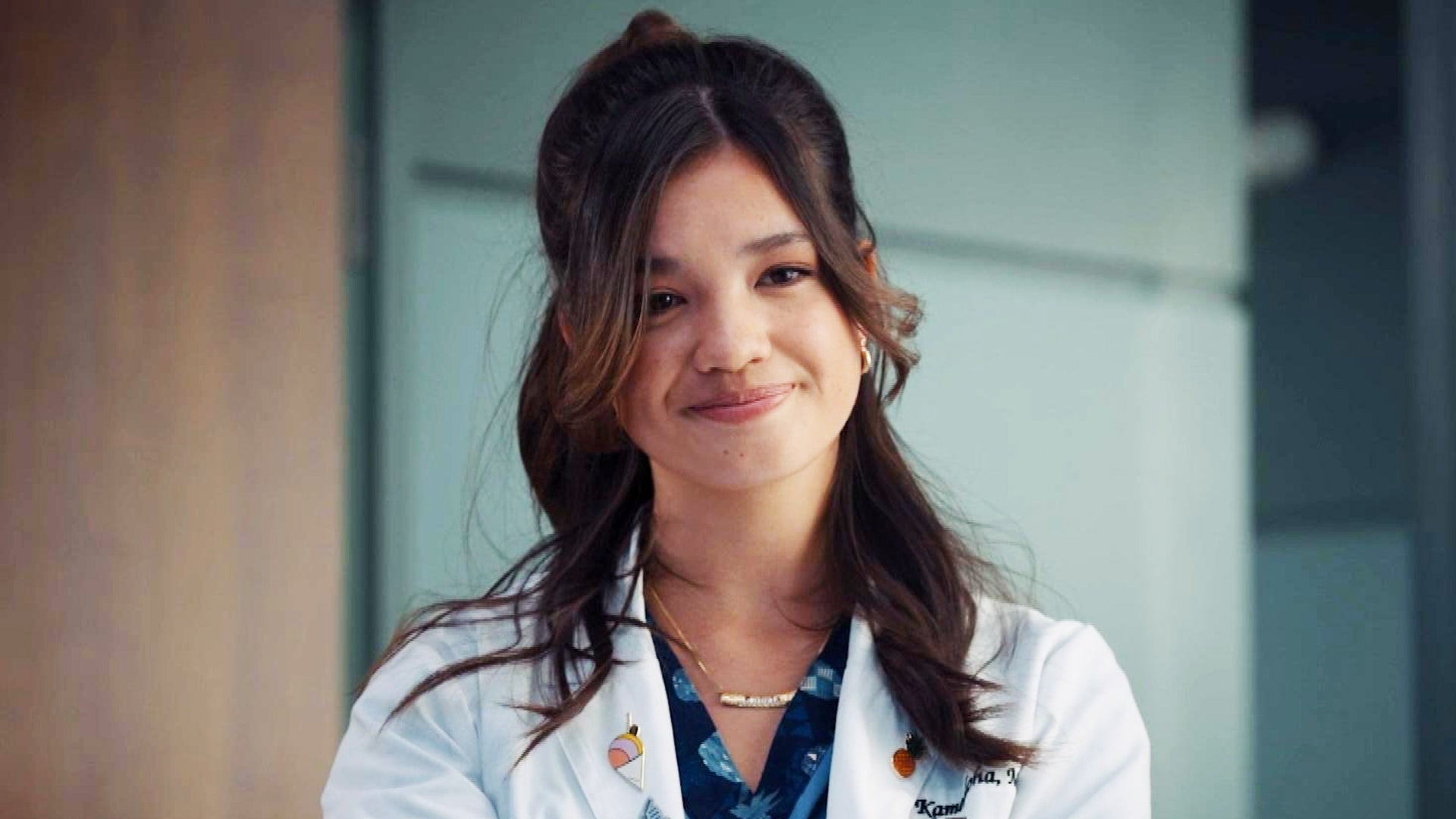 'Doogie Kamealoha MD's Peyton Elizabeth Lee on Which OG Star She…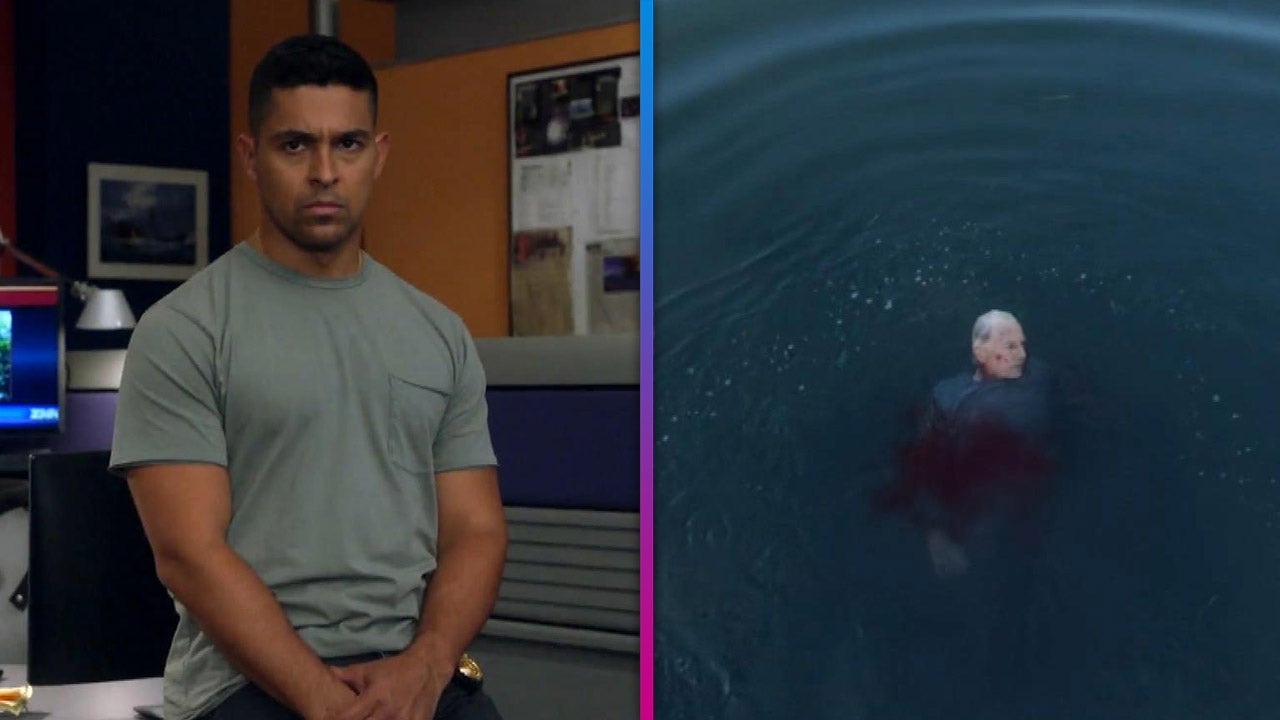 'NCIS': Watch the New Promo Featuring the First Footage From Sea…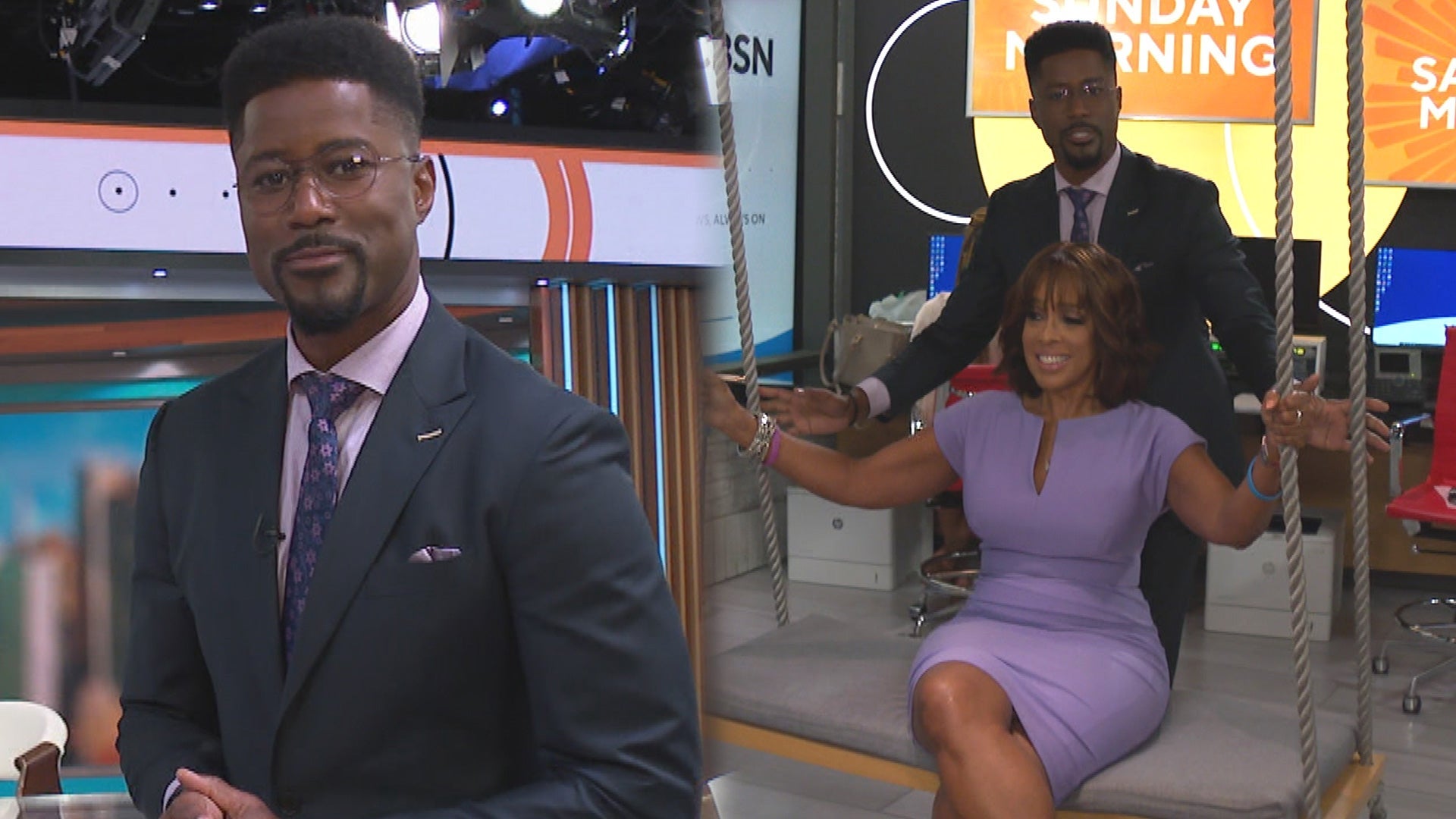 Go Behind the Scenes of 'CBS Mornings' With Nate Burleson (Exclu…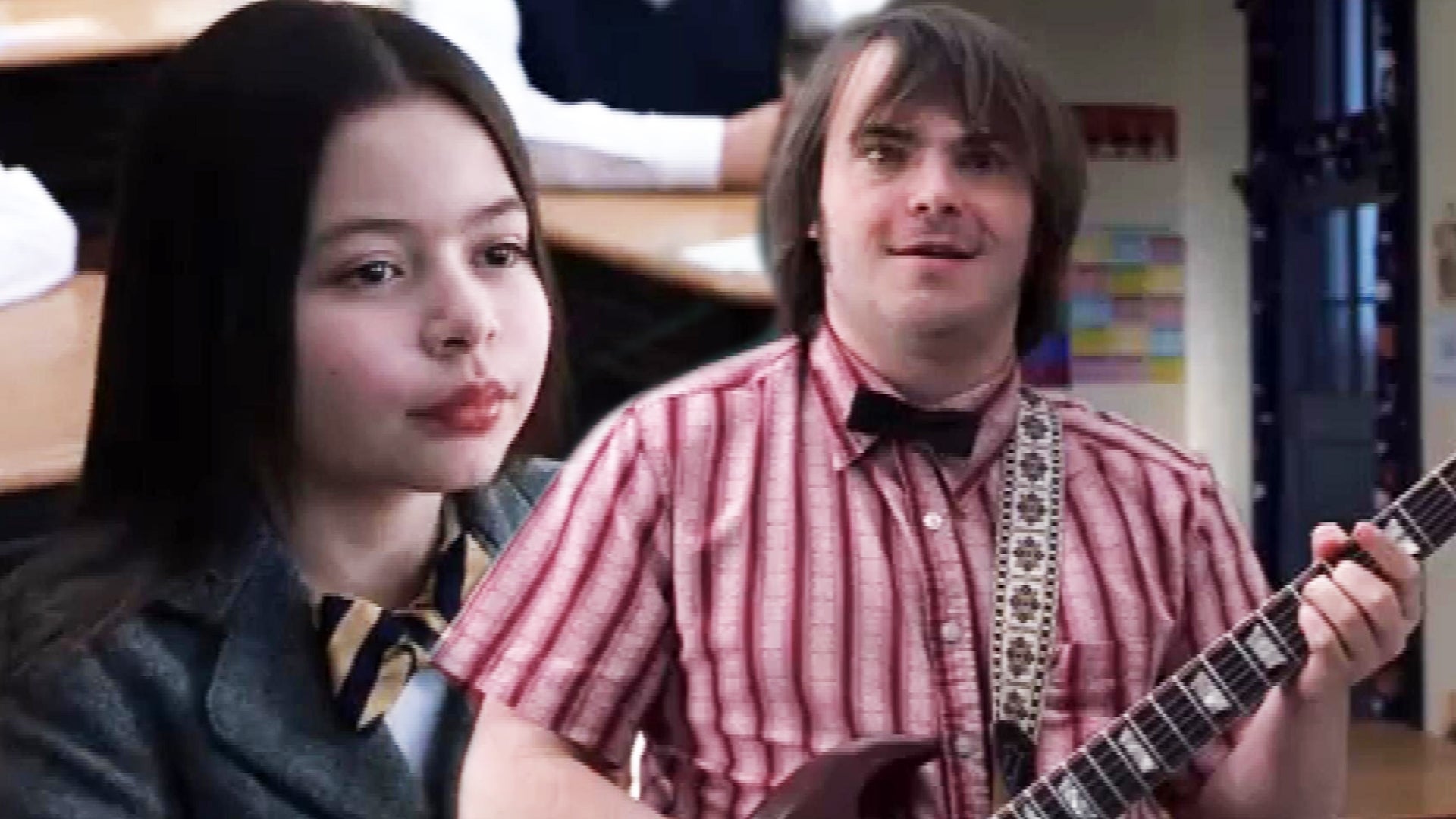 'School of Rock' Flashback: See Jack Black's On-Set Antics in Ra…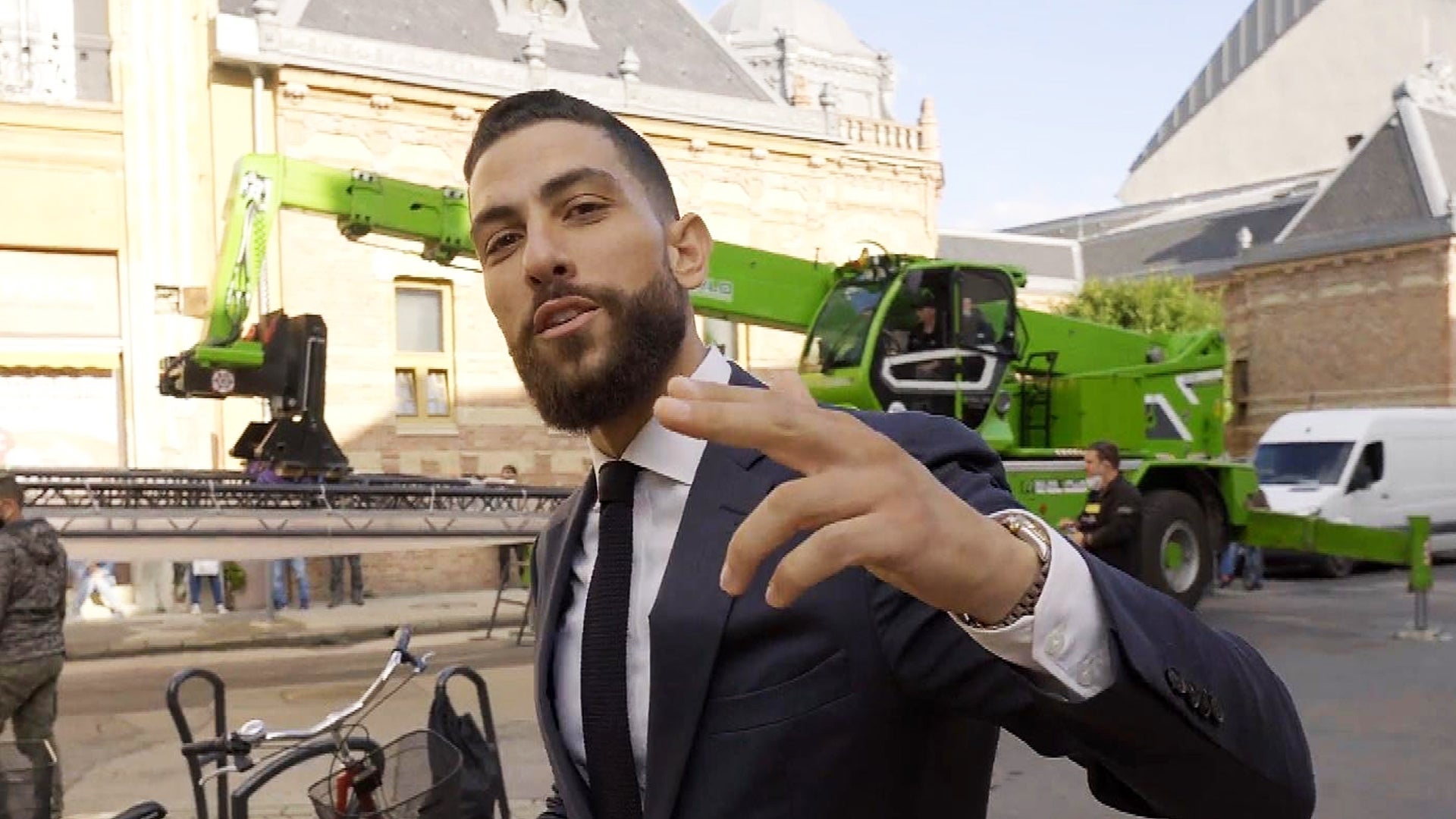 Go Behind the Scenes of 'FBI: International' (Exclusive)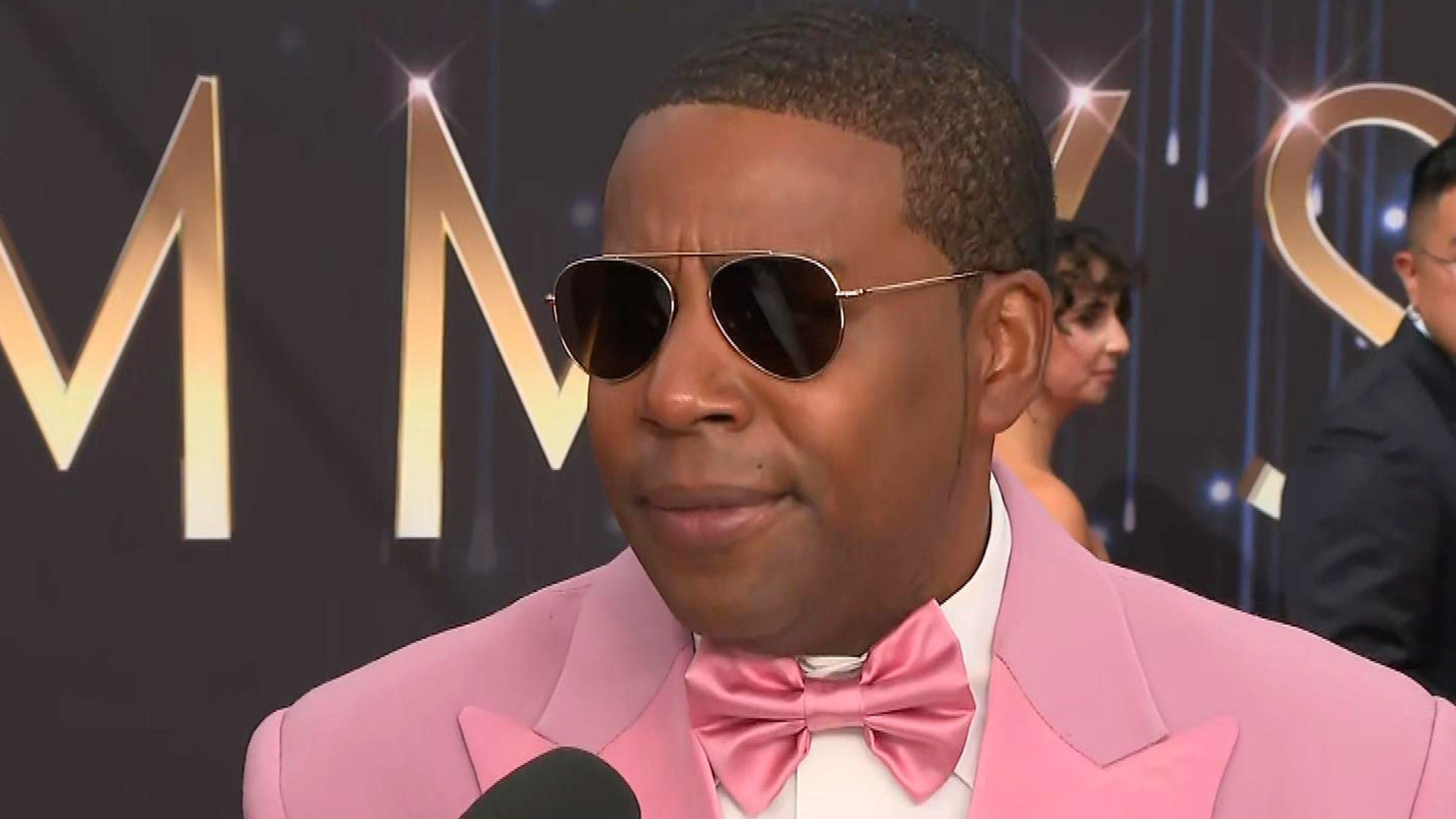 Kenan Thompson Confirms He's Returning to 'SNL' (Exclusive)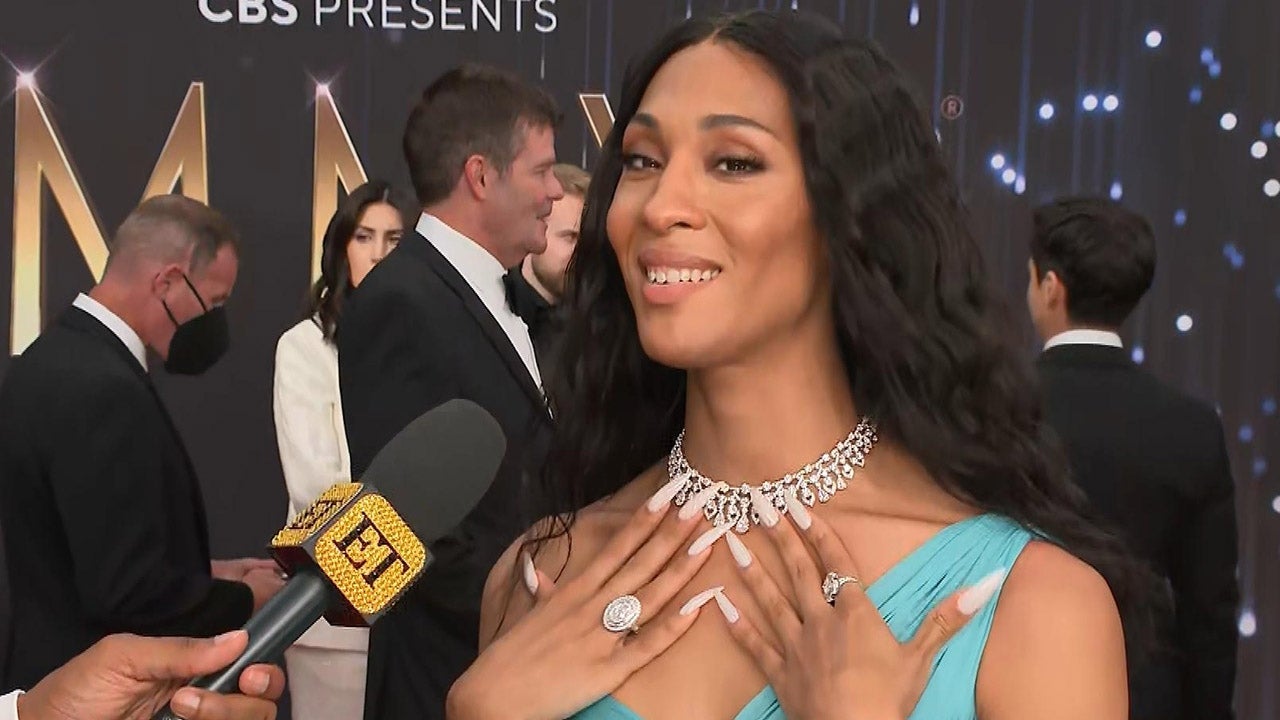 Mj Rodriguez on the Importance of Her Emmy Nomination (Exclusive)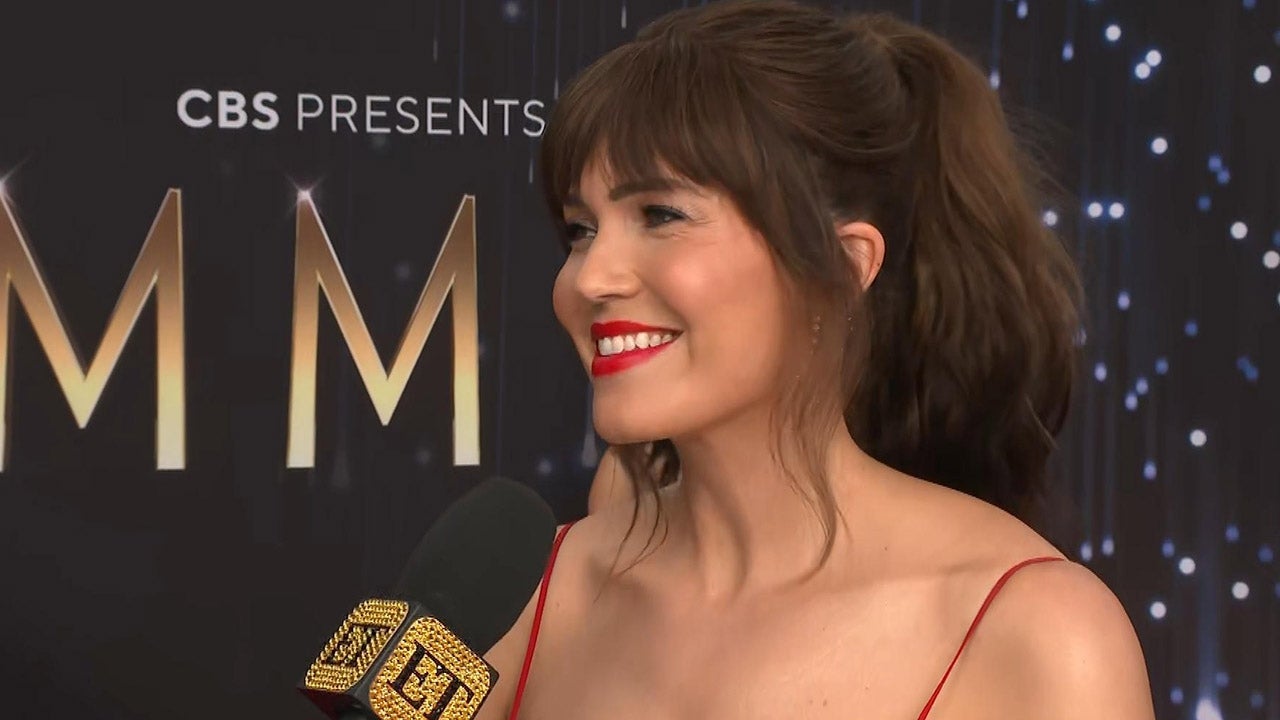 Mandy Moore Talks Life as a New Mom at the 2021 Emmys (Exclusive)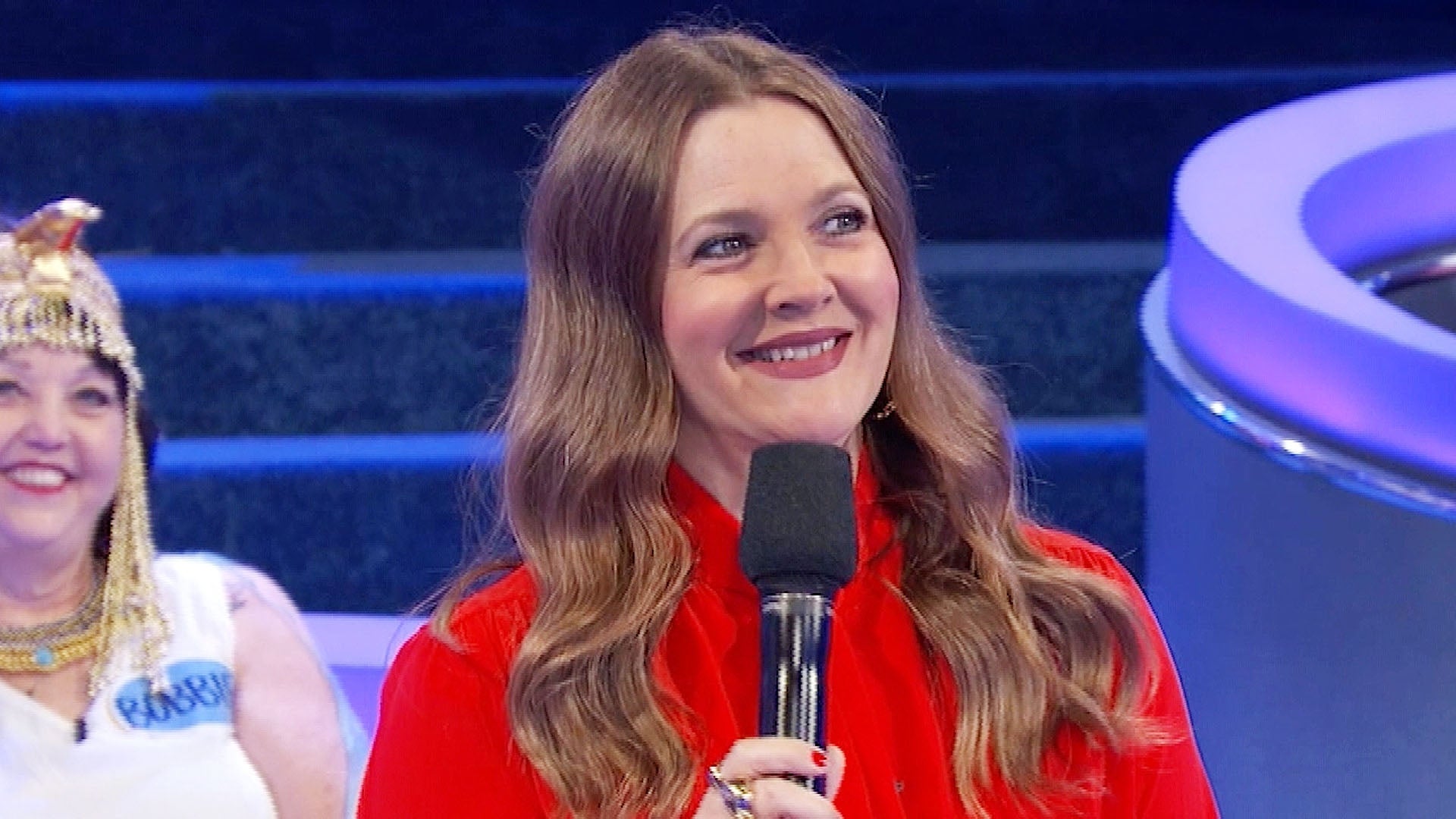 Drew Barrymore Channels Her Inner 'Tarzan' in 'Let's Make a Deal…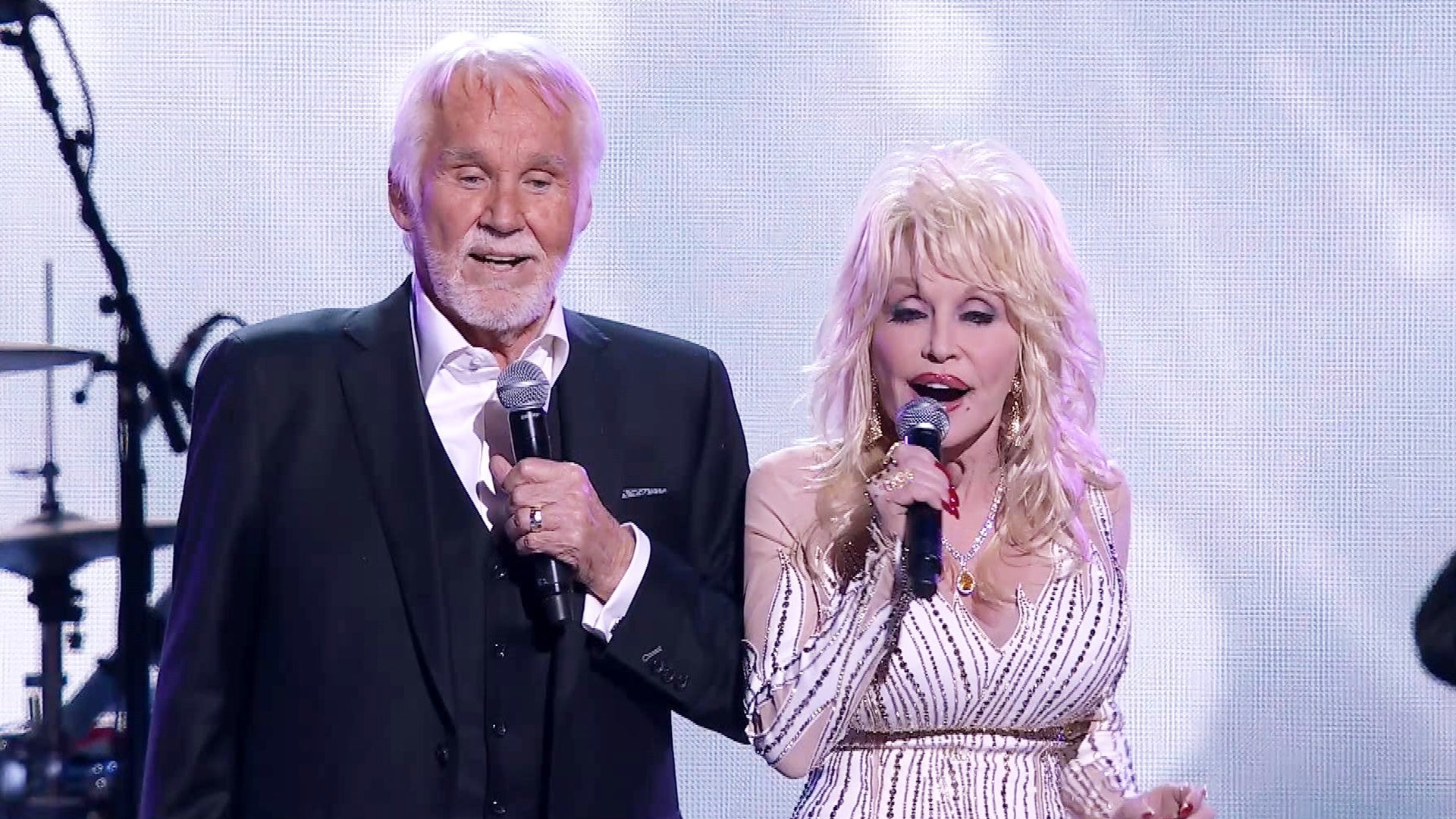 Watch Kenny Rogers and Dolly Parton's Final Performance of 'Isla…
Criminal Minds is scaring up some ghost stories in time for Halloween.
On Wednesday's episode, directed by series star Matthew Gray Gubler, the BAU team have a new case on their hands -- and it involves an urban legend, "The Tall Man," that conveniently brings JJ (A.J. Cook) back to her hometown of East Allegheny, Pennsylvania, where memories of her tragic childhood -- namely the death of her older sister -- resurface.
In ET's exclusive sneak peek, JJ reluctantly tells her detective husband, William (Josh Stewart), about their latest case and it's clear from her reservations about the location that she's not as gung-ho about it as she would any other investigation.
"I swore I would get outta there and never go back, but I have to go... right?" JJ asks.
"You don't have to do anything, darlin'. But this case, two girls missing in the woods? It's gonna bother you if you don't go," William says, being a supportive husband.
"Wait, where?," JJ asks, suddenly intrigued.
"Dead Man's Conservatory. Is that important?" he reads off the text.
"Yeah, I think I know what they're looking for," she replies, things starting to click in her head.
Criminal Minds showrunner Erica Messer believes there is no end in sight for the series, which kicked off its 14th season with the milestone 300th episode.
"There is more there to mine," she told ET in September. "Some of that is because there's always bad people doing bad things and good people catching those bad people. It's never-ending. Not that we ripped from the headlines but those stories that are happening in the world become research for us and often those things are way more disturbing than anything any of us could come up with thankfully. I do feel like we can just keep going and there are other series that are similar, like Law & Order: SVU, which deals with the subject that we deal with and they're still going because there are still bad guys to catch out there."
Speaking more specifically to the season, Messer noted that the shorter order has allowed them to keep the stories tighter and explore the BAU's personal lives more.
"It's allowed us to have some fun in a way we haven't been able to do in a long time," she said. "We made an effort to have, in the first eight episodes, check-ins with our teammates and maybe even being at home with them. We felt like the audience is always asking for more about the heroes, so we wanted to give them that. In the first eight episodes, we are at home with one of with them or dealing with a personal issue with one of them, and the personal issues aren't always dark. They're often hopeful or struggles that they've had at home but ending with an inspirational moment to bring levity to the darkness of the case."
Criminal Minds airs Wednesdays at 10 p.m. ET/PT on CBS.
RELATED CONTENT:
'Criminal Minds' Sneak Peek: Garcia Is Appalled by Live Stream of a Murder in BAU's Newest Case (Exclusive)
The Cast of 'Criminal Minds' Reveals Their Guest Star Wish List (Exclusive)
'Criminal Minds': Reid and Garcia Fear for Their Lives in Season 14 Premiere Sneak Peek (Exclusive)