TV
Ellen DeGeneres Gets Emotional While Receiving Advice From David Letterman About Ending Her Show
By
Oprah Gives Advice to Ellen DeGeneres About Ending Her Daytime T…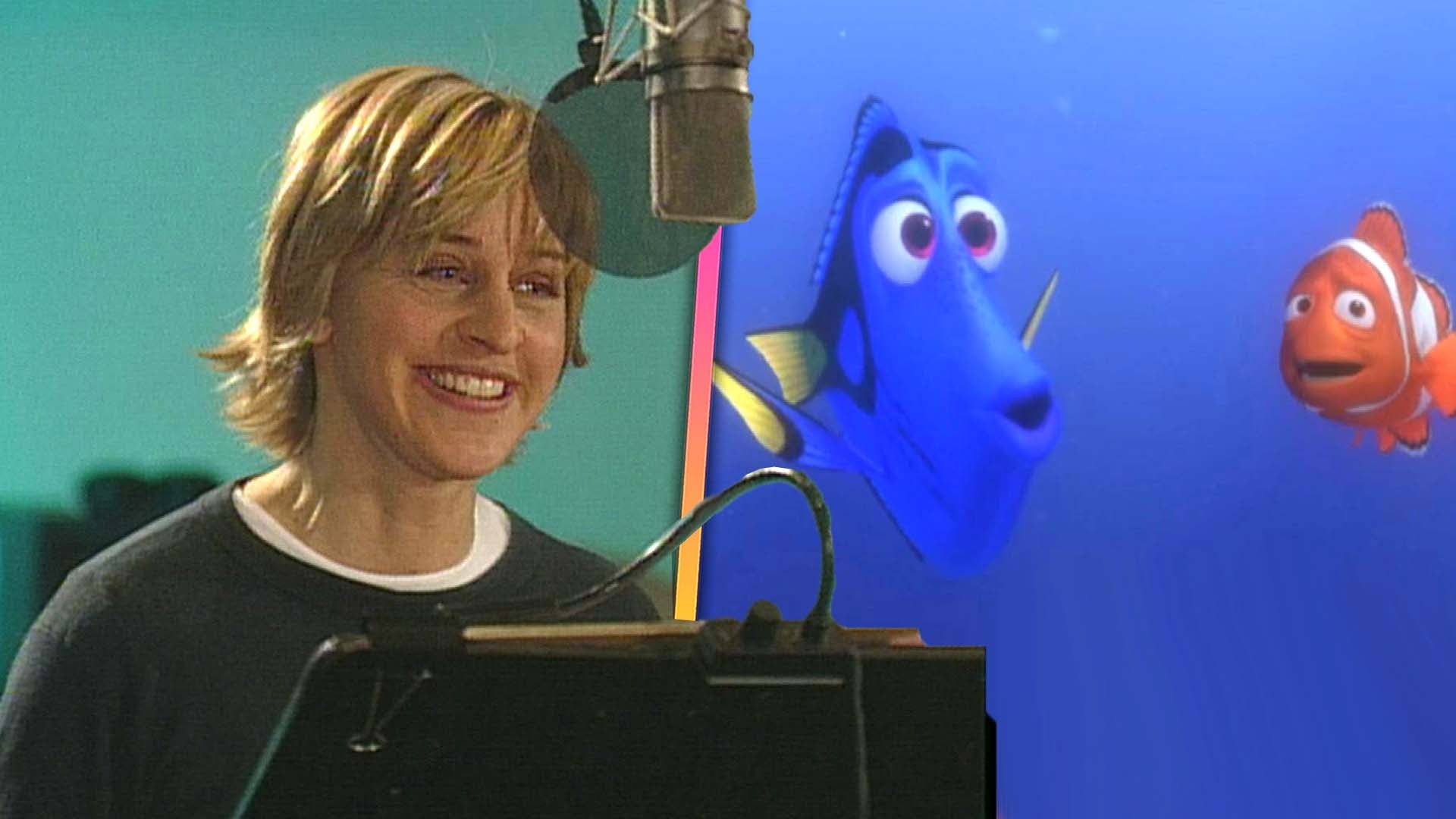 'Finding Nemo' at 20: Ellen DeGeneres on Recording Booth Laughs …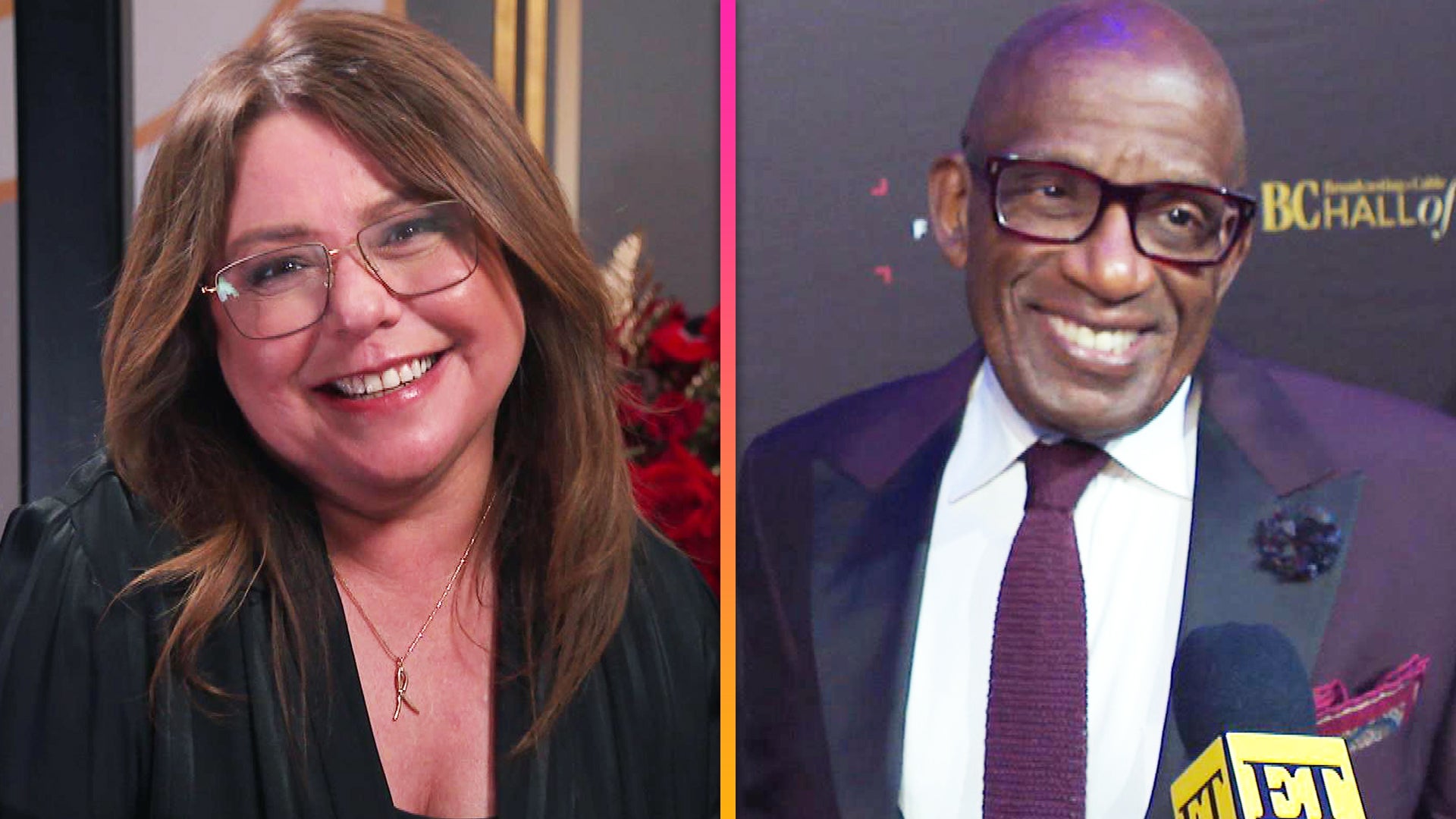 Al Roker and Rachael Ray Share What's Next After Broadcasting an…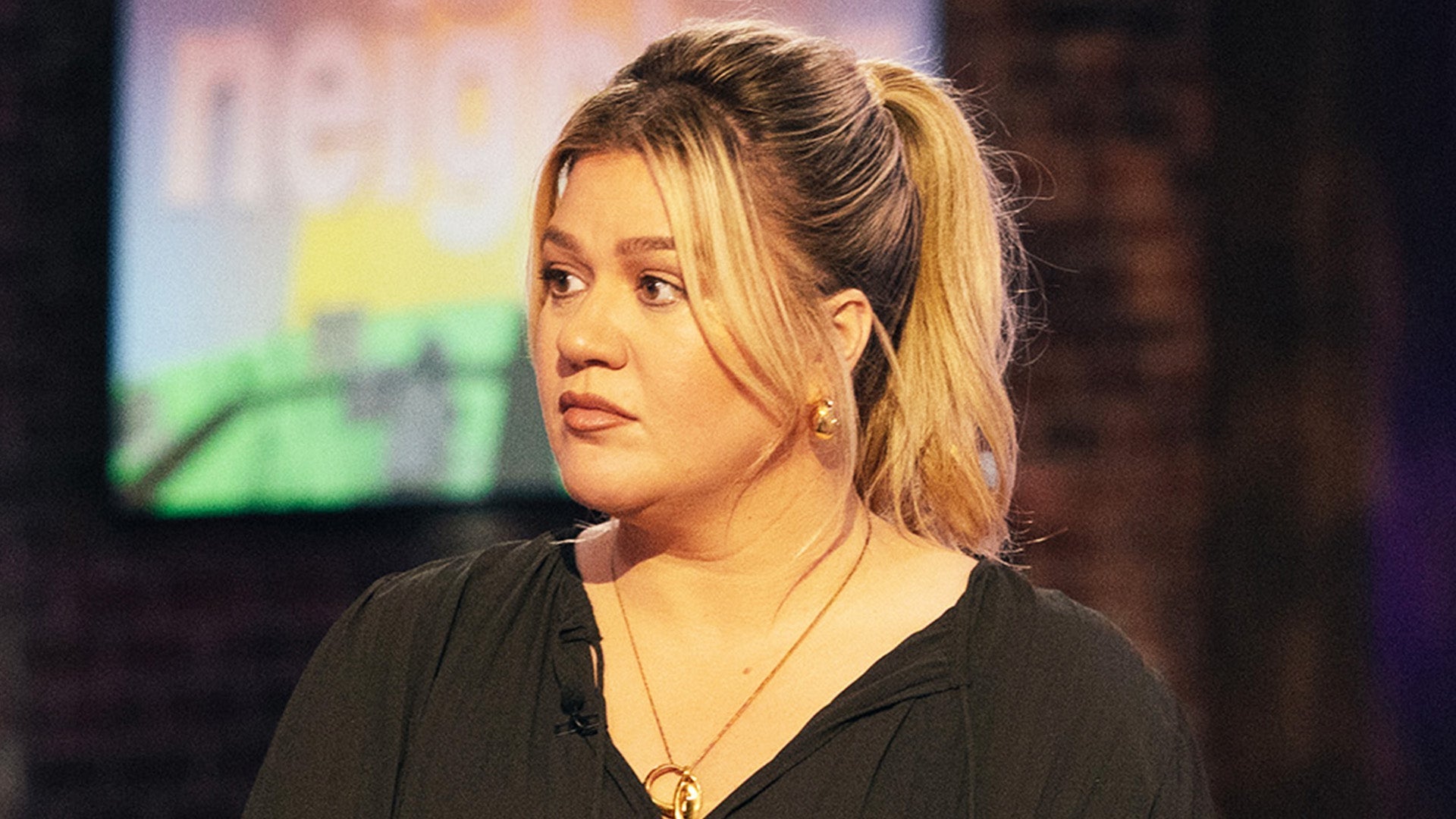 'The Kelly Clarkson Show' Accused of Being a Toxic Work Environm…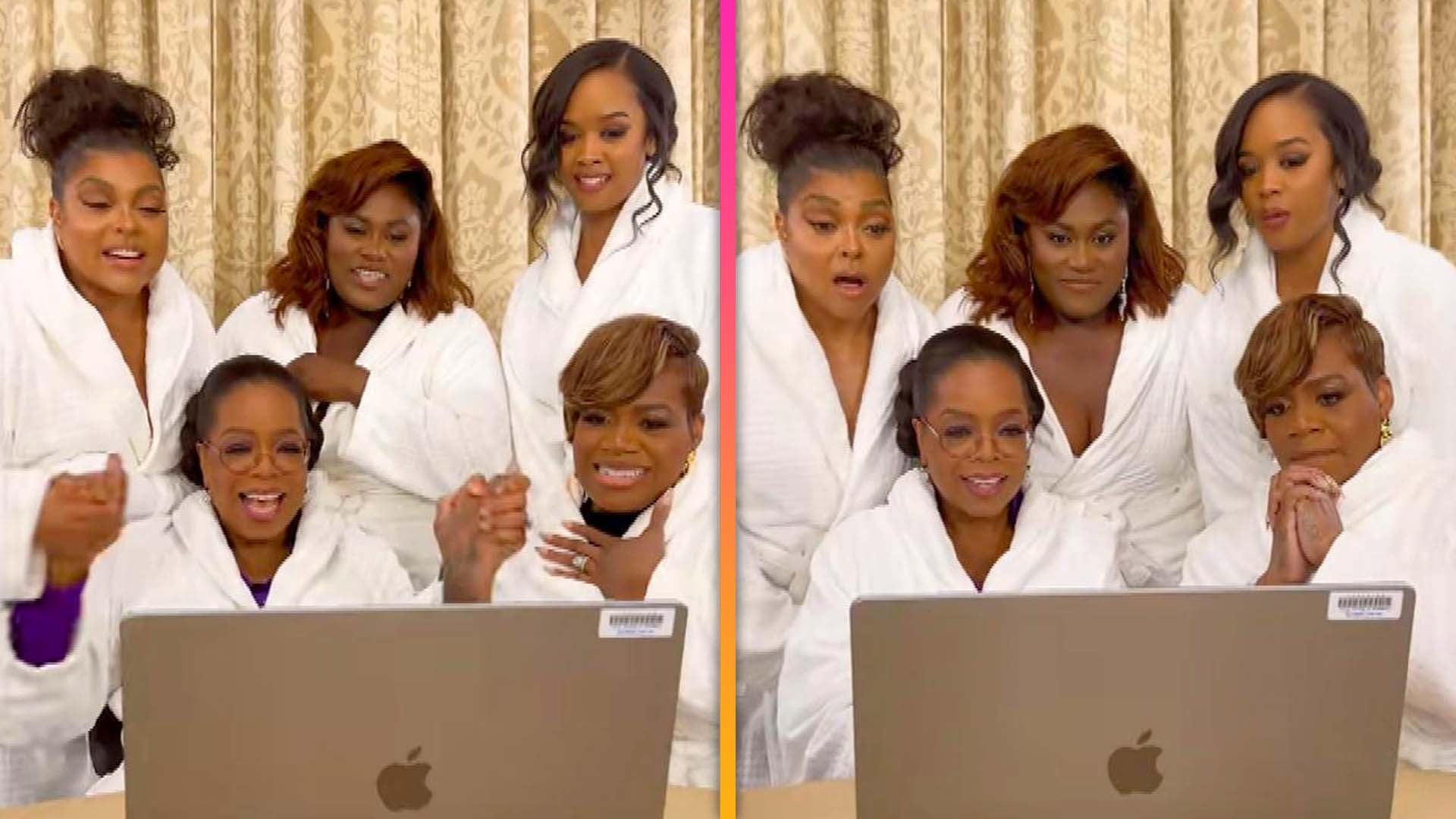 Watch Oprah Surprise Cast of 'The Color Purple' With First Trail…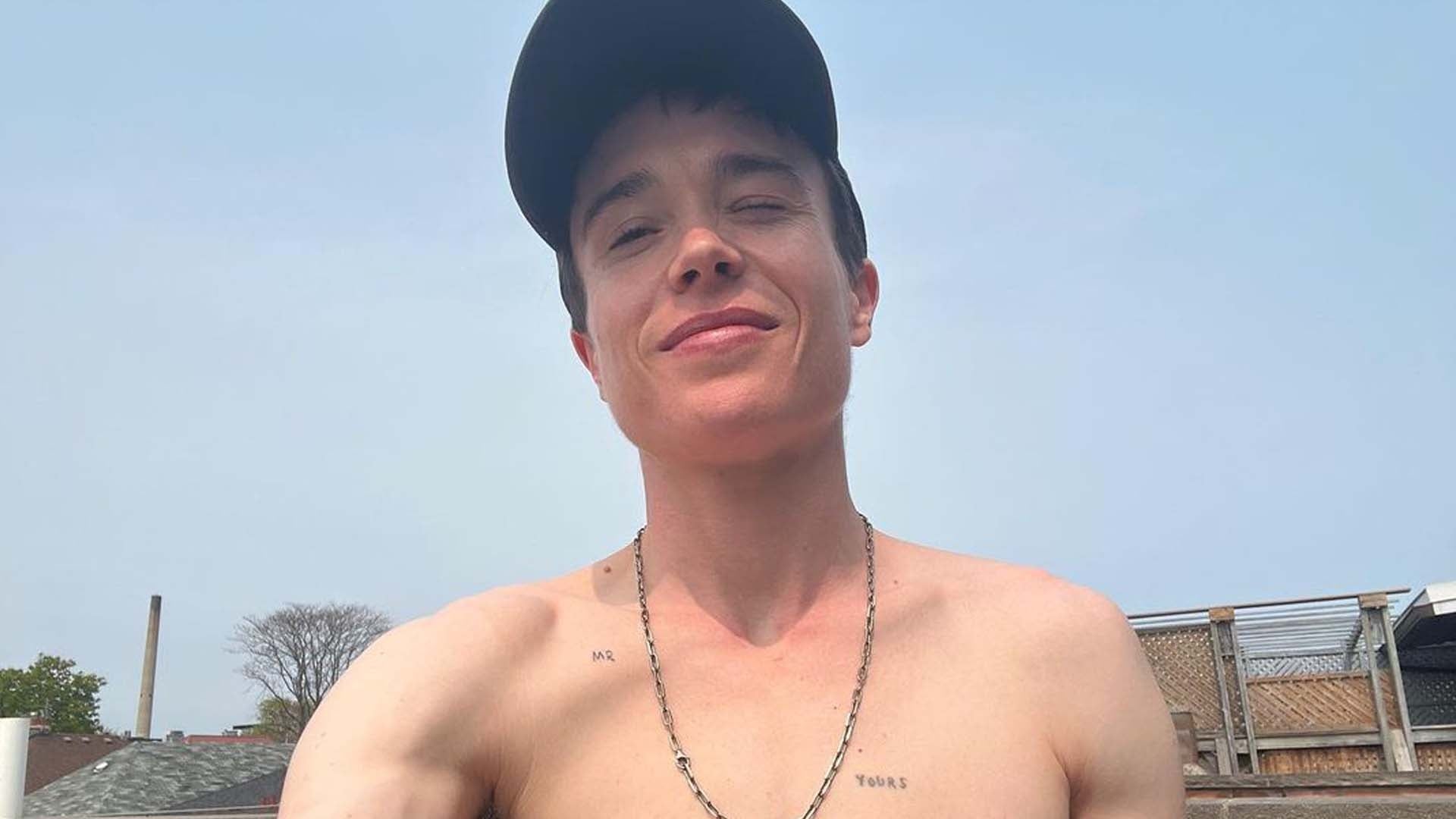 Elliot Page Shares Shirtless Photo to Celebrate Finally Feeling …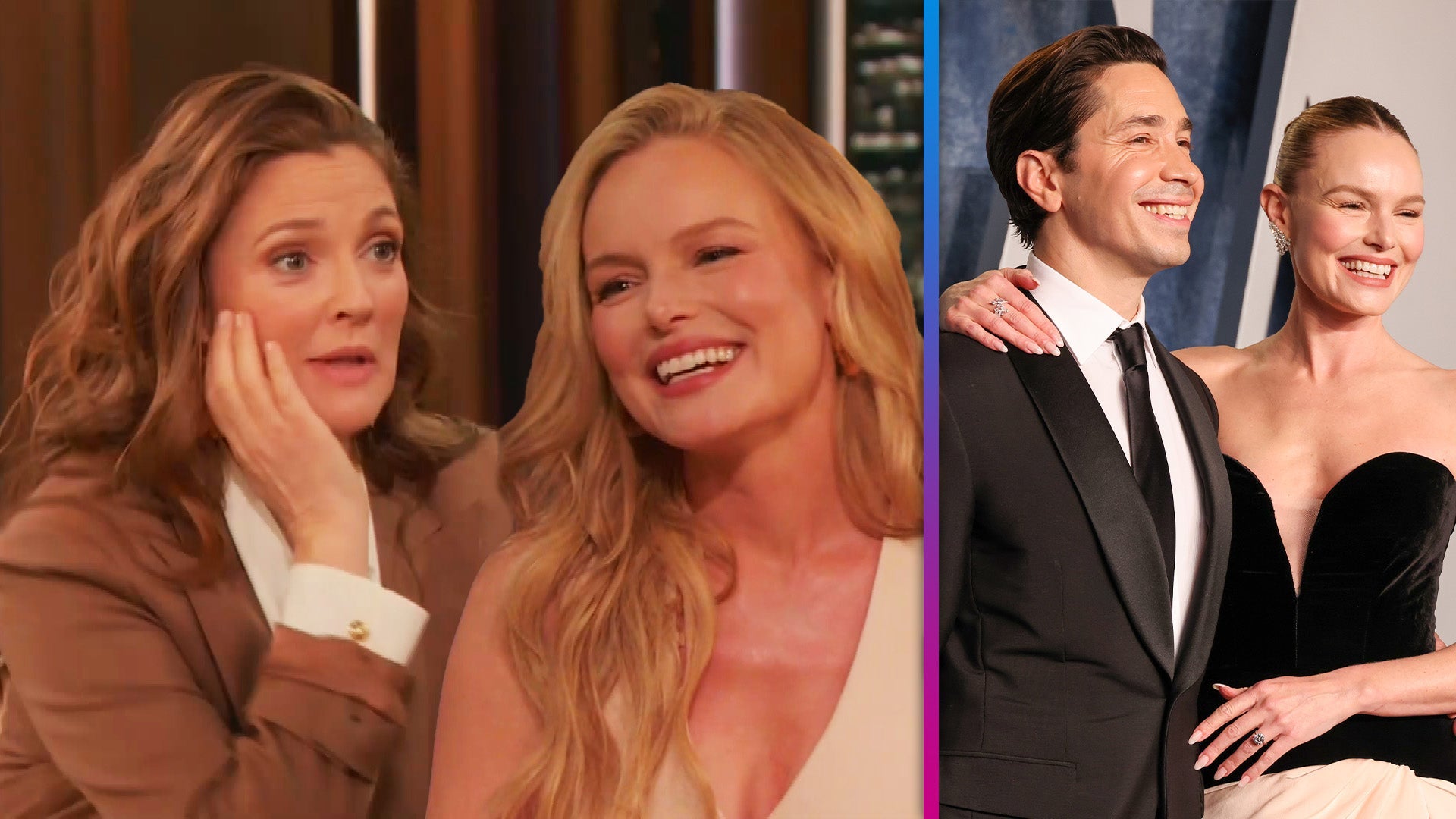 Drew Barrymore Calls Ex Justin Long and Fiancée Kate Bosworth th…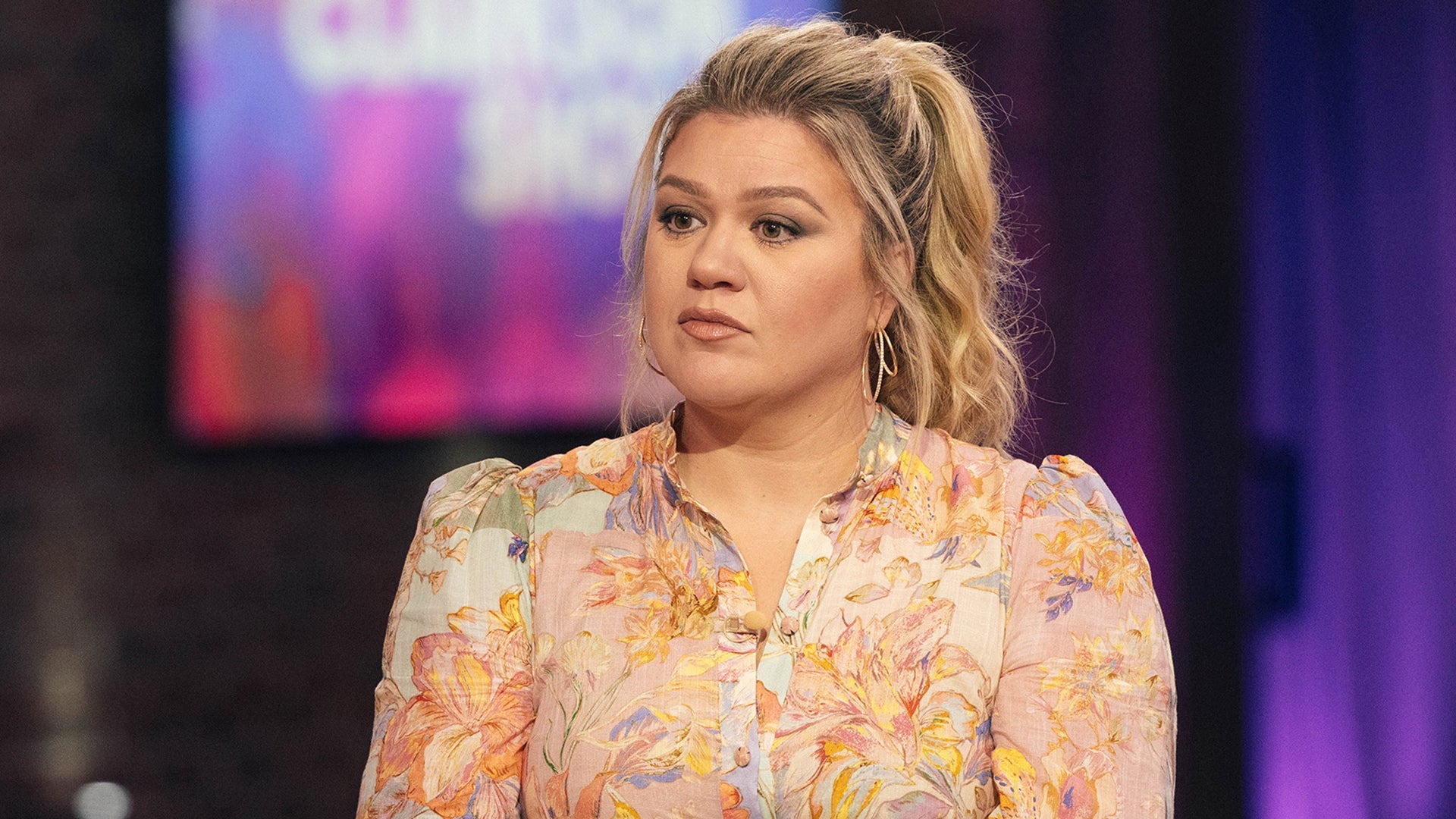 Kelly Clarkson 'Shielded' From Alleged Toxic Work Environment at…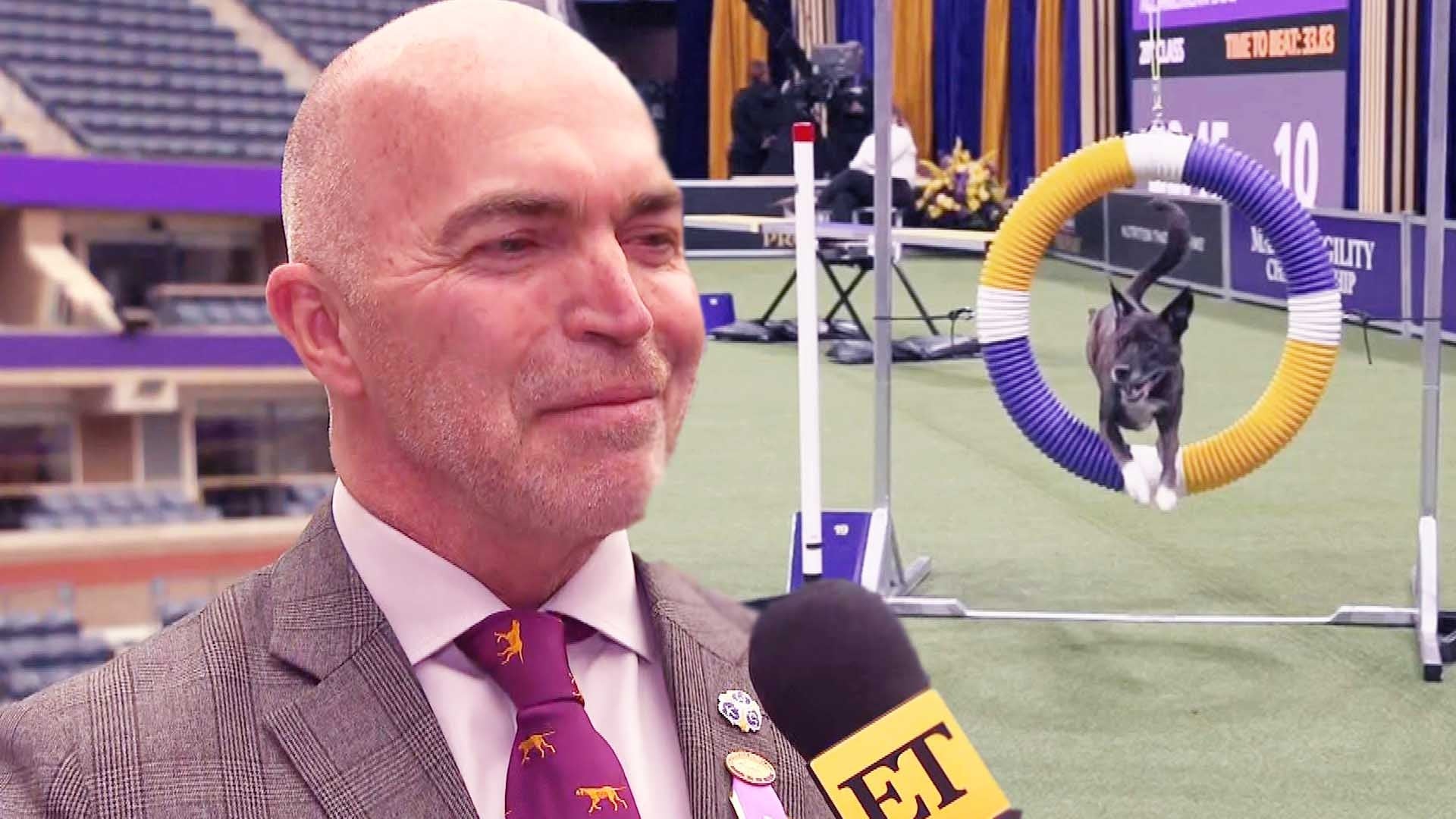 Go Behind the Scenes of the Westminster Dog Show Preparations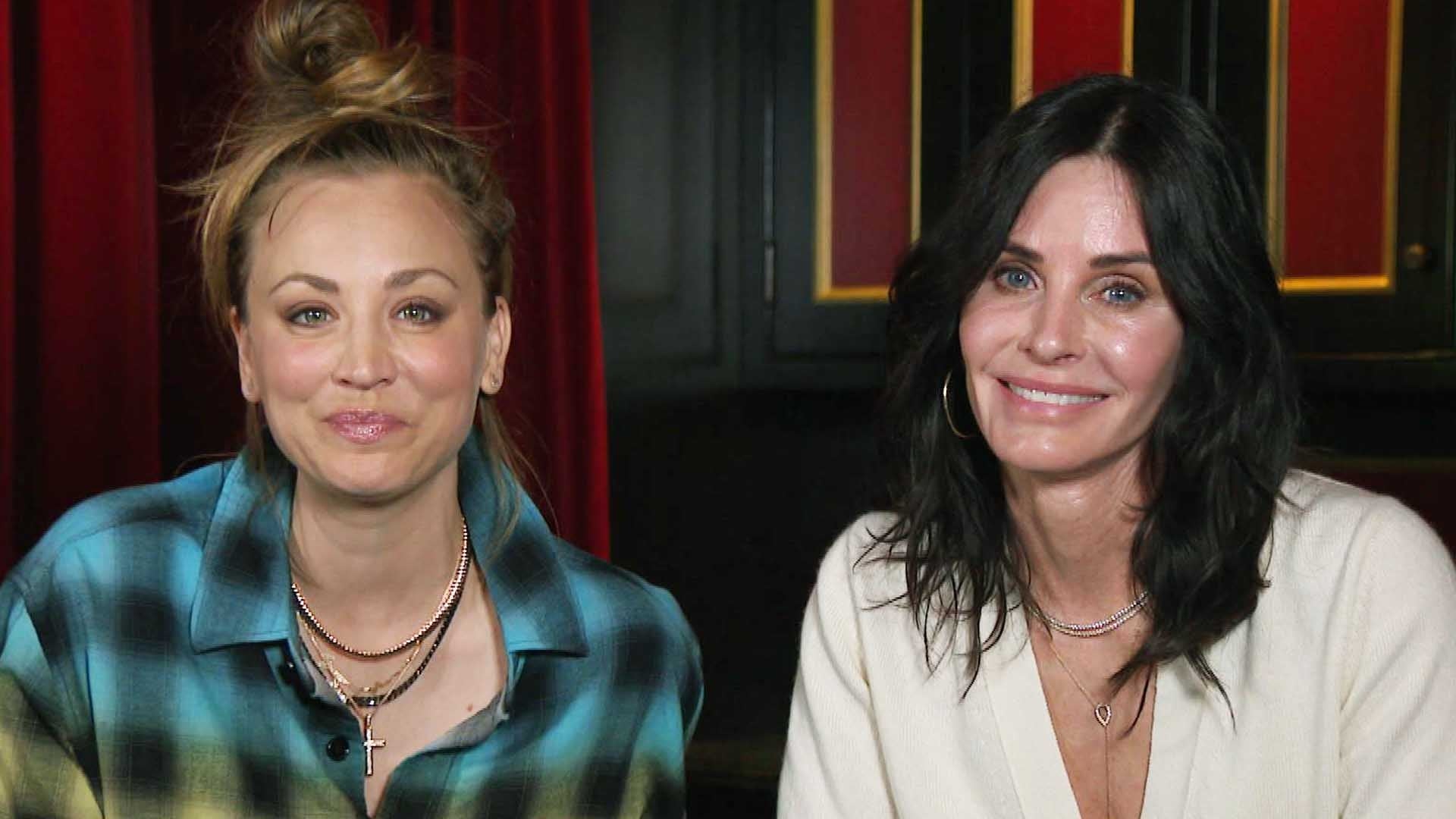 How Kaley Cuoco and Courteney Cox Are Bringing Awareness to Extr…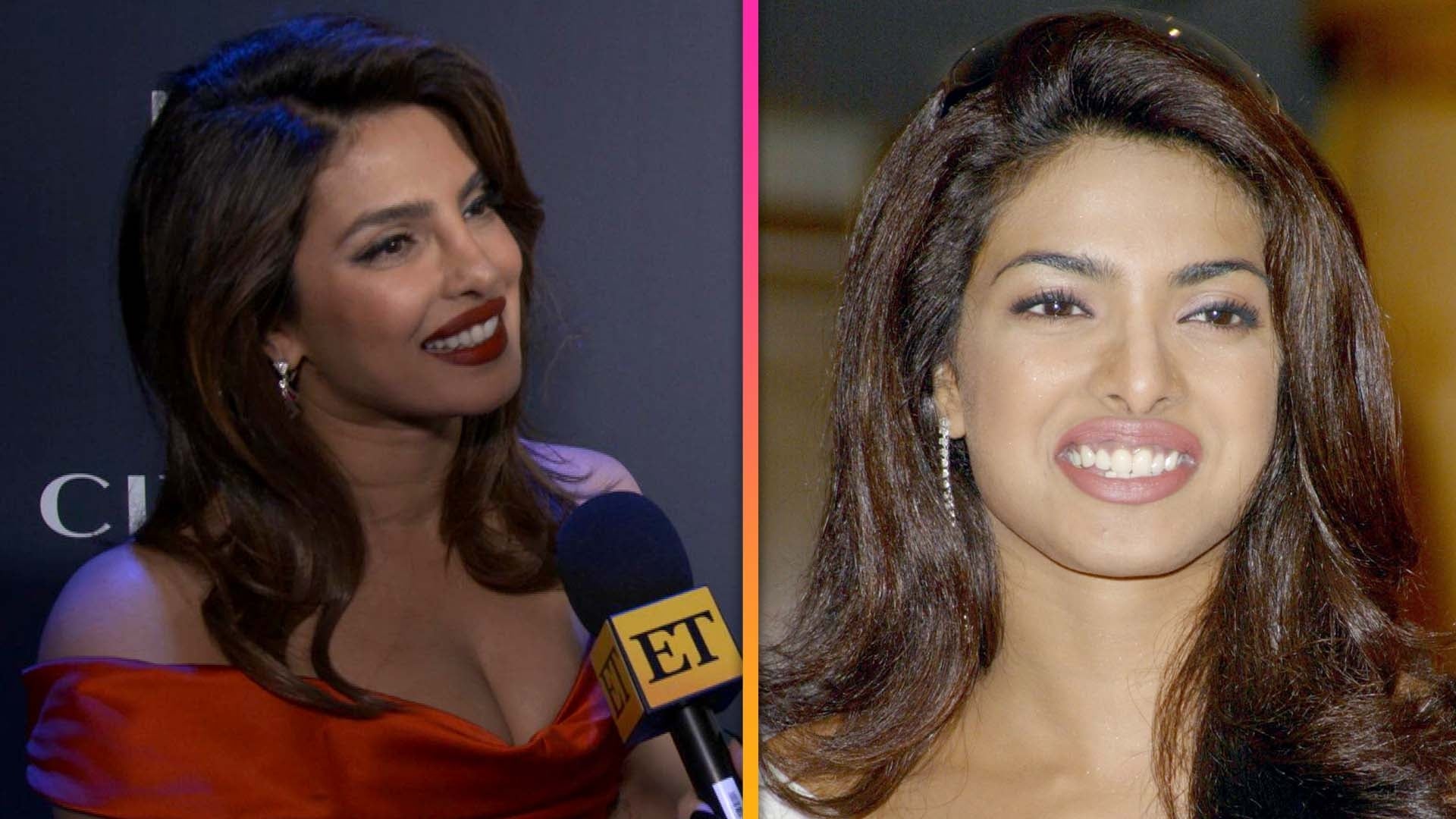 Priyanka Chopra Opens Up About 'Deep Depression' After Botched N…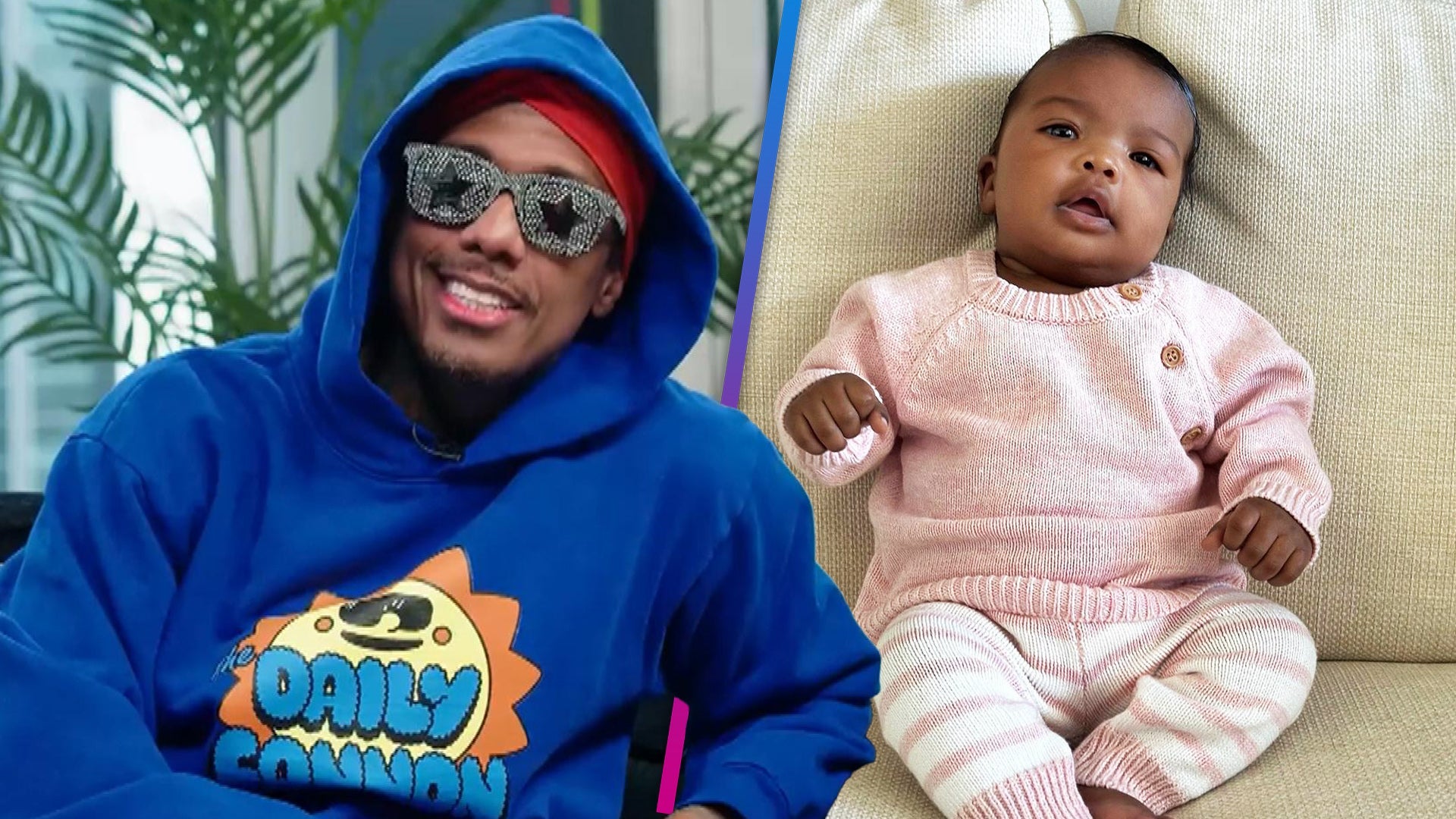 Nick Cannon Shares Which of His 12 Children He Spends the Most T…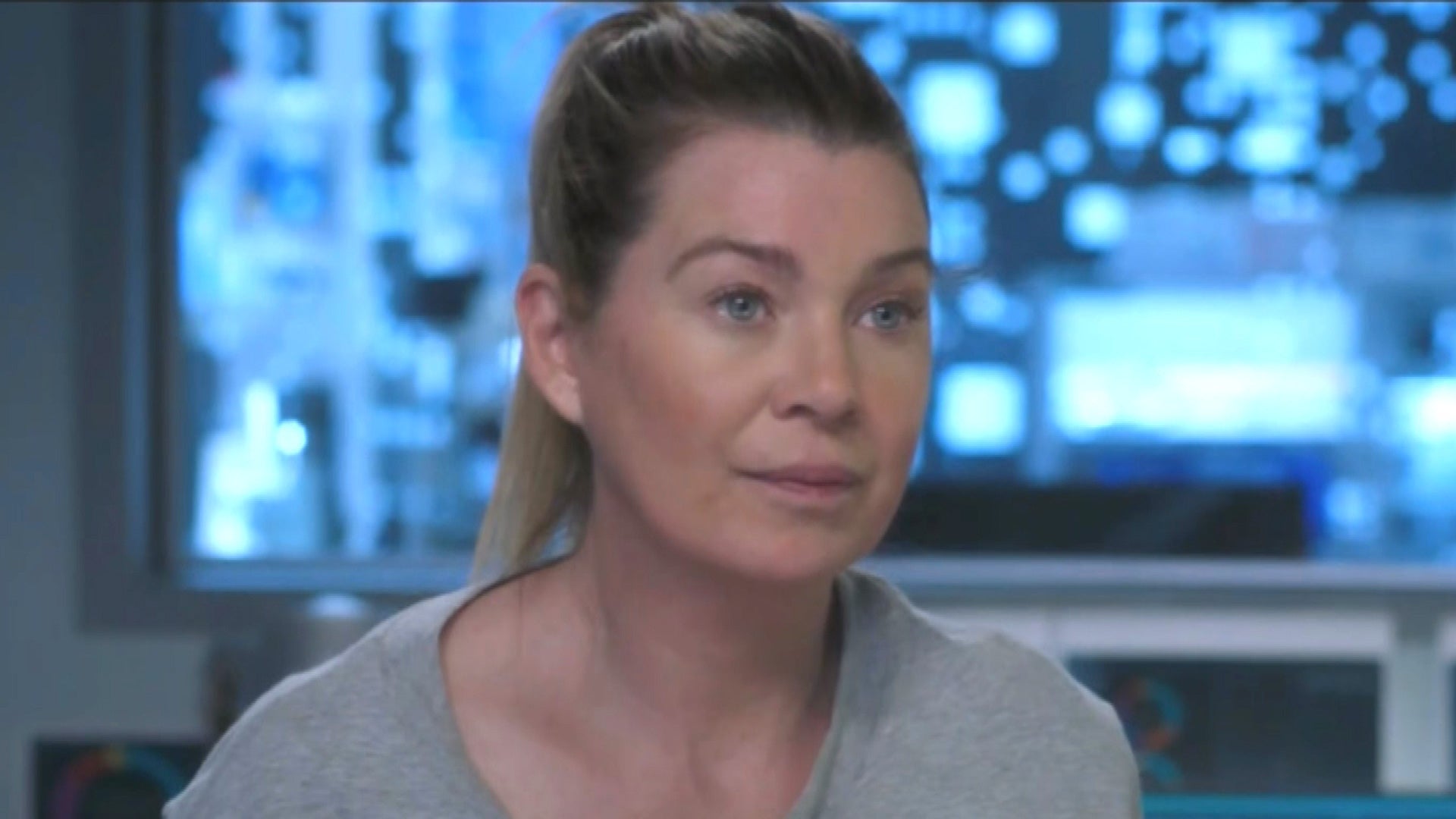 'Grey's Anatomy' Season 19 Finale: Ellen Pompeo's Big Return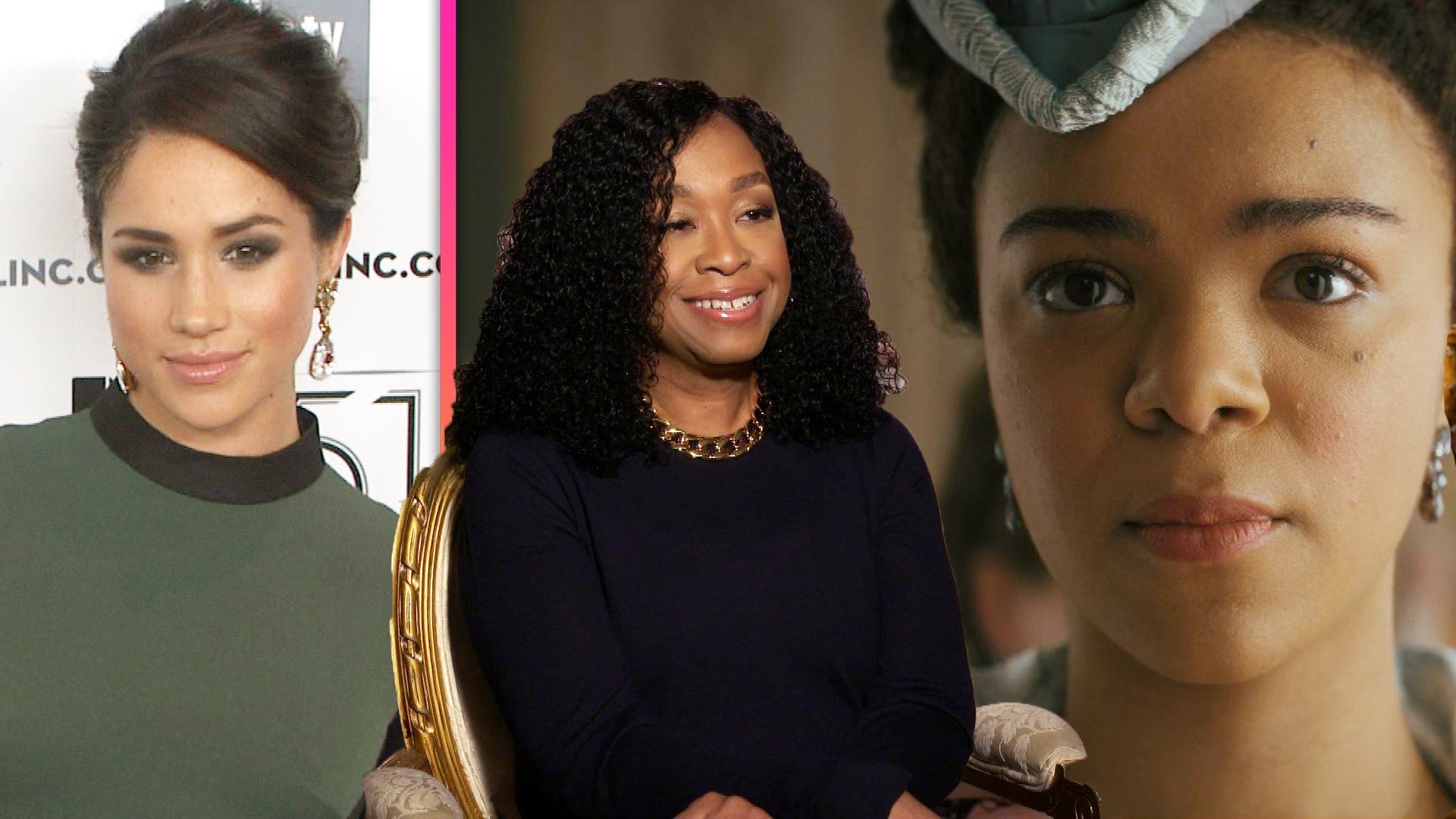 Shonda Rhimes Clarifies Rumors Meghan Markle Inspired 'Queen Cha…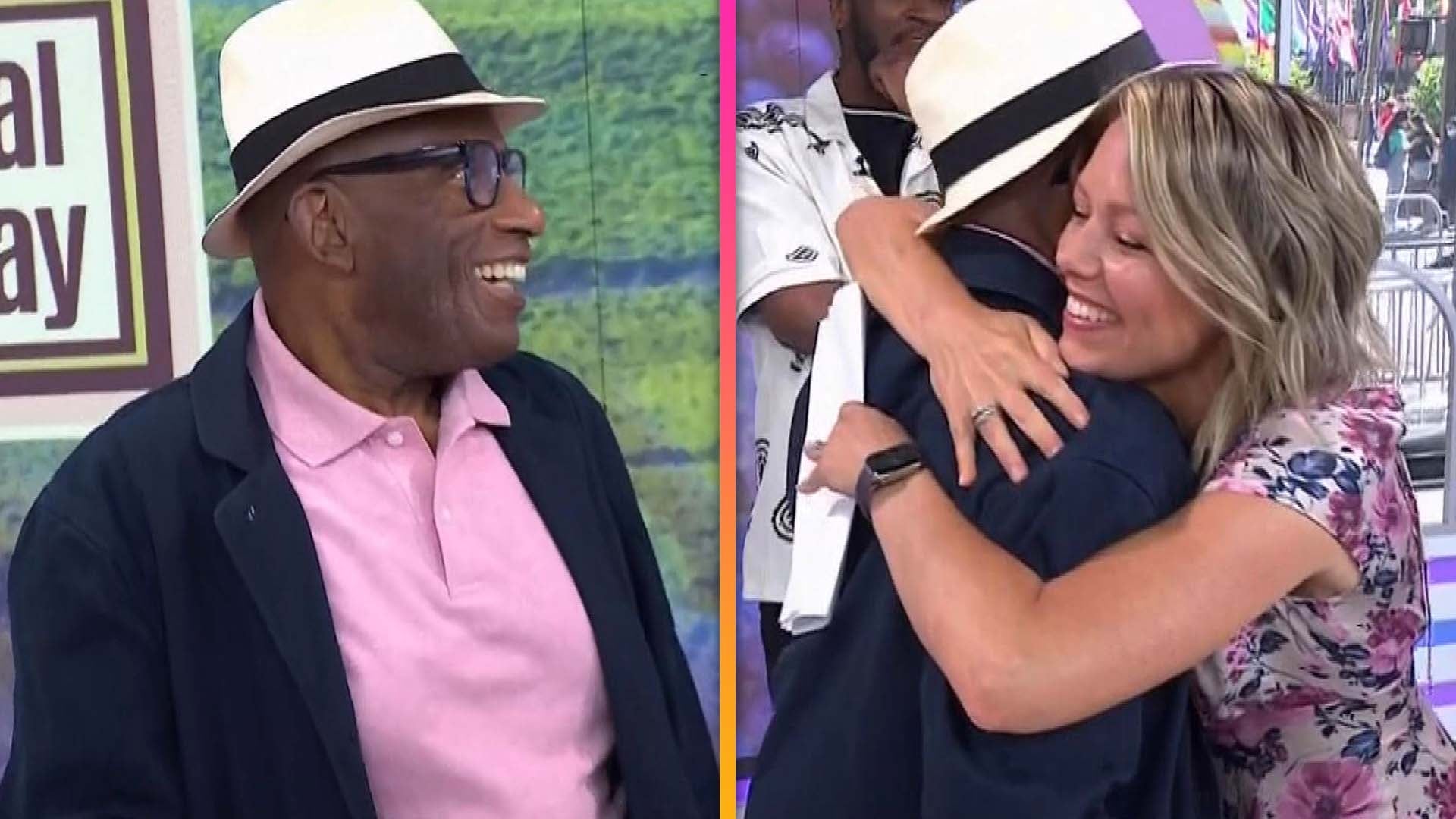 Al Roker Surprises 'Today' Co-Anchors Live On-Air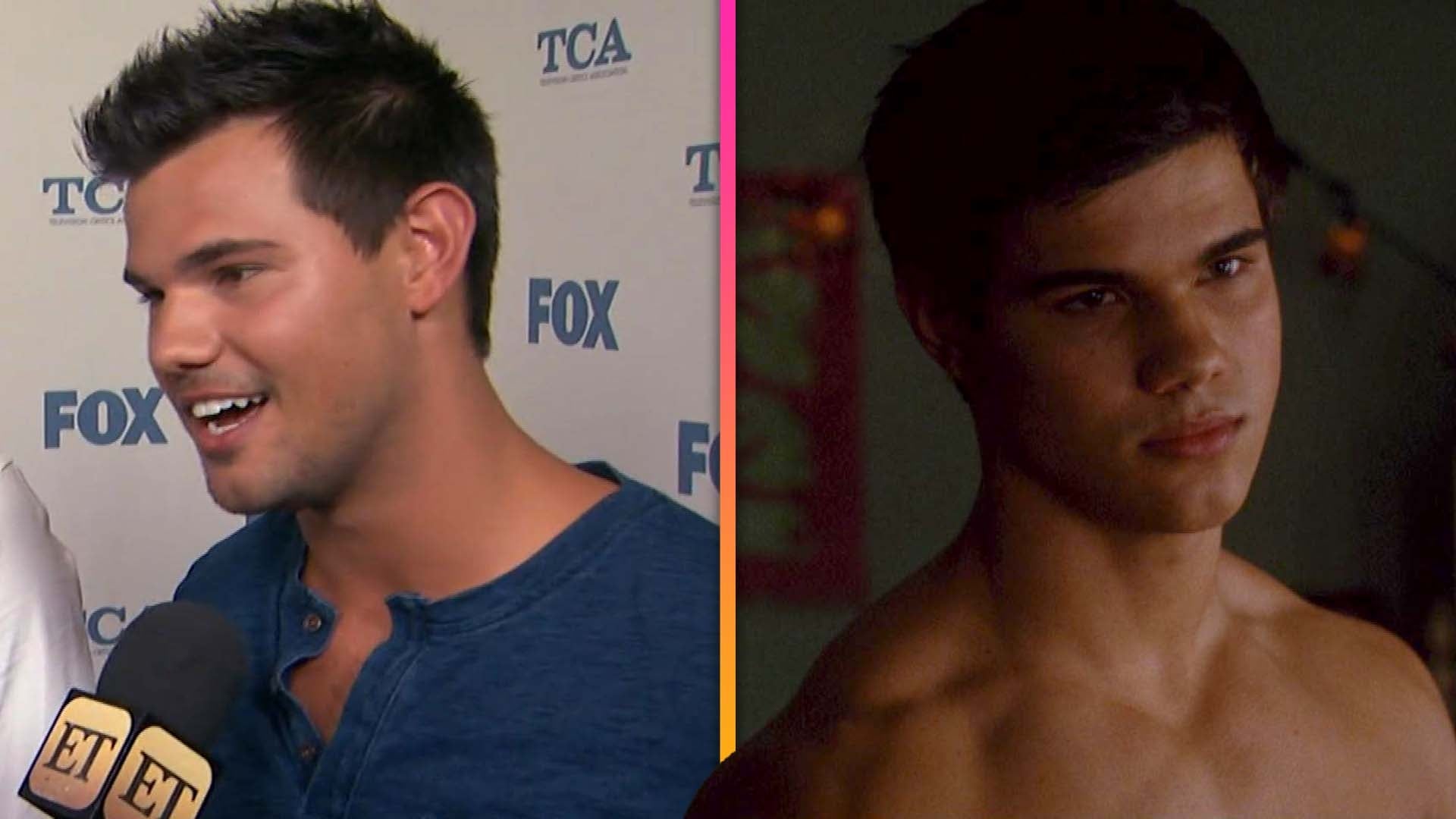 Why Taylor Lautner Doesn't Feel 'Resentment' Toward the 'Twiligh…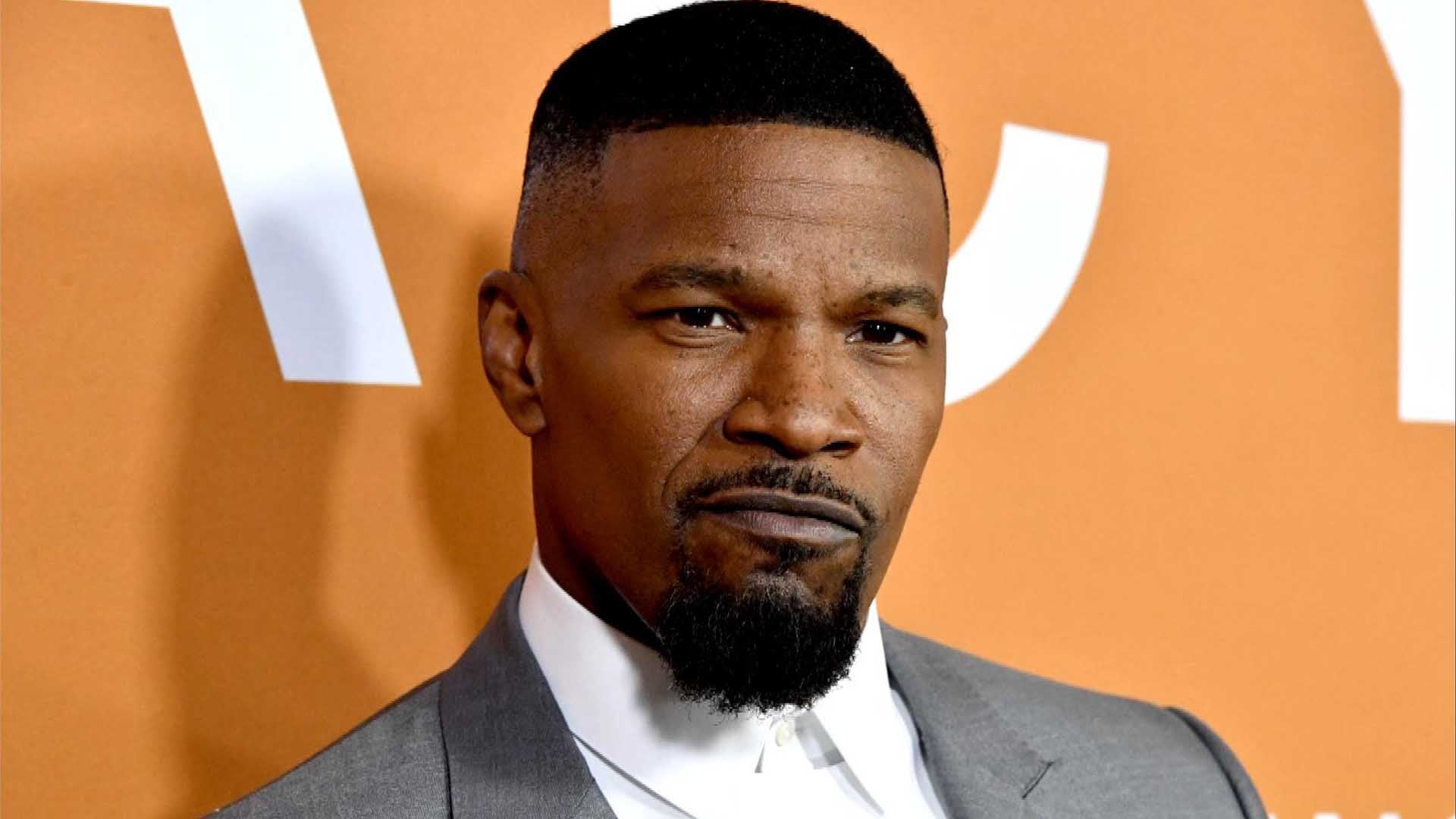 Jamie Foxx Health Update: Actor Undergoing Physical Rehab in Chi…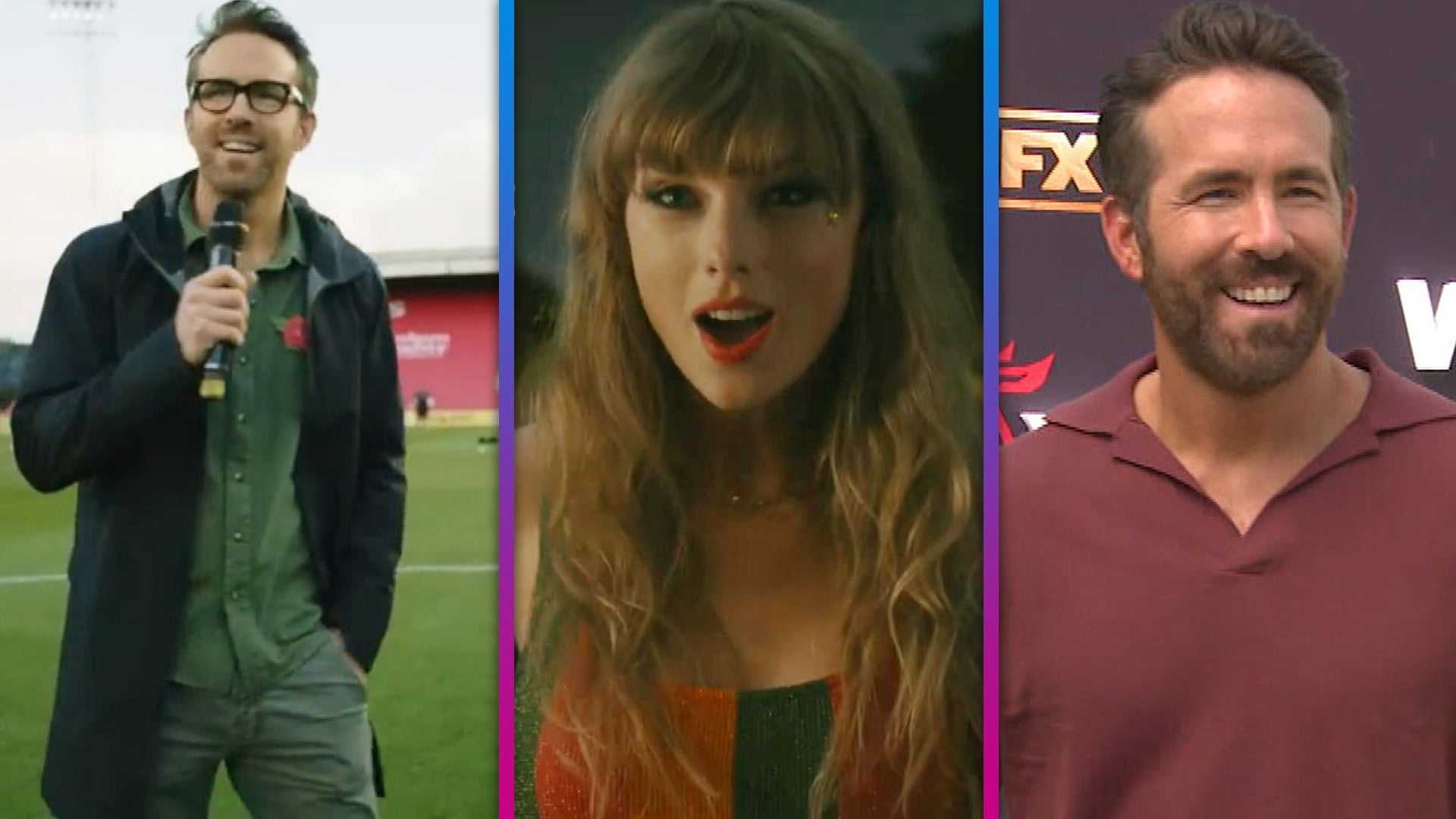 'Welcome to Wrexham': How Taylor Swift Might Contribute to Seaso…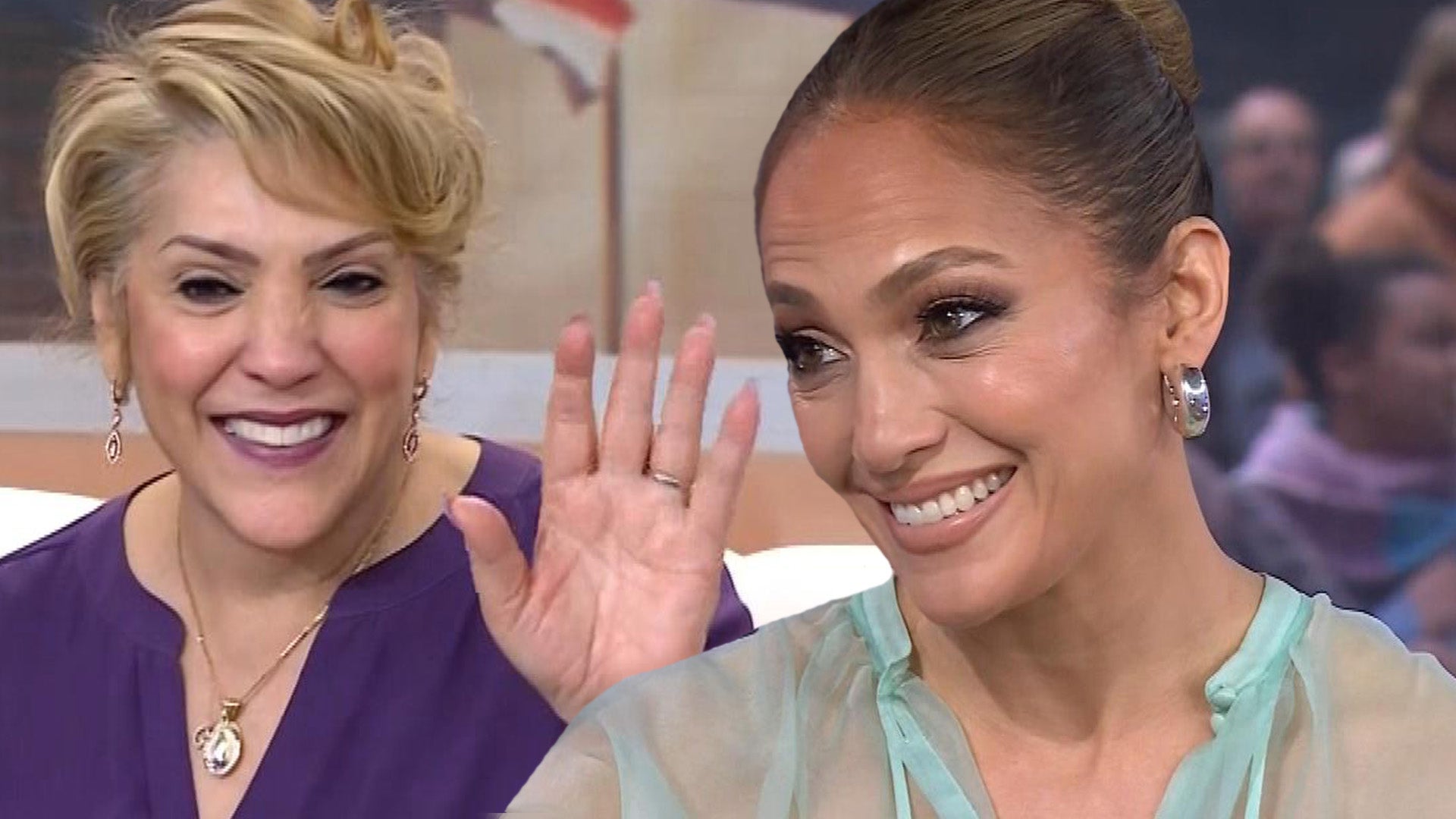 Jennifer Lopez's Mother Interrupts Her Interview to Gush Over Be…
David Letterman made his return to television to help Ellen DeGeneres navigate the end of The Ellen DeGeneres Show. On Monday, the former Late Show host sat with his friend and offered her some sound advice on saying goodbye.
"I'm thrilled to be here, because anything I can do to help you in this moment, because it's a bit emotional, I'm here for you, as I've always been," Letterman told DeGeneres.
Letterman, who ended his 30-year run as a late-night host in 2015, shared one thing he took away from his initial retirement. In 2018, he started hosting another show on Netflix called My Next Guest Needs No Introduction With David Letterman.
"I learned this, when the show's over, I'm not kidding, take some time off. Take a week, 10 days," he advised. "Travel, visit family, visit friends and then immediately get another show, because it doesn't work."
DeGeneres questioned the time off, leading Letterman to reiterate the importance of the timeframe. "Two weeks would be dangerous," the veteran host shared. "A week, 10 days, you're back at it."
DeGeneres made sure her longtime friend was serious when he mentioned getting another job. Letterman added, "You'll thank me for this."
With roughly six more weeks until her show ends, DeGeneres was curious to know what it was like when the former late-night host said goodbye.
"Everything felt fine until the last show," Letterman recalled of his final Late Show episode. "I was sort of overwhelmed with adrenaline. Because when you do the show, you get excited. It can't help but excite you because hopefully you're entertaining and making people happy."
Before signing off with her friend, the host got emotional as she shared the impact he had on her career.
"I want to say thank you so much for being here," DeGeneres told Letterman. "You are a brilliant man, you are my hero and being on your show really helped me as a comedian, as a person. You influenced me in so many ways. You just were my idol. You were so brilliant, and I just wanted to do anything that would impress you."
Letterman returned the compliment, telling DeGeneres, "Please Ellen, that's very kind of you. And what you have done with your life and your television show is remarkable and unequaled. So, congratulations and if I played even a tiny role in that I'm so proud."
The Ellen DeGeneres Showwill end after 19 seasons on May 26. The host is currently in her last run of episodes, which will feature appearances by Adam Levine, Michelle Obama, Gwen Stefani and more.
RELATED CONTENT:
Amy Schumer Dresses as Ellen DeGeneres, Jokes She's Taking Over Show
Ellen DeGeneres Brought to Tears by Kid Motivational Speaker
Ellen DeGeneres Reacts to Jason Sudeikis' 'Mellen' Spoof on 'SNL'
Jennifer Aniston Made a Major Prediction About 'Ellen' in 2003
Related Gallery