Emmys
Emmys 2017: The Best, Worst and Weirdest Moments of the Night
By
Emmys 2017: The Biggest Snubs and Surprises of the Night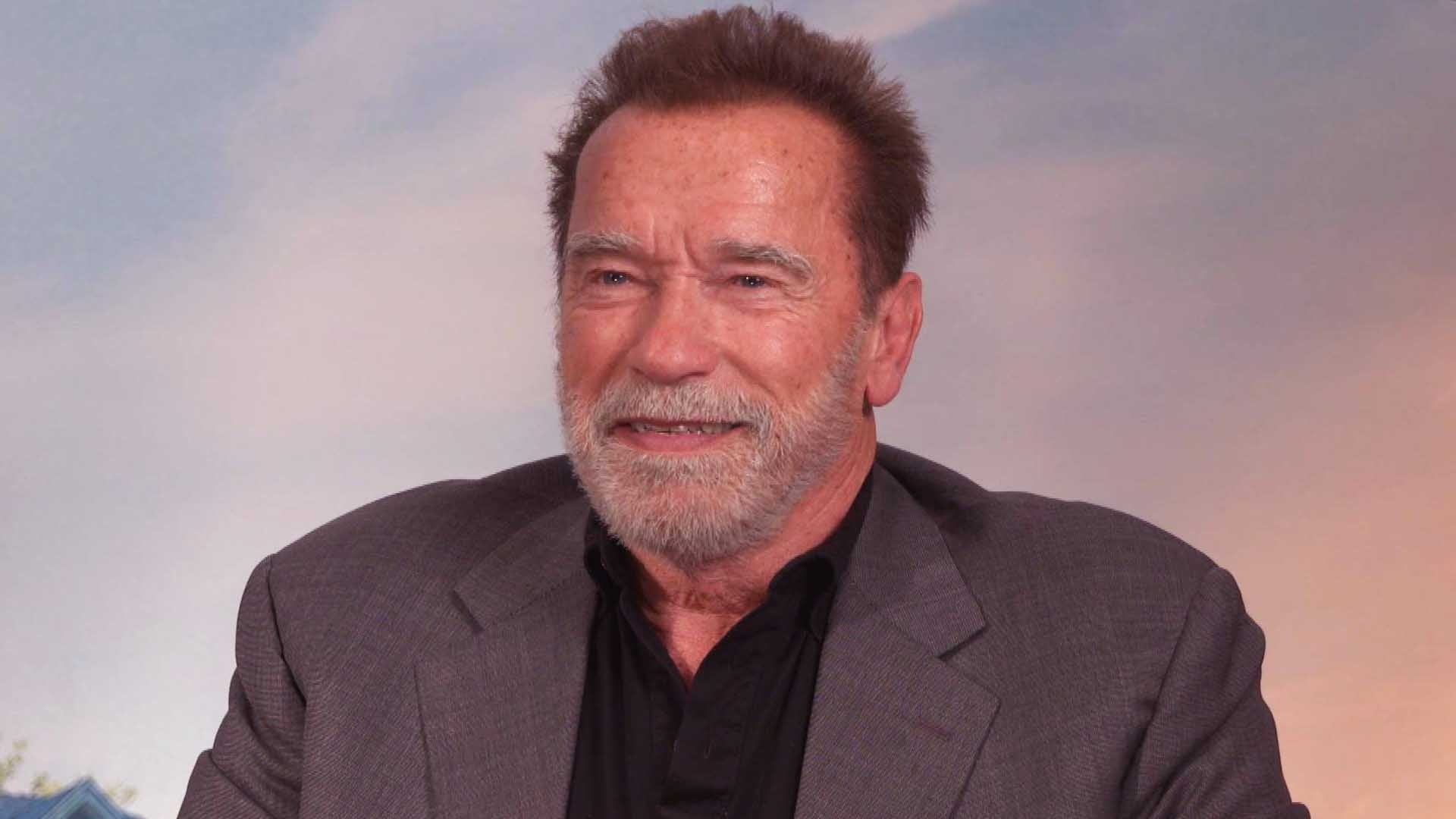 Arnold Schwarzenegger Gets Real About His Biggest Life Regrets a…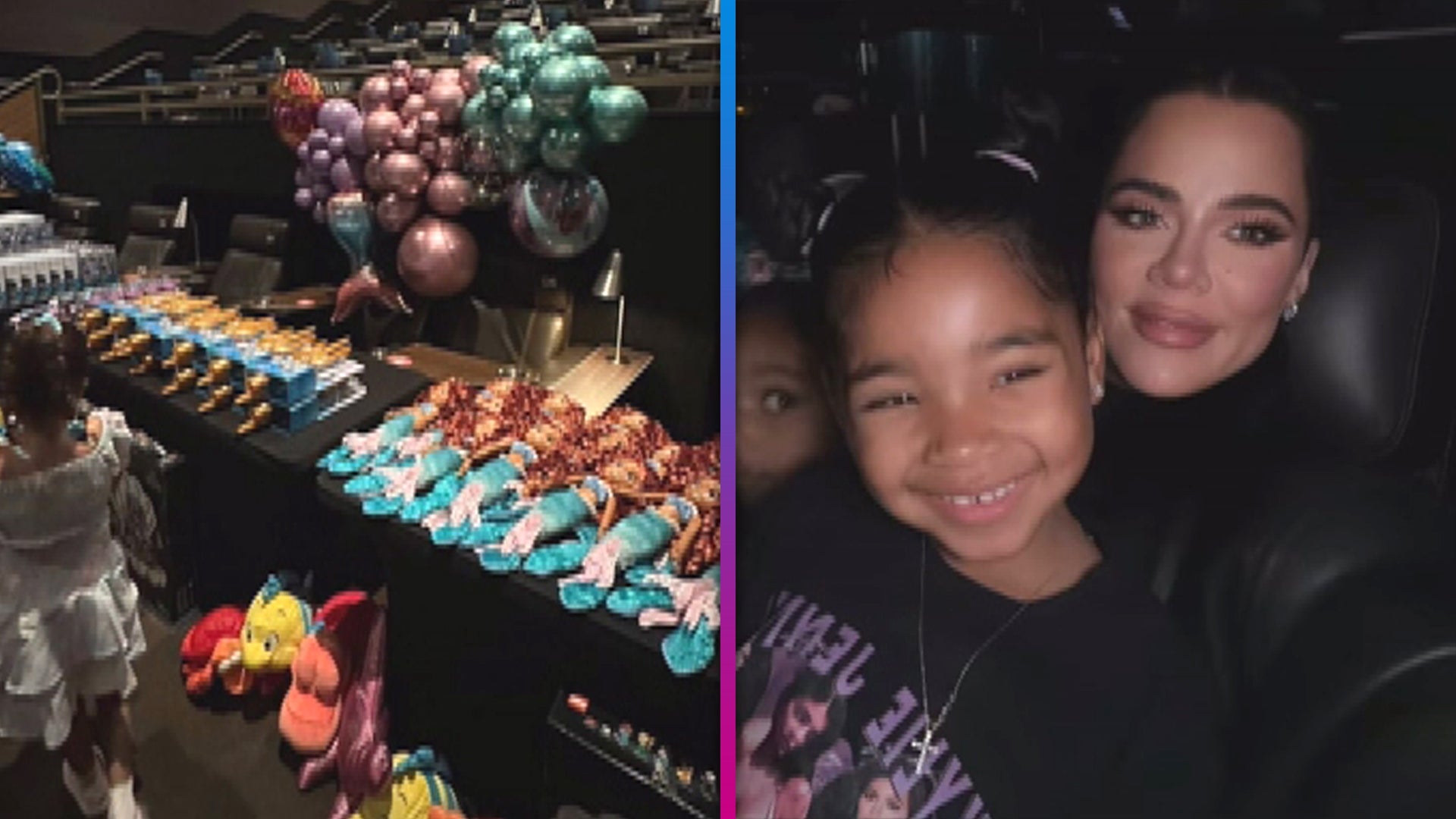 Khloé Gives Kardashian Kids Over-the-Top Movie Night for 'The Li…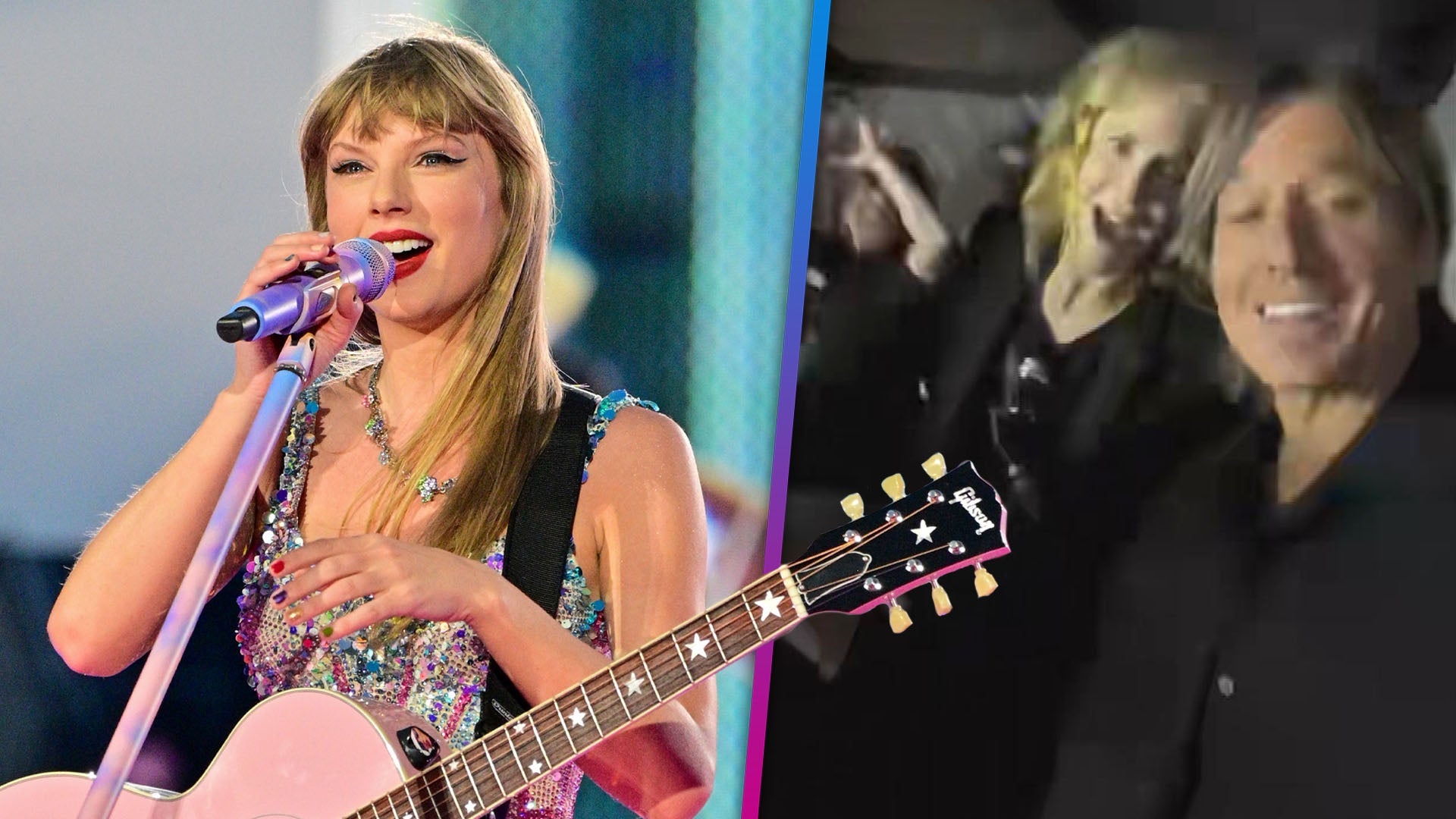 Inside Keith Urban and Nicole Kidman's Date Night at Taylor Swif…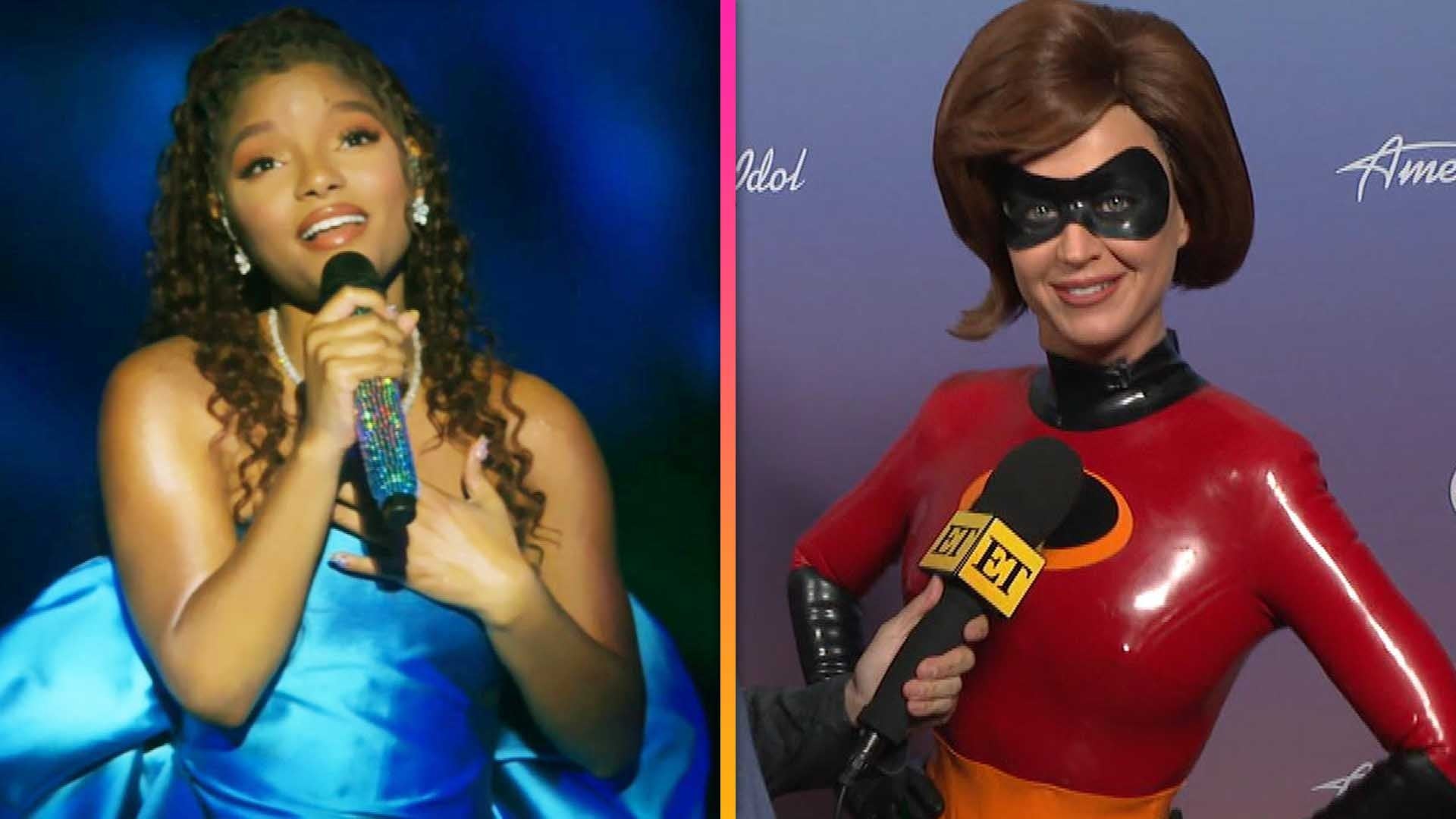 Katy Perry and Halle Bailey Embrace Iconic Disney Characters for…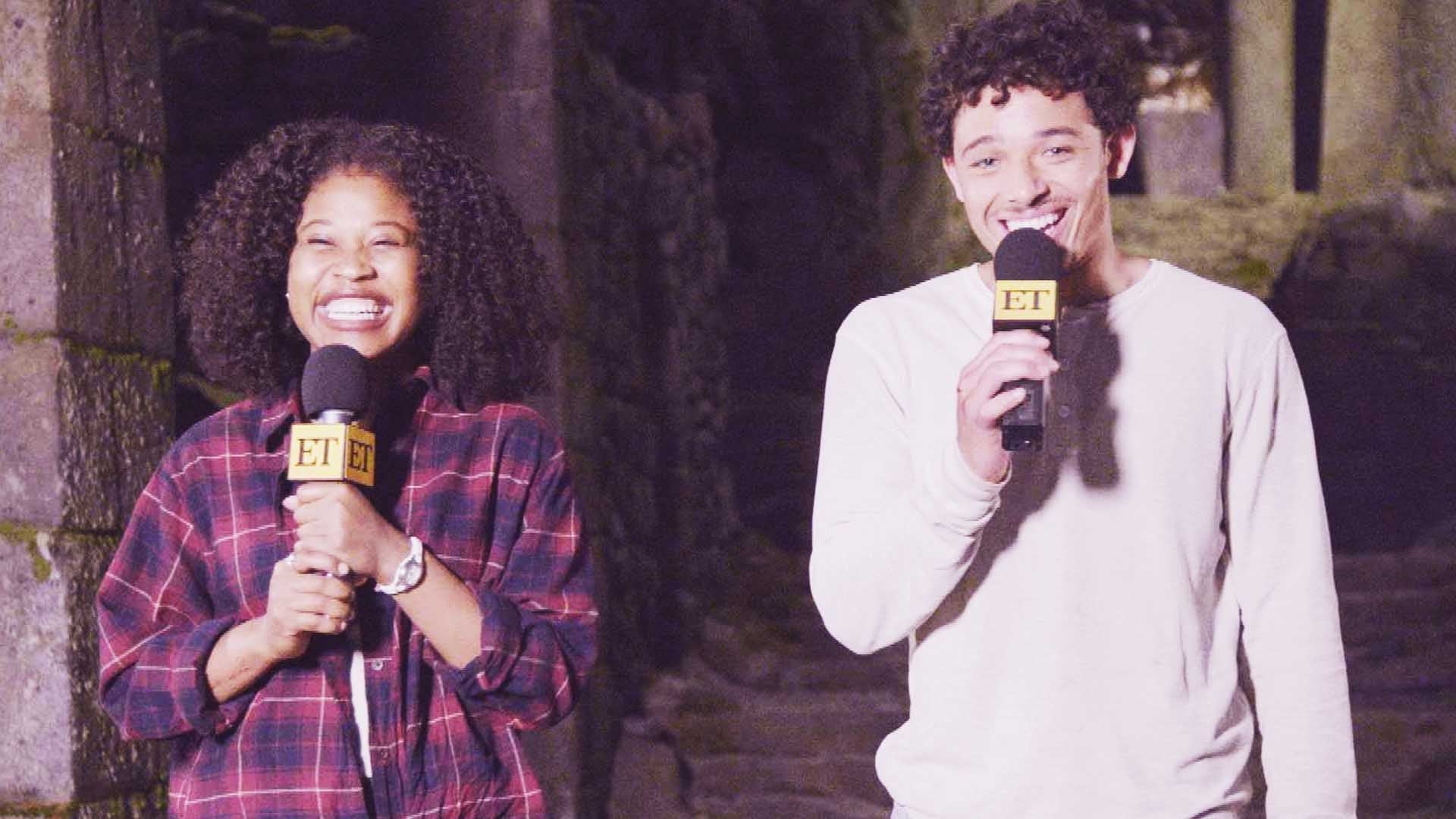 'Transformers: Rise of the Beasts': Behind the Scenes With Antho…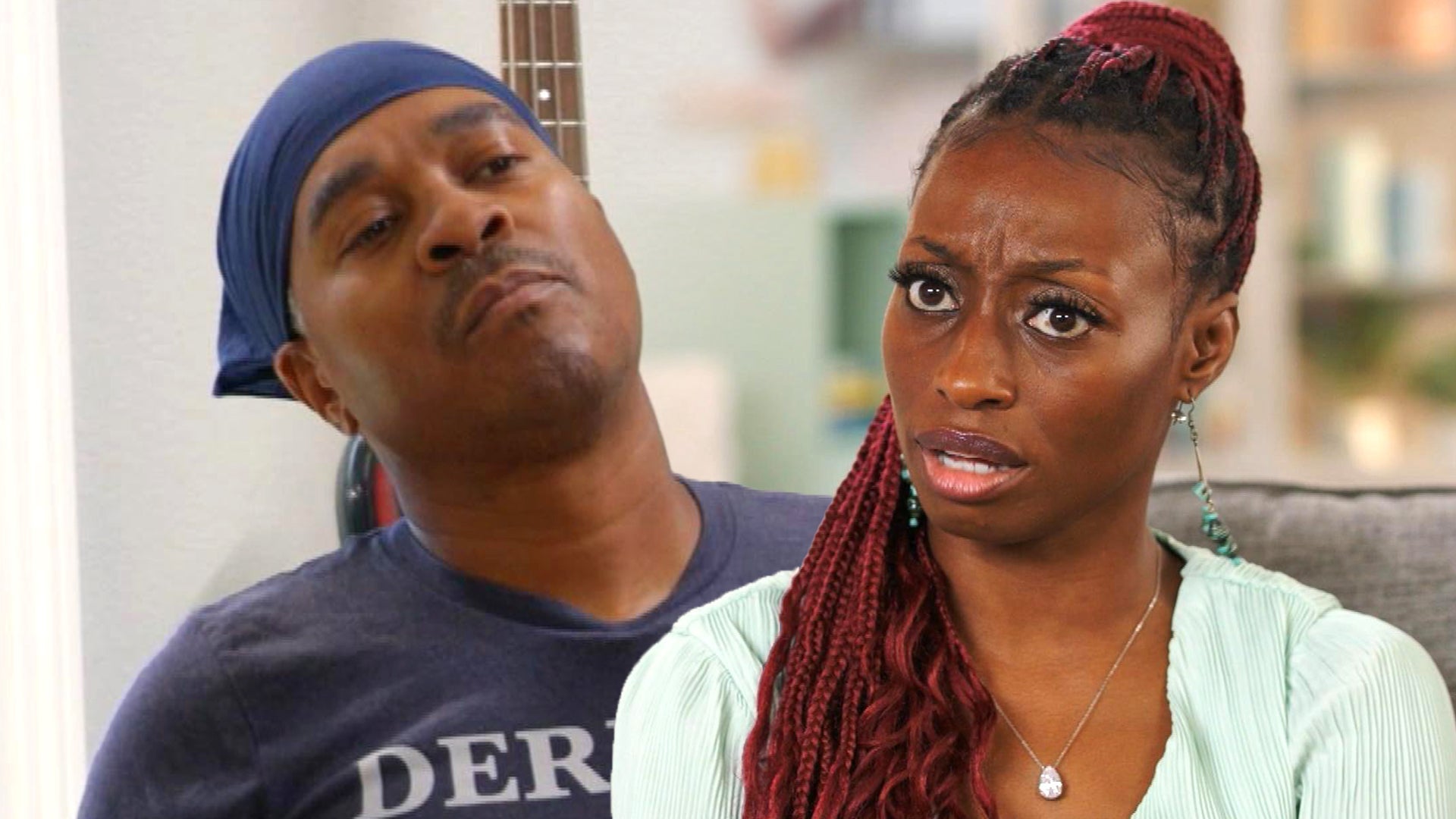 'Doubling Down With the Derricos': Deon Has Meltdown and Storms …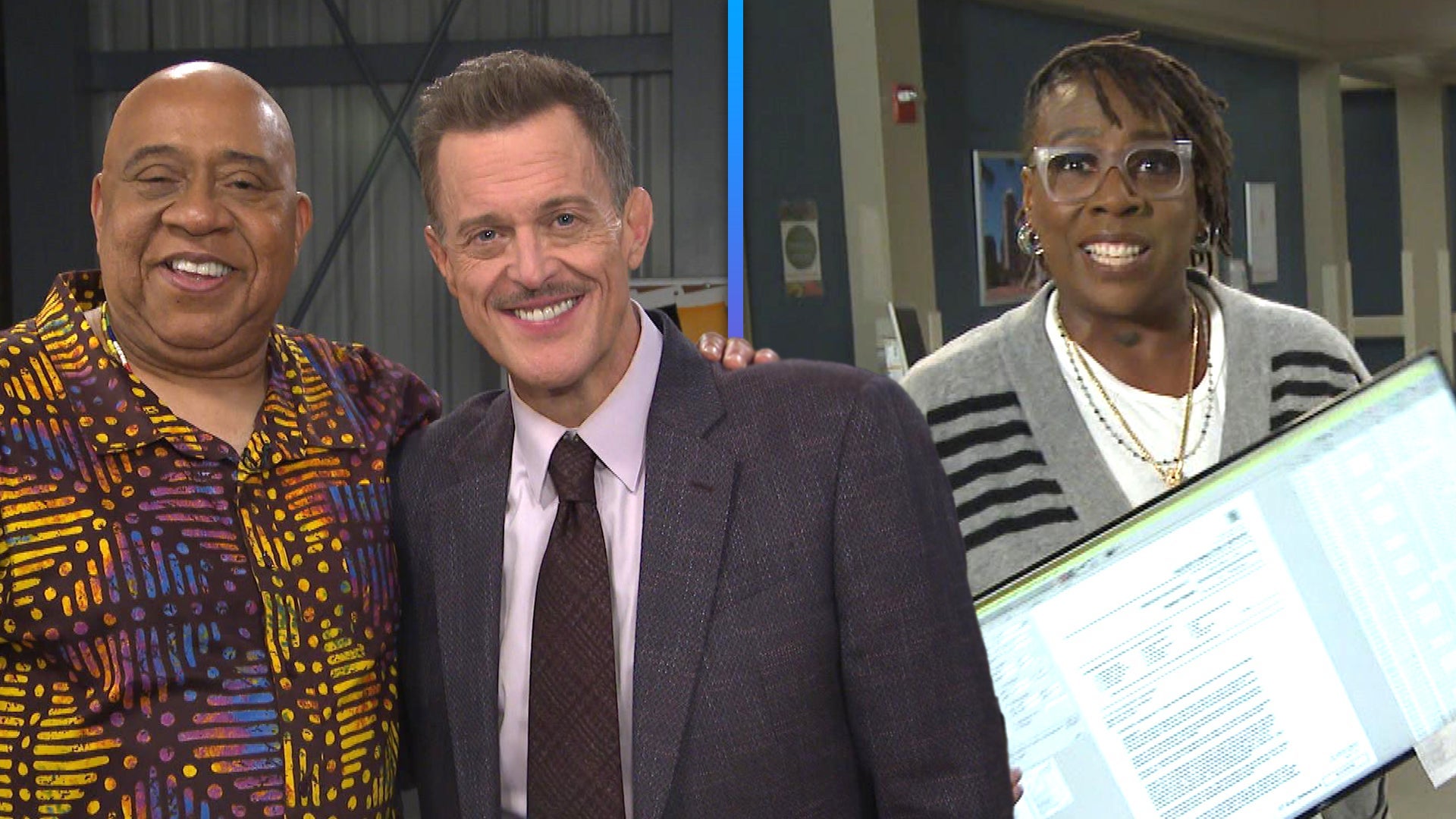 'Bob Hearts Abishola' Season 4: Go Behind the Scenes of the Fina…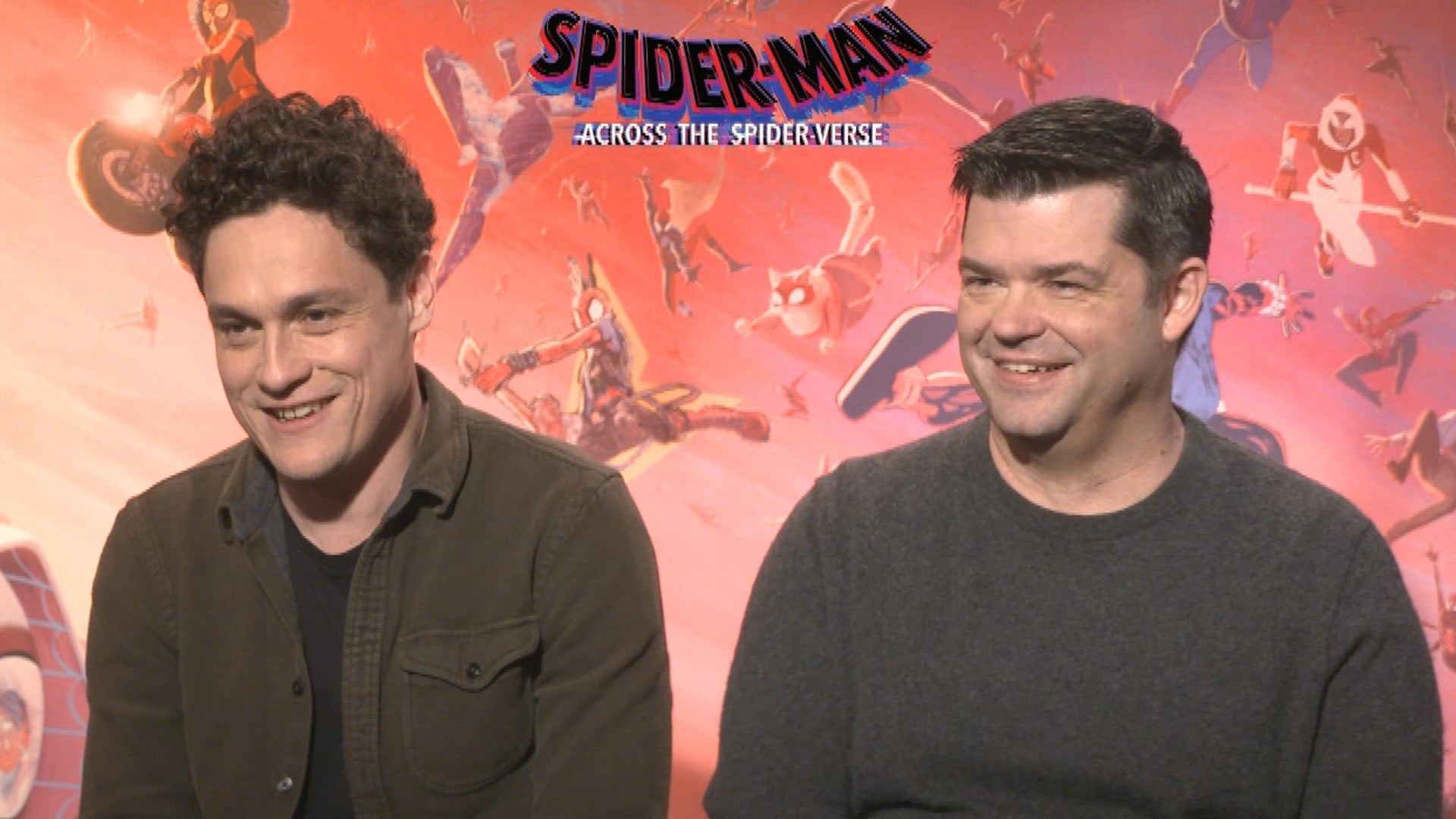 'Across the Spider-Verse': Phil Lord and Chris Miller on Ending …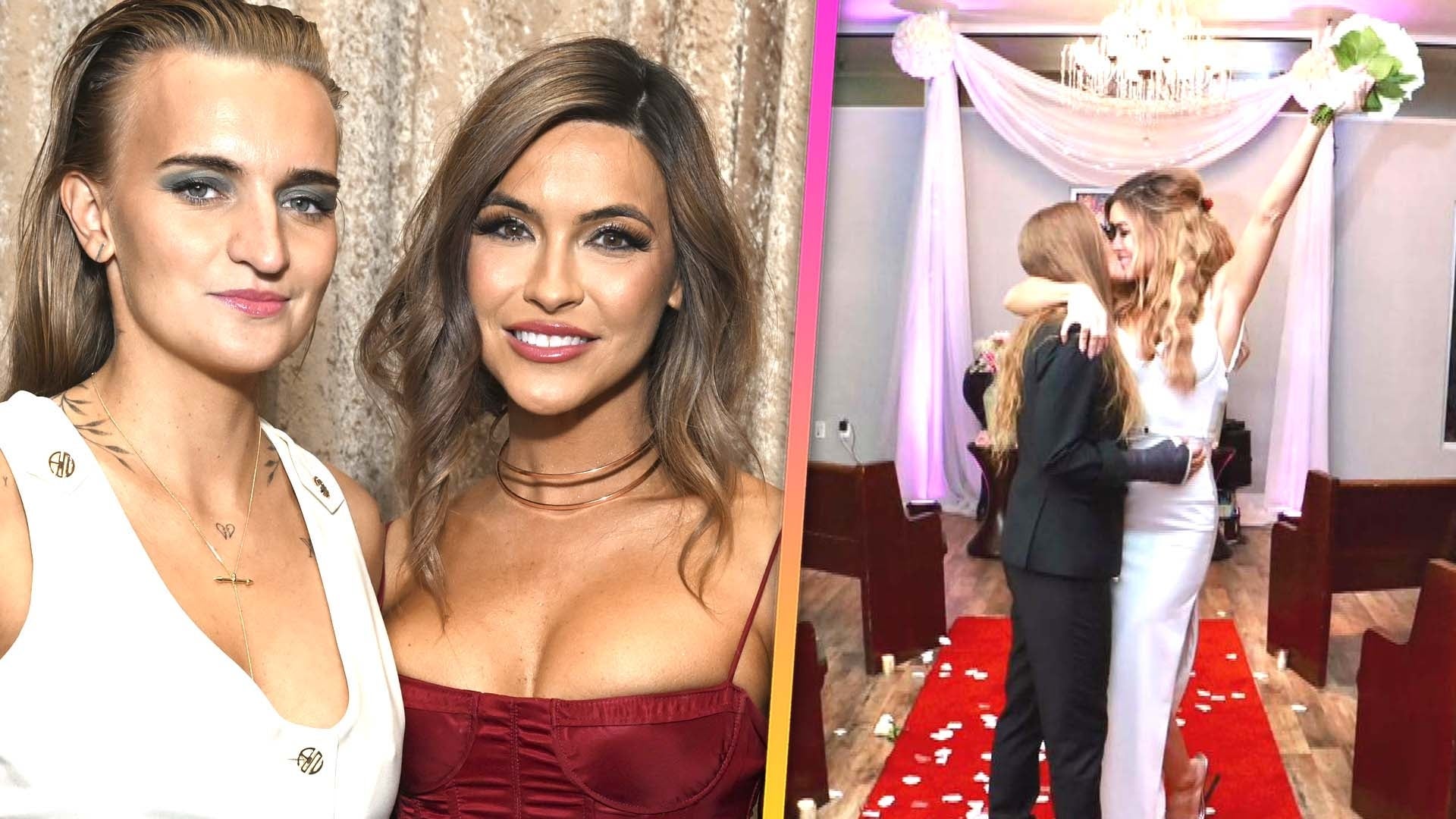 Chrishell Stause and G Flip Get Secretly Married After 1 Year of…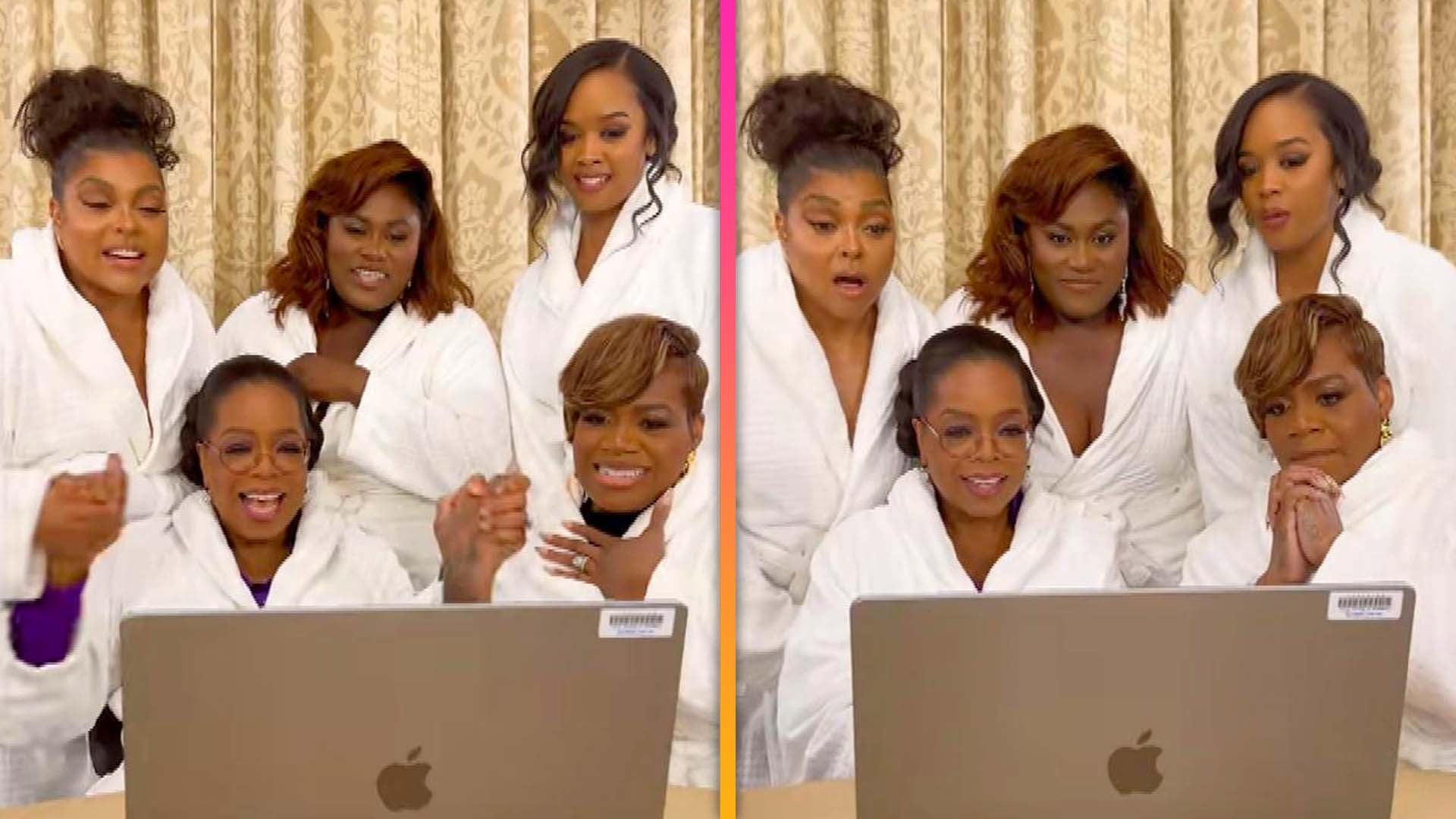 Watch Oprah Surprise Cast of 'The Color Purple' With First Trail…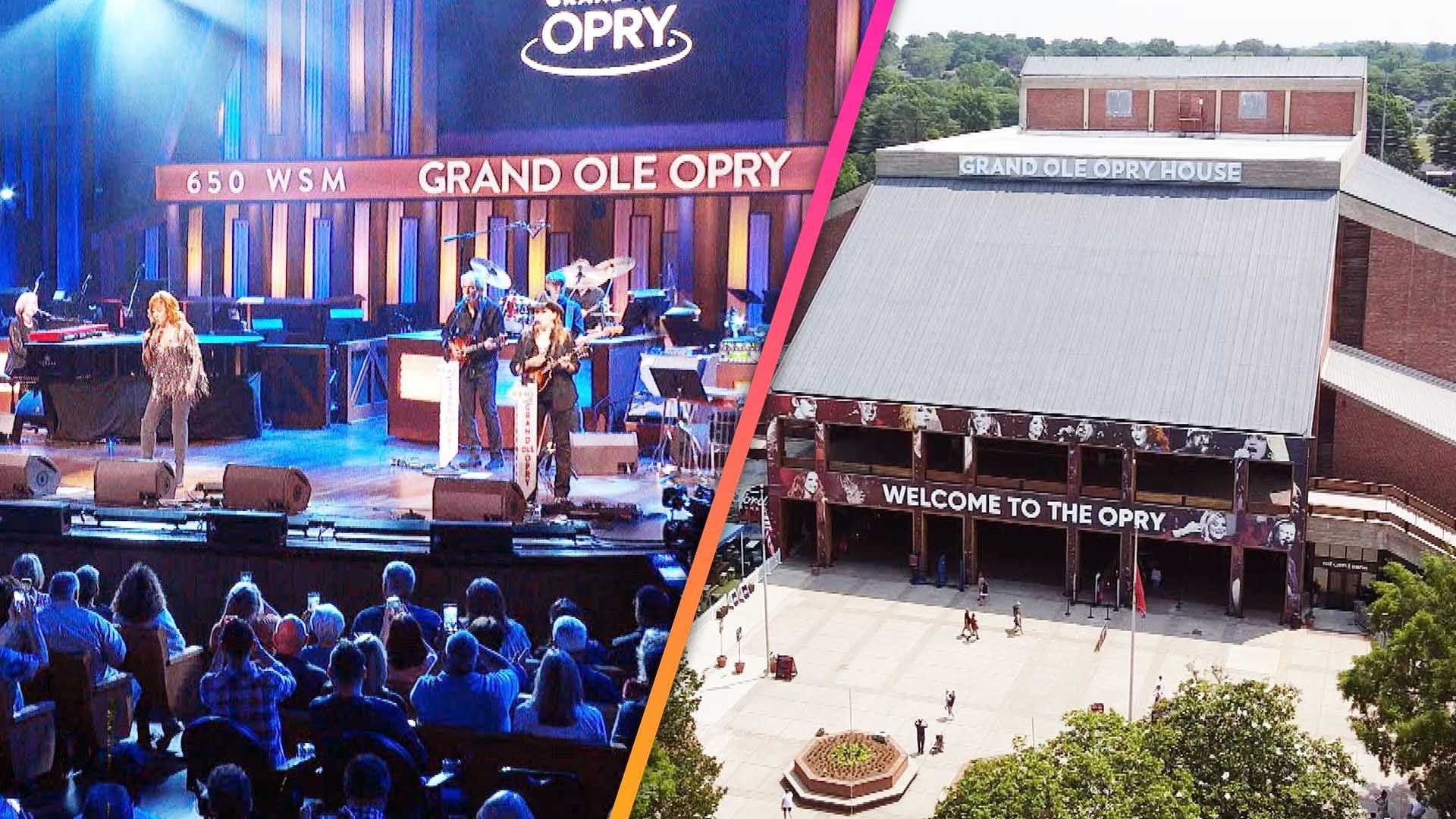 Tour the Grand Ole Opry, World-Famous Venue of Country Music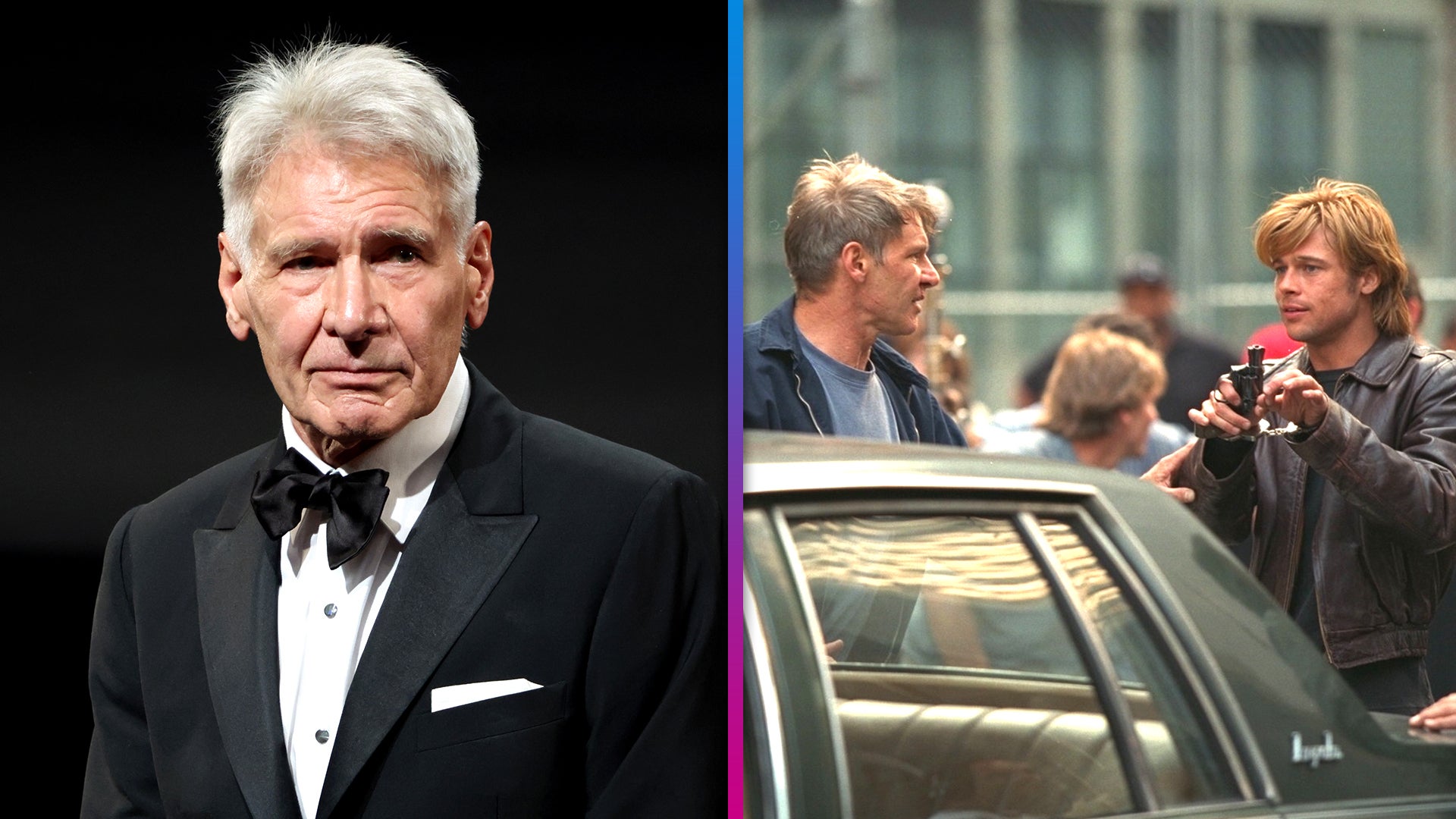 Harrison Ford Spills on Joining the MCU and Clashing With Brad P…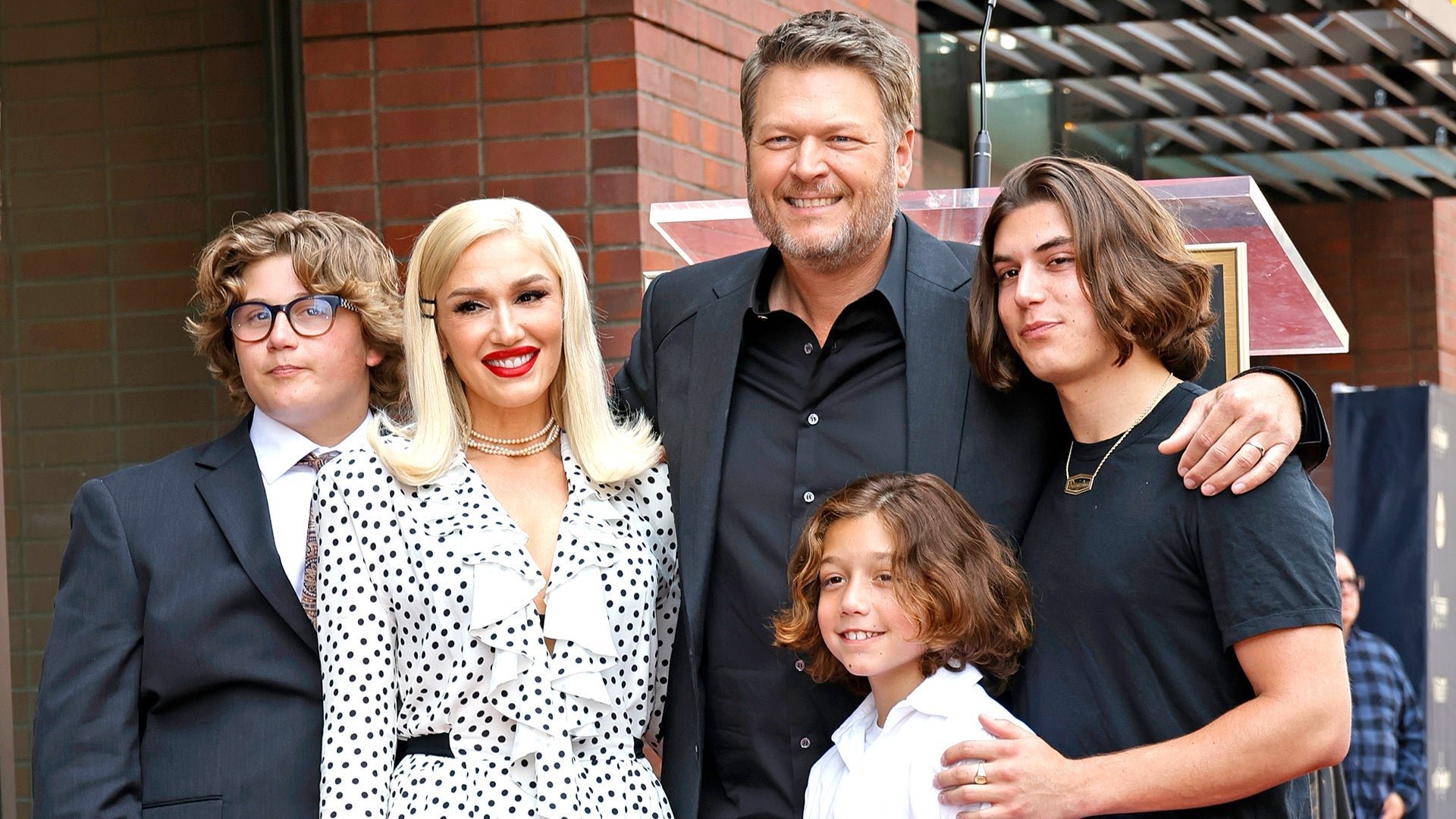 Gwen Stefani and Sons Support Blake Shelton at His Hollywood Wal…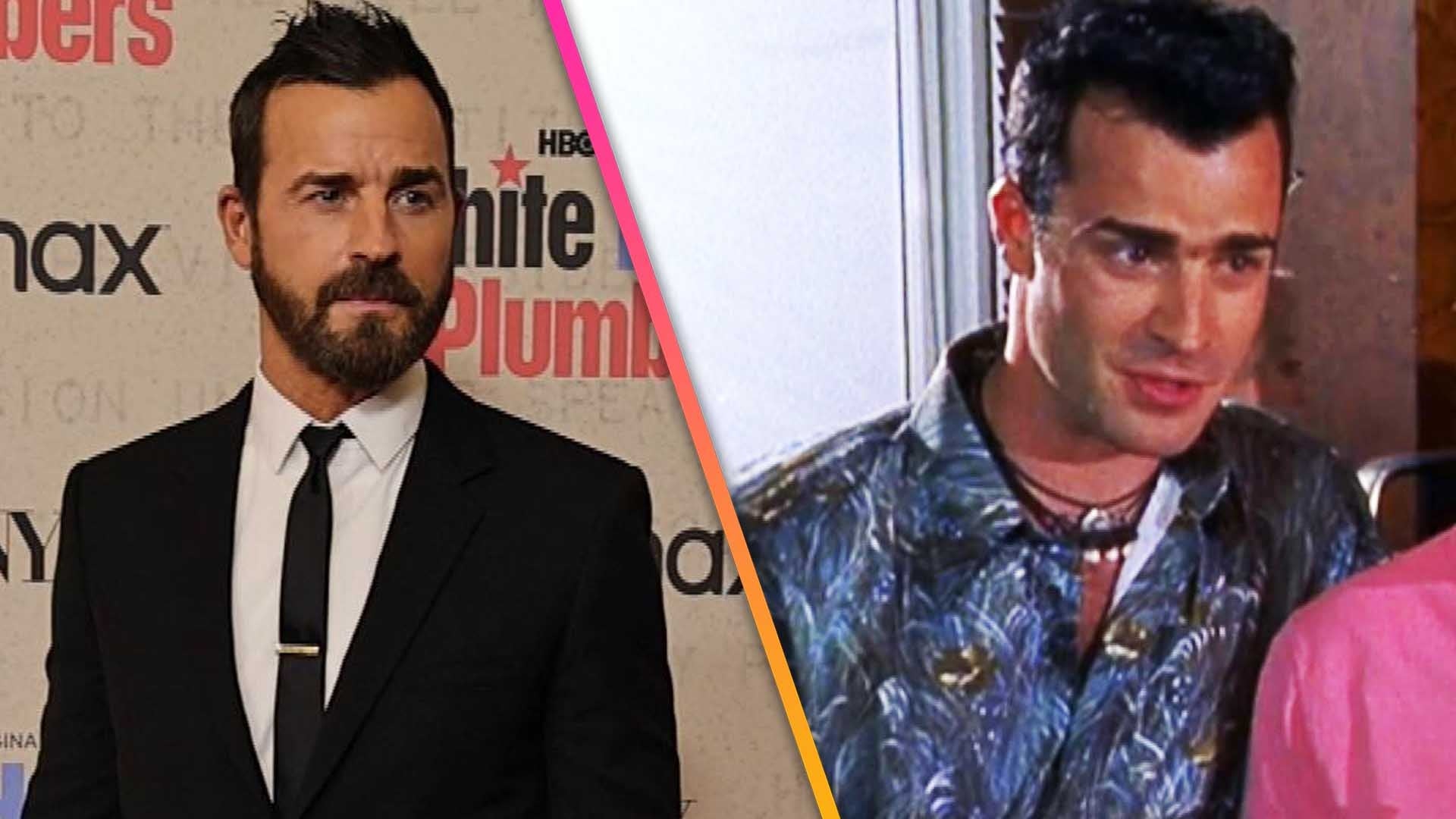 'Sex and the City': Justin Theroux Roasts His Season 1 Character!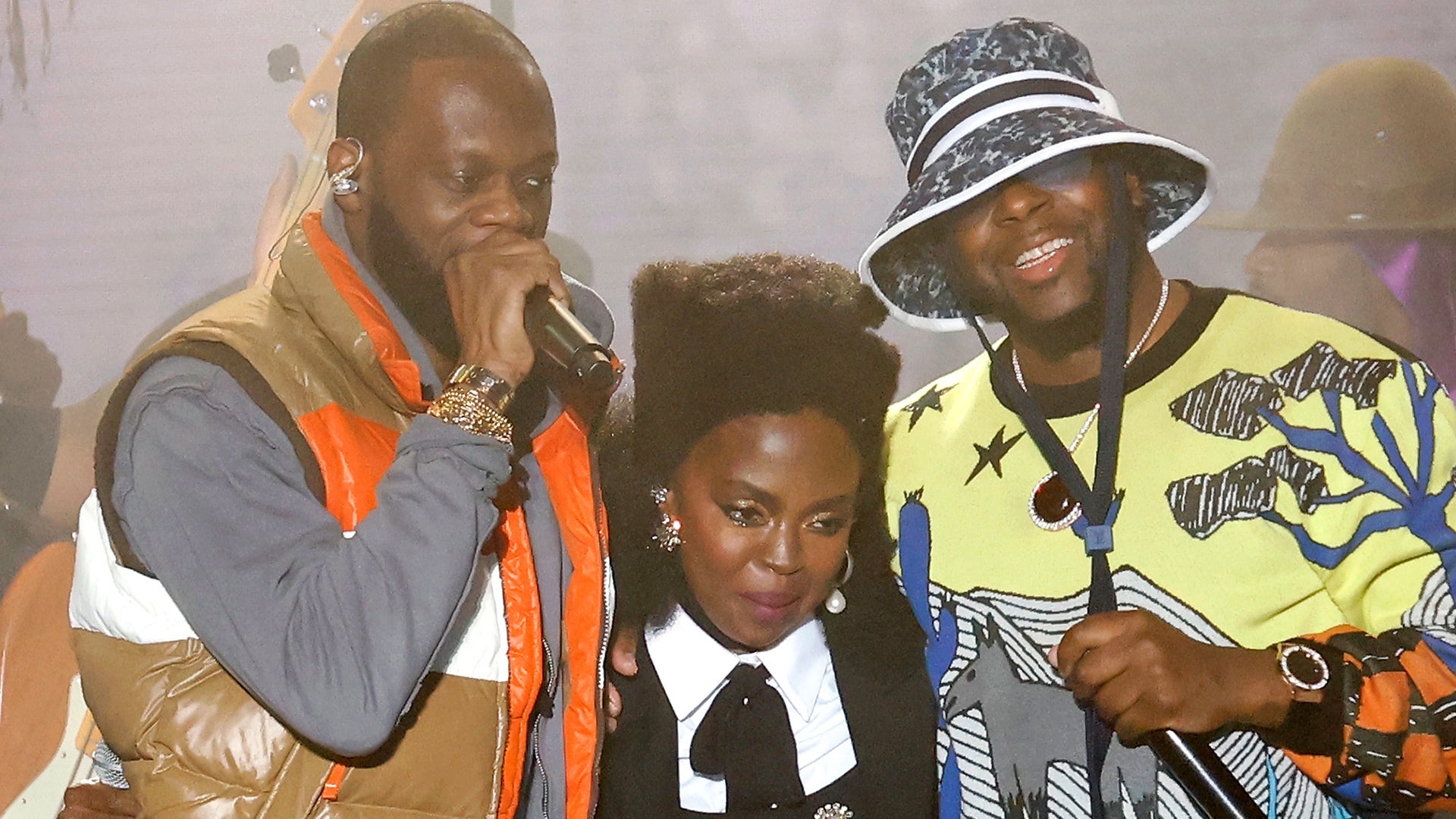 The Fugees Reunite for Surprise Performance Ahead of Pras Michel…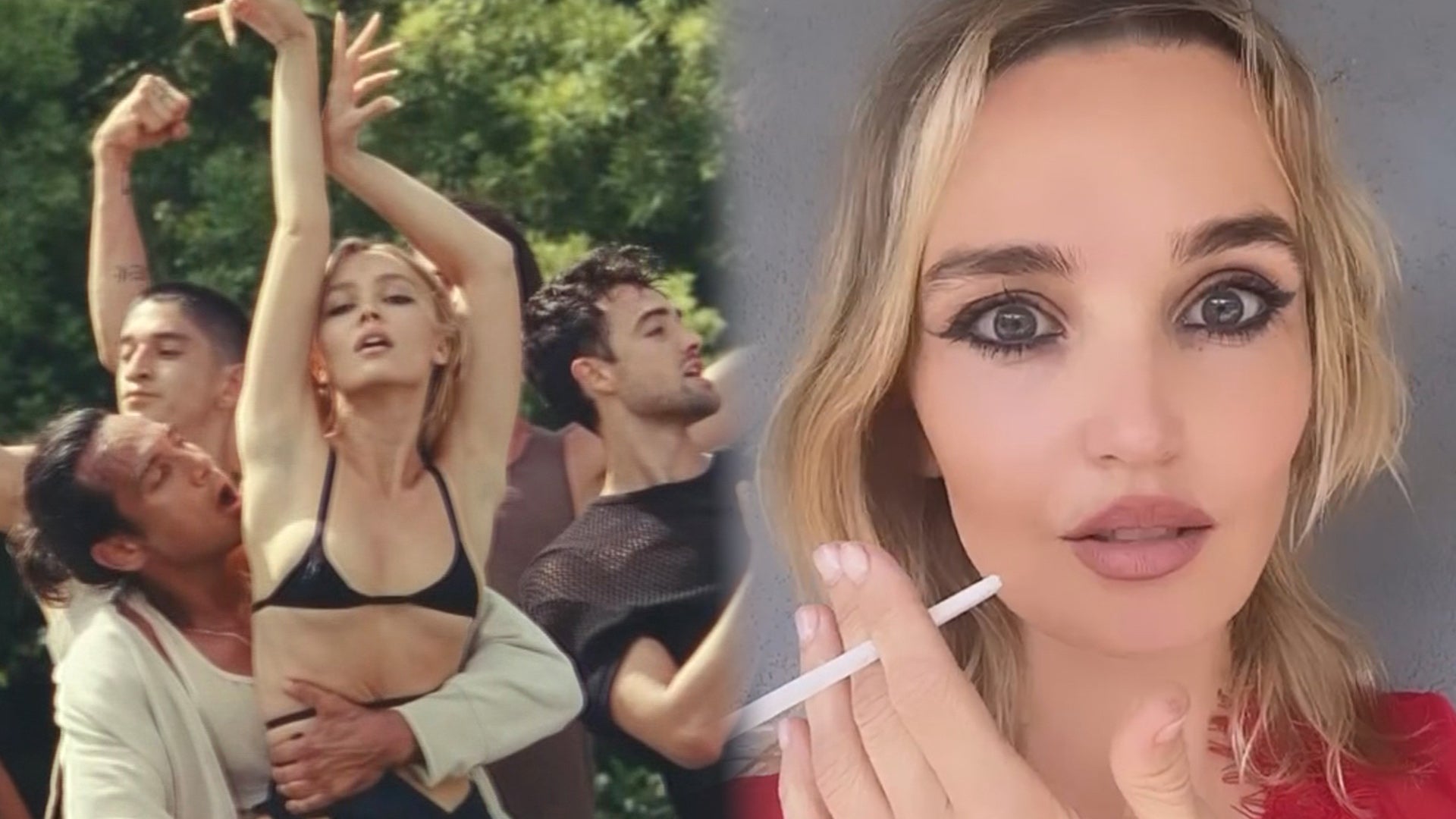 How Lily-Rose Depp Reacted to Chloe Fineman's Roast of 'The Idol'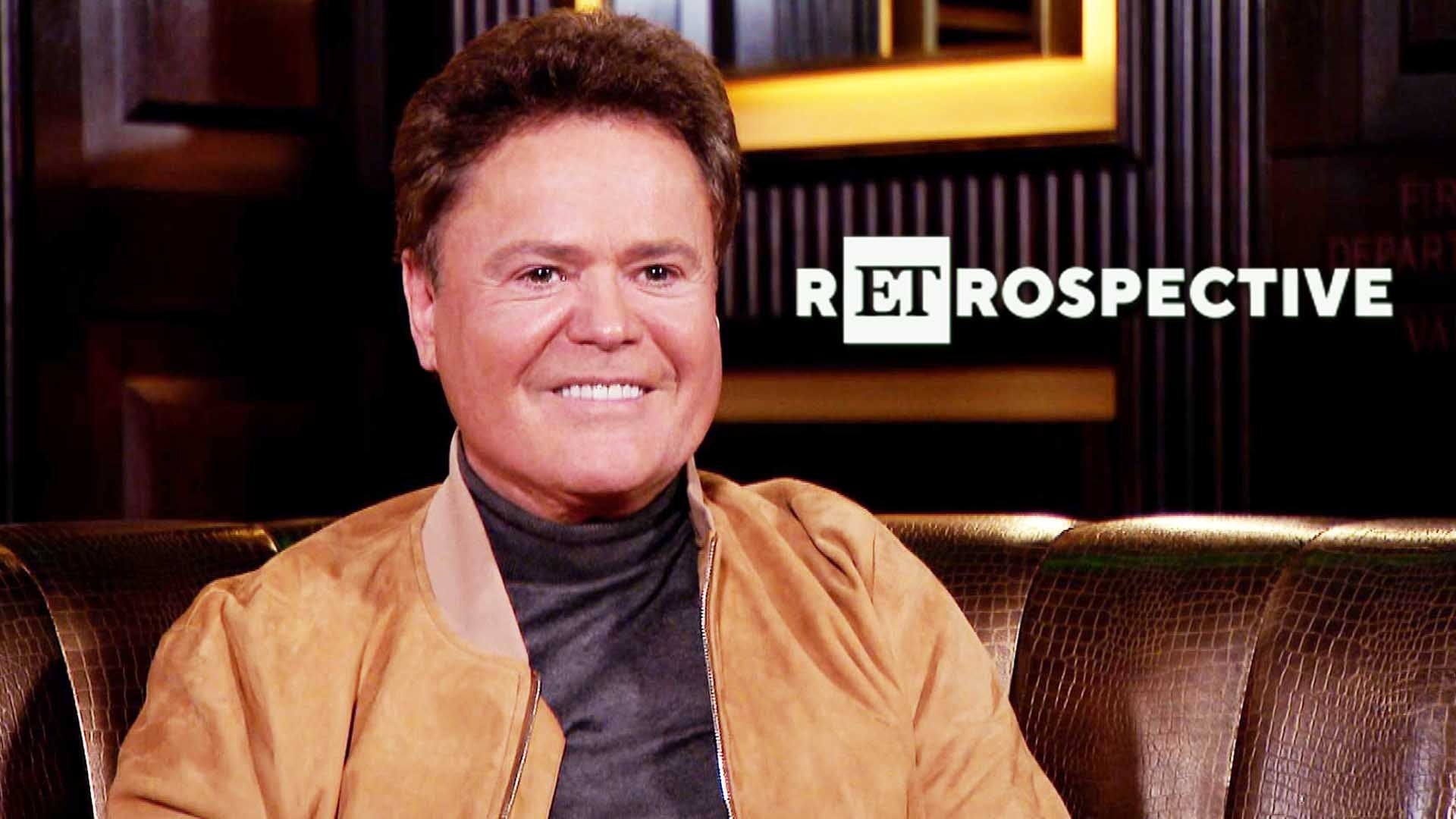 Donny Osmond Reacts to First ET Interview and Being Part of Brit…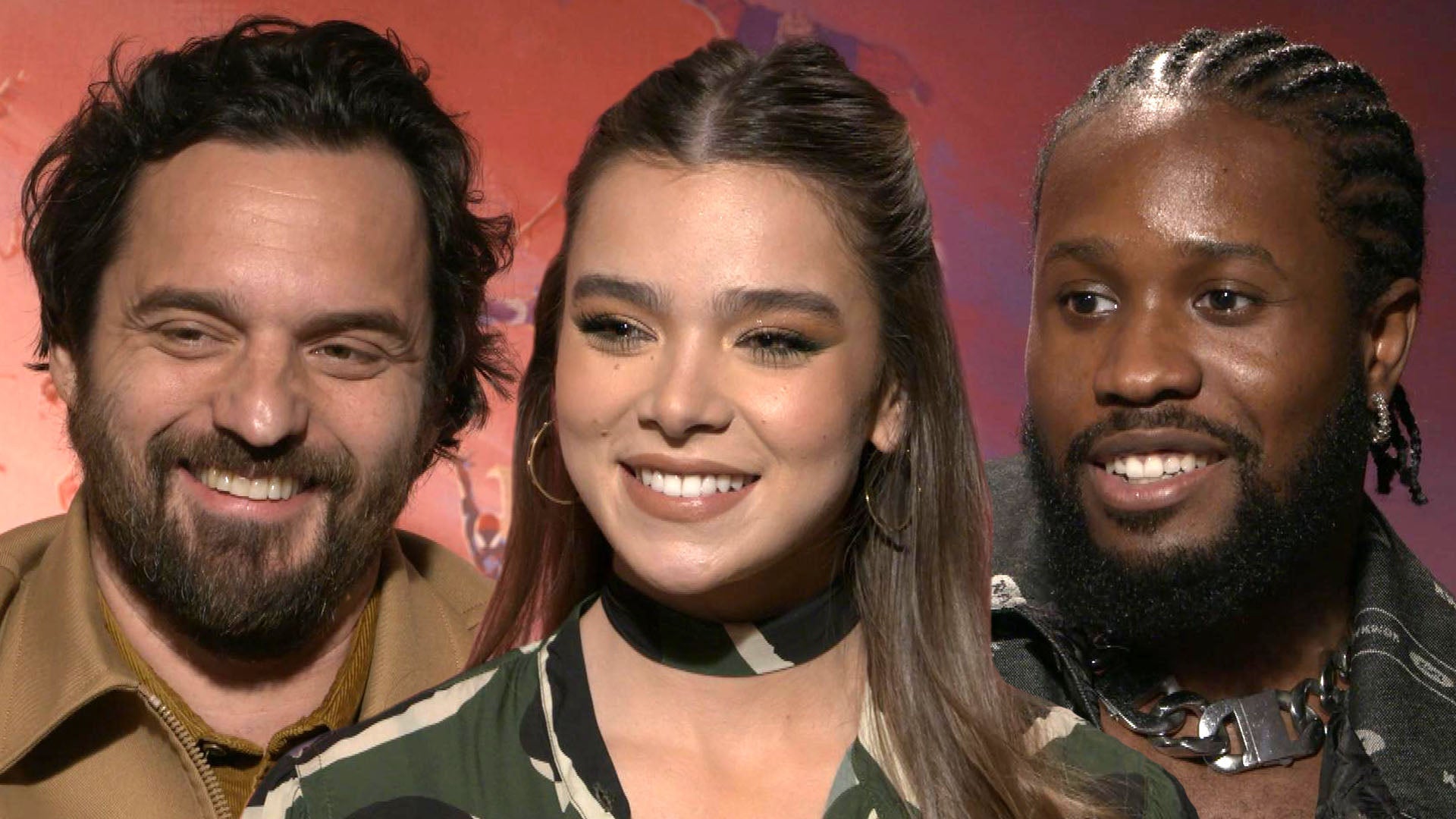 Jake Johnson, Hailee Steinfeld and Shameik Moore Talk 'Across th…
Stephen Colbert's inimitable comedic talent was in top form as the host of this year's Primetime Emmy Awards, where some of the biggest names in television came together for a star-studded night of impassioned speeches, political commentary and, at times, some awkward attempts at humor that just fell short.
So to celebrate all of the most memorable moments from this year's show, let's take a look at some of the best, worst and weirdest moments!
THE BEST
Stephen Colbert's Tribute to TV (and Current Events)
When it was announced that Colbert would be hosting this year's show, everyone knew he'd make some political commentary, but his brilliant opening musical number was a masterclass in satire and sarcasm. The catchy, star-studded song encouraged viewers to ignore the terrible news you see in headlines every day and just lose yourself in the magic of TV (while at the same time making sure to mention all the bad stuff we'd have to ignore). The song also saw Colbert dance into different shows and brilliantly imitate their style, even in the case of Archer, where we got a look at what Colbert looks like as a cartoon.
The Reactions to Sean Spicer's Surprise Cameo
During Colbert's politically driven monologue, the host joked about it being impossible to know the size of the night's crowd and called the former White House Press Secretary out to the stage, who mocked his own past of making outlandish crowd-sized claims. The unexpected cameo was overshadowed by the incredibly shocked looks on the faces of everyone in the audience -- including famed Spicer impersonator Melissa McCarthy.
MORE: 13 of the Biggest 2017 Emmy Snubs and Surprises
Kate McKinnon's Tearful Acceptance Speech
When the Saturday Night Live star won for Outstanding Supporting Actress in a Comedy Series for the second year in a row, she was overcome with emotion and could barely find the words to express her appreciation. However, the highlight of the honest and touching acceptance speech came when she thanked Hillary Clinton, whom McKinnon famously portrayed time and again during SNL's politically focused election-year season.
Dave Chappelle Gets Super Honest
Dave Chappelle and Melissa McCarthy came out to present Outstanding Director for a Comedy Series, and the beloved stand-up made some seemingly off-the-cuff jokes before admitting that he skipped rehearsal. The candid moment elicited one of the biggest laughs of the night, and Chappelle went on to thank the D.C. public school system before reading the rest of his remarks from the teleprompter. You don't get a lot of that kind of honesty in awards shows these days.
WATCH: Meet Jermaine Fowler, the Breakout Voice of Emmys 2017: 'It's the Best Job Ever!'
Donald Glover Makes History
When the Atlanta creator won his first Emmy on Sunday for Outstanding Directing for a Comedy Series, he also made history as the first black star to win in that category! The amazing moment was made even greater for Glover when, later in the night, he took home a second Emmy for Outstanding Lead Actor in a Comedy Series.
Julia Louis-Dreyfus Also Makes History
The Veep star took home the Emmy for Outstanding Lead Actress in a Comedy Series for the sixth straight year in a row, breaking the record for most wins for the same role in the same show by any performer ever! It also marked Louis-Dreyfus' eighth Emmy after winning for The New Adventures of Old Christine and Seinfeld.
THE WORST
Sean Spicer's Surprise Cameo
While people's comically shocked reactions to Spicer coming out during Colbert's opening monologue were amazing, Spicer's actual involvement was really pointless. His fumbling delivery and painful lack of self-awareness made the moment more uncomfortable than funny. Even Colbert couldn't help but poke fun at him later in the show, despite having just been onstage with him.
WATCH: Nicole Kidman Wins First Emmy for 'Big Little Lies,' Delivers Powerful Speech About Domestic Abuse
Getting Creative With the In Memoriam Segment
No one is trying to insult the memory of those who have died over the last year, but the Emmys tried to do something a little ambitious with this year's In Memoriam segment that just rubbed people the wrong way. Photos of those who died were photoshopped into old picture frames and the whole piece ended up looking like it was put together as part of a class assignment. In the future, maybe just stick to a montage. Not to mention the segment snubbed Sam Shepard, Dick Gregory and Charlie Murphy!
Sterling K. Brown Gets Played Off
Brown took home the Emmy for Outstanding Lead Actor in a Drama Series for This Is Us and the dynamic star was giving one of the night's most charismatic acceptance speeches when the producers decided that he had talked enough and brought the music up. As Brown valiantly defied the music queue, producers decided to take the drastic step of cutting his mic off! To his credit, Brown didn't even let that stop him and kept delivering his speech, which could now only be heard by the audience.
NEWS: Emmys 2017: The Complete Winners List
THE WEIRDEST
Colbert's Nude Westworld Sketch
Midway through the show, Colbert appered in a parody of HBO's Westworld in which he starred as an Emmys-hosting robot who needed a reboot. The sketch, which also featured Jeffrey Wright and Tituss Burgess, was funny, but Colbert's total nudity was certainly unexpected. At least he got his wish to show as much of his butt as CBS would allow.
Alec Baldwin's Awkward 'Birth Control' Joke
Baldwin won the Emmy for Outstanding Supporting Actor in a Comedy Series for playing President Donald Trump on Saturday Night Live multiple times, and he made sure to take a few digs at the commander in chief that went over pretty well with the crowd, but one joke made things a little awkward. The actor said that he and his wife, Hilaria, had three kids in three years, and the first year they didn't was the year he played Trump, quipping that the "orange wig" was the ultimate birth control. Something about the joke didn't sit well and the crickets in the audience made the moment very awkward.
NEWS: Lena Waithe Makes Emmys History With Comedy Writing Win for 'Master of None'
Colbert's Interview with Emmy Herself
When you have a gold-painted RuPaul playing a living Emmy award, it seems like it would be impossible for that not to be comedy gold -- and yet, it just ended up being flat-out weird and boring. Both stars tried to sell the sketch (and you can't fault the costume department because RuPaul's Emmy costume was flawless), but nothing clicked and the whole thing because a weird, tedious experience.
Male Presenters Being Awkward to the Women They Present With
Seriously, while it was played off as being cute, the level of uncomfortable, quasi-flirting was really unusual this year. From actors just starring at the other actress on stage to commenting repeatedly on how hot they are, there were quite a few offenders throughout the night and every time it happened it felt so bizarre.
Related Gallery