News
'Girl With No Job' Instagram Star Claudia Oshry Releases Trailer for Her Debut Stand-Up Special
By
Claudia Oshry's 'Disgraced Queen' Comedy Special Is Here! Watch …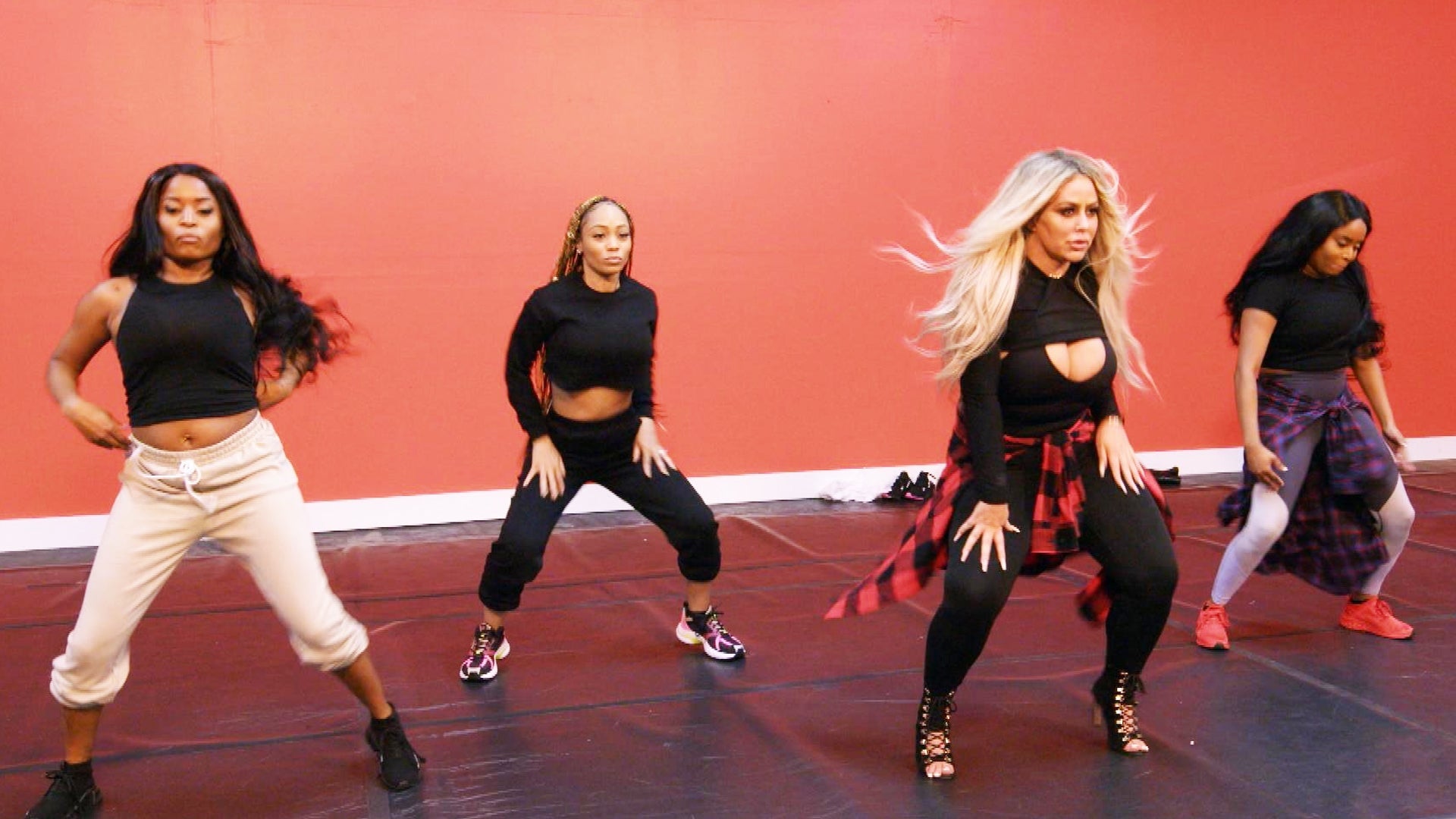 Watch 'BET Presents The Encore' Trailer (Exclusive)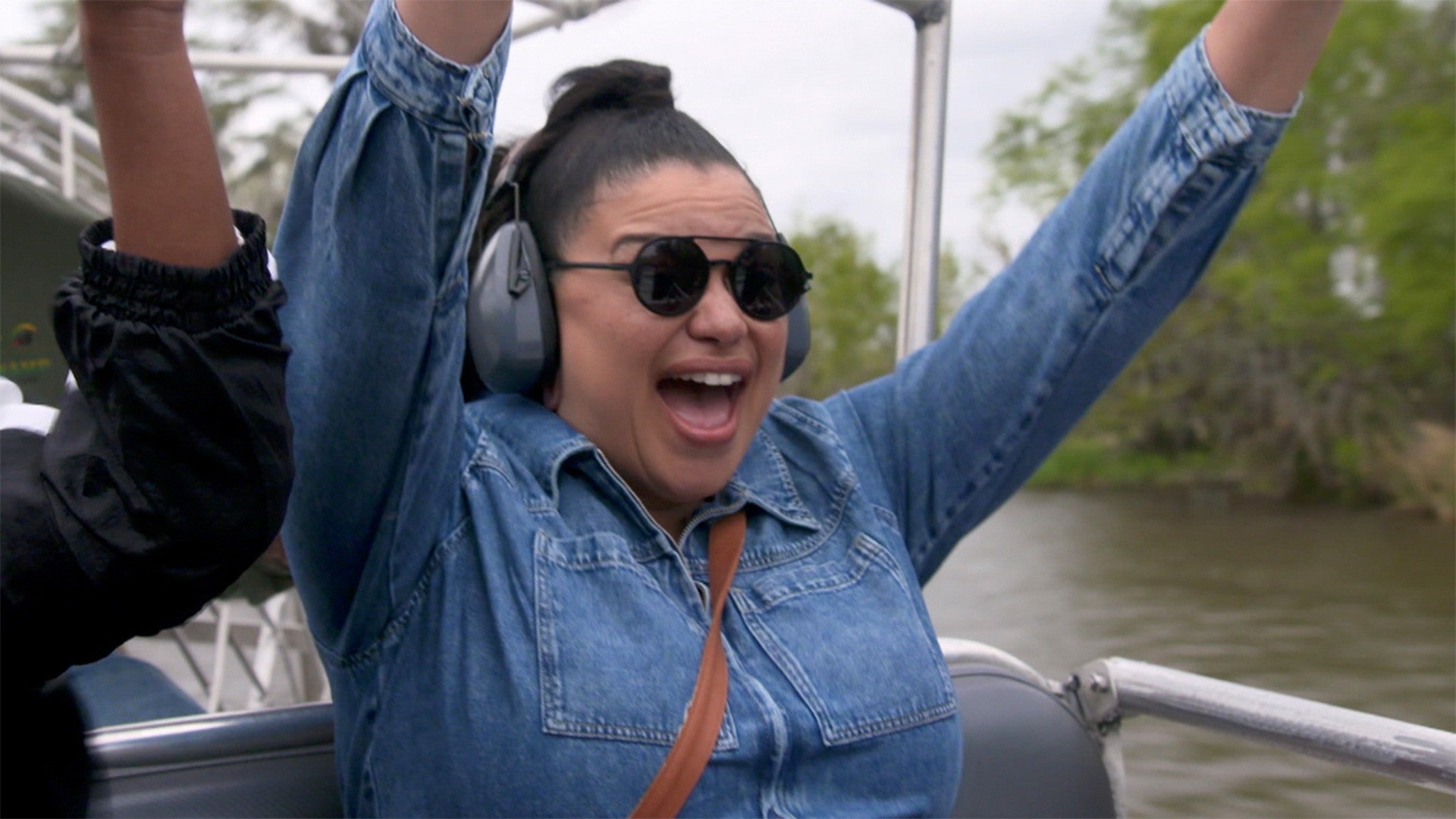 Watch the Trailer for 'Weekend Getaway with Michelle Buteau' (Ex…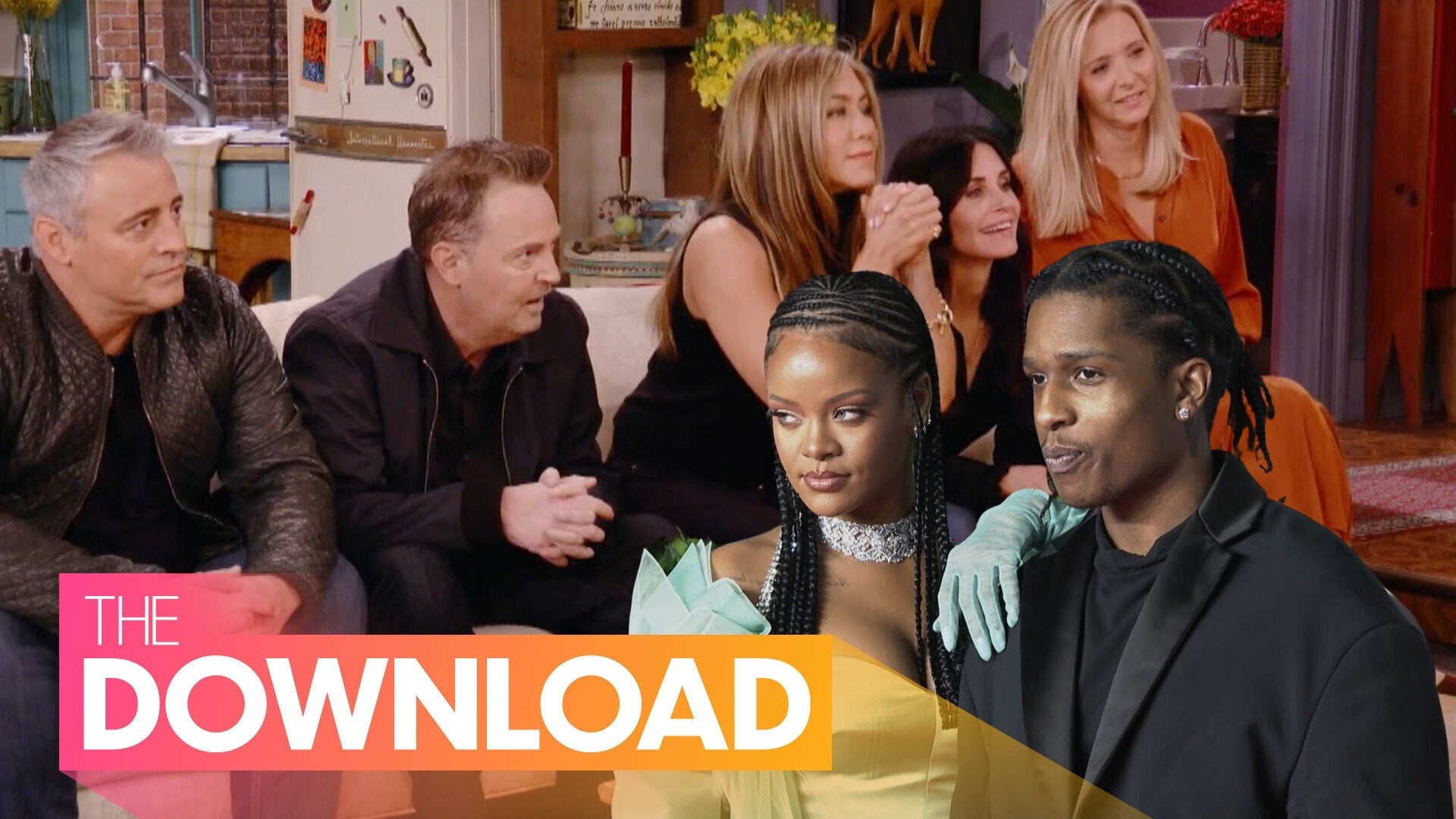 'Friends' Reunion Special First Trailer, A$AP Rocky Says Rihanna…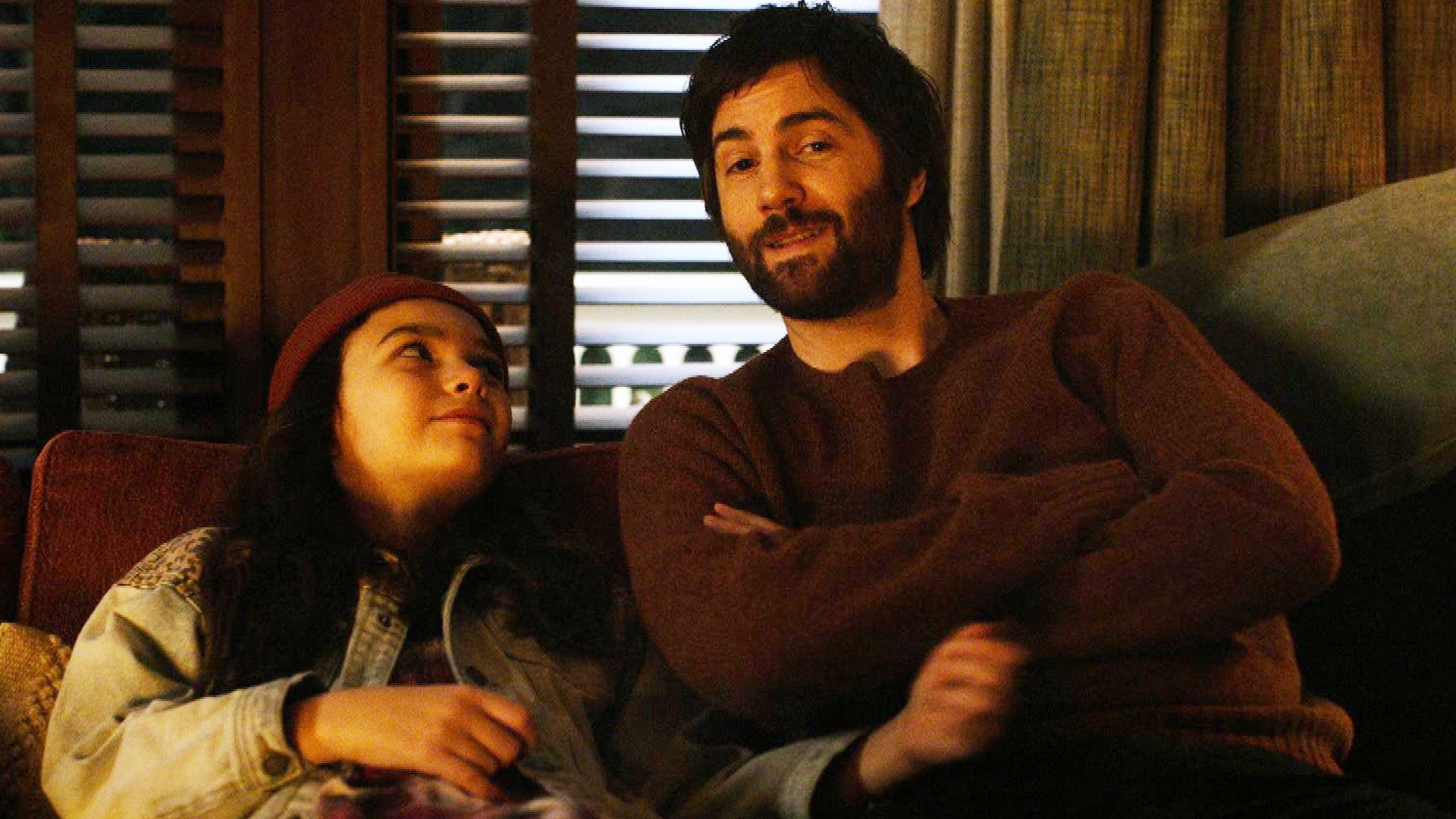 'Home Before Dark': Watch the Official Season 2 Trailer for Broo…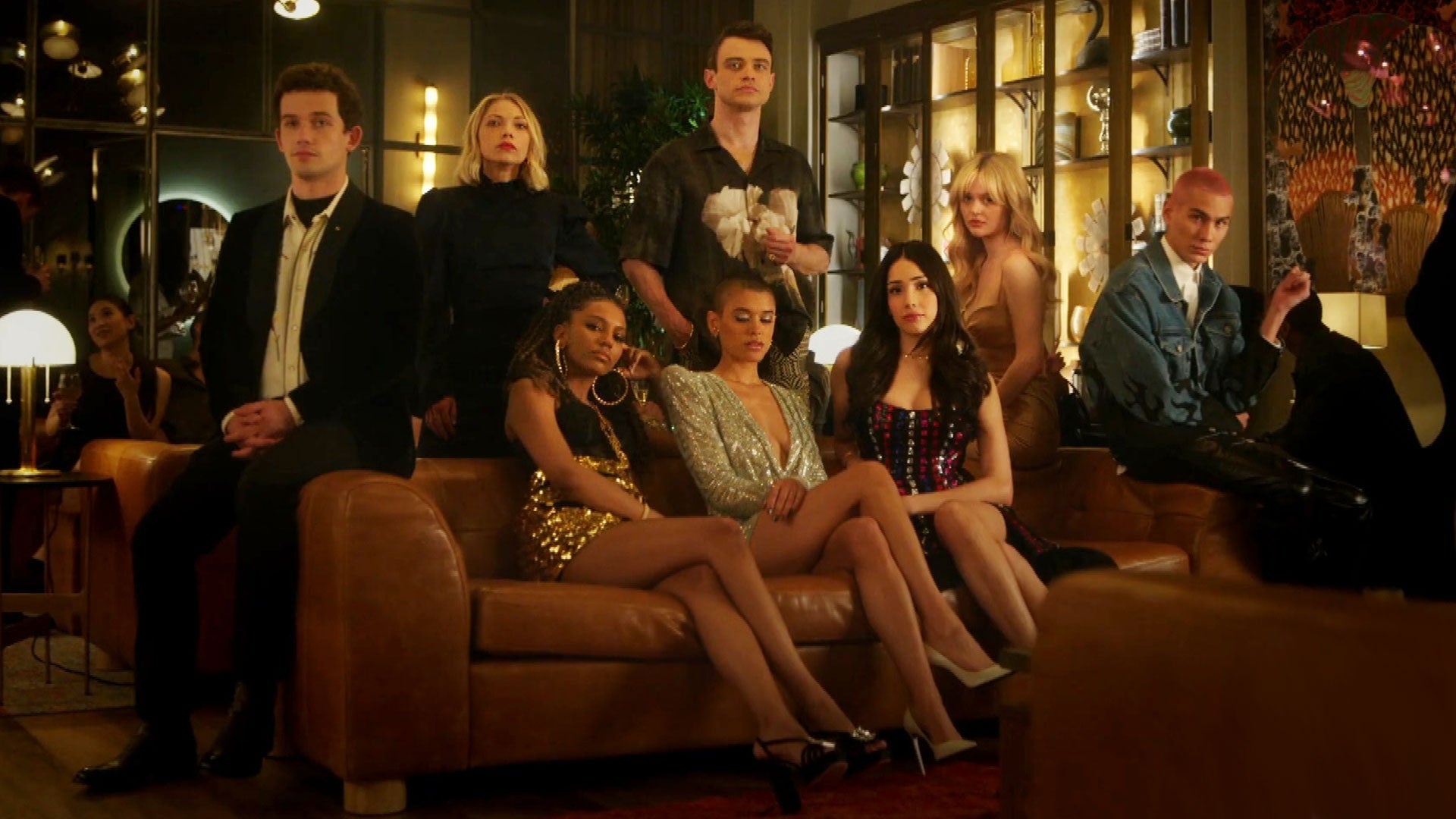 'Gossip Girl' Reboot: Watch the Sexy, New Teaser Trailer!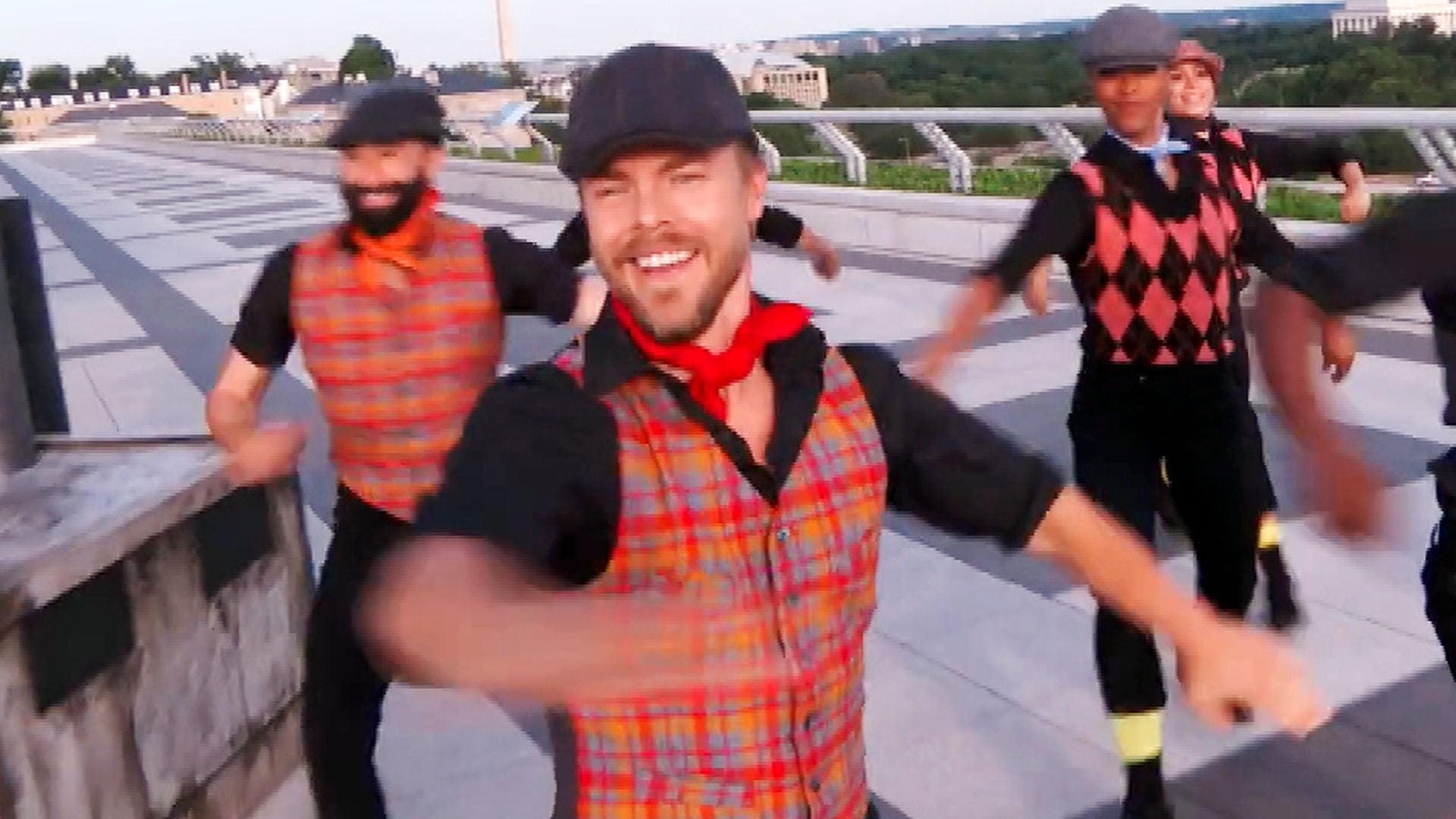 Watch Derek Hough Dance and Sing 'Step in Time' for 'Kennedy Cen…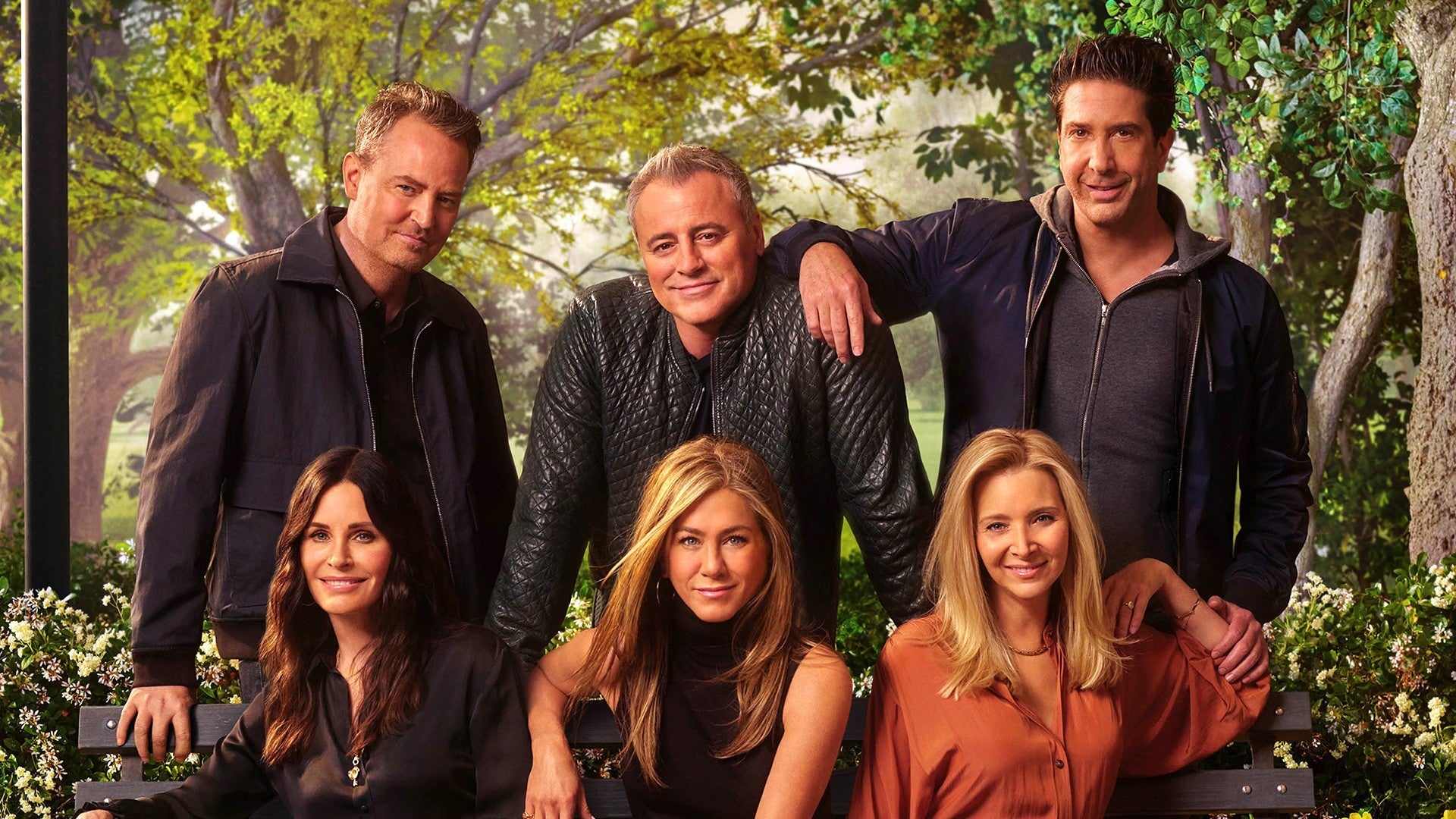 'Friends' Reunion Trailer: Watch the Cast Laugh and Cry on the F…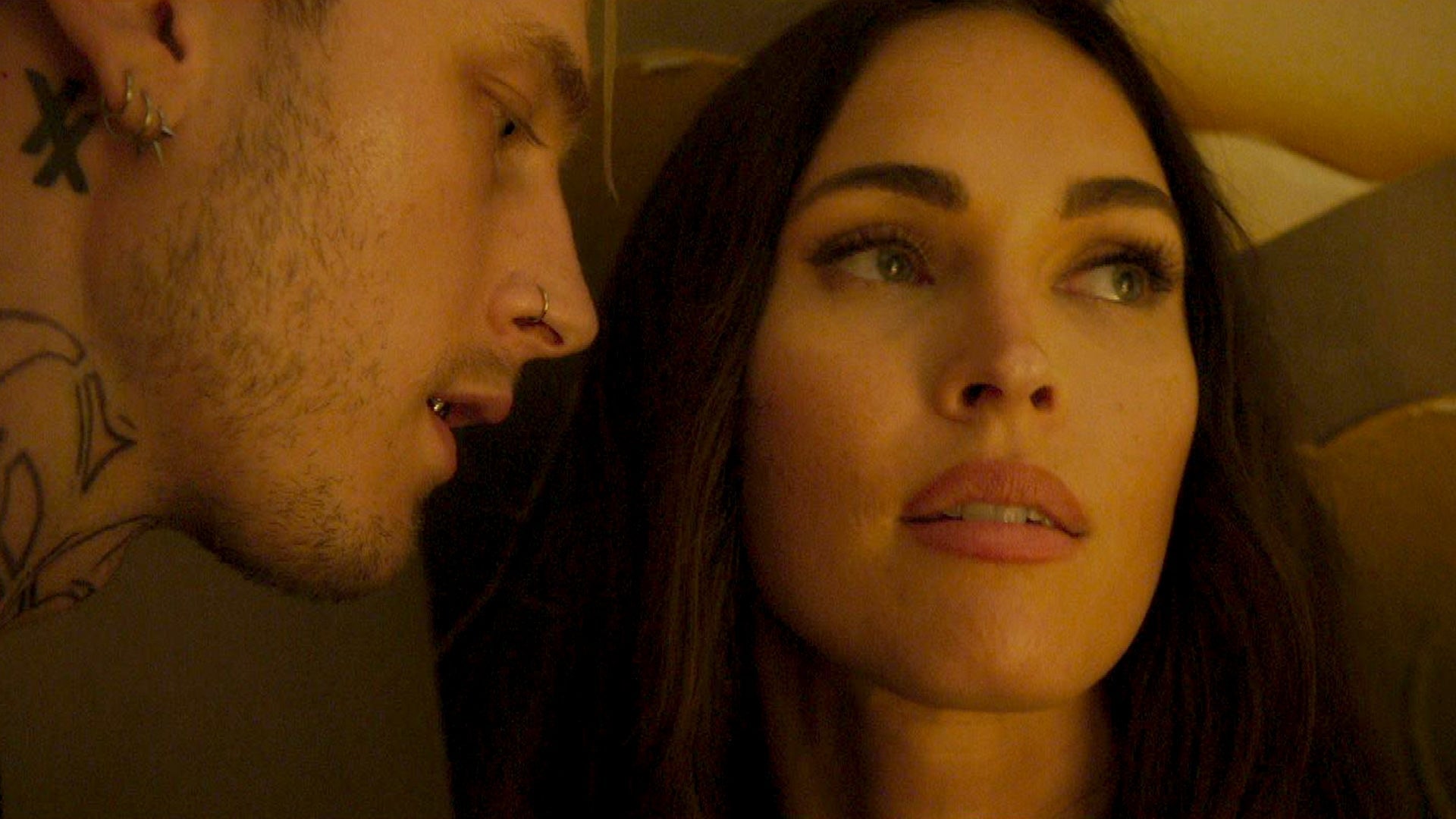 'Midnight in the Switchgrass' Red-Band Trailer Starring Megan Fo…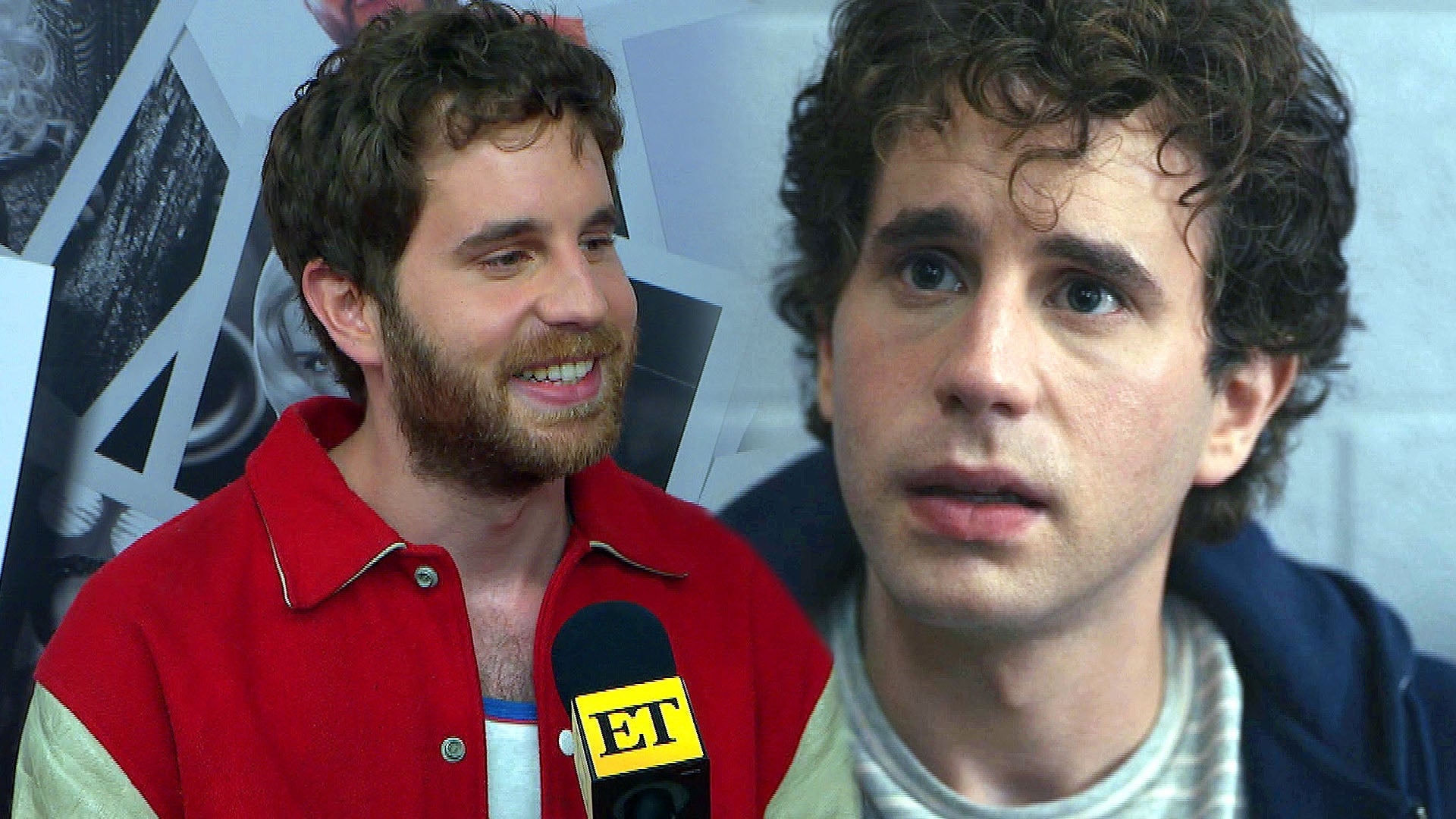 Ben Platt Reacts to People's Thoughts on the 'Dear Evan Hansen' …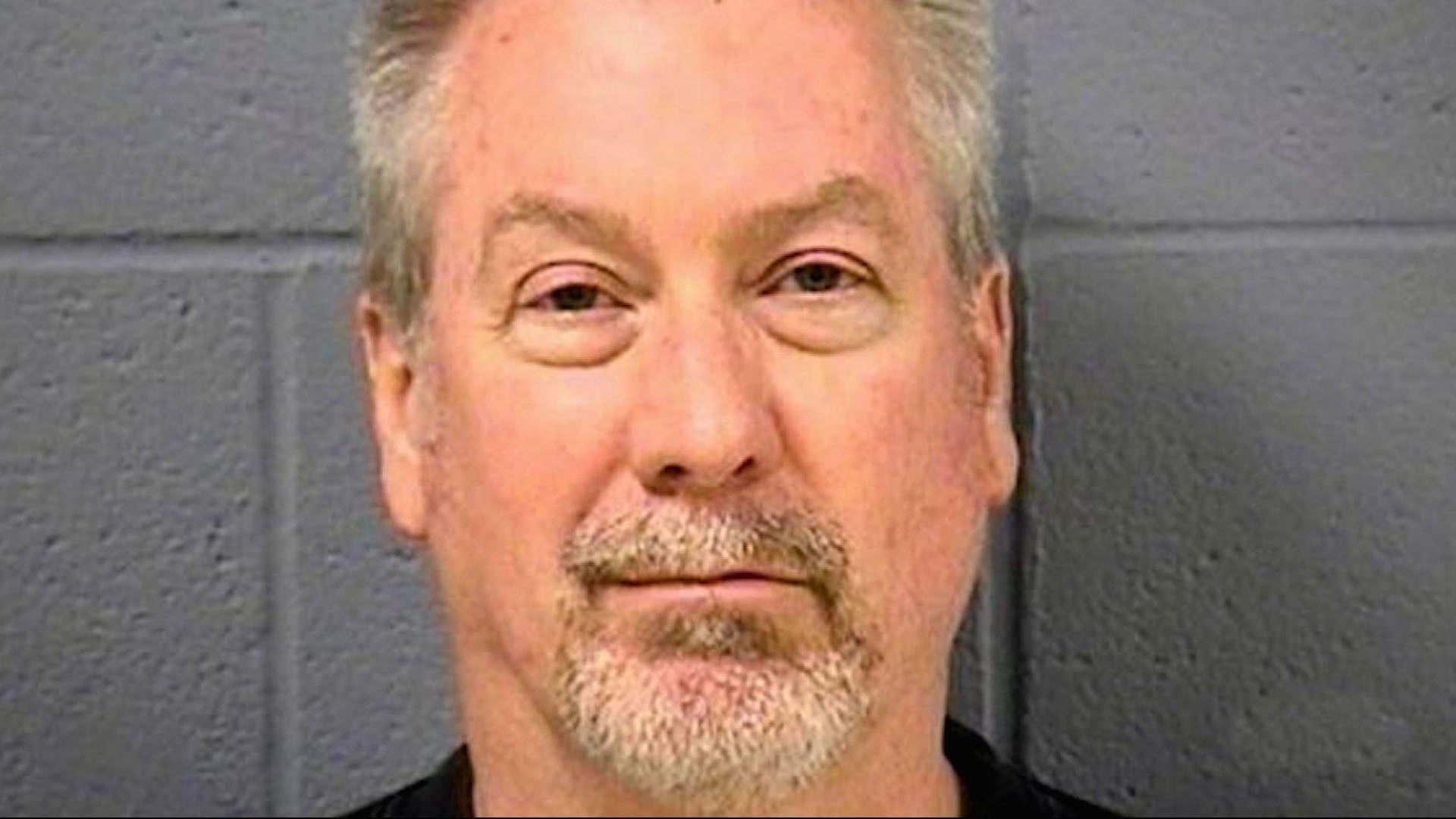 Watch the Chilling Teaser for 'Cellmate Secrets: Drew Peterson' …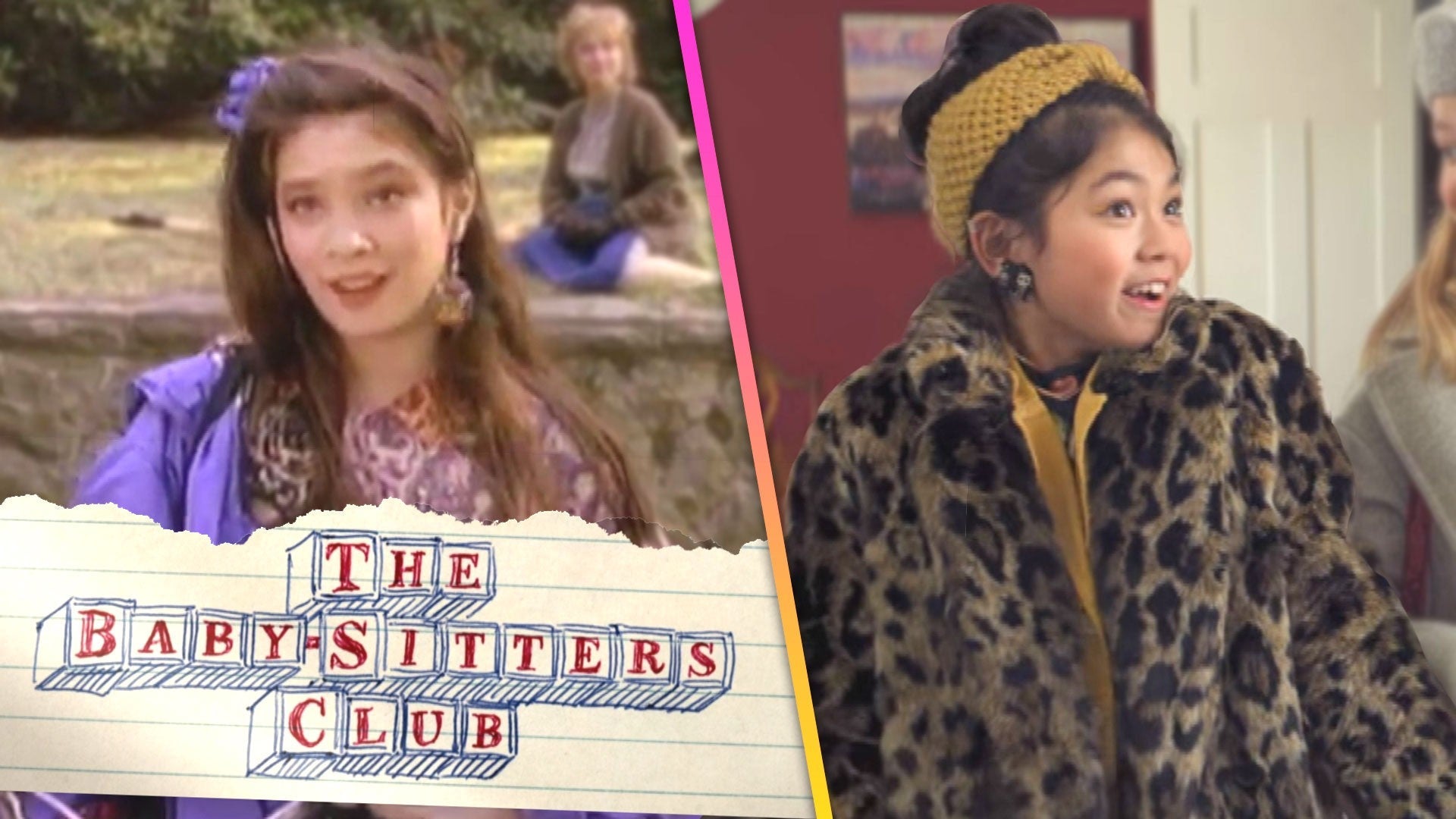 Being Claudia Kishi: 'The Baby-Sitters Club' Actresses Talk Play…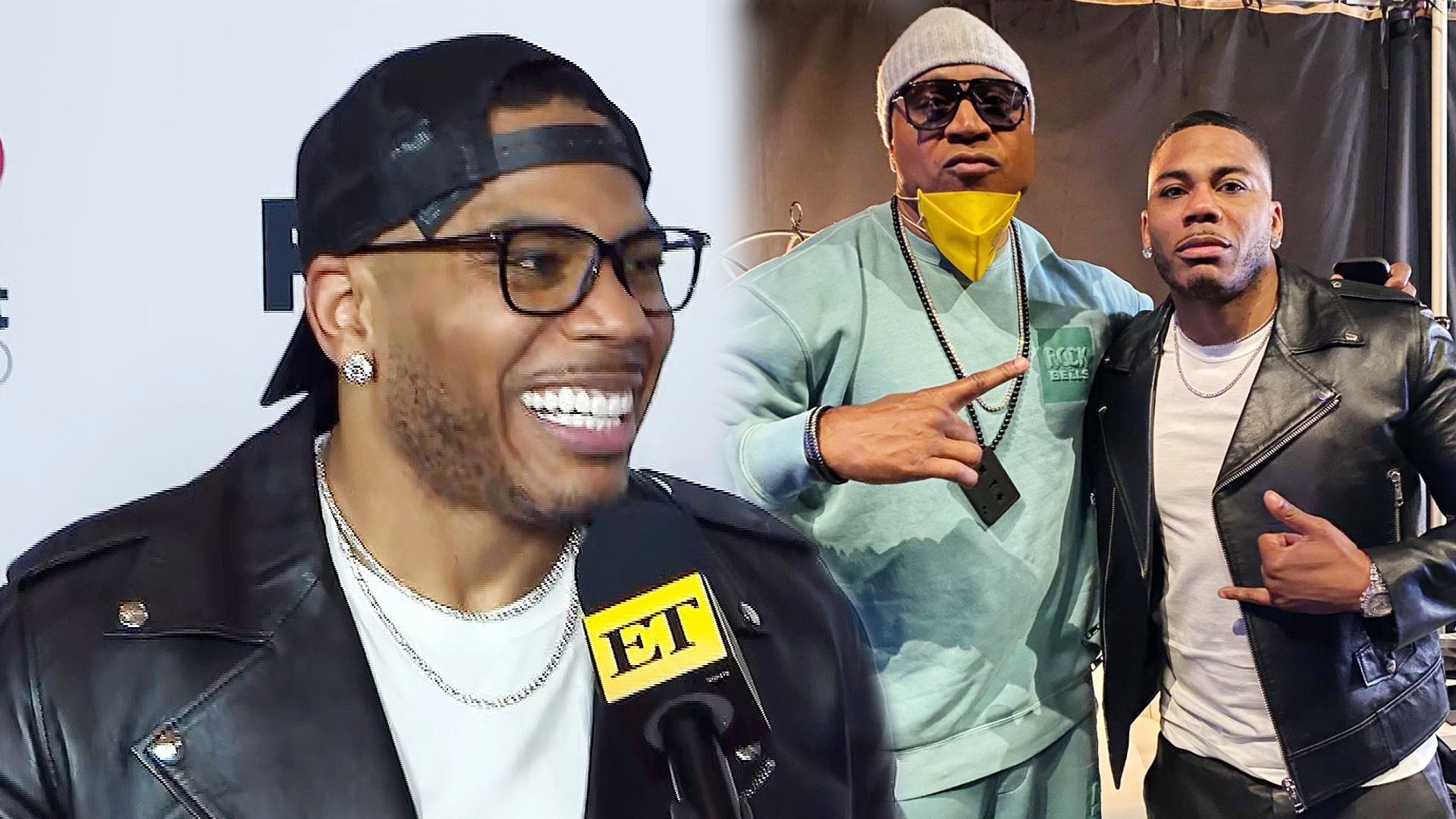 Nelly on Why LL Cool J is the One Person Who Makes Him Nervous (…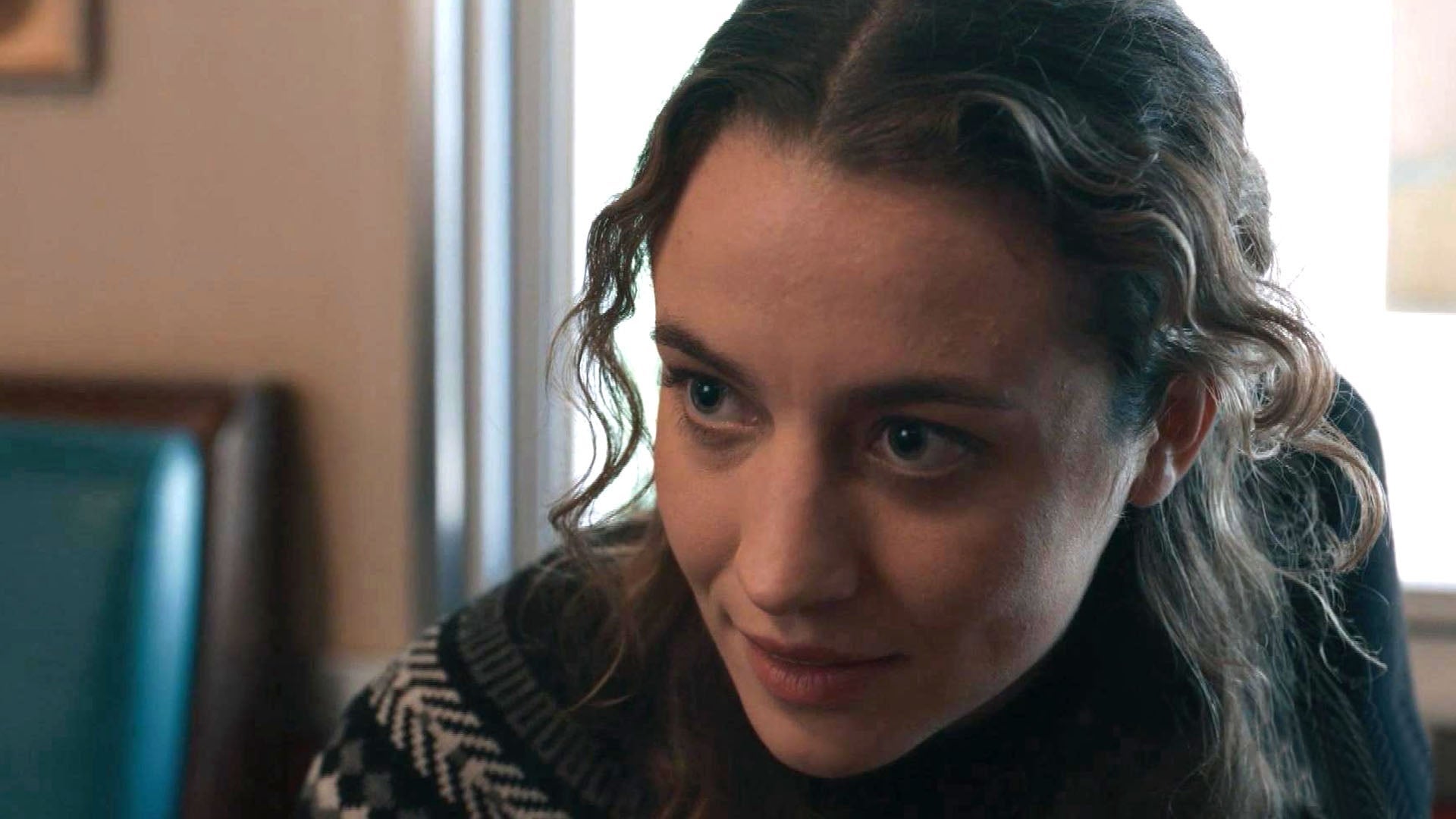 CW's 'The Republic of Sarah' Sneak Peek: Only Way to Save the To…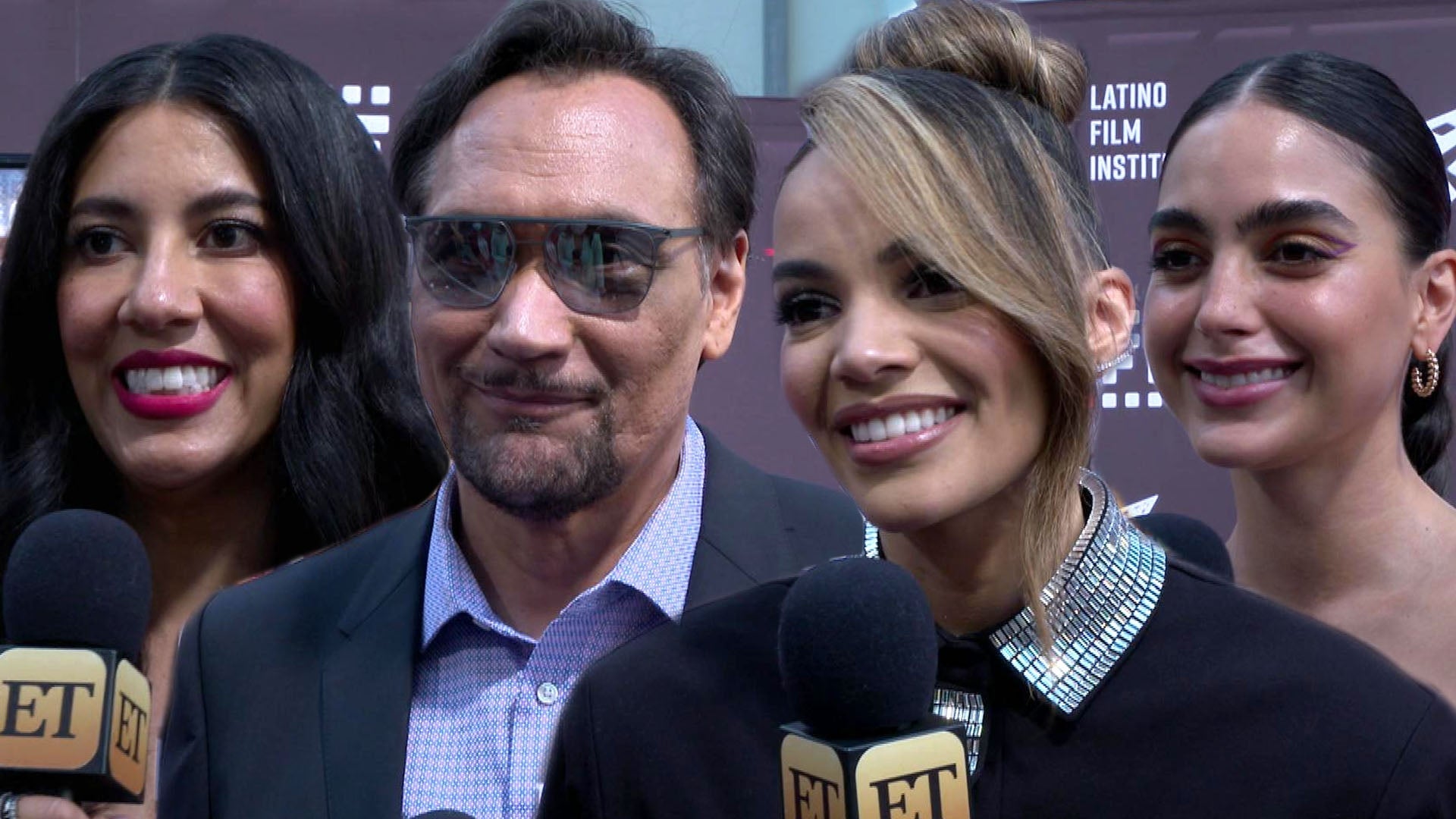 'In the Heights' Cast Is Pushing for a Sequel and Already Has Id…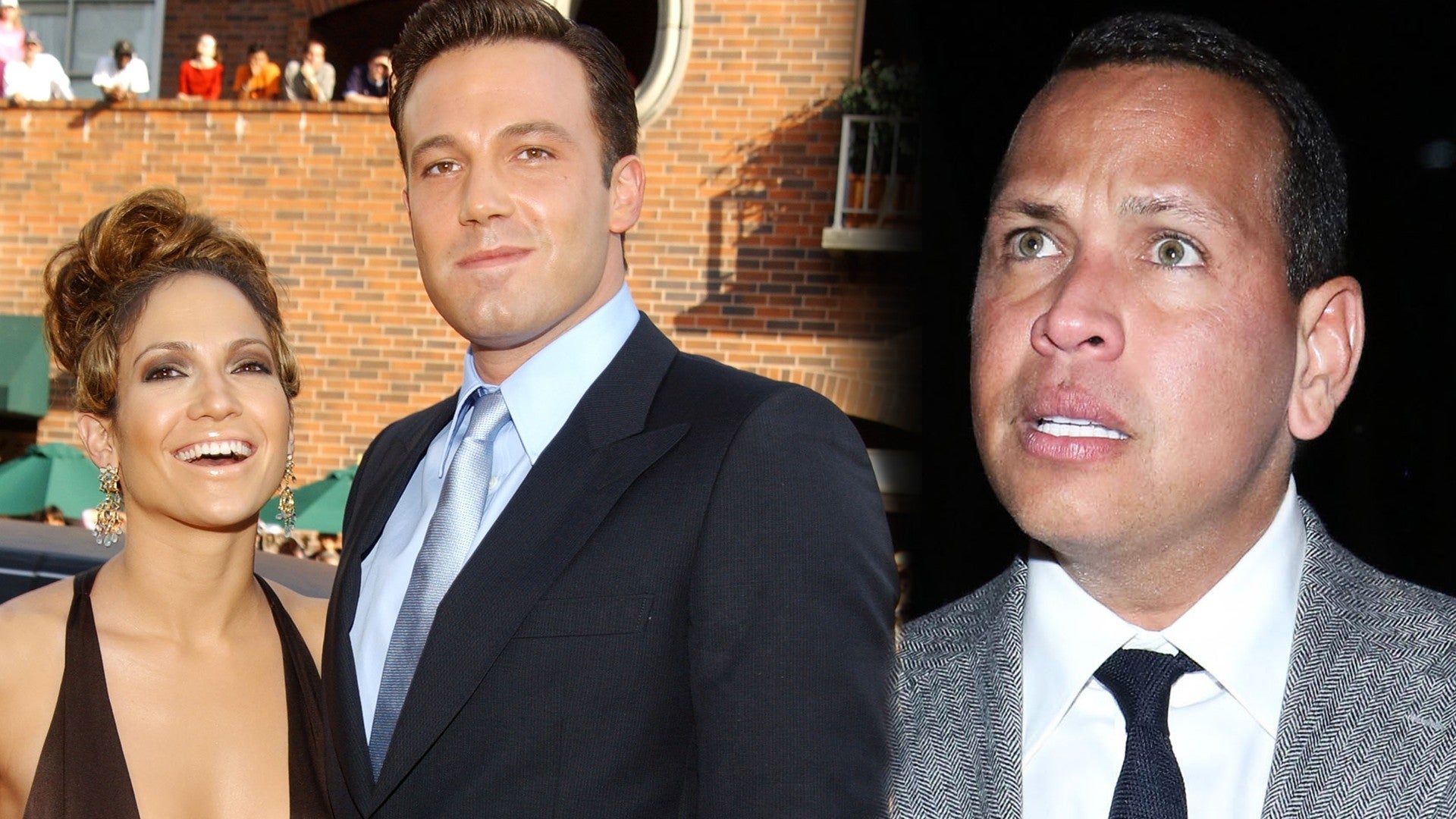 How Alex Rodriguez Feels About Jennifer Lopez and Ben Affleck Da…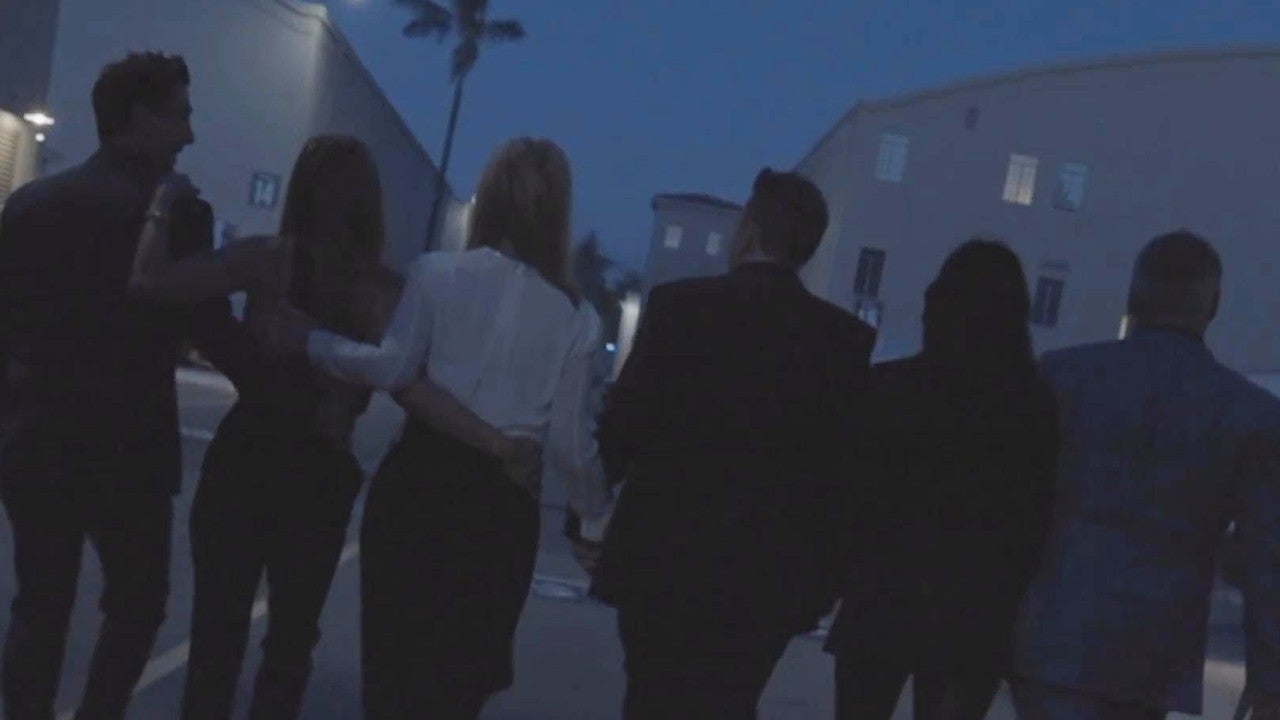 'Friends' Reunion: First Teaser Trailer and Guest Stars Revealed!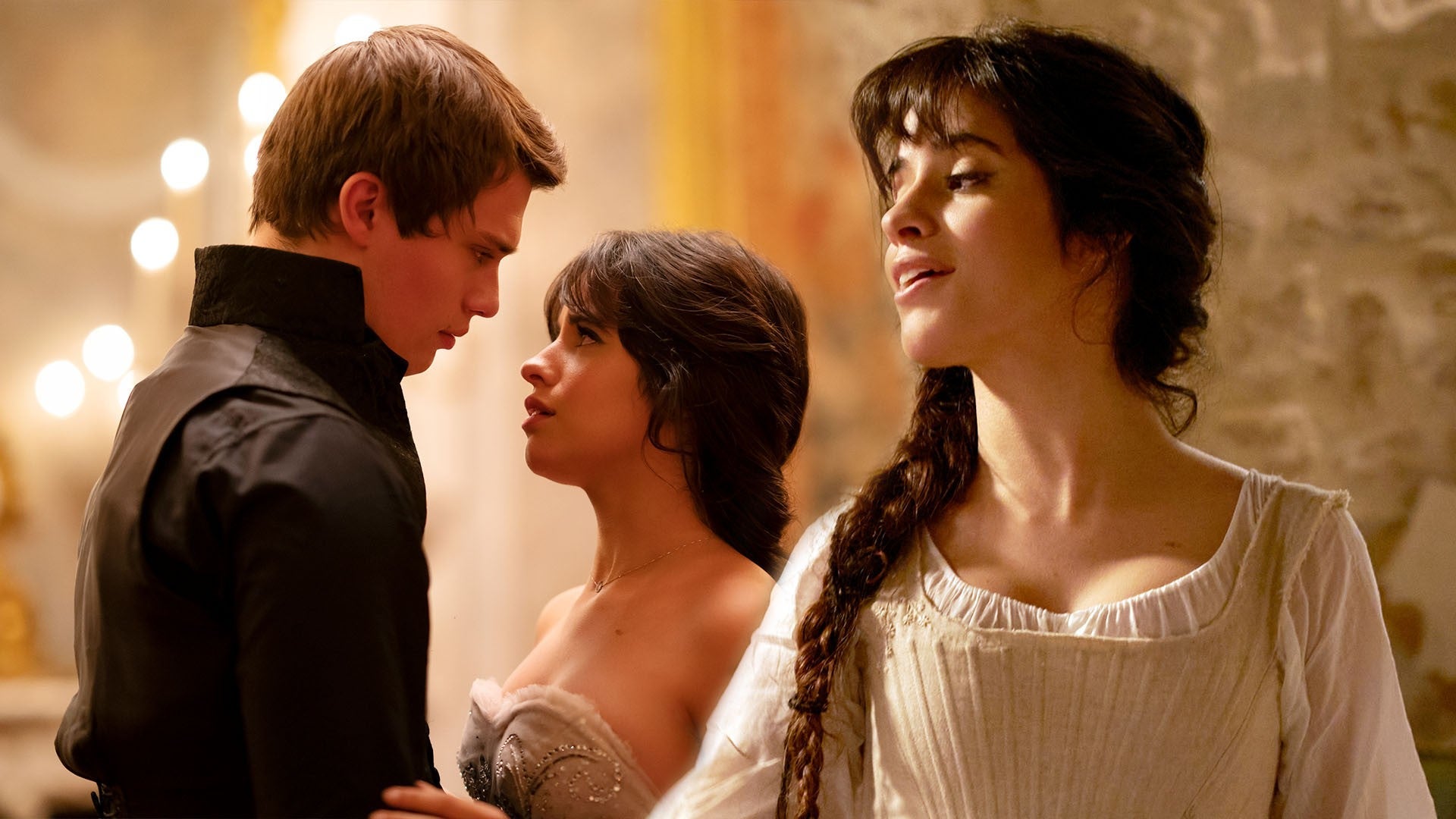 Camila Cabello Transforms Into 'Cinderella' in First Look Photos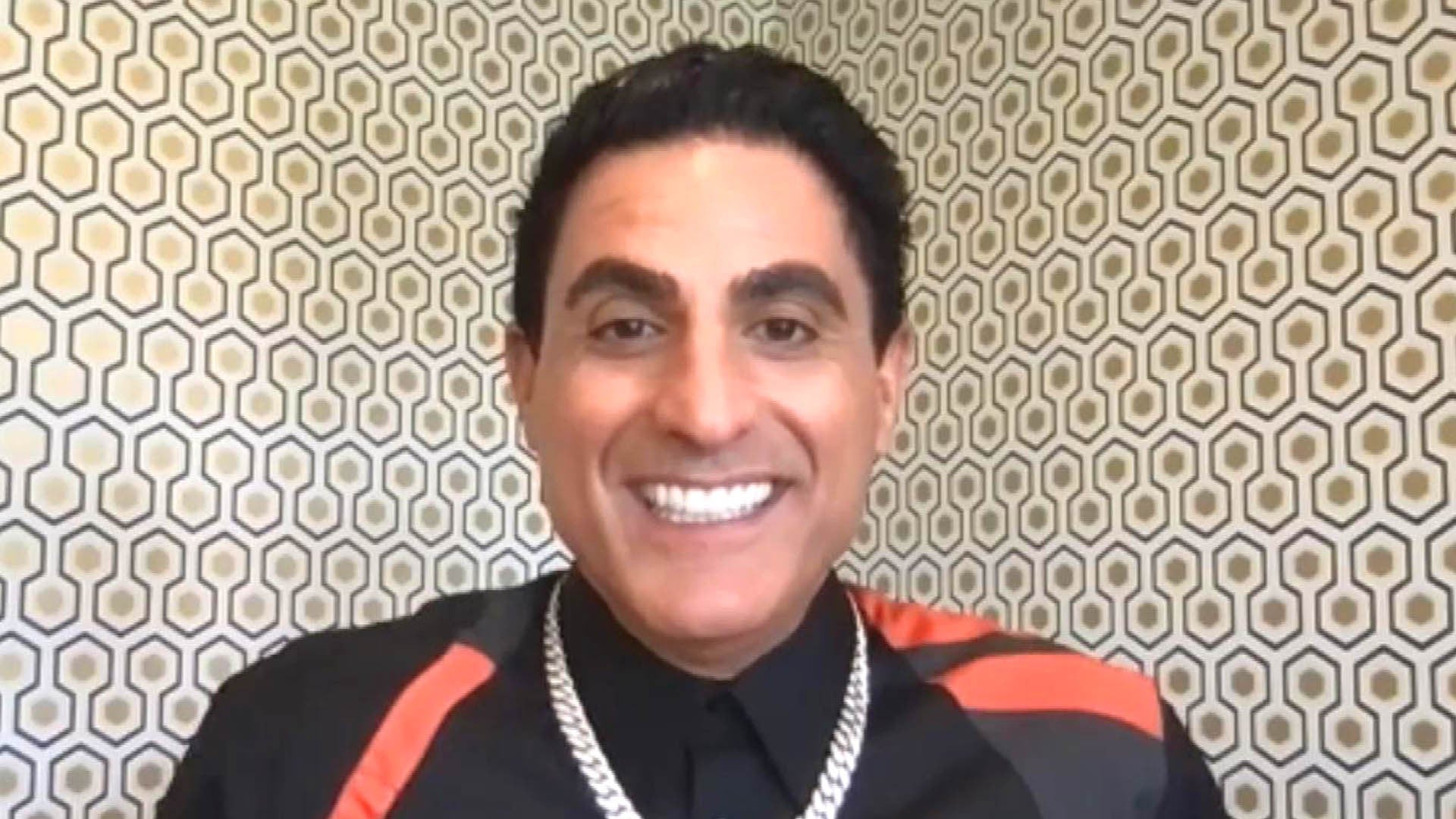 'Shahs of Sunset': Reza Farahan on Repairing His Relationship Wi…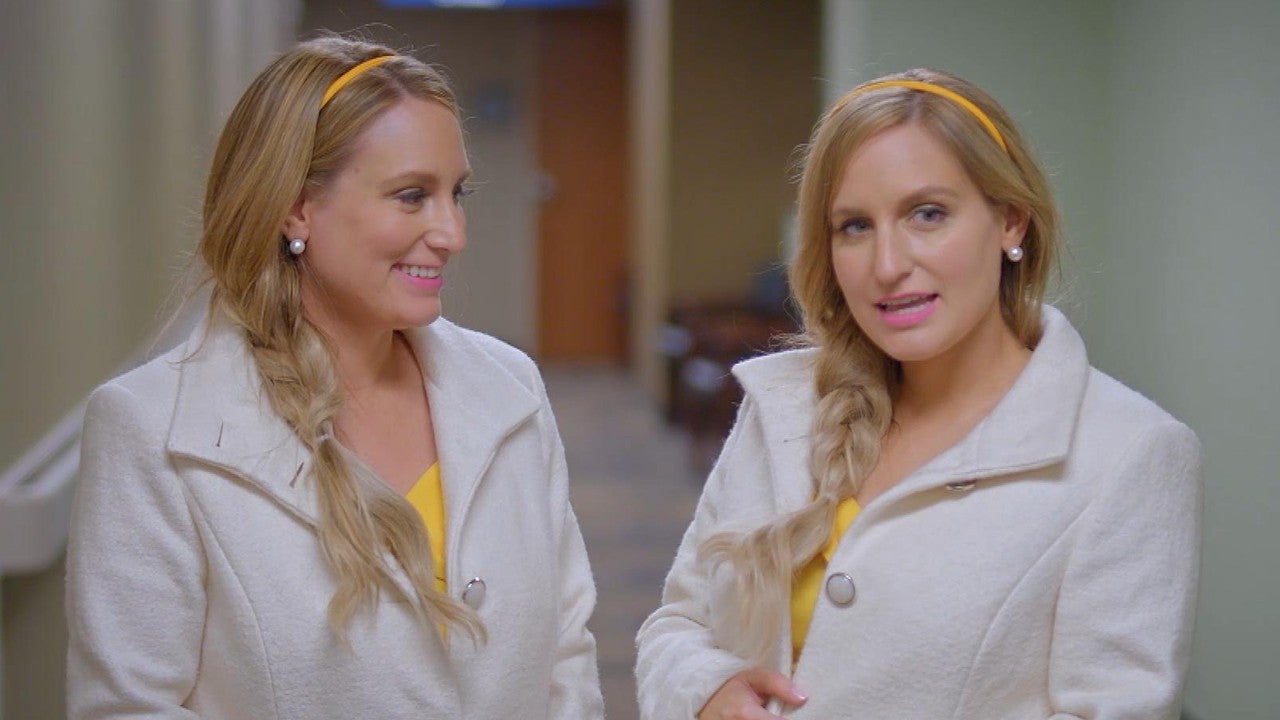 'Extreme Sisters': Twins Briana and Brittany Are Raising Their K…
Claudia Oshry's first stand-up special is almost here! In the trailer for the 25-year-old Instagram star's Disgraced Queen special, Oshry, clad in pajamas and unicorn slippers, jokes about using Facetune and clubbing.
"I'm very comfortable with Facetune and I use it to a level that's, like, out of control," she says. "Some people get on the app, they make their skin a little smoother, they cinch their waist. No, not me. I'm getting really creative. I'm, like, moving my hairline around."
When it comes to clubbing, the Girl With No Job founder quips that it's "incredibly difficult" to be a girl in a club because "you spend the entire time trying not to sweat."
Disgraced Queen will be released through Comedy Dynamics distribution network -- which includes Comcast, Amazon Prime Video, Spectrum, Apple TV, Dish, Google Play, DirecTV, Vimeo, YouTube and more -- on June 30.
After the special debuts, the album will be released through SiriusXM, Spotify, Amazon Music, Apple Music, Pandora, Tidal and more on July 3.
"Going on this tour was a dream come true for me," Oshry says of her Dirty Jeans Tour, during which the special was filmed. "And now, being able to share it with the world is something I am really, really proud of!"
Watch the video below for more on Oshry.
RELATED CONTENT:
Claudia Oshry Won't Think She's Made It Until She's a Real Housewife (Exclusive)
Claudia Oshry's 'Toast' Is Here! Listen and Learn the Story Behind Her Debut Song (Exclusive)
Claudia Oshry Details Alleged Cuba Gooding Jr. Assault as Actor Denies All Accusations (Exclusive)
Related Gallery