News
Inside Matt Lauer's 19-Year Marriage With Wife Annette Roque
By
Matt Lauer's Tumultuous Marriage: A Timeline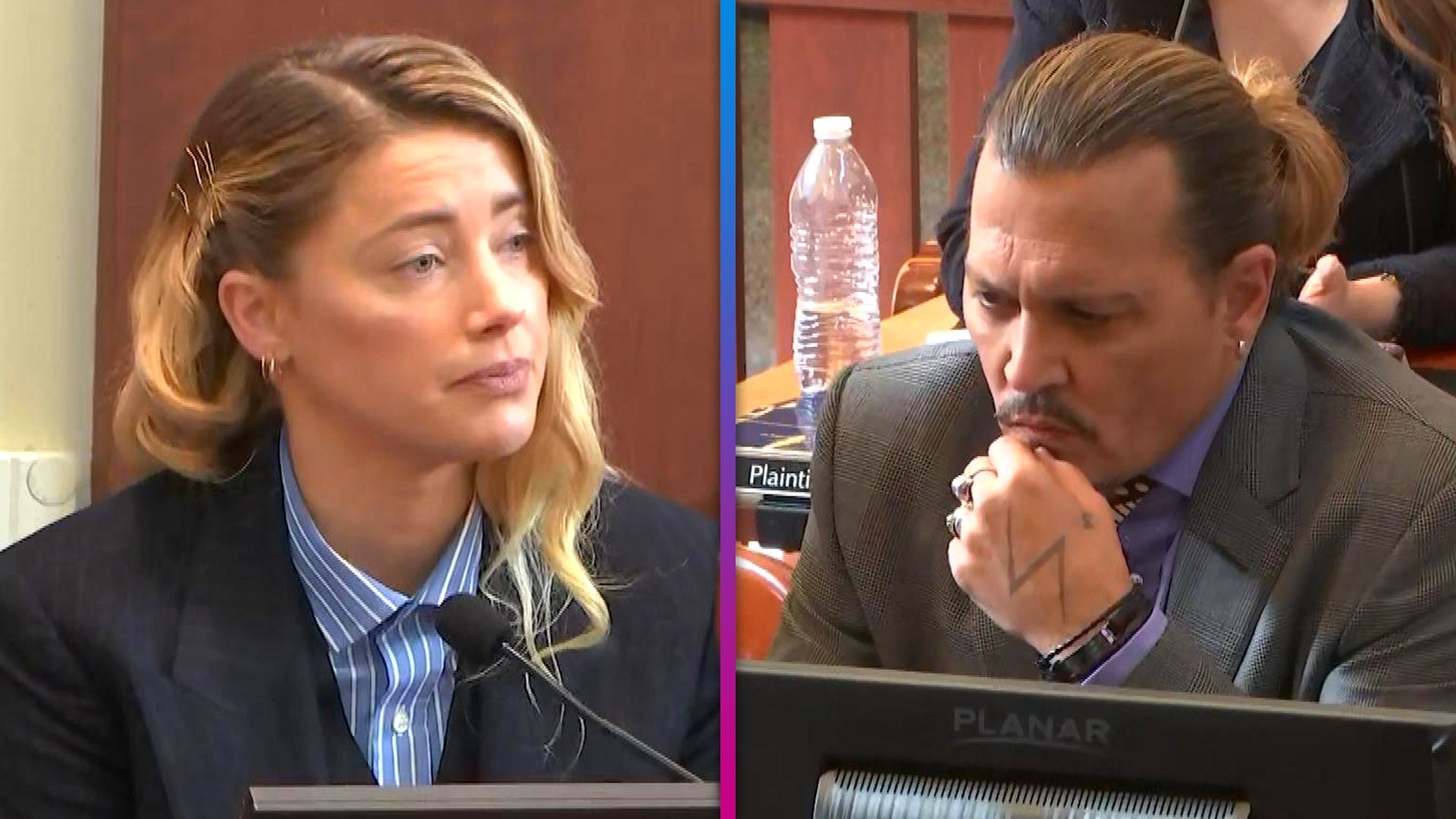 Amber Heard Describes Her Marriage to Johnny Depp as a 'Never-En…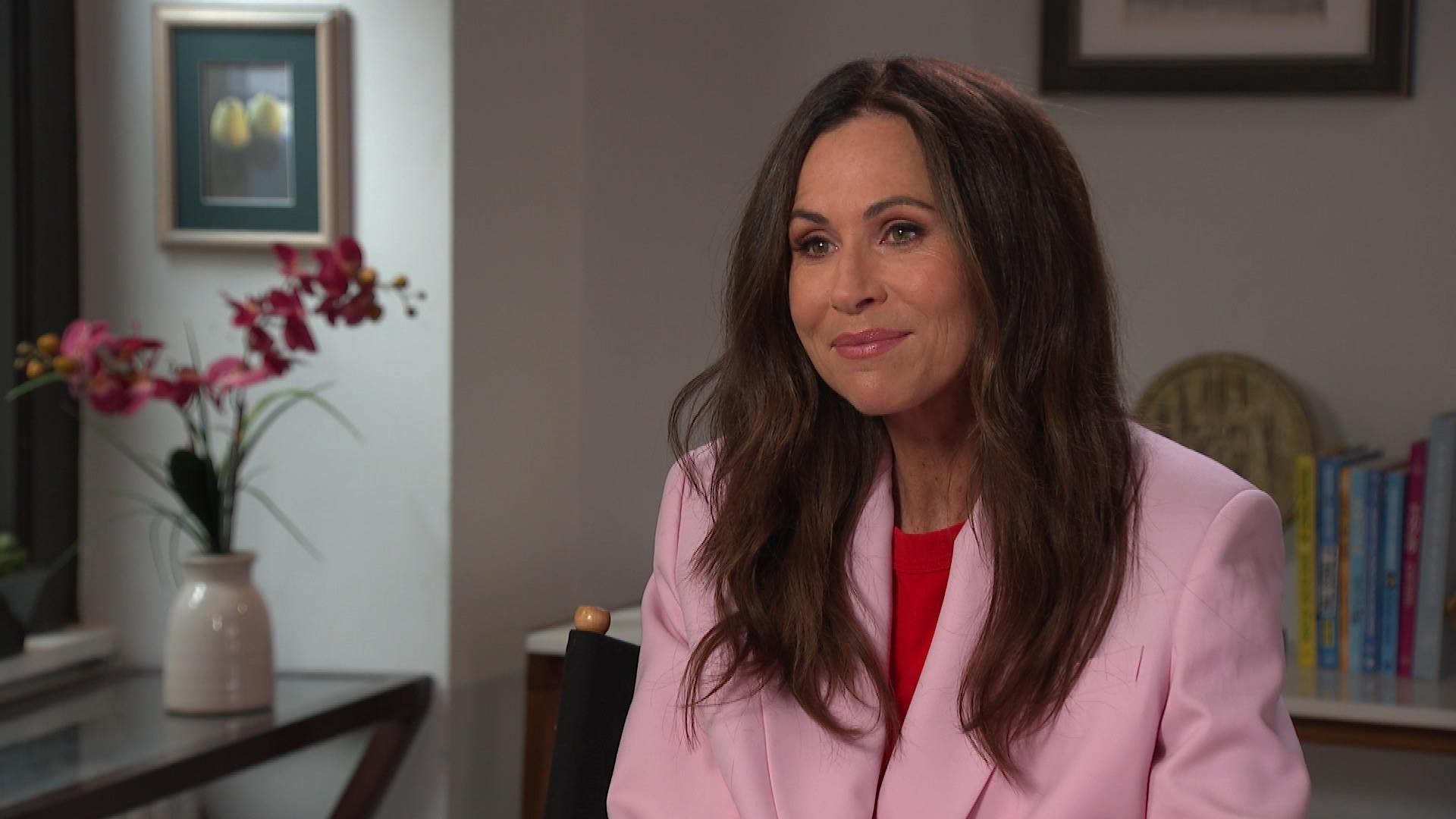 Minnie Driver Reflects on Past Relationship With Matt Damon (Exc…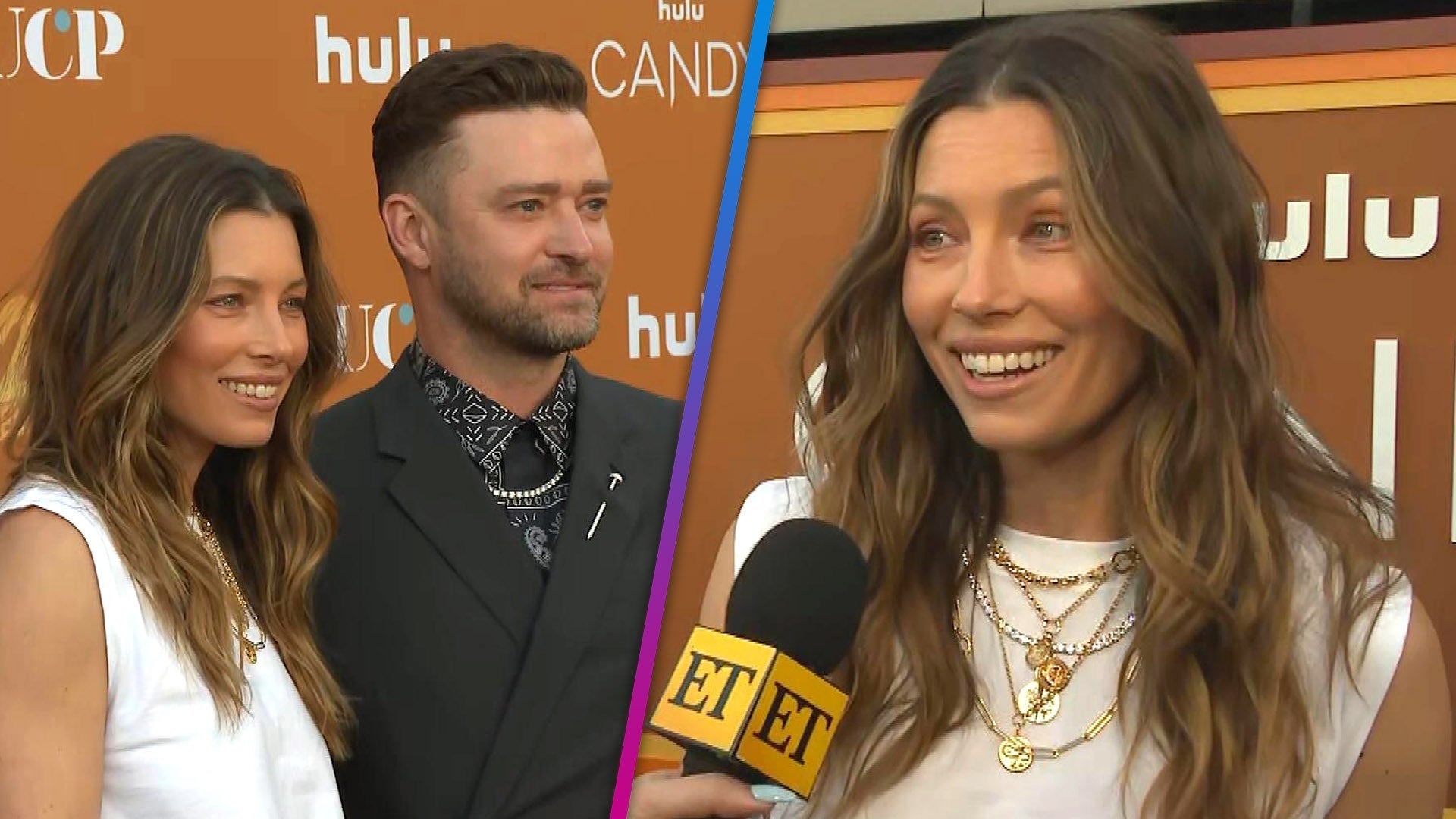 Jessica Biel on Words From Justin Timberlake That Keeps Their Ma…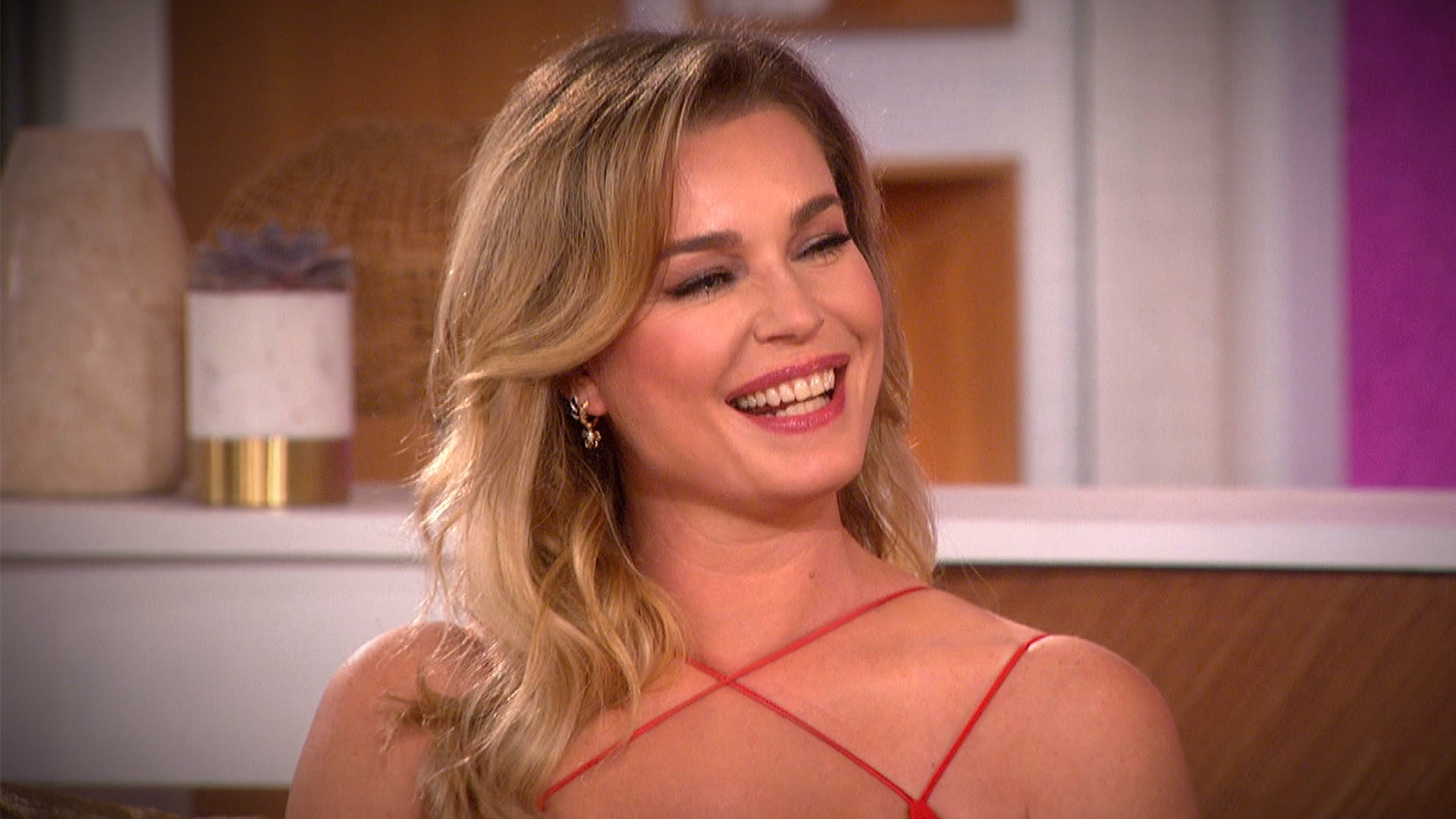 Rebecca Romijn Reflects on Marriage to John Stamos With Current …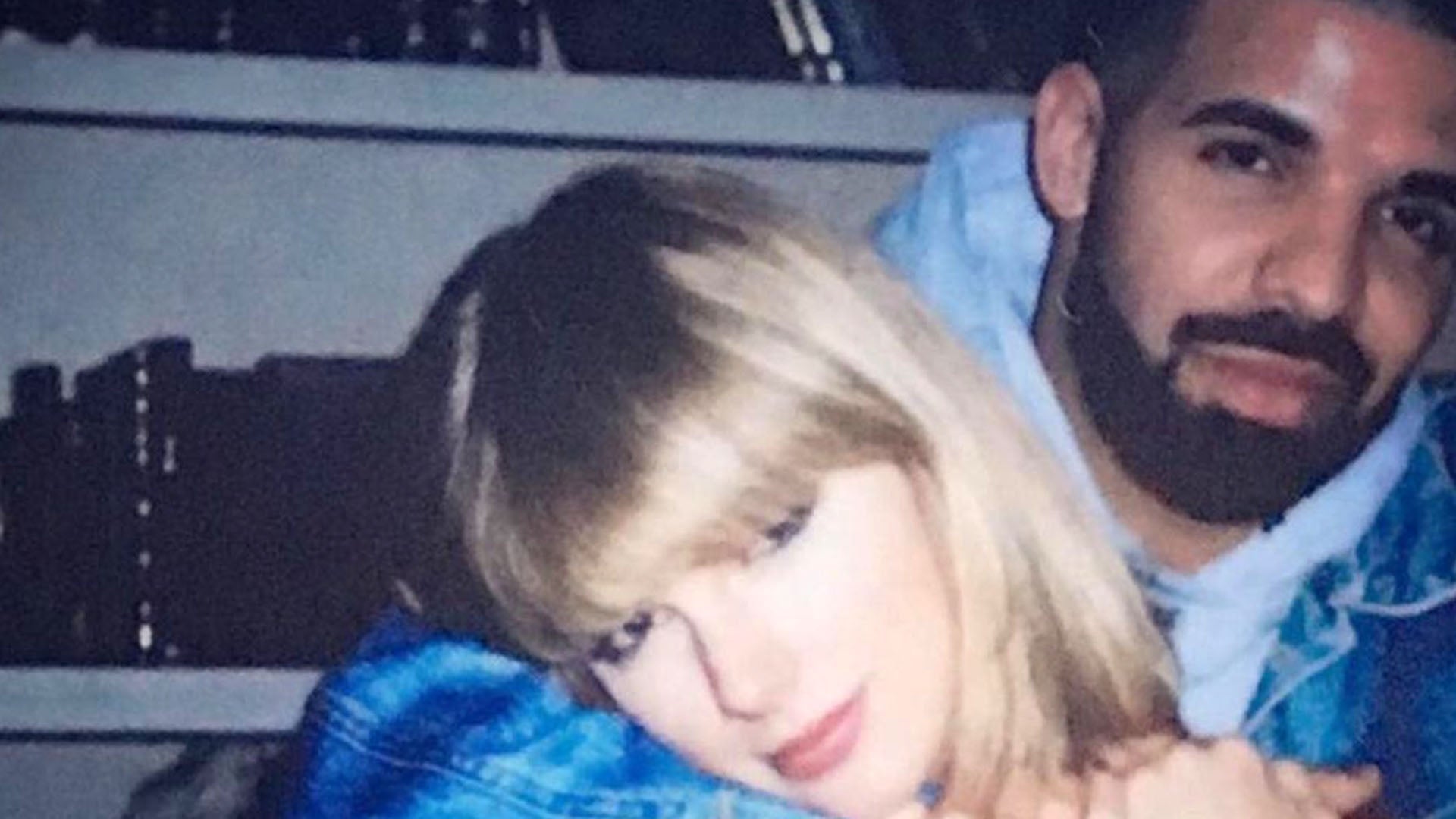 Drake and Taylor Swift: Why Fans Suspect a Collab!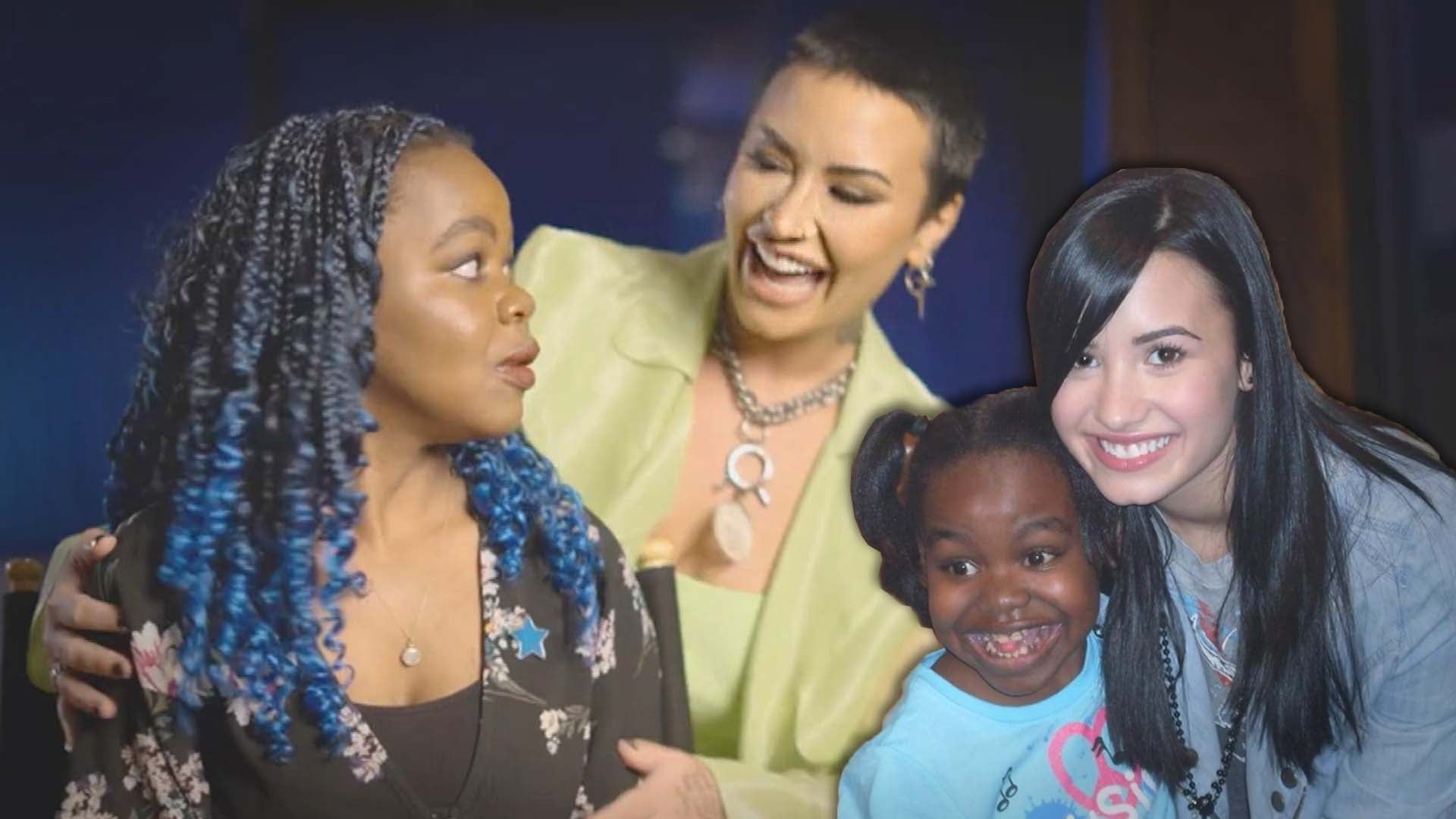 Demi Lovato Surprises Make-A-Wish Recipient With Reunion!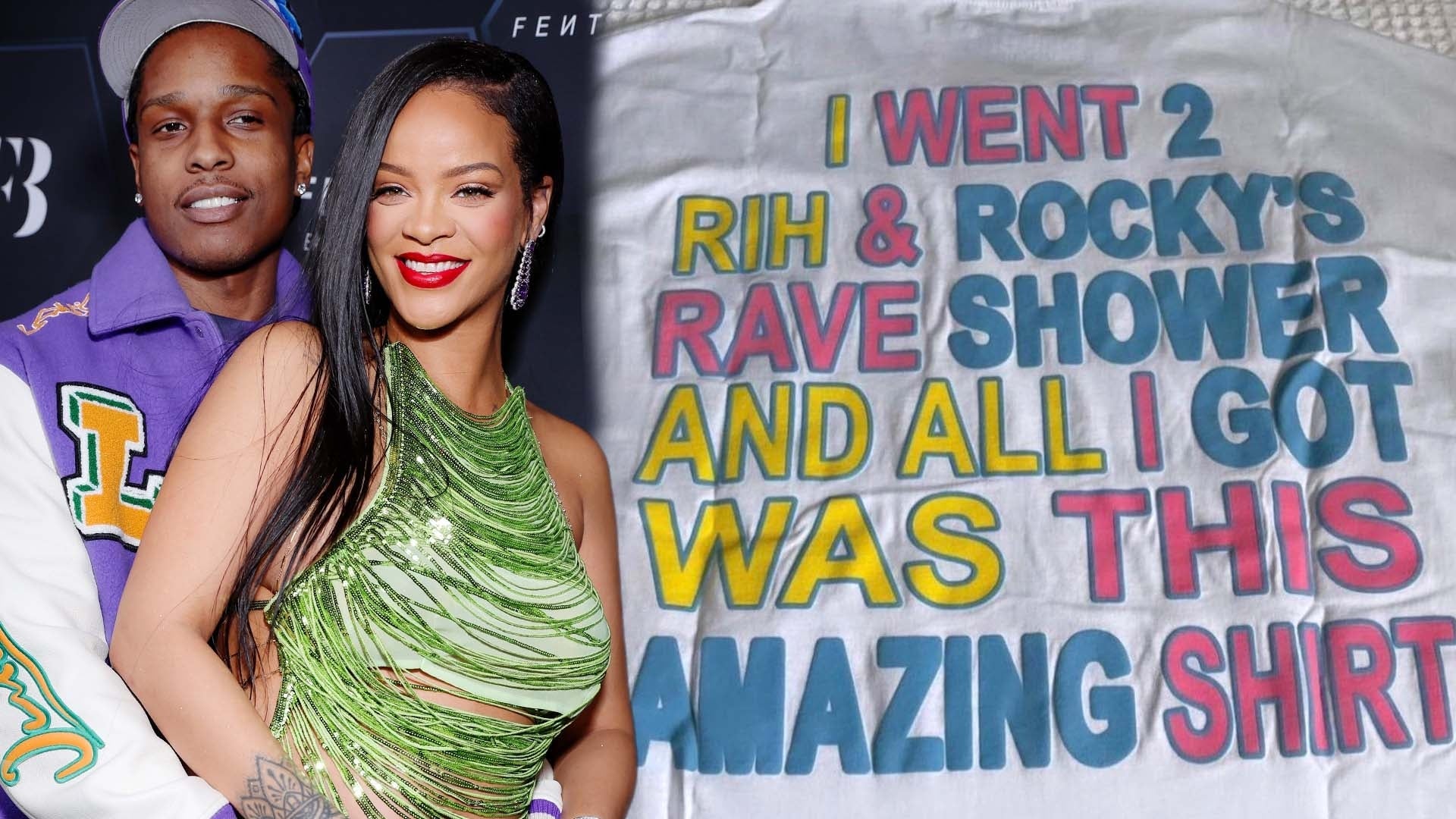 Inside Rihanna and A$AP Rocky's 'Intimate' Baby Shower (Source)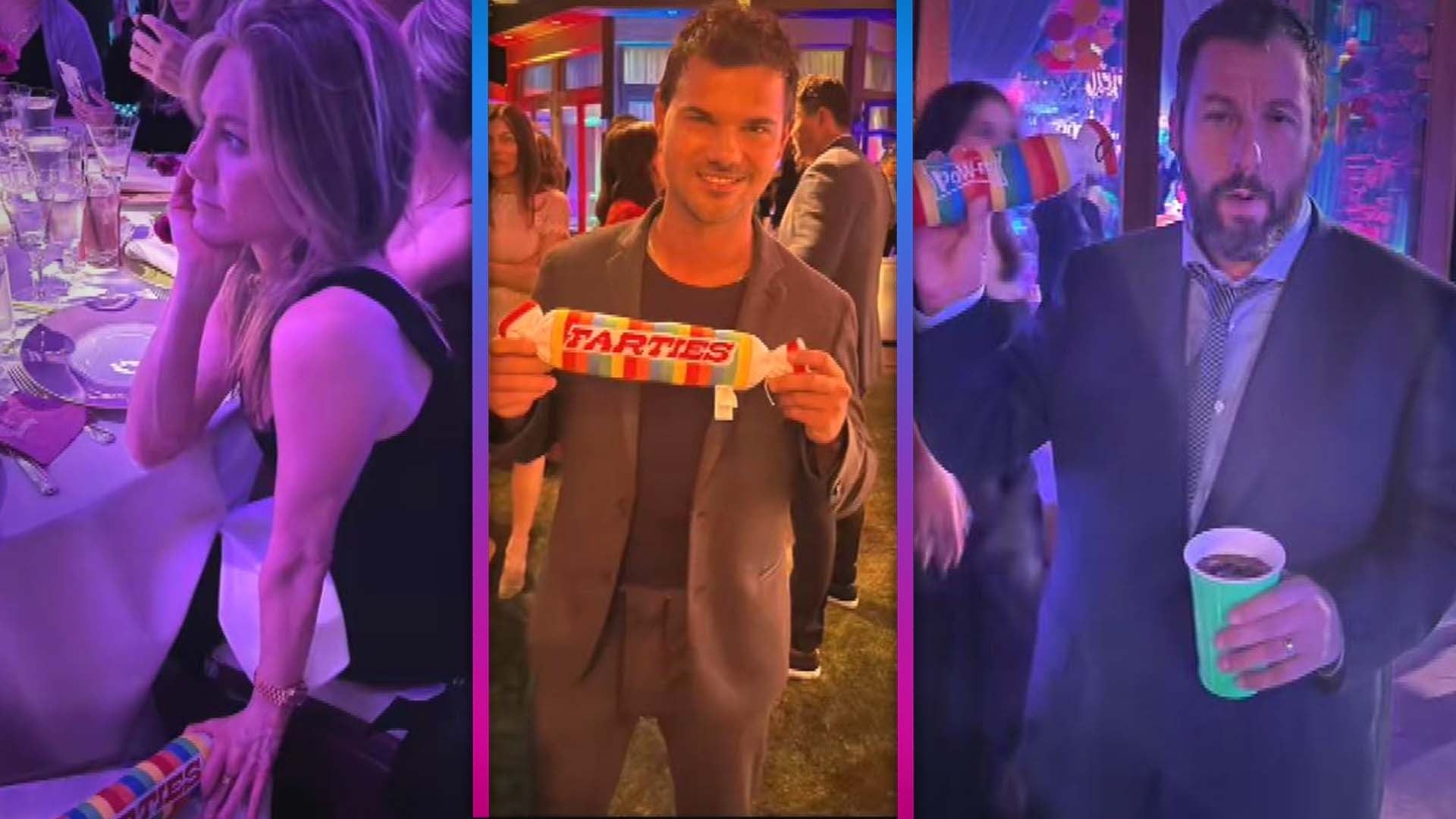 Adam Sandler Throws His Daughter a Star-Studded Bat Mitzvah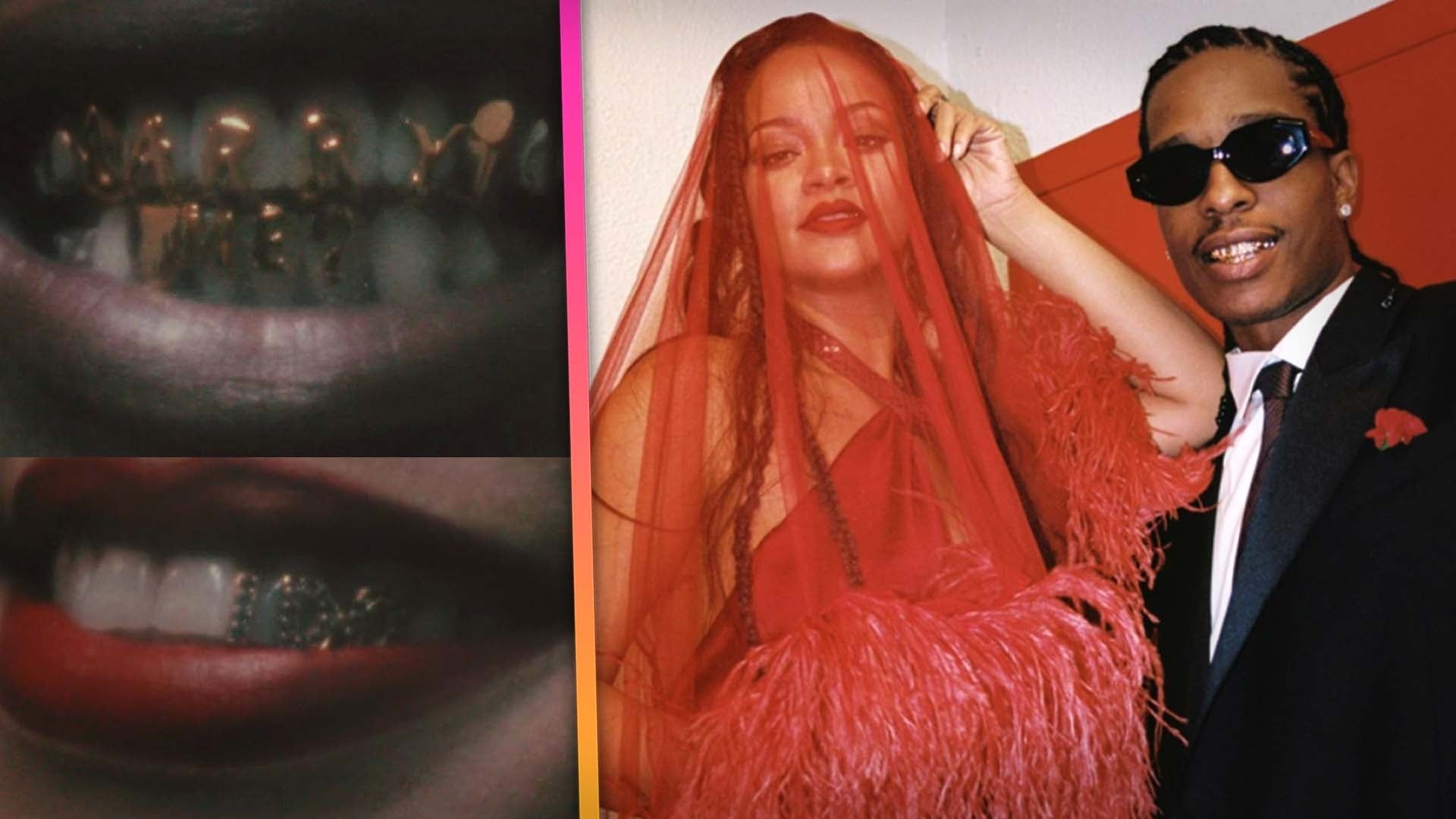 Watch A$AP Rocky Propose to Rihanna in His 'D.M.B.' Video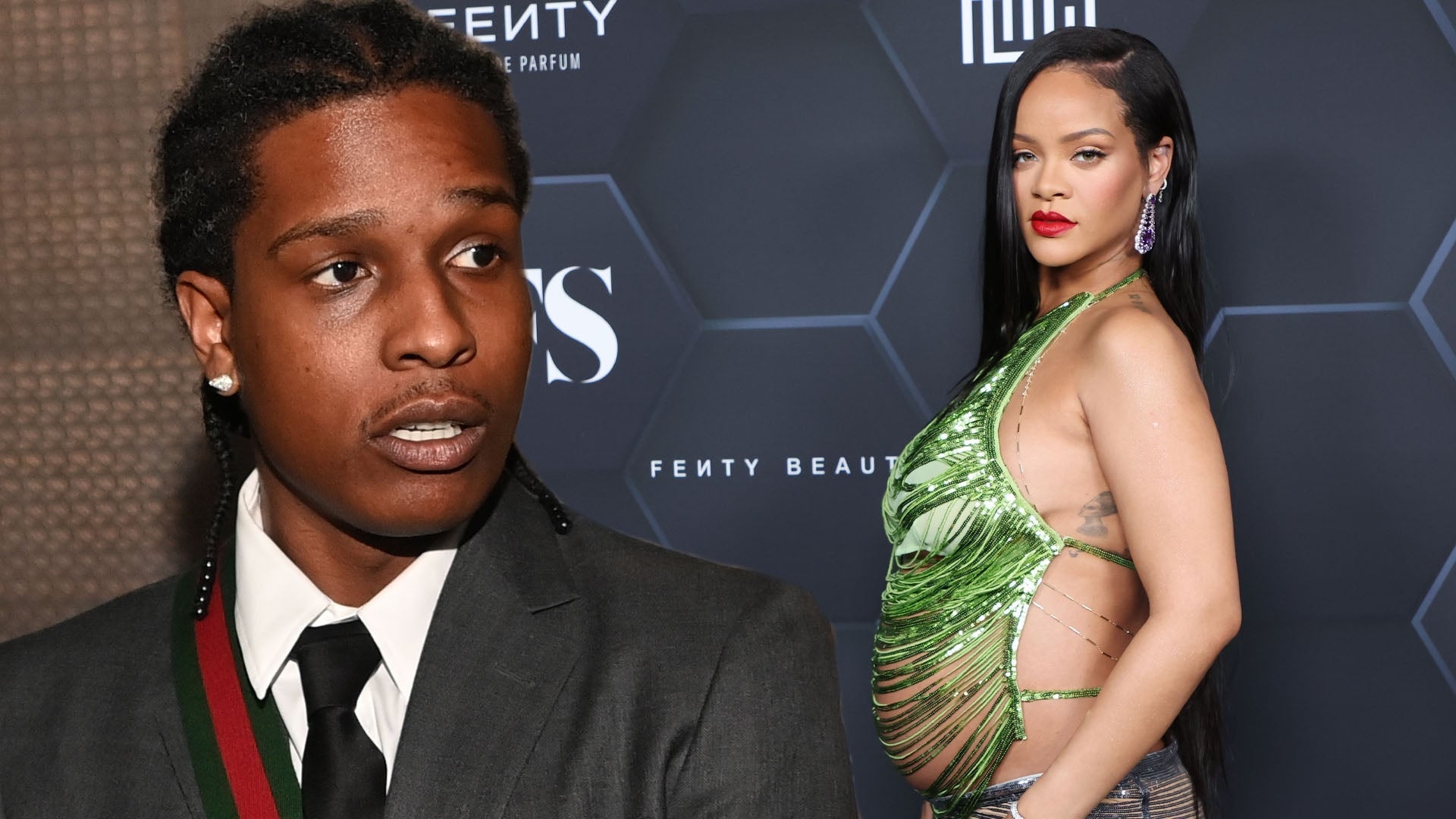 How Pregnant Rihanna Is Doing Amid A$AP Rocky's Arrest (Source)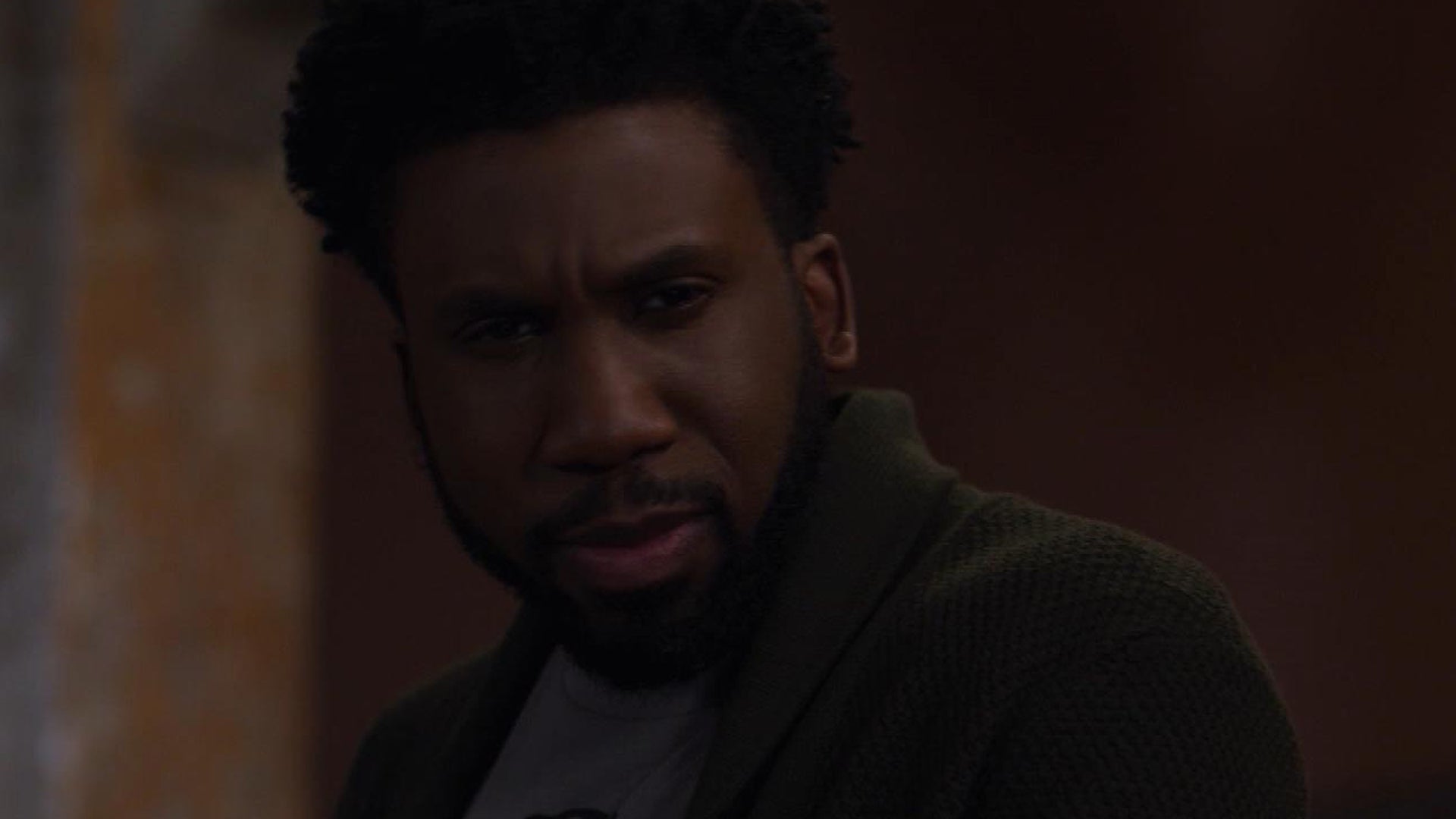 'The Good Fight': Watch a Deleted Scene From Season 5 (Exclusive)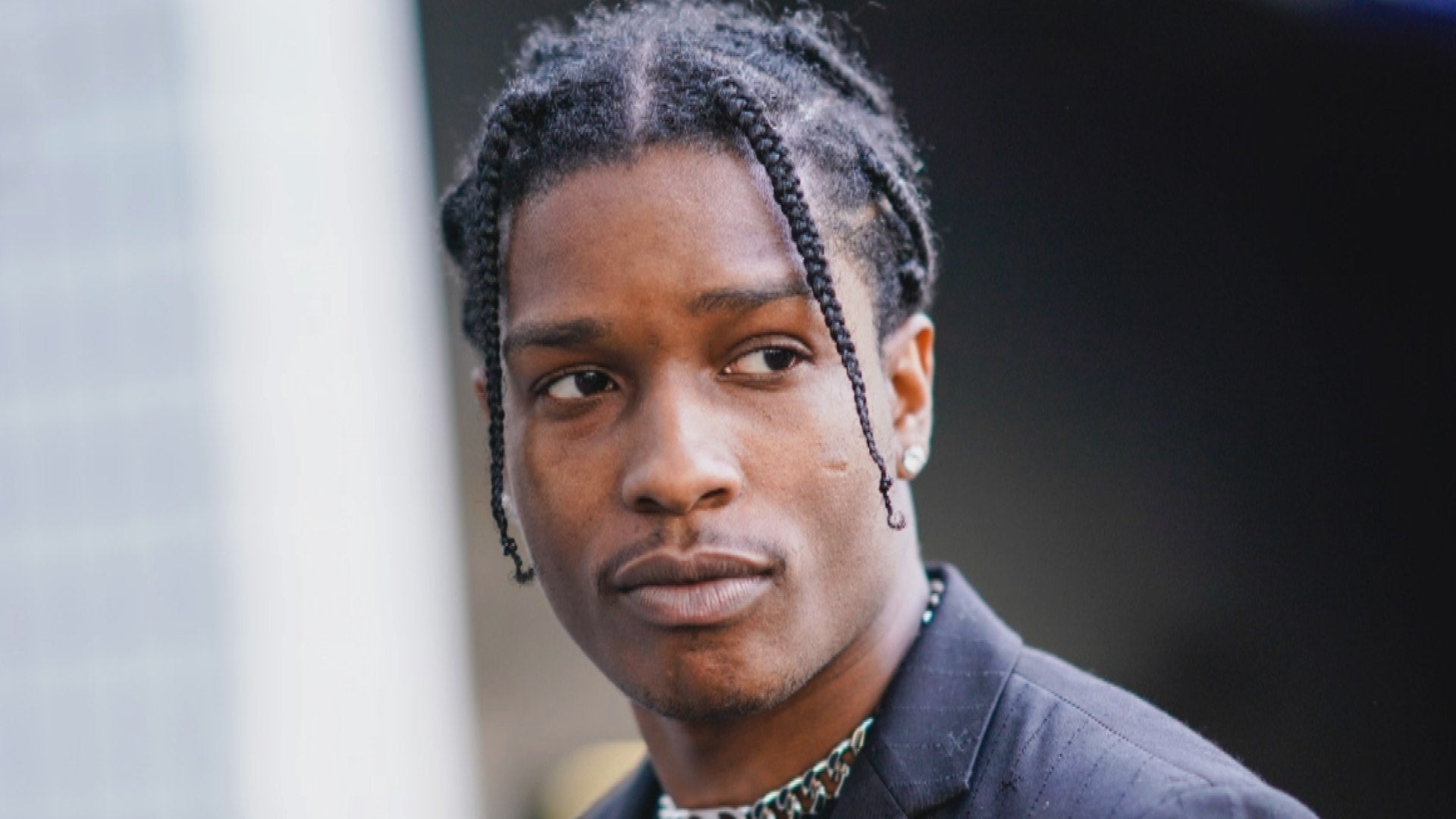 A$AP Rocky Goes Home From Jail After Posting $550,000 Bail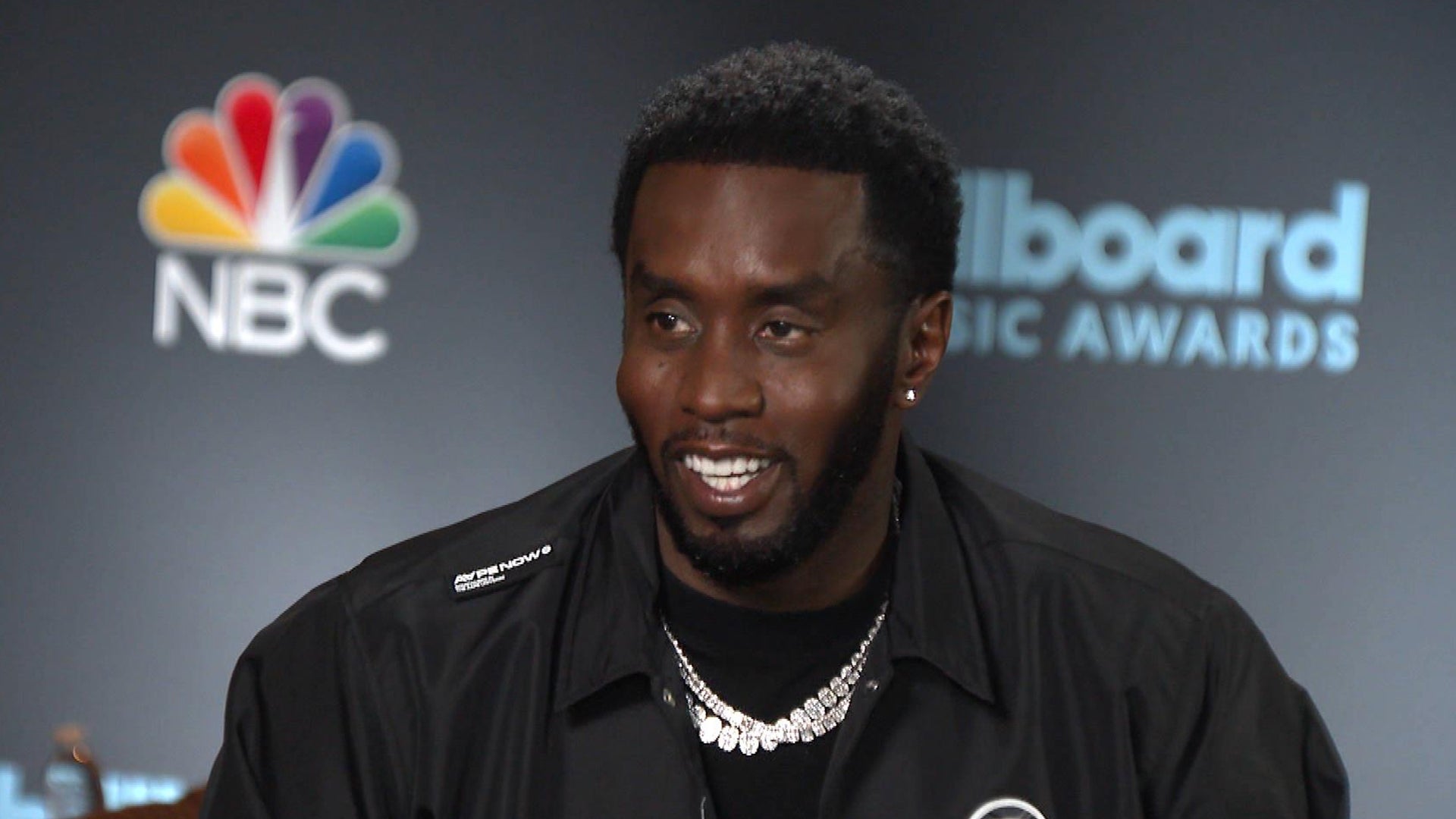 Billboard Music Awards 2022: Host Diddy Promises a 'Night of Sur…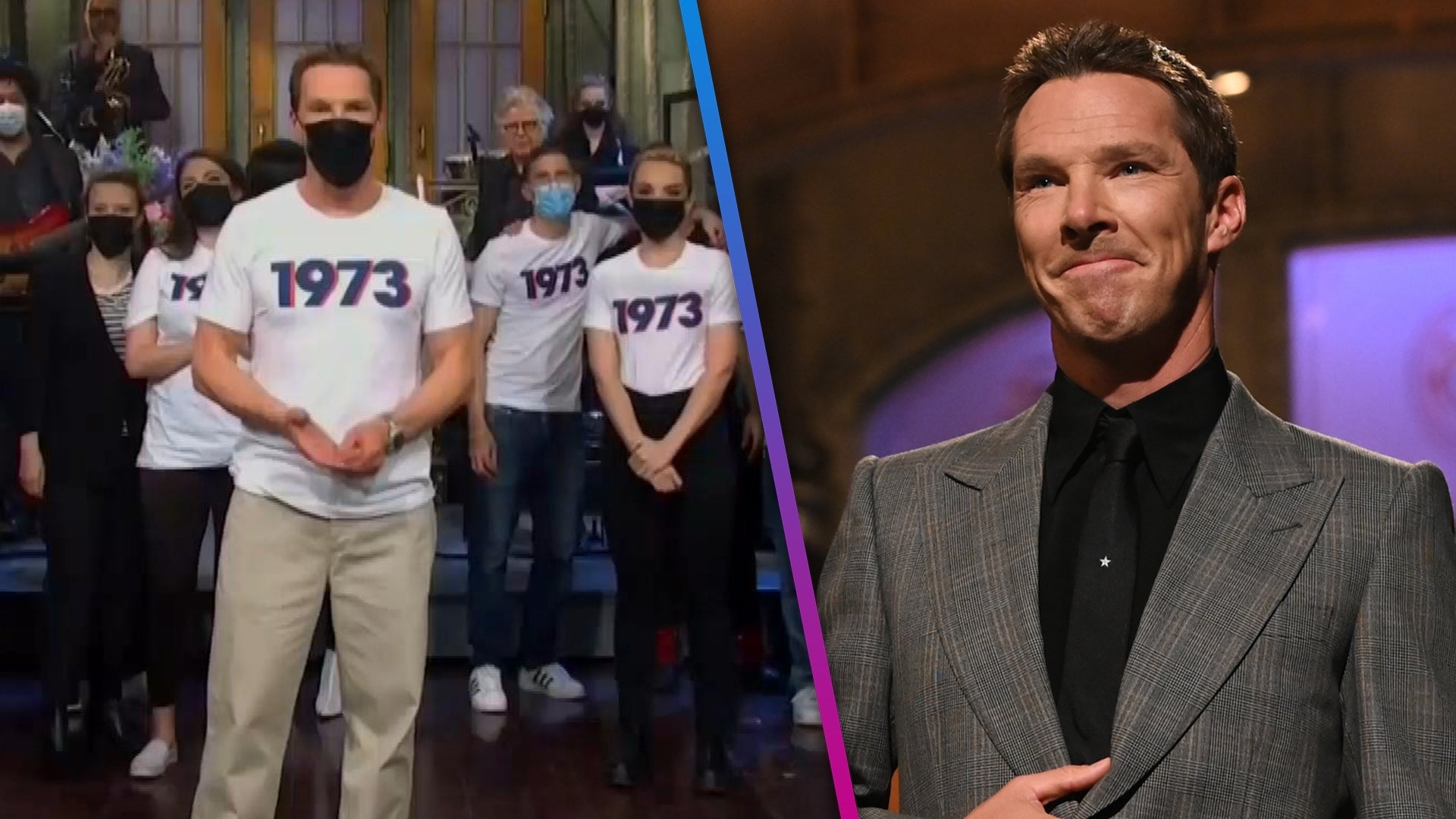 Benedict Cumberbatch Takes a Stand on 'SNL' to Support Roe v. Wa…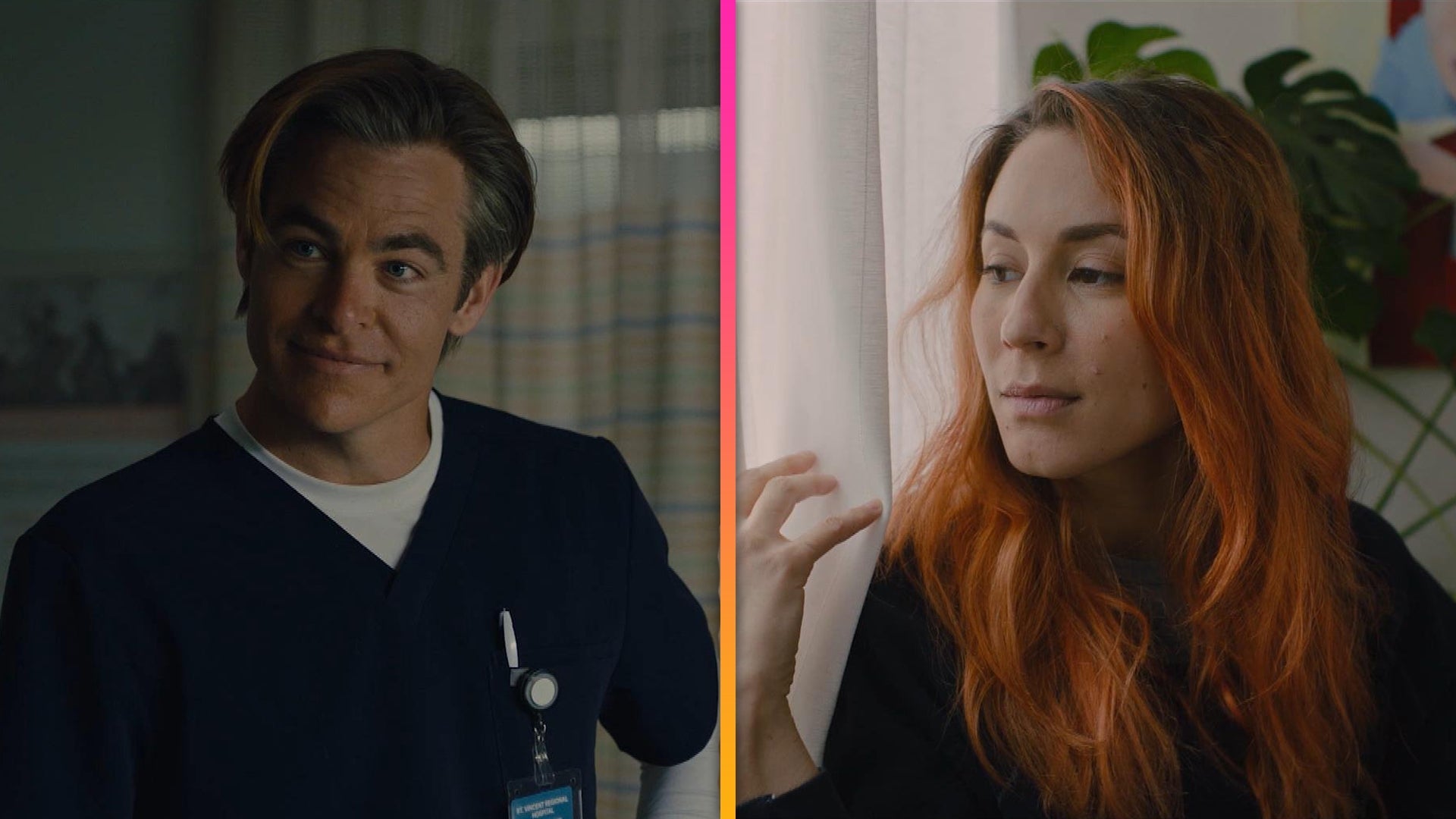 Troian Bellisario Desperately Seeks a 'Doula' in Chris Pine-Prod…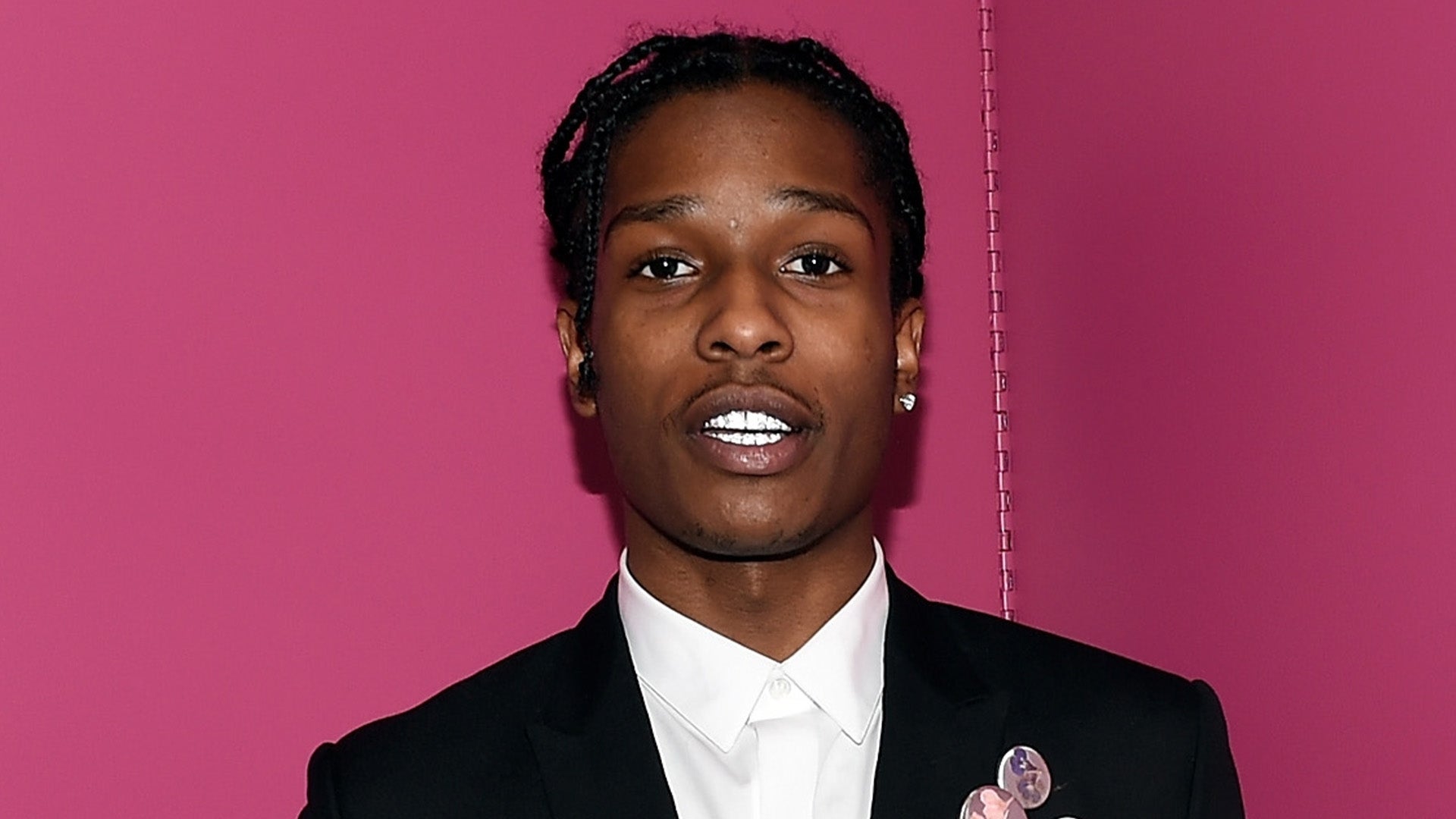 A$AP Rocky Arrested in Connection to 2021 Los Angeles Shooting I…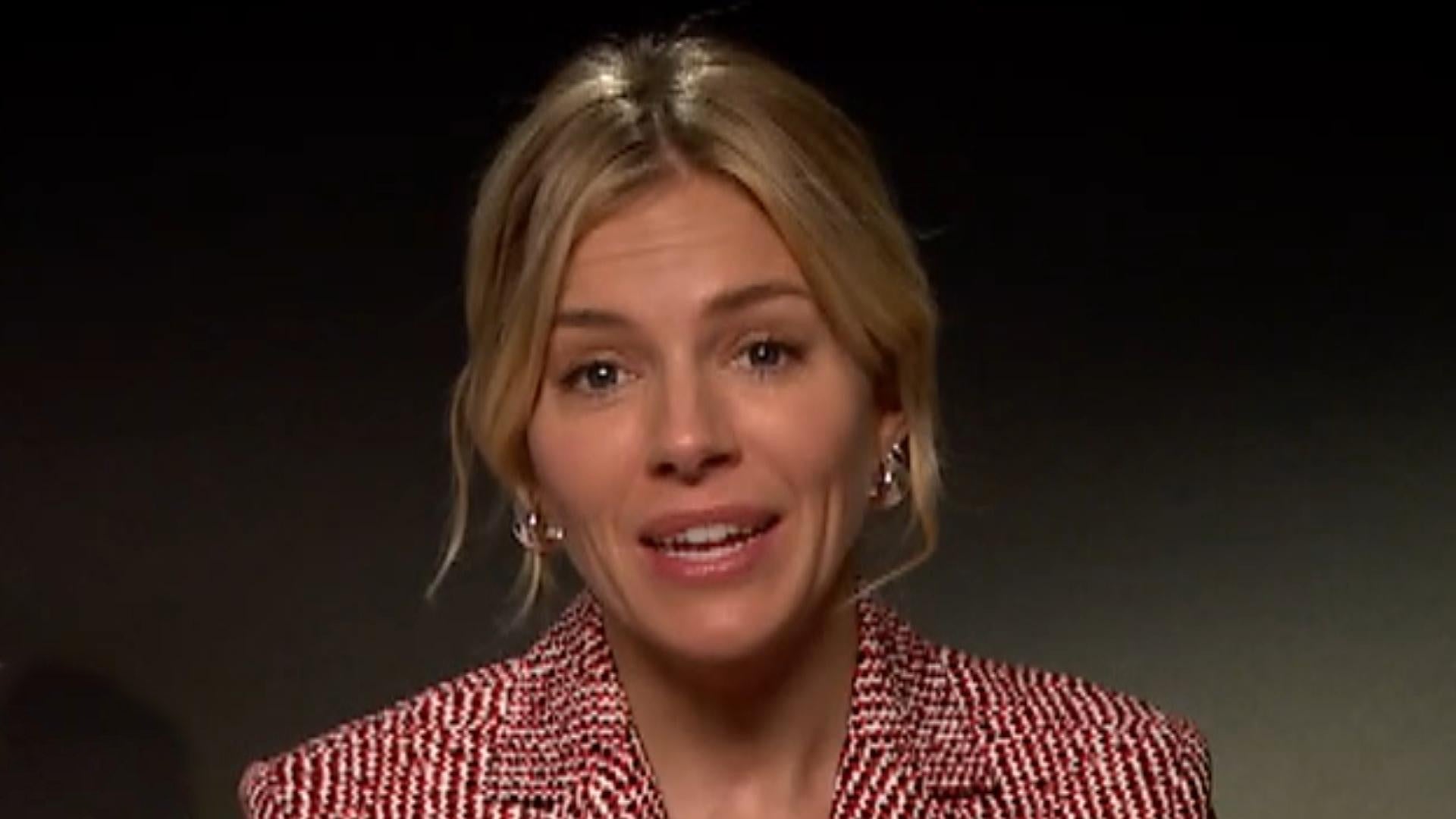 Sienna Miller Reveals Filming 'Anatomy of a Scandal' Was Like 'T…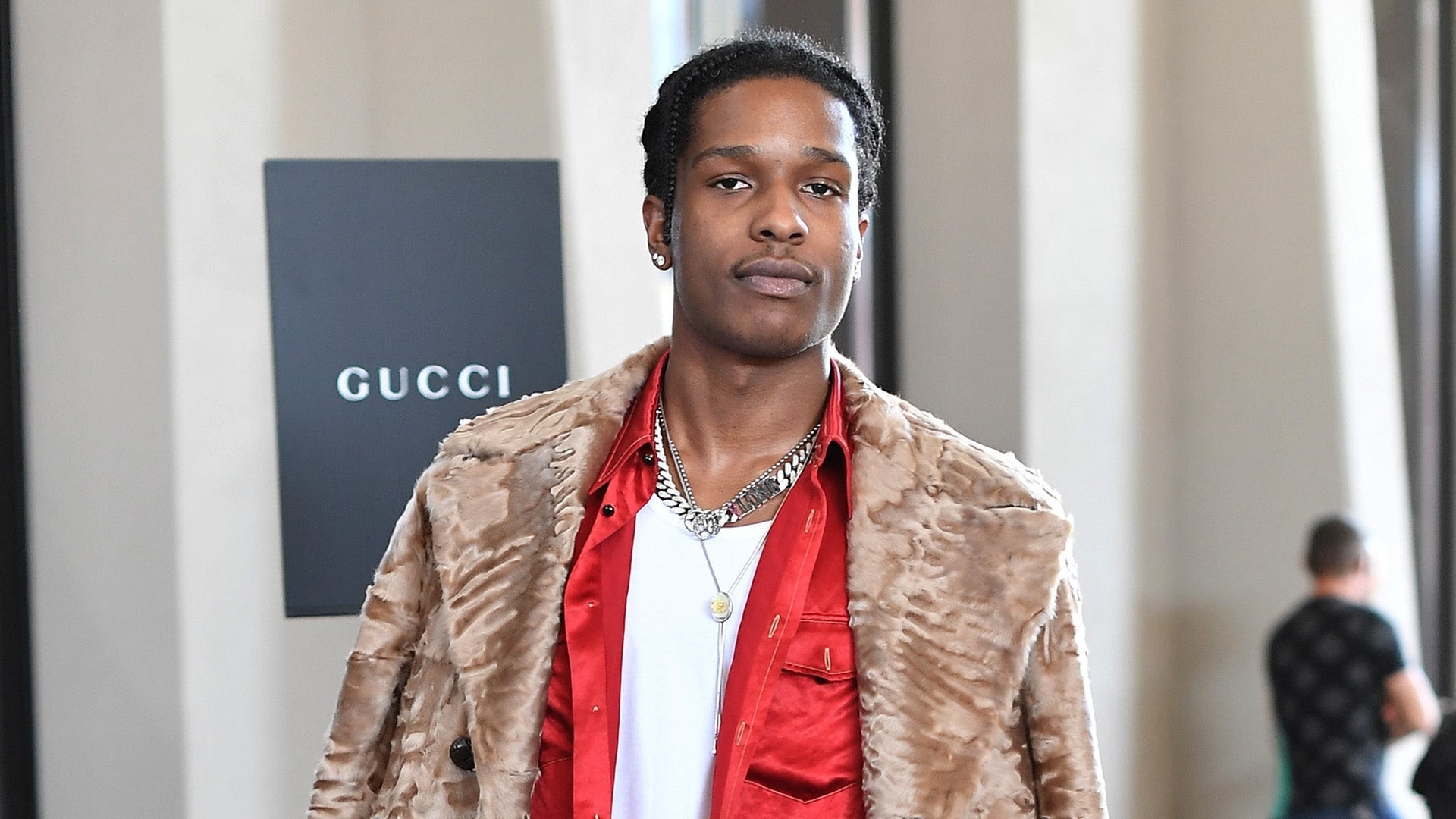 A$AP Rocky Arrest: Rapper and Rihanna Didn't See It Coming (Sour…
In the wake of Matt Lauer's firing from the Today show after being accused of "inappropriate sexual behavior in the workplace," it remains unclear where things stand with his longtime wife, Annette Roque.
The former morning show host married the Dutch-born model in 1998 in Bridgehampton, New York, and the couple has often put up a united front in public, despite facing years of tabloid rumors of Lauer allegedly having affairs.
"I go home and live my life and with my family and, you know, smile when I read some stuff and laugh," Lauer said at the UNICEF Snowflake Ball in 2005, with Annette adding, "And cry."
"As long as my kids and our family and our friends know the real story, that's all we care about," Lauer noted.
The two were last seen publicly with each other in September, heading to lunch in New York City.
But despite brushing off the allegations of infidelity, Lauer and Roque's marriage has not been without turmoil.
In 2006, Roque reportedly filed for divorce against her husband before eventually withdrawing the documents, per The New York Daily News. According to paperwork first obtained by the National Enquirer, in the filing, Roque accused her husband of "cruel and inhumane acts," reportedly also claiming that Lauer was controlling about "even the smallest decisions," alleging he showed "extreme anger and hostility" toward Roque.
The couple, who share three kids, reconciled, and in June 2016, Lauer purchased a $36.5 million North Haven, New York, estate from actor Richard Gere.
Past allegations of infidelity prompted a response from Lauer's first wife, TV producer Nancy Alspaugh, who was married to Lauer from 1981 until 1988.
"The reason my marriage to Matt ended was not because of infidelity on his part," Alspaugh said in a 2005 interview.
ET has reached out to Lauer regarding his firing. He did not comment on the allegations or his recent termination until Thursday morning at the top of the Today show.
ADDITIONAL CONTENT:
More Matt Lauer Sexual Harassment Accusations Surface After His Firing From 'Today' Show
Matt Lauer Fired: A Look Back at His Past Scandals
Rose McGowan, Olivia Munn and More Stars React to Matt Lauer's 'Today' Show Firing