News
Jason Momoa Shaves for the First Time Since 2012: 'Goodbye Drogo!'
By
Jason Momoa Shaves His Beard -- Watch!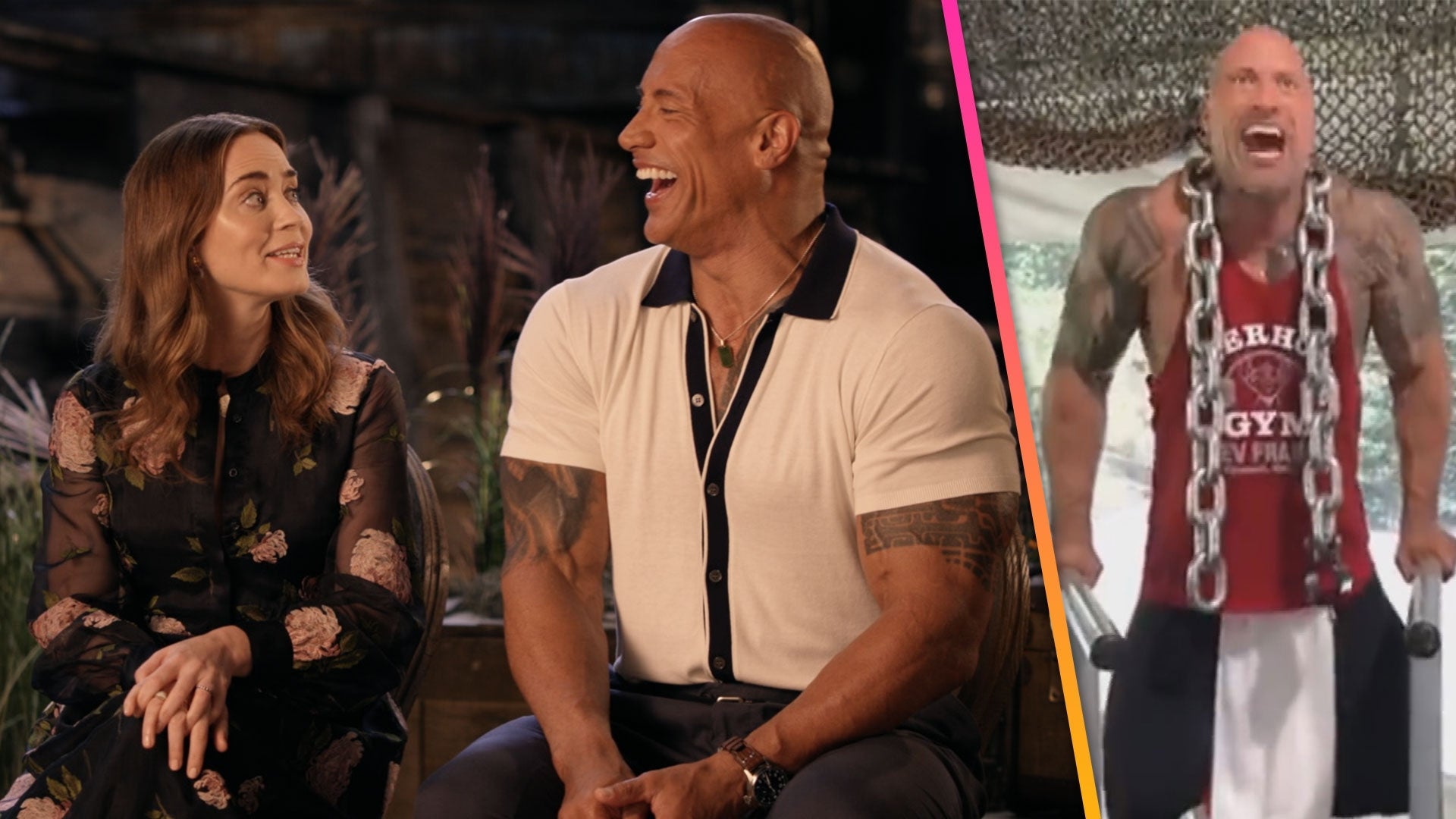 'Jungle Cruise': Emily Blunt and Dwayne Johnson Both Want a Sequ…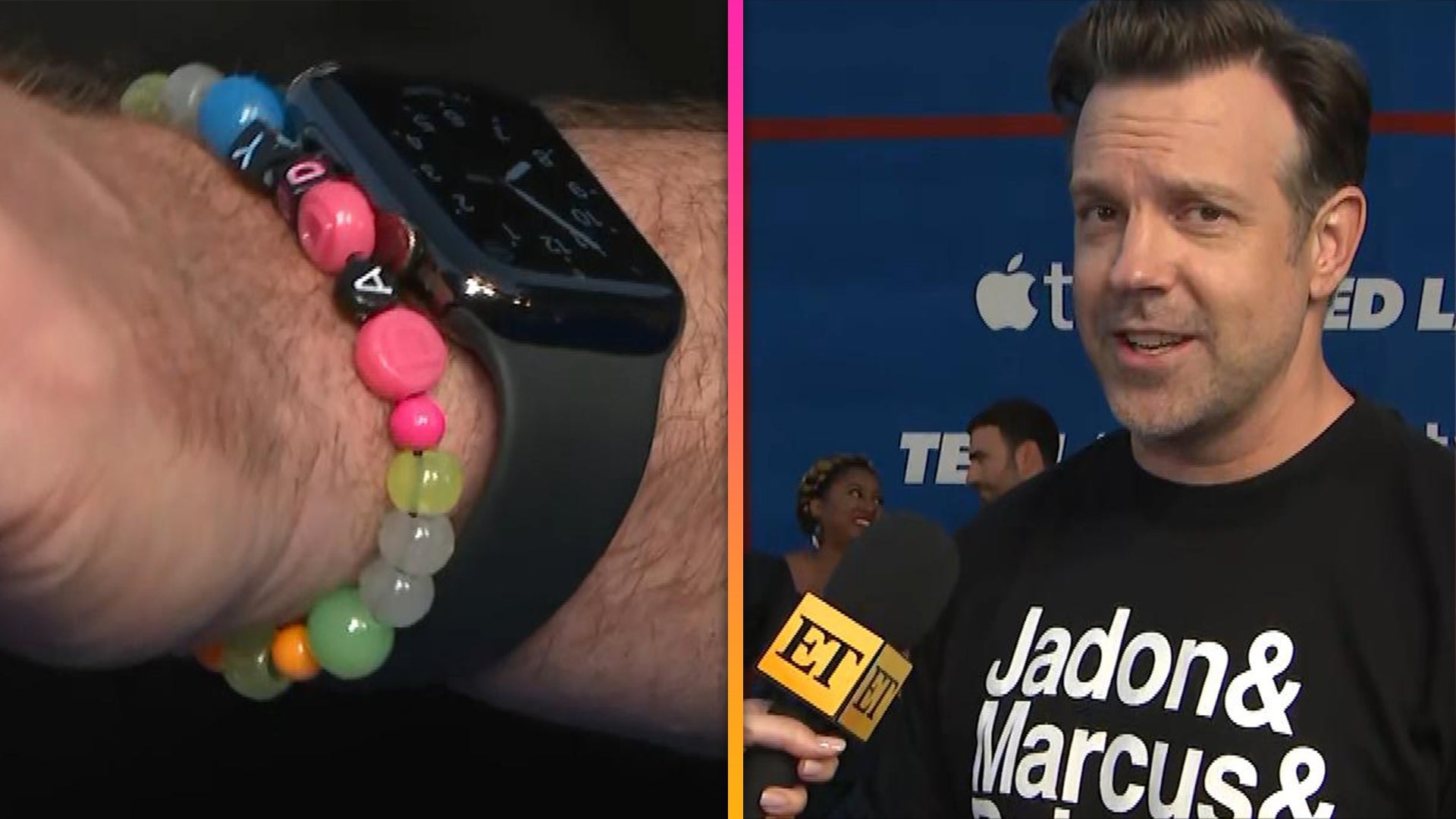 Jason Sudeikis Shows Off Adorable Gift From His Daughter Daisy o…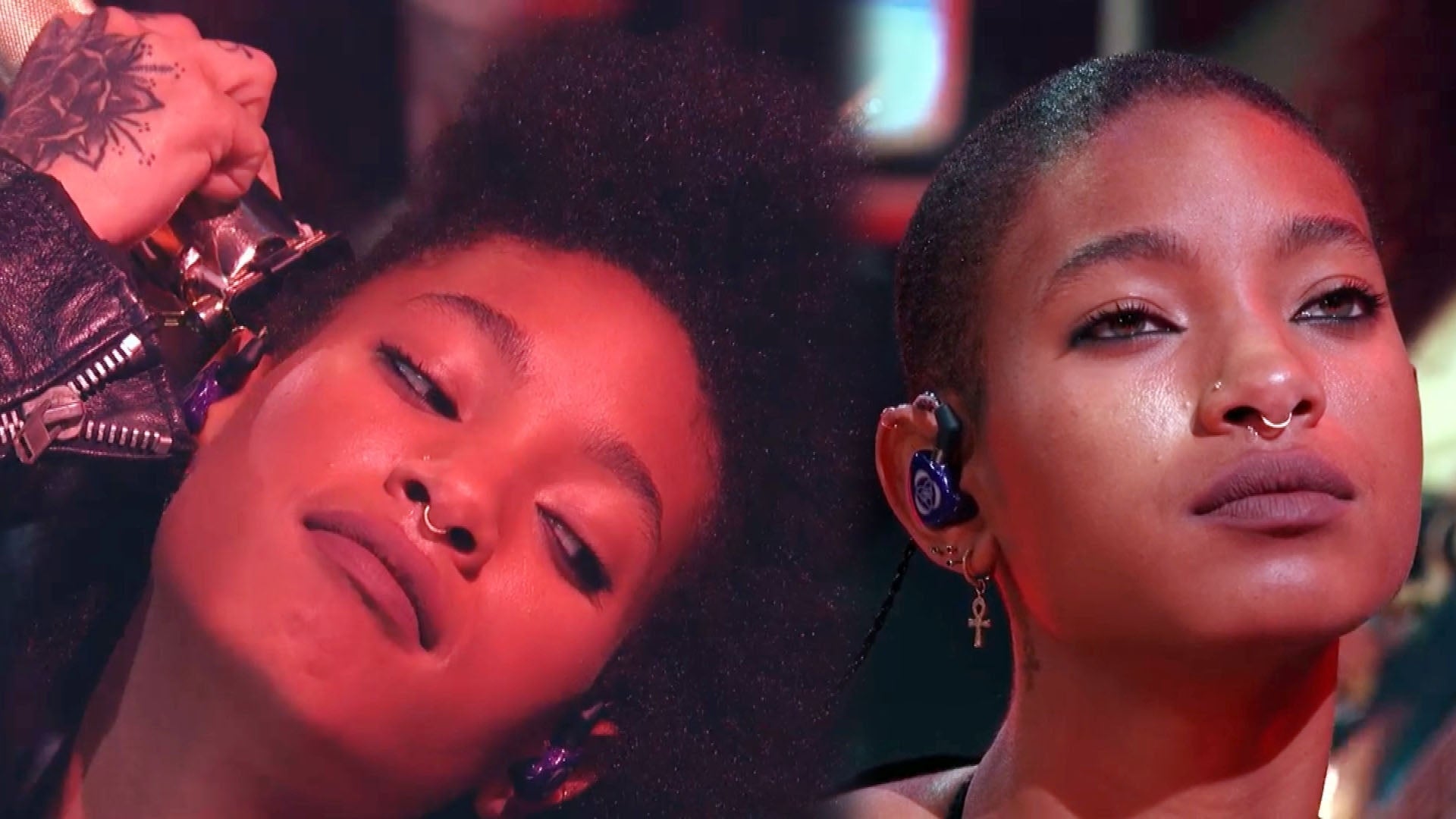 Willow Smith Shaves Her Head During Punk-Inspired Performance of…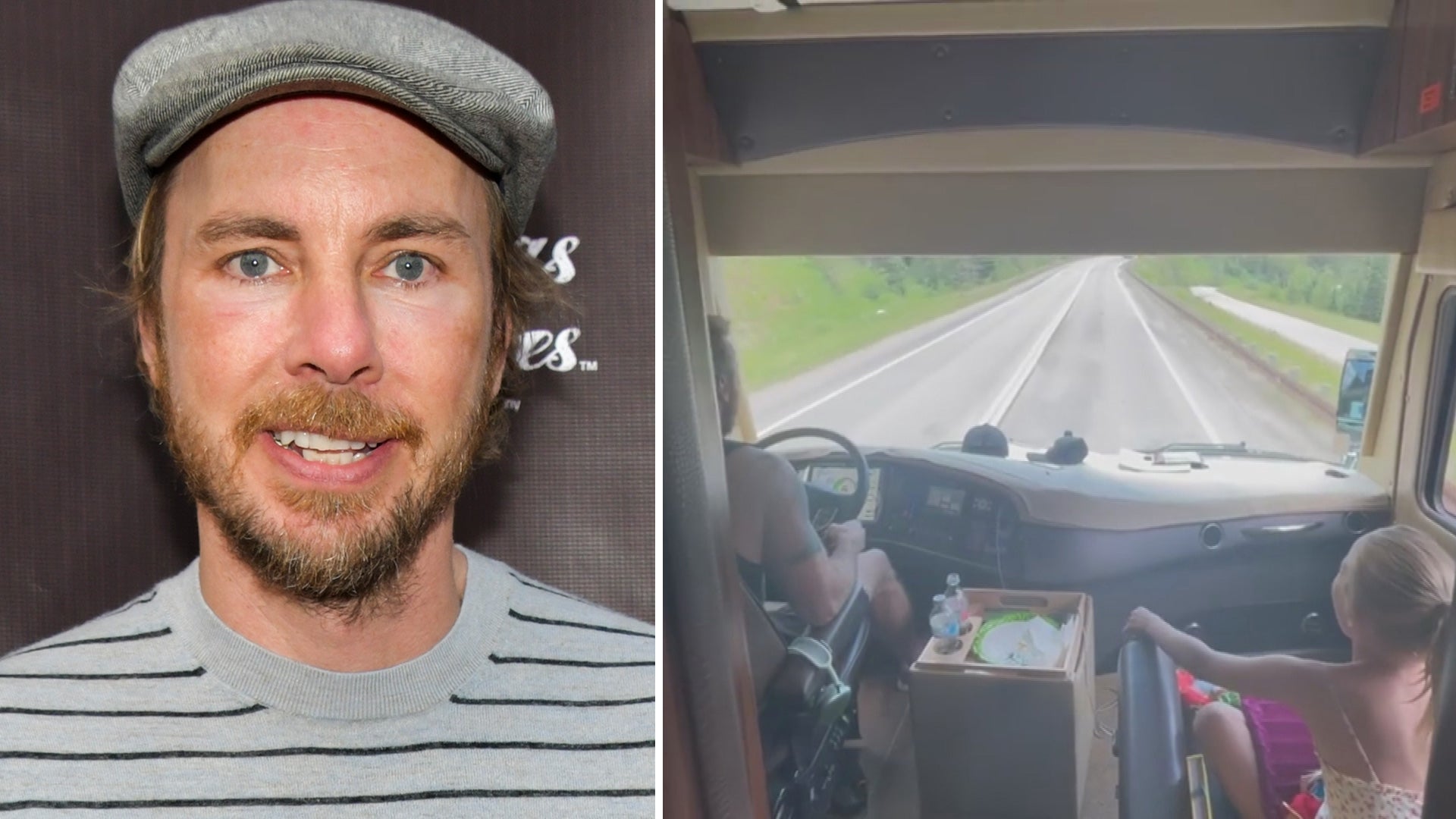 Watch Dax Shepard and His Daughter Sing Adele's 'Hello'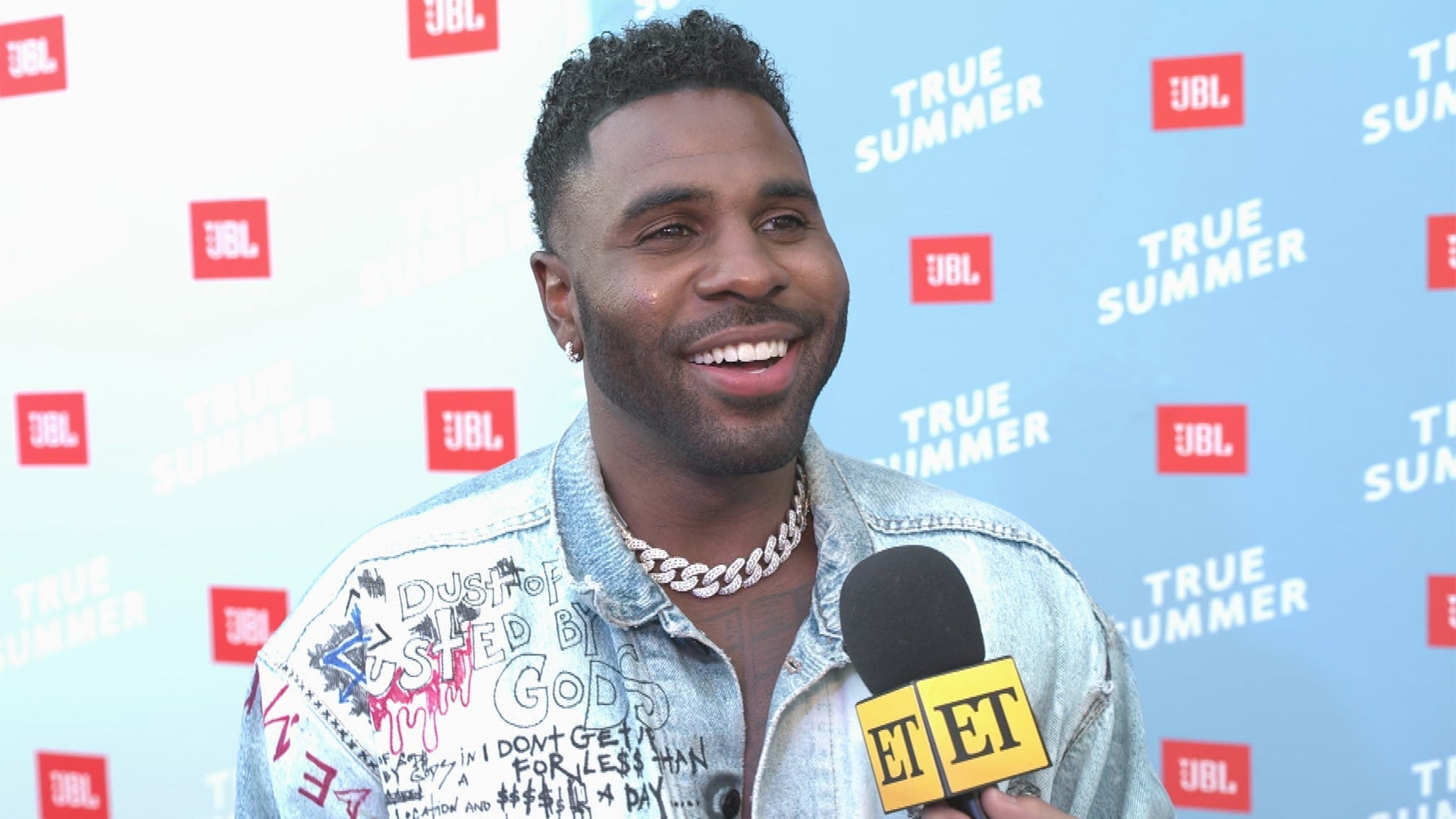 Jason Derulo Opens Up About 'Incredible' Journey of Fatherhood (…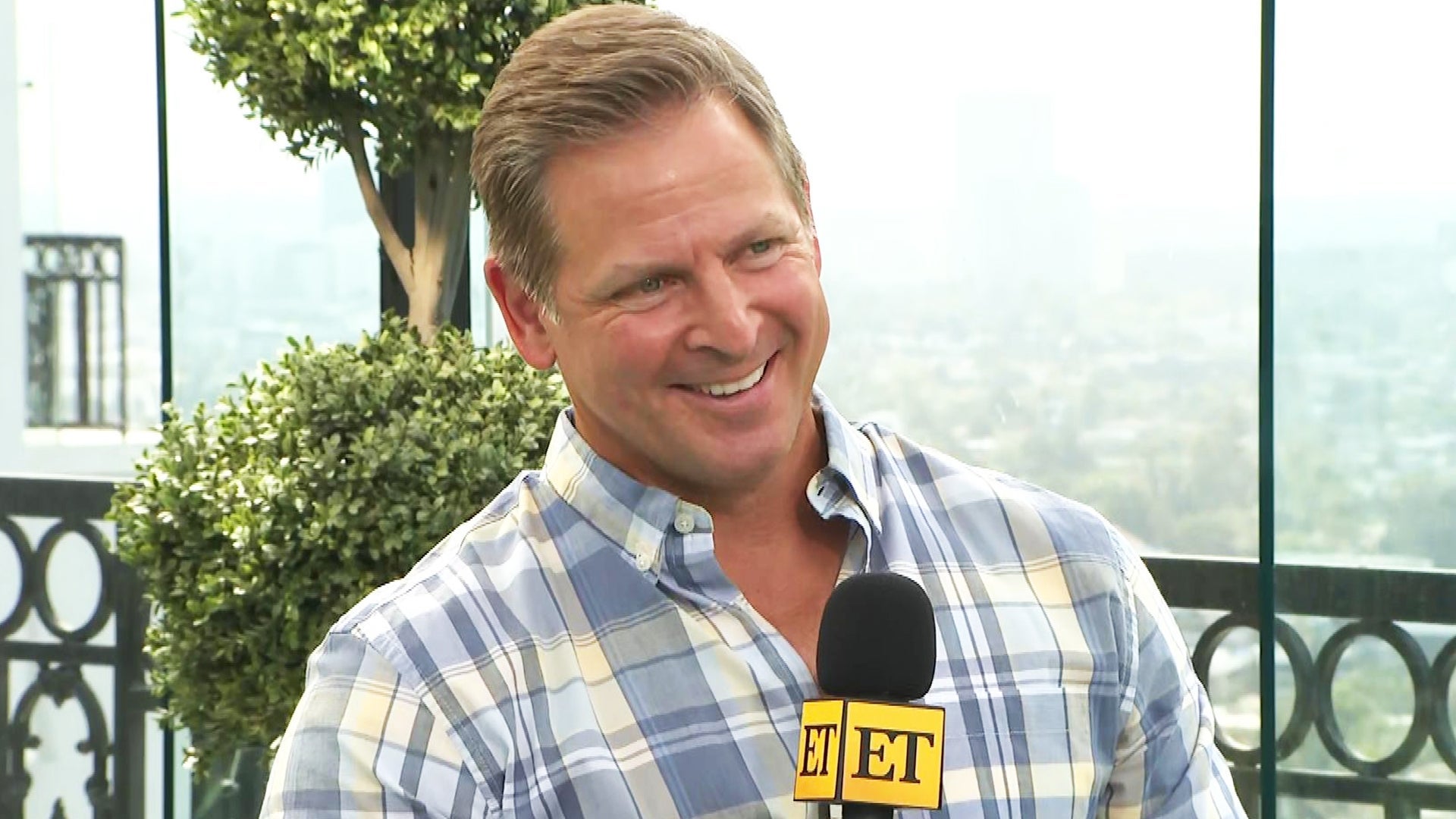 Nischelle Turner and Jason Cameron Talk New Design Series 'Secre…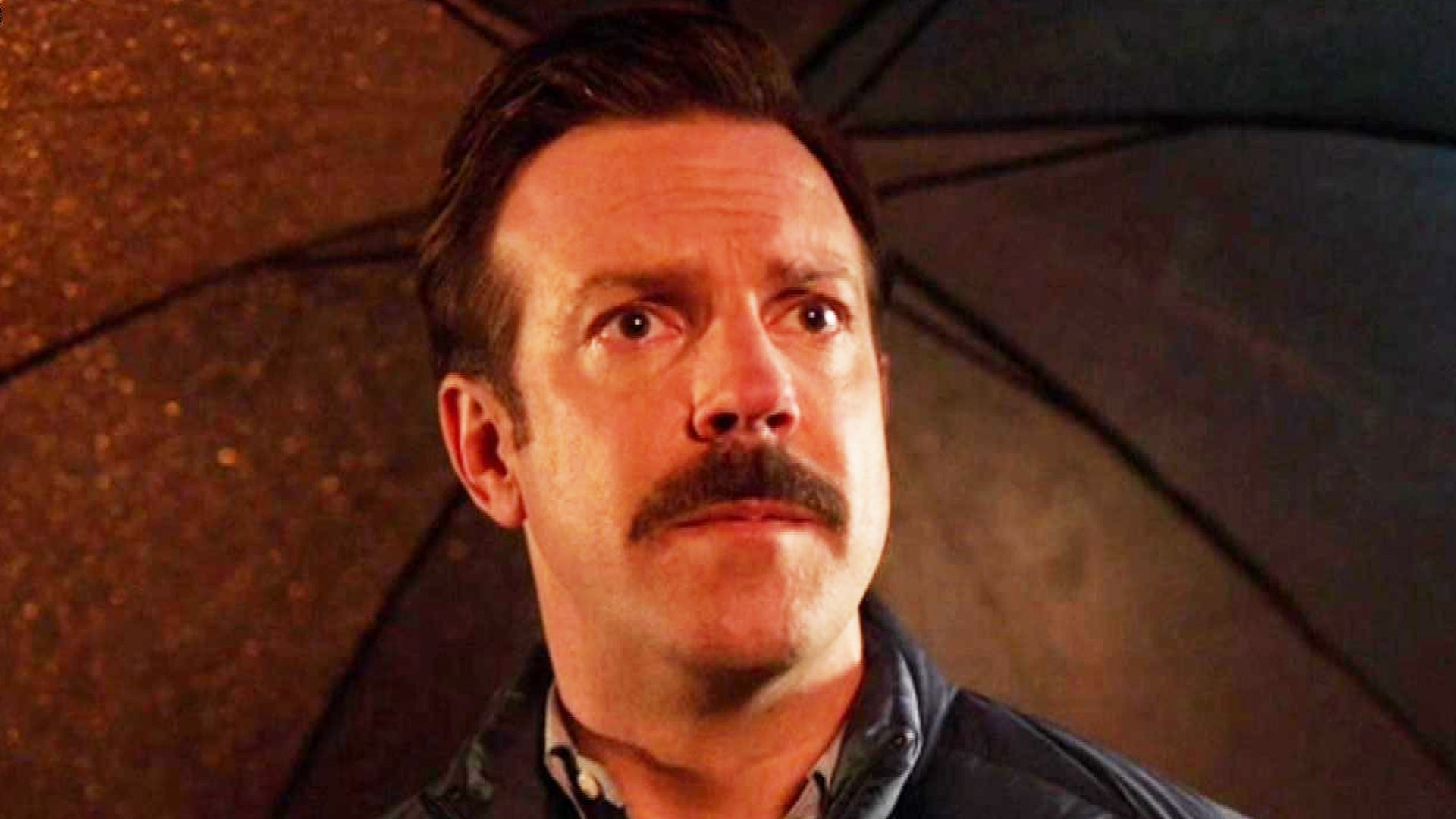 Jason Sudeikis Says He Takes 'Some Responsibility' For Split Fro…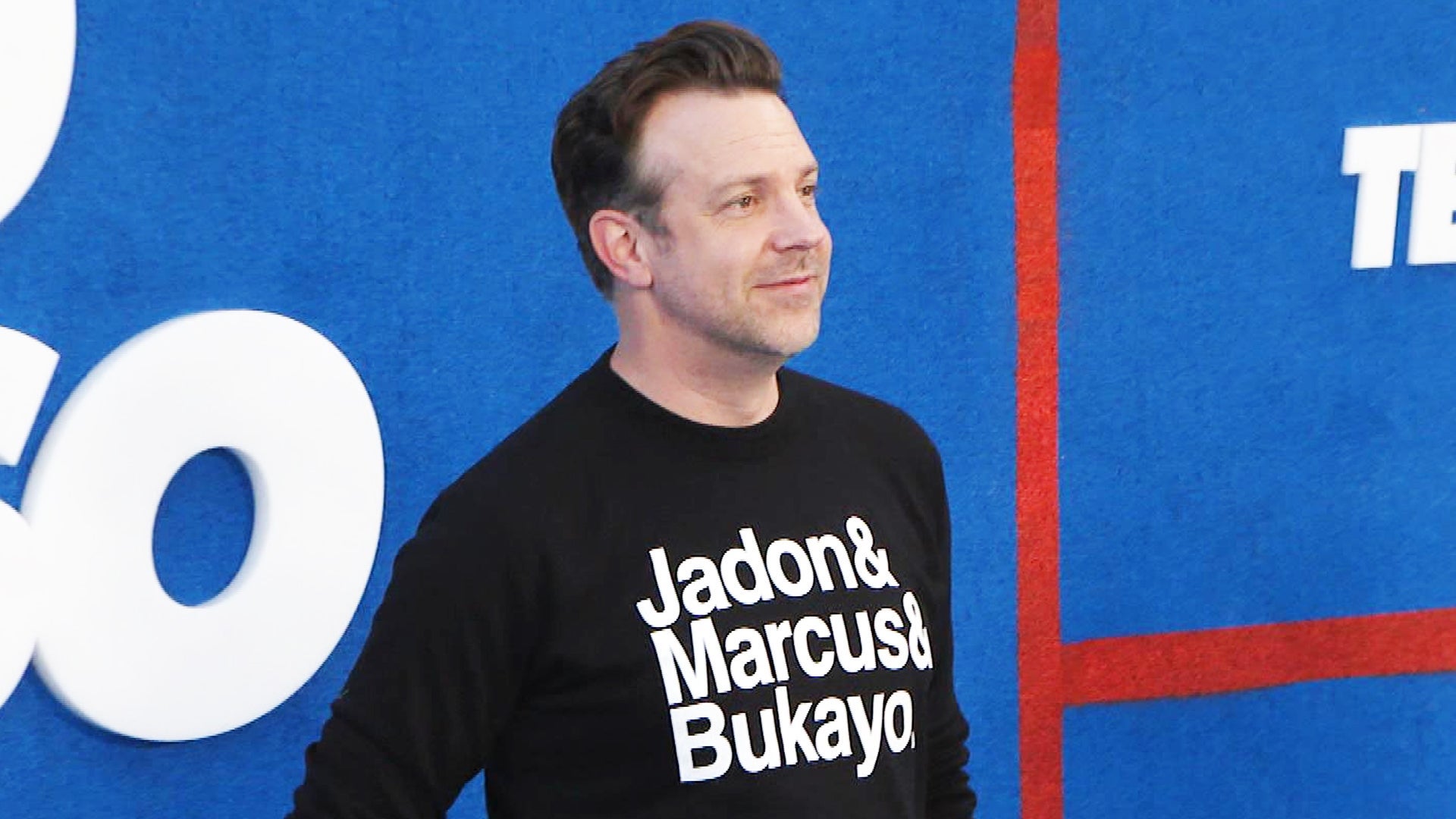 Jason Sudeikis Wears Names of England Soccer Players Who Faced R…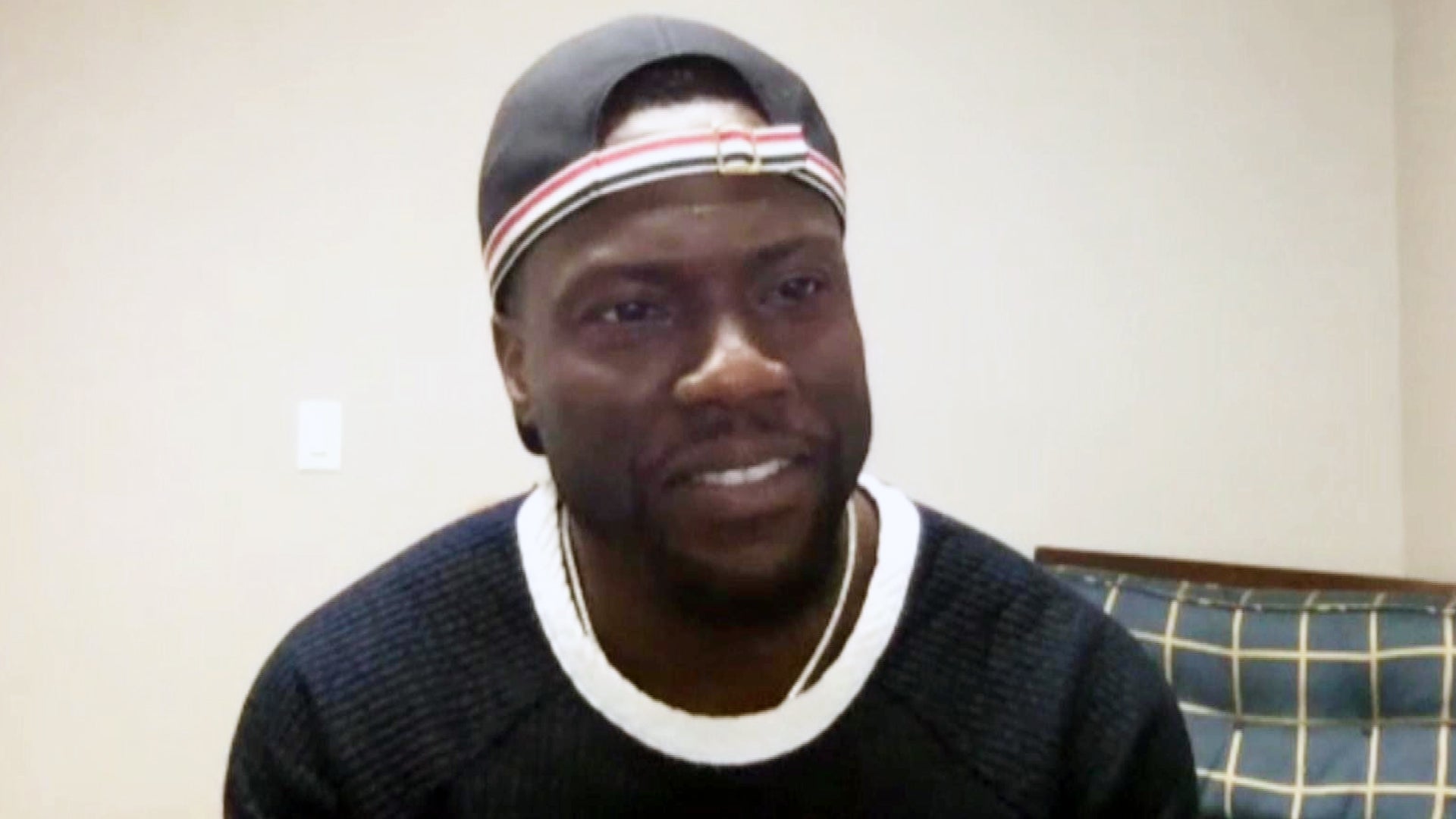 Kevin Hart Talks Sharing His Success With His Friends in 'Muscle…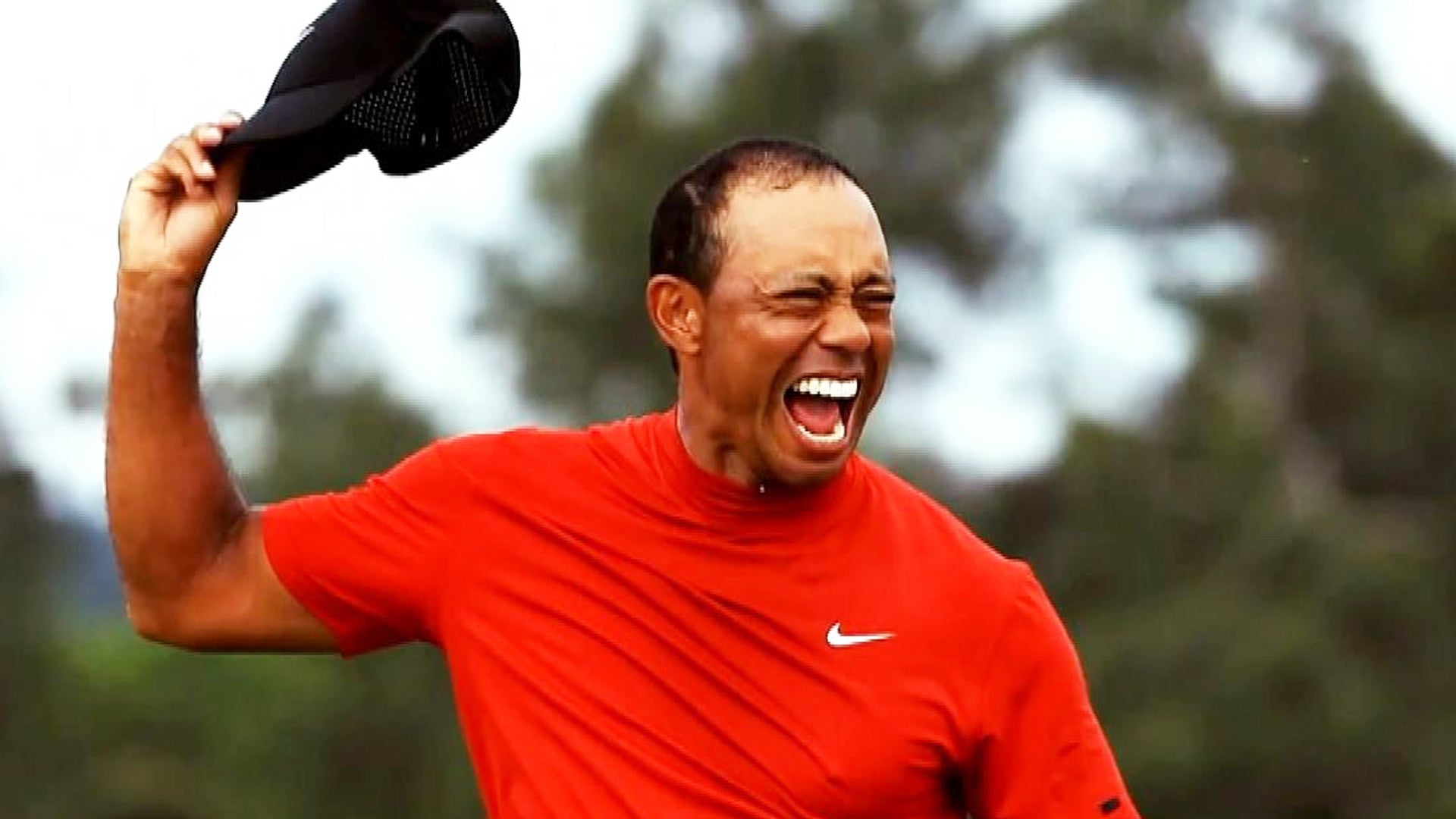 Tigers Woods Shares If His 11-Year-Old Son is Planning to Follow…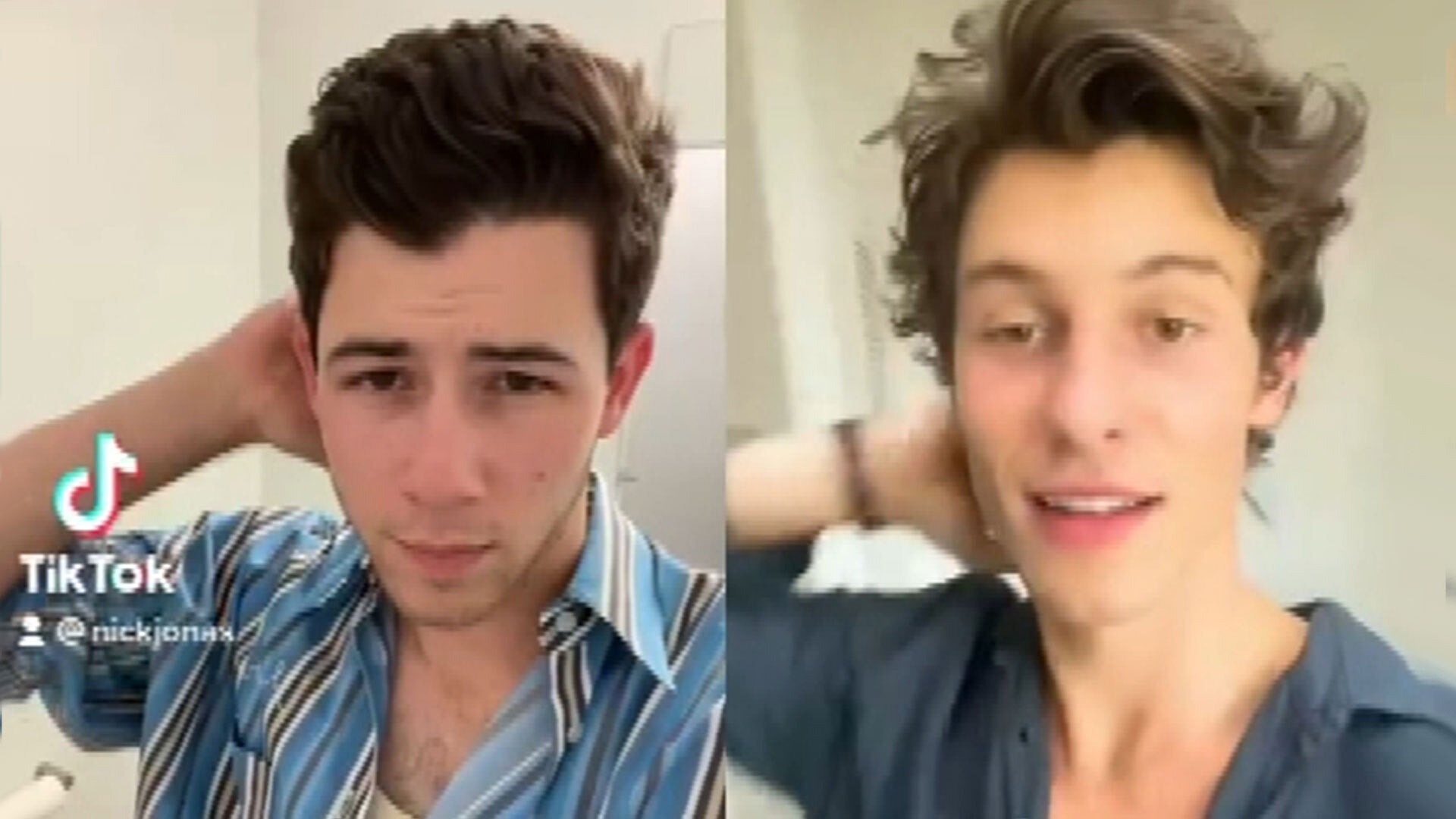 Watch Nick Jonas Playfully Troll Shawn Mendes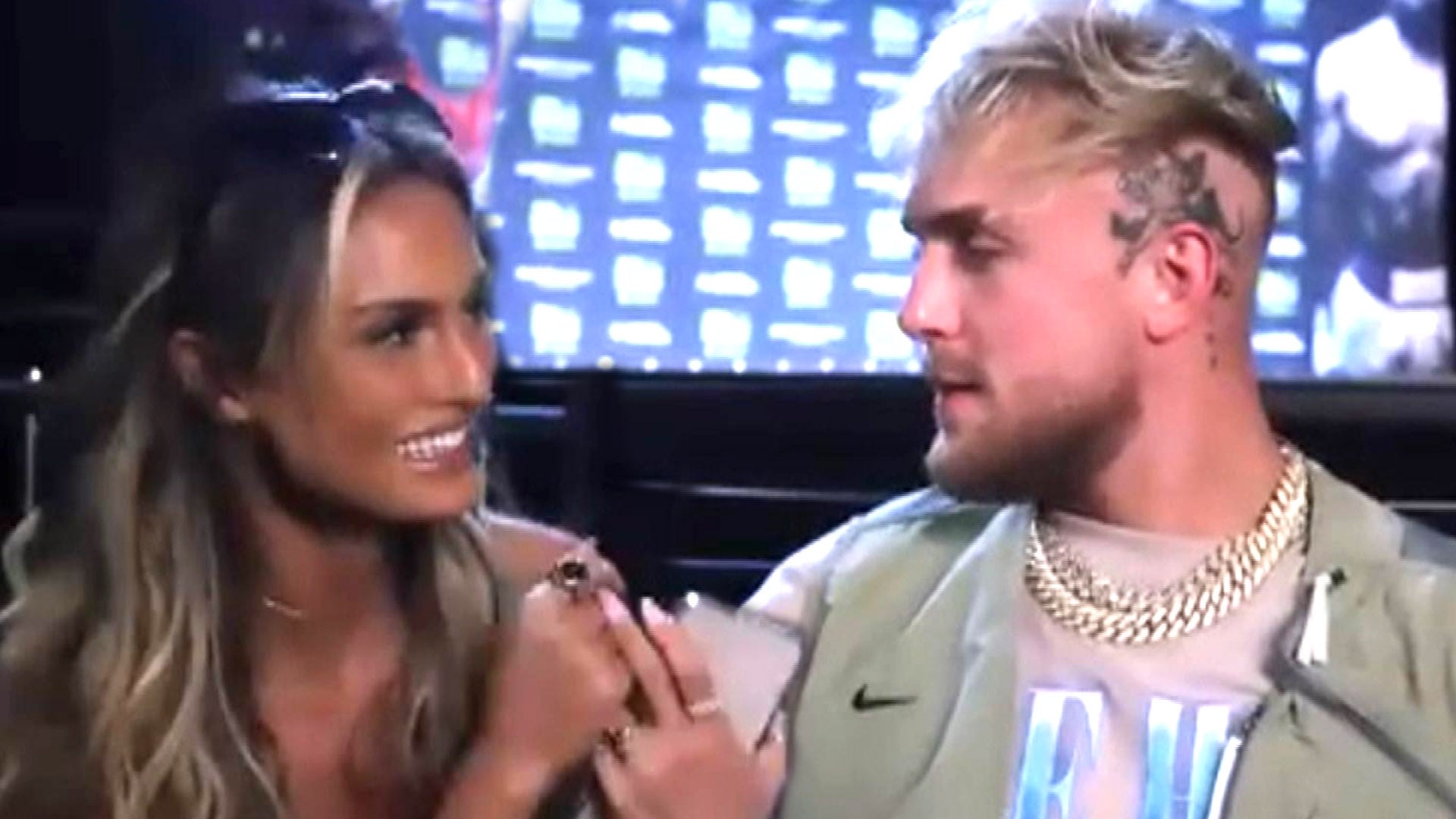 Watch Jake Paul and Julia Rose Talk Marriage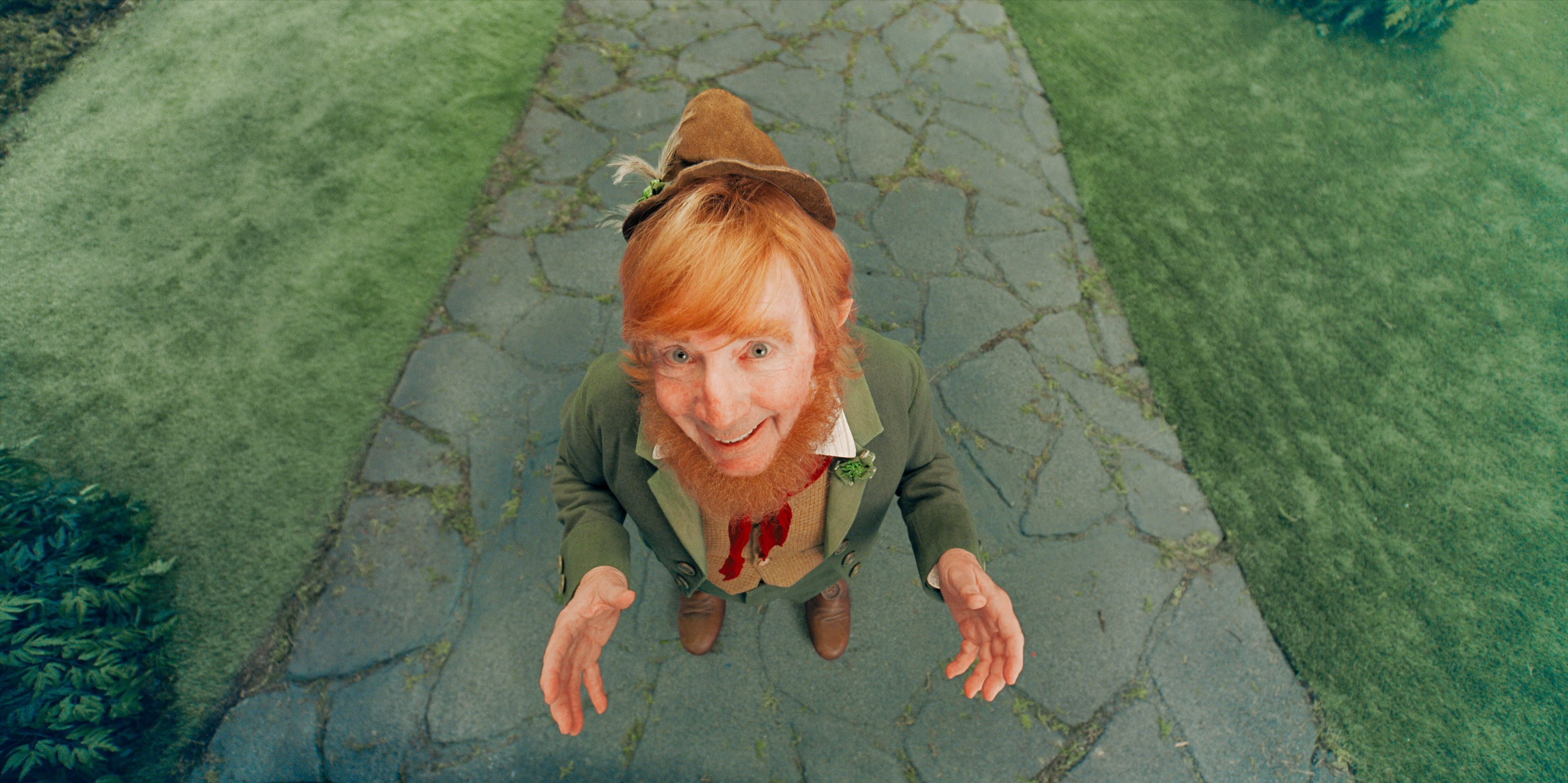 Watch Martin Short Explains the Rules of 'Schmigadoon!' (Exclusi…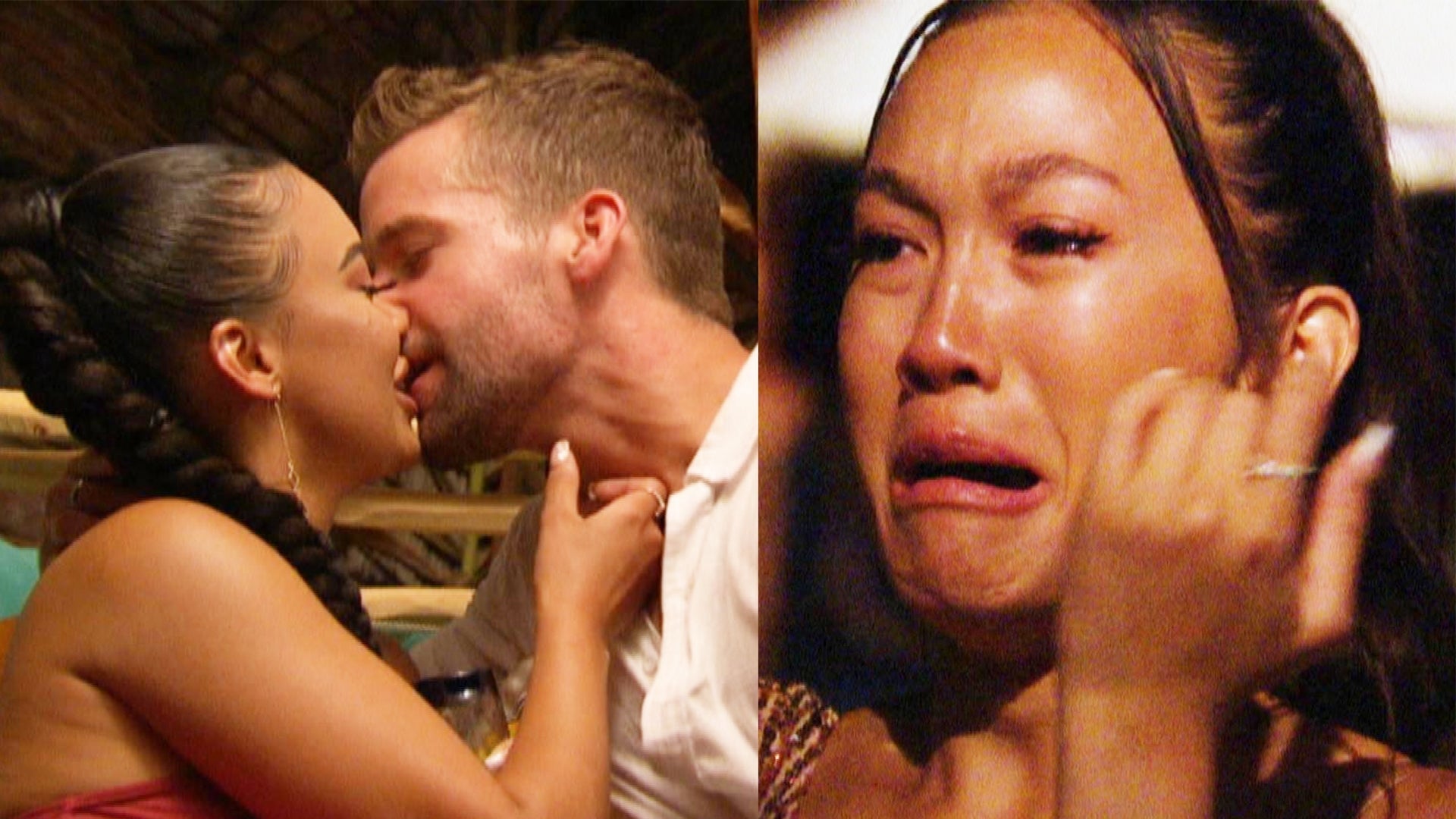 Watch the 'Bachelor in Paradise' Season 7 Trailer (Exclusive)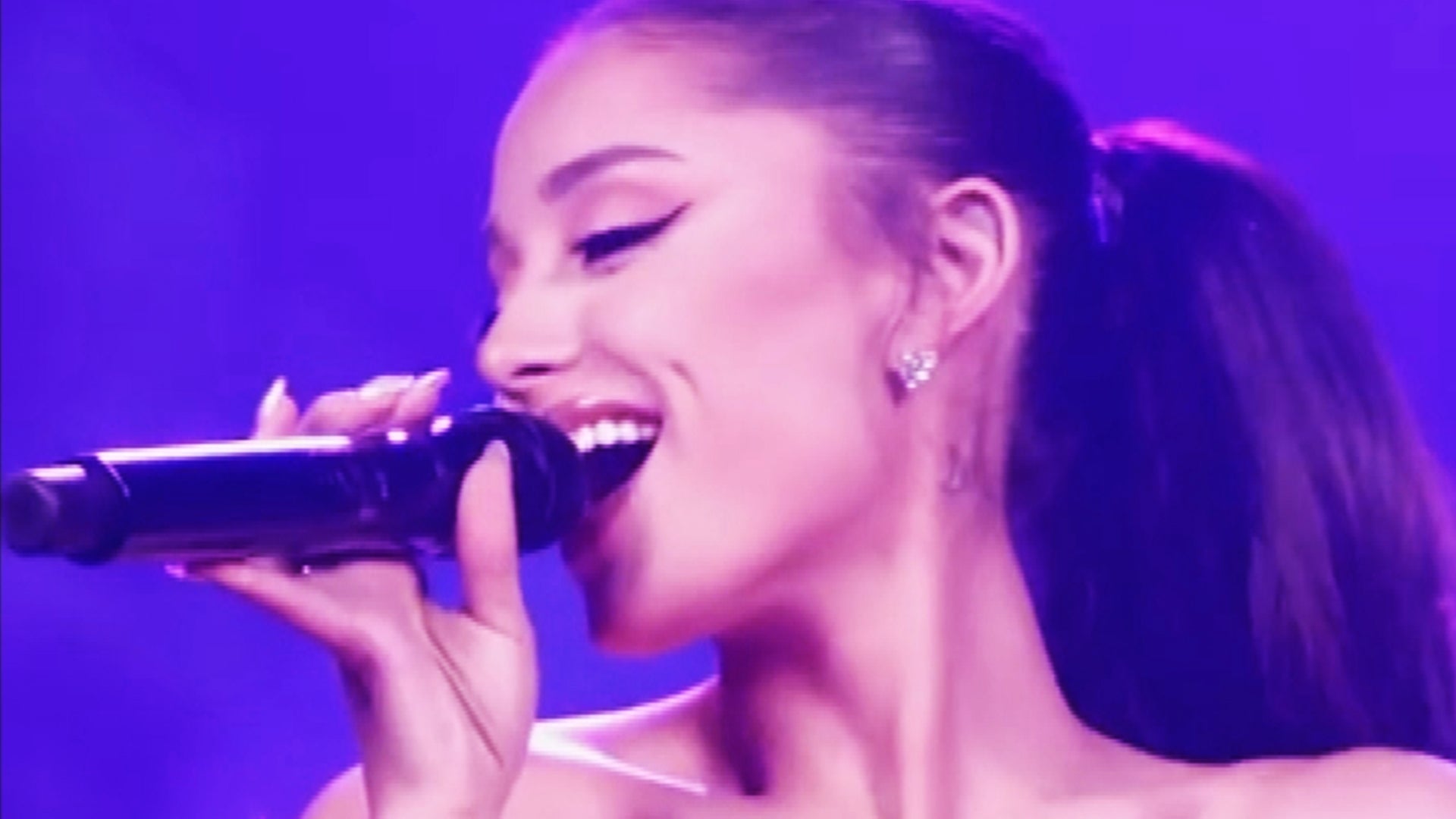 Watch Ariana Grande Dazzle in Her First 'The Voice' Promo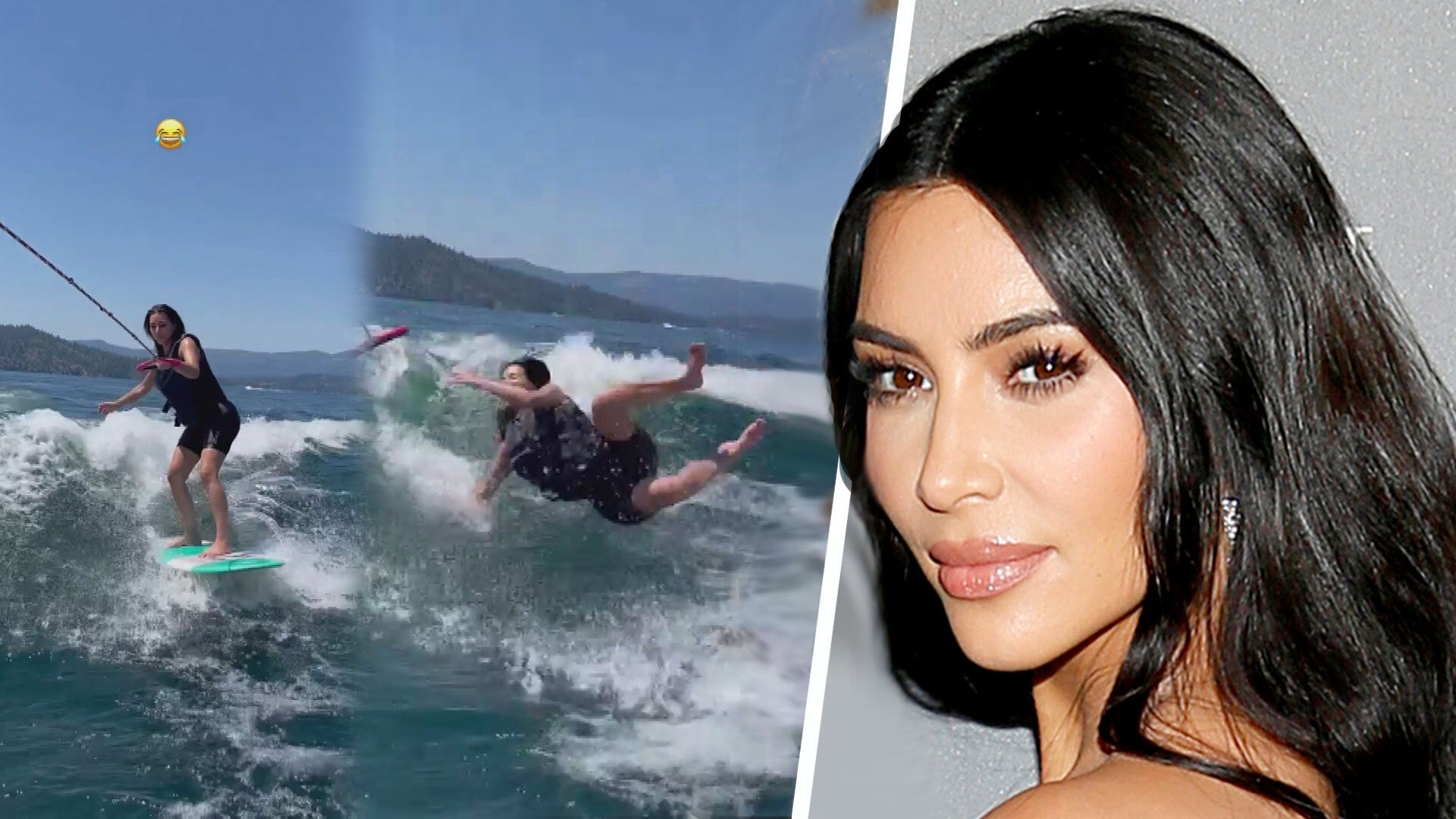 Watch Kim Kardashian Fall Off Her Wakeboard While on Vacation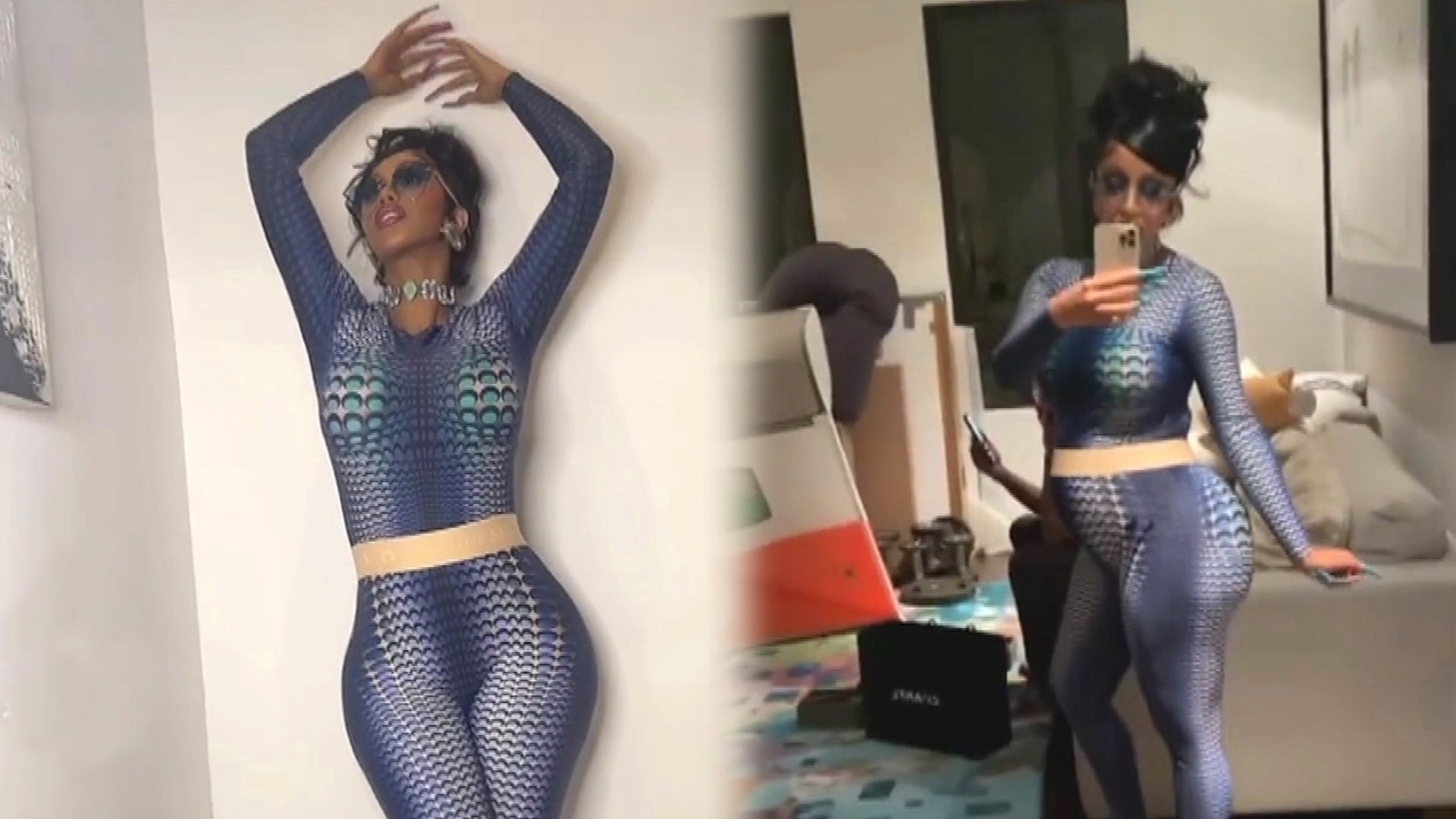 Watch Cardi B Reveal How She Initially Hid Her Pregnancy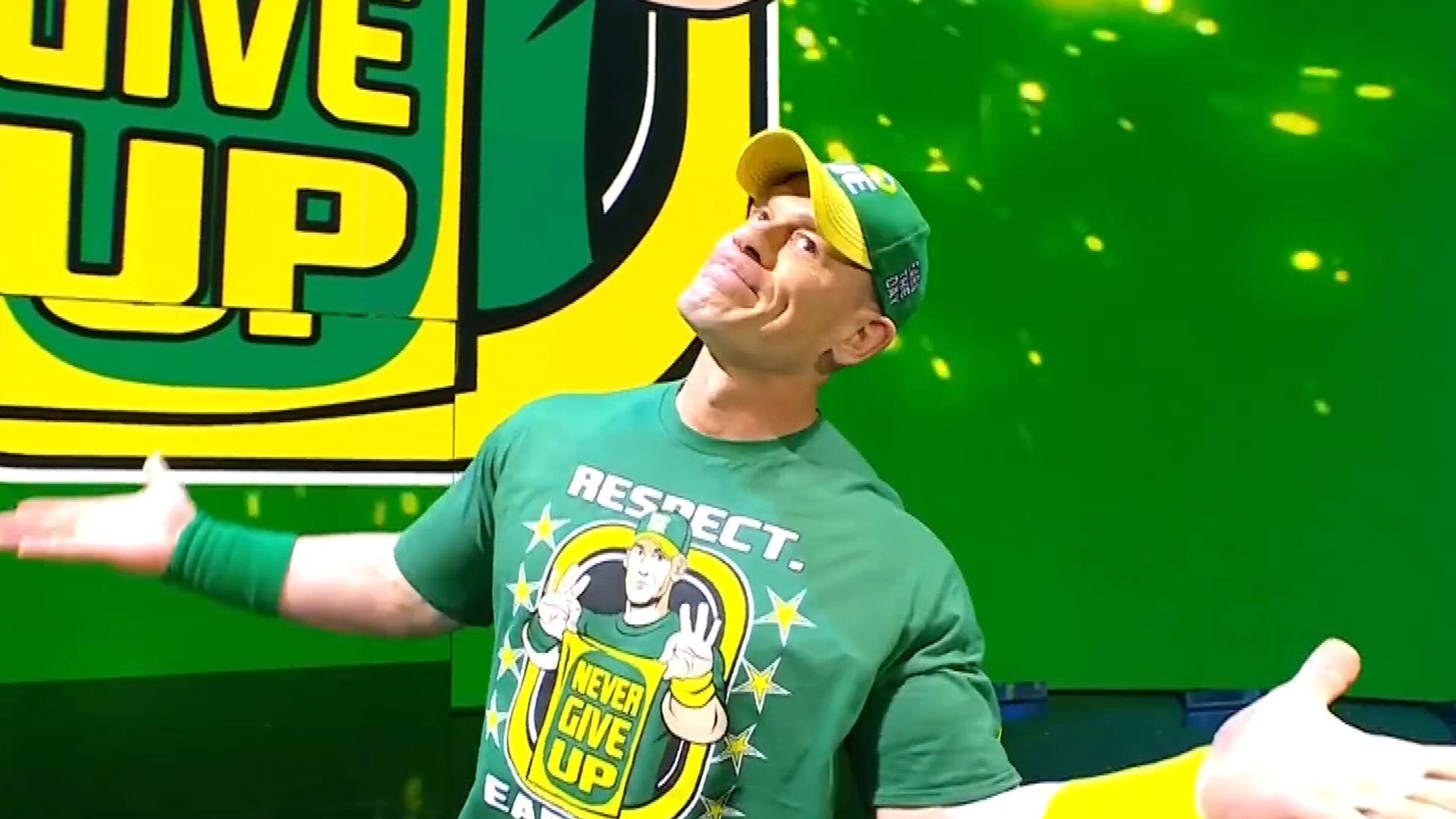 Watch John Cena Make a Surprise Return to the WWE!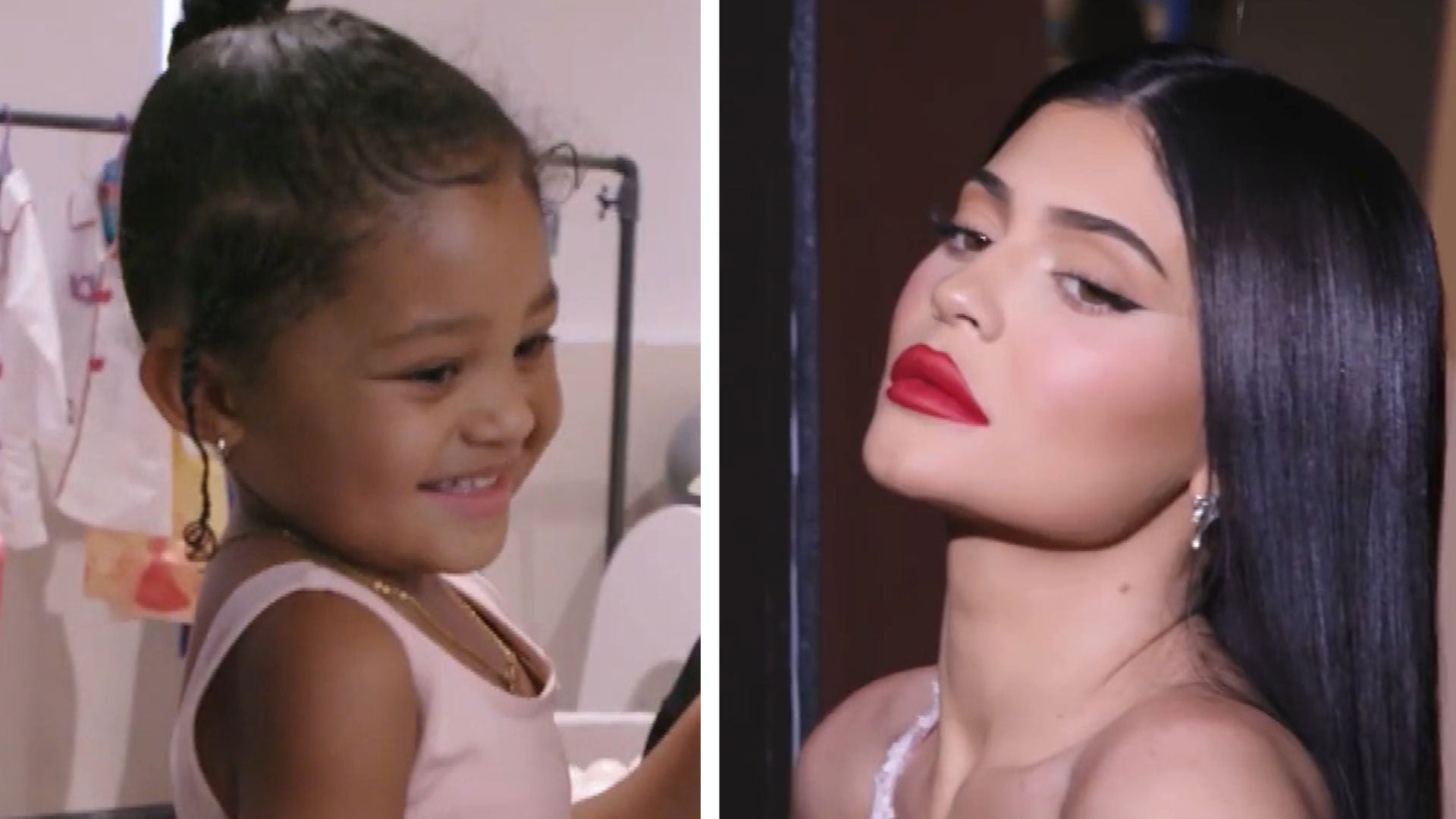 Watch Stormi Webster Play On Set During Mom Kylie Jenner's Photo…
It's the end of an era.
On Wednesday, Jason Momoa released a brand-new clip on his YouTube channel in which he shaves off his long iconic beard -- but the Aquaman star didn't simply do this in his bathroom before brushing his teeth. He and his friends hiked out into the desert, picked a spot with a tremendous view, and then began ridding themselves of their shagginess.
"I think it was 2012 the last time I shaved," he reveals before shaving off chunks of hair and tossing them into the wind while naming the many characters which prominently featured his long beard. "Goodbye Drogo! Bye Arthur Curry! Bye Declan."
The 39-year-old leading man hadn't staged this cinematic moment to simply shave. He also took the opportunity to advocate for recyclables.
"More importantly, I just wanna do this to bring awareness that plastics are killing our planet," he explains. "And I think I have a solution. I don't wanna b***h about it, [but] there's only one thing that can help our planet and save our planet, as long as we recycle, and that's aluminum."
"About 75% of all aluminum that's ever been used is still in circulation today," he continues. "And it's 100% recyclable so…you drink the can and in about 60 days it'll be back. One hundred percent. Infinitely recyclable. I hate going to the airport and being on a plane and getting a water bottle this big [indicating very small] when it could be an aluminum one."
Then, the A-lister showcased his brand of still, alkaline spring water, packaged in aluminum cans.
"Please, please, there's a change coming and it's aluminum," he told viewers as he finished his shaving job and debuted his new look. "We gotta get rid of these plastic water bottles. Aquaman's trying to do the best he can. For my kids, for your kids, for the world. Clean up the ocean. Clean up the land. Love you guys."
One of his last red carpets with his trademark beard was at the New York season eight premiere of Game of Thrones in early April where he opened up to ET's Leanne Aquilera about his co-stars and playing Drago on the HBO show.
Here's a look at who he thinks deserves the Iron Throne:
RELATED CONTENT:
Jason Momoa's Pink Scrunchie Was the Best Accessory at the Oscars
Jennifer Aniston, Jason Momoa, Oprah Winfrey and More: Check Out the New Apple TV Class Photo
Jason Momoa's Plane Forced to Land Following Fire Scare
Related Gallery