Music
Jennifer Lopez Interviewed by Her Twins Max and Emme on Everything From Crushes to Motherhood
By
Jennifer Lopez Interviewed by Her 11-Year-Old Twins Max and Emme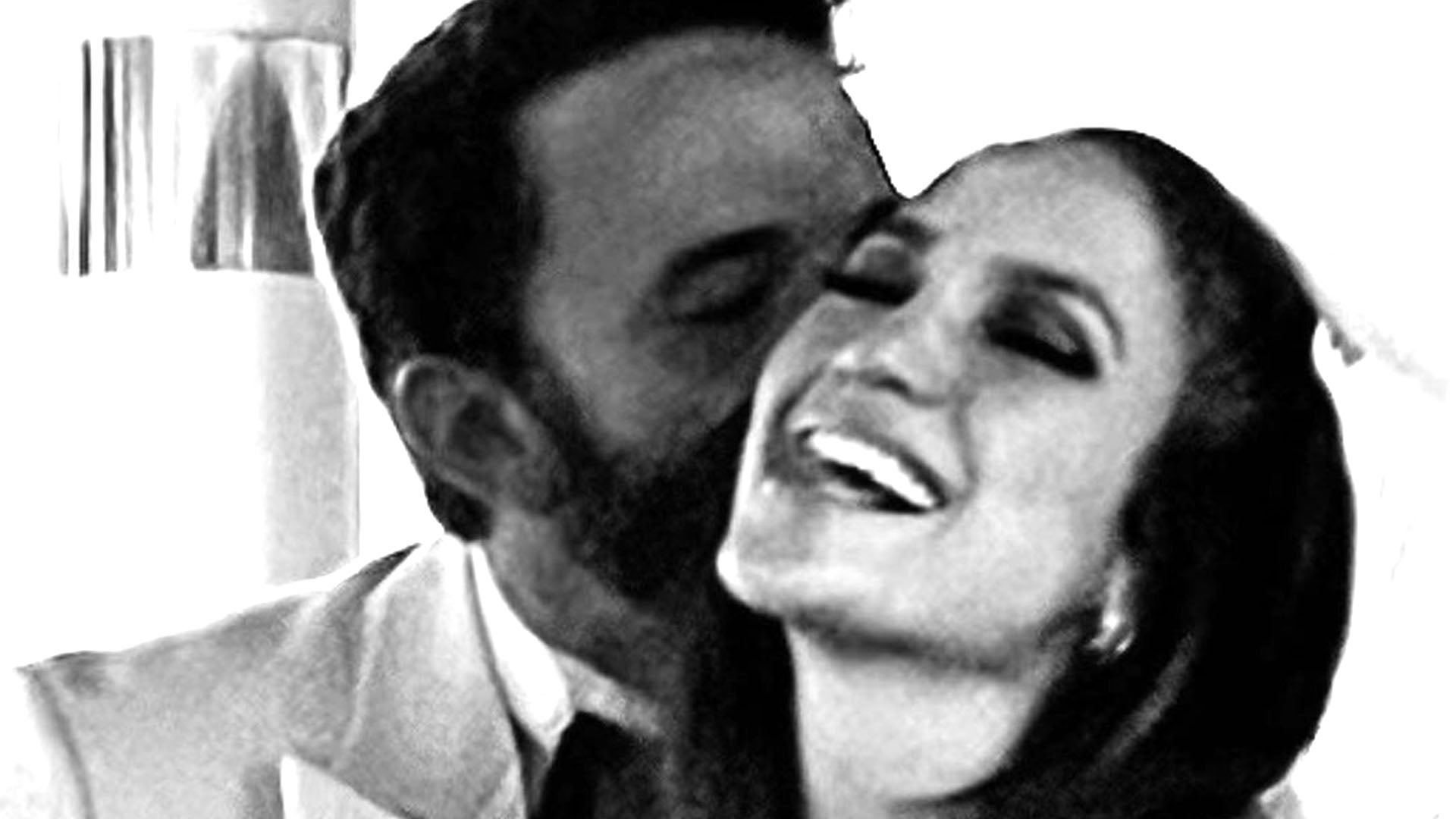 Ben Affleck and Jennifer Lopez: Inside Their Past Relationships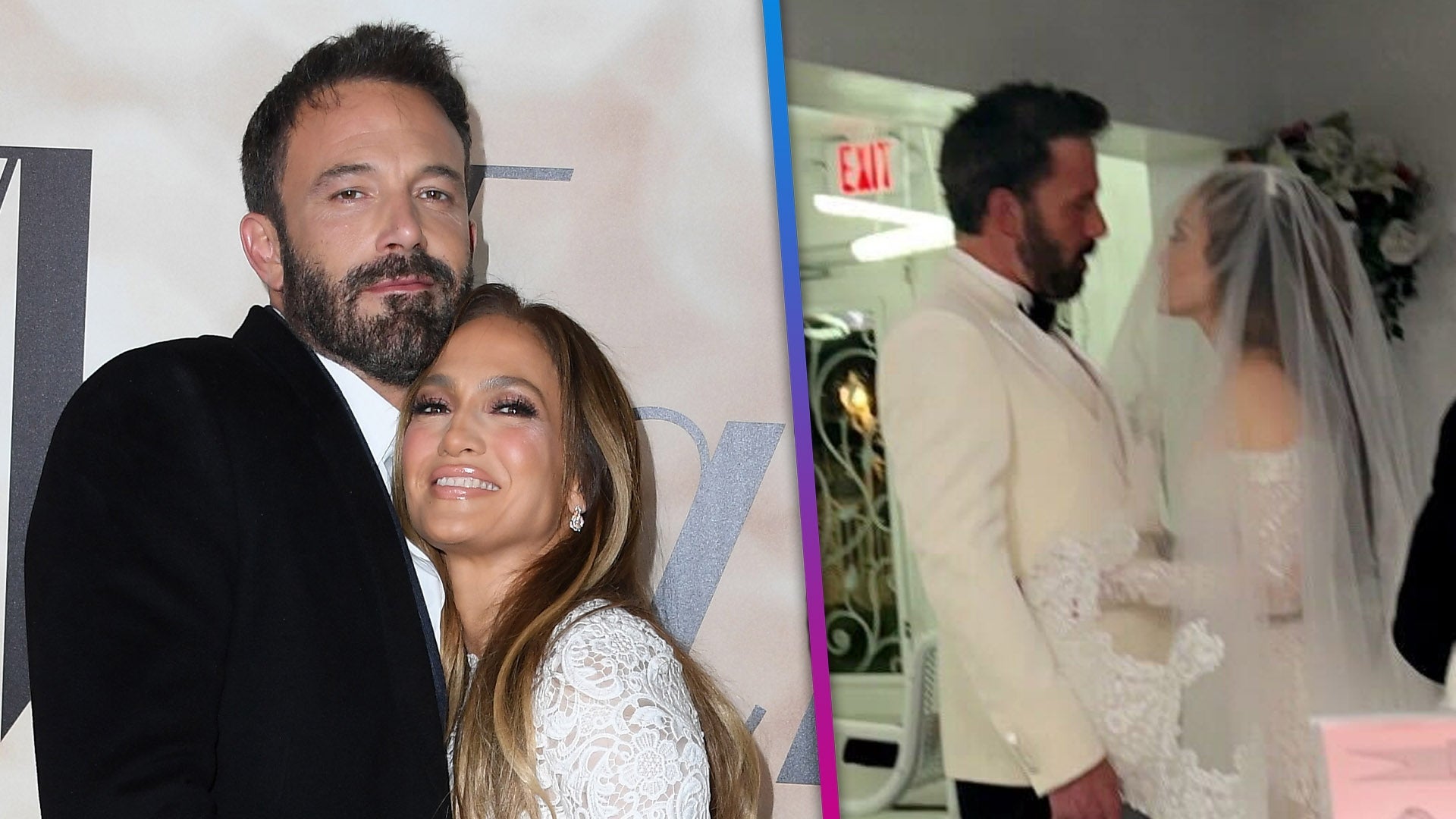 Jennifer Lopez and Ben Affleck's Wedding: The UNEXPECTED Way The…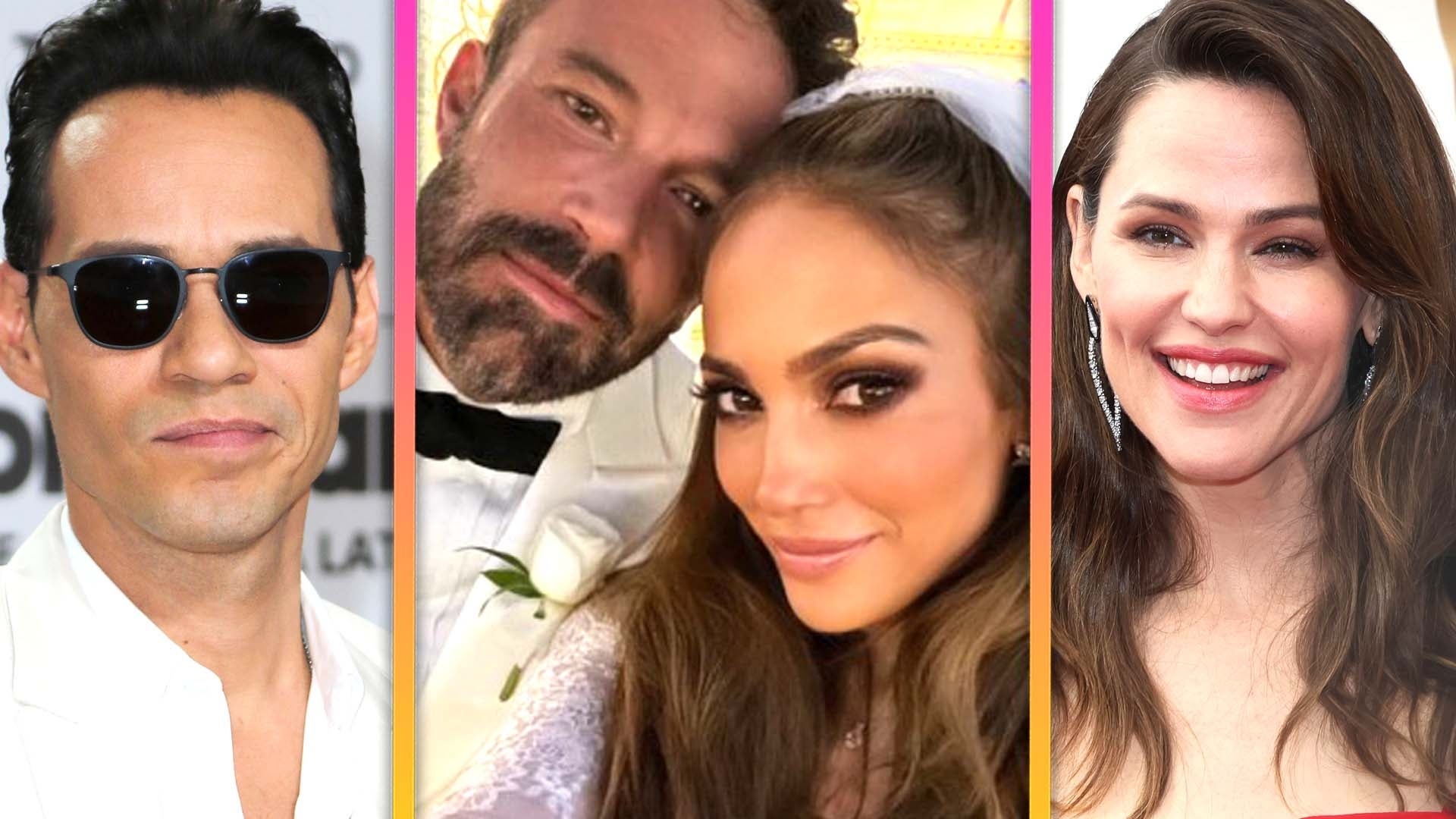 How Jennifer Lopez and Ben Affleck's Exes Feel Following Their V…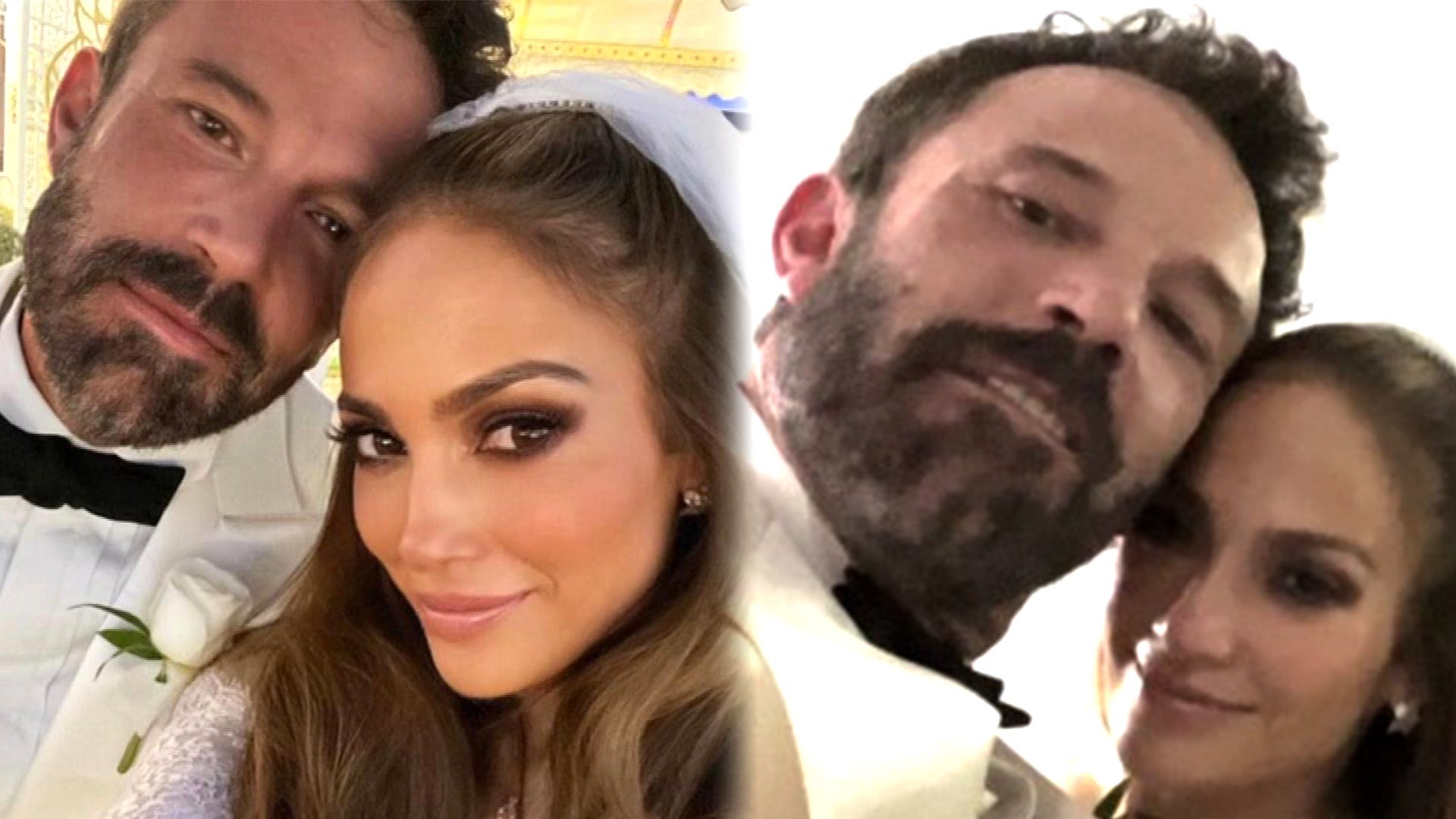 Jennifer Lopez and Ben Affleck Wedding: See Inside the Chapel Wh…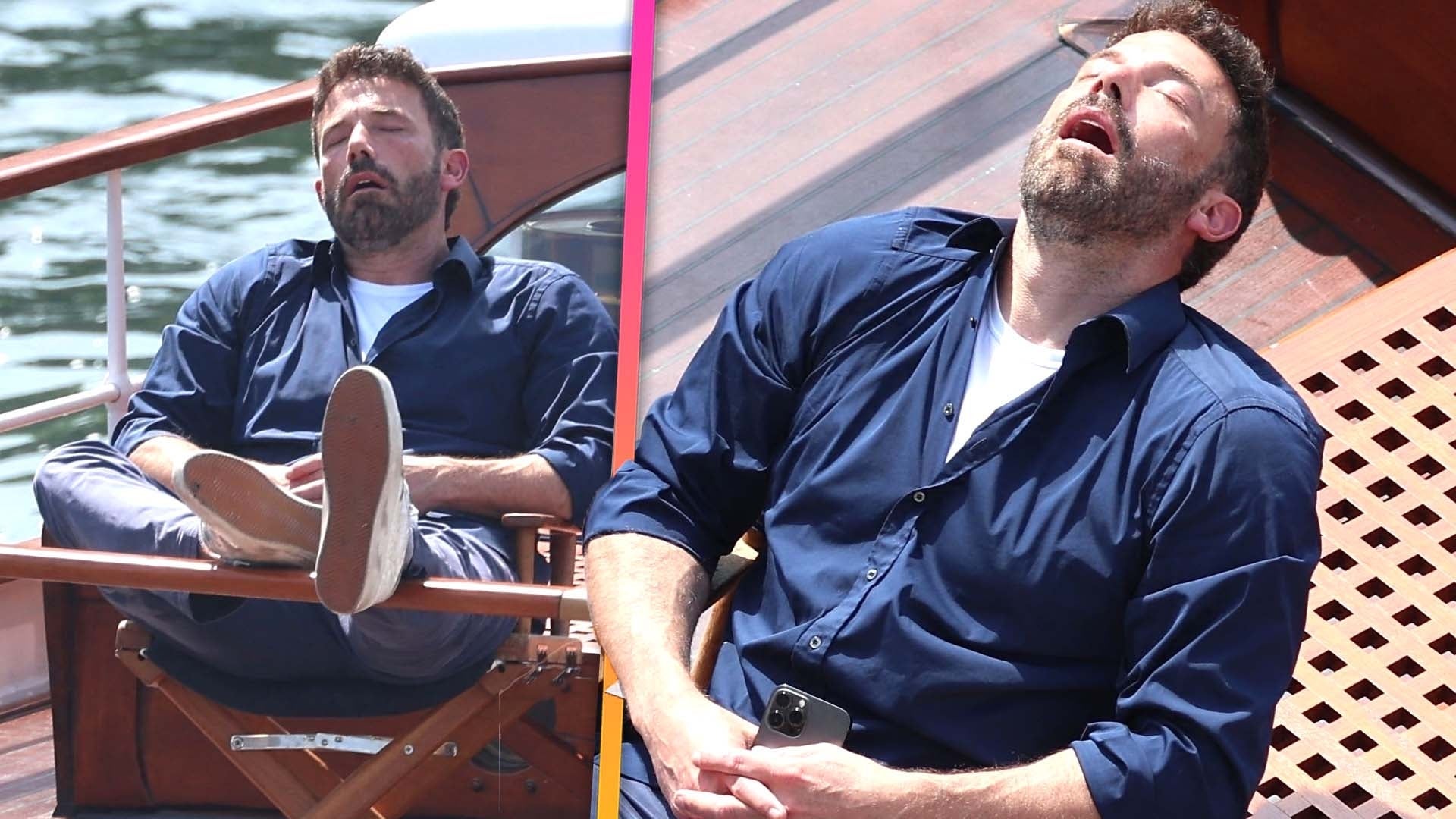 Ben Affleck Falls Asleep While on River Cruise With Jennifer Lop…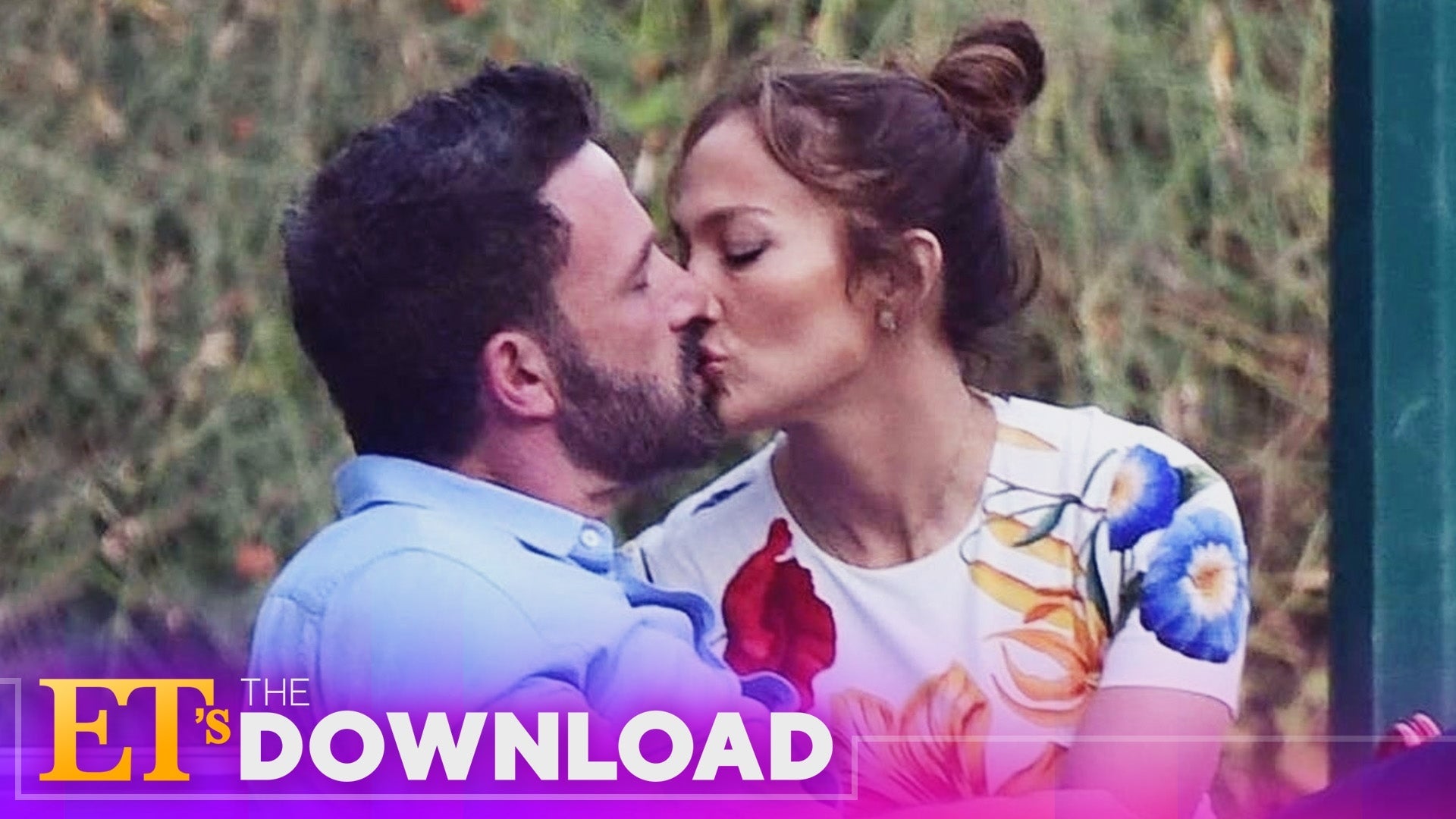 Jennifer Lopez and Ben Affleck Spotted on Romantic Paris Getaway…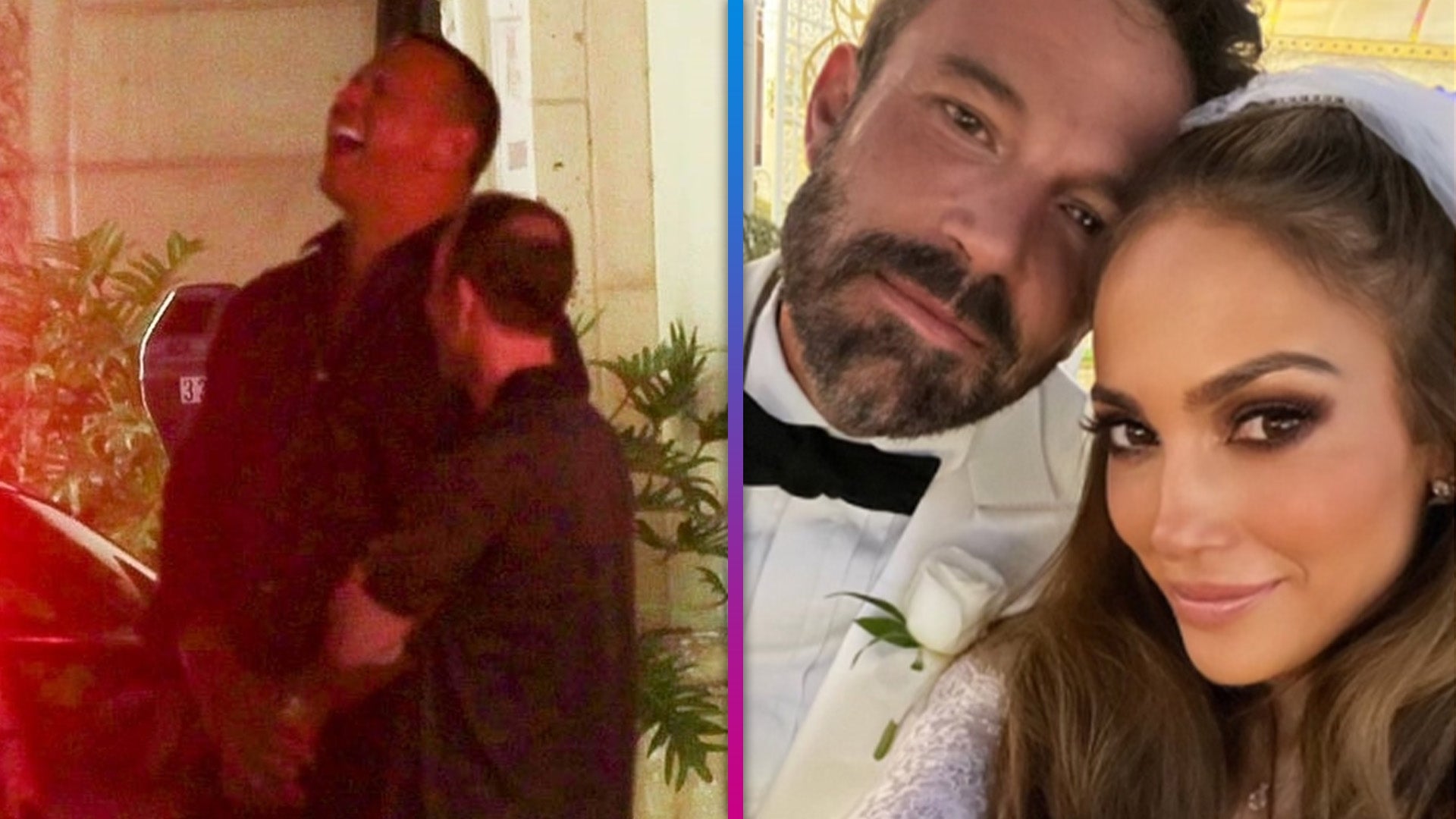 Alex Rodriguez Goes to Dinner Hours After Jennifer Lopez and Ben…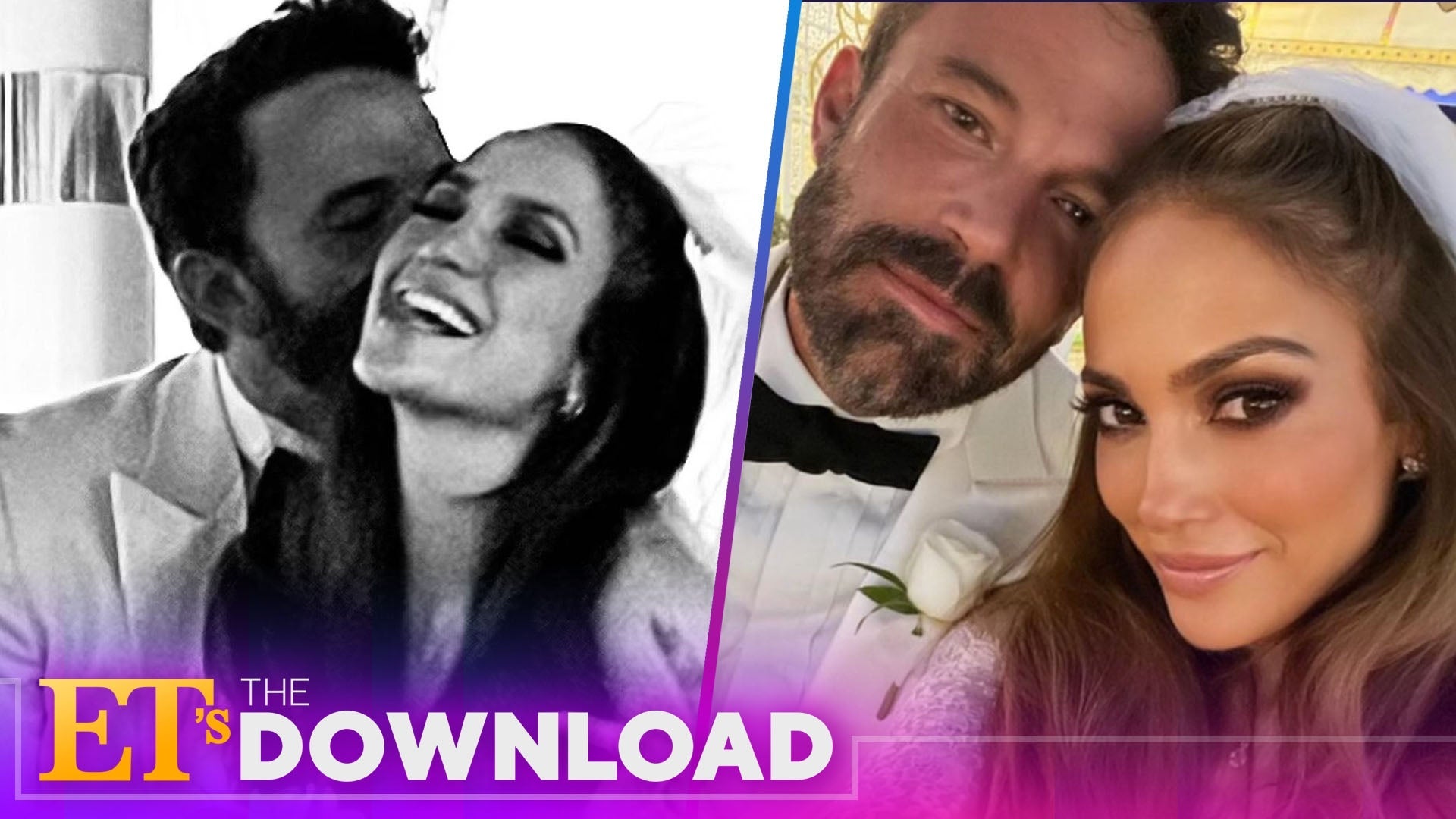 Jennifer Lopez and Ben Affleck's Vegas Wedding Details | ET's Th…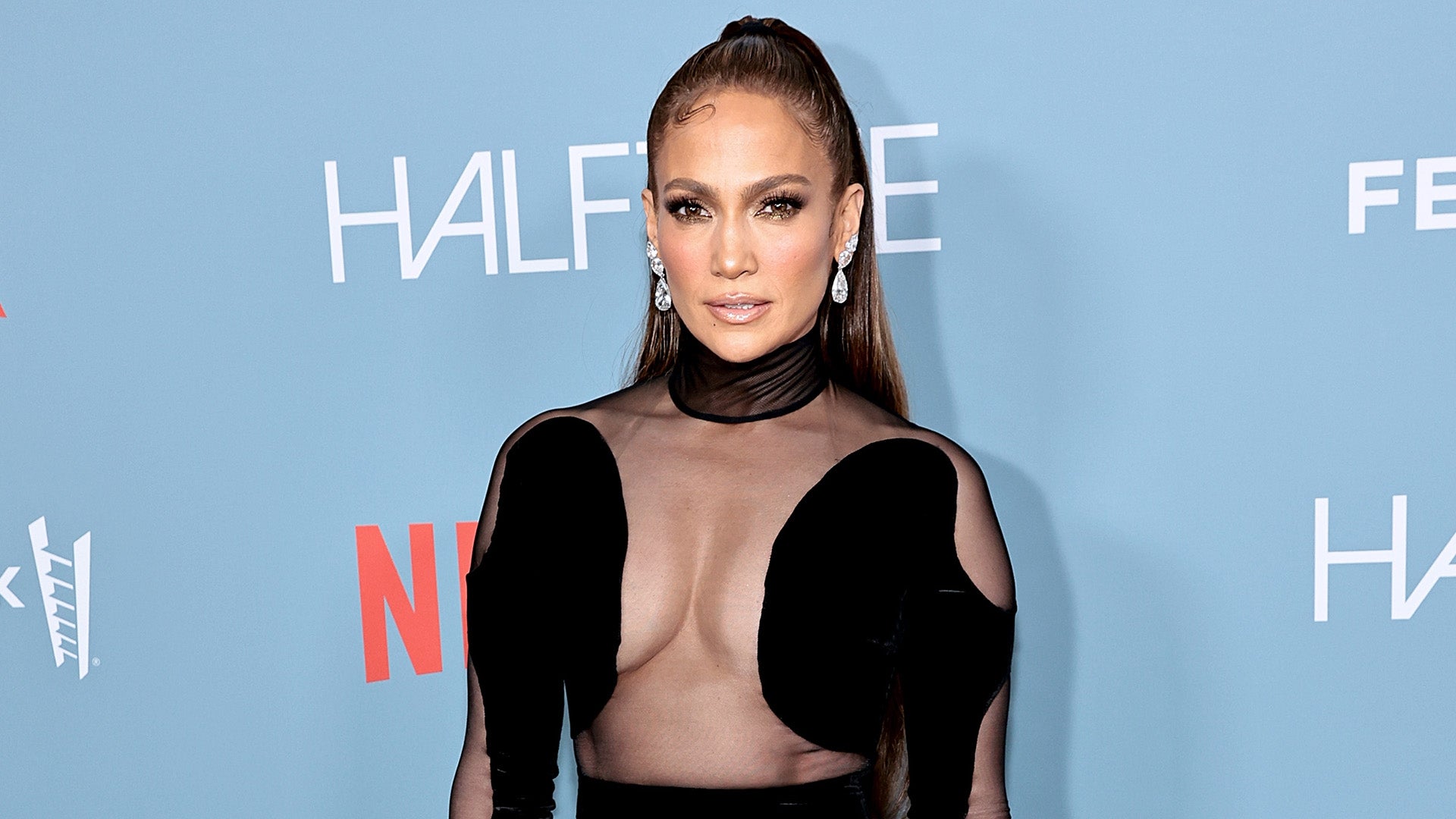 How Jennifer Lopez Overcame Feeling 'Paralyzed' After a Panic At…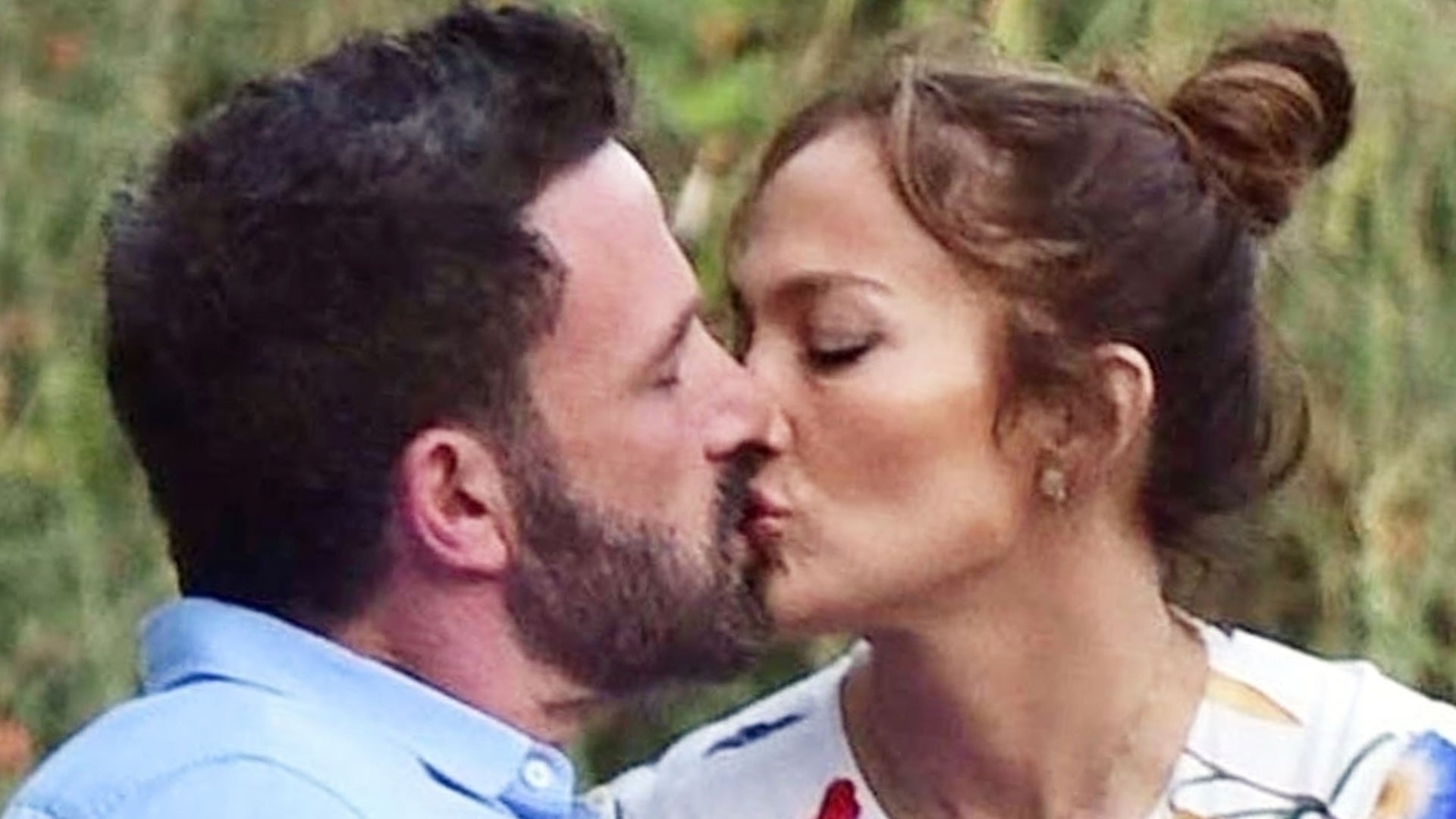 Ben Affleck Kisses Jennifer Lopez in Paris After Their Intimate …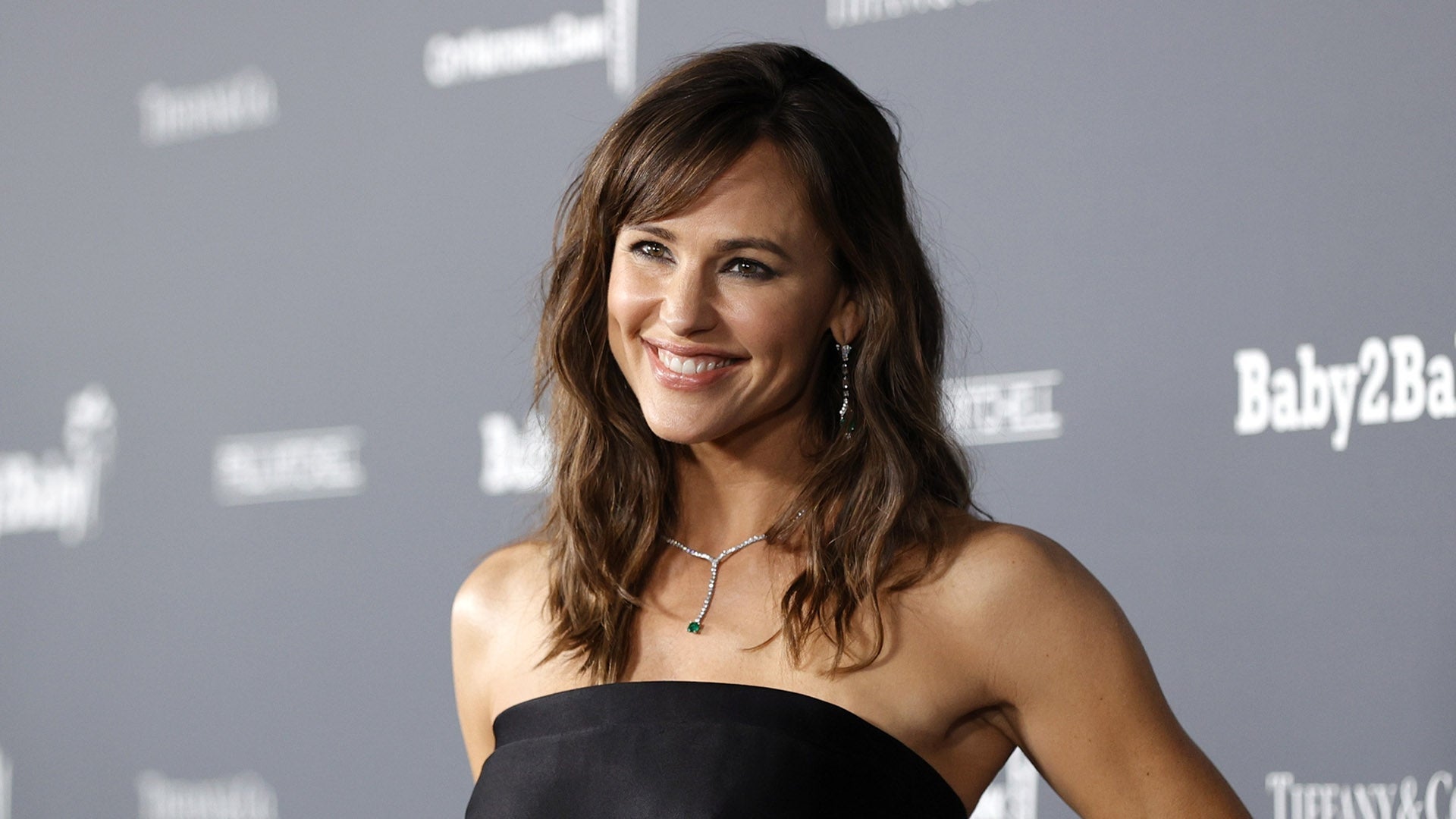 Why Jennifer Garner Is Against Botox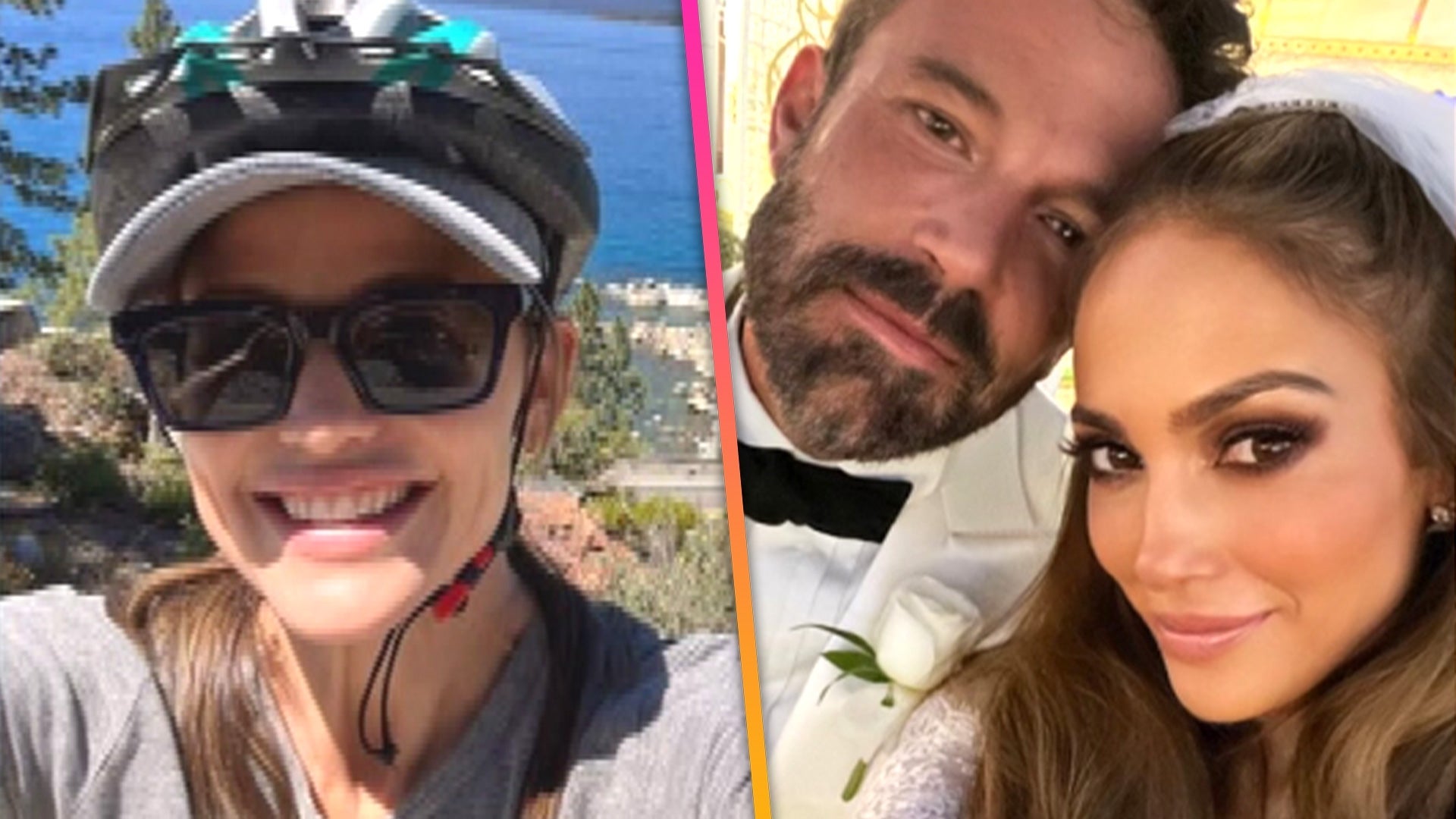 Jennifer Garner Enjoys Weekend in Lake Tahoe as Ben Affleck Marr…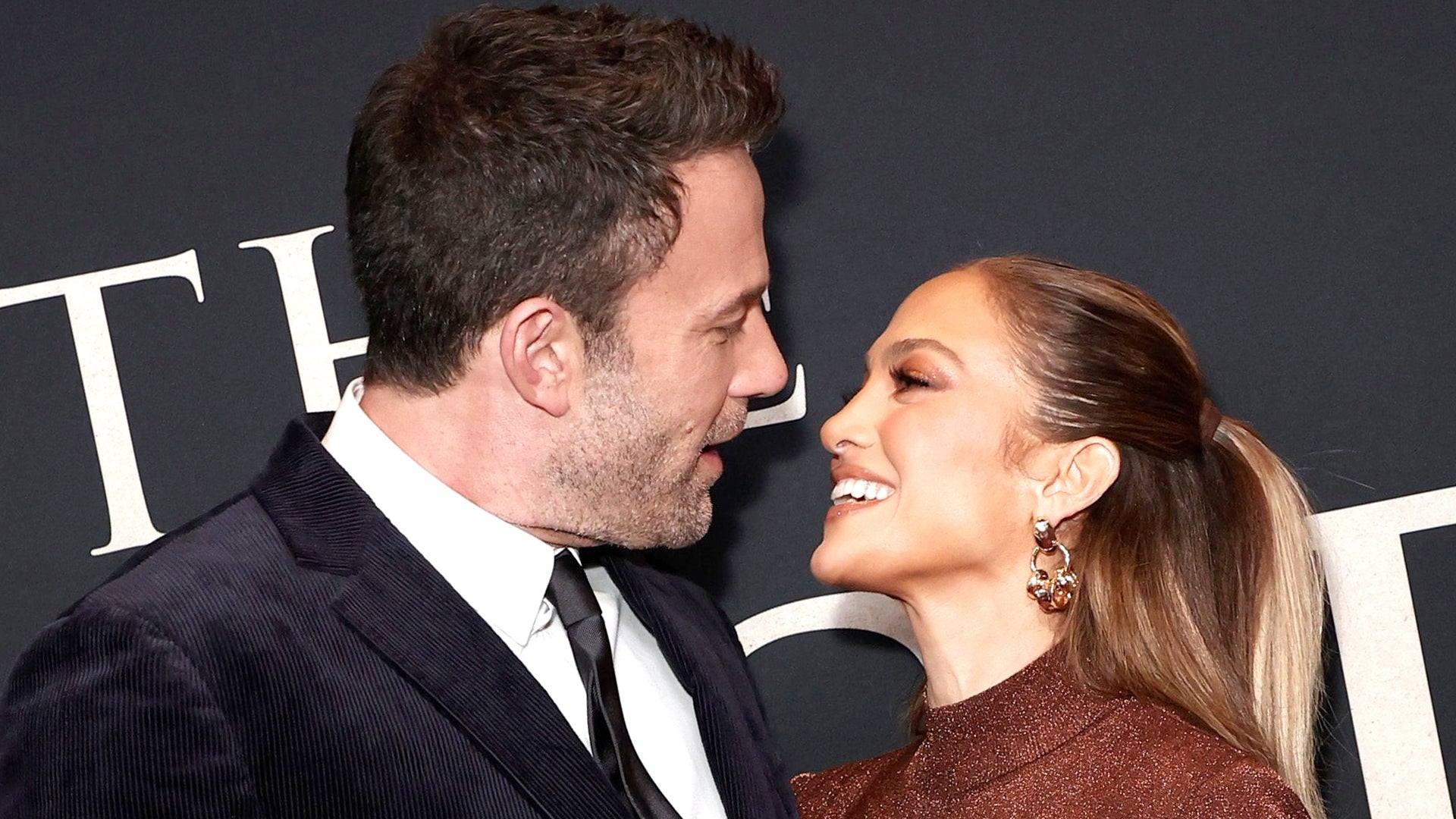 Ben Affleck 'Unbelievably Happy' That Jennifer Lopez Is His Wife…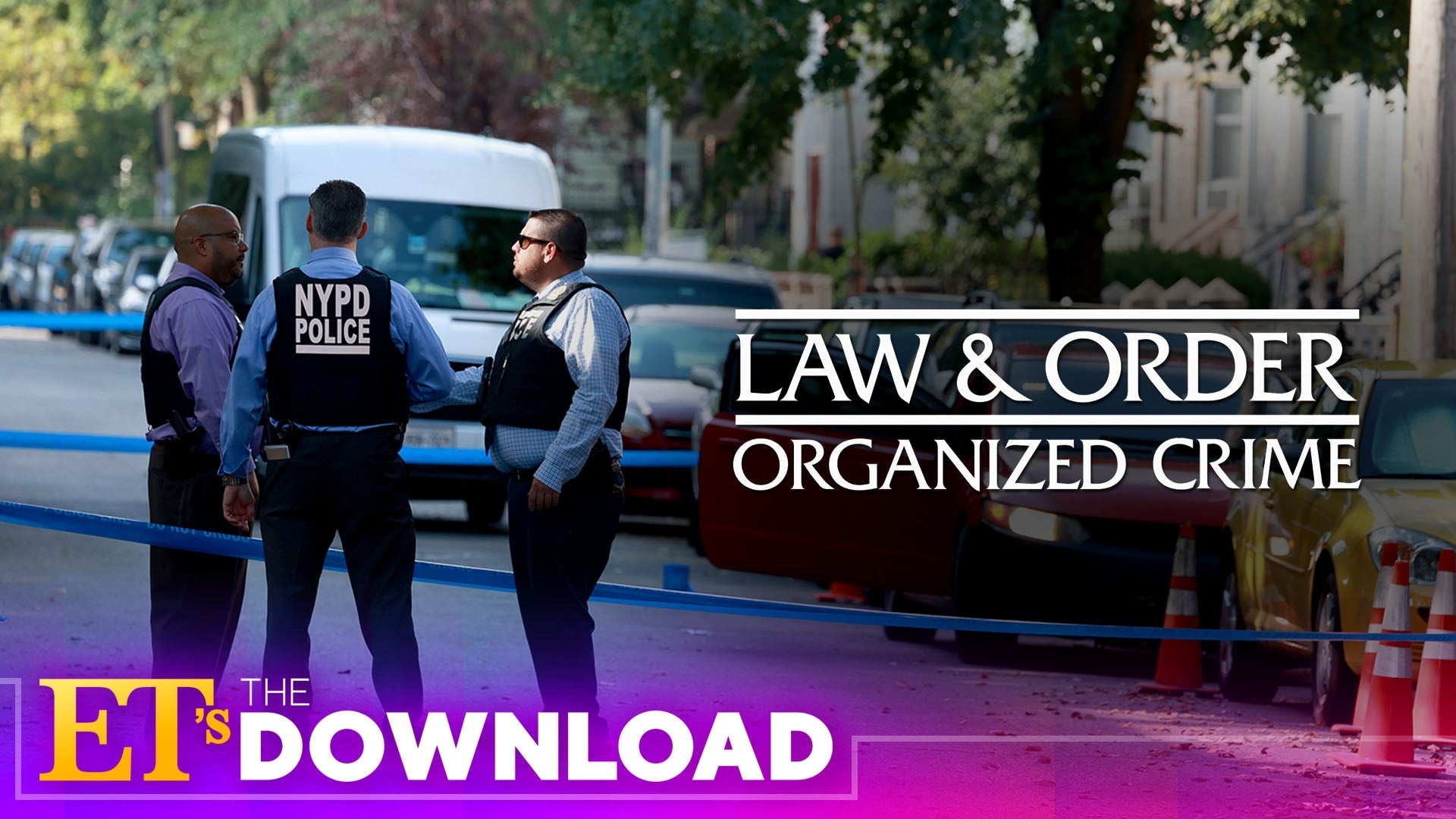 Everything We Know About the 'Law & Order: Organized Crime' Shoo…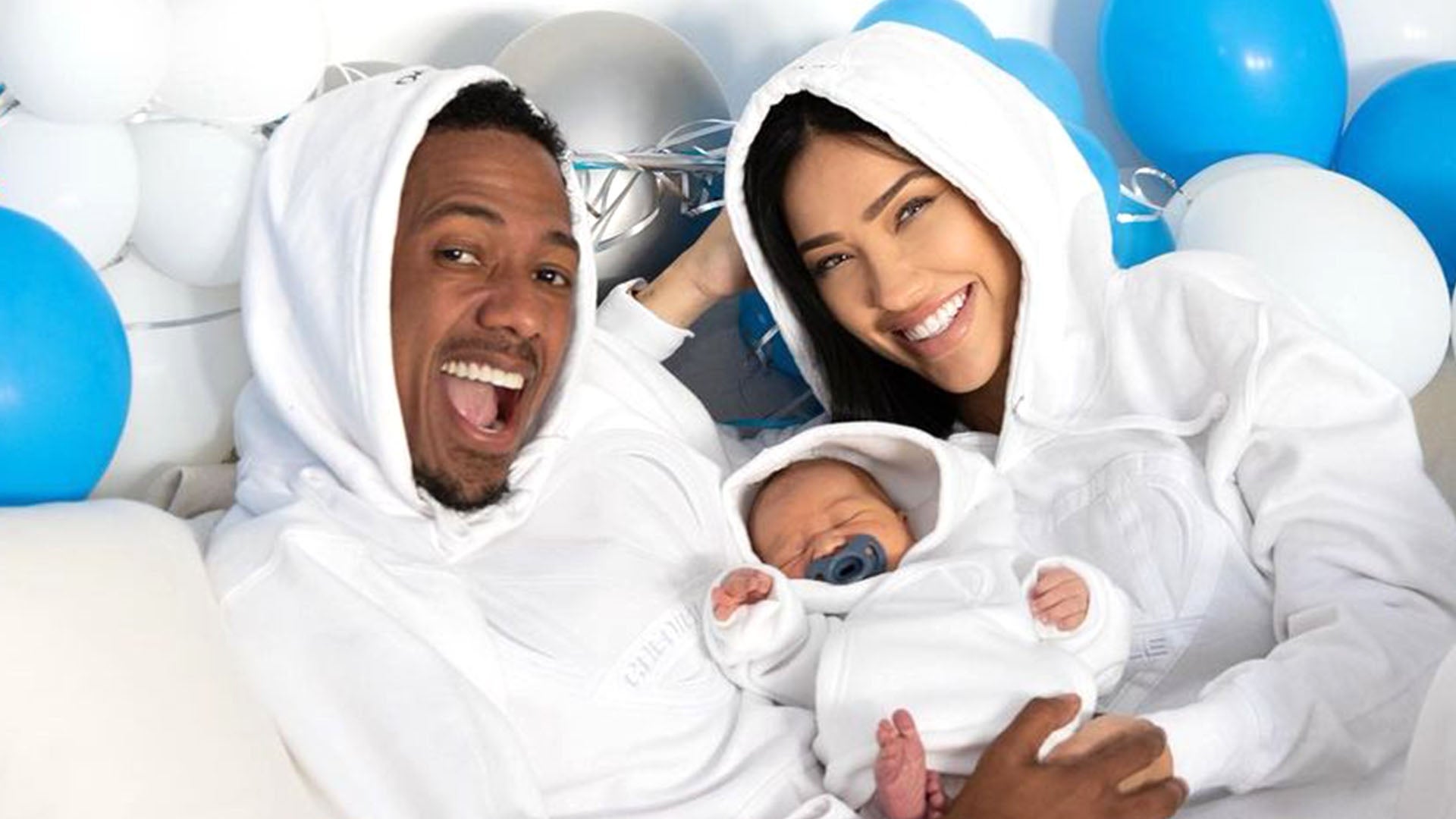 Inside Nick Cannon and Bre Tiesi's 'Humbling' and 'Empowering' H…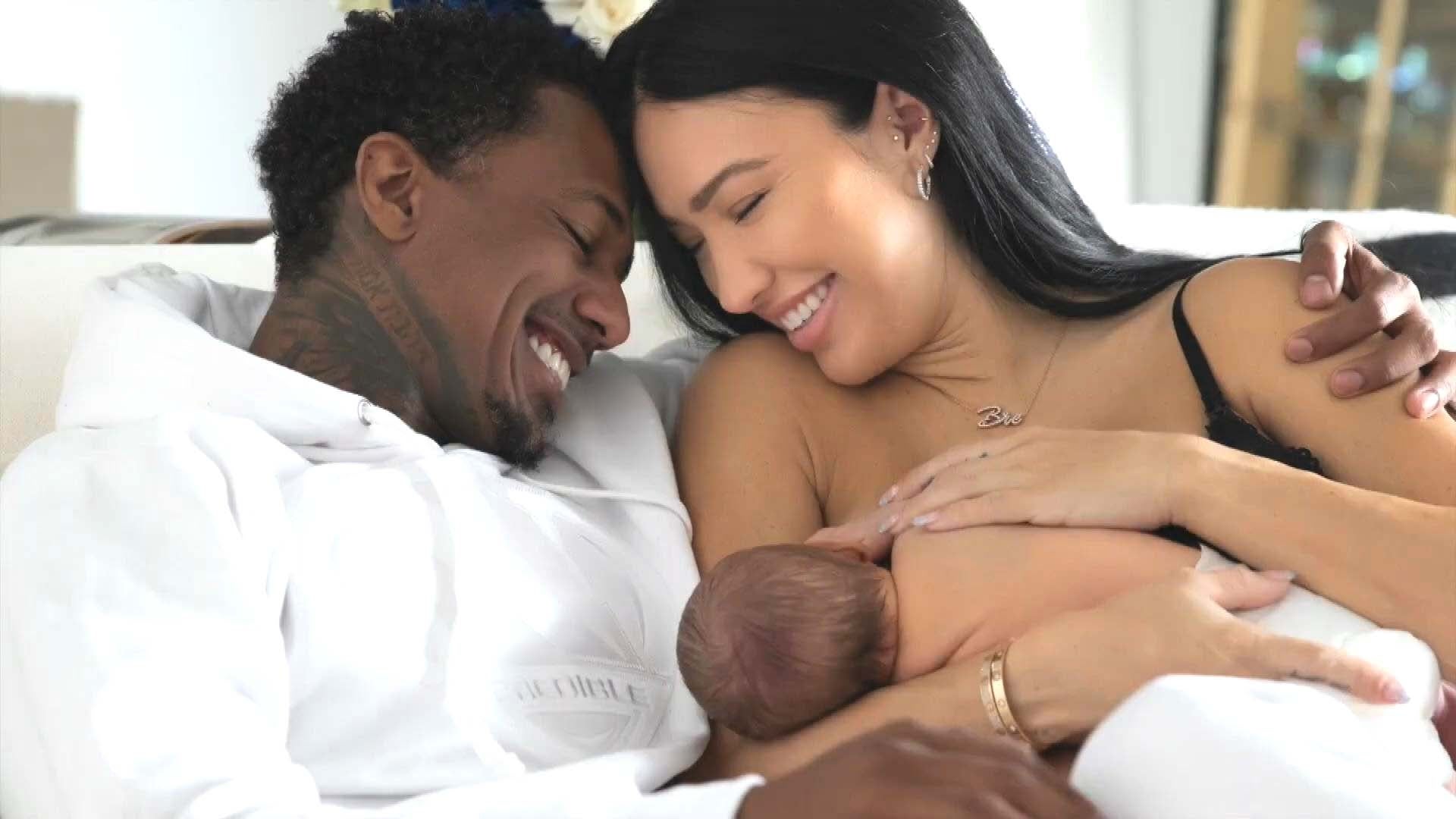 Nick Cannon and Bre Tiesi Reveal Baby Boy's Name While Documenti…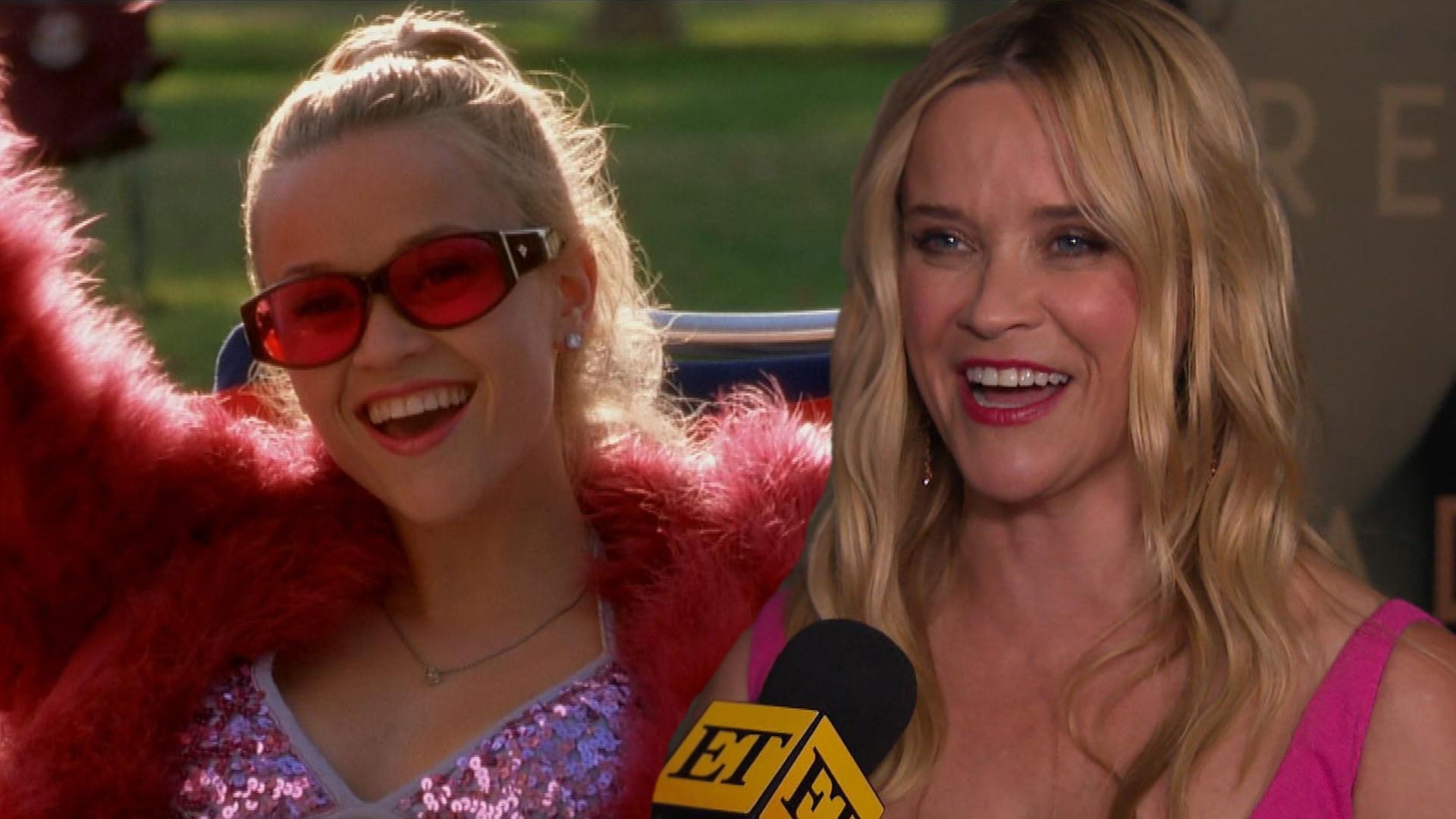 'Legally Blonde' Turns 21! What's Happening With Part 3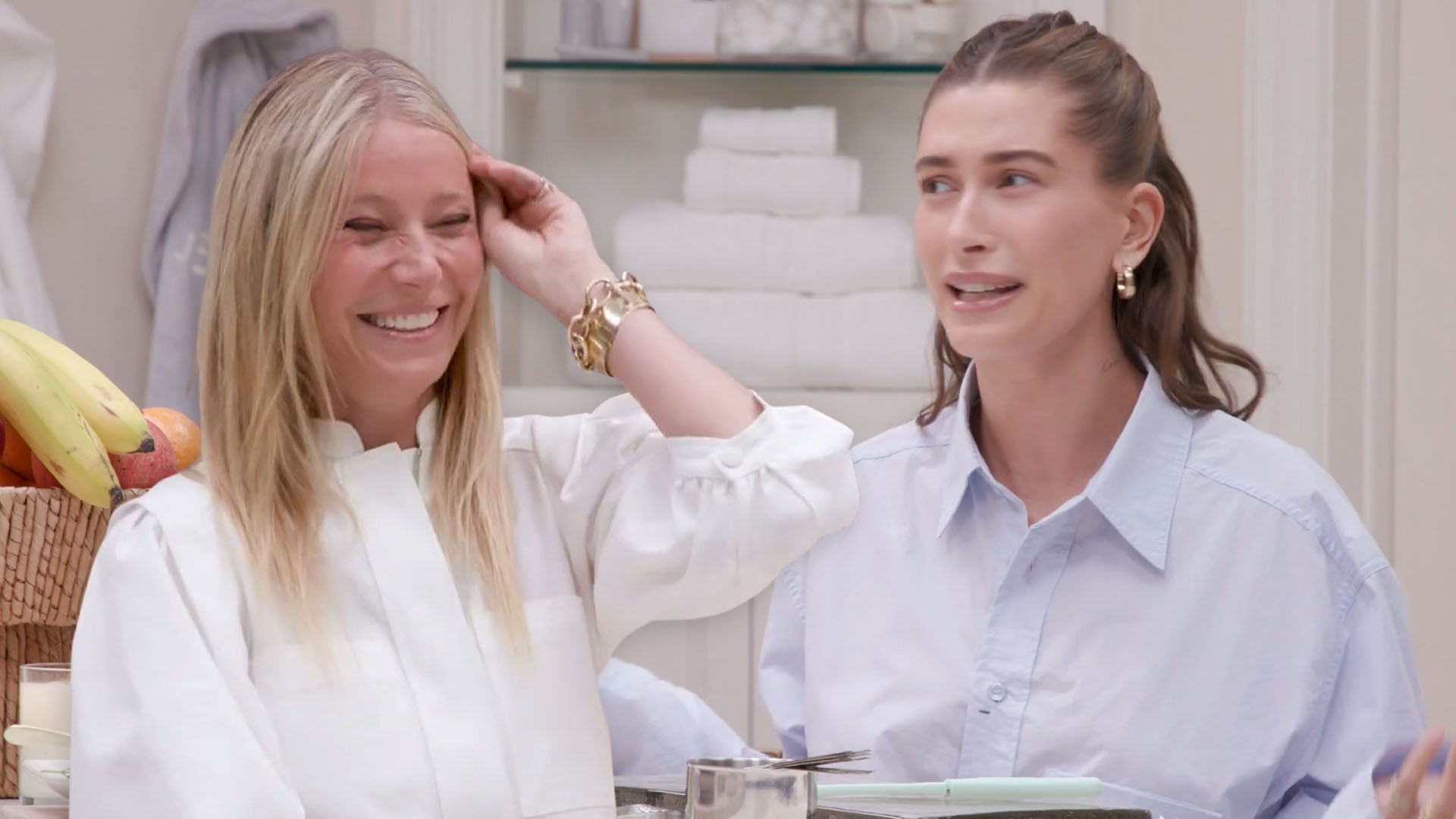 Gwyneth Paltrow Shocks Hailey Bieber With Sex Joke About Her Dad…
Jennifer Lopez is getting grilled hard by her own kids in an interview she shared to her YouTube channel on Monday.
In an effort to answer questions she'd never been asked by traditional reporters, Lopez came up with the idea for "Twin Talk: Ask Me Anything with Emme + Max," and turned to her 11-year-old twins for some questions about her life.
"I've been interviewed maybe ten thousand-million-bajillion times in my life, and I mostly get asked the same questions. So I decided that it would be fun if I let Emme and Max," Lopez explains, introducing the concept for the very special Q&A session.
Determined to make the most of this opportunity, Max comes out strong with a first question that really put his mom on the spot: "What was the most trouble you got in when you were my age?"
"I used to get in trouble all the time," Lopez says, admitting that she used to "sneak out of the house" by climbing out her second-story bedroom window.
Then it's Emme's turn to throw her mom an unexpected curveball, asking, "Am I your favorite?"
"What!?" Lopez says, surprised by the question. "I don't have a favorite. I don't believe in favorites. I could never think of one of you more than the other. I love you both so much."
Lopez also gets candid about some of the more challenging and surprising aspects of being a parent when Max asks if being a mom is different than she expected.
"You cannot imagine what it's like to be a mom until you are a mom," says Lopez, who shares her precocious progenies with ex-husband Marc Anthony. "I used to give my friends who have kids advice all the time, and they would look at me like I had three heads. And then, when I had you two, the minute I had you two, I literally apologized to all my friends."
Lopez also fields some personal questions about her love life, although not her current love life, when Max asks her if she remembers her first crush.
"I was in third grade, and I had a crush on a boy… he was very cute, and he had a big nose," Lopez shares, laughing. "He used to ride his bike down my street, and I was just in love with him."
"That doesn't mean that you guys should, you know, have crushes," the singer quickly adds. "We're OK without crushes for a while."
For more on the latest news on Lopez's life -- including her recent engagement to baseball legend Alex Rodriguez -- check out the video below.
RELATED CONTENT:
6 Makeup and Skincare Products Jennifer Lopez Uses to Achieve Her Ageless Glow
Jennifer Lopez and Alex Rodriguez Visit Chip and Joanna Gaines in Texas -- Pics!
Jennifer Lopez Will Receive the CFDA Fashion Icon Award -- Look Back at Her Most Memorable Looks!
Related Gallery