TV
Jimmy Kimmel, Stephen Colbert and More Late Night Hosts React to 2018 Midterm Election Results
By
Watch the Late Night Hosts React to the Election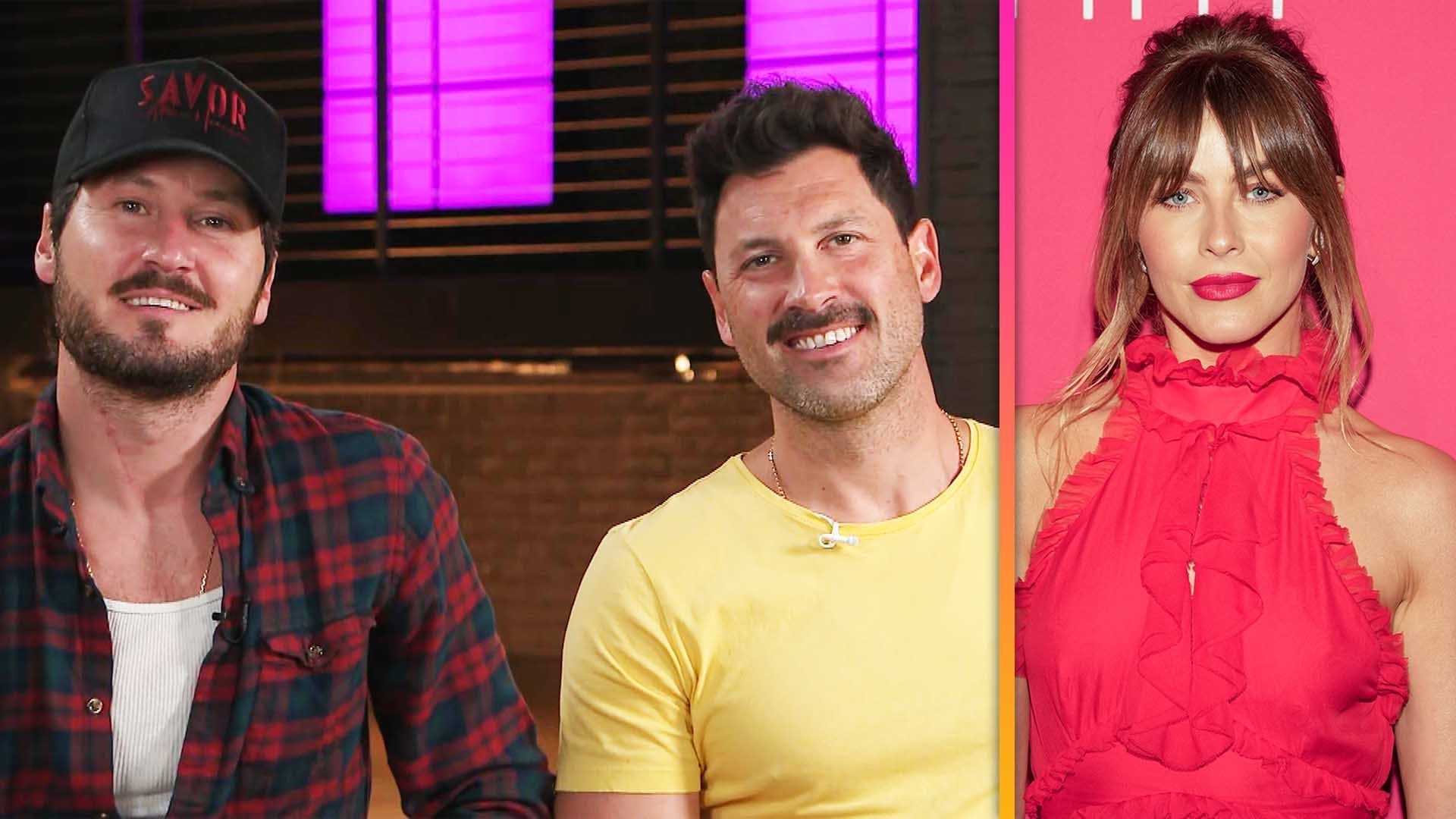 Val and Maksim Chmerkovskiy React to Julianne Hough as New 'DWTS…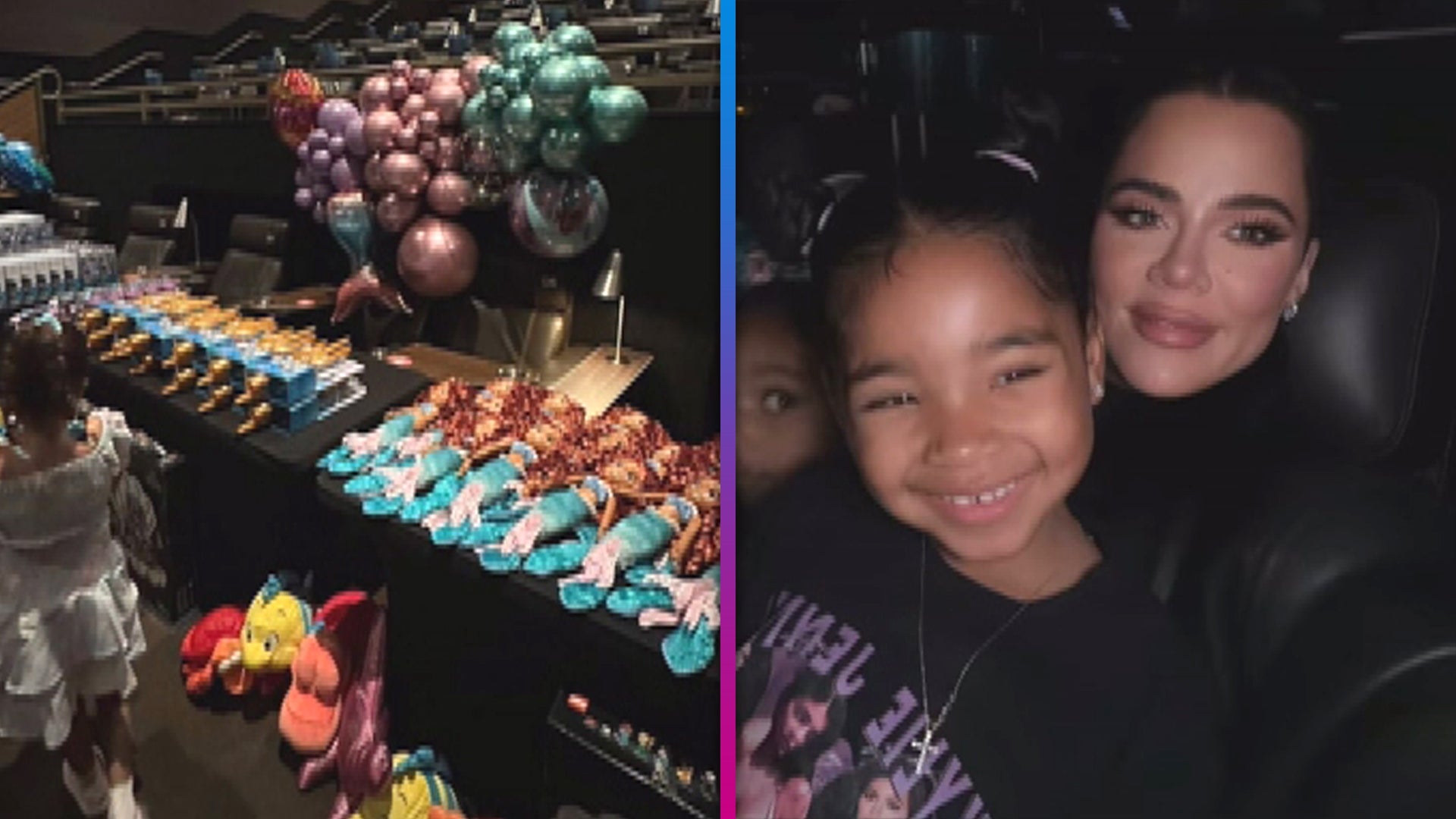 Khloé Gives Kardashian Kids Over-the-Top Movie Night for 'The Li…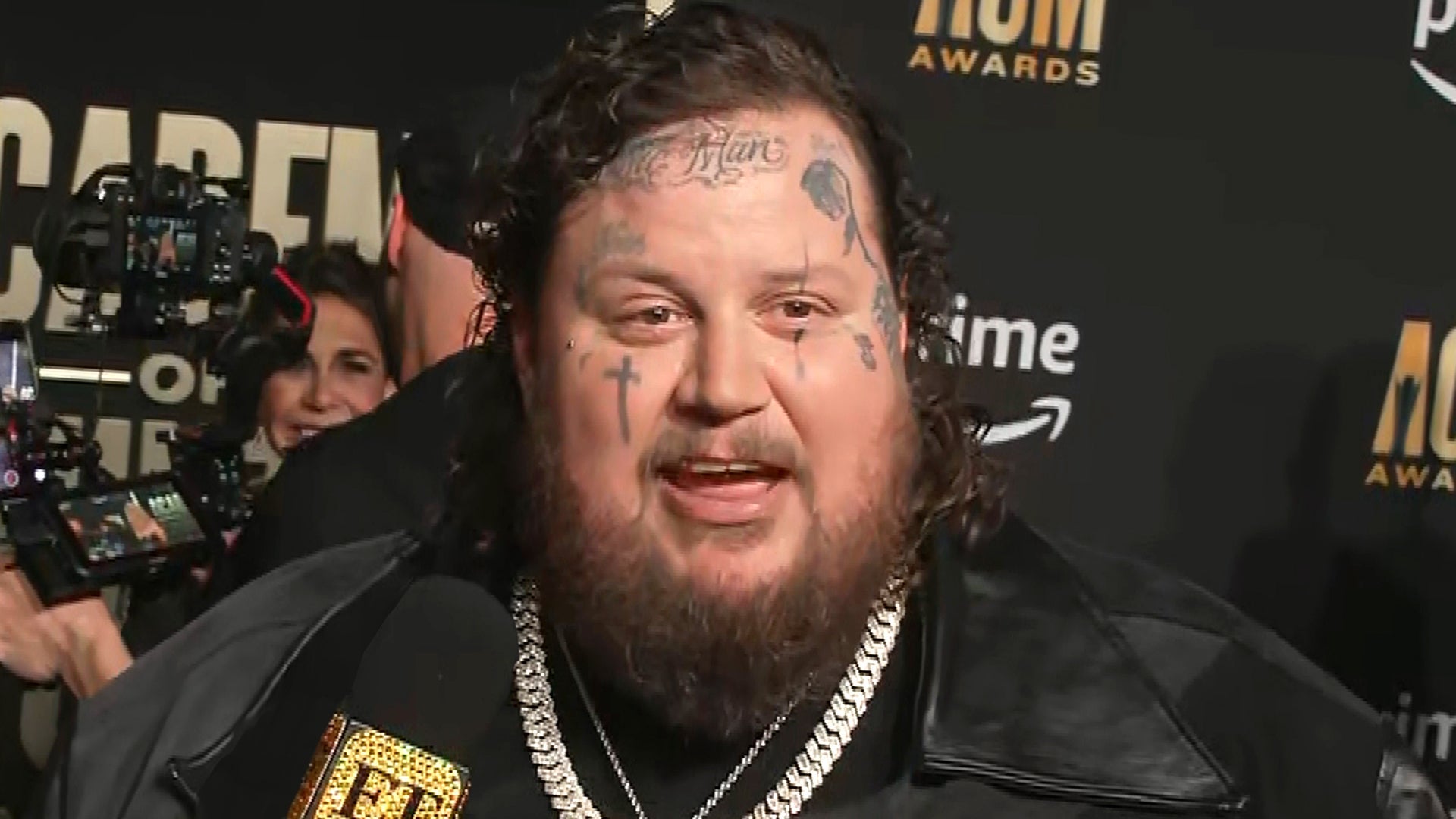 Watch Jelly Roll Bring the Party to 2023 ACM Awards Red Carpet (…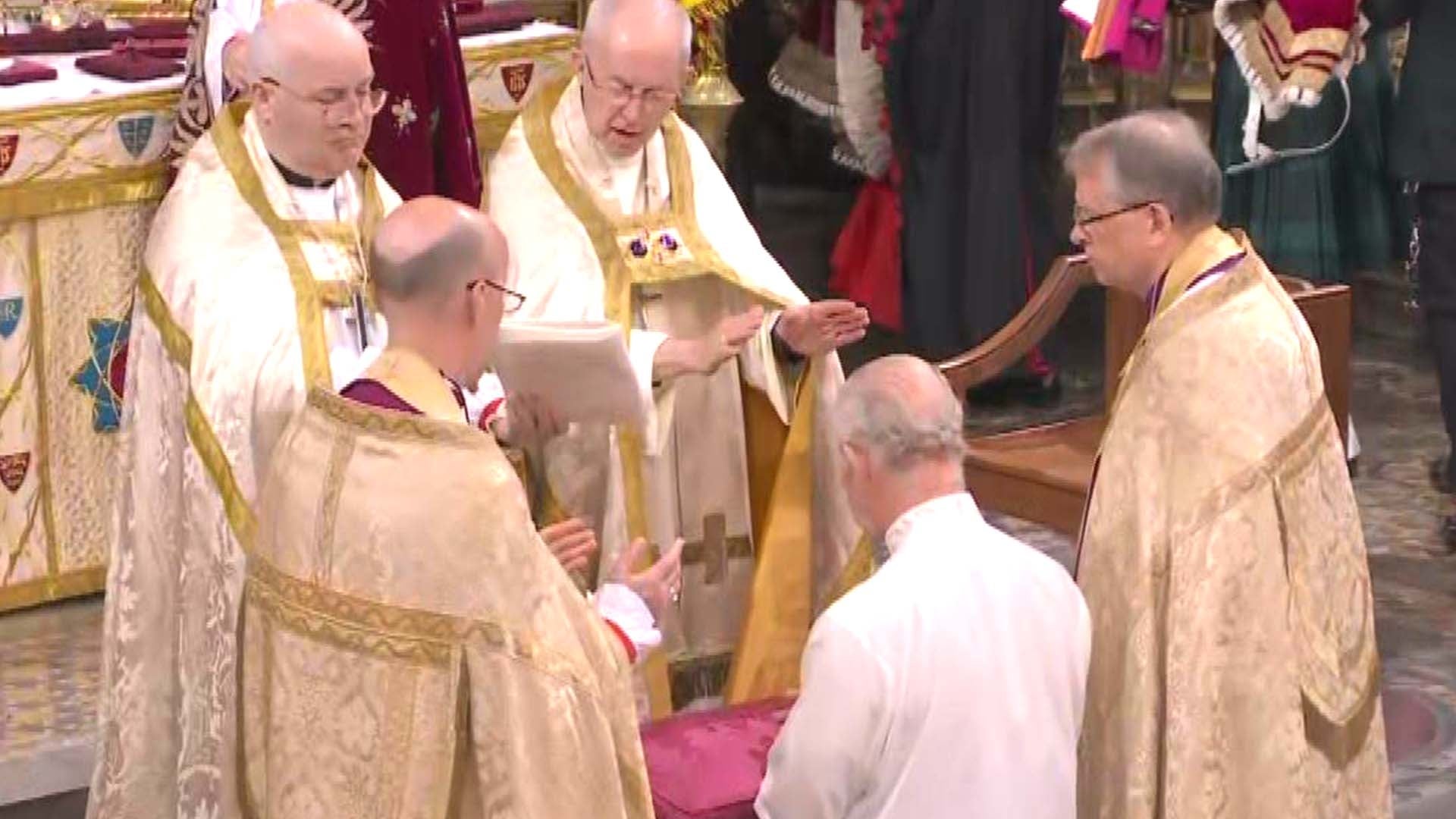 King's Coronation: Watch the Archbishop of Canterbury Anoint Cha…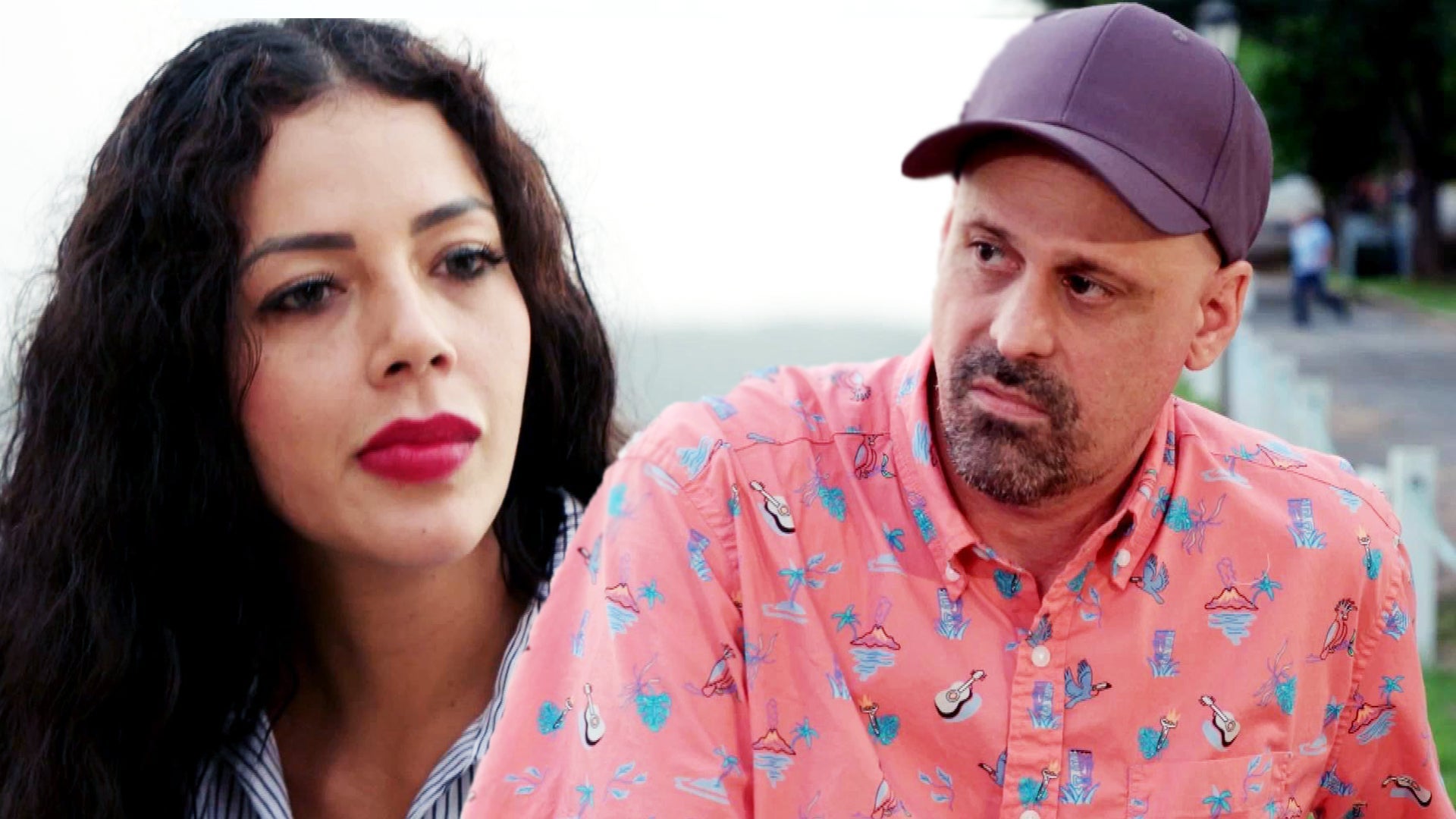 '90 Day Fiancé: Before the 90 Days': Watch the Explosive Season …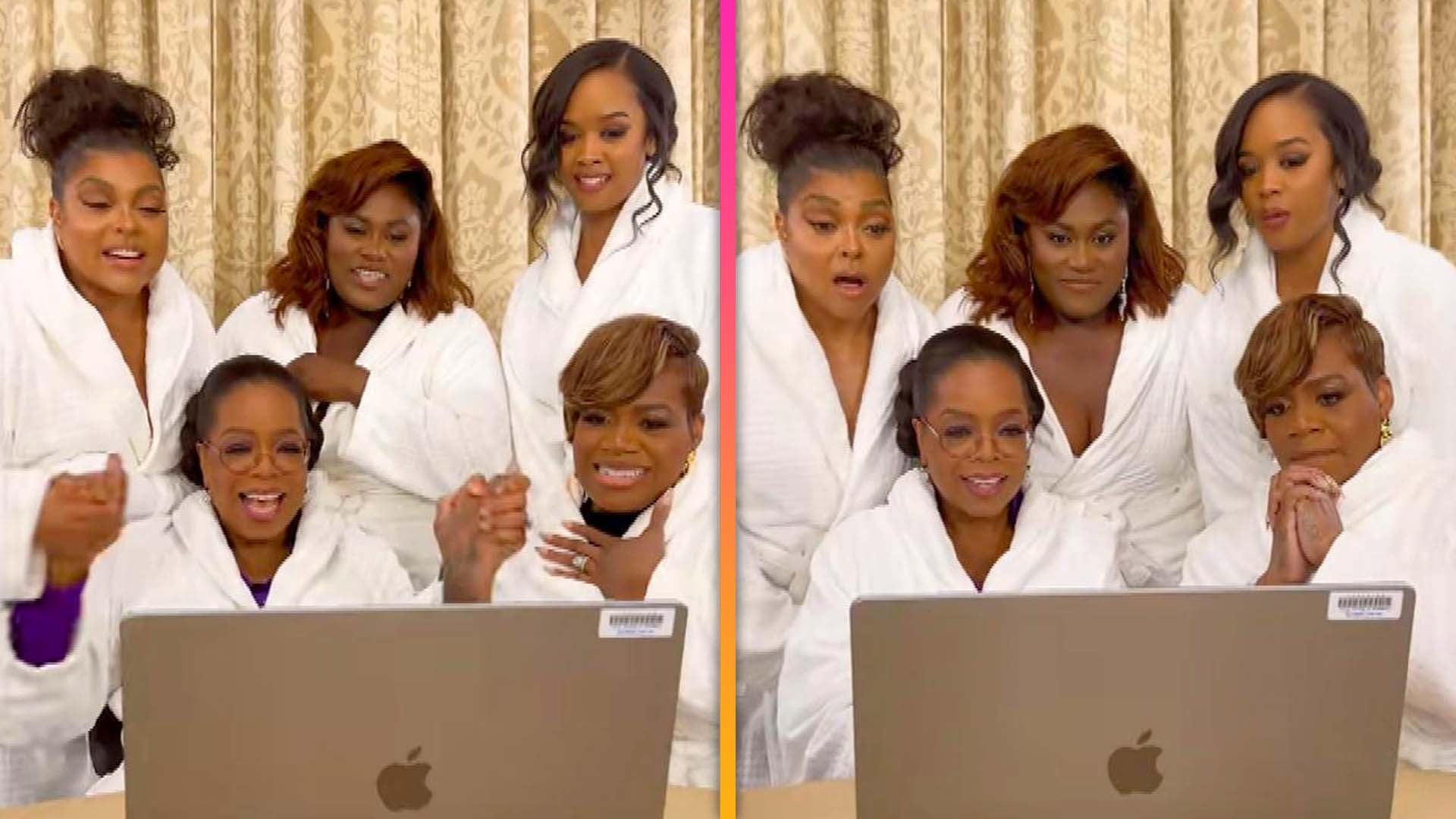 Watch Oprah Surprise Cast of 'The Color Purple' With First Trail…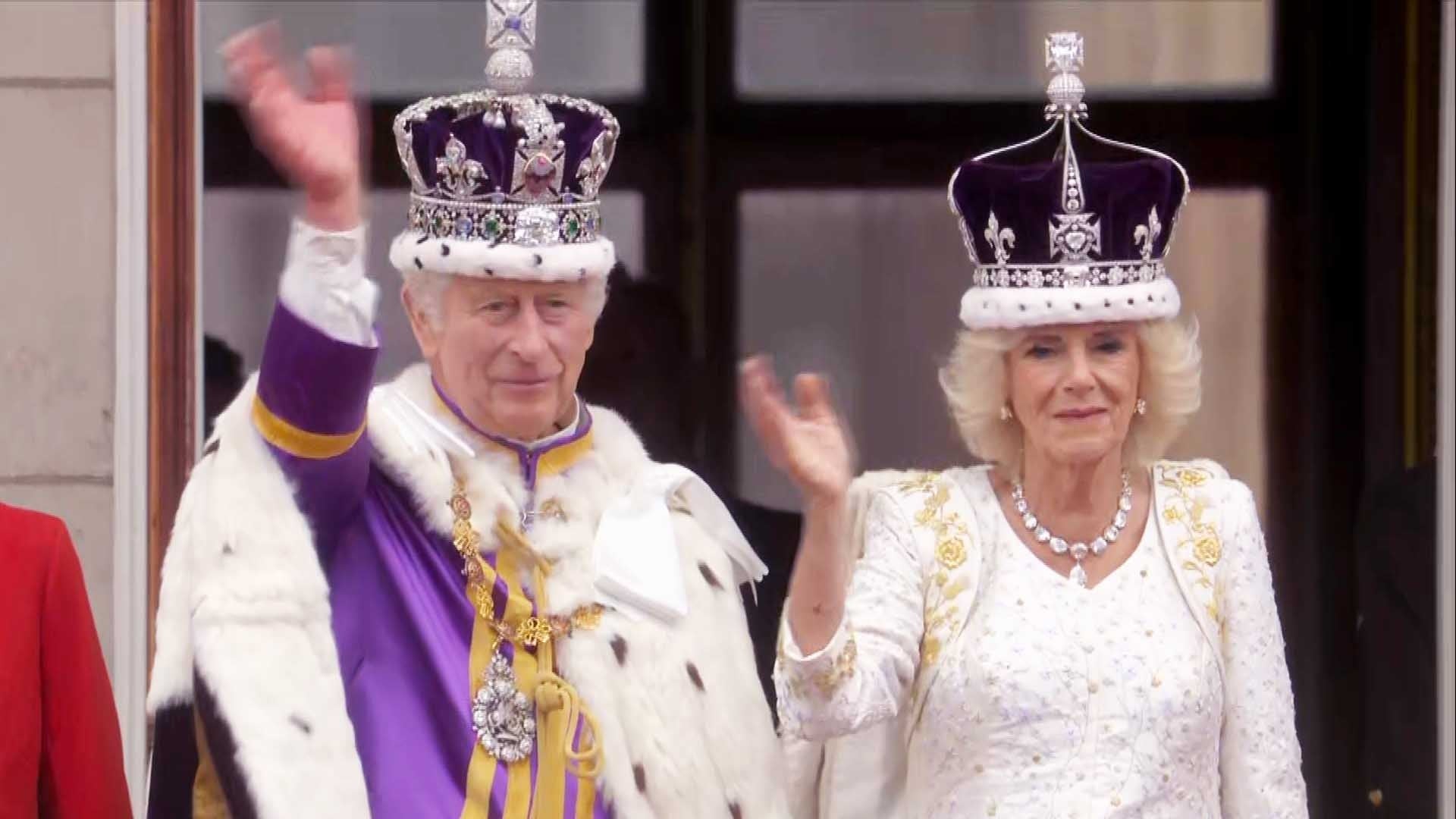 Watch King Charles and Queen Camilla Greet the Crowd After Coron…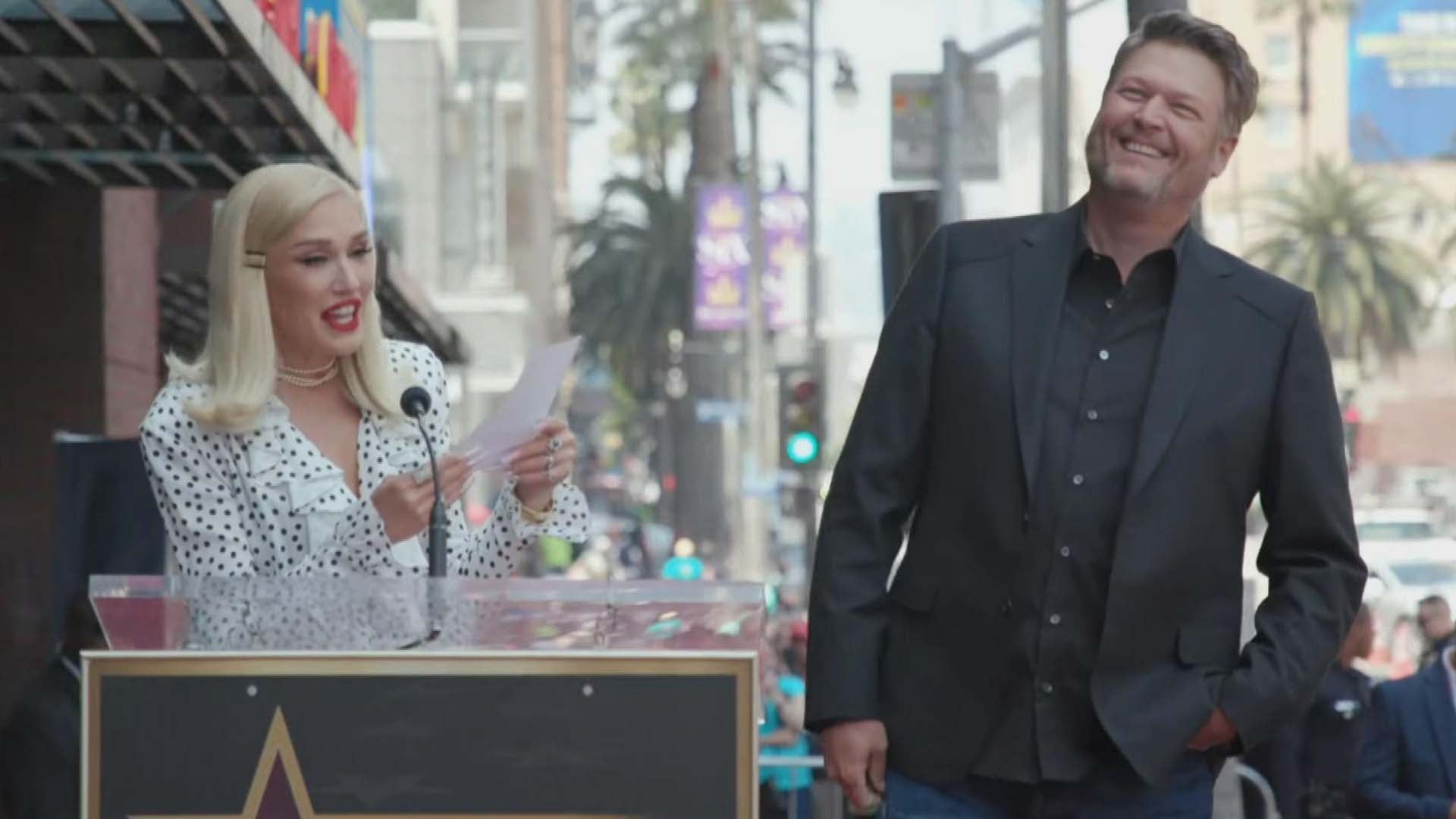 Watch Gwen Stefani's Sweet Tribute to Husband Blake Shelton Duri…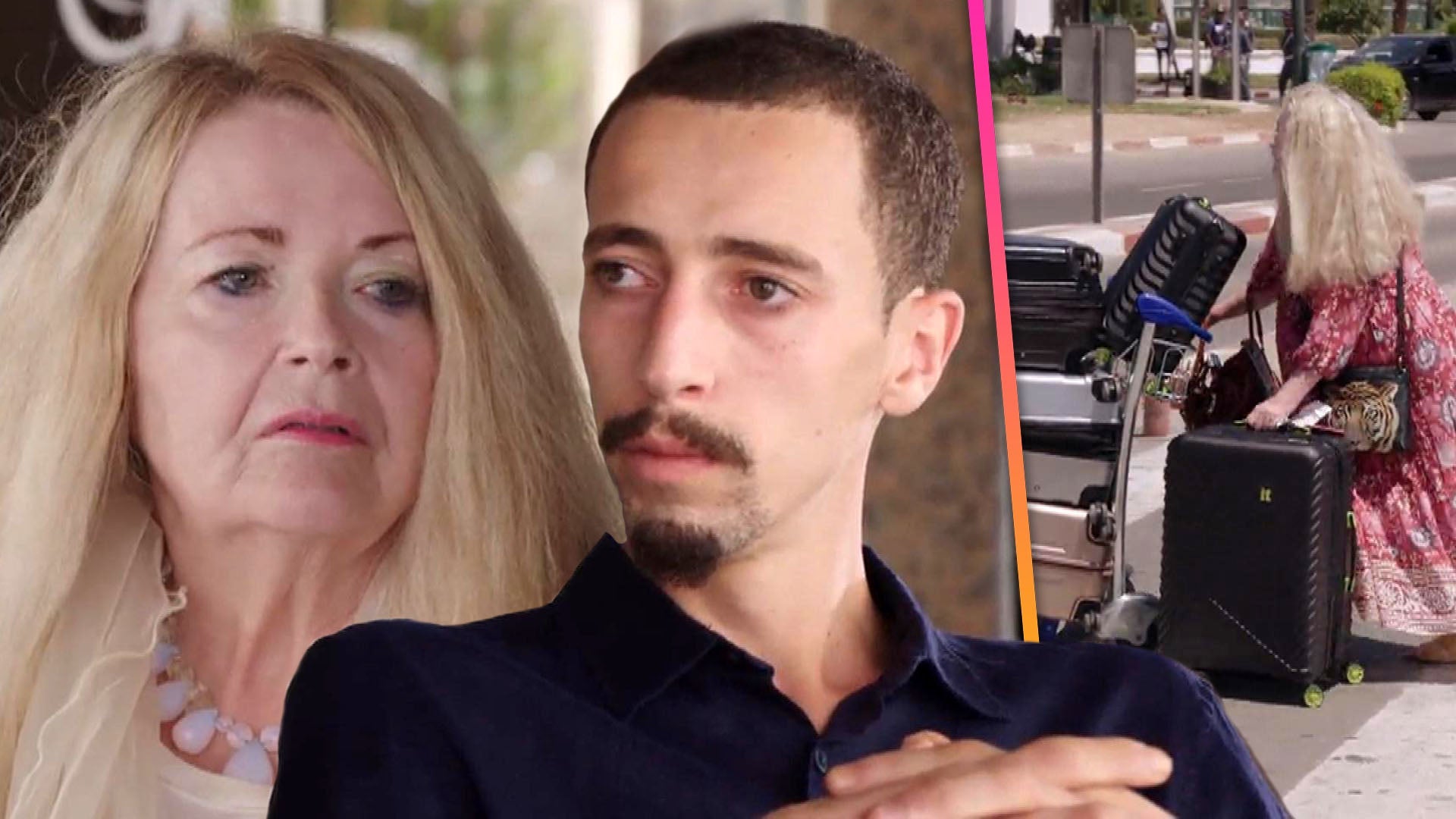 '90 Day Fiancé': Debbie Returns to the U.S. and Says She'll Neve…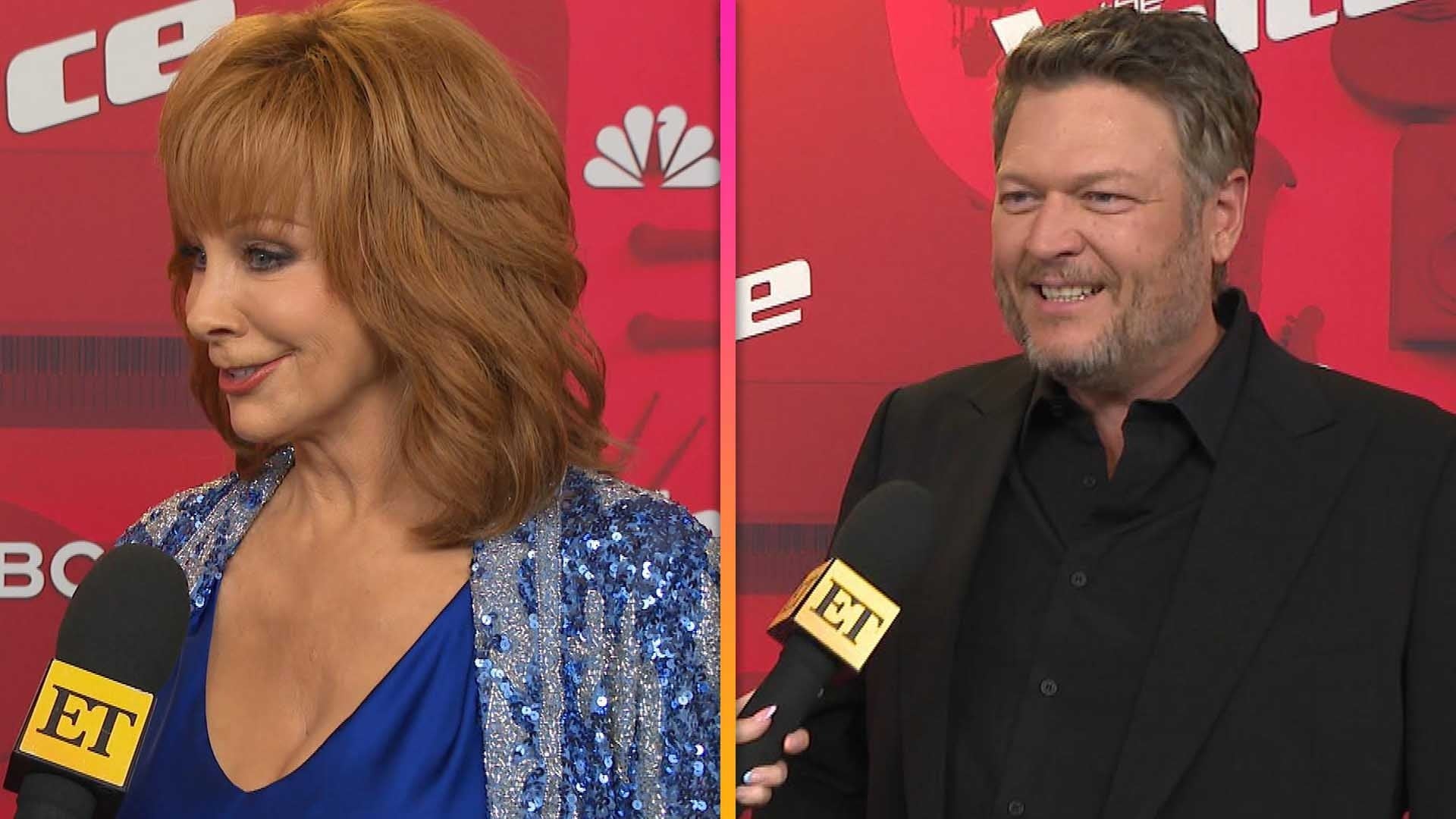 Blake Shelton Reacts to Reba McEntire Replacing Him on 'The Voic…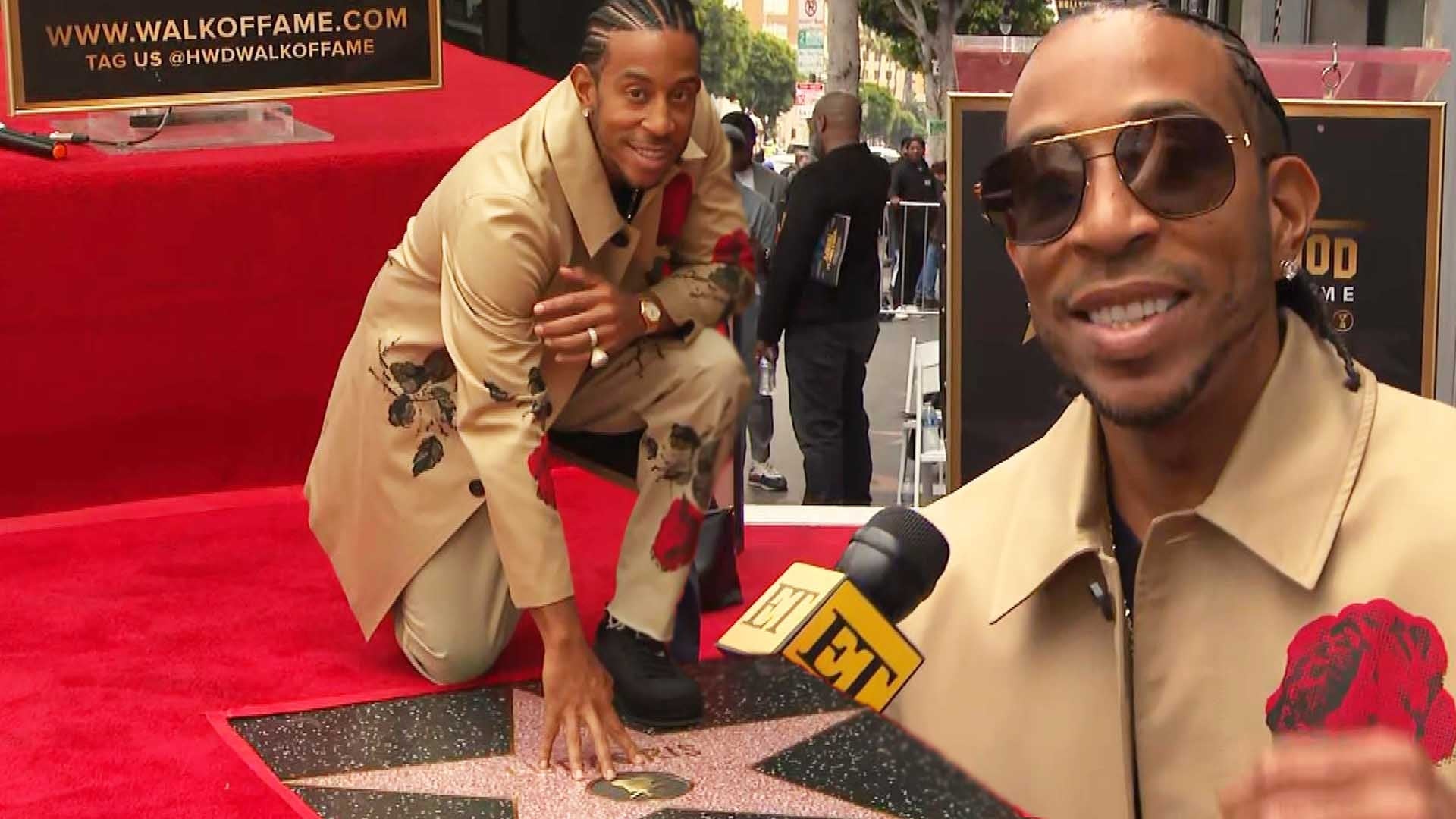 Ludacris Reacts to Being Honored With Star on the Hollywood Walk…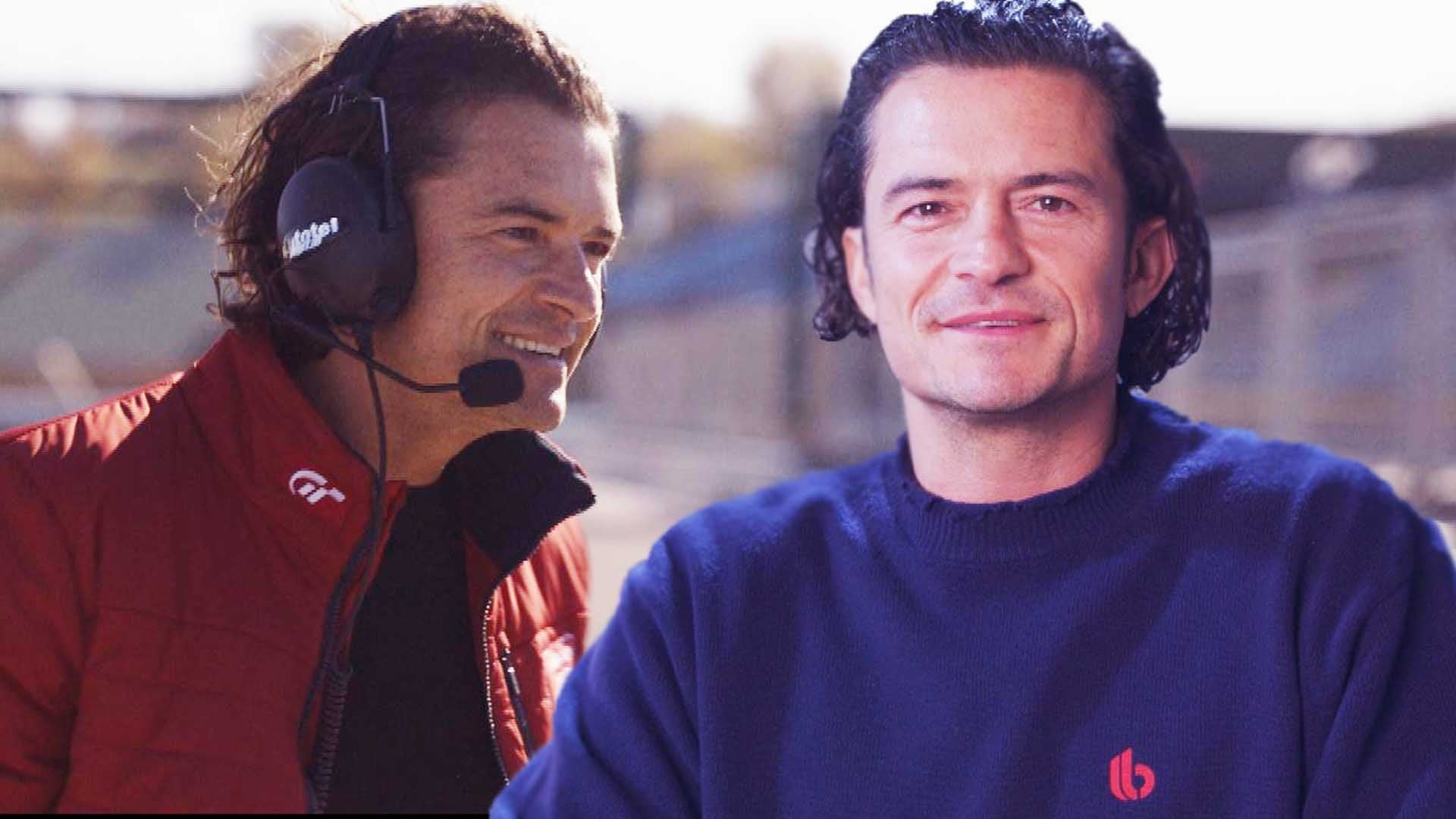 How Orlando Bloom's Driving Skills Were Put to the Test in 'Gran…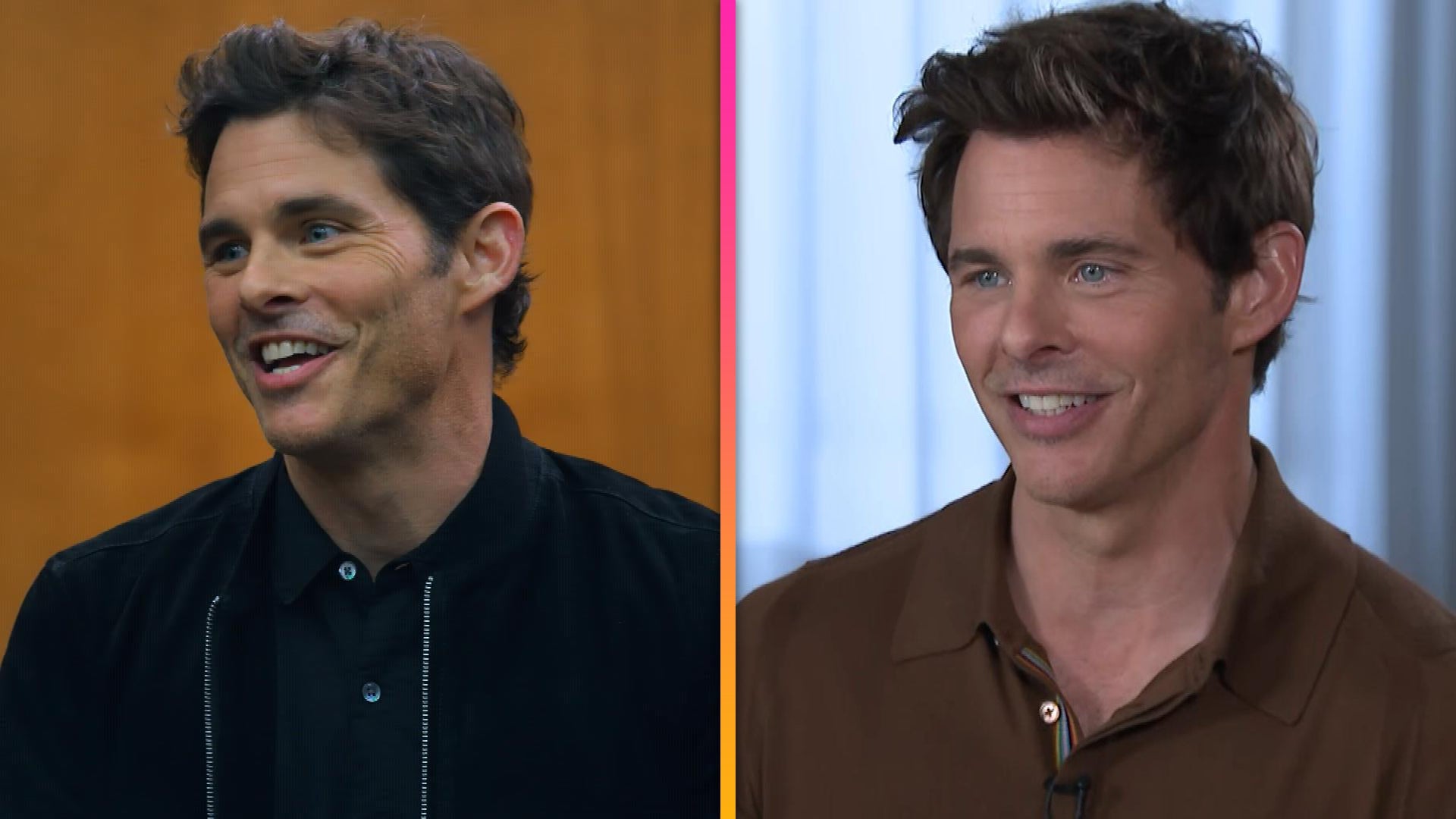 James Marsden Reacts to His First Interview and Unexpected Succe…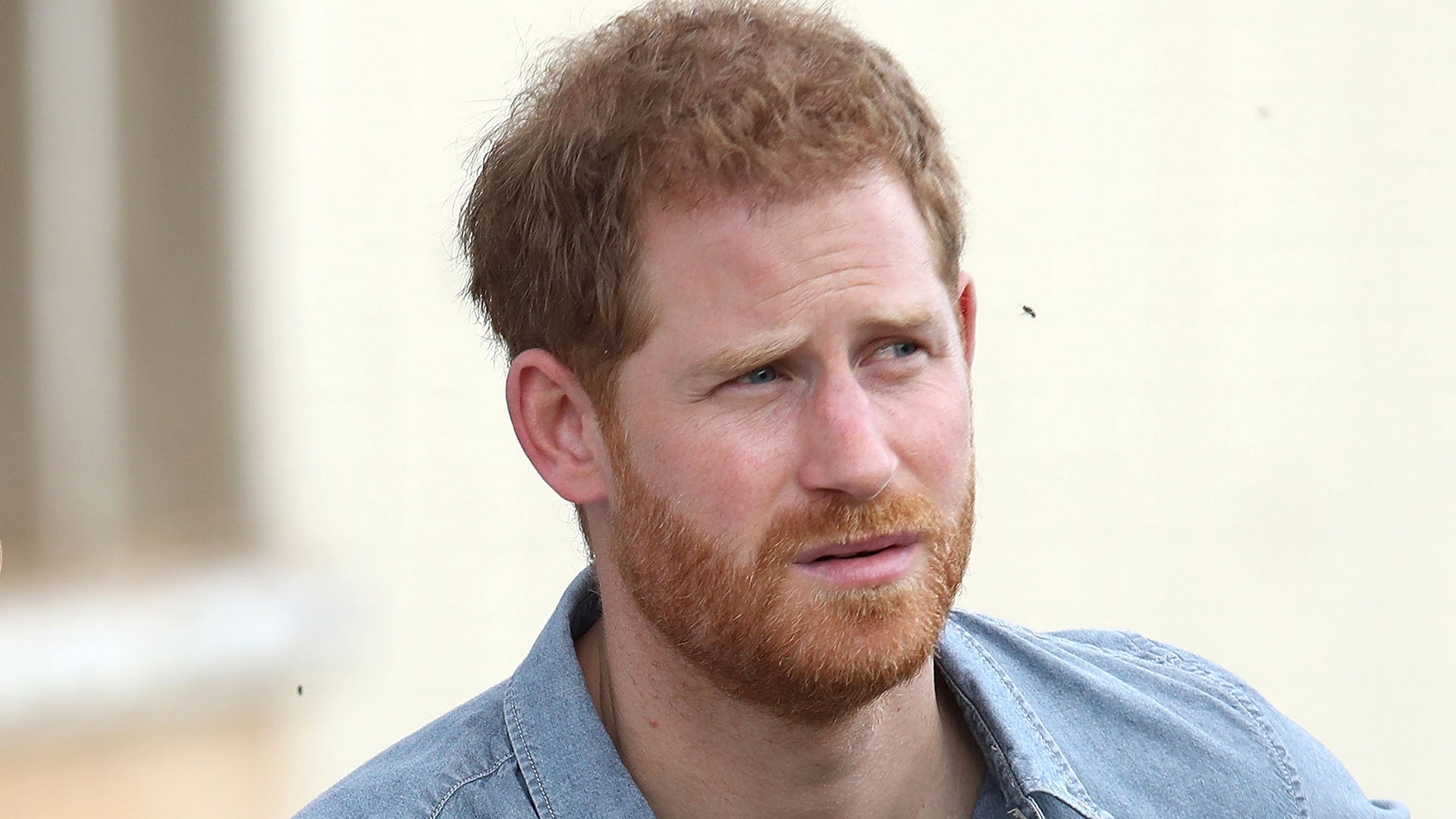 Prince Harry Loses Legal Challenge to Pay for Police Protection …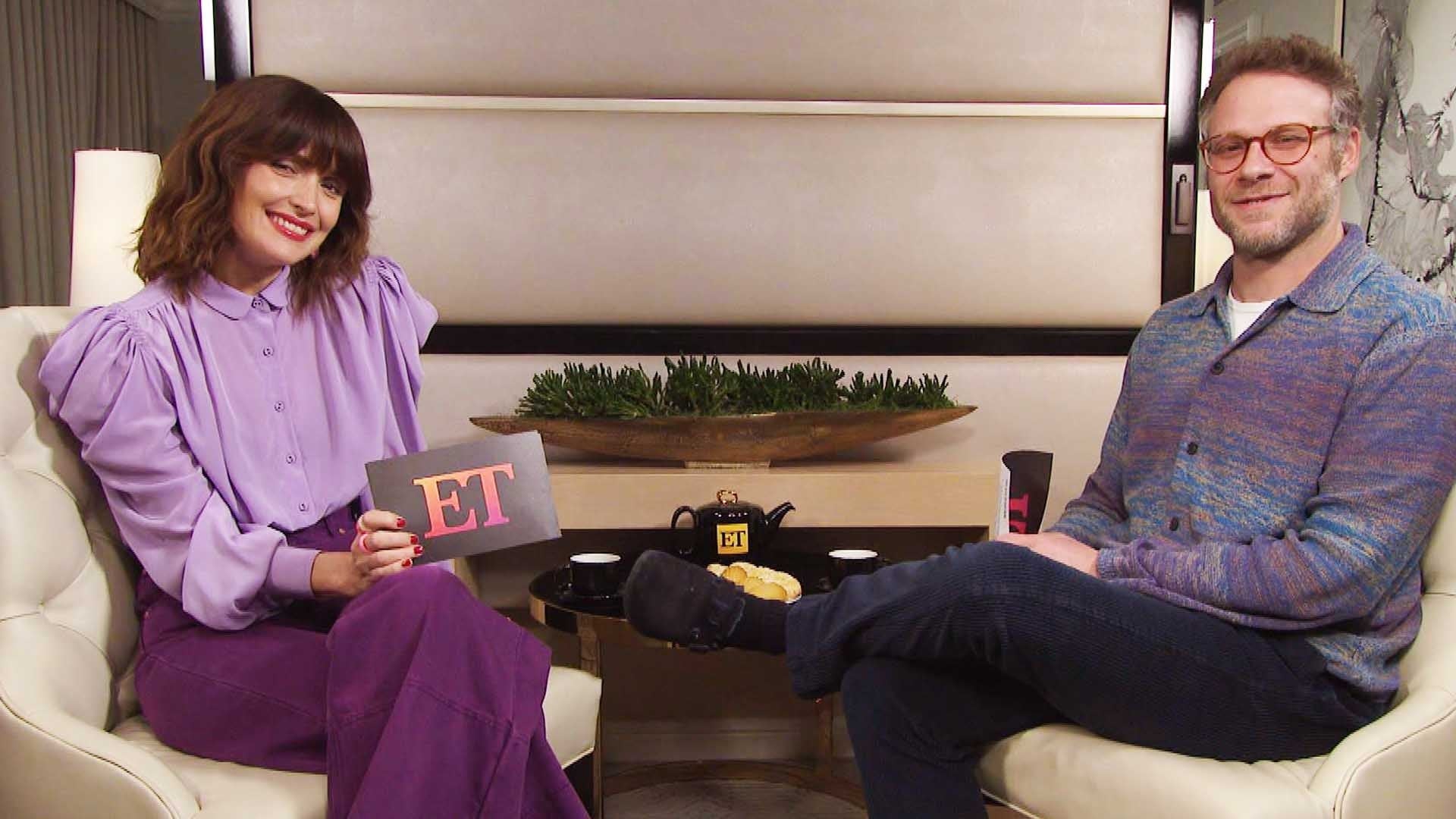 Seth Rogen Reminisces on Breakup That Made Him Cry to Rose Byrne…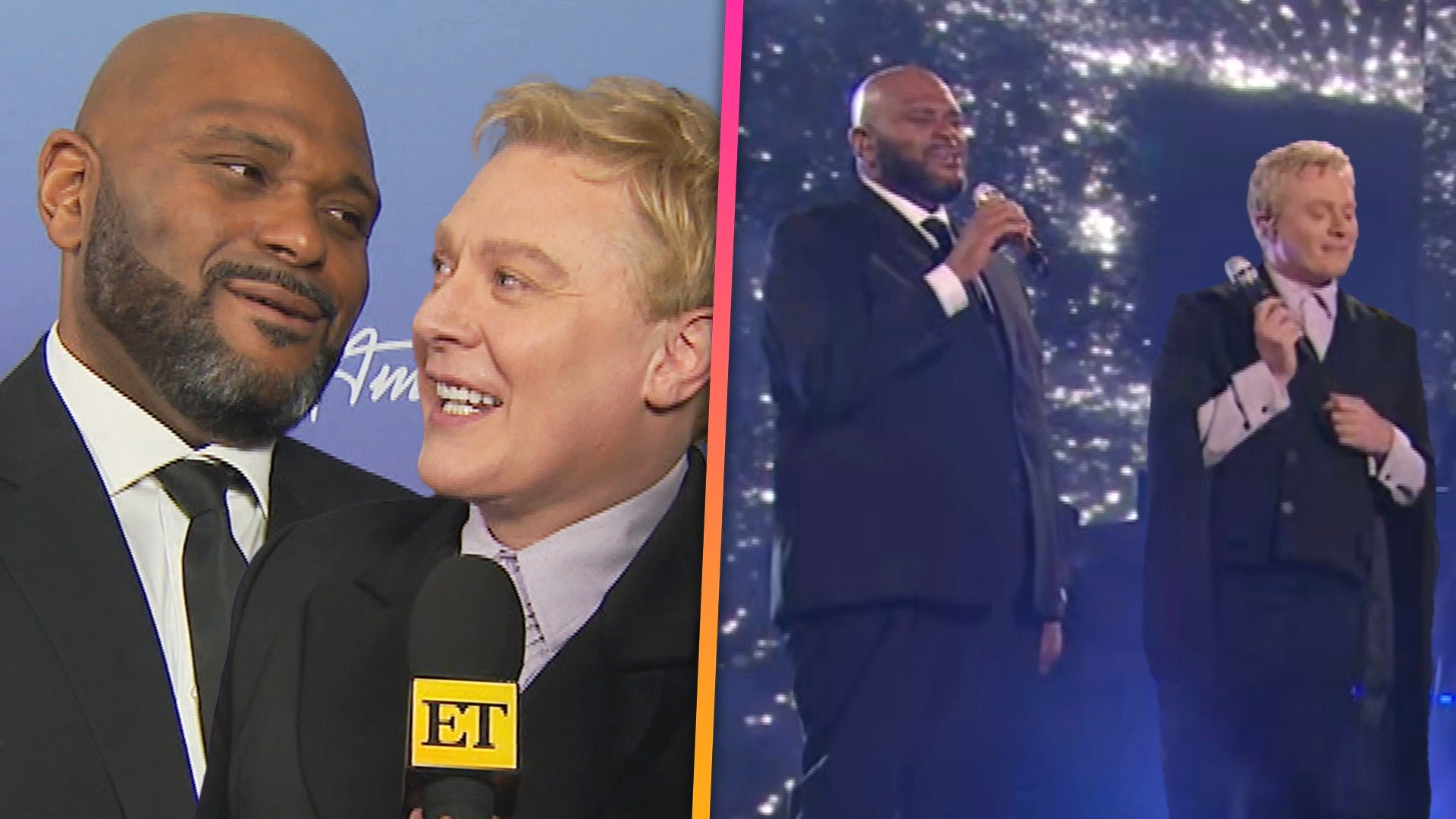 'American Idol': Ruben Studdard and Clay Aiken on Returning to t…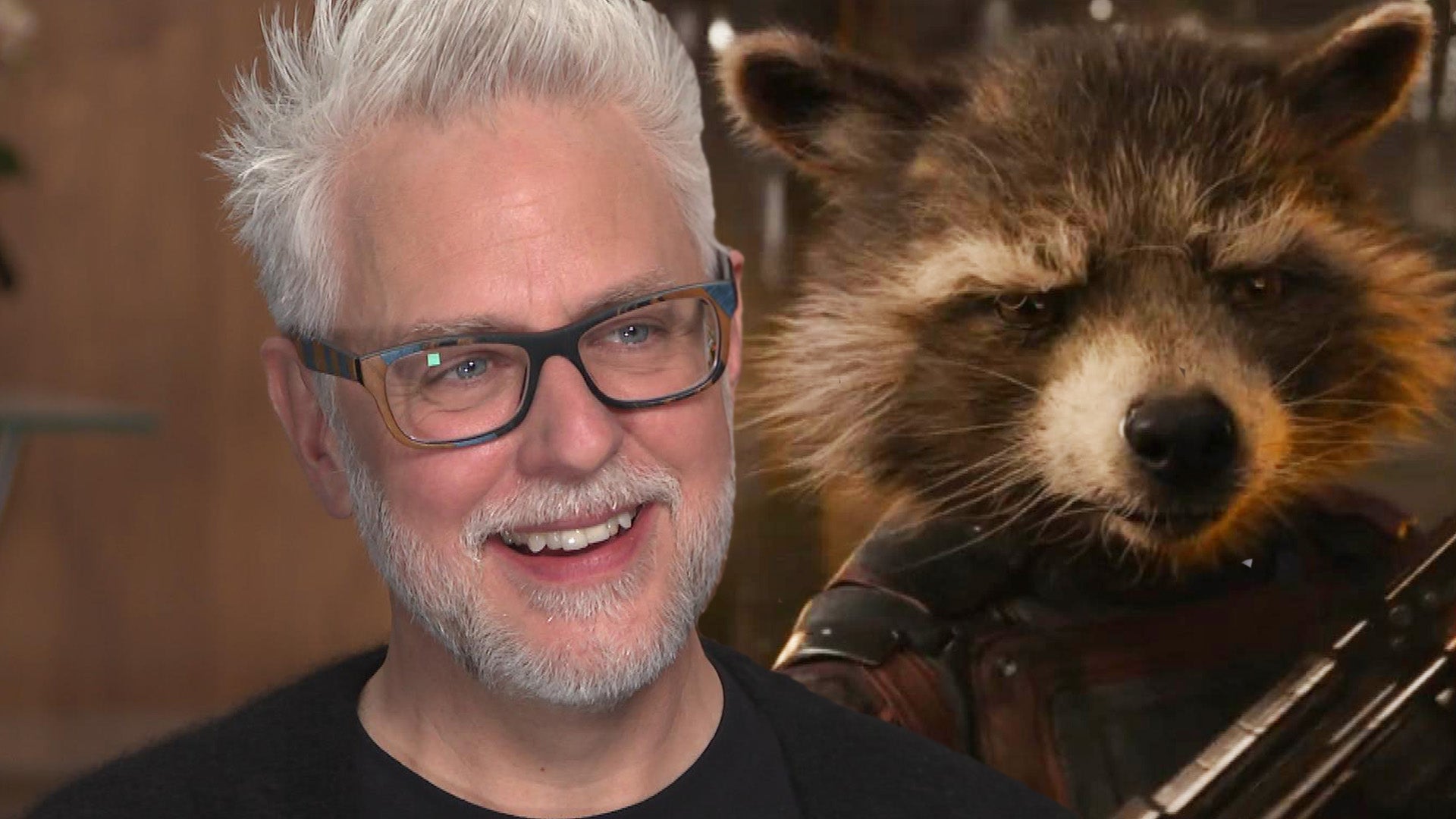 'Guardians of the Galaxy: Vol. 3': James Gunn 'Didn't Think He W…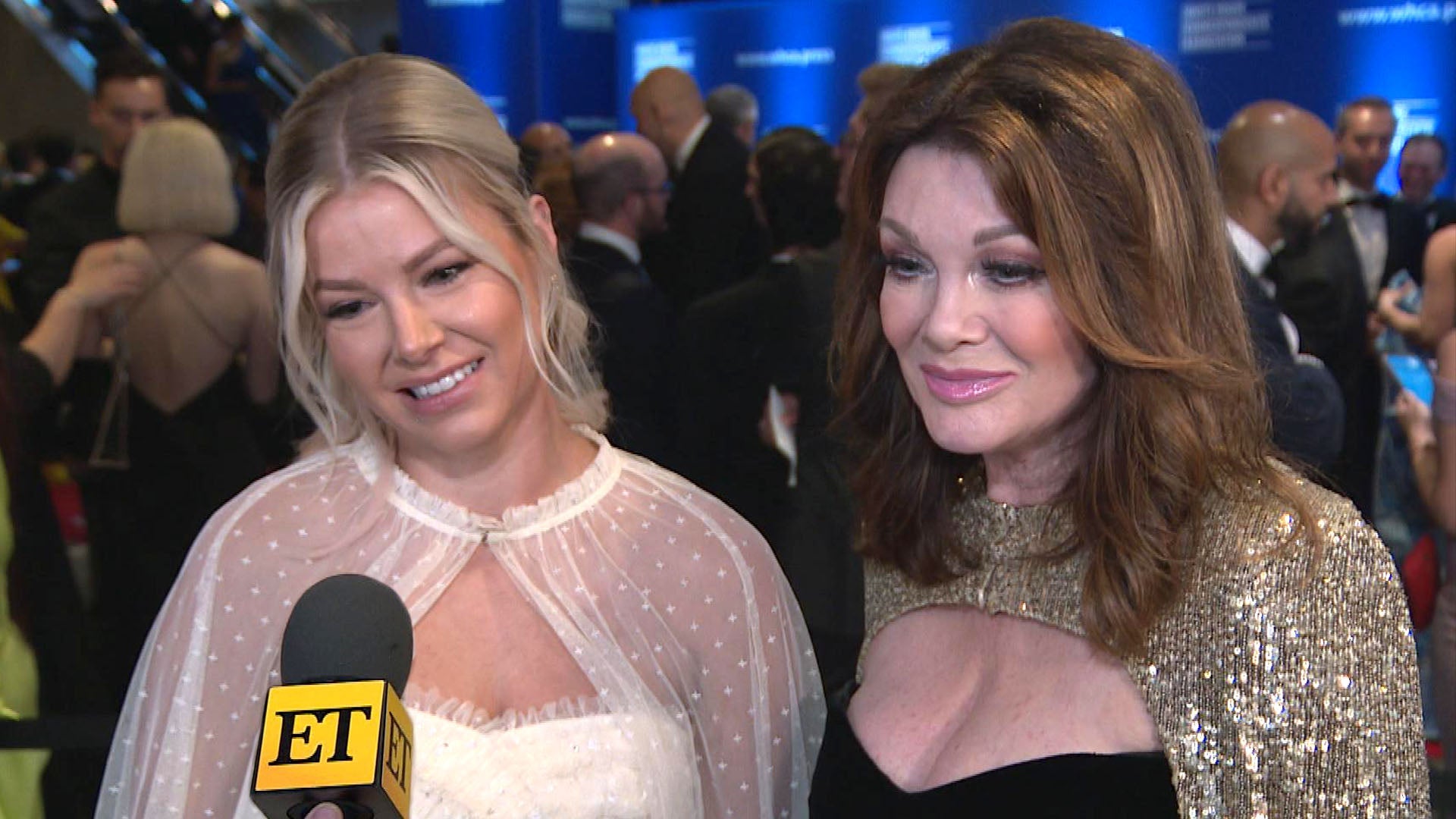 Ariana Madix Shares What She's Learned About Herself From Scando…
The midterm elections are over and late night hosts had a lot to say about the results on Tuesday night.
As the country watched the numbers come in, Stephen Colbert, Jimmy Kimmel and Seth Meyers went live on the airwaves to provide both humor and prospective.
The main focuses included the Democrats gaining control of The House of Representatives, Democrat Beto O'Rourke losing the hotly contested Senate seat to Republican incumbent, Ted Cruz, and the general media storm that was this year's race.
Over on The Late Show, Colbert opened his monologue by giddily exclaiming, "With 100 percent of Fox News reporting, the Democrats will take control of The House of Representatives."
"They can now open investigations into the President and will finally find out if Donald Trump has ever done anything unethical," the 54-year-old quipped. "All the GOP has is the other half of Congress, the Supreme Court and a President who does whatever he wants."
Colbert next turned his attention to the Tennessee Senate race between Marsha Blackburn and Phil Bredesen. Republican Blackburn claimed victory a blow for hopeful Democrats including Taylor Swift, who endorsed Bredesen in the campaign.
"I guess Tay-Tay didn't have that much sway-sway, and Blackburn's support for the Trump administray-stray eventually outweighed-weigh the president's support for higher teacher pay-pay at the end of the day-day," Colbert joked.
A Democratic victory was next, with New Jersey's Bob Menendez defeating Bob Hugin in their Senate battle, even after Menendez was indicted for corruption and accused of underage prostitution.
Colbert joked that the outcome was "proving you cannot keep a good man down... or Bob Menendez. Congratulations to the devil you know."
Senator Tim Kaine, Hillary Clinton's running mate in 2016, handily won back his Senate seat and, while excited for the Virginia politician, Colbert had one question: "Did it have to be this one? It couldn't have been the last one?"
Colbert went on to congratulate citizens for breaking midterm voting records this year, while reminiscing about the last midterm race in 2014.
"Ah, the 2014 Midterms. They feel like so long ago," he said wistfully. "What were we even voting on back then? Whether to add blue M&M's? Legalizing conscious uncoupling? I can't remember."
In another segment, Colbert brought out a bottle of bourbon and a glass enclosed in a glass case to be used in case of emergency. After announcing Ted Cruz's victory, Colbert immediately broke the glass case and poured himself a drink.
"Then again why wouldn't Ted Cruz win in Texas because at the end of the day real cowboys only love three things: barbecue, rodeo and Canadians who went to Princeton or Harvard," he said.
While Democrats won in the House, Cruz's Texas win helped Republicans hold on to their Senate majority. "To celebrate, Republicans are deporting immigrants via confetti cannon," Colbert joked.
Jimmy Kimmel Live's live show was deemed "The Night of a Million Graphs" by its host, who featured an appearance from his dad, a highly-technical "Mega Micro Map," and even welcomed President George Washington via hologram.
"All day today it felt like America was in the doctor's office waiting for our STD results to come back," Kimmel, 50, opened his monologue. "No matter the outcome, whether you're a Republican or Democrat, I think we can all agree that the big loser this year is all of our Thanksgiving dinners. Thanksgiving is ruined."
Kimmel turned his attention to the low-tech act of voting itself, after several places around the country had technical difficulties due to rain and high voter turnout.
"Most of us use a highly advanced smartphone to learn about the candidates, to locate our polling places. We use an app to call an Uber to navigate through traffic and drive us right to the door in the most efficient way possible. And then we fill out a Scantron in an old lady's garage. And they give you a sticker," he joked.
Noting that the weather across the country wasn't looking good, Kimmel went on to state the scientific fact that bad weather tends to keep Democrats away from the polls.
"Liberals tend to stay home on Election Day when the weather is bad because our vegan leather shoes start to melt," Kimmel quipped.
The Florida Governor's race -- which Republican Ron DeSantis won over Democrat Andrew Gillum with less than one percentage point -- was Kimmel's next target. "It's kind of ironic, though, that we had to stay up late to see what happened in a state where people eat dinner at 4:30 p.m. every day," he quipped.
Kimmel too spoke about the Texas Senate race, calling out their voting laws and Cruz's victory.
"A firearm license in Texas is an acceptable form of voter ID, but a college identification card is not, which tells you almost everything you need to know about politics in Texas," he said. "Much of the focus this election has been on the Senate race between punk rock newcomer Beto O'Rourke and human blobfish Ted Cruz... Ted Cruz is the only vampire who ages faster than a human being."
Kimmel, who challenged Cruz to a basketball competition earlier this year and lost, didn't hesitate to throw some more barbs at the Texas senator.
"Ted Cruz did, sadly, manage to keep his seat," he continued. "The only way to get rid of Ted Cruz is to pour salt on him when he crawls into your driveway."
While Texas was disappointing for Democrats, winning back the House was certainly a highlight, something Kimmel took great pleasure in discussing.
"President Trump reportedly is already blaming Paul Ryan," Kimmel said of the Republican loss. "He's said to be so disappointed in the Speaker of the House, he might start calling him Don Jr. That's how upset he is."
Over on Late Night, Meyers showed clips of Trump campaigning, discussed a supposed blue wave and reveled in the Democrats victory,
"We at Late Night can confidently say that was at least a blue ripple," Meyers, 44, said of the results, which many thought would cause a "blue wave" across the country. "But hey, if you've been in the desert for two years a little splash of water feels like a damn tsunami."
As for the Democrats' newly earned power, Meyers was thrilled.
"Democrats now have subpoena power. And, if you don't believe me, Trump was just photographed trying to sneak 20 years of tax returns out of The White House," he joked. "Right now Trump is at an Office Max in D.C. [saying], 'Yes do you have shredder? I just want to borrow it. I can't afford to buy it. Did you see my tax returns?'"
Watch the video below for more on the midterm elections:
RELATED CONTENT:
John Legend, Maggie Gyllenhaal, Billy Eichner and More Celebs React to Election Night Results
Wilmer Valderrama, Jennifer Lopez, Jaime Camil and More Encourage Latinx Vote in Pivotal Midterm Election
Taylor Swift Makes Impassioned Personal Video Message Urging Fans to Vote
Related Gallery