ET MÁS
Wilmer Valderrama, Jennifer Lopez, Jaime Camil and More Encourage Latinx Vote in Pivotal Midterm Election
By
Taylor Swift and More Celebrities Get Out The Vote!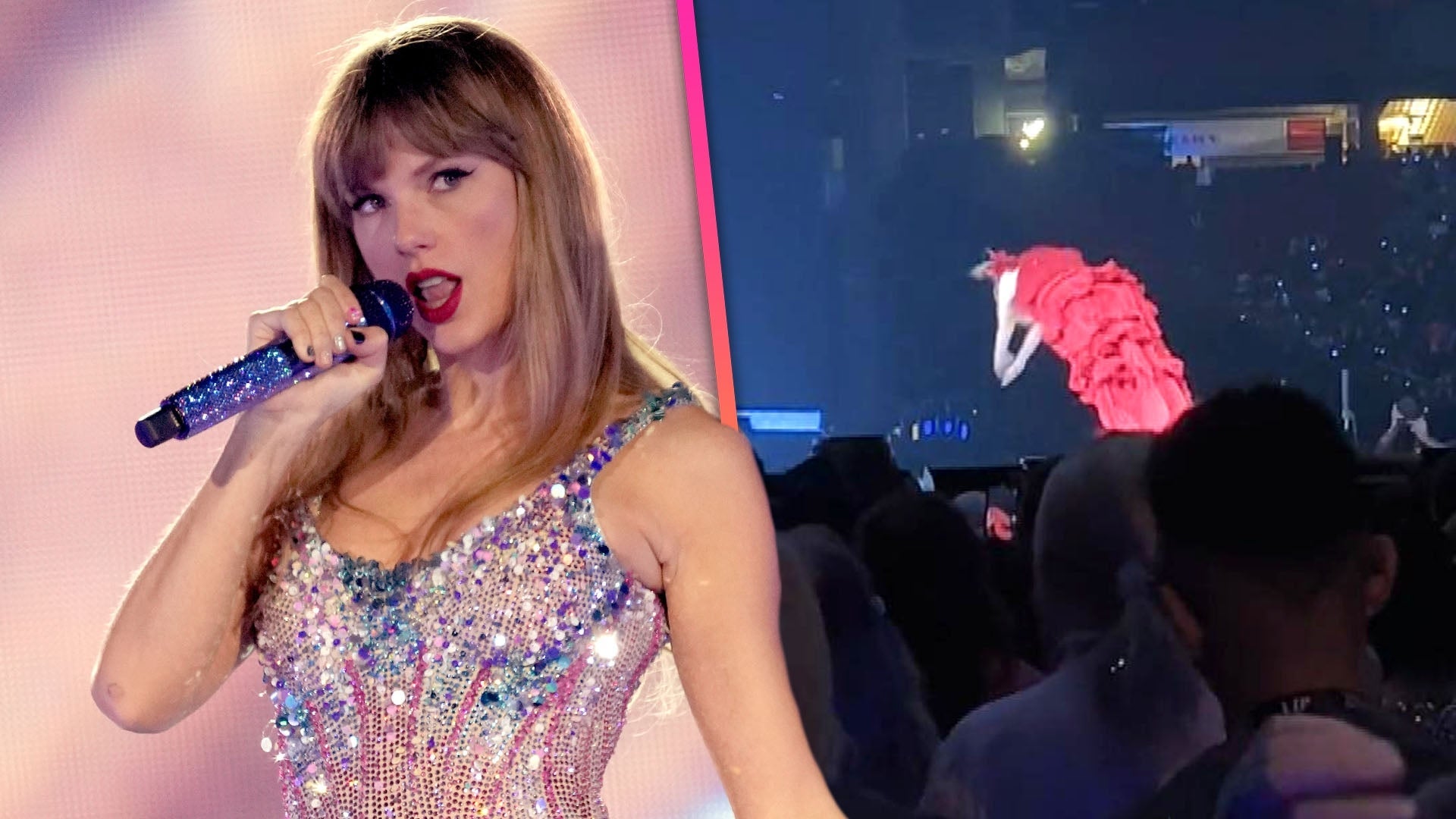 Taylor Swift Pulls Off Stage Dive Stunt on 'Eras' Tour Opening N…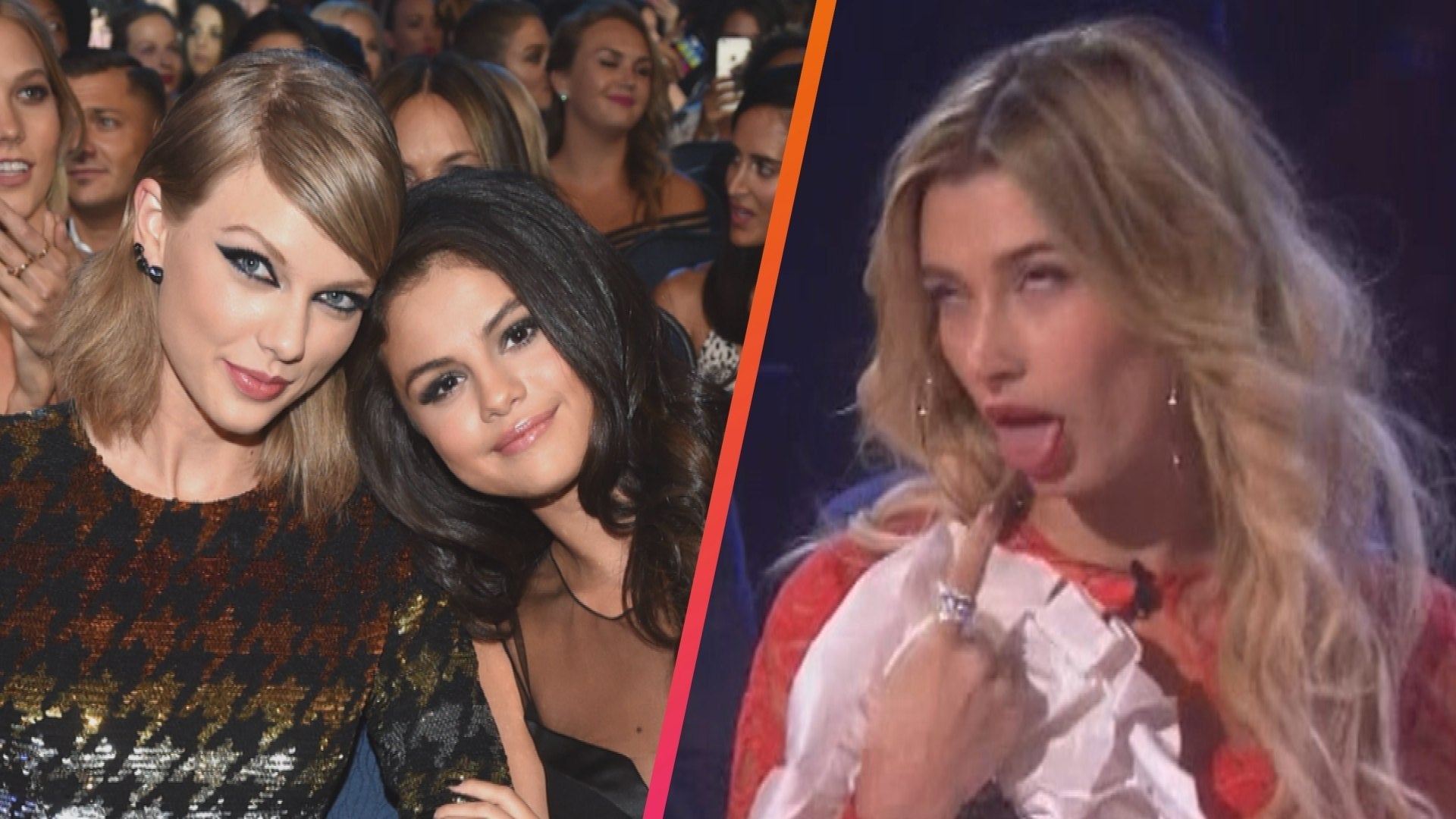 Selena Gomez Defends Taylor Swift After Old Hailey Bieber Diss V…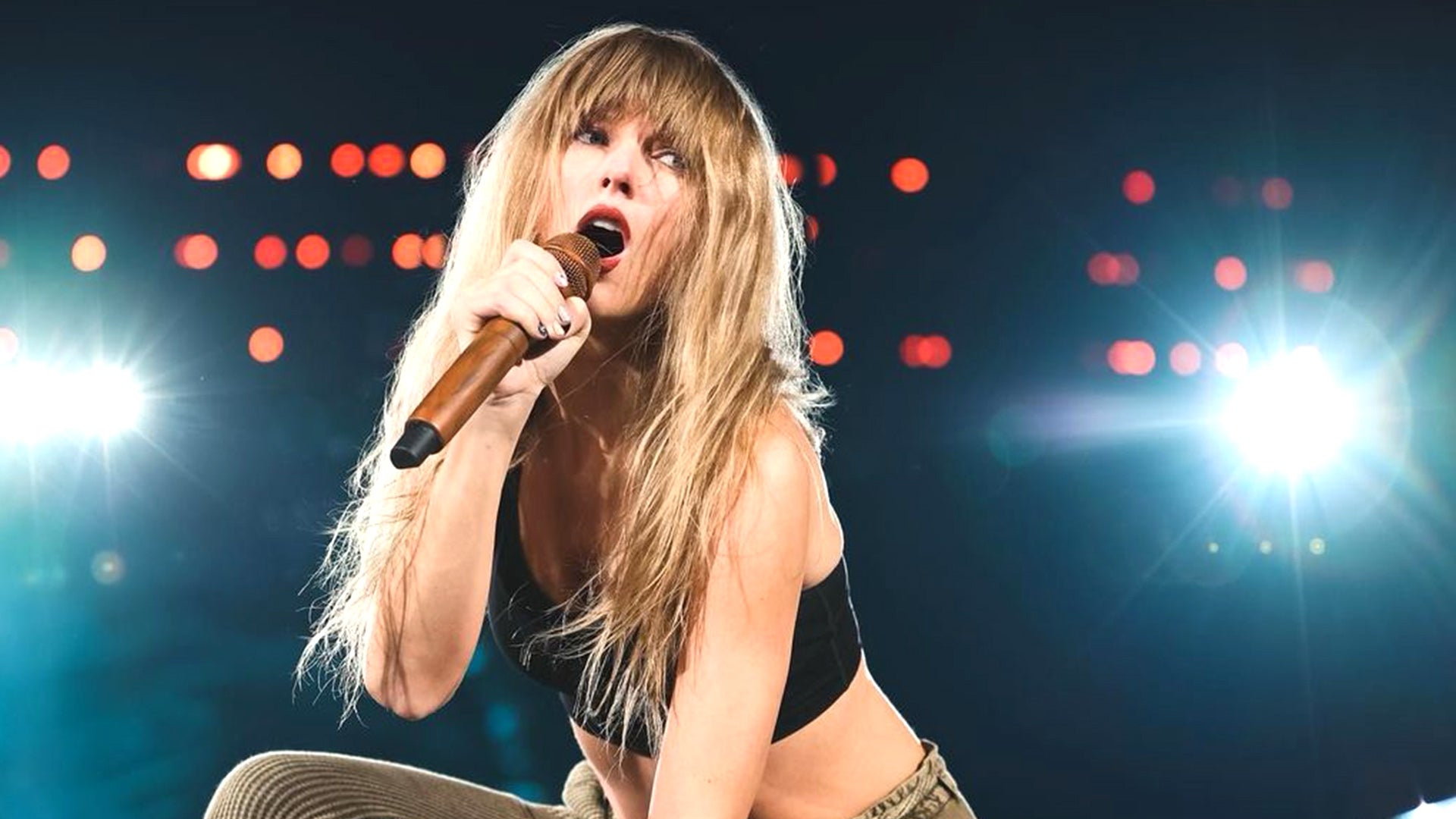 Inside Taylor Swift's 'The Eras Tour': Behind the Scenes, Rehear…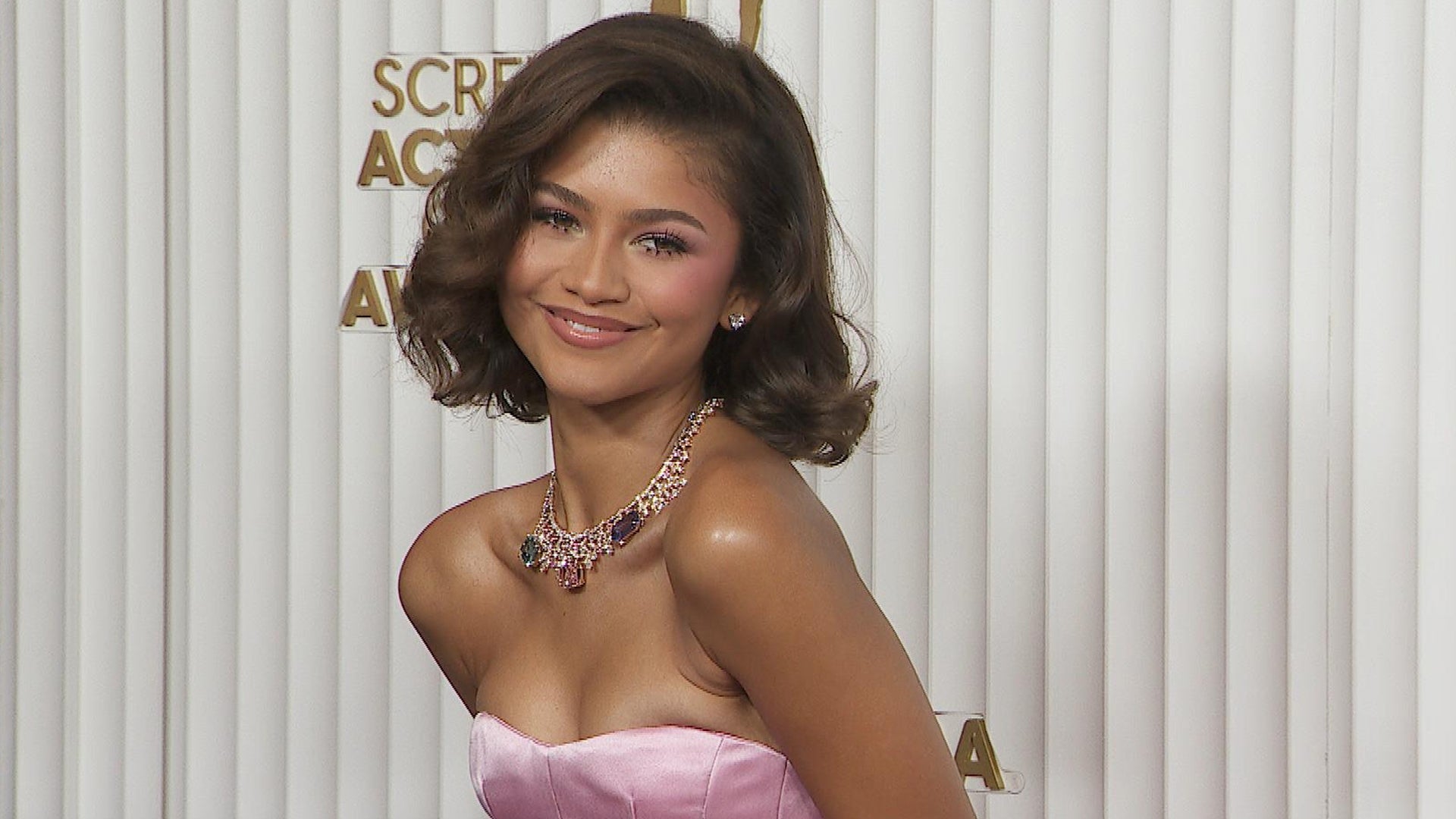 SAG Awards Fashion: Zendaya and More Stun on the Red Carpet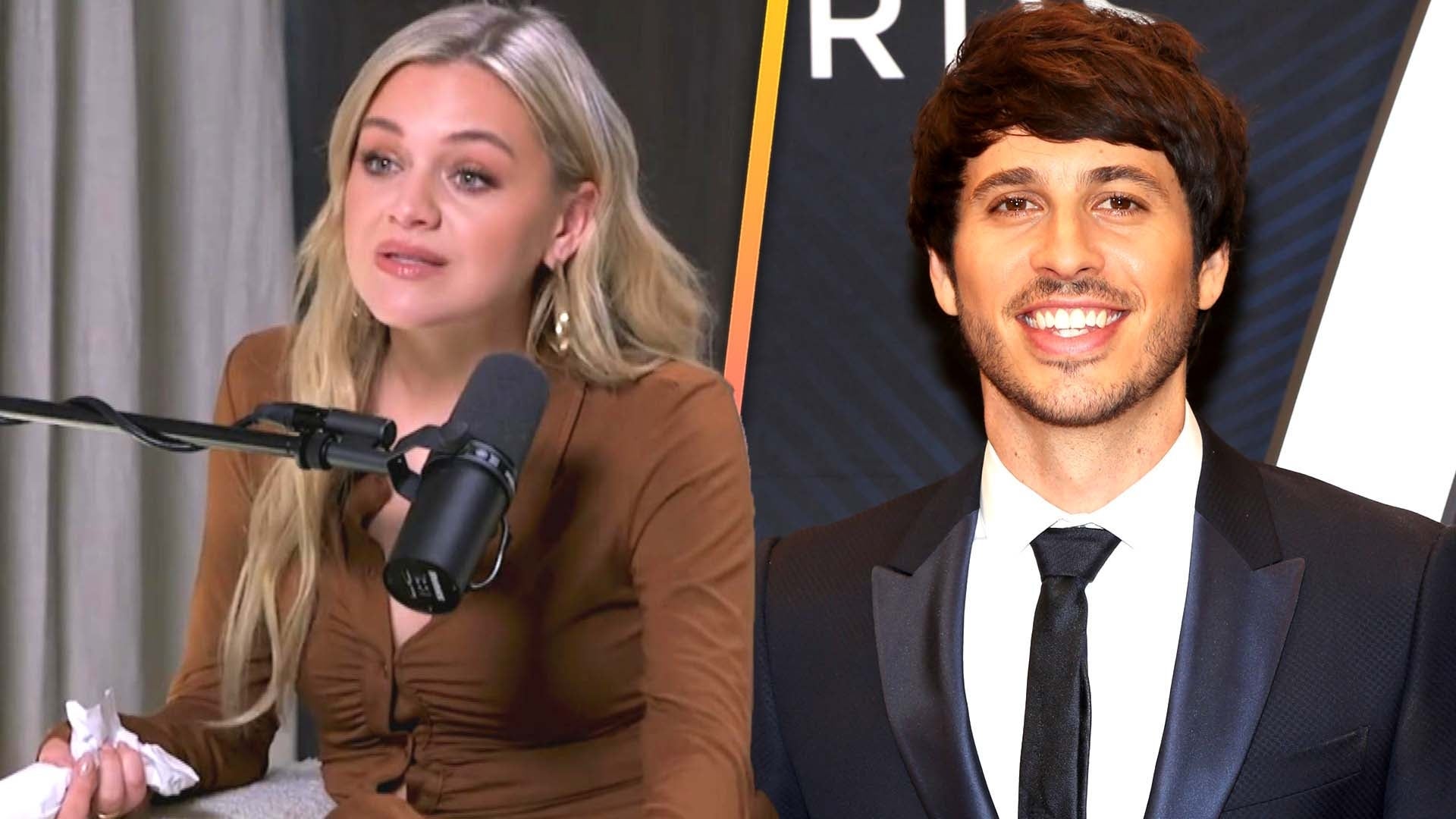 What Kelsea Ballerini Gave Up to Get Out of 'Nasty' Divorce From…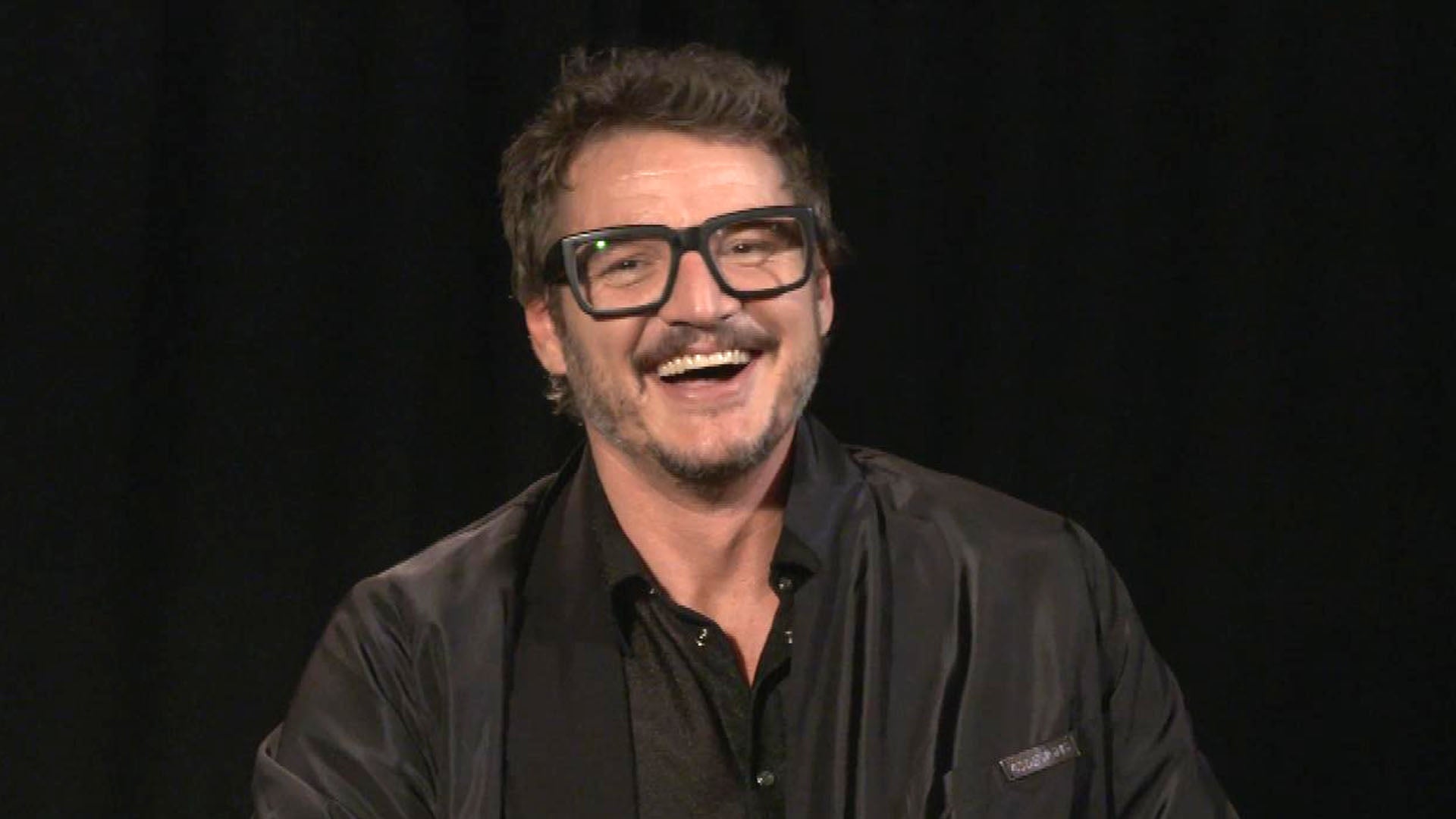 Pedro Pascal on 'The Mandalorian' Season 3, Grogu Nicknames and …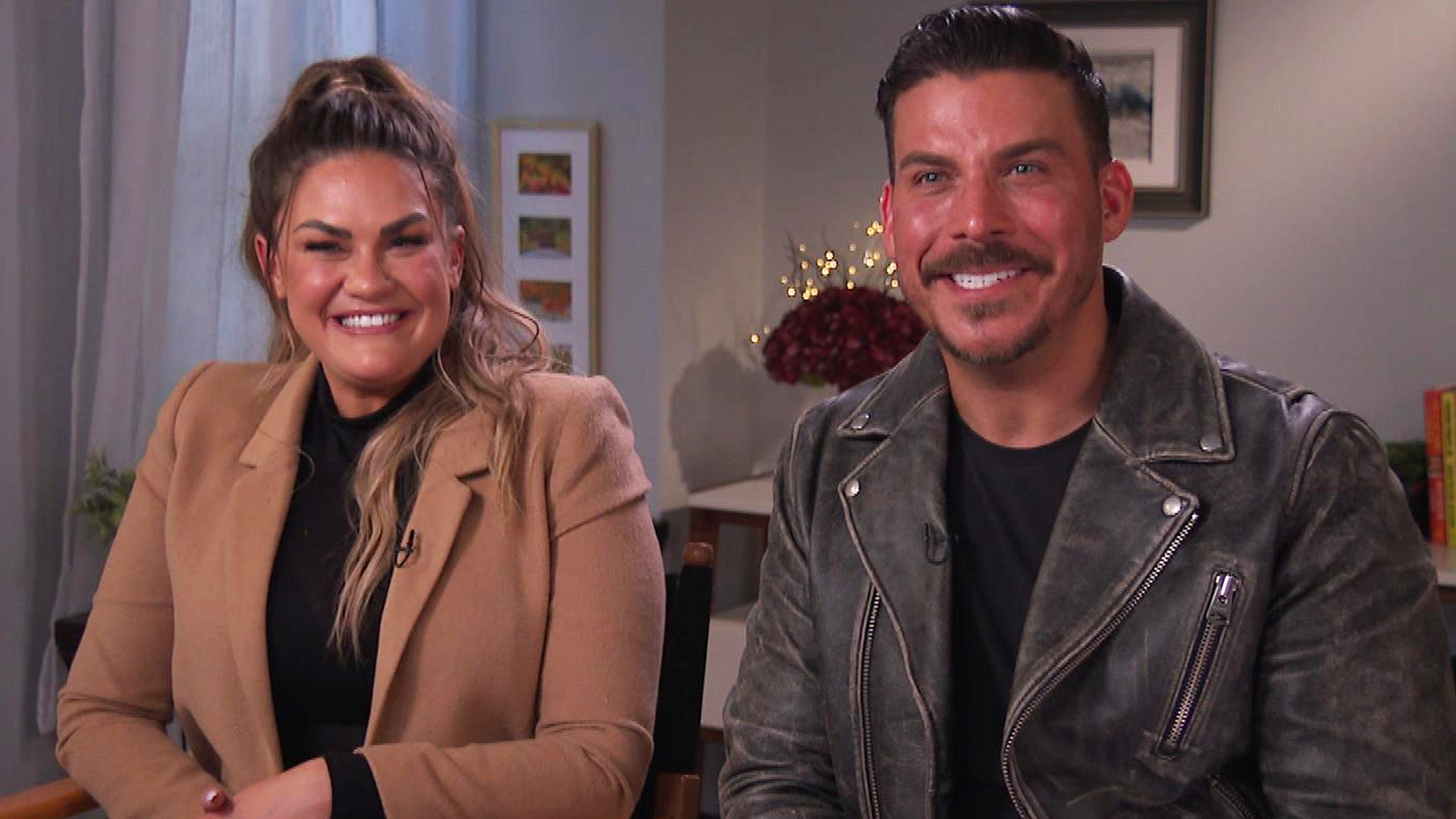 'Vanderpump Rules': Jax Taylor & Brittany Cartwright on Scandova…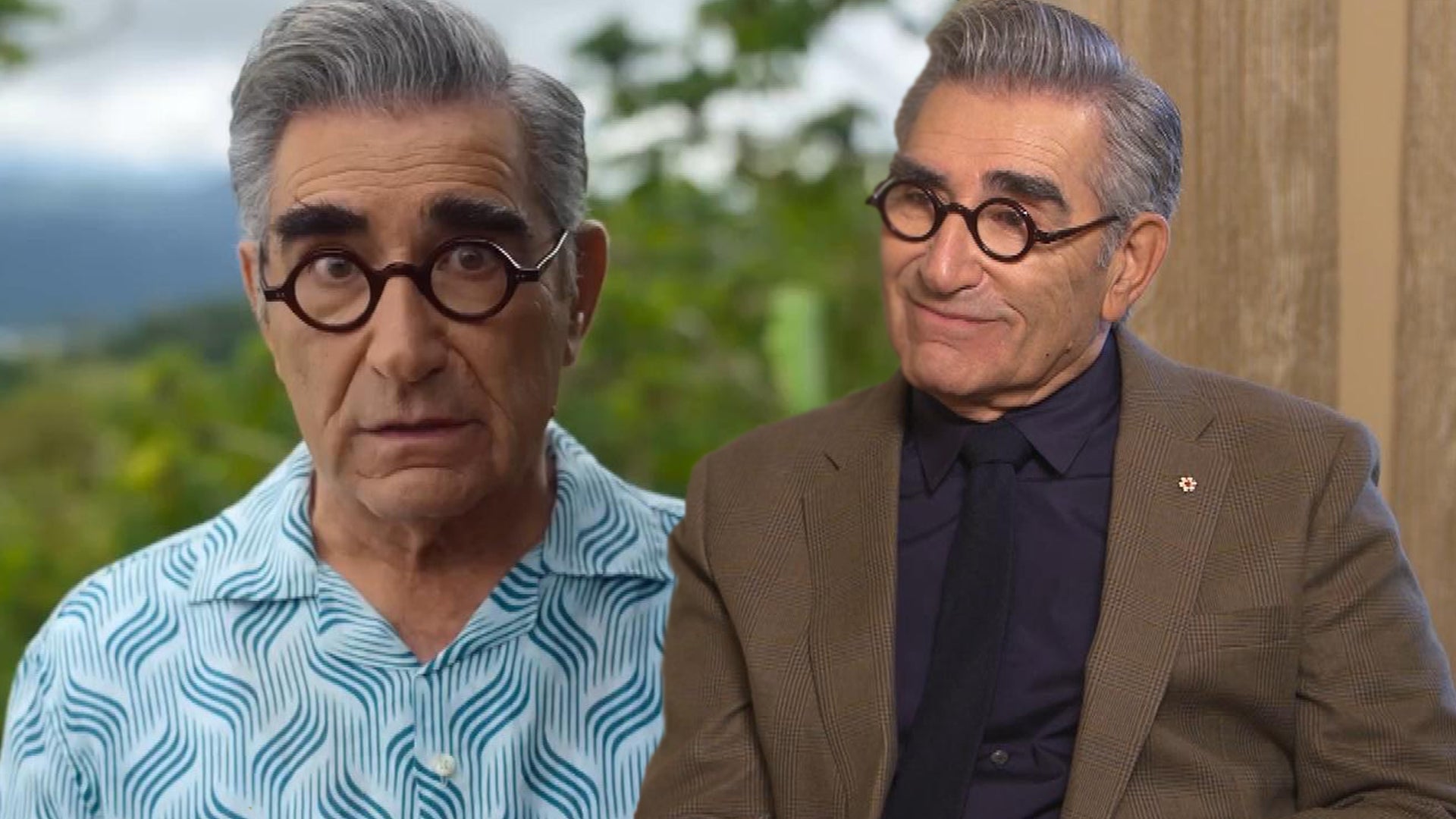 Eugene Levy Gets Out of His Comfort Zone and Travels All Over th…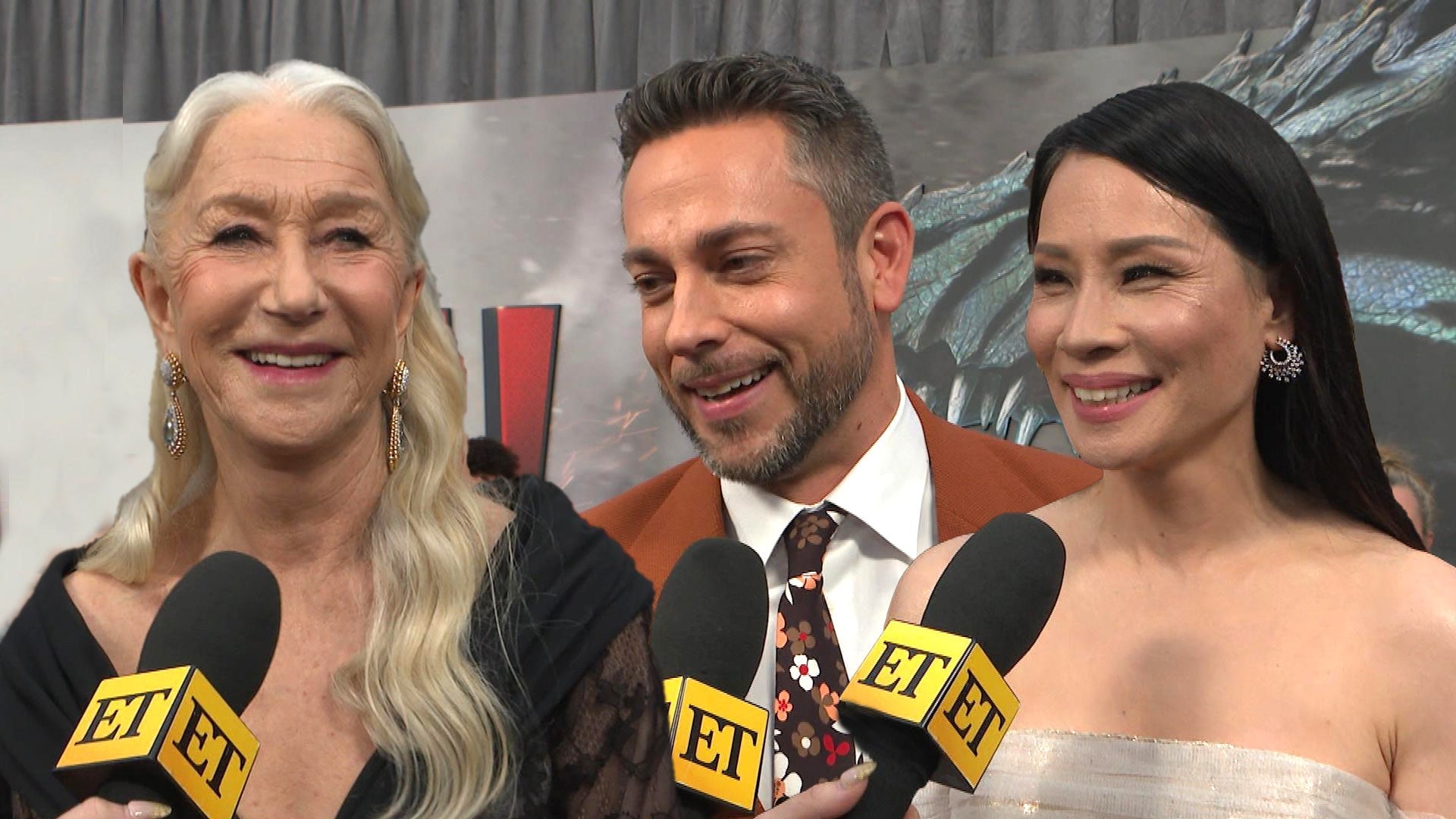 'Shazam: Fury of the Gods' Premiere: Helen Mirren, Zachary Levi,…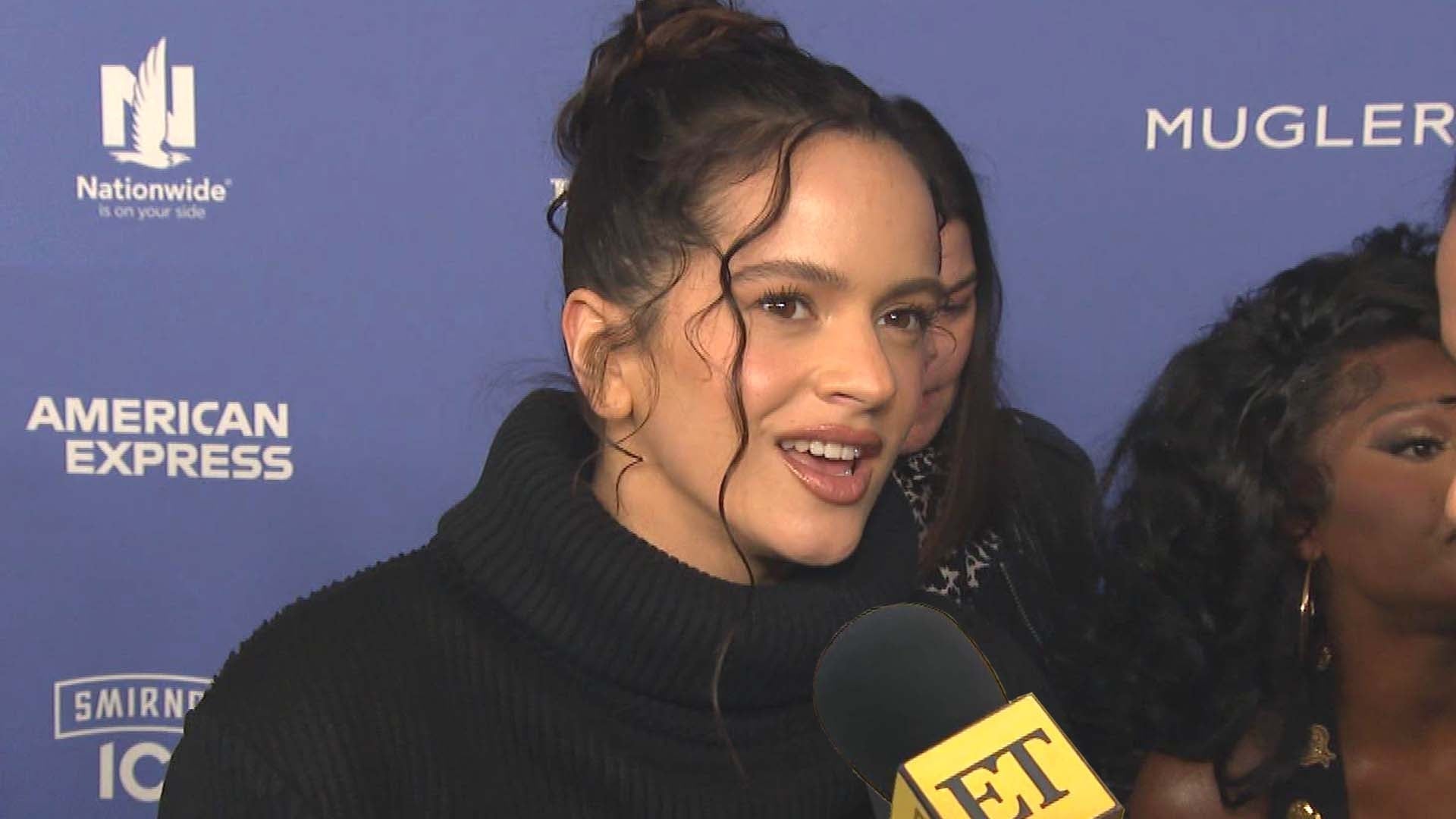 Rosalía on Singing in English and If She Plans to Release More i…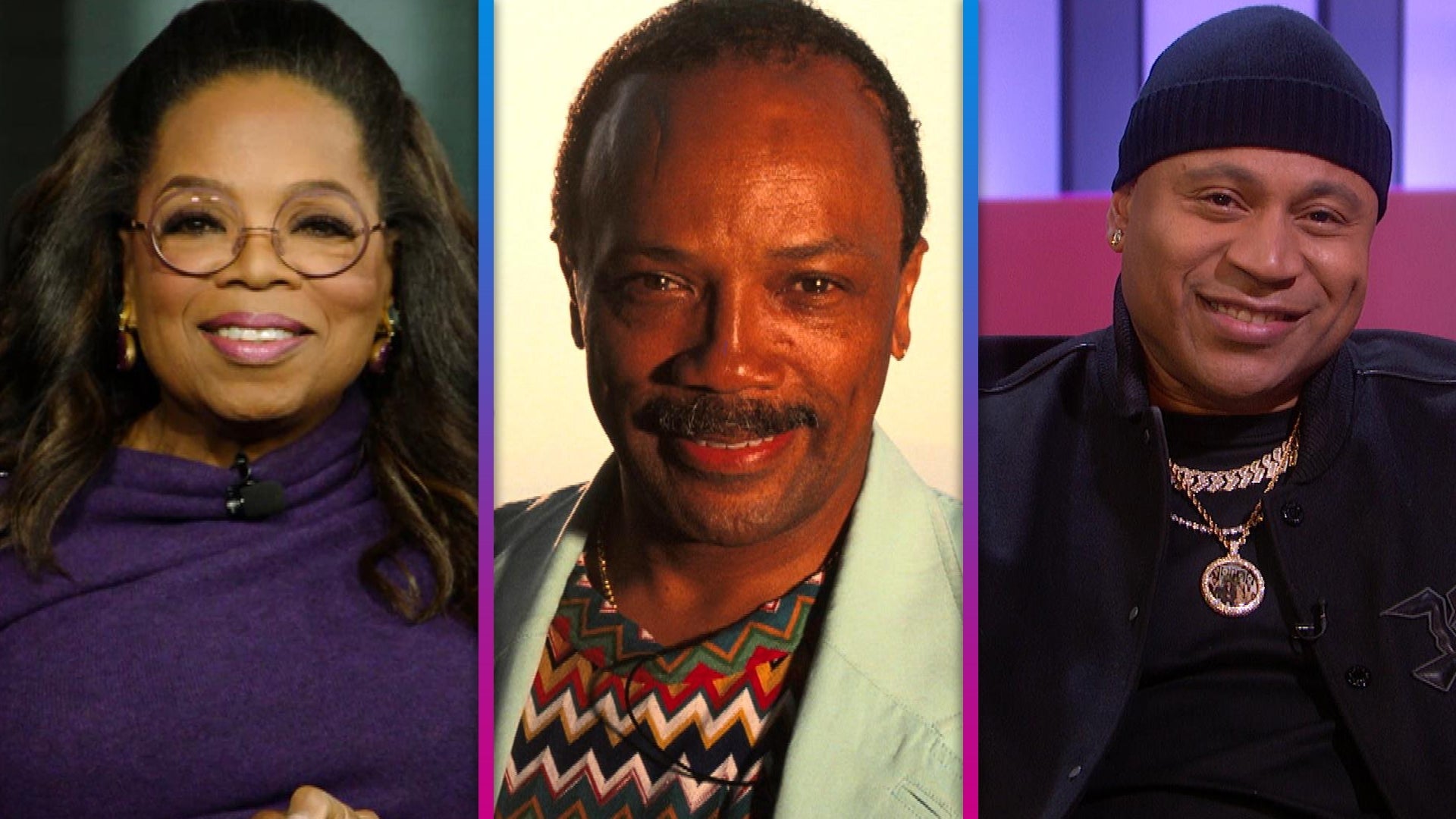 Quincy Jones Turns 90! Oprah Winfrey, LL Cool J and More Celebra…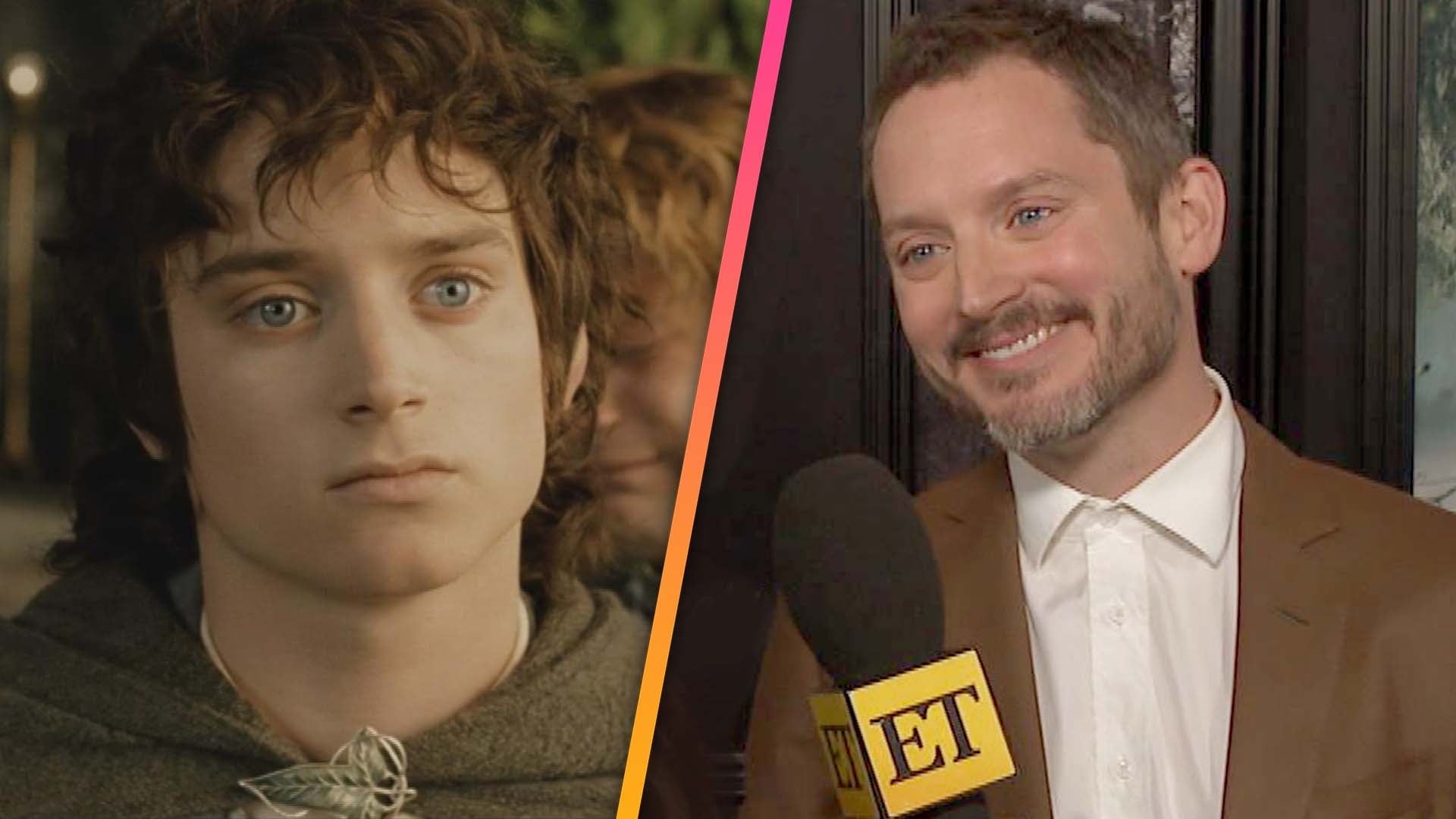 Elijah Wood Reacts to 'Lord of the Rings' 20th Anniversary and I…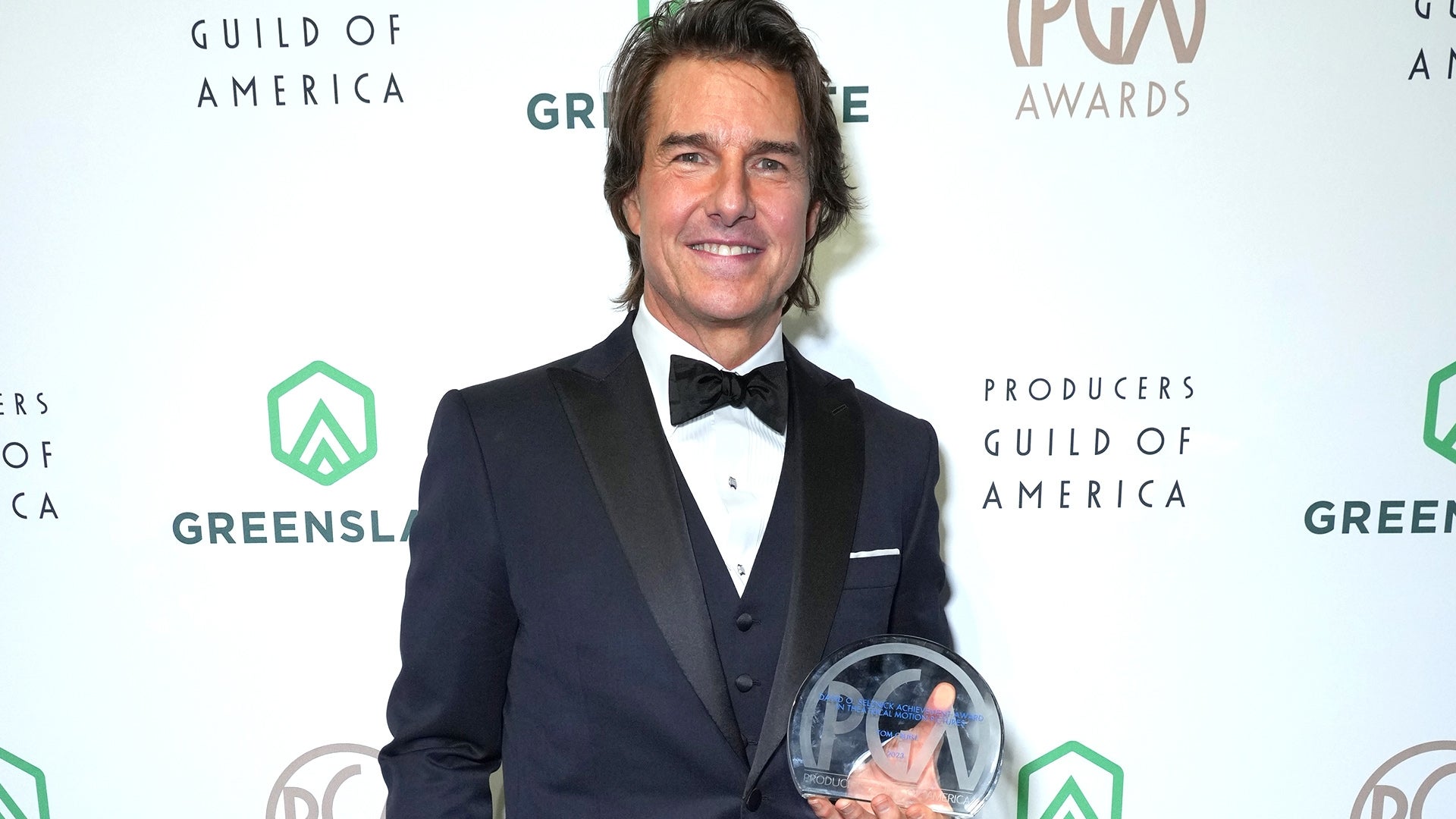 PGA Awards 2023: Tom Cruise and More Big Star Moments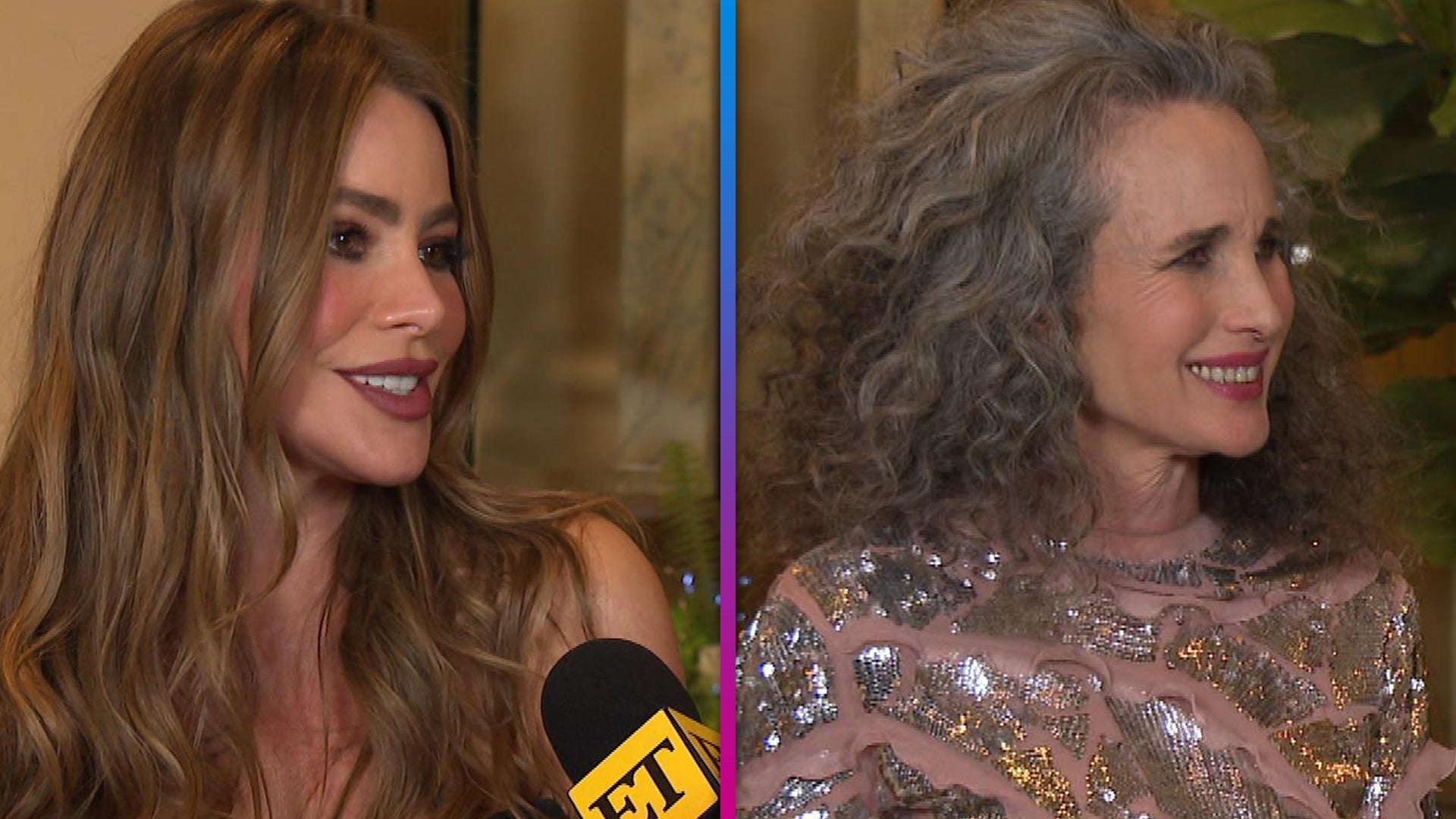 2023 Hollywood Beauty Awards: Sofía Vergara, Andie MacDowell and…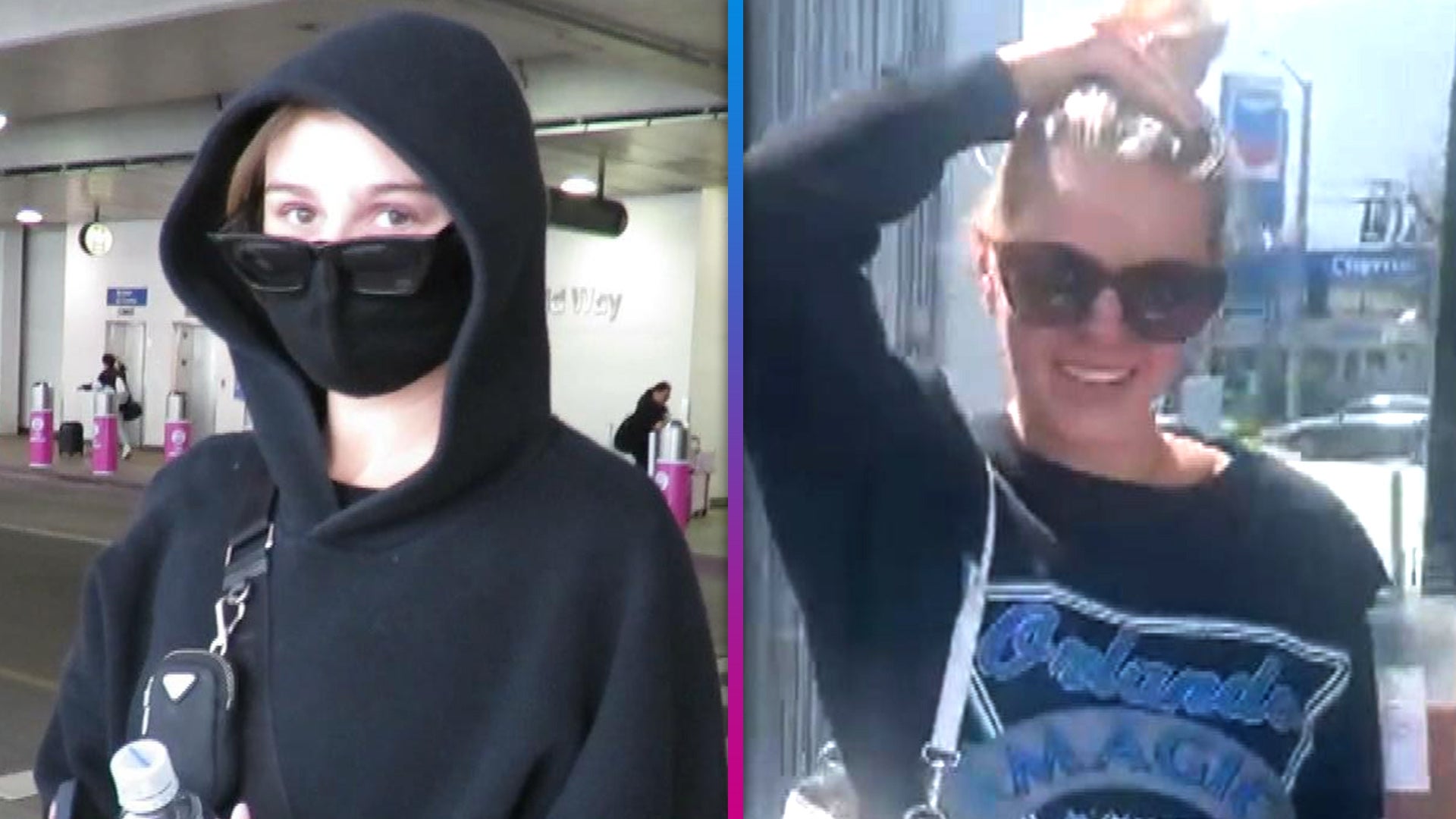 Raquel Leviss and Ariana Madix Speak Out Ahead of 'Vanderpump Ru…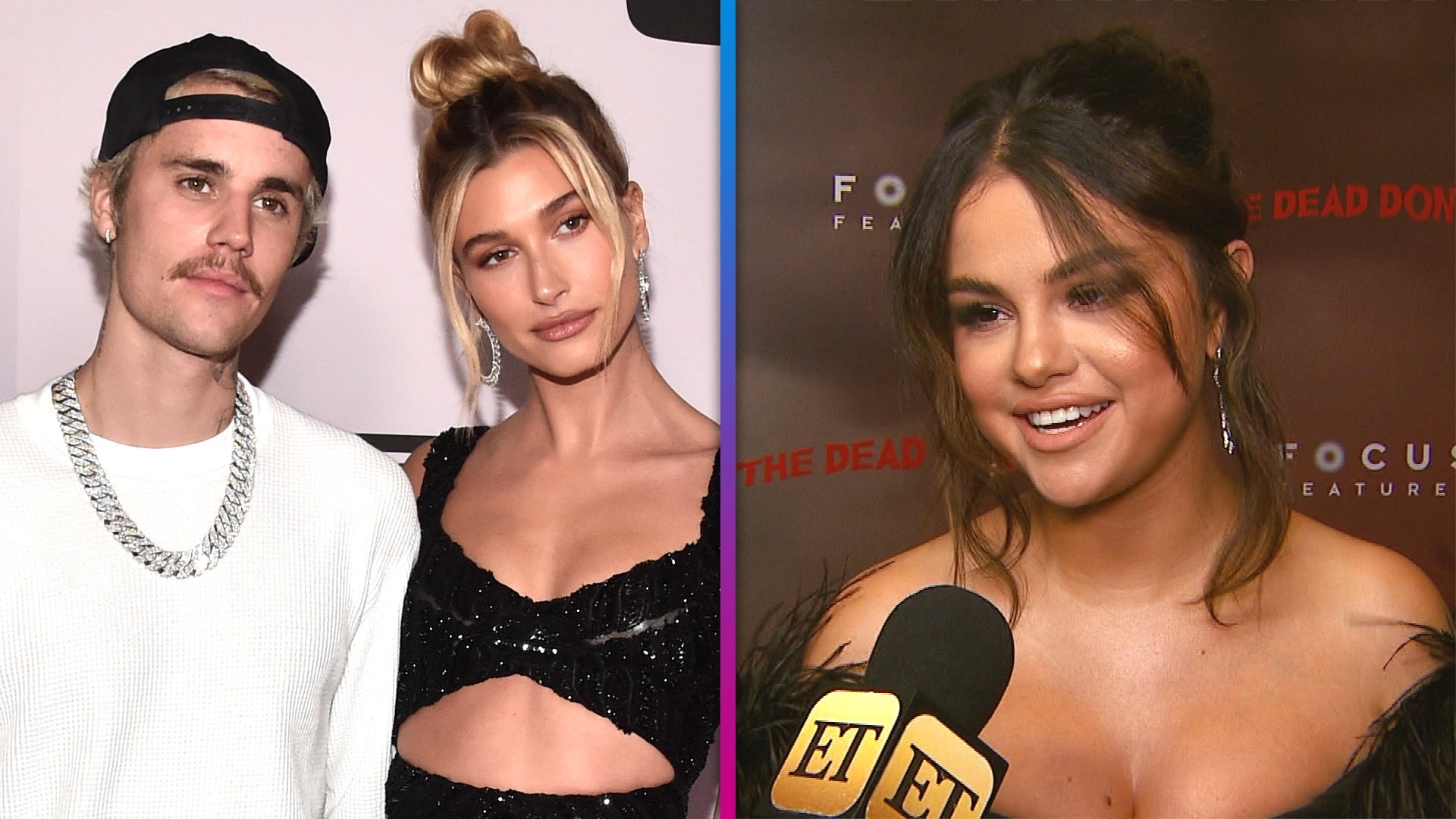 Why Justin and Hailey Bieber Won't Speak Out About Selena Gomez …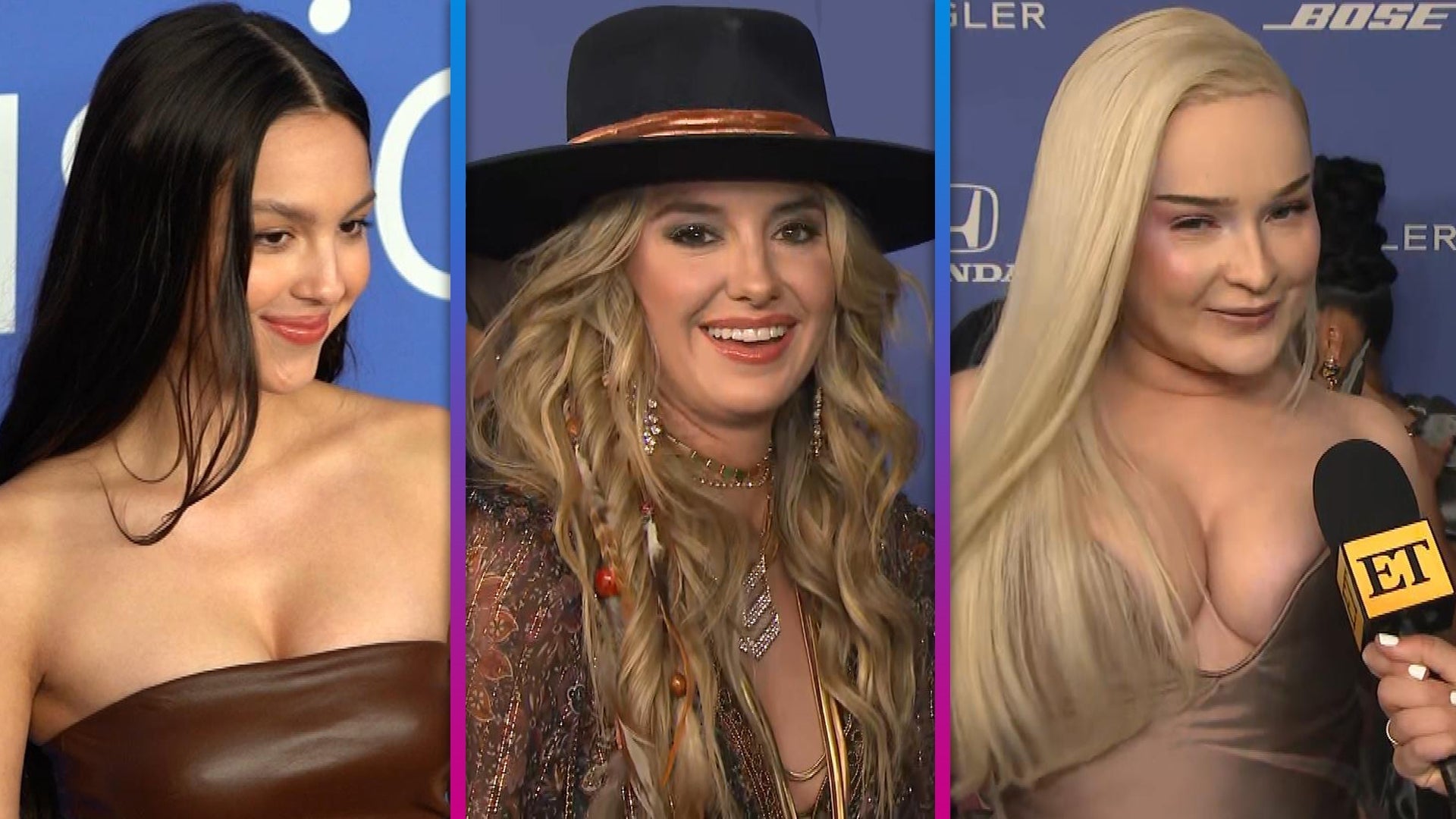 Billboard's Women in Music Awards: Olivia Rodrigo, Lainey Wilson…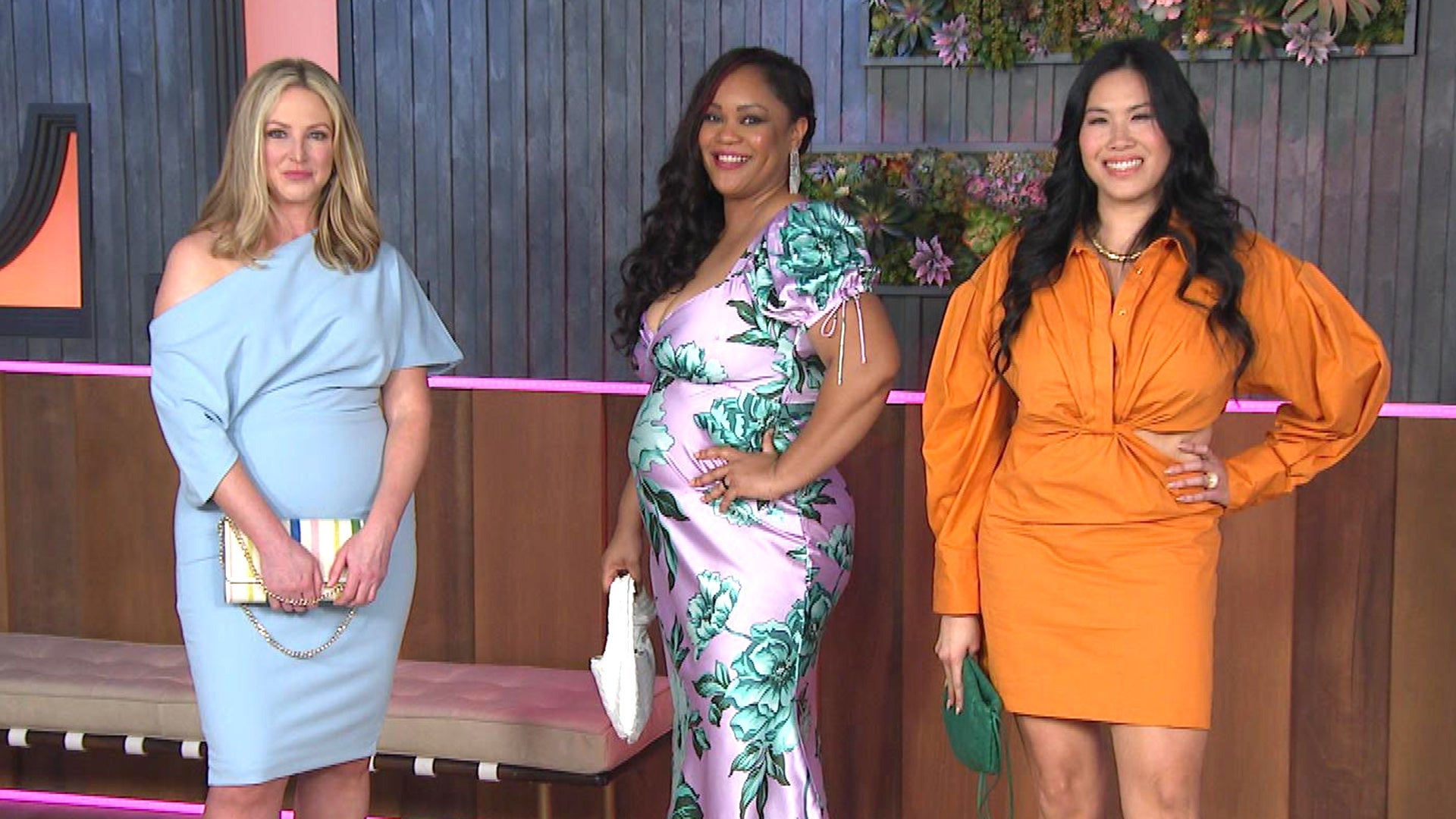 How to Leave Winter Looks Behind and Get Ready for Warmer Weathe…
It's time to make history.
The Latinx vote is expected to be a key component in Tuesday's midterm elections in several races across the country, with health care and immigration reform taking center stage.
Hoping to improve Latino voter turnout, which fell to a record low of 27 percent in 2014, dozens of celebrities have taken to the streets and their social media accounts to encourage fans to exercise their power to vote.
And, it seems as though the Latino community is paying attention. Google Trends noted on Tuesday morning that the top-trending Google Search in the U.S. was dónde votar, Spanish for "where to vote."
"My goal and my dream is for the Latino community to be fearless and to not hide during election season," Wilmer Valderrama told ET exclusively. "They get attacked with scare tactics to keep them at home because they know that their vote is not only influential but redefining for the country. This is the moment. We need to wake up and we need to make sure that we knock on each other's doors and say, 'Hey, you can't stay inside.'"
Valderrama has been campaigning across the nation in states like Texas, California and Florida.
"[We] need to continue to tell our young generation that it's OK to not only be Latino but be proud of their voice, heritage and where they come from," Valderrama continued. "We give everything for the American flag just as anyone else would."
Jaime Camil, known for using comedy to shed light on important issues, explained why this midterm election is so important.
"I believe there are a lot of people that are very content and happy with what is happening, and that's fine. They should go out and vote to keep it this way," he told ET, when talking about the current administration. "But there are also a lot of us that are not happy, not because we want to disrespect the administration or because we want to disrespect the President of the United States, we just have a problem with the character of some people that are occupying those offices right now. If you have empathy, if you're not a bigot, if you don't like the way things are going, and you respect humanity in general, you should go out and vote."
Over the weekend, America Ferrera, Eva Longoria, Gina Rodriguez, Rosario Dawson and Zoe Saldana rallied in Miami, Florida. On Monday, additional celebrities like Jennifer Lopez, Becky G and Luis Fonsi took to their social media to share words of encouragement, stressing how voters shouldn't be discouraged by the long lines.

"I'm voting. I've been thinking a lot about it. I'm urging everybody that I know to vote," Lopez said in a video message to fans on Twitter. "You've been seeing a lot of high-profile people post about voting, it's not because we want to get into politics or we think we know it all. We don't. We're just human beings, just like you, who care about our country and about its future."
"I just want to urge everybody to get out there and vote," she continued. "Don't be discouraged if it's difficult, just do it. People count on that, don't give up. Vote, get out there. Make your voice heard. We live in a beautiful country and we get a say. Don't take that for granted."
Additional celebrities encouraging thevoto Latino:
Meanwhile, the National Association of Latino Elected and Appointed Officials (NALEO) is expecting a 15 percent increase in voting by Latinos this election season, which averages to about 7.8 million compared to 6.8 million in 2014.
For those needing transportation to the polls, Voto Latino has partnered with Lyft and Johnny Walker to provide free rides to underserved communities. For more information, click here.
¡Sí sepuede!
**Additional reporting by Liz Calvario.
RELATED CONTENT:
Demi Lovato Shares First Photo Since Leaving Rehab
Taylor Swift Makes Impassioned Personal Video Message Urging Fans to Vote
How Celebs Are Encouraging You to Vote in the Midterm Elections 2018