News
Taylor Swift Makes Impassioned Personal Video Message Urging Fans to Vote
By
Taylor Swift and More Celebrities Get Out The Vote!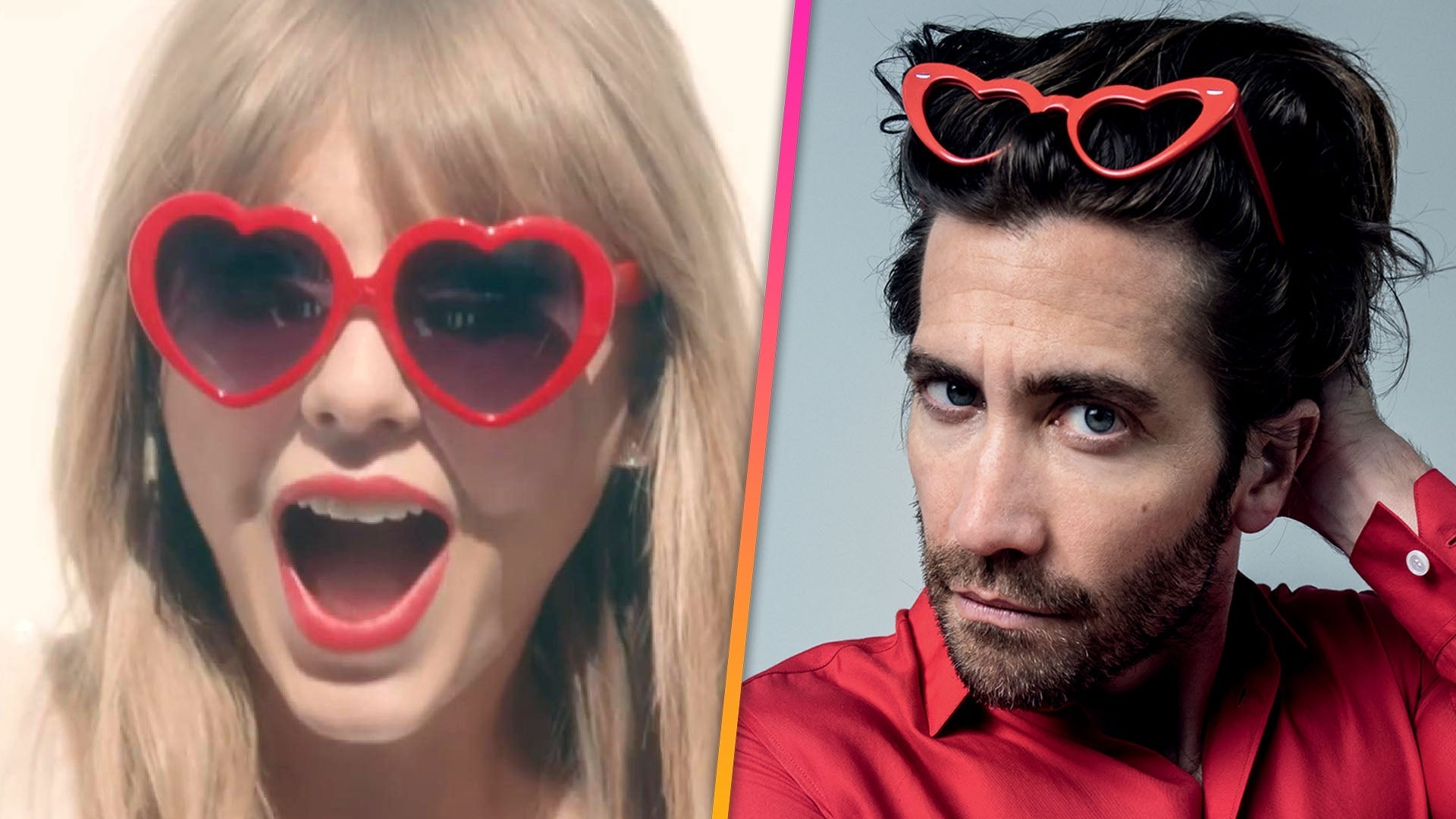 Taylor Swift Fans Respond to Similarities in Jake Gyllenhaal's R…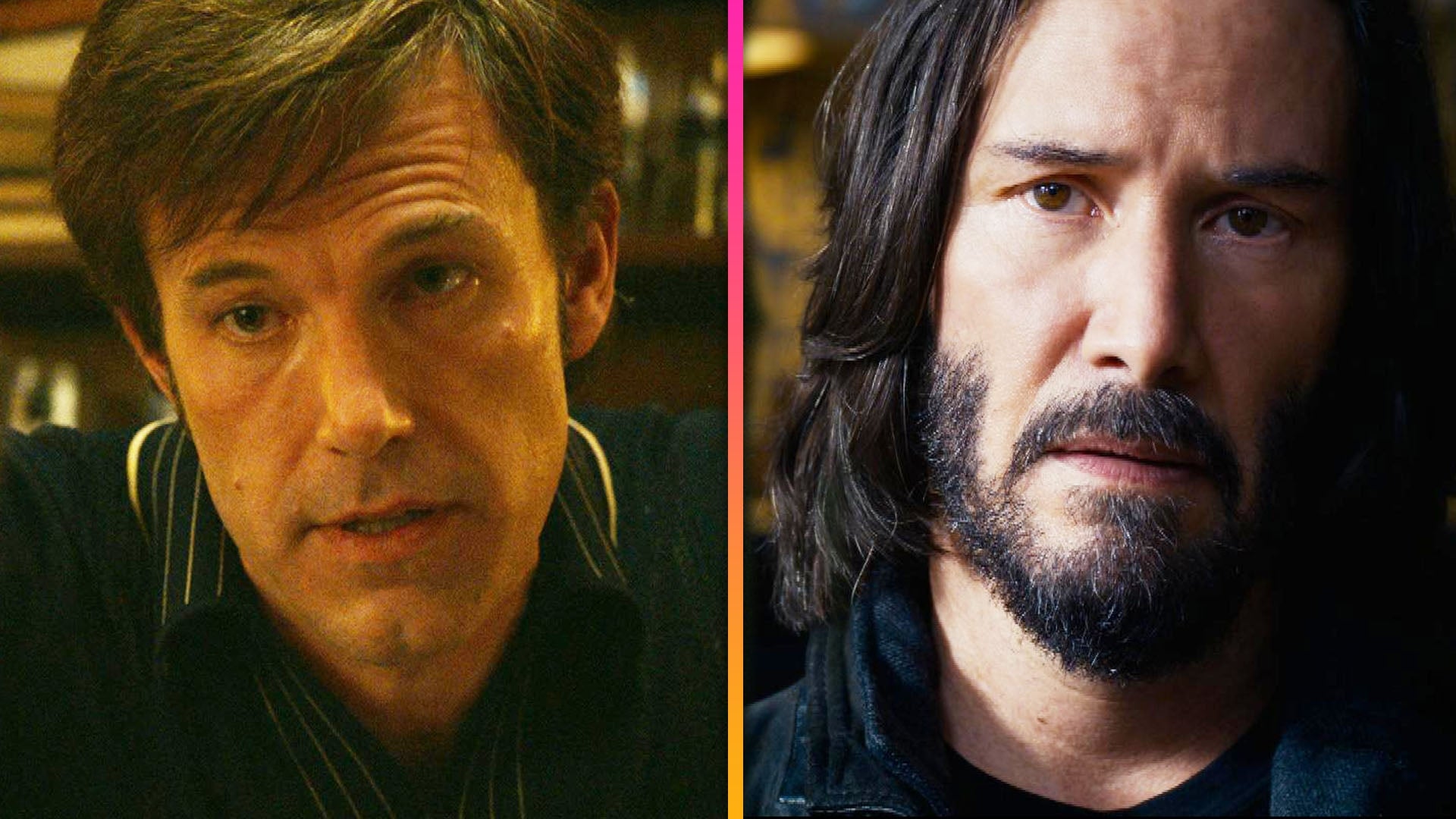 Holiday Movies to Watch: 'The Matrix Resurrections,' 'The Tender…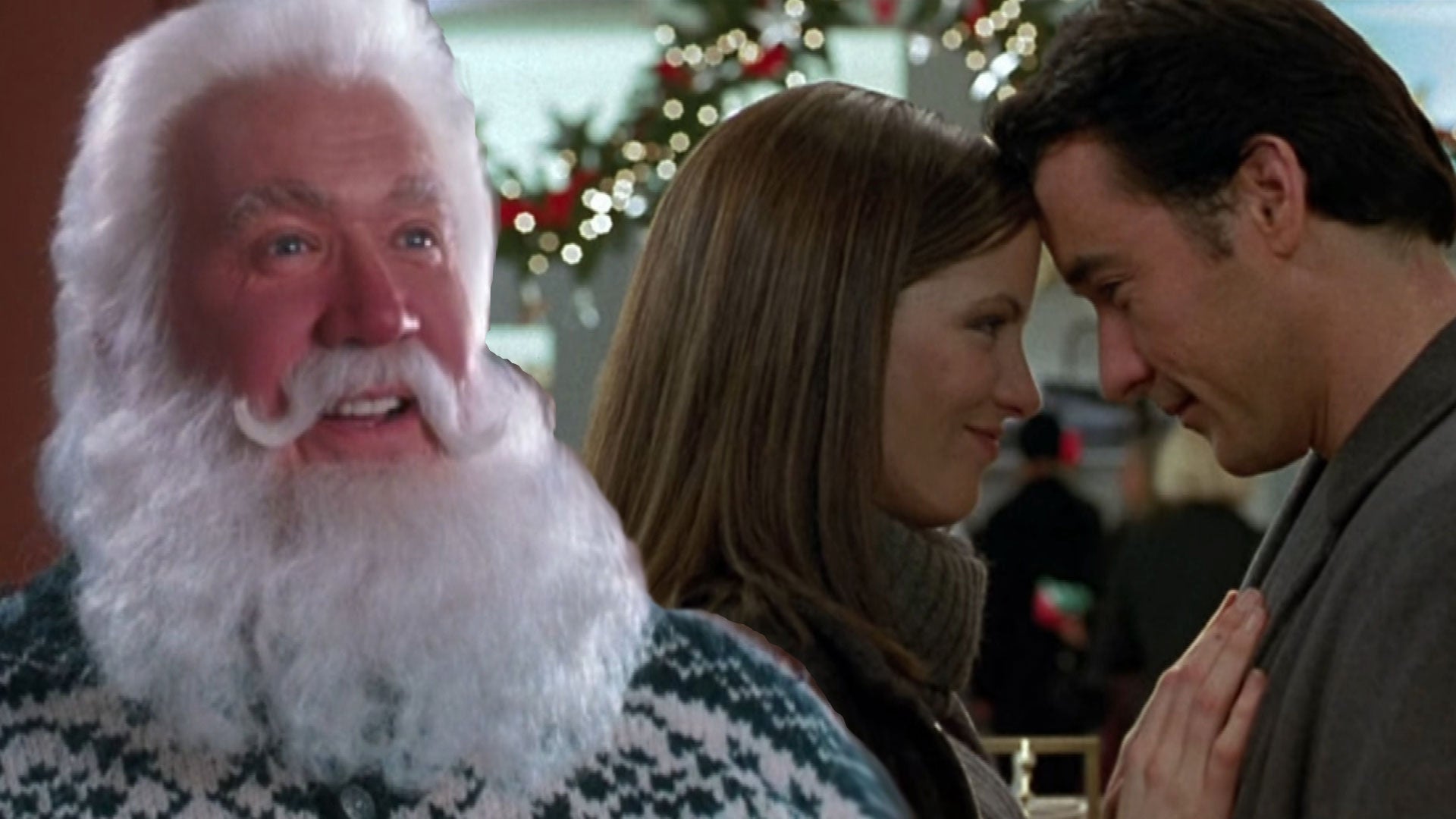 Holiday Movie Milestones: 'Serendipity,' 'The Santa Clause 3' an…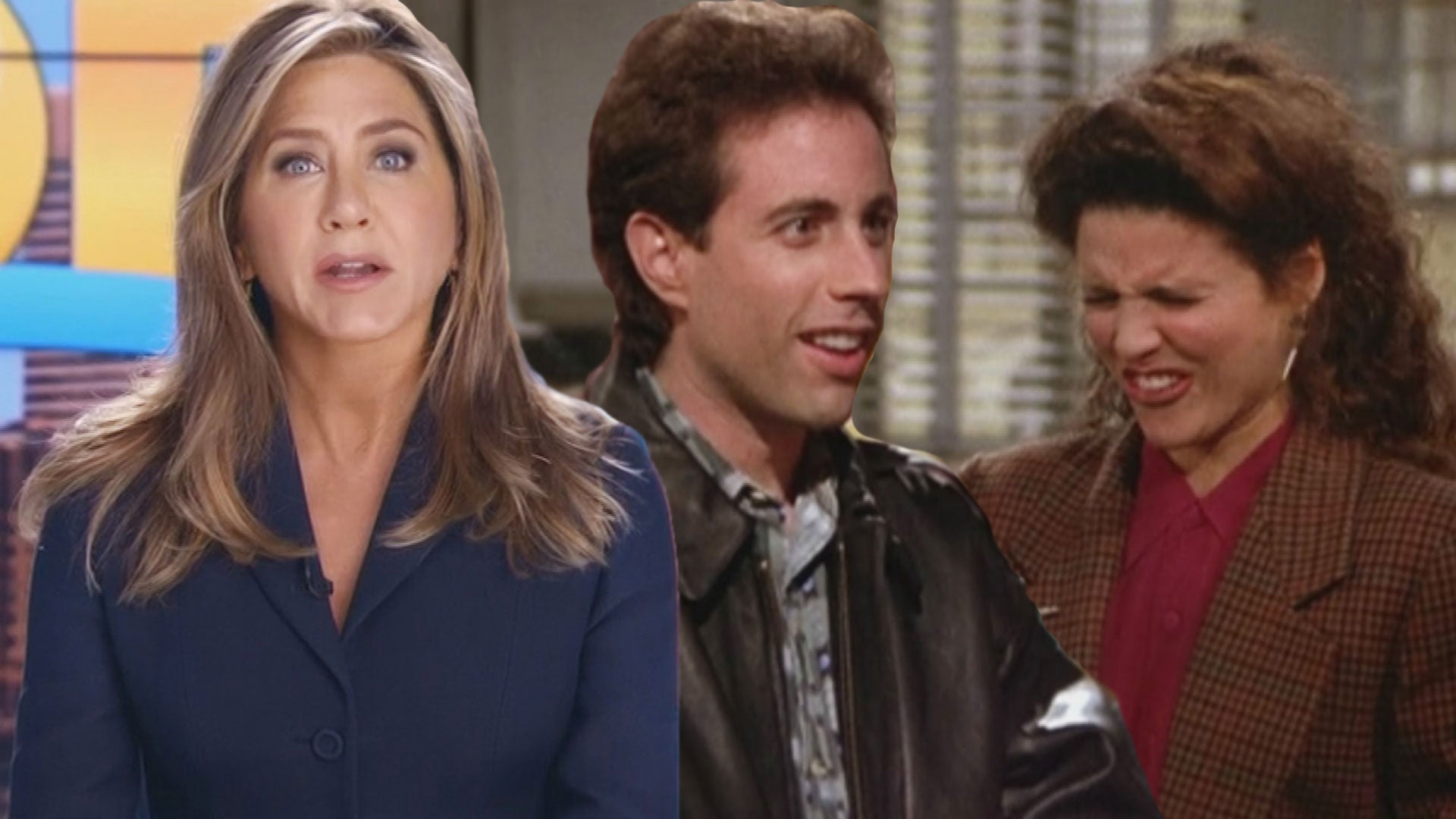 TV Show Secrets From 'The Morning Show,' 'Seinfeld' and More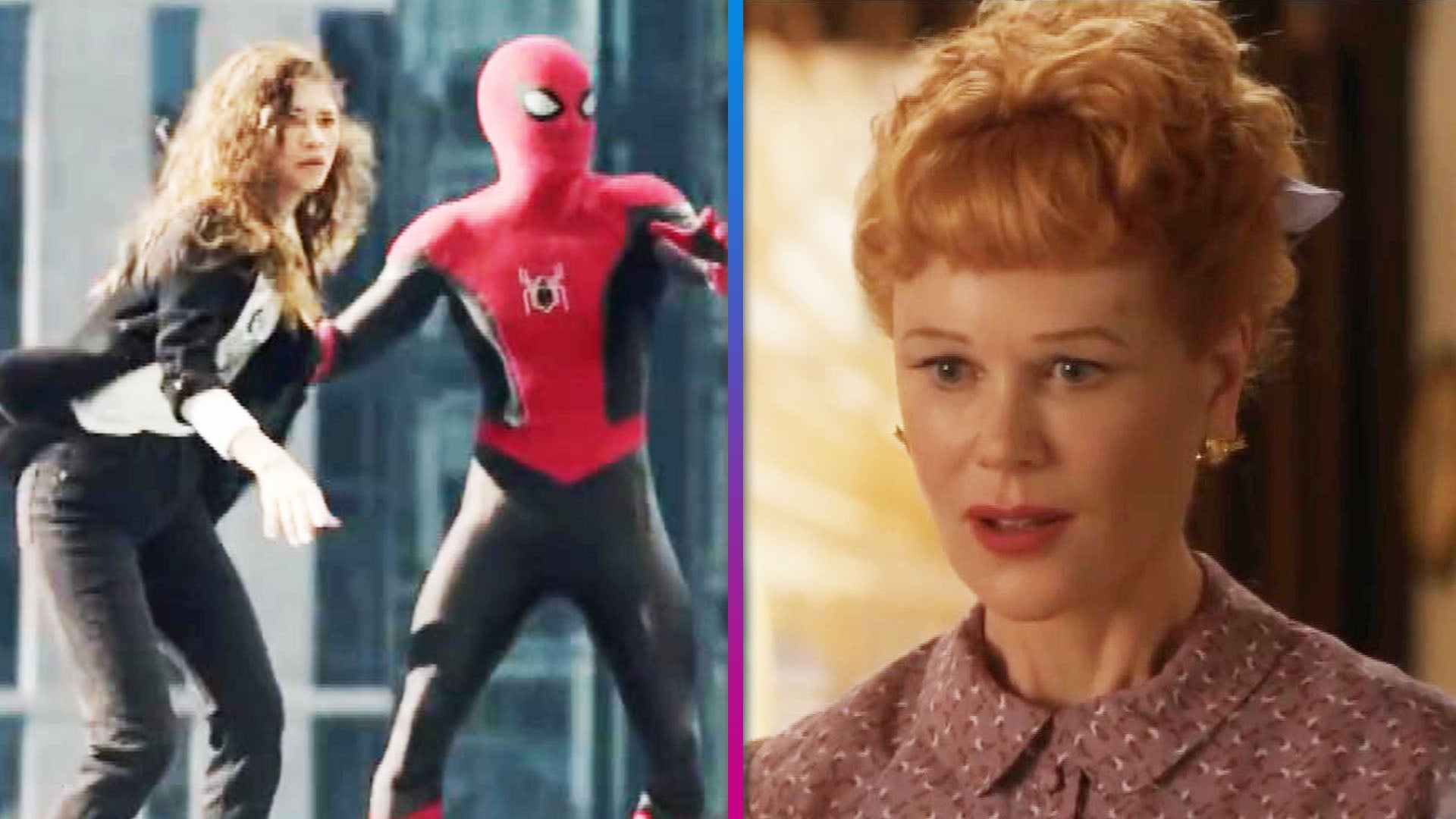 Must-See Movies for the Holidays: 'Being the Ricardos,' 'Spider-…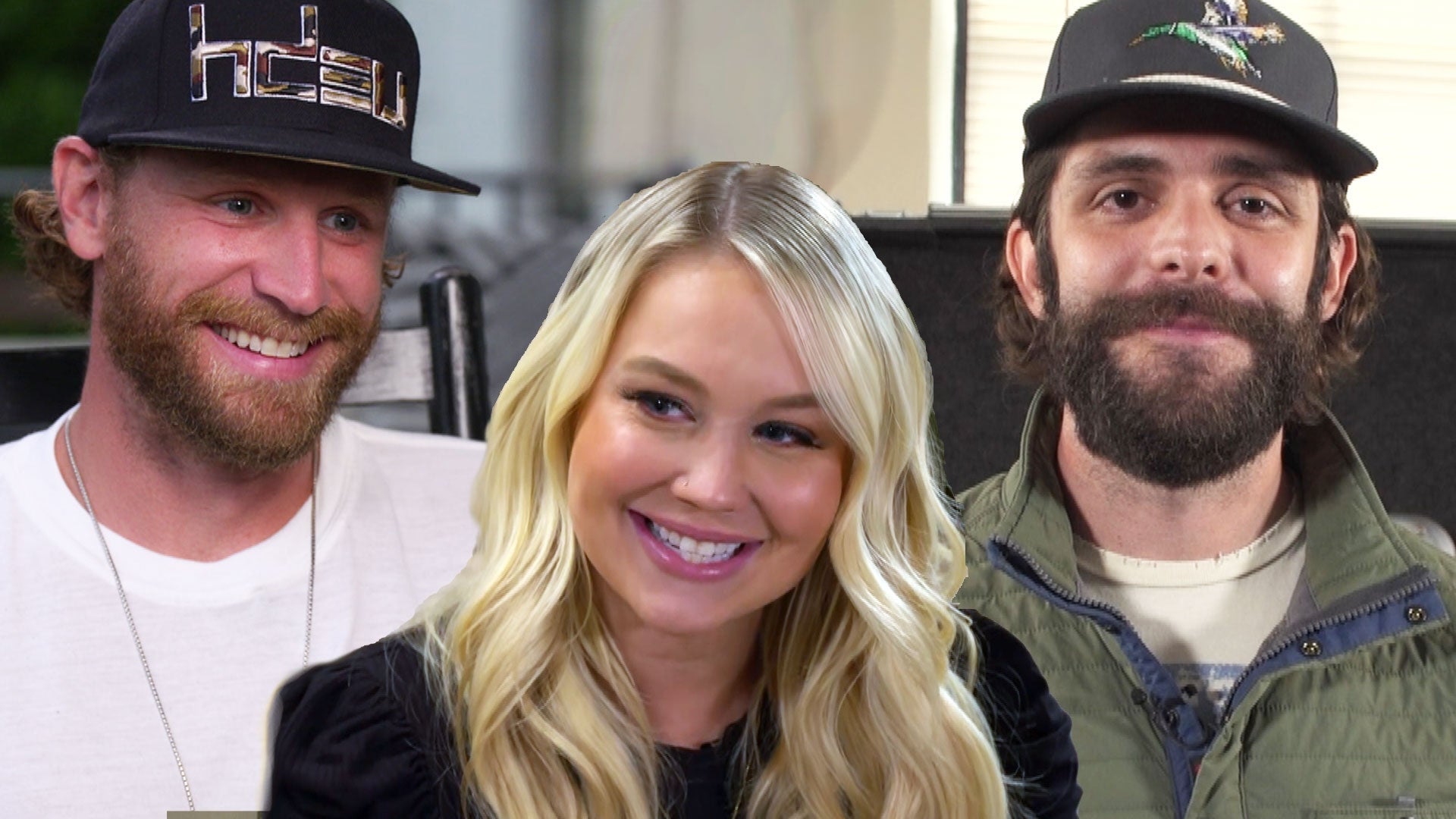 Celebrate the Holidays With Country Music Stars Chase Rice, Thom…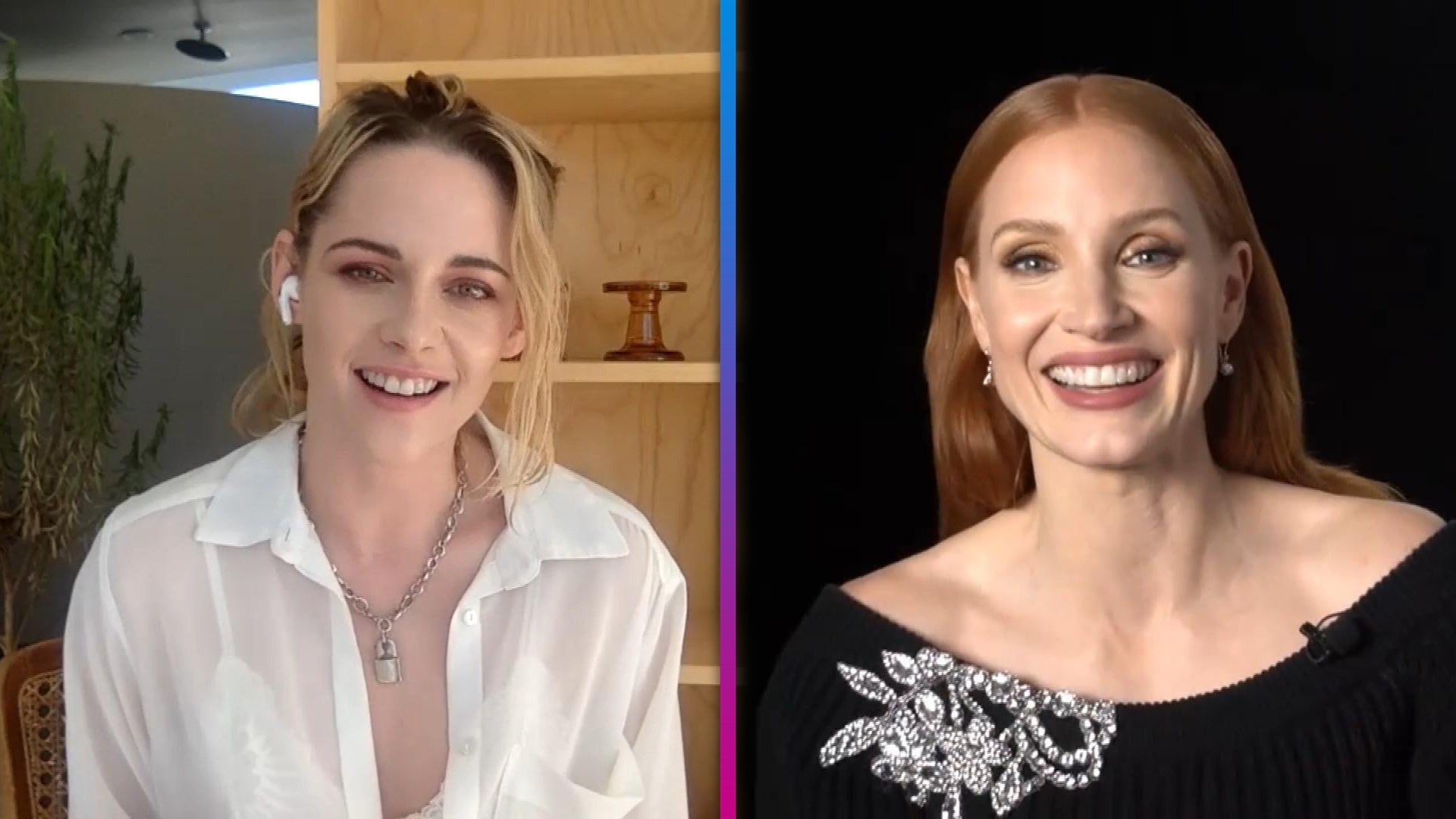 2022 PSIFA: Jessica Chastain, Kristen Stewart and More Reflect o…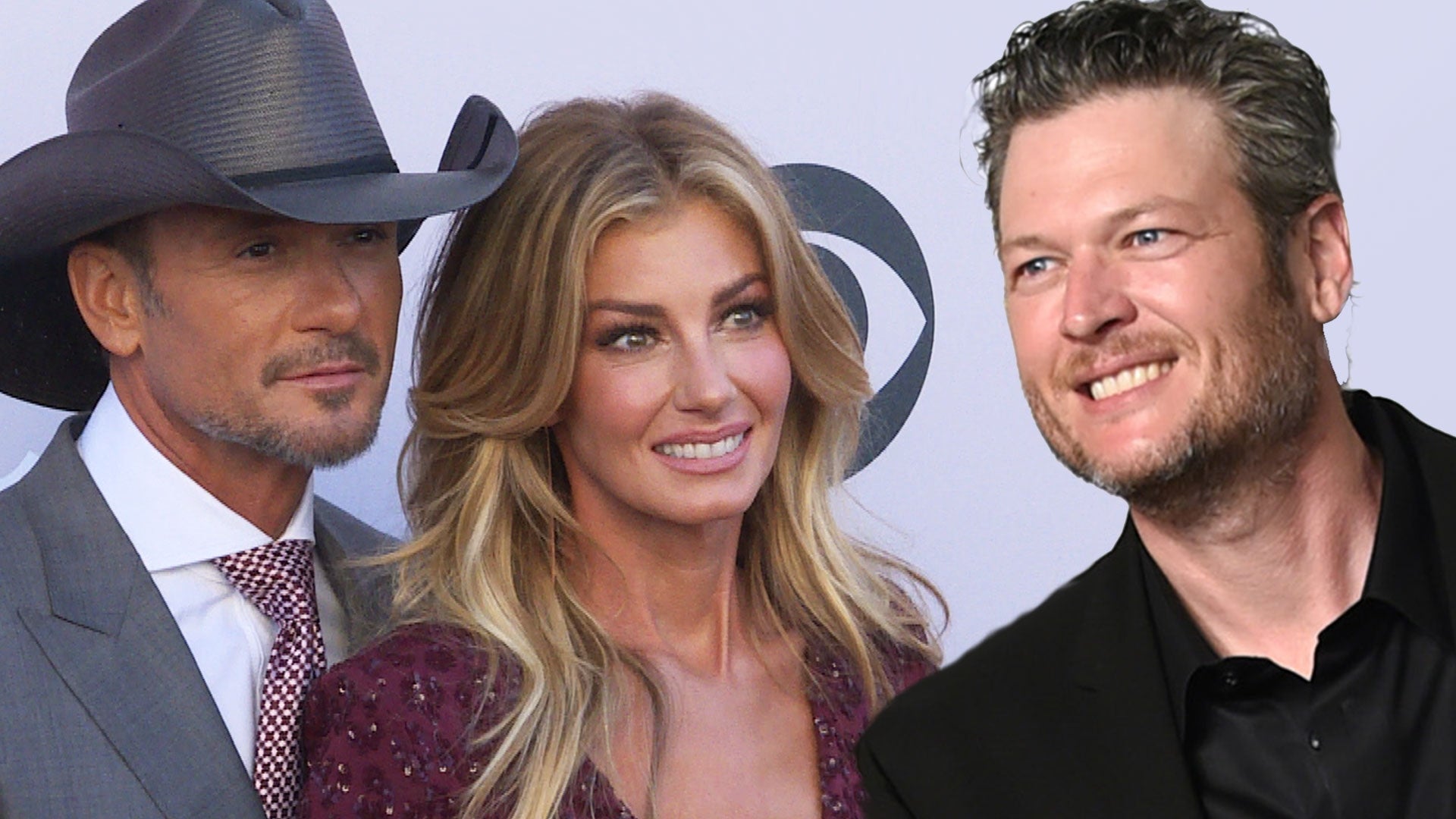 Celebrate the Holidays With Country Music's Best: Blake Shelton,…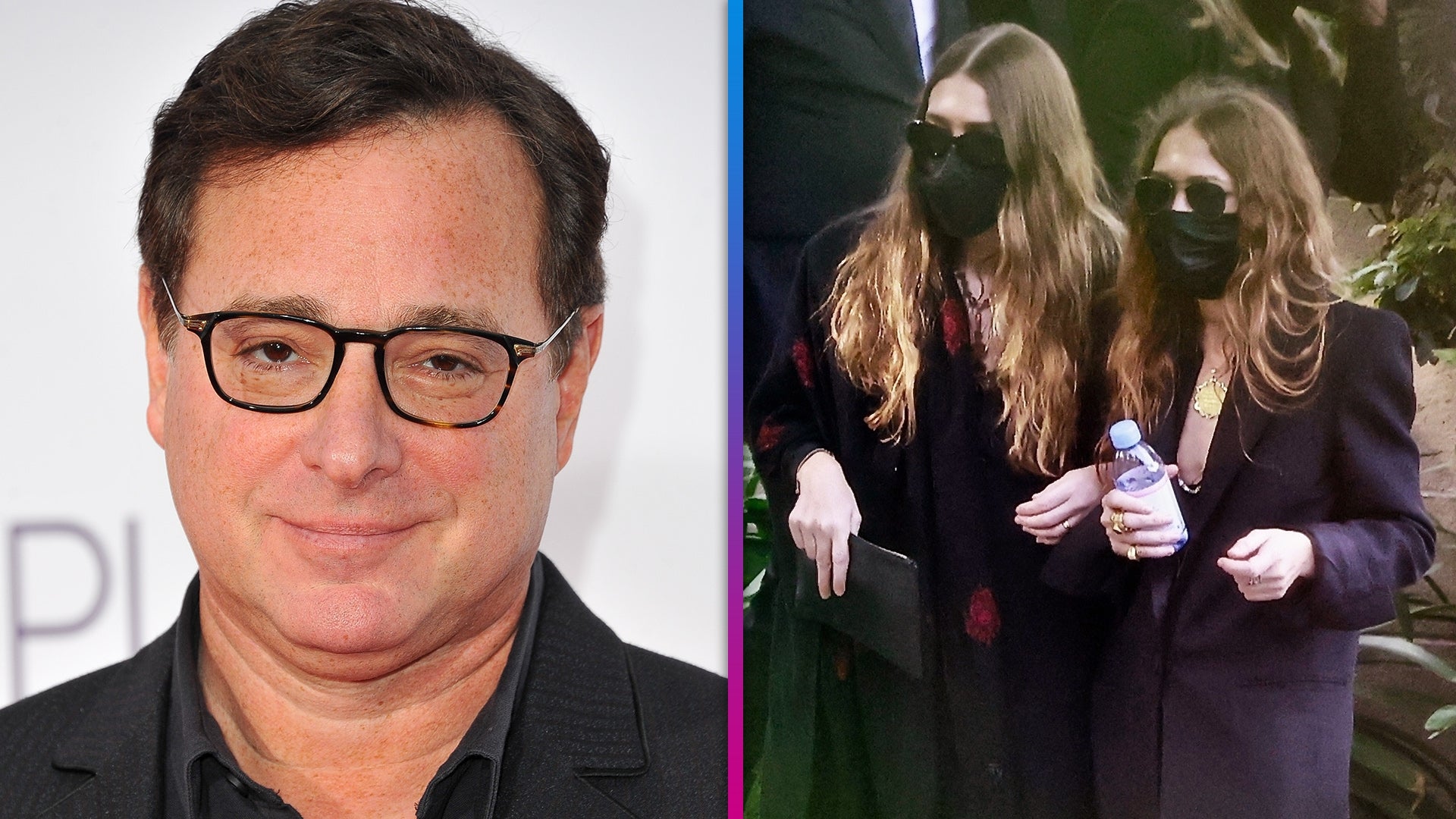 Bob Saget Funeral: 'Full House' Cast and More Attend Memorial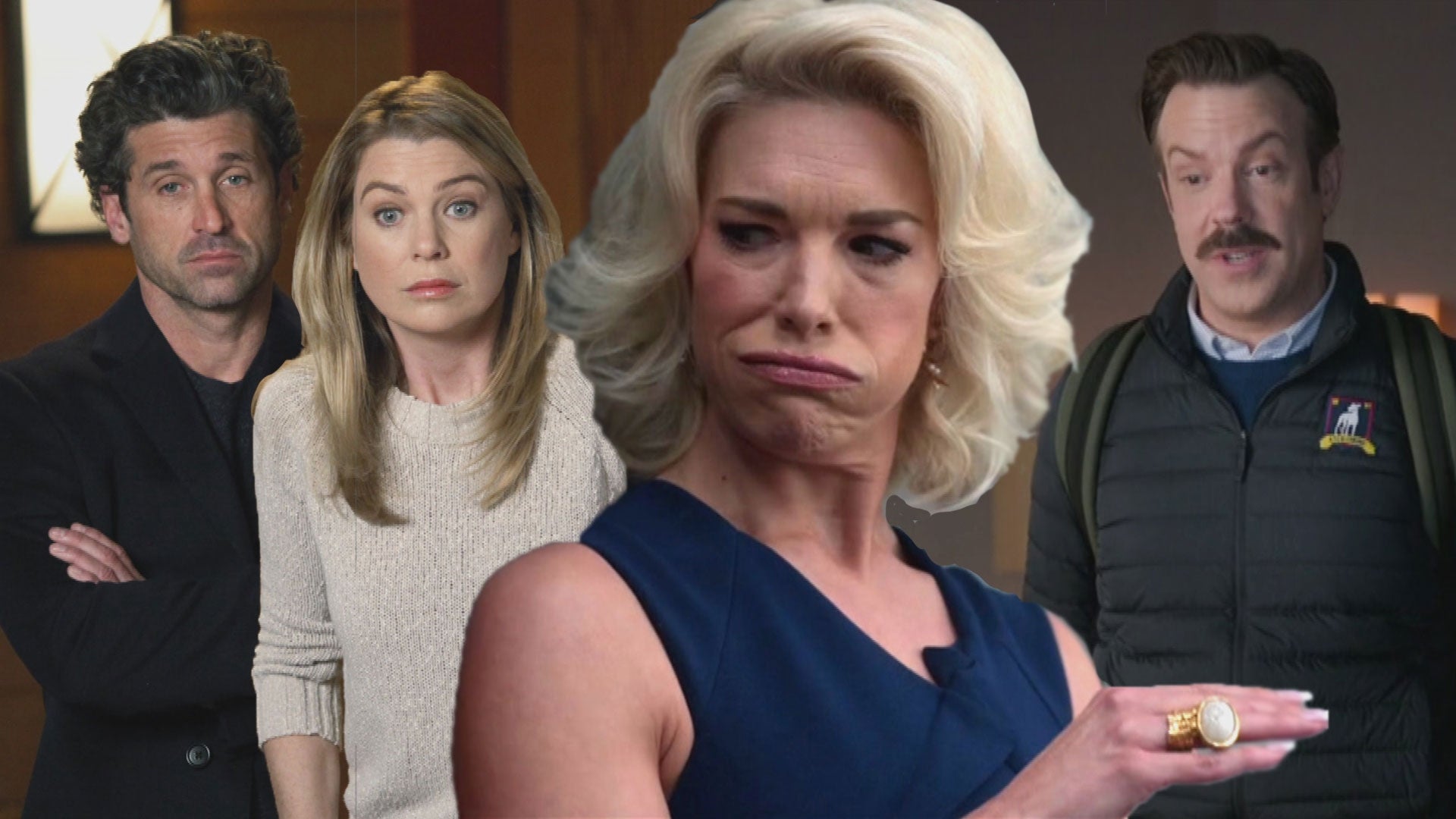 TV Show Secrets From 'Ted Lasso,' 'Grey's Anatomy' and More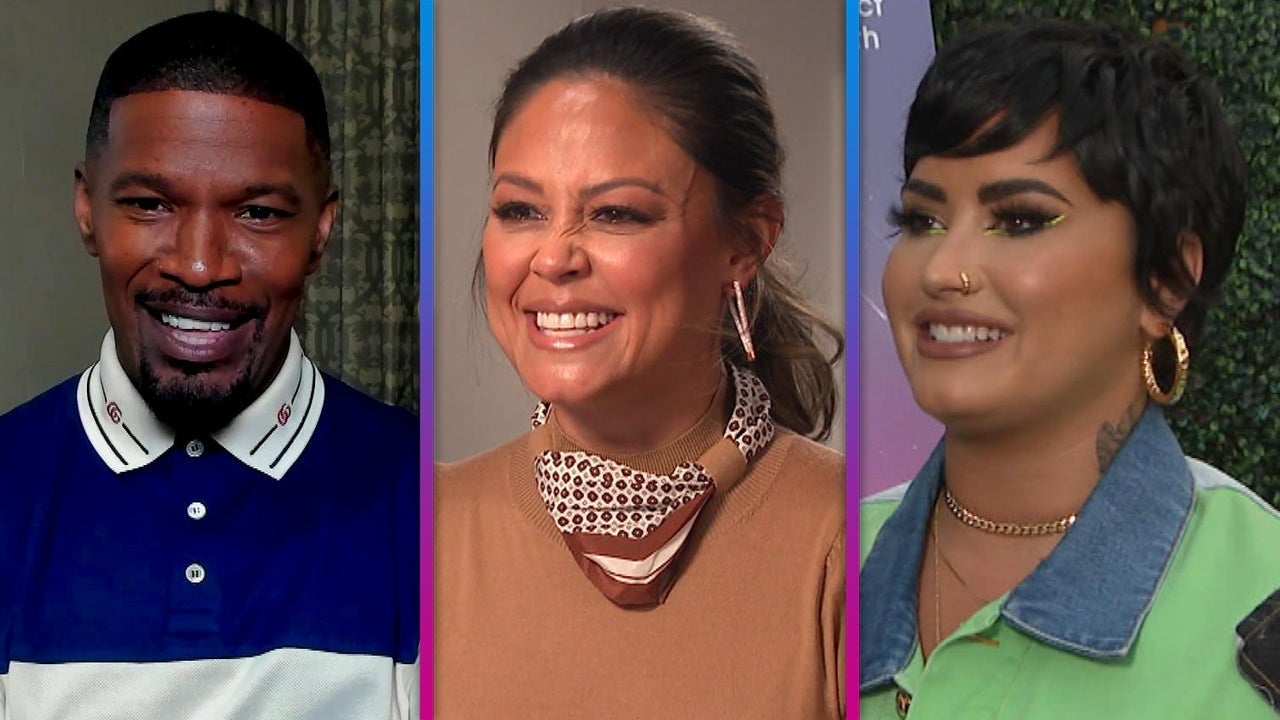 Biggest Celebrity Revelations of 2021: Demi Lovato, Jamie Foxx a…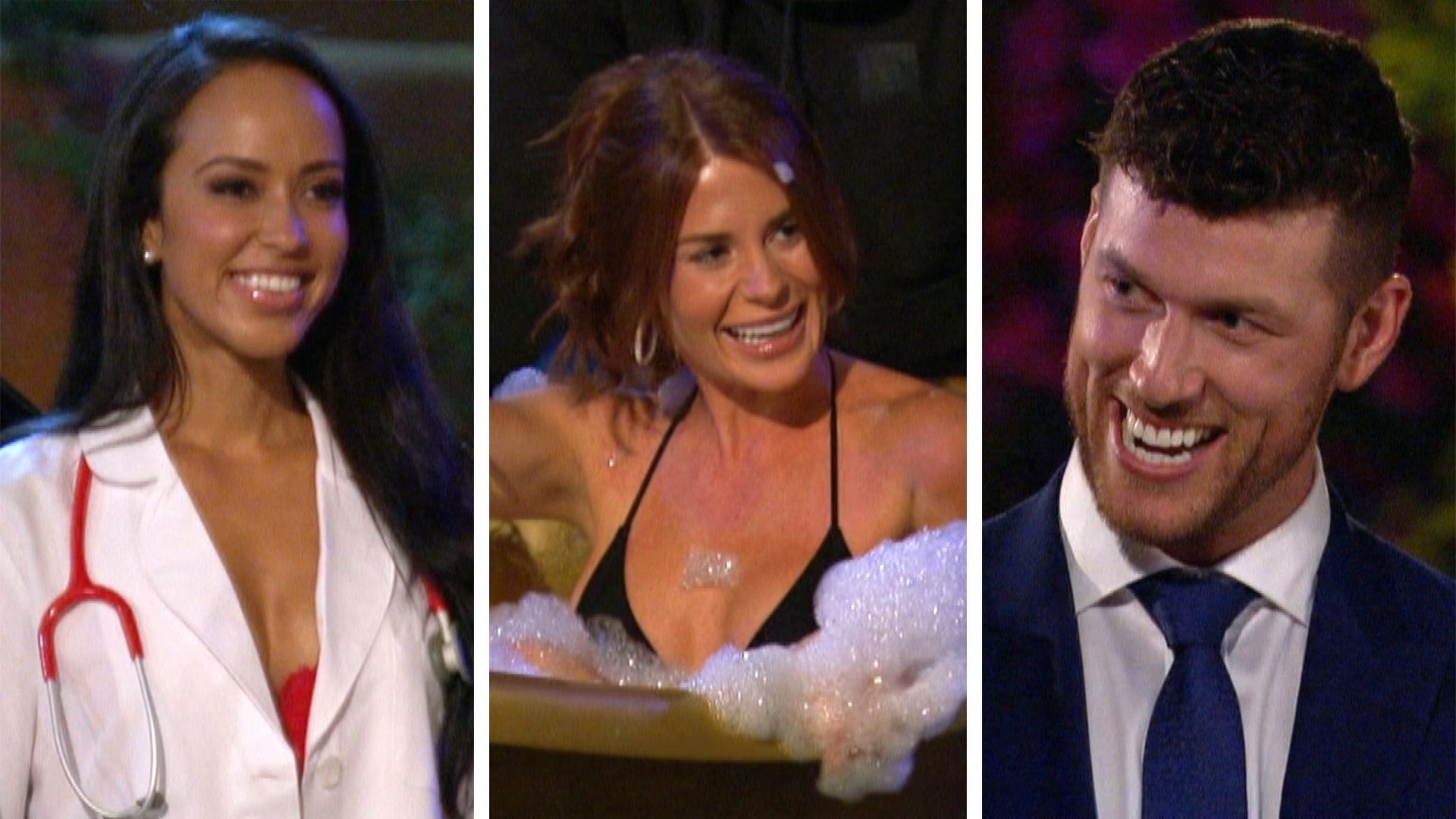 Watch 'Bachelor' Clayton's Contestants' Wild Limo Entrances: Lin…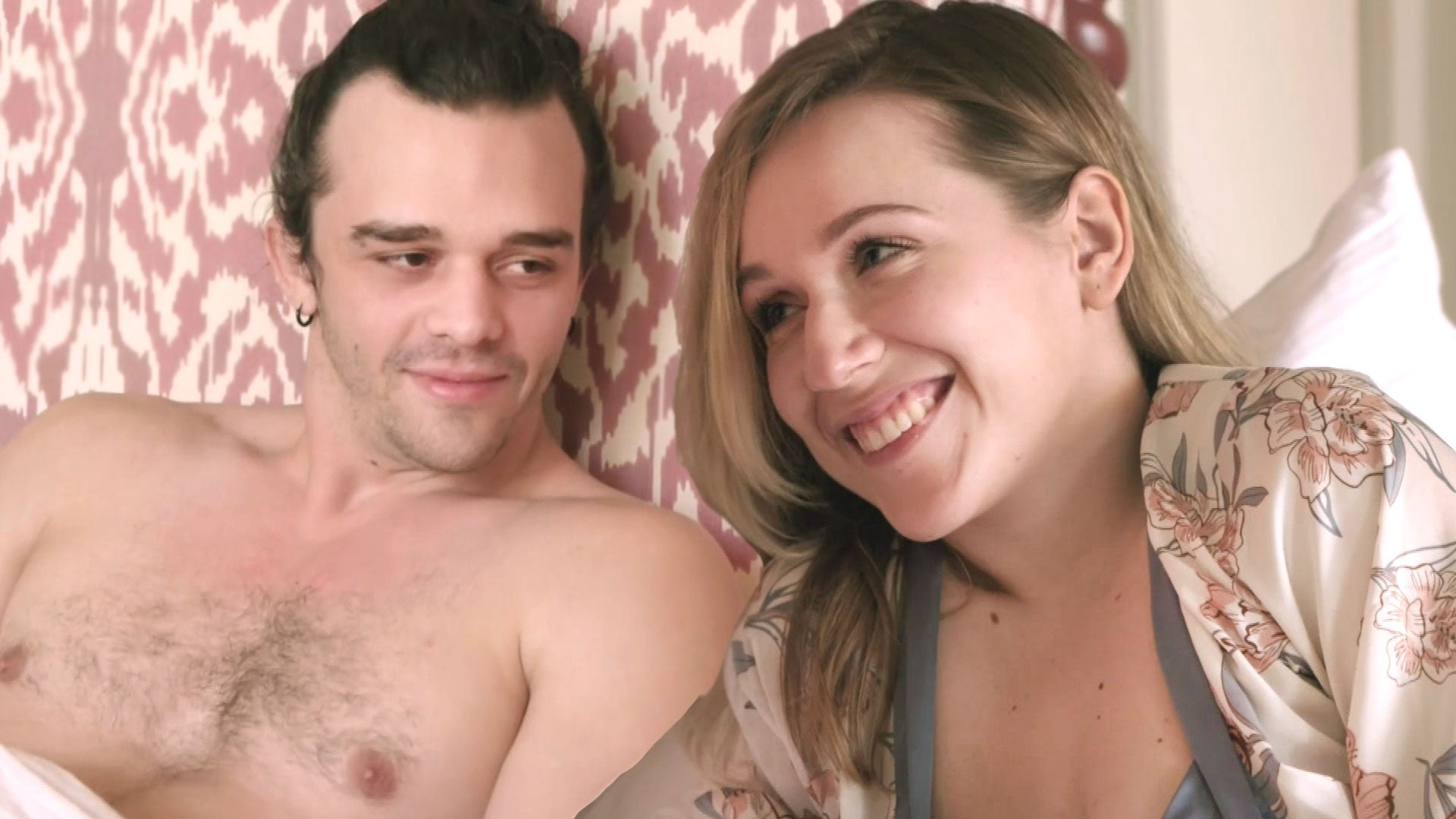 '90 Day Fiancé': Alina and Caleb Finally Get Intimate After Cale…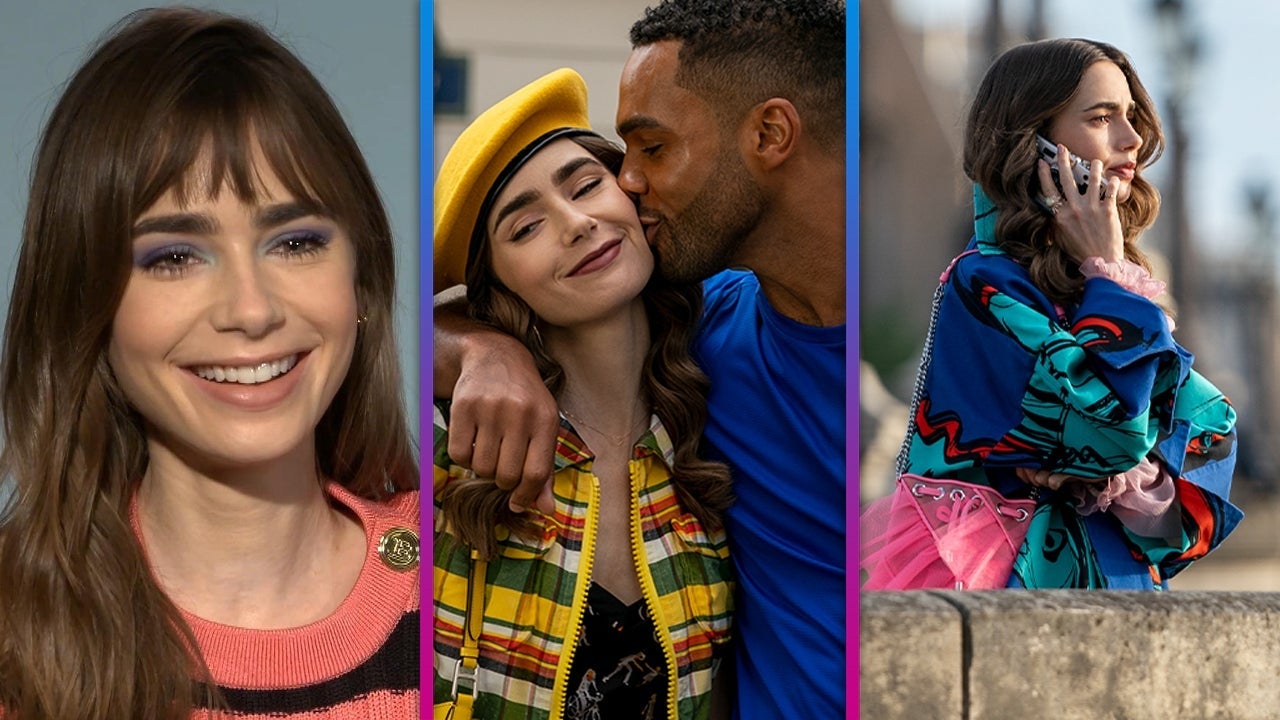 'Emily in Paris' Season 2: Lily Collins & More React to Finale C…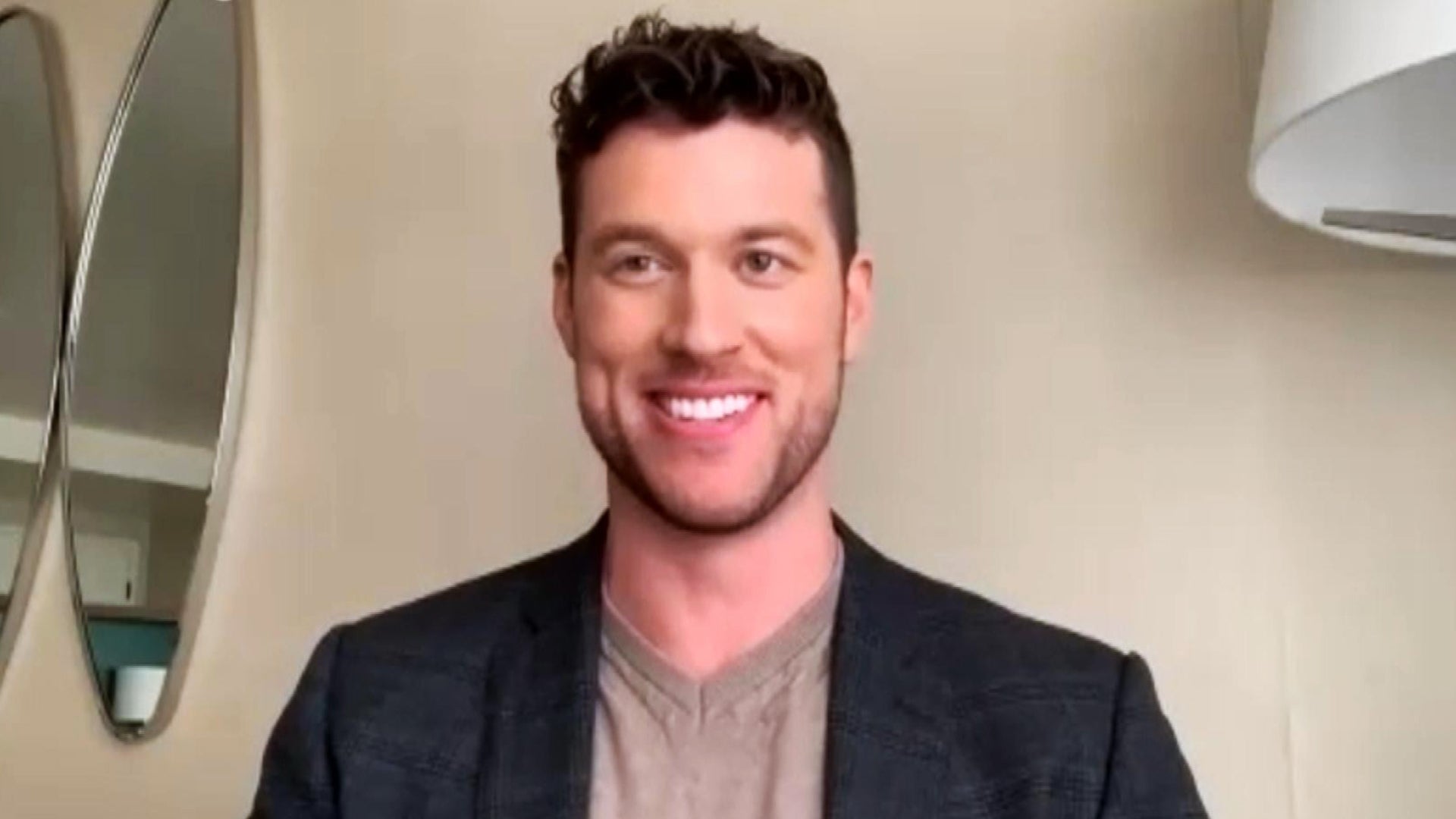 'The Bachelor': Clayton Echard Says He 'Cried More Times' Than H…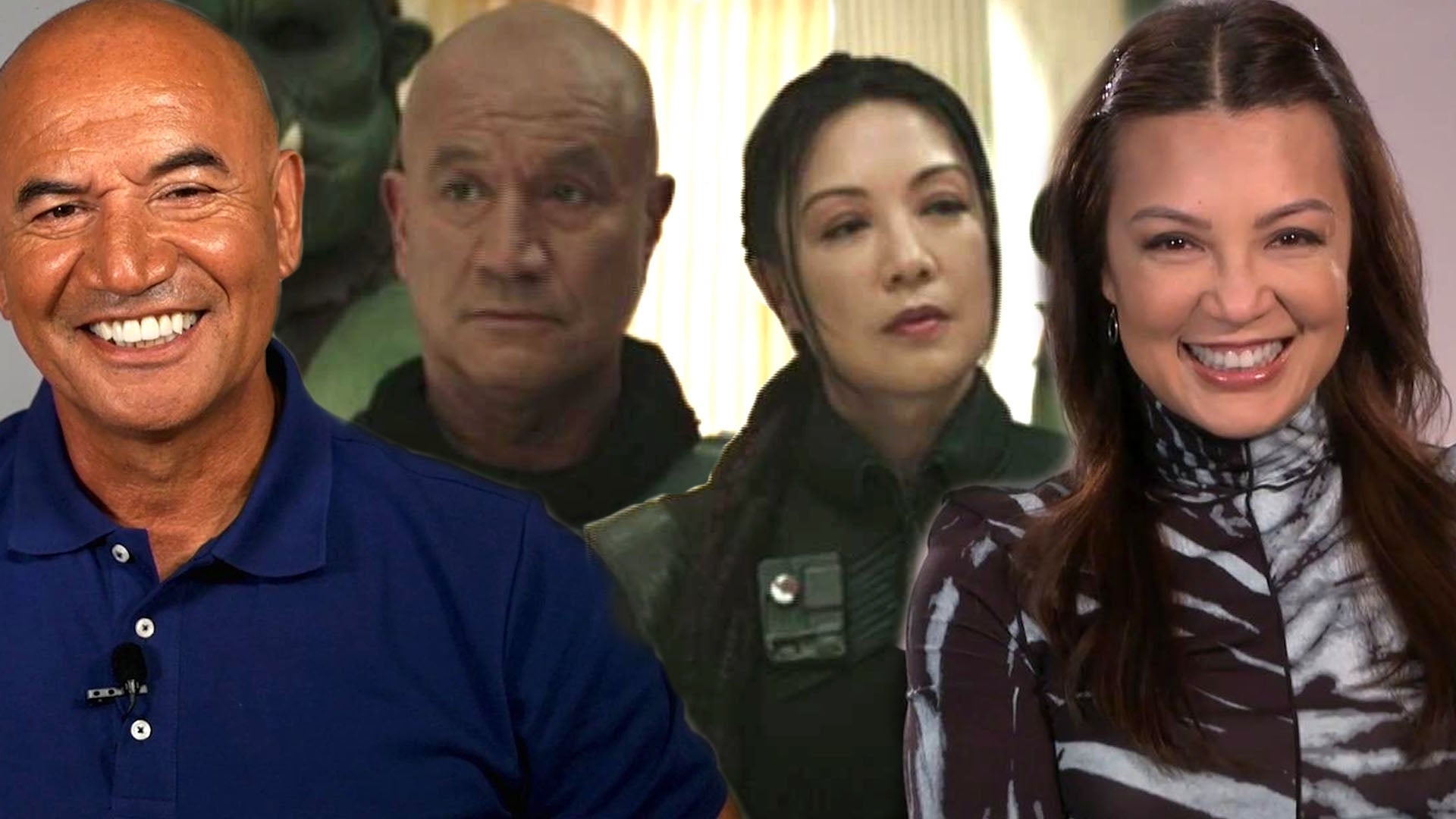 'The Book of Boba Fett' Stars Tease Conflicts for Boba and Fenne…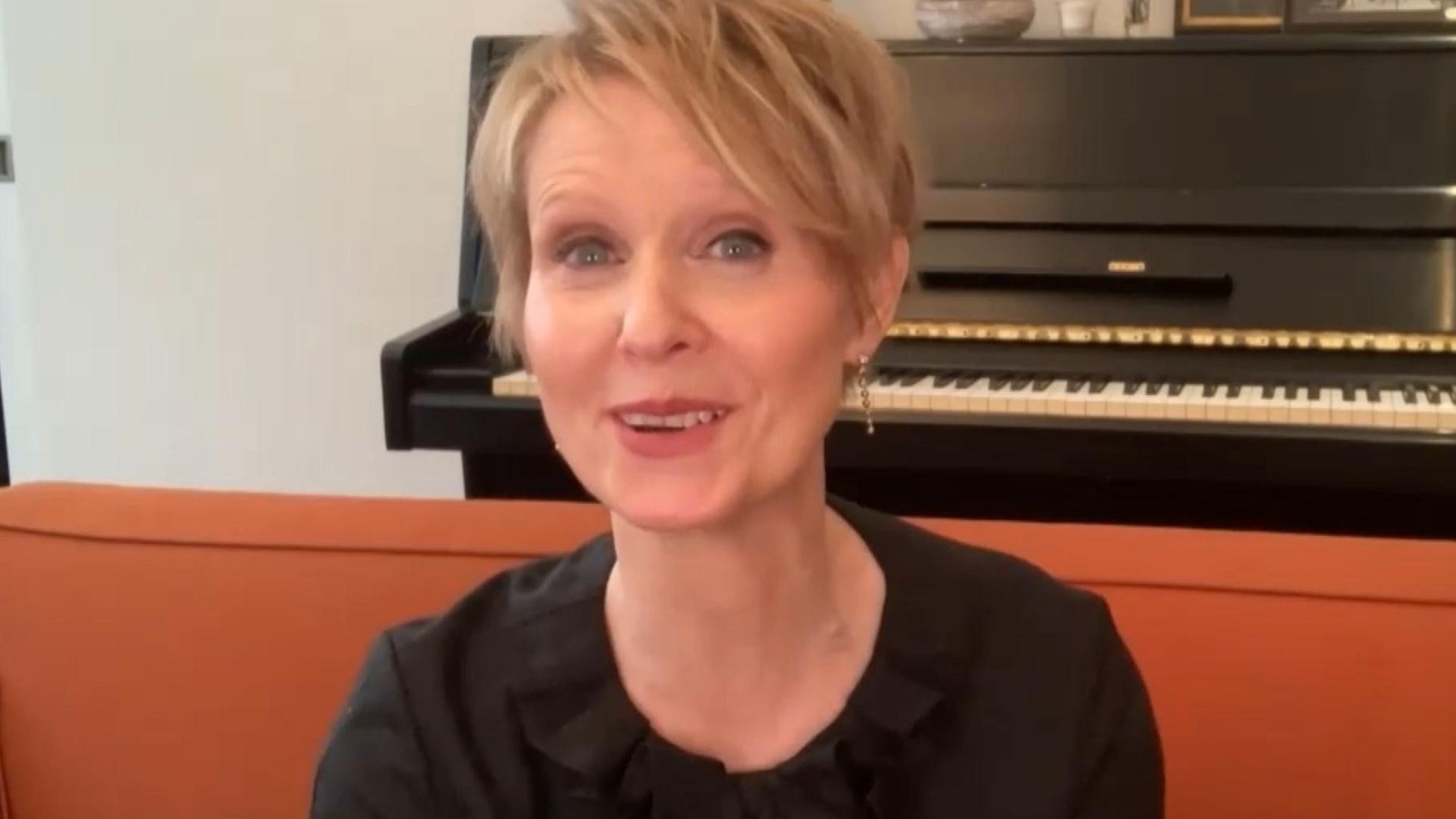 Cynthia Nixon on 'And Just Like That's Finale and Premiere of Ne…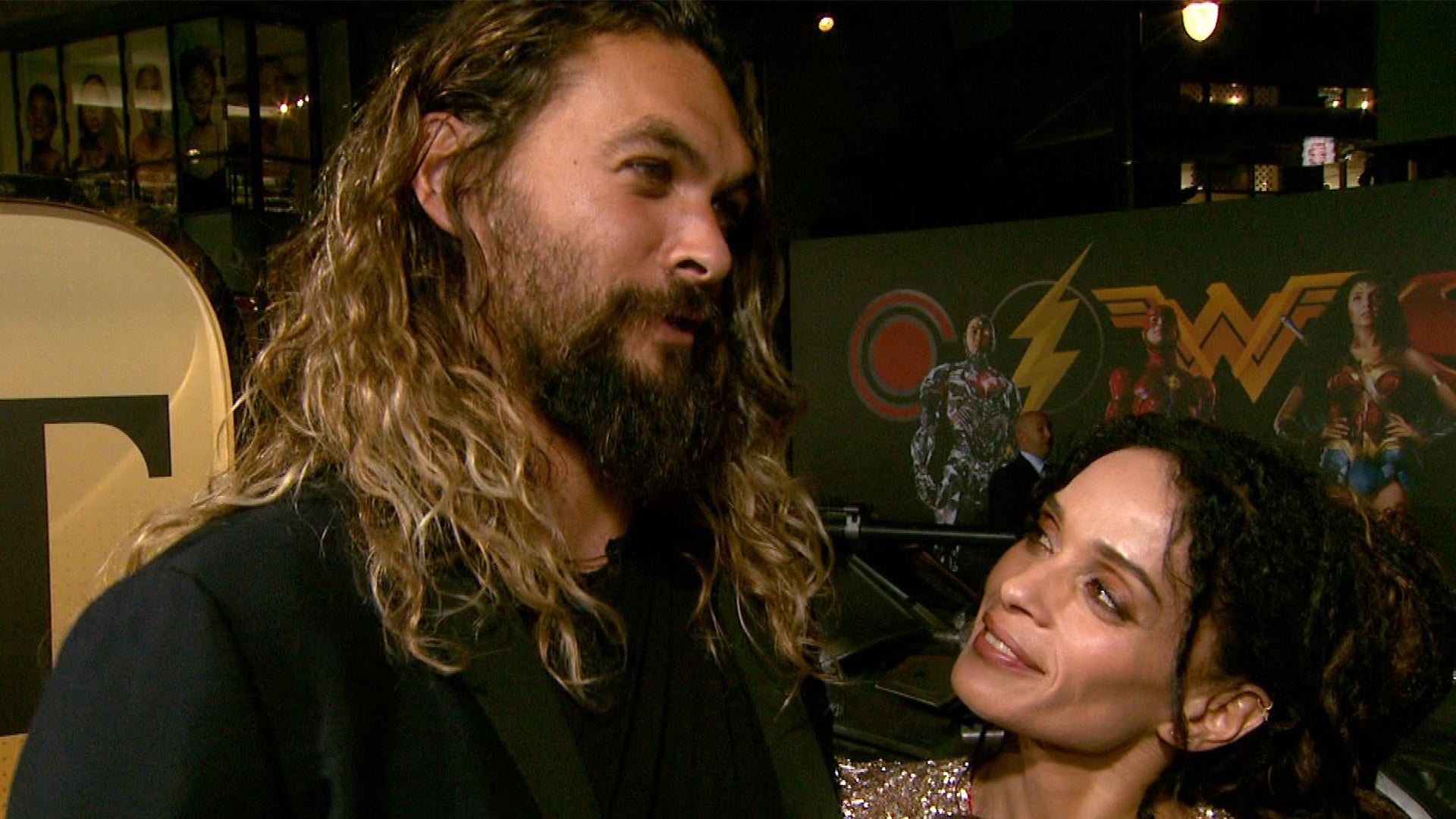 Jason Momoa and Lisa Bonet Split: ET's Time With the Couple
Taylor Swift is continuing to encourage fans to vote.
The 28-year-old pop star took to her Instagram Stories on Tuesday to share an additional plea for people to vote on Election Day -- Nov. 6. In the video, Swift looks stunning in a striped shirt, simple necklace, pink lipstick and cat-eye eyeliner as she tells people to get to the polls.
"What is today? Tuesday. What was it that everyone is supposed to do today?" she jokingly questions at the start of the clip. "What was it? Oh yeah, you gotta go vote today."
Swift continued, speaking directly to her fans by stating the importance of young voters exercising their rights.
"I'm seeing a lot of underestimation of young voters and this new generation who now have the right to vote just in the last couple of years, but these are people who grew up post 9/11, they grew up with school shooting drills at their schools," she said. "These are people who want to vote."
The "Ready For It" singer went on to highlight the changes that can be made through voting.
"It's not enough to just want change. It's not enough to just want to vote," she said. "You have go and make change by voting and today is your opportunity to do that. I promise you it feels so wonderful to exercise that right that you have."
"Happy voting, you guys," she finished after encouraging her fans to tag her in their #justvoted selfies.
Swift also shared voting information on her Instagram Story on Monday and Tuesday. She let Tennessee residents know that they are entitled to three hours off of work to vote, shared Jimmy Kimmel's list of candidates "who voted to gut protections for people with pre-existing conditions," and provided a list of states with same day voter registration.
This marks Swift's first election where she's made her opinions and voice known, after staying firmly silent on political issues for years. It started last month when the "Delicate" singer endorsed two Tennessee Democrat candidates after being "reluctant to publicly voice my political opinions." The post even appeared to cause a significant spike in voter registration.
Since the initial post, Swift has encouraged fans to vote early, shared pics of people doing so on her Instagram Stories, and shutdown "fear-based extremism" in a cute pic with her mom.
Swift isn't the only celeb to encourage voting. Watch the video below to see what other stars are pushing fans toward the polls:
RELATED CONTENT:
Taylor Swift Condemns 'Fear-Based Extremism' in New Political Post
Ryan Reynolds and Blake Lively Encourage Fans to Vote After Pal Taylor Swift's Political Messages
Katy Perry Praises Taylor Swift for Her Political Instagram Posts
Related Gallery