Oscars
Jimmy Kimmel's Second Year as Oscars Host: What to Expect
By
Jimmy Kimmel Returns as Oscars Host: What to Expect Following La…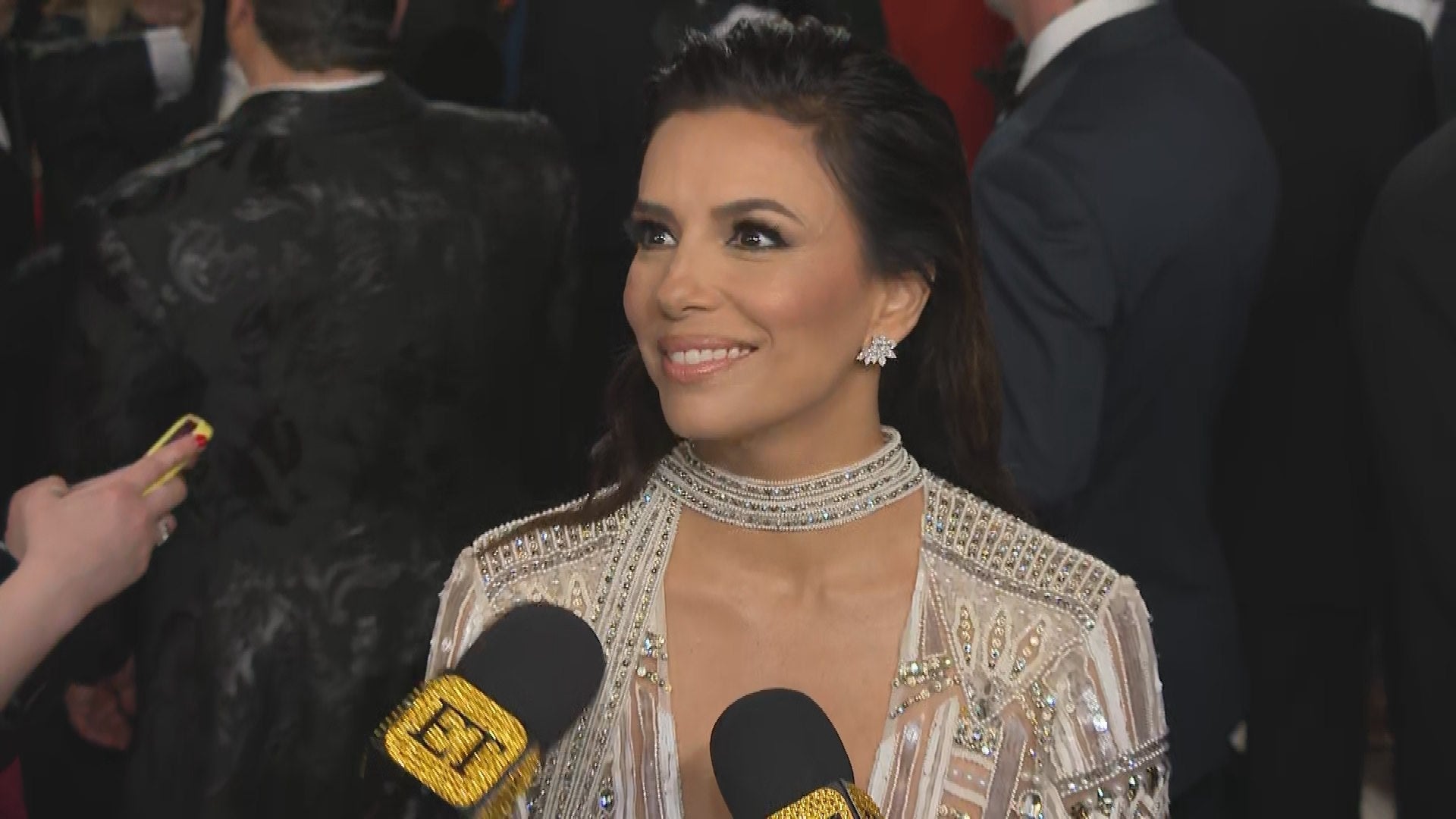 Eva Longoria Jokes She Avoided the Oscars All These Years Becaus…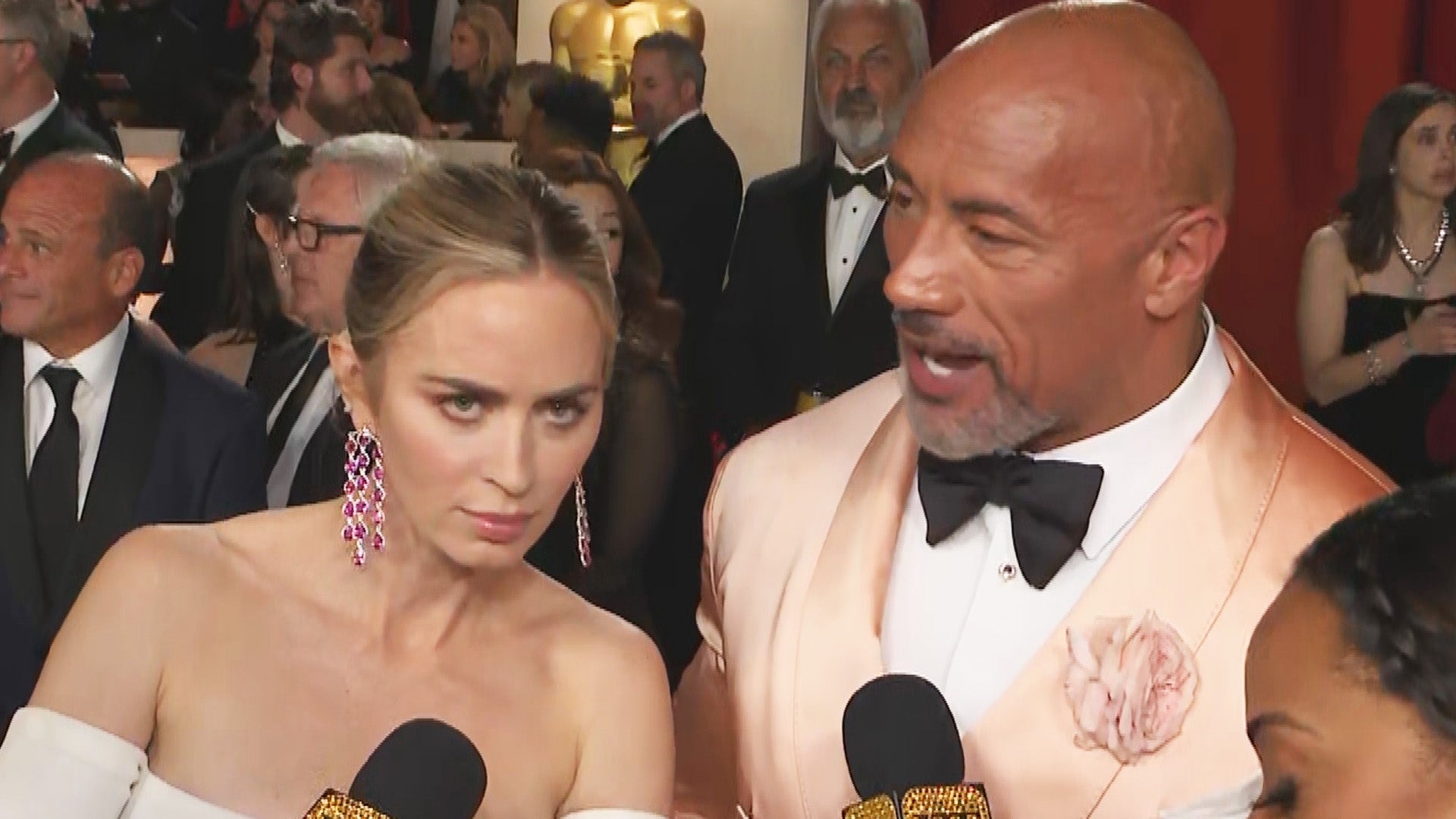 Watch Emily Blunt Crash Dwayne Johnson's Oscars Interview (Exclu…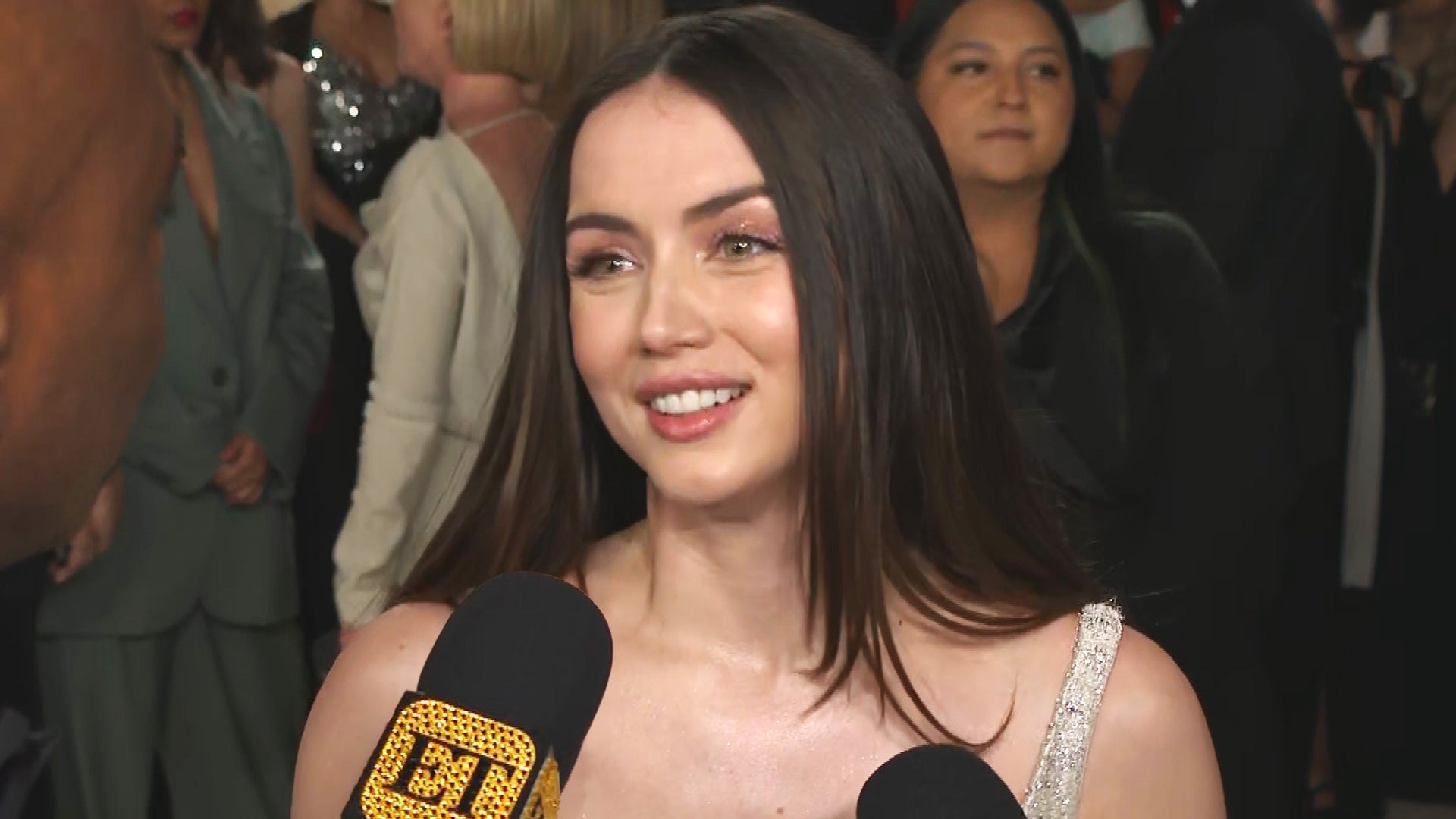 How Ana de Armas Paid Tribute to Marilyn Monroe in Her Oscars Dr…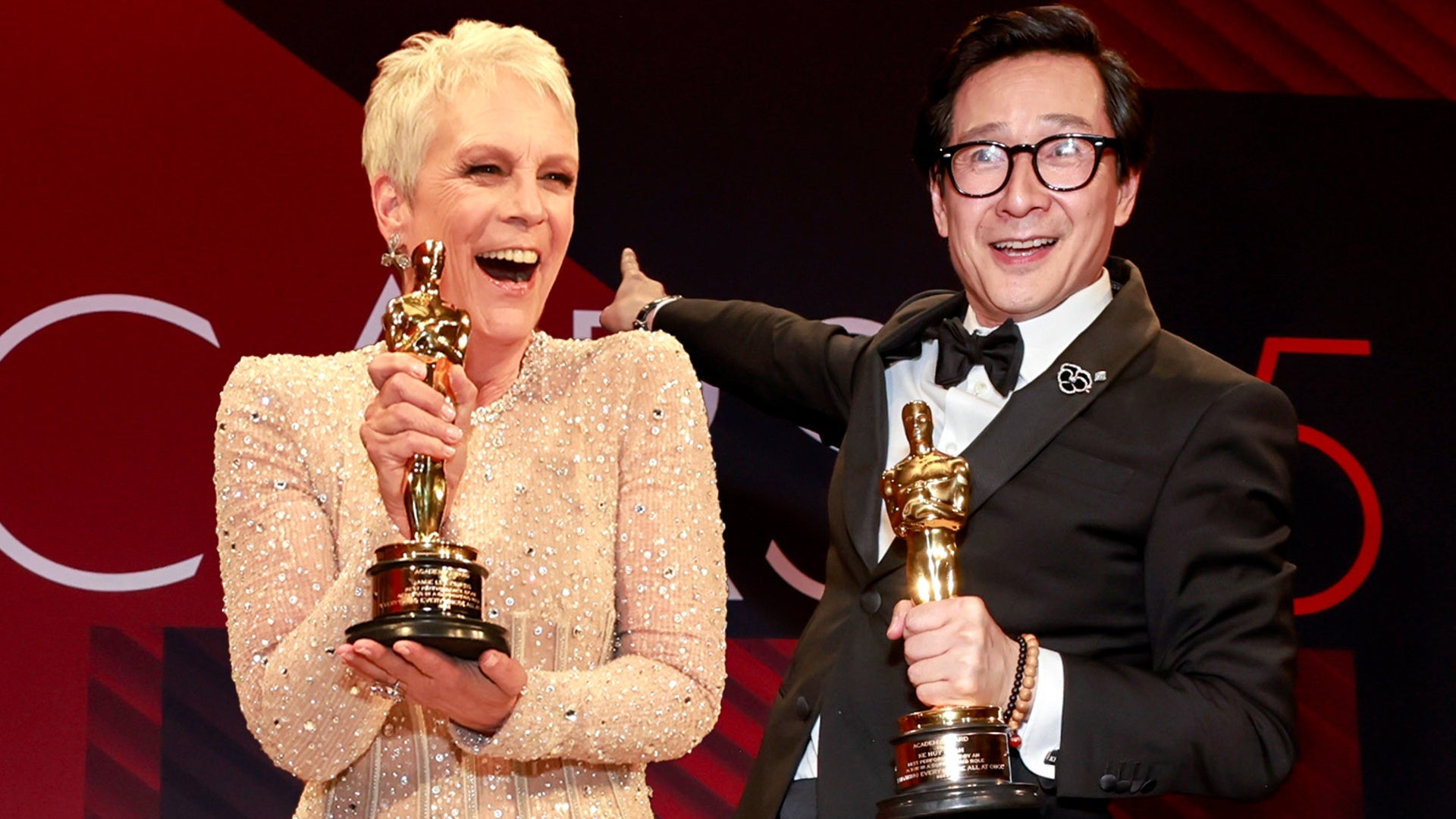 How Jamie Lee Curtis and Ke Huy Quan Celebrated Their Oscars Wins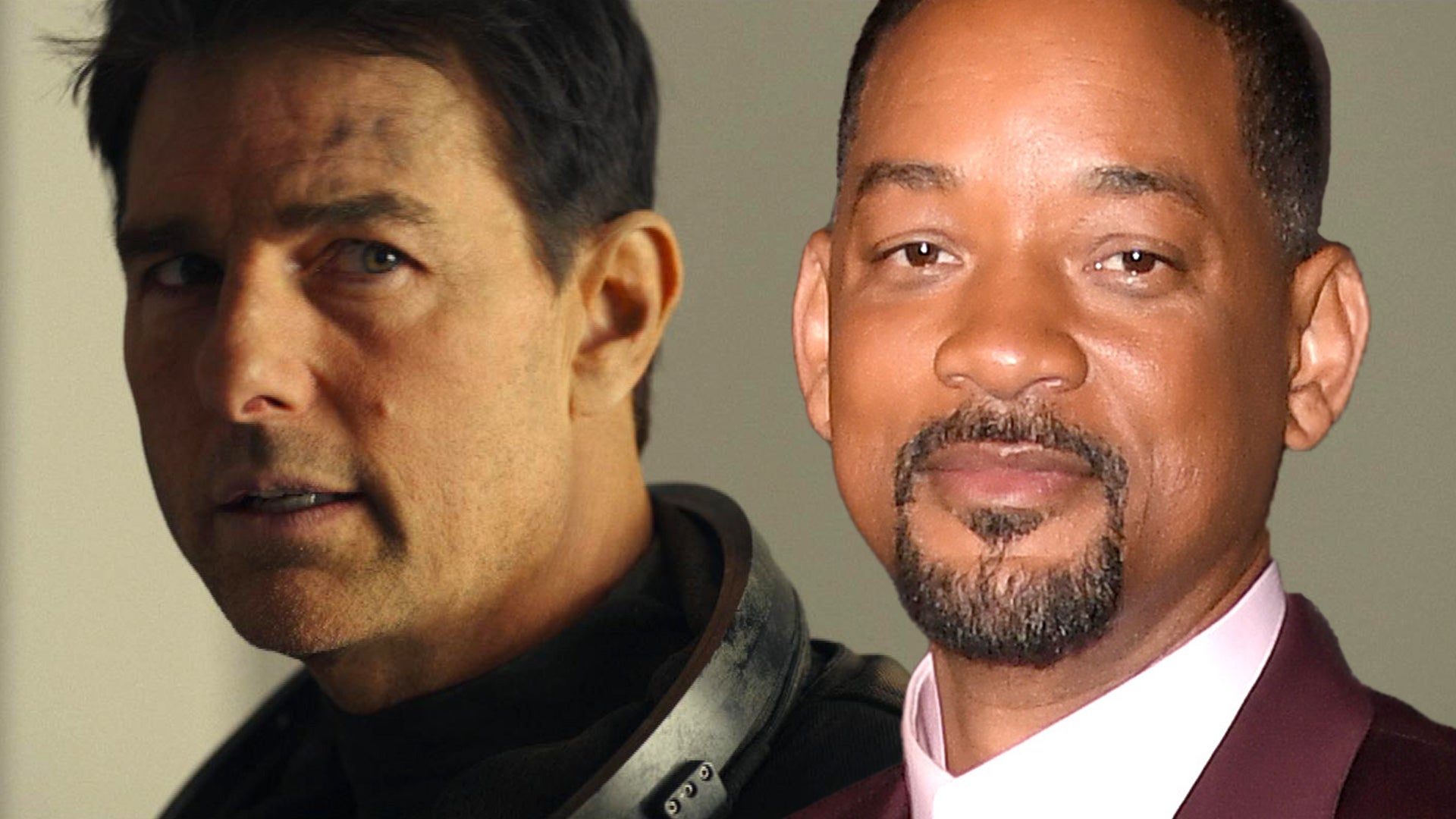 Oscars 2023: Tom Cruise Celebration and Will Smith Jokes Were Sc…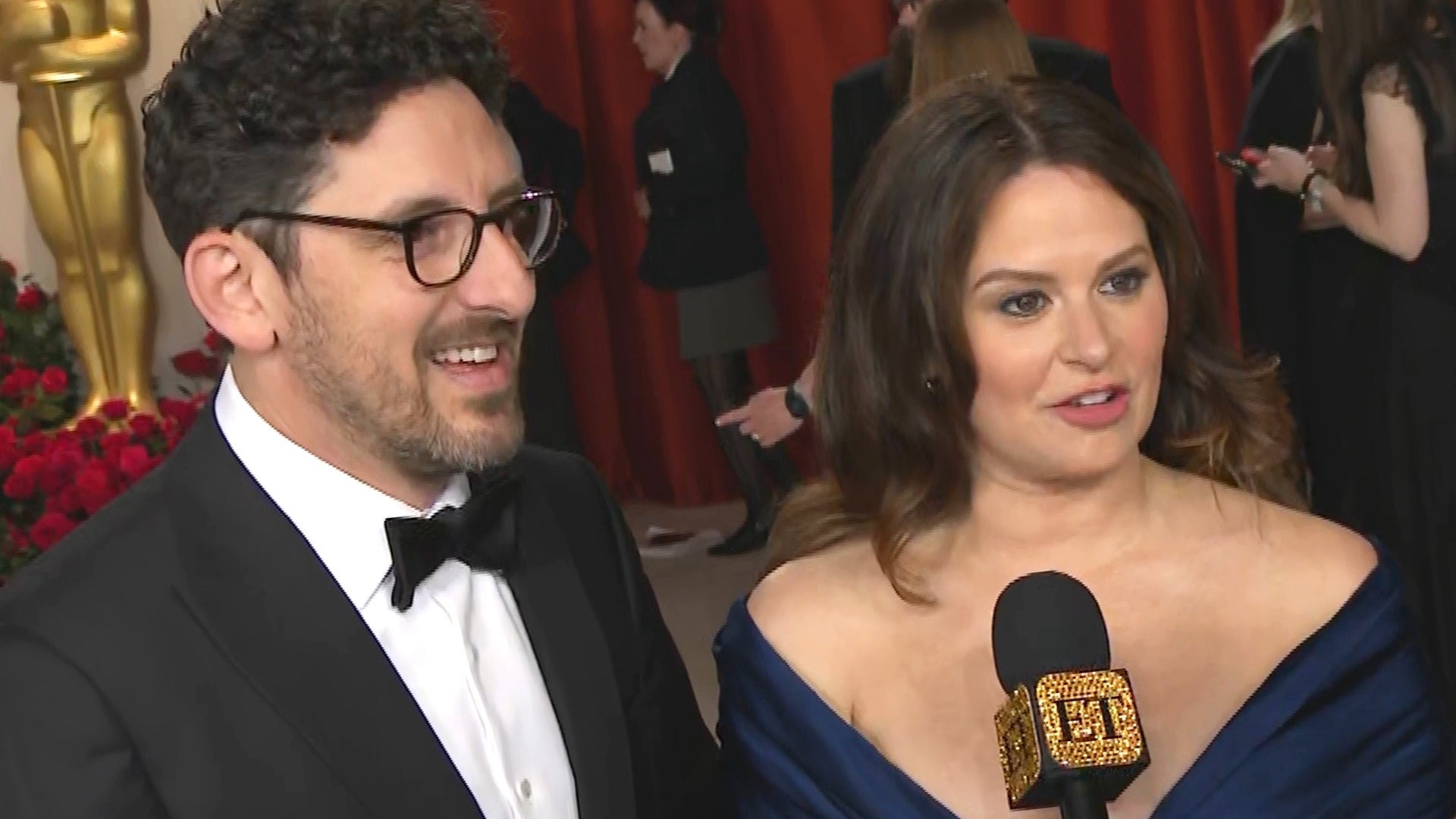 Katie Lowes and Husband Adam Shapiro Brought 4,000 Pretzels to t…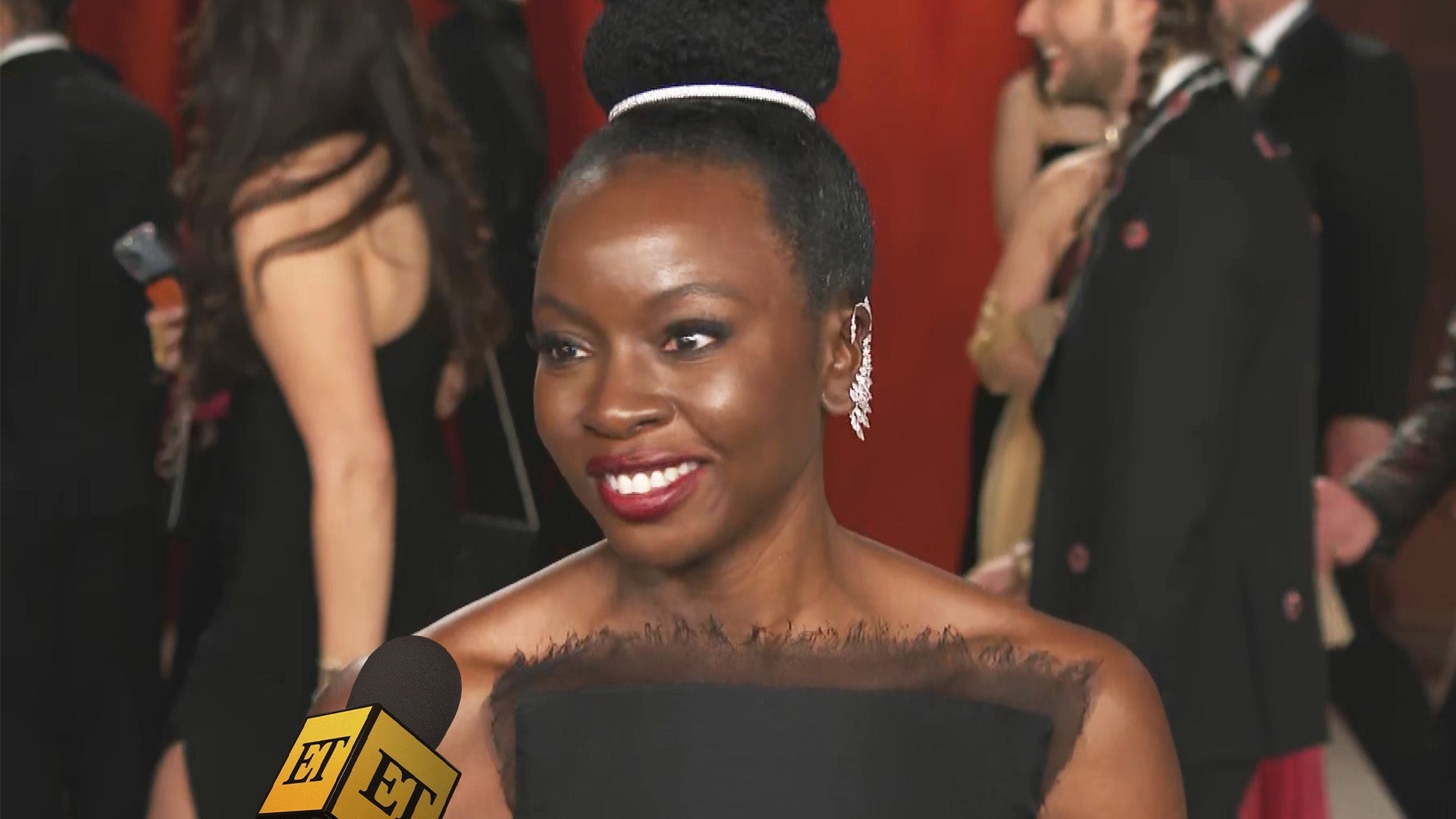 Danai Gurira Responds to Rumors of a 'Black Panther' Okoye Spino…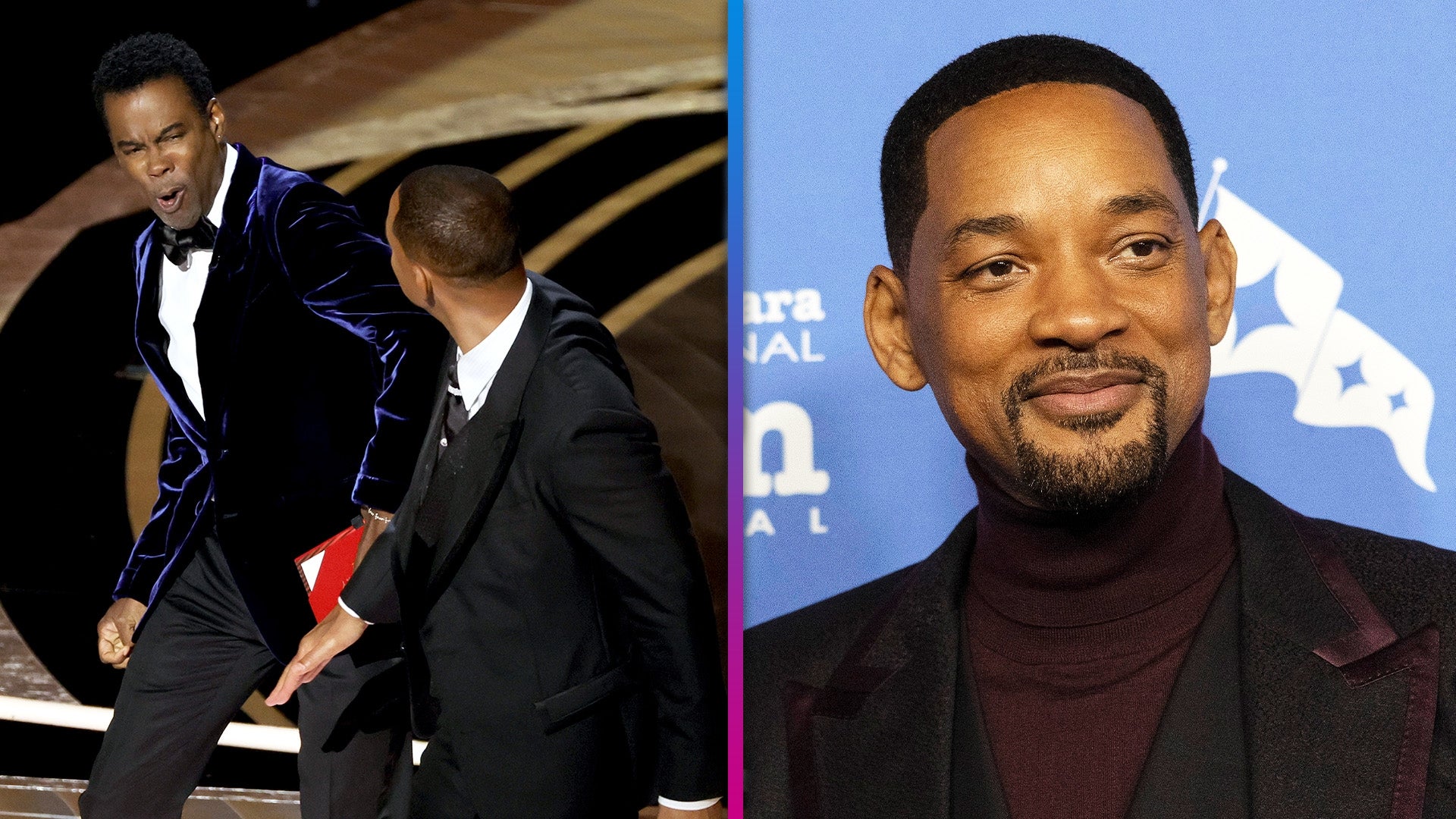 What Will Smith Was Doing During 2023 Oscars, One Year After Chr…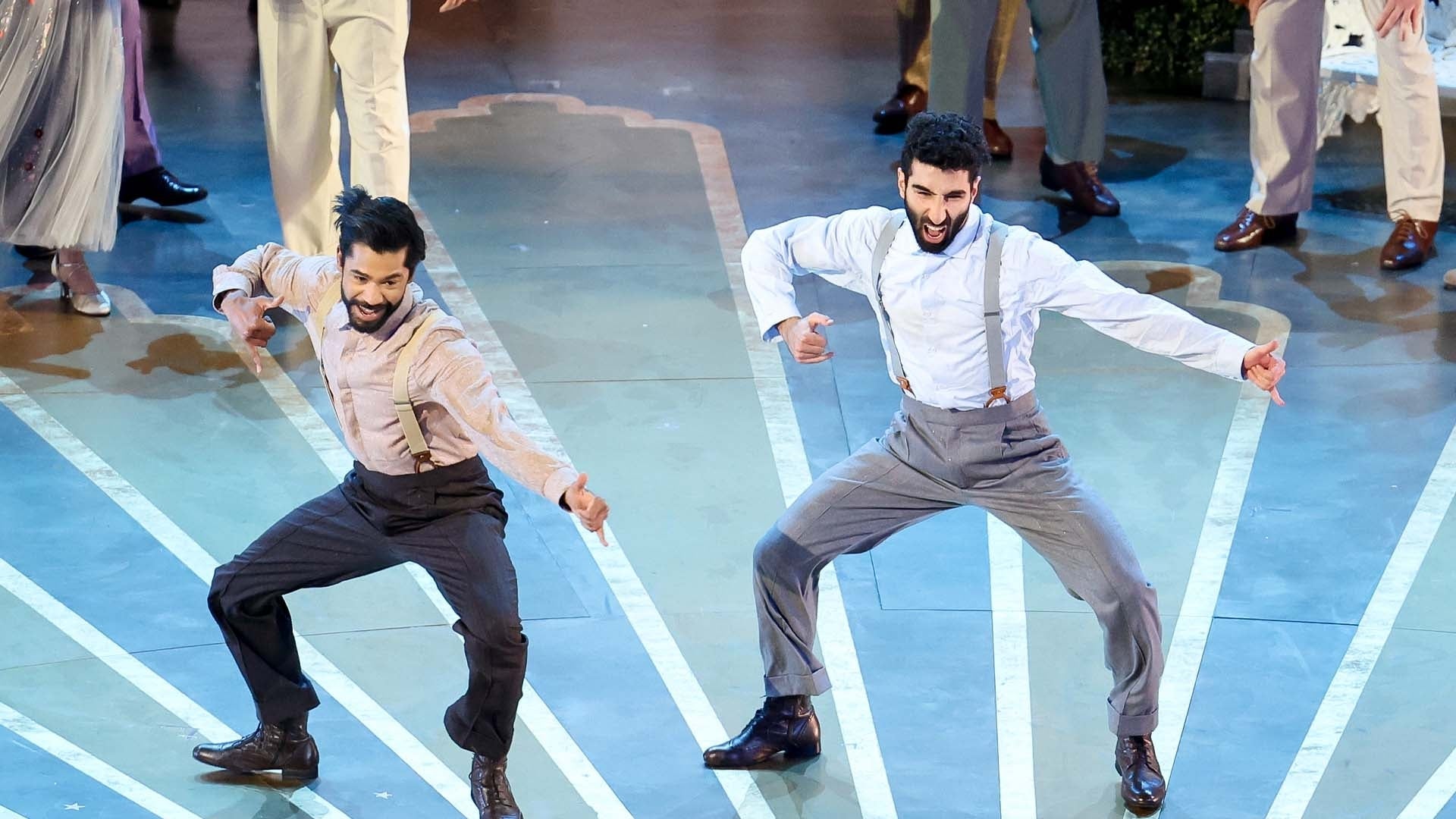 'RRR' Song 'Naatu Naatu' Honored With Epic Performance at Academ…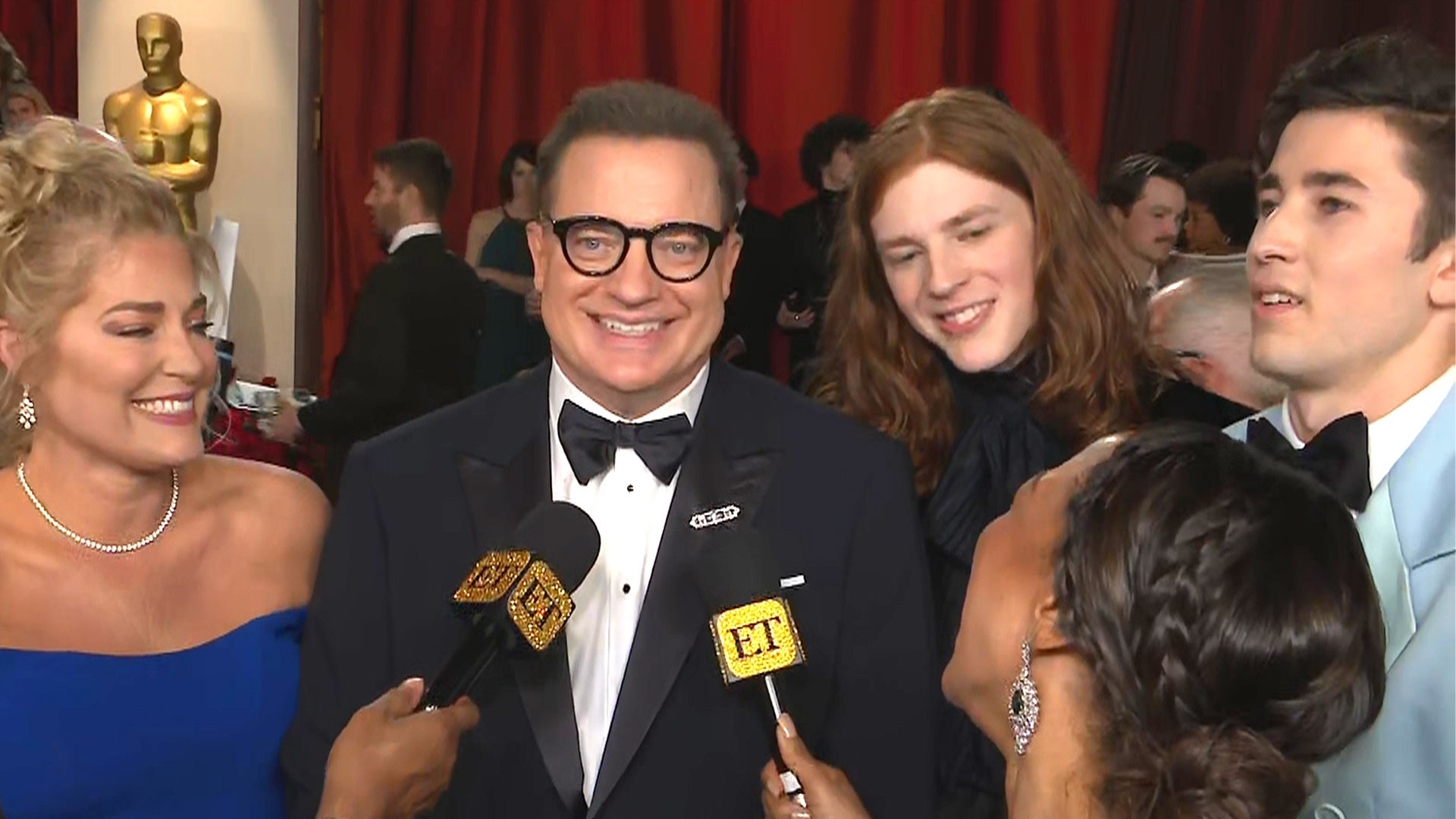 Brendan Fraser Turns Oscars Night Into Family Affair (Exclusive)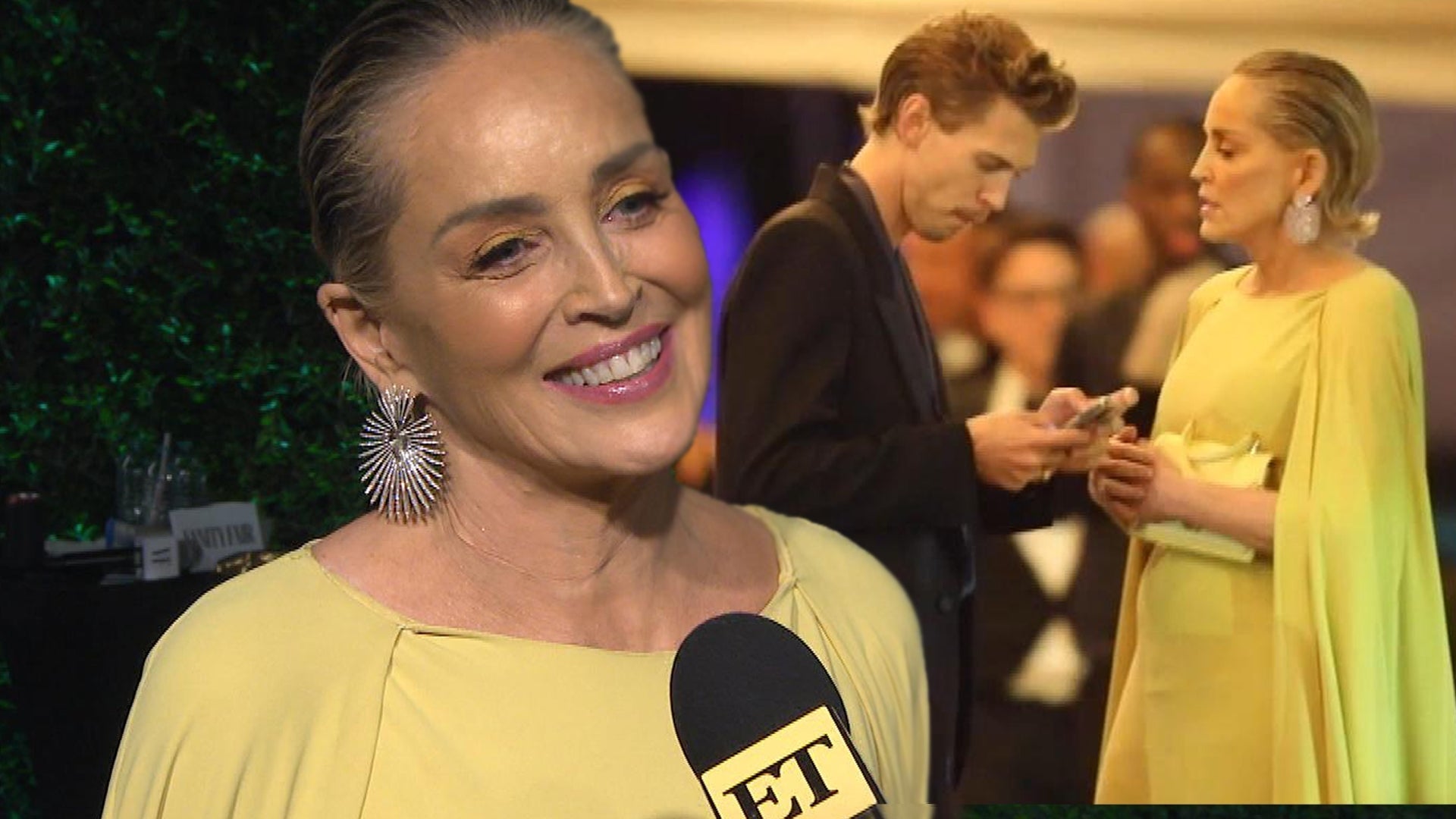 Inside Oscars 2023 After-Parties: What You Didn't See on TV!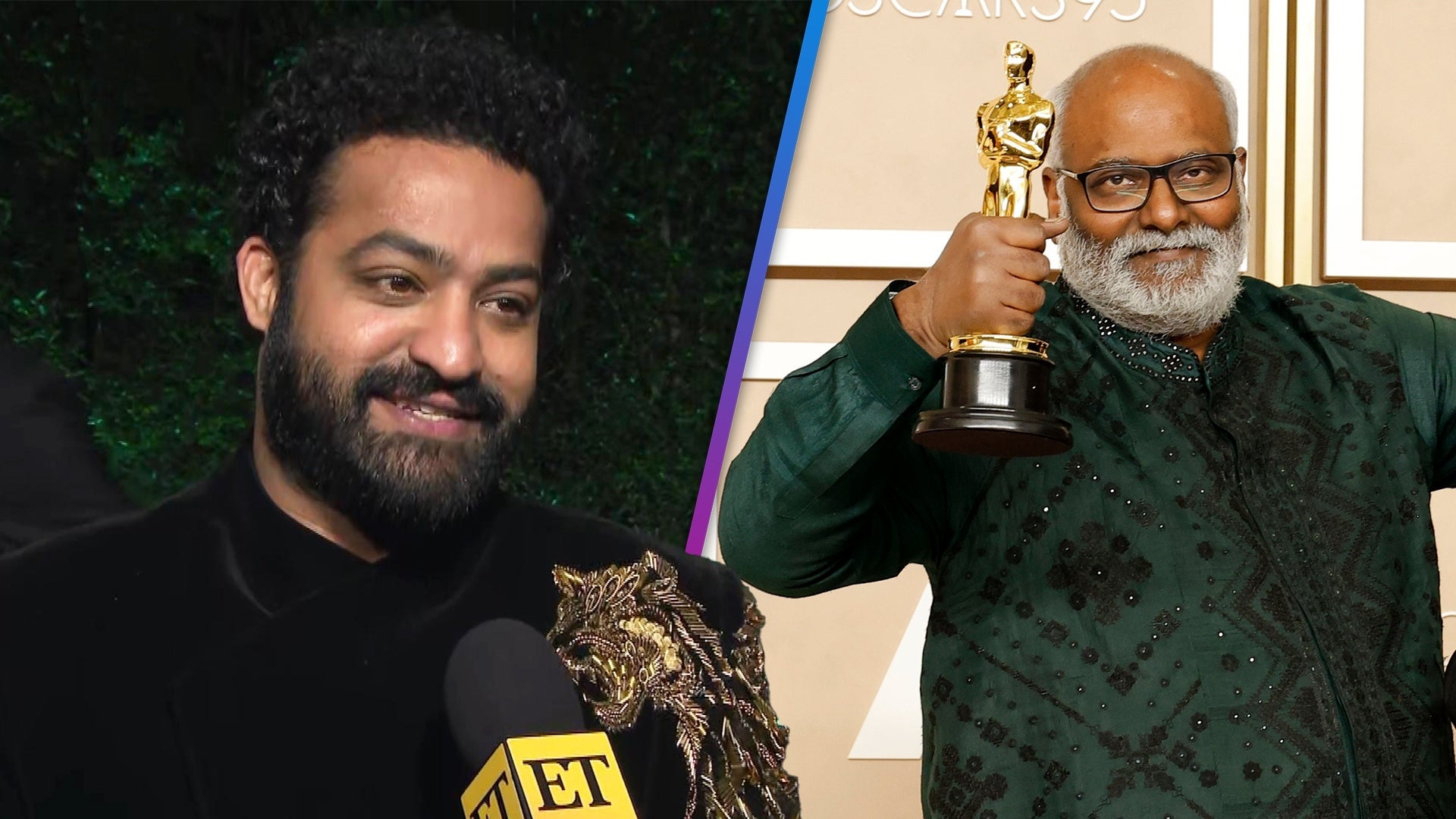 Oscars: Jr NTR Reacts to 'RRR's Win and 'Naatu Naatu' Performanc…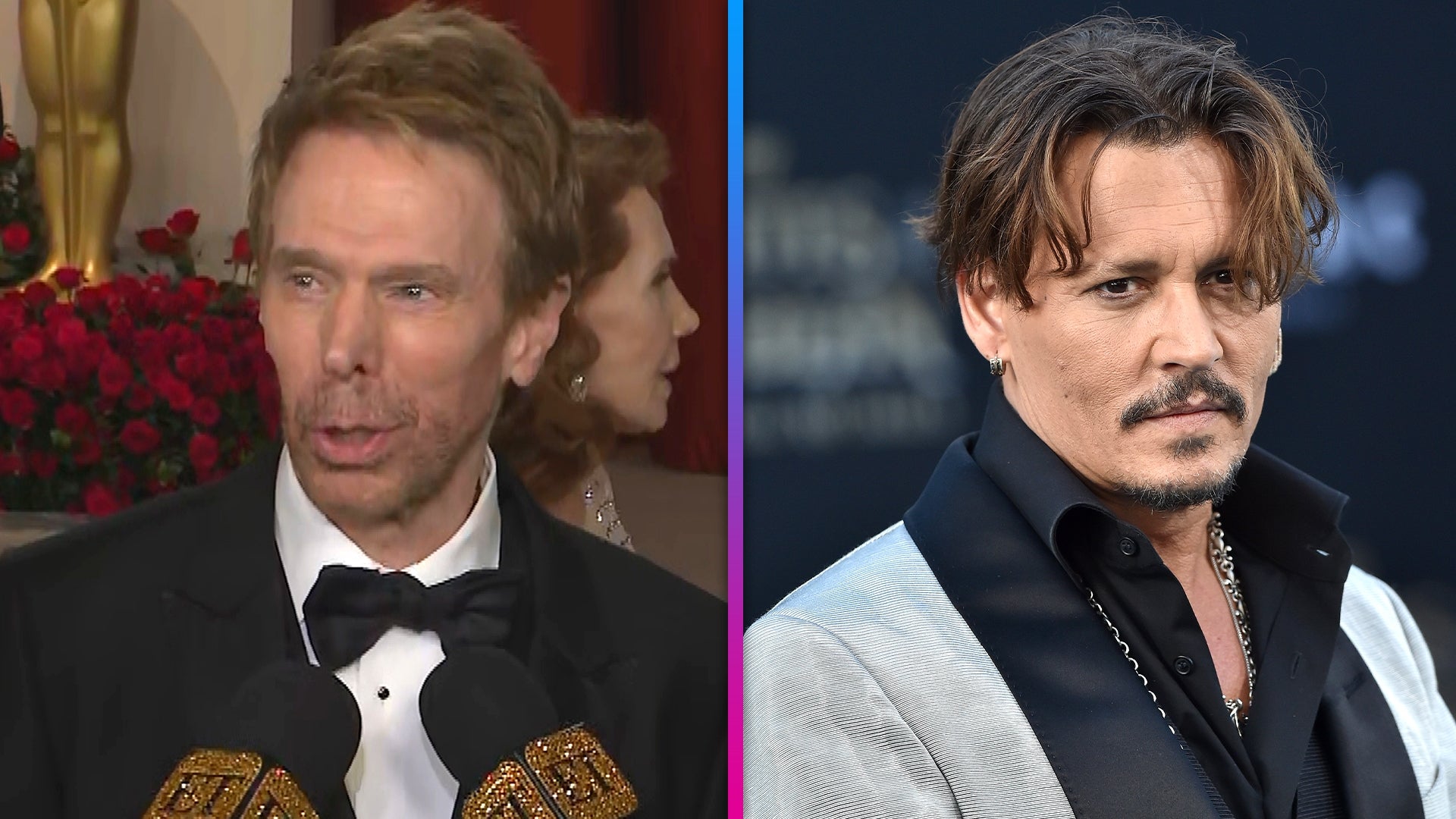 Jerry Bruckheimer 'Would Love' to Bring Johnny Depp Back for In-…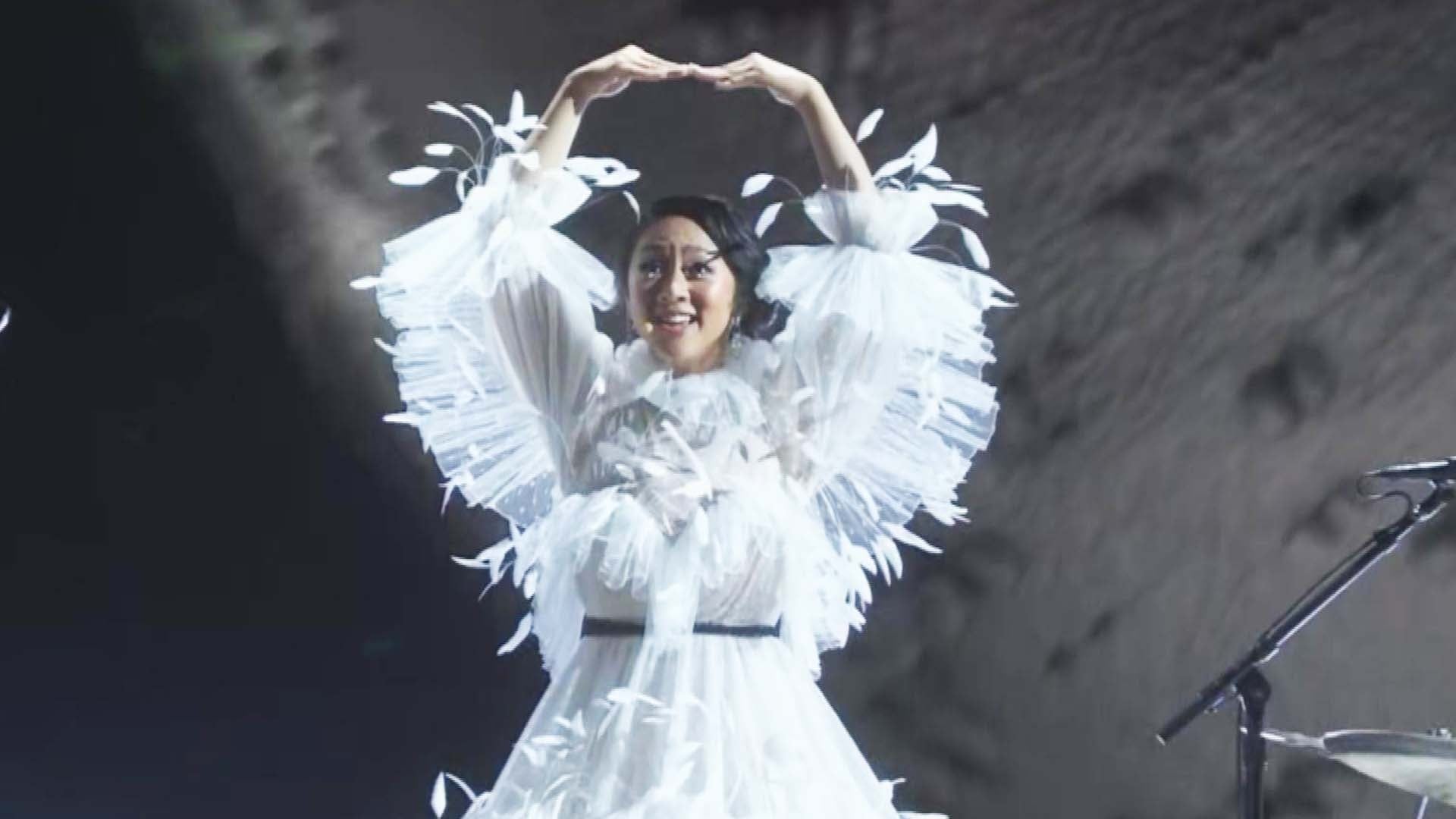 Stephanie Hsu Shows Off Singing Chops During 'Everything Everywh…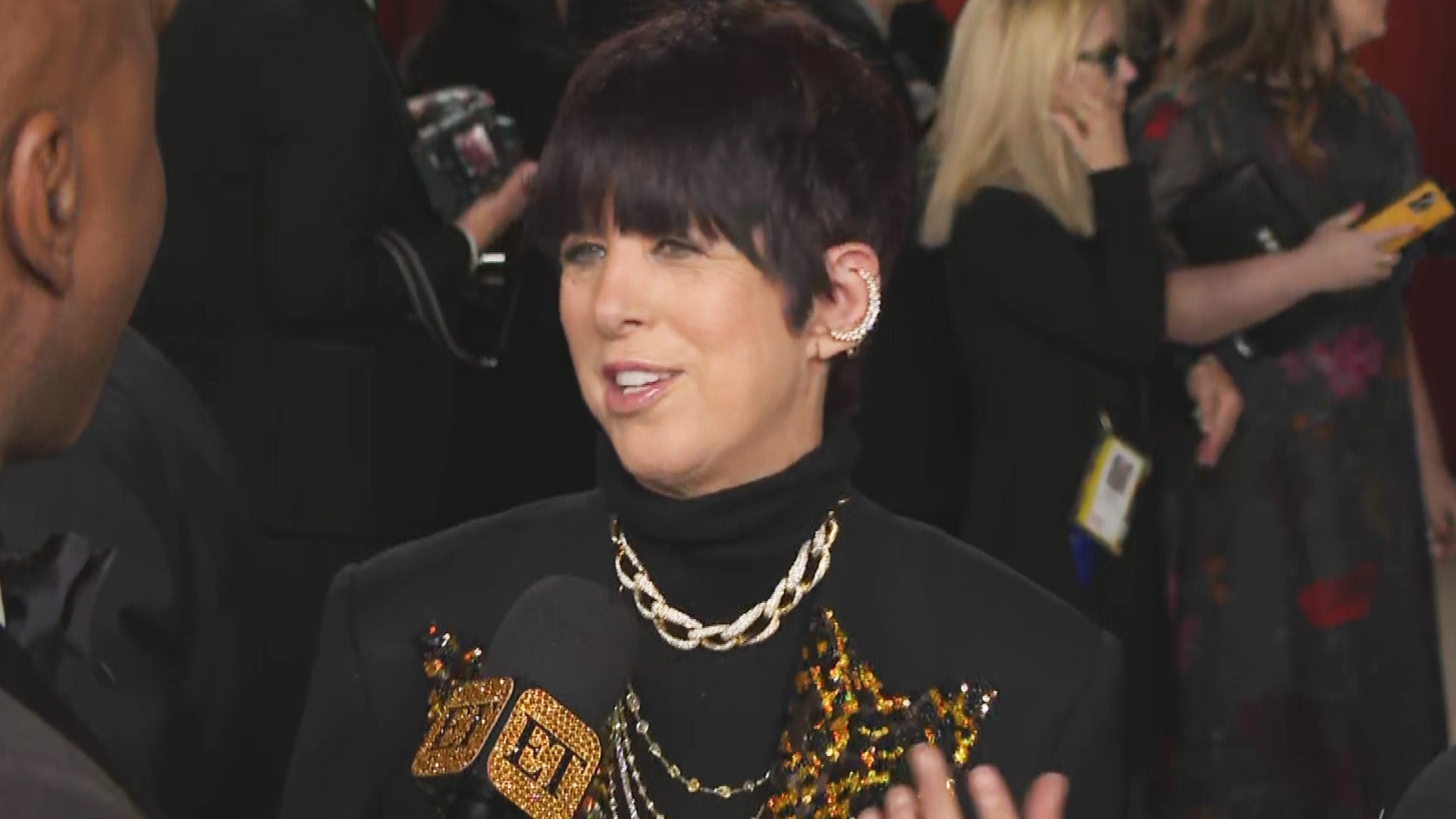 Oscars 2023: Diane Warren Doesn't Care If She Wins or Loses for …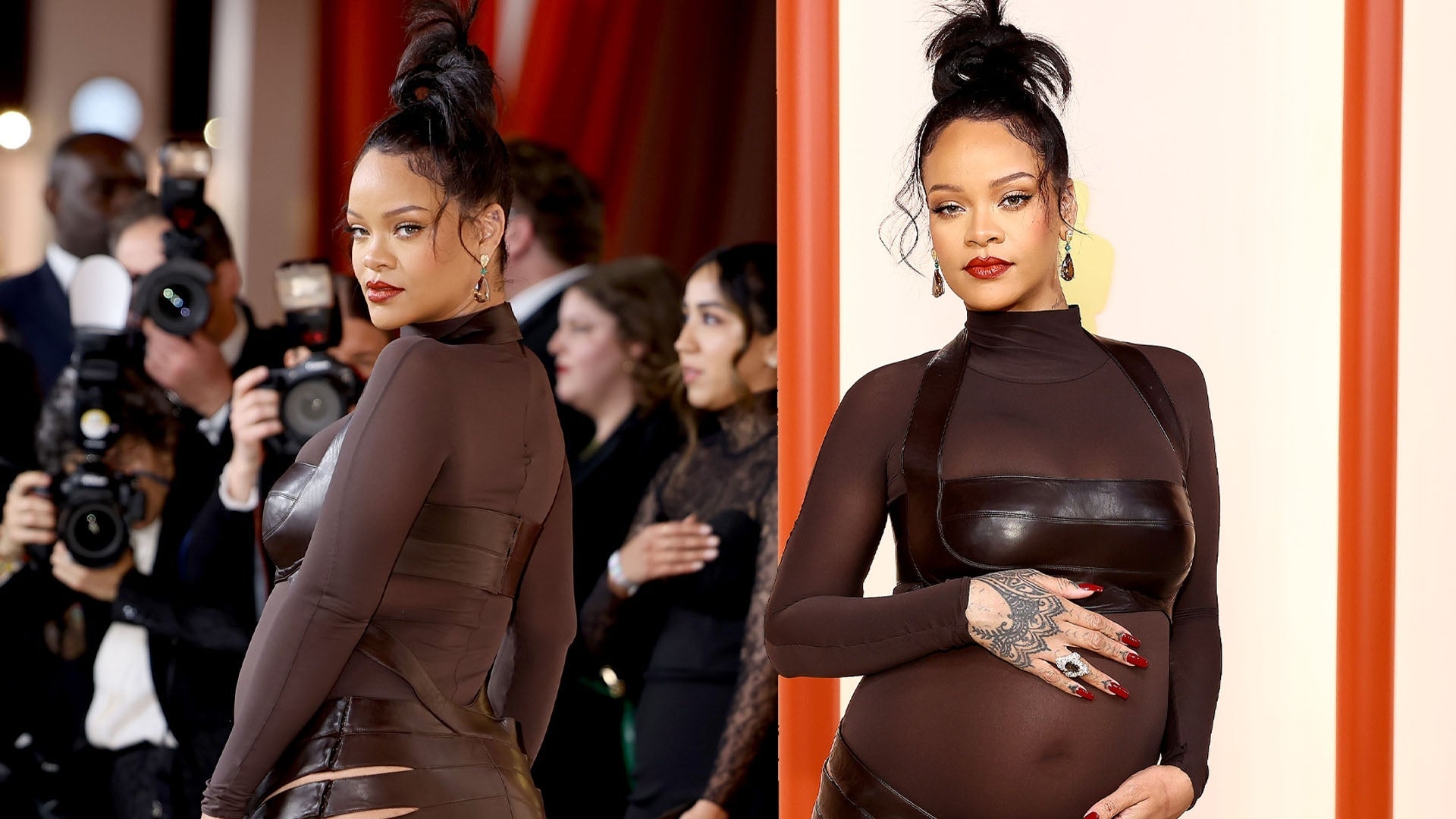 2023 Oscars: Rihanna Shuts Down the Red Carpet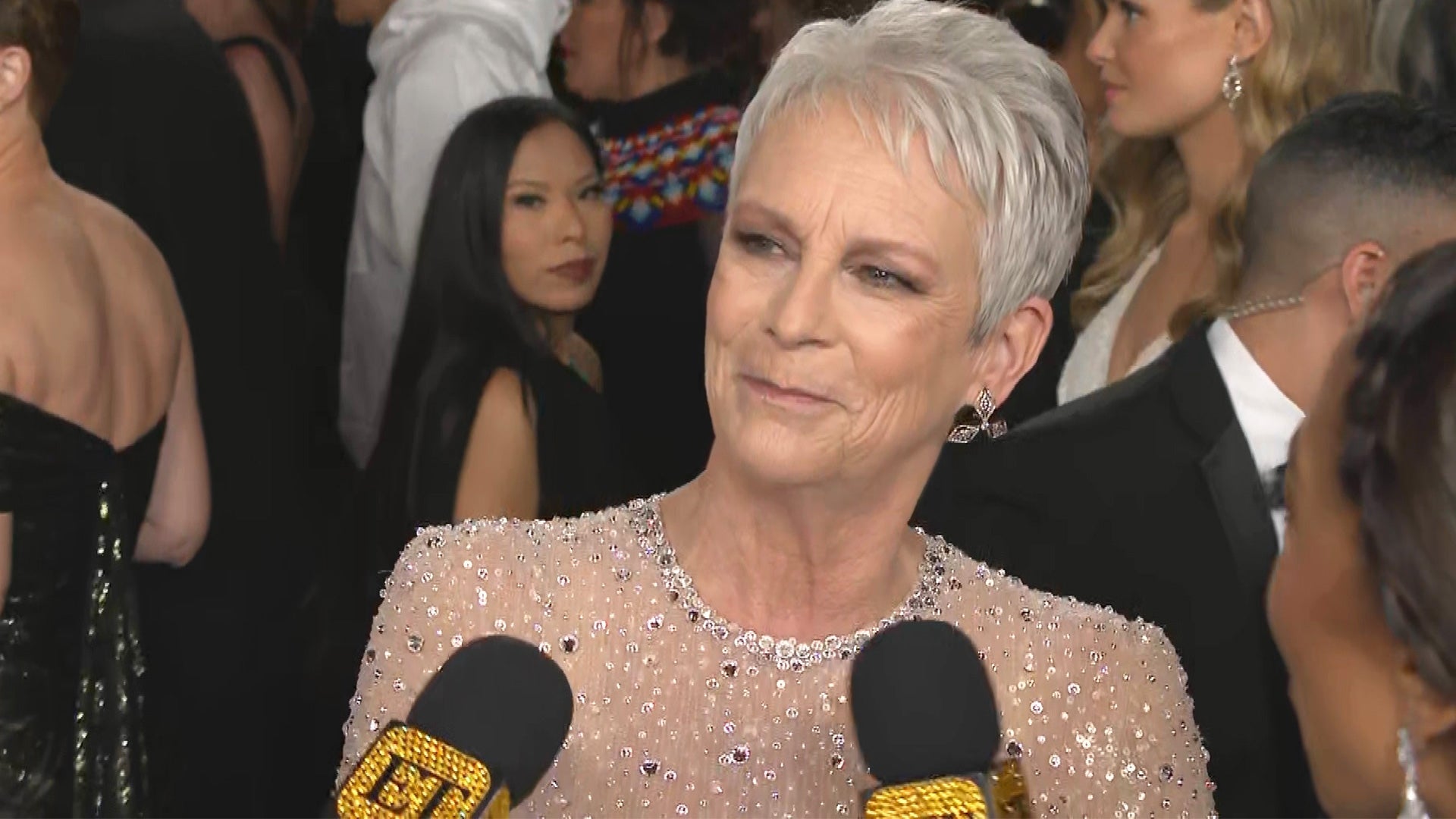 Jamie Lee Curtis Dressed Like an Oscar In Case She Didn't Win On…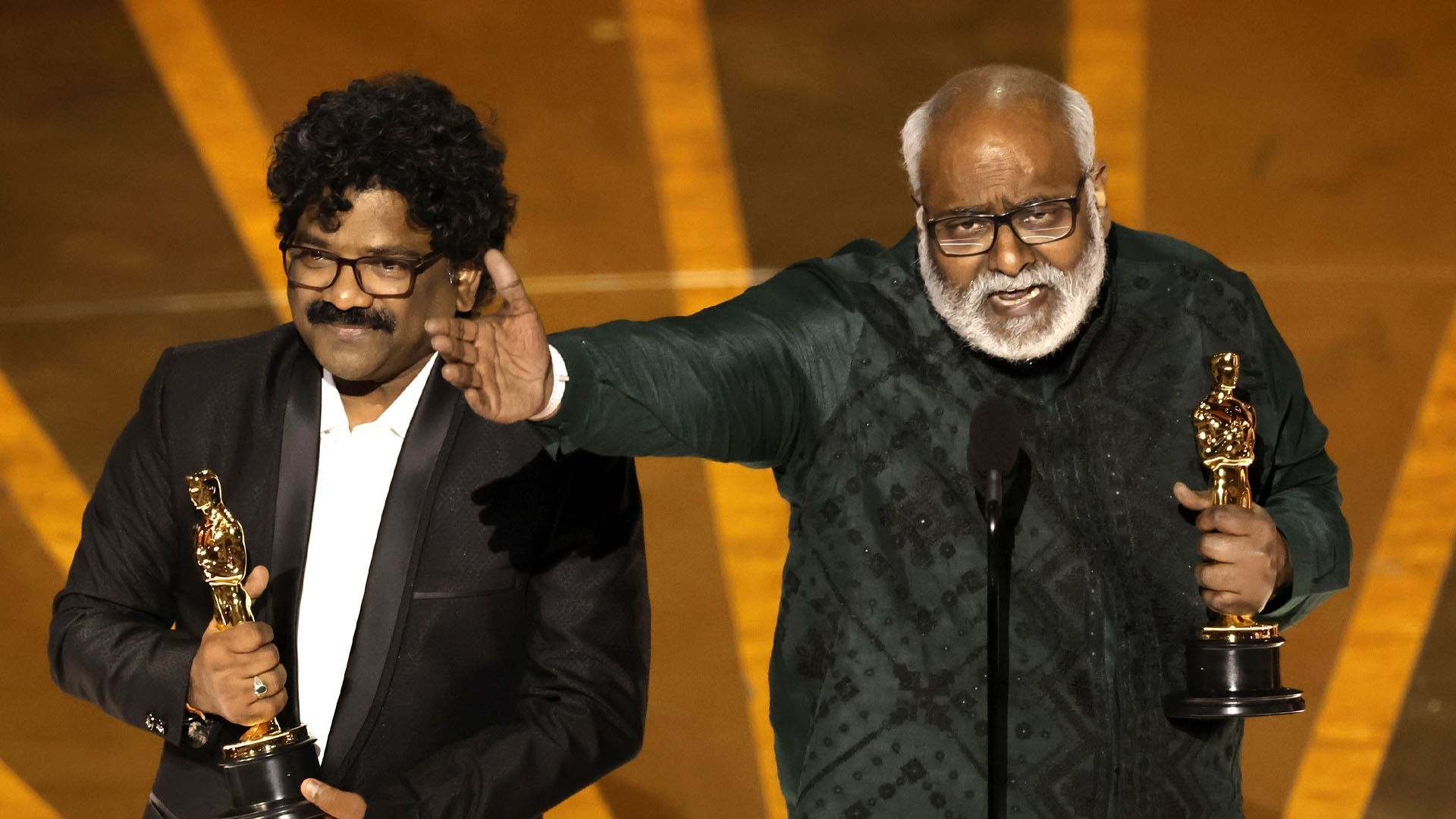 'Naatu Naatu' Composer M. M. Keeravani Sings During Oscars Accep…
A major envelope flub was all it took to make last year's Academy Awards the most talked-about in history -- but this year, it's on Jimmy Kimmel to deliver a memorable show.
The 50-year-old comedian will be hosting the awards show for the second consecutive time on Sunday, and to compensate for last year's Best Picture mix-up, he's got a few things up his sleeve. From hot topics at the top of the show, to jokes about politics and peaches -- and a potential surprise guest -- here's what to expect from Kimmel's second Oscars.
A Political Monologue
Over the last year, Kimmel has transformed himself into one of the most political late-night talk show hosts, and with everything going on in America, from Time's Up to the gun debate to the DREAM Act, he's got a lot to work with when it comes to his Oscars monologue.
"It seems like every year there are serious things happening," Kimmel told ET's Kevin Frazier at preps for the awards show on Wednesday. "This year, it seems like there are nine of them happening all at once, so that's something that has to be handled, has to be balanced, have to make sure that people that want time, have enough time to talk about."
"You don't want to get in a situation where these causes, which are all very worthwhile, are competing against one another," he added.
A Warren Beatty Appearance -- or Not
"You'll have to ask him that question," Kimmel replied when asked if Beatty -- who, along with Faye Dunaway, famously read the wrong envelope in last year's Best Picture blunder -- would return.
We have, however, already seen the actor make an appearance in Kimmel's Oscar promos, so we're putting our money on at least a Beatty sighting.
Kimmel's Family, Front and Center
Expect to see a member or two (or a dozen) of Kimmel's family at the awards show on Sunday.
"The core members of my family -- my brother, my sister, their significant others, my parents, my kids -- they will all be coming to the show, and then there are some cousins who I'm close to," he admitted, joking that the tickets didn't cost him anything, but he's still running a negative.
"The tux for my son, the dress for my daughter, all that stuff cost me money. I'm definitely running in the red on this deal," he cracked. "I'm doing it [for] less than free."
A Joke or Two About the Nominees -- Like Timothee Chalamet
"I feel like more people have seen the movies than last year, so that's good. You have a couple of hits in there: Dunkirk, Shape of Water was a great movie. You have Get Out, which everybody saw, so that definitely helps. It's hard to do jokes about movies people haven't seen," he explained to ET.
And during a recent interview on Jimmy Kimmel Live, Call Me by Your Name star Timothee Chalamet, who is nominated for Best Actor, begged Kimmel not to go after any low-hanging fruit -- but it doesn't seem he was too successful.
"I get to invest a little time right now and say, 'Please don't roast me!'" Chalamet said. "Please no peach jokes, please no peach jokes."
"If you are going to be in that audience, I most certainly am going to have to talk to you," Kimmel promised. "You, your mom, or whoever in your family comes."
The 90th Academy Awards airs on Sunday, March 4, at 8 p.m. on ABC. Find out how to watch here, and see more on the show in the video below.
RELATED CONTENT:
Oscars Host Jimmy Kimmel Says Son's Health Struggles Changed His Perspective on What's Important (Exclusive)
Jimmy Kimmel Reveals What He'll Talk About While Hosting the Oscars
Jimmy Kimmel Reflects on Epic Oscars 'Best Picture' Flub Ahead of 2018 Ceremony