TV
Keshia Knight Pulliam on Tearful 'Celebrity Big Brother' Eviction: 'I Was Ready to Stay and Fight' (Exclusive)
By
Keshia Knight Pulliam Reacts to Emotional 'Celebrity Big Brother…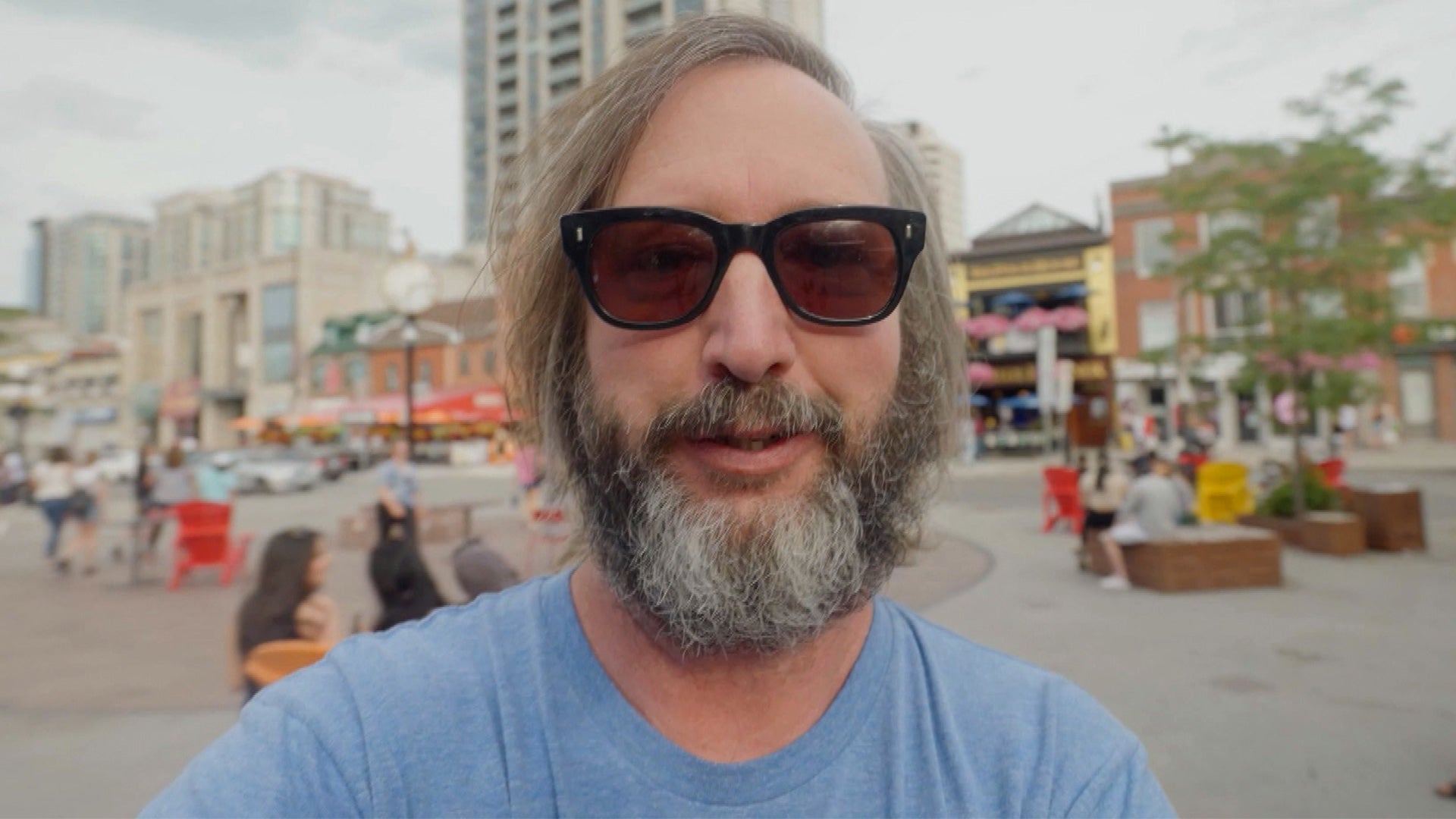 Tom Green Returns to 'Big Brother' for HOH Comp (Exclusive)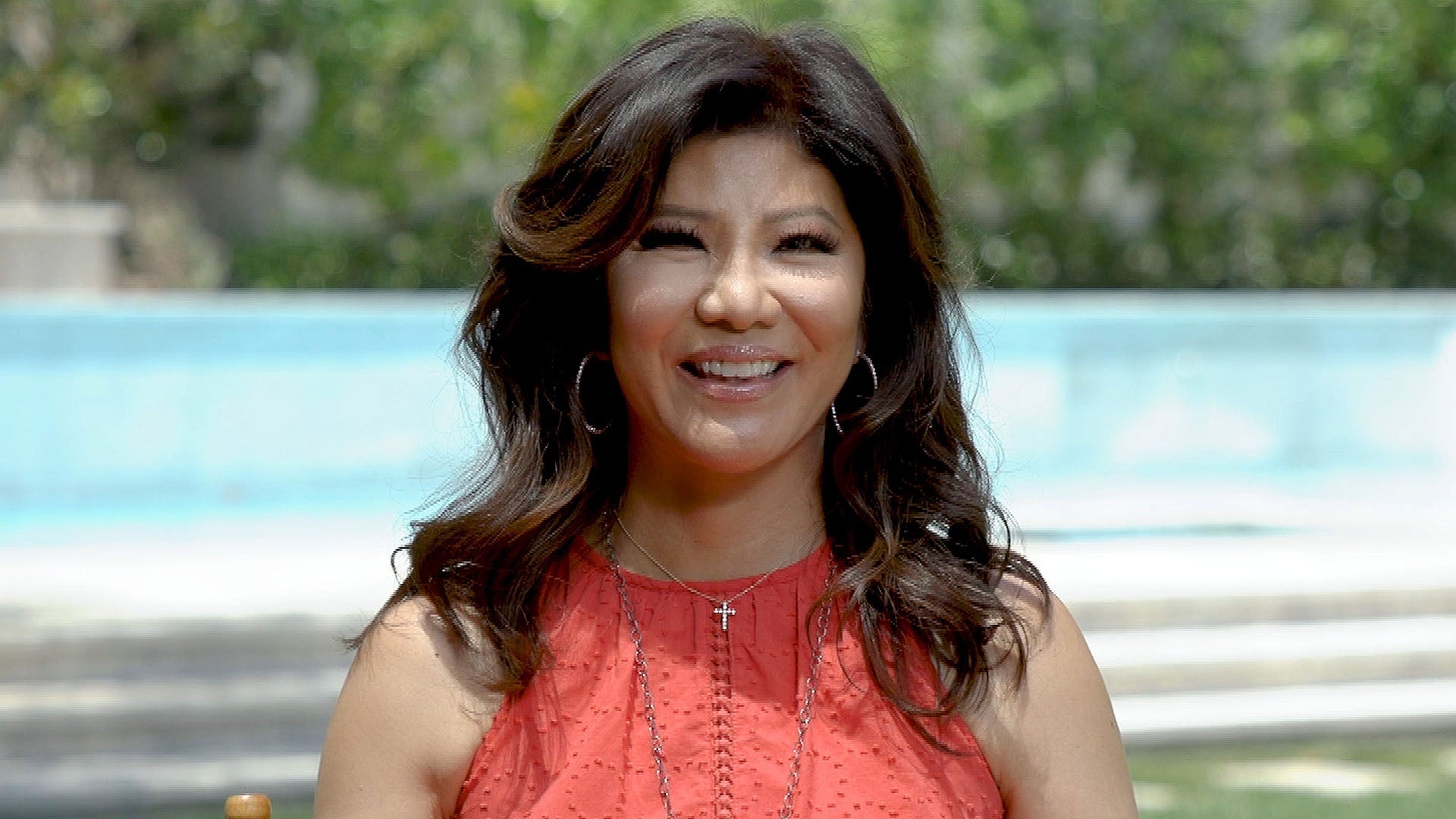 'Big Brother': Julie Chen Teases Season 23 and Breaks Down Her F…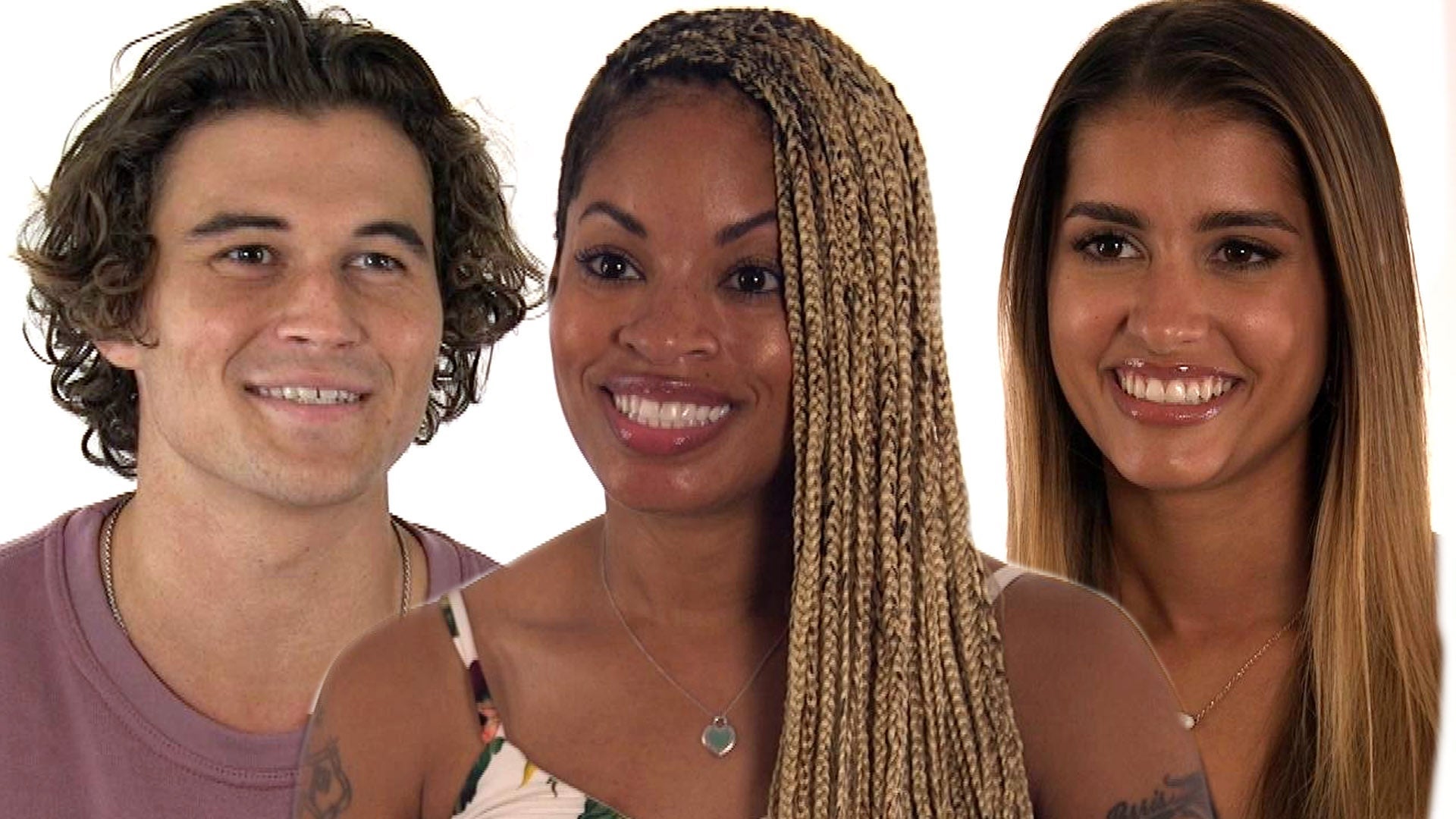 'Big Brother' 23 Houseguests on How They Hope to Be Remembered (…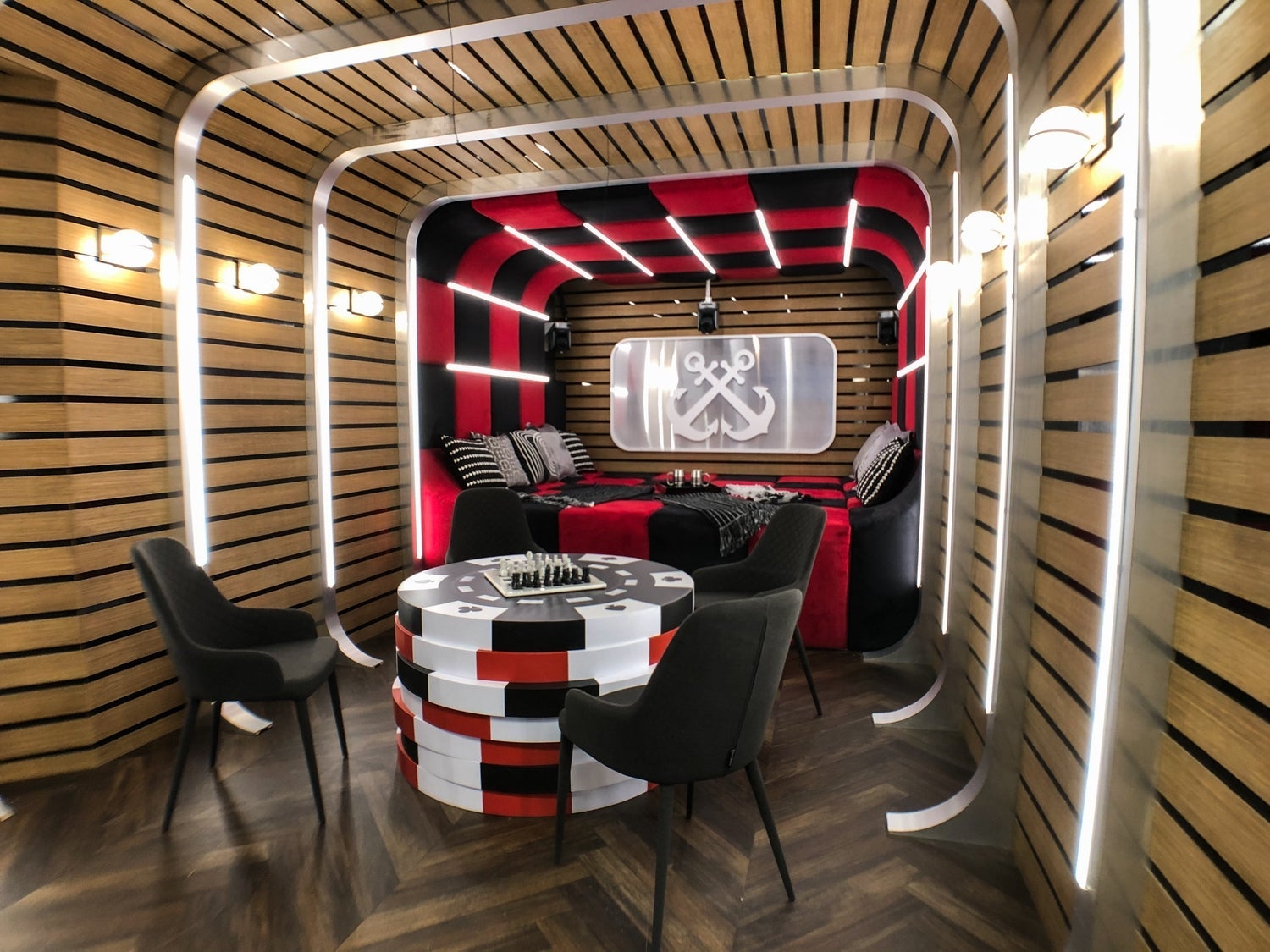 'Big Brother' 23 House Tour! See the New 'Poker Chip Parlor' (Ex…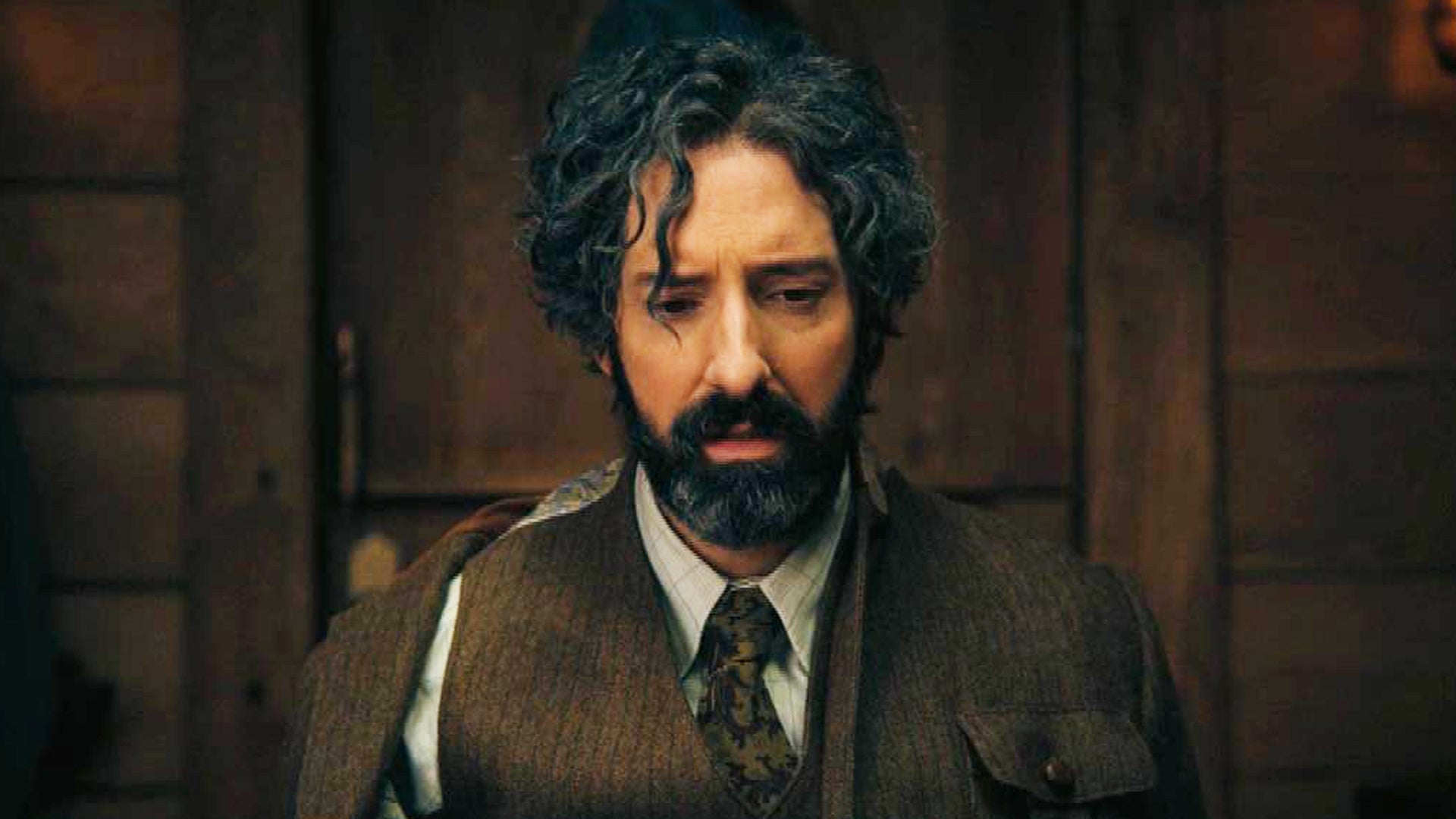 Tony Hale Wants to Confront His Evil Twin Brother in 'The Myster…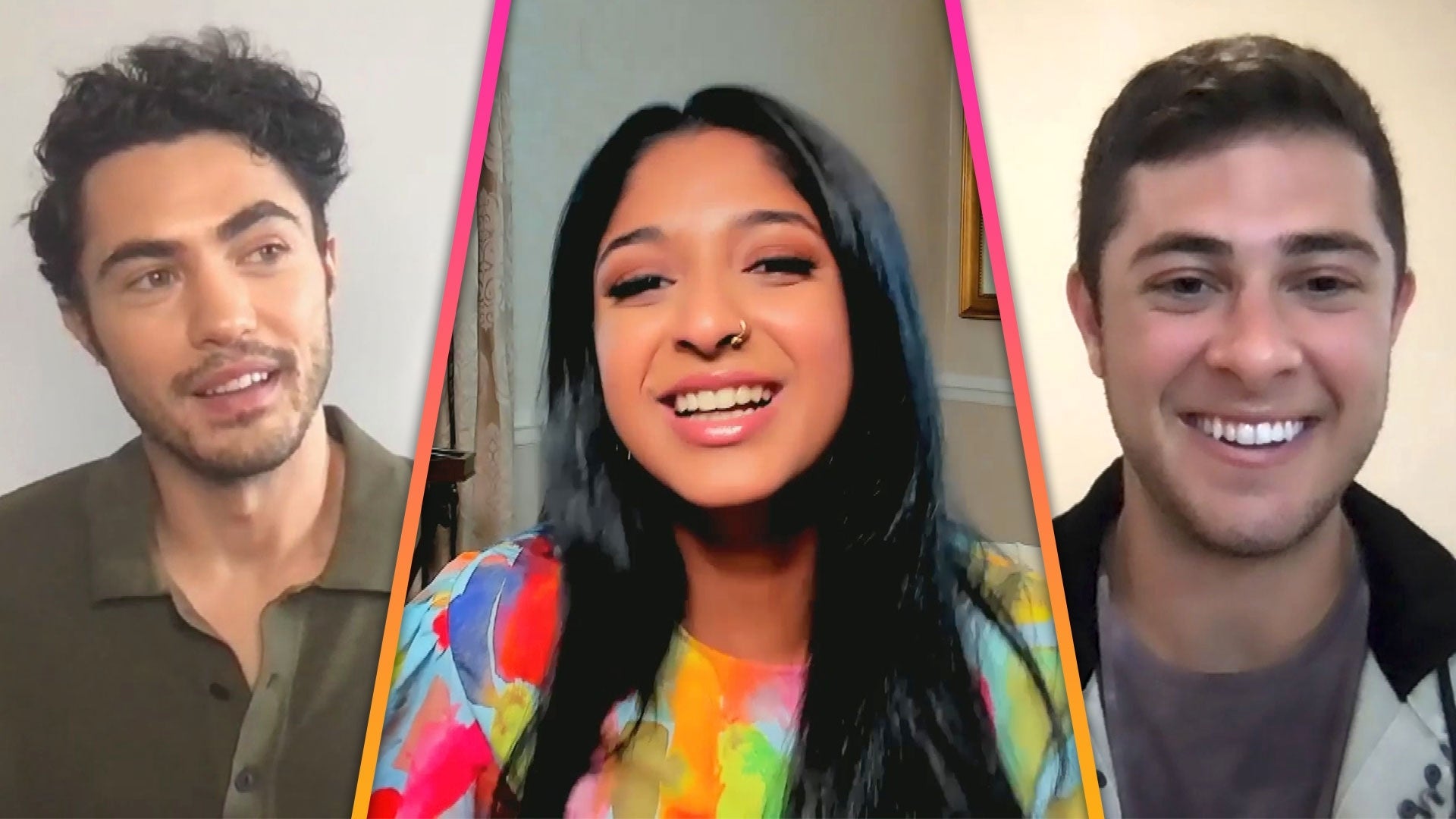 'Never Have I Ever': Cast Reacts to Devi's Pick at the End of Se…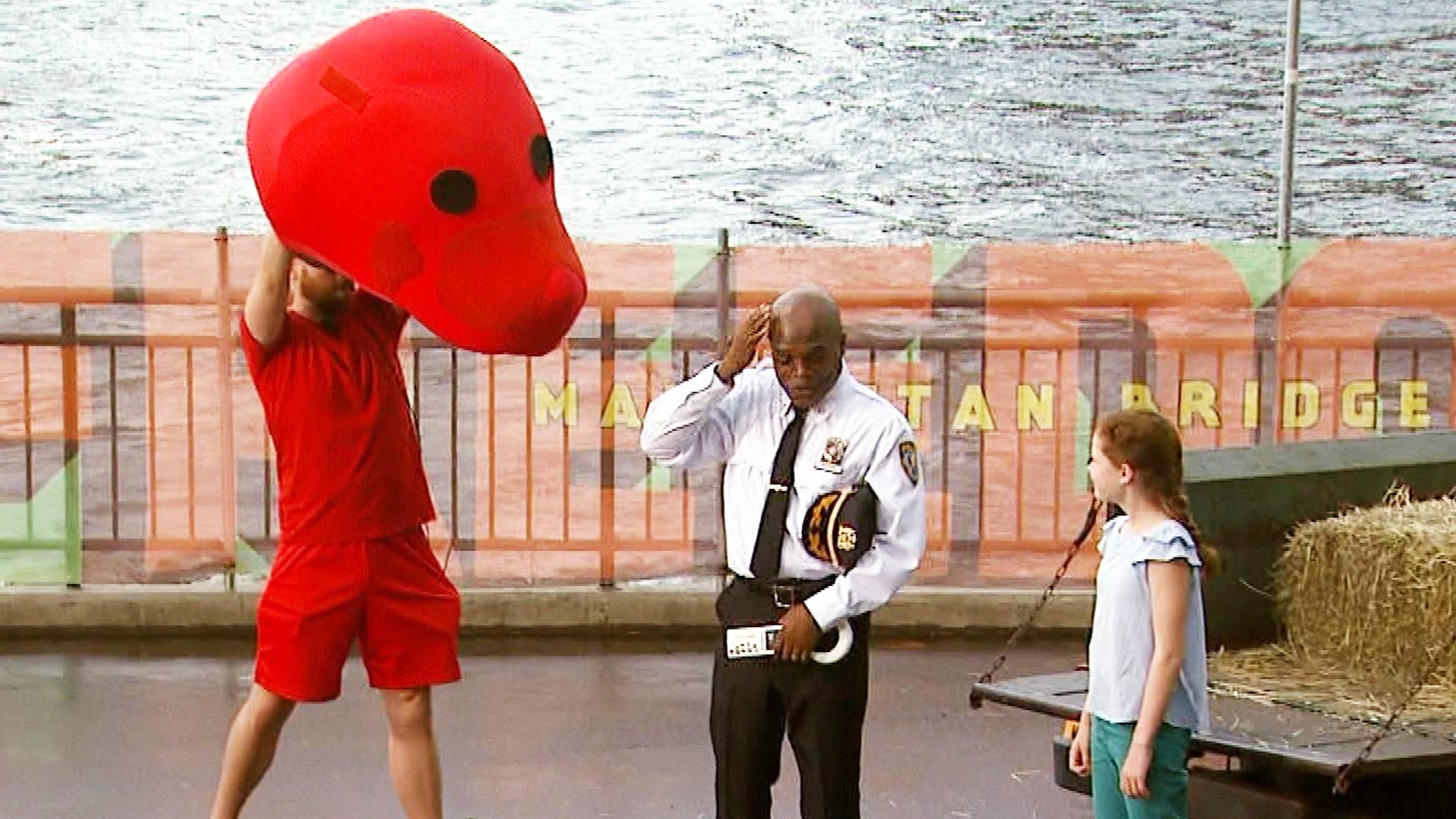 'Clifford the Big Red Dog': Behind the Scenes of Bringing the Fa…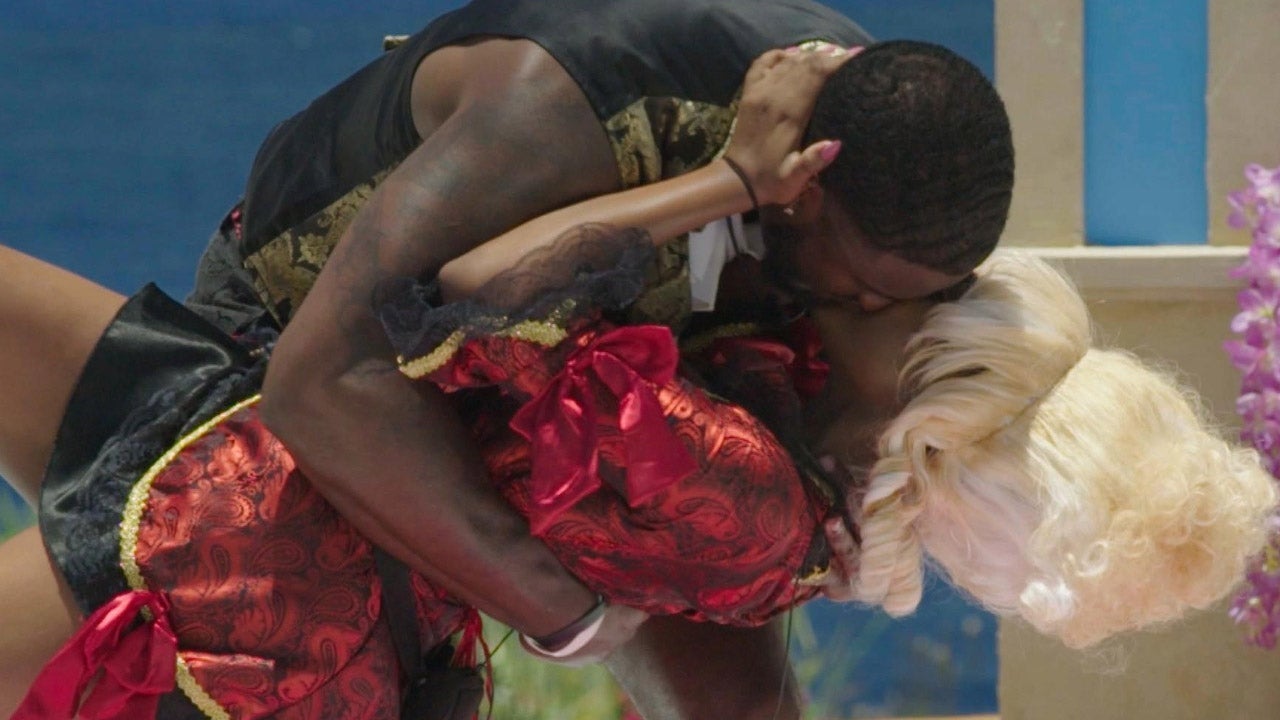 'Love Island' Sneak Peek: The Islanders Take on a 'Bridgerton' C…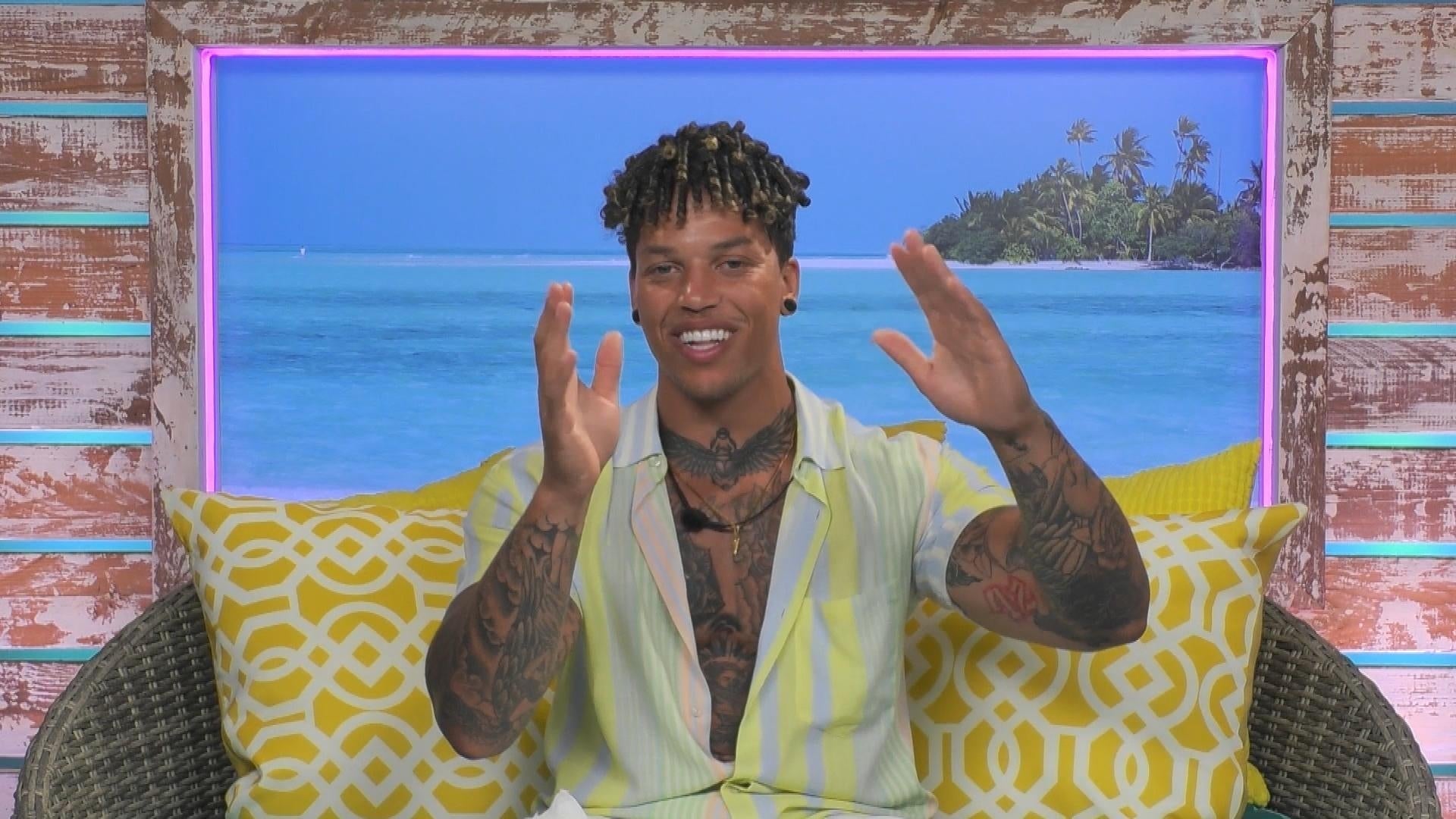 'Love Island' Sneak Peek: Korey Goes on a Date With Three New Is…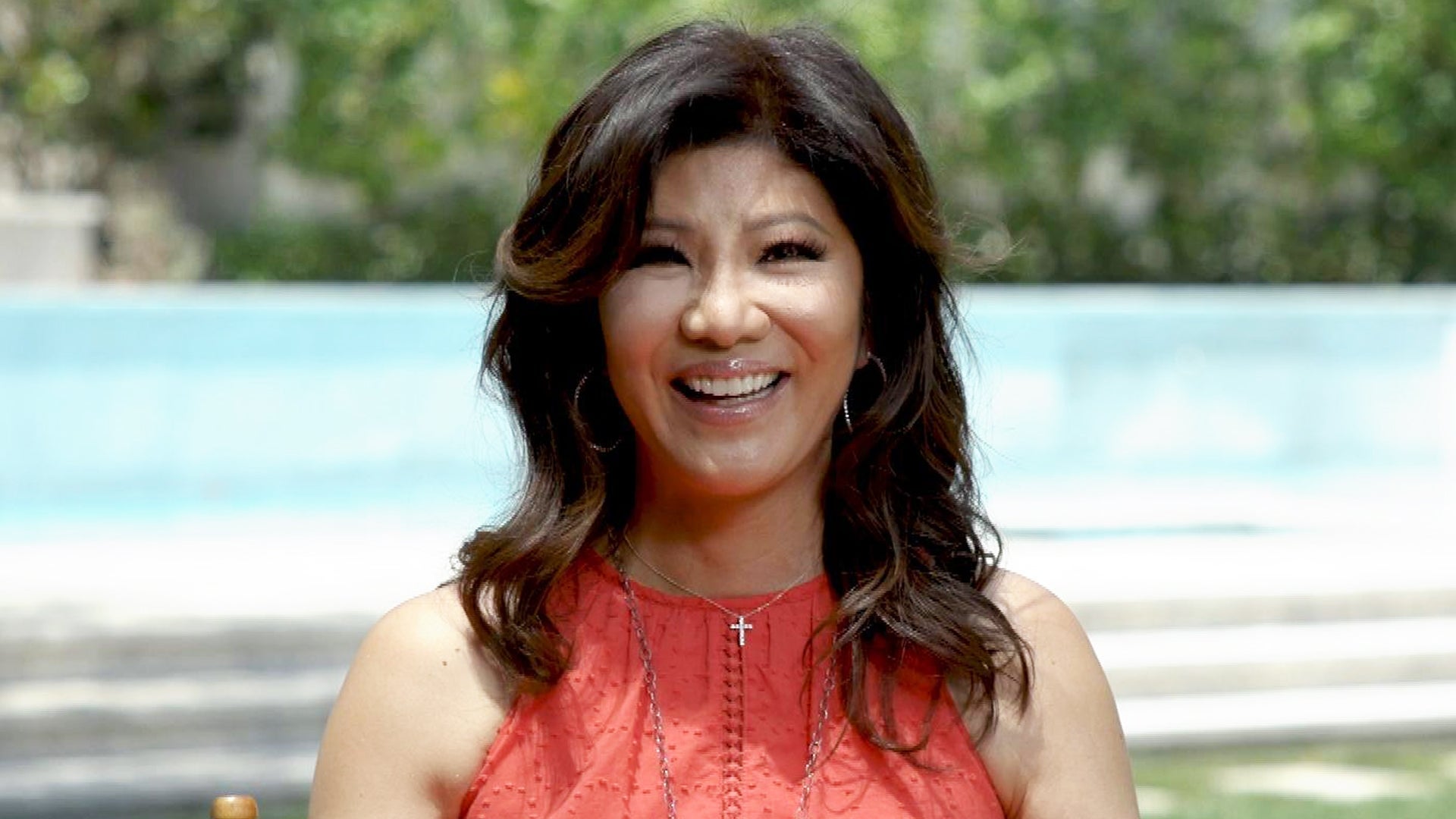 'Big Brother' Host Julie Chen Promises New and Shocking Twists f…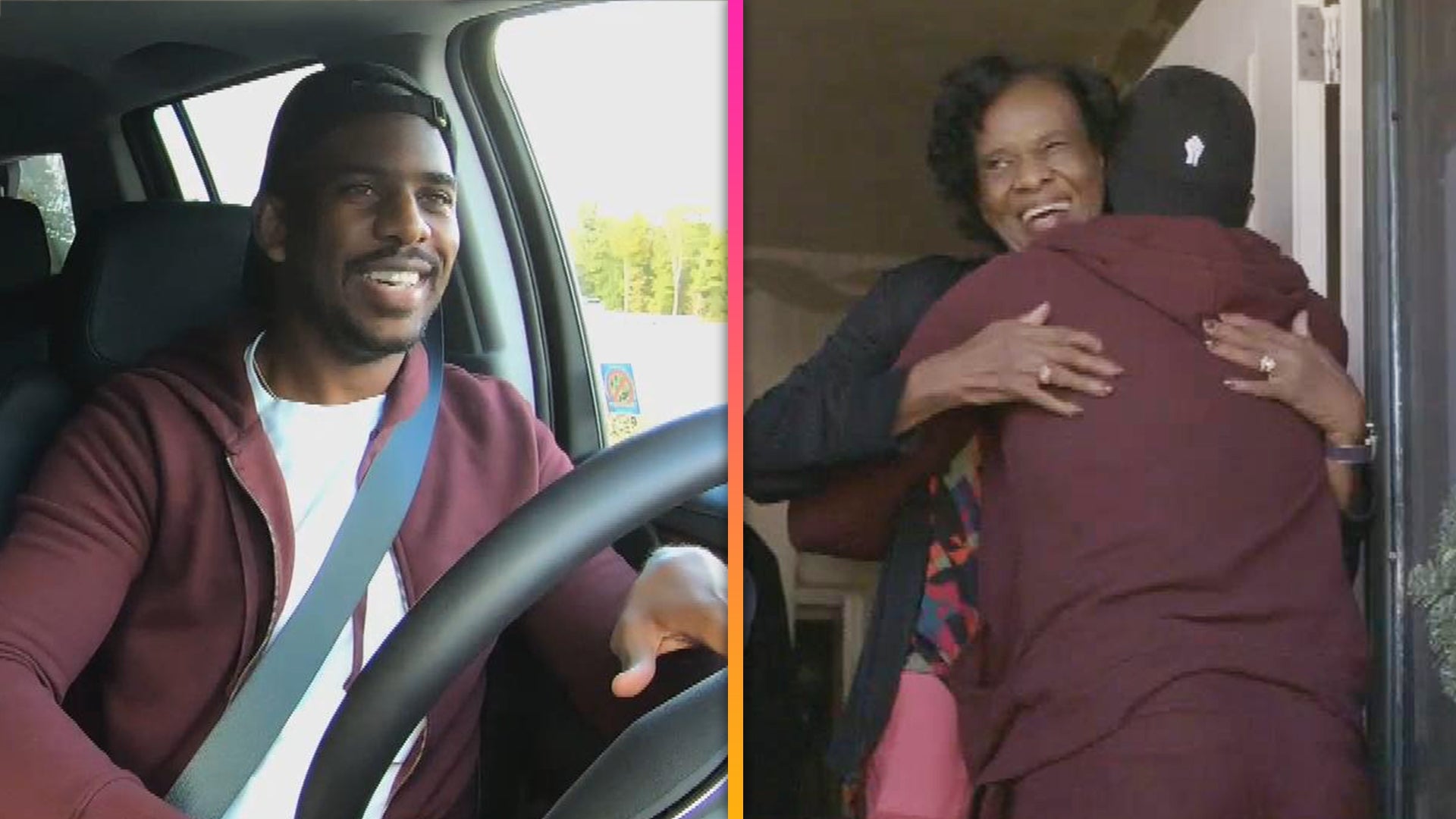 'Secret Celebrity Renovation': Chris Paul Says His Grandma Calls…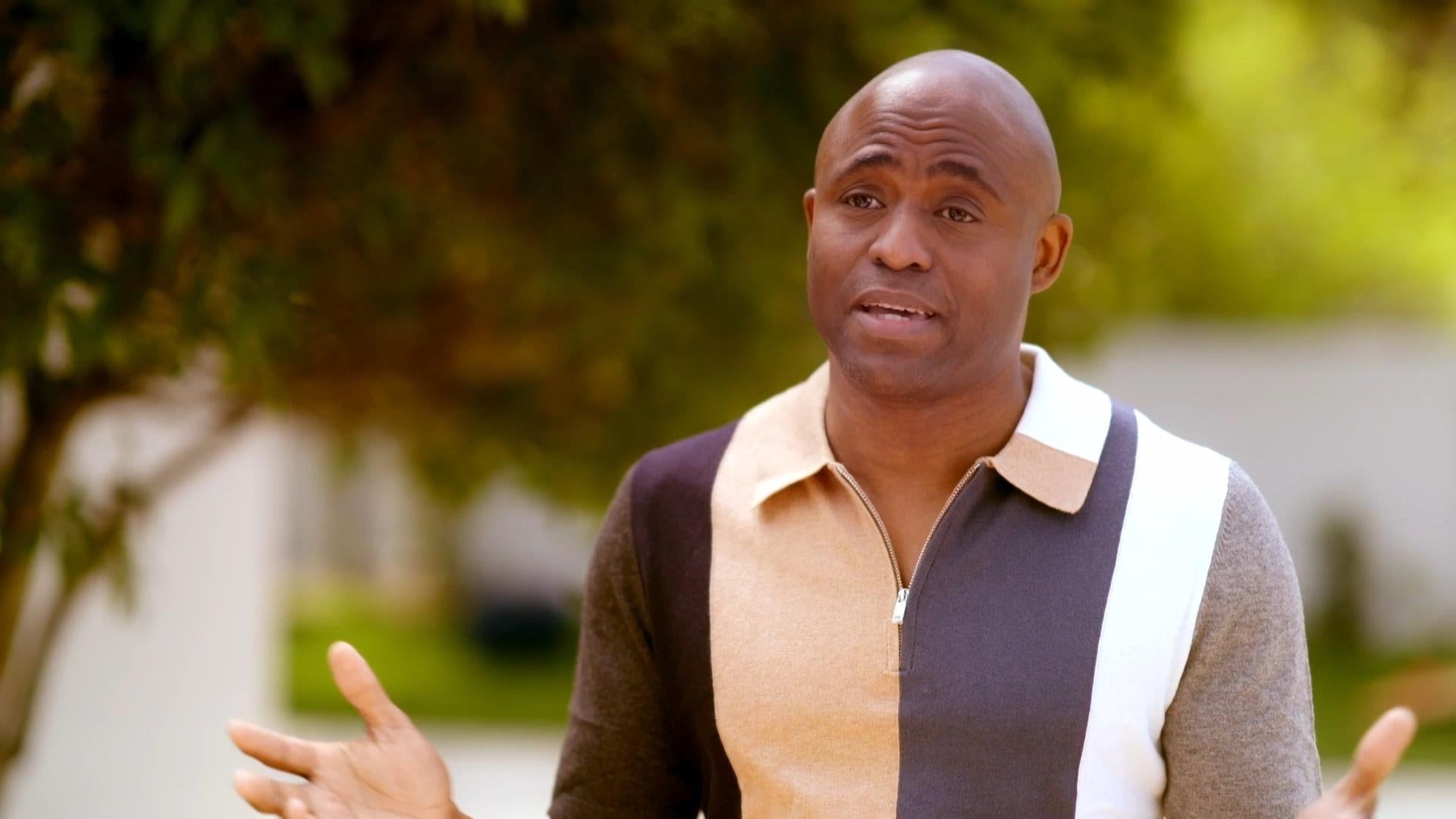 'Secret Celebrity Renovation': Wayne Brady Gets Emotional About …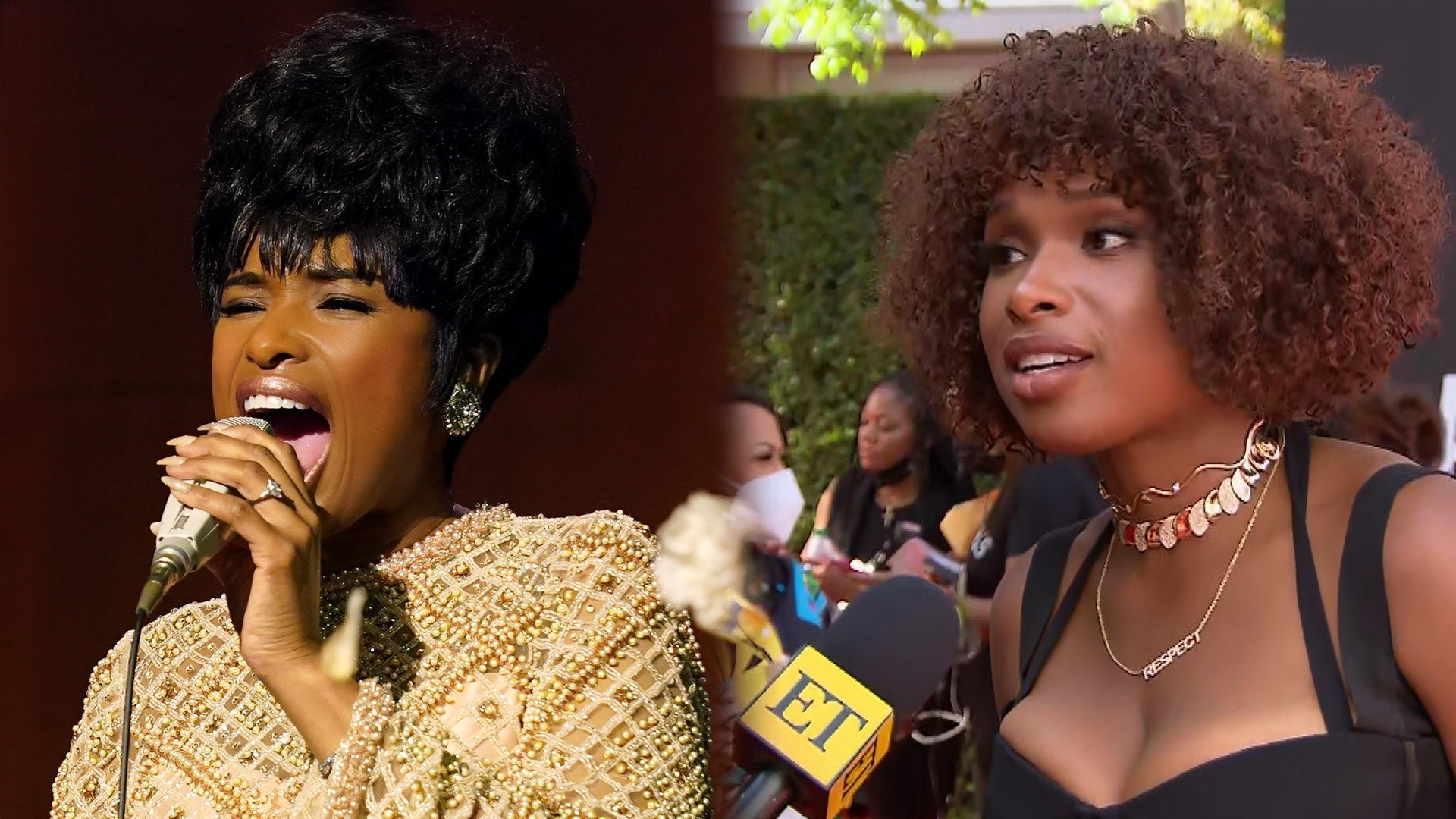 Jennifer Hudson on the Pressure of Being Handpicked By Aretha Fr…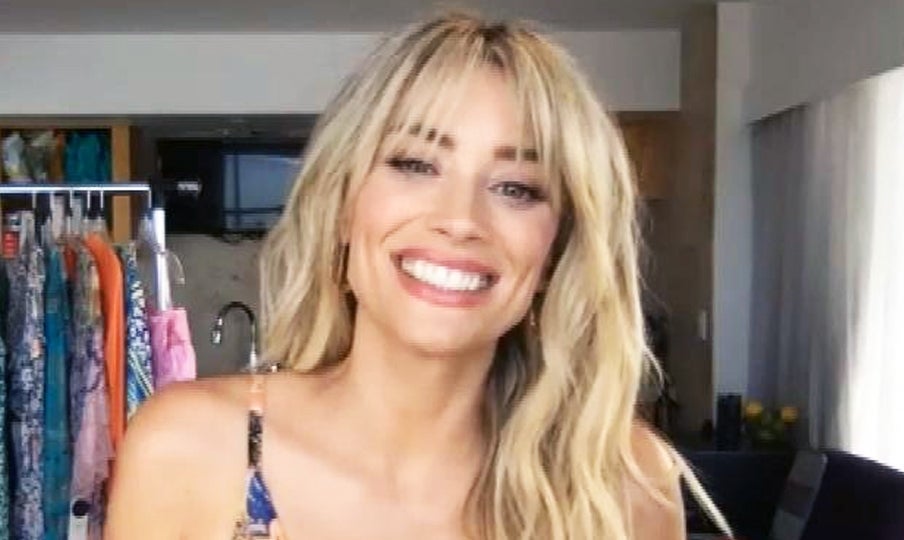 'Love Island' Host Arielle Vandenberg Says There's Lots of 'Sex…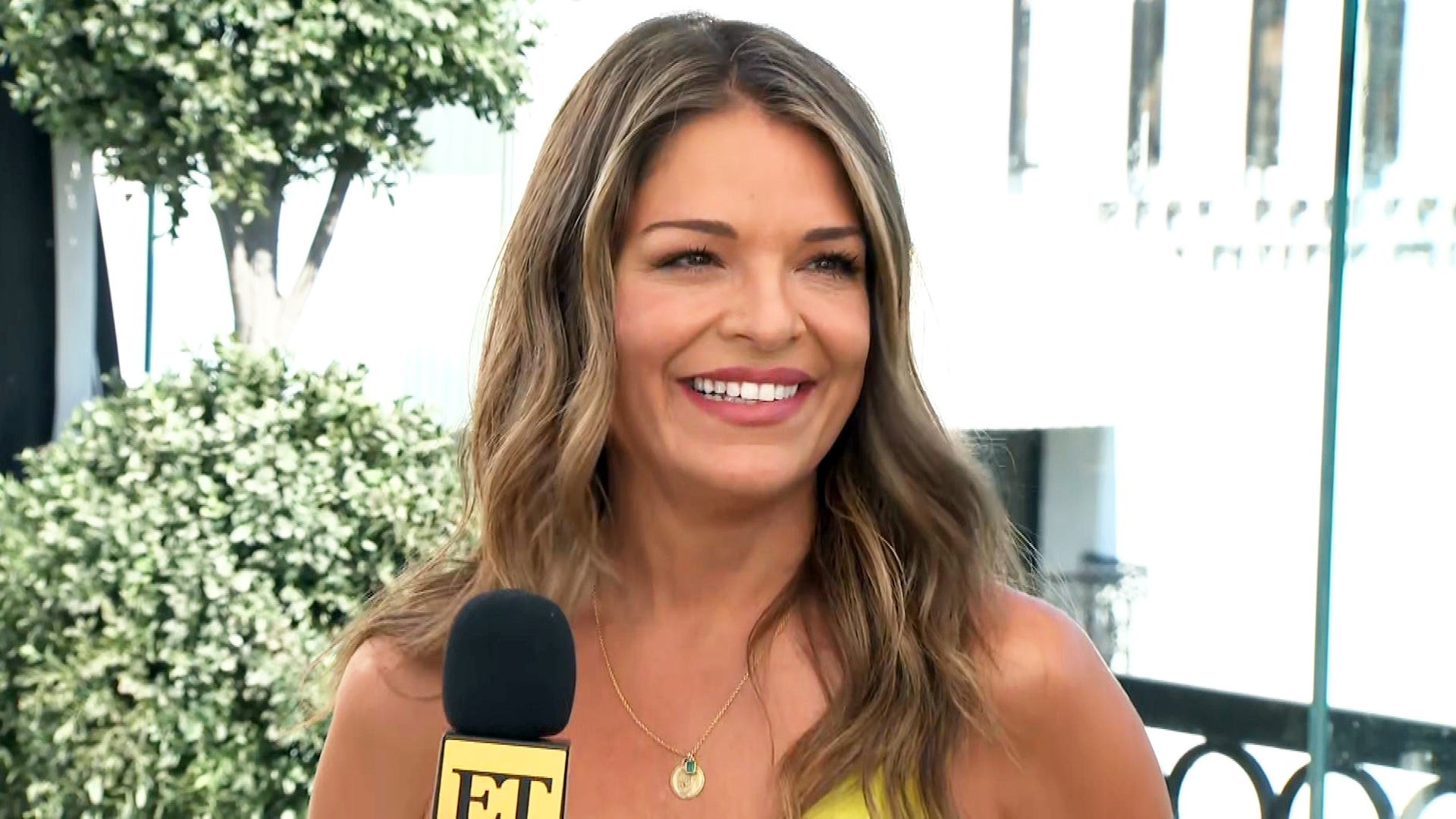 'Secret Celebrity Renovation': Sabrina Soto Shares the One Celeb…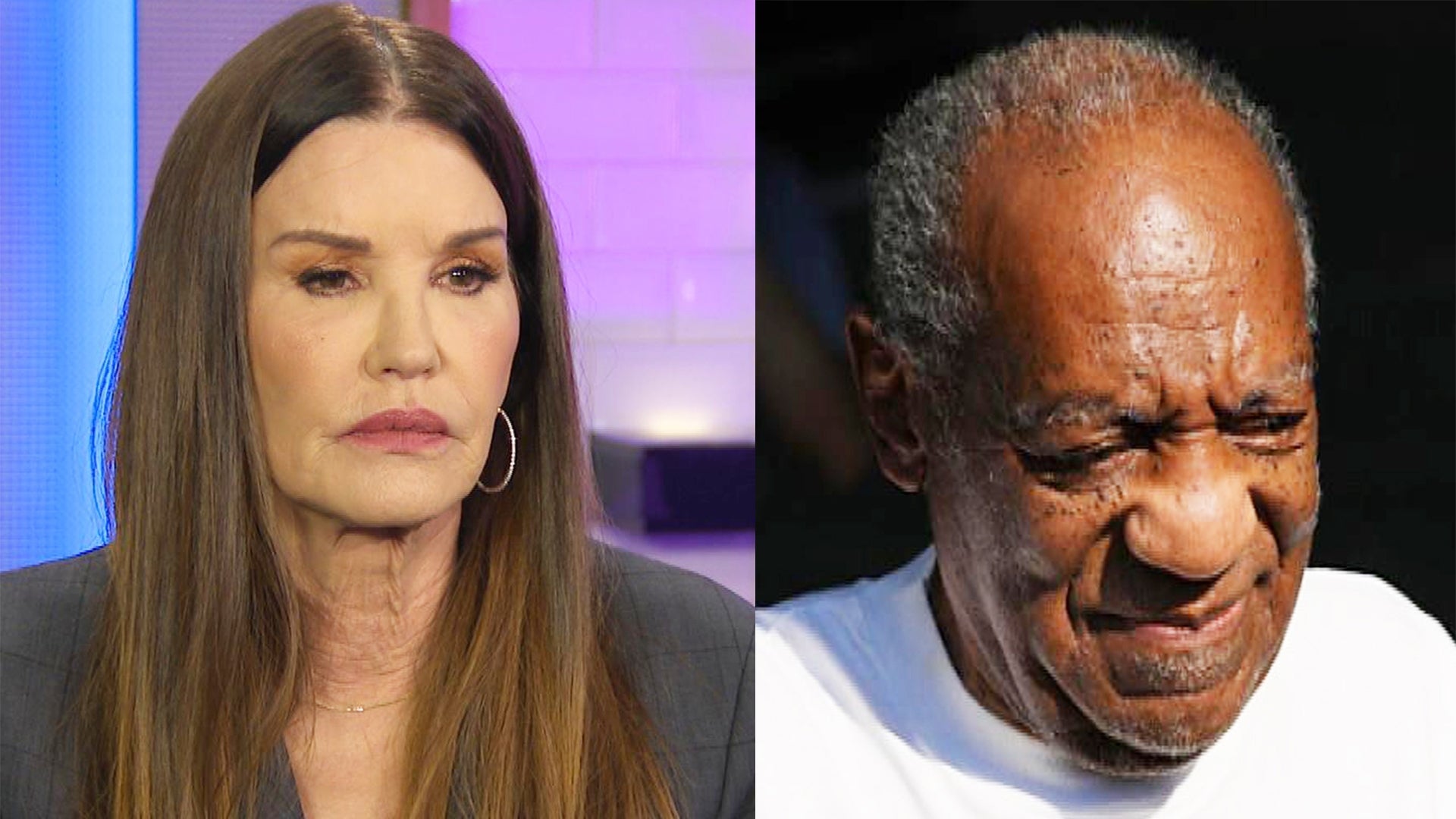 Bill Cosby Released From Prison: Janice Dickinson Sends Message …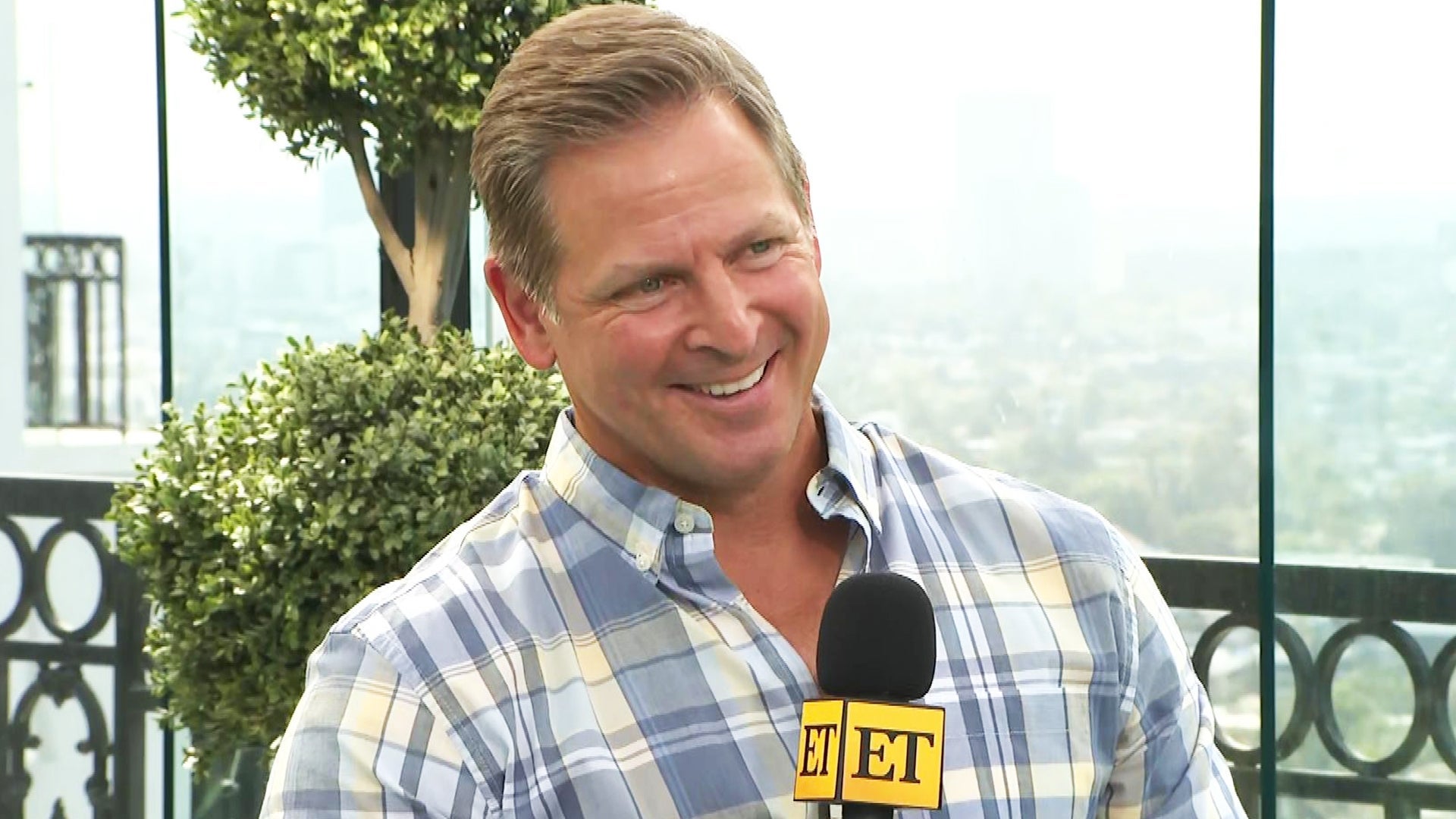 Nischelle Turner and Jason Cameron Talk New Design Series 'Secre…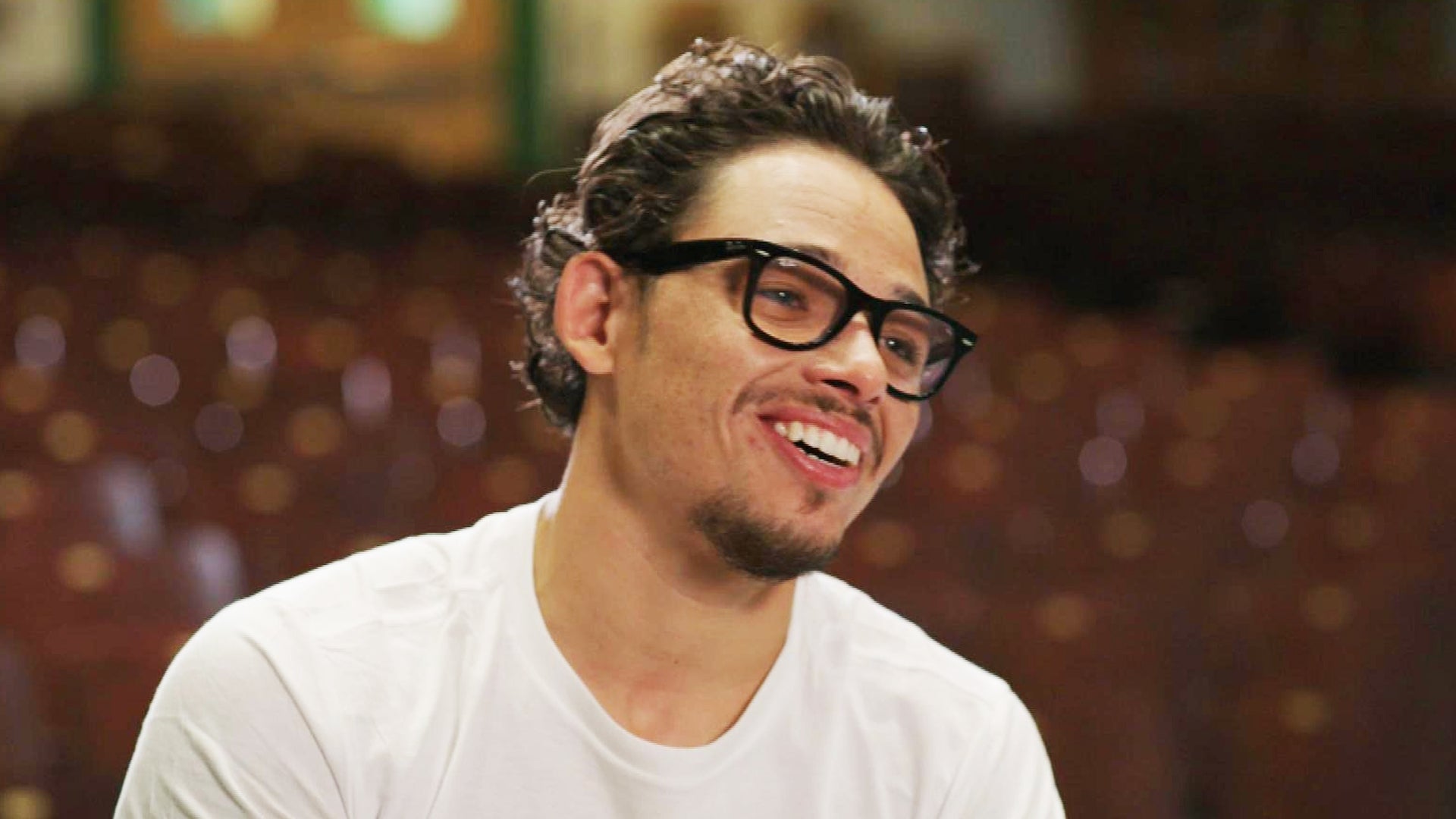 'Secret Celebrity Renovation': Anthony Ramos Gives Back to His F…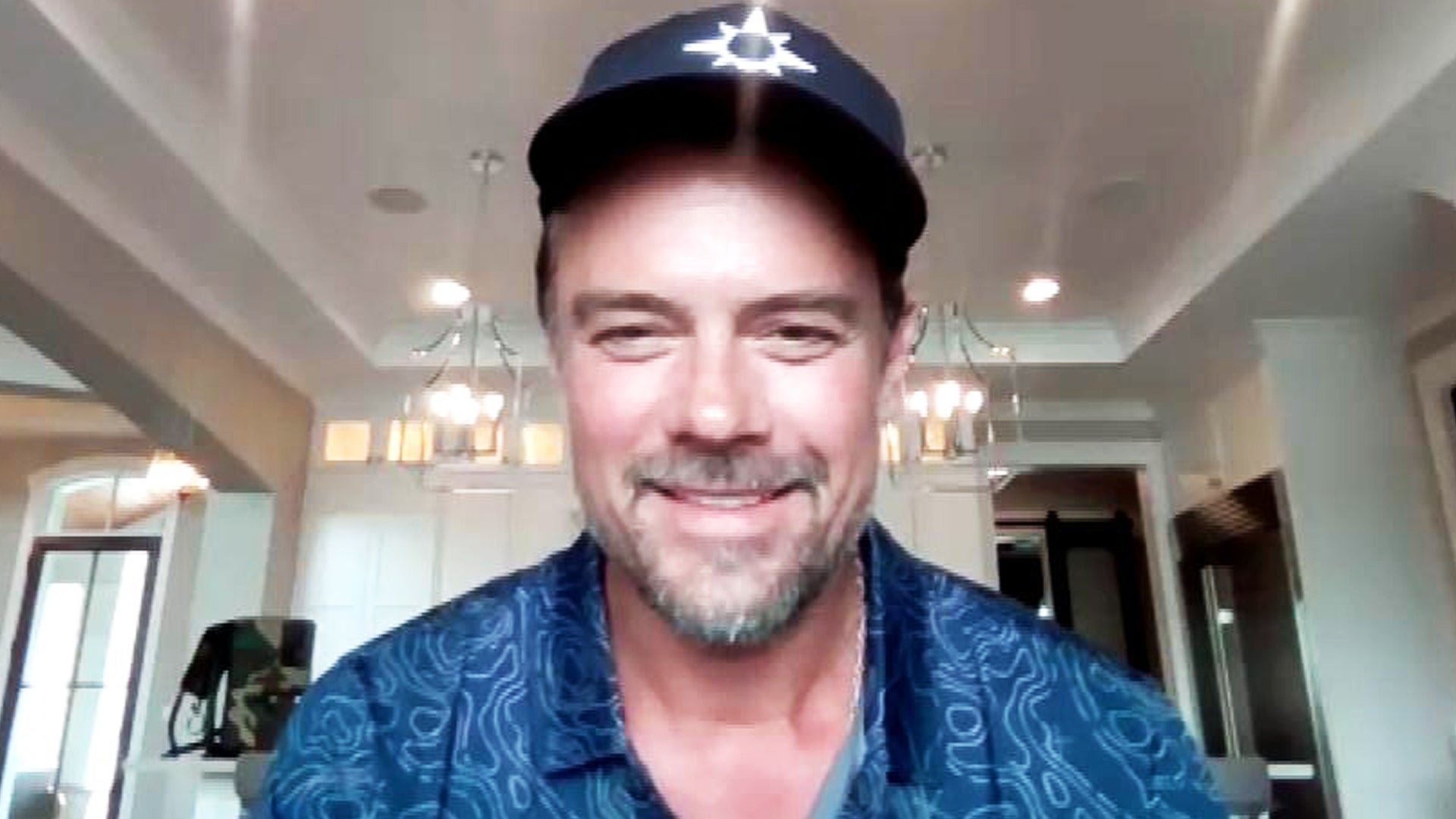 Josh Duhamel Says 'Shotgun Wedding' Co-Star Jennifer Lopez Is a …
Monday's live Celebrity Big Brother had more twists, turns, double crosses and backstabs than you could even keep up with, but when it came down to who would get eliminated from the game, Keshia Knight Pulliam ended up making a very convincing case for herself to get sent home.
The former Cosby Show star, who was nominated for eviction alongside Omarosa Manigault, made a tearful plea to her fellow houseguests to vote for her to leave because of how badly she missed her 1-year-old daughter, Ella, and how she needed to return home to nurse her.
"I was ready to stay and fight but my breast milk supply has kind of been getting a little less. They asked me honestly and I was like, 'You know, to tell you the truth, since you guys put me up on the block anyway, it's time for me to go home," Pulliam told ET's Brice Sander hours after the live eviction. "It's time for me to make sure that Ella's OK, 'cause she is my priority."
Pulliam, 38, got deeply emotional while pleading with her fellow houseguests to vote for her, and in the end every one of them unanimously heeded her request, which the actress said she made her feel "so grateful and so appreciative."
However, now that she's going to get to reunite with her little girl, Pulliam says the first thing she she's going to do is "give her the biggest hug and kiss imaginable."
"I just can't wait to hold her in my arms all night and she can have as many booby snacks as long and as often as she desires," Pulliam said, laughing.
While she was making a convincing case for the houseguests to vote for her, Pulliam didn't miss an opportunity to make a few last-minute plays that could change the way the game continues in the coming days.
Speaking with James Maslow, Pulliam revealed that it was Shannon Elizabeth -- whom Maslow has formed a strong alliance with -- who was trying to get him kicked out. The remarks served as a warning to the house about just how manipulative Elizabeth has been since the start of the season.
"I made that statement because Shannon is really wreaking havoc in the house," Pulliam explained to ET. "She is telling so many lies to so many different people. And I get it's Big Brother, but I feel like you also have to be accountable for what you do and I had nothing to lose… I had no advantage to giving him that information. So I hope that he heeds the warning because he's kind of teamed up with her and he has no clue what's in [store] for him."
While Elizabeth has been pulling a lot of the strings thus far this season, her machinations have slowly begun to come to light and there was a plan being put in place by some houseguests to put Elizabeth on the chopping block, however it didn't come to fruition.
"I wanted to give them the ammunition that they need to get Shannon out," Pulliam shared. "Because, if they don't, Shannon is going to bulldoze over every last one of them and they won't even see it coming."
One aspect of her time on the show that drew the most attention was her friendship with Manigault. After an uneasy confrontation -- in which Pulliam and Manigault argued over their respective friendships with Bill Cosby and President Donald Trump -- the two bonded and formed an alliance they called Black Girl Magic. And while she's no longer on the show, Pulliam says their friendship will never be broken up.
"I was really excited to be able to meet someone who I had such a very different perspective of and get to know her heart and get to see a very different side of her," she reflected. "She's a tough woman and she's accomplished a whole lot in her life, and I'm really grateful and I'm happy to see the journey and the transition that she has made."
"We're always evolving we're always growing, we're always changing and she seems to have really learned a lot and its helped kind of set her moral compass and just her compass in terms of things outside her and her greater responsibility as a woman on this planet," Pulliam added. "So I'm happy for her for that."
In the end, Pulliam said she had no regrets about her time on the show, explaining, "I'm really proud of myself for getting in there. I'm very proud of myself for maintaining my integrity."
"I wanted to be impeccable with my word, I wanted to always do my best. I did not want to make assumptions and I wanted to not take anything personally," she said, explaining her dedication to spiritual philosopher Don Miguel Ruiz's The Four Agreements. "I really felt that I stuck with that and didn't allow the chaos and the changing dynamics and all of the personalities and the paranoia to take me from my center. I trusted my intuition."
Celebrity Big Brother returns on Wednesday at 8 p.m. ET/PT on CBS.
RELATED CONTENT:
Omarosa in Tears Over Working for Donald Trump in White House
'Celebrity Big Brother': Omarosa and Keisha Knight Pulliam Clash Over Donald Trump and Bill Cosby Allegiances
Omarosa Makes Chilling Claim About Donald Trump on 'Celebrity Big Brother': We're Not OK'
'Celebrity Big Brother' Evicts First Houseguest in Dramatic Fashion