News
Kim Kardashian Debuts Drastic New Pink 'Do
By
Kim Kardashian Debuts New Pink Hair!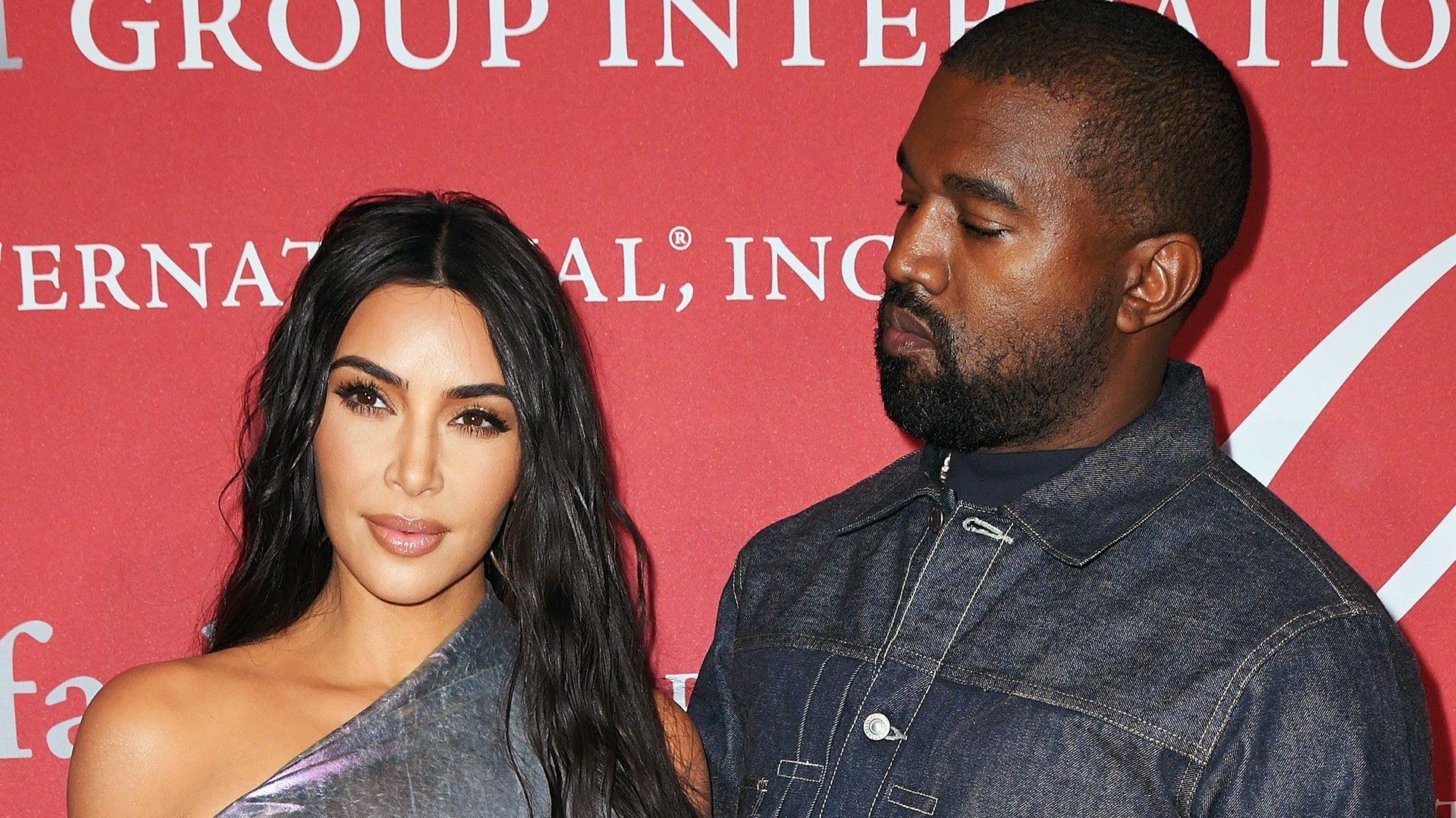 Kim Kardashian and Kanye West's Relationship Is Still 'Pretty Em…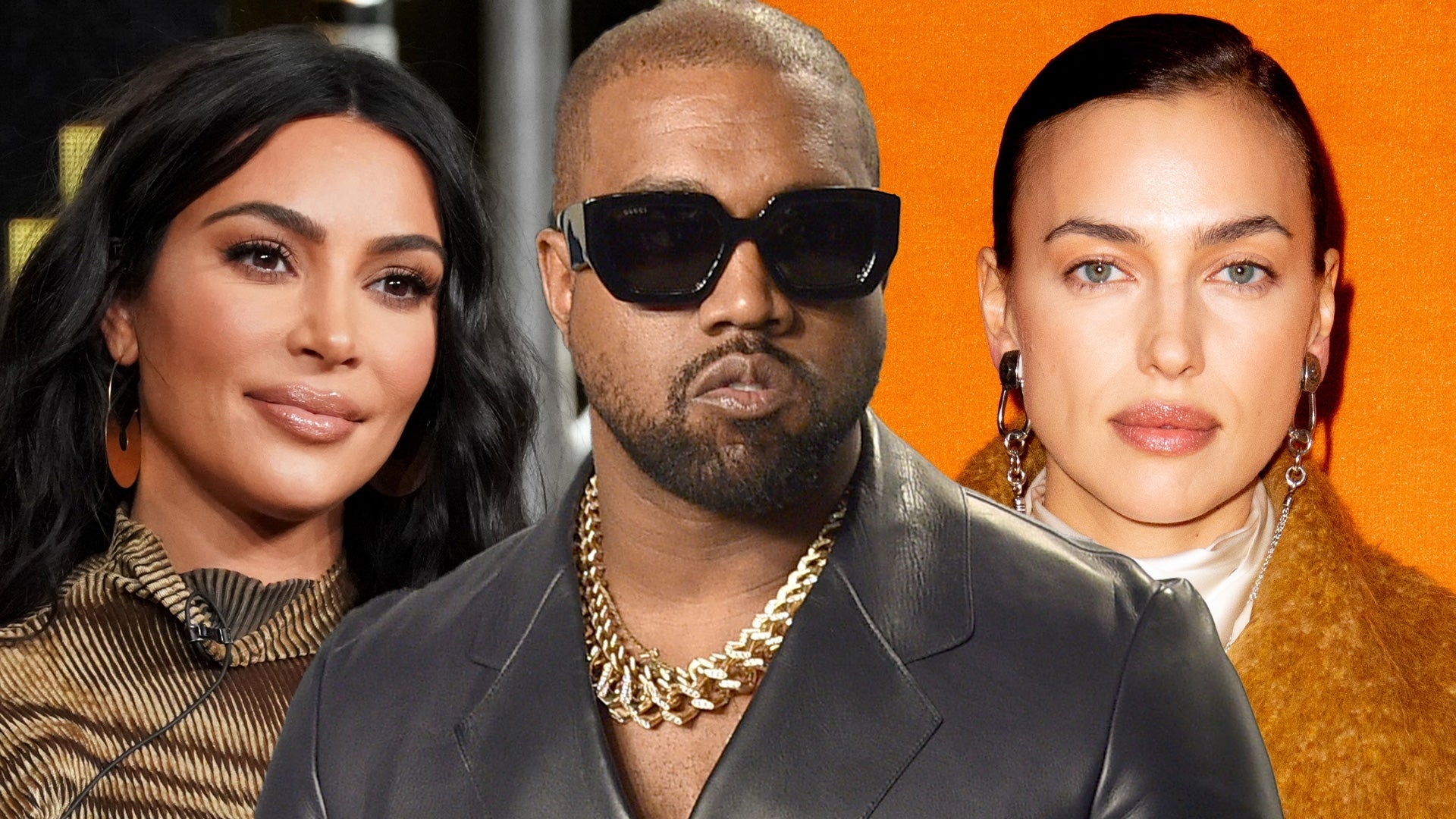 How Kim Kardashian Feels About Kanye West Dating Irina Shayk (So…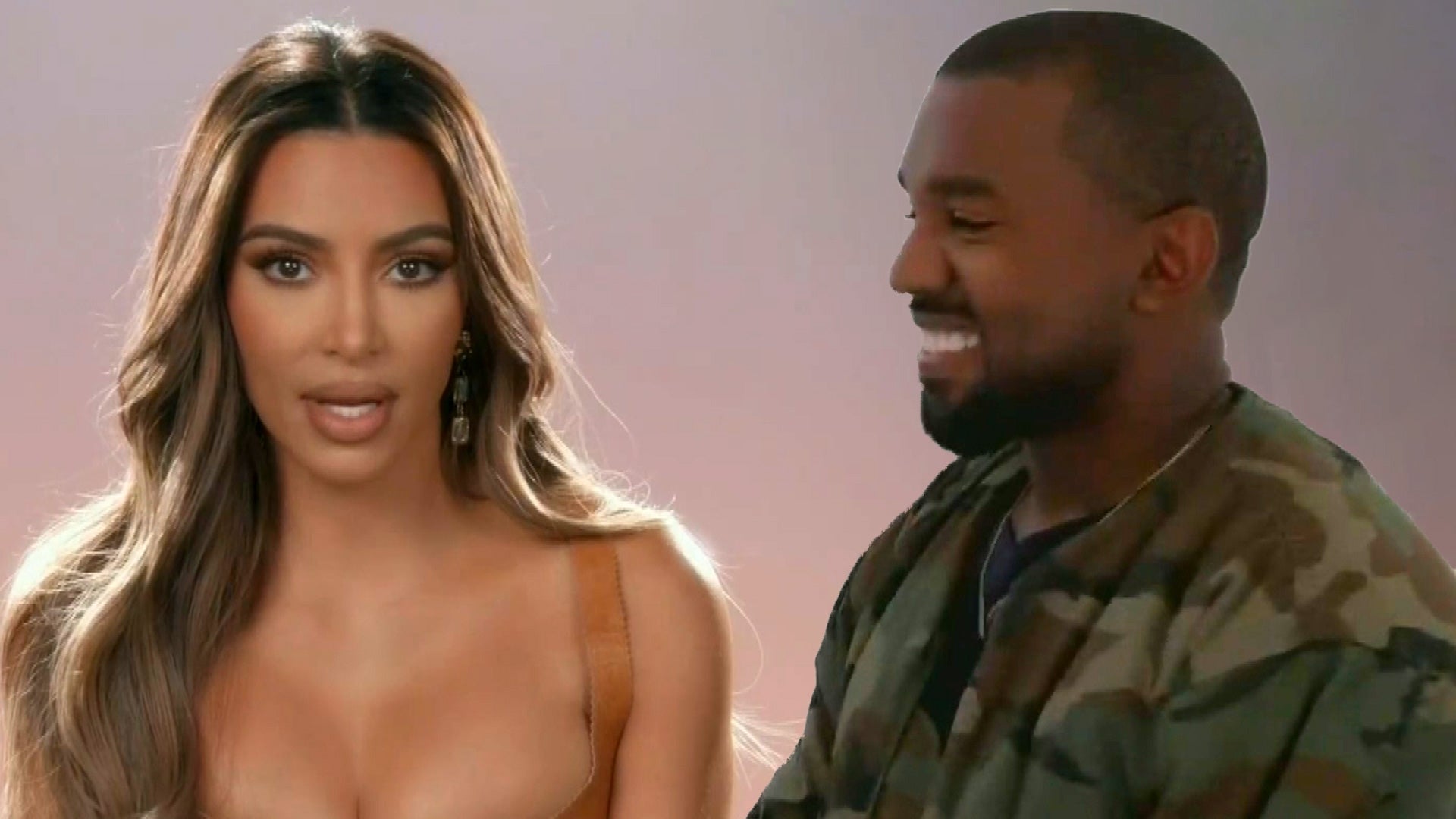 Kanye West Makes a Rare Appearance on 'KUWTK' Ahead of Divorce F…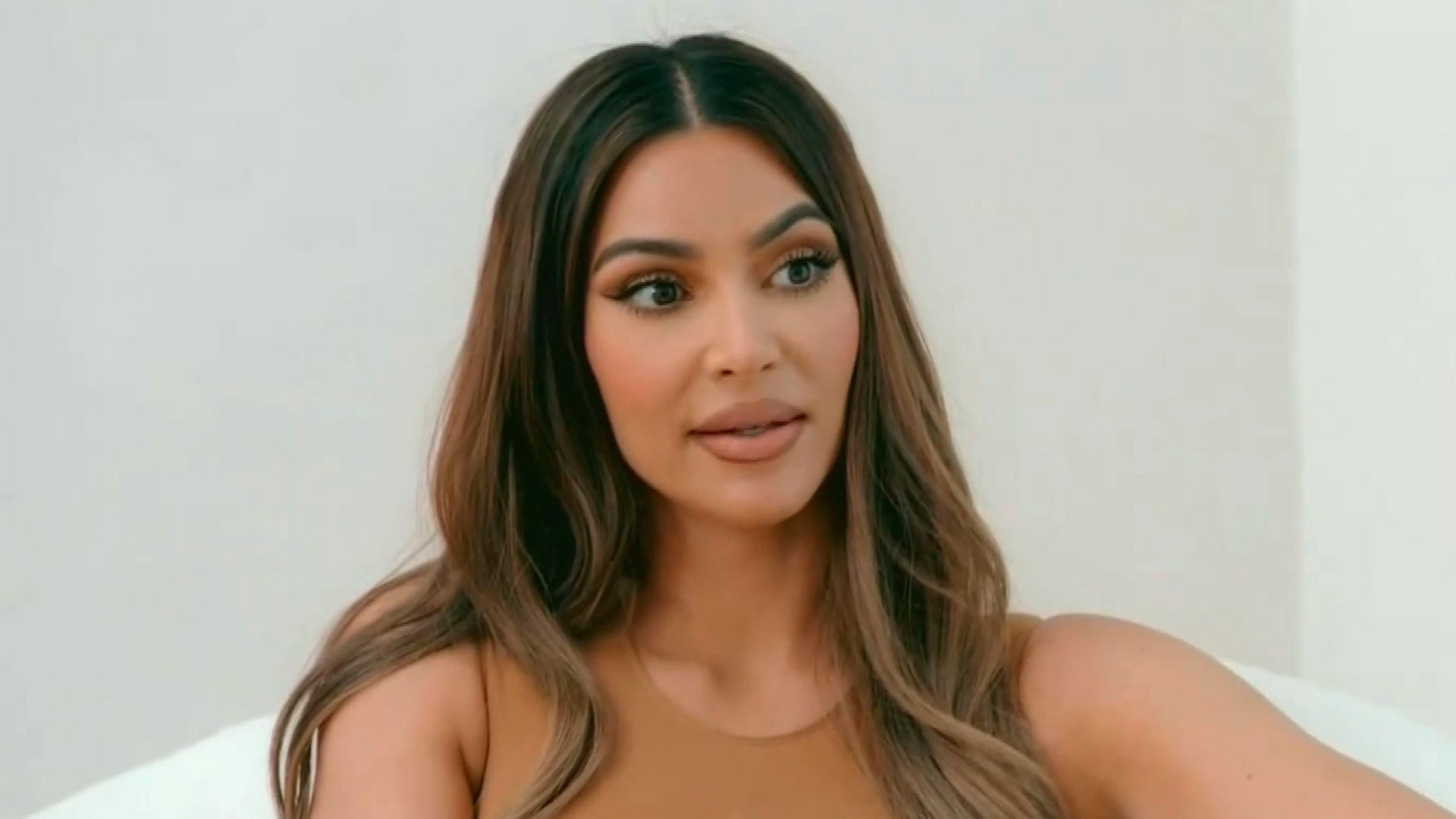 'KUWTK': Kim Kardashian Reveals the Moment She Knew She Wanted a…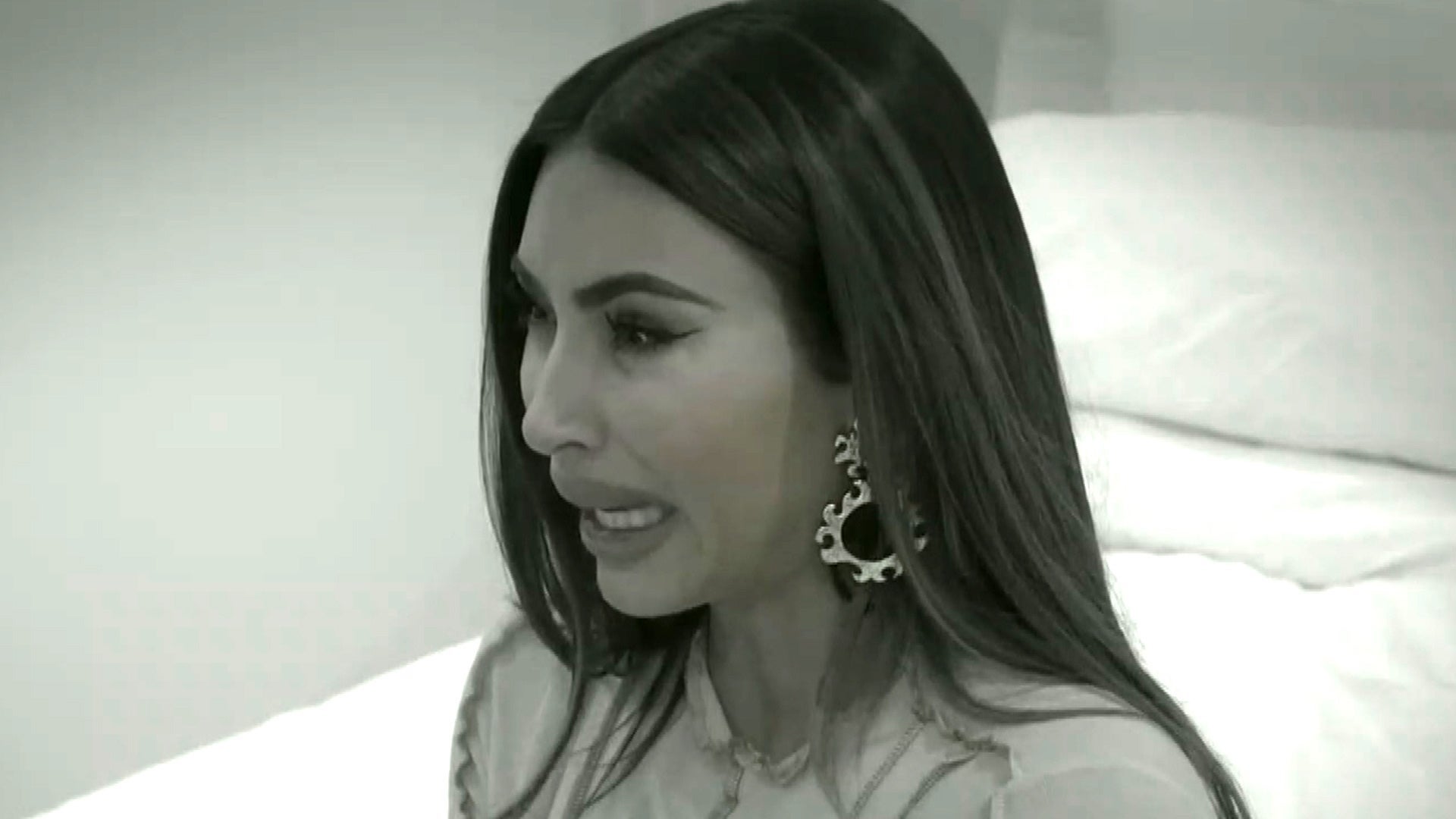 Kim Kardashian Breaks Down Over Being 'Stuck for Years' in Marri…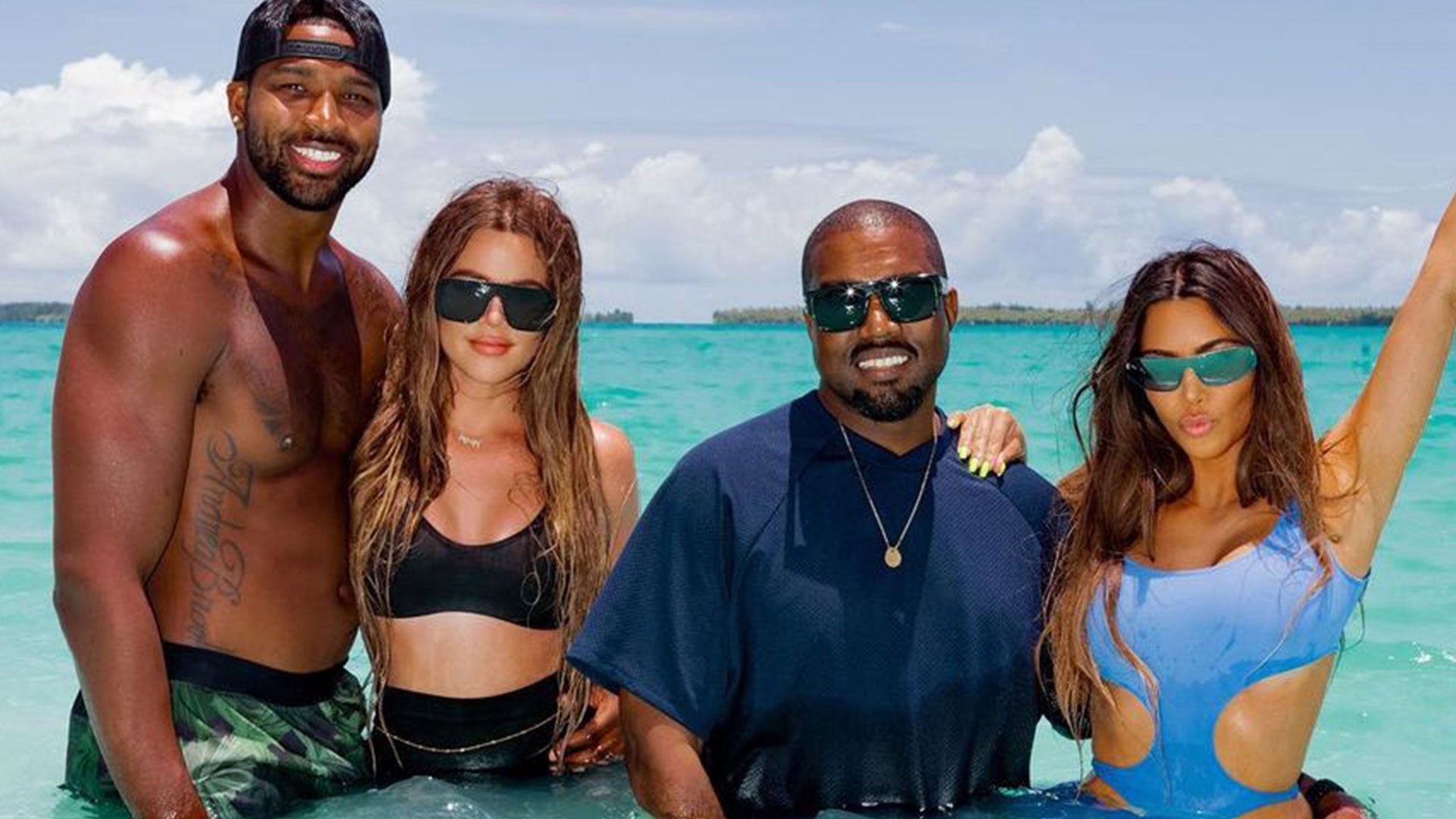 Kardashians Celebrate Kanye West's Birthday on Social Media Amid…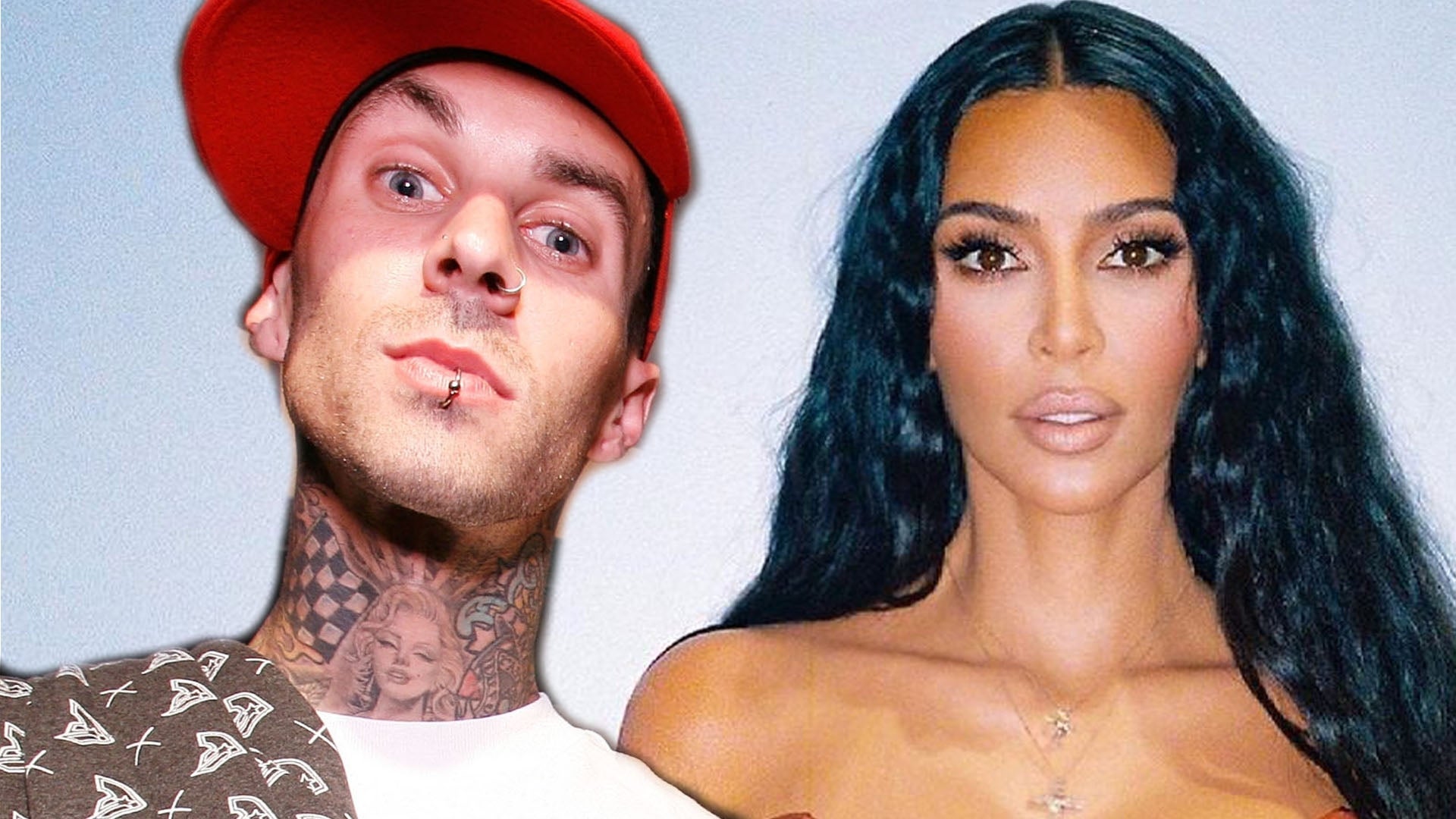 Kim Kardashian Denies Ever Hooking Up With Travis Barker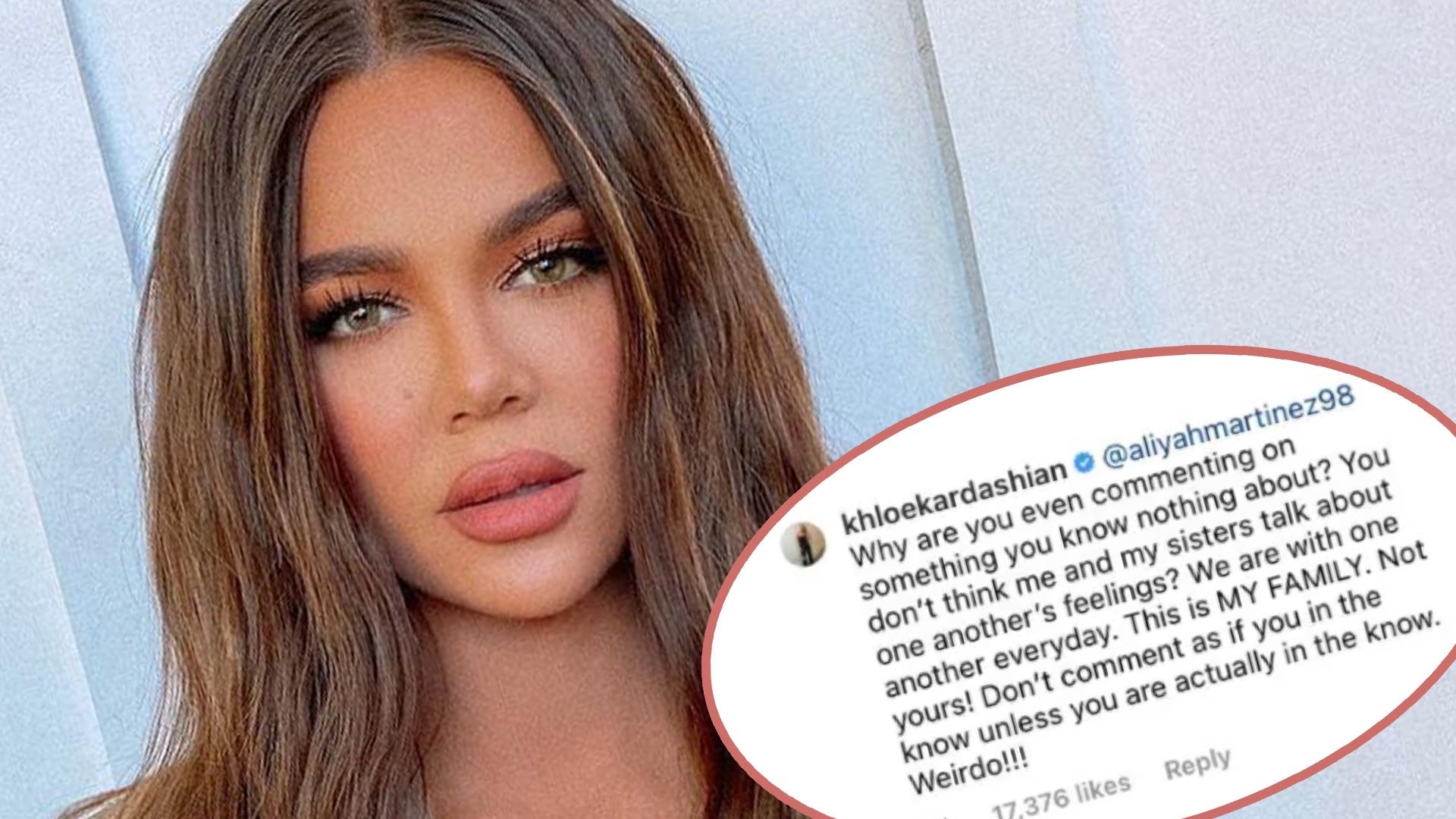 Khloe Kardashian Claps Back at Fan Who Criticizes Her Birthday T…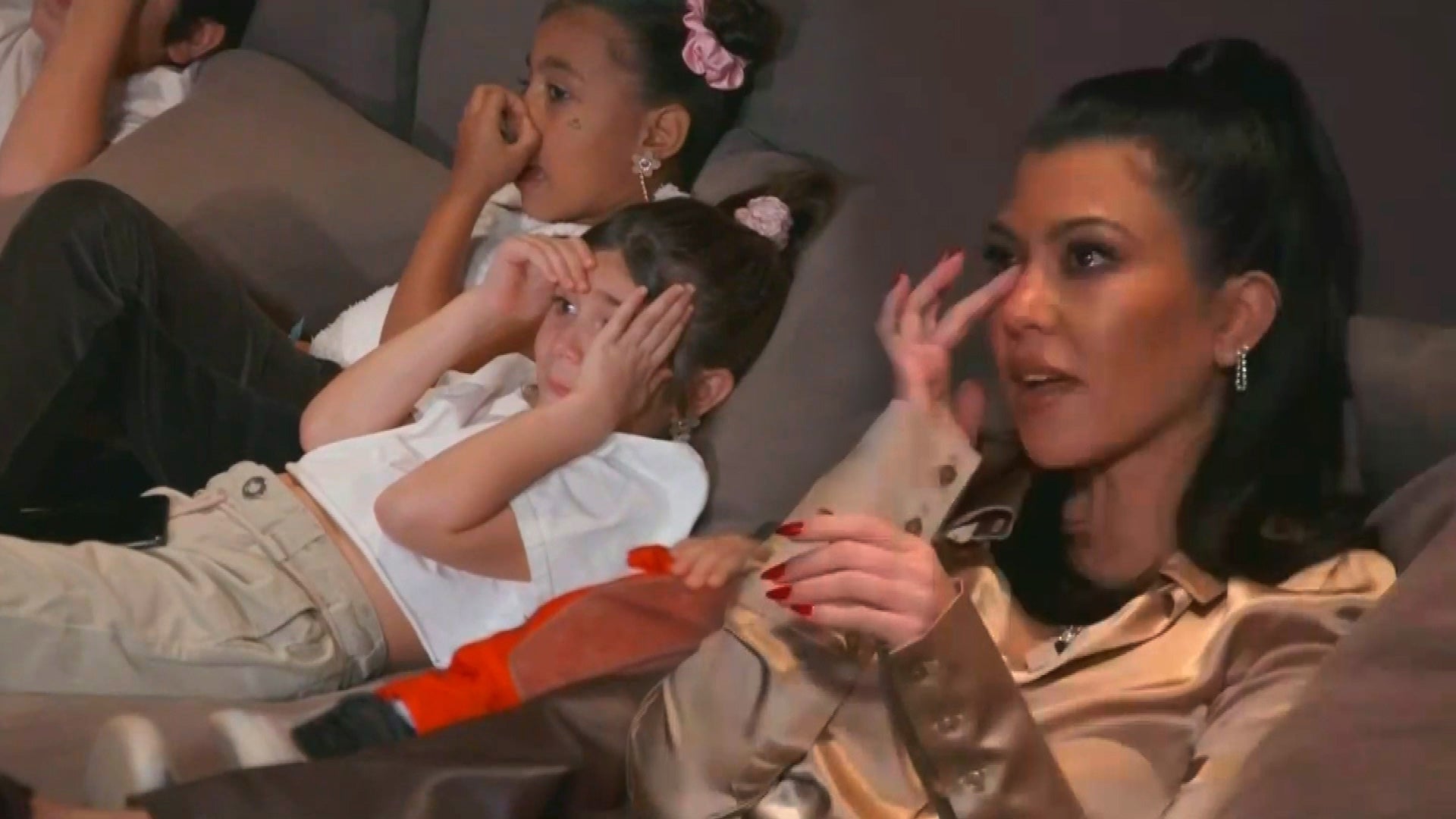 Kim and Kourtney Kardashian's Kids React to Iconic 'KUWTK' Scenes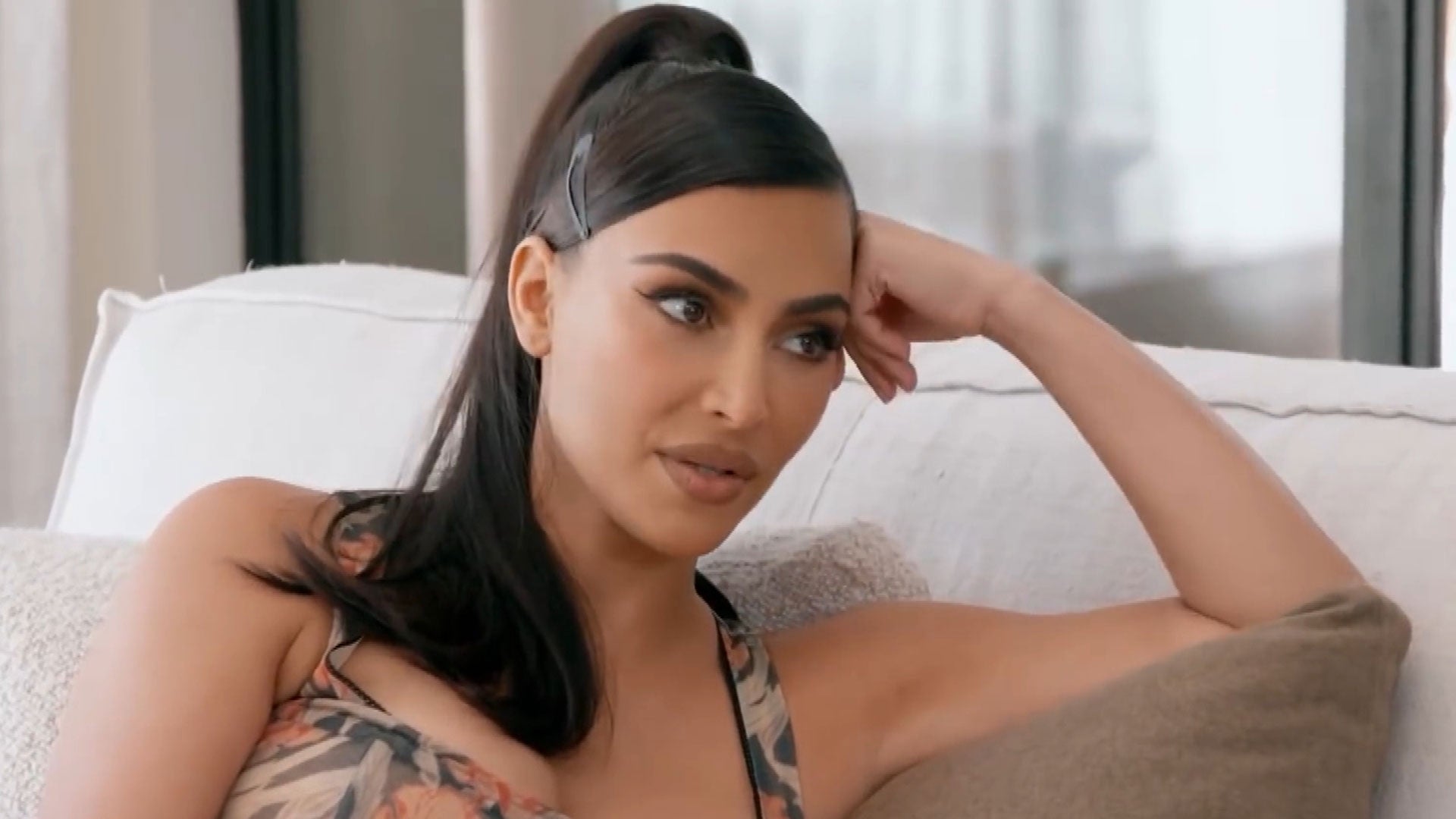 Kim Kardashian Says She Didn't Pass First Year Law School Test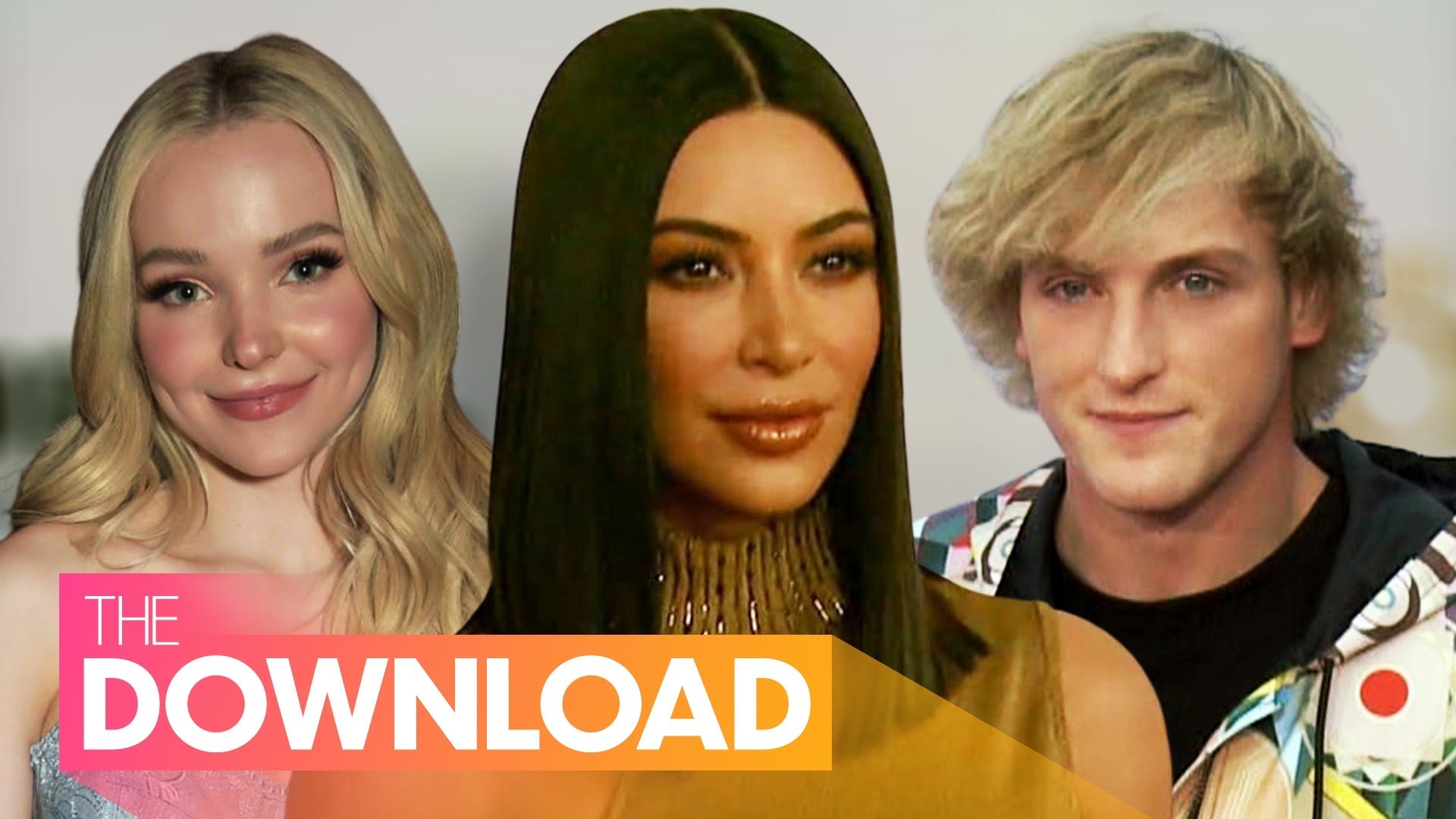 Kim Kardashian Feels Like a 'Failure' Because of Divorce, Dove C…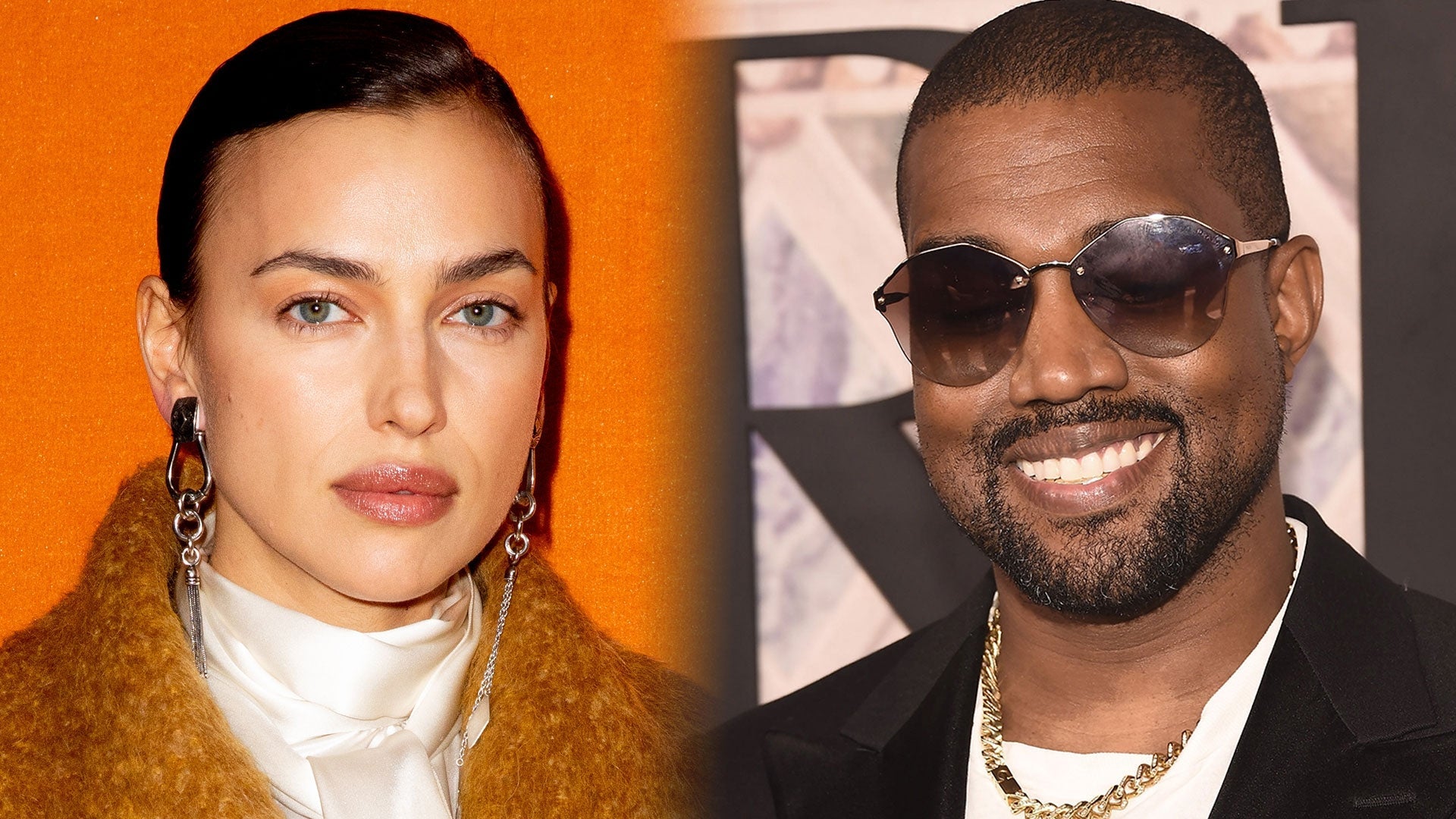 Kanye West and Irina Shayk 'Casually' Seeing Each Other, Source …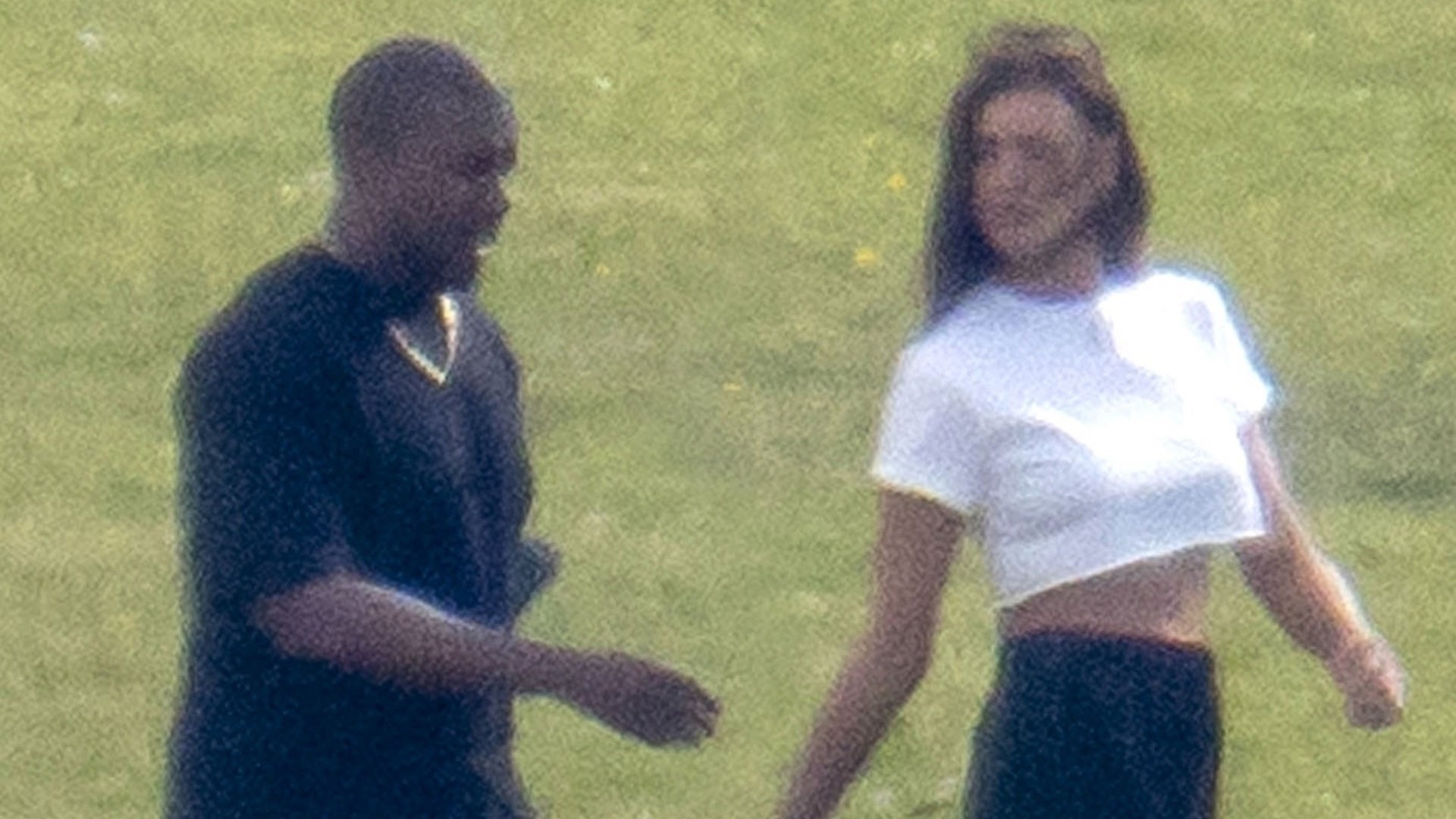 Inside Kanye West and Irina Shayk's Budding 'Casual' Romance (So…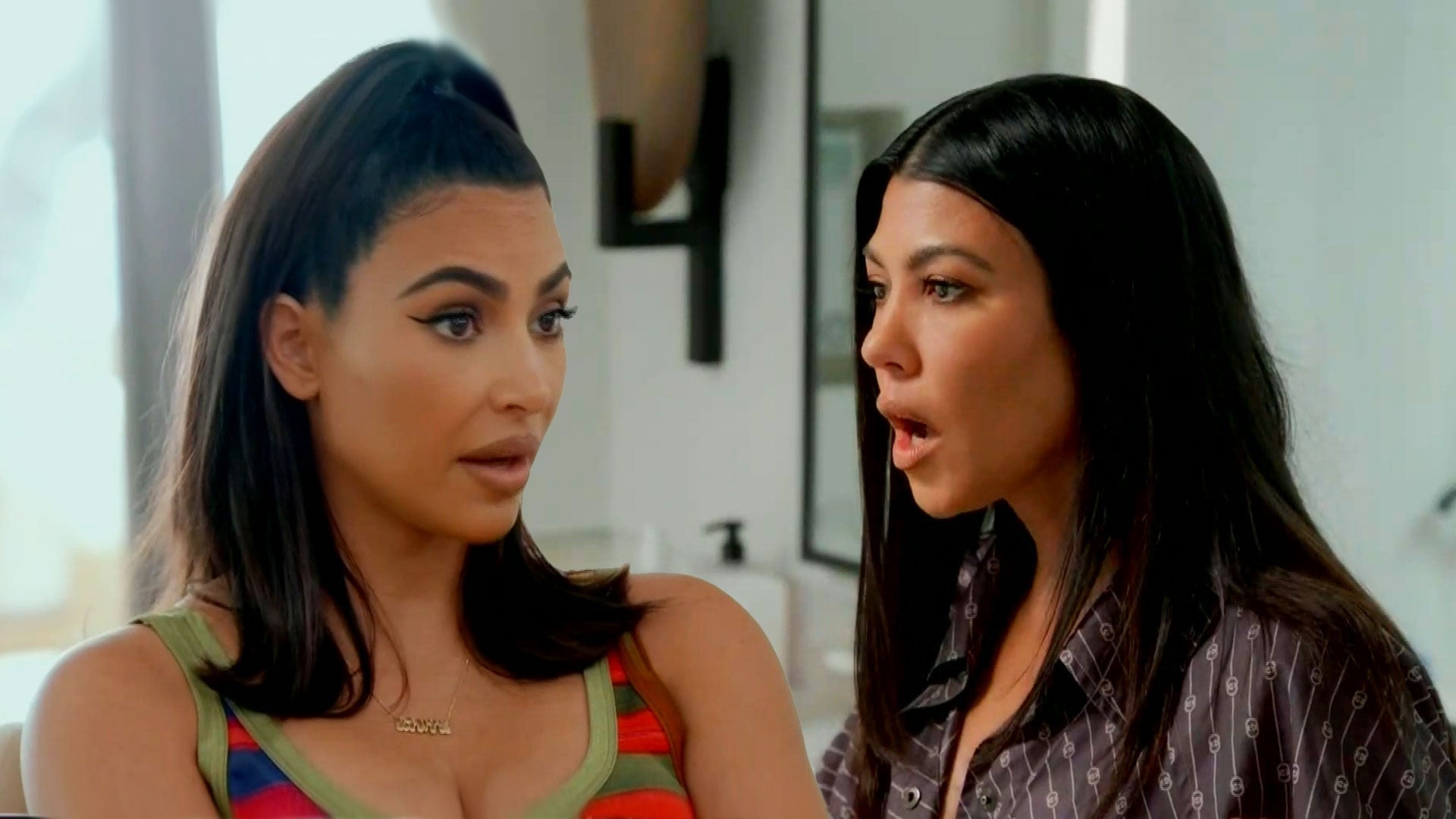 Kim Kardashian Makes Kourtney Cry After a Big Fight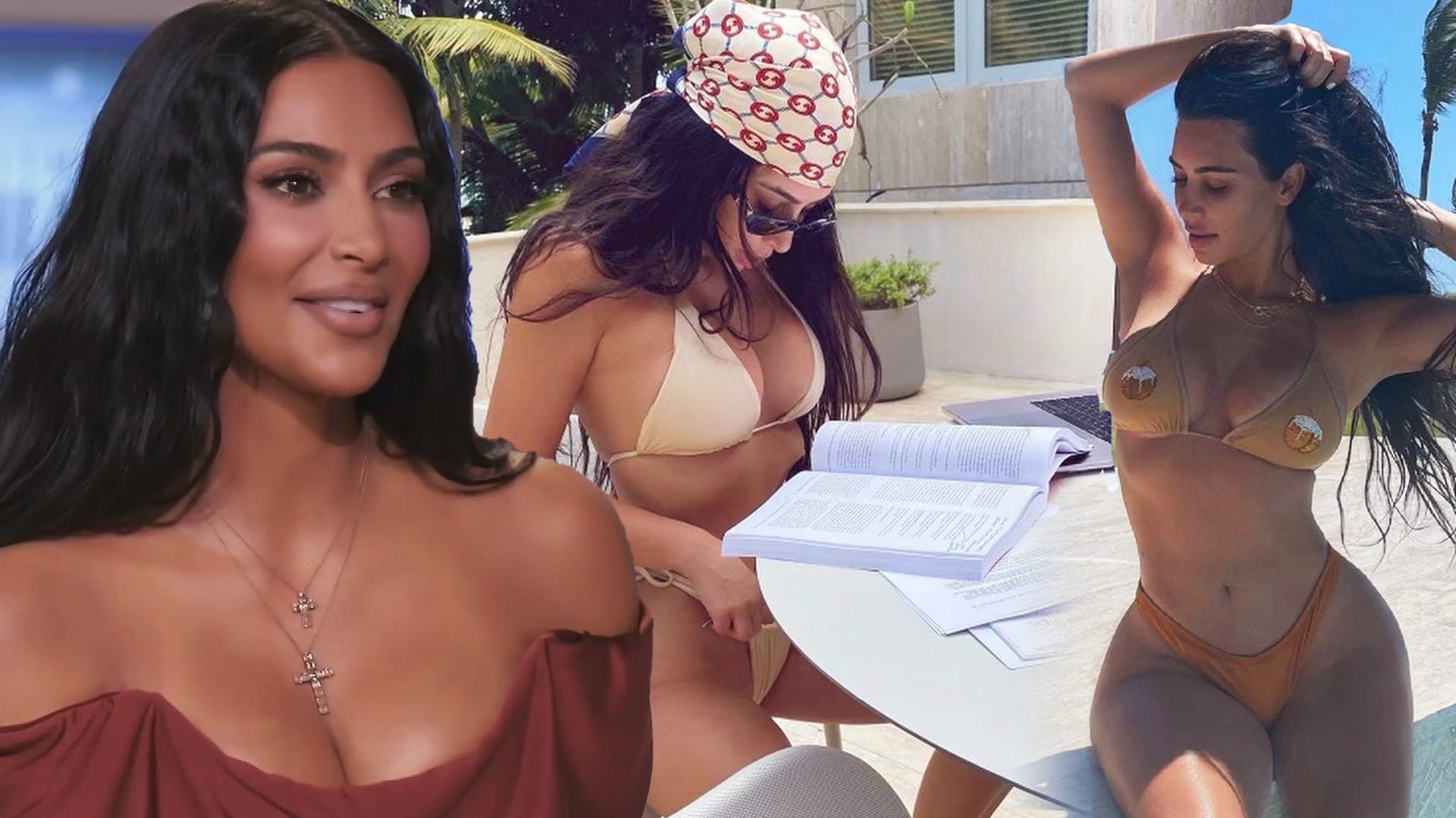 'KUWTK' Reunion: Kim Kardashian Reveals How Long She'll Continue…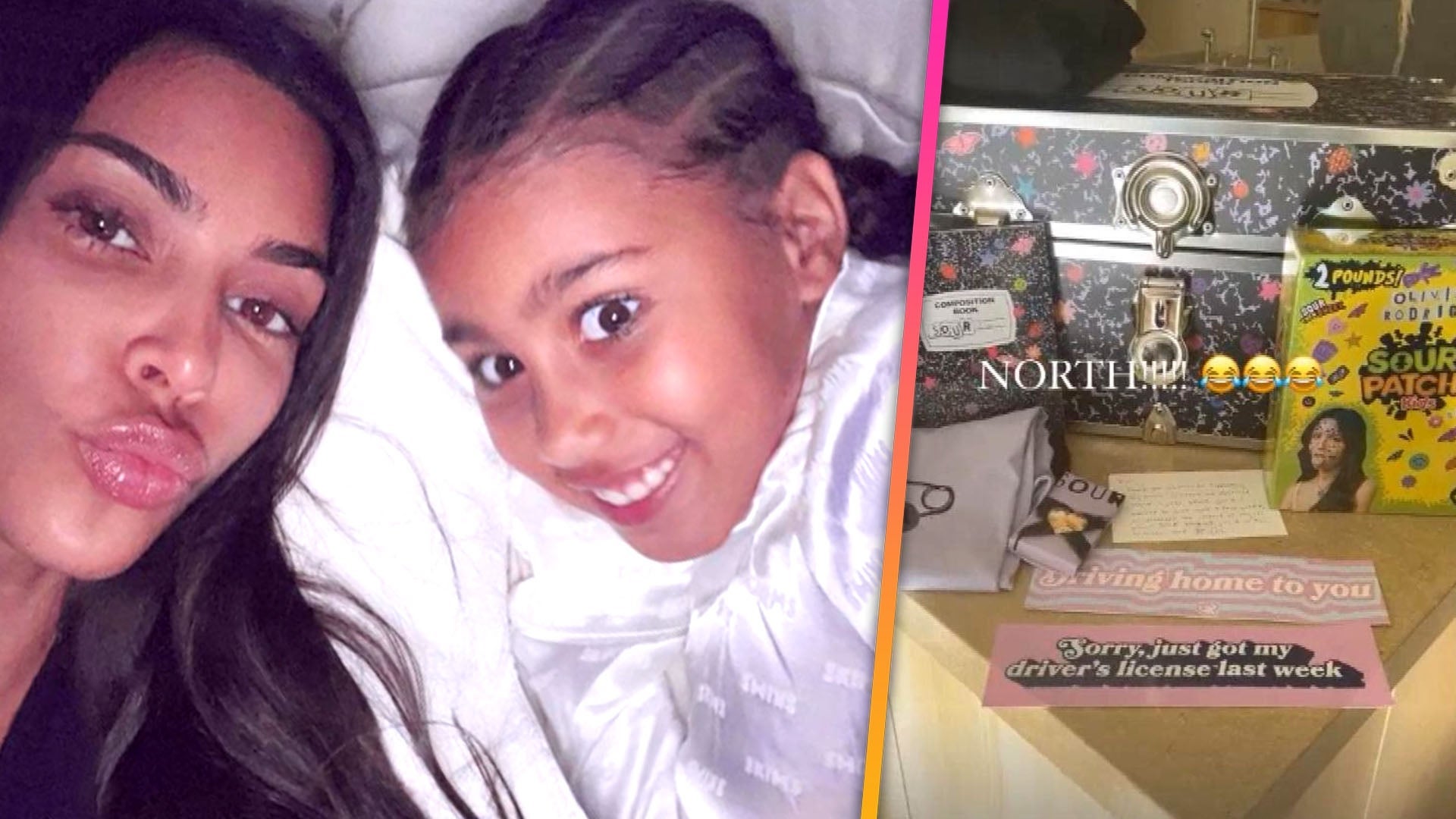 North West Pokes Fun at Mom Kim Kardashian For Fangirling Over O…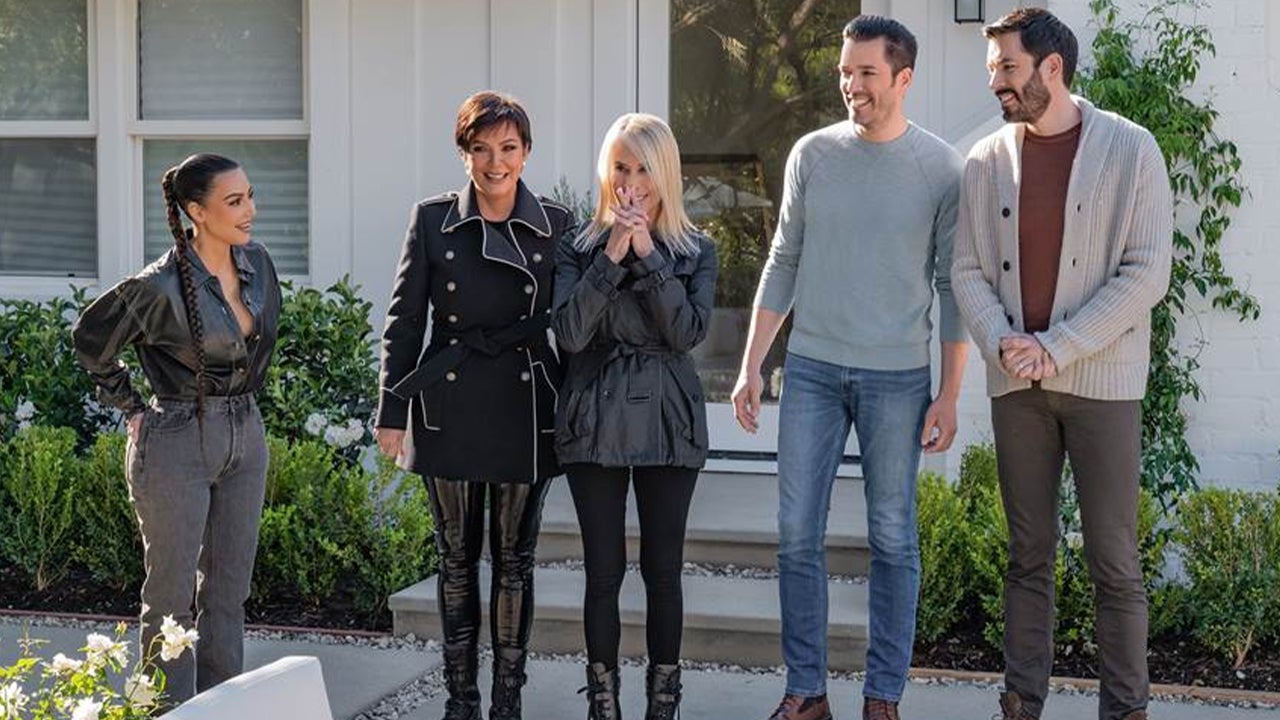 Kendall Jenner and Kim Kardashian Help Mom Kris Jenner Surprise …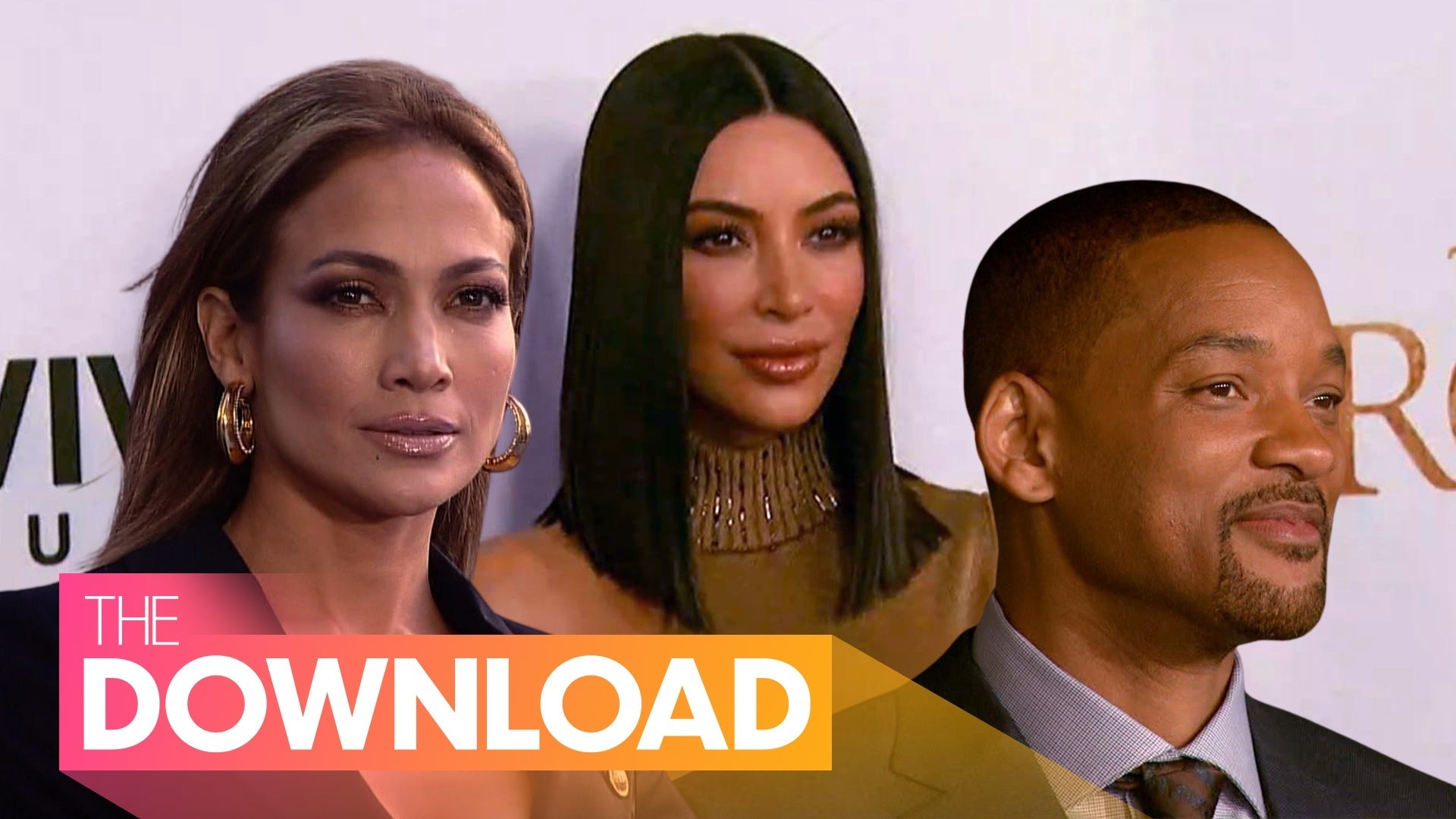 J.Lo and Ben Are 'Very Serious,' Kim Kardashian Won't Give Up Se…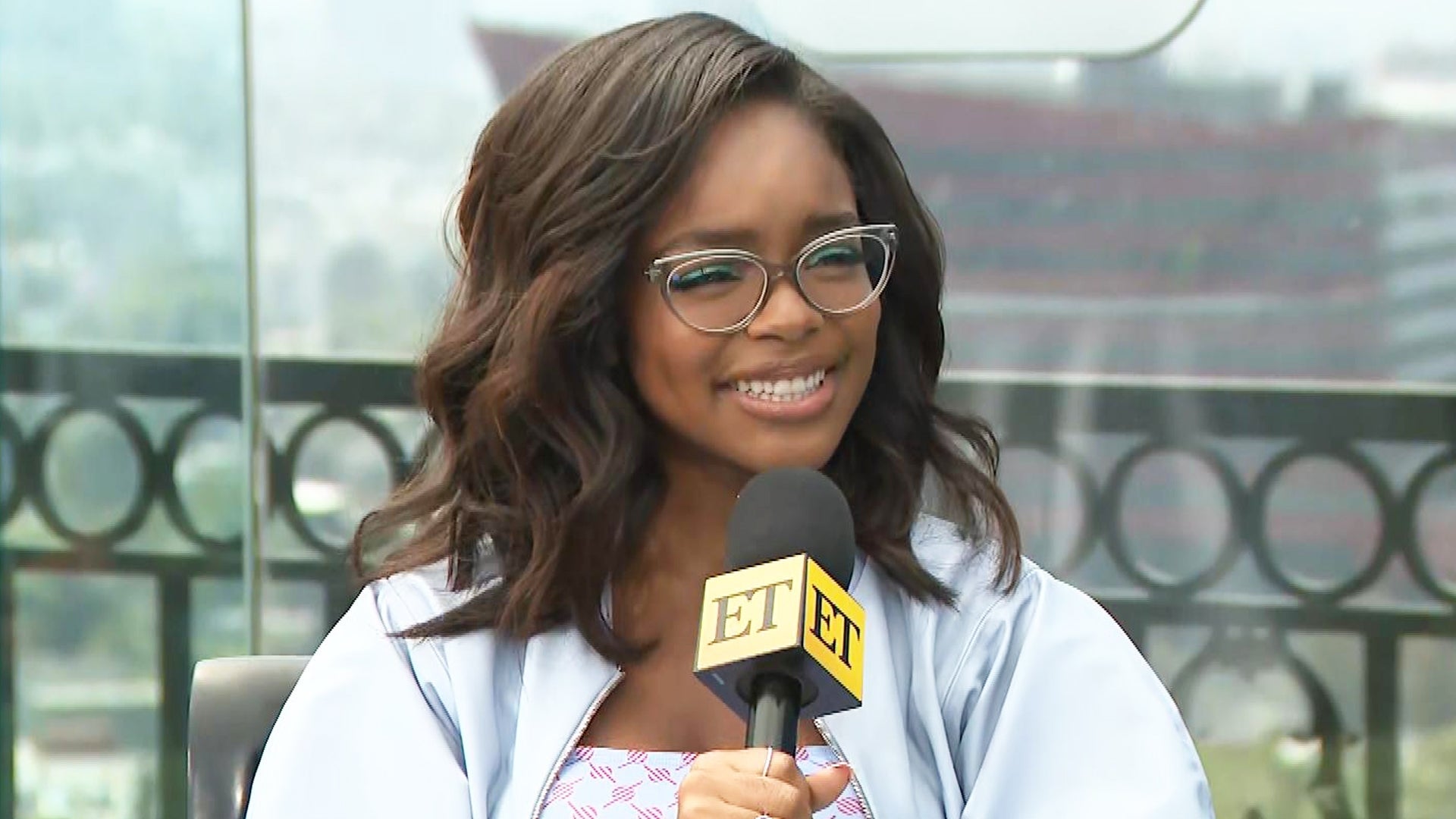 'Paw Patrol: The Movie': Marsai Martin Says She Didn't Know Kim …
Kim Kardashian is ready for a new look.
On Sunday, the reality star posted a selfie on Twitter, showing her once blonde hair to now be a bubblegum shade of pink. Kim didn't offer much in the way explanation on the post, just a simple tongue sticking out emoji, to match the sassy look she gave the camera.
Fans were surprised by the sudden shift in style, suspecting the colorful look was temporary. But Kim responded to the suspicion, tweeting, "I don't really do wigs. It's real."
On Saturday, the 37-year-old was still blonde when she attended the Create & Cultivate women's conference in Los Angeles. But it seems that as chic as she looked, she wasn't feeling her hair so much.
"I can't even tell you how over my blonde hair I am!" she tweeted Saturday morning. And roughly 24 hours later, her new pink hair had debuted.
Kim has gone blonde many times before, but this appears to be her first venture into the world of pastels for her hair.
For more on Kim's style, check out the gallery below!
RELATED CONTENT:
Kim Kardashian Gets Candid About the Perks of Fame: 'Material Things Don't Make Me Happy Anymore'
Kim Kardashian Rocks Long Platinum Hair and Black Latex at Tom Ford's NYFW Show -- See the Look!
Kim Kardashian Shares Regret Over Her 'Horrendous' 'Drew Barrymore' Eyebrow Phase -- See the Pic!
Related Gallery