News
Kobe Bryant, the Coach and Father: Shannon Beador Remembers Different Side of NBA Star (Exclusive)
By
Kobe Bryant and Christina Mauser: Shannon Beador Shares Memories…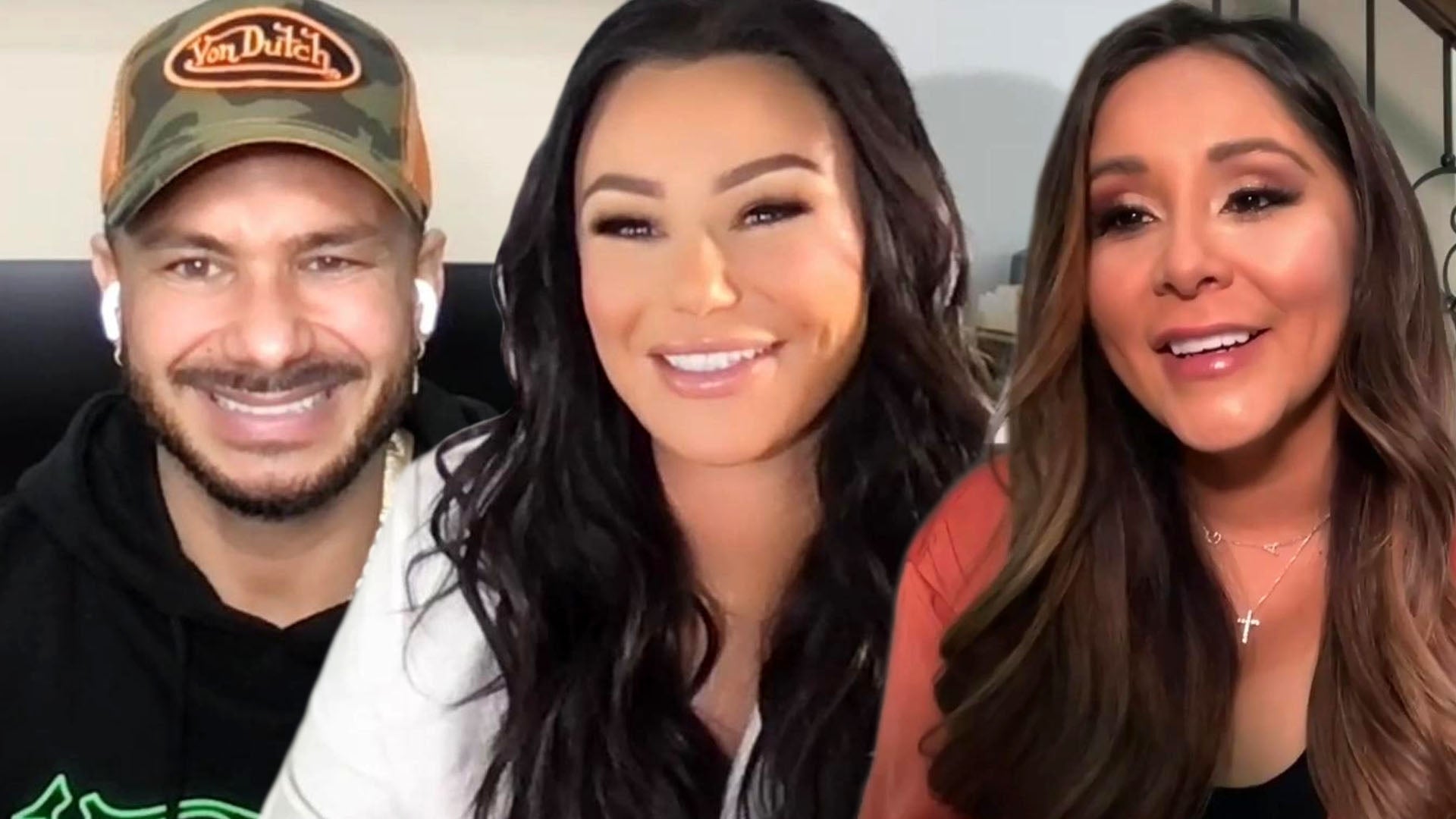 'Jersey Shore: Family Vacation' Cast Shares Inside Scoop on Film…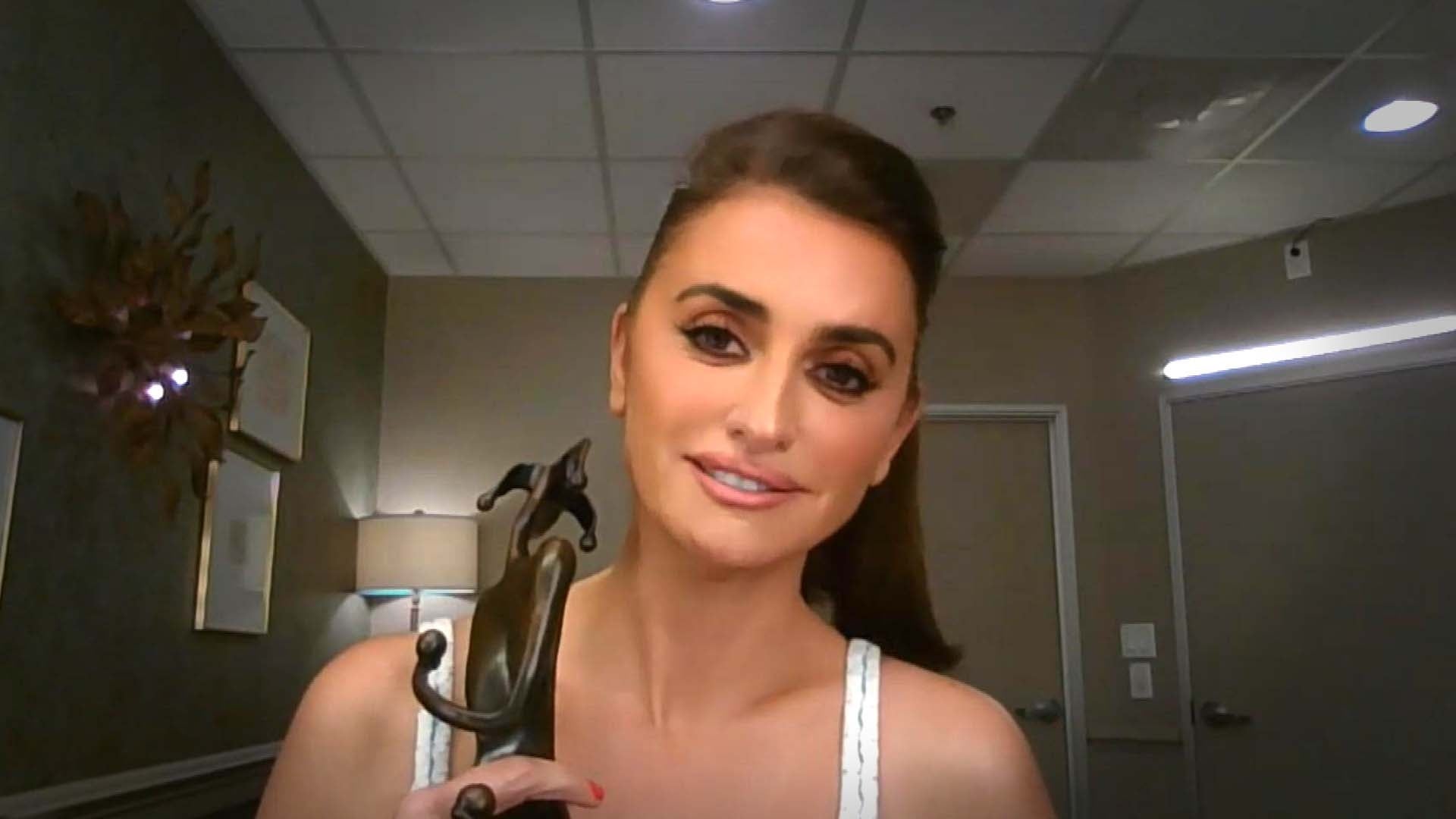 Penelope Cruz on 'Parallel Mothers' and Wanting to Make Films He…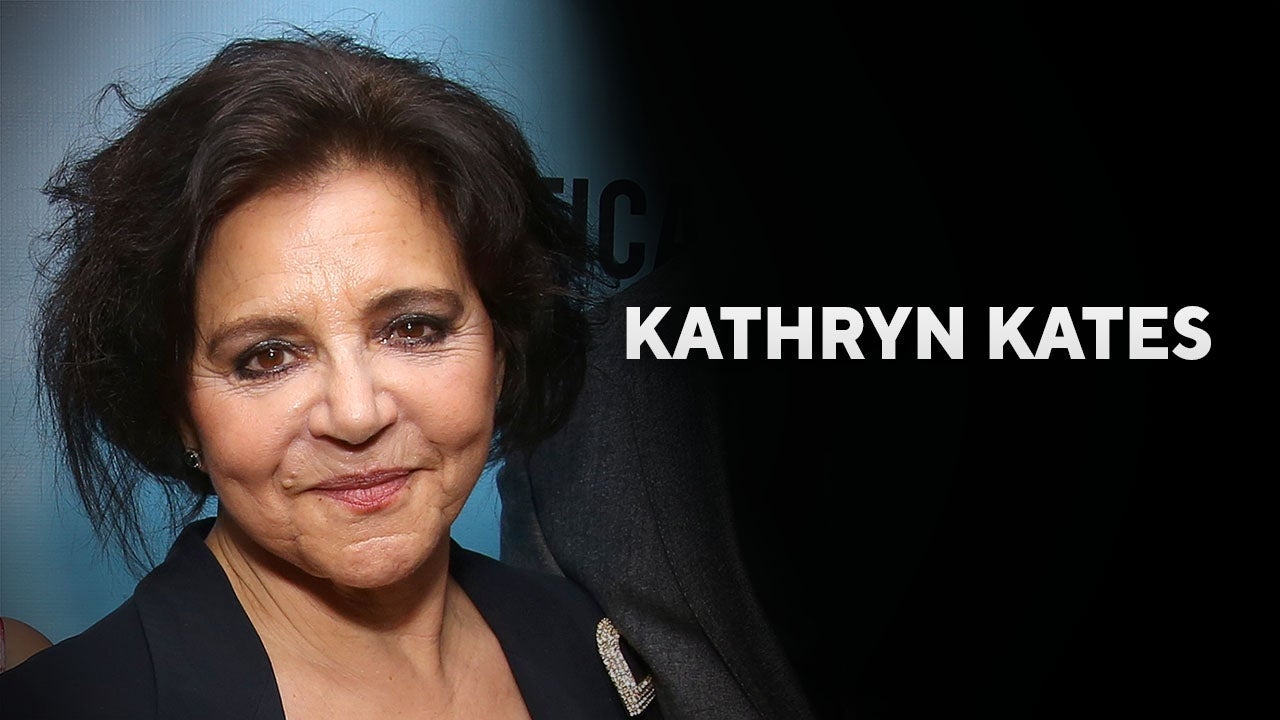 Remembering Kathryn Kates: Watch Her on 'Seinfeld', 'Orange Is t…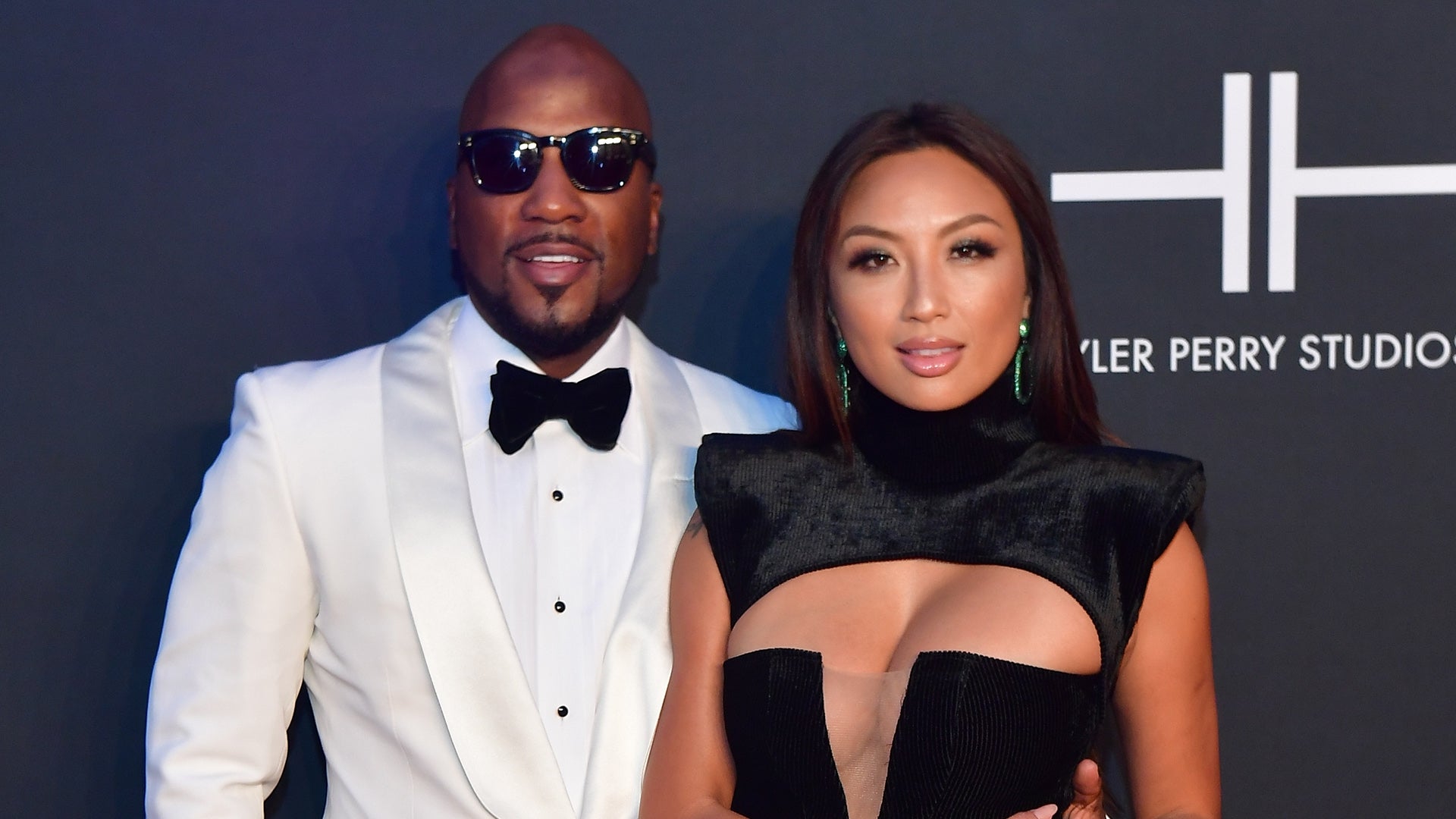 'The Real' Co-Host Jeannie Mai Welcomes First Child With Husband…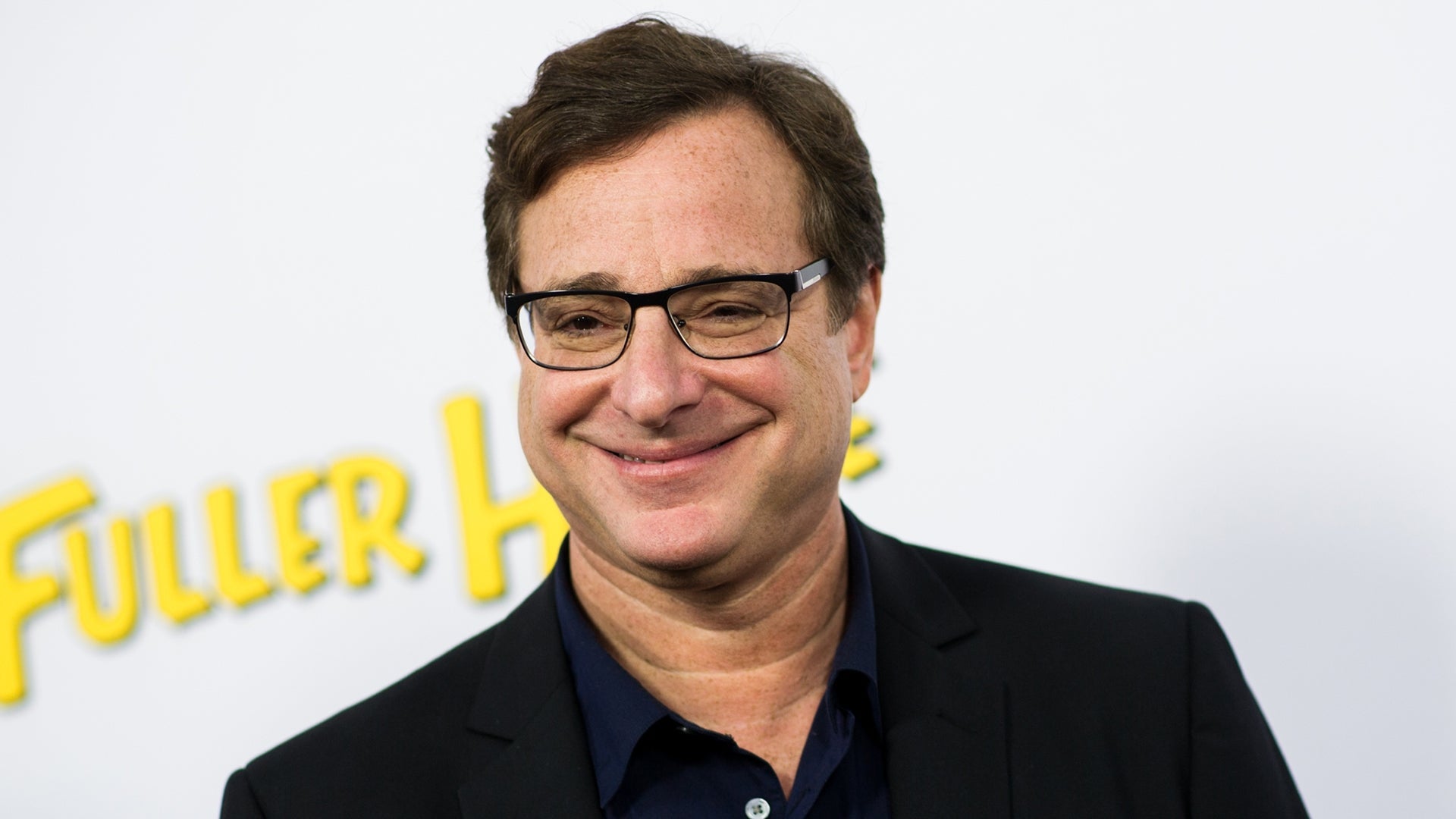 Bob Saget, Comedian and Star of 'Full House,' Dead at 65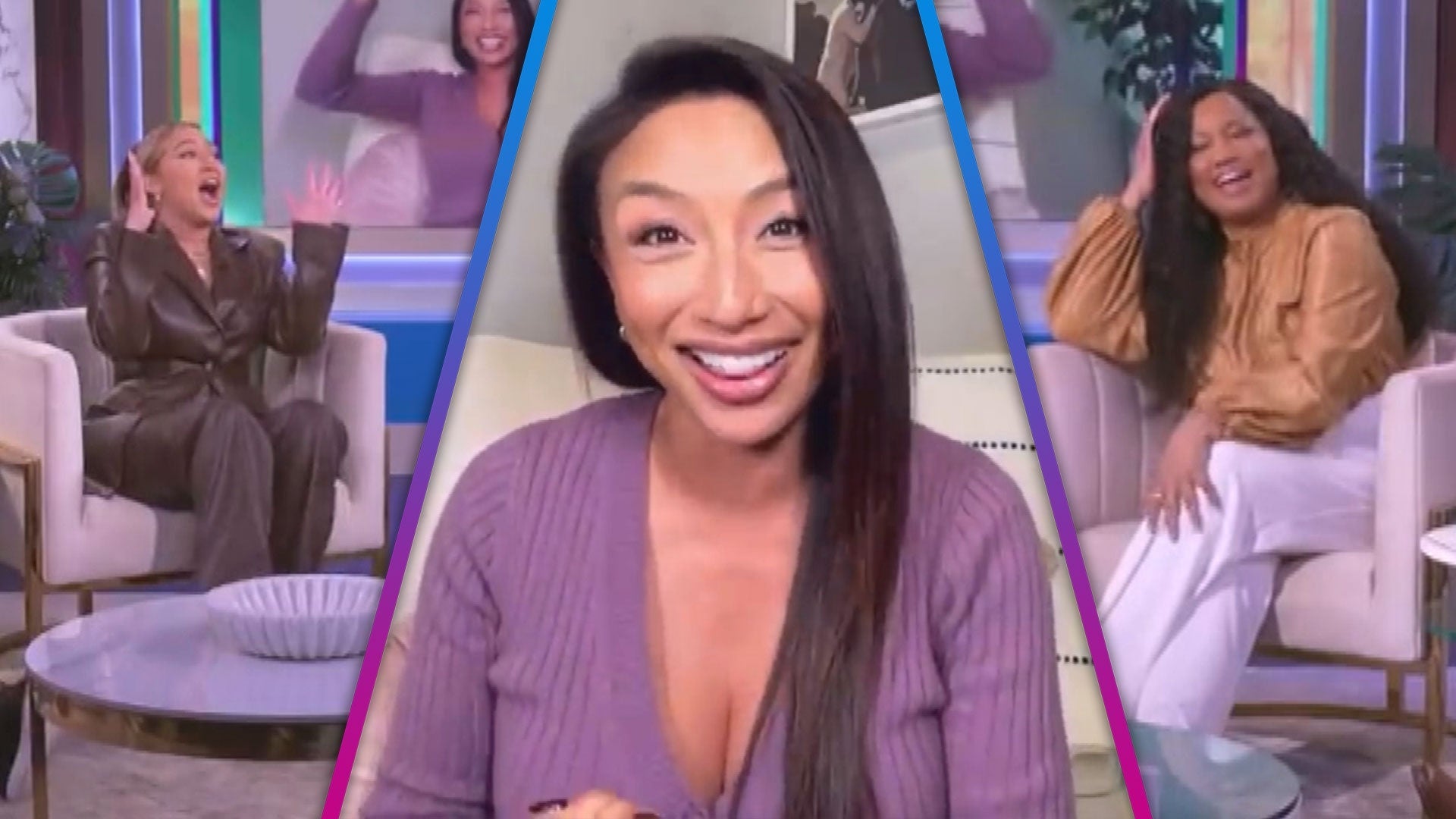 'The Real's' Jeannie Mai Reveals Her Baby's Gender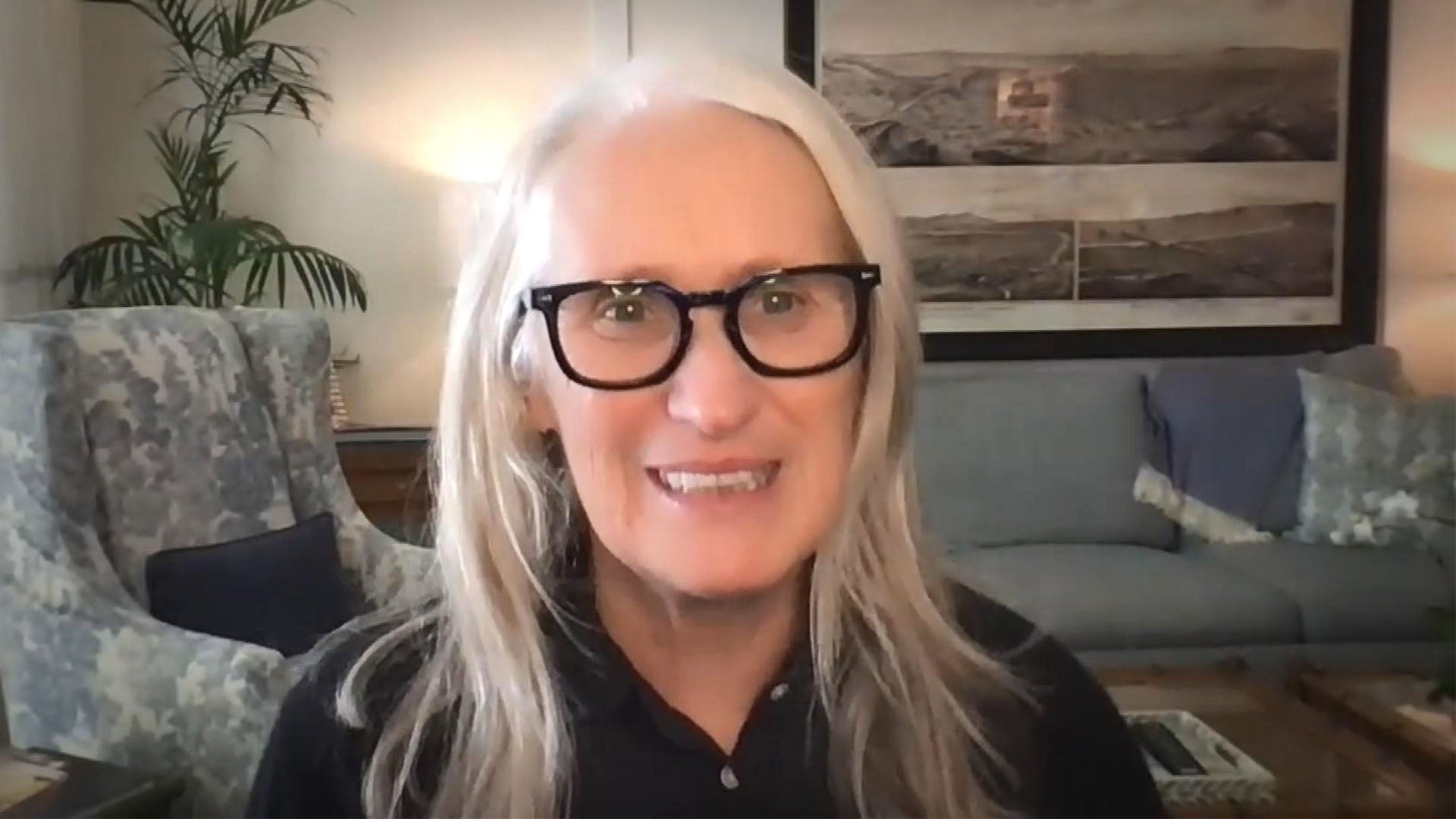 Jane Campion Gives PSIFA Acceptance Speech and Pays Tribute to '…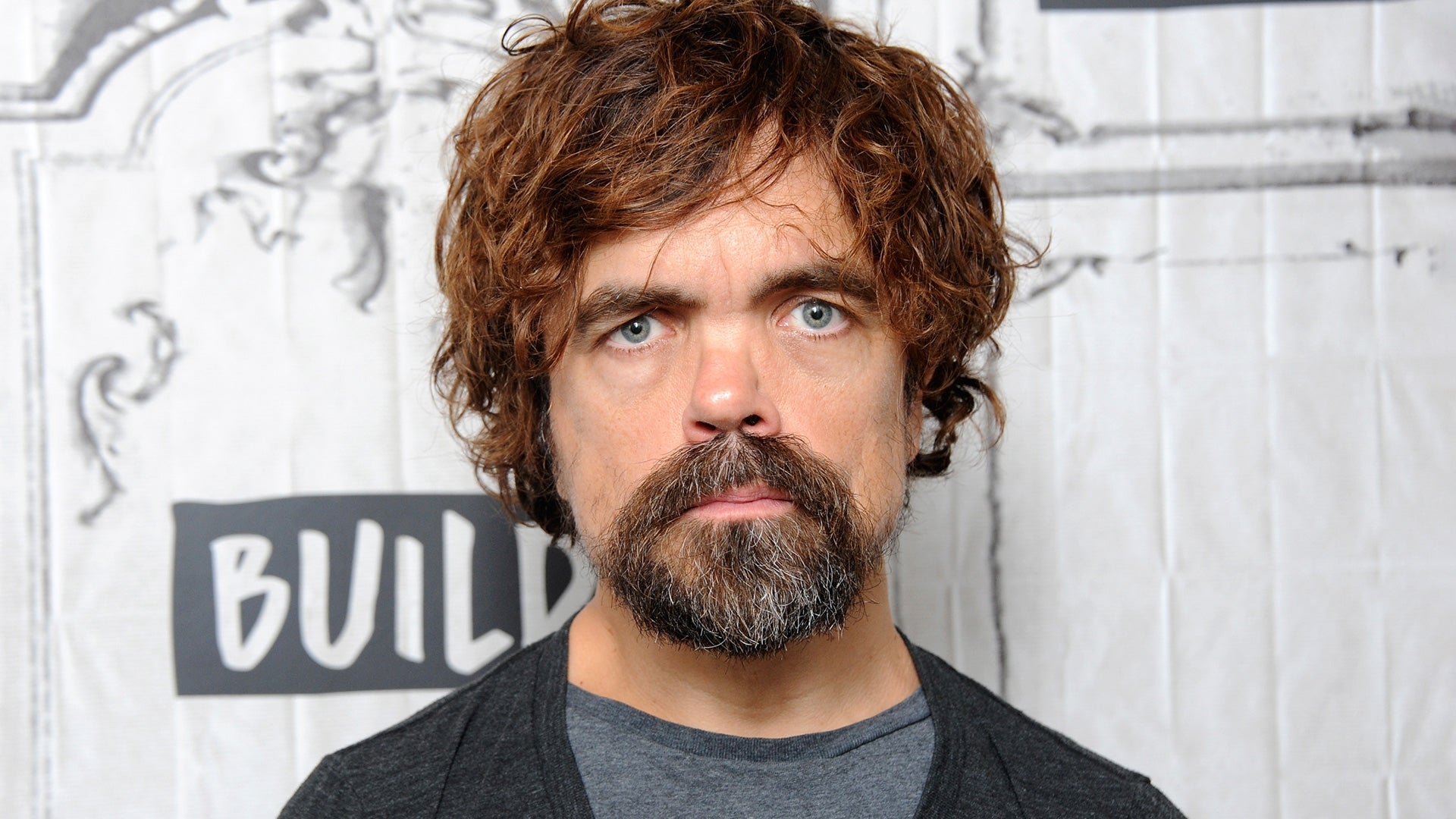 Peter Dinklage Slams Disney's 'Snow White and the Seven Dwarfs' …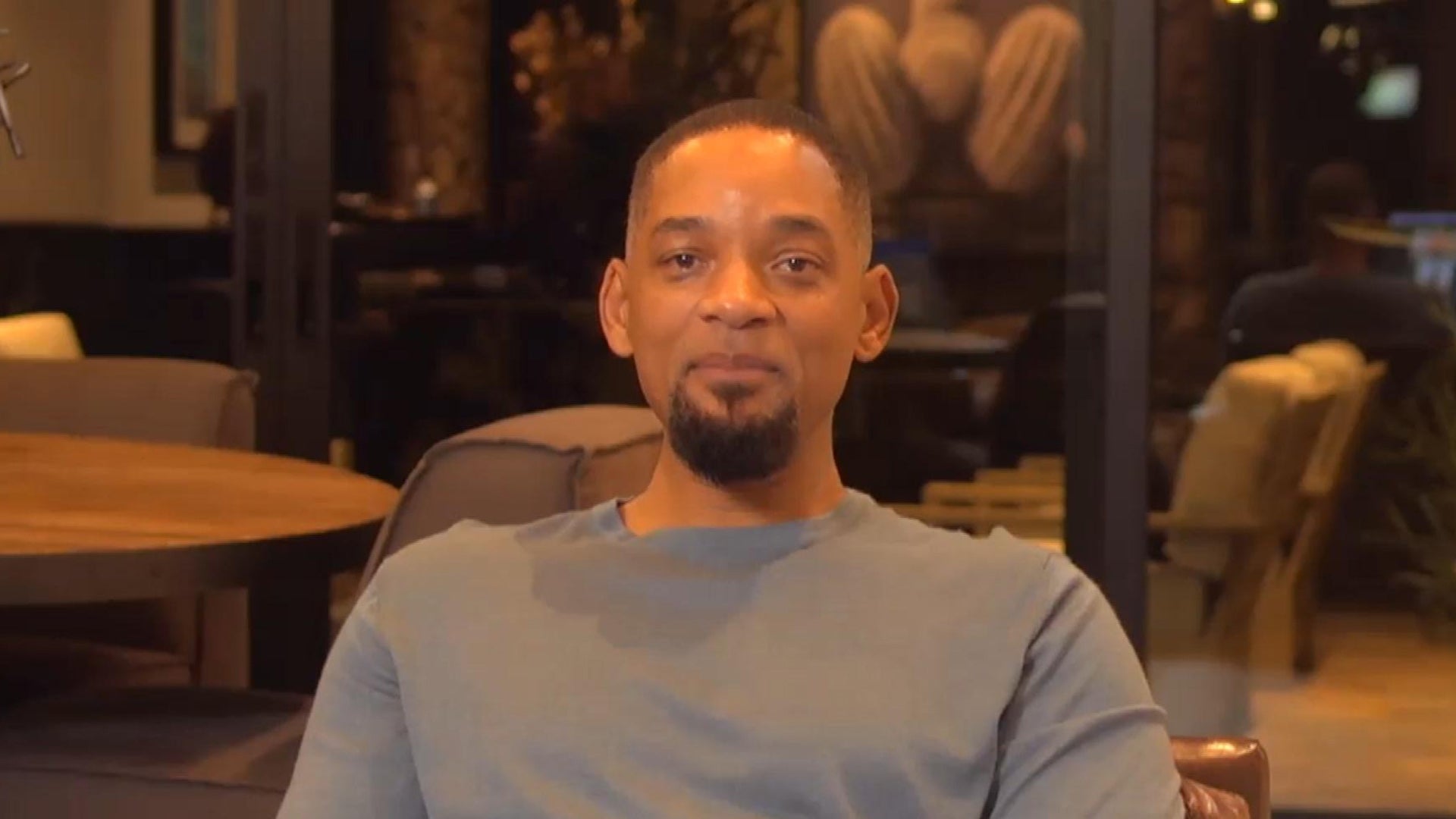 Will Smith on Why the Story of 'Women of the Movement' Is Import…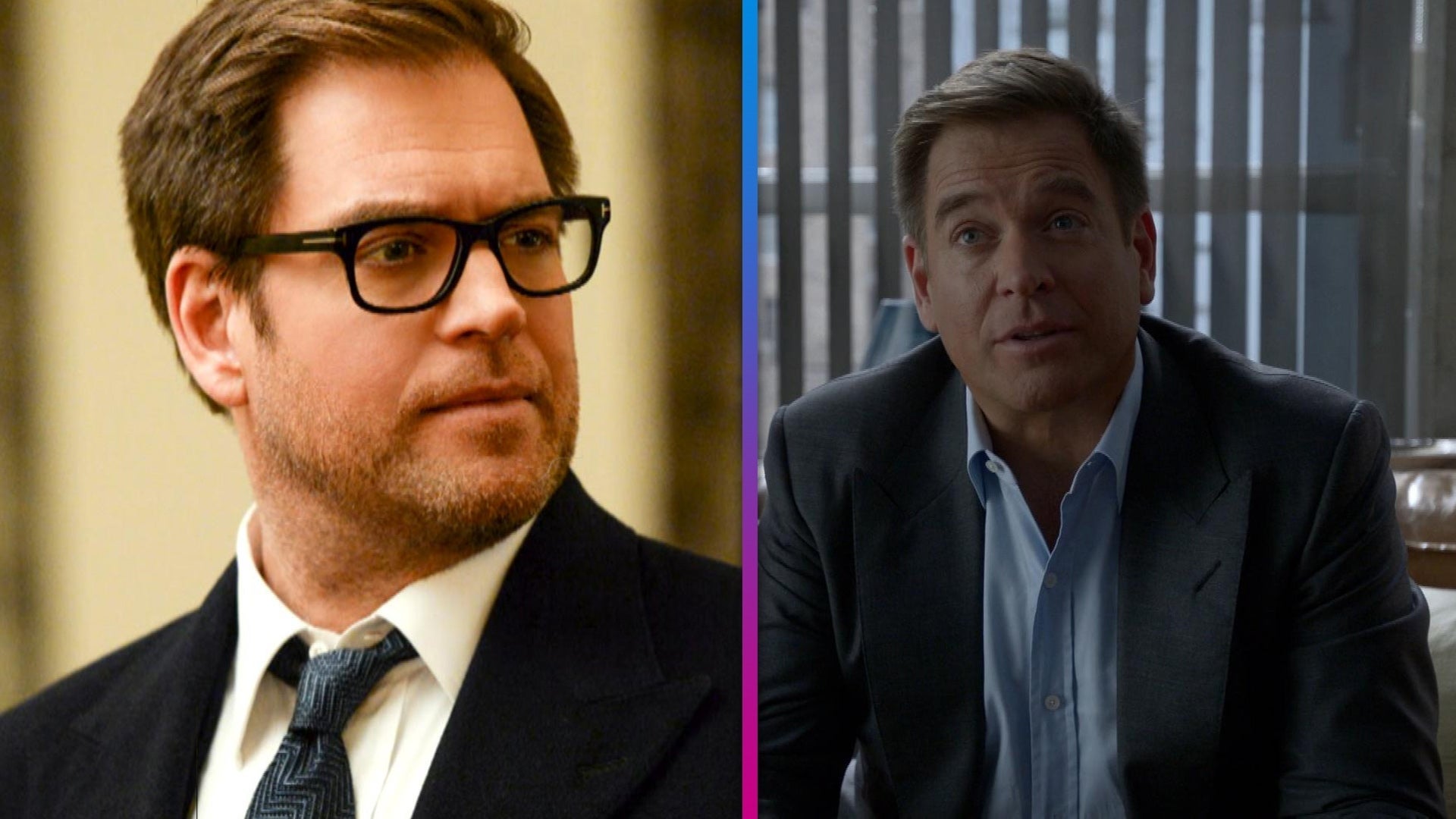 'Bull' Cancelled Following Michael Weatherly's Decision to Leave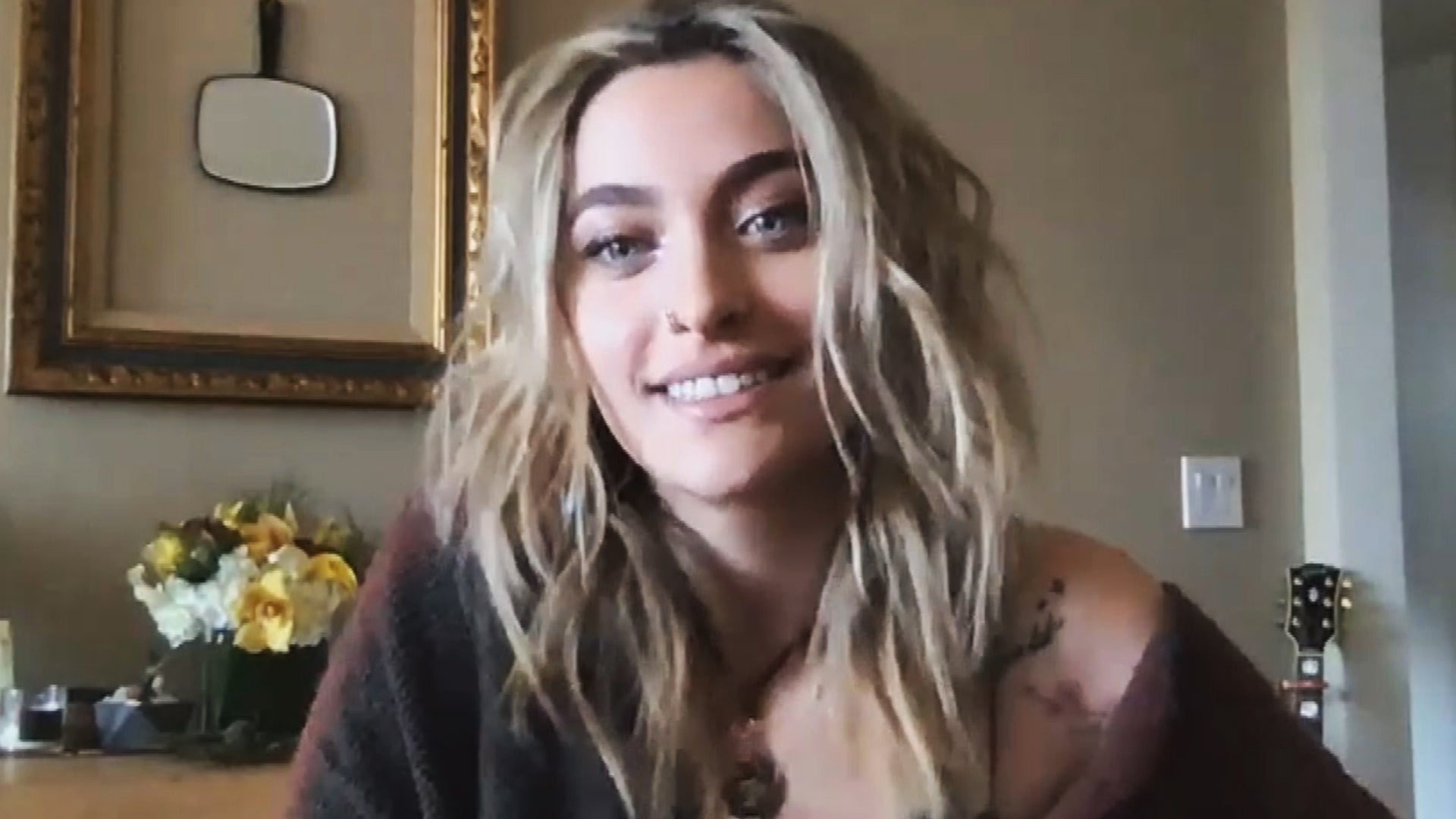 Paris Jackson on Reliving Teen Years for 'Sex Appeal' and Macaul…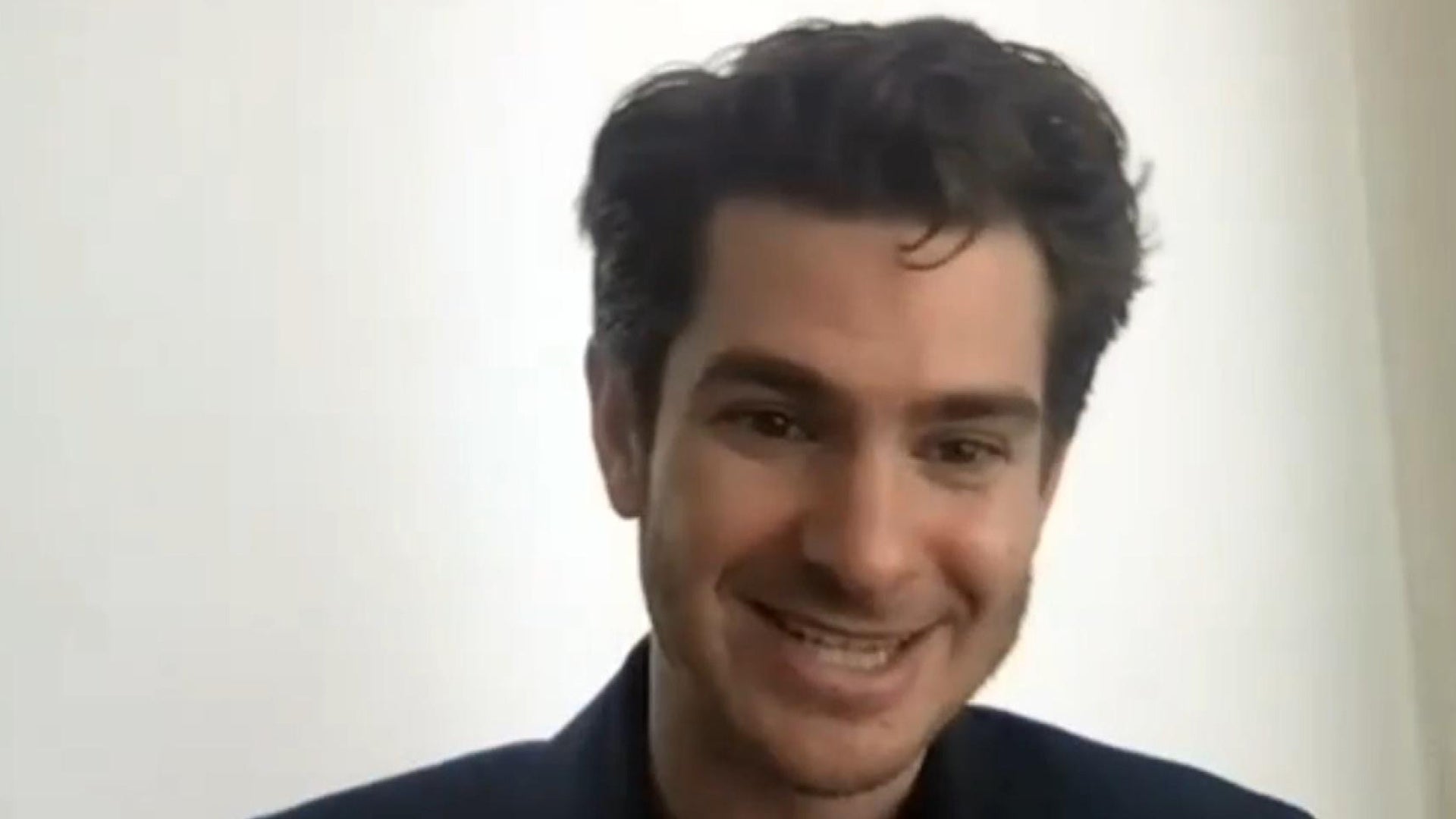 PSIFA 2022: Andrew Garfield on Receiving Desert Palm Achievement…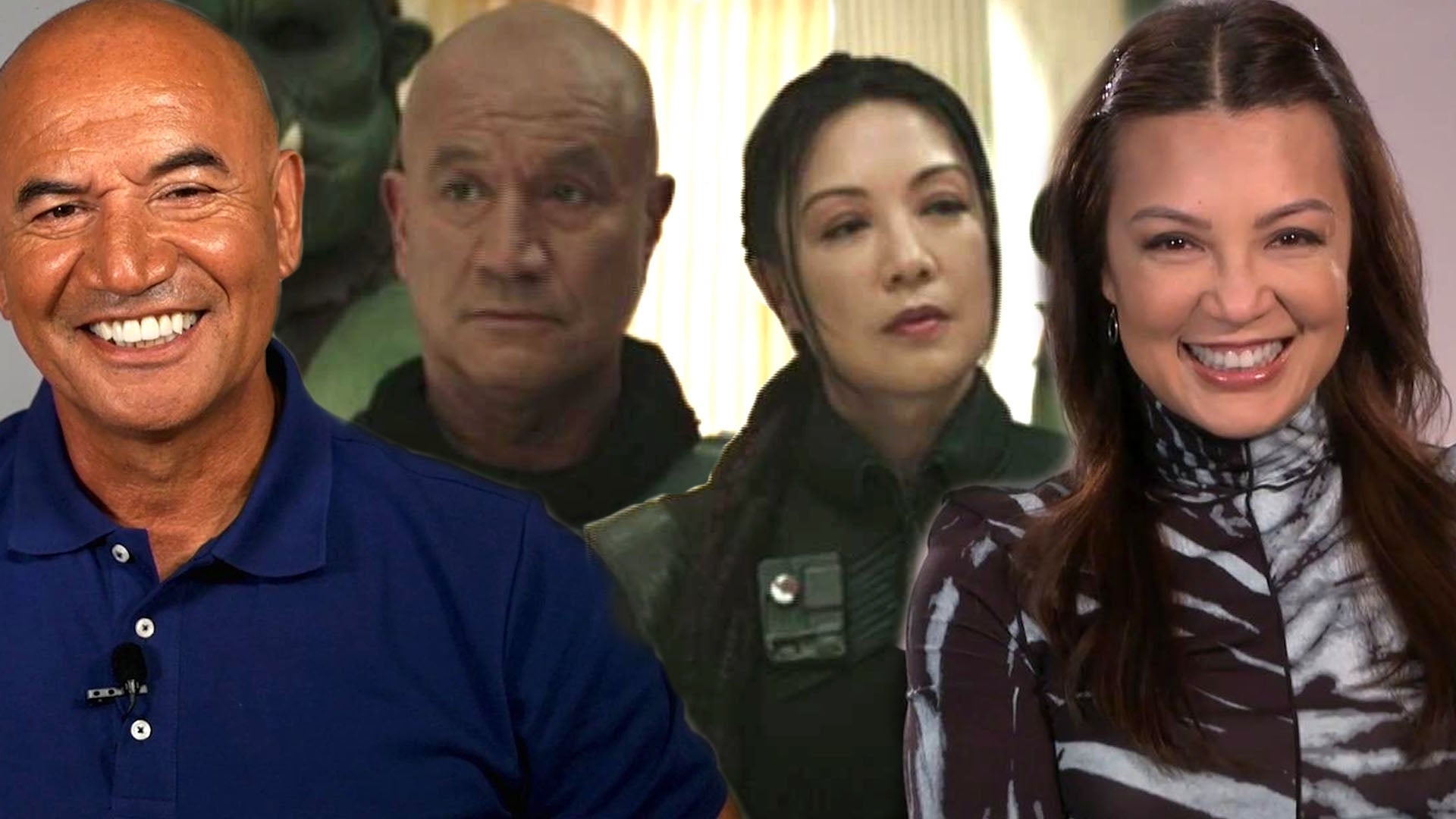 'The Book of Boba Fett' Stars Tease Conflicts for Boba and Fenne…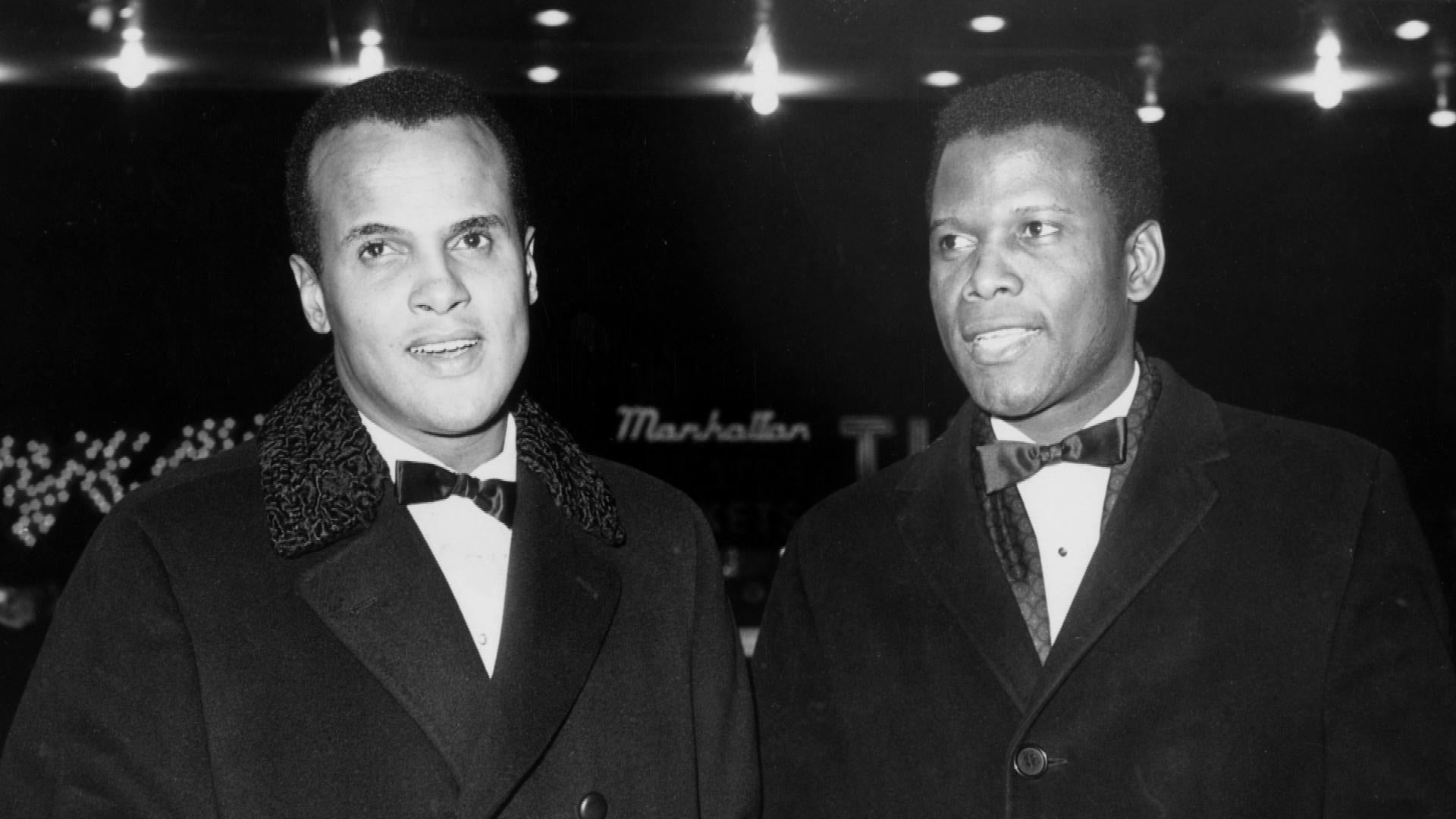 Remembering Sidney Poitier's Legacy as a Civil Rights Pioneer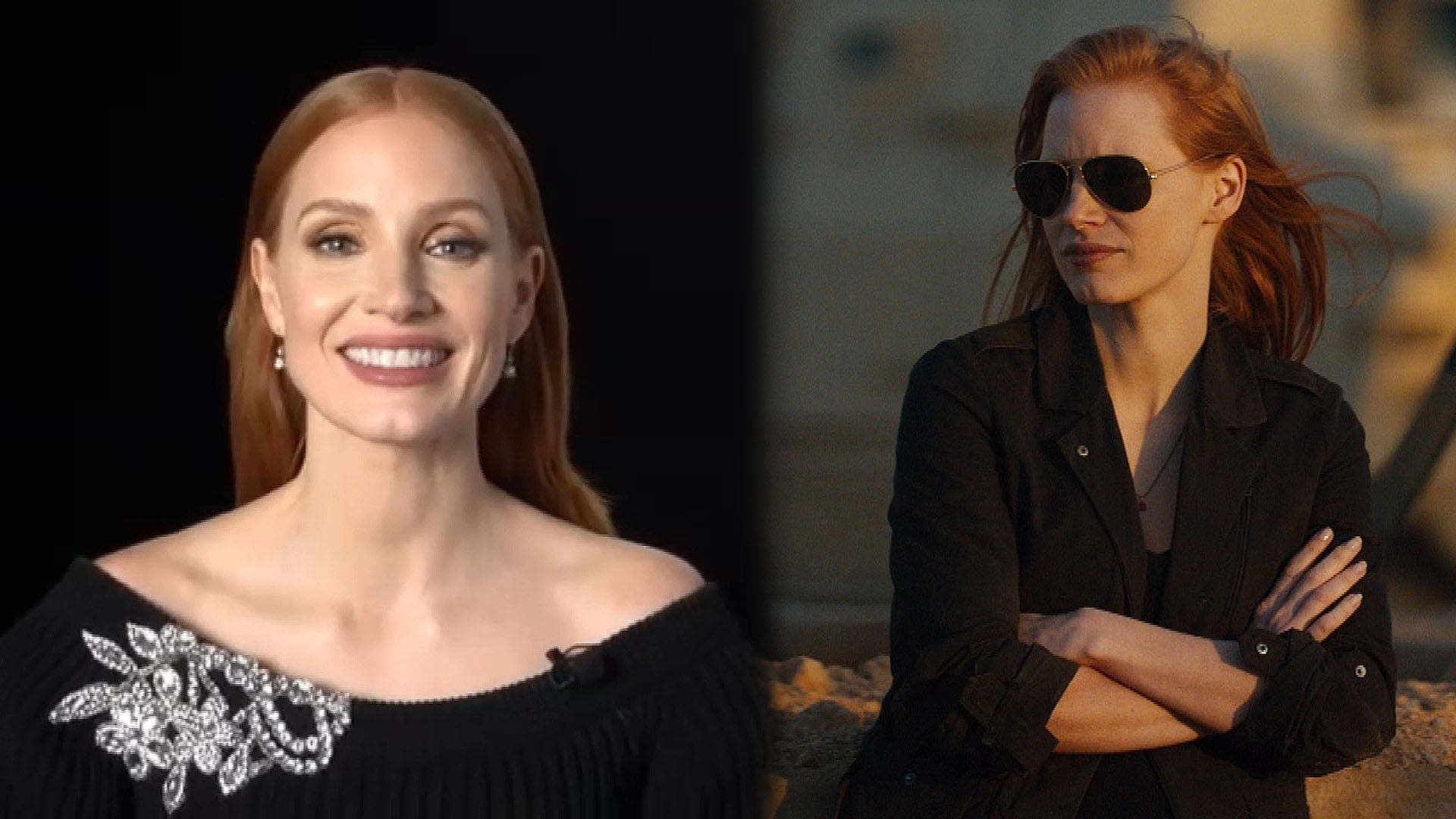 Jessica Chastain on 'Zero Dark Thirty' 10 Years Later and PSIFA …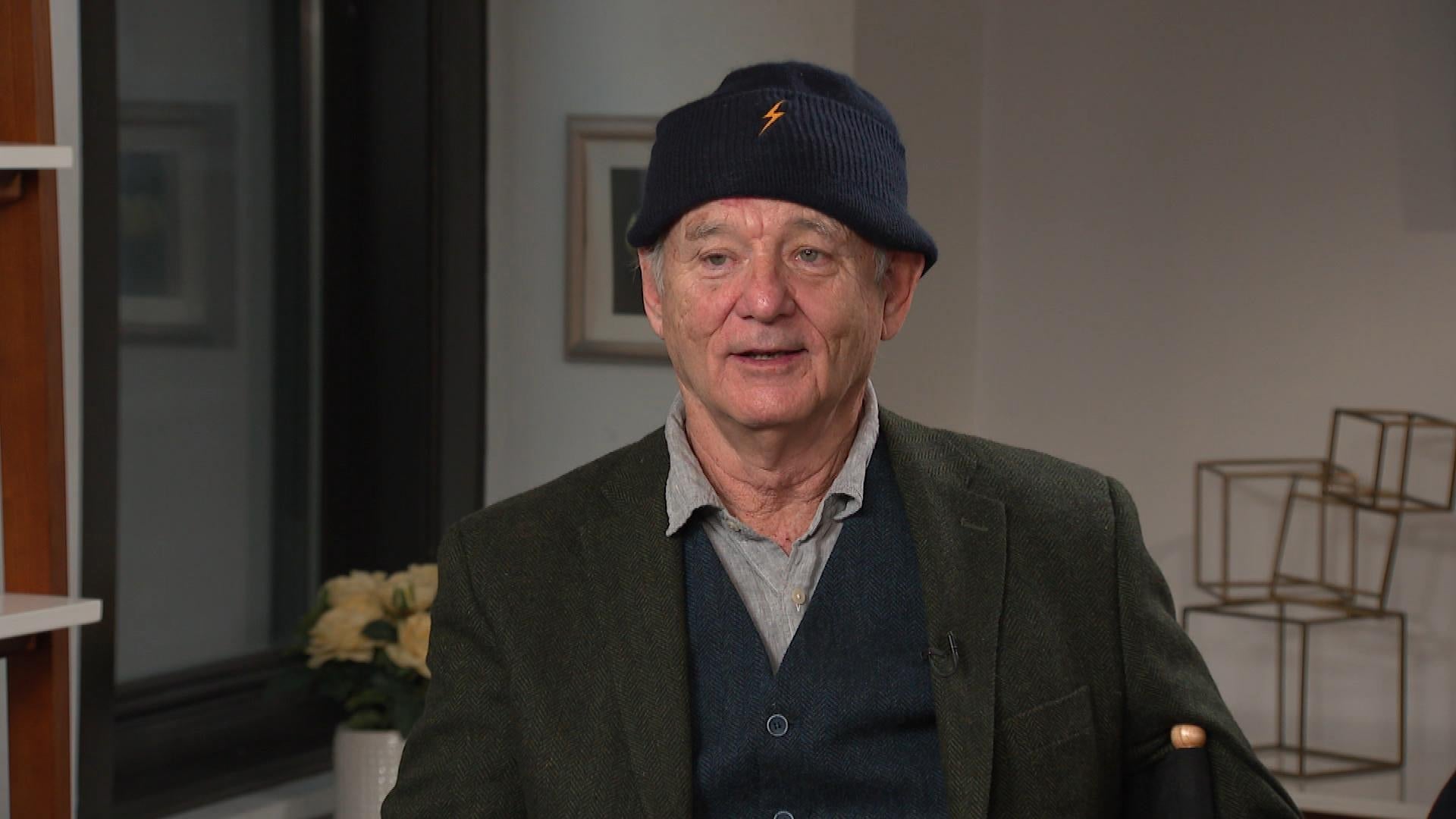 Bill Murray Discusses Rumor He's Playing Villain Opposite Paul R…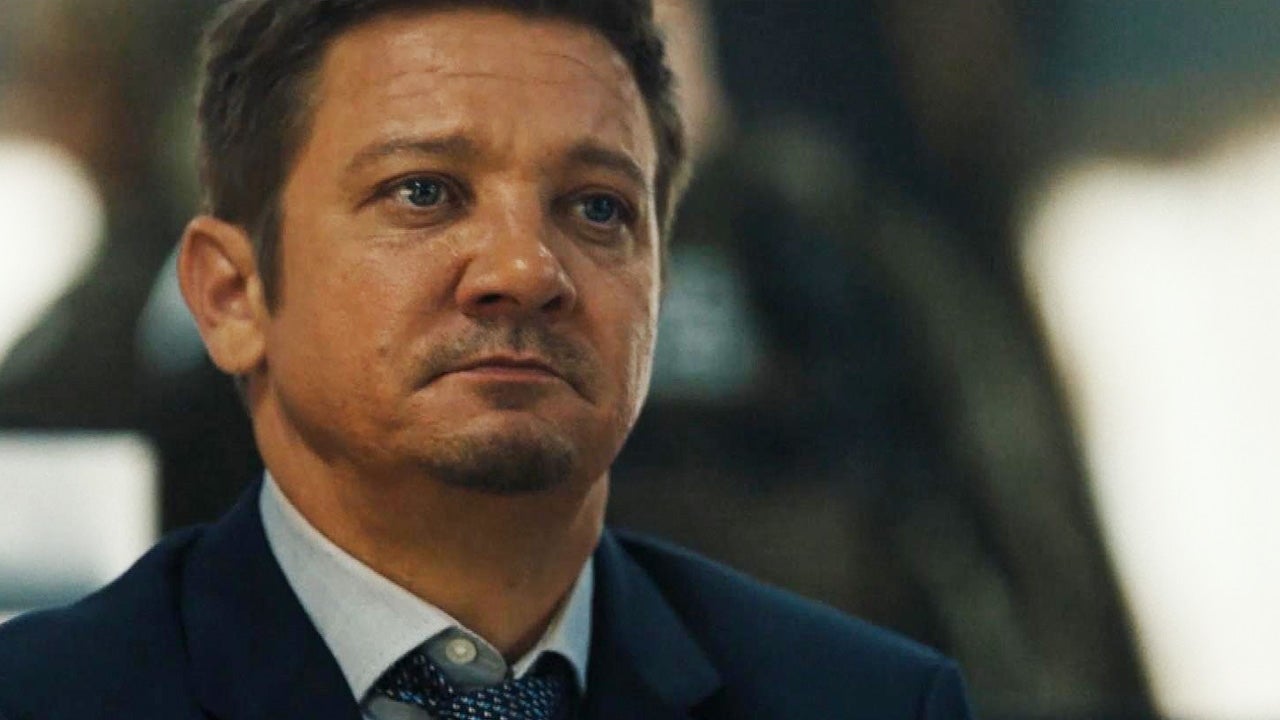 'Mayor of Kingstown' Finale Sneak Peek: Jeremy Renner Gets Into …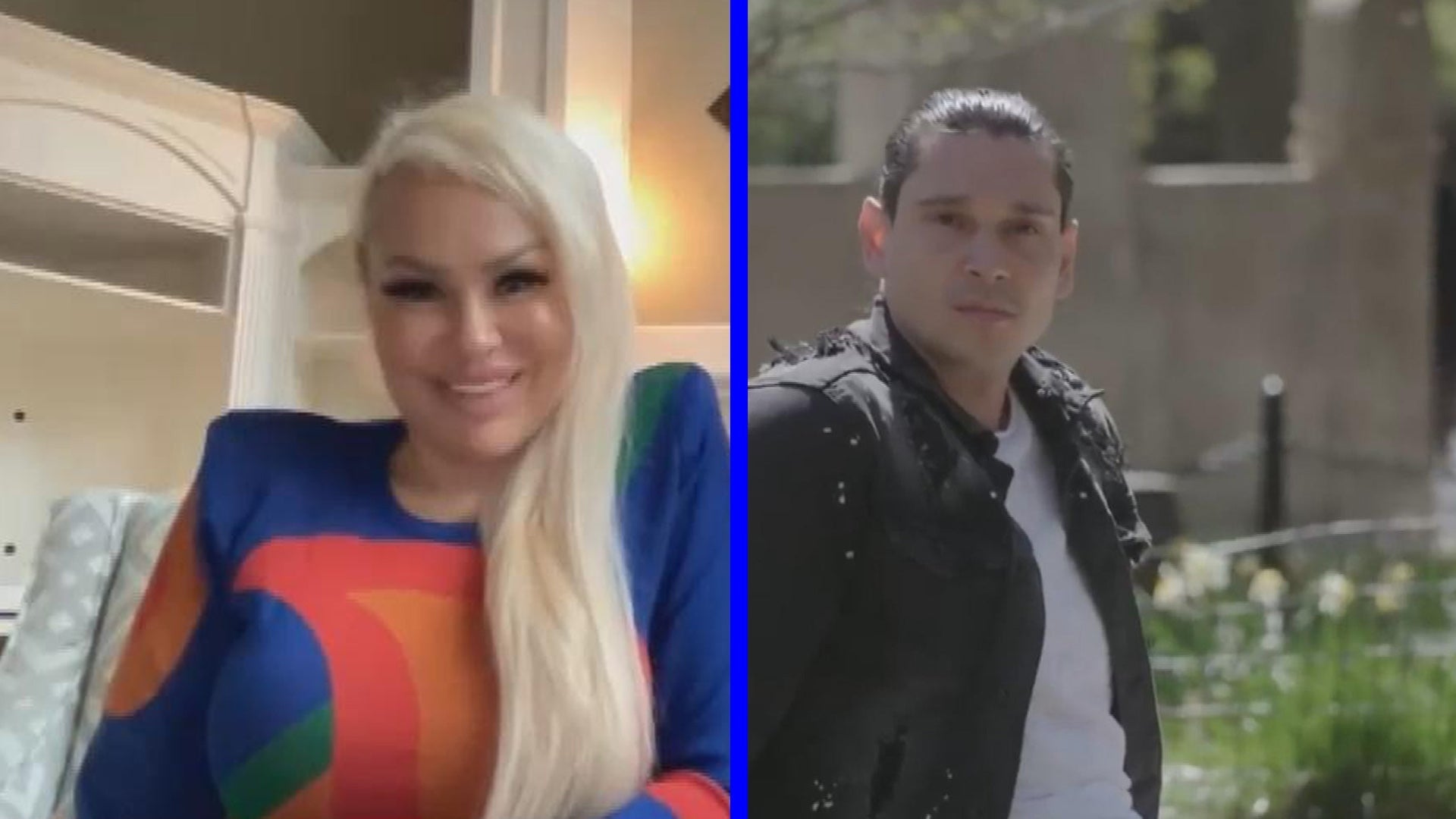 'Darcey & Stacey': Darcey and Stacey Dish on Season 3 and Darcey…
While fans will remember Kobe Bryant as an NBA legend, Shannon Beador knew him as a great coach and father.
On Sunday, news broke that Bryant, 41, and eight others had died in a helicopter crash in Calabasas, California. Of those eight was Bryant's 13-year-old daughter, Gianna, and Christina Mauser, who coached basketball at Harbor Day School in Orange County, California. All three of Beador's daughters were coached by Mauser and they went to school with Bryant's kids.
"In my experience, I have to say that Kobe Bryant was one of the most amazing dads," she told ET of the late basketball star. "He was at school, before school, [after school] was out picking his kids up. He volunteered to file library books. He would serve hot lunch. He would coach the girls in basketball and he was at all the picnics and shows, and videotaping his girls."
Beador continued, "His family was his first priority and it was so clear. And I think that was just an amazing aspect of him. Everyone knows he was an amazing athlete and he gave back so much, but he really was -- he put his family first."
The Real Housewives of Orange County star's daughter, Sophie, was coached by Bryant, and he had a way of making sure she knew her worth.
"She made varsity basketball as a starter, as a freshman in high school. So when [Kobe] saw her after that he kind of nicknamed her 'Varsity.' ...He would say, 'Hey, Varsity!' She really appreciated that," Beador recalled.
Another time, the mother of three remembers when her daughter, Stella, made a three-point shot against Gianna's team, but Bryant still came out to congratulate her. "Here we are playing against his [Gianna's] team, and he was just so proud of [Stella]. He came out into the middle of the court and gave her a hug," Beador gushed. "That's just what a good guy he was. He just saw it was an amazing shot and he was going to come out and congratulate her."
As for Bryant's daughter, Gianna, Beador calls her a "force."
"She was a force to be reckoned with. She was a baller!" she said of the teen. "Just a dynamo on the court, and really fun to watch."
In addition to Bryant, Beador and her family are mourning the loss of Mauser, whom she remembers as being "so good to the girls."
"She just really made playing sports a great experience for all three of my kids, a really good woman," Beador said in praise of the late coach. "And even when Kobe was coaching the kids in middle school, when my girls were younger, he was always working with Christina Mauser. So, she worked with him for a long time."
For Beador and her community, losing both Bryant and Mauser has felt like "a bad dream."
"It's just such a tragedy for so many families," she told ET.
It's Beador's hope that everyone knows what came first for Bryant and Mauser.
"Everything was about their family. Christina was a great mom of three children, she has an amazing husband," Beador noted. "They just had a great family, and Kobe the same. They were parents and their families were number one."
RELATED CONTENT:
Husband of Victim in Kobe Bryant Crash Mourns Wife's Loss: I Have '3 Kids and No Mom'
Kanye West Puts on Emotional Midnight Service as a Tribute to Kobe Bryant
Kobe Bryant Said He Started Relying on Helicopters to Spend More Time With Family
Related Gallery