TV
Lisa Vanderpump Reacts to Lindsay Lohan Getting Her Own 'Vanderpump'-Style Show (Exclusive)
By
Inside Lisa Vanderpump's Tom Tom Bar (Exclusive)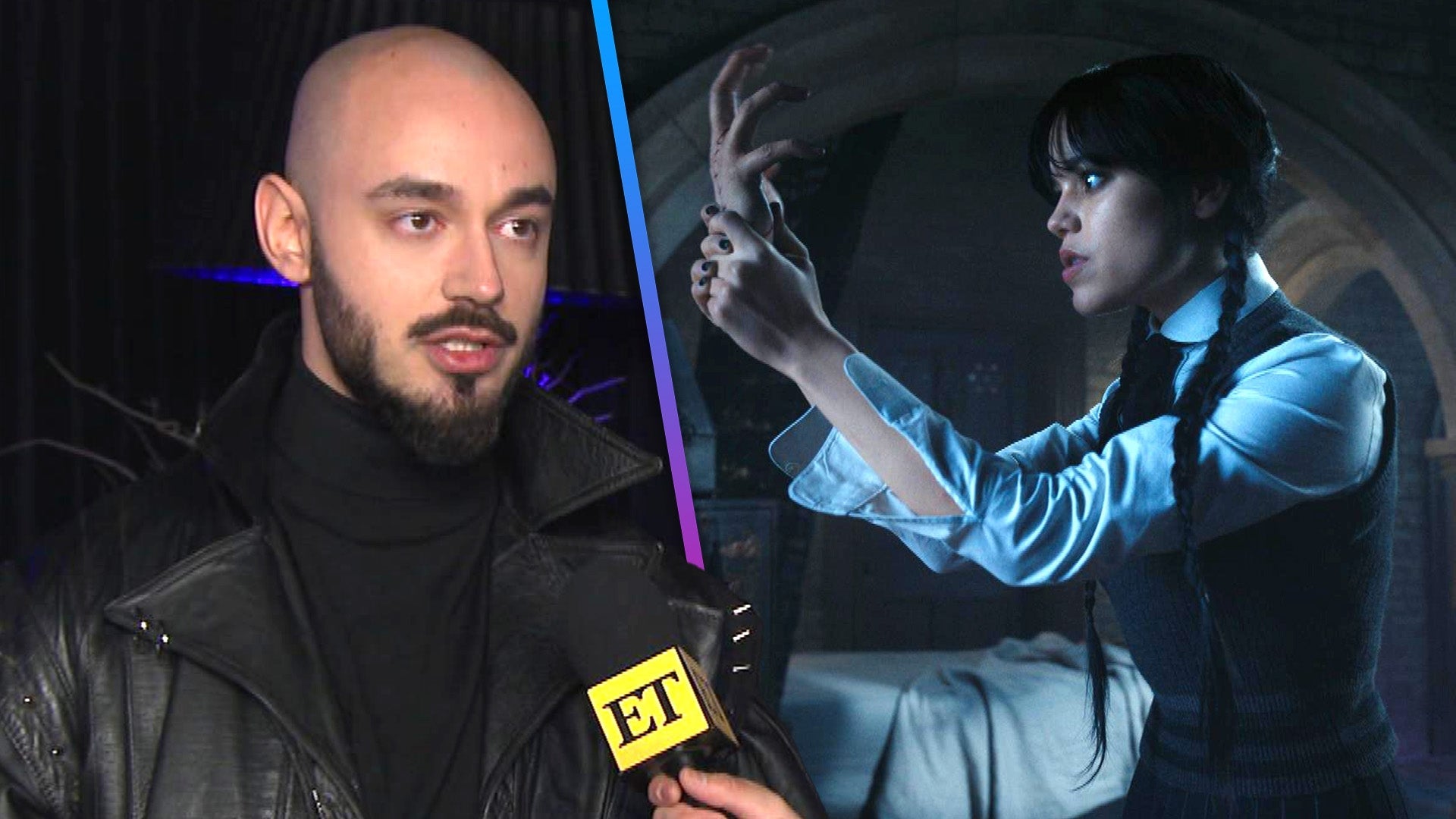 'Wednesday': Inside How the Netflix Series Brought 'Thing' to Li…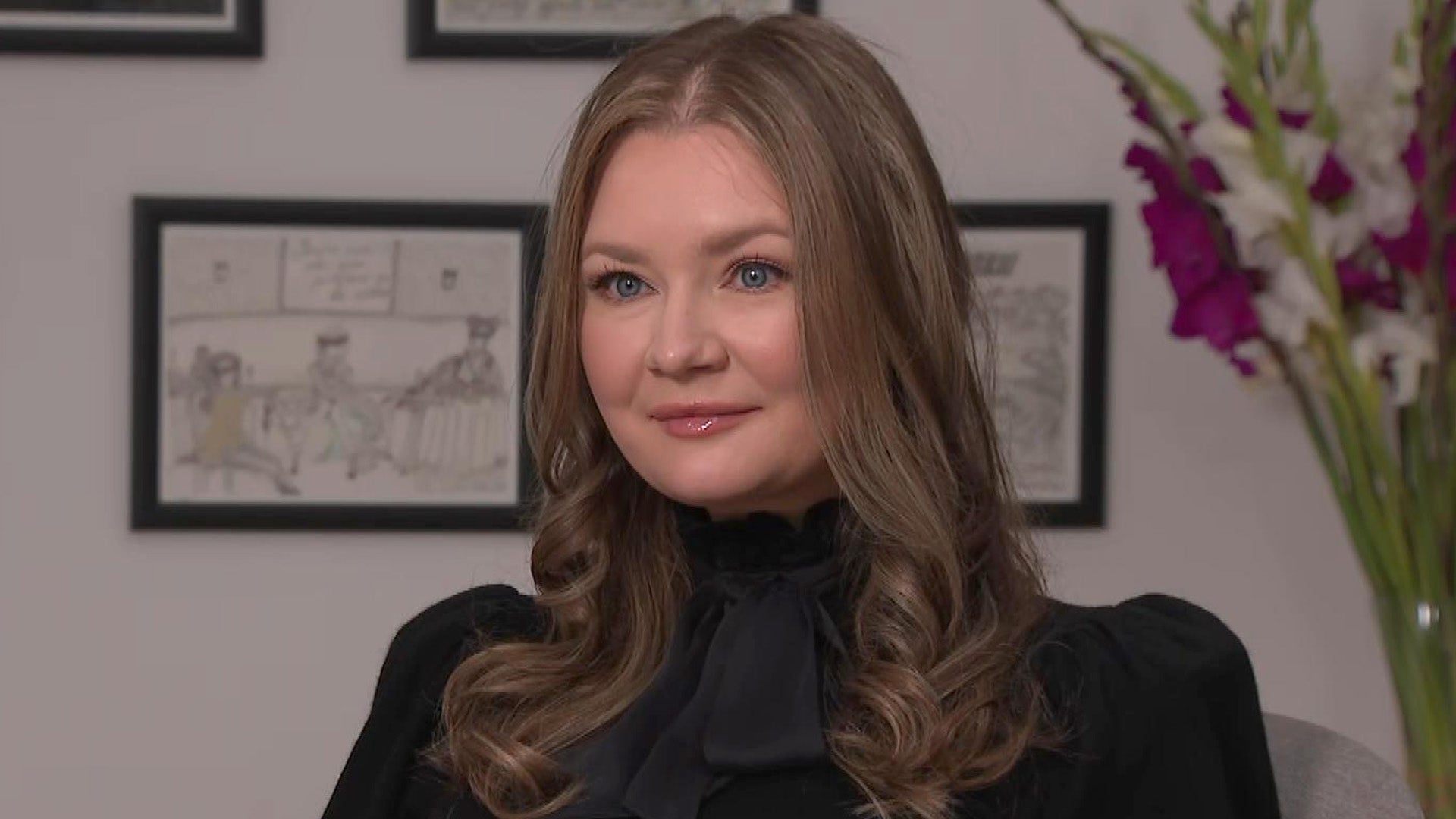 Inside Anna Delvey's New York City Apartment and House Arrest (E…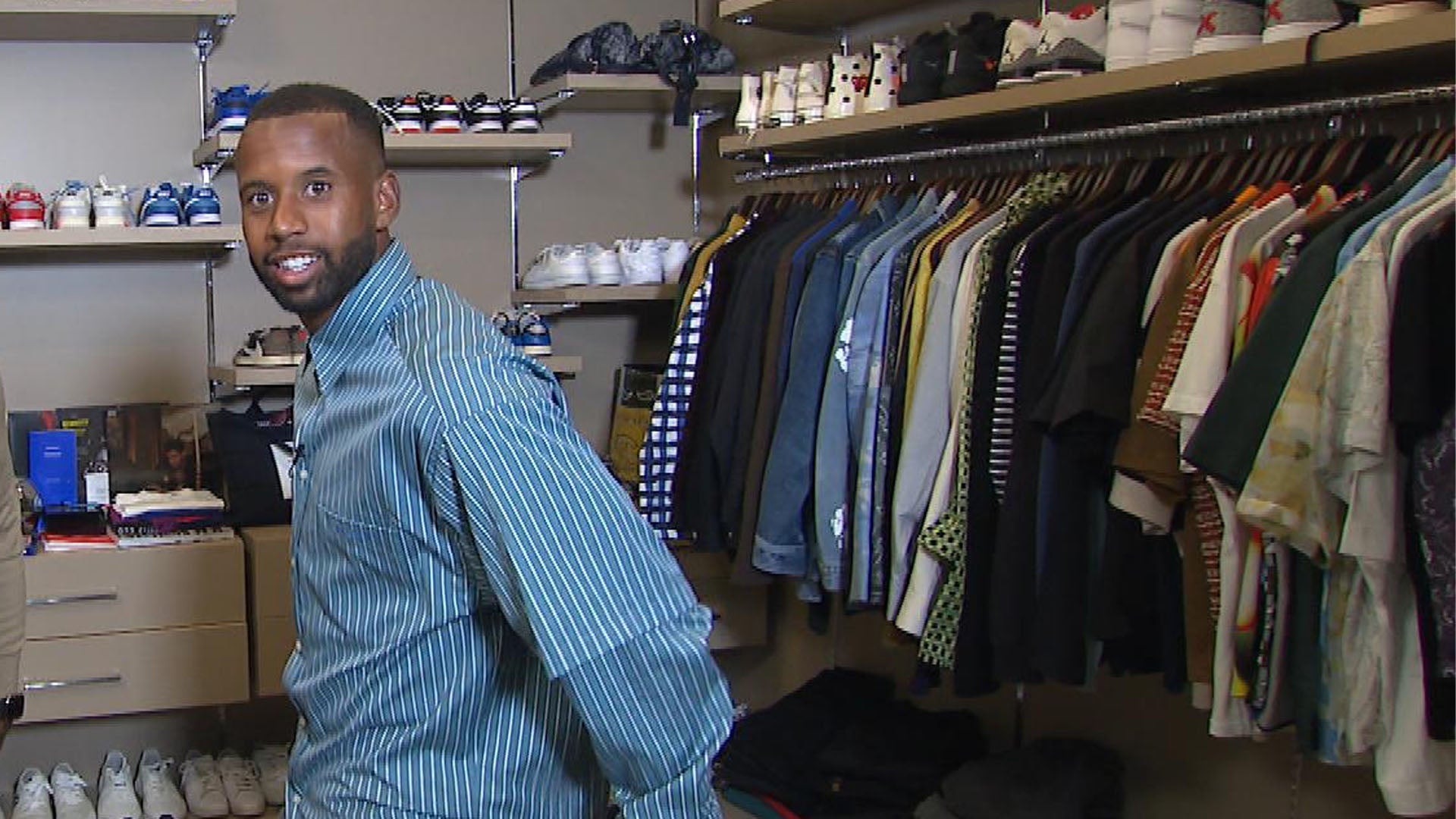 Inside FIFA Soccer Player and Fashion Enthusiast Kellyn Acosta's…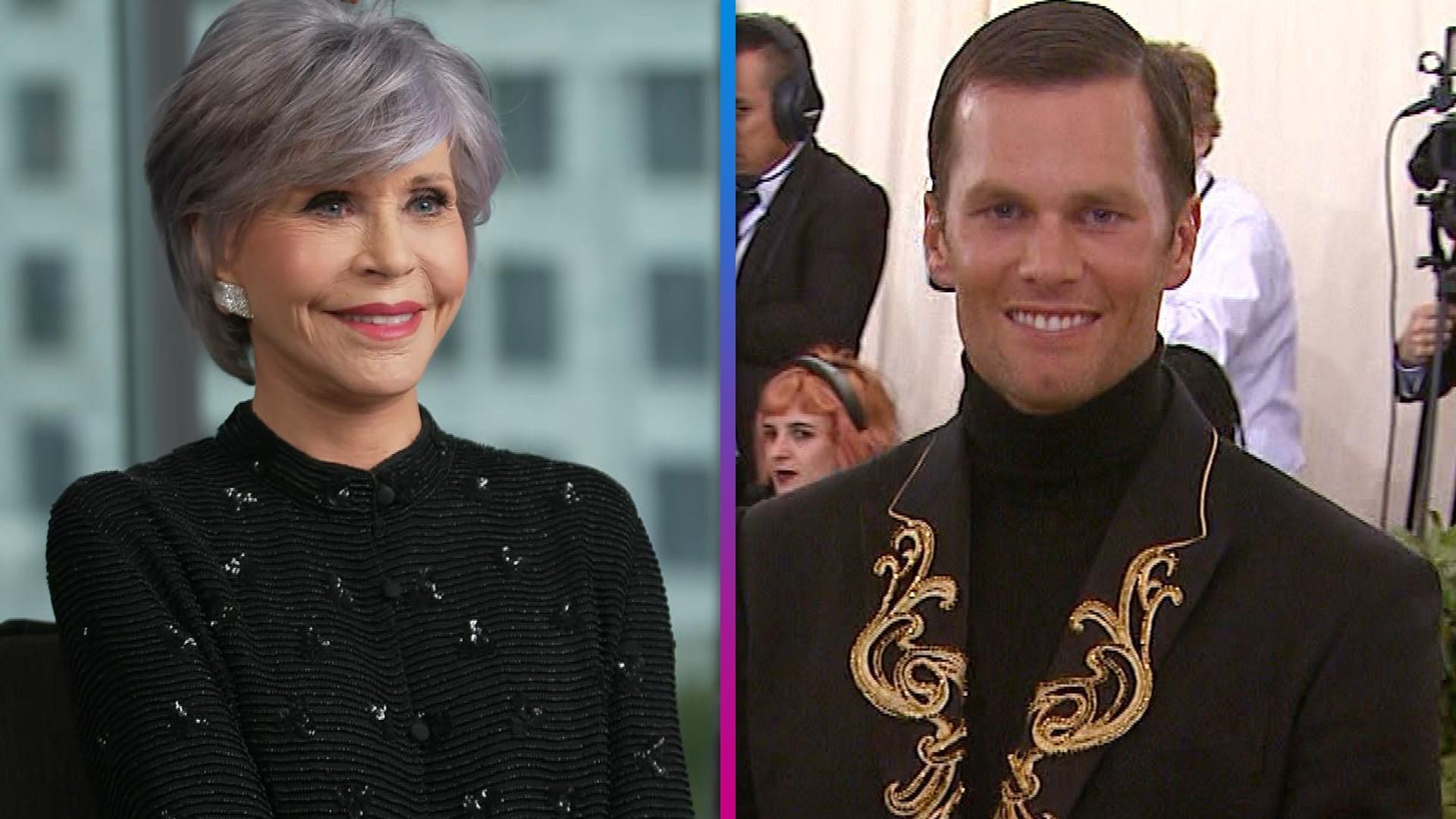 Jane Fonda Gushes Over Tom Brady's Acting Chops in Their Comedy …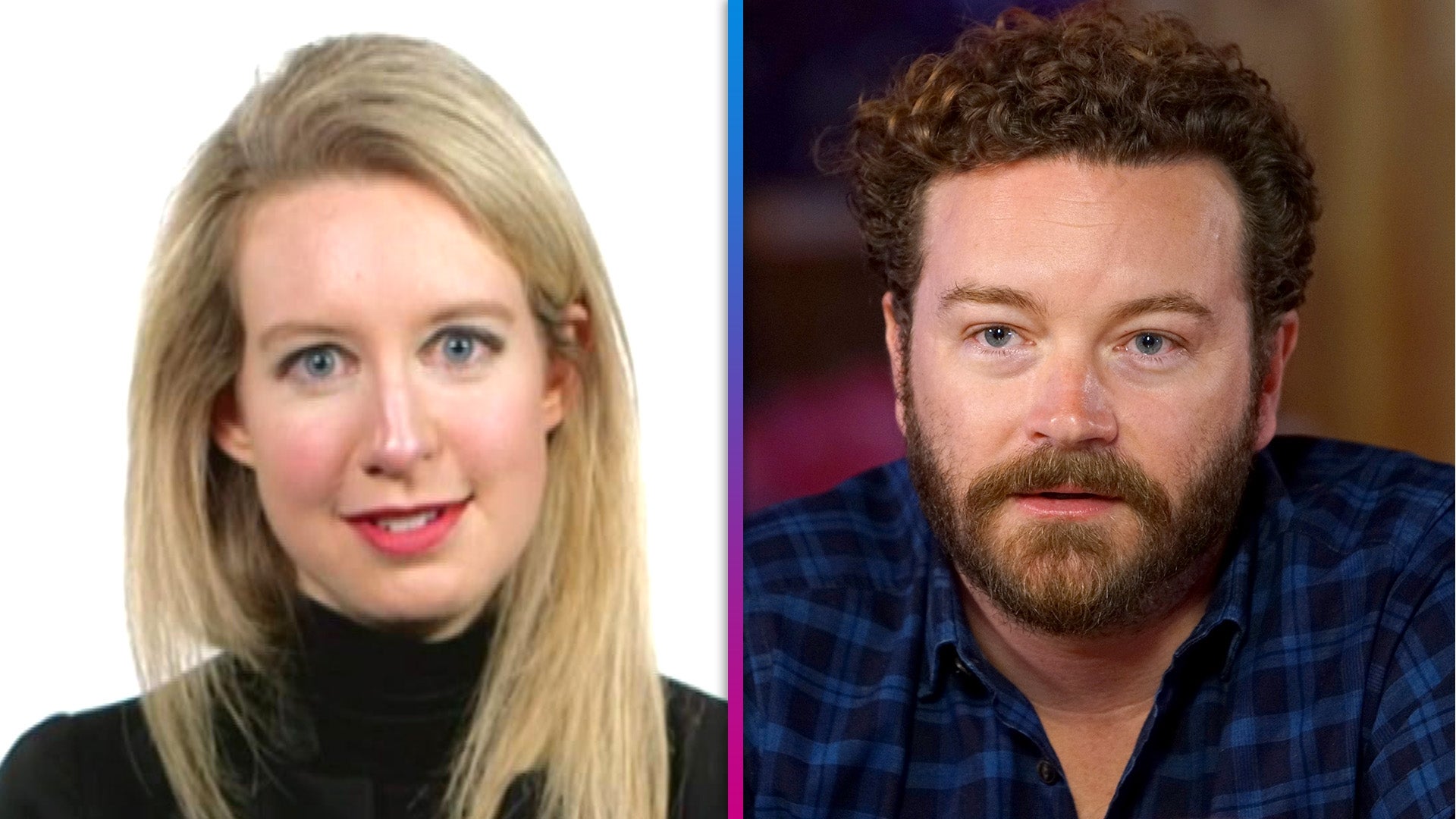 Inside Danny Masterson and Elizabeth Holmes' Legal Turmoil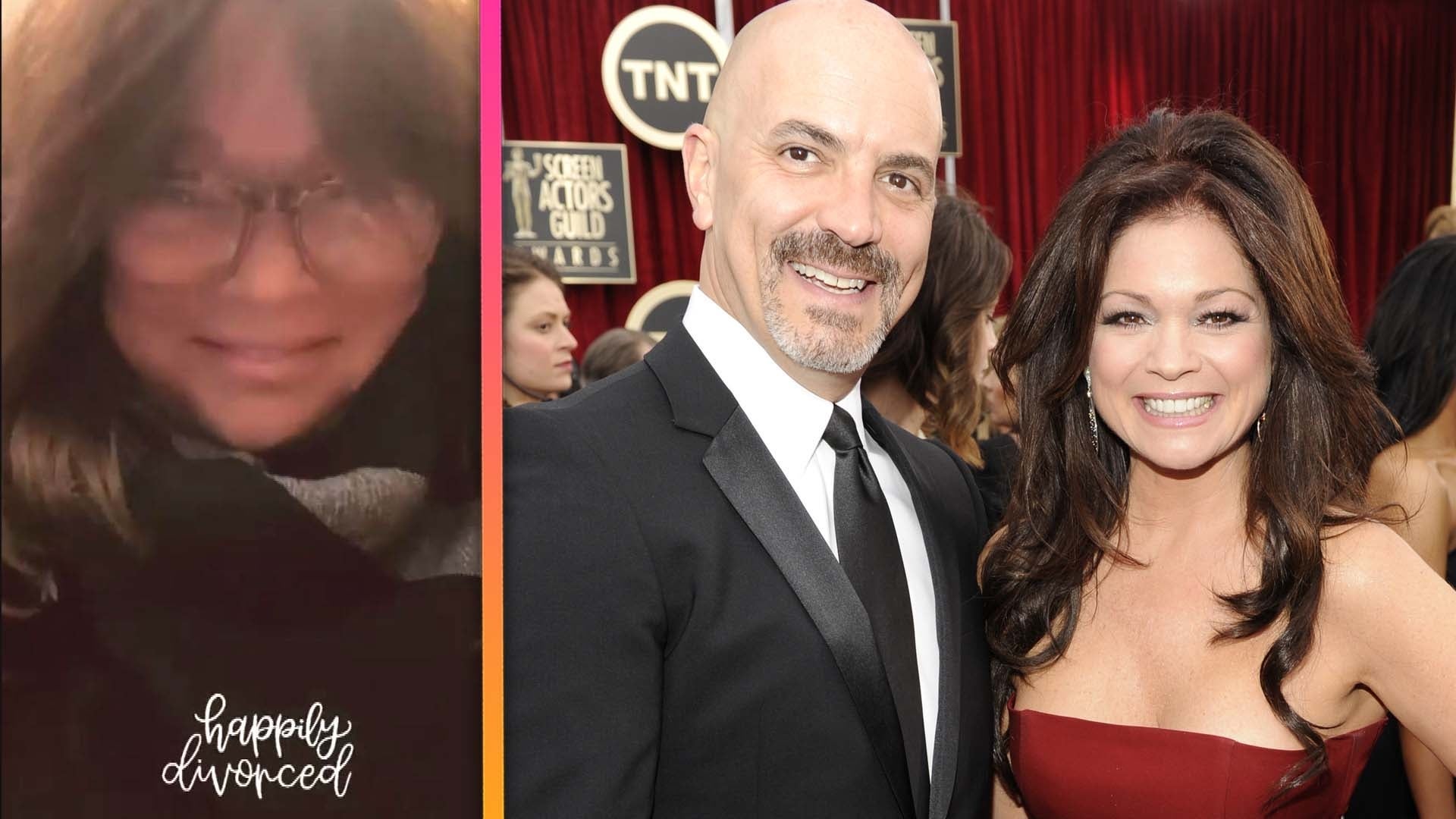 Valerie Bertinelli Announces She's Officially 'Happily Divorced'…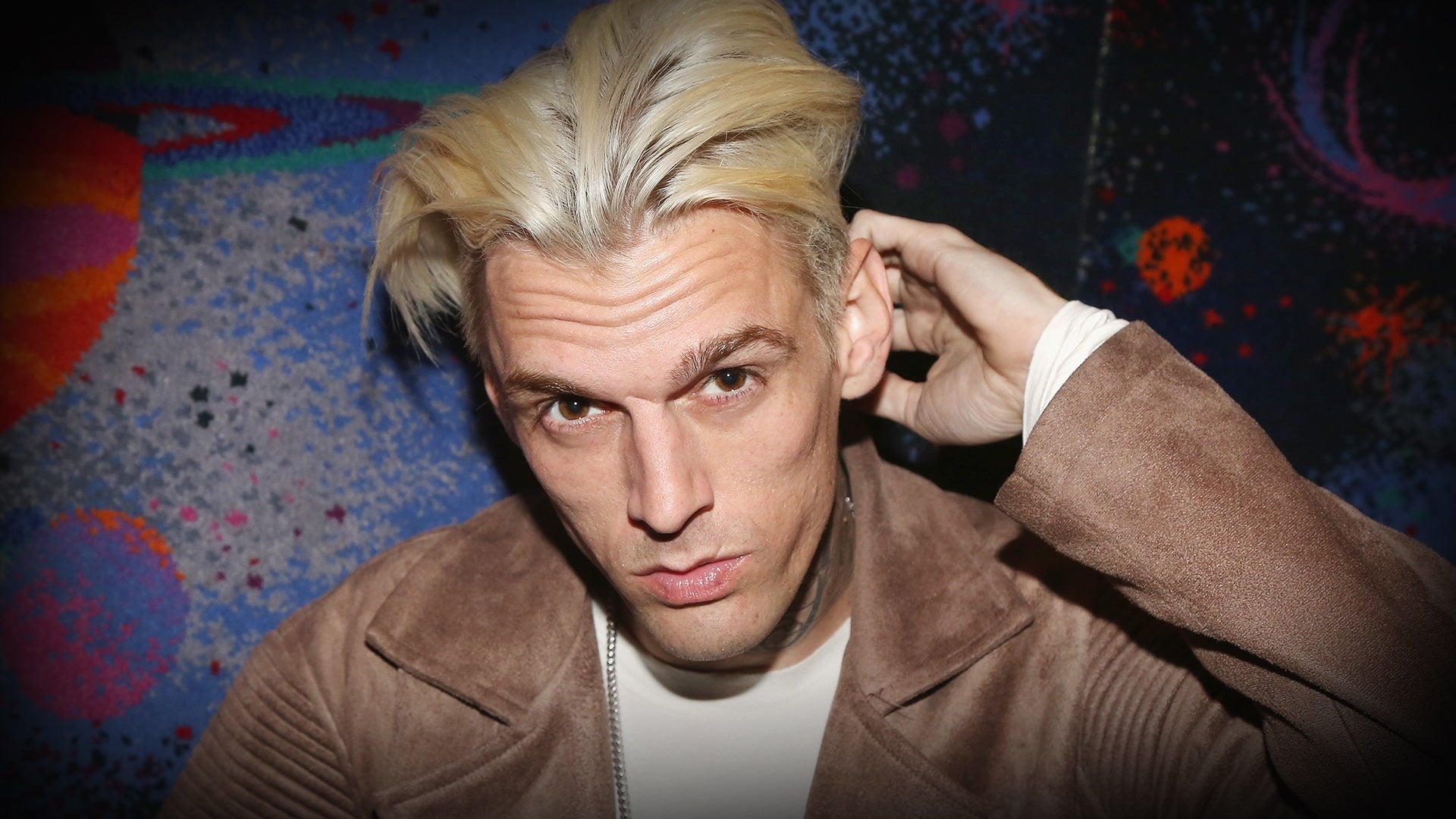 Inside Aaron Carter's Last Days and Reconciliation With Brother …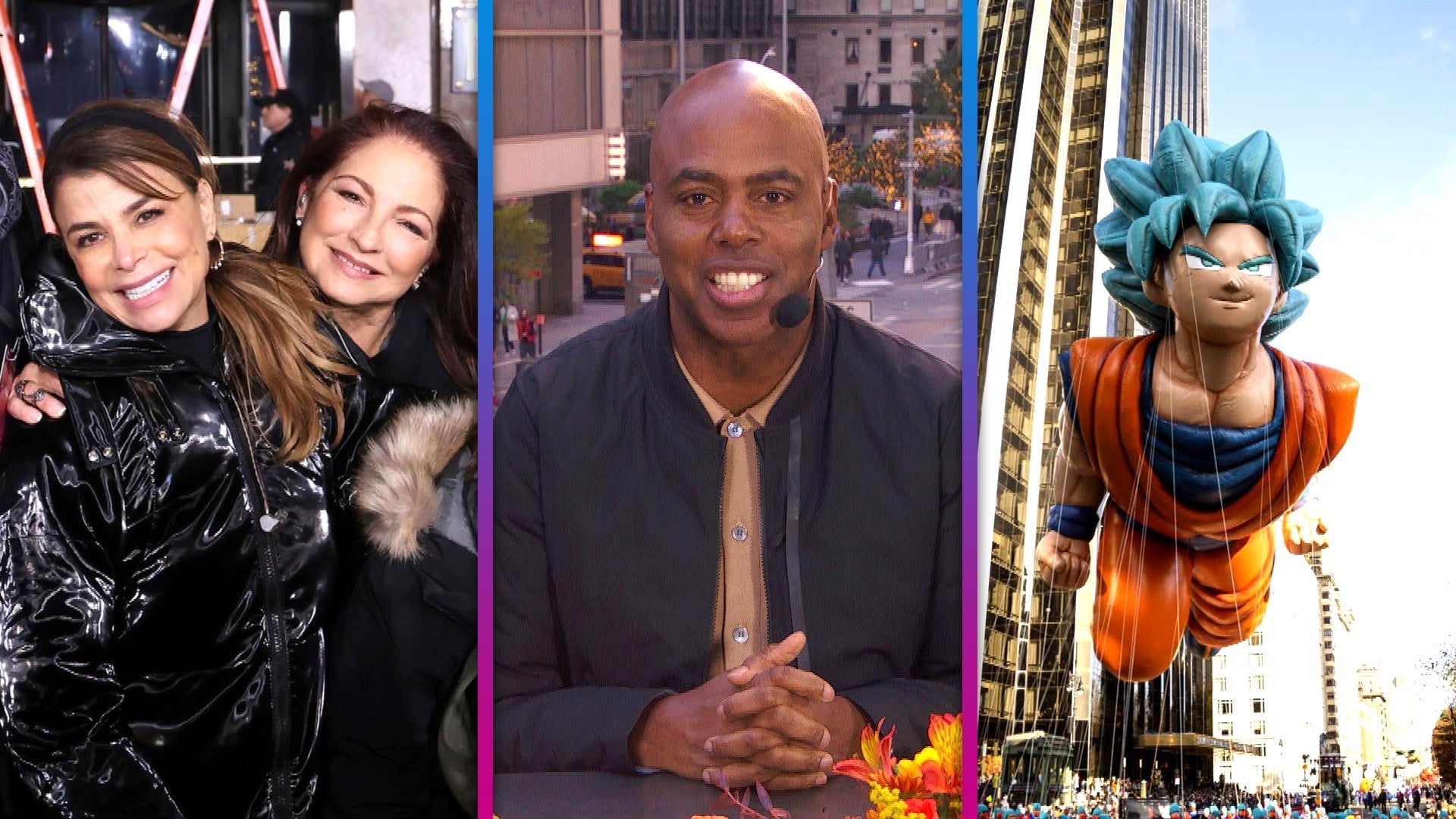 2022 Macy's Thanksgiving Day Parade: Inside the Star-Studded Eve…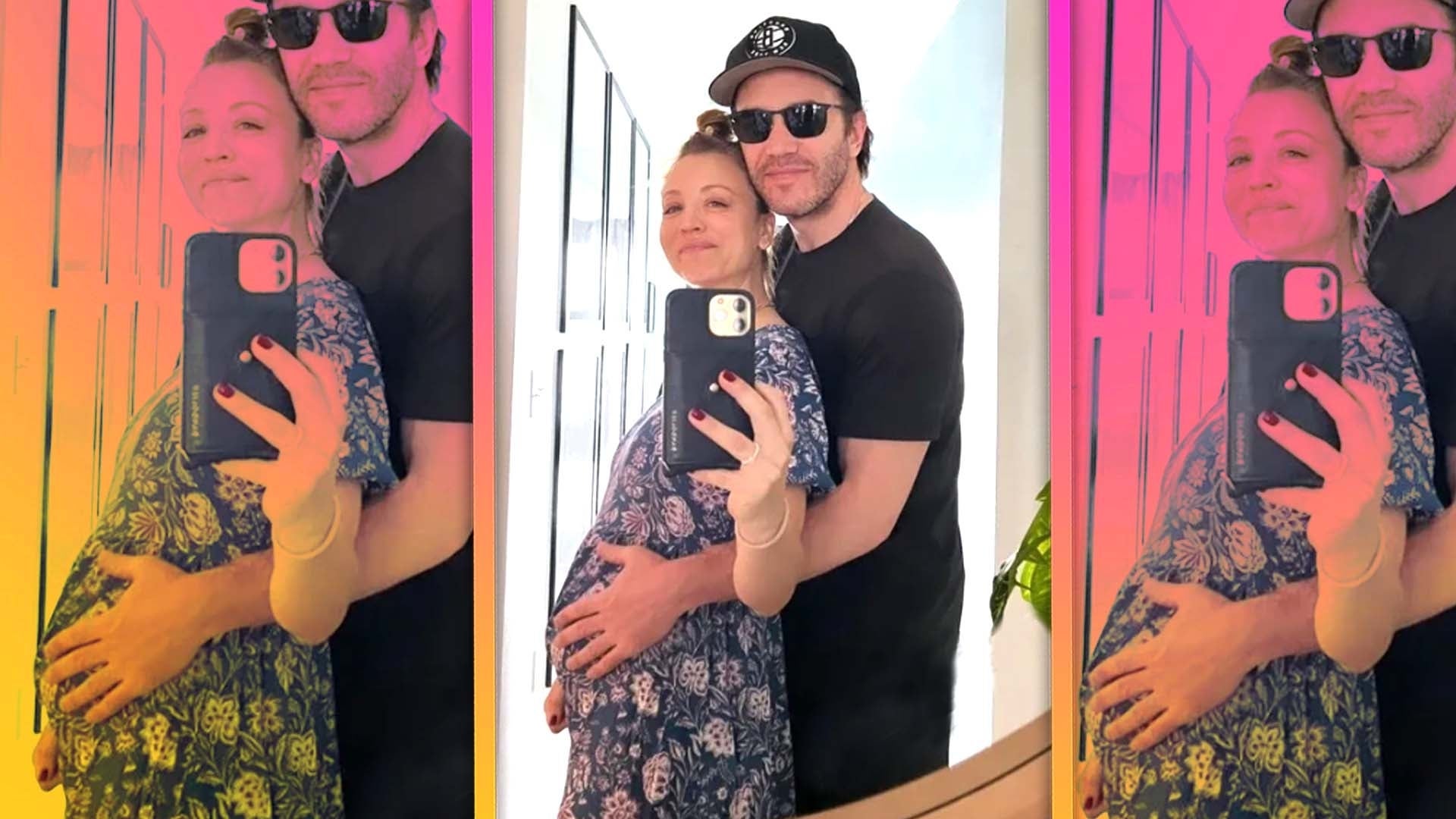 Tom Pelphrey Cradles Kaley Cuoco's Baby Bump in New Pregnancy Sn…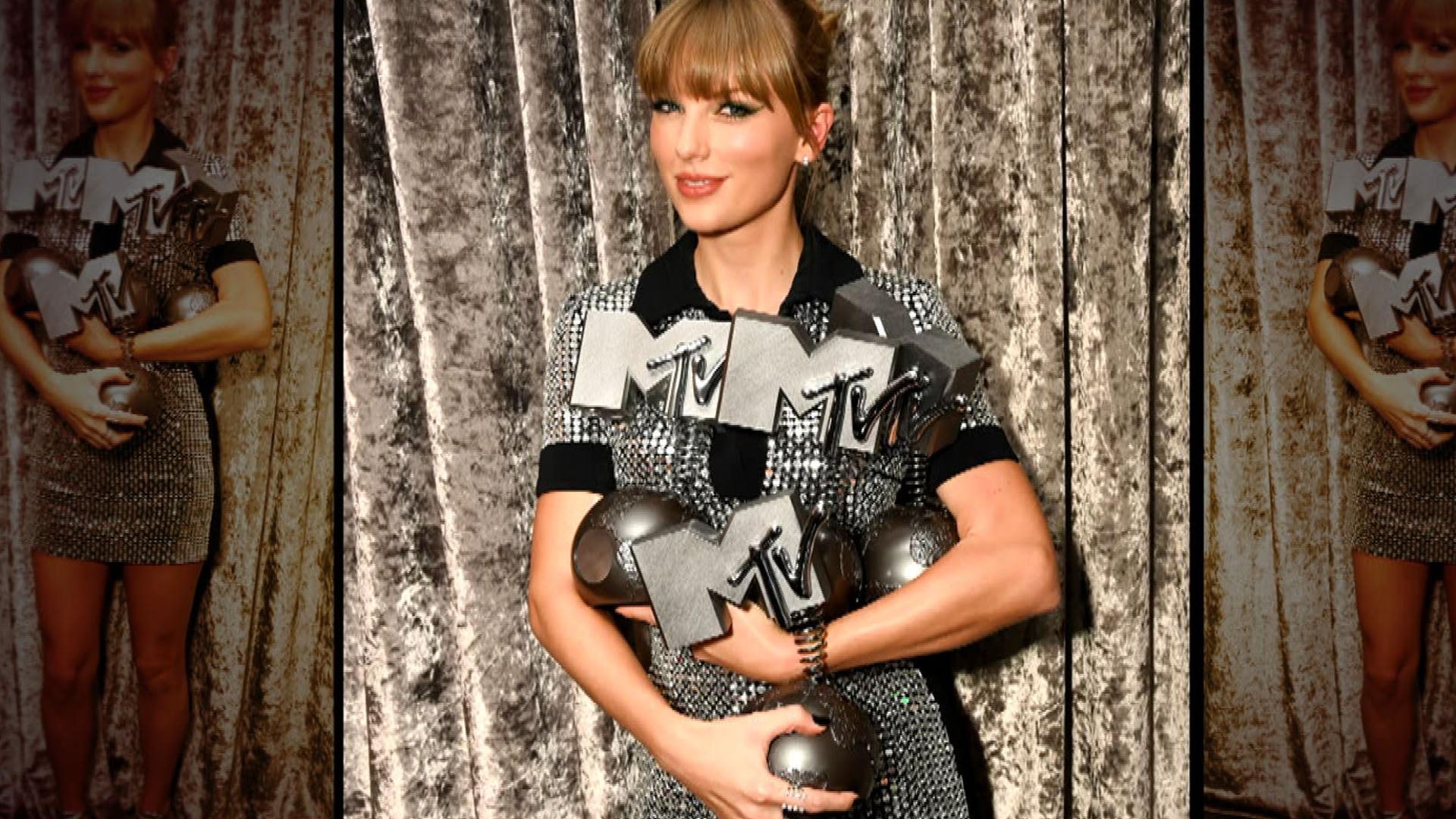 Inside the 2022 MTV EMAs: Taylor Swift and More Win Big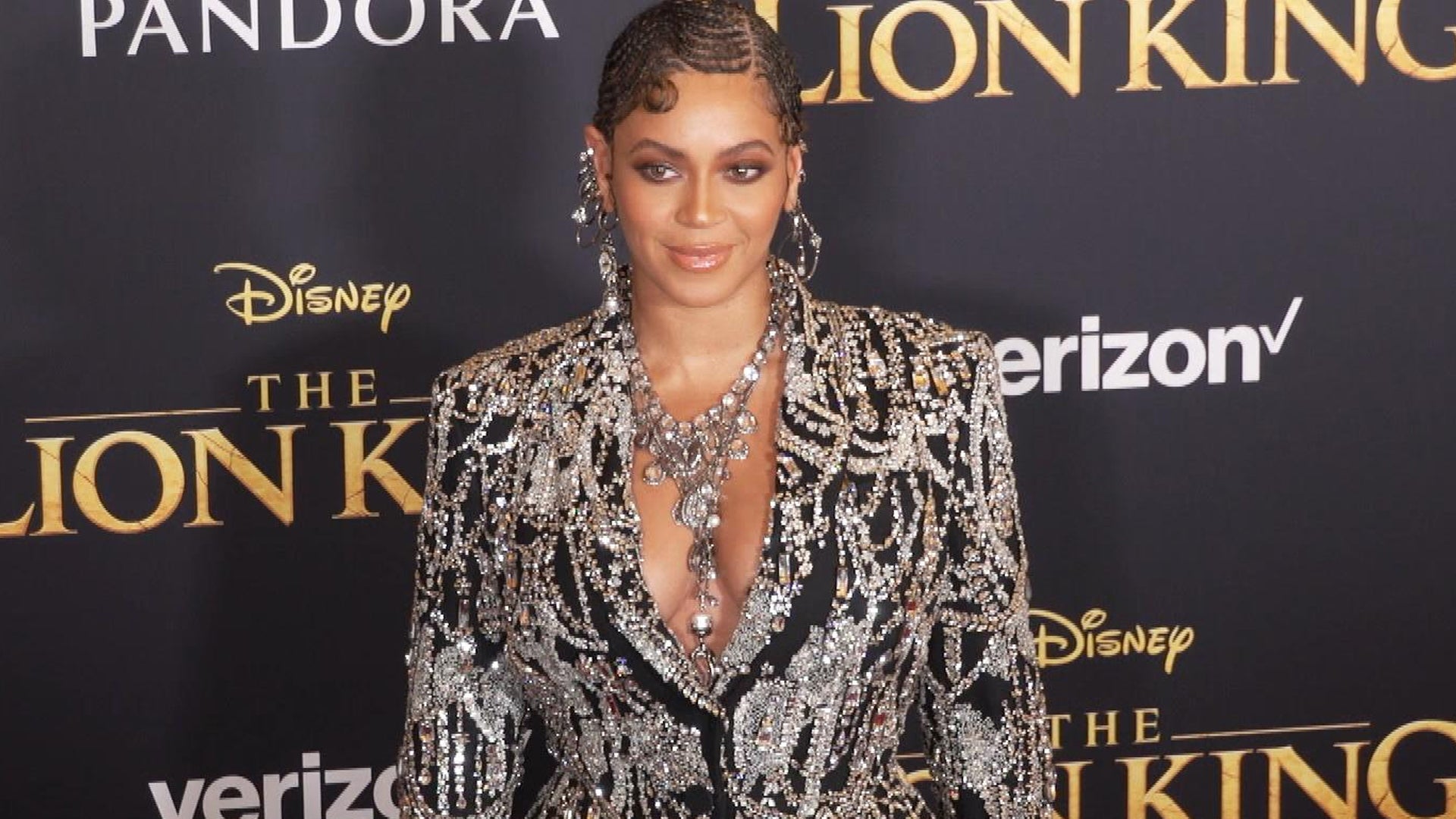 Inside the 2022 BET Soul Train Awards: Beyoncé and More Win Big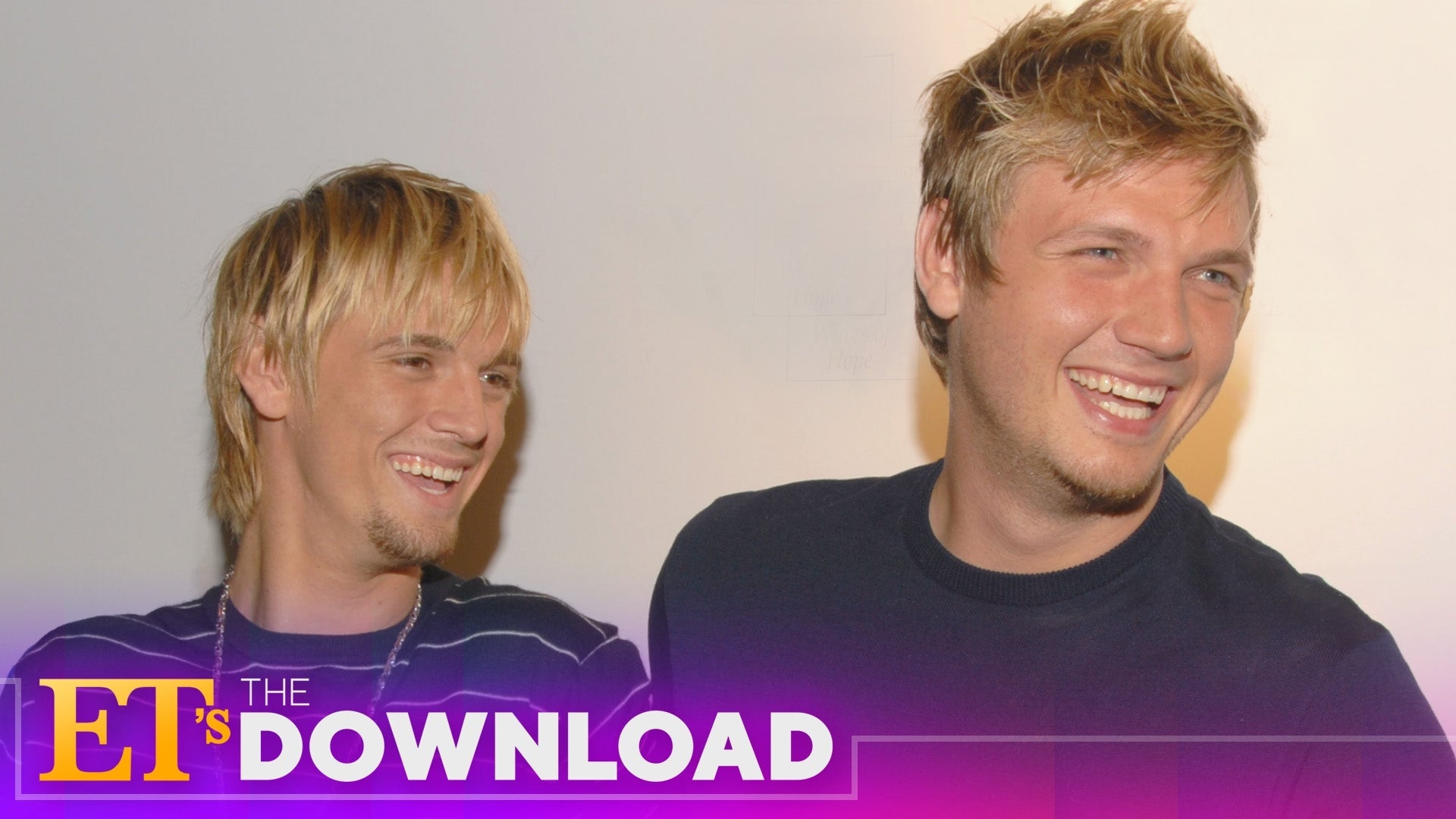 Aaron Carter Dead: Inside His Reconciliation With Older Brother …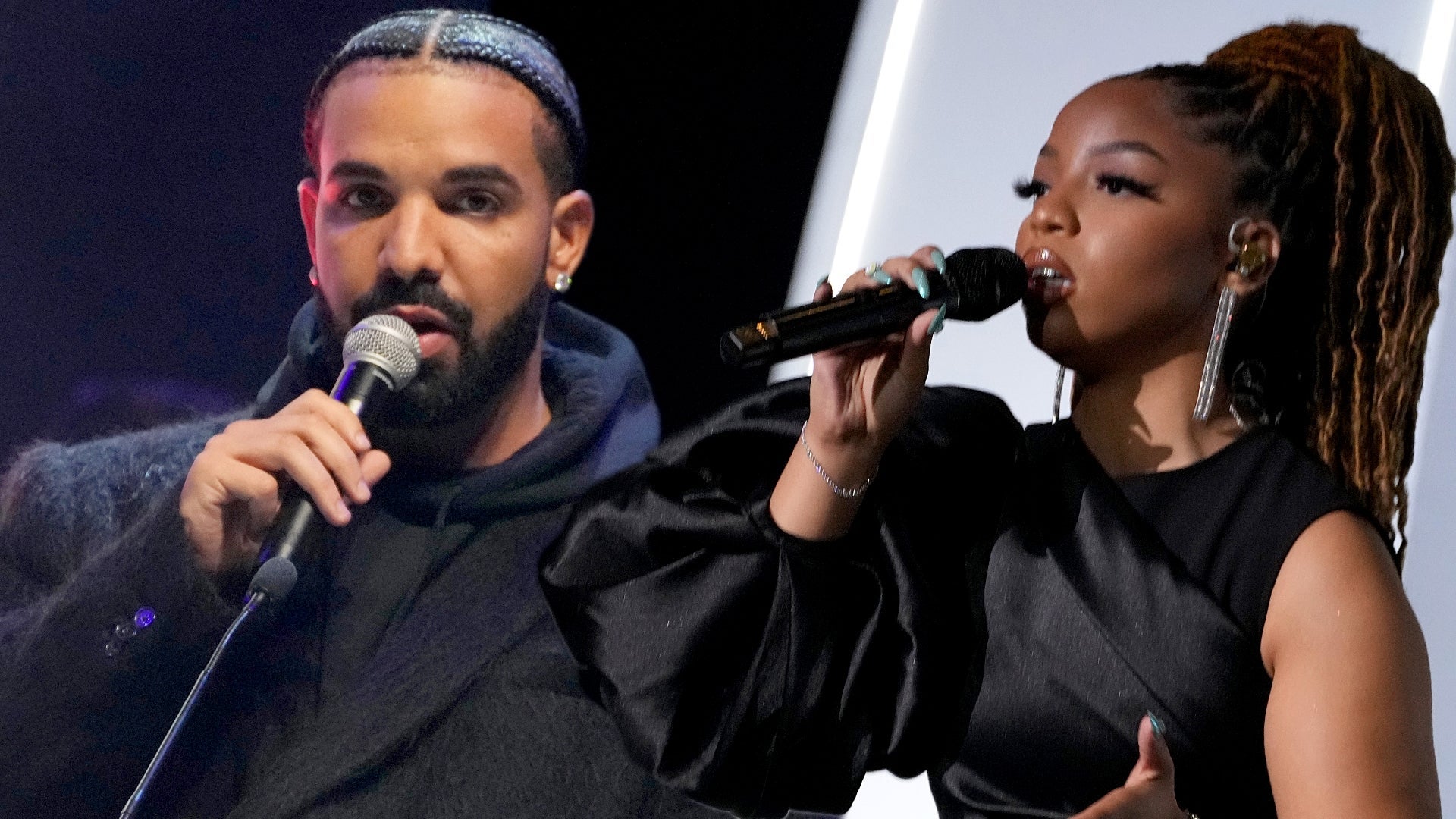 Inside Takeoff's Funeral: Watch Chlöe Bailey and Drake Honor th…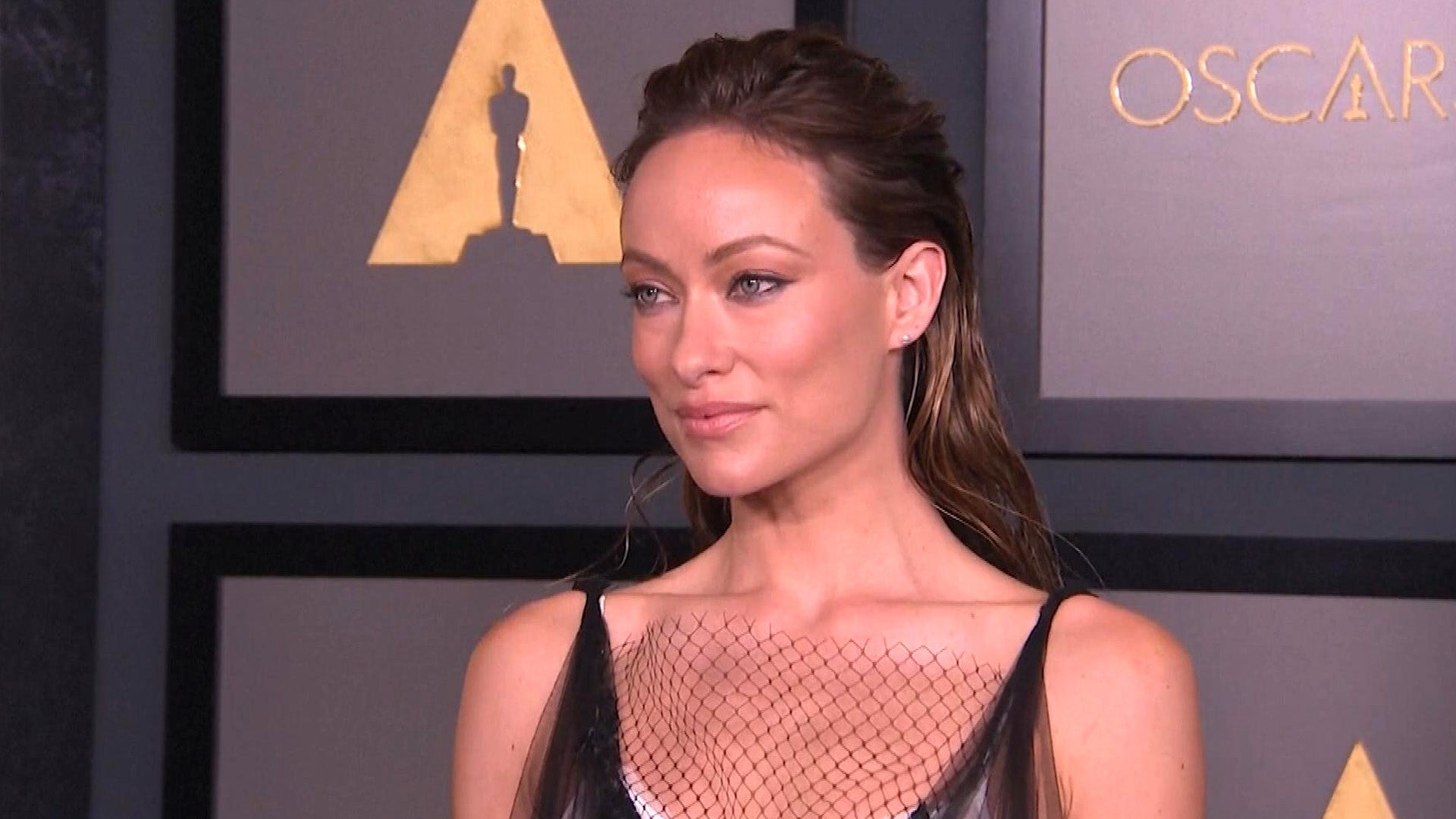 Inside the Governors Awards: Olivia Wilde's First Public Appeara…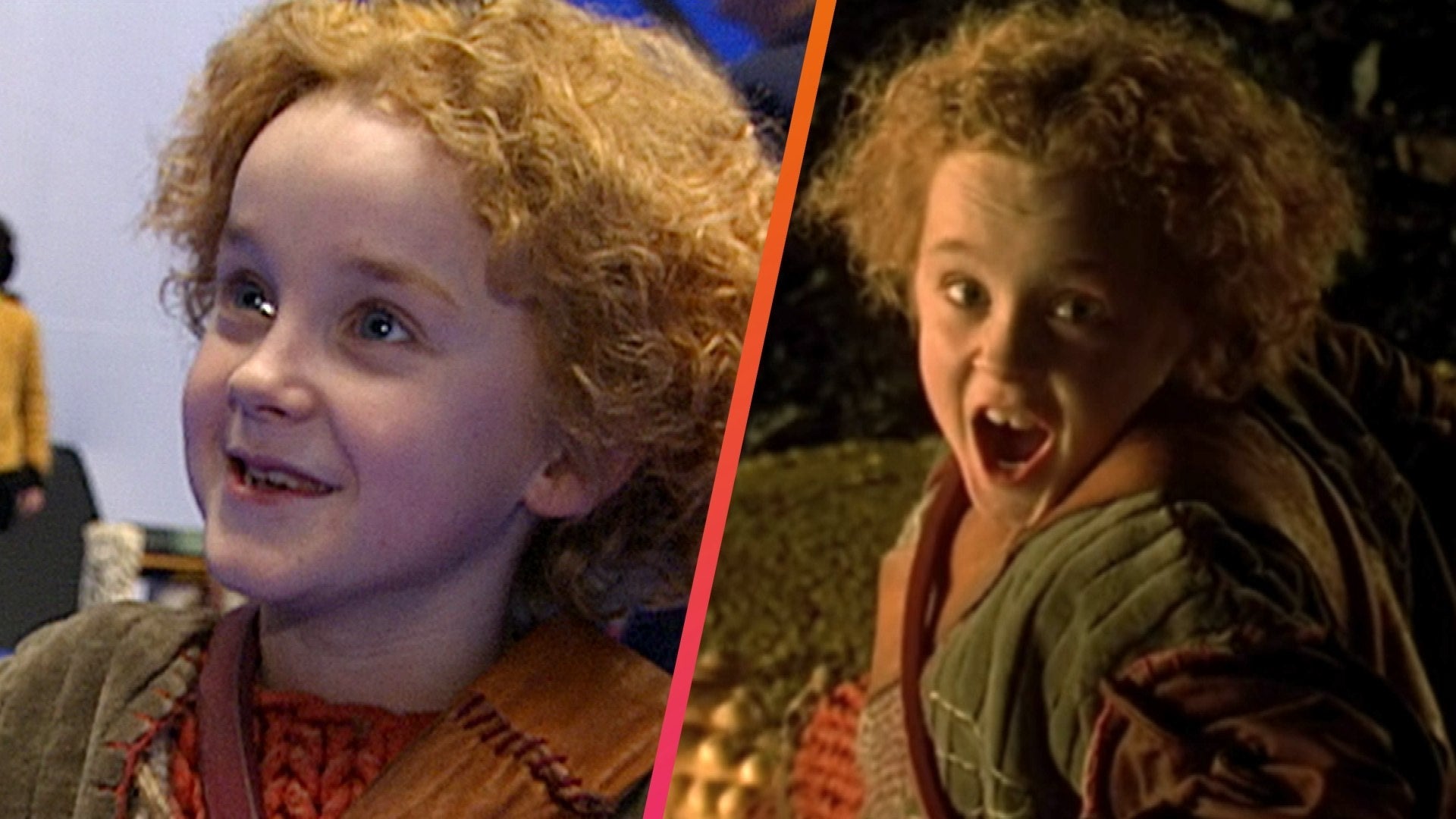 'The Borrowers' Turns 25: Tom Felton Is 9 Years Old in First ET …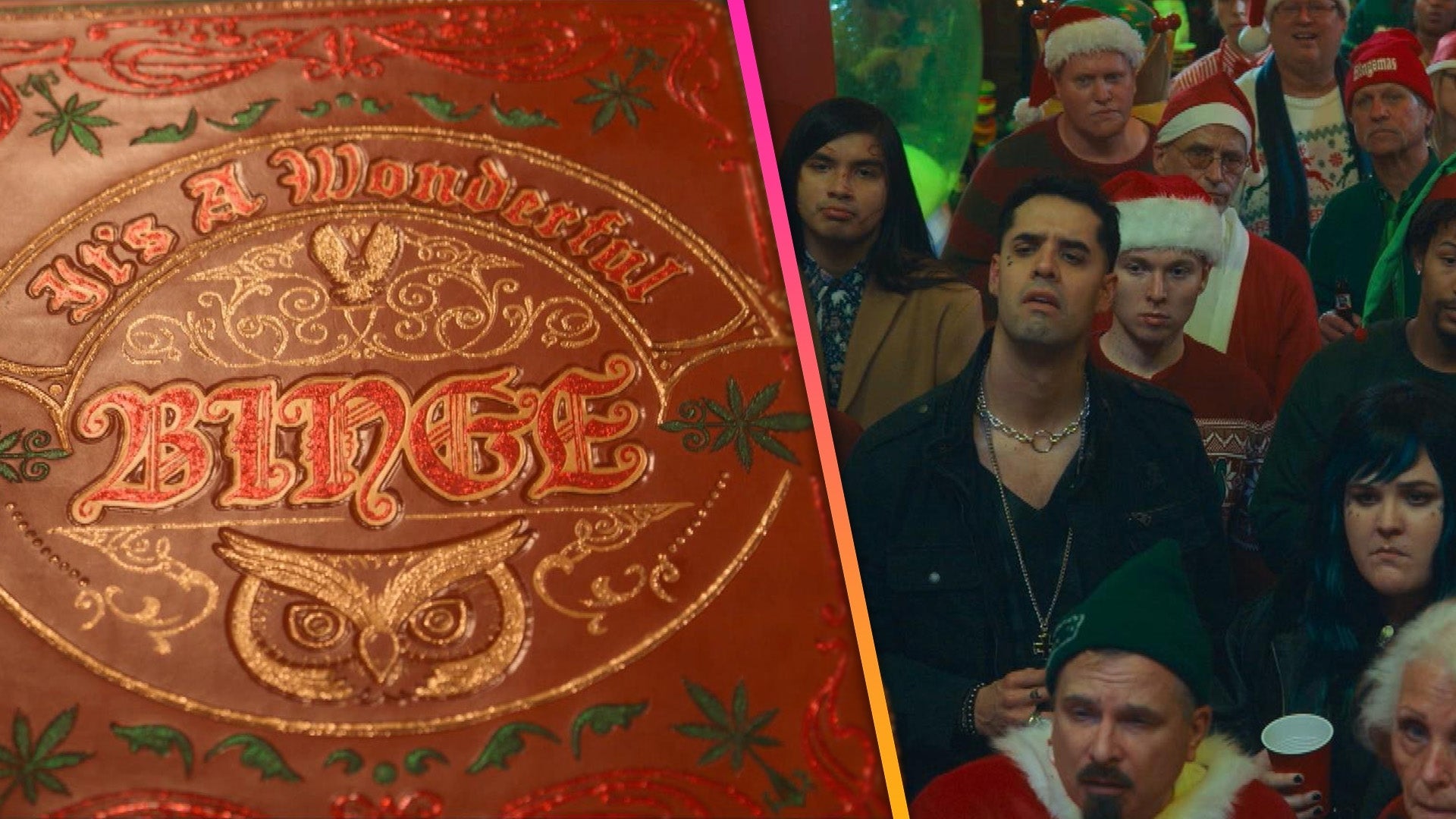 'It's A Wonderful Binge' Official Trailer (Exclusive)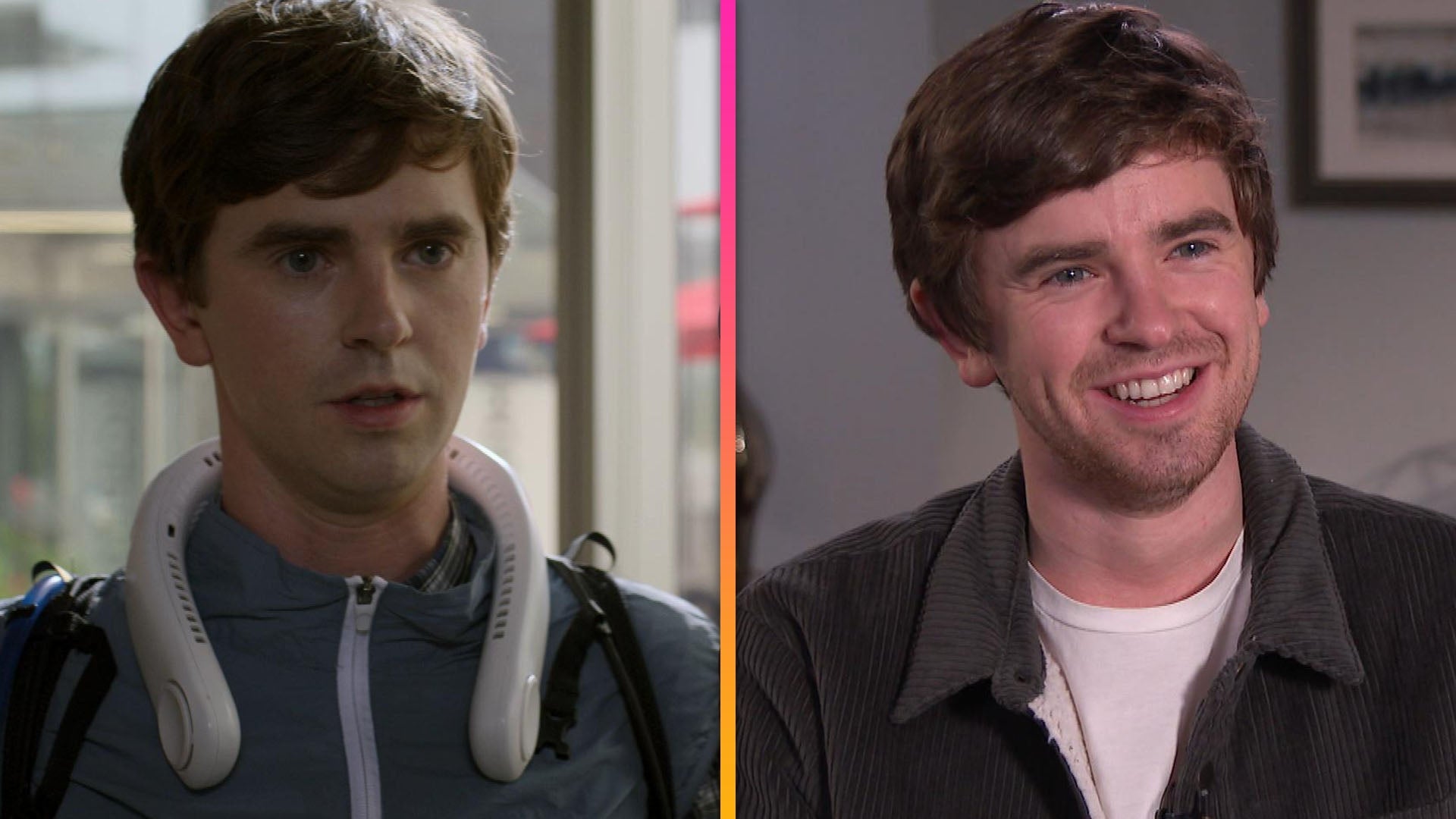 'The Good Doctor's 100th Episode: Behind the Scenes (Exclusive)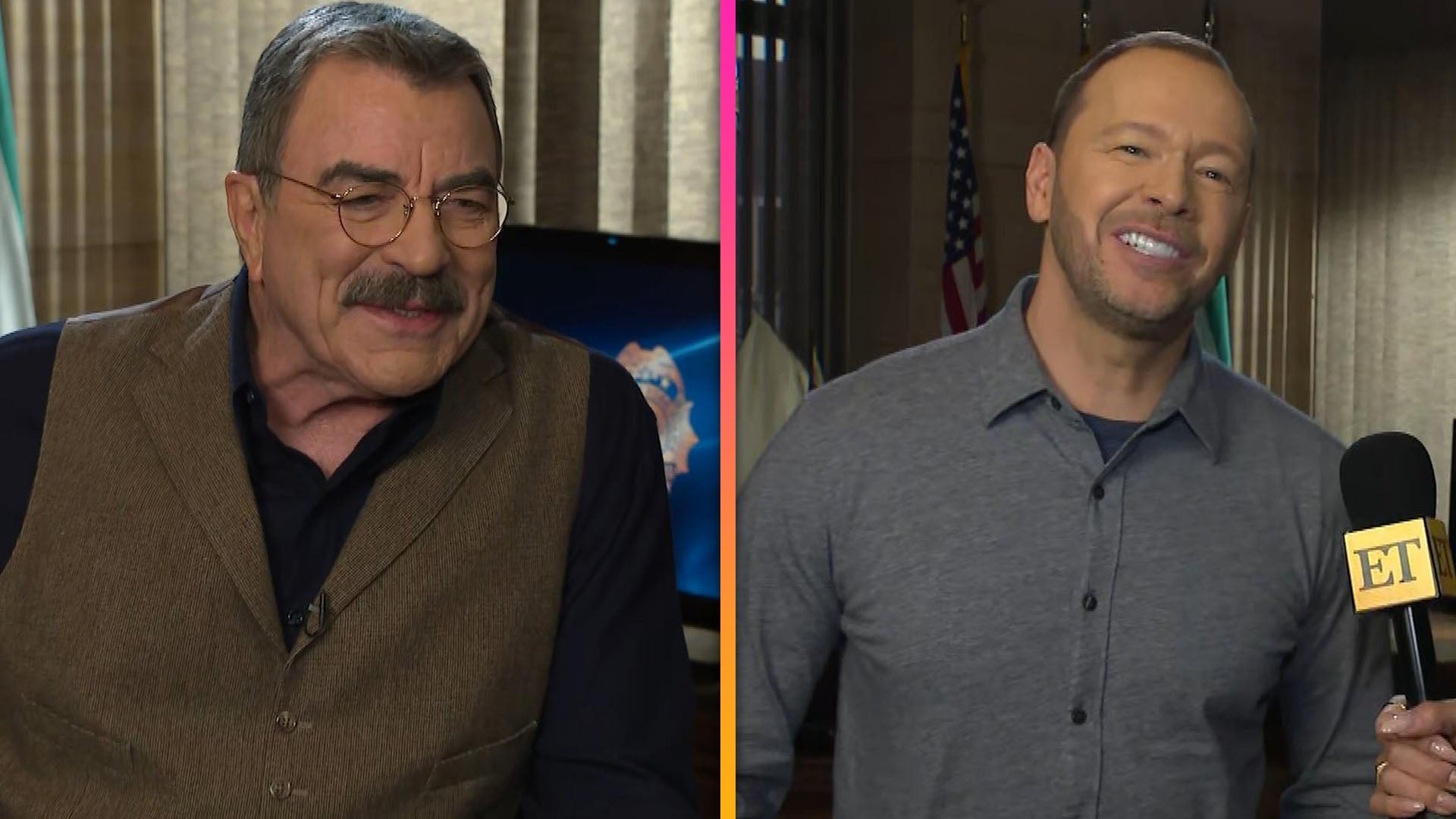 Behind the Scenes of 'Blue Bloods' Season 6 (Exclusive)
Lisa Vanderpump doesn't seem to feel any competitive heat from Lindsay Lohan over the actress' upcoming new reality series, tentatively titled Lohan Beach Club.
ET's Lauren Zima met with Vanderpump at her new West Hollywood hot spot, Tom Tom, for an inside look at the stylish new cocktail bar, where she reacted to comparisons between Lohan's upcoming show and her own Bravo series, Vanderpump Rules.
"I don't think that we're that similar," a dubious Vanderpump explained delicately.
While the reality star's hit Bravo show follows Vanderpump and the personal and professional lives of the employees at SUR, her restaurant and lounge in West Hollywood, Lohan's upcoming series -- produced for MTV -- will follow the 32-year-old actress and entrepreneur as she opens a new business venture in Mykonos.
When asked if Vanderpump had the opportunity to give Lohan any advice on her new show -- or running a business -- she said it hasn't come up.
"No, I haven't. She hasn't asked for any," she said, adding with a laugh, "Maybe she should, though."
As for her own new venture, Tom Tom, Vanderpump is collaborating with Vanderpump Rules stars Tom Sandoval and Tom Schwartz, who run the cool, elegant new establishment.
"Everything about Tom Tom is out of the ordinary," Vanderpump told ET as she led a walkthrough of the steampunk-inspired lounge with an adventurous speakeasy feel, including an ornate, quasi-industrial grand clock on which the hands actually move in reverse.
"The clock goes backwards, so you sip a cocktail and you get younger," Vanderpump joked.
Describing the ambiance and interior design theme in Tom Tom, Sandoval said it evoked a "mechanical elegance," and a "slight Alice in Wonderland" vibe.
"It's [like] an H.G. Wells novel," Schwartz added, referring to the industrial, retro-sci-fi elements. "It's fantastical, it's elegant."
For the first time, Vanderpump worked with artist designer and creative director Nick Alain to get the perfect feel for Tom Tom, and she said the end result is breathtaking.
"Whenever we do a restaurant, [when] it comes to fruition [and there is] everything we've imagined, everything we've kind of conjured up in our mind, suddenly to see it there is just like a dream come true," she said. "And this has taken it to a whole new level."
Vanderpump praised working alongside Alain as "extraordinary," reflecting, "Working with Nick, who has created all these unbelievable pieces… it's been really a different experience for me and I've really enjoyed it."
For Sandoval, the warm welcome Tom Tom has received upon opening, after he helped with shepherding the bar into existence, has been enormously rewarding.
"It makes me feel great, I mean it's surreal," he shared. "The opening was fantastic and it's been great ever since. I mean, there have been lines around the block… I'm besides myself sometimes, you know? It's just amazing, I love it."
As for the ambiance and dress code, Vanderpump said it's the perfect environment for guests to embrace a semi-casual yet chic elegance that mirrors the stylish mood of the lounge and elevates the experience of a night out on the town in West Hollywood. Tom Tom officially opened for business last week.
While she's enjoying the grand opening of a new establishment, she's also gearing up for the ninth season of her other reality series, The Real Housewives of Beverly Hills, alongside a brand new castmate, Denise Richards.
"It's always great to have a new dynamic because it always switches things up," said Vanderpump, who revealed that she's already spent a bit of time with the actress. "I've only spent a few hours around her, but I do know that she's really crazy about dog rescue, so that was kind of a bonding moment for the two of us."
No premiere date has been announced yet for the ninth season of The Real Housewives of Beverly Hills.
RELATED CONTENT:
Star Sightings: Lisa Vanderpump Gives Sneak Peek of TomTom, Trisha Yearwood Serves Up 'Summer in a Cup!'
Lindsay Lohan Teases Her New MTV Reality Show in Mykonos -- Watch!
My 5: The Biggest Lessons 'Vanderpump Rules' Star Scheana Shay Learned From Being on Reality TV (Exclusive)