News
Lizzo Says Watching Eddie Murphy Wear Fat Suits in His Movies Made Her Sad: 'I Could Literally Cry Right Now'
By
Lizzo Goes Nude on TikTok to Tease New Tune About Unconditional …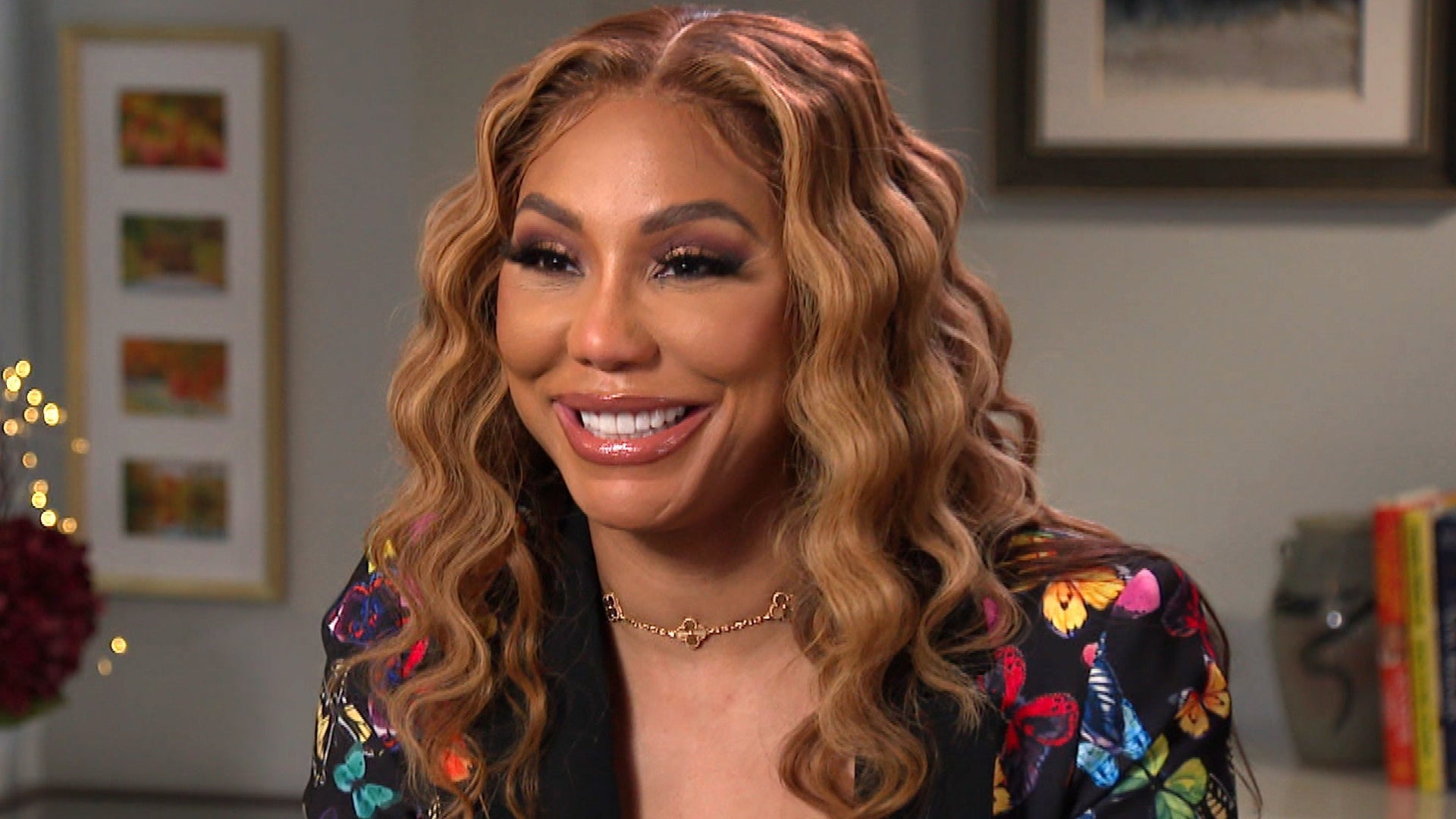 Tamar Braxton on What Inspired Her New Music and Pursuit of Love…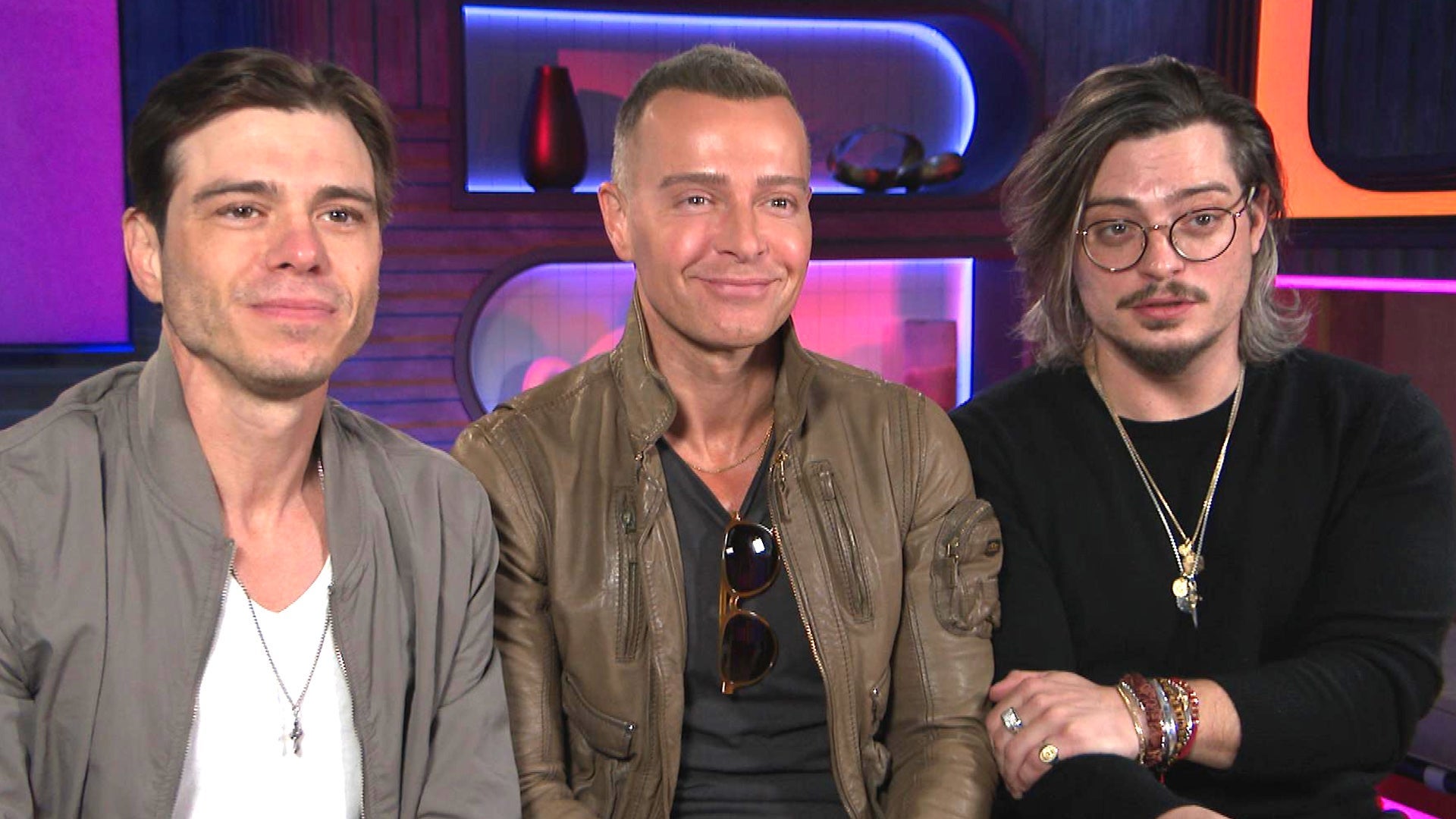 Matthew Lawrence Opens Up About Relationship With Chilli & New '…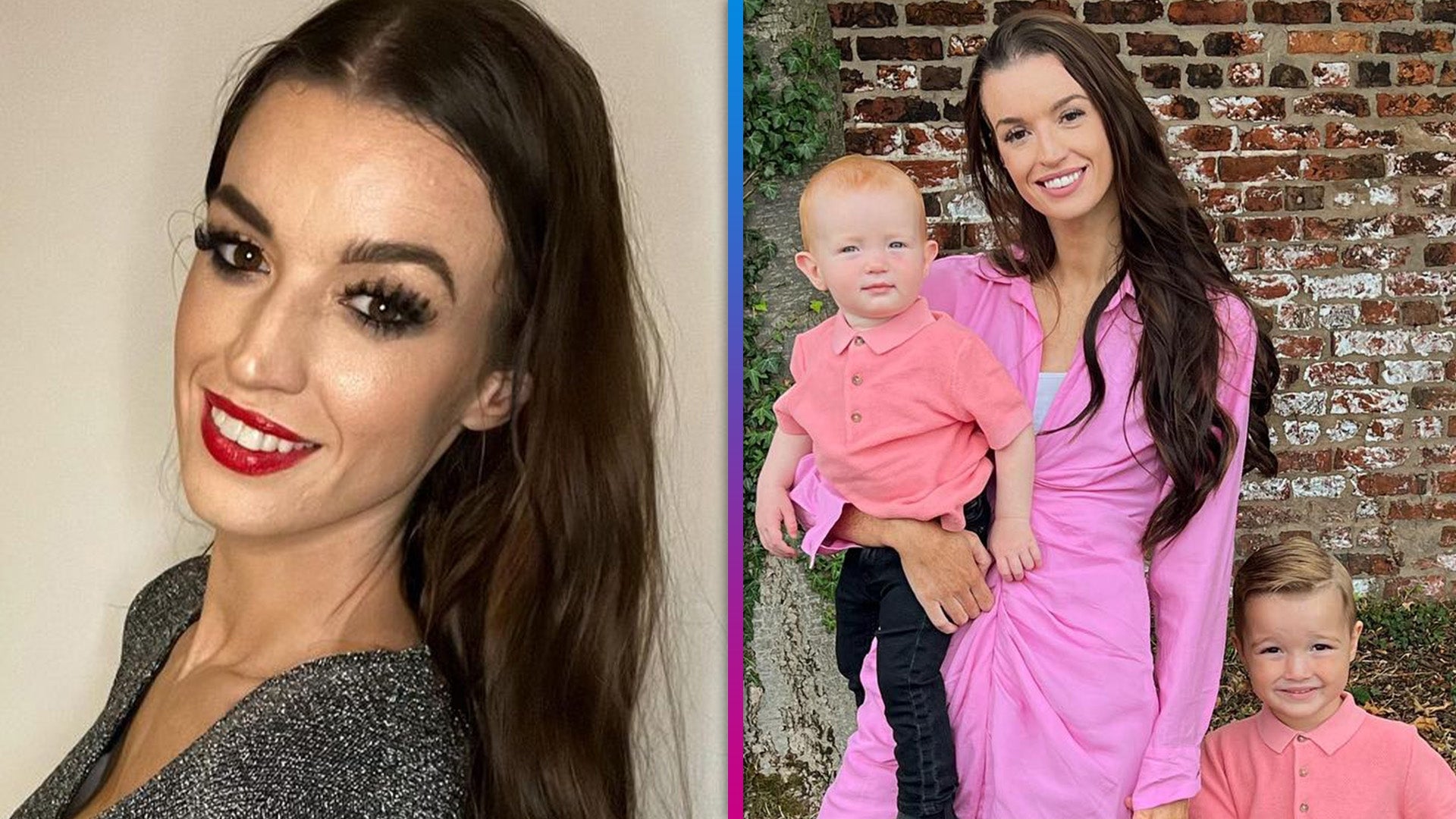 Jehane Thomas, TikTok Star and Mother of Two, Dead at 30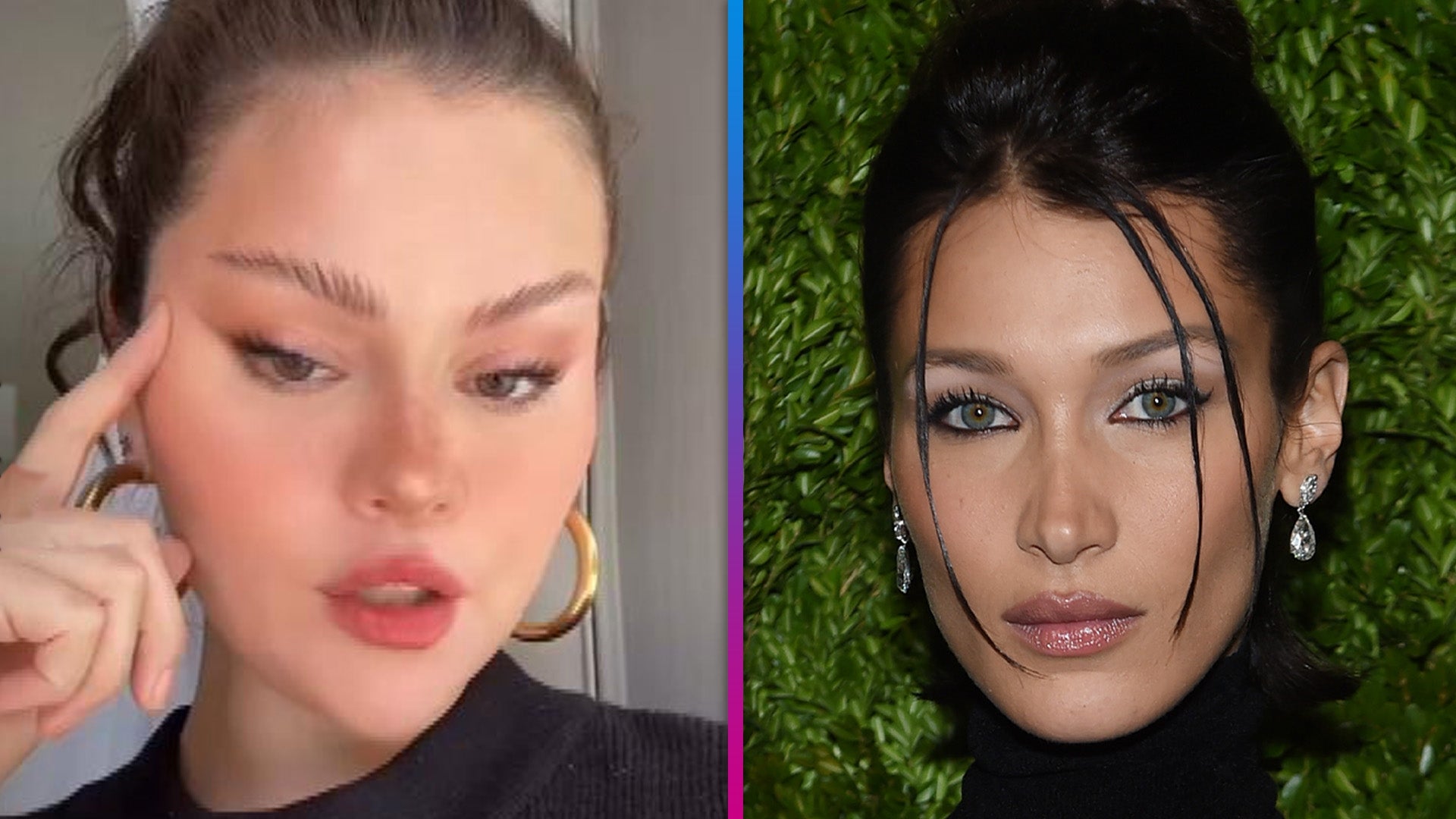 Selena Gomez Calls Bella Hadid Her Girl Crush Seemingly Putting …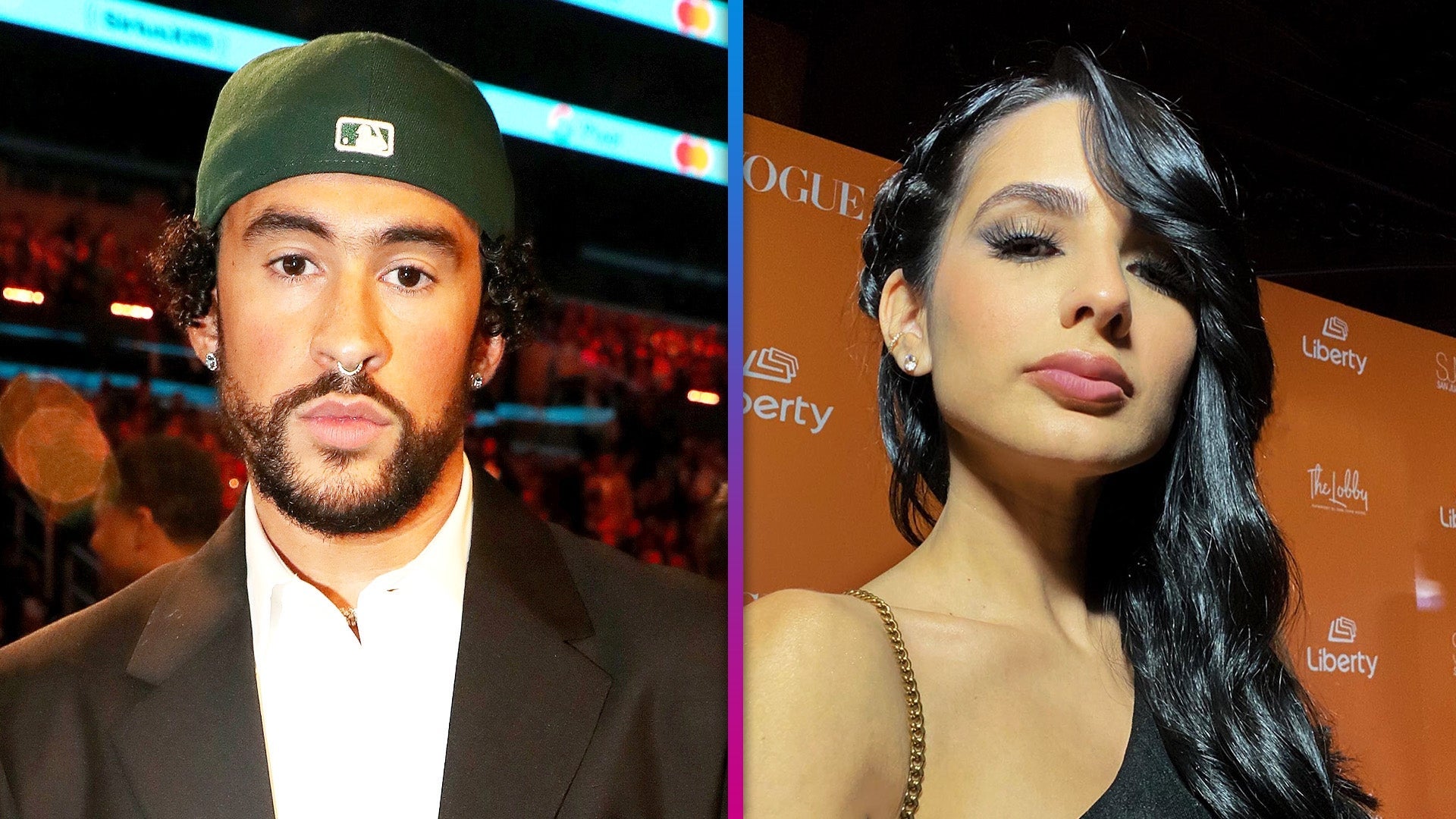 Bad Bunny's Ex-Girlfriend Files $40 Million Lawsuit Against Him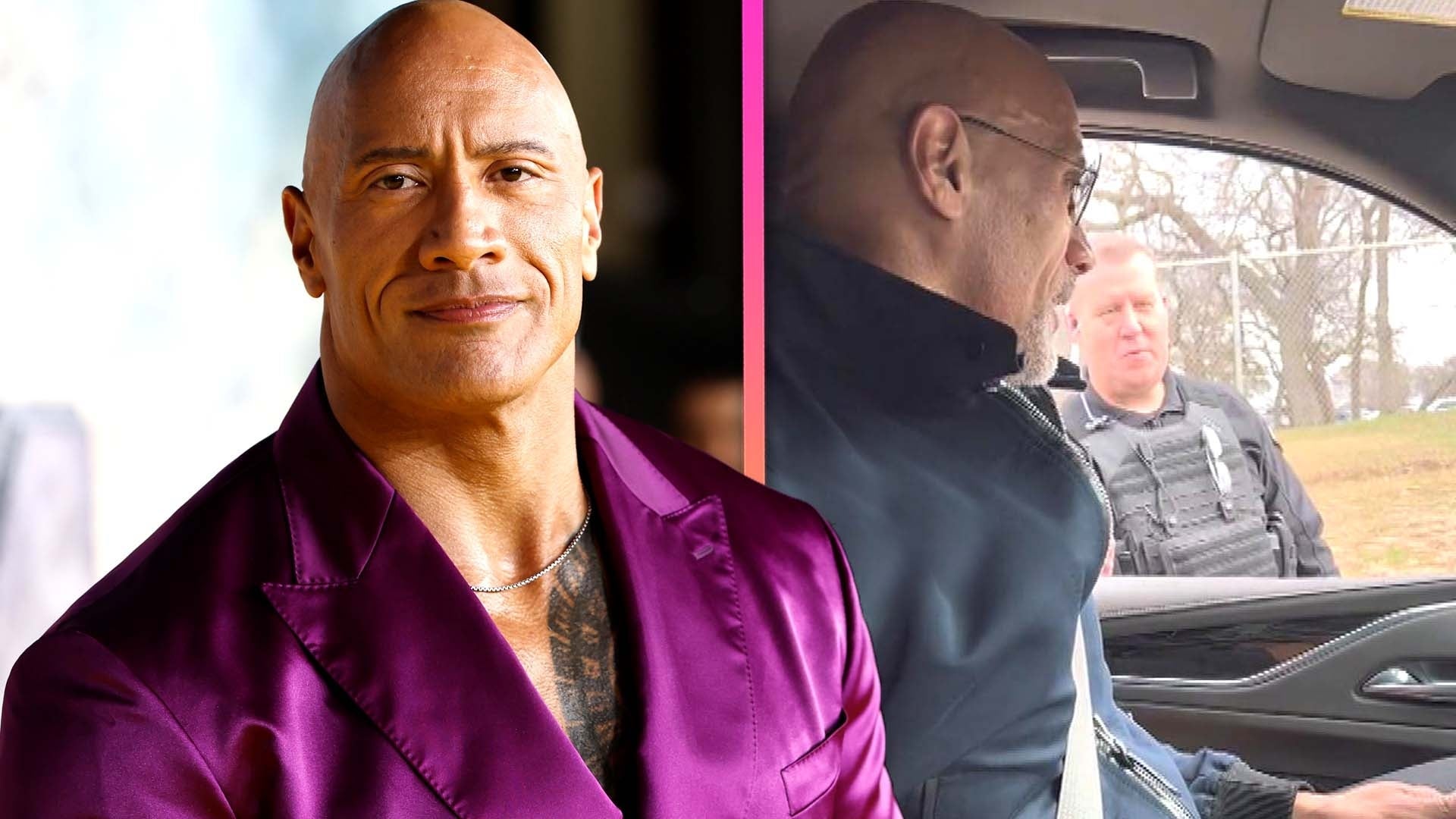 Dwayne Johnson Teases Police About Having 'Guns' After Getting P…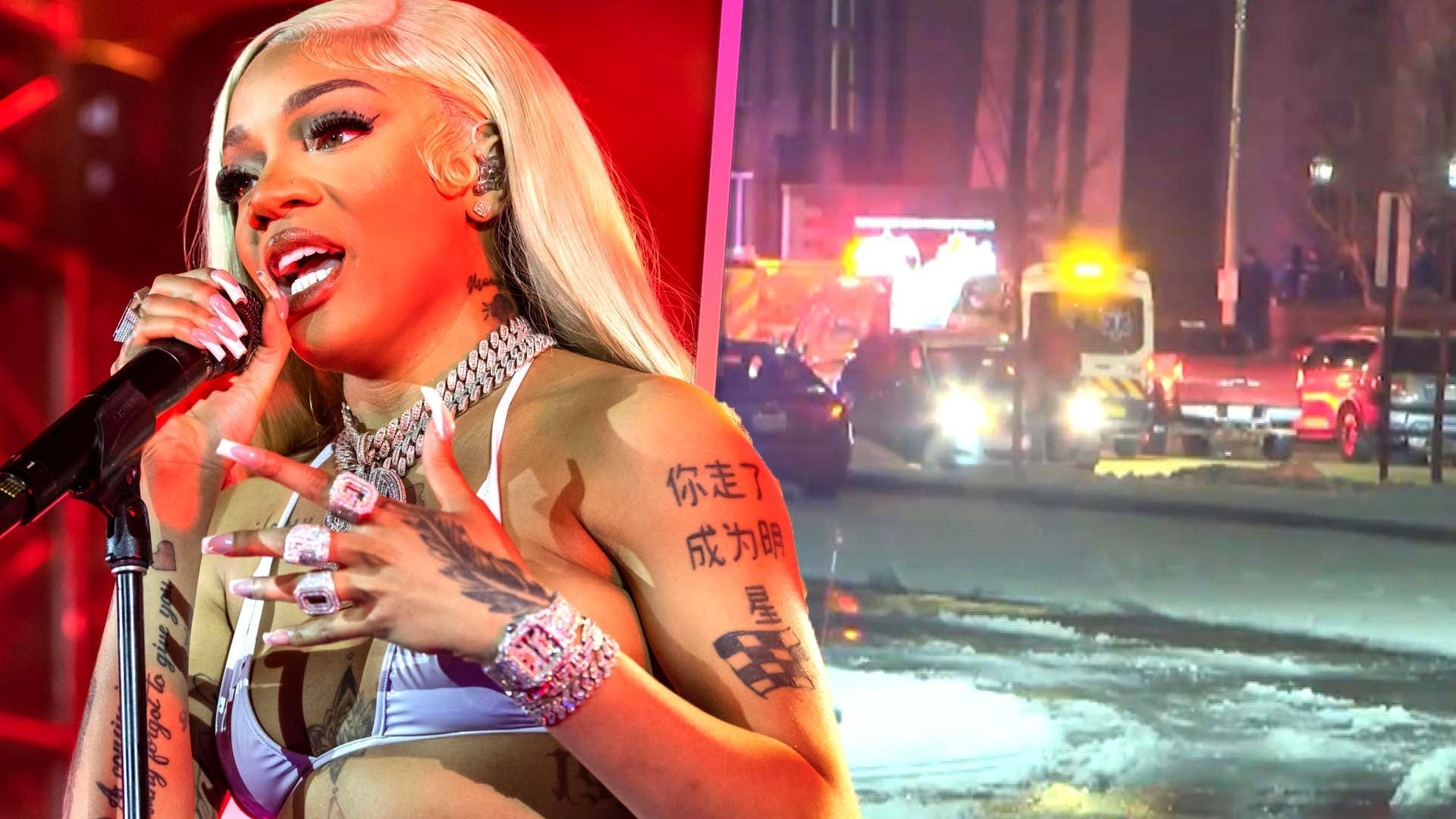 GloRilla 'Devastated' and 'Heartbroken' After Concert Leaves 2 D…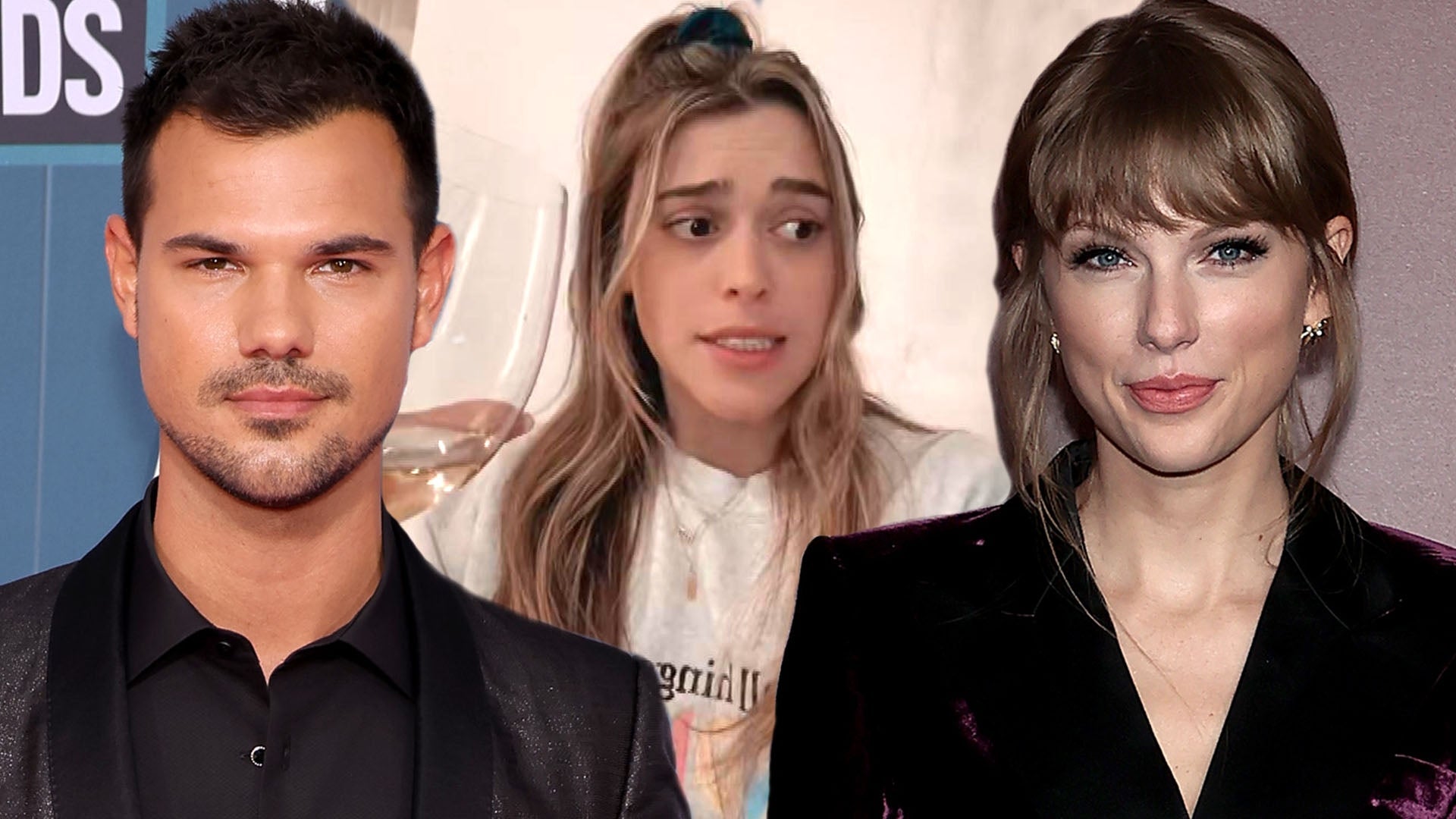 Taylor Lautner's Wife Pokes Fun at Him Dating Multiple 'Taylors'…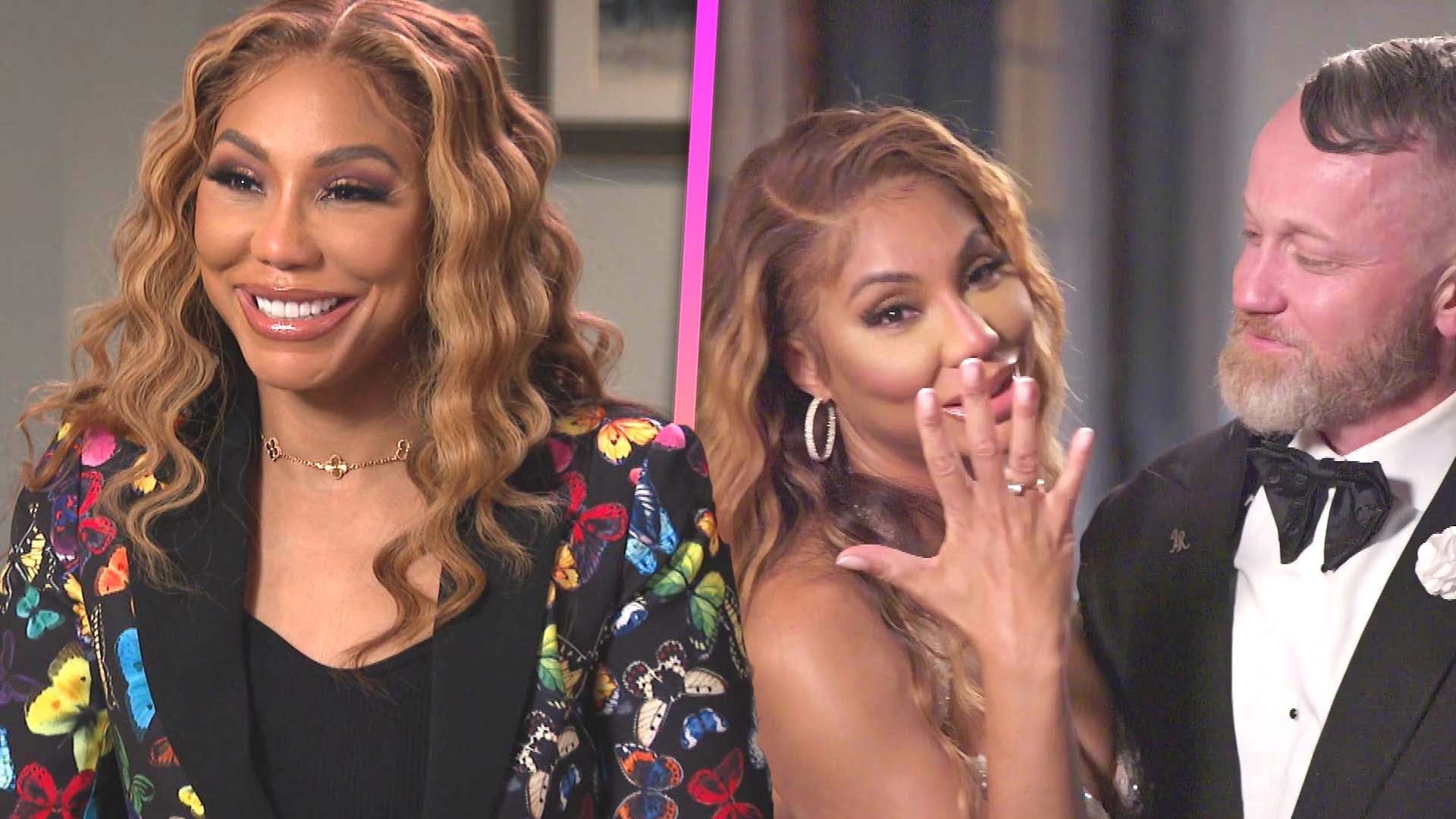 Tamar Braxton Celebrates Her Birthday With New Fiancé Jeremy 'JR…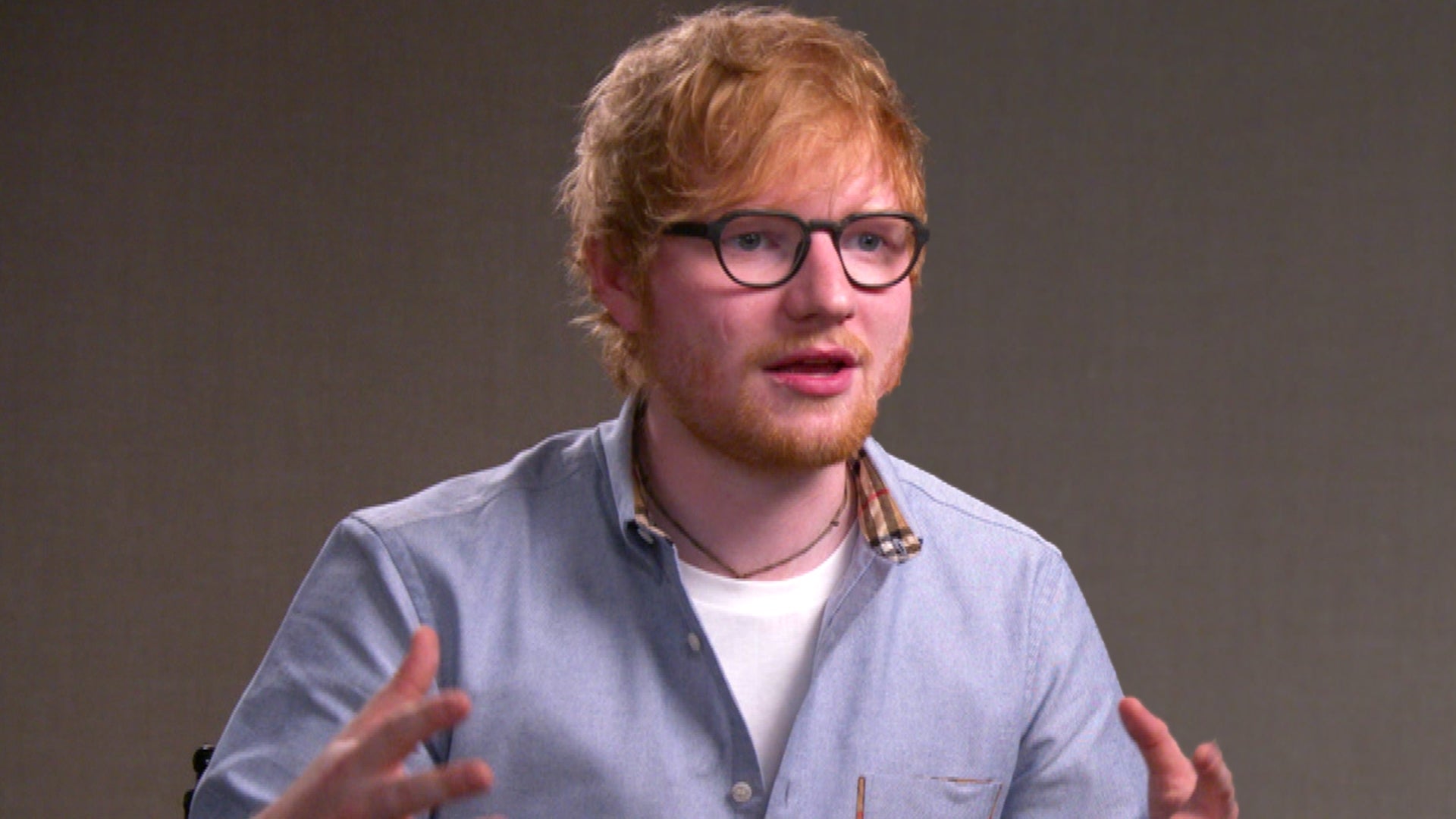 Ed Sheeran Channels His 'Deepest, Darkest Thoughts' on New Album…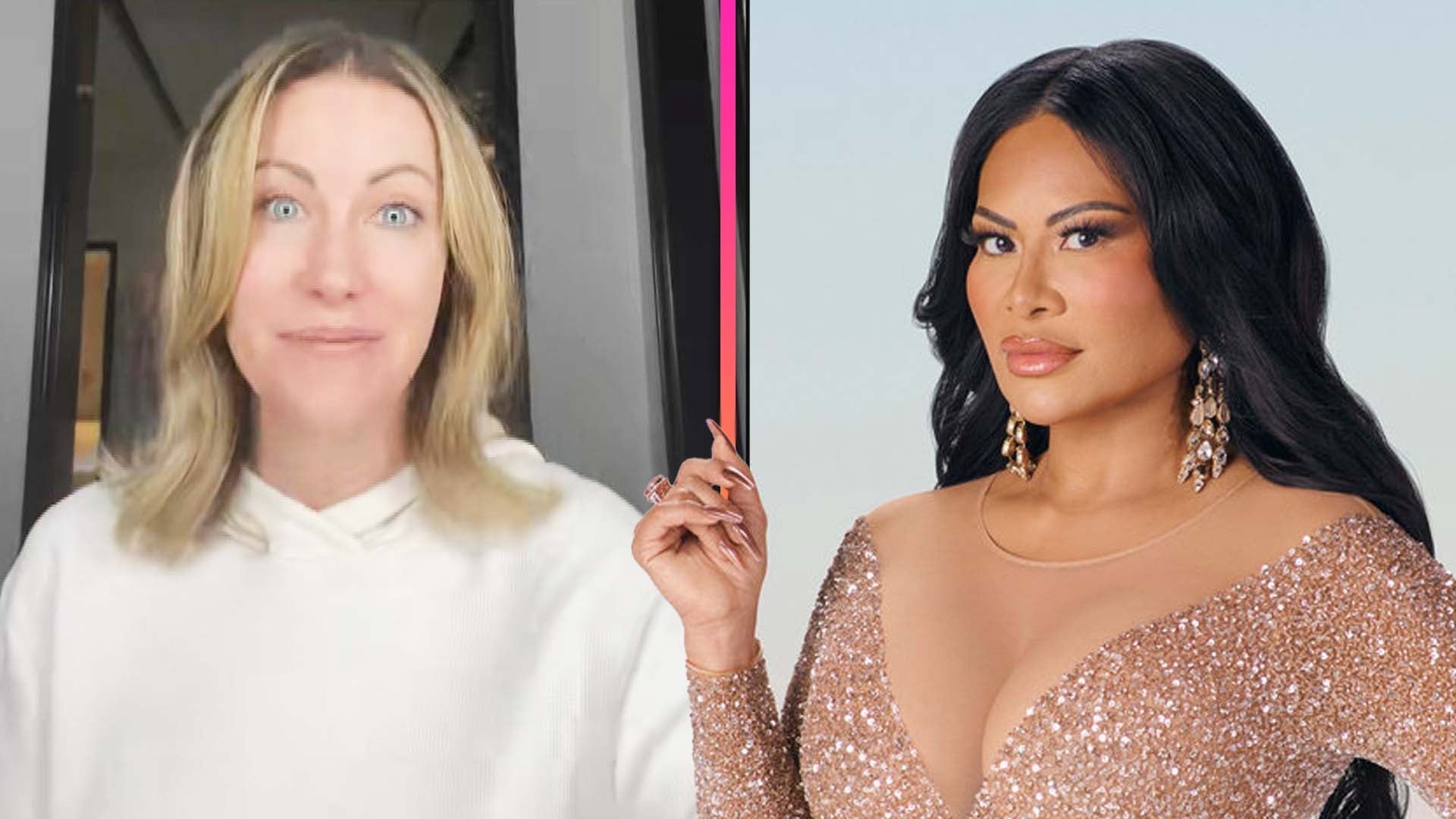 'RHOD' Alum Breaks Down 'Housewives' Salaries After Jen Shah's A…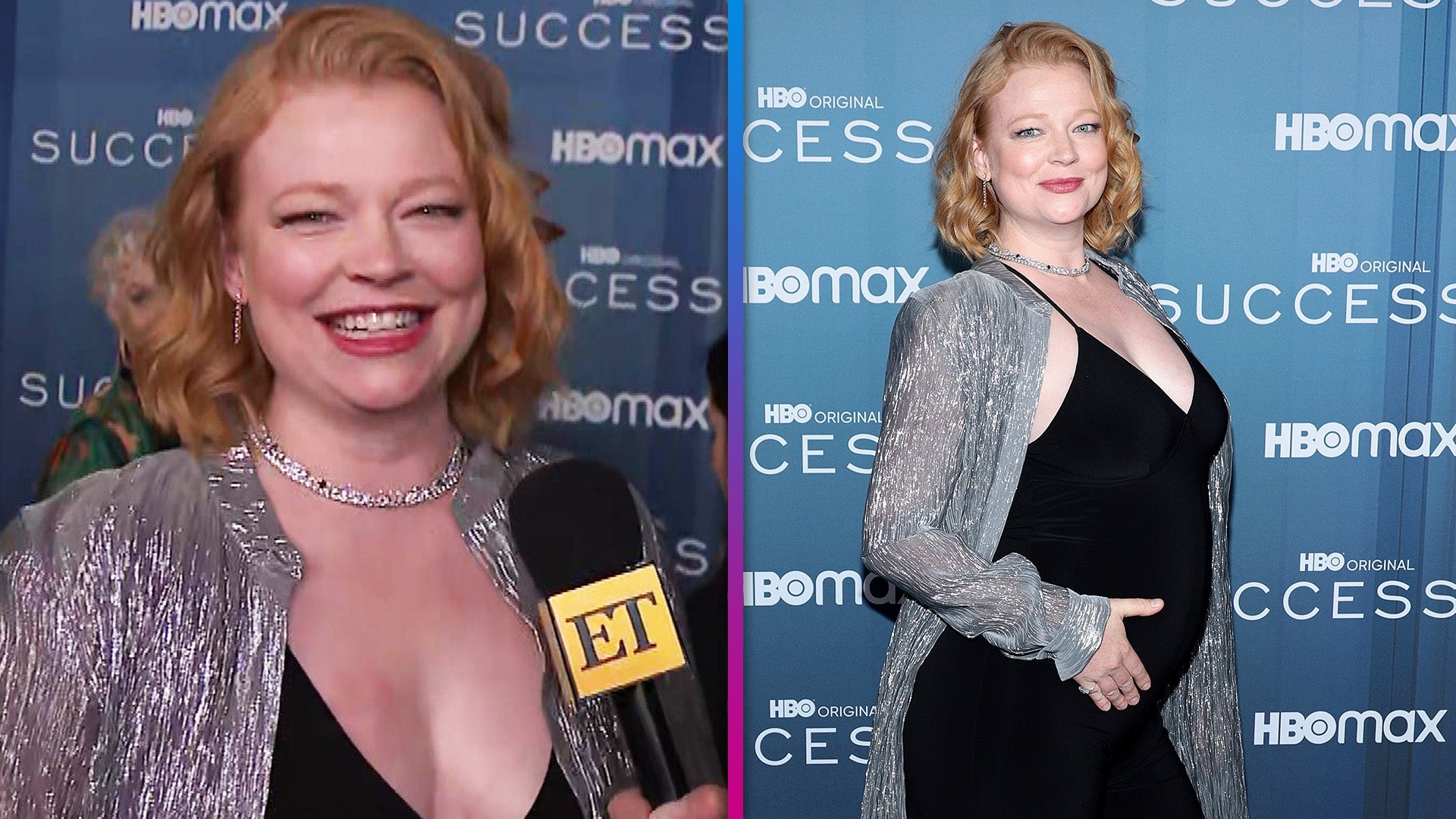 Sarah Snook Reveals Pregnancy at 'Succession' Premiere and Gushe…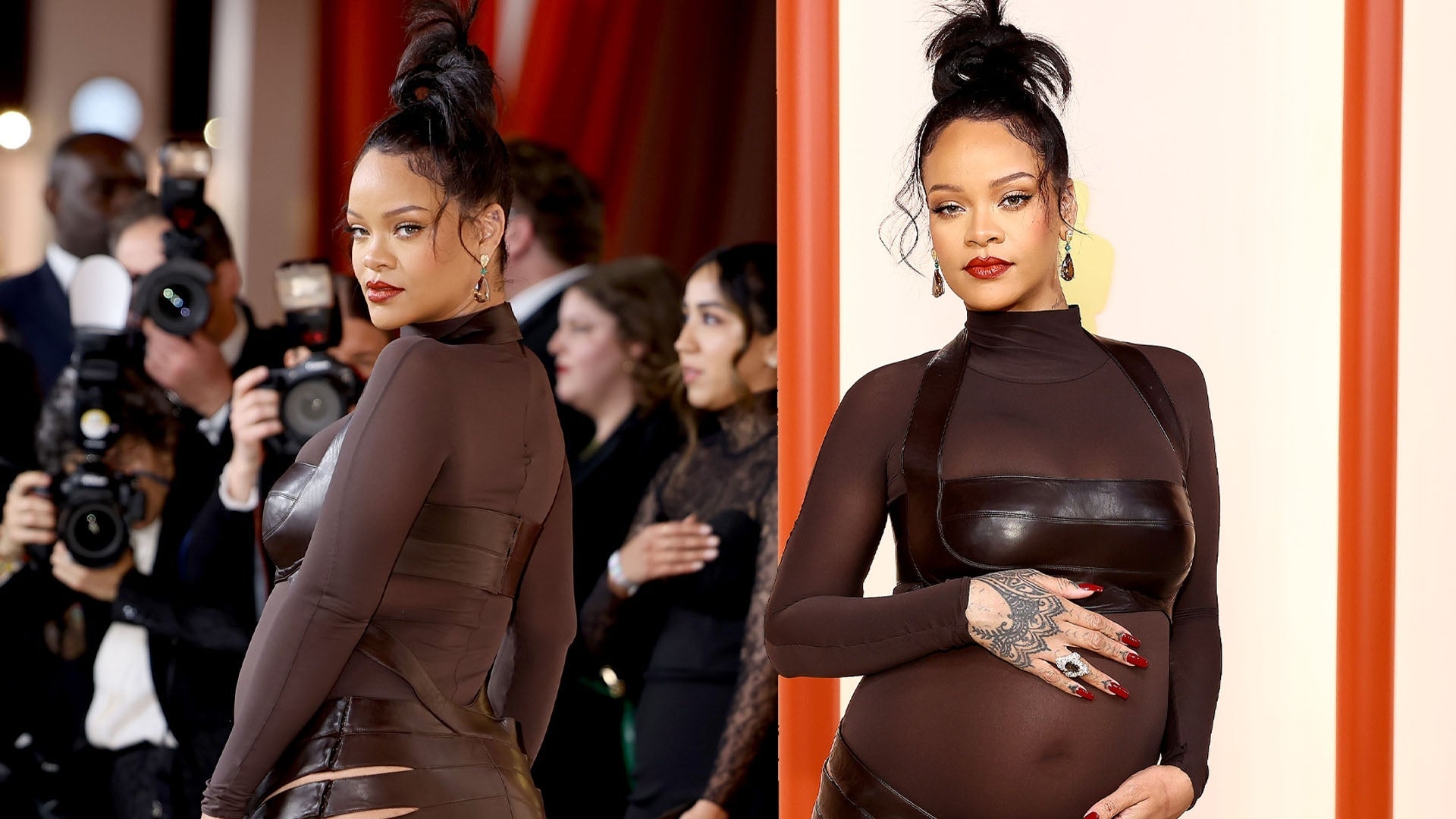 2023 Oscars: Rihanna Shuts Down the Red Carpet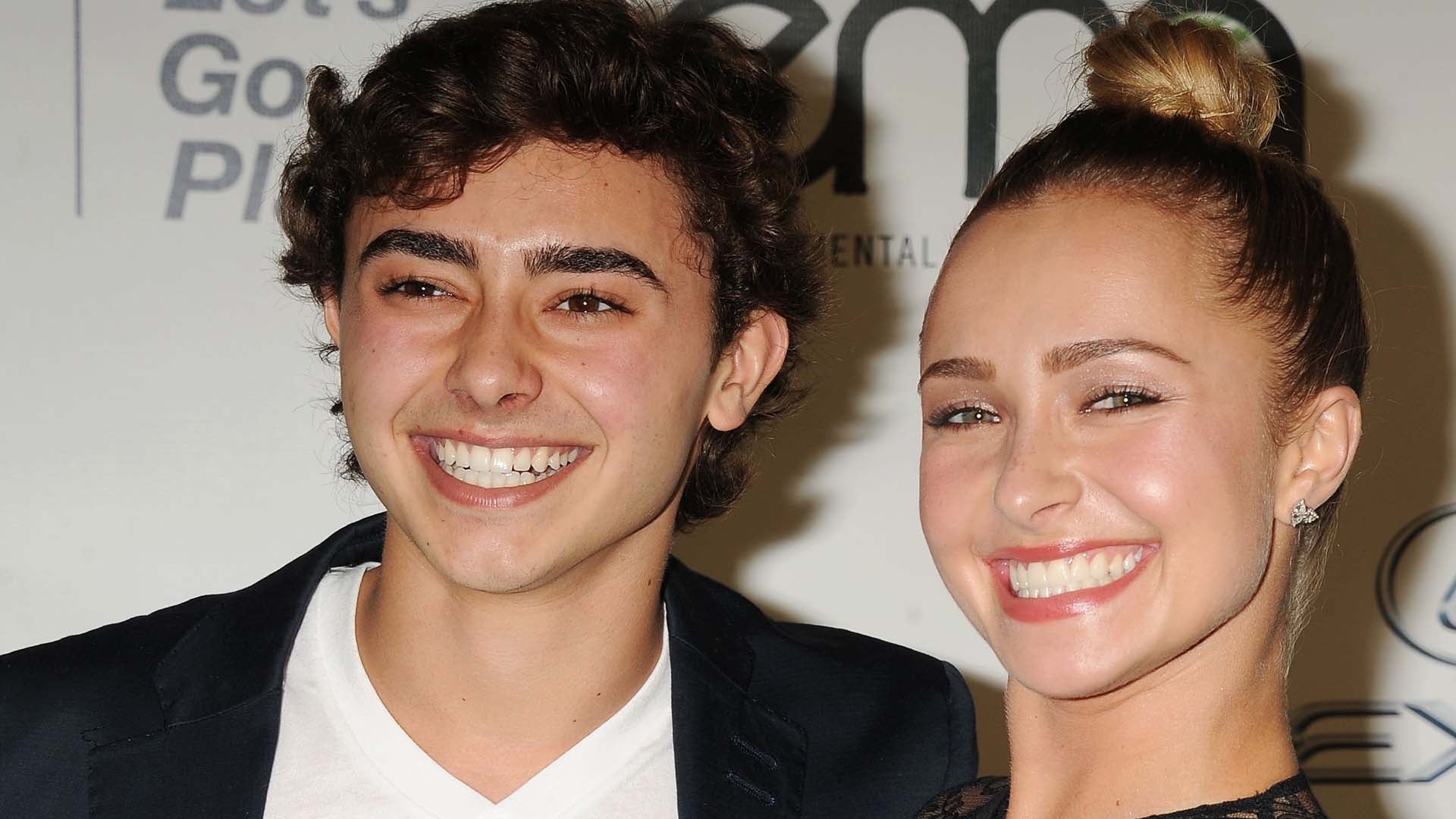 Hayden Panettiere's Younger Brother Jansen Dead at 28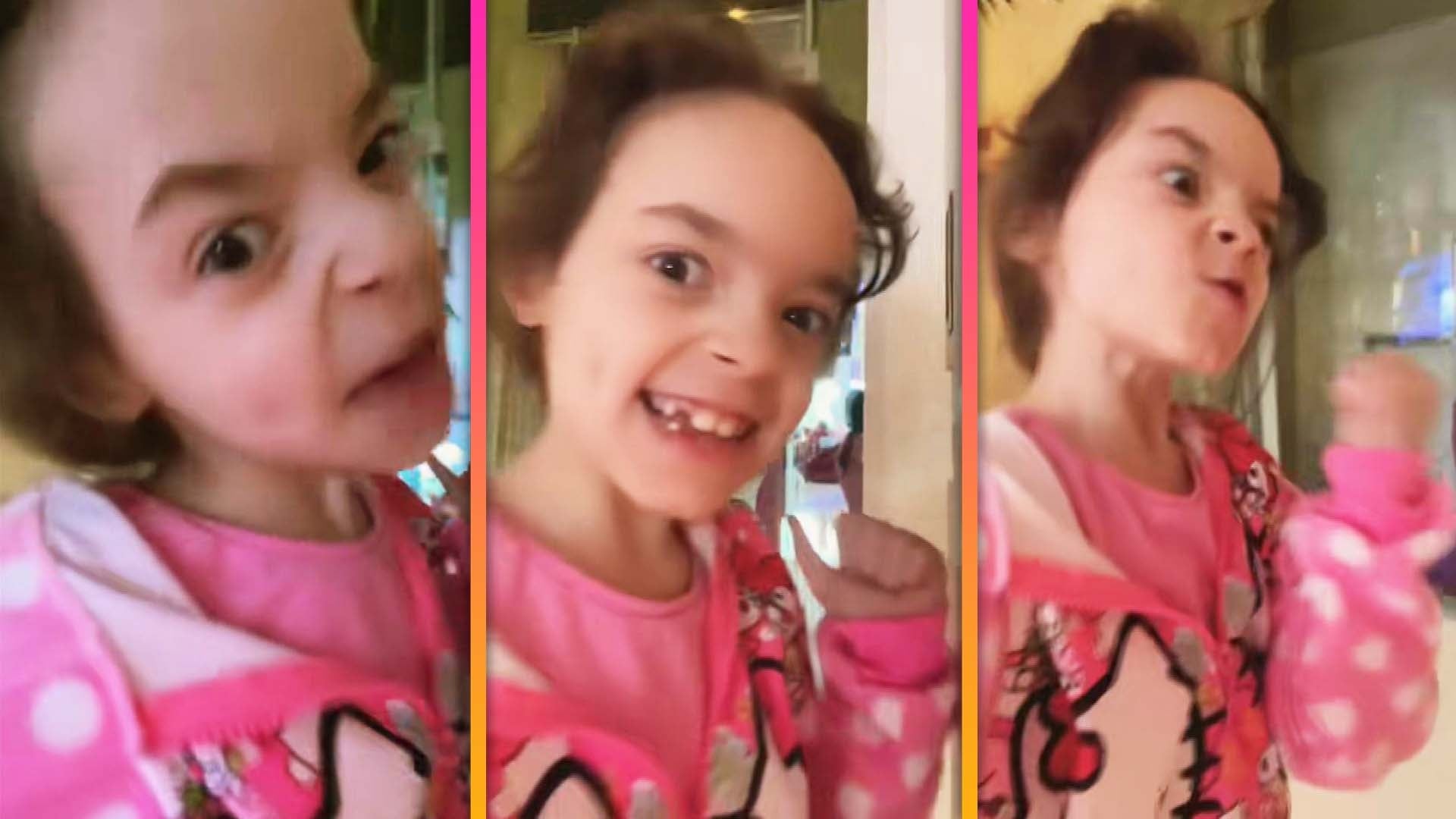 Ice-T and Coco's Daughter Chanel Shows Off Impressive Acting Ski…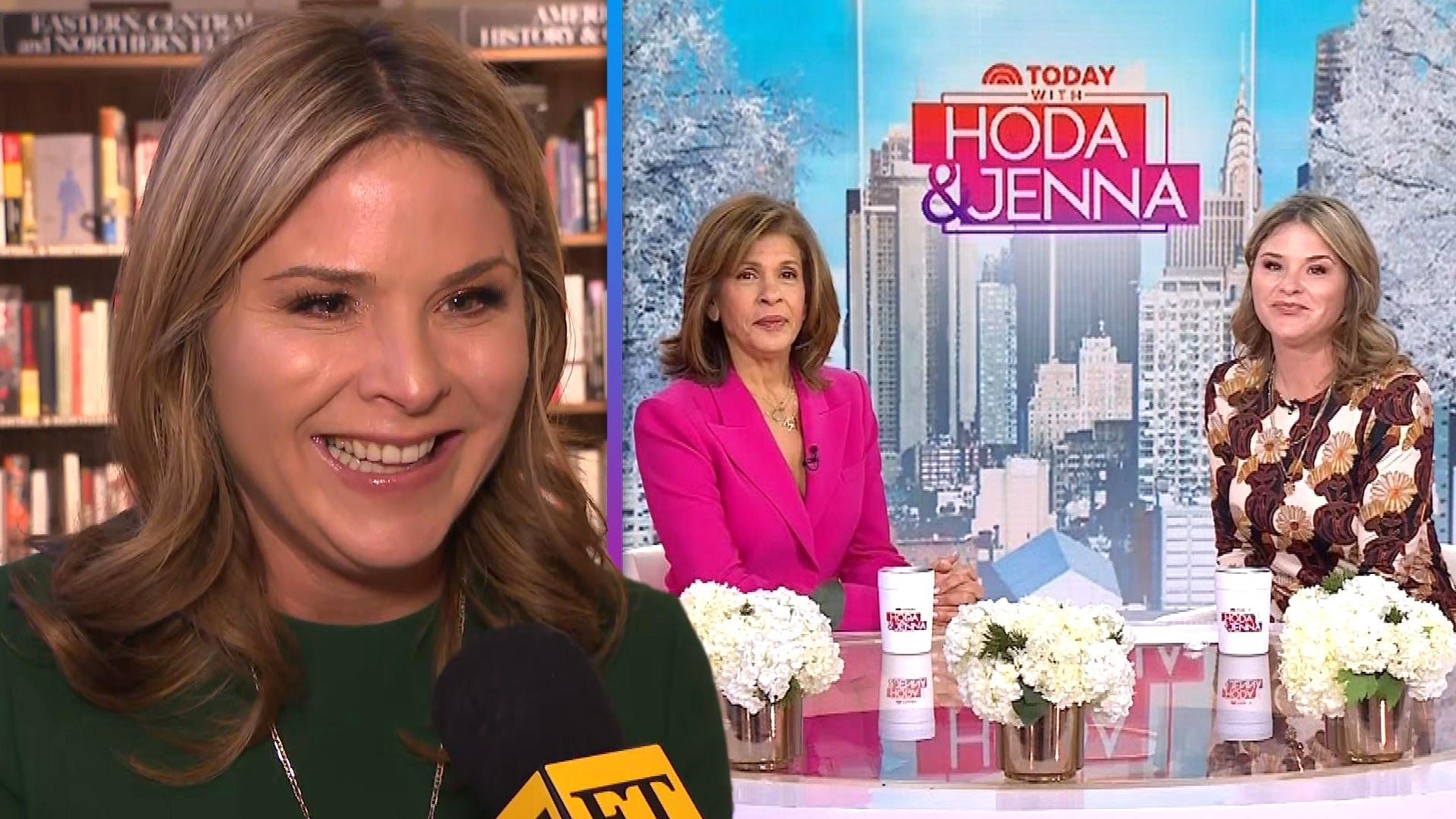 Jenna Bush Hager on Hoda Kotb's Return and Having Her Own Produc…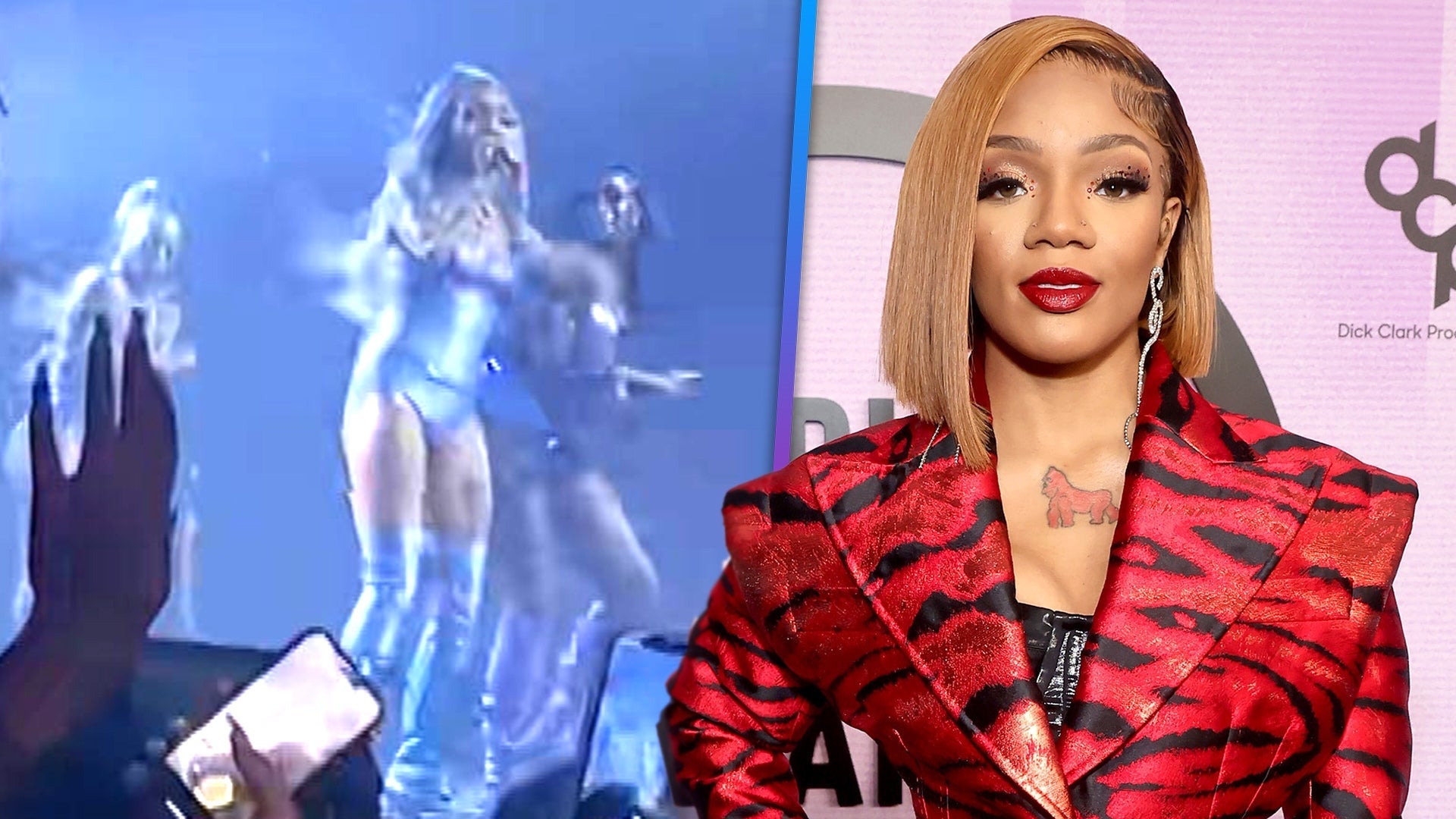 GloRilla's Deadly Concert: Stampede Eyewitness Opens Up About Tr…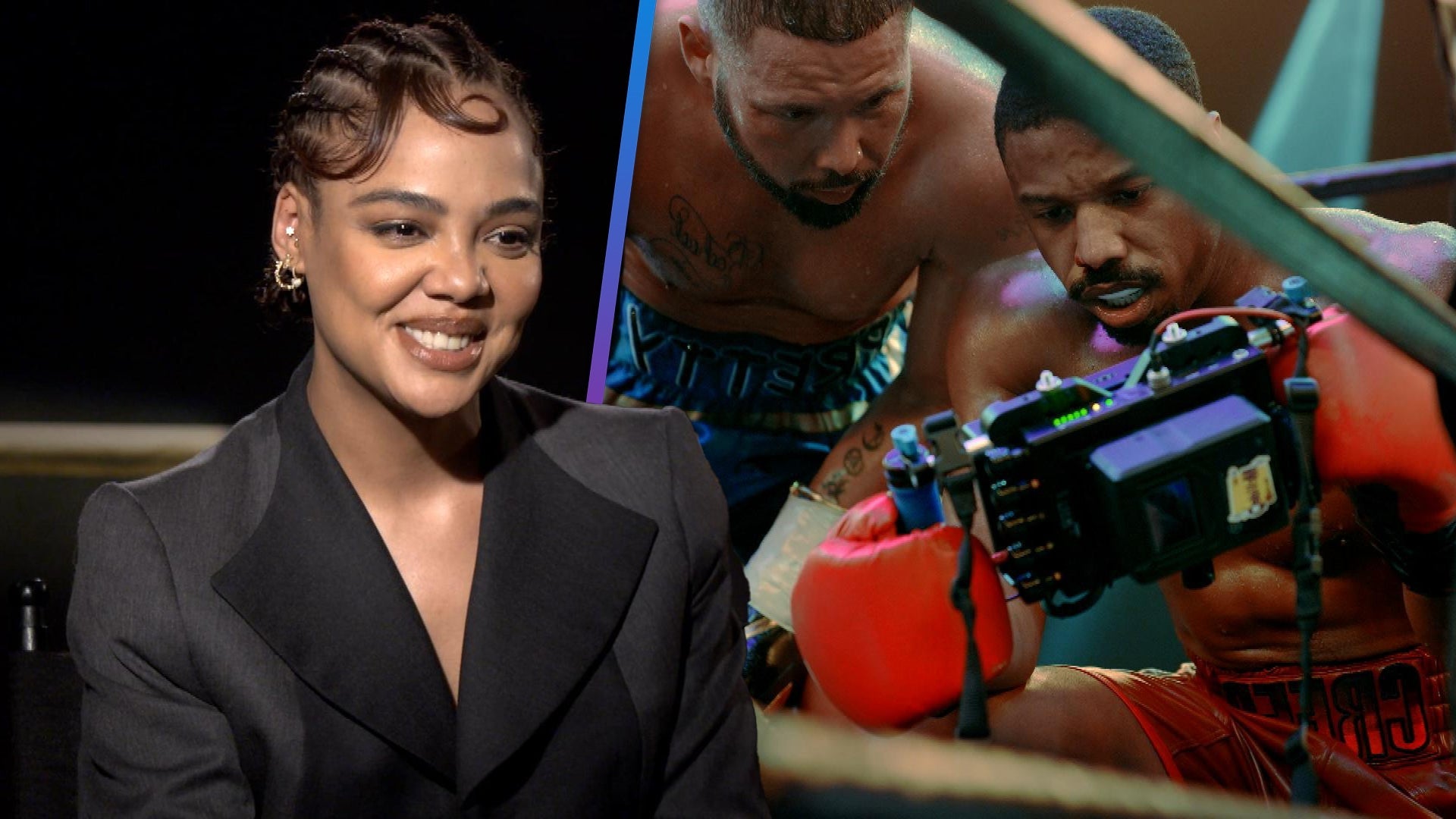 Tessa Thompson on How Michael B. Jordan's Directing Brought New …
Lizzo is opening up about how Eddie Murphy's role as Professor Klump in The Nutty Professor triggered a roller coaster of emotions for her -- including sadness.
In a wide-ranging interview for Variety's latest cover story, the 33-year-old singer addressed the challenges of superstardom, what it was like running into Melissa McCarthy after she beat her out for the Ursula role in Disney's live-action The Little Mermaid and her new Amazon series, Lizzo's Watch Out for the Big Grrrls.
But the conversation also touched on body representation in Hollywood -- specifically, how a young Lizzo was affected by Murphy donning fat suits in films like 2007's Norbit. But a particular scene in Murphy's 1996 film, The Nutty Professor, centered around a morbidly obese but lovable university professor, really hit a nerve.
"It's funny, because I'm the biggest Eddie Murphy fan of all time," Lizzo tells Variety. "But he definitely had a collection of fat-suit movies that people would be laughing at, but I would feel sad. Not because I felt like, 'Oh, my gosh — that's me.' But I had this empathy for Professor Klump [in The Nutty Professor]. Like, the scene where he opens his drawer and there are all these candies and M&Ms in his desk? I could literally cry right now thinking about it. People around me were laughing, but I hide food too. I feel him. I feel sympathy and empathy for him."
Lizzo has been candidly open about her struggles with body image.
Back in December 2020, Lizzo shared a series of emotional videos on TikTok talking about "having all these really negative thoughts" about herself after taking off her clothes to take a shower.
"Of like, 'What's wrong with me? Maybe all the mean things people say about me are true,'" she said in the video at the time. "And, you know, 'Why am I so disgusting?' and hating my body. Normally I would have some positive thing to say to get me out of this but I don't. And that's OK too."
She went on to say that "these are normal [thoughts]" and that "they happen to everybody." She also shared an encouraging message to those who go through these thought cycles.
"I just have to know that tomorrow, how I feel in [my head] is going to change, and I can only hope it changes for the better," she said. "I know I'm beautiful. I just don't feel it, but I know I'm going to get through it."
As for her auditioning experience for the role of Ursula in The Little Mermaid, Lizzo told Variety about how she wanted to transform the character.
"Everyone knows I auditioned for Ursula in [Disney's upcoming live-action] 'The Little Mermaid,' and I didn't get it," she said. "But you know, I'm fine as hell. That has nothing to do with Ursula, but I was down to make Ursula a THOT, shaking ass."
Funny enough, the "Rumors" rapper said she ran into Melissa McCarthy (who wound up getting the part) at an Adele concert and they briefly spoke about their auditioning experience.
"You know what's crazy? At the Adele show, I ran into Melissa McCarthy, because she [got cast as] Ursula," Lizzo explained. "She was like, 'Hi, I'm Melissa.' And I was like, 'Hi, I'm Melissa. And I also auditioned for Ursula.'" Lizzo's legal name is Melissa Viviane Jefferson.
"And she was like, 'Well, why the hell did I get the part?,' which is a classic Melissa McCarthy thing to say," Lizzo continued. "And then I was like, 'Girl, because my audition was terrible.' And I say that as Tyler Perry walks by. And I was like — ruined my chances there. And then she goes, 'This is my daughter Vivian.' And I'm like, 'Get out of here, because my name is Melissa Viviane.' We were looking at each other like, 'What the hell is going on?'"
For the record, Lizzo's audition was not horrible!
"My audition wasn't terrible," she clarified. "Sometimes I like to make jokes. My audition was good. You can ask Disney. I don't want to talk too much about it. The singing was great. I'll just say that."
RELATED CONTENT:
'Lizzo's Watch Out for the Big Grrrls' Trailer Shows Epic Dance-Off
Lizzo Tearfully Calls Out 'Fatphobic' and 'Racist' Haters
Lizzo Posts Tearful TikTok: 'I Don't Want to Feel This Way Anymore'
Lizzo Caps Beachside Birthday Bash With Heartfelt Video Montage
Lizzo Reminds Us That 'Big Women' Started the Body Positive Movement
Demi Lovato Praises 'Legend' Lizzo For Being Her 'Inspiration'
Lizzo Defends Her 10-Day Smoothie Detox After Showing Off Her Results
Lizzo Discusses the Struggle of 'Hating' Her Body in Emotional Videos