Music
Justin Timberlake Explains How Fatherhood Impacted His New Music, Dishes on Pharrell Williams Collaboration
By
Justin Timberlake Explains How Son Silas Has Impacted His New Mu…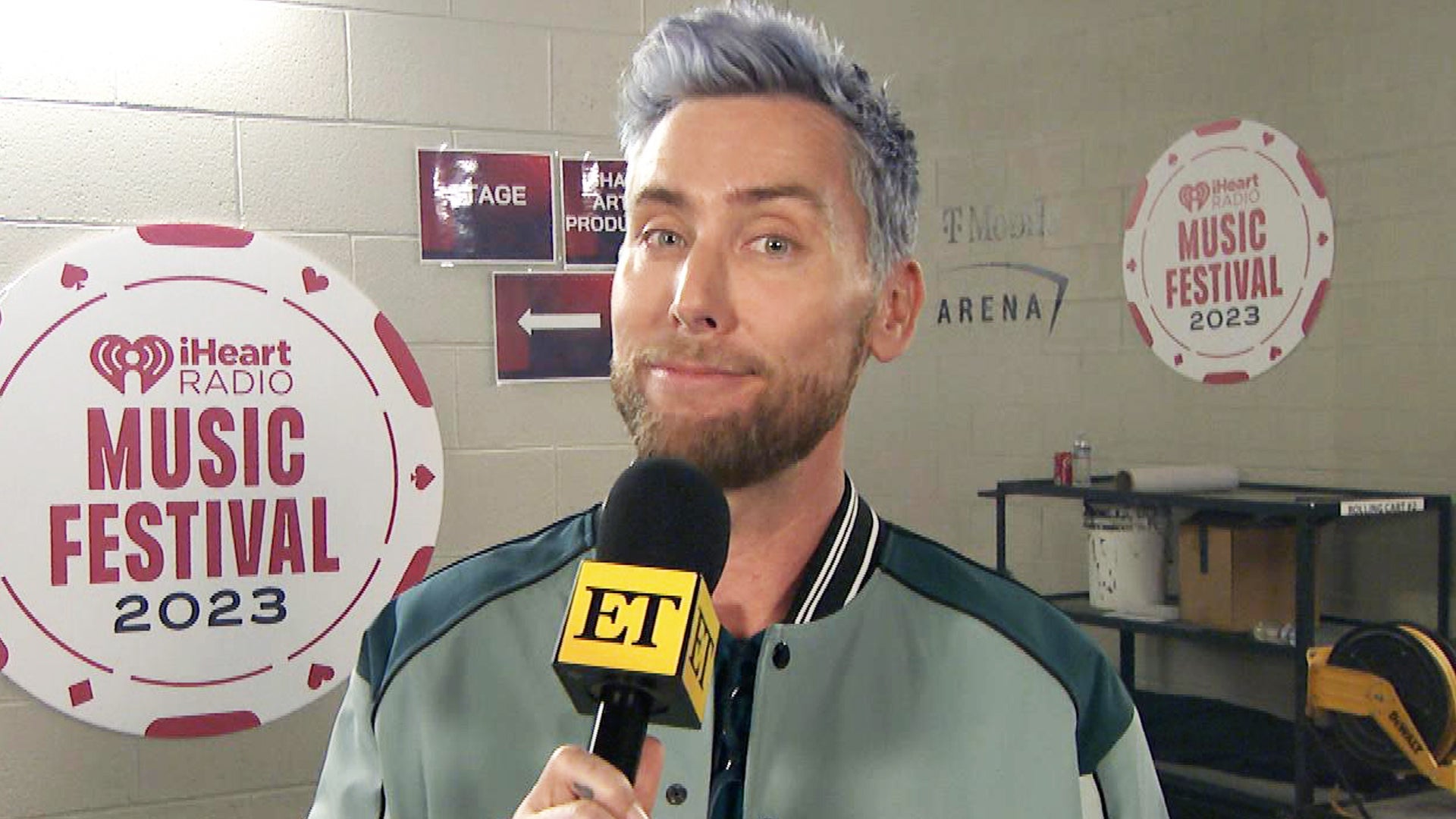 Lance Bass on Why Justin Timberlake Got Emotional Over *NSYNC's …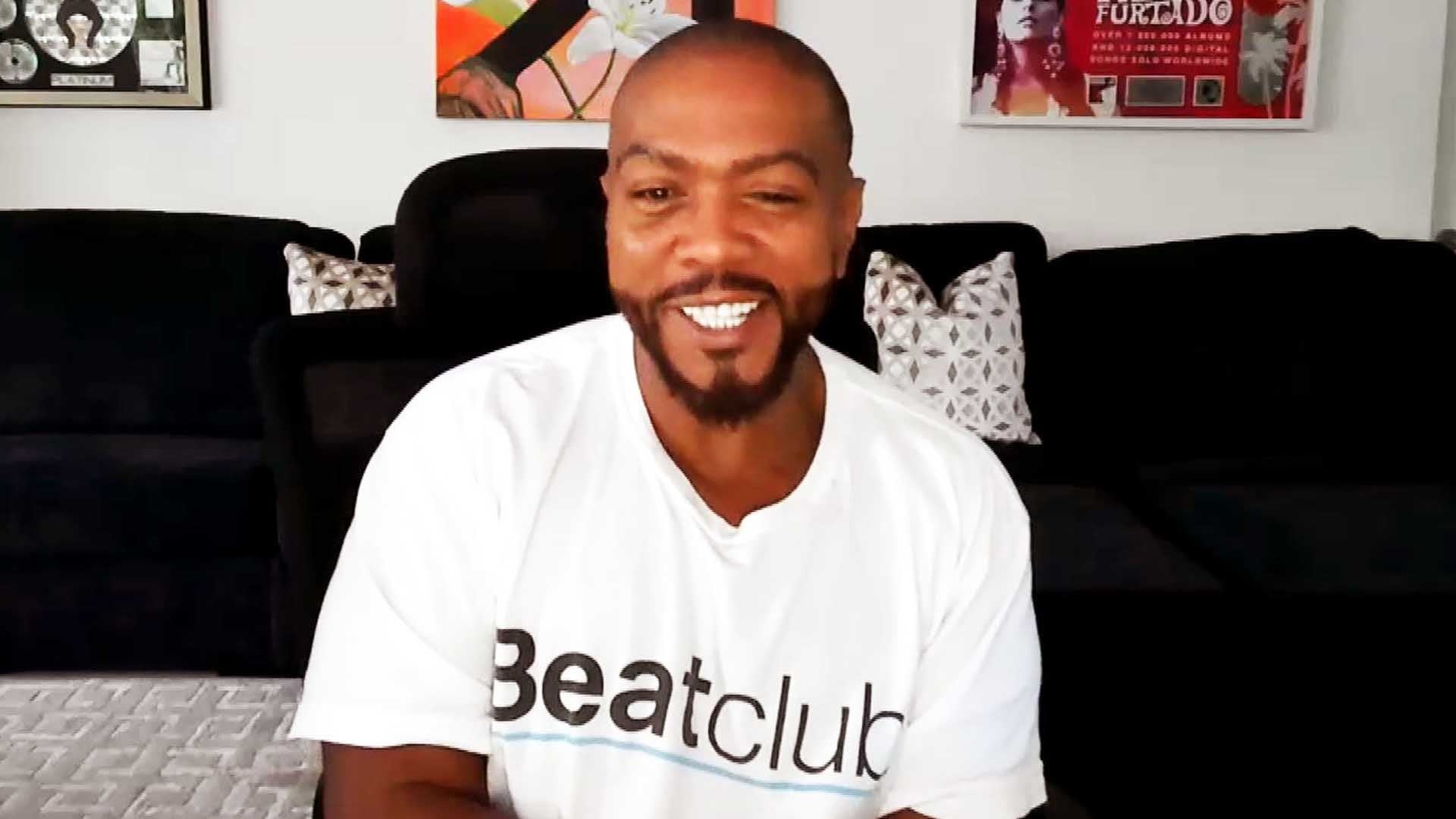 Timbaland Reveals He's Working on a Full Album With Justin Timbe…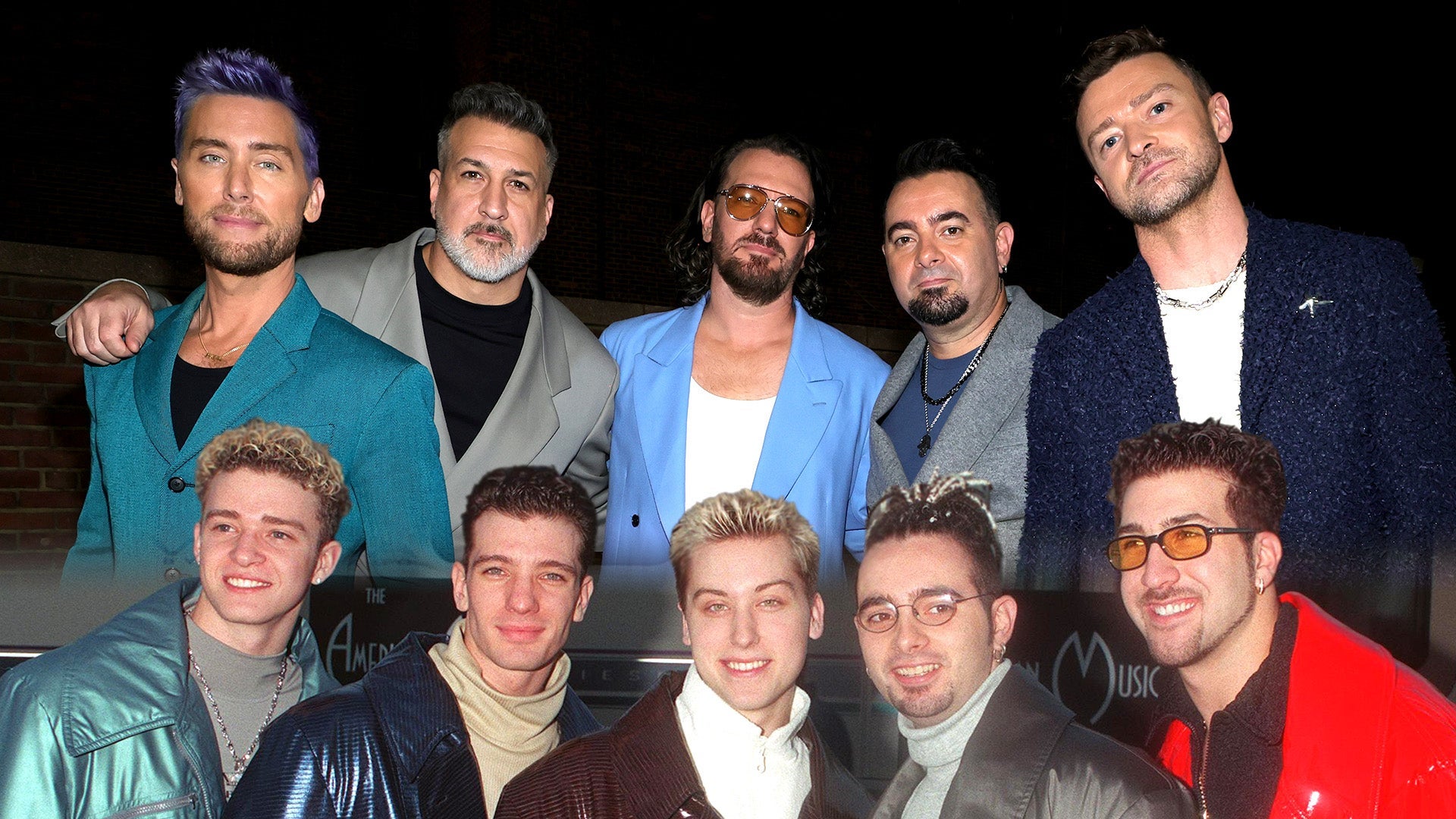 NSYNC Reunites in the Recording Studio! Preview Their First New …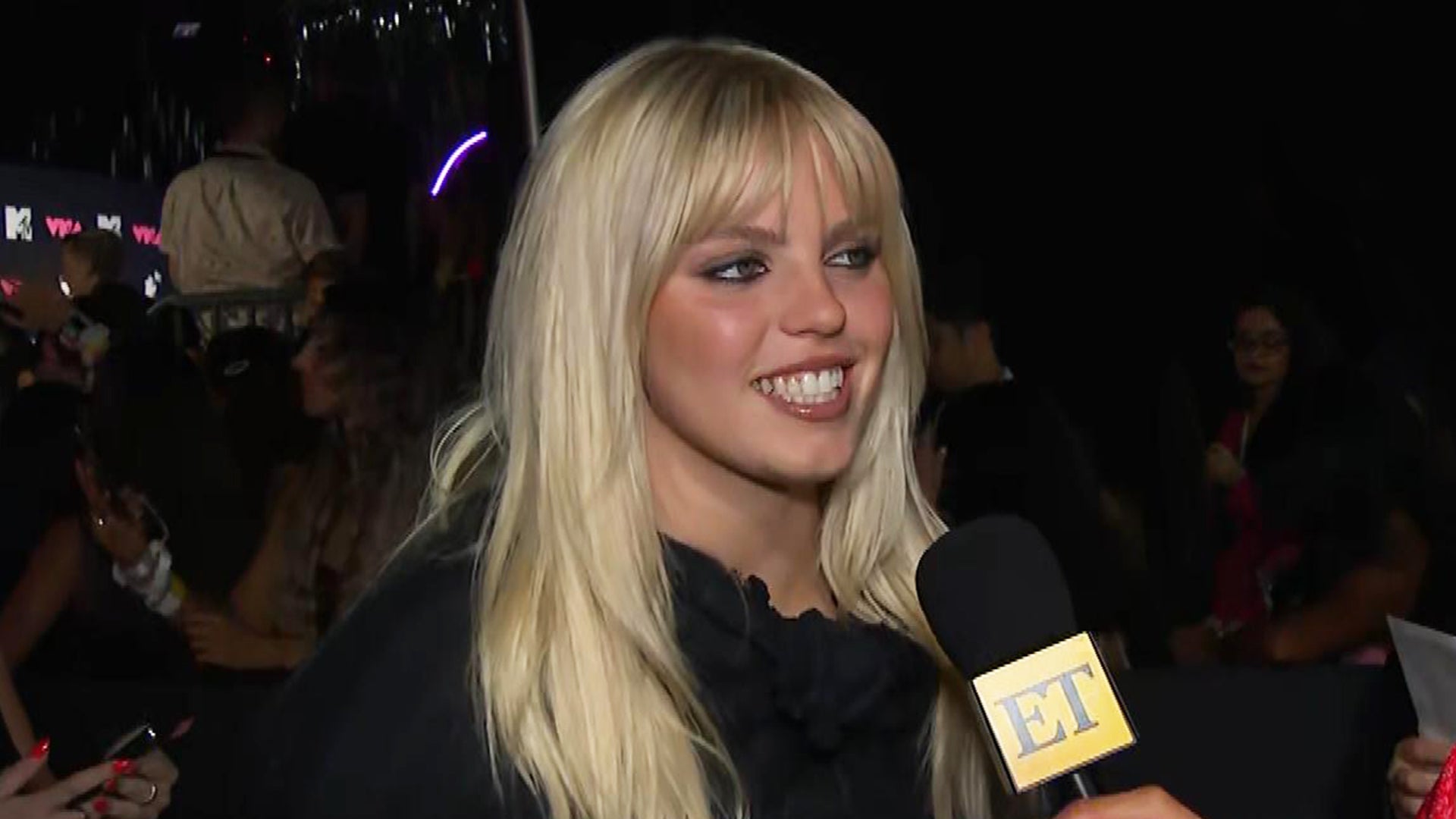 How Renee Rapp's Music Gave Her a New Attitude (Exclusive)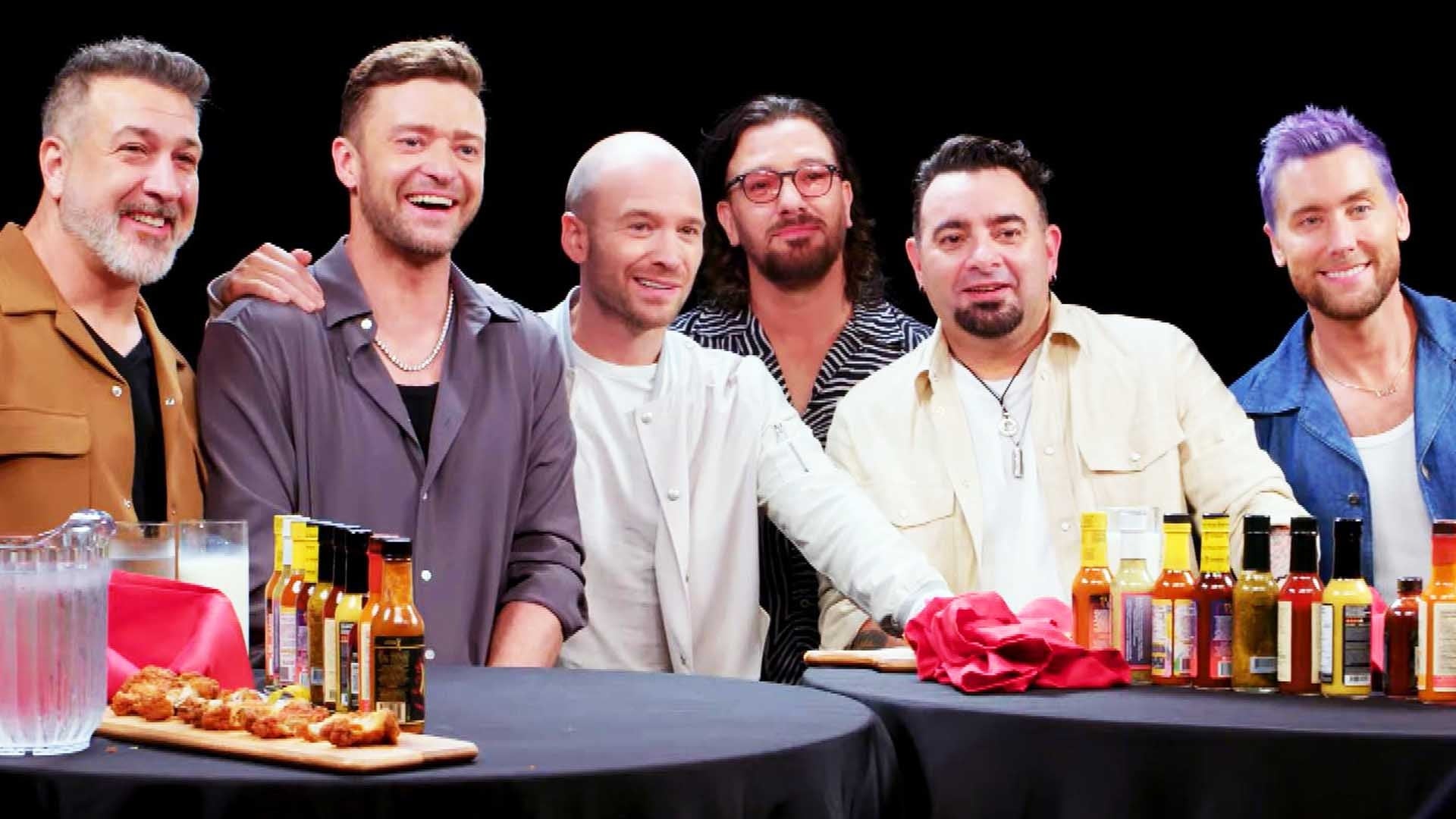 *NSYNC on Why They Were Jealous of Each Other During Height of G…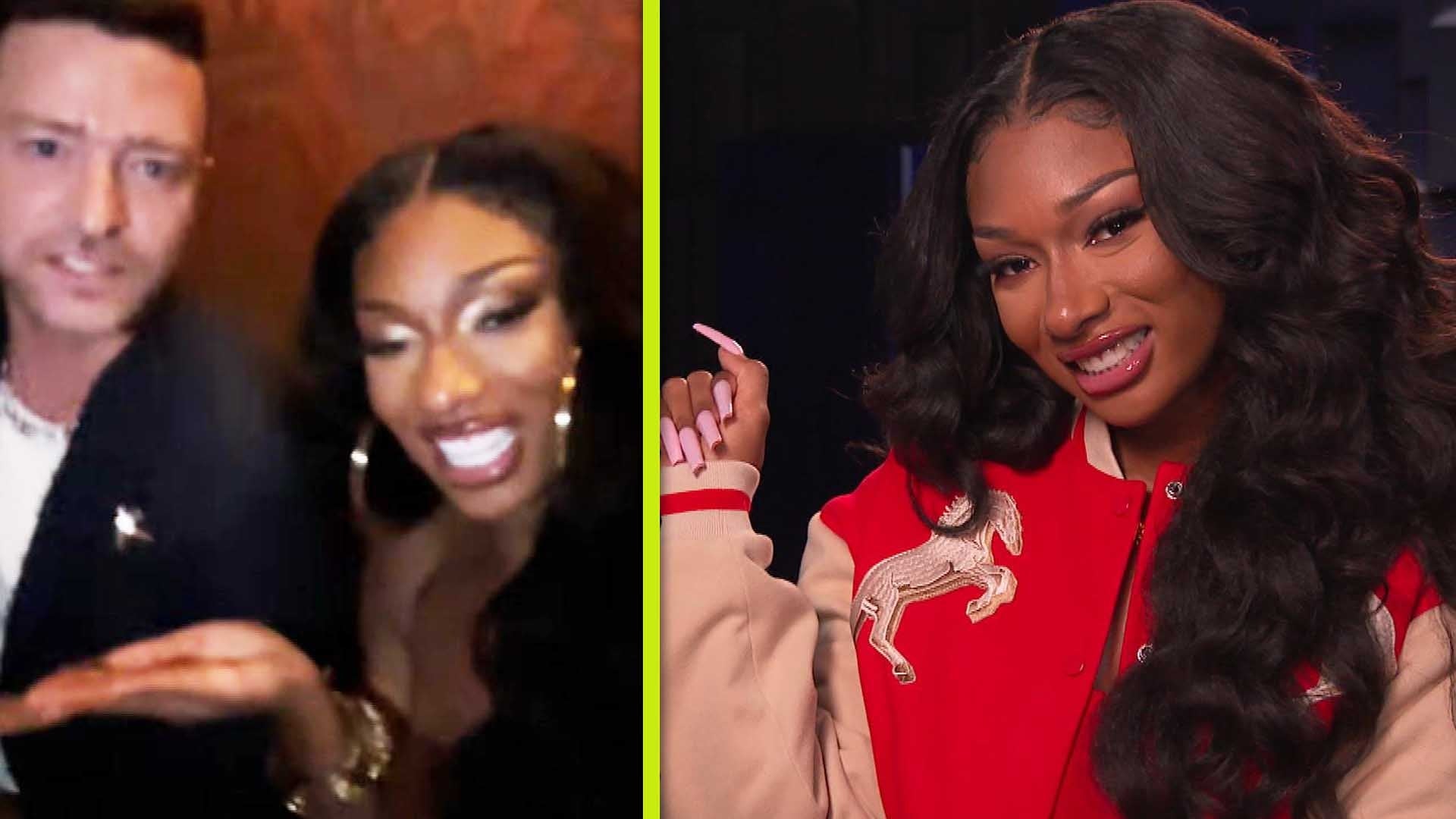 Megan Thee Stallion on Bringing 'Sexy Back' With Justin Timberla…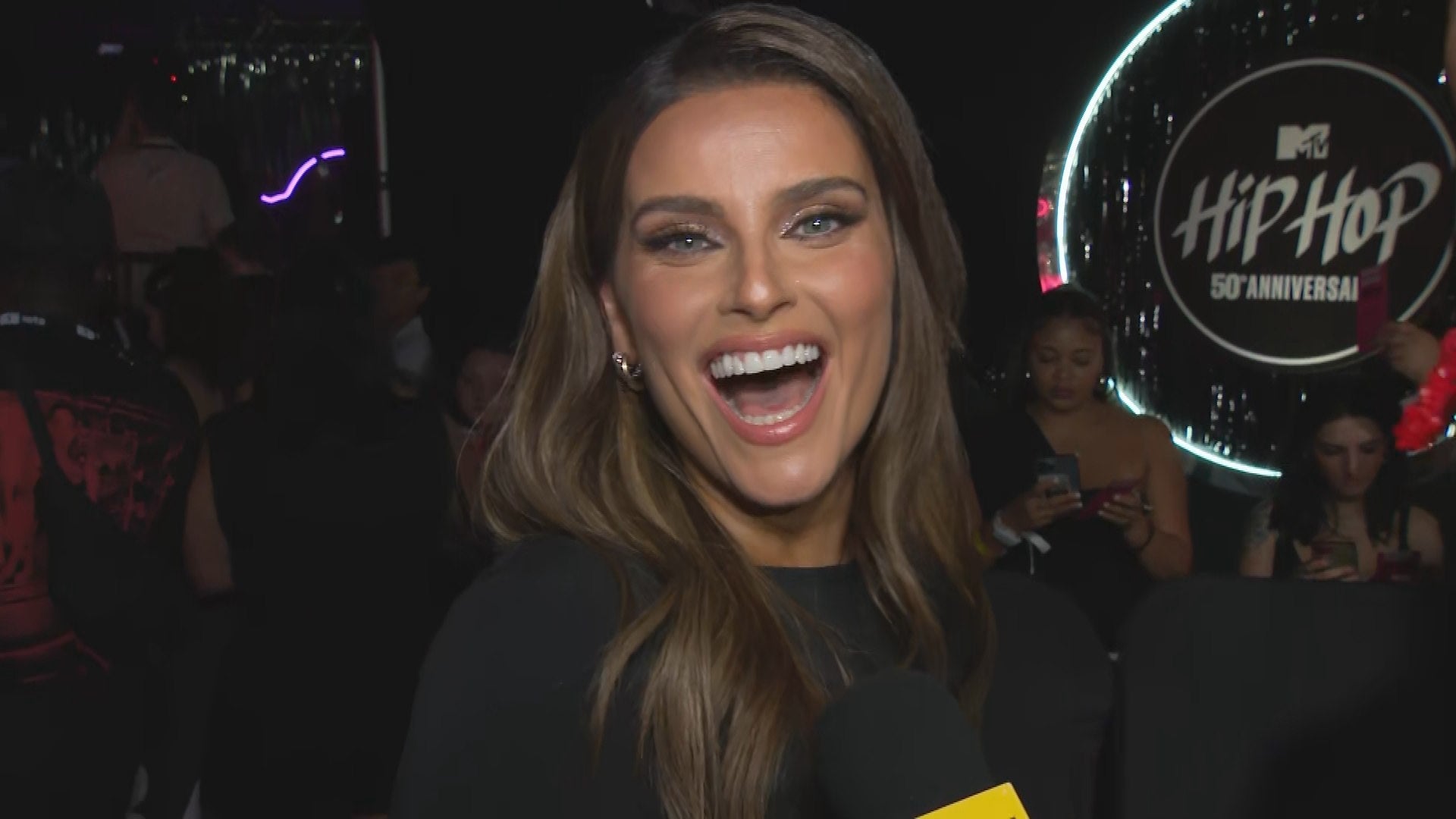 Nelly Furtado on Bringing Back Nostalgia With Timbaland Collab a…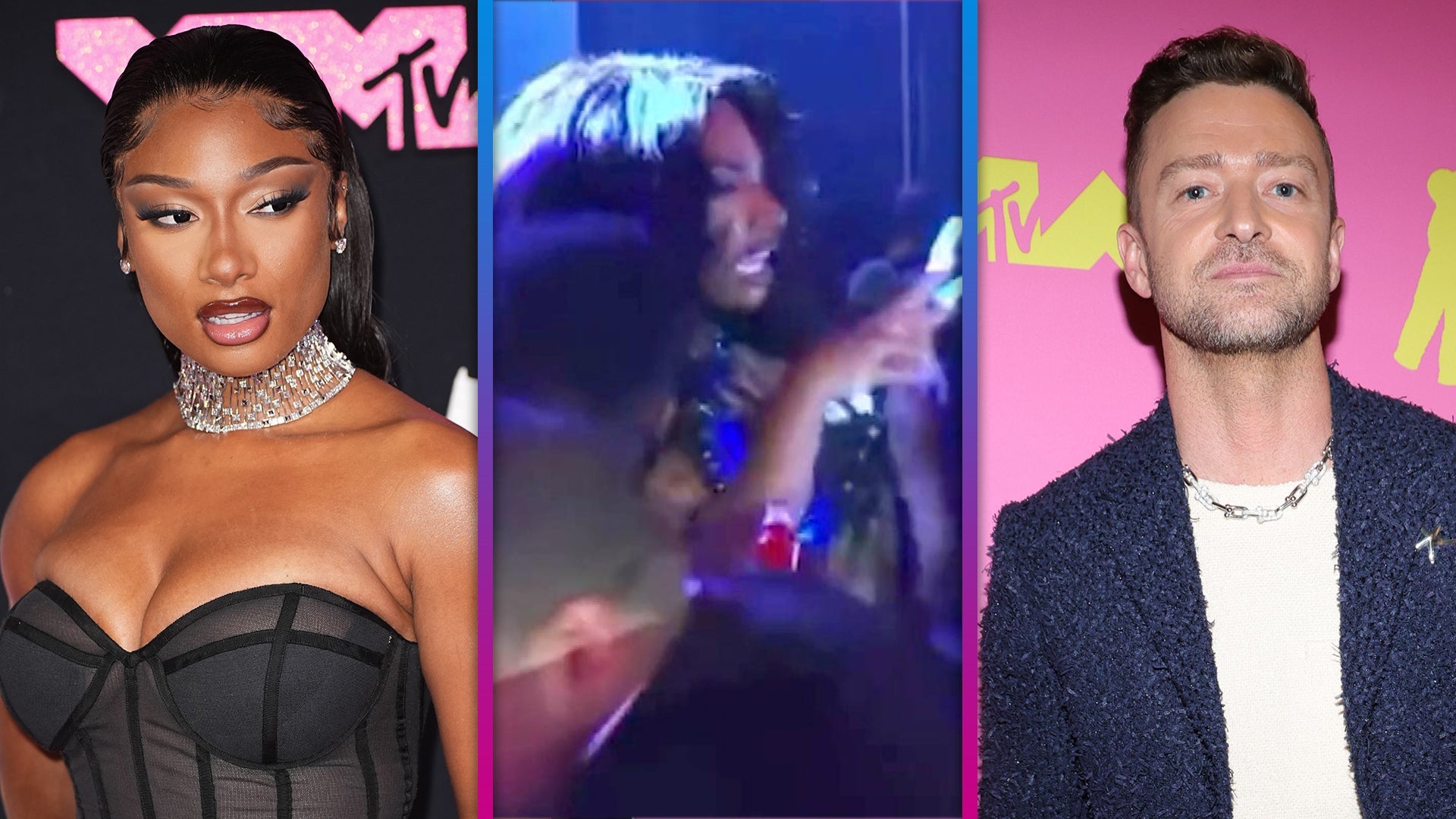 Megan Thee Stallion & Justin Timberlake Backstage at VMAs: What …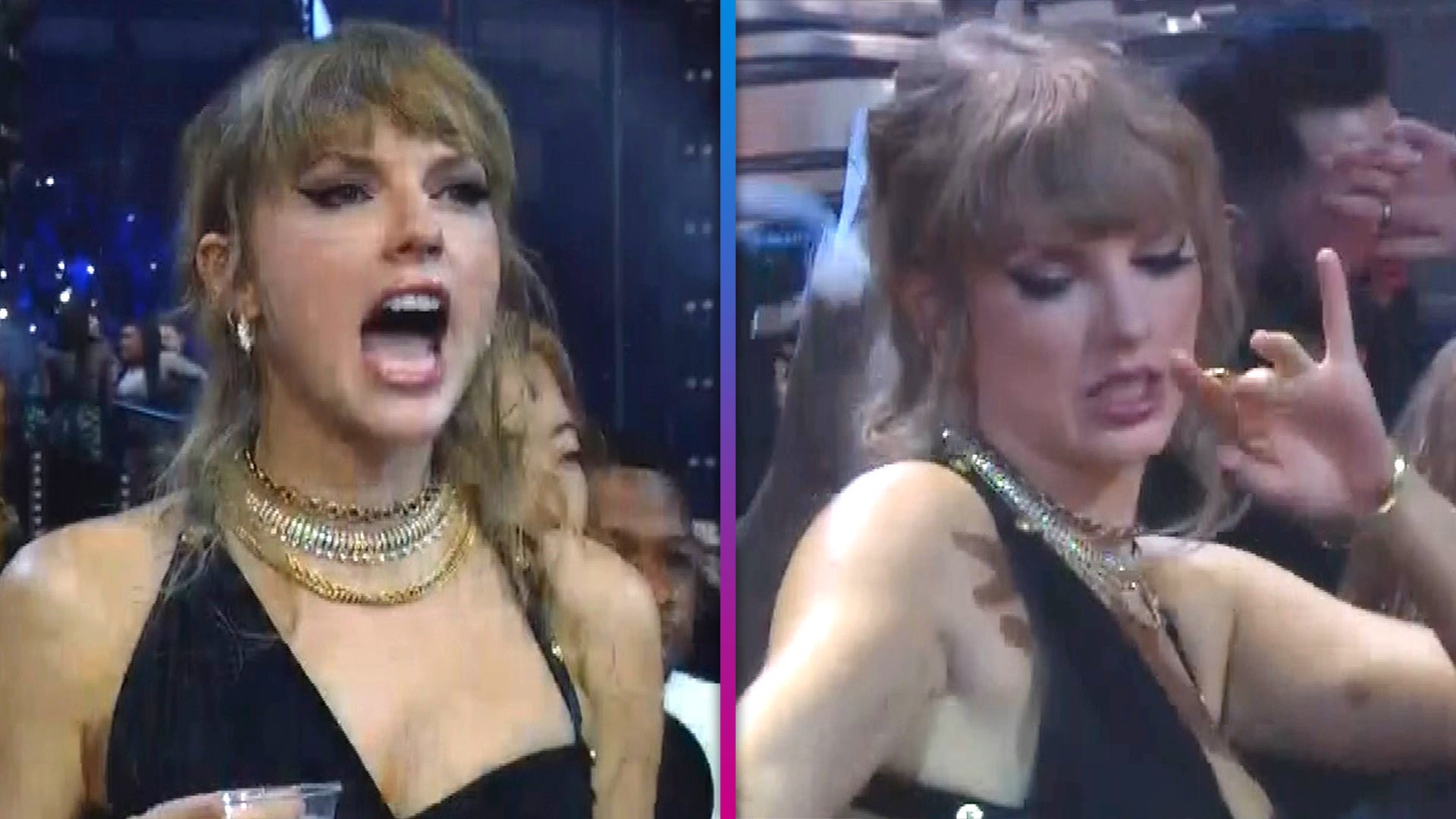 Watch Taylor Swift Have a Chaotic Good Time at the 2023 MTV VMAs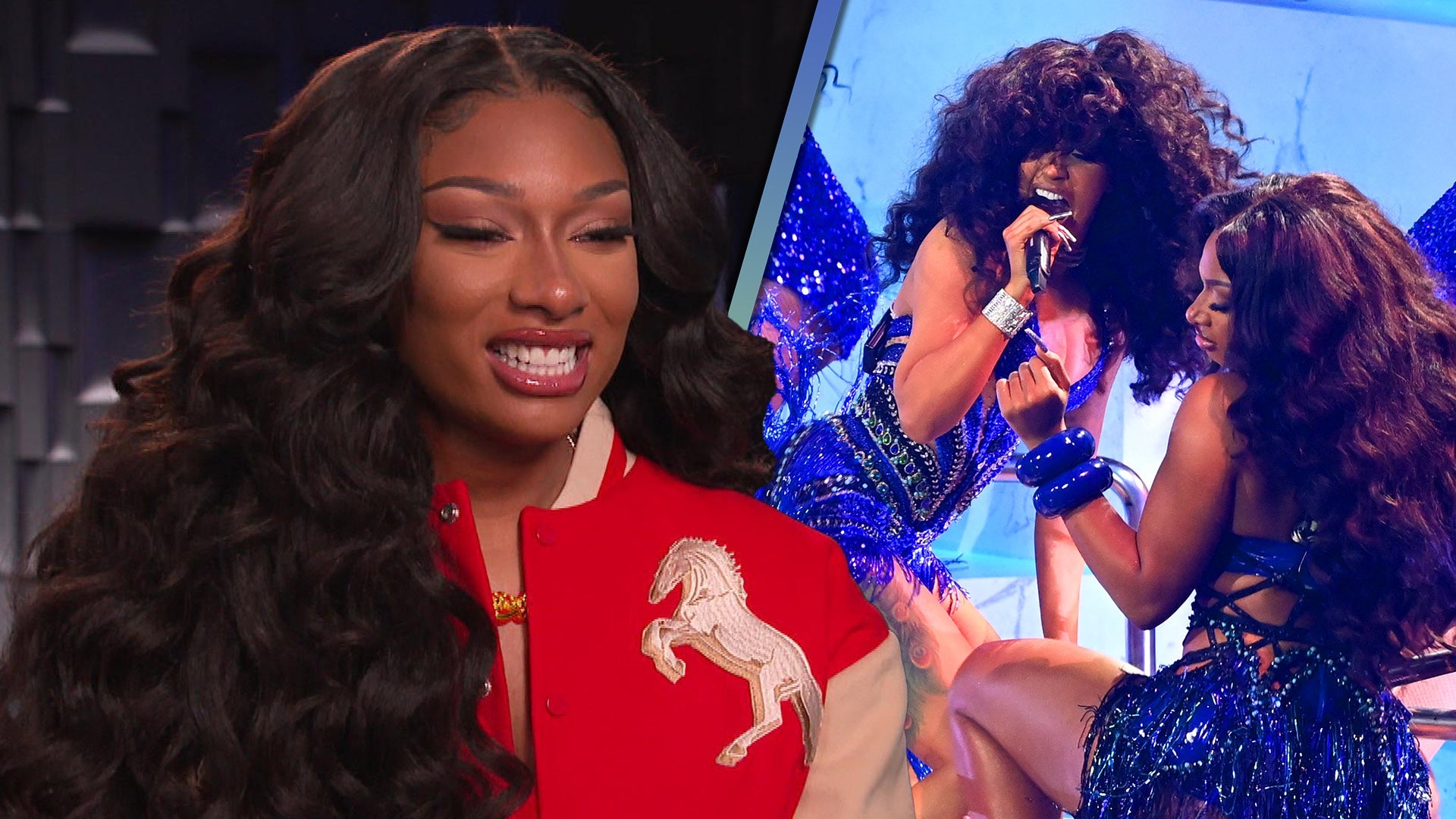 Megan Thee Stallion on Importance of Education, Collabs and New …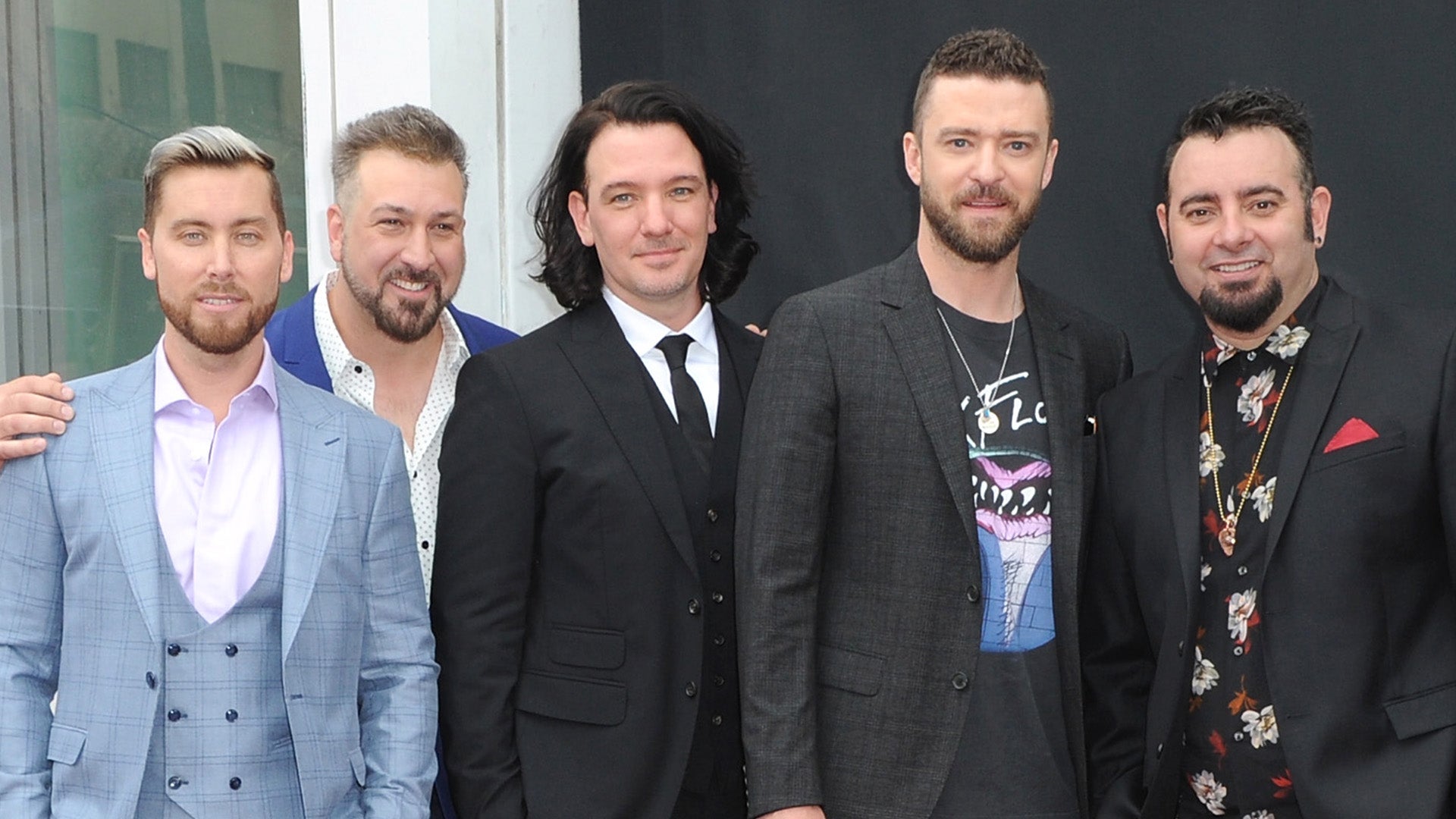 Why *NSYNC Is Reuniting for the First Time in 10 Years!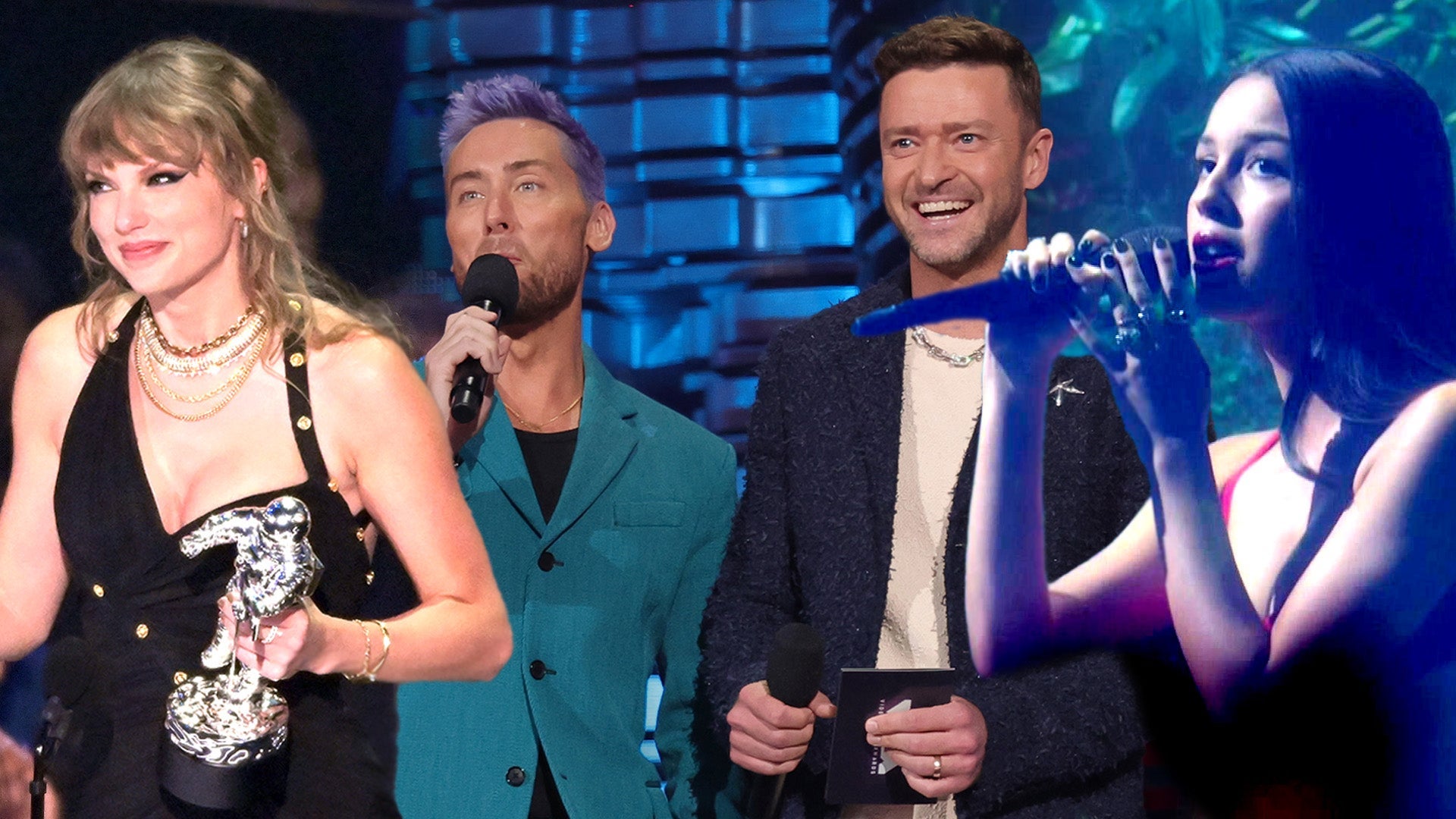 VMAs 2023: All the Must-See Moments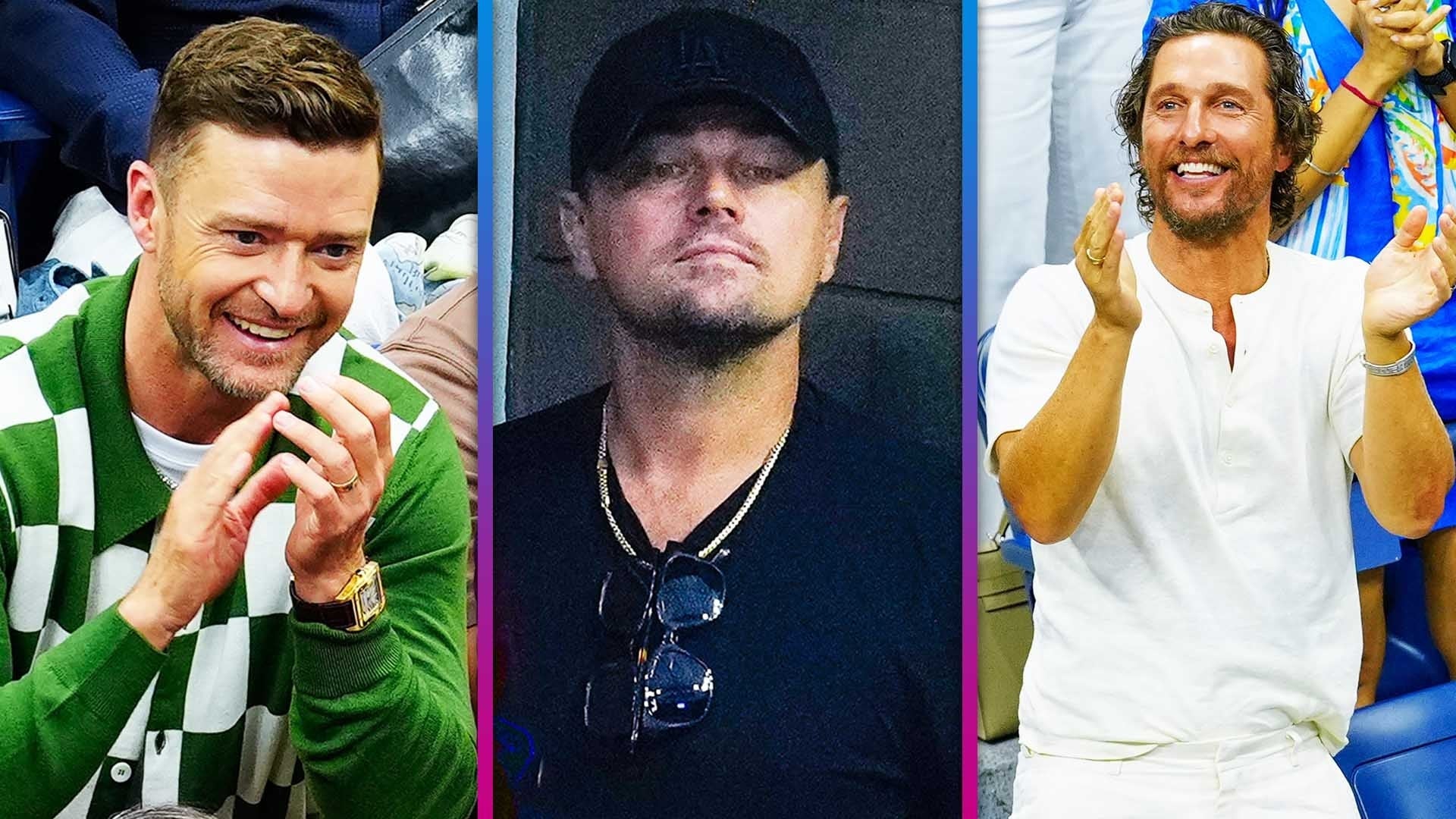 Matthew McConaughey, Justin Timberlake, Nicole Kidman, Leonardo …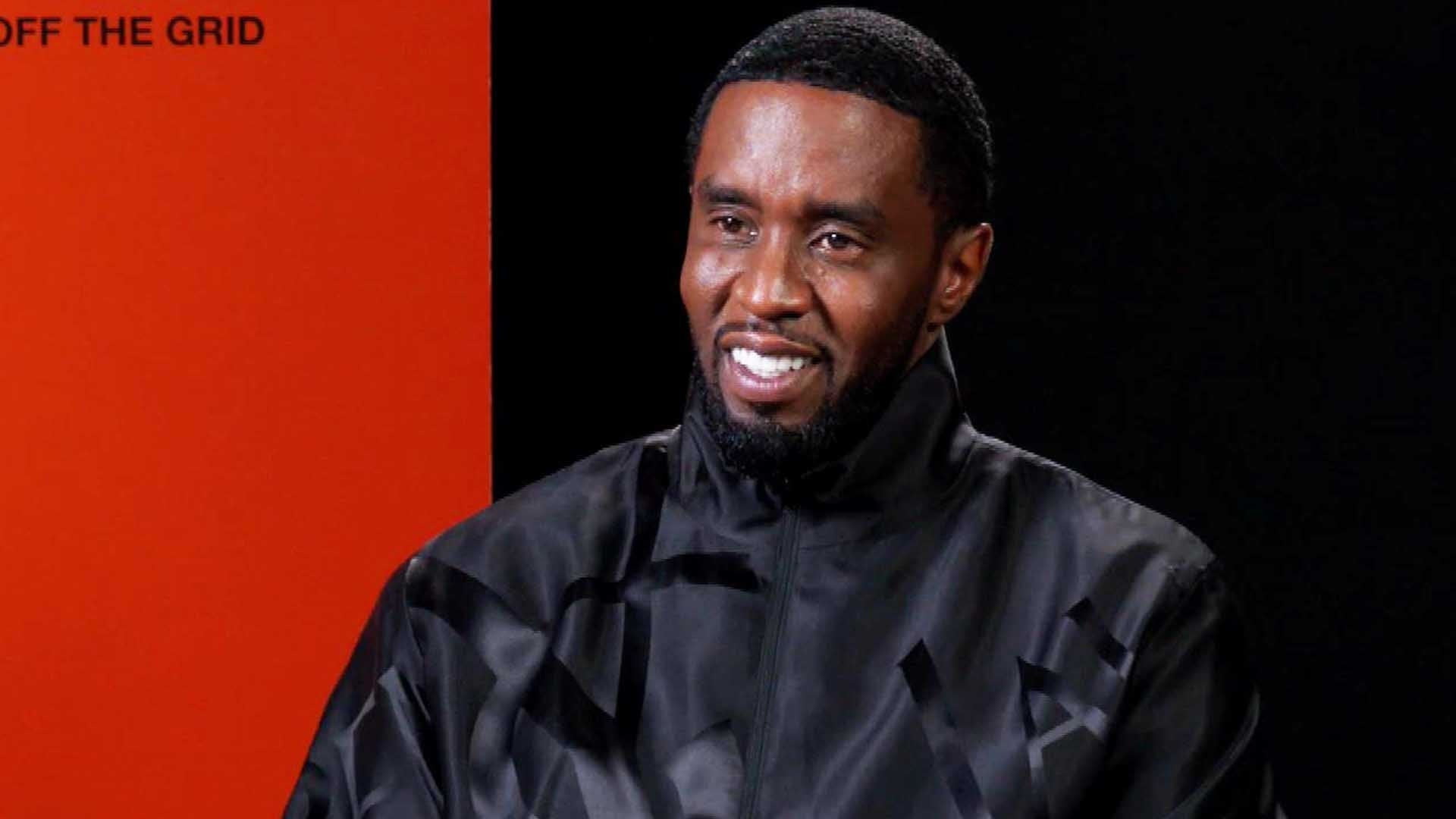 Why Diddy Went 'Off the Grid' to Make New R&B Album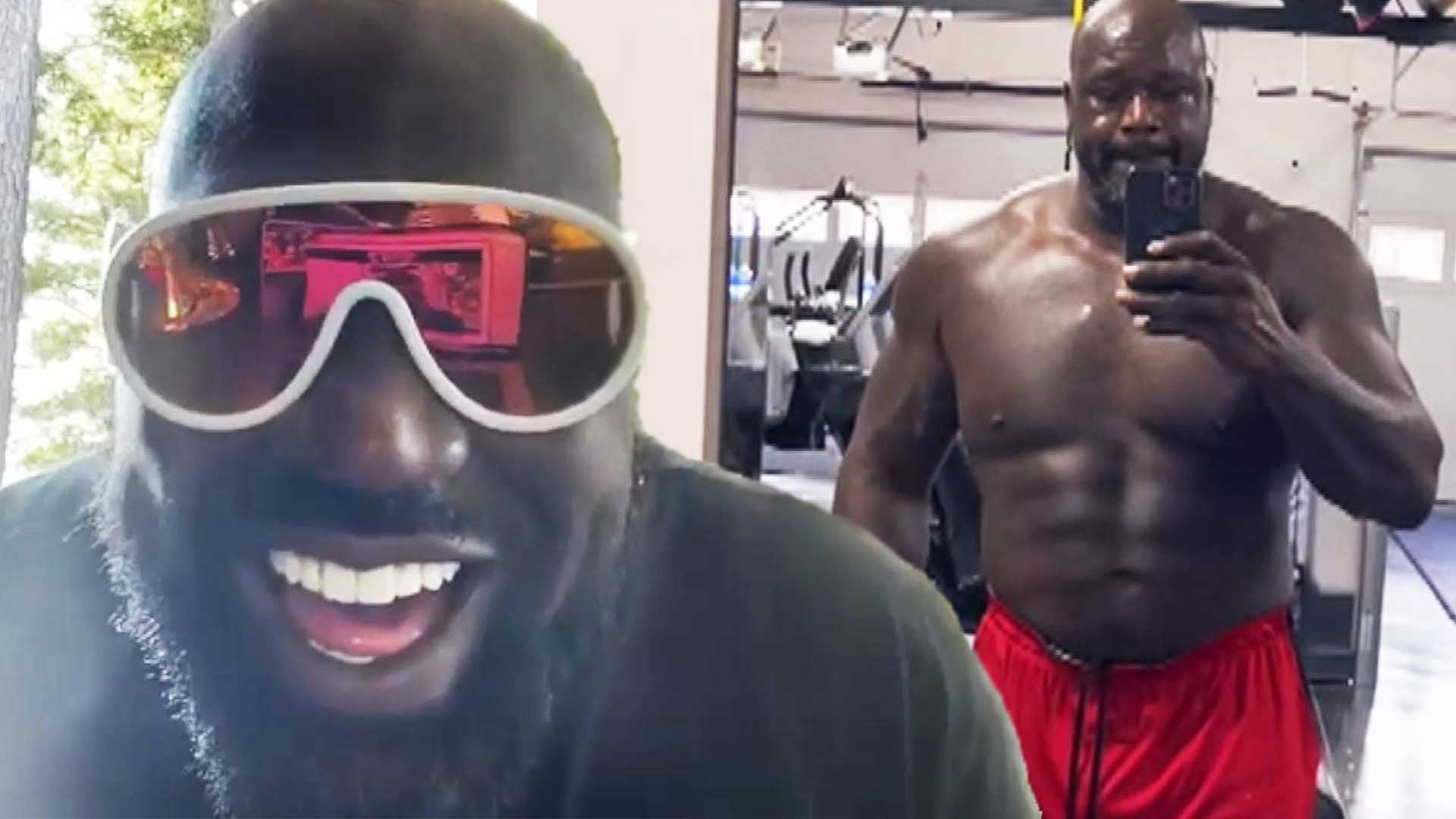 Shaq Shows Off Body Transformation and Dishes on His Debut Album…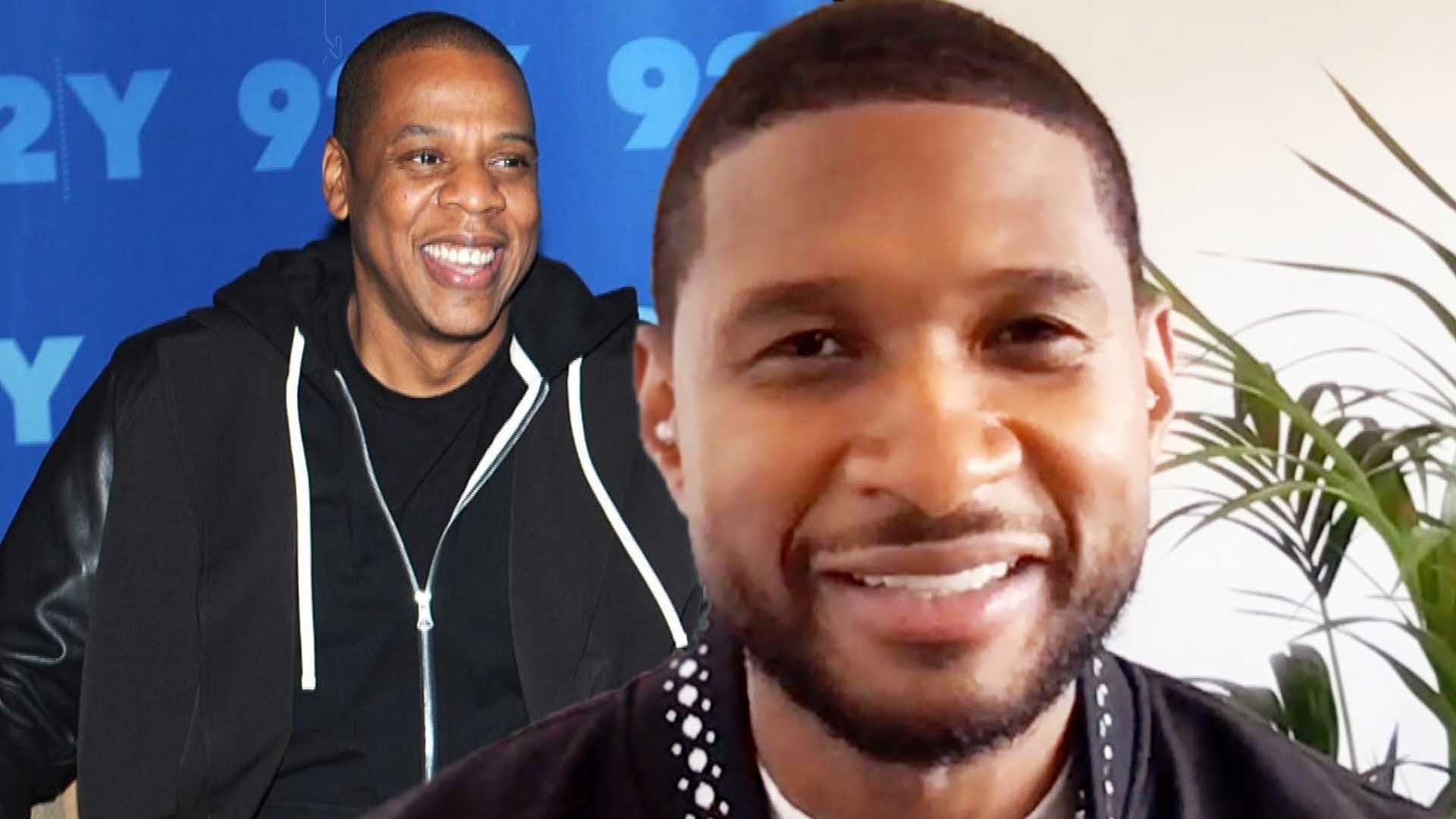 Usher Got the Super Bowl Halftime Show Call From JAY-Z Himself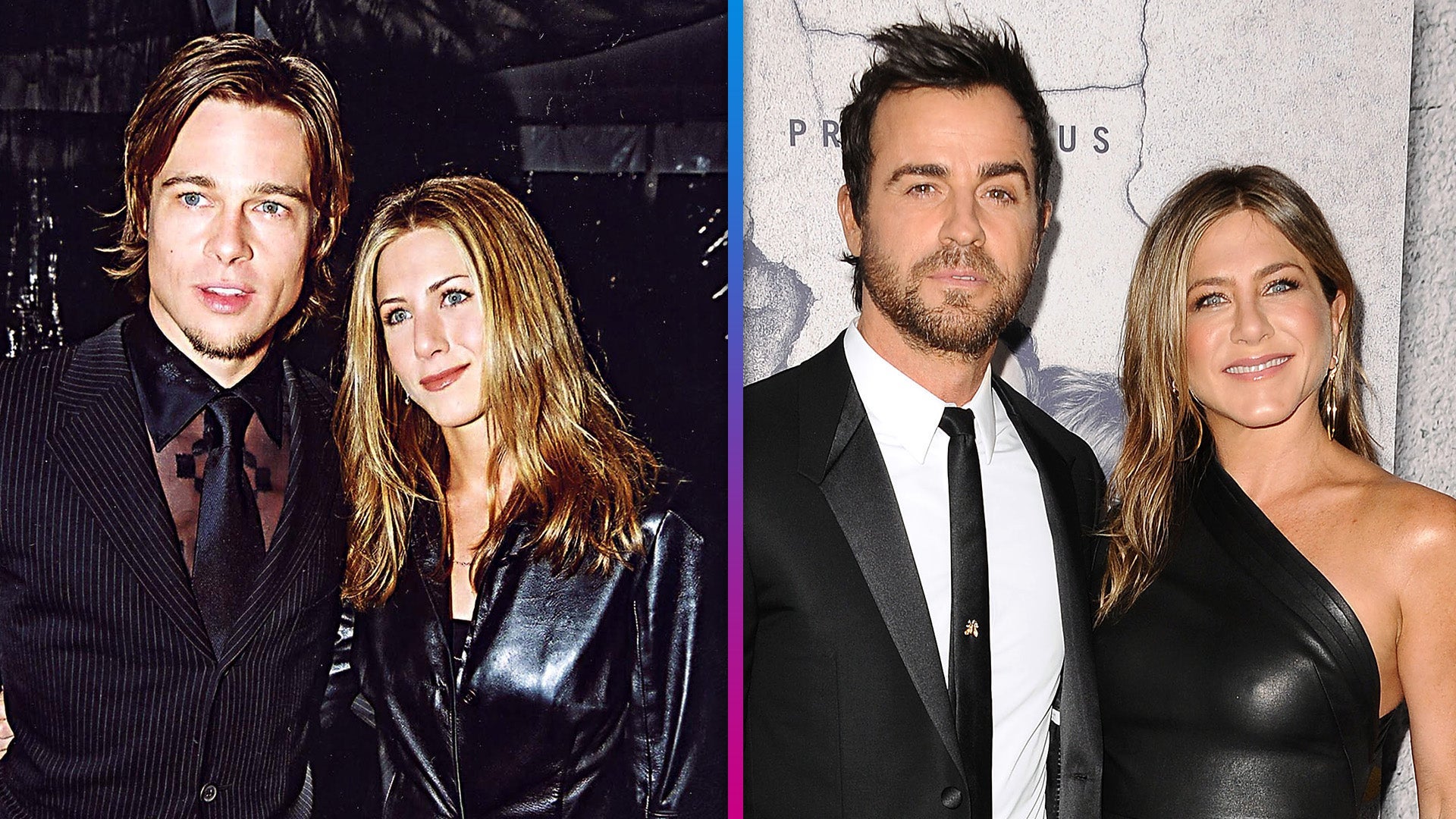 Jennifer Aniston's Road to Love: Her Time With Brad Pitt and Jus…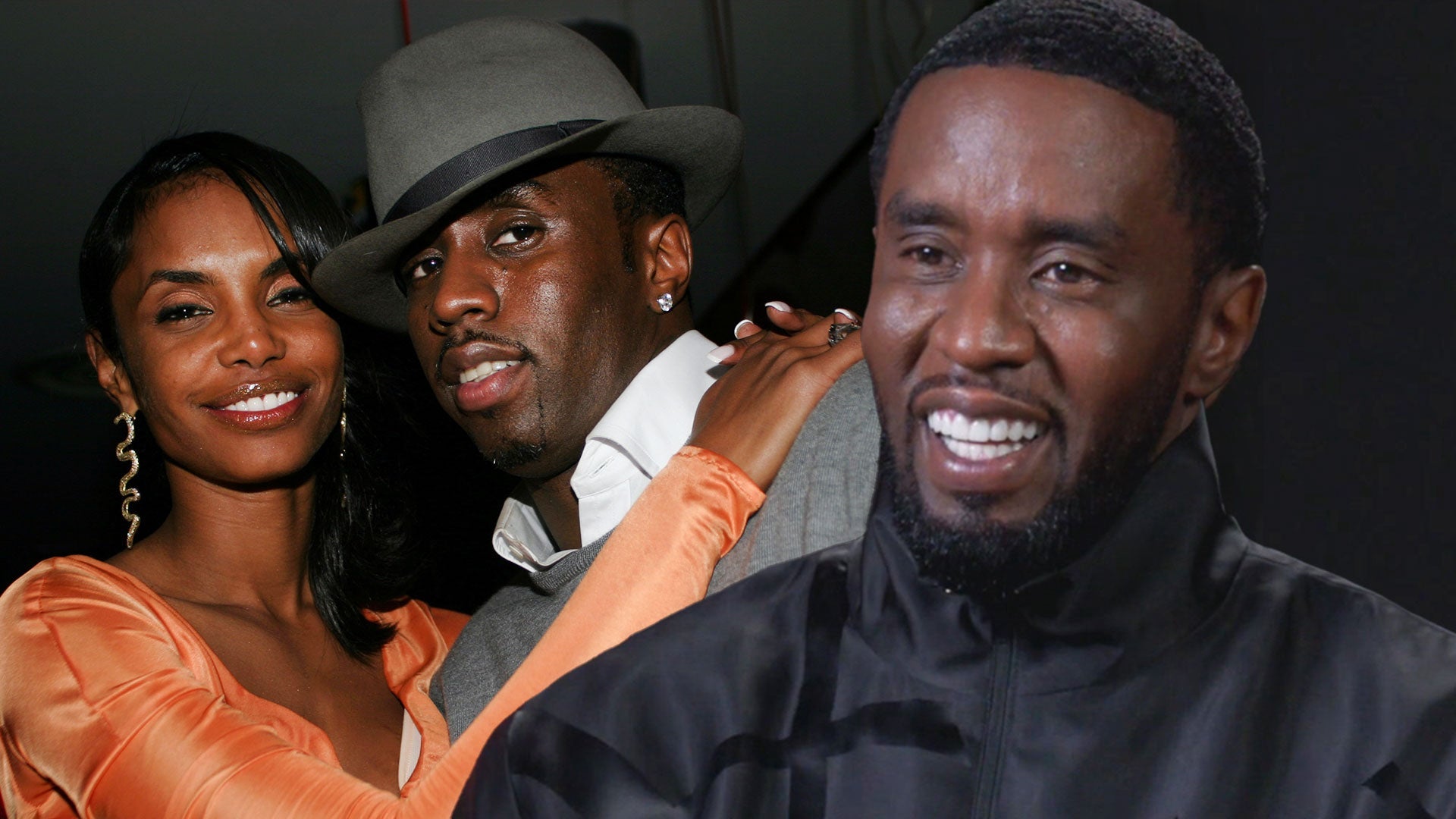 Diddy Shares How Losing Ex Kim Porter Inspired New Track on 'The…

Justin Timberlake wants fans to know that he's making new music with an entirely different phonic experience than his work in the past.
"I wouldn't say [my new material] is the antithesis of [The 20/20 Experience], but it does sound more singular," Timberlake said in a recent interview with Variety published on Monday. "If 20/20 sounded like it literally surrounds your entire head, this stuff feels more like it just punches you between the eyes."
The 35-year-old multi-hyphenate entertainer is gearing up for the release of his new film Trolls, in which he both stars and serves and the executive music producer. Earlier this year, Timberlake released "Can't Stop the Feeling!," an infectiously catchy track off the animated family film's soundtrack that ended up being one of the most popular songs of the summer.

WATCH: Justin Timberlake Says Son Is 'Everything,' Explains Why Jessica Biel Is Missing From 'Trolls' Music Video

The lighthearted pop single is already a far cry from the synth-heavy, more sonically complex tracks that Timberlake made famous with his 20/20 album, or his 2006 album FutureSex/LoveSounds. According to the new father, his 18-month-old son Silas was the inspiration for the upbeat tone.
"That song came together the way it did because I'd had a son at that point," said Timberlake, who welcomed his little boy with wife Jessica Biel in April 2015. "It's the sort of thing where you realize, 'Man, there's nothing wrong with putting some good vibes in the world.'"
As for when fans can expect the singer's next big album? Timberlake says he doesn't know when he'll be finished, and he's not in any rush to pump out his next hits.

WATCH: Justin Timberlake Proves Just How Adorable He Can Be While Talking 'Trolls' at Comic-Con

"I think everyone I'm working with right now knows that I'm notorious for being like, 'Yeah, let's work. I have no idea when I'll put it out, though,'" he explained. "I'll put it out when it's done -- when it feels right."
Currently, the "Suit & Tie" singer is collaborating with Pharrell Williams, who also spoke with Variety and revealed that the pair have already recorded a number of new songs.
"Songwise, I think we've got a good solid six that are like, 'Whoa, what was that? Play that again,'" the "Happy" singer explained. Williams went on to share that Timberlake's new music has been much more personal and introspective.
"I would pay Justin a huge compliment to say he's just discovering who he is now," Williams offered.

WATCH: Justin Timberlake and Jessica Biel Have an Adorable Scrabble Date Ahead of Their Four-Year Wedding Anniversary

Timberlake said his laid back attitude toward the expediency of his recording career is "an effect of just enjoying my life more."
"For a long time I lived my life for a lot of other people, or for the idea that those other people had an idea of me. And whatever -- there's a guy who's gonna wake up tomorrow and transfer an organ from one body to another and save someone's life, so what are we even doing?"
For Timberlake, his life changed when he got married and became a father, and he said it's "important to discover that there's work you can do where you get more time with your family."

WATCH: Justin Timberlake Says 1-Year-Old Son Silas Recognizes His Character in 'Trolls'

"As men, we're always taught at a young age to be a man and have your priorities in order," he added. "And you get to a point where you're like, 'It's not about 'being a man' — it's about fulfillment.' Which is a totally different thing."
Recently, ET caught up with Timberlake at the premiere of Trolls, where he opened up about how much his little boy already loves the animated movie and can recognize his daddy's character. Check out the video to hear more.

Trolls hits theaters on Friday.
Related Gallery